Here is Diana and Pat's wedding blog – PART 2!!!  Diana and Pat's first look, as you saw in part 1, was one of my ALL TIME favorites we have ever shot.  Here in part 2 you get to see their portraits and their party – and they are just as breath taking (not to mention fun).  It was such a great, intimate group of people (LOADS of "out-of-towners") all merging together in Southern California to celebrate this union!  And trust us, it really was a heck of party!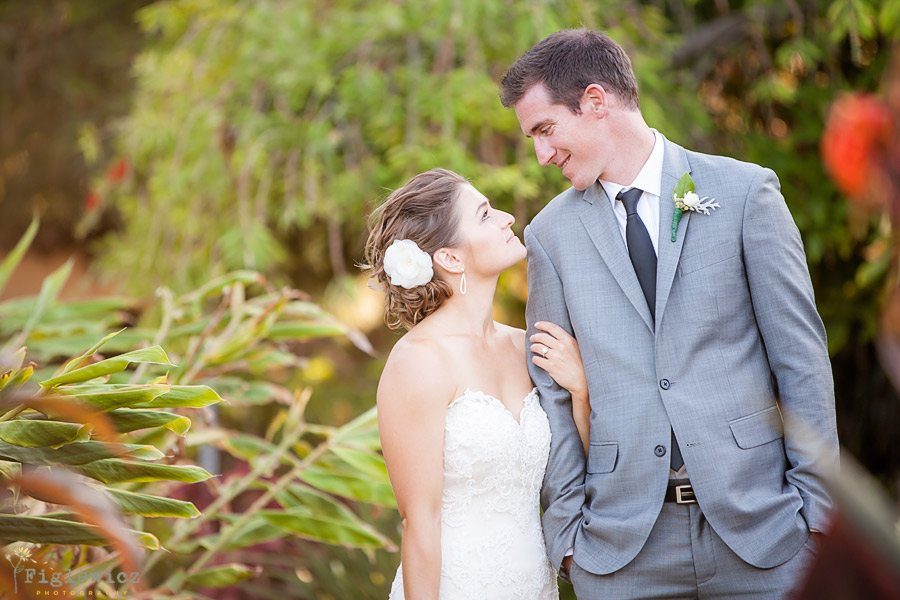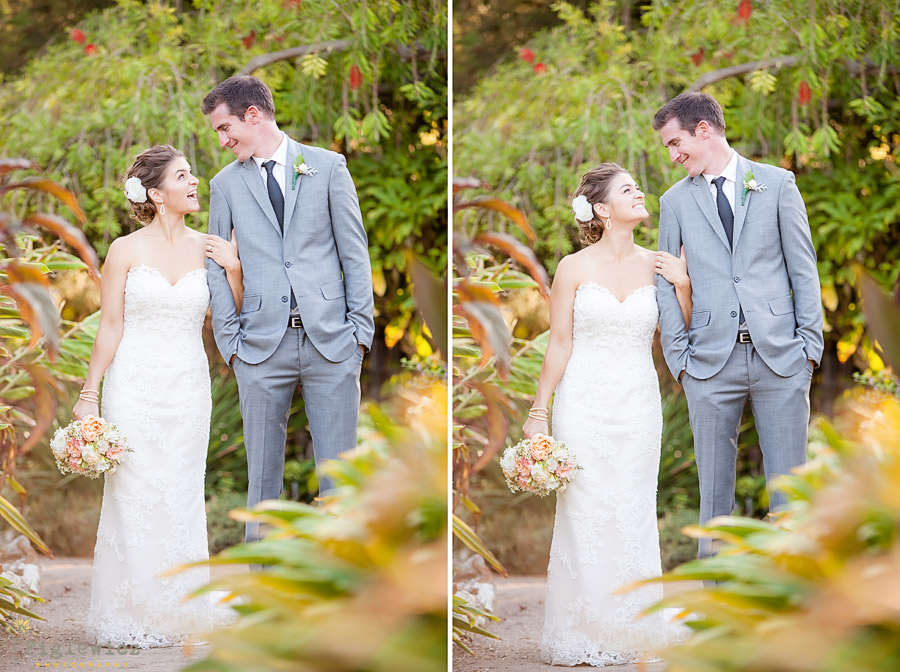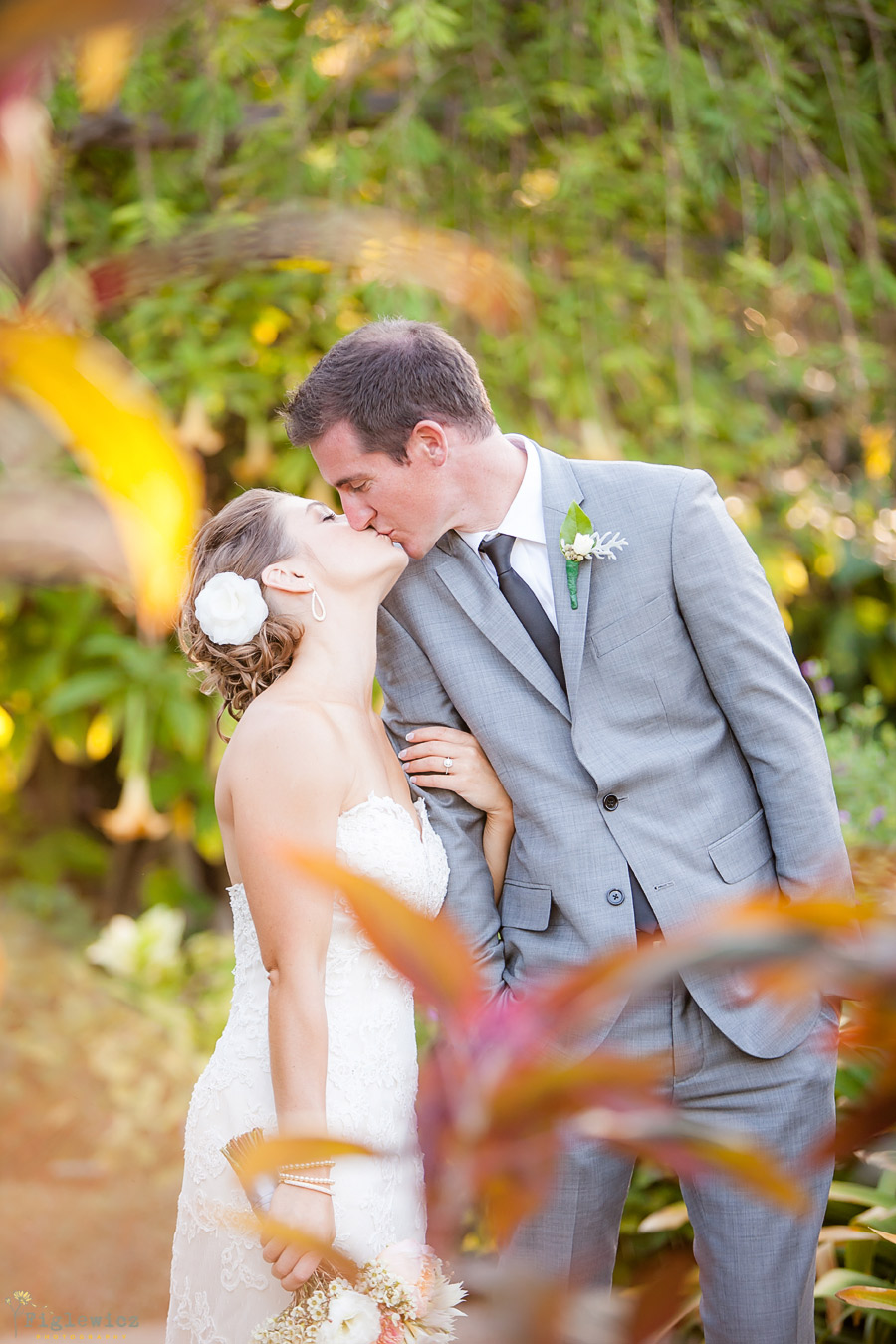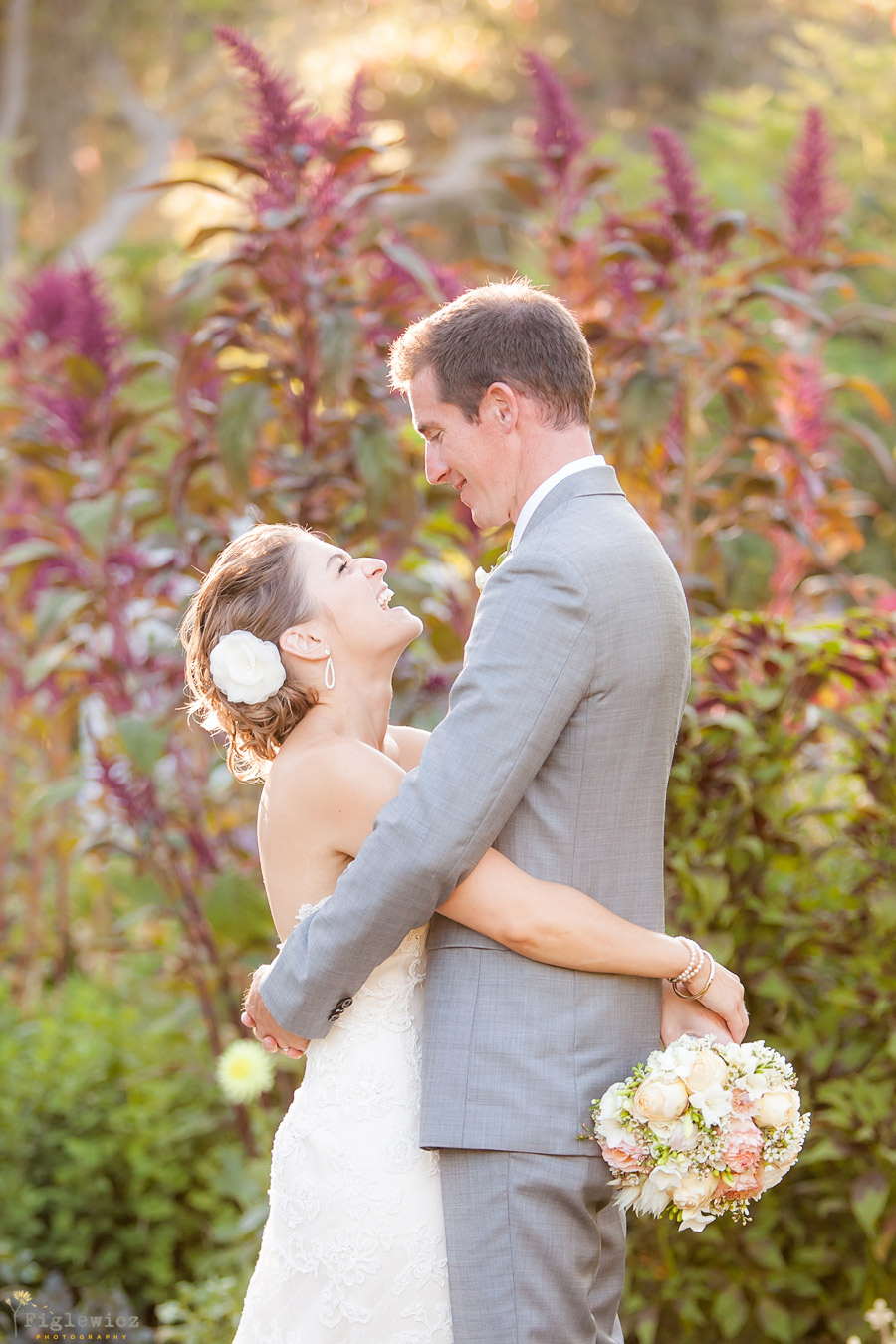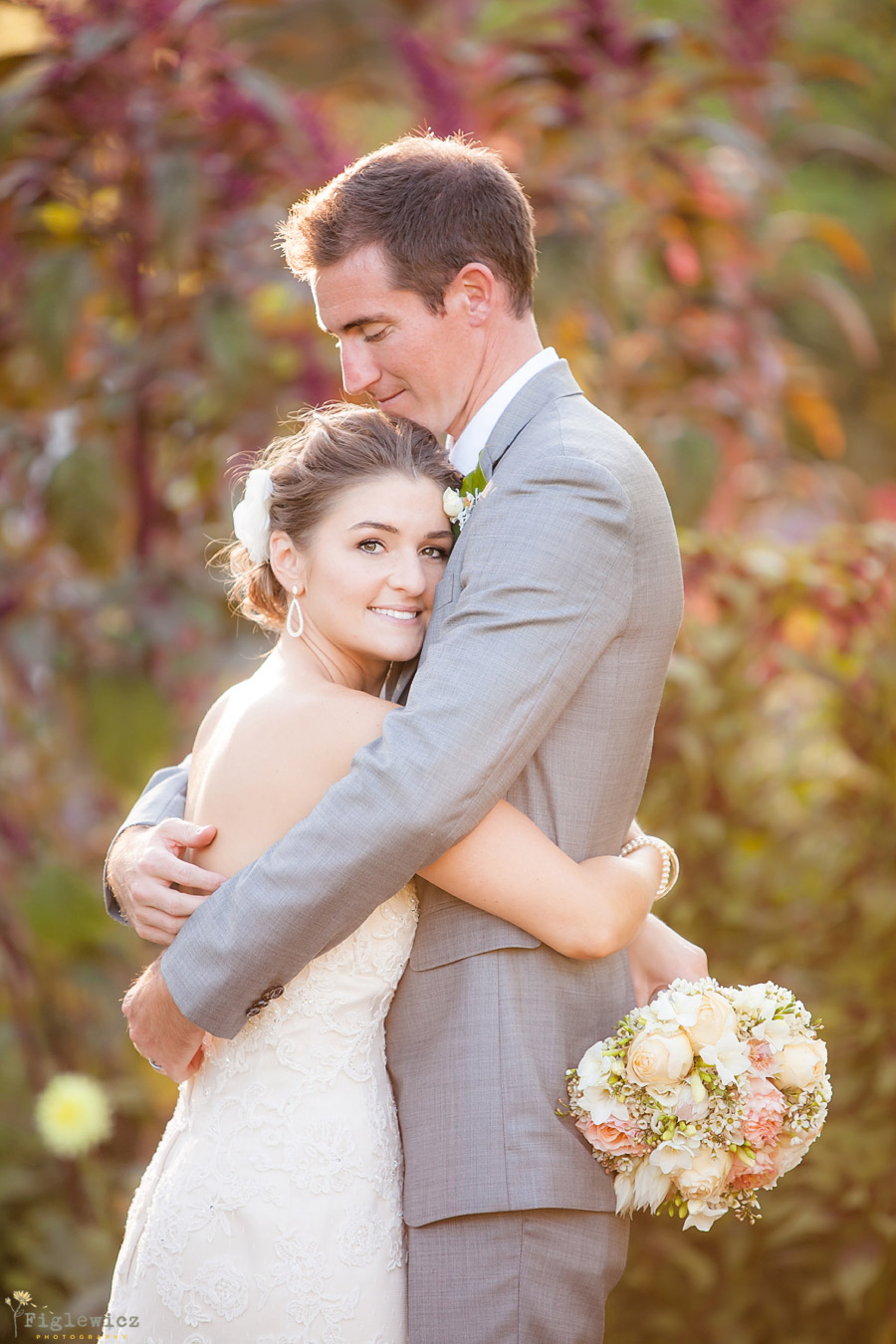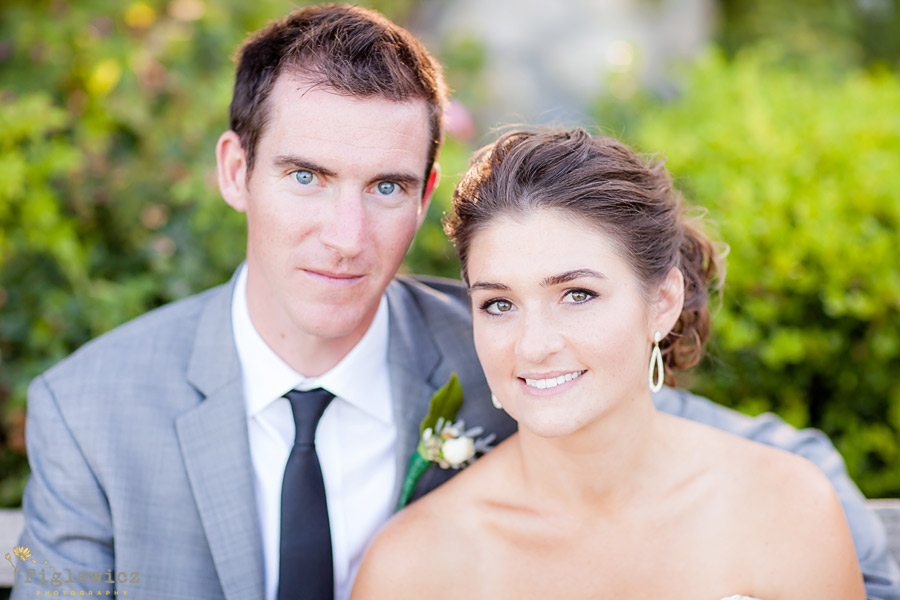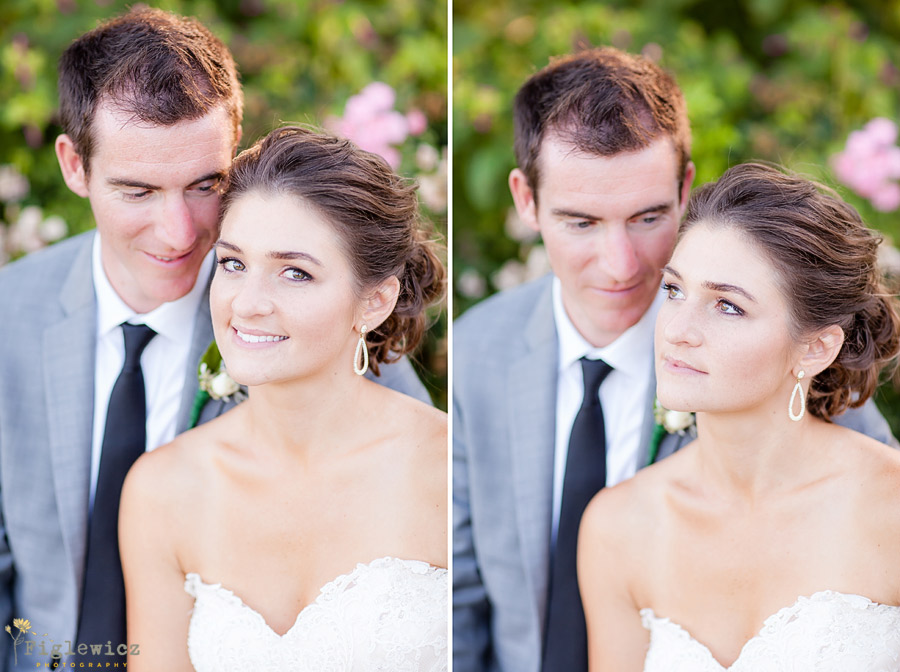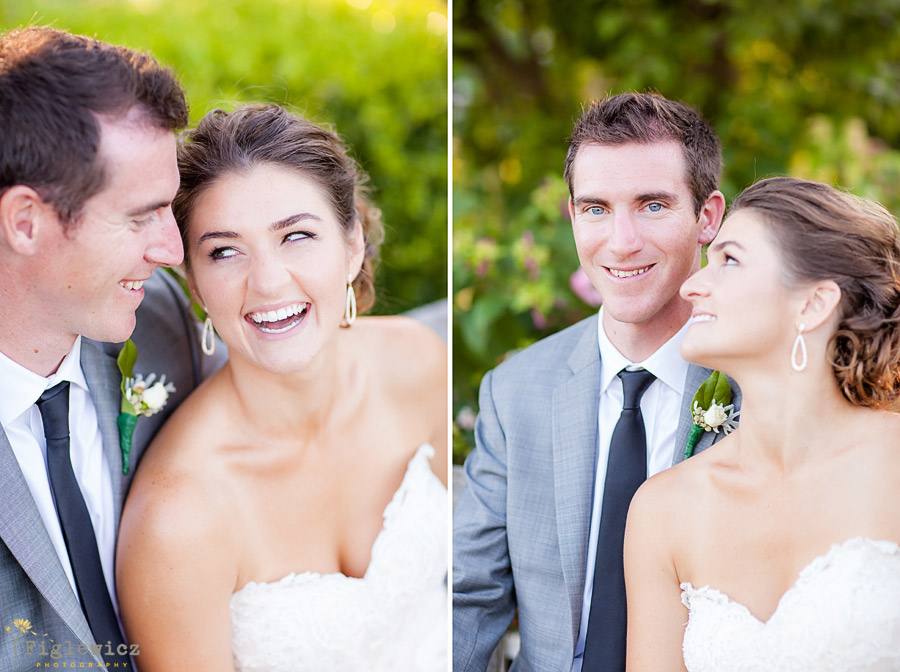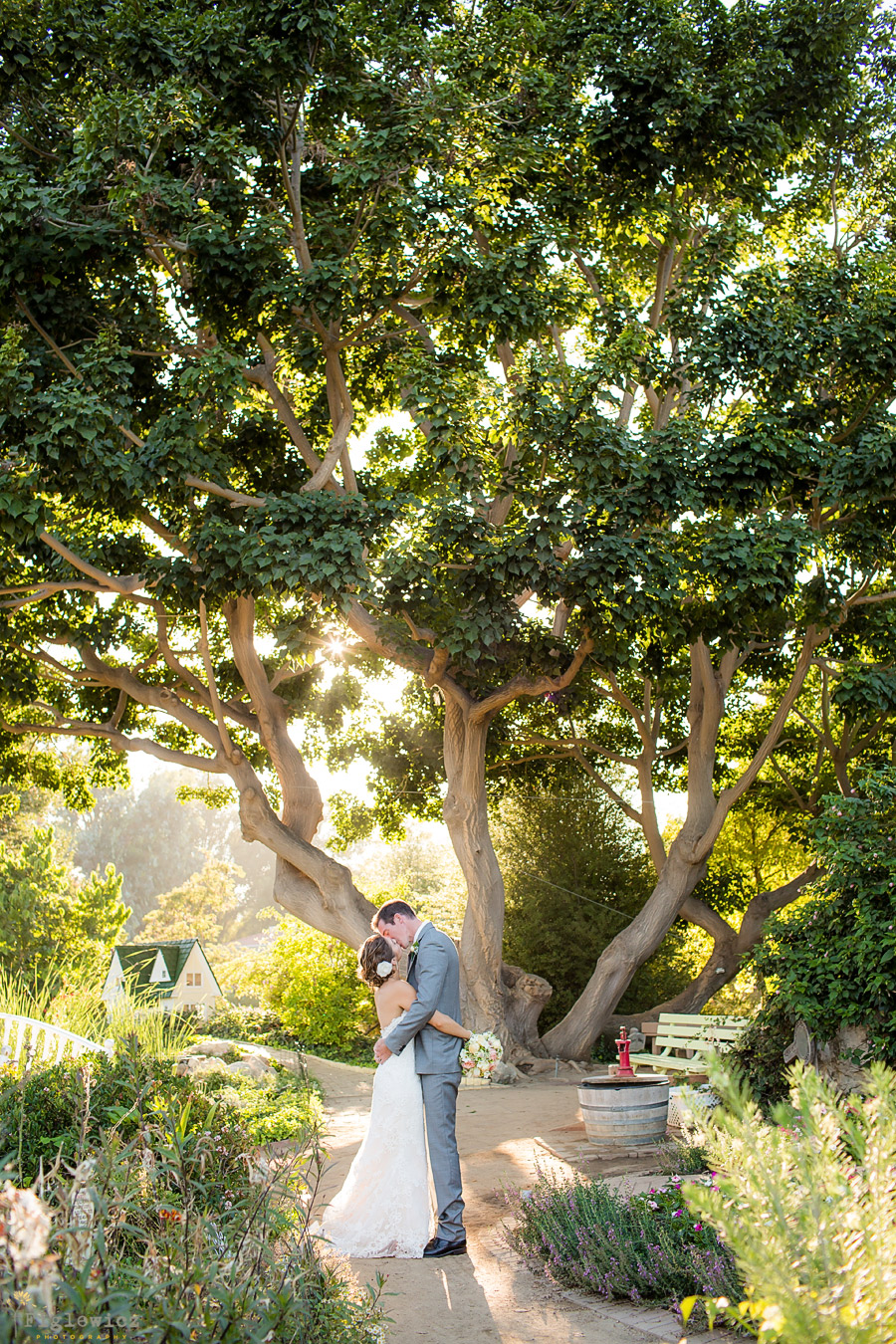 These shots almost feel like they are out of a fairy tale.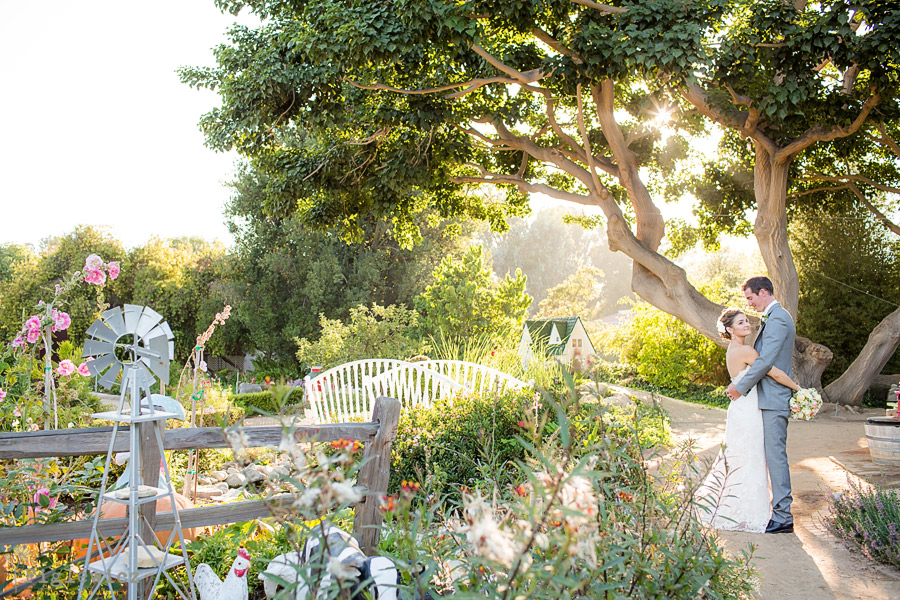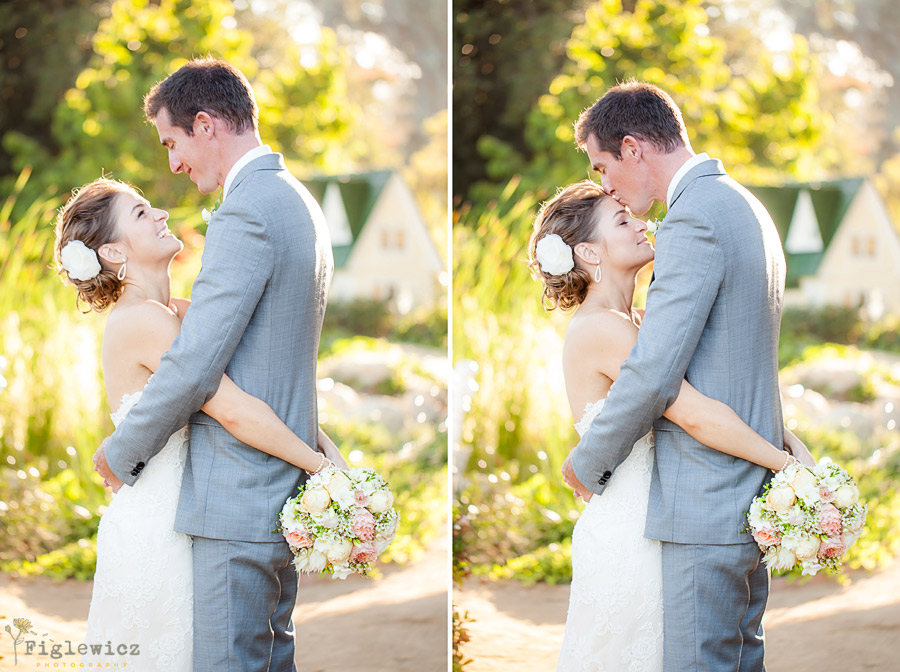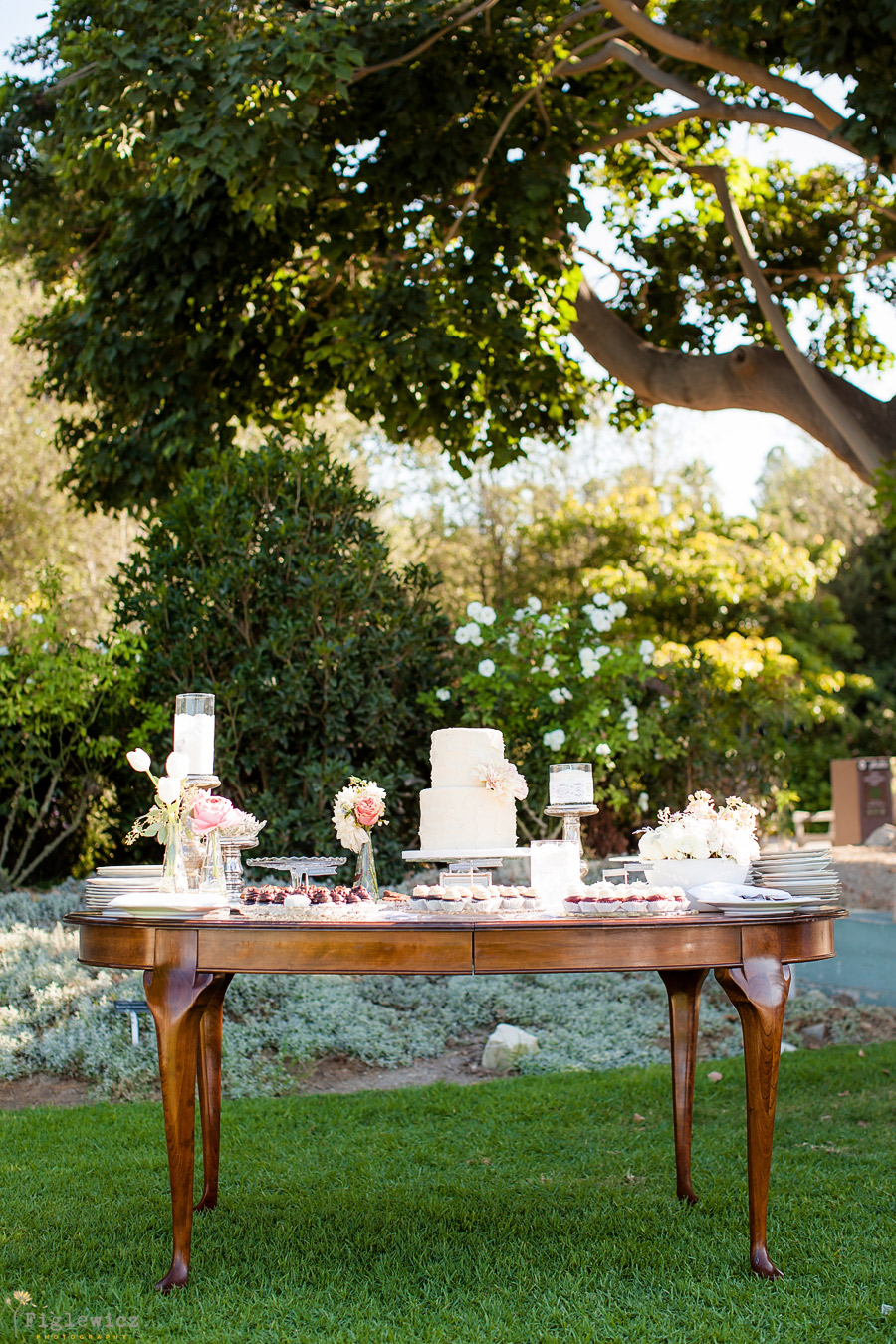 The dessert table was full of delicious cupcakes of every flavor imaginable.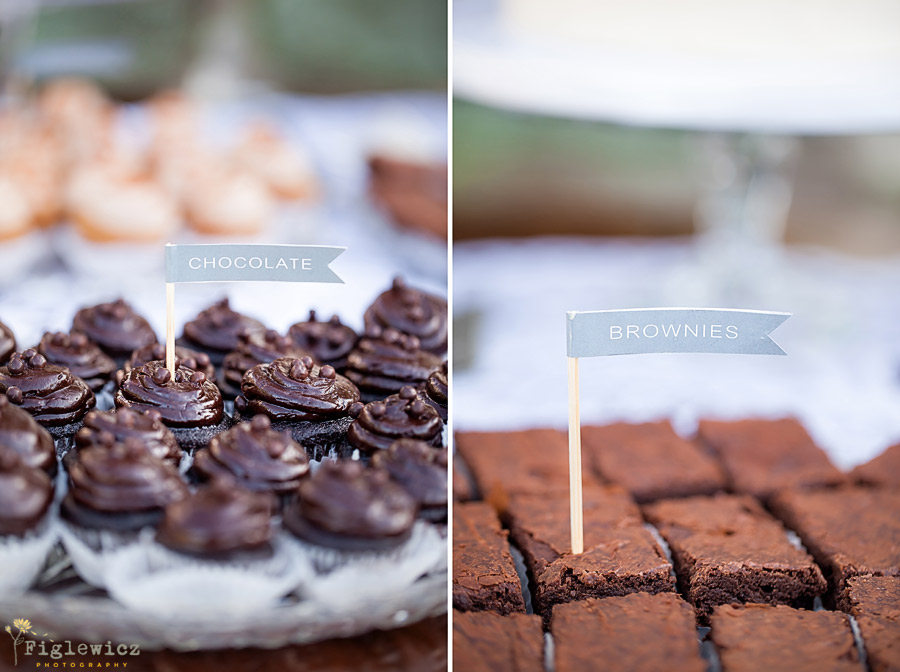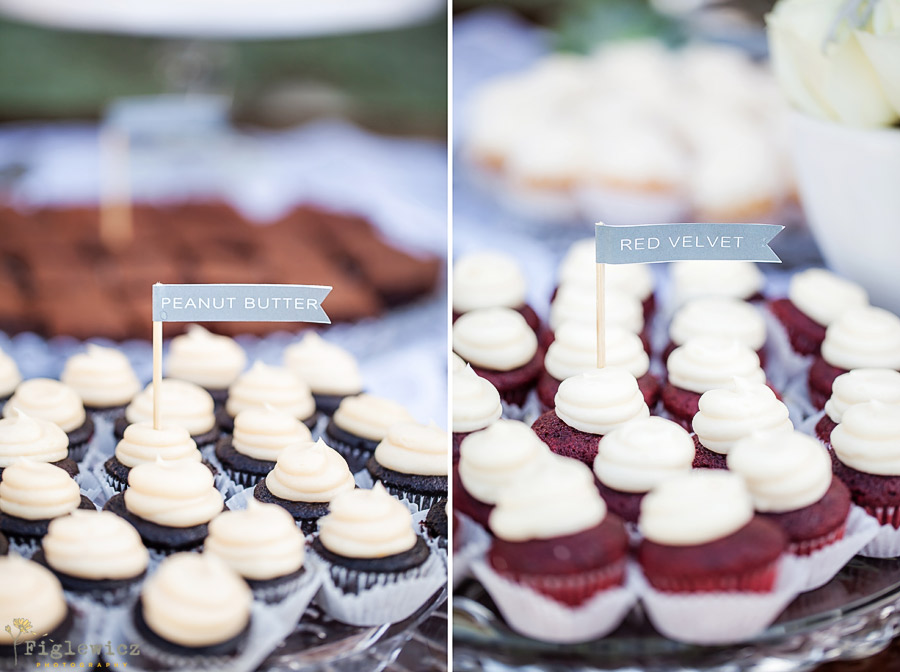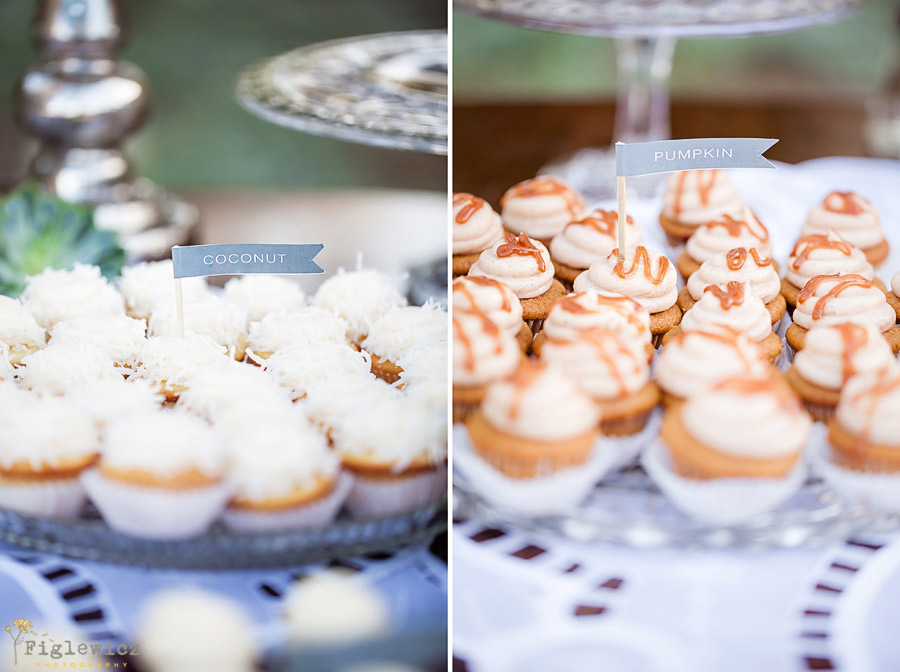 SO MANY TASTY CUPCAKES.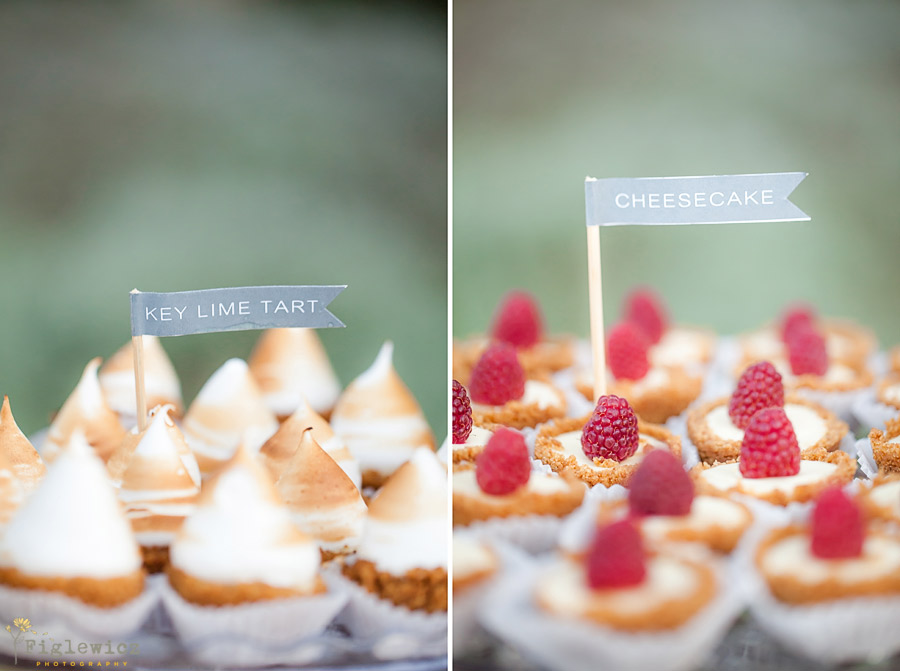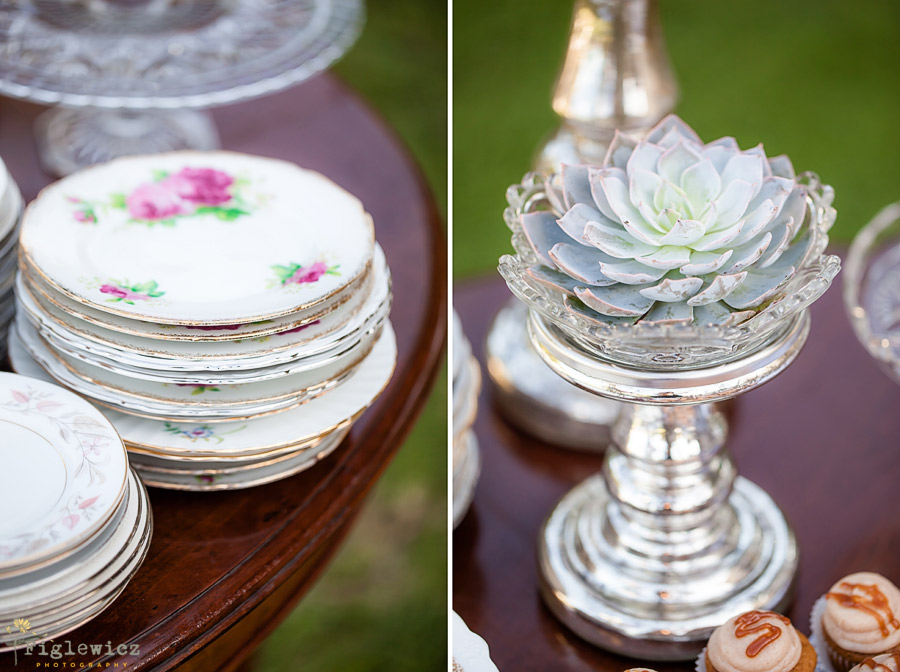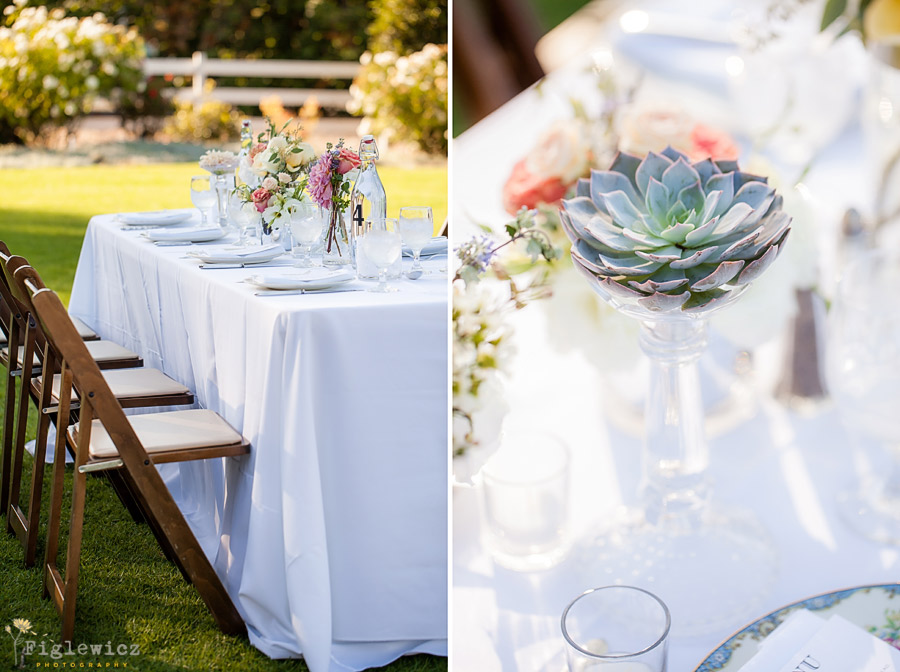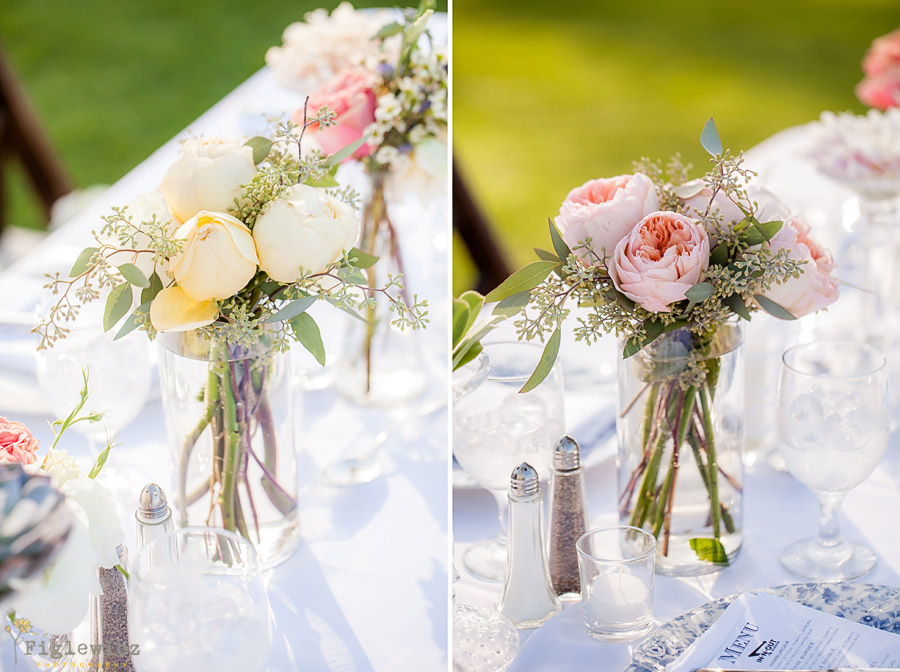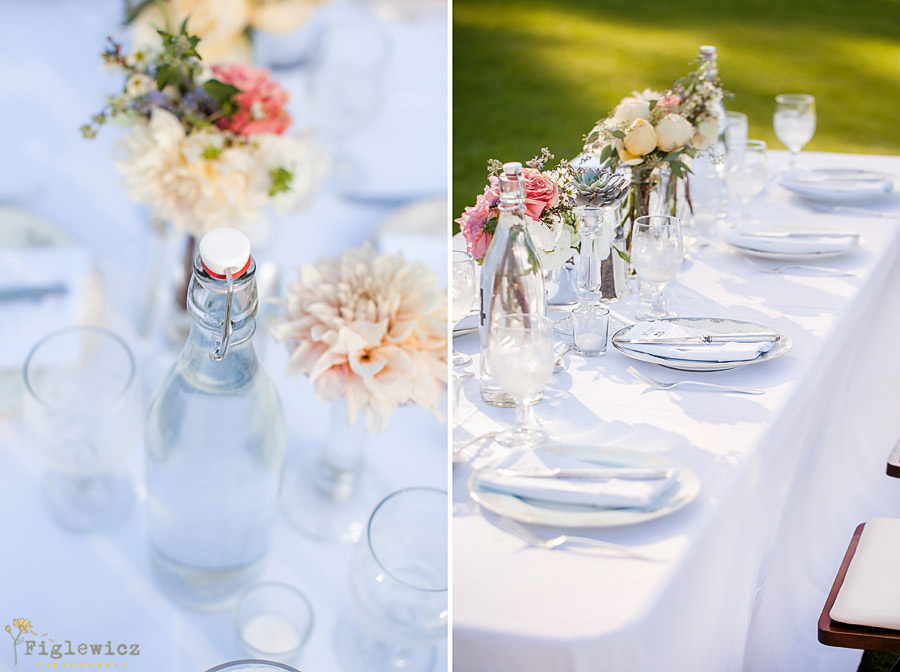 The flower arrangements on the table were so pretty, and again, brought out the unique style of Diana and Pat.  It was so clean and pretty and stylish.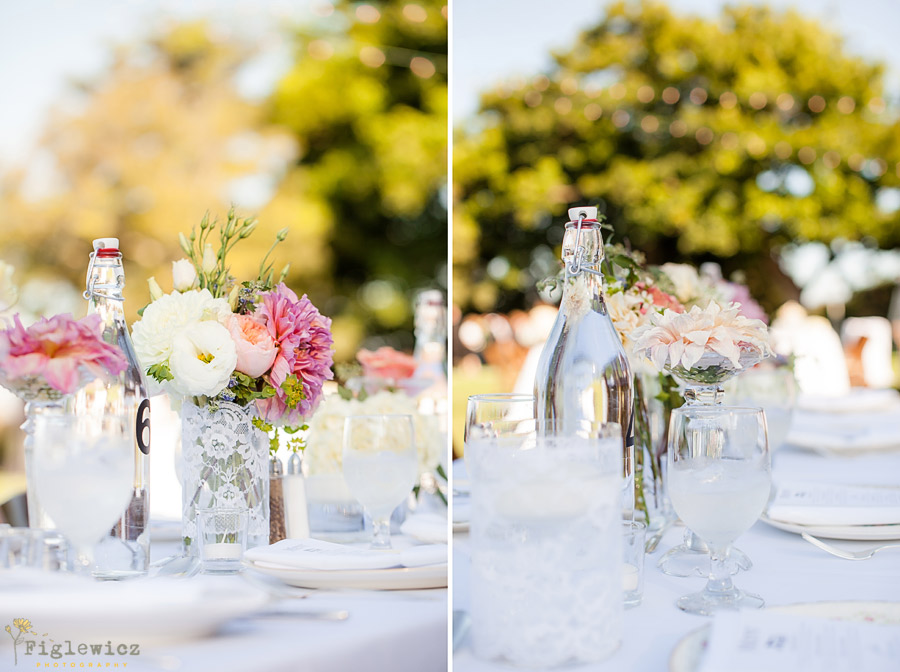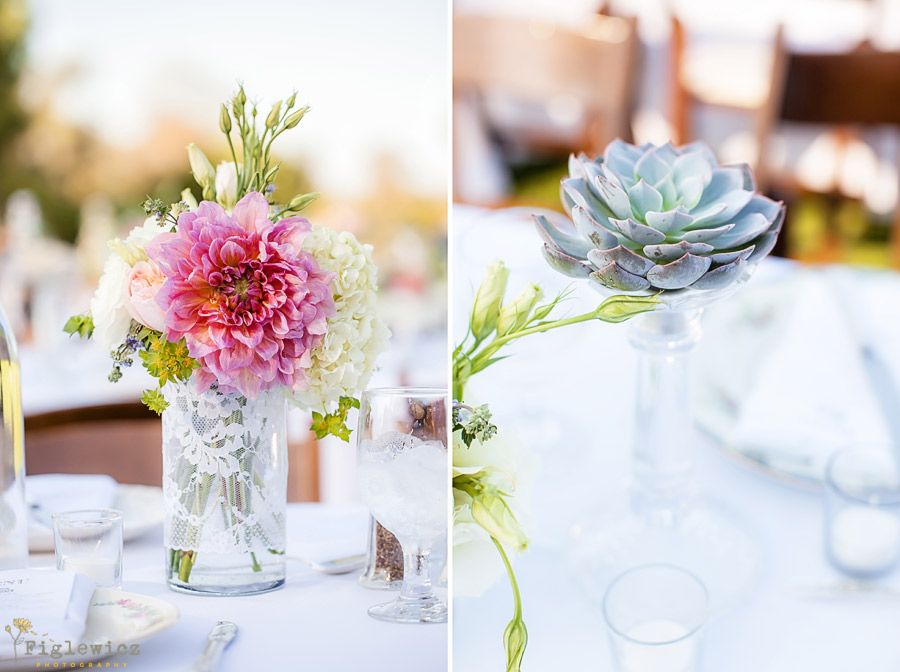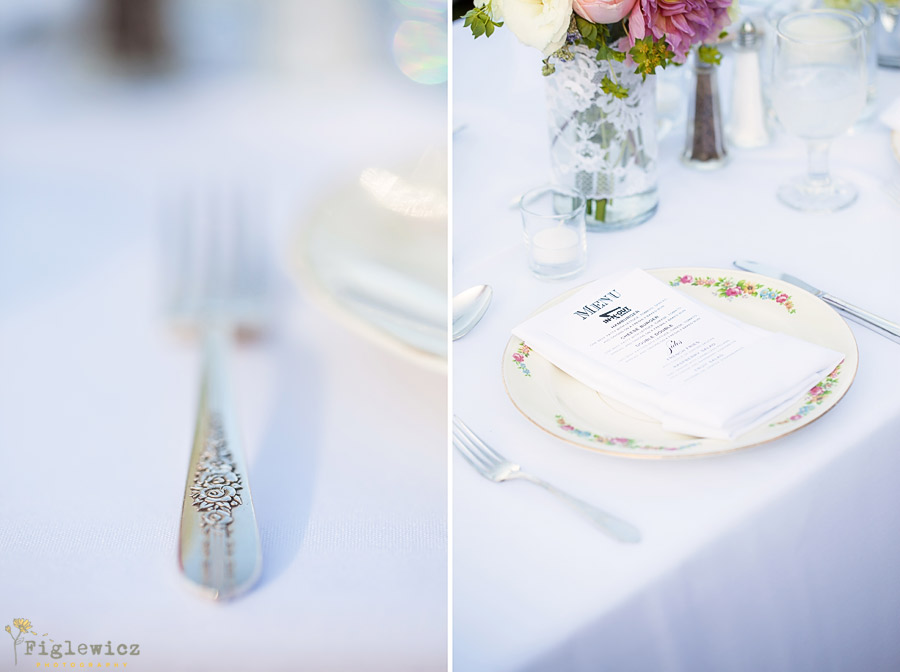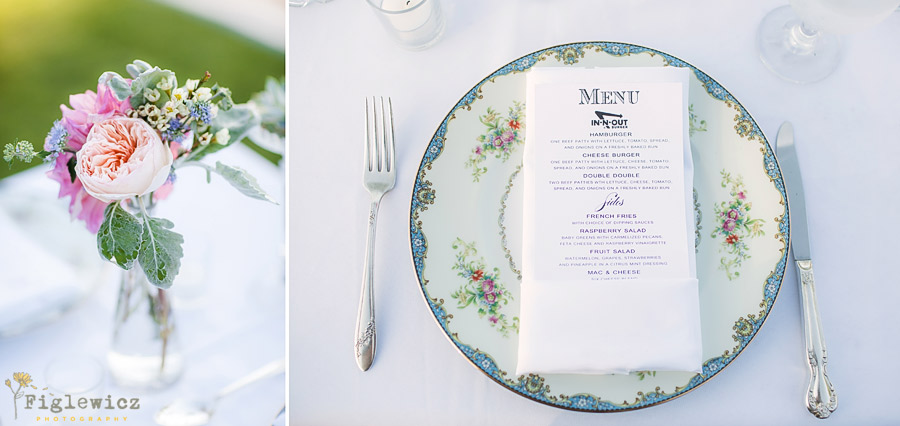 Shabby Chic and oh so pretty!!!!!!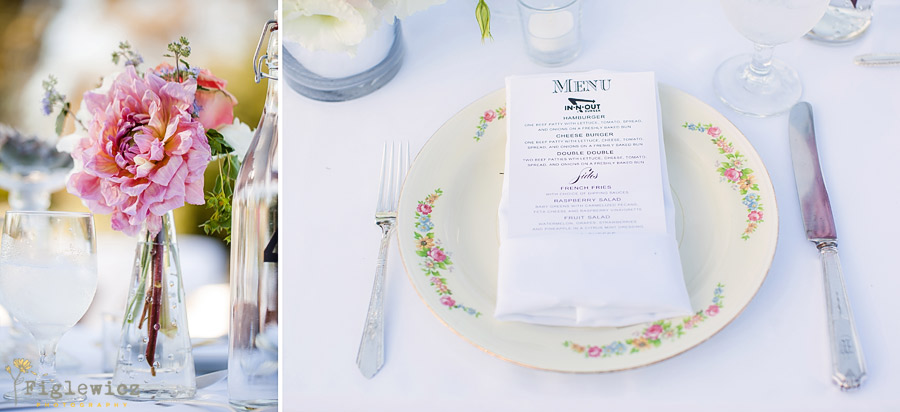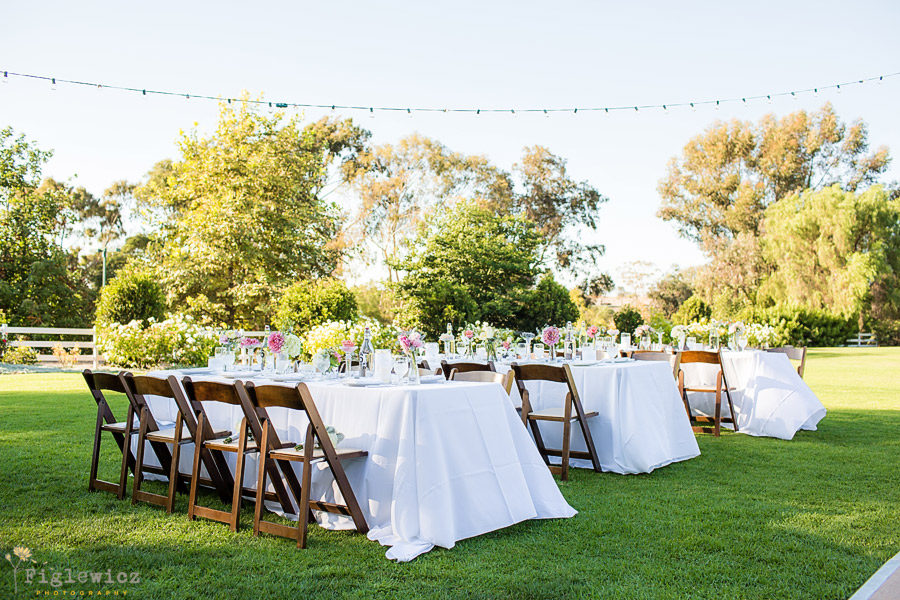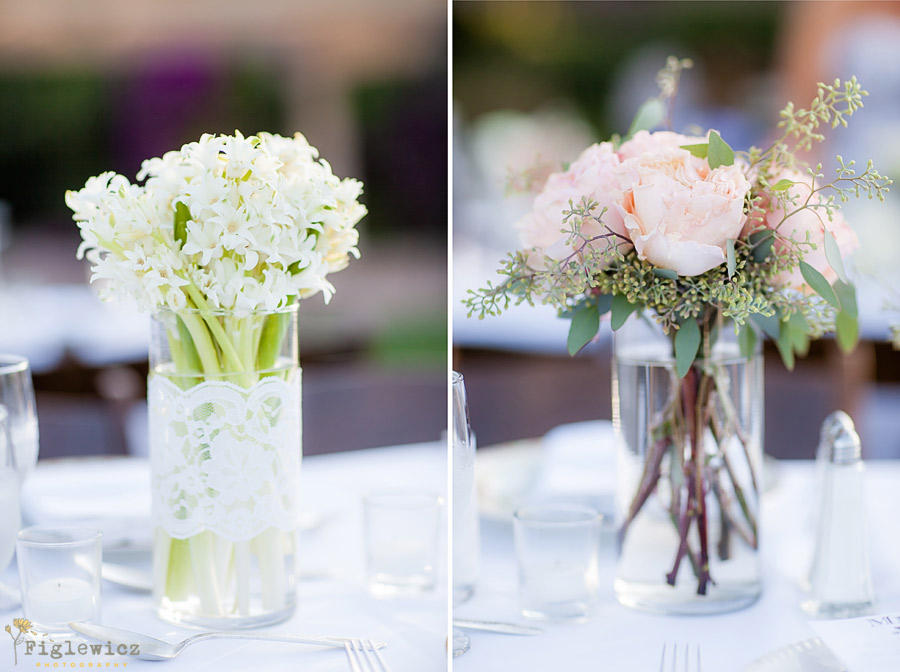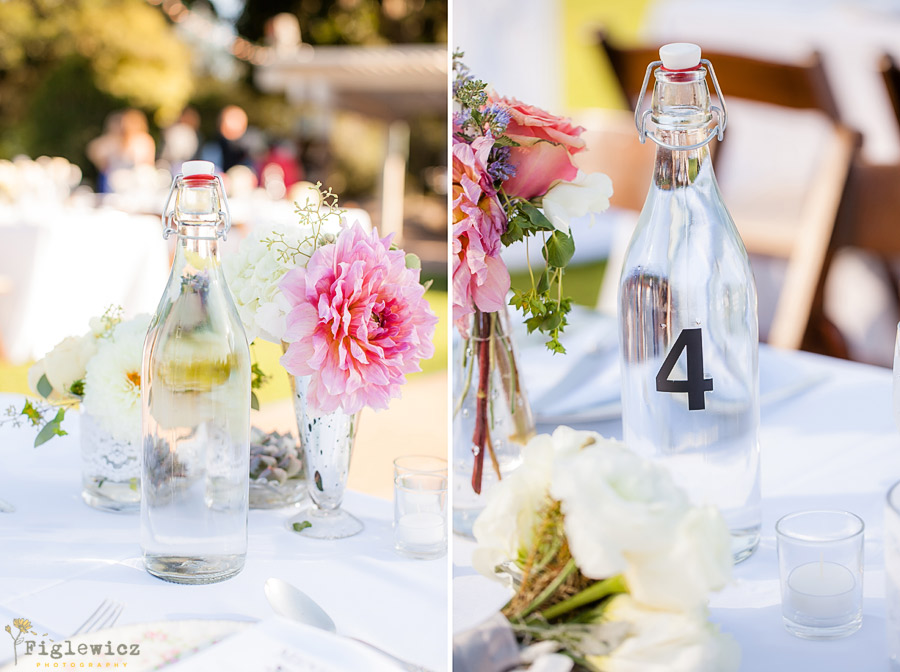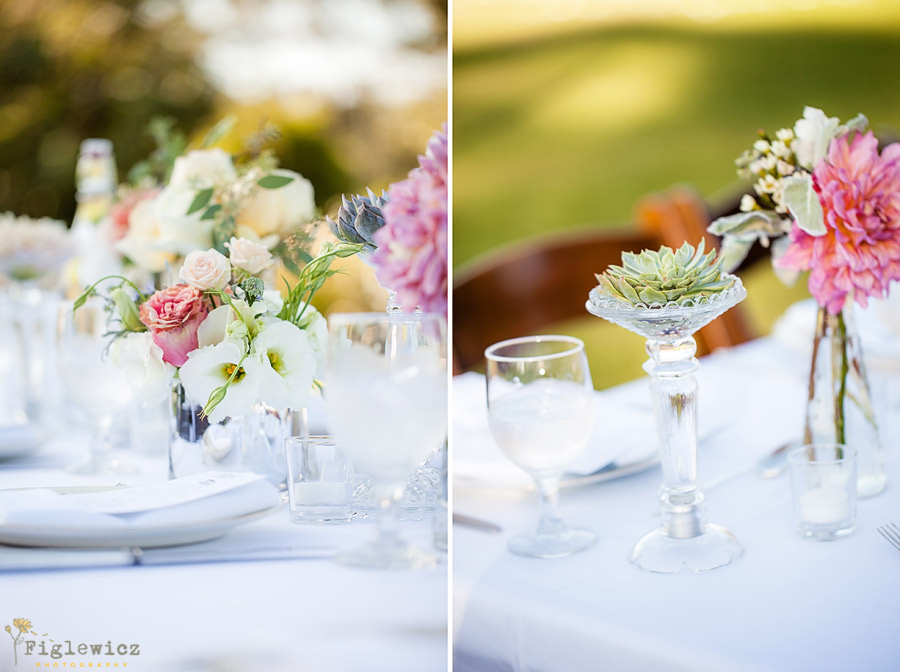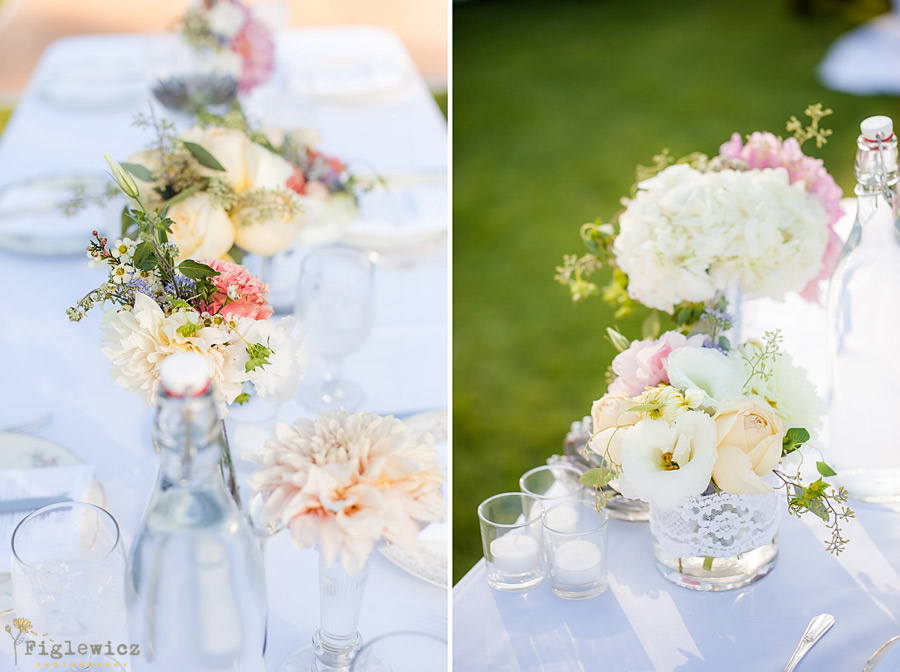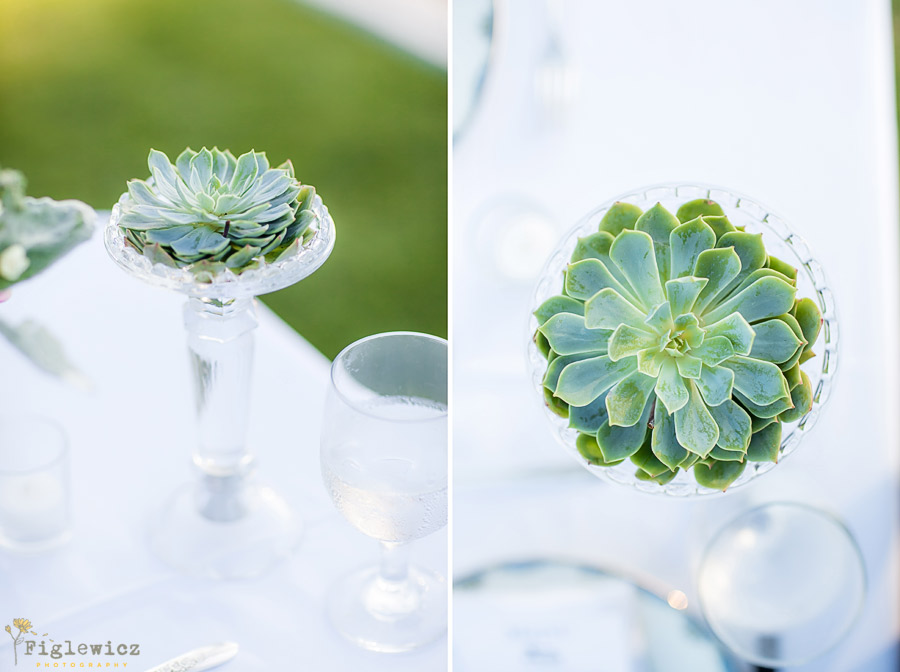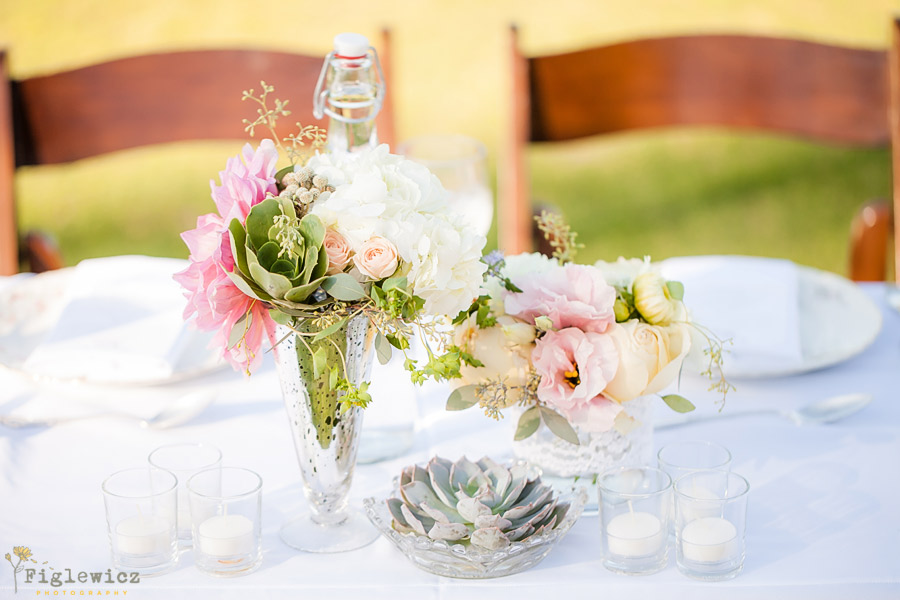 The wedding almost had a whimsical feel.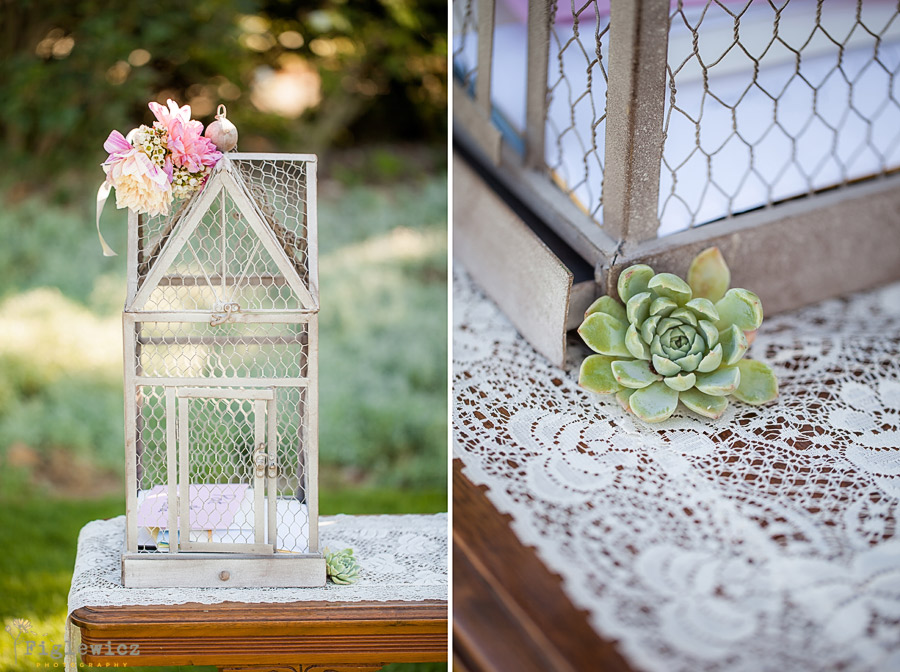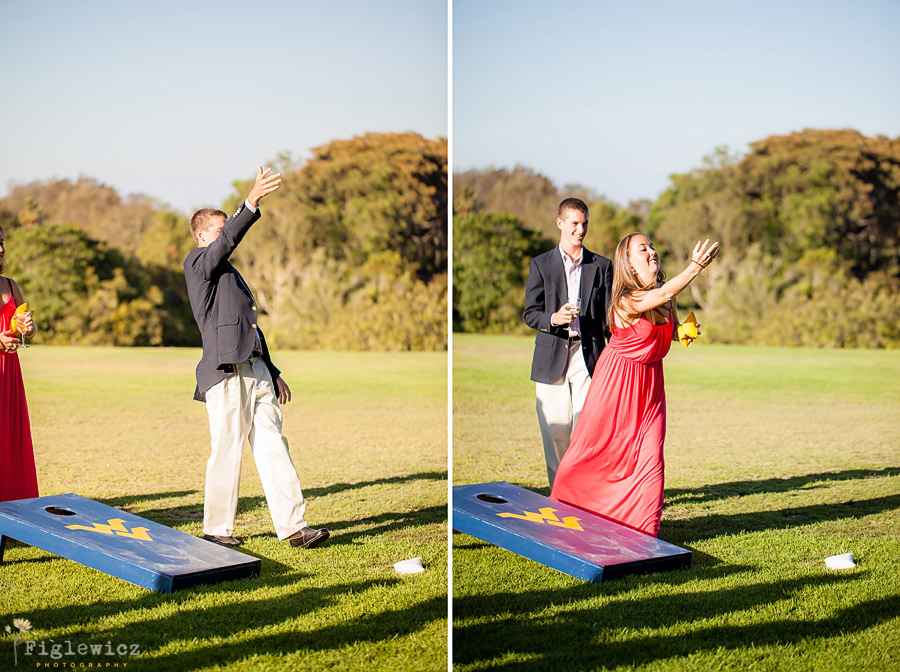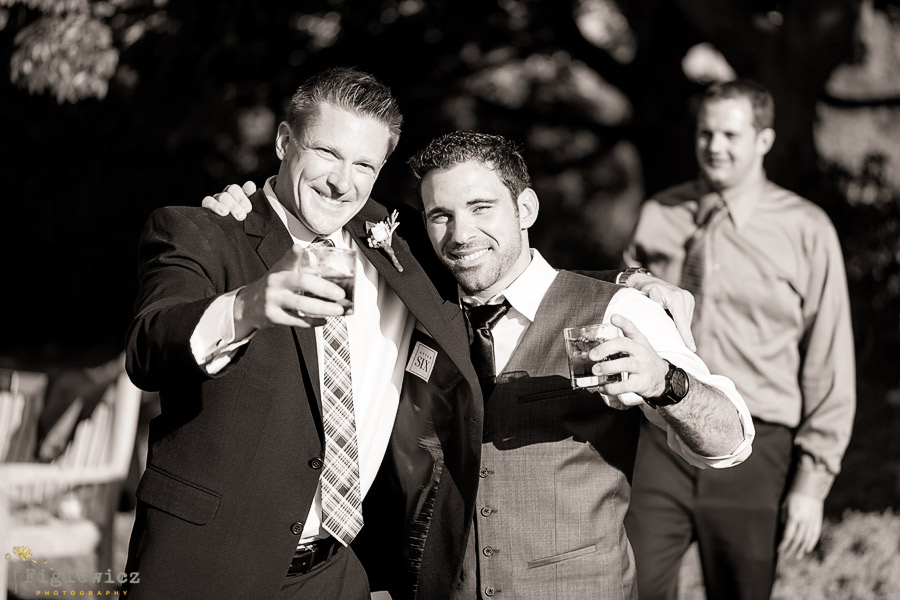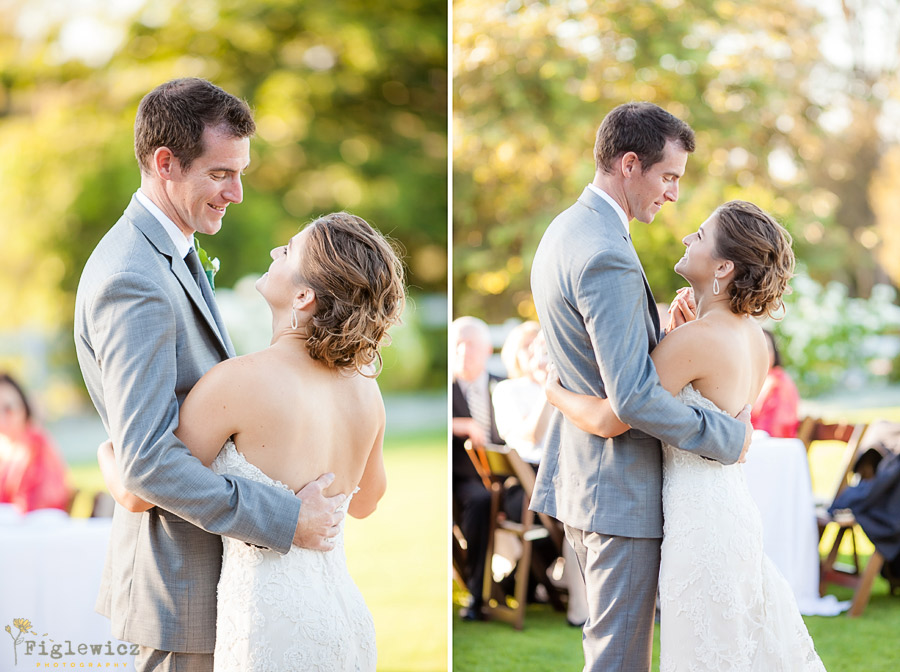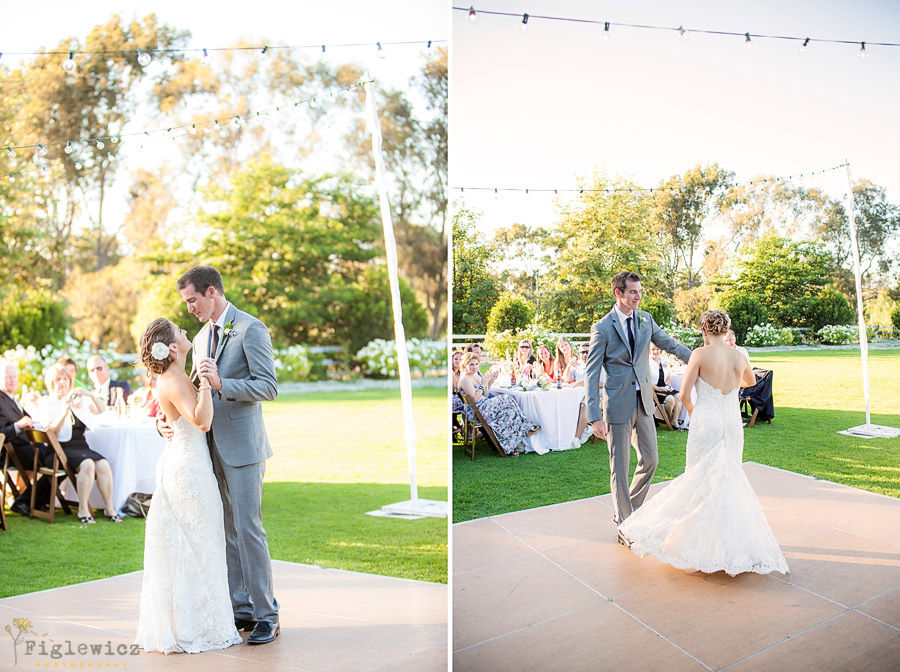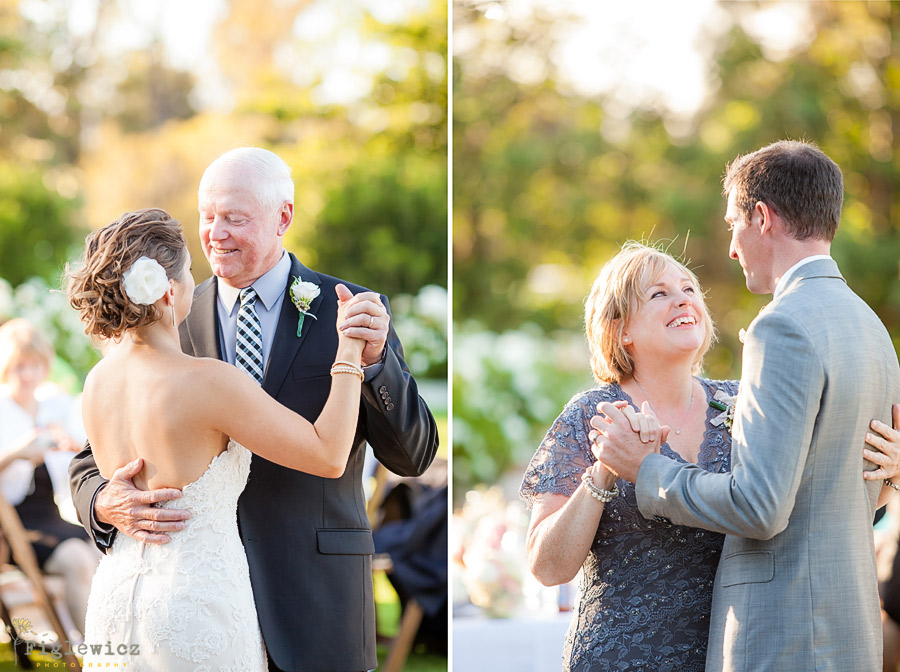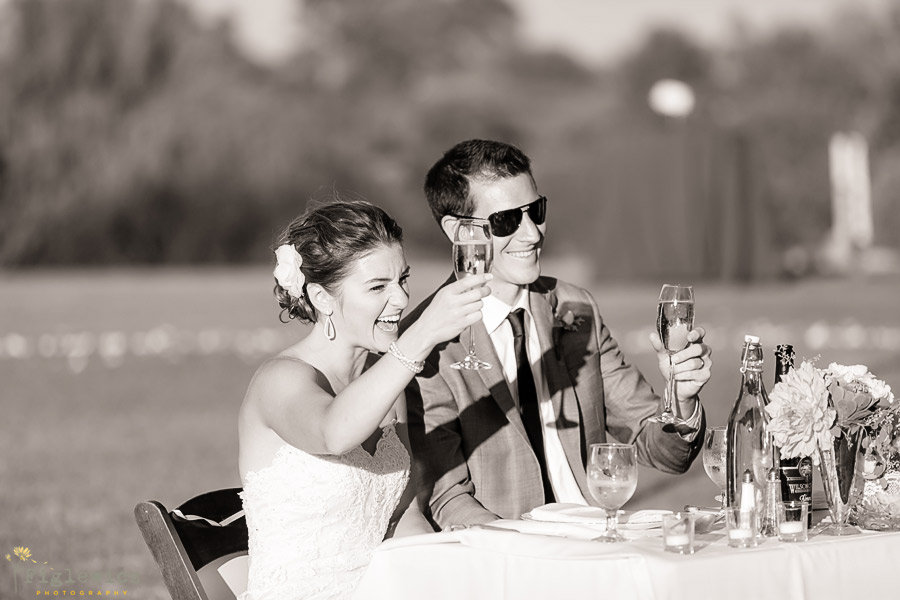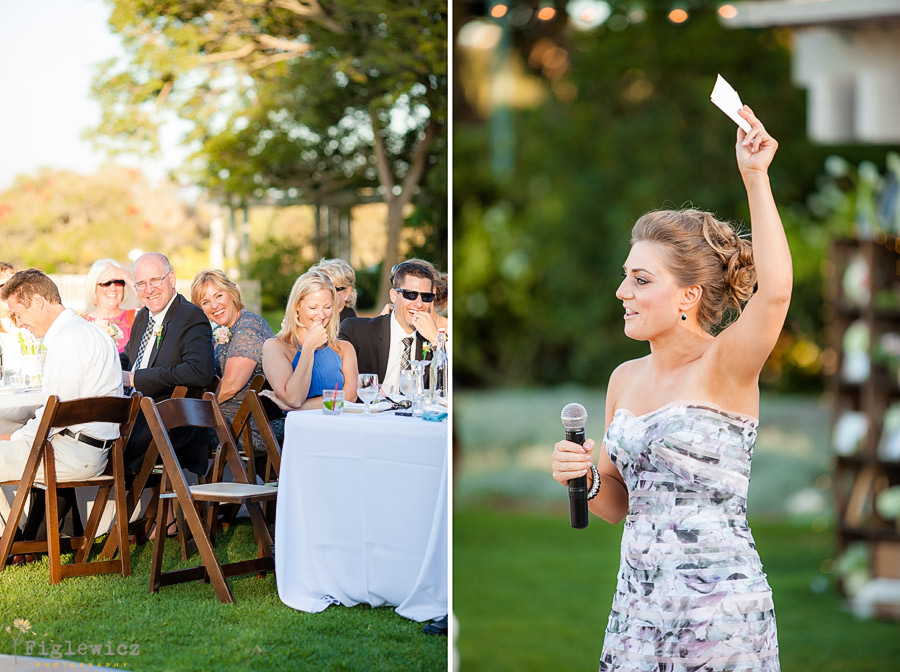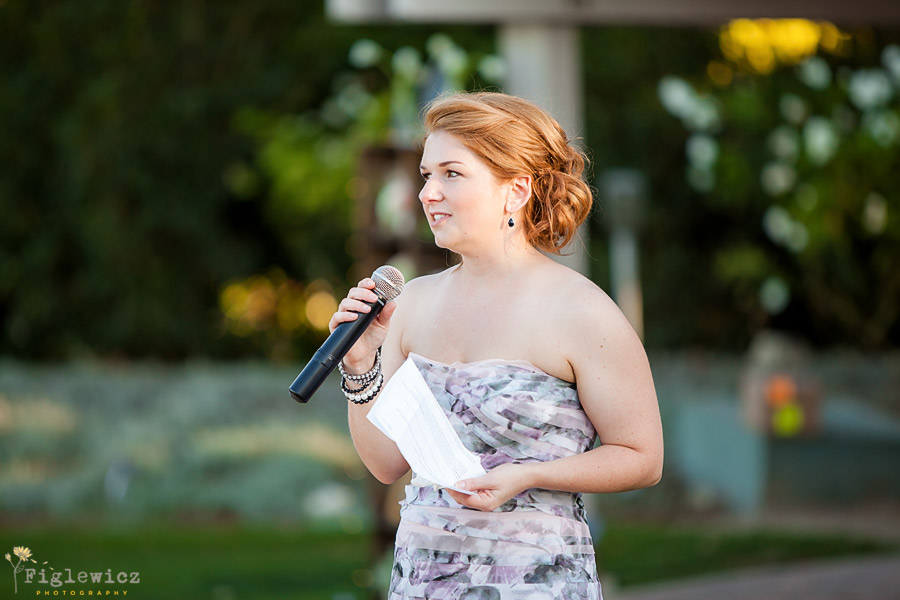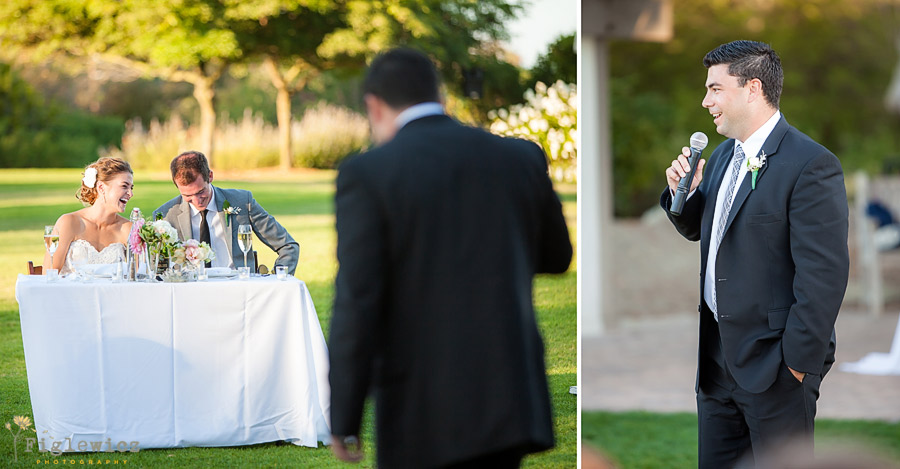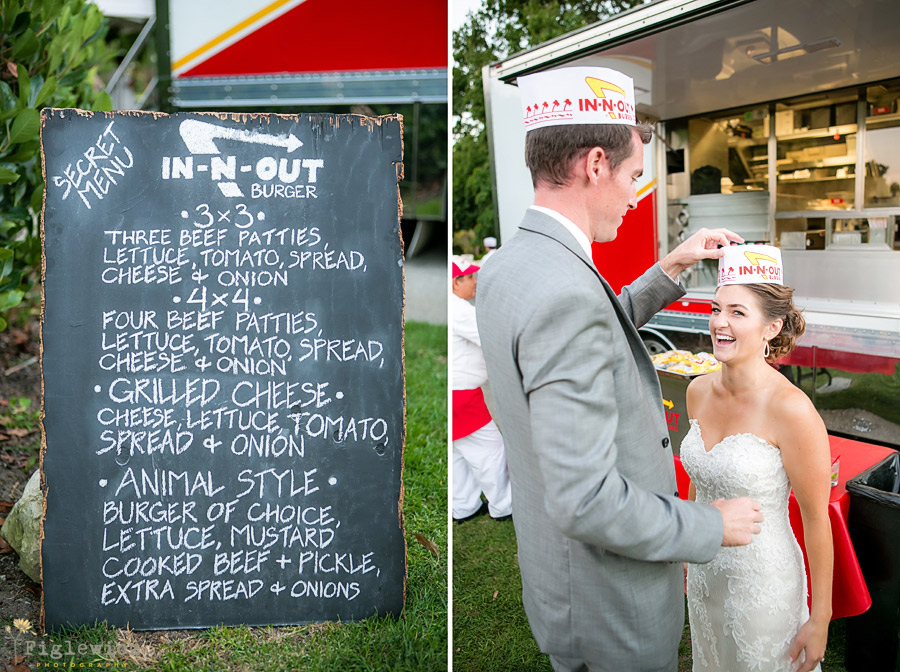 What better way to treat your friends and family from out of town than by In-n'-Out Burger?  It's a must have in California!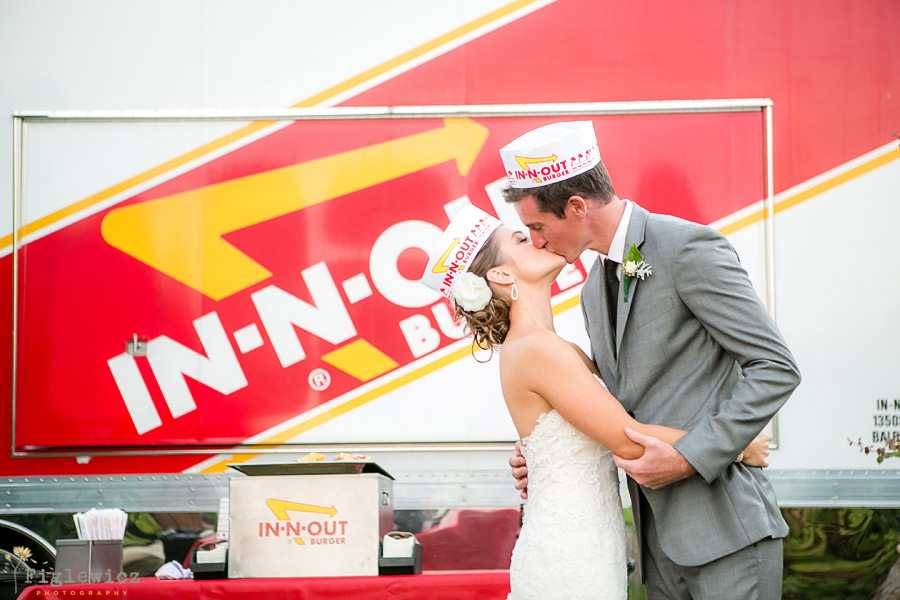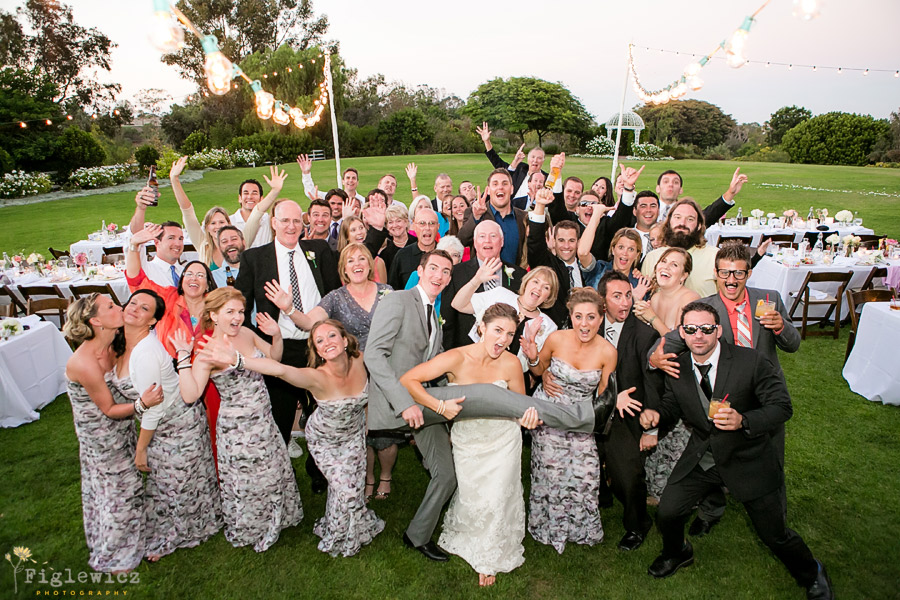 Lots of east coast rambunctious guys out on the dance floor!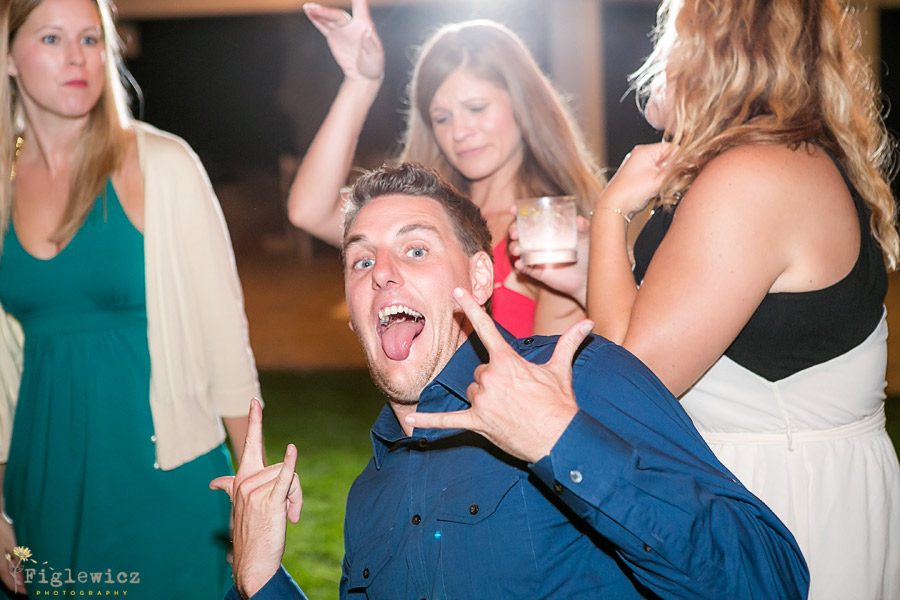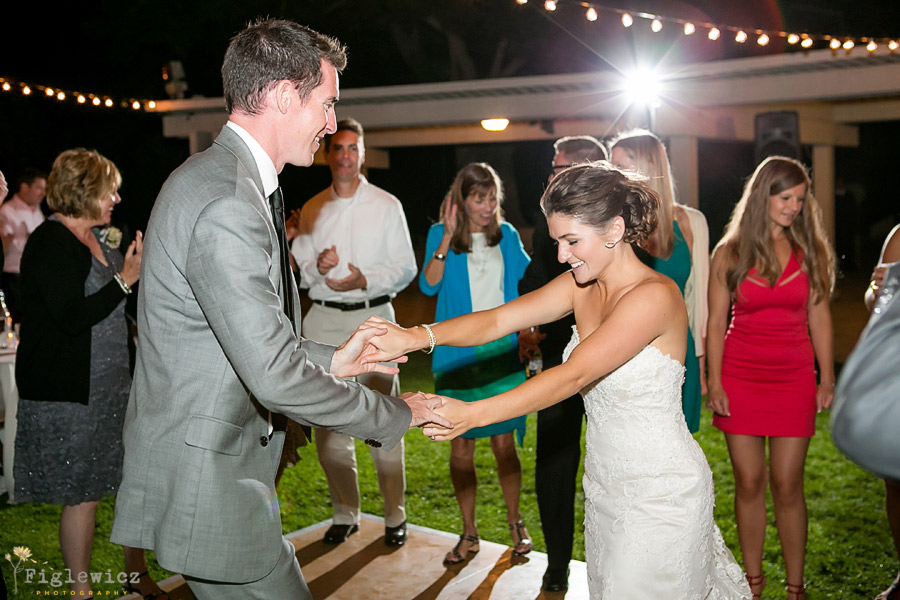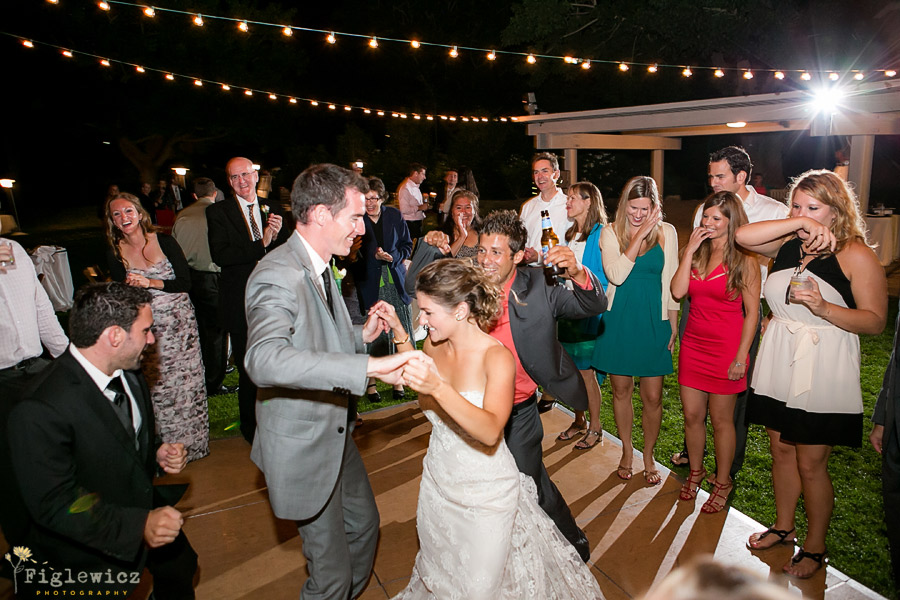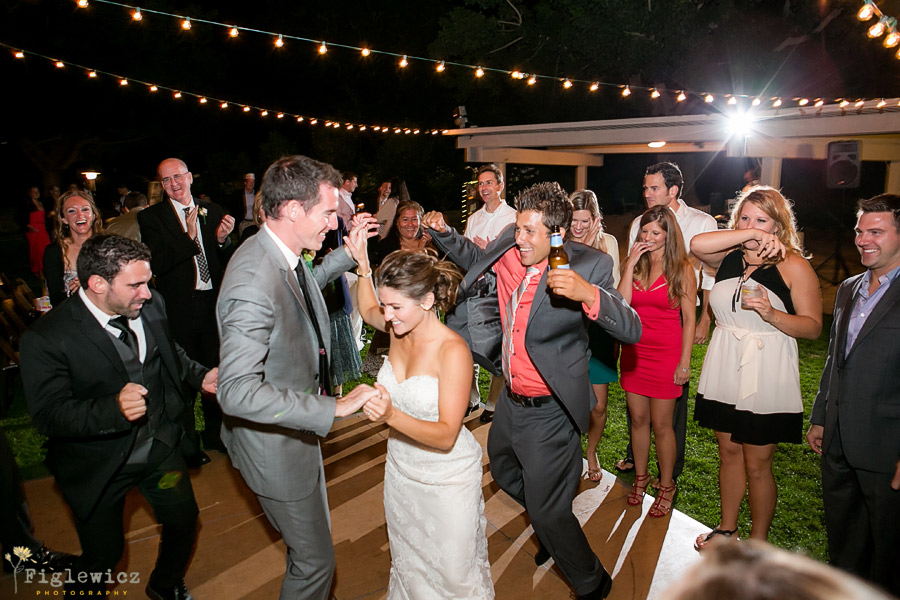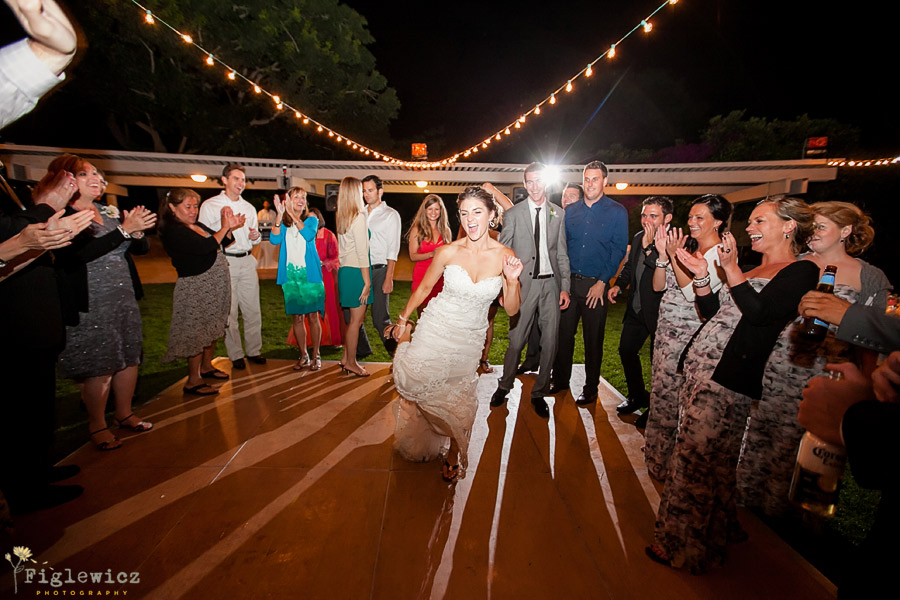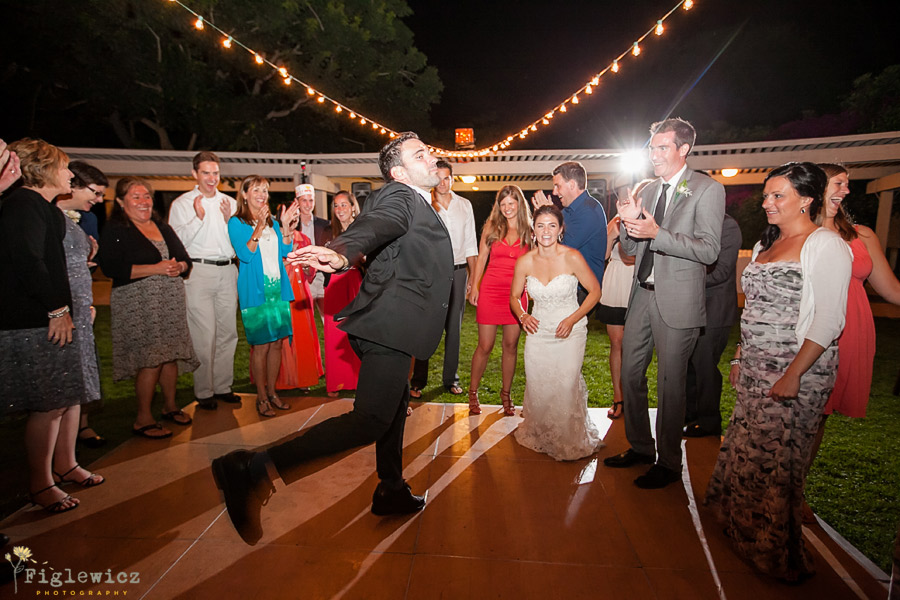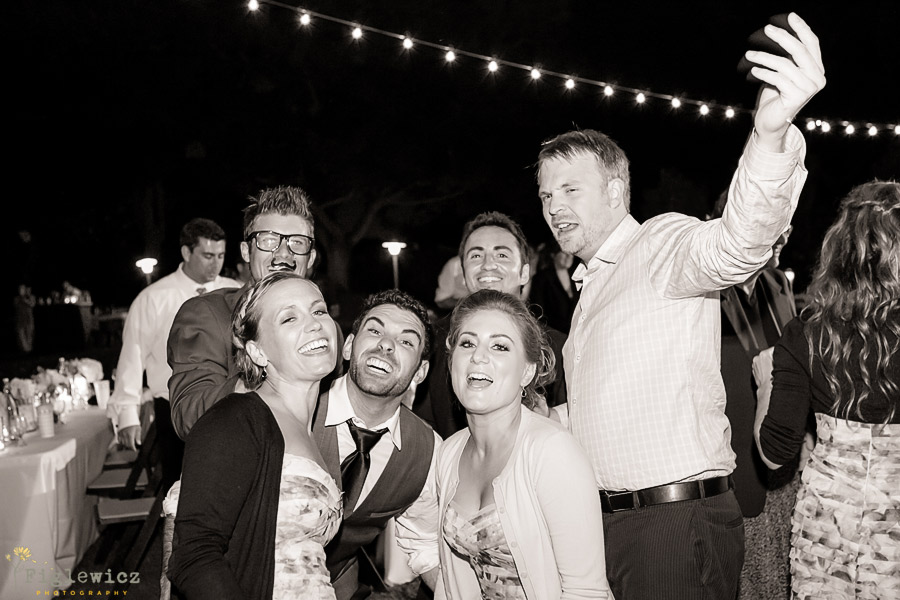 Everyone was having a great time on the dance floor – and the celebration didn't end there.  Diana and Pat had a party bus for all their guests to take out after the reception was over.  BEST HOSTS EVER? Yes.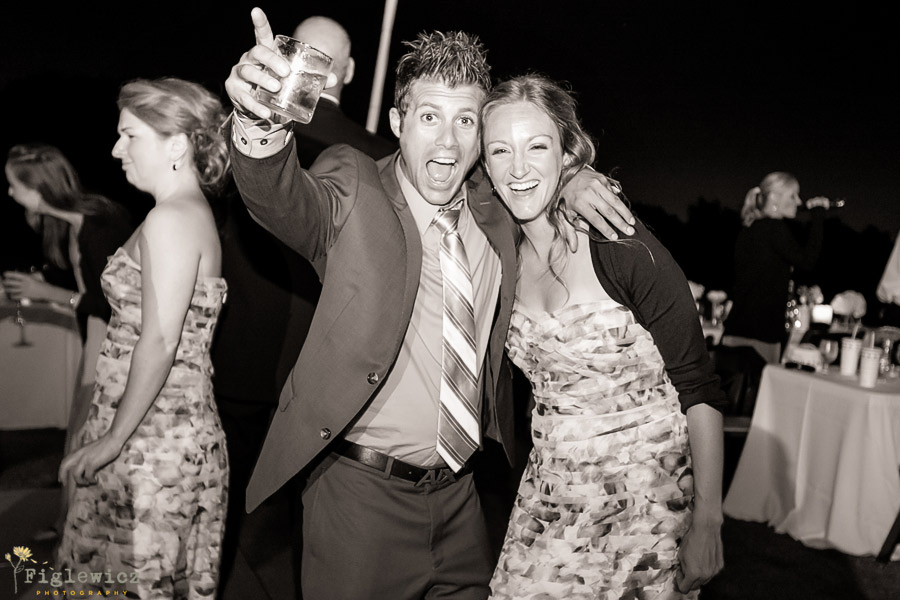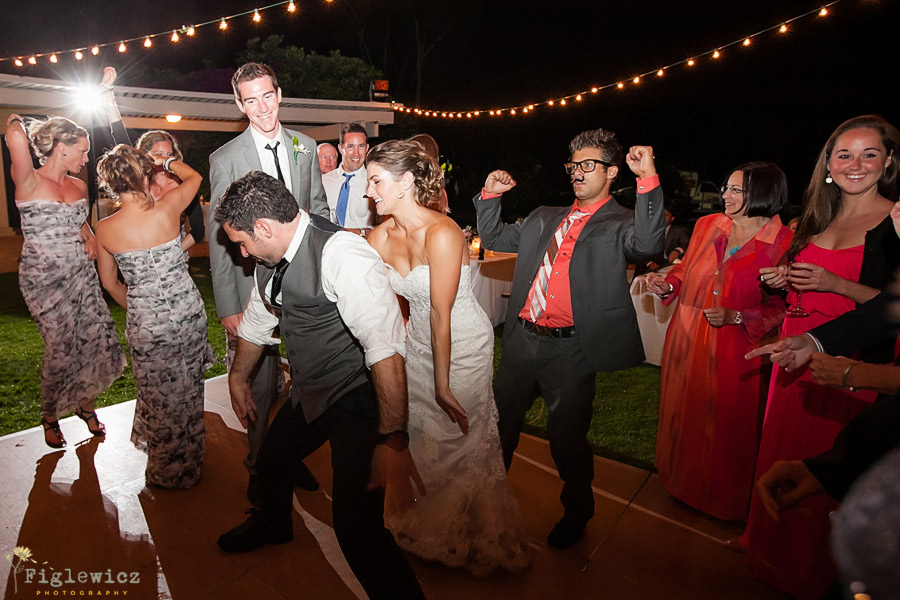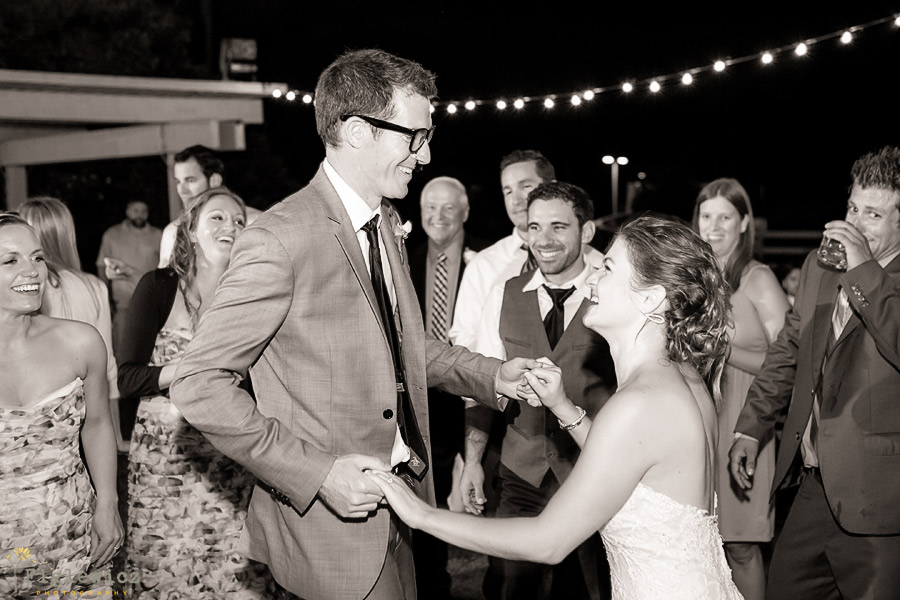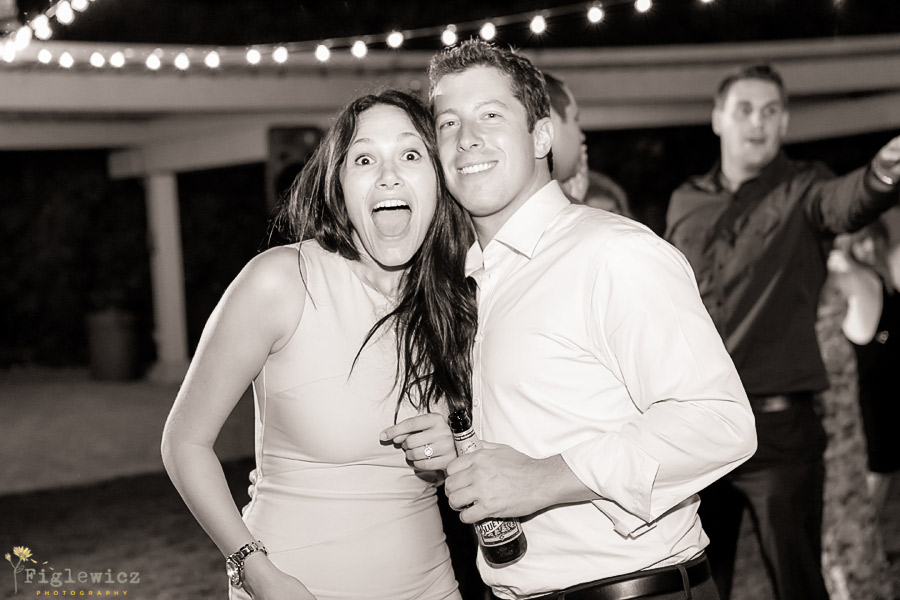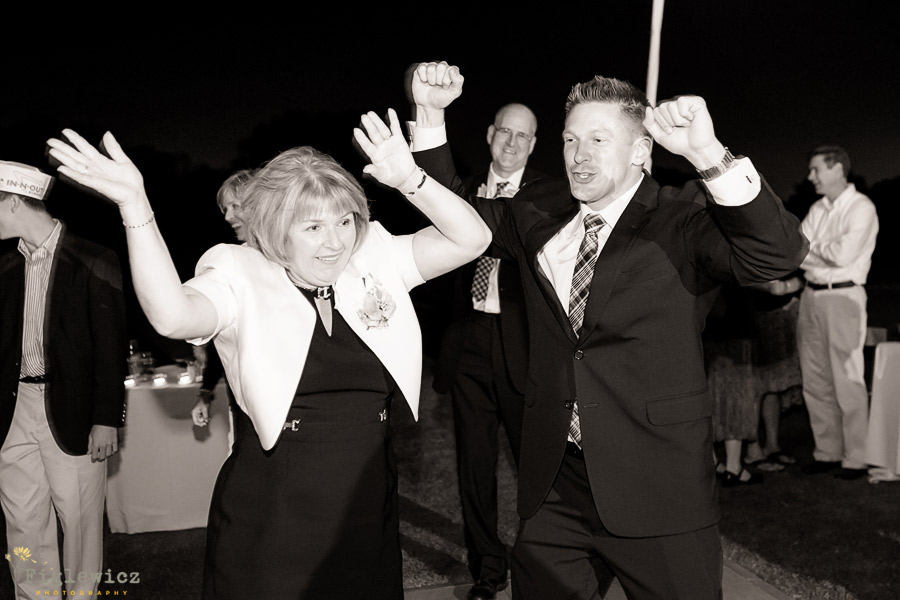 We're so happy for the two of you, Diana and Pat and we were so thrilled to get to shoot your wedding.  We know everyone had a blast (including us), and we know how much you two love each other.  Your parents have set a great example of marriage for you two and we are beyond excited for you both!
Again, a special thanks to all of the vendors!
Venue – South Coast Botanic Gardens
Coordinator – Vala Events
Flowers – Parties and Petals
Music – Vala Entertainment
Cake Artist – Sweet and Saucy
Dress – Mary Me Bridal
Hair & Makeup – Beach Bridal Beauty
Caterer – Event Professionals
Vintage Props and Tableware – Dish Wish