We absolutely love this engagement session we did with Edith and Casey!  We took these photos at the mission in San Juan Capistrano and there were so many cool locations at the mission to shoot!  The old bricks and arches of the mission made for a great backdrop for these two.  We could tell just from this engagement shoot that Edith and Casey are terribly excited to be married.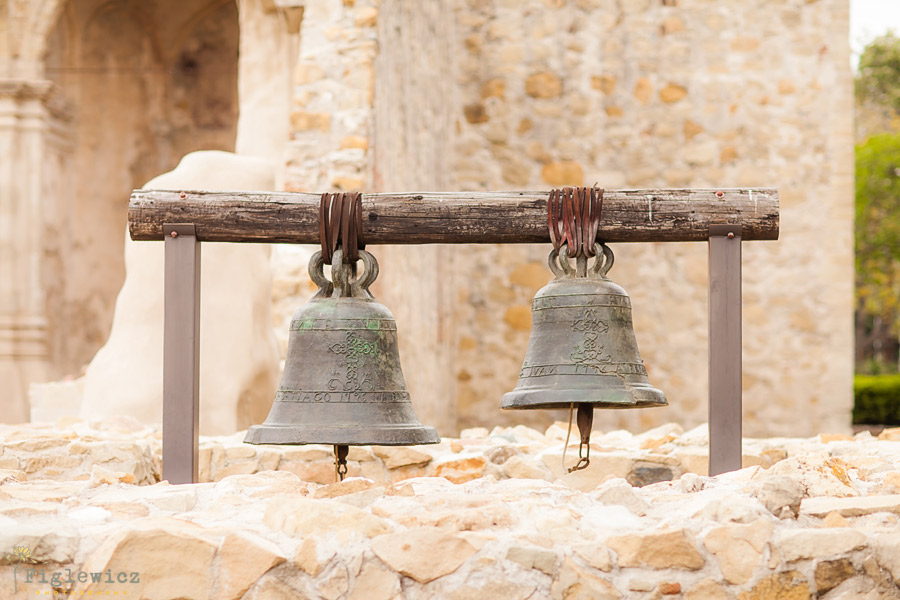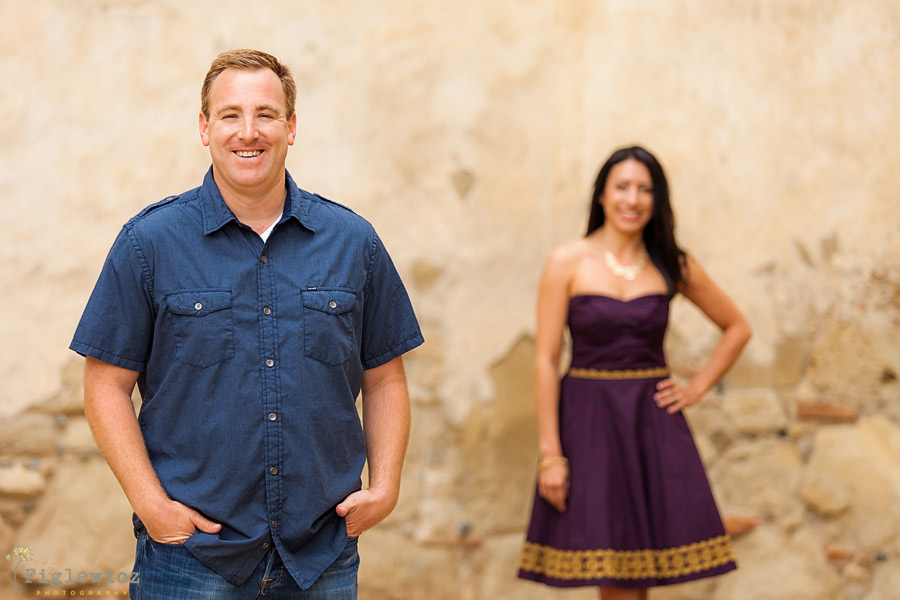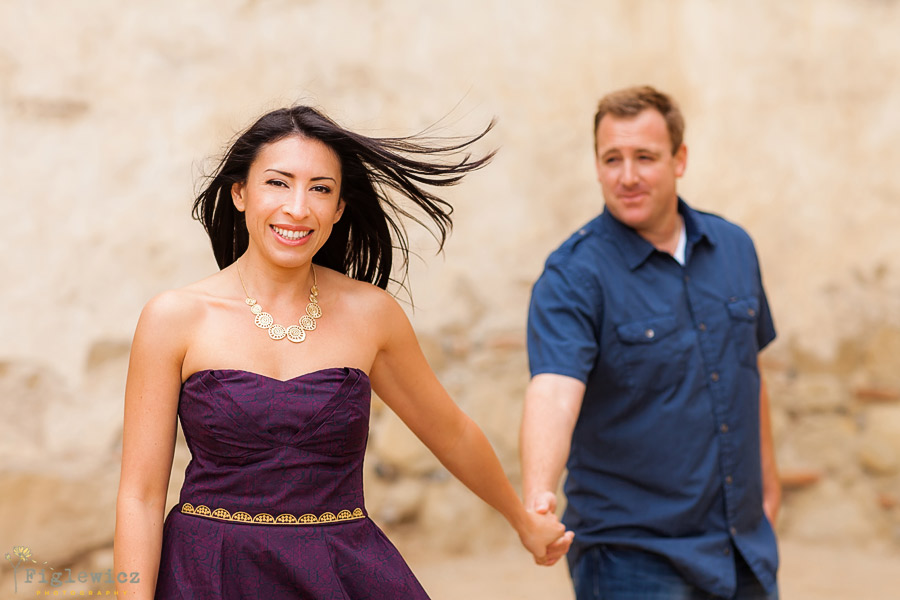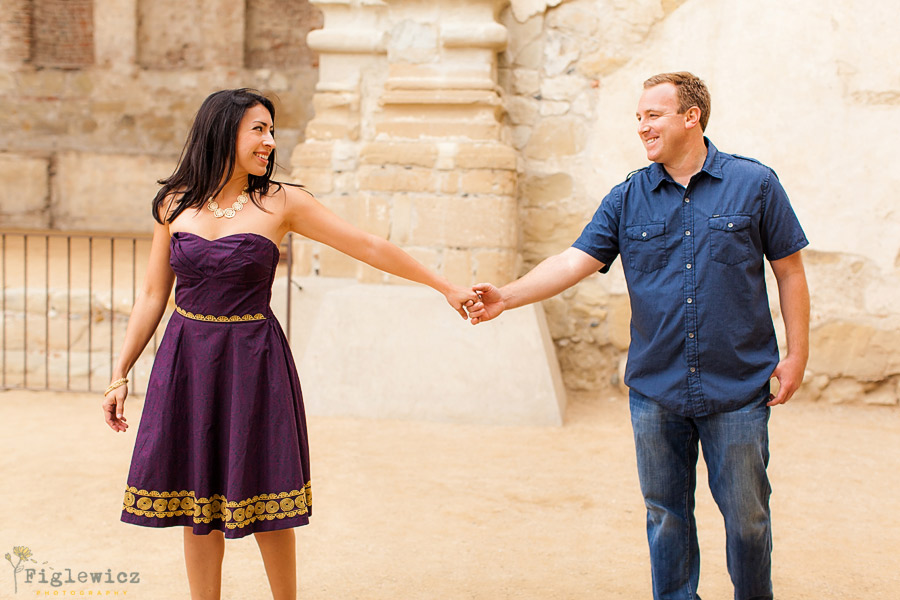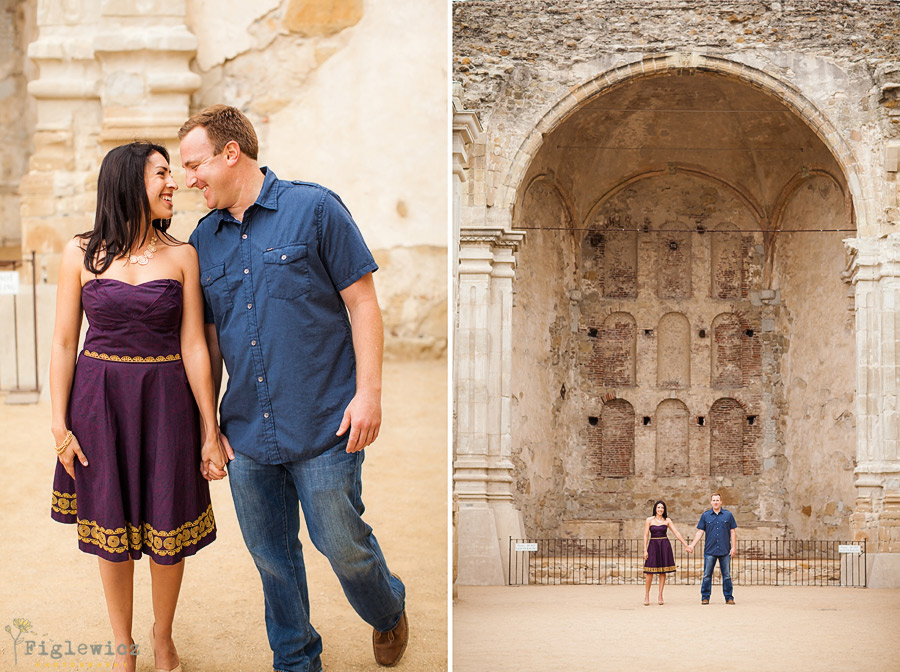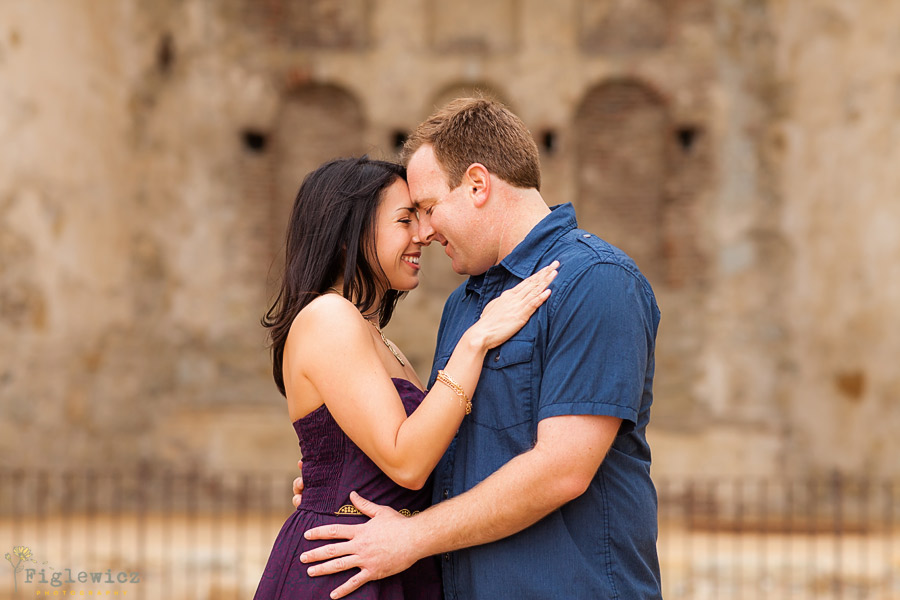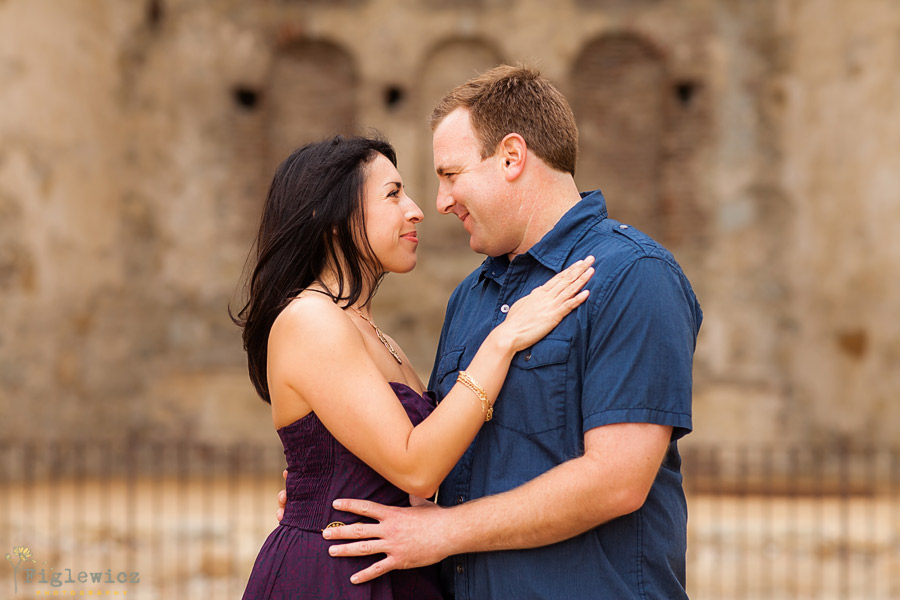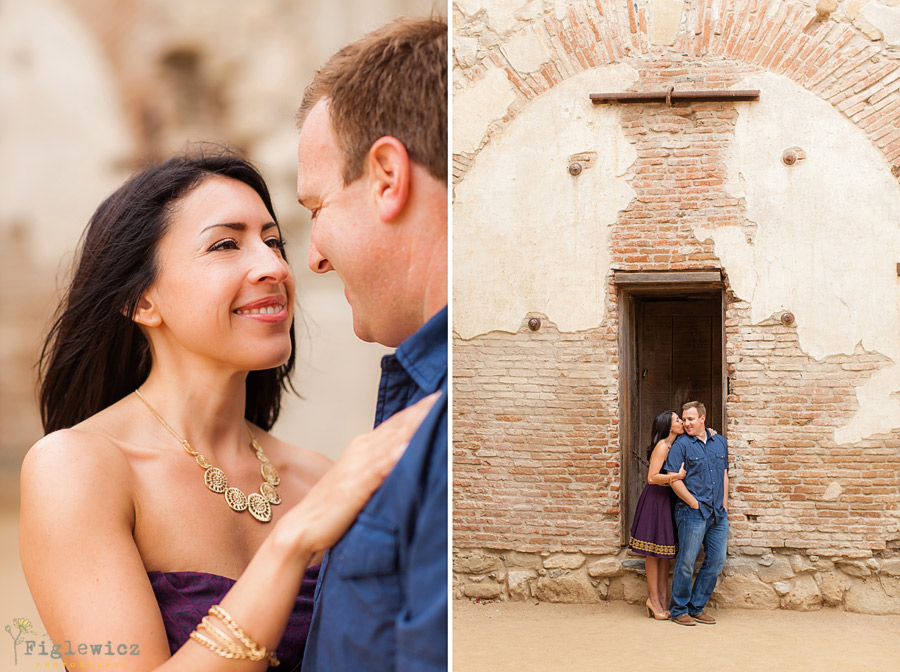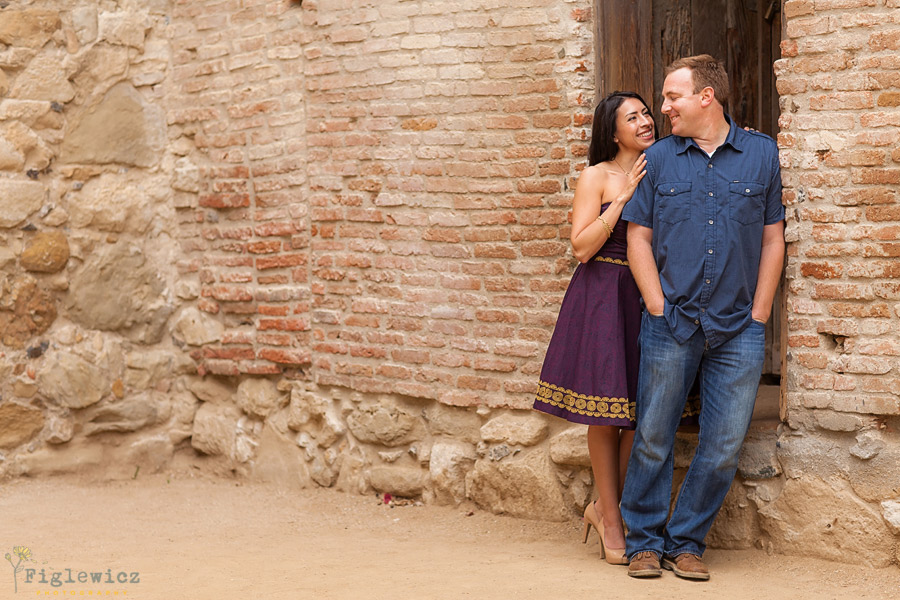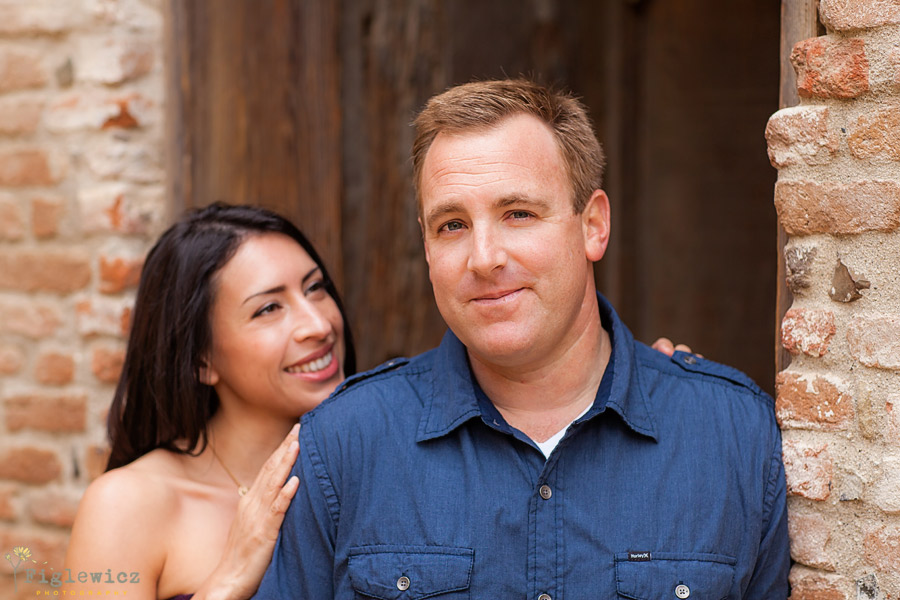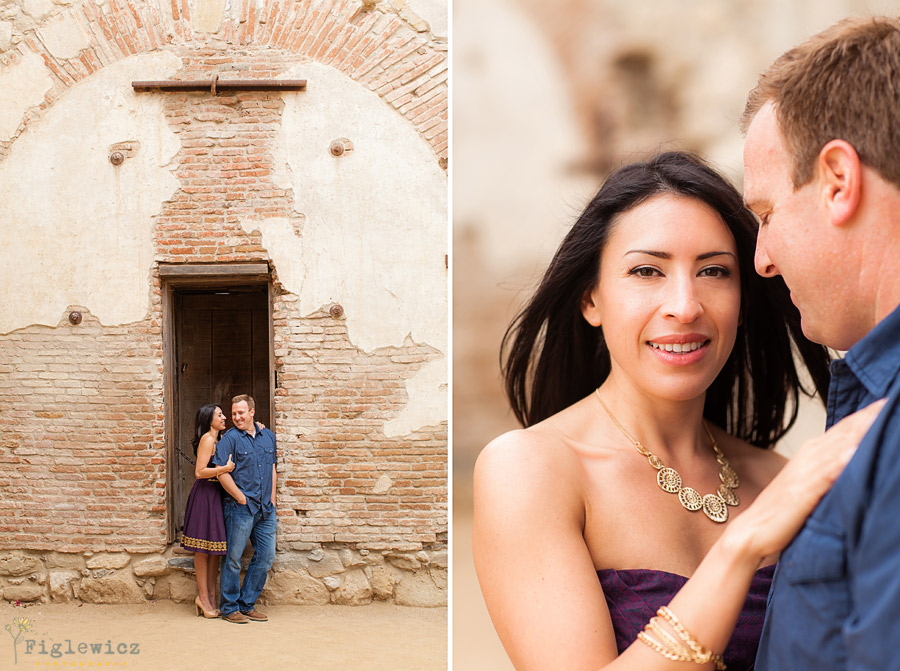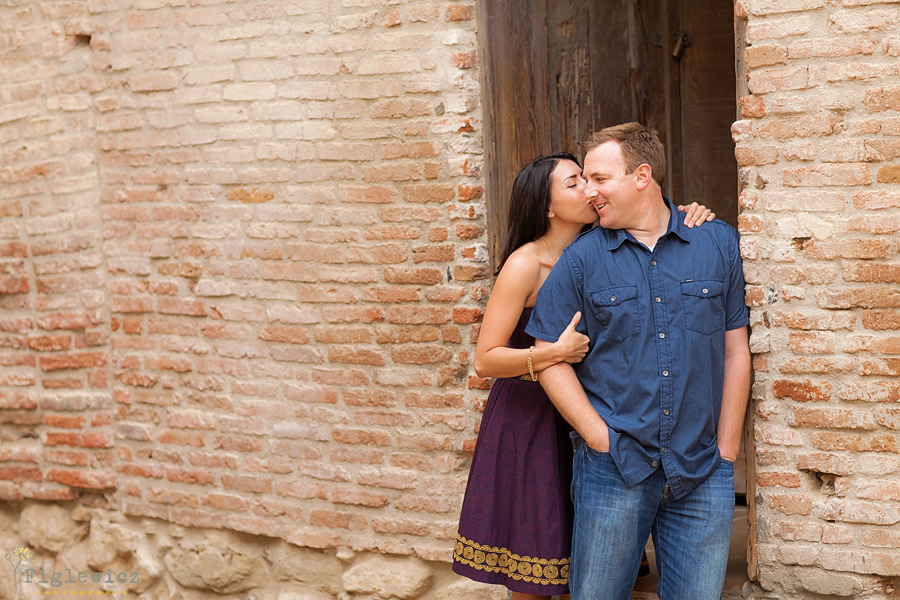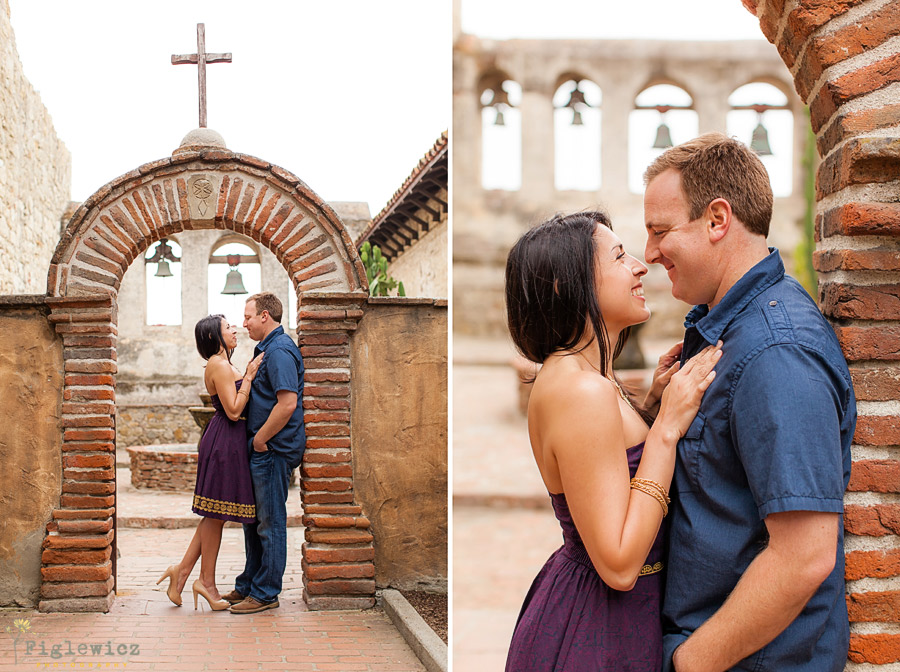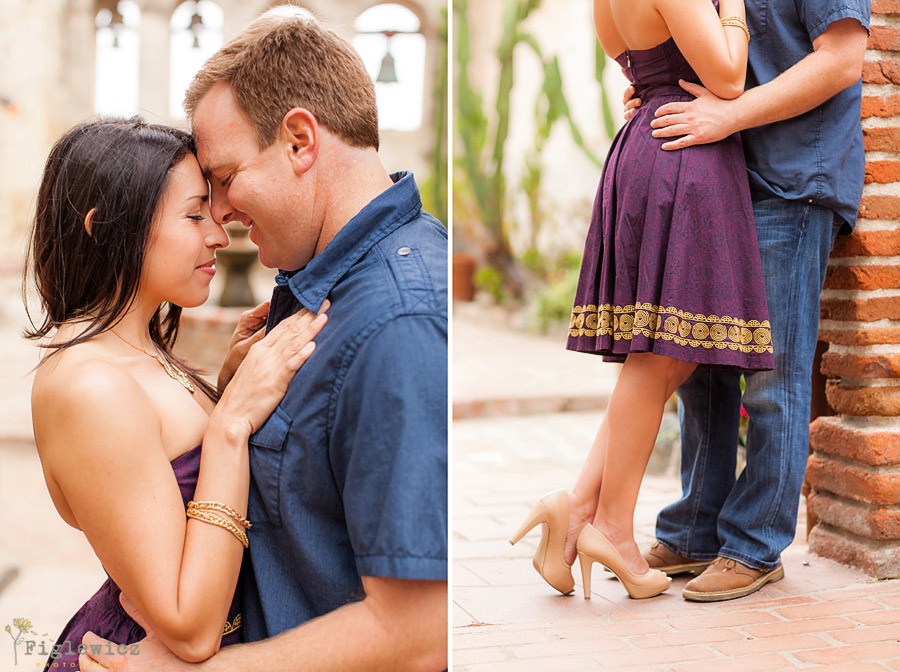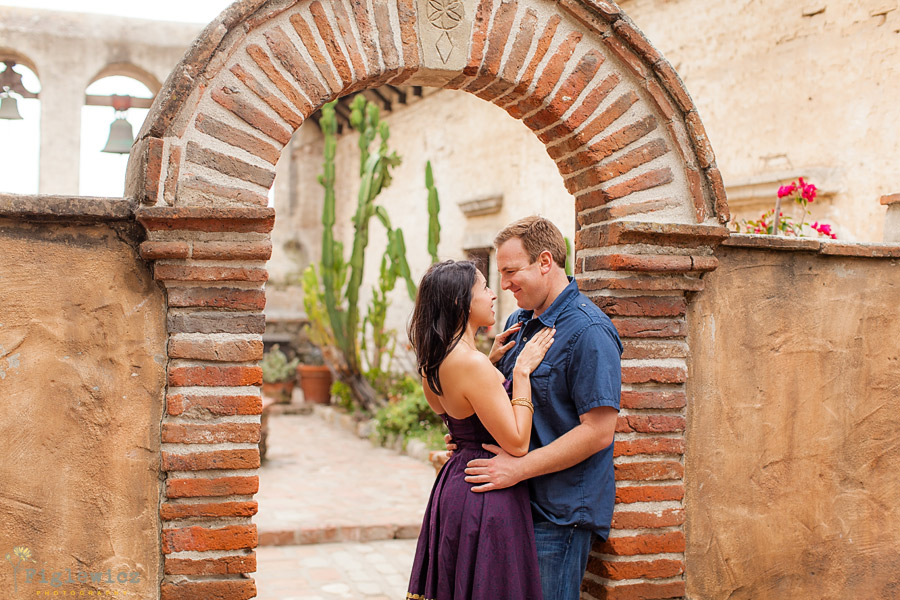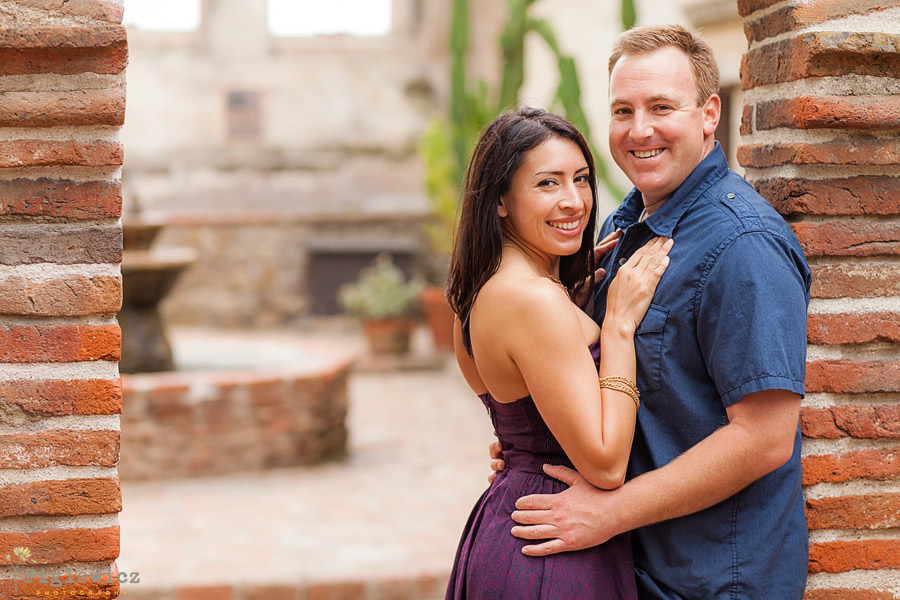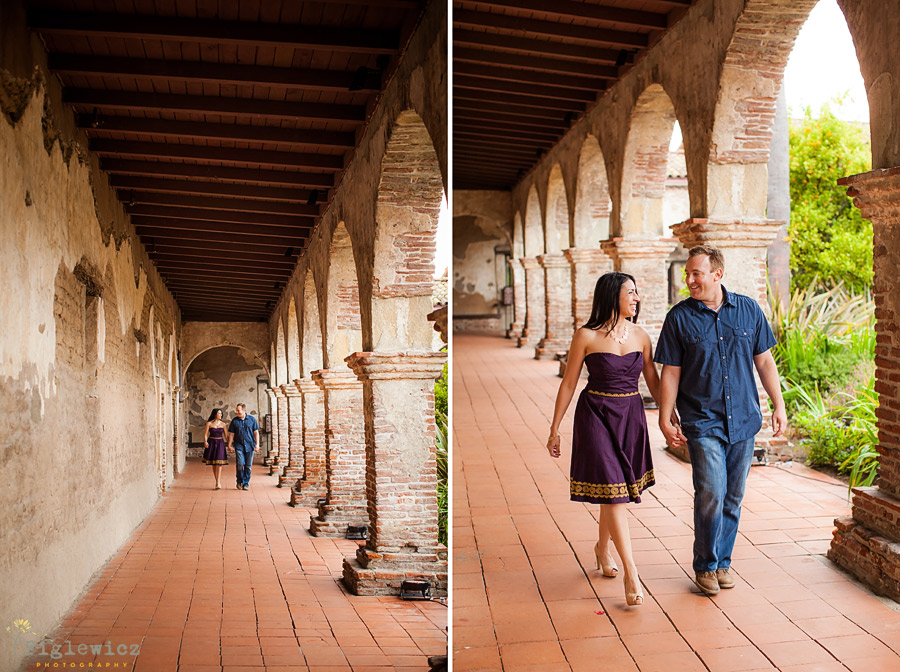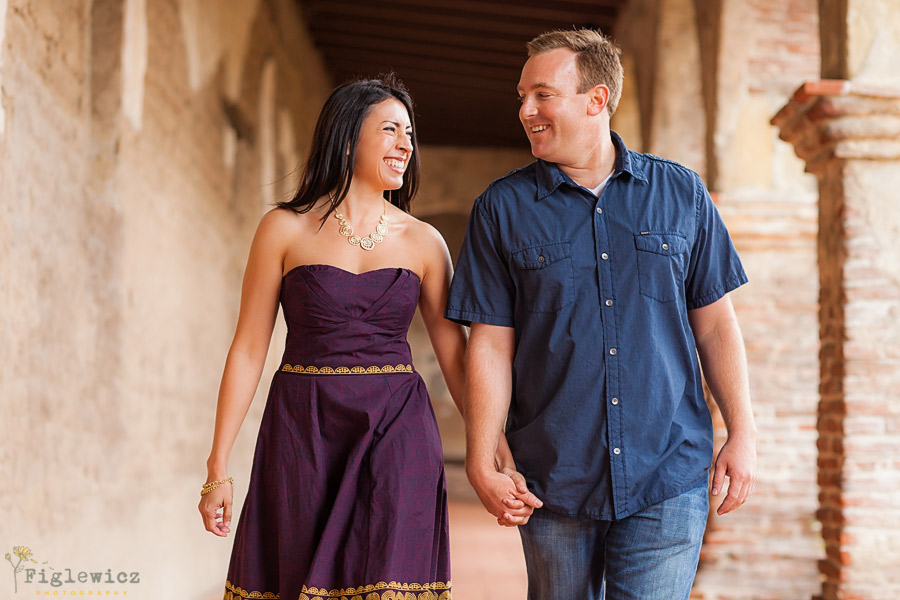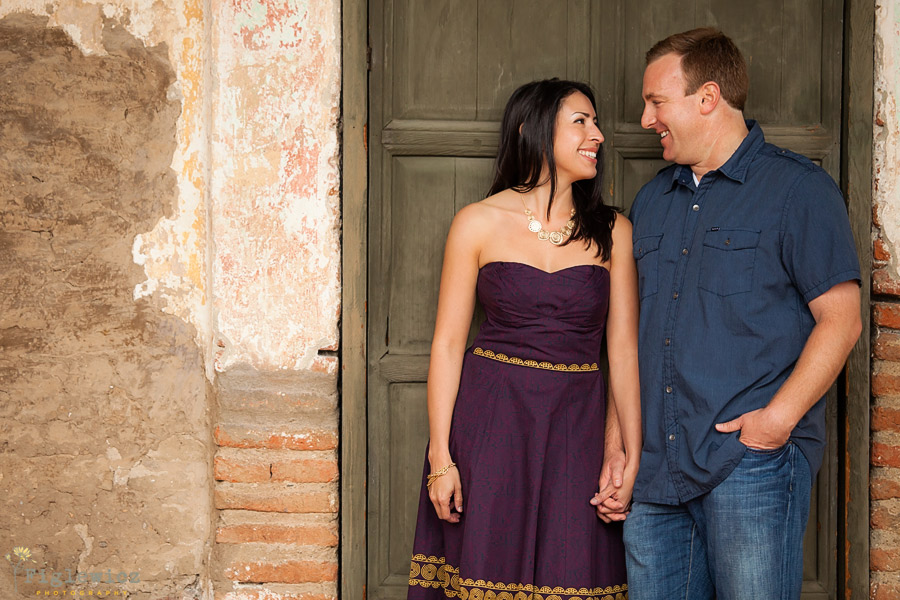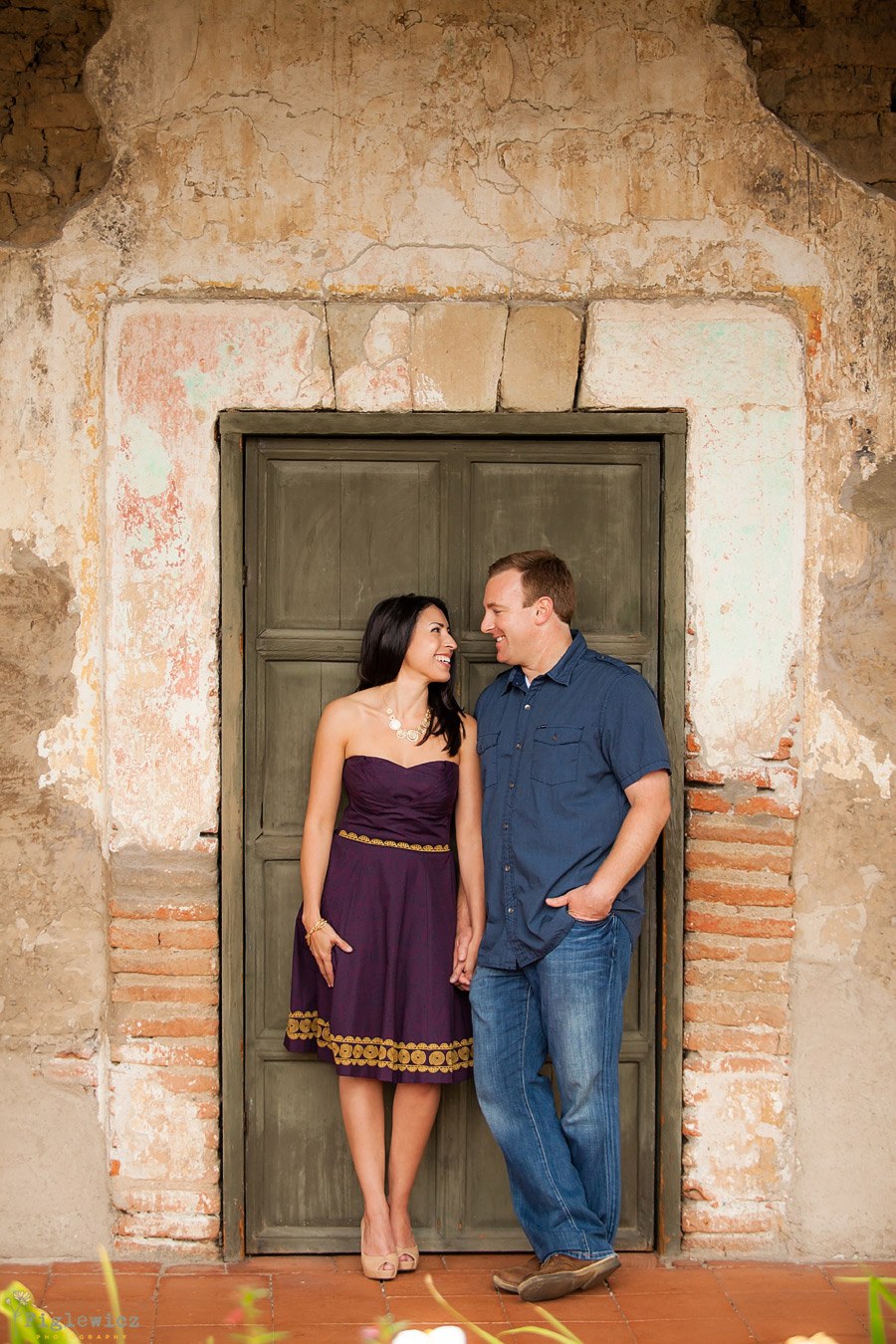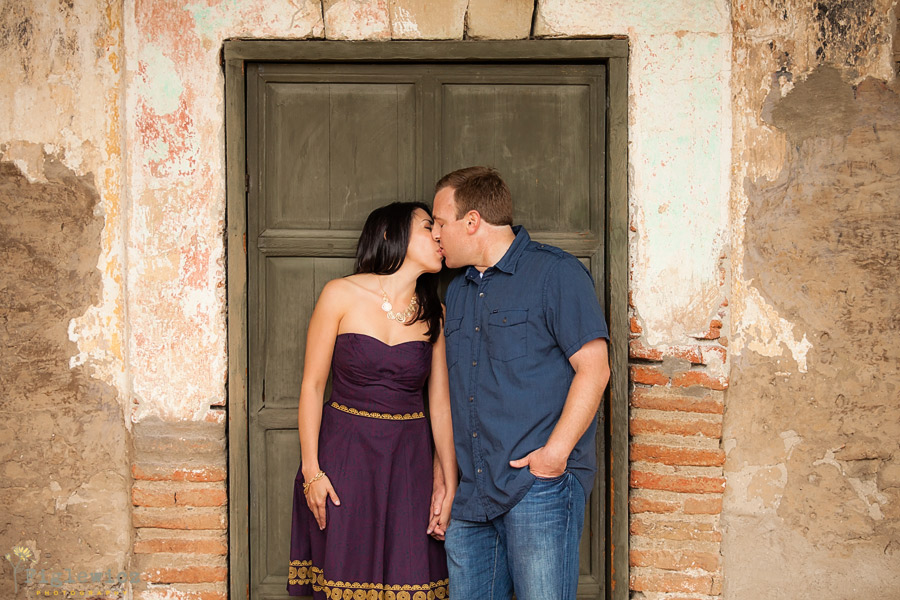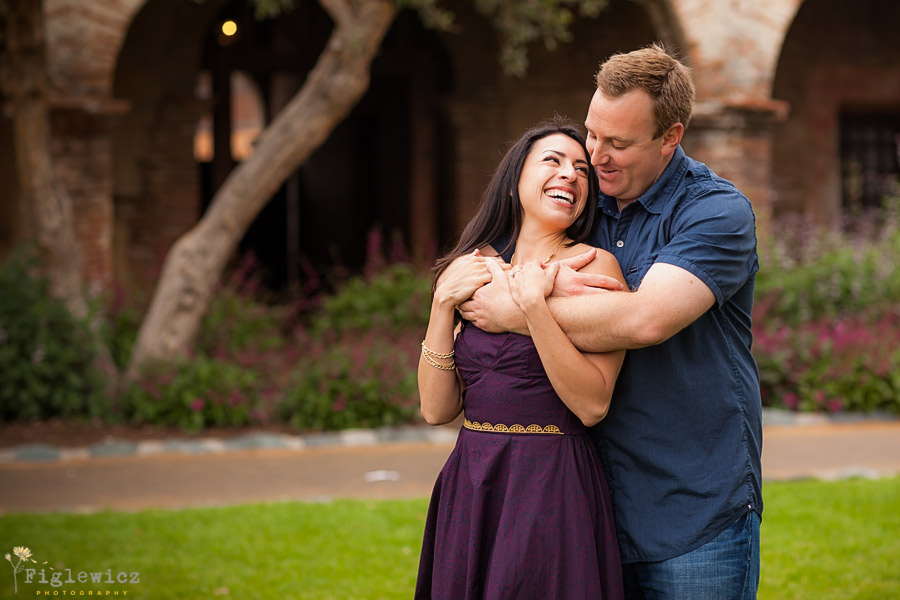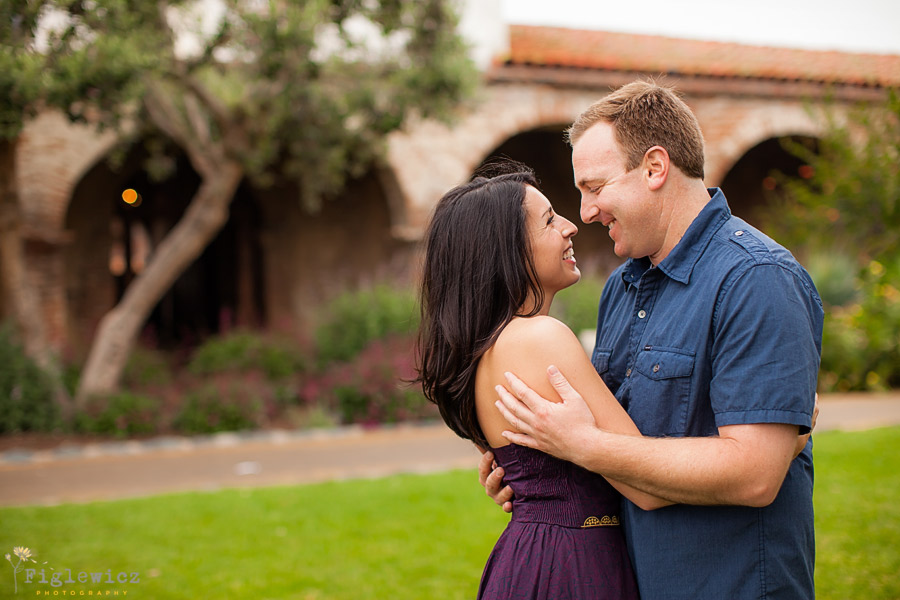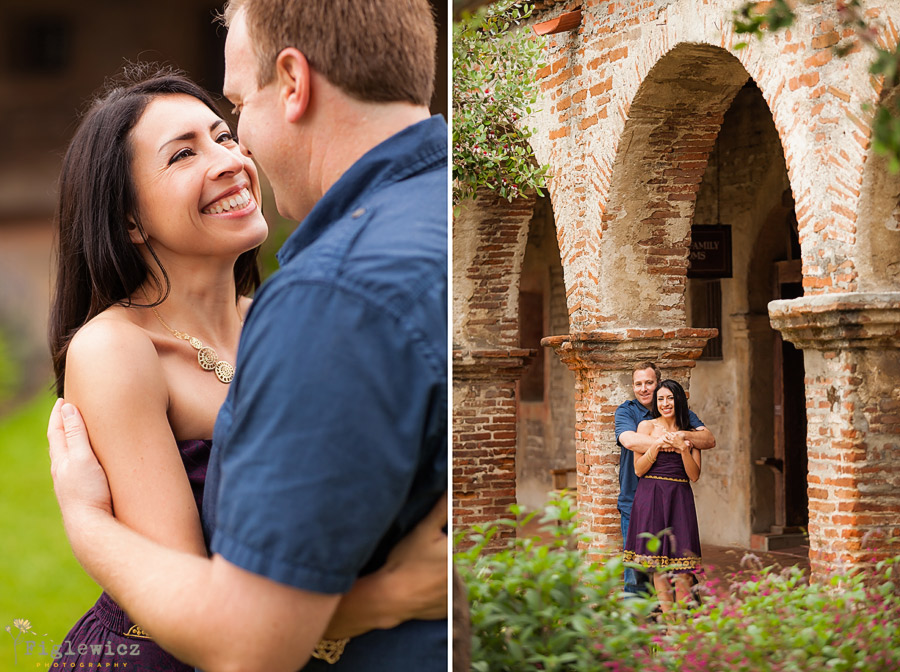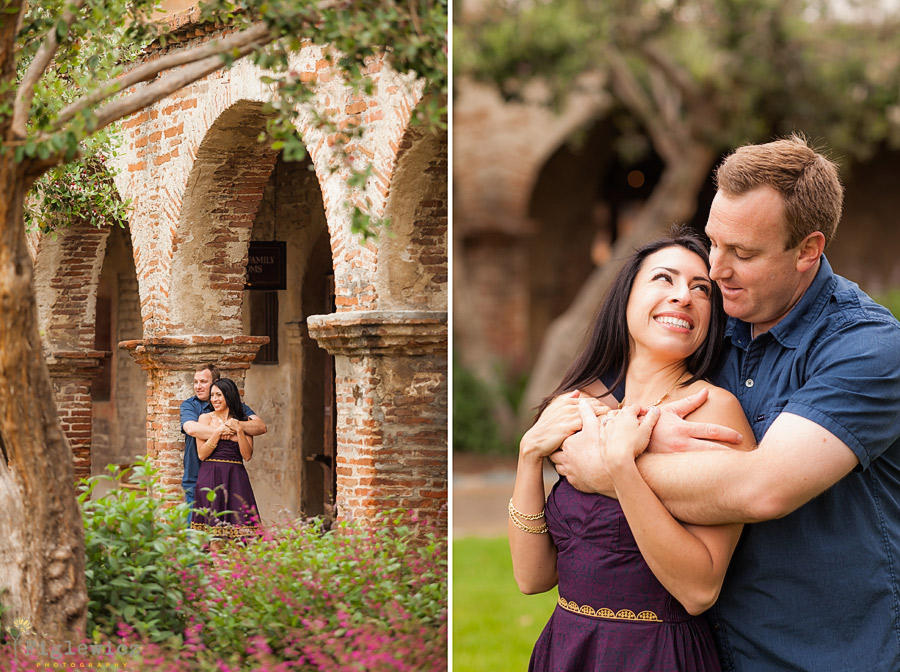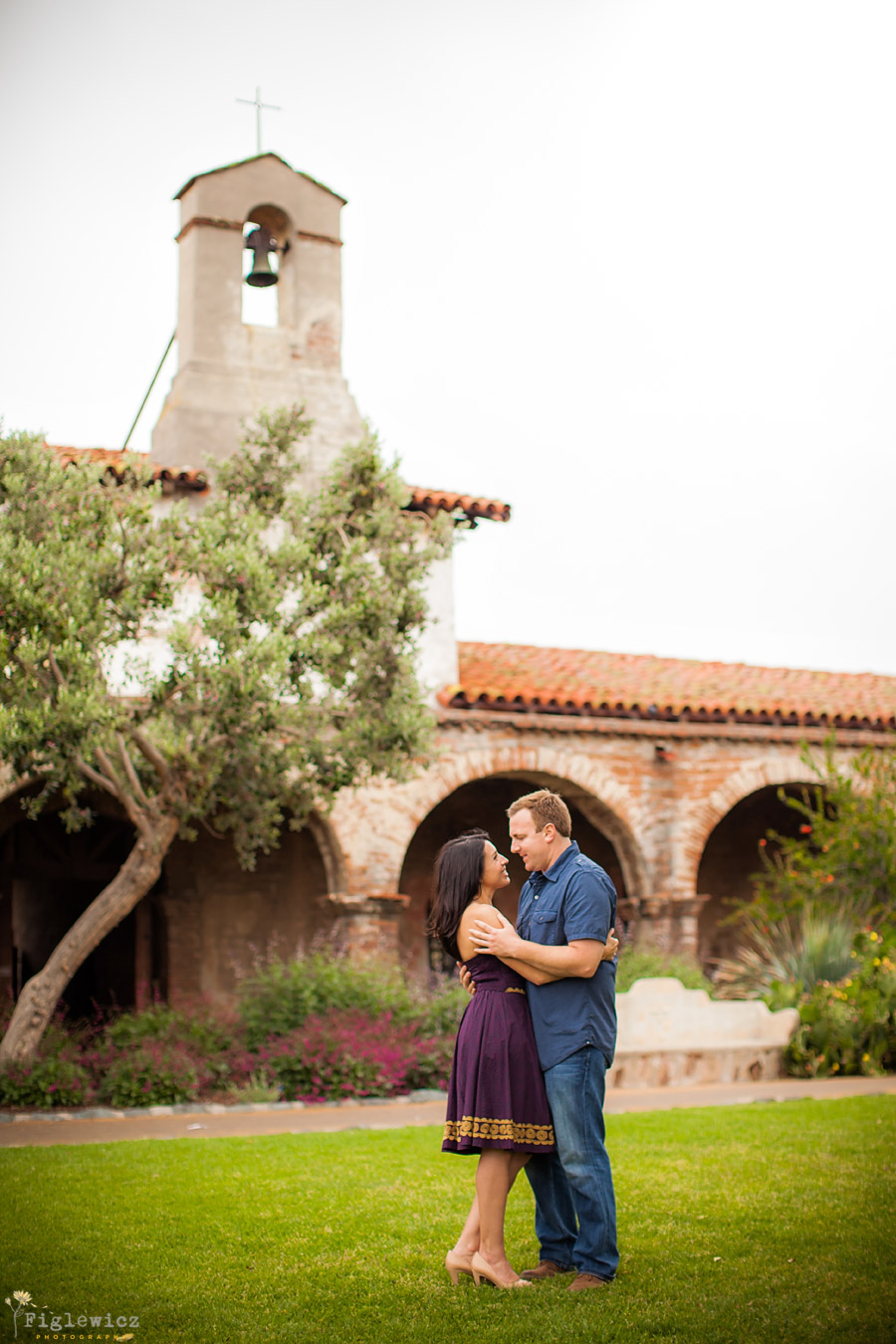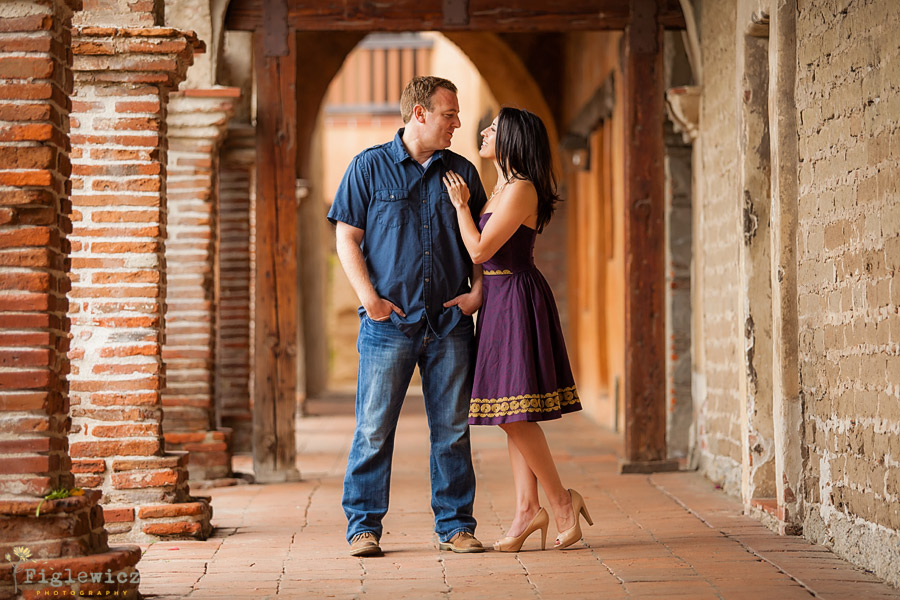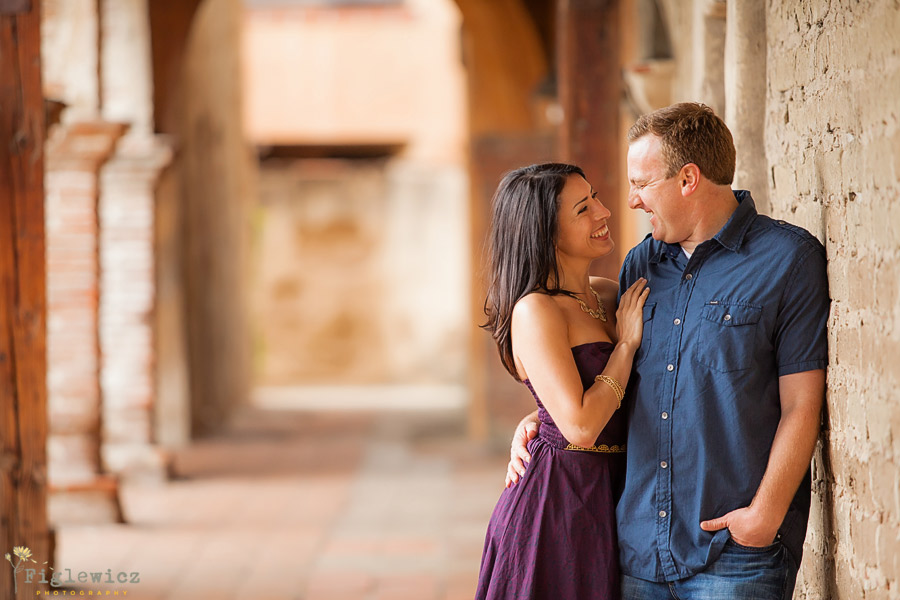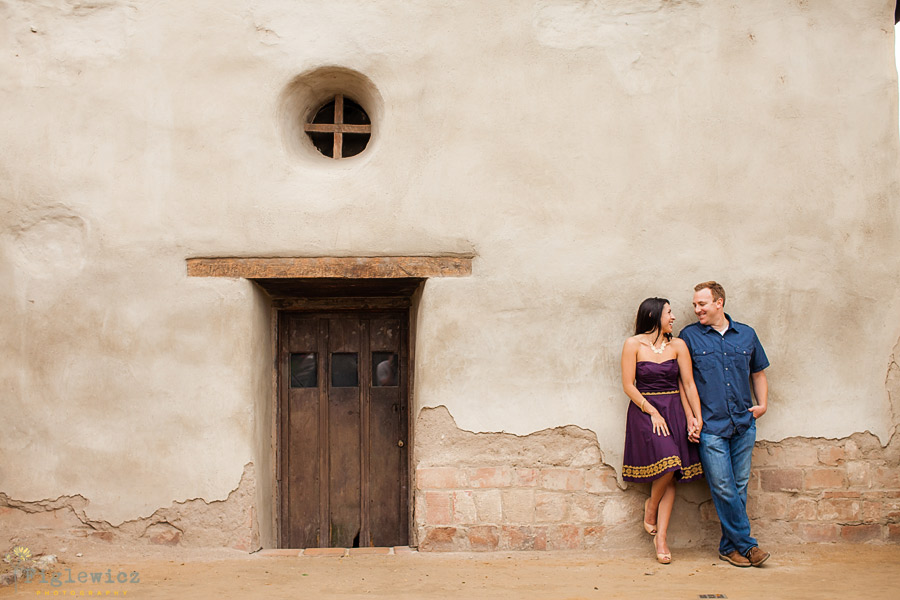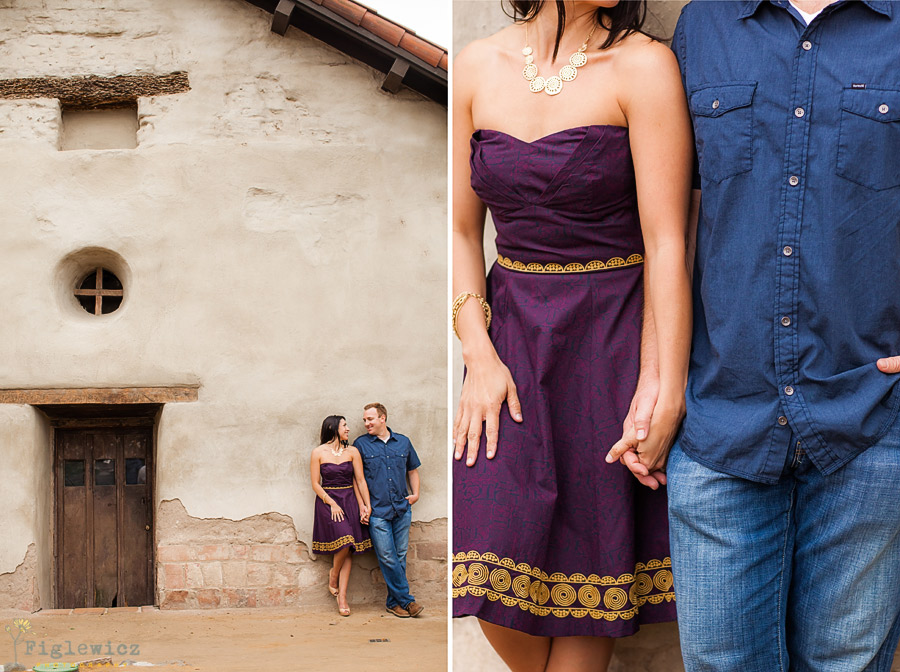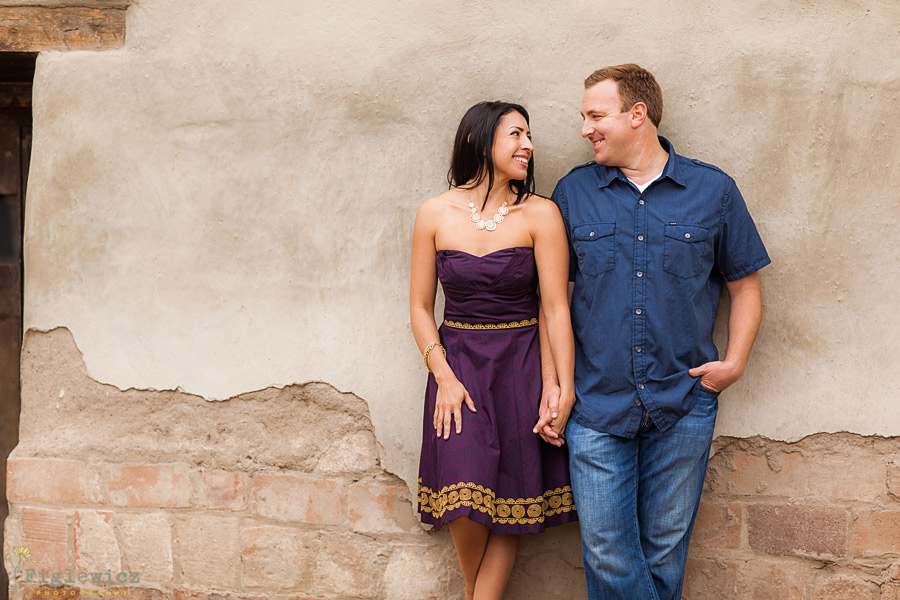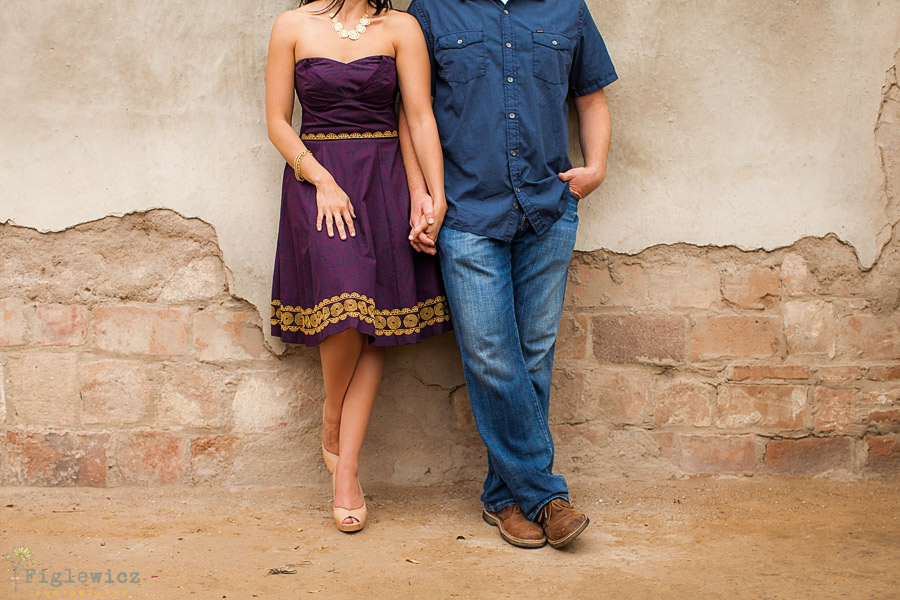 They are both looking forward to their wedding and celebrating with their friends and family – and getting to hear and feel their support surrounding their marriage.  They are both very smart and articulate, and they just seem to be ideal for each other.  They compliment each other well, and they work really well together!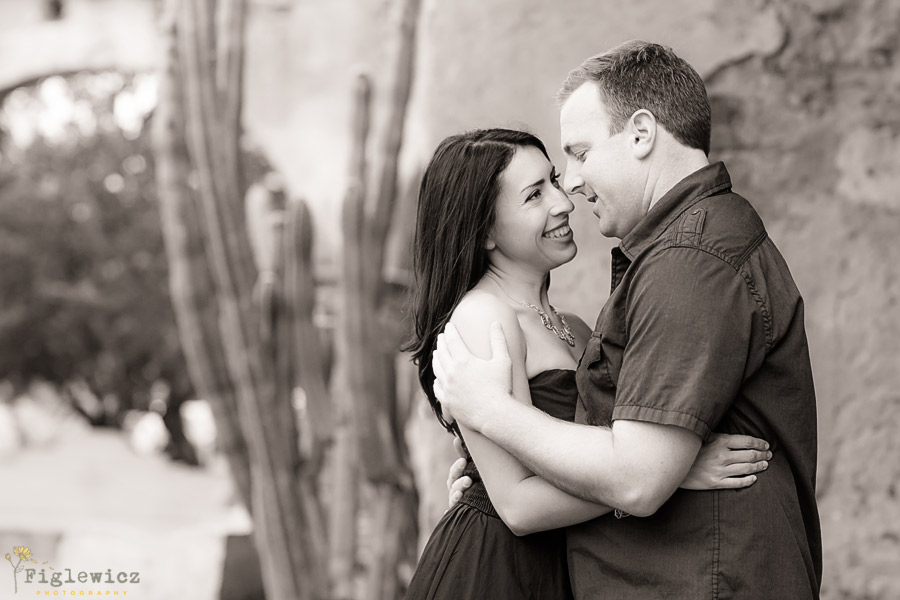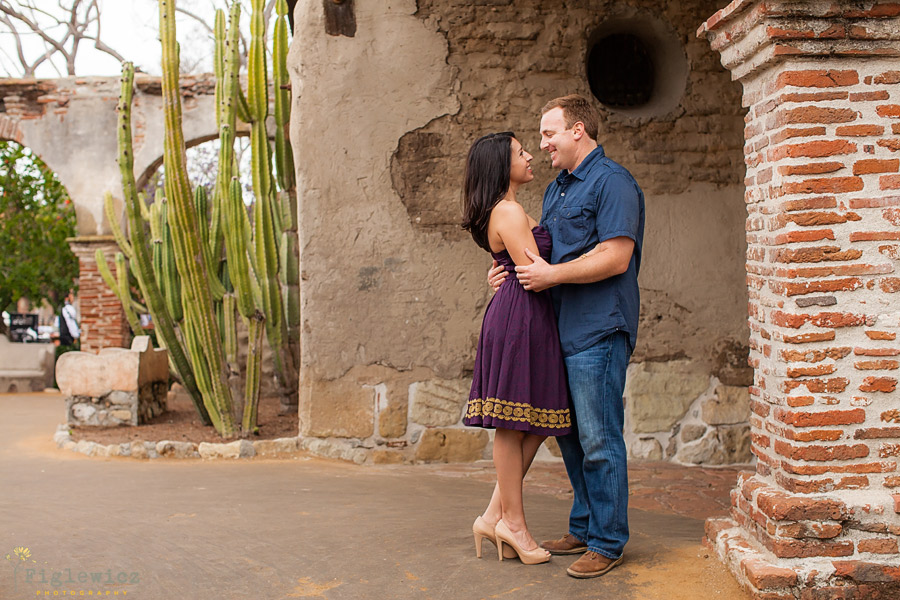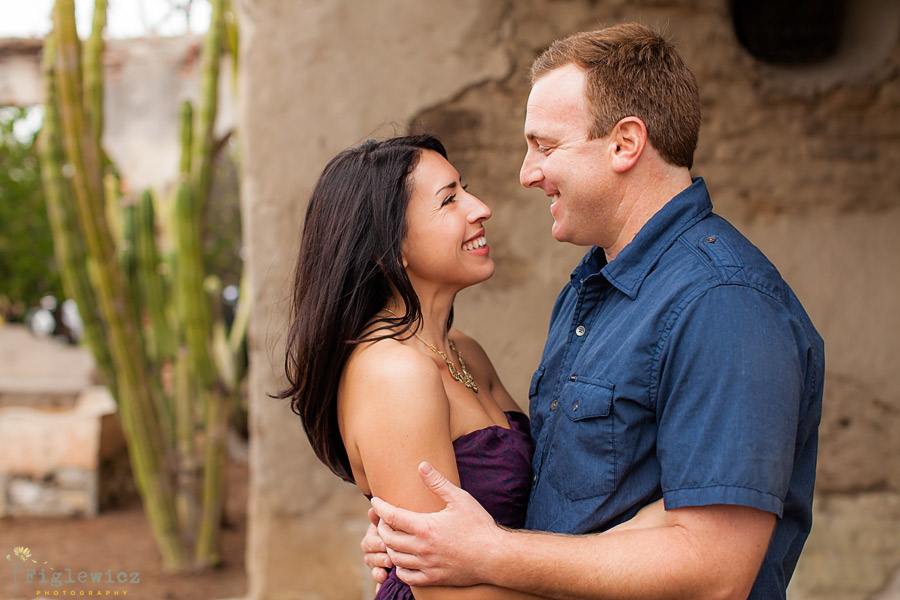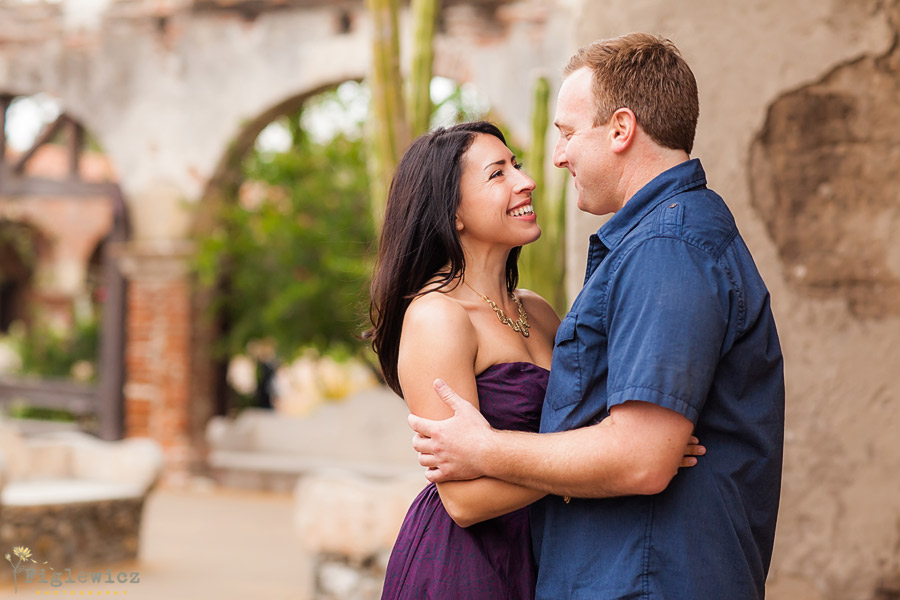 Edith and Casey, we know you're excited, but so are we!  You two are so easy to shoot and are so comfortable with each other in front of the camera.  Your wedding day is going to be beautiful (at a new venue for us – yay!) and we know you are going to have the BEST day of your lives!  Until then, September 15th!