Christa and Ryan met in high school (Ryan sat behind Christa in chemistry class). One day, Ryan convinced Christa to come in early to take an exam with him. That way they could both have a free period in the afternoon. They used that free time to go to In-N-Out for lunch. Afterwards, he asked her if she wanted to go out on an official date with him sometime, and she said: "Sure." They went to see a movie on their first date, and officially became boyfriend and girlfriend shortly thereafter. They ended up going to Boston College together and never looked back.
They were living in New York together after graduating from Boston College (Ryan worked in finance, and Christa did clinical research). Christa was about to move to San Diego to pursue a Masters Degree in Nursing, so they celebrated with a farewell dinner. They ended up at the first restaurant they had ever eaten at together in New York. Afterwards Ryan surprised her with a walk to the park by their first apartment in the city. While sitting in the park and reminiscing about their time together in New York, Ryan got down on one knee and asked her to marry him. She said yes!
Christa and Ryan love each other very much. No matter what they're doing, they always have more fun if they are together. Having already been through so many significant accomplishments and life events together over the past ten years, they've learned to trust and support each other always. Quite simply, they make each other better. Also, their families have become very close over the years. It already feels like the two families are one; so everyone was very excited to make it official!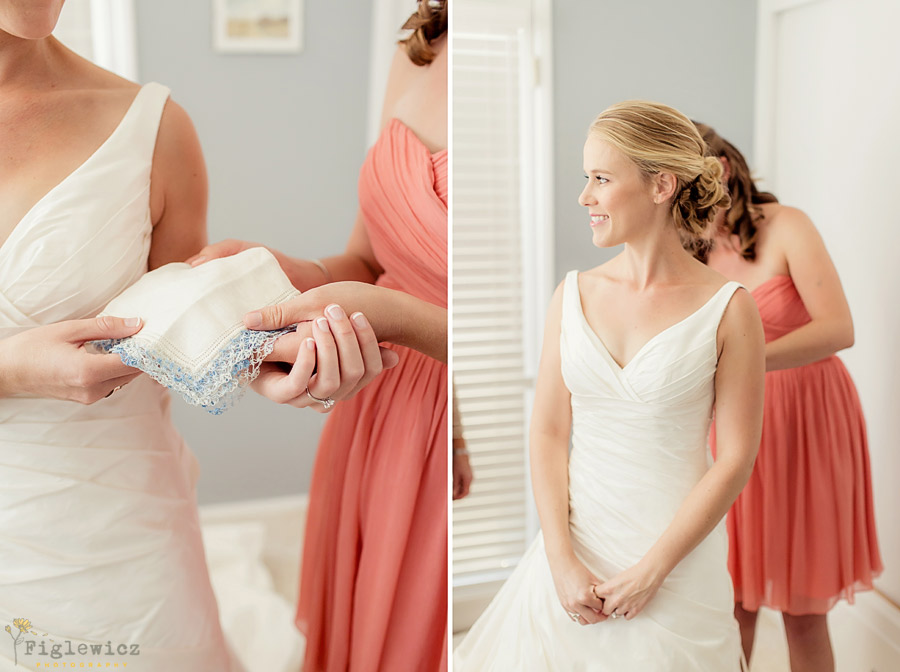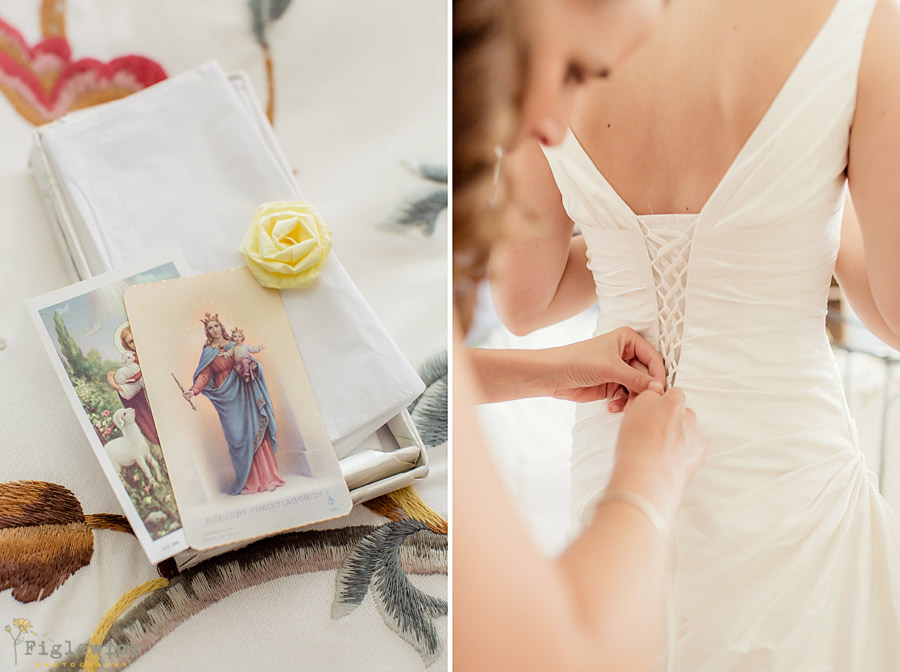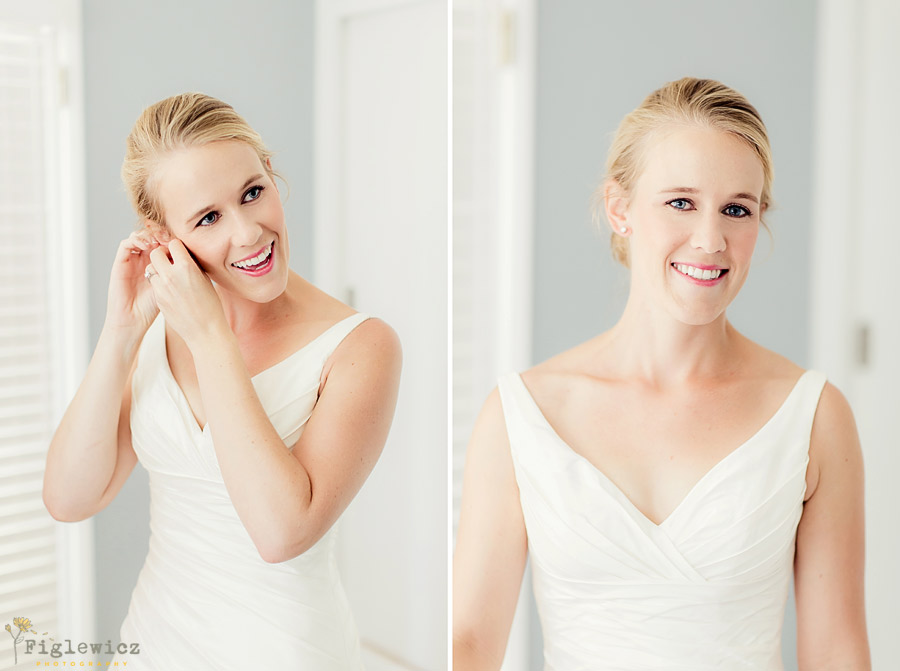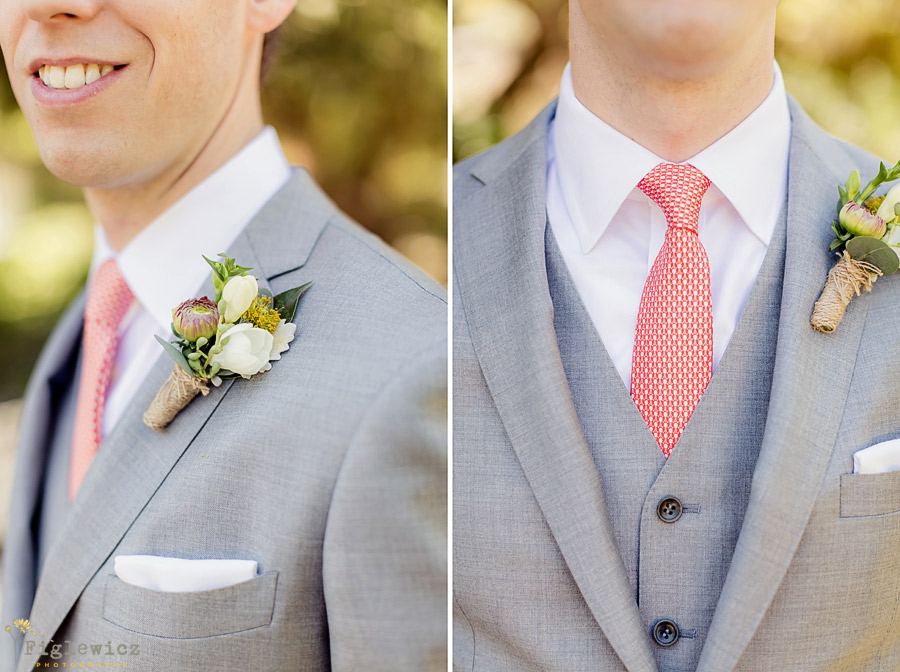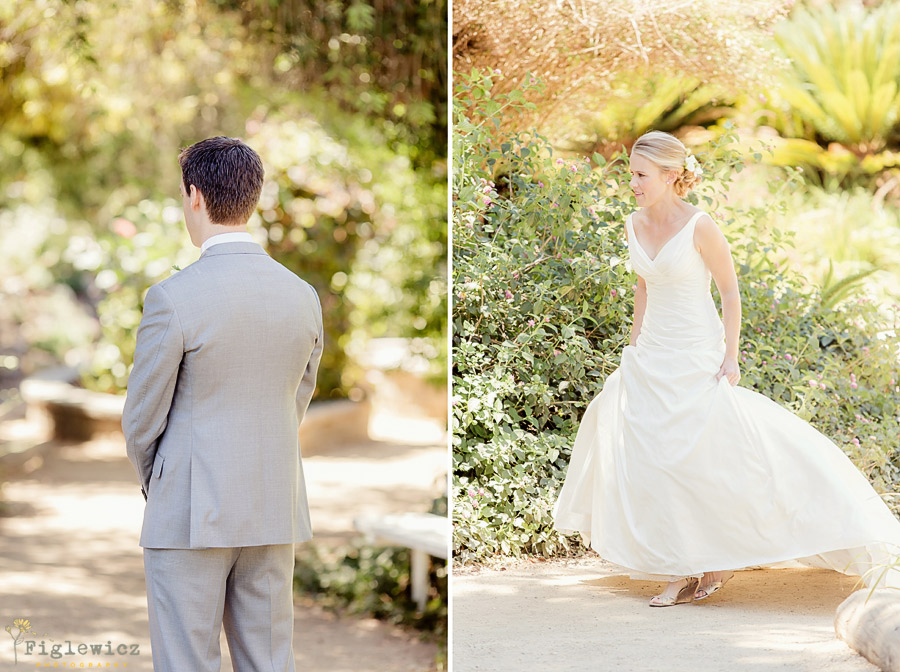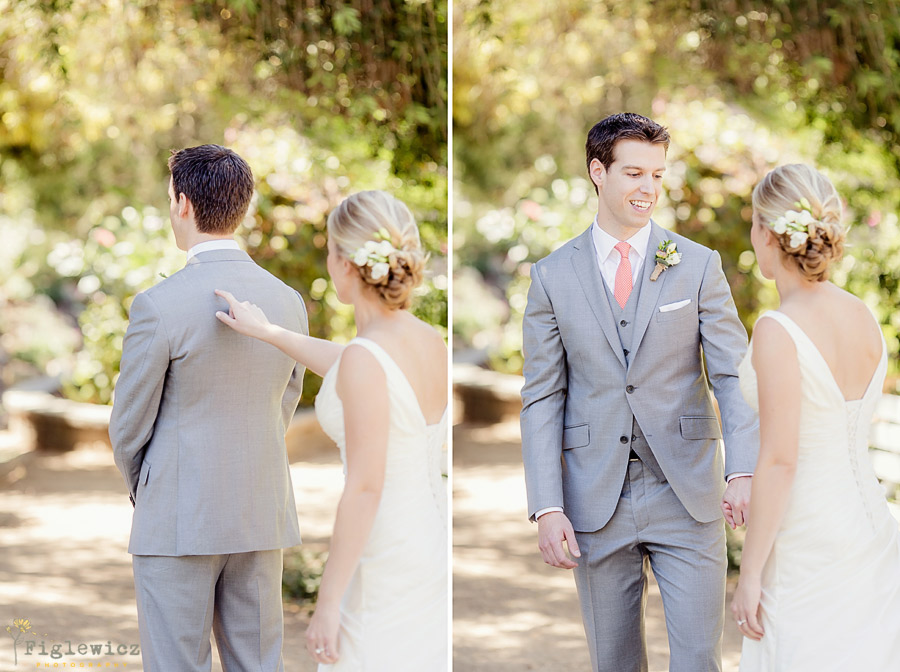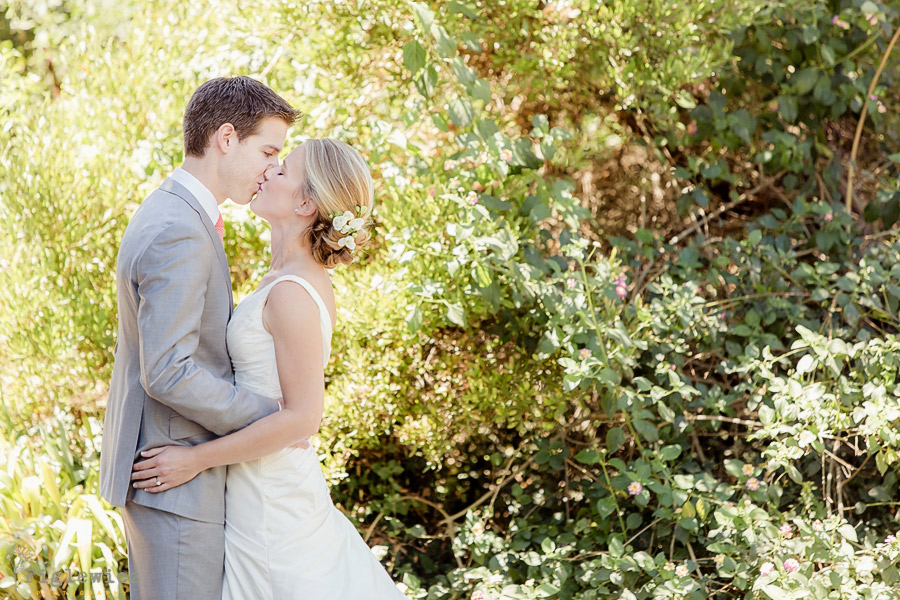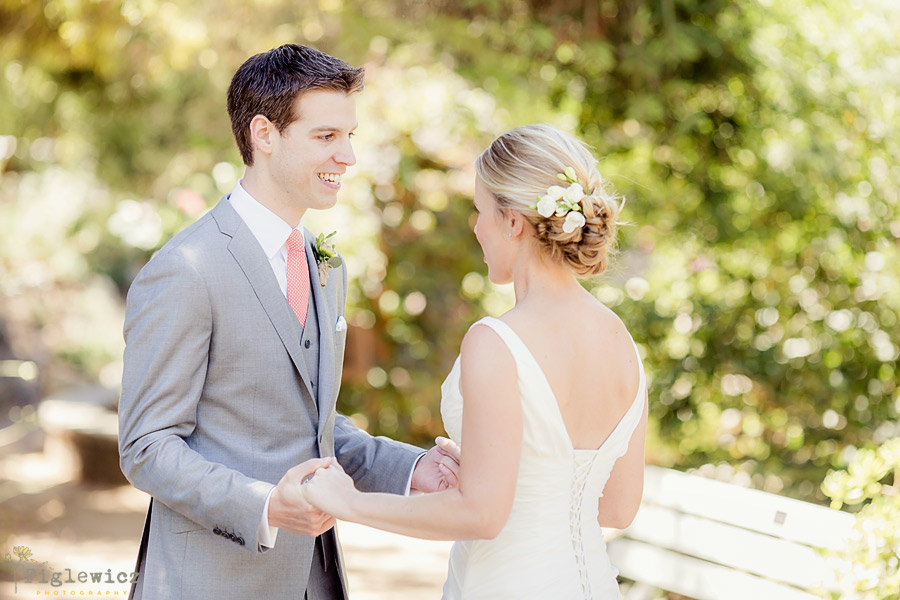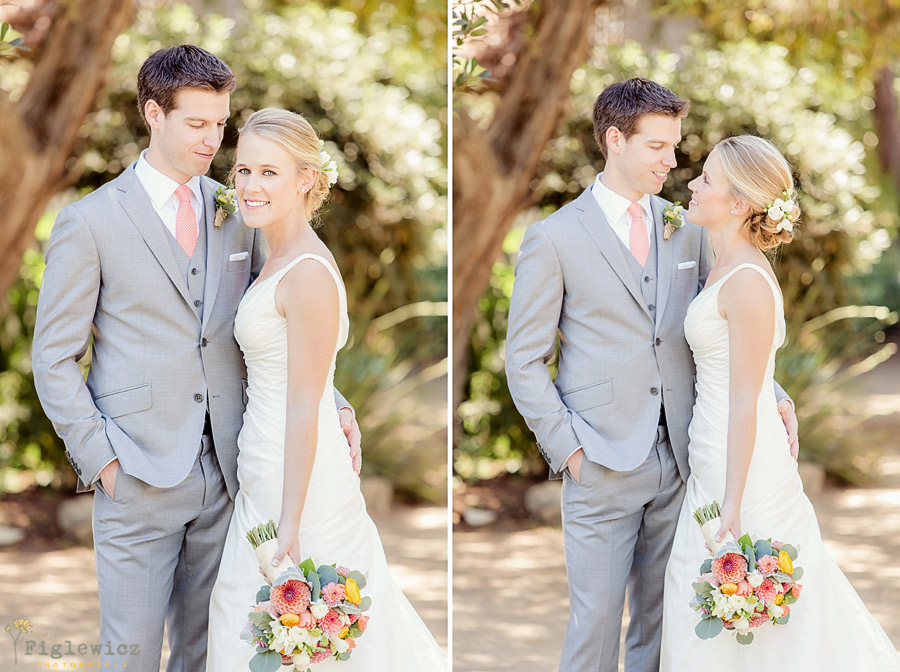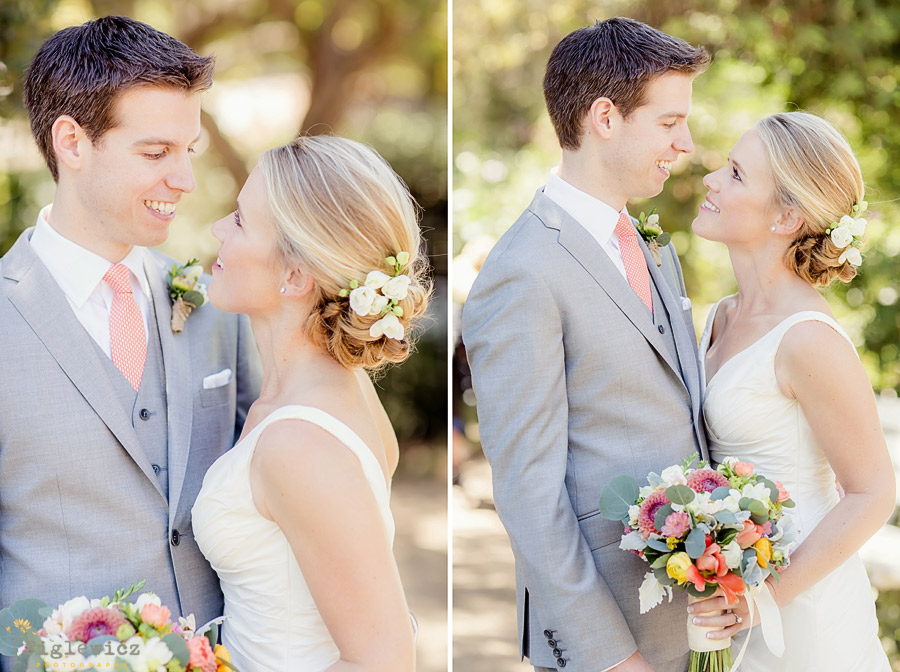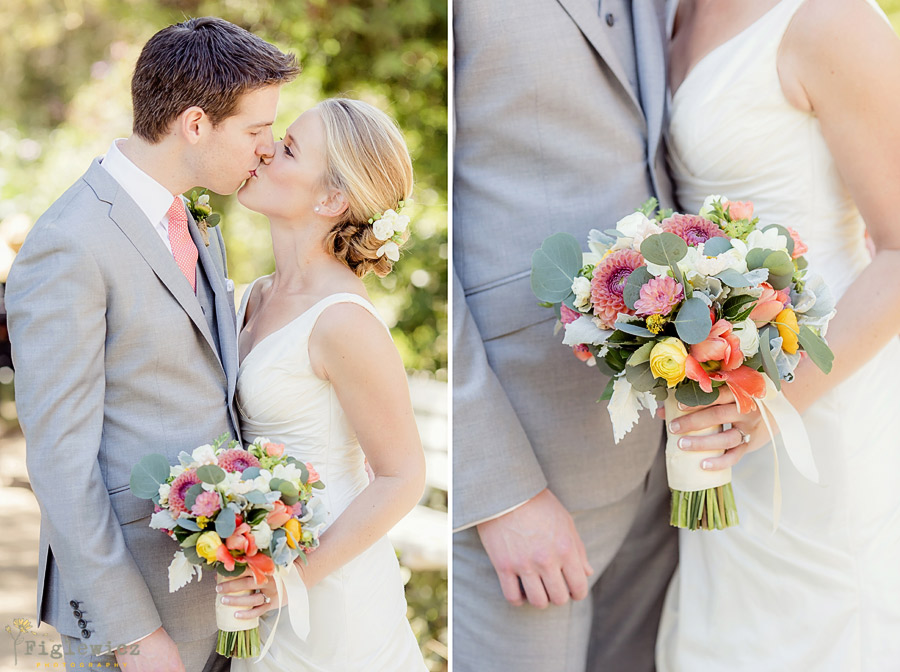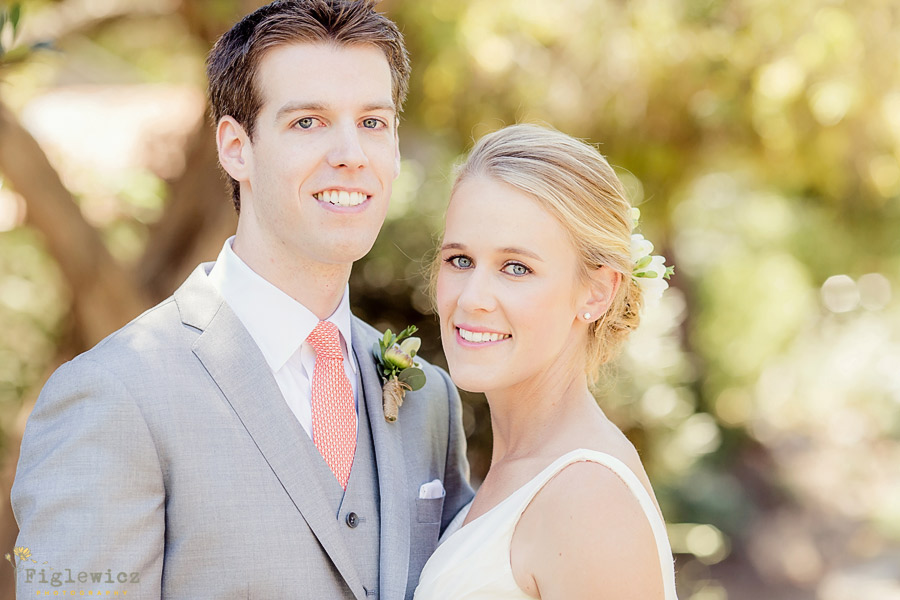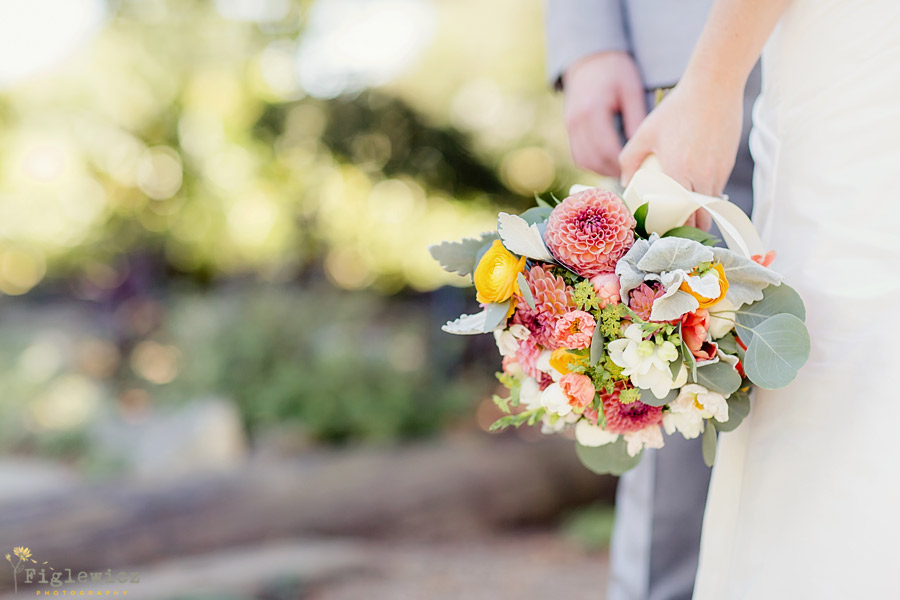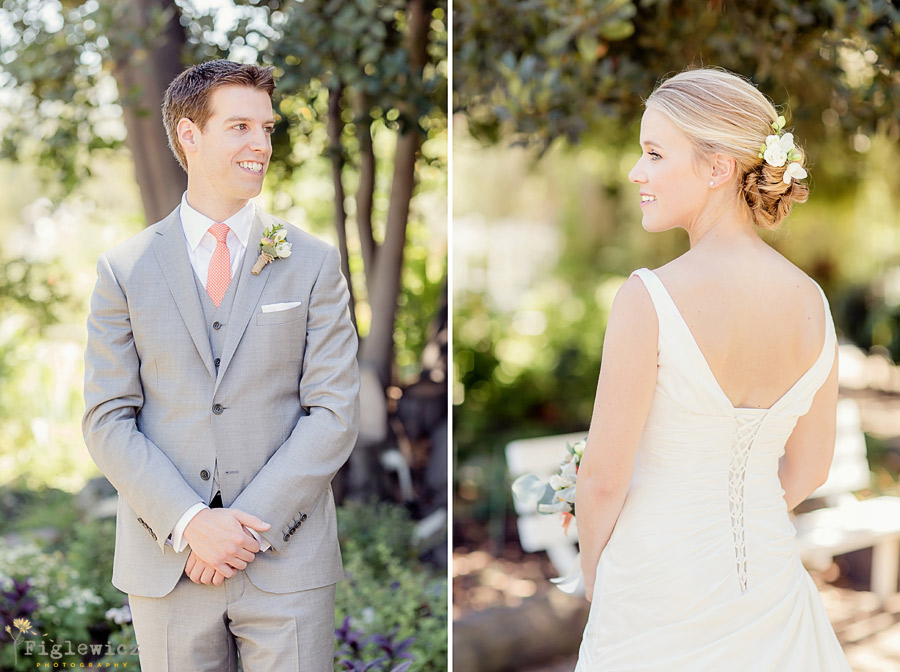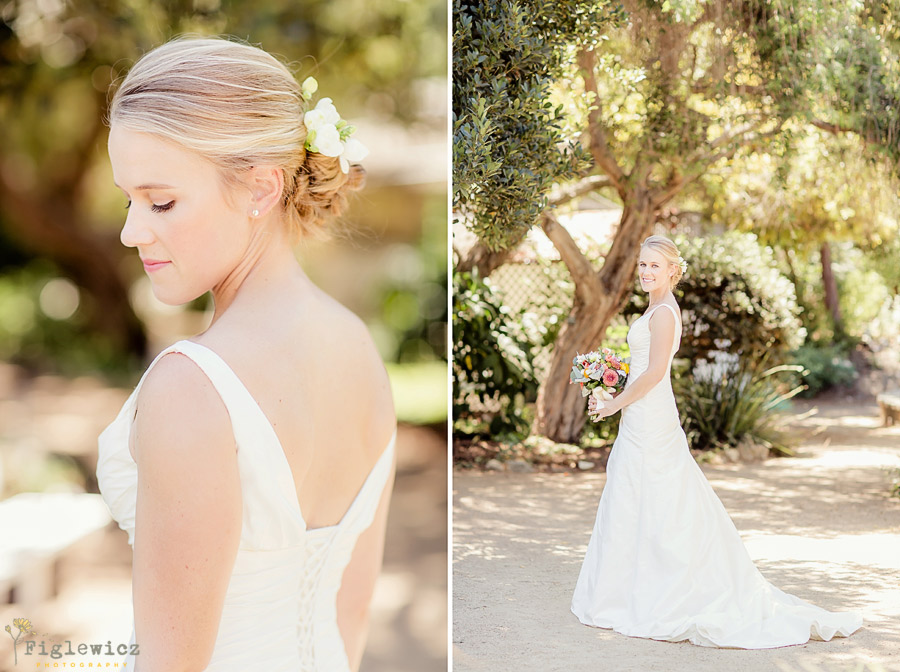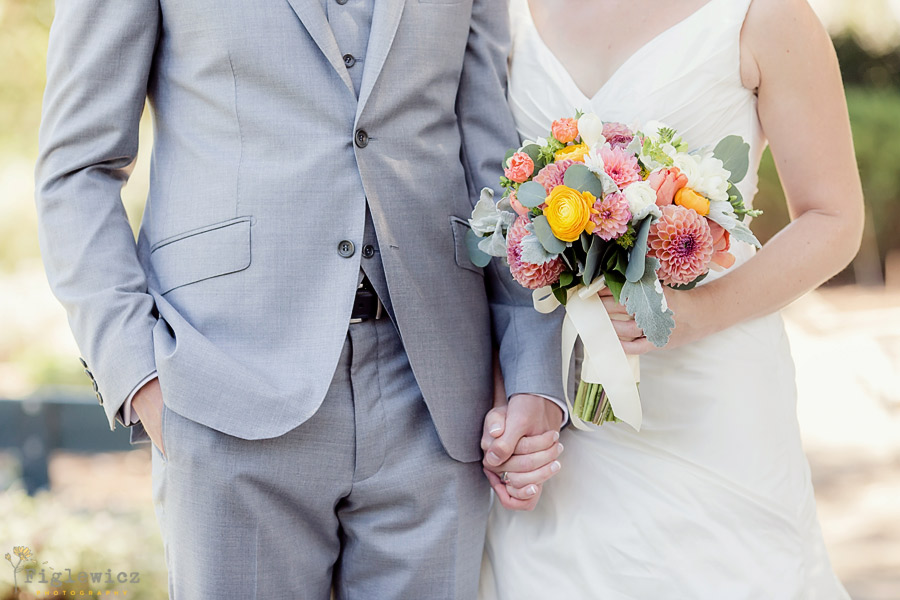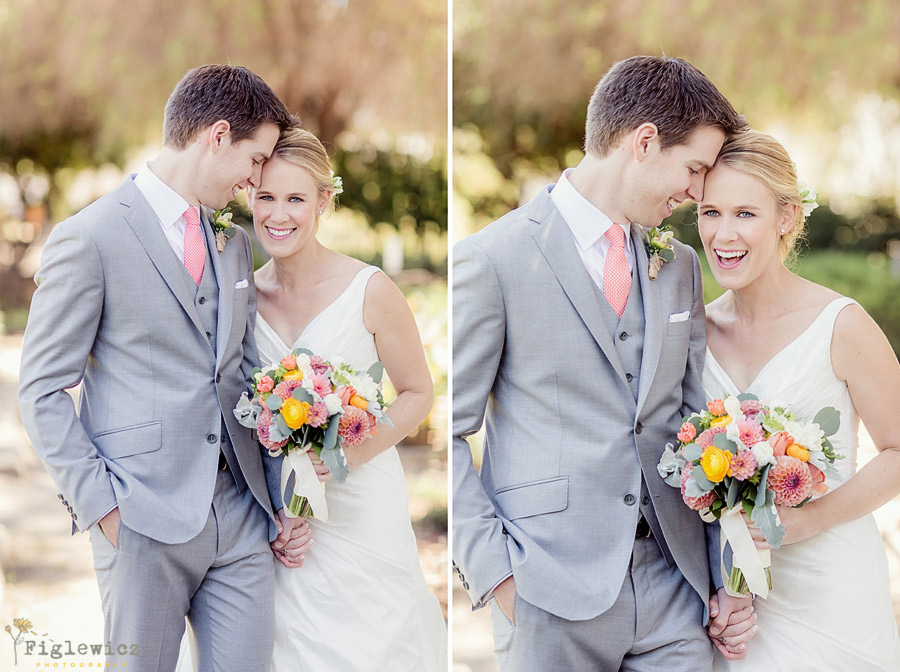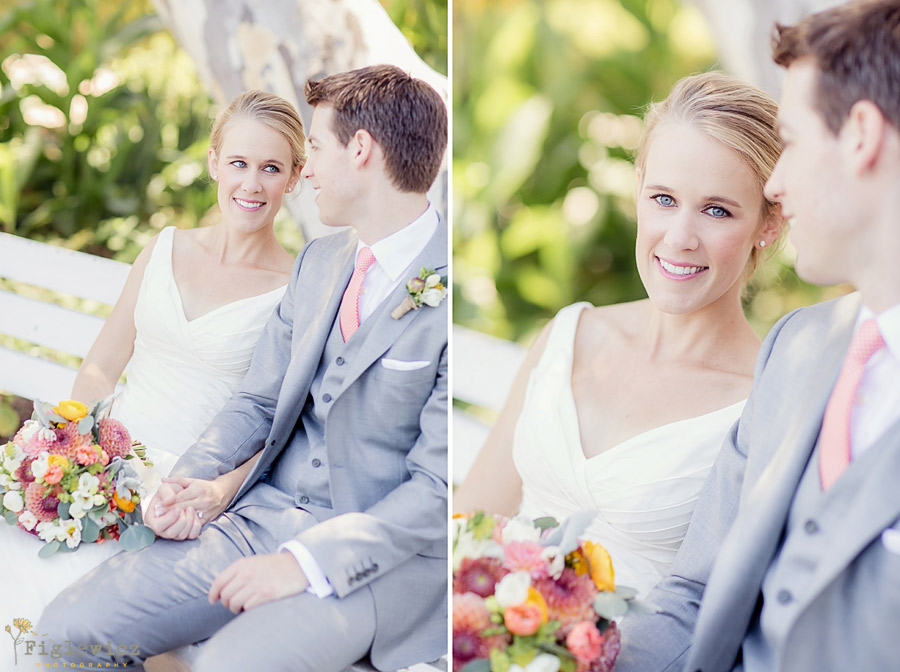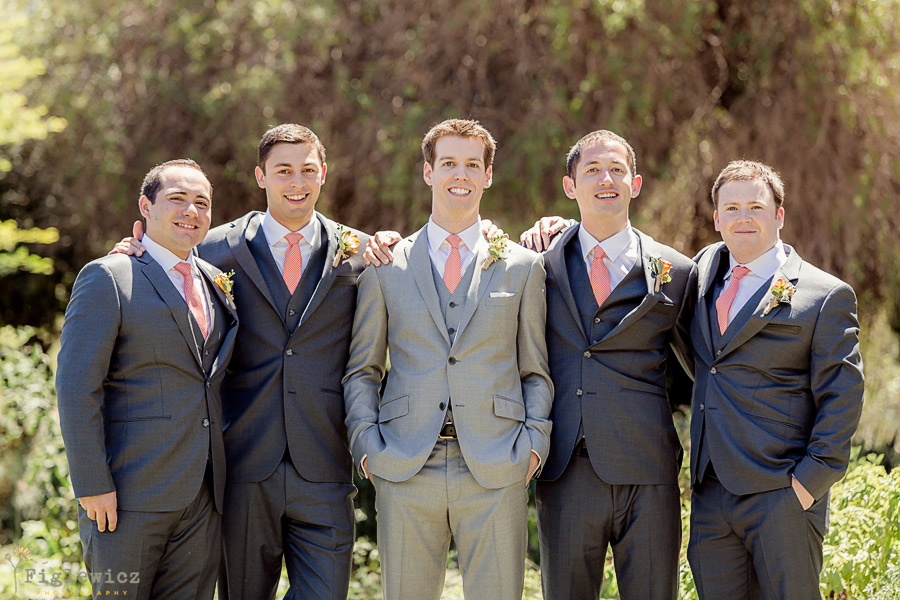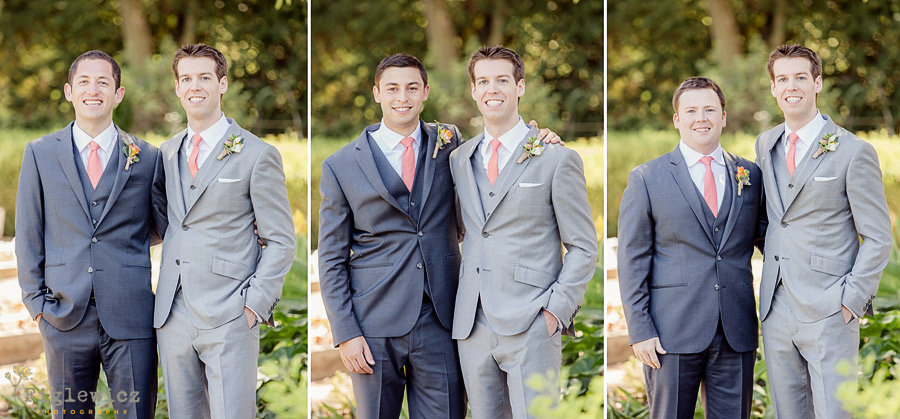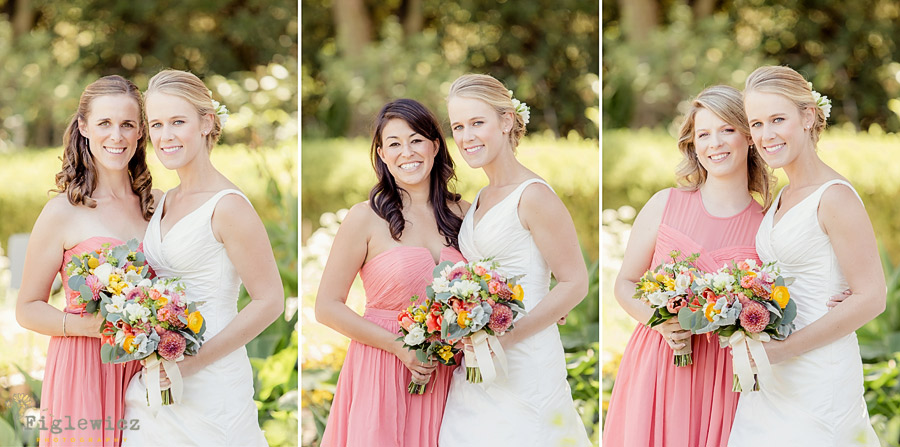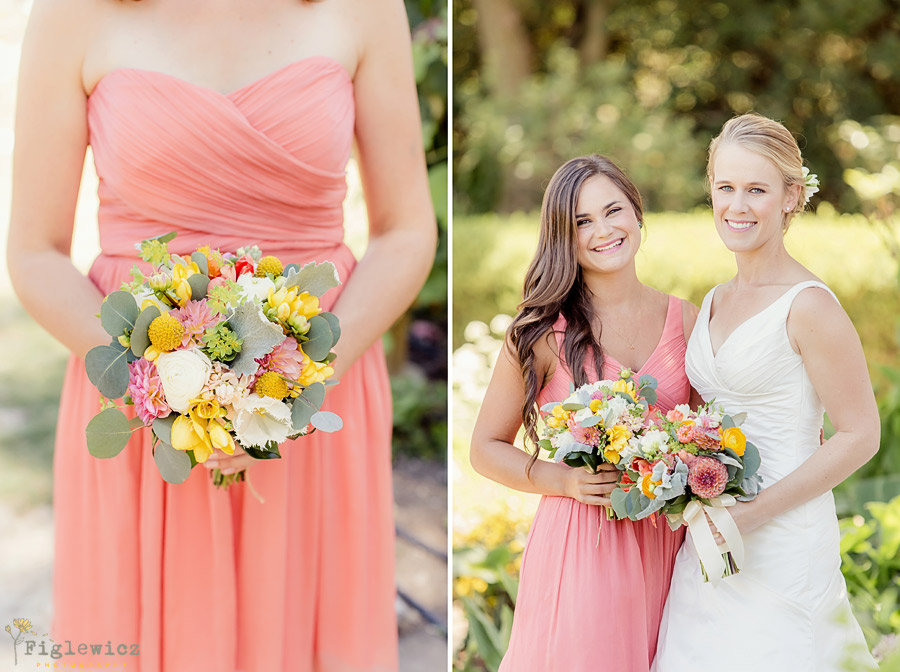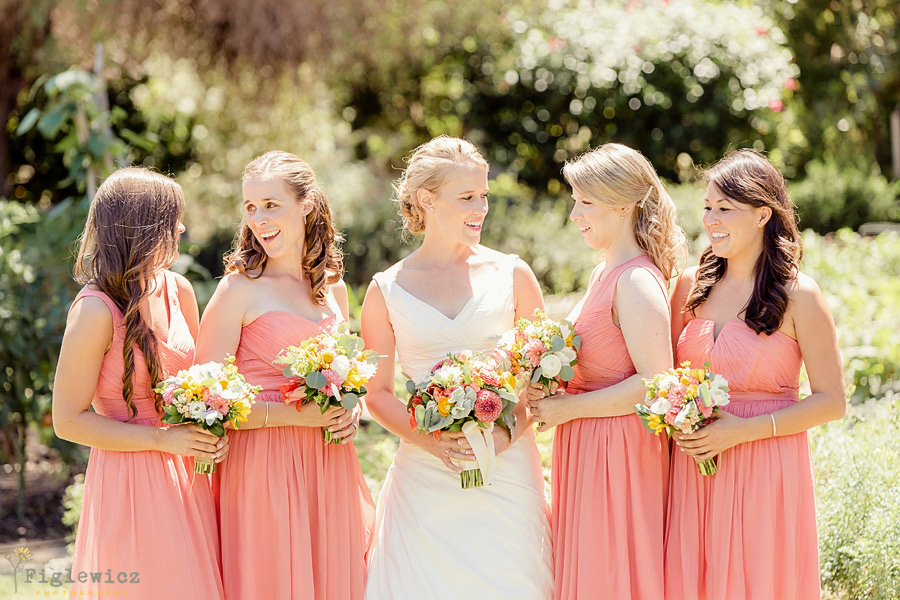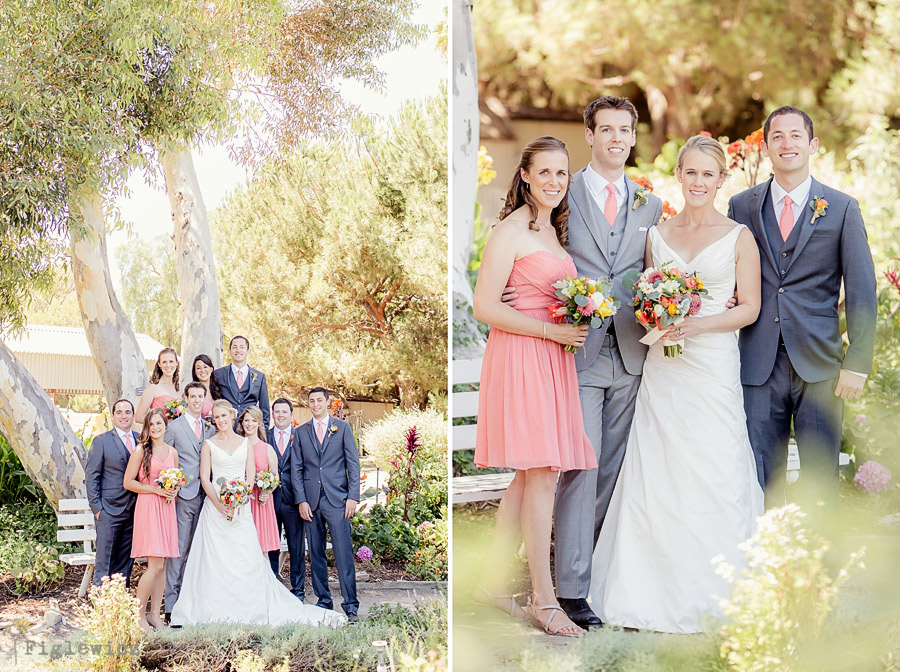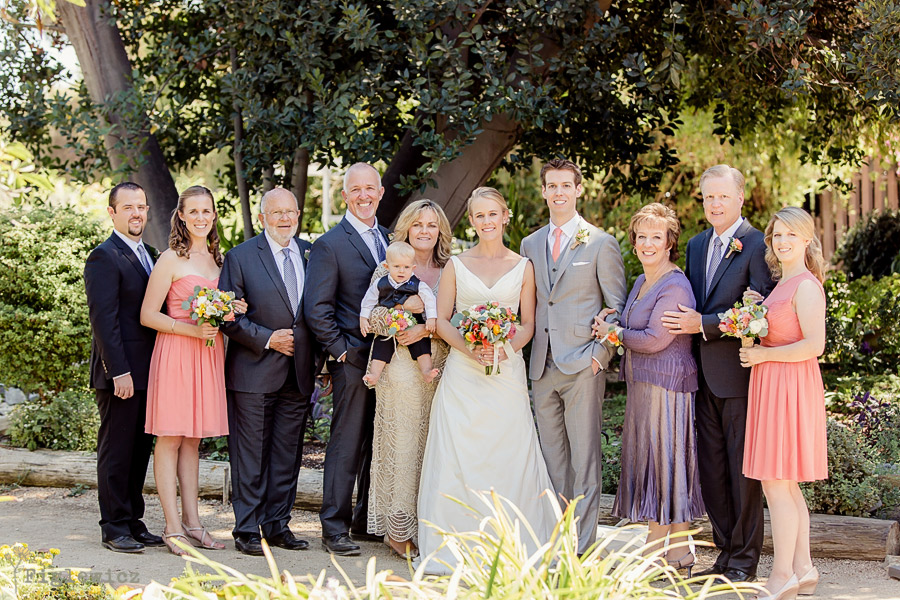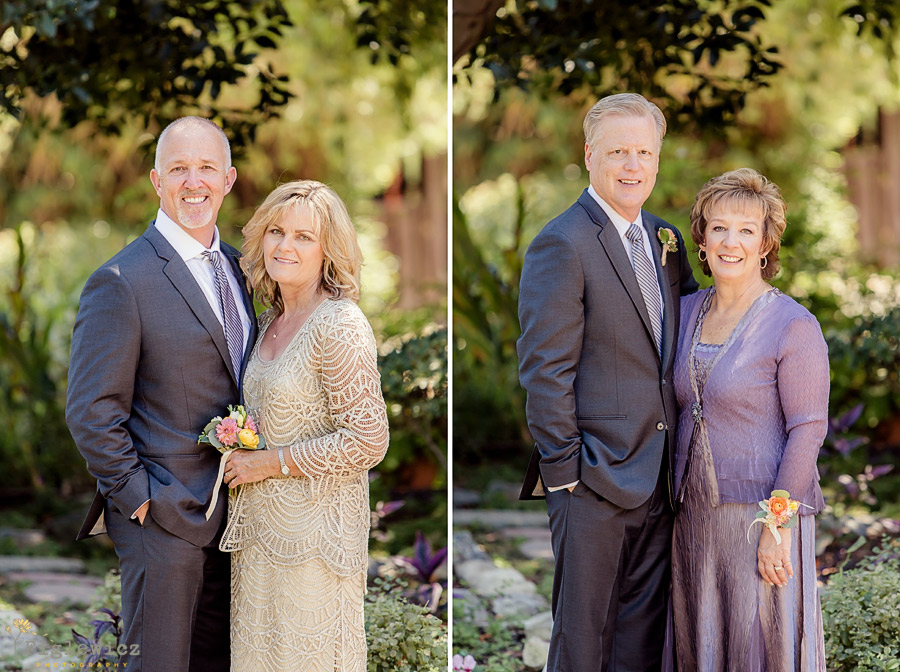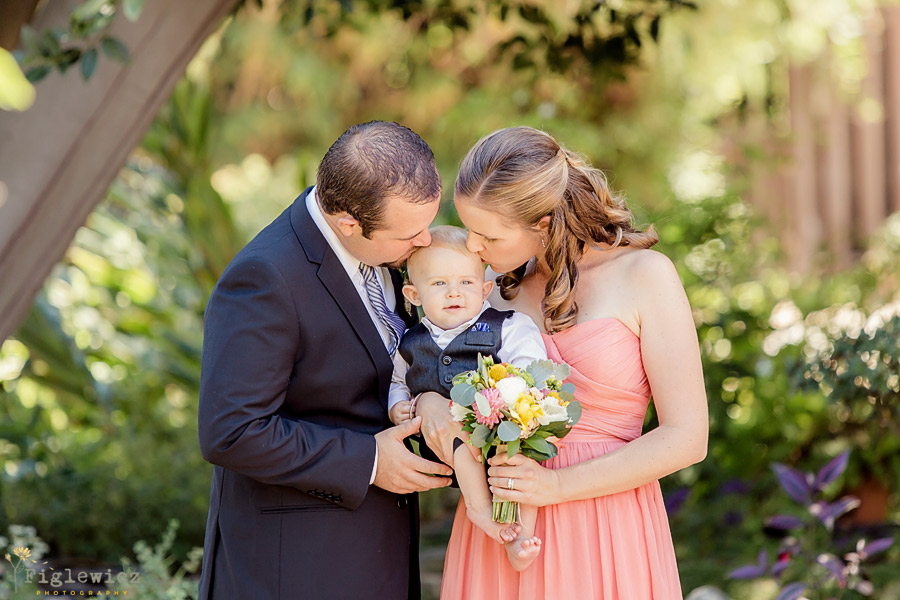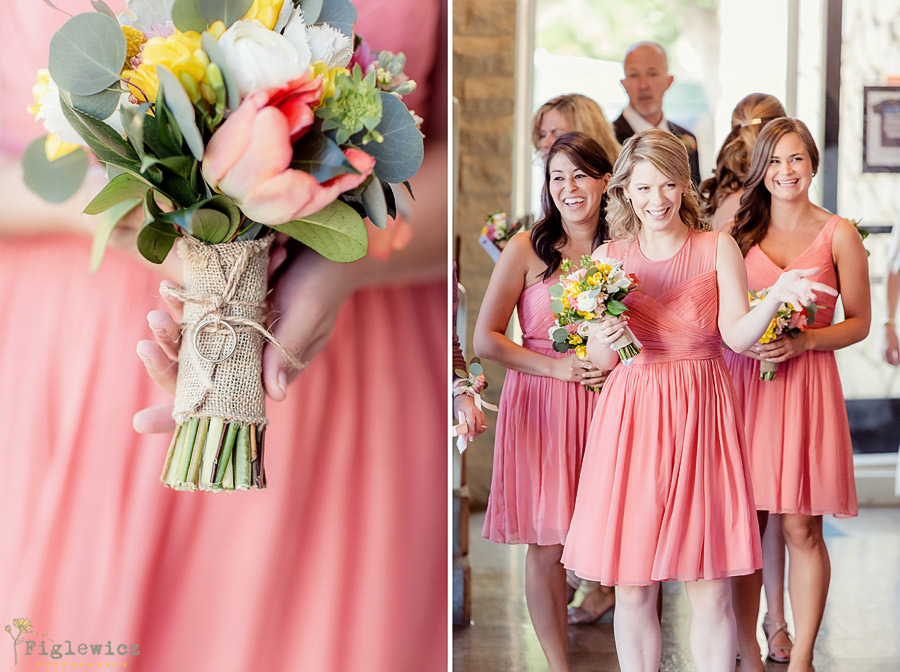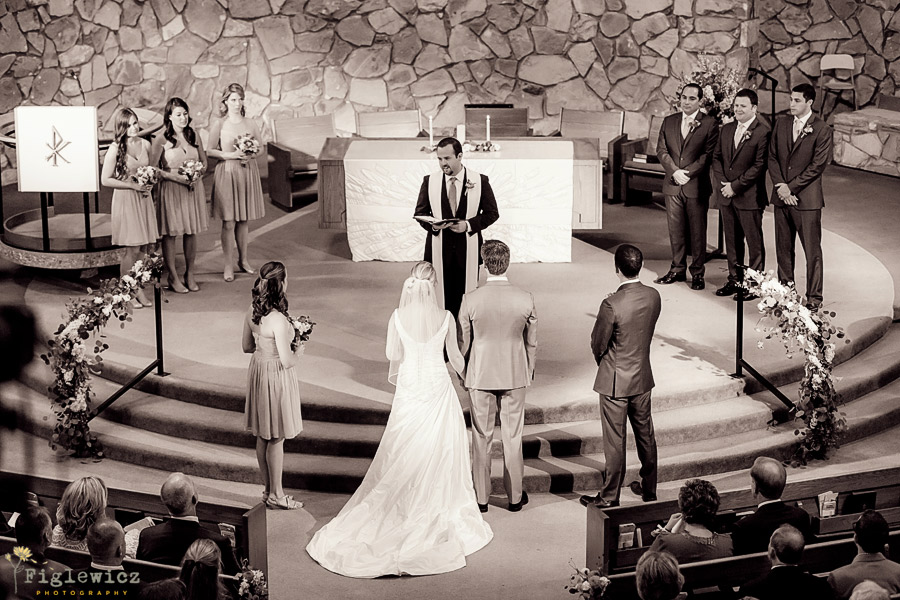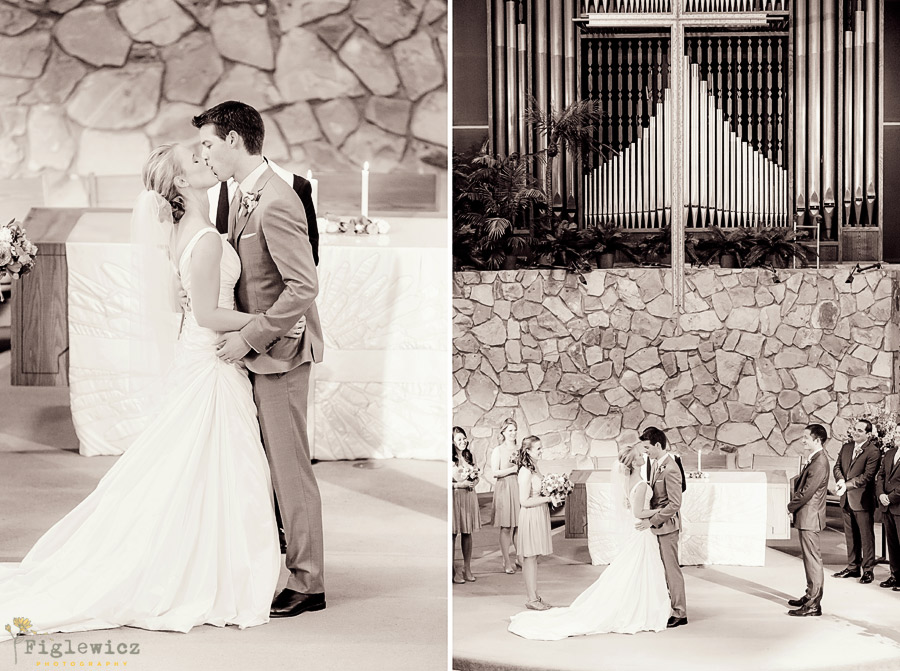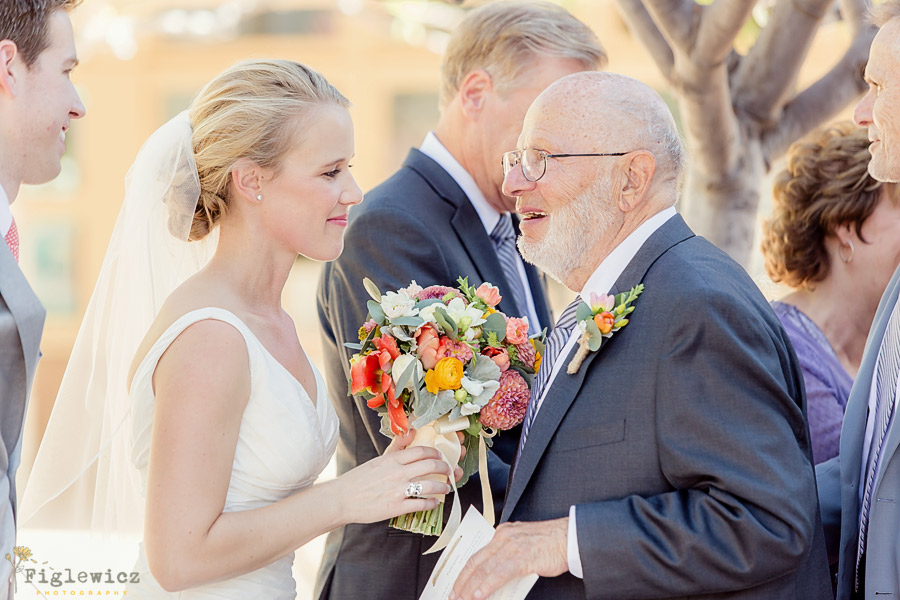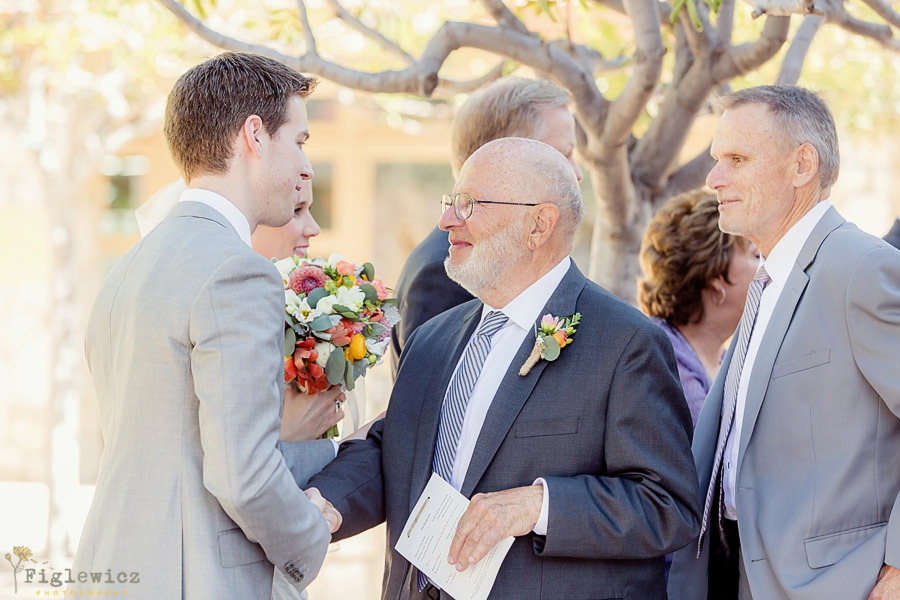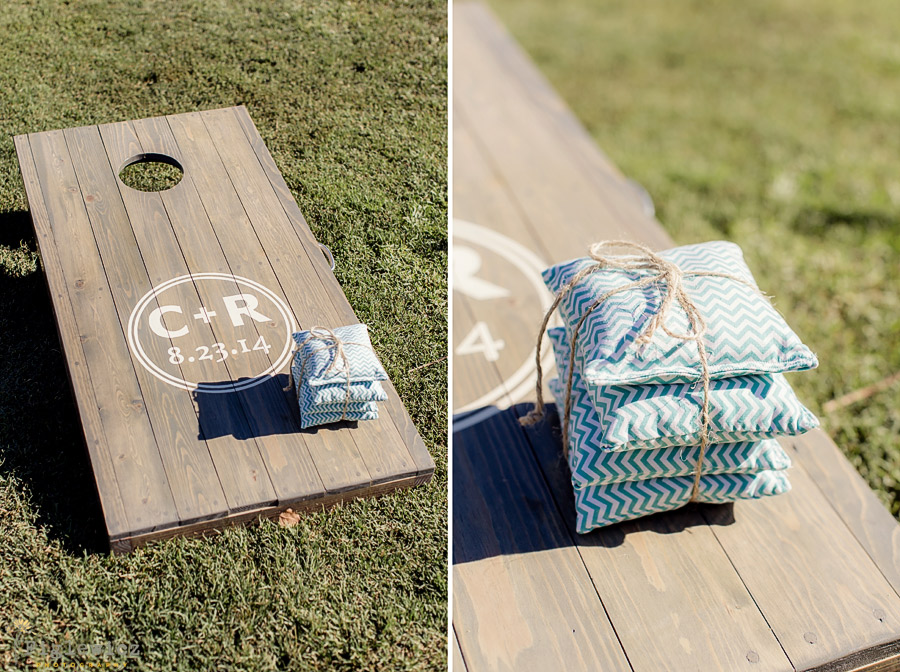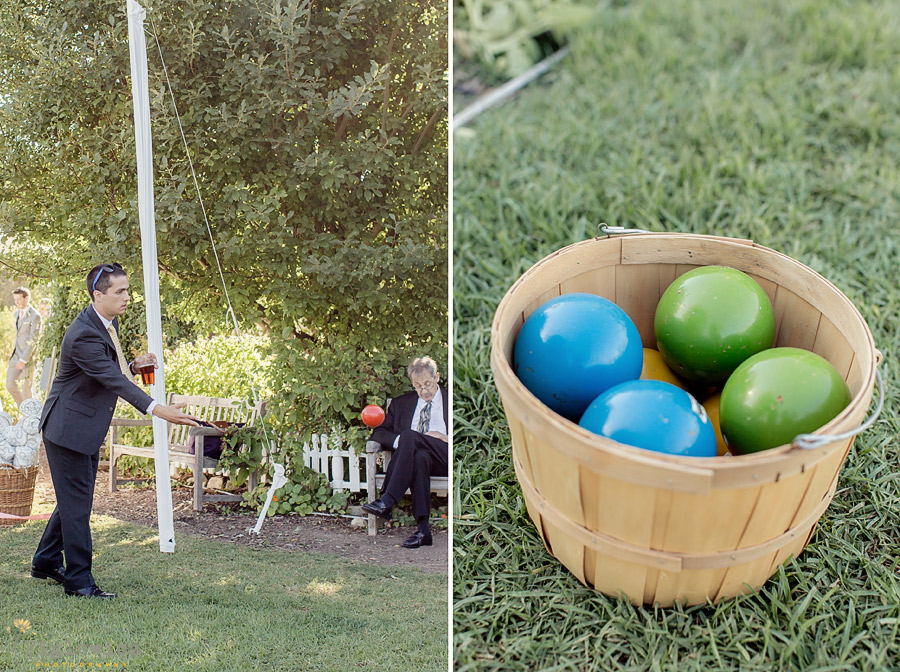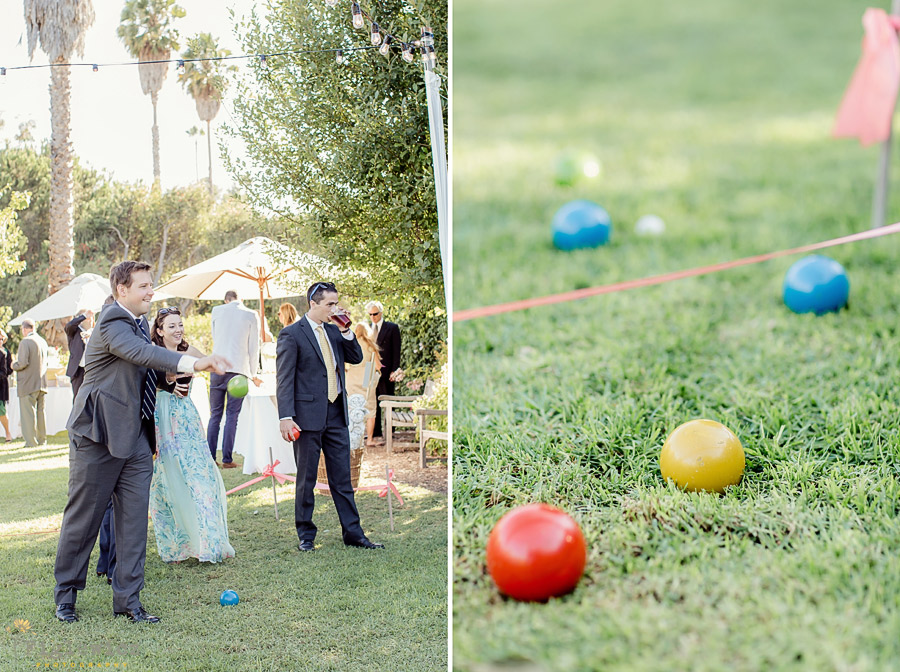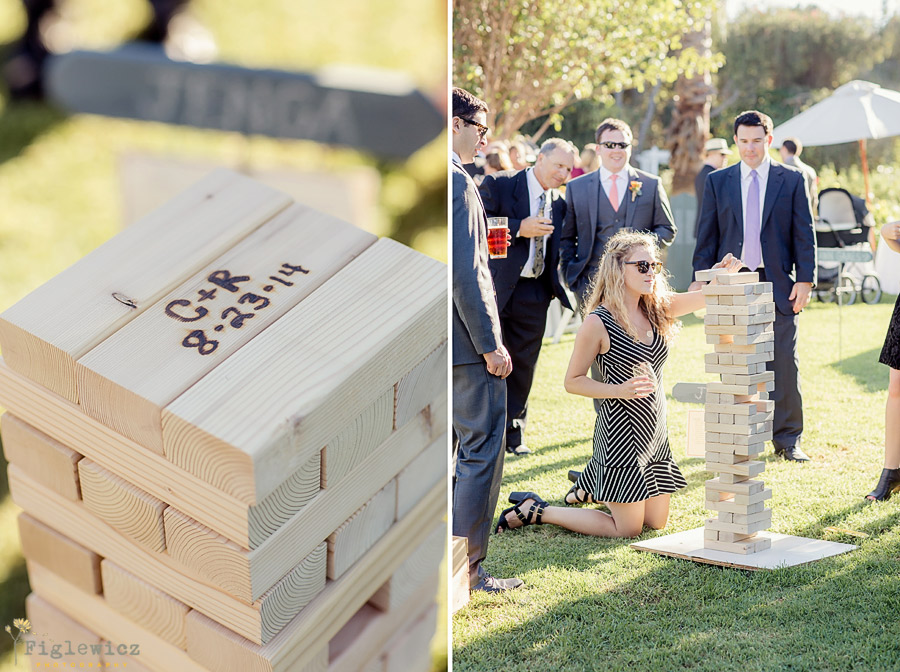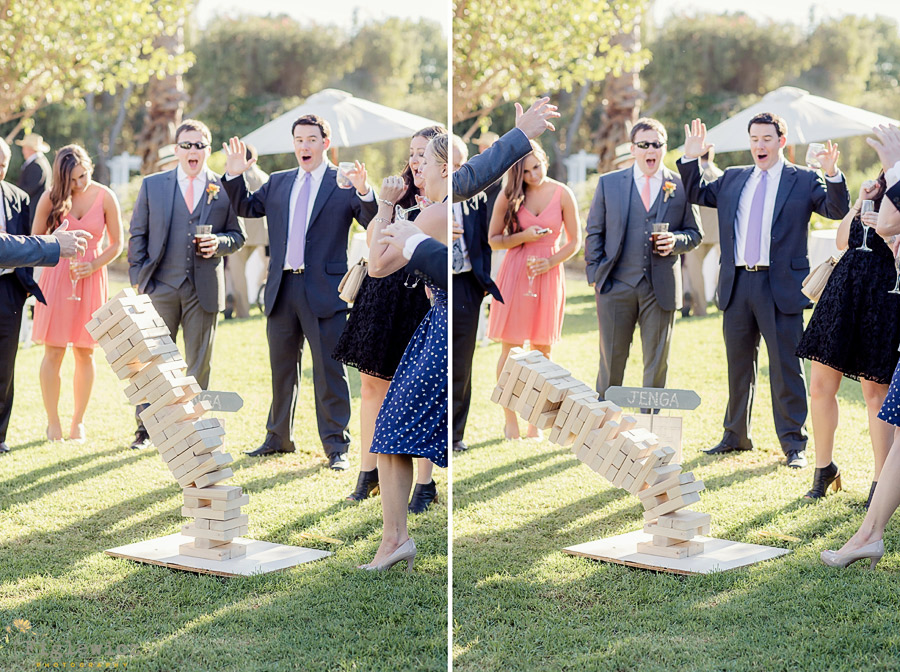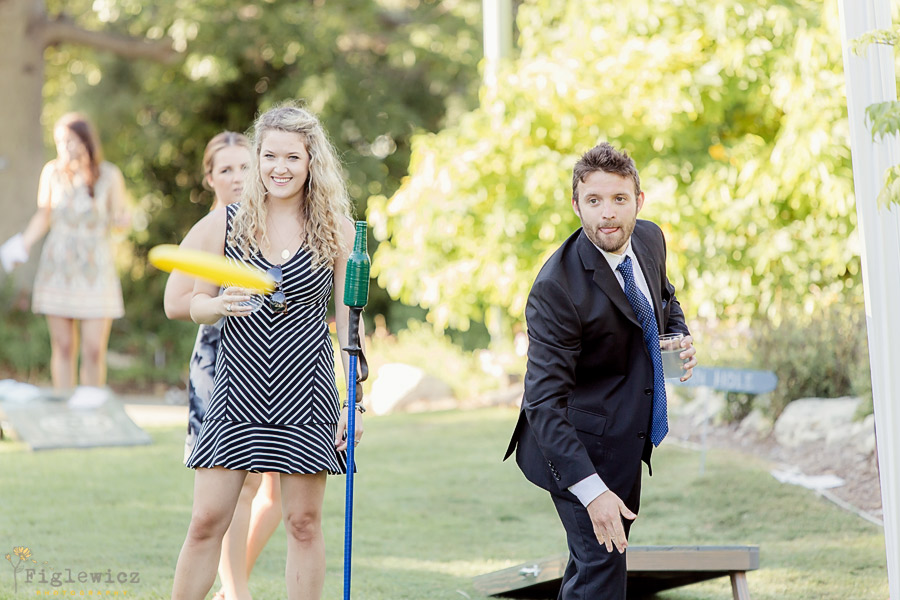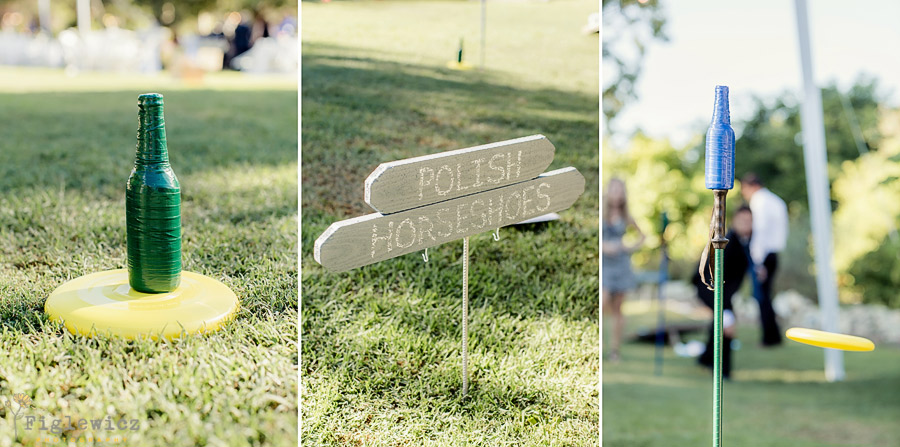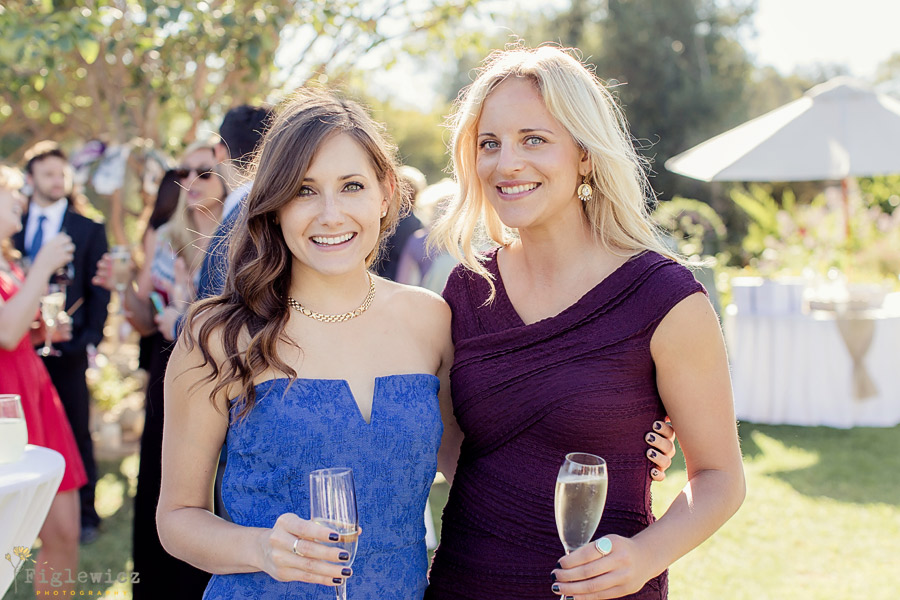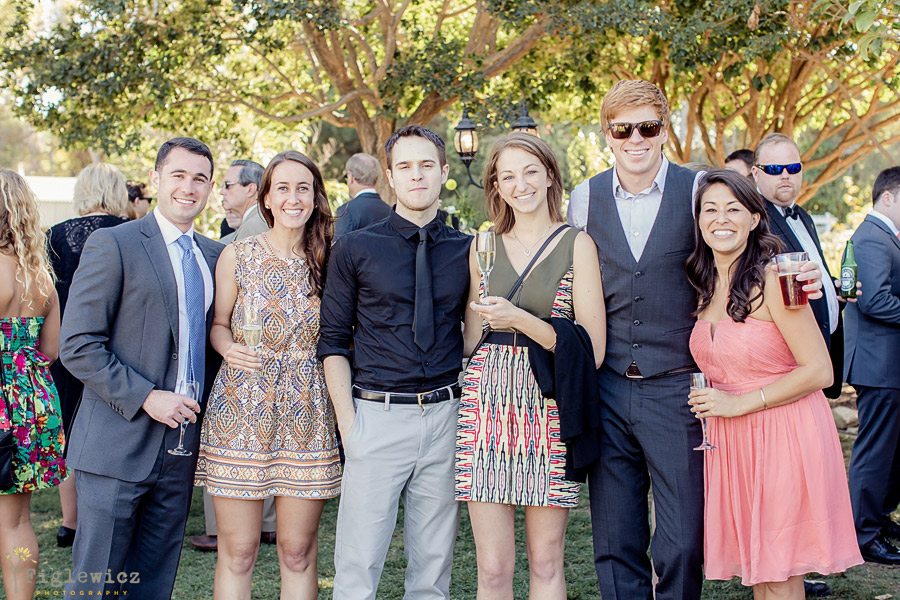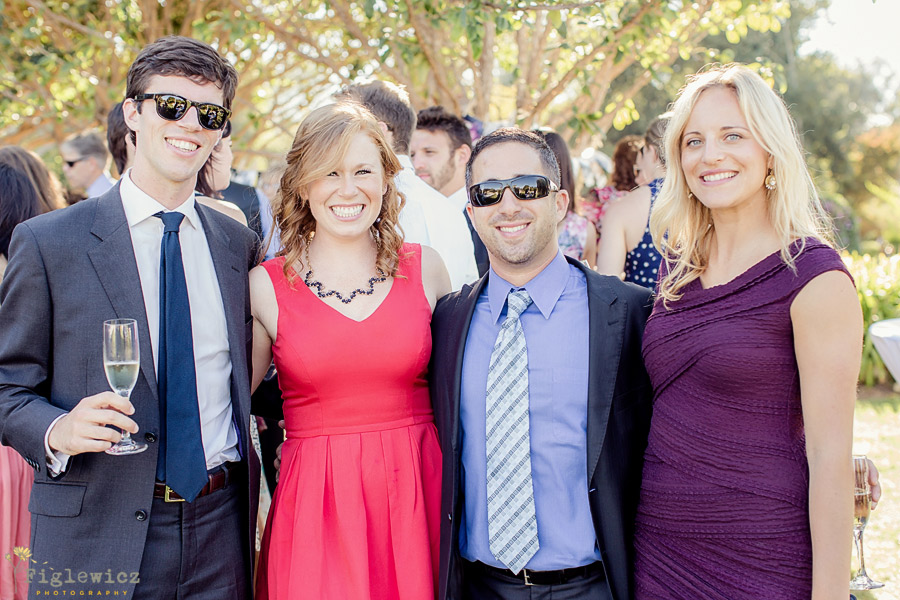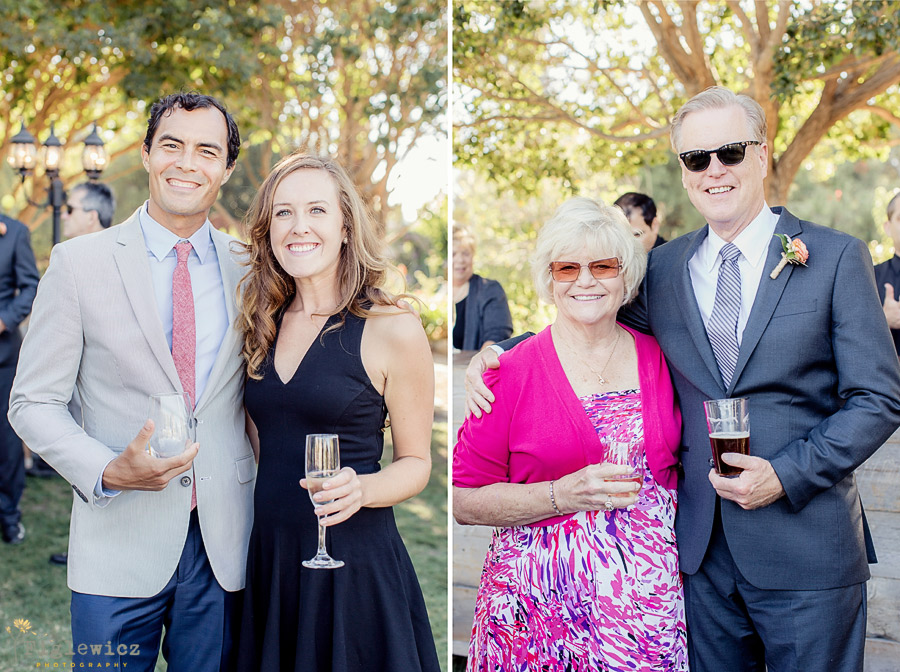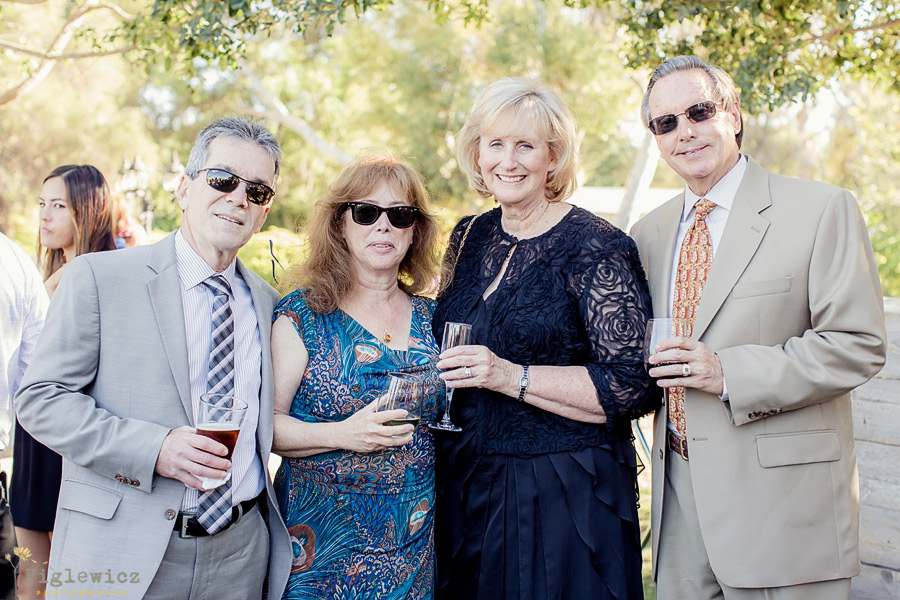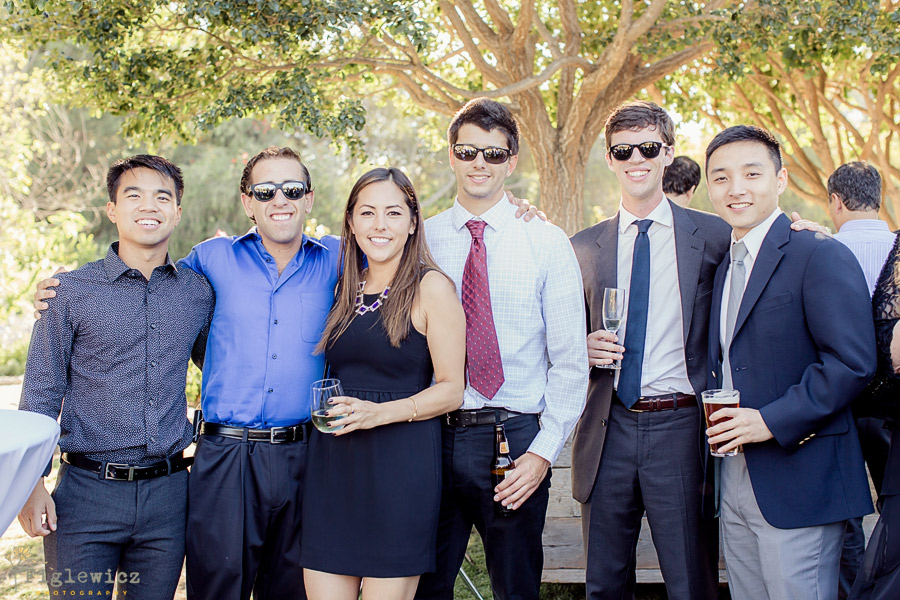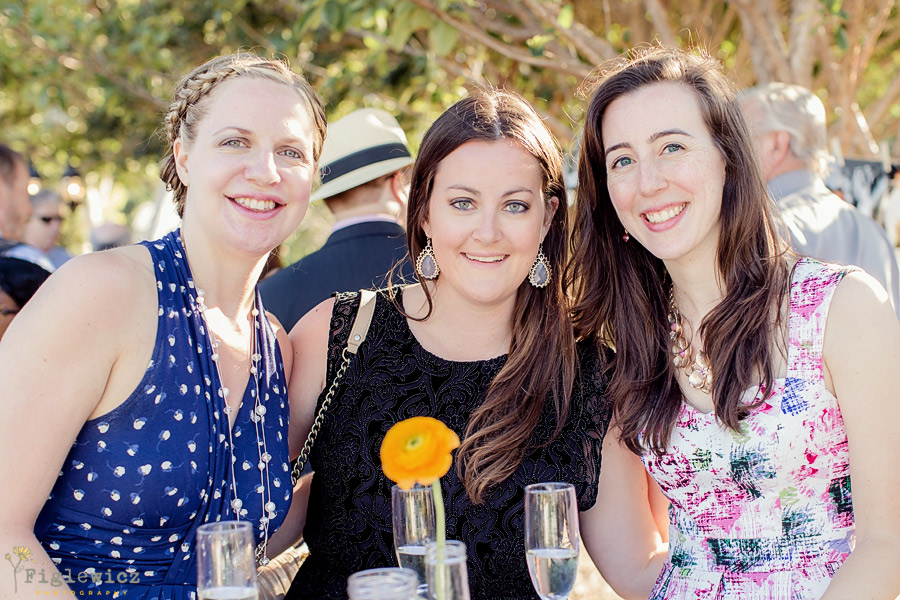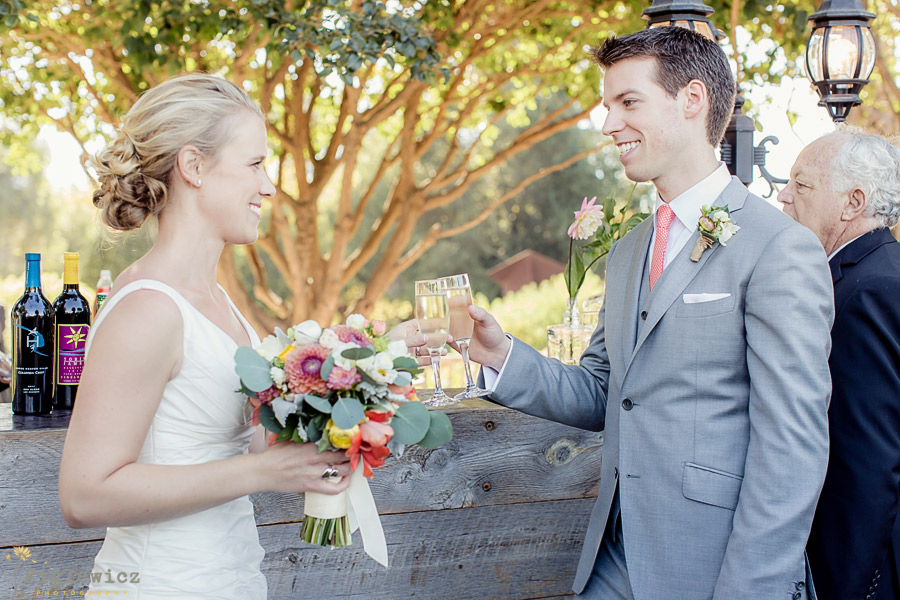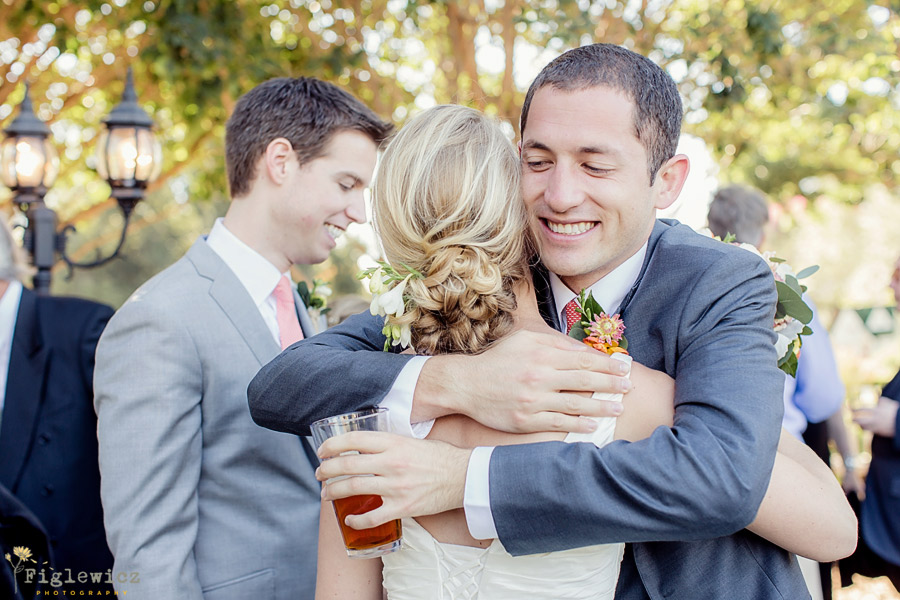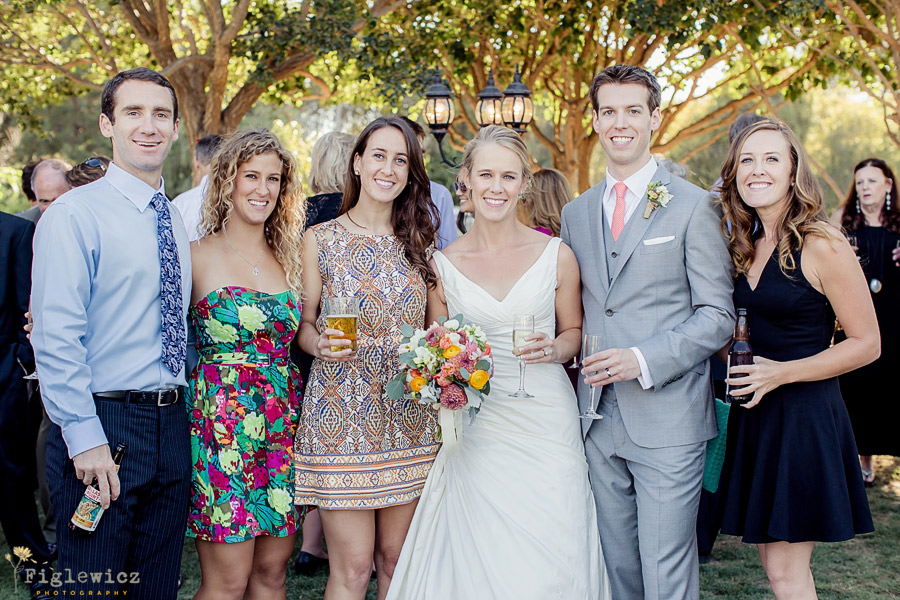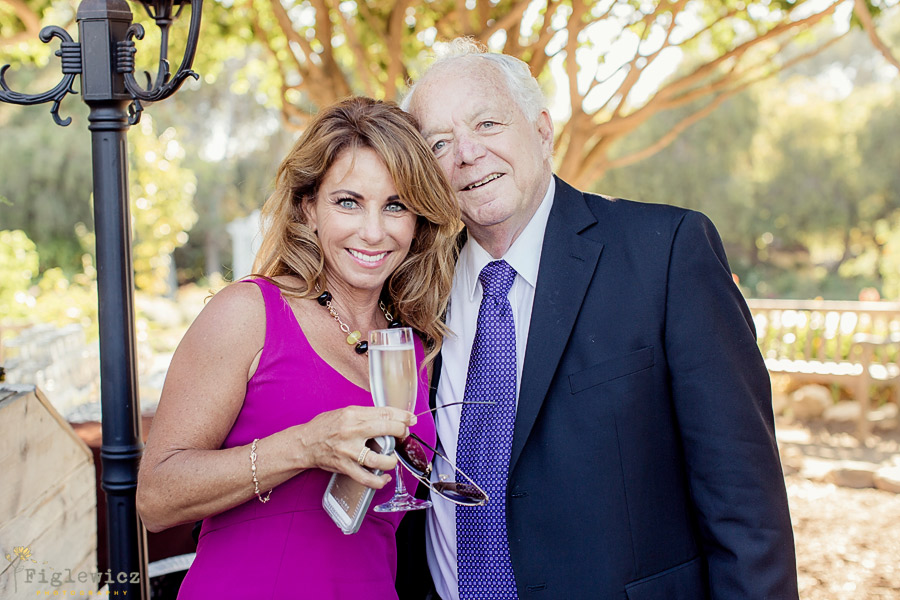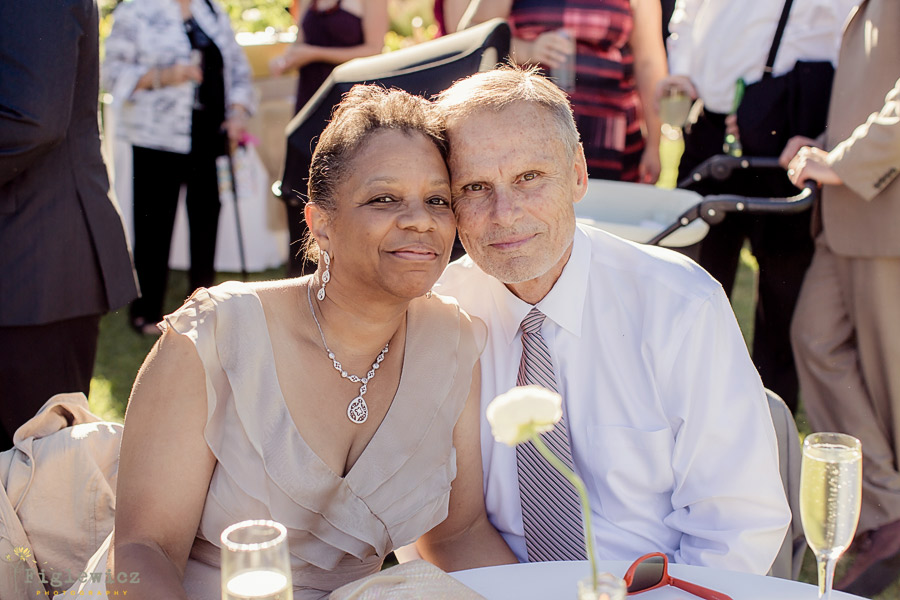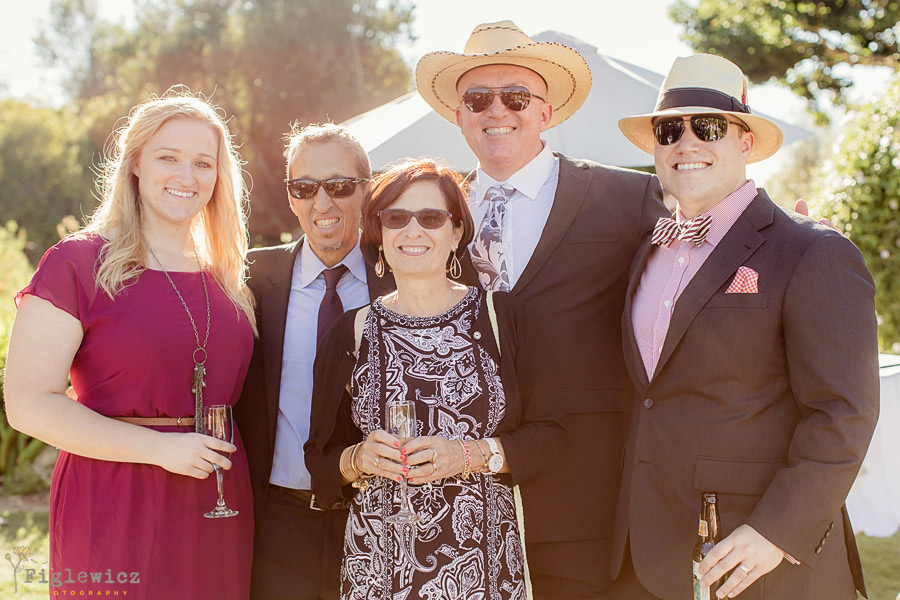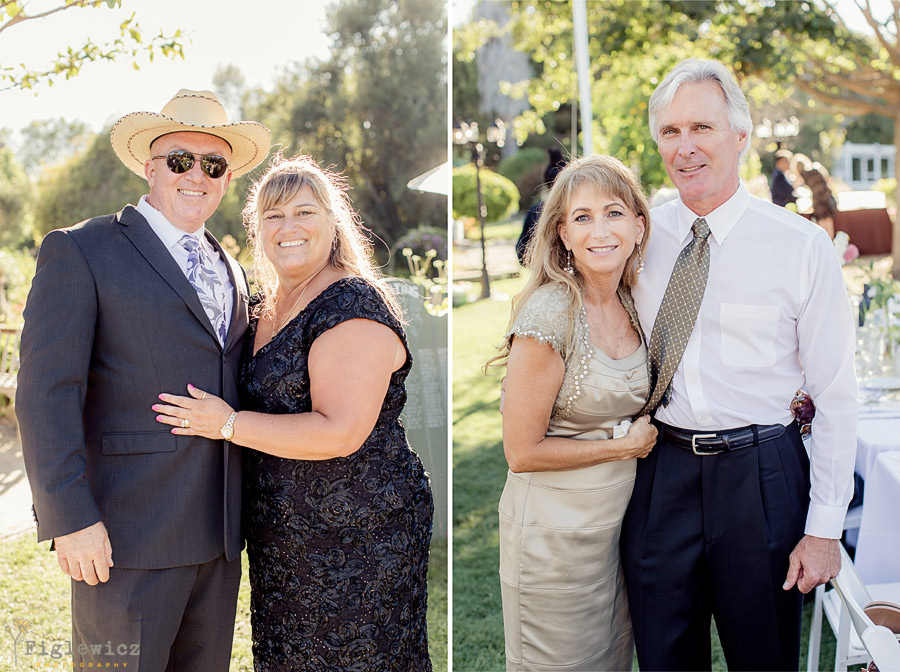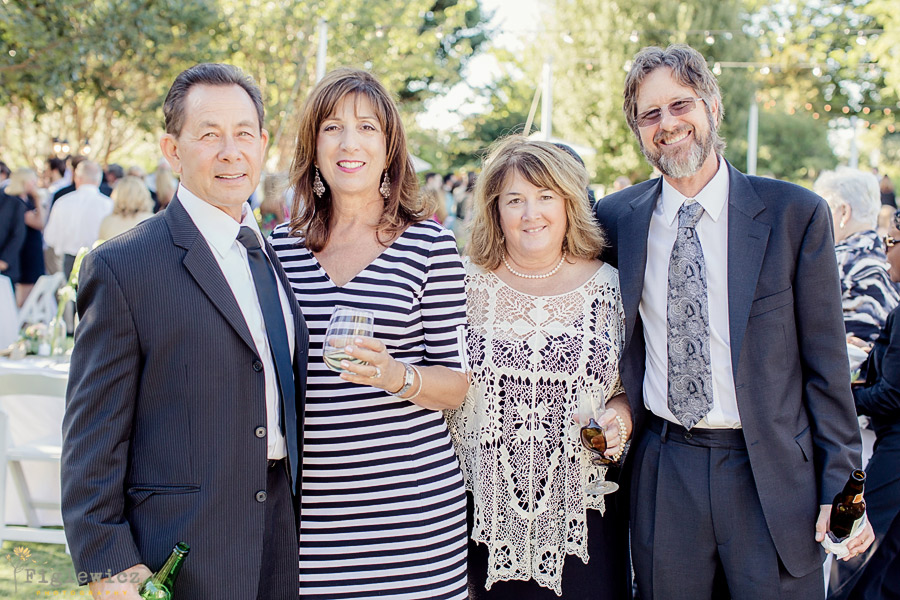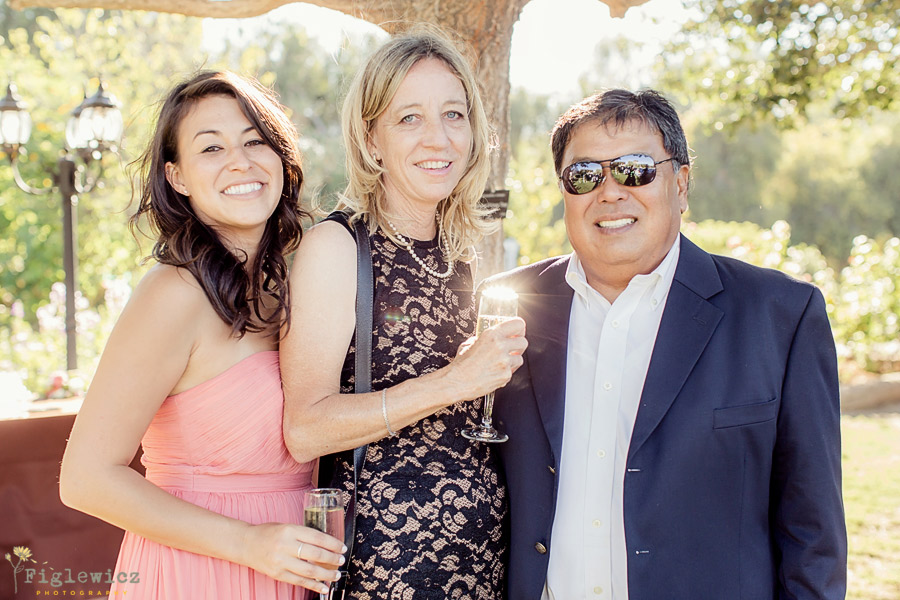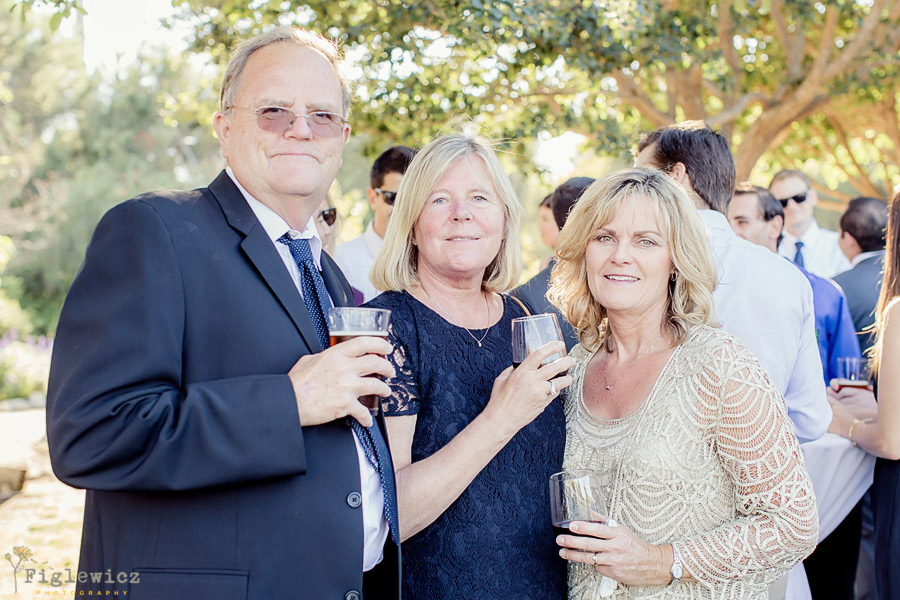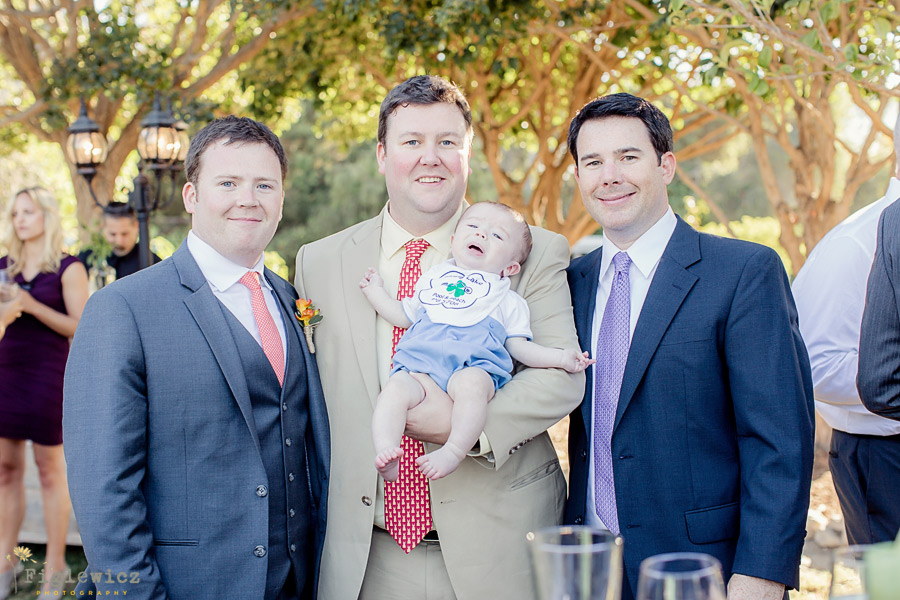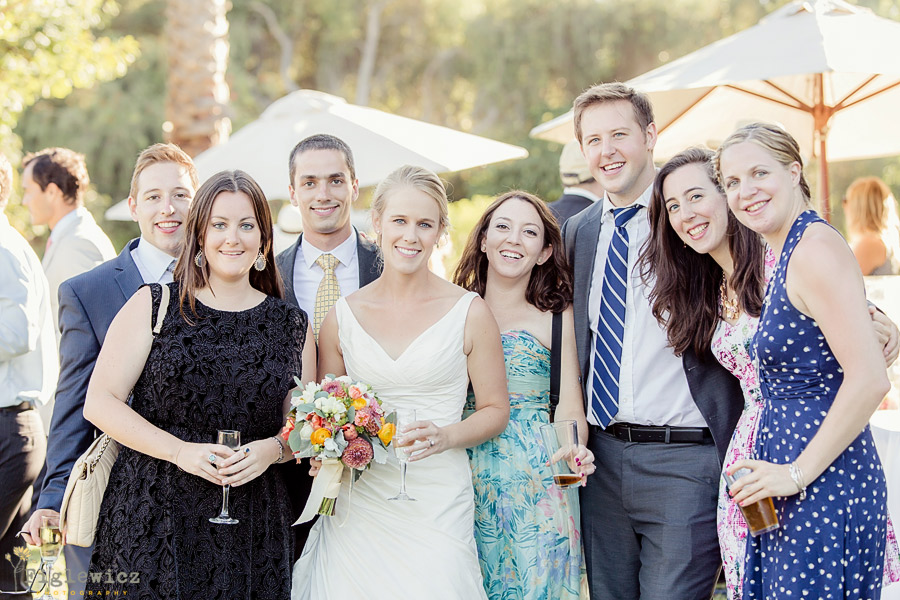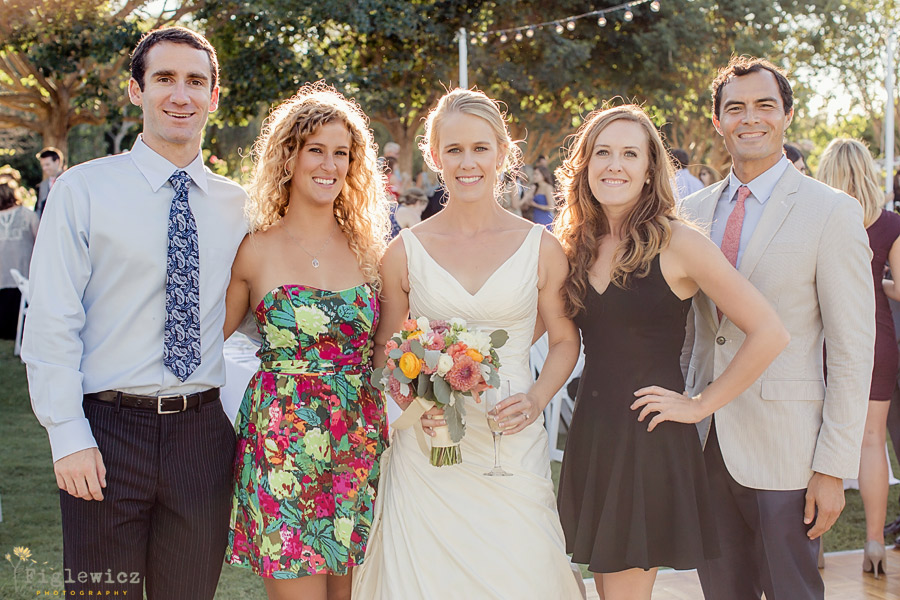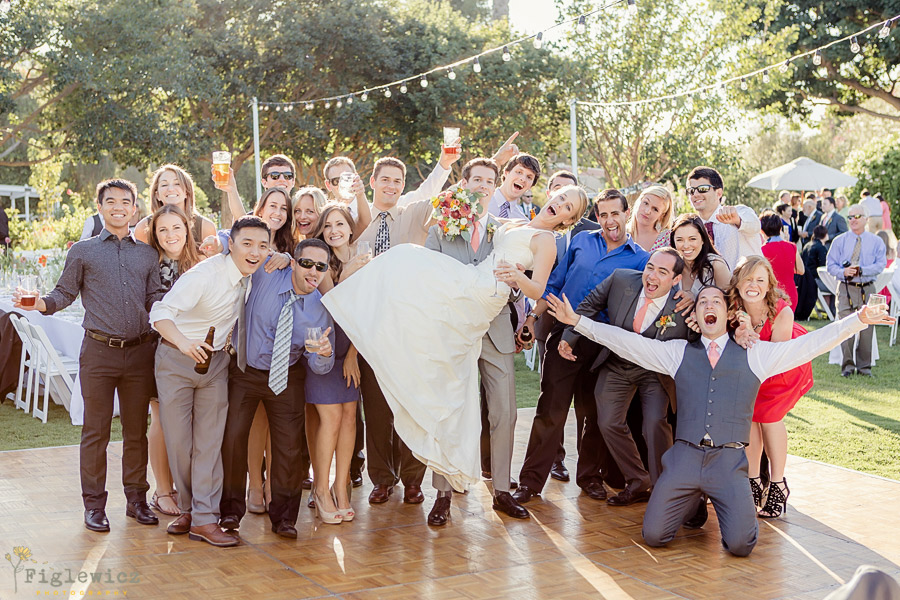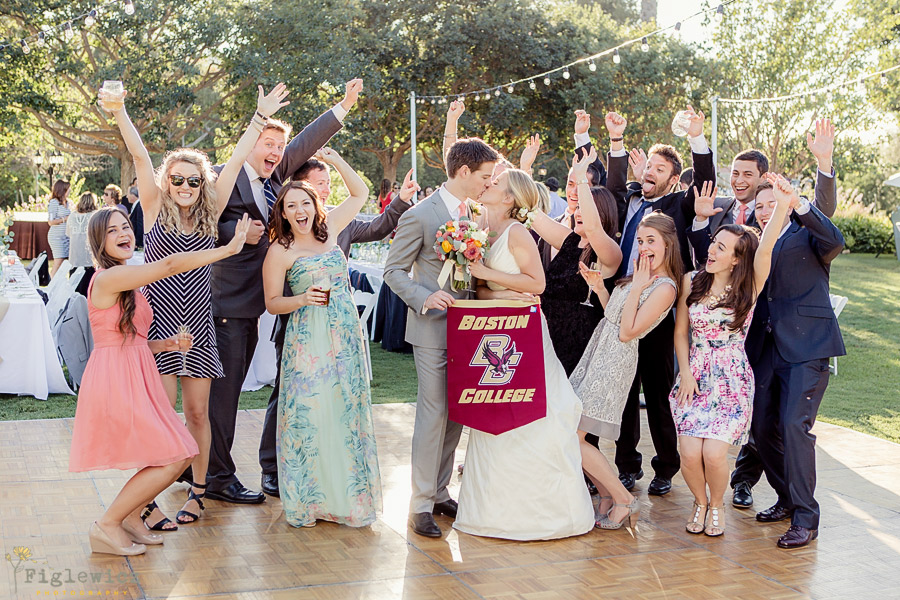 Venue – South Coast Botanic Garden
Florist – Sub Rosa Floral
Musician/DJ – Tini Grey
Gown Boutique – Bridal Elegance
Officiant – Christa's brother in law
Caterer – New York Food Company