Jamie and Tim, your wedding was gorgeous! Melinda Hurley, Seri Vosper and Nancy Keating, did an amazing job! You two have an awesome community around you. They are the people God chose to go through this journey with you. You are truly blessed!
And we know that in all things God works for the good of those who love him, who have been called according to his will. Romans 8:28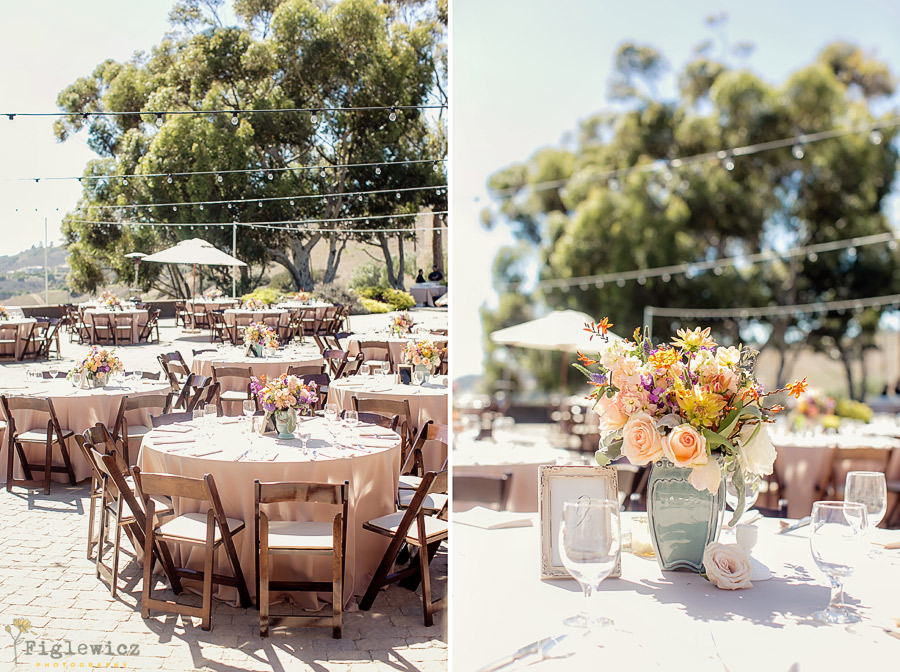 Details shot by our associate photographer Stacee!!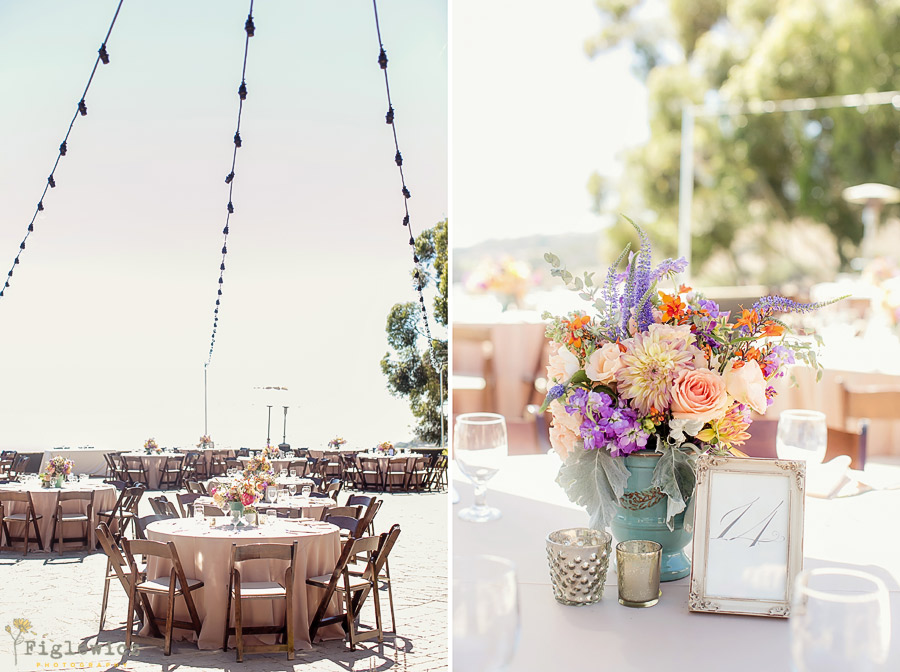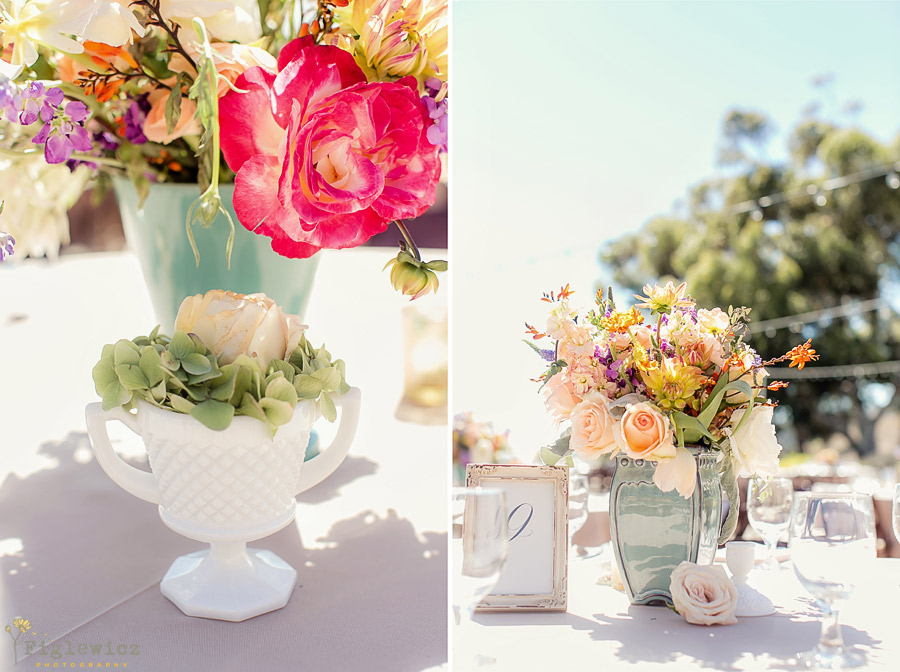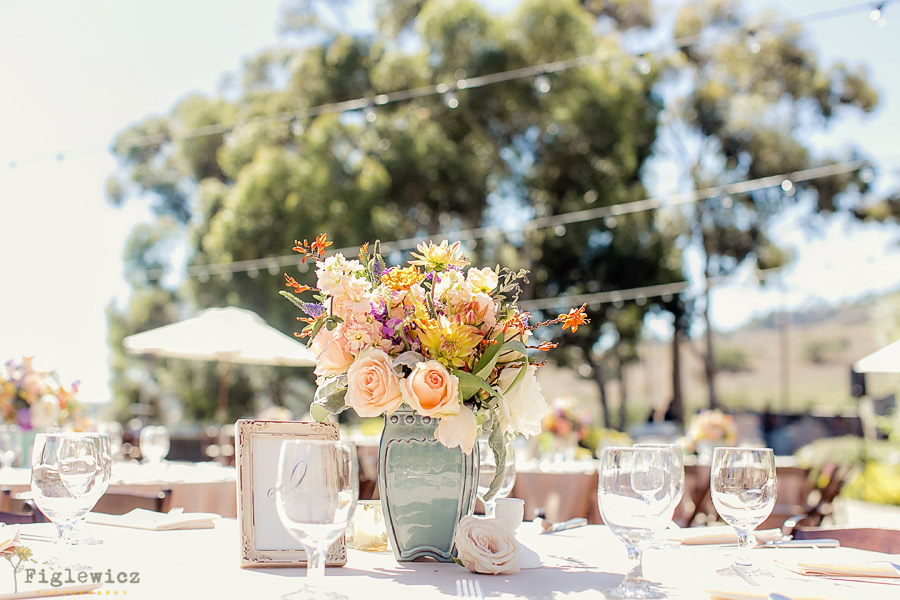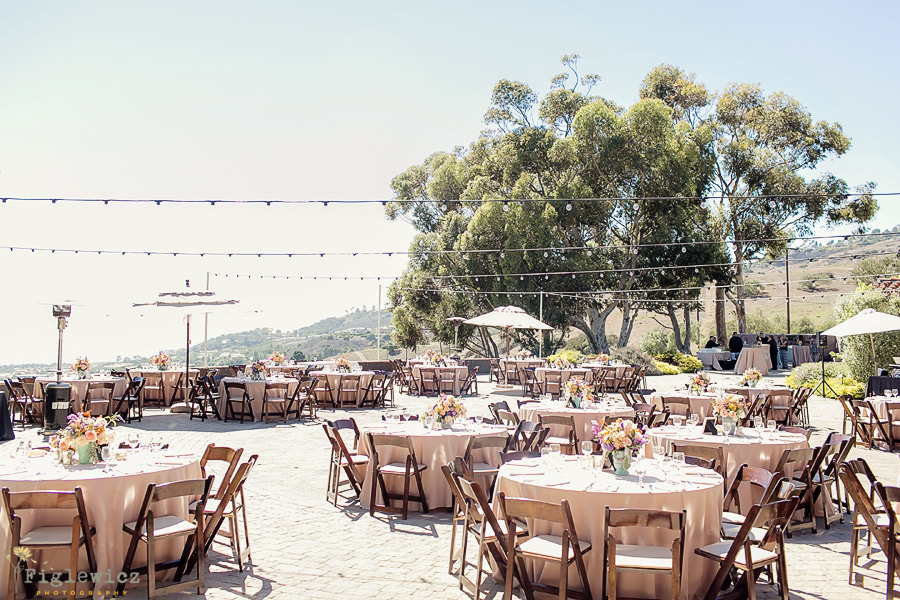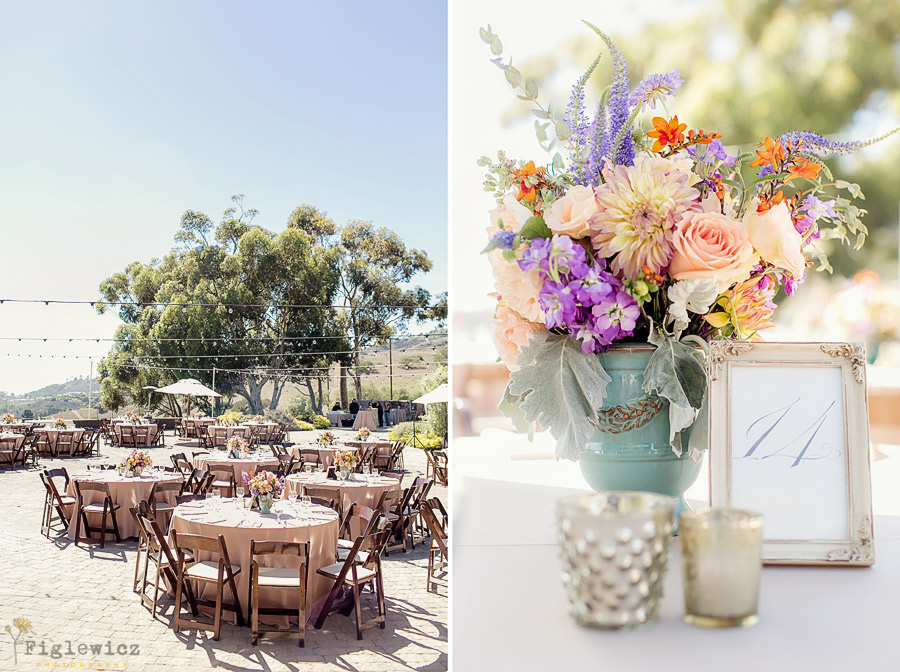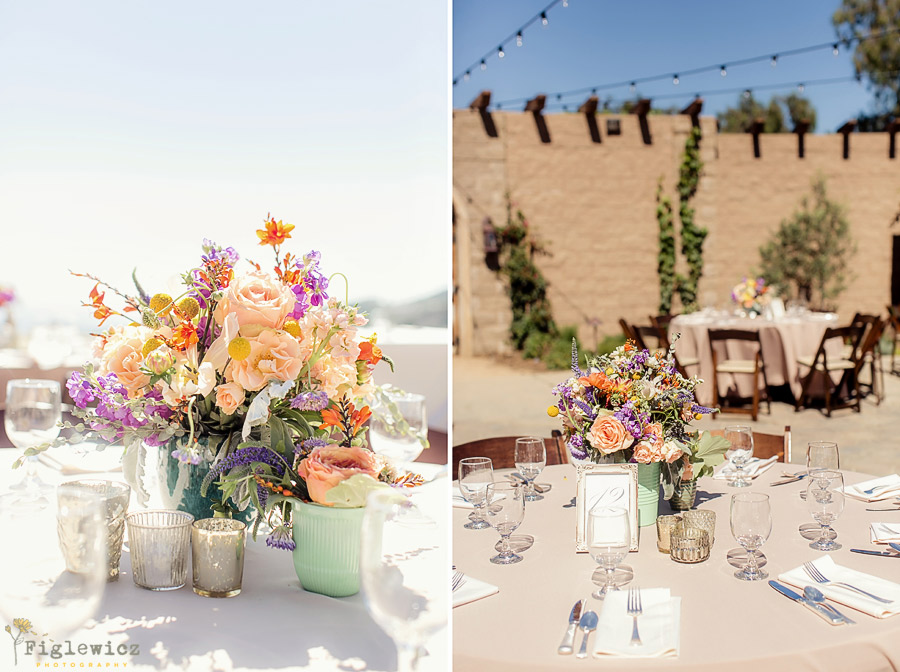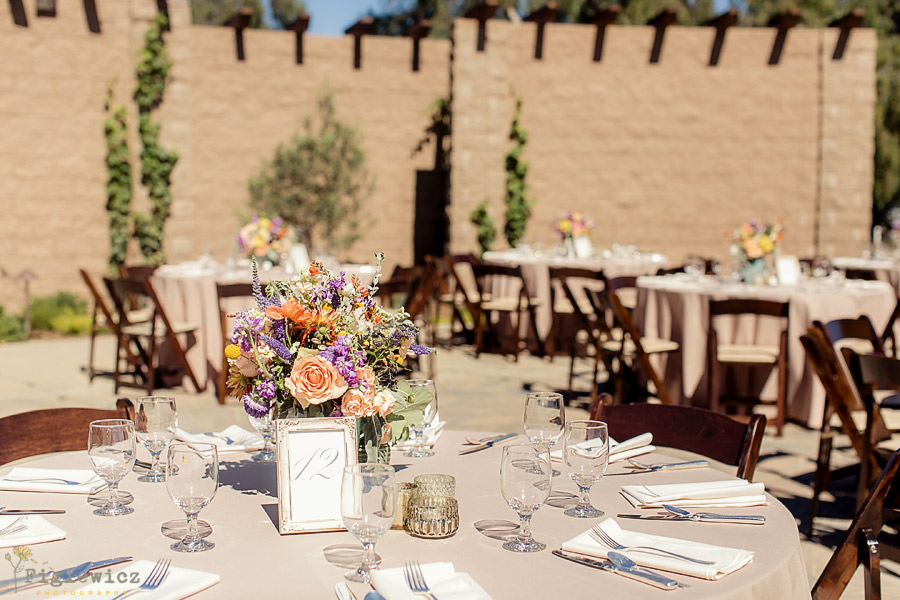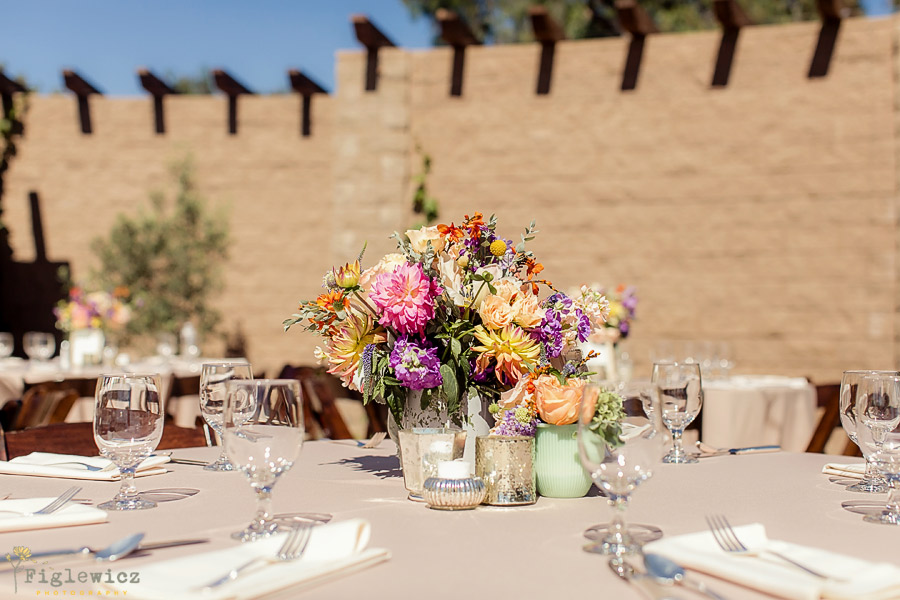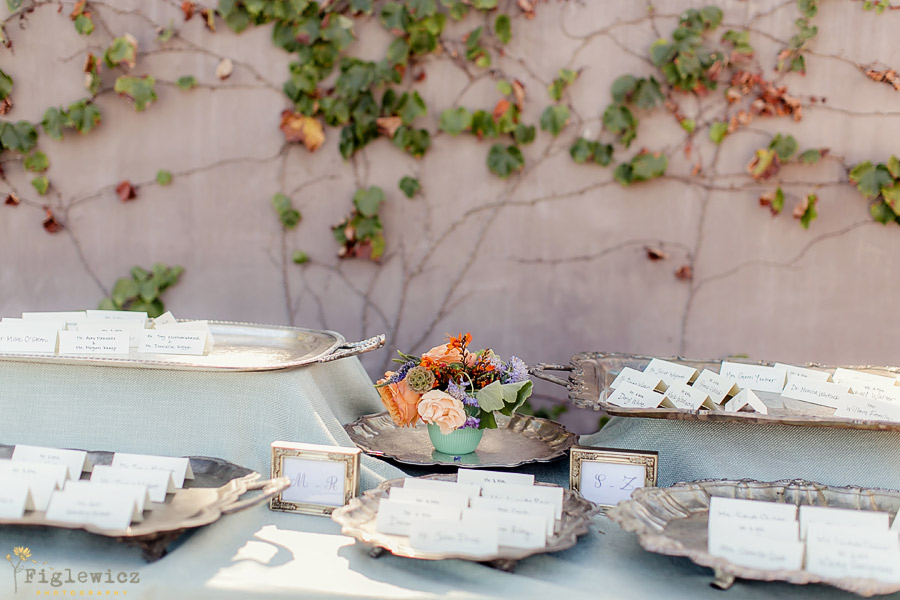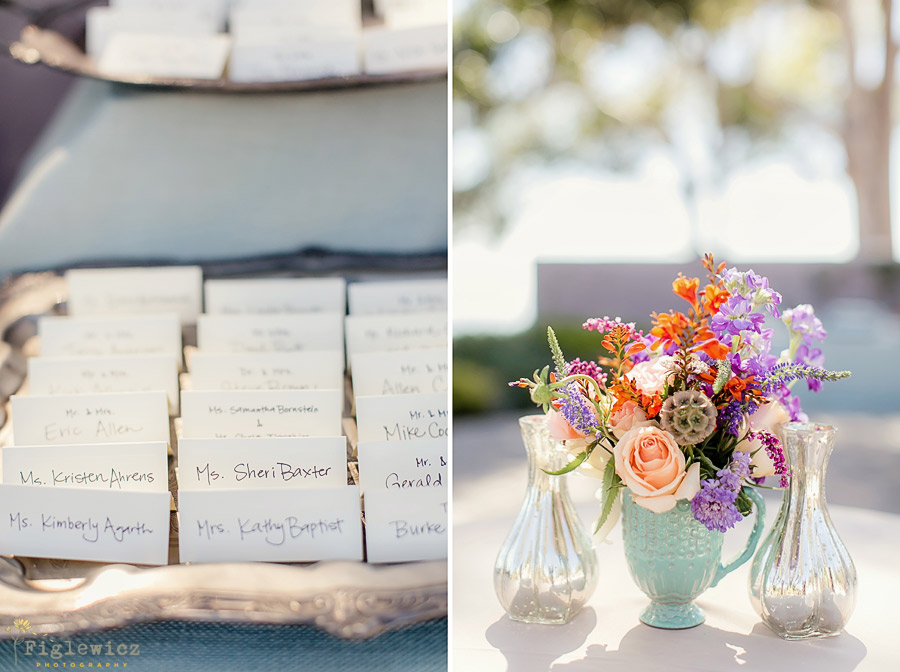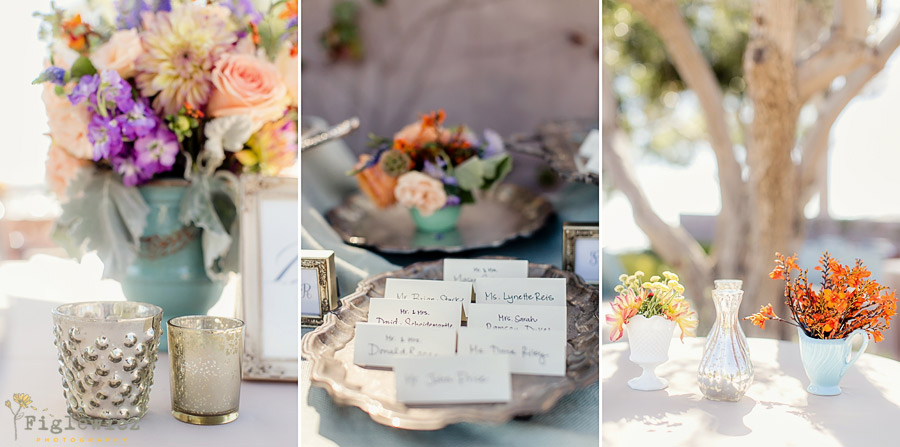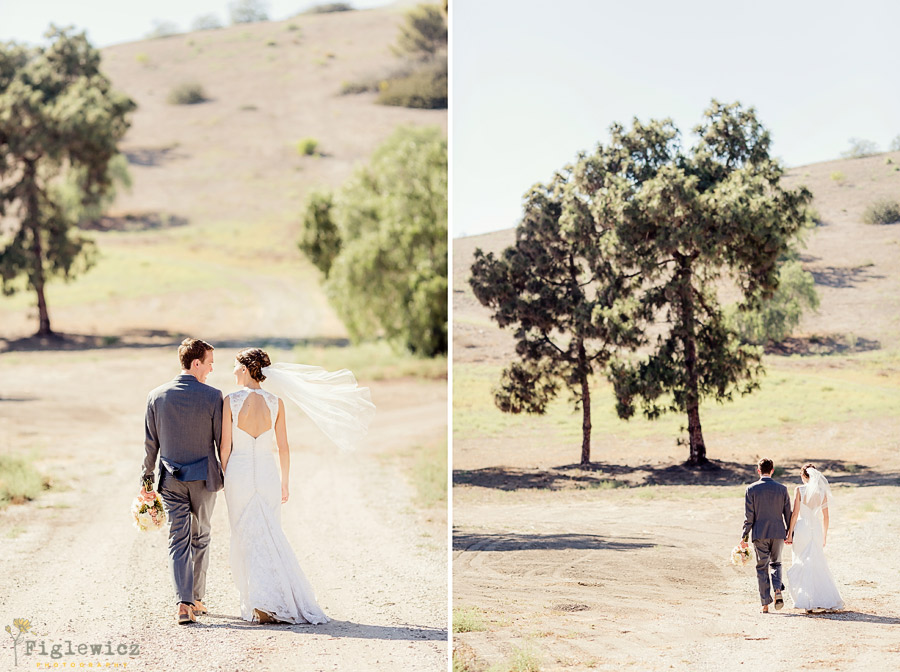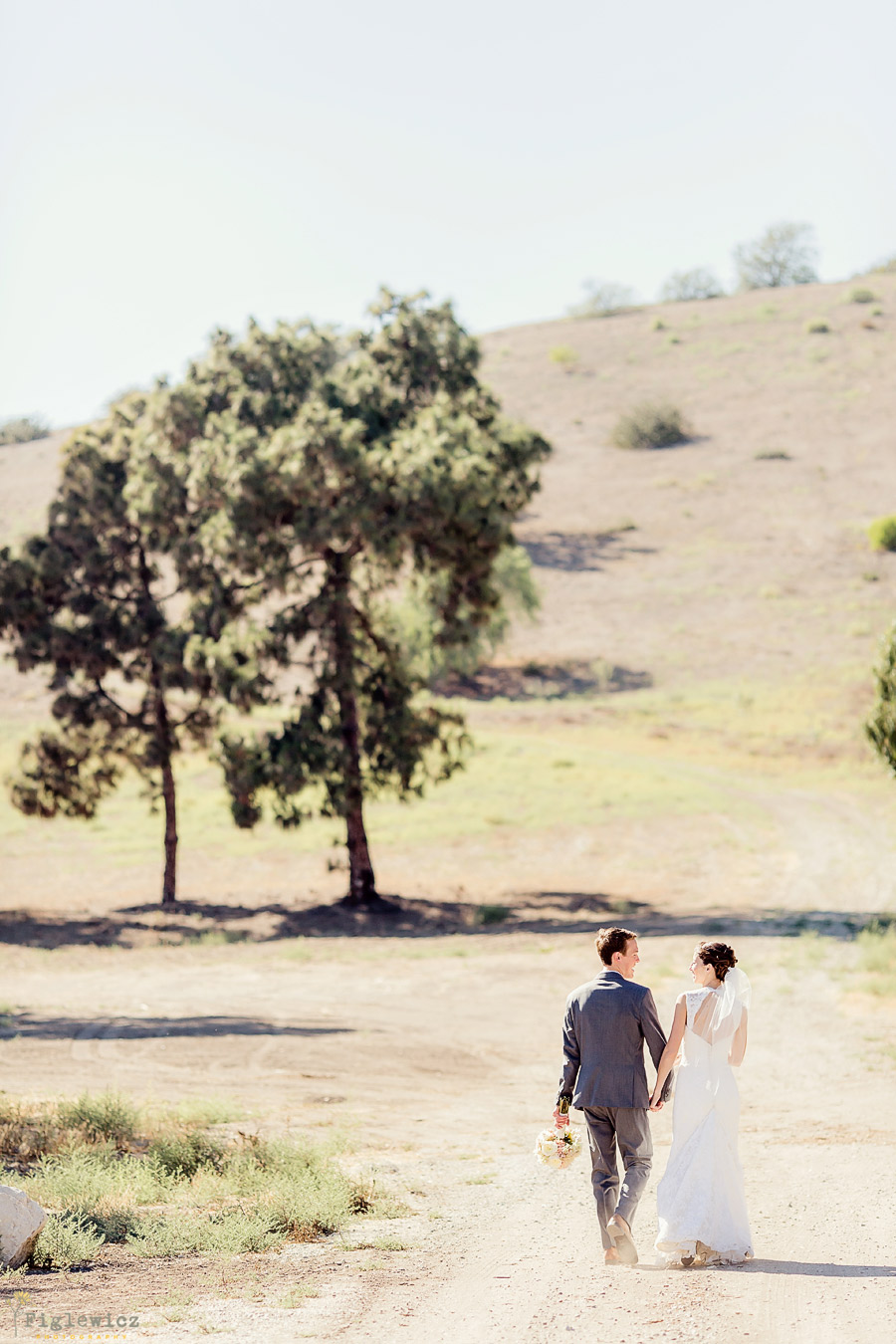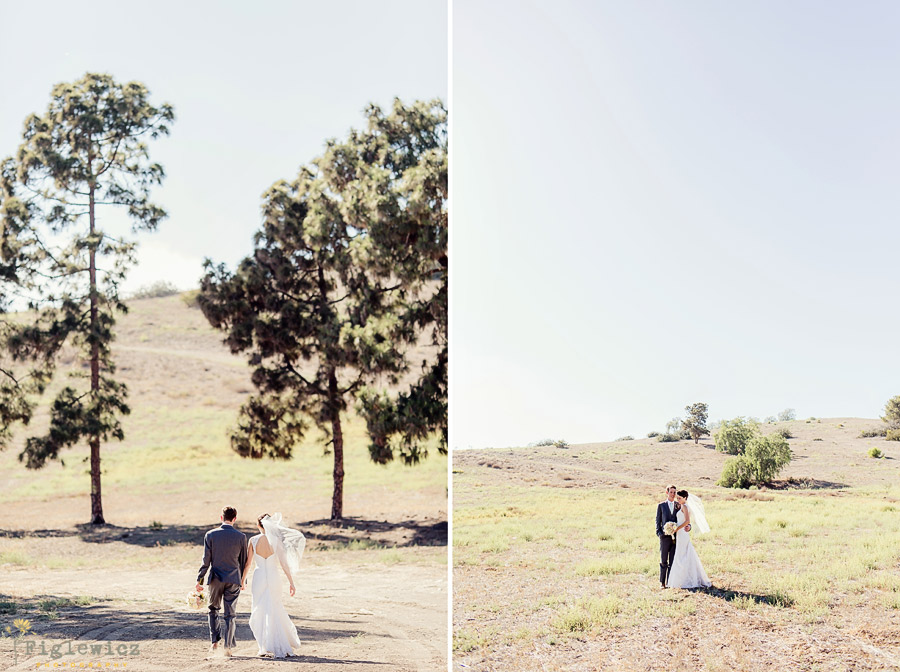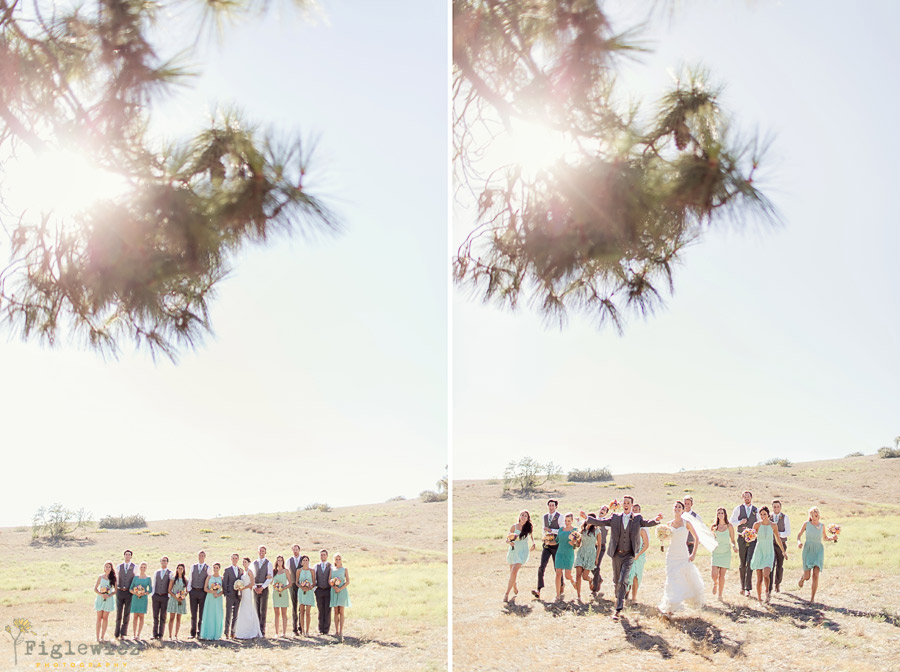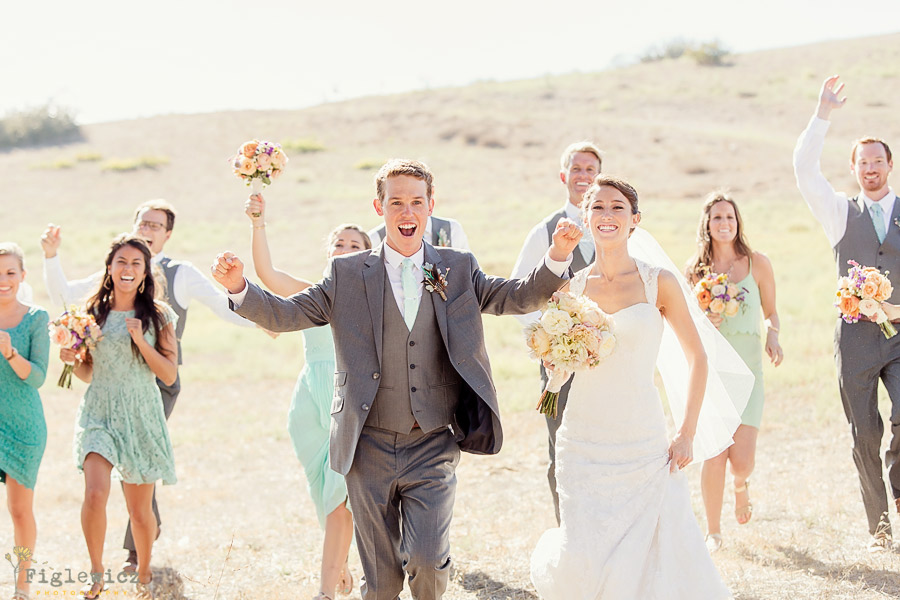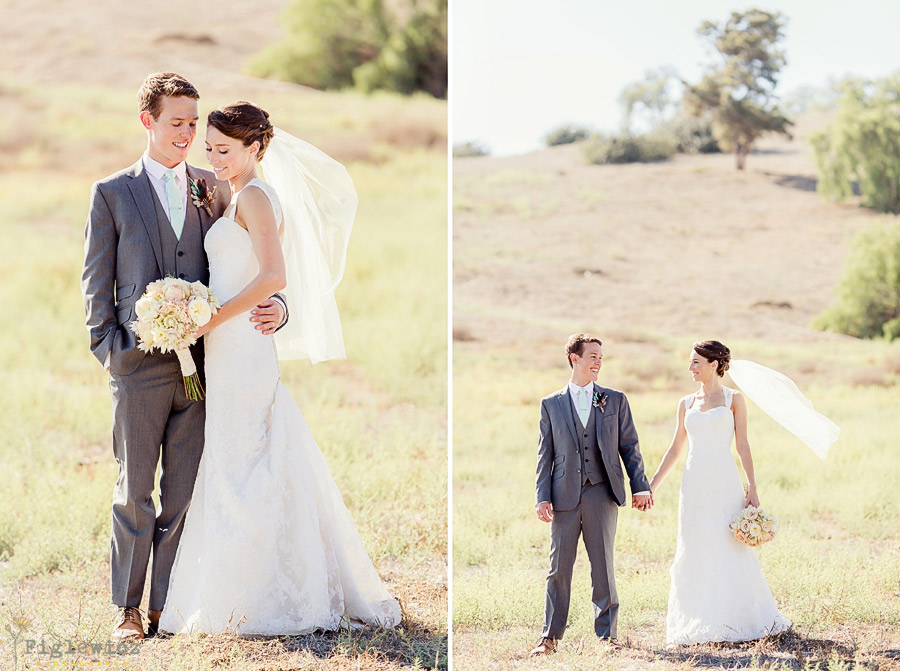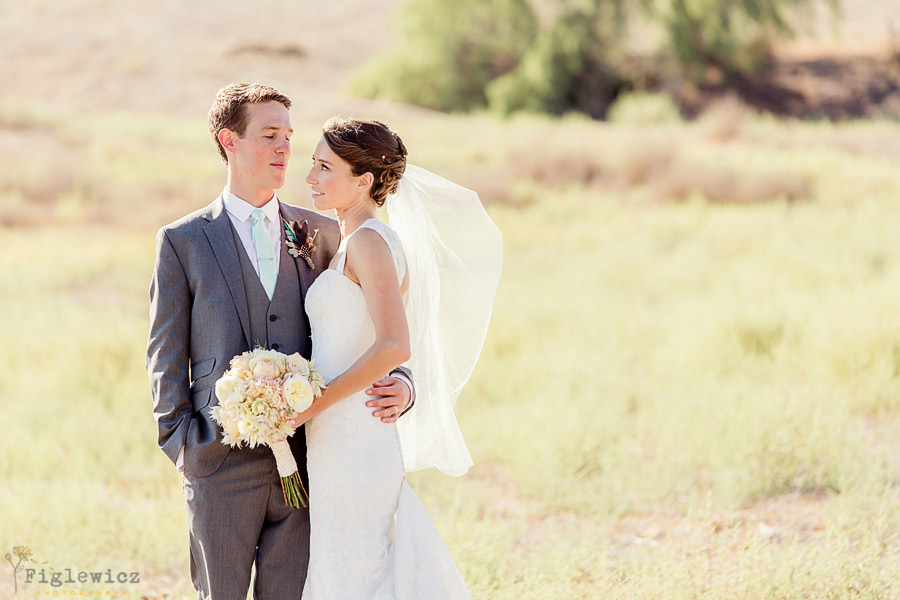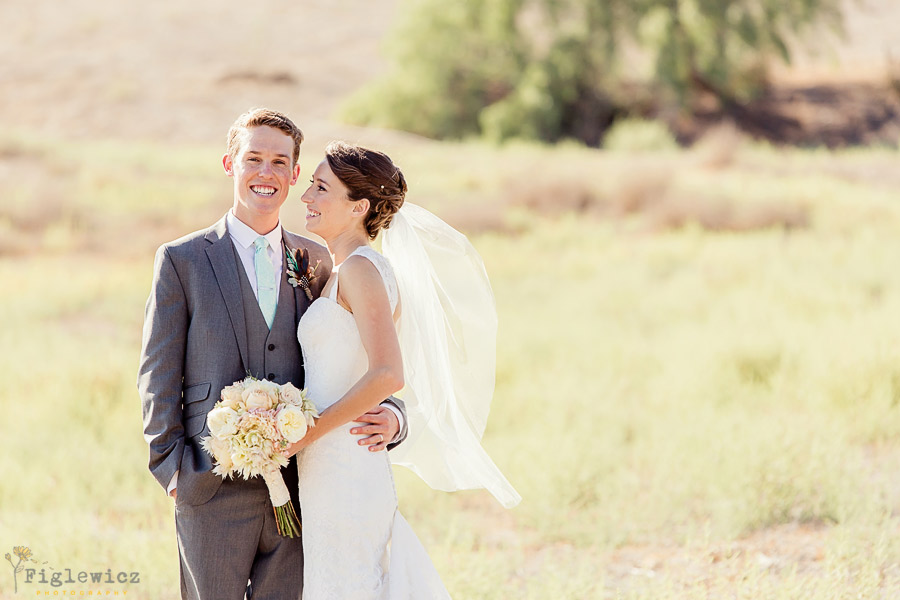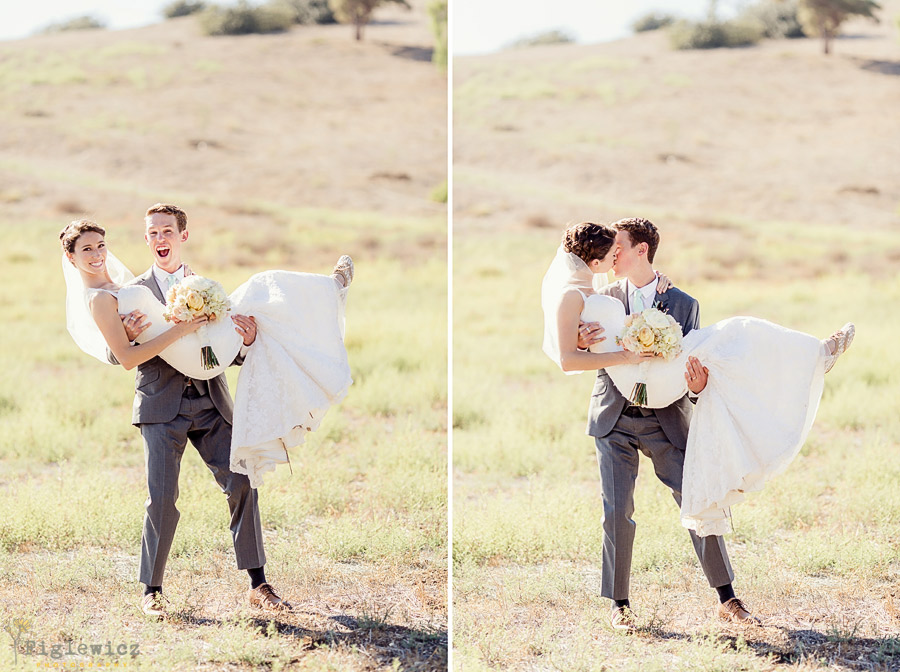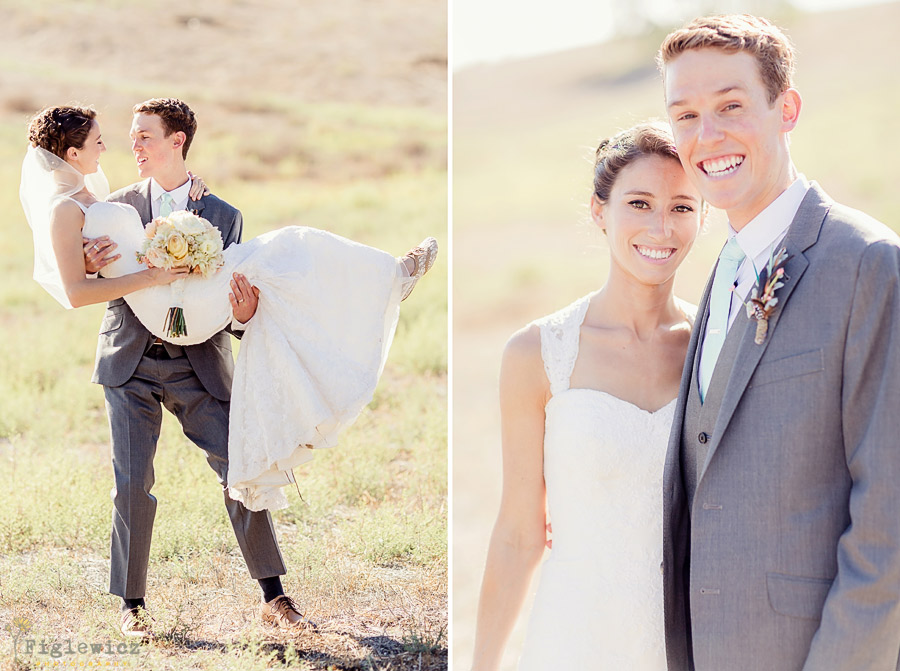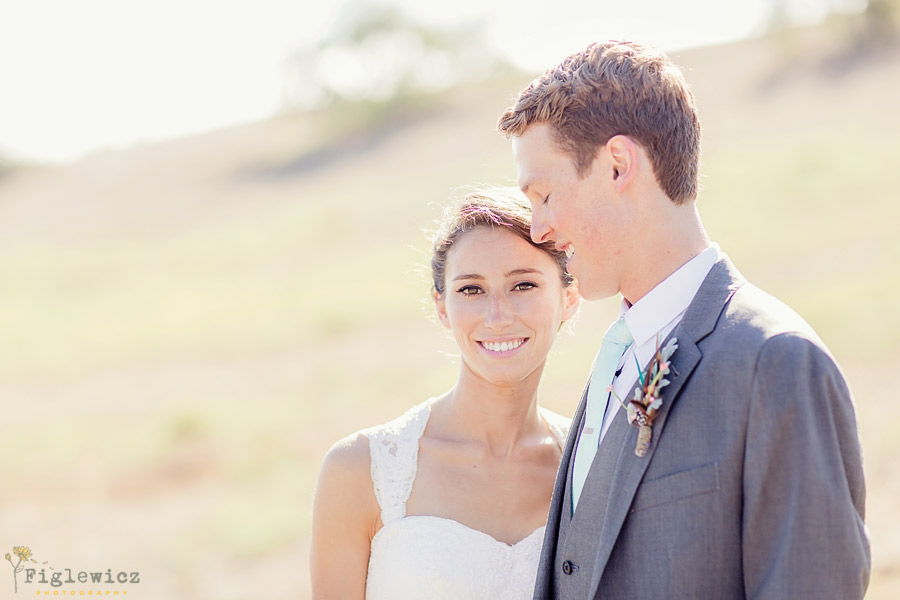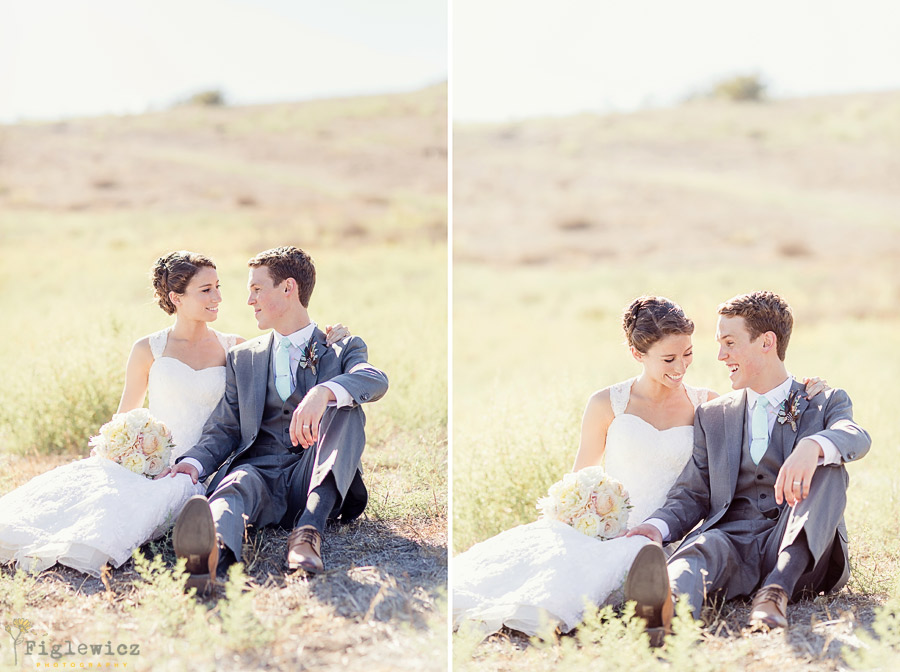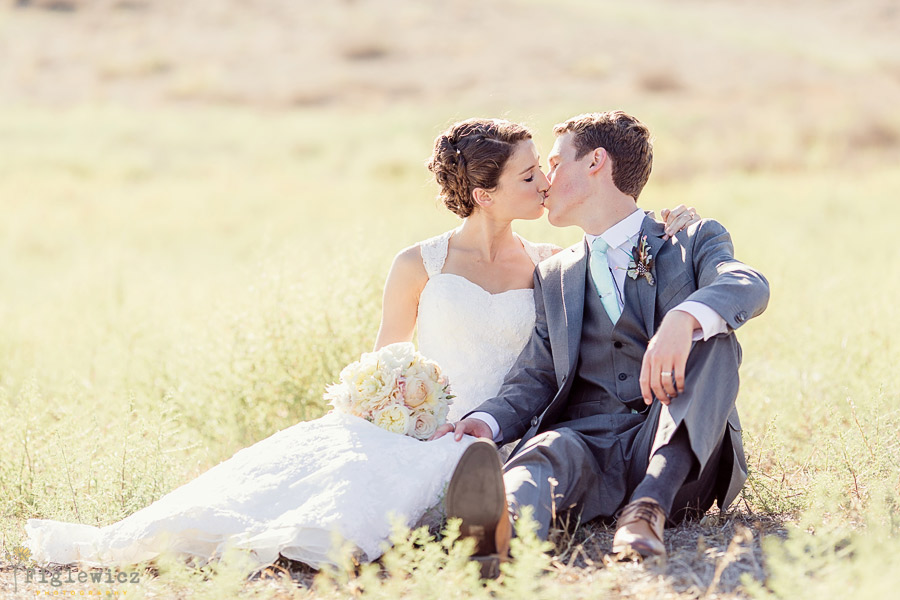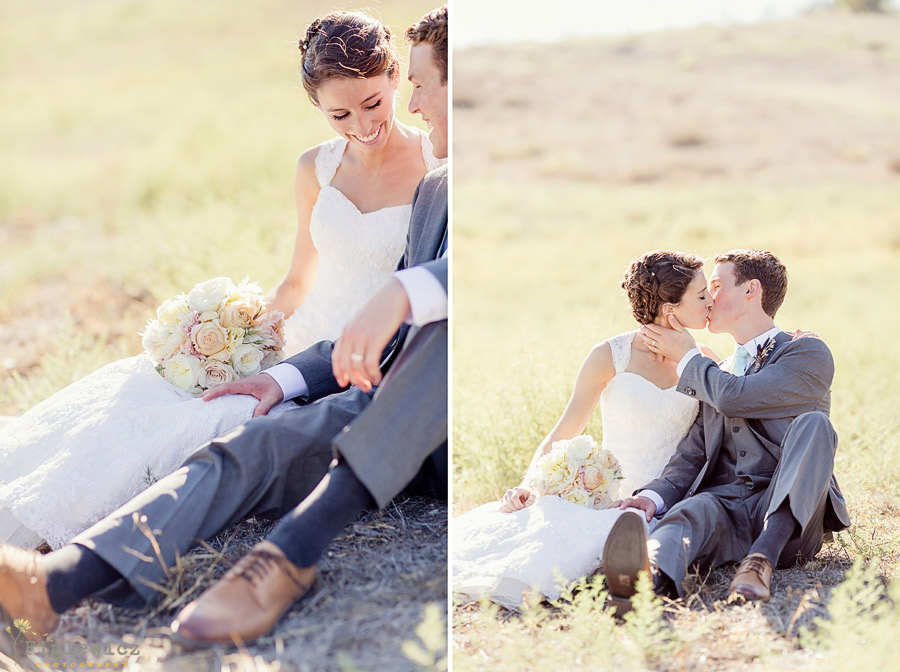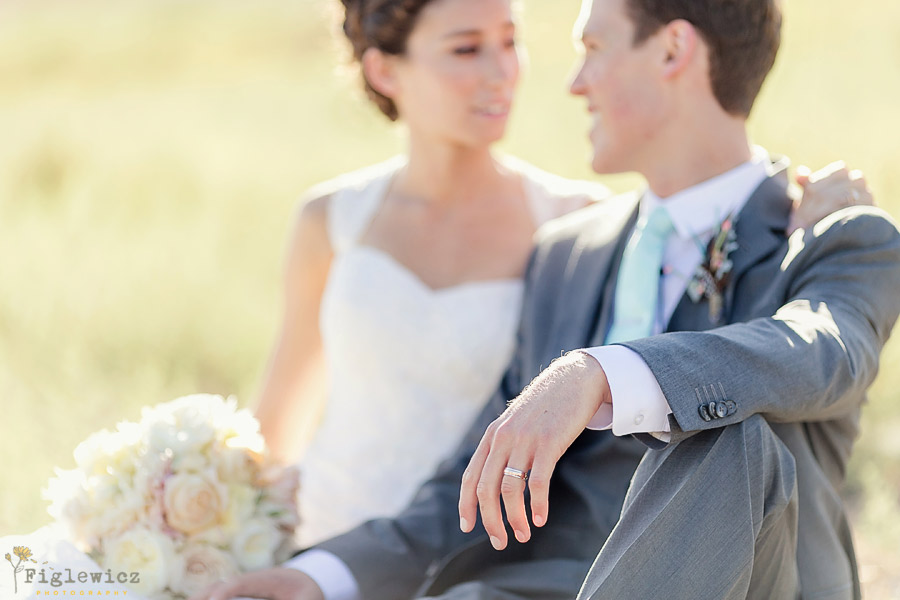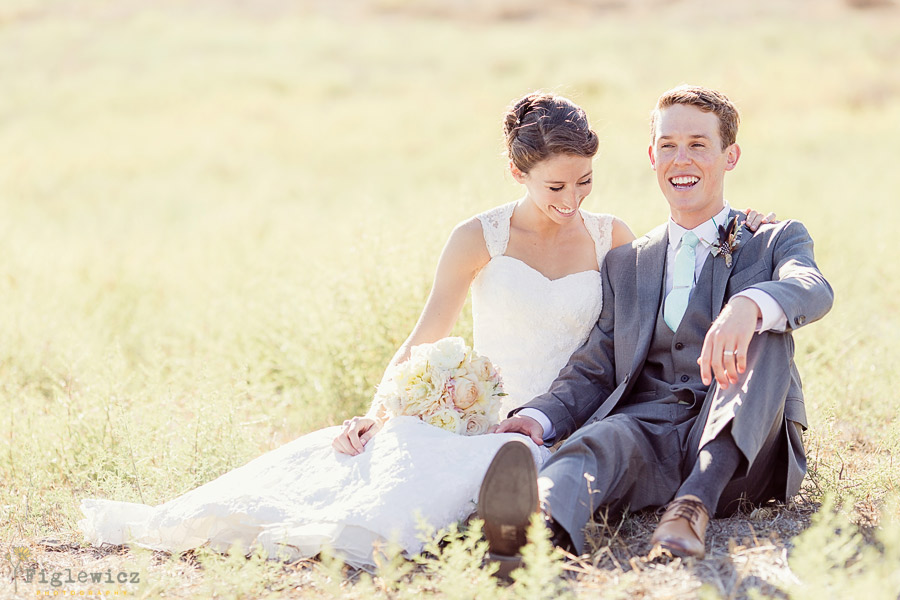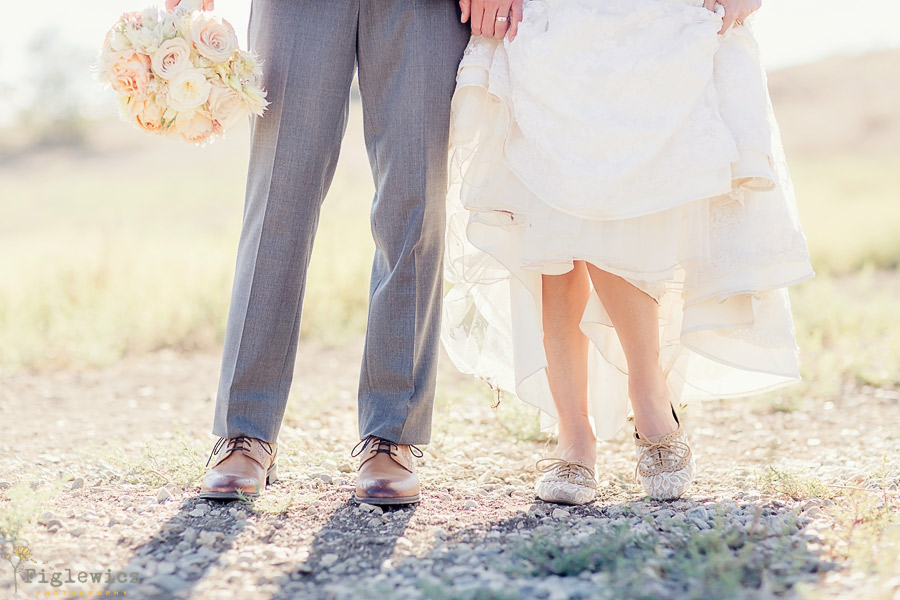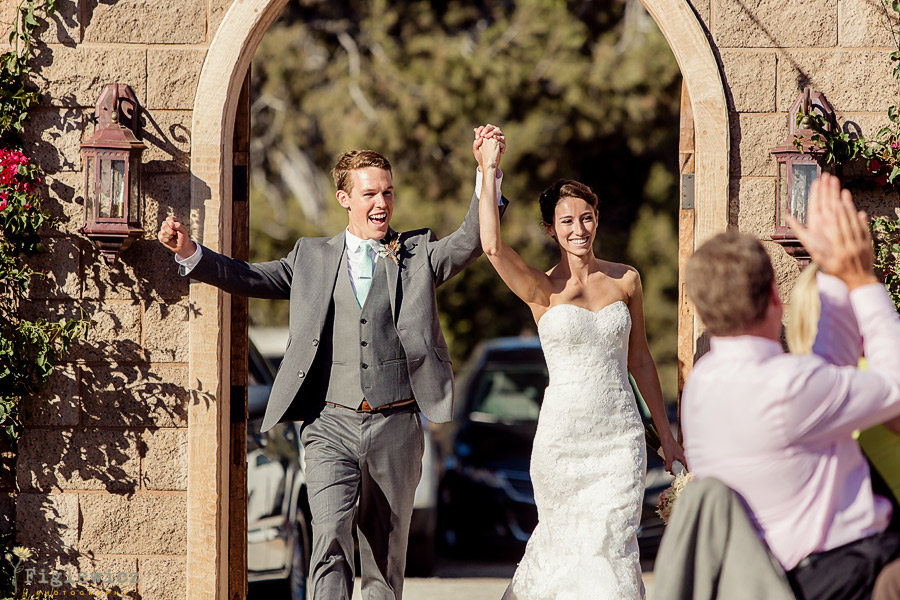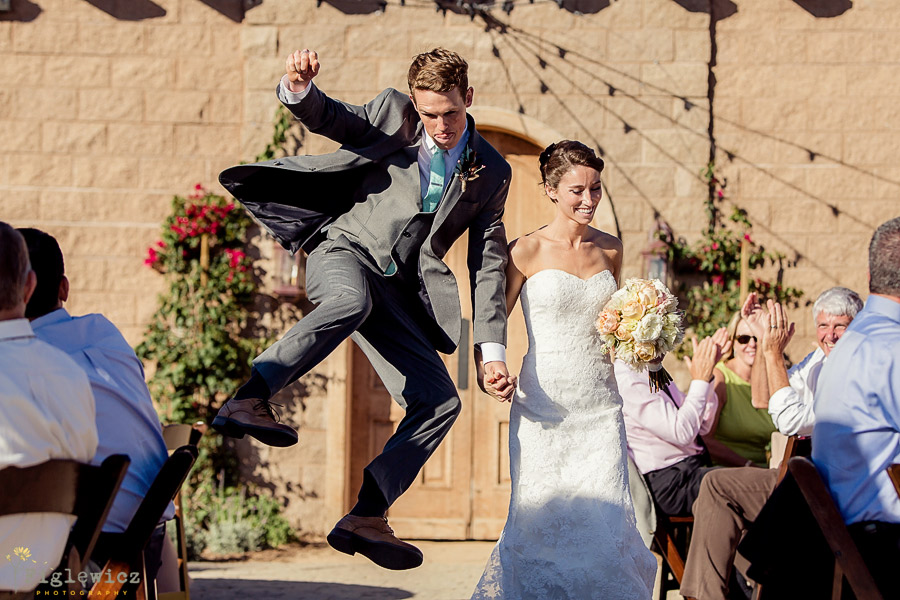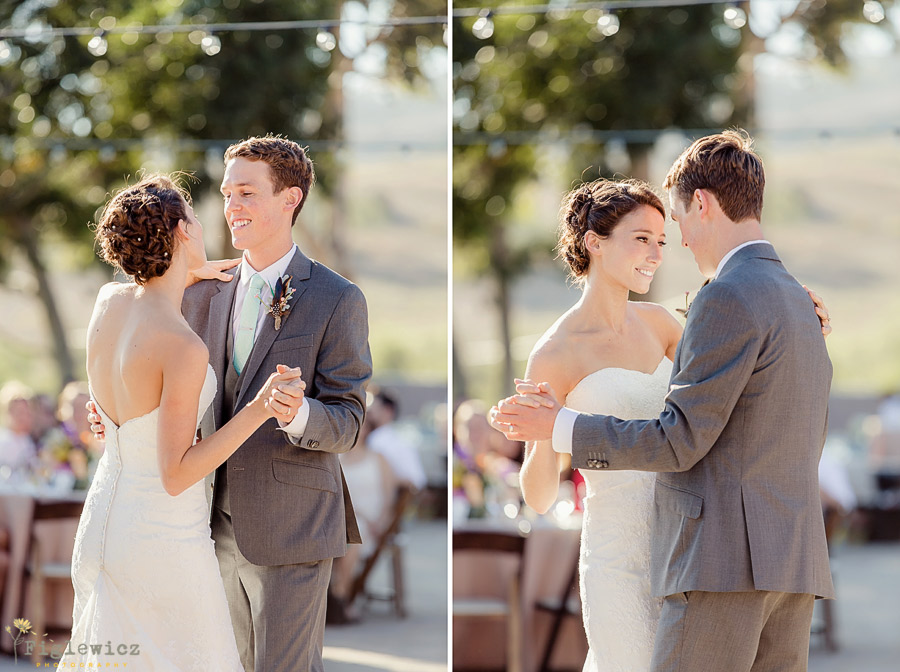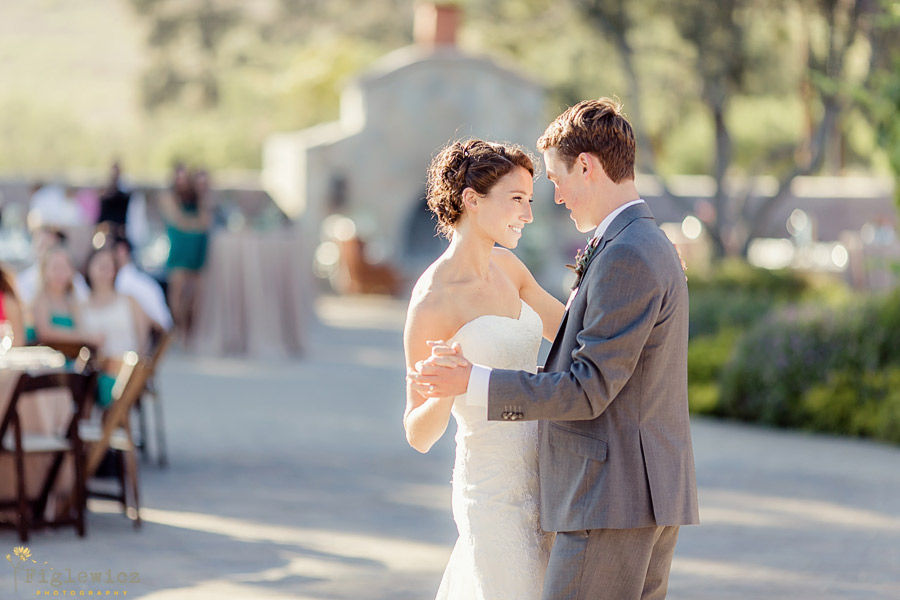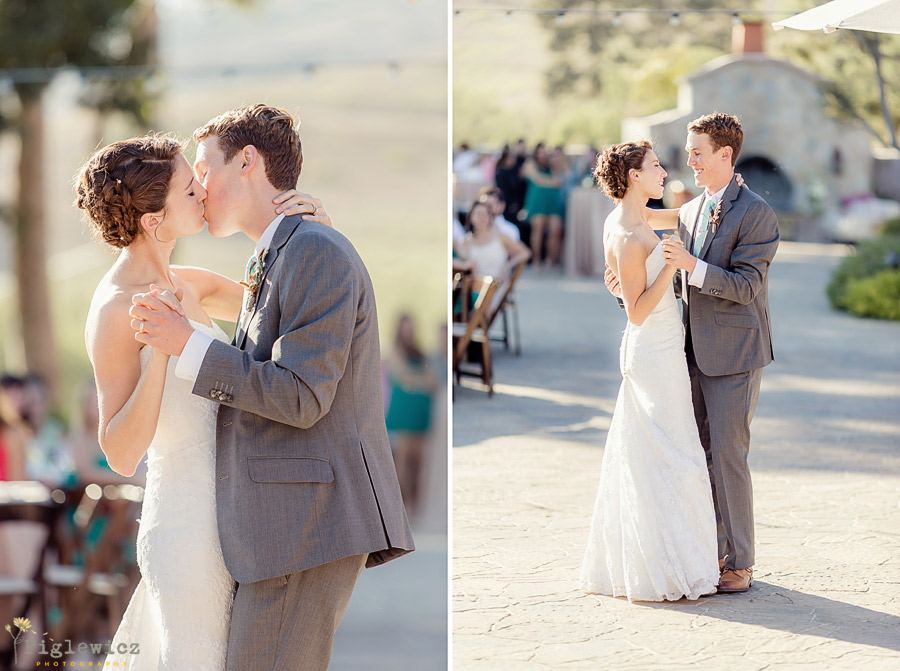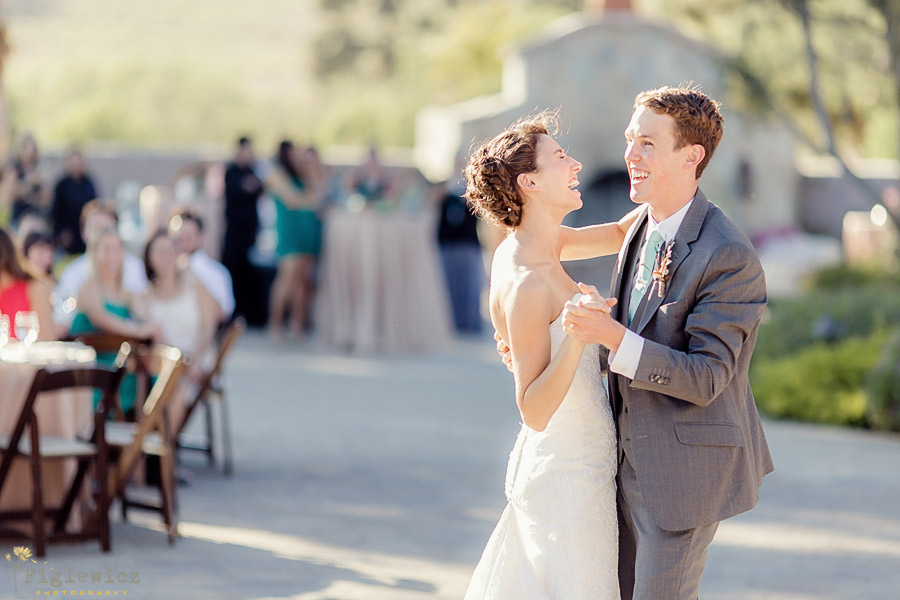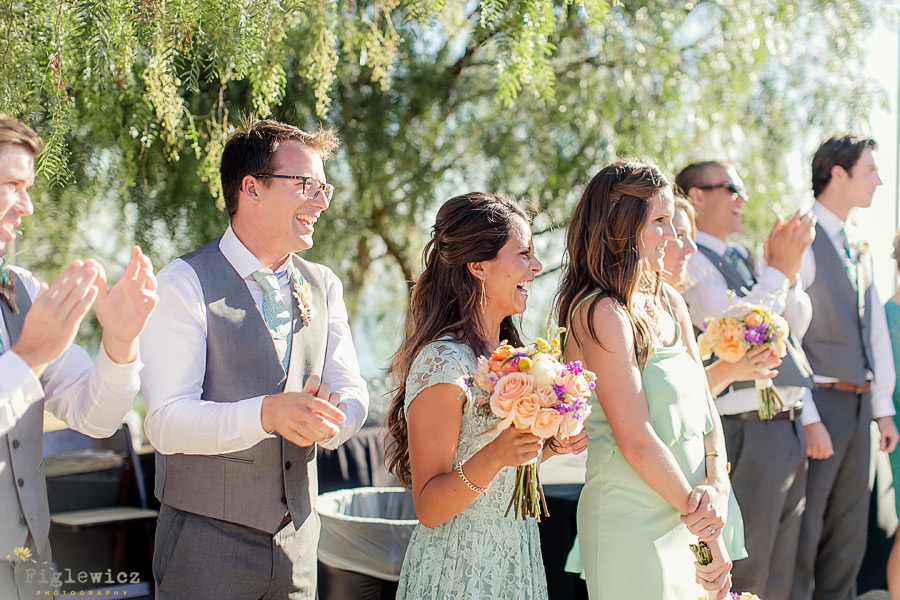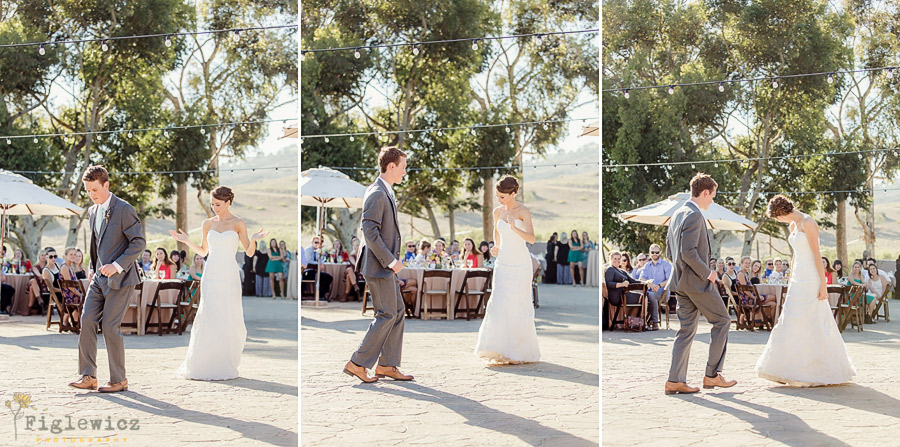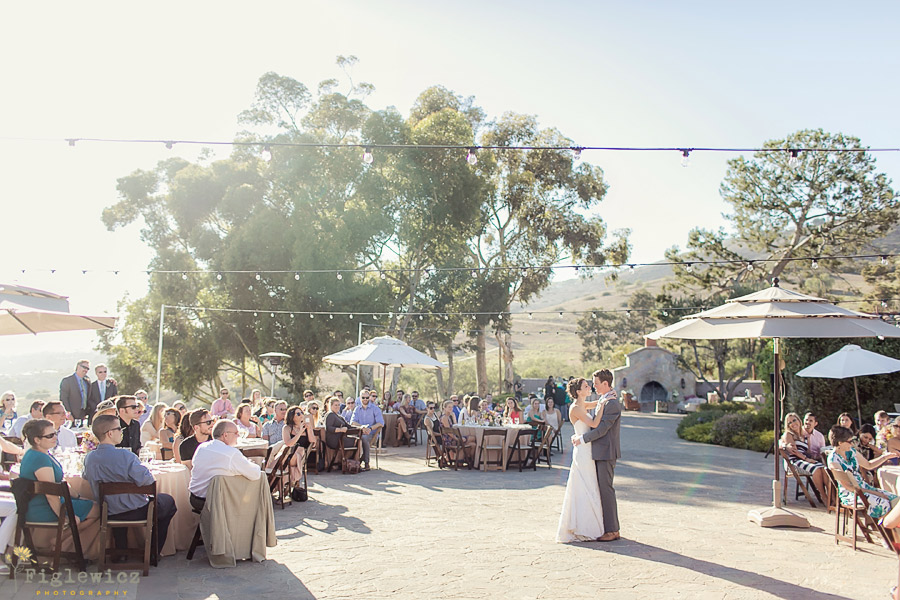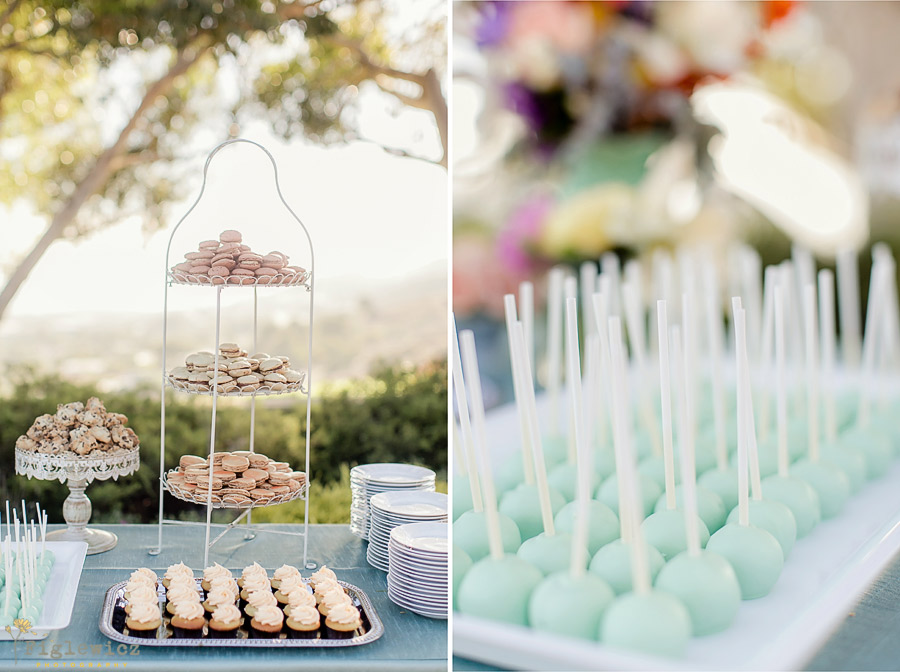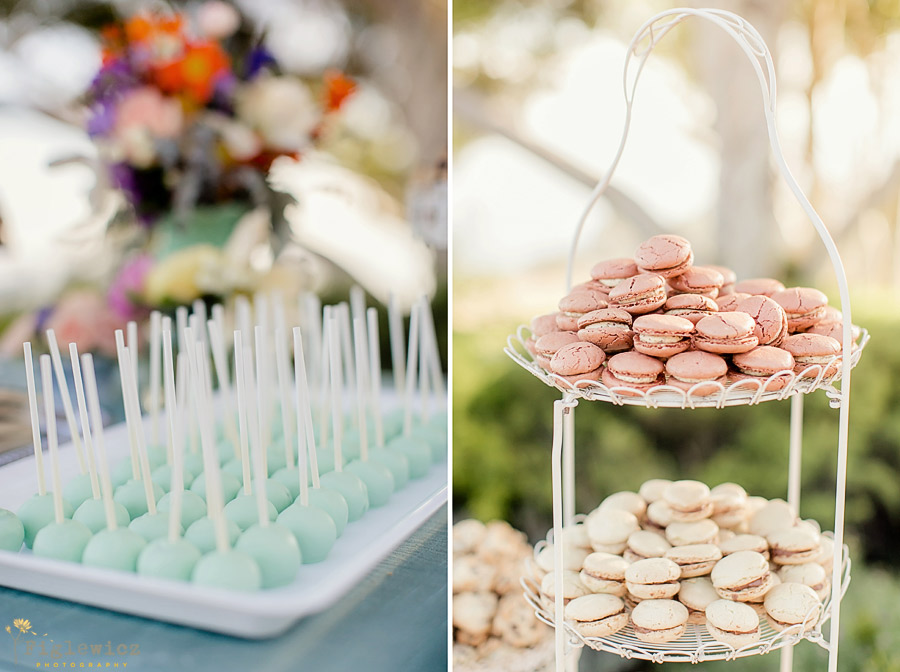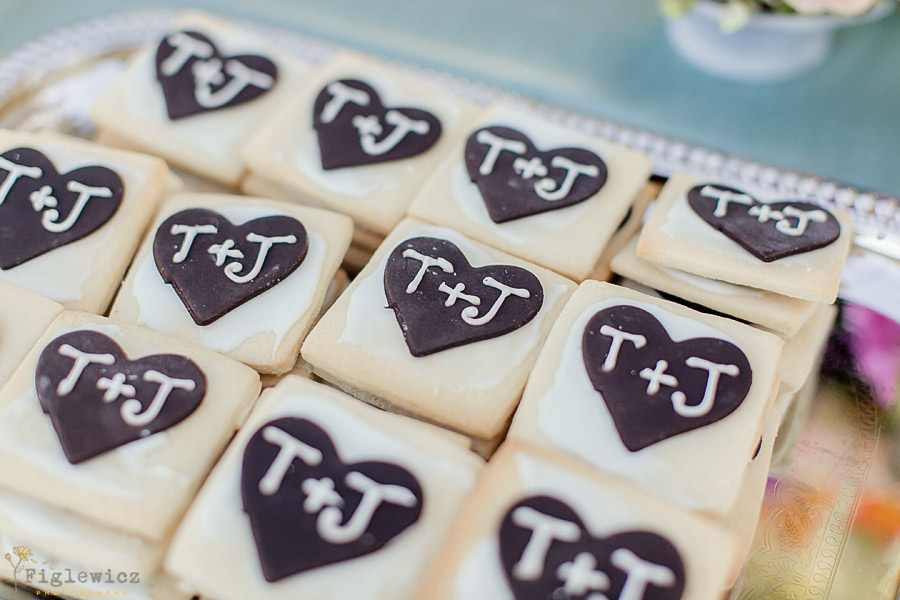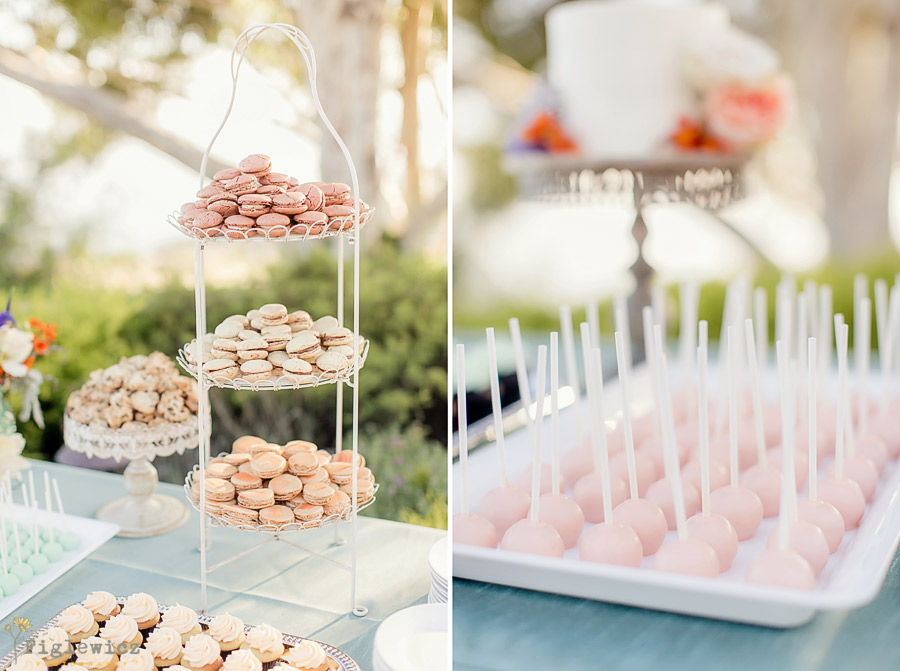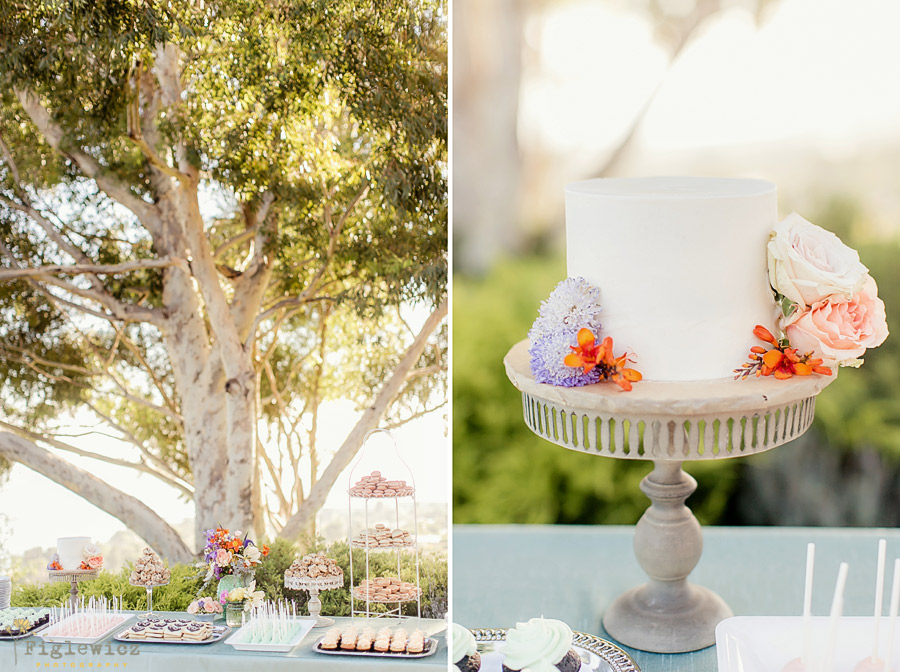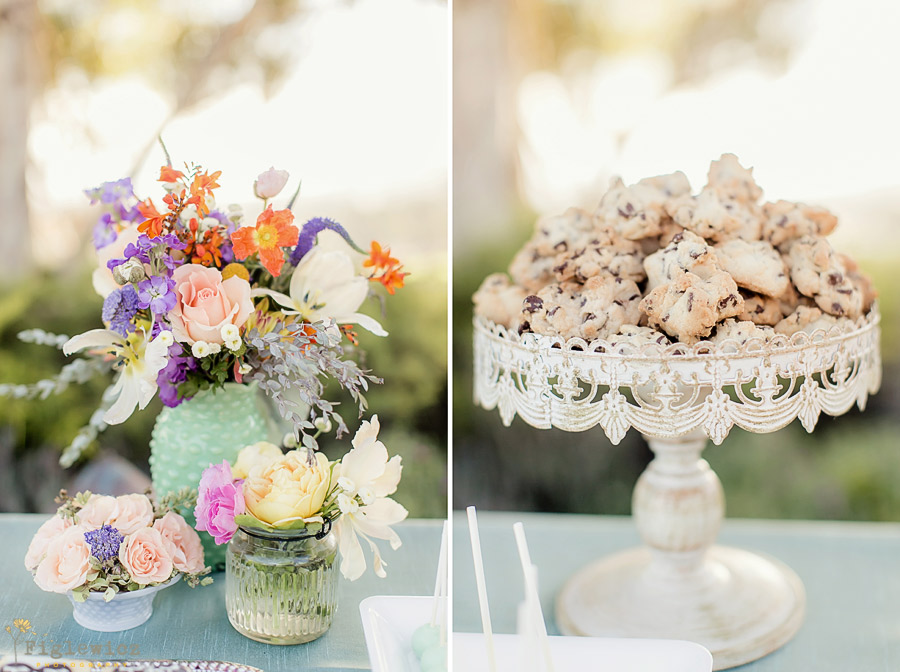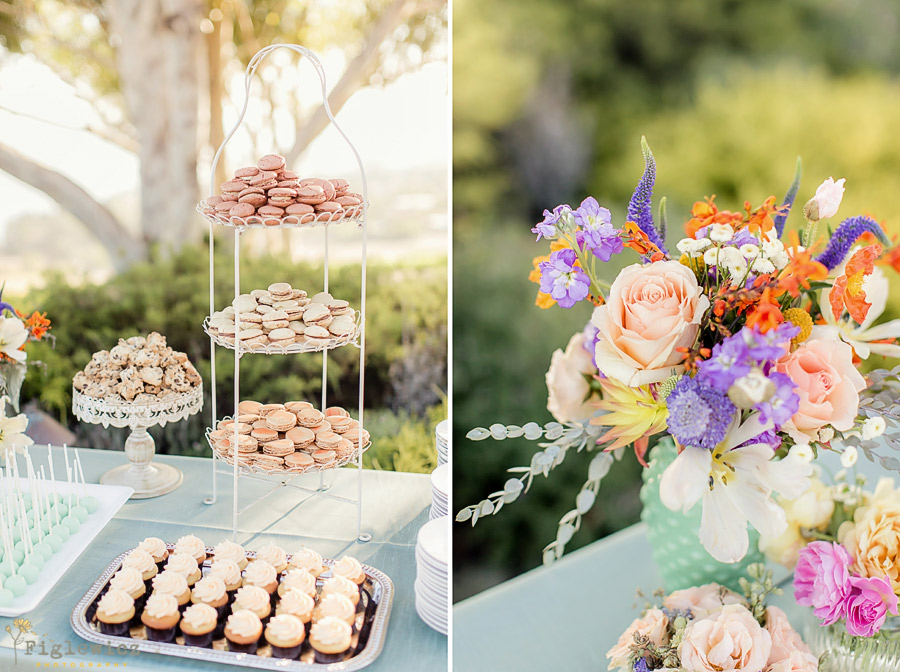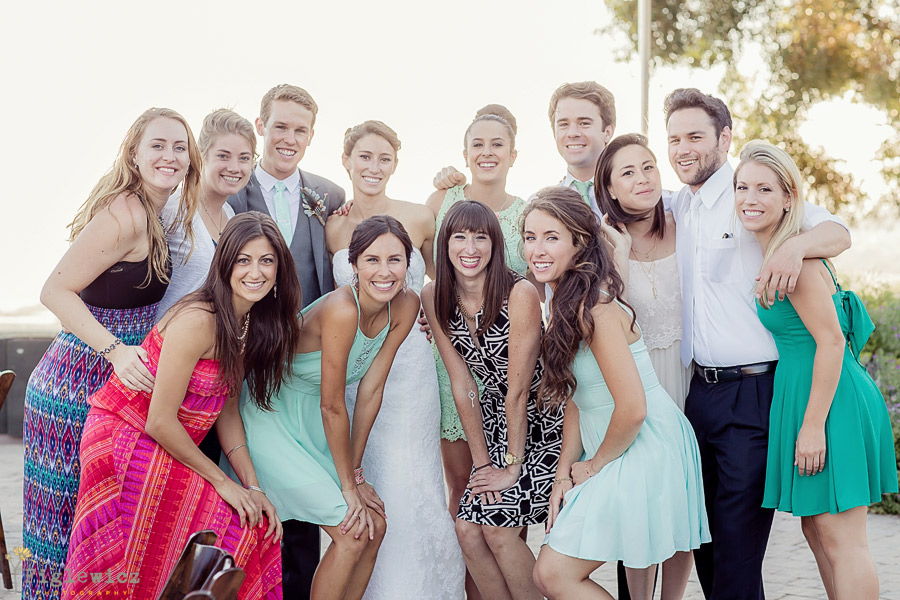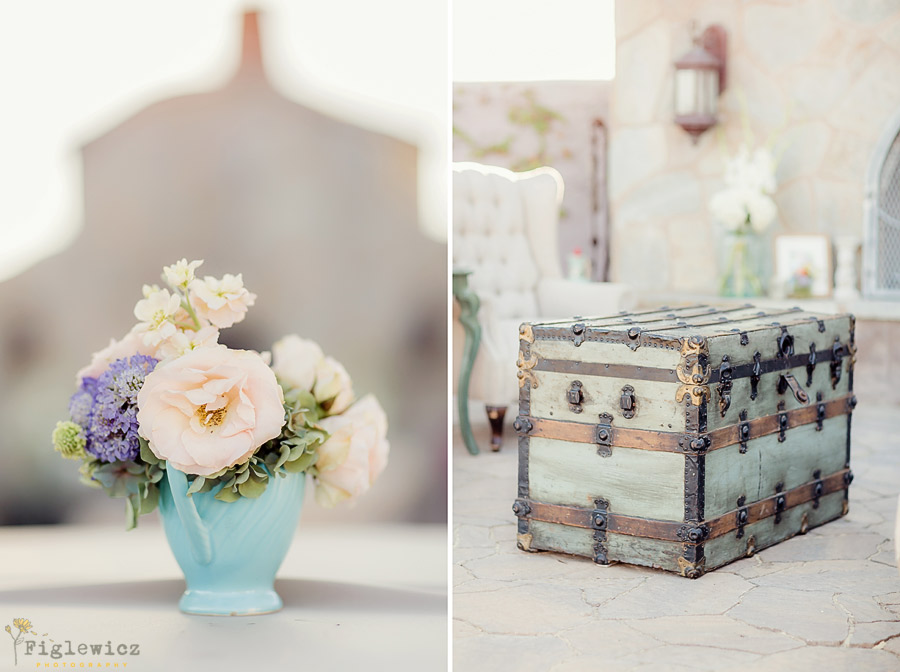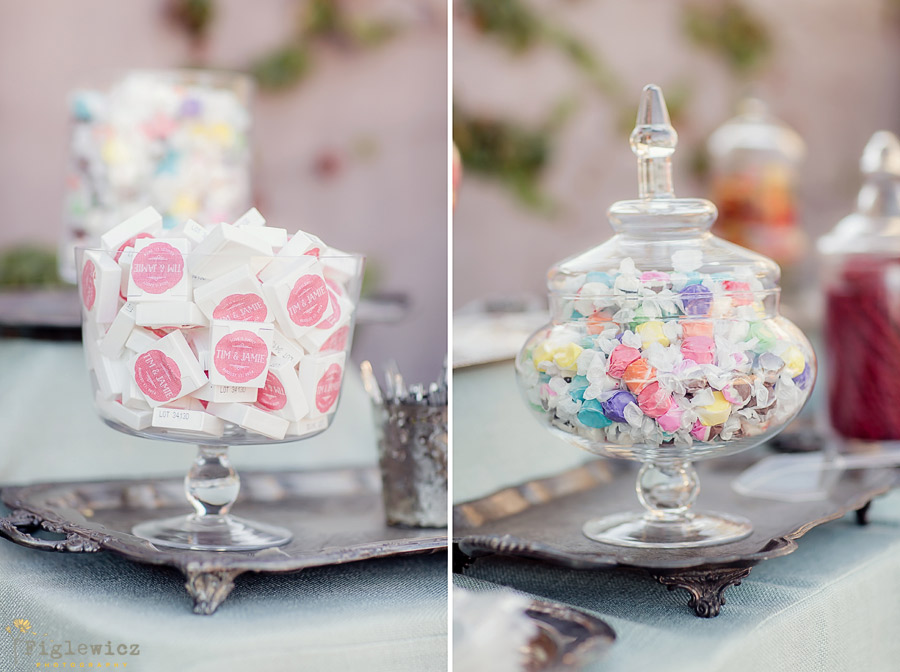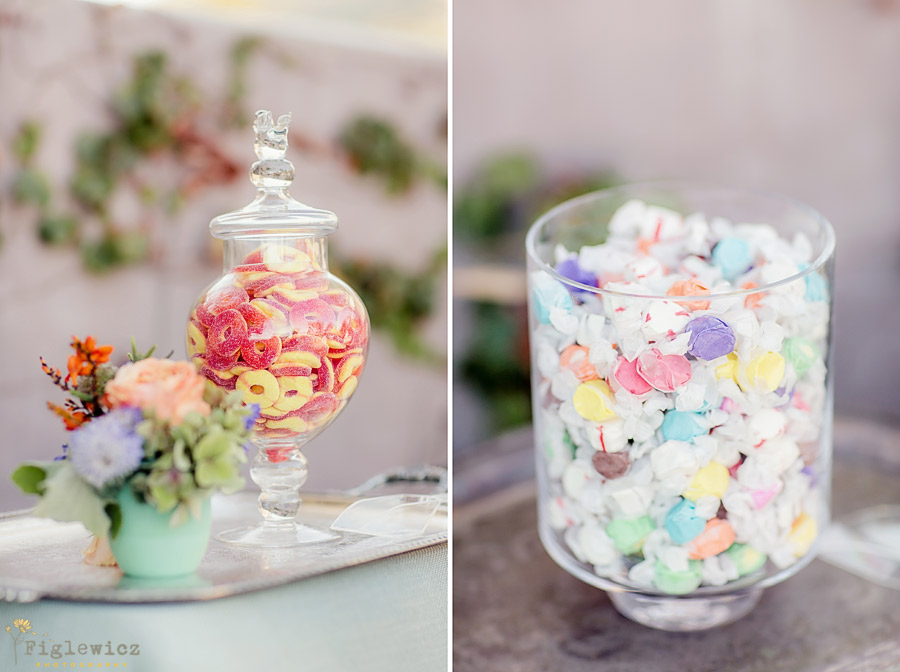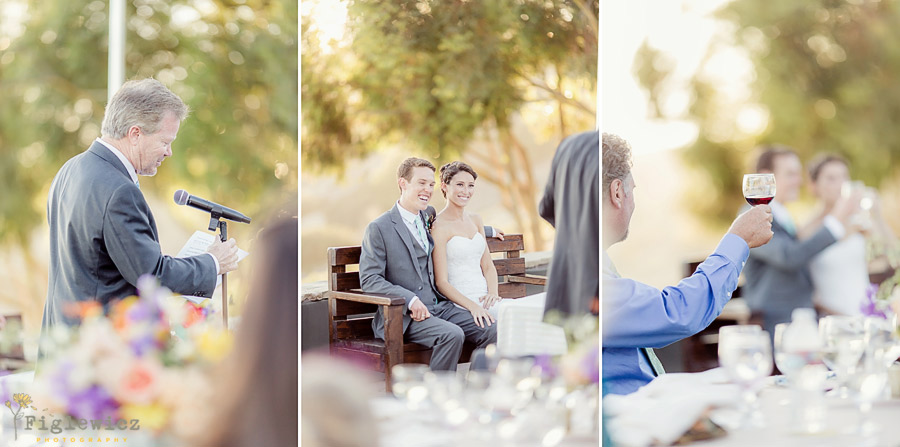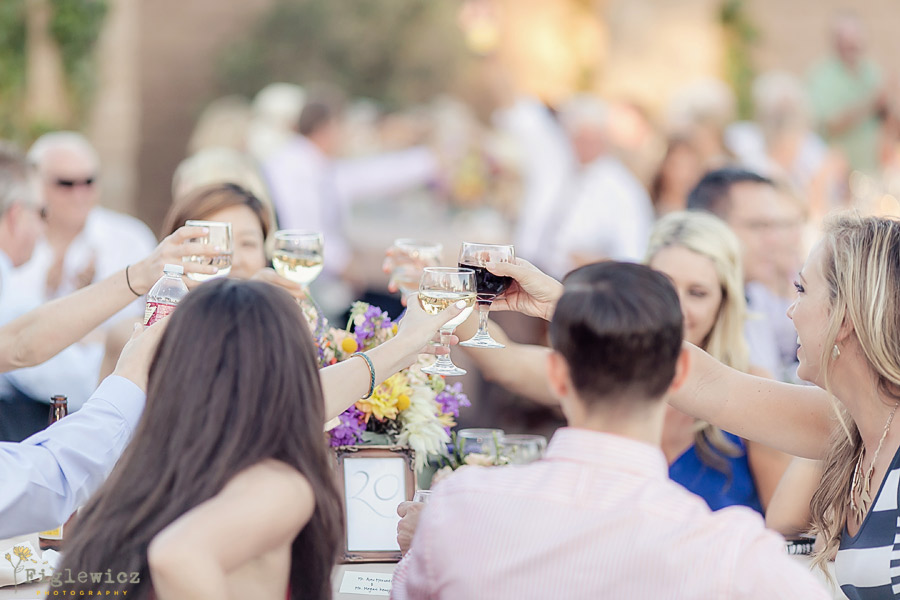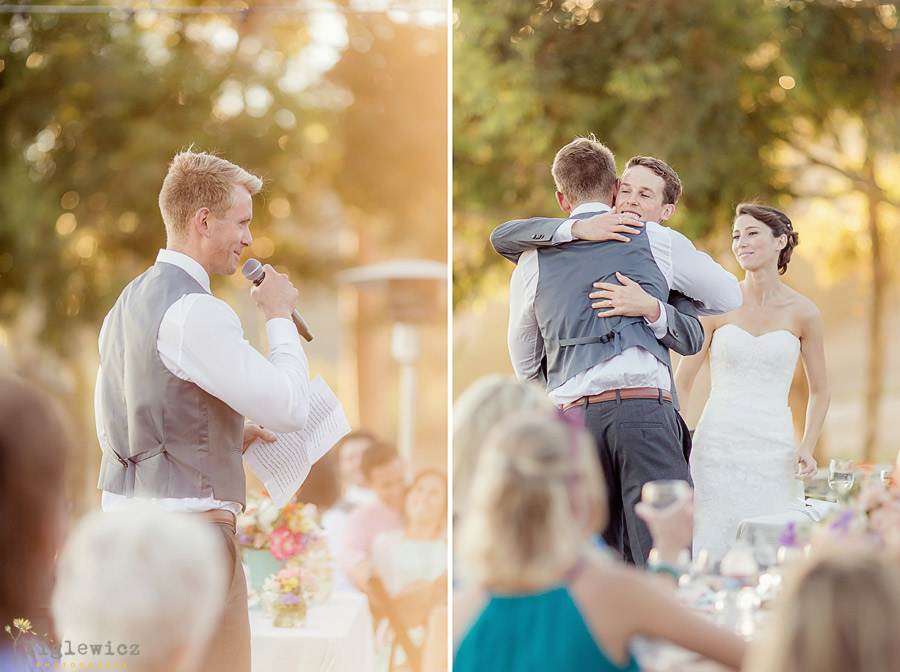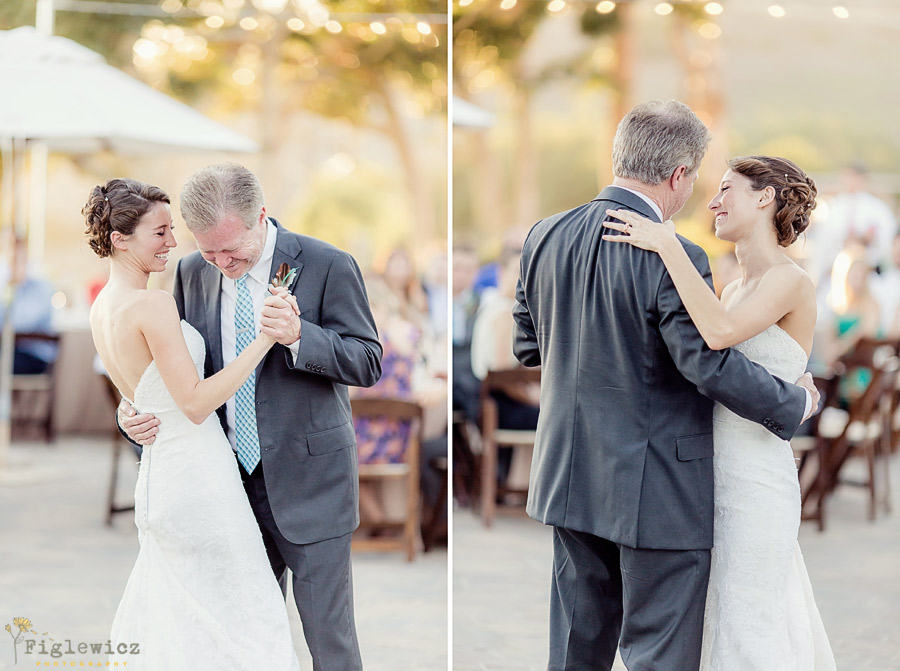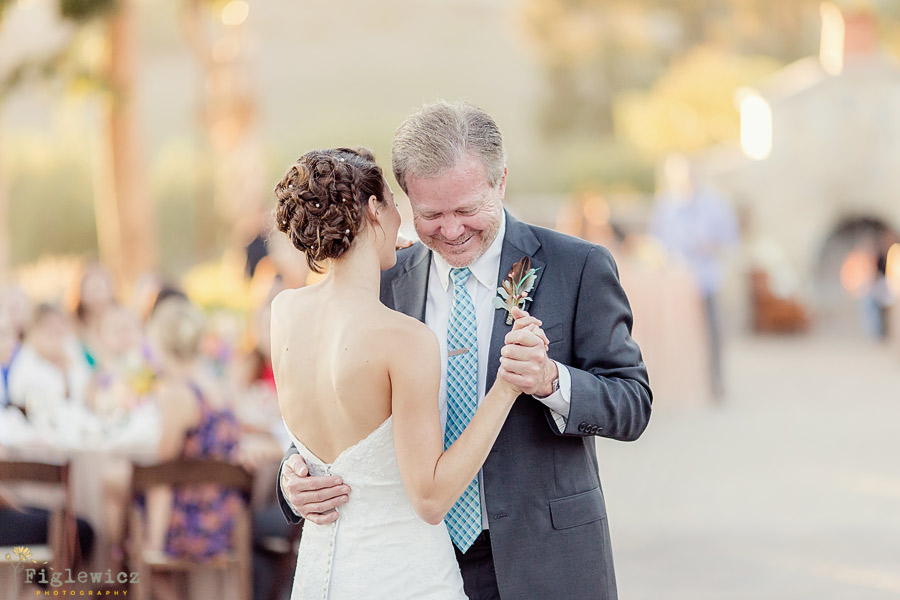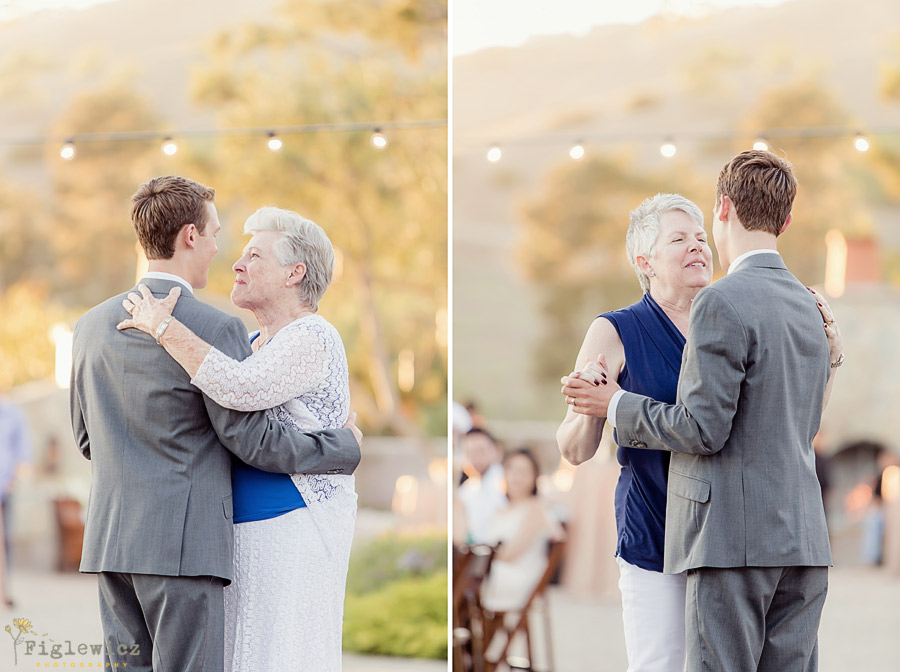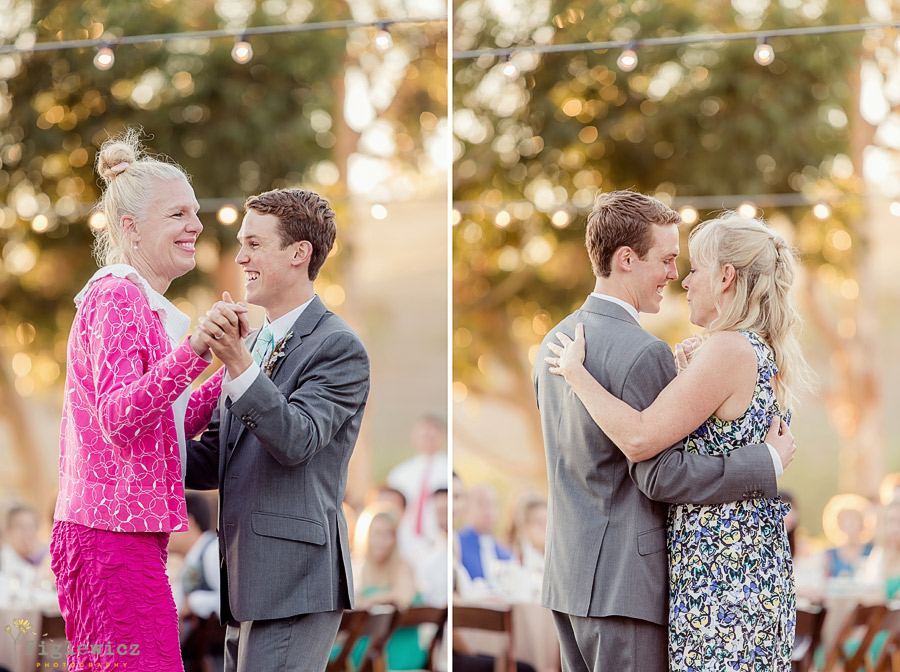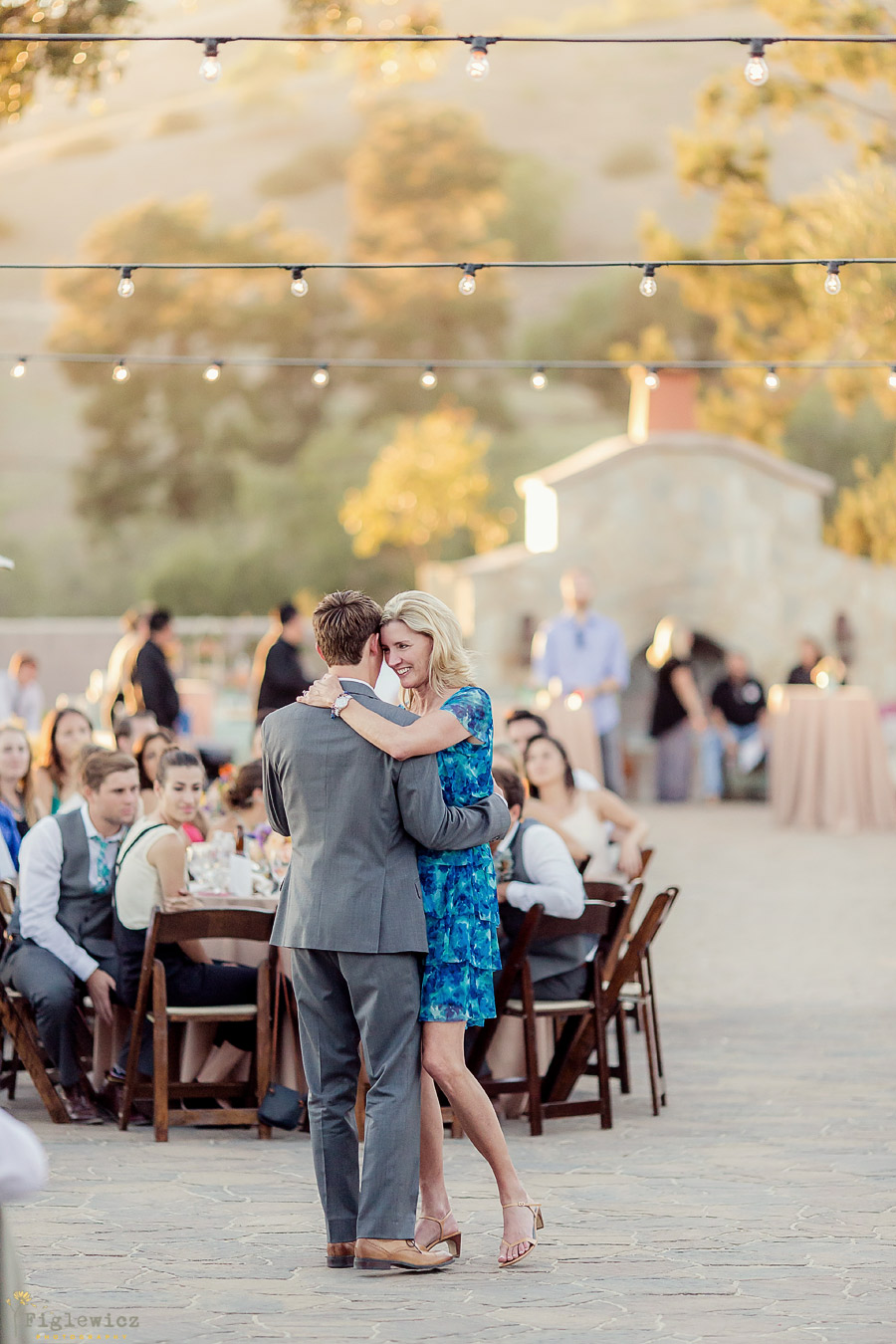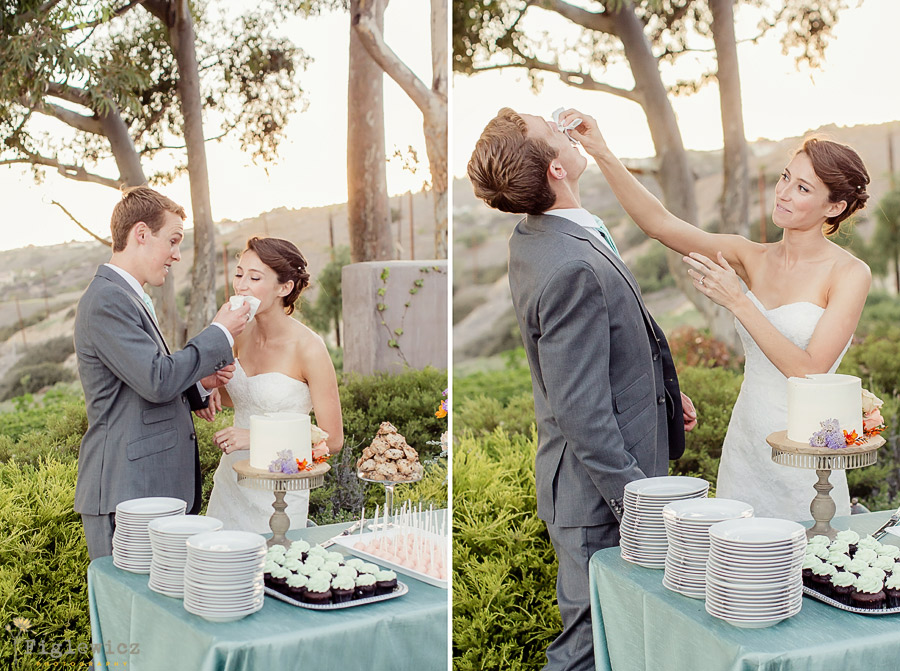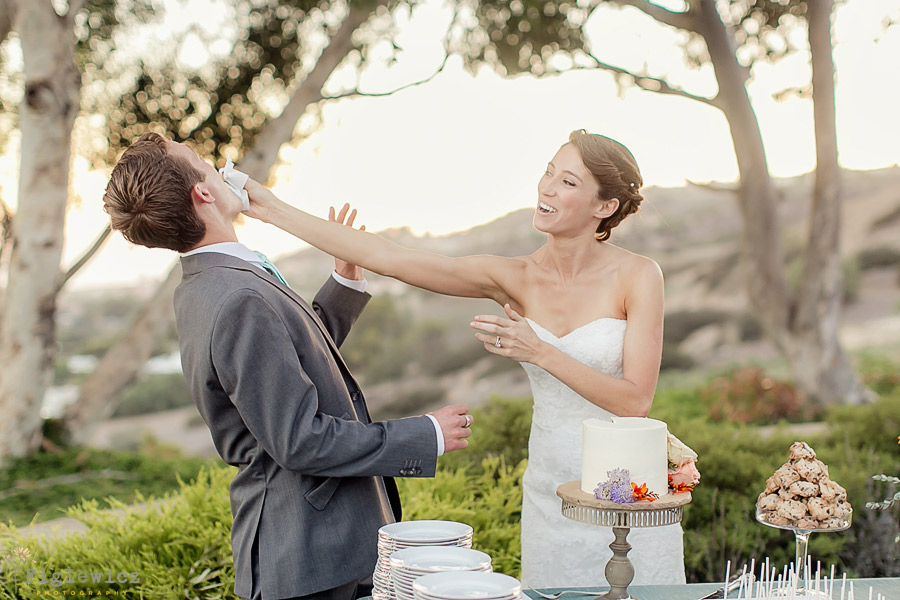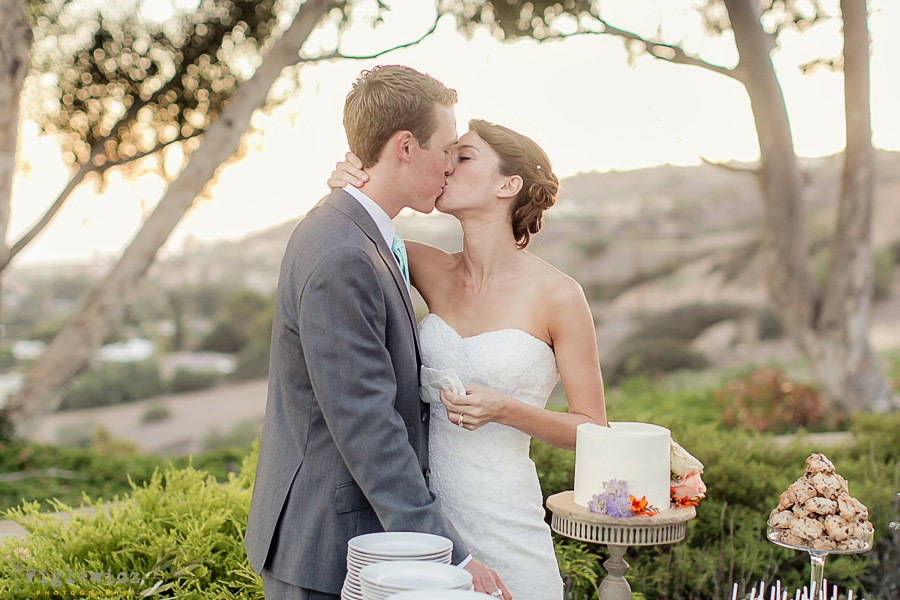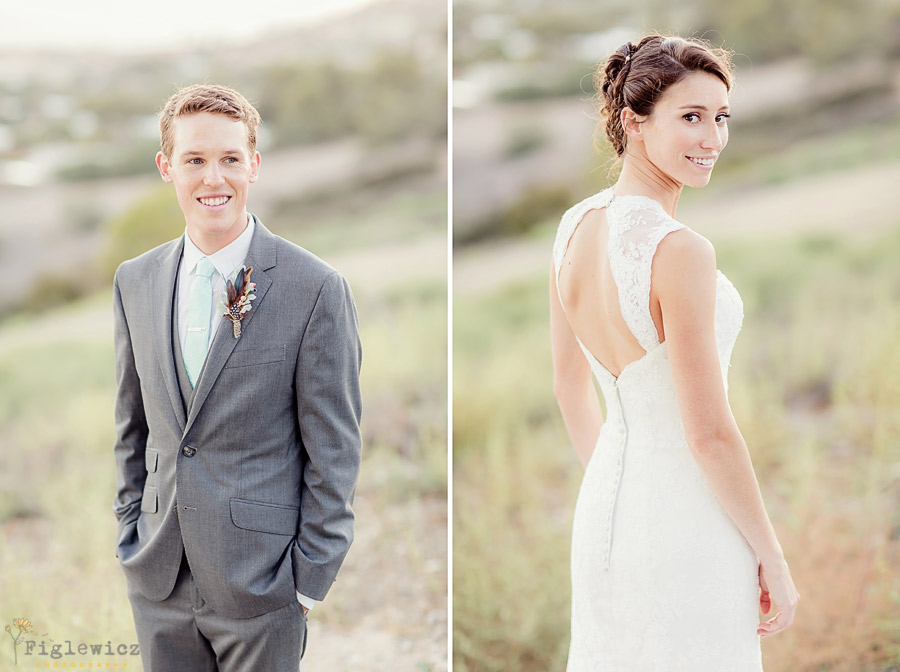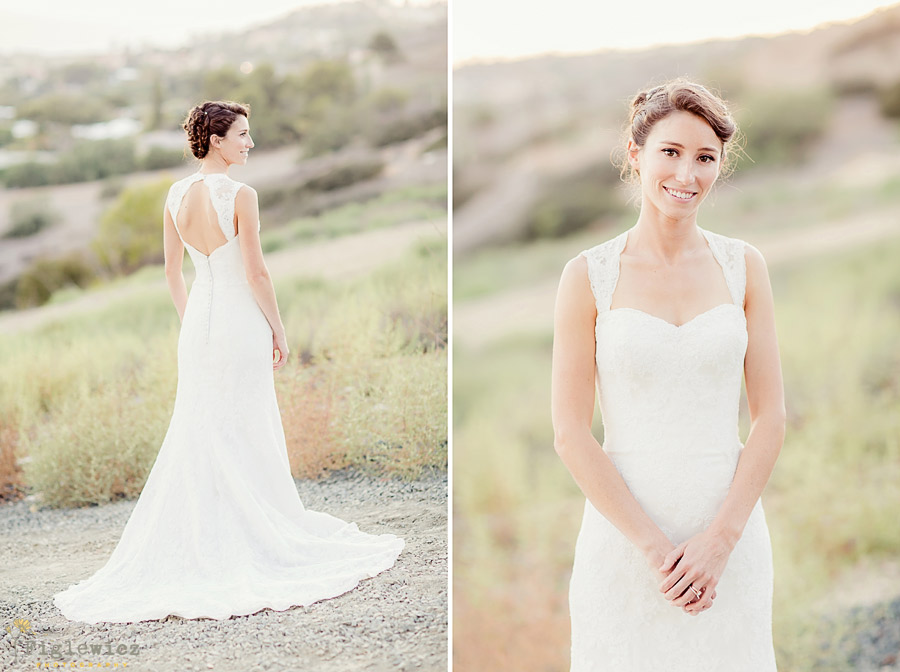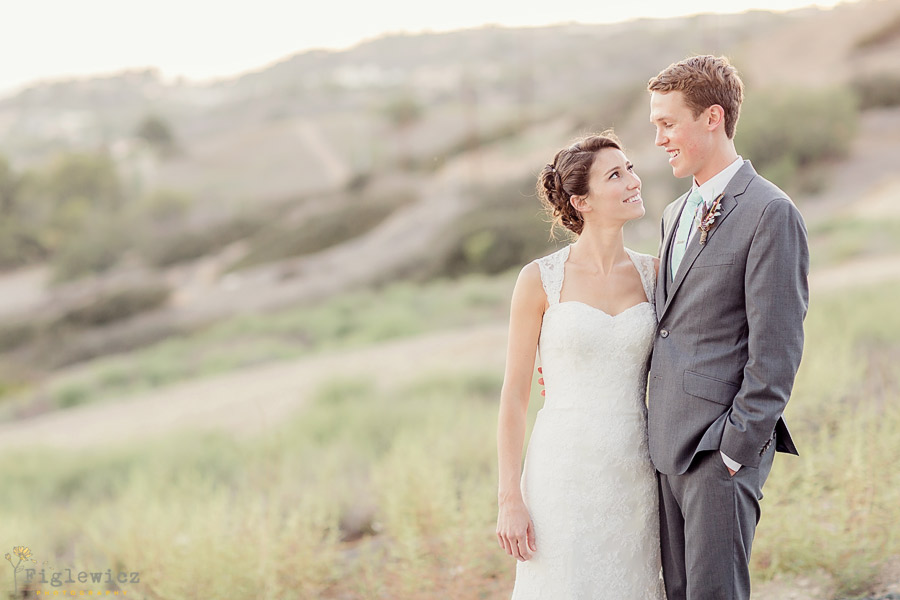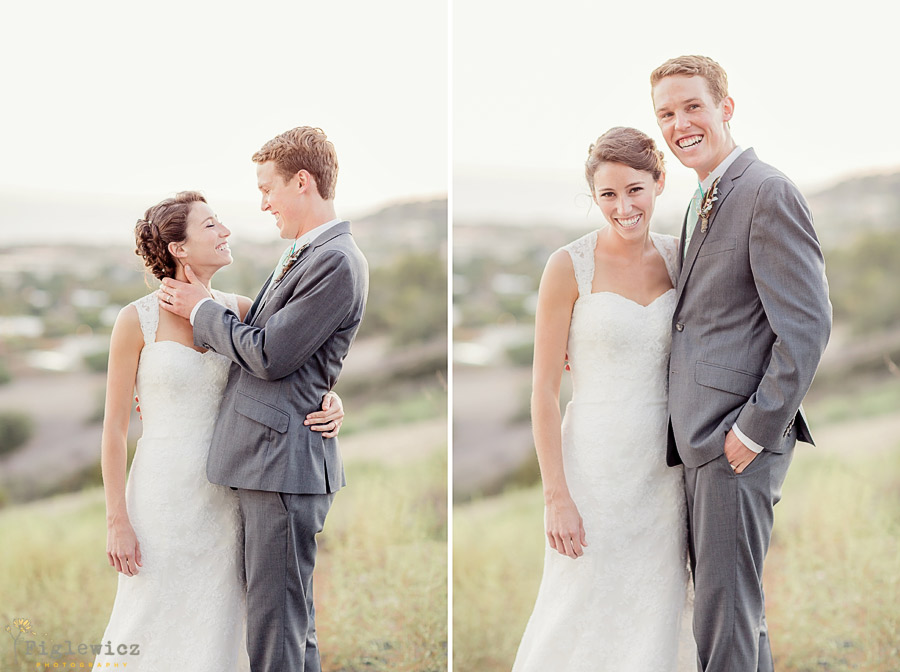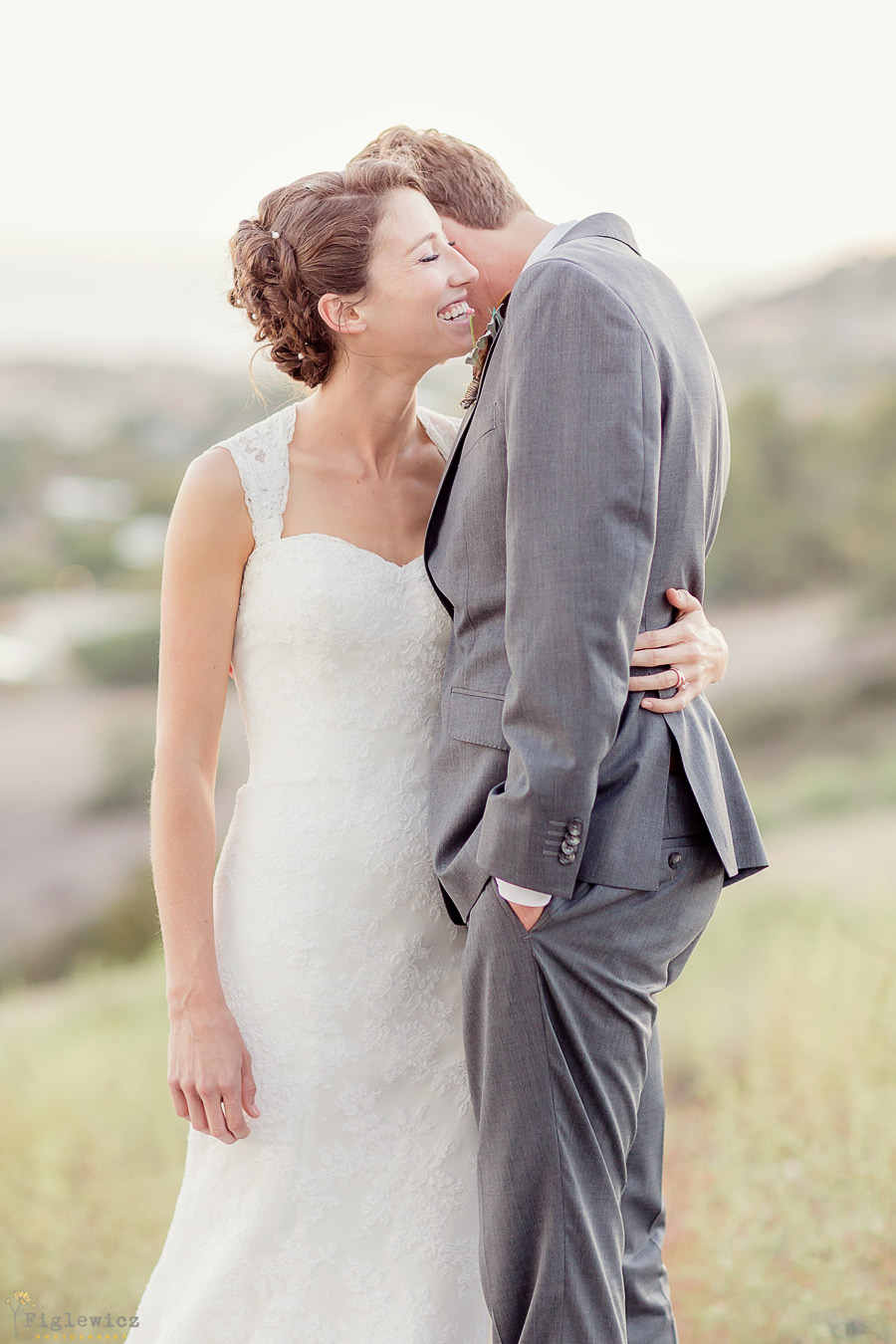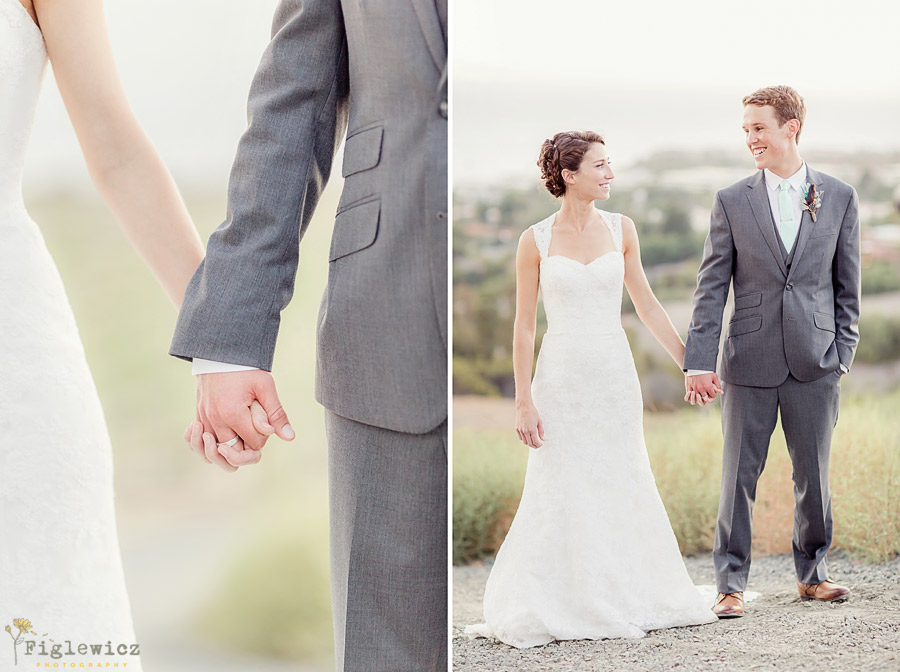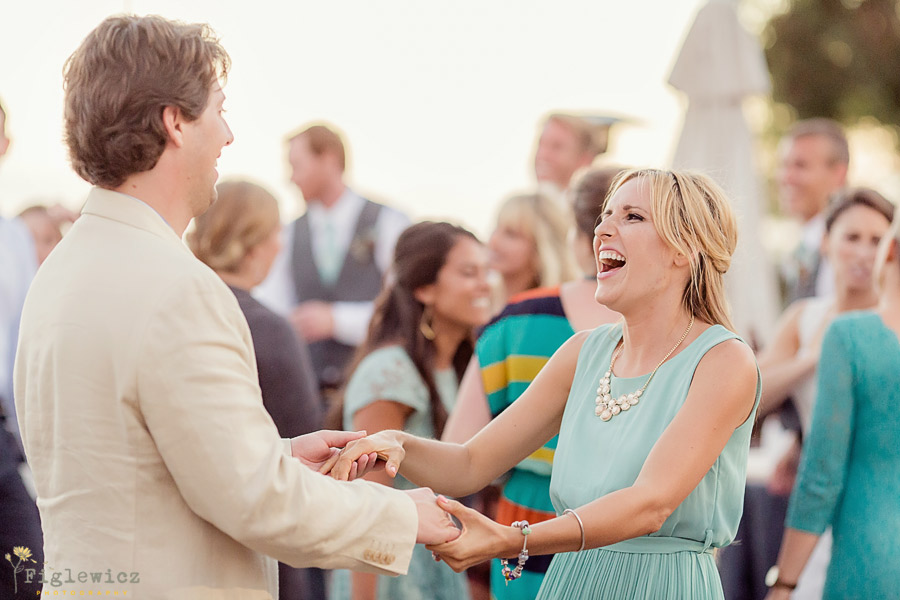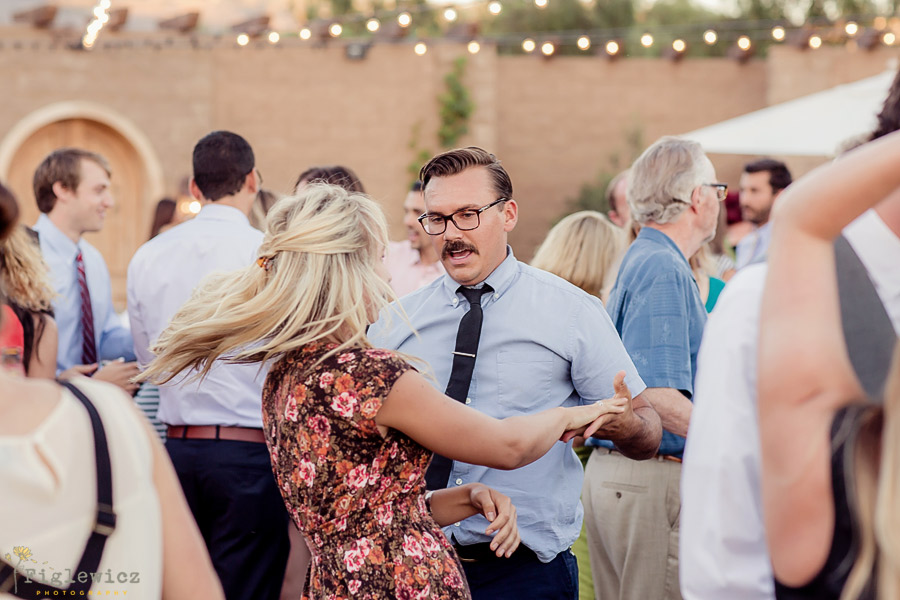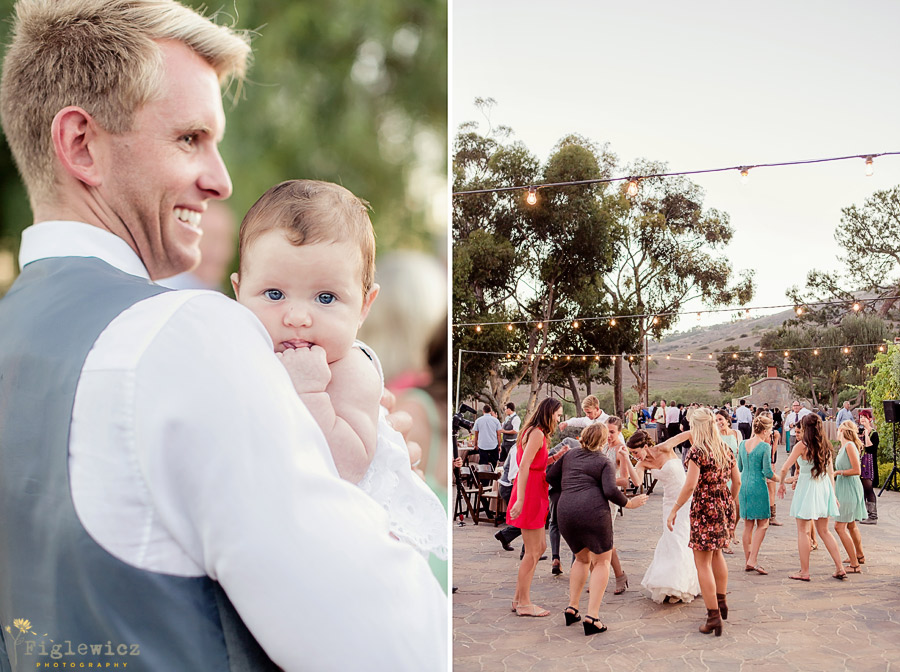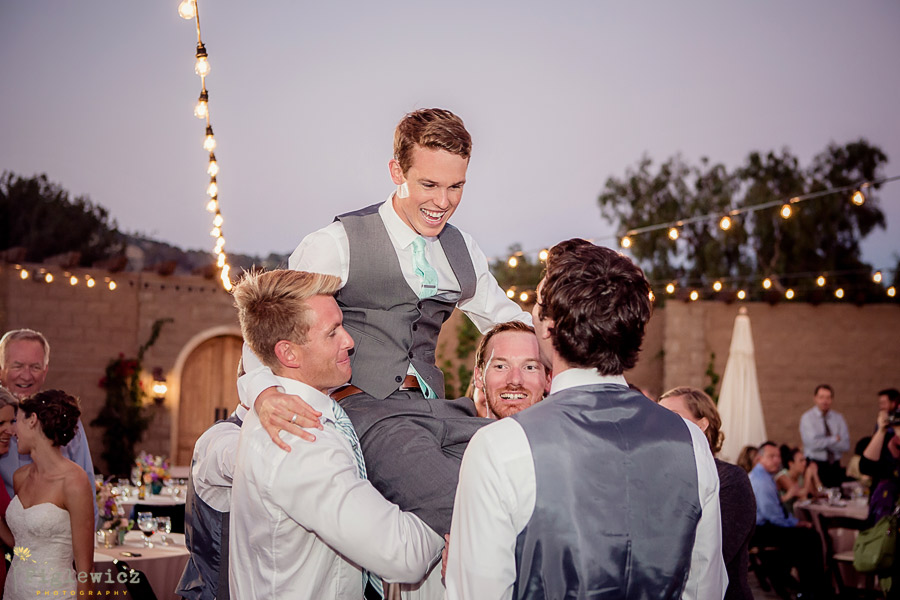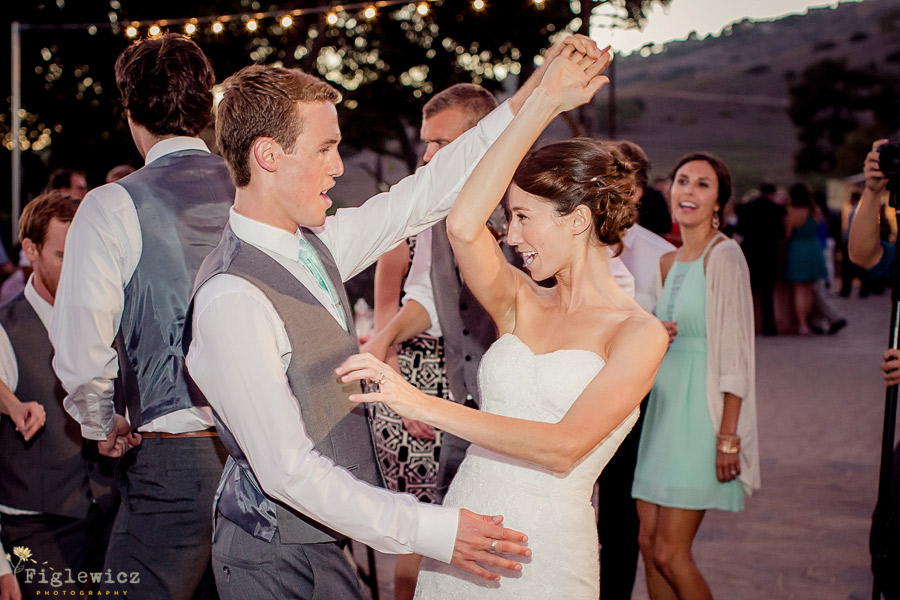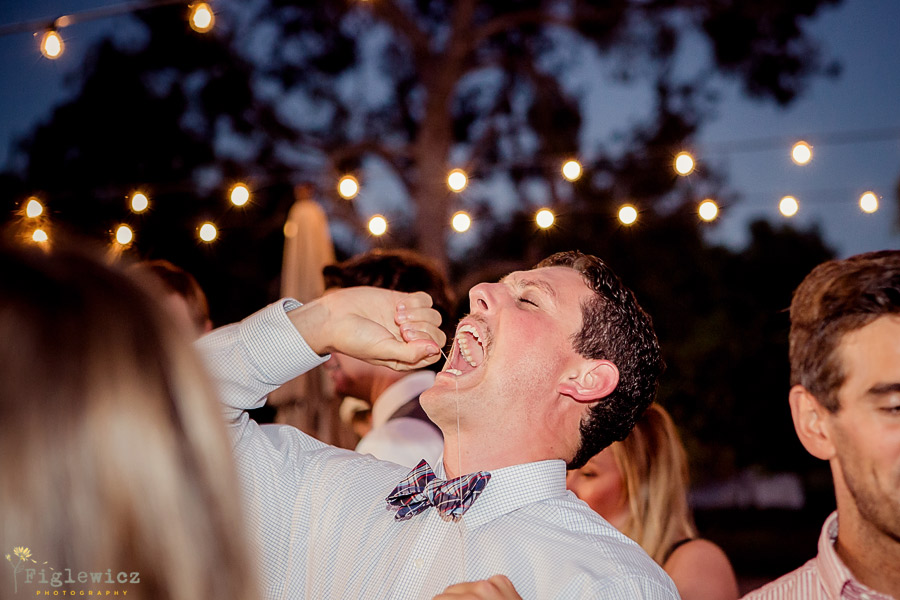 Jamie, this should make you so proud! He was flossing at your wedding! LOL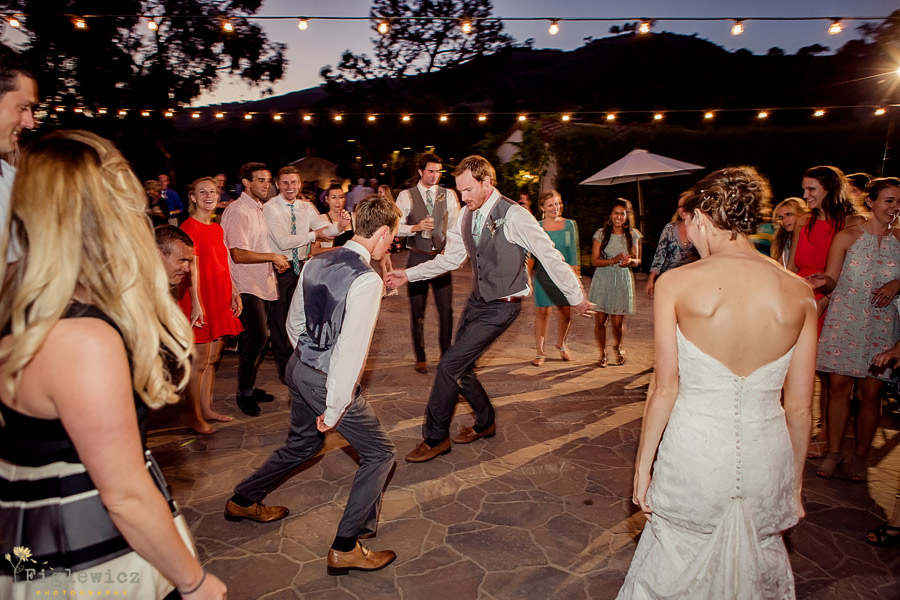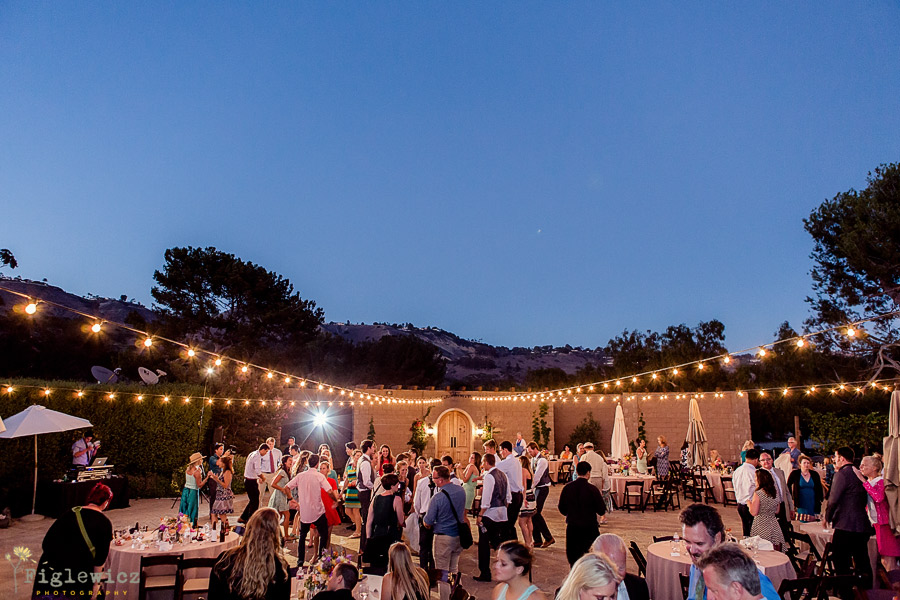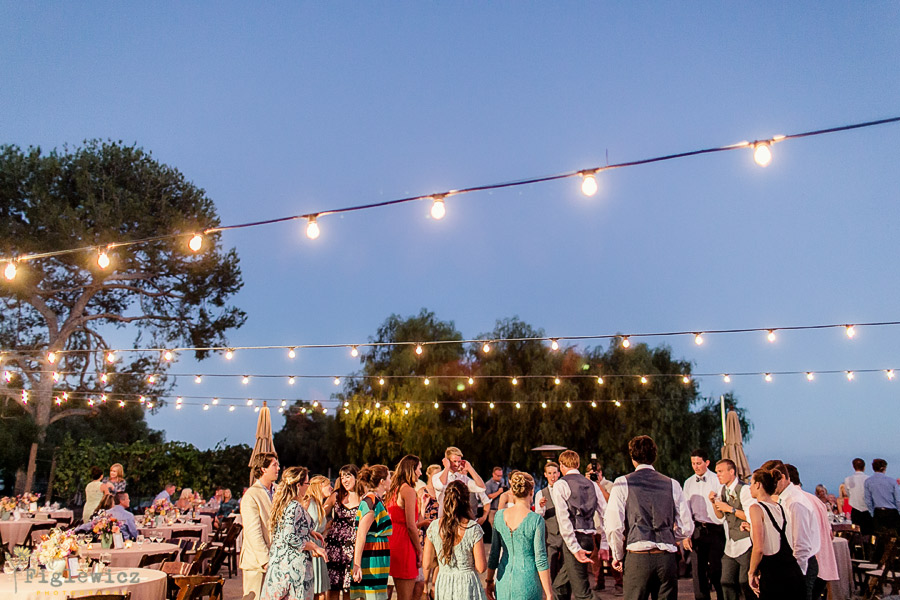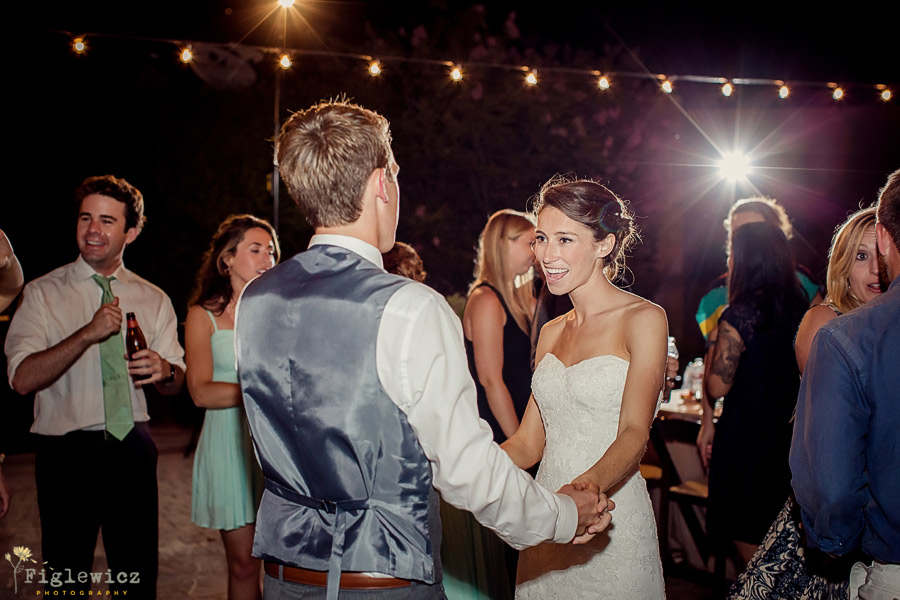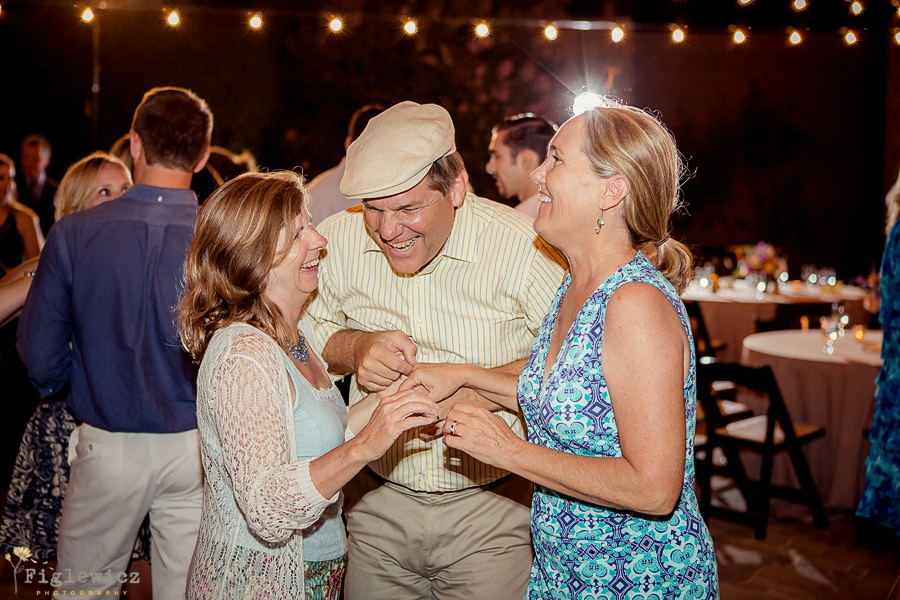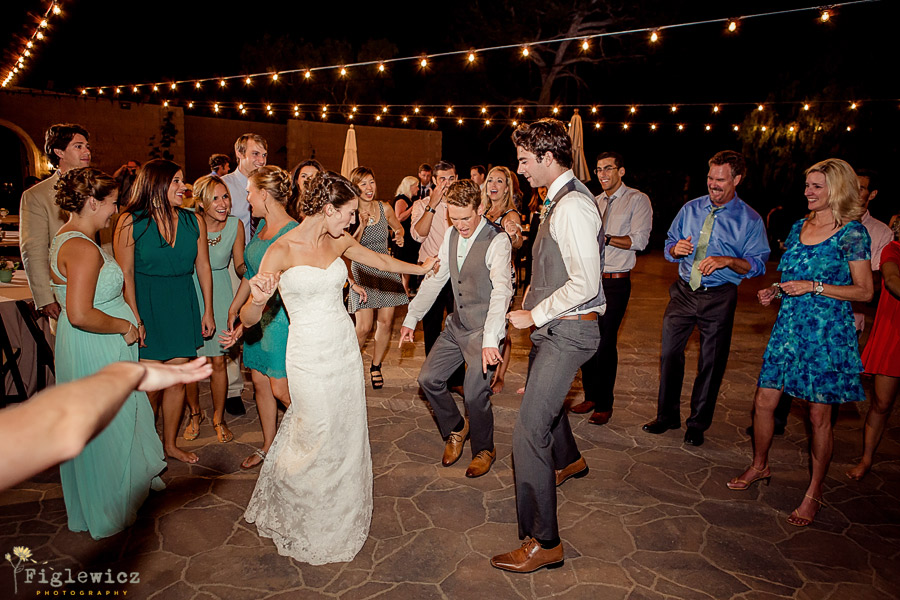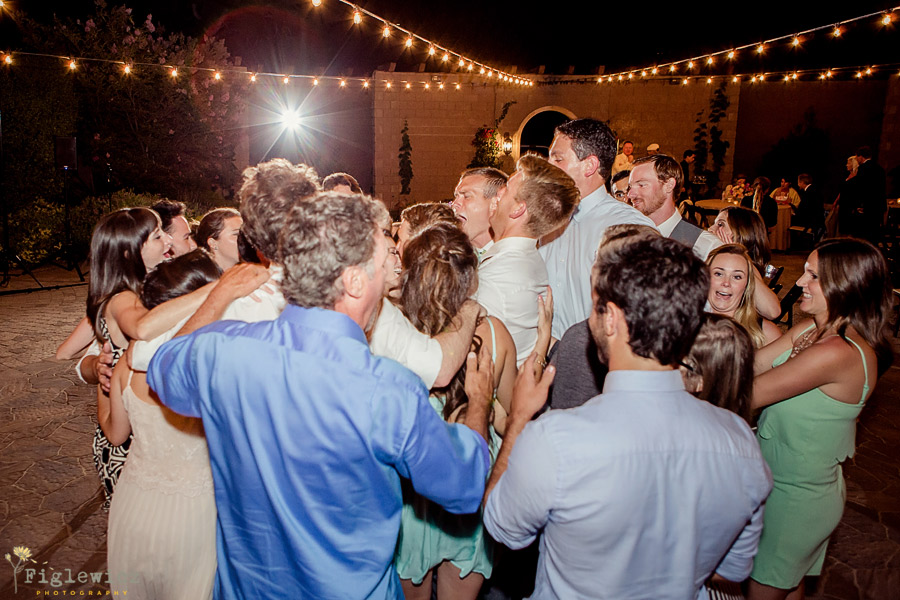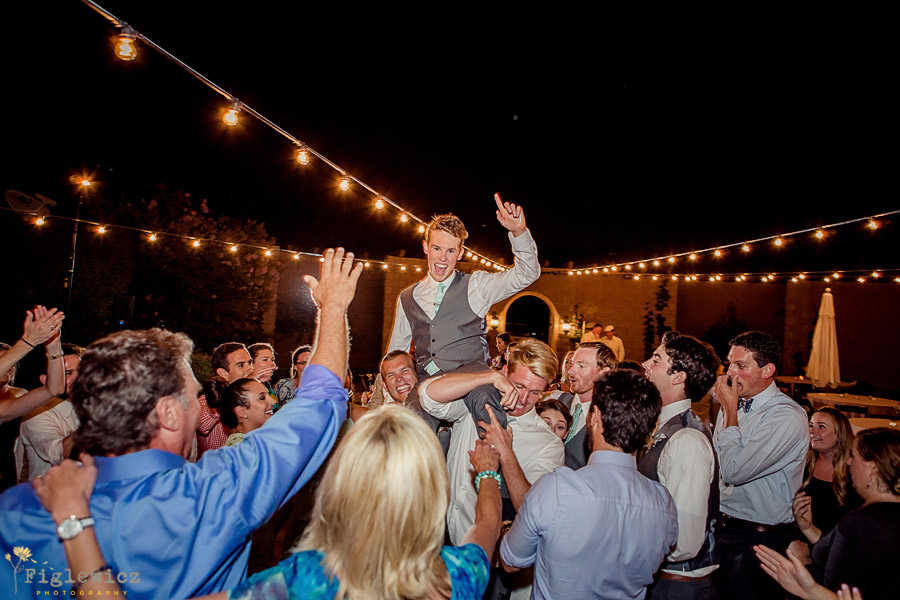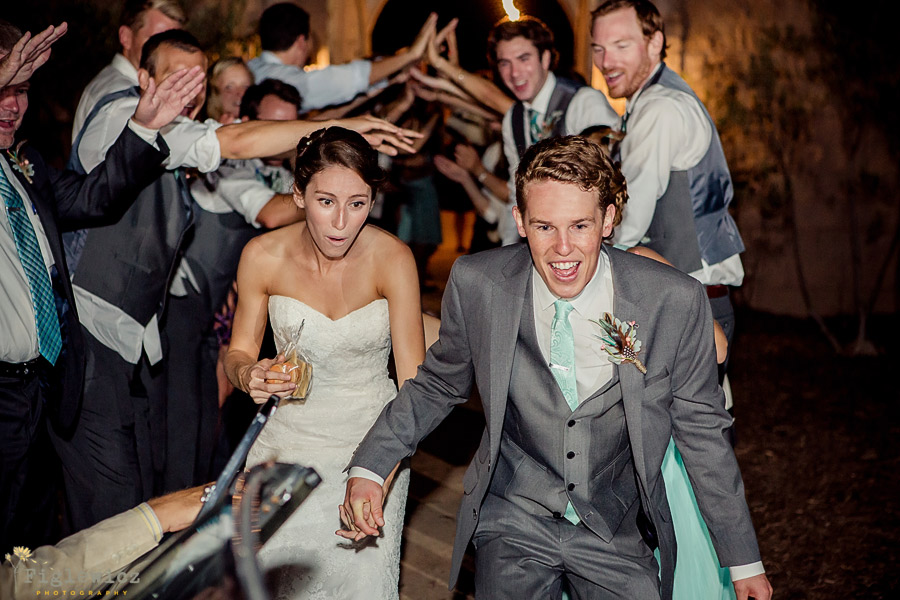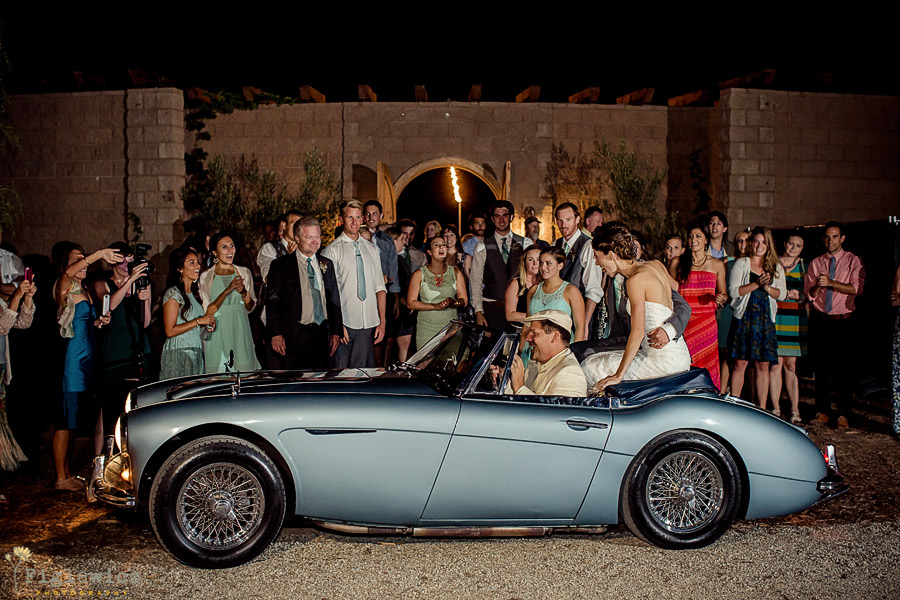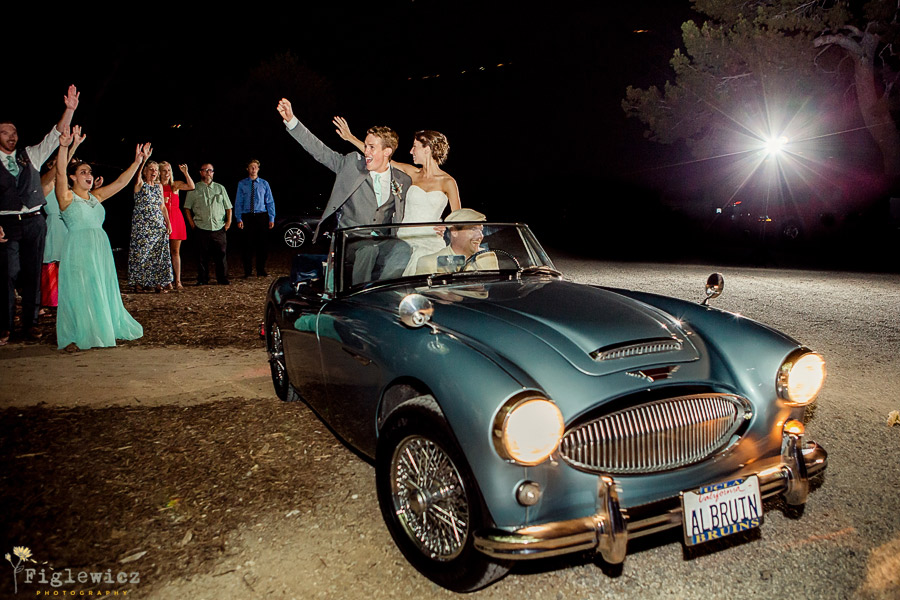 Venue – Catalina View Gardens
Coordinator – Melinda Hurley Canary Events
Videographer – Aqua Vivus Productions
Dress – Here Comes The Bride
Cake – Cake Bakeshop Manhattan Beach
Hair & Makeup: Hair –  Shanon Nielsen & Erin Marshall
DJ – VOX DJs