Tom and Raven met 7 years ago in July of 2006 at their close friends home in Orange County. They had mutual friends which ended up leading them to hang out more and more. Their first date was at Disneyland (it was the only way for Raven to go on a date with him!) The proposal happened on Halloween of 2012 in front of the Haunted Mansion. Raven had no idea that any of this was about to happen. Before Tom got down on one knee, he had his friend take photos of them for his portfolio. At the perfect timing, Tom got down on one knee and presented Raven with the ring she wanted!
Raven and Tom still LOVE going to Disneyland all the time! They LOVE watching the Lakers and the (poor) Chargers but also rooting for the 49ers, going to concerts, celebrating Halloween, going to the beach, traveling, sushi, and hanging out with family. They even LOVE spending time at home watching their favorite shows, like the Walking Dead, American Horror Story, Sons of Anarchy, Modern Family, Mindy Project, Breaking Bad and Game of Thrones.
They adore their animals! They refer to them as their "furry children". They have an English bulldog Athena, an Alaskan malamute Aurora, and Grimm a Bengal Cat.
Their photo shoot was at Tom's childhood home. His mom helped out by keeping us posted on where all the poison ivy was, and his dad parked the his Thunderbird in just the right spot.  Casey and I can't get enough of these two! They are spunky and fantastic! We are ready for that double date at Disneyland and we can't wait for their wedding at Maravilla Gardens!!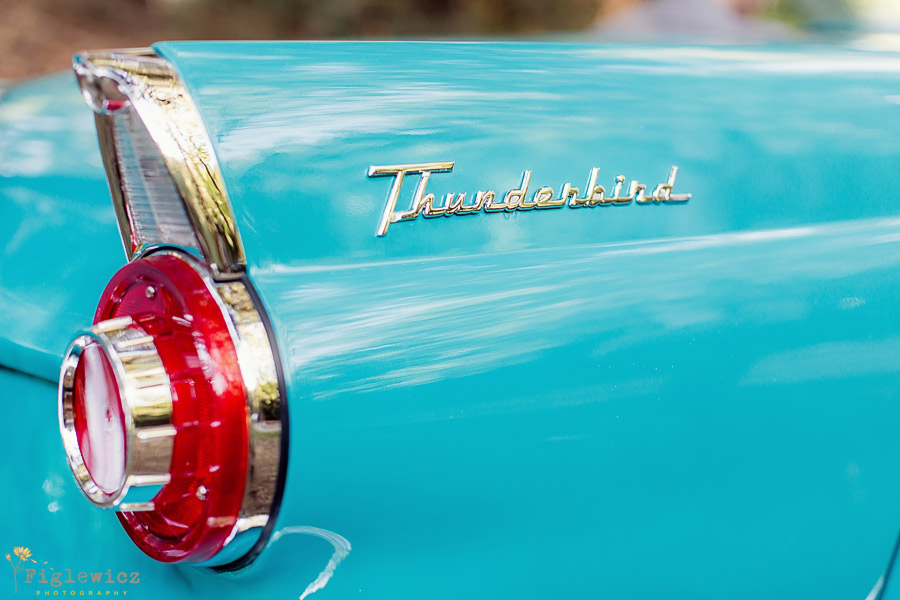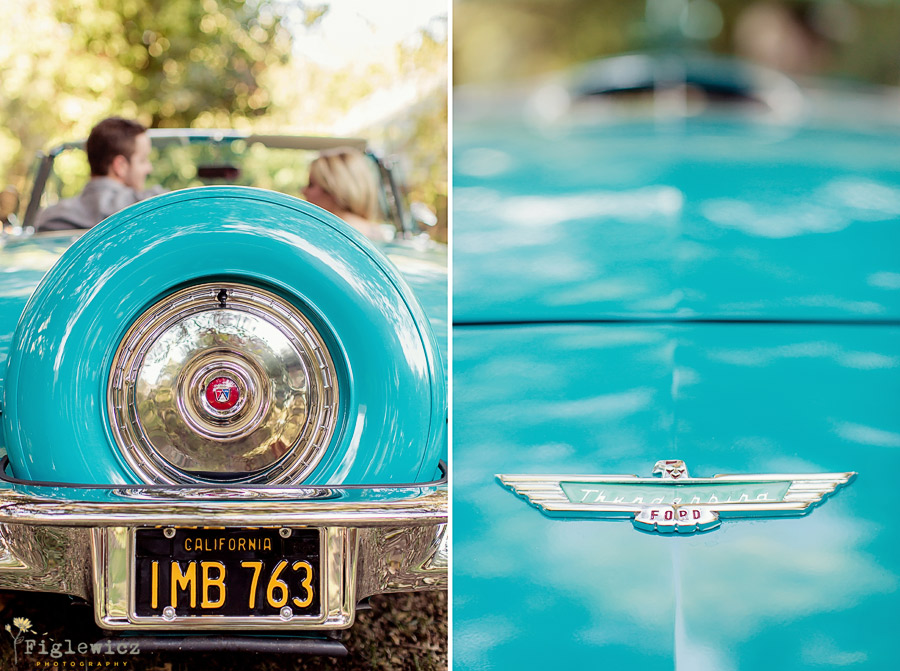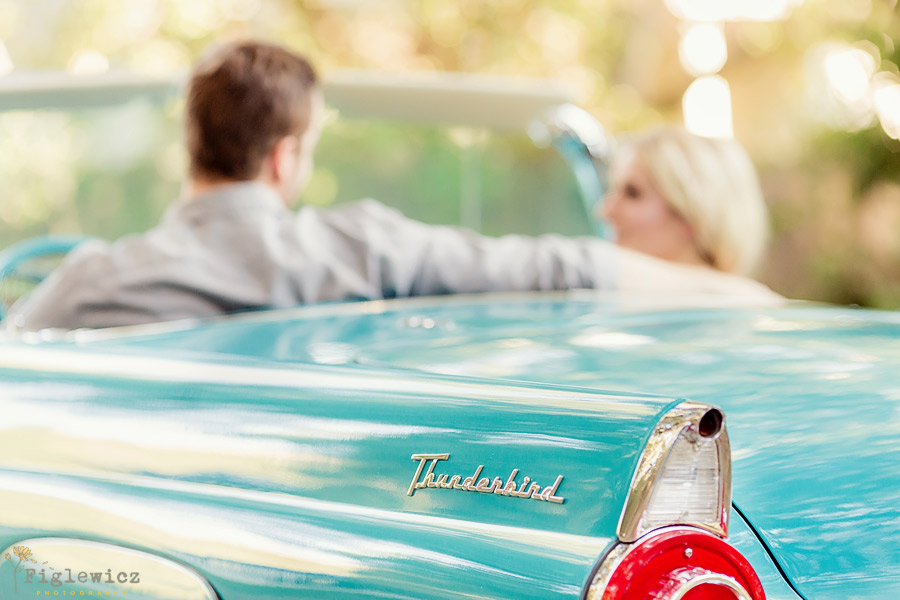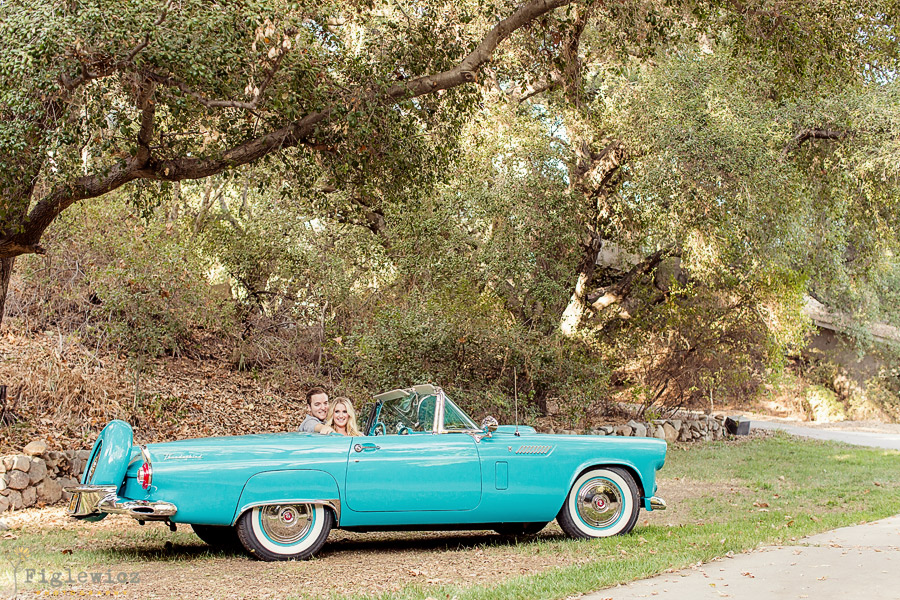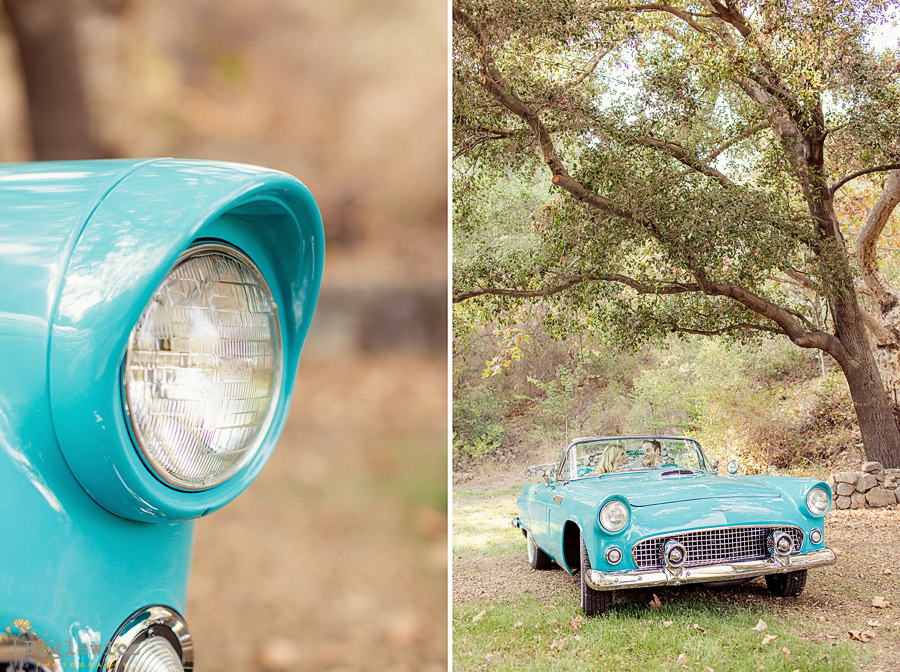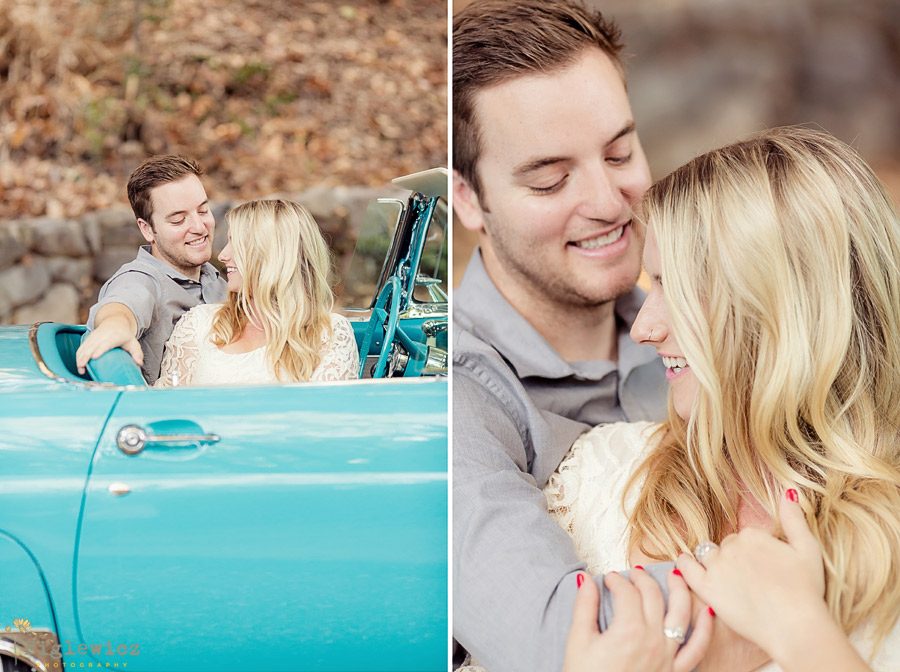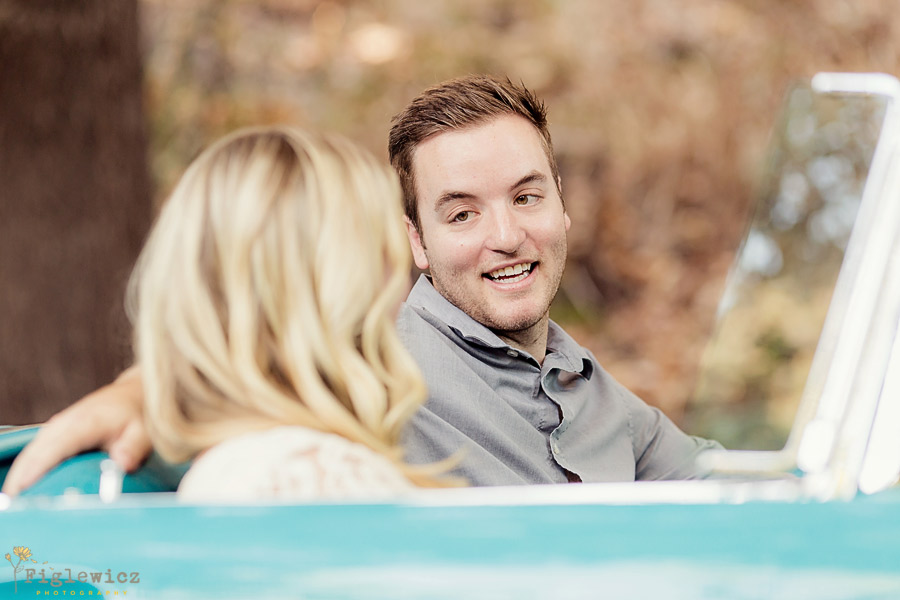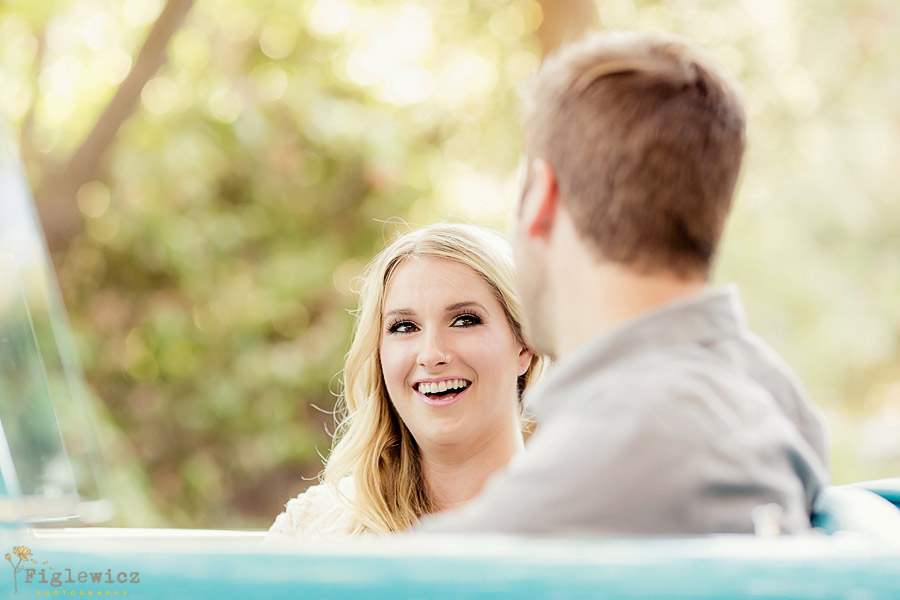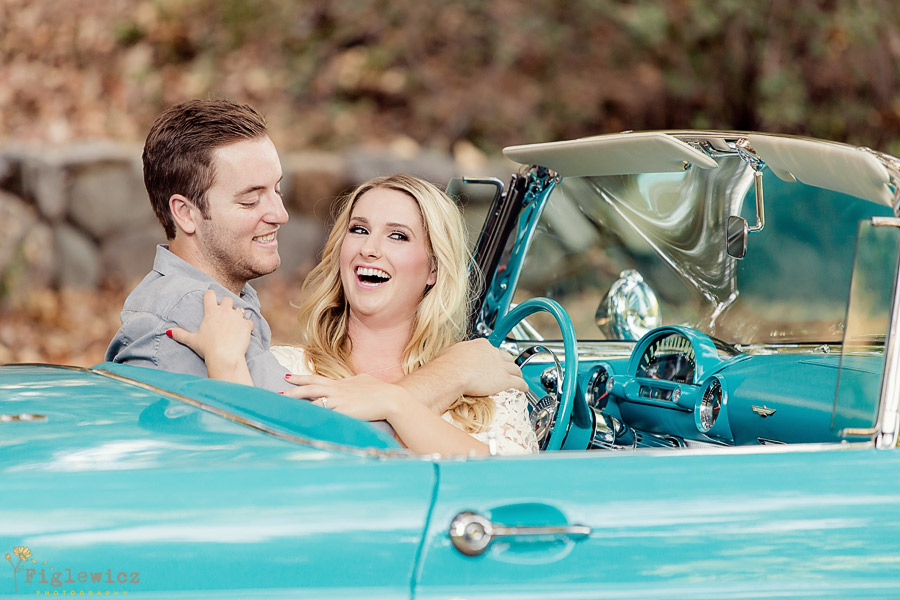 What I love most about Tom, is that he treats me well, he's so gentle and kind heart'd and has an old soul which I love. He's one of kind and a gentlemen to me and everyone. He loves my family and I love his. He has taught me so many things in life that I never would have known or done before. He's taught me to be spontaneous and adventurous without care. I've gained so much more confidence being with Tom then I was before without him. He is my everything. I couldn't imagine life without him. -Raven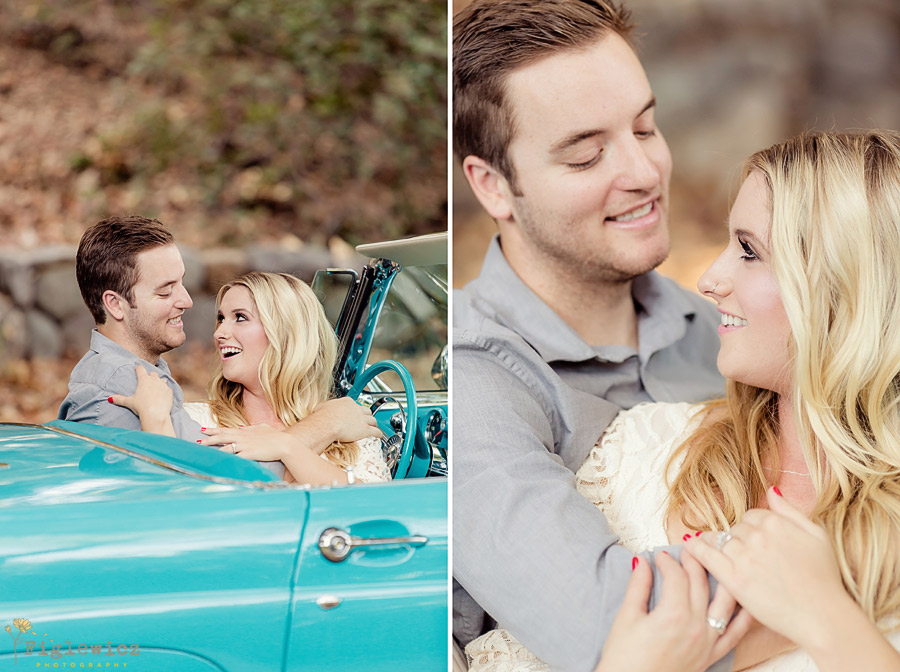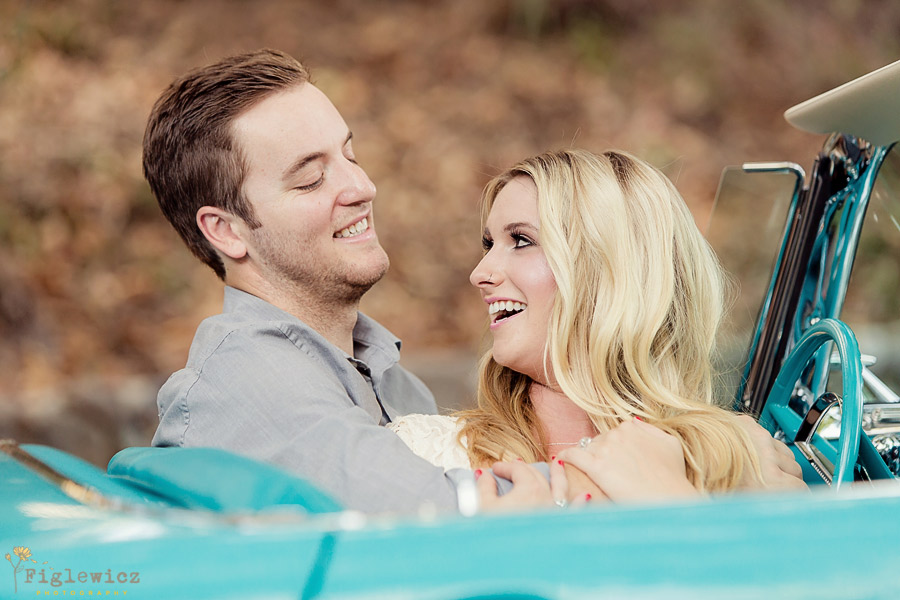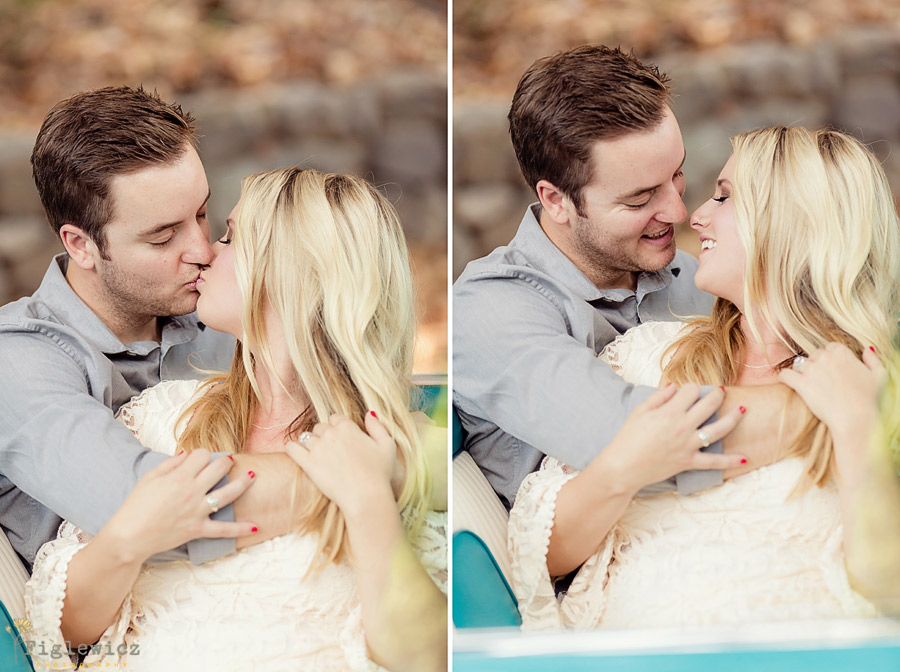 I love Raven's personality, her dedication to us, her love to the family and our animals. Her willingness to consider my adventures. That she lets me have my freedom. She takes care of me and comforts me. -Tom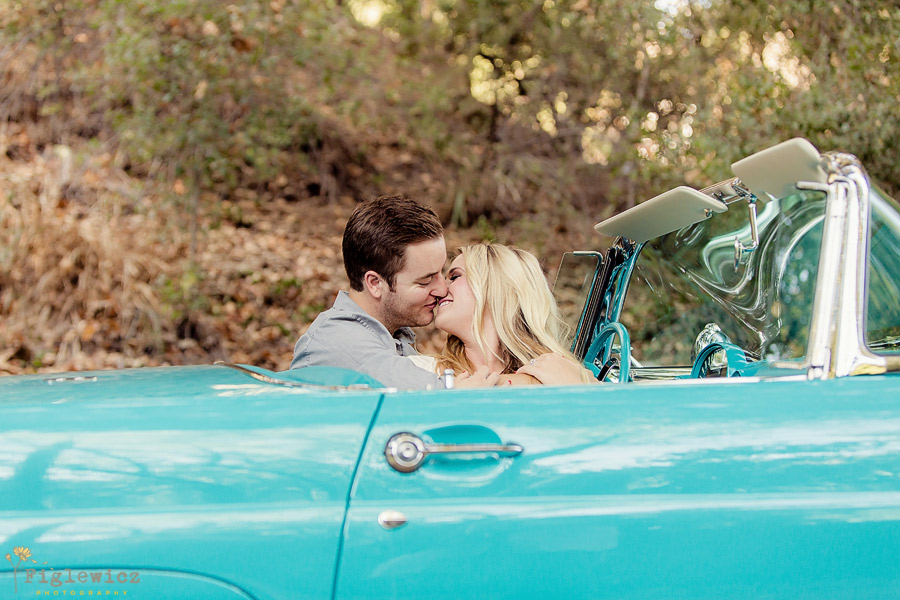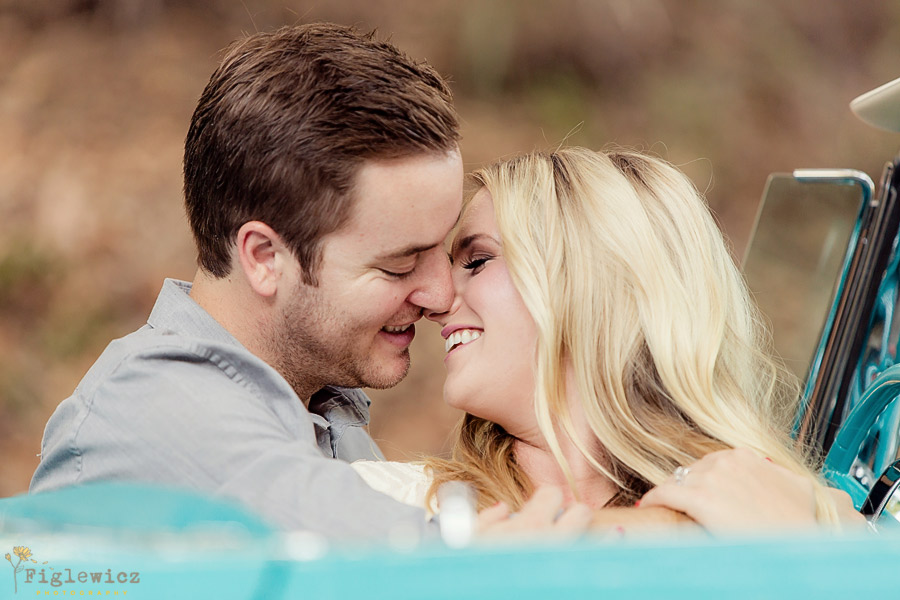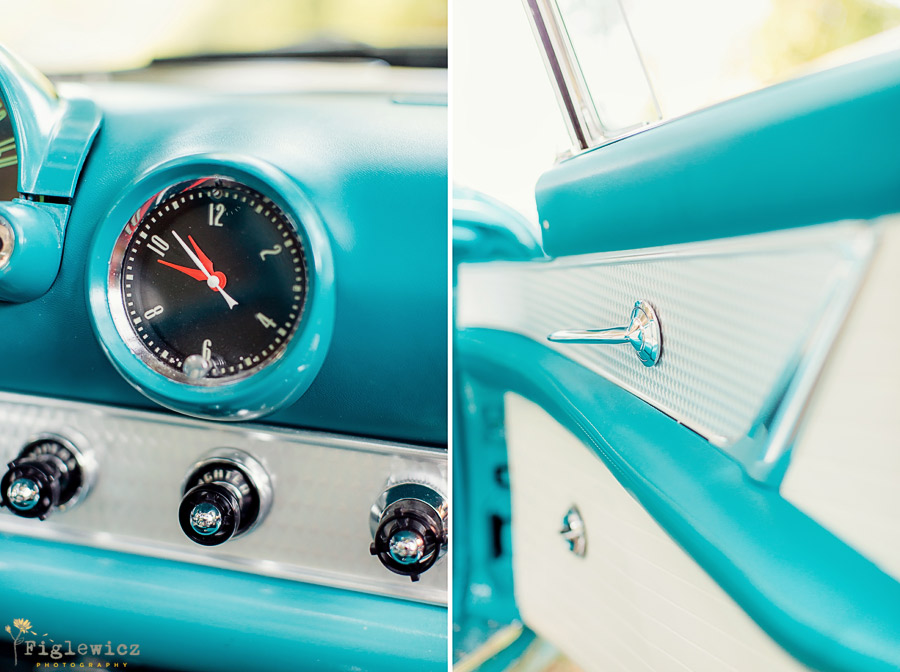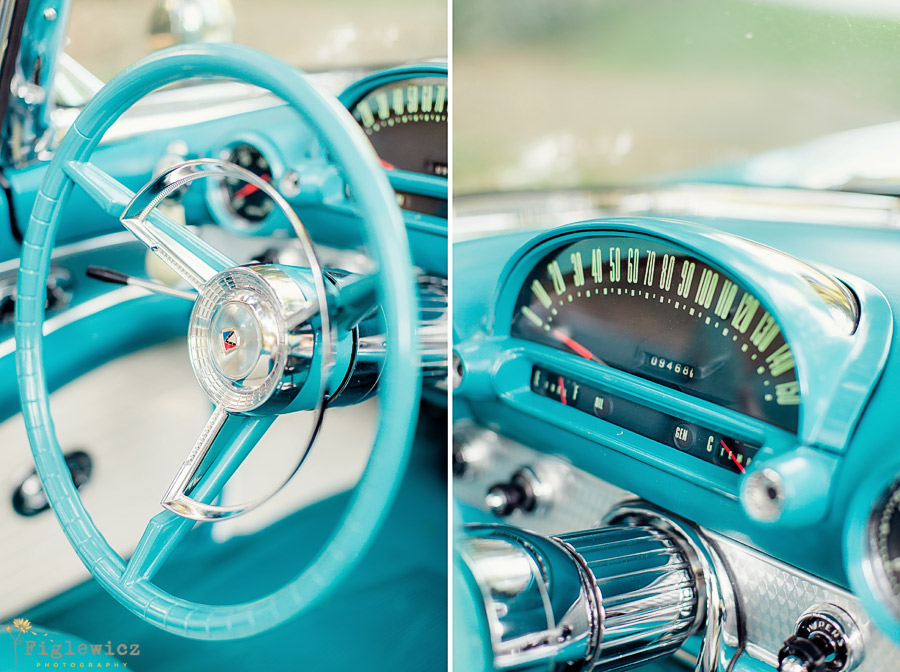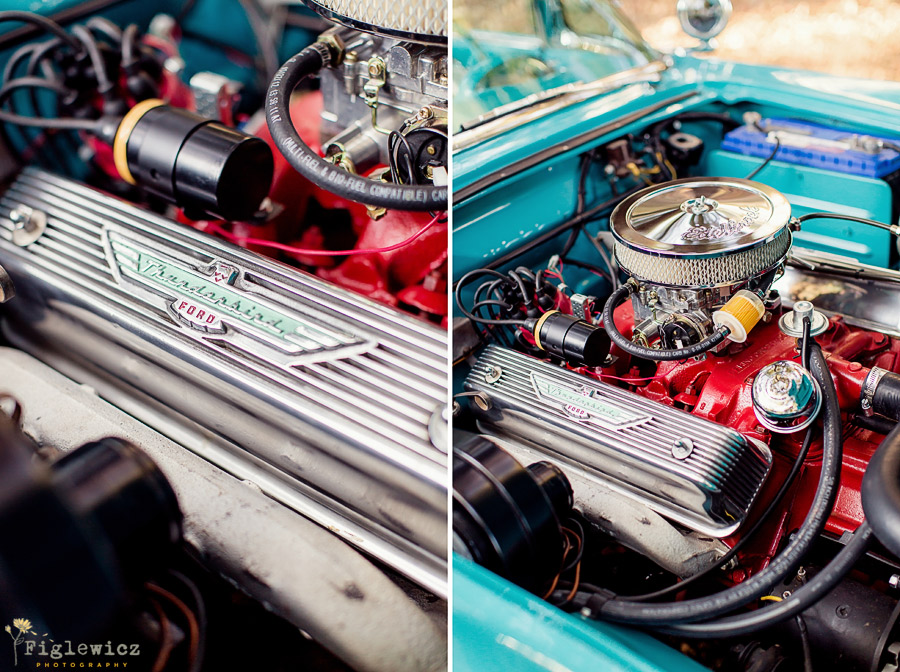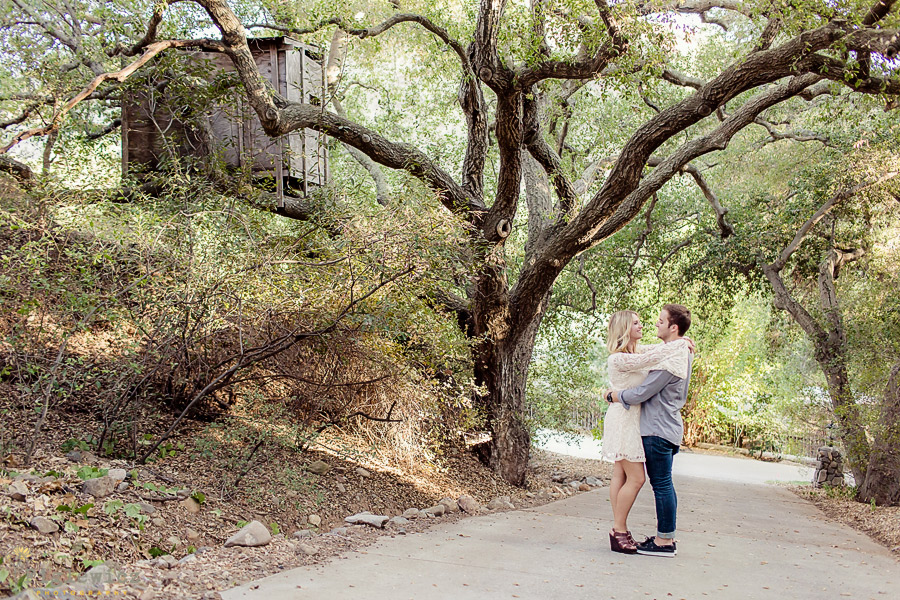 That is the tree house Tom's dad built when he was a kid!!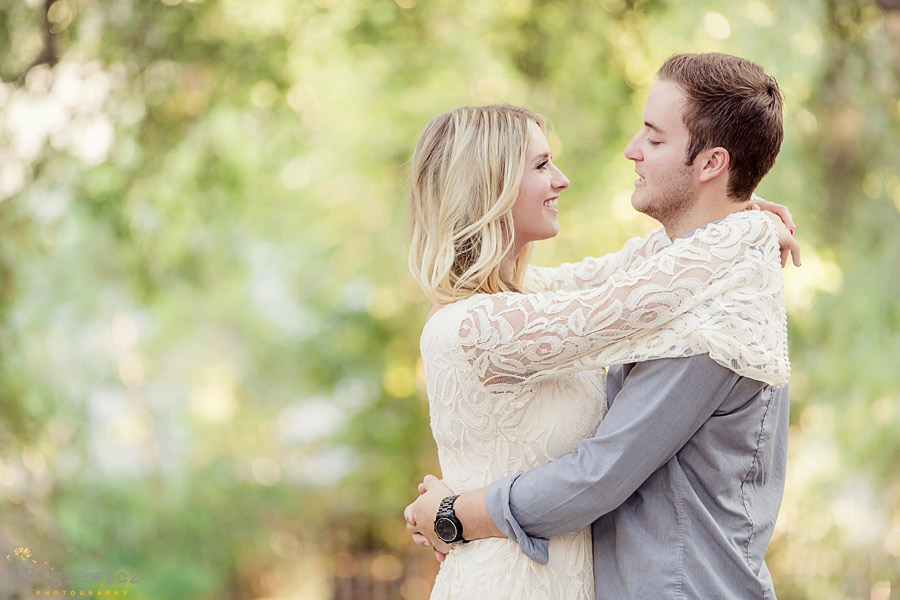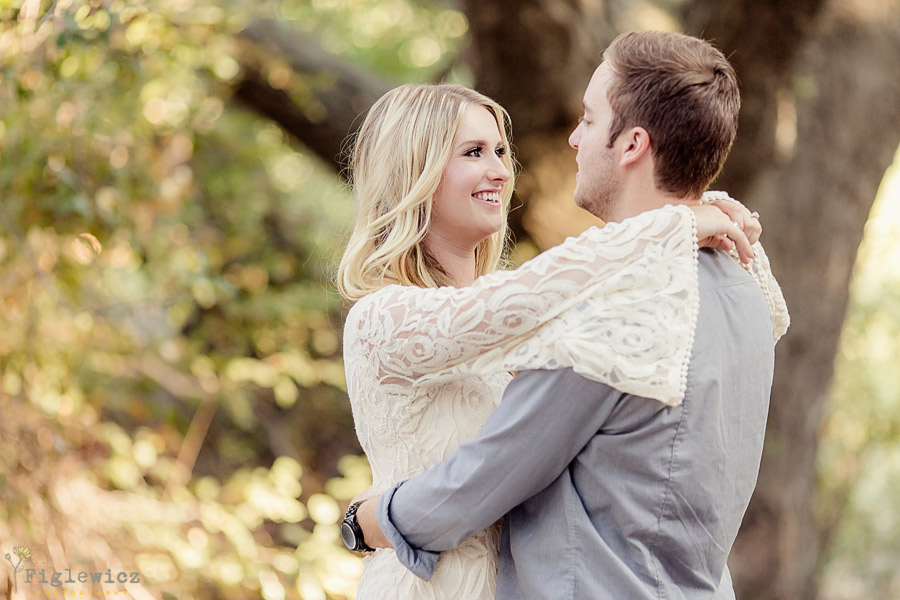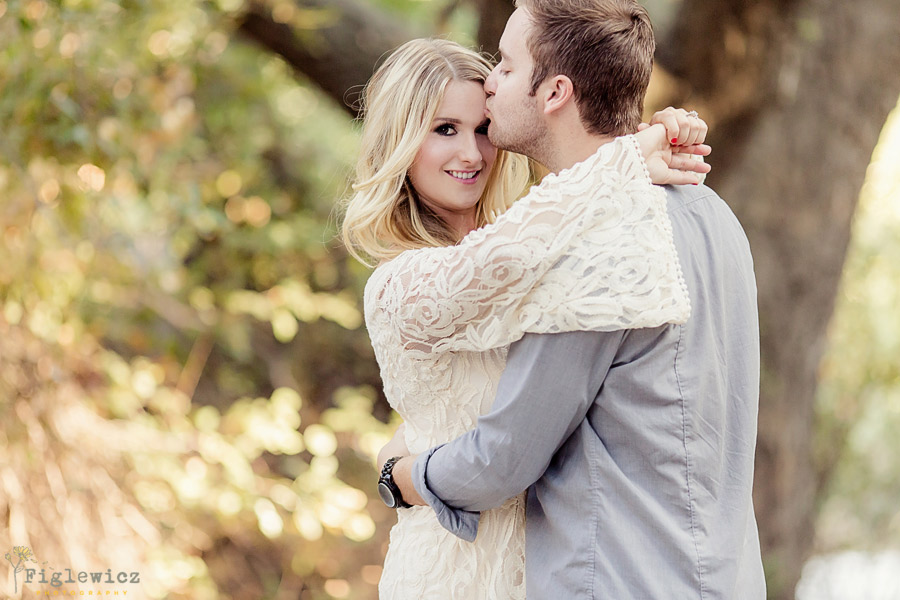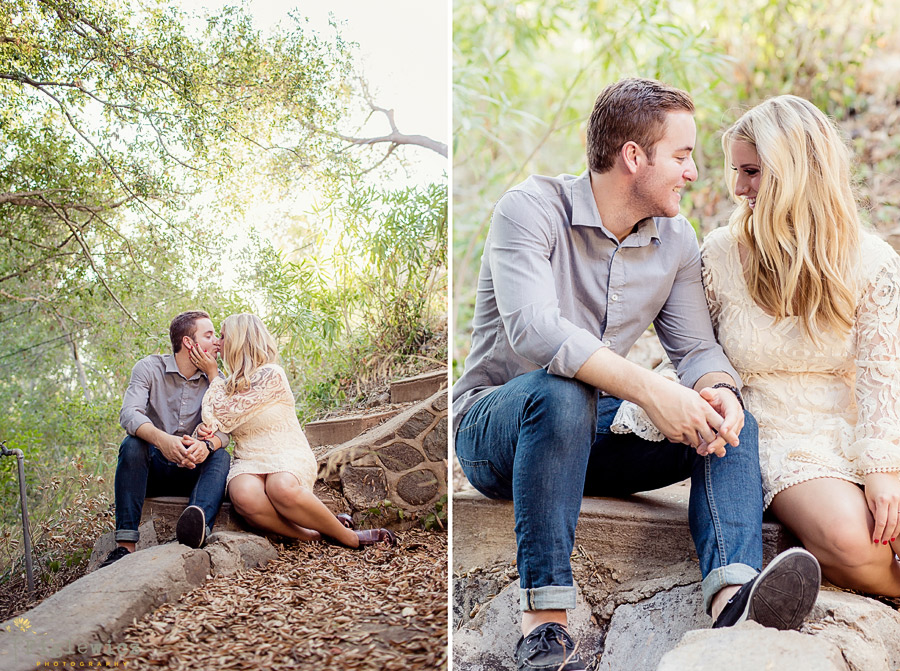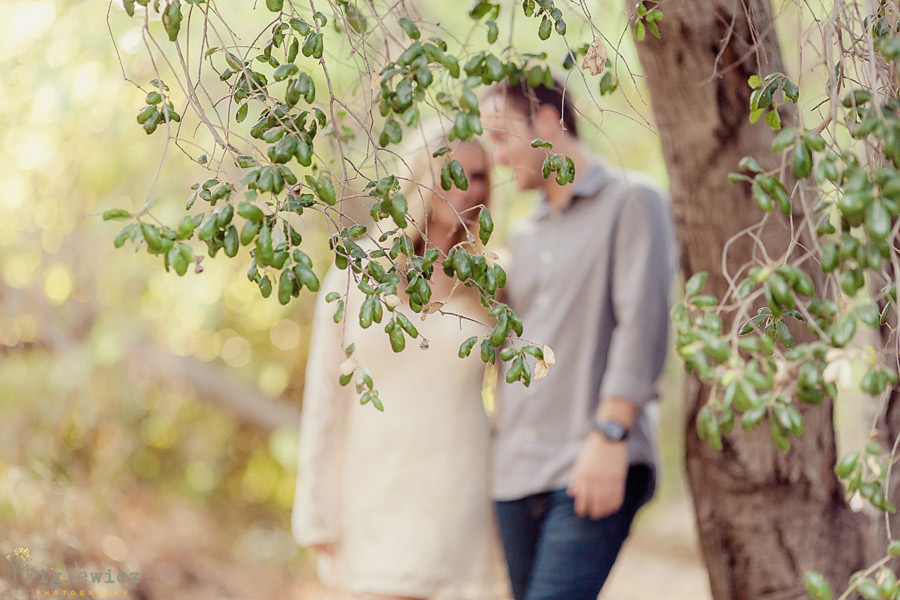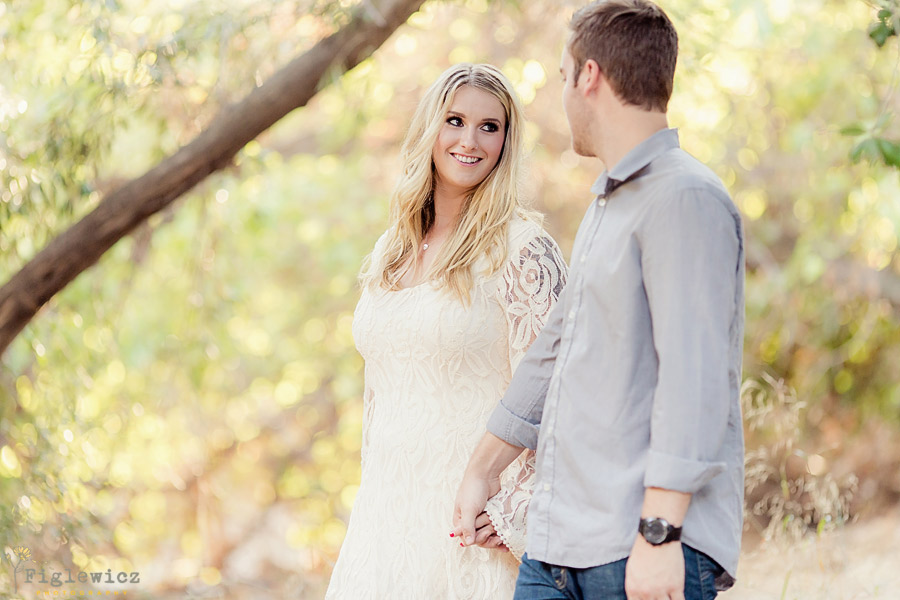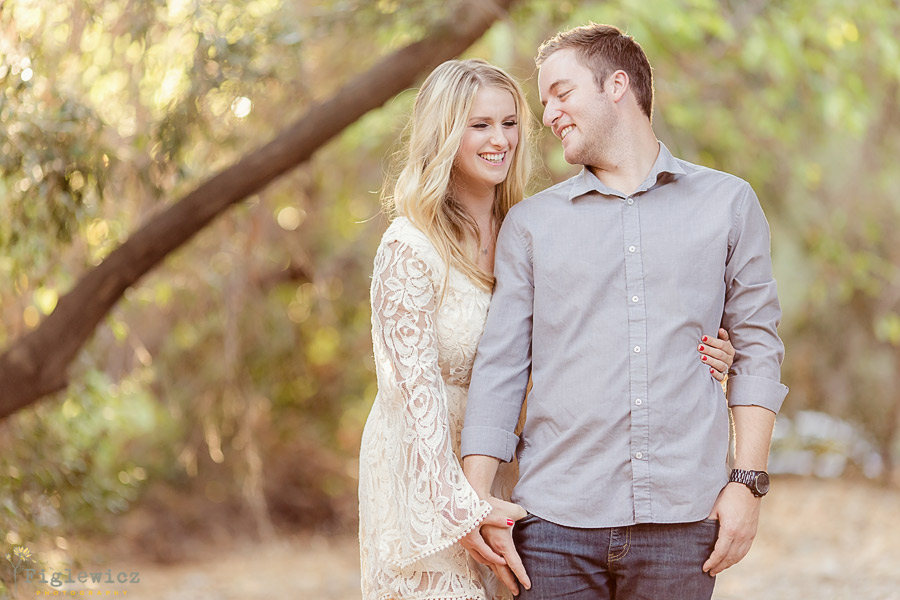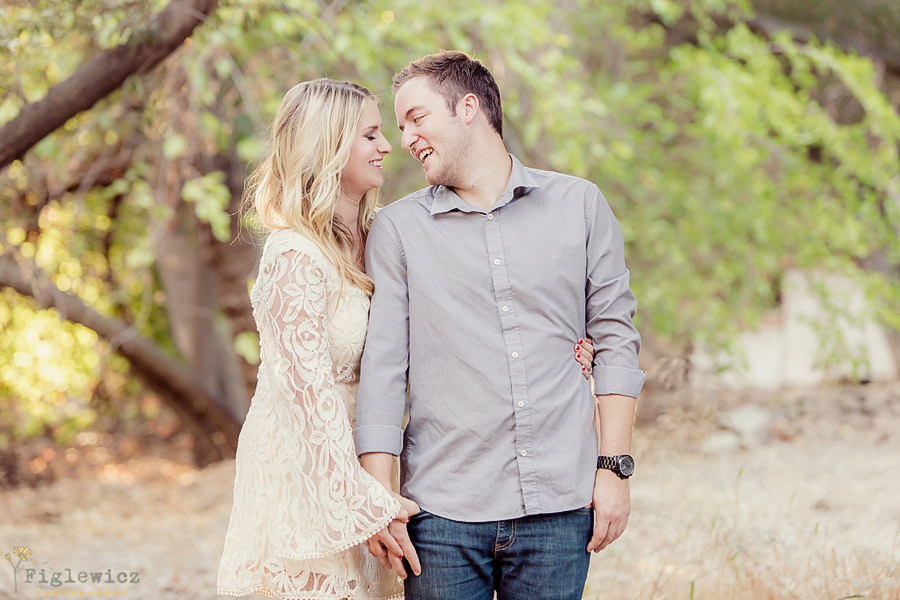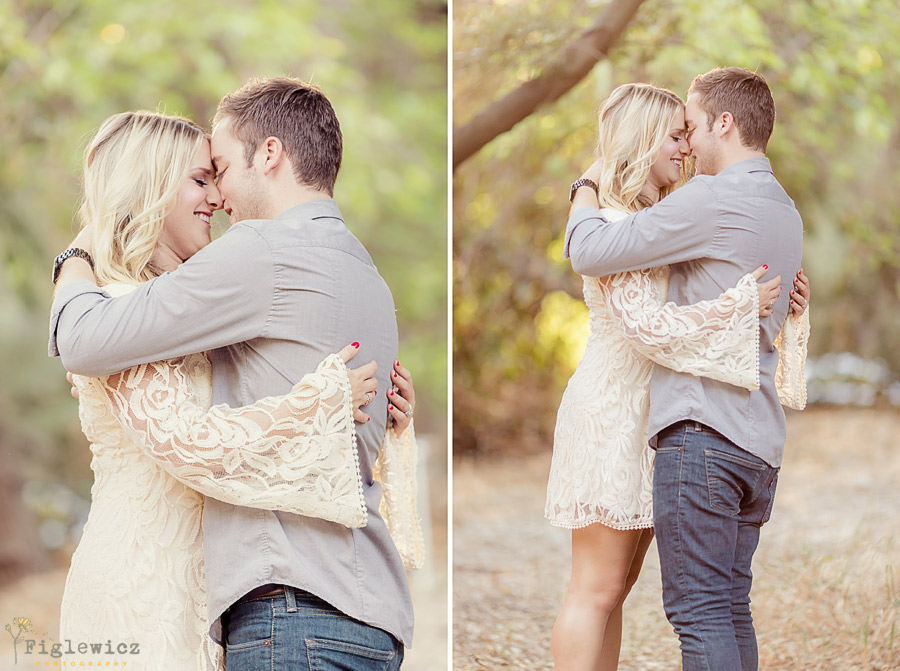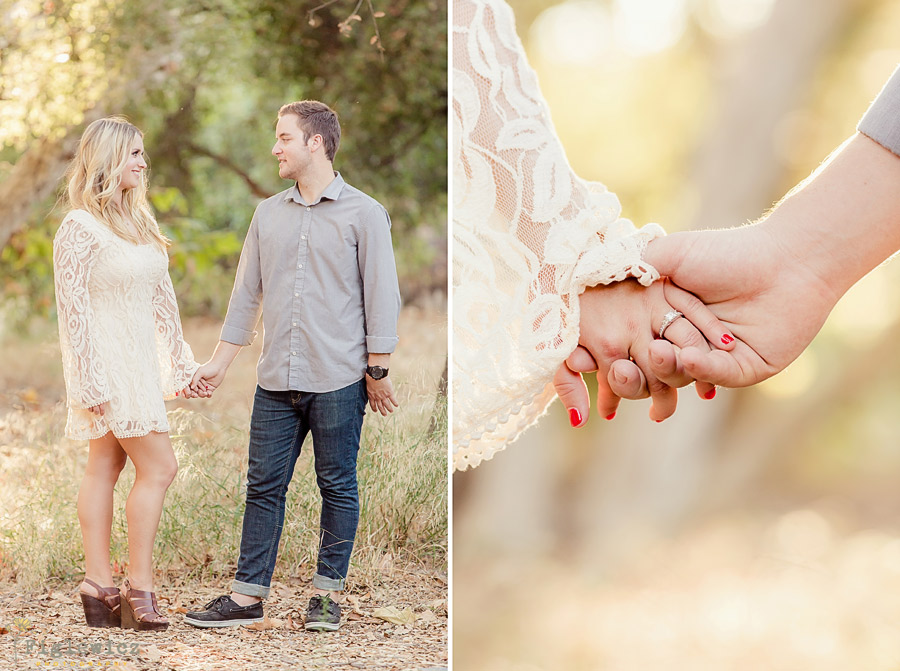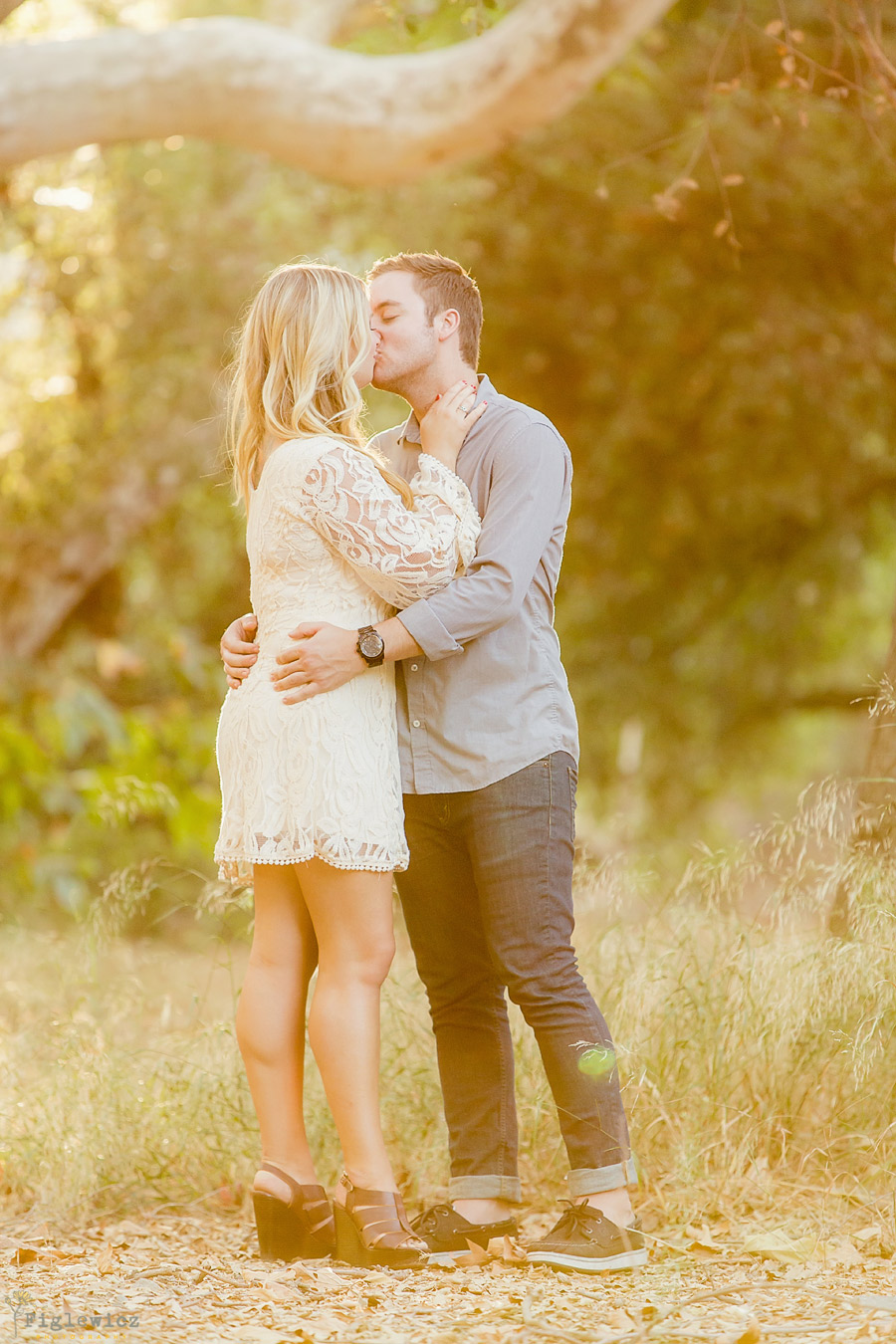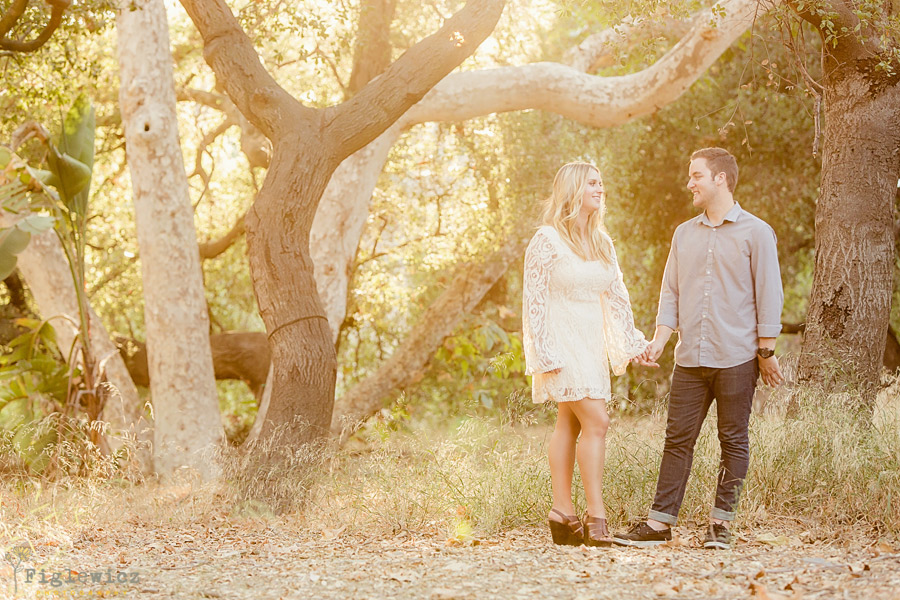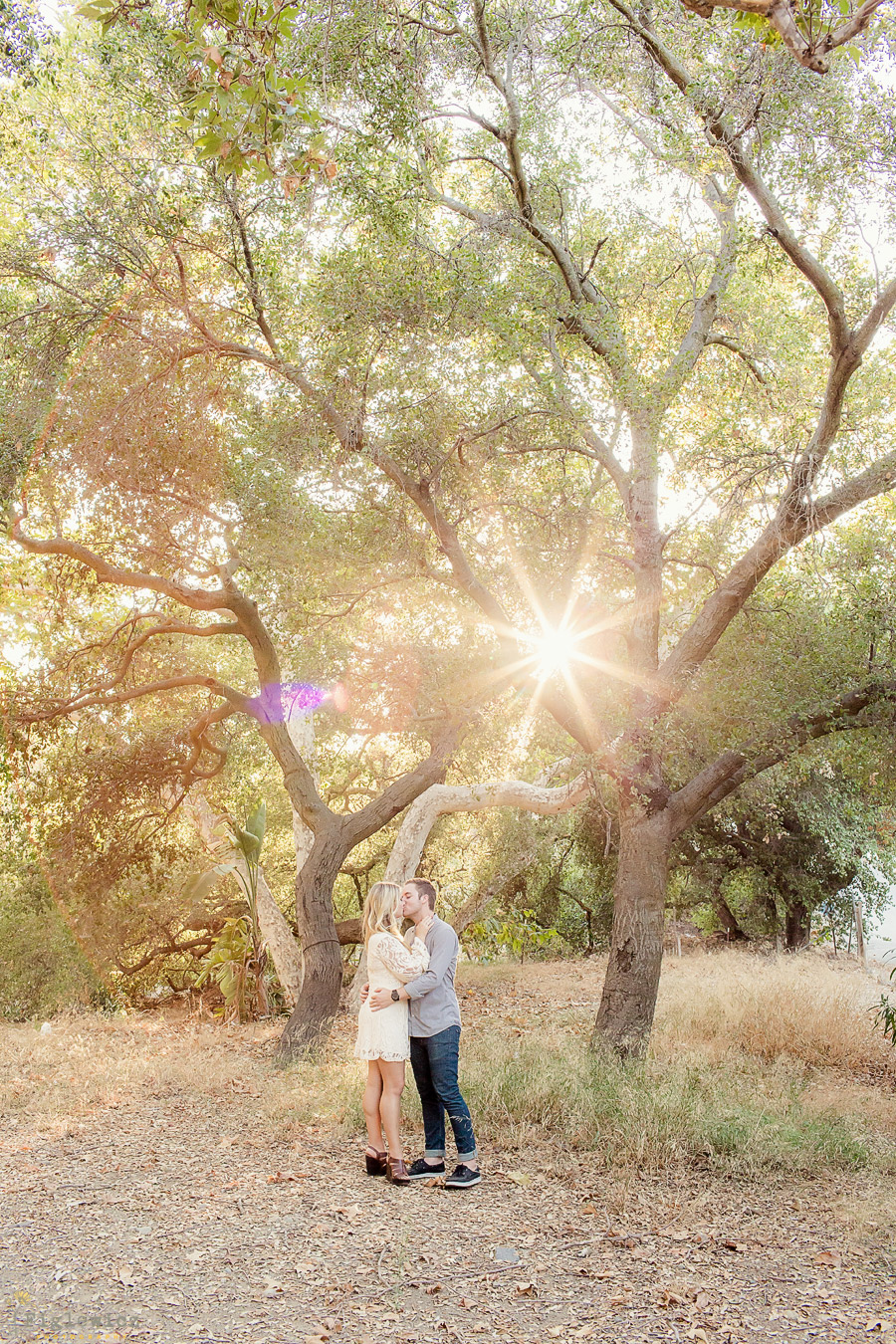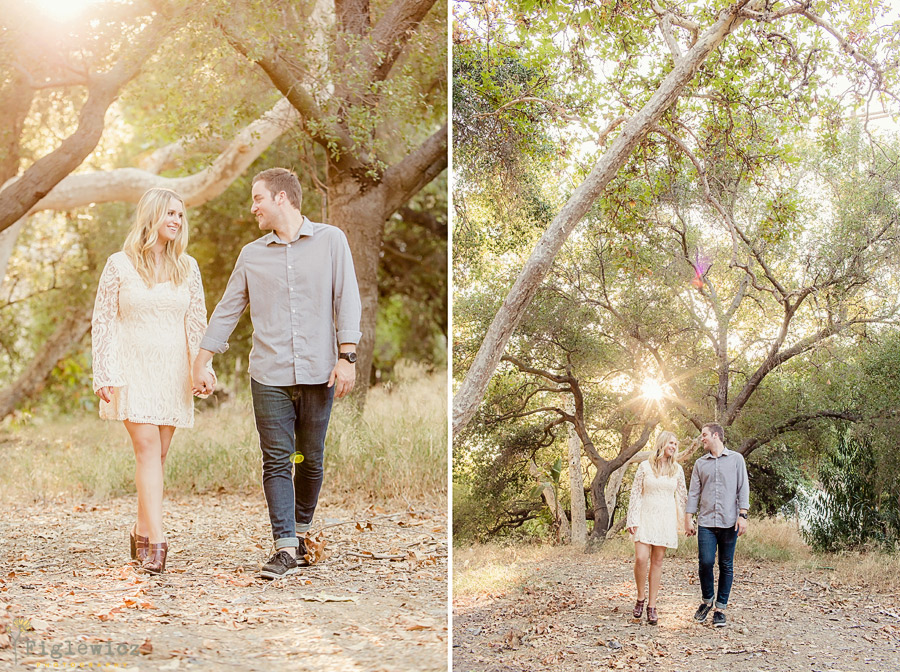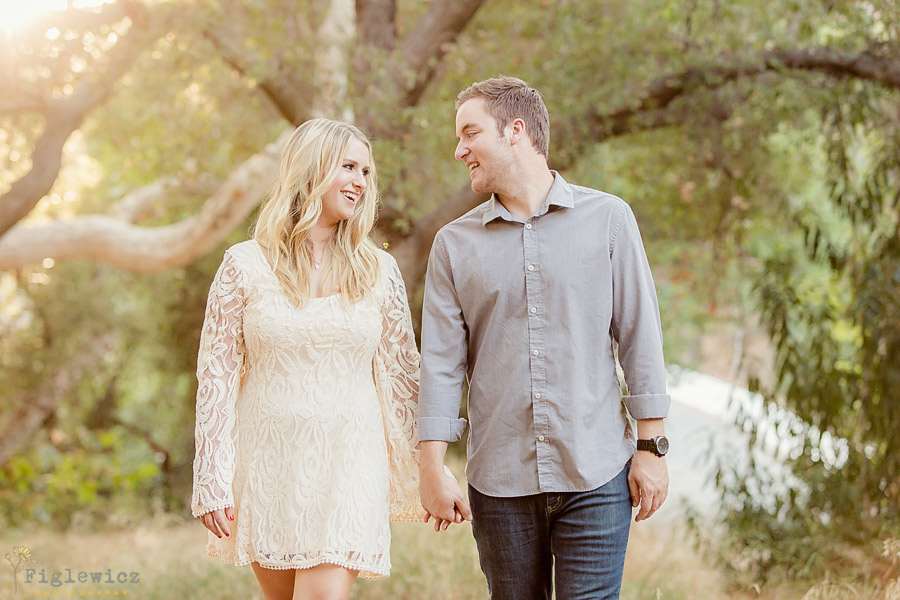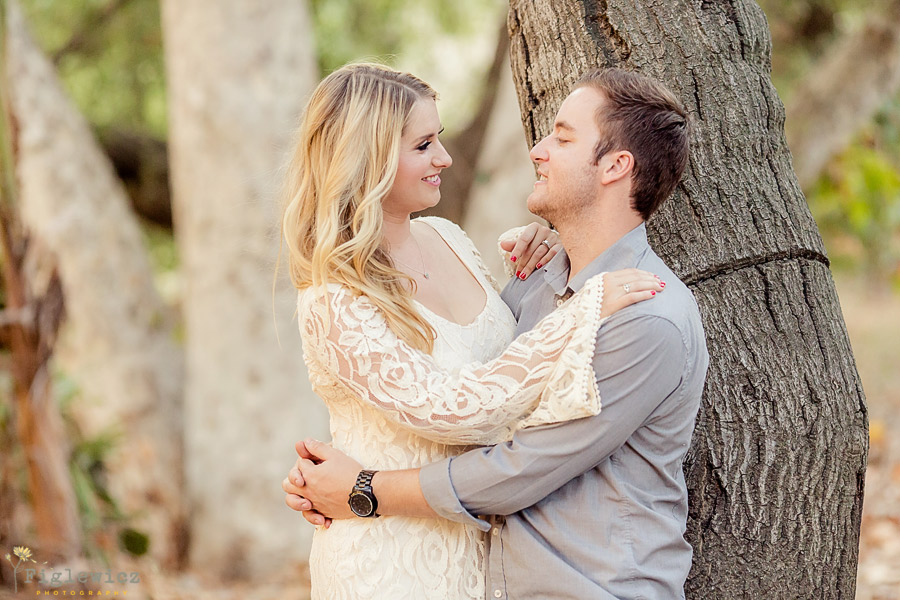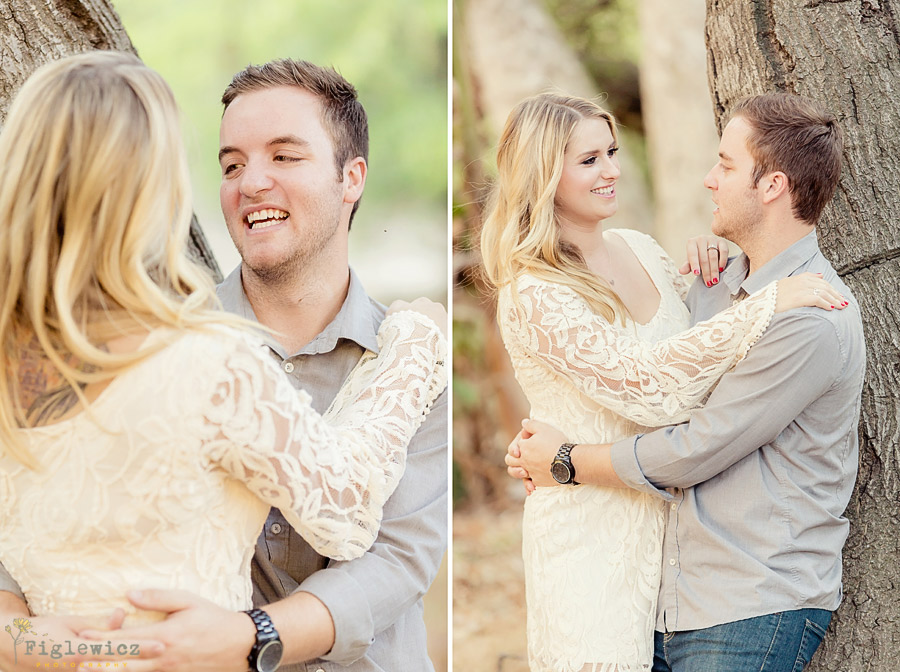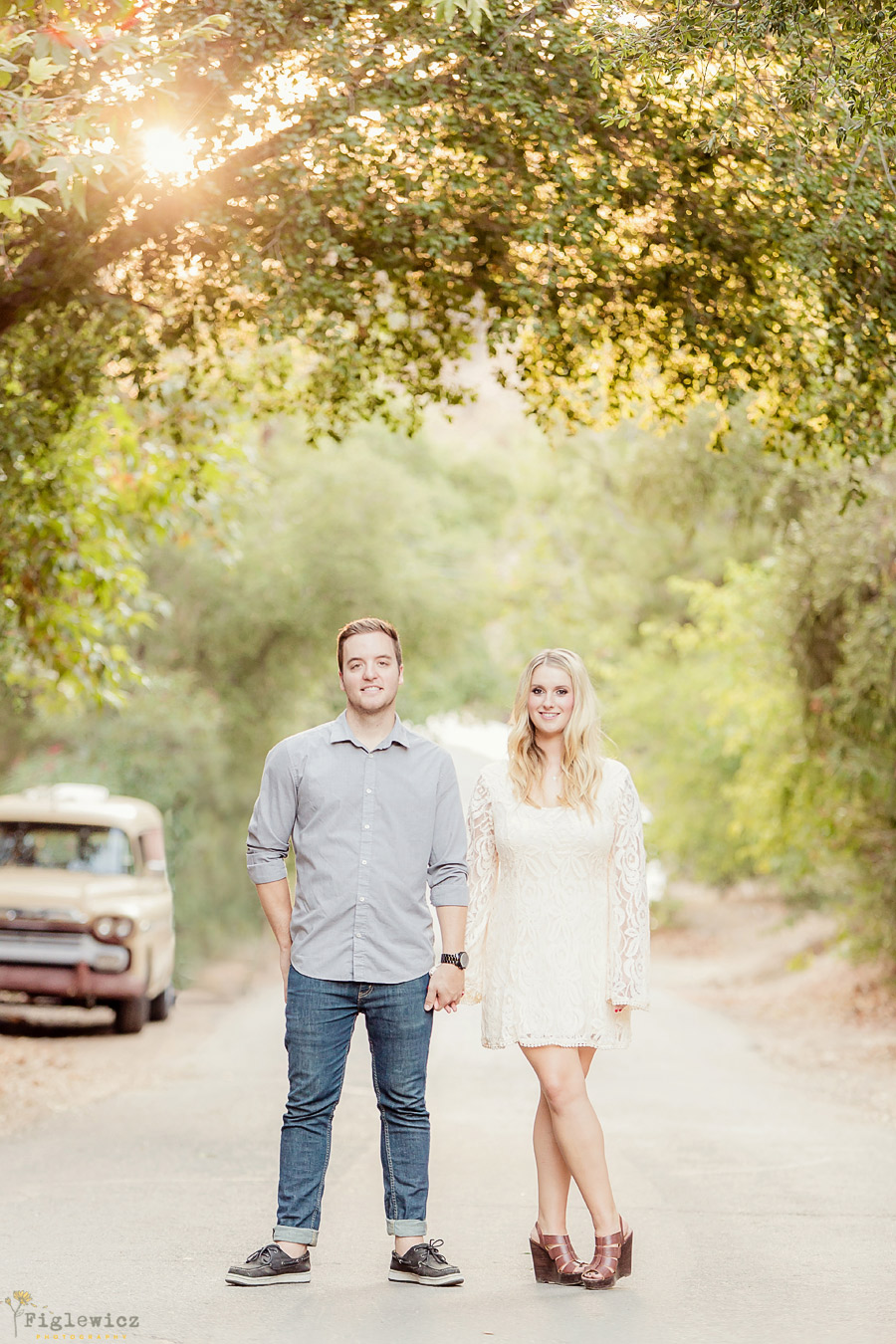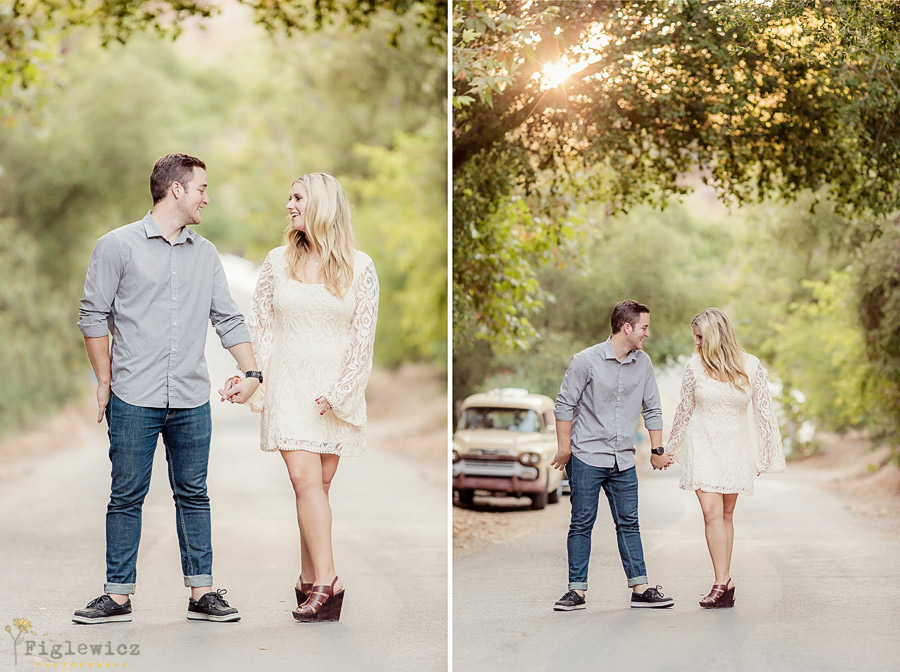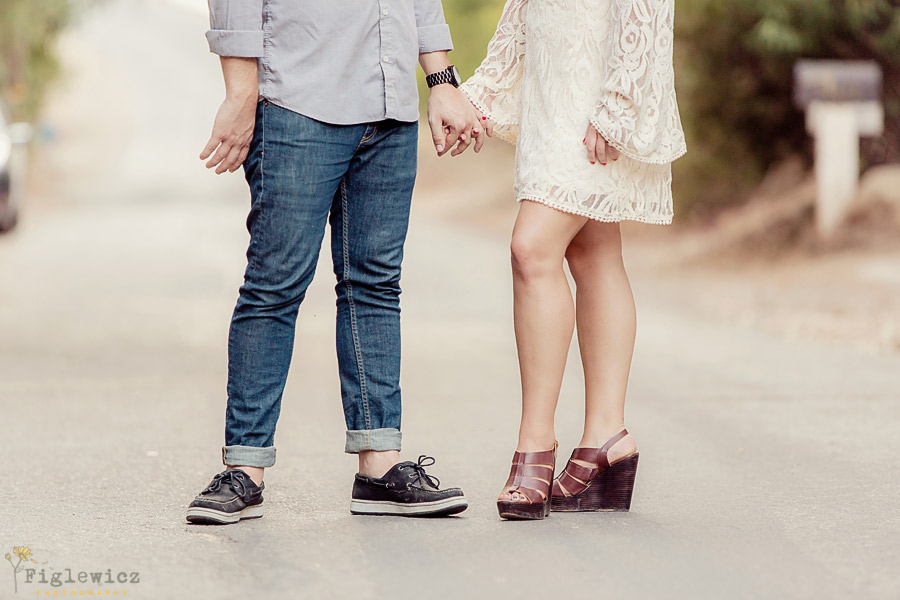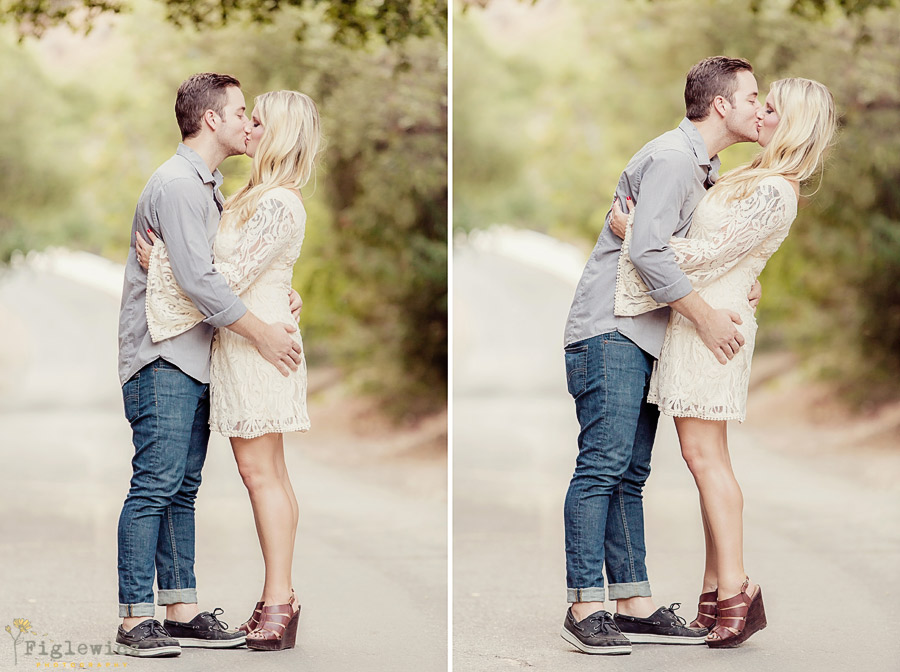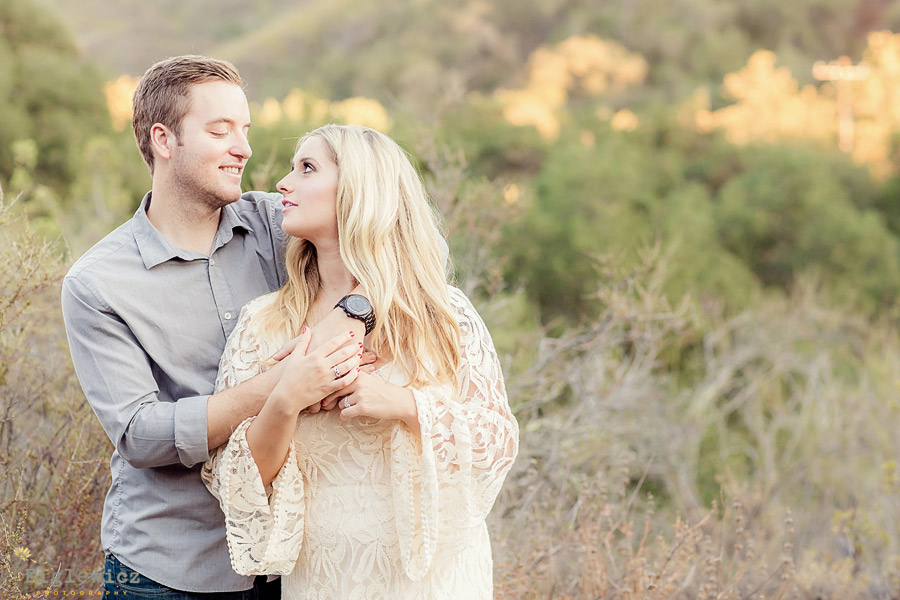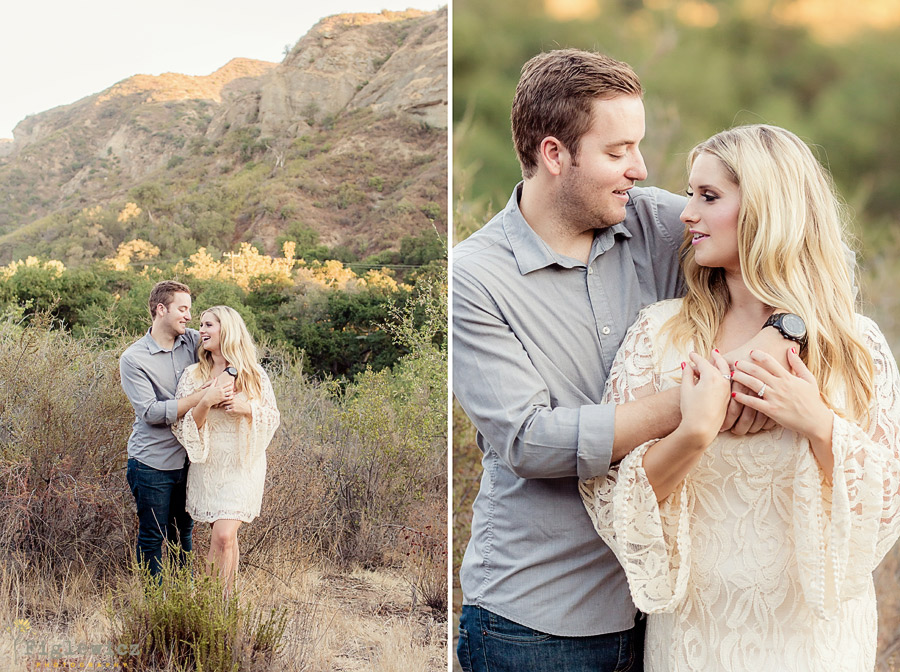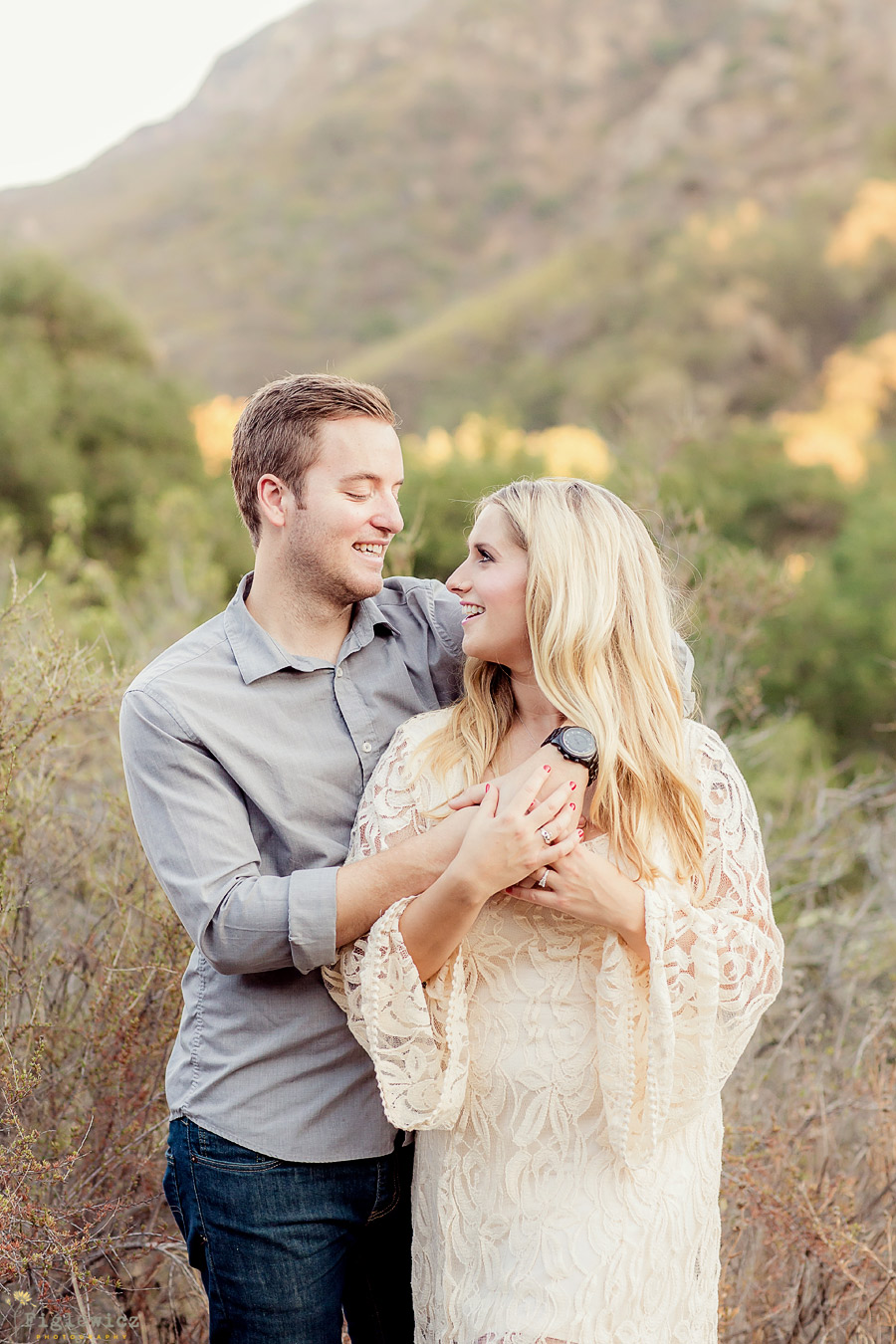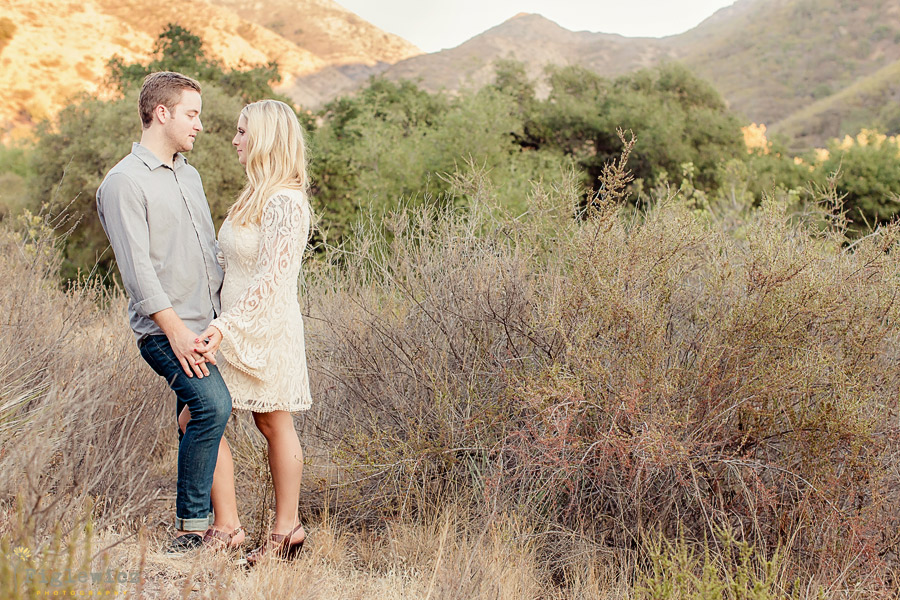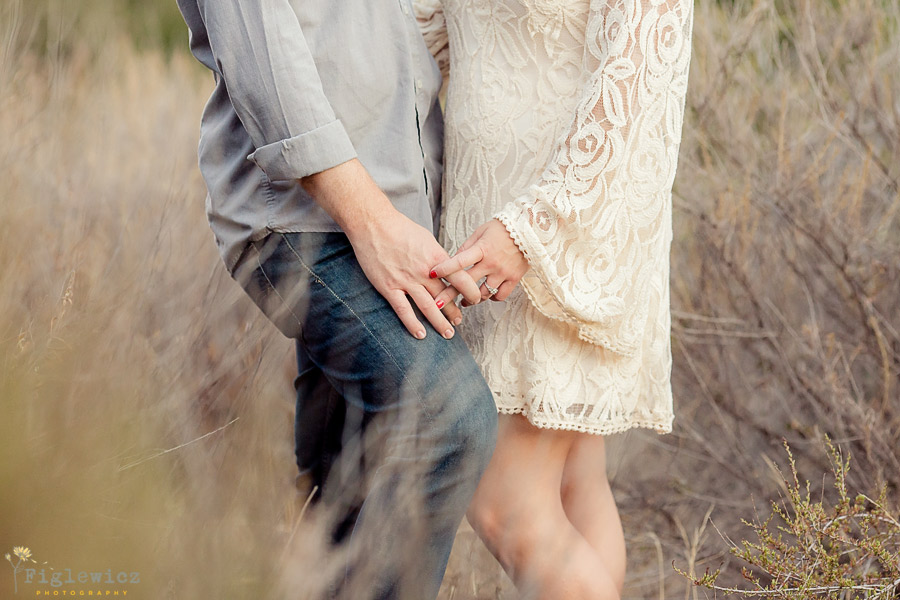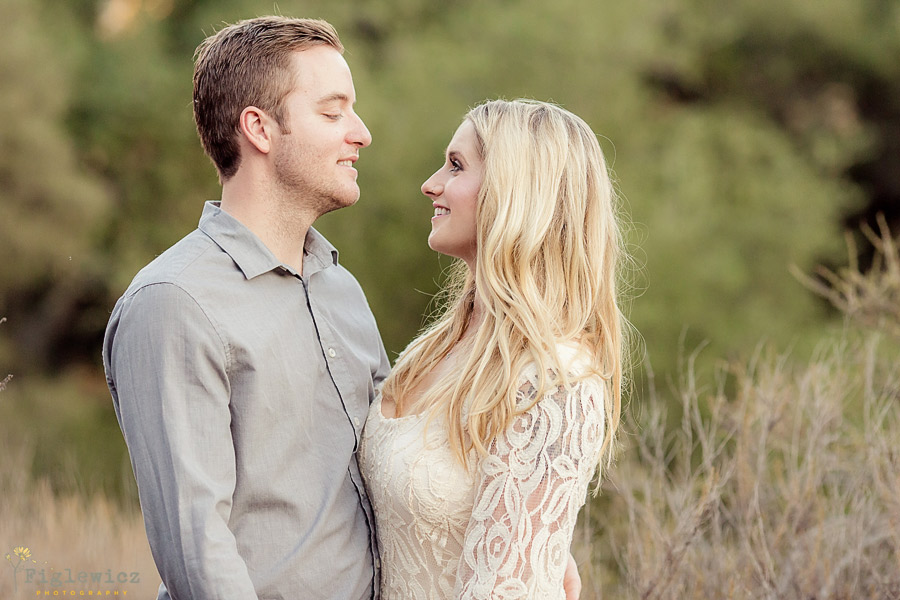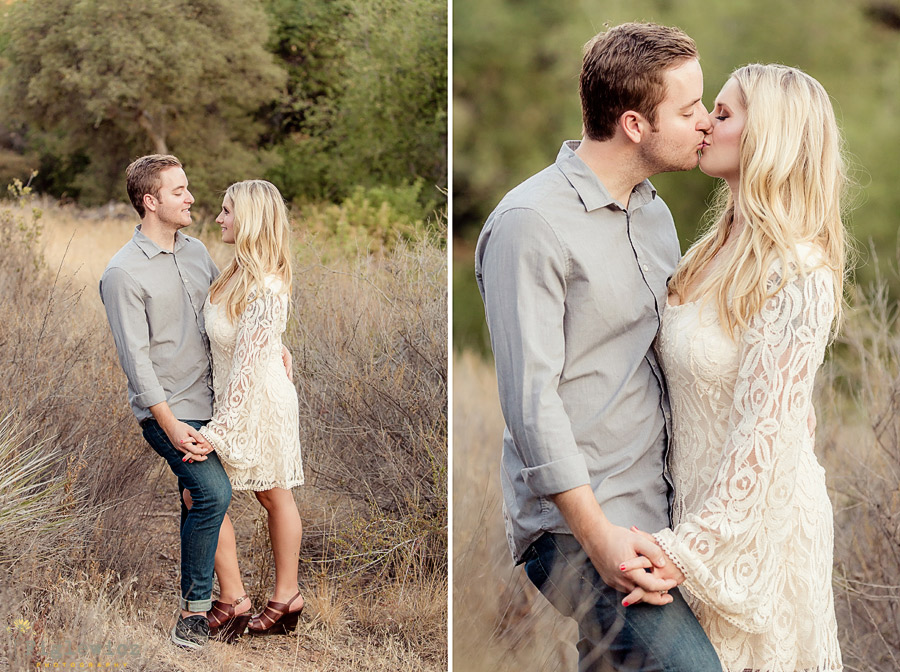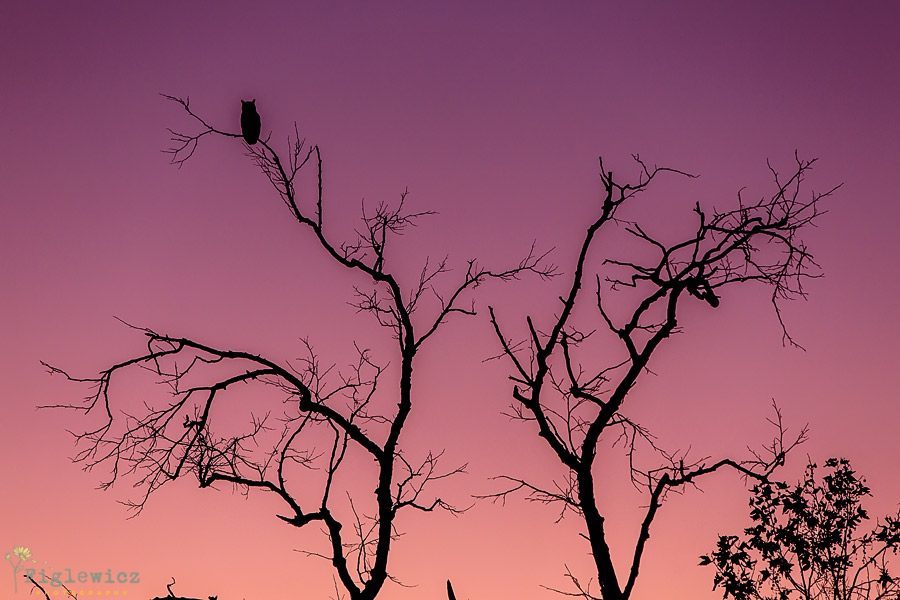 On our way home I spotted this owl, knowing how much they LOVE Halloween, we HAD to pull over and shoot this photo for them!