Ann and Jordi, we were so excited to share part 1 of your wedding with you yesterday! AND… here's part 2 of your wedding and your beautiful reception at the amazing Sherwood Country Club!!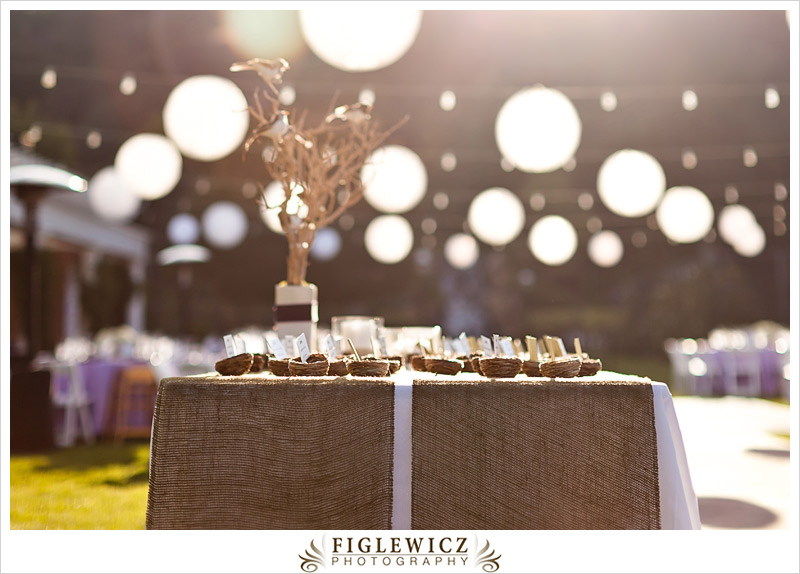 These little bird's nest were so cute!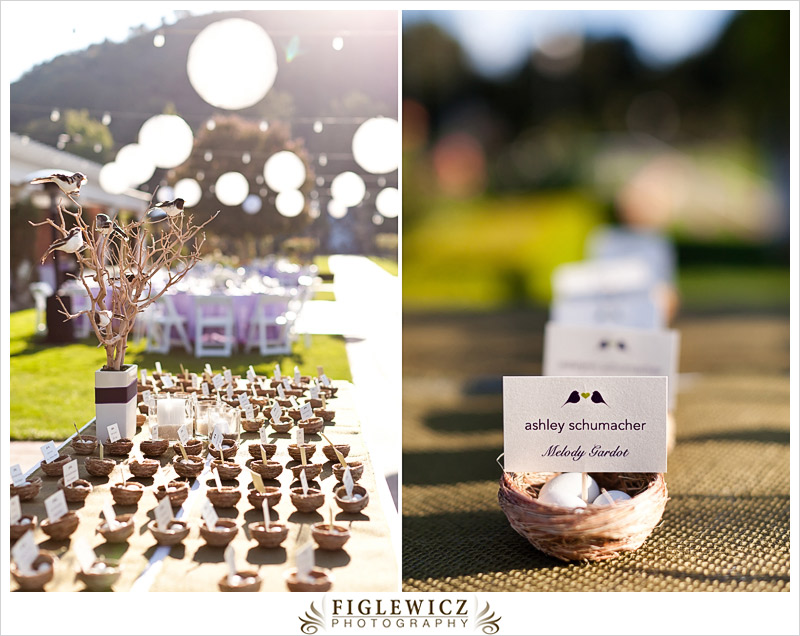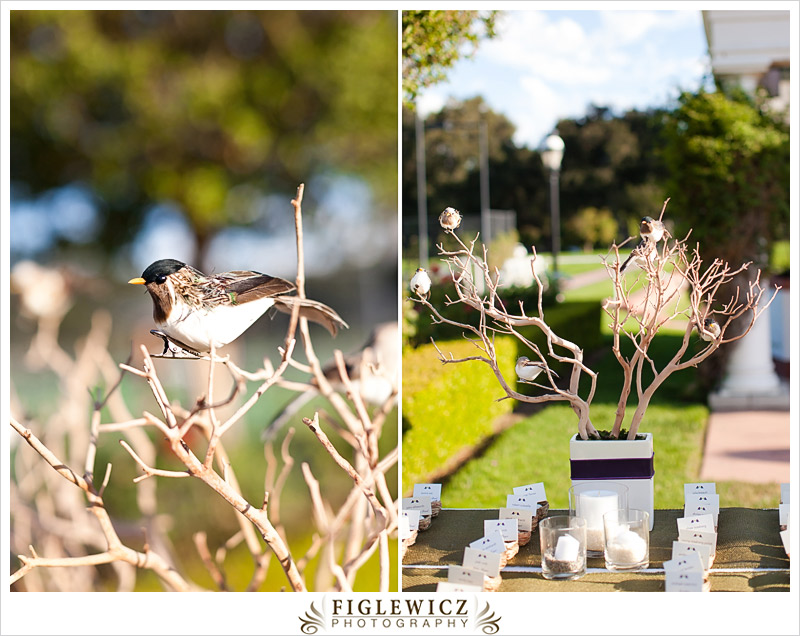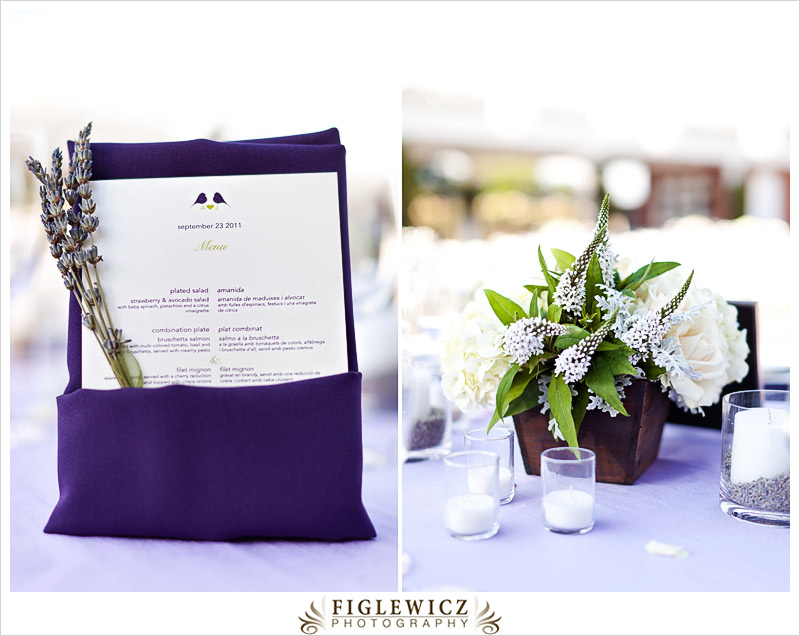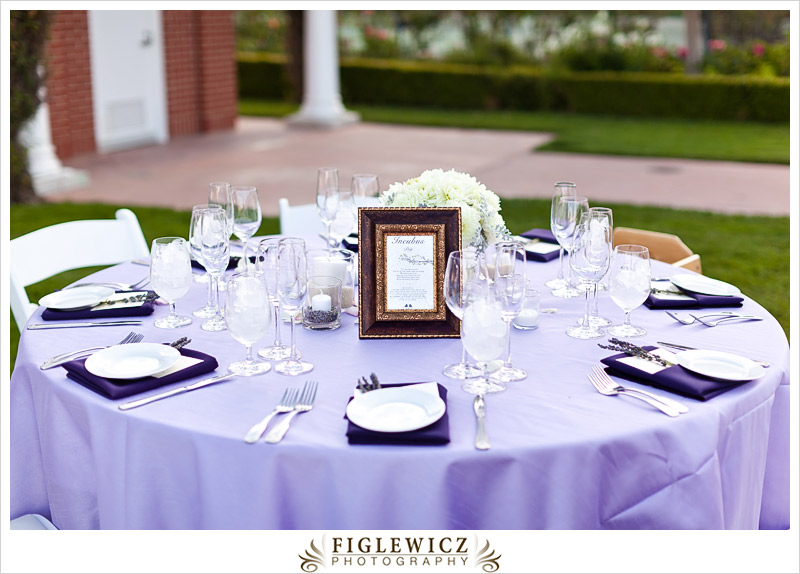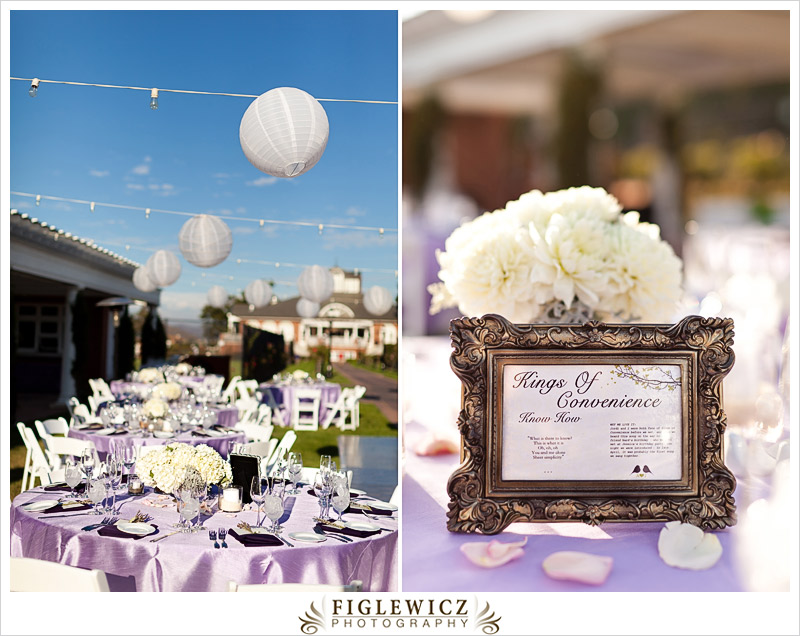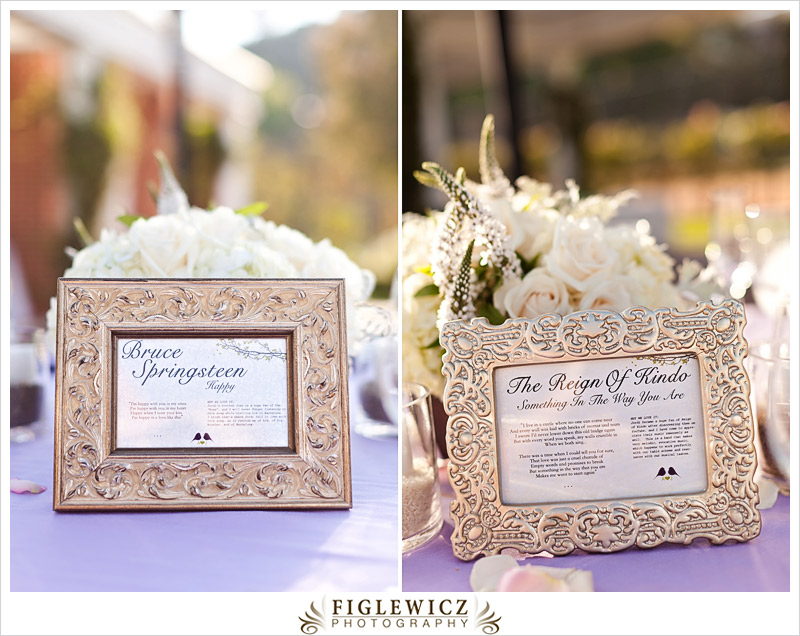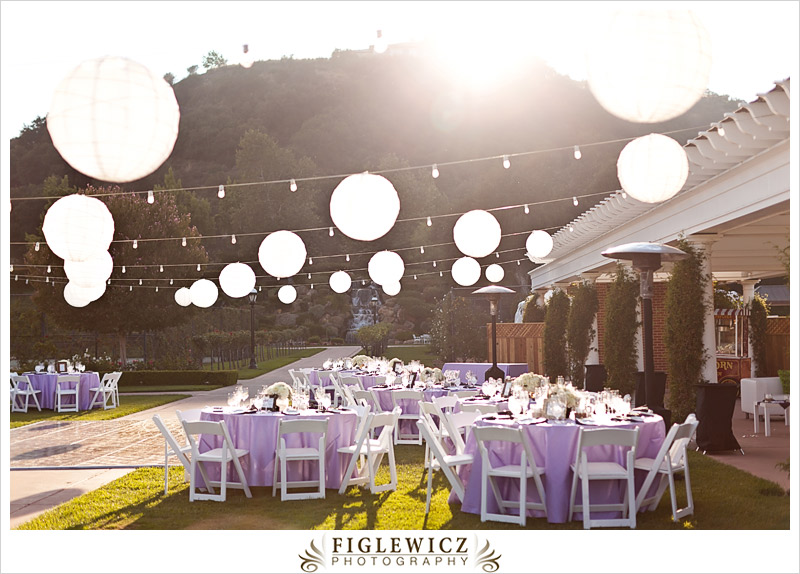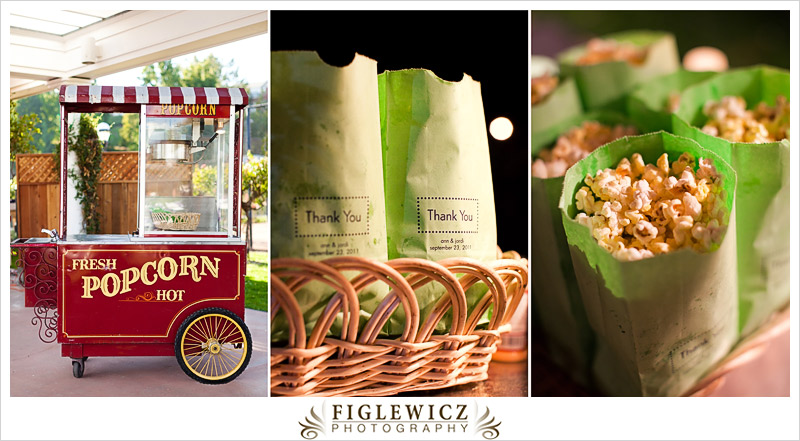 Ann wanted to have popcorn because one of her favorite childhood memories is eating popcorn with her family.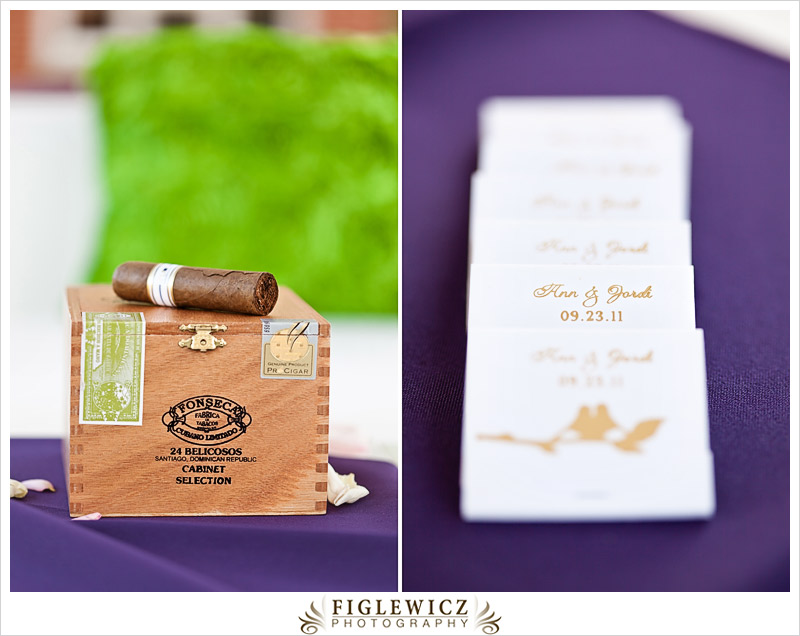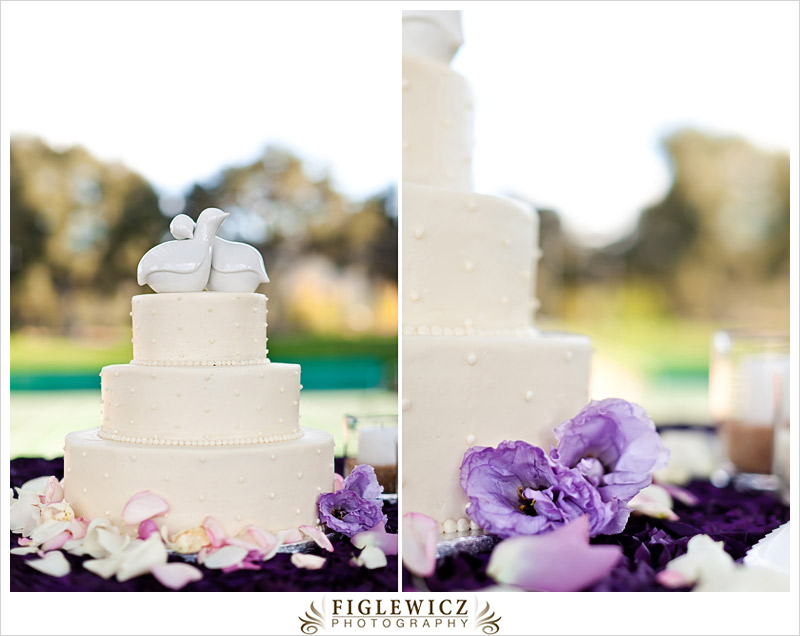 Why is it so fun to push that button and watch that little photo pop out?! I want one!

She did such an amazing job picking out the perfect bouquet for each of her girls!! And Vahhzz Floral Design brought it to life for her!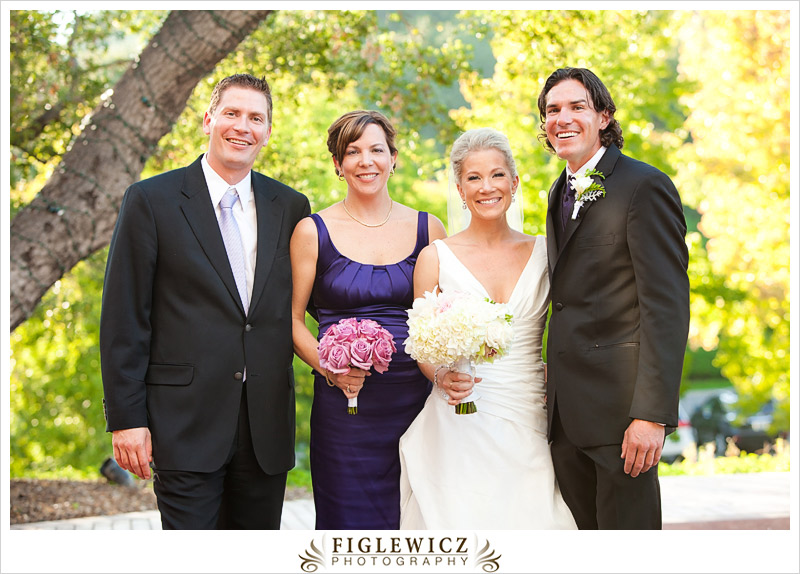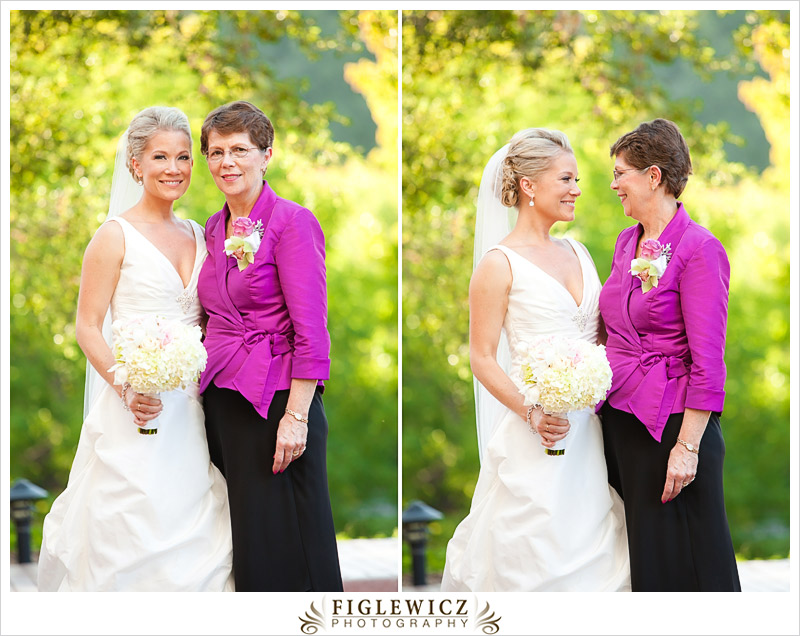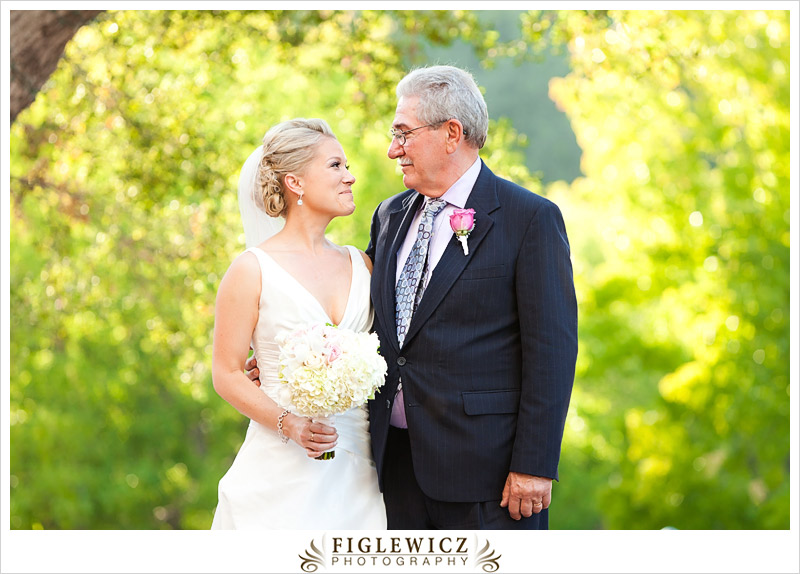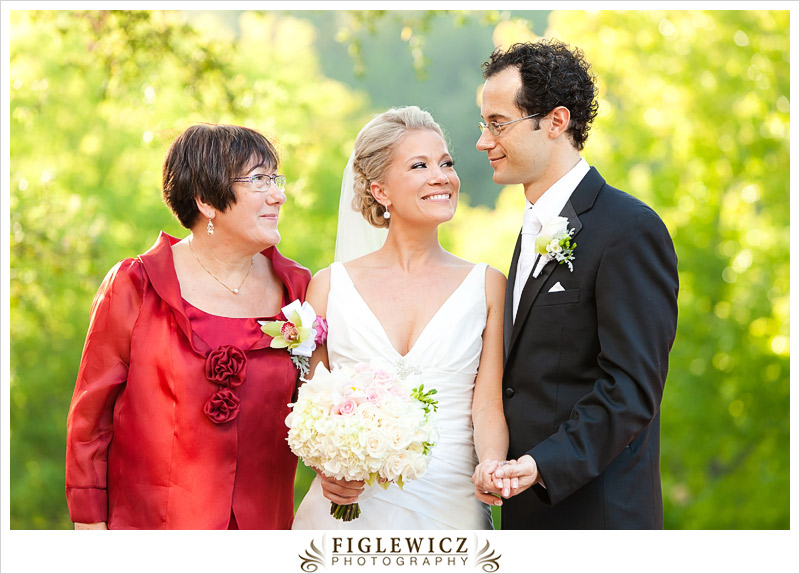 SO CUTE!!!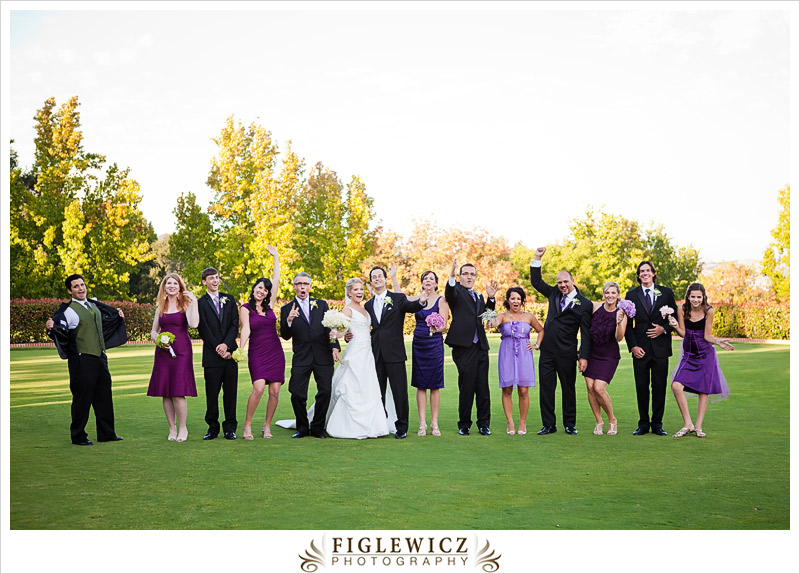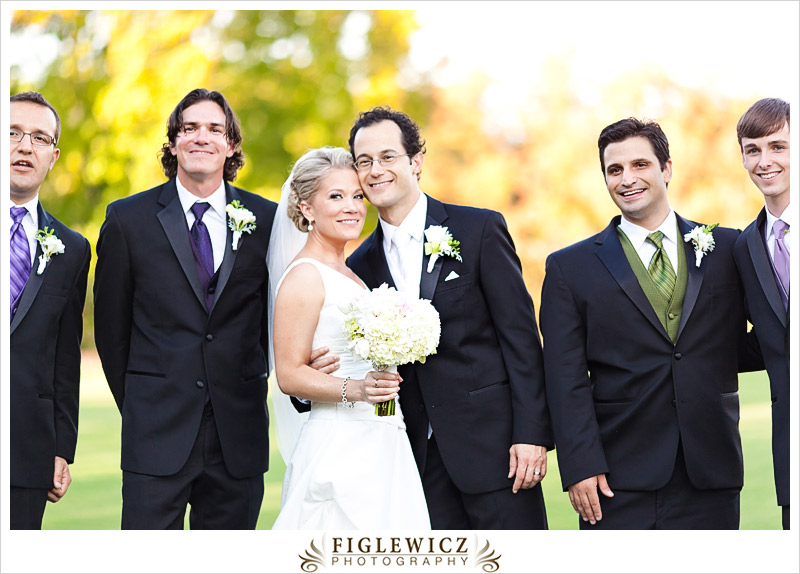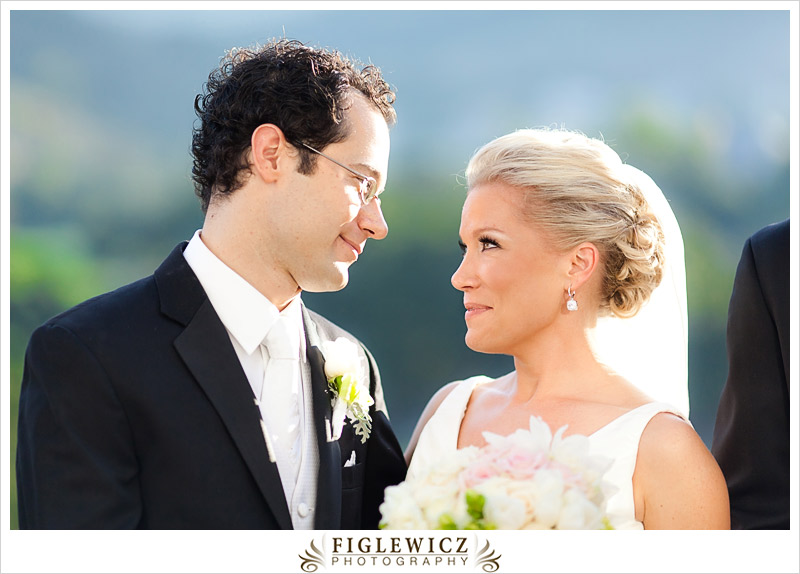 This was right after the ceremony and they could not get enough of each other! Seriously you two are gorgeous!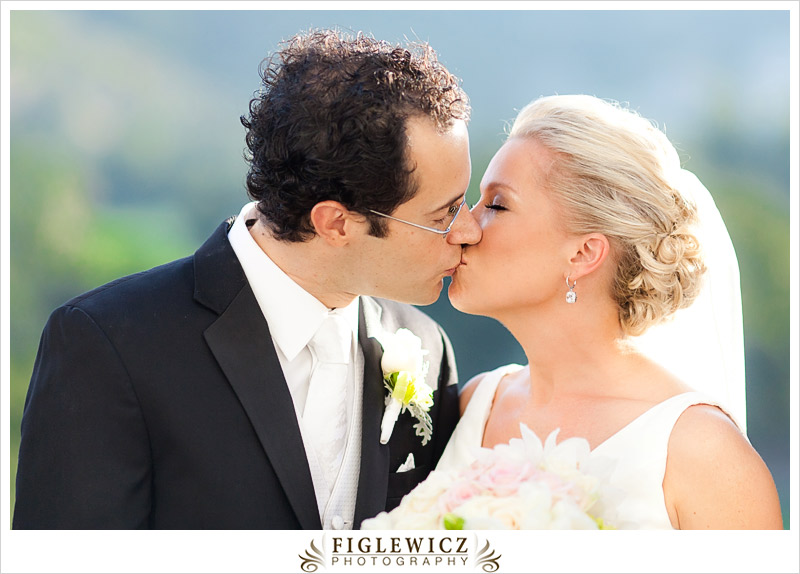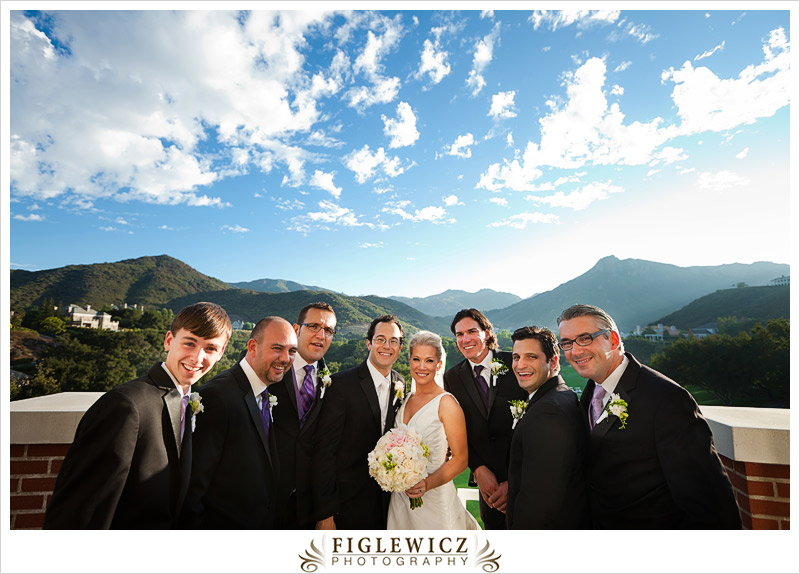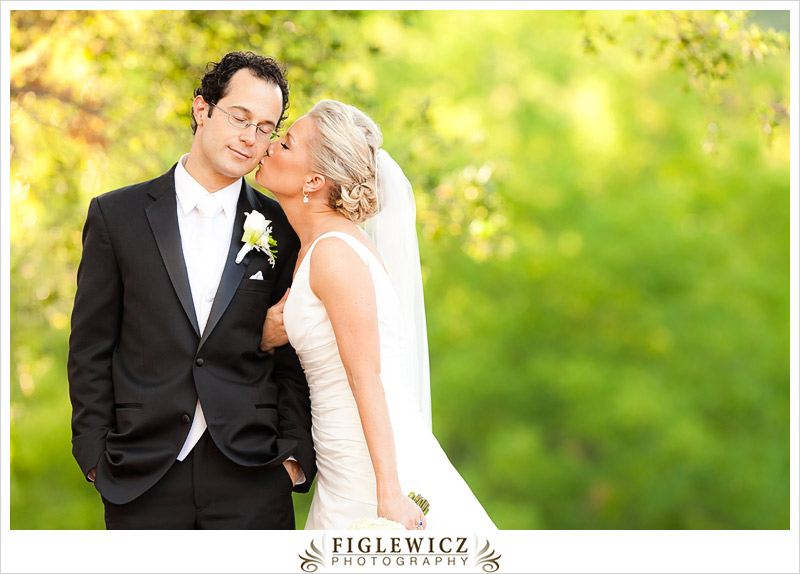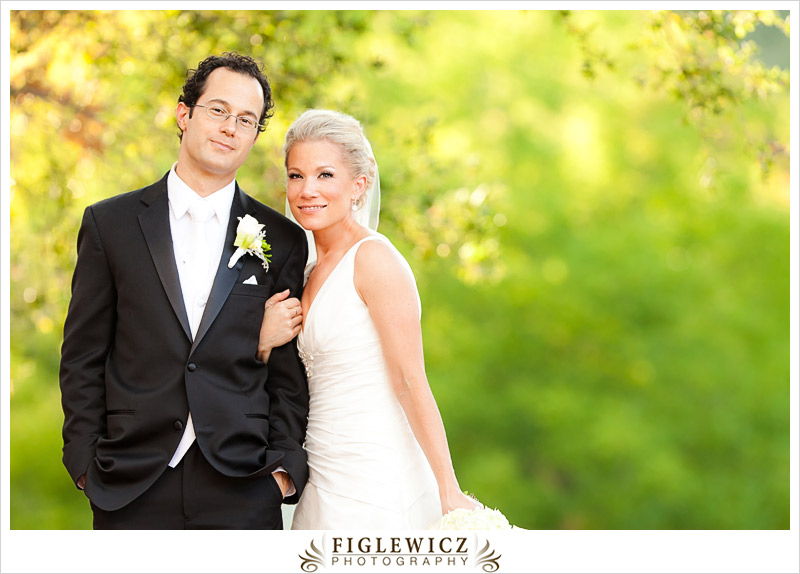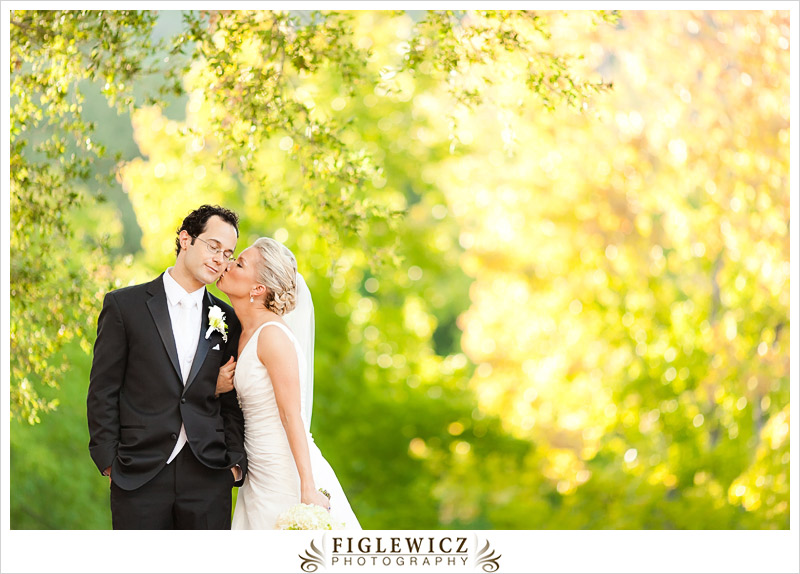 These trees were so awesome! The color was blowing us away and then you guys just made even more beautiful!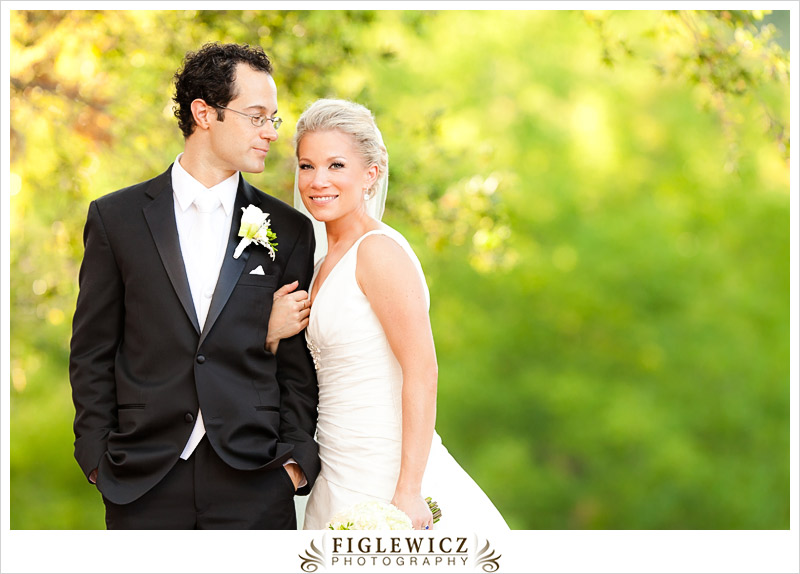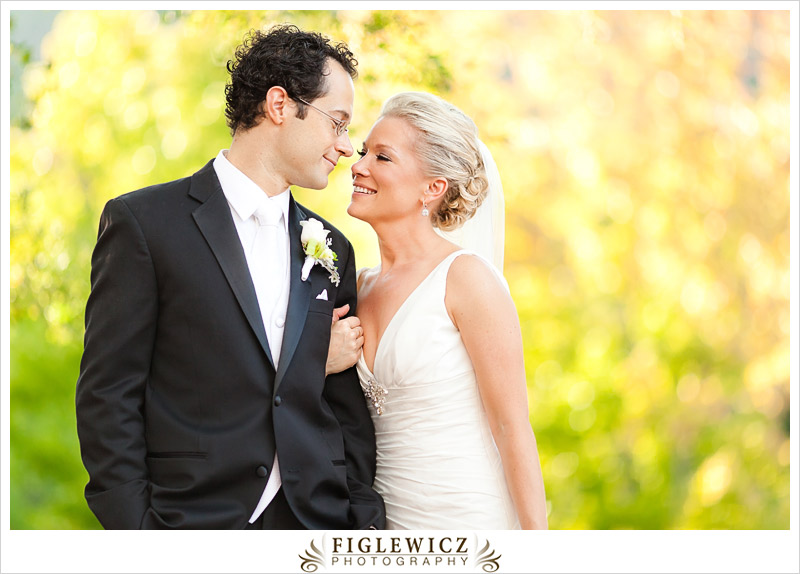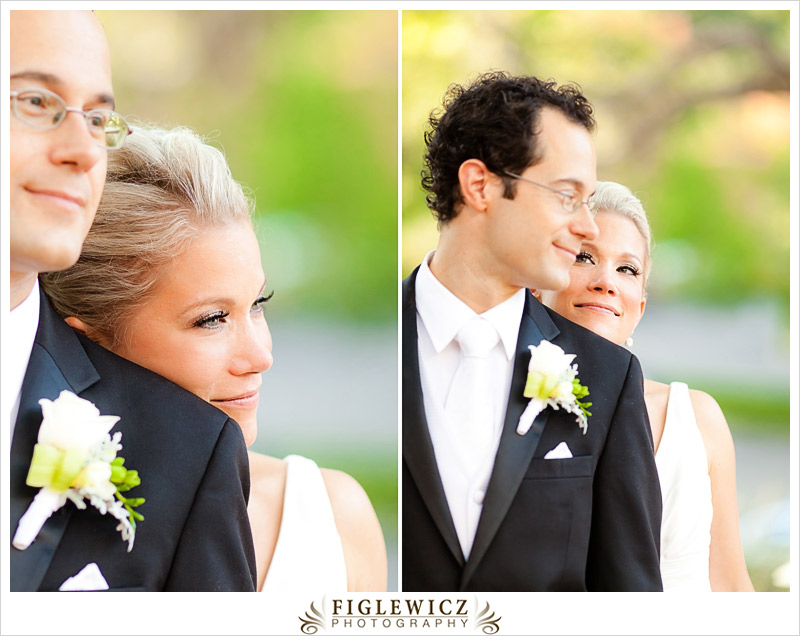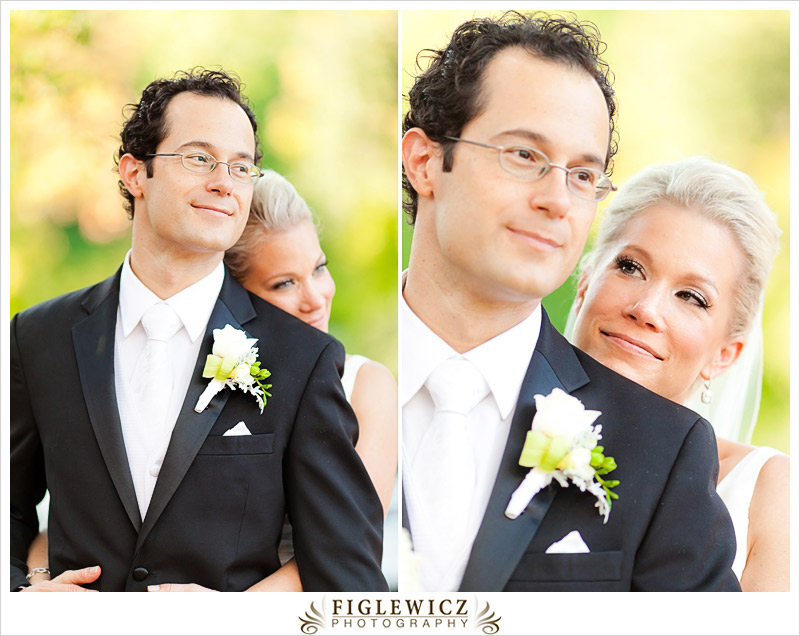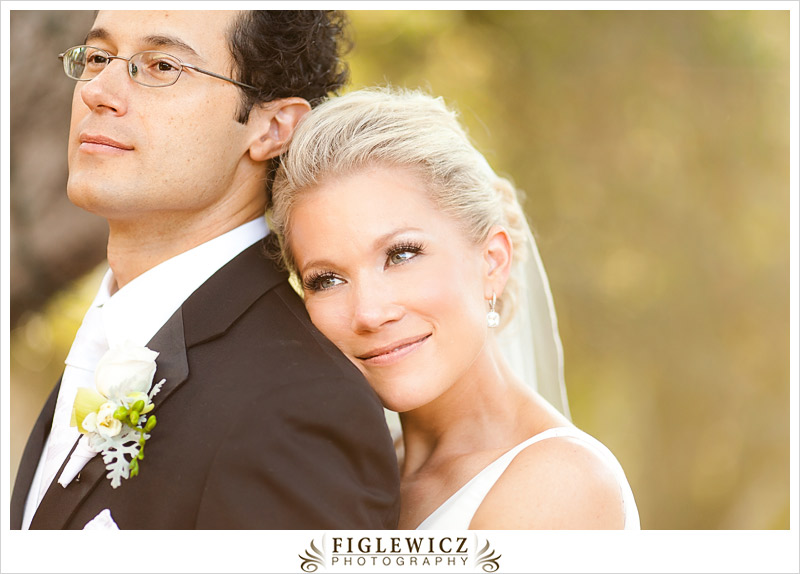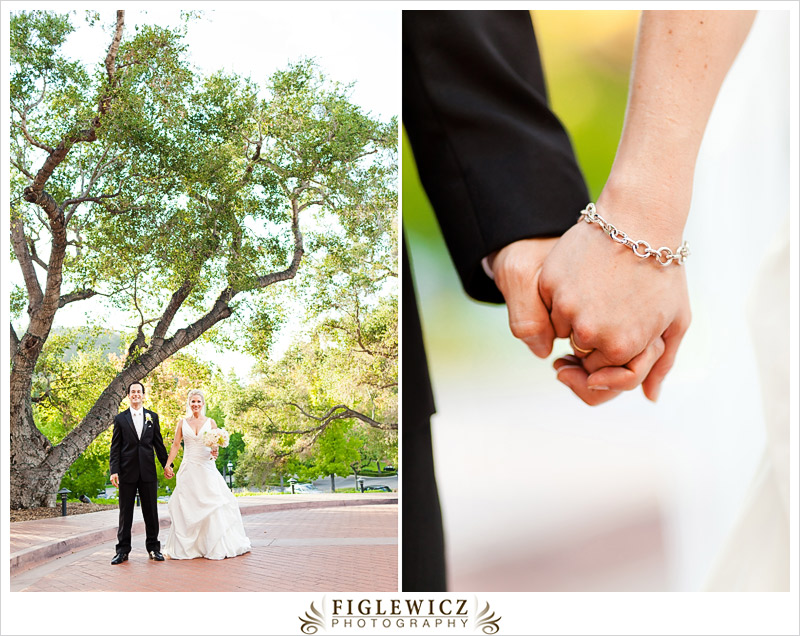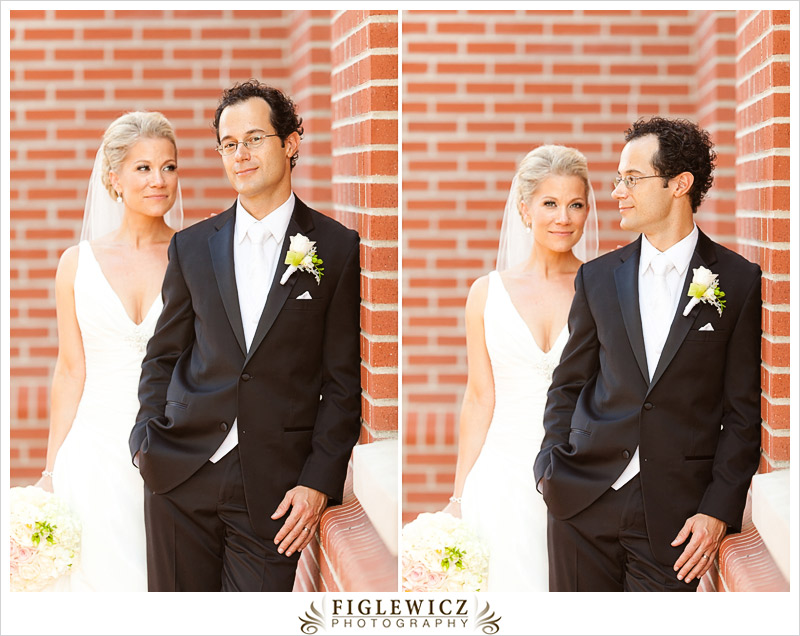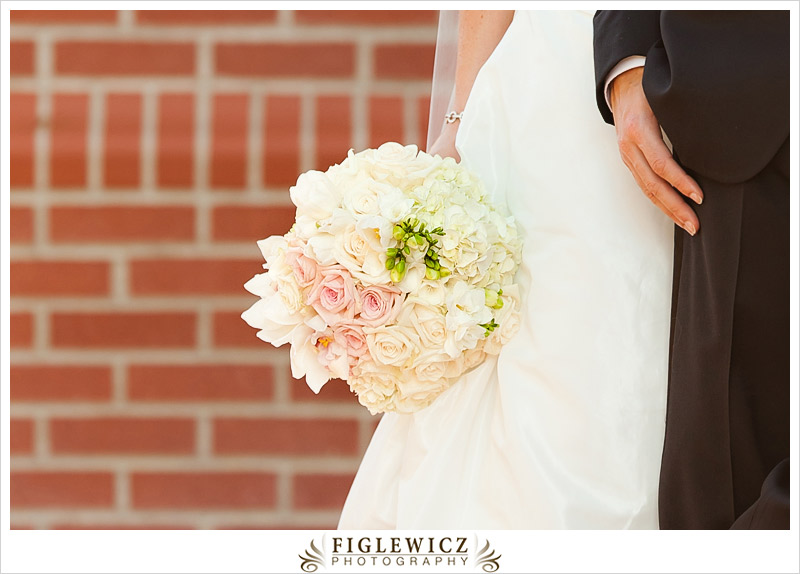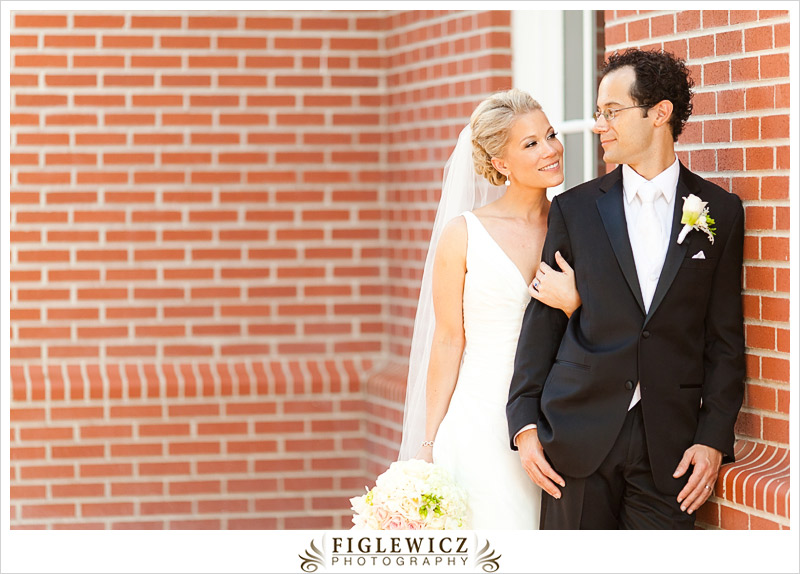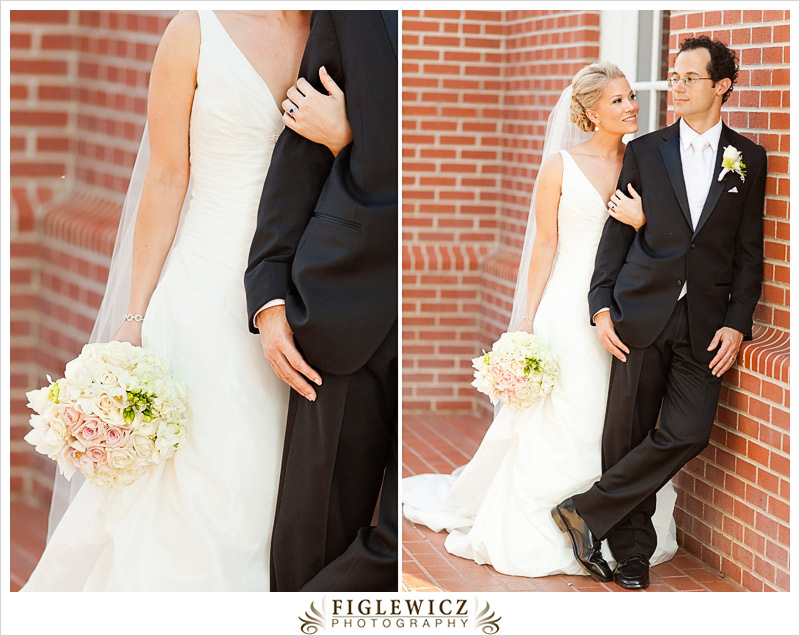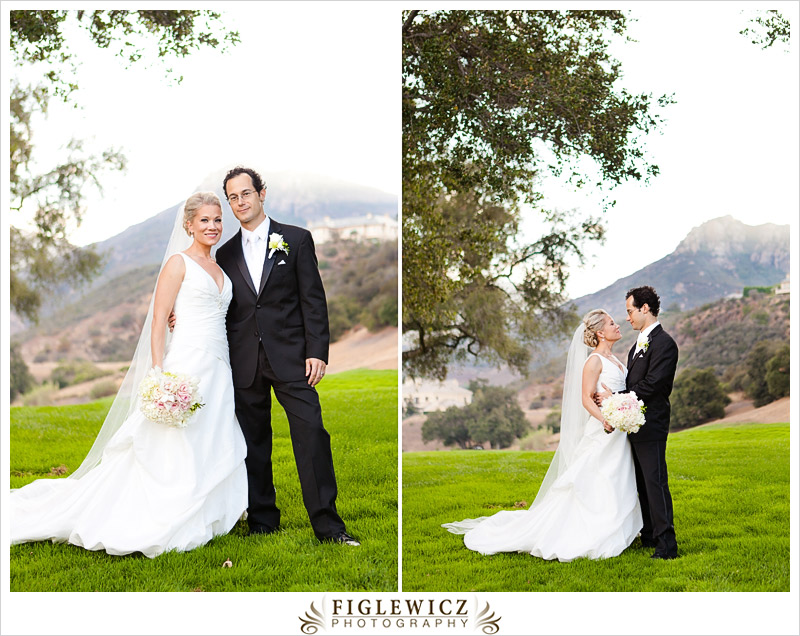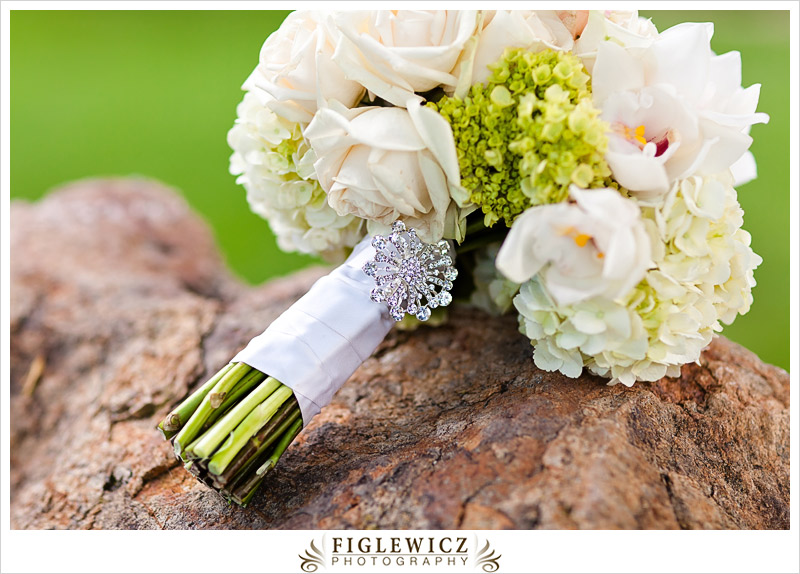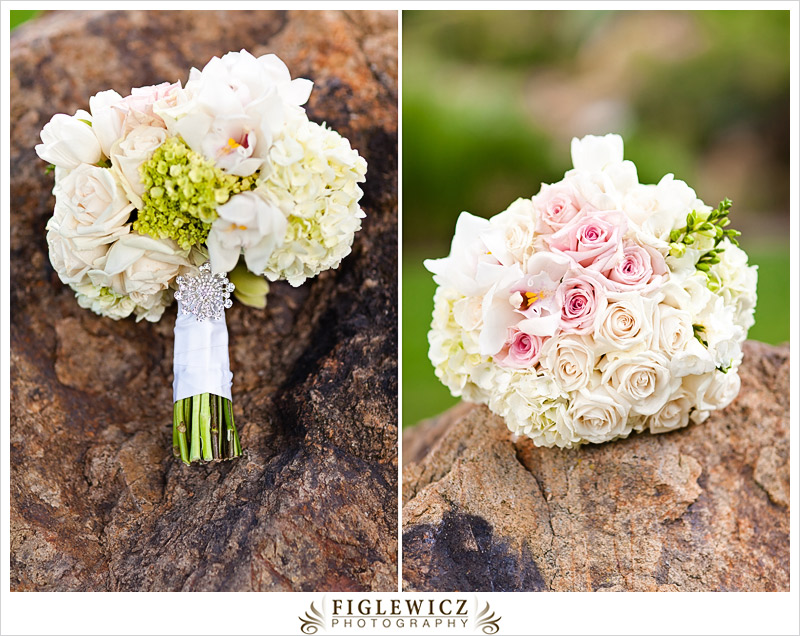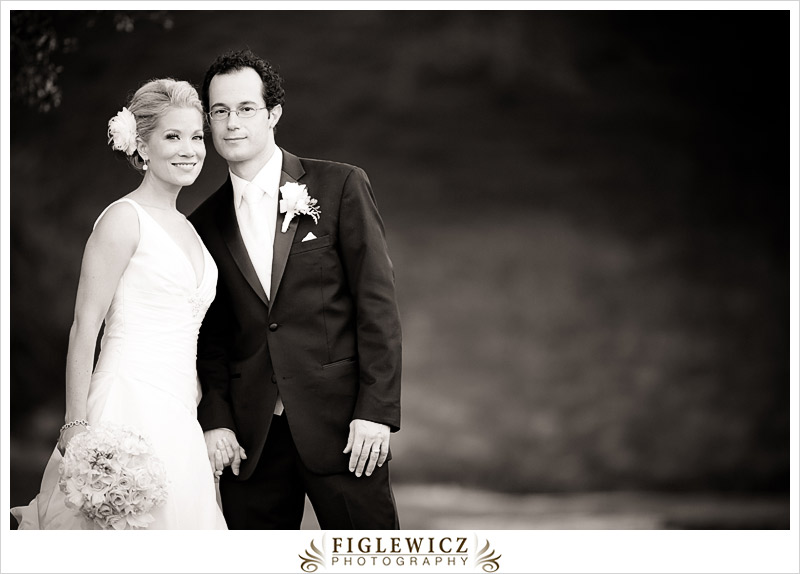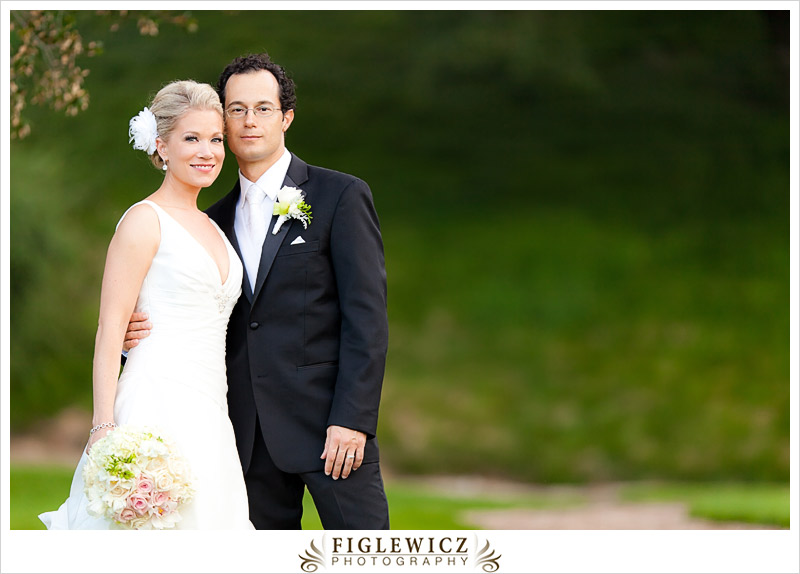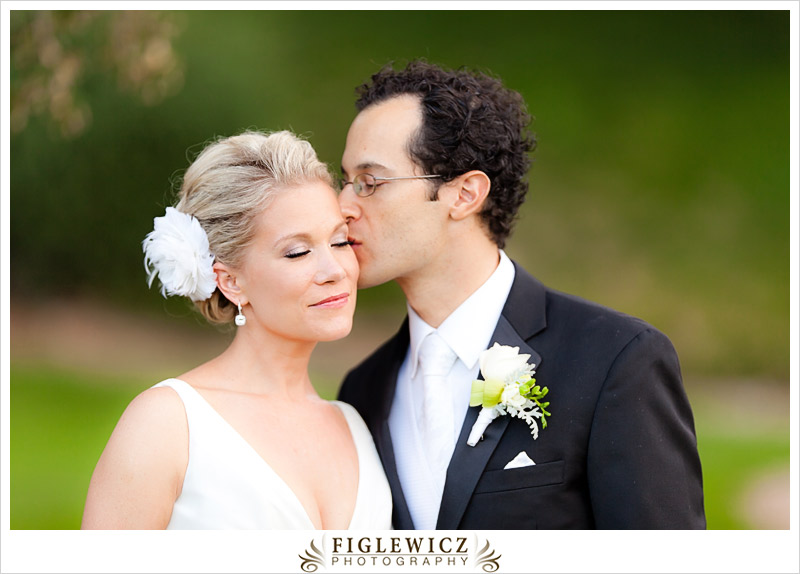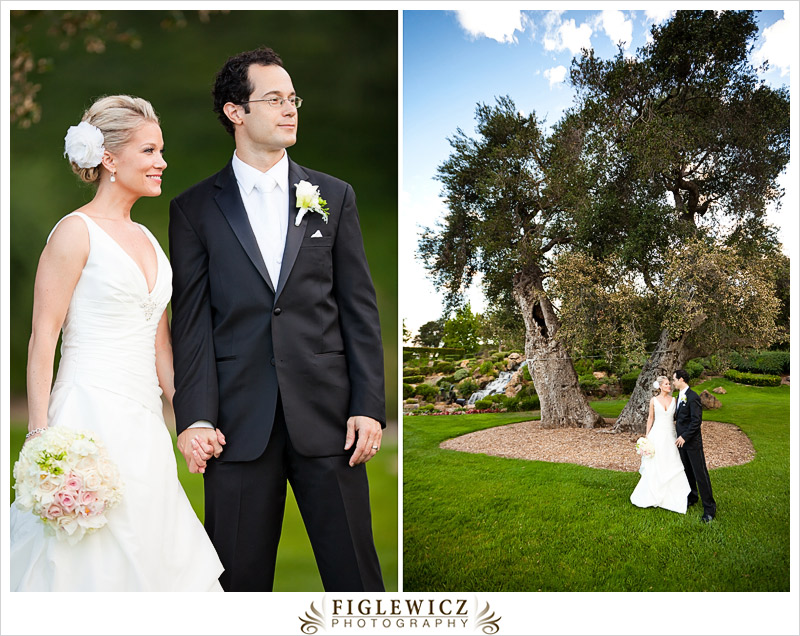 Again… you guys, the trees, the colors… SO PERFECT!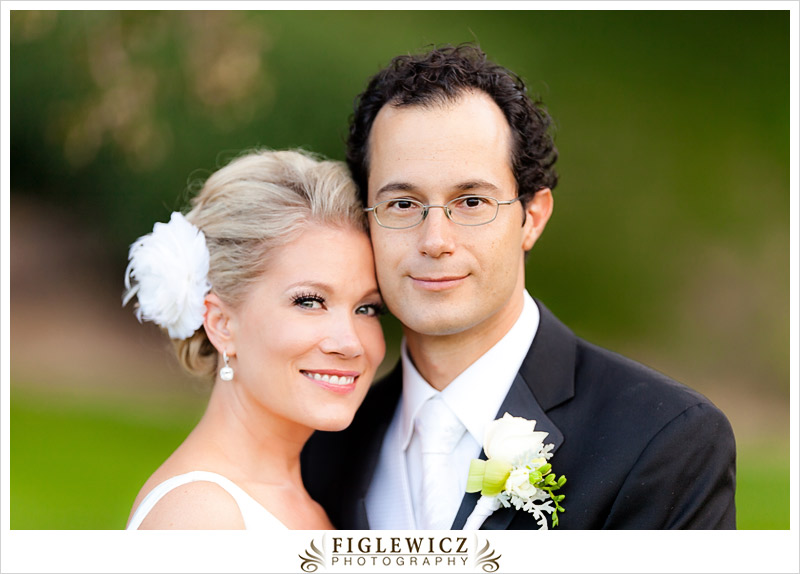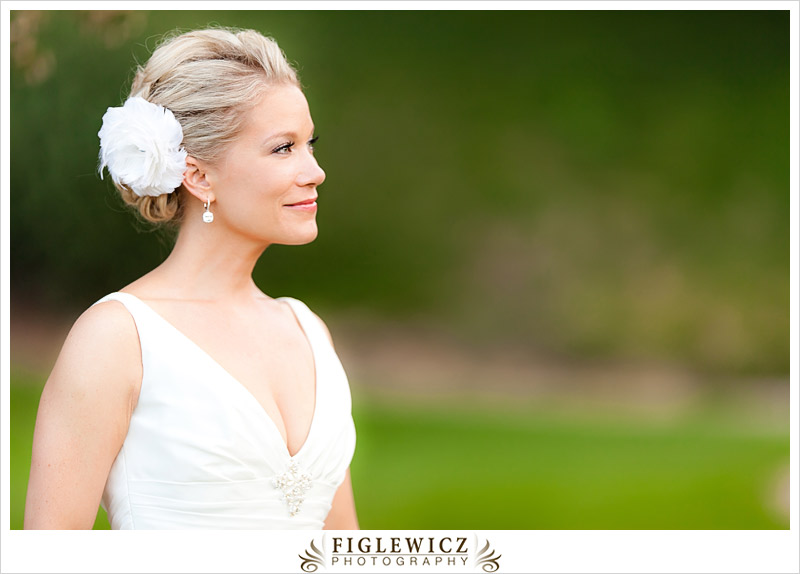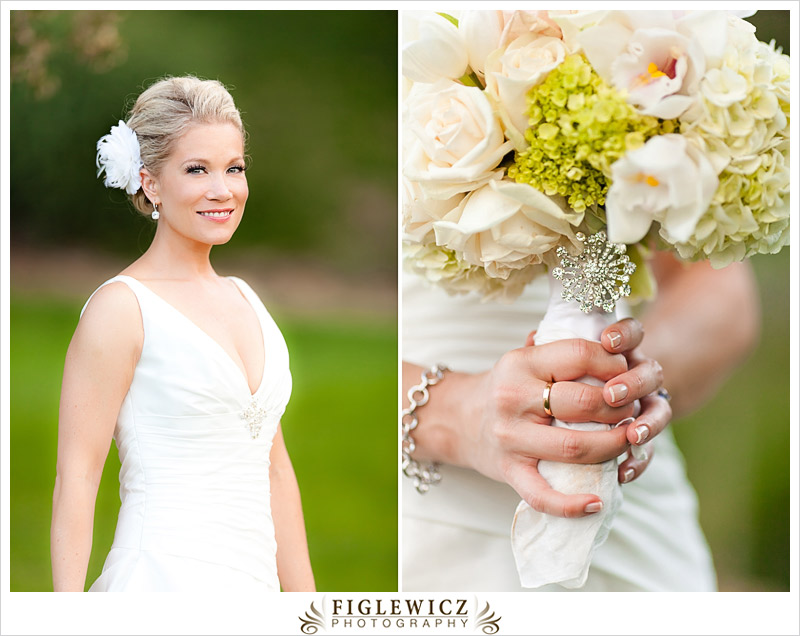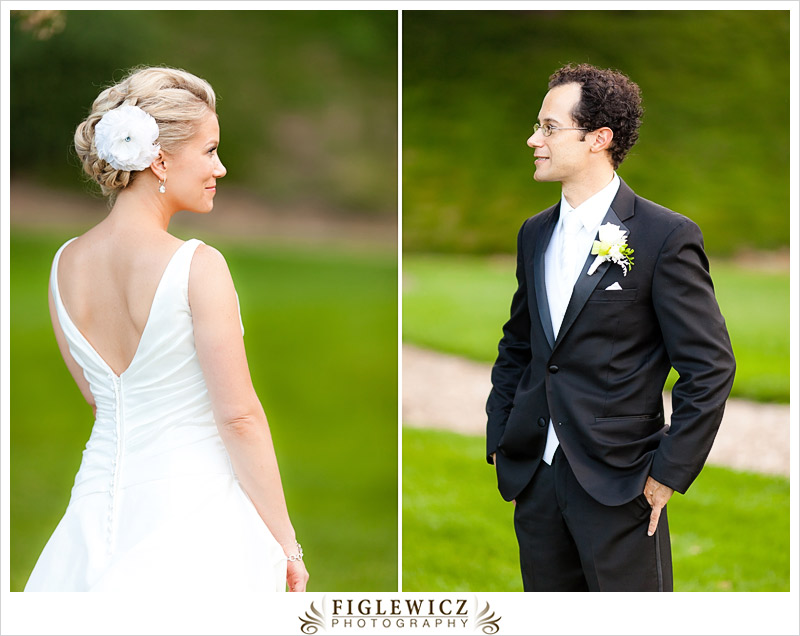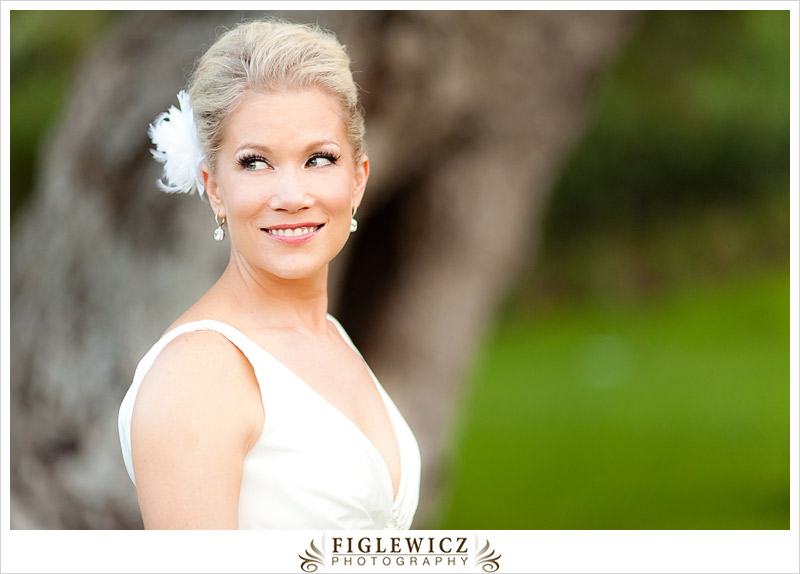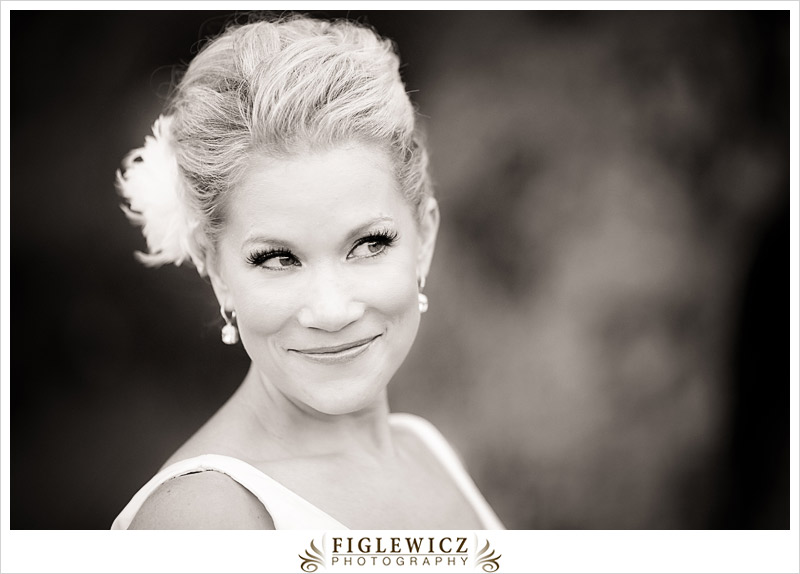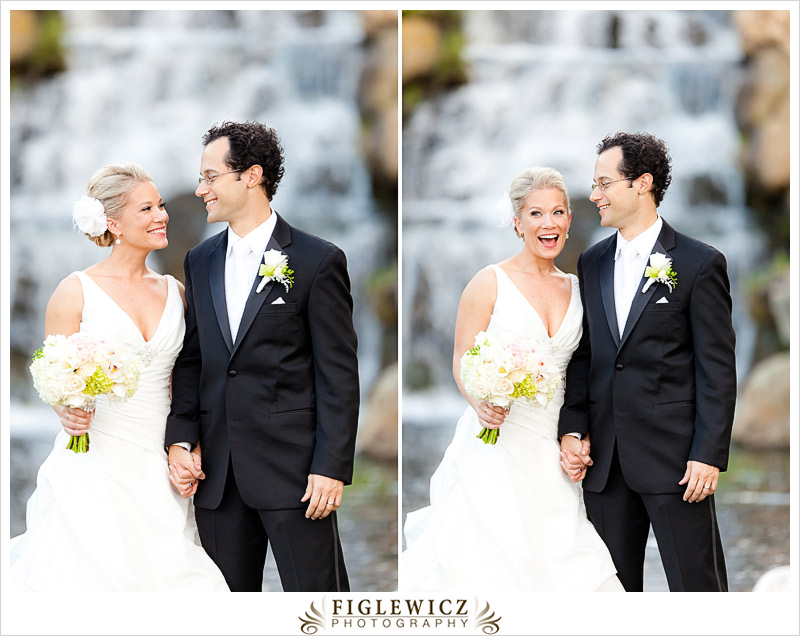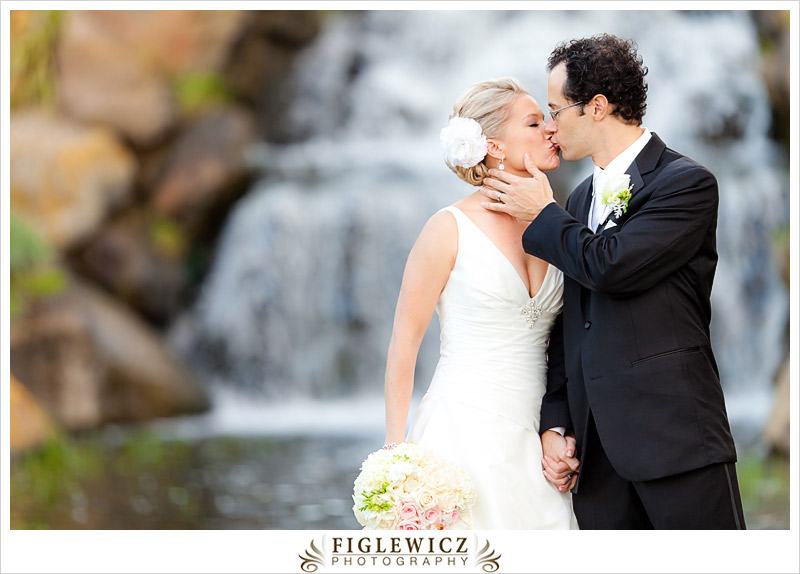 Oh ya… and a beautiful waterfall!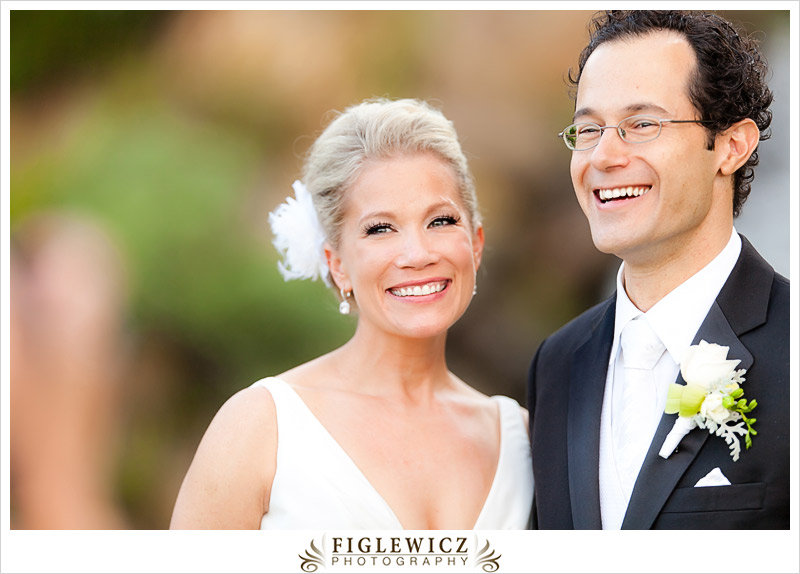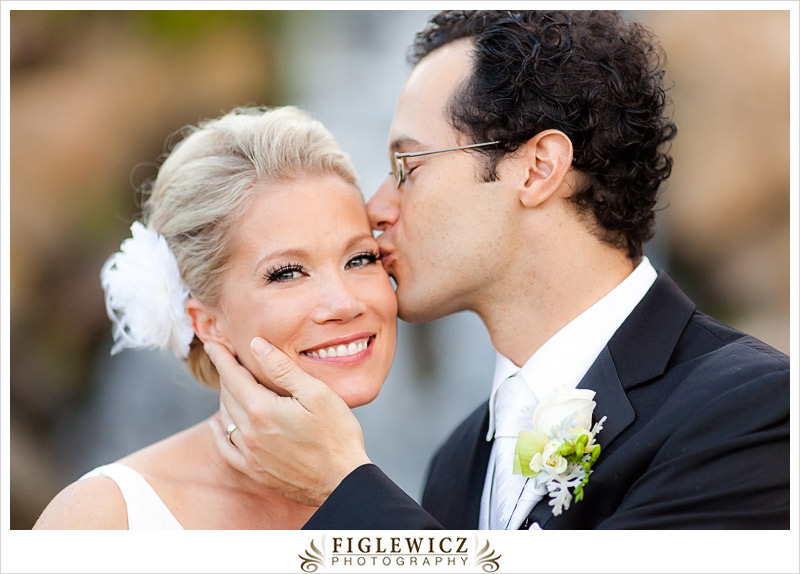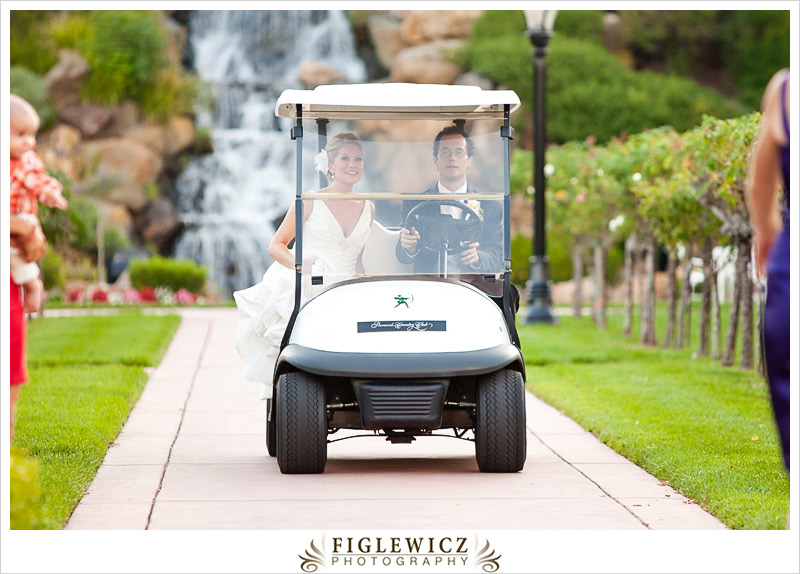 This was a super fun way to enter….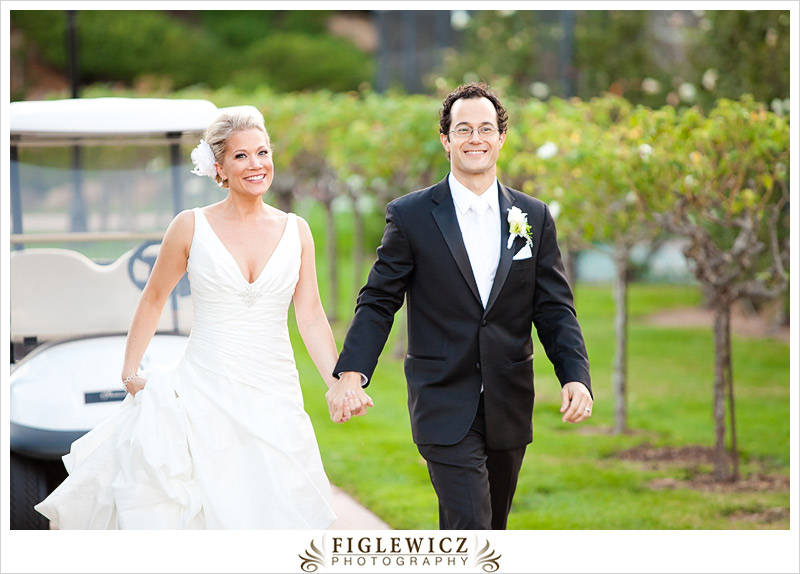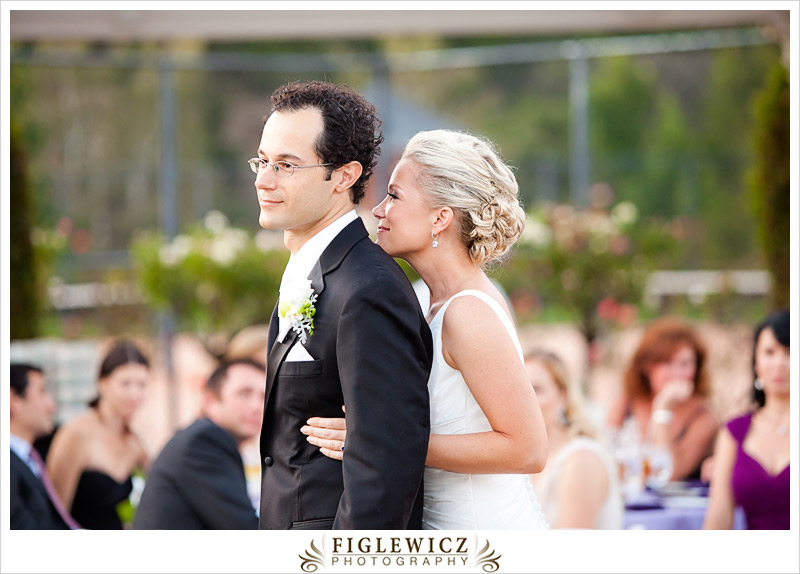 Okay! This dance was so romantic and amazing.  I know you guys were nervous but no one would ever have noticed! It was also PERFECT.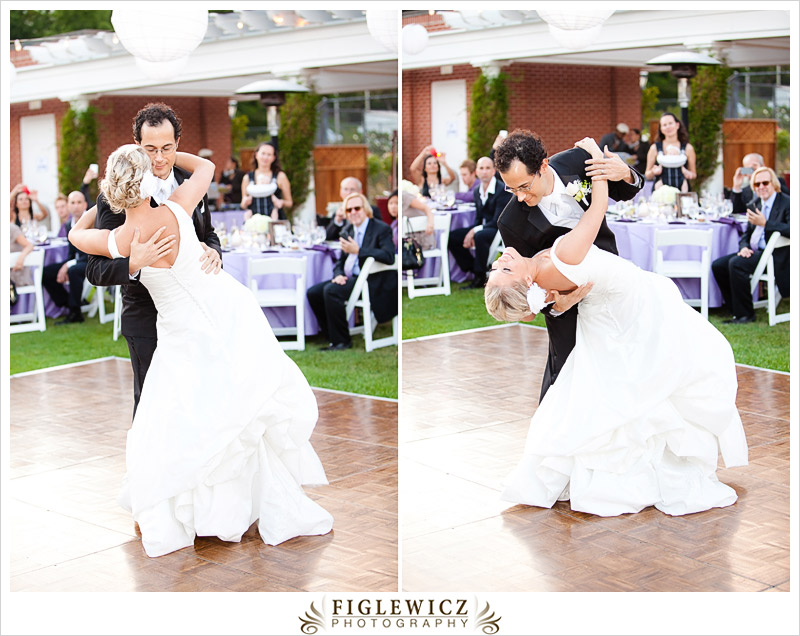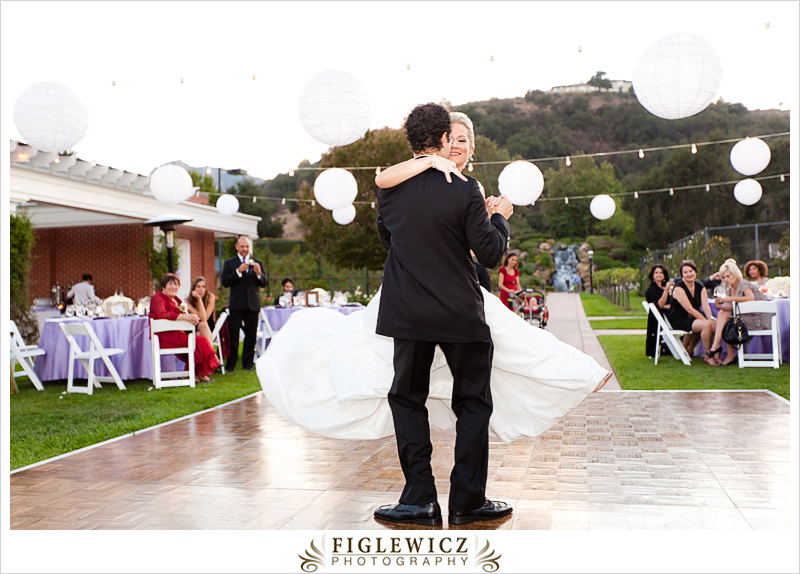 No words…. just perfect!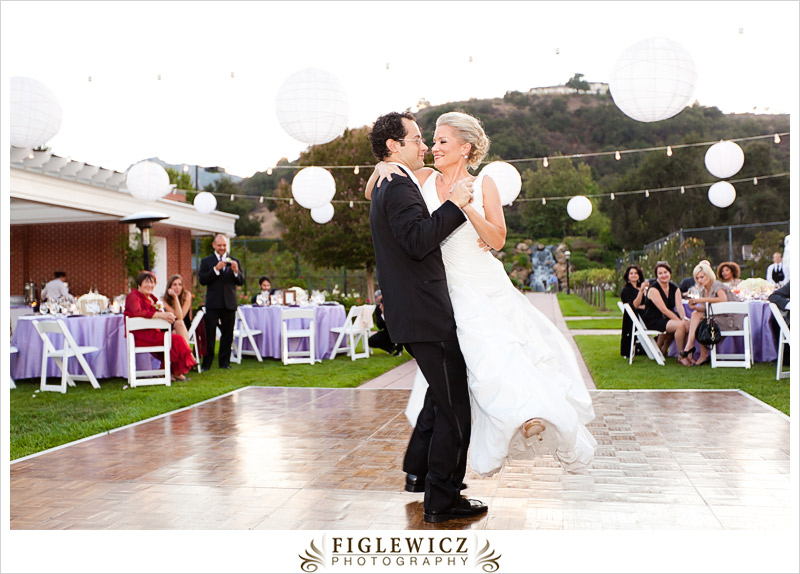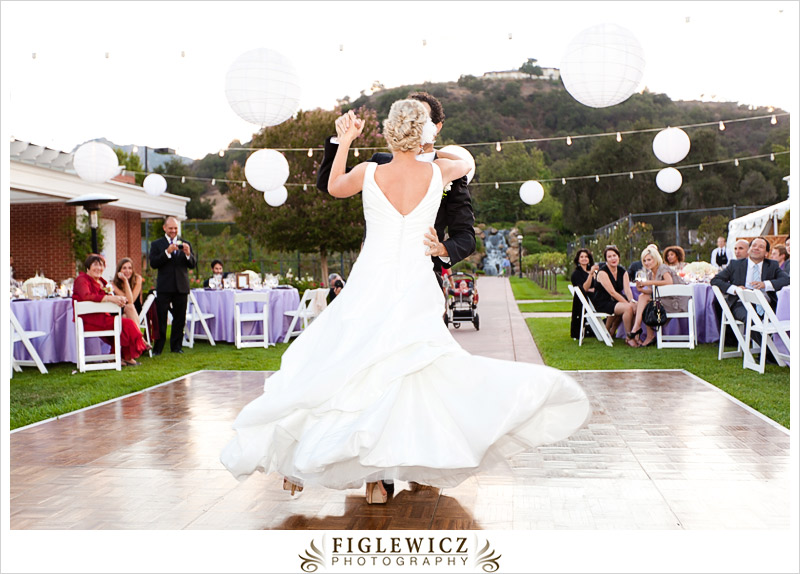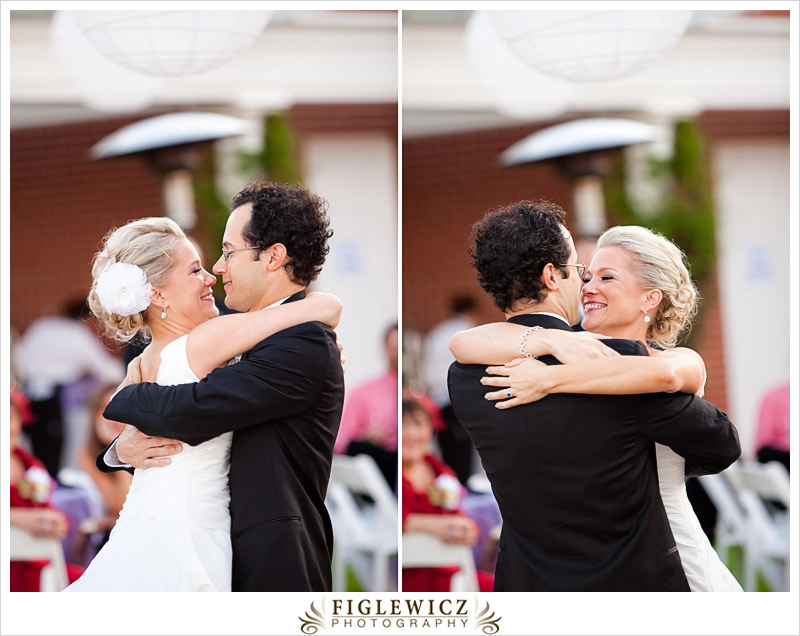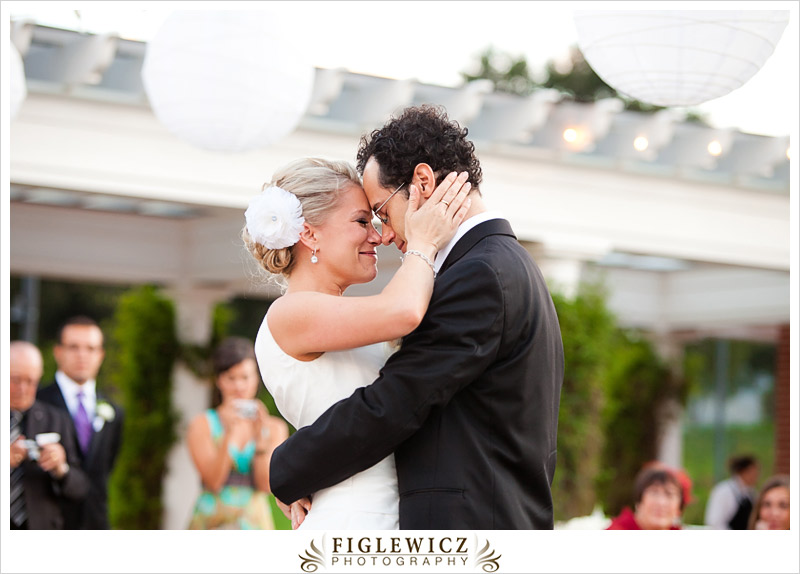 I give you a #10!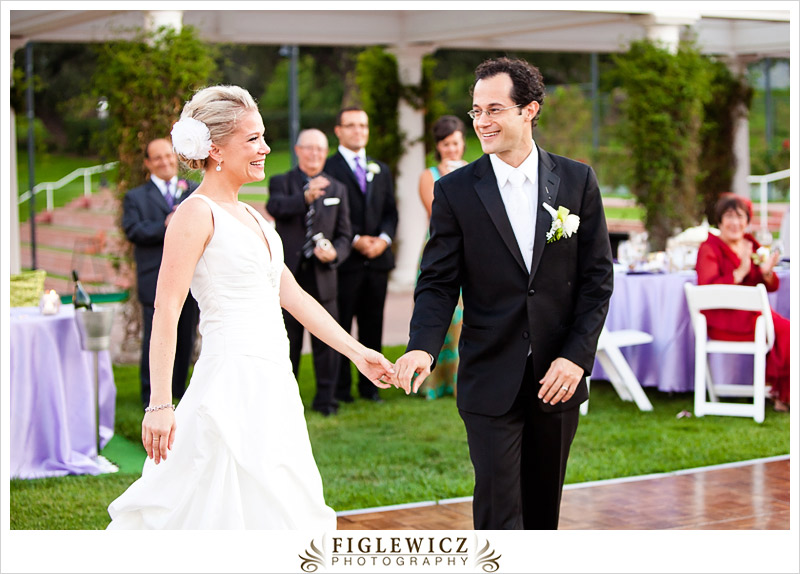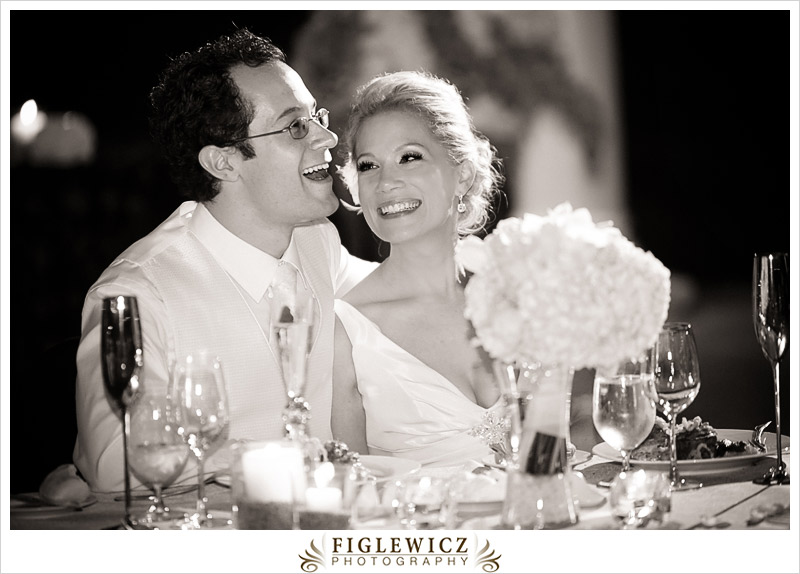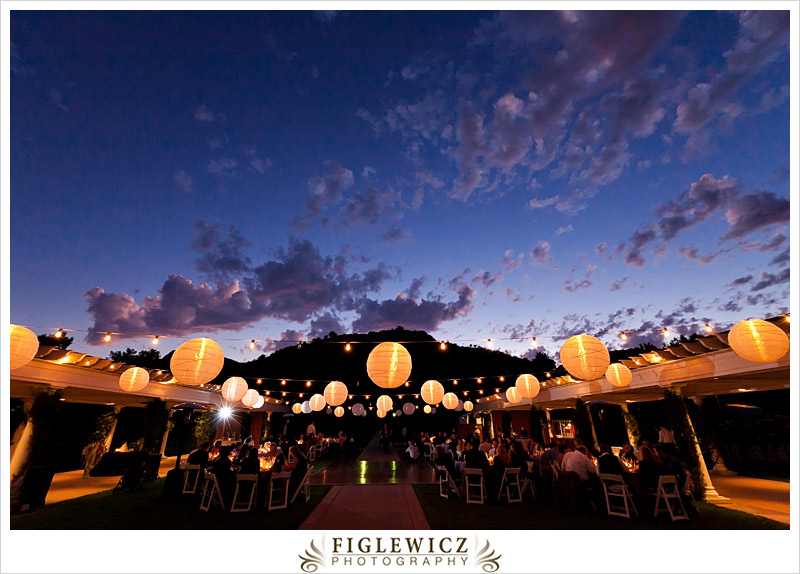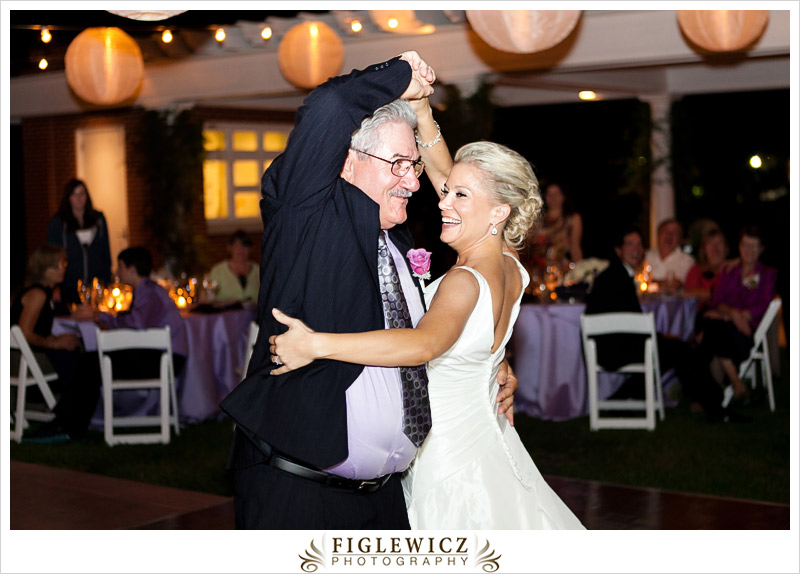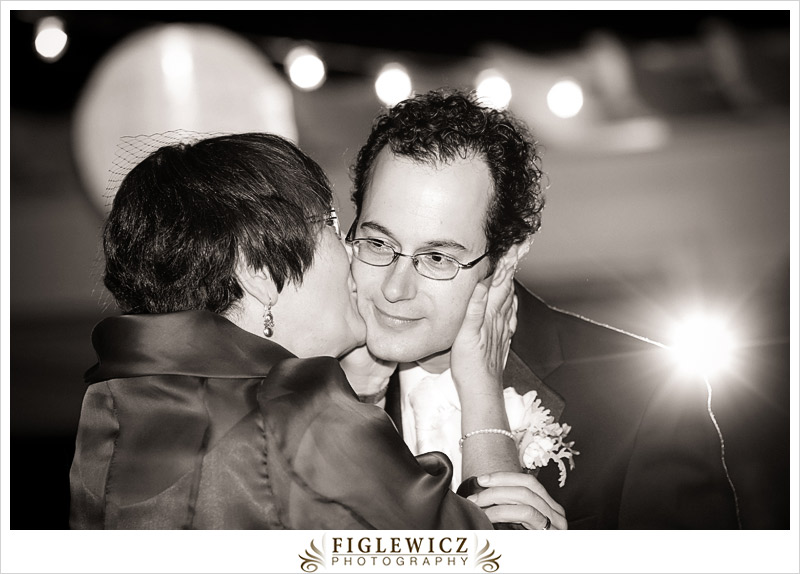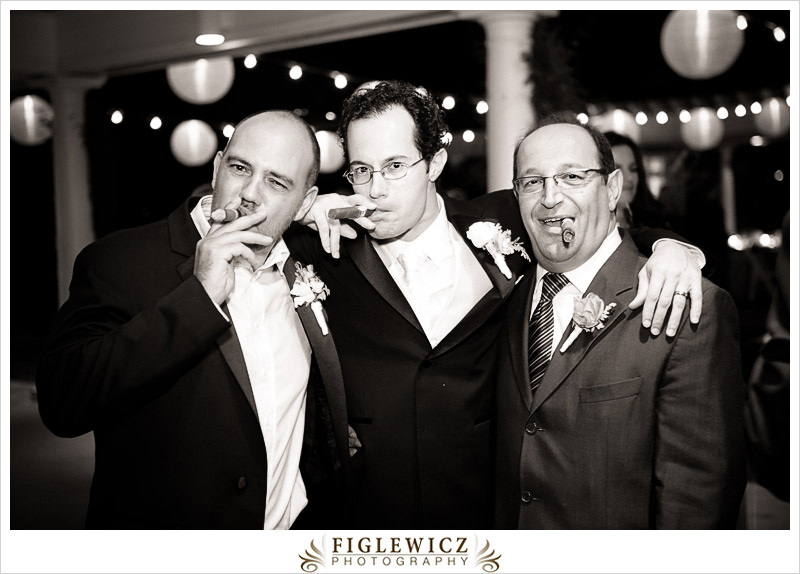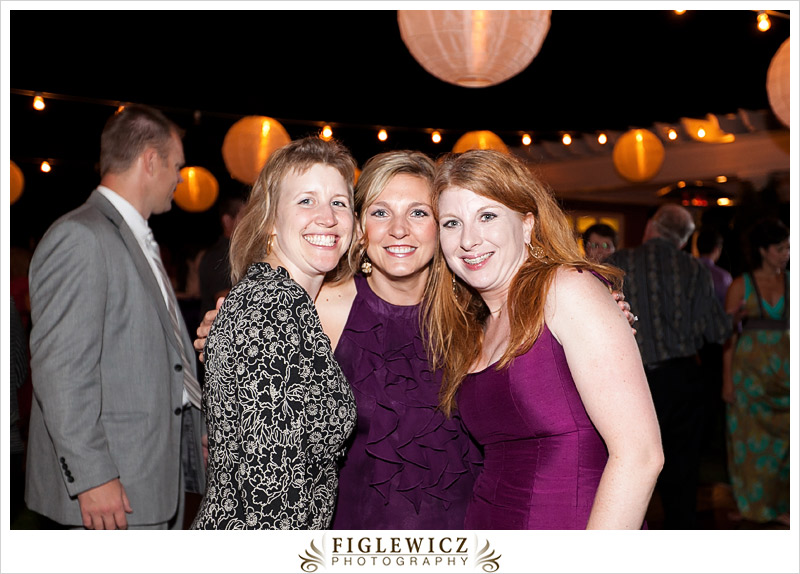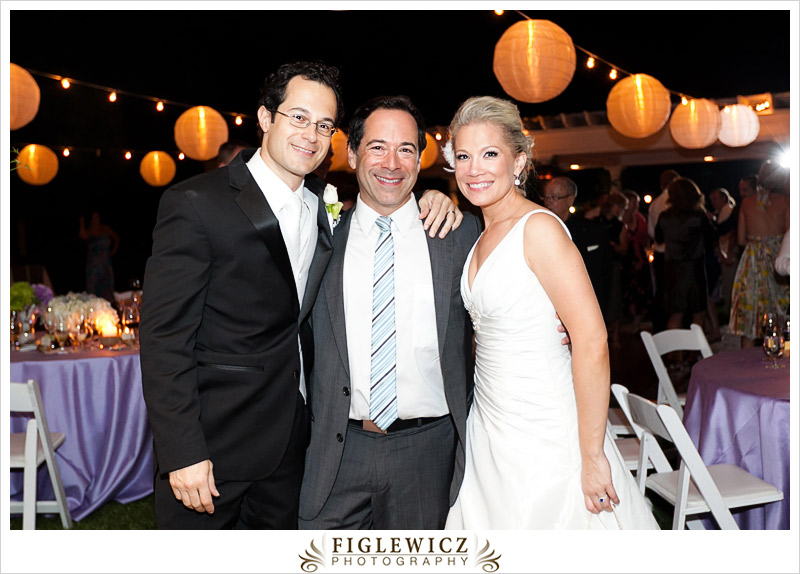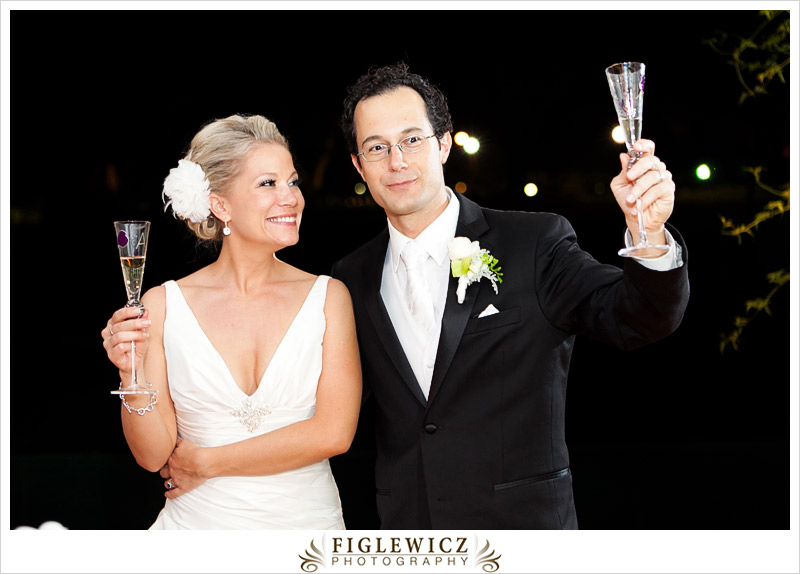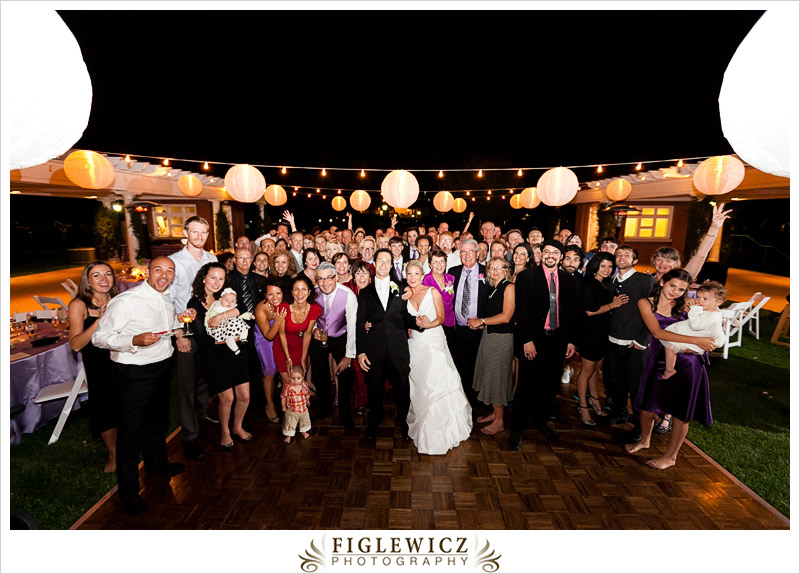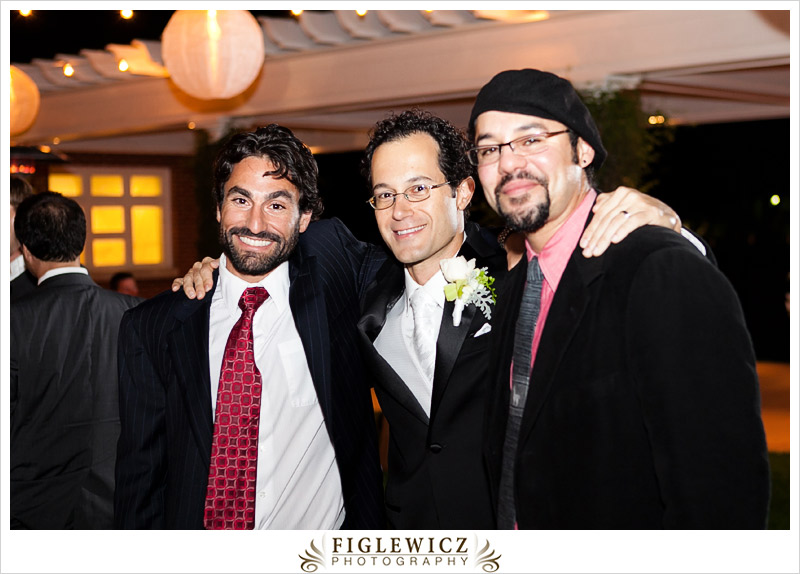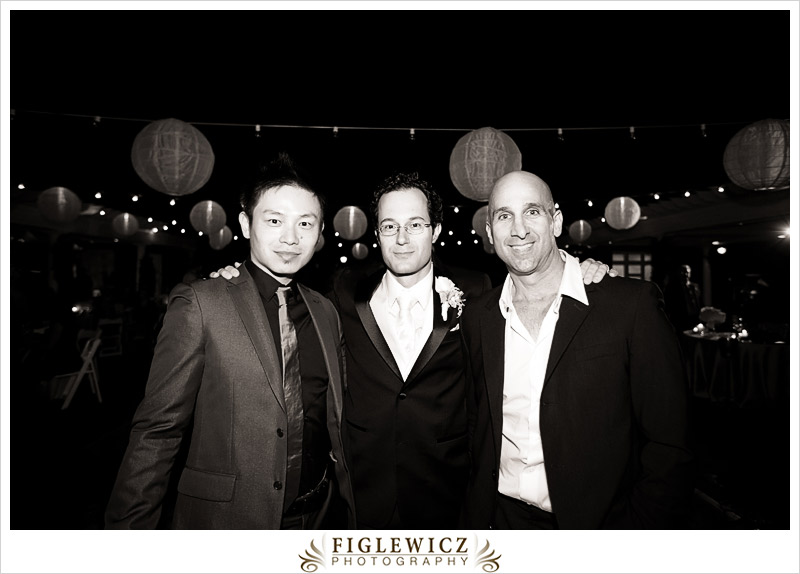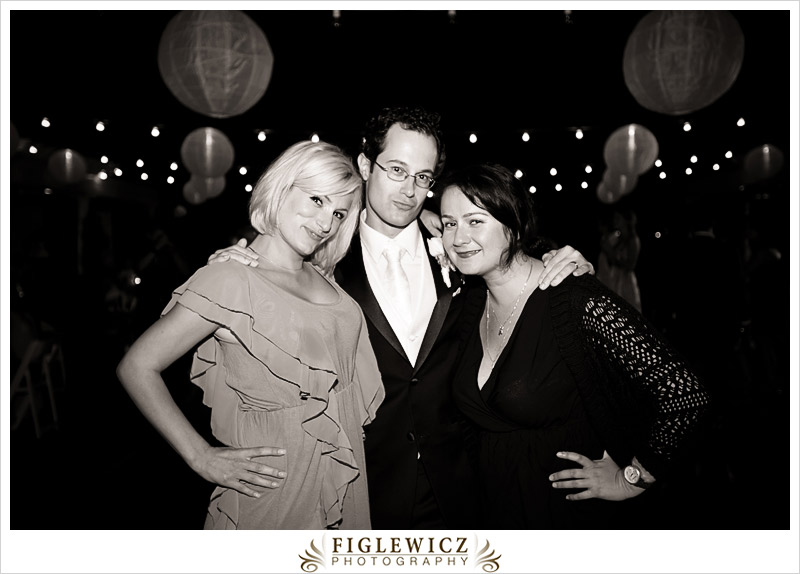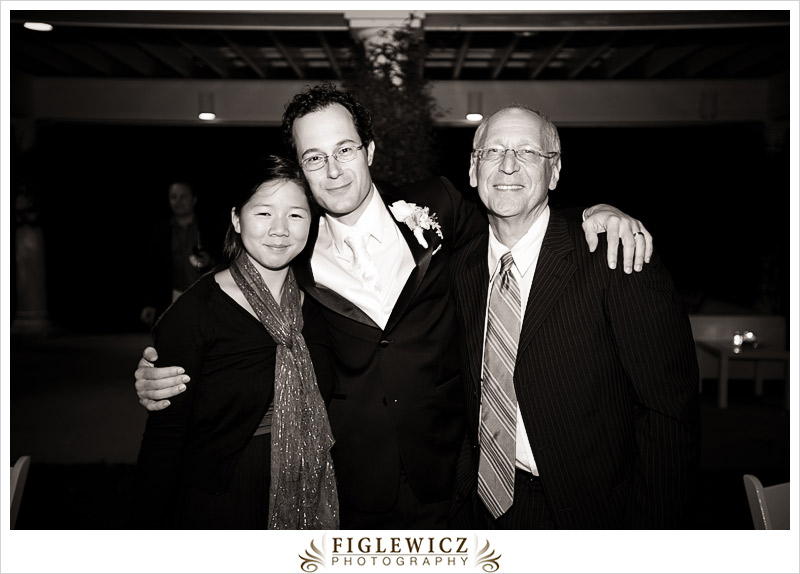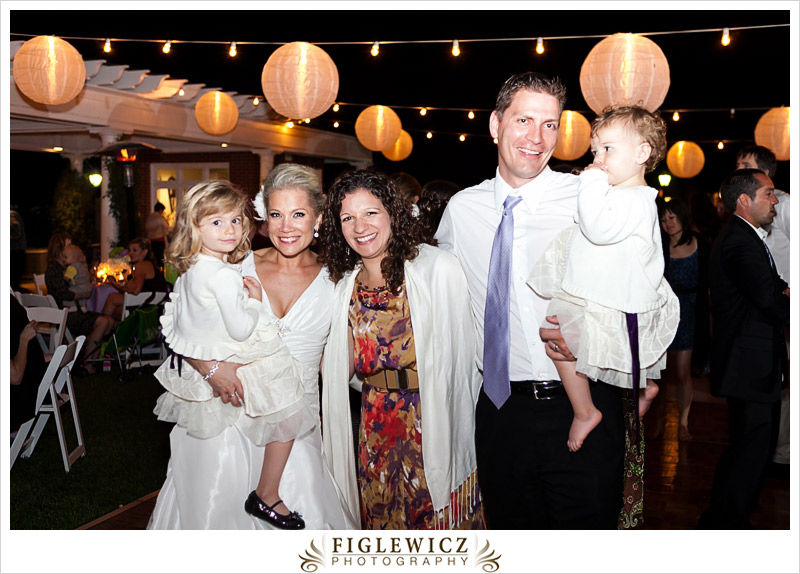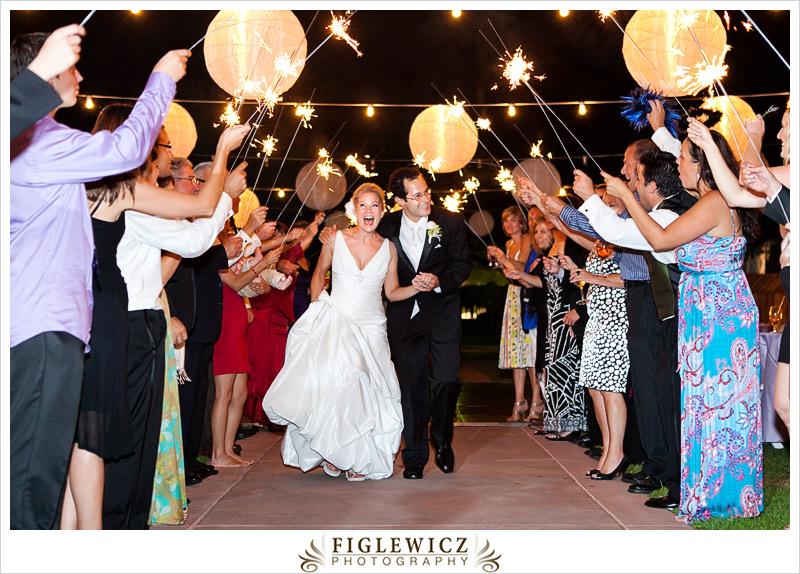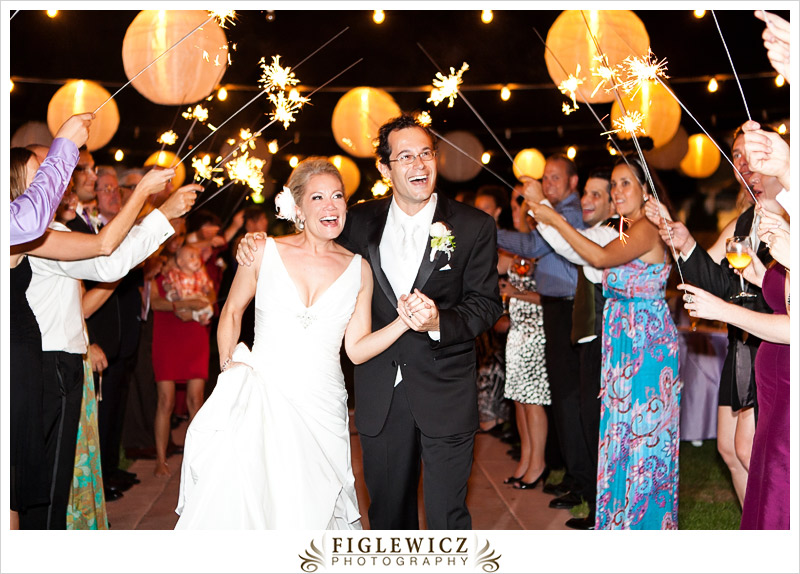 After I posted this I came across something Jordi had put on Facebook…. and I had to share it!
"When you are happy like a fool, let it take you over
When everything is out you gotta take it in (…)
Hopelessly, I feel like there might be something that I'll miss
Hopelessly, I feel like the window closes oh so quick
Hopelessly, I am taking a mental picture of you now
'Cause hopelessly, the hope is we have so much to feel good about
Oh, this has gotta be the good life
This has gotta be the good life
This could really be a good life… a good, good life
I say, oh, got this feeling that you can't fight
Like this city is on fire tonight
This could really be a good life, a good, good life"
by One Republic
"This was the last song of the night, which played as Ann & I exited the wedding through a tunnel of friends and family and long sparklers. I think it will bring me to tears every time I play it…" -Jordi