Ashley and Logan, we have had so much fun shooting you guys.   Your ceremony at St. James and your reception at the Portofino Hotel were beautiful.  We can't wait to show you all the photos! Here are our favorites! Enjoy!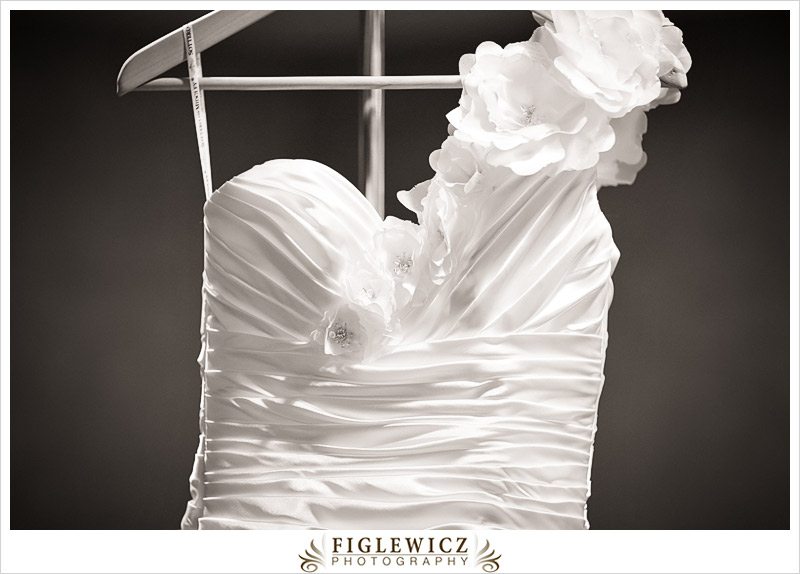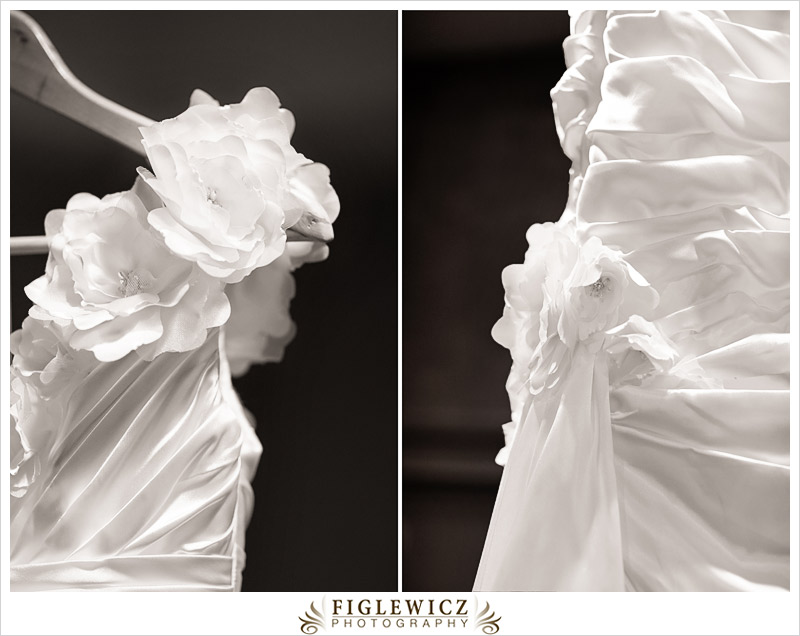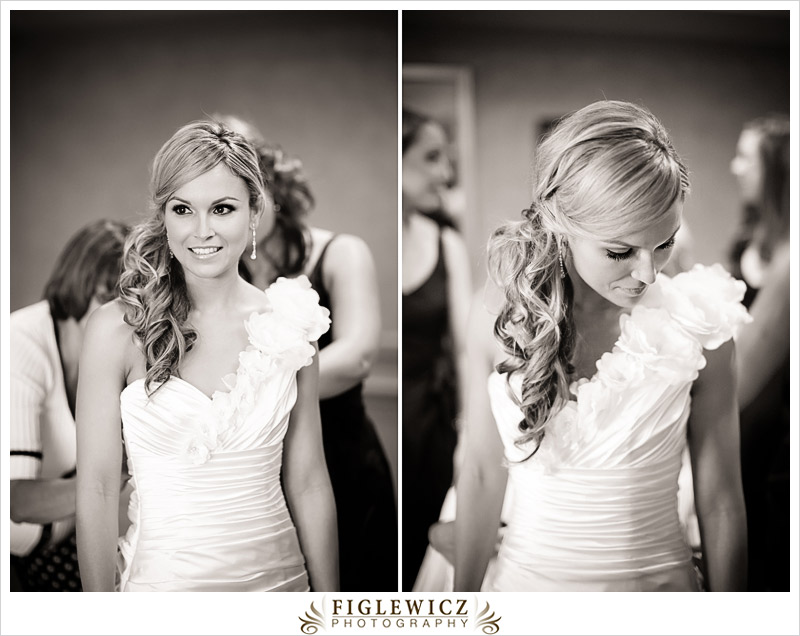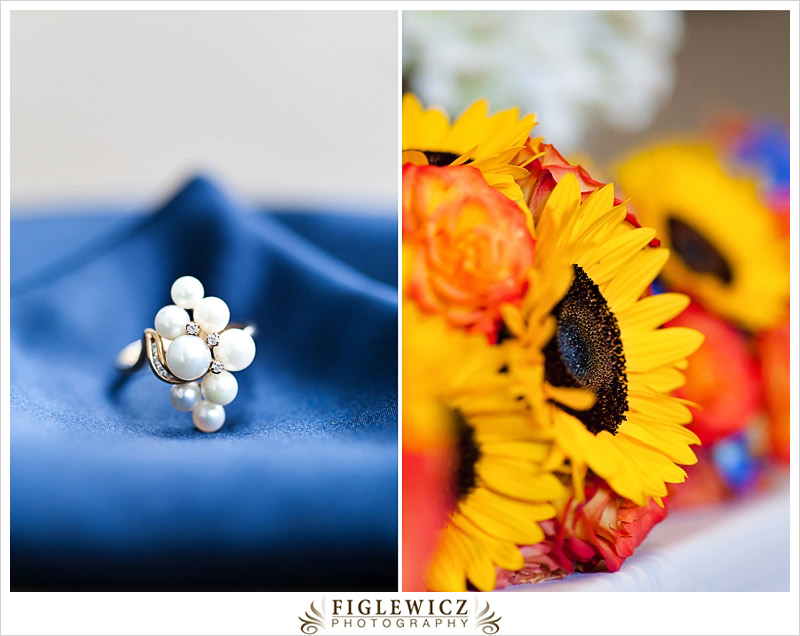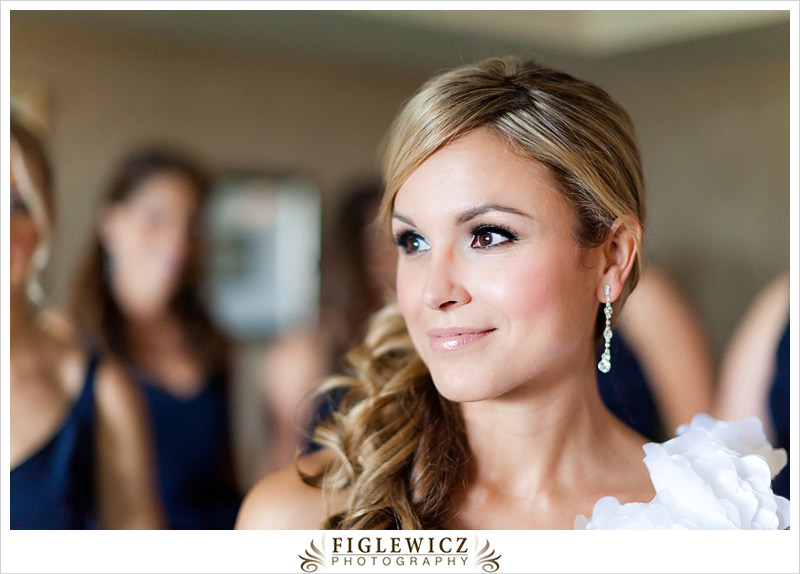 Ashley you are so beautiful!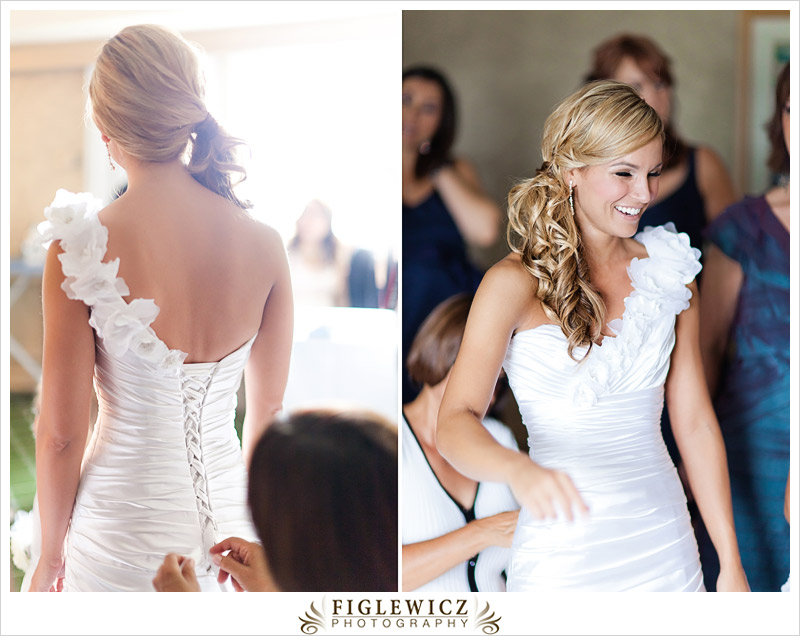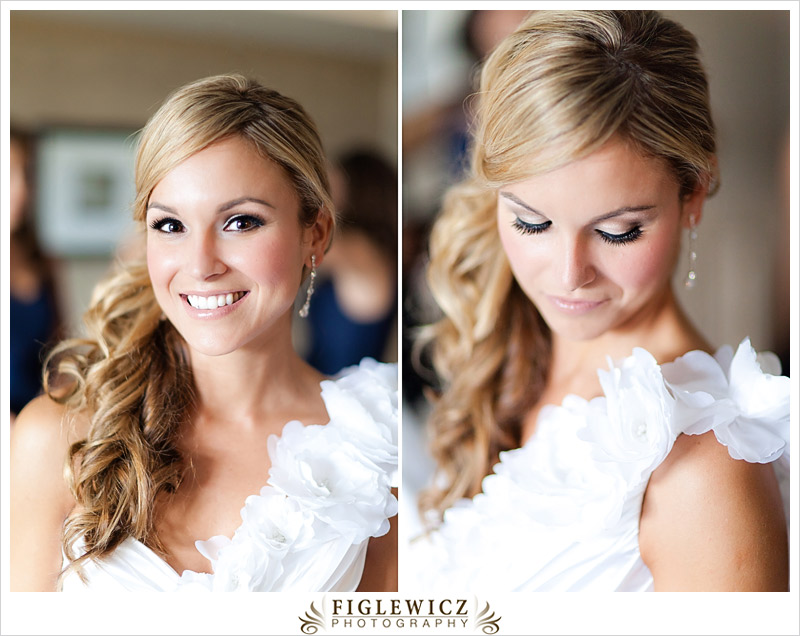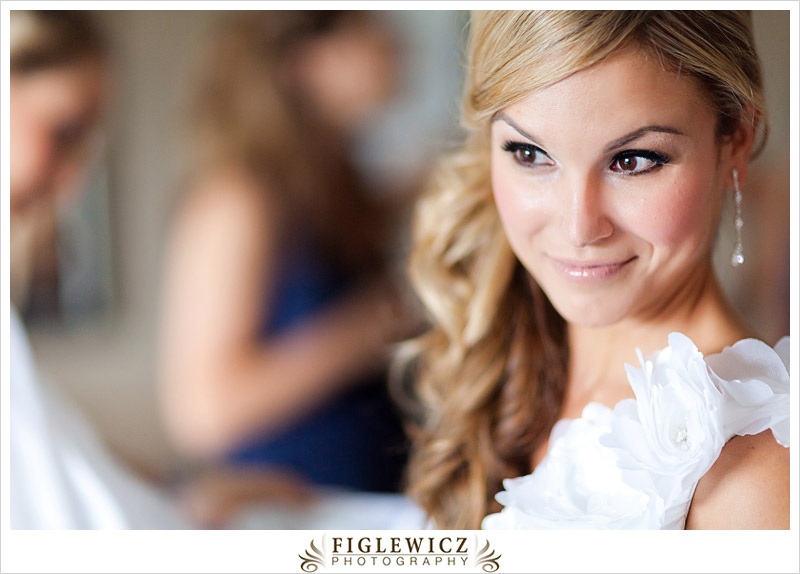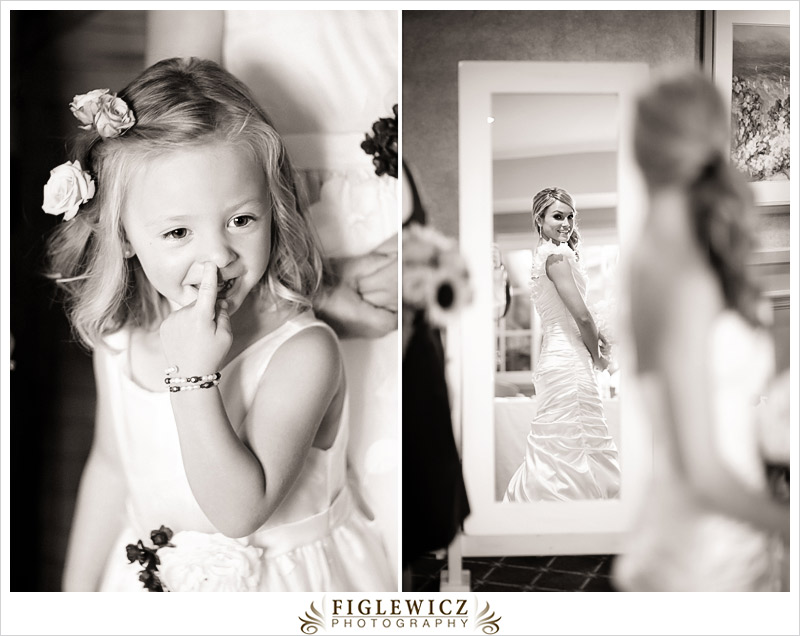 I love this girl!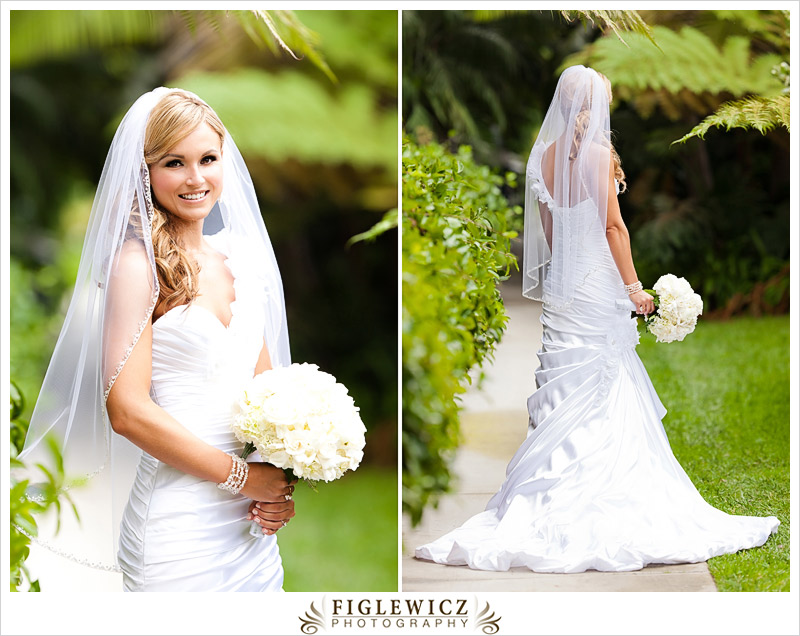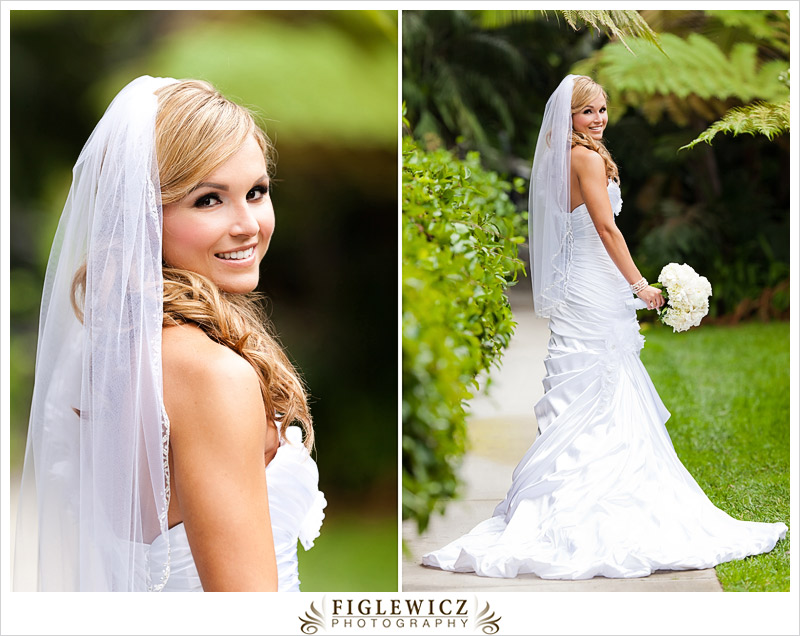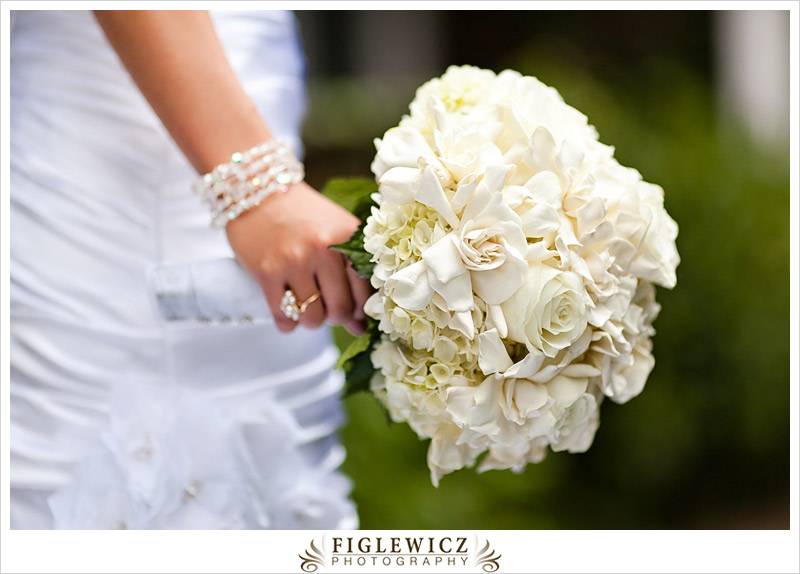 There were so many Gardenias in this bouquet… I was is heaven!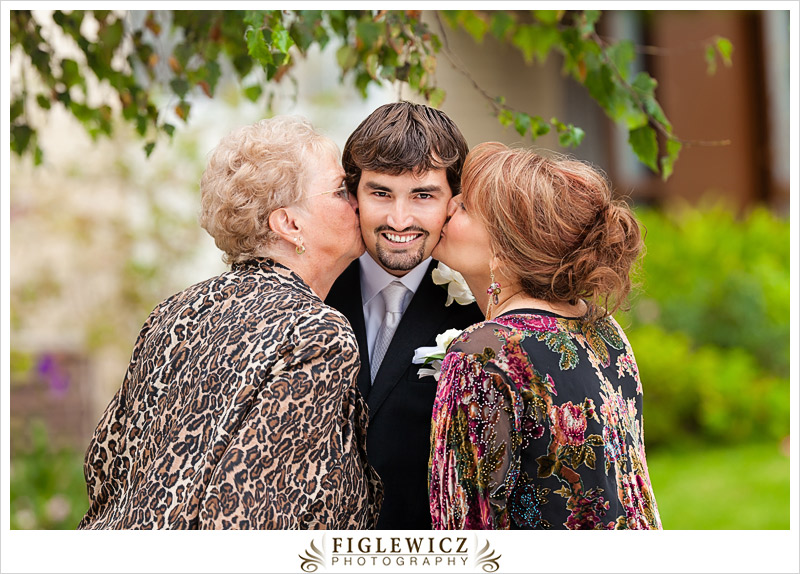 Logan you are so cute and loved so much by all the amazing women in your life!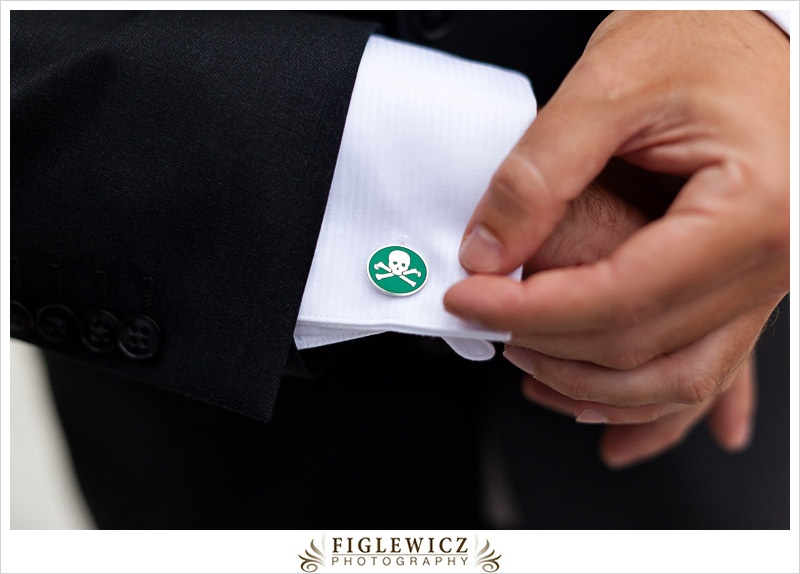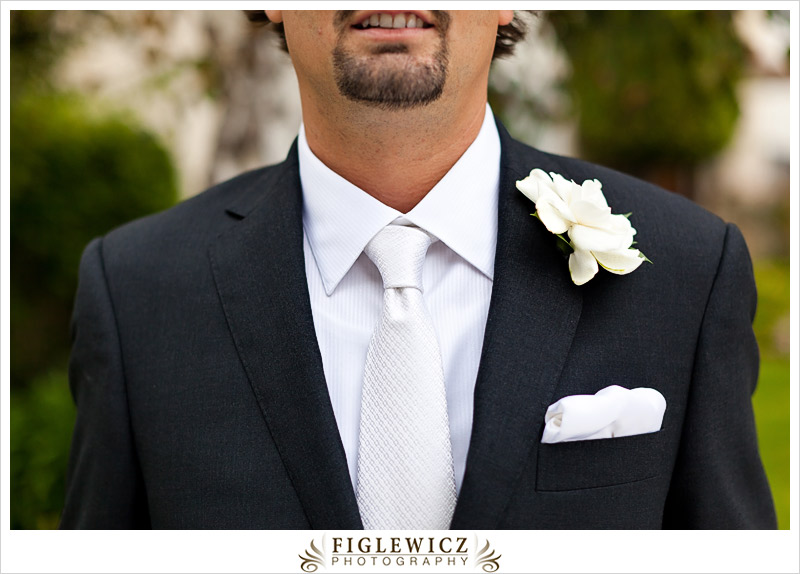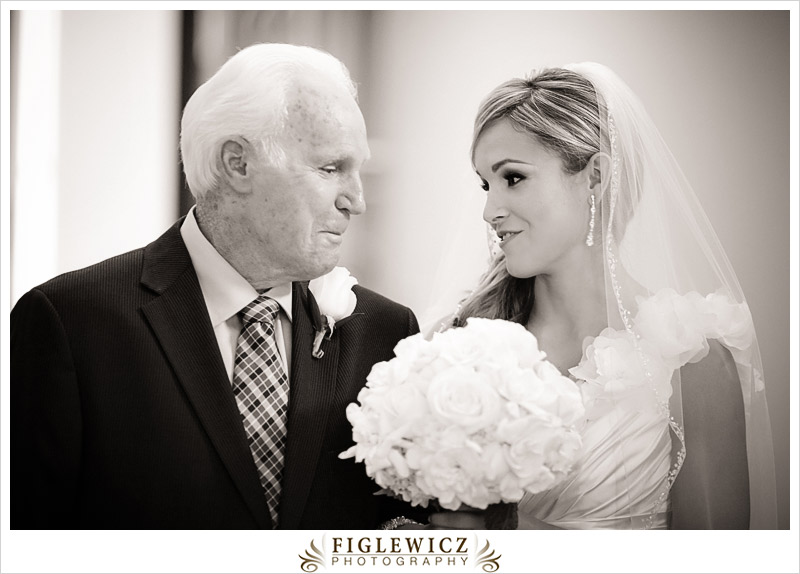 Your Uncle was so sweet… and I know your dad was watching you from Heaven.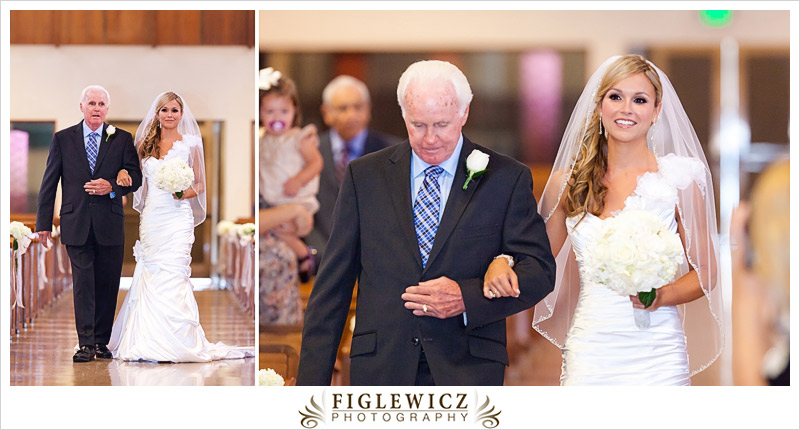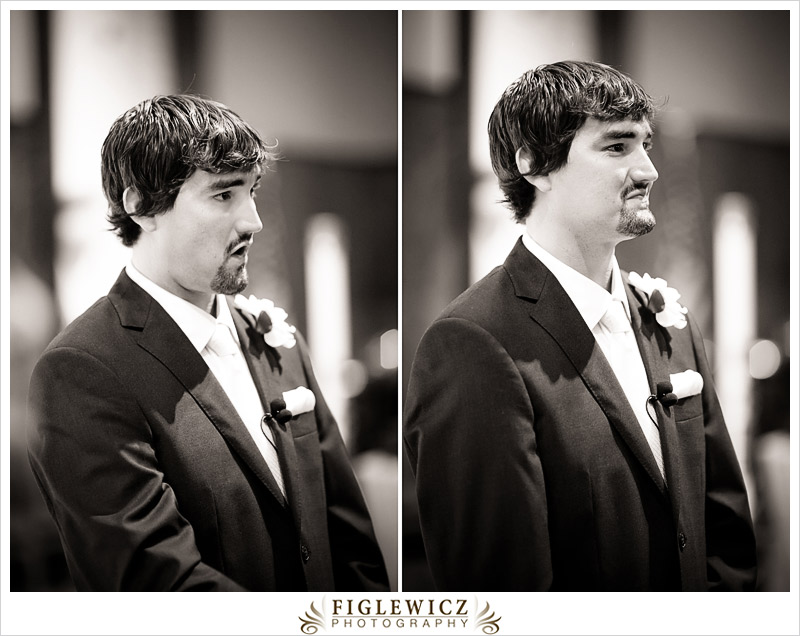 There was no way Logan could hold the tears back once he saw his gorgeous bride coming towards him!!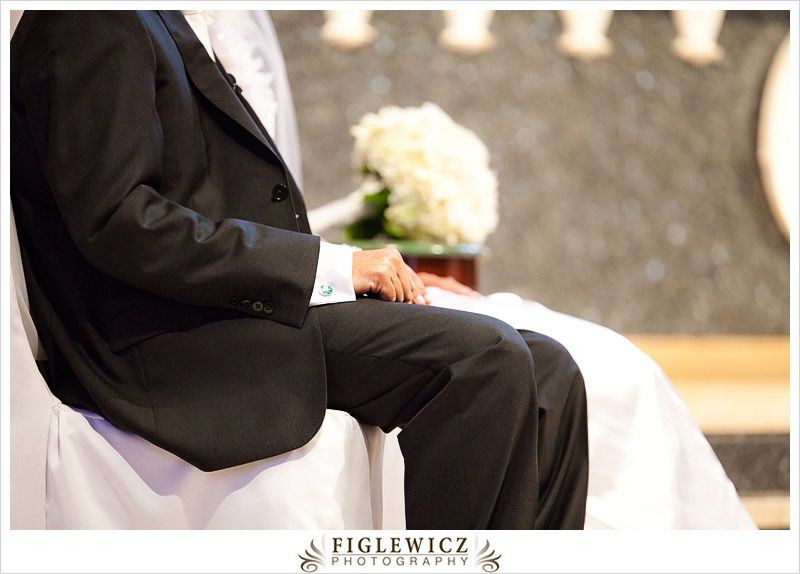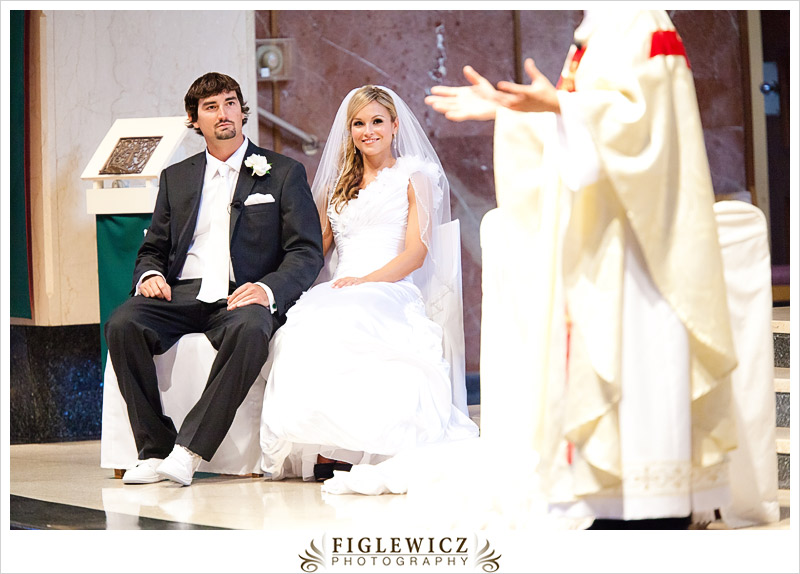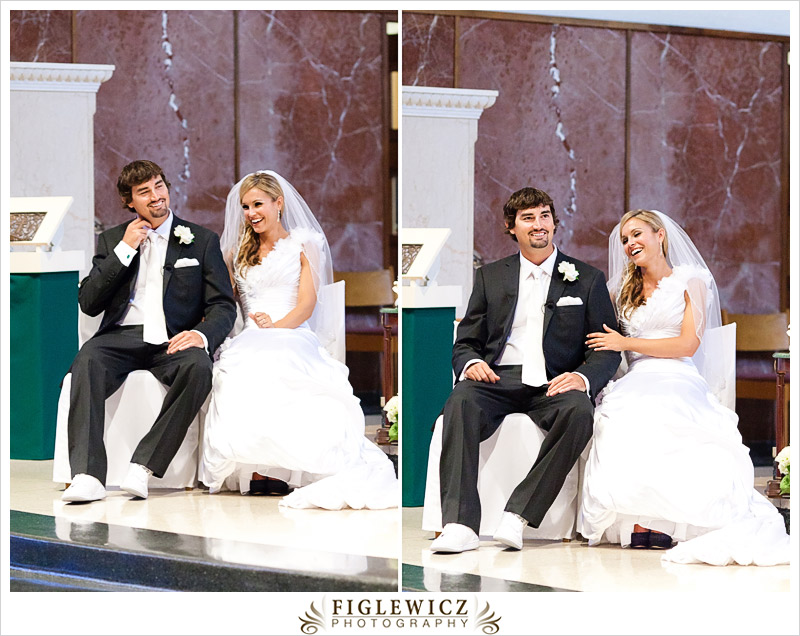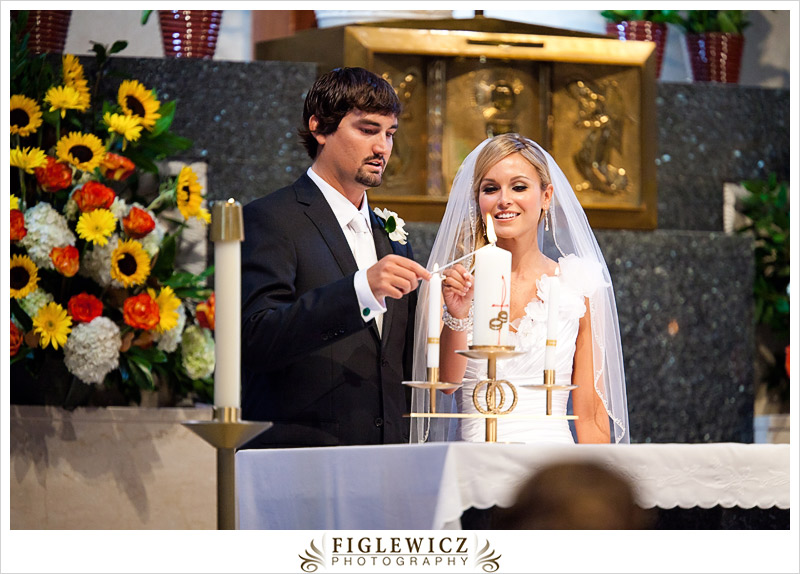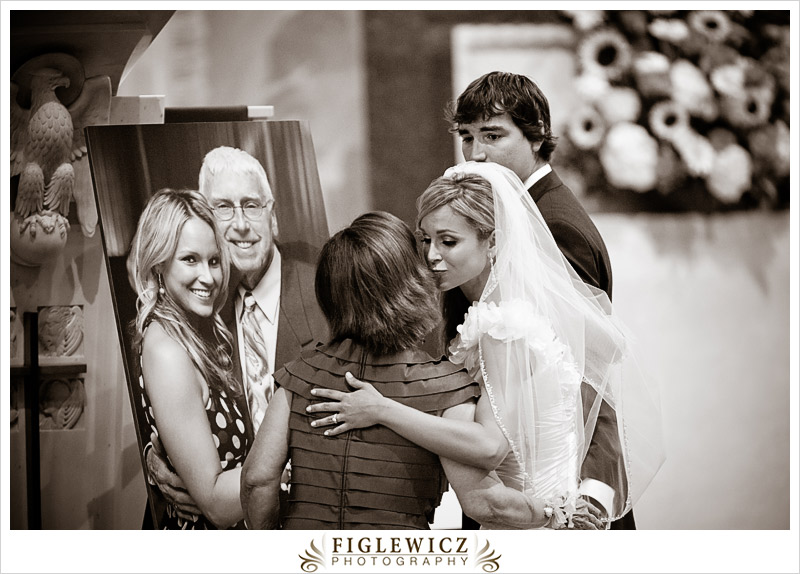 Ashley you are so strong and beautiful, I know your dad is proud.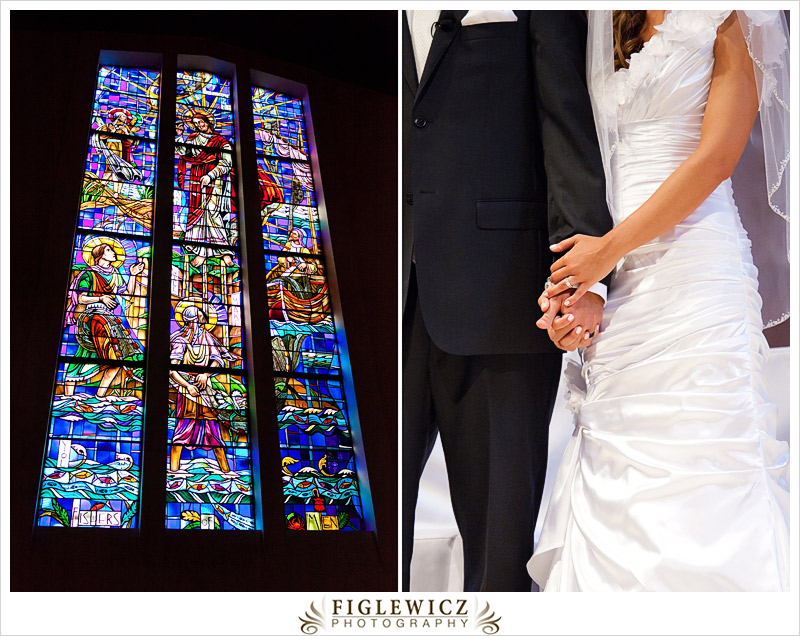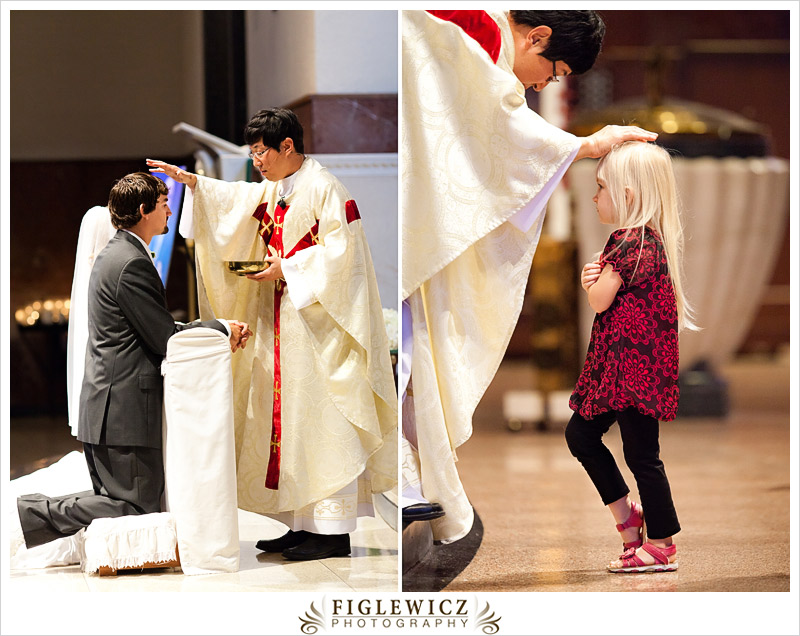 This little girl is adorable… you guys are too, but seriously look at her!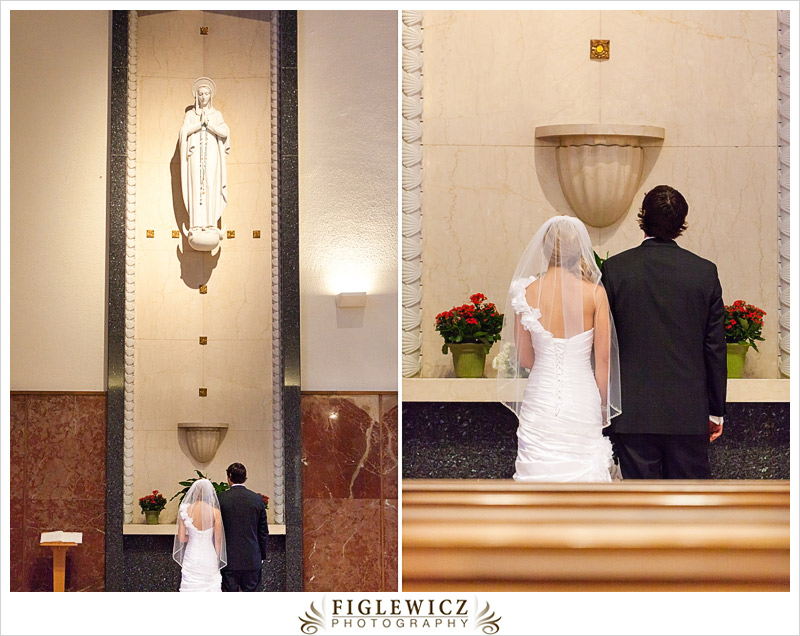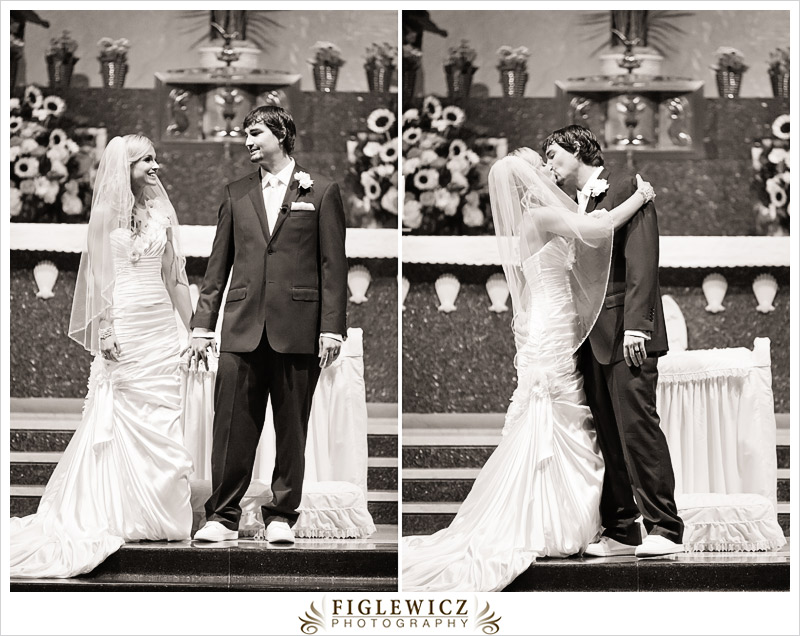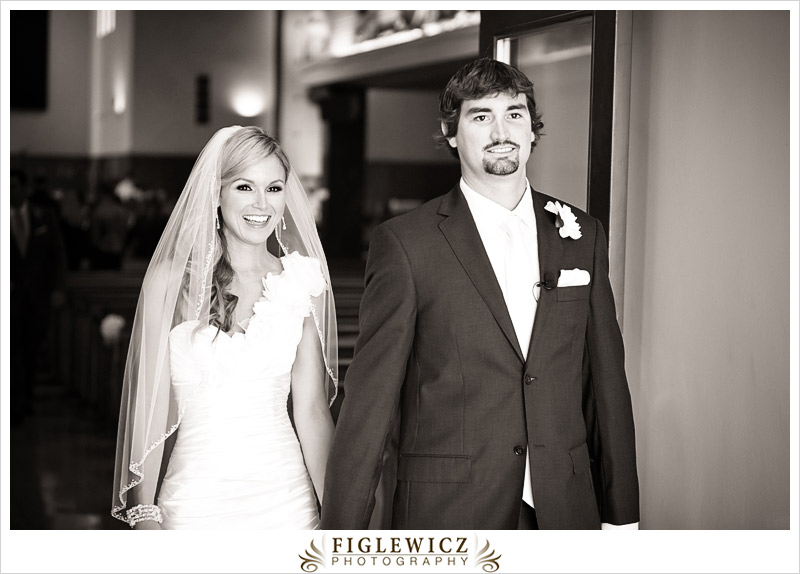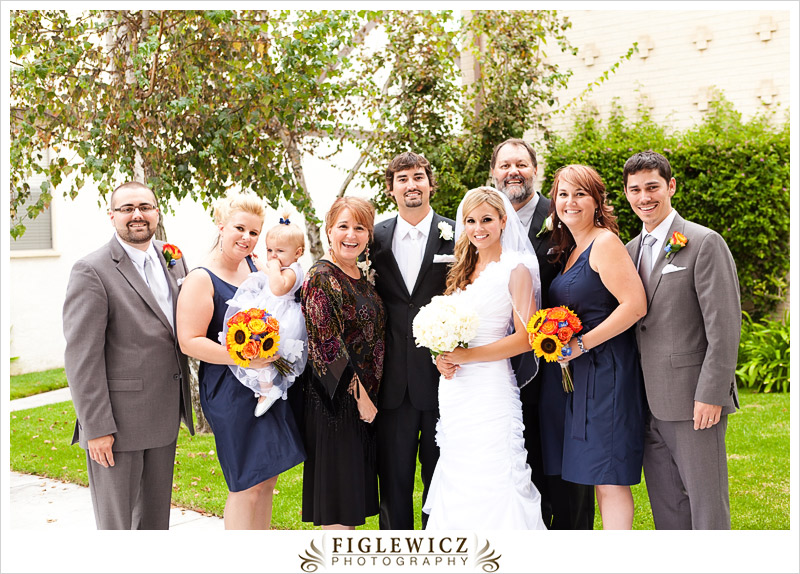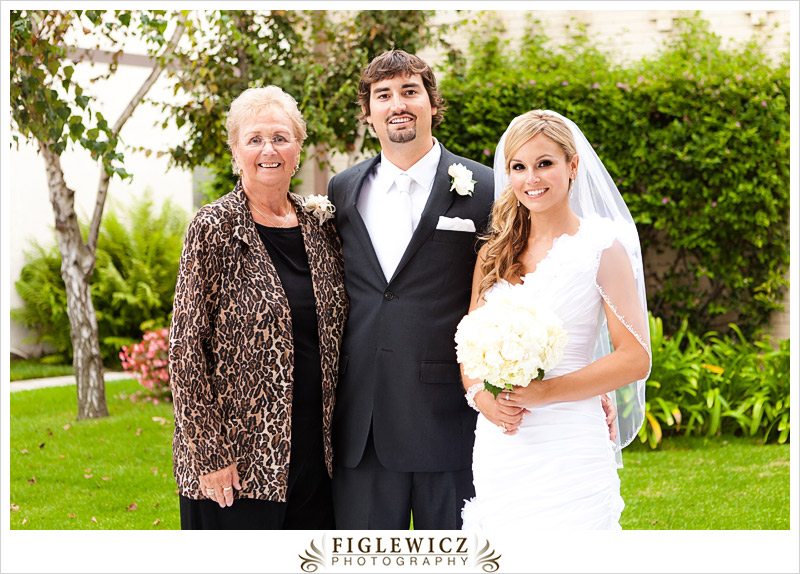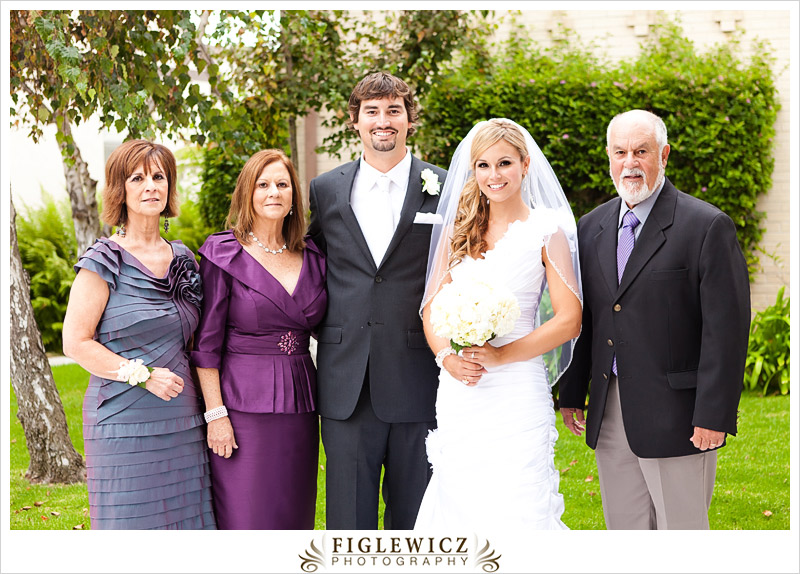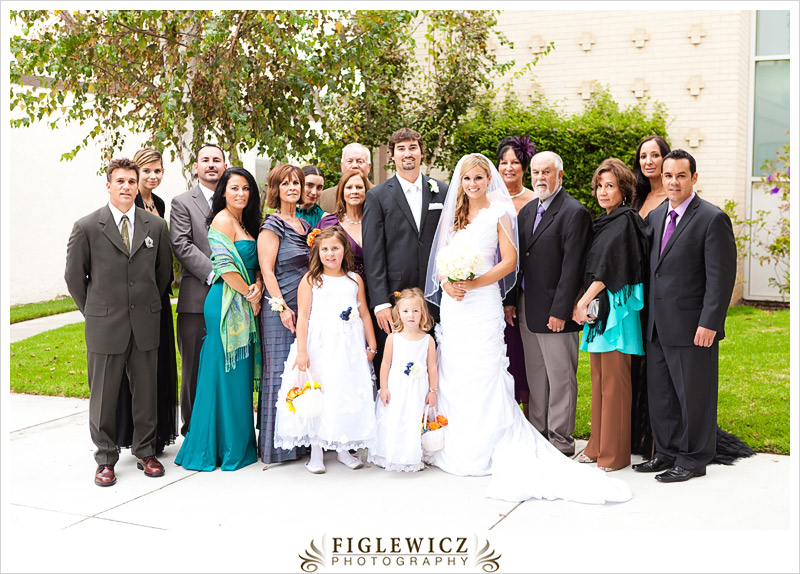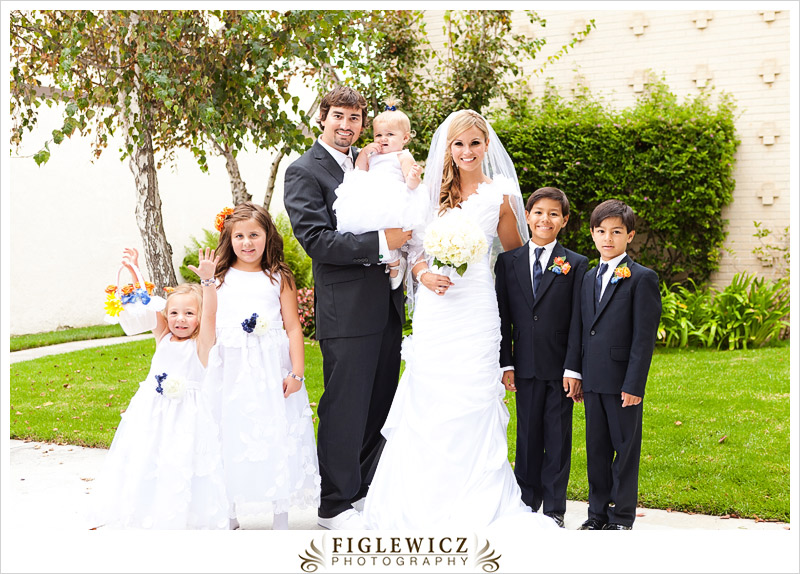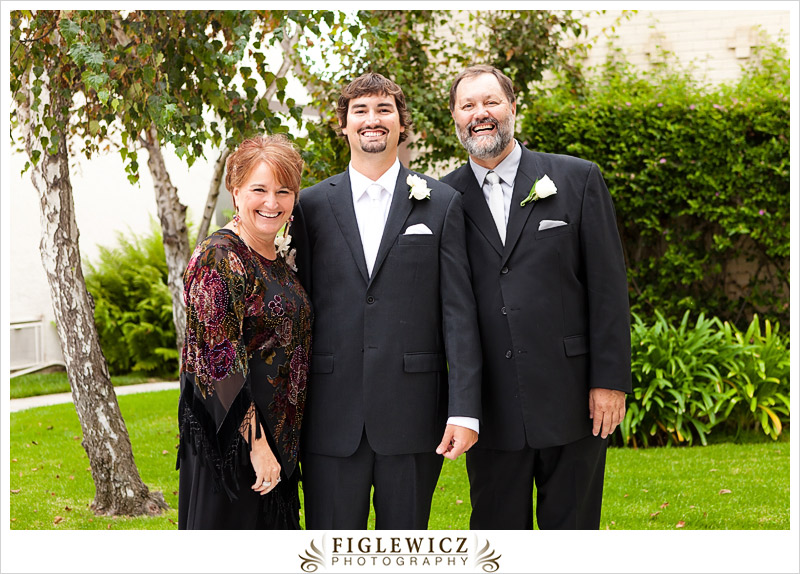 The joy is just pouring our of them! It's great!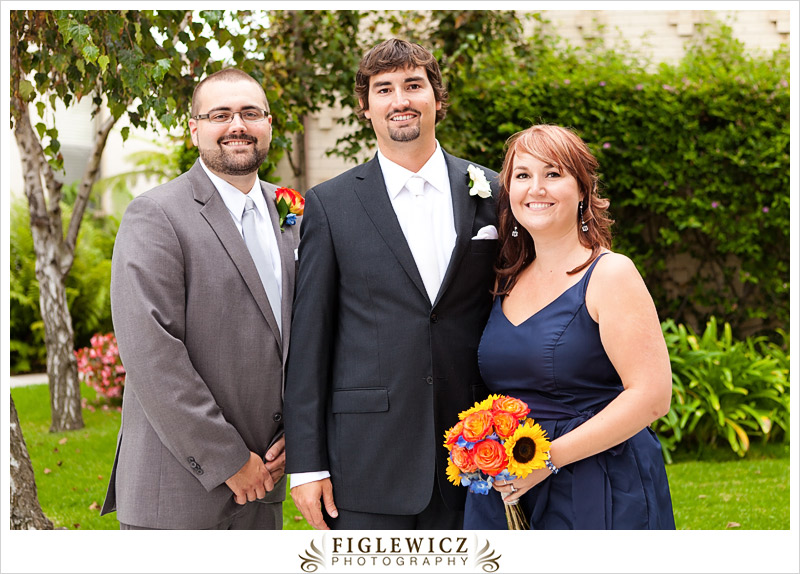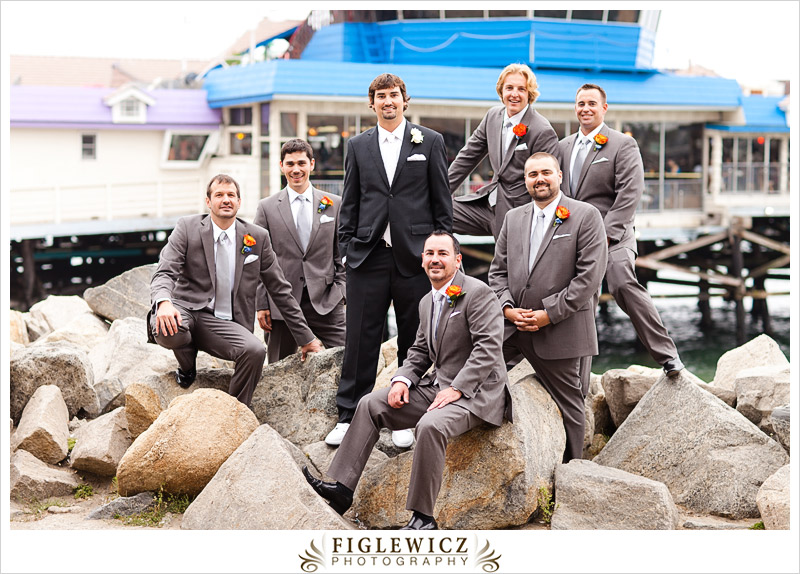 I love these shots at the Redondo Beach Pier.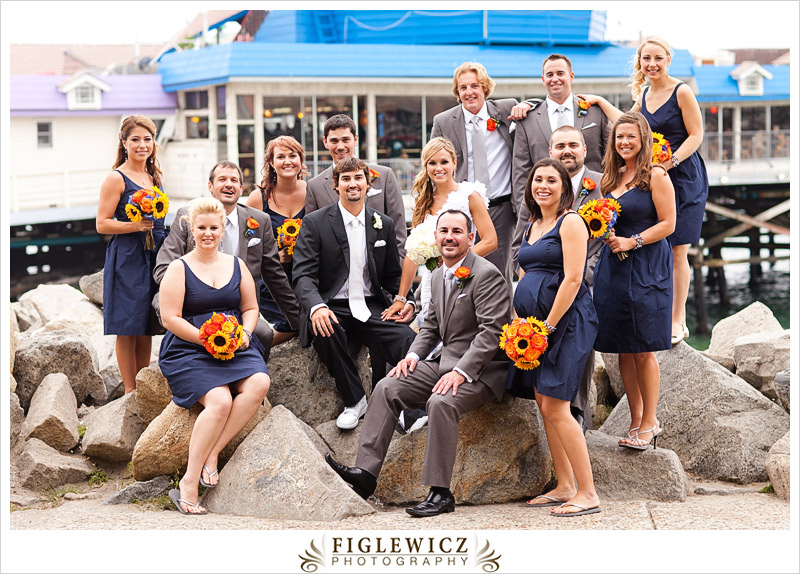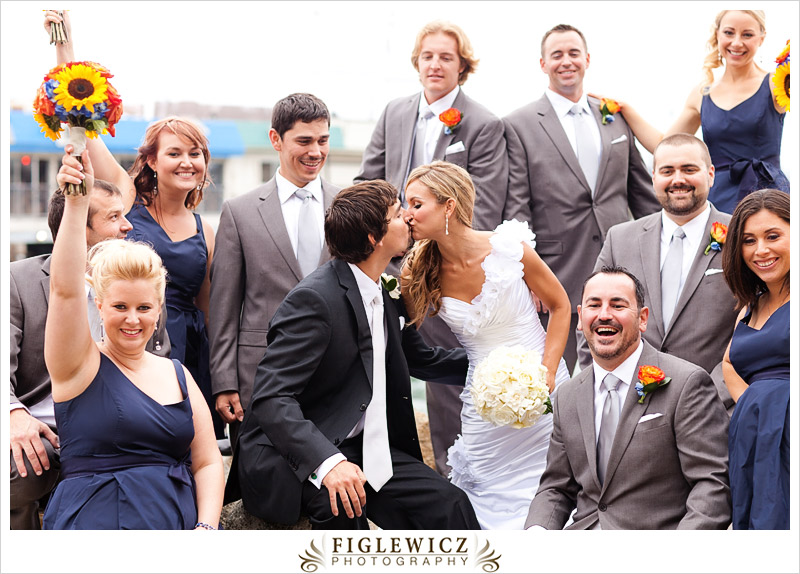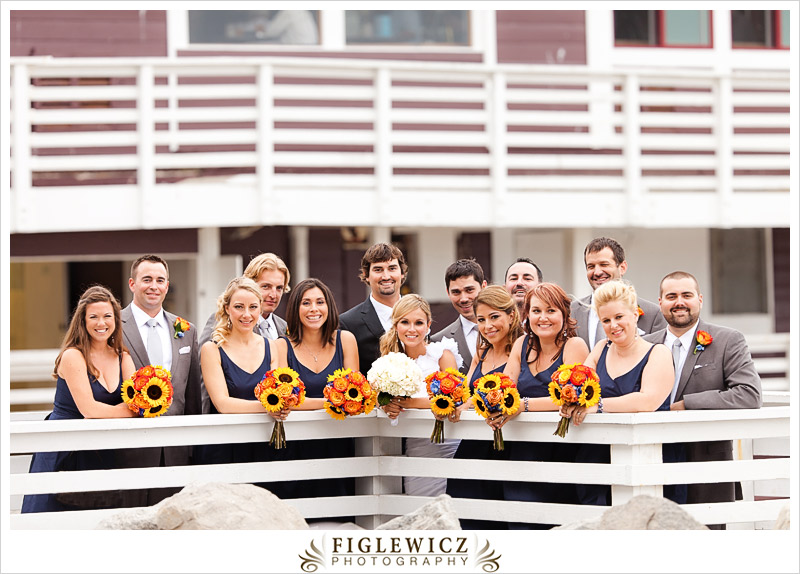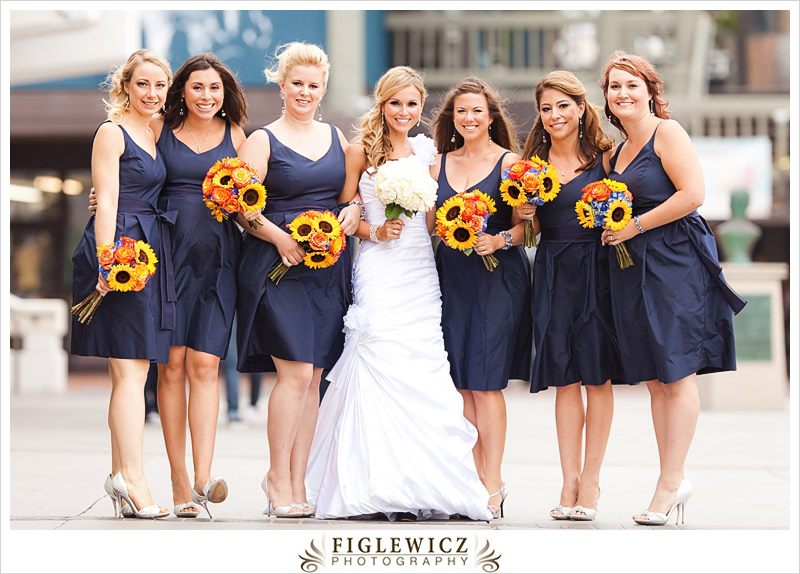 You girls were troopers, it was cold!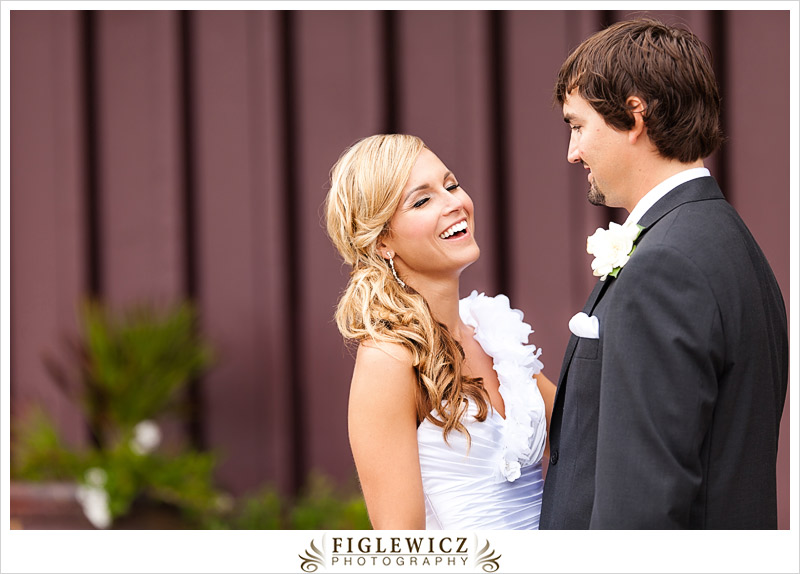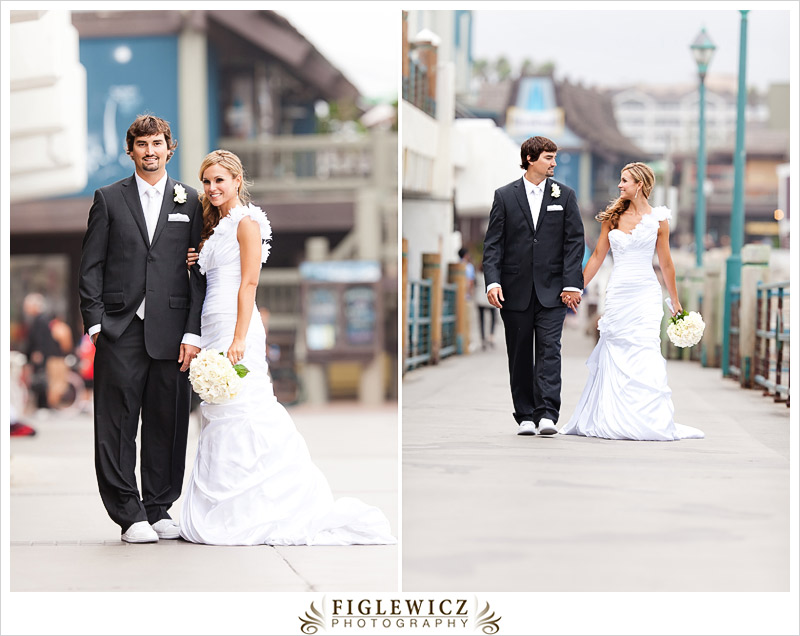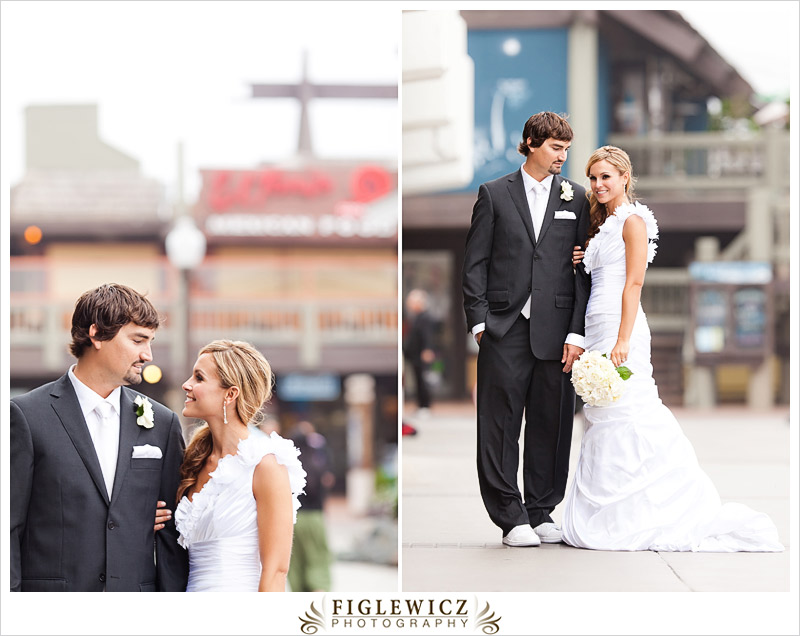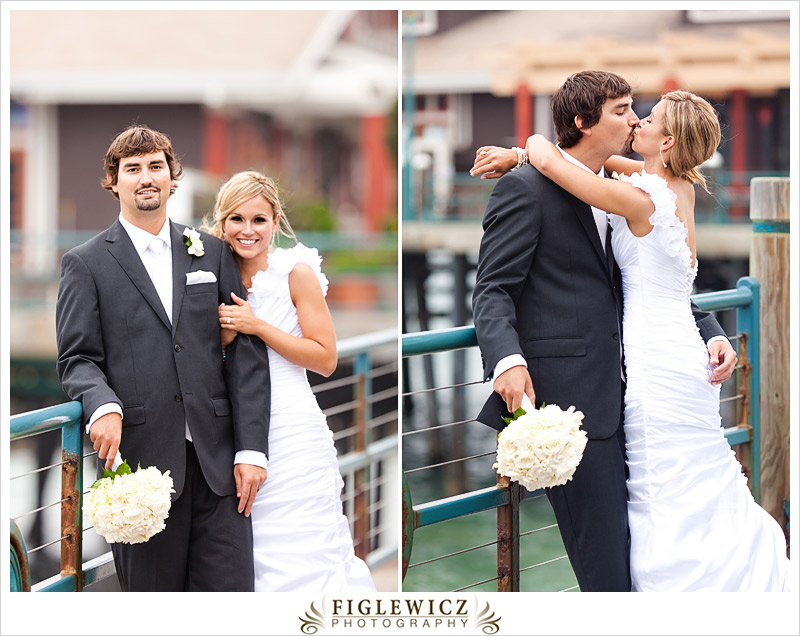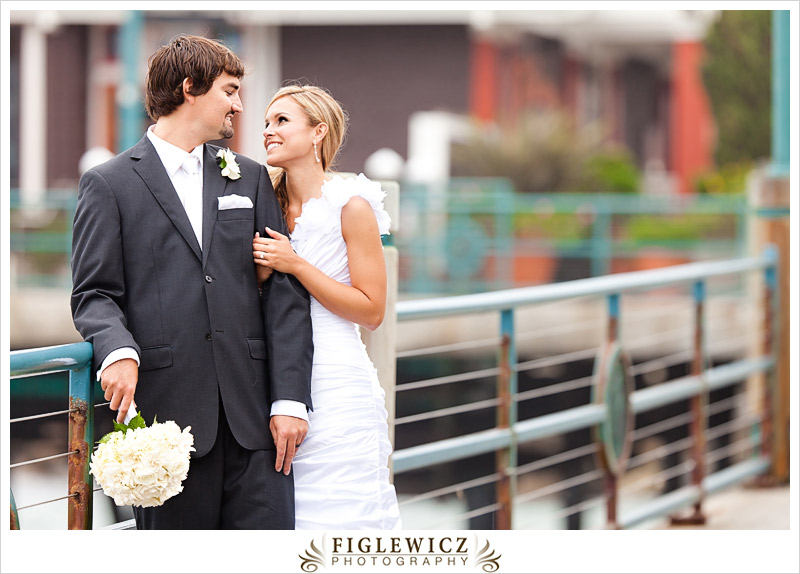 Ashley I love the way you look at Logan!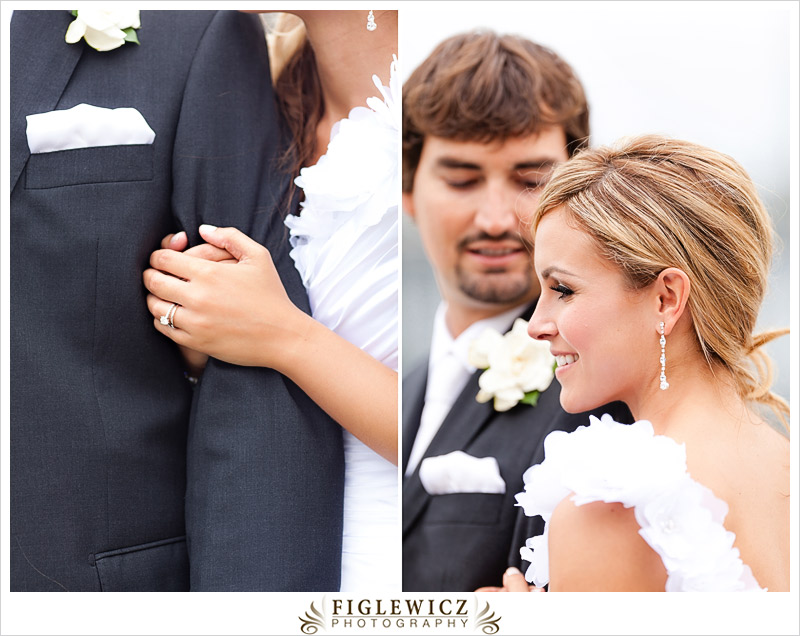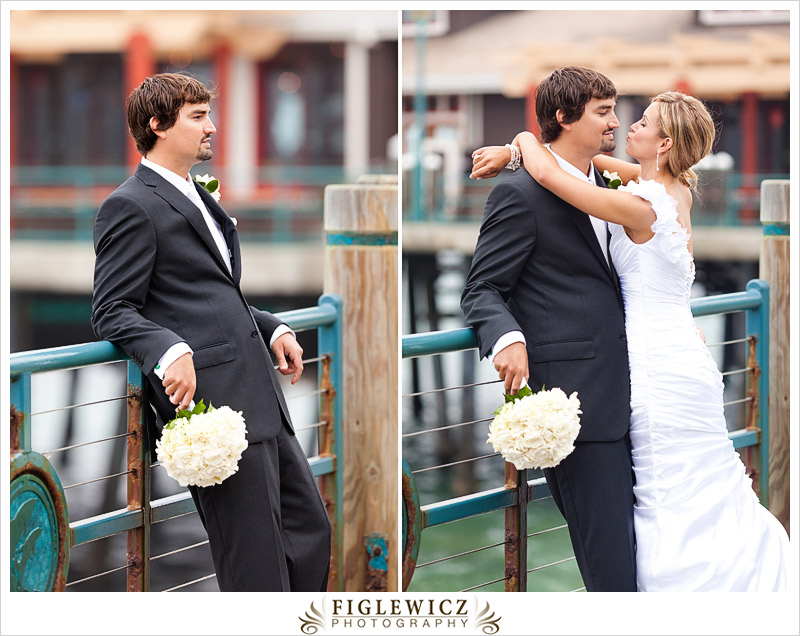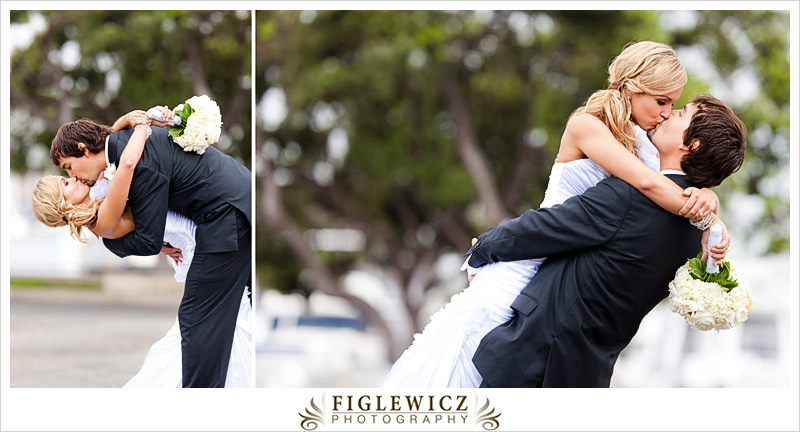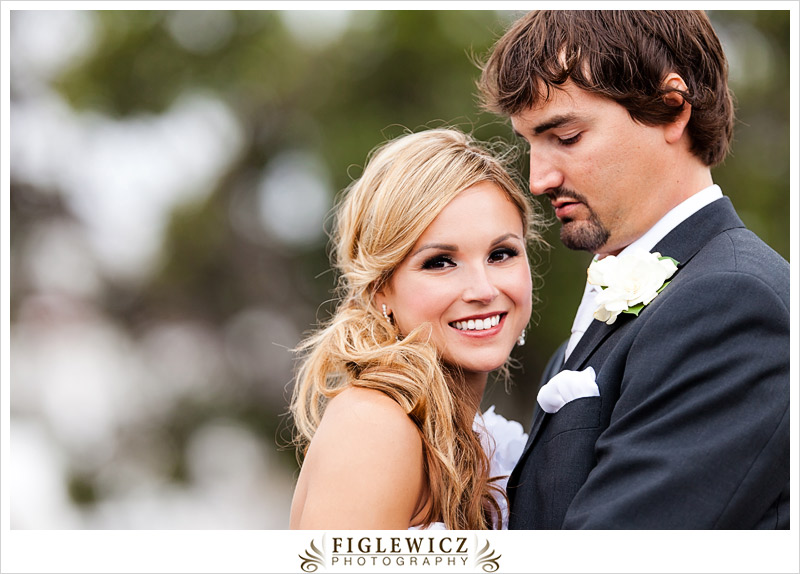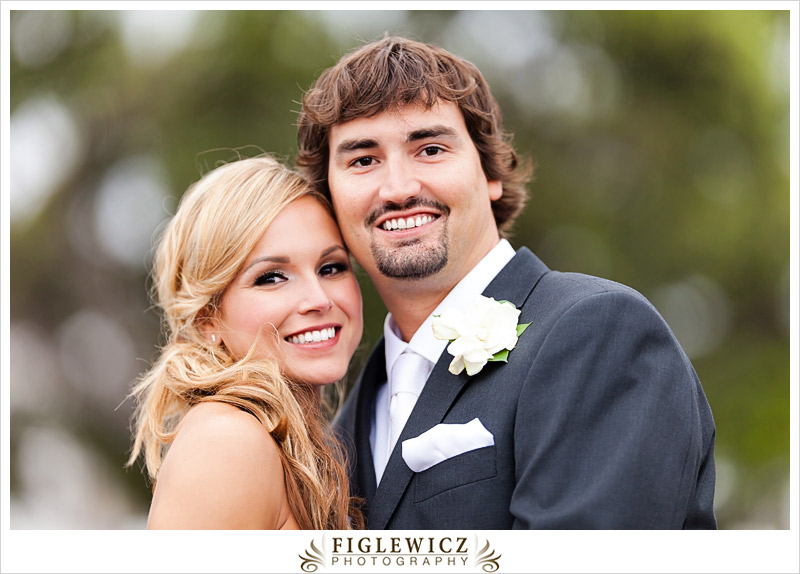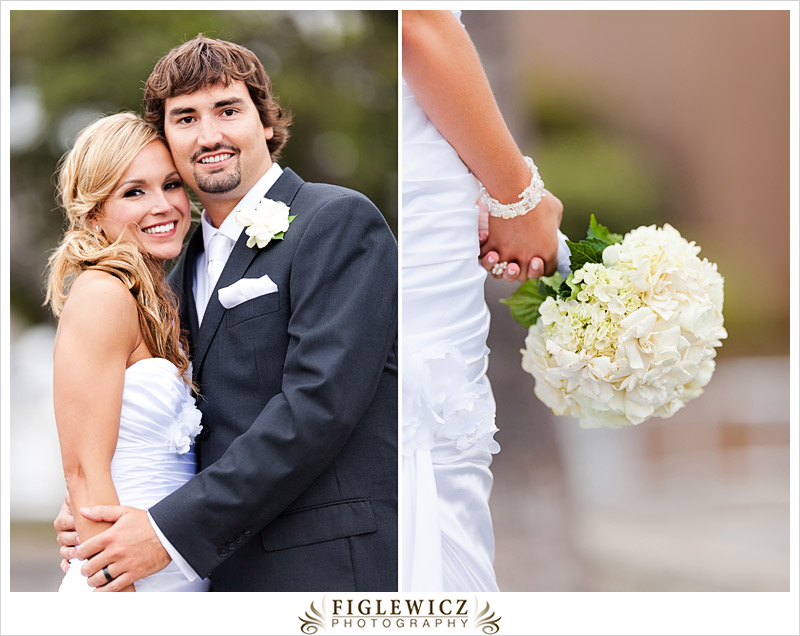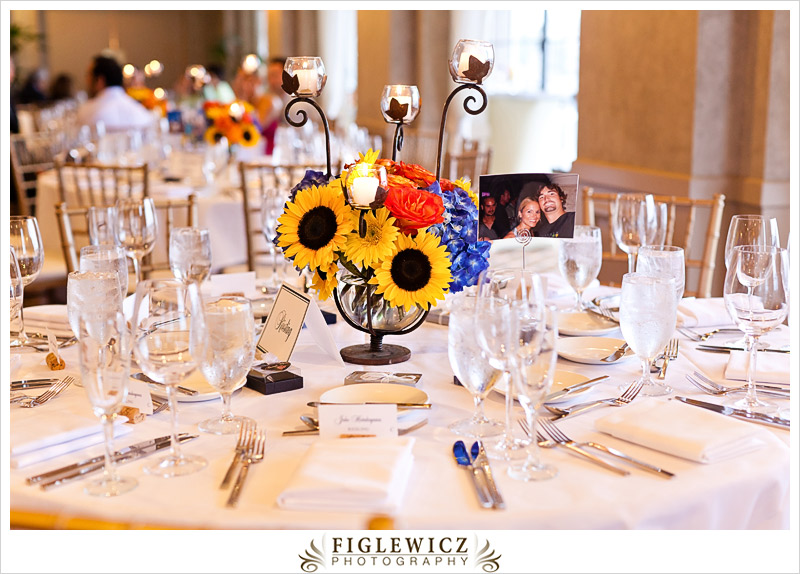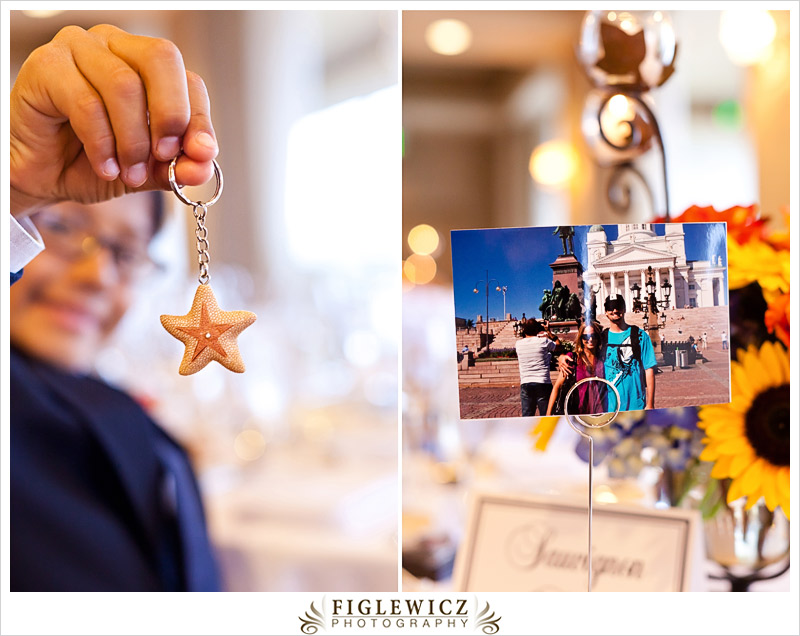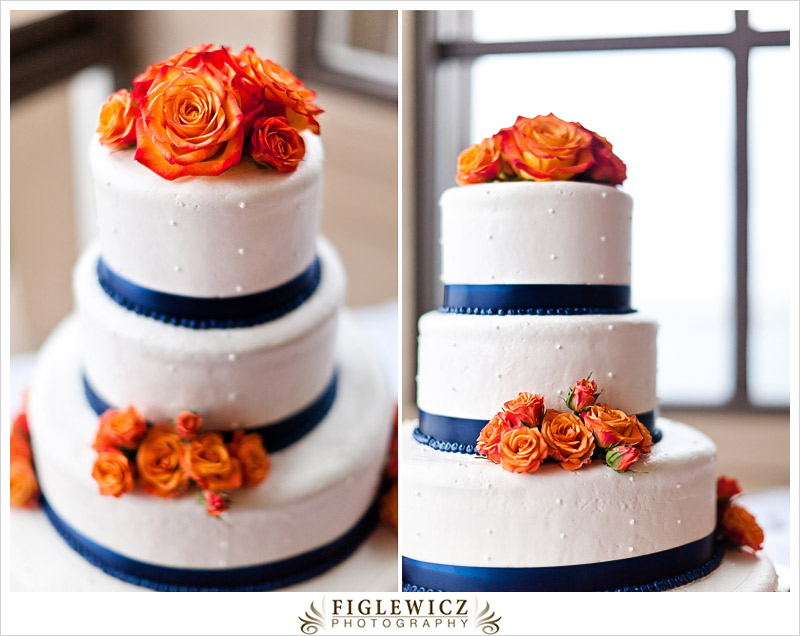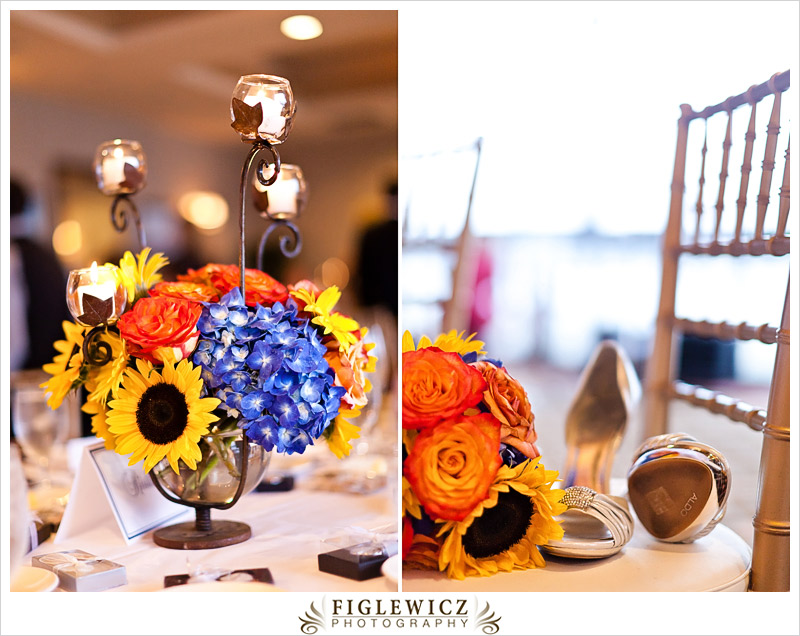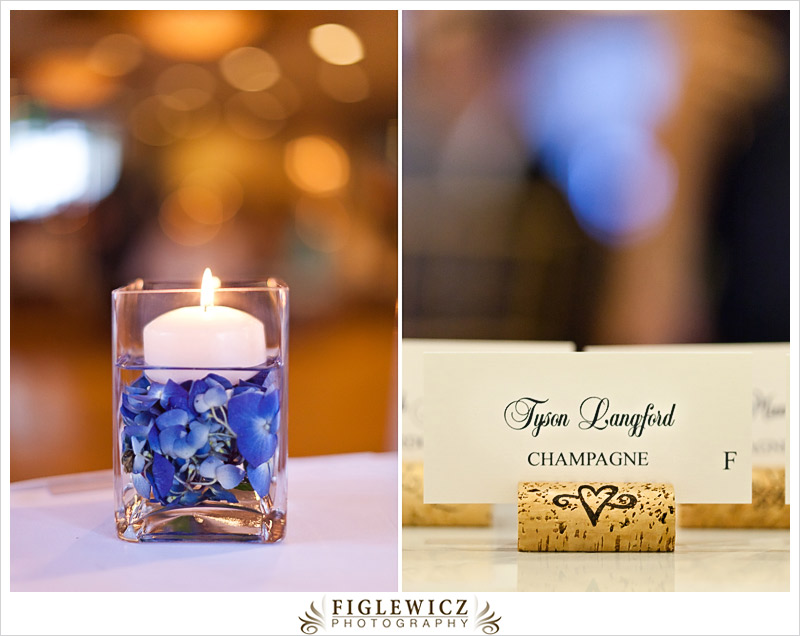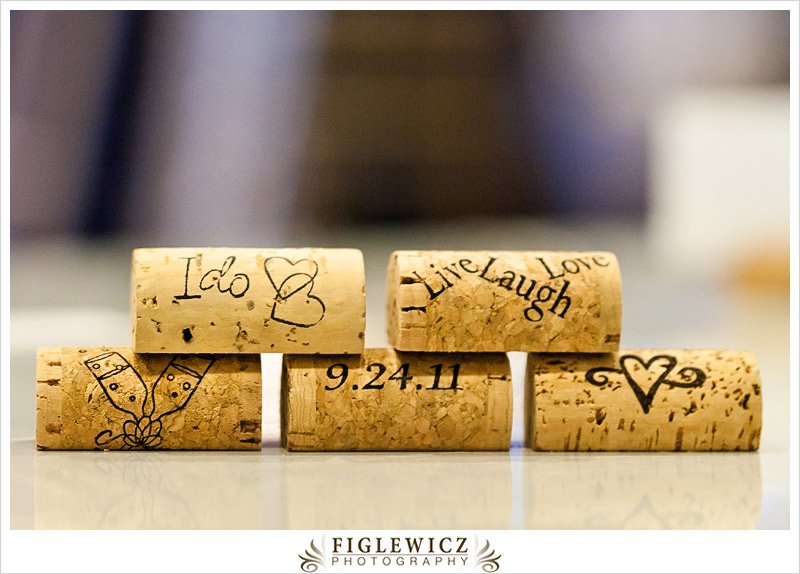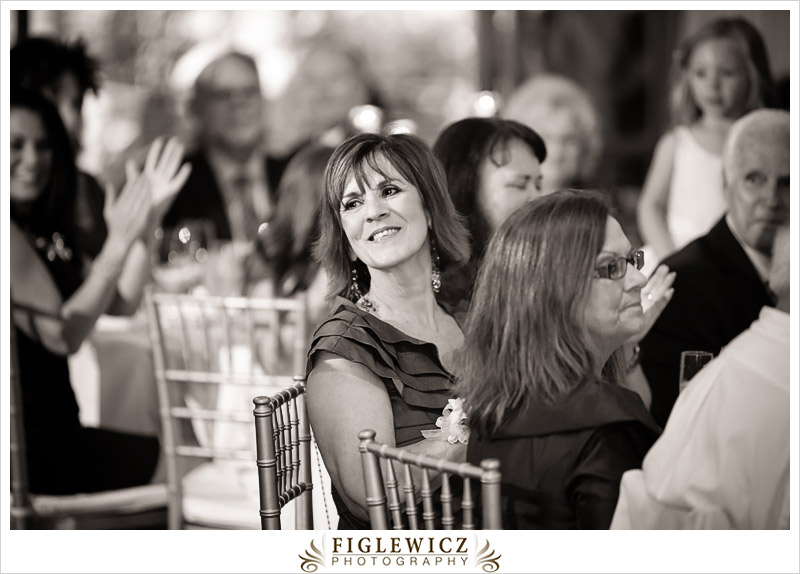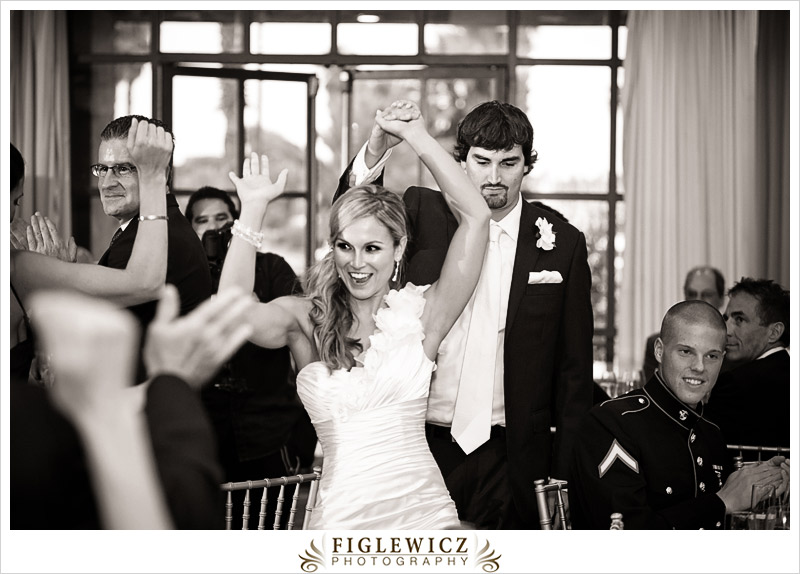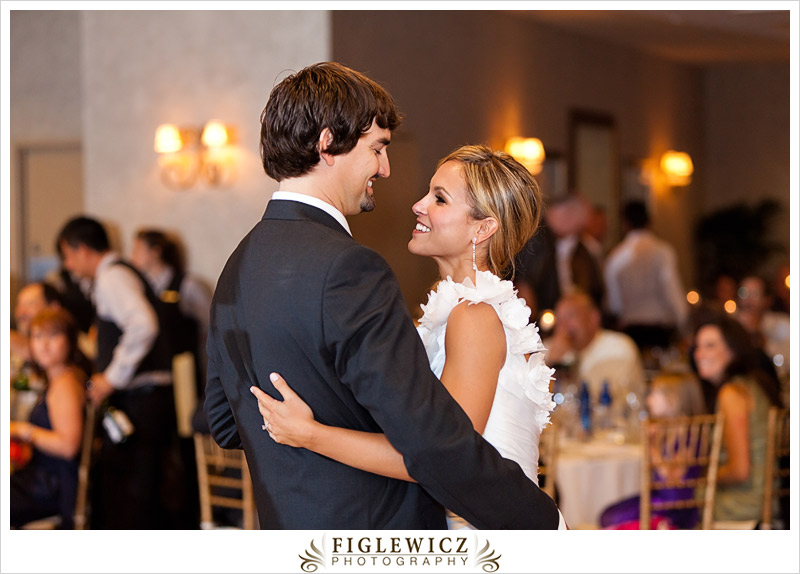 It was so fun to watch you guys get to this point.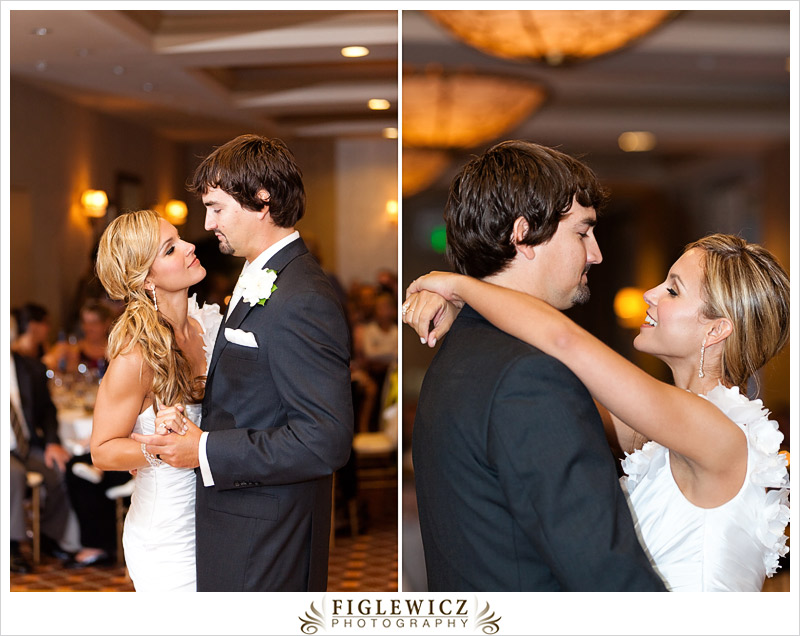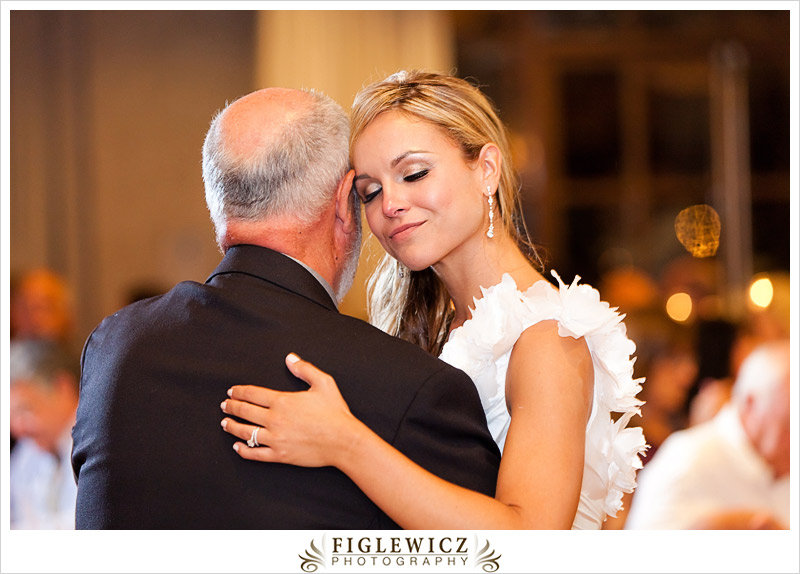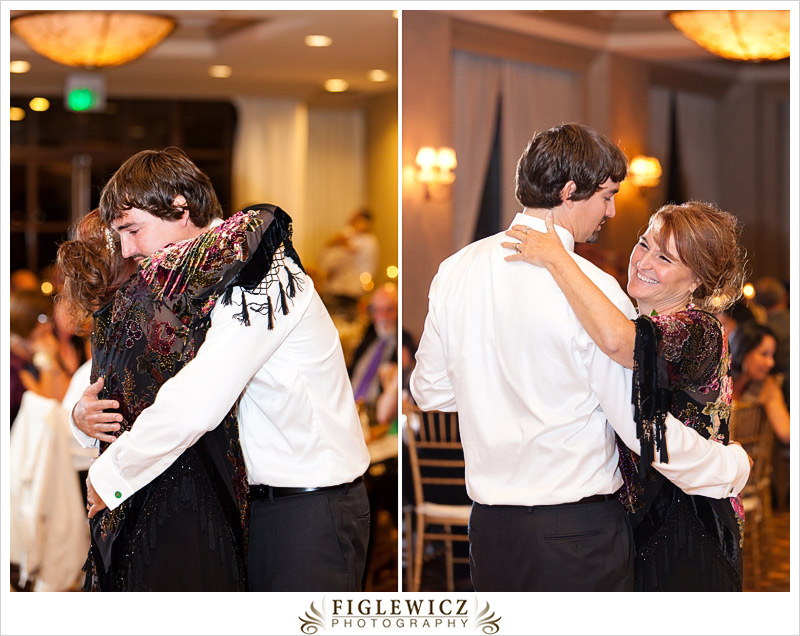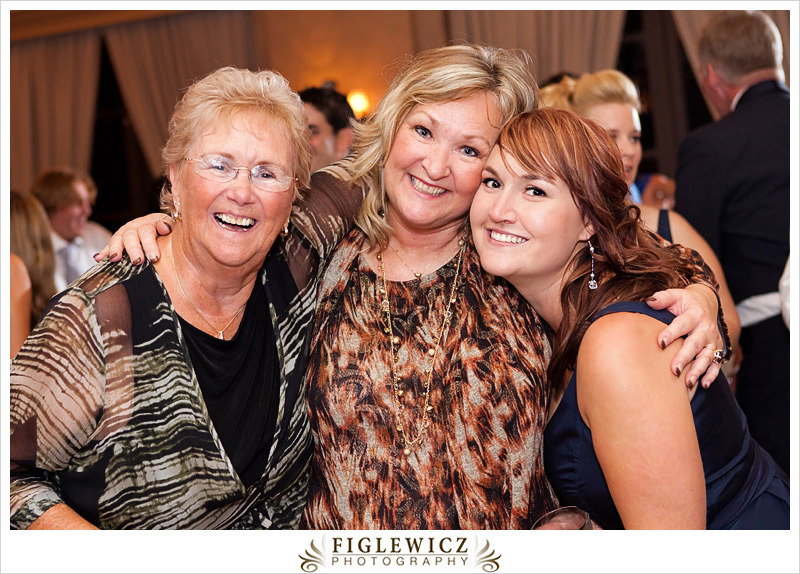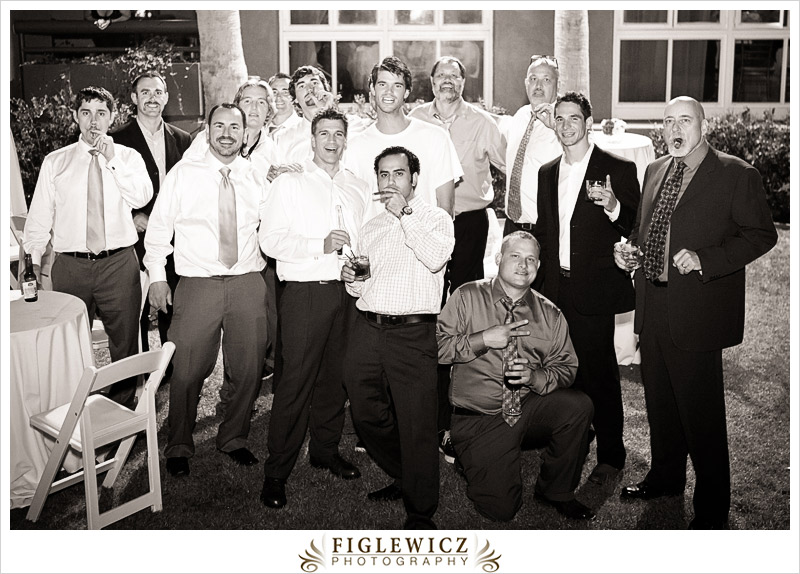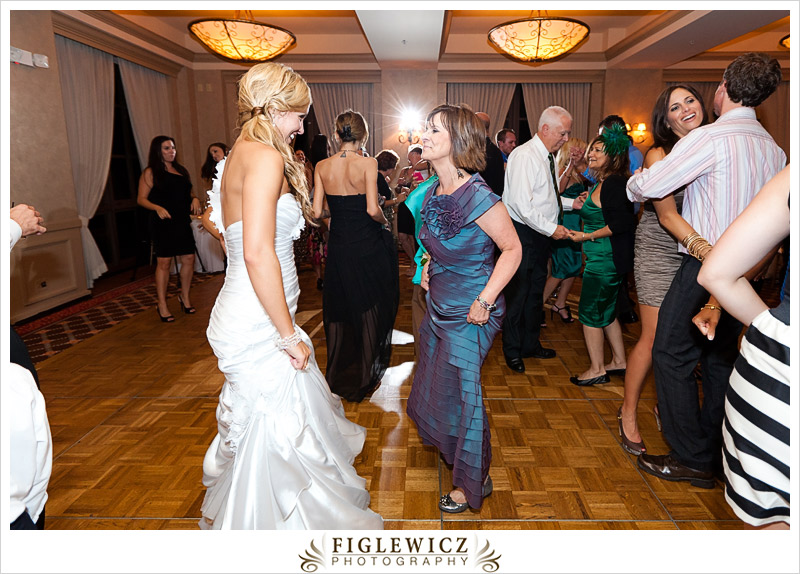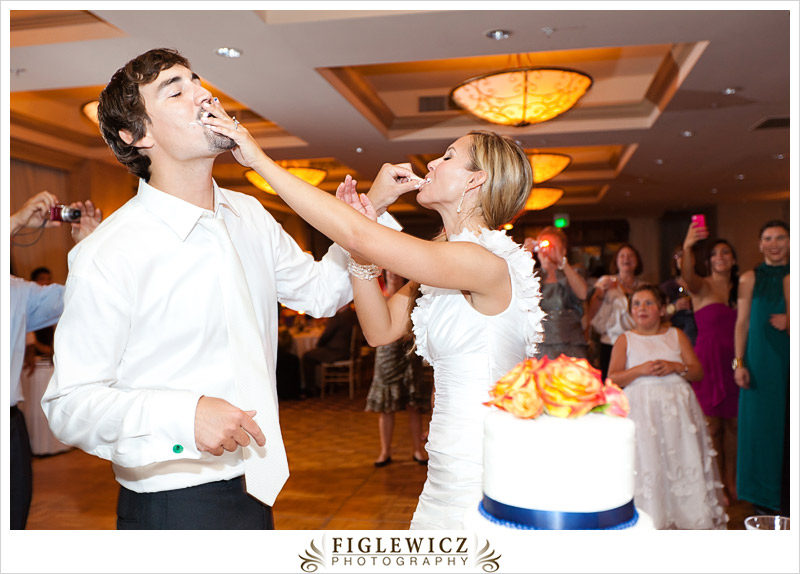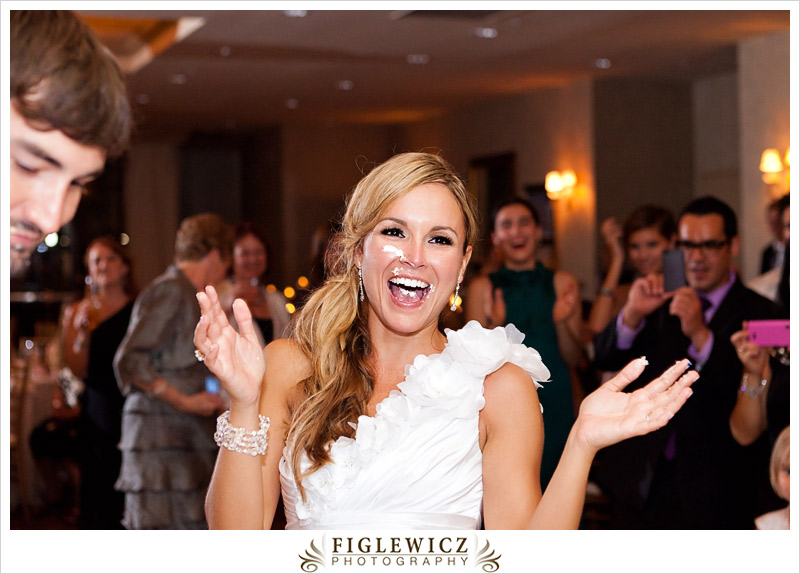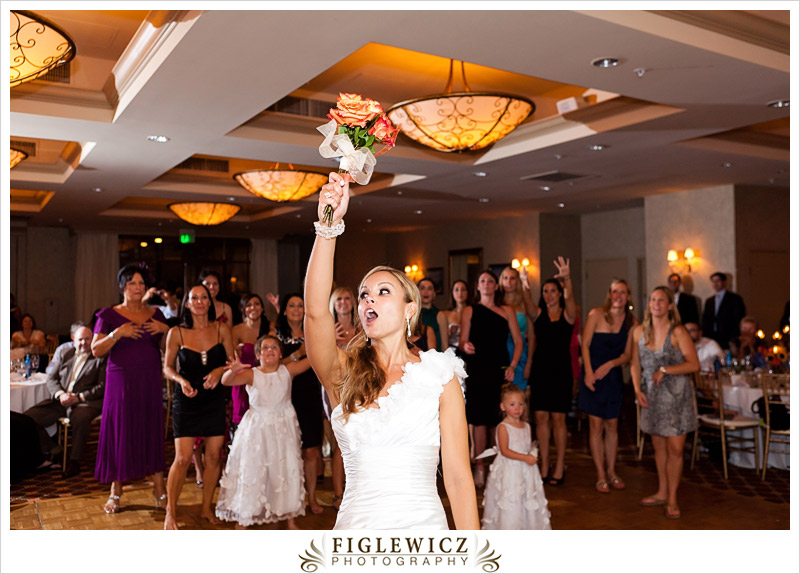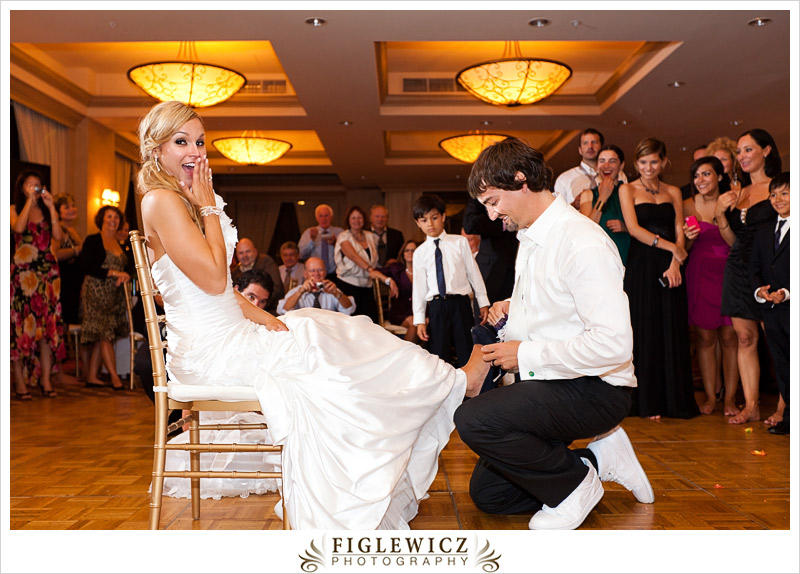 Ashley you are so cute! We had so much fun with everyone.  You are blessed to have an amazing family and we can't wait to see where God takes you!
Lots of Love, Andrea & Casey