Welcome to one heck of a wedding!  As you probably saw and read from their engagement shoot, Romy and Jonathan are a really neat couple.  They have that unique style that makes them one of a kind.  Well, that distinct sense of style made this wedding day absolutely outstanding.  Everything about it was like candy for the eyes.  Not to mention how gorgeous Romy looked!  See for yourself how cool this wedding turned out, and enjoy the special day that was Romy and Jonathan's wedding!  We know we did!  Don't miss a thing because we know there's a lot to take in (especially the tons of amazing details).  Brace yourselves – and yes, there will be even more to come in part 2!
Besides having beautiful, great sweeping vineyards – Saddlerock Ranch in Malibu also has quirky animals just hanging out around the grounds!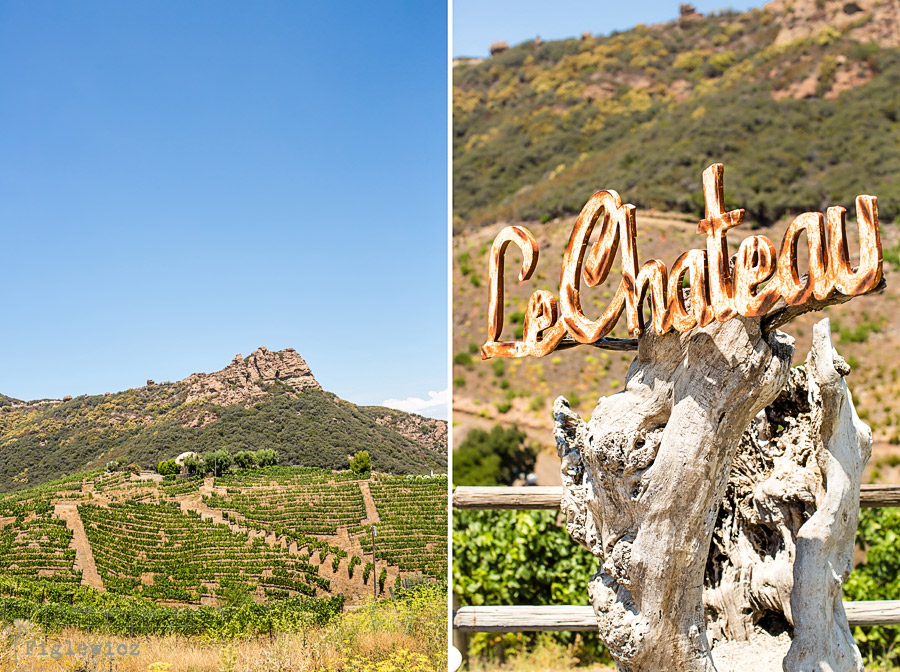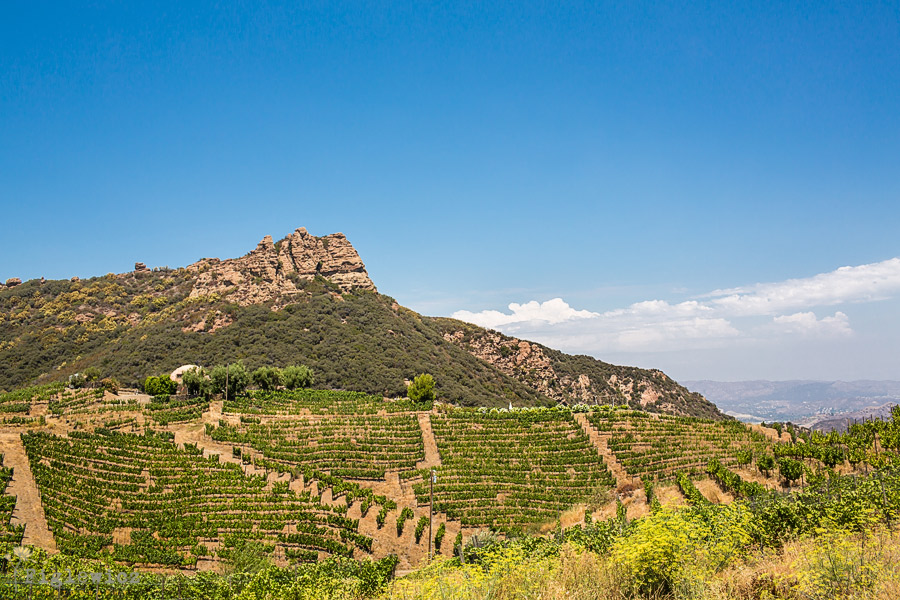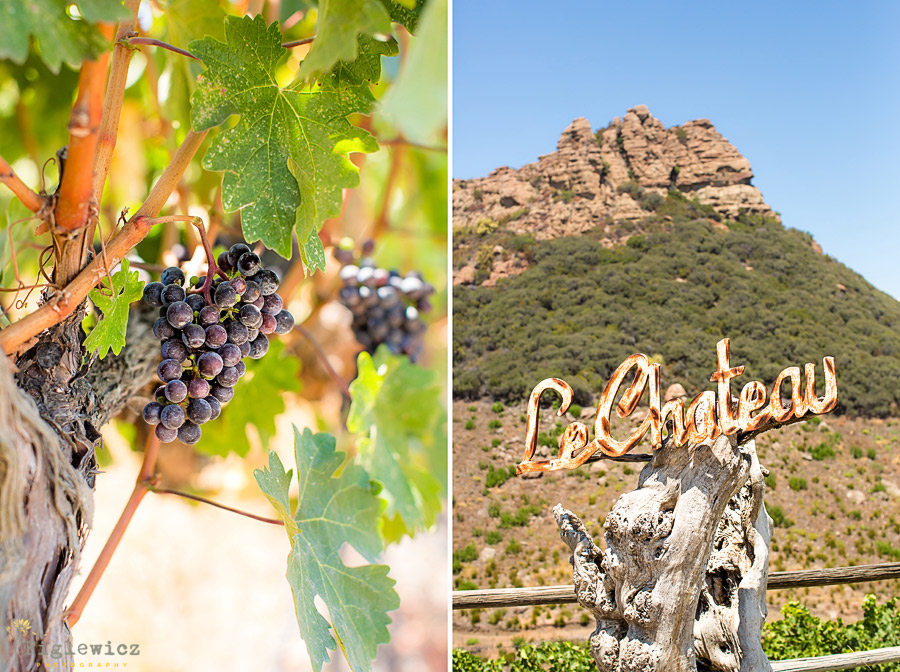 It's quite a remarkable venue!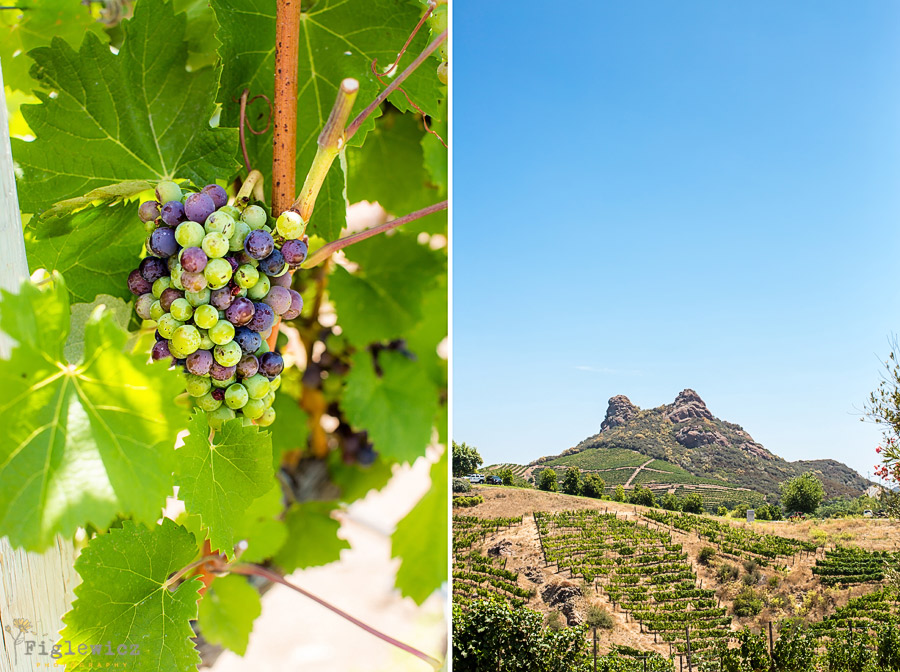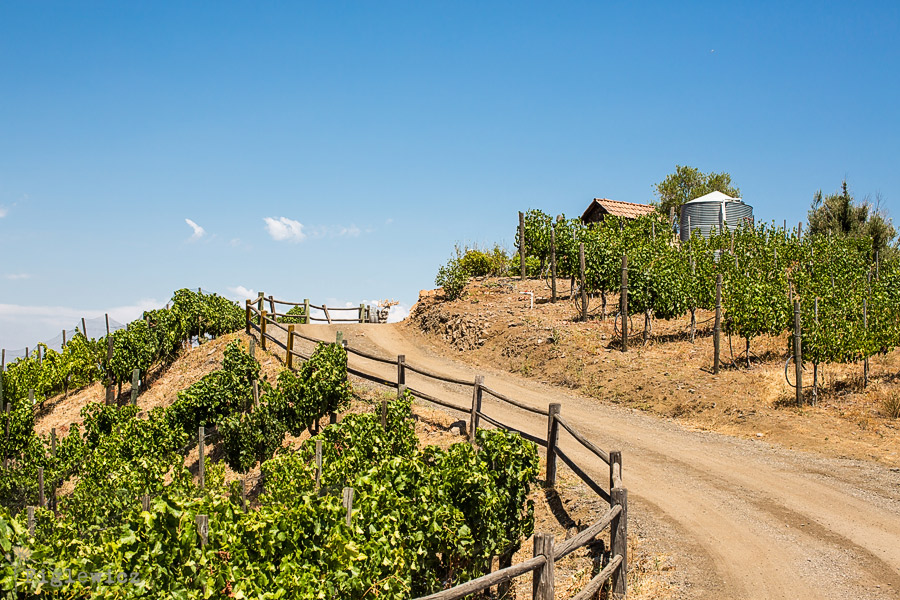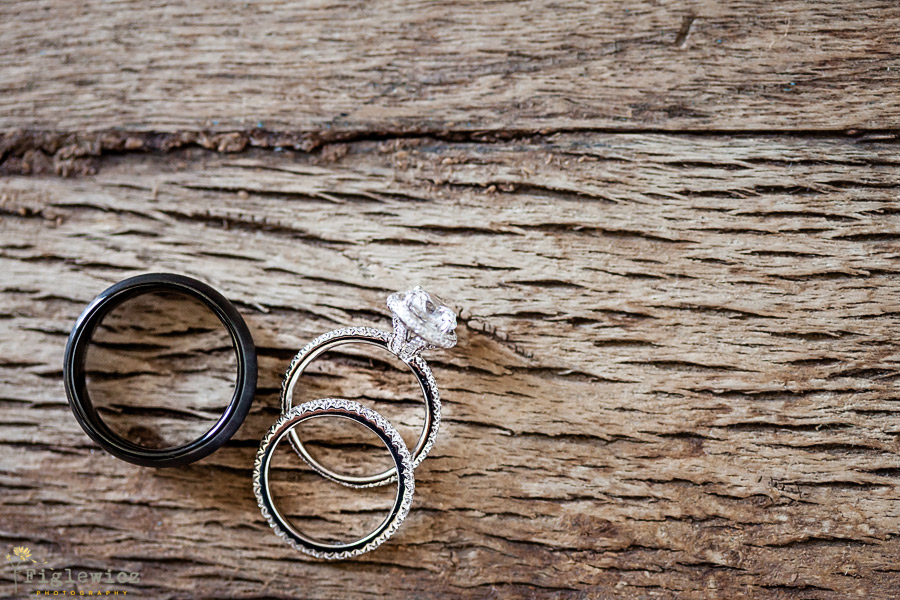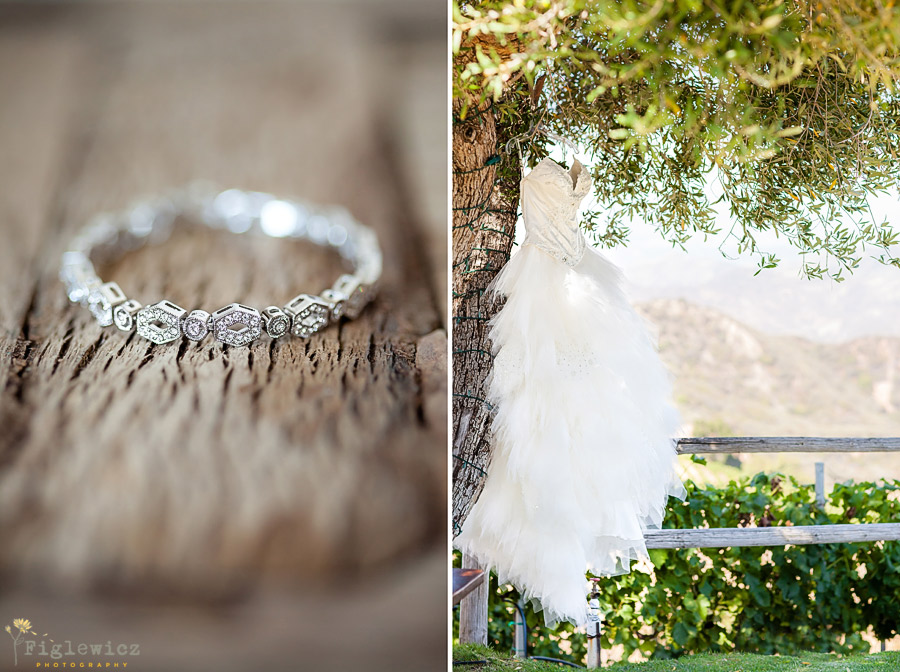 Romy's dress is just as gorgeous and unique as she is.  In awe already??…just wait til you see her in it!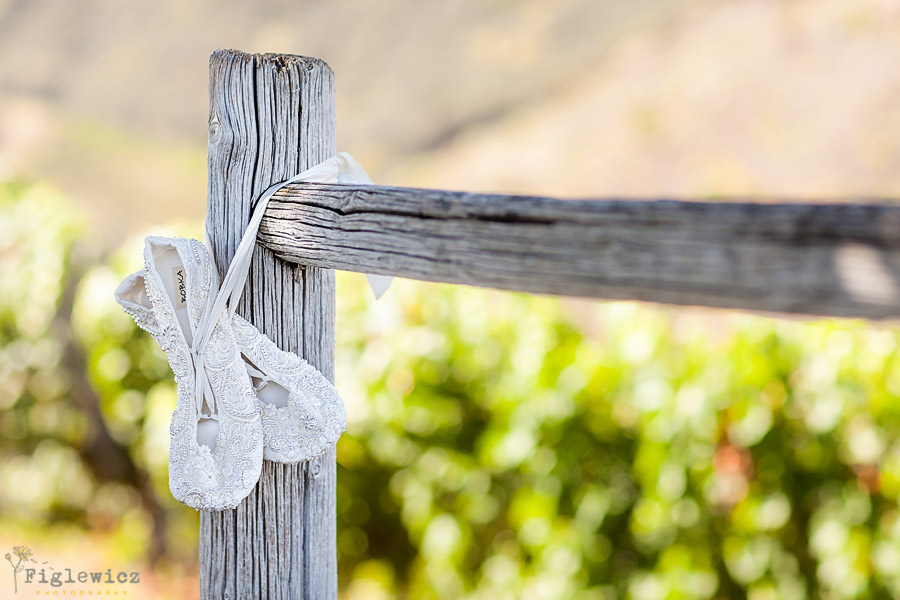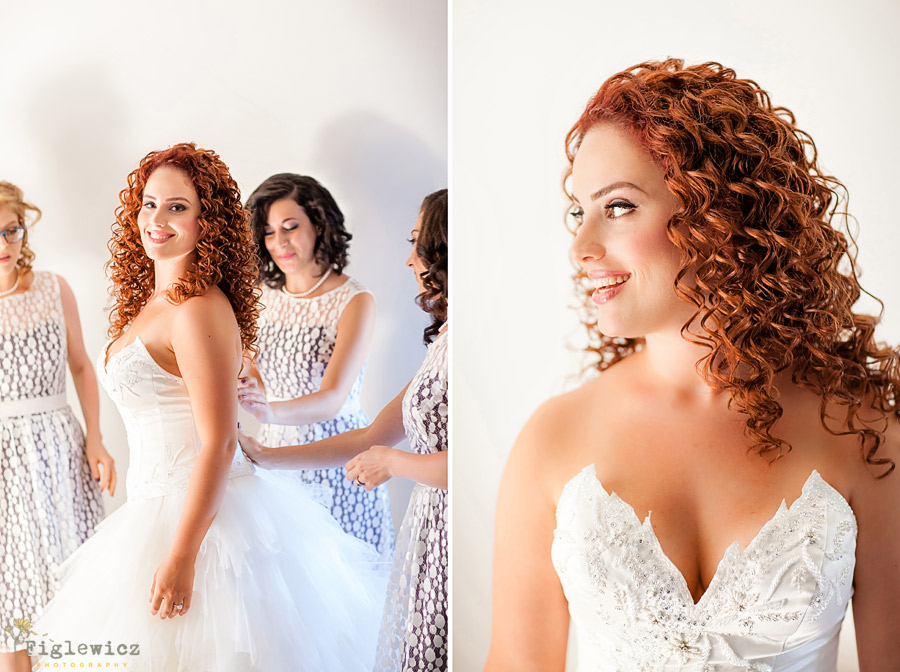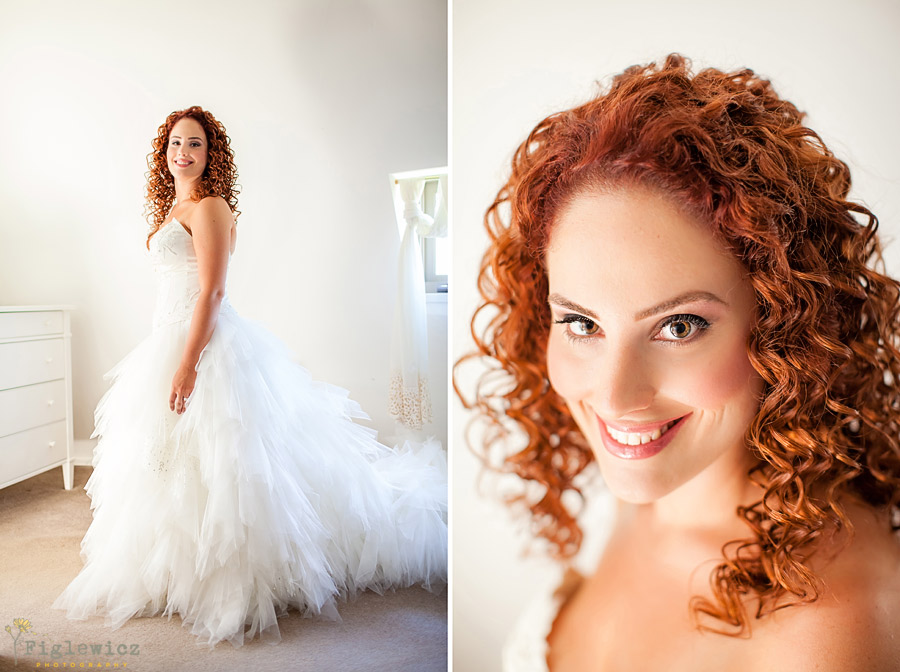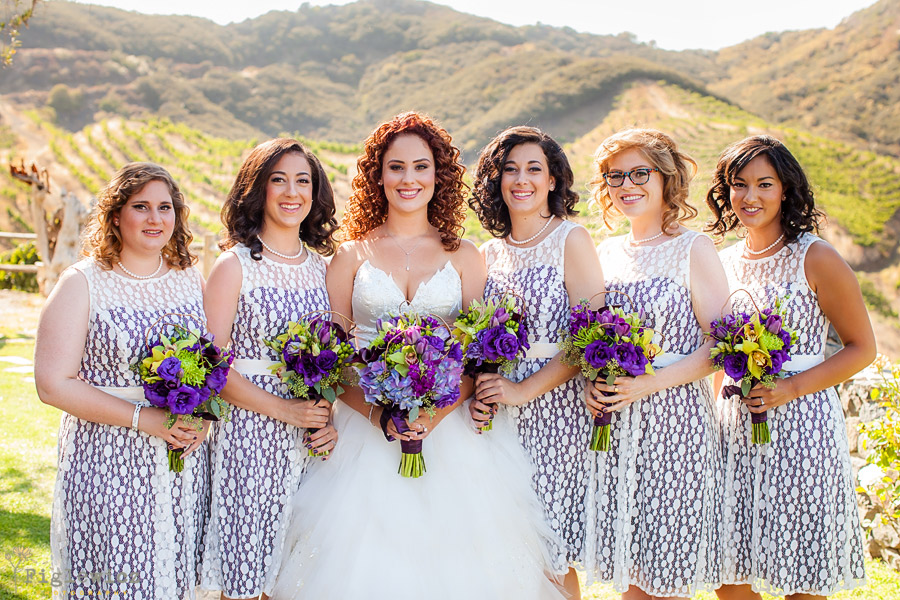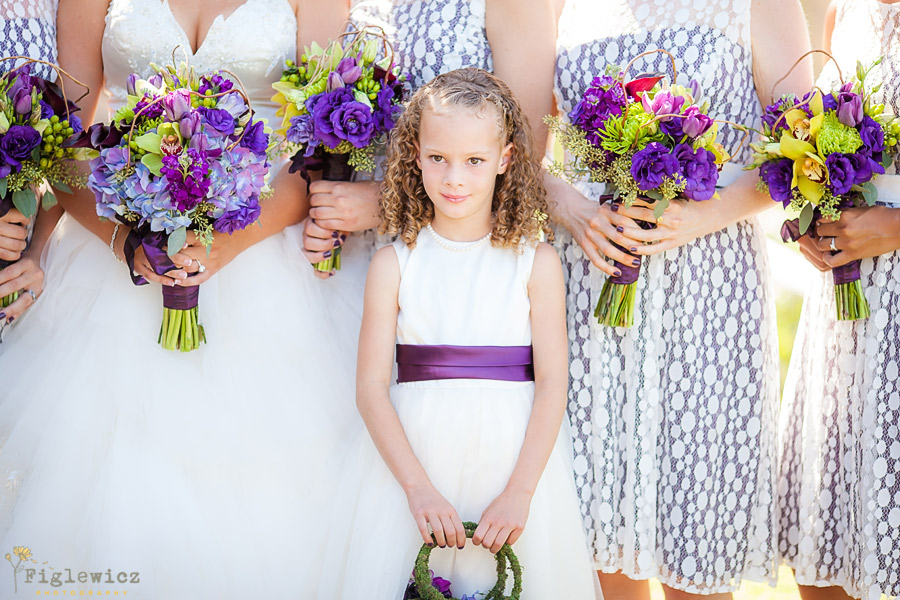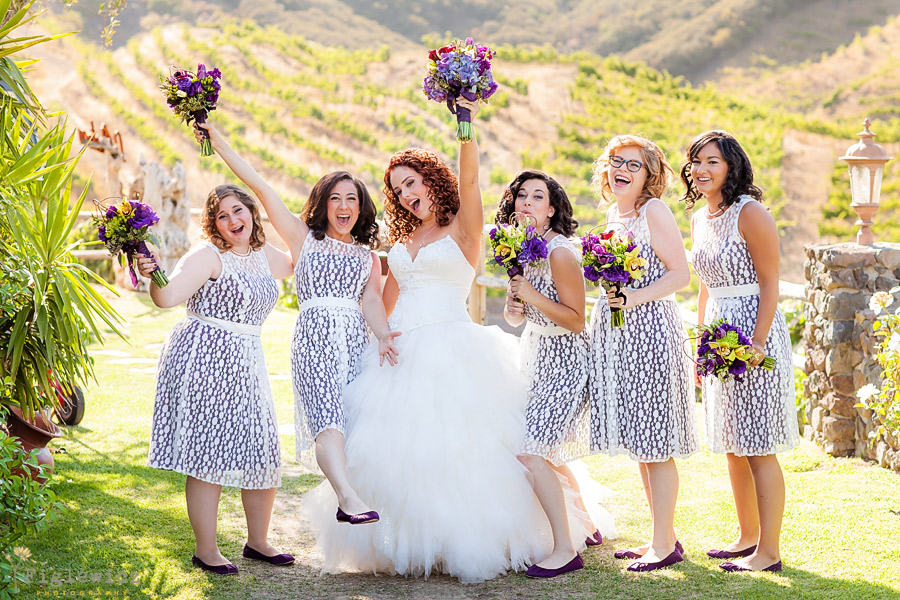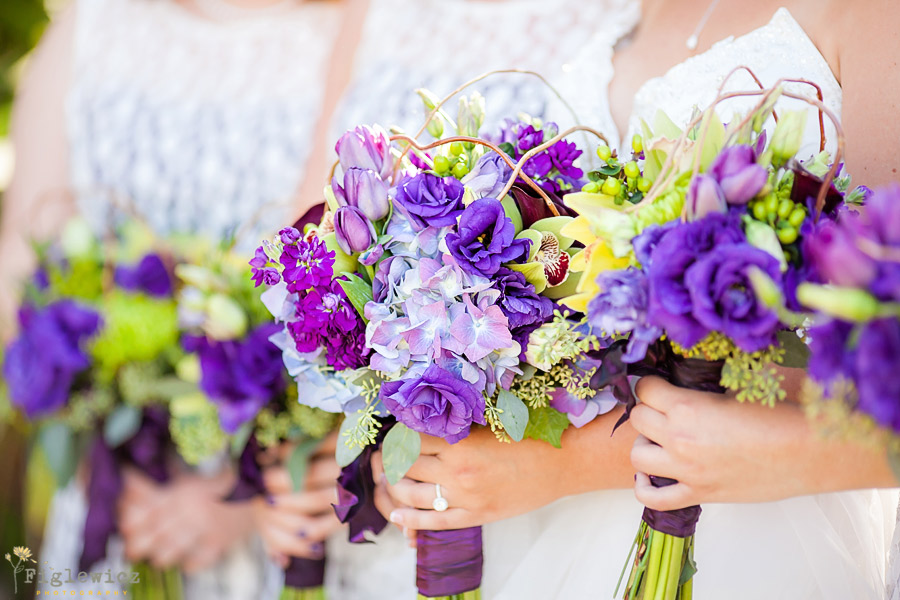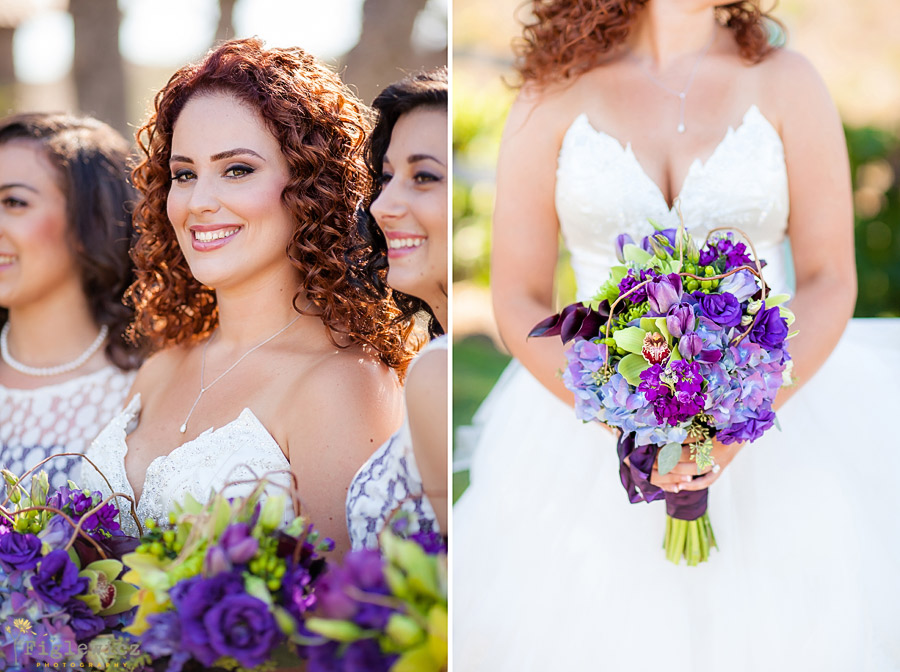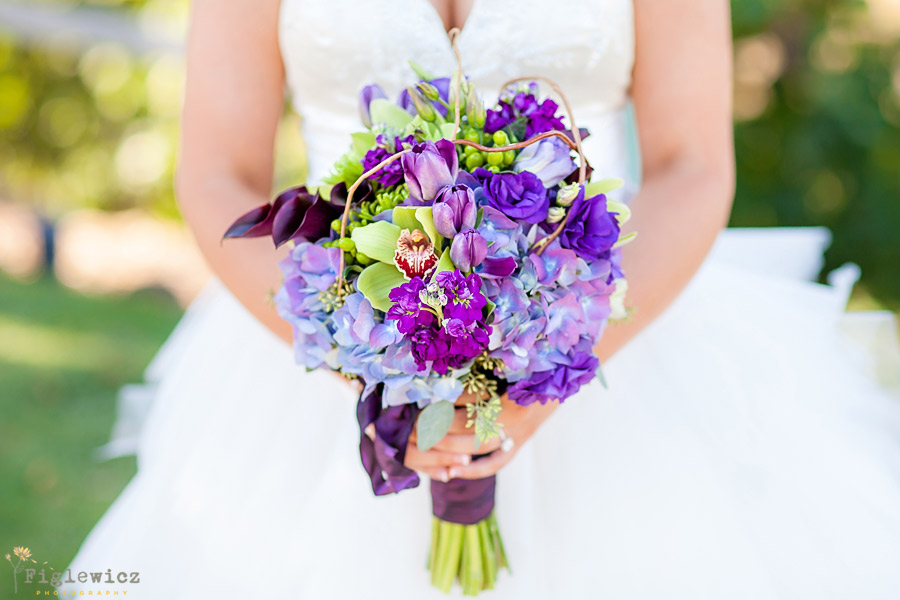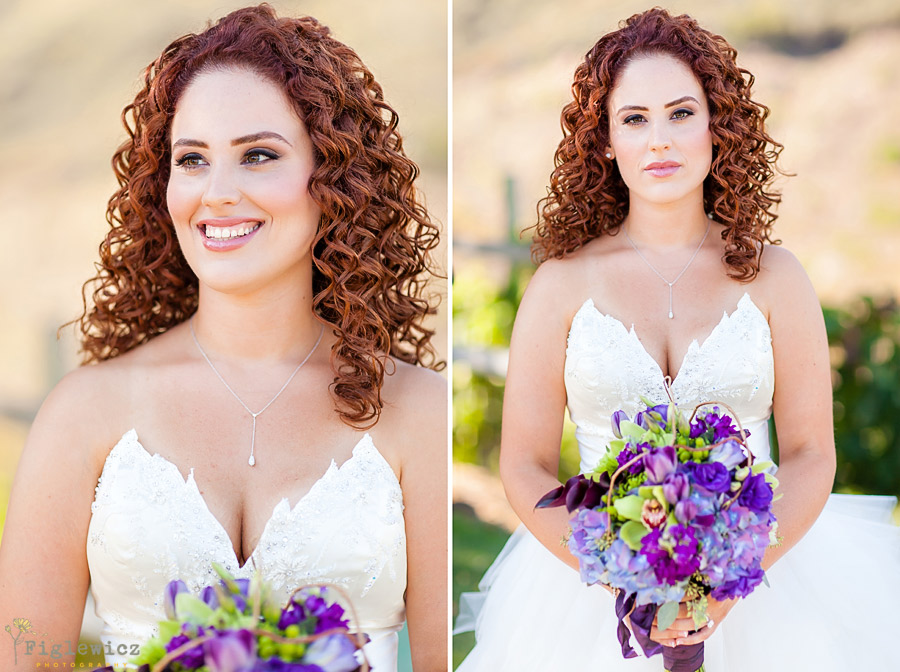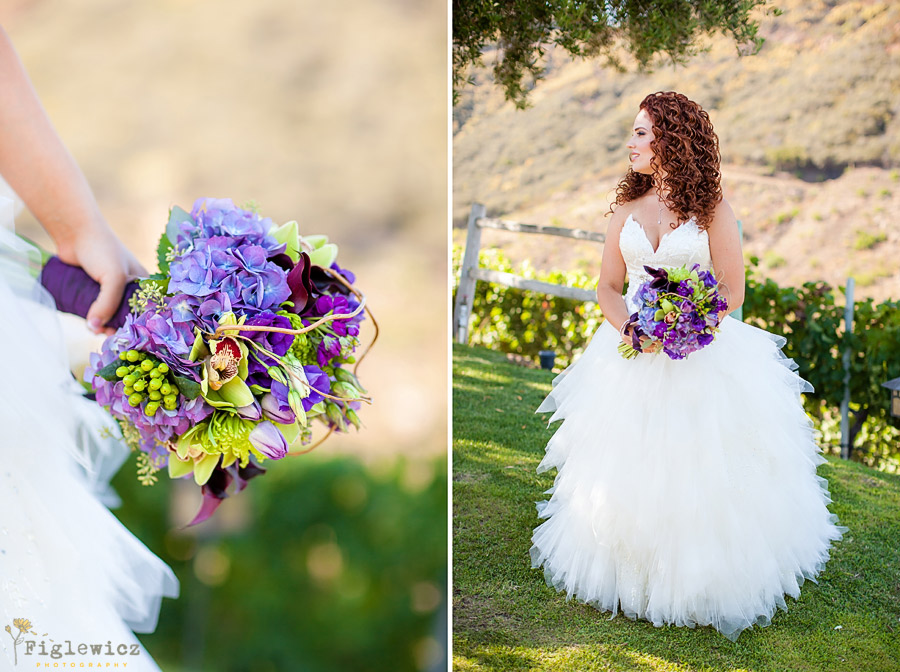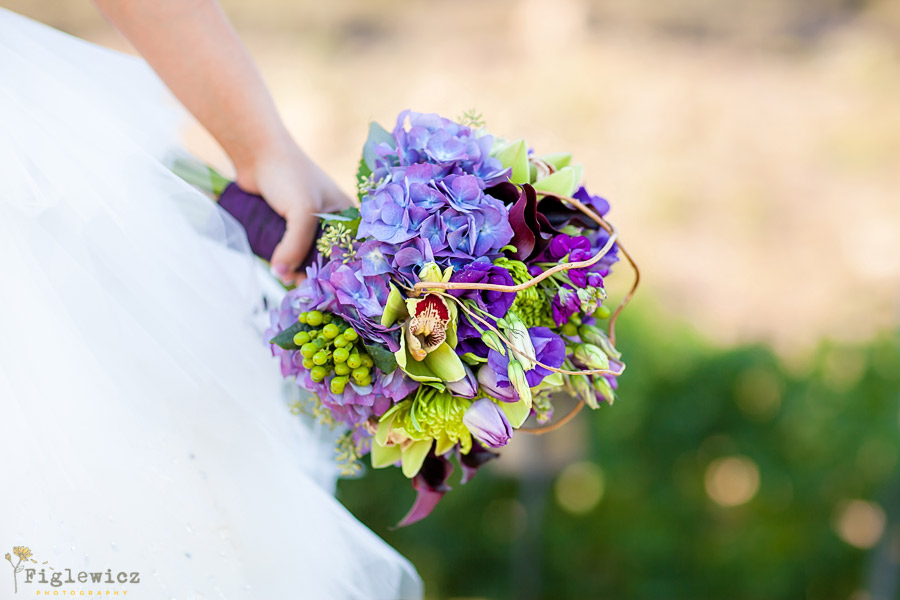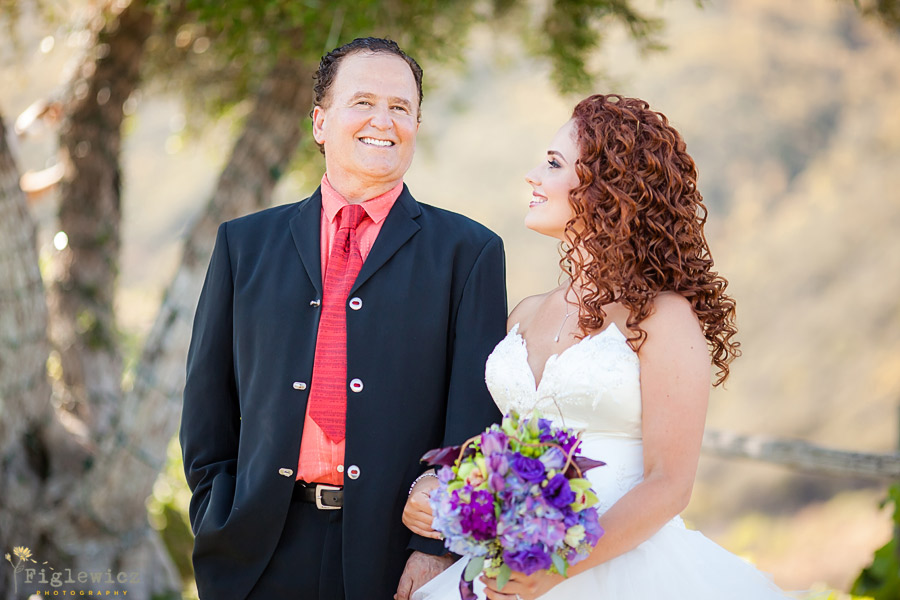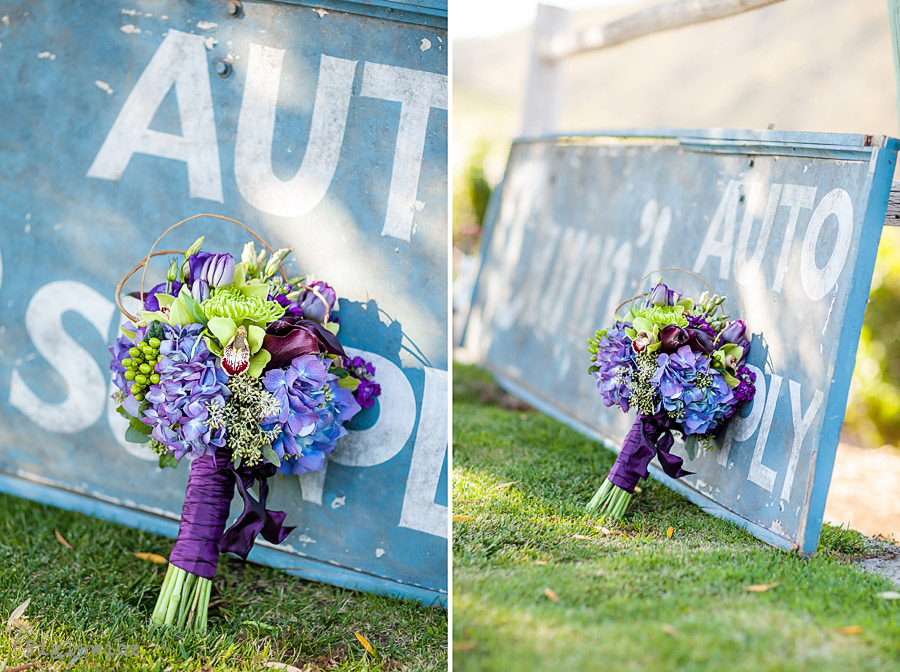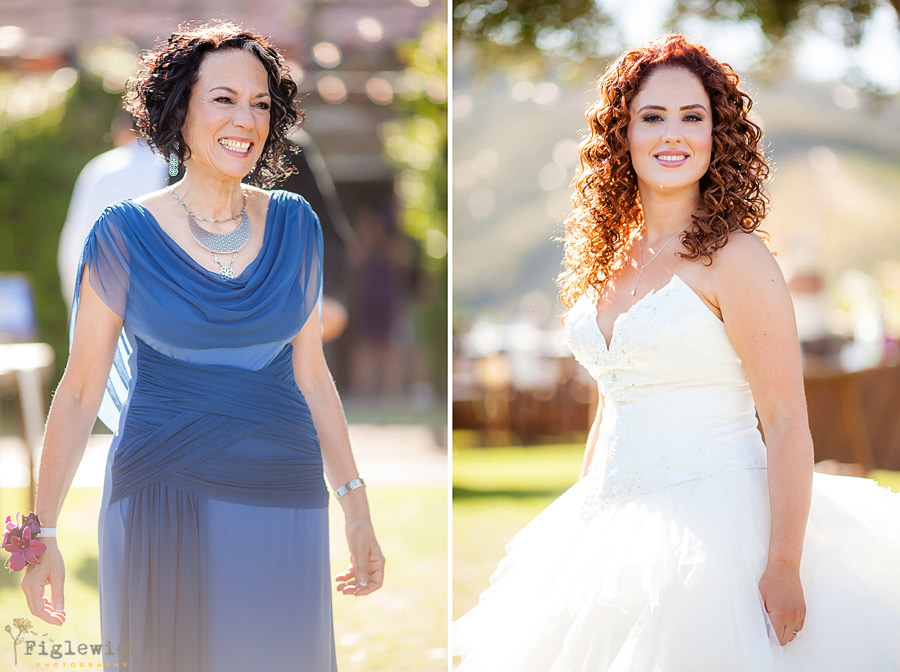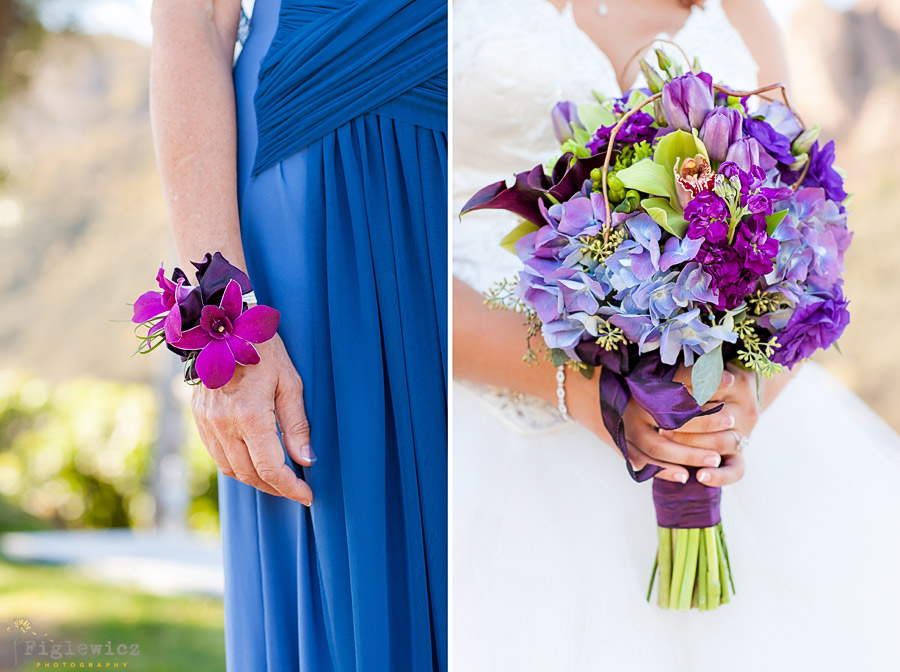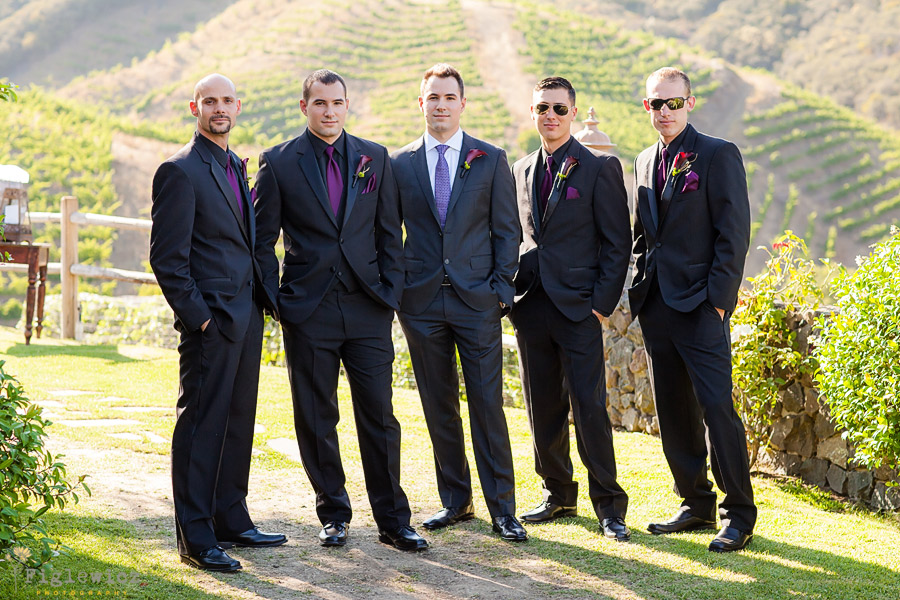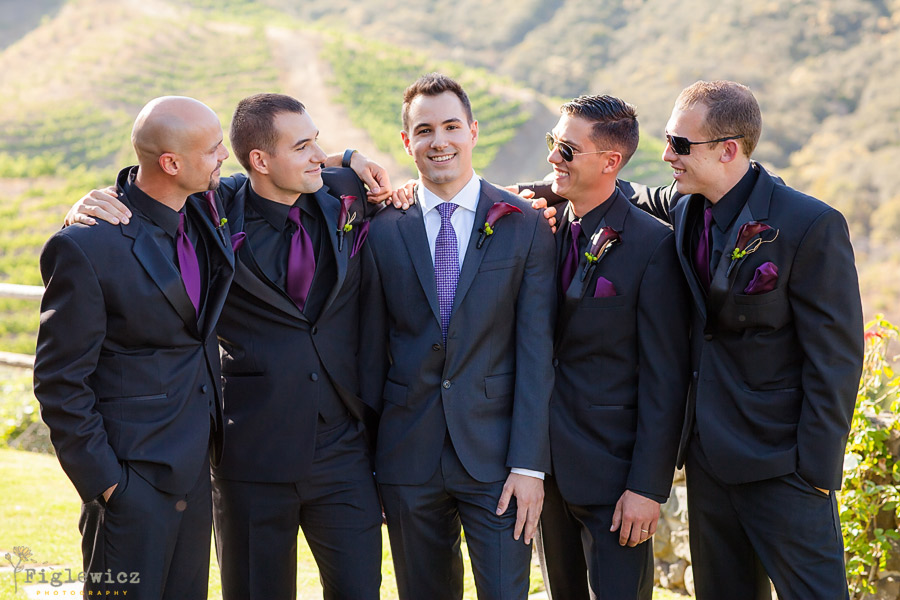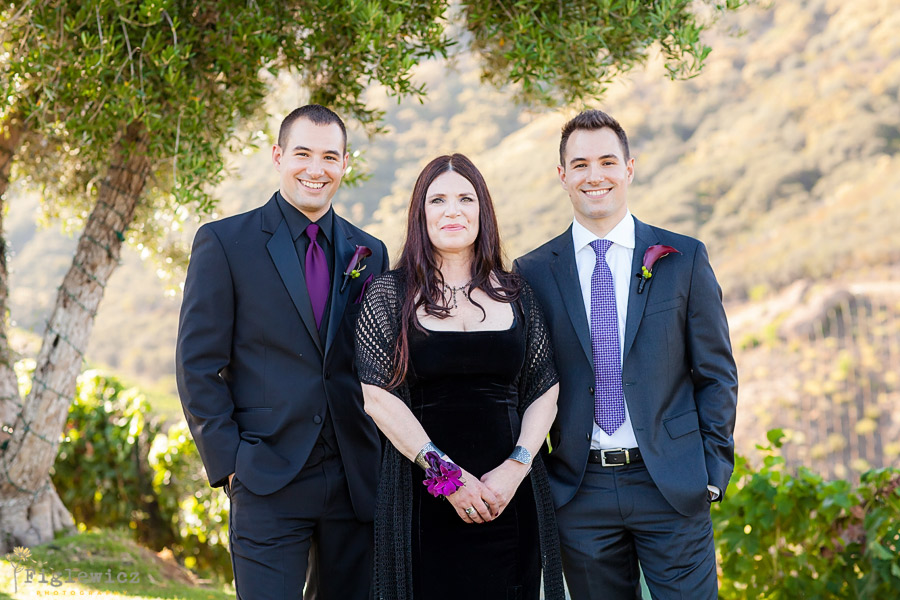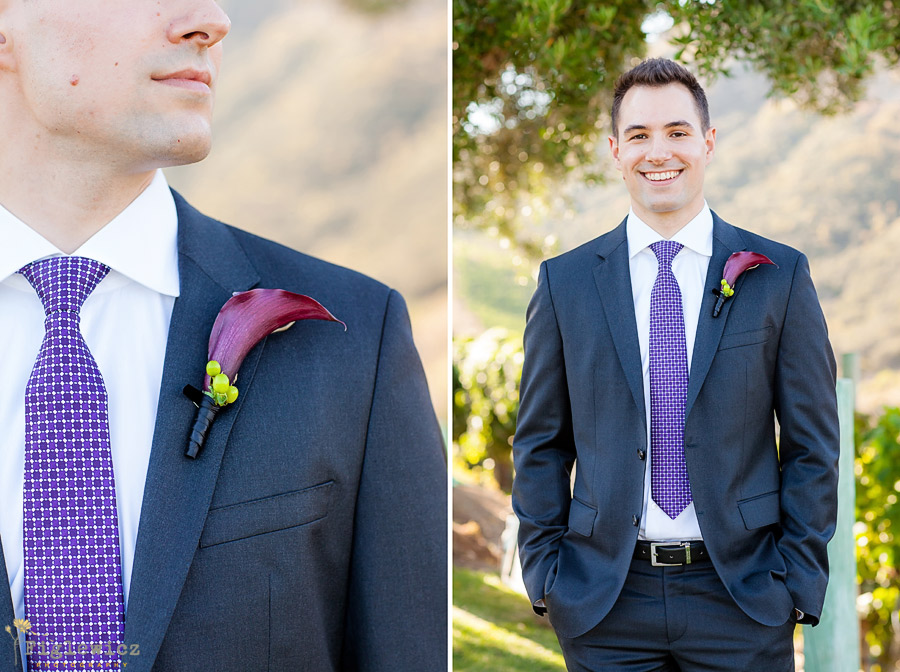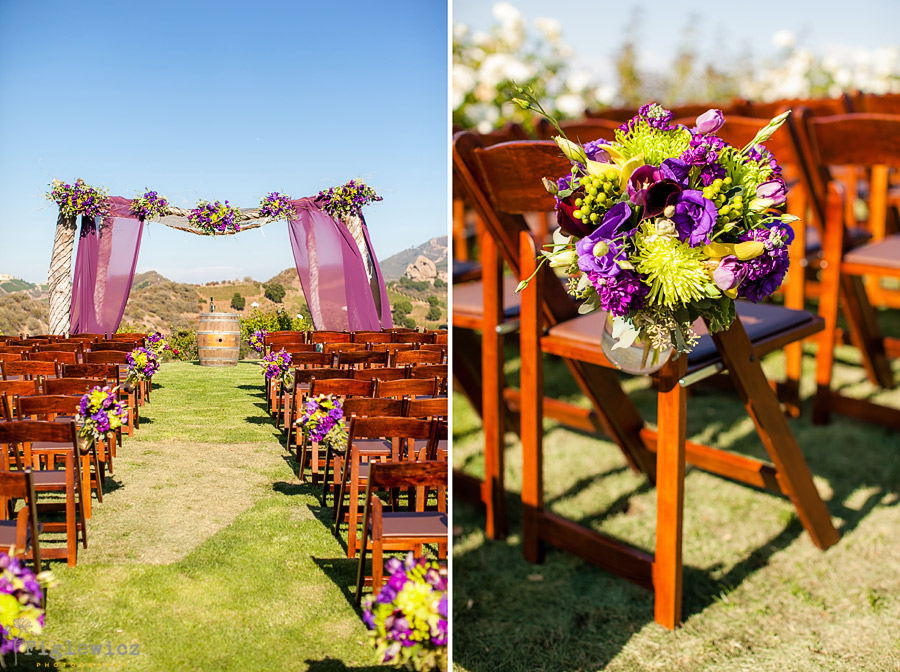 Such a pretty ceremony setting!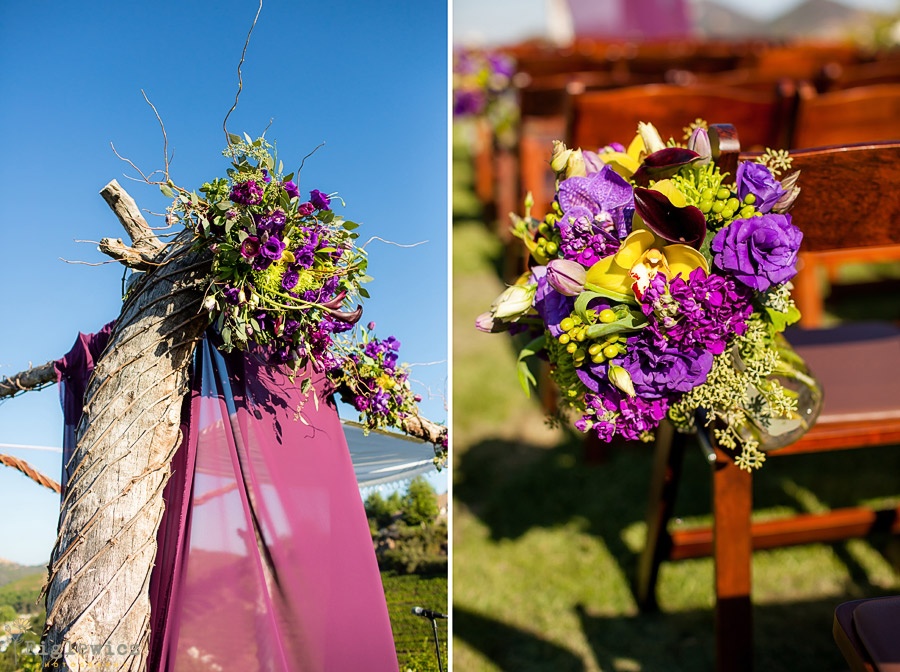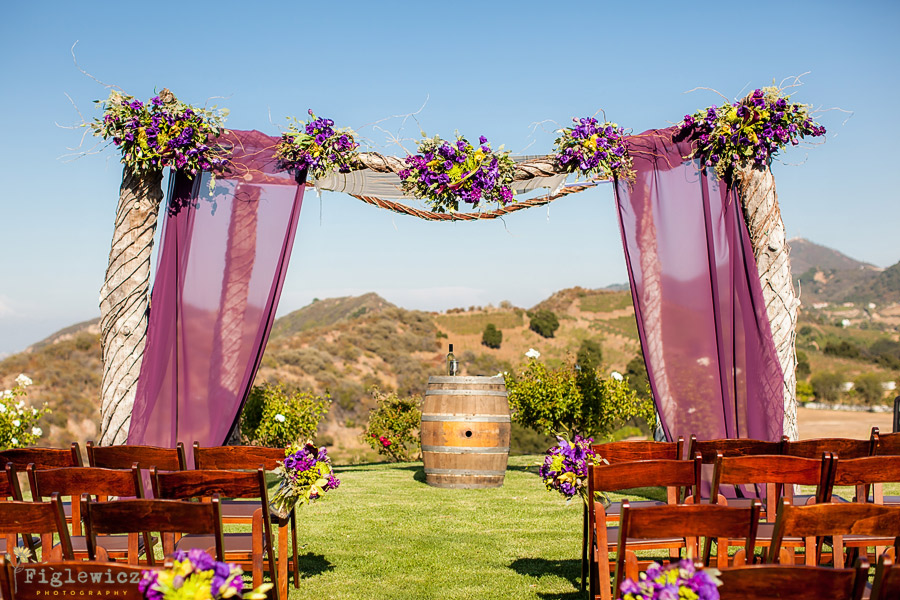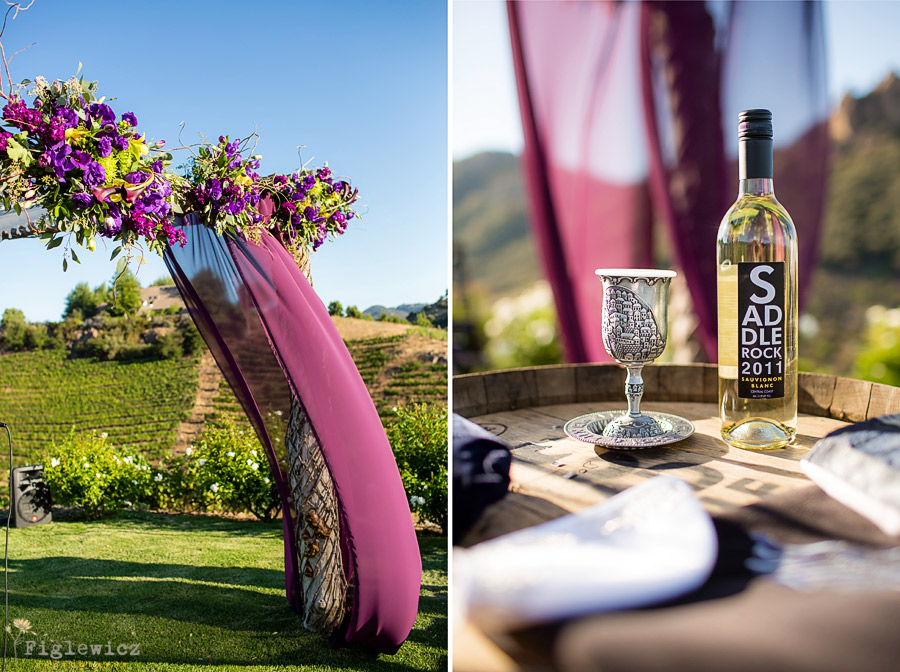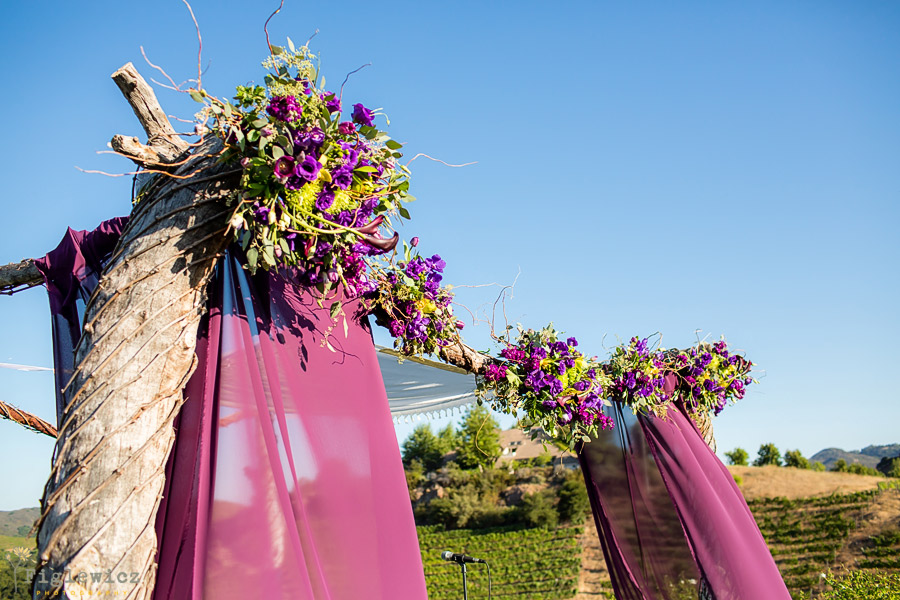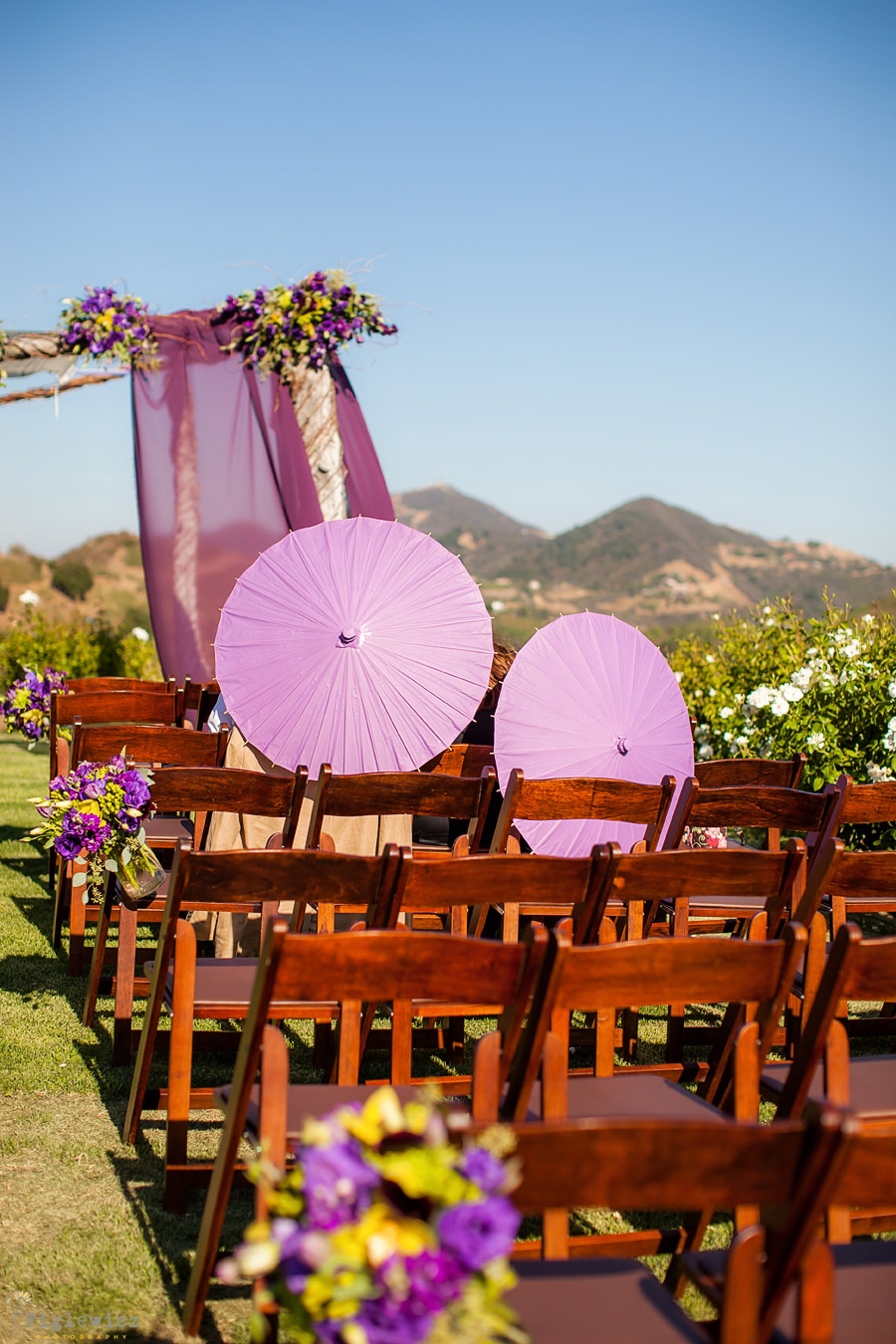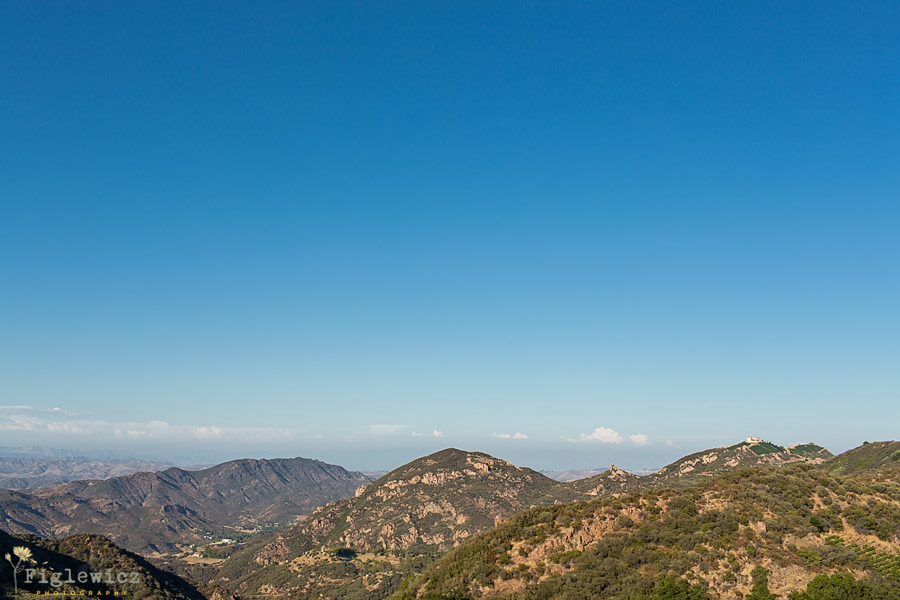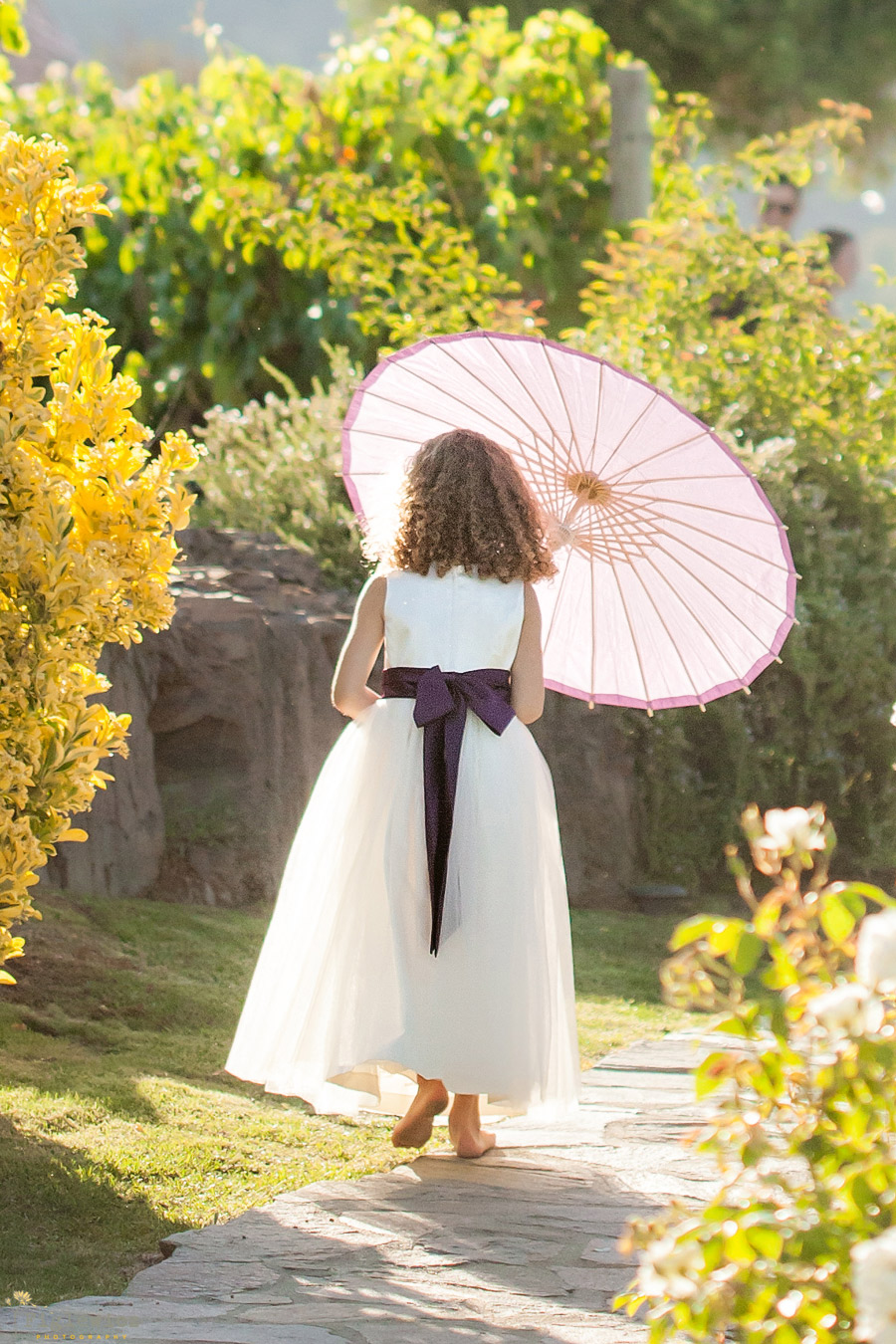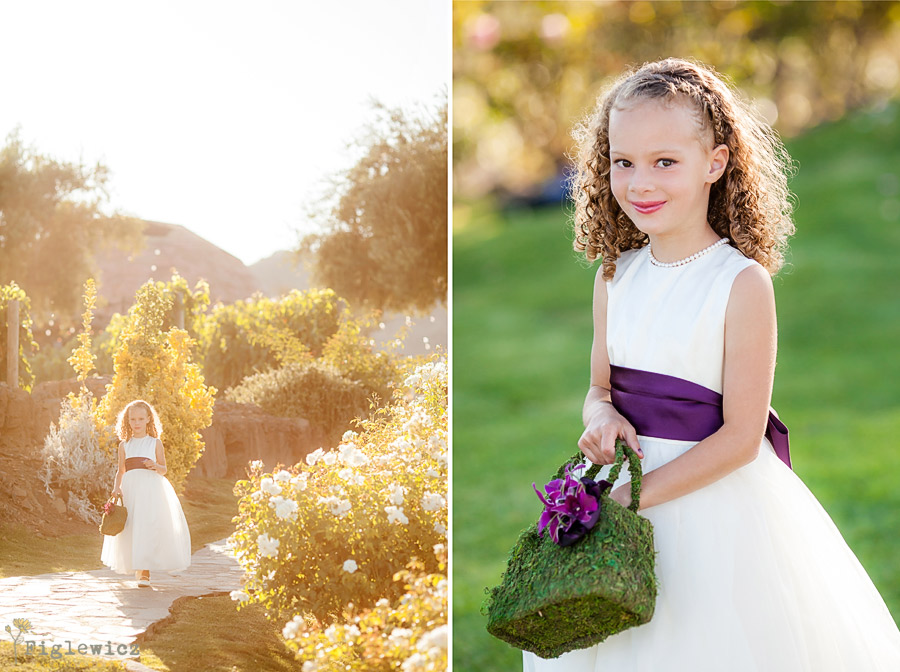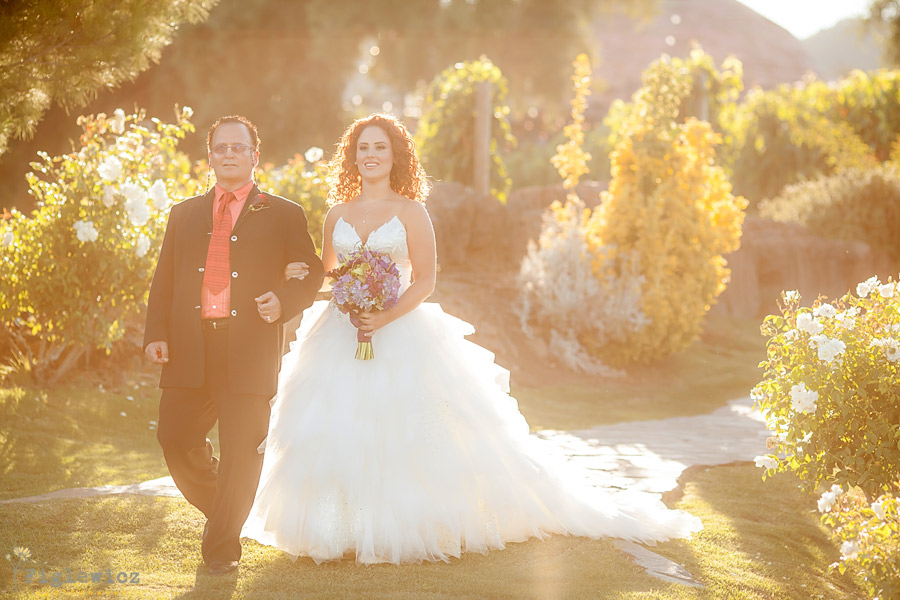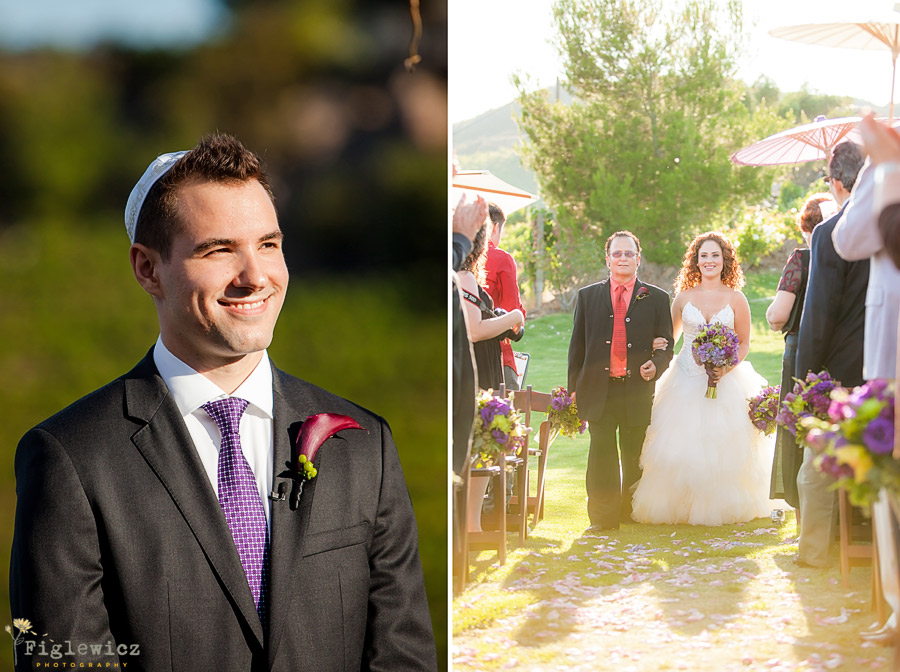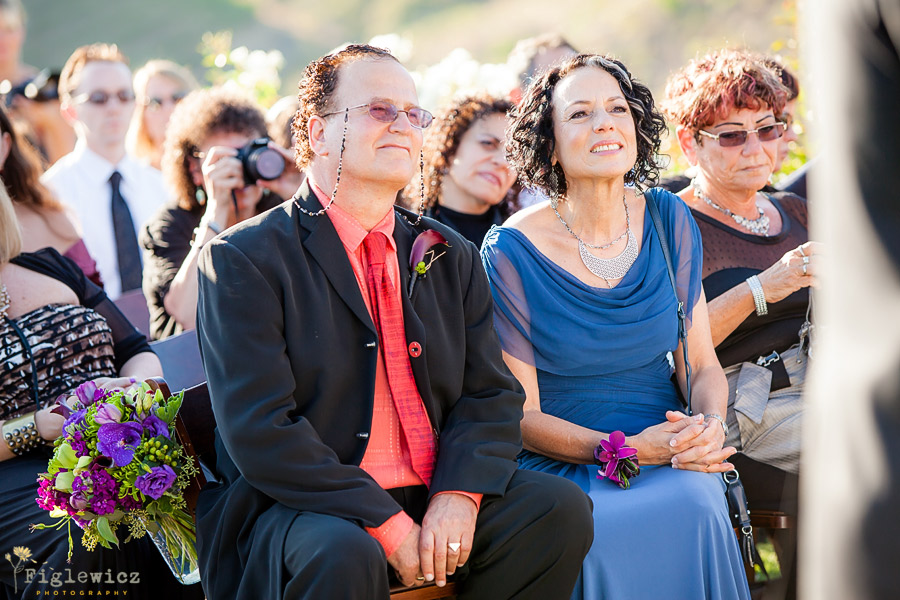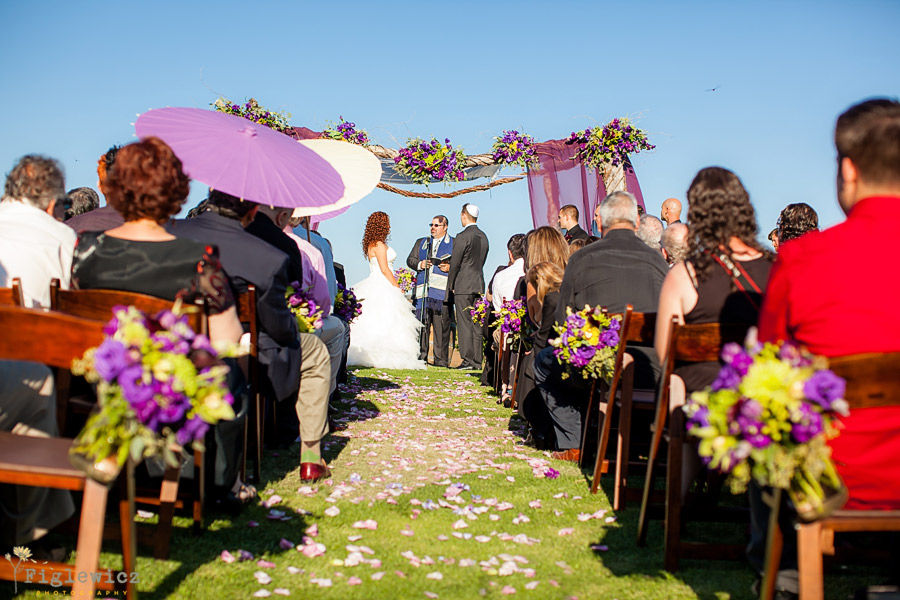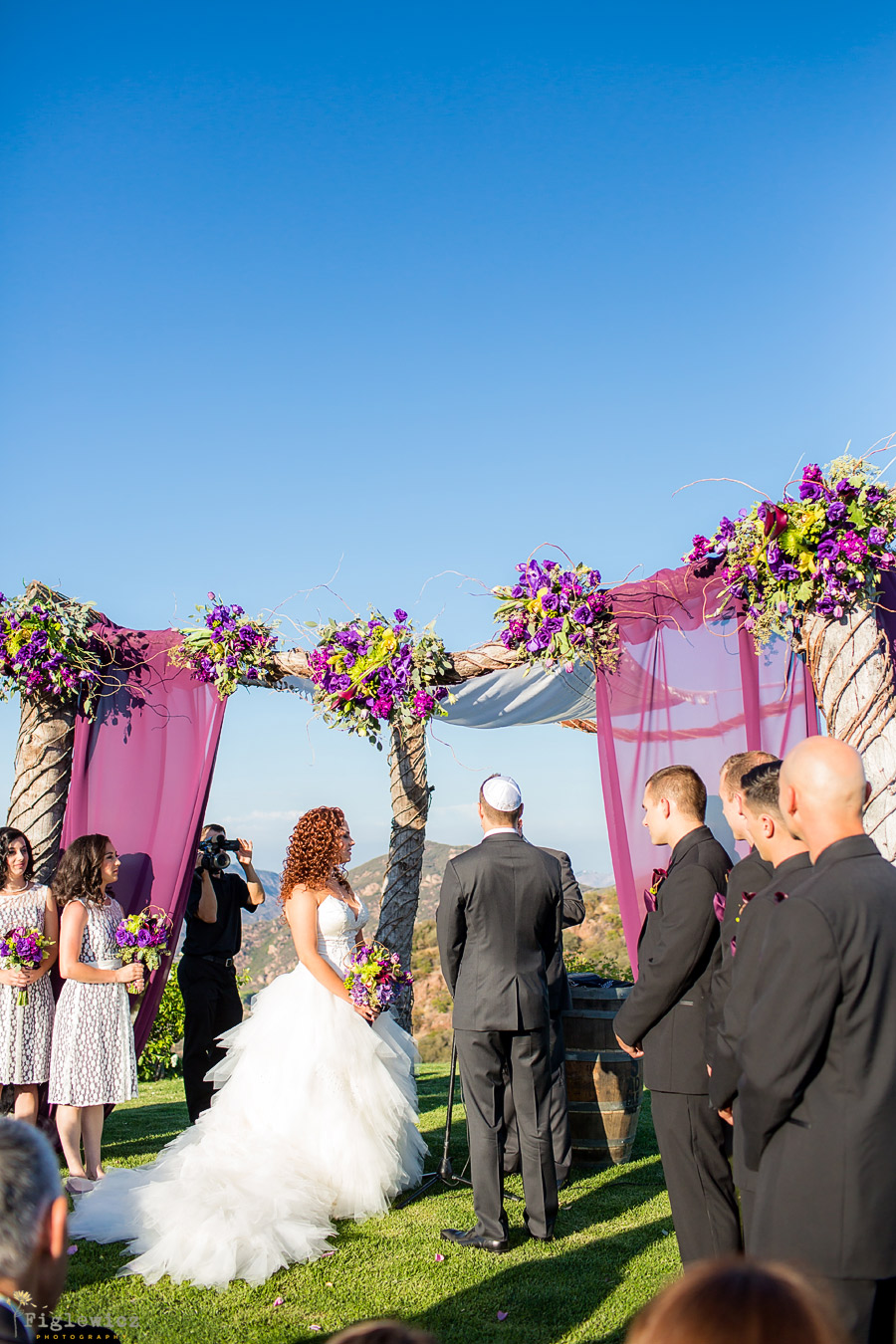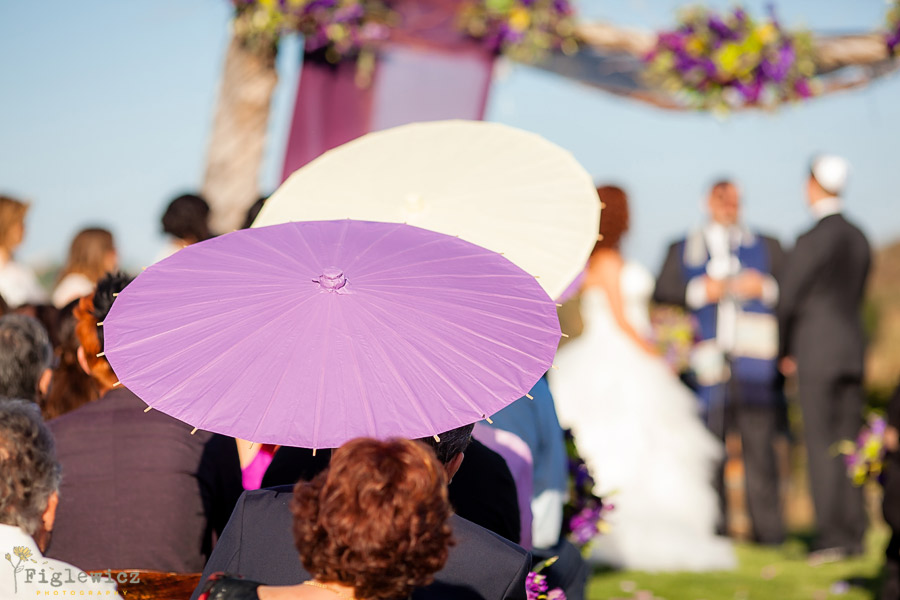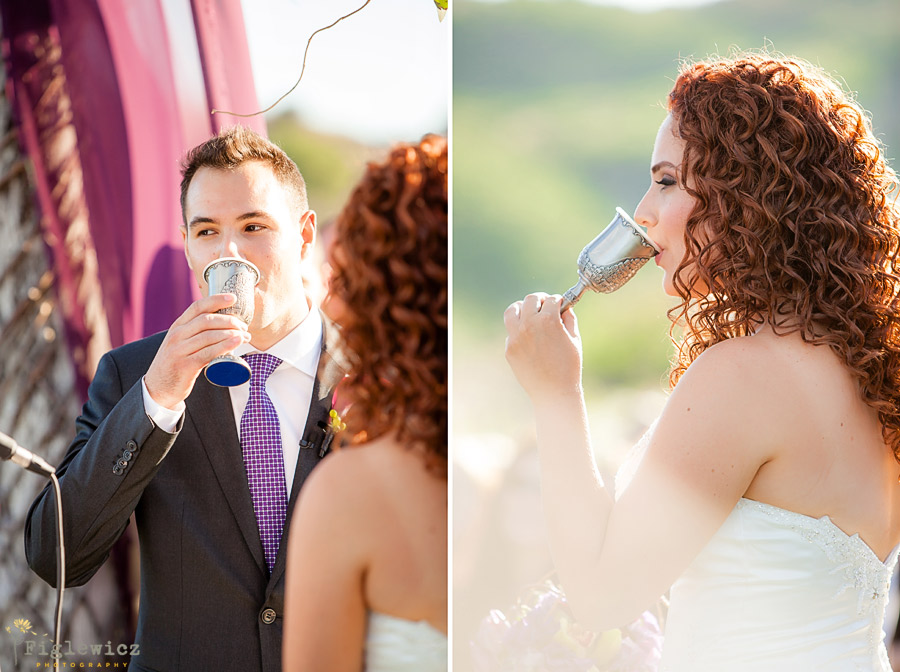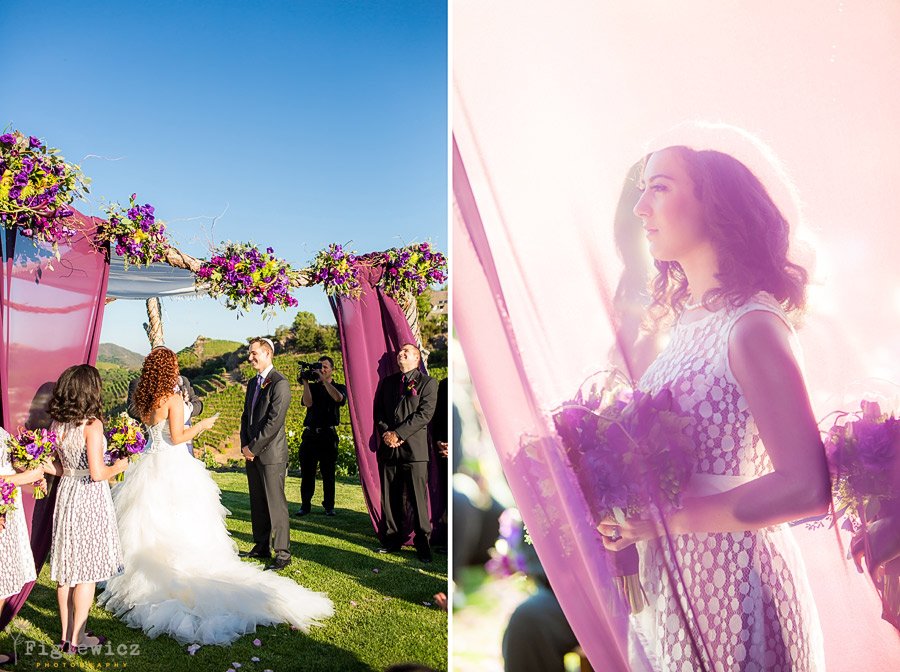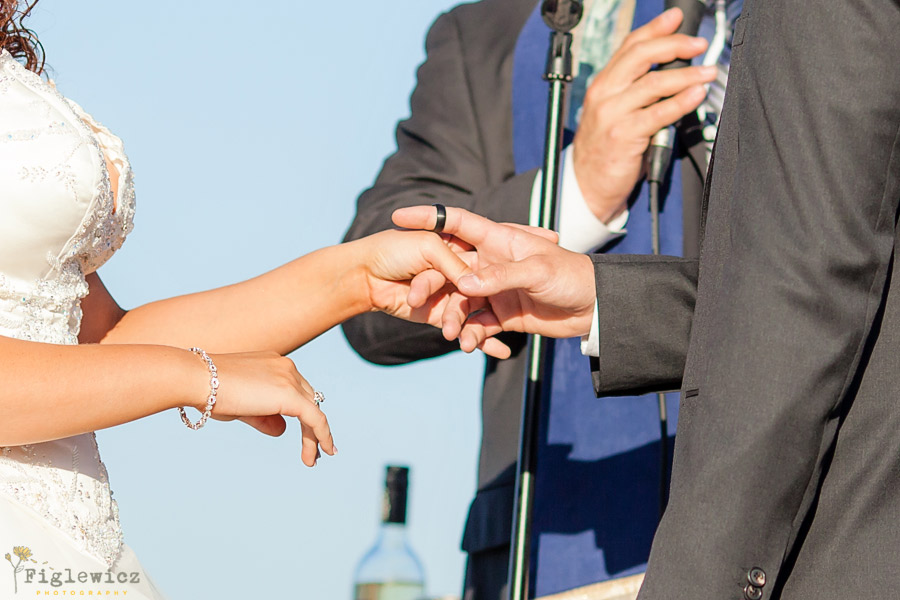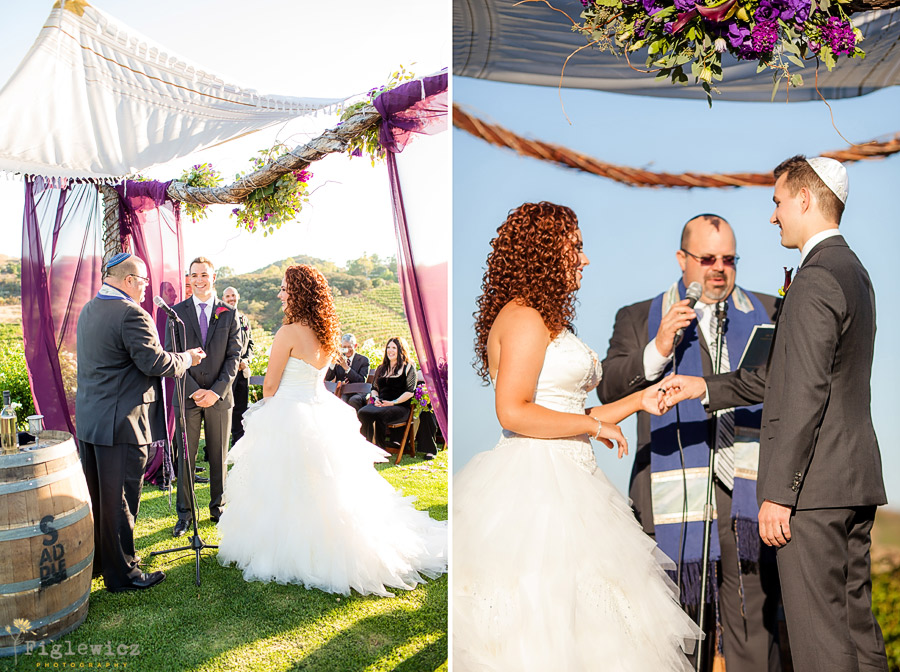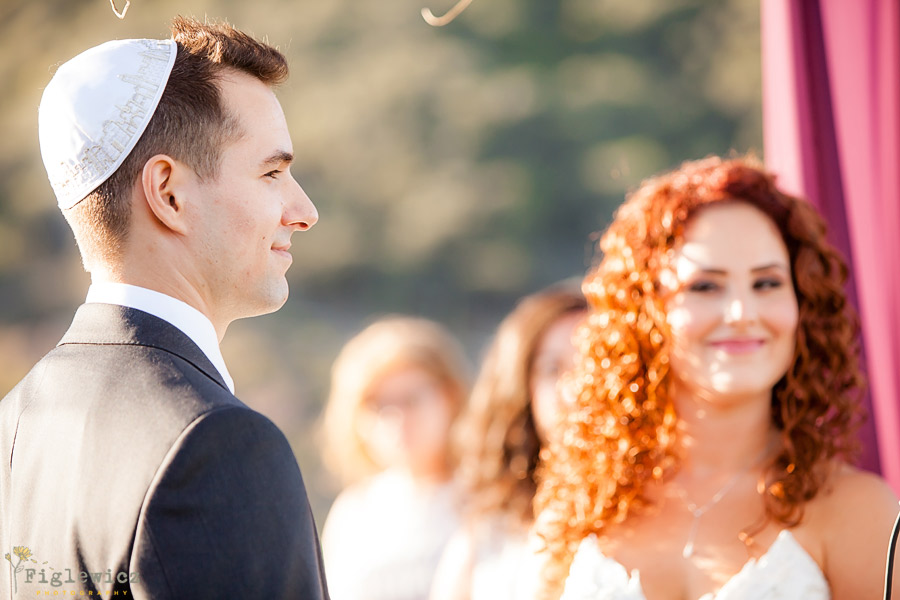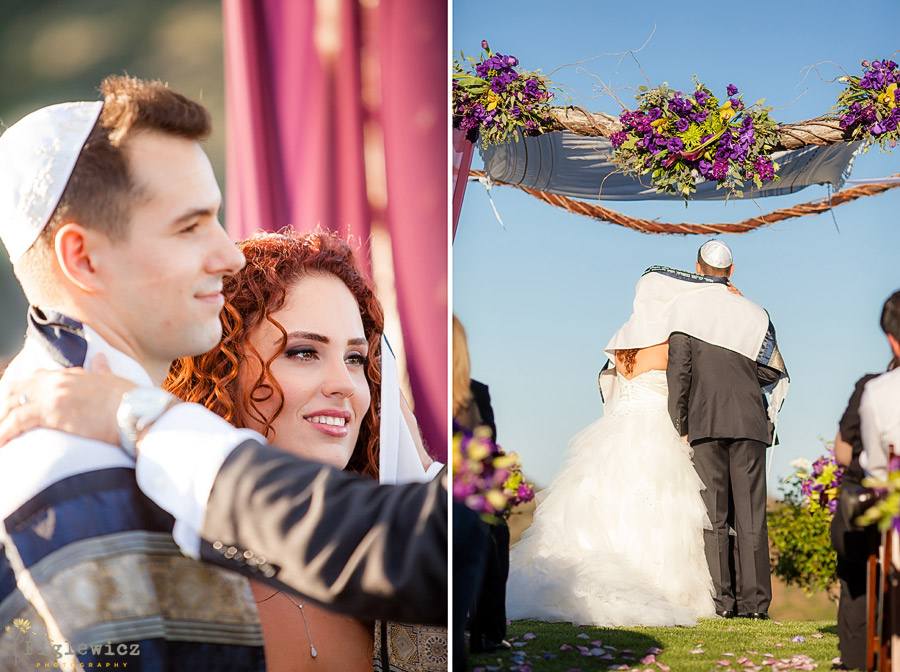 The ceremony was rich with cultural and religious traditions.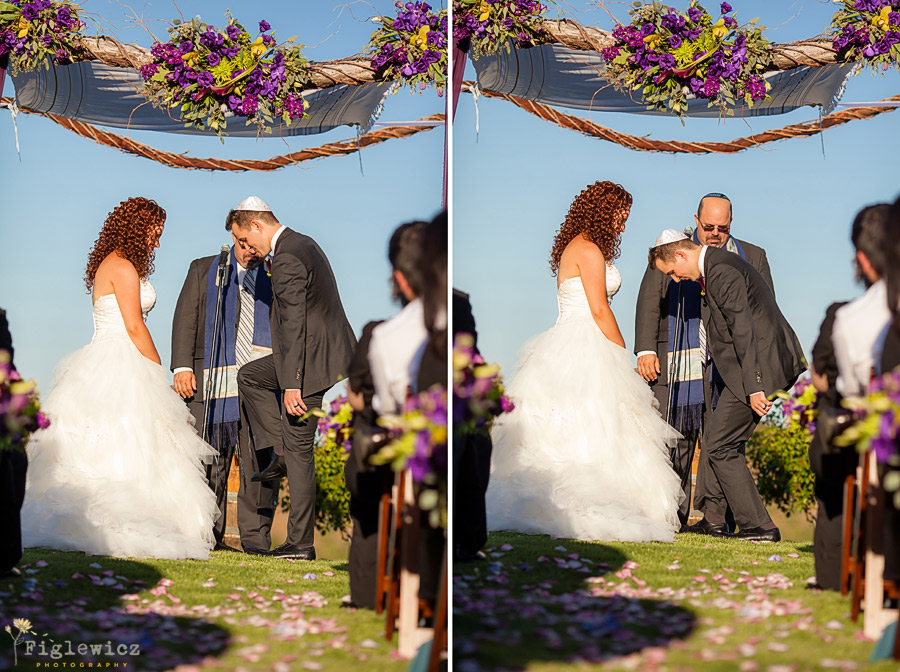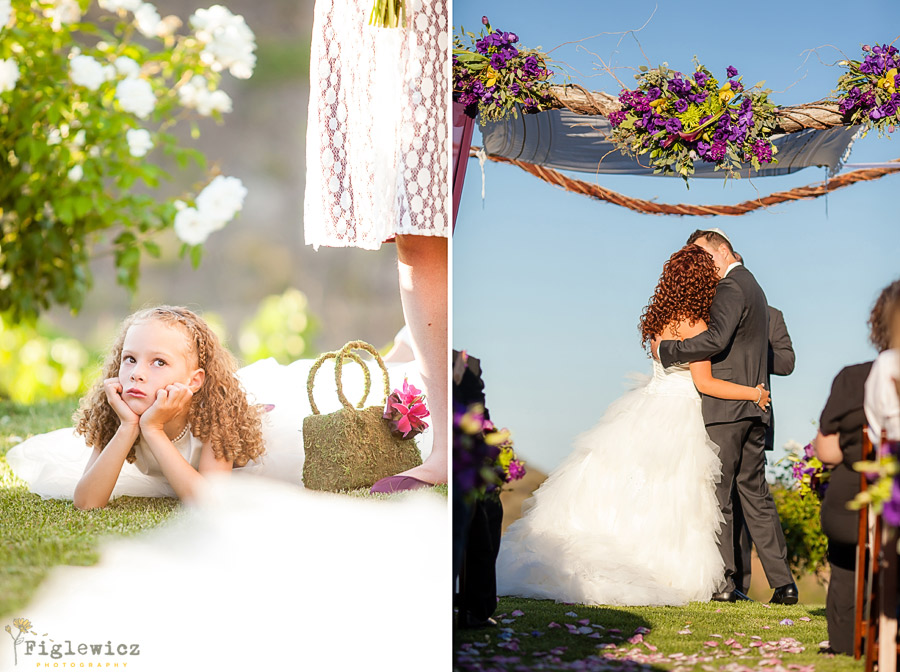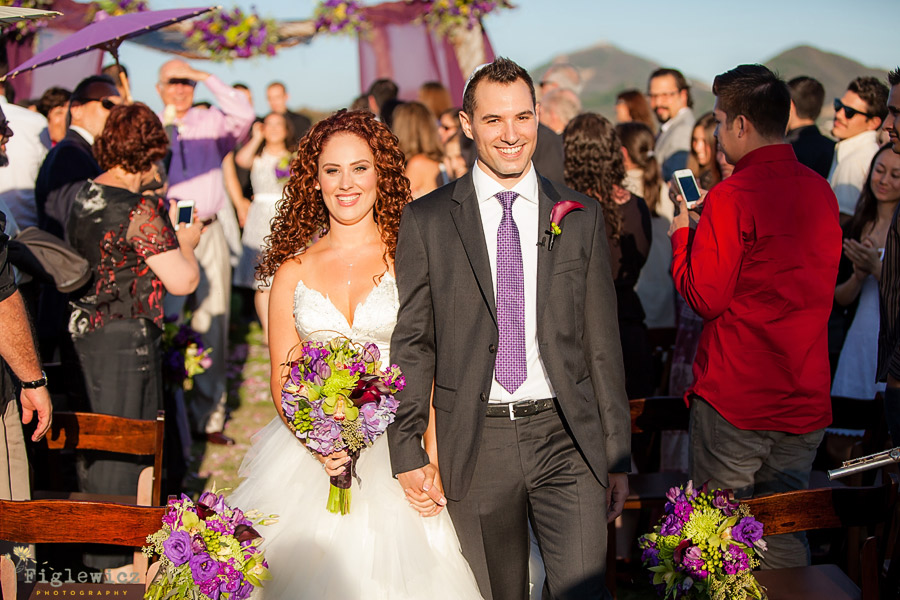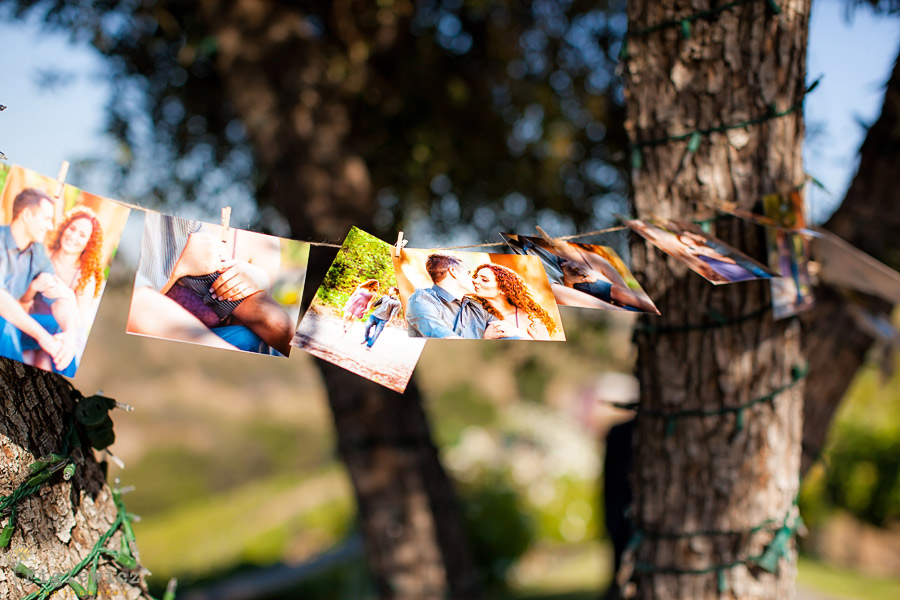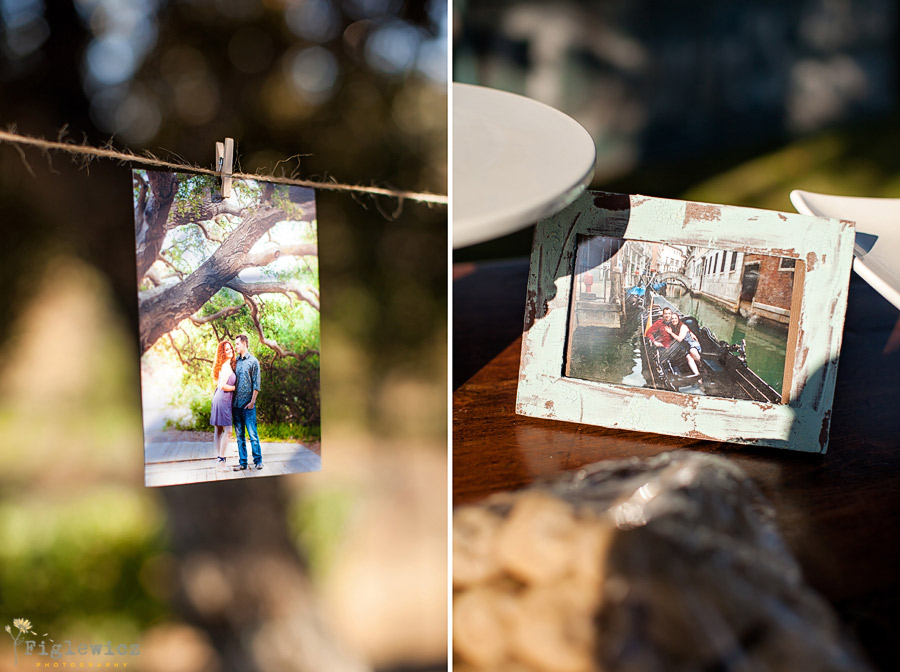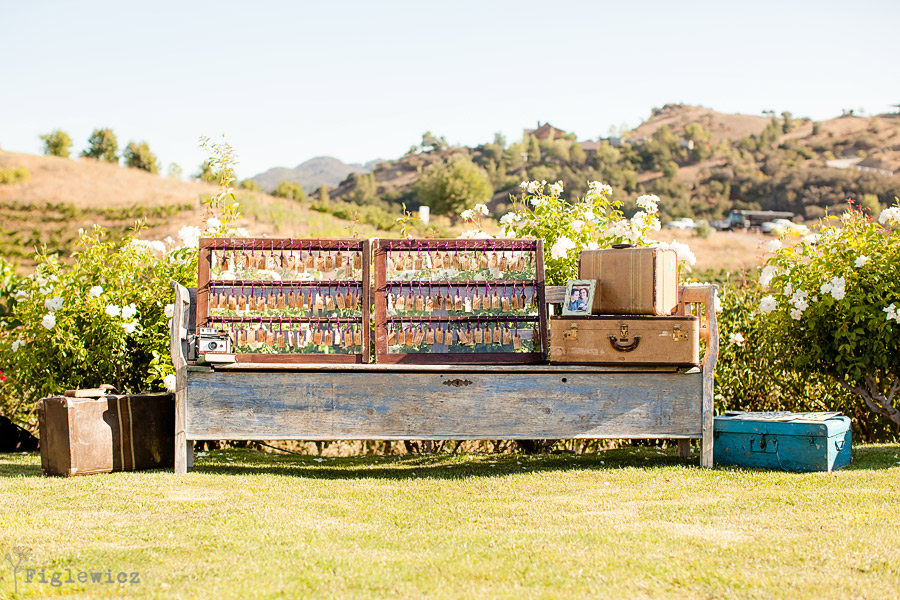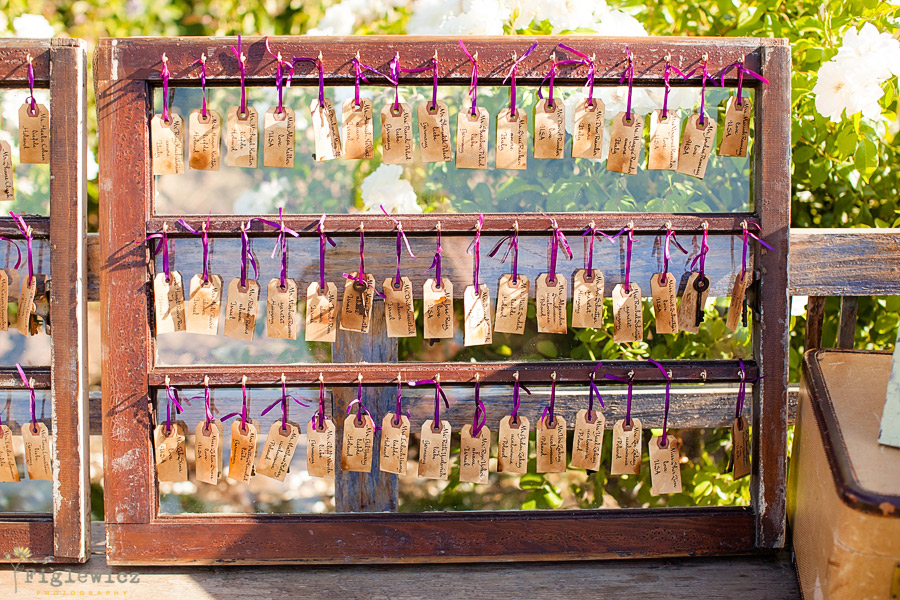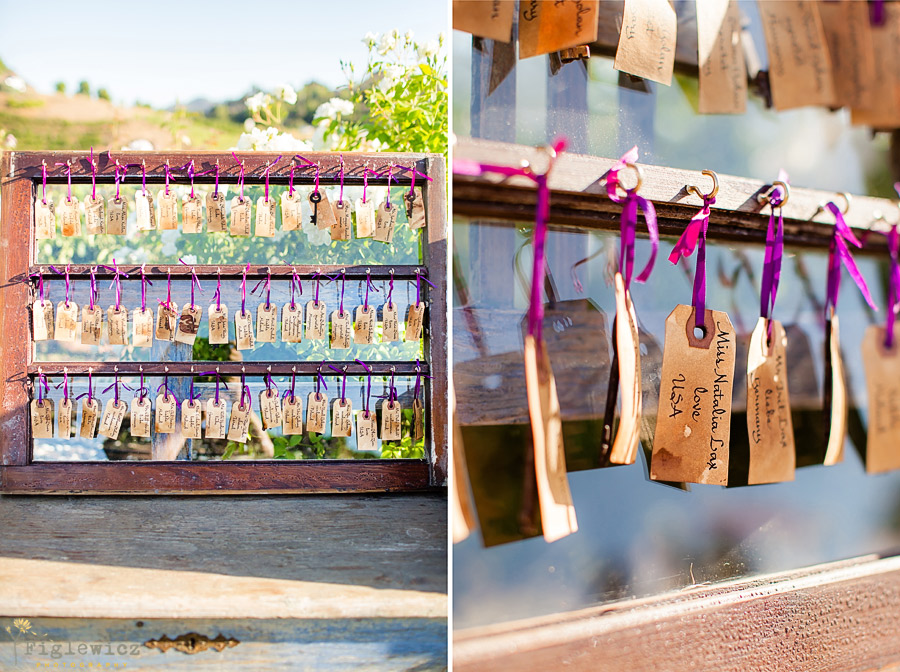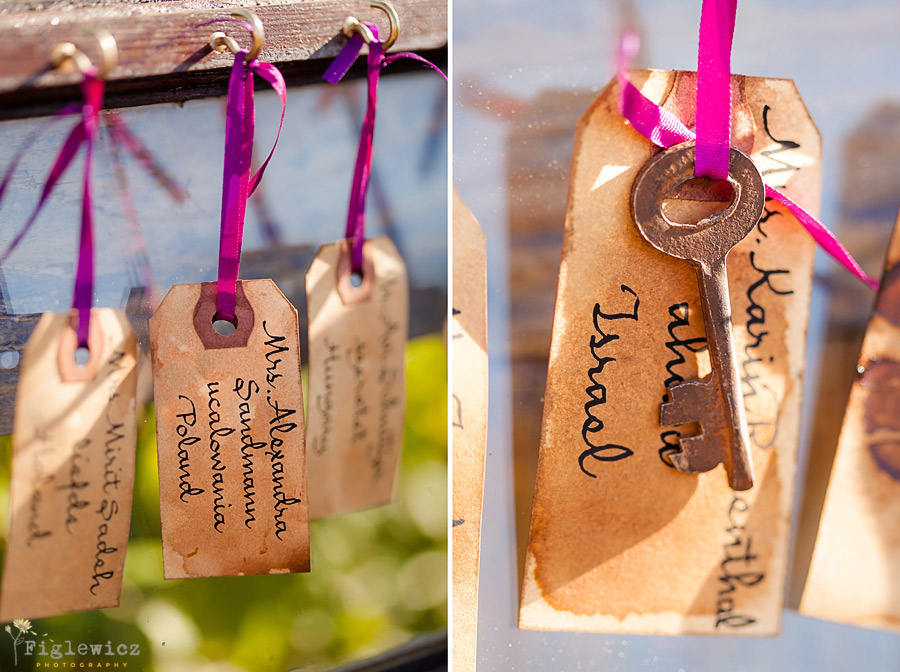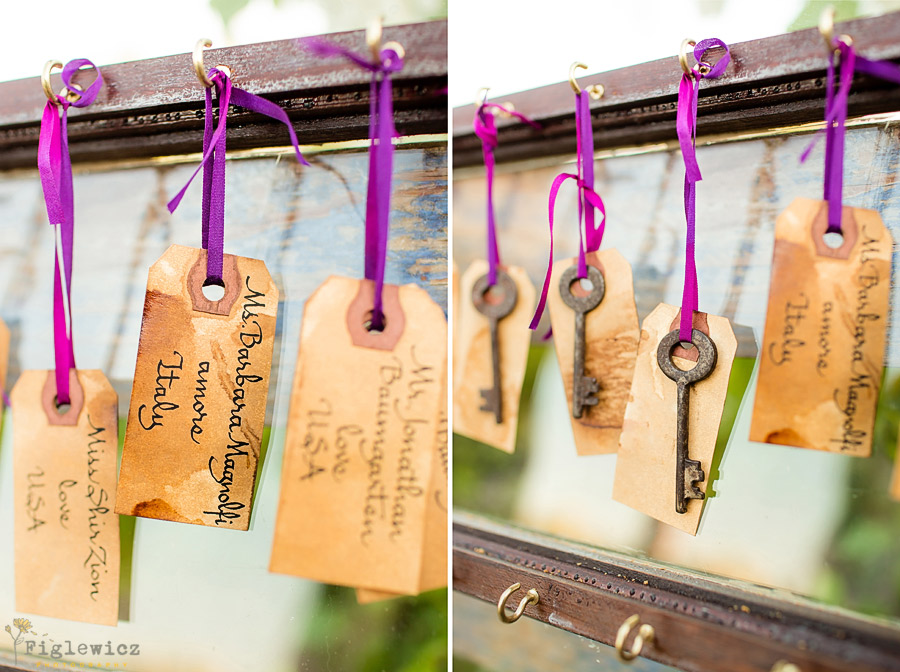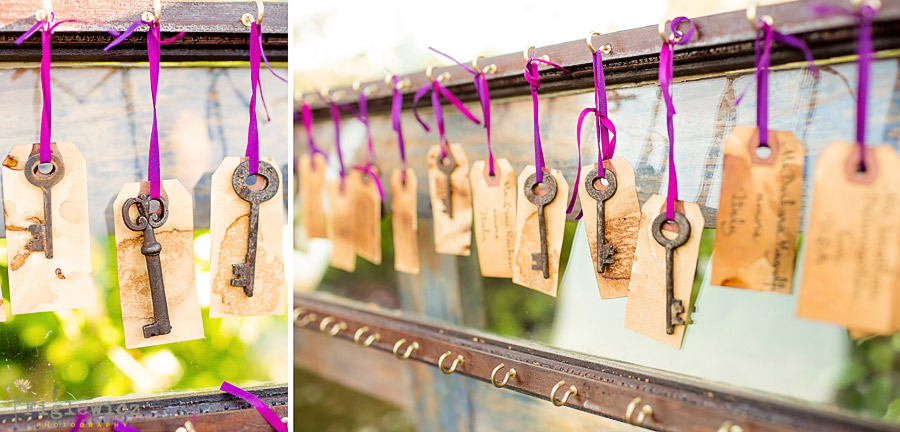 We got to work with our friend Tricia Dahlgren, who helped pull all of Romy's creative detail ideas together.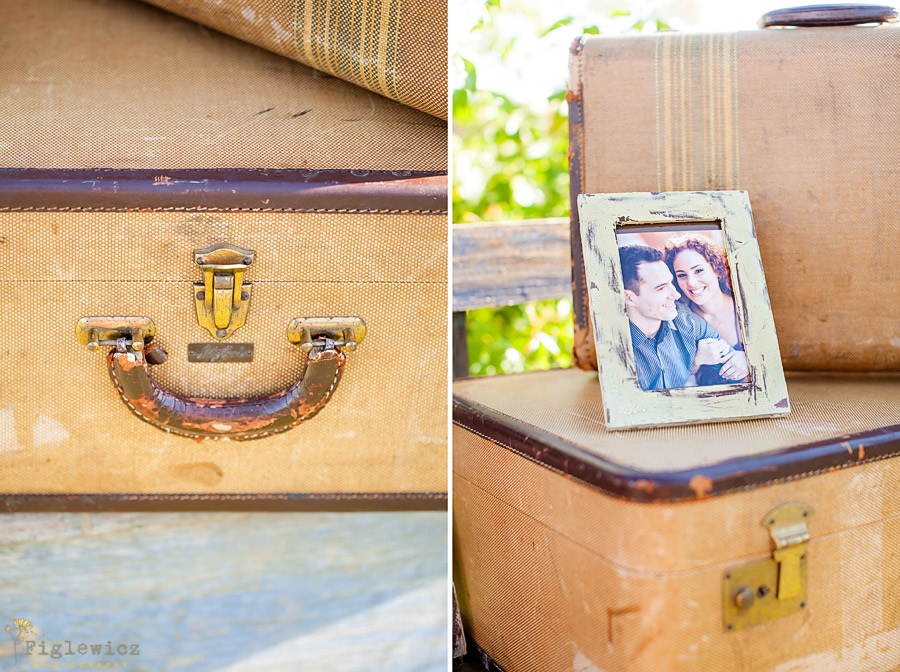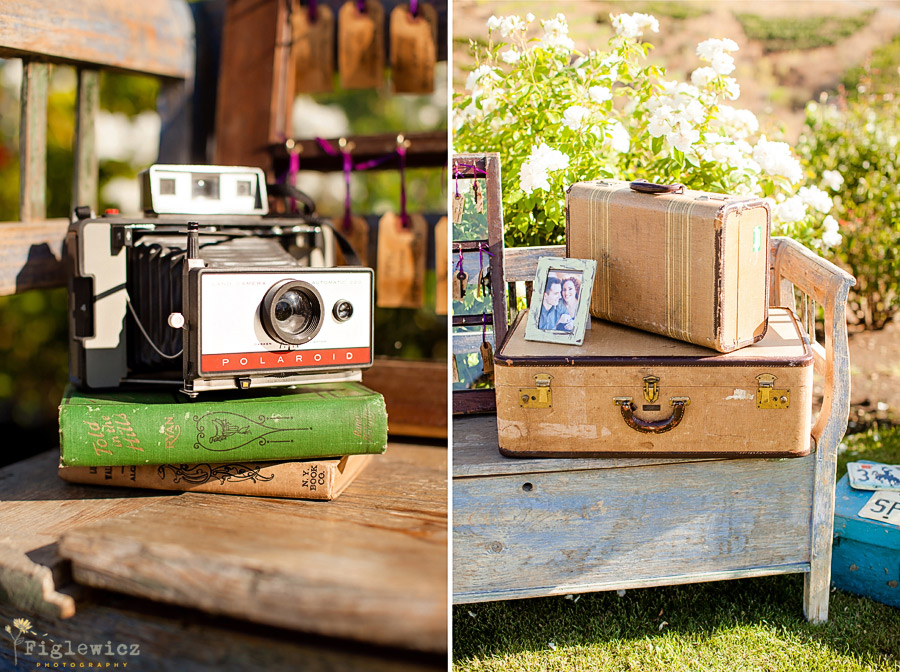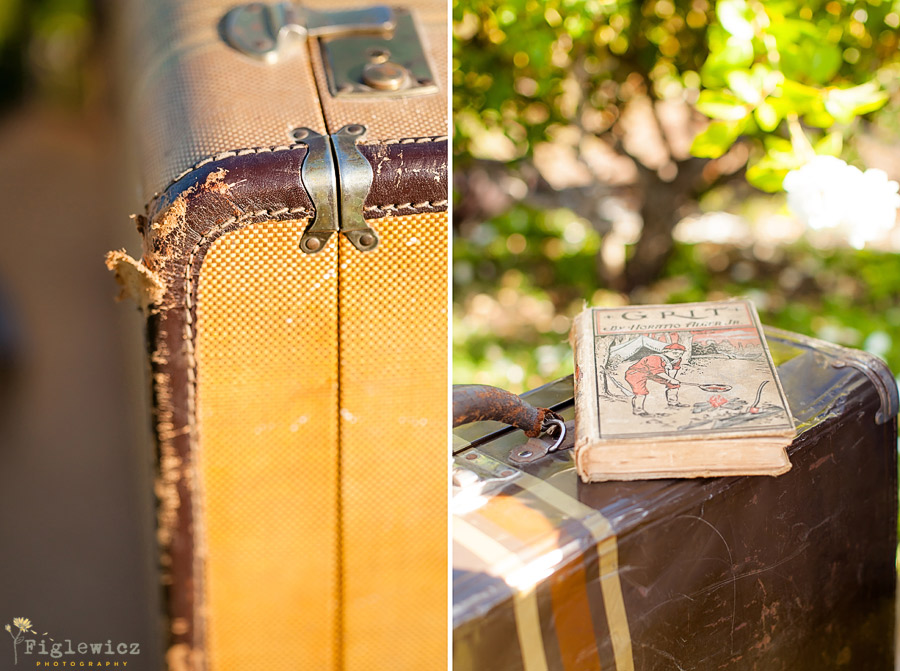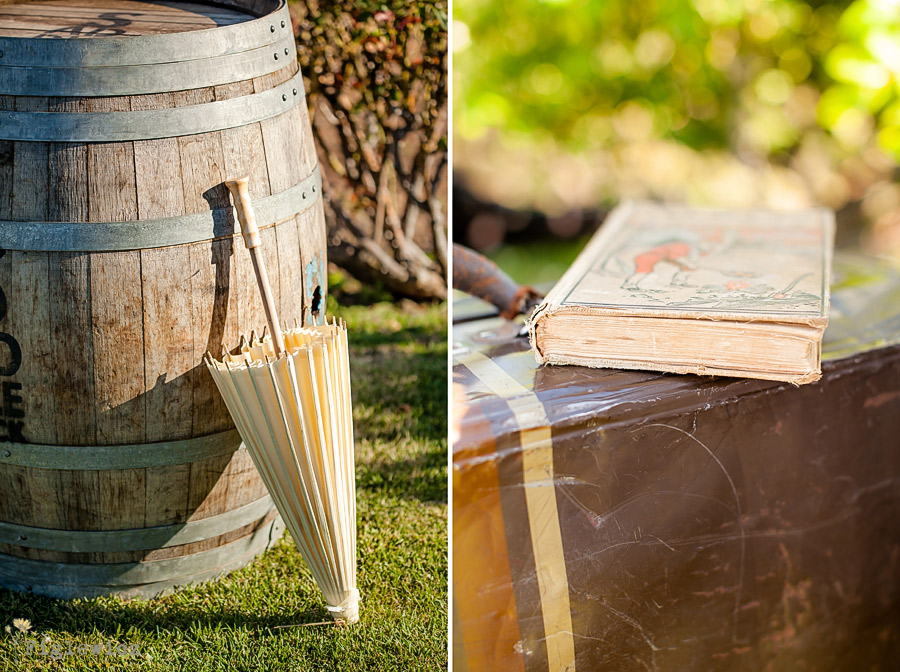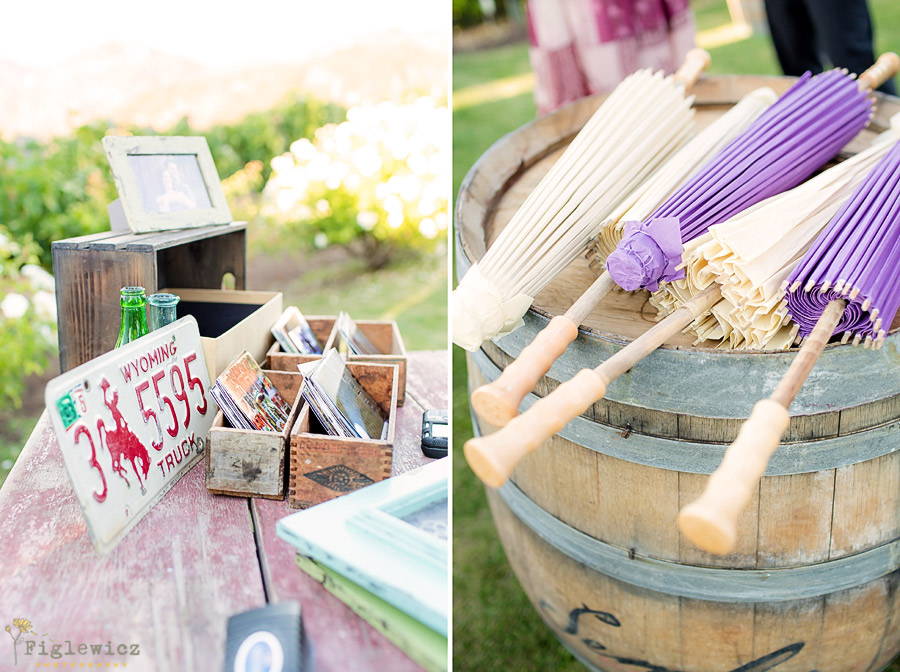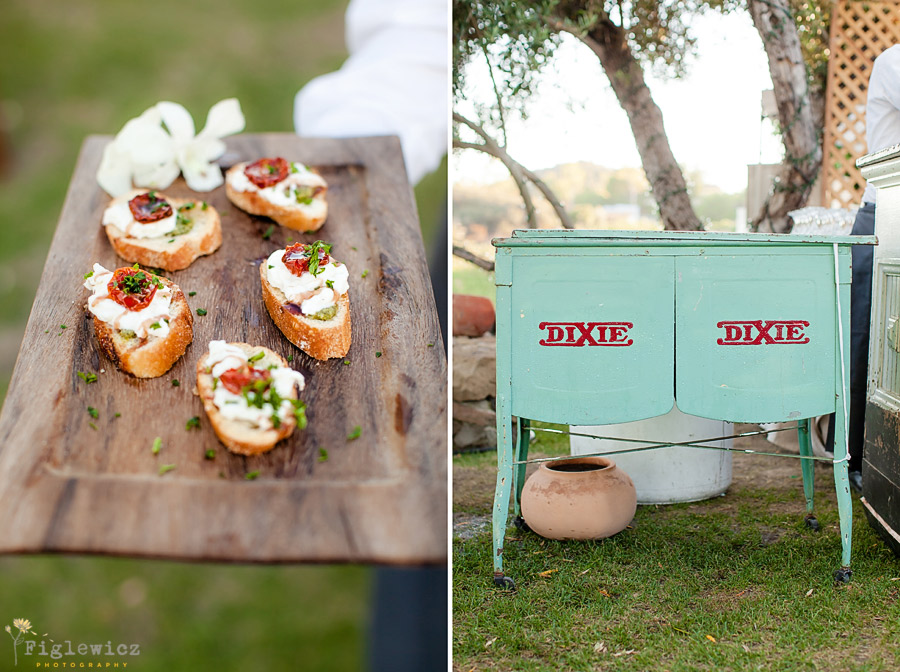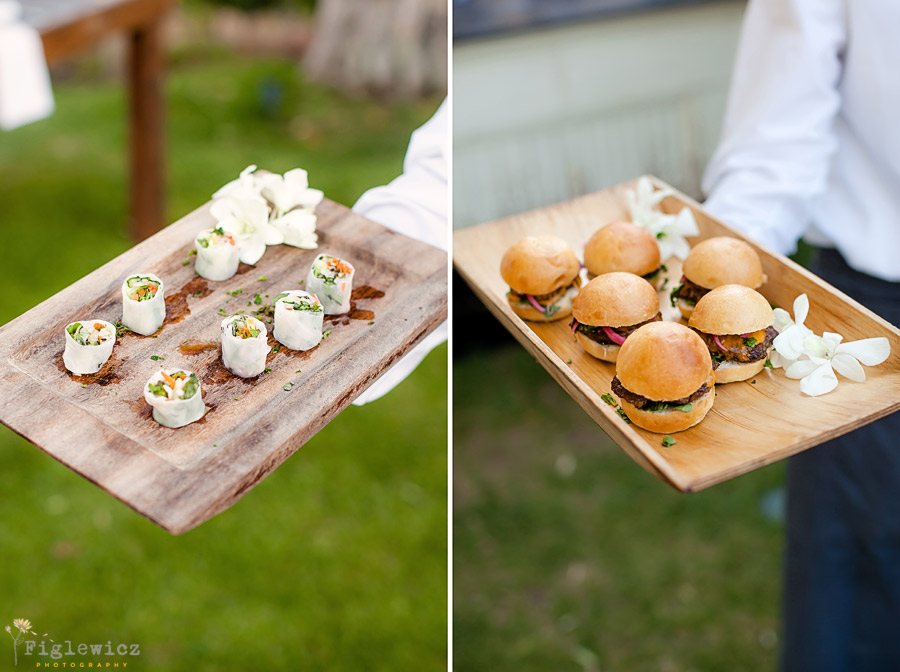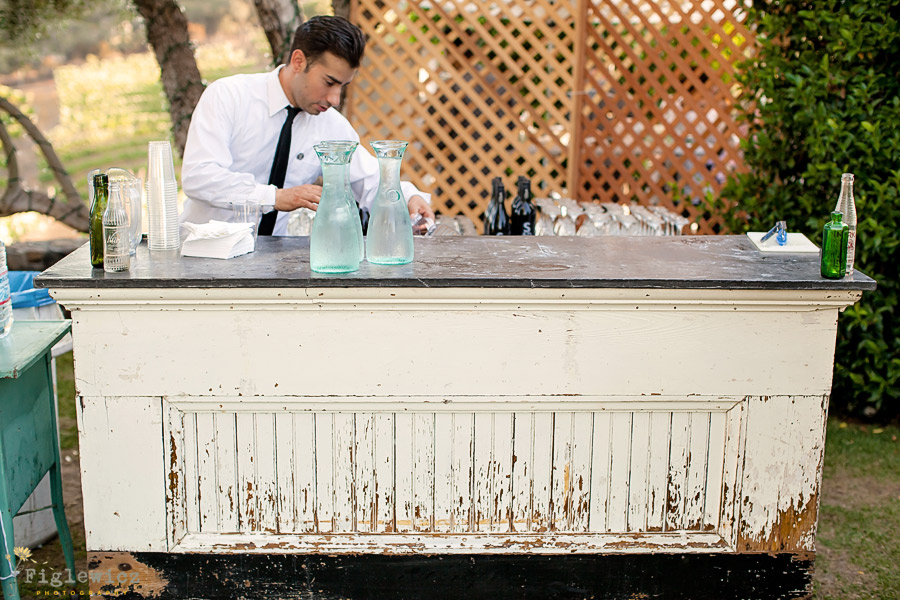 Vintage luggage, vintage signs, vintage boxes, vintage books, and even this cool vintage looking bar!  What's not to love about this wedding!?!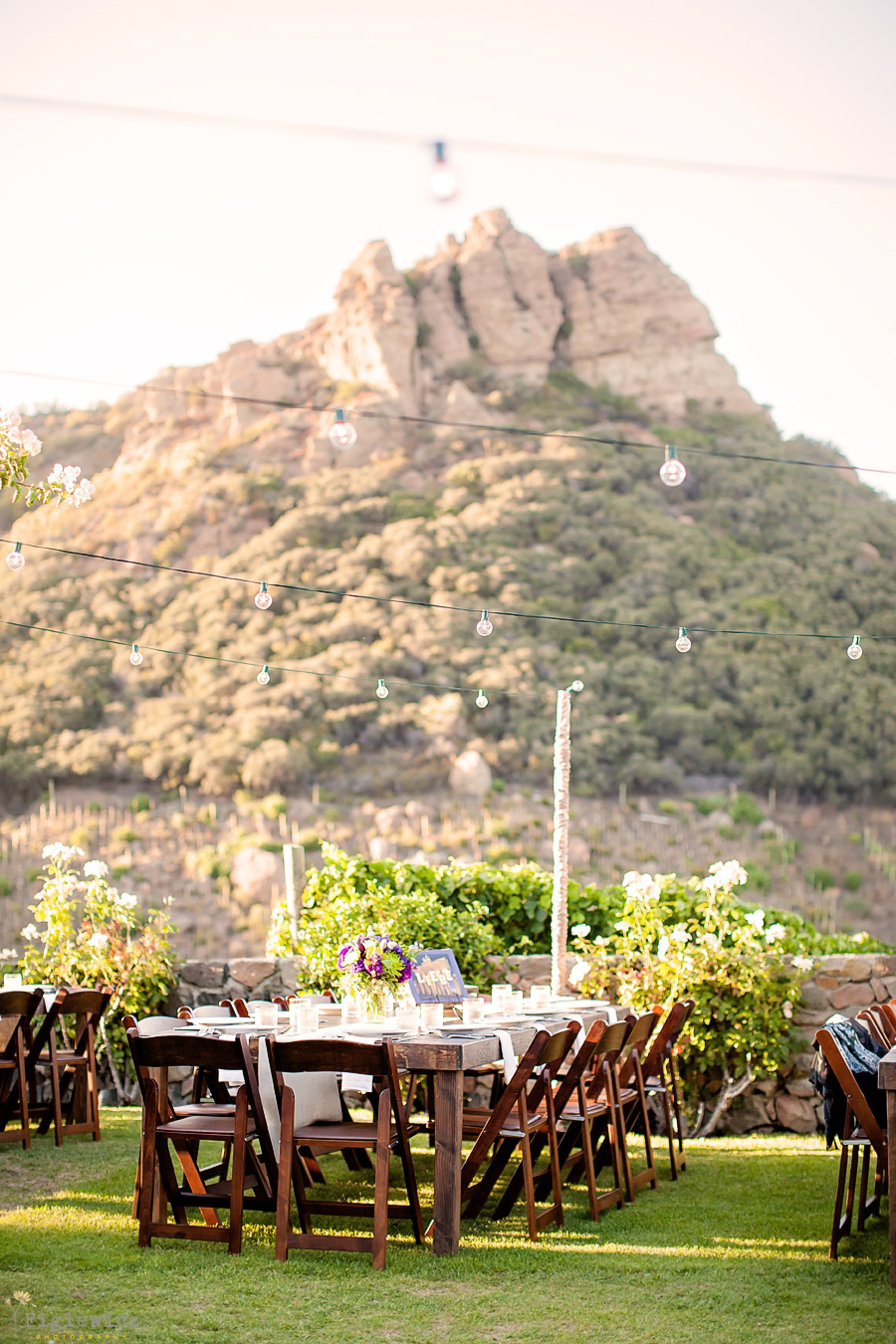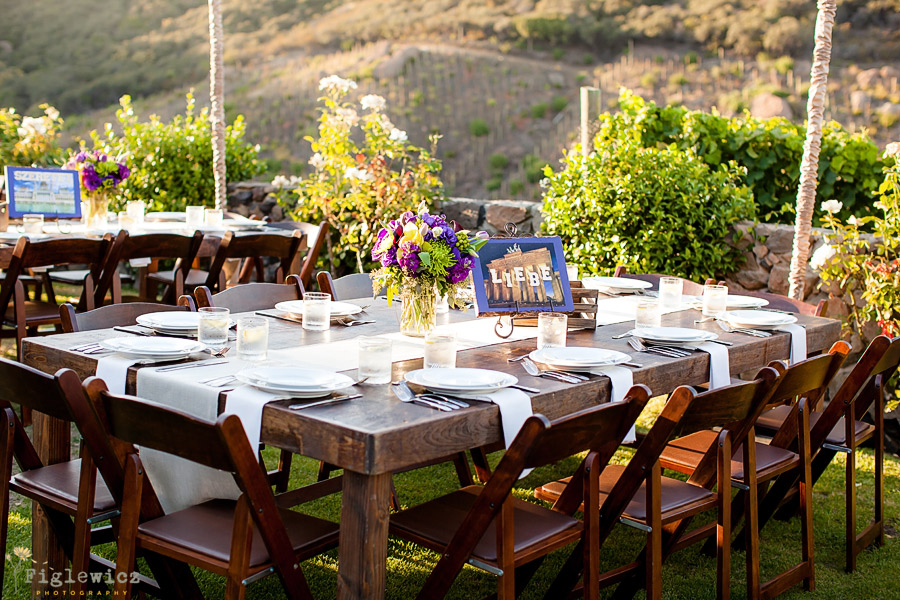 Each of the tables had signs that Romy made of cool places she and Jonathan had been together. All the signs said love in different languages.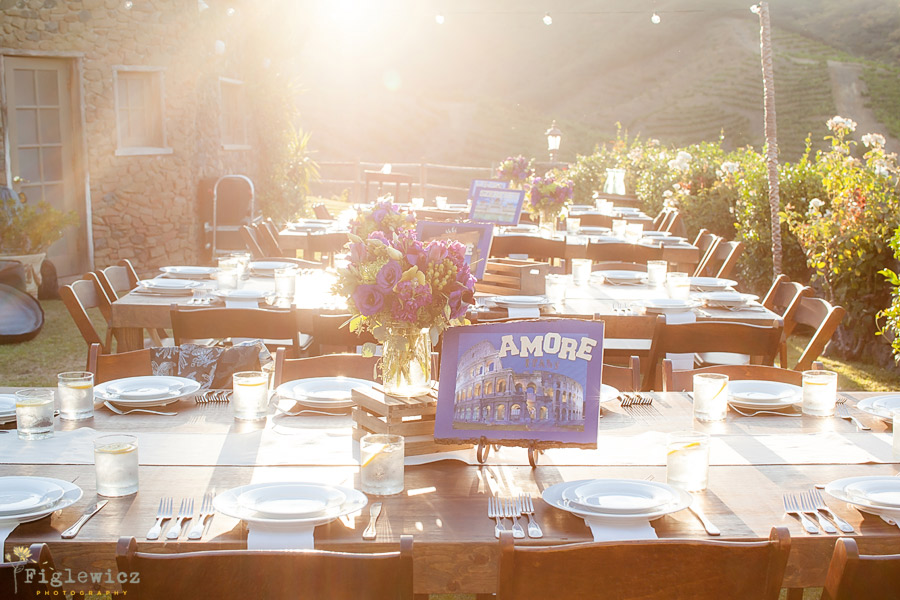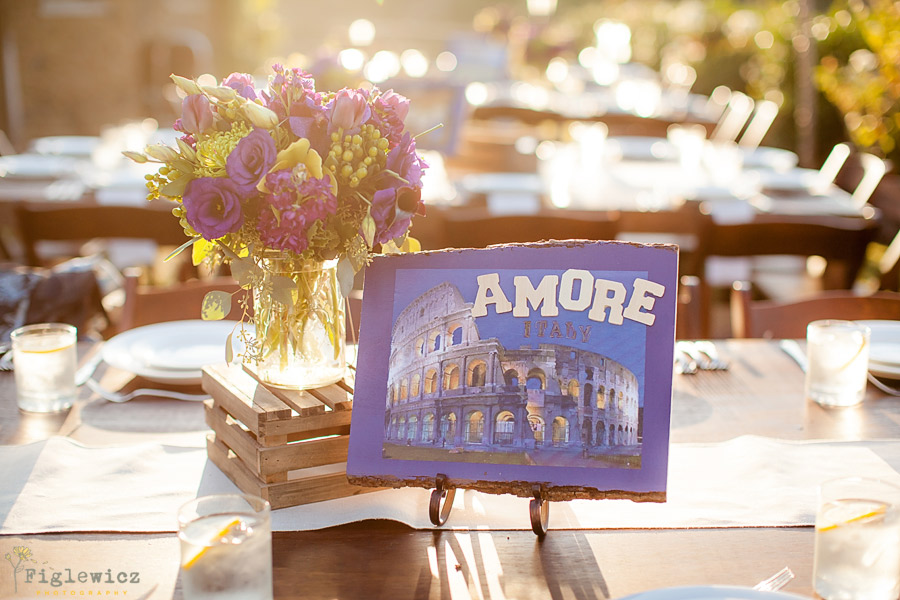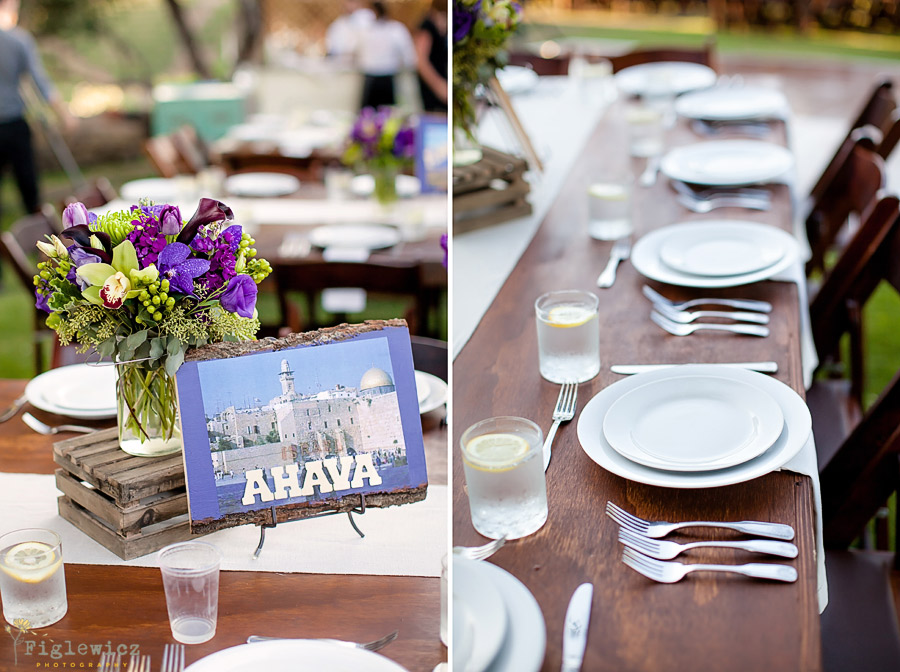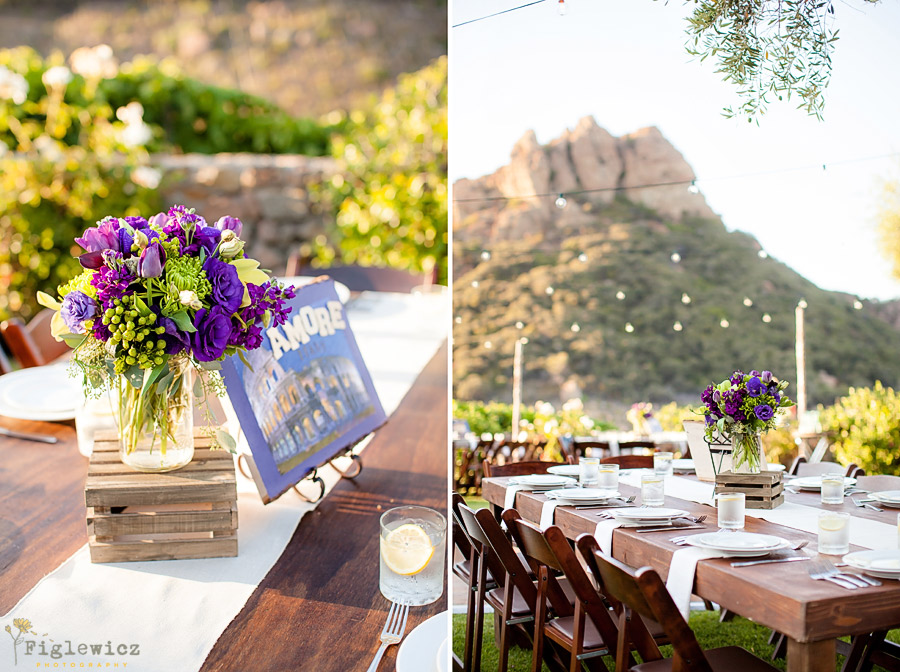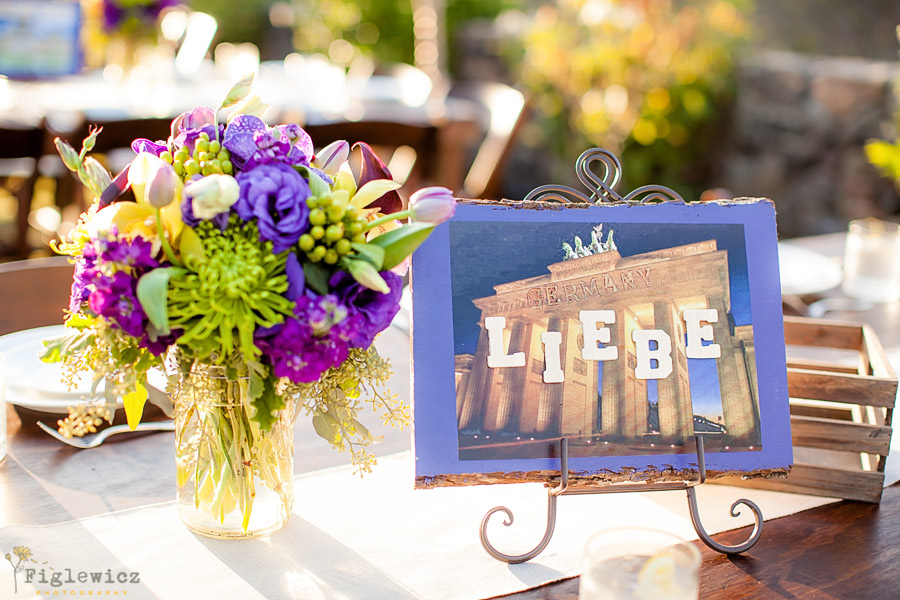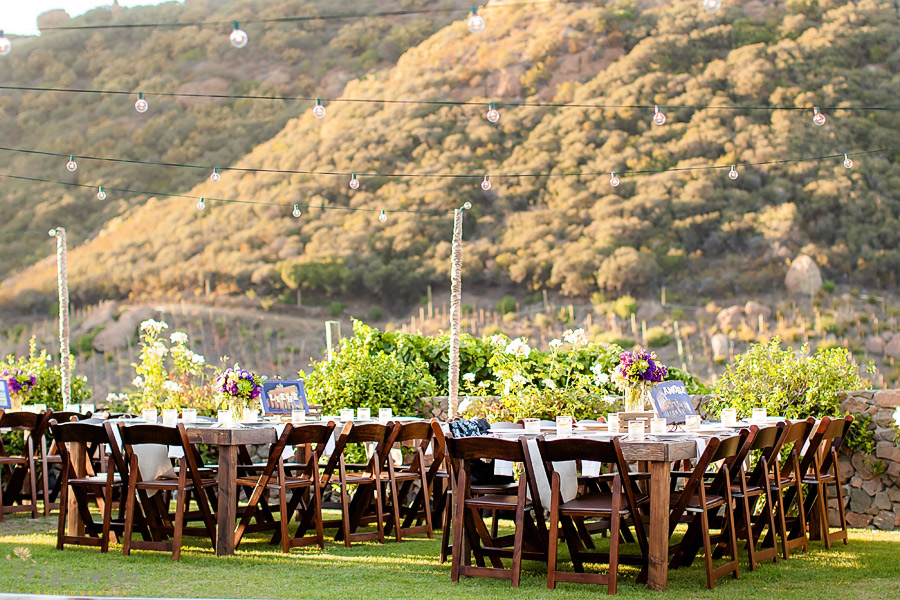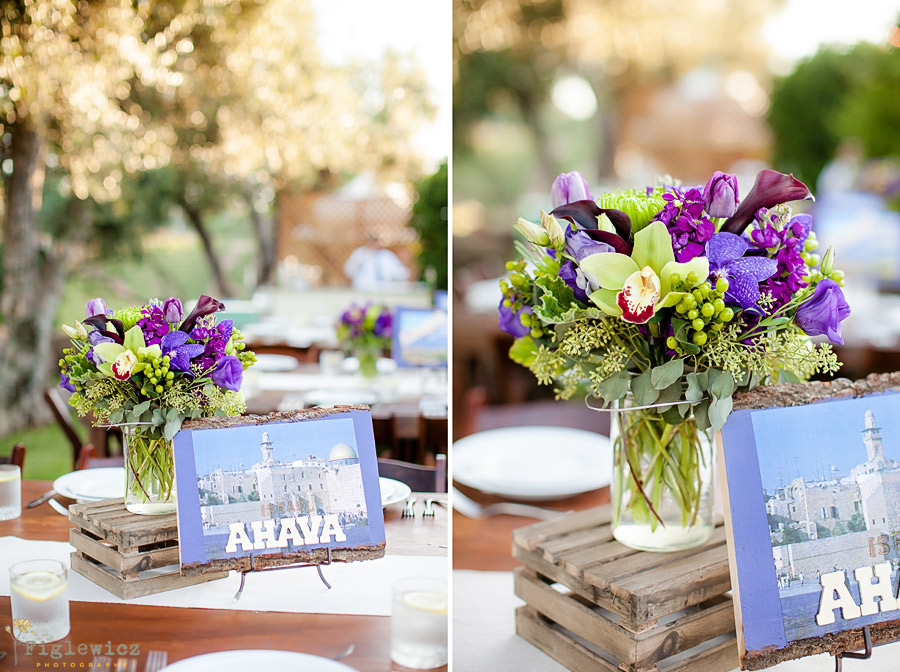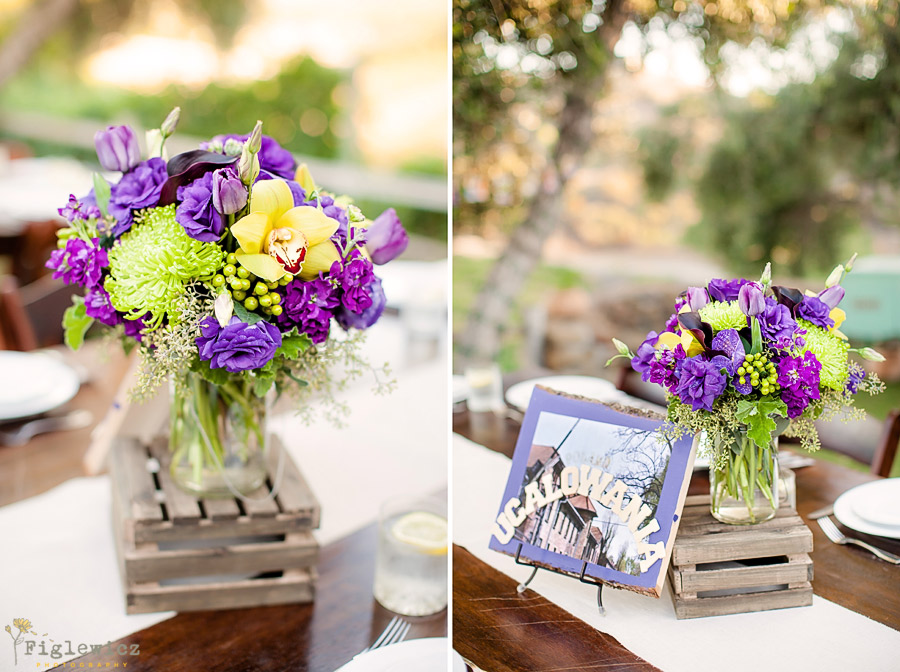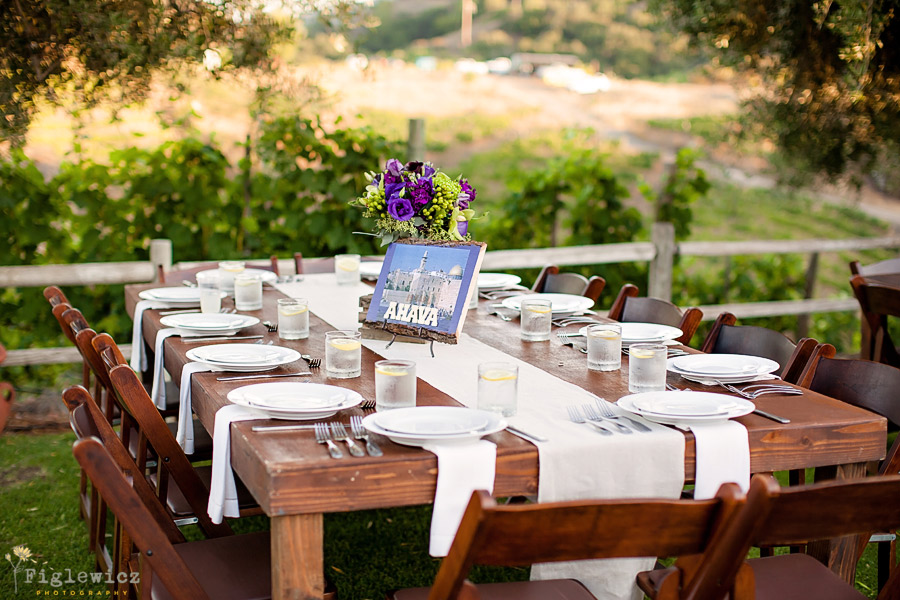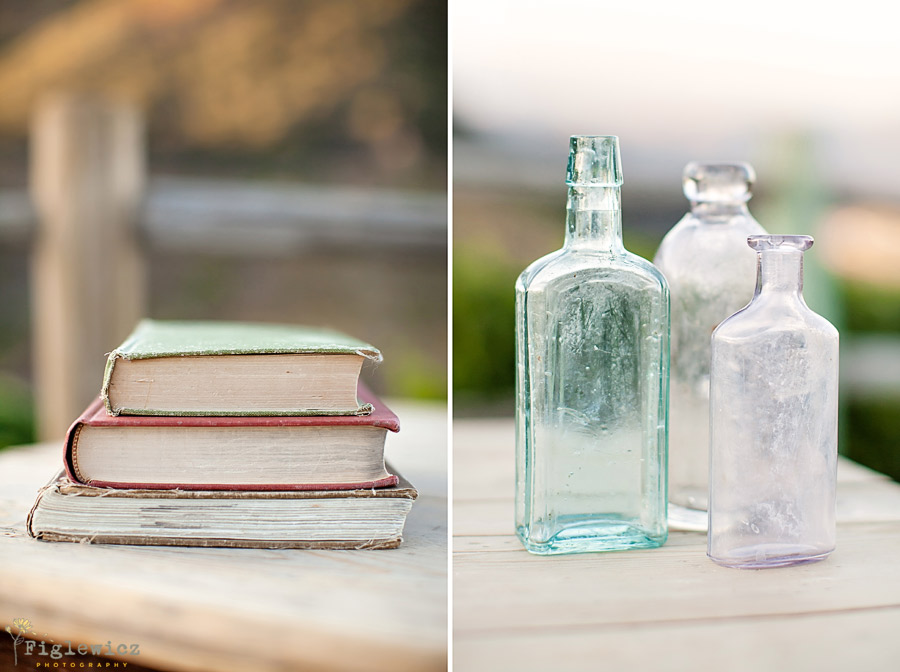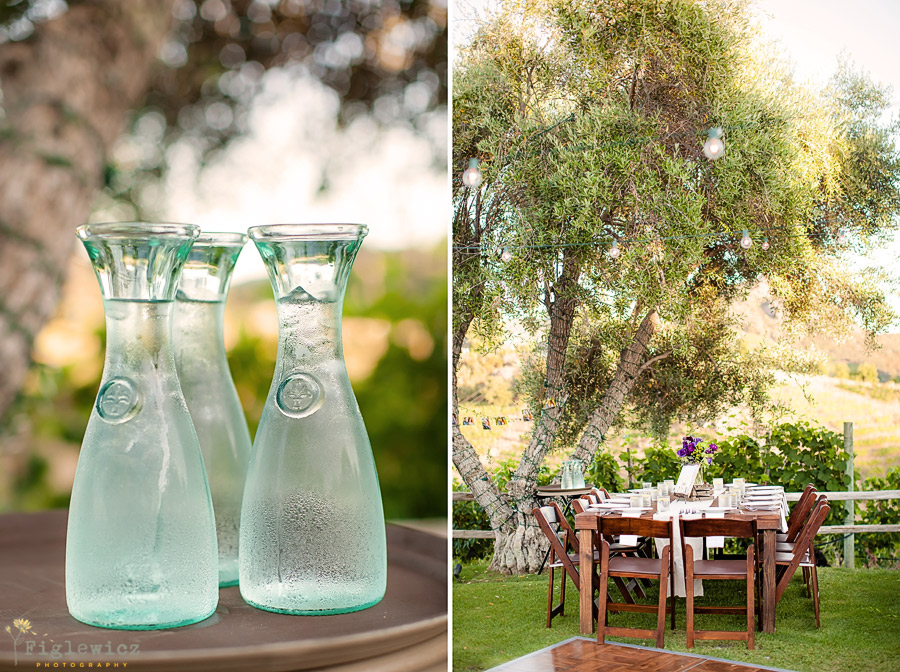 We hate to have to pause for part 2, but think of this as a teaser.  Still to come are more amazing details, portraits of the bride and groom in the vineyards, and a wild reception party!  Hold your breath for the second half…coming shortly!
Thank you to everyone who made this wedding so beautiful!
Venue – Saddlerock Ranch Malibu
Event Coordinator – Tricia Dahlgren Events
Florist – Celebrate
Musician – DeBois Entertainment
Cake – Cake Goodness
Dress – IBEX Bridal
Hair & Makeup – Mandy O'Hanlon