Annie and Mark are so photogenic (as you will see from their pictures)! We shot their engagement session down in Hermosa Beach, not too far from where their wedding will be in just a few months in Redondo Beach.  Both Annie and Mark love to travel and have been to all kinds of crazy places around the world.  The two of them met through a mutual friend at a Super Bowl party, when they realized they were actually next door neighbors!  From there it was only a matter of time before they were head-over-heels in love with each other.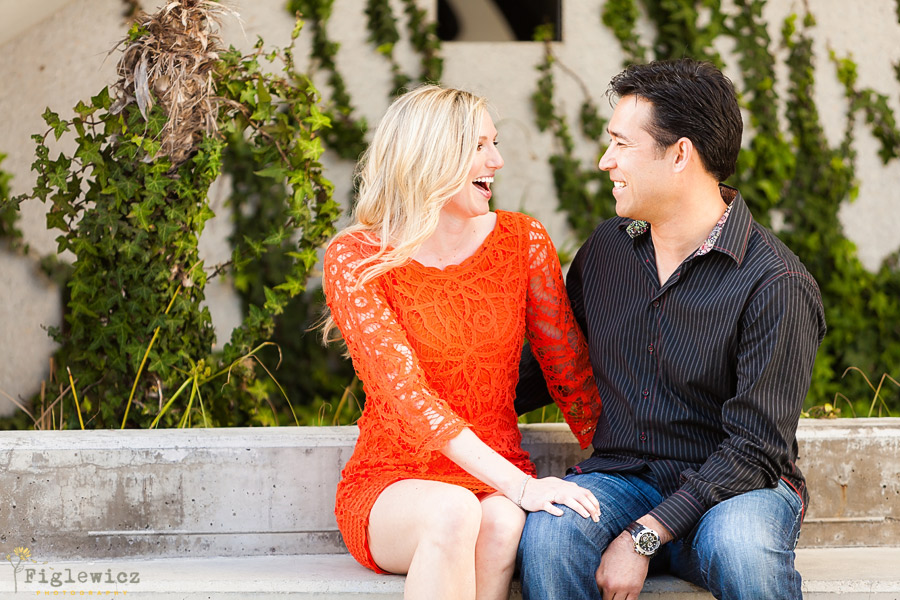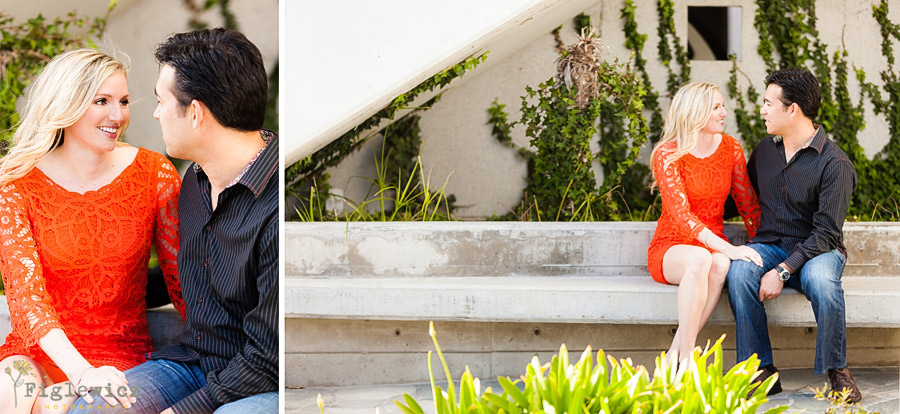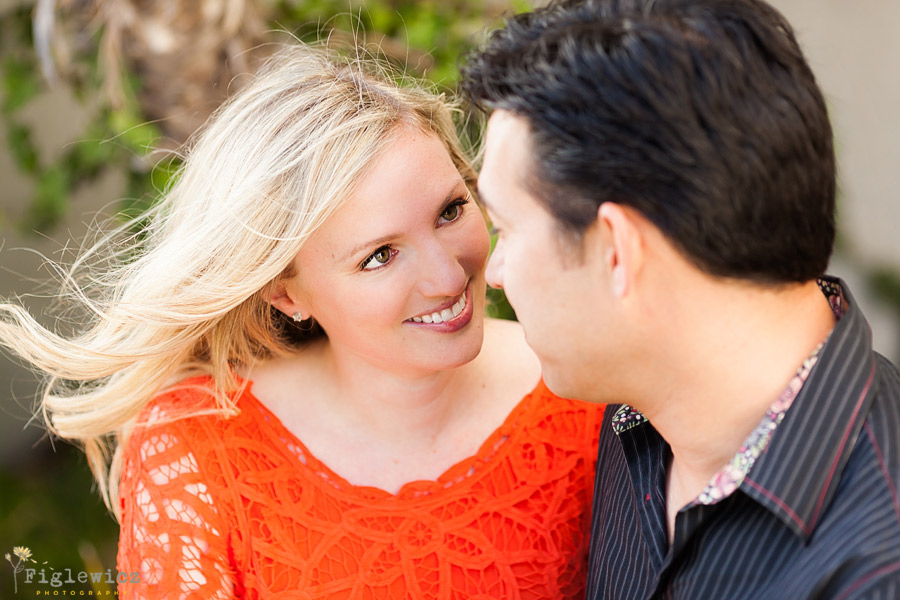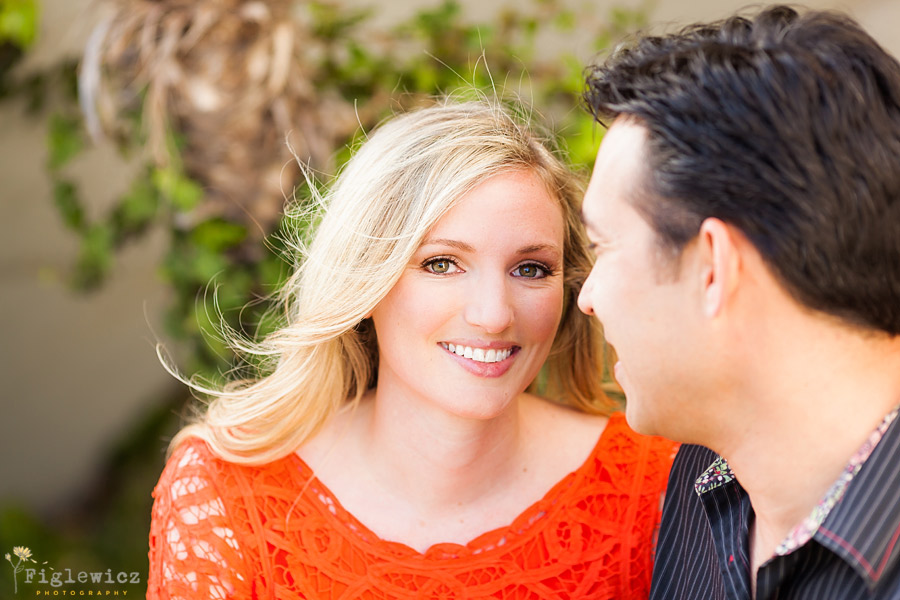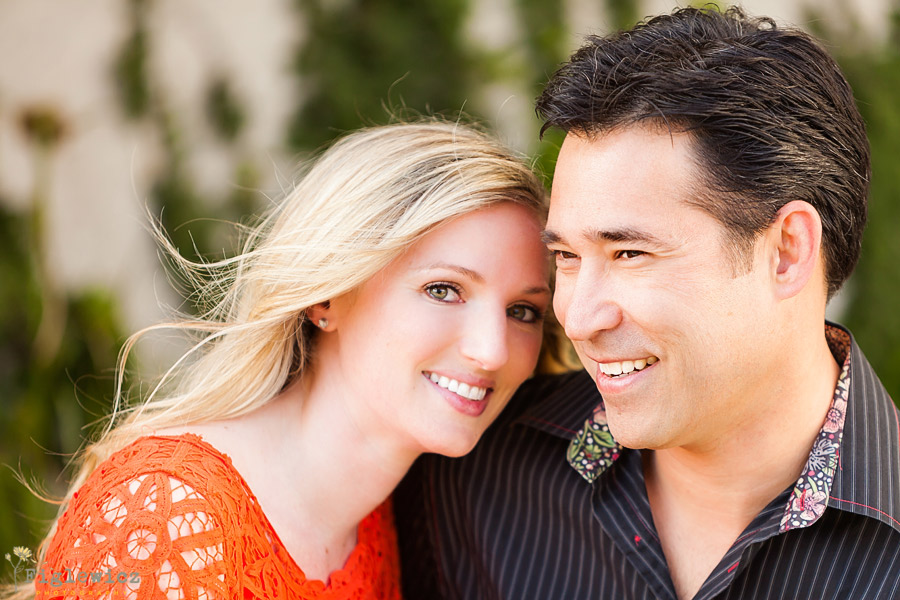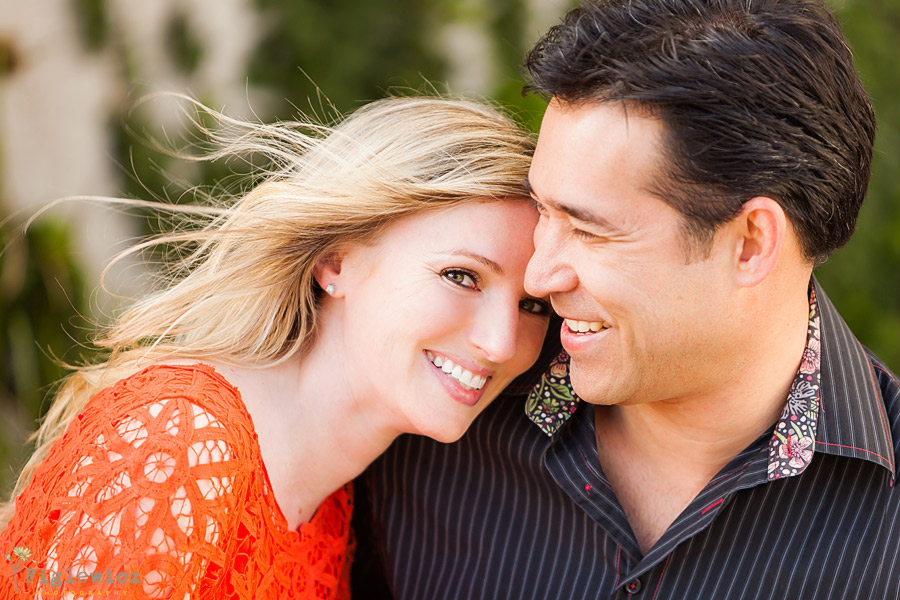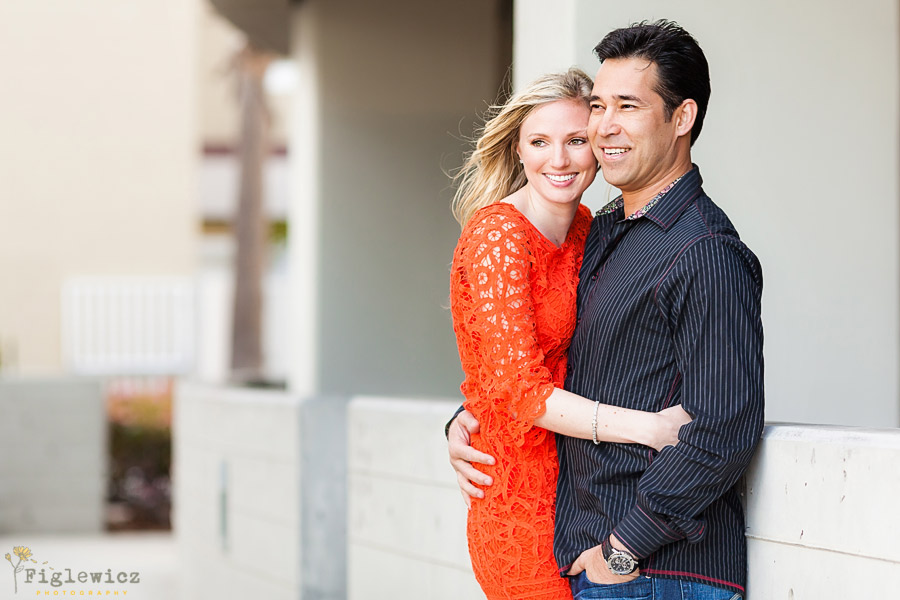 You both looked so cute in these photos and Annie, I love your dress!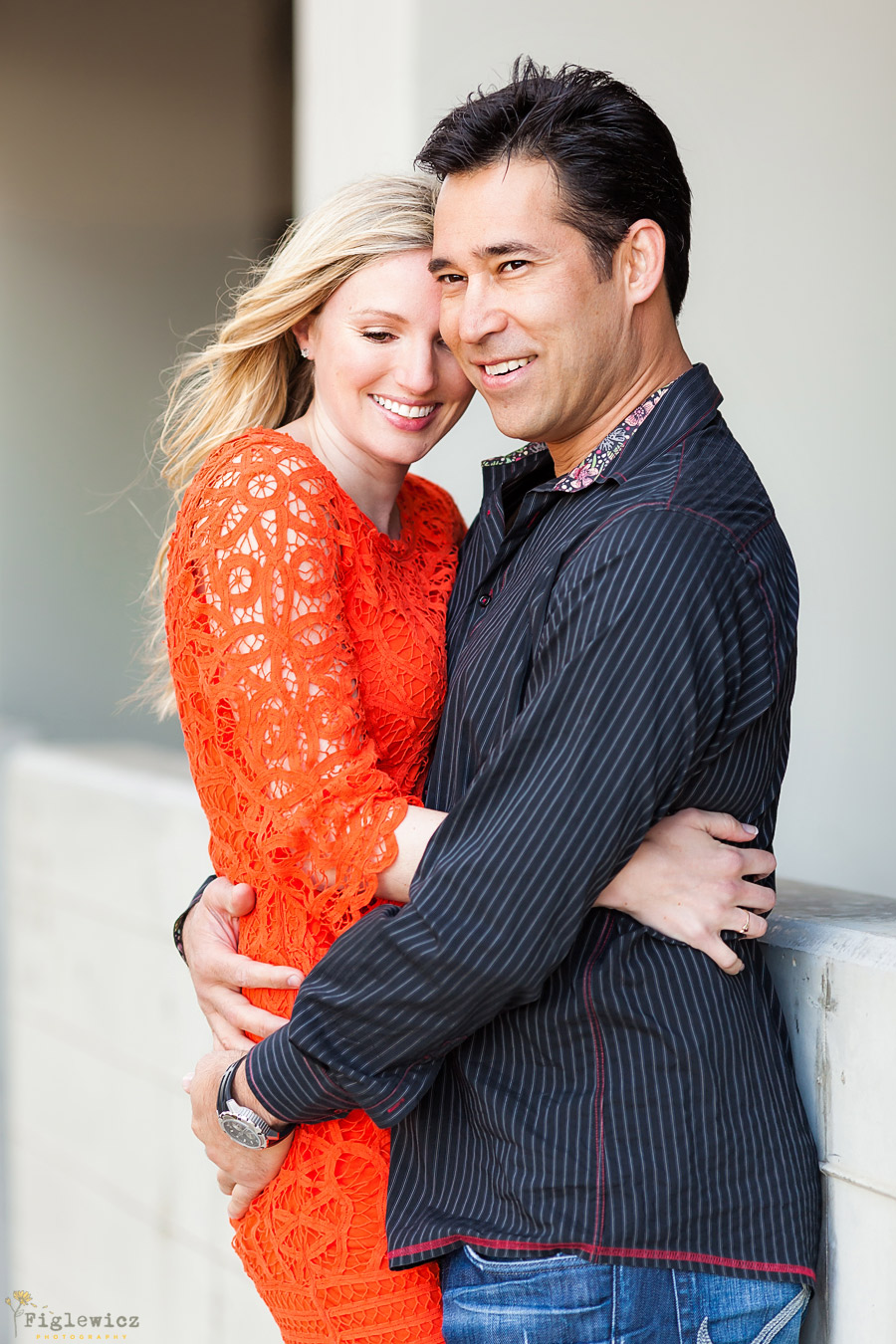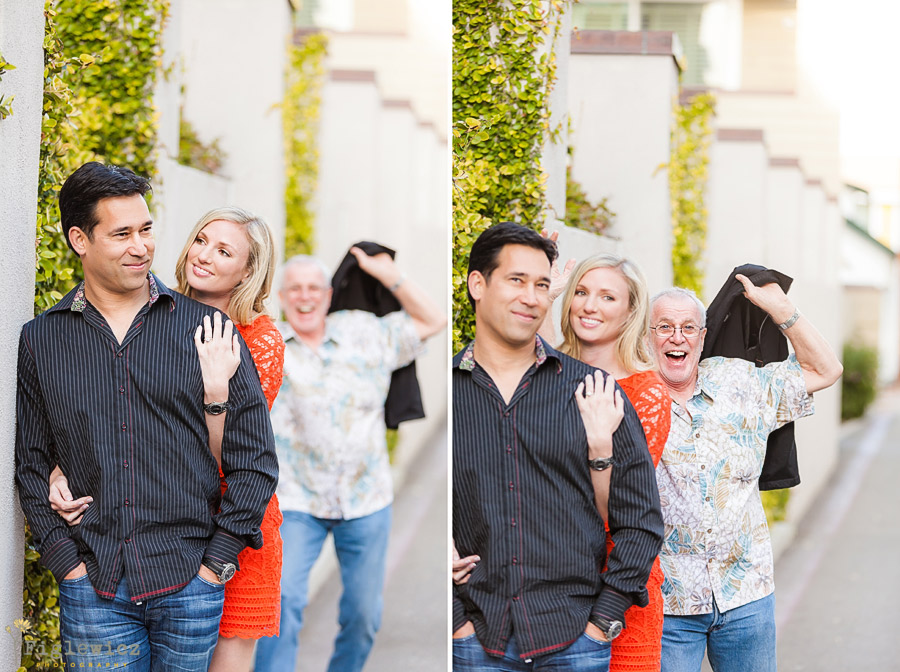 This funny older gentleman thought it would be fun for him to "photo bomb" this shoot…we have no idea where he came from, but he definitely made us laugh!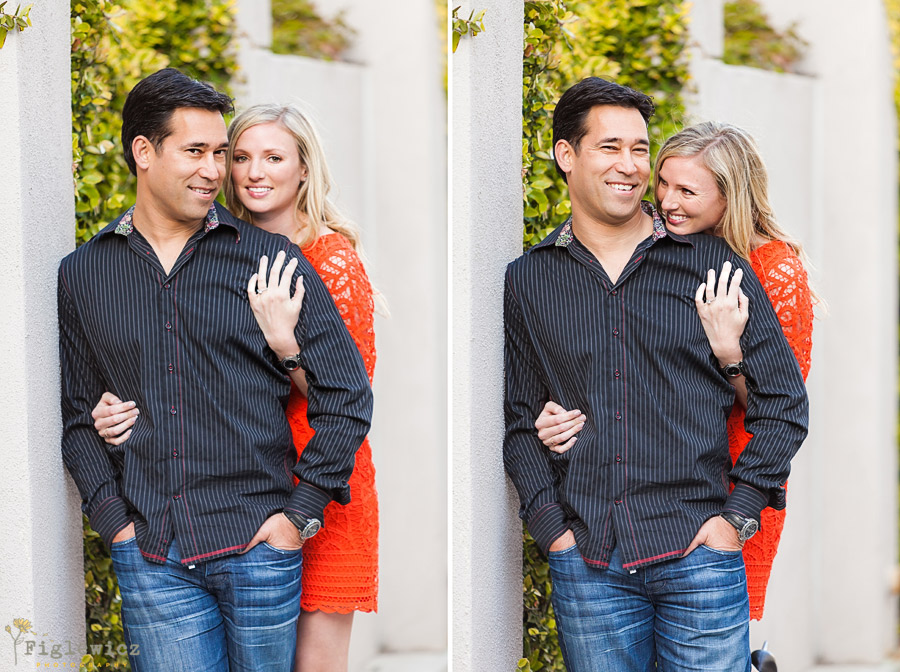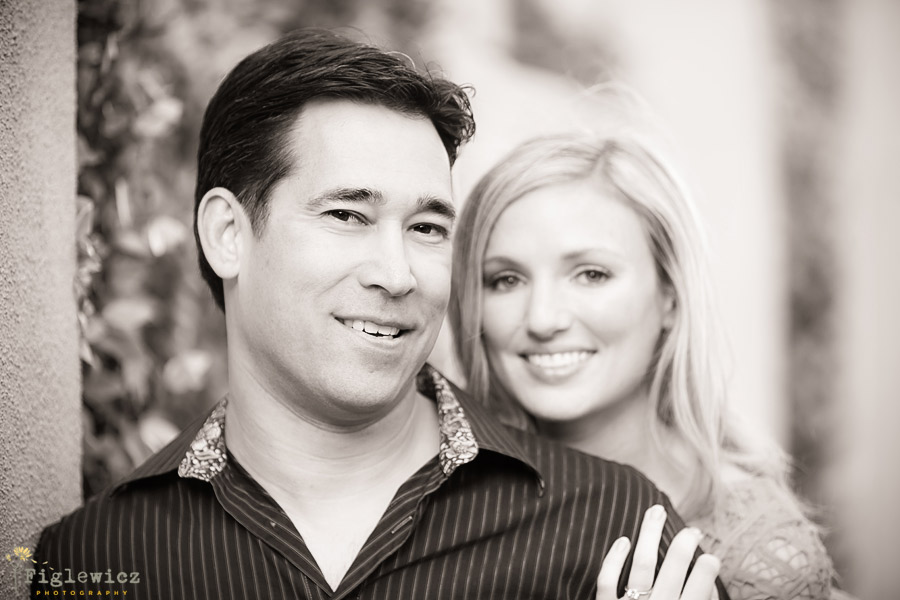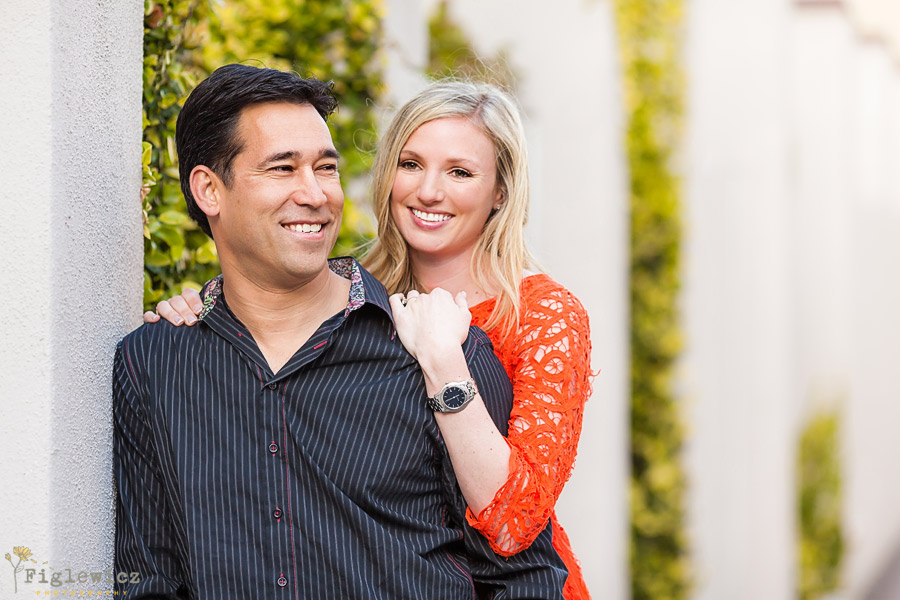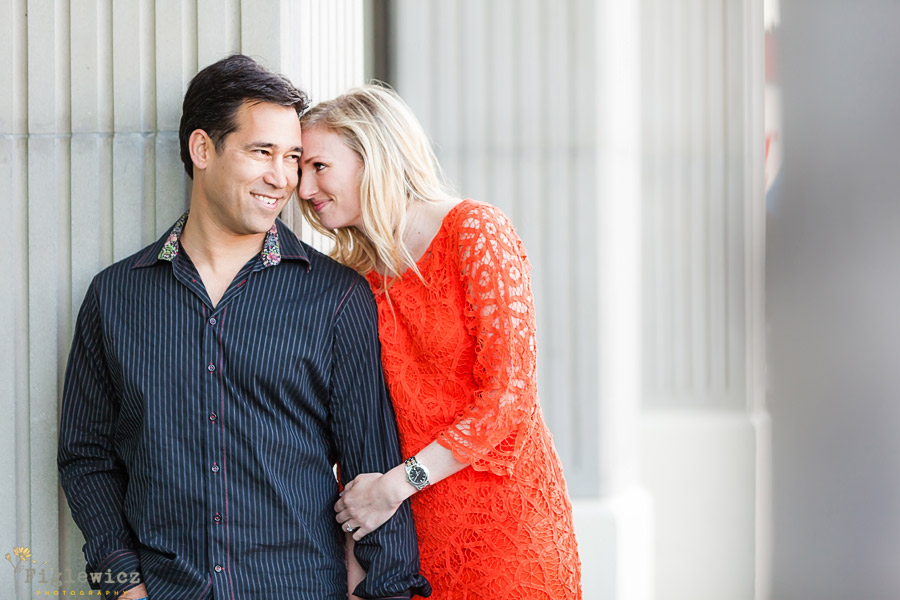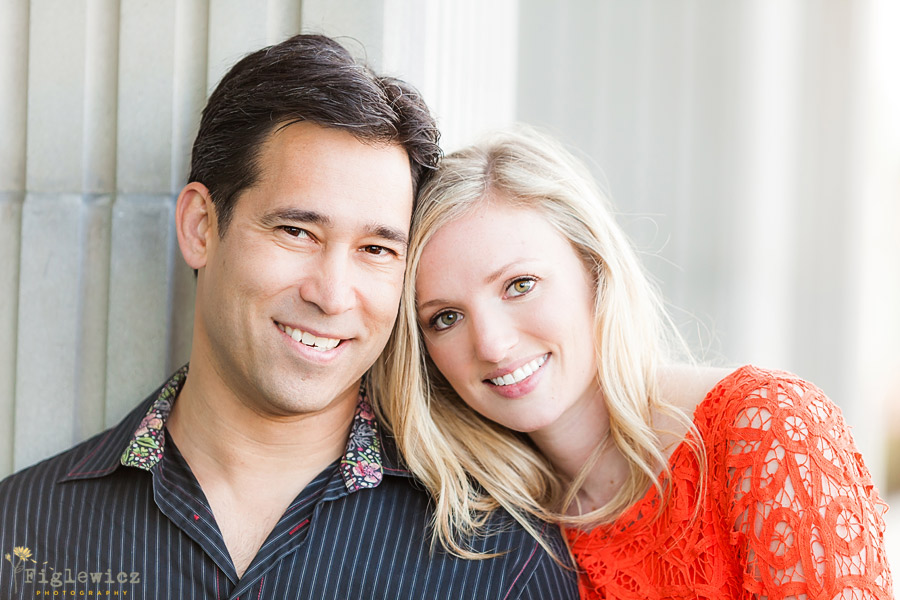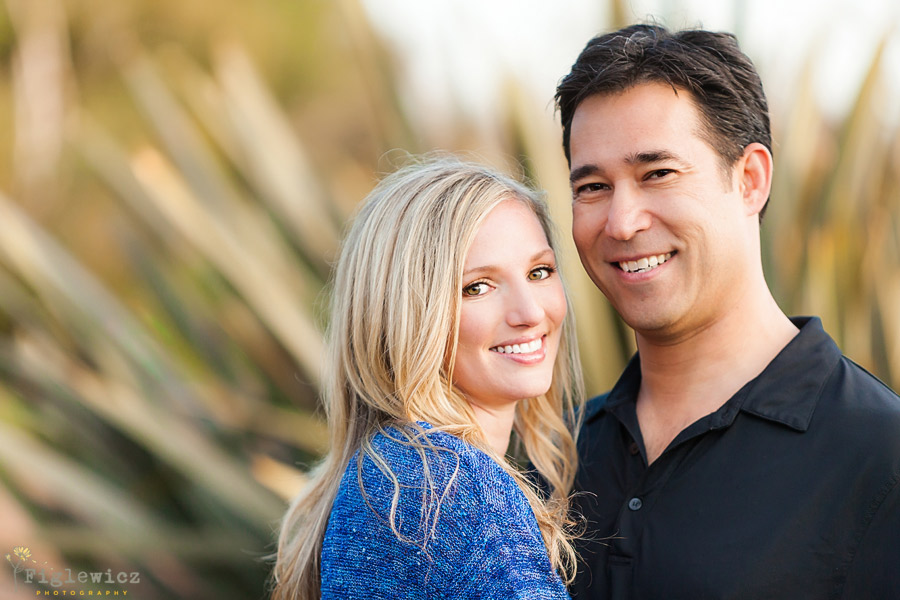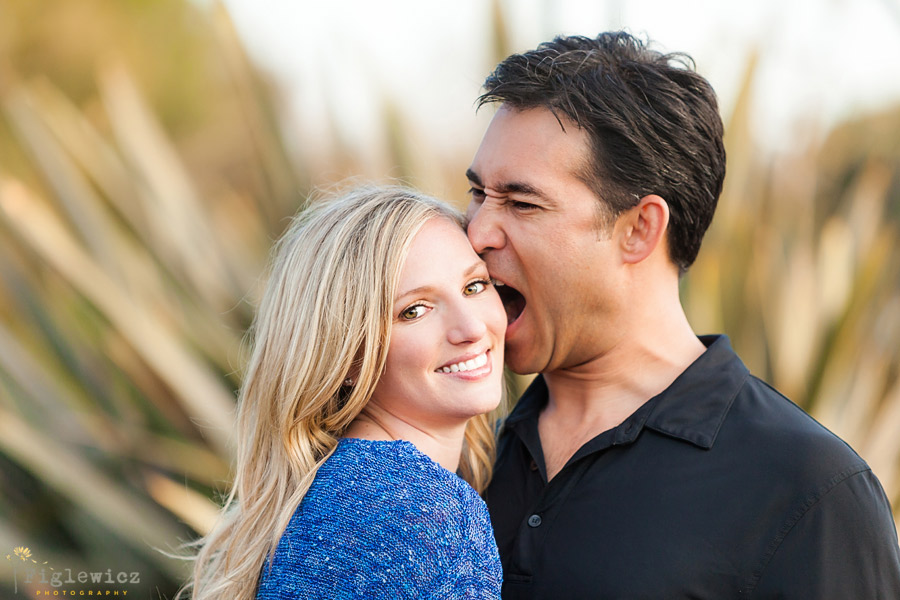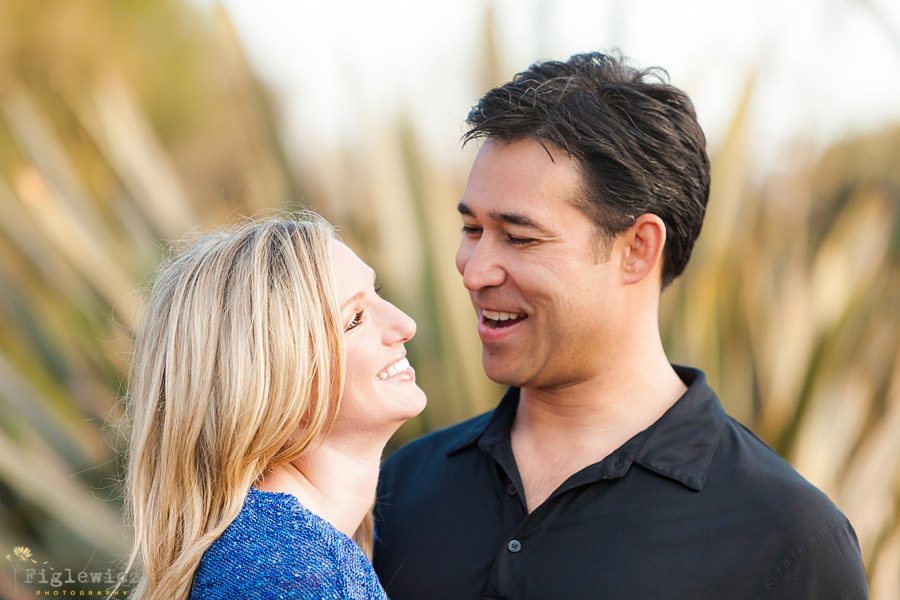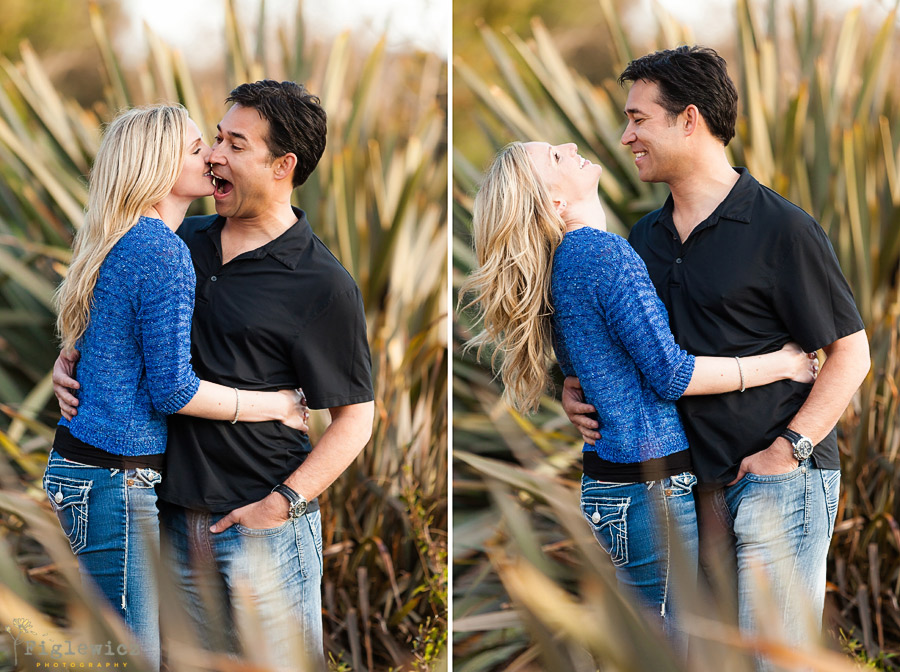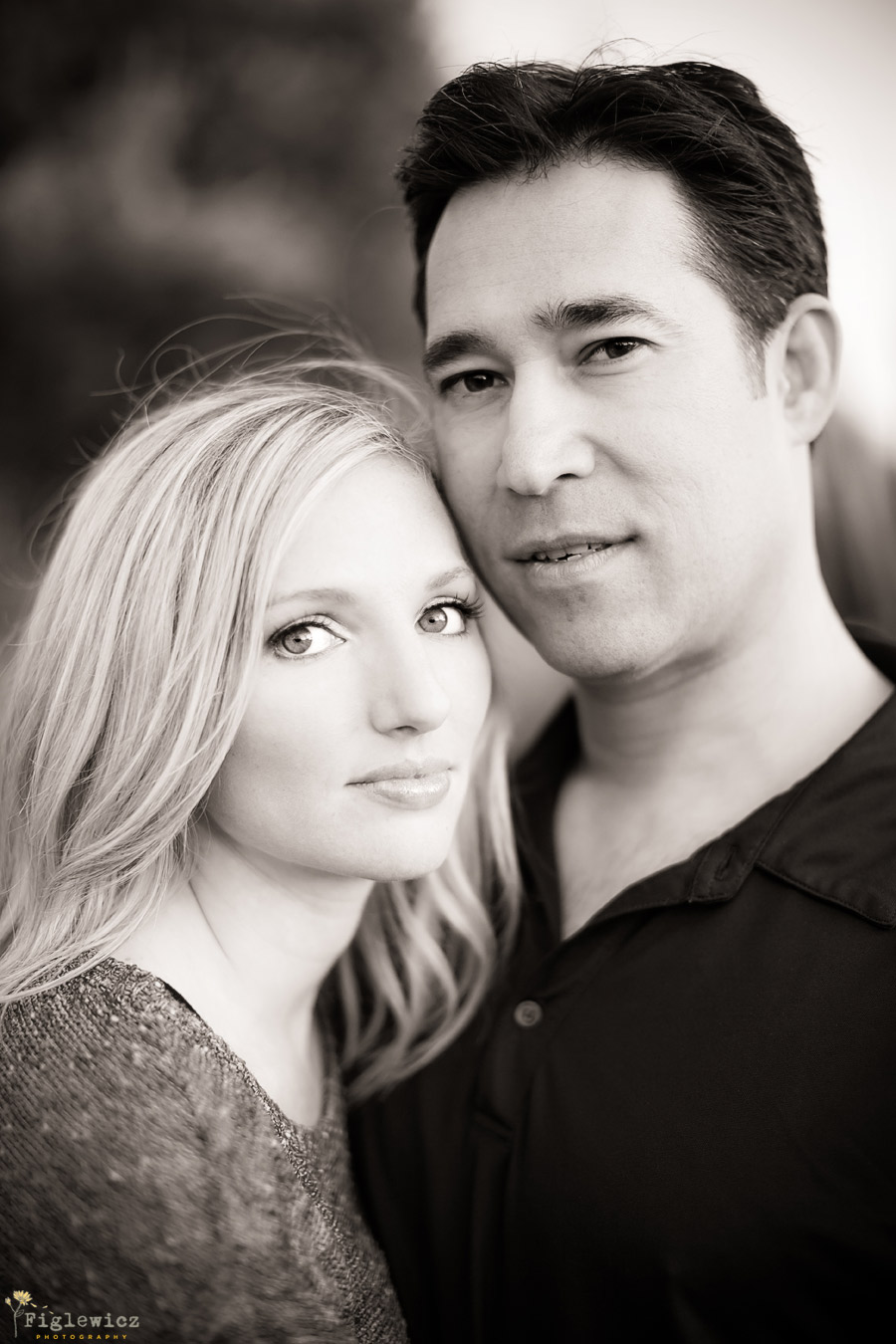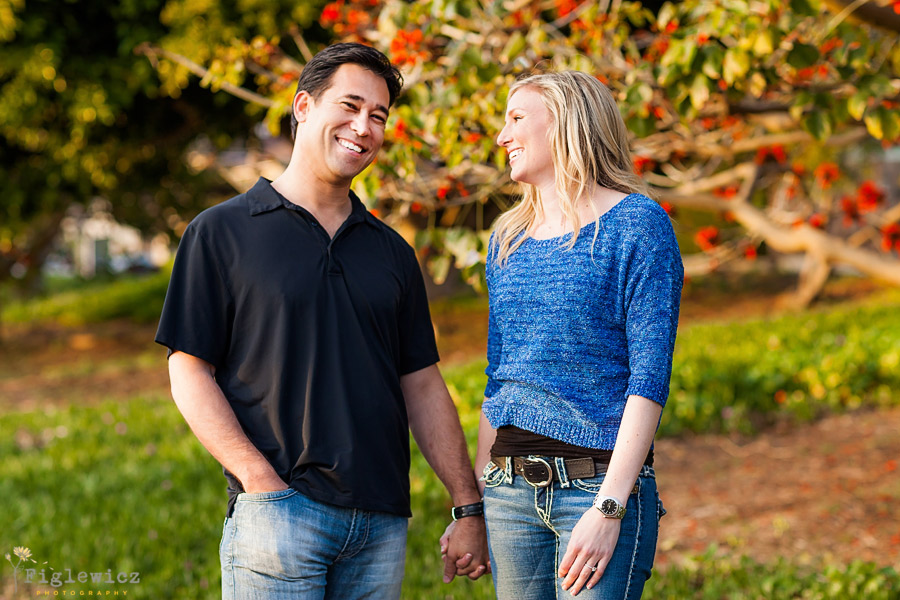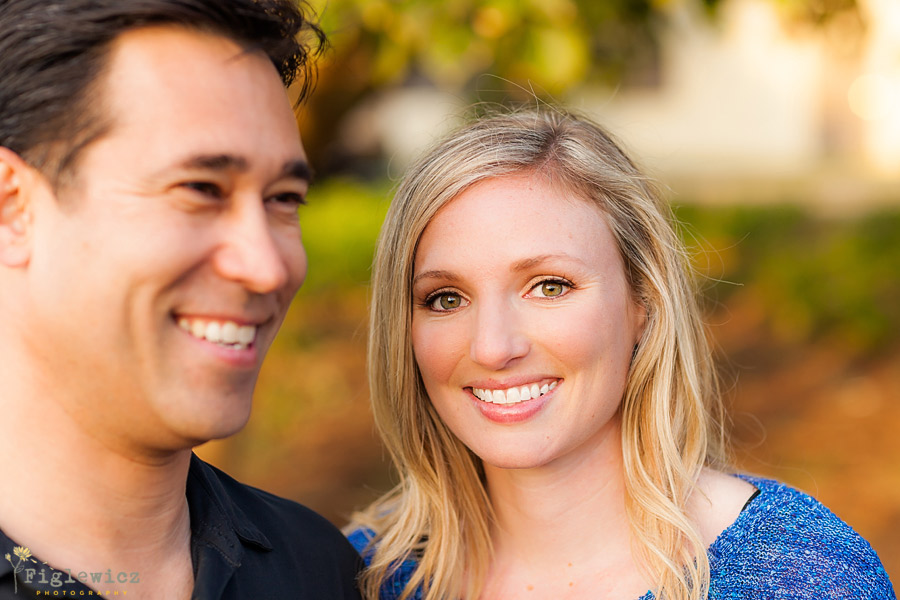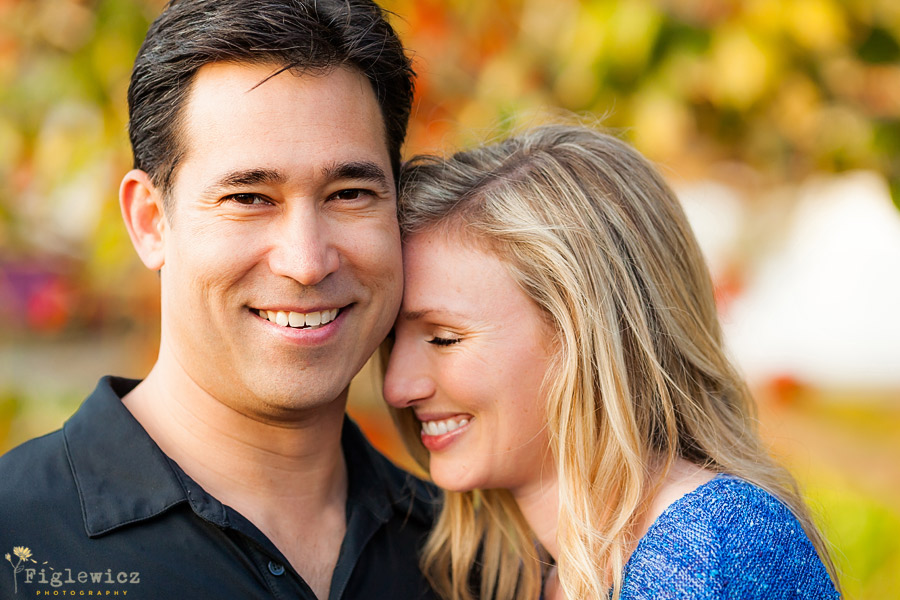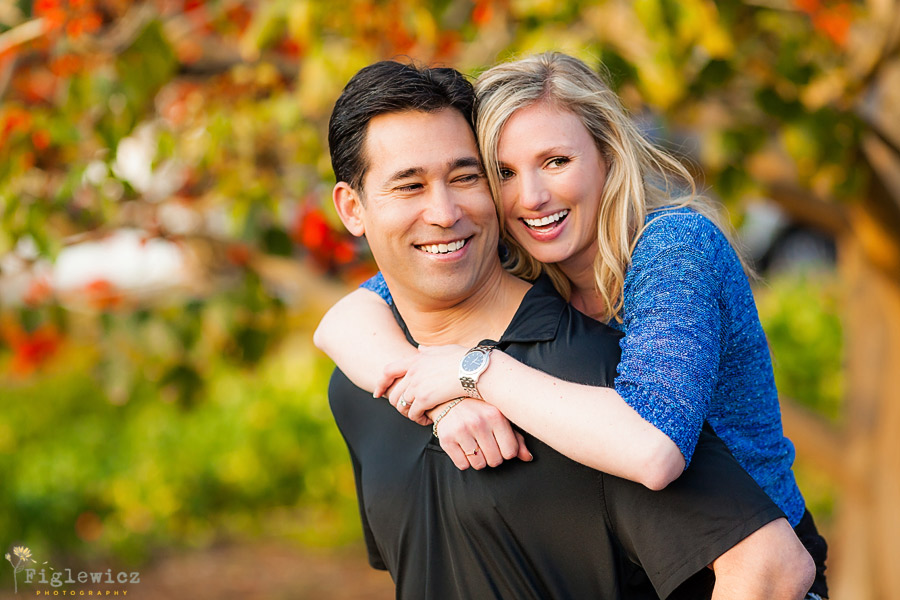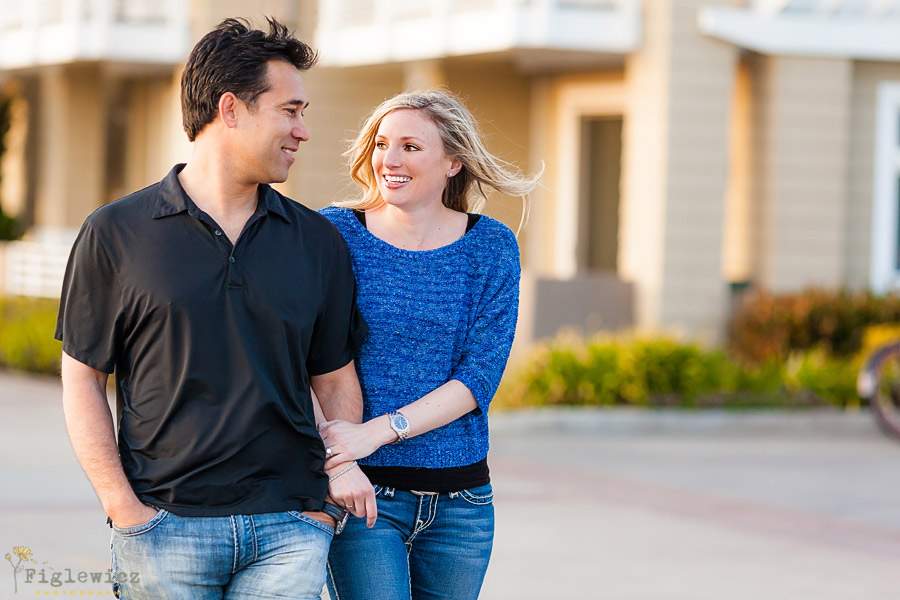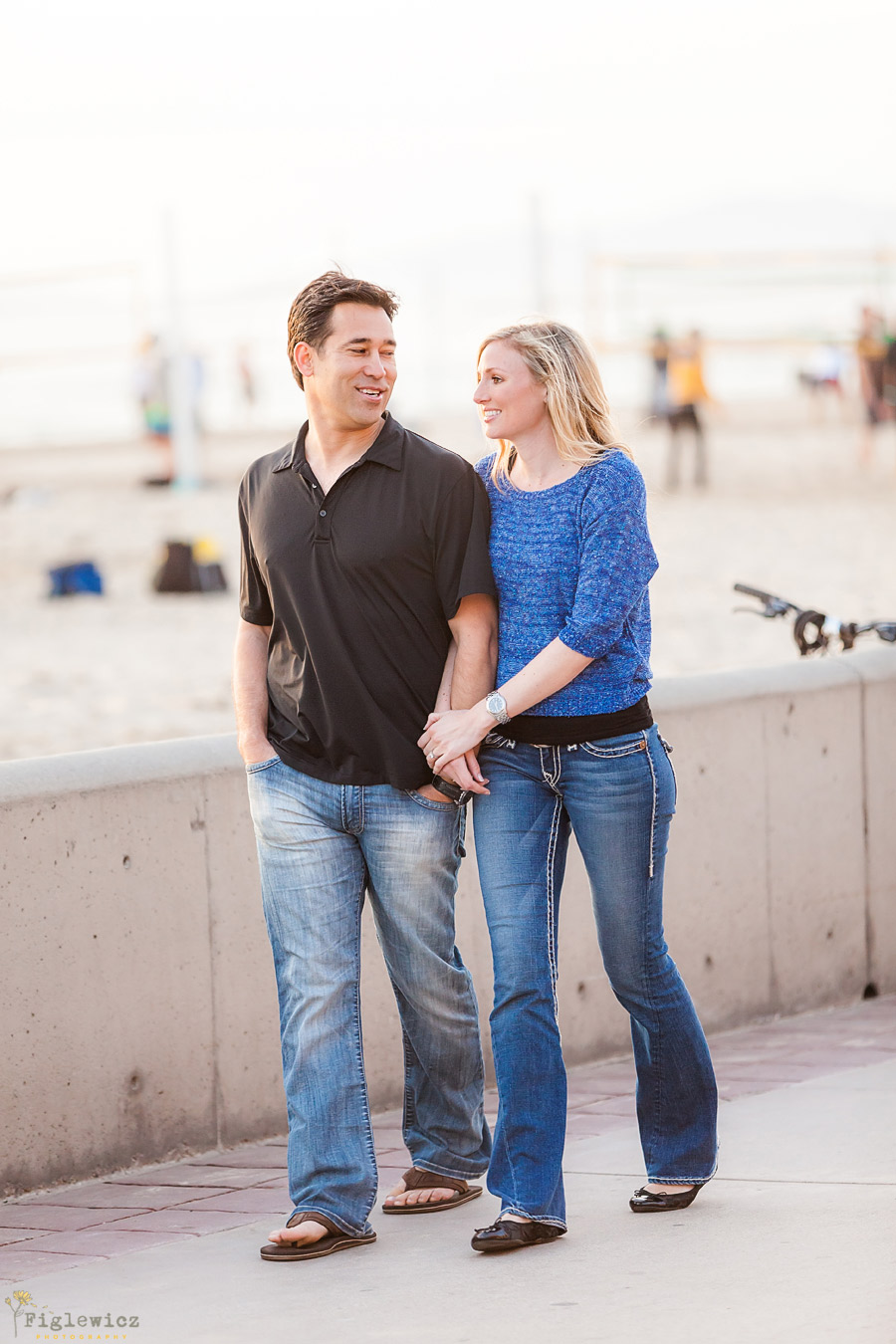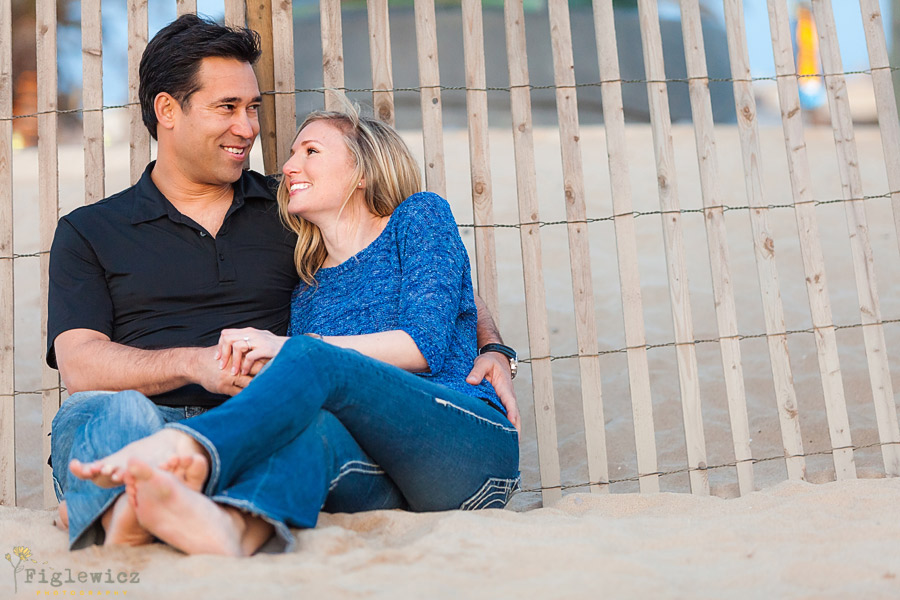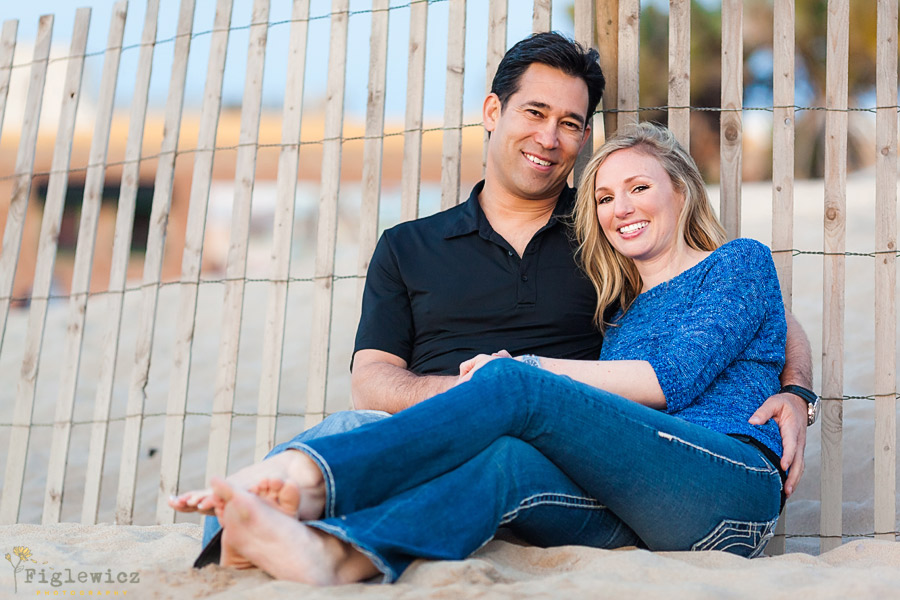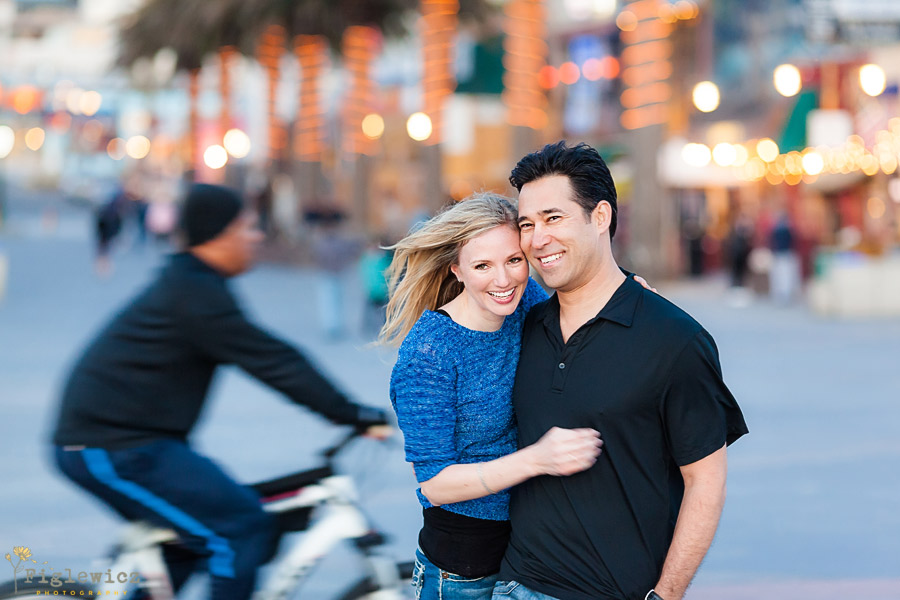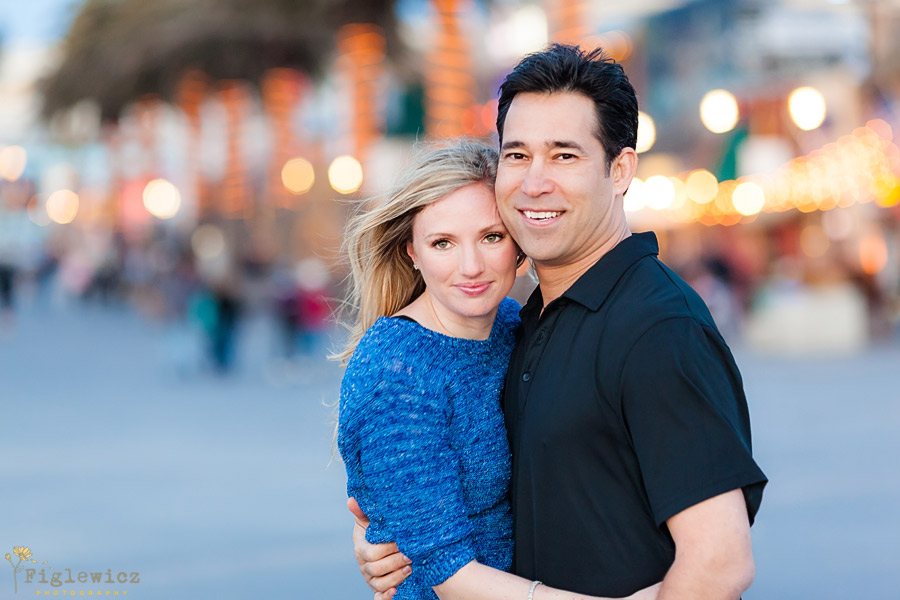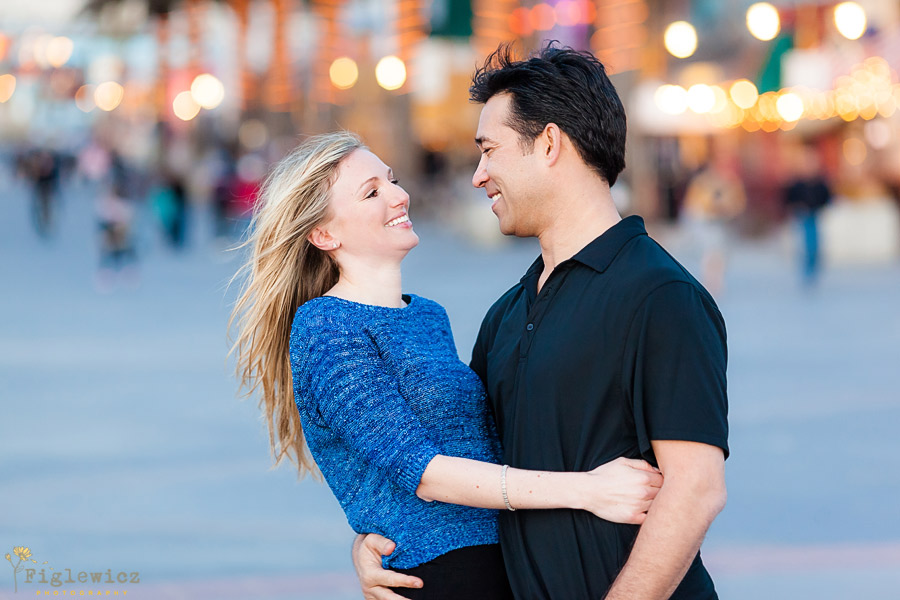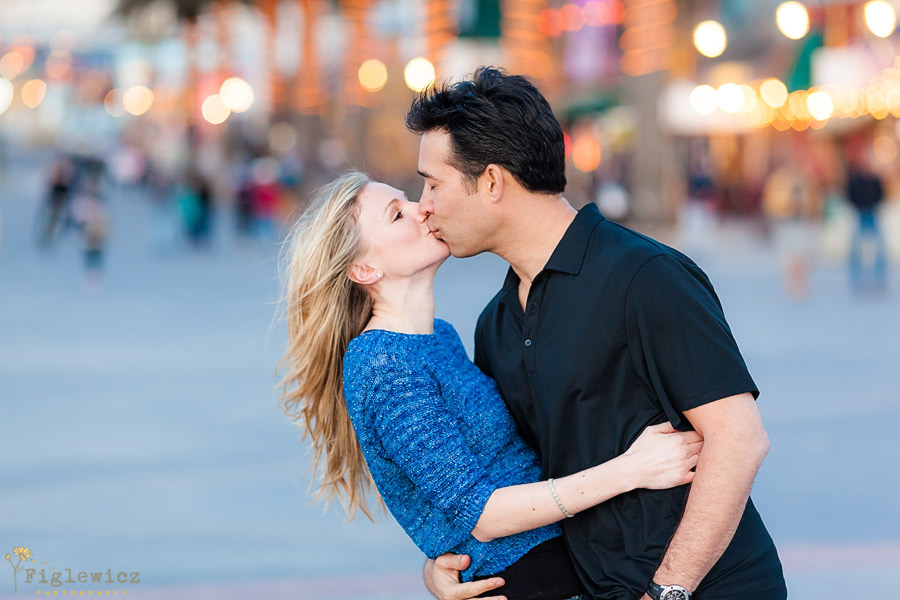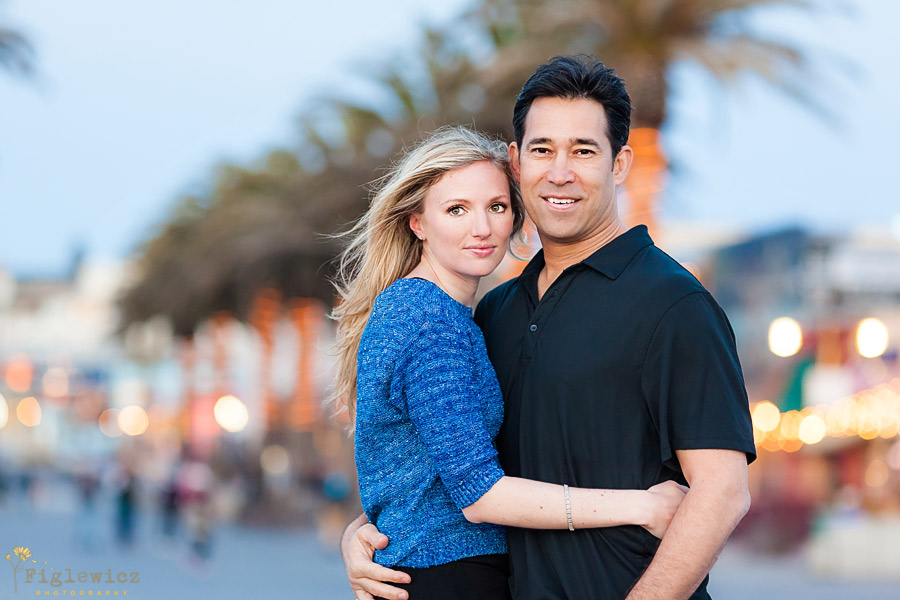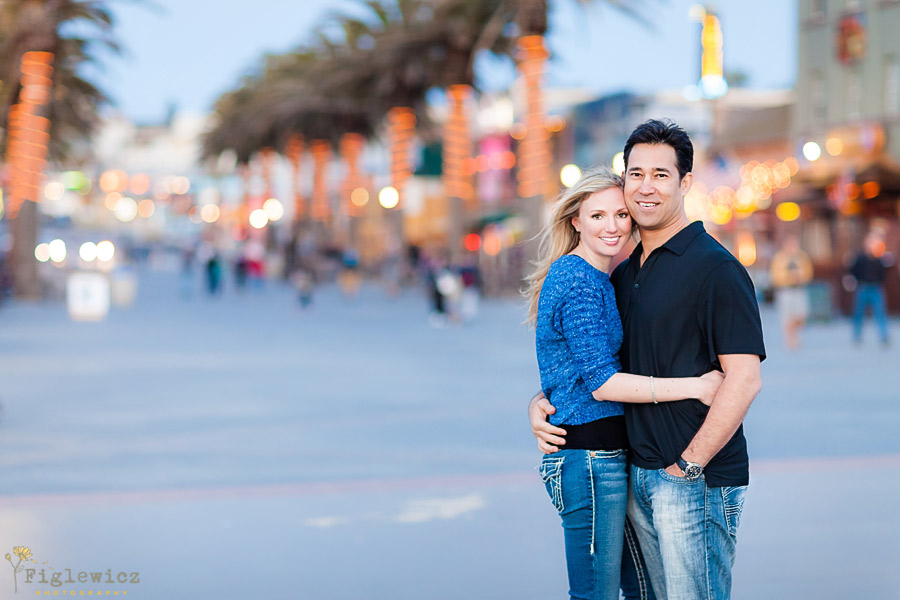 These were some fun shots down on the Hermosa Pier!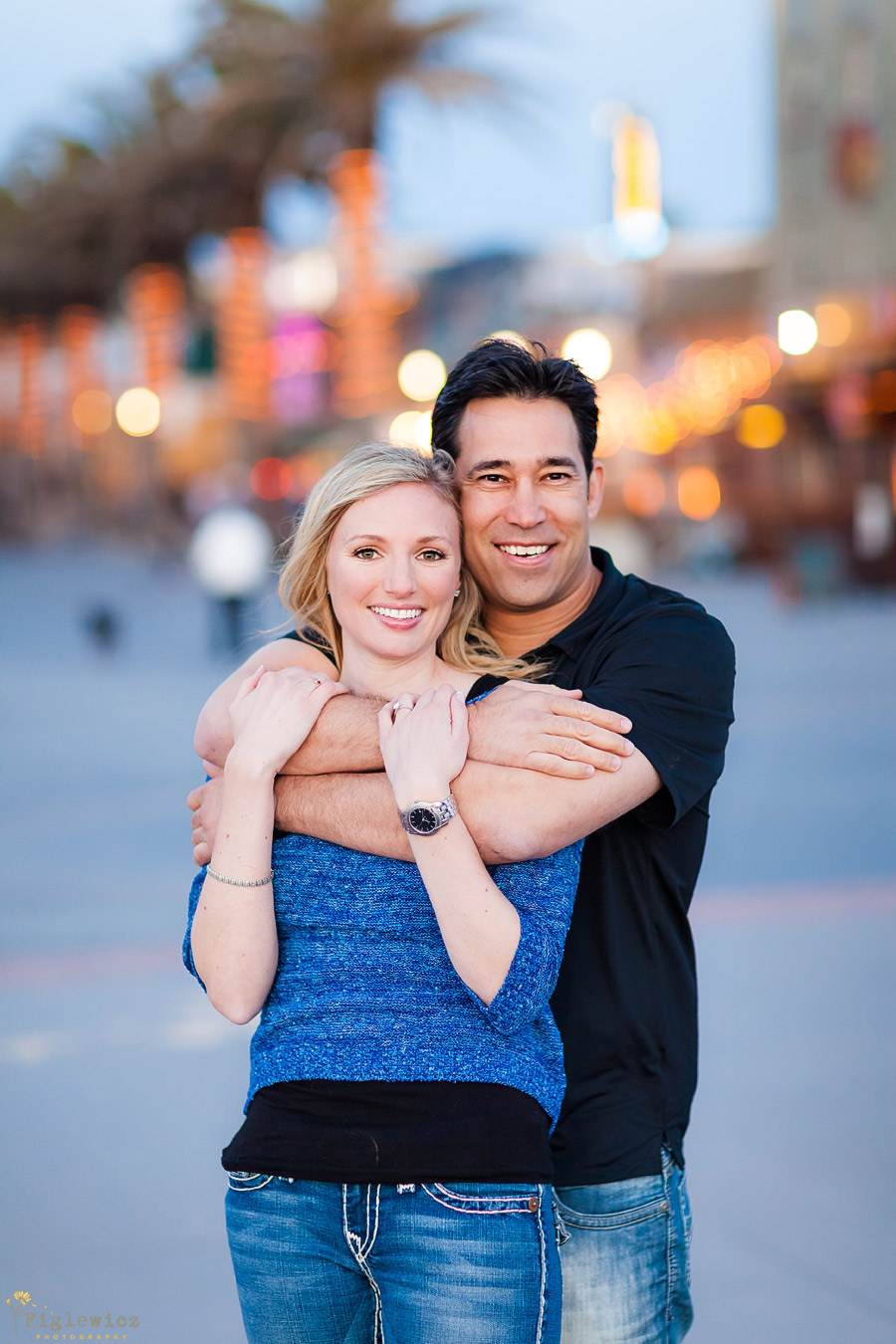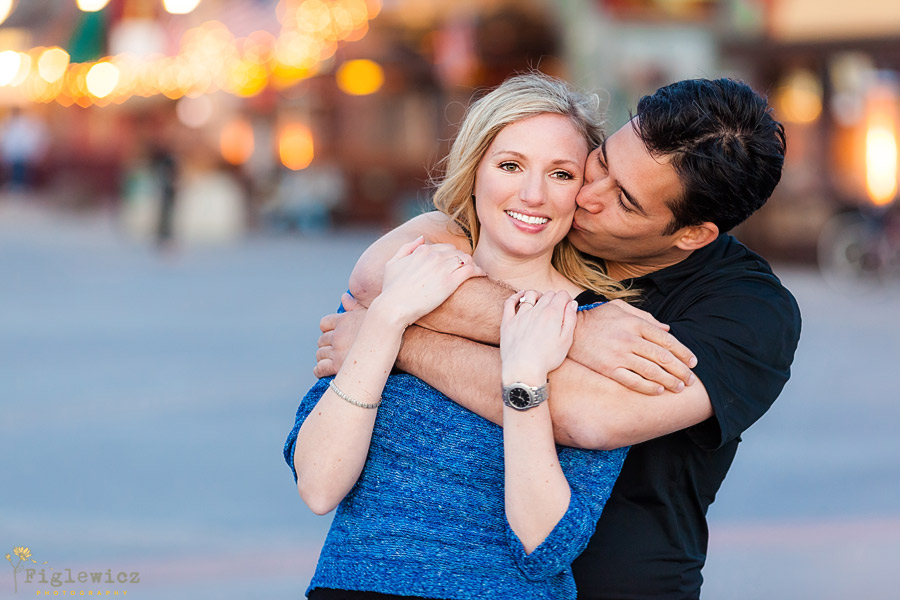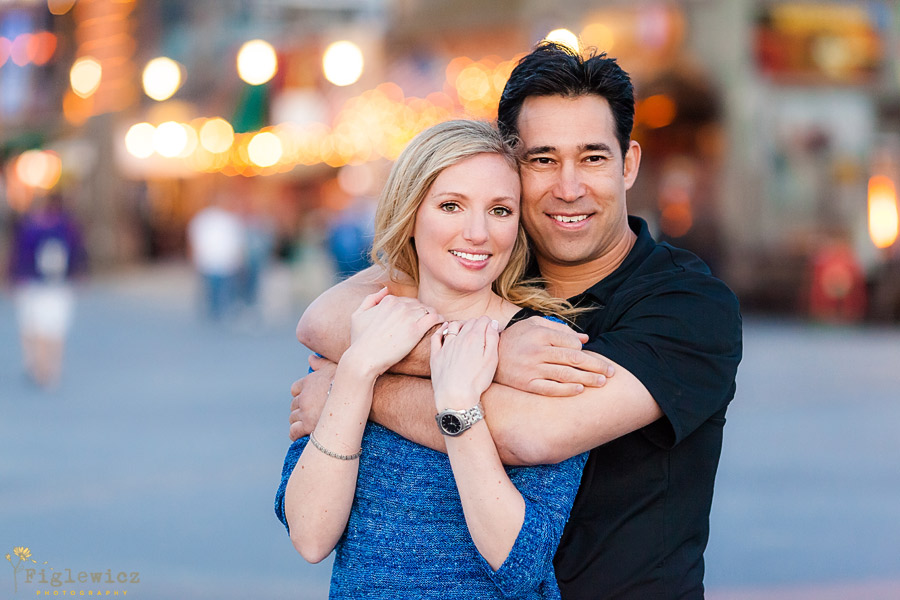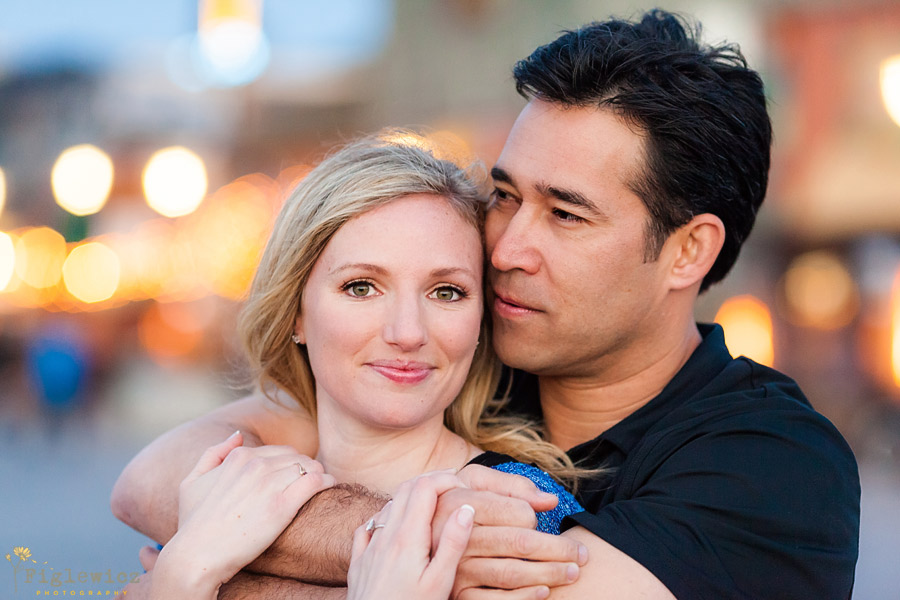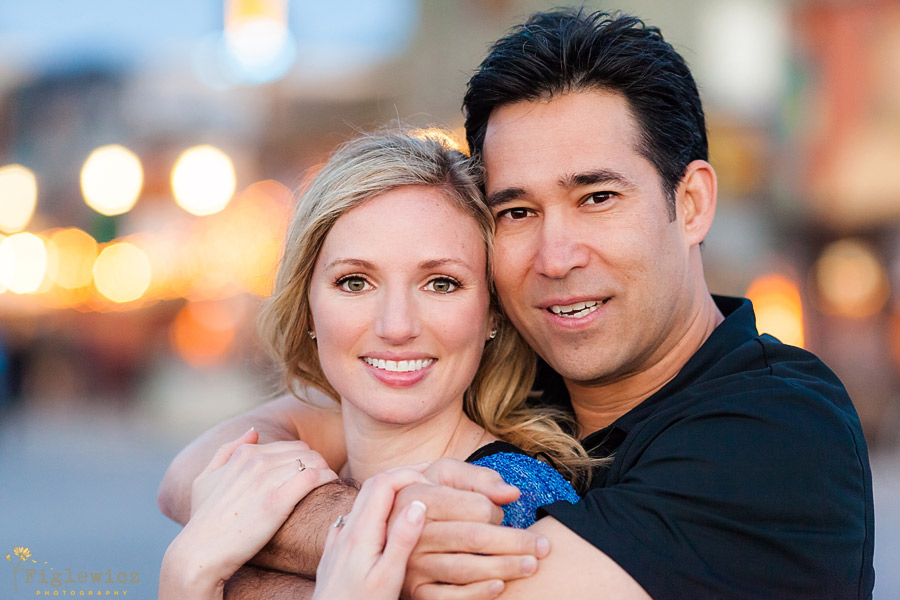 We are so excited for you two!  September will be here before you know it!