Kristen and Daniel got married a couple weekends ago at American Martyrs Church, in Manhattan Beach and then had an amazing reception at Los Verdes Golf Course, Palos Verdes. Their friends and family were so excited to see these two FINALLY get married.  There was a lot of long distance dating and waiting that made this wedding even more exciting for everyone! Kristen and Daniel are high school sweet hearts and they are SO cute! We can't wait to watch their love for each other grow now that they can finally be together! No more waiting, no more letters, no more late night phone calls… Congratulations – we love you guys!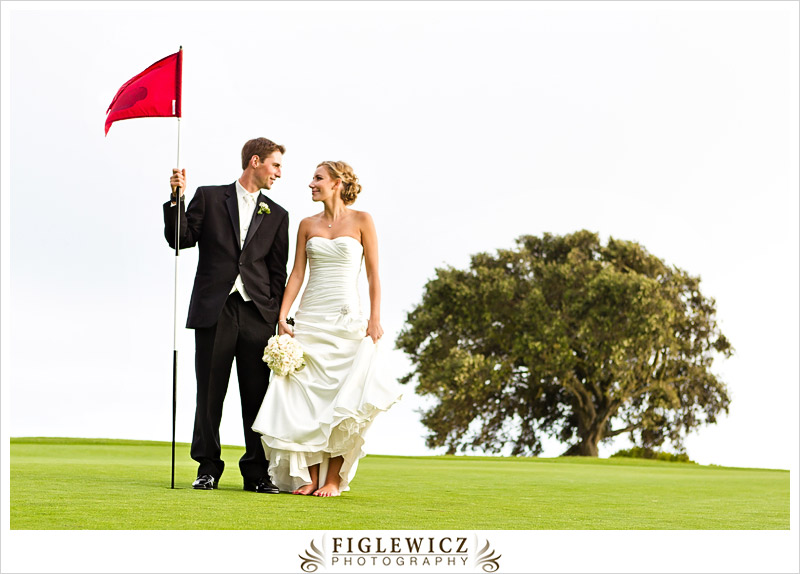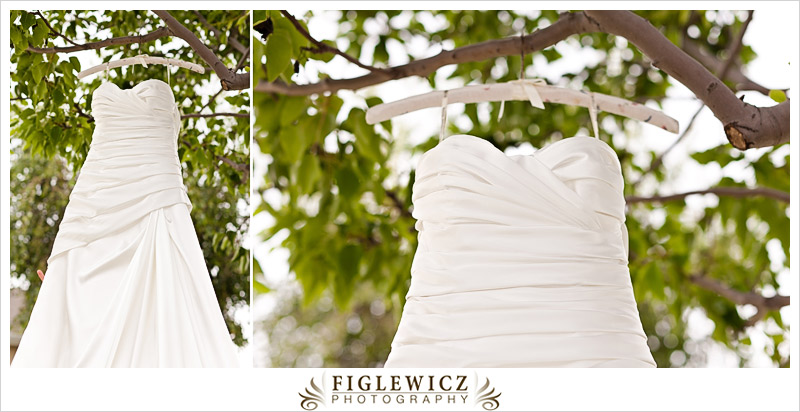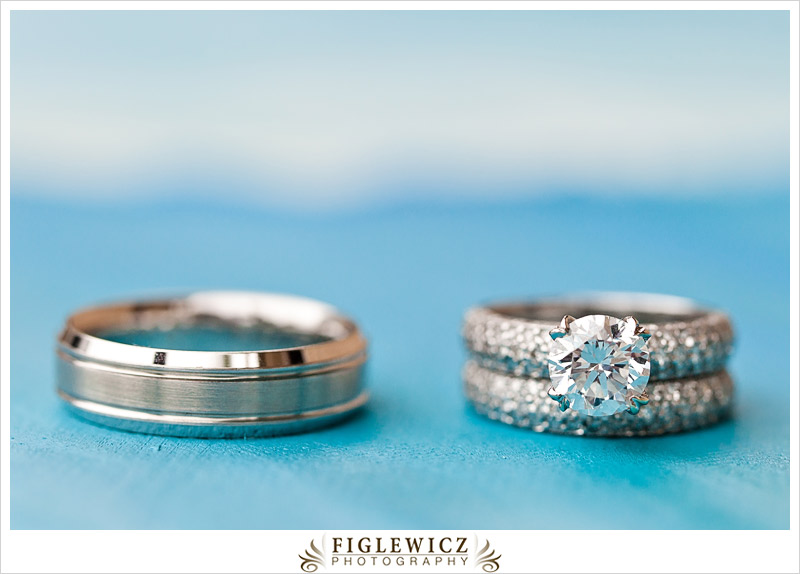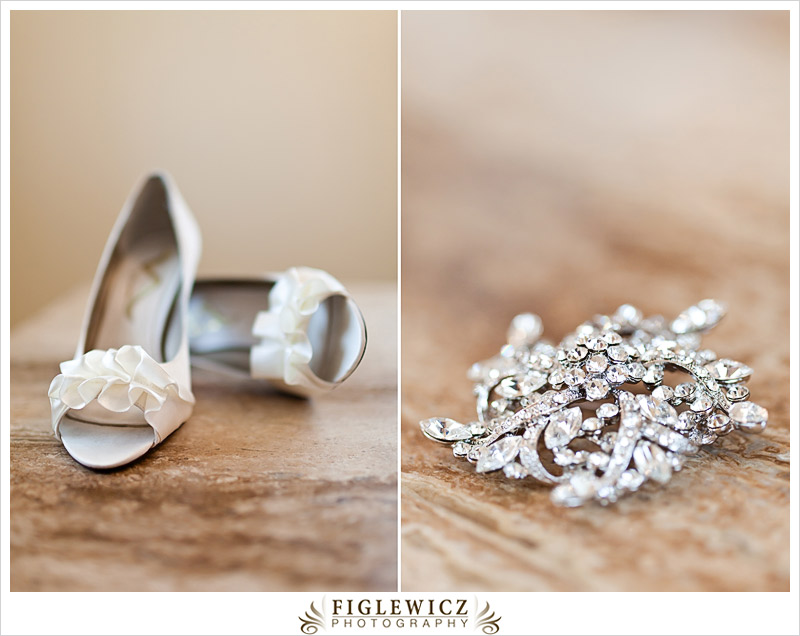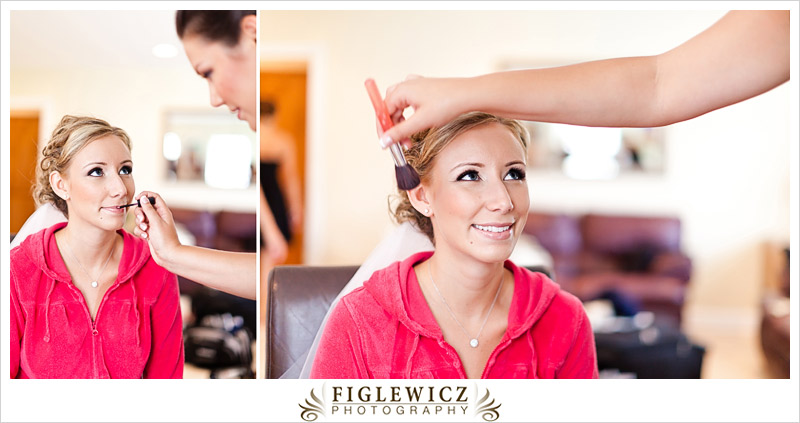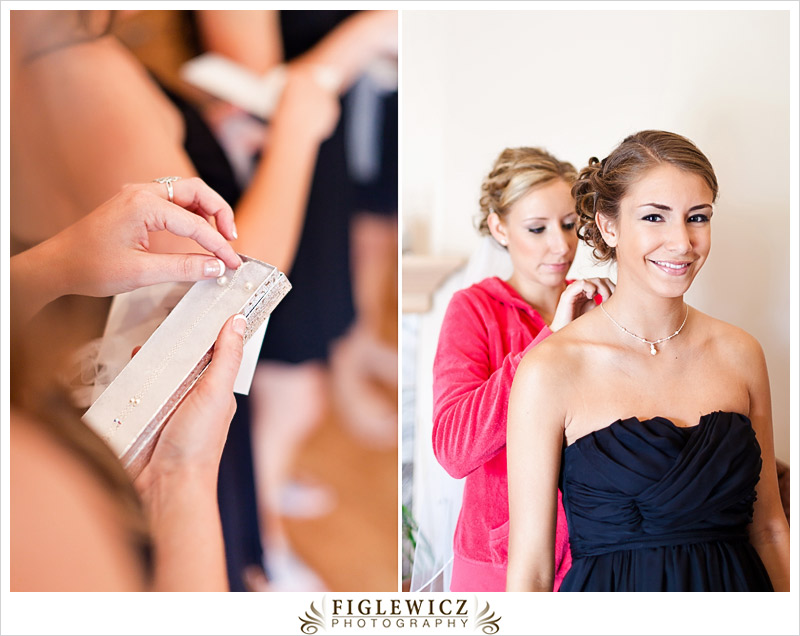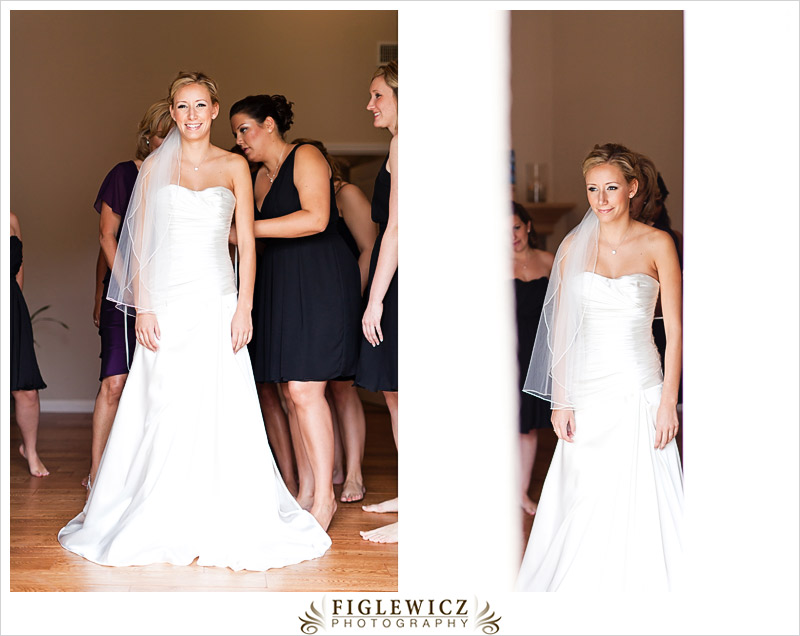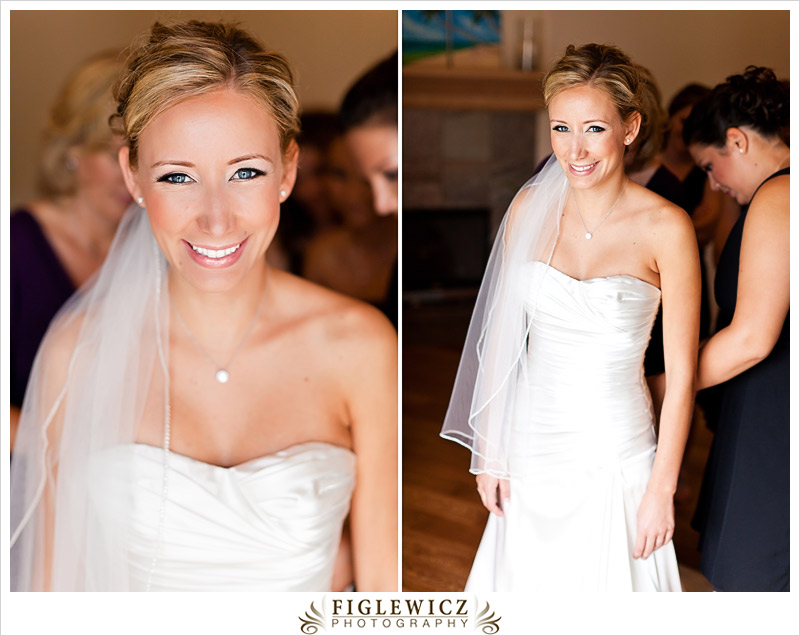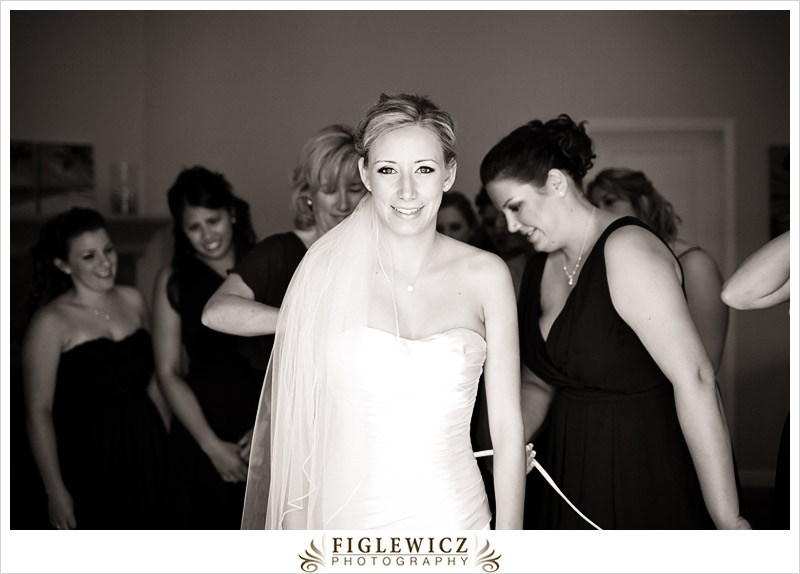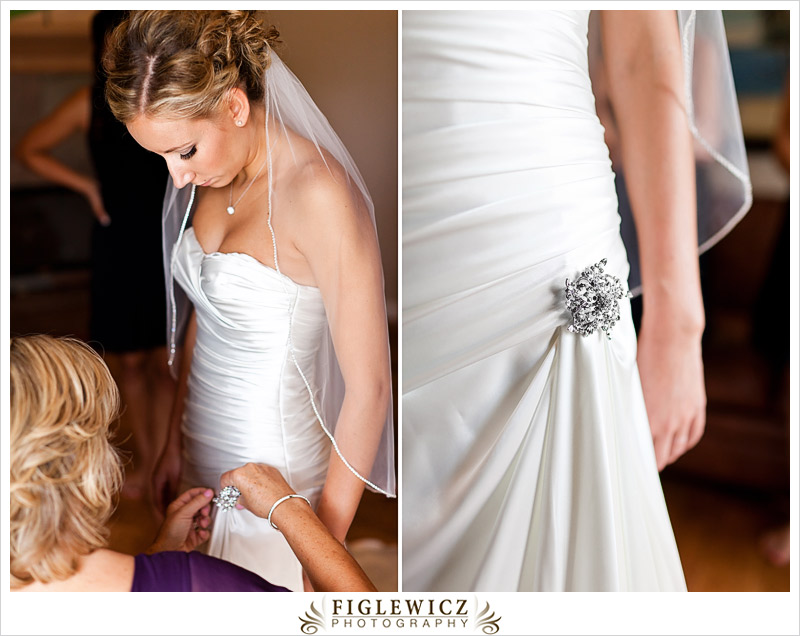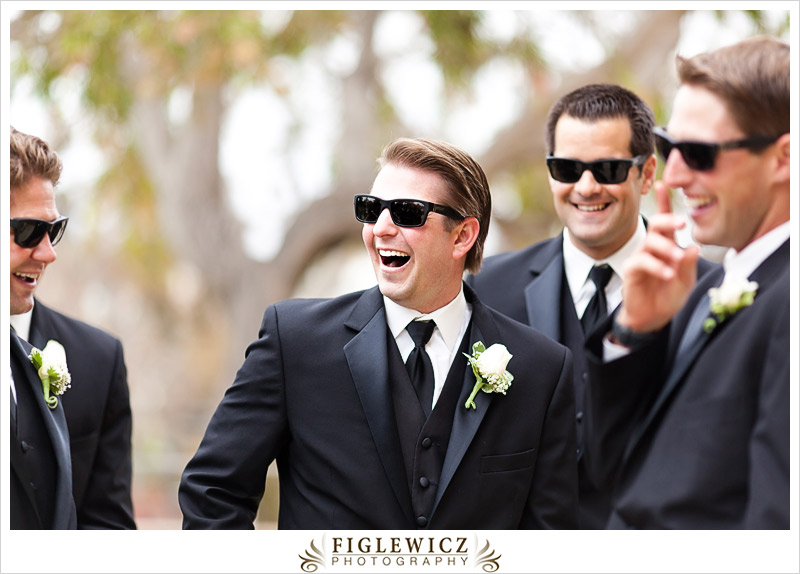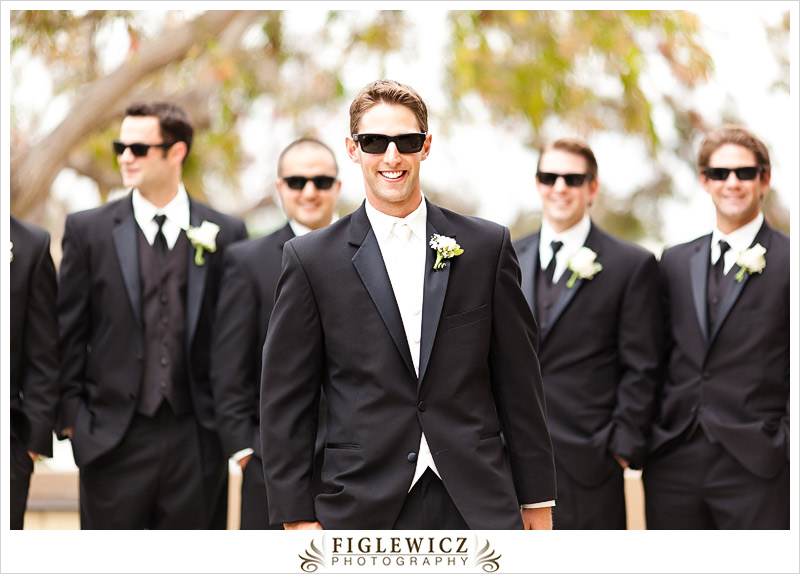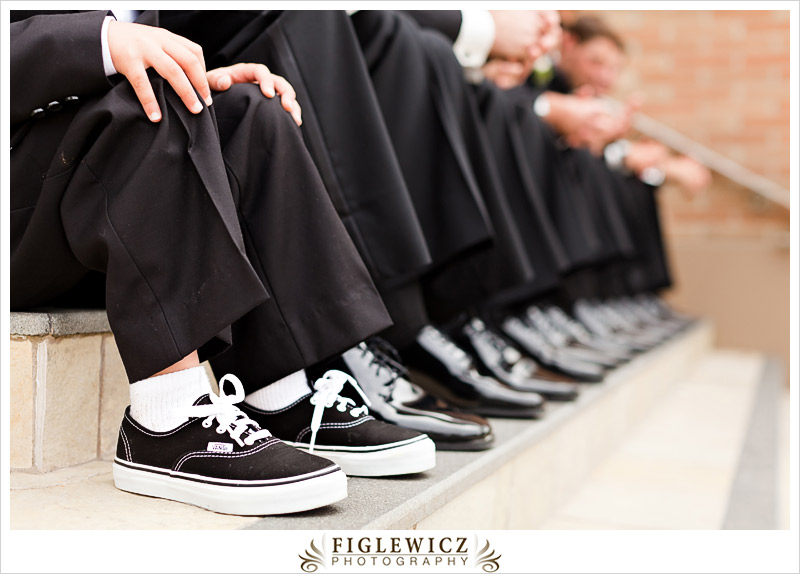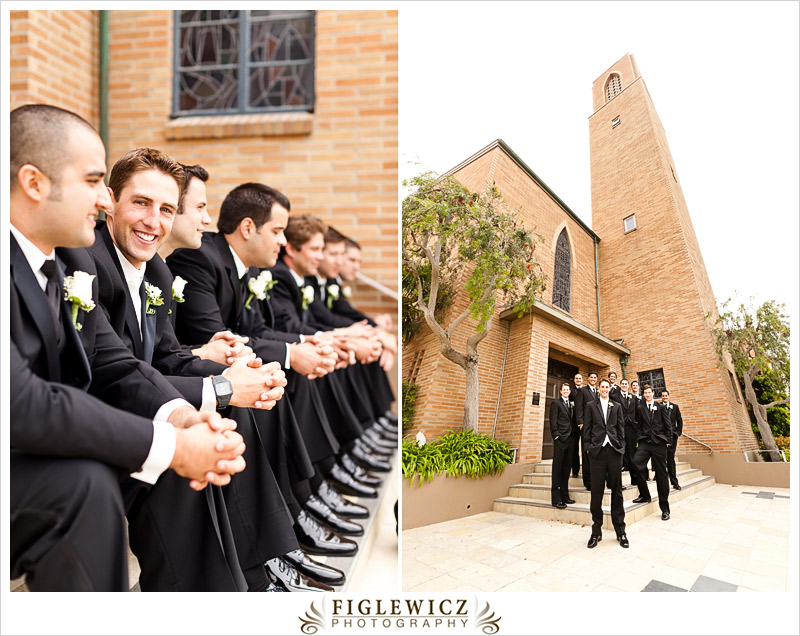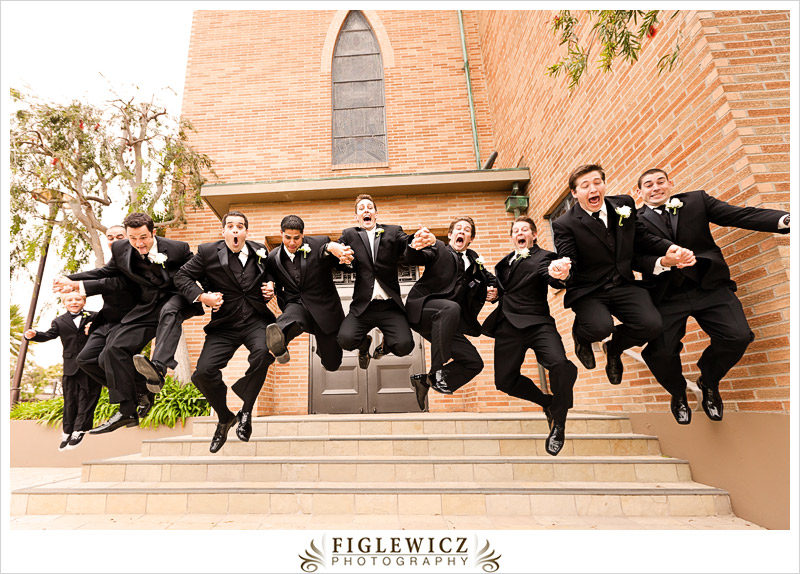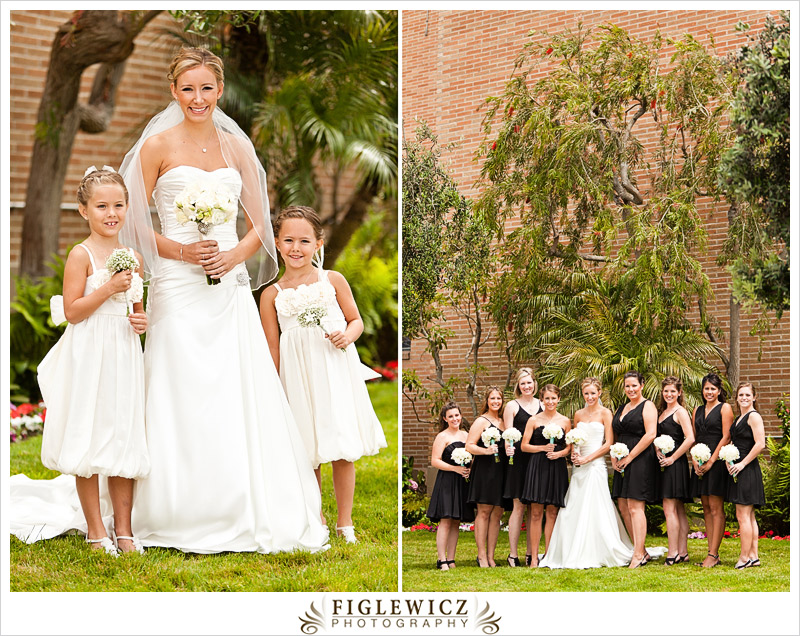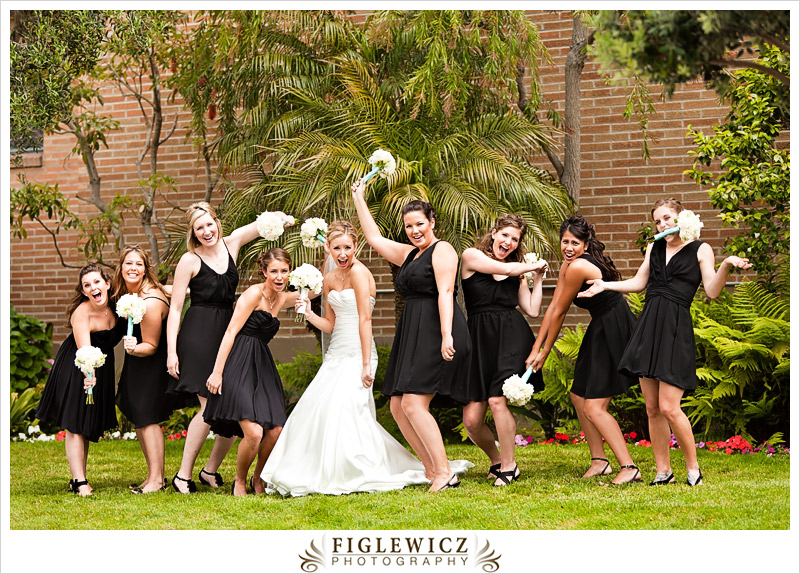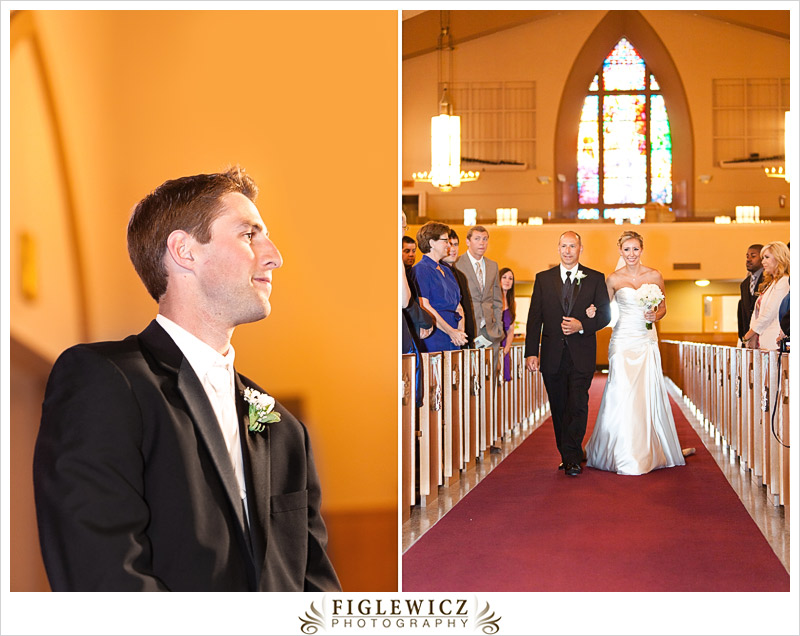 Q. During your wedding day what are you most looking forward to?
A. I look forward to walking down the aisle and seeing his face.