Here is part 2 of Ashley and Mike's wedding! Because of the rain, their outdoor wedding was moved to the Chapel… but it was just as magical!  And we possibly got a photo of a ghost… which made Ashley very excited.  Ashley, her sister Jordan and her mom have been ghost hunting on the Queen Mary for years. They take it very seriously! We love you guys!  Even the night before the wedding Ashley and Jordan were running around the boat, giggling like little girls, trying to scare themselves.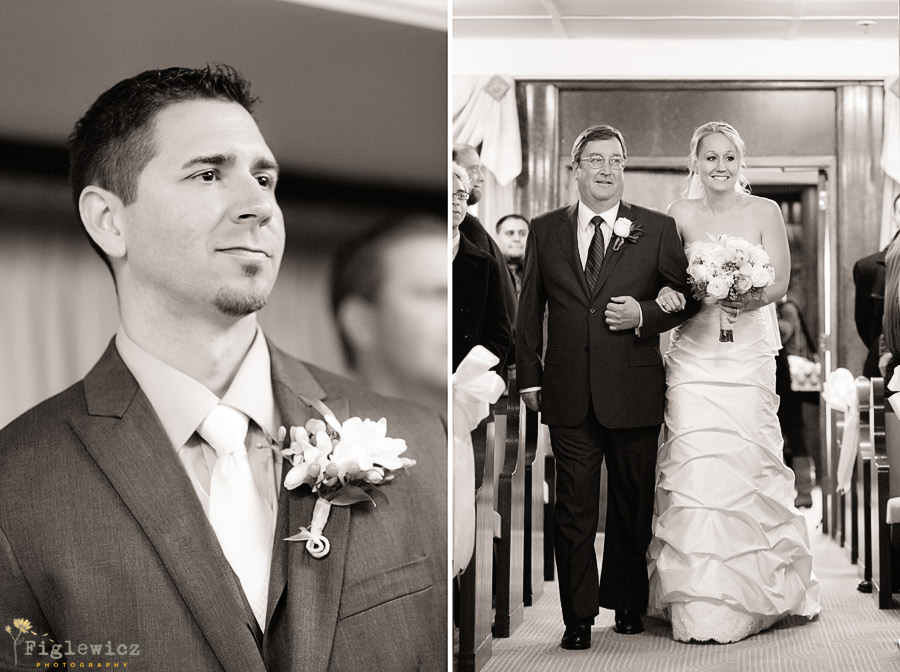 Mike stayed super calm through the whole wedding, but it was just a front for the real tears that came later.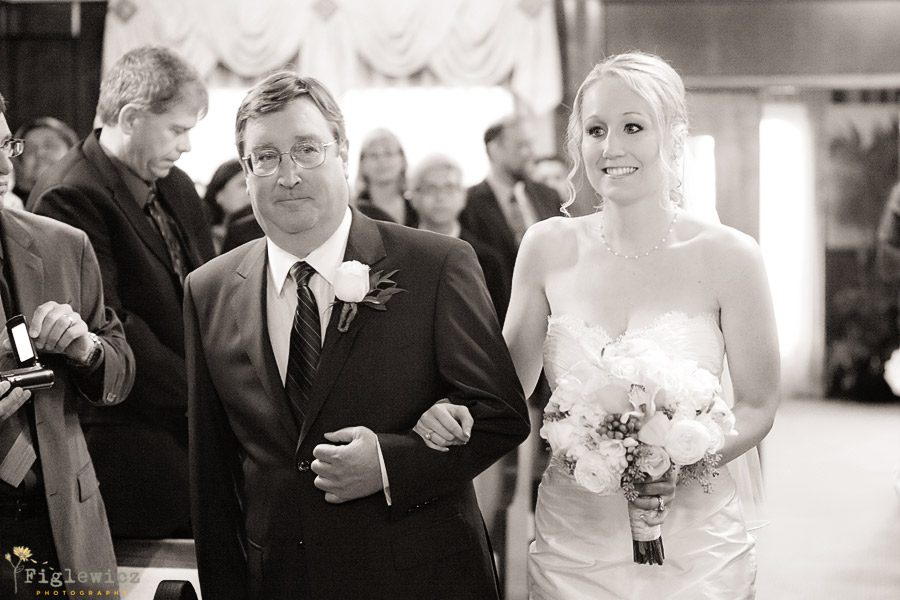 I love this photo!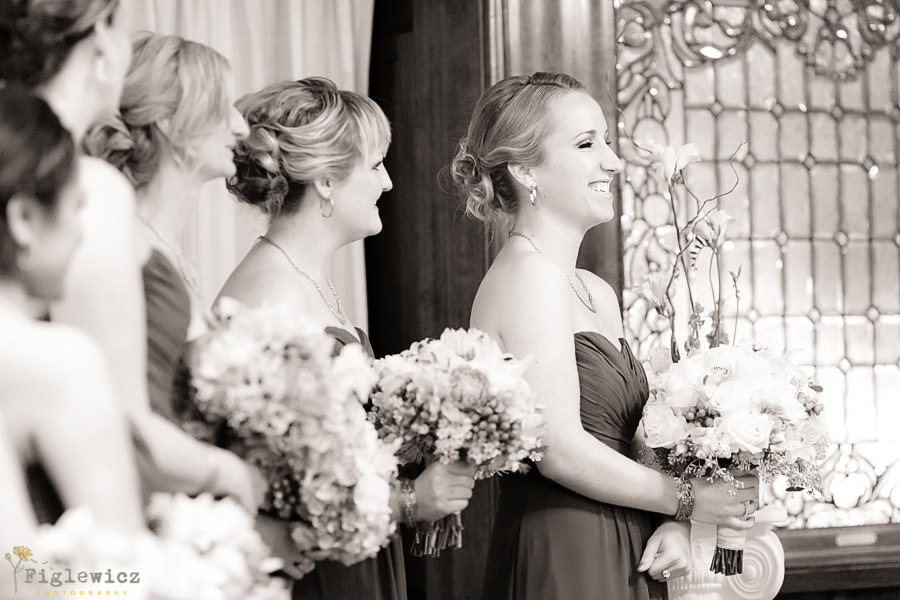 Jordan, you are are awesome!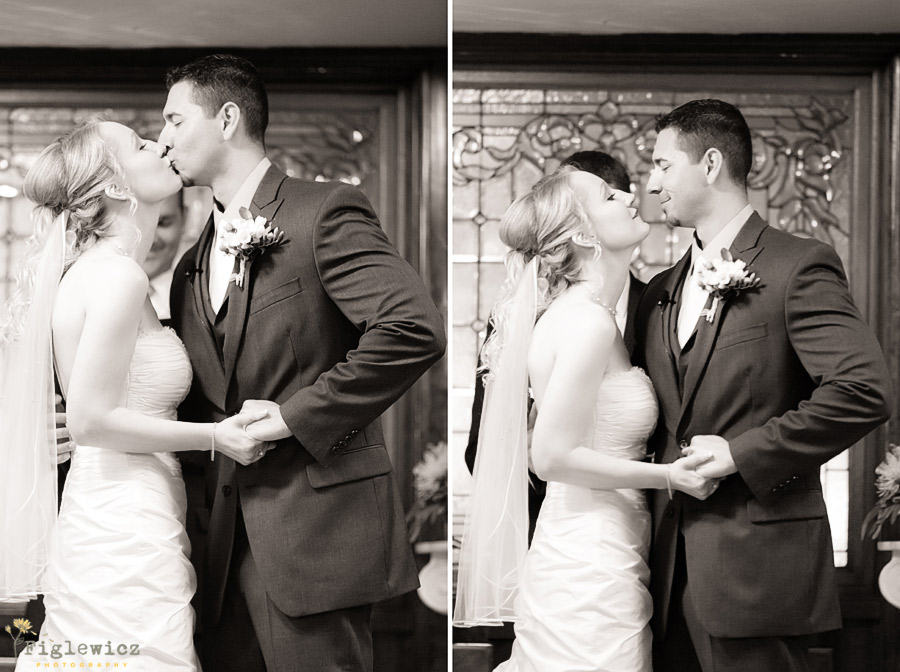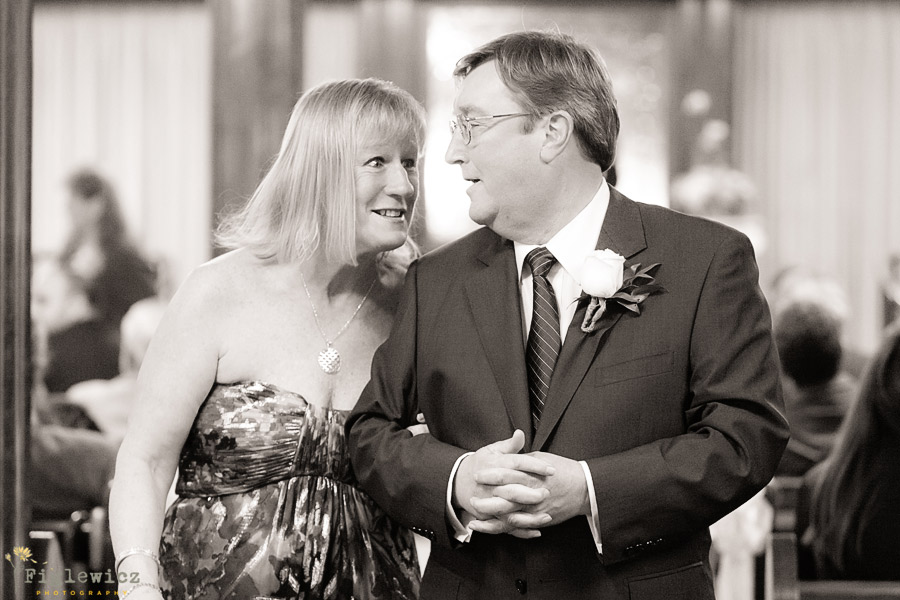 Right after the ceremony Mike started balling… it was the sweetest thing ever. My heart melted!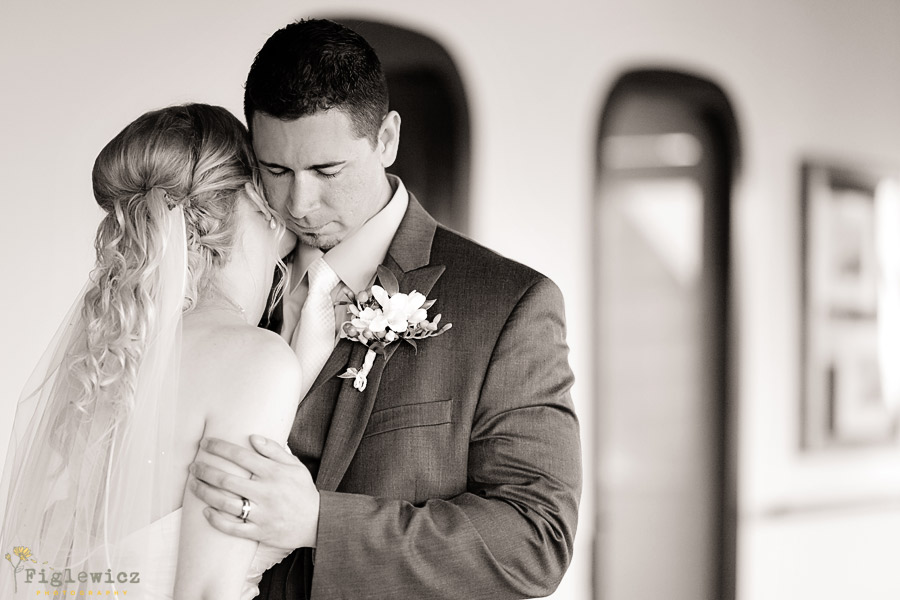 It took him a good 15 minutes to recover! But then he was good and we were blessed with a few minutes of clear skies.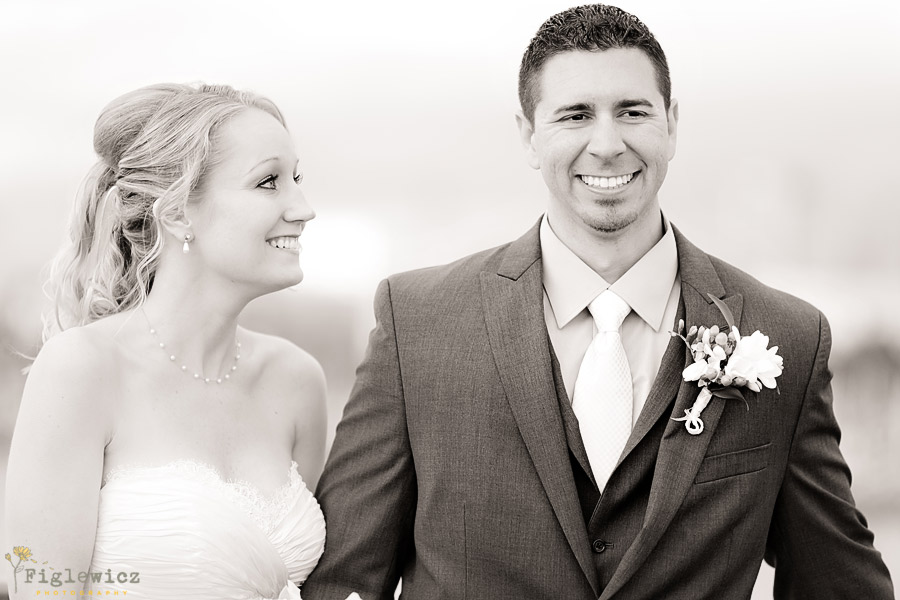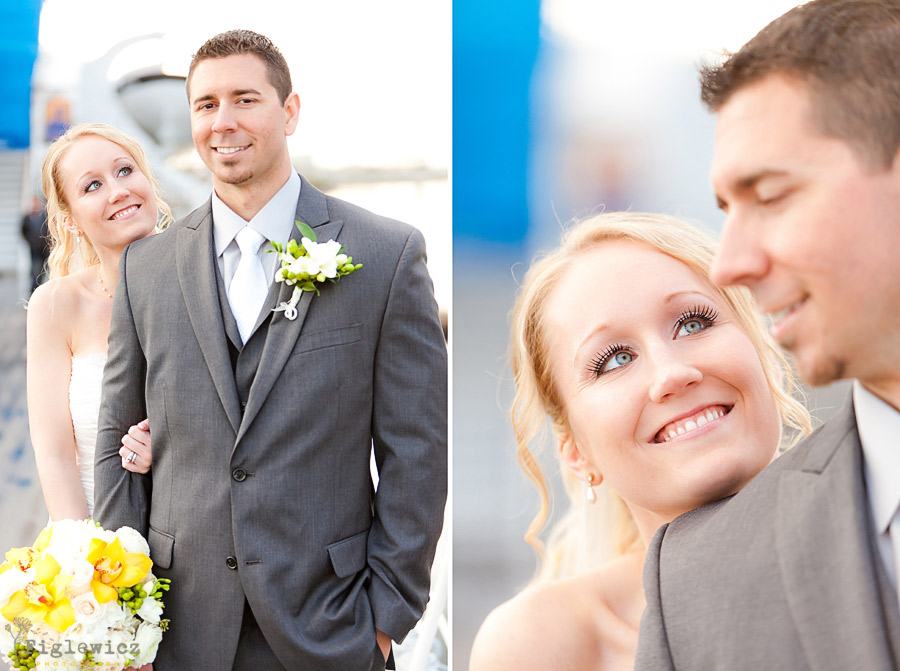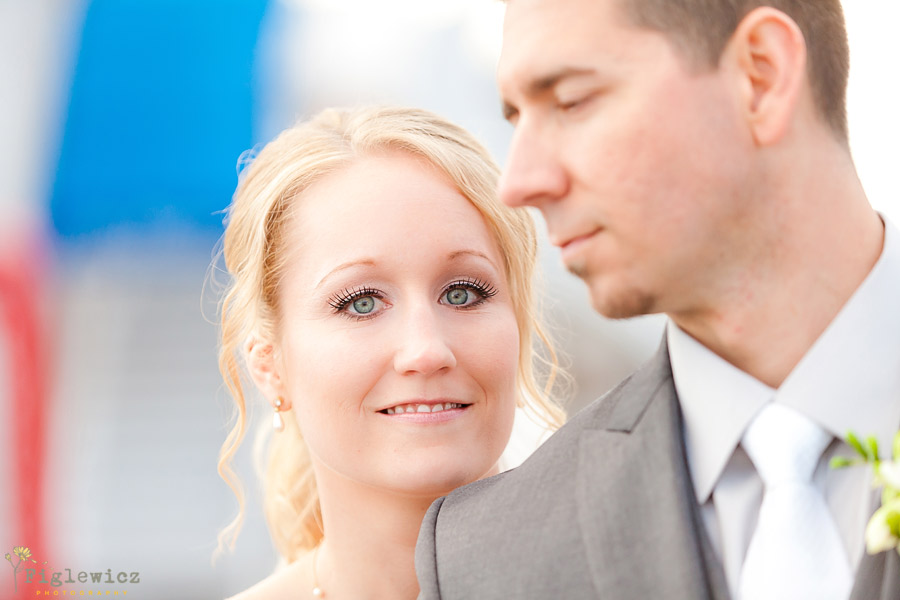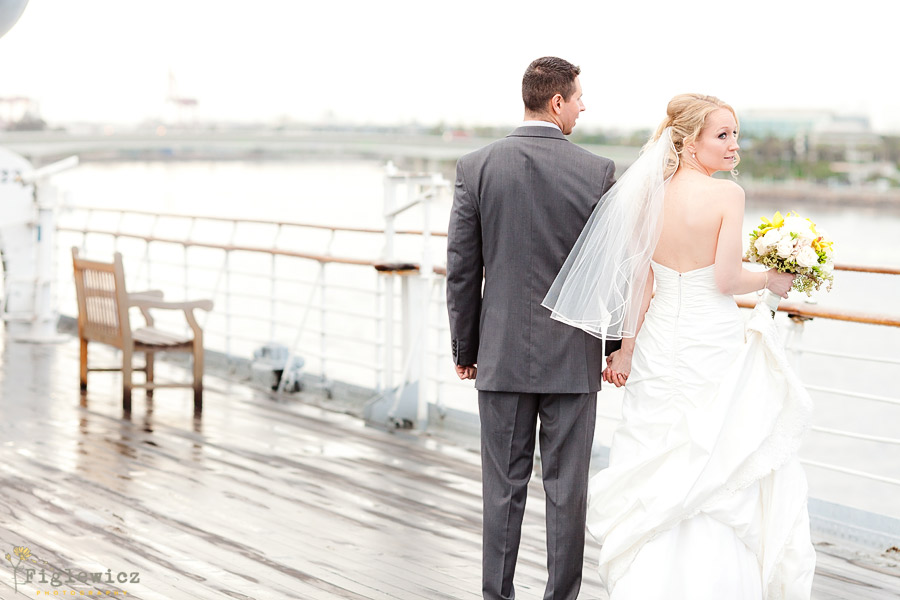 I love this shot… it's stunning! Our intern Kaitlin Kelley took it!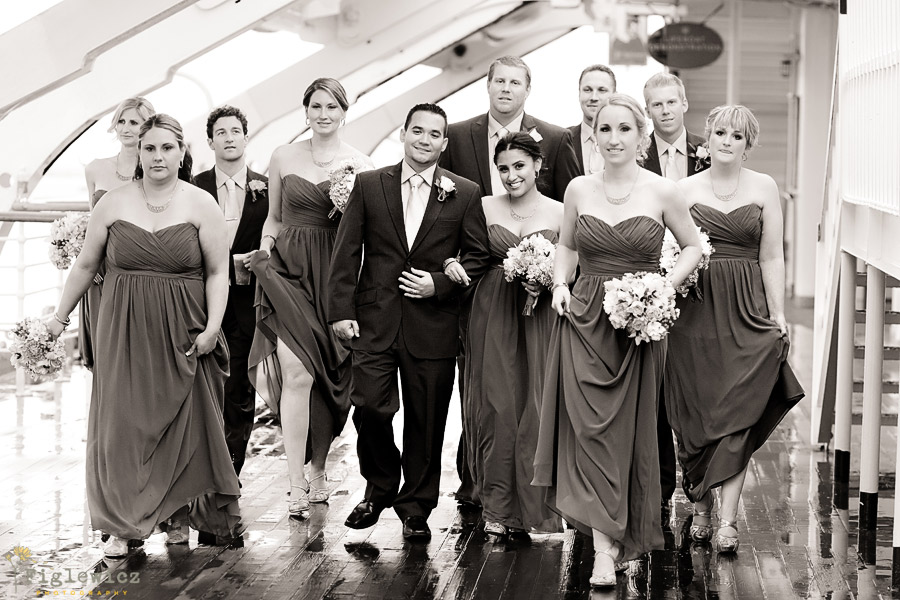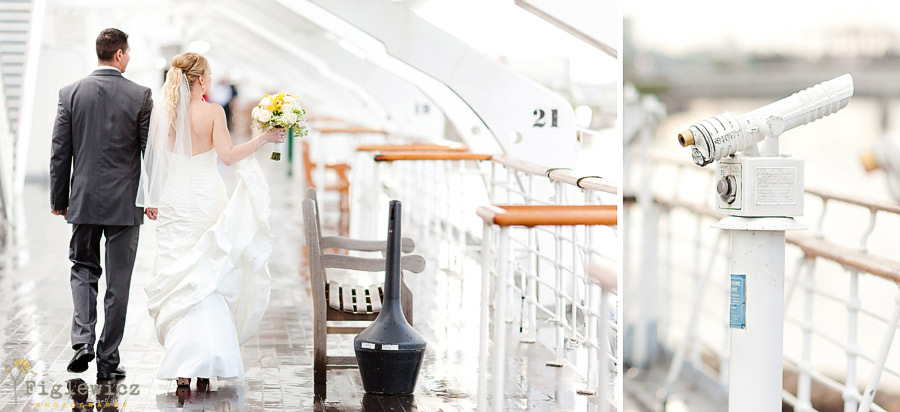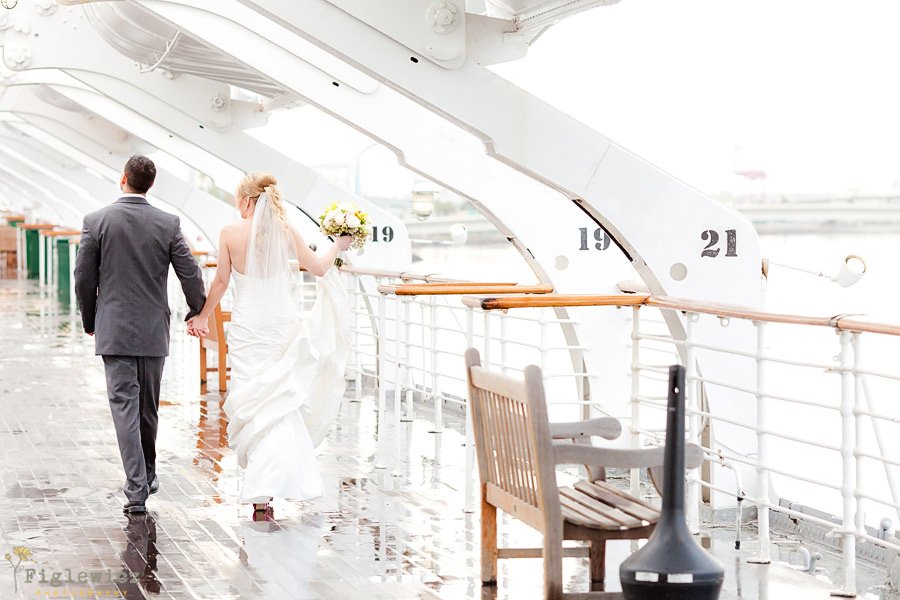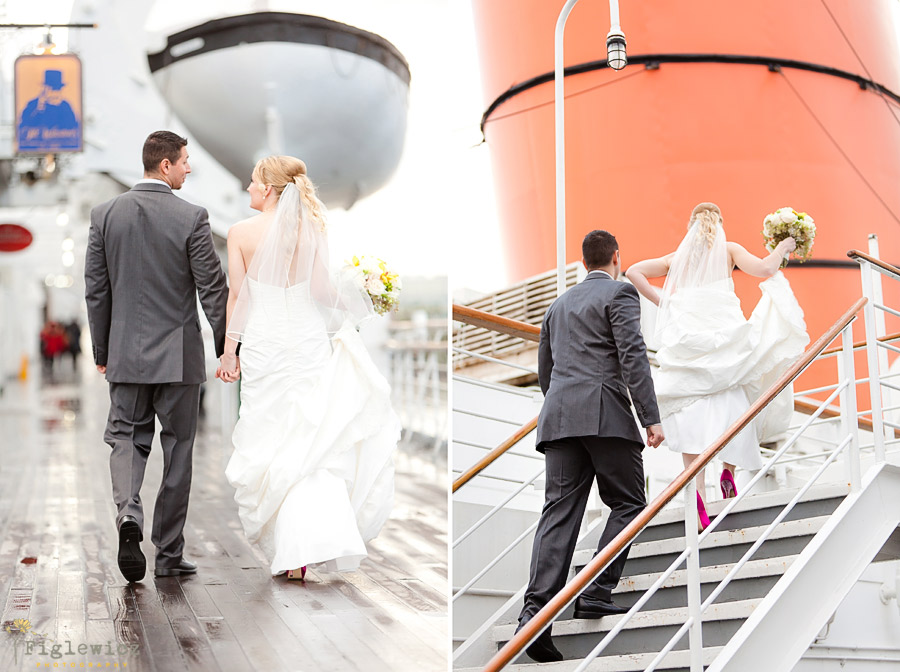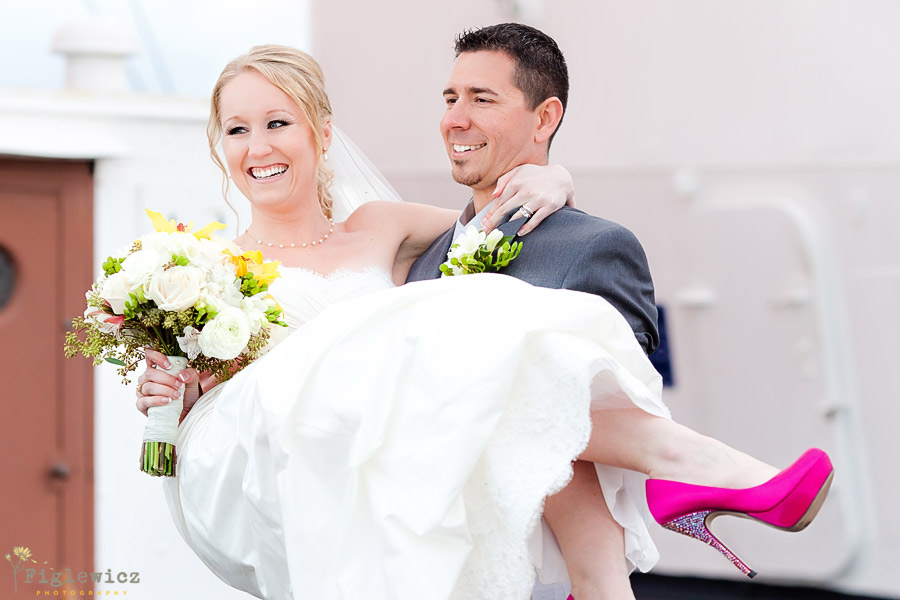 Ashley was so excited to be outside and on the top deck.  Earlier that day we would have been soaked and blown off the boat!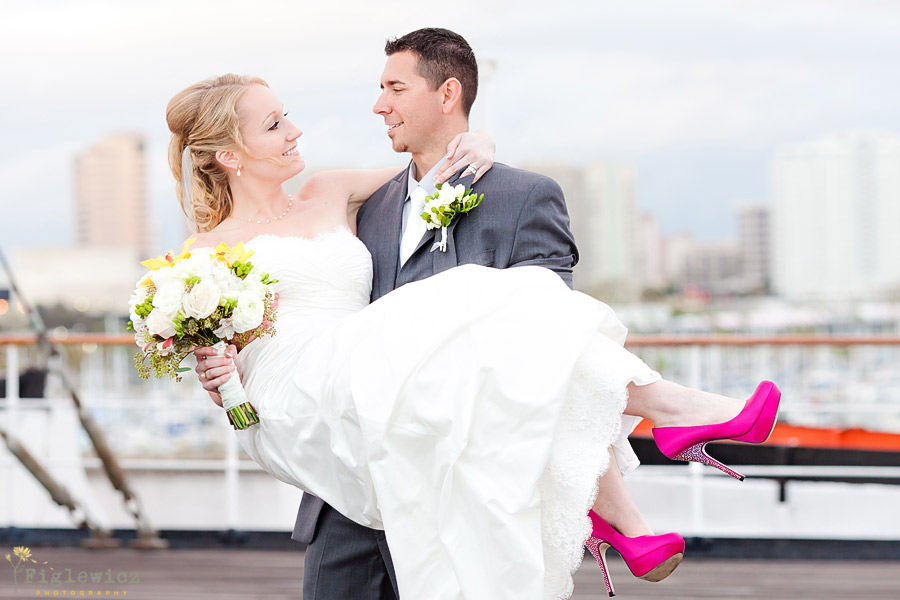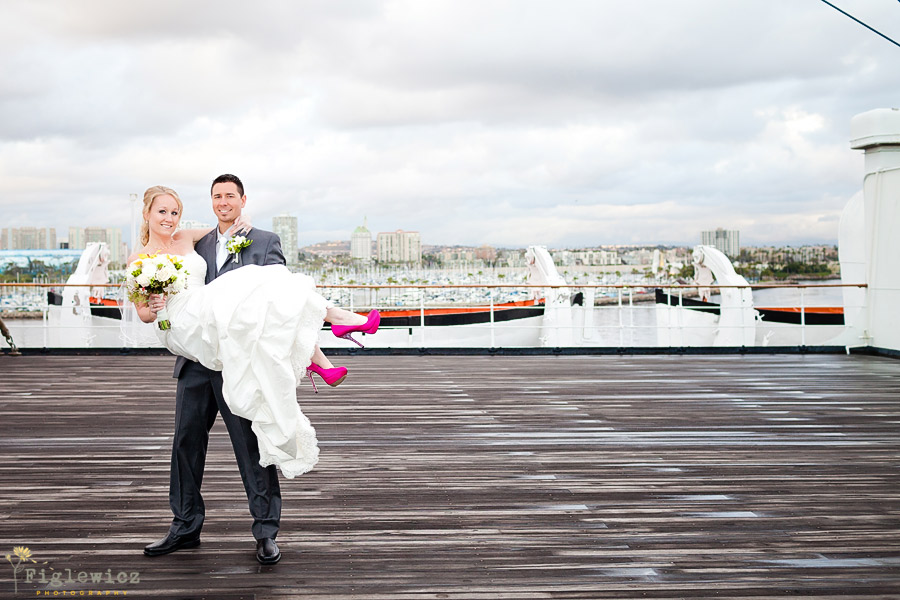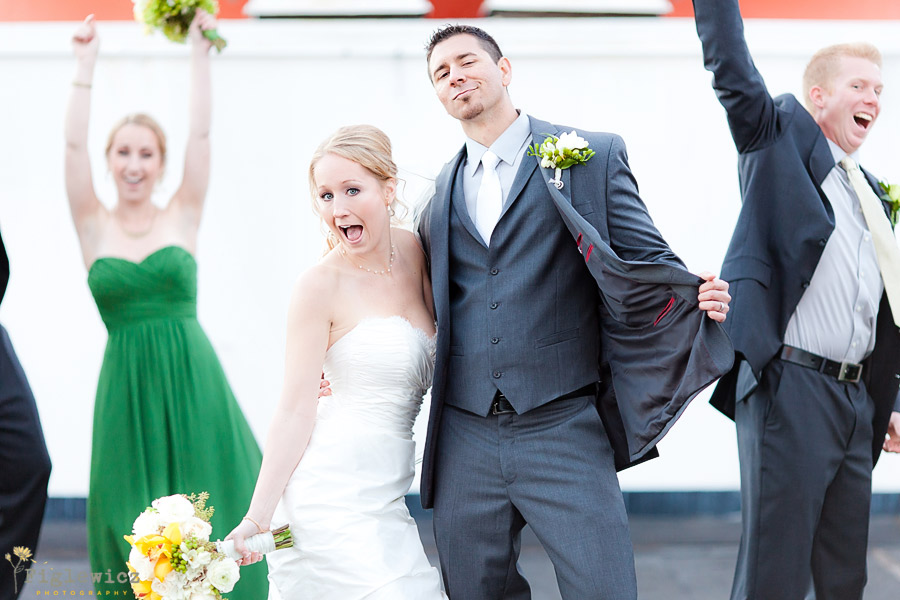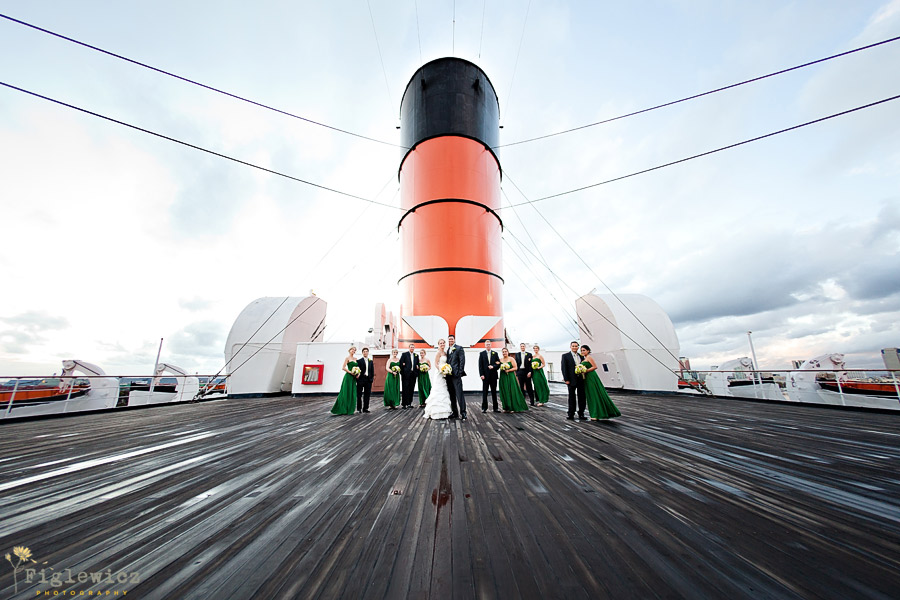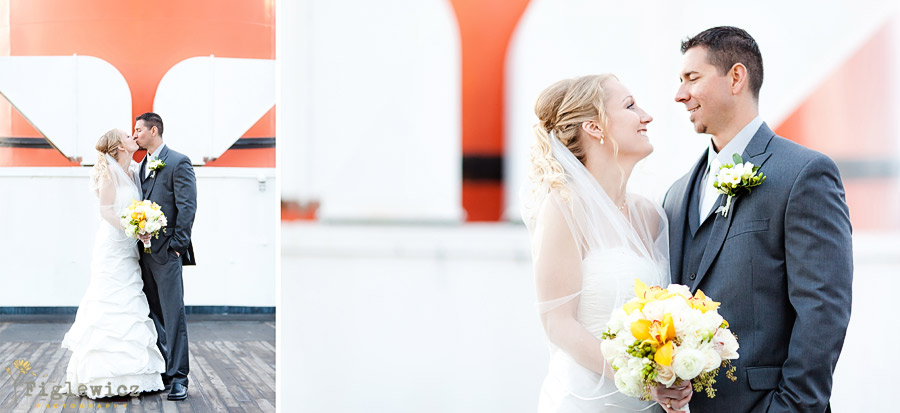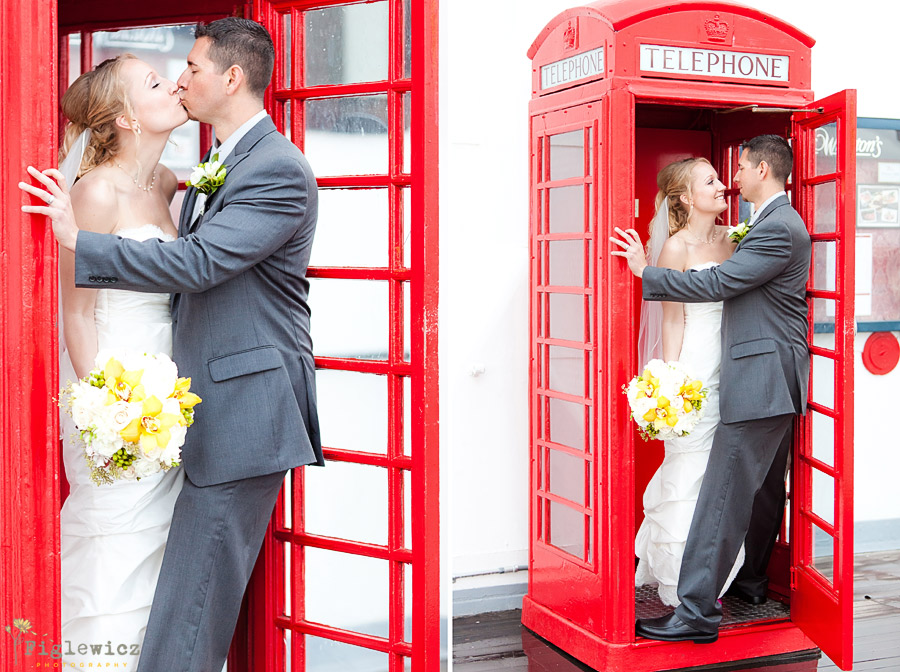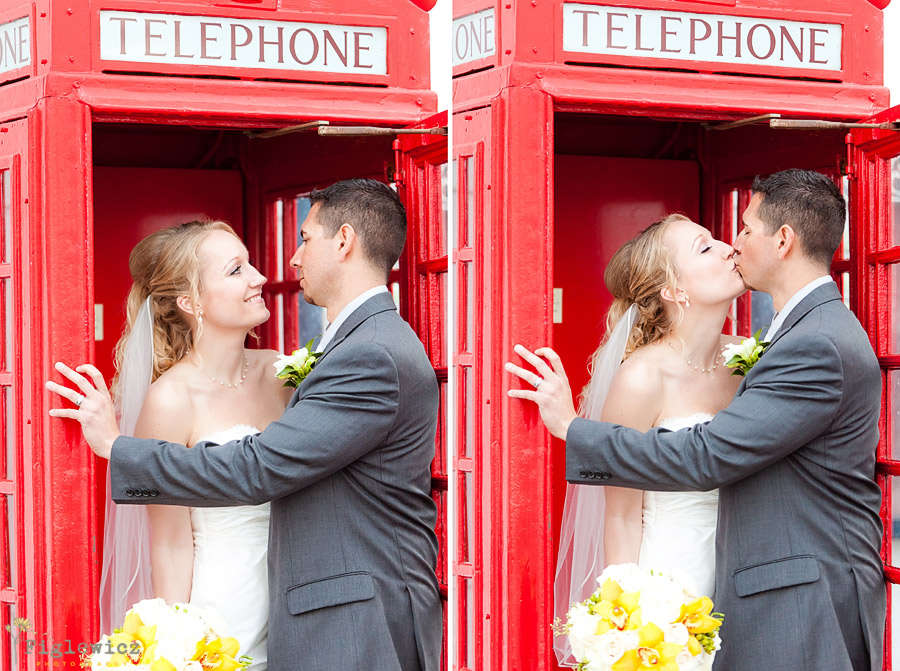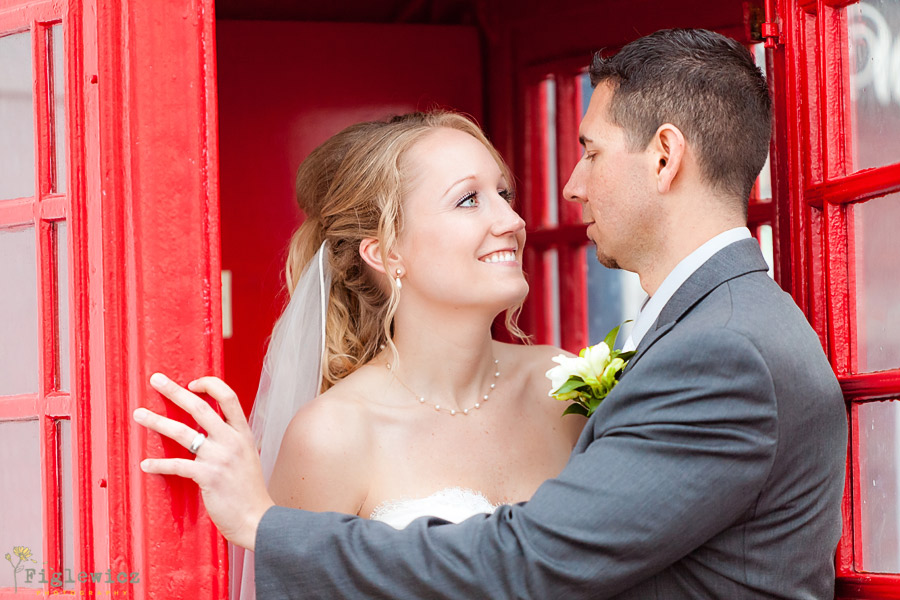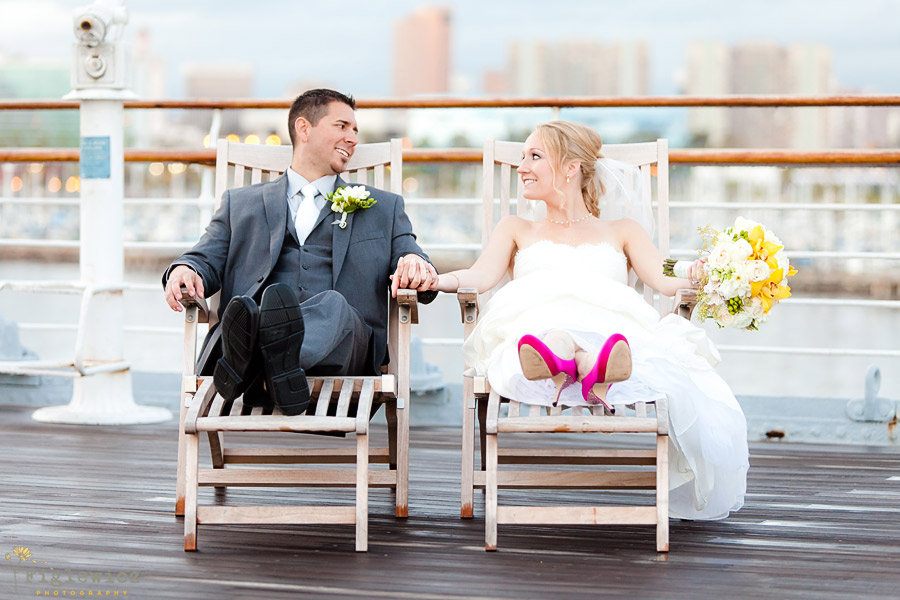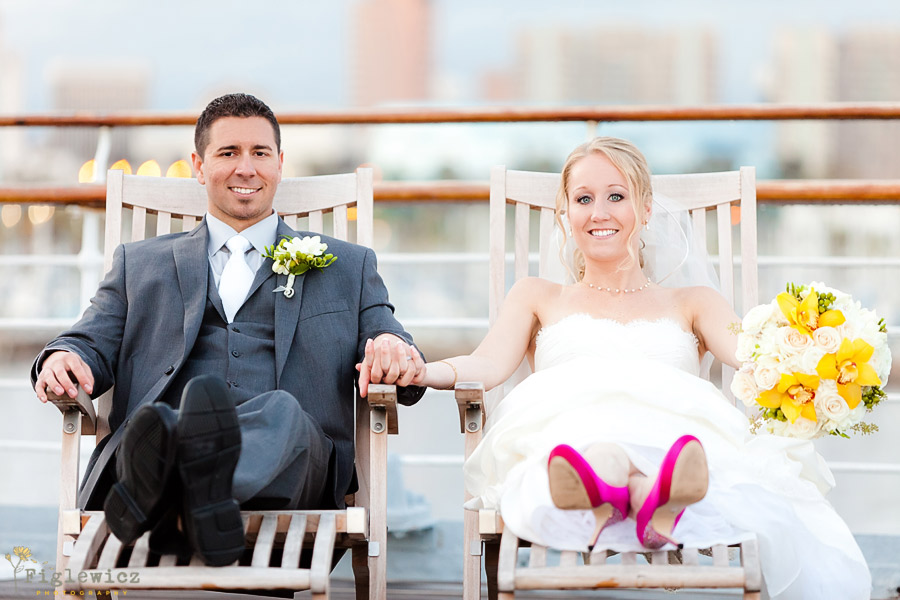 Even with all the rain, God blessed us with just enough time to get all the outdoor shots we wanted!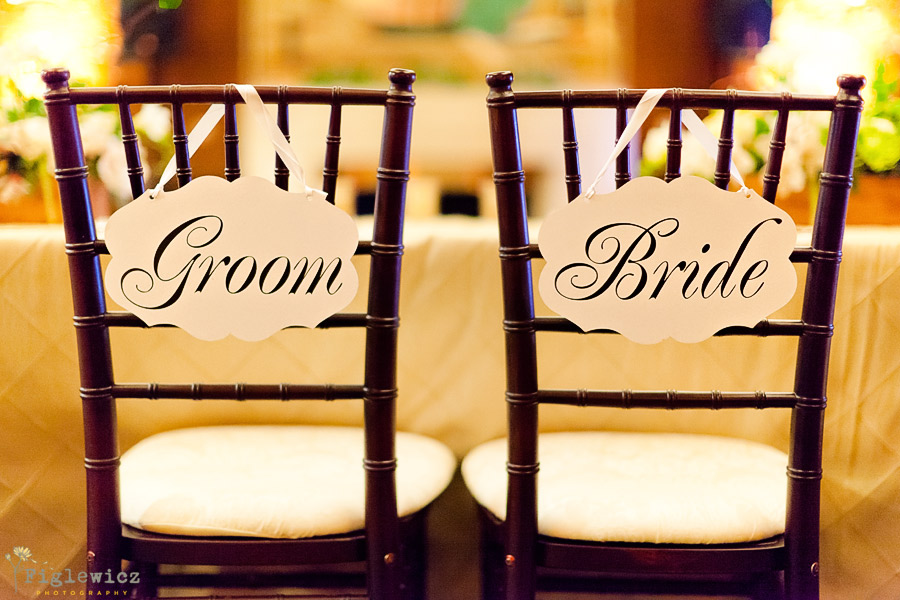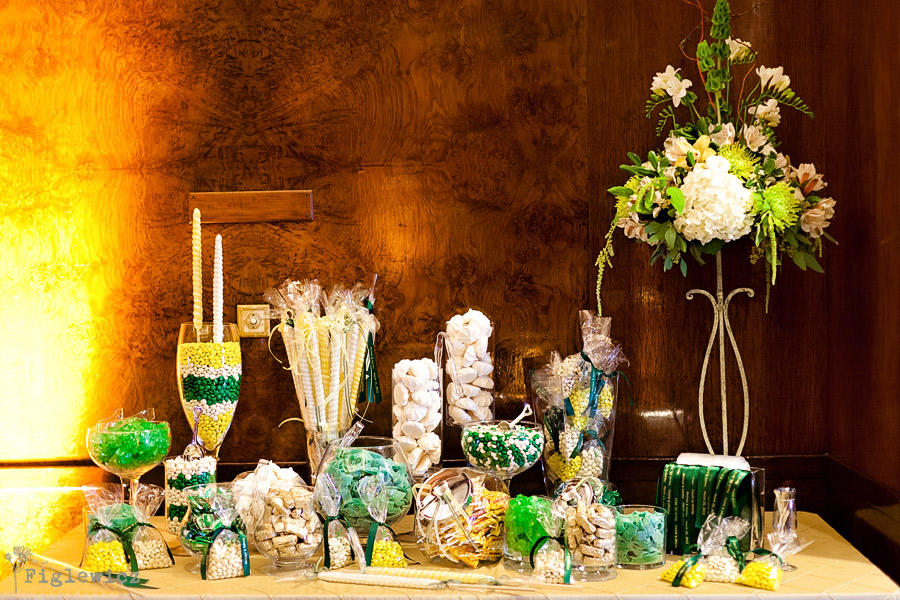 Yummy! Our kids were so excited to get their candy bags!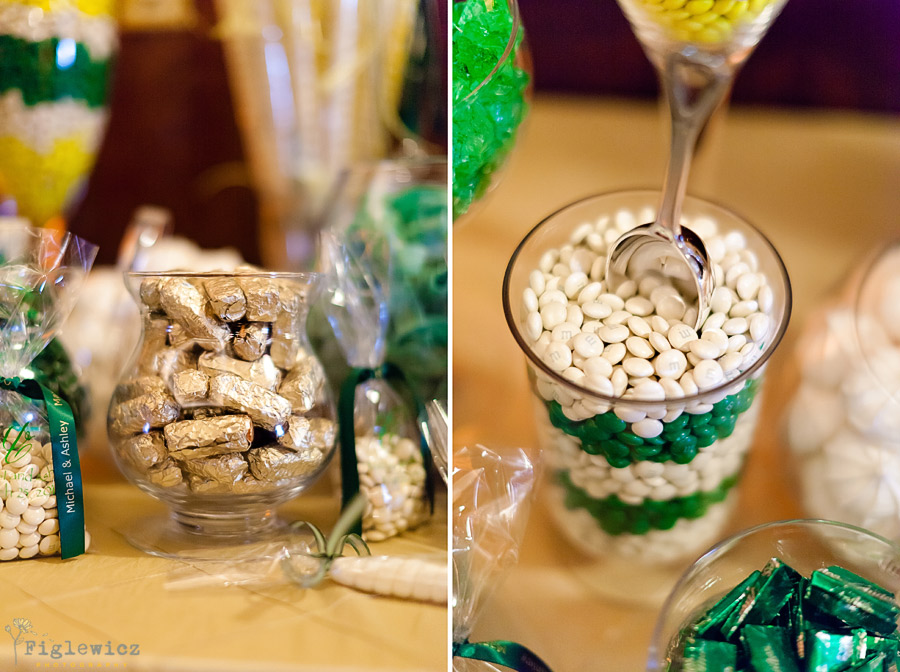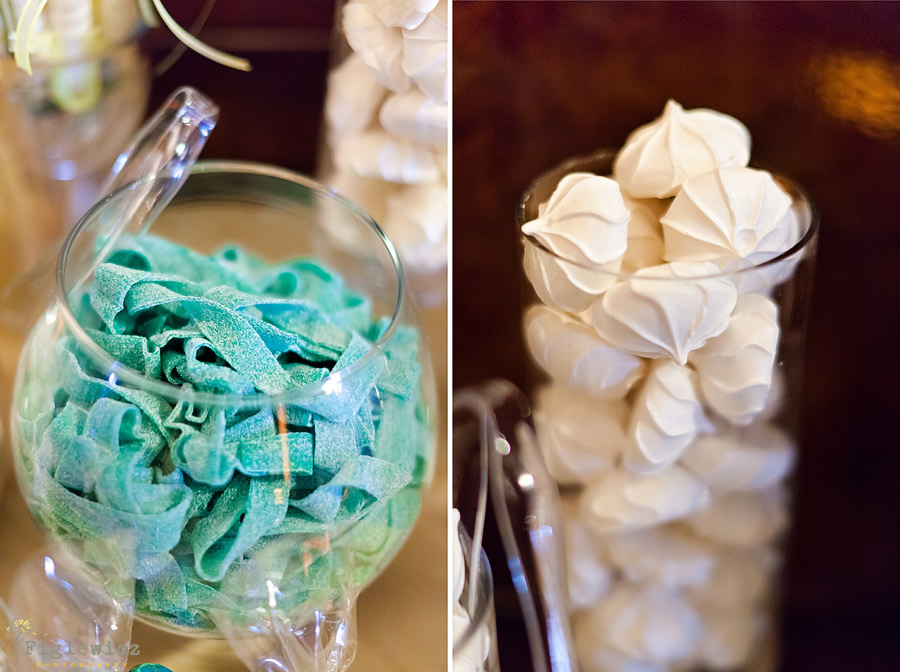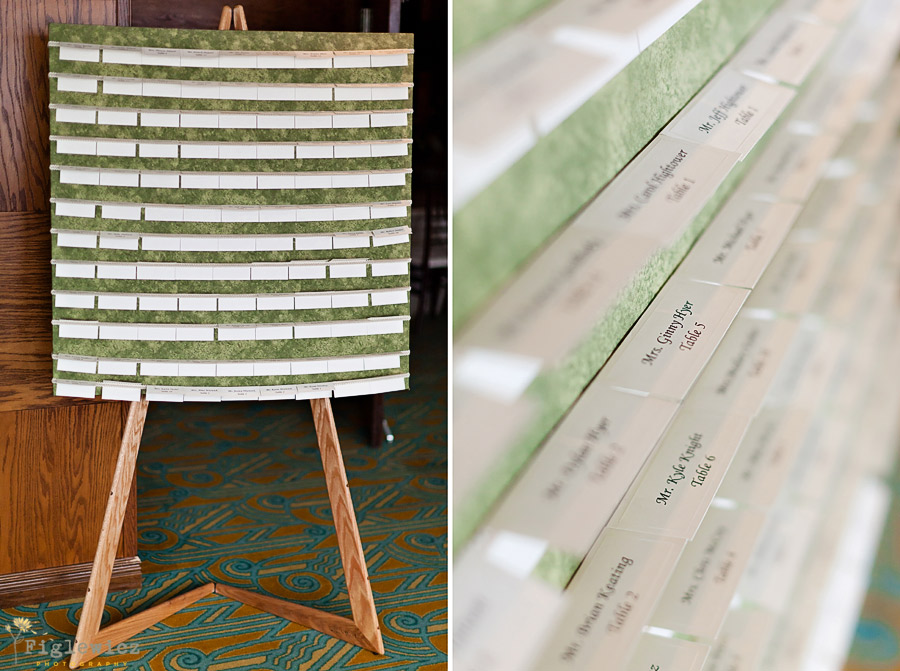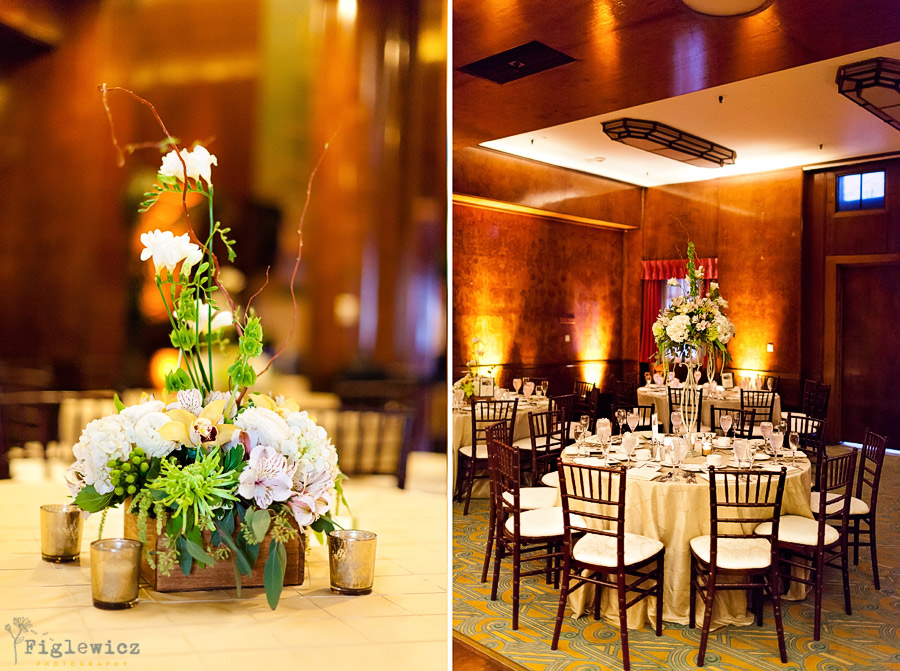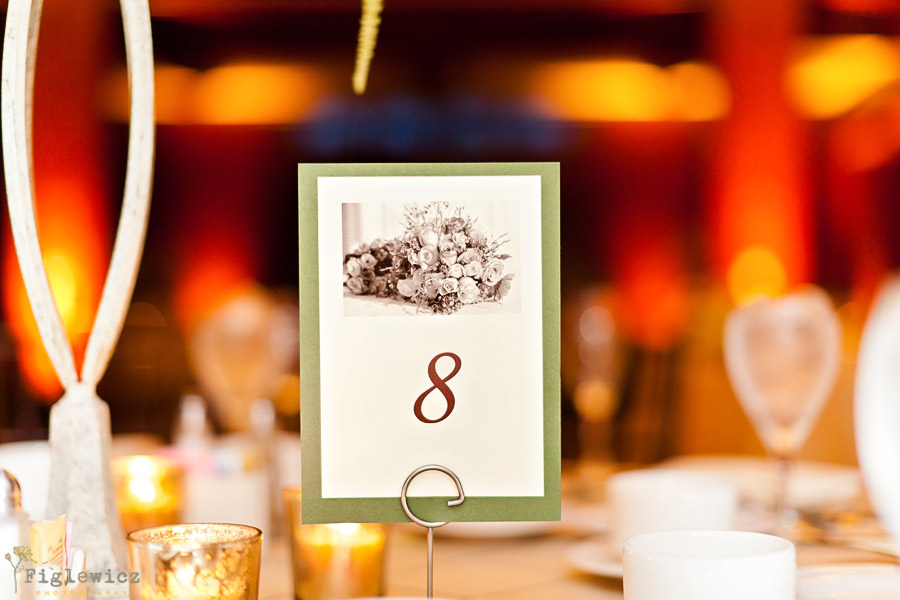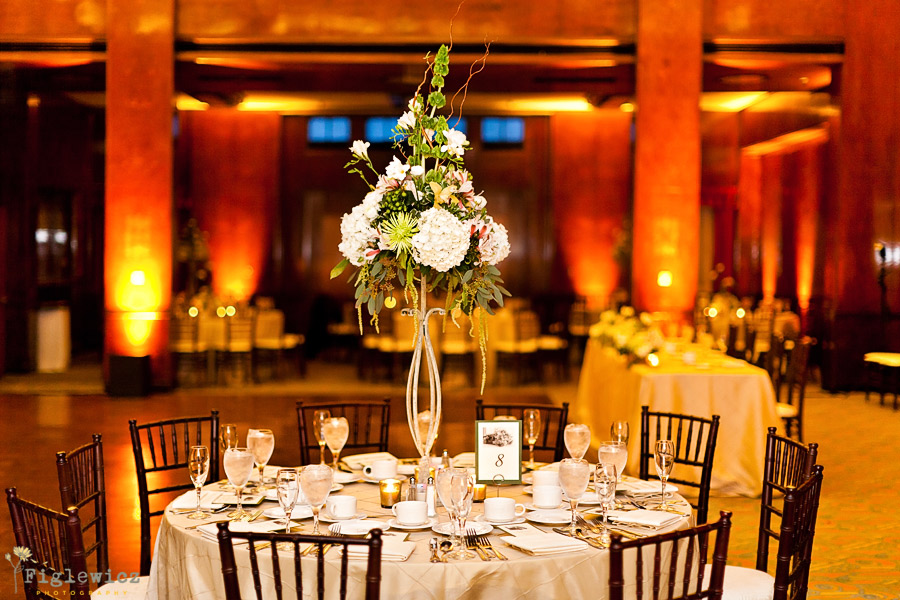 This ballroom seriously takes you back in time! It's amazing!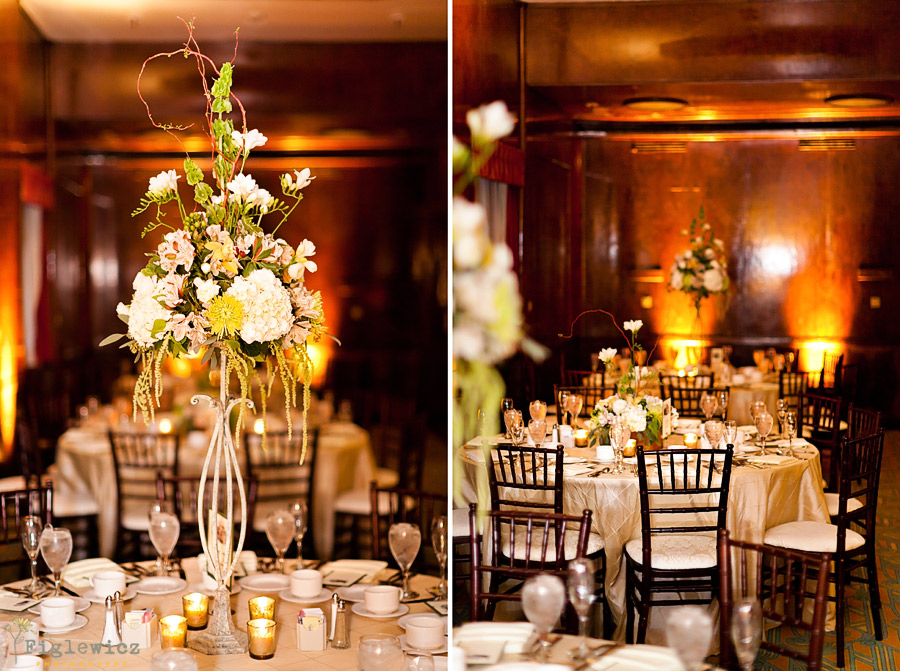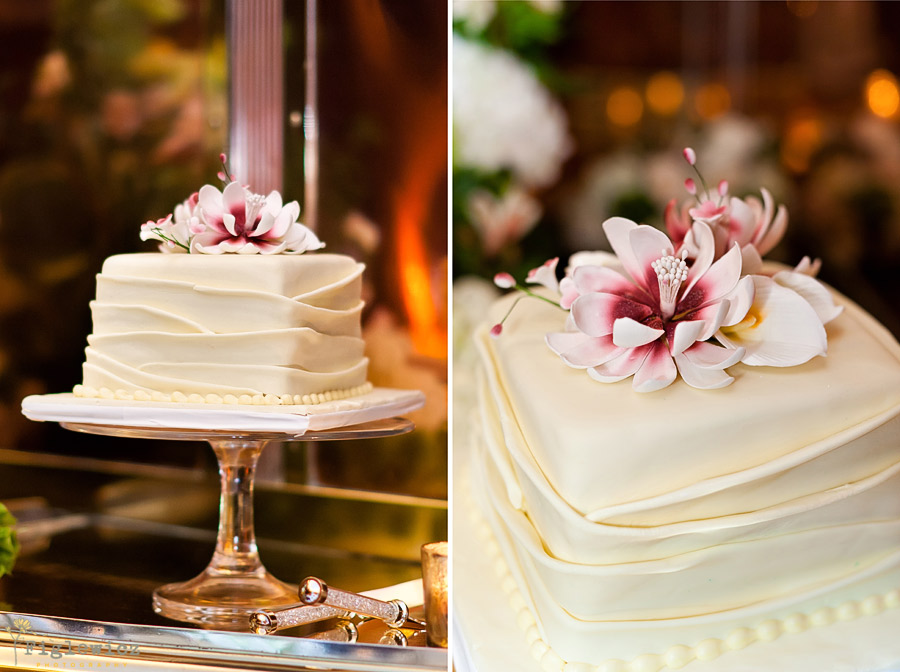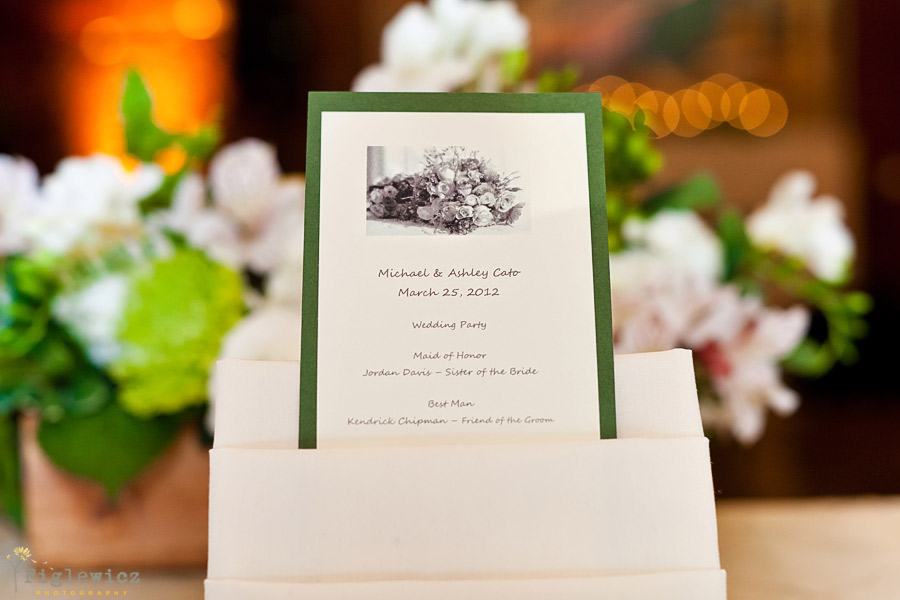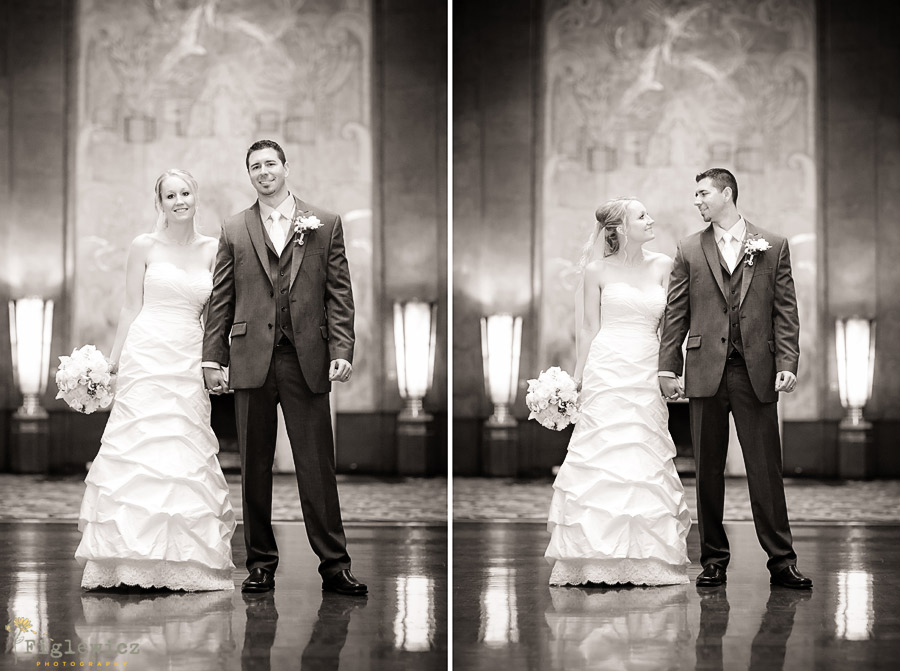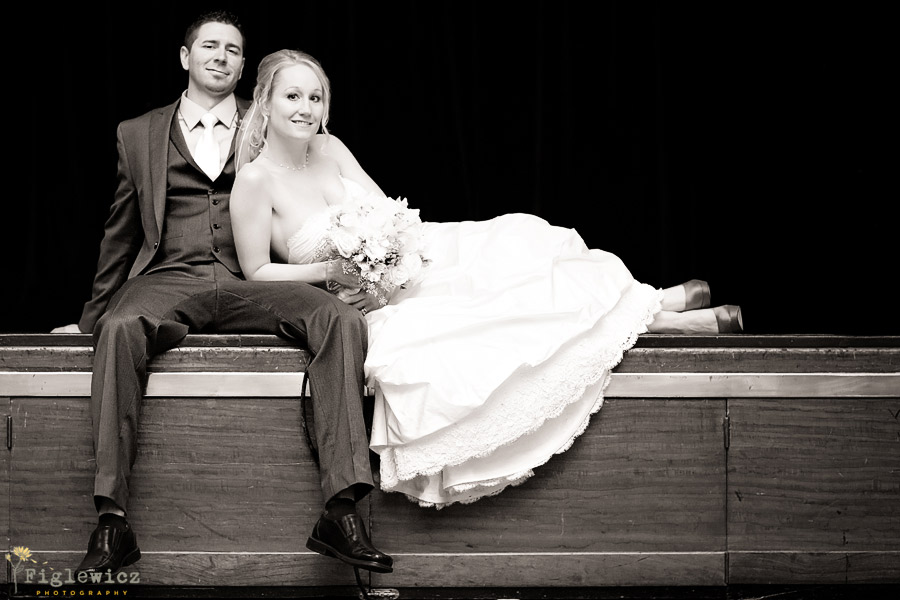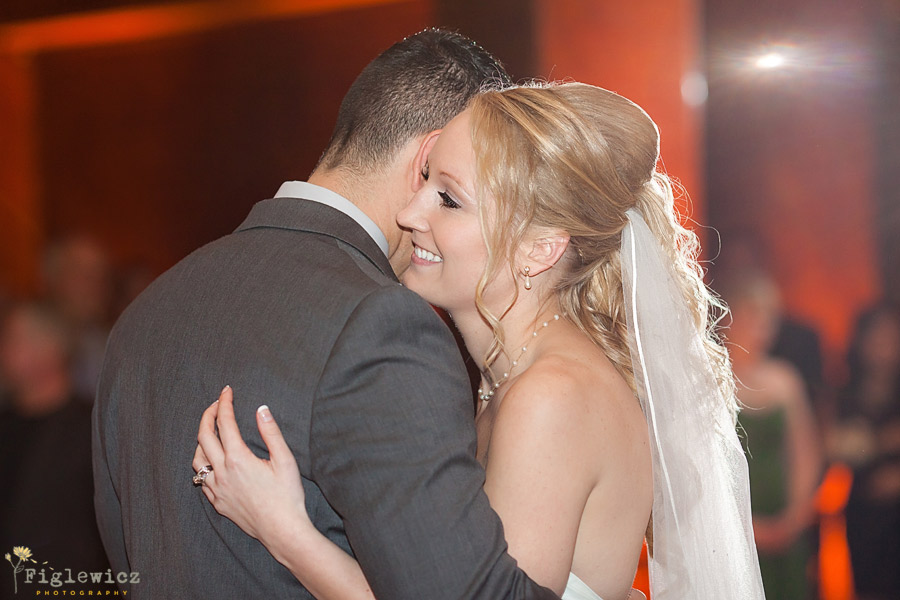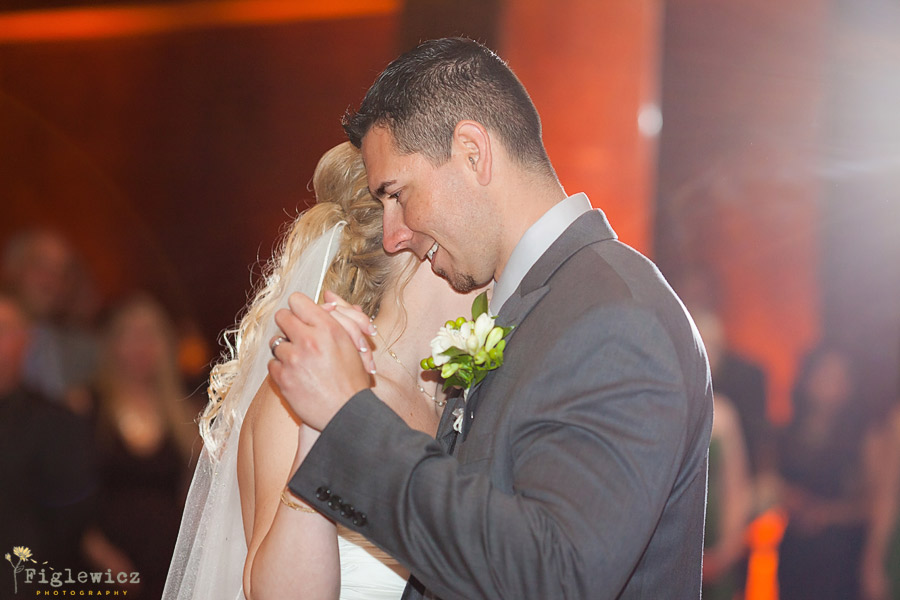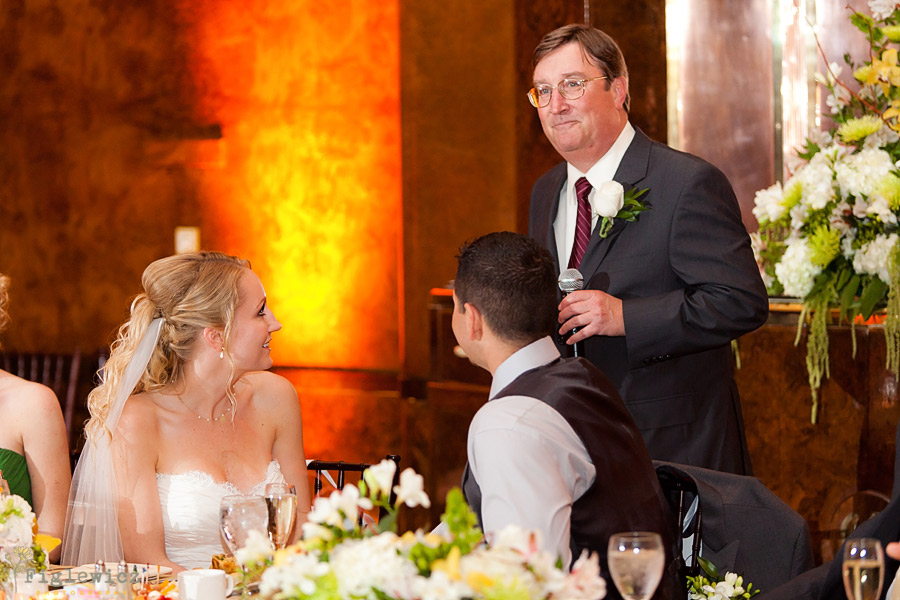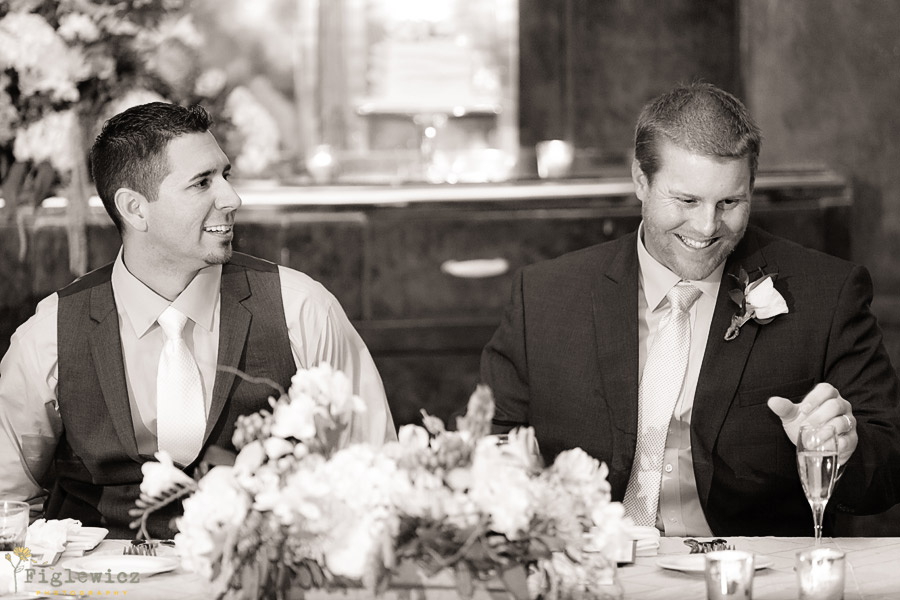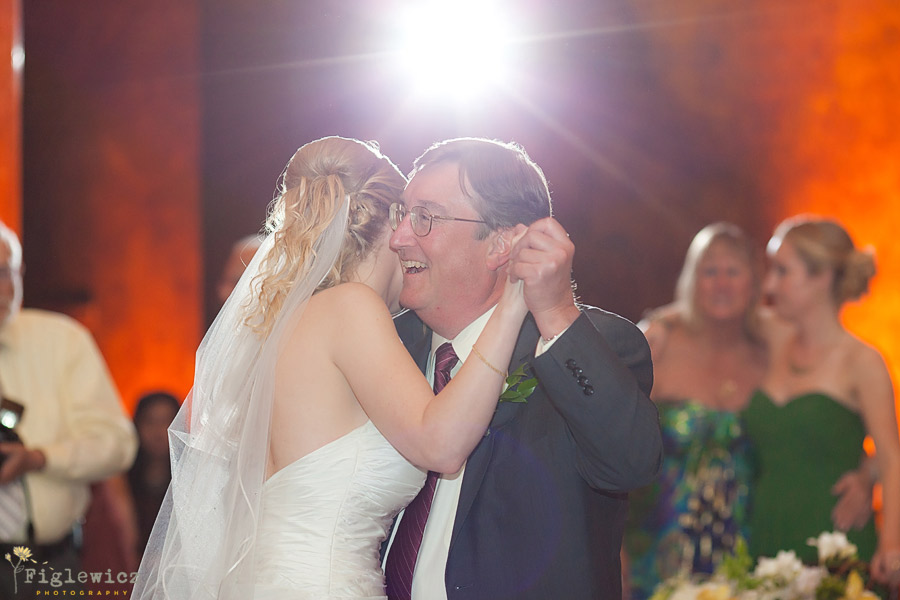 So cute!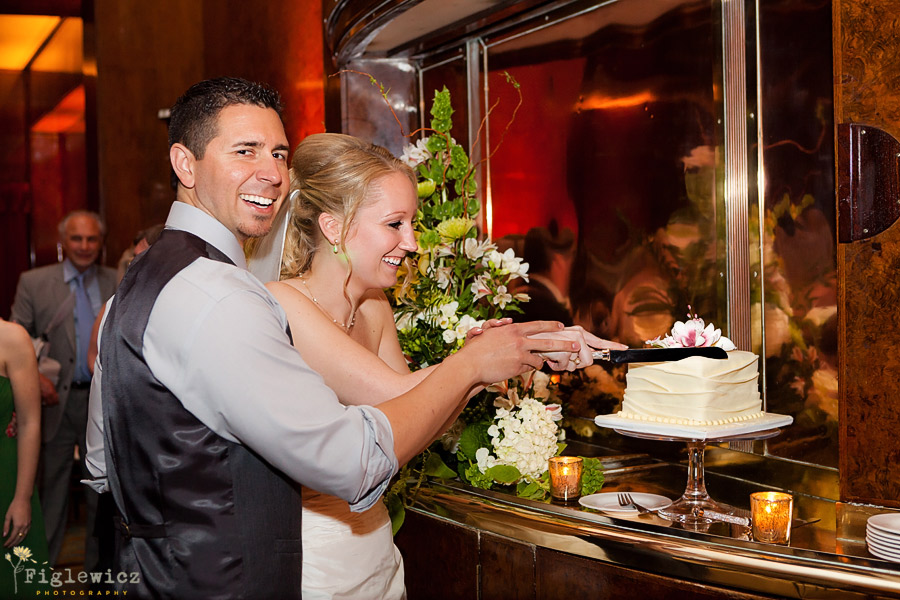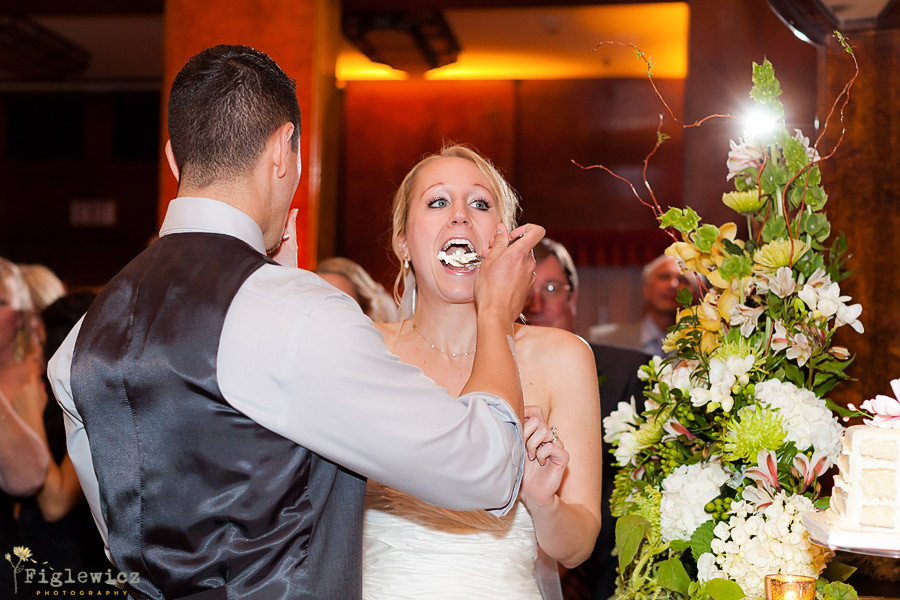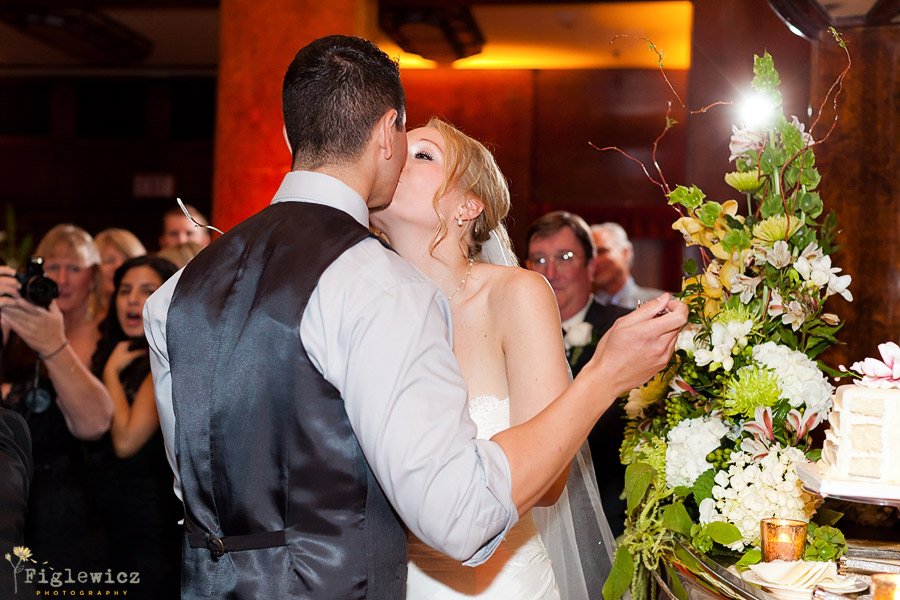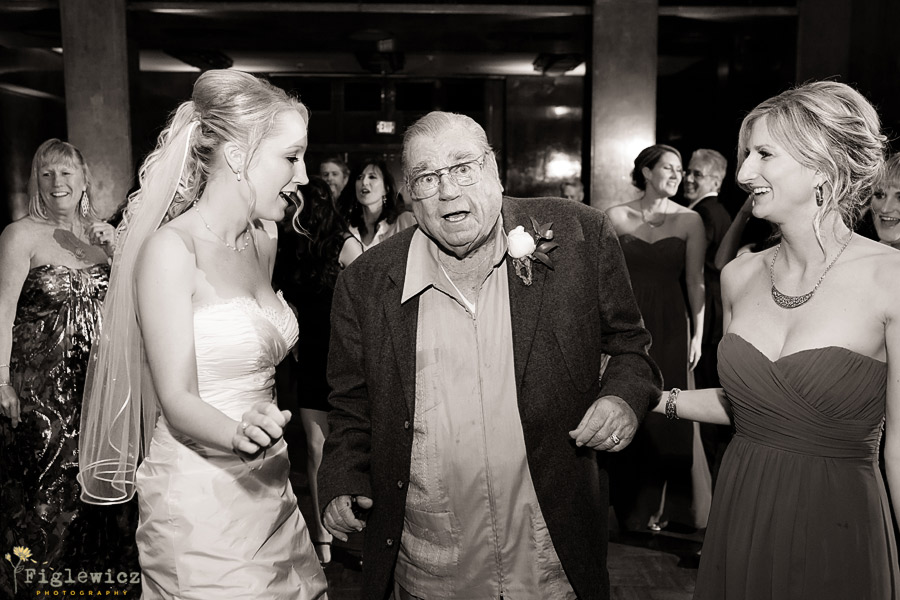 Grandpa gettin' down!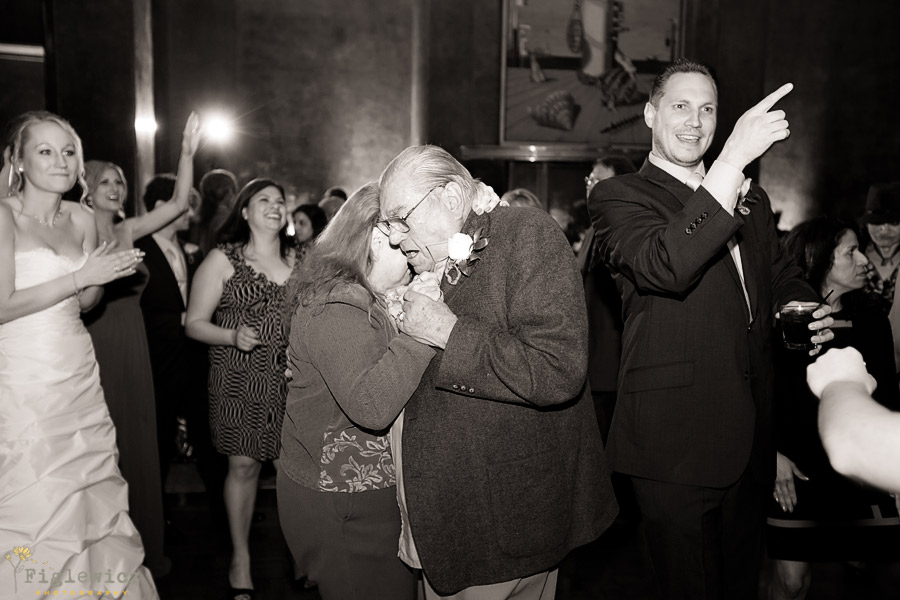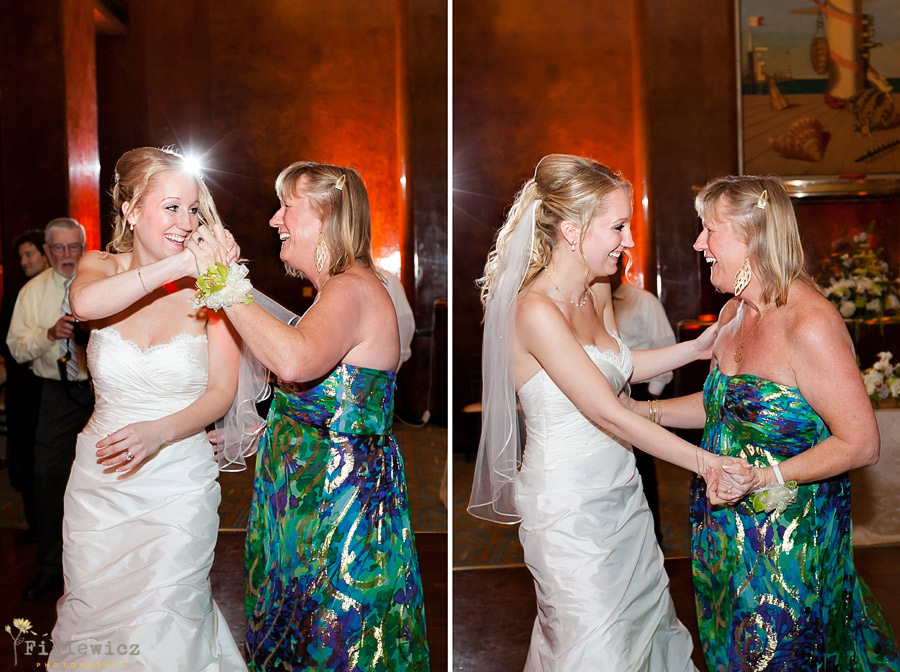 I love you guys! Always having fun!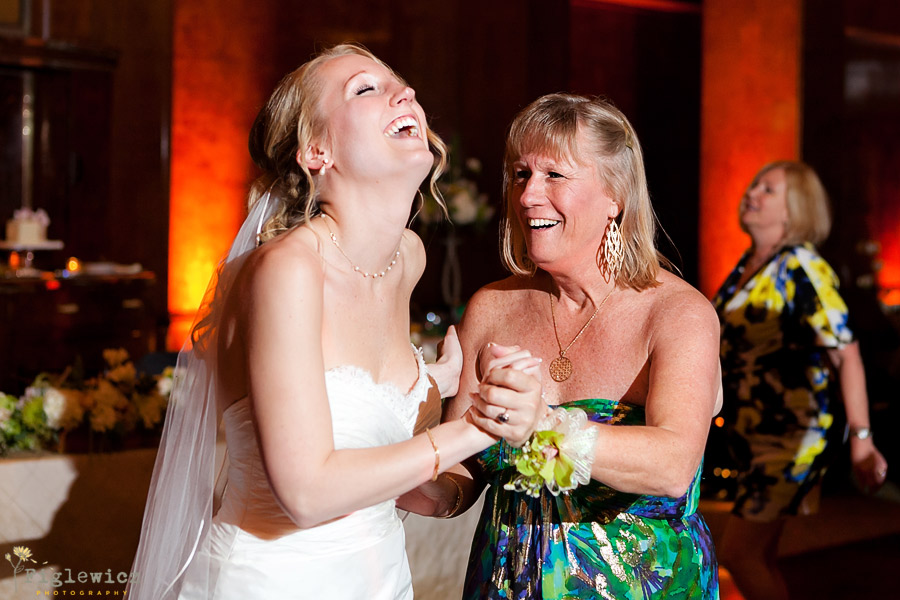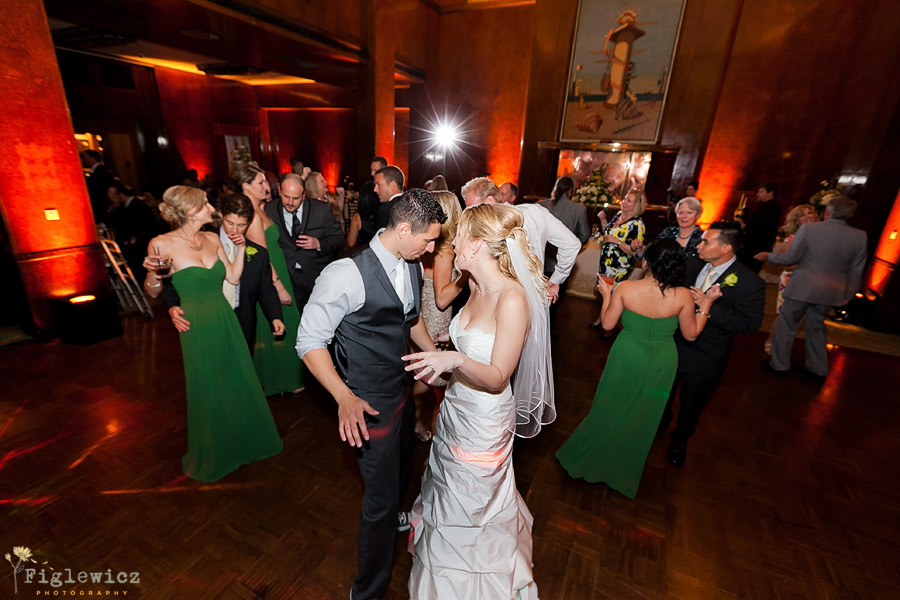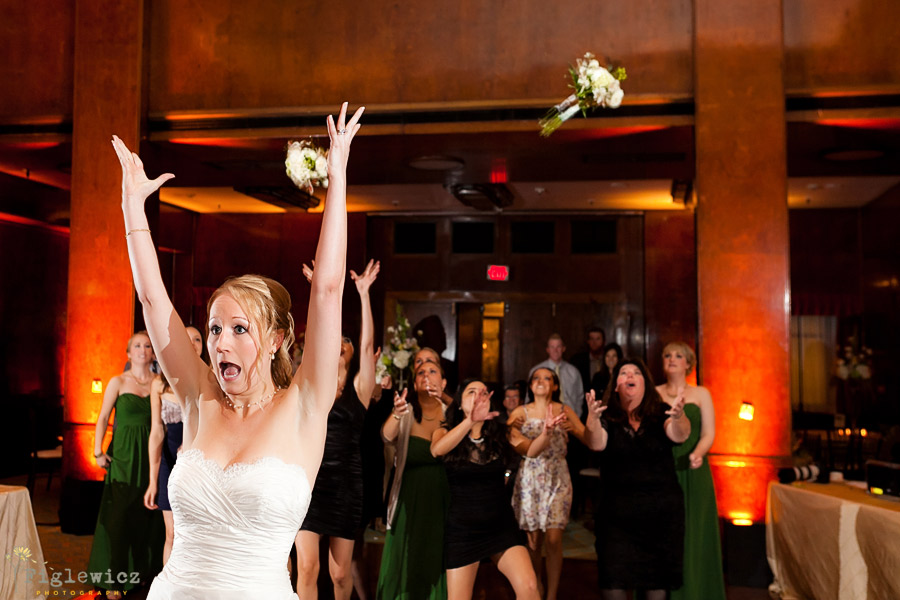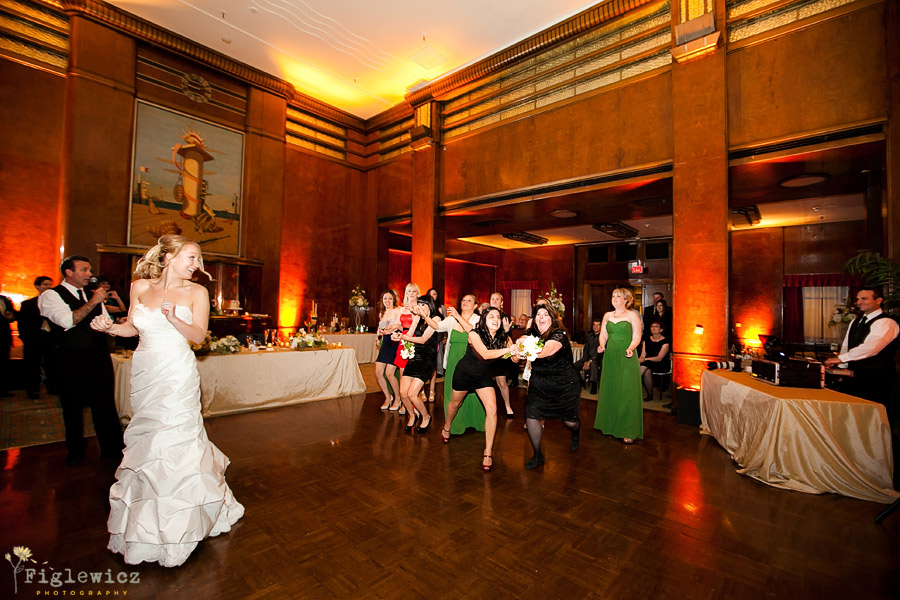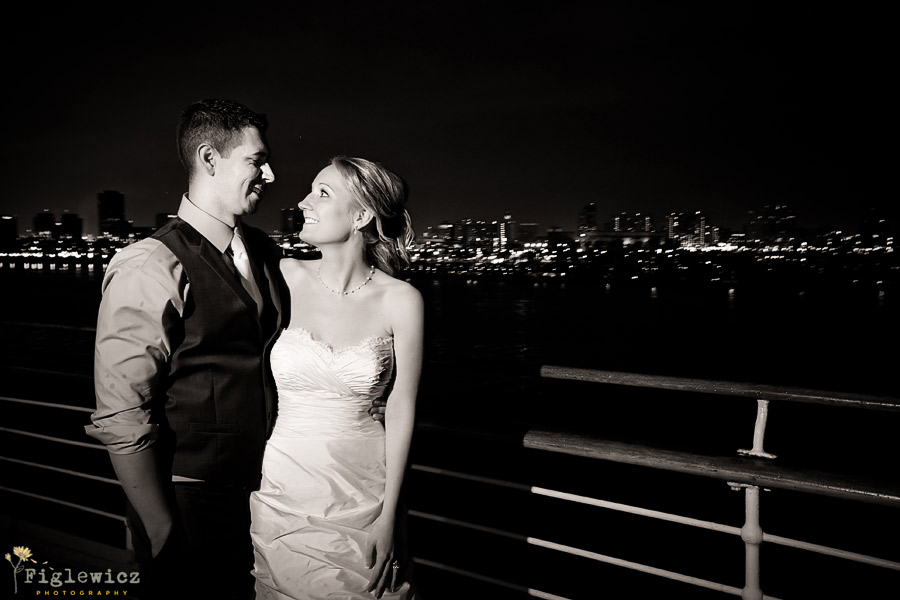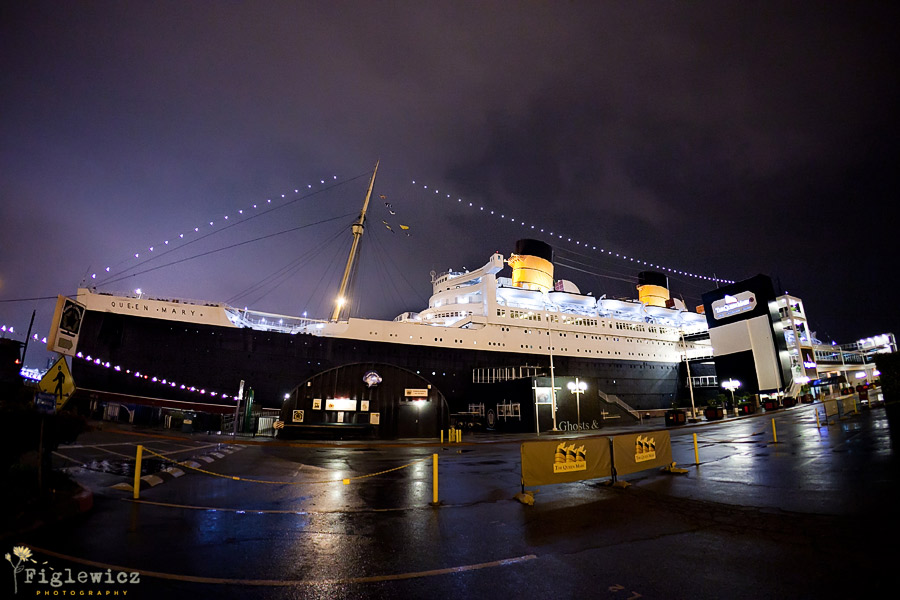 Thank you guys again! We love you both. We can't wait to hang out again soon! 🙂 Margaritas at the Rivi!
Photography – Figlewicz Photography | Coordinator – Jordan Davis | Ceremony & Reception – Queen Mary | Queen Mary Wedding Specialist: Krystal Kiremit | Flowers – Flower by Florence
Dessert – Torrance Bakery | DJ – Michael Angelo Music | Dress – The Wedding Day  And of course all the family and friends that helped with every detail!