Oh boy here we go! We have known Kyle and Jonny for practically forever… Casey and I were D/C leaders at Rolling Hills Covenant Church when we first met Kyle. She was a bubbly little jr. higher.  My best friend Jessie (her D/C leader) and I always joked that we couldn't wait for her to grow up so we could all be friends.  Then she got a little bit older and moved on to the High School Ministry. I'm not going to say that I followed her, but I did take a job at the church working with the high school group and I became one her Impact Leaders.  This is where Jonny comes into the picture, he was also an Impact Leader… well technically we all grew up together, but this is where their story begins.  I know, I know, sounds sketchy… but we are all pretty sure they didn't fall in love until after she graduated! LOL, so the story goes!  Once they realized what there was between them, there was no stopping this power couple.  And when I say 'power couple' I'm being completely serious!  Individually they are both amazing, loving, spontaneous, crazy, and funny… but together GOD is going to do unbelievable things! I mean that with all of my heart!
Kyle – when we first met you, you were just beginning to become a woman of God. Full of life and ready to tackle the world.  You were a little shy but just aching to be heard and understood. And Jonny – there have been many stories told about your adventures and loving heart.  I will never forget one night seeing you at your mom's house, on her couch, face down, past out cold, with your backpack still on! It was such a great picture of how you live your life… you do everything at 150% until you pass out.  You saw the Godly woman that Kyle was and you knew she was the one that could handle 150% and that she would go on those adventures with you. You became the one that listened and understood her.  You guys are extremely blessed with families that love the Lord and support you.  And when they aren't around you have your community of friends.  Casey and I who will always love and encourage you you guys no matter what life throws at you! We are in this with you, just the way your families have done for us.  And at the end of the day you have each other and God will hold you together and He will navigate all your new adventures!!! LOVE YOU!!!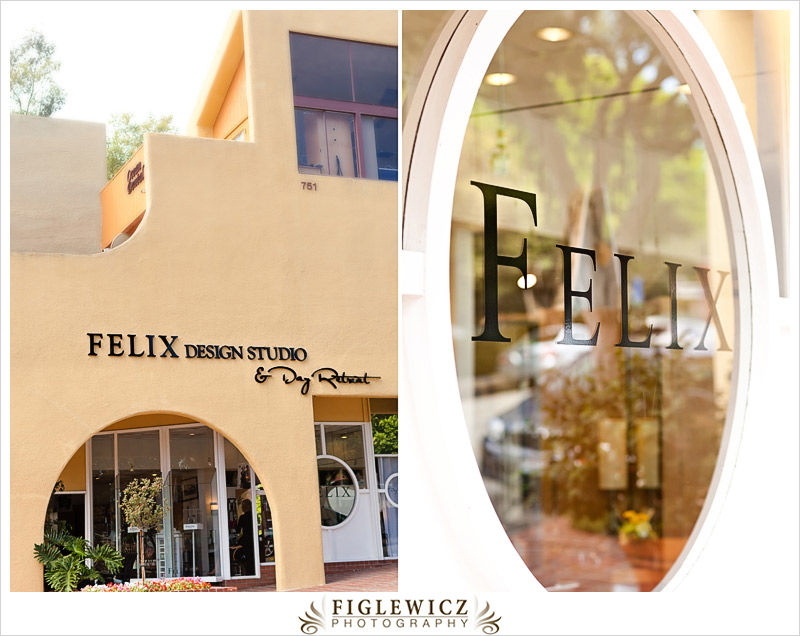 Kyle's big day began at Felix Design Studio.  Kyle and her sister Kelby have both worked there over the years.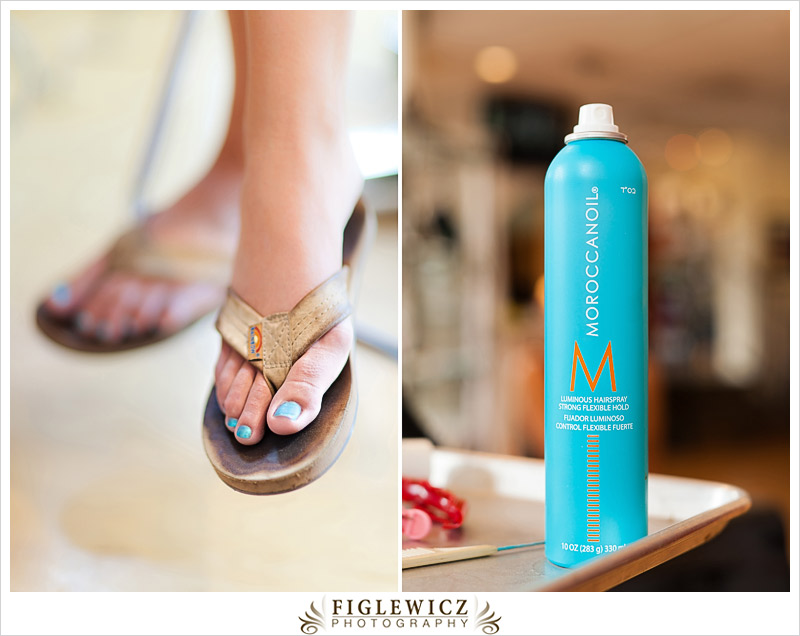 Kyle has been wearing Rainbow sandals for as long as I can remember!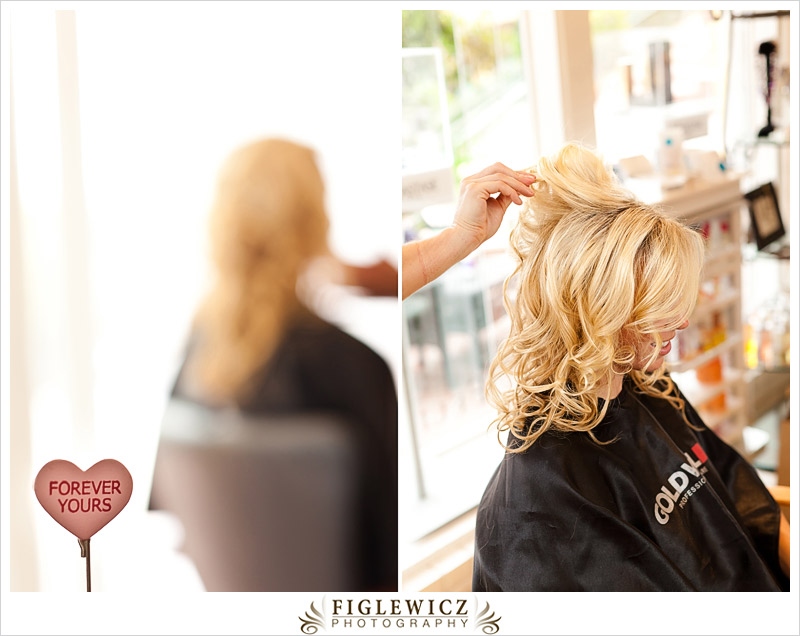 Perfectly blonde!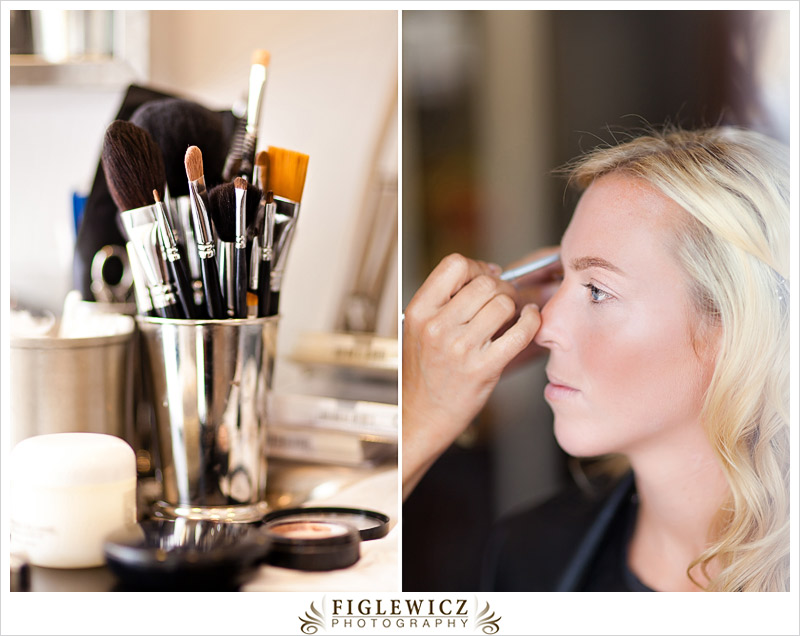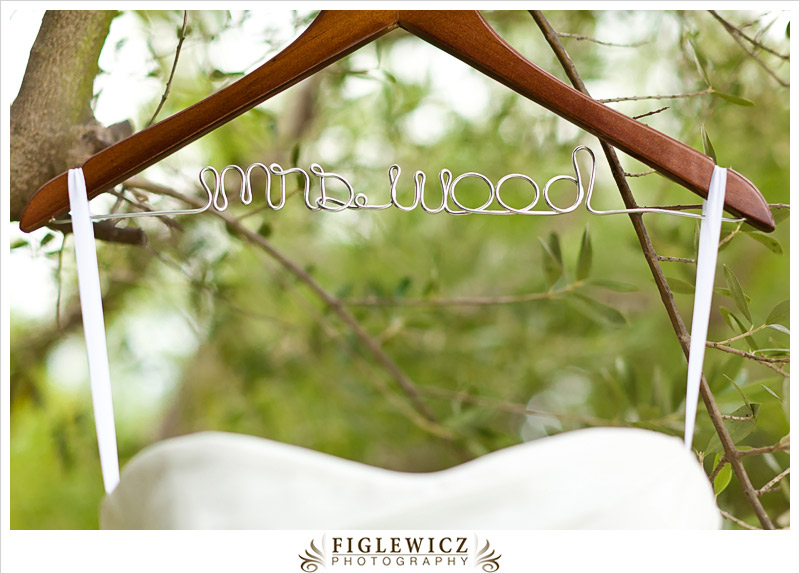 I still can't believe it!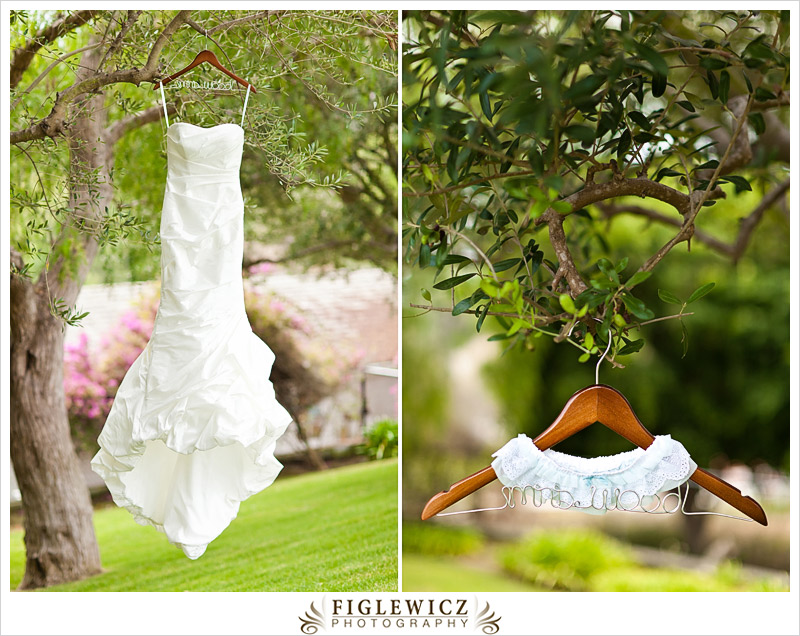 I love these dress shots and I love that they are hanging on the trees at your grandparents home.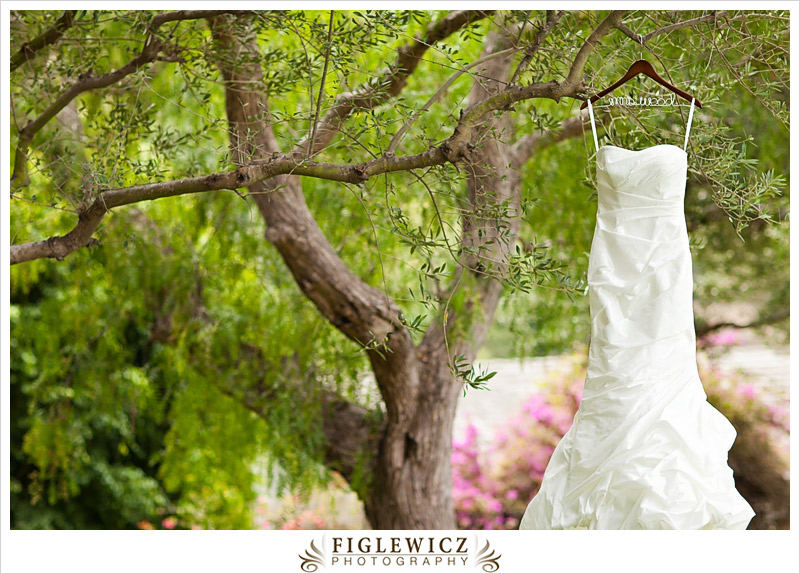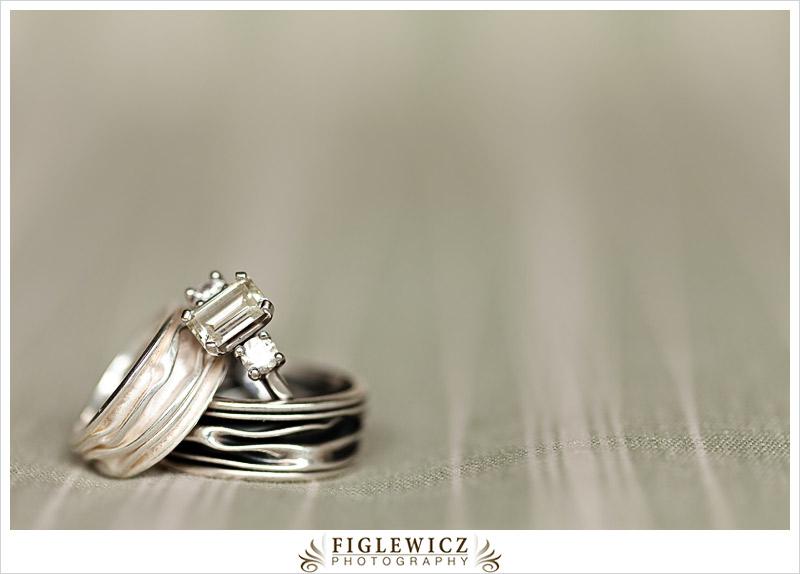 They found their wedding bands in Greece!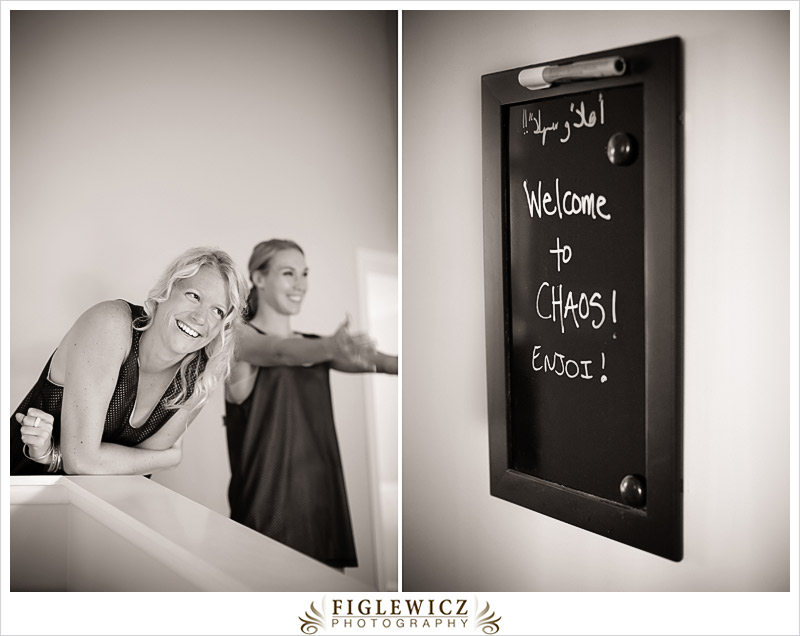 Kelby we love you so much! Kelby worked for us a couple years ago and nicknamed us "FigPho".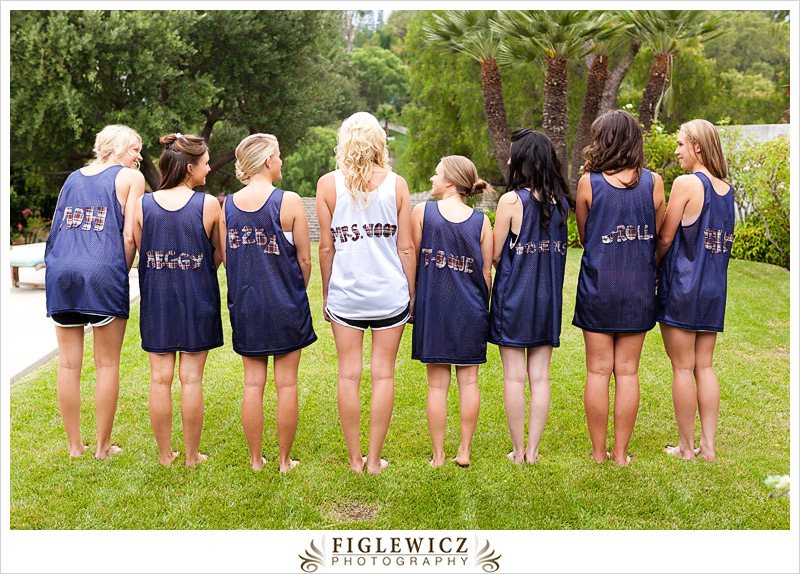 Kyle made all of these jerseys!!
This is Kyle's beautiful grandma and I know she was looking down from Heaven and loving every moment, along with everyone else we all love and miss! YUP… Casey said I wouldn't be able to get through this post without crying! Dang it!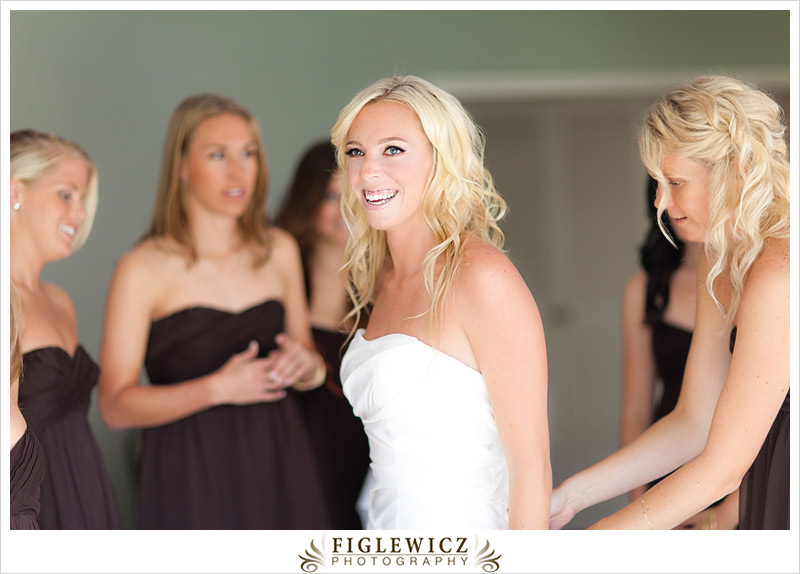 You are so beautiful I can't even begin to make you understand how much we love you.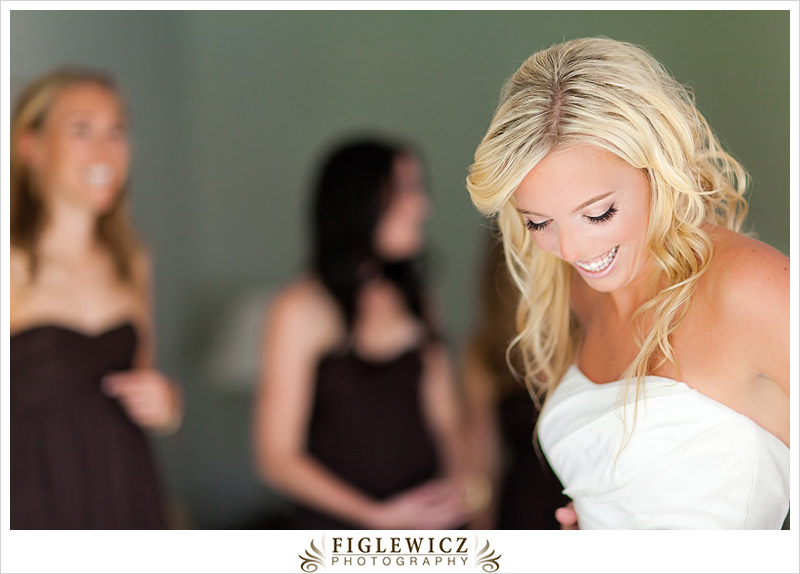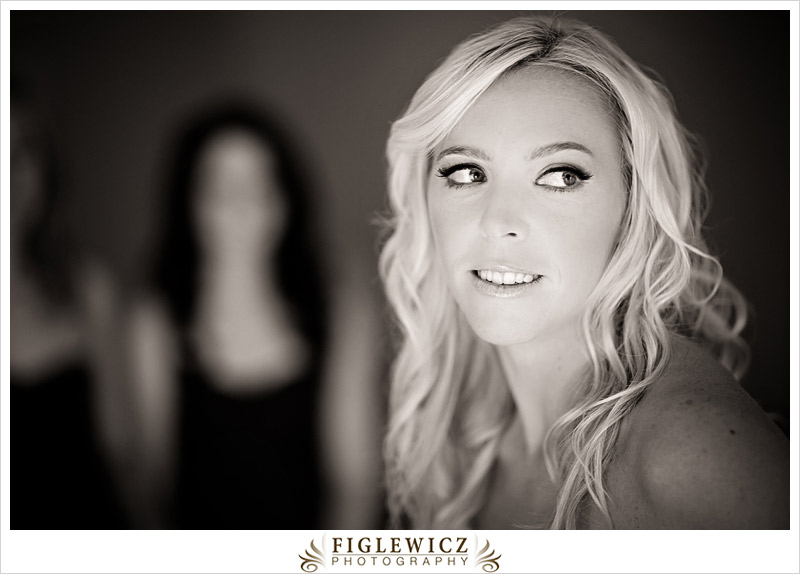 DANG!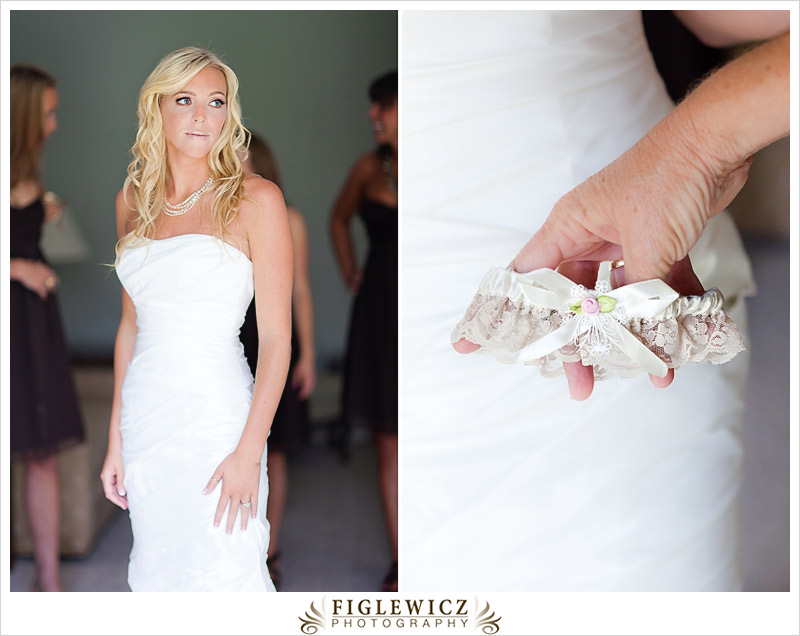 The garter was from Jonny's mom and was Kyle's 'something borrowed'.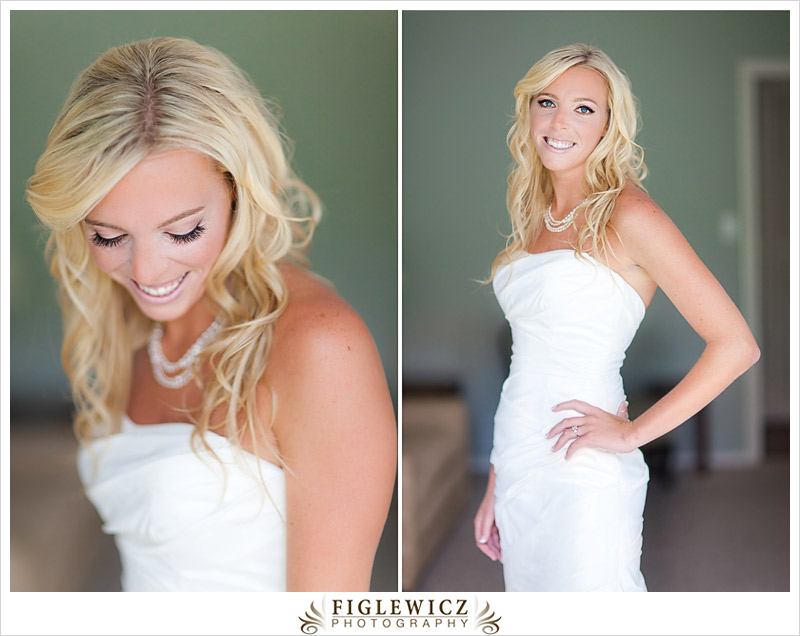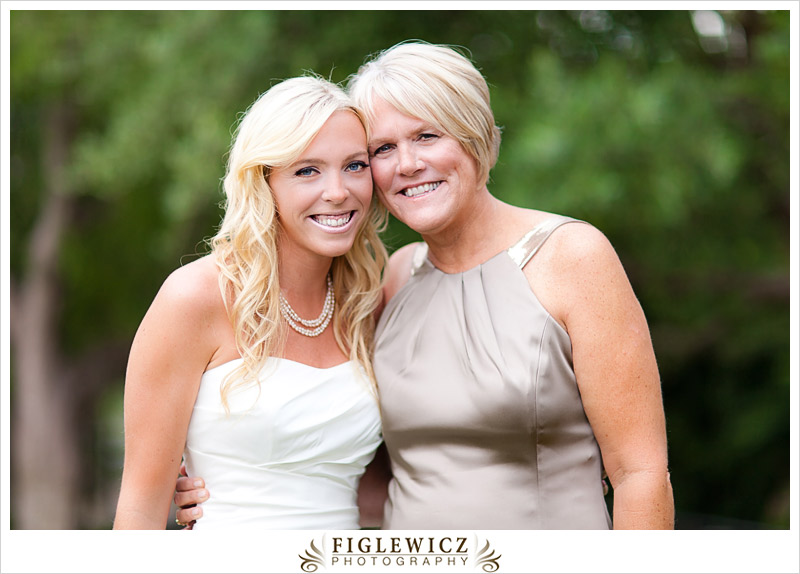 Larry, you are blessed!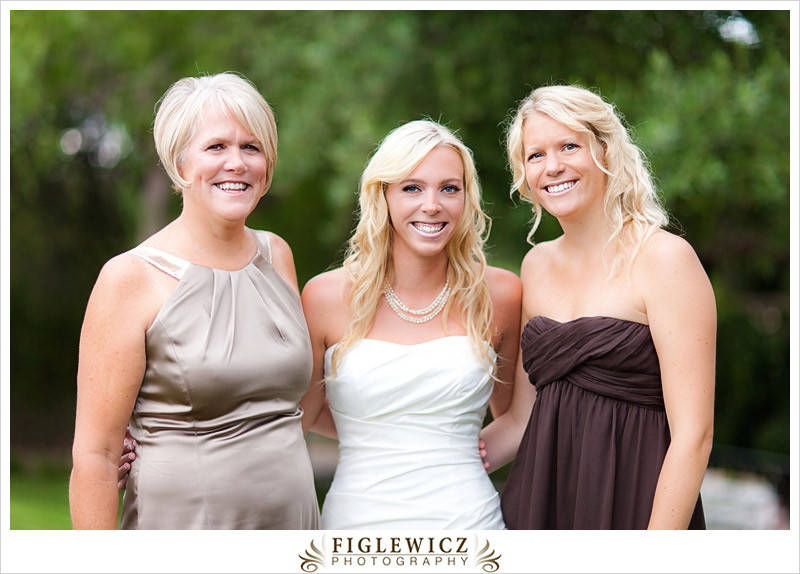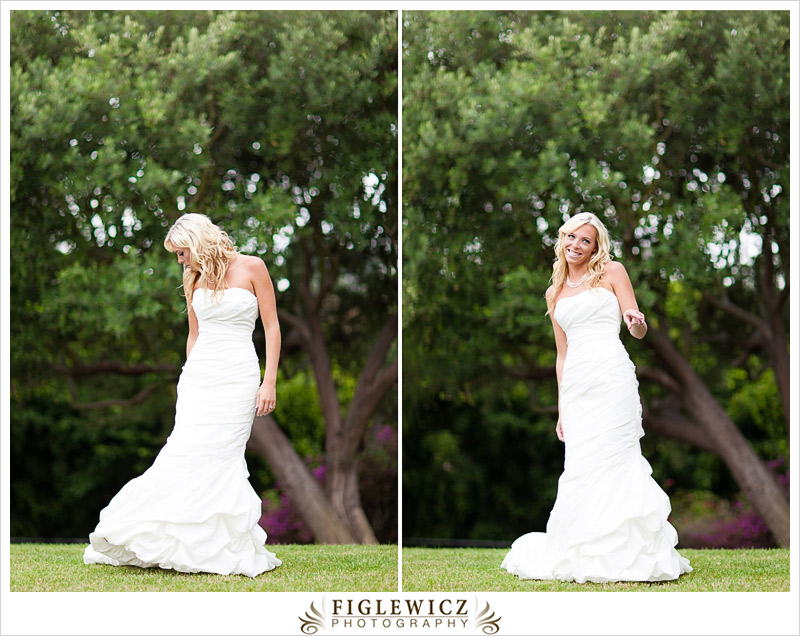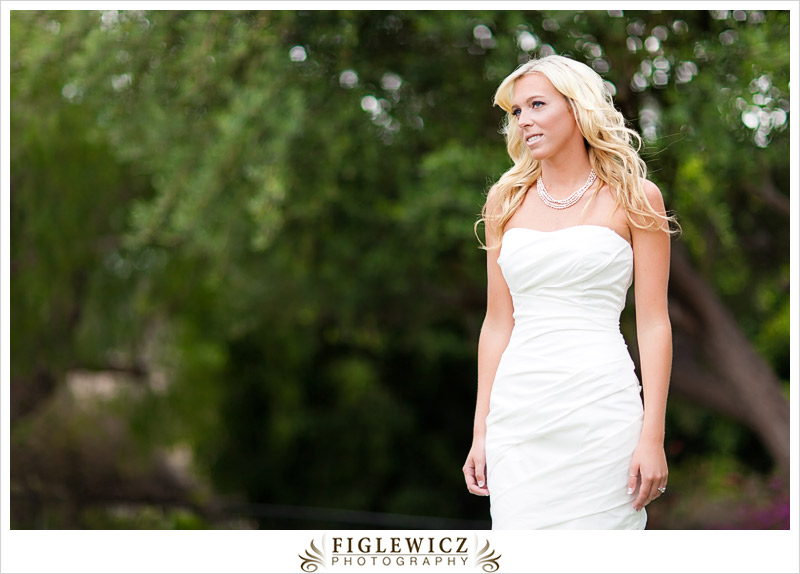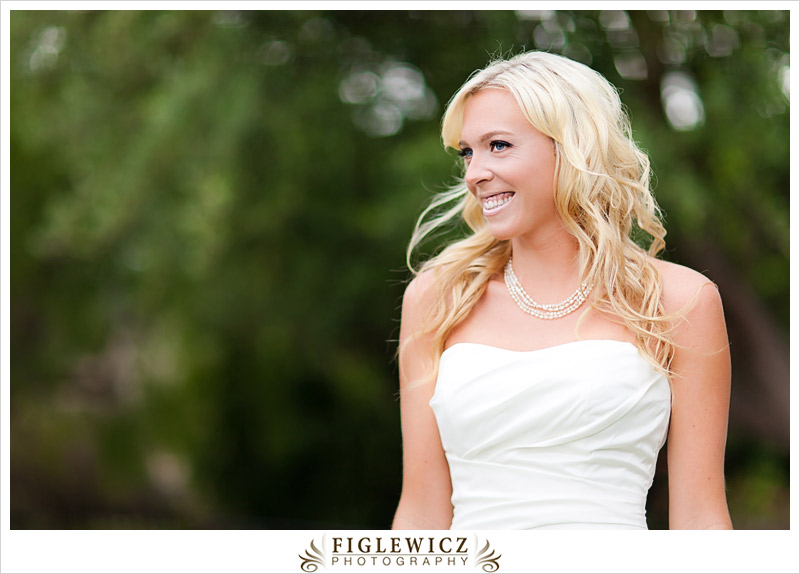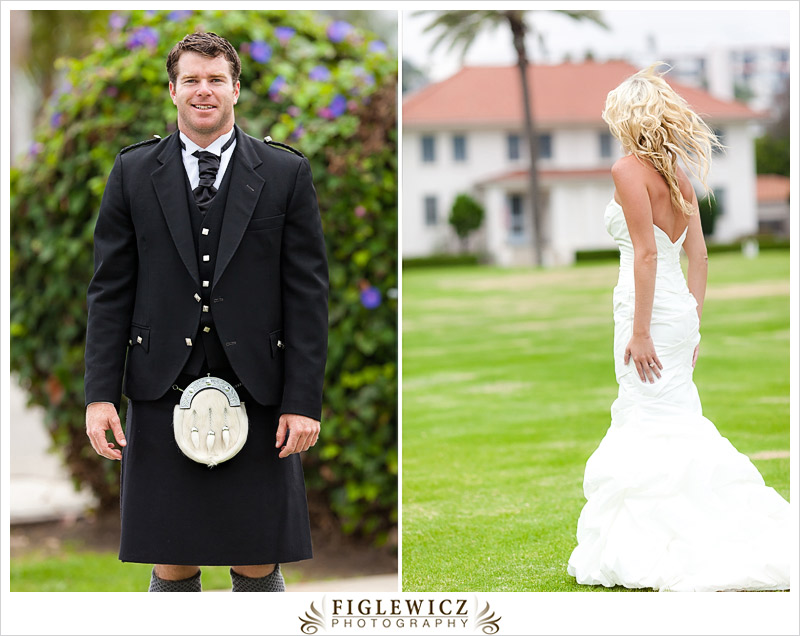 Kyle was so excited she kept laughing and turning away.. it was very cute!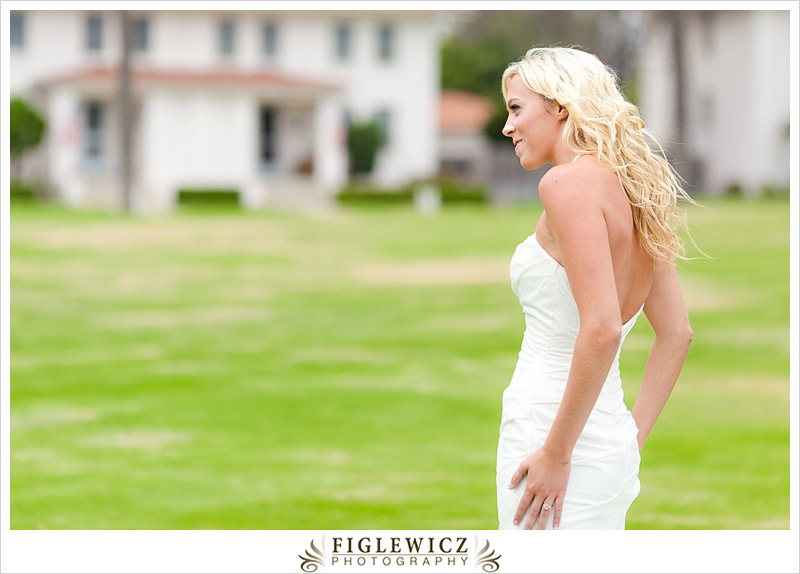 We are so blessed that we got to be there for this moment, we will never forget it!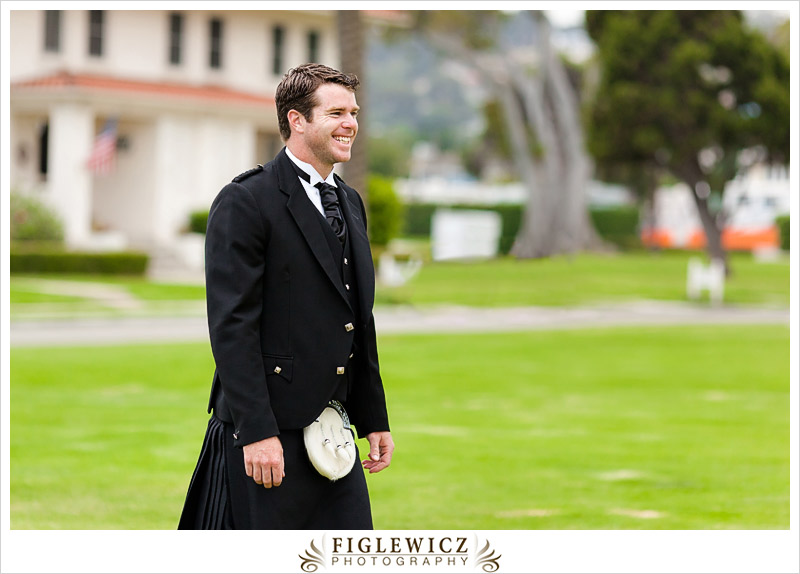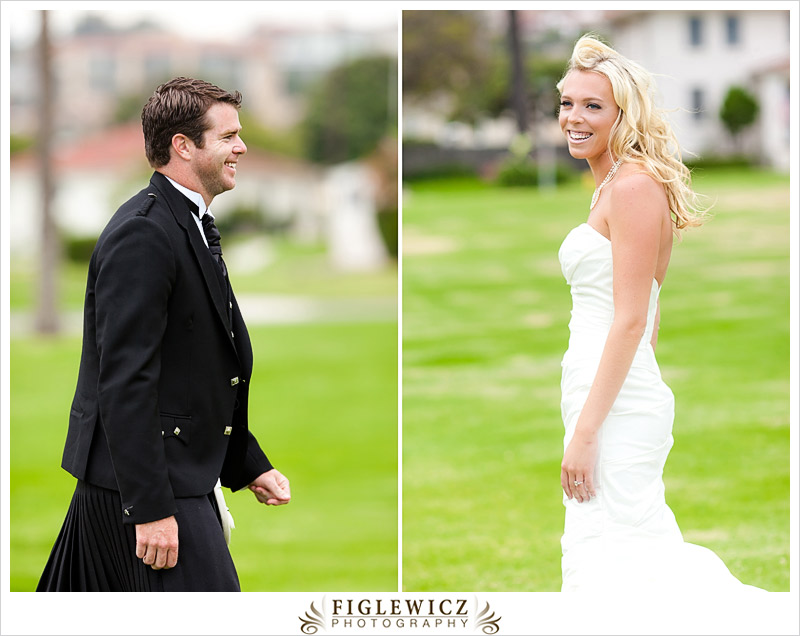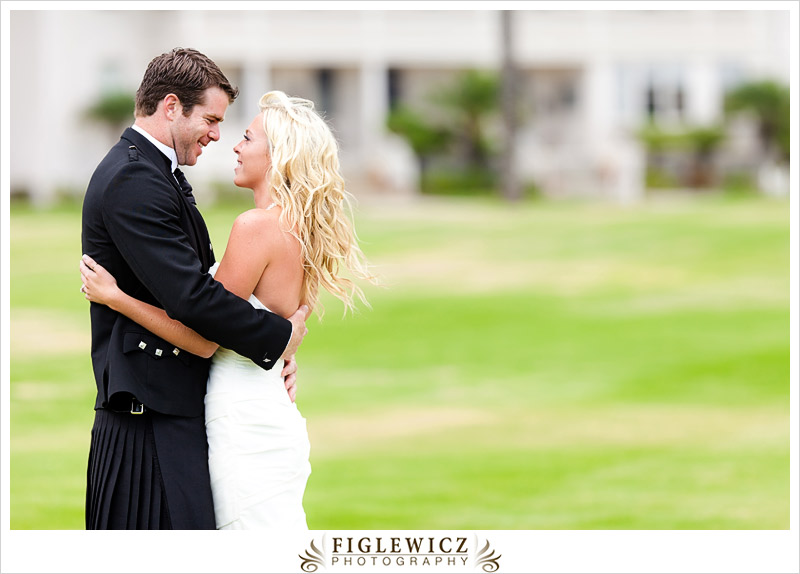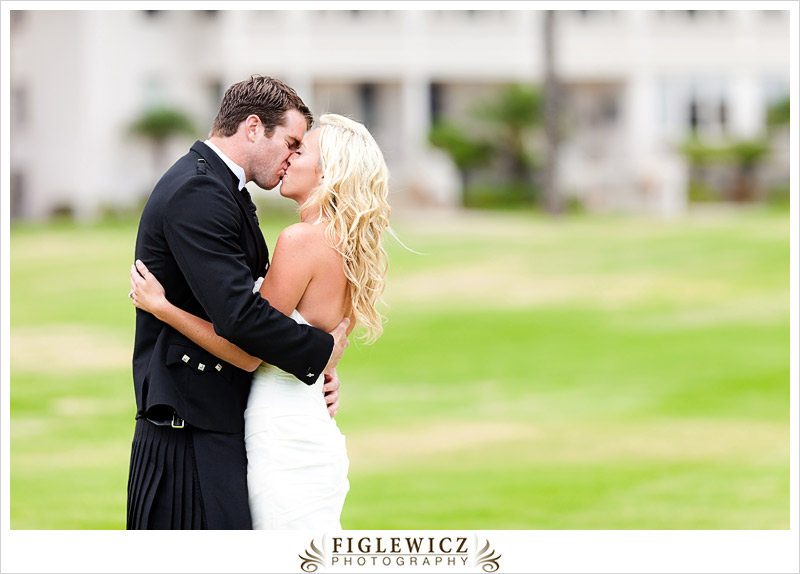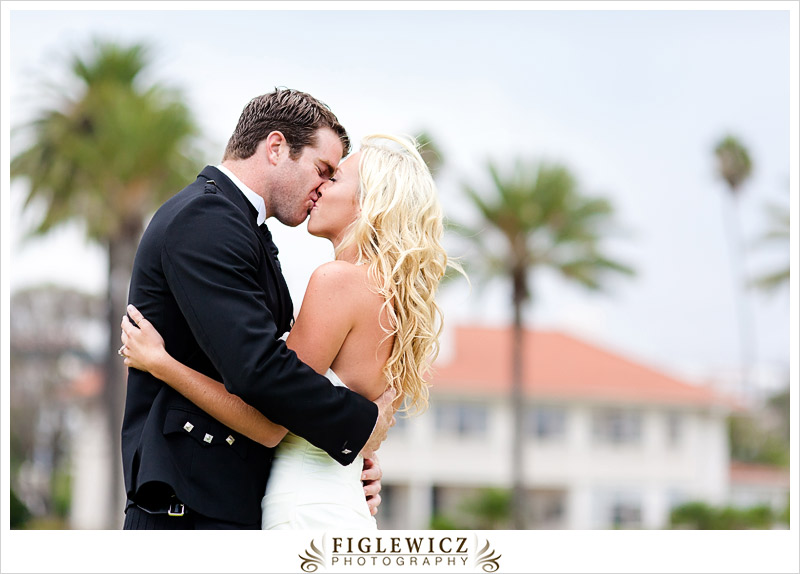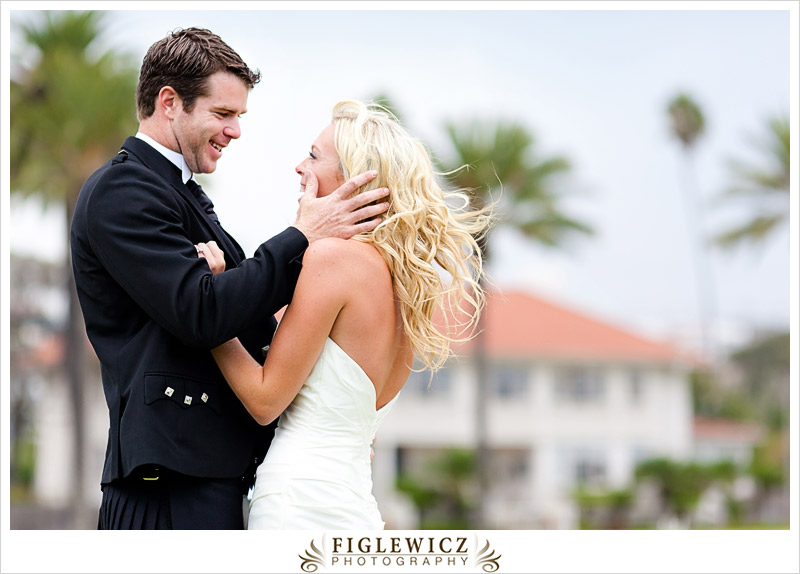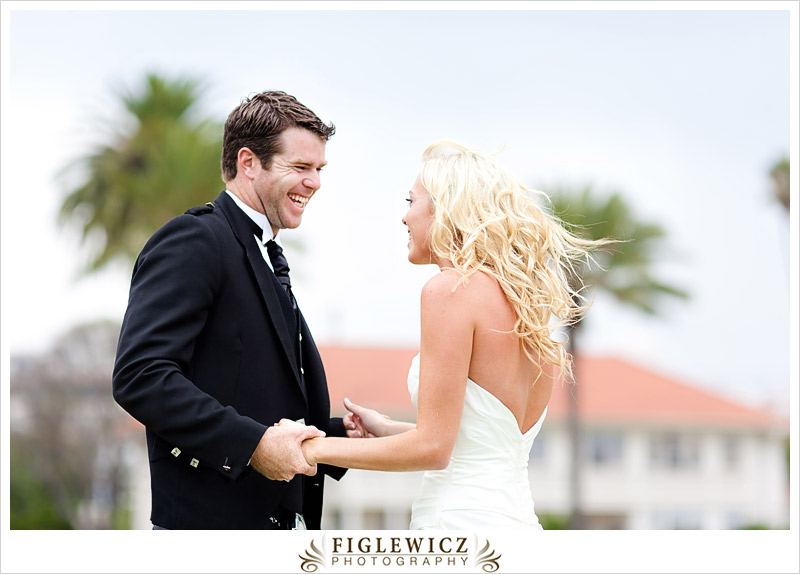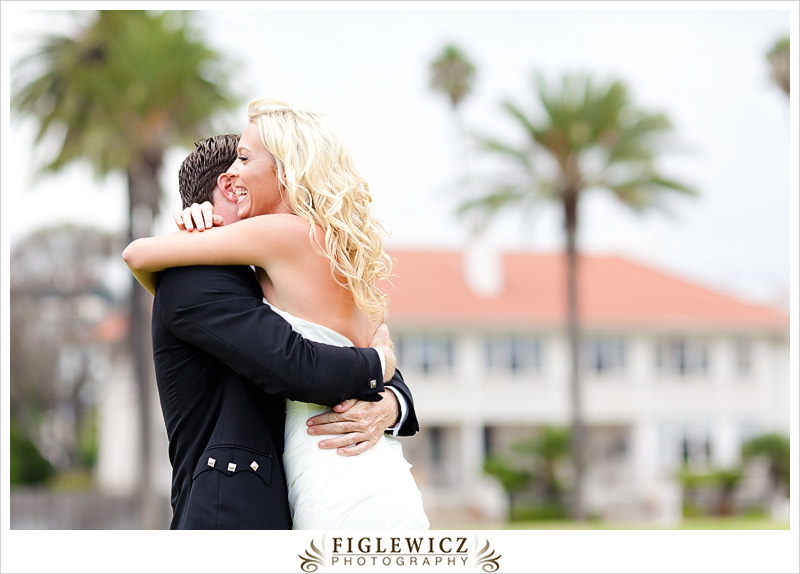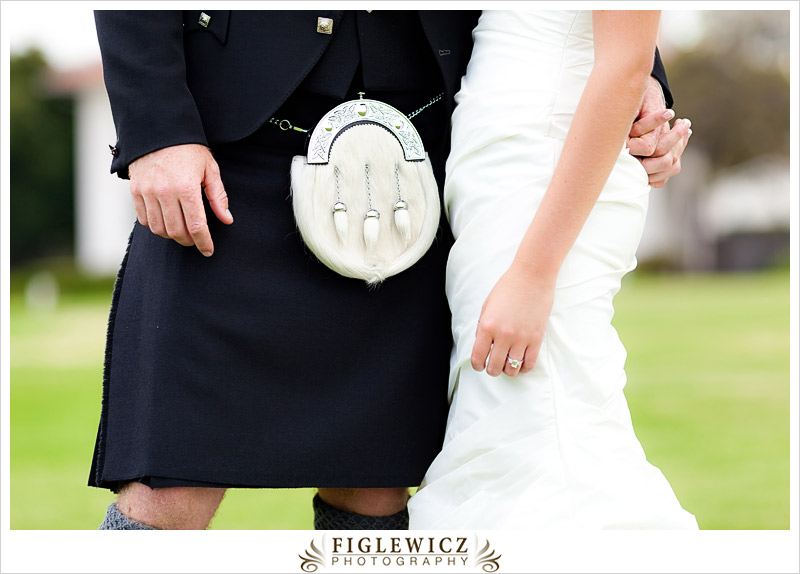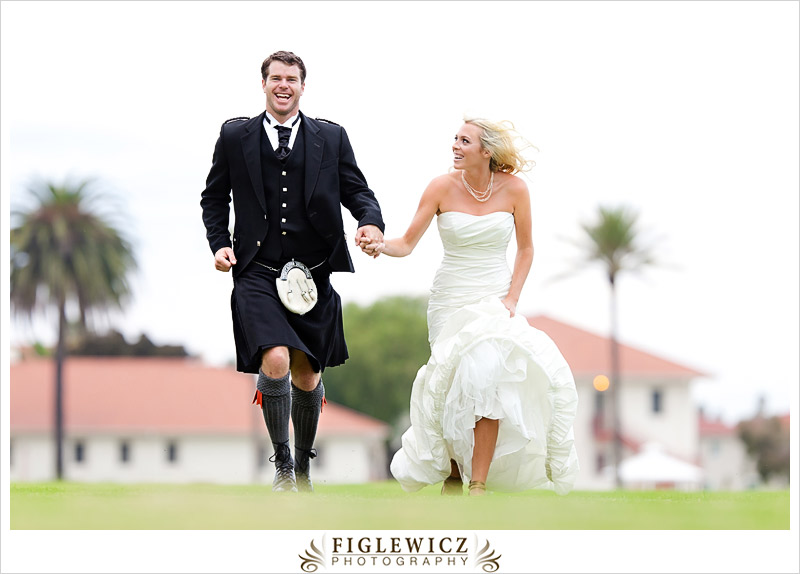 My favorite photo of the year!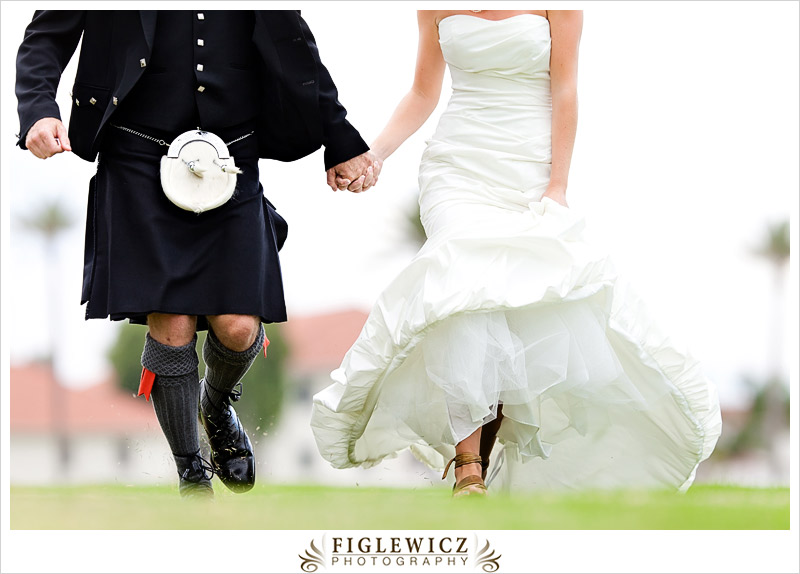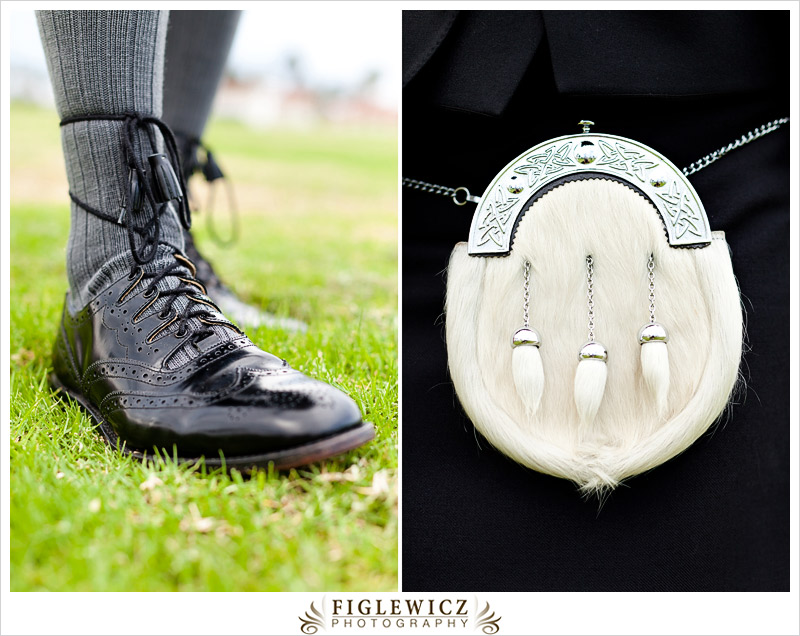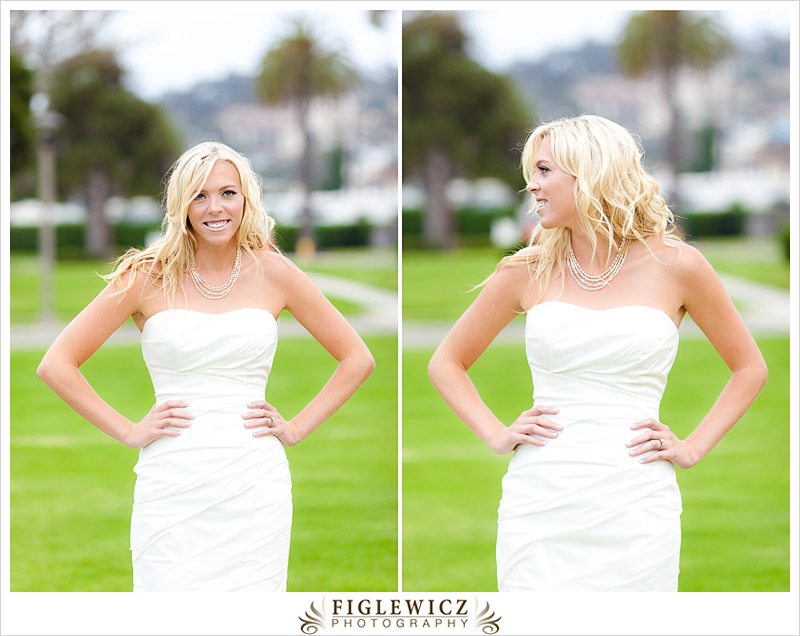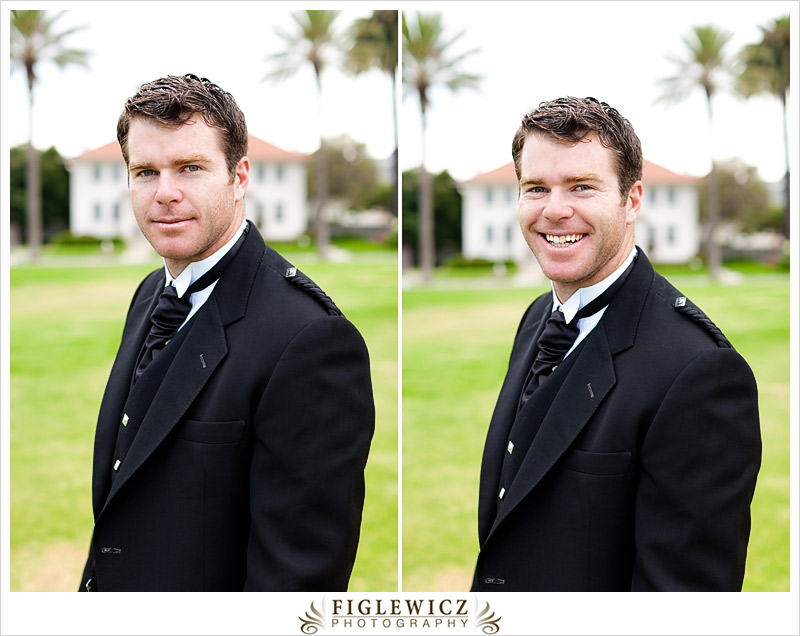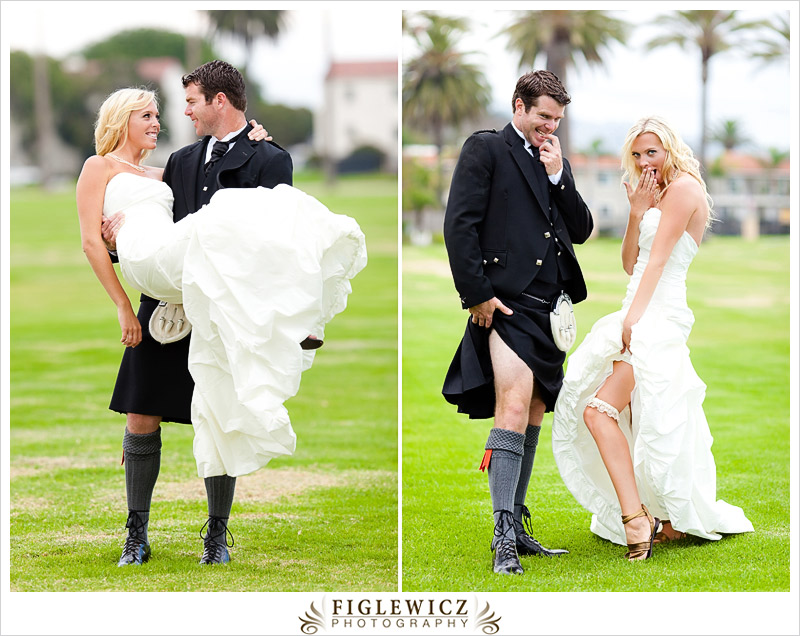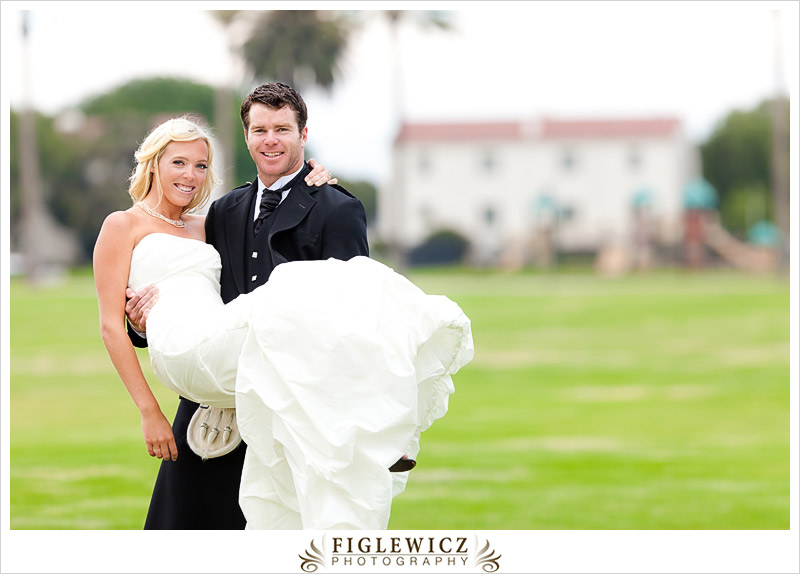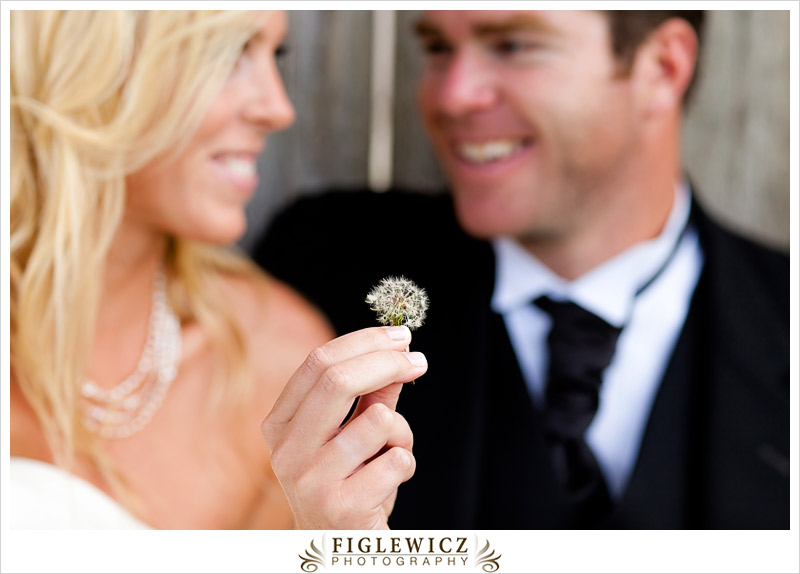 Kyle saw this poor little dandelion and she had to do it!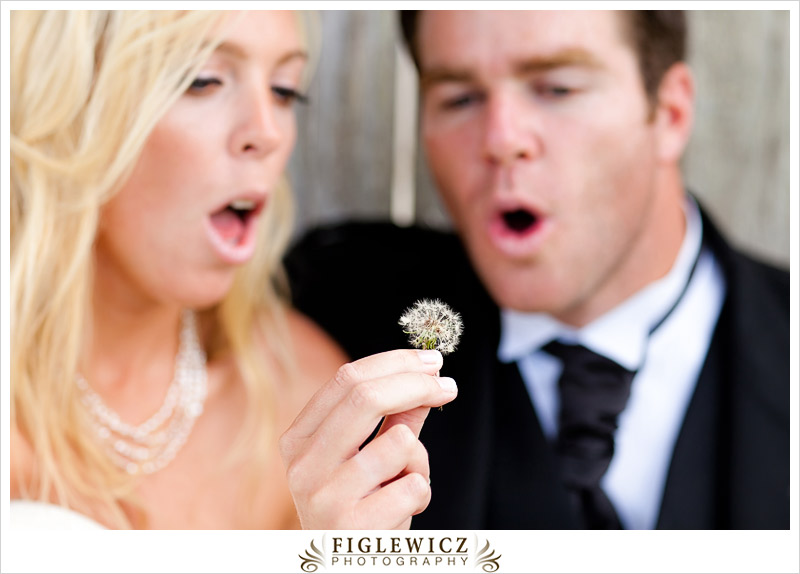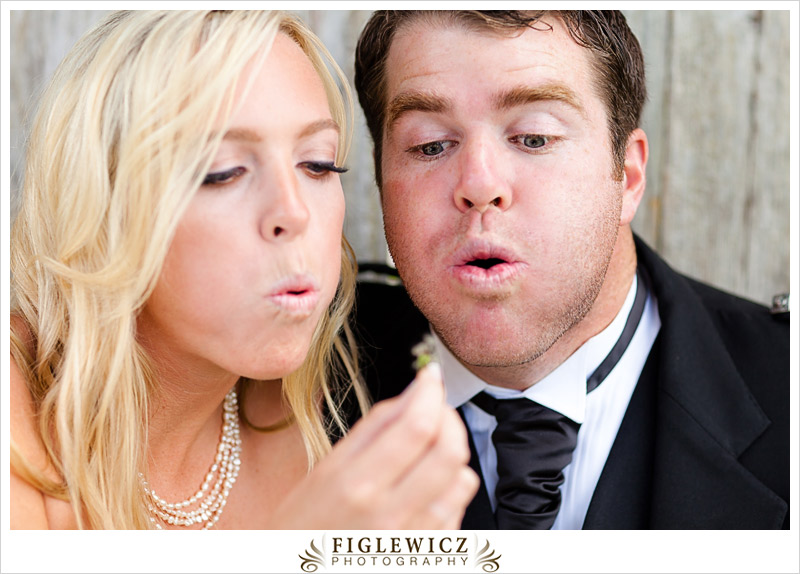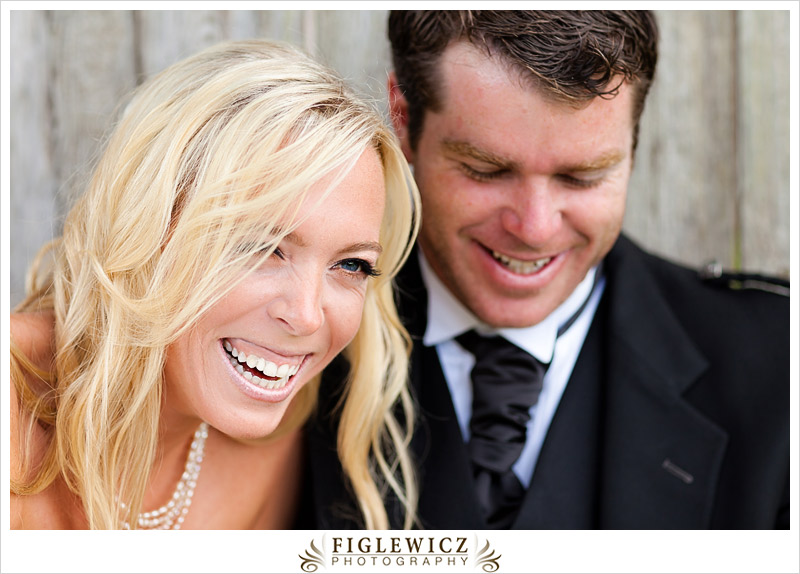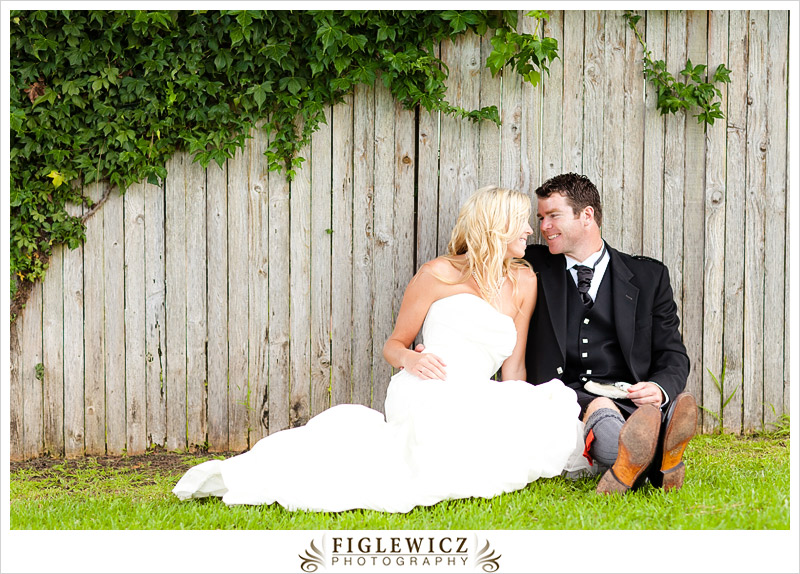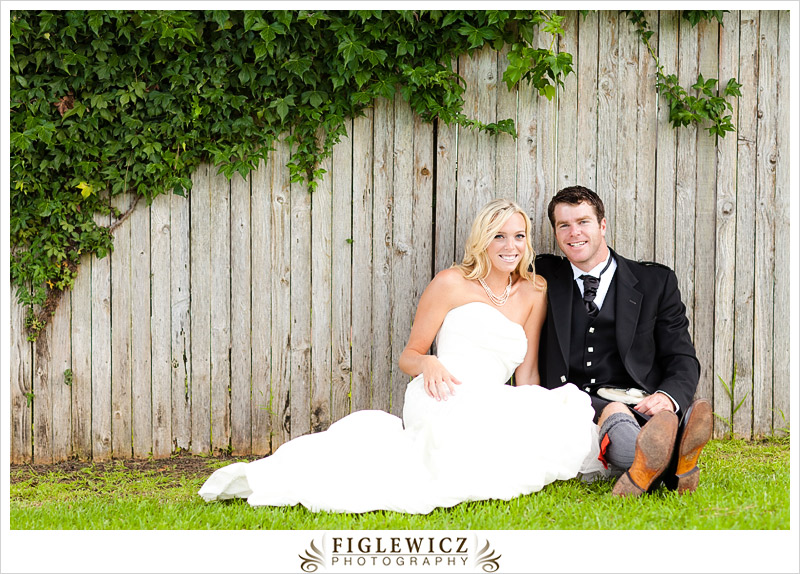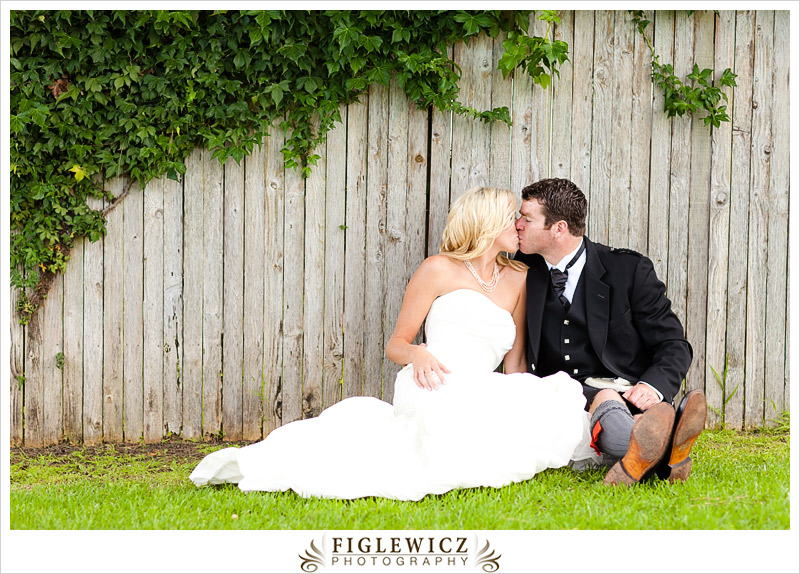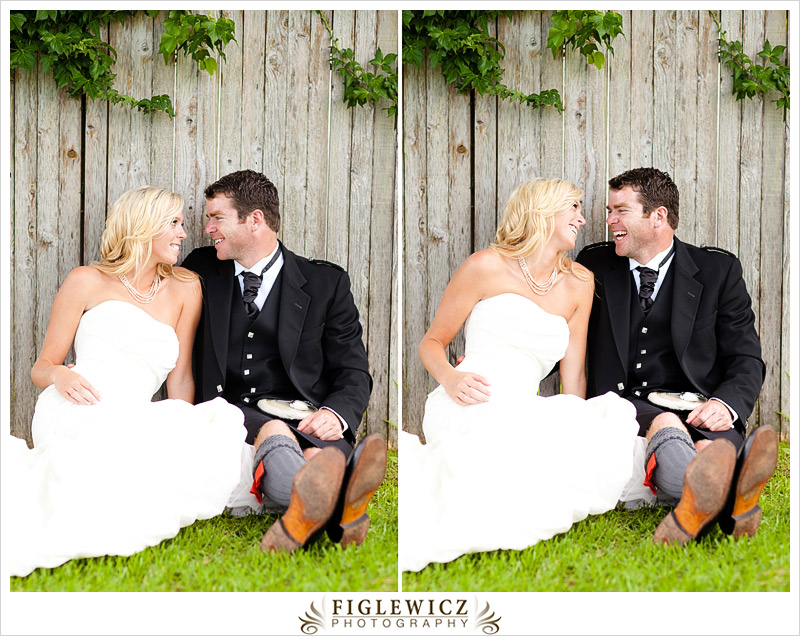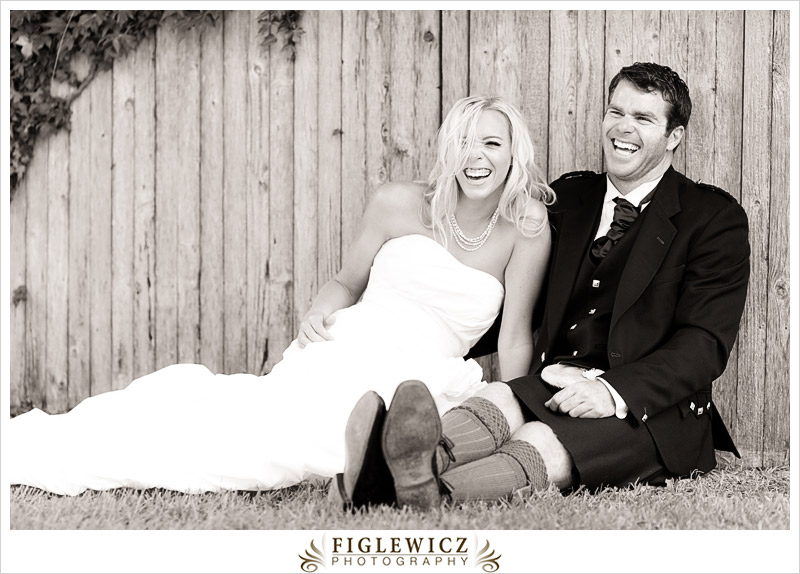 God seriously created you guys to be together!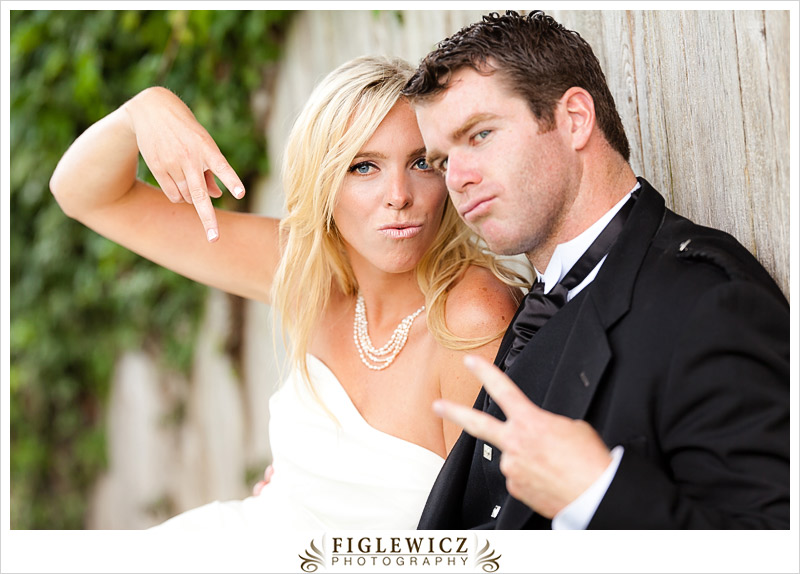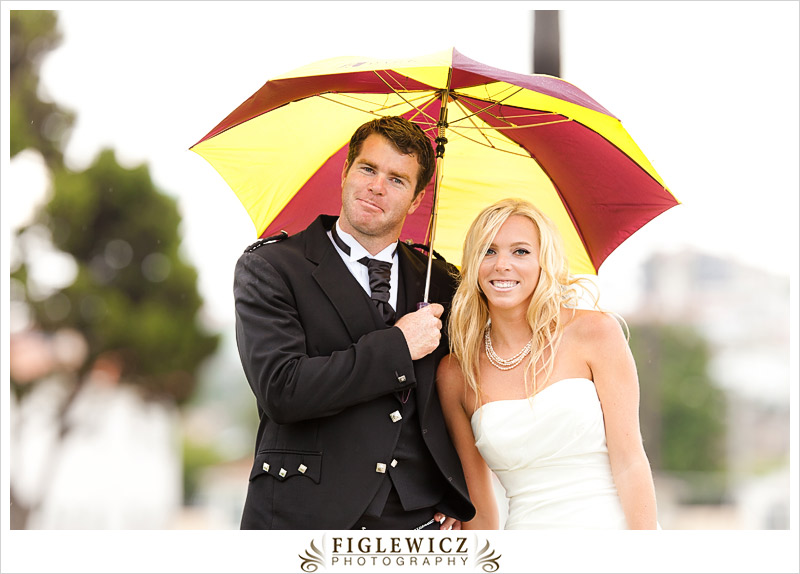 And of course it would be raining!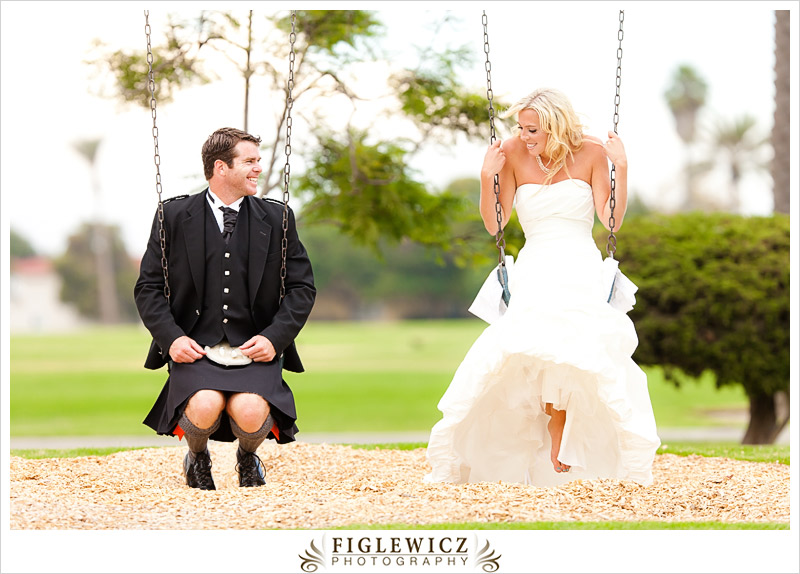 The second we saw this swing set we knew it would be perfect for you guys!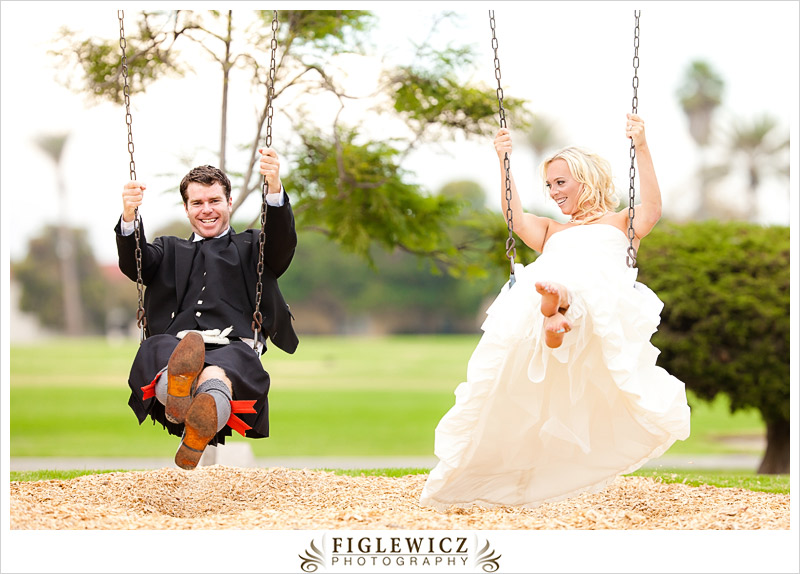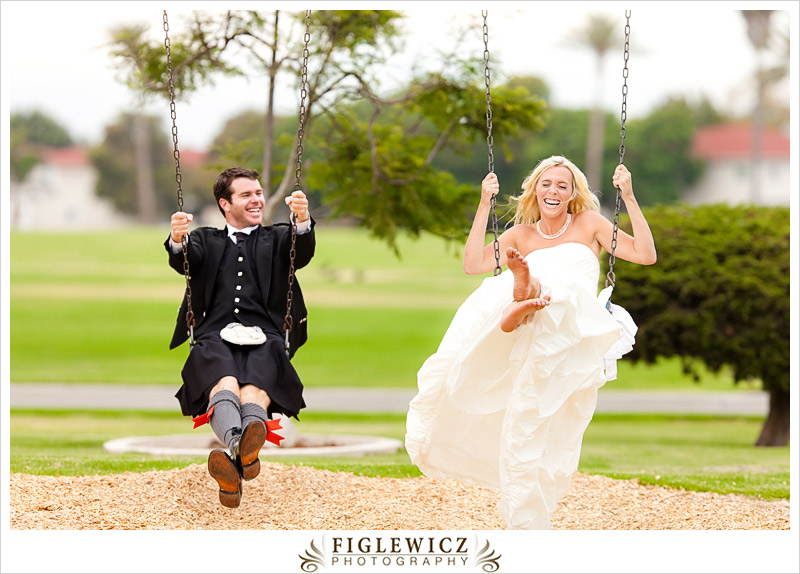 And it was! Who gets to swing on their wedding day?! YOU DO!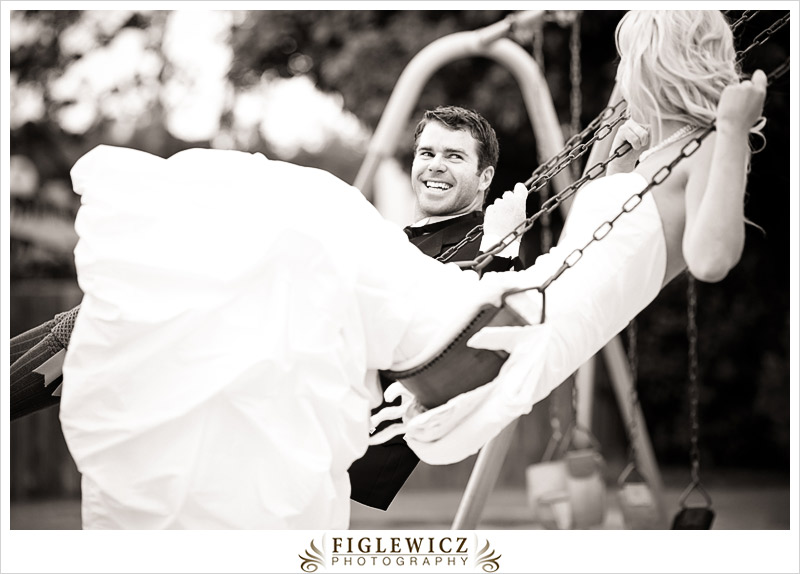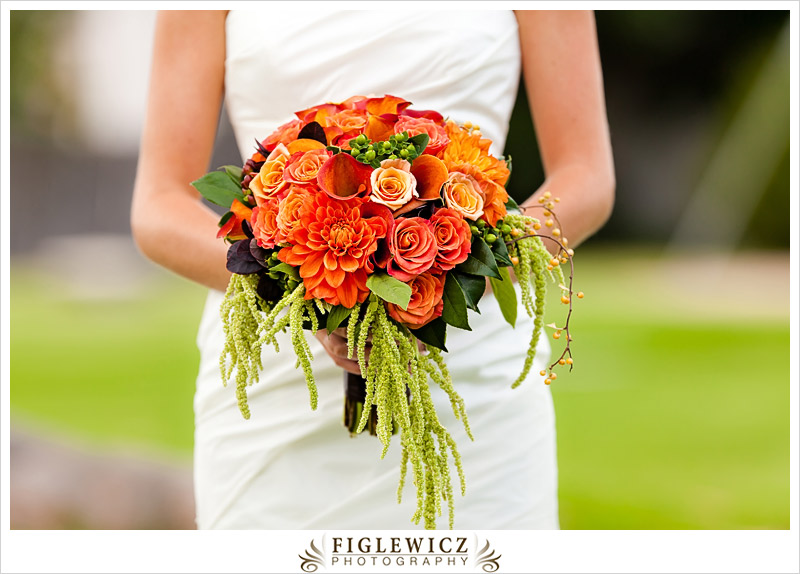 Jeff, once again you are amazing!!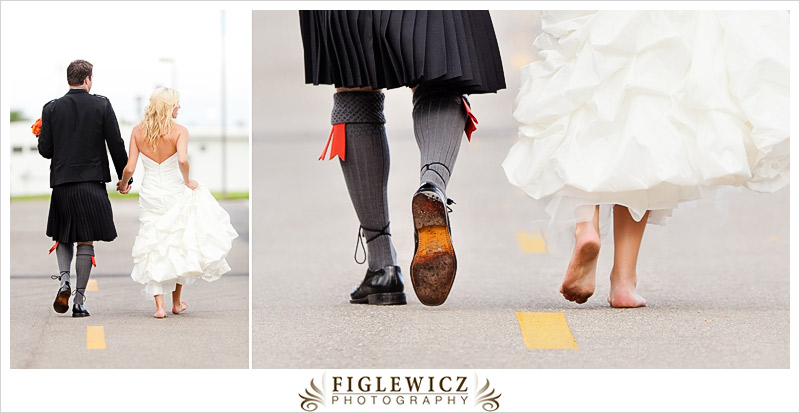 LOVE THIS!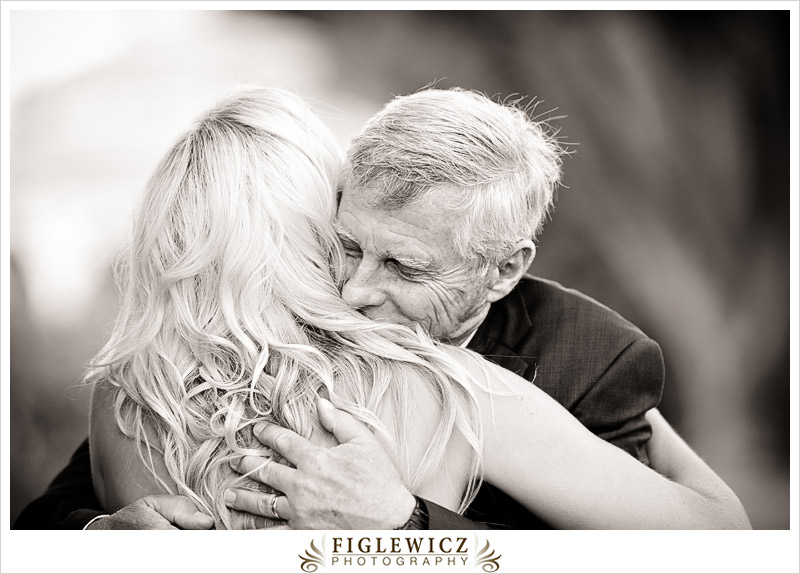 Larry, you are such an amazing father!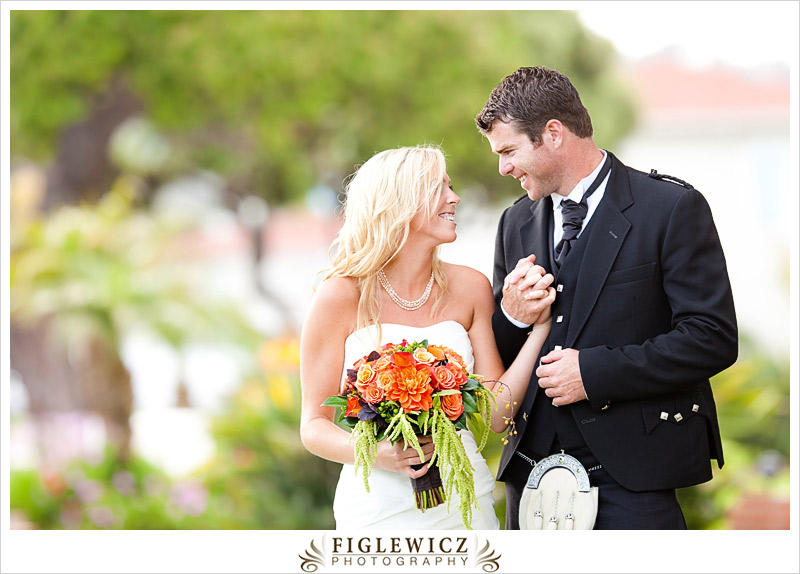 I just realized I got this far and never even mentioned that Jonny is wearing a kilt… it seemed completely normal to me! LOL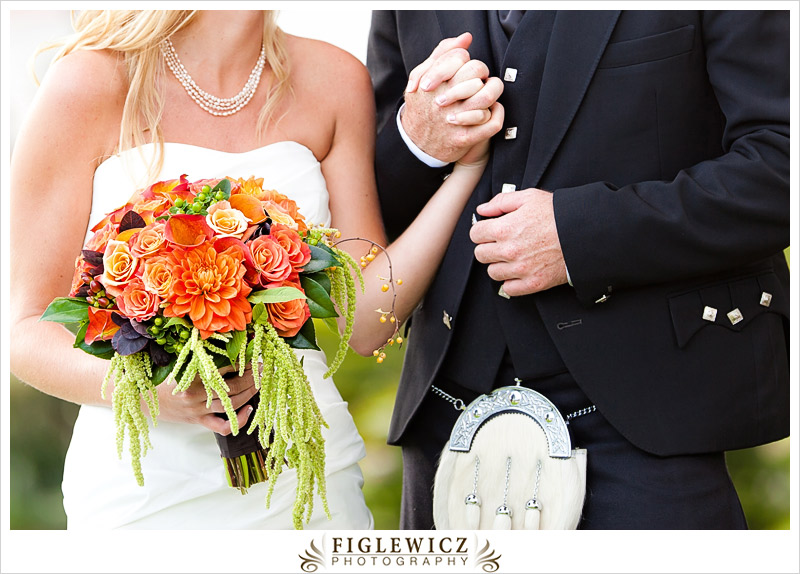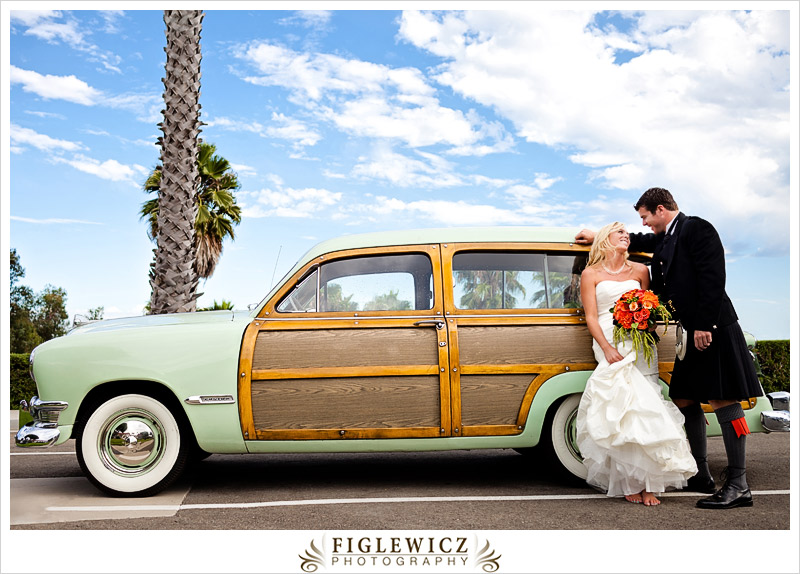 This is Jonny's dad's Classic Woody!
Whoohoo! Part 1 is done! That was way to emotional for me! Sorry Kerry! We love all of you and we can't wait to show you part 2!
The amazing team that helped make this wedding awesome!
Photography – Figlewicz Photography | Ceremony & Reception – Fort MacArthur | Flowers – Rolling Hills Flower Mart |
Coordinator & Caterer – Erhart's By The Sea | DJ – A Night to Remember DJ's | Dress – La Soie | Hair Stylist – Felix Design Studio
And… last but not least all their friends and family!