Katie and Bryan's wedding was gorgeous!  Katie did an amazing job at keeping it cool even though she, did, coordinate her own wedding…with the help of her two very talented friends, Jen and Staci from Tiffany Weddings of course! The sun was shining at Ponte Family Estate Winery and the grape vines were beautiful.  It was a perfect location for these two to try the knot.
It was such a blessing to watch Katie and Bryan be married by the same pastor that was in our life when Casey and I started dating over 14 years ago. We love shooting weddings where there are familiar faces and friends! Katie and Bryan, thank you once again for trusting us with your big day! We hope you enjoy all of your photos!!!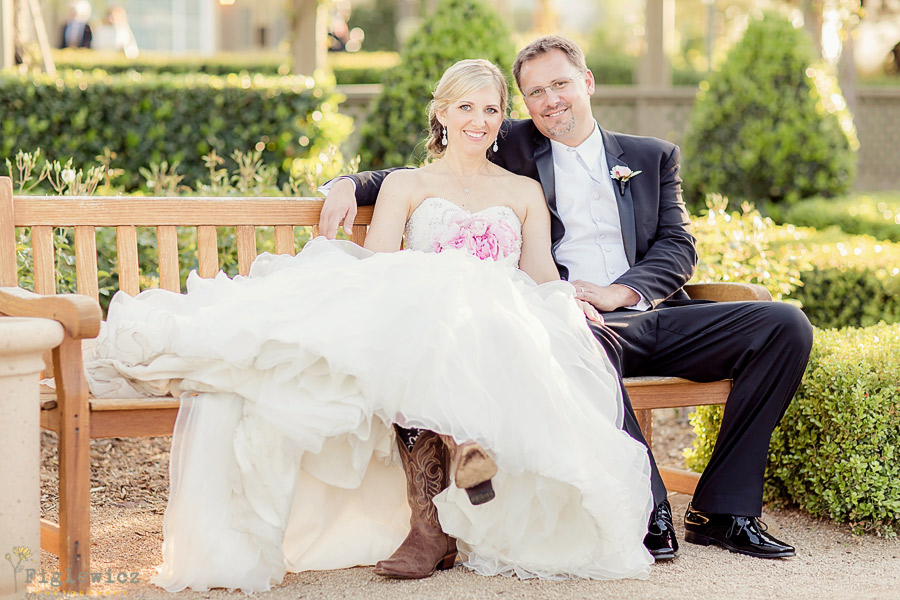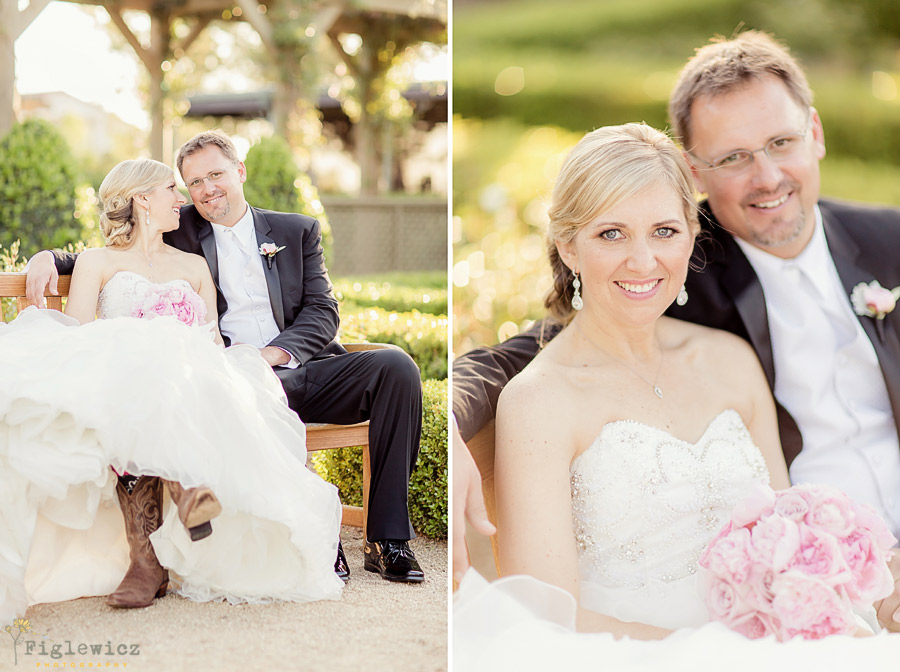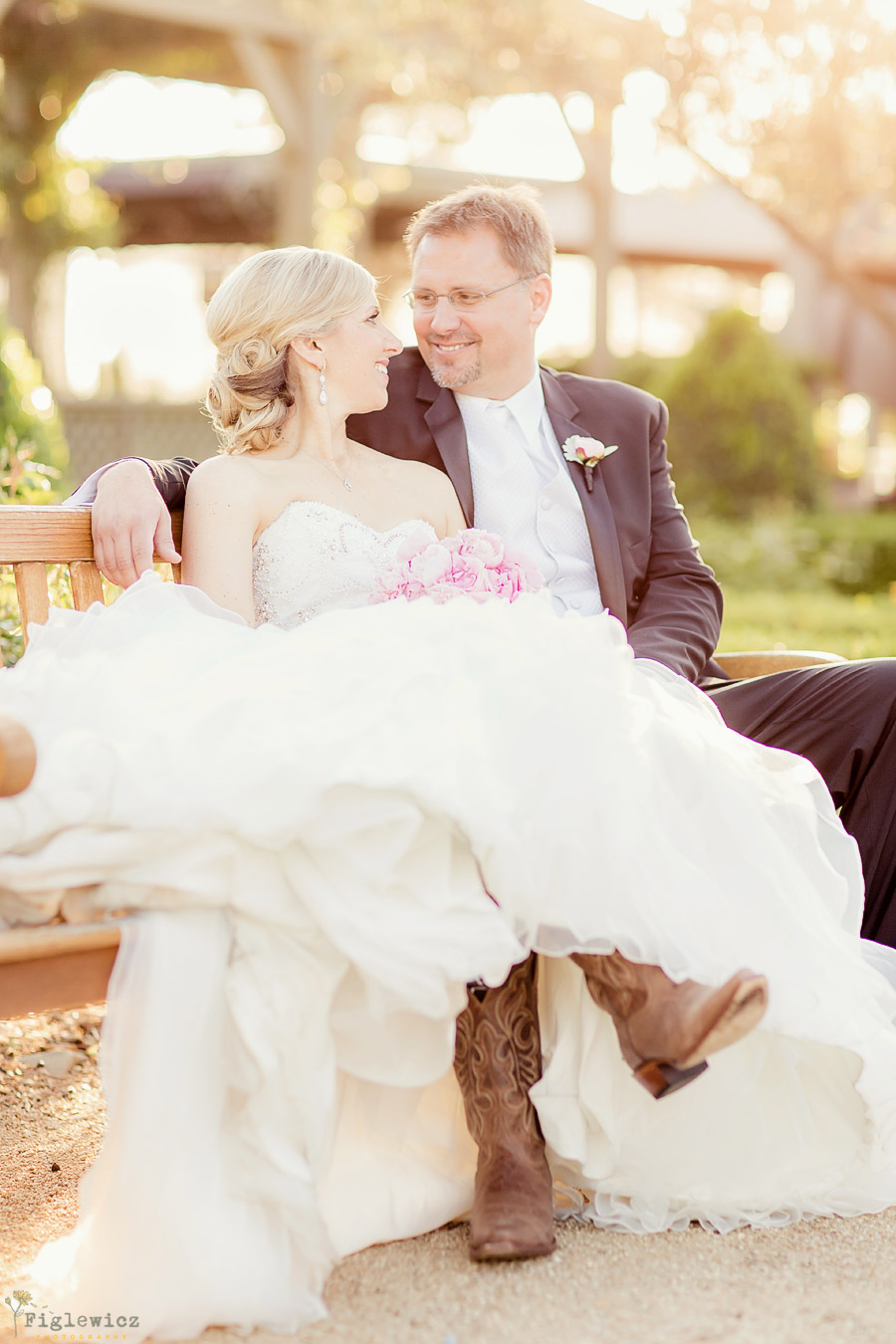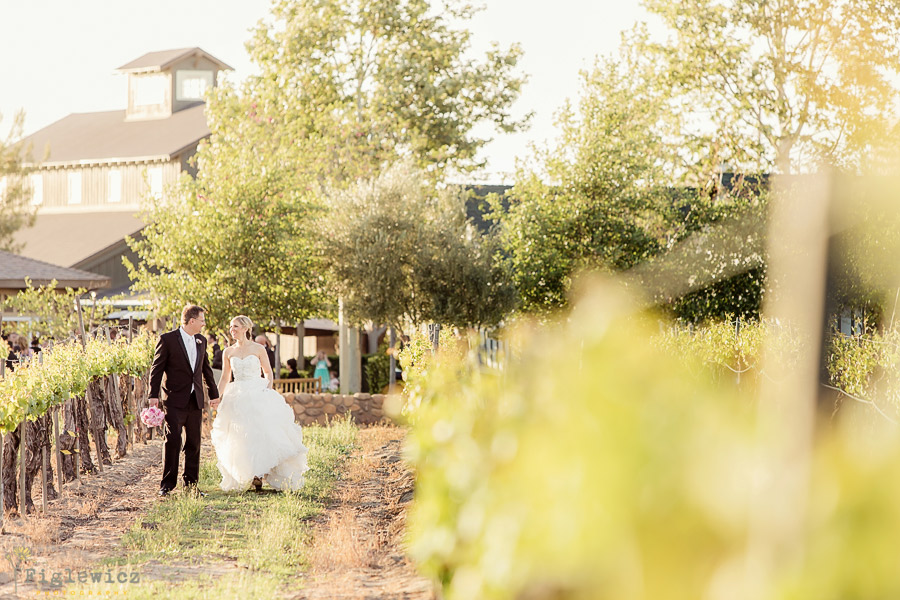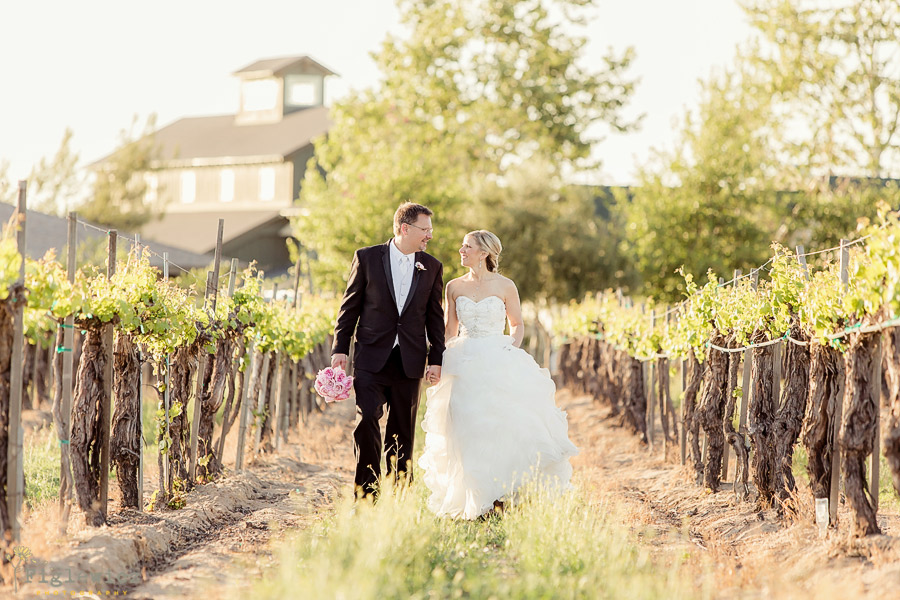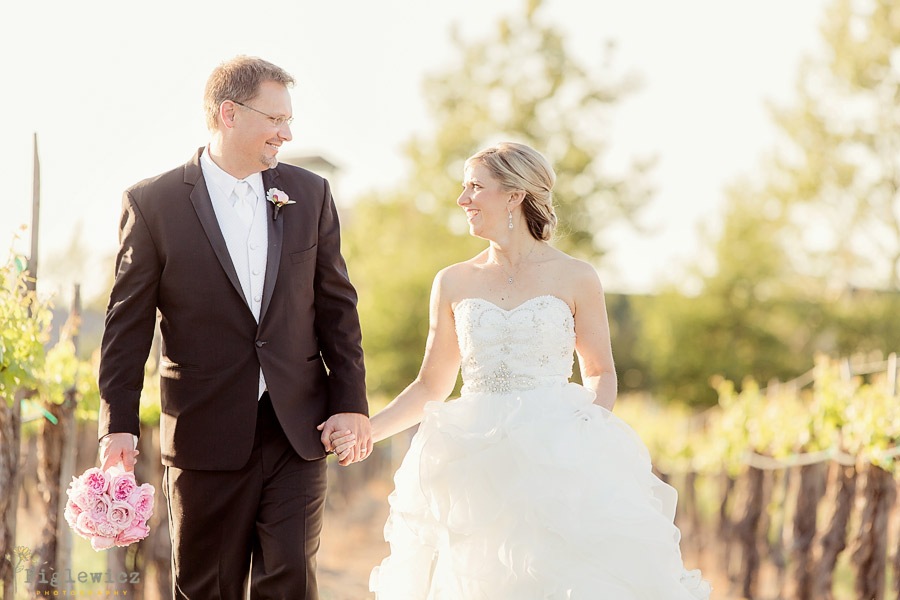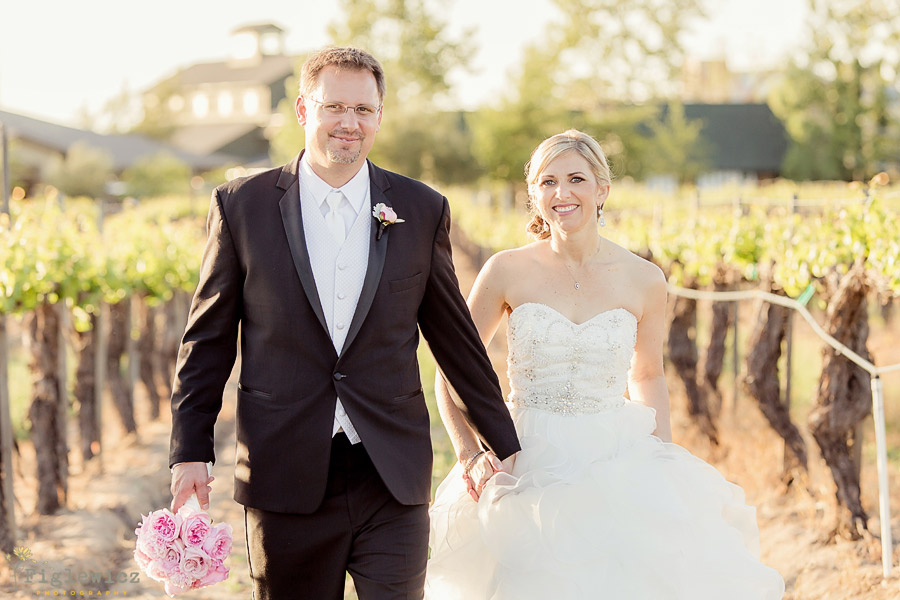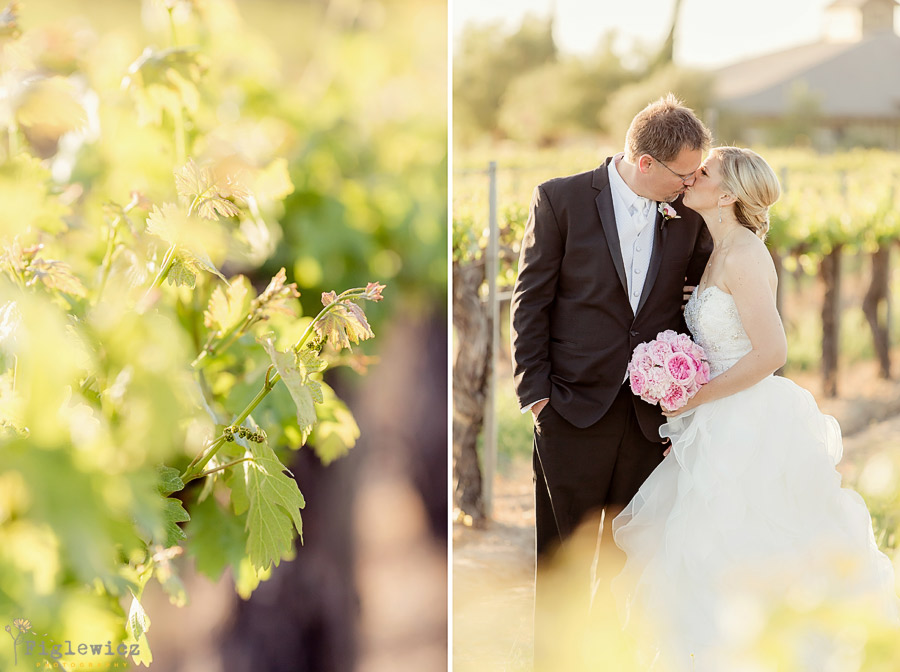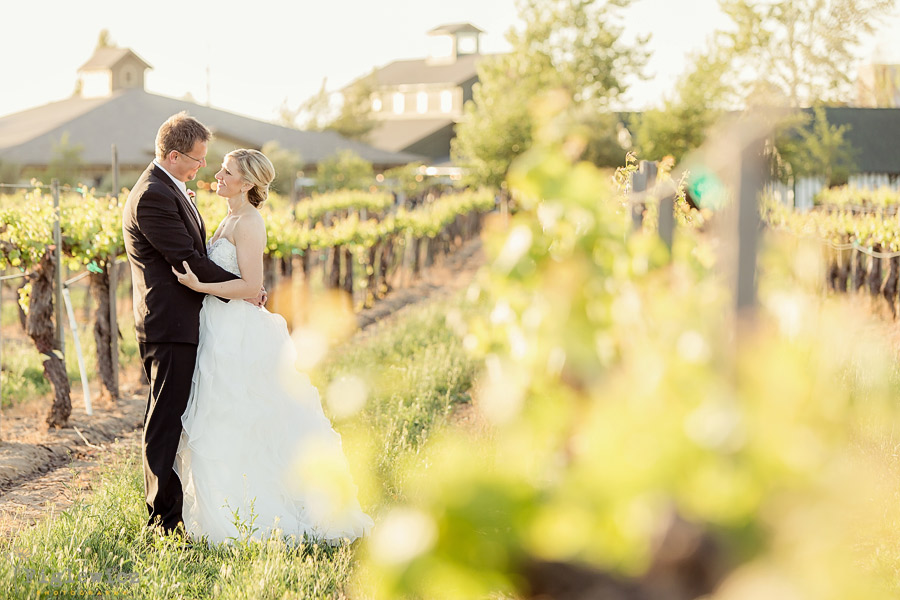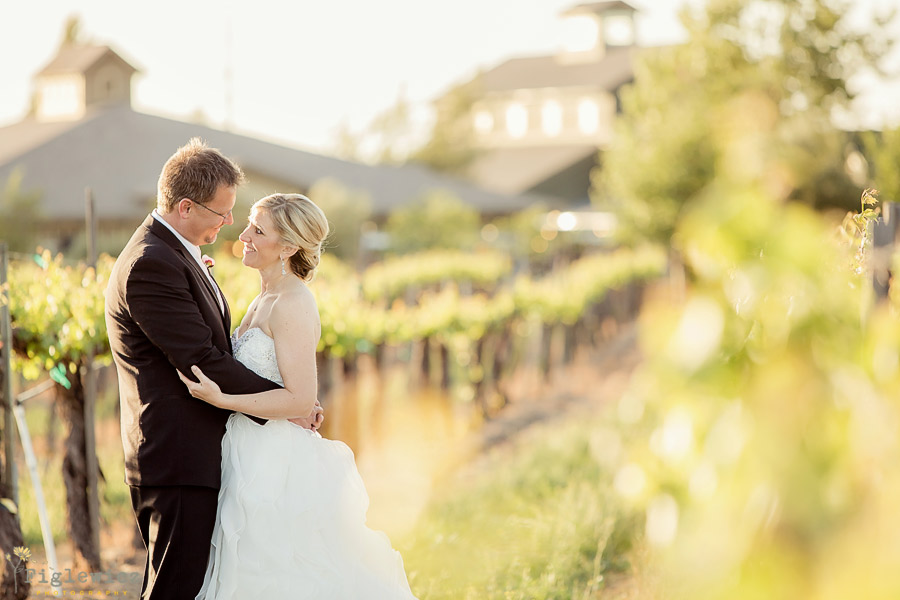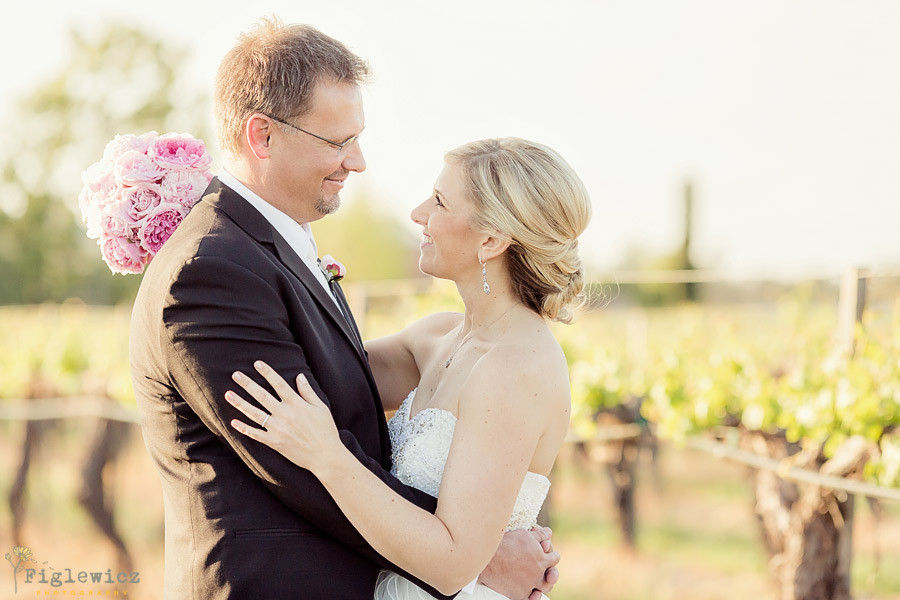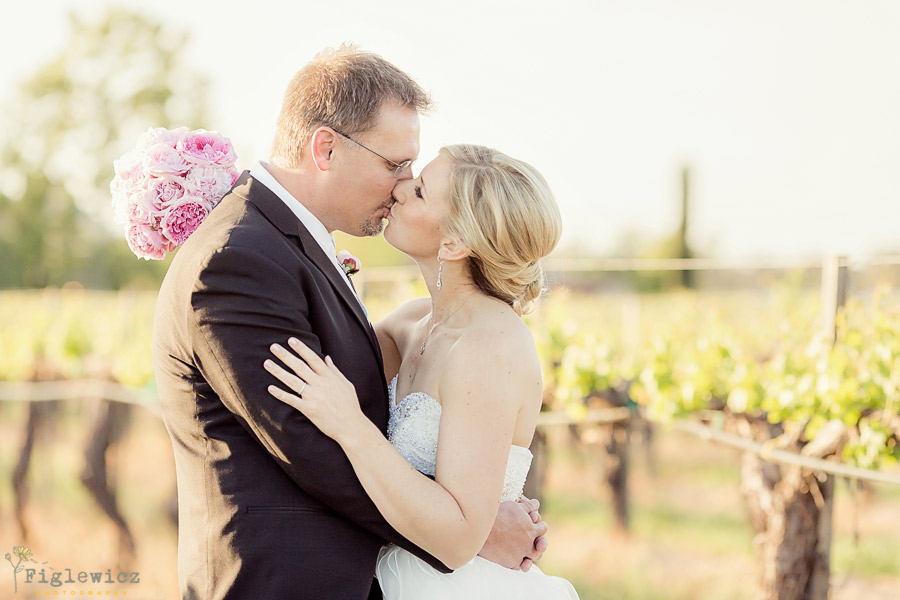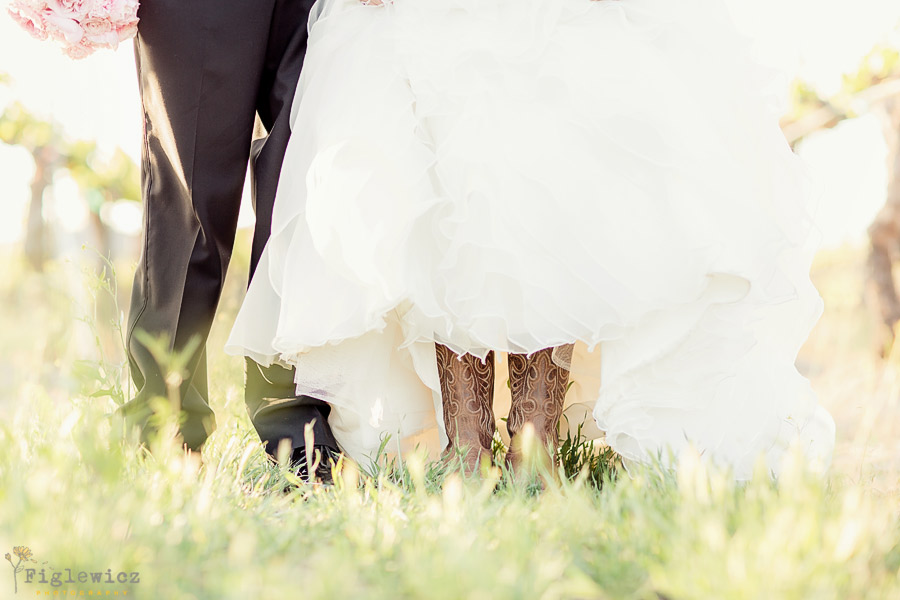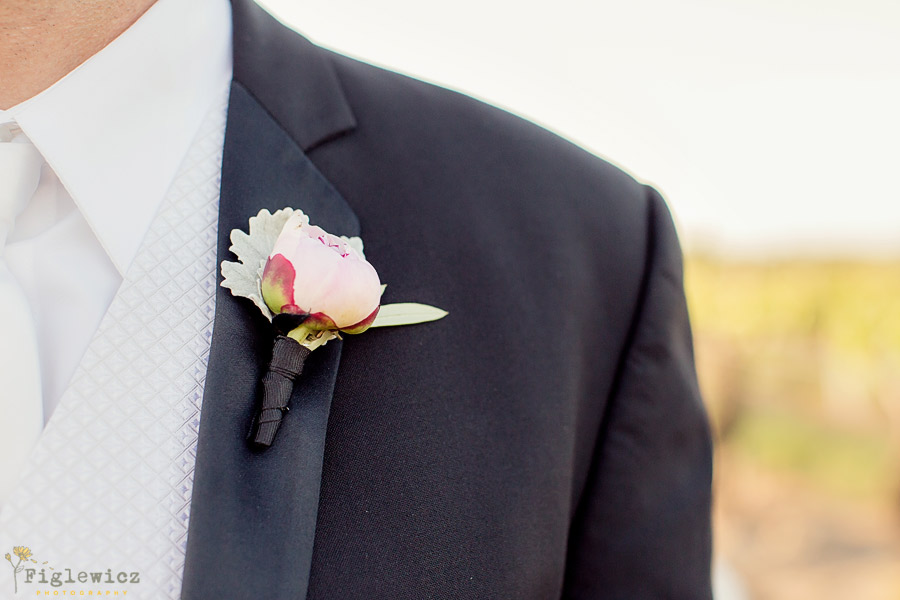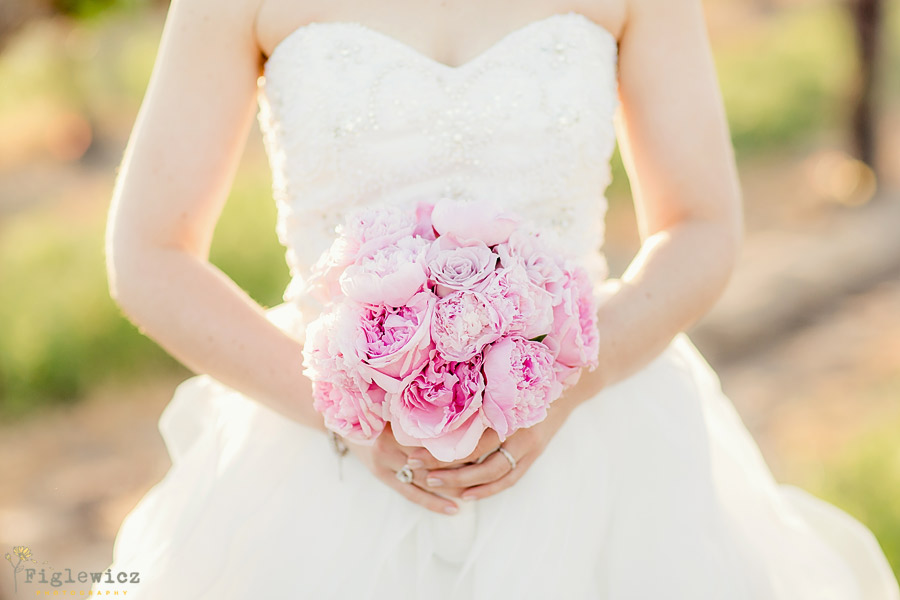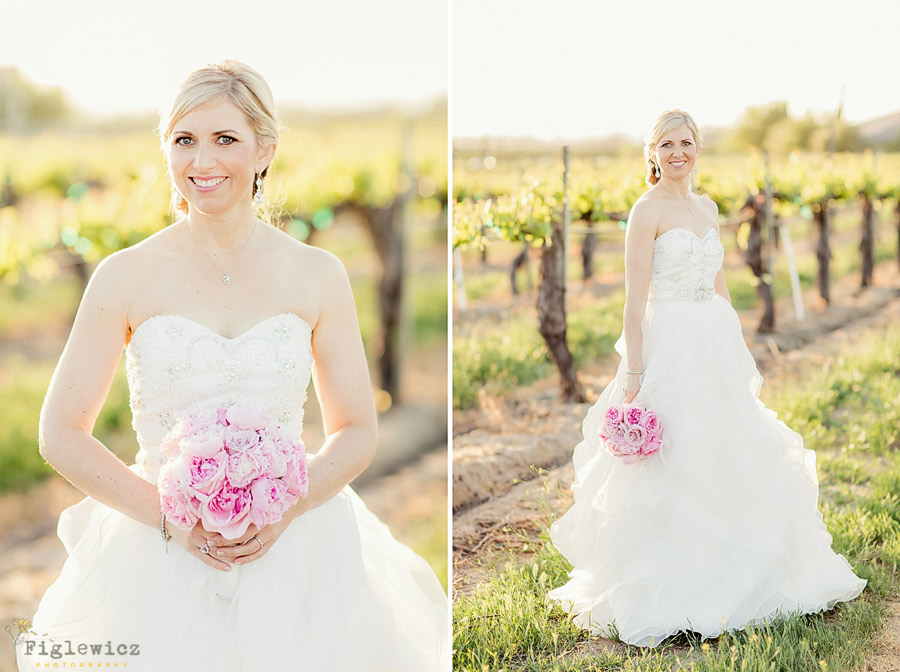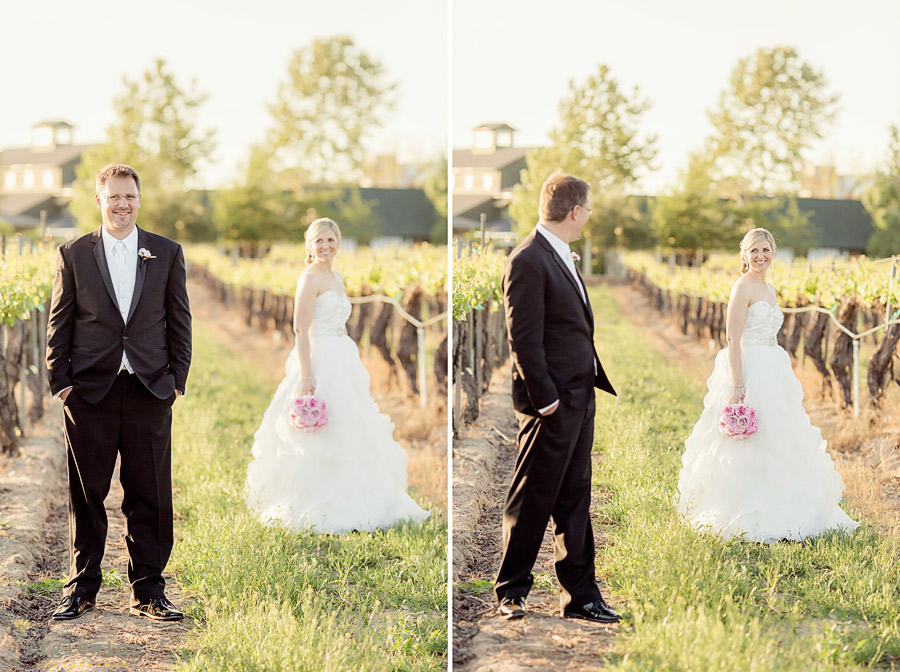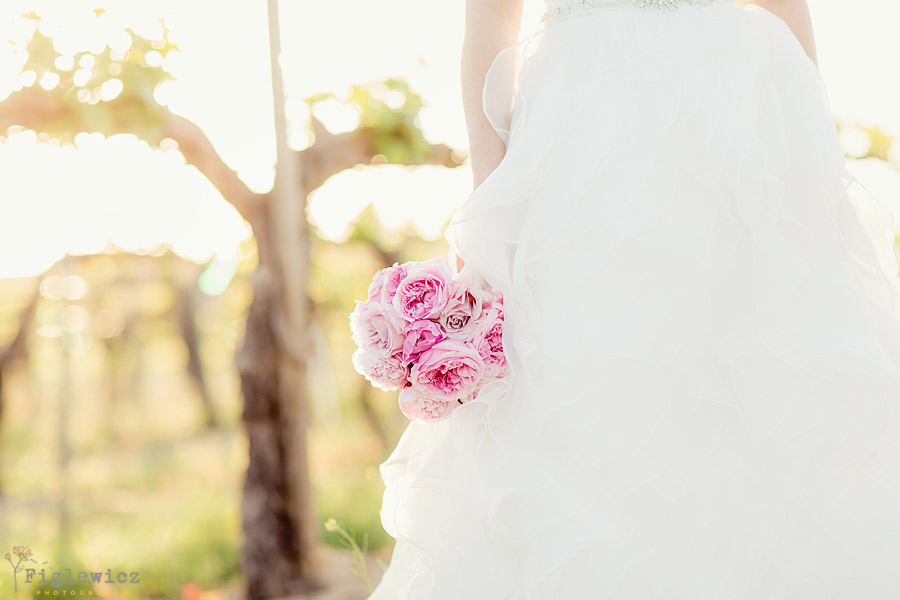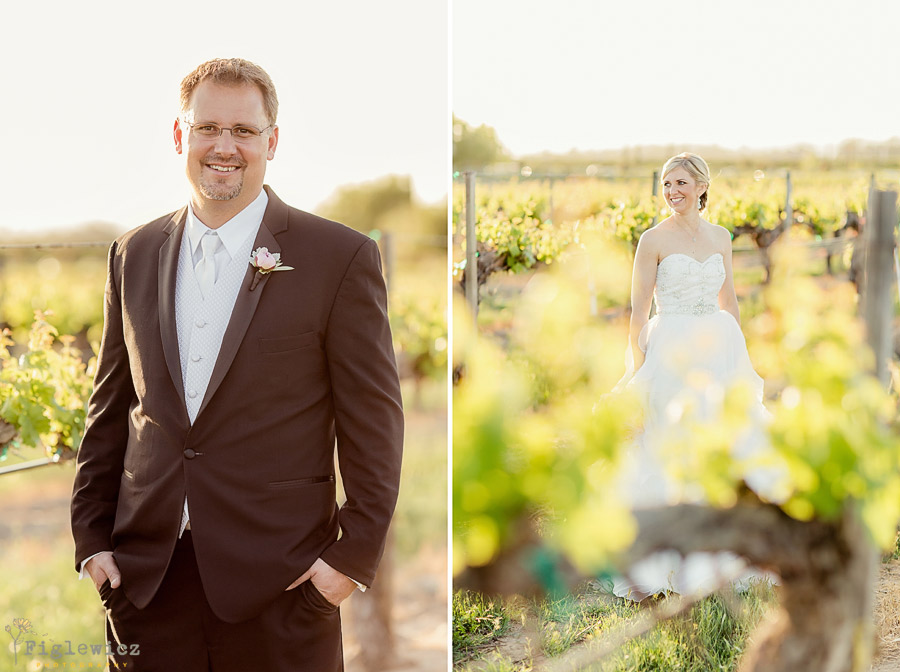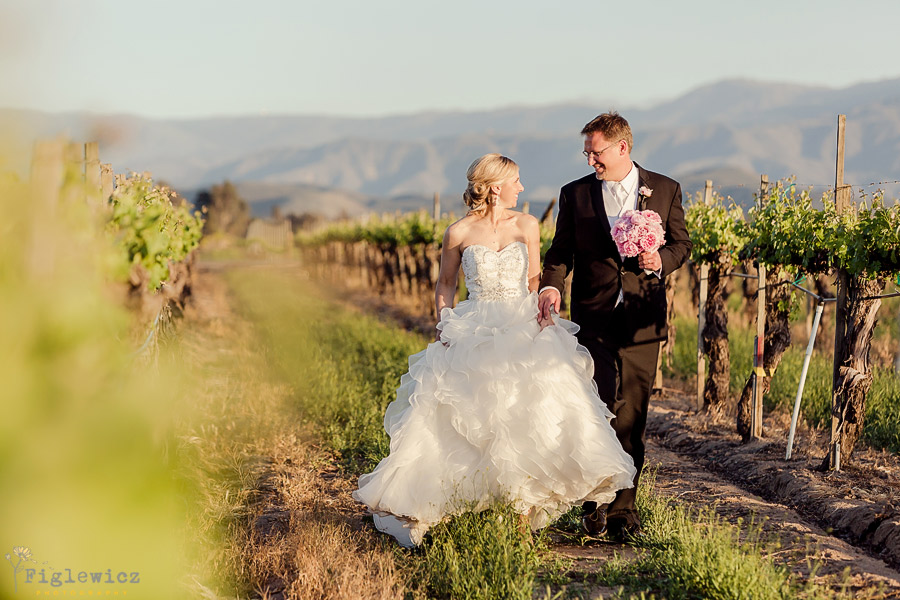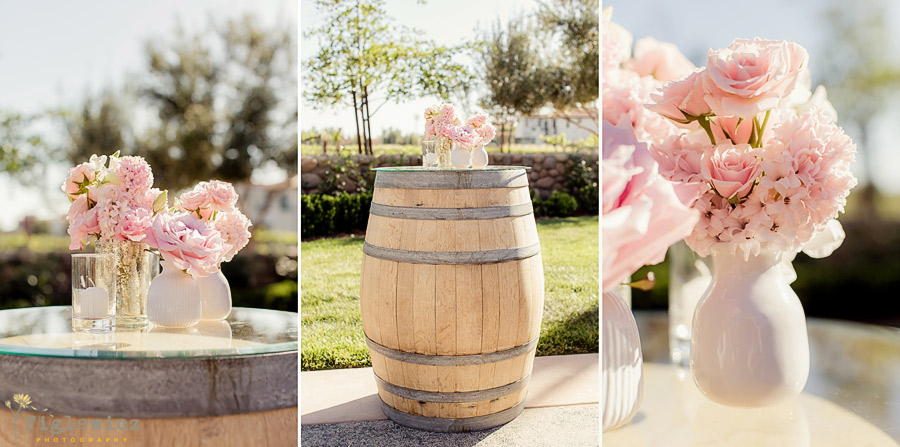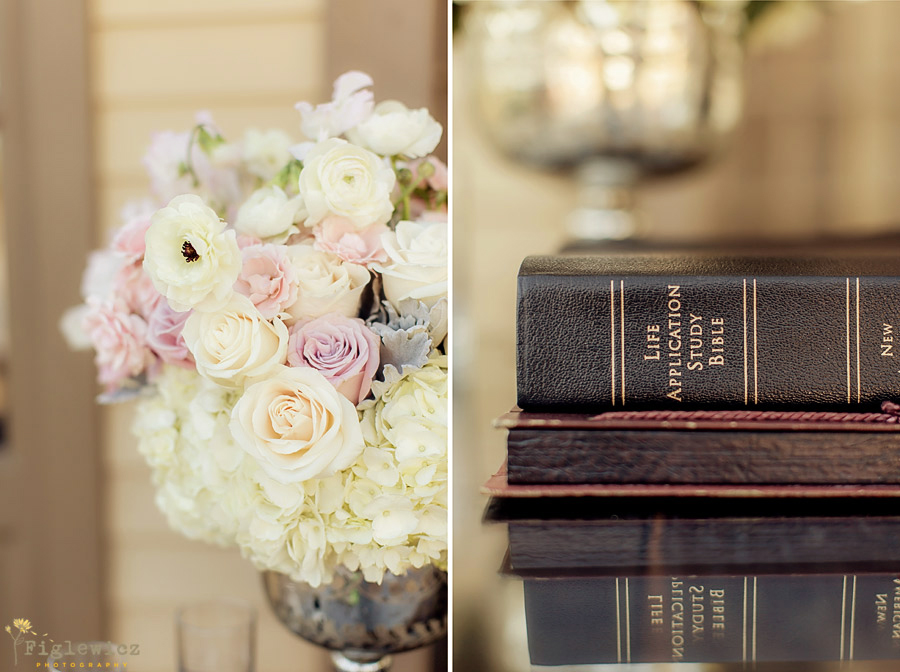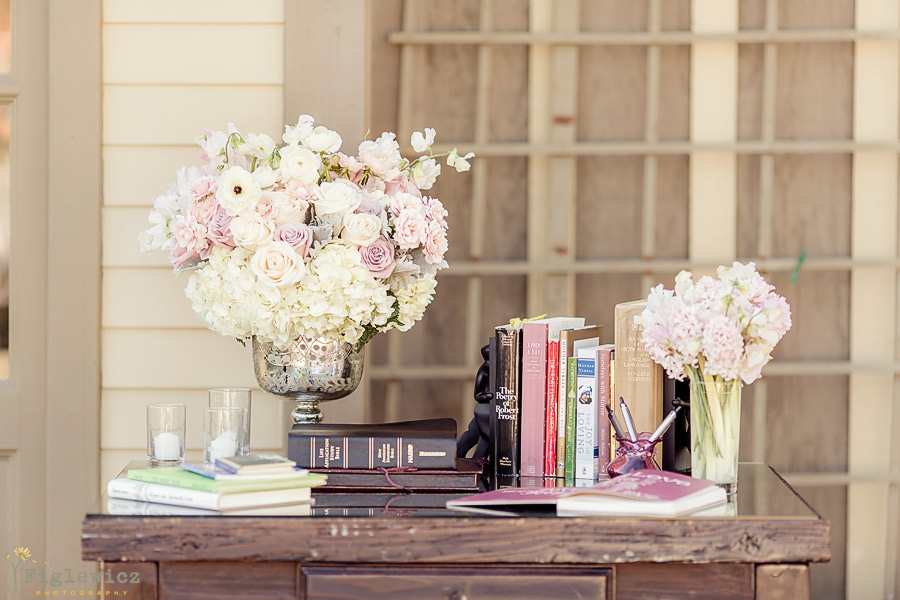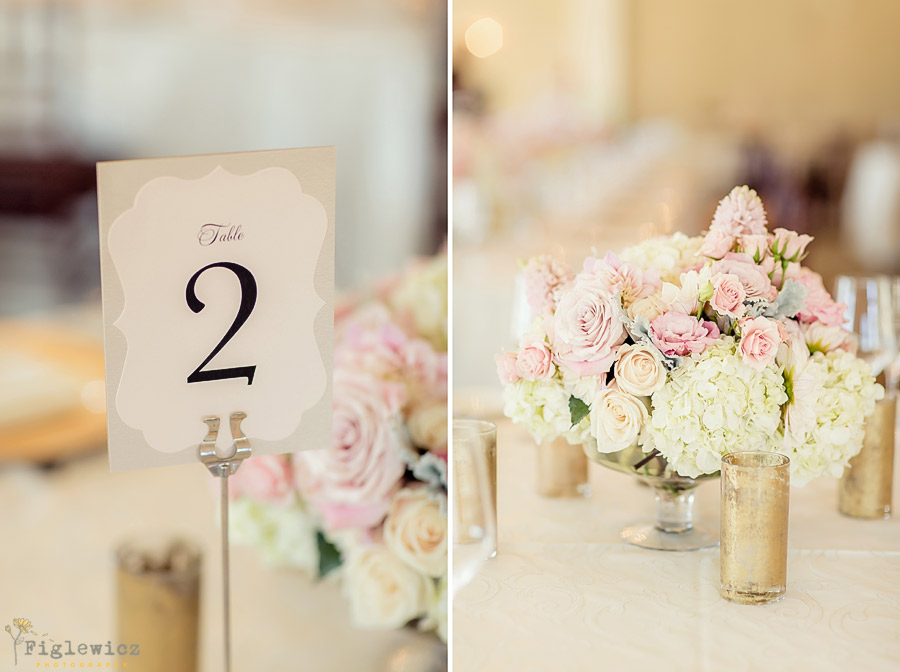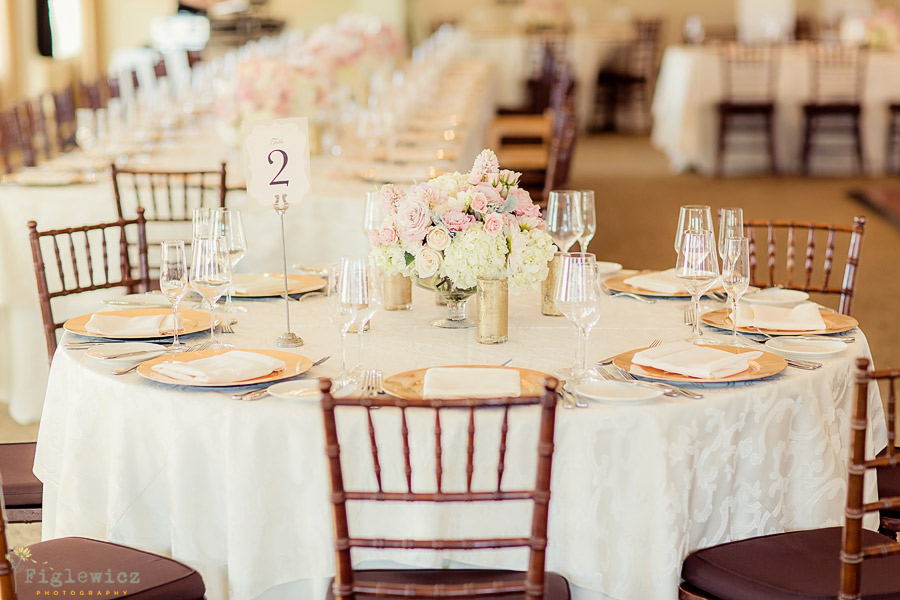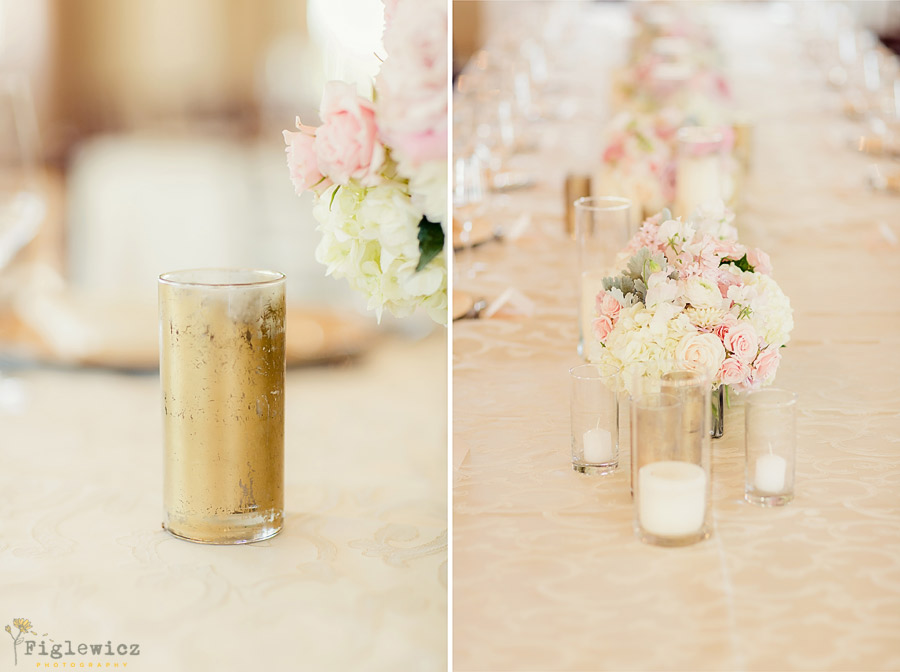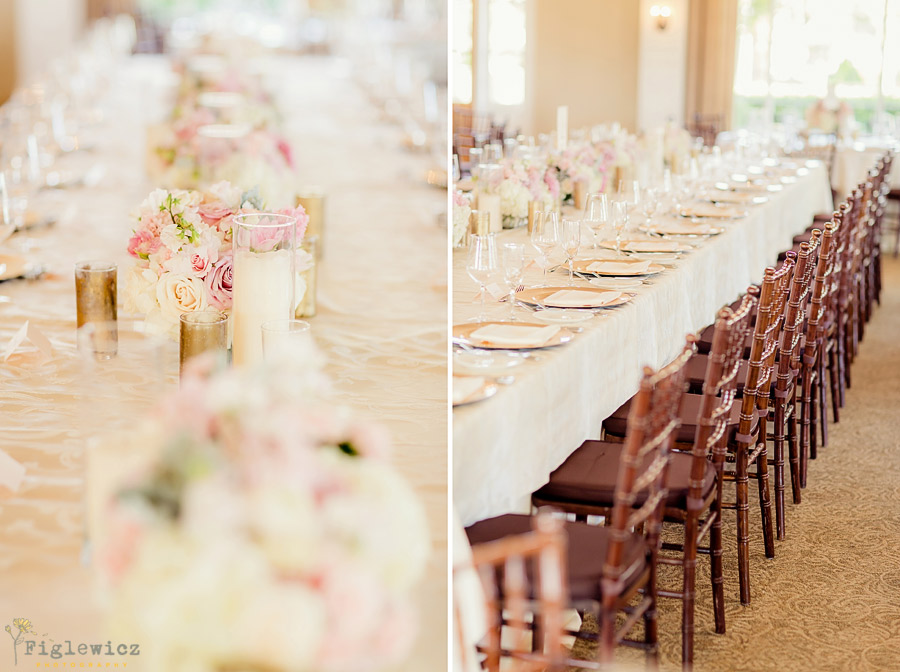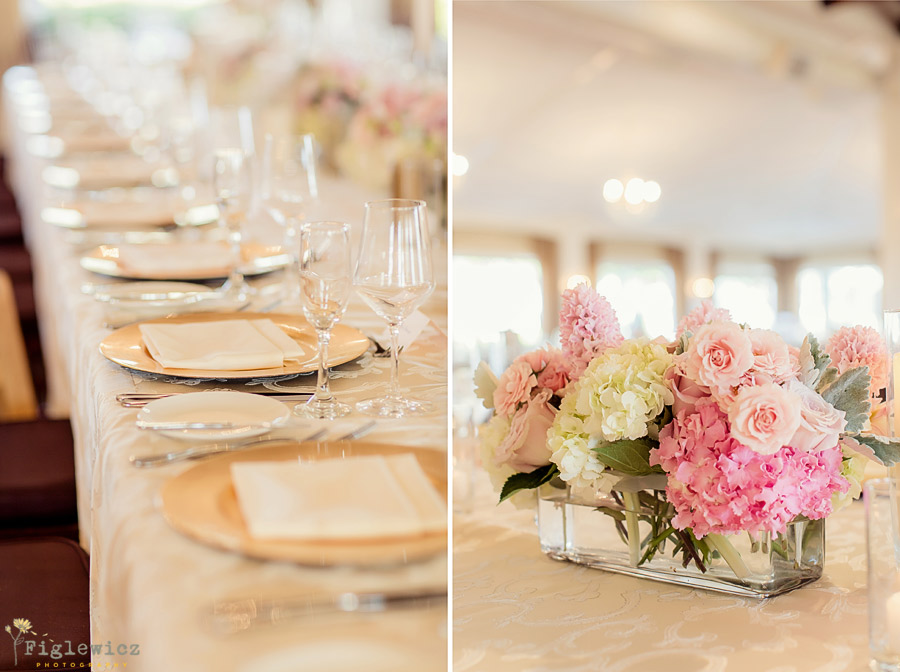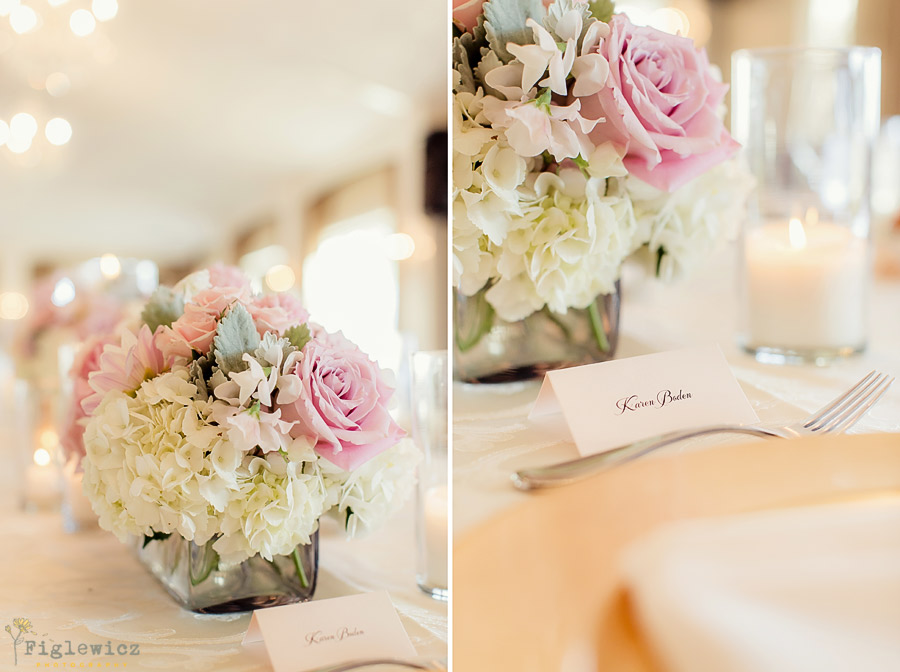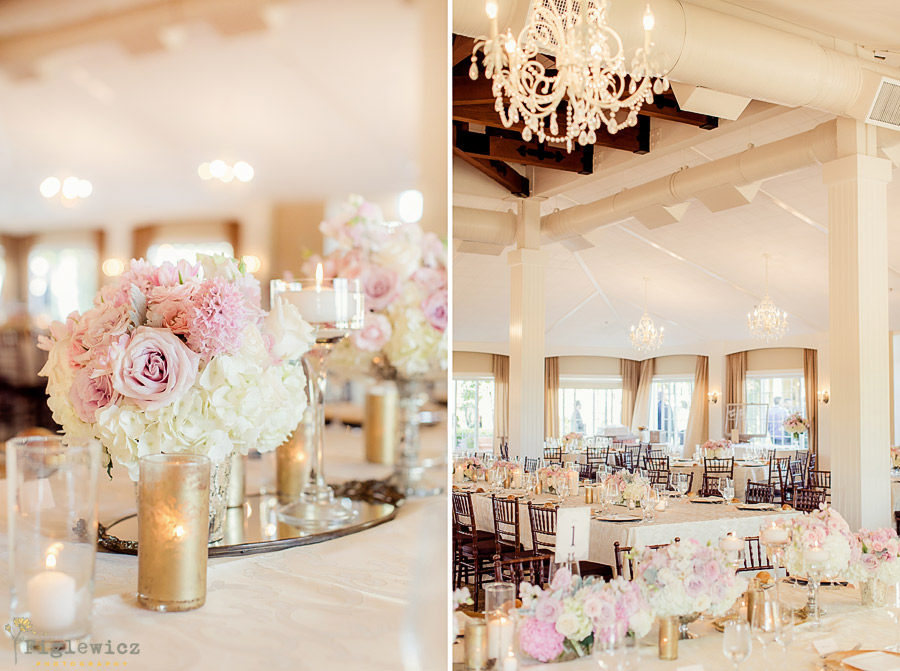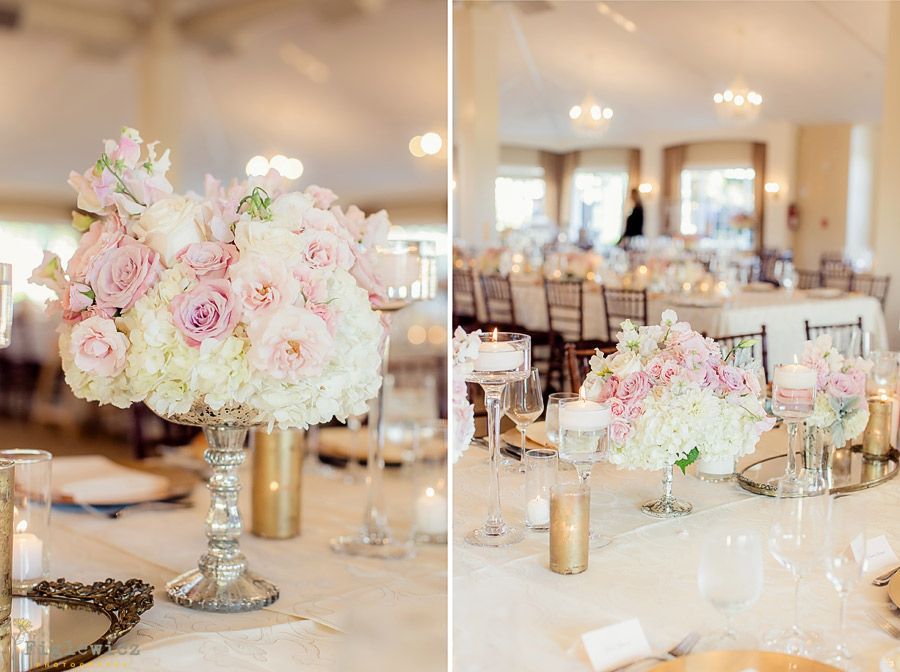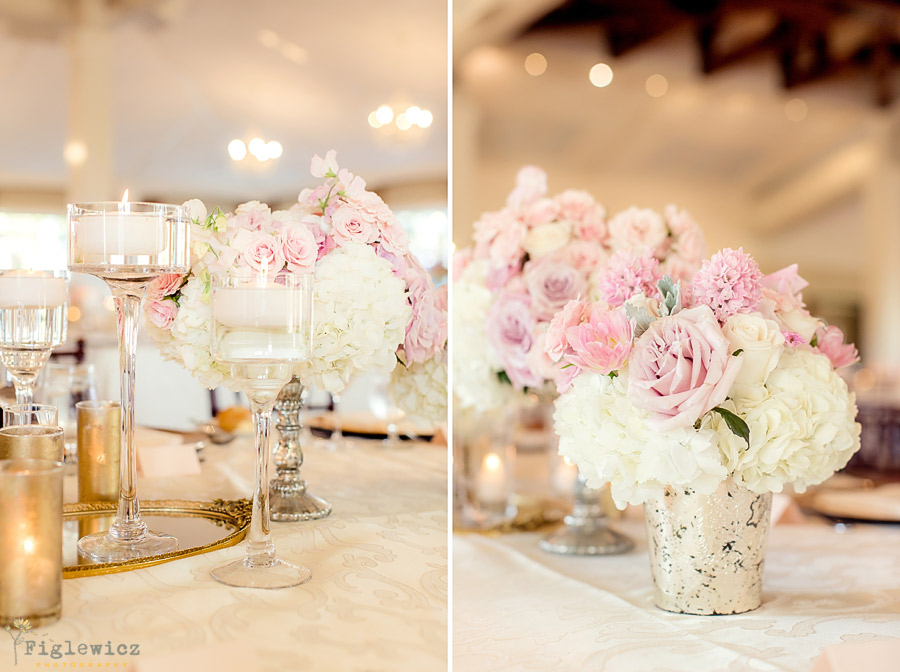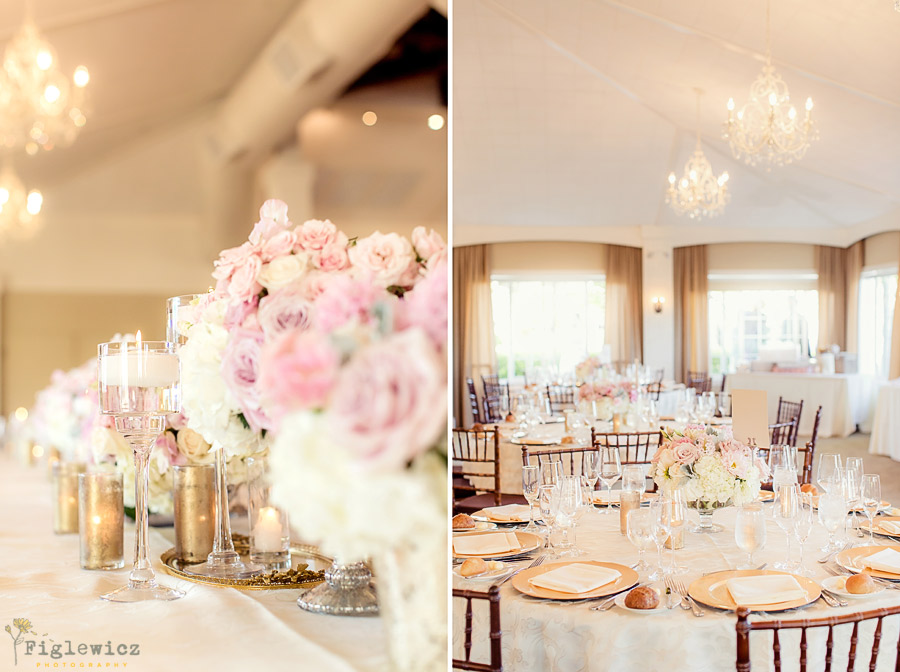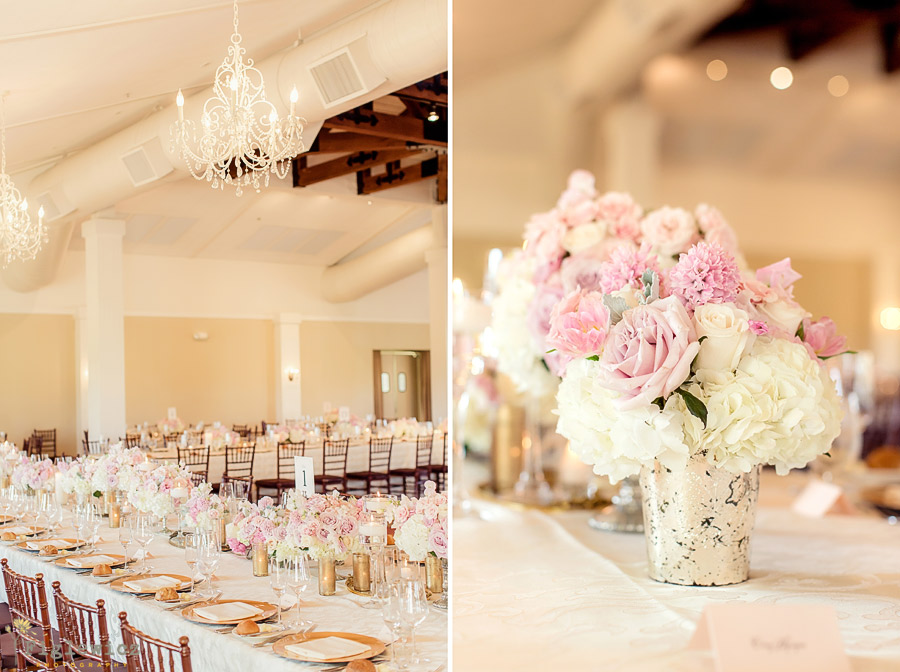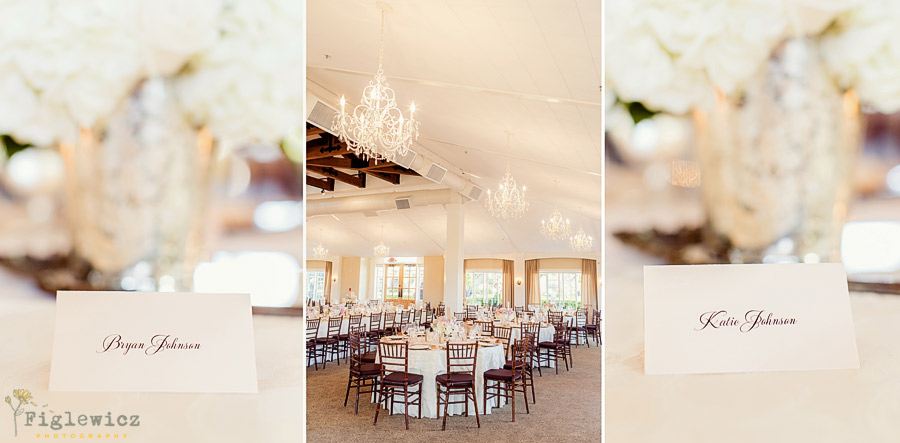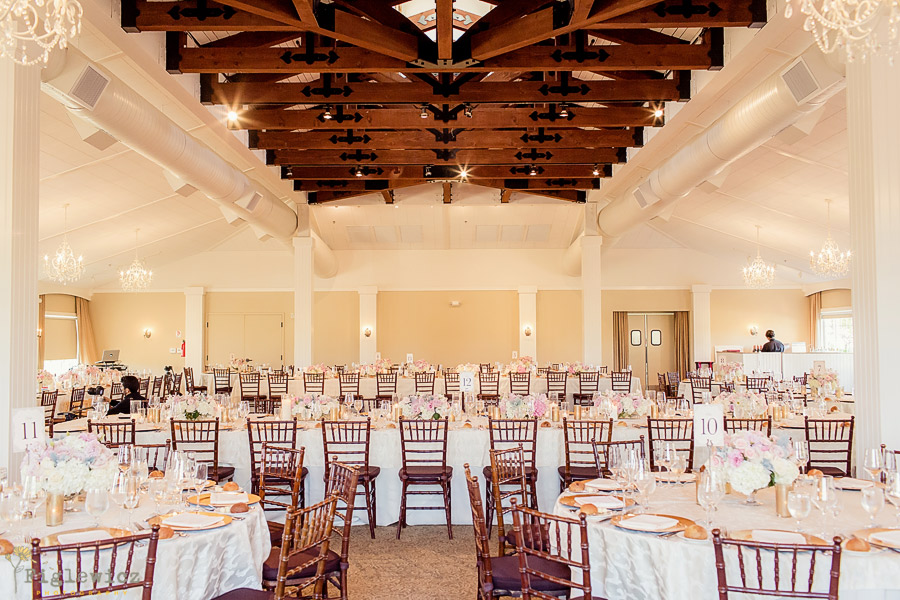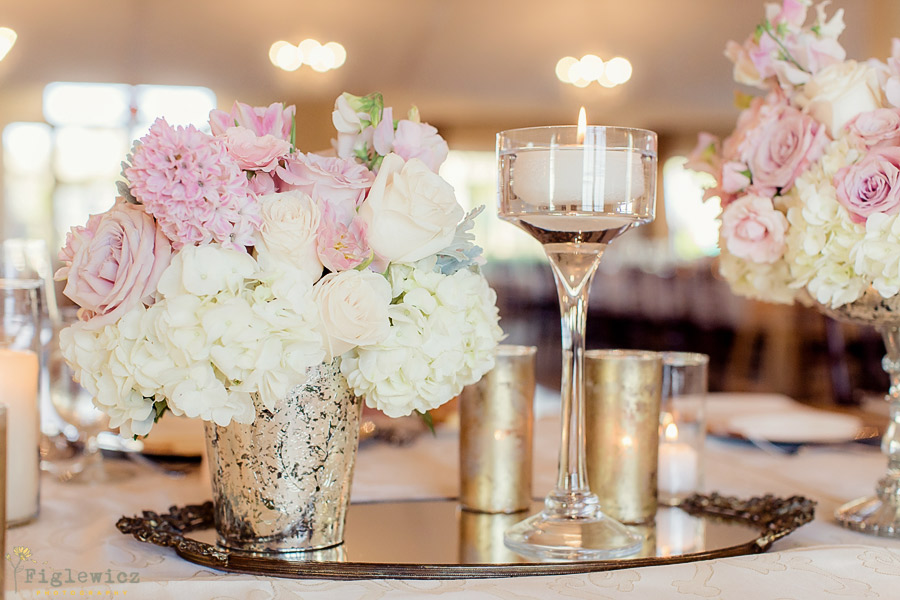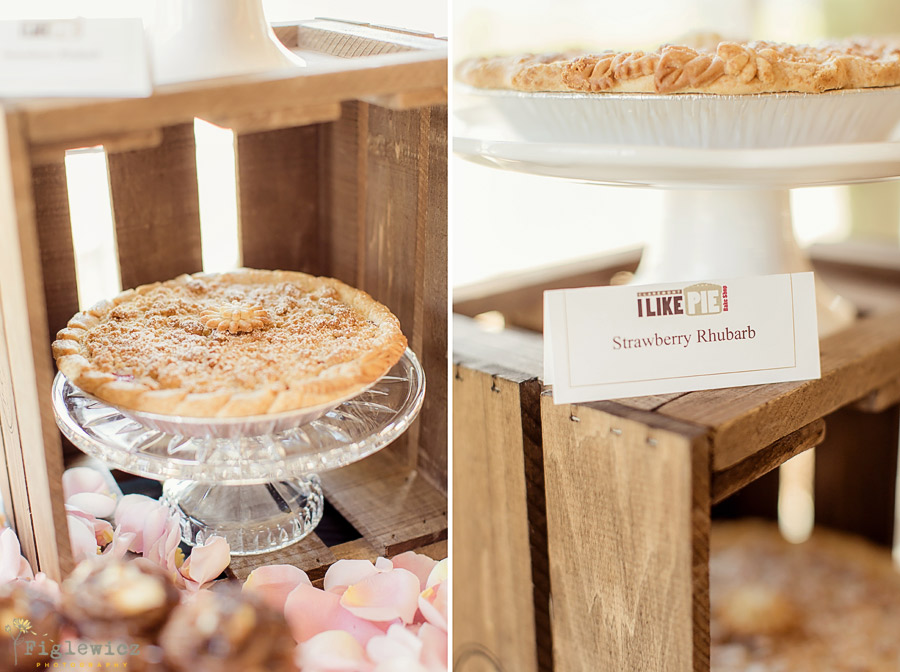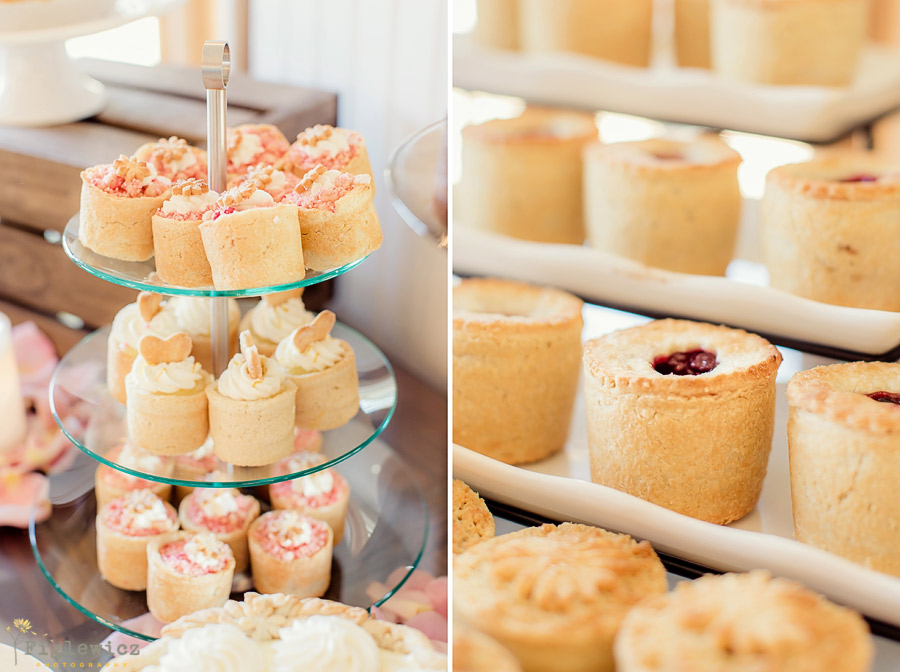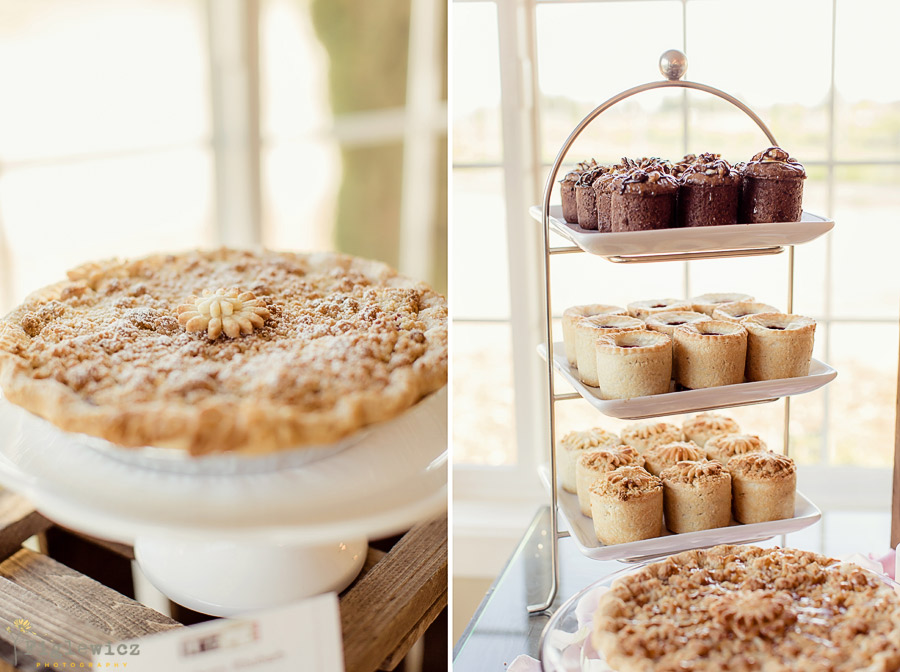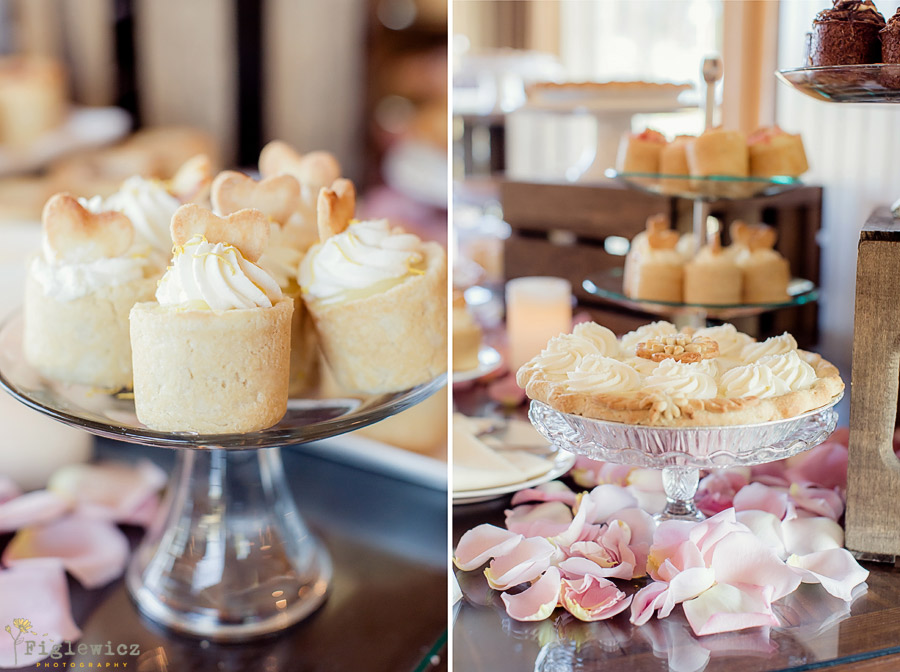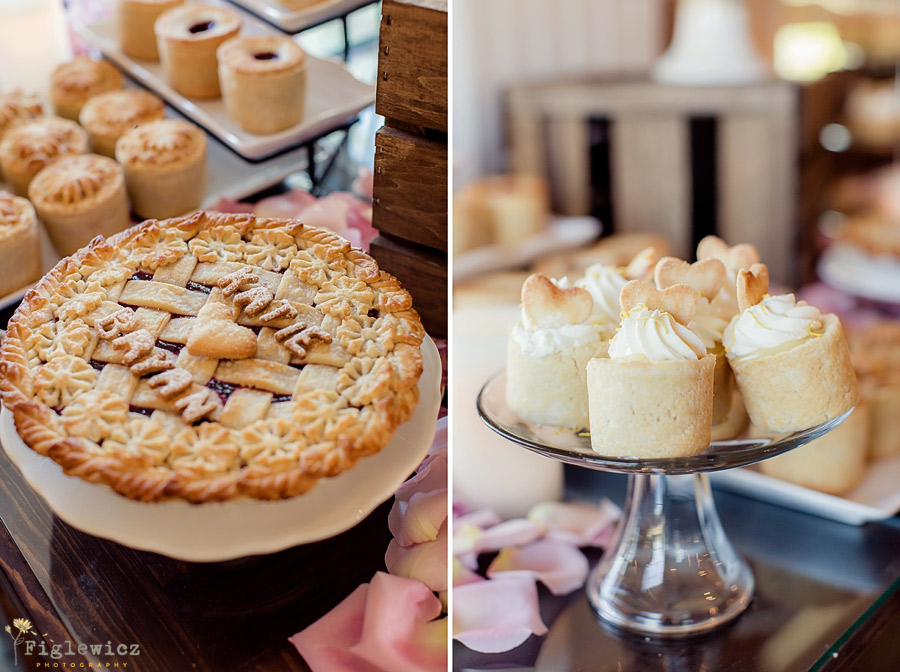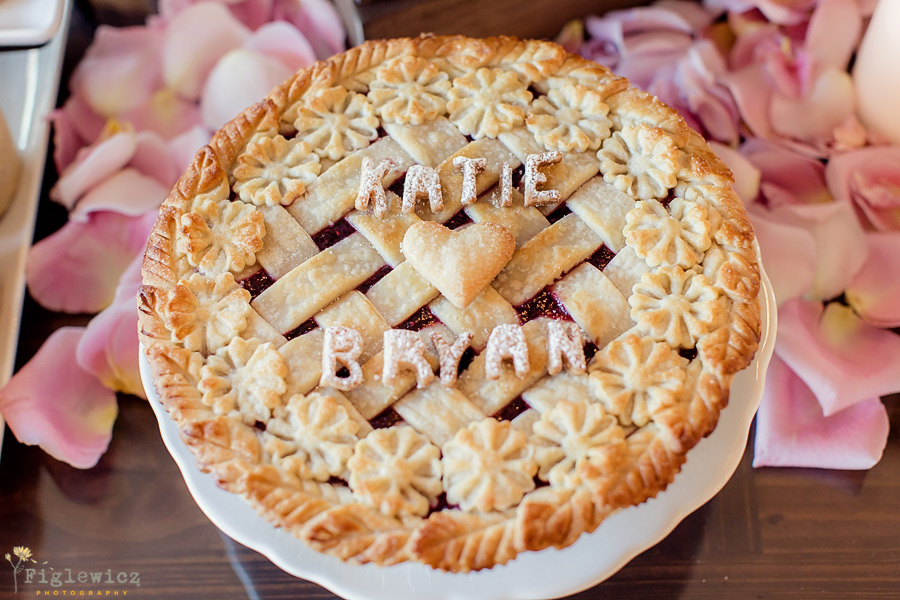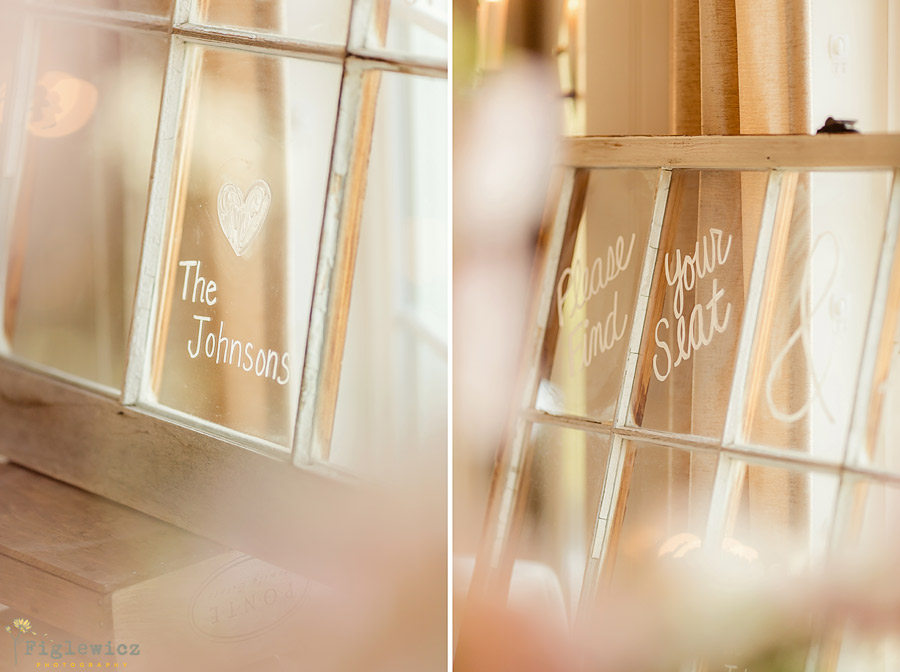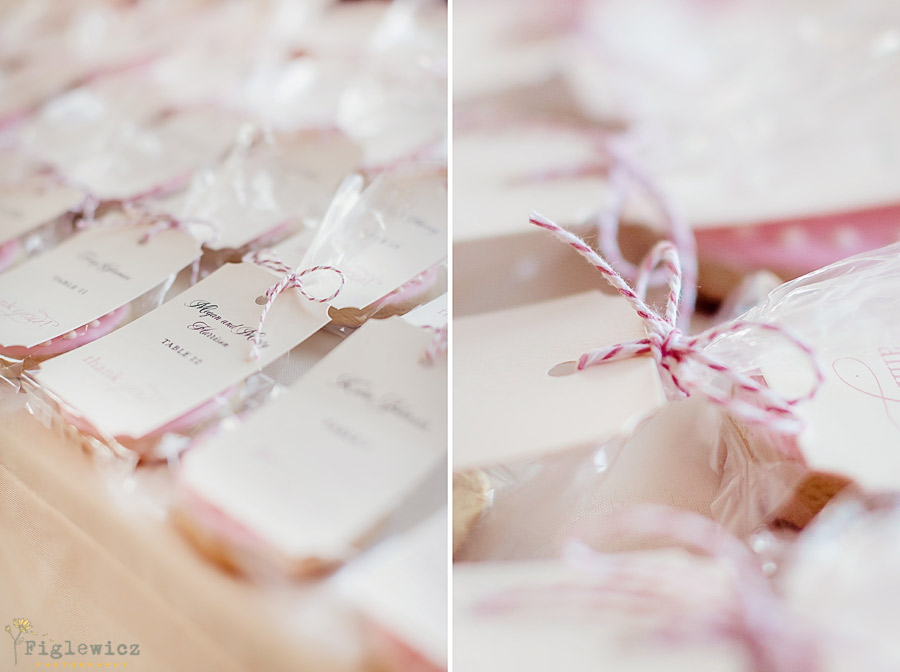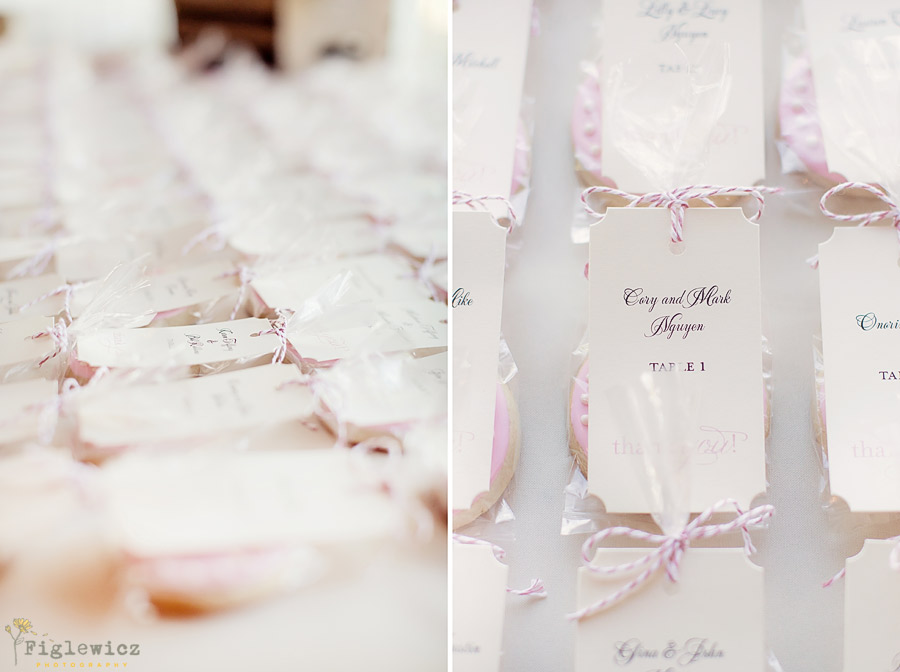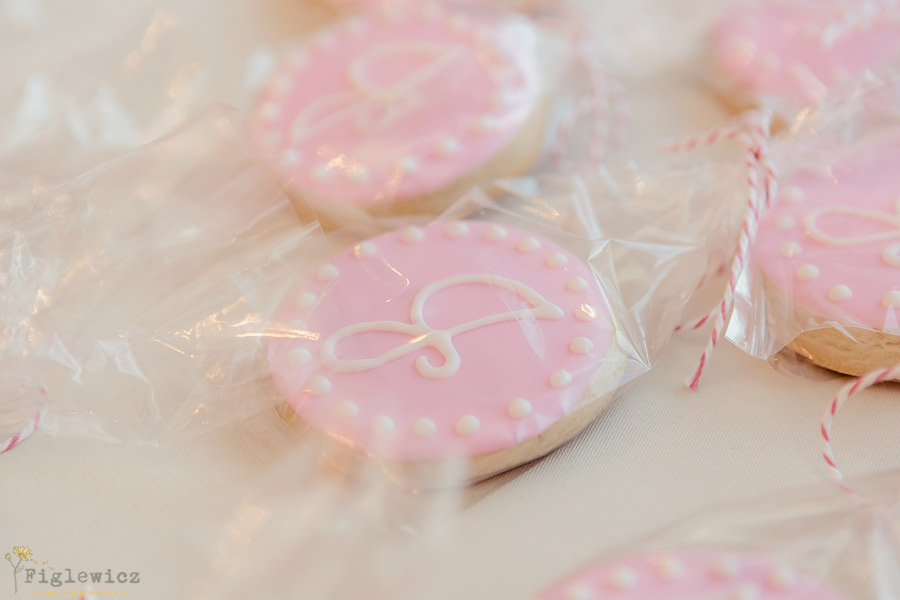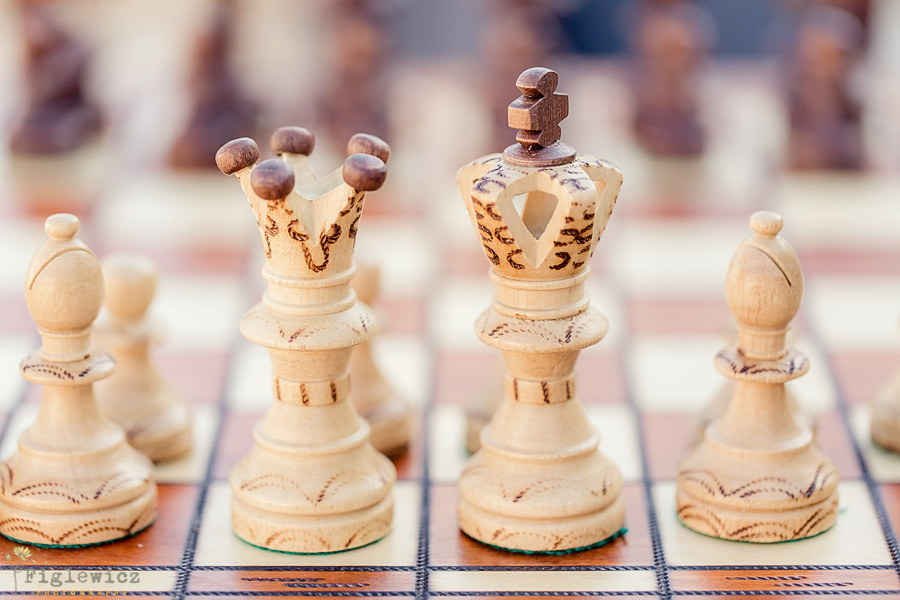 Bryan taught Katie how to play chess on their first date together, so it was fitting for their guests to enjoy playing chess too!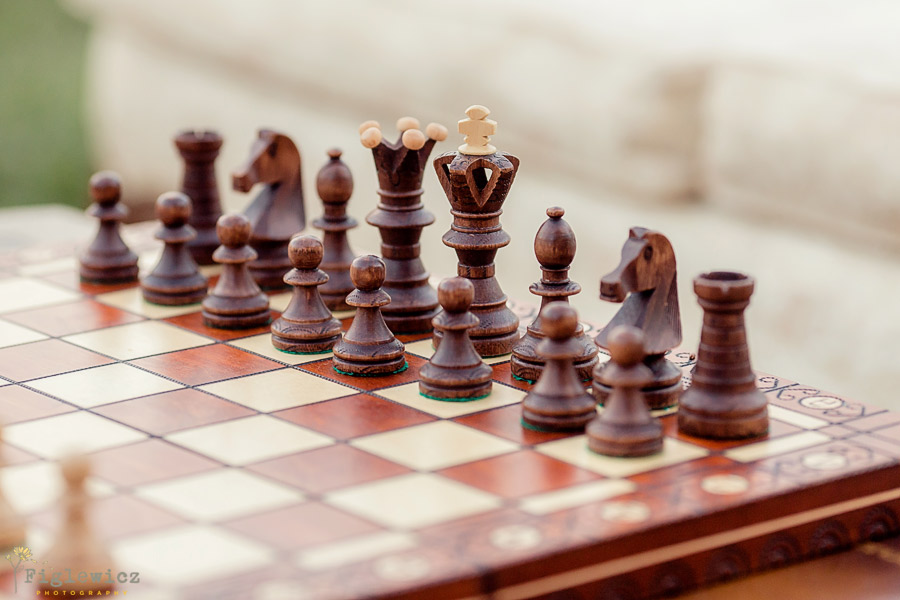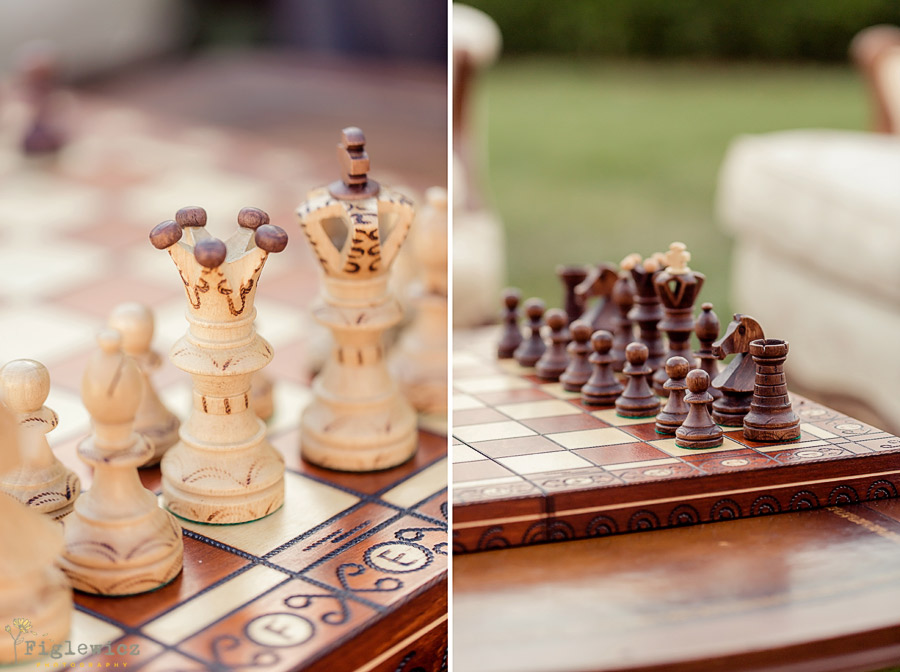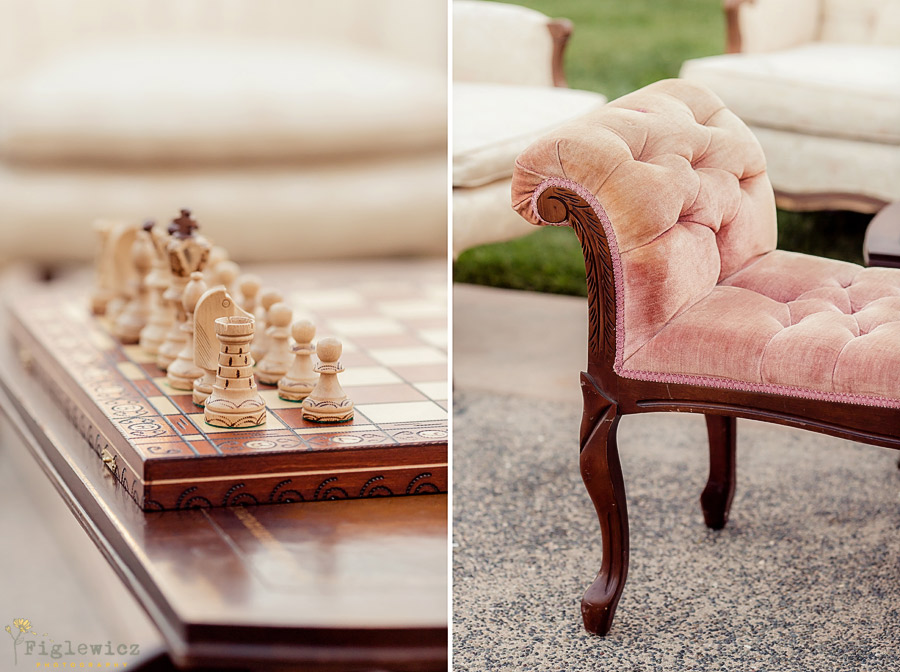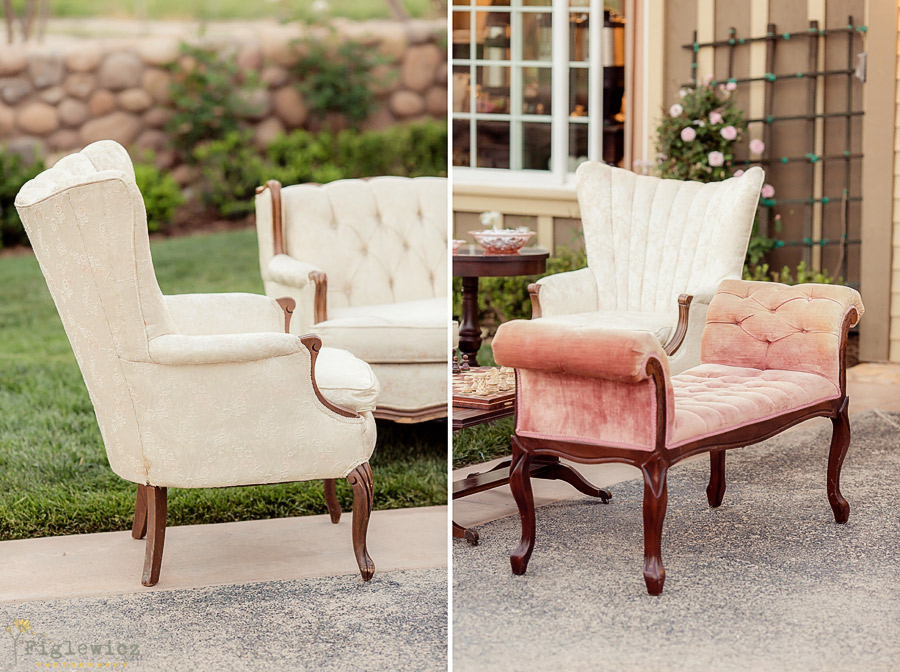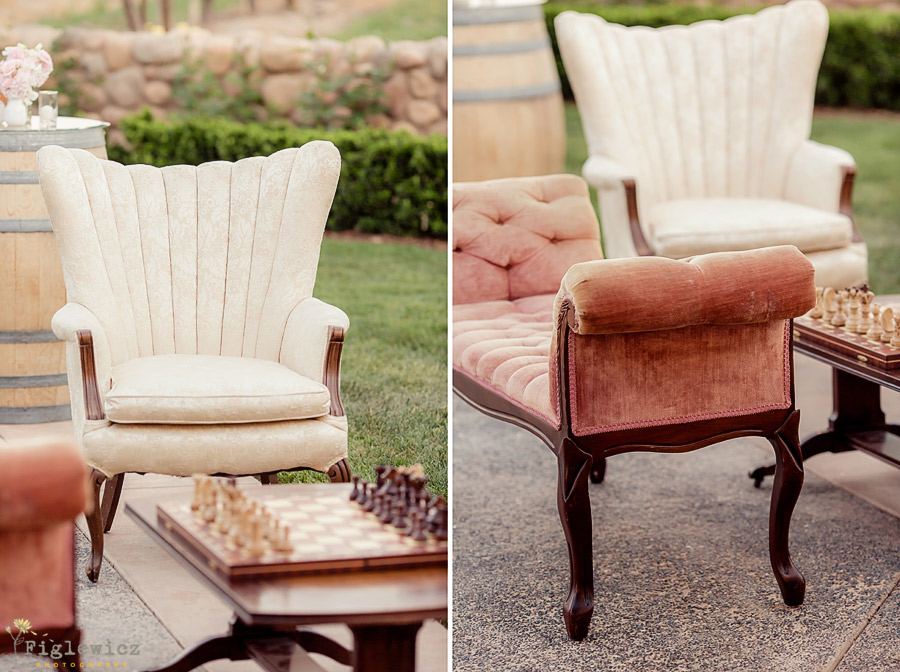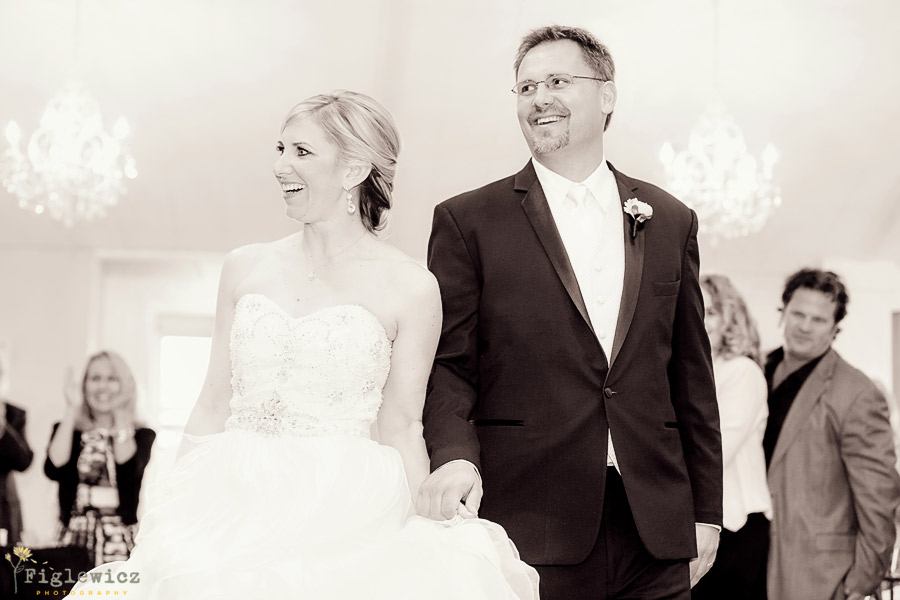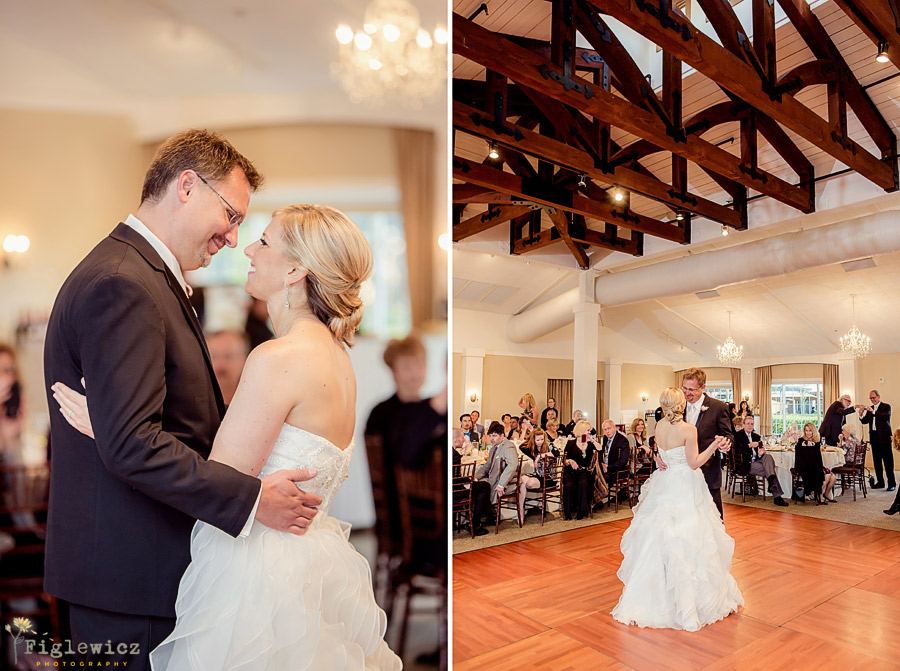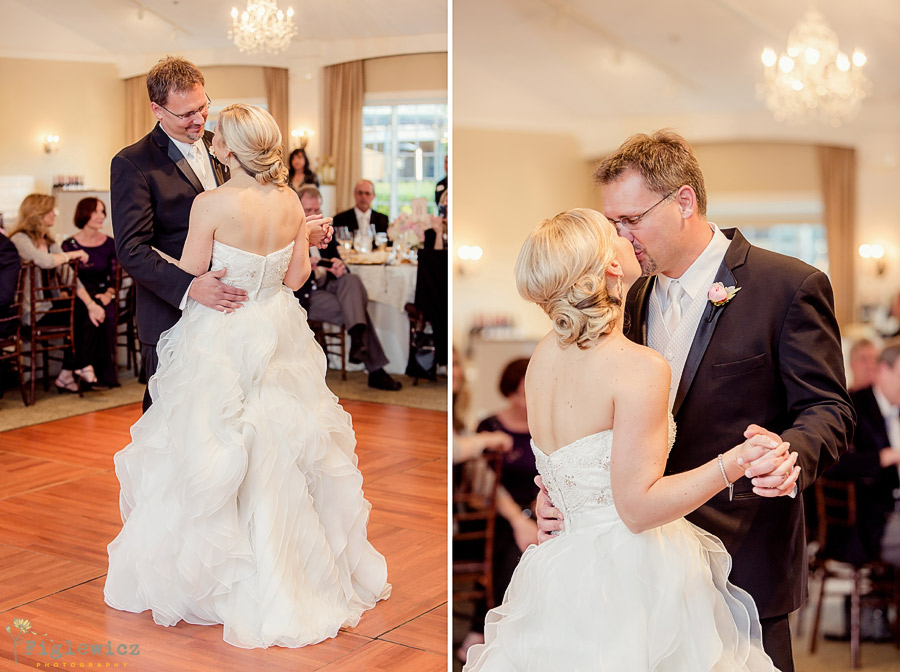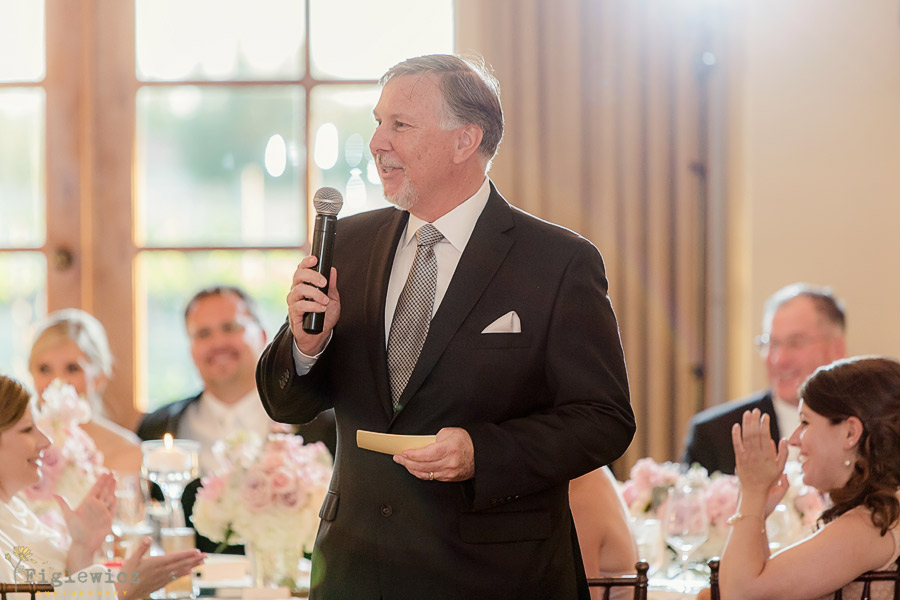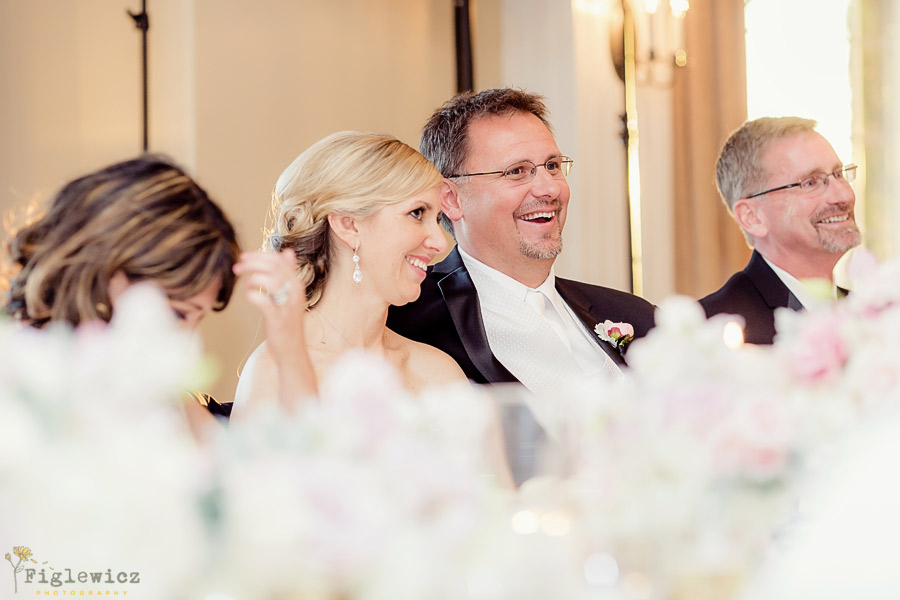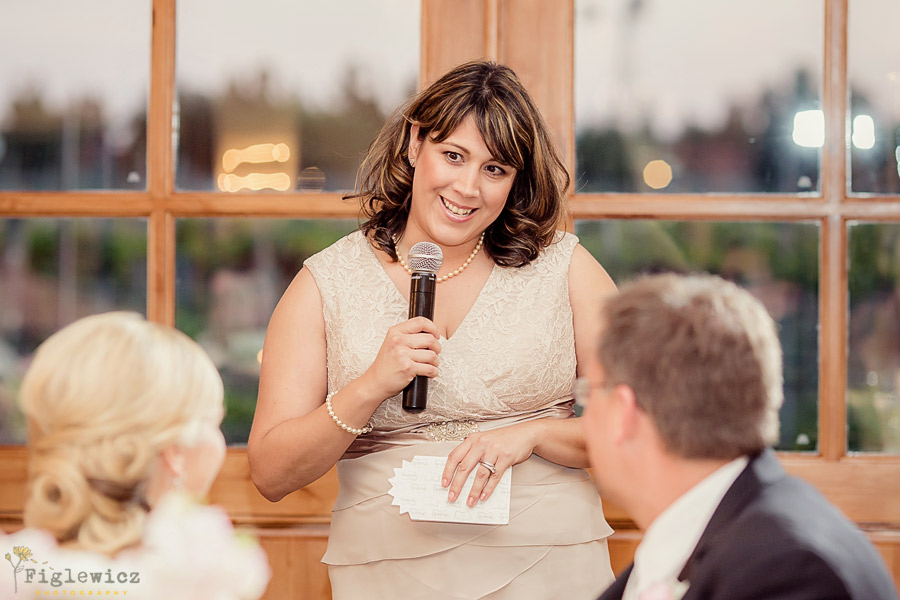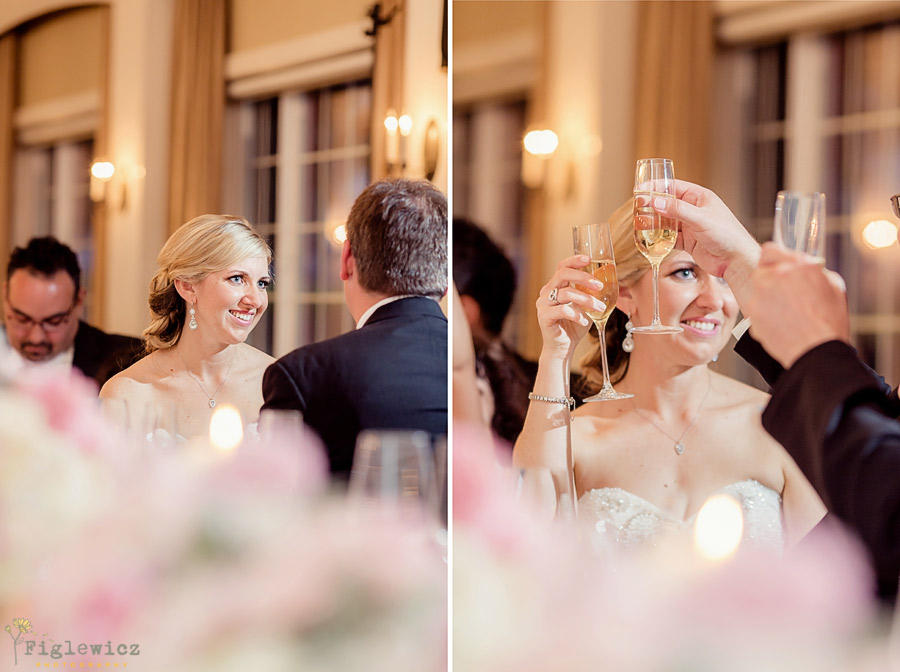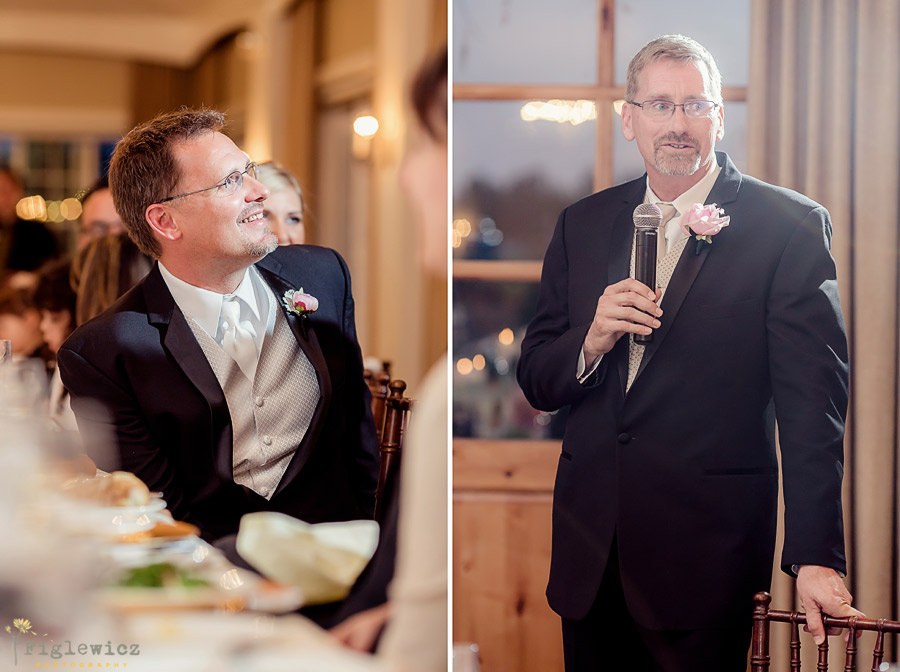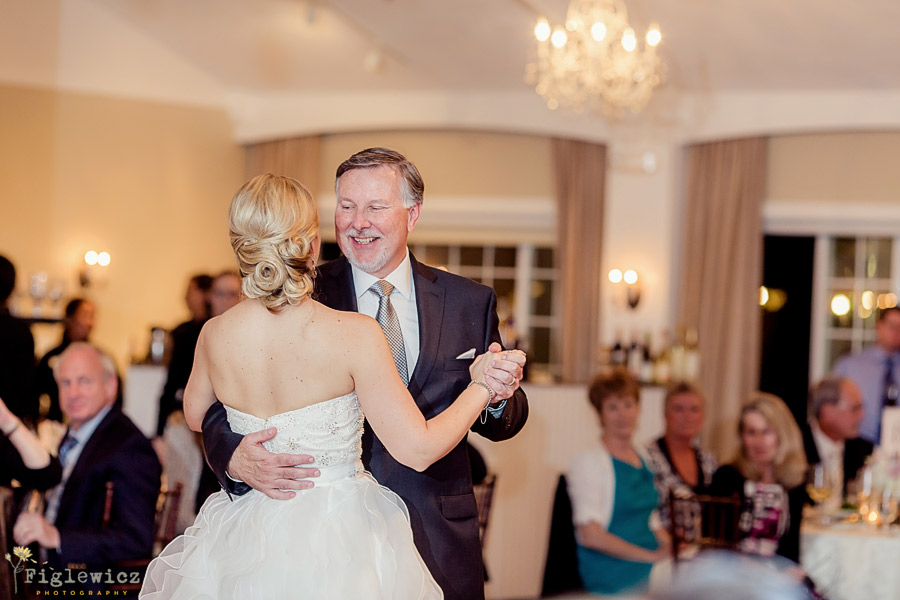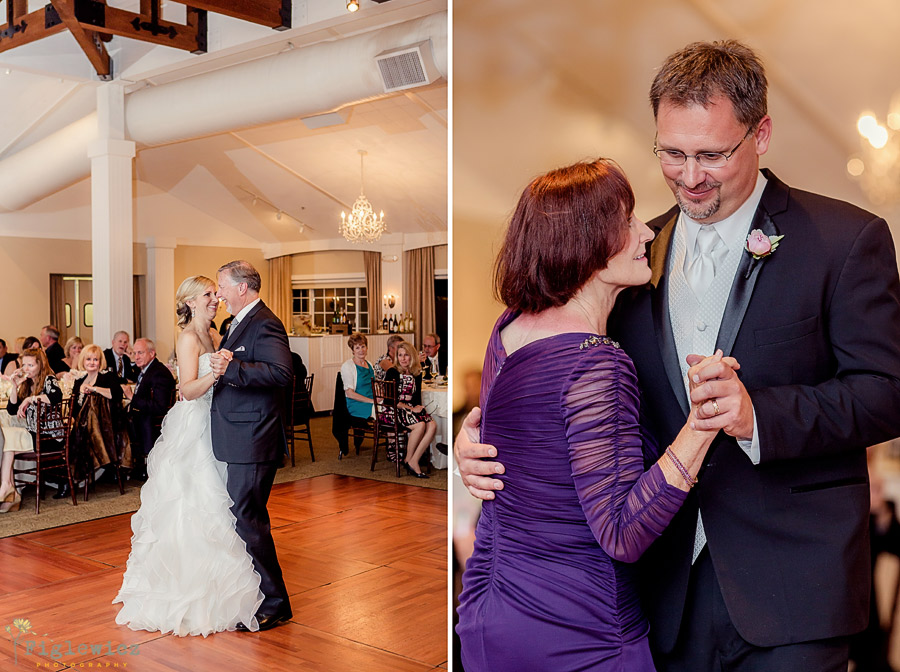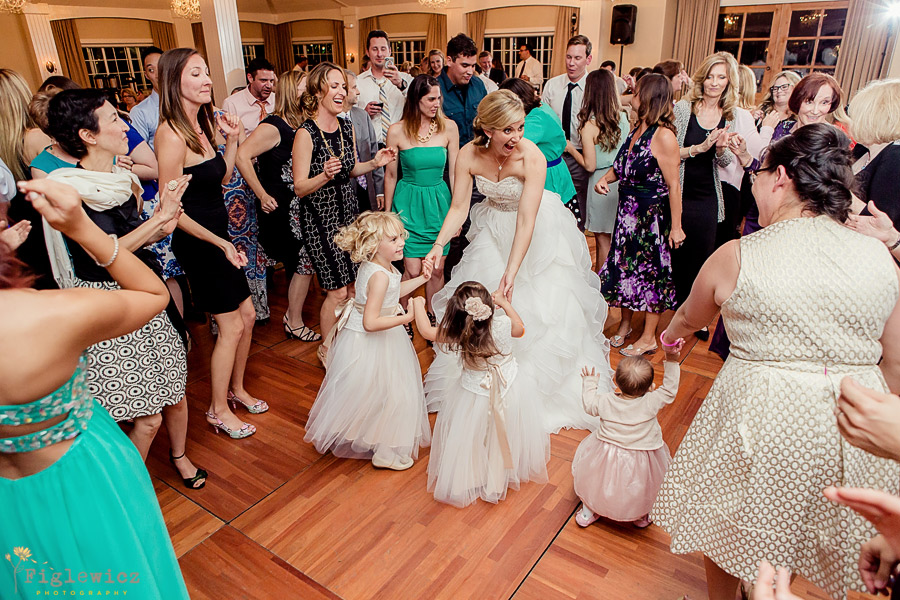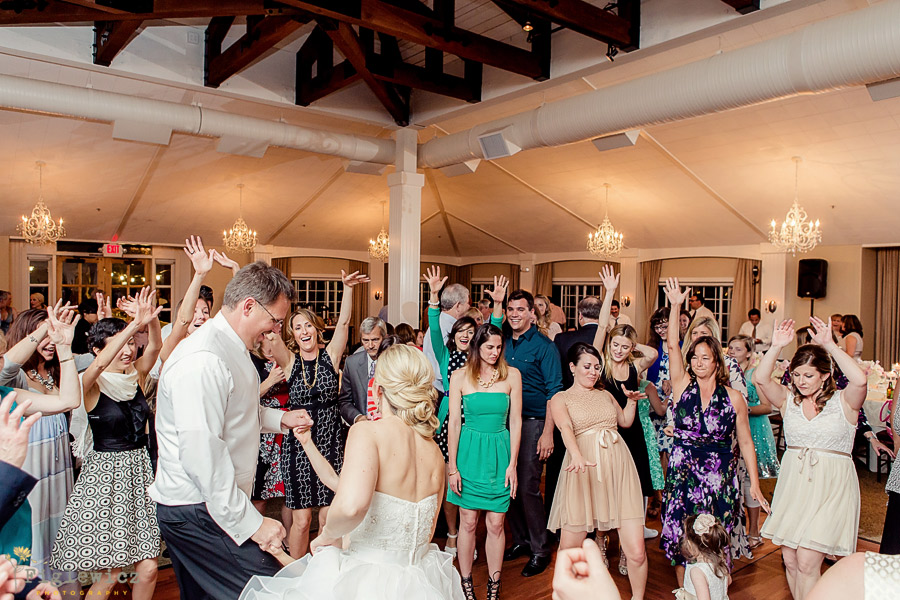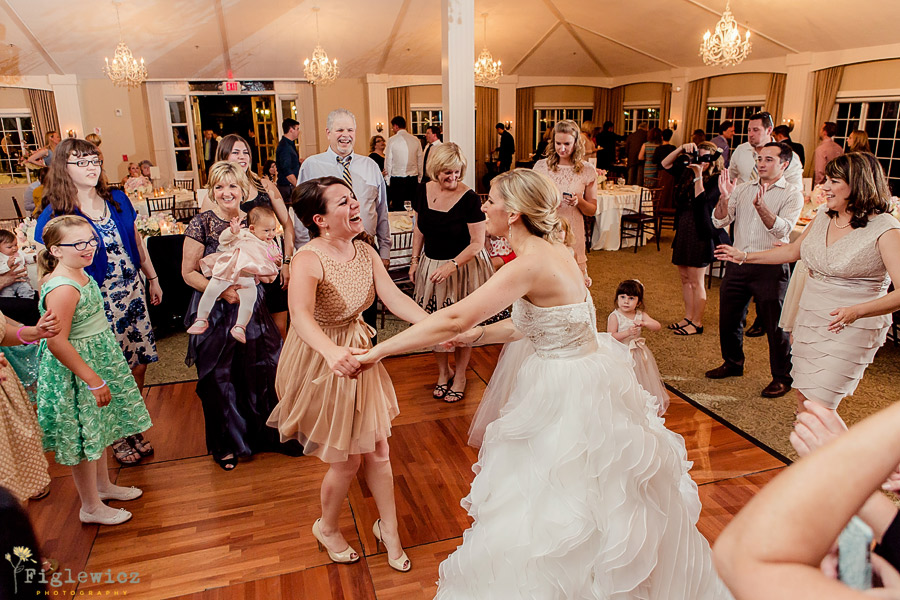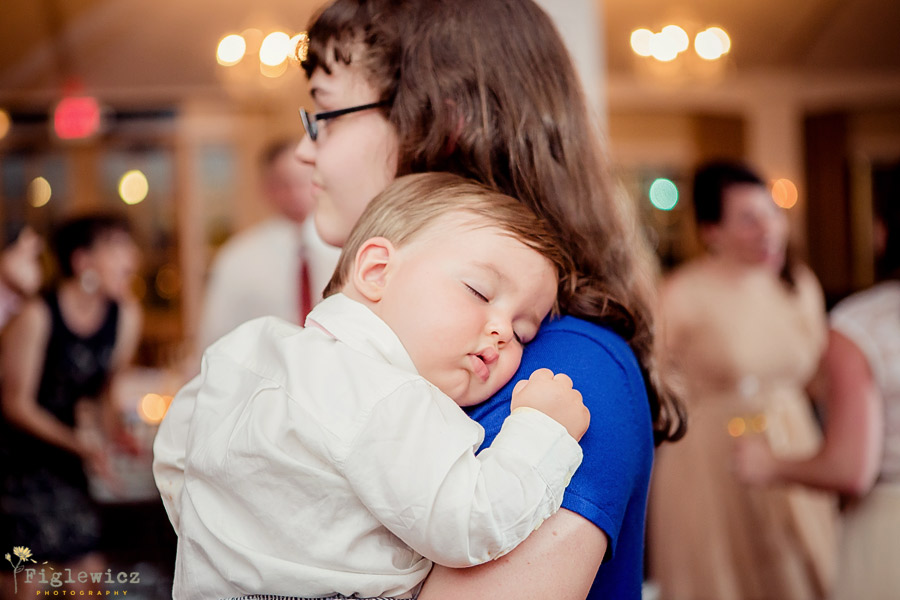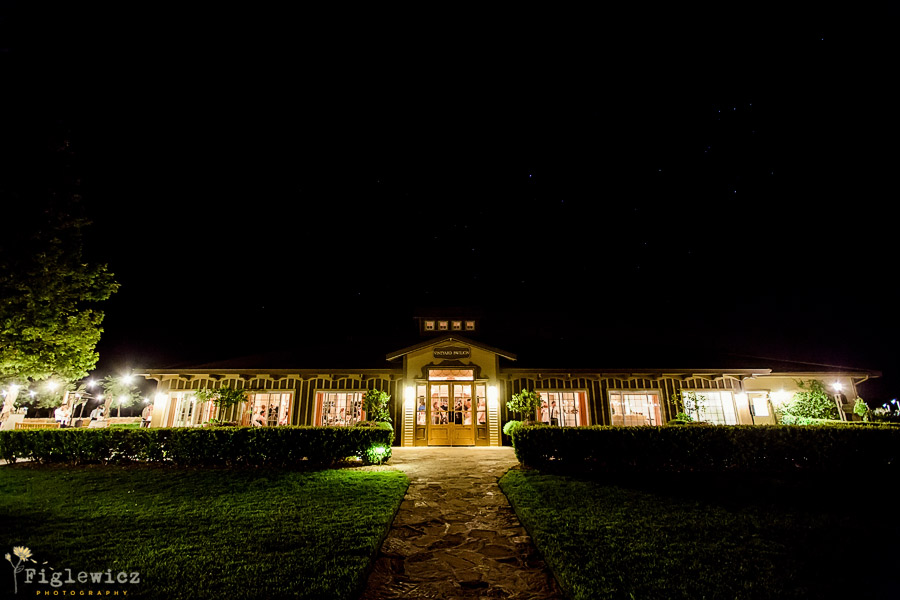 Venue – Ponte Family Estate Winery
Event Coordinator – Tiffany Weddings
Cinematography  – Impressive Creations
Flowers – Green Leaf
Band/DJ – Red Shoe
Desserts – I Like Pie
Makeup – Christine Sullivan Vroom
Hair – Shannon Johnson
Officiants – Tim Morey and Chris Cannon
Flower Girls Hair Pieces – The Vintage Cabbage Rose
Furniture Rentals – The Furniture Library
Invitations – Social Savvy