Every time I see grape vines I think of John 15. As a young third grader I was asked to memorize the whole chapter and I successfully did! It has never left my thoughts or my heart.  But as a child you can't fully understand the impact of that passage. God has to reveal that to you through the story He has written for your life. I know Katie and Bryan can relate this to their own love story. They both stayed connected to God and trusted His plan for their life, they stayed patient, and waited on the Lord! In that patience and waiting we often run into obstacles and pain. But it's through those experiences that God teaches us to trust Him even deeper. He has chosen Katie and Bryan to be in relationship with Him. This relationship with Him will guide and strengthen their marriage.
John 15:16  "You did not choose Me but I chose you, and appointed you that you would go and bear fruit, and that your fruit would remain, so that whatever you ask of the Father in My name He may give to you."
We are so excited to share these photos of Bryan and Katie's wedding at Ponte Family Estate Winery!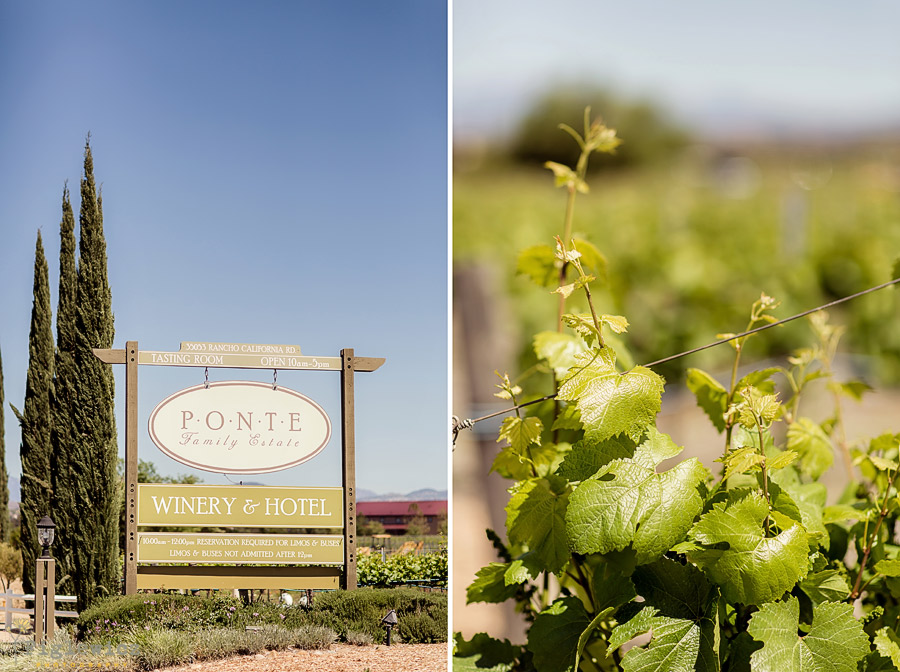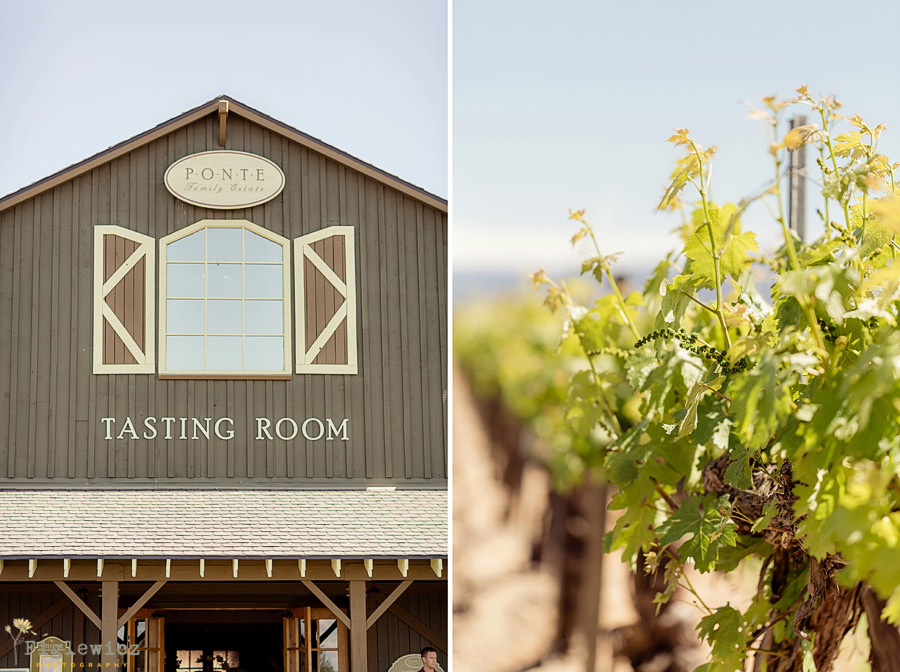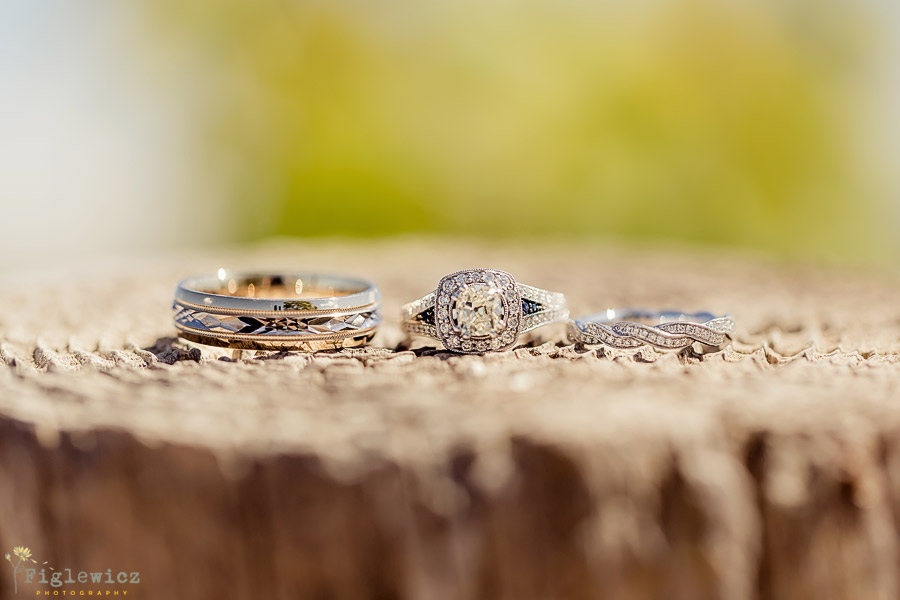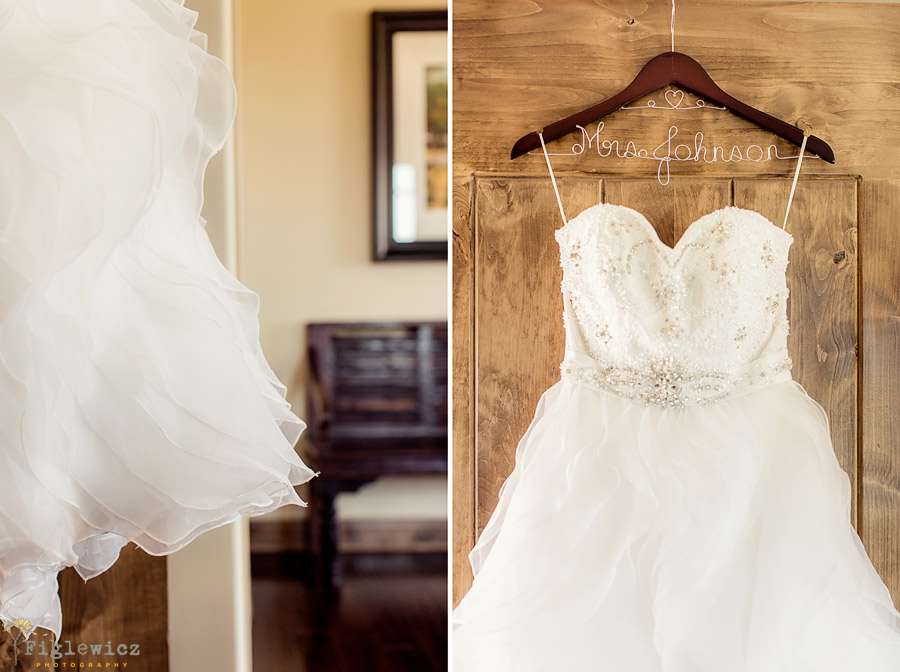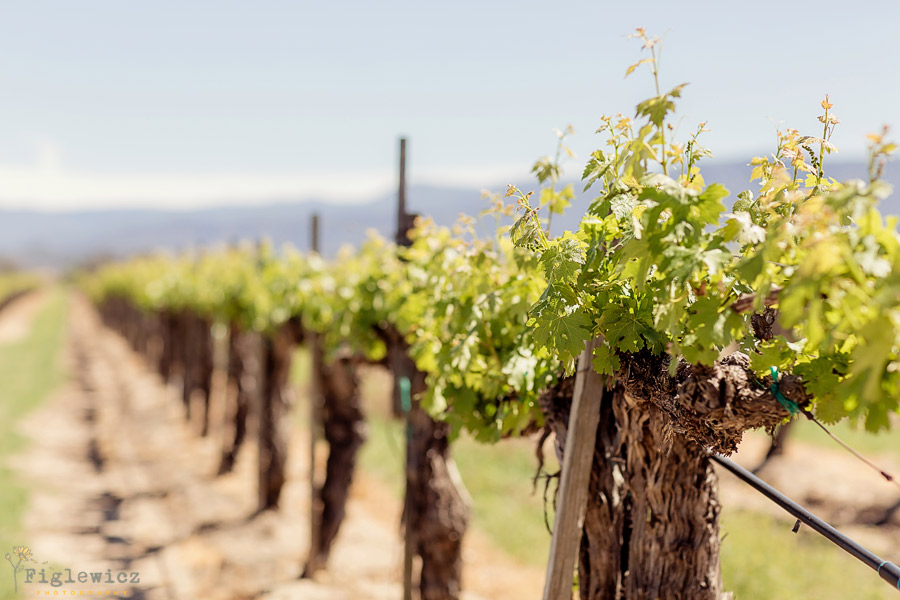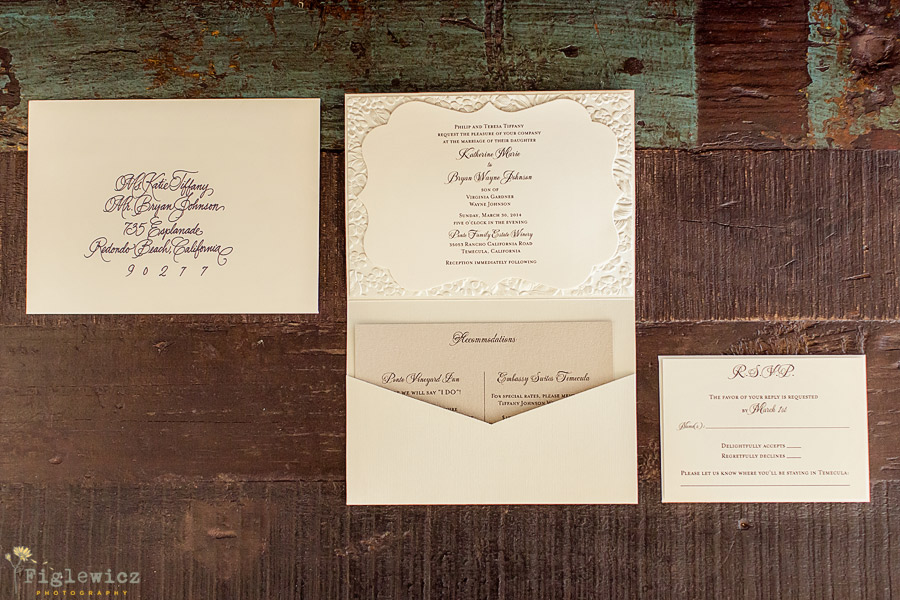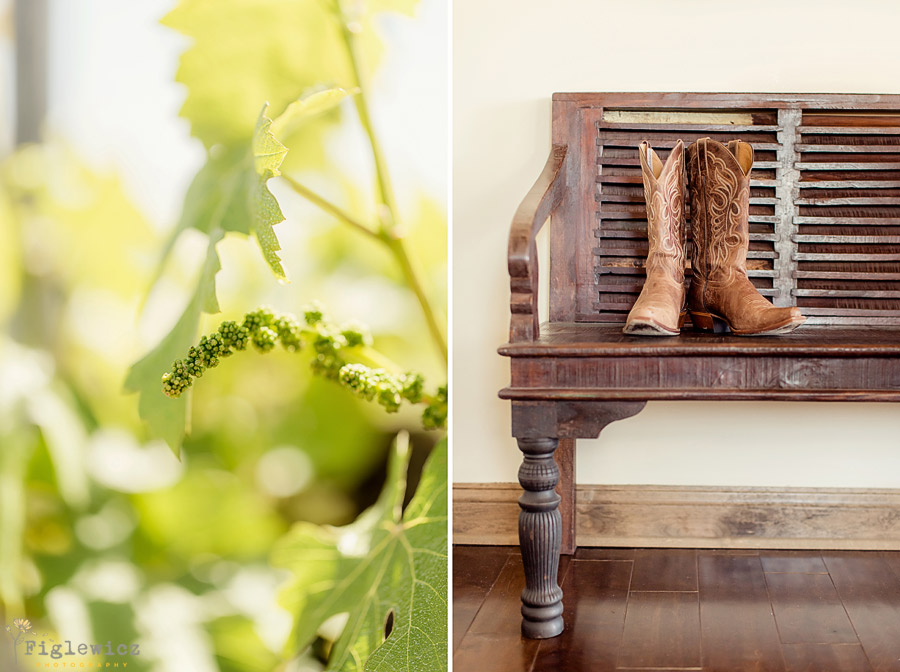 John 15:2 "Every branch in Me that does not bear fruit, He takes away; and every branch that bears fruit, He prunes it so that it may bear more fruit."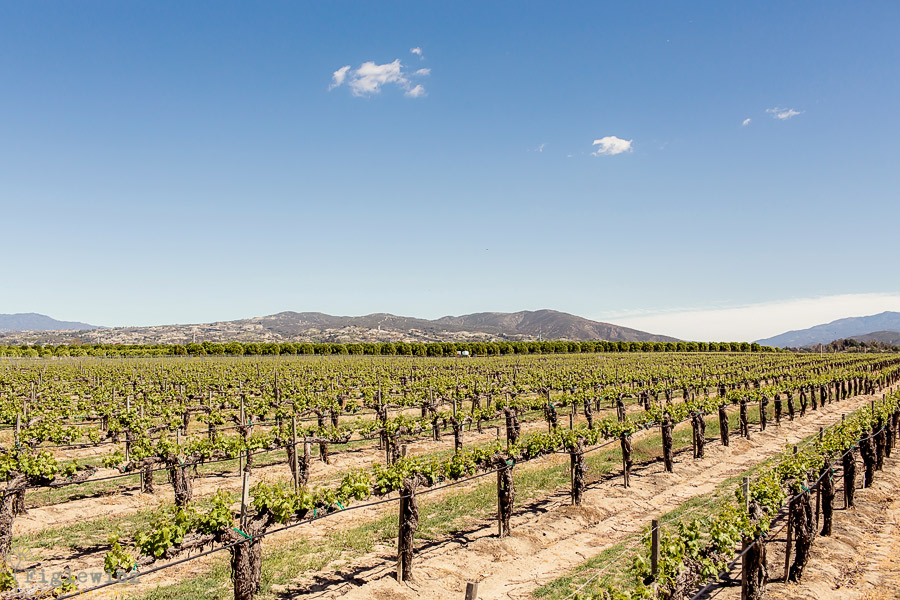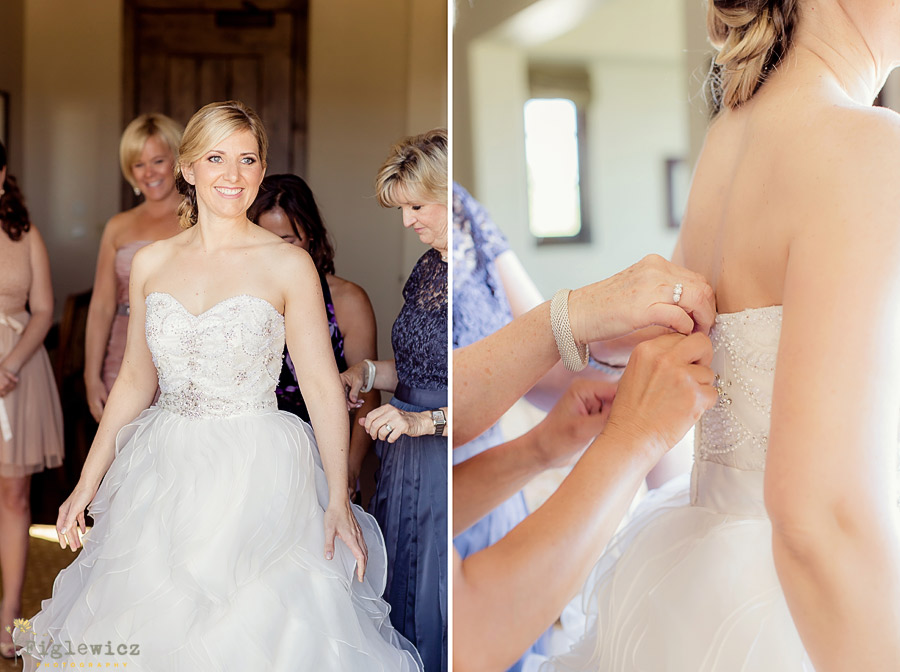 So BEAUTIFUL!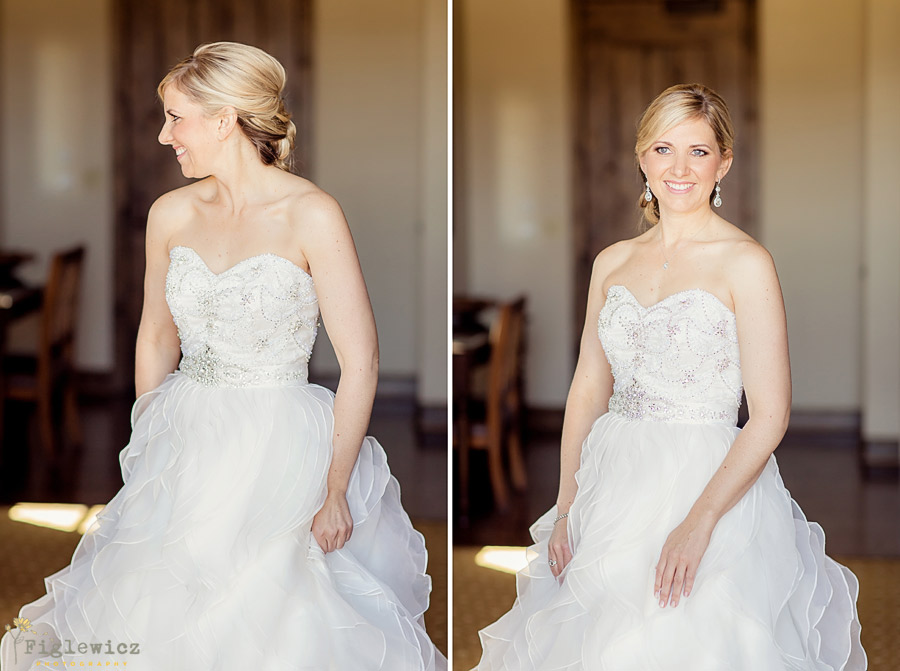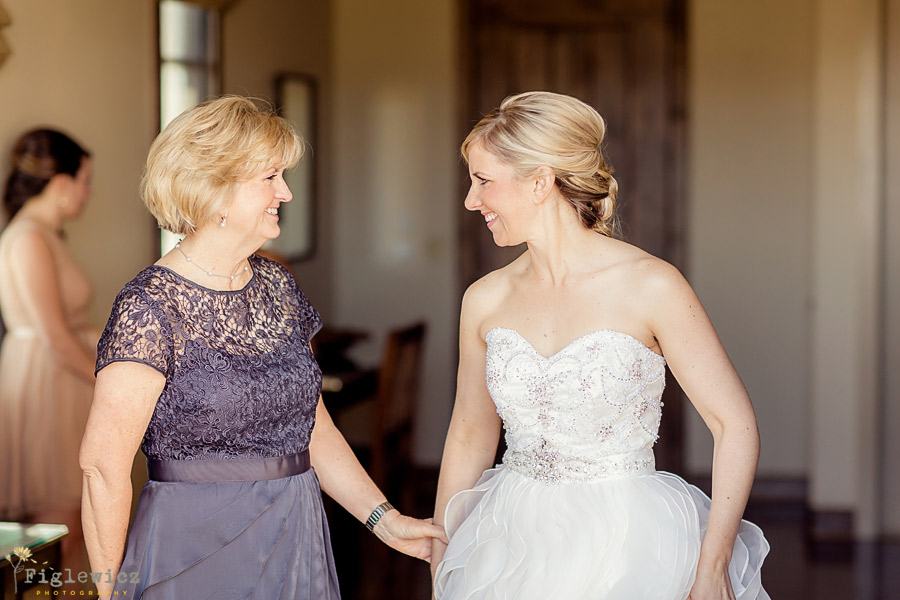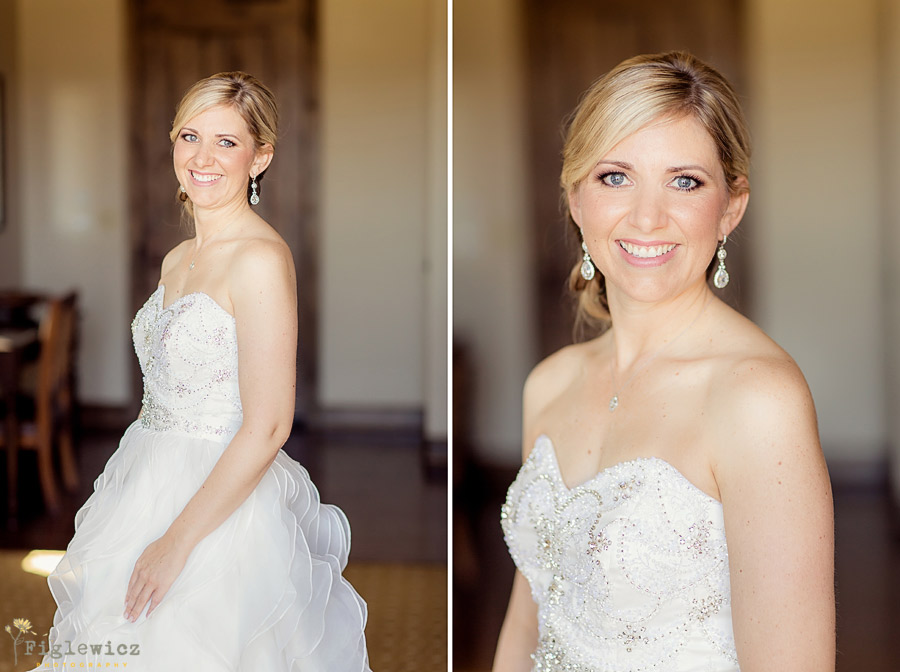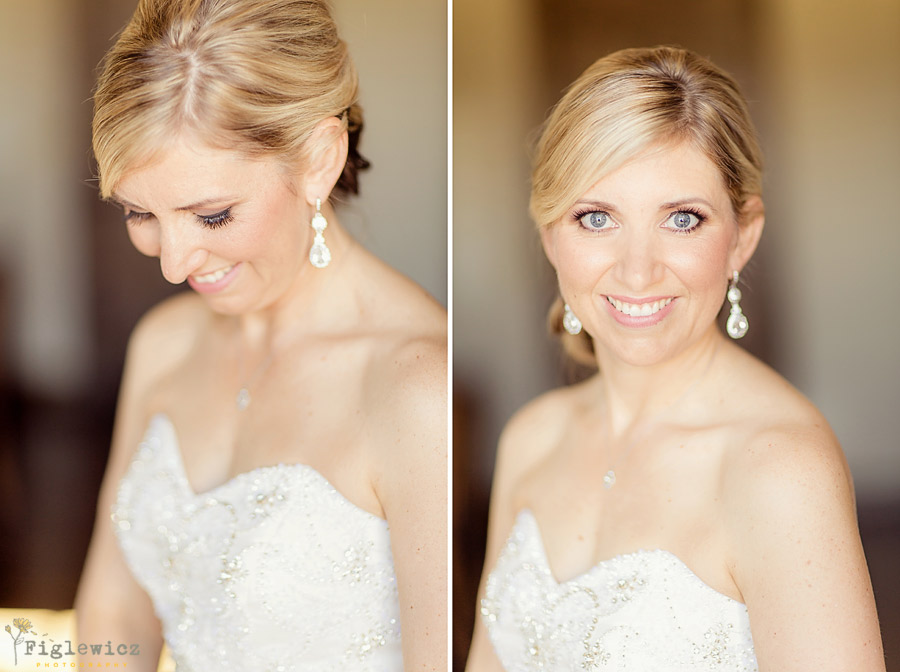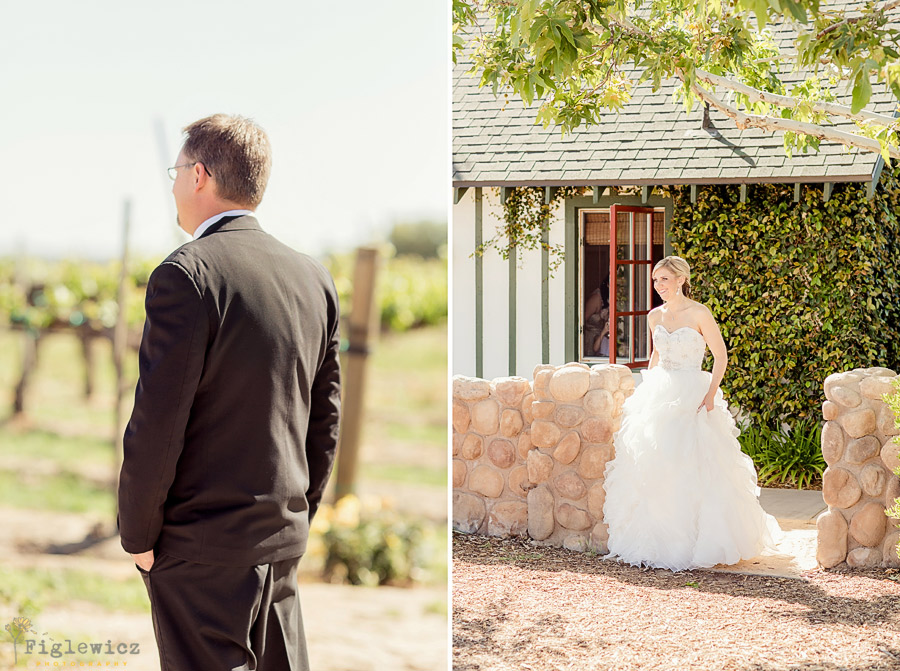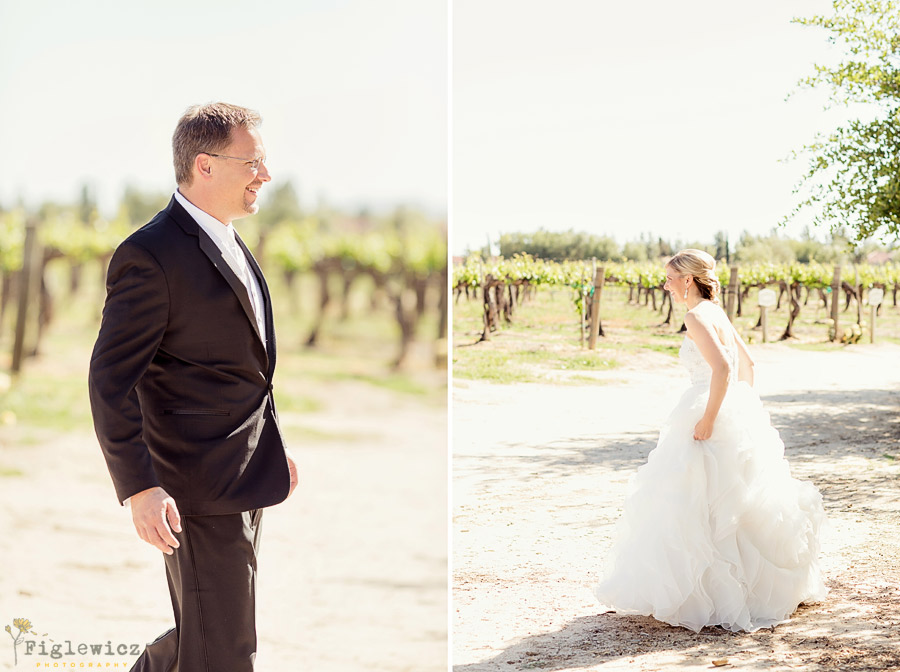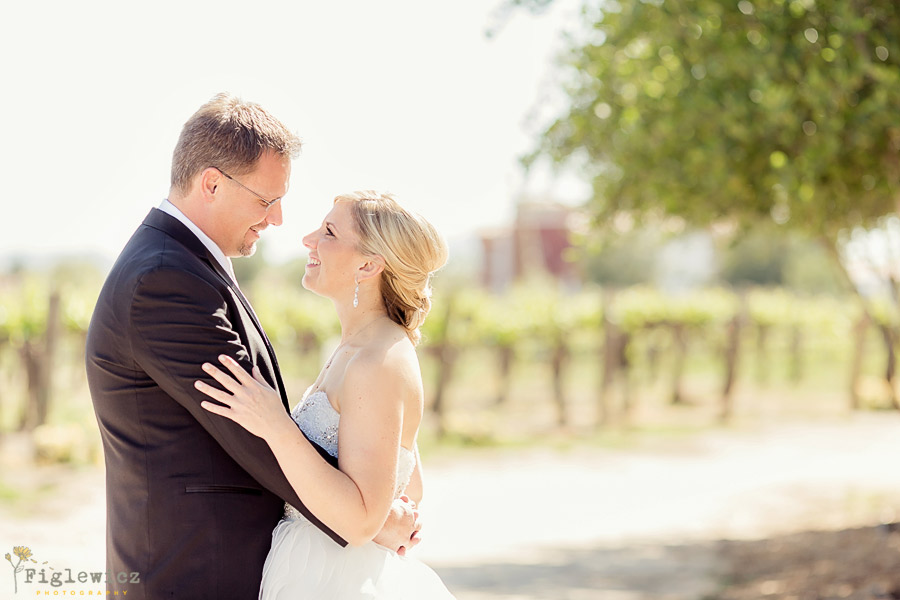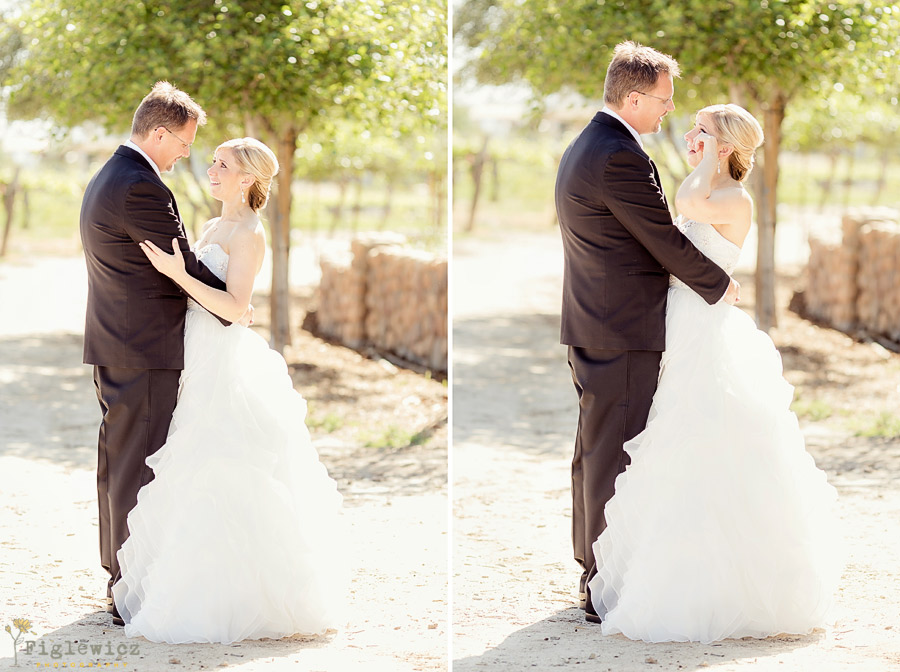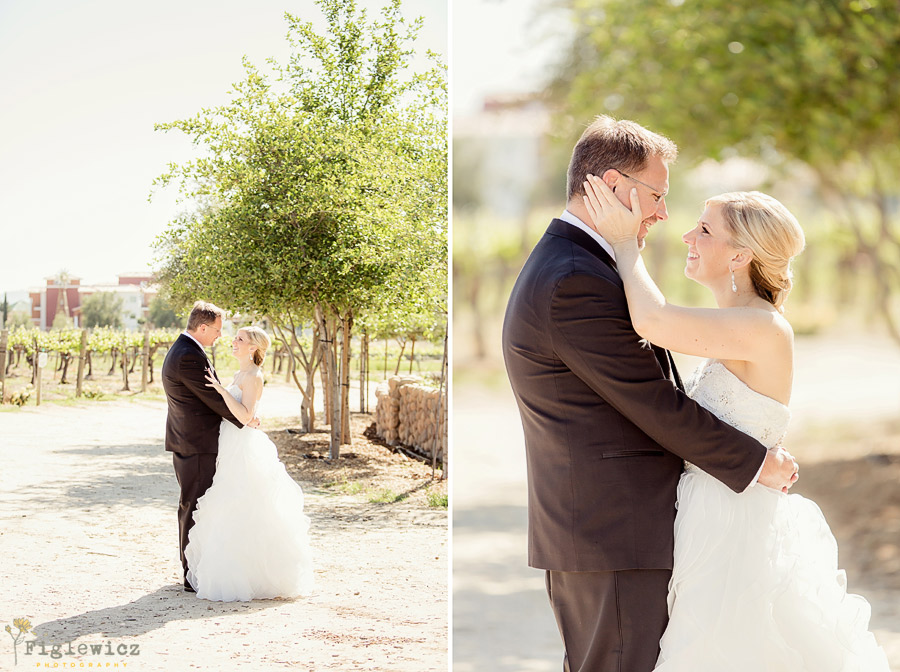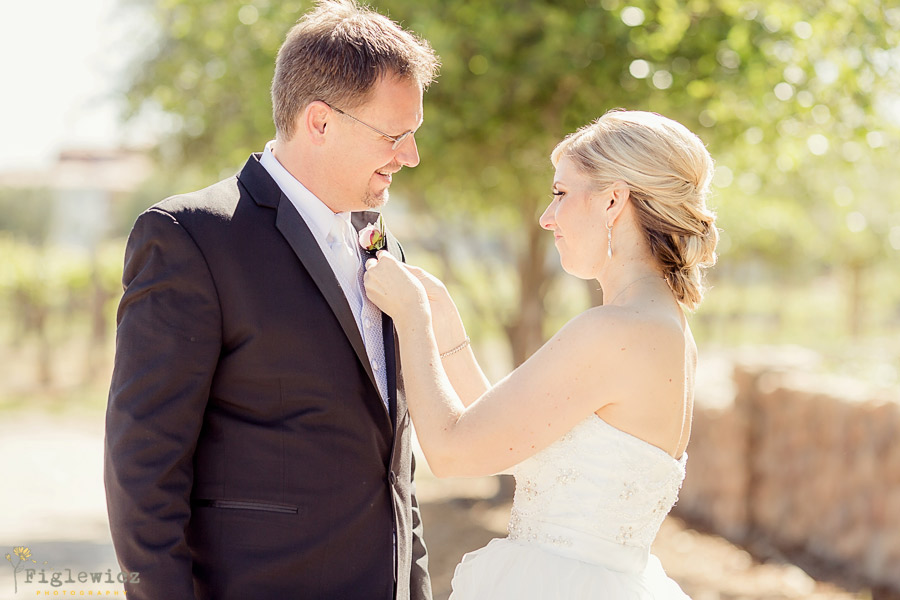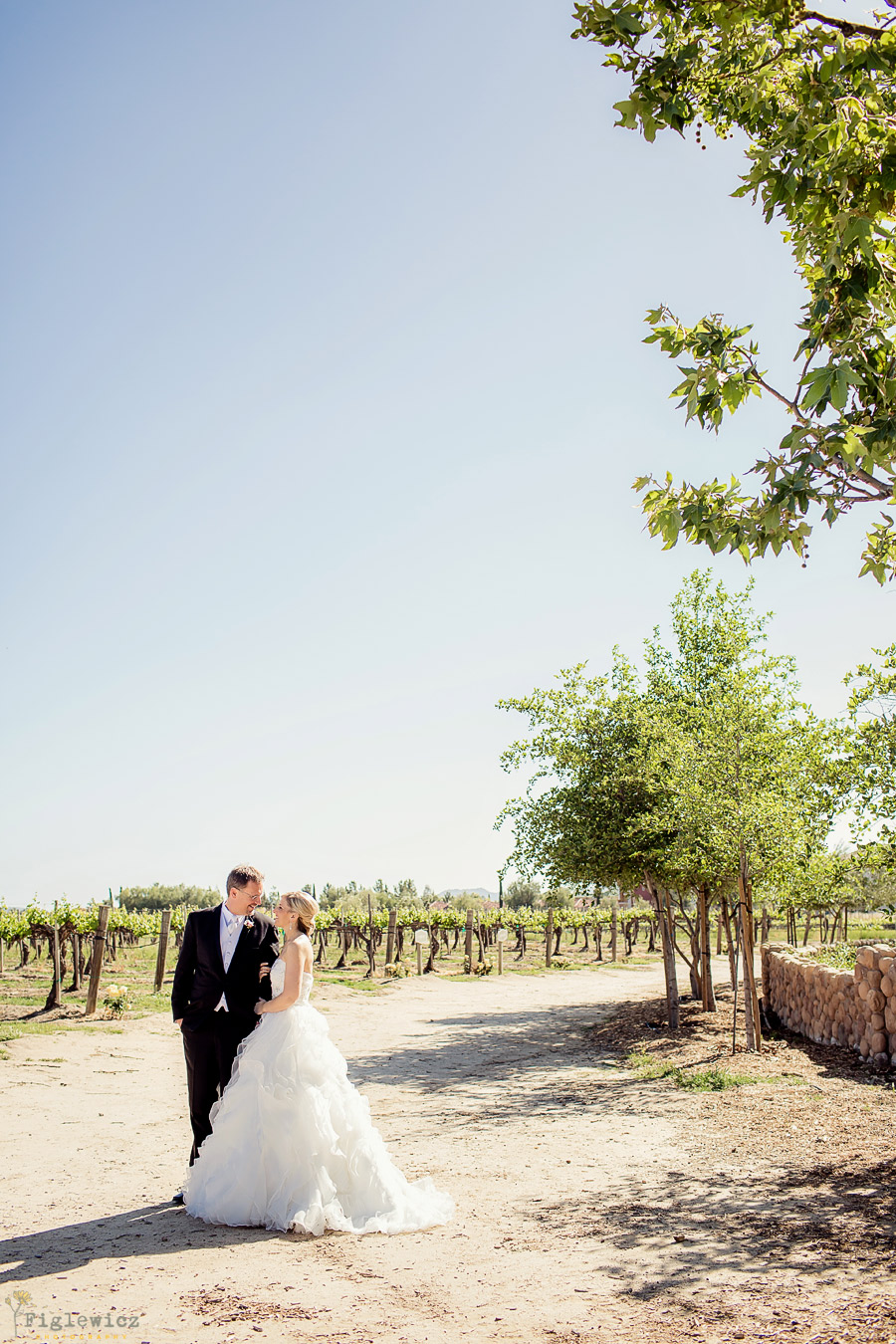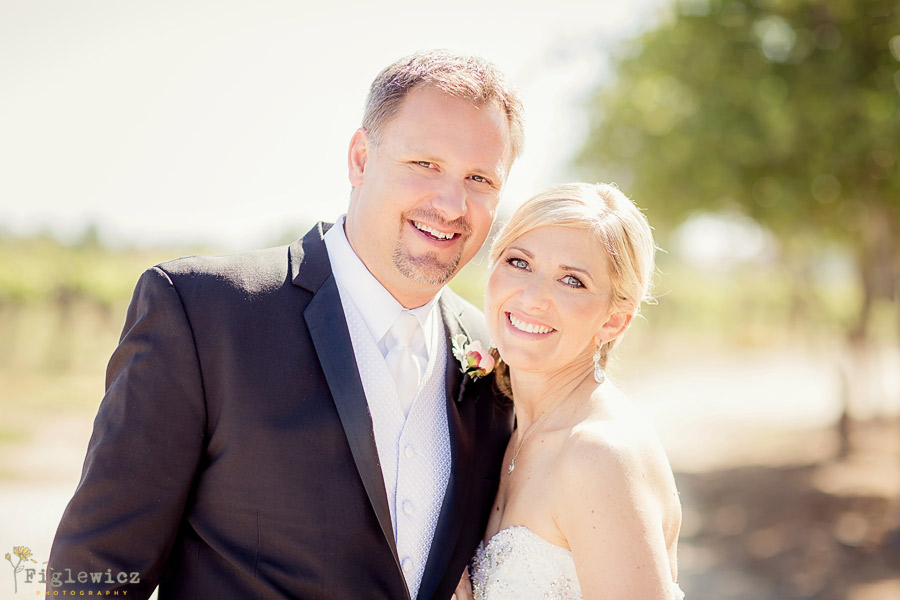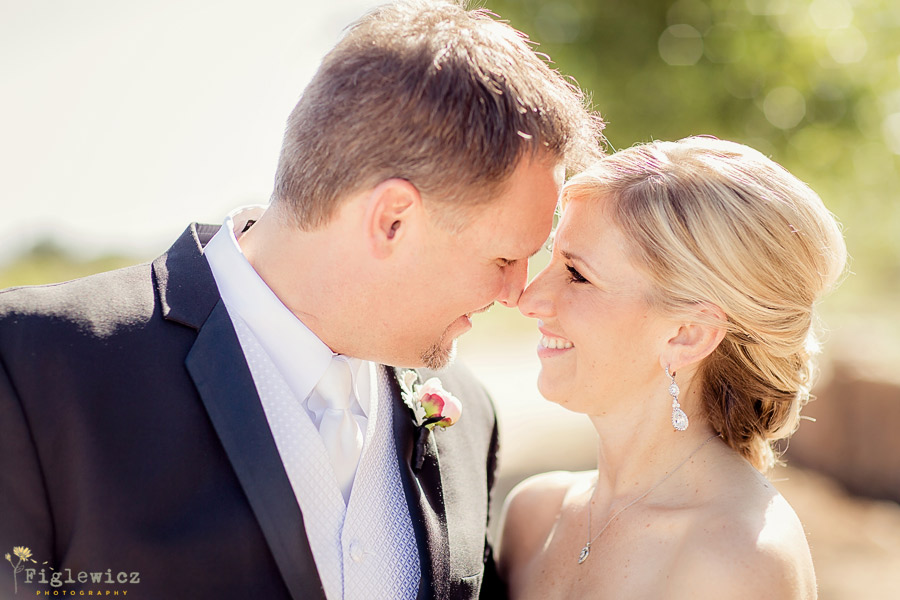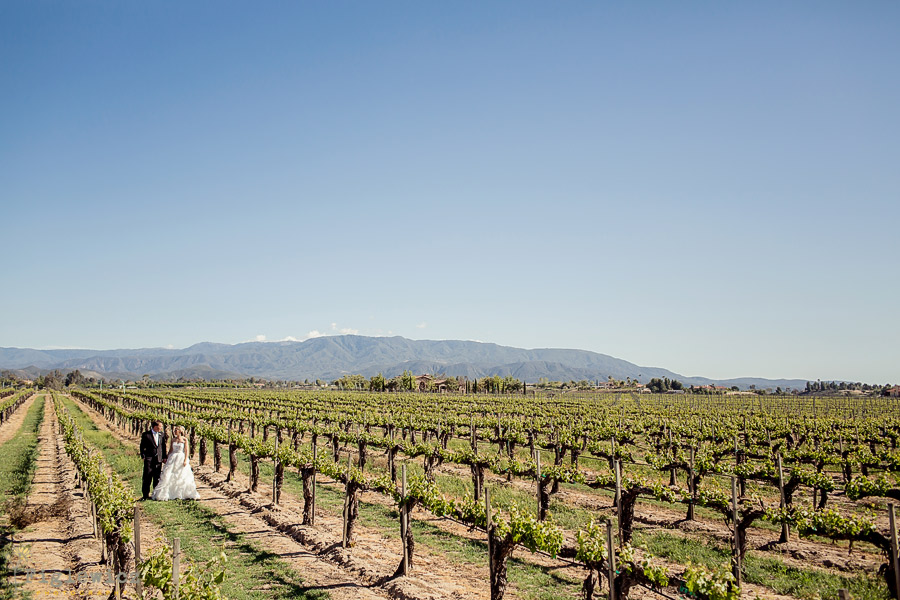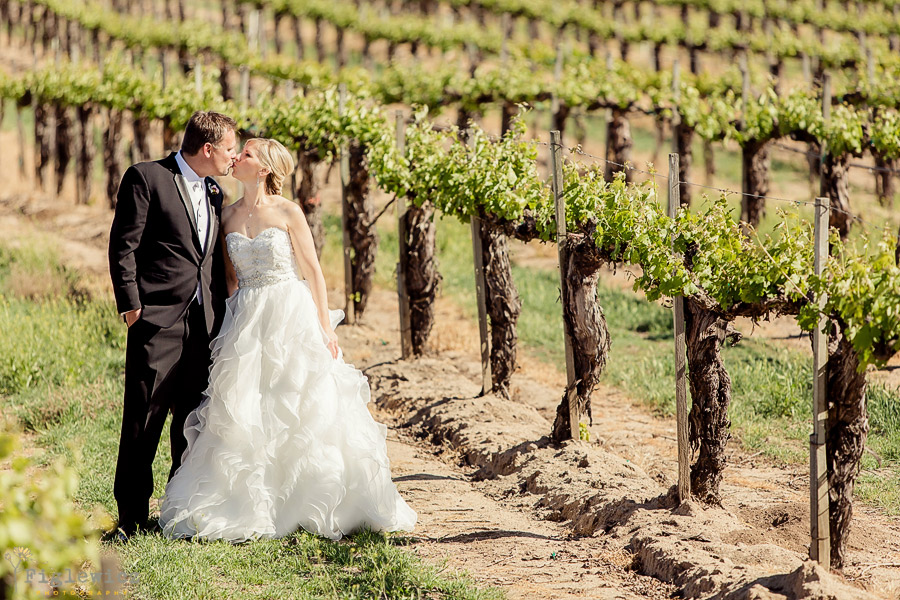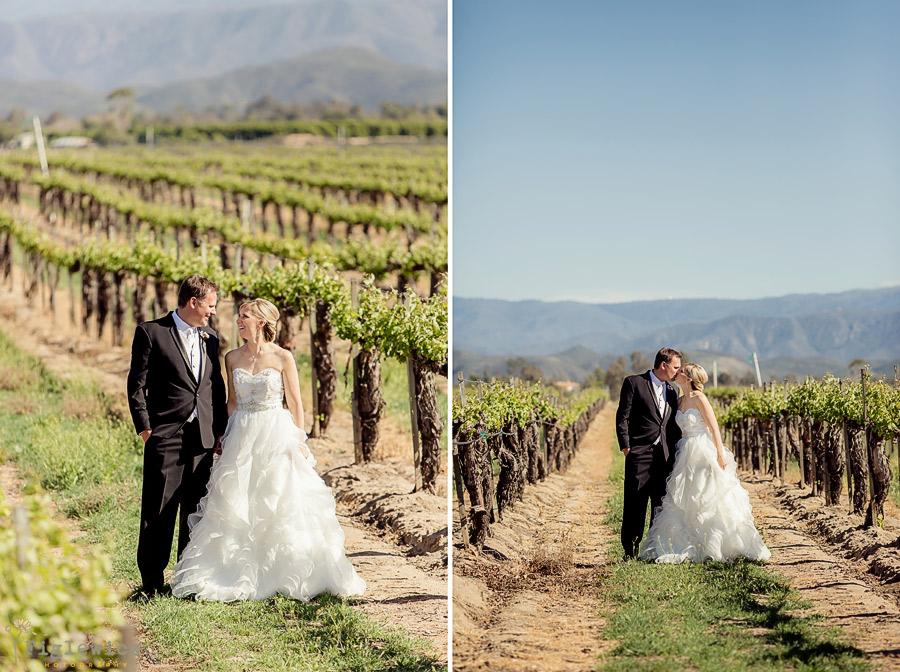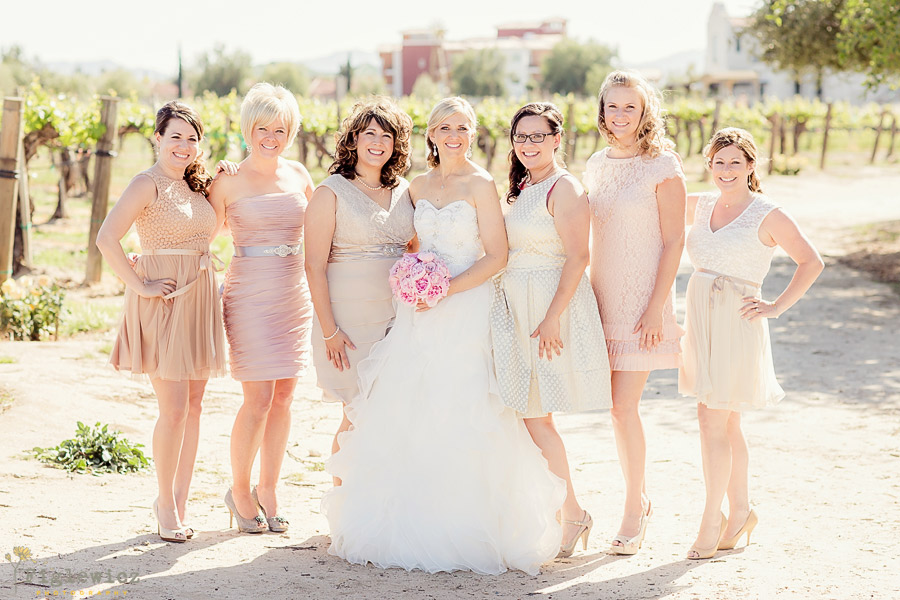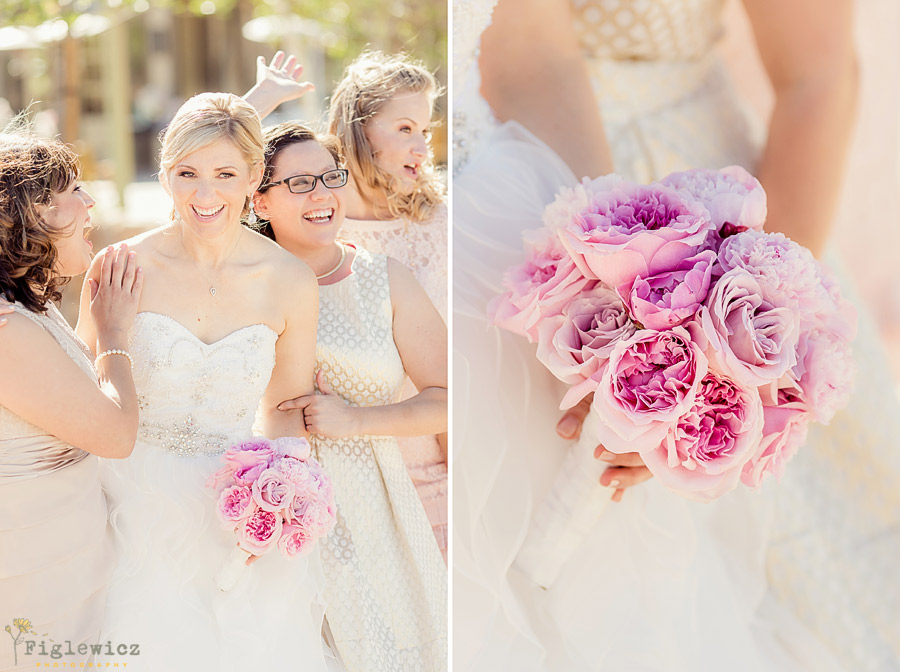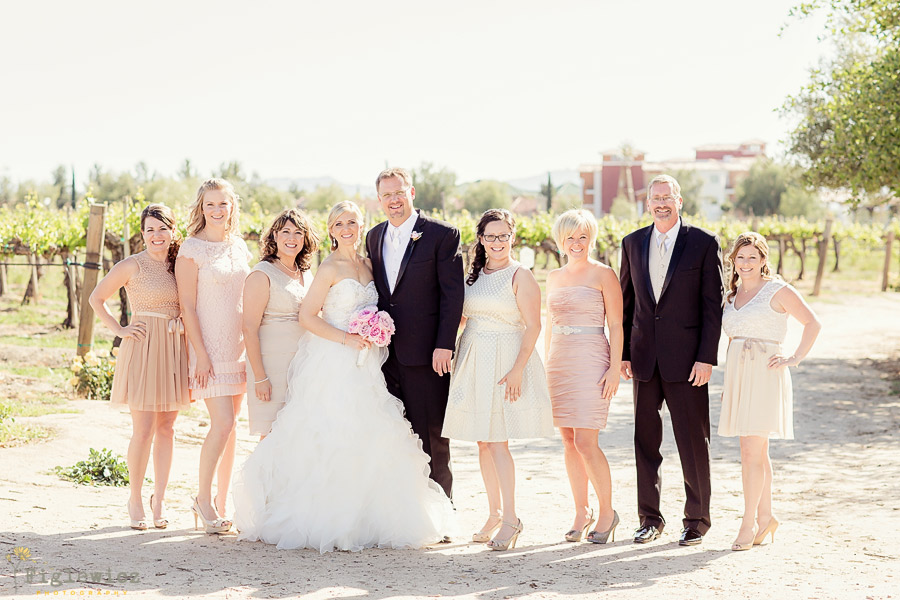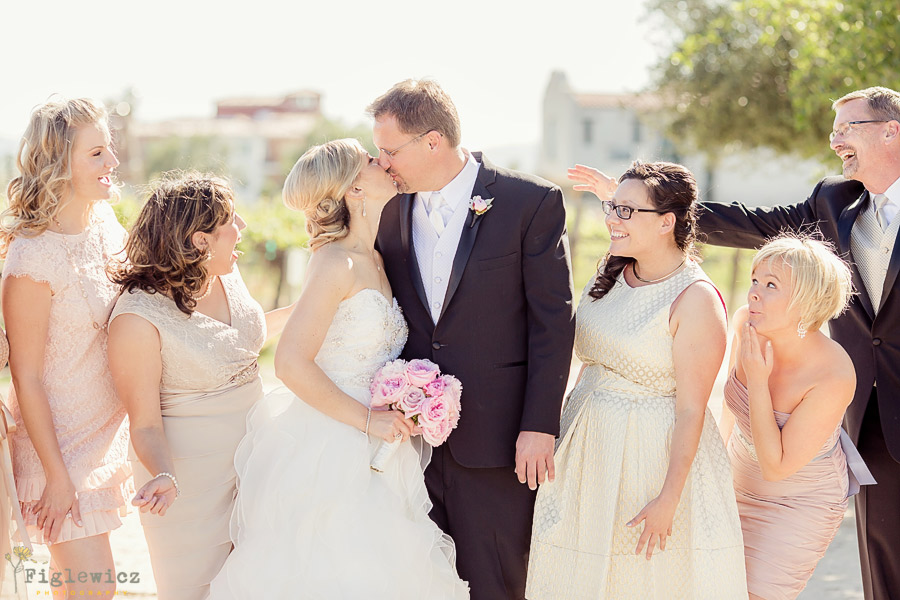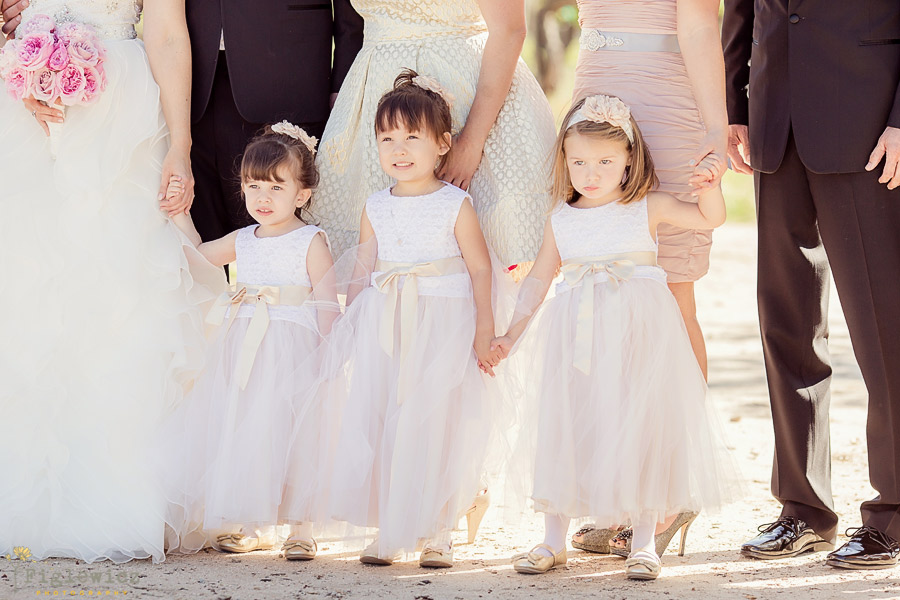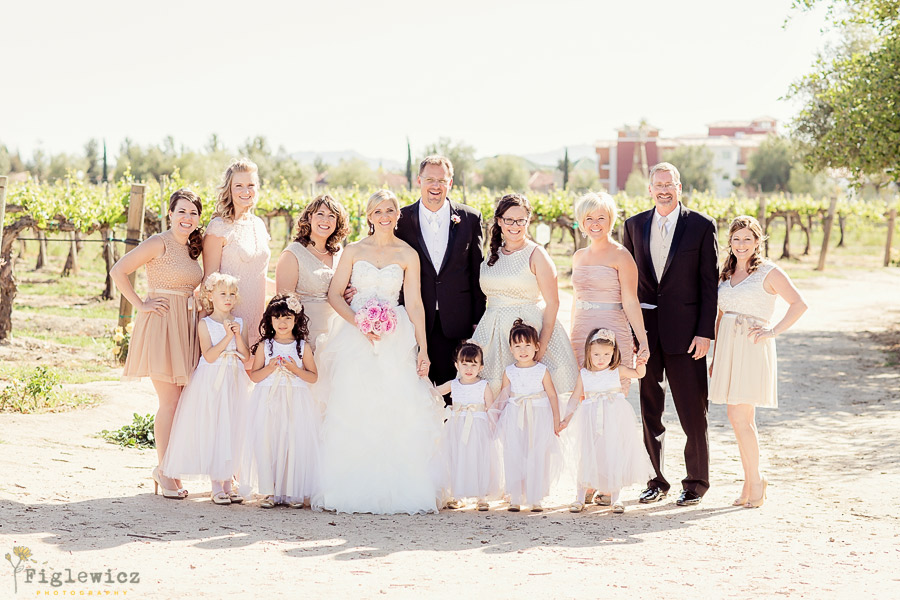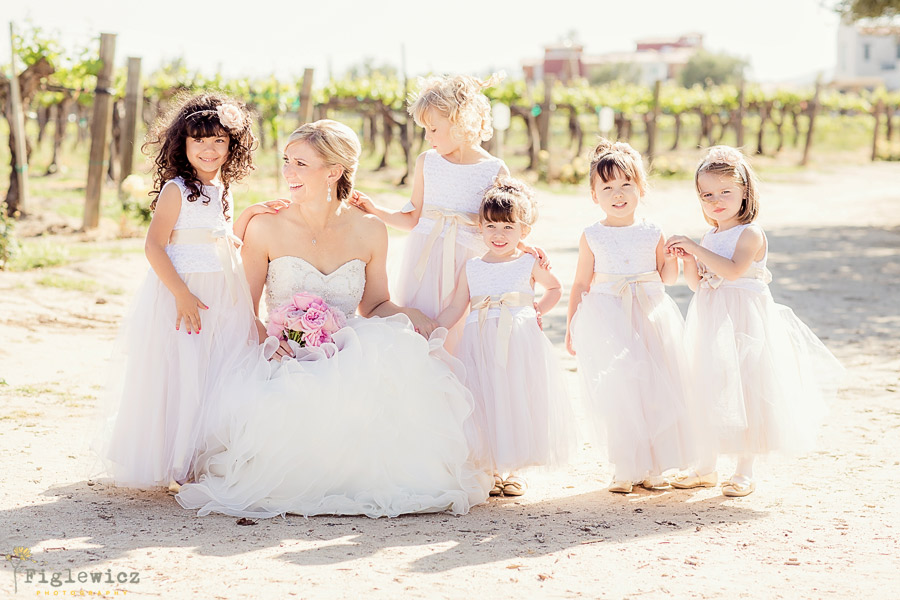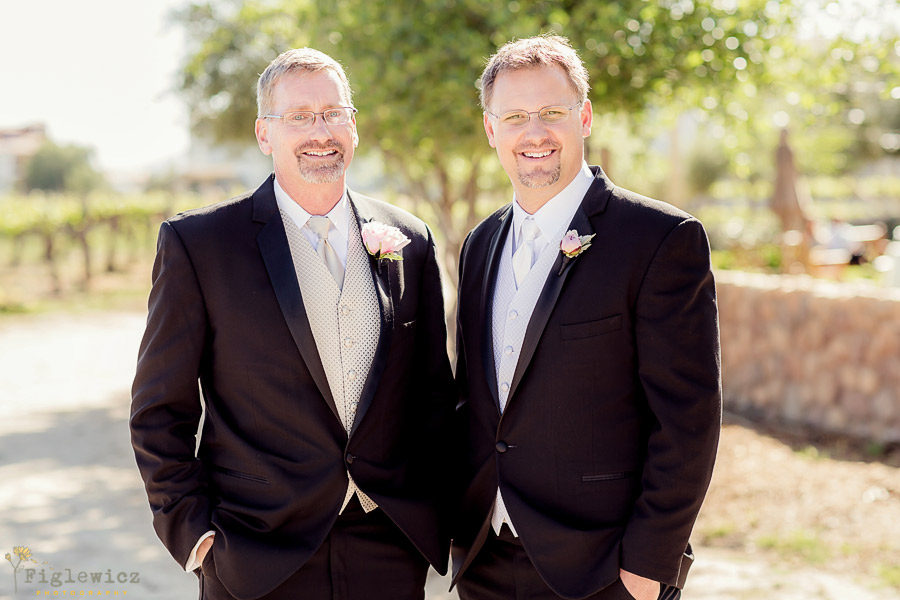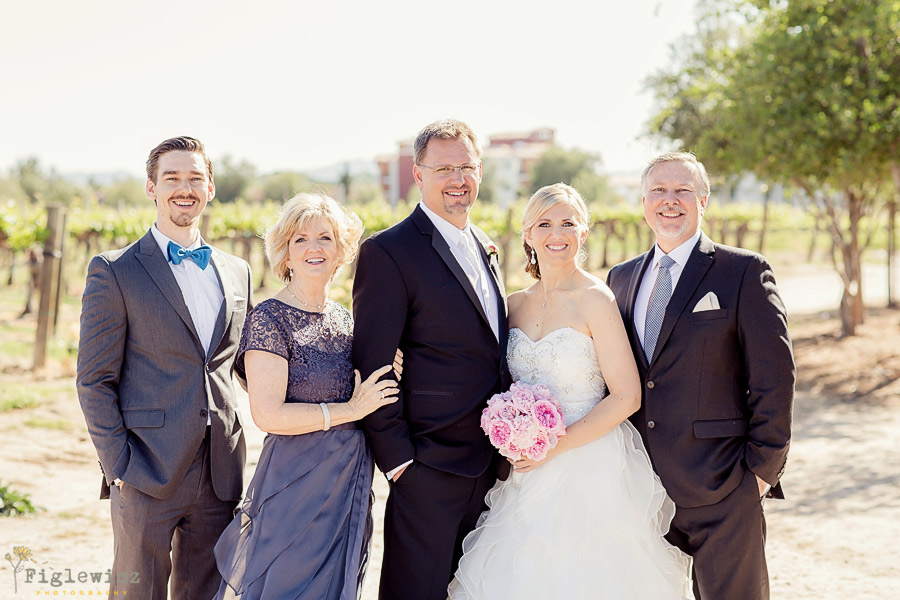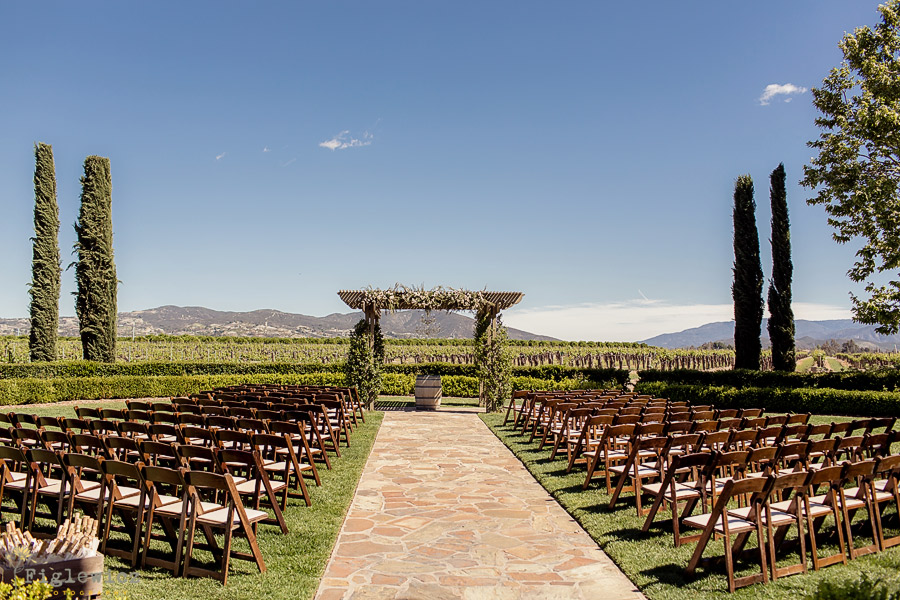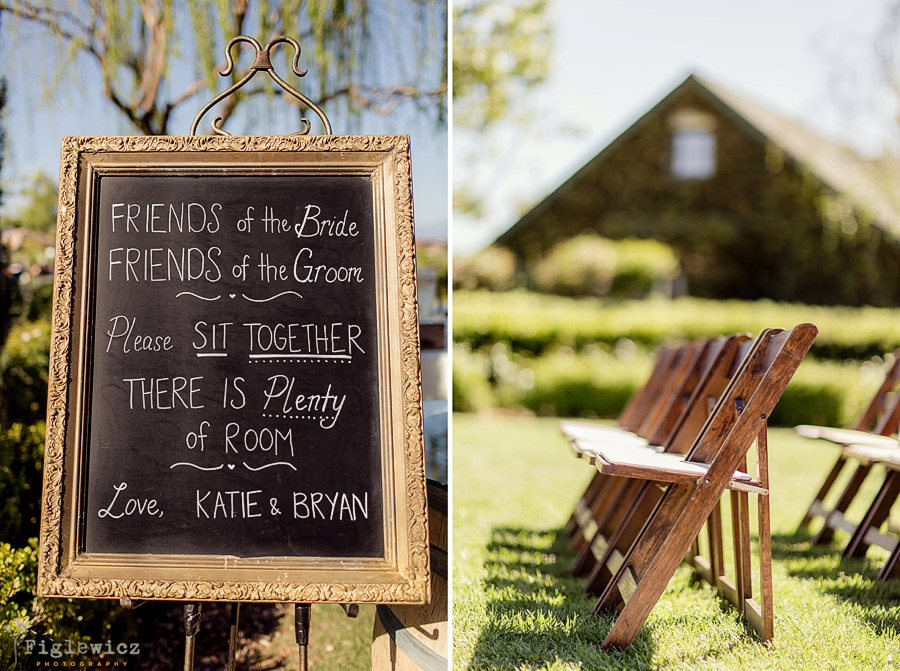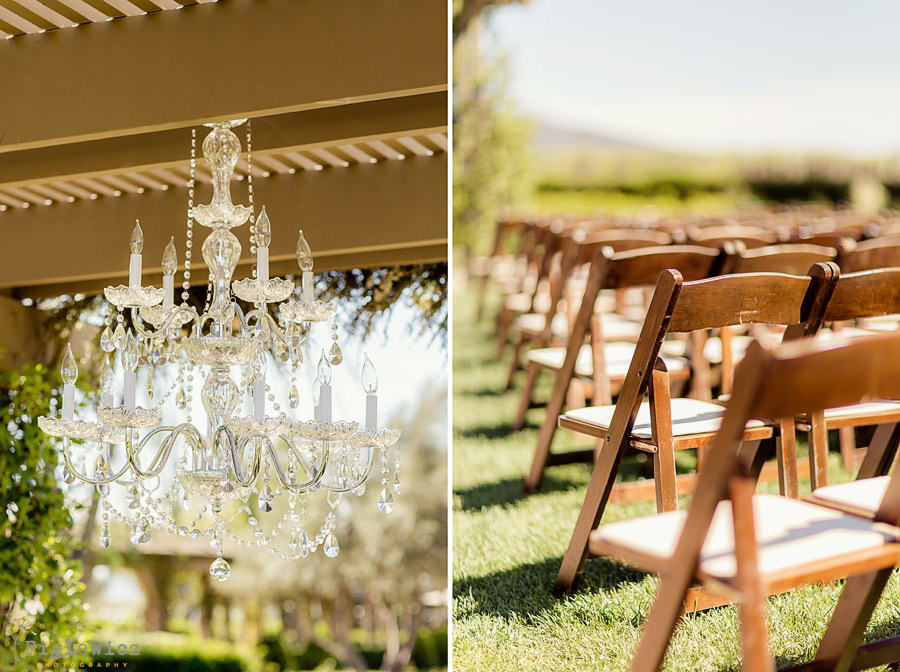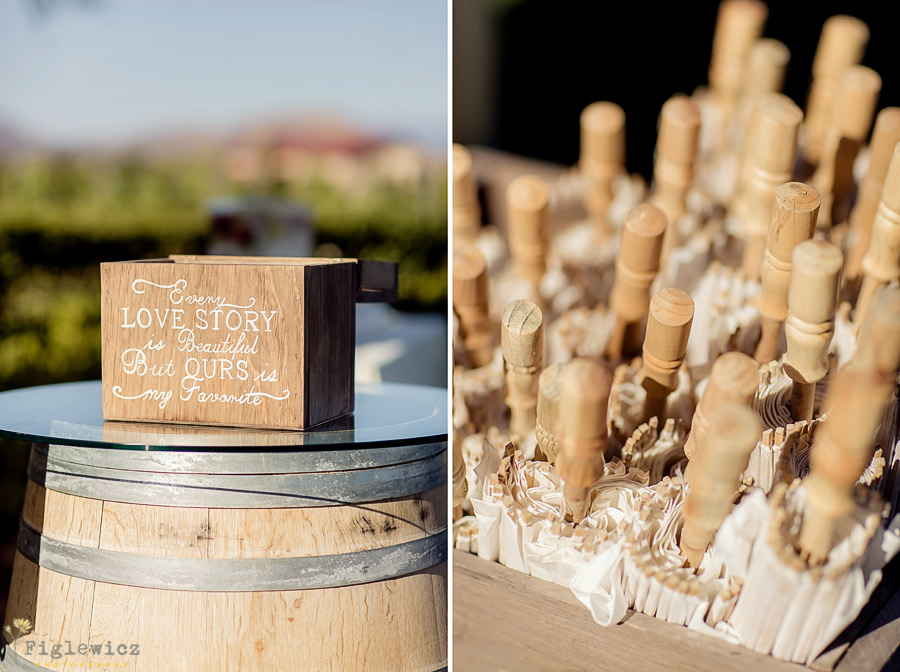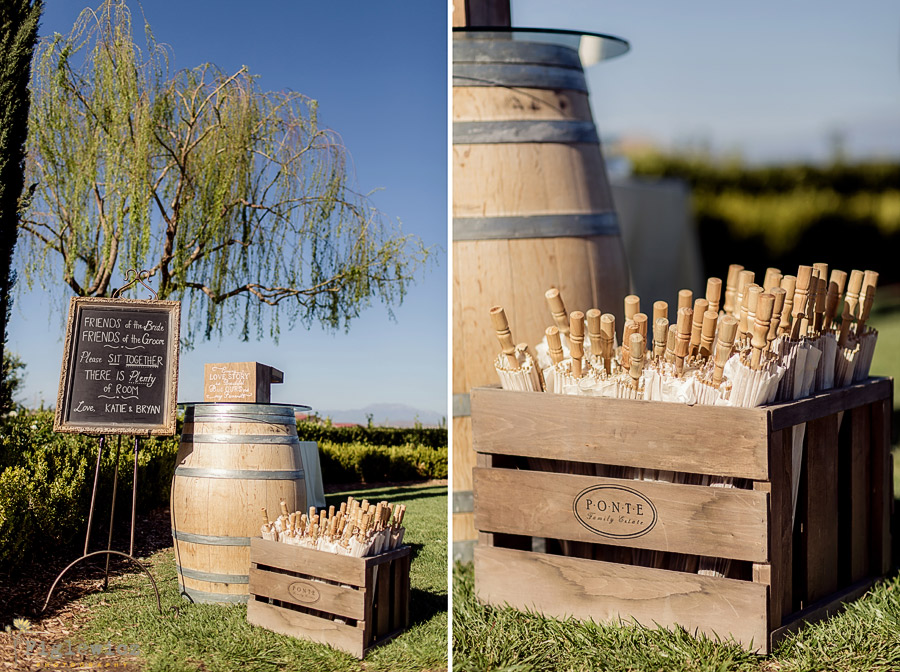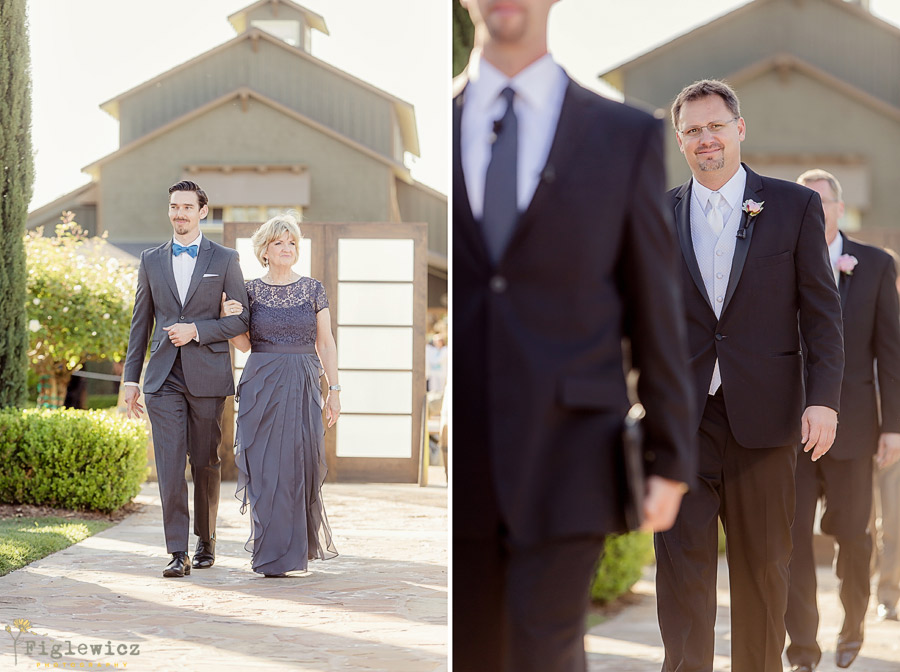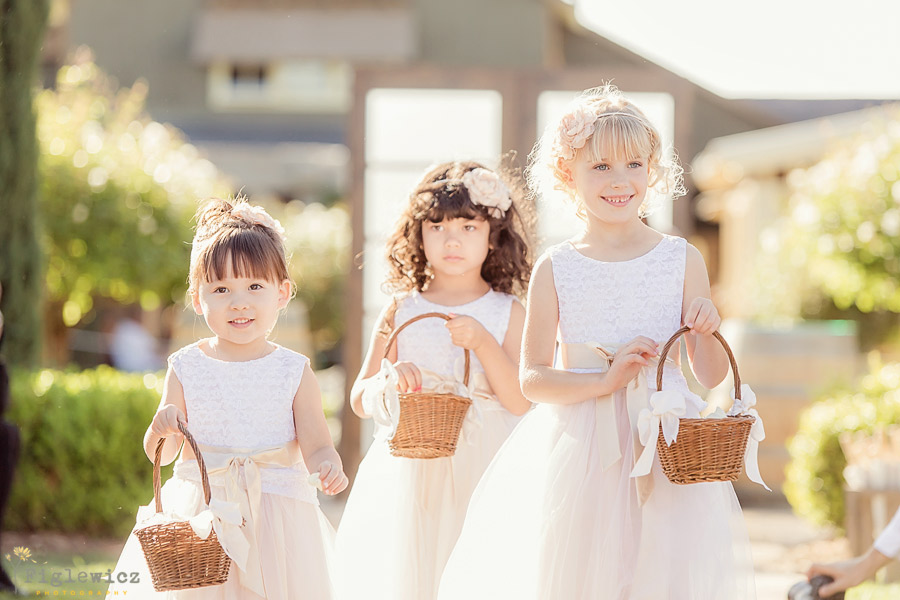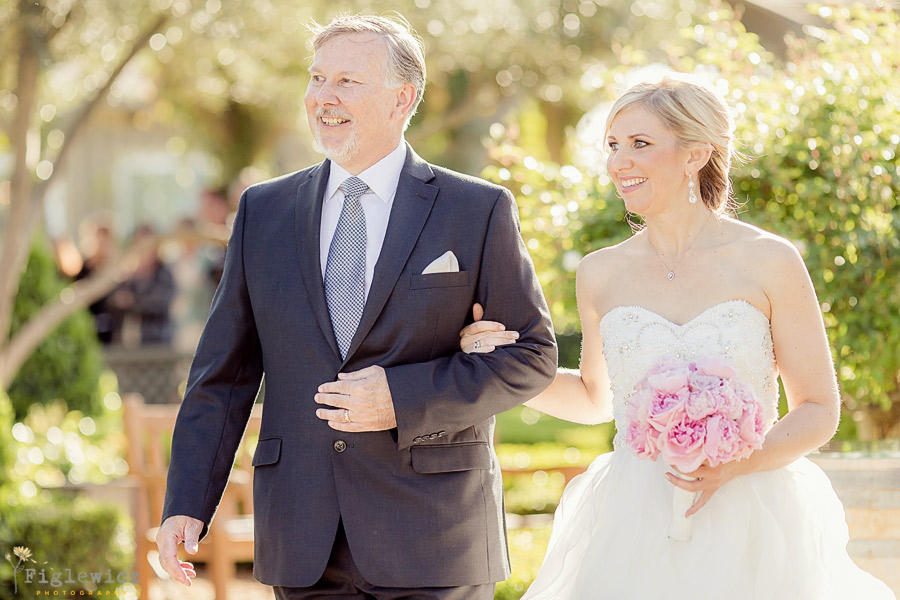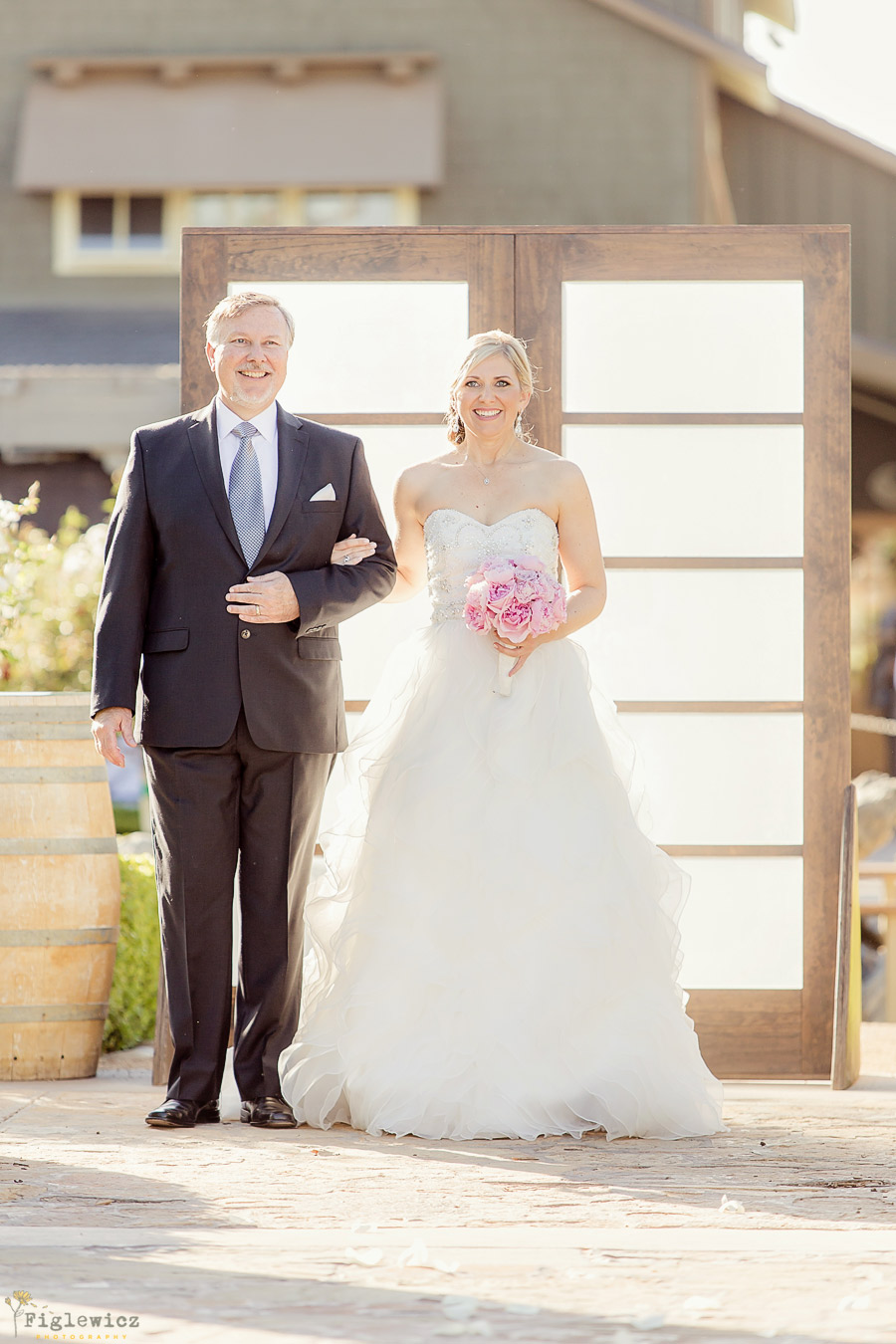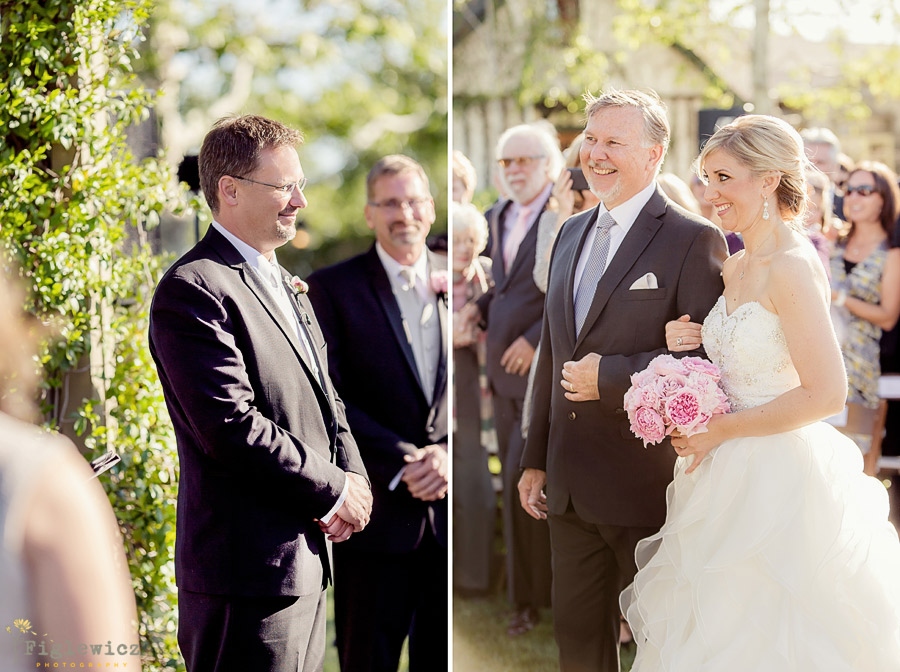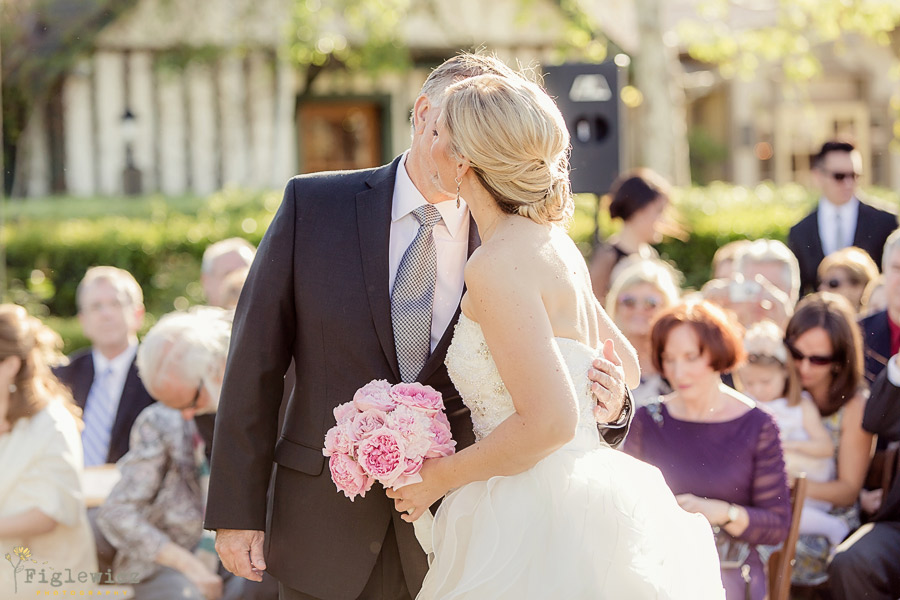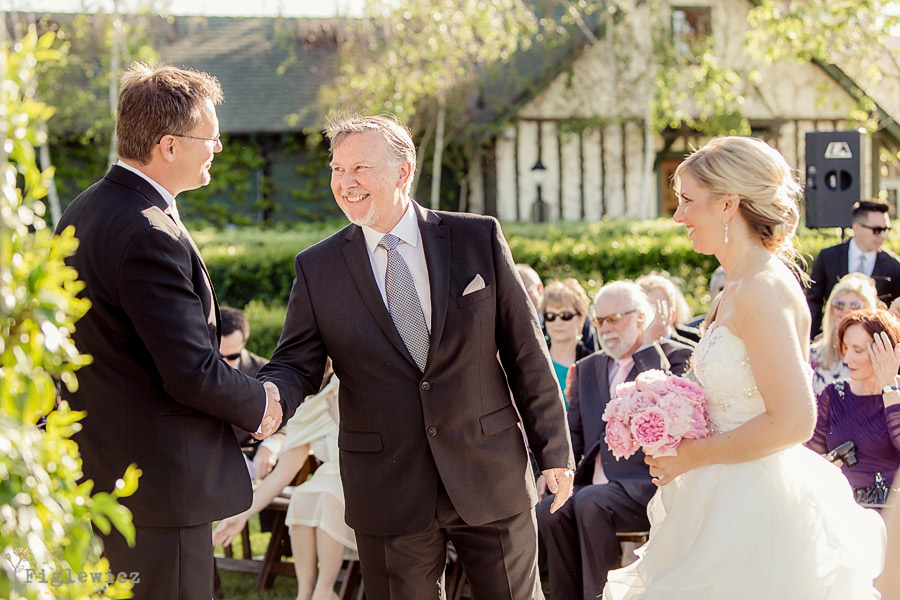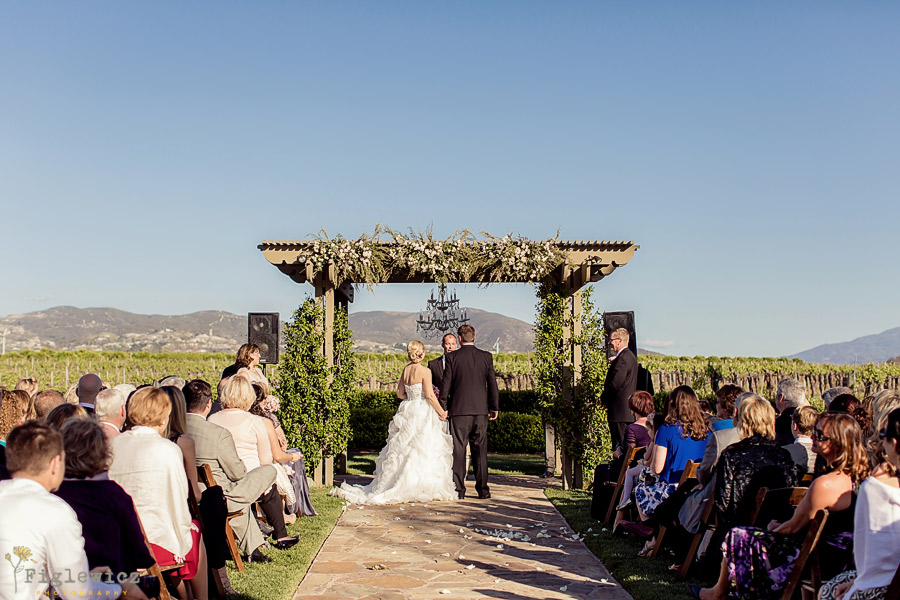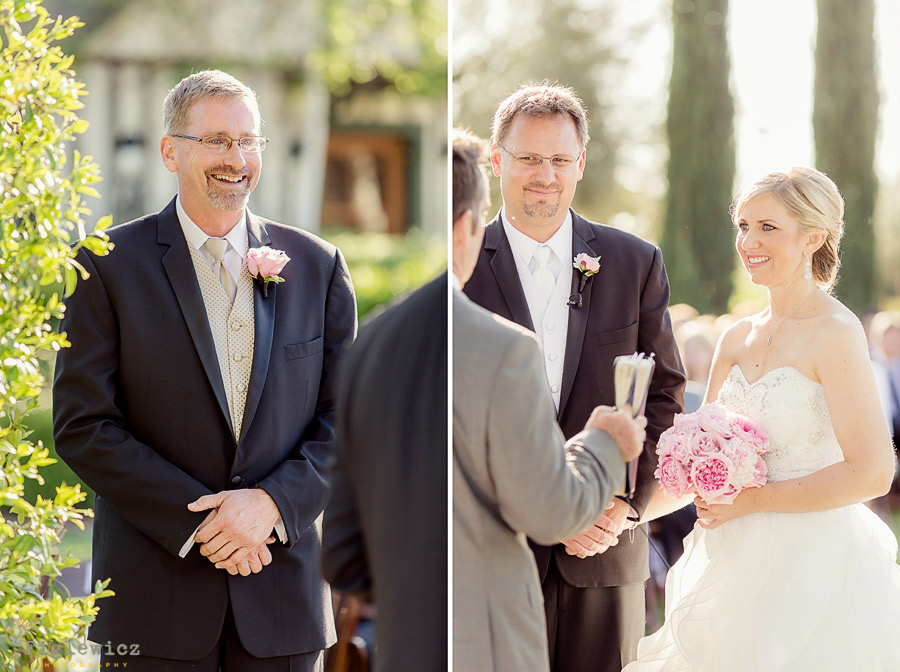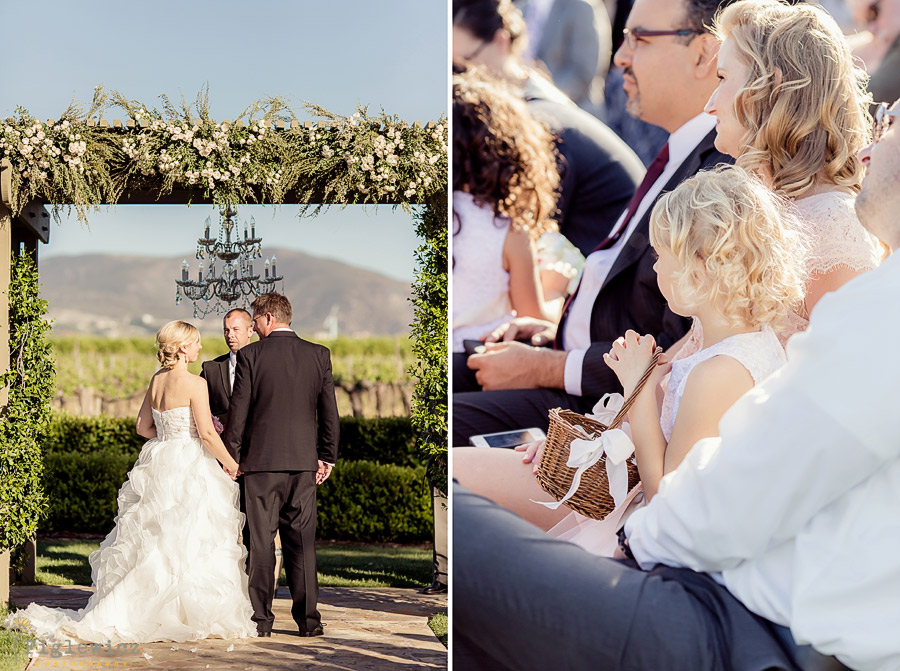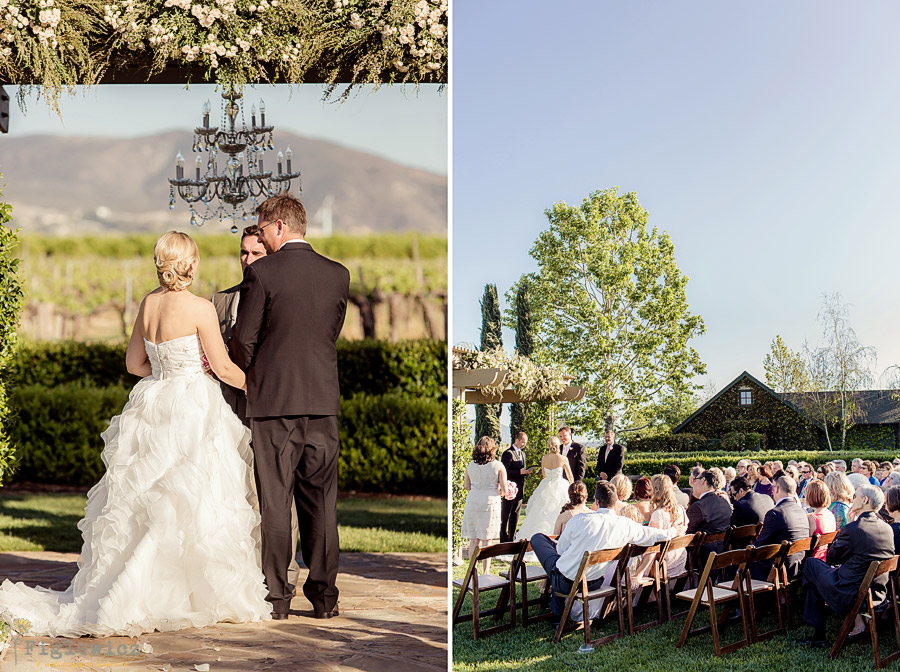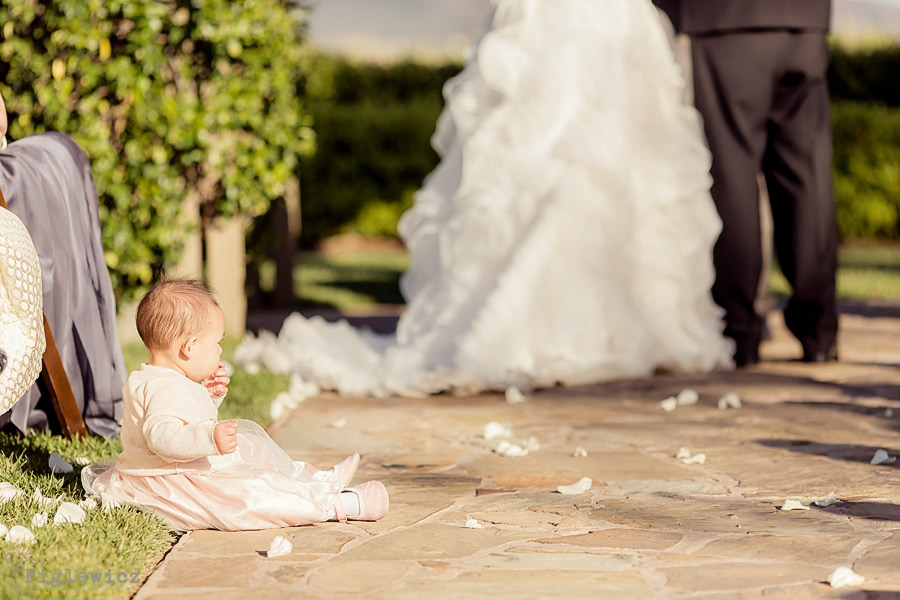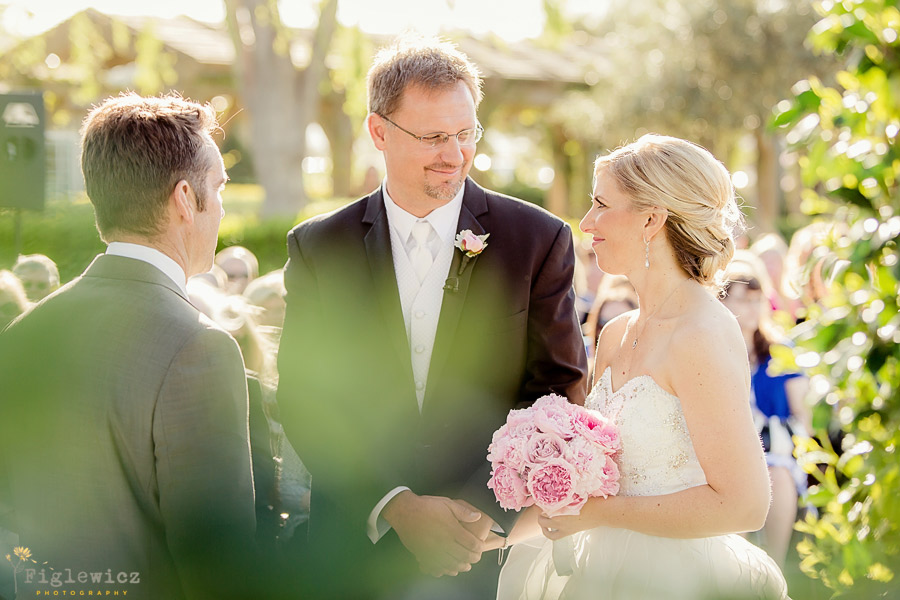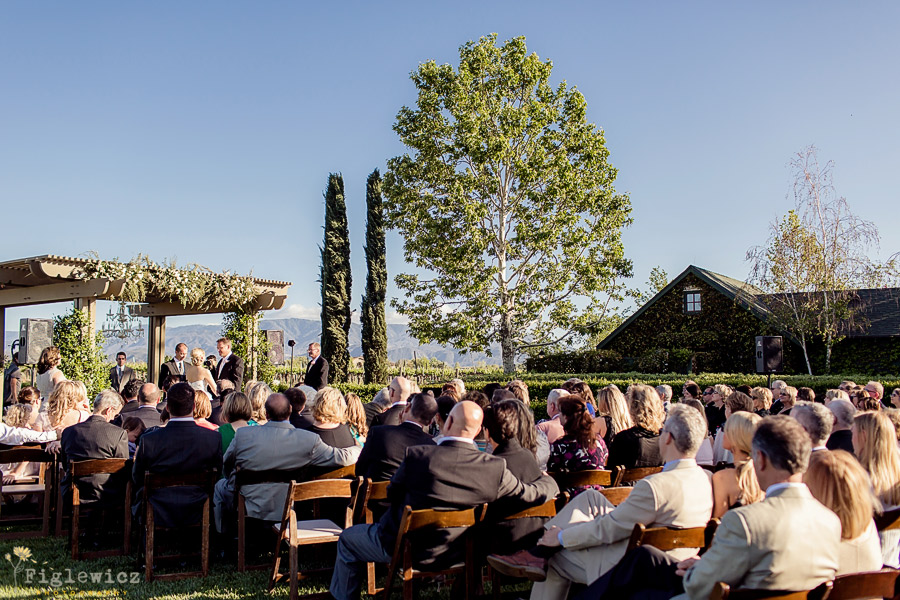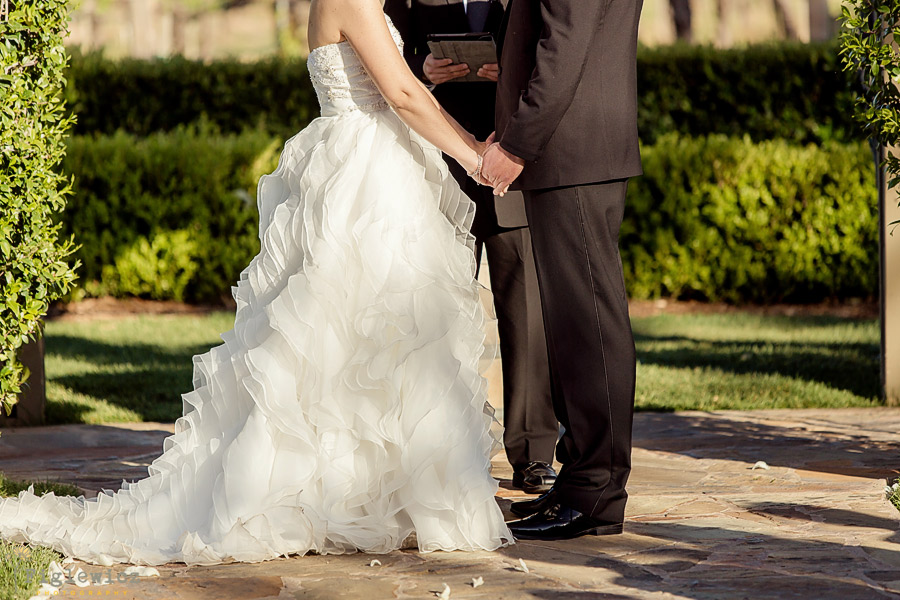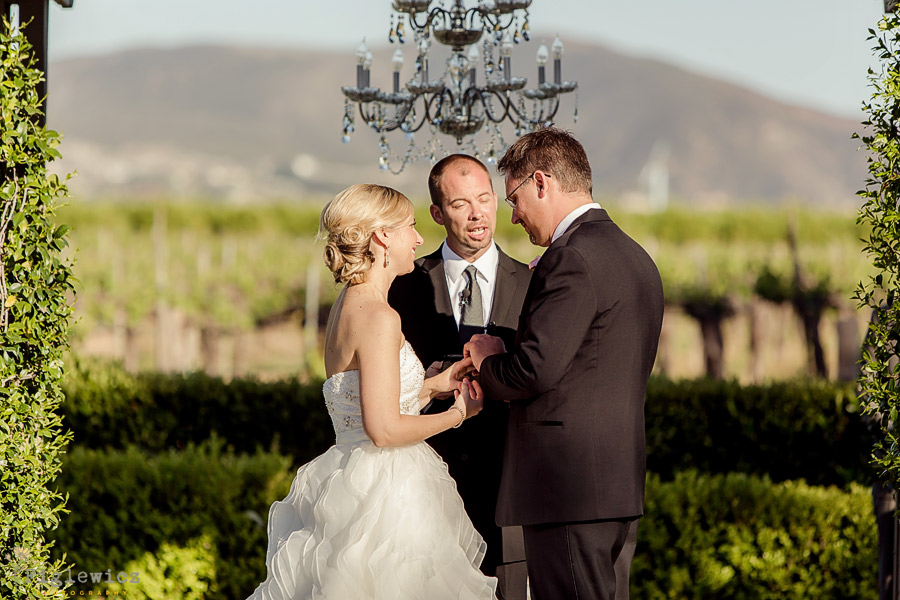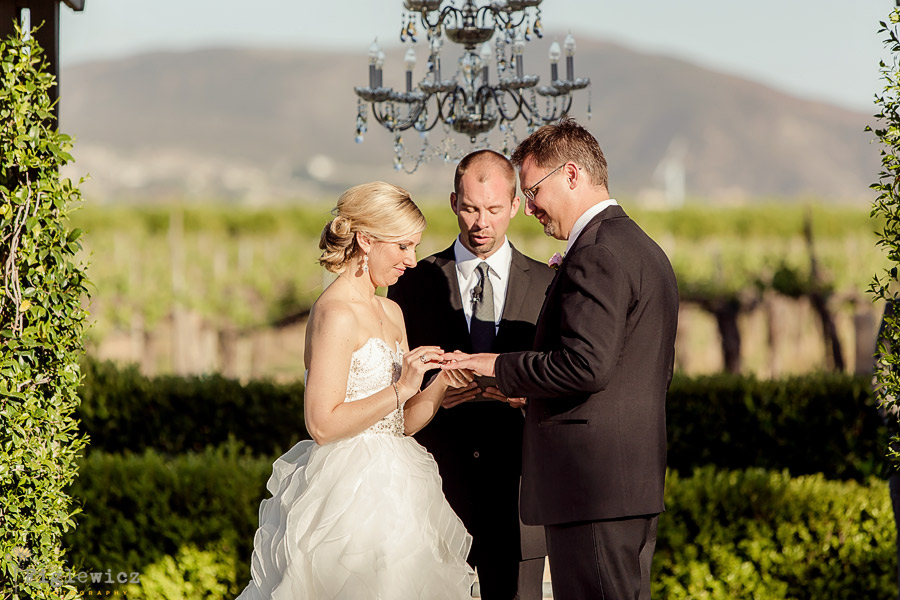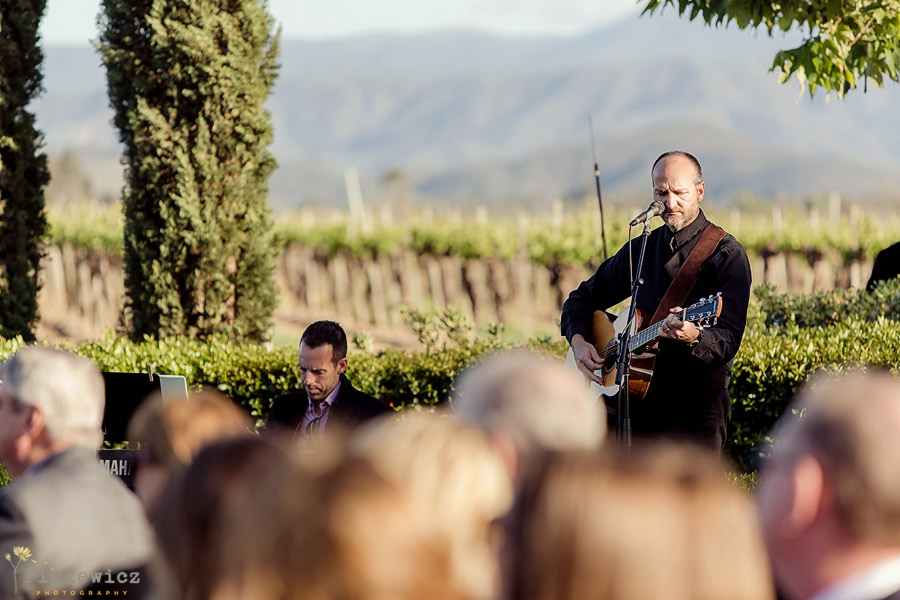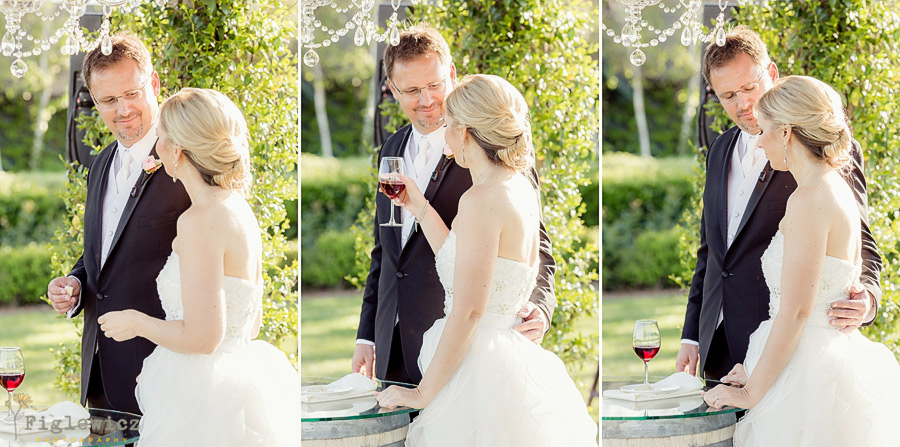 John 15: 12-13  "This is My commandment, that you love one another, just as I have loved you. "Greater love has no one than this, that one lay down his life for his friends."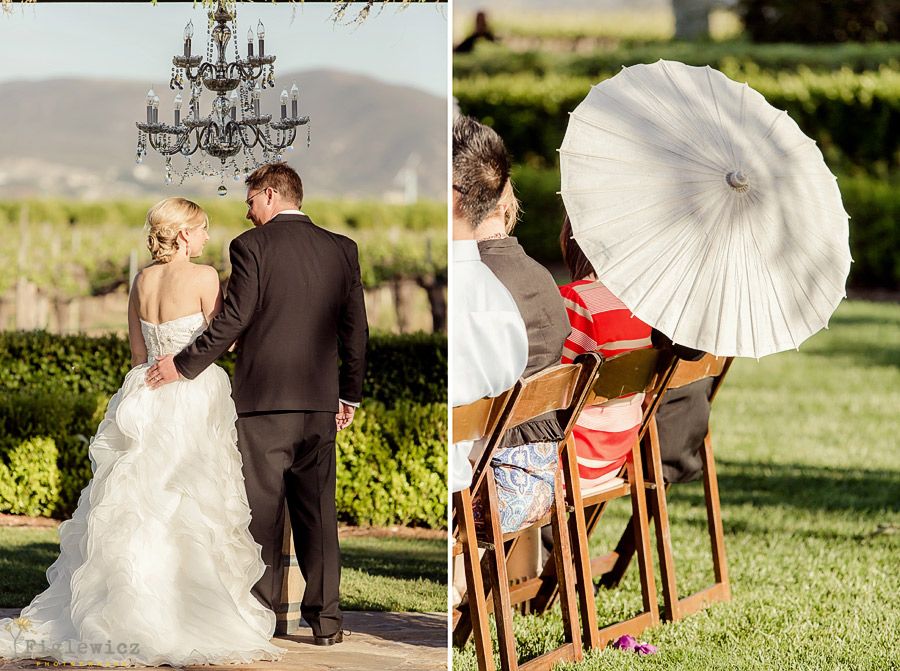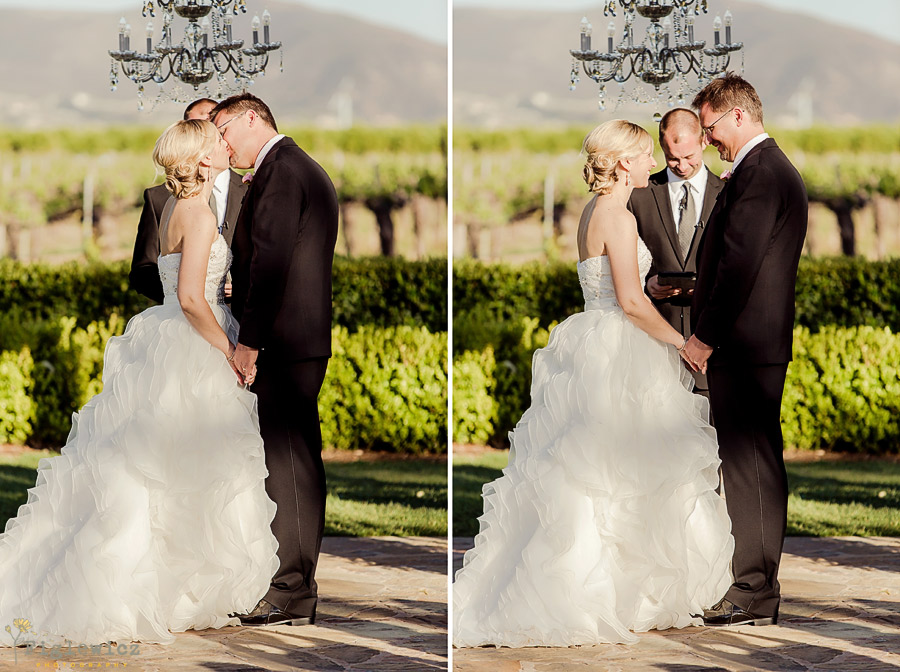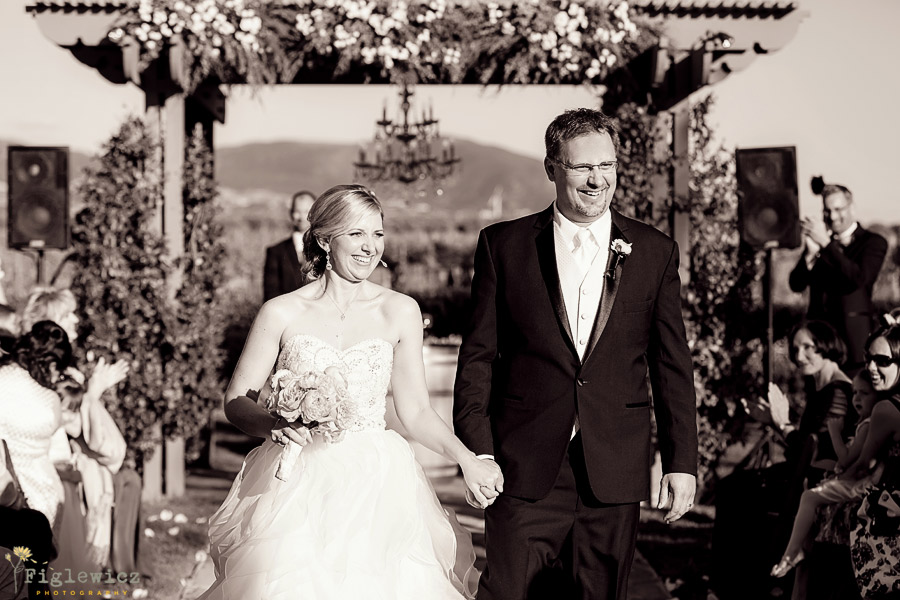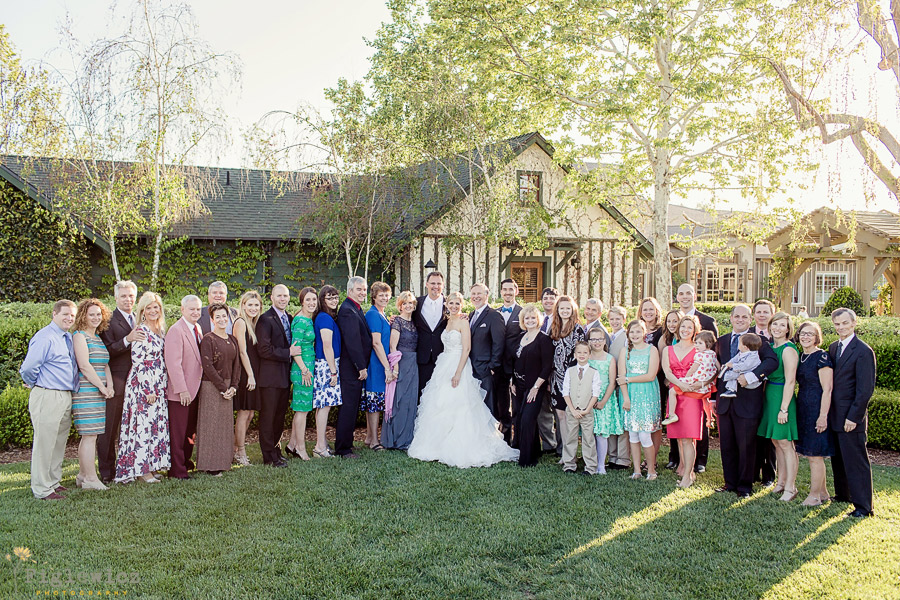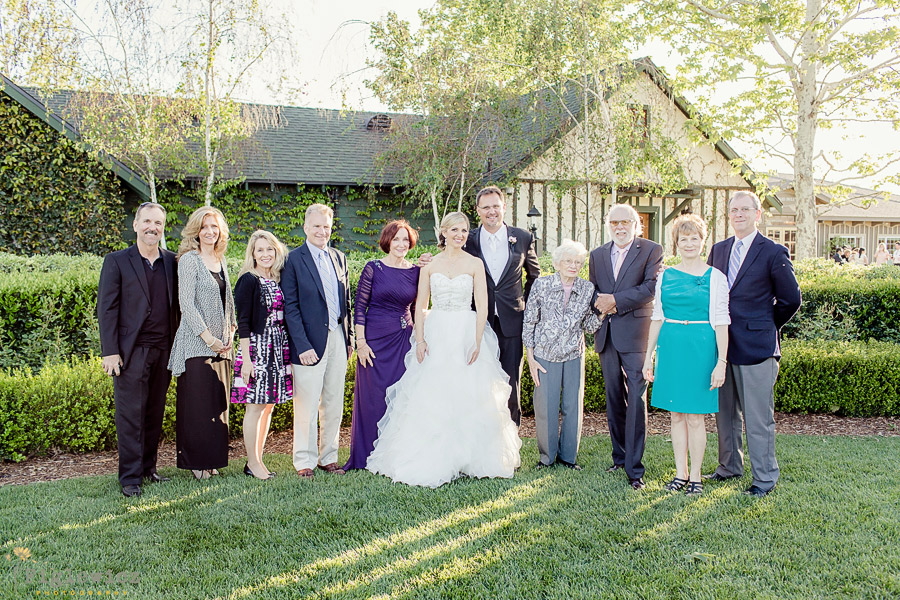 Check back for part two tomorrow!
Venue – Ponte Family Estate Winery
Event Coordinator – Tiffany Weddings
Cinematography  – Impressive Creations
Flowers – Green Leaf
Band/DJ – Red Shoe
Desserts – I Like Pie
Makeup – Christine Sullivan Vroom
Hair – Shannon Johnson
Officiants – Tim Morey and Chris Cannon
Flower Girls Hair Pieces – The Vintage Cabbage Rose
Furniture Rentals – The Furniture Library
Invitations – Social Savvy