Erica and Whitney met their freshman year at Loyola Marymount University. In the four years of college, they were good friends, and shared an occasional sorority/fraternity exchange, date night, or formal. Senior year was coming to an end, they decided their relationship wasn't just a college thing, and have been dating ever since. Erica and Whitney have been together for the last seven years. Three years ago they brought the cutest black lab into their family and decided to buy their little girl, Reagan, a backyard.
Erica and Whitney got engaged on October 12, 2013. Whitney planned a tee time set at Terranea (The Links) and as they approached the third tee box, there were roses and champagne staged to the left of the green. Erica still had no idea it was for her and by that time Whitney had already lost a few balls. Erica went to search for one of his missing balls, turned around and he was on one knee asking her to marry him. They popped the champagne, took in the incredible sunset, and continued golfing!
Erica and Whitney share the same values, they have the same long term goals with regards to work and family, and have unique qualities that compliment each other. They are both equally driven, focused, and supportive of each other's careers. They have always had a strong attraction toward one another and most importantly keep each other laughing and happy! They are pretty competitive and love to win a little money! They have so much fun playing fantasy football every year, love to gather the friends for corn hole tournaments, and stepping on the green for a game of golf.
They are both incredibly dedicated to work and never have a set schedule. Erica loves to cook dinner and Whitney loves whatever she makes. A yummy dinner, a good glass of cab, and a movie or tv show is their ideal week night. Although, they do change it up with a delicious sushi date night!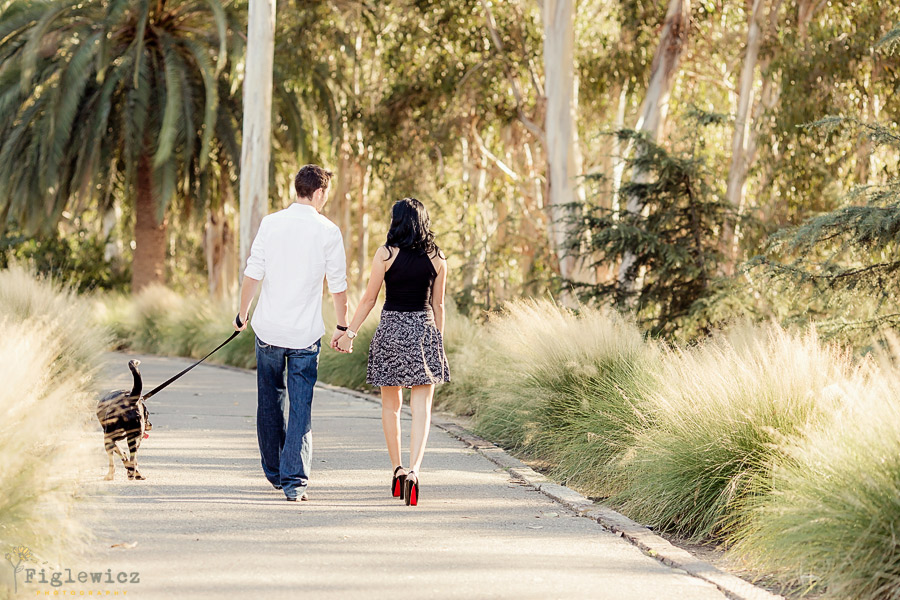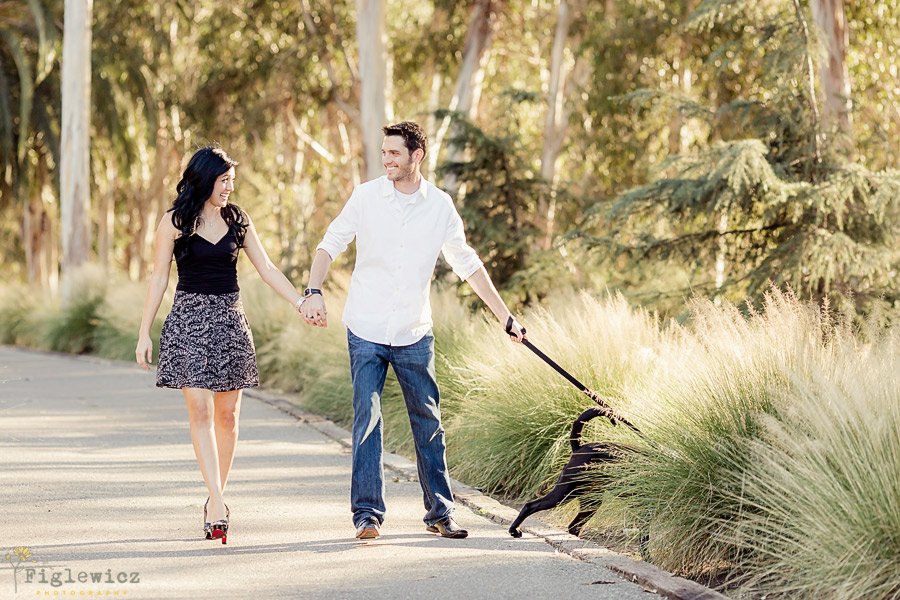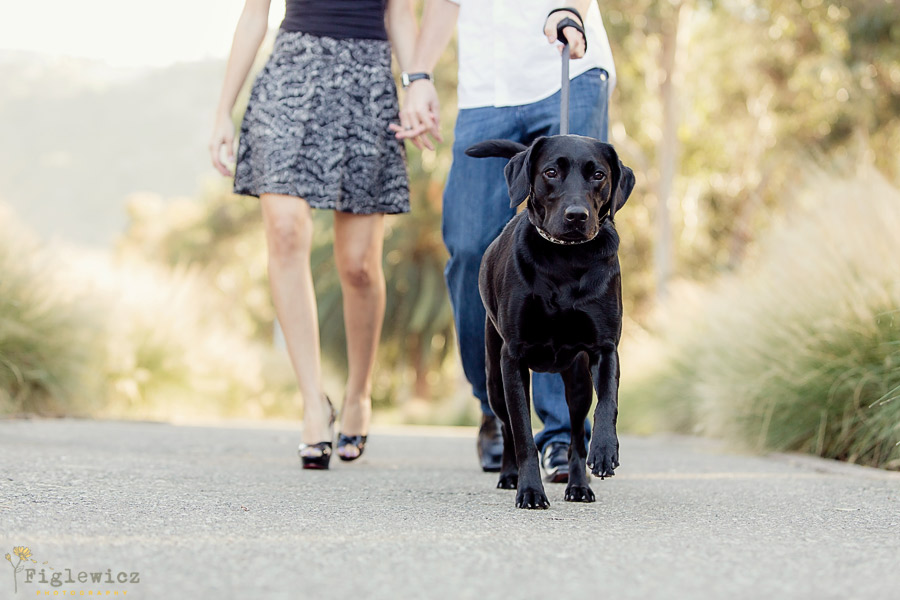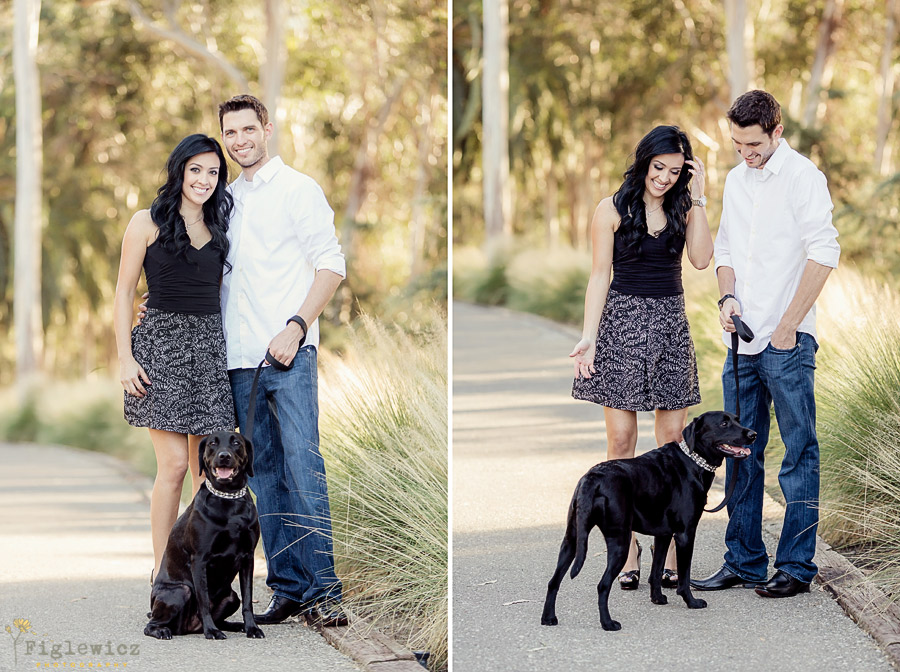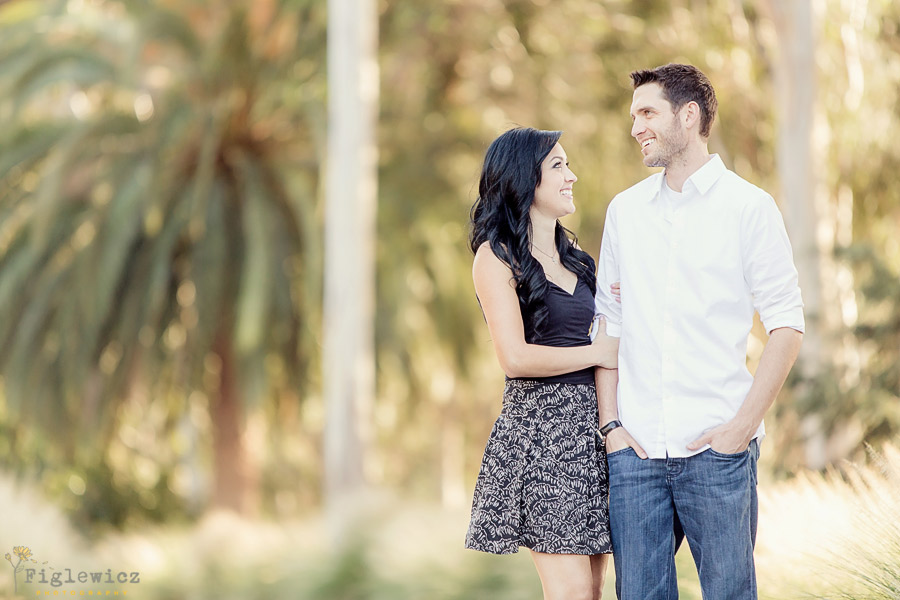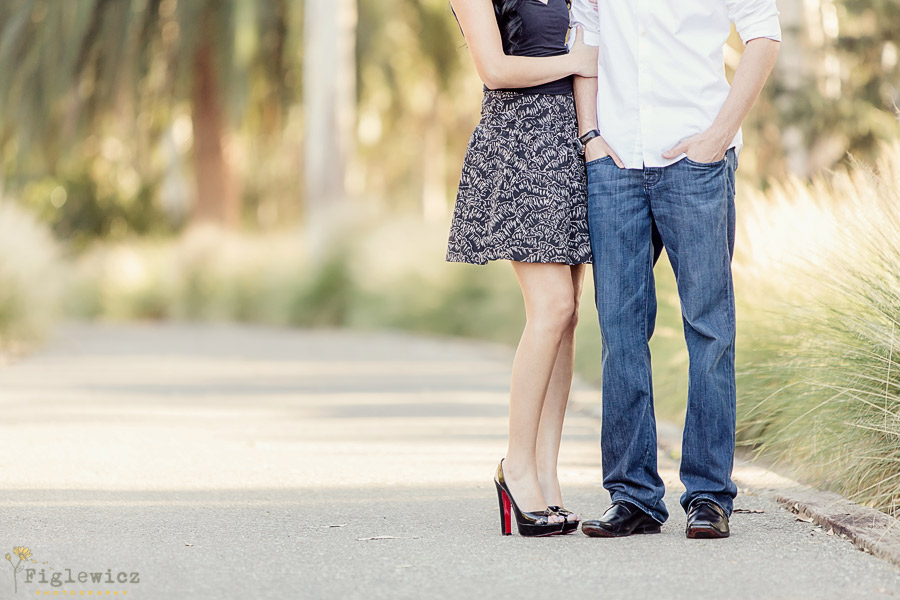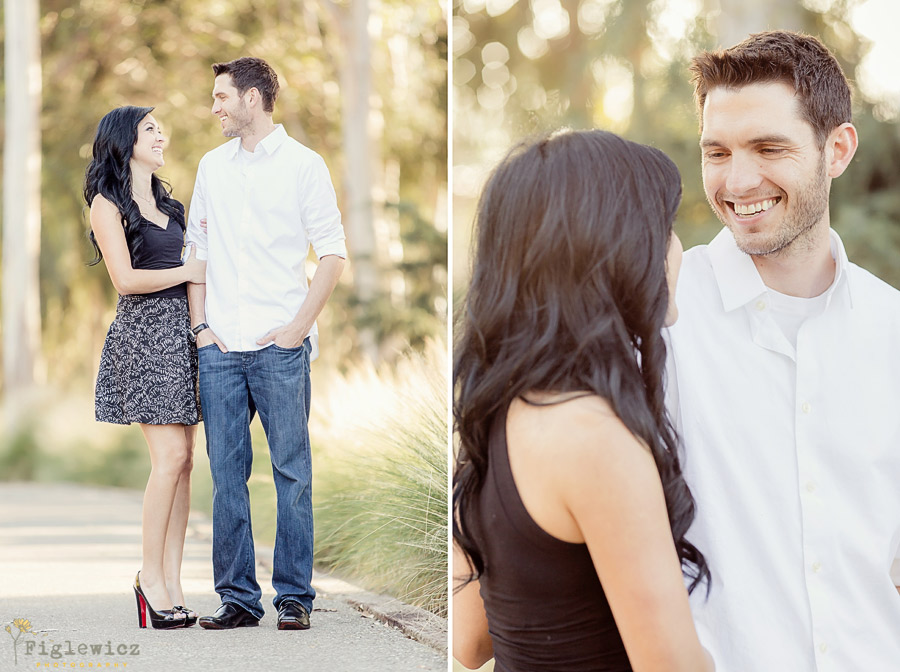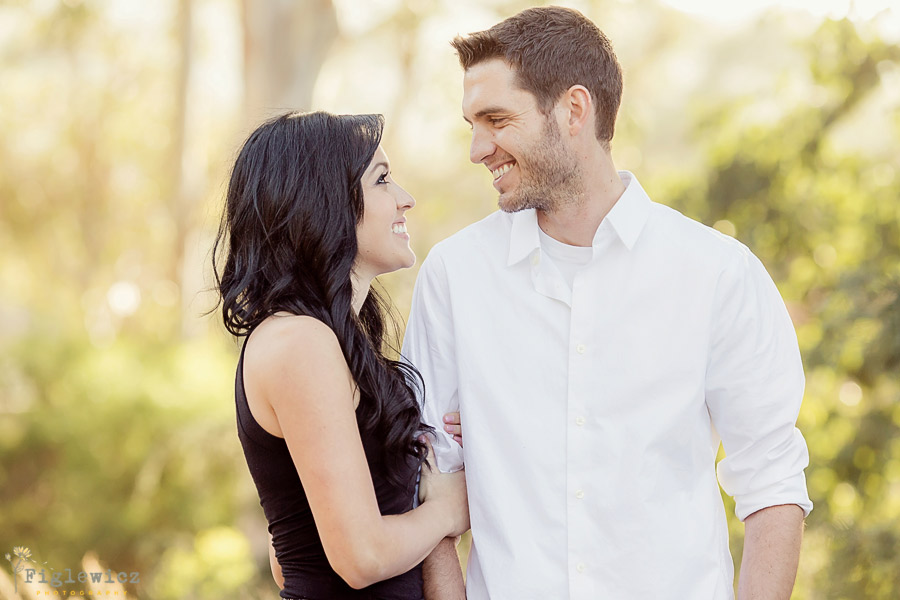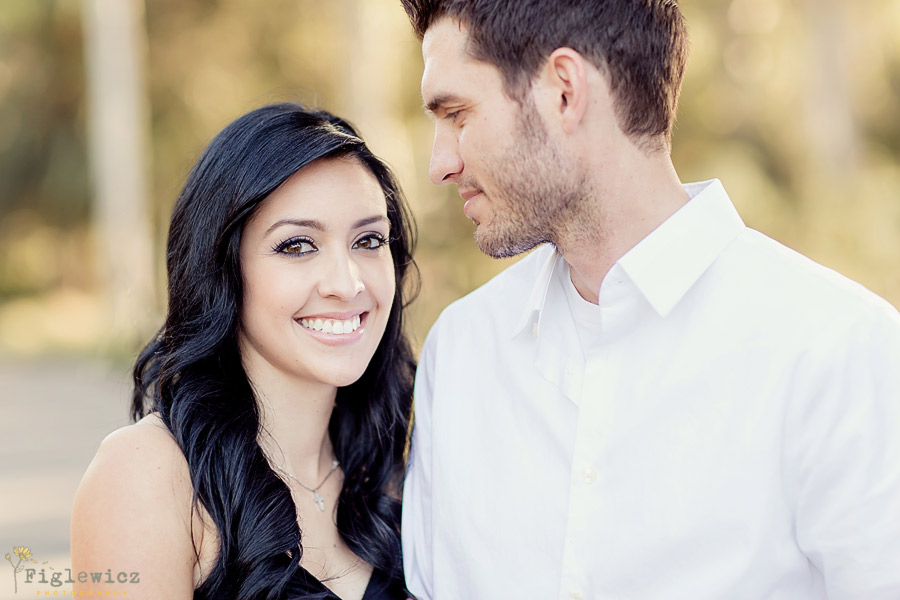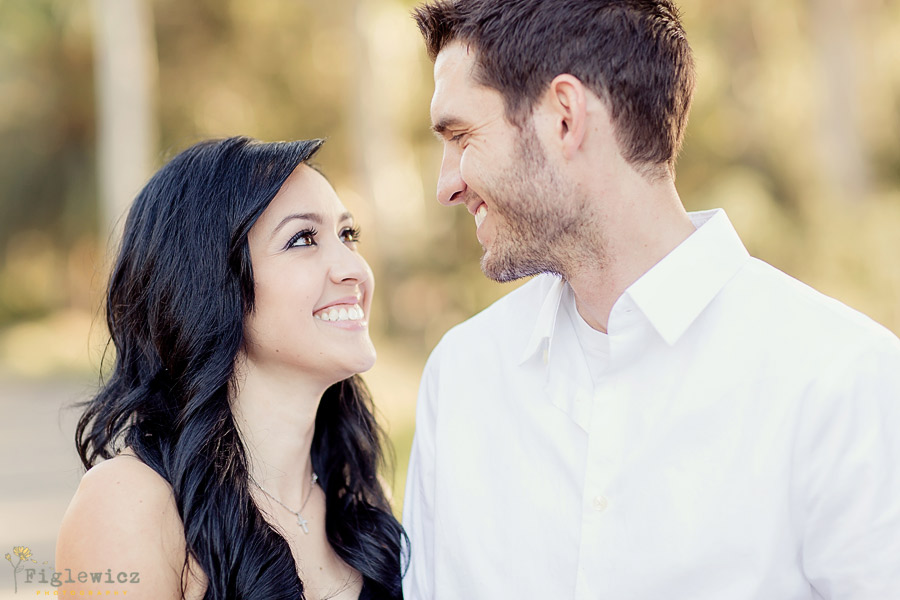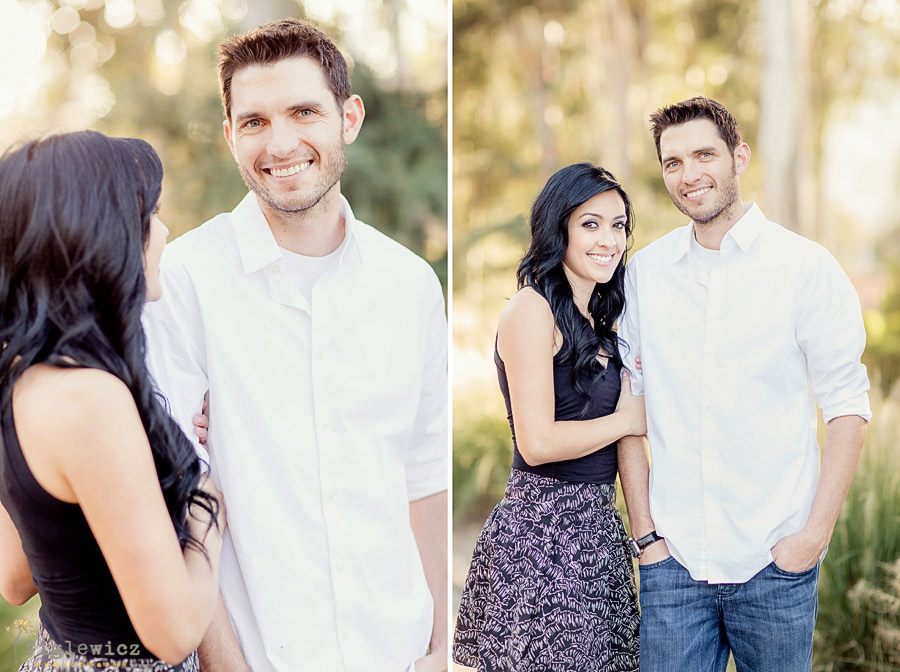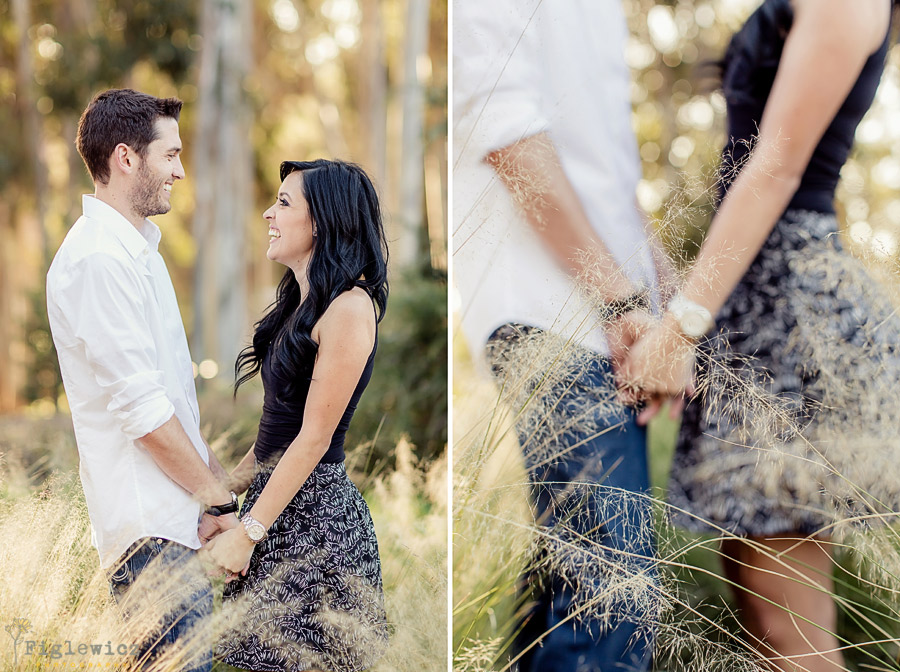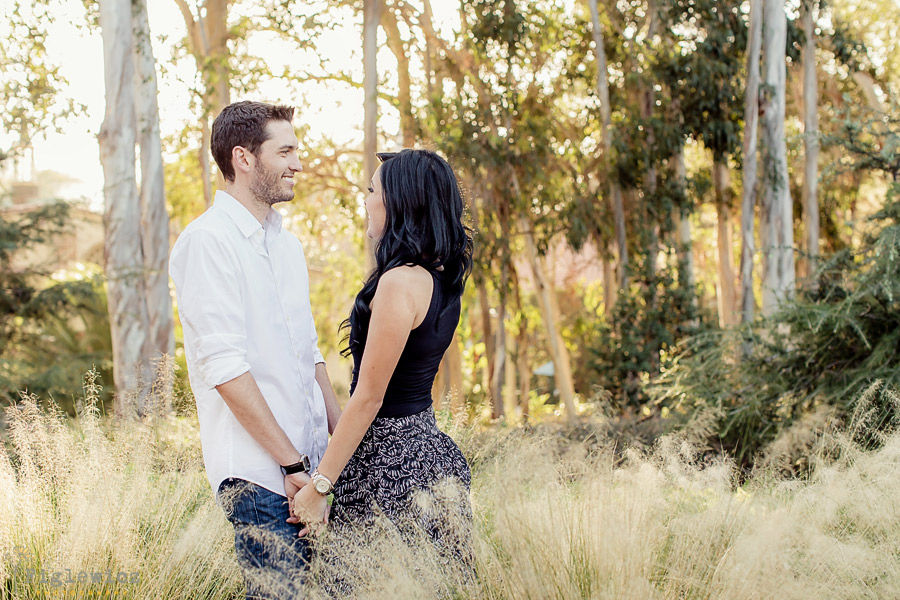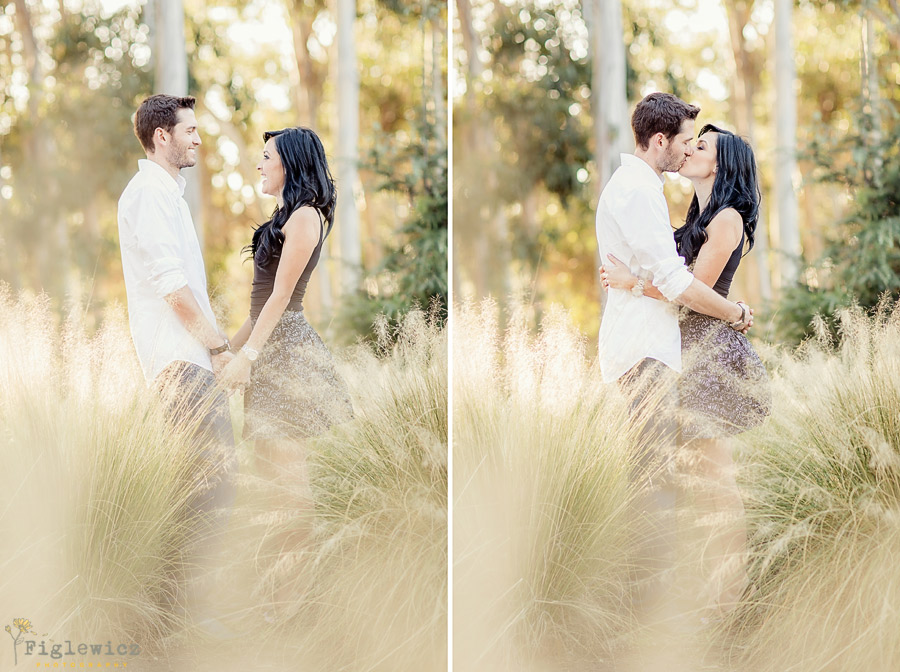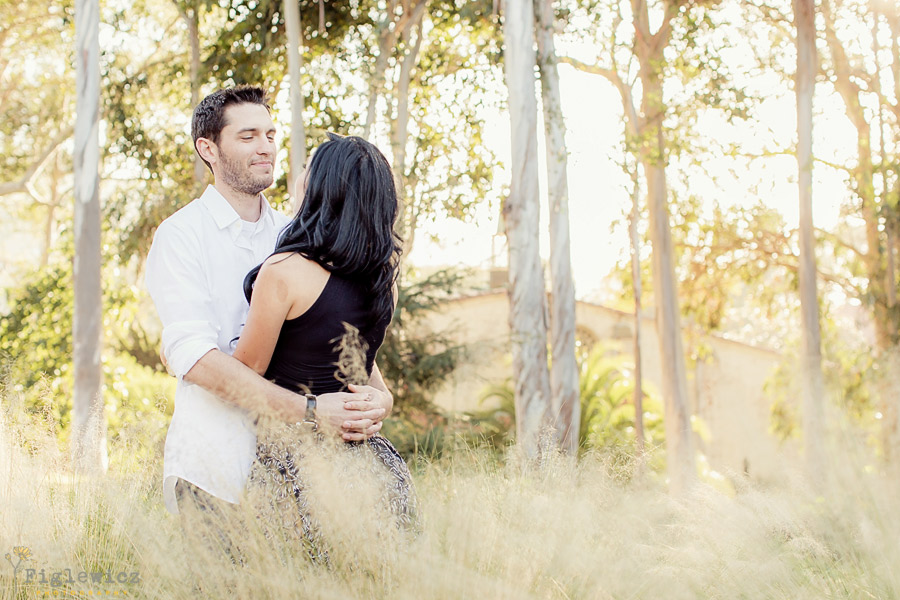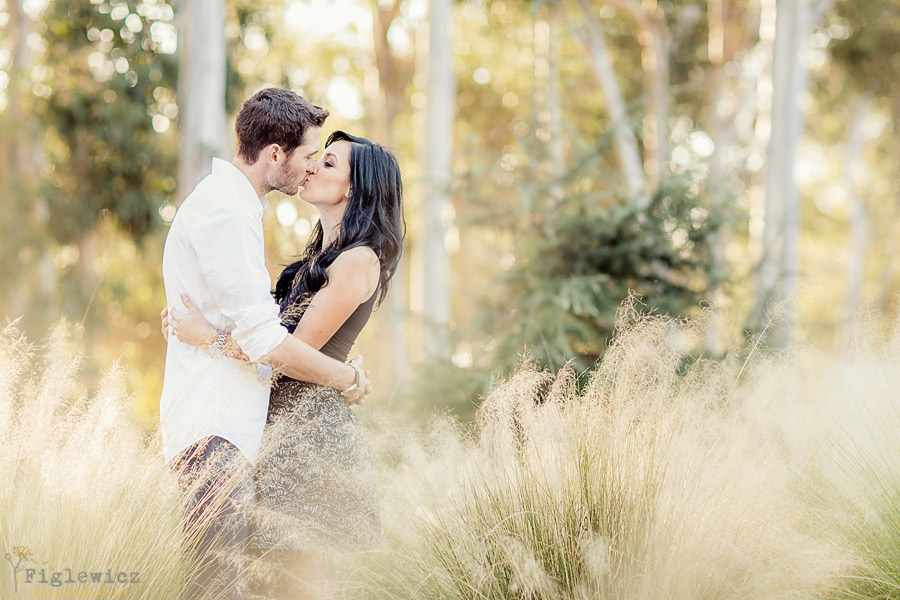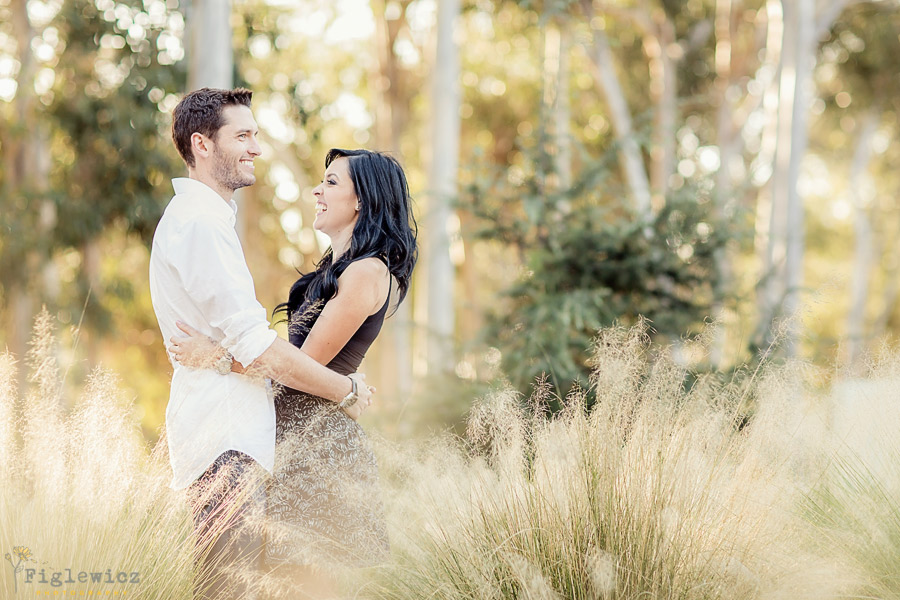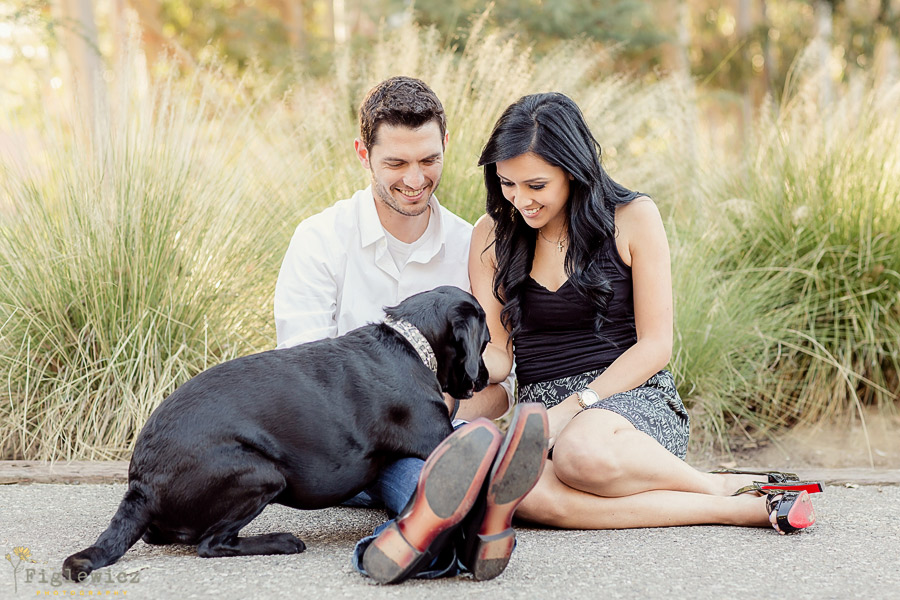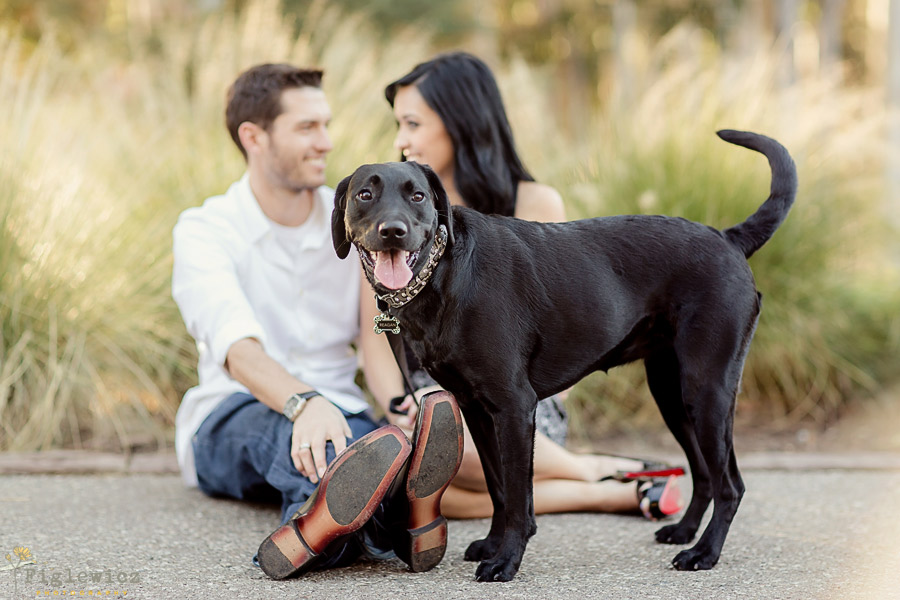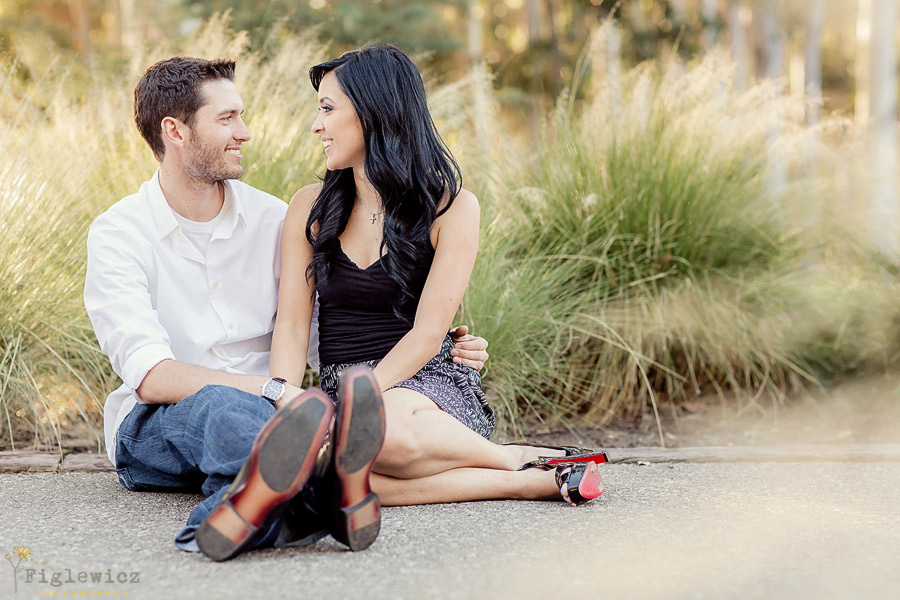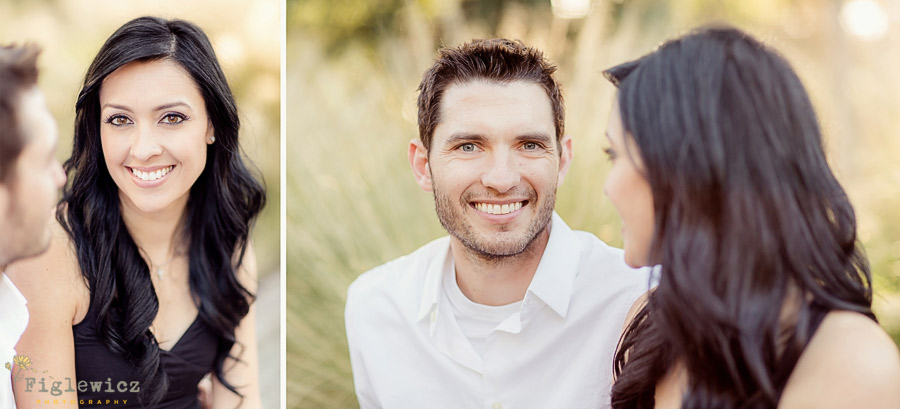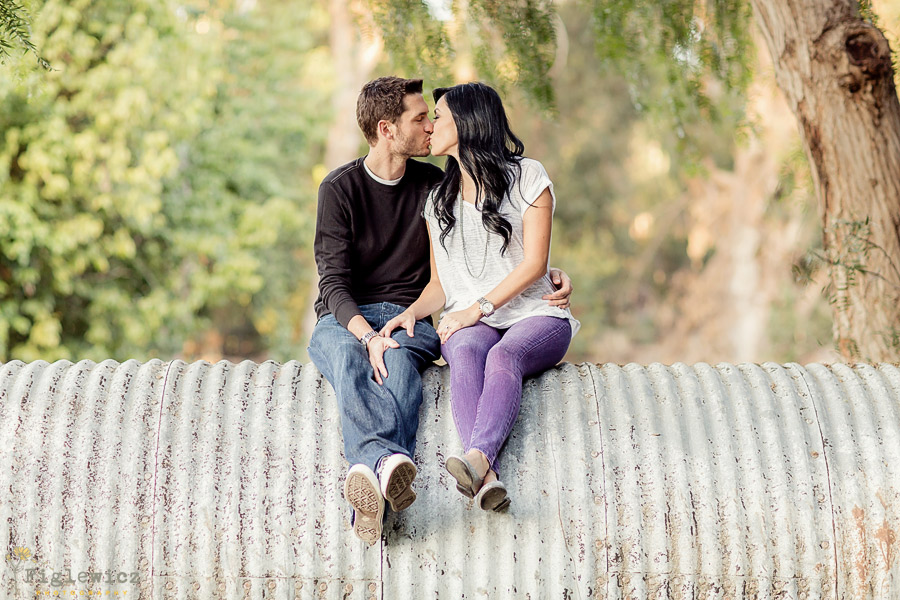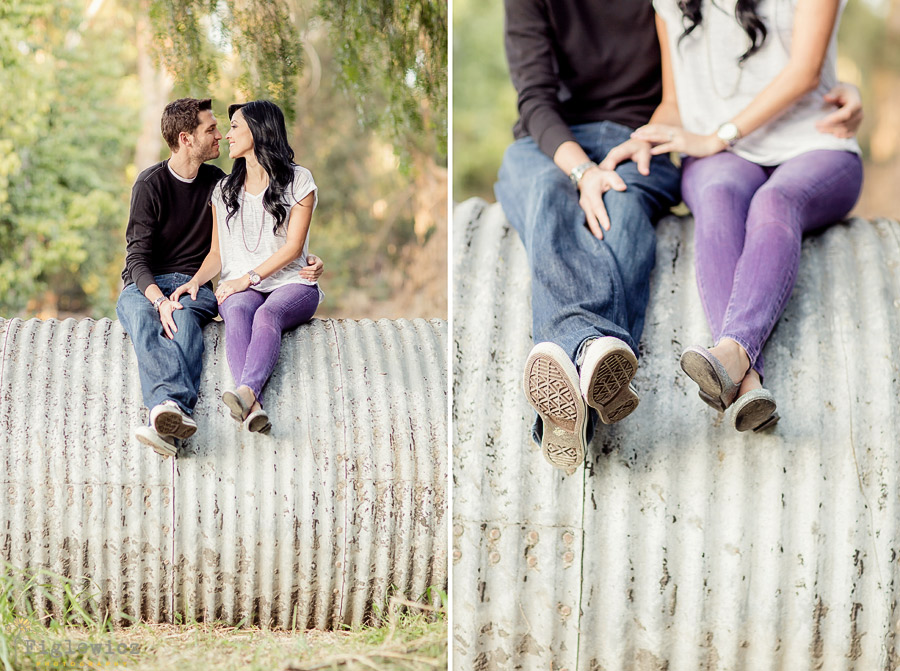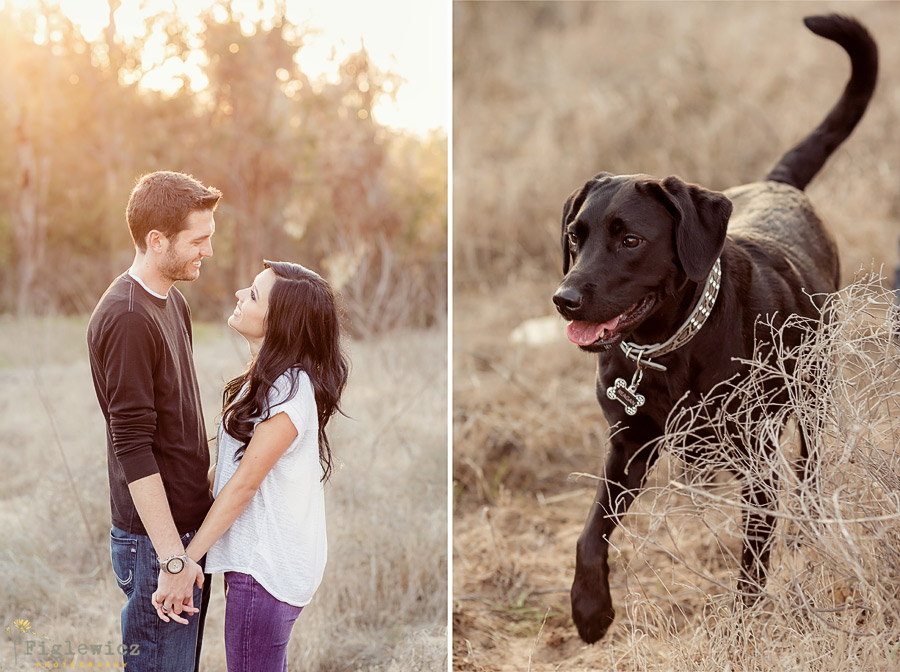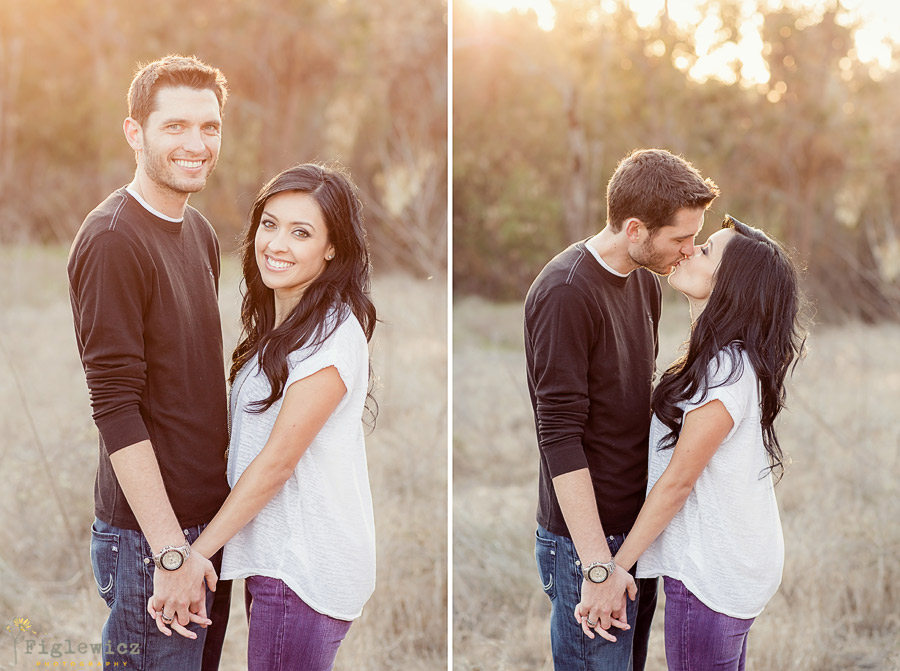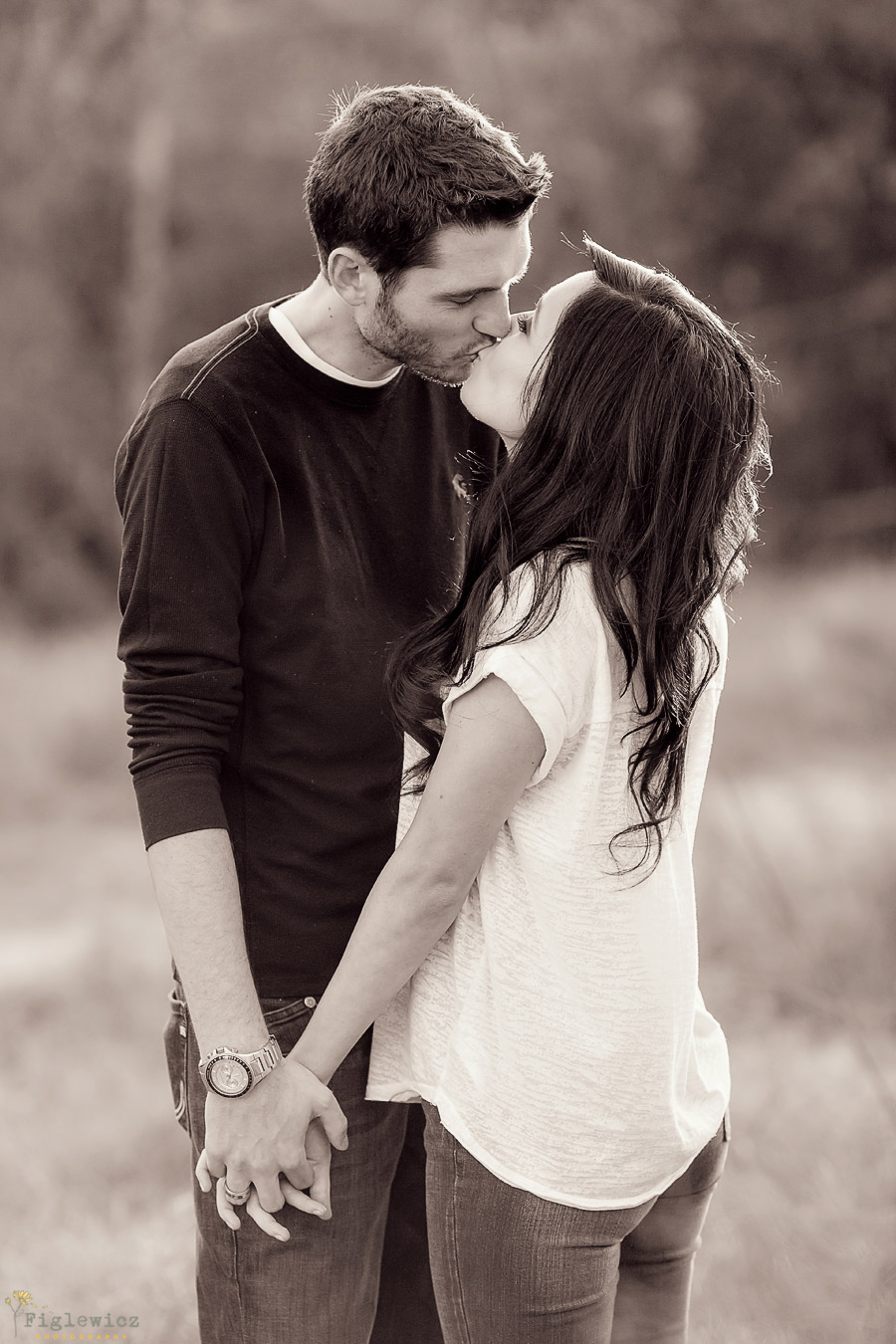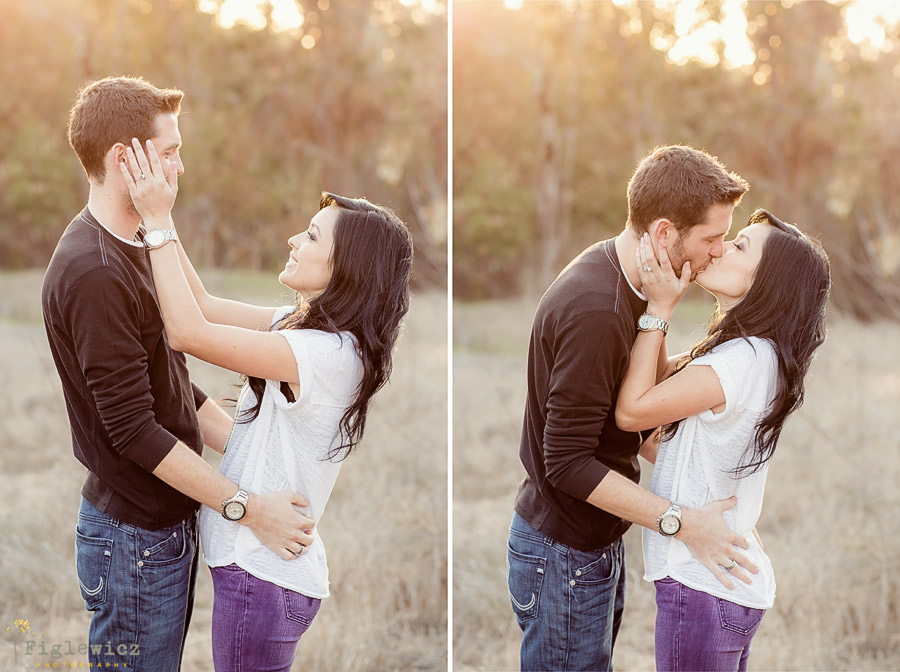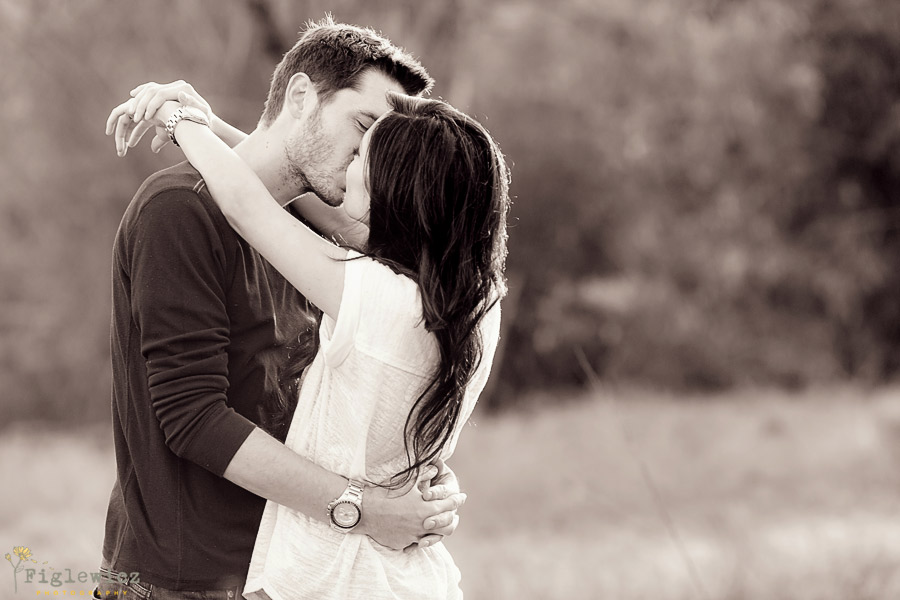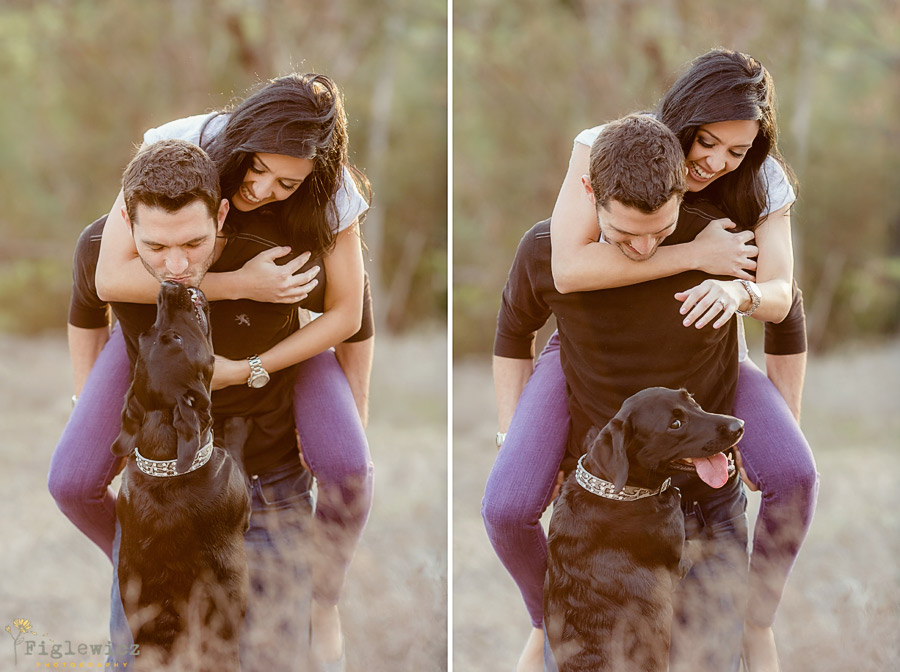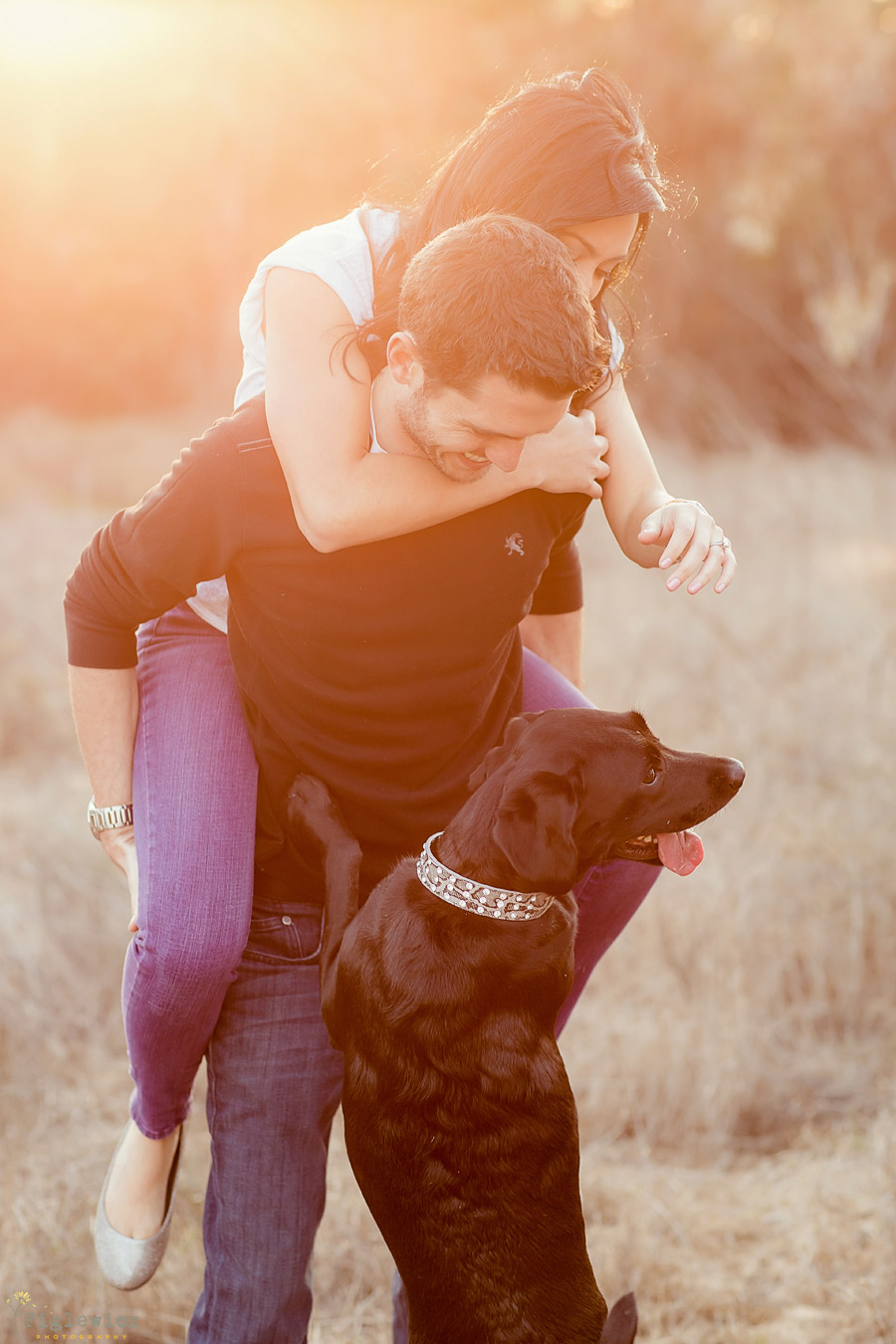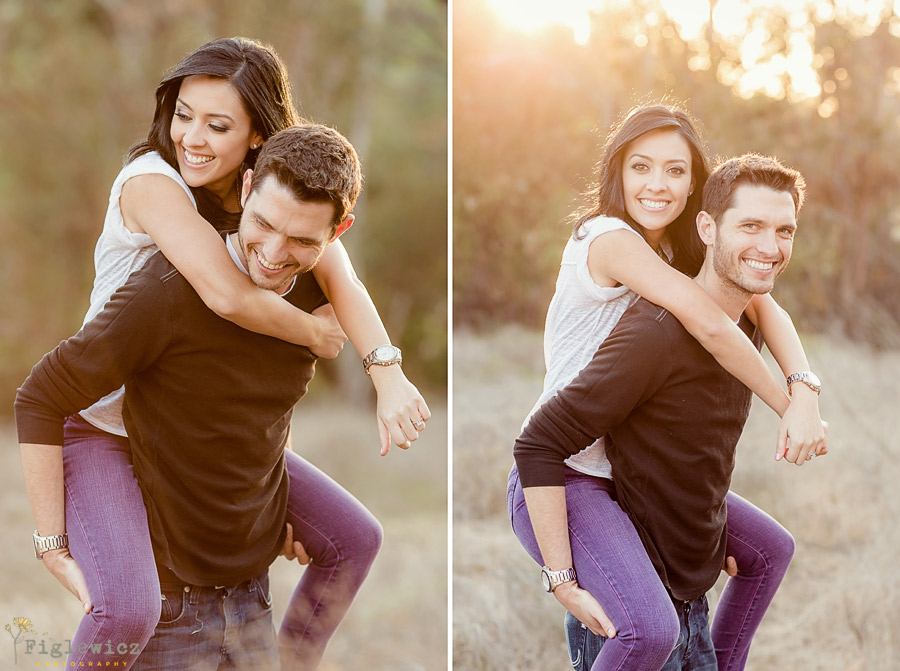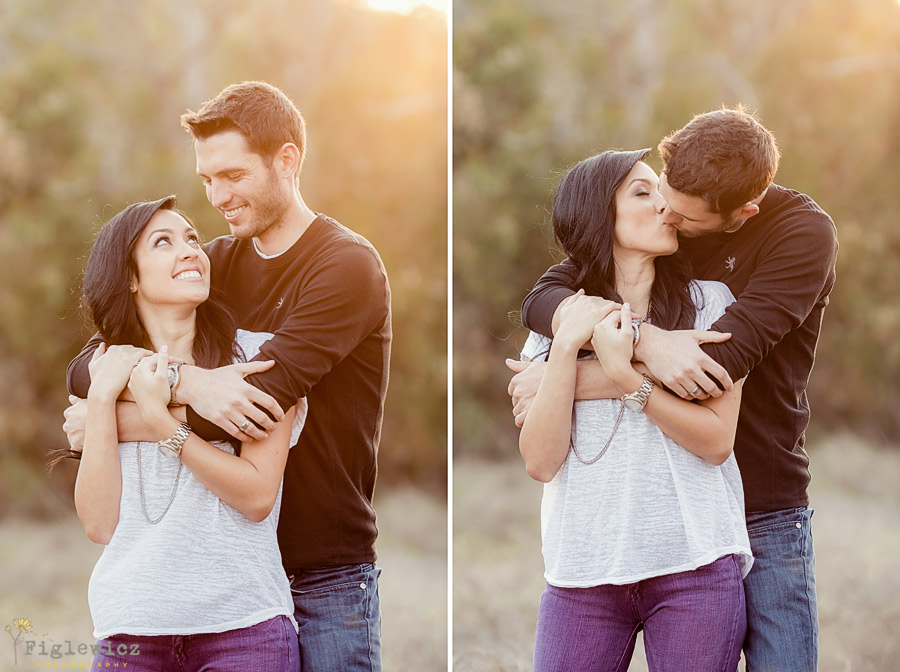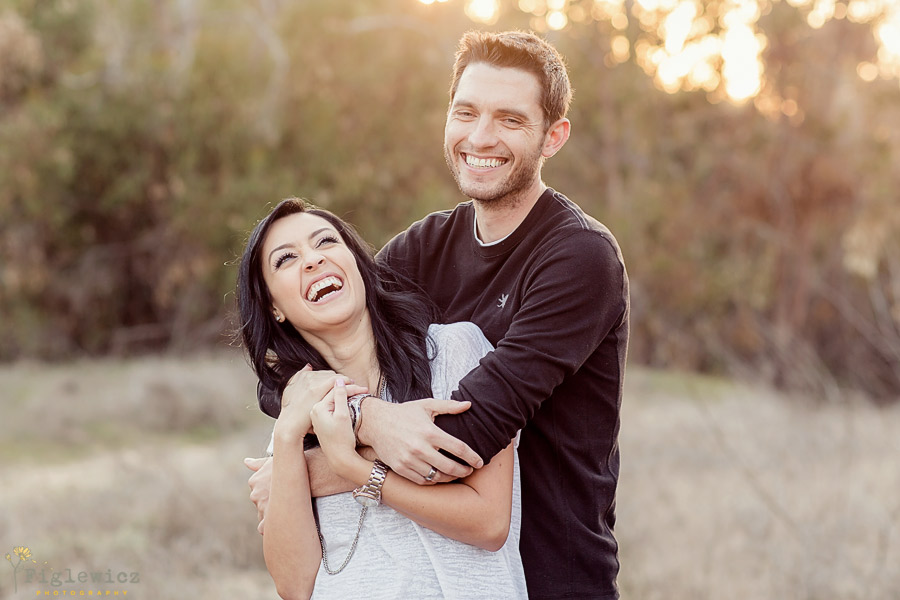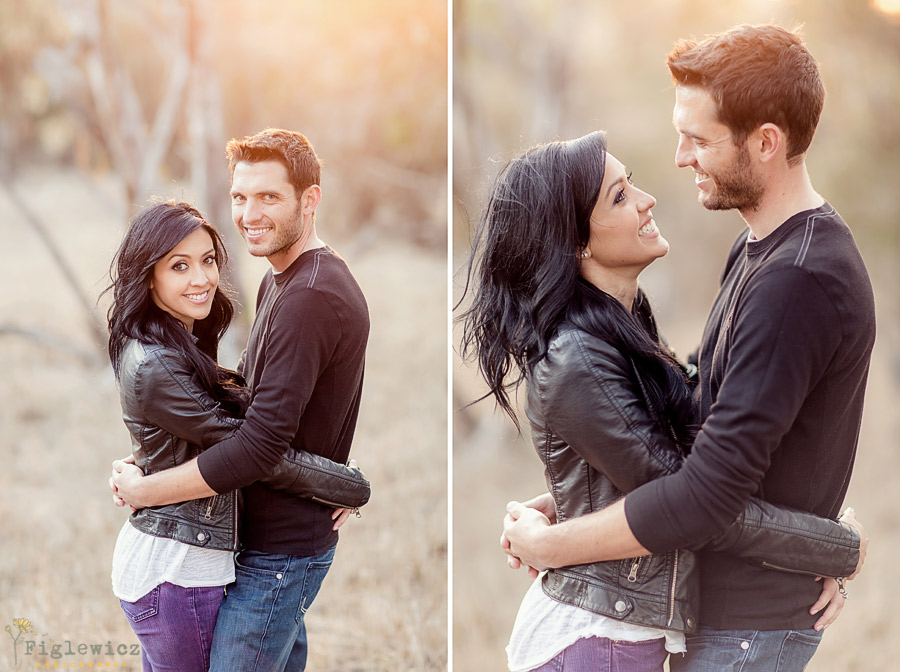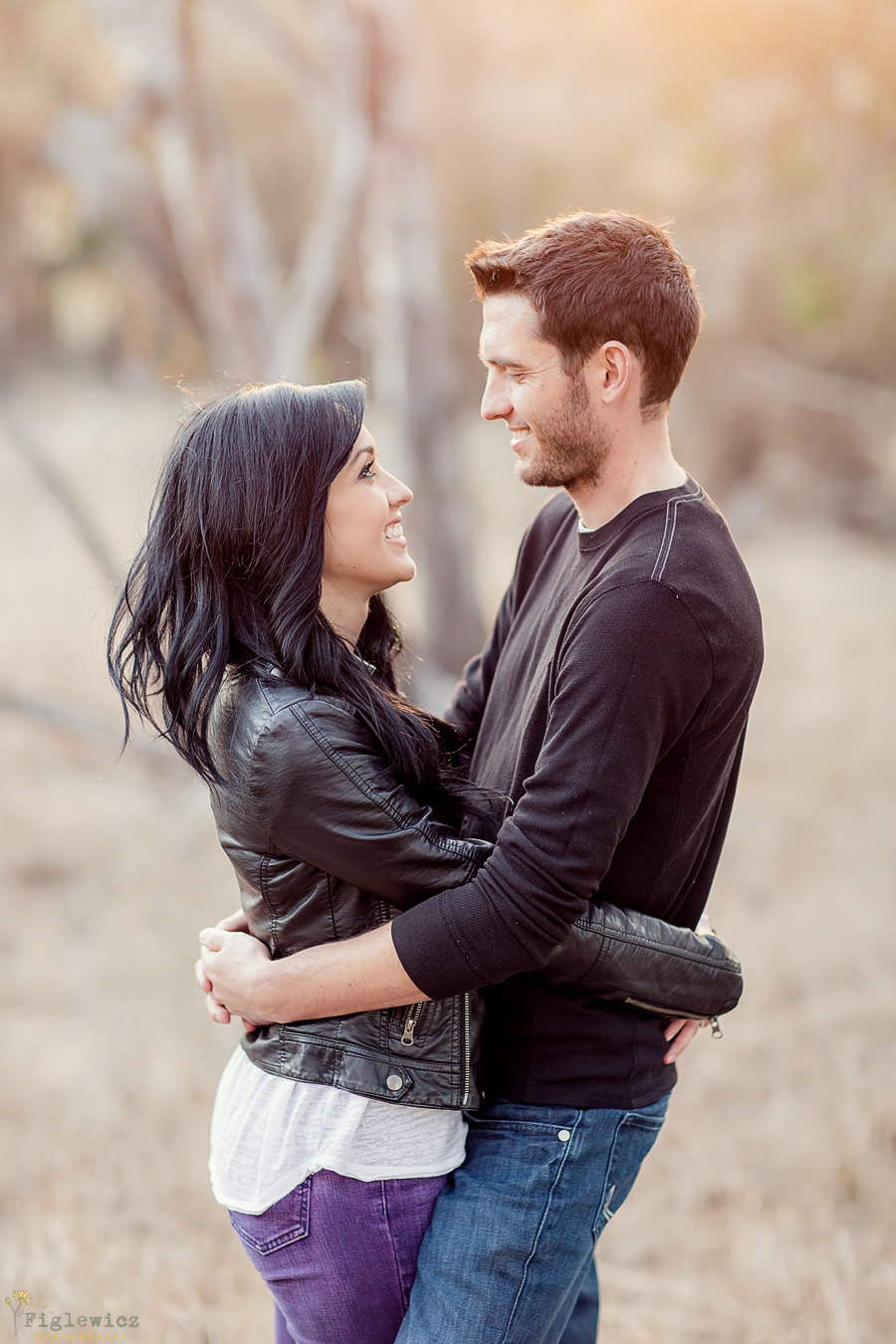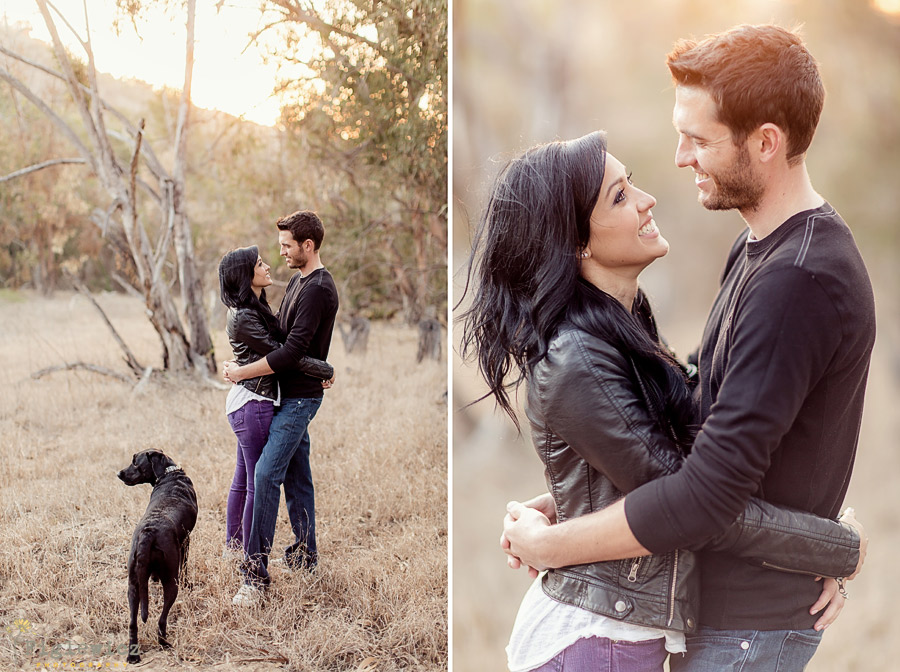 Erica and Whitney we are so excited for your wedding!