Amy and Kyle's wedding was so awesome! Casey, being a surfer, love's to photograph other surfers and Amy and Kyle are both passionate about surfing. They even took their boards on their honeymoon to Fiji. So, welcome to part 1 of Amy and Kyle's BIG day! These two met when Kyle was speaking as a guest lecturer at Pepperdine Law School, and Amy was a law student! They had a mutual friend, and were both invited to the beach the next day to surf! Since the waves were flat, Amy and Kyle ended up talking on the beach. Amy played hard to get for a really long time, but in the end Kyle won her heart.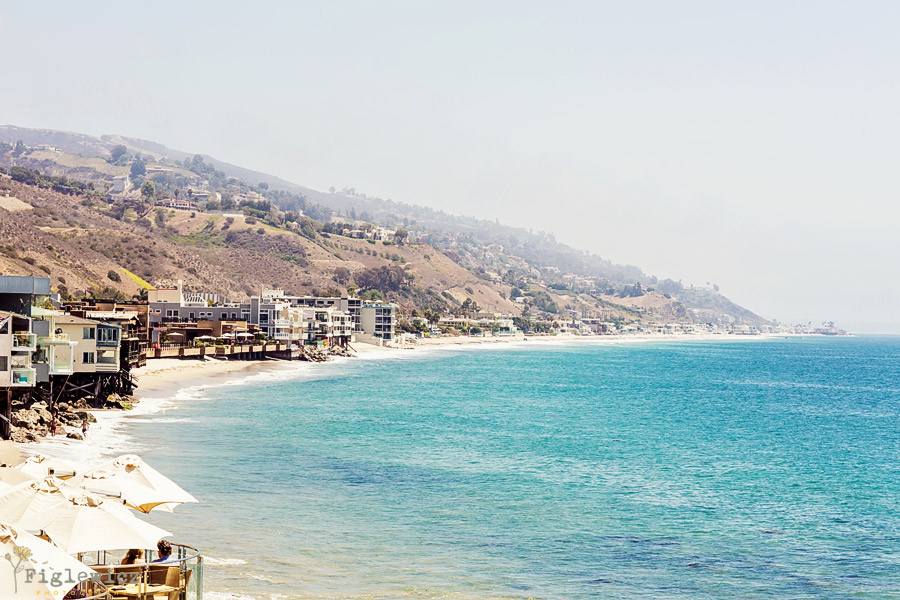 Amy and her bridesmaids got ready at Malibu Beach Inn. Can you believe this view! So beautiful!!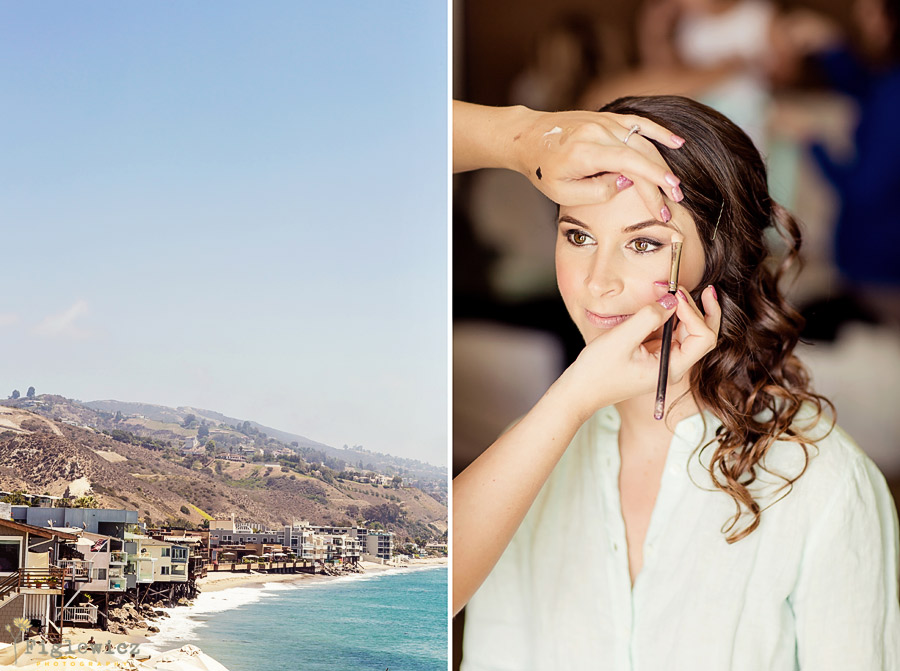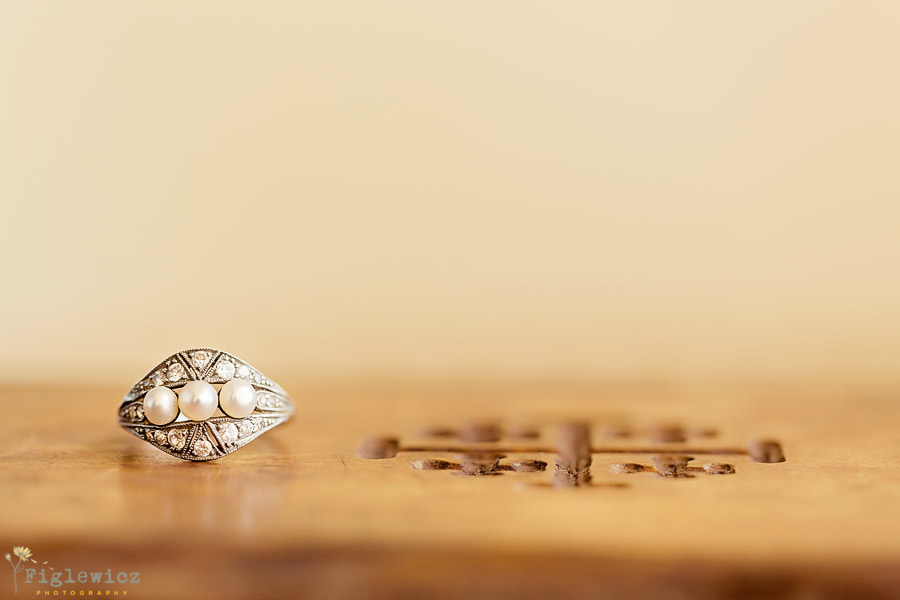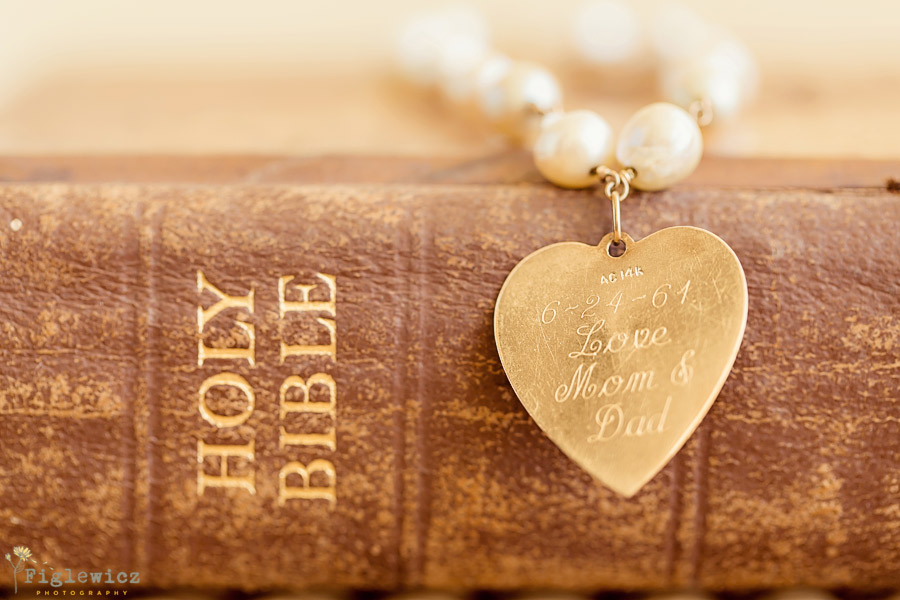 Amy's Grandmother wore this bracelet at her wedding and Amy's mom wore it at her's and Amy finally got to wear it at her wedding.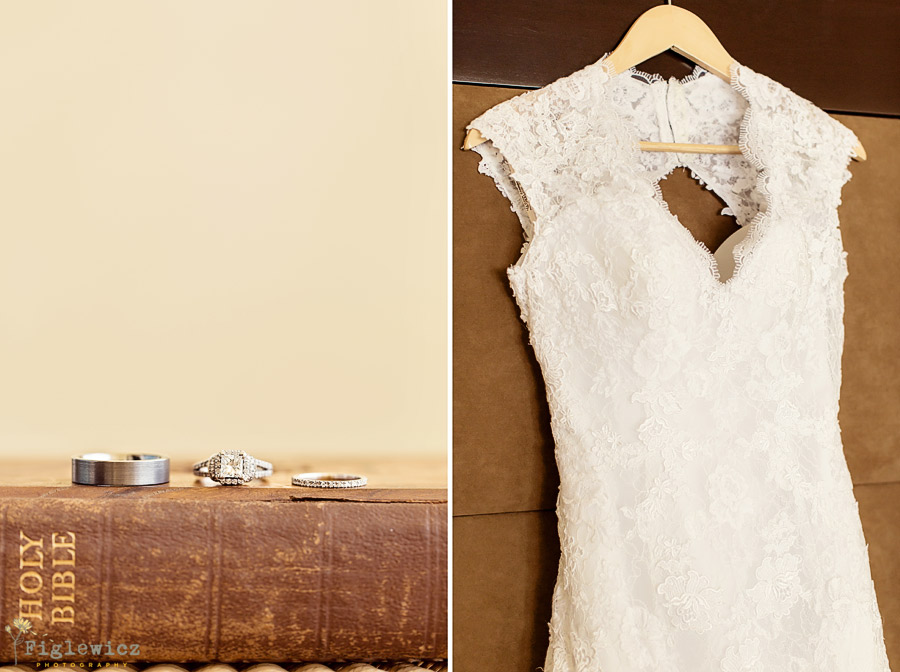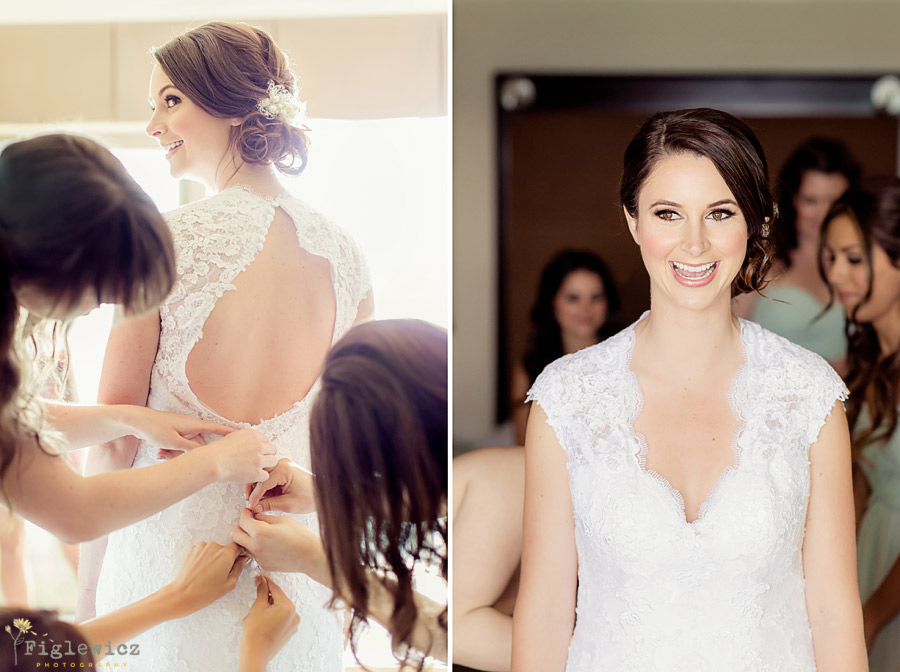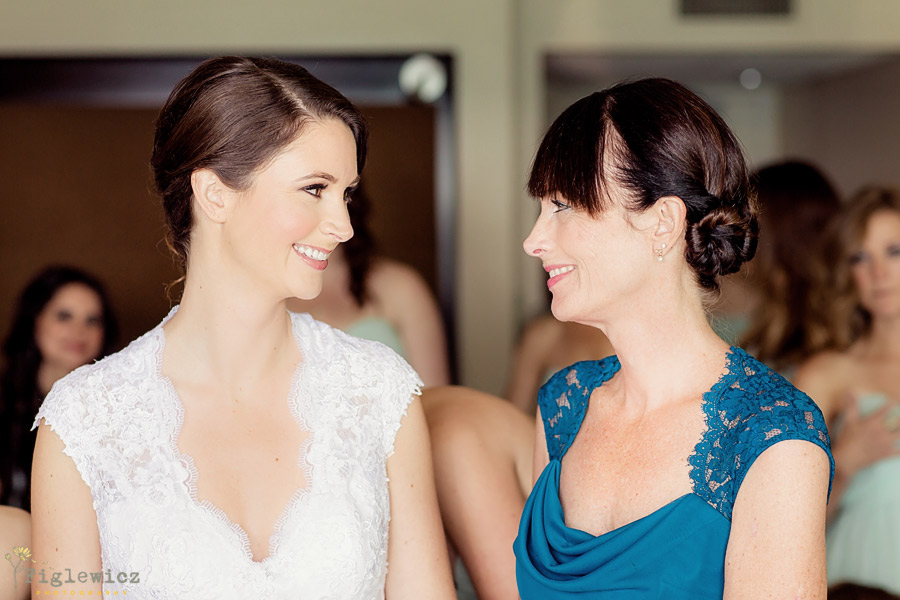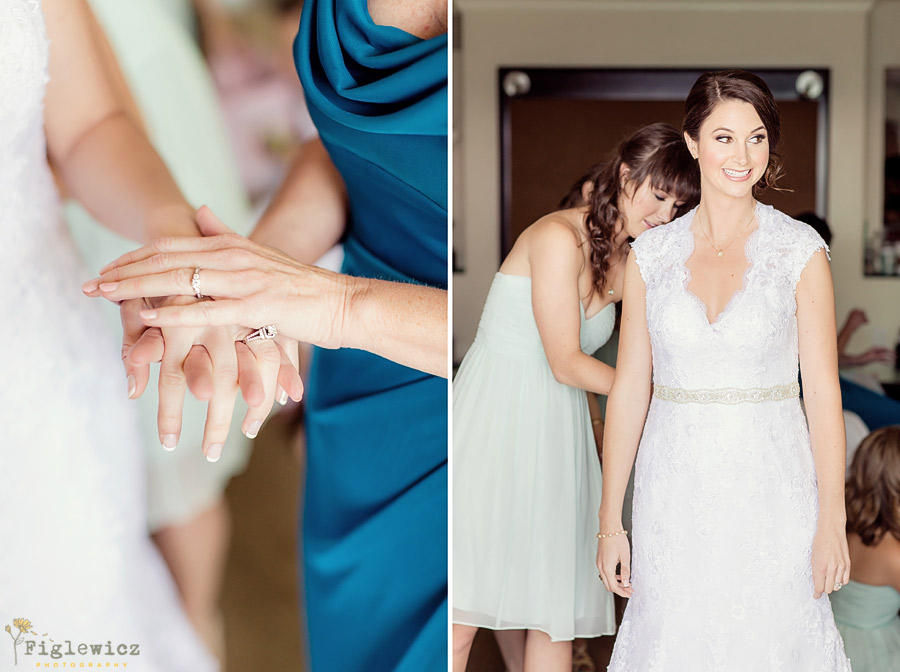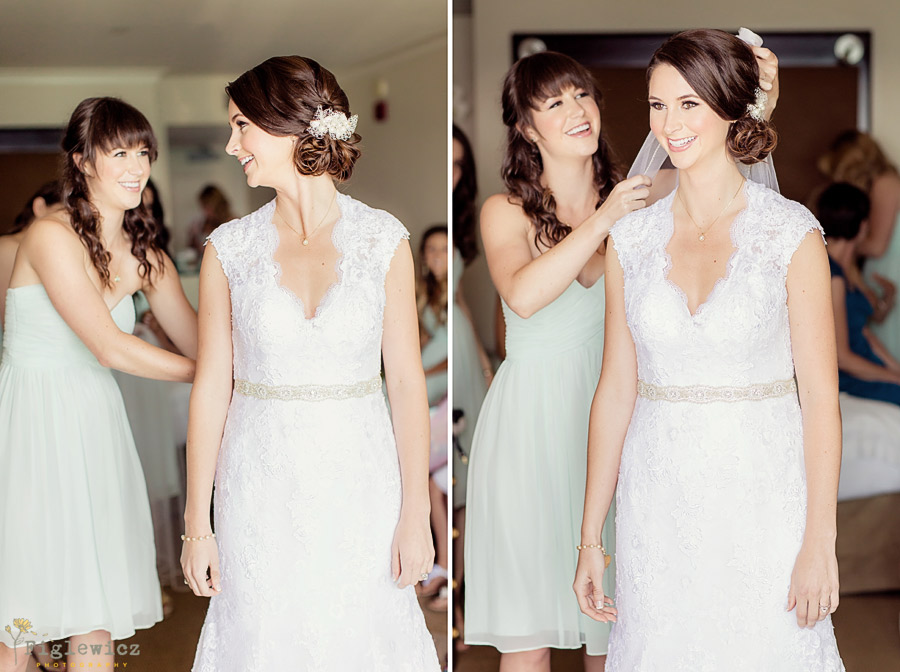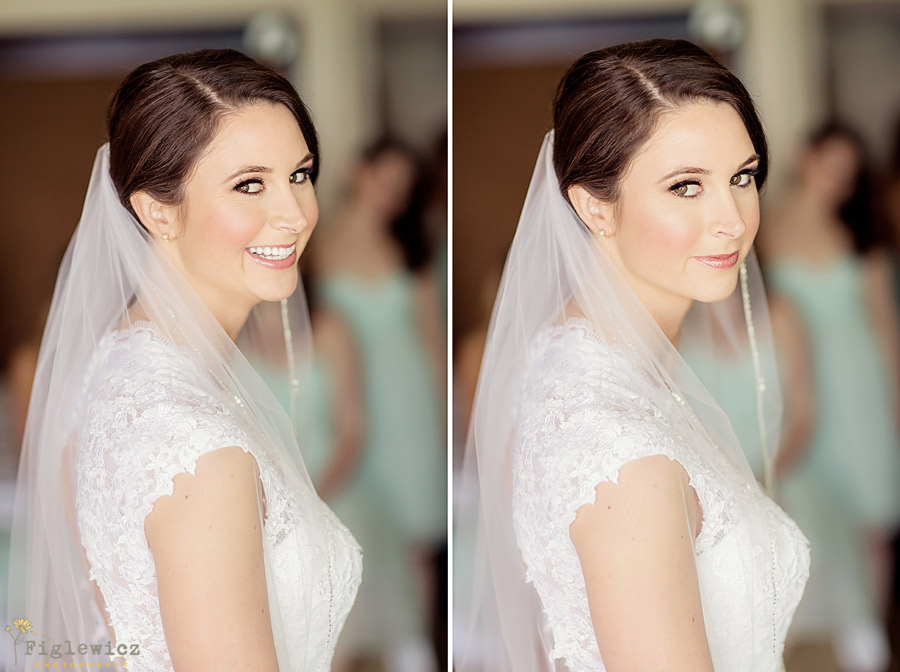 Seriously gorgeous!!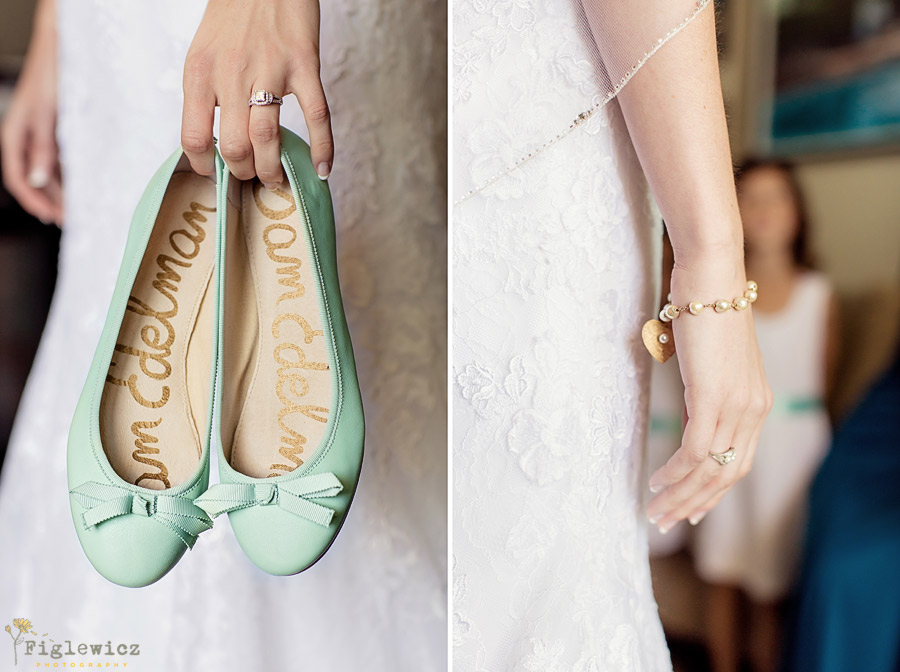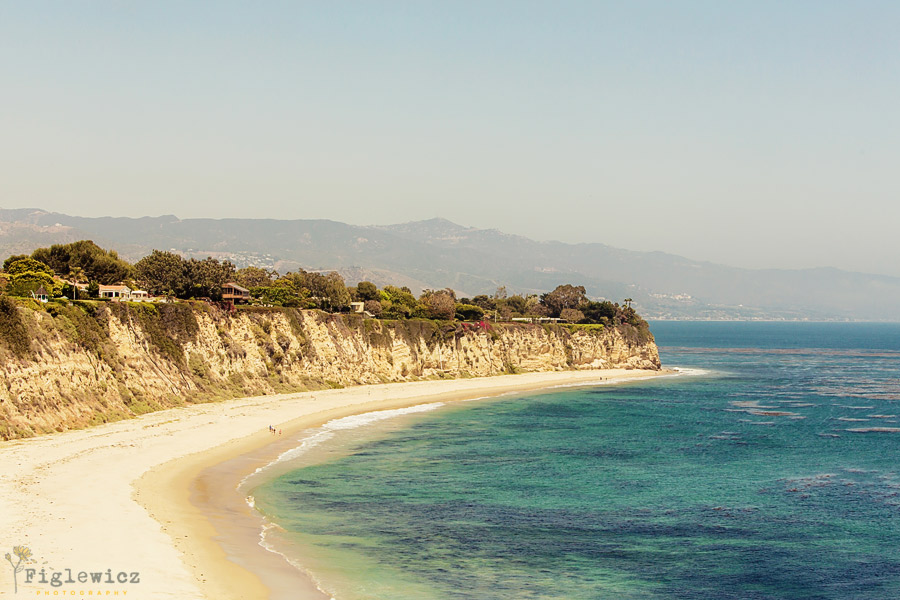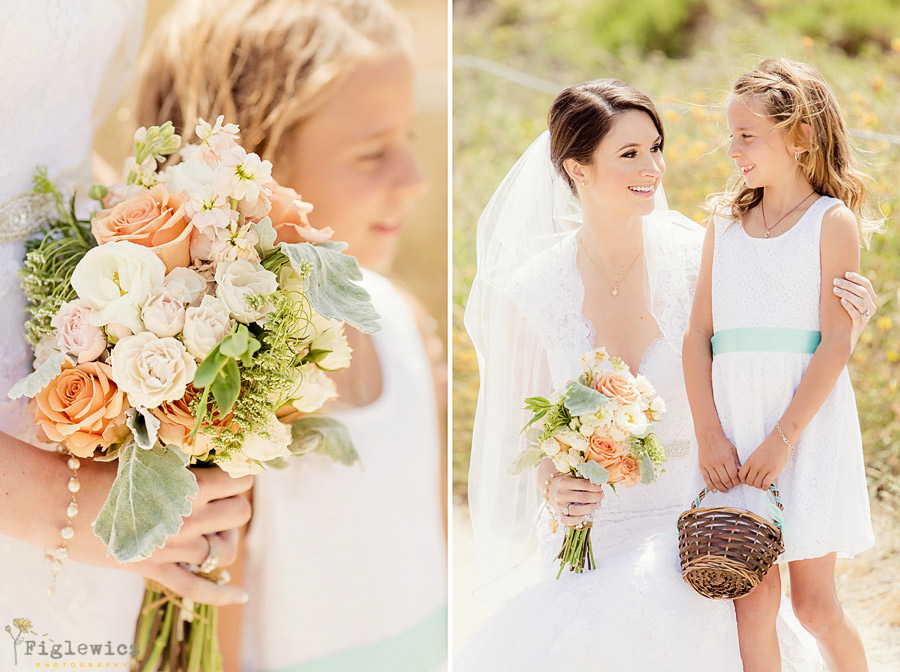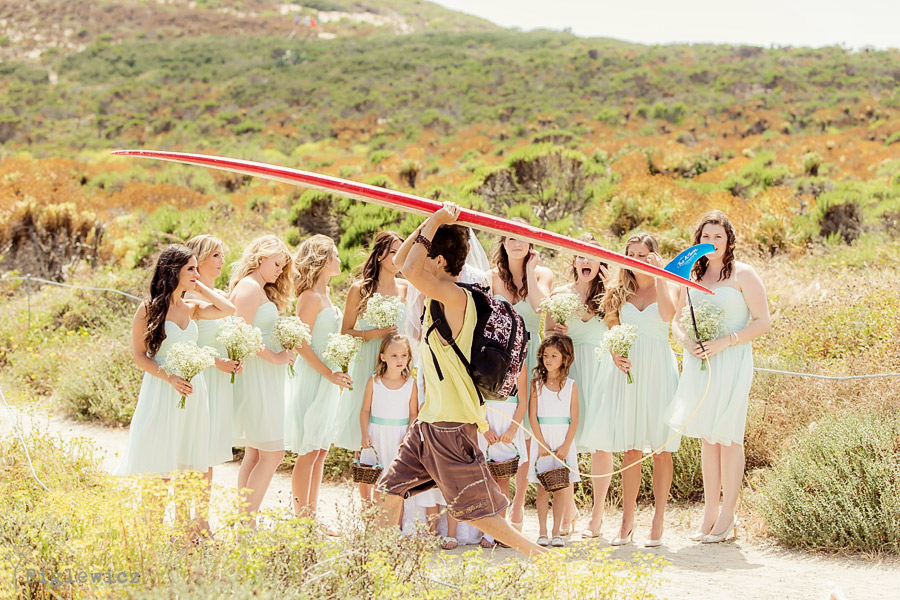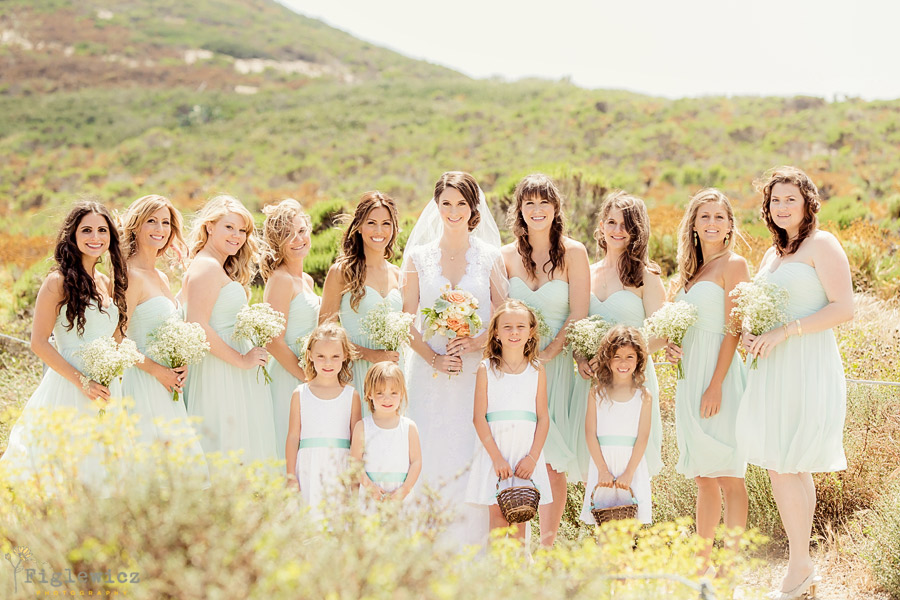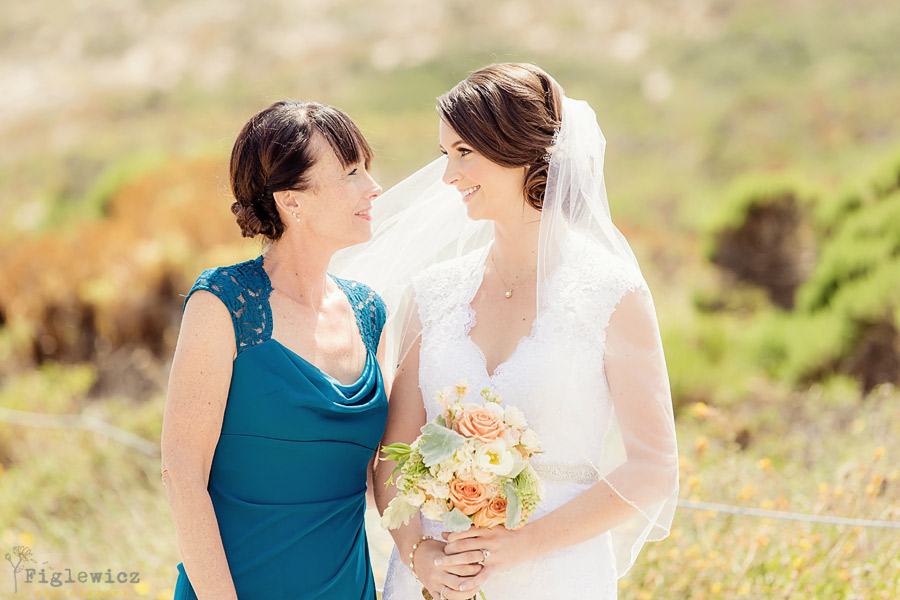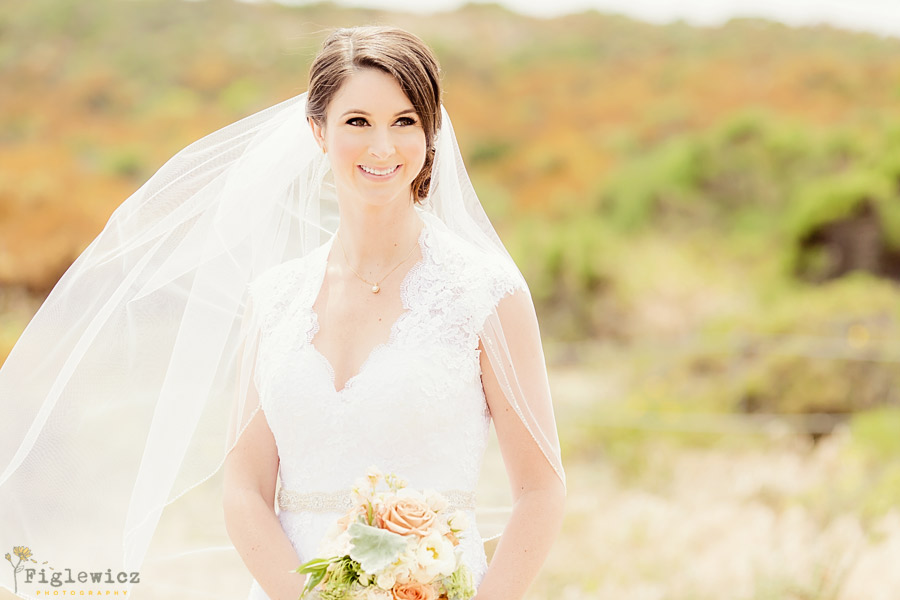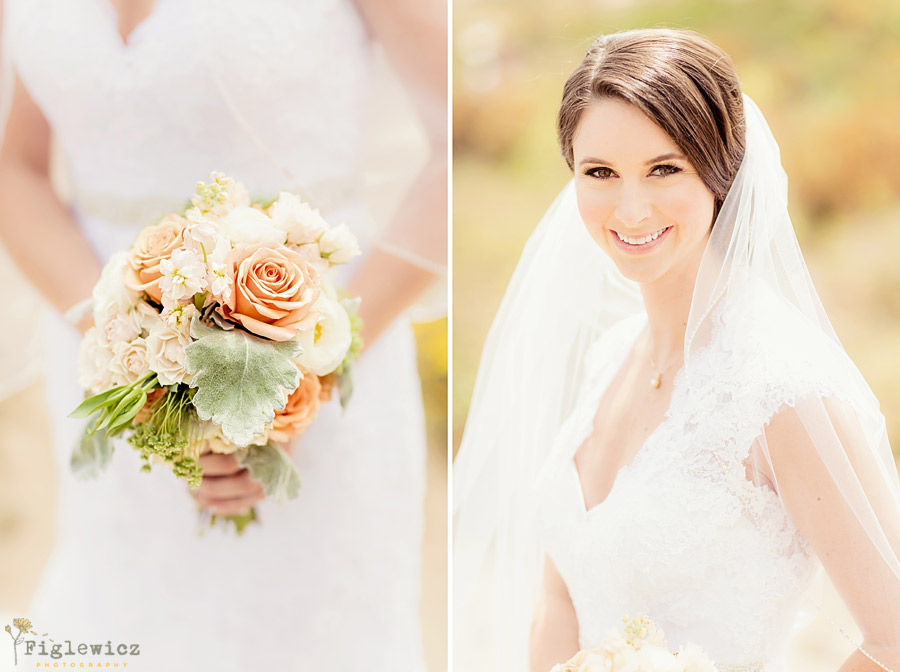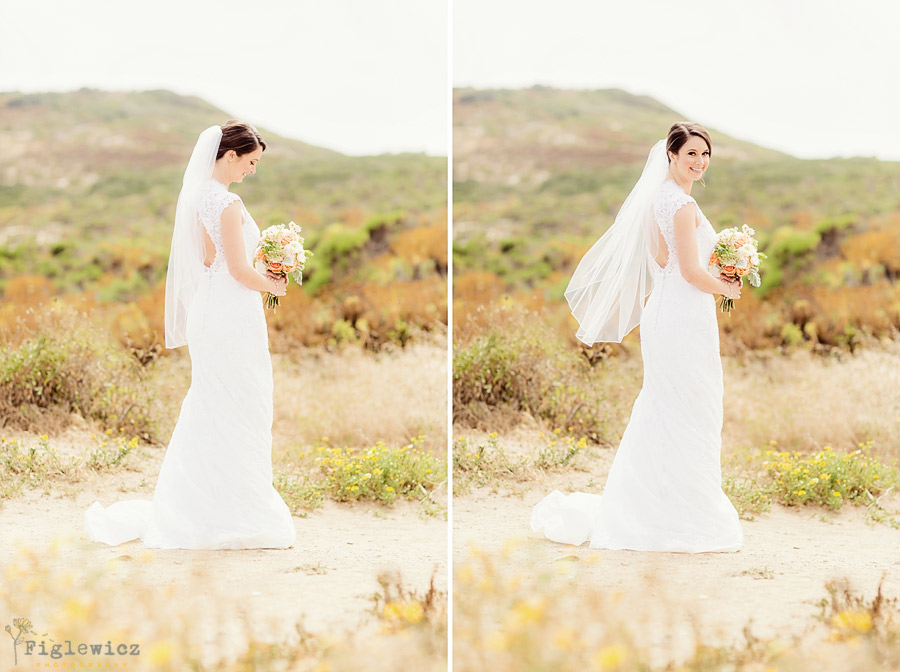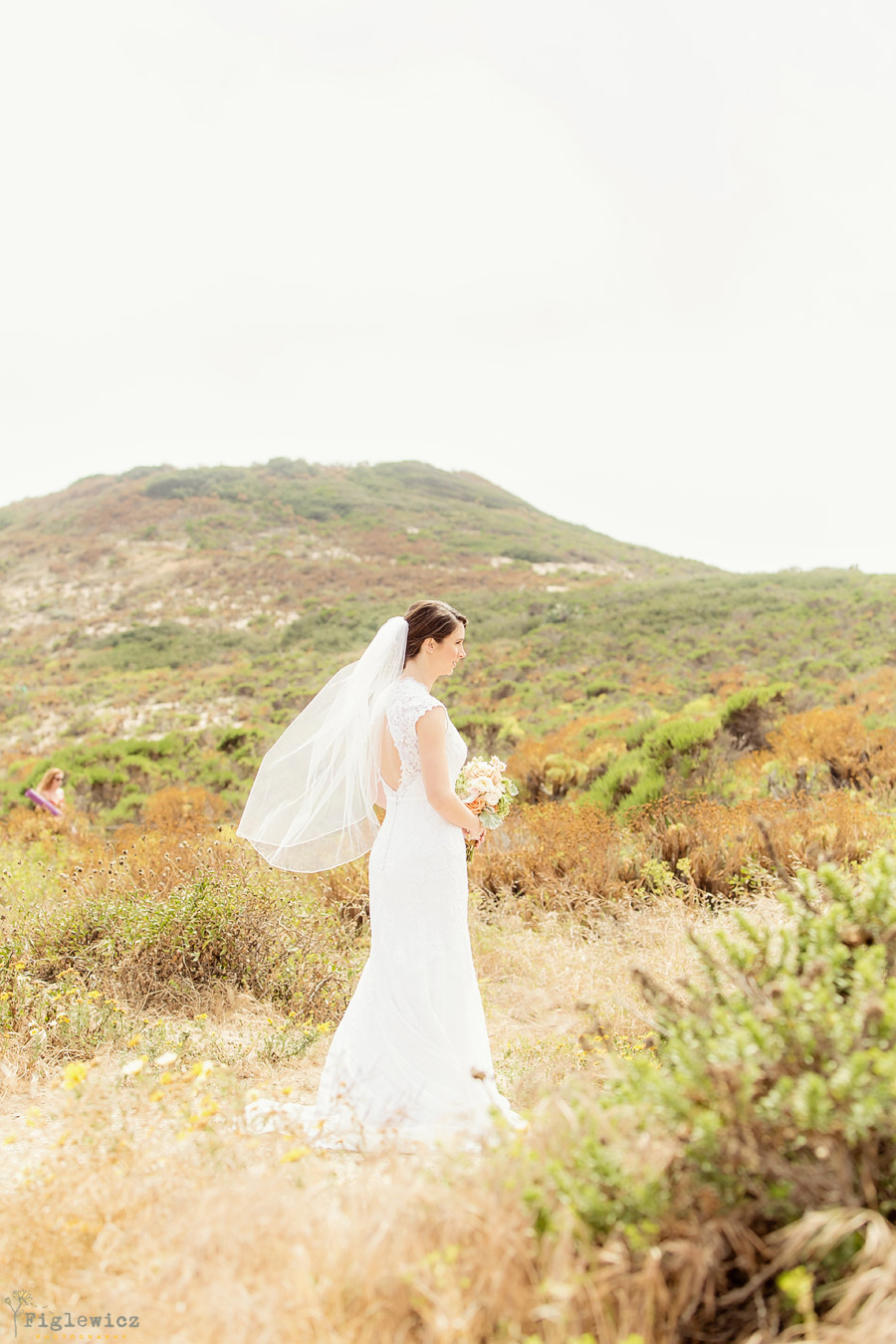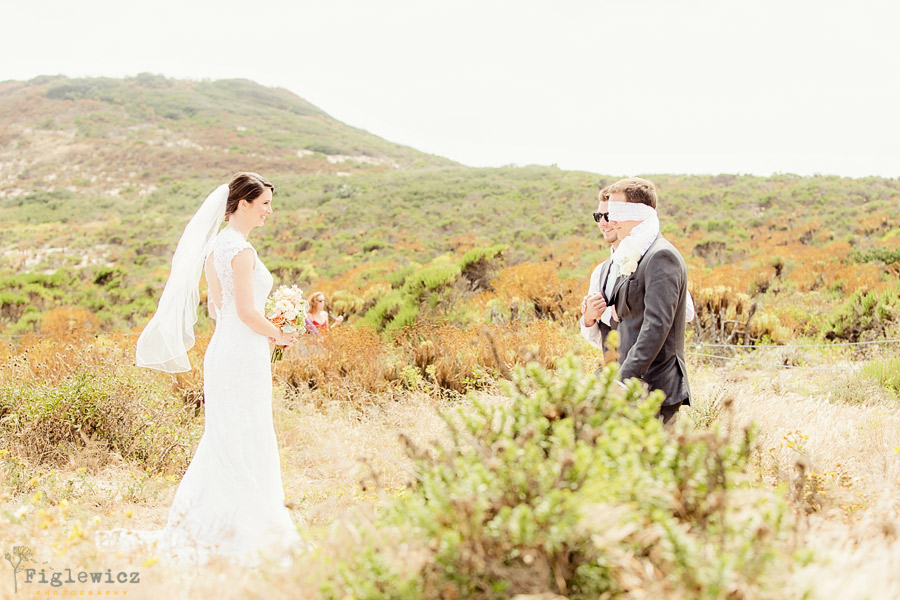 Instead of a first look Kyle was blindfolded so they could pray together!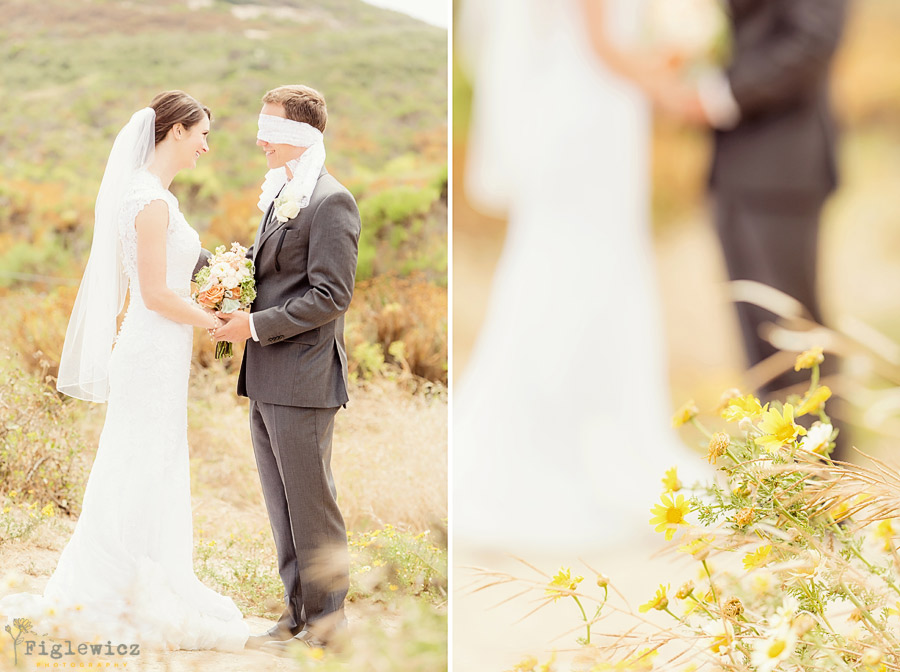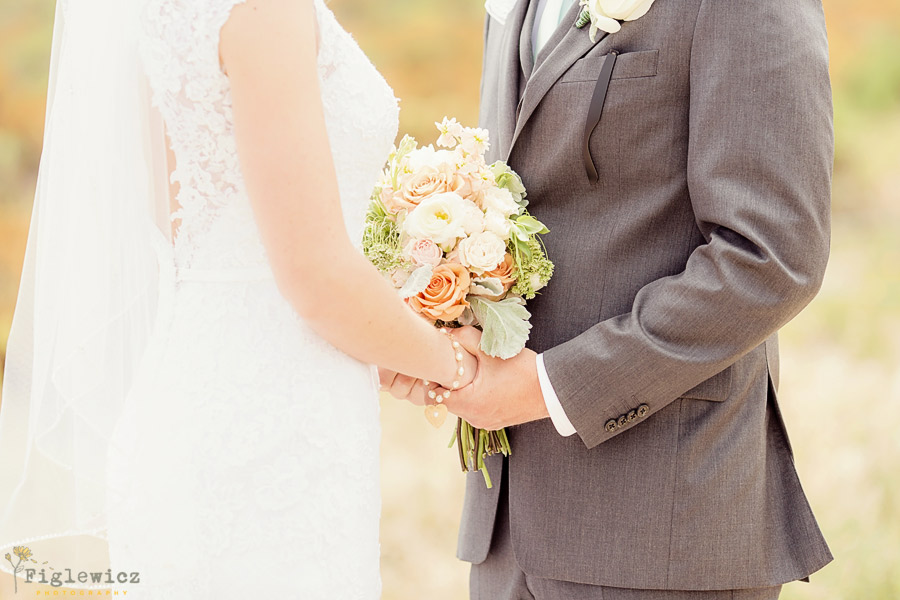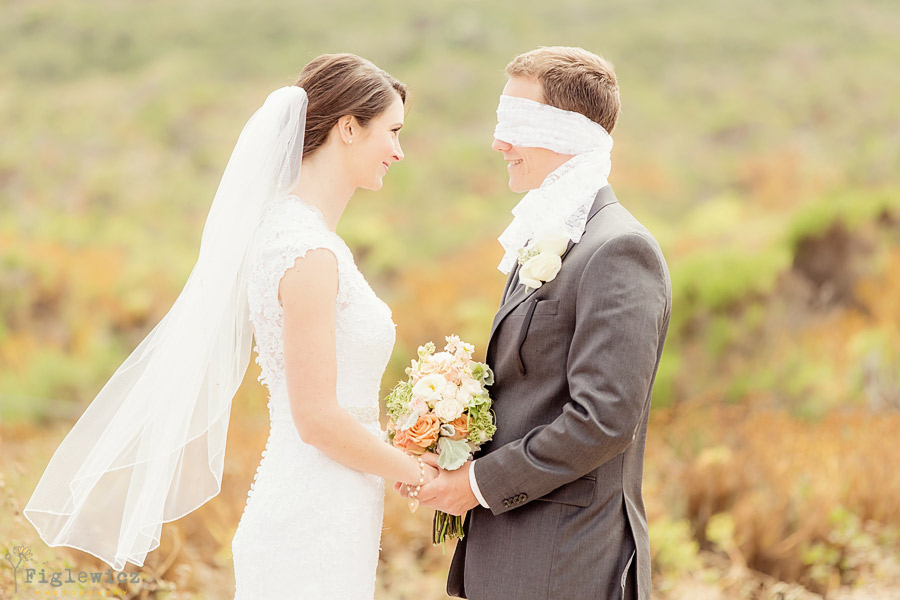 No one told him it was going to be a lace blindfold!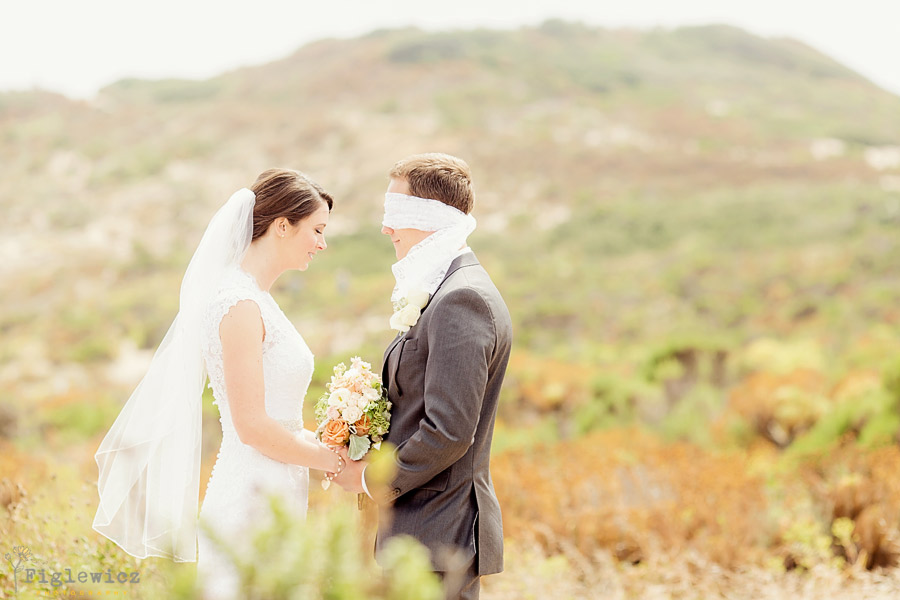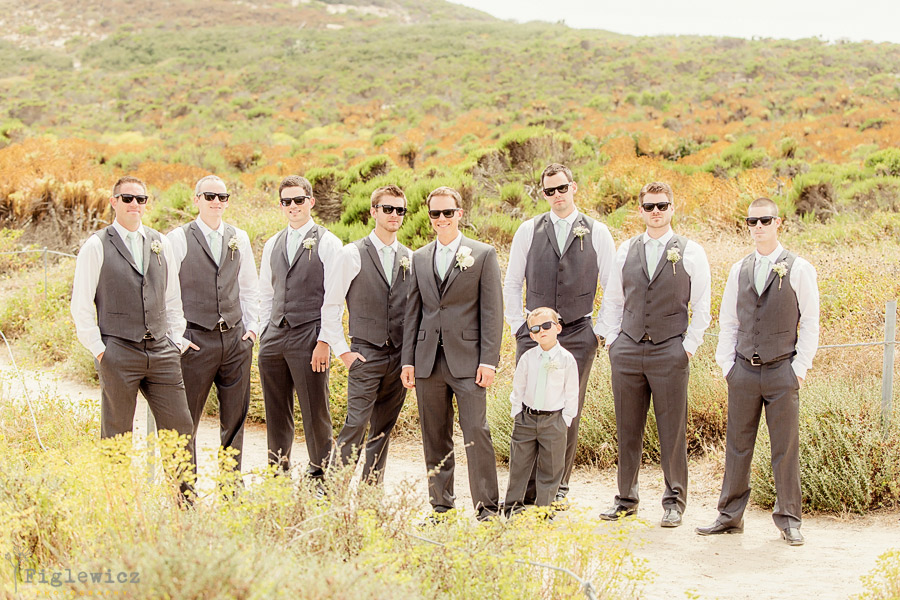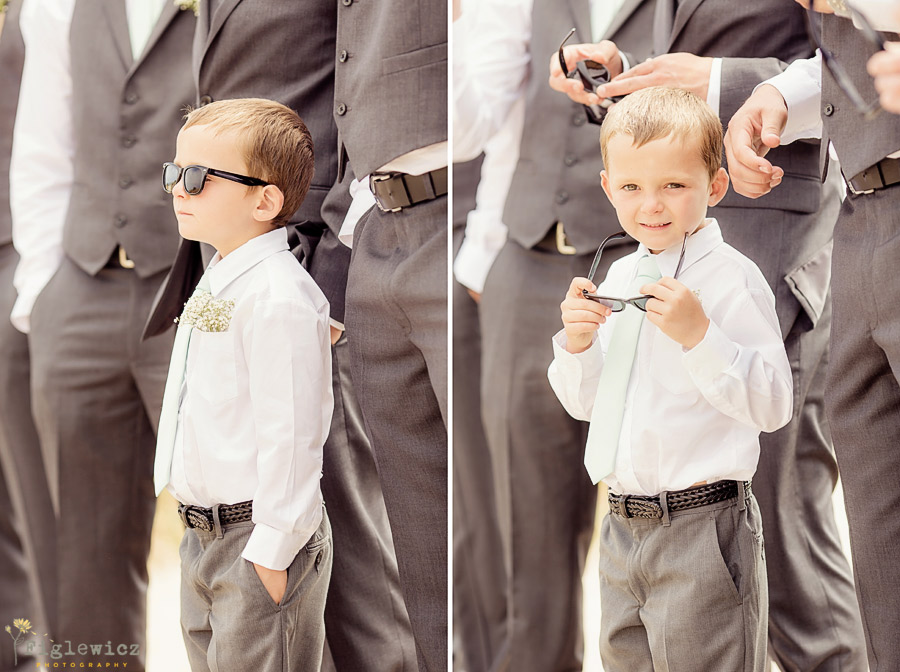 What a little stud muffin!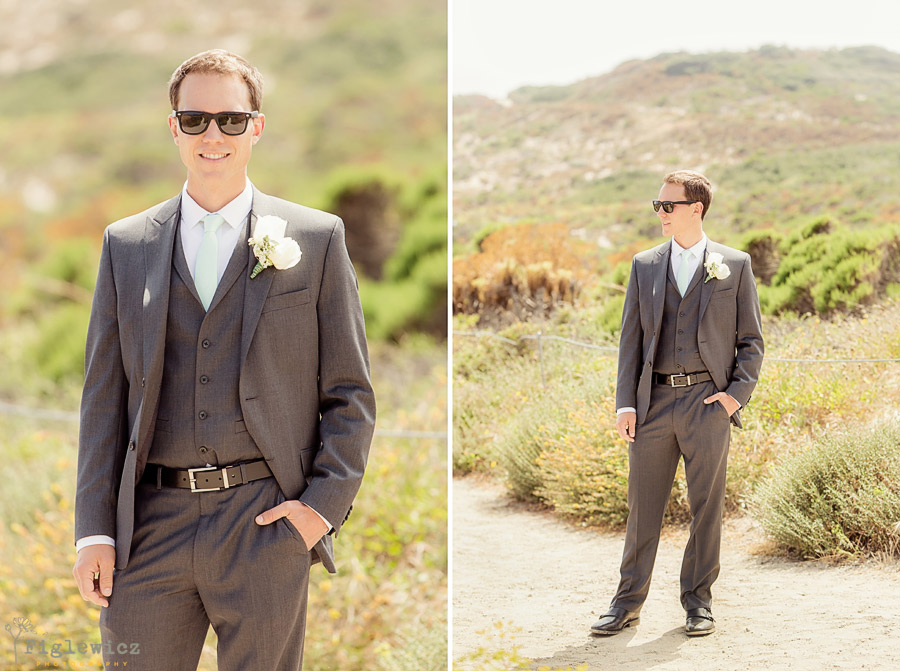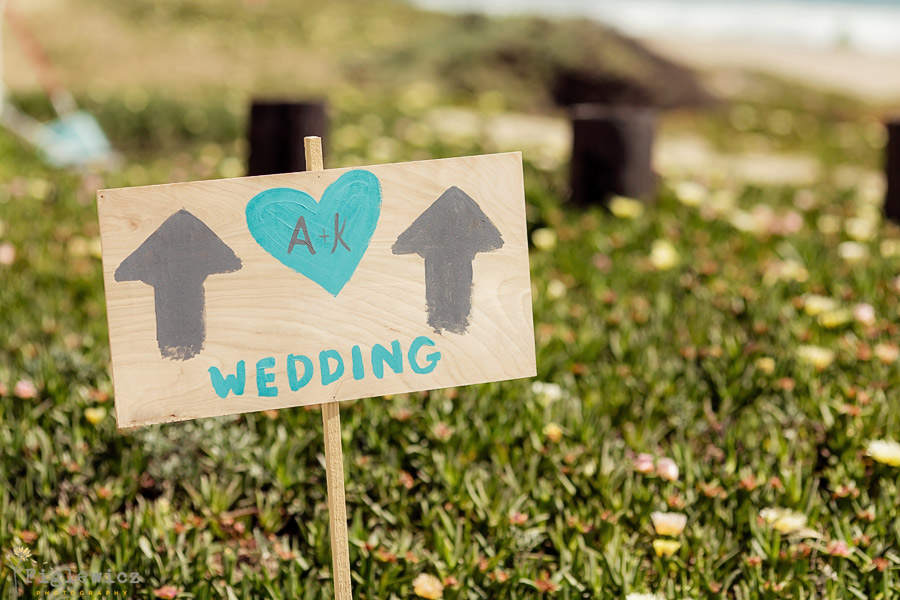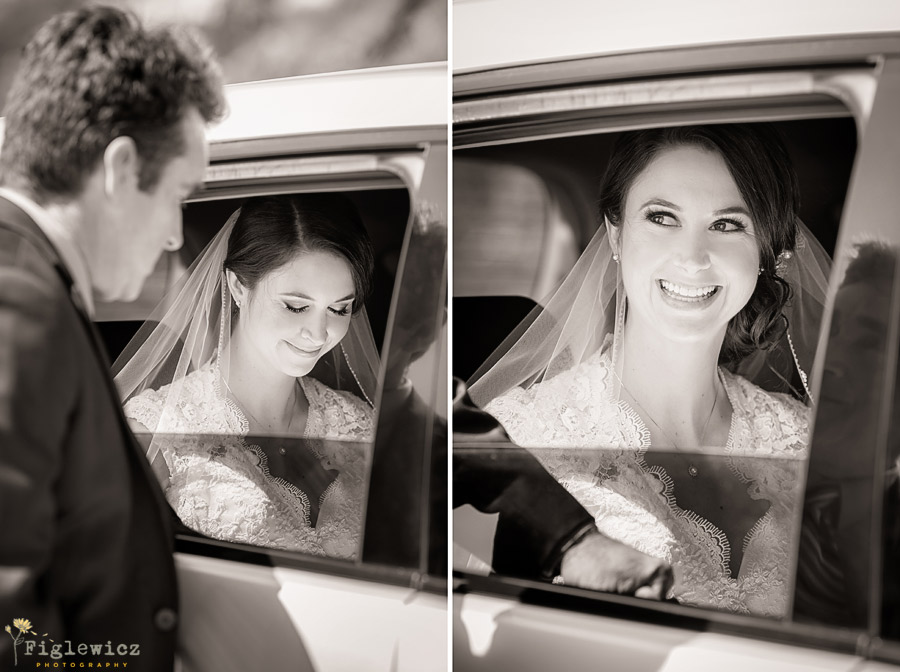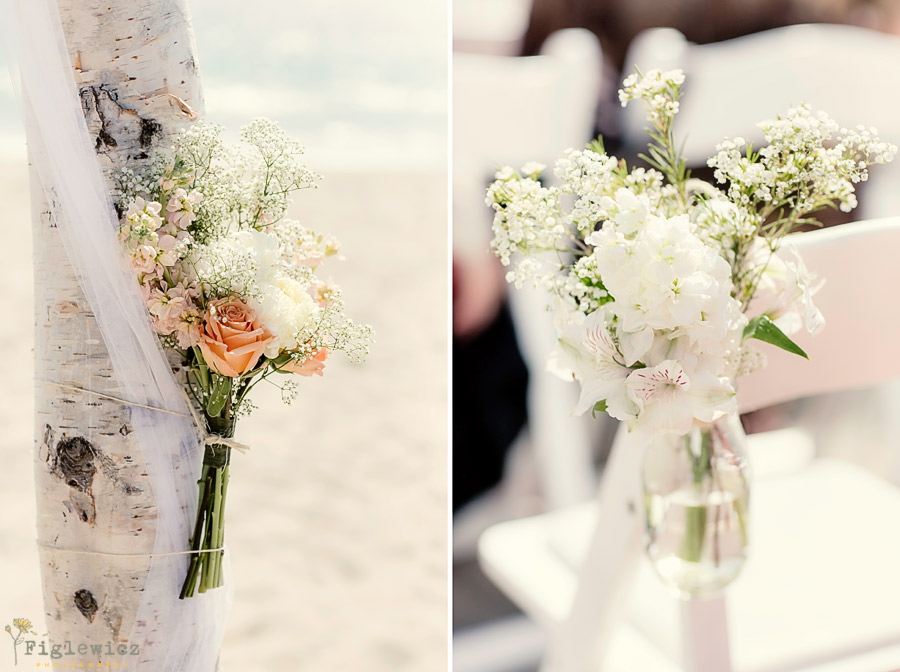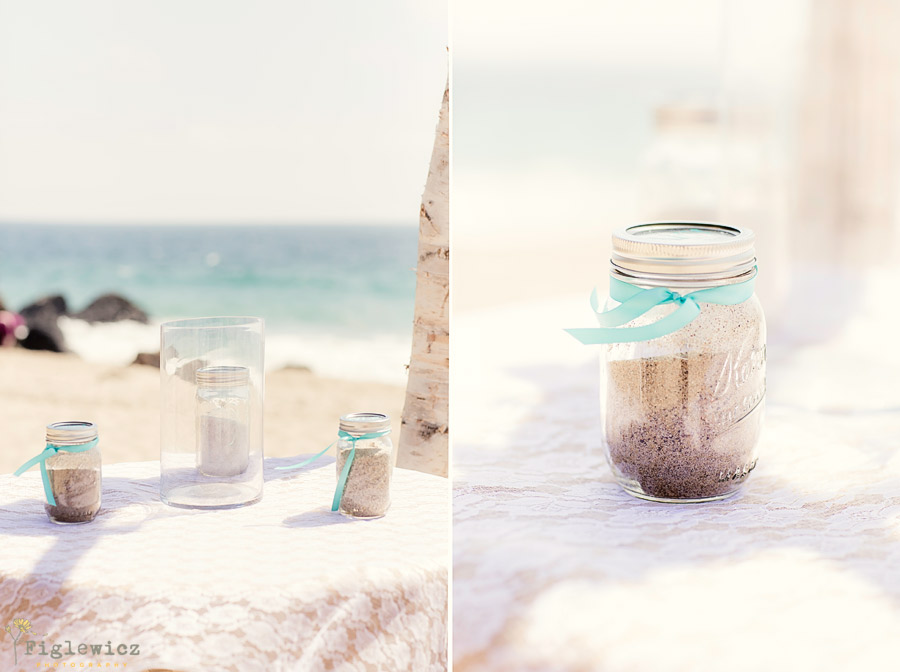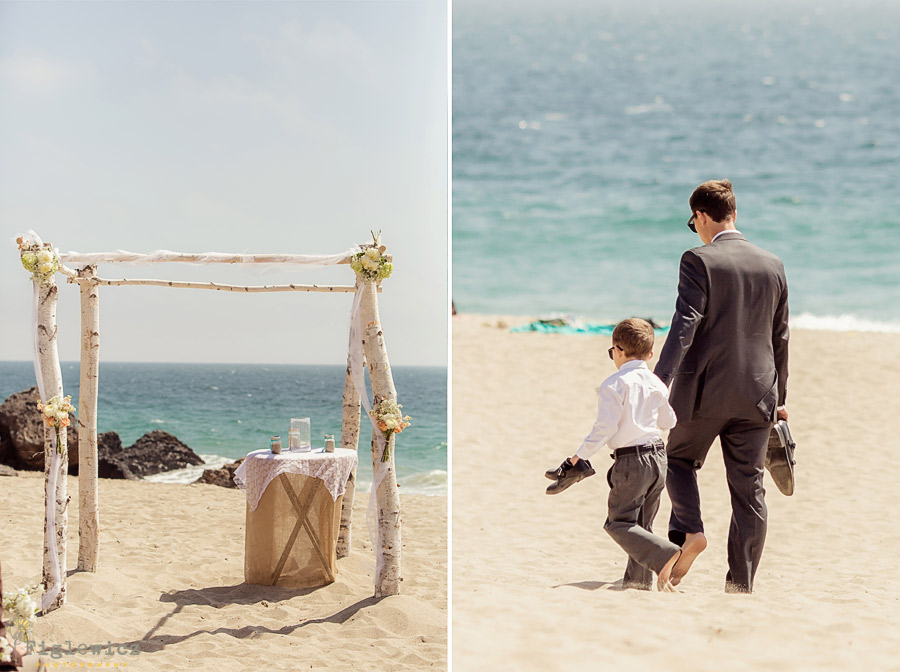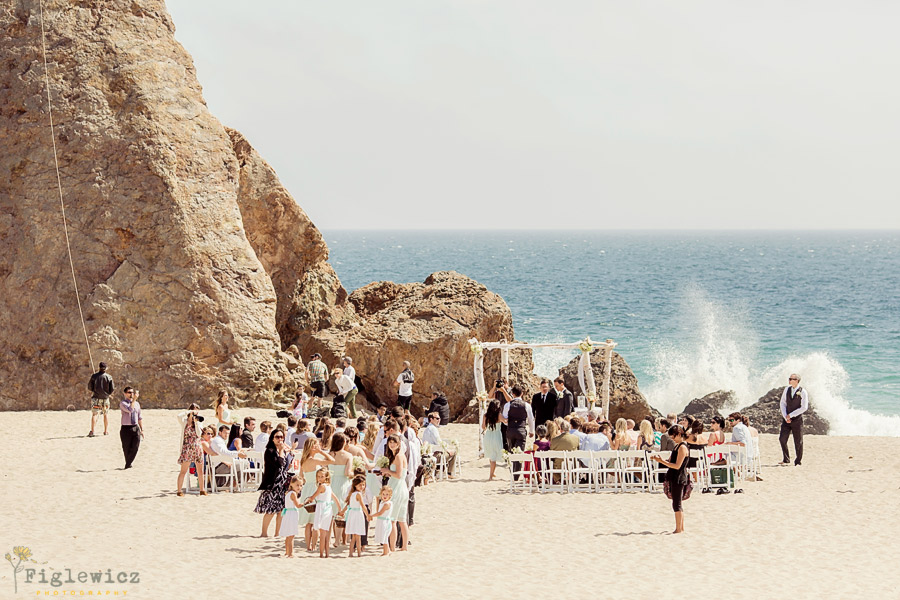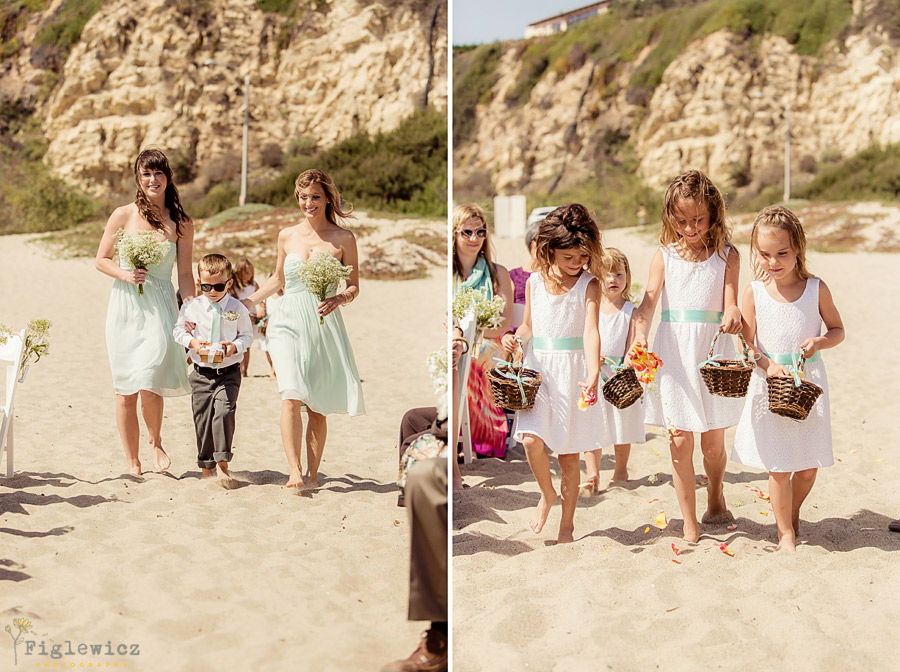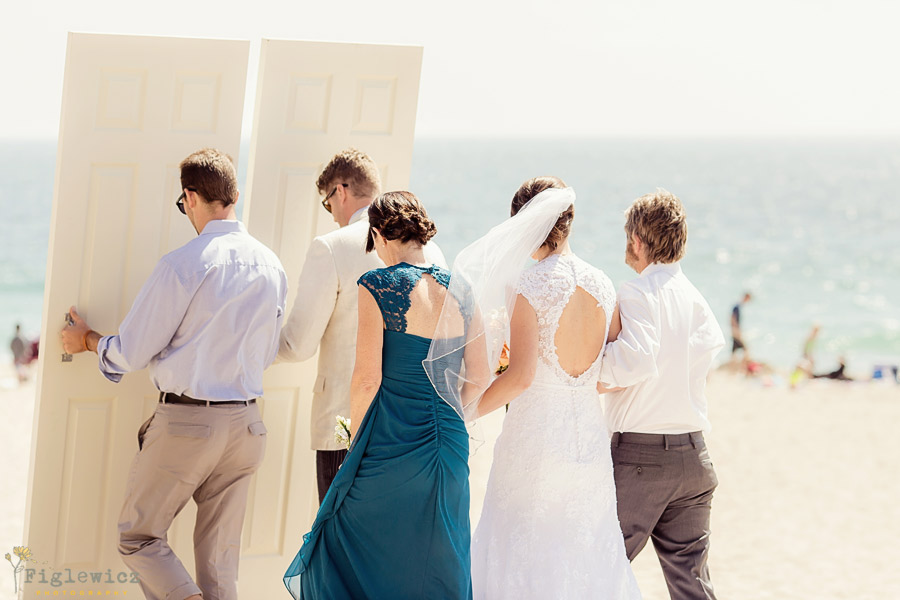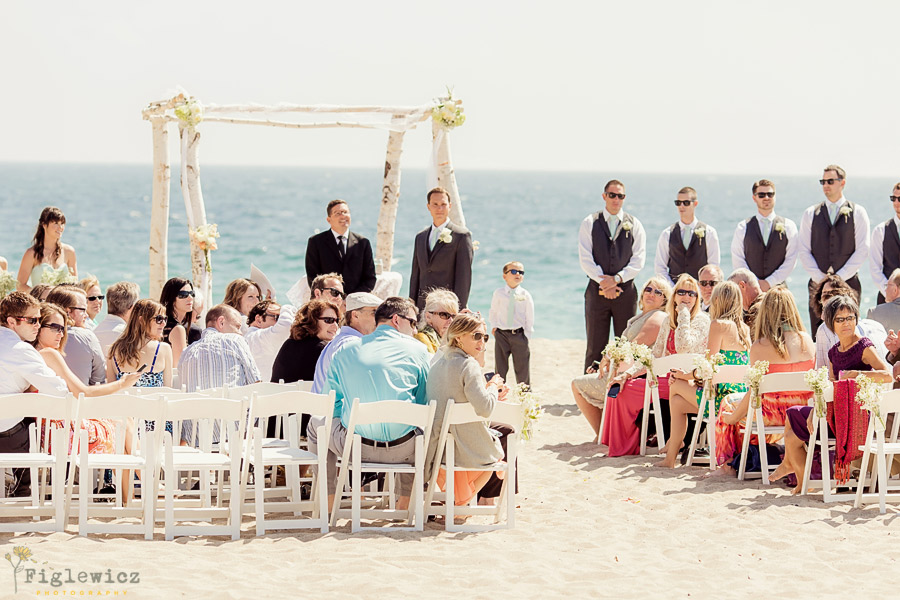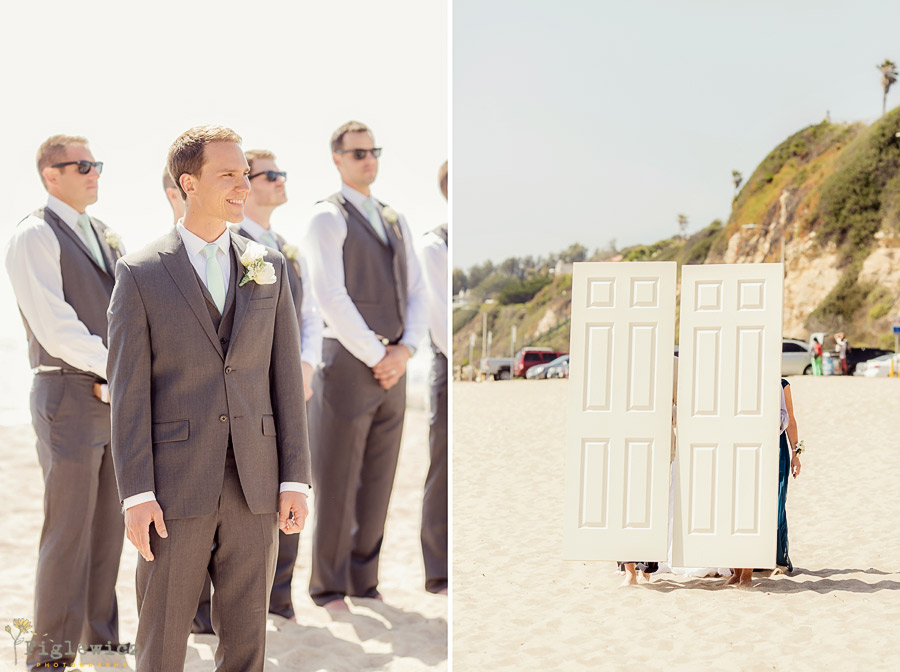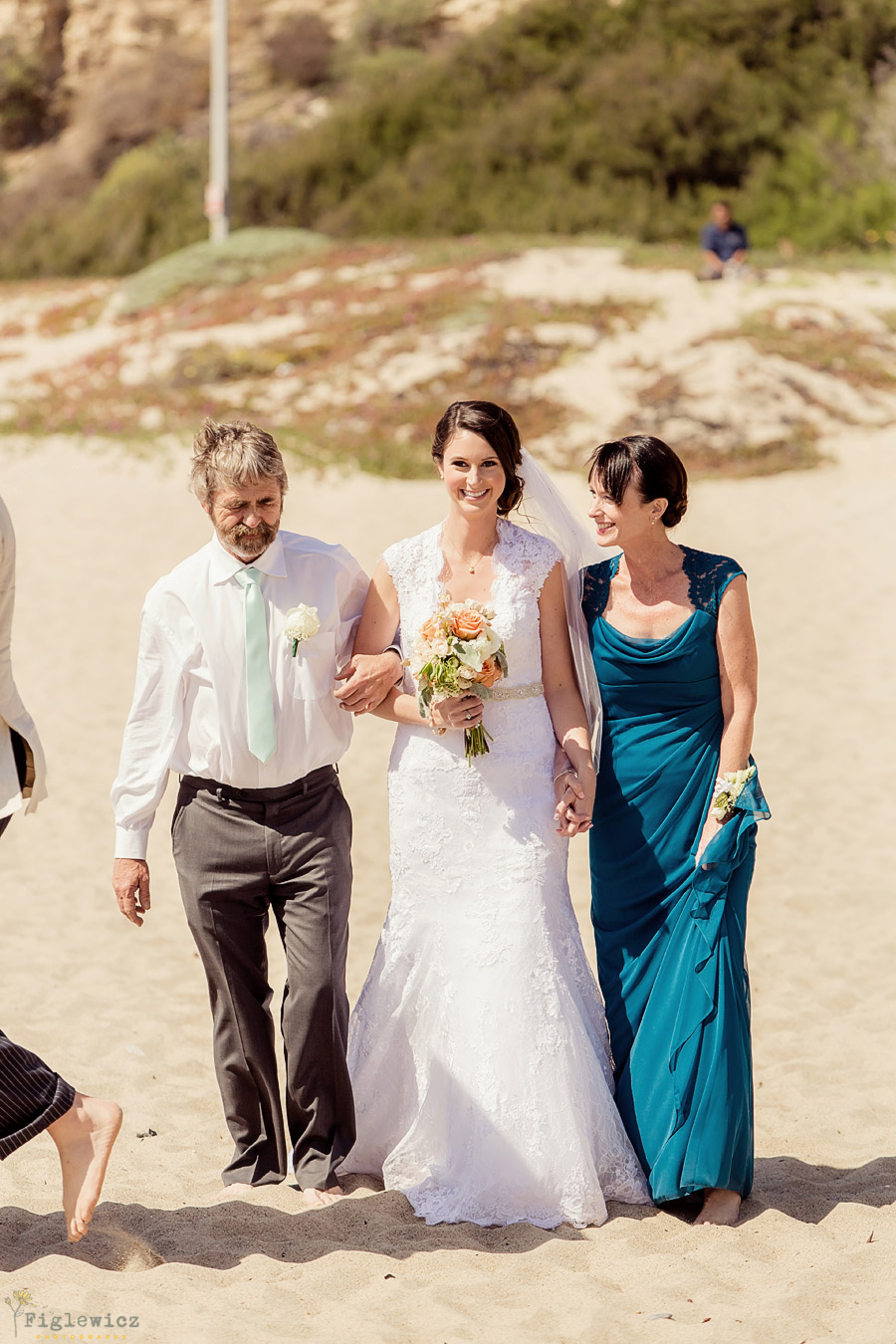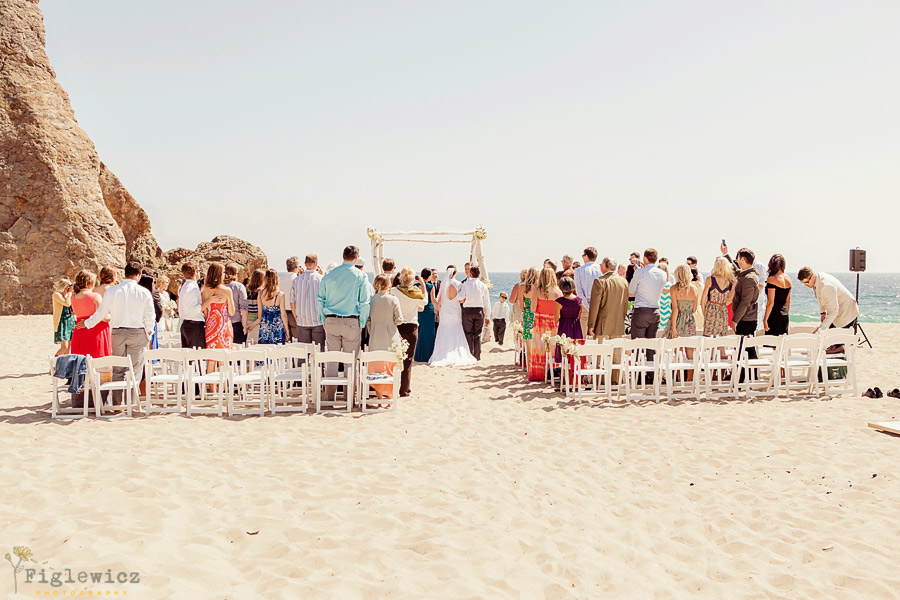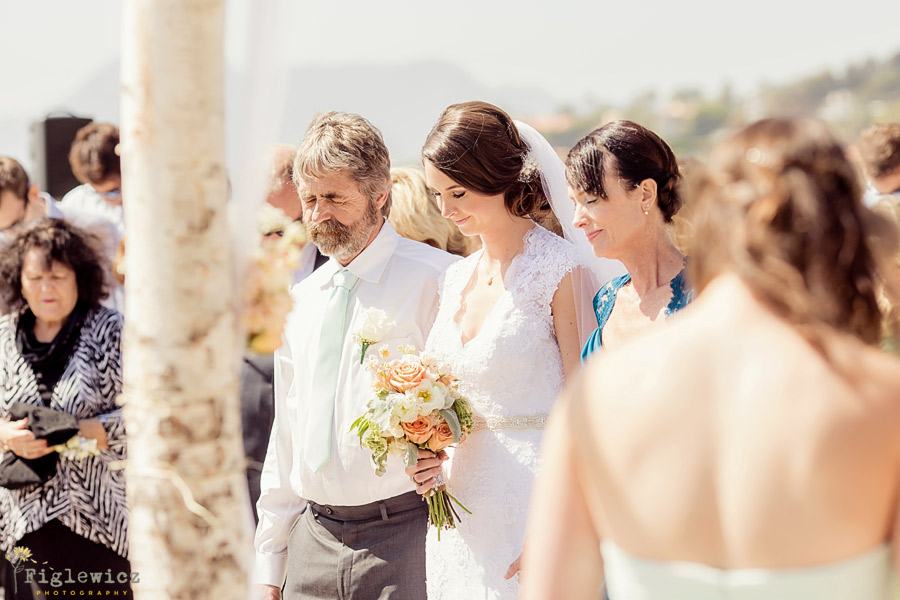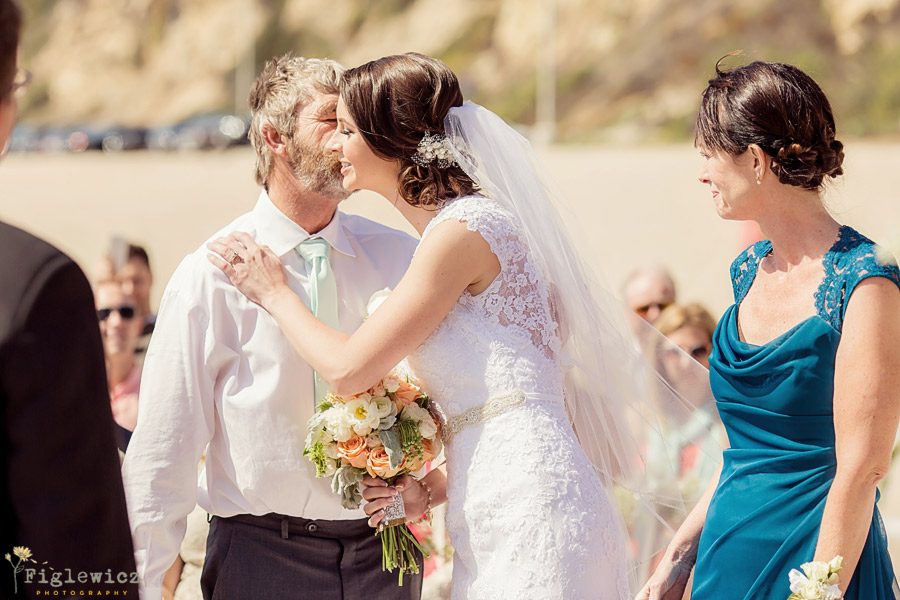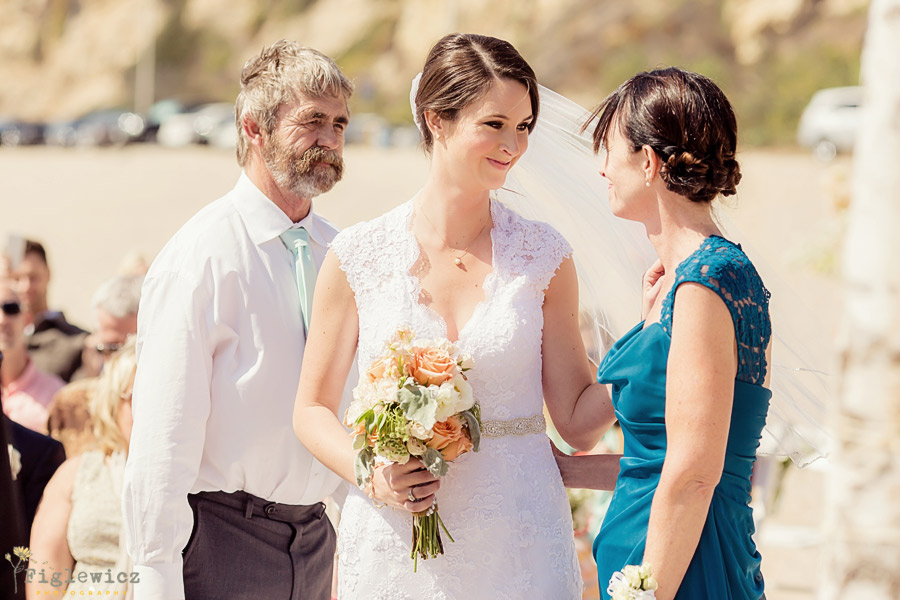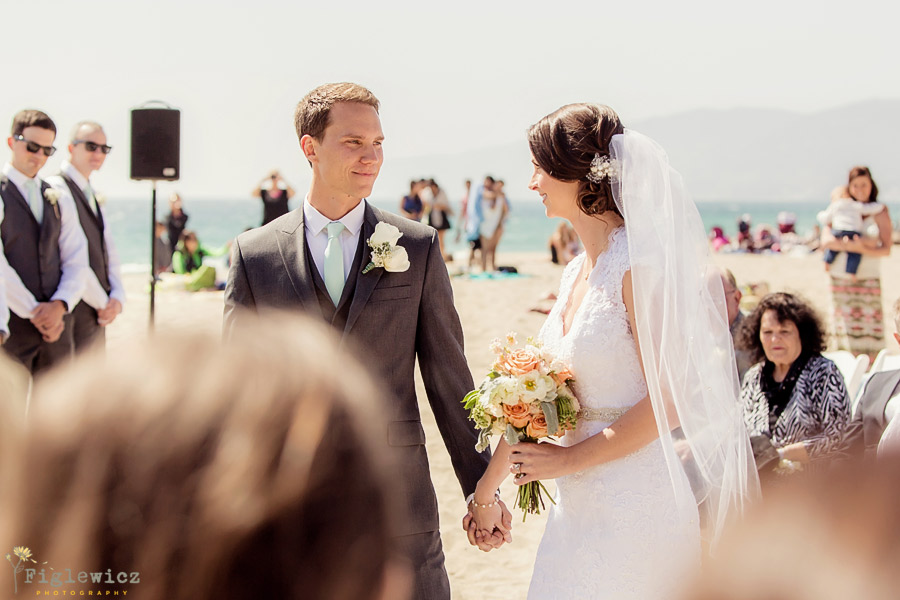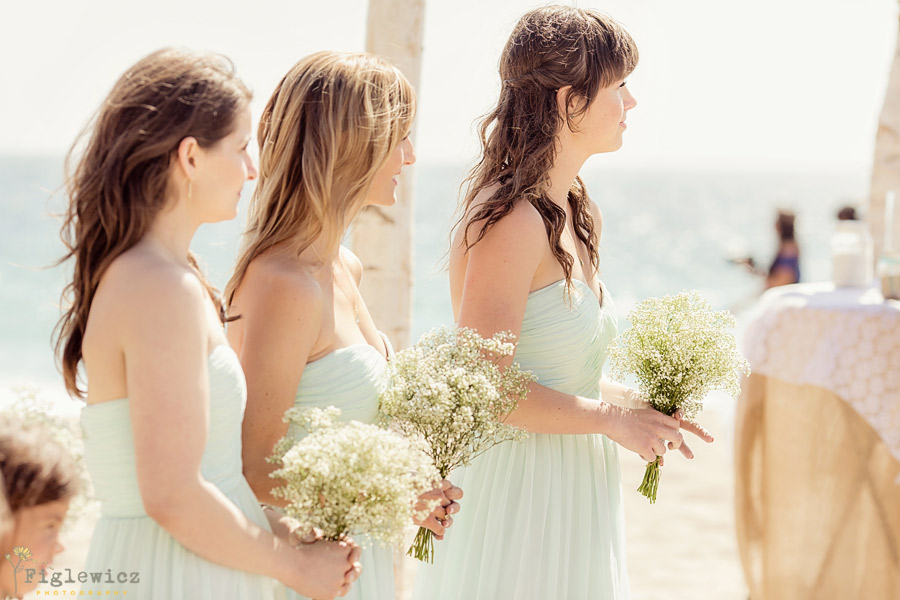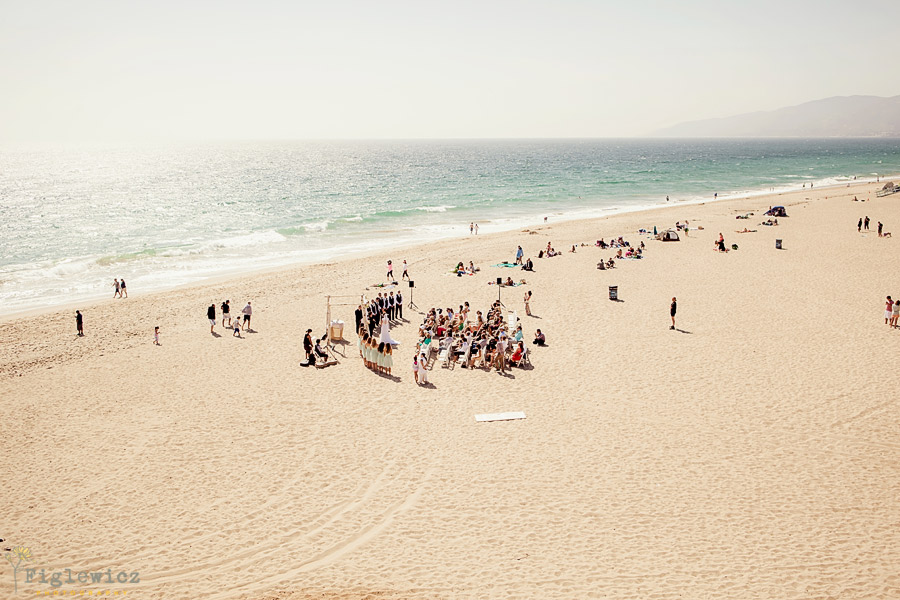 Our assistant Katie is amazing and hiked up a hill to get this amazing shot! Kyle & Amy really wanted to have their wedding at Point Dume because that's where they first talked and where Kyle proposed. It was beautiful!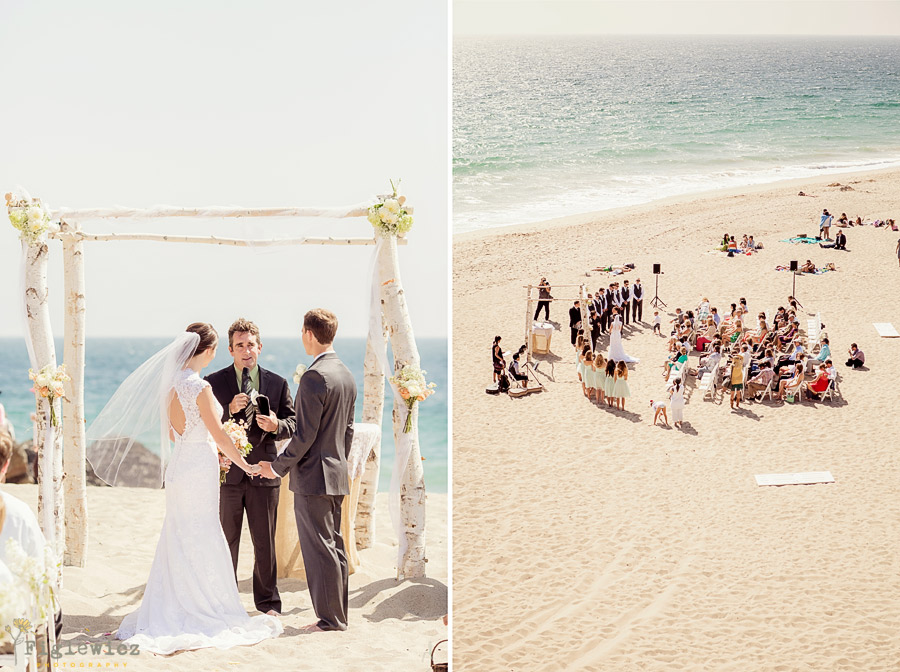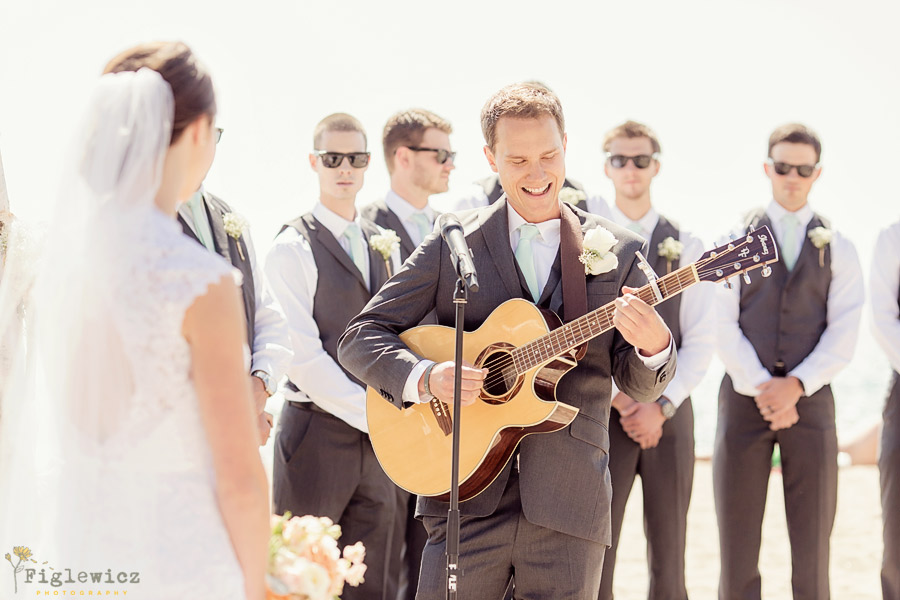 Kyle sang his vows to Amy!! Everyone was crying!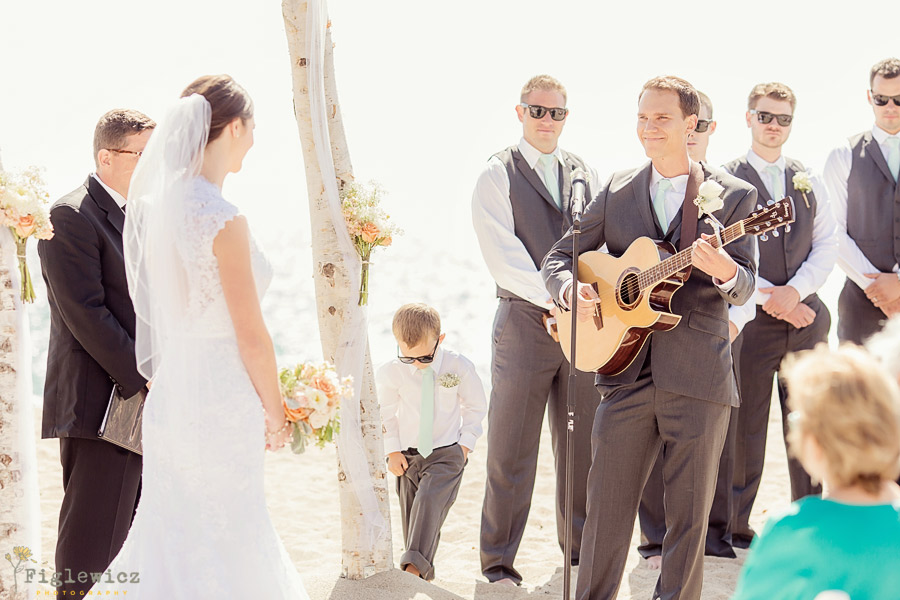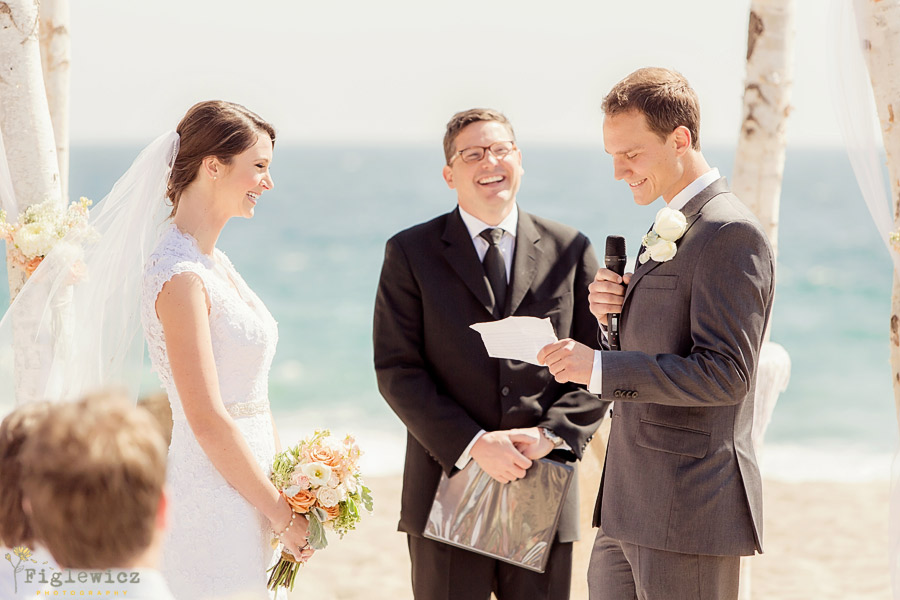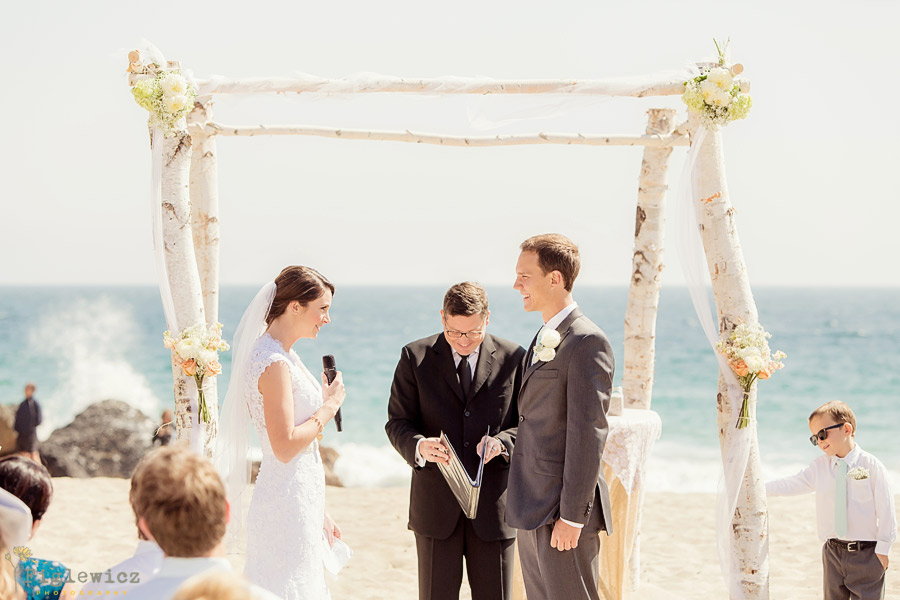 Amy used Isaiah 58 as her vows to Kyle!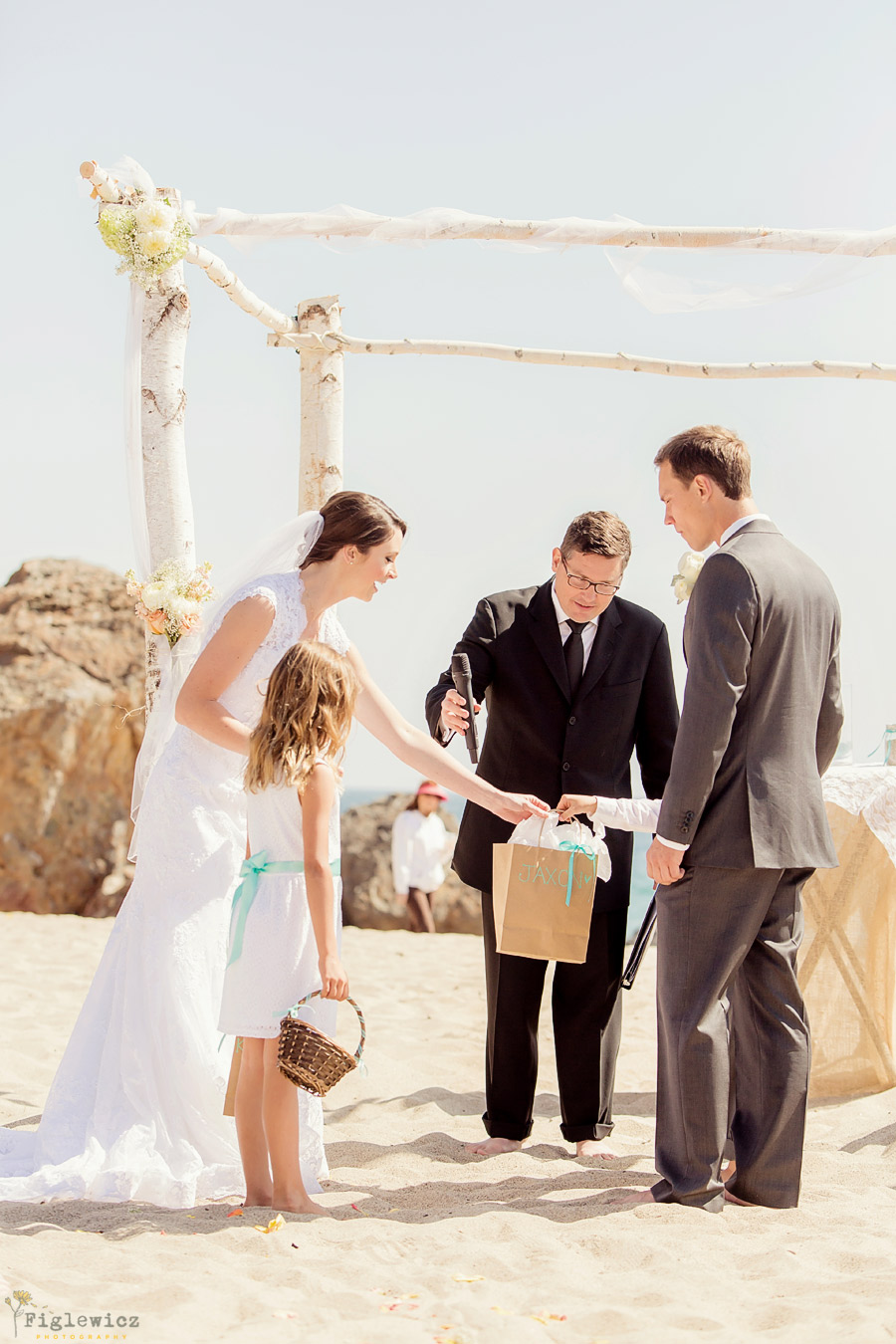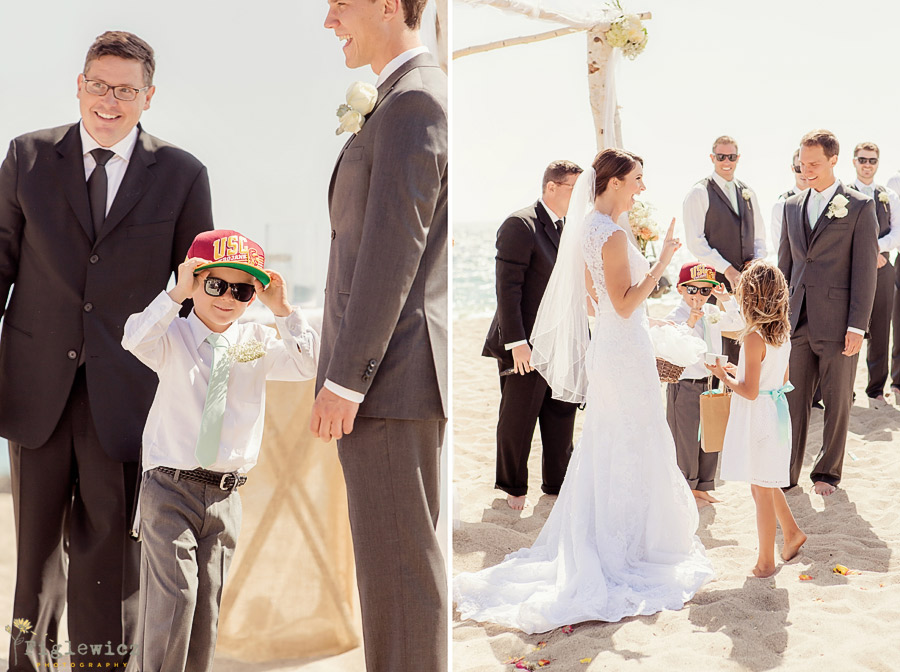 With Amy as a USC fan, and Kyle as a ASU fan, it's truly a house divided!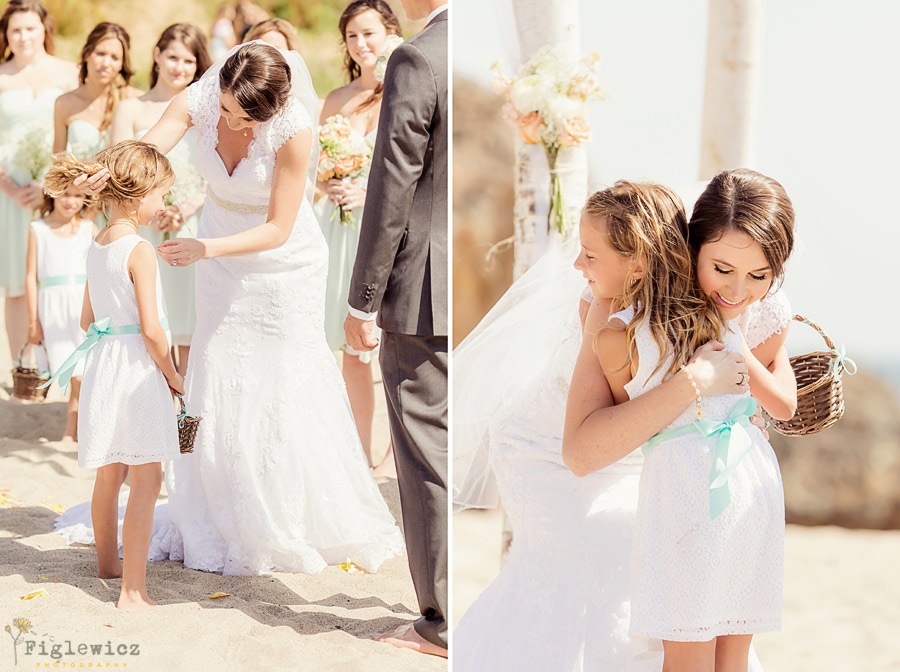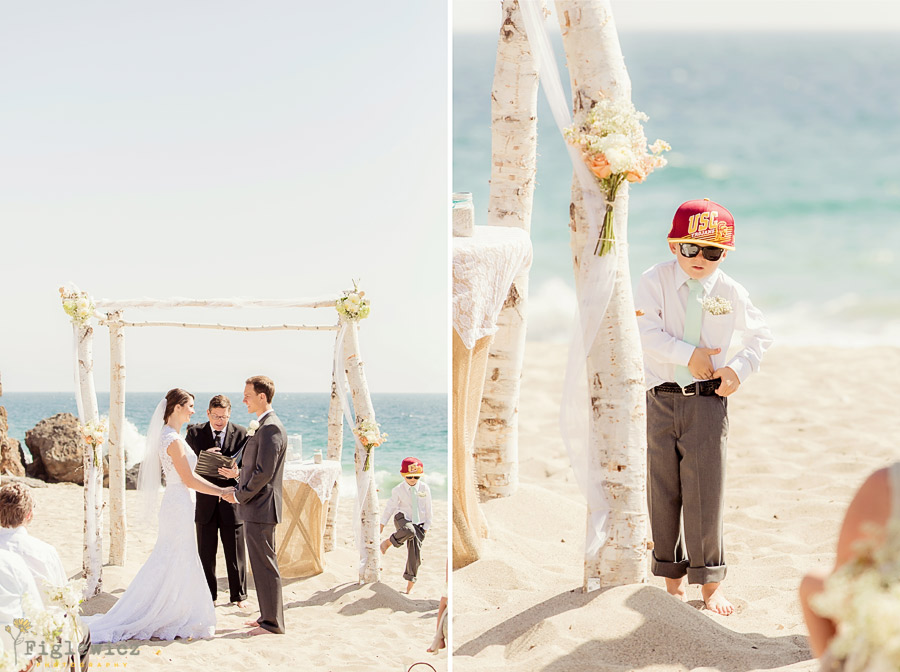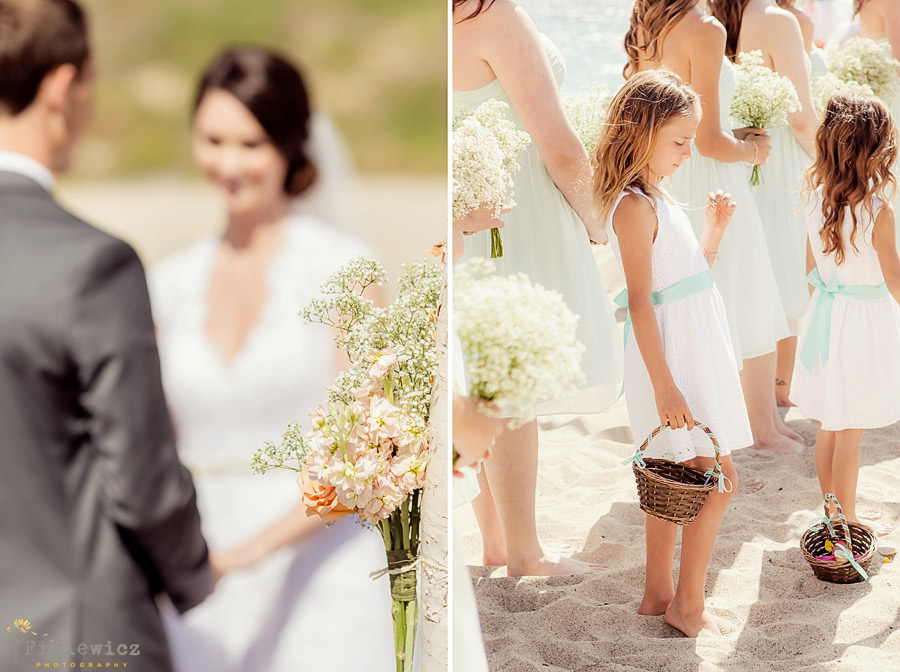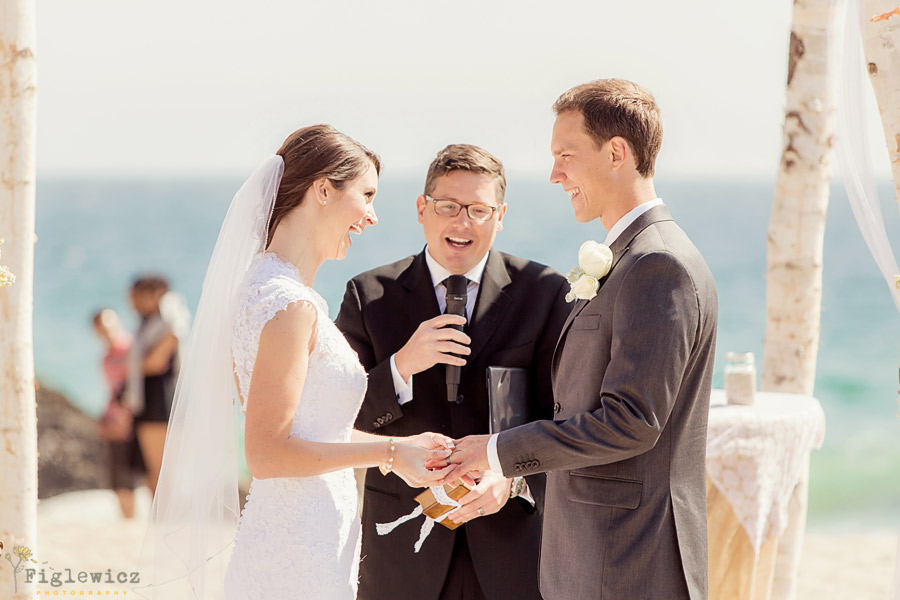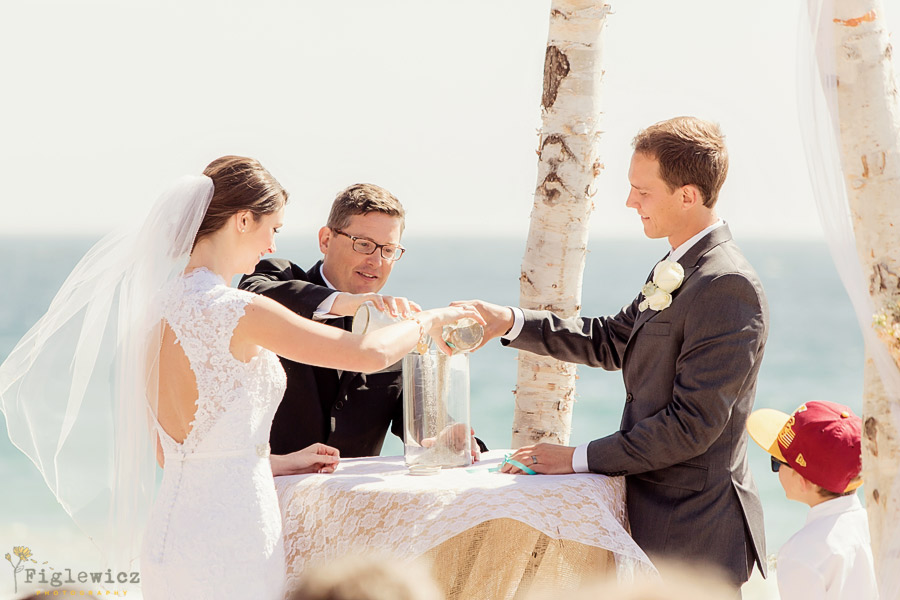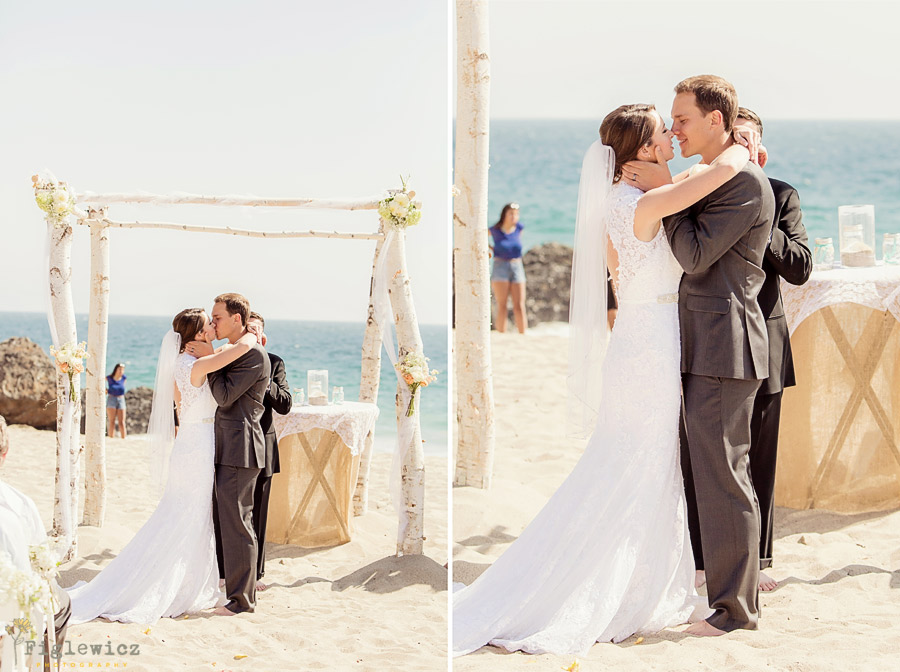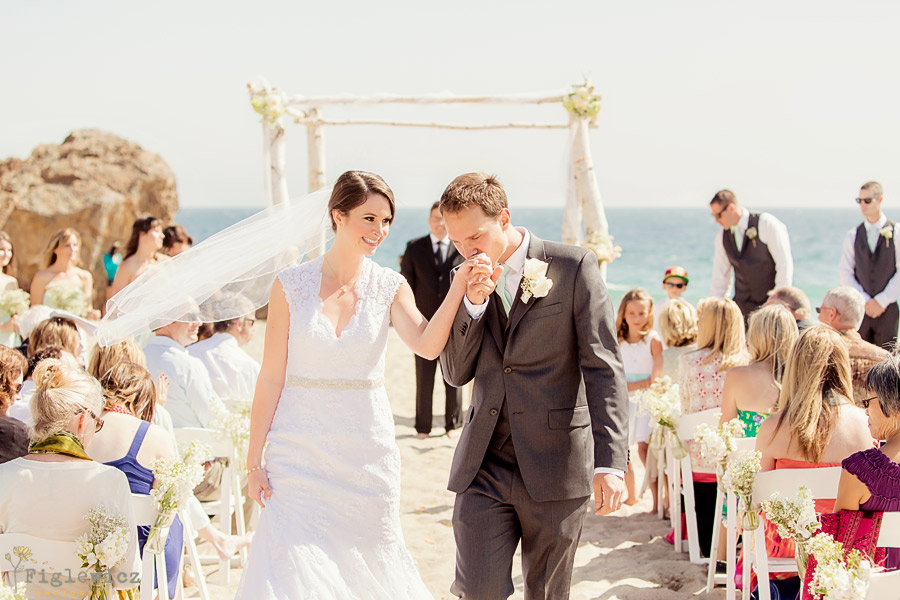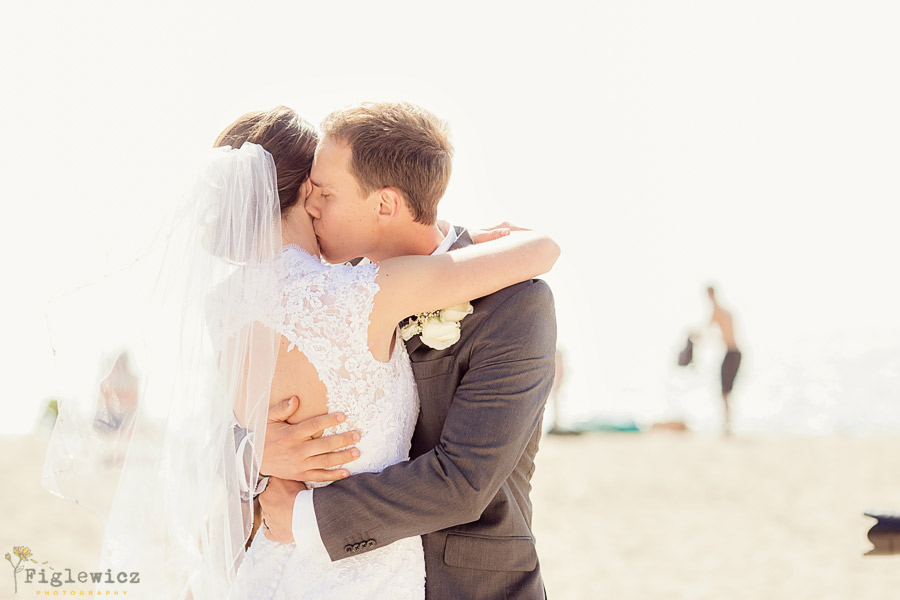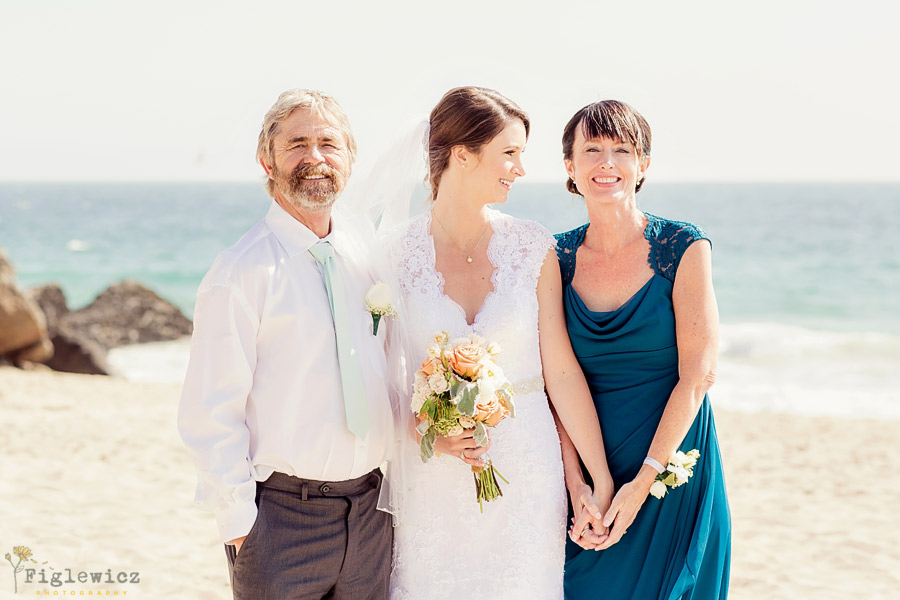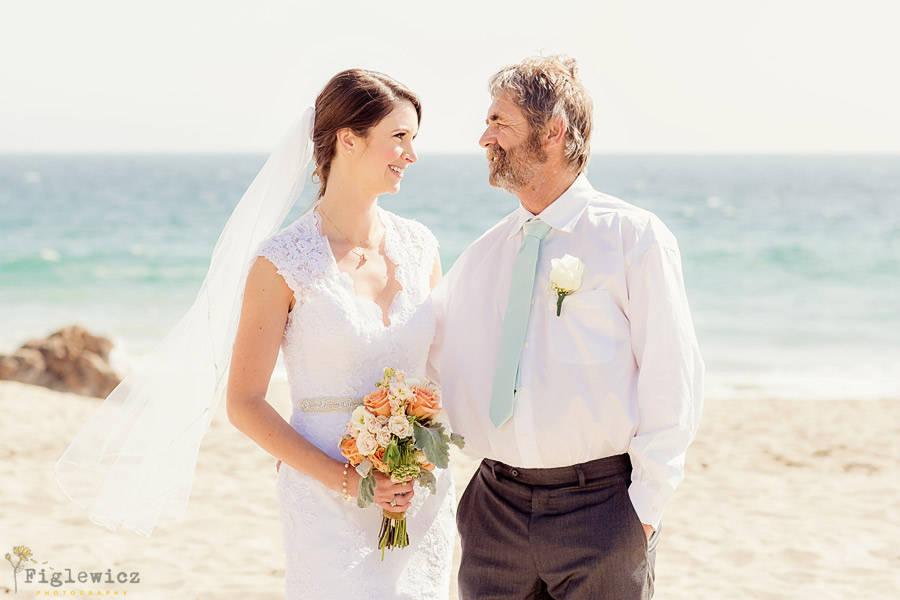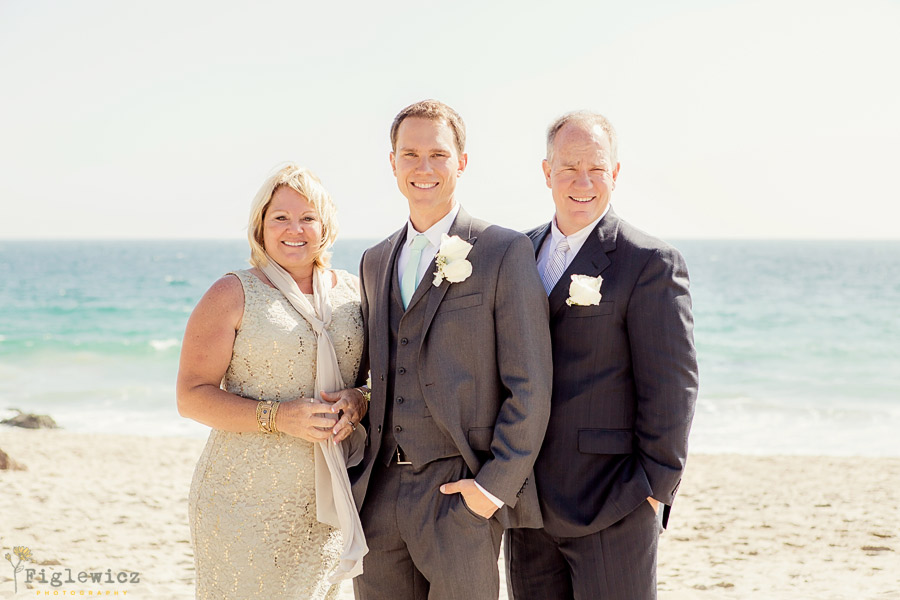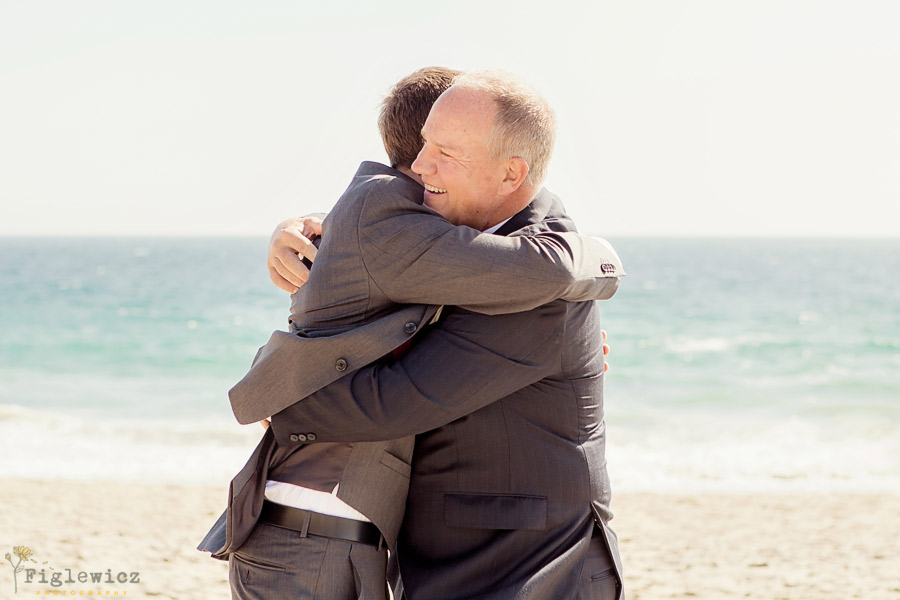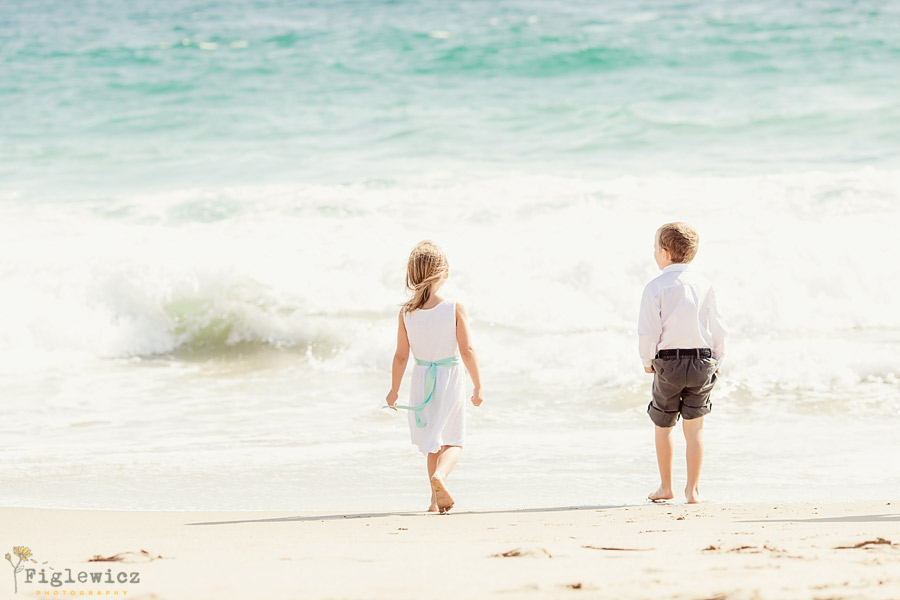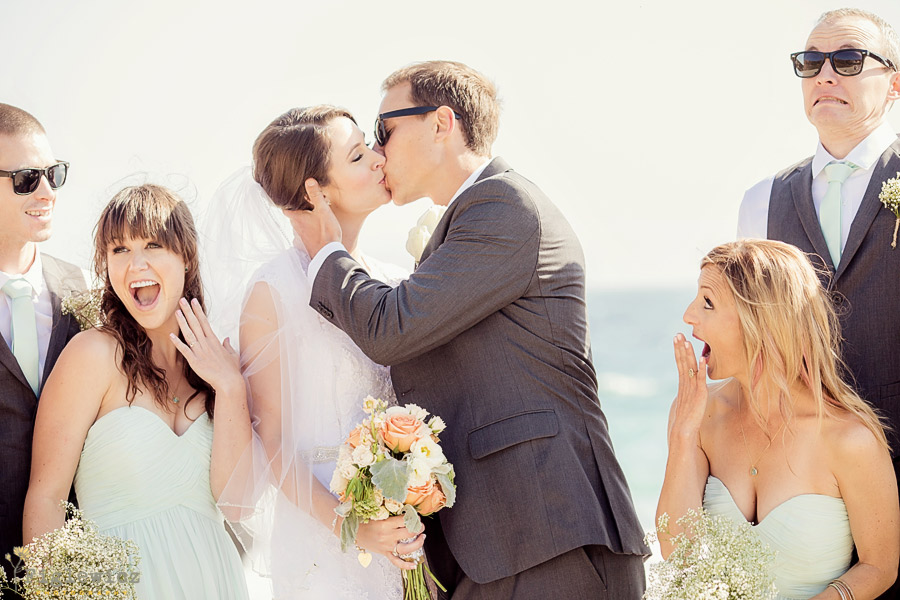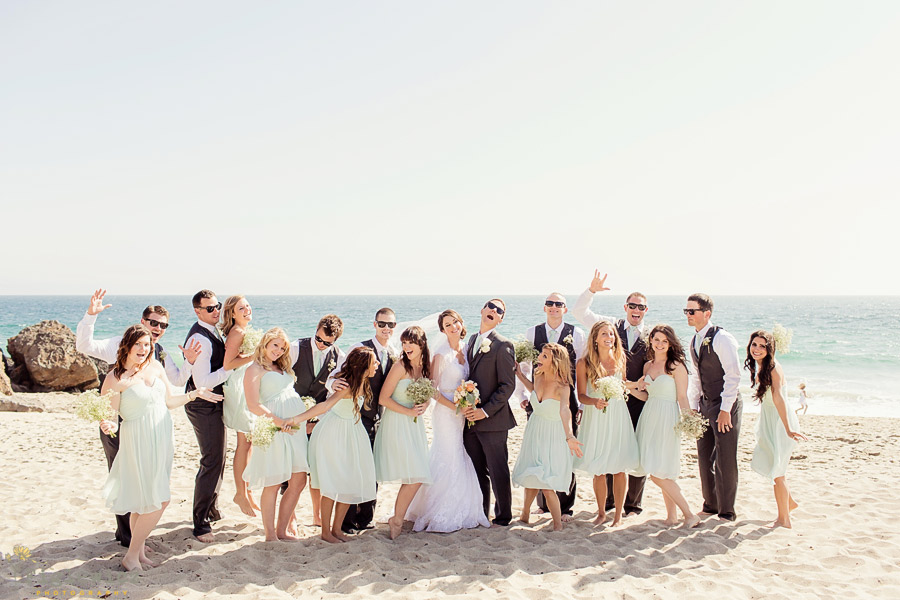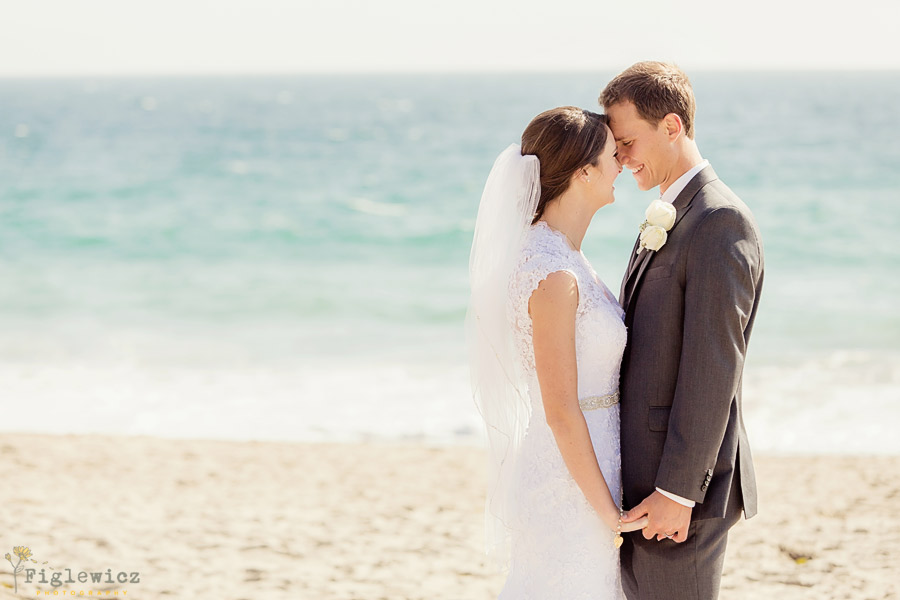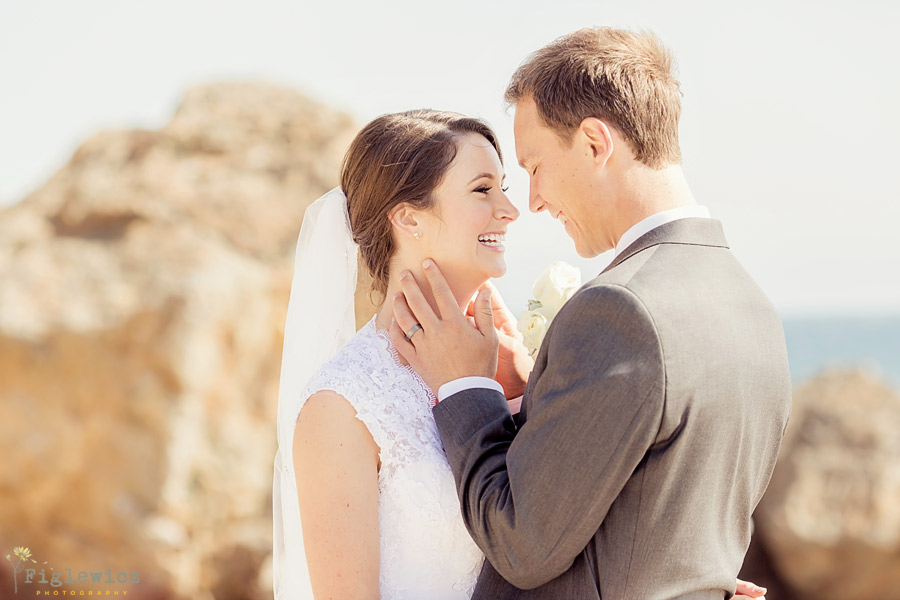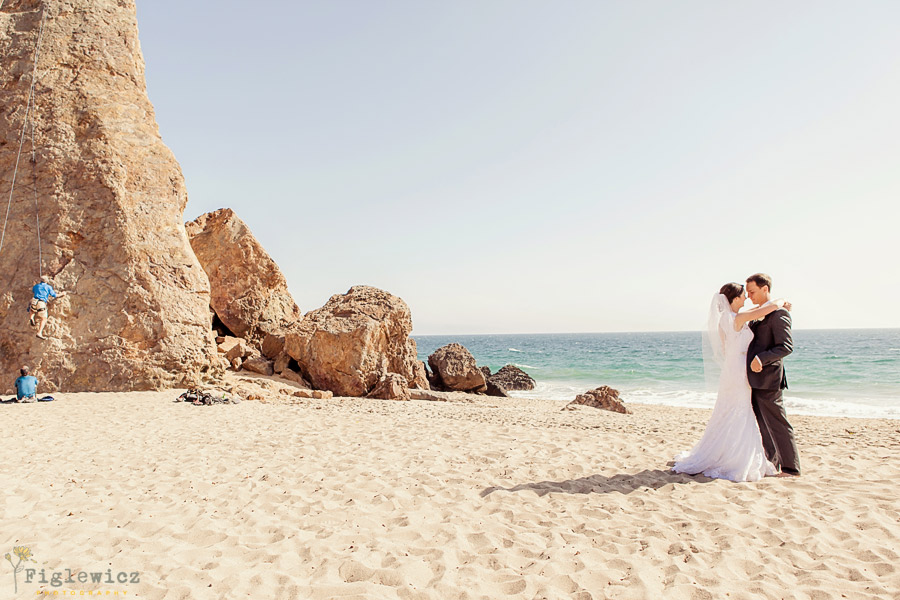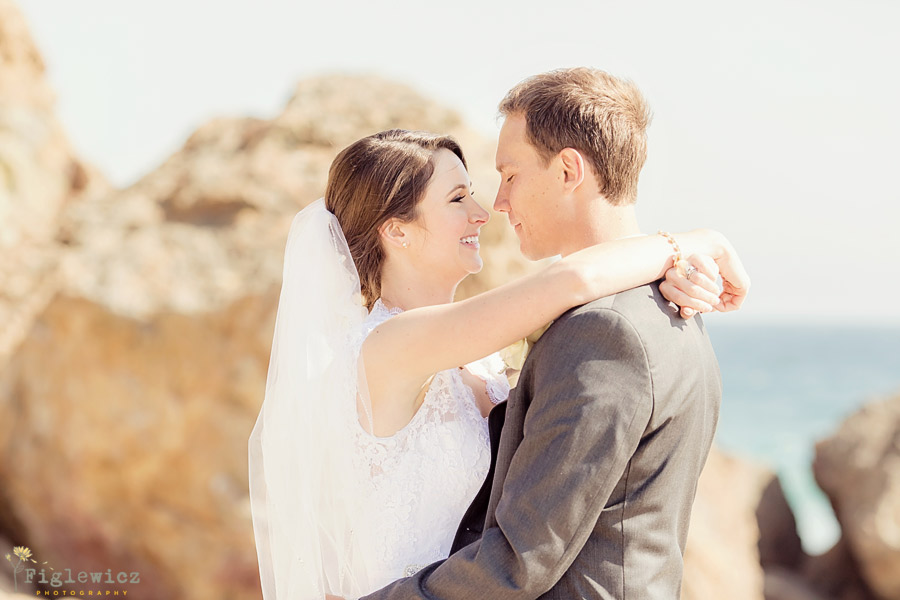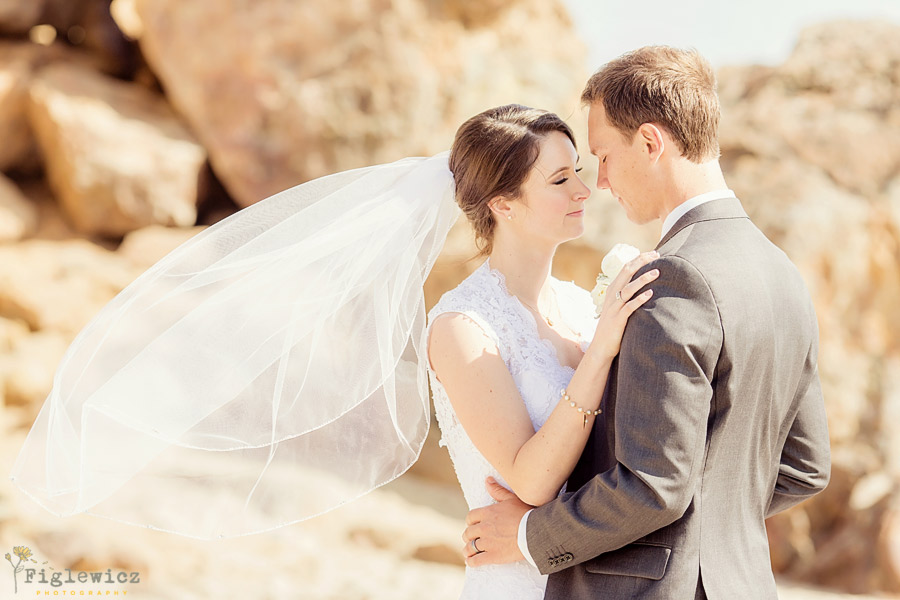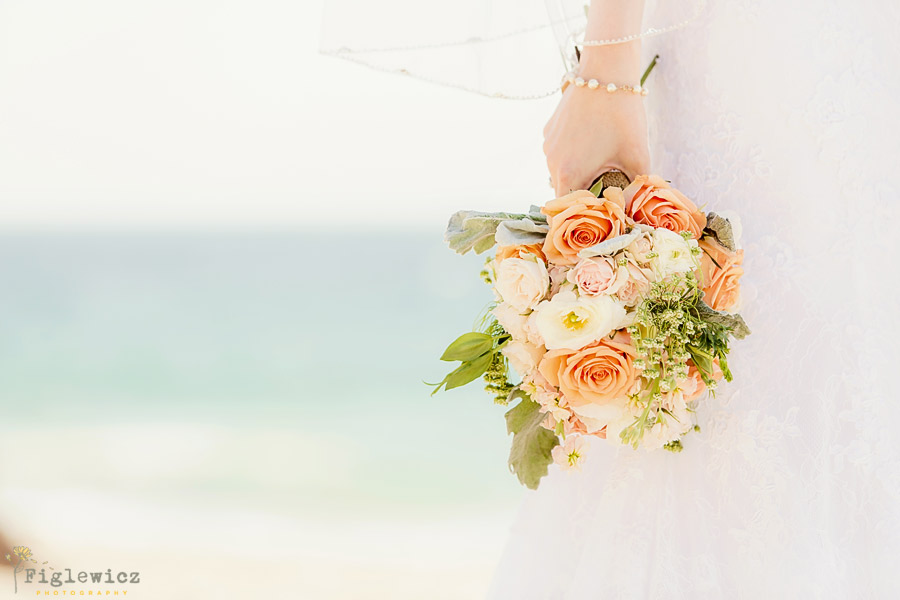 We can't wait to share part 2! Check back tomorrow for their whimsical ceremony at M CAfe!
Thank you to all of the AWESOME vendors!
Event Coordinator- WB Event Planning
Cake/Desserts: Butter: Delightful Desserts
Cater: Malibu Cafe
Hair/Makeup: Beach Bridal
Suits/Tux: Macy's
Dress: Bridal Elegance
Florist- WB Event Planning