If you loved part 1 of Amy and Kyle's wedding day, part 2 is off the charts! We were obsessing over the AMAZING reception details and the personalized touches that represented Amy and Kyle SO well! The weather could not have been more perfect for this outdoor reception.  What an great way to end such a beautiful day in Malibu! We couldn't be happier to have you guys as one of our couples this year!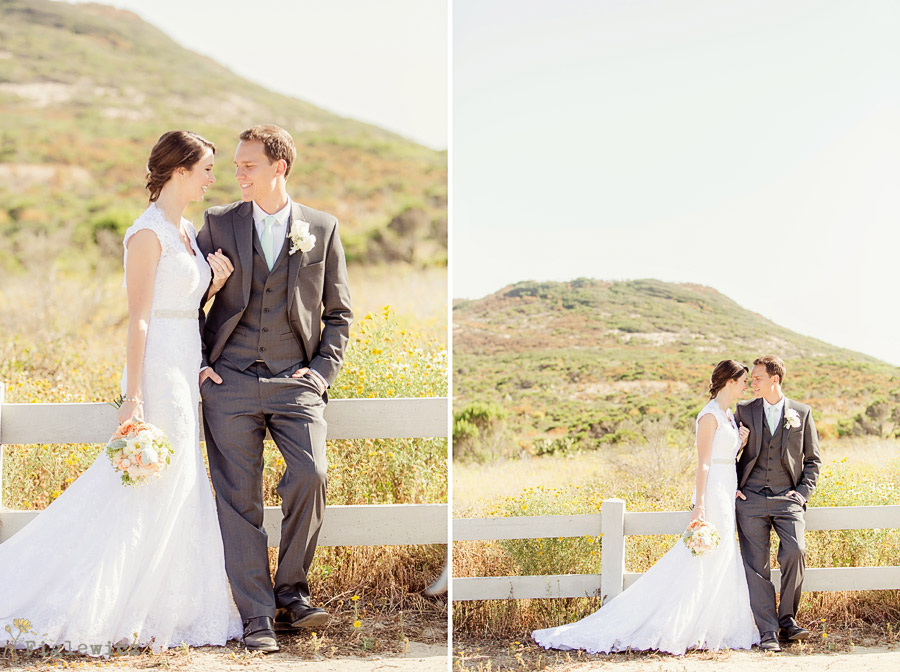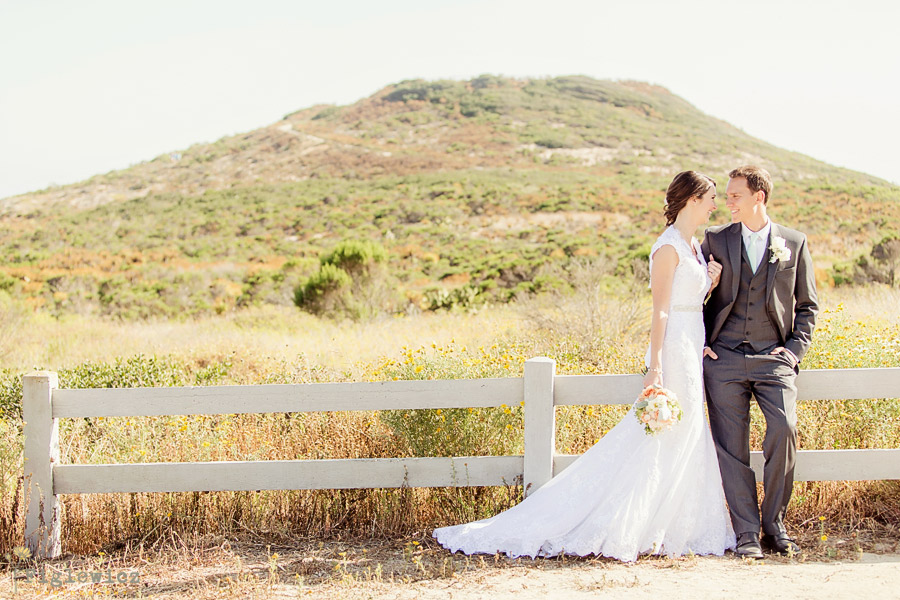 This is where their relationship started… only God knew they would end up back here on their wedding day!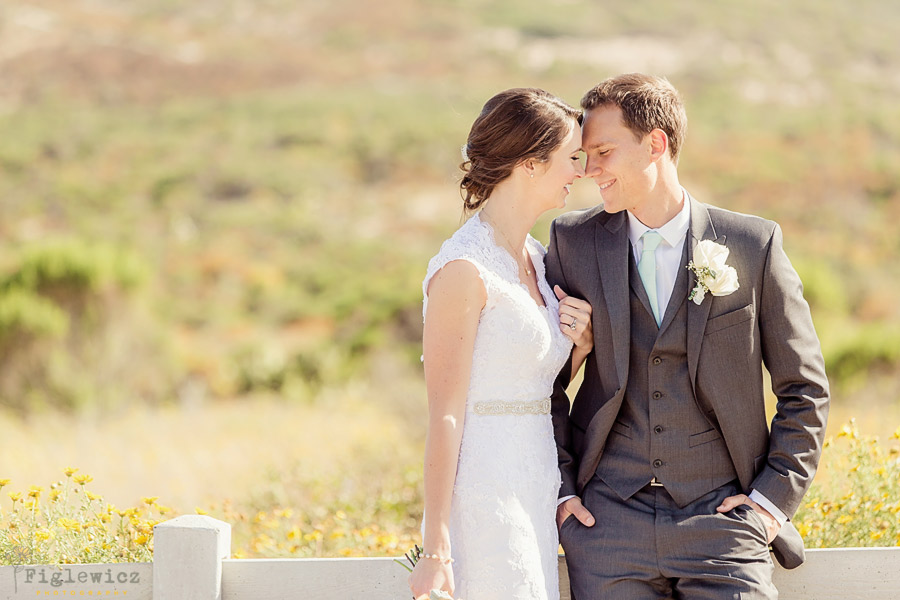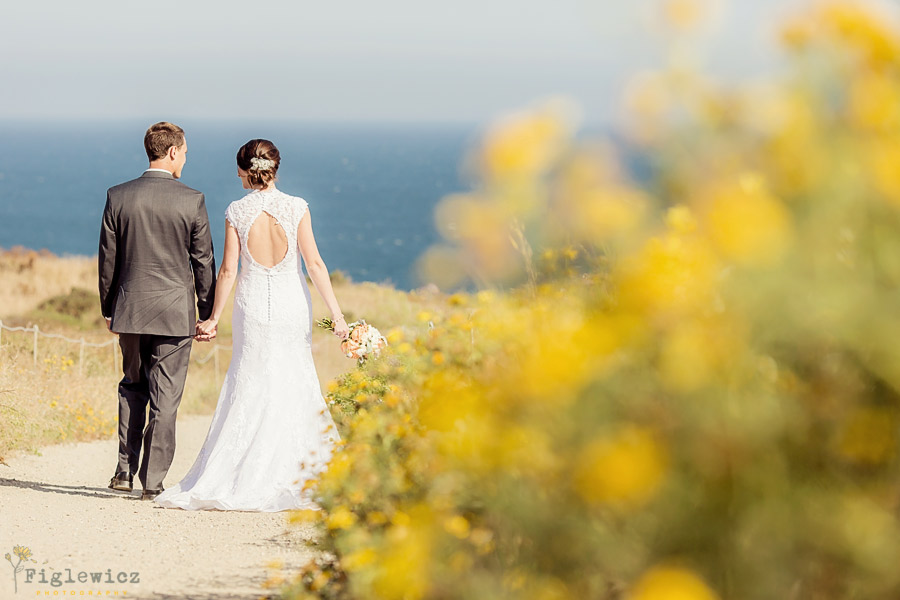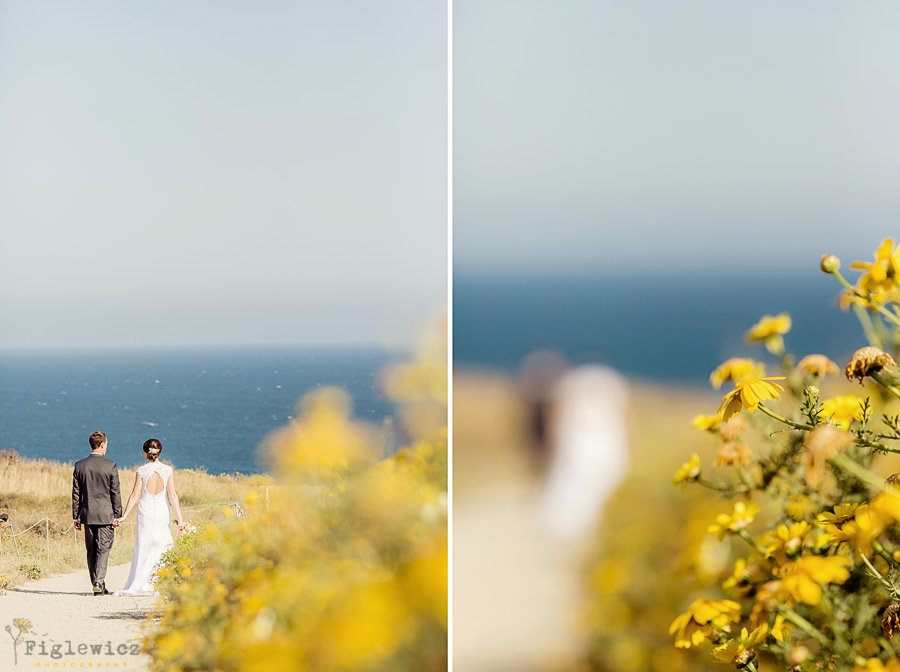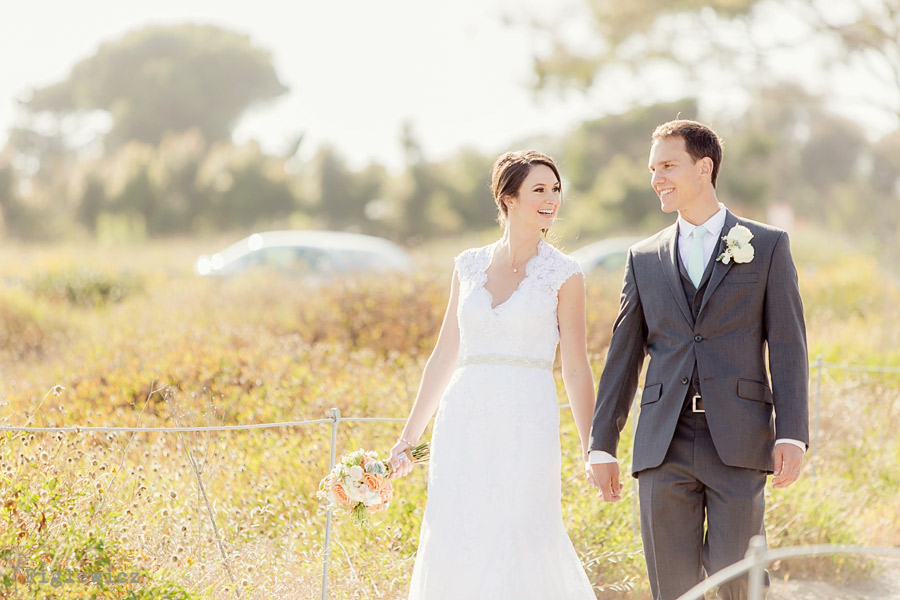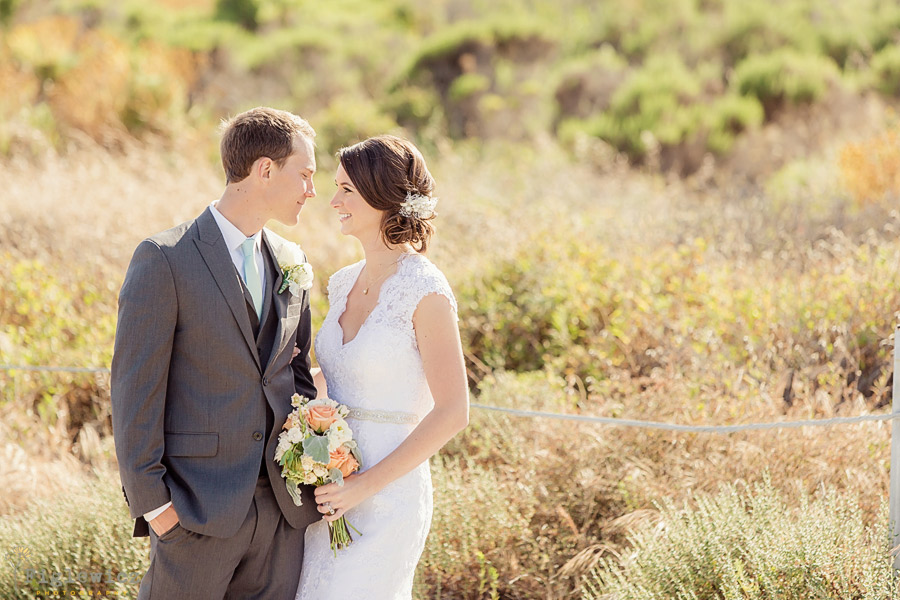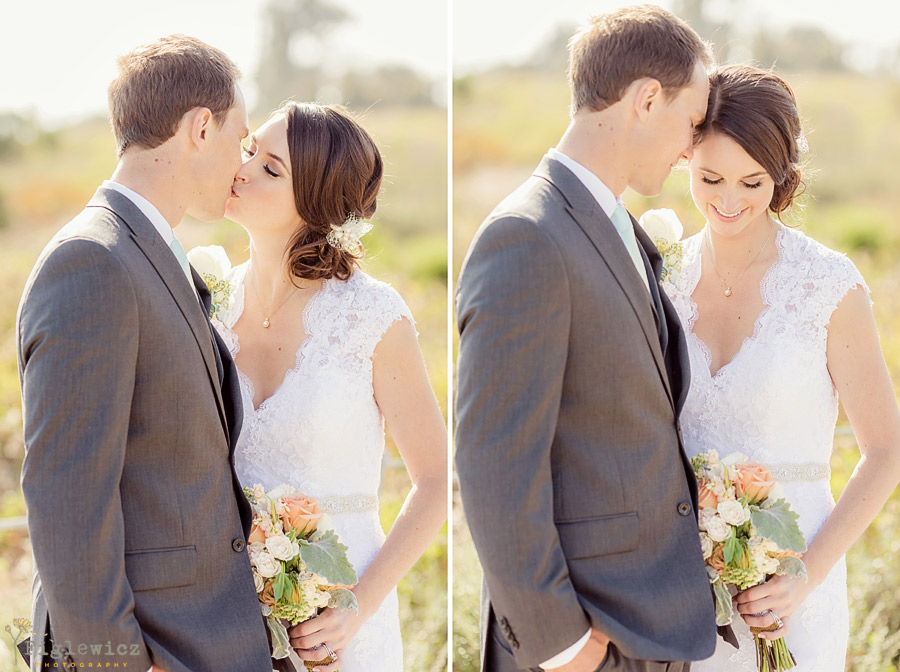 Honestly you guys are adorable!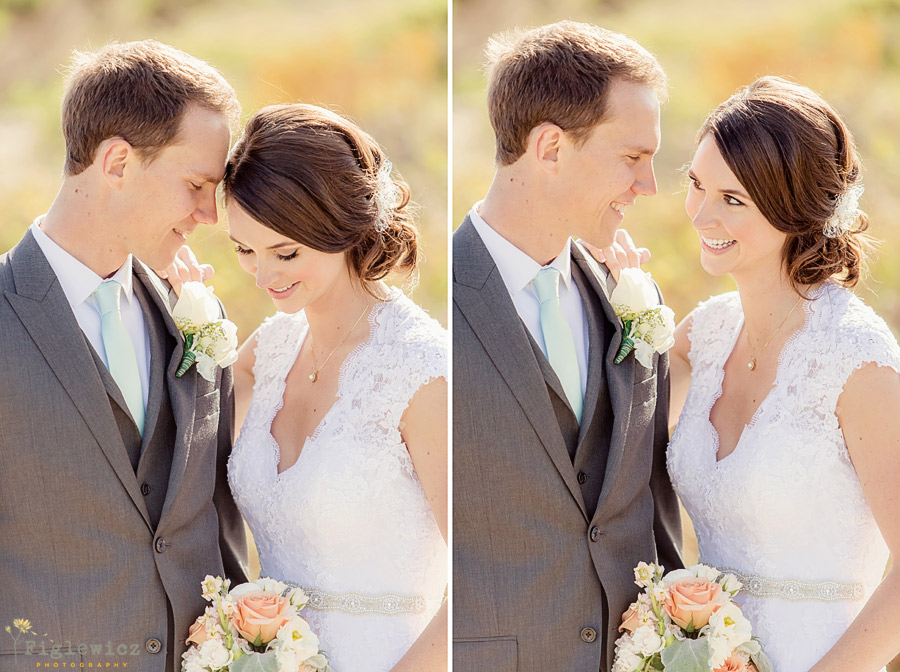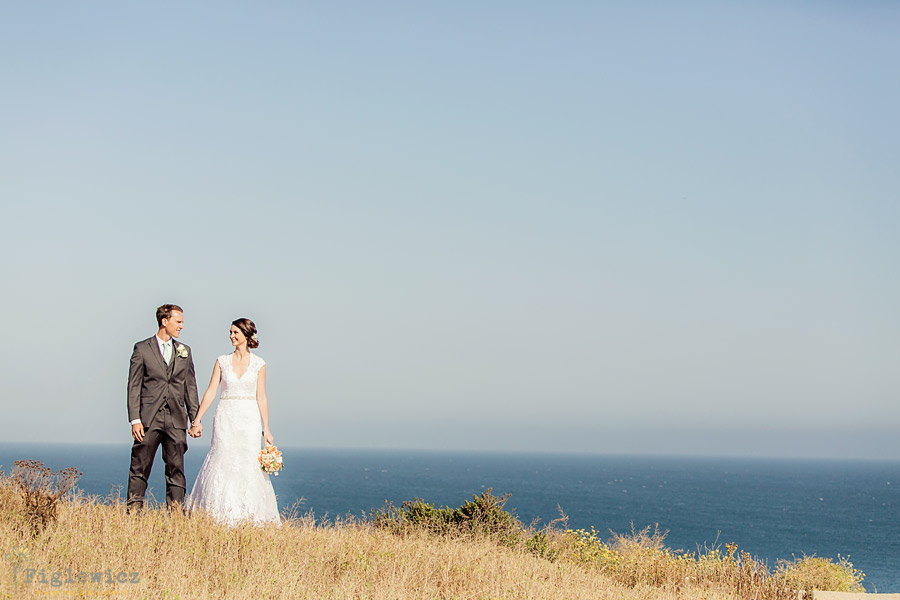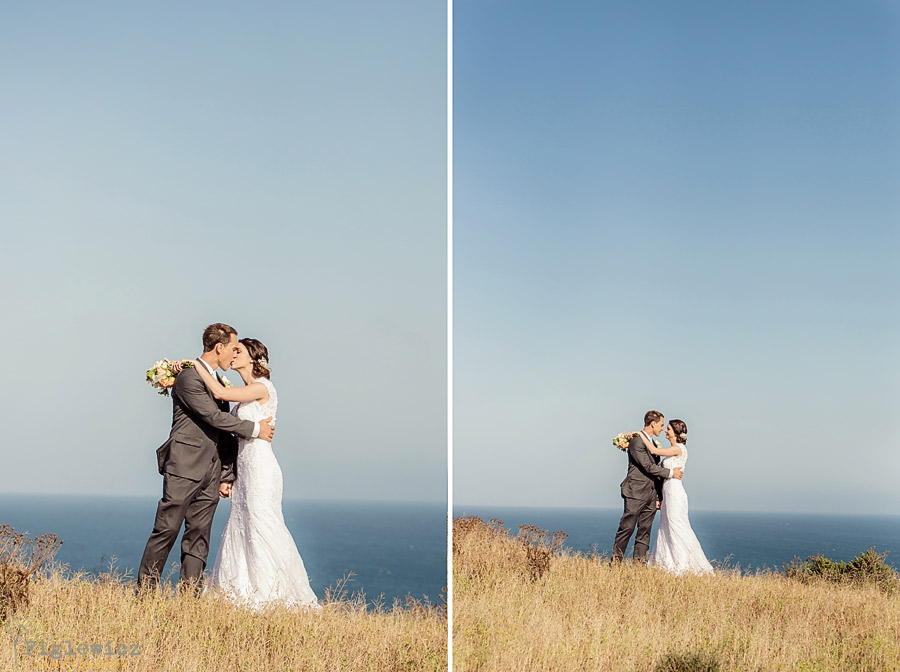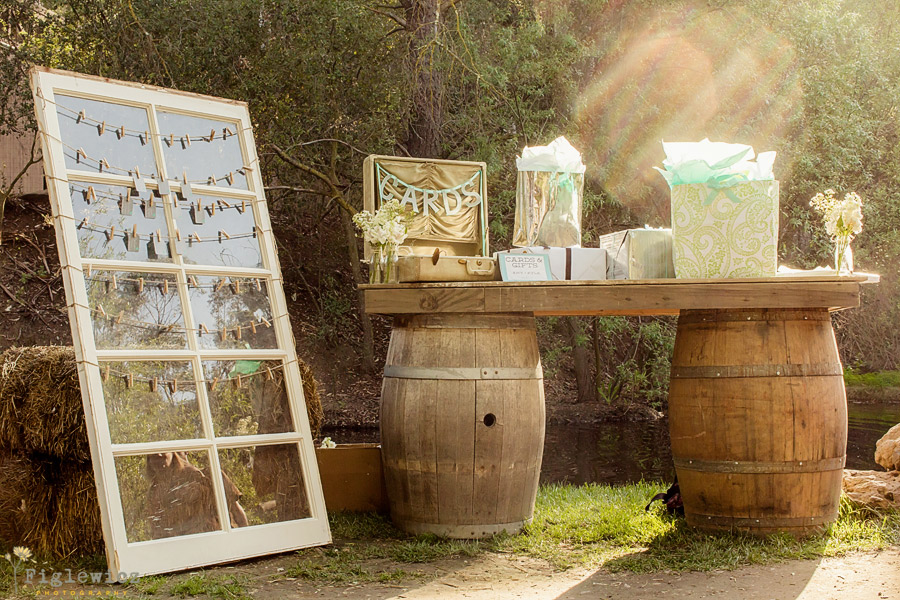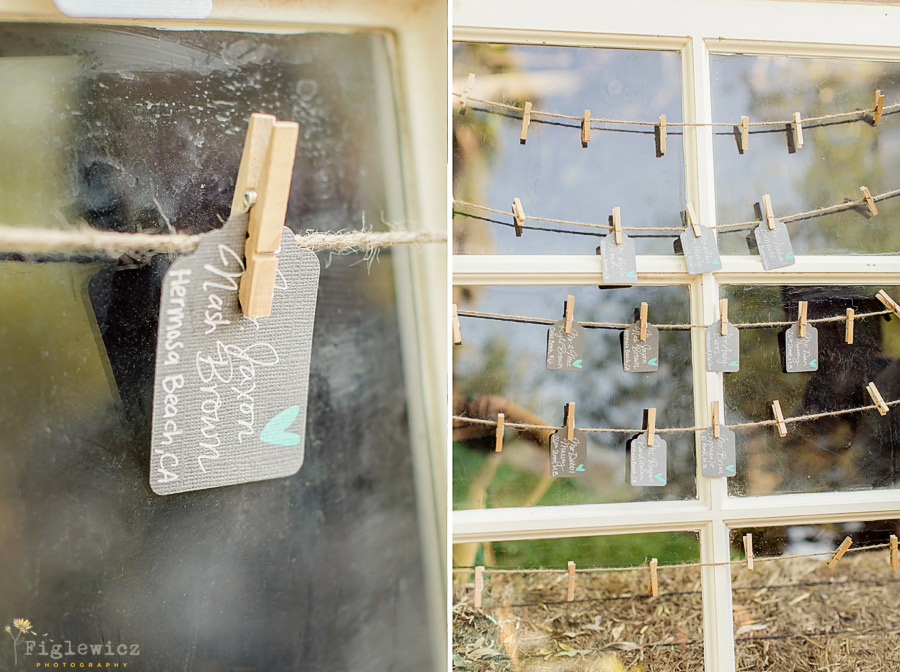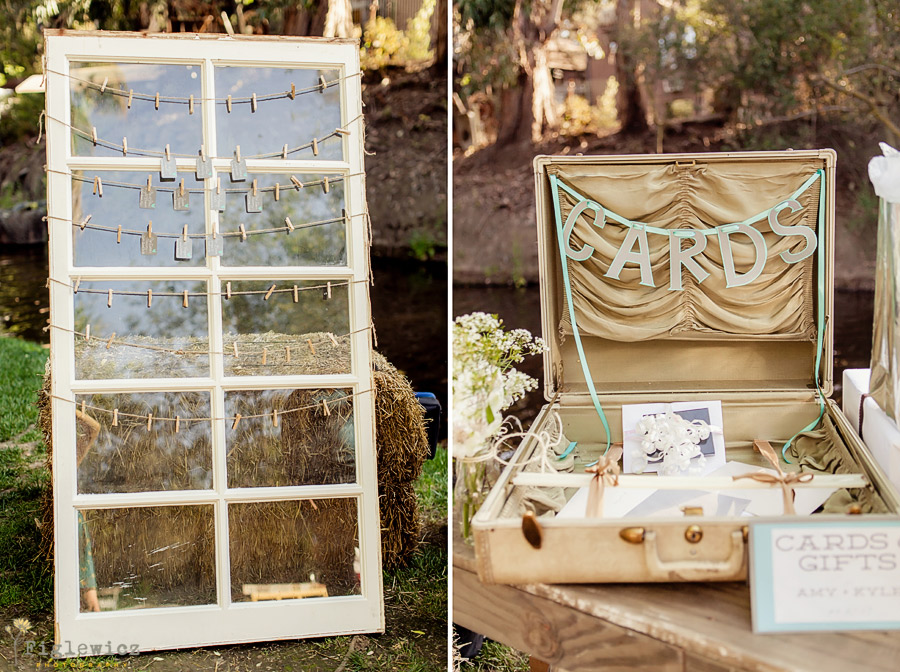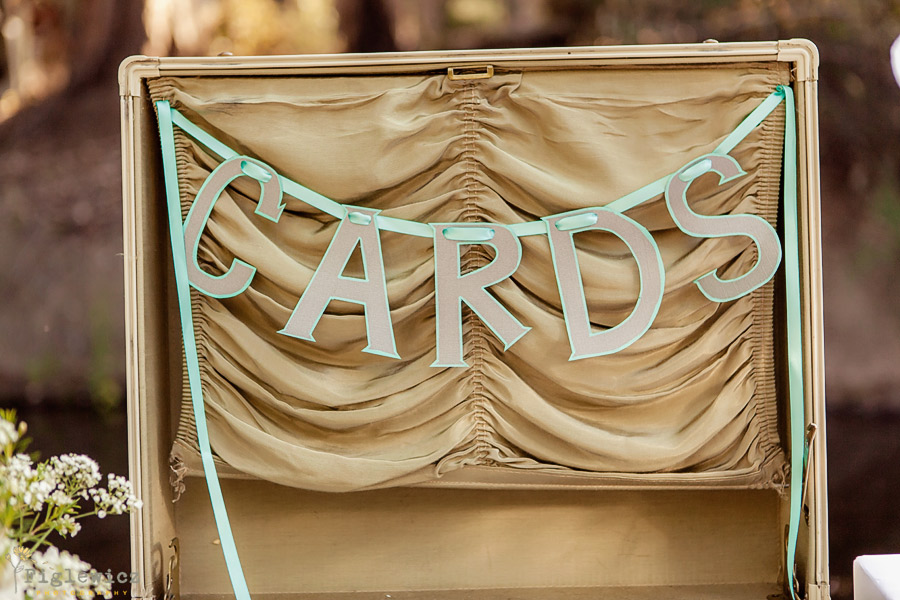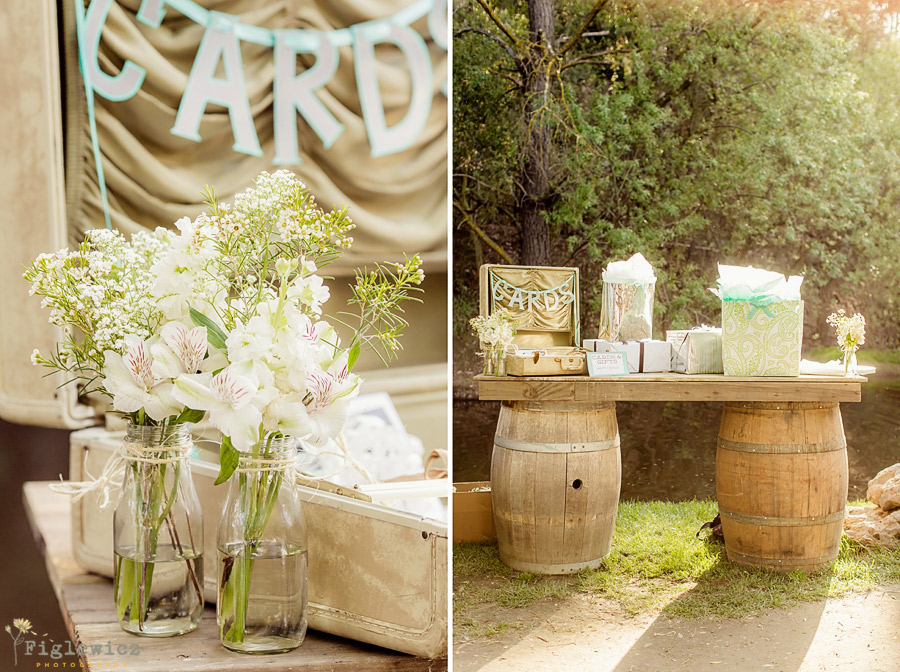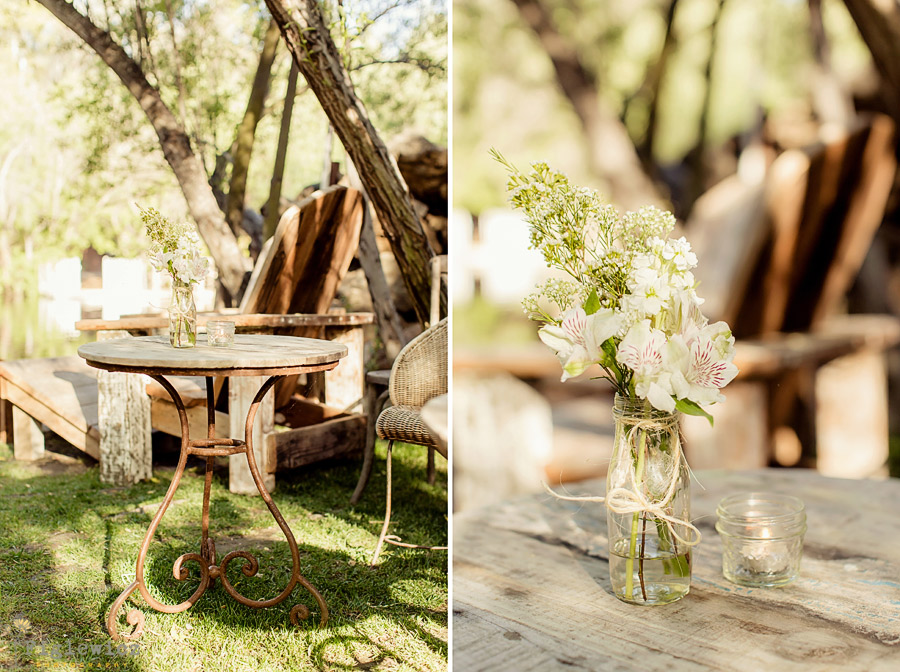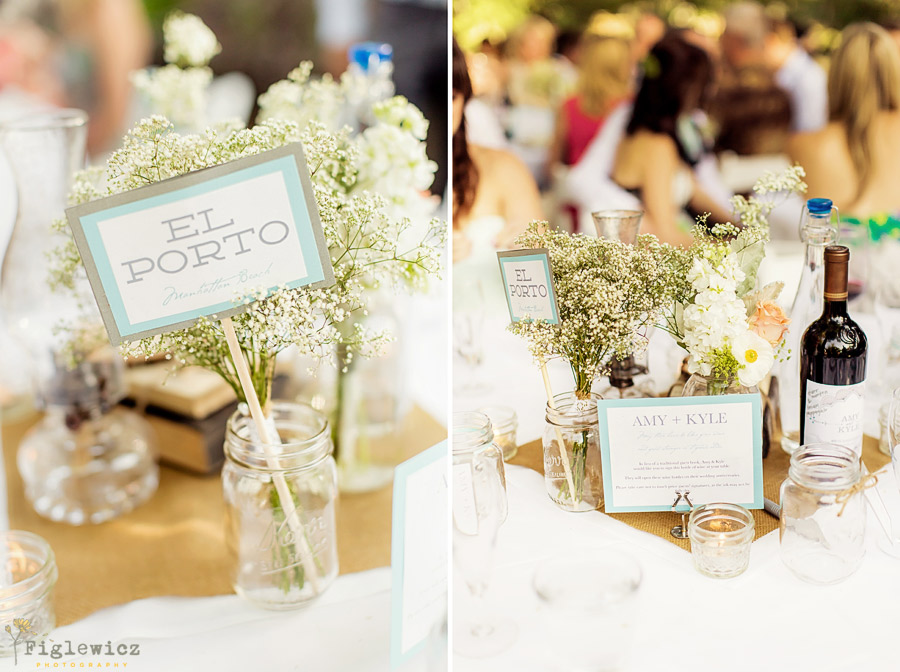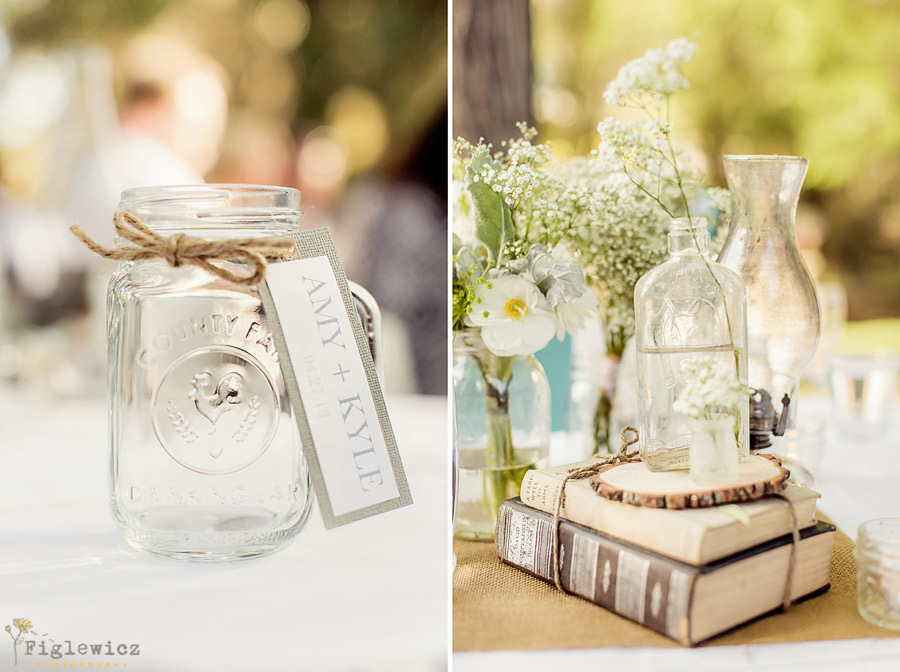 All of these details made me SO happy! I felt very at home!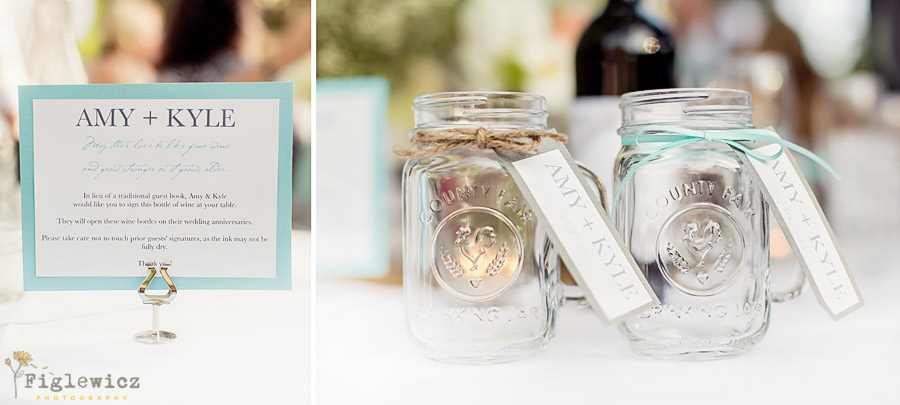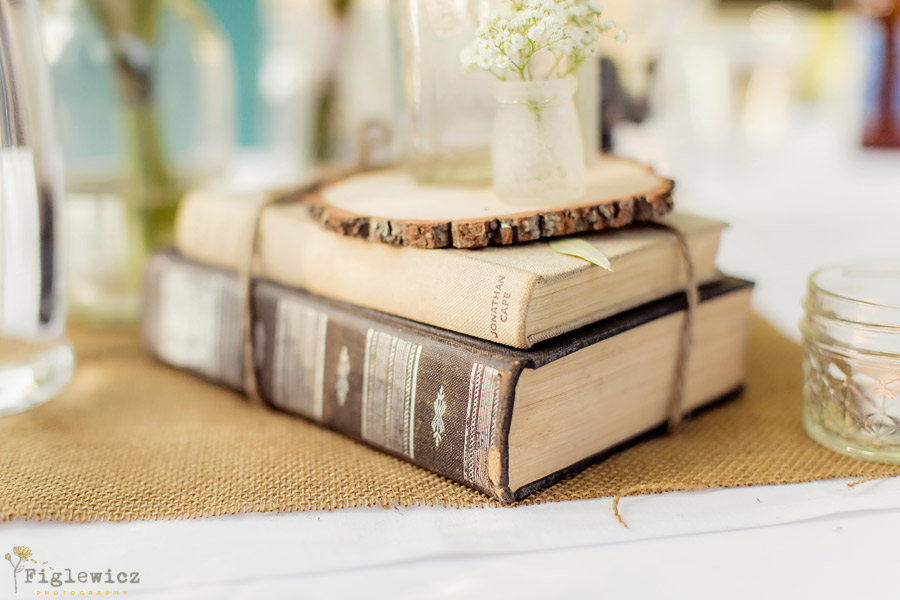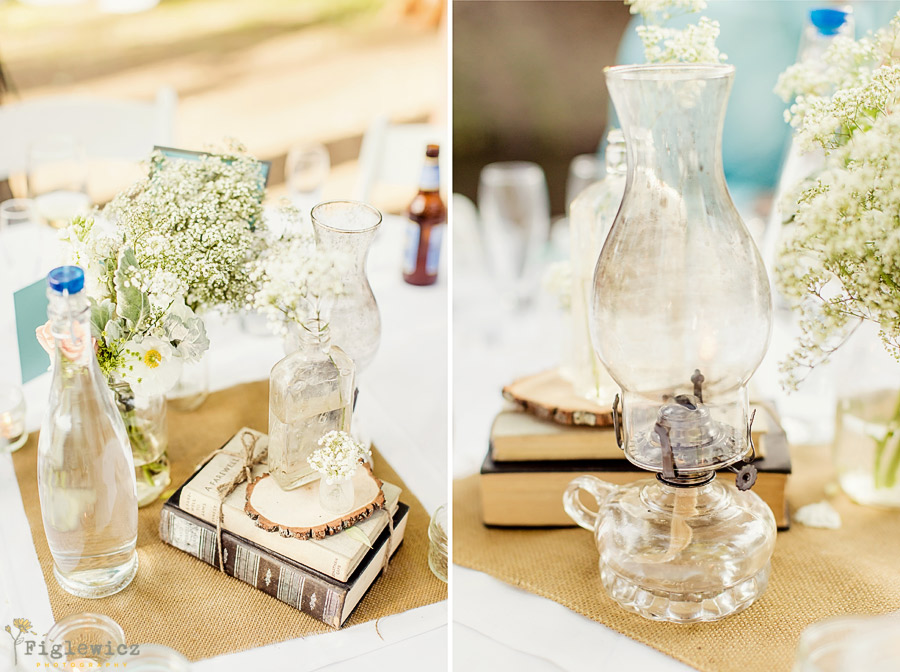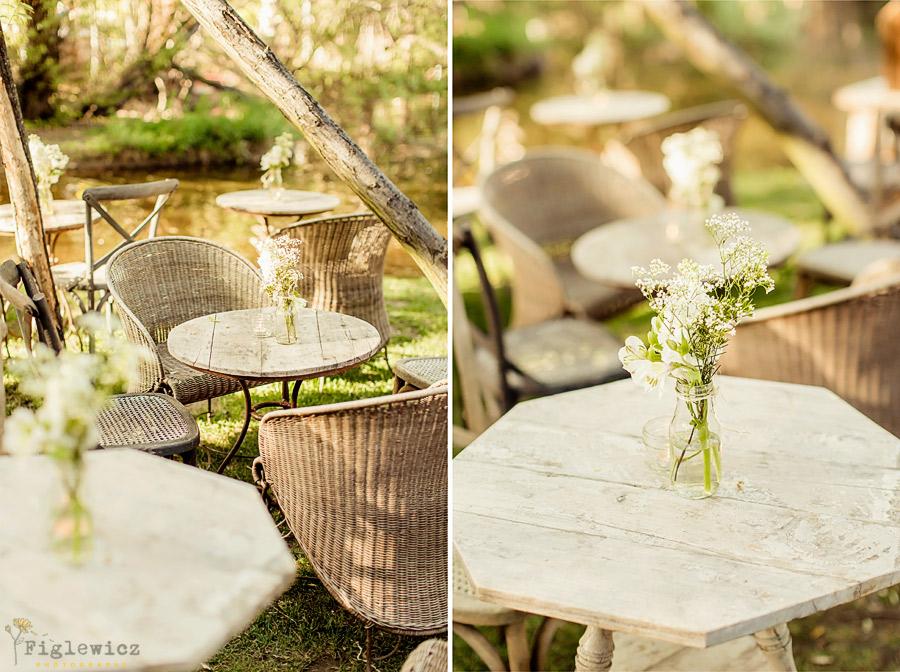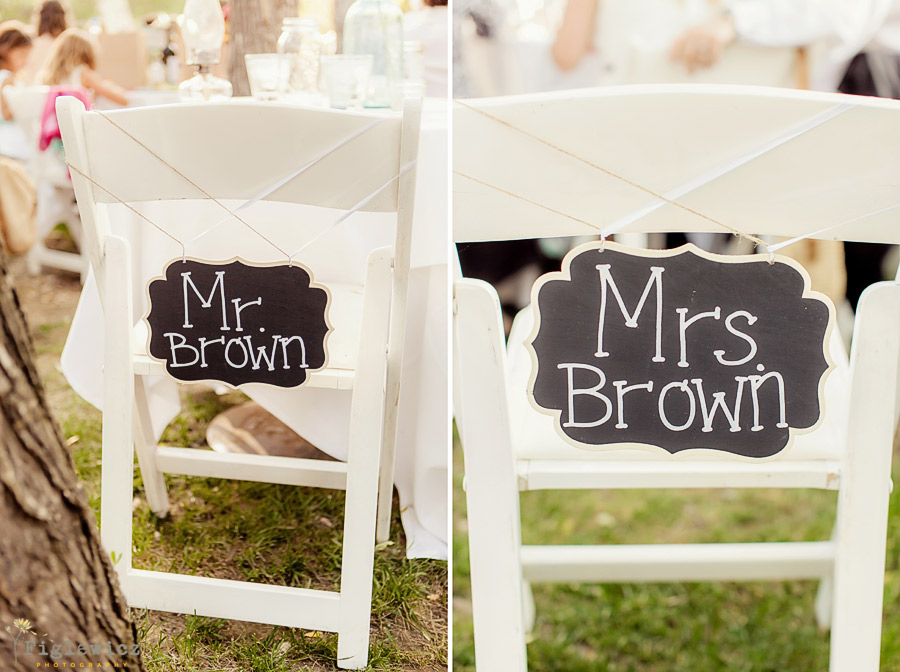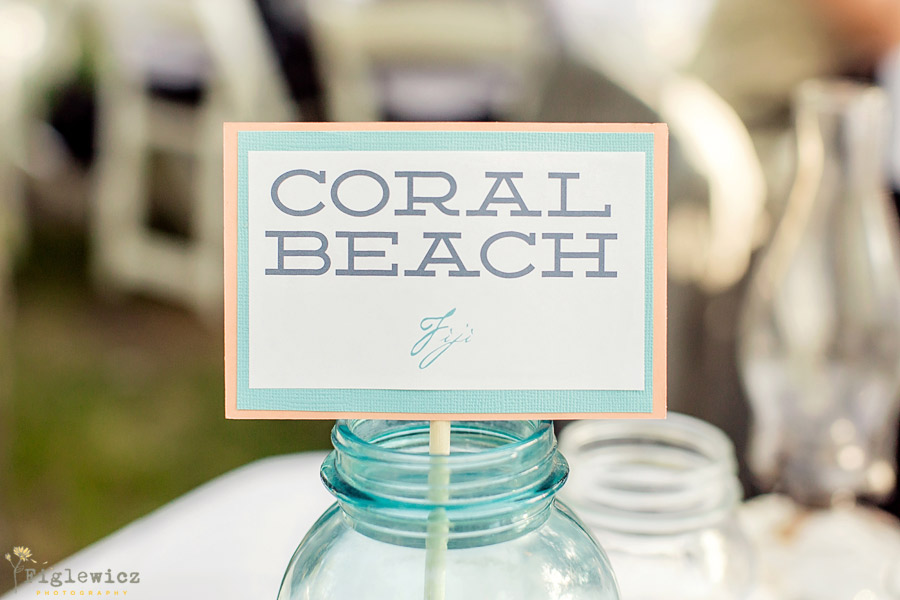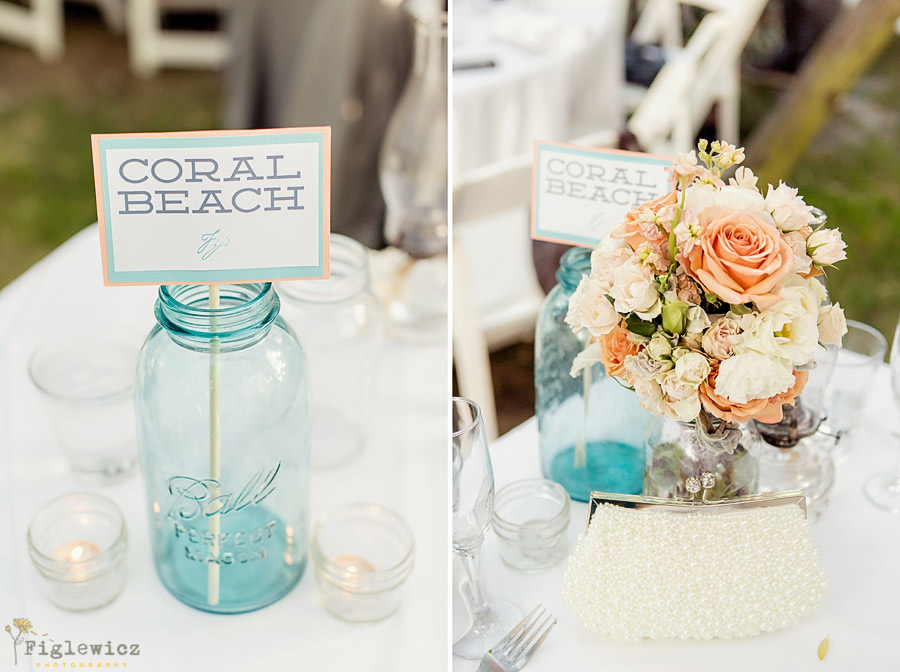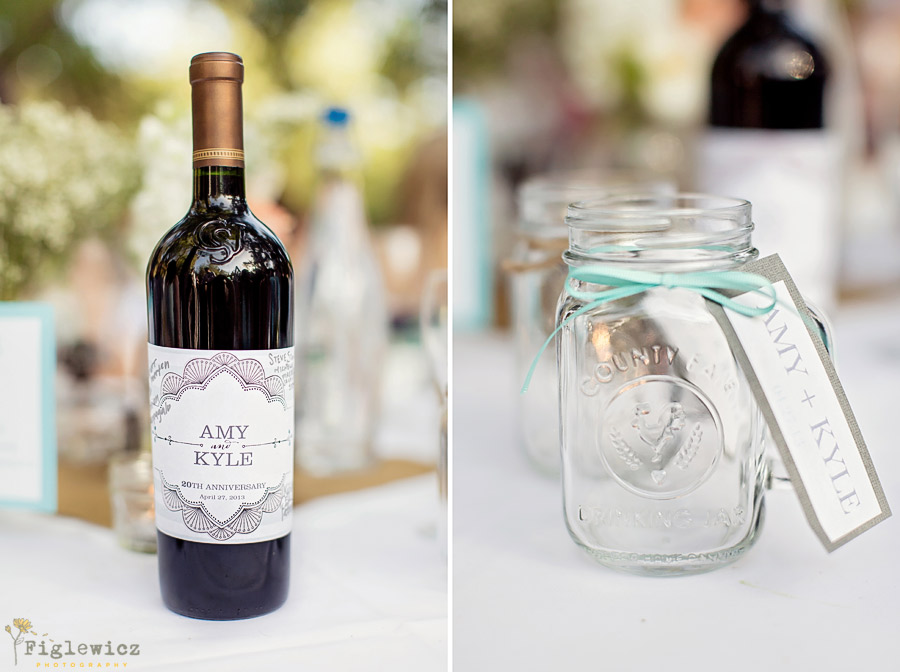 They asked their guests to sign the bottles of wine, and they will open one for each anniversary!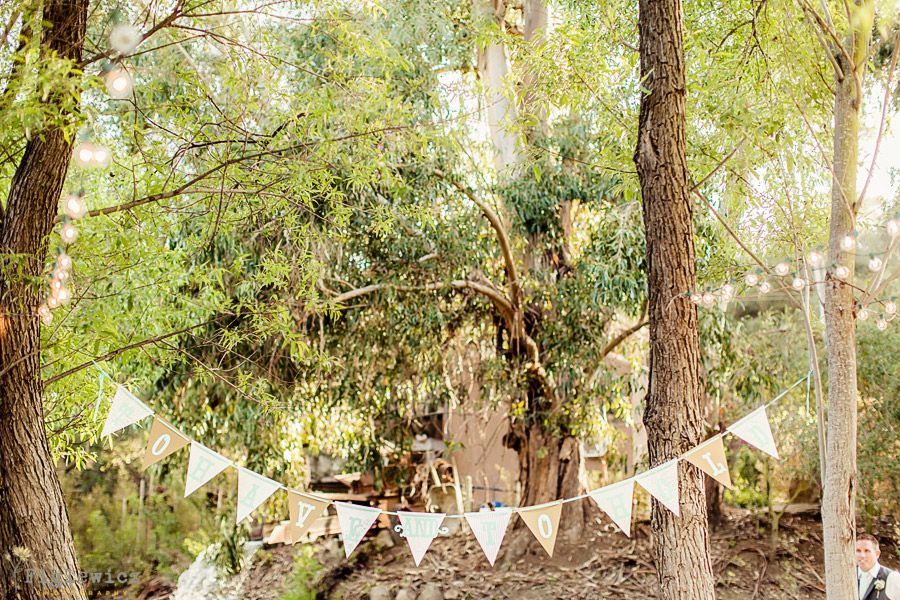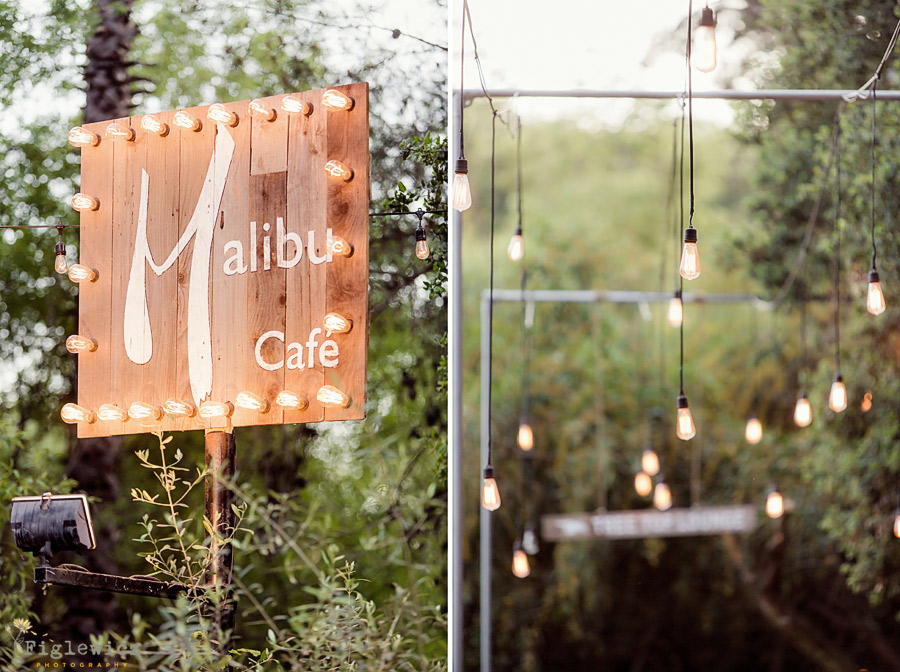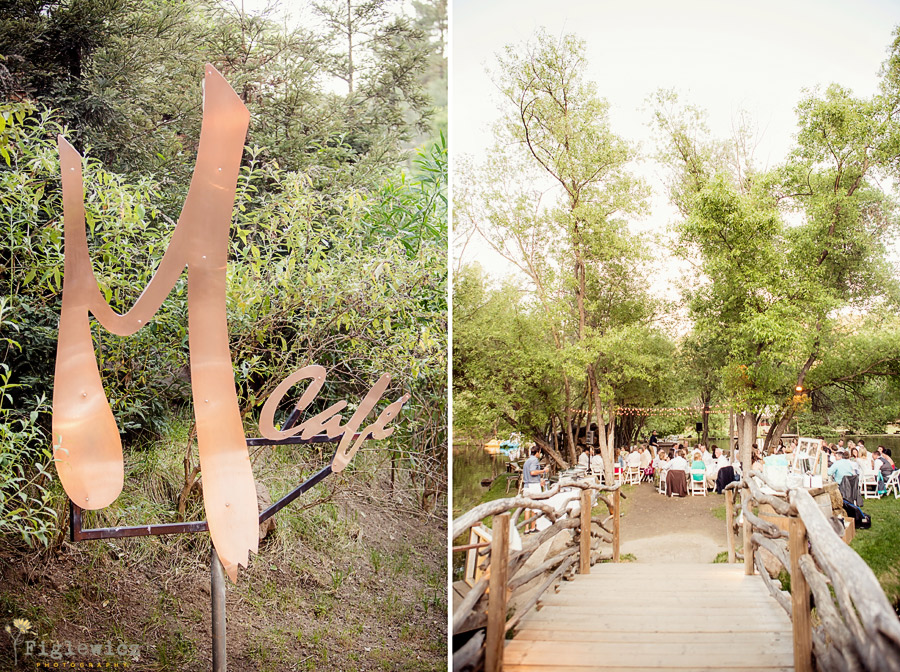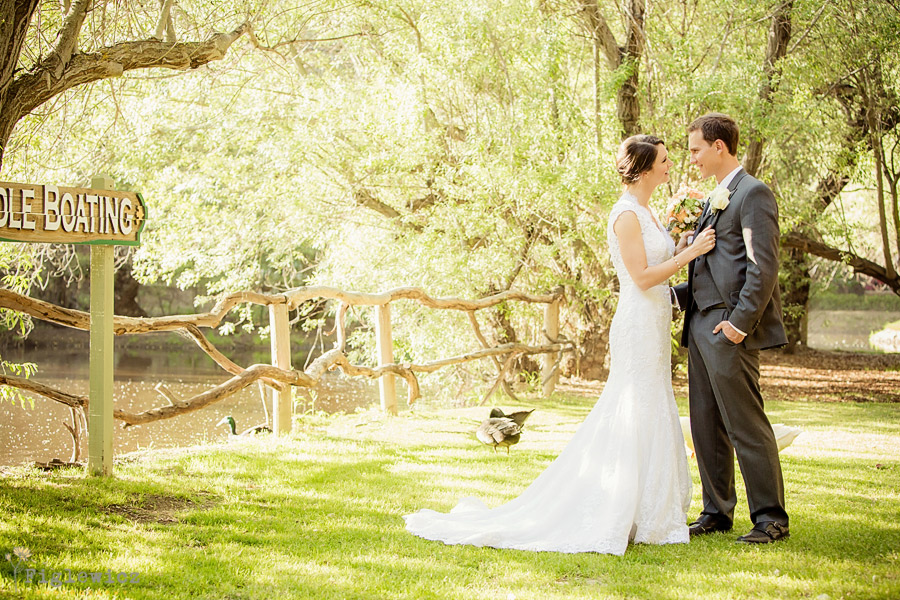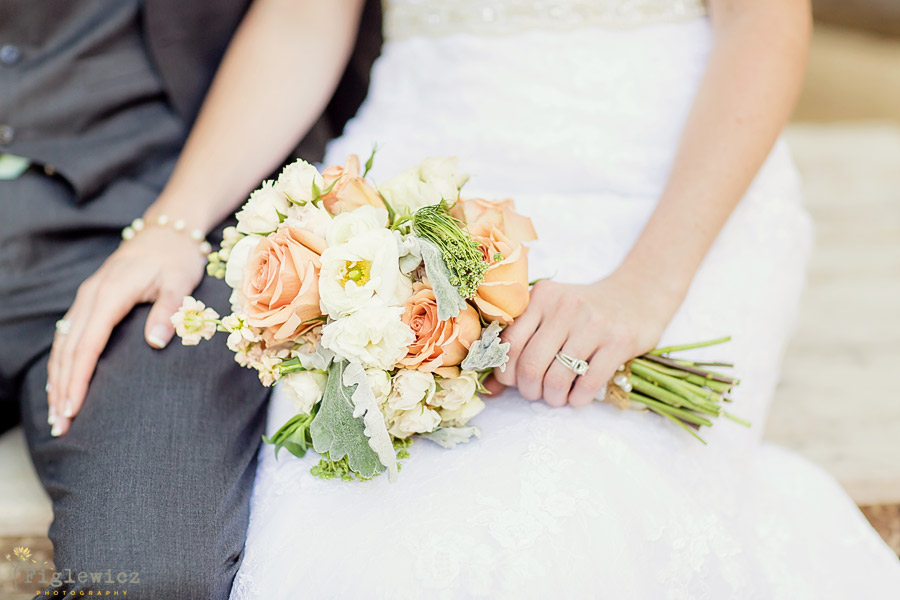 A cute and whimsical bouquet!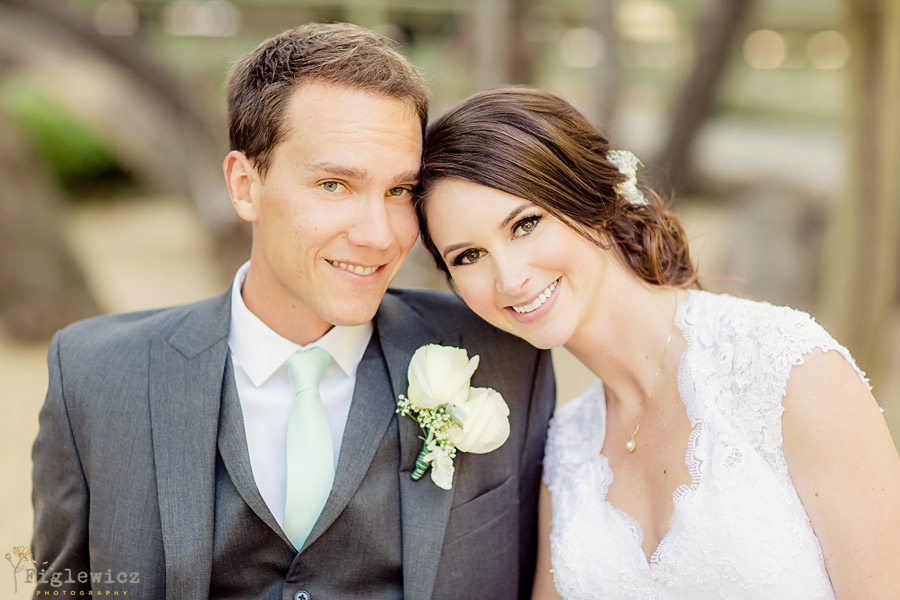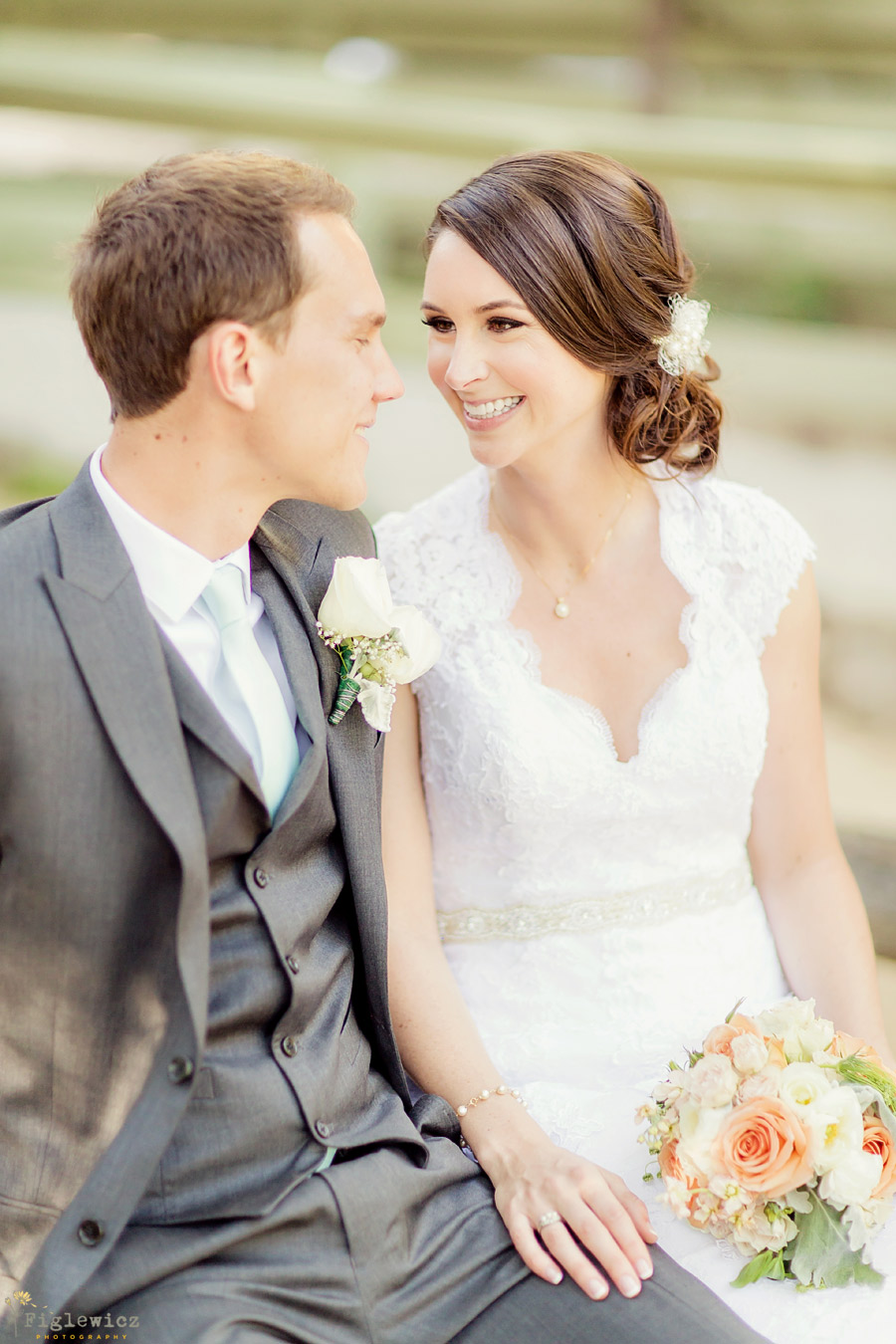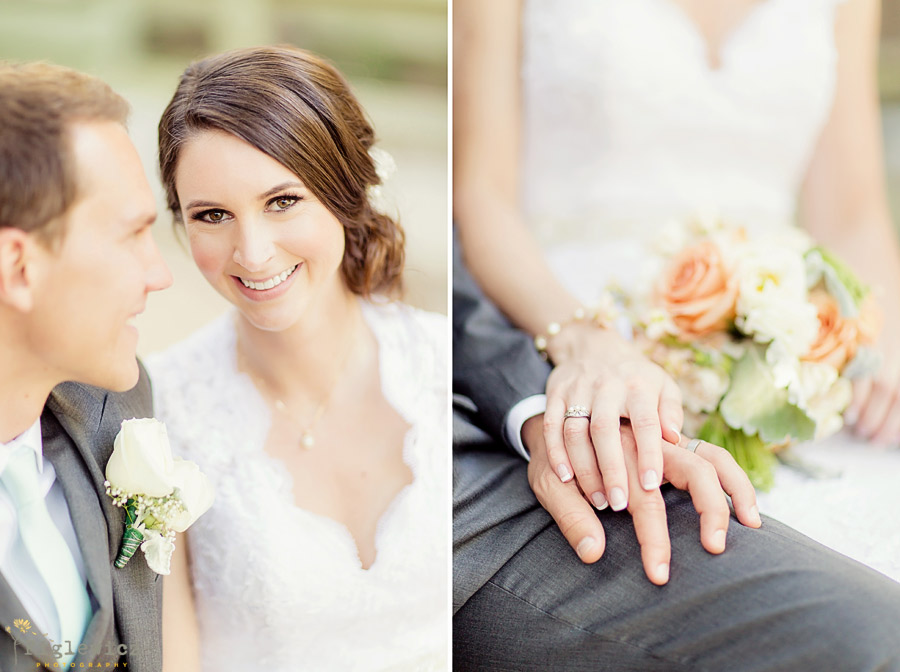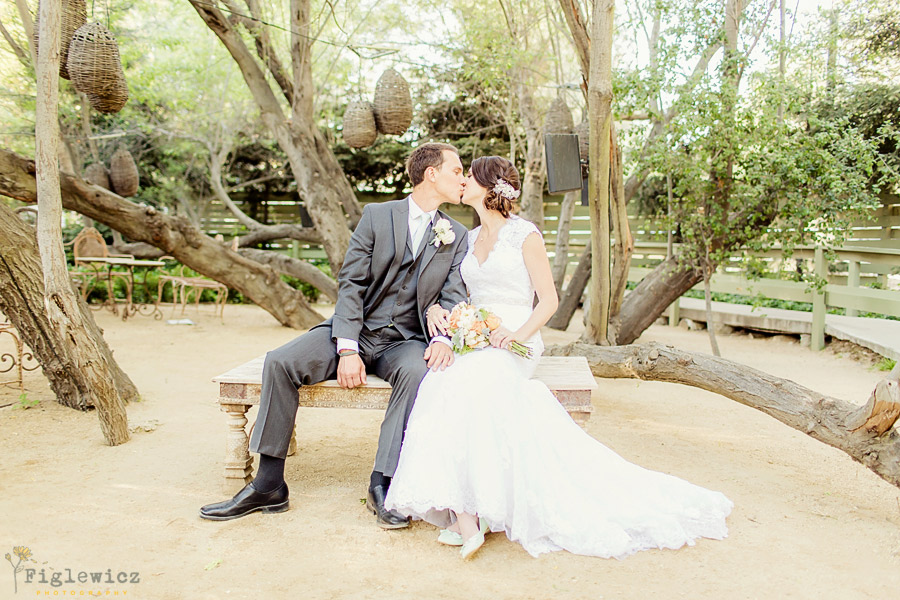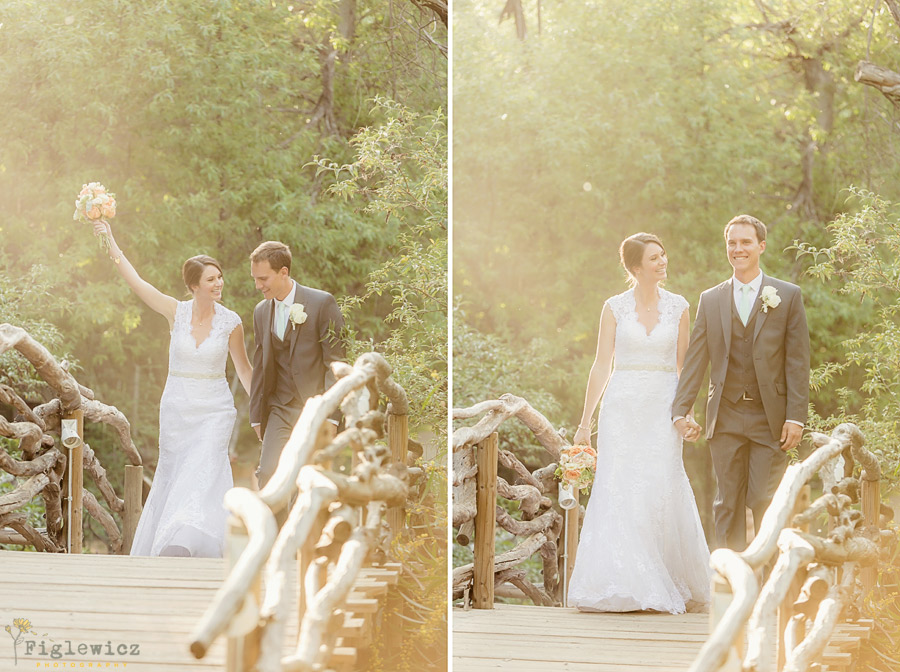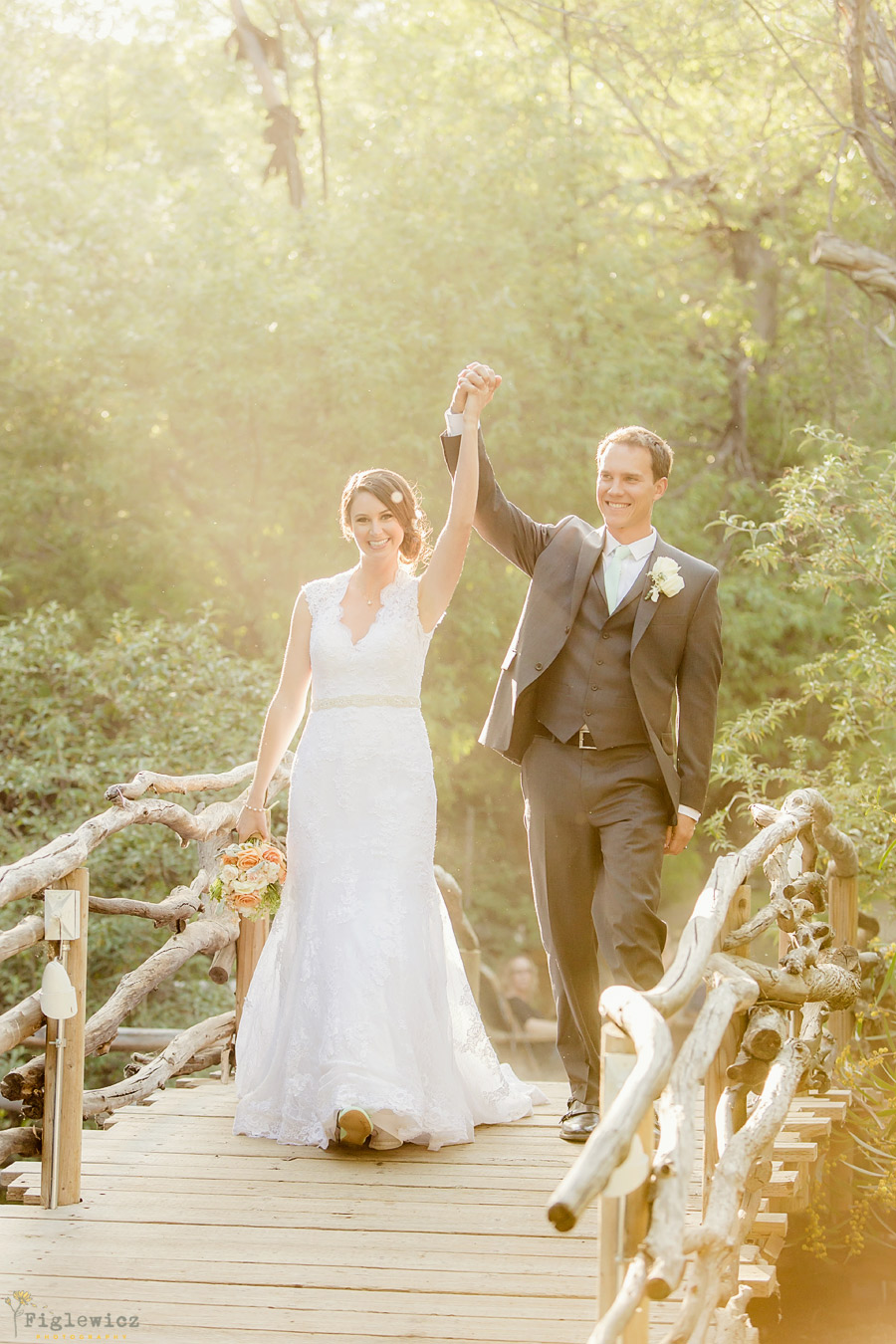 So amazing!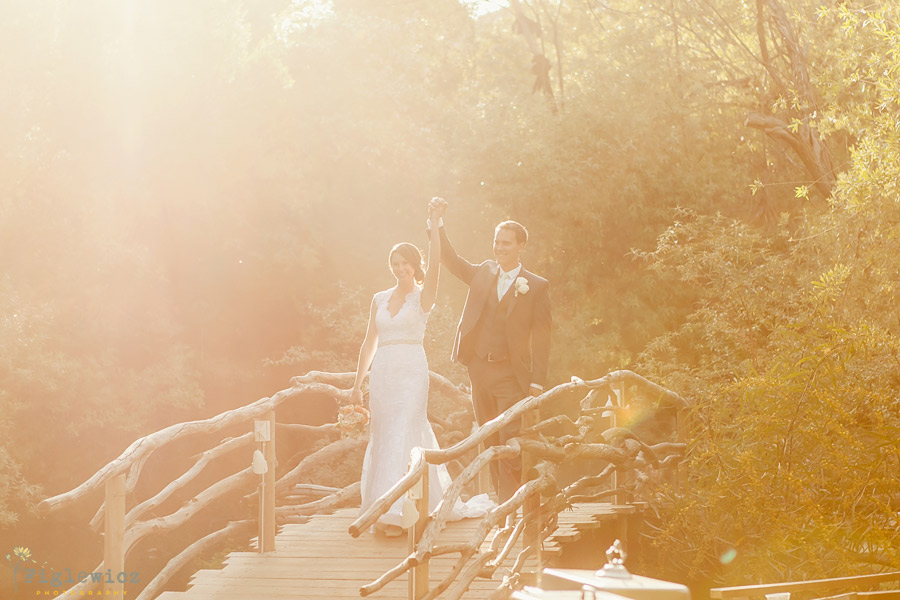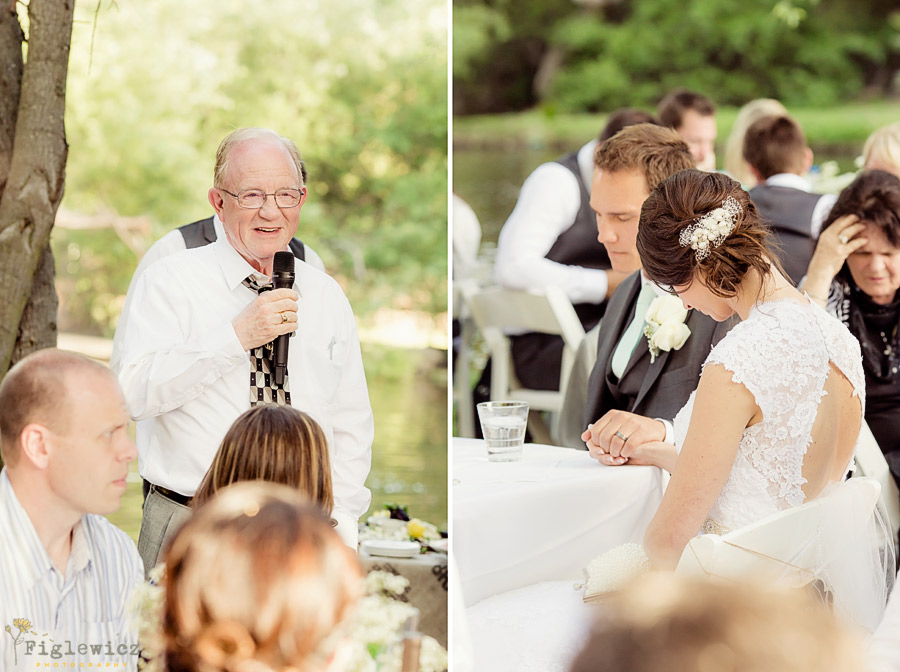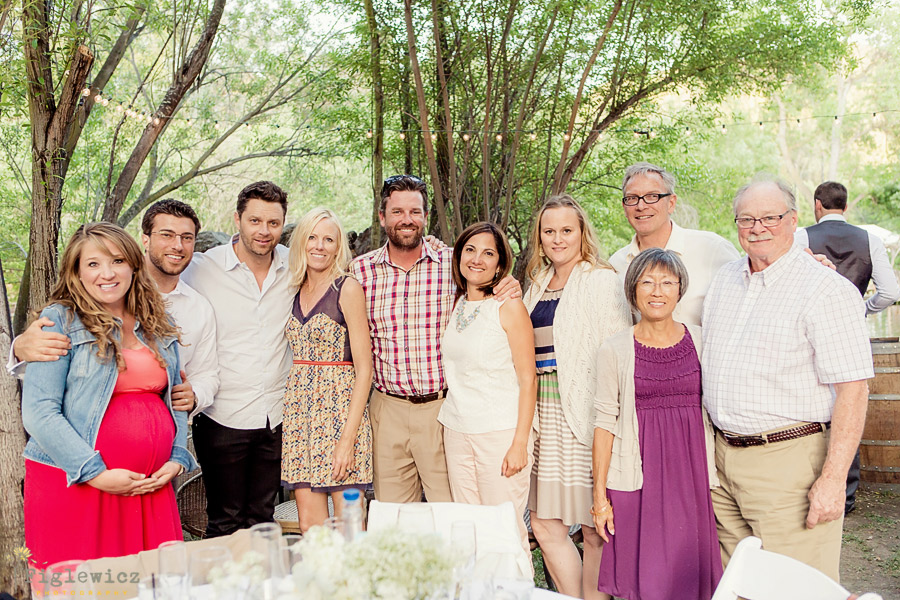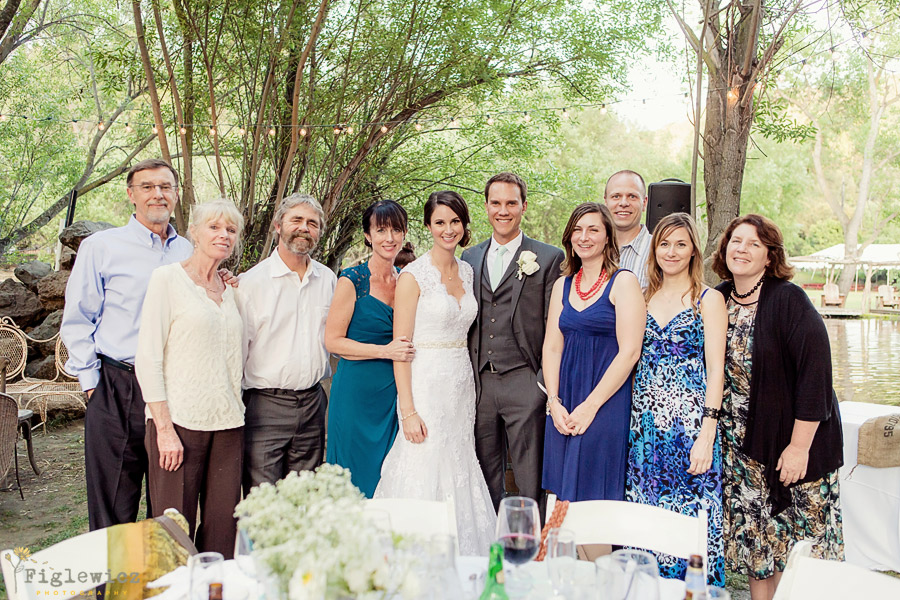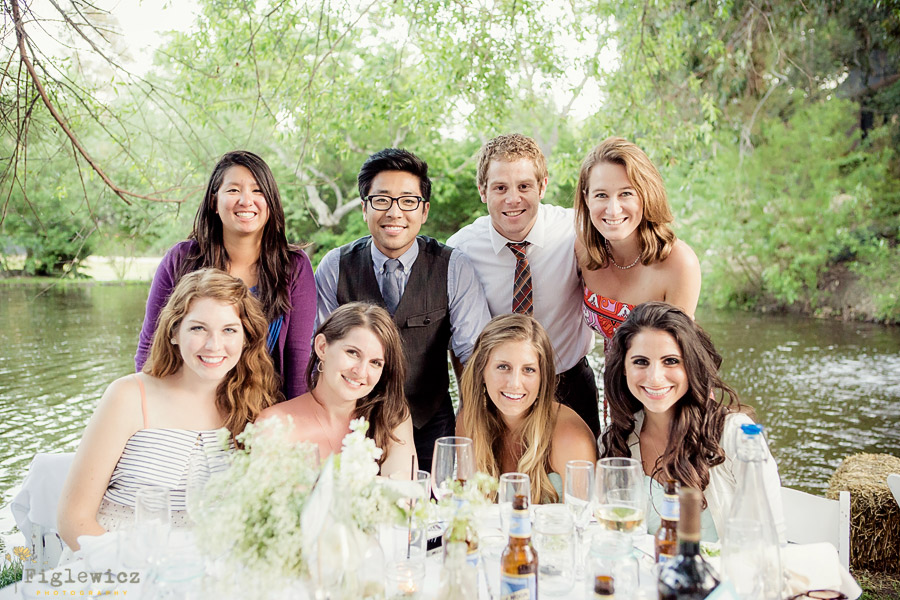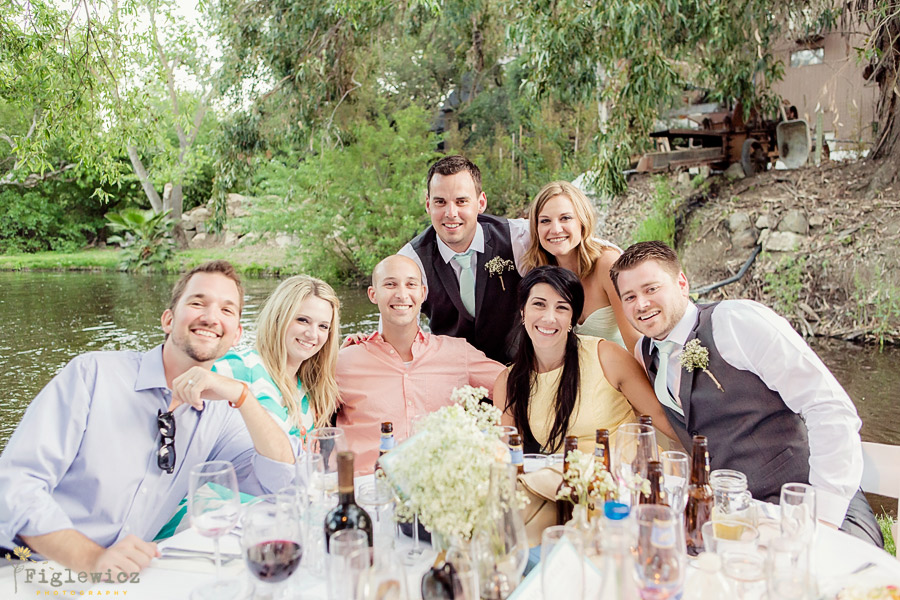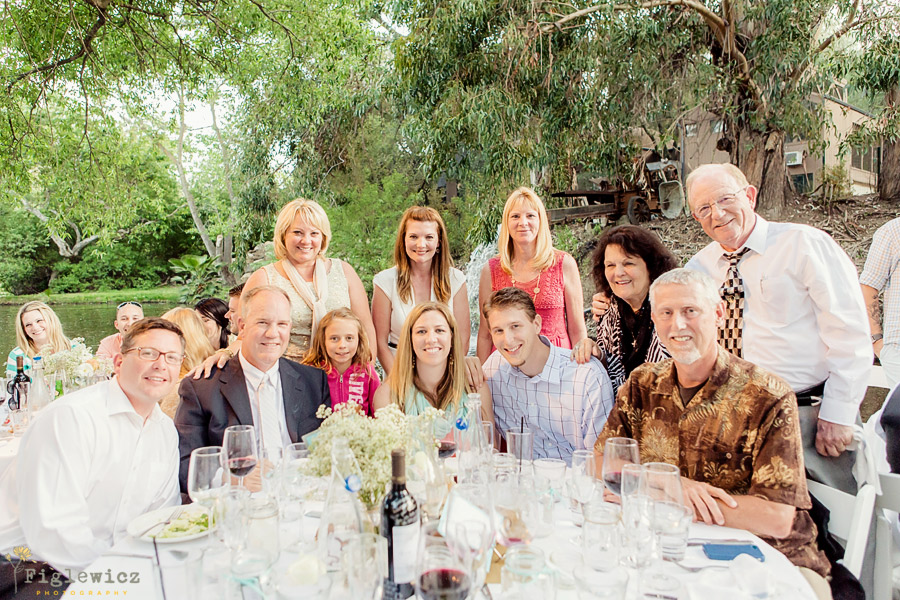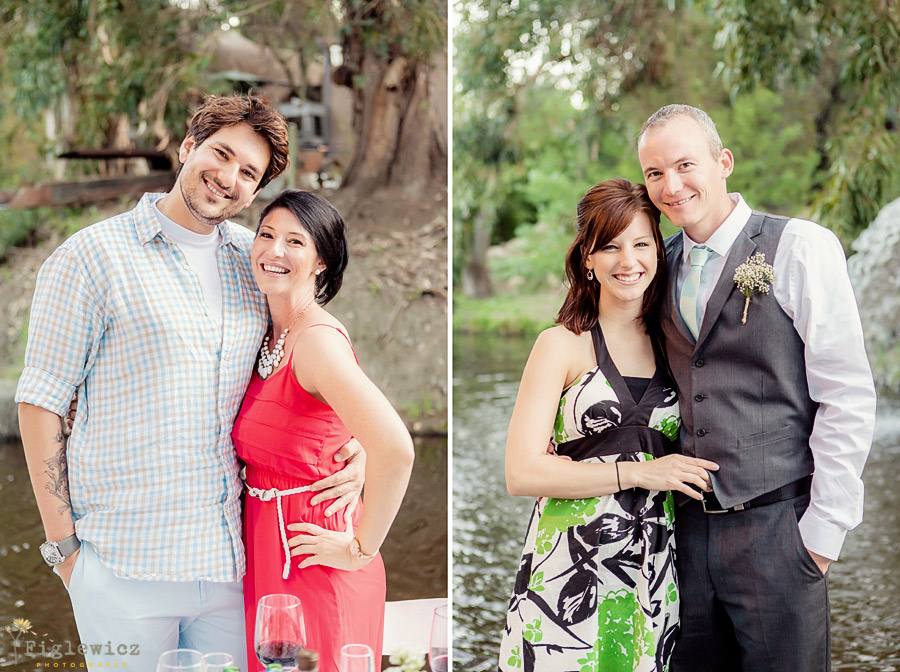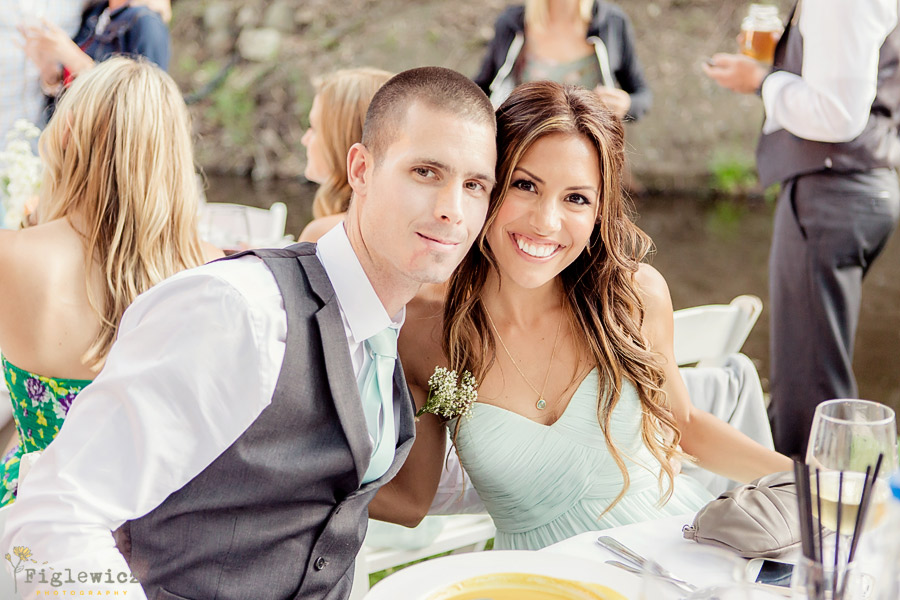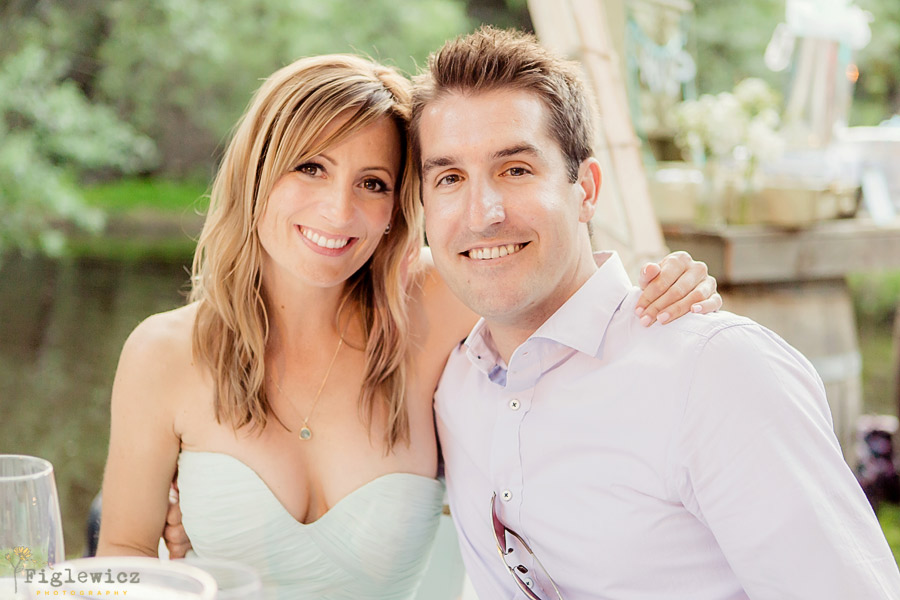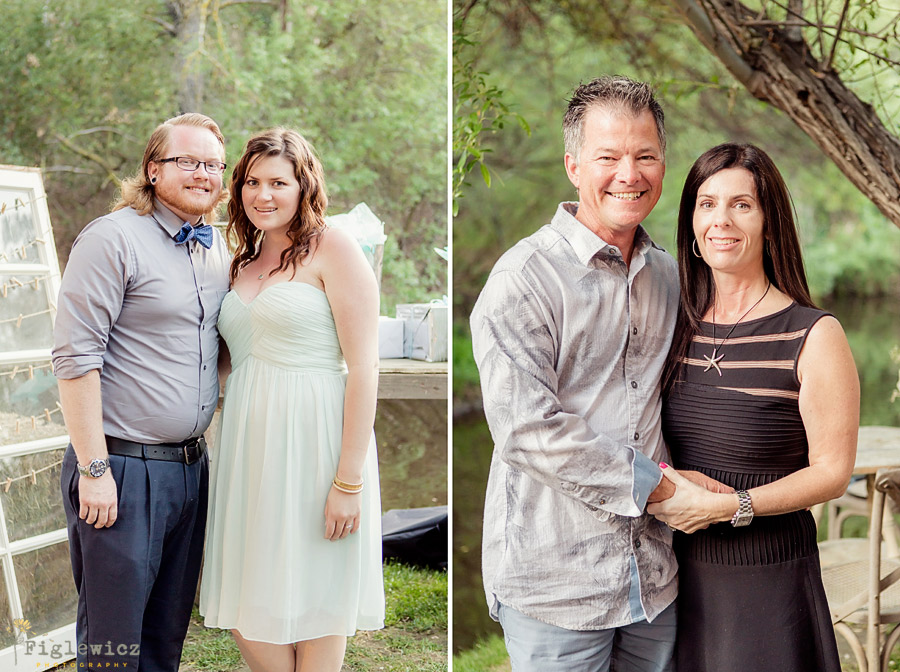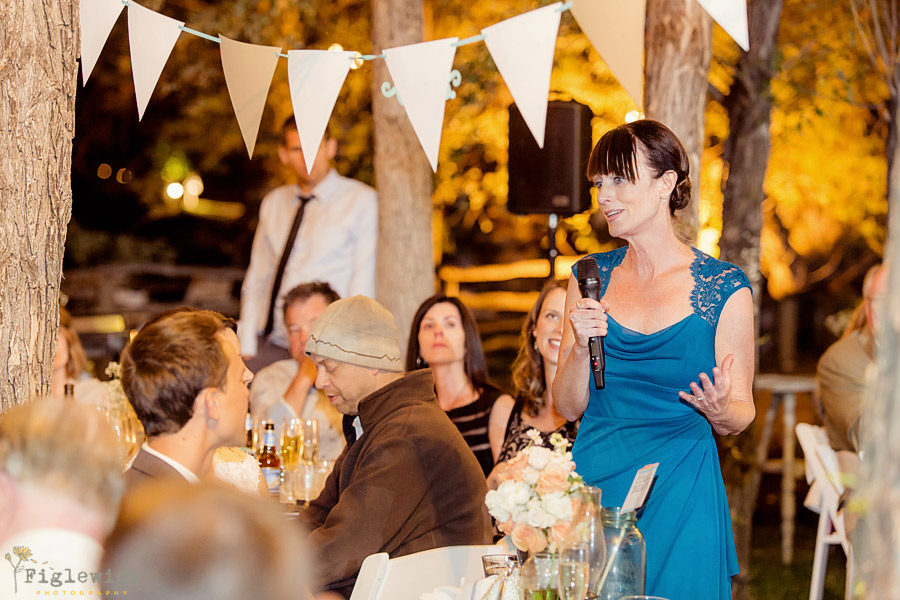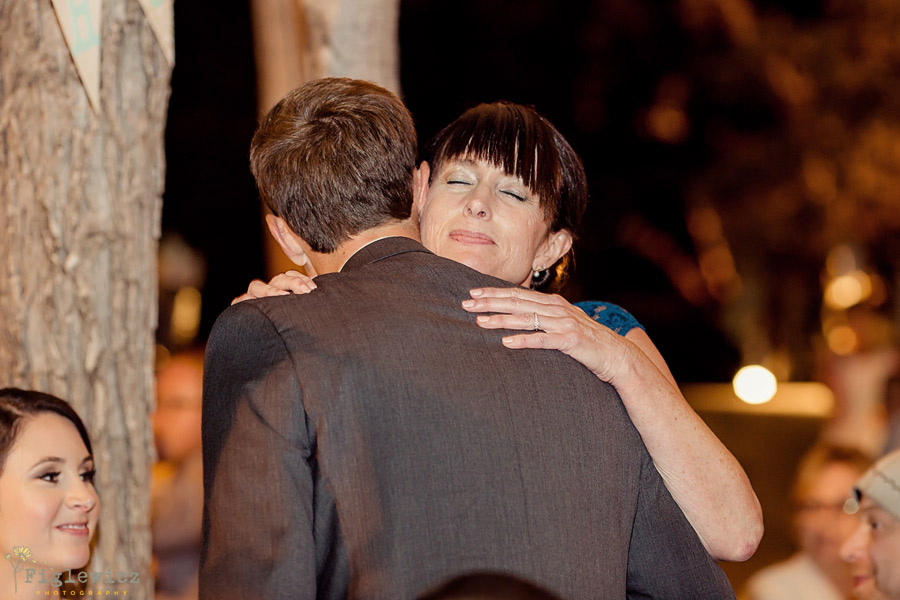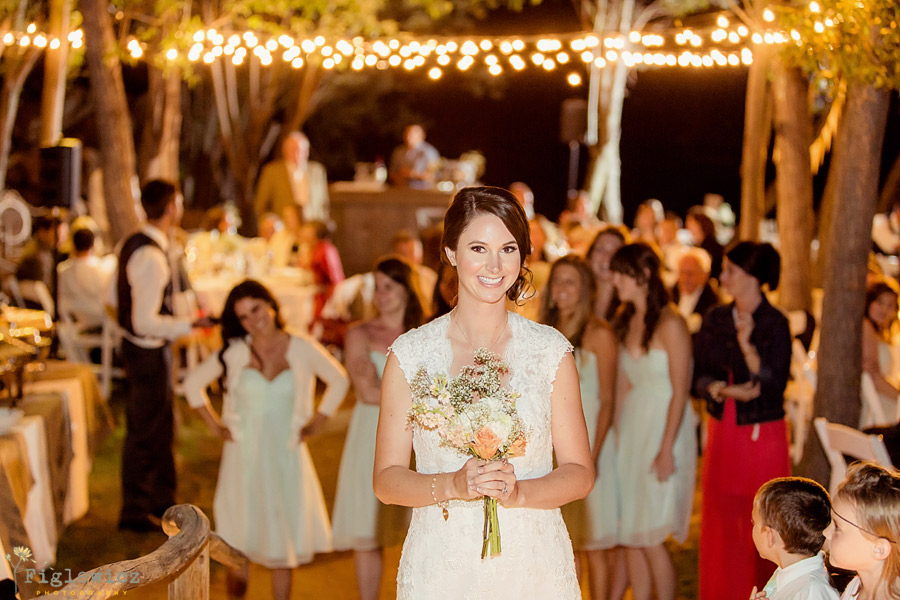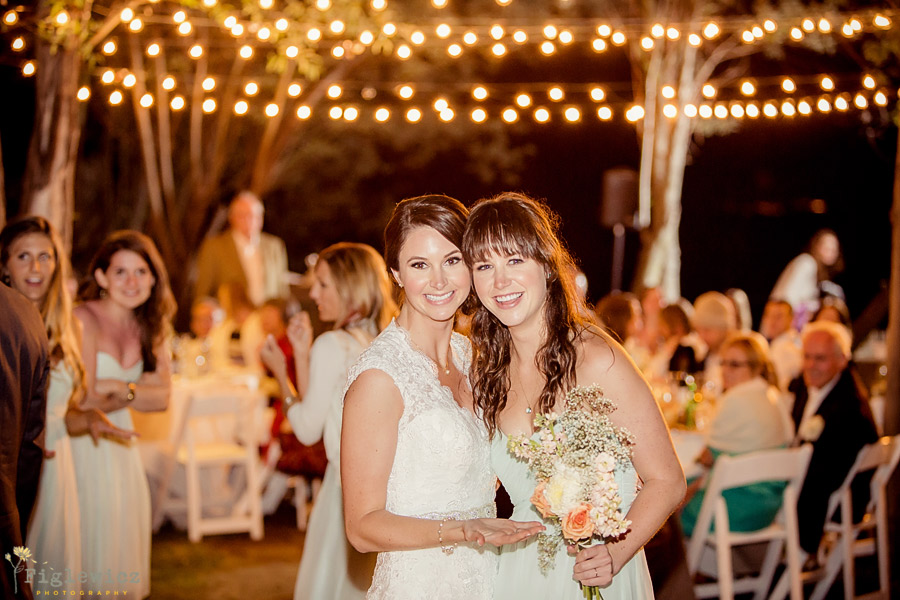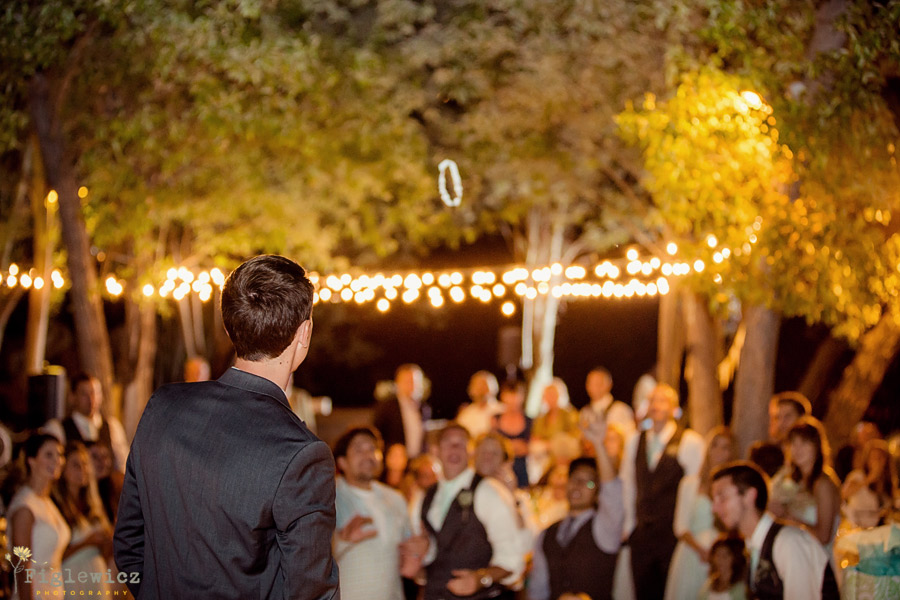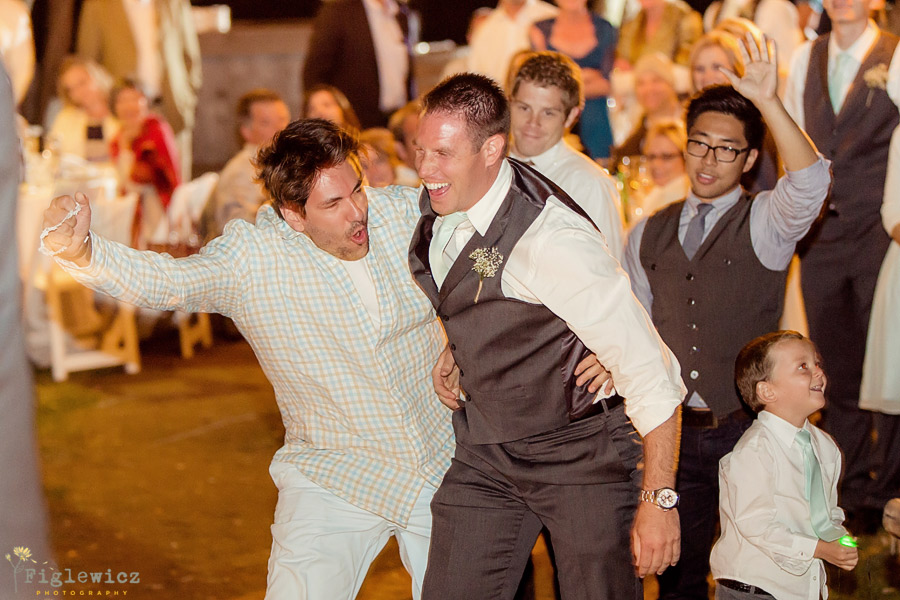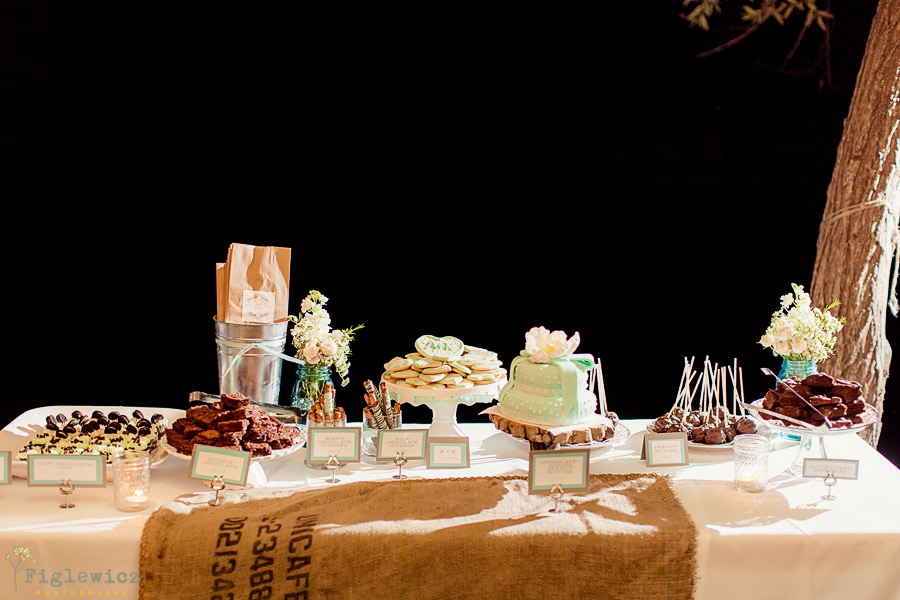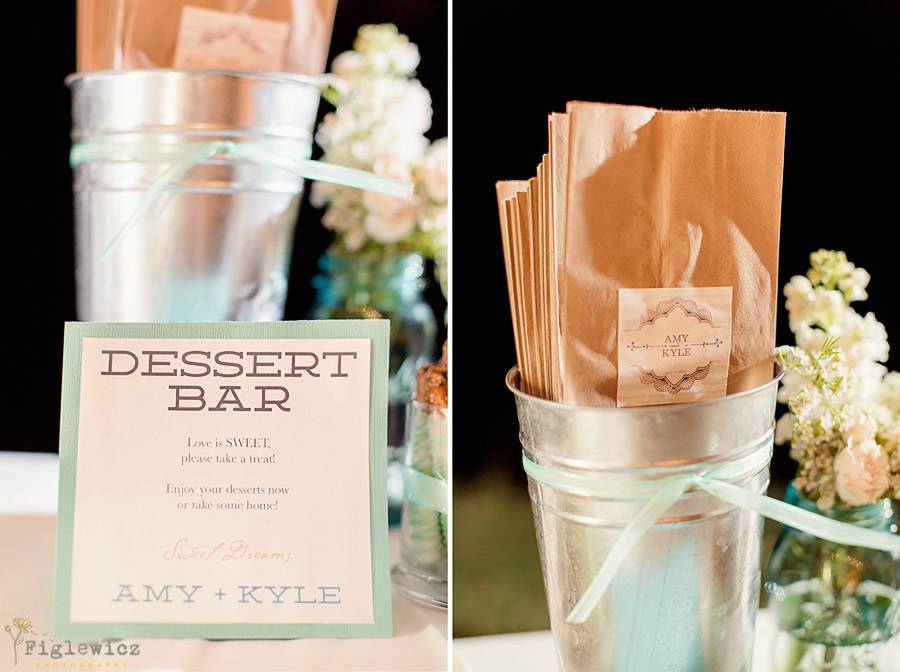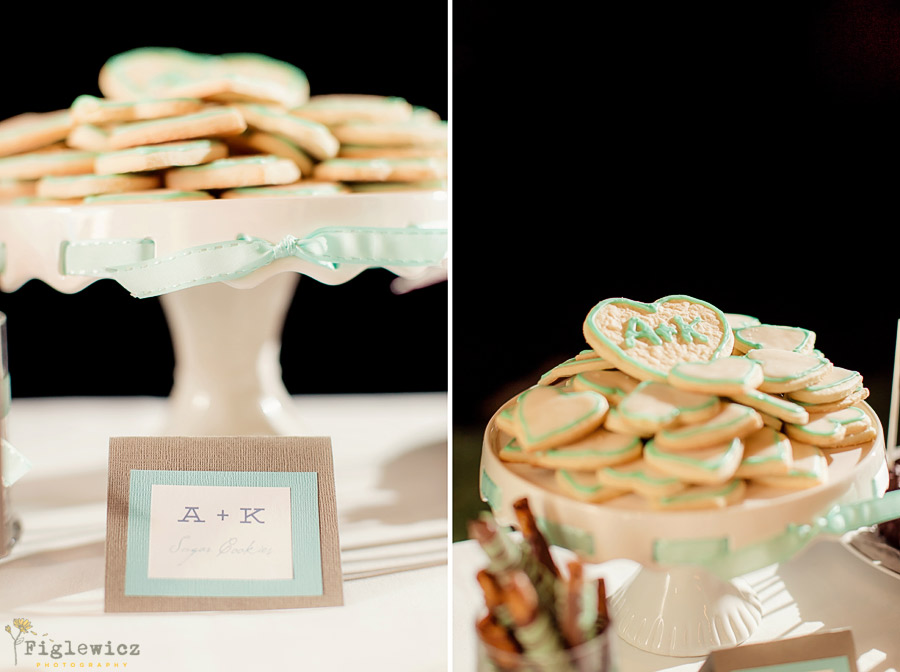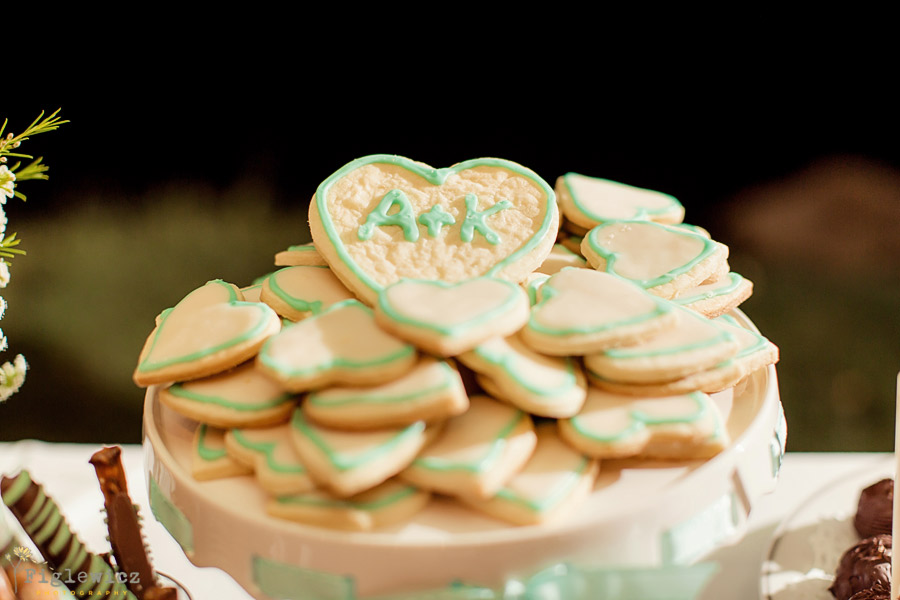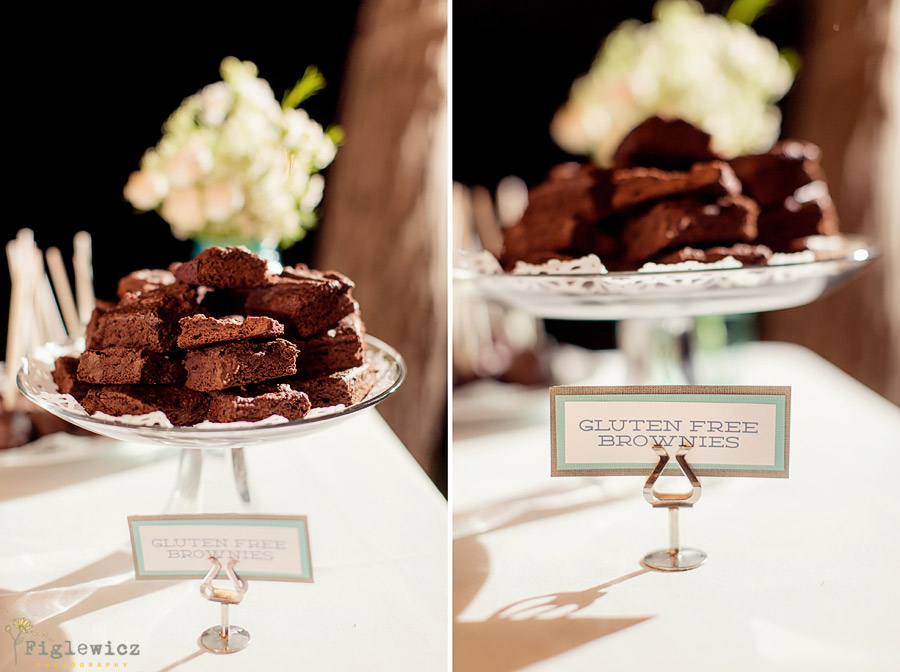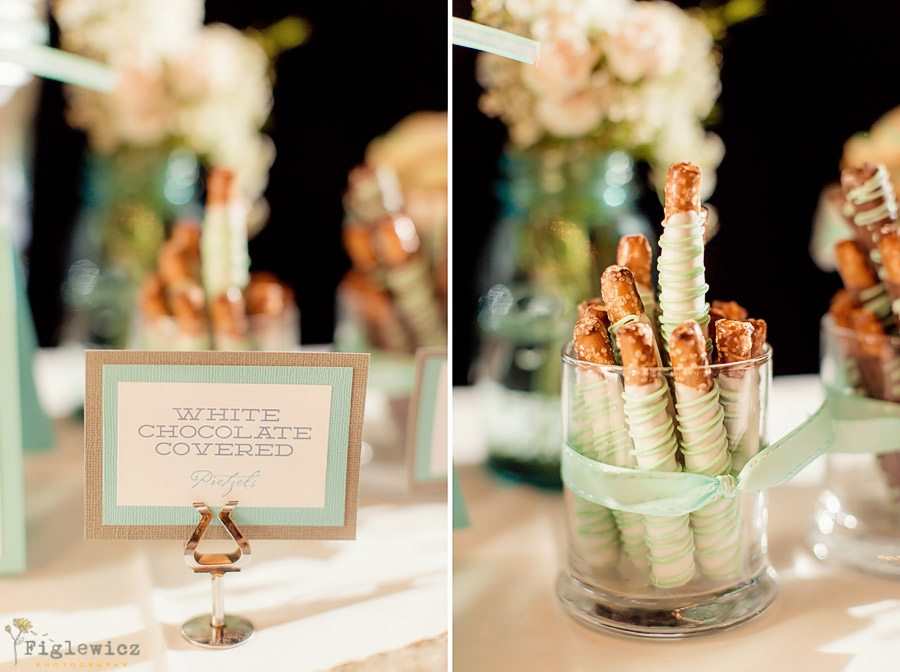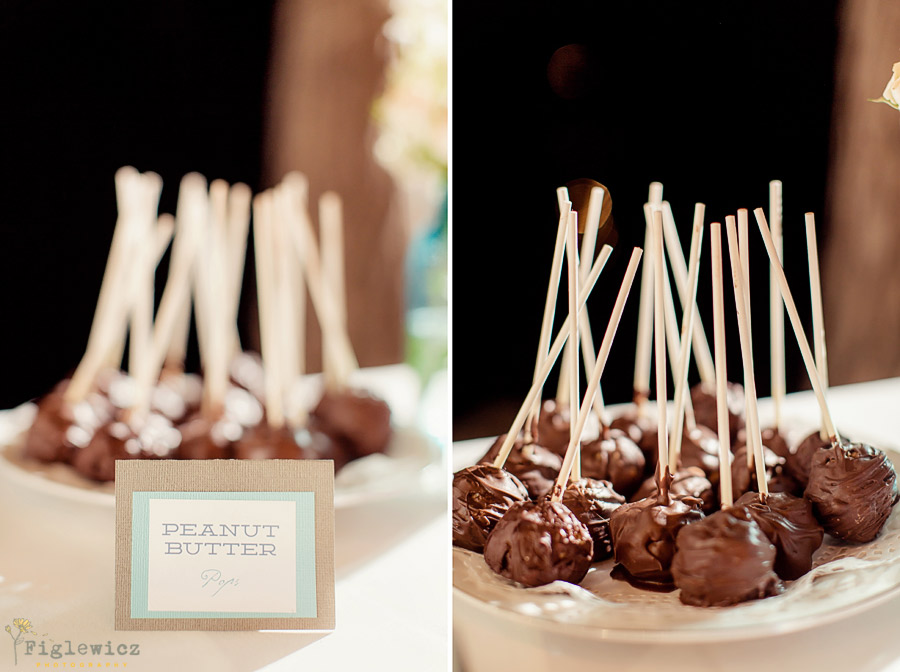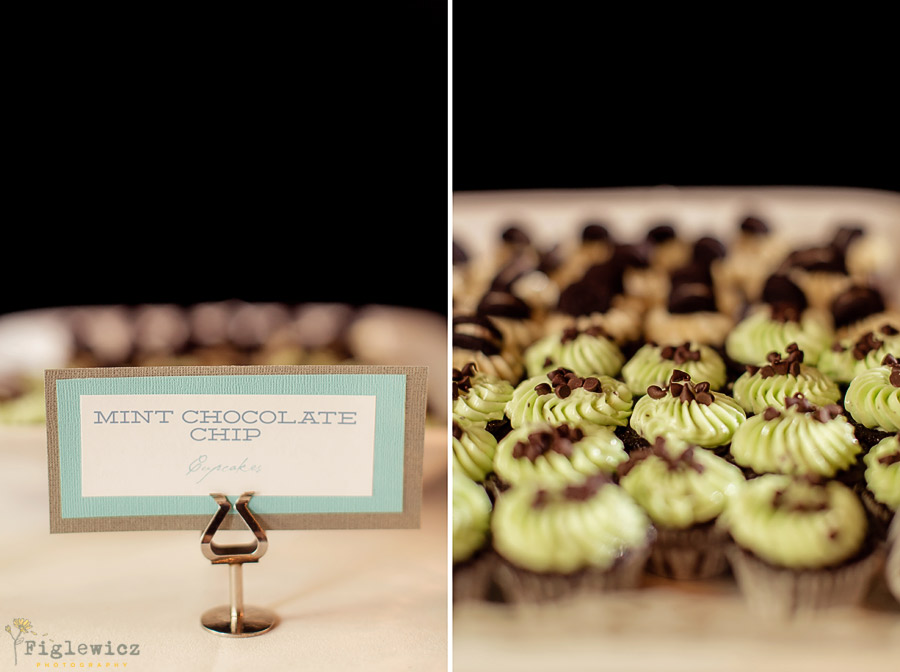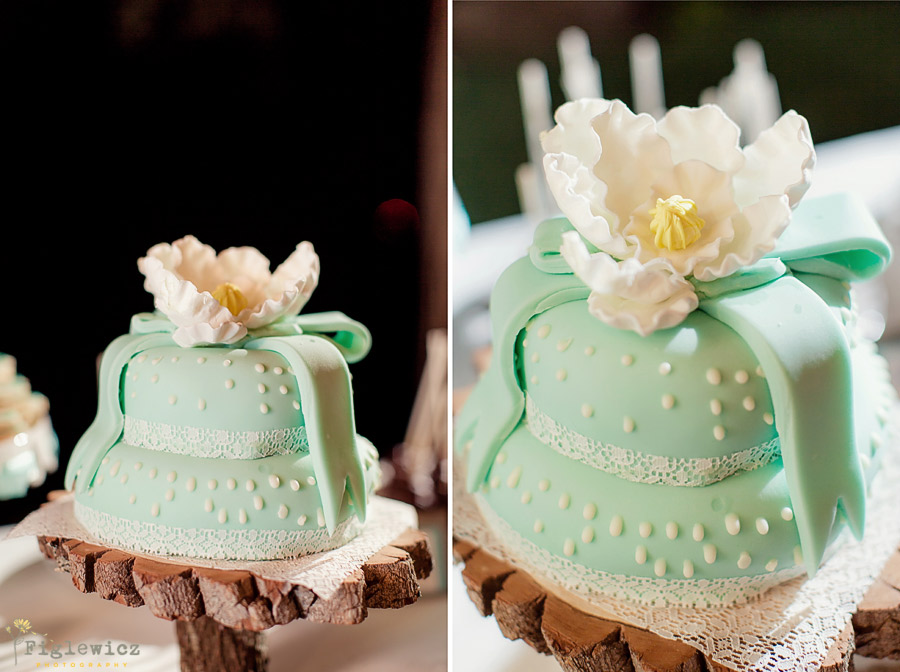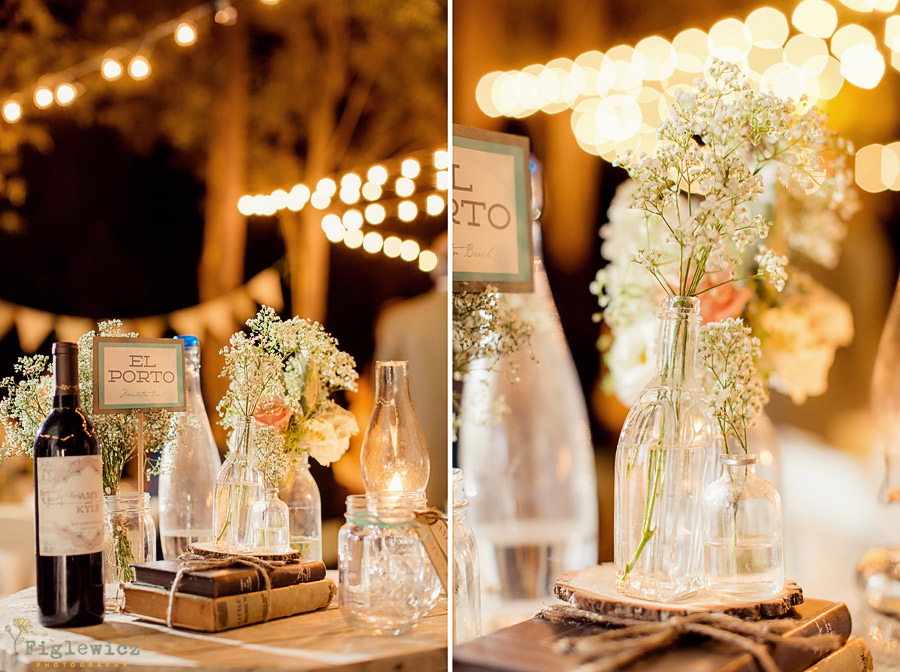 Ummmm… so I loved your details so much that we shot them again at night! All the "magical twinkle lights" made me do it! LOL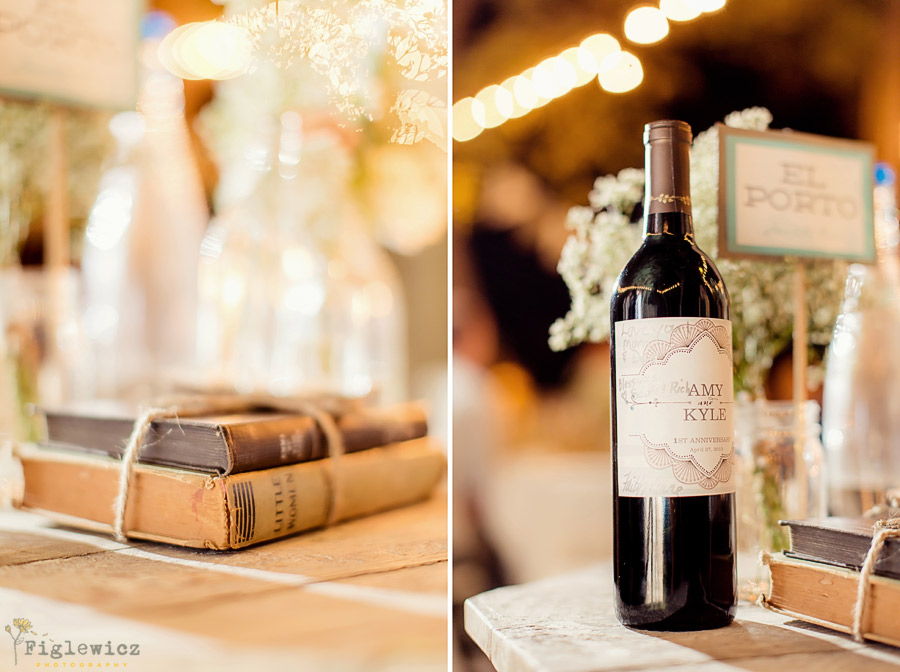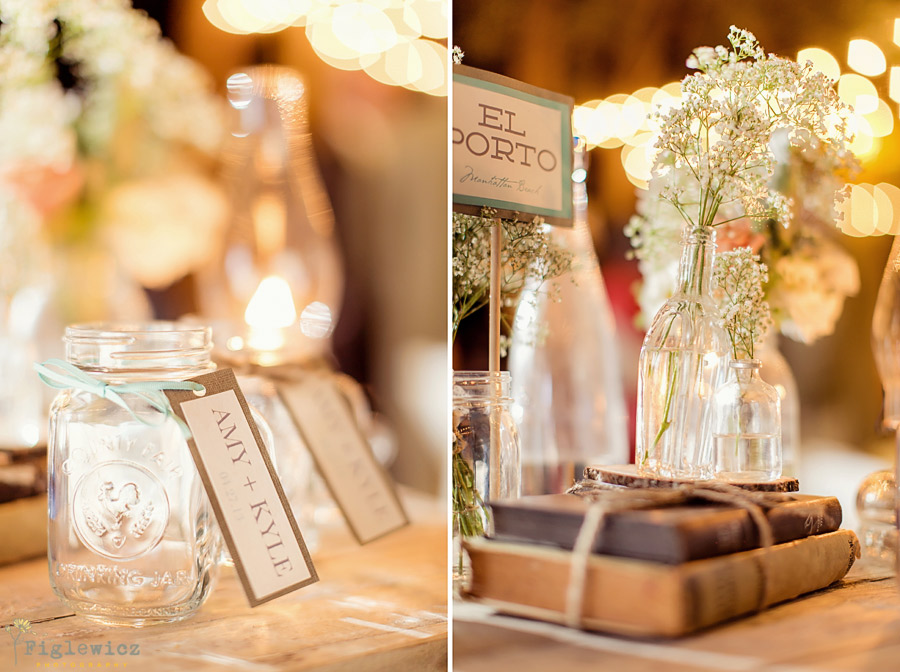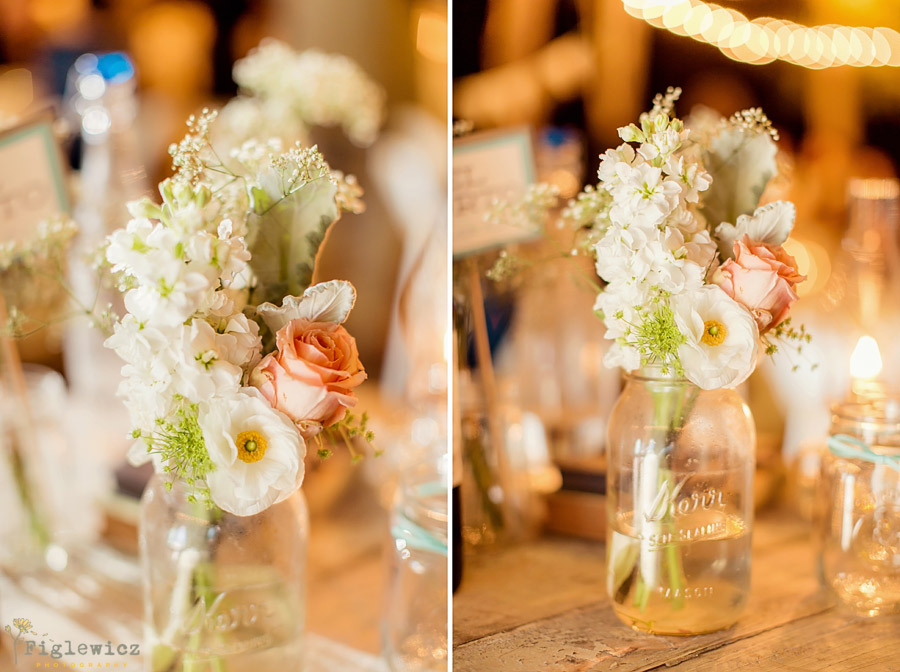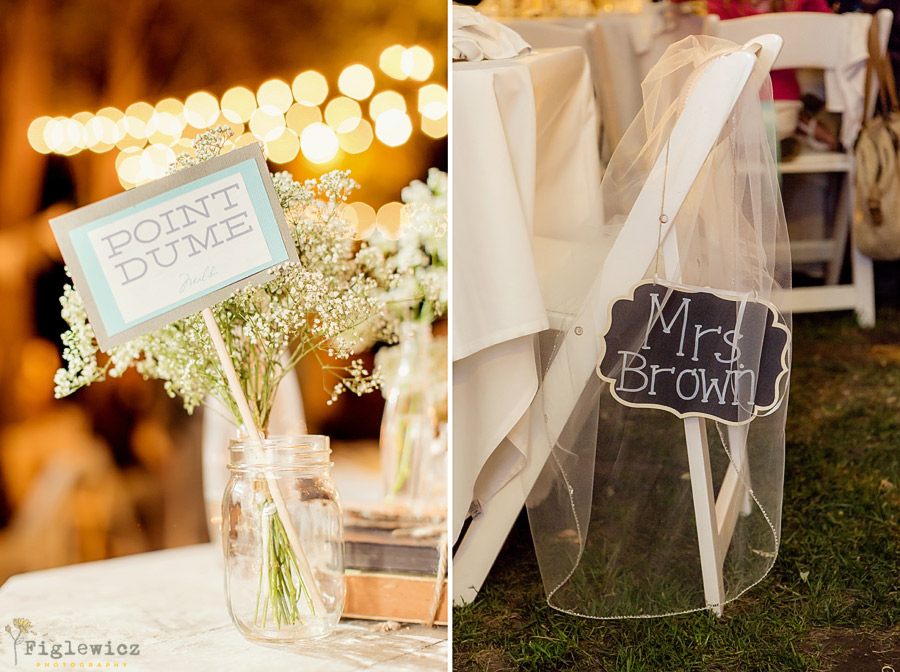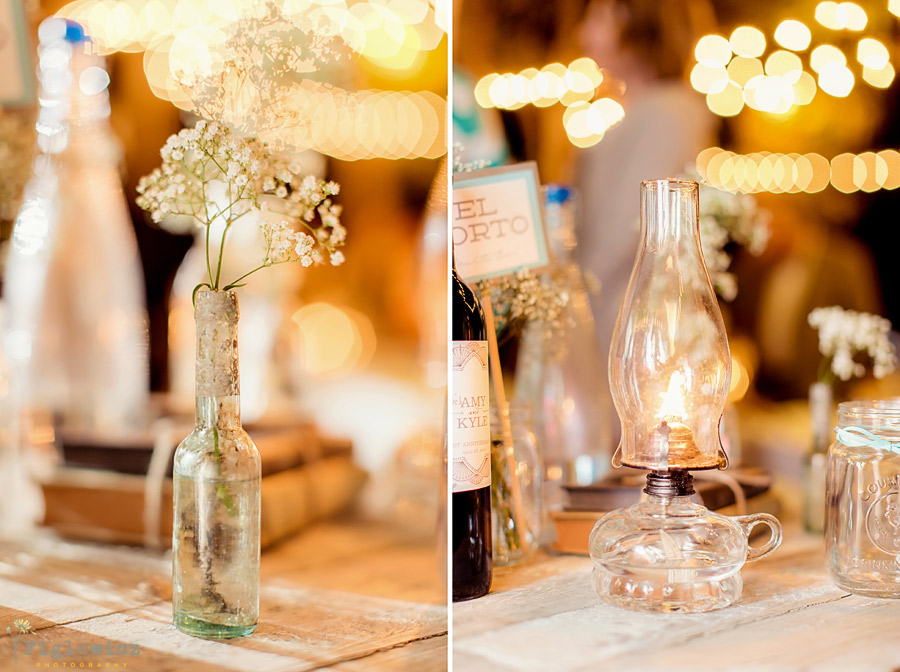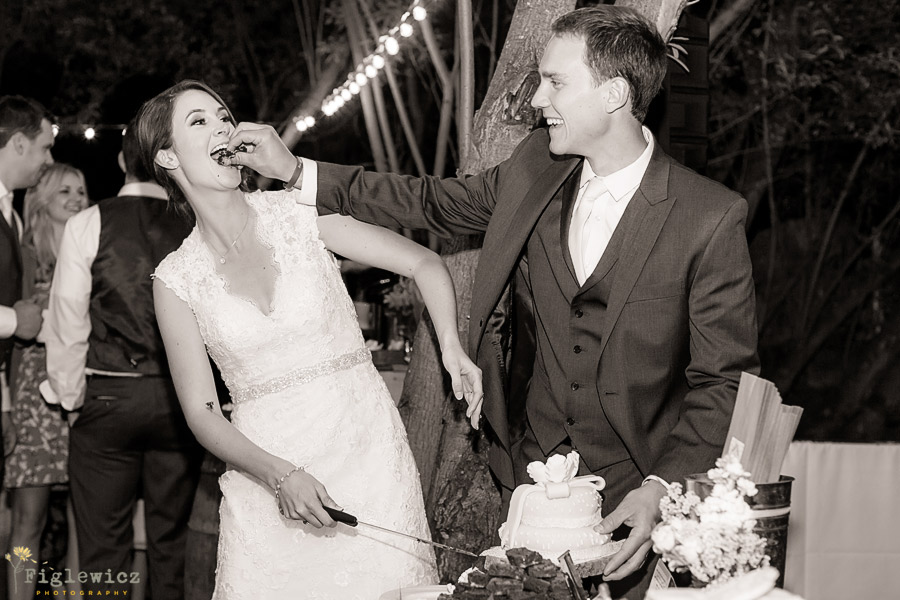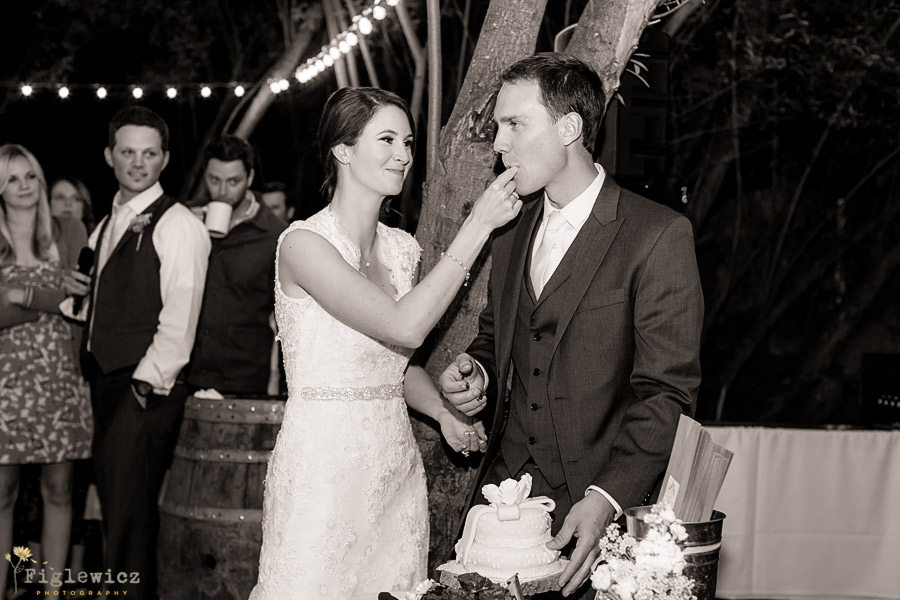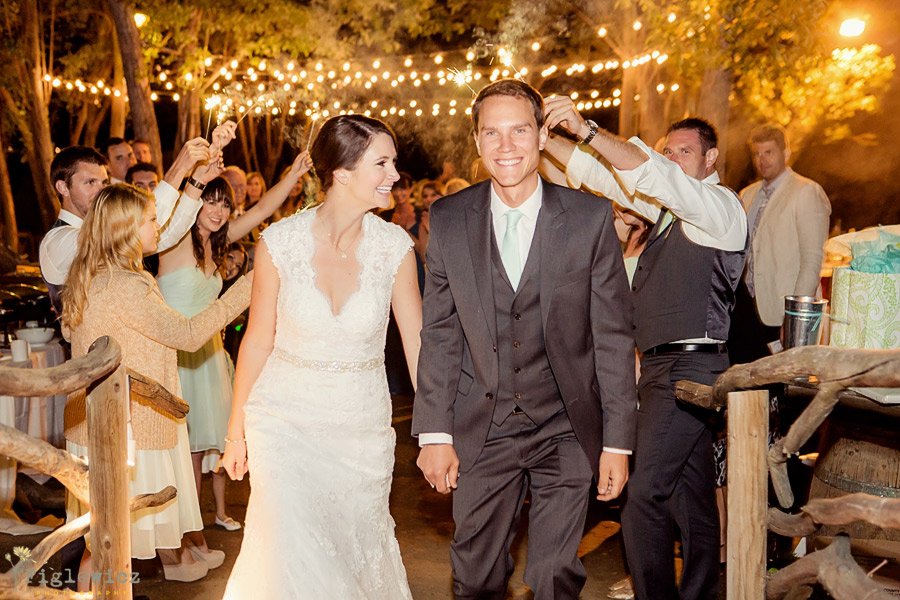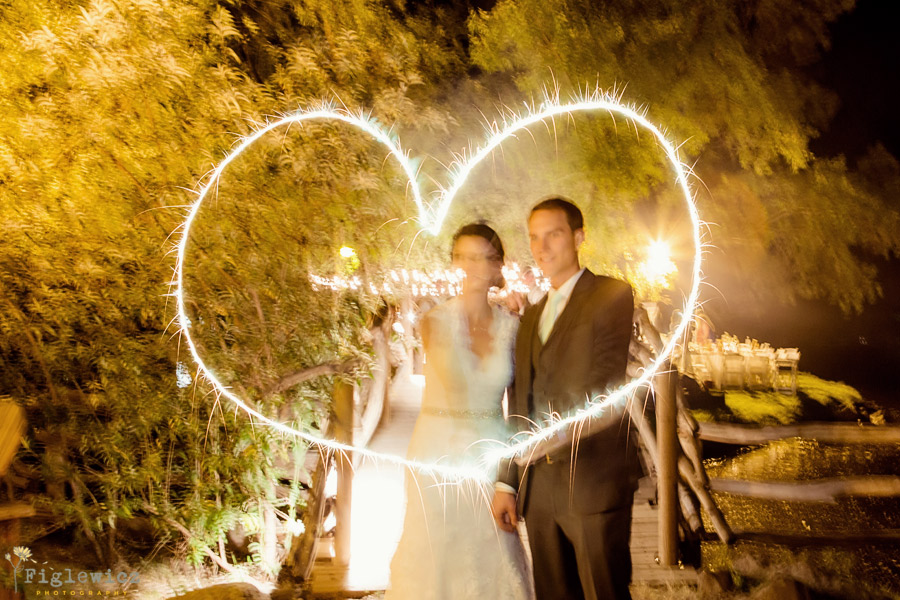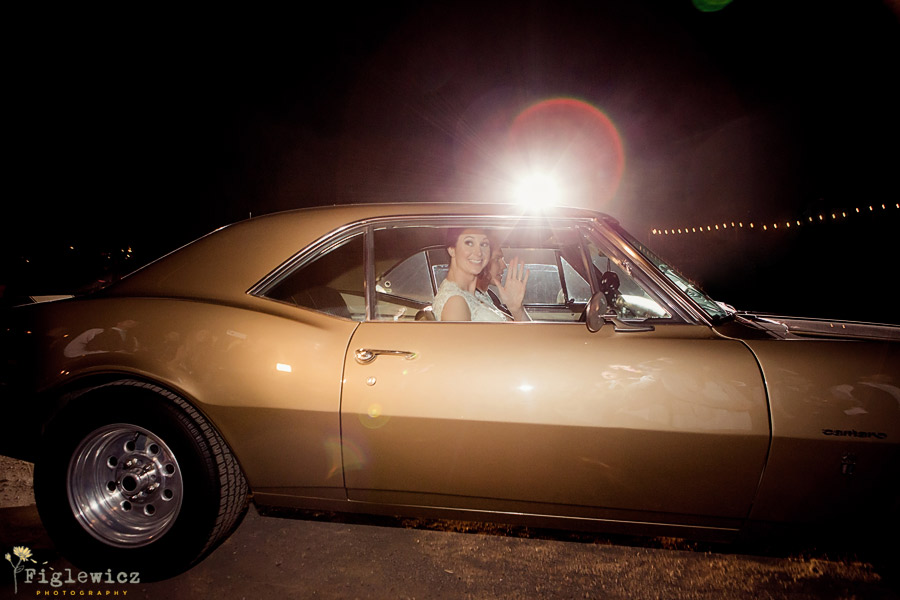 This is Amy's Camaro… and she was nice enough to let Kyle drive them away!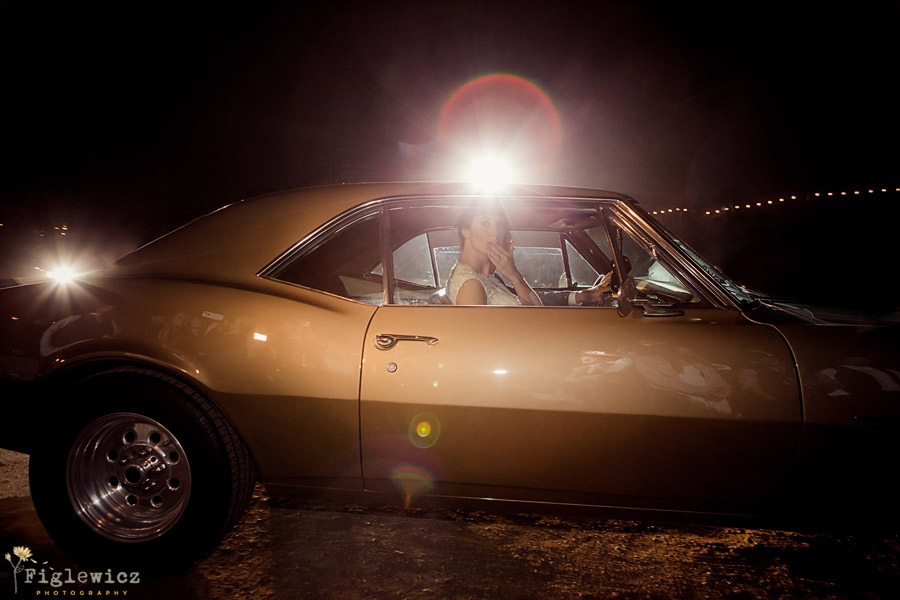 We are so stoked for you guys and can't wait to see you again! We will visit next time we drive to Arizona to see Casey's mom… and we will bring you some Southern California love! And maybe one day we can all go to Figi together.. kids too! Lots of love and prayers to you!
Thank you to all of the AWESOME vendors!
Event Coordinator- WB Event Planning
Cake/Desserts: Butter: Delightful Desserts
Cater: Malibu Cafe
Hair/Makeup: Beach Bridal
Suits/Tux: Macy's
Dress: Bridal Elegance
Florist- WB Event Planning