Casey and I love it when we get to take photos of our friends!!  And these two… well three… are adorable! Mike and Meghan are expected their new little one any day now!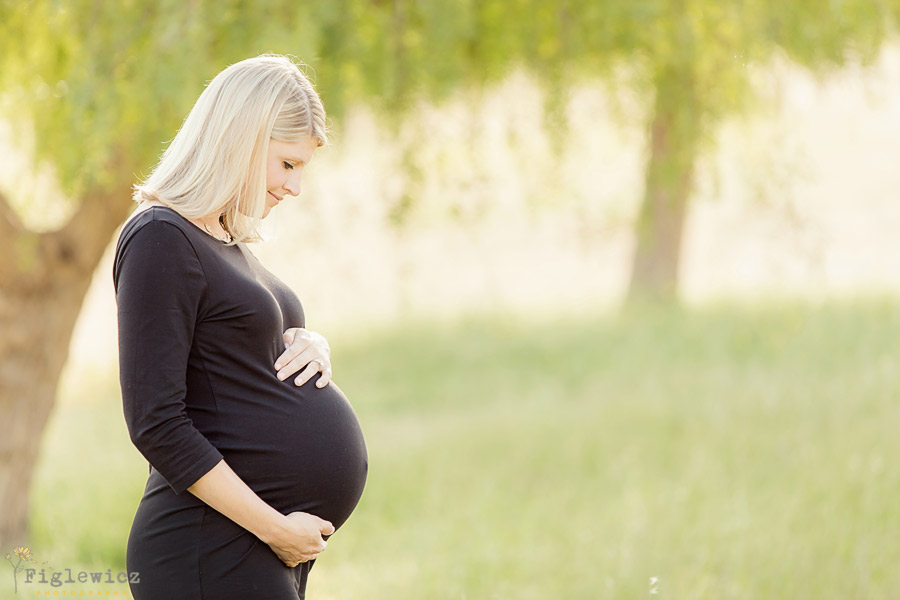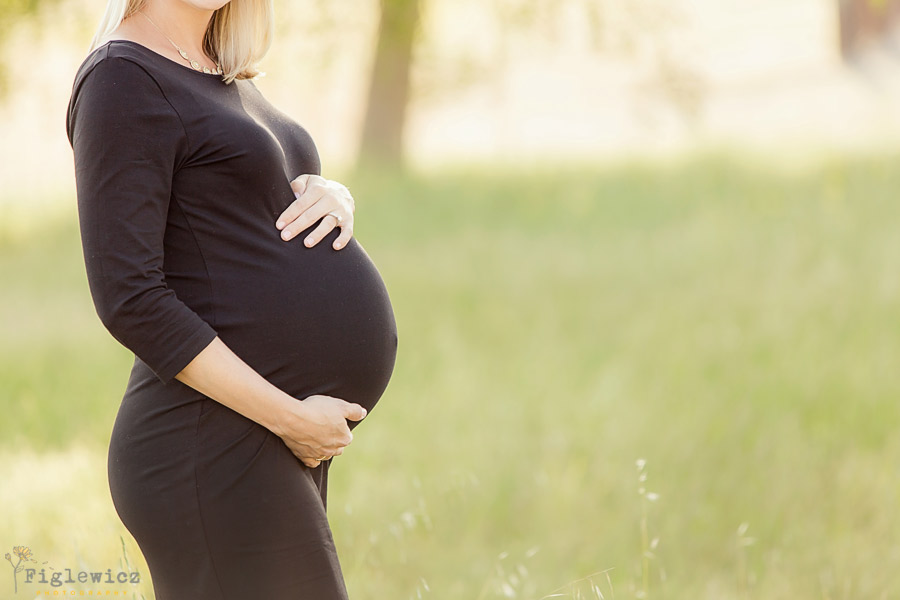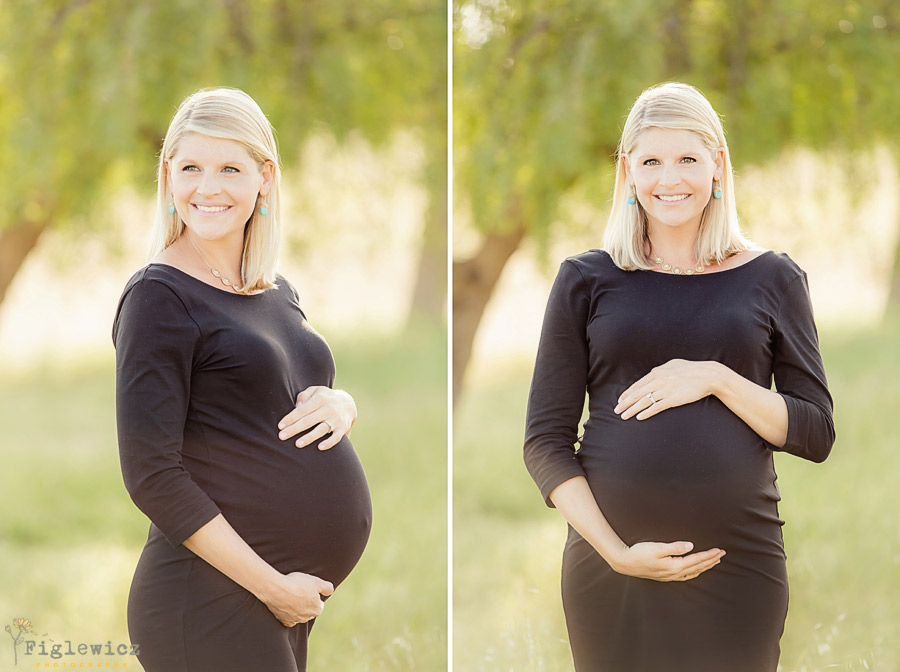 Meghan you are beautiful!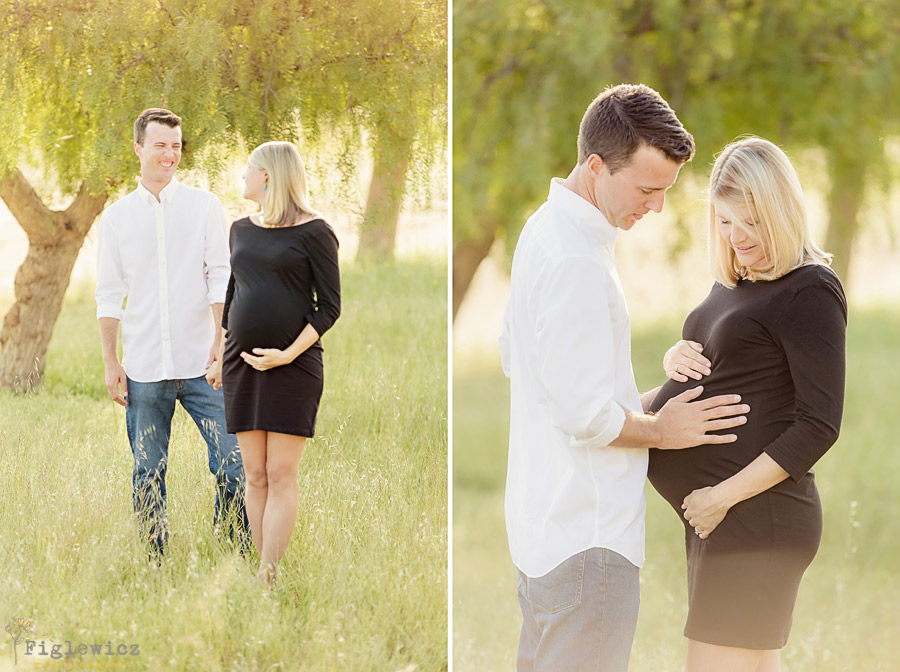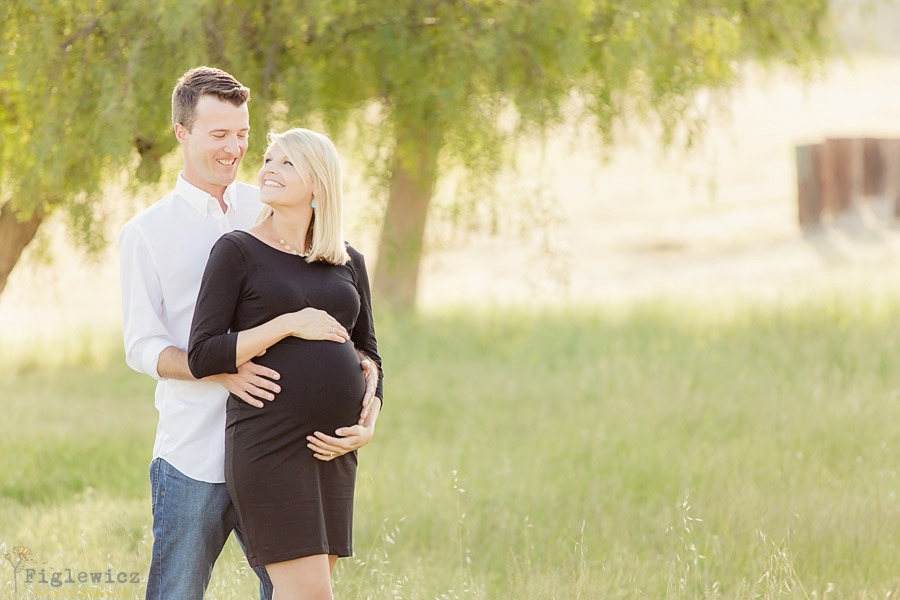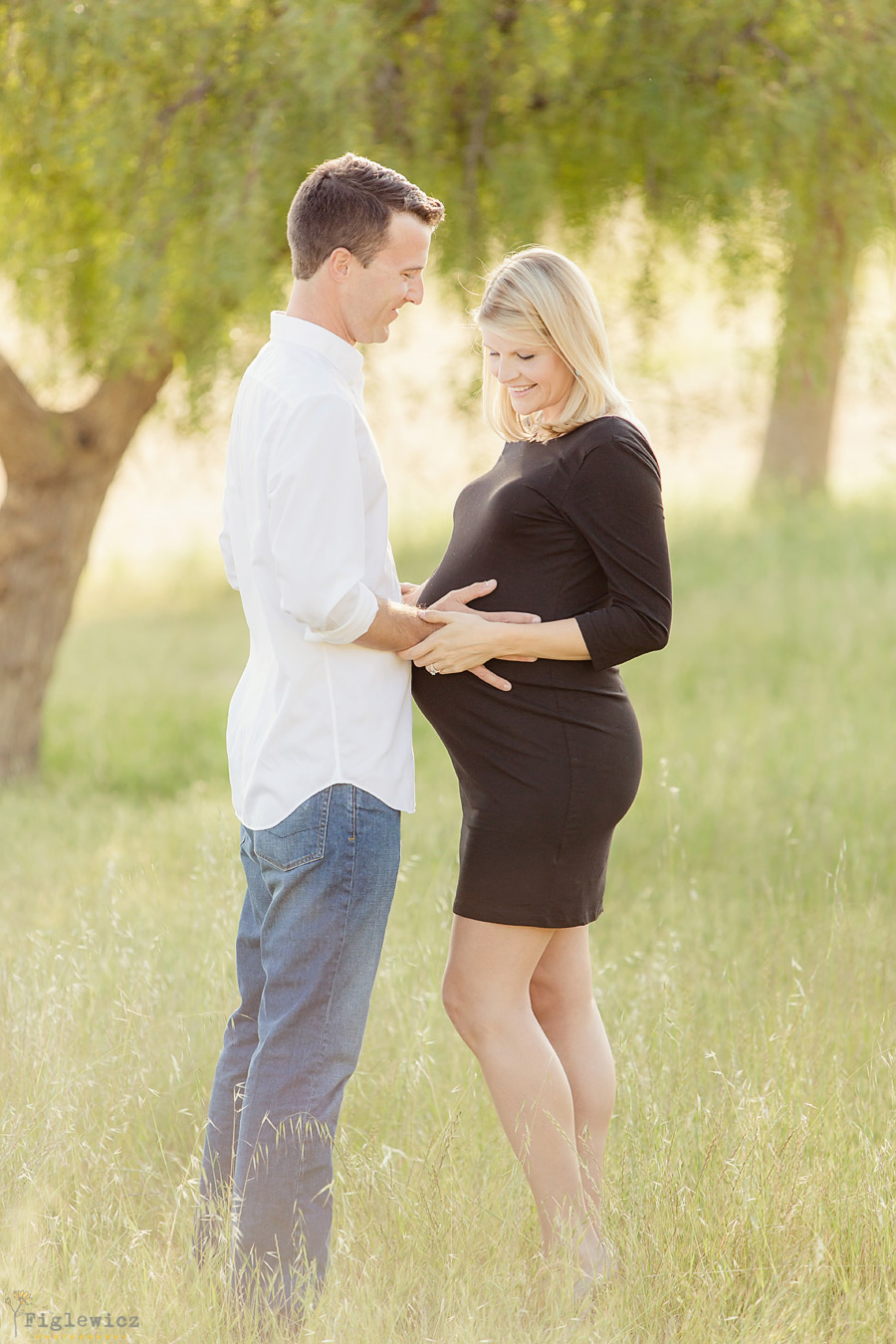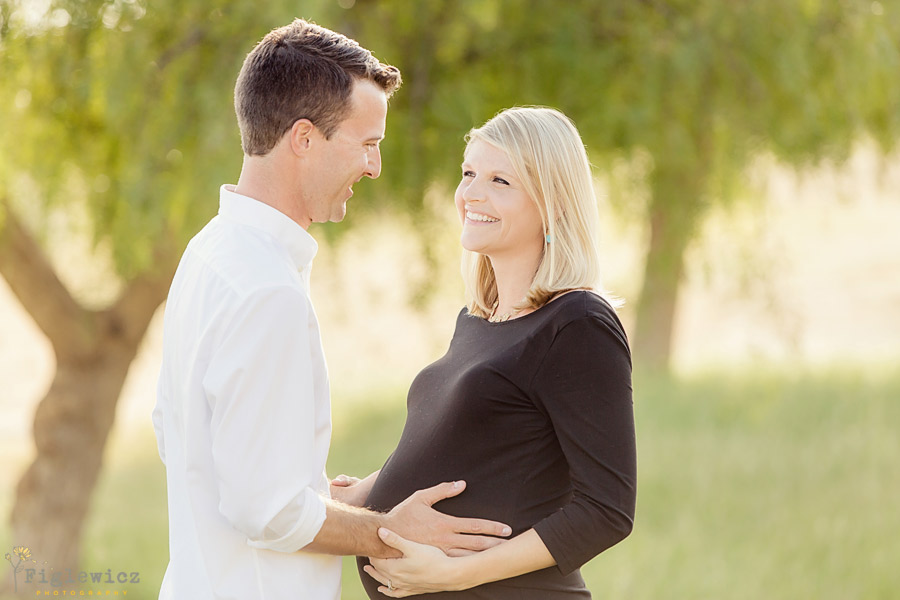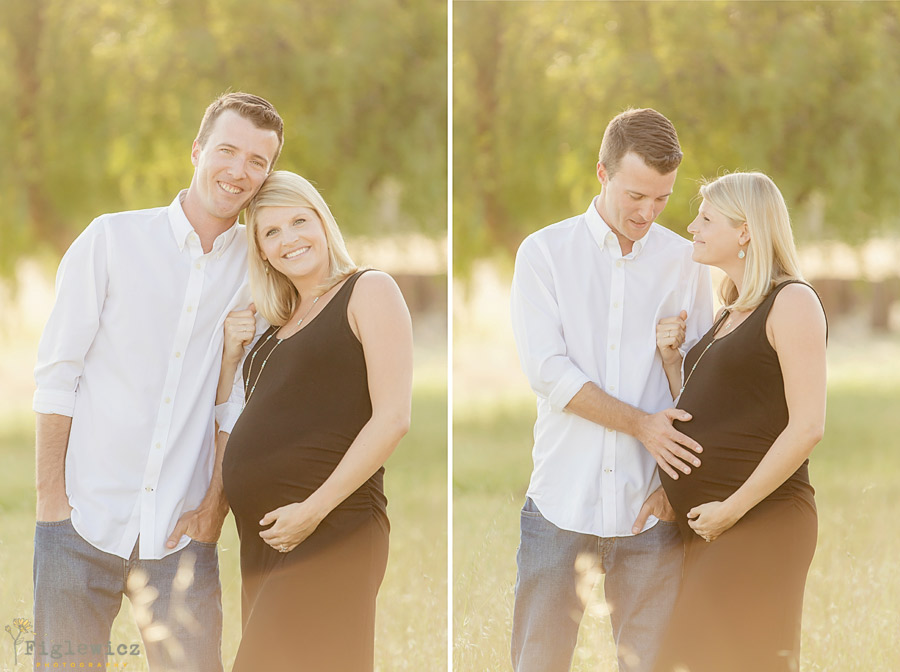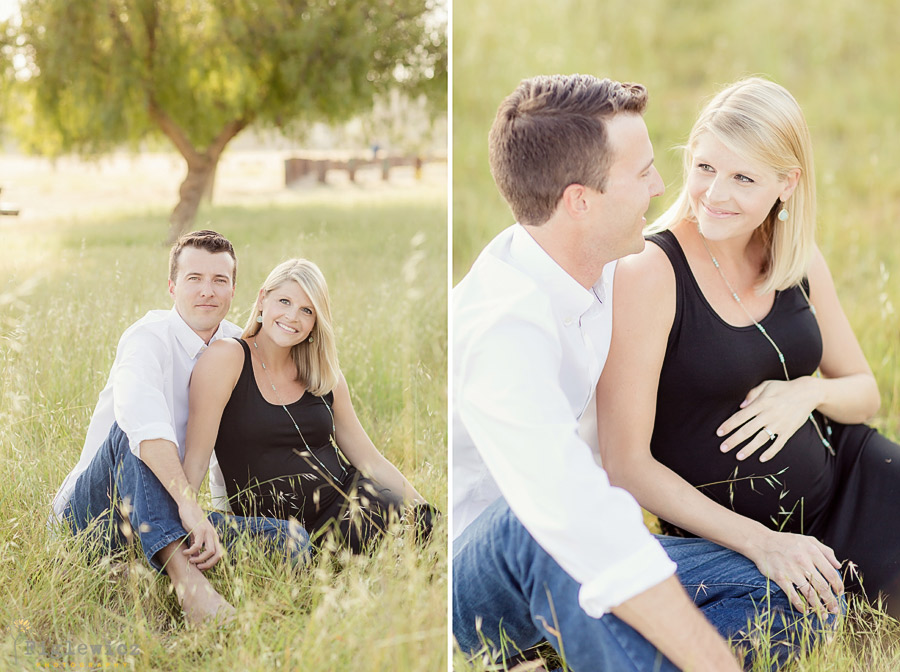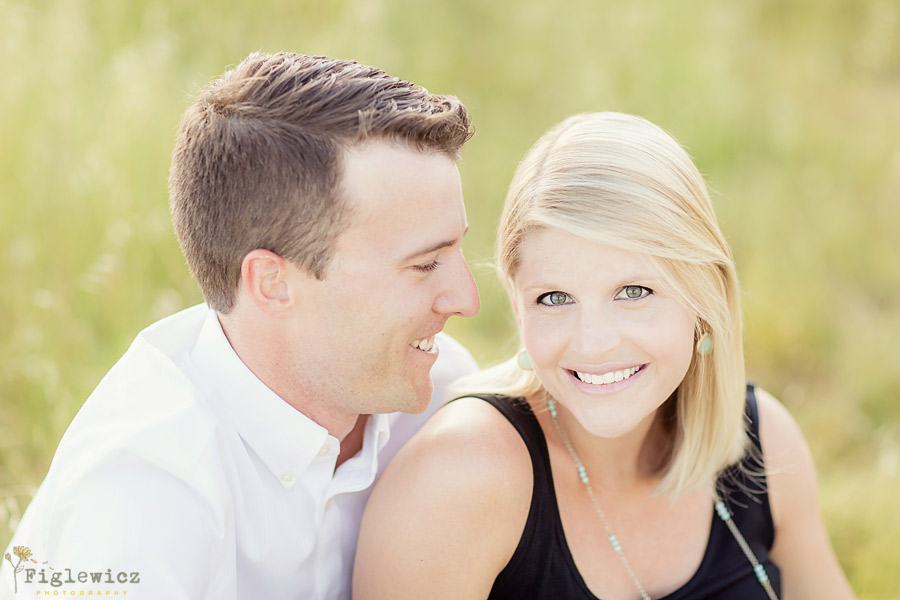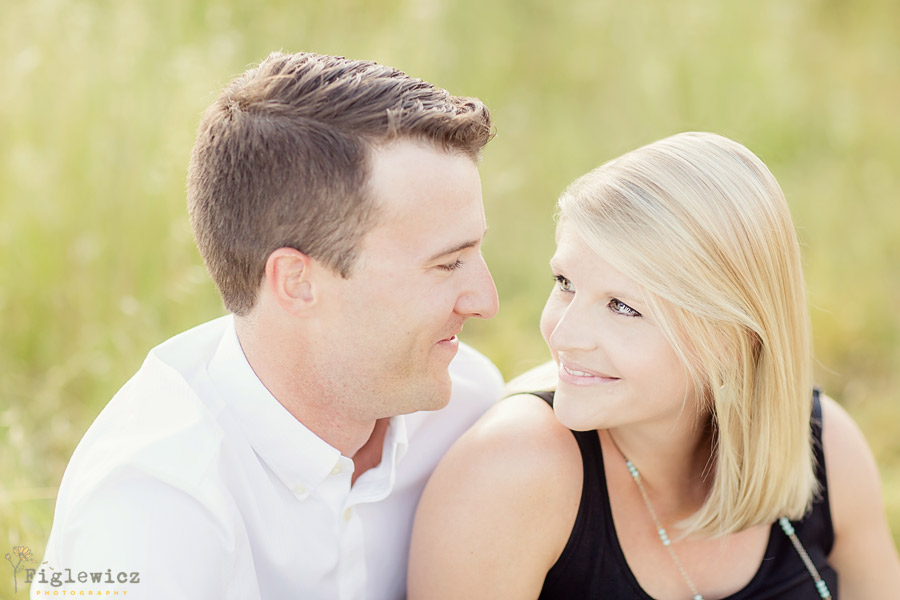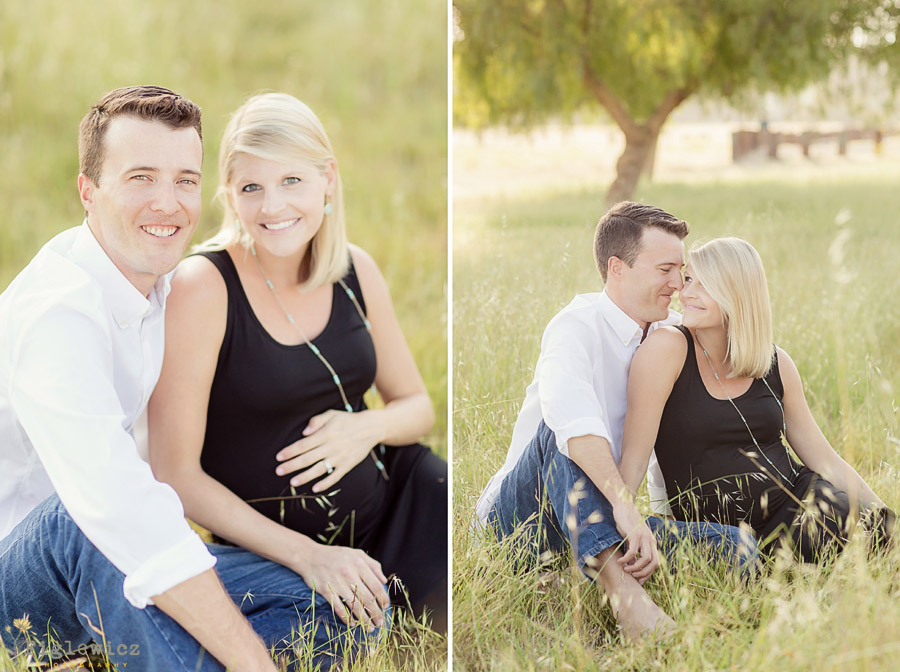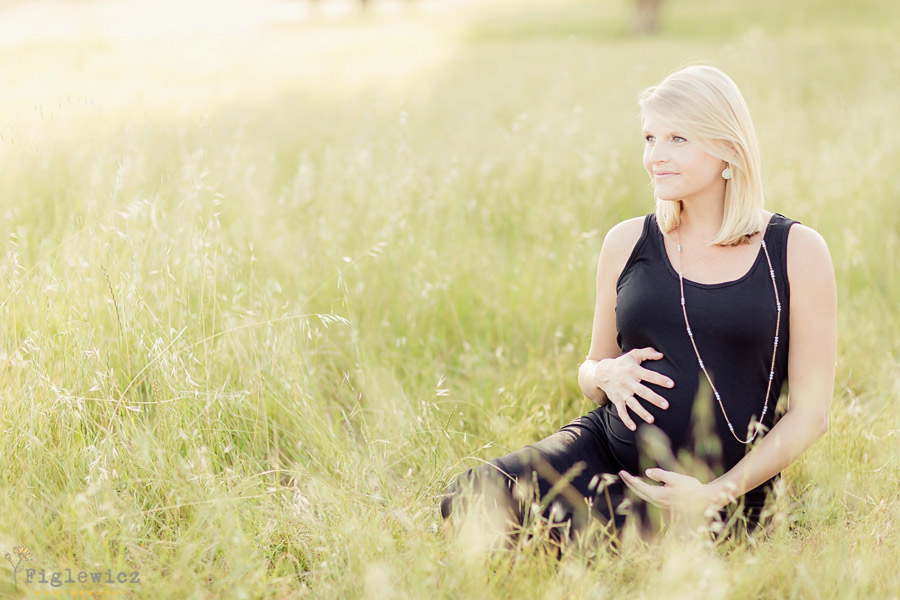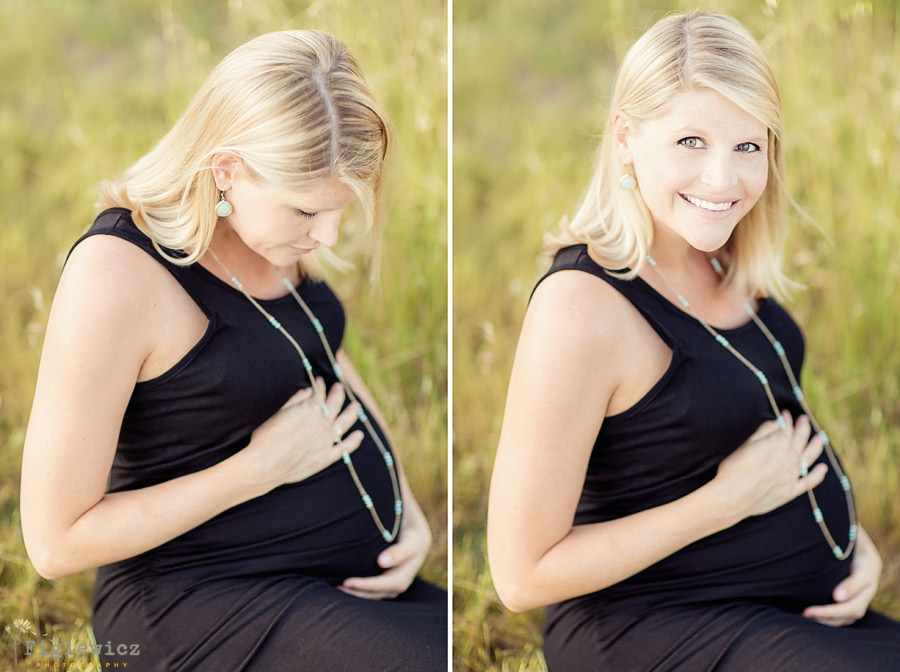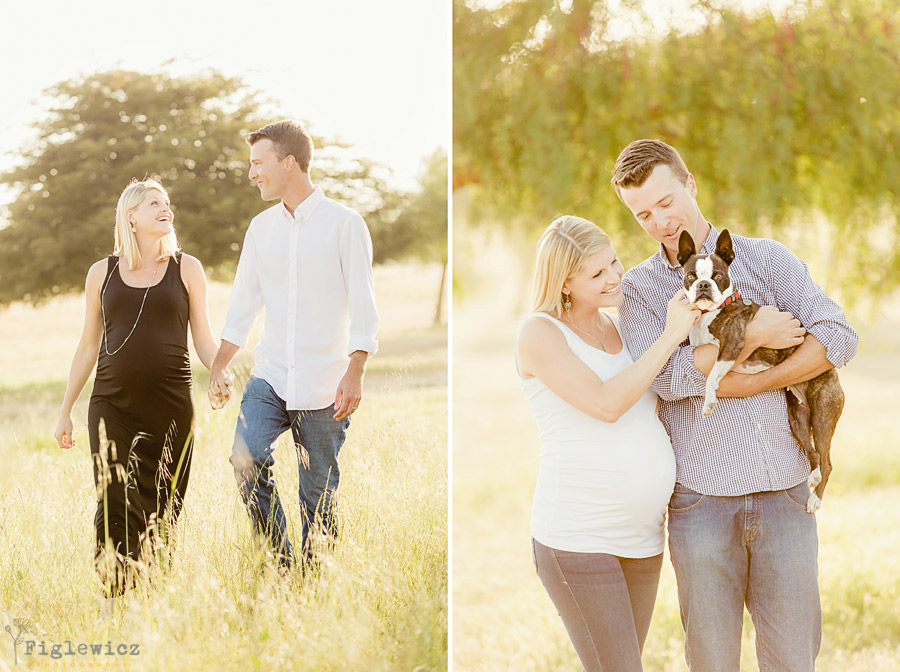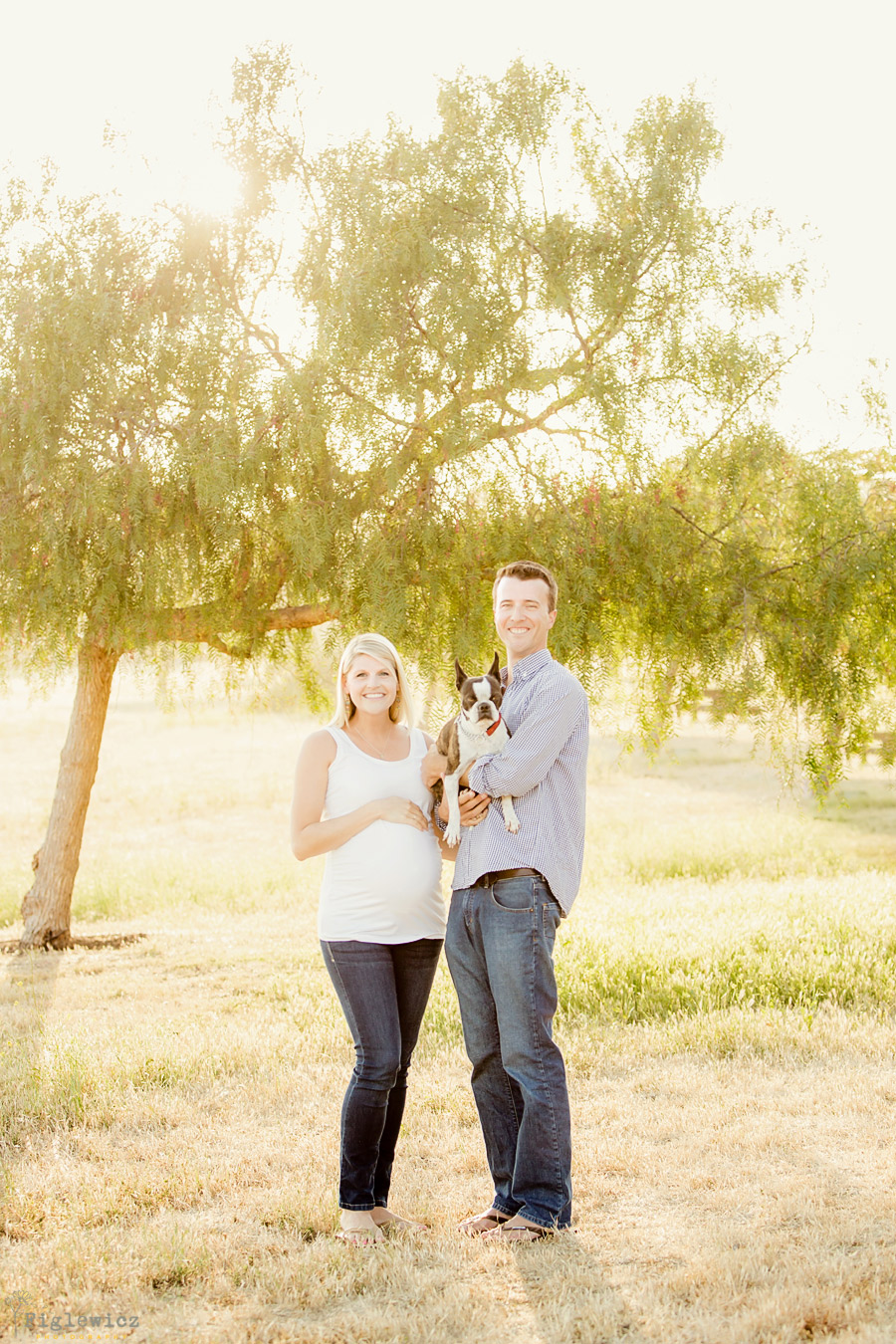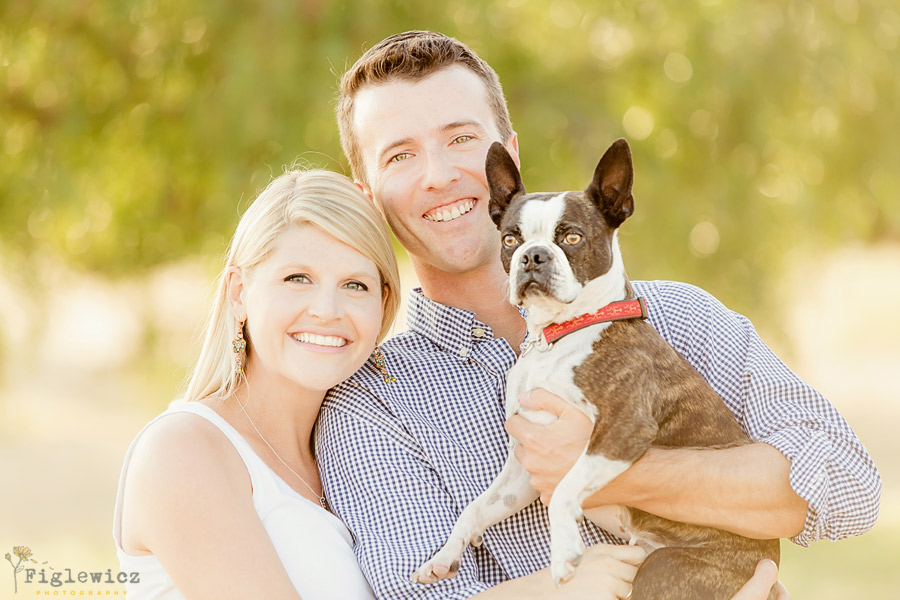 Ok… these photos with their dog are so cute.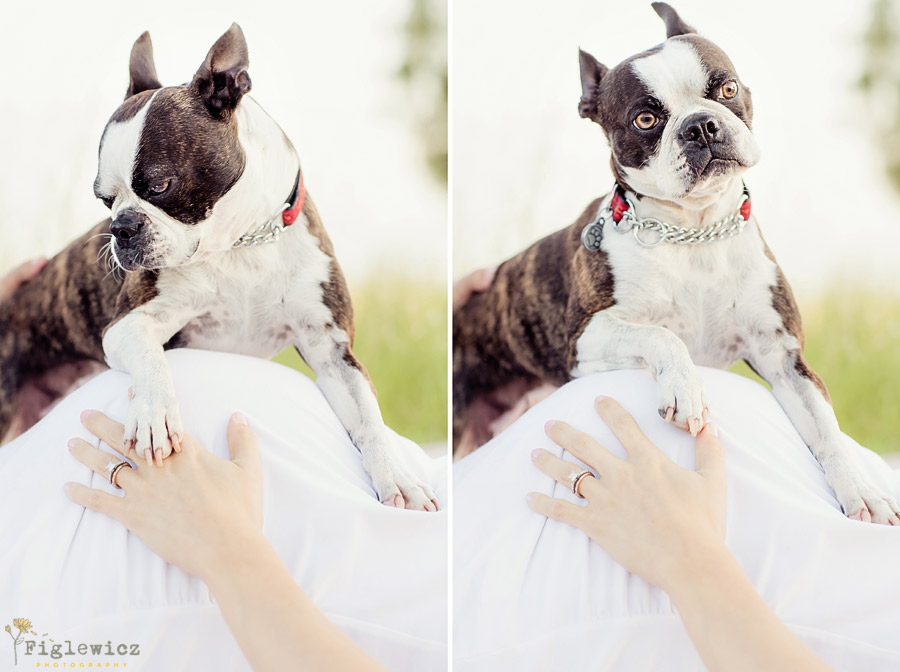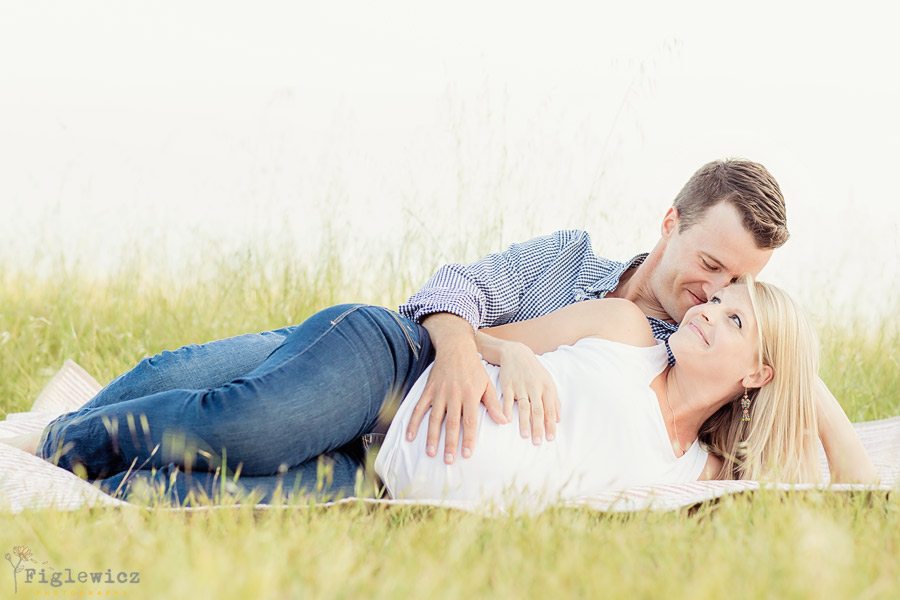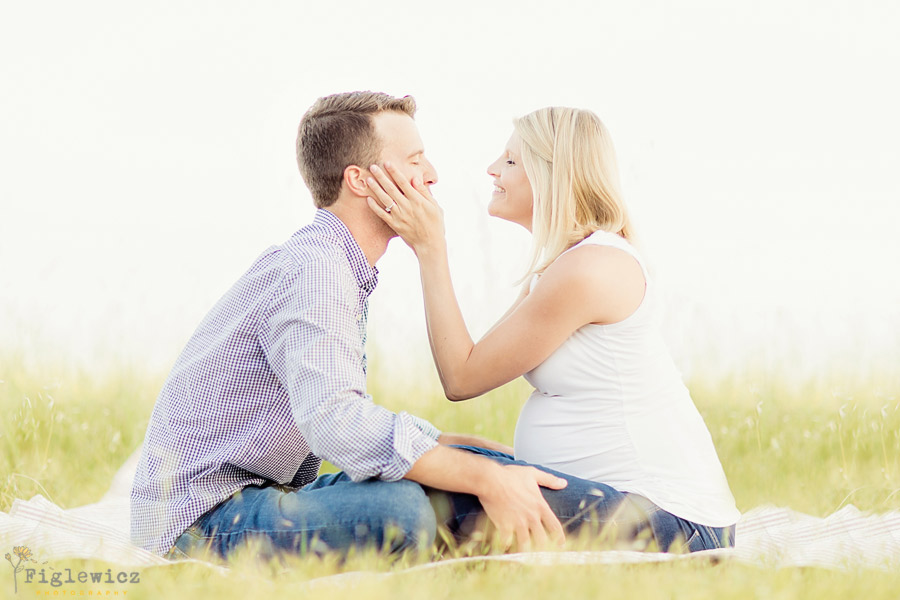 Congratulations! We can't wait to meet baby Lawson!