Tawny and Luke had a beautiful ceremony at the First Christian Church of Huntington Beach! It's not every day that you can say you were married at work, right?! Tawny is the missions pastor while Luke is the high school pastor.  After Tawny got thrown into a pool at a party, she met her future husband! Four years later they were engaged to be married.  It is plain to see their immense love for God and each other!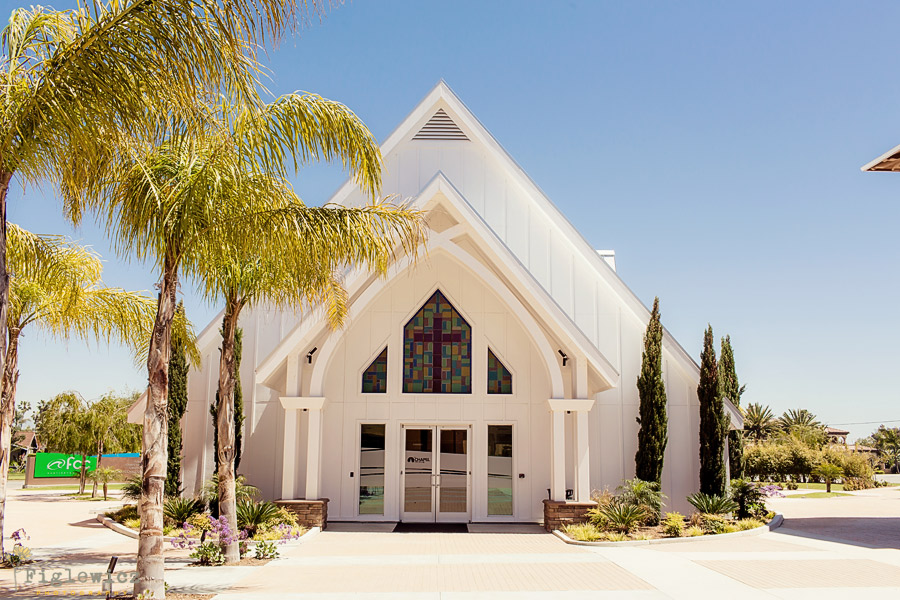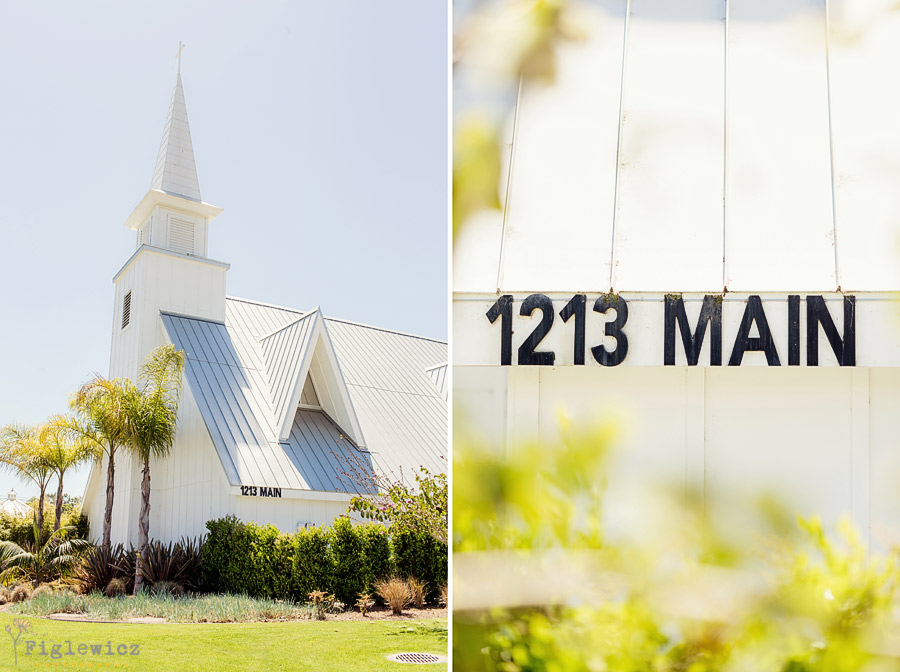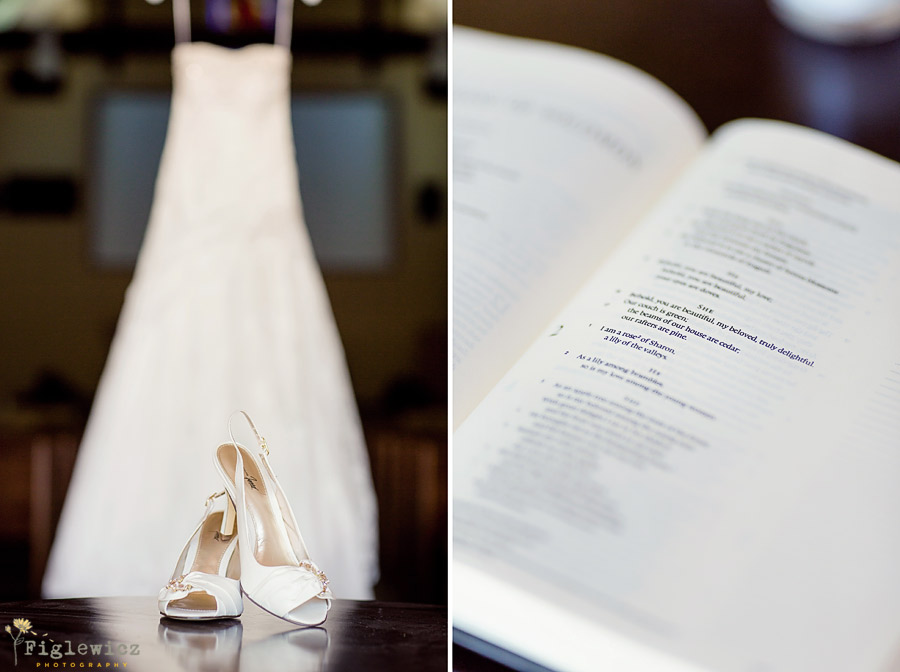 They used their Bible as a guest book!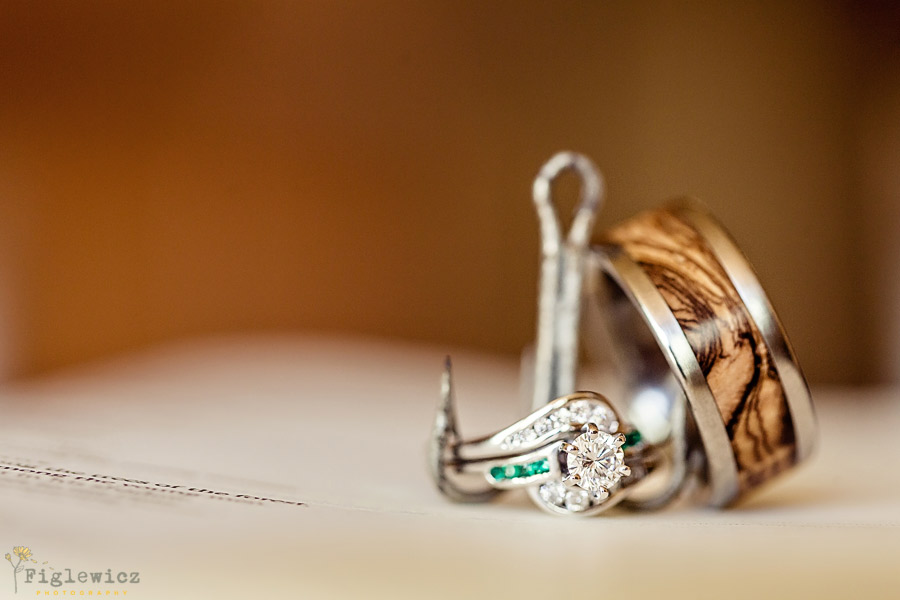 Luke loves fishing so we had to get his hook in there.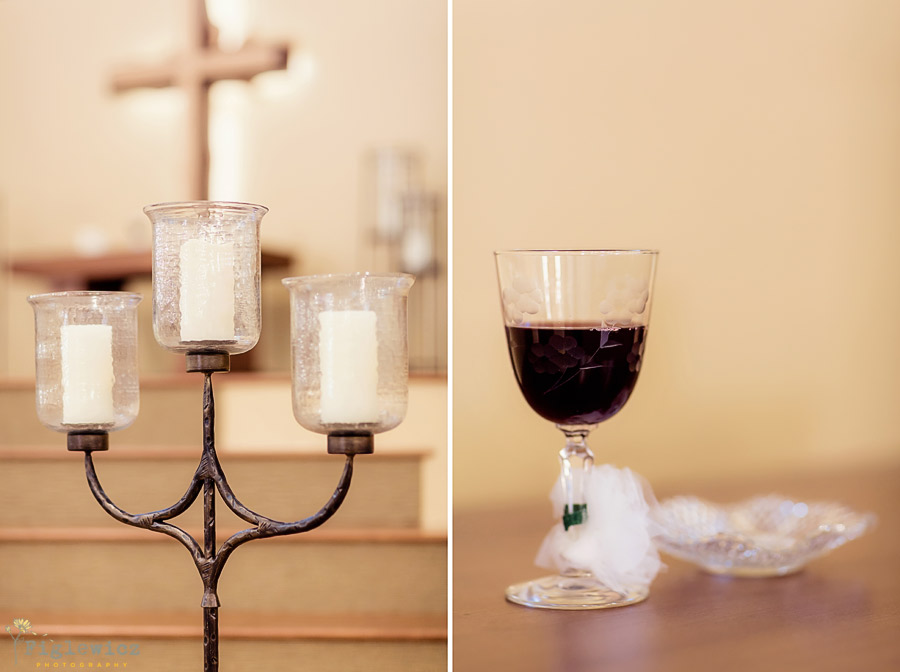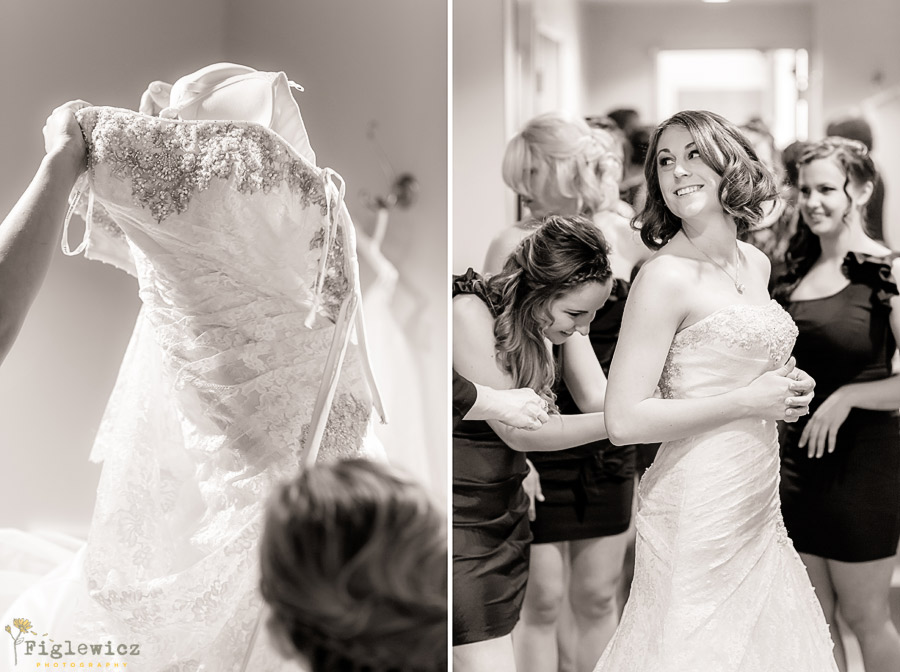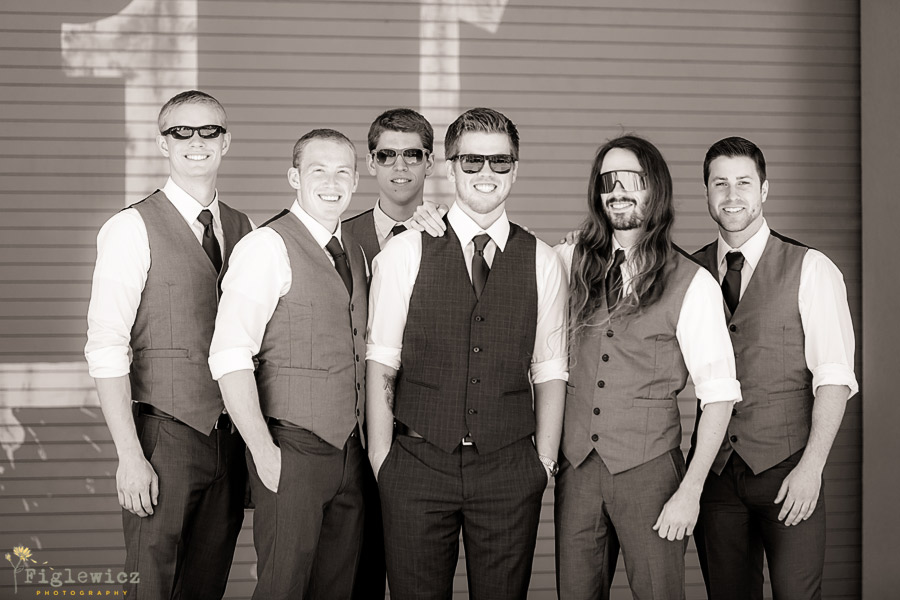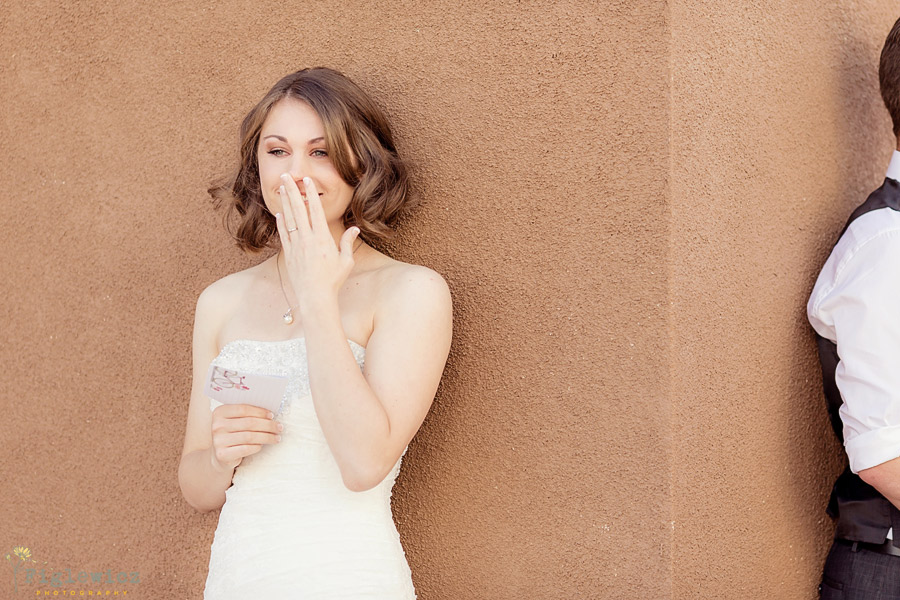 Instead of a first look Tawny and Luke got as close as they could without seeing each other. It was really cute!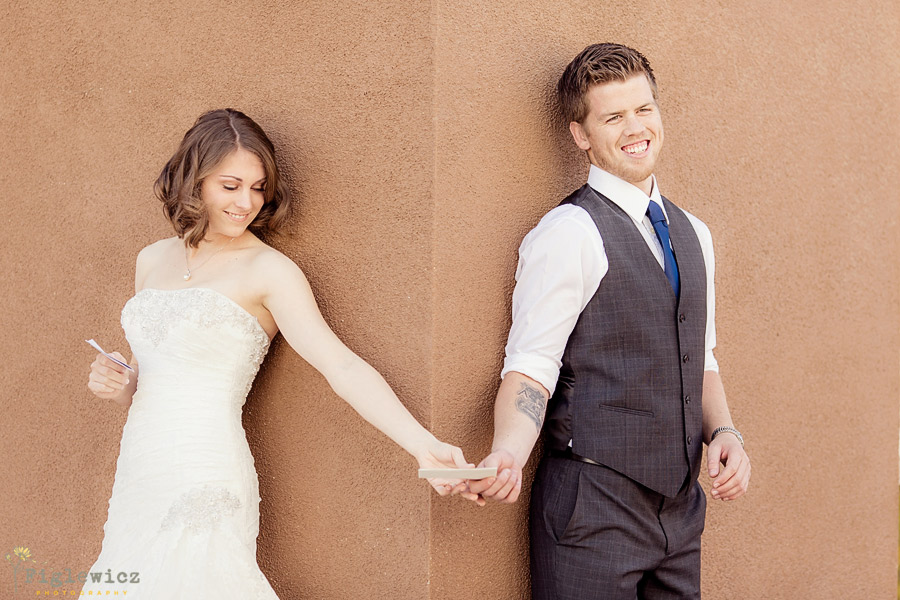 And then they exchanged love letters.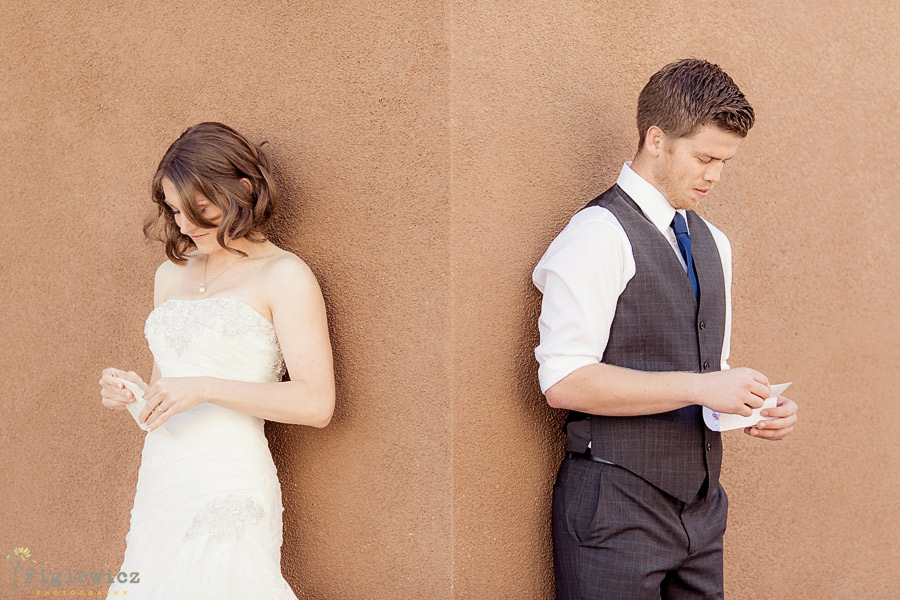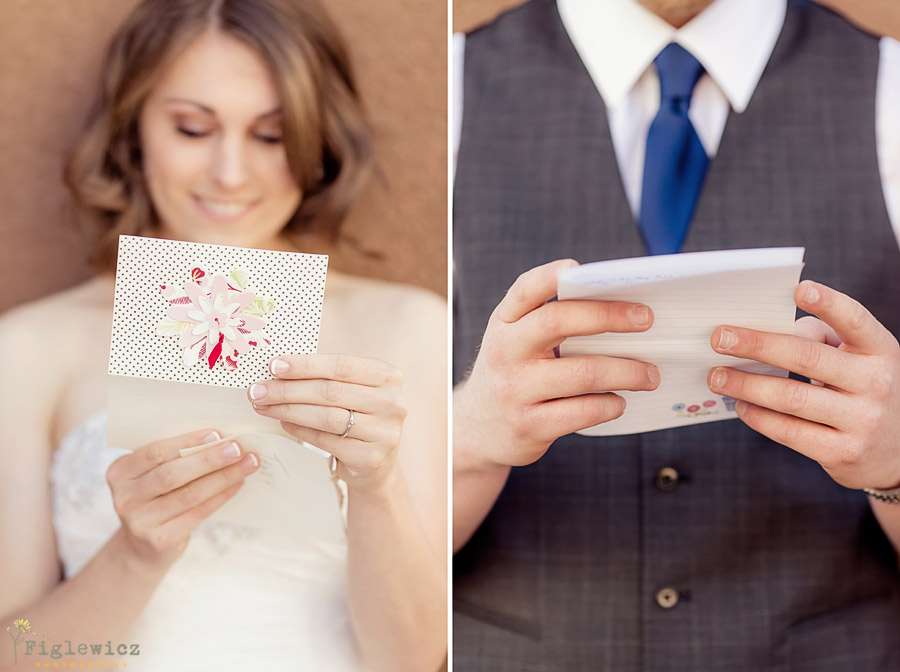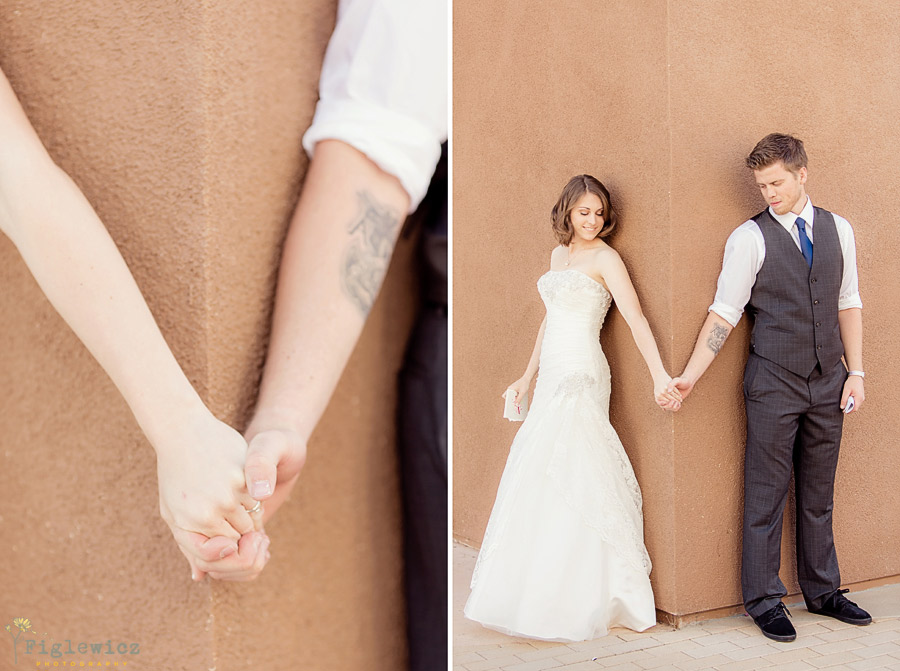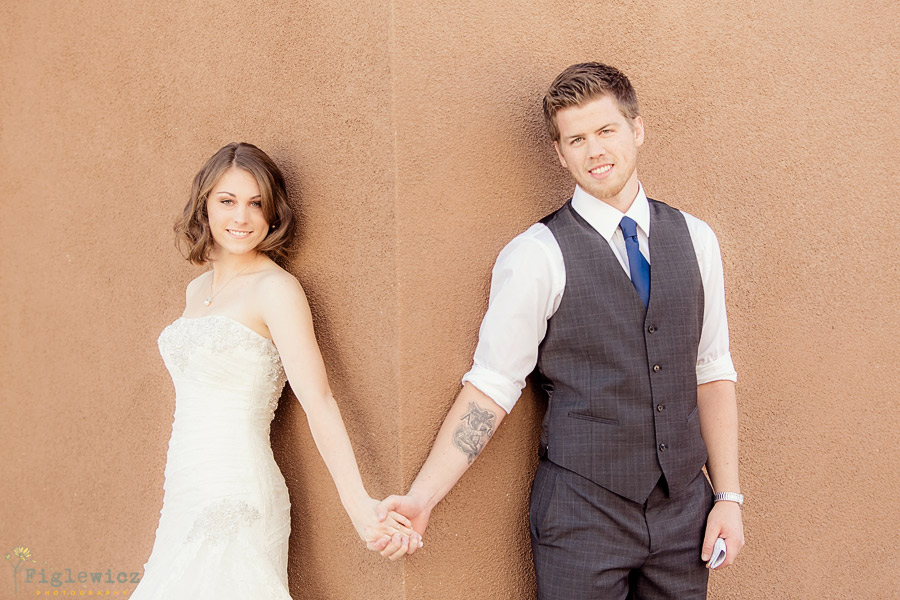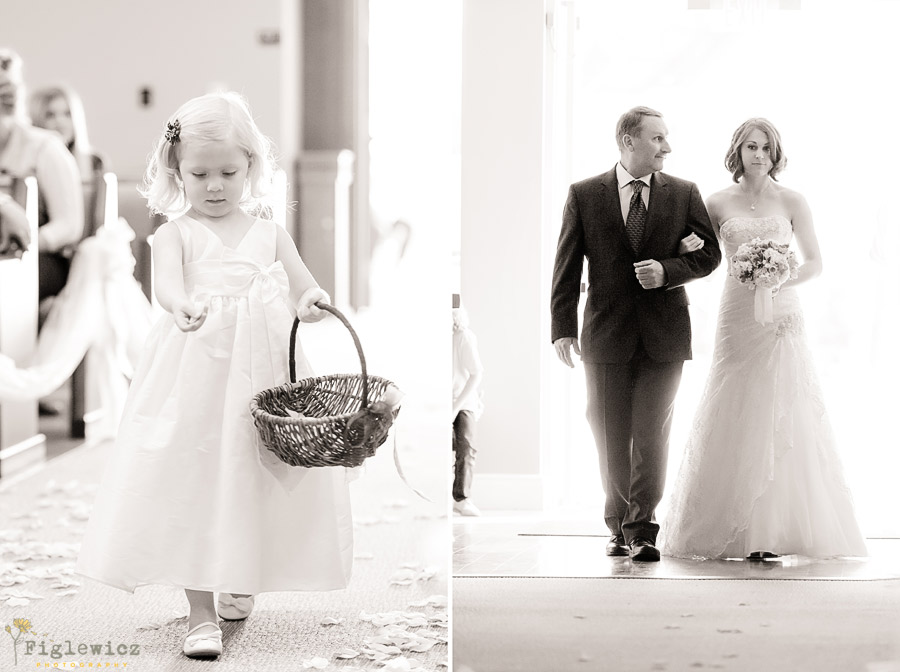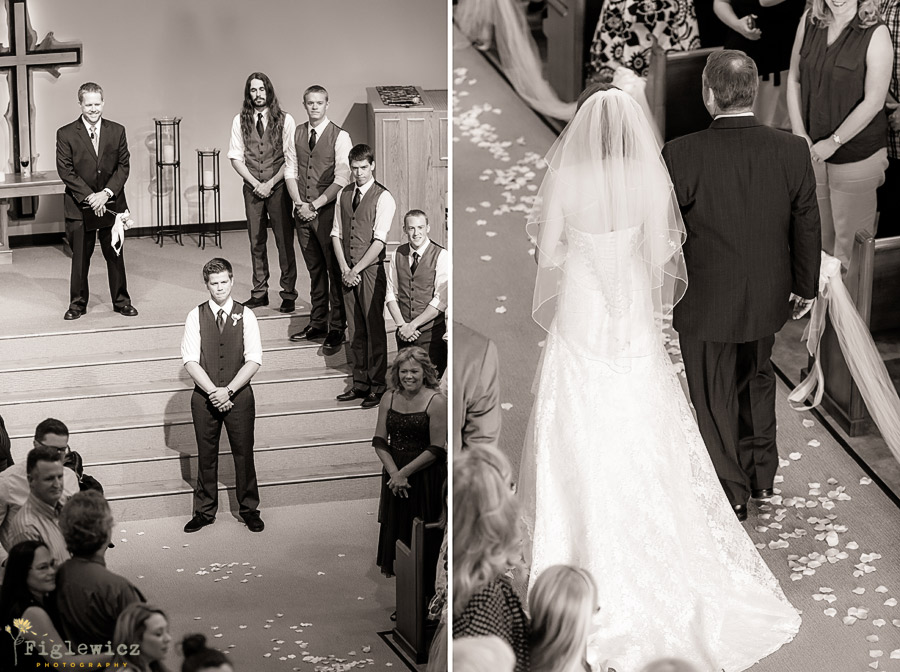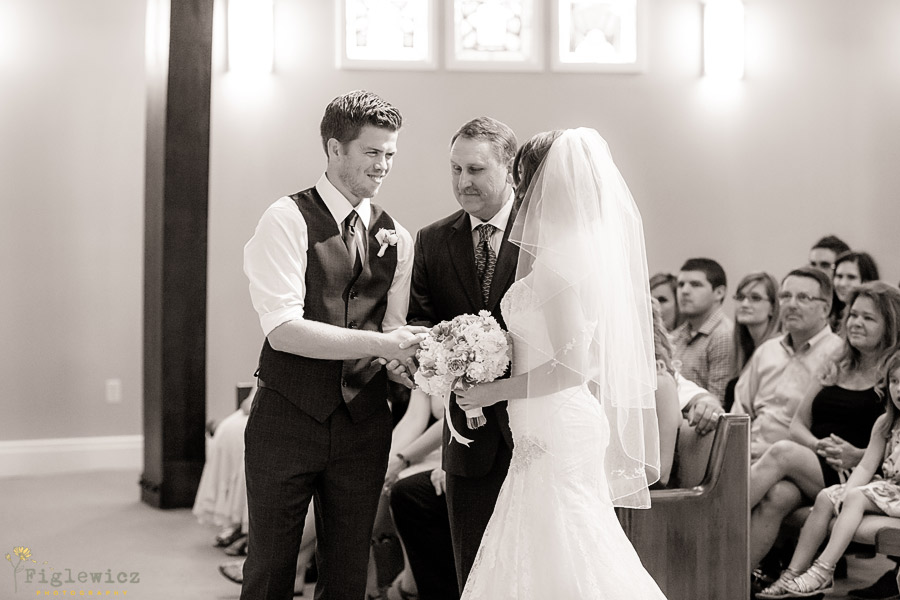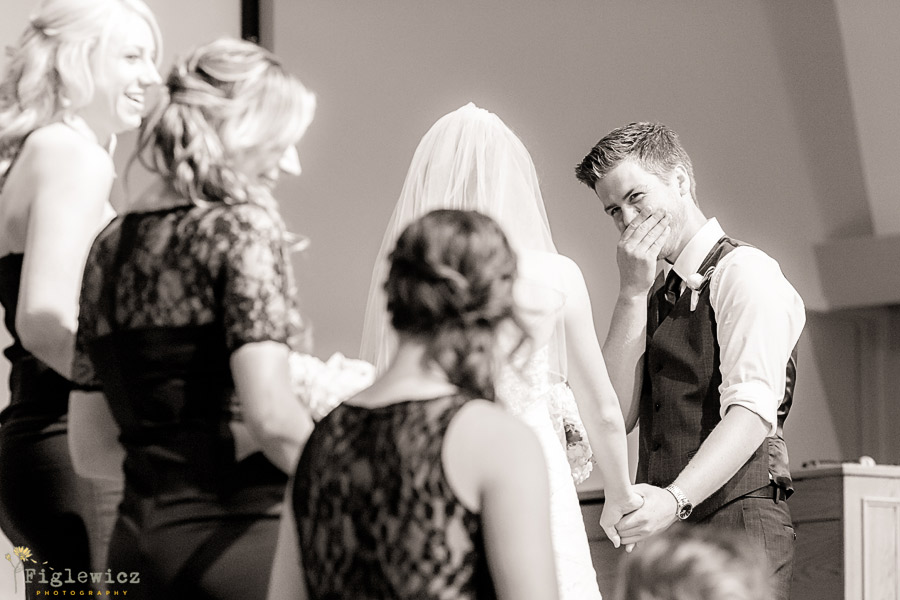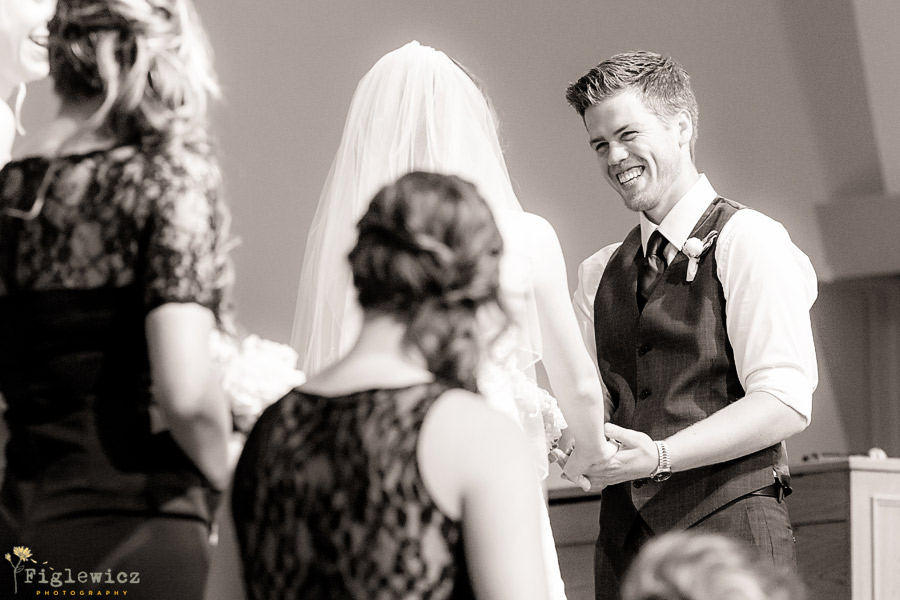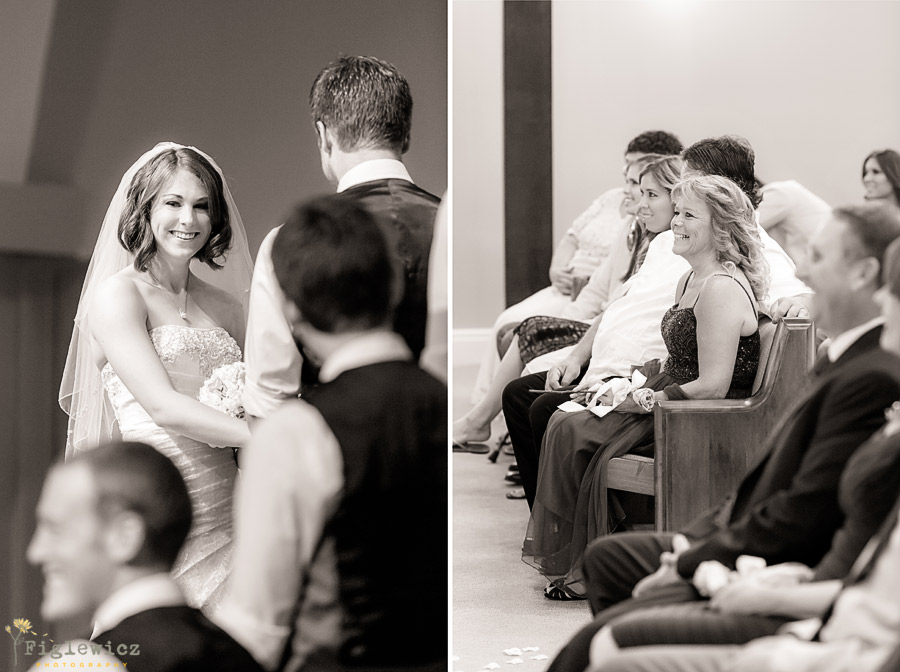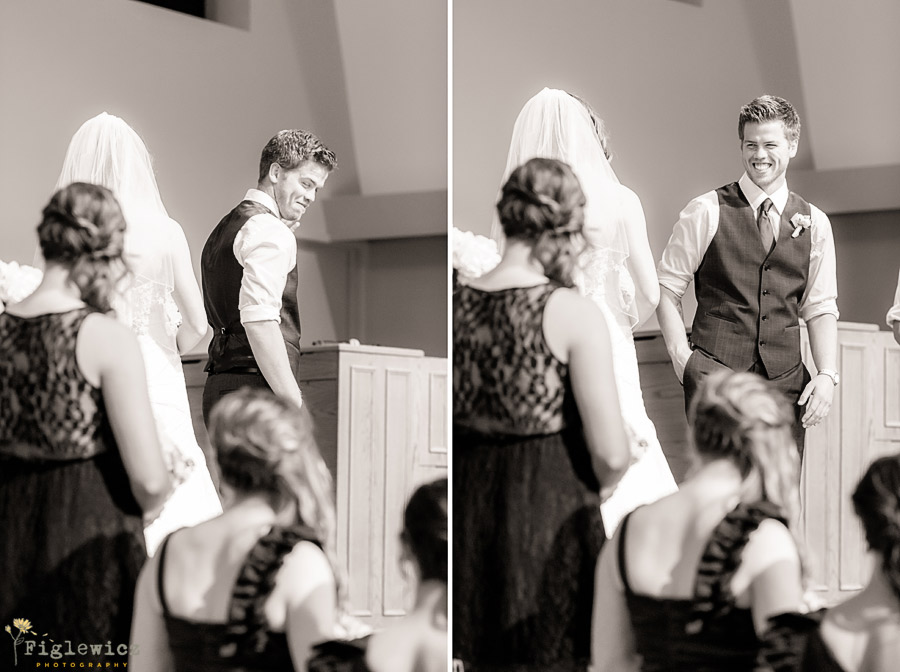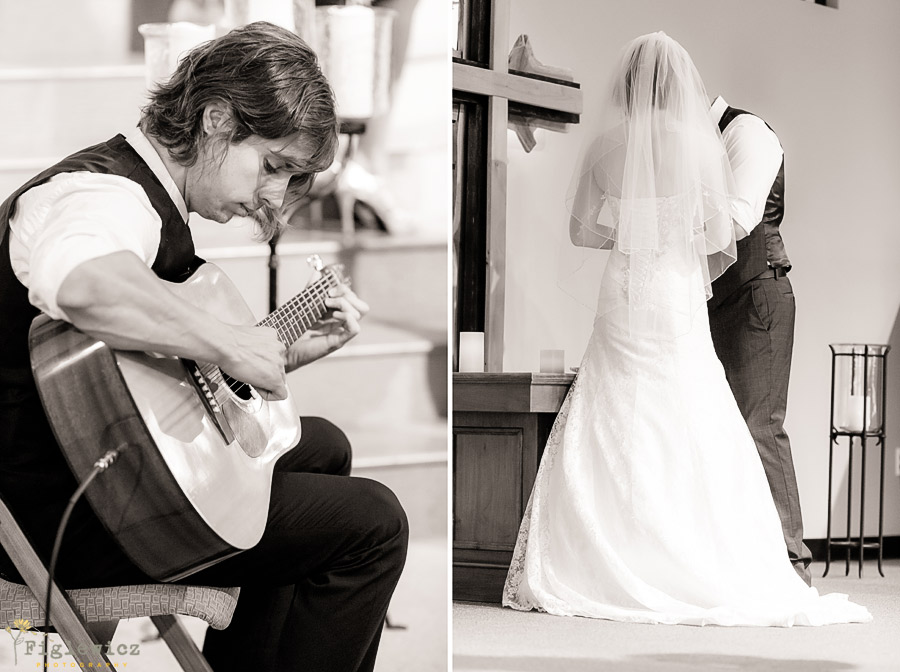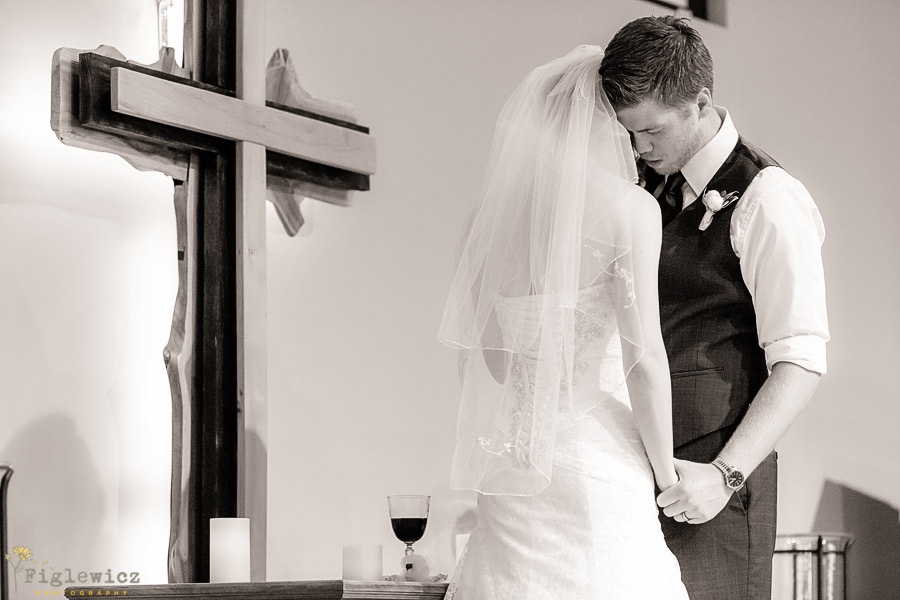 I LOVE this photo!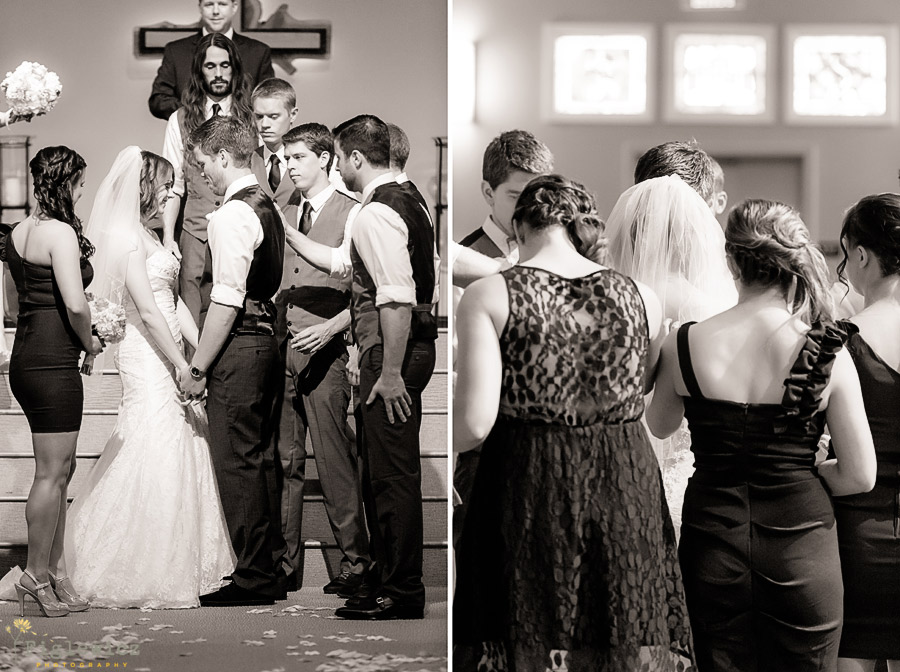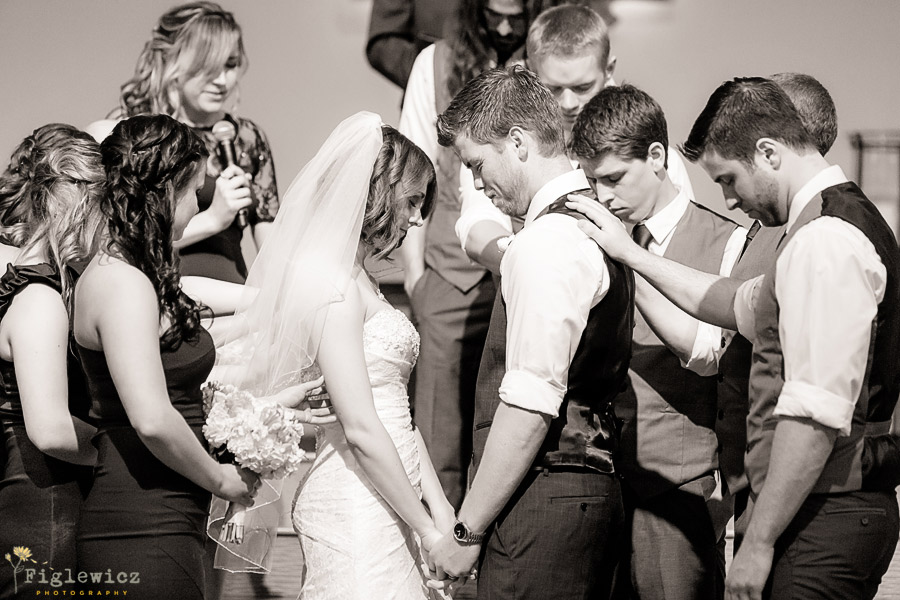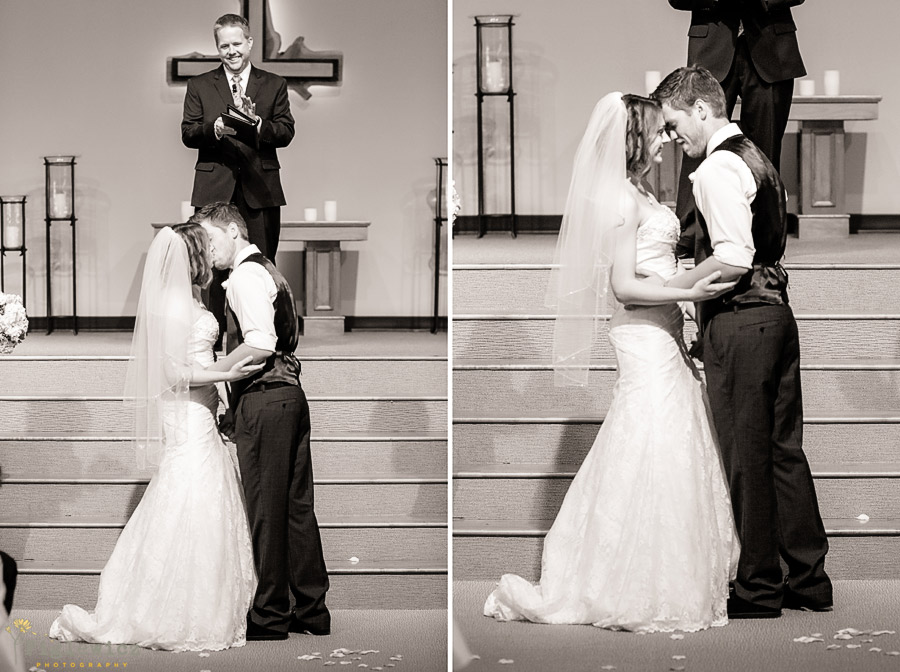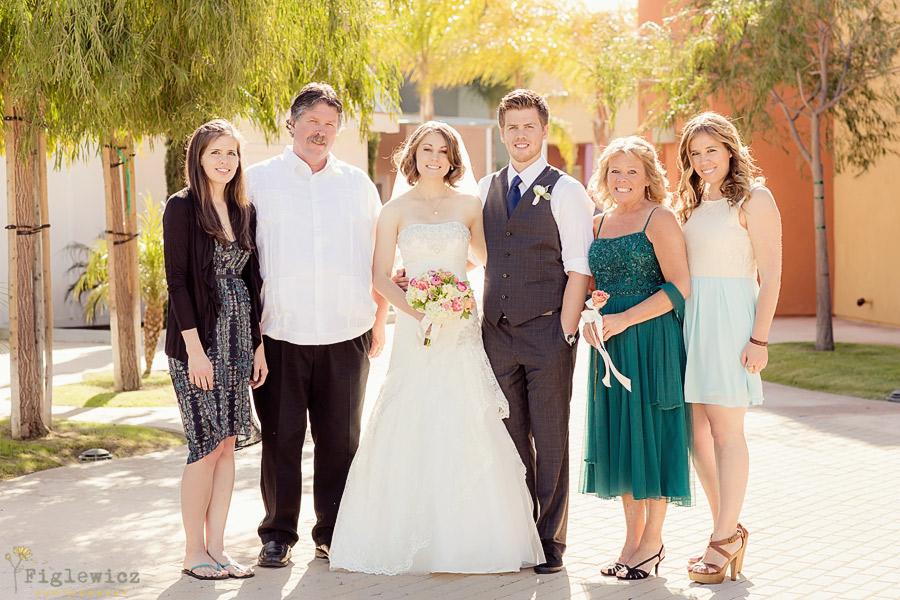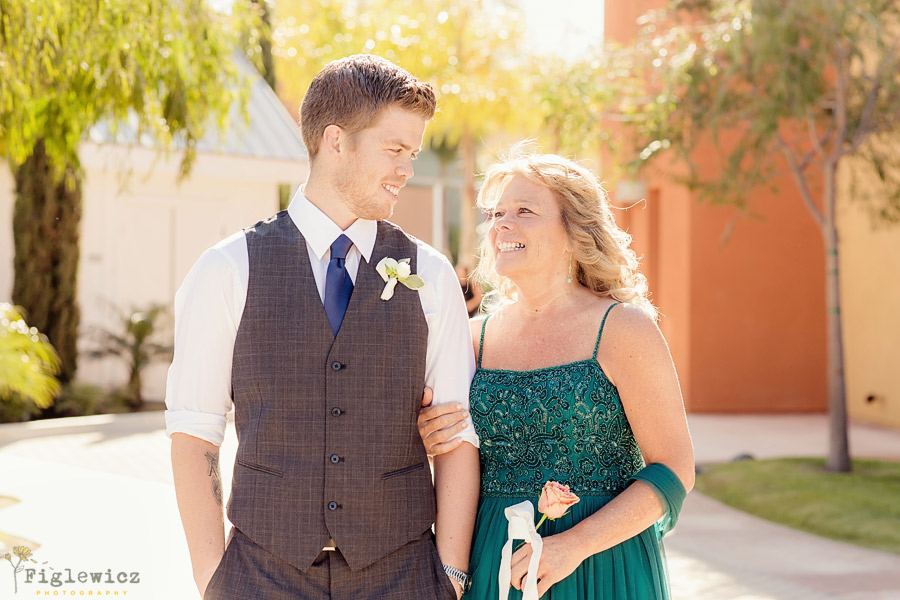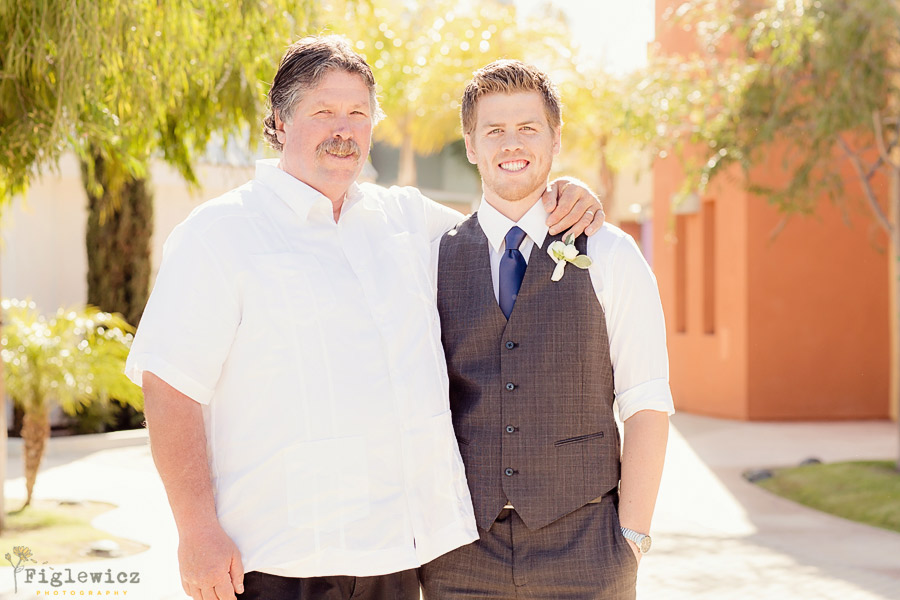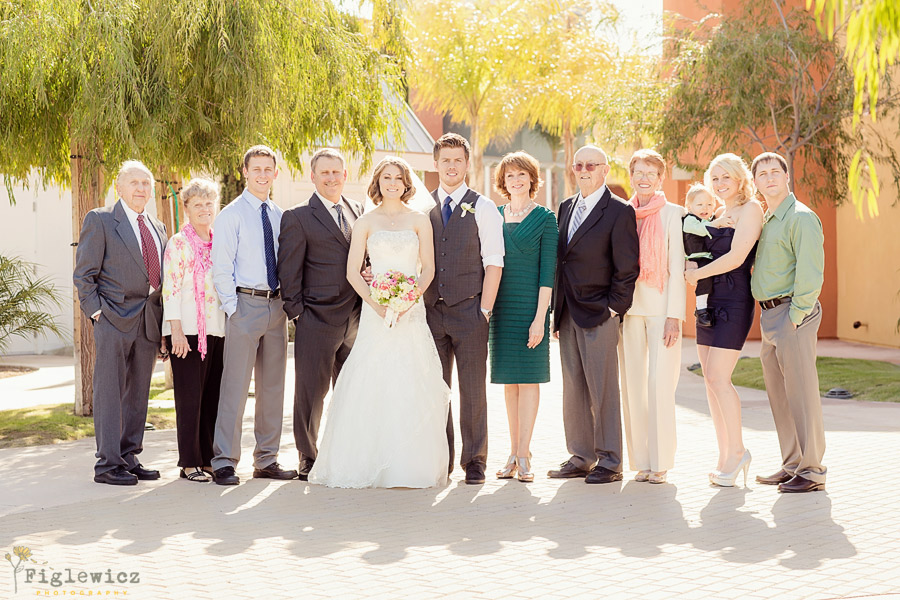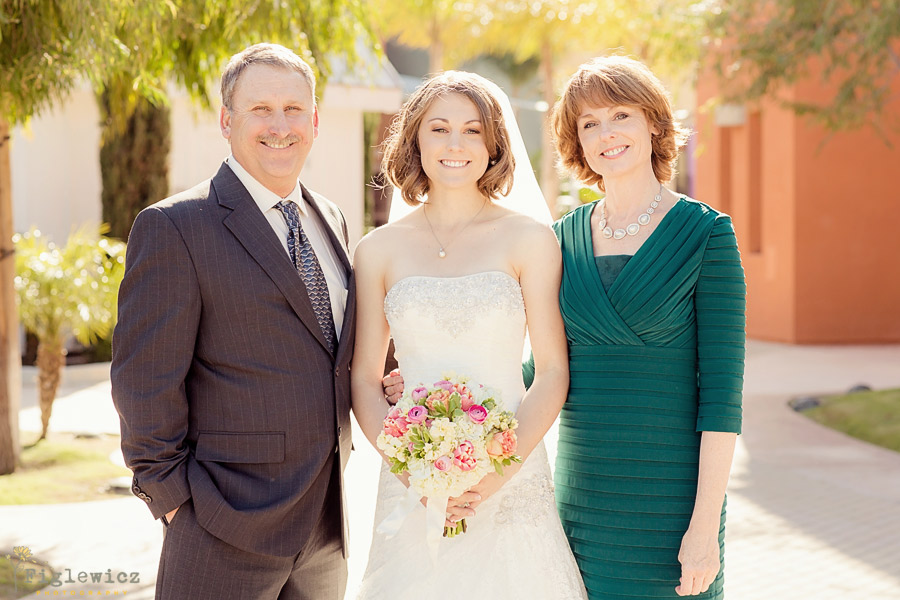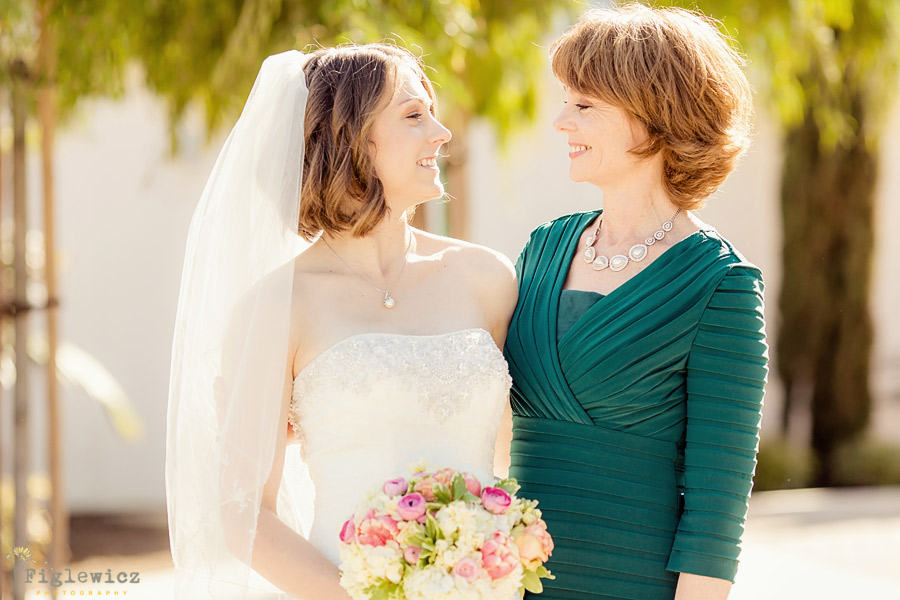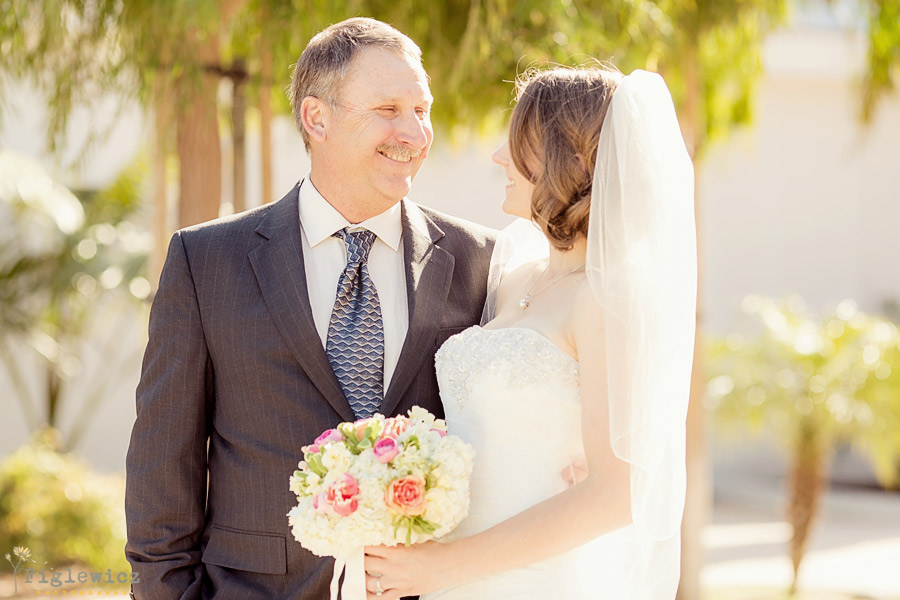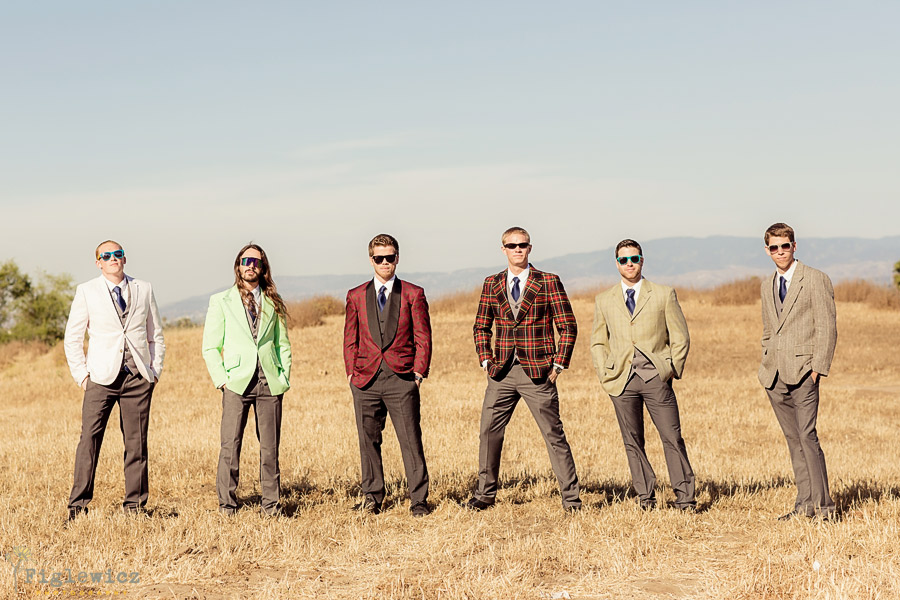 These guys are super awesome!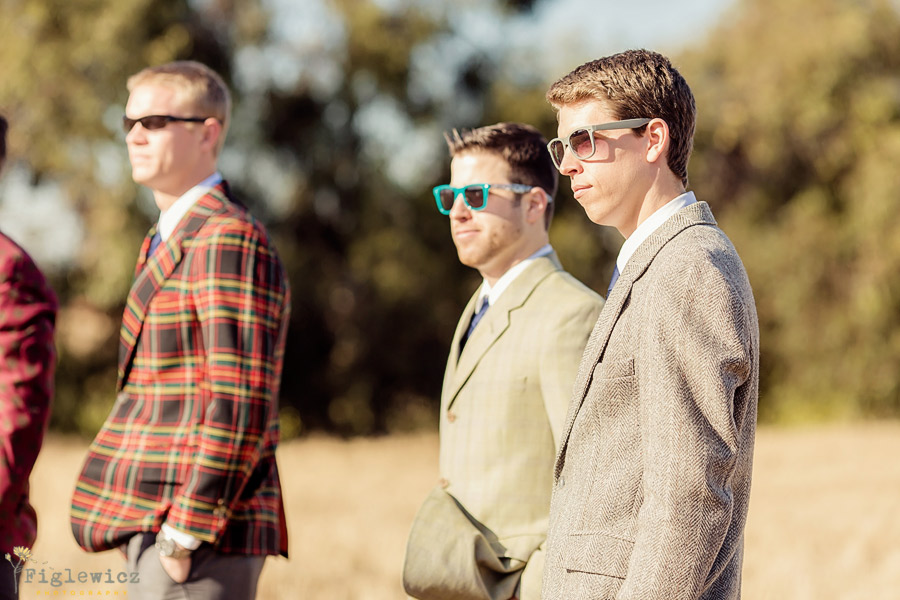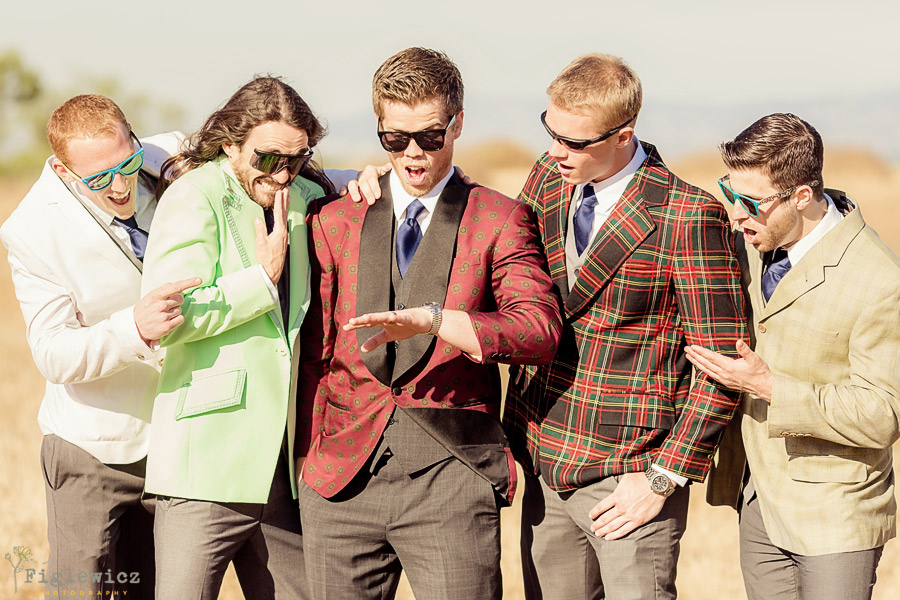 And silly!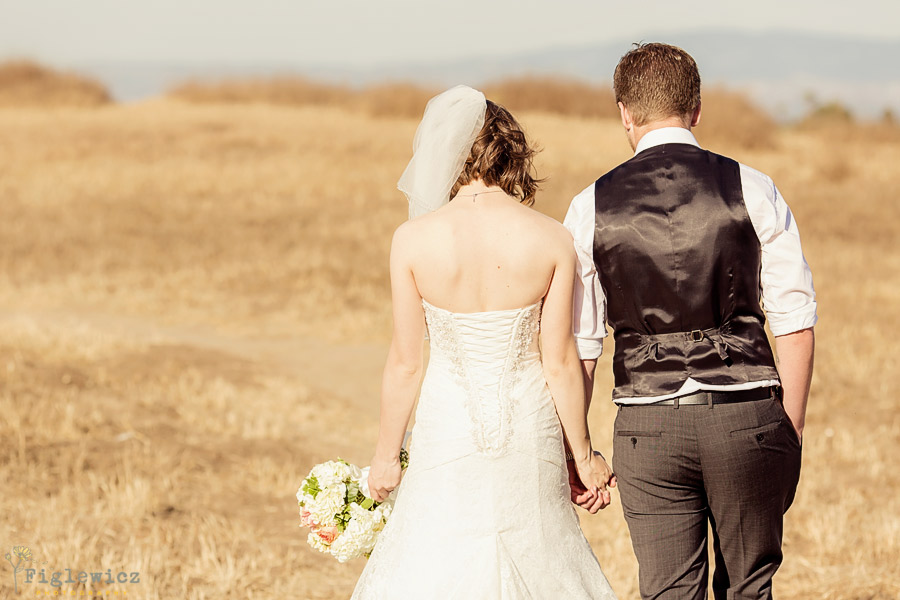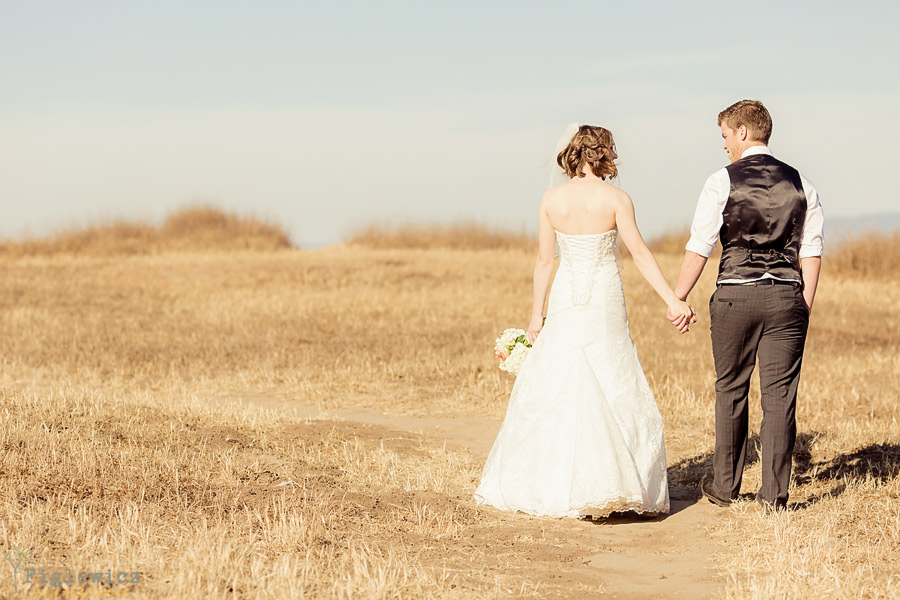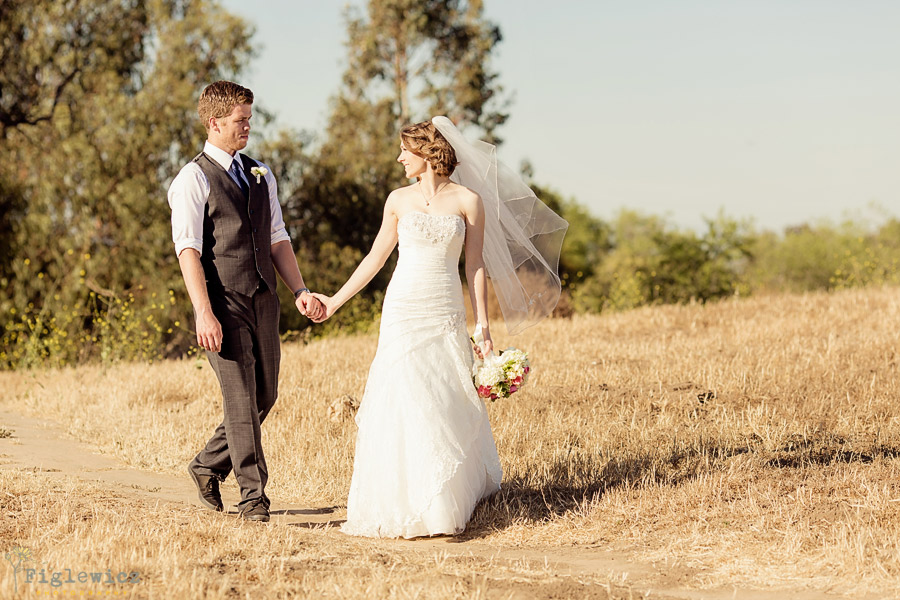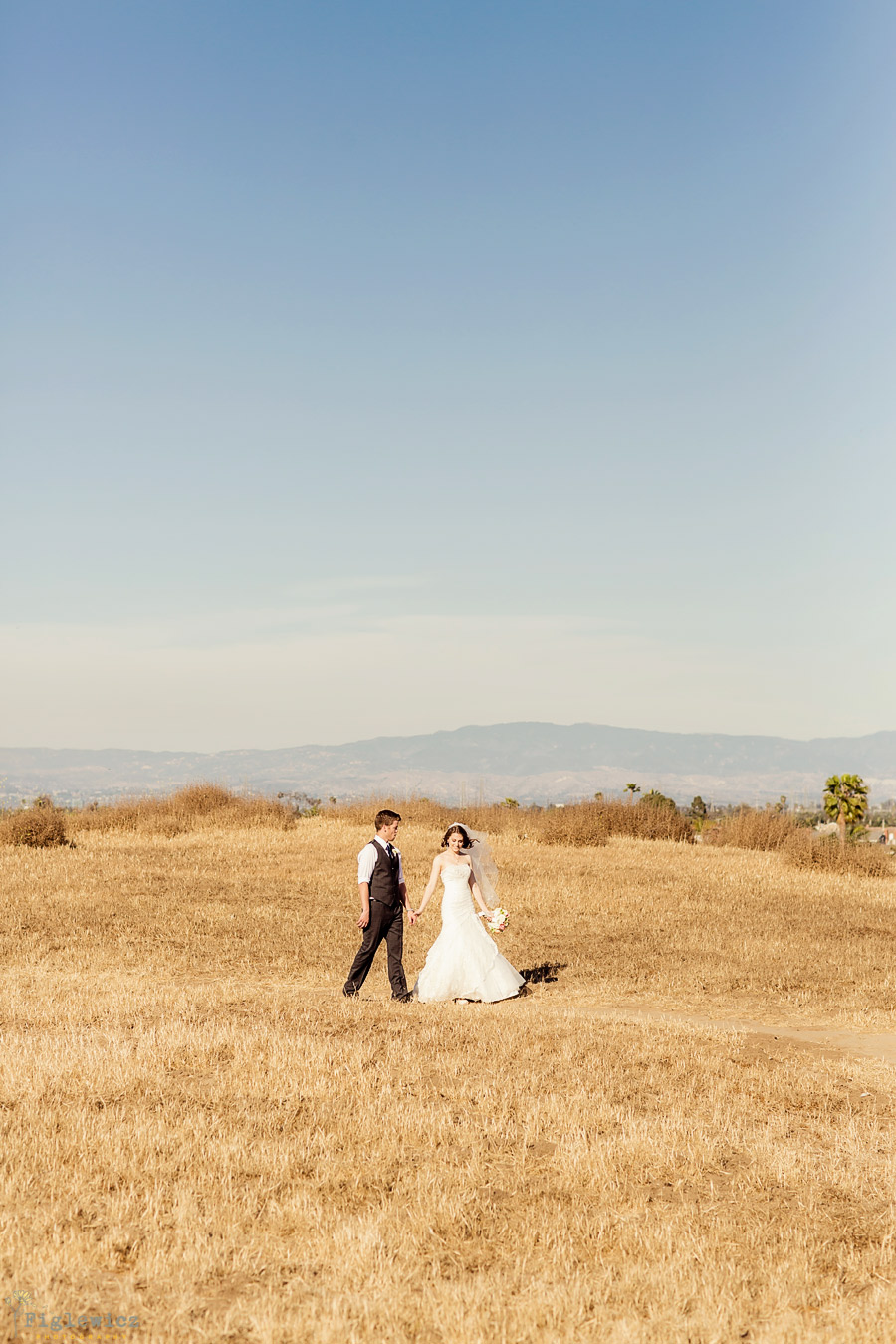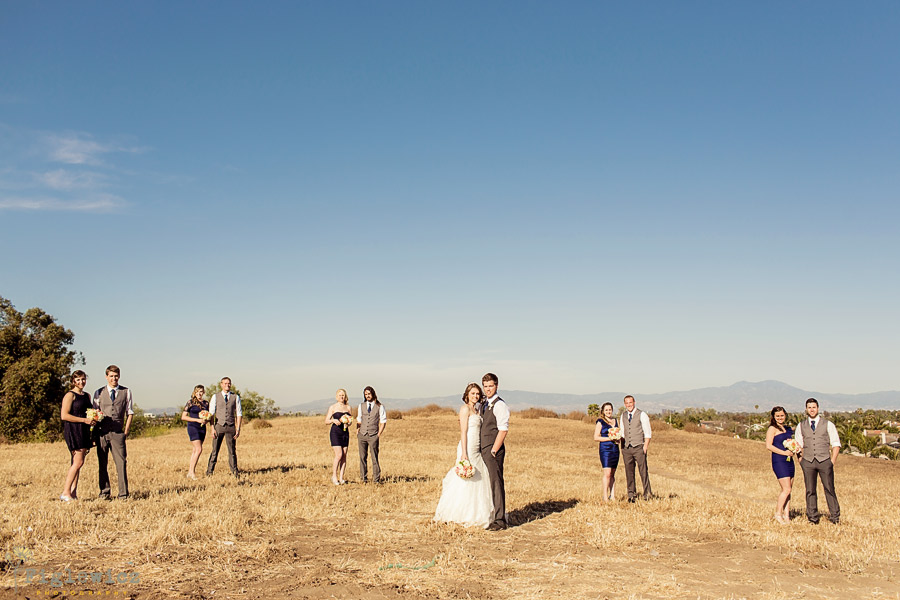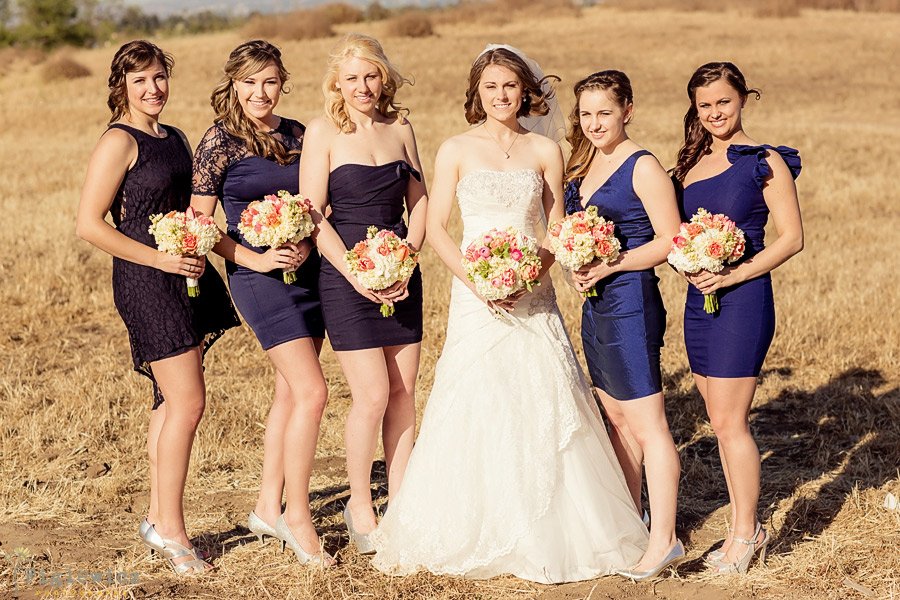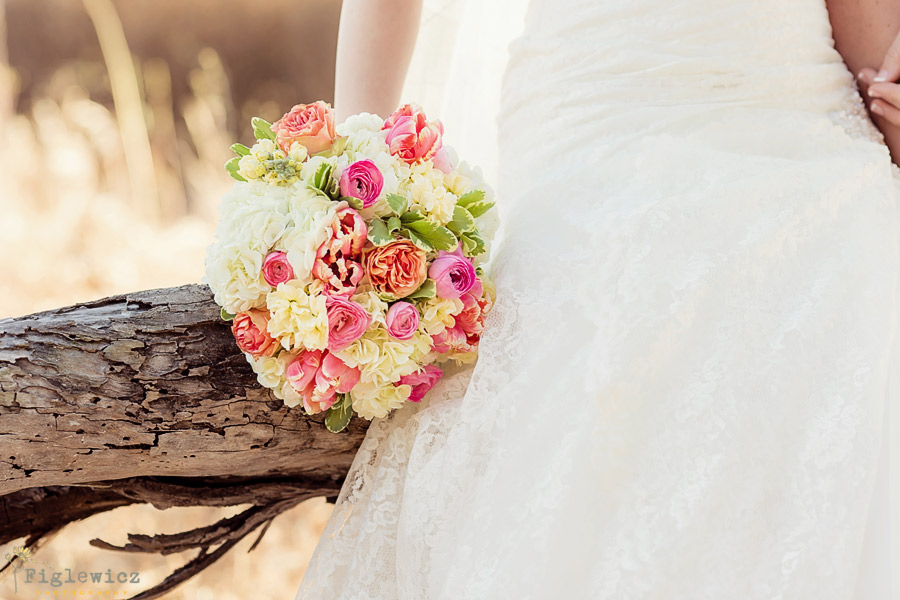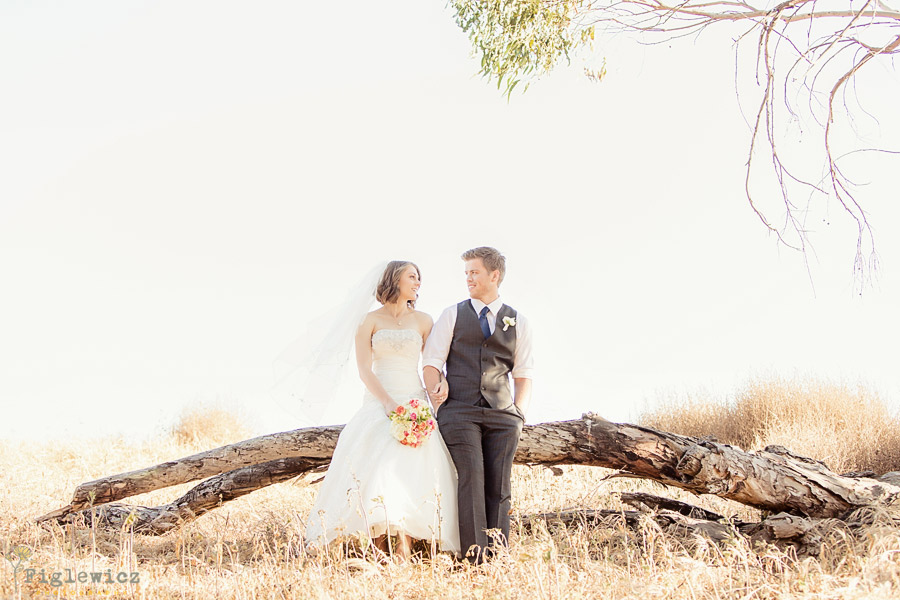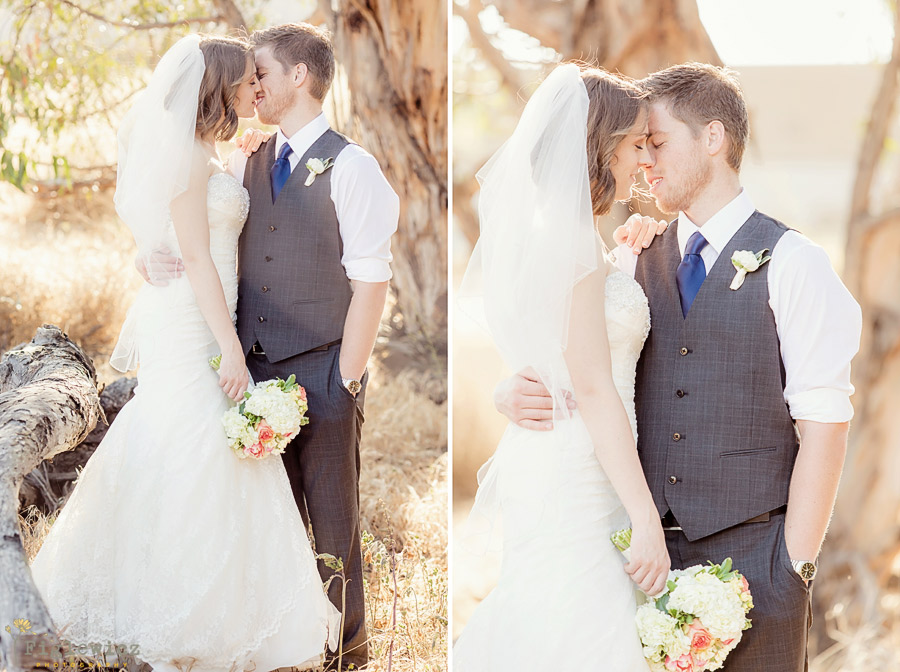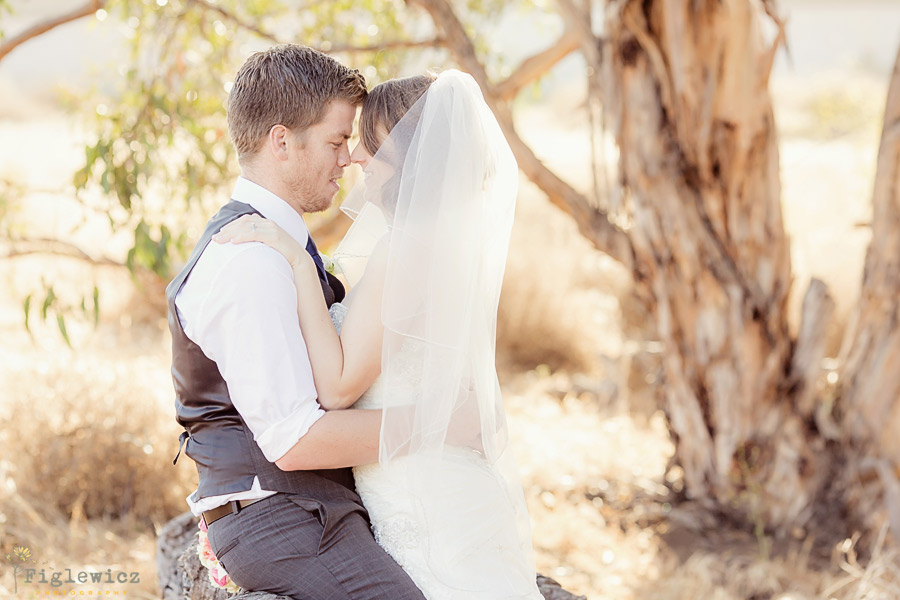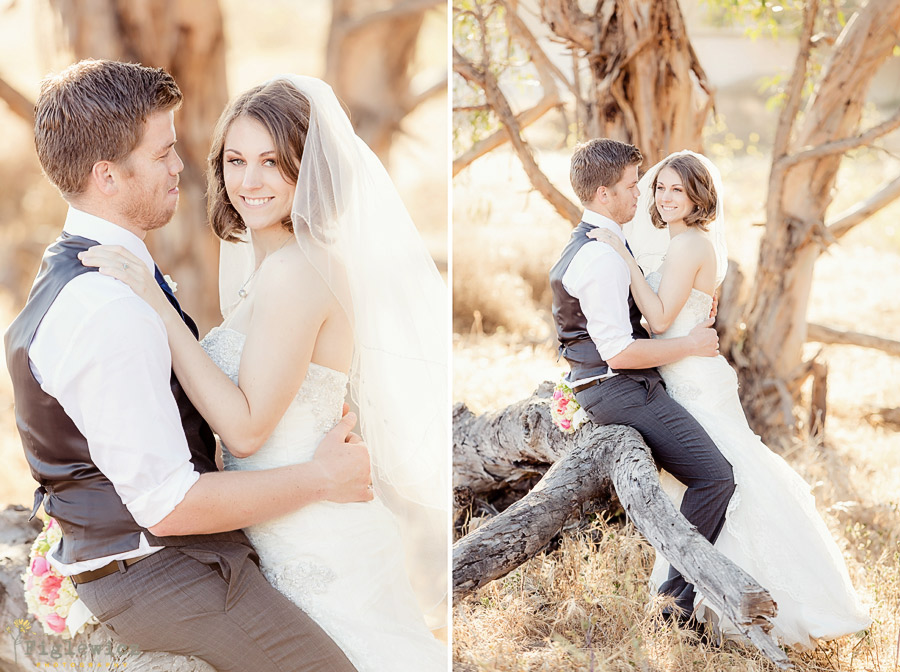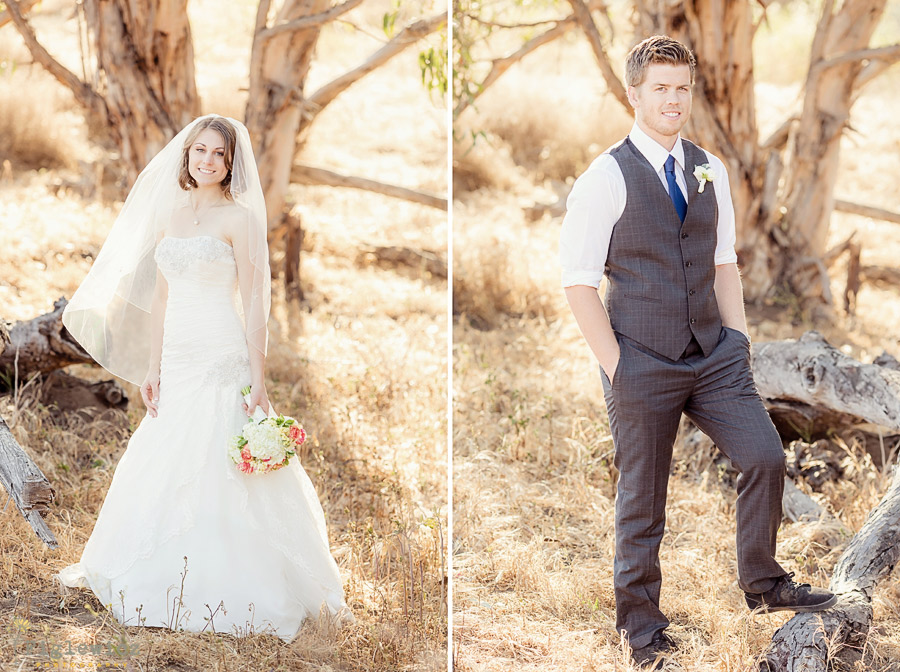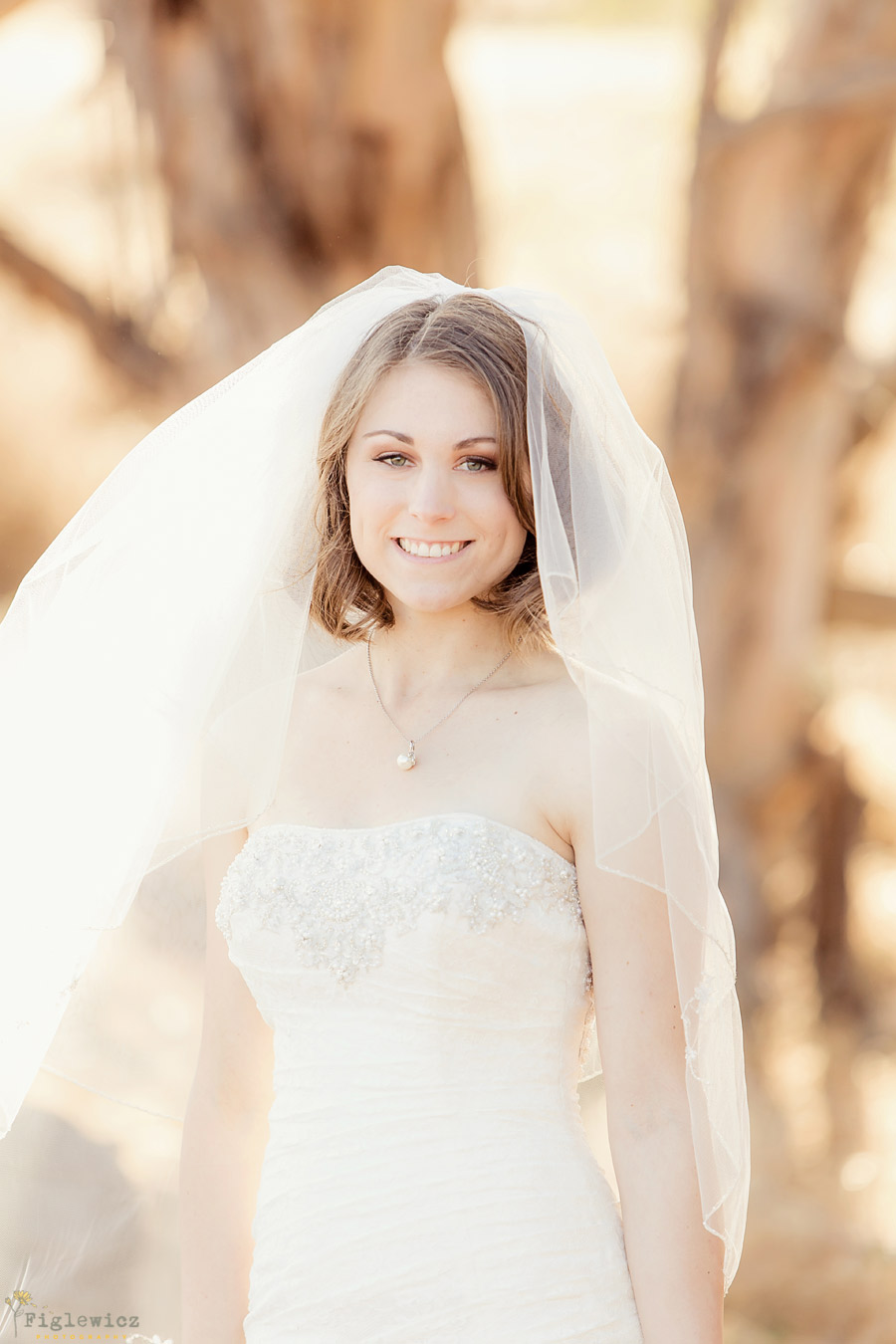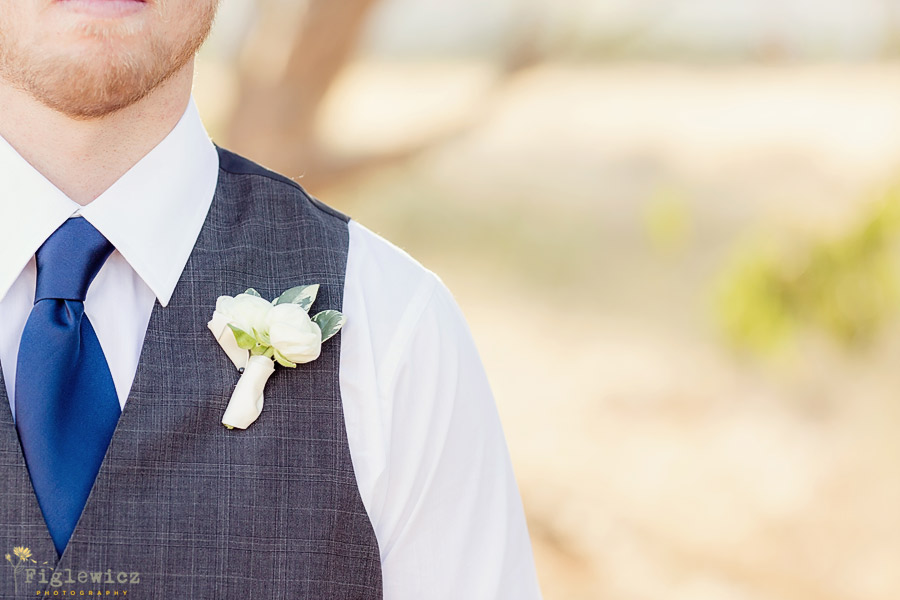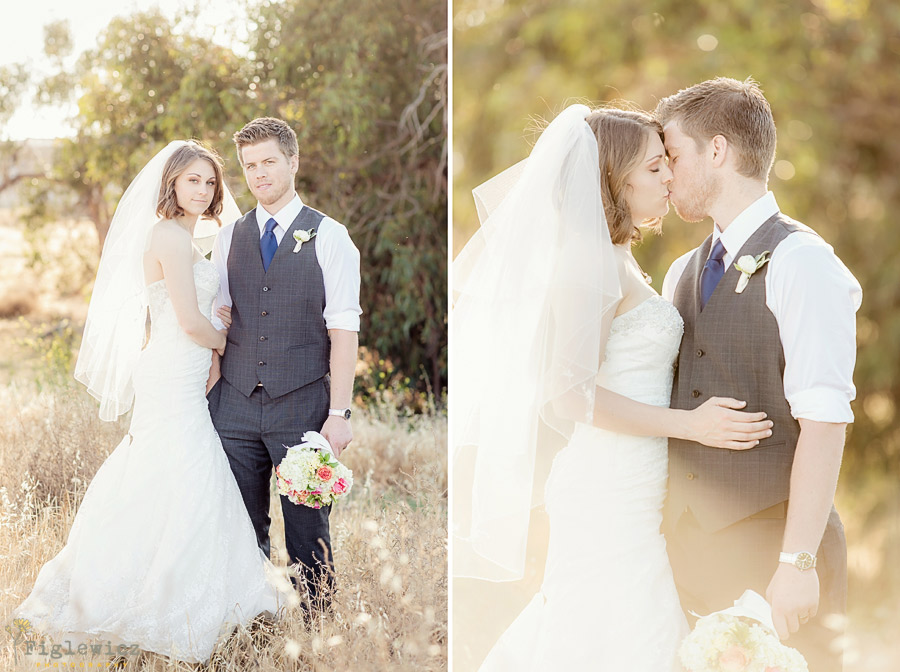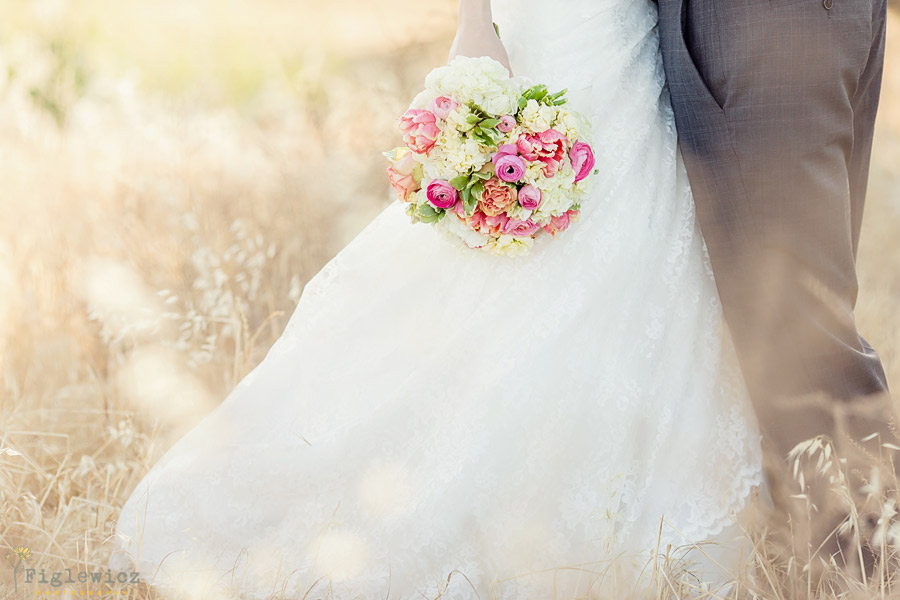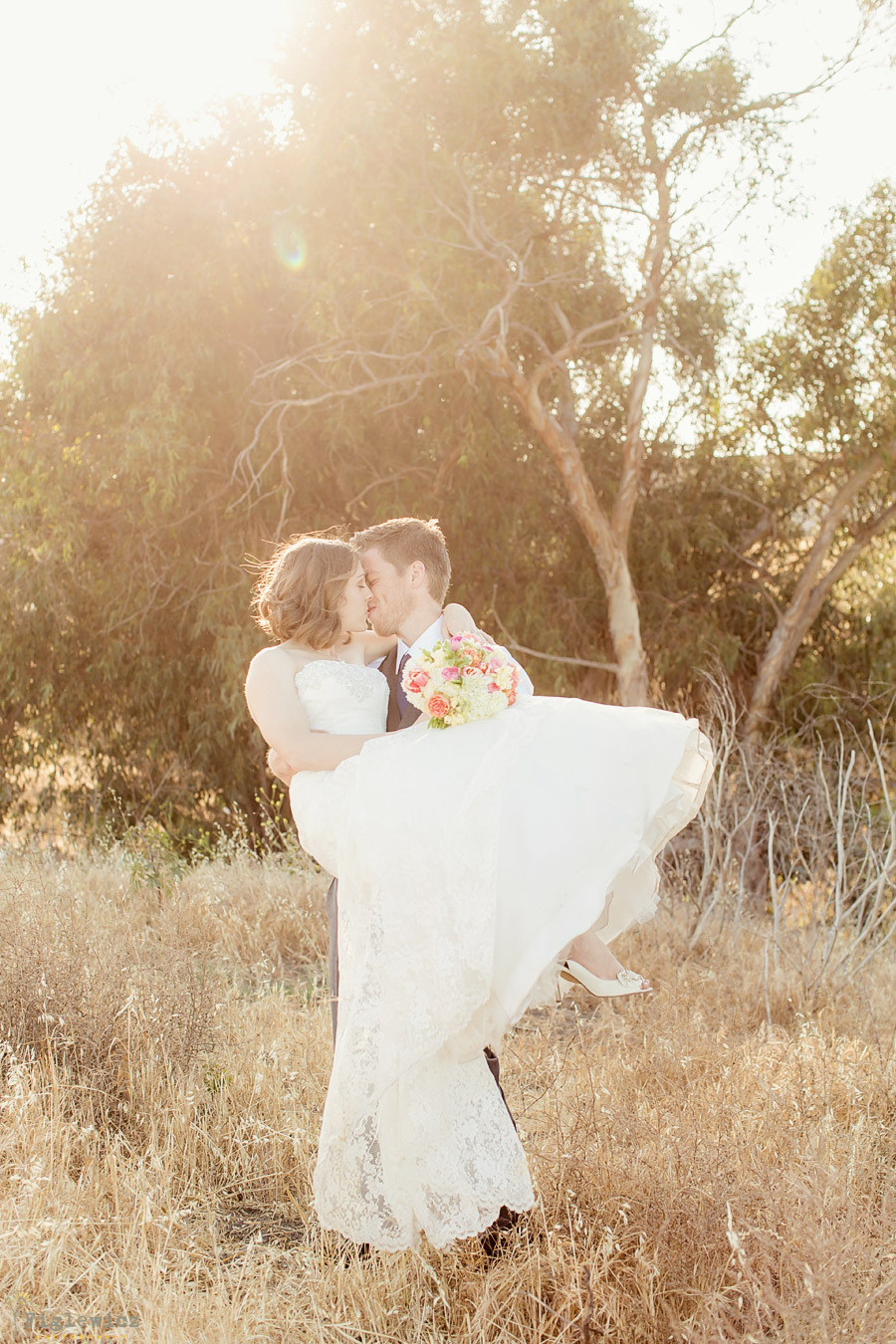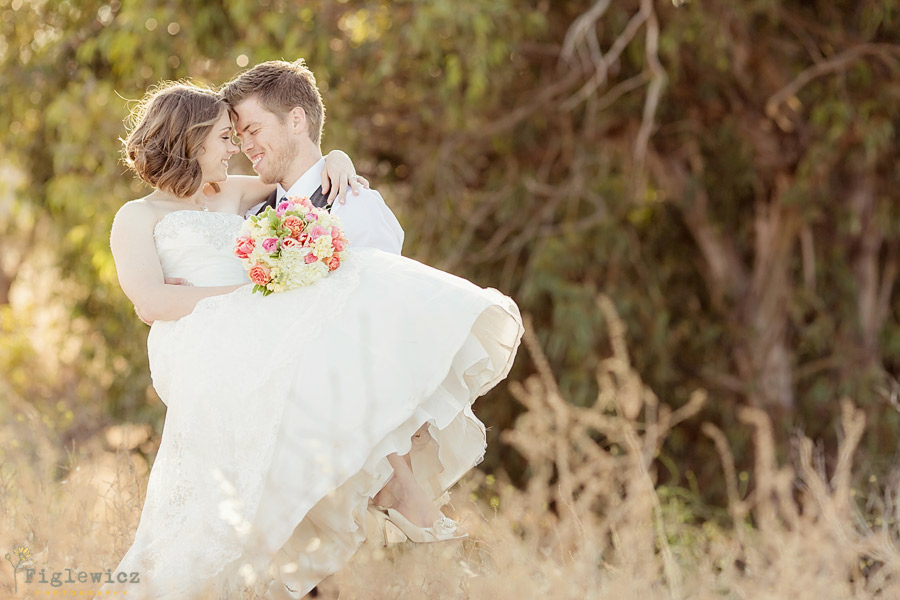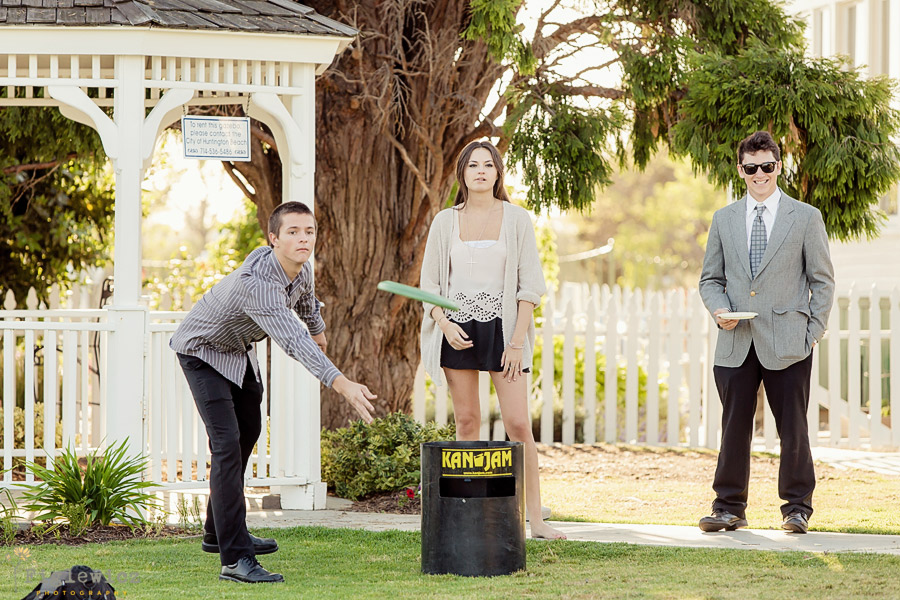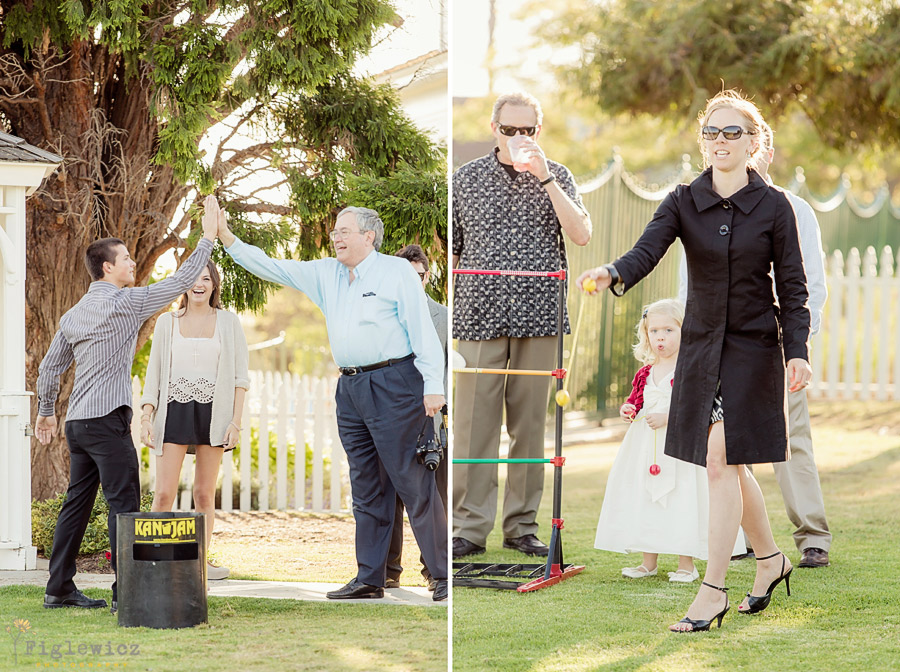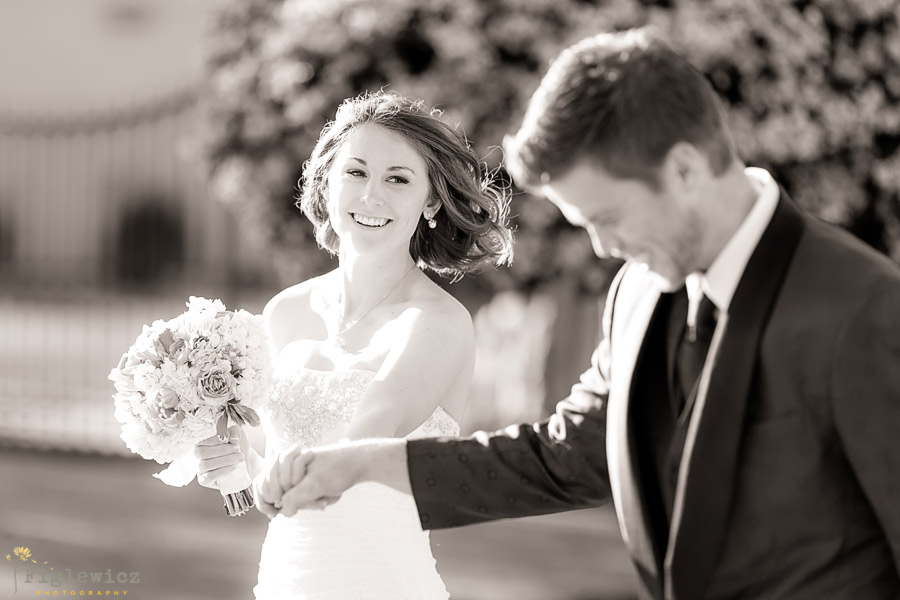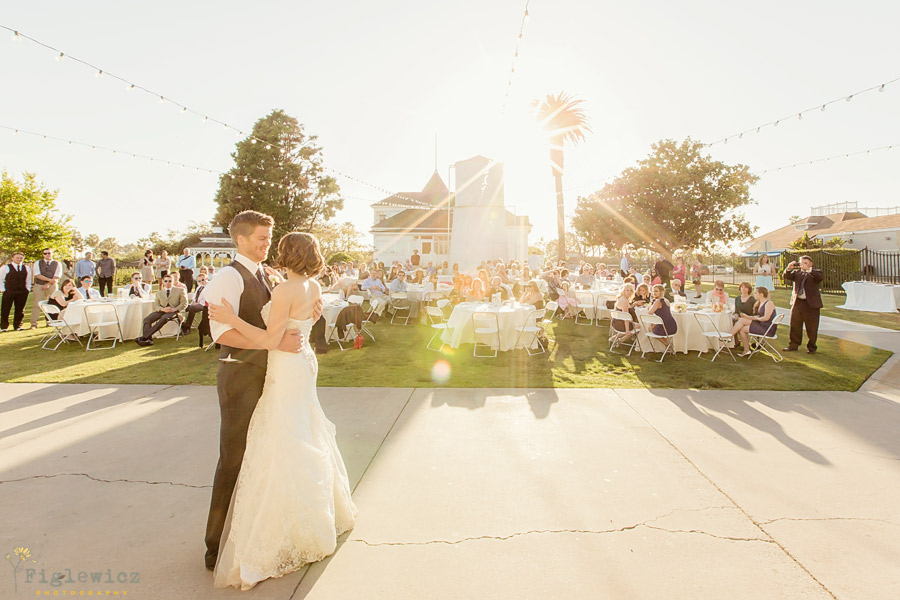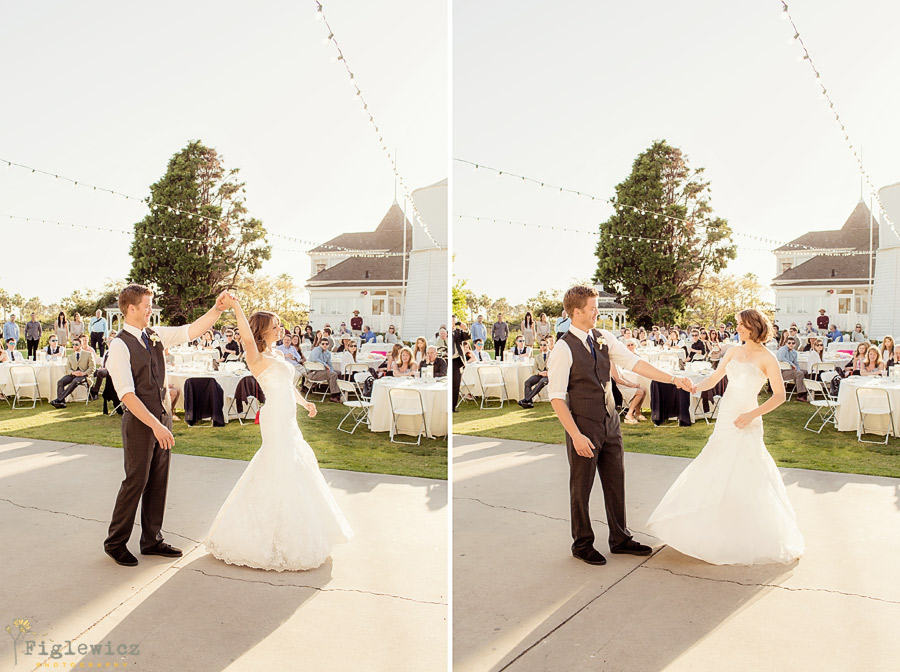 You guys are beautiful together! God has already blessed your relationship and now the adventure begins!!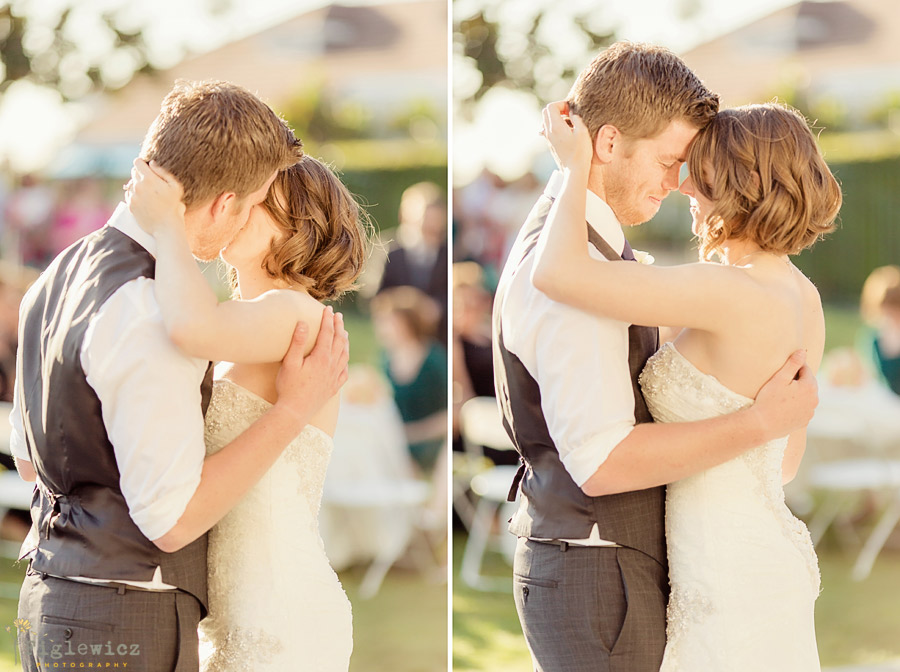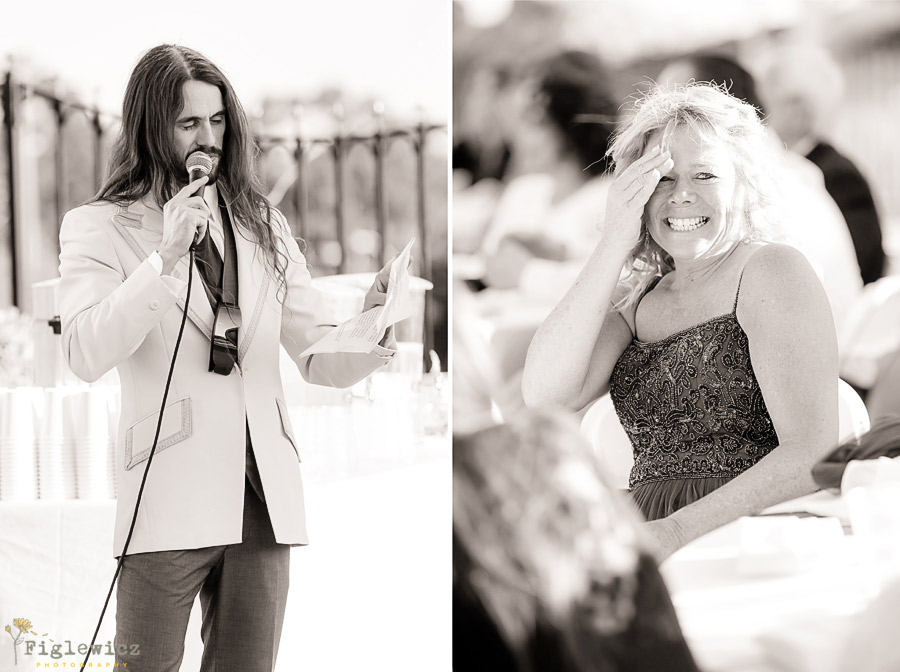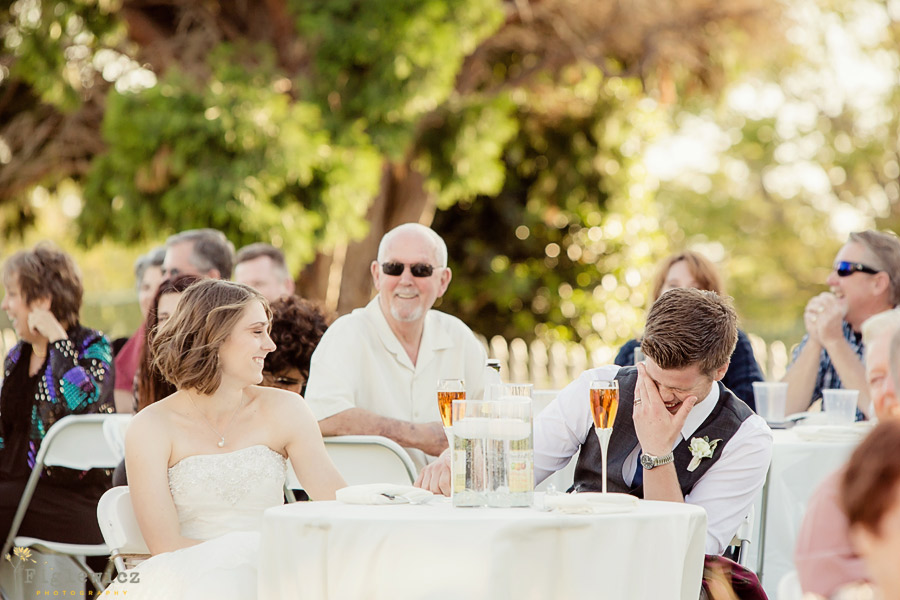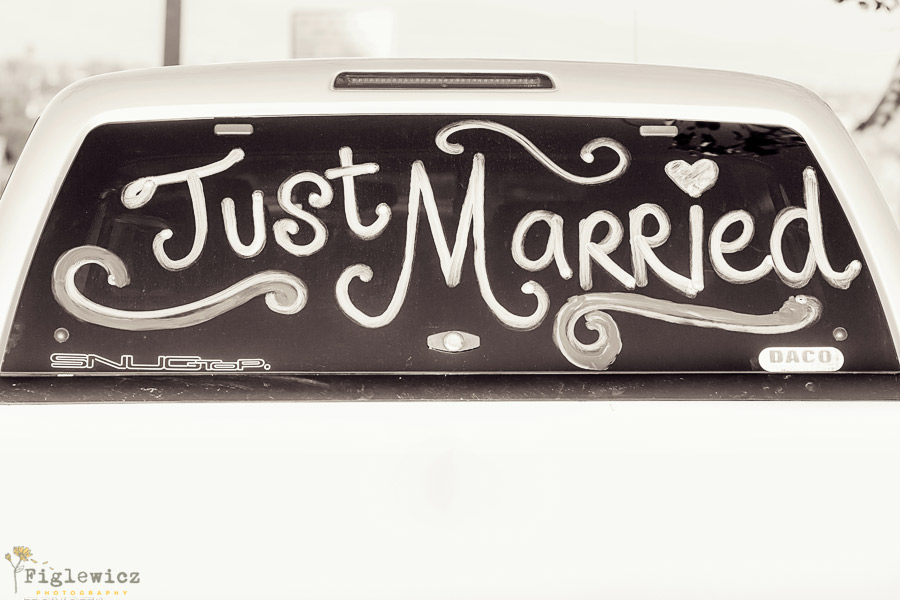 Ceremony – First Christian Church of Huntington Beach
Reception – Newland Barn
Officiant – Scott Martin
Caterer – Buon Gusto
Flowers – Nicole Krenzin
Makeup – Lillian Hamilton
Gown – David's Bridal