Shelby and Reed's love story goes back to middle school, when they met in 7th grade. They sat next to each other in homeroom, where they quickly became best friends. Throughout middle school and high school, they were inseparable. It wasn't until senior year of high school though, that they (finally!!) started dating. They knew then, that they would be together forever. Young love melts my heart!!
They were engaged on  August 1st of 2013. Shelby works at a salon, and Reed knew this was the perfect place to pop the question! When he walked in, she was handed a HUGE bouquet of flowers and then he took them back! He quickly turned around, took out the ring, and got down on his knee, and of COURSE, she said yes!
Shelby and Reed, we LOVE your love and we are so excited to be a part of your big day!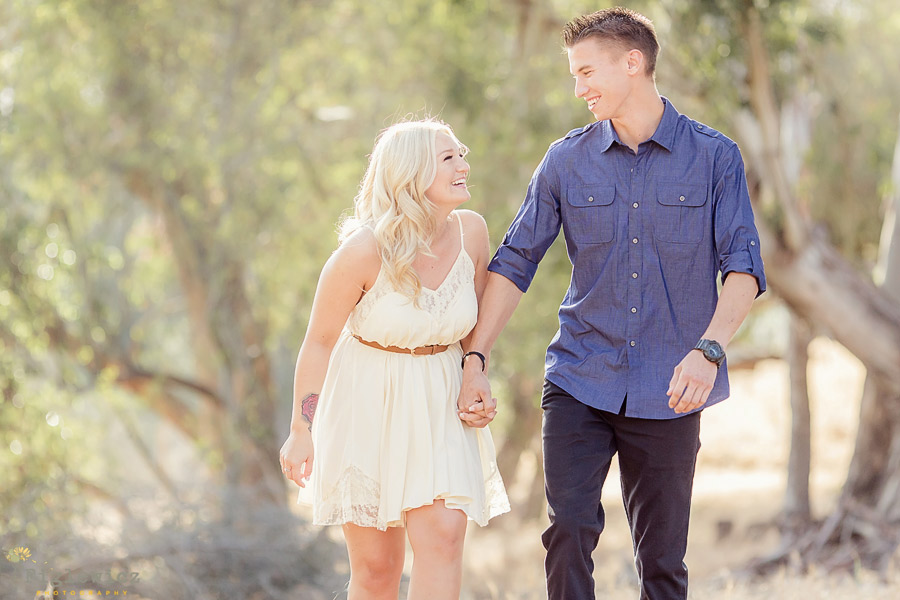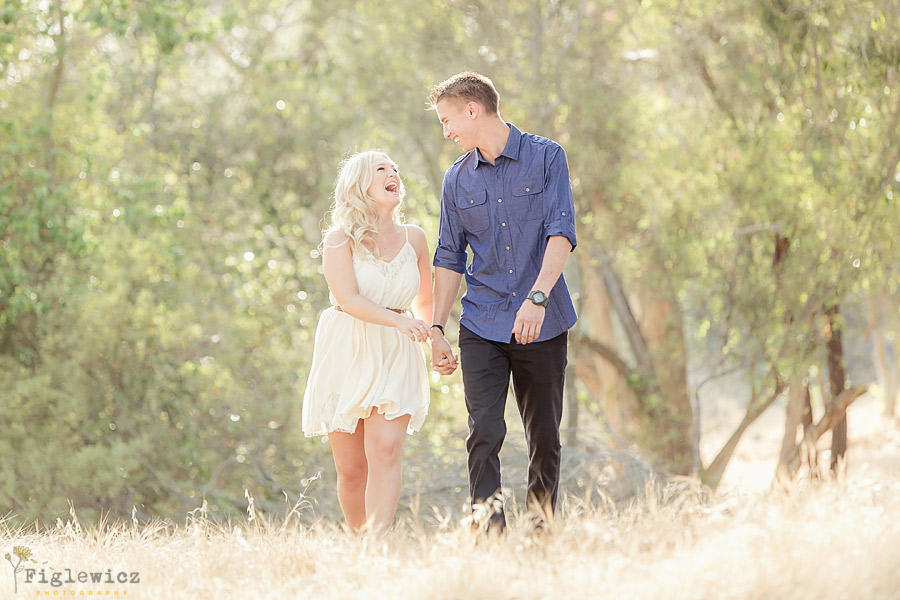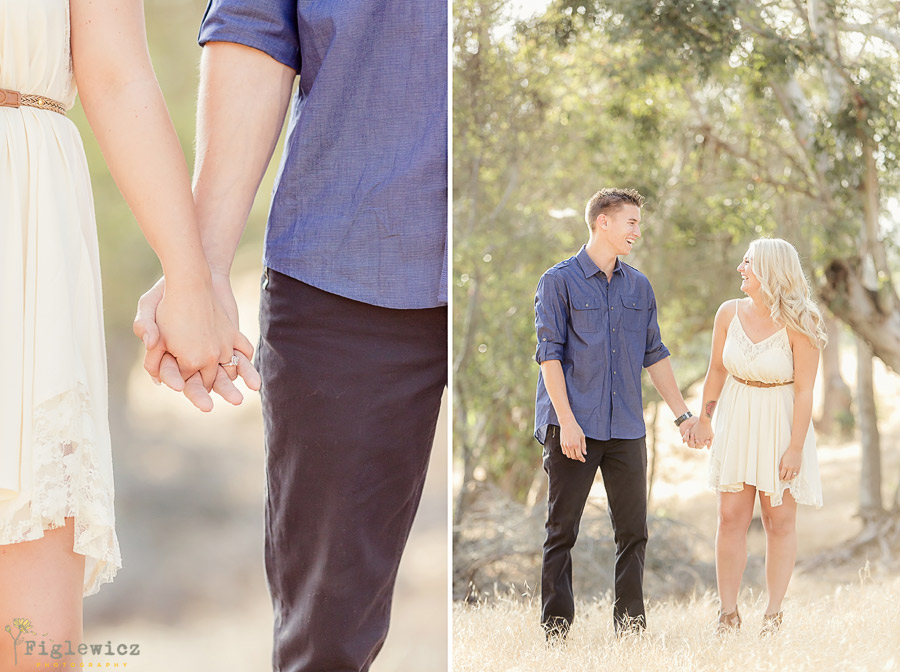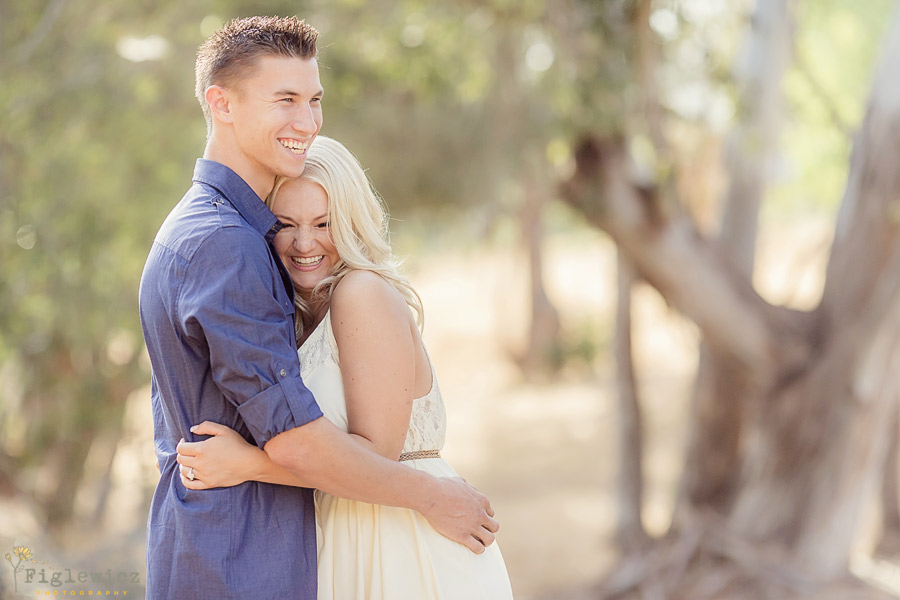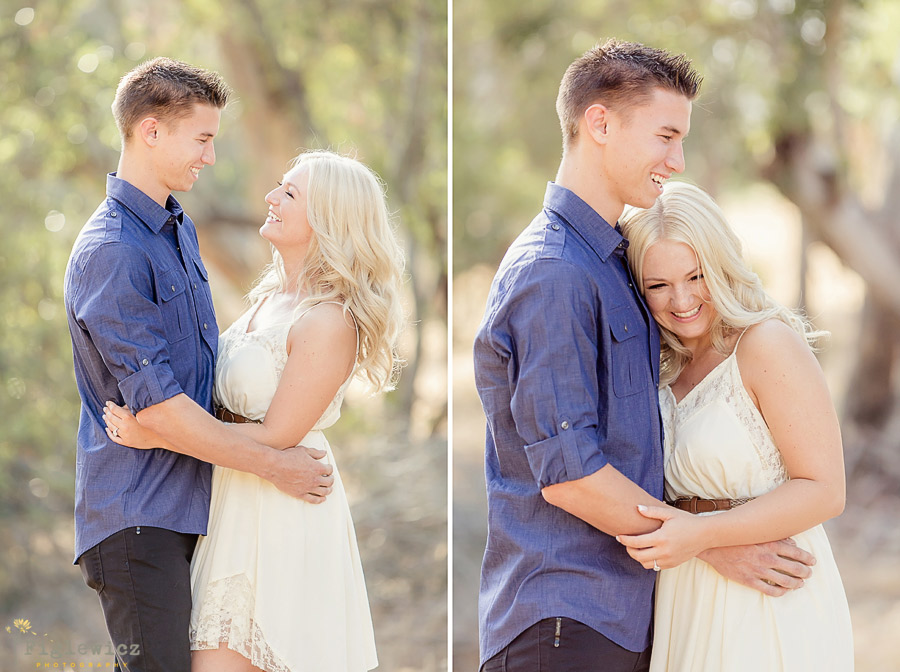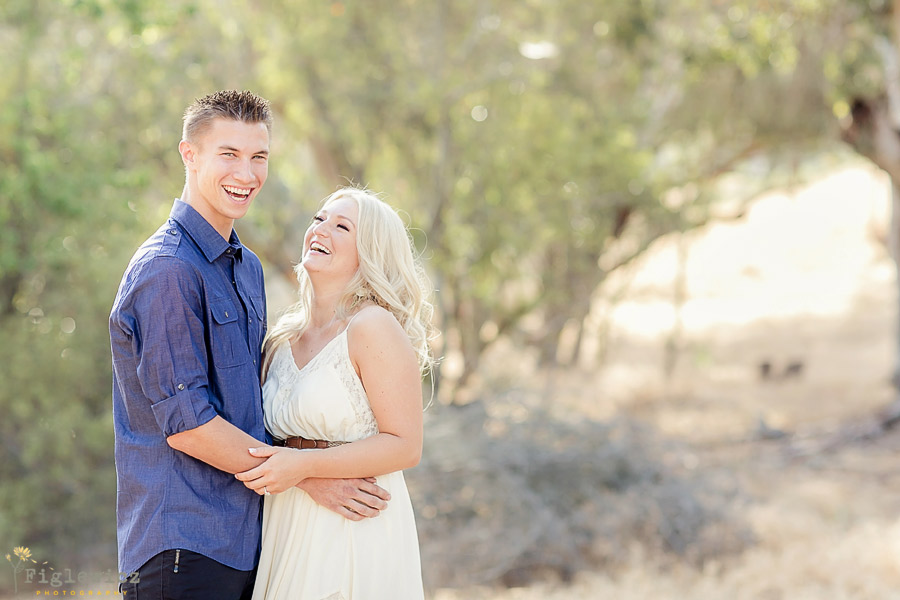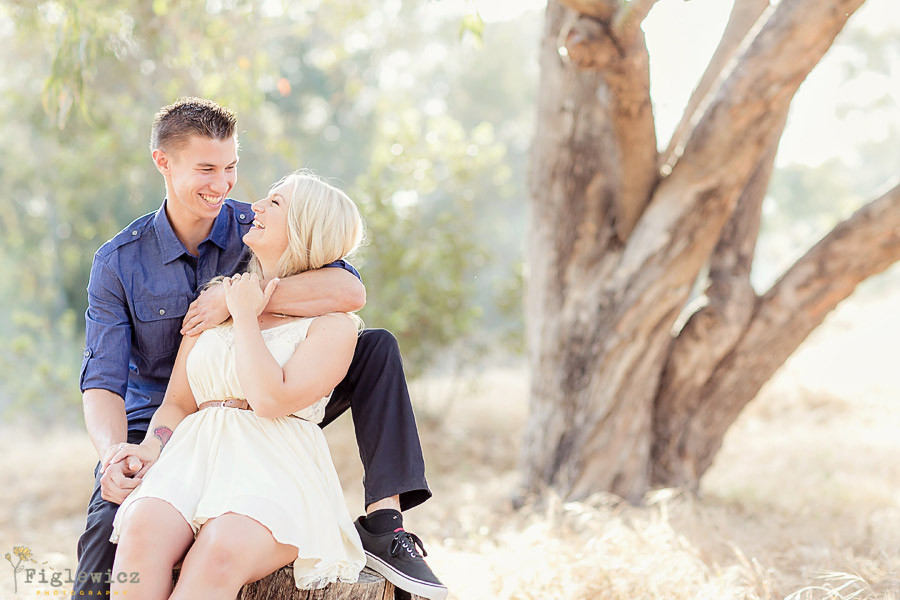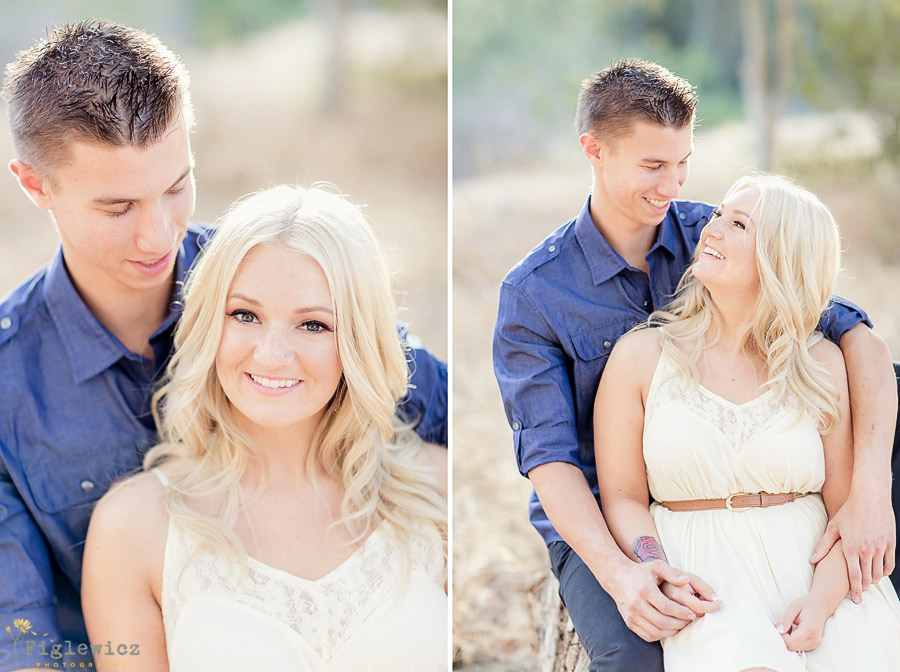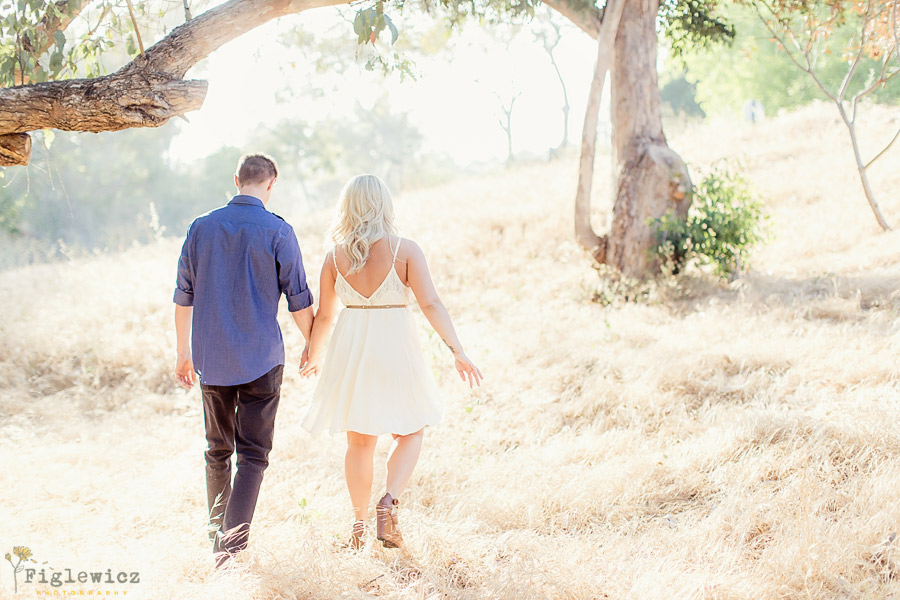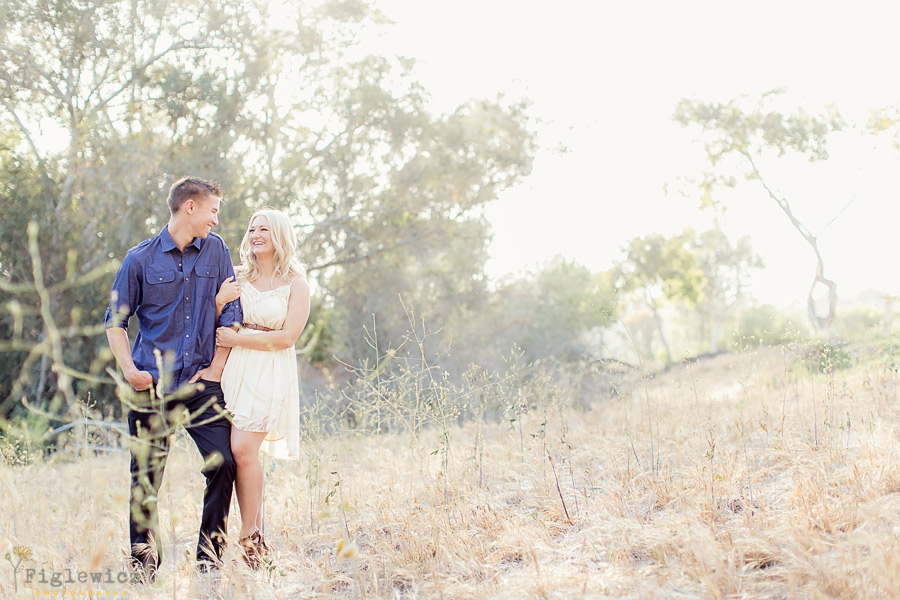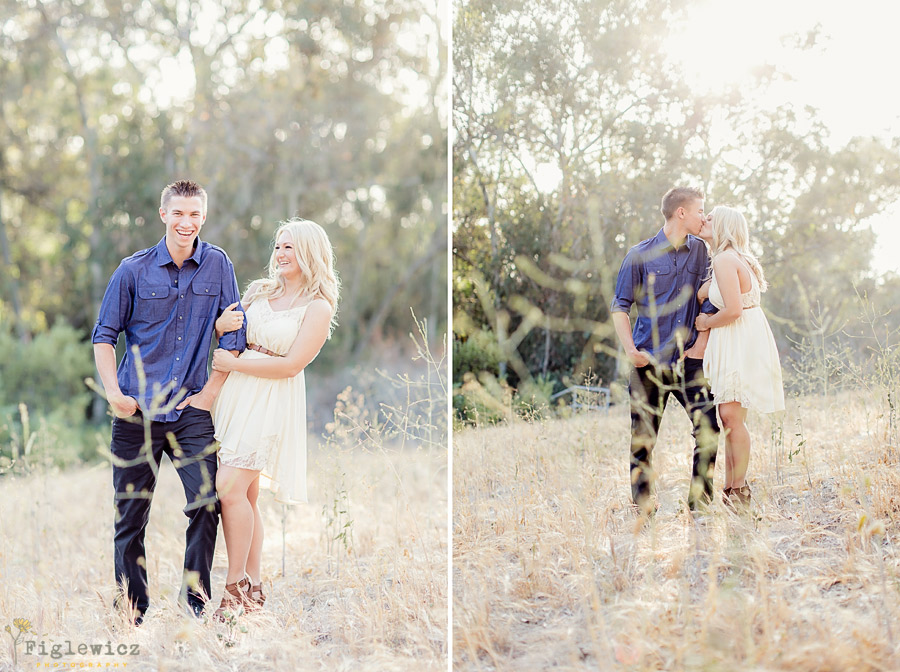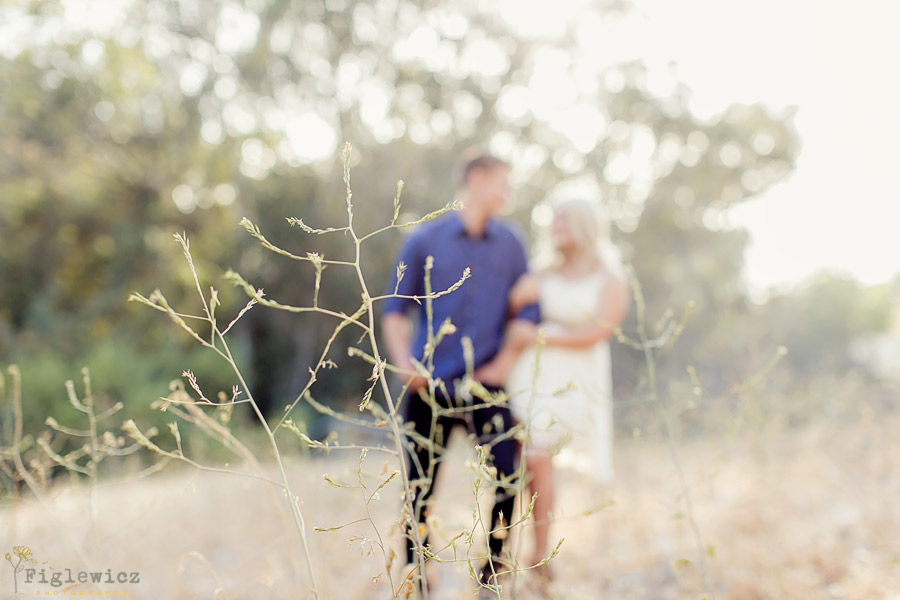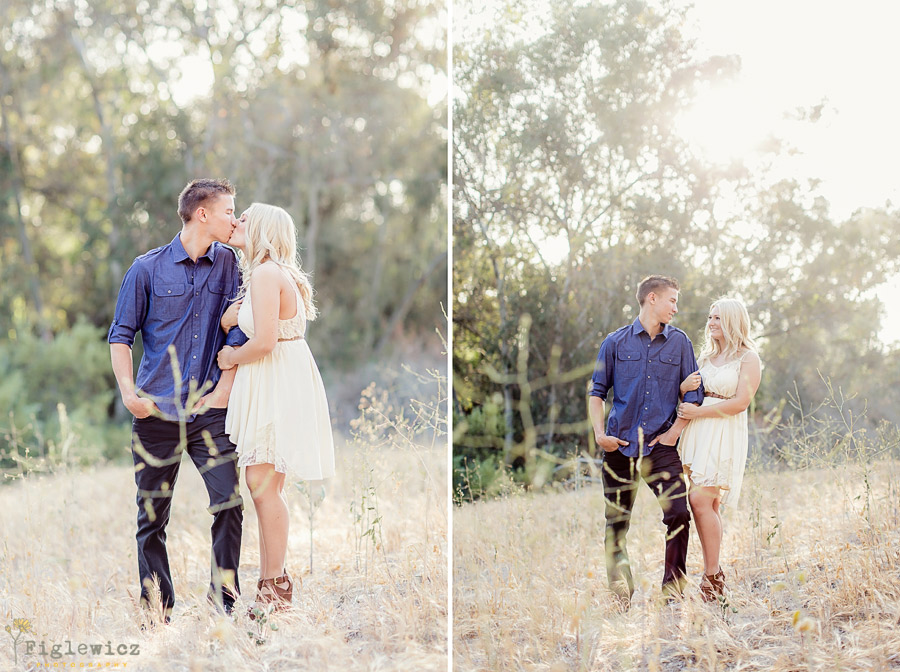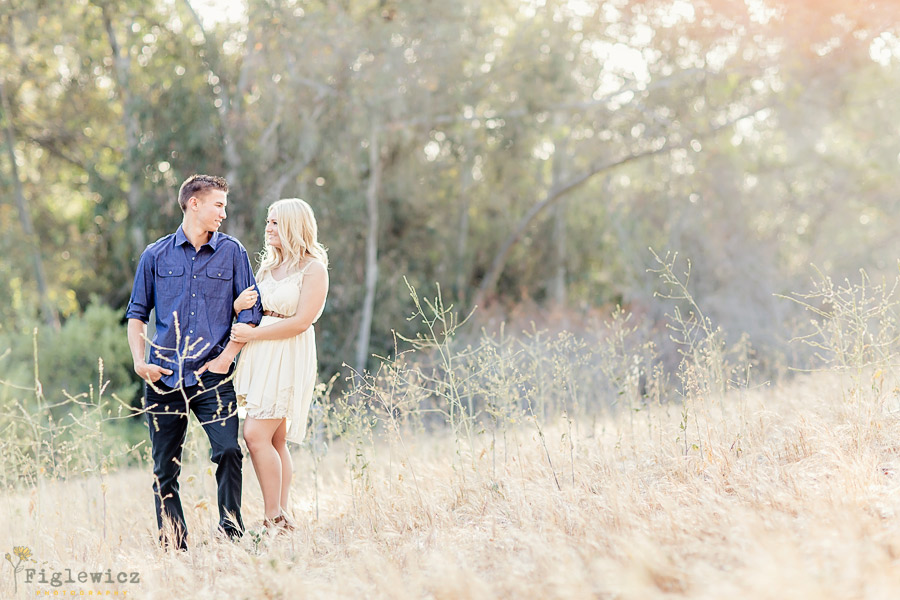 Reed's favorite thing about Shelby is "her personality, and the way she is so down to earth and loves me the way I am. She helps me calm down on my bad days and the best part is that I can truly say the she is my true love."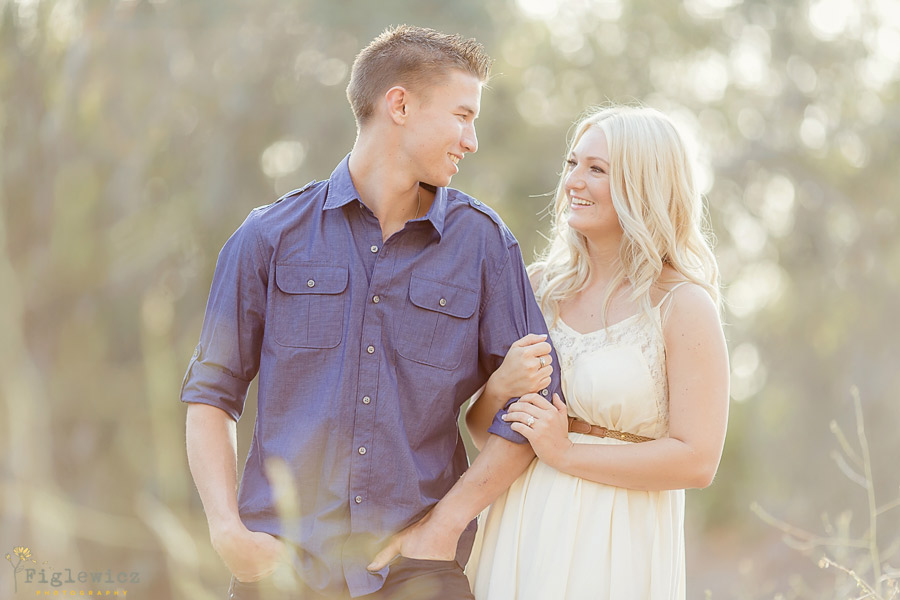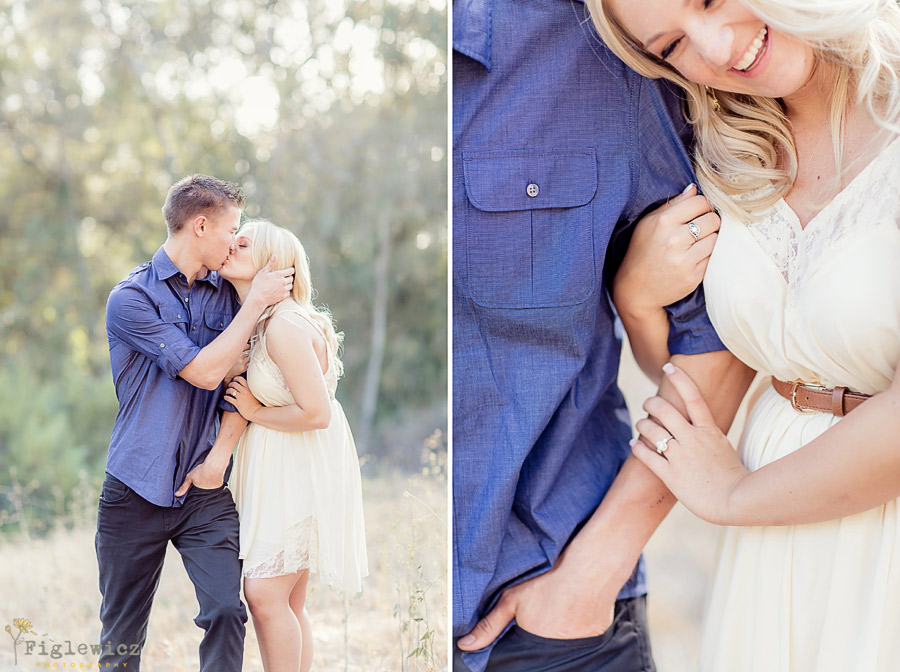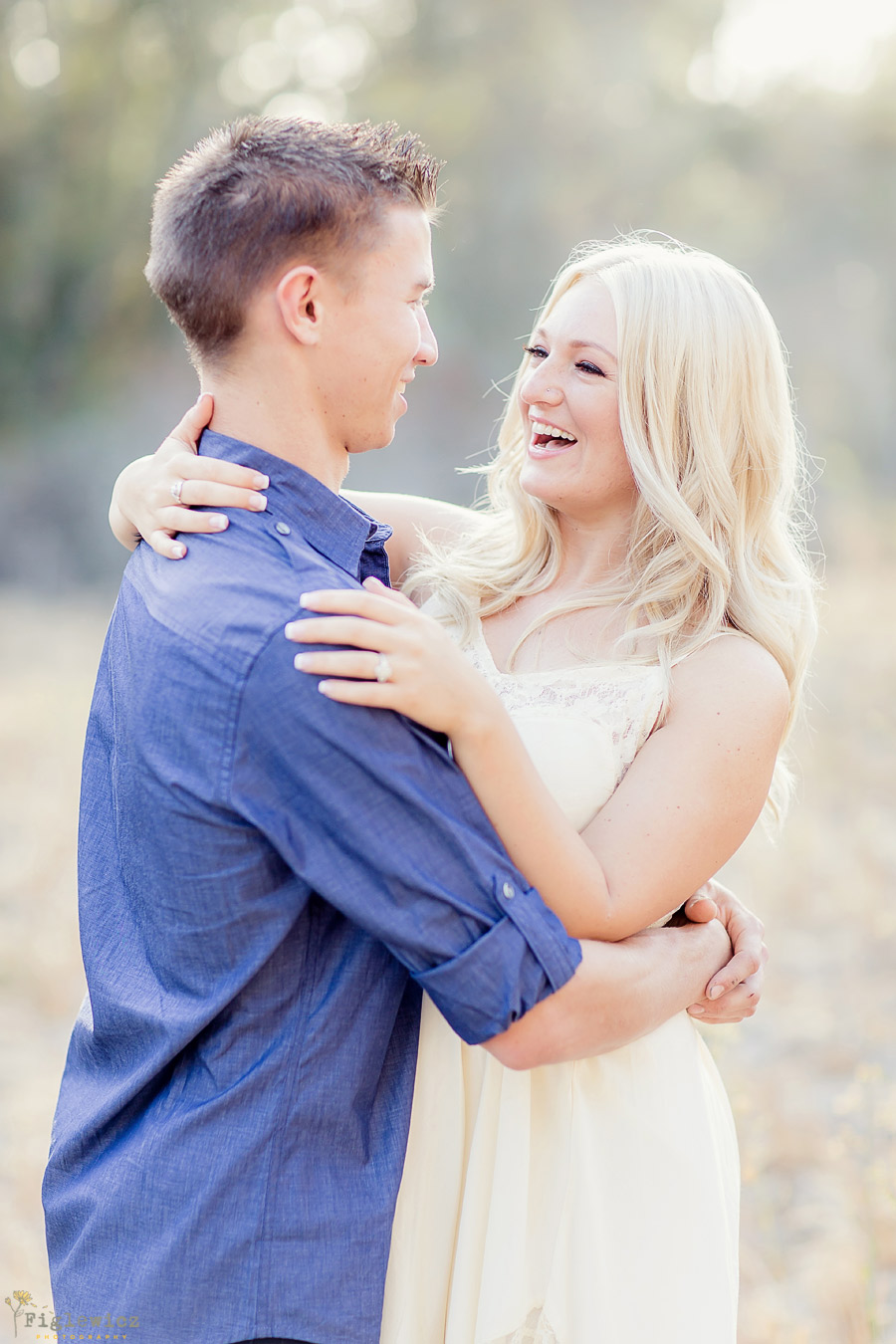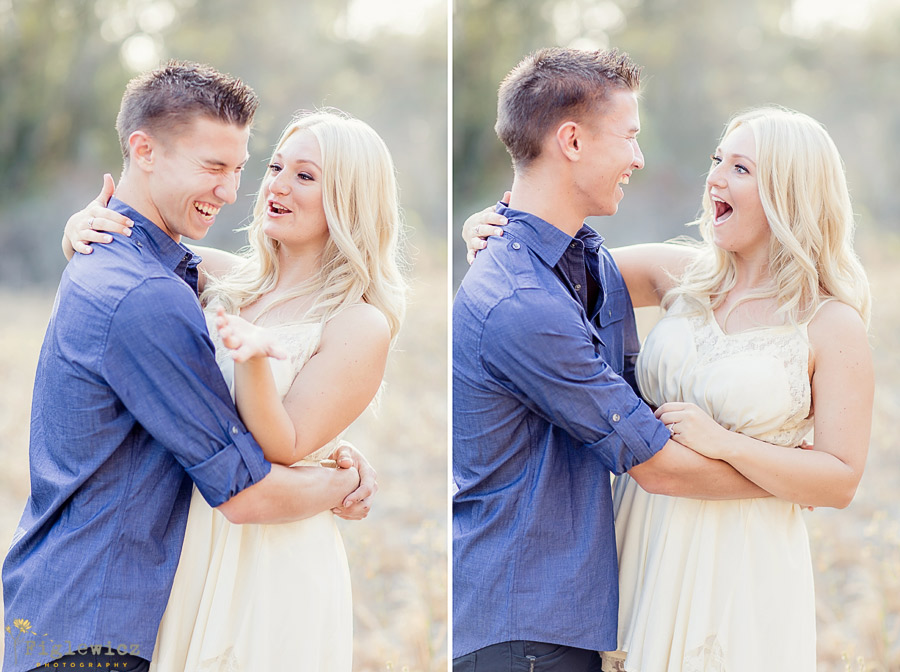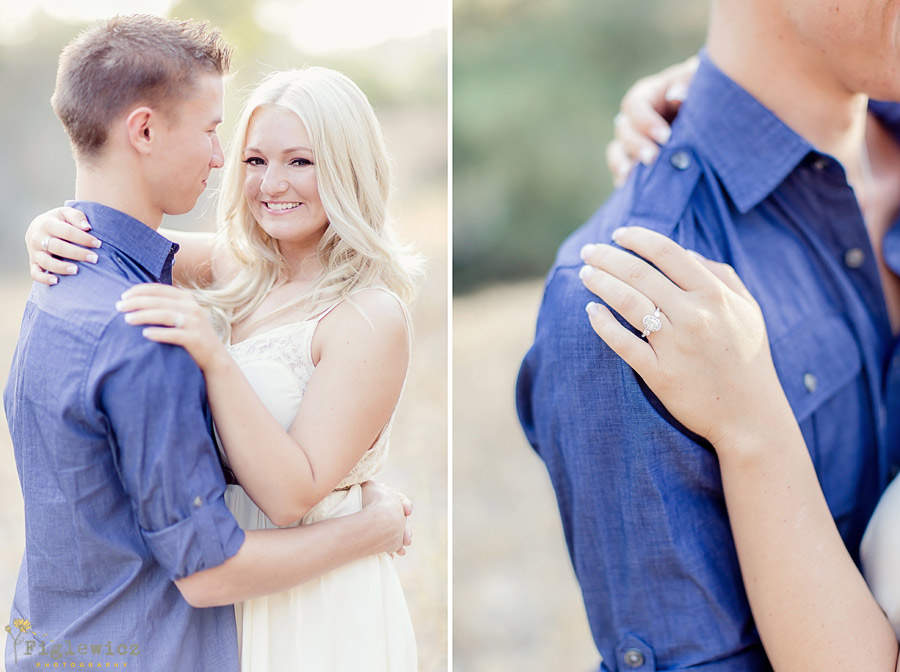 Shelby said her favorite thing about Reed is "the way he understands me and excepts me for me. He helps me grow in the places that i want to grow in, but don't always want to admit. He know the reasons why I am the way that i am and he excepts that."