Esteban and Liz, we are so excited to share part 2 with you! It filled us with joy to watch your families come together and celebrate.  I can only imagine how ecstatic you guys were to have family from Kansas and Chile join you in Malibu. I love how nature and the ocean were a big part of your day.  Your ceremony was filled with the Holy Spirit and everyone was blessed by the the fresh air at the Malibu Gathering! The Malibu West Club was the perfect place to party with everyone you love. Everything came together perfectly!
Again, thank you for choosing us to be a part of your wedding day.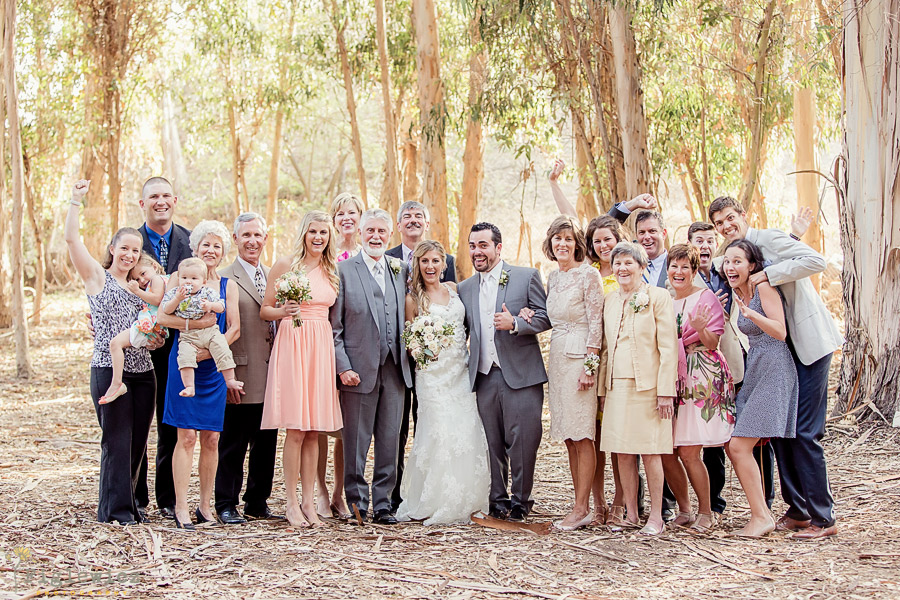 "O Lord, you have been our dwelling place: through every generation." -The Book of Common Prayer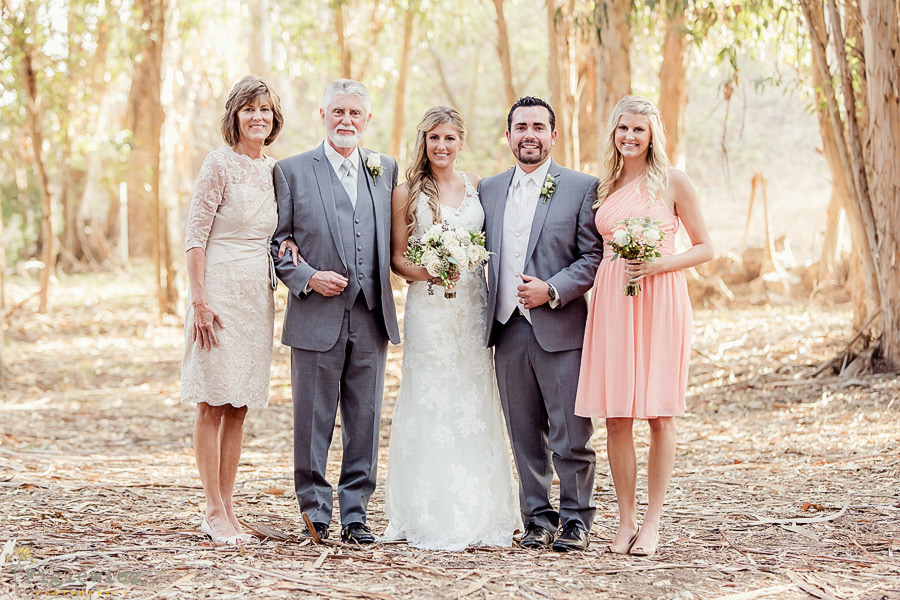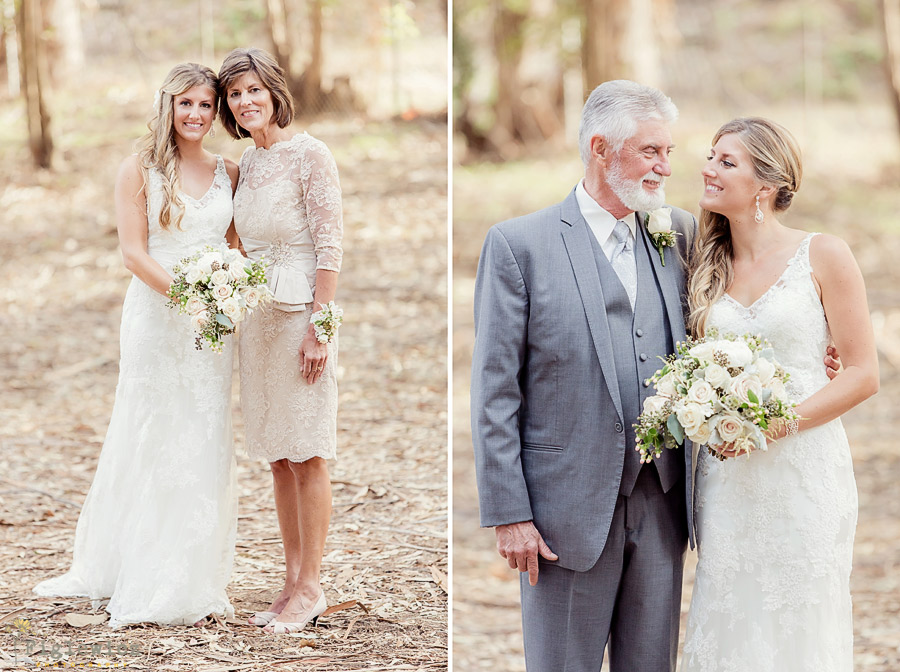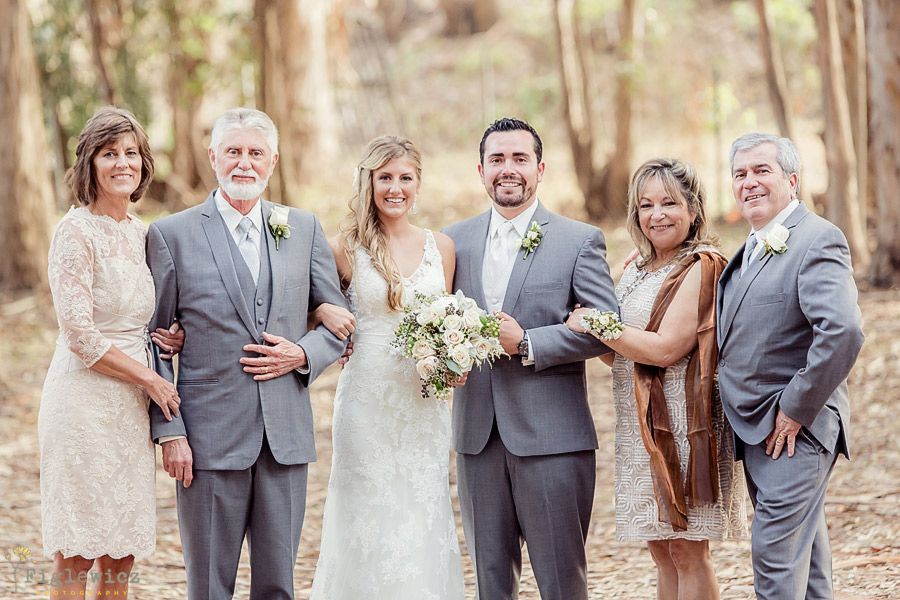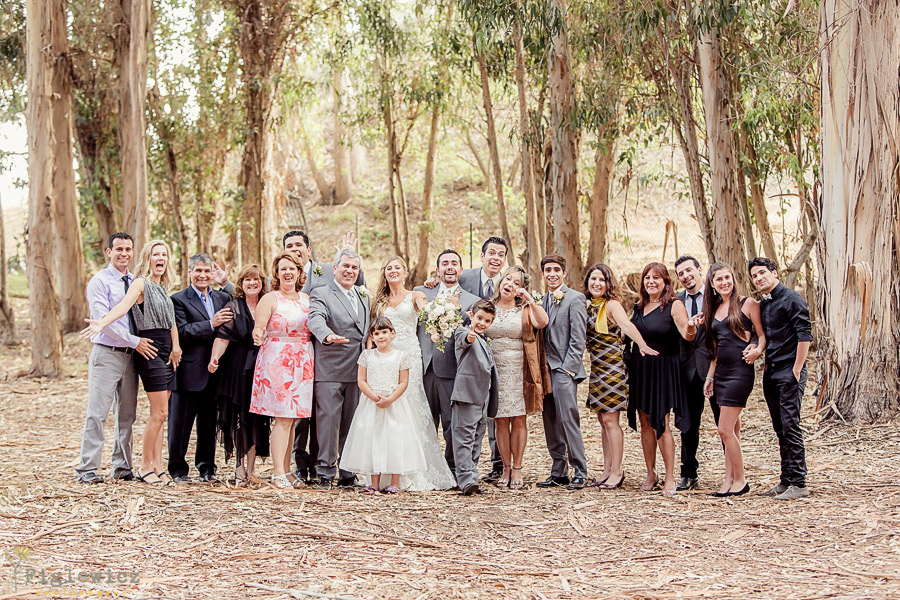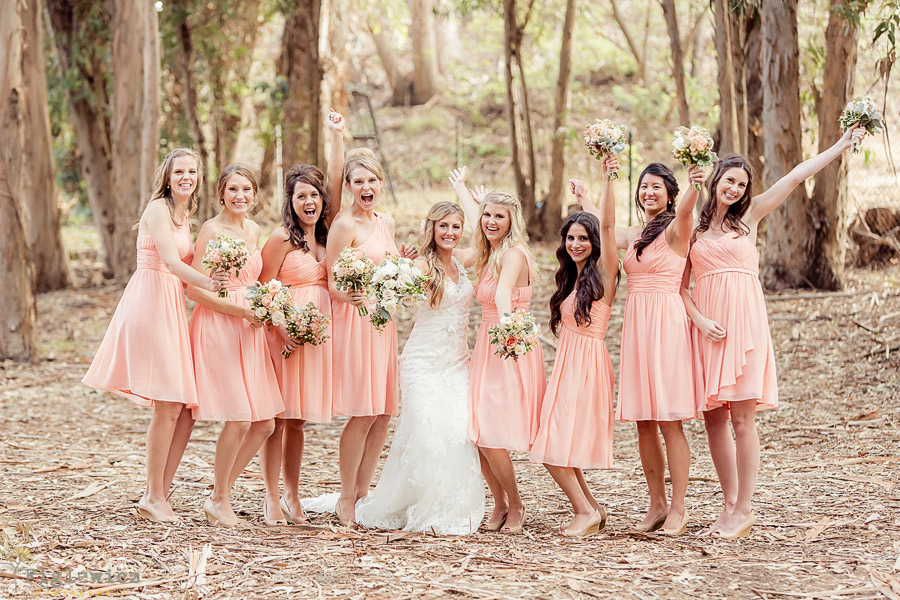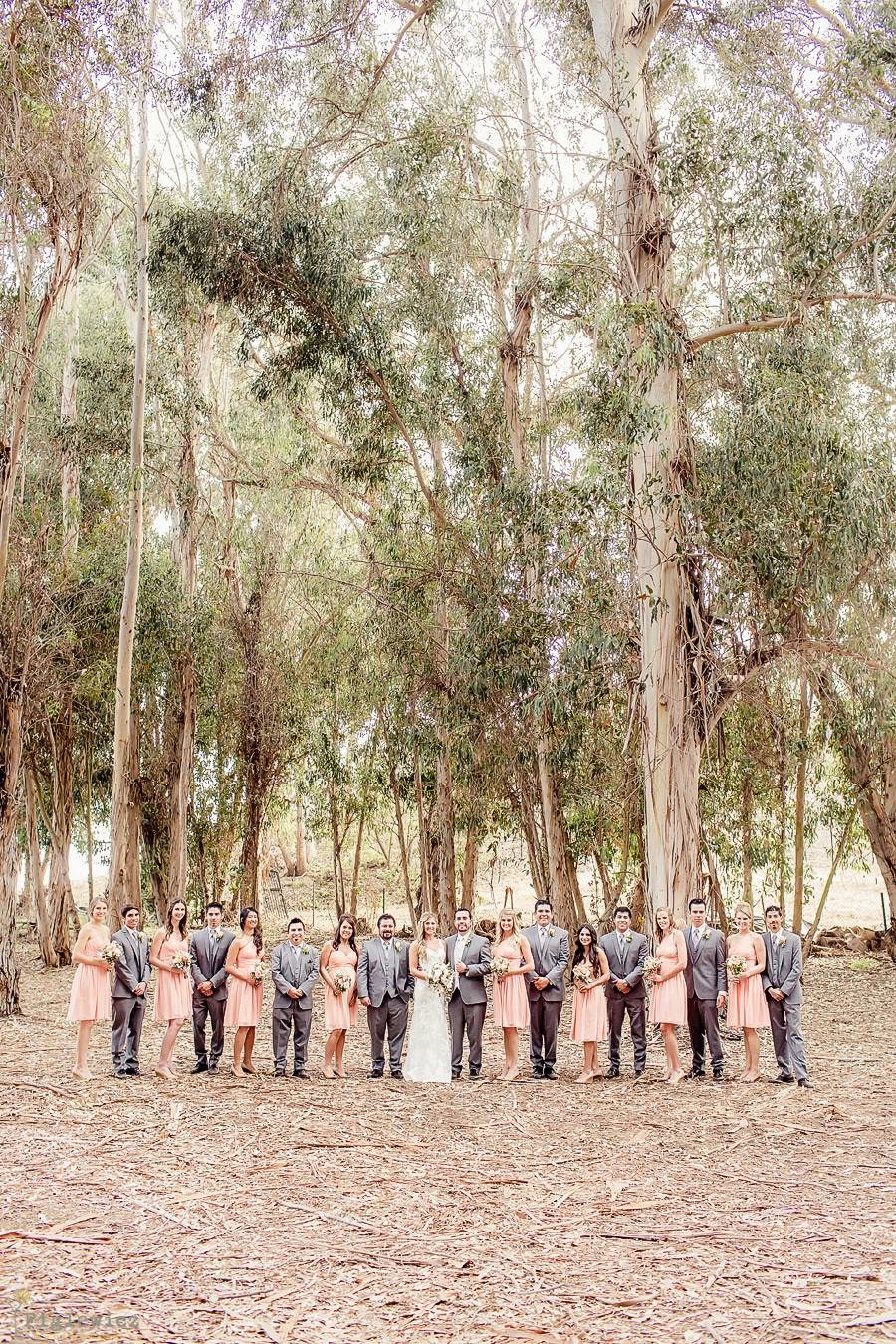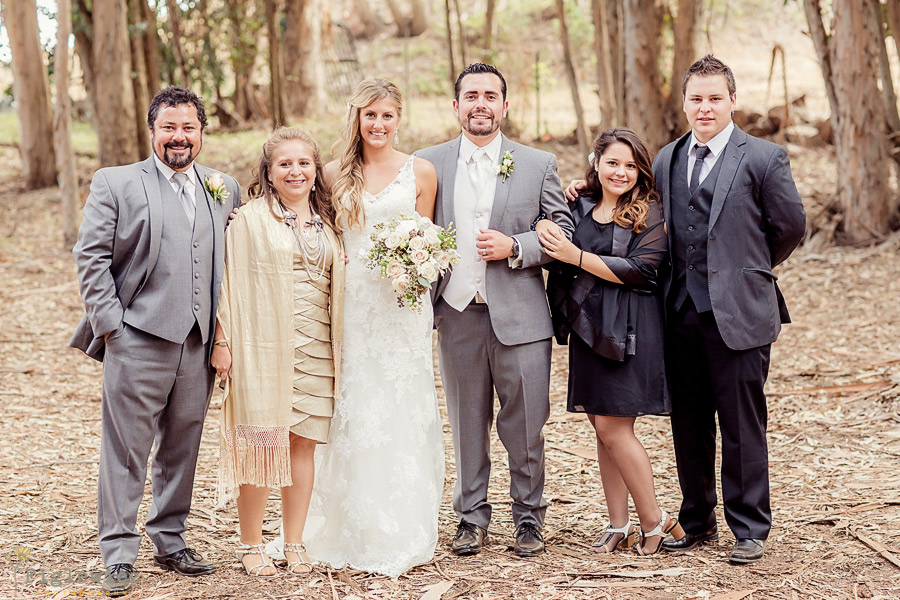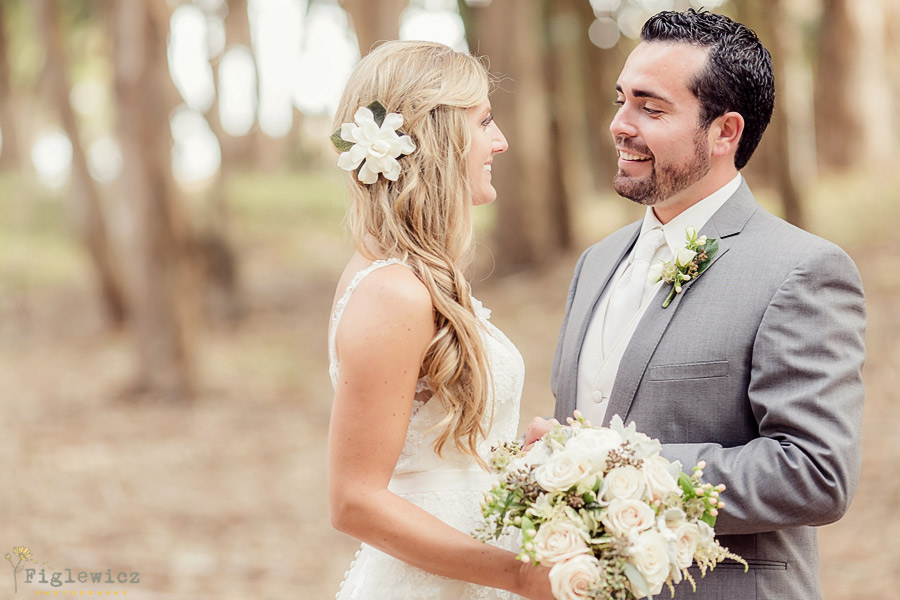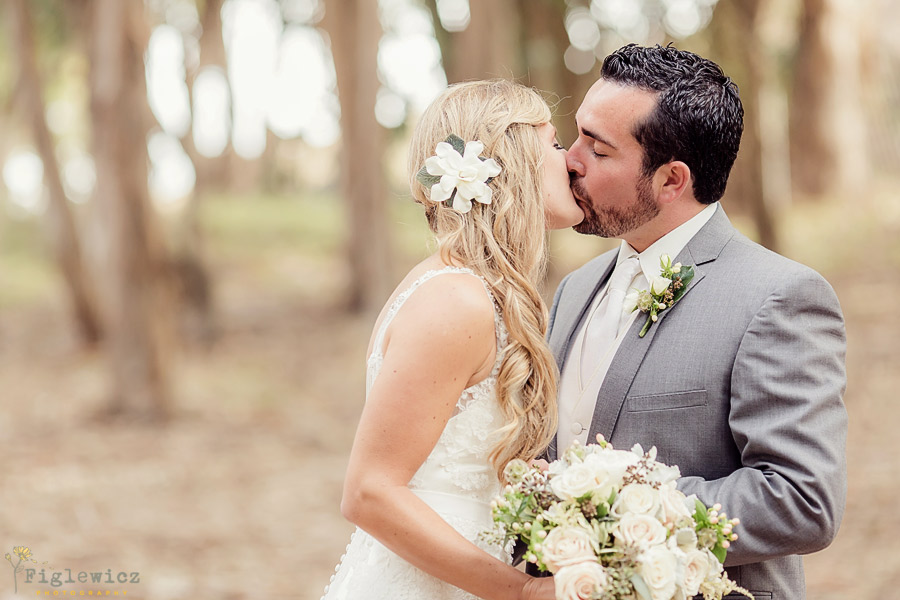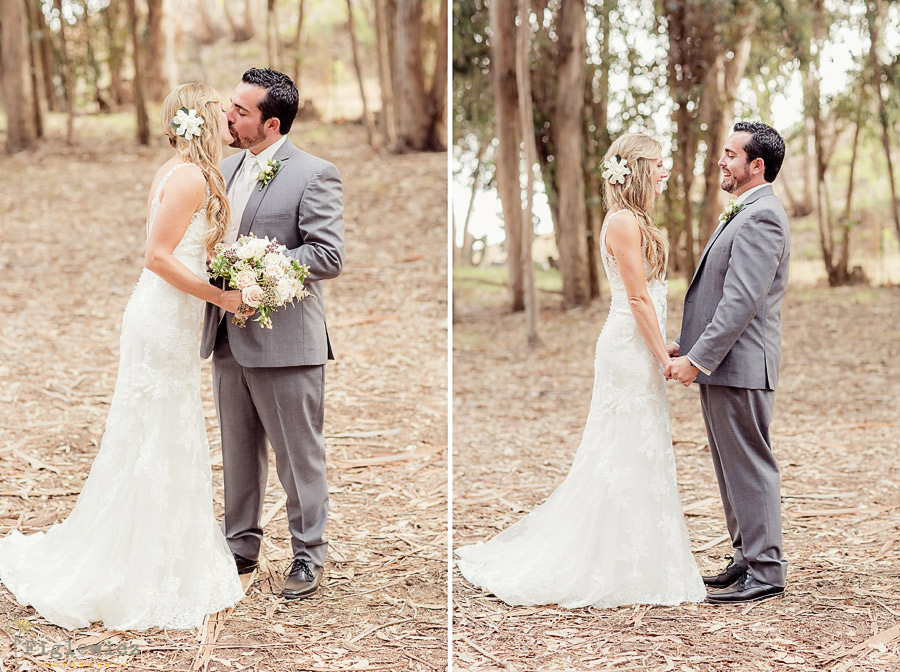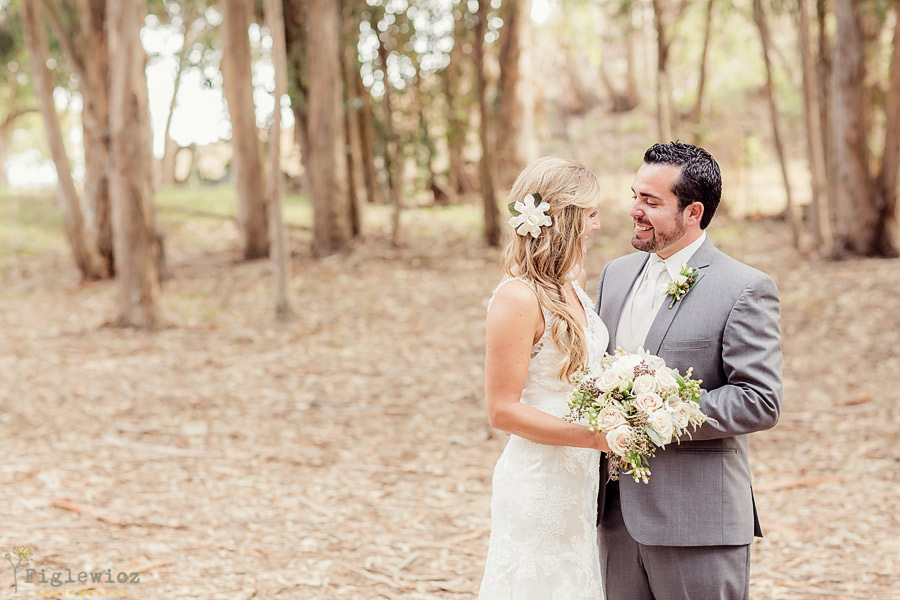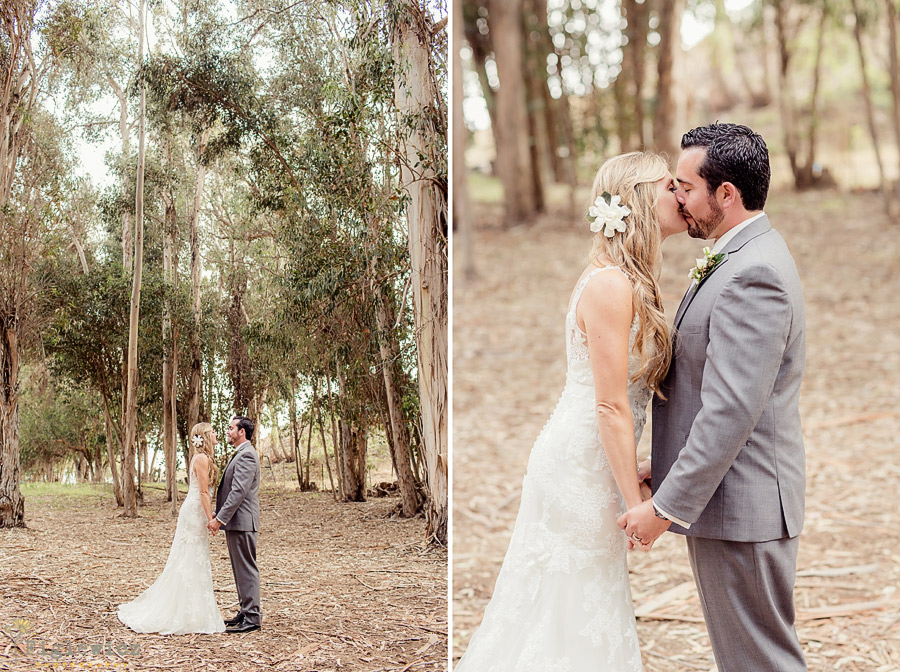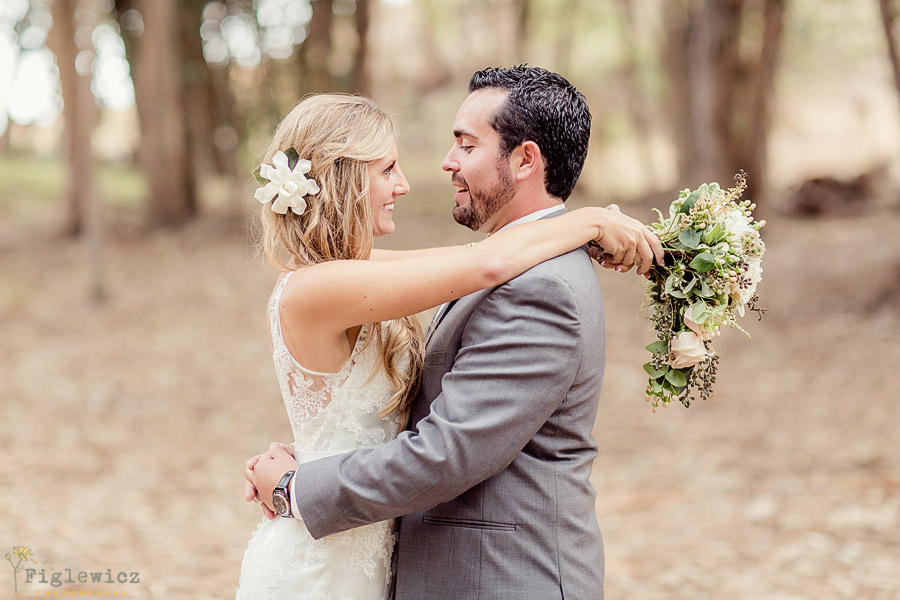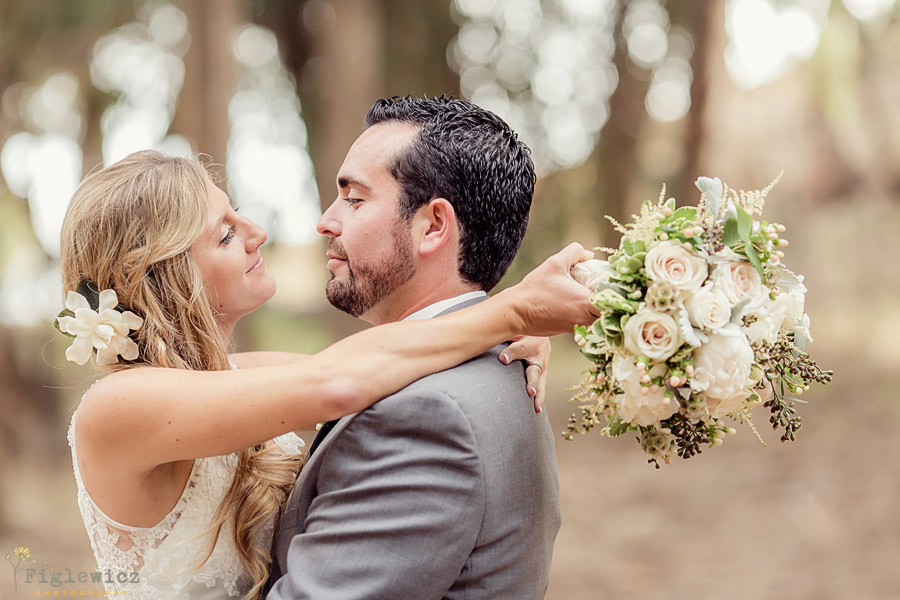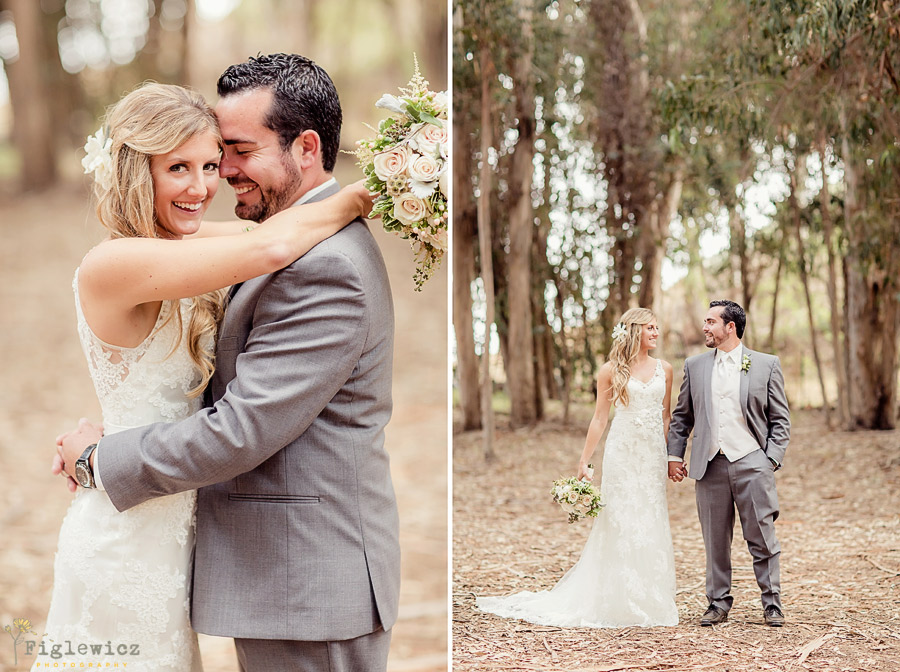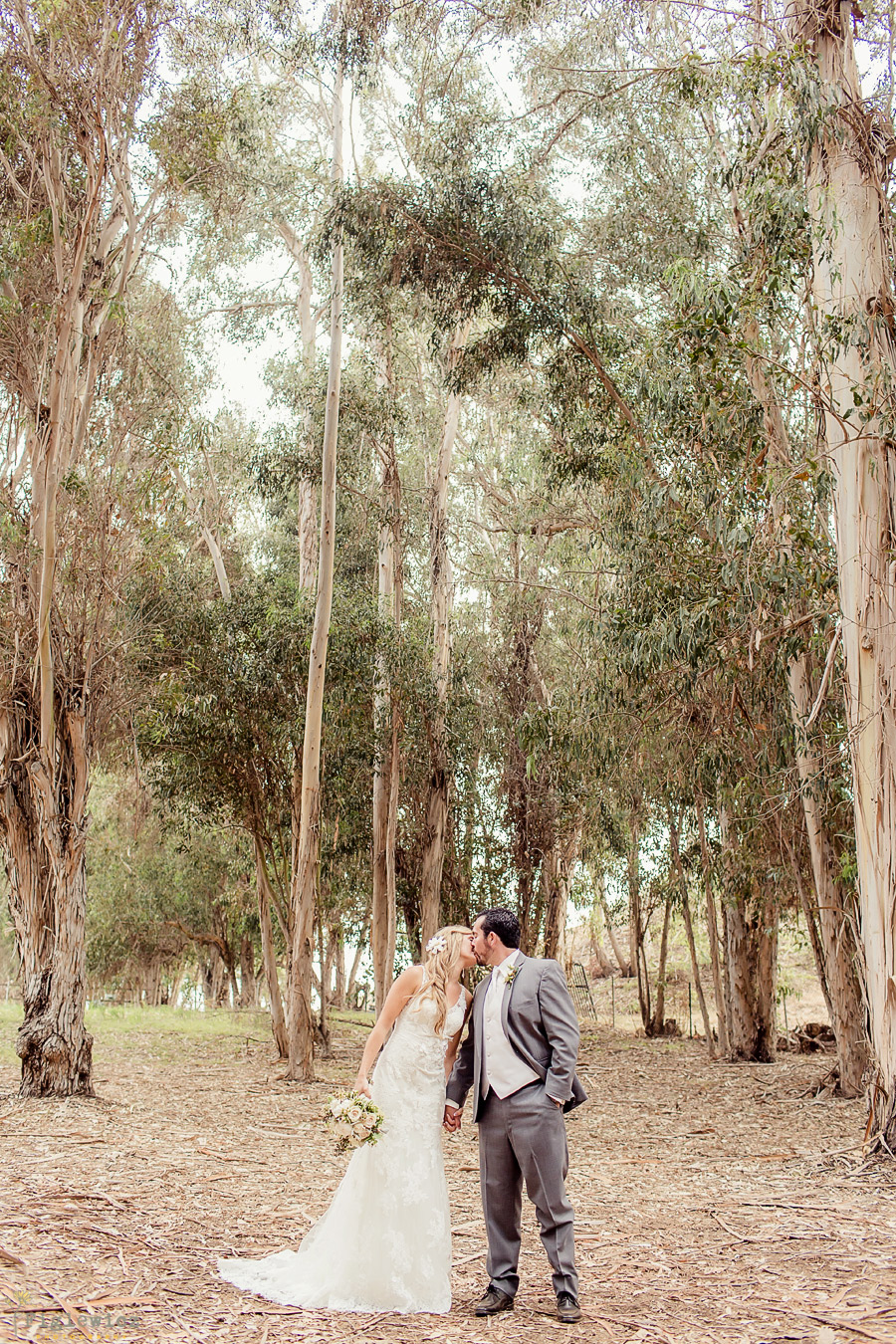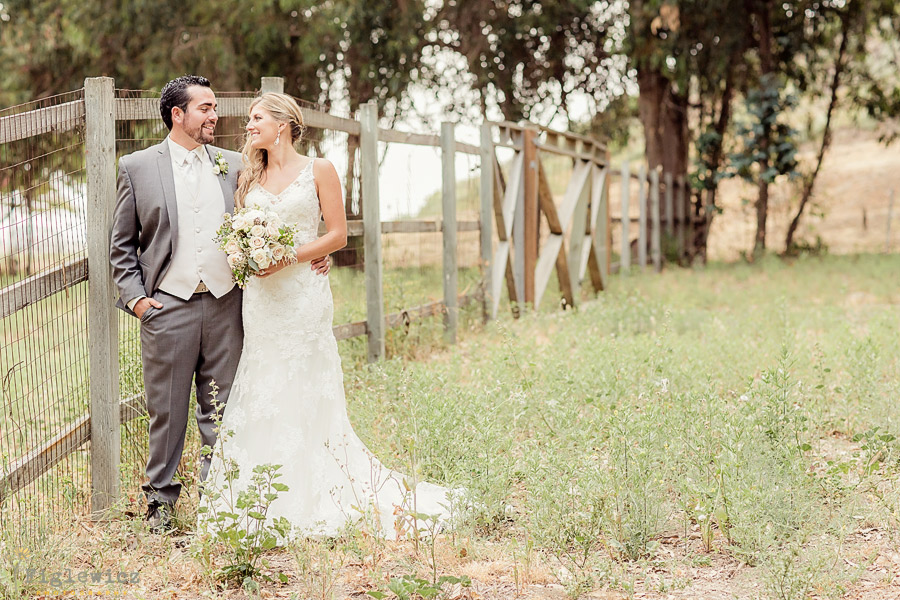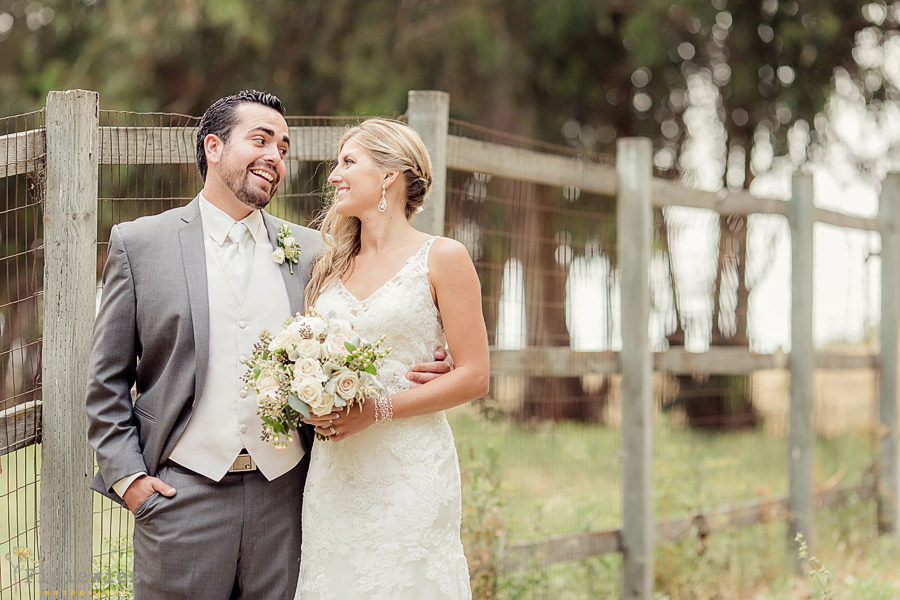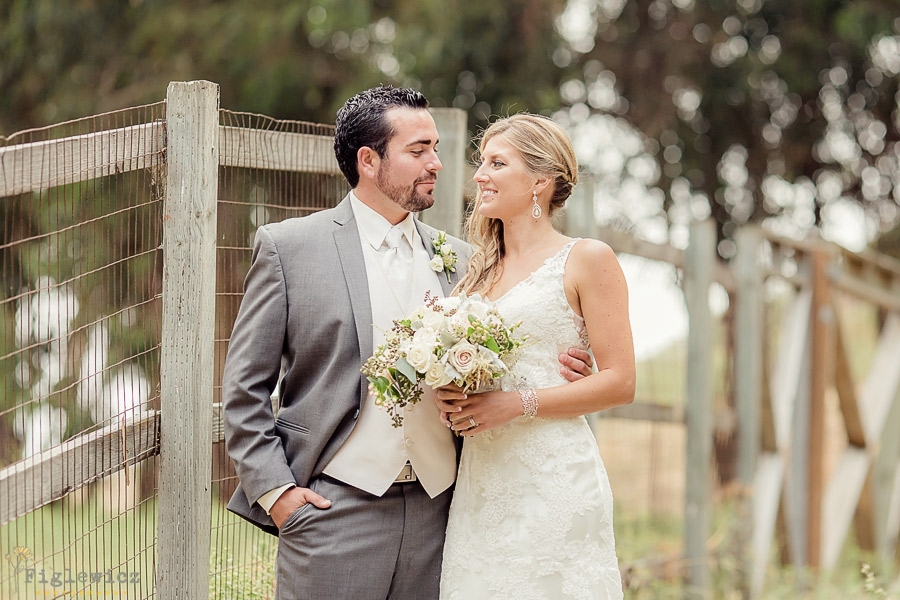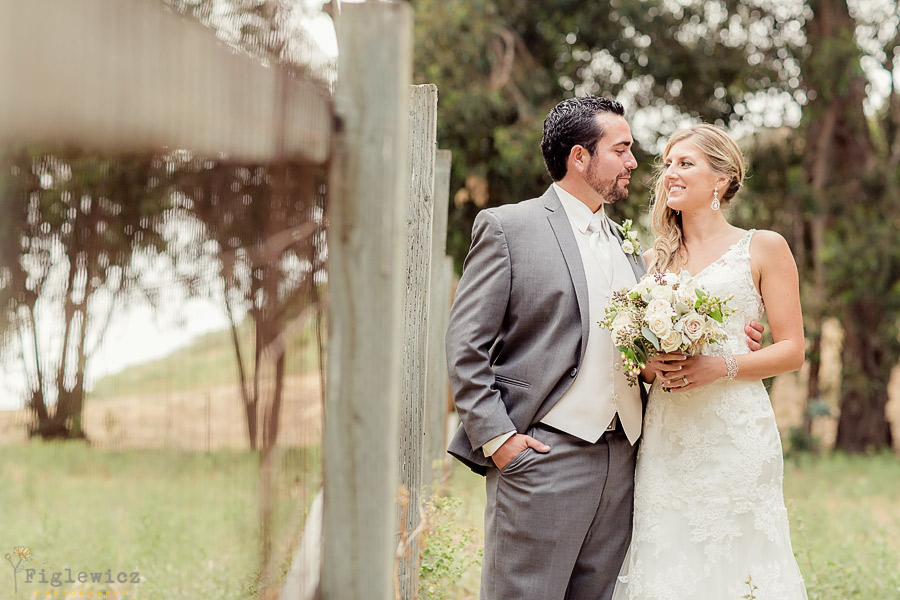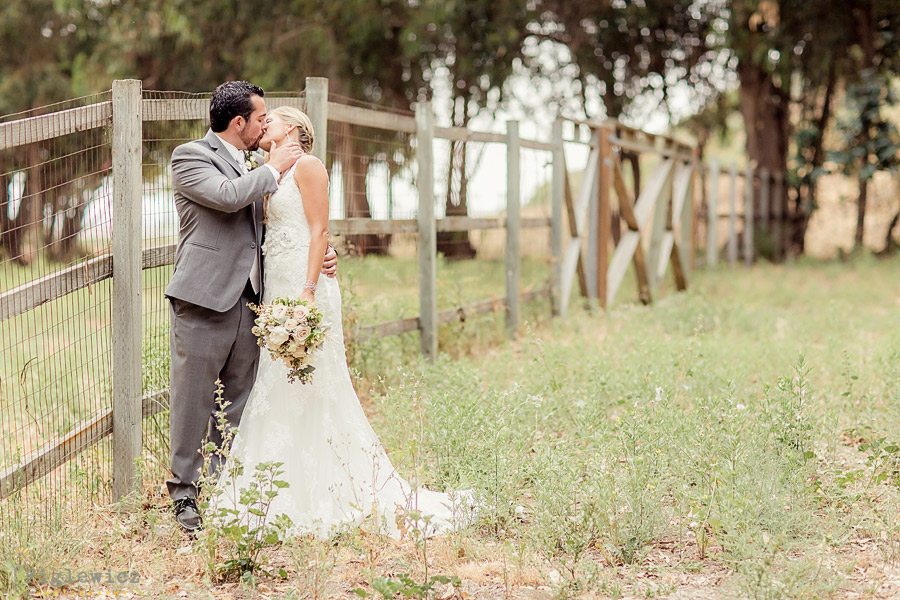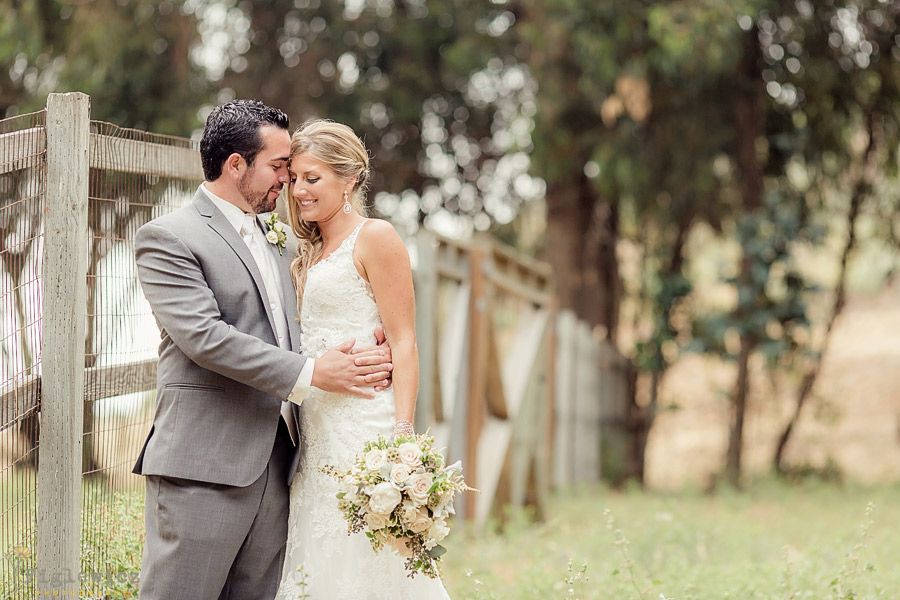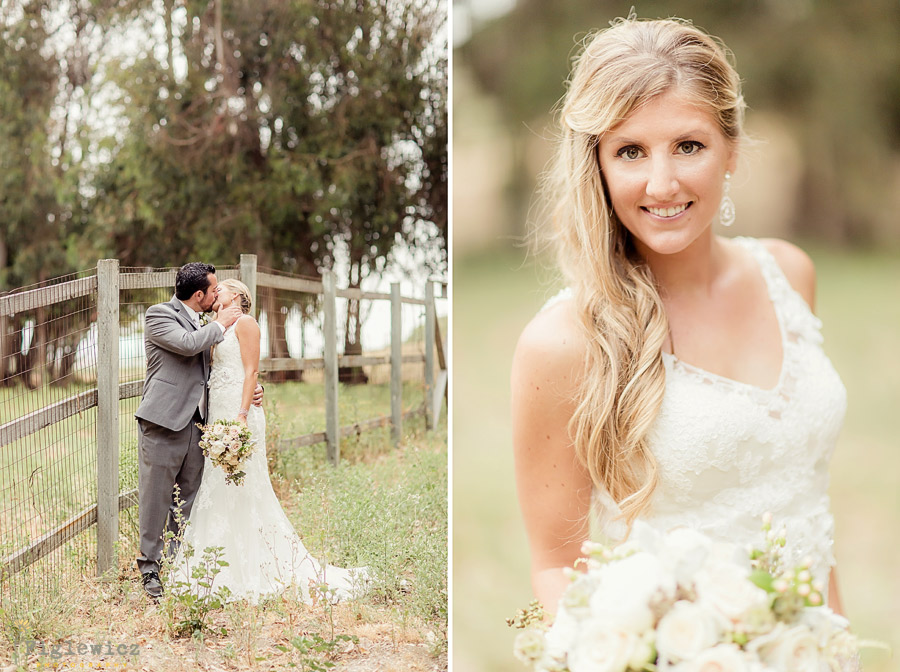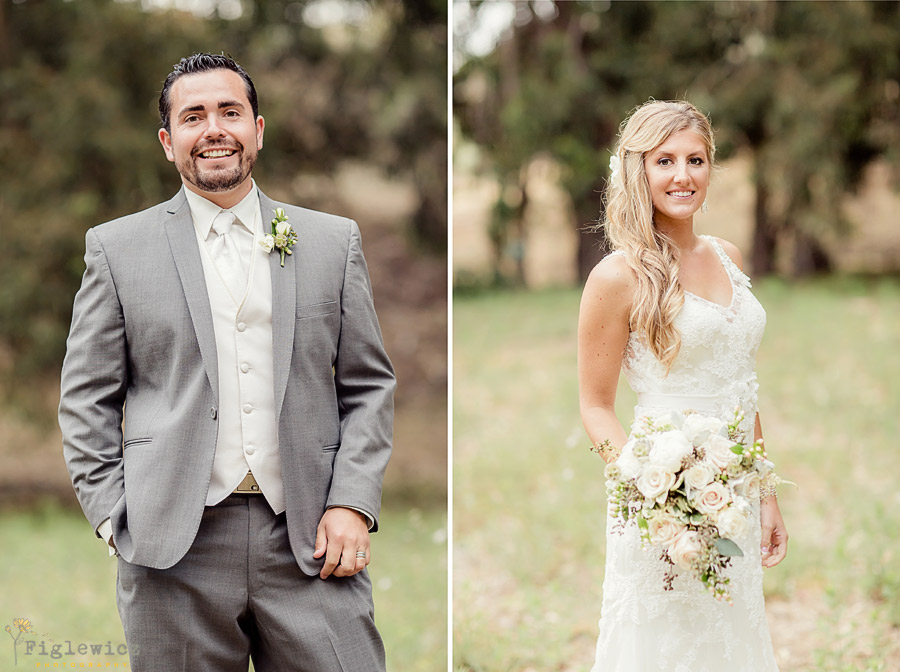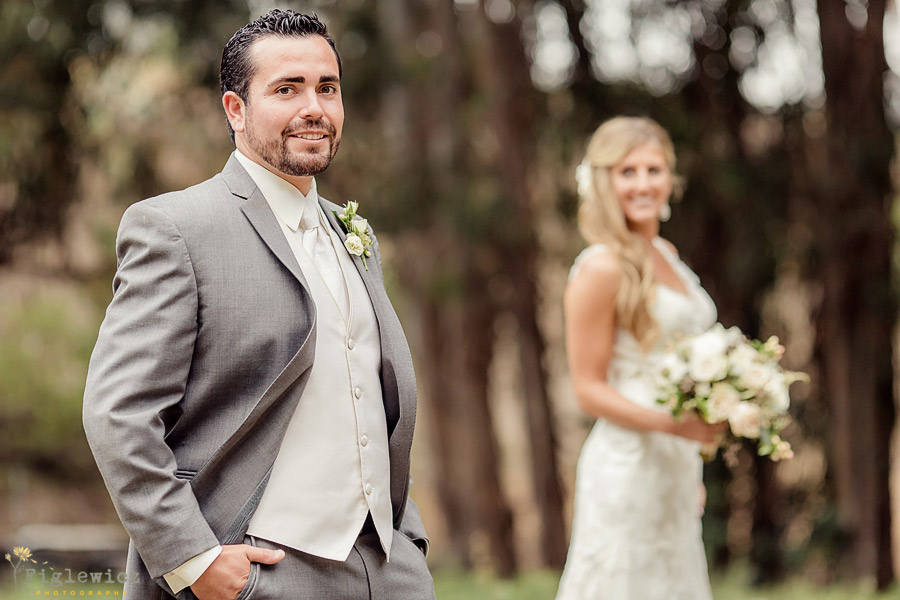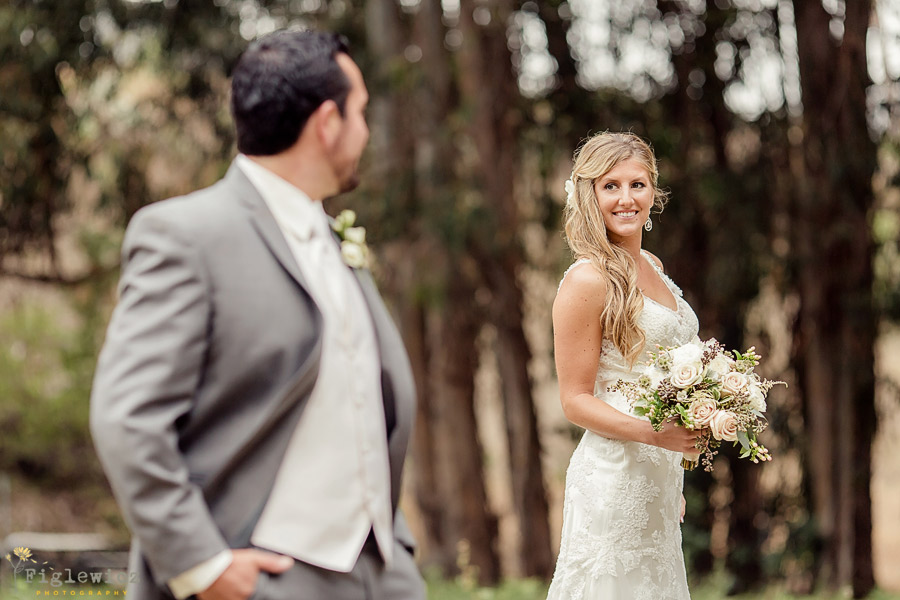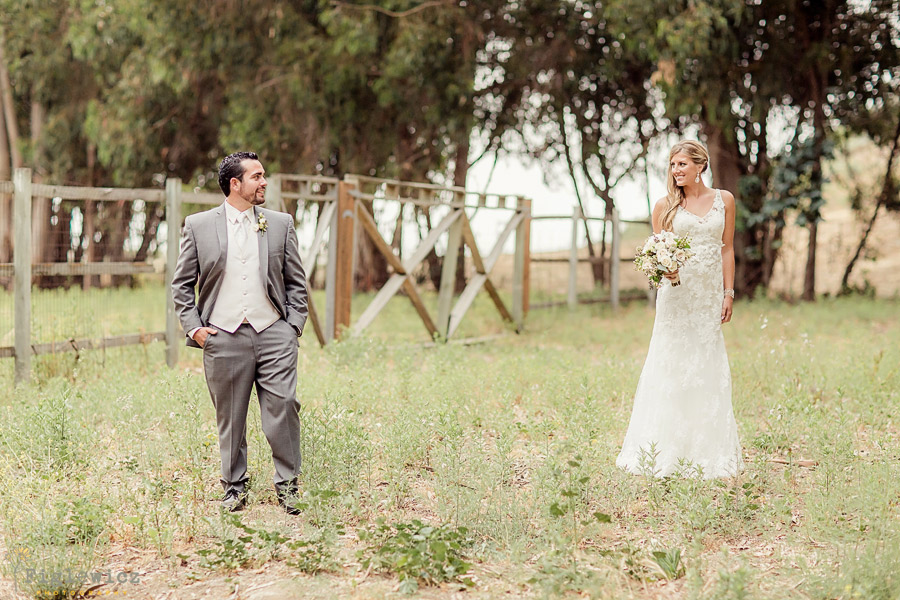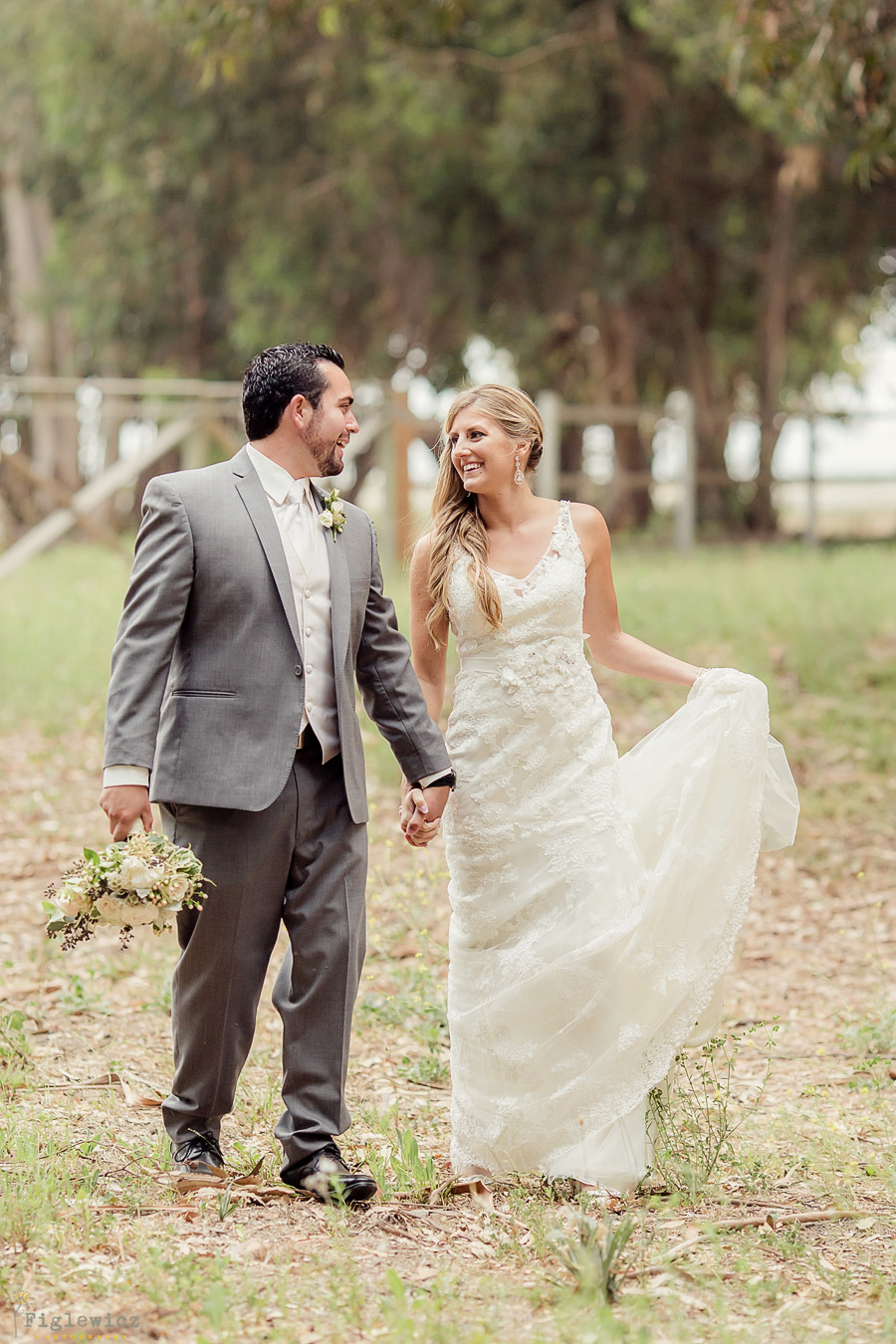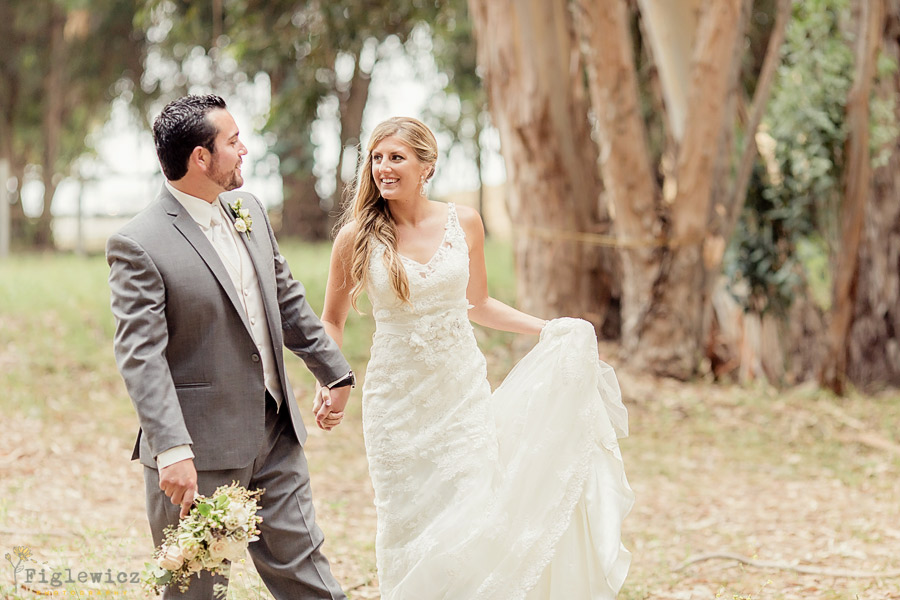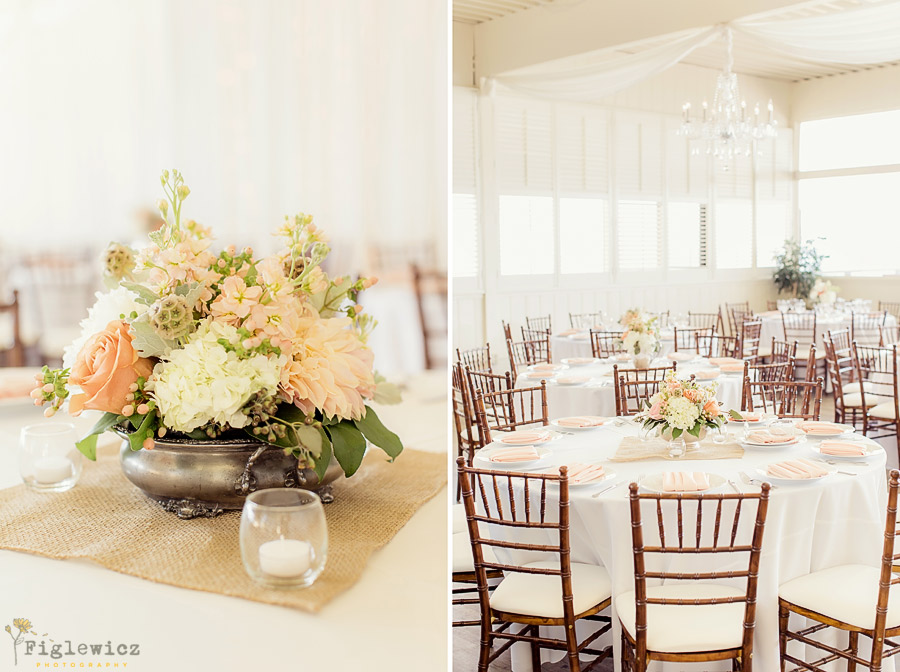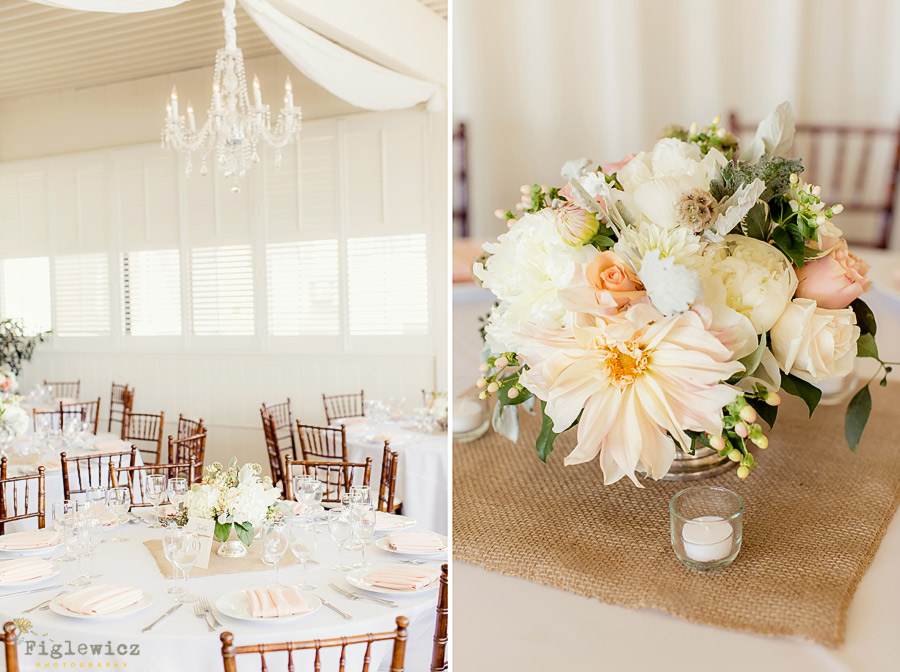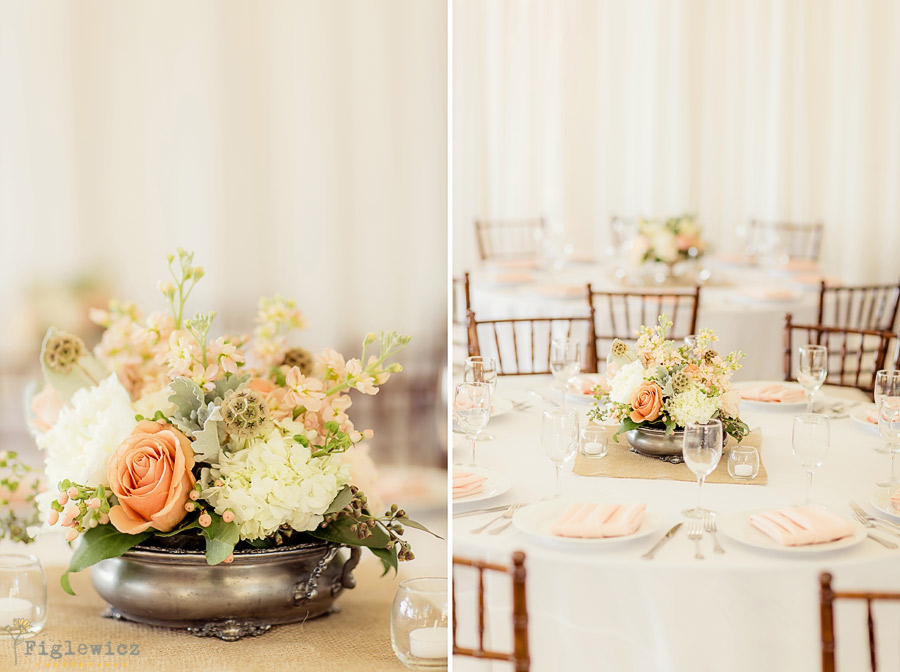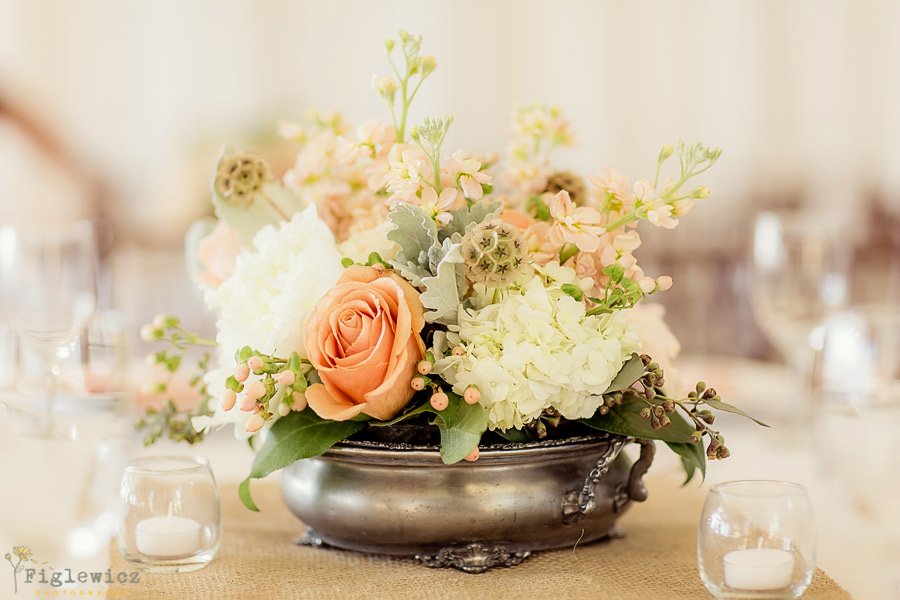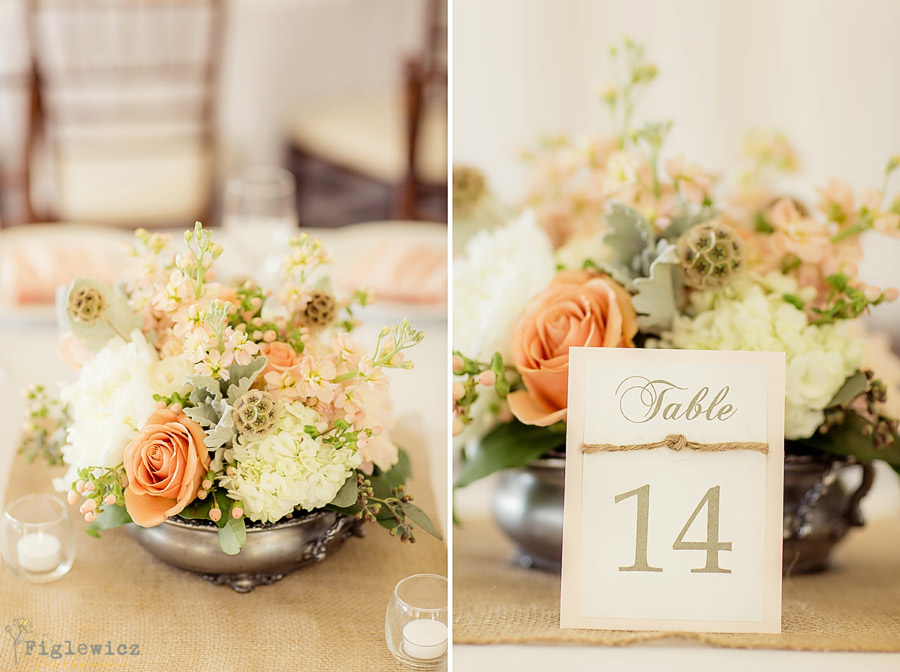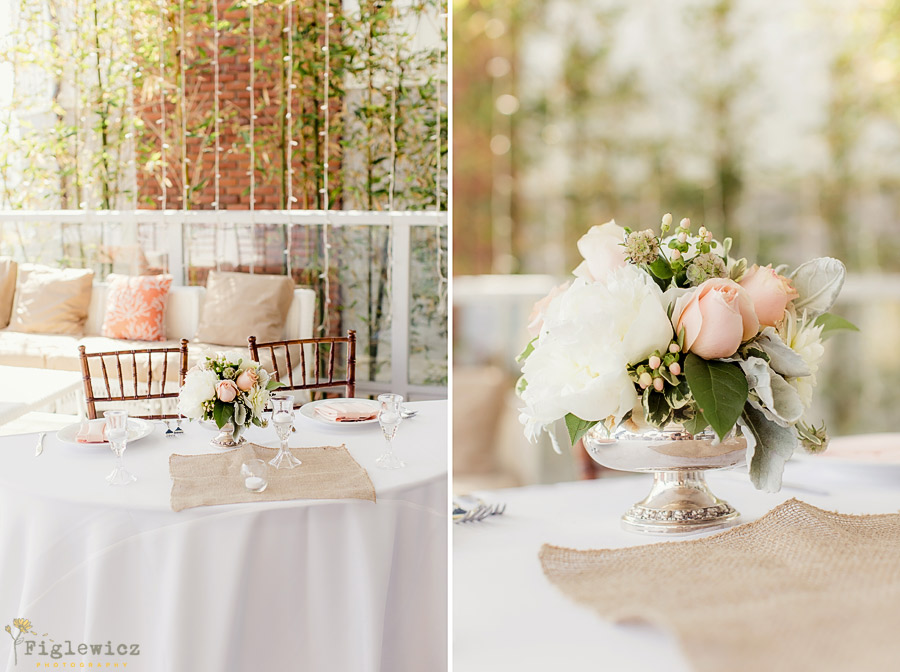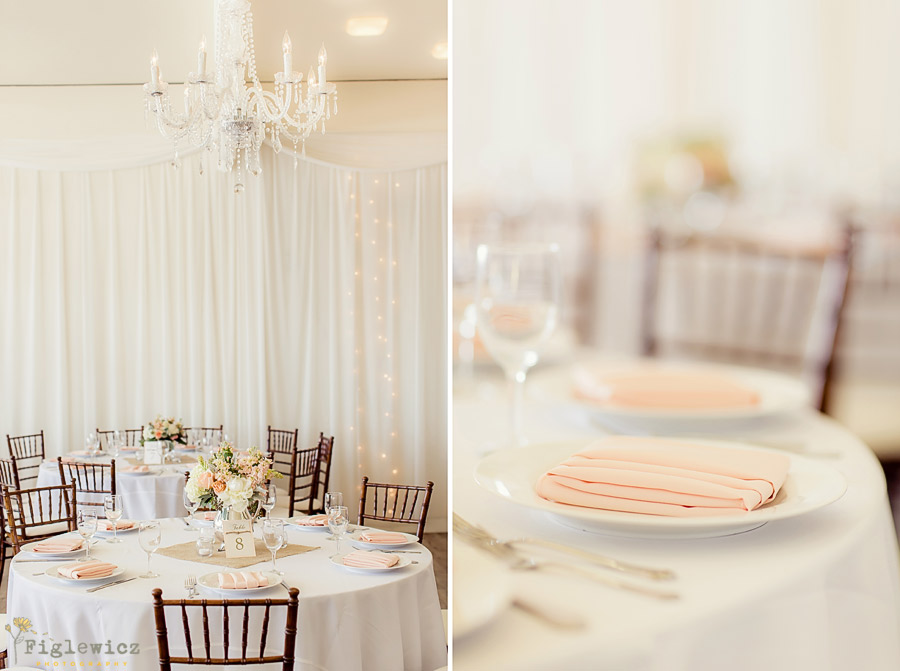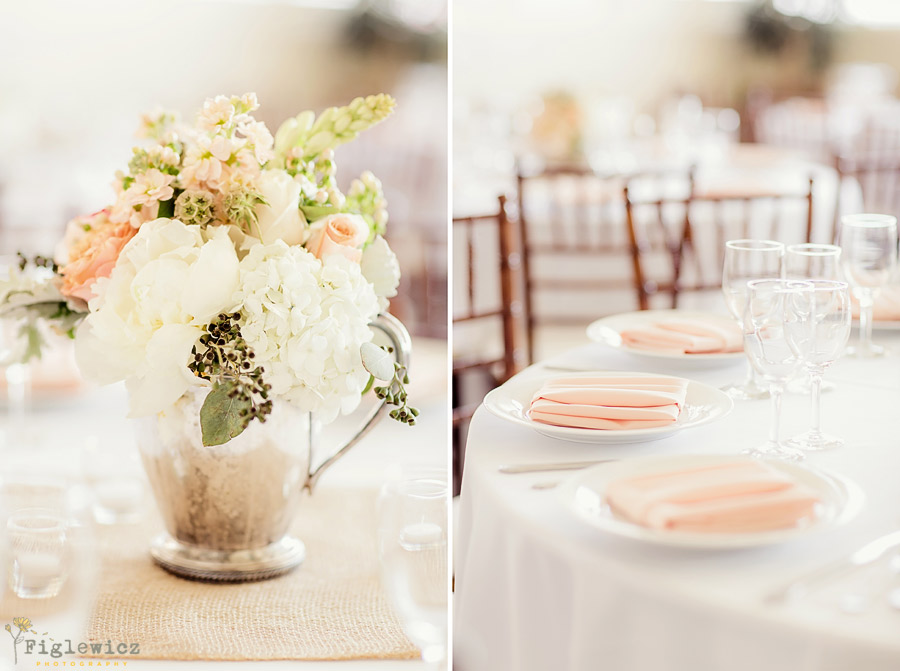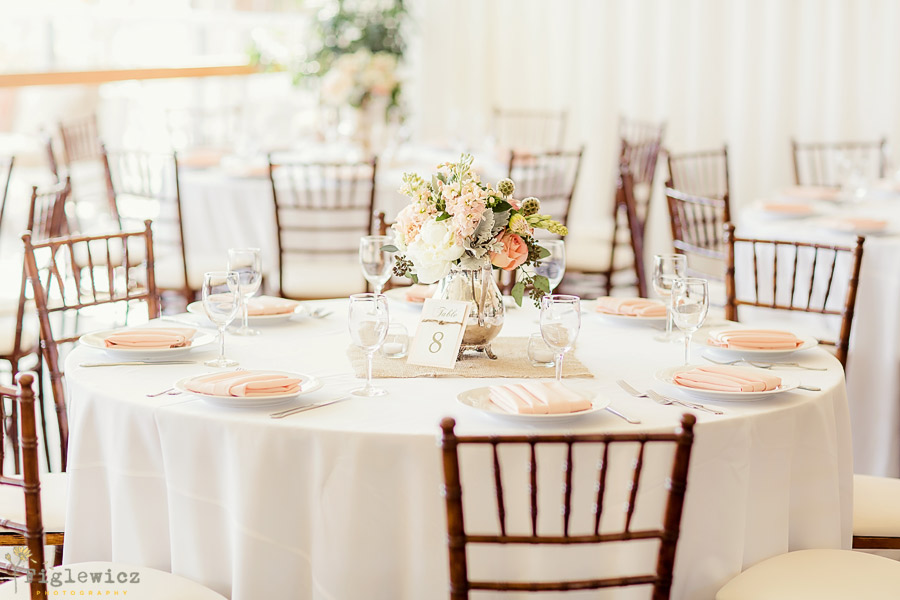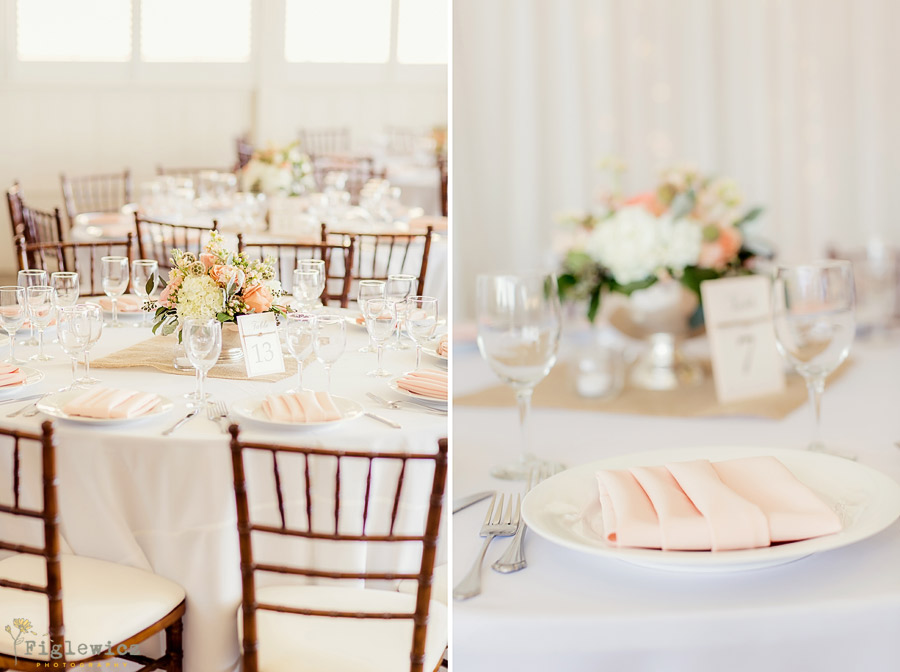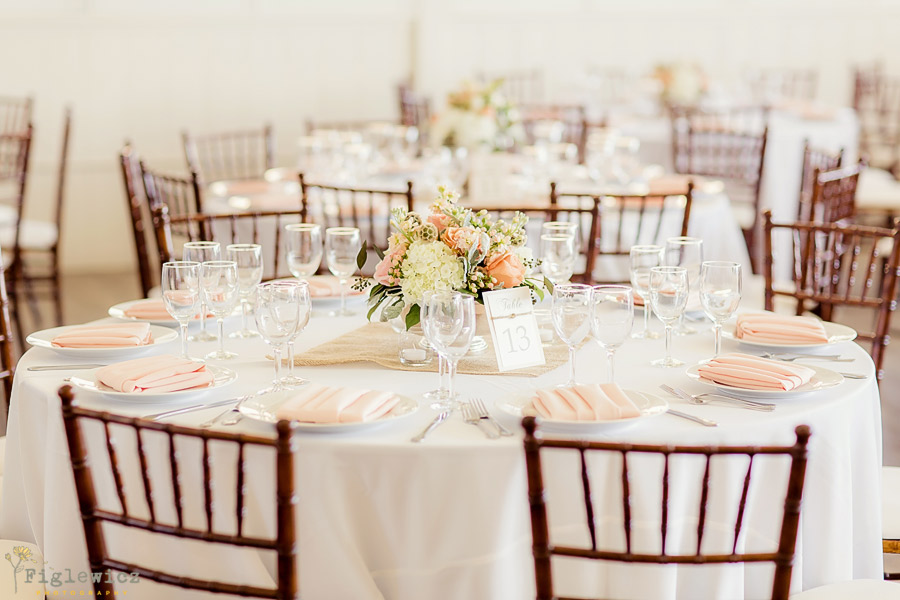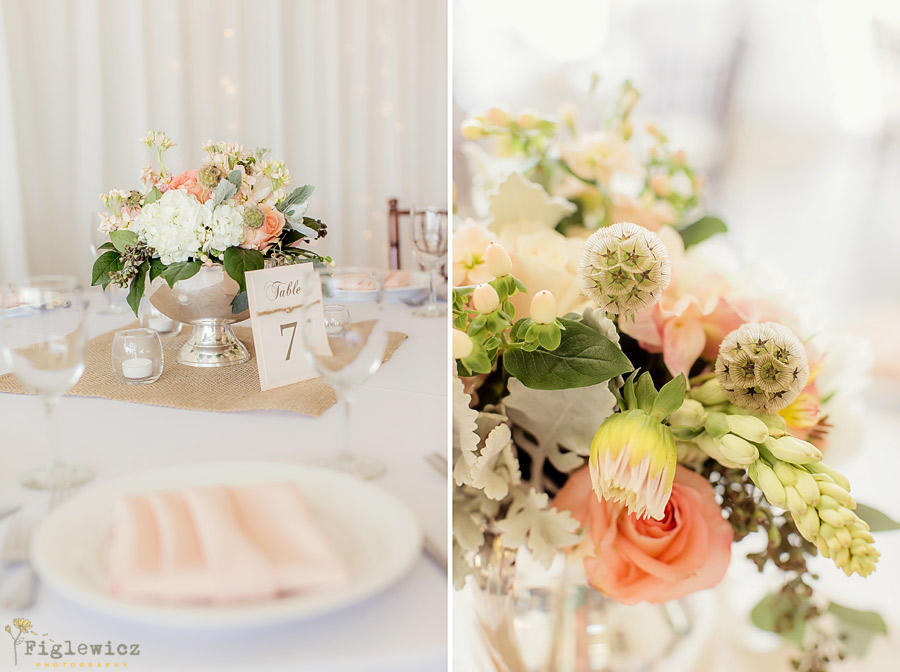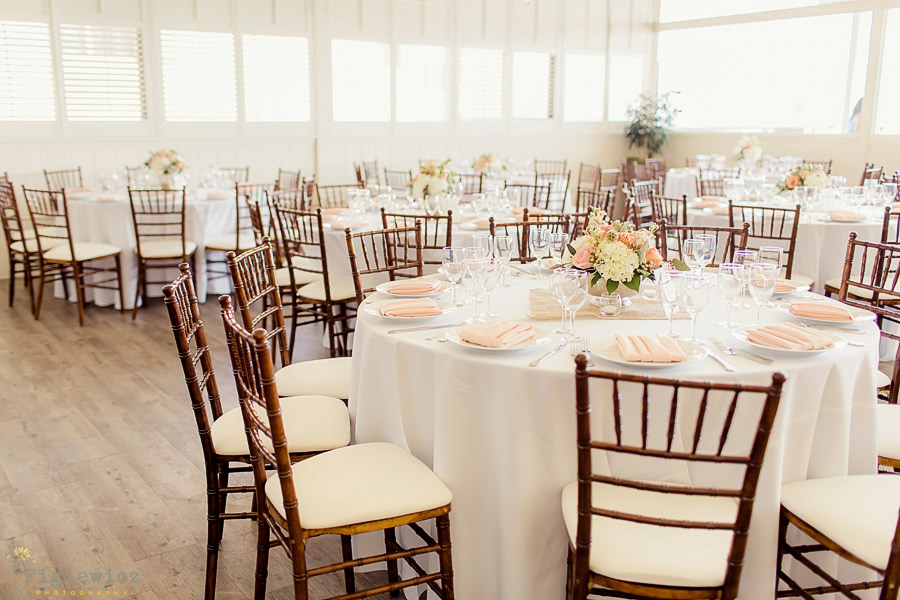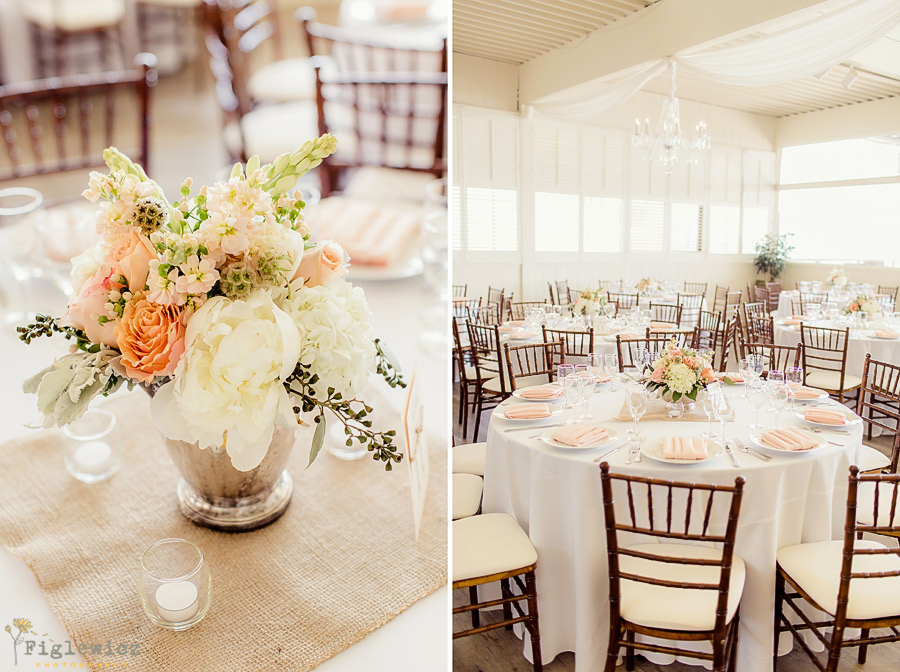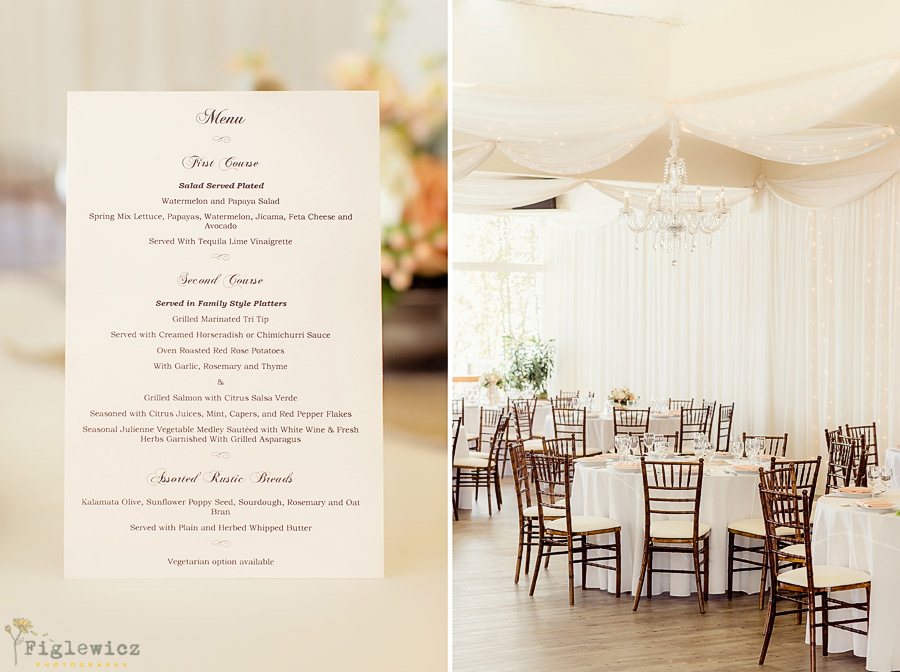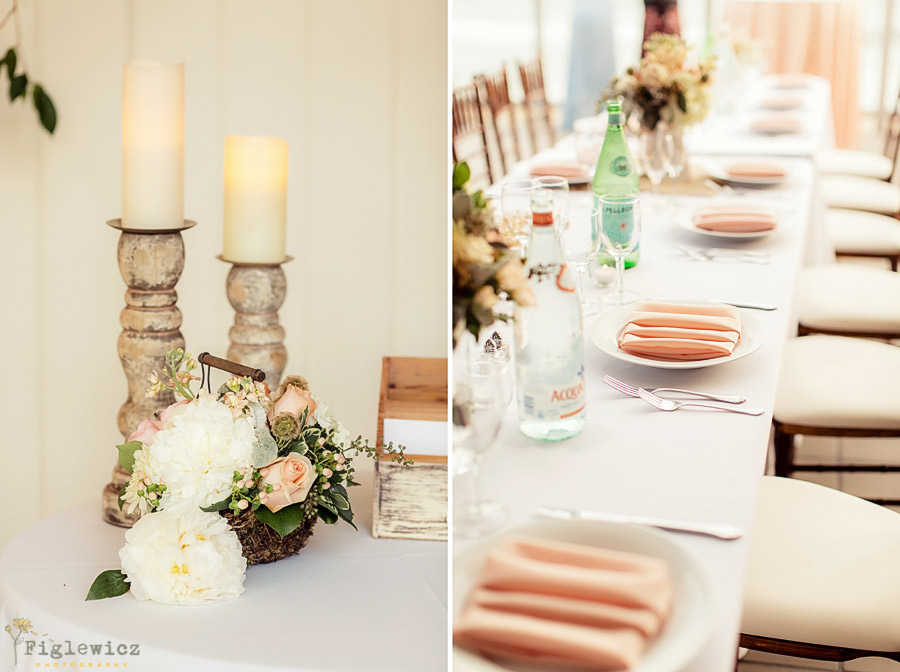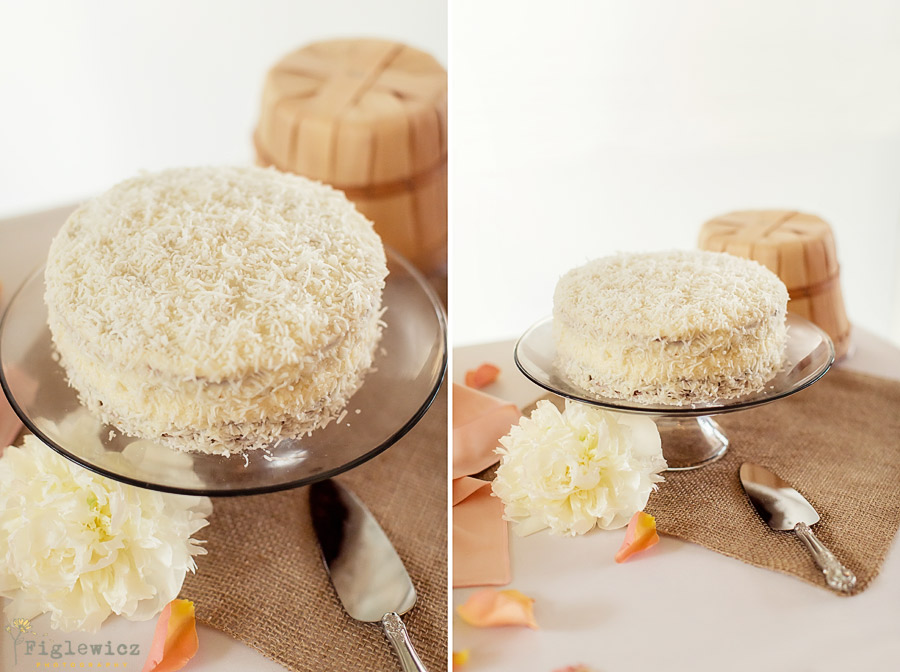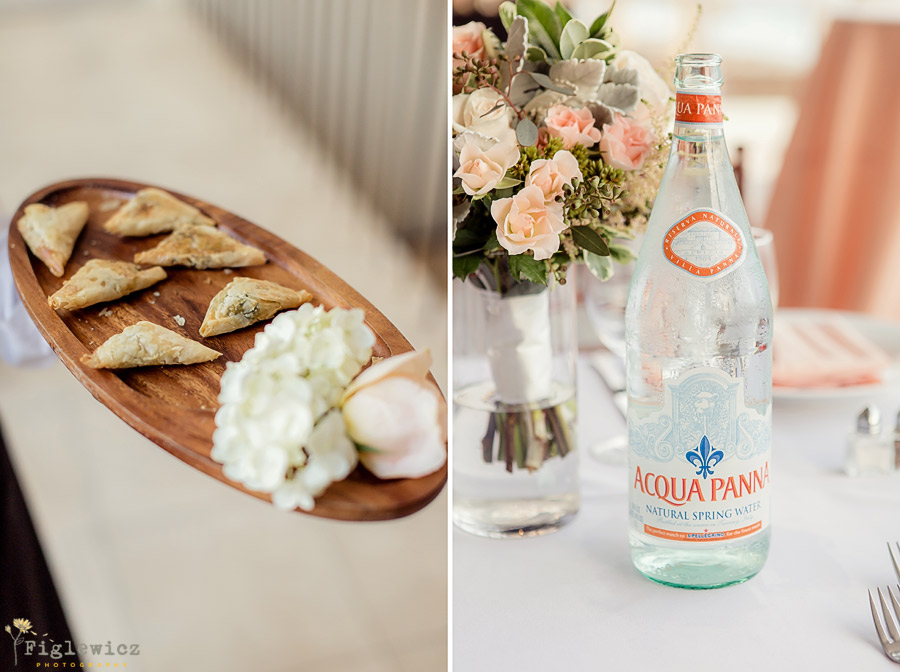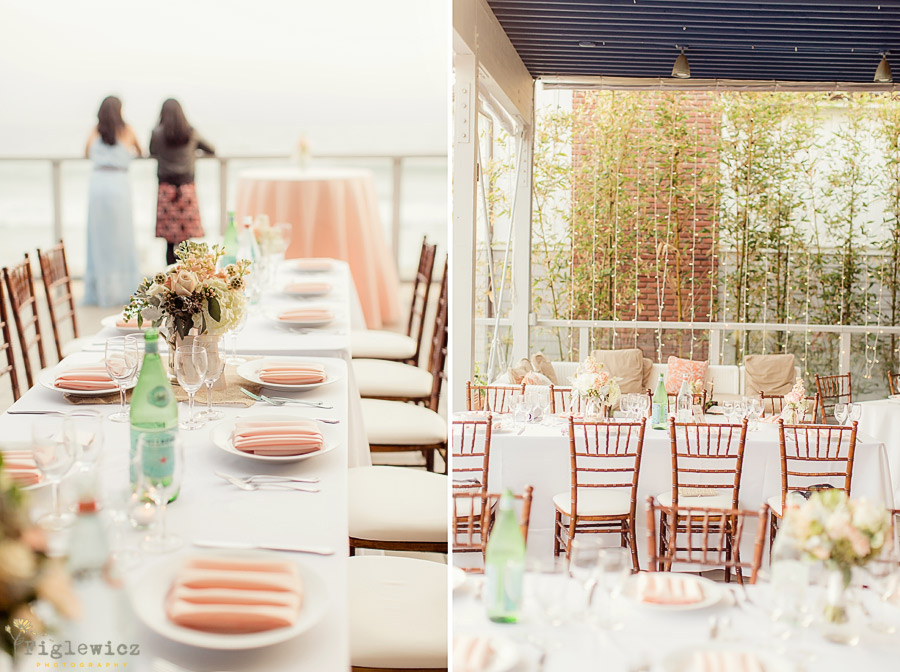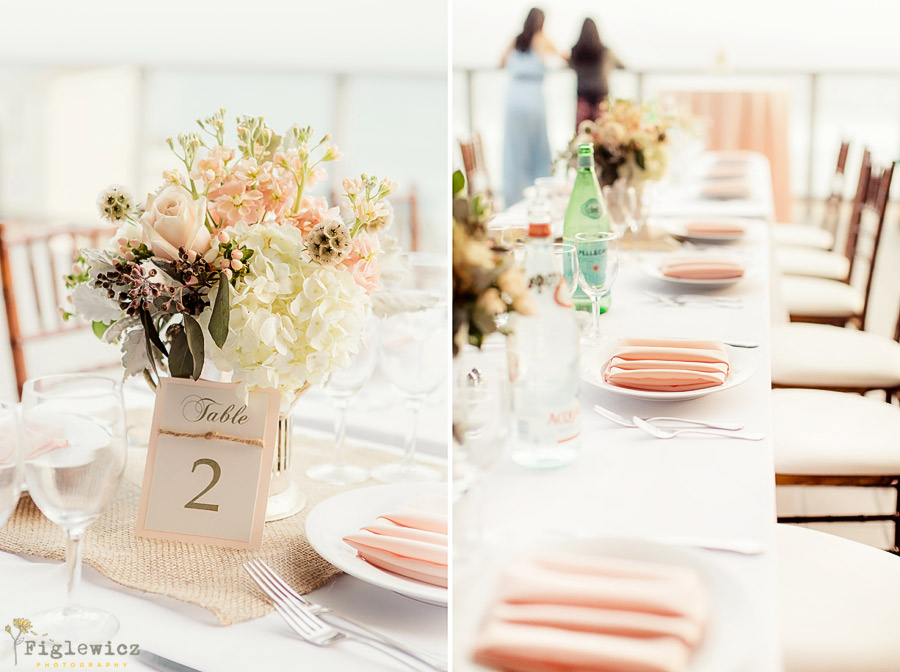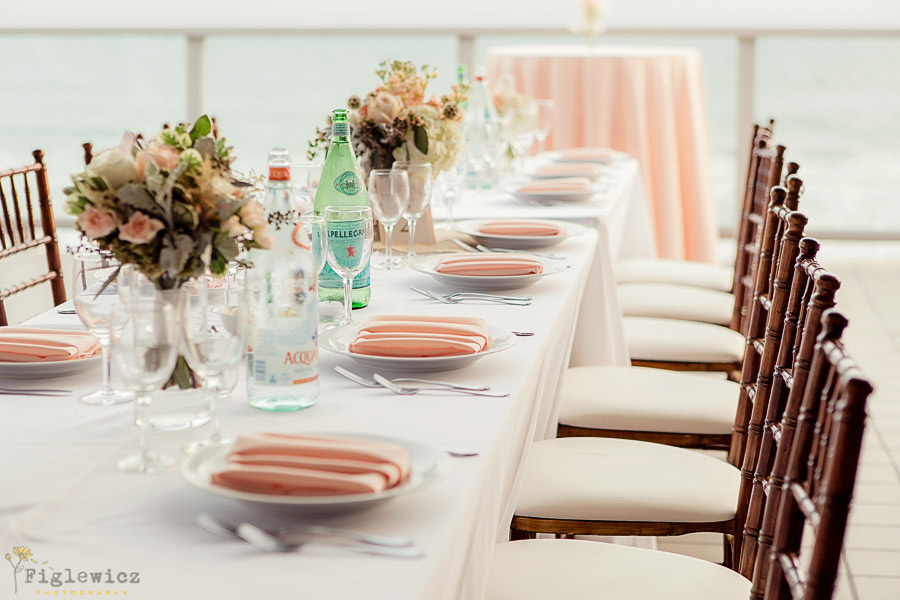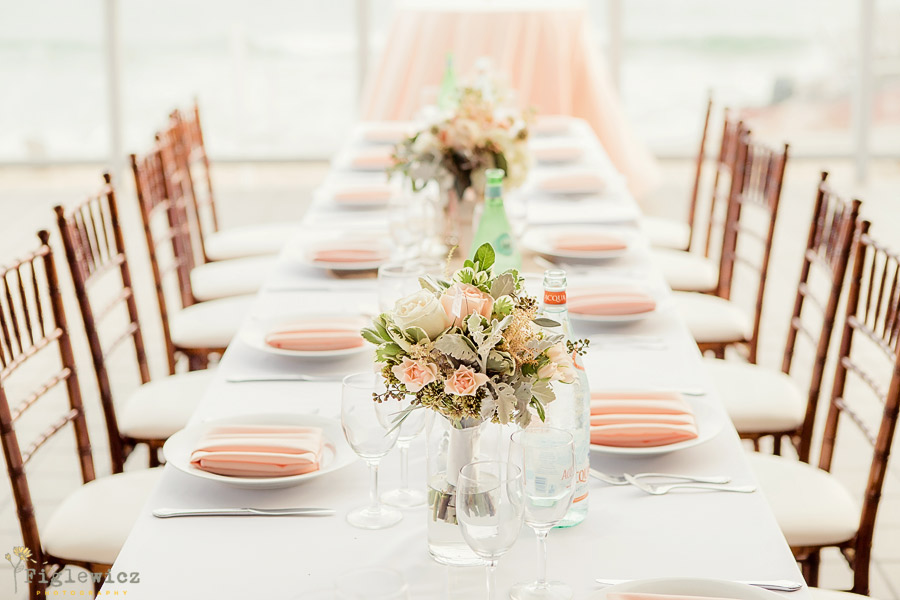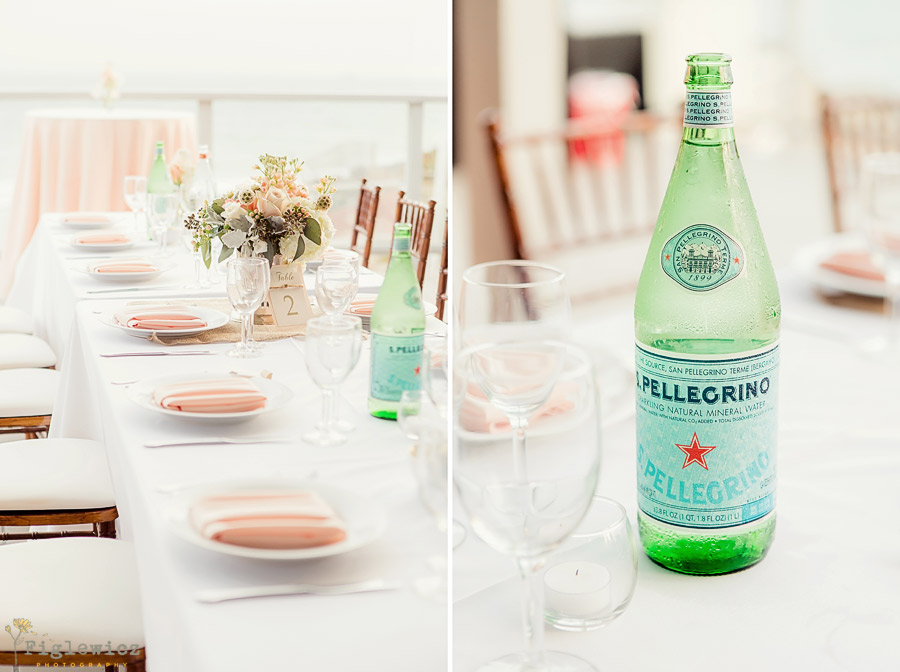 Liz and Esteban's family and friends brought all their favorite treats! Such a great idea!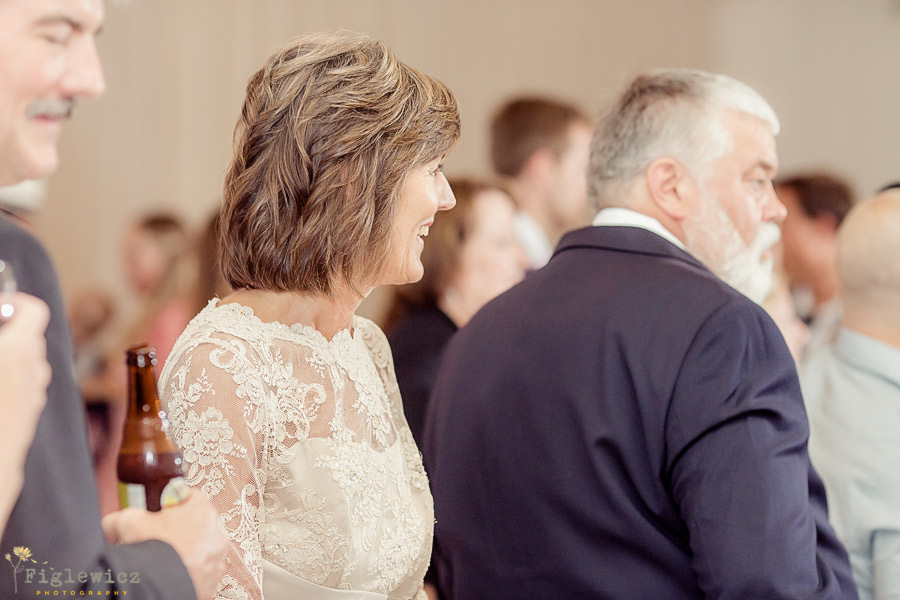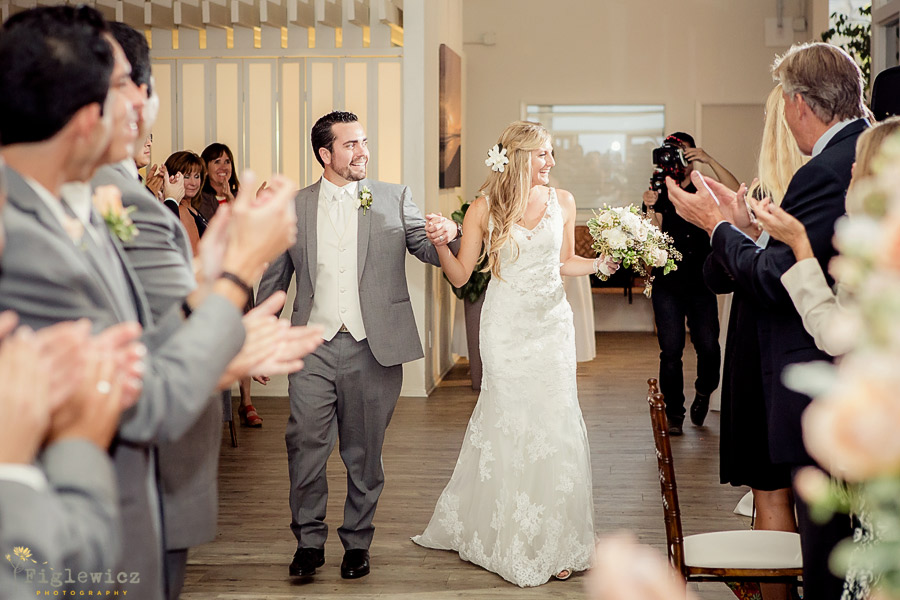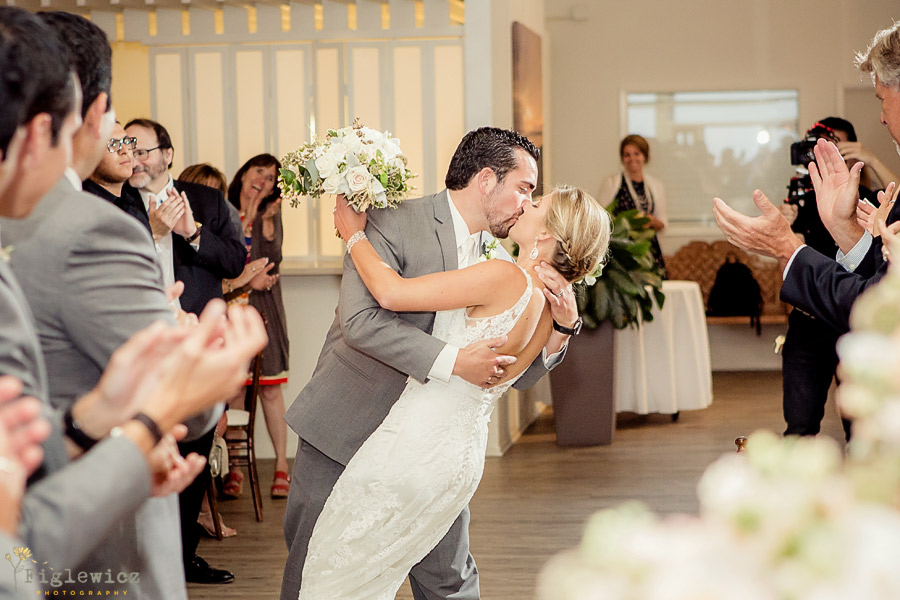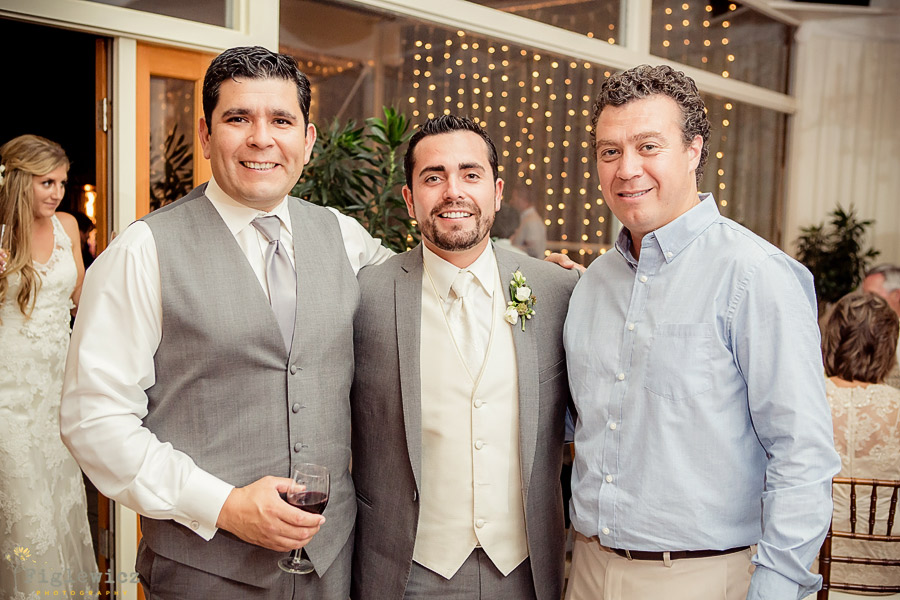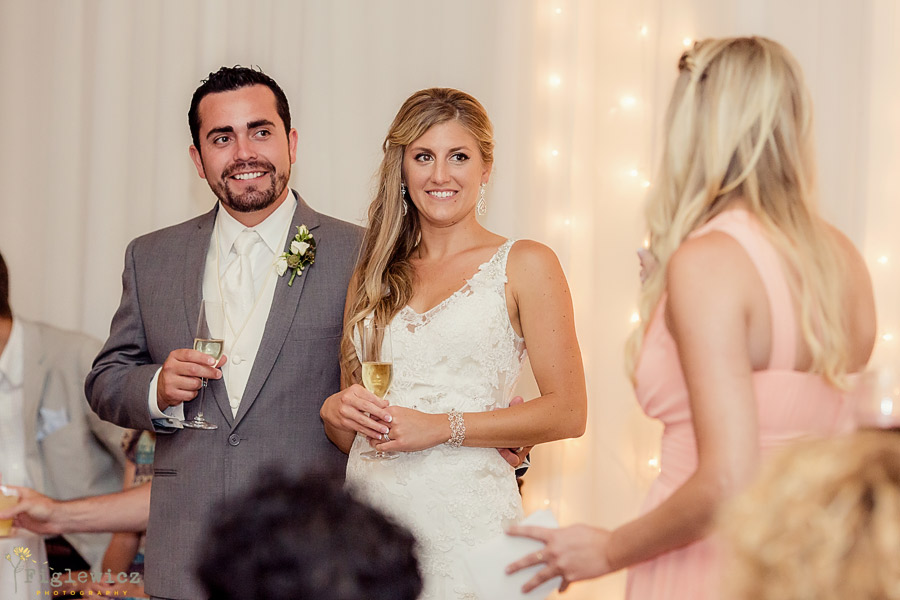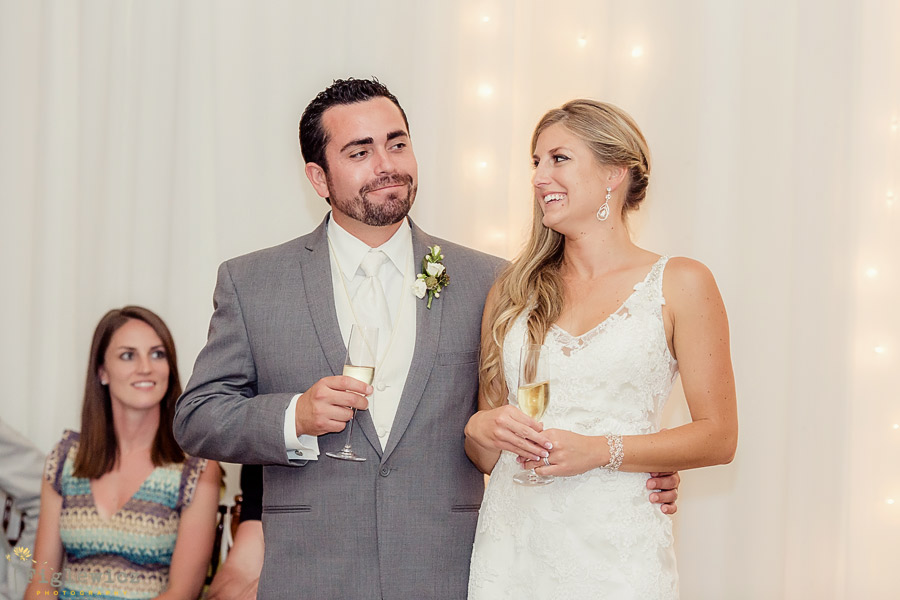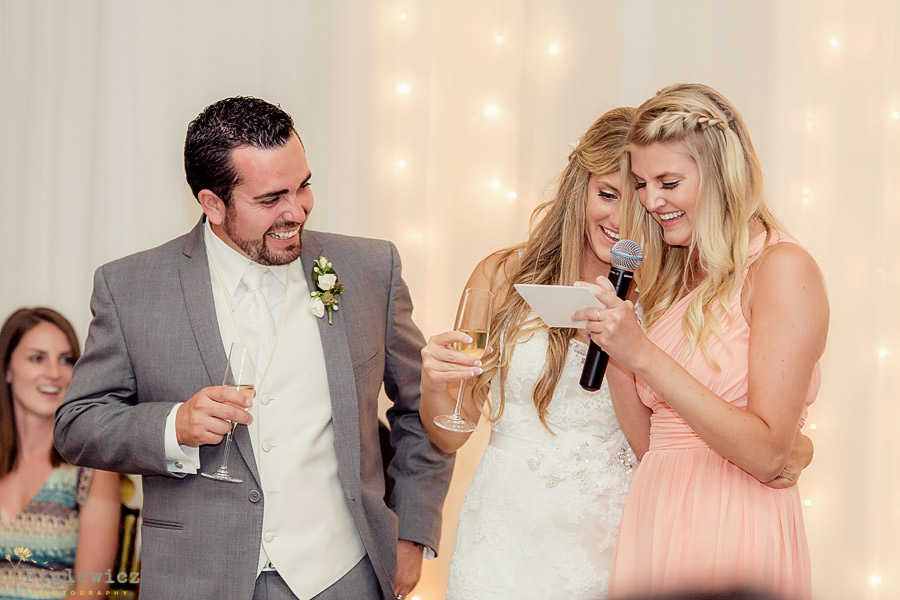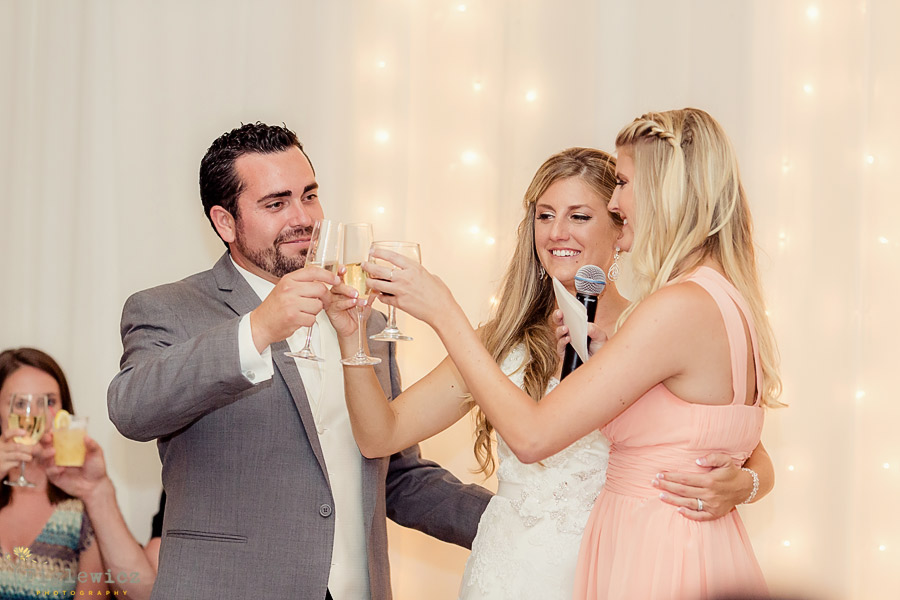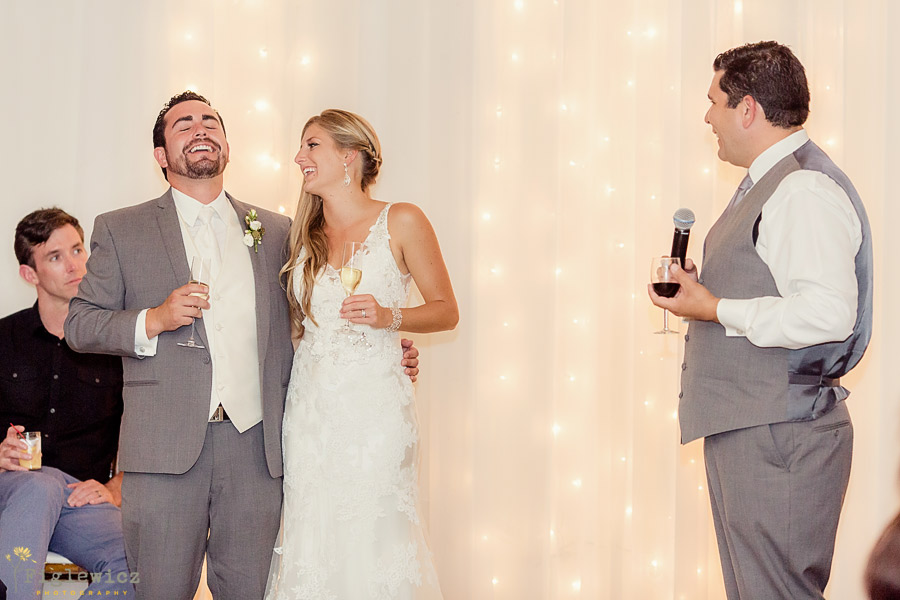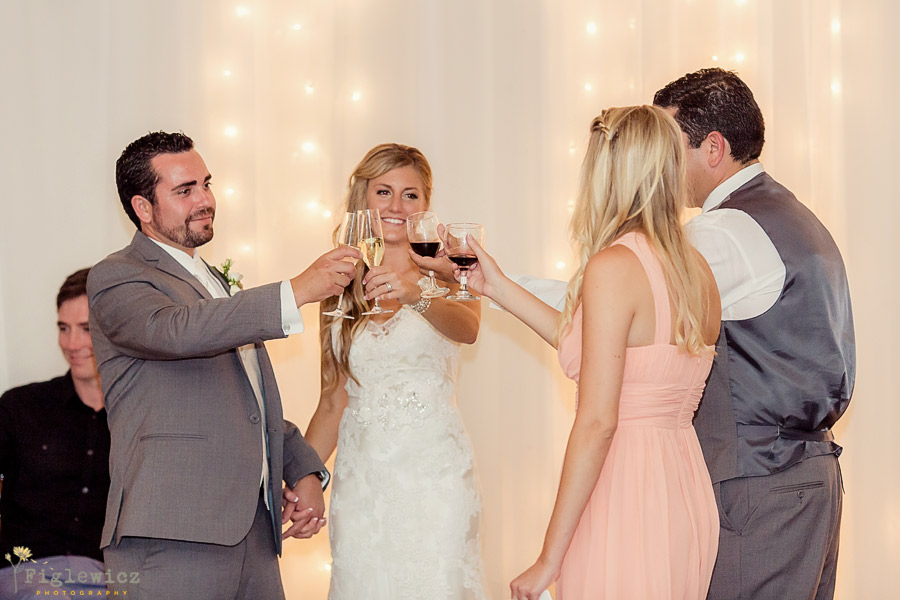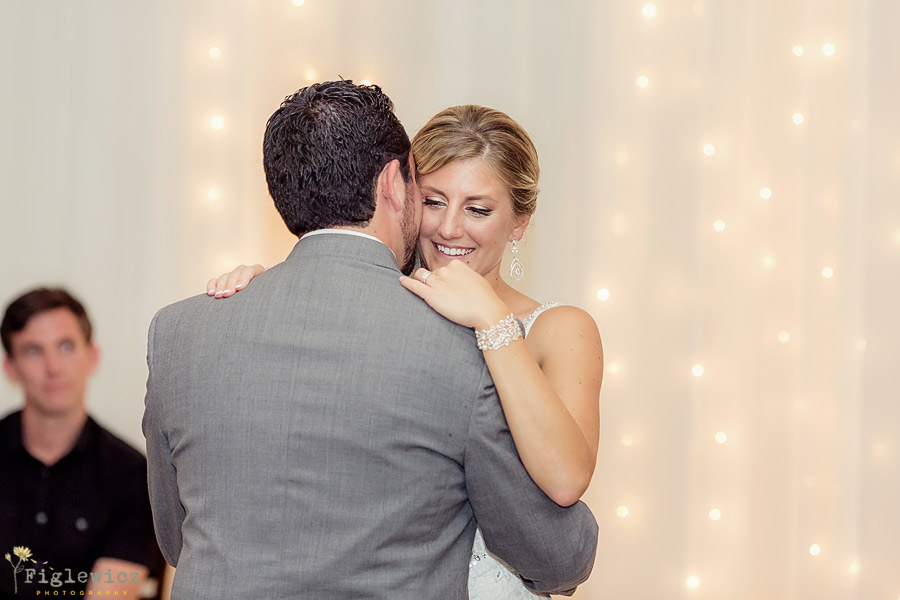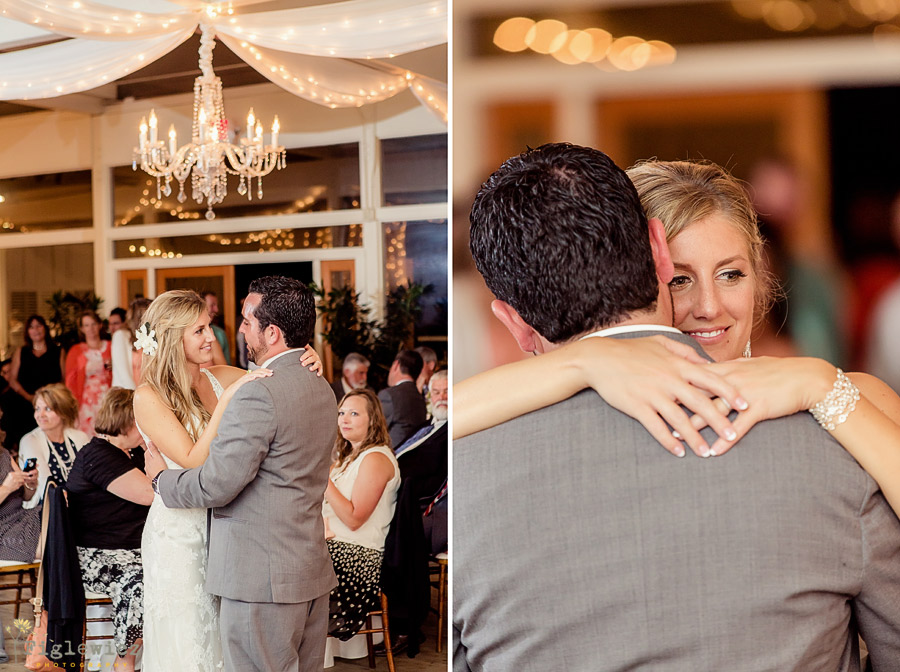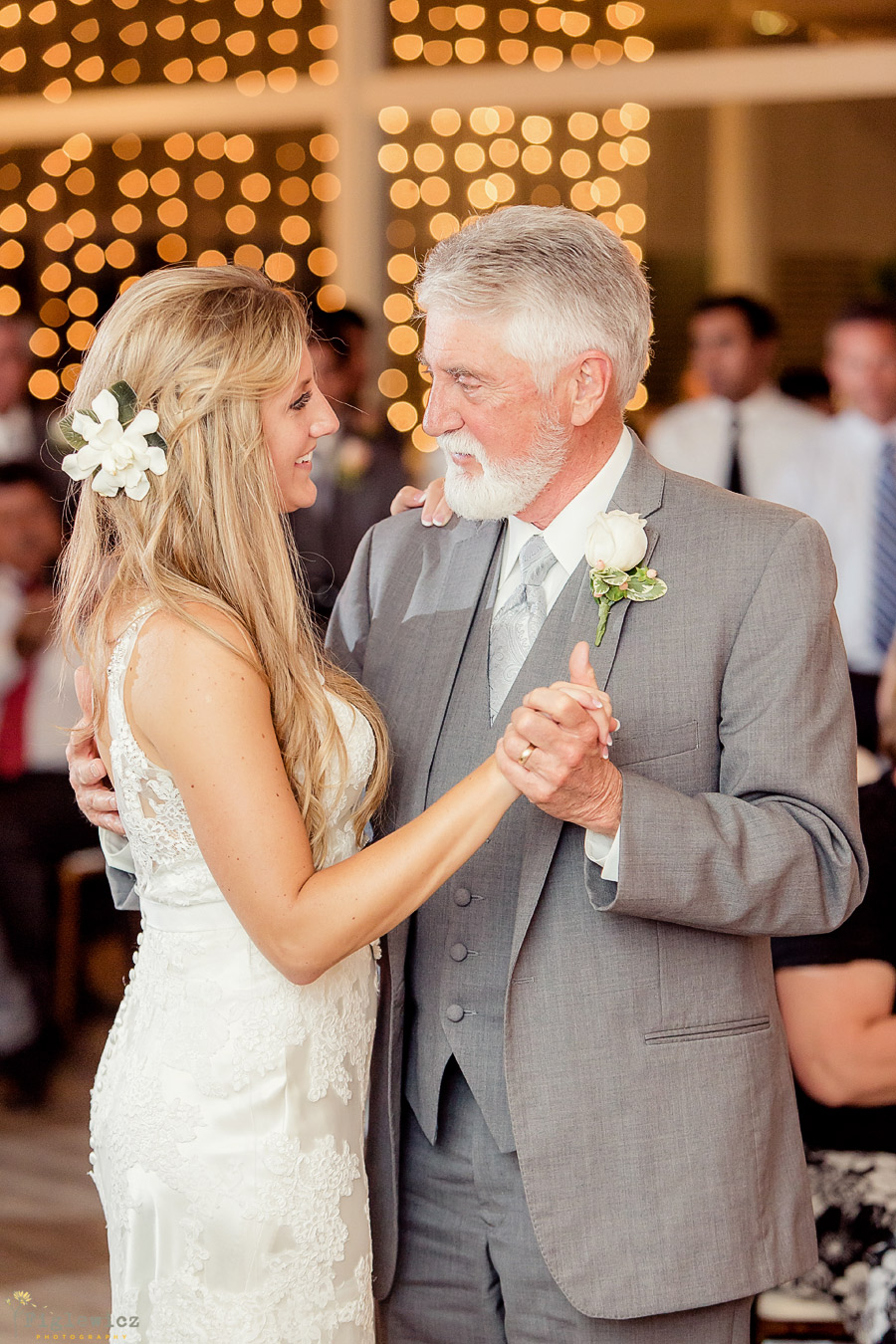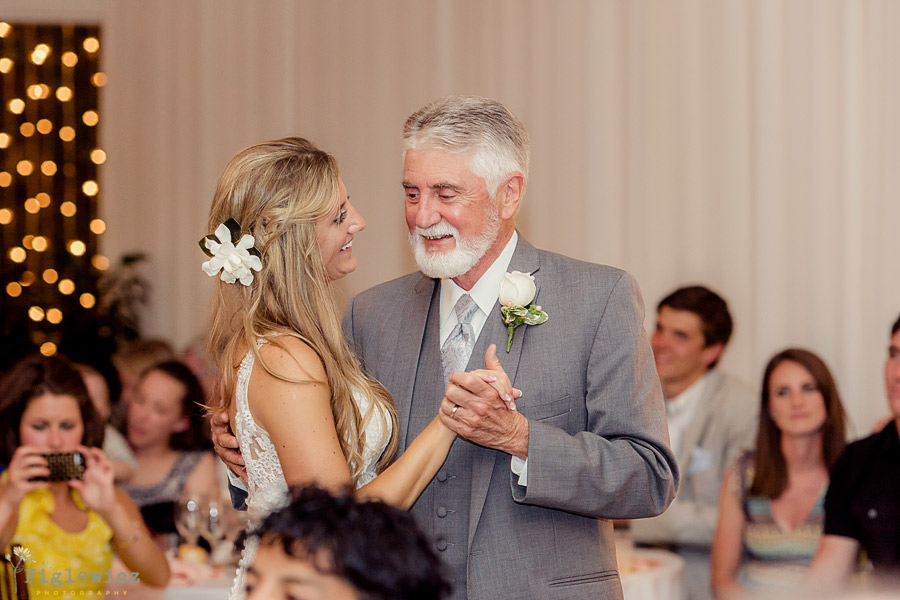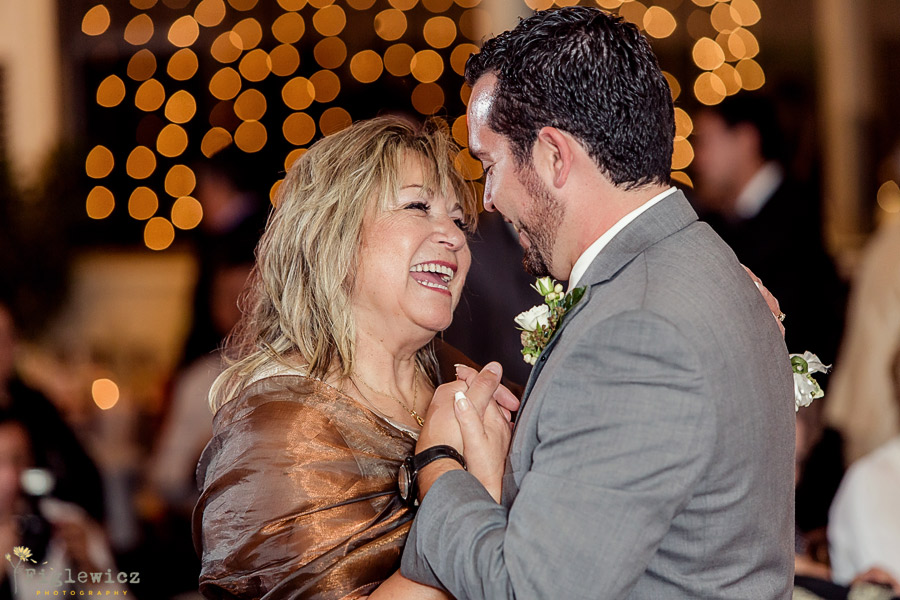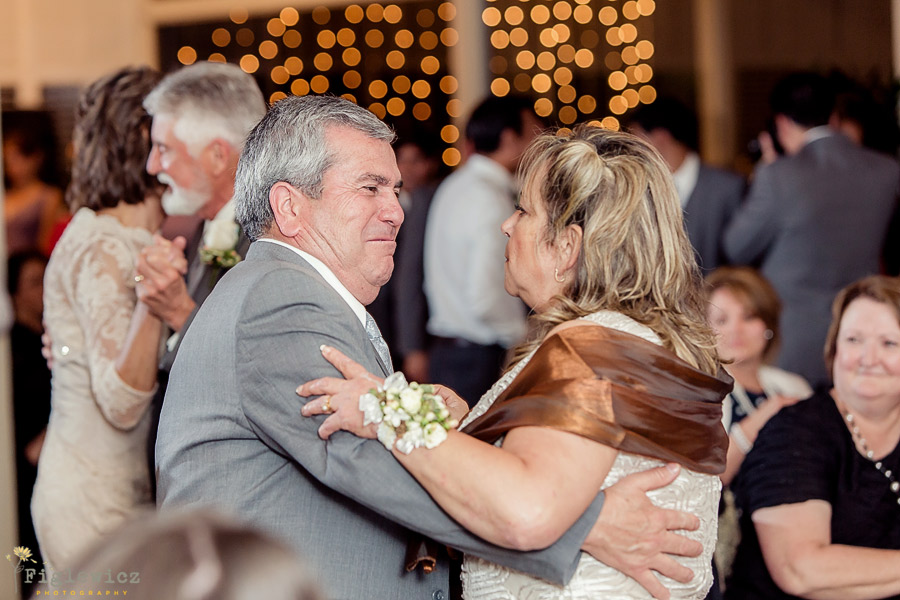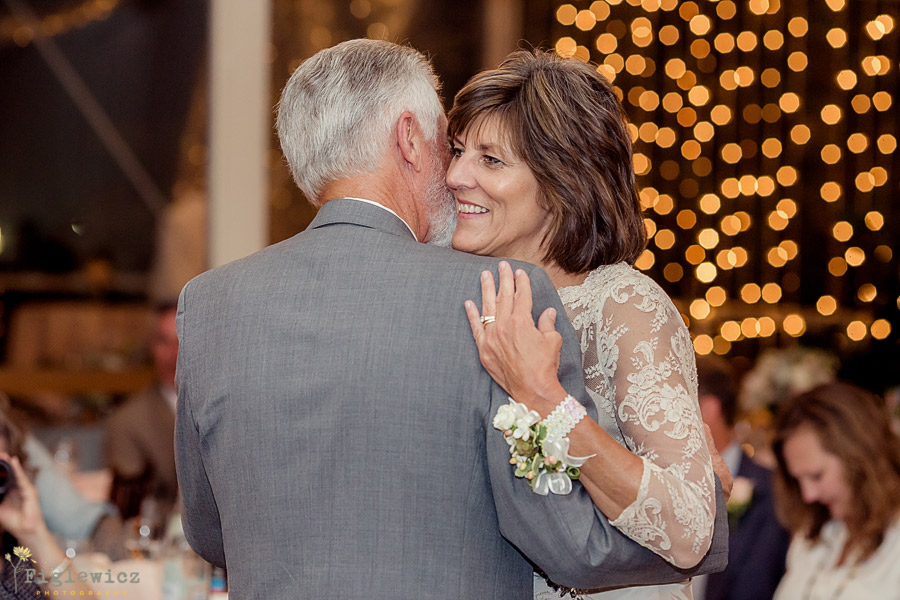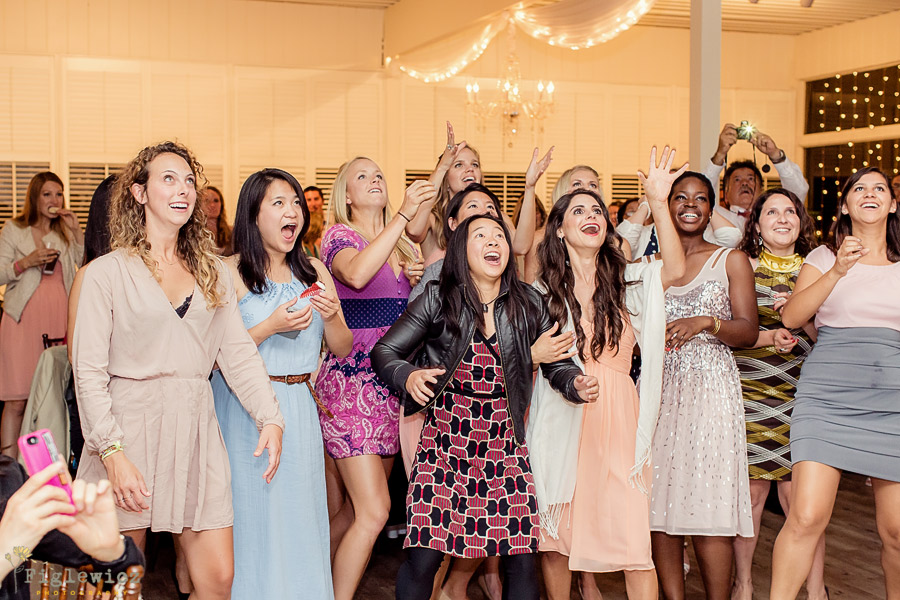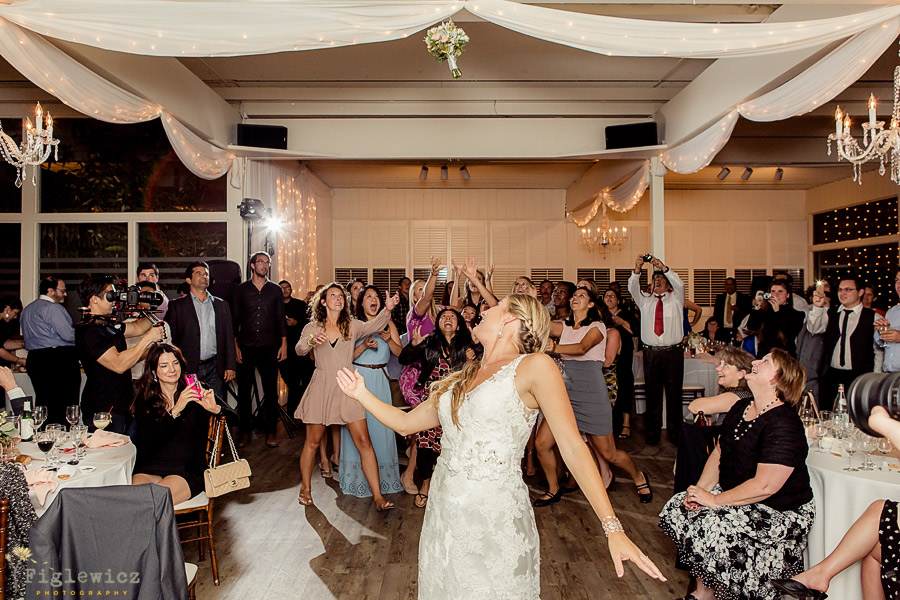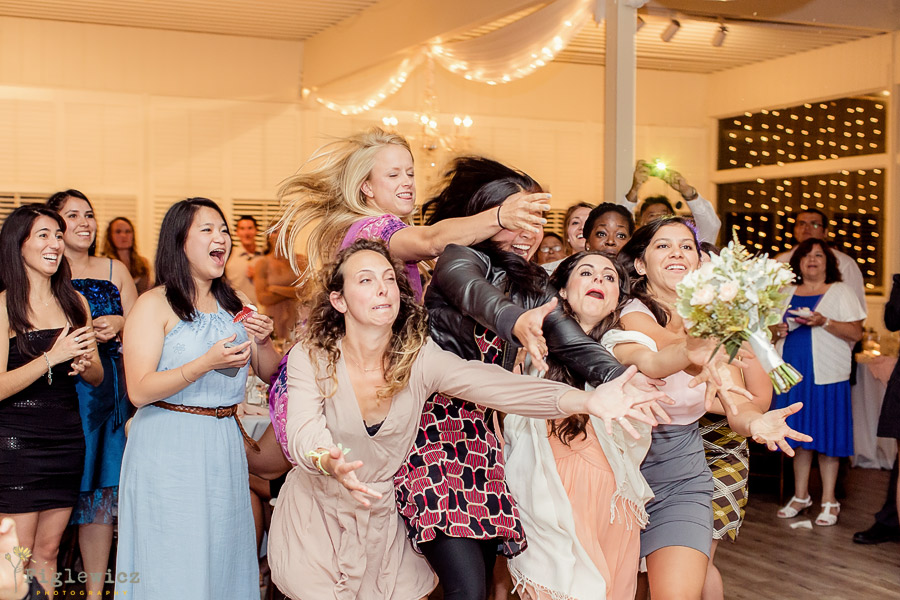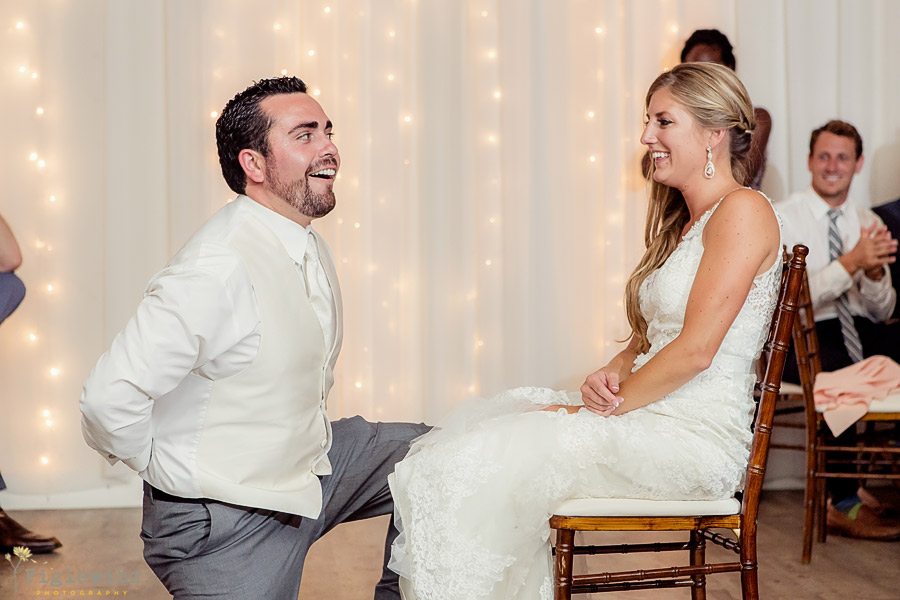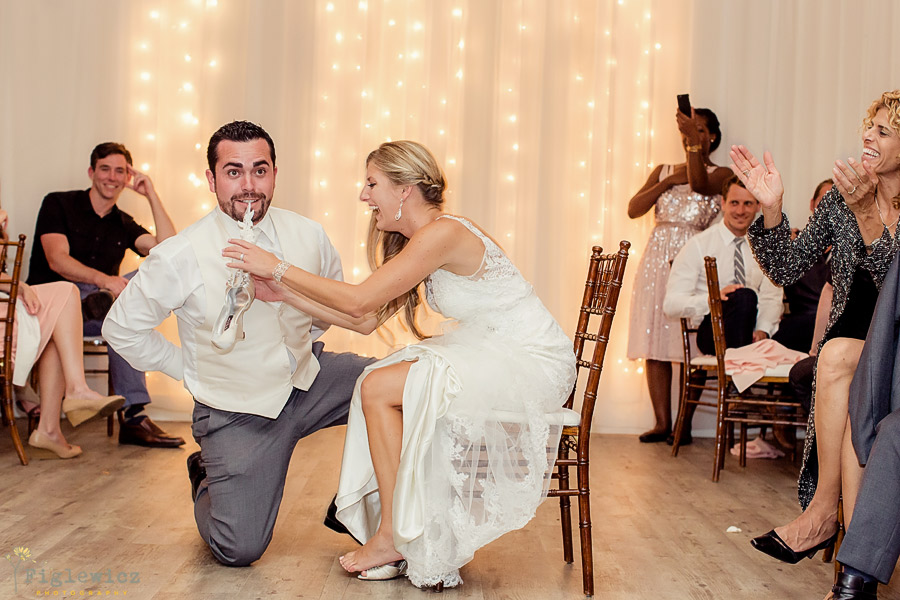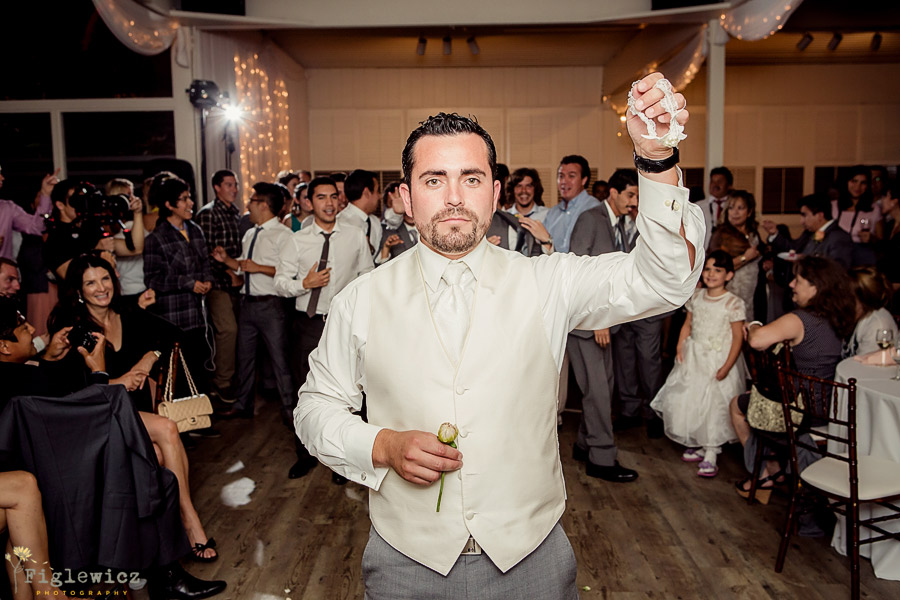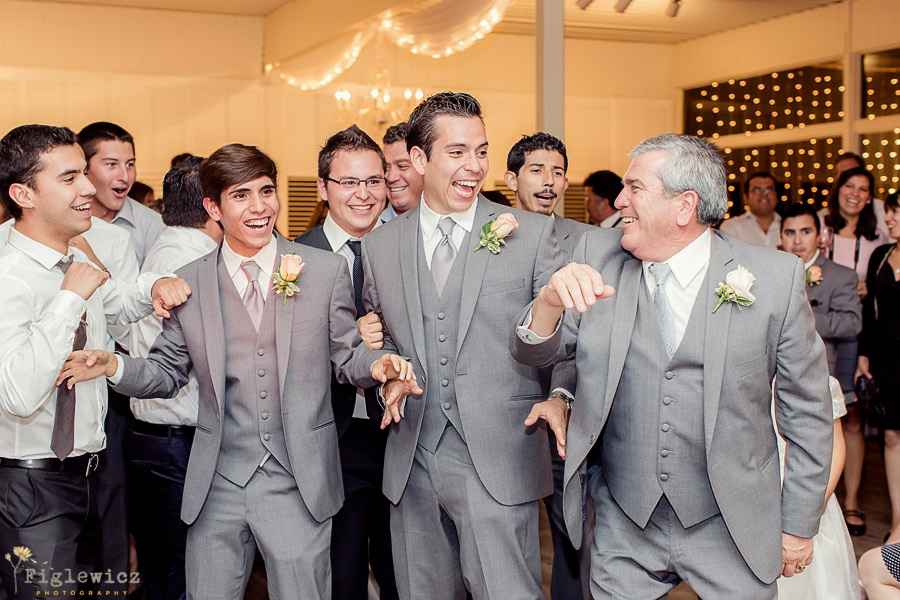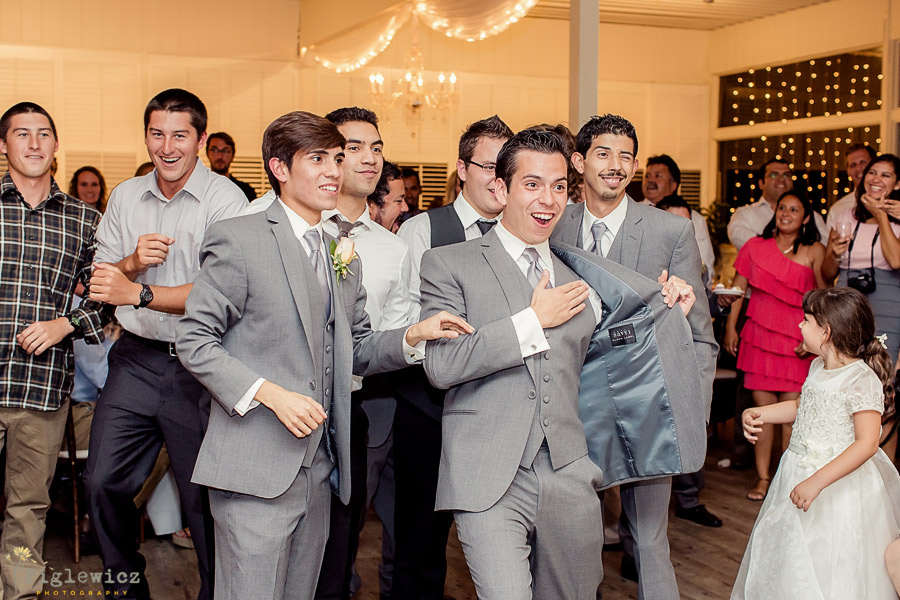 LOL! This is the best reaction ever!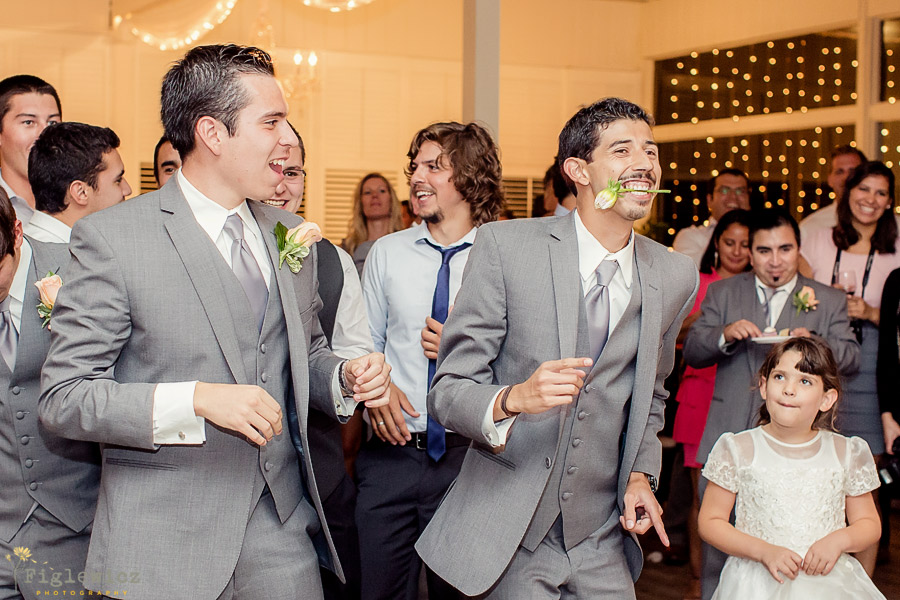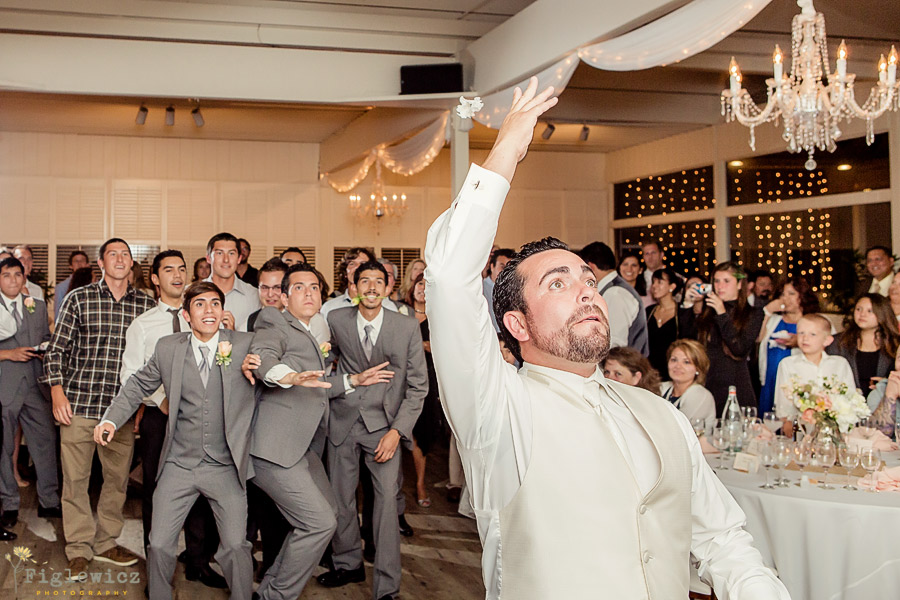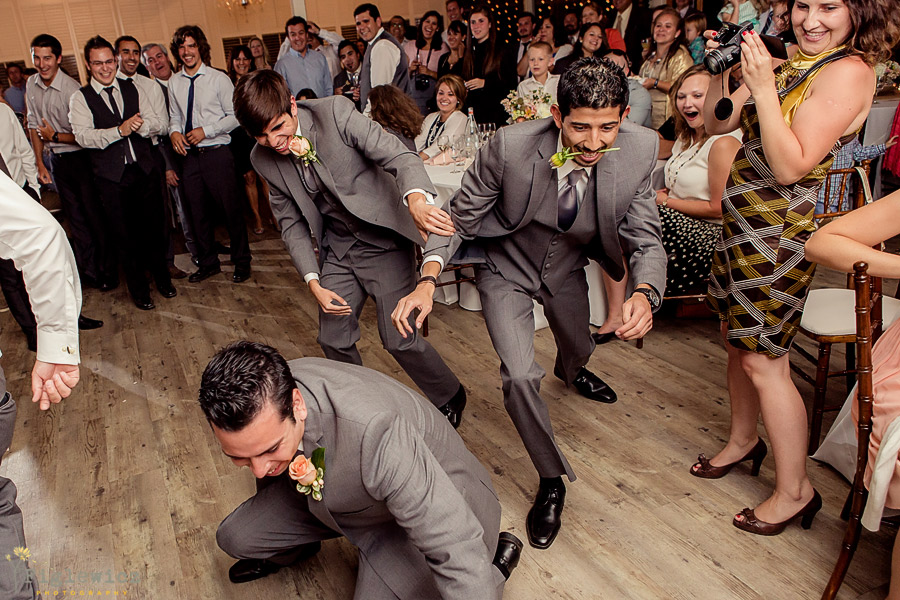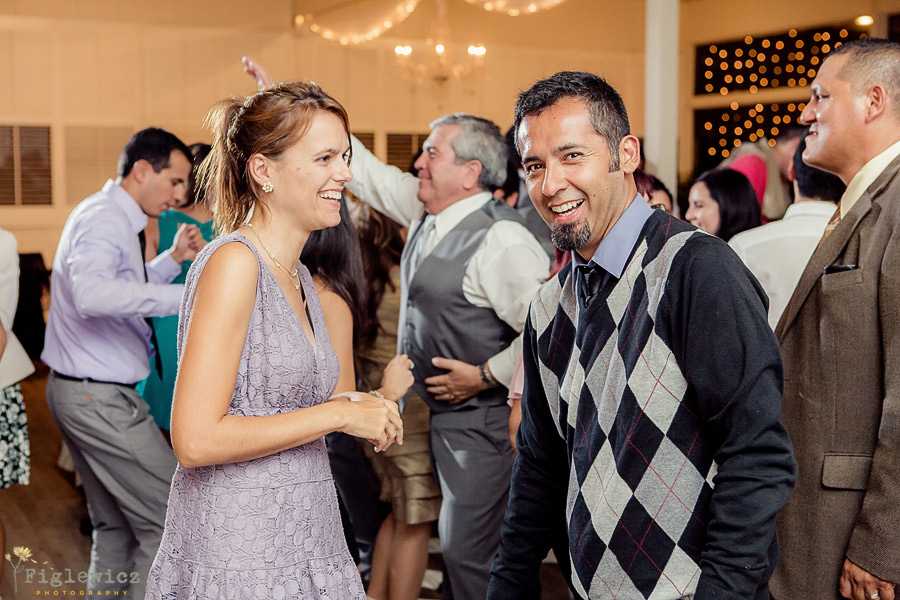 Love you guys…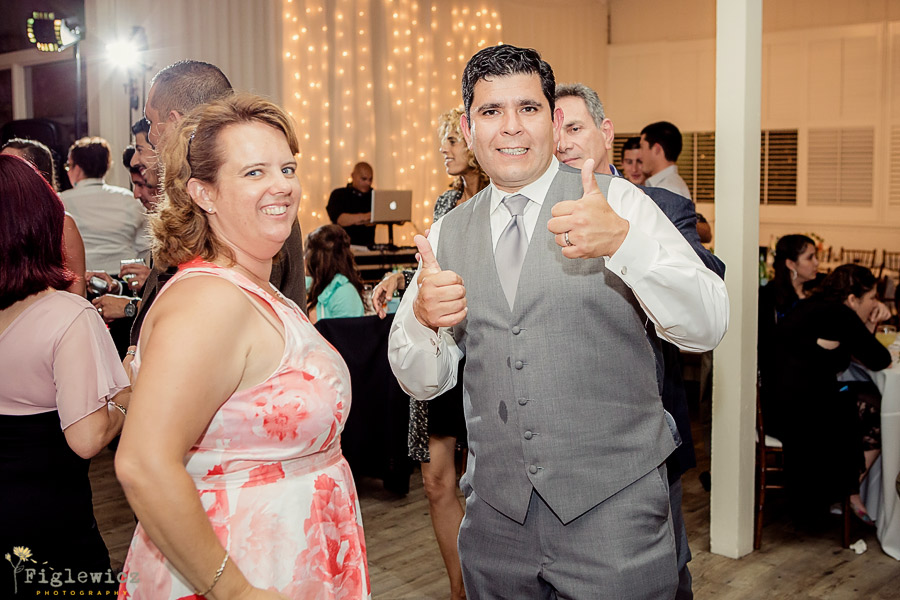 and you guys…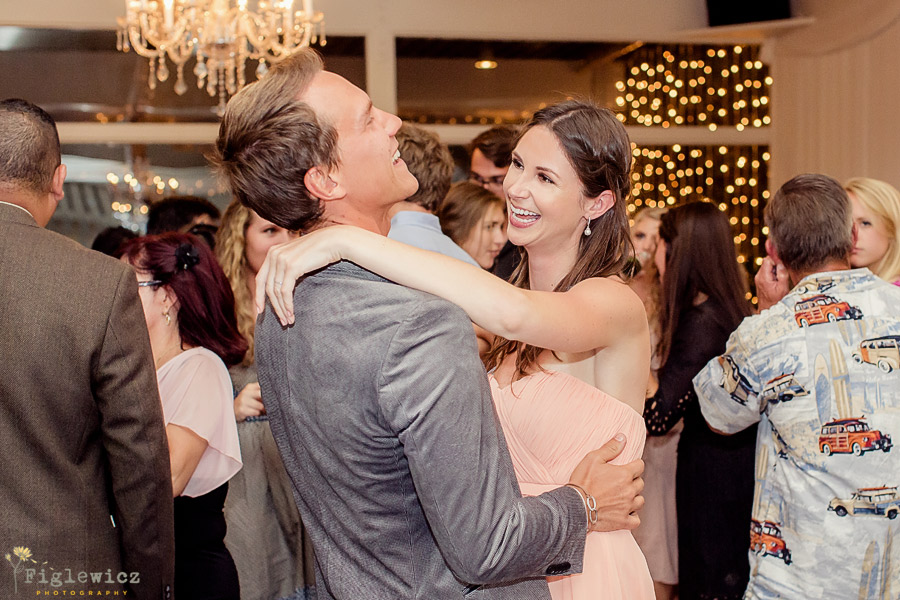 and love you guys too!!!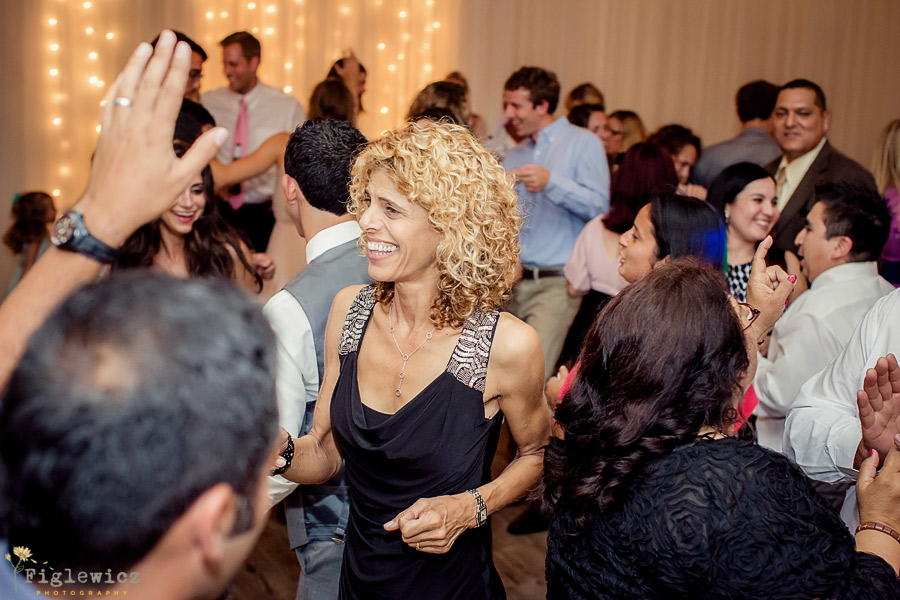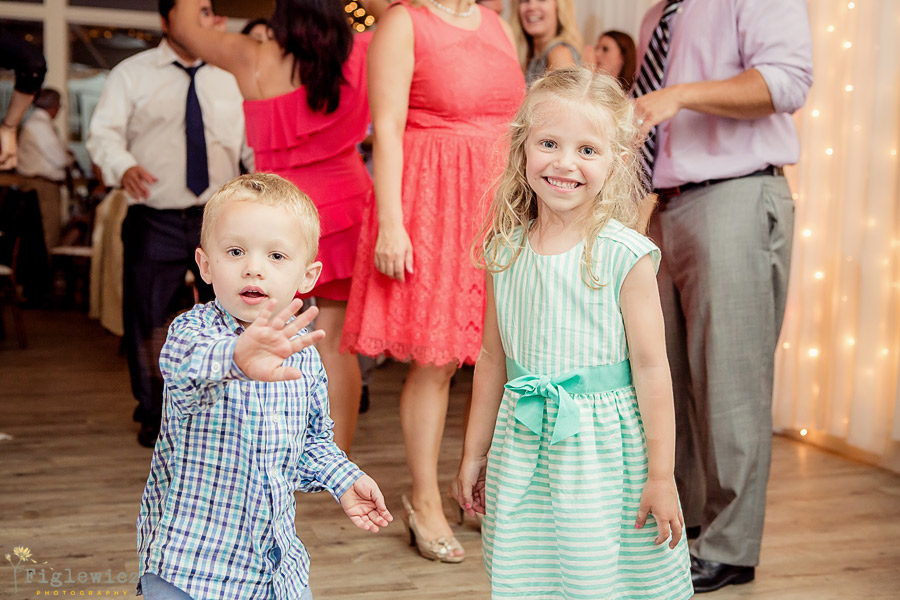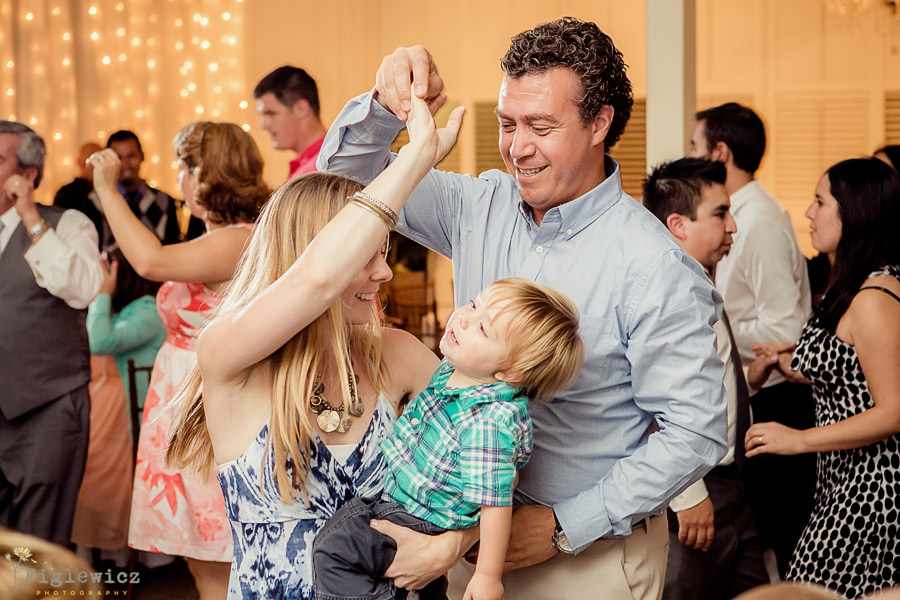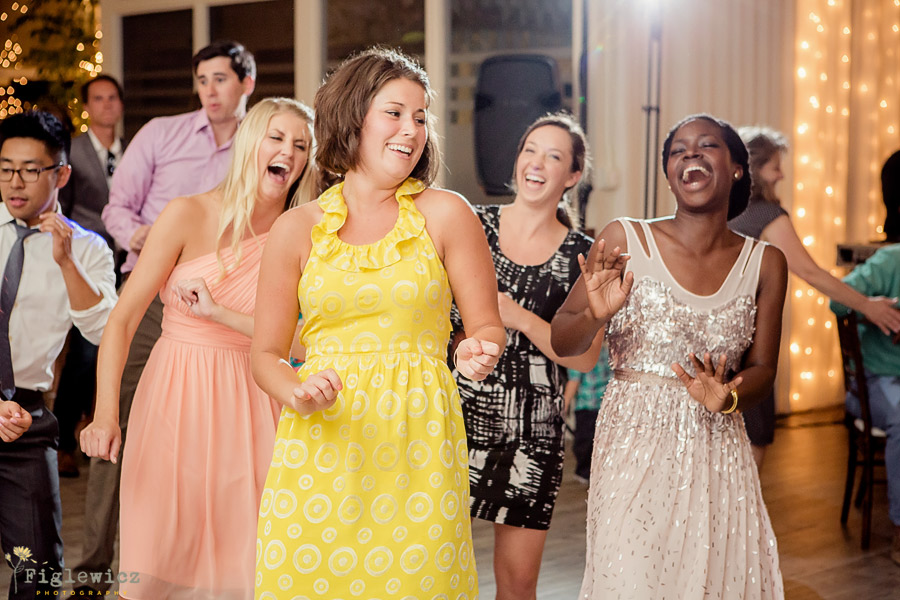 Ceremony – Malibu Gathering
Reception – Malibu West Beach Club
Videographer – Justin Gum
Caterer – Simply Elegant
Event Coordinator – Sue Adams (the brides amazing mom)
Florist – Colour Classics by Diane Carvotta
DJ – GTZ Entertainment
Dress – Camarillo Bridal
Pastors – Doug Kallestad  and Brian Kelly
Hair – Jennifer Knox
Makeup – Hannah Knowles
Cake and Desserts – SugarTowne and Simply Elegant & Friends and Family brought their favorite treats!
Shuttle company – Pacific Platinum