Wendy and David, you guys are AWESOME! As individuals you are both humble, loving, and think of others first. I know God was so excited to write your love story and we all have enjoyed watching it turn into a marriage!  I can't even imagine the amazing adventures he has planned for your life together!
David, during the first look you were overwhelmed by Wendy's beauty!  Your response was to start praying.  Keep that in mind throughout your marriage. Wendy is in love with you and your leadership in her life.
Wendy, you are so respectful and loving. I pray that you always treat David that way. Never stop respecting him, even when the world attacks your marriage. Keep the verse you were reading on the day of the wedding intertwined in your relationship with David and with others.
"Therefore if you have any encouragement from being united with Christ, if any comfort from his love, if any common sharing in the Spirit, if any tenderness and compassion, then make my joy complete by being like-minded, having the same love, being one in spirit and of one mind. Do nothing out of selfish ambition or vain conceit. Rather, in humility value others above yourselves, not looking to your own interests but each of you to the interests of the others. In your relationships with one another, have the same mindset as Christ Jesus: Who, being in very nature God, did not consider equality with God something to be used to his own advantage; rather, he made himself nothing by taking the very nature of a servant, being made in human likeness. And being found in appearance as a man, he humbled himself by becoming obedient to death— even death on a cross! Therefore God exalted him to the highest place and gave him the name that is above every name, that at the name of Jesus every knee should bow, in heaven and on earth and under the earth, and every tongue acknowledge that Jesus Christ is Lord, to the glory of God the Father." Philippians 2:1-11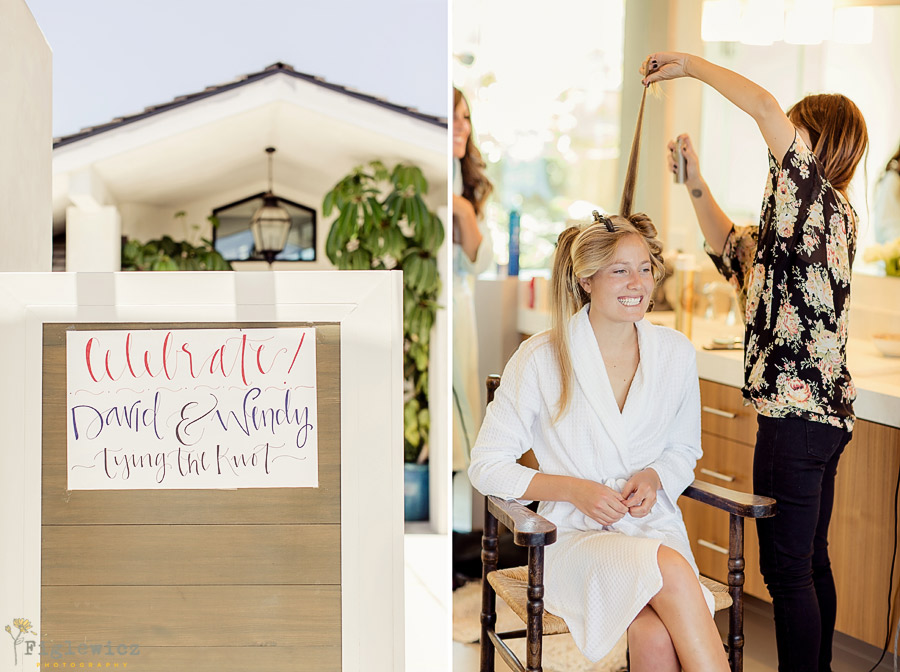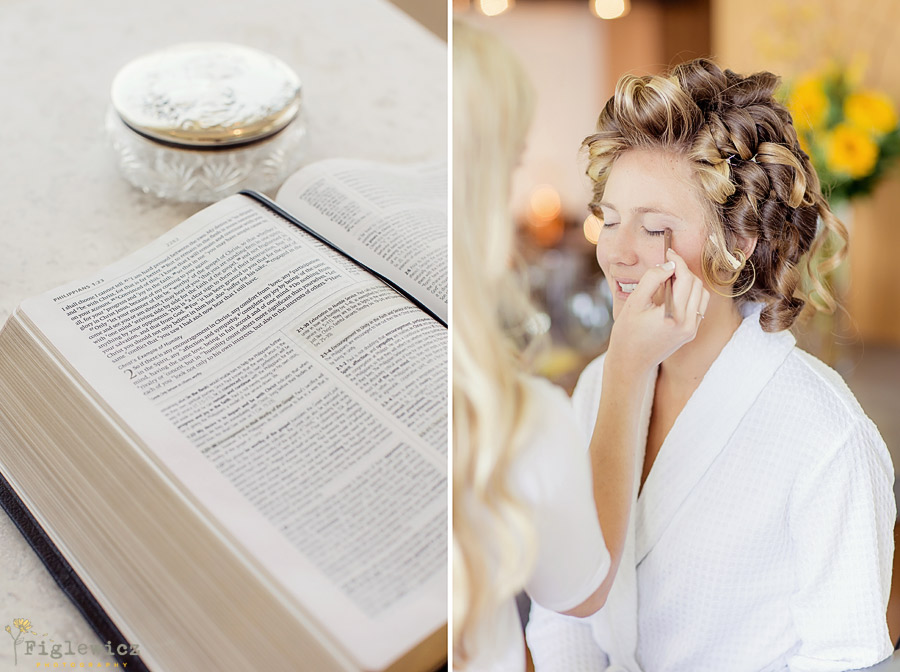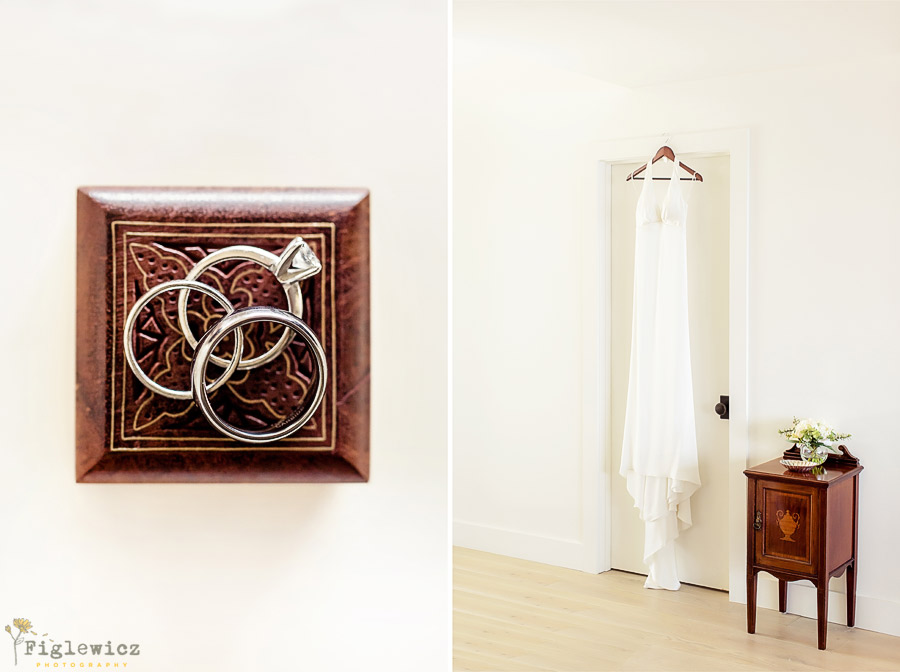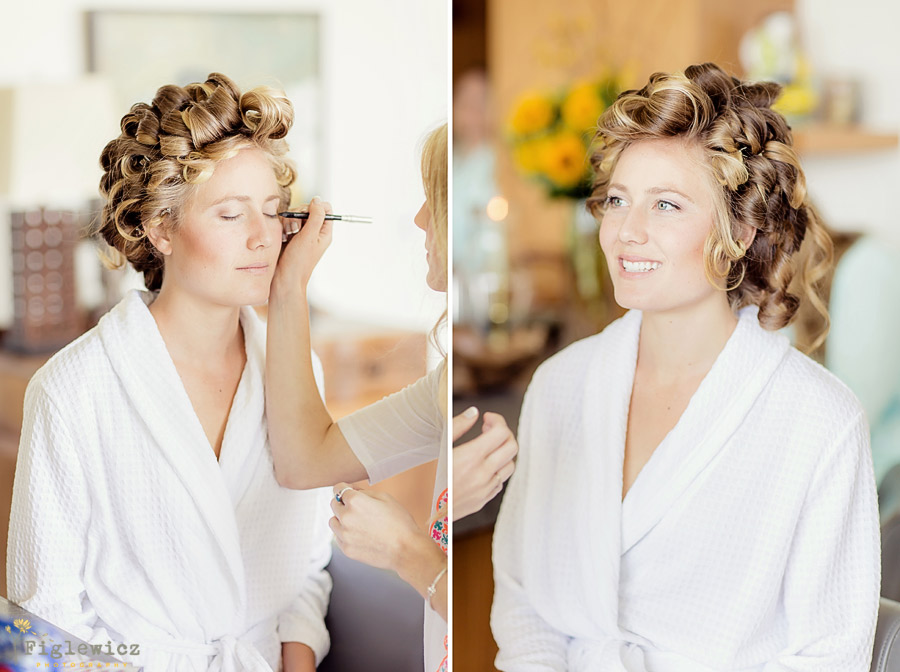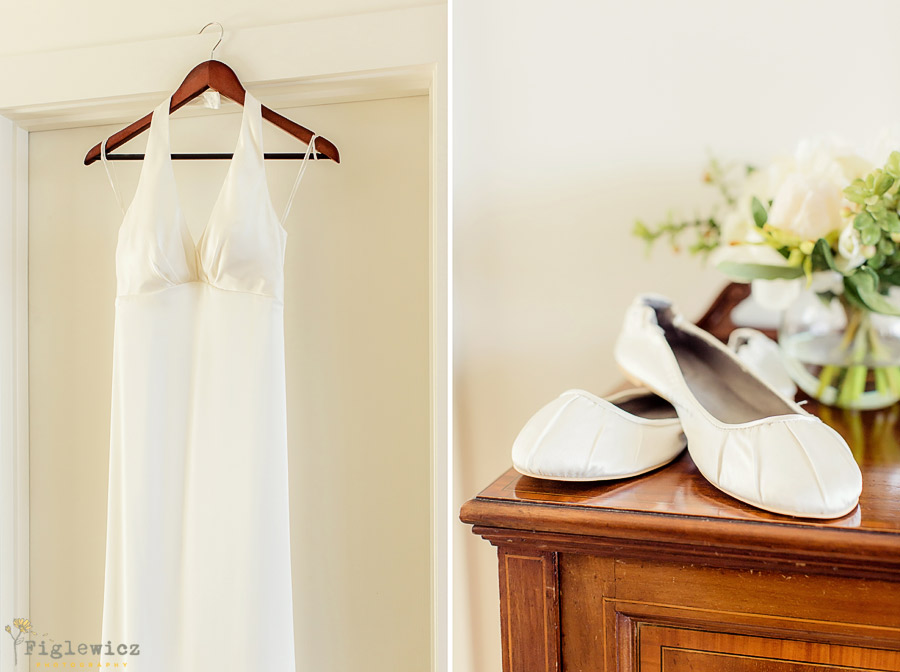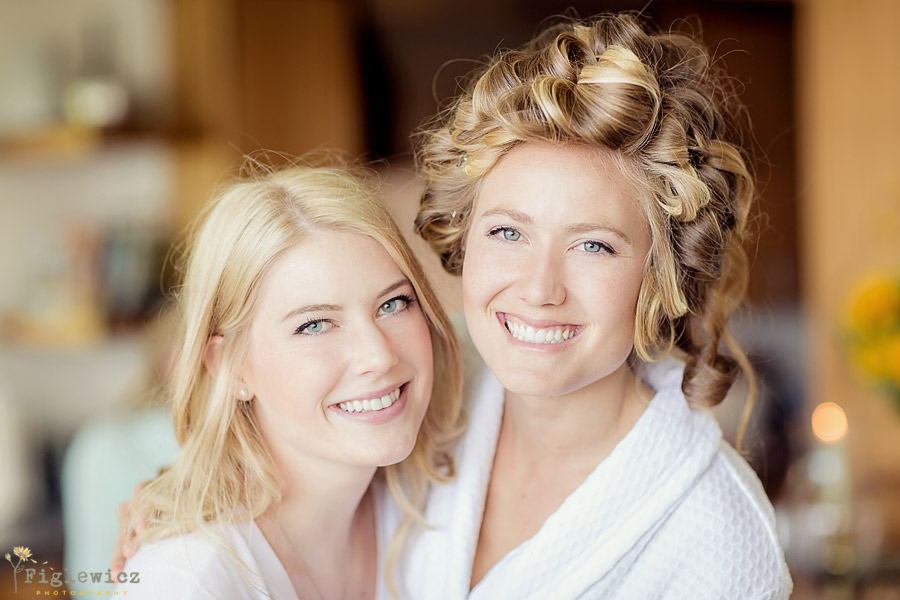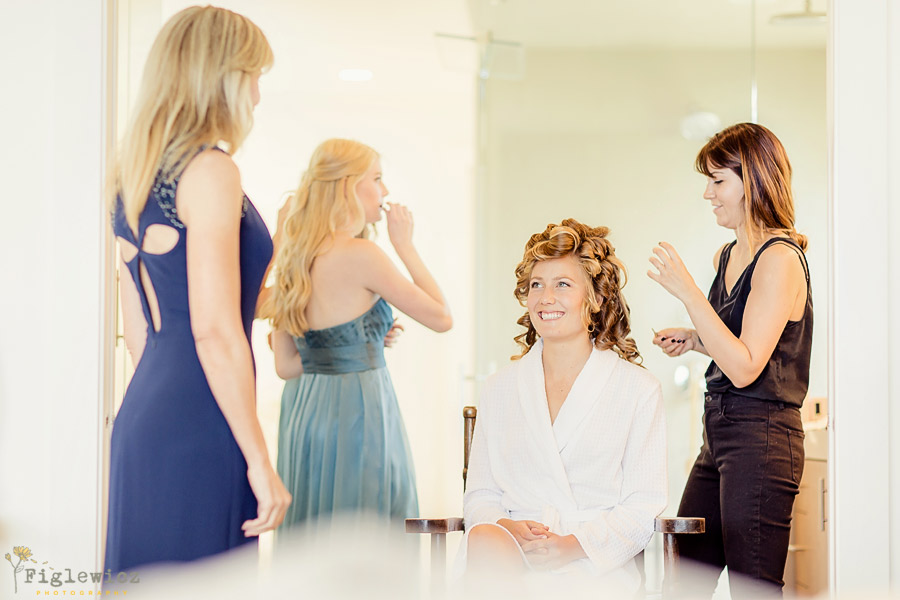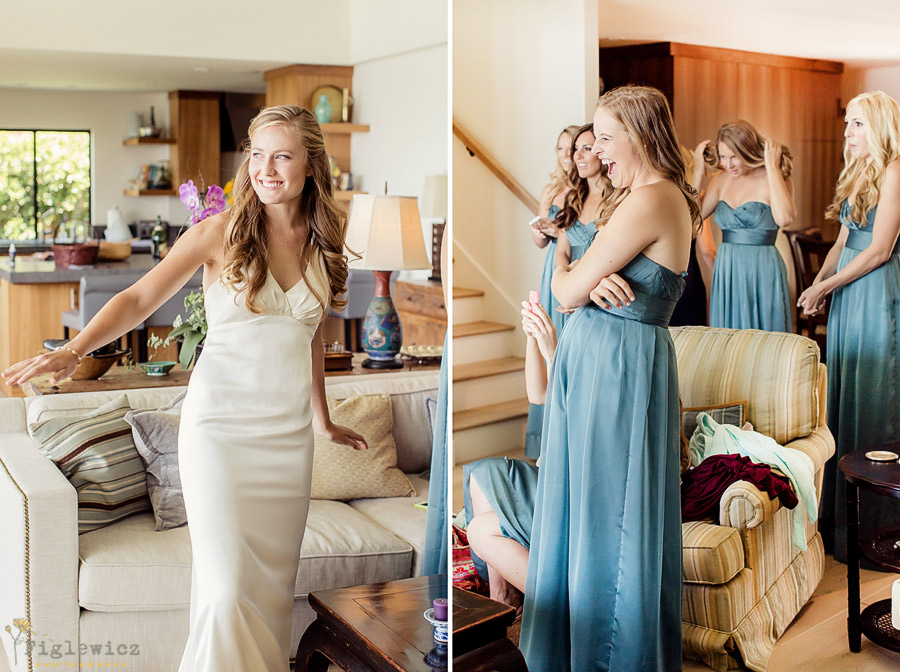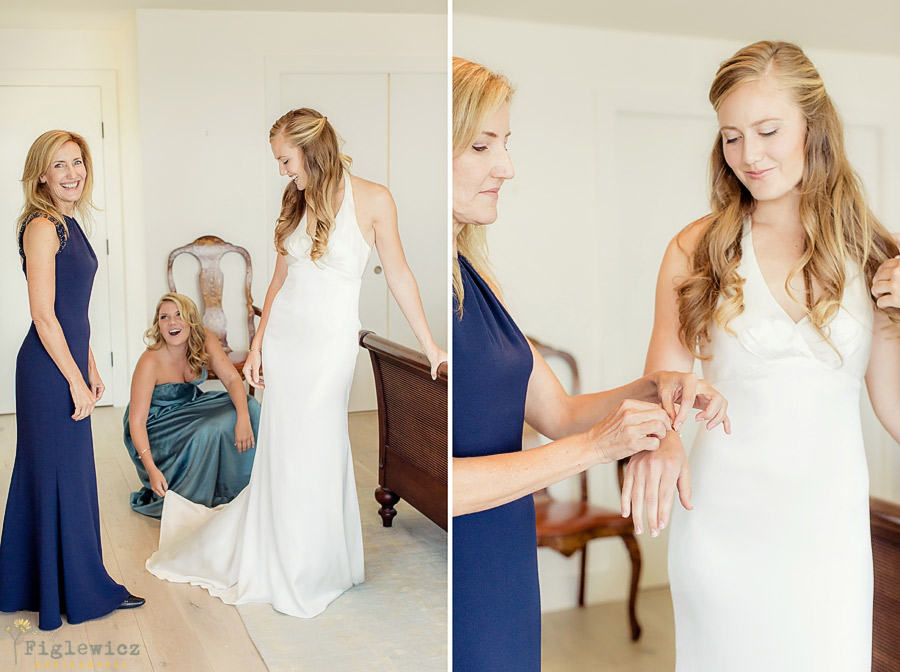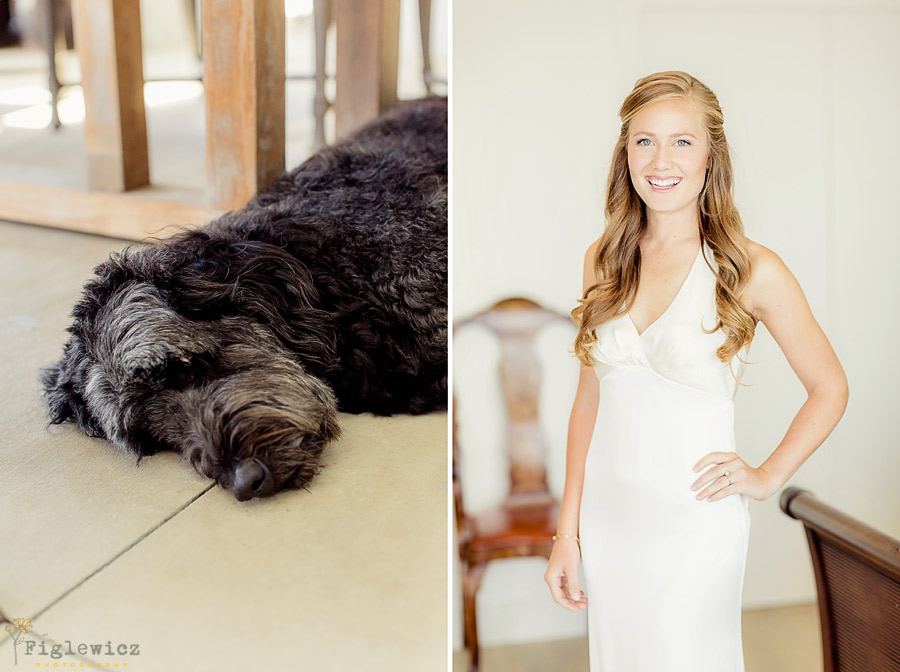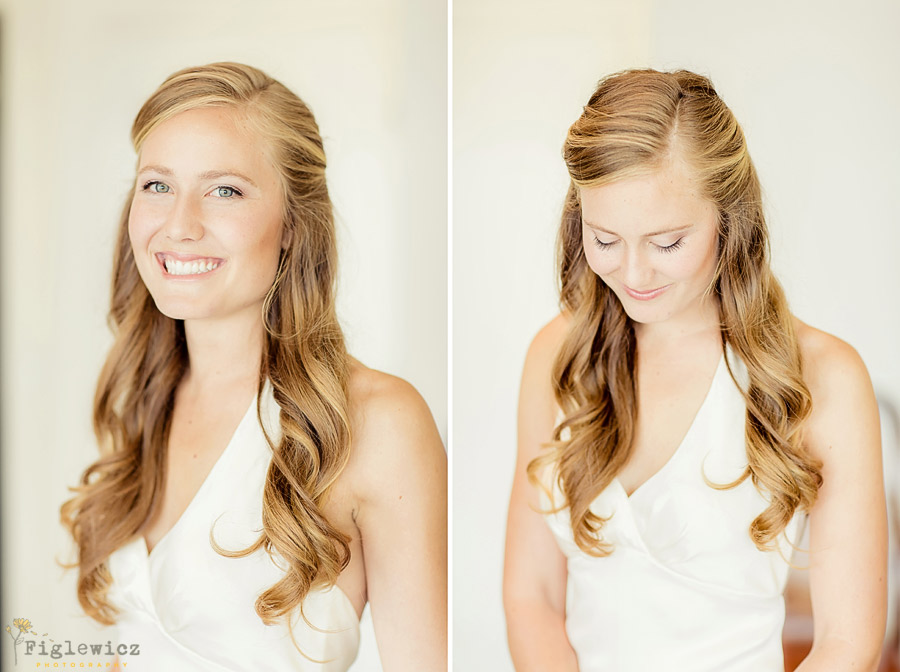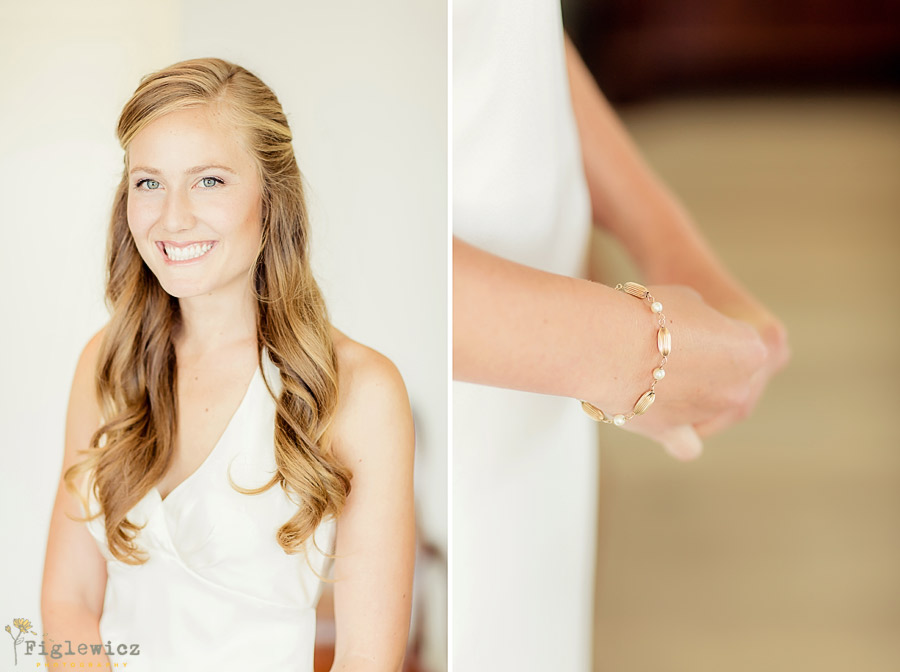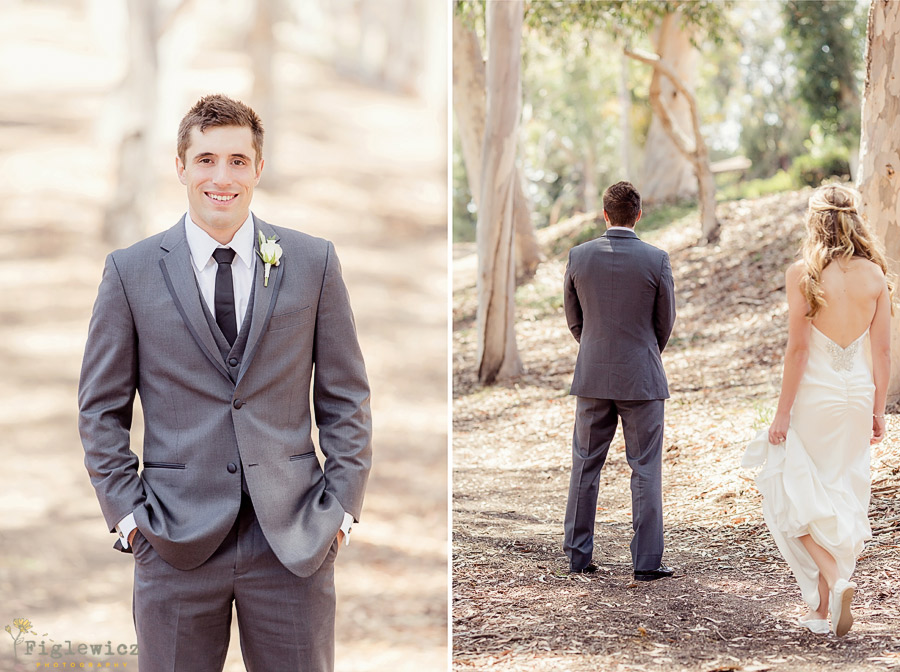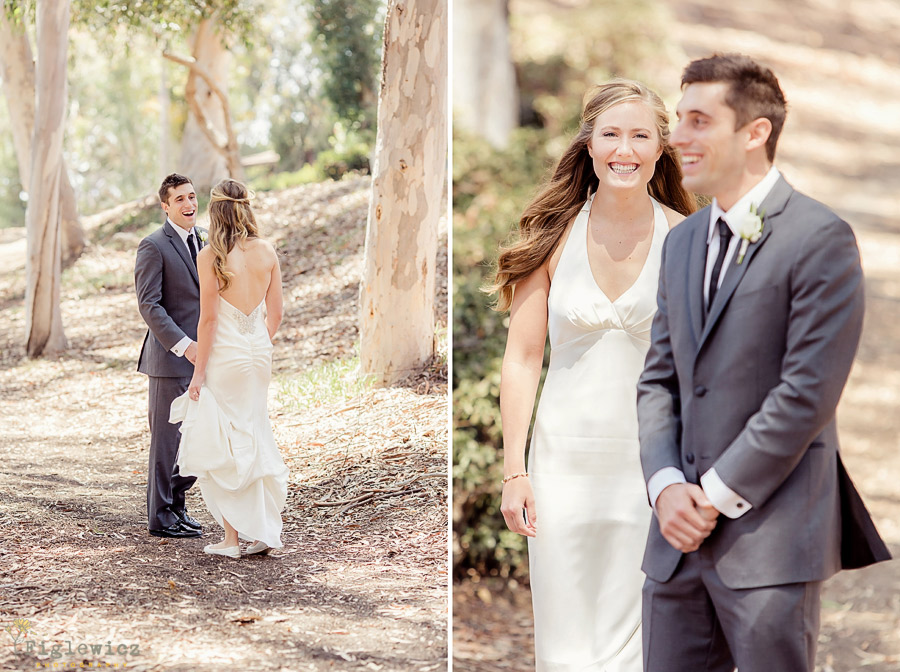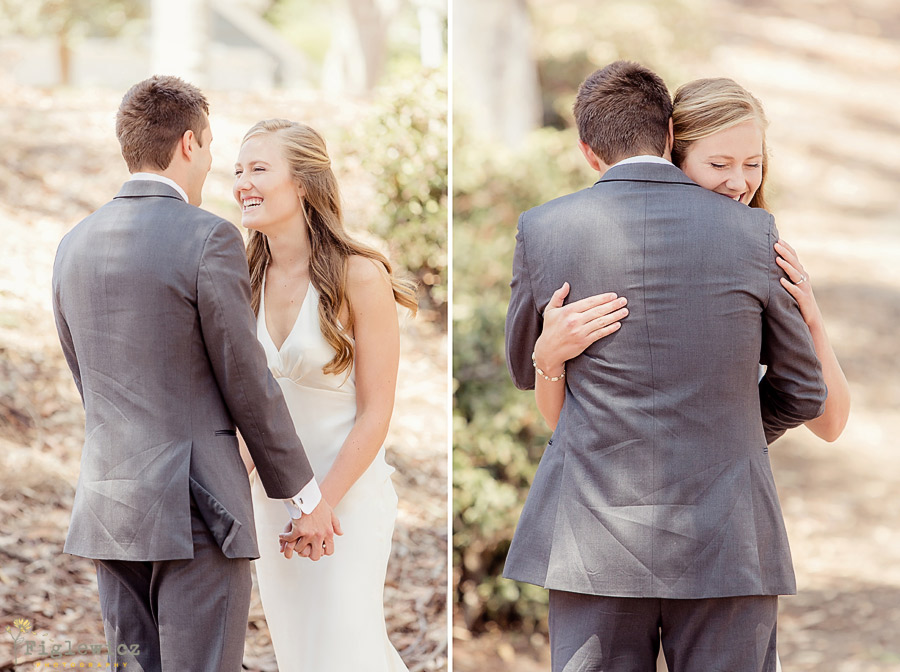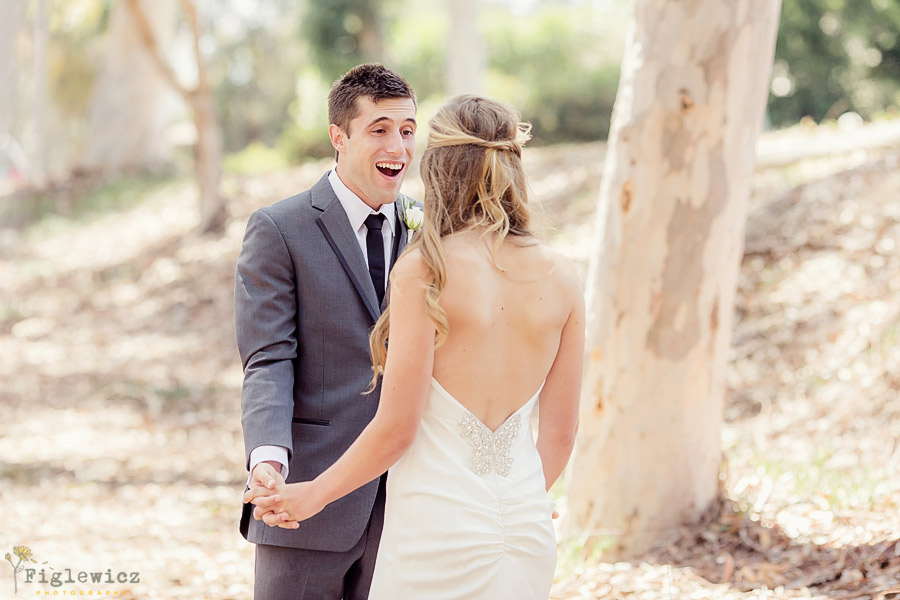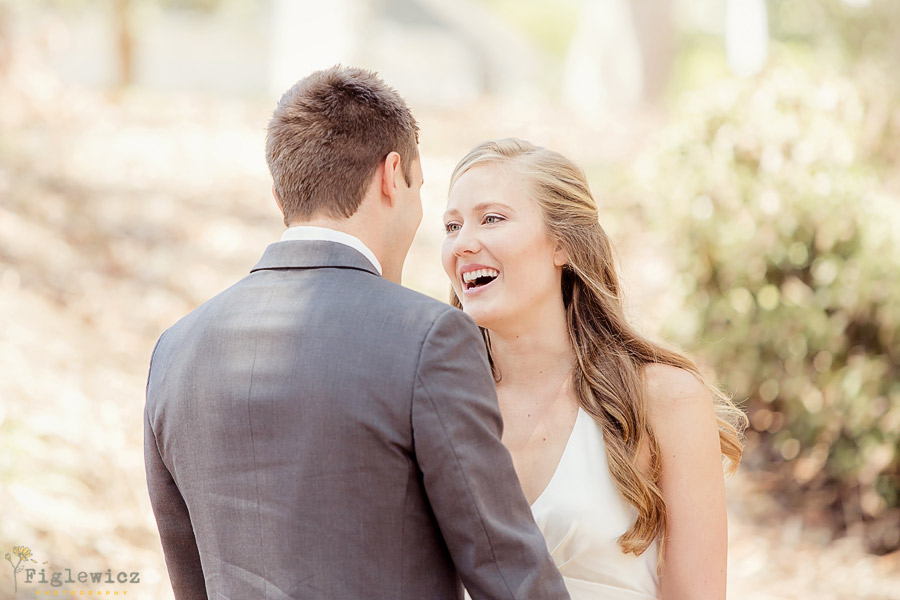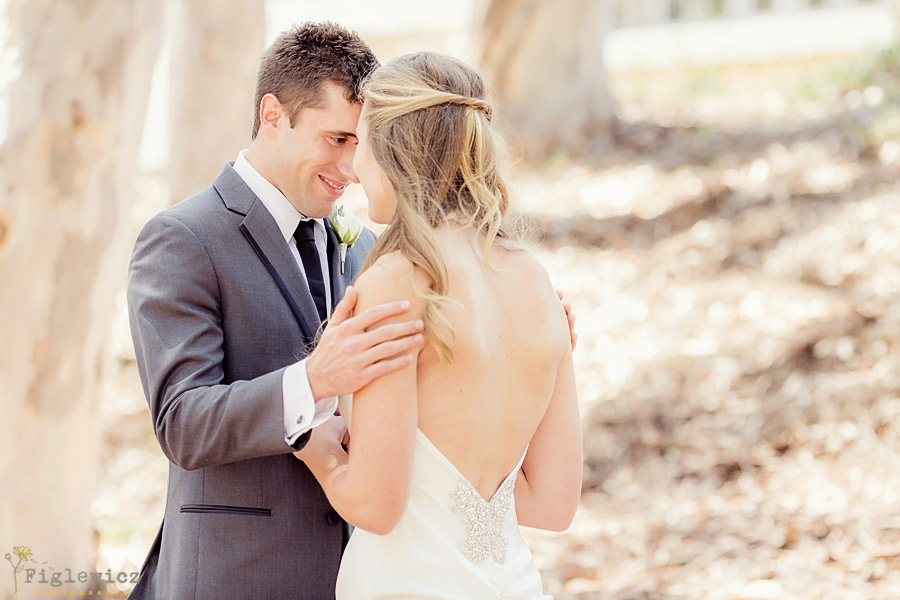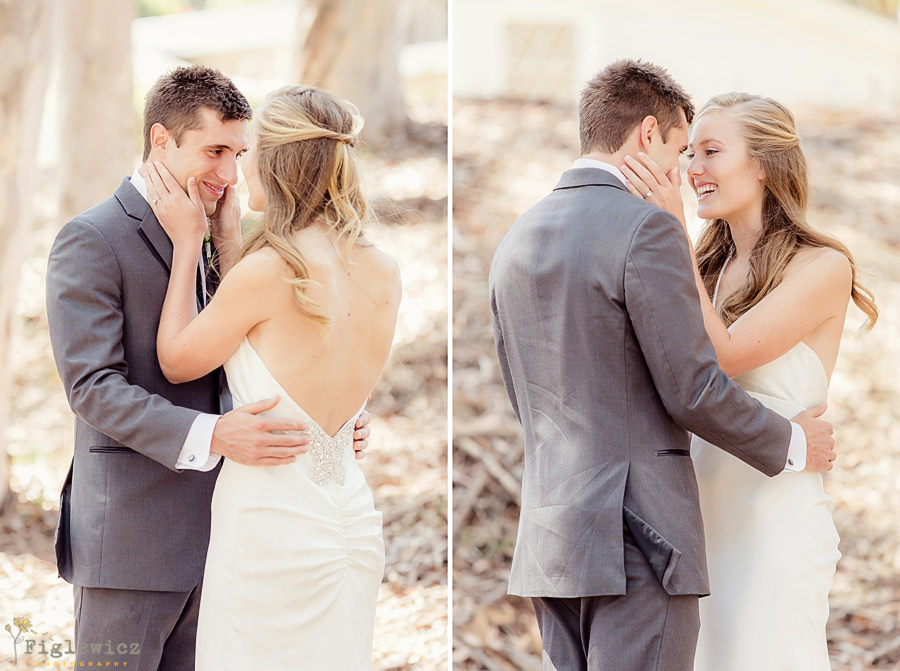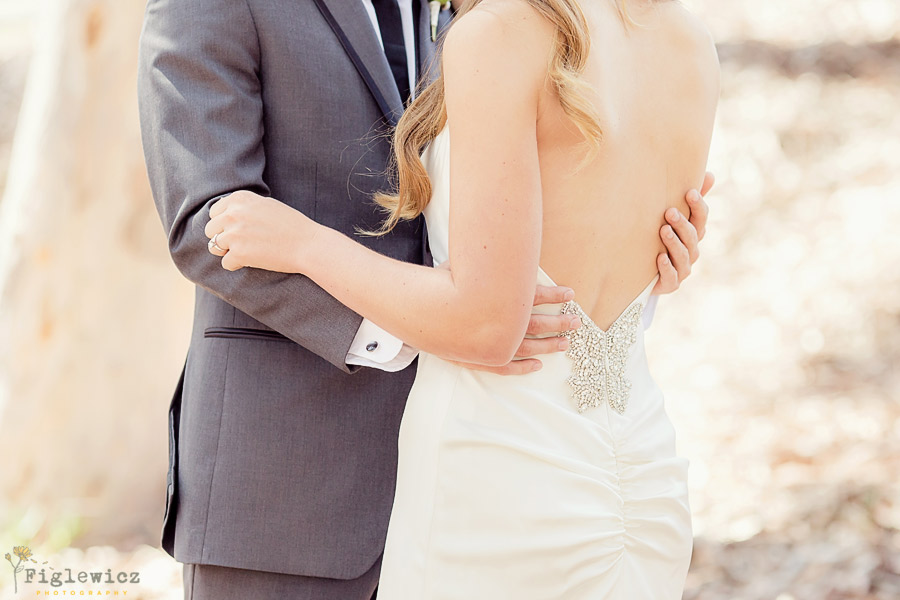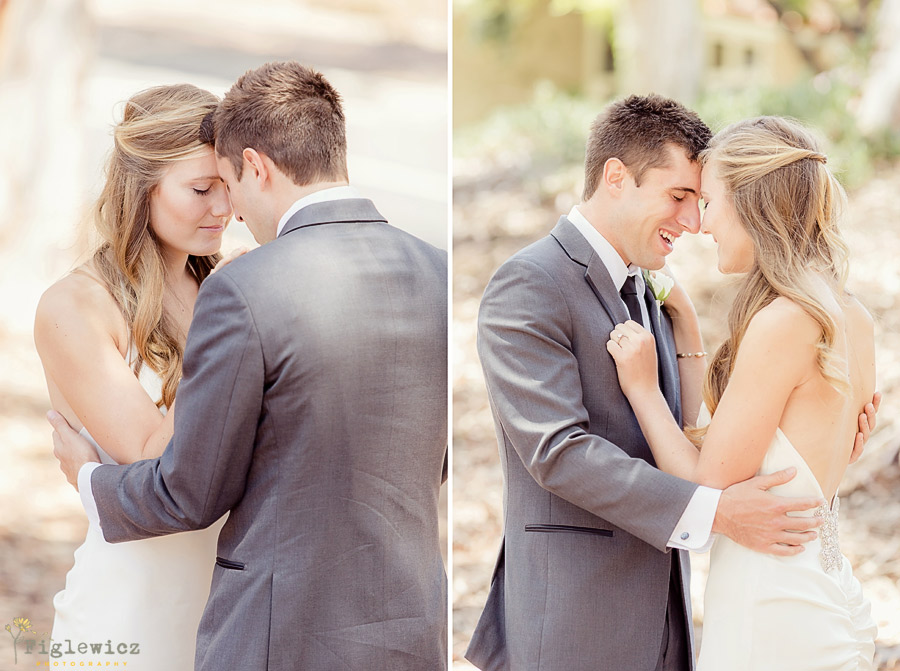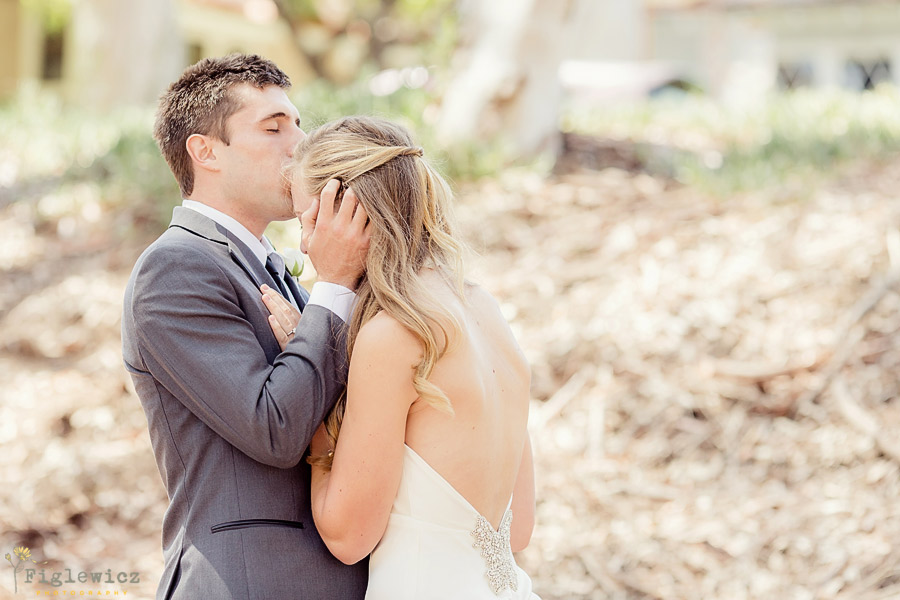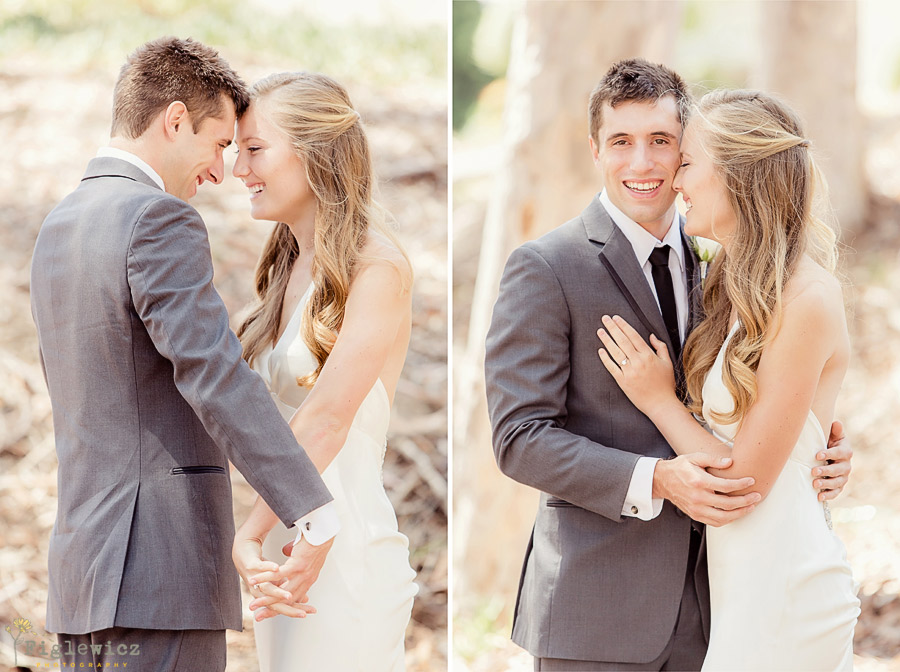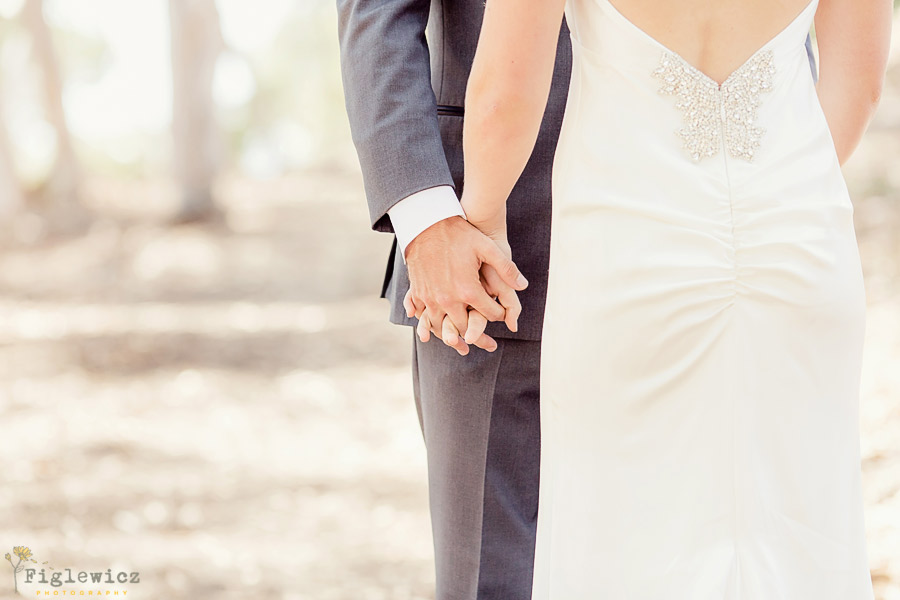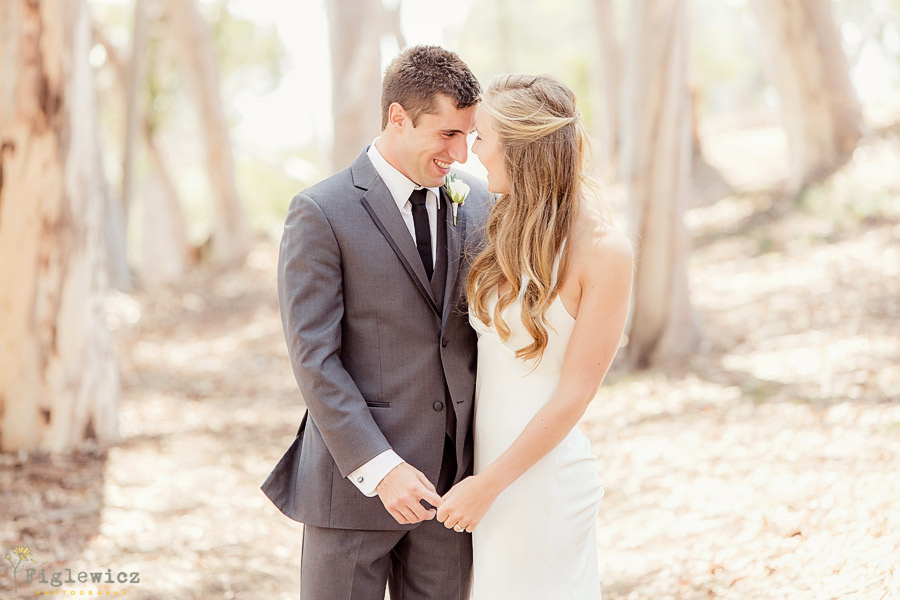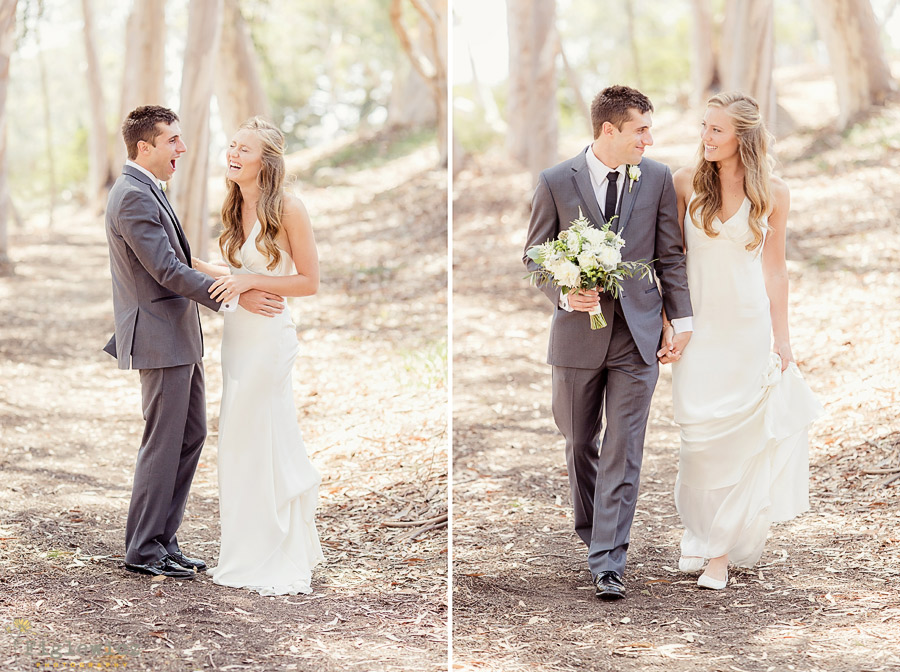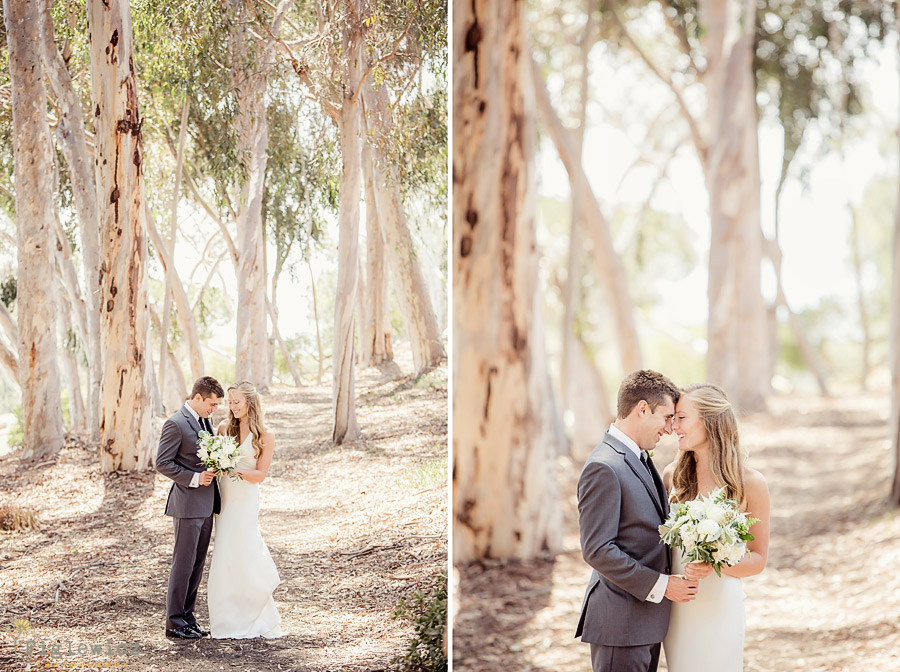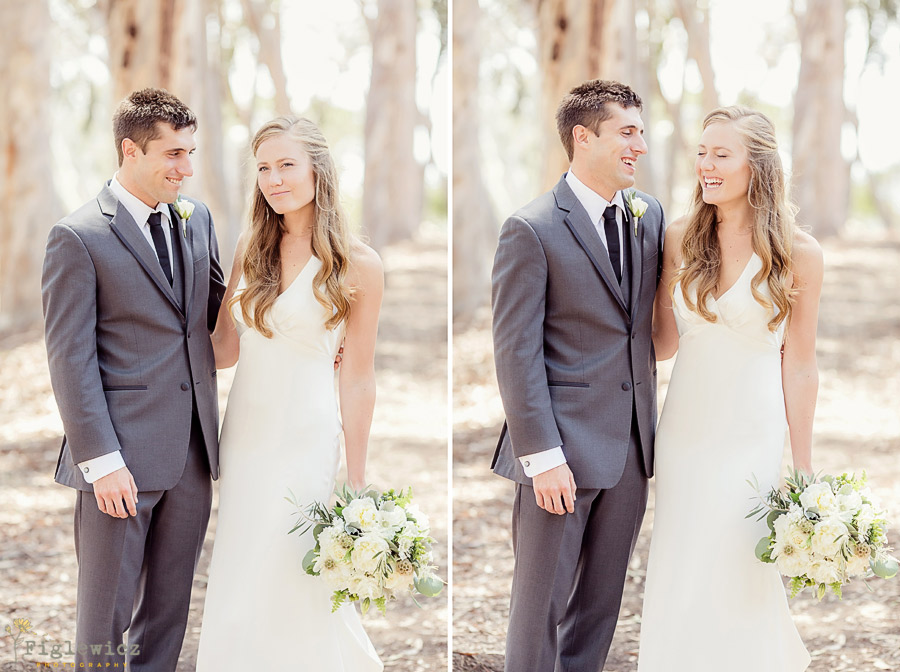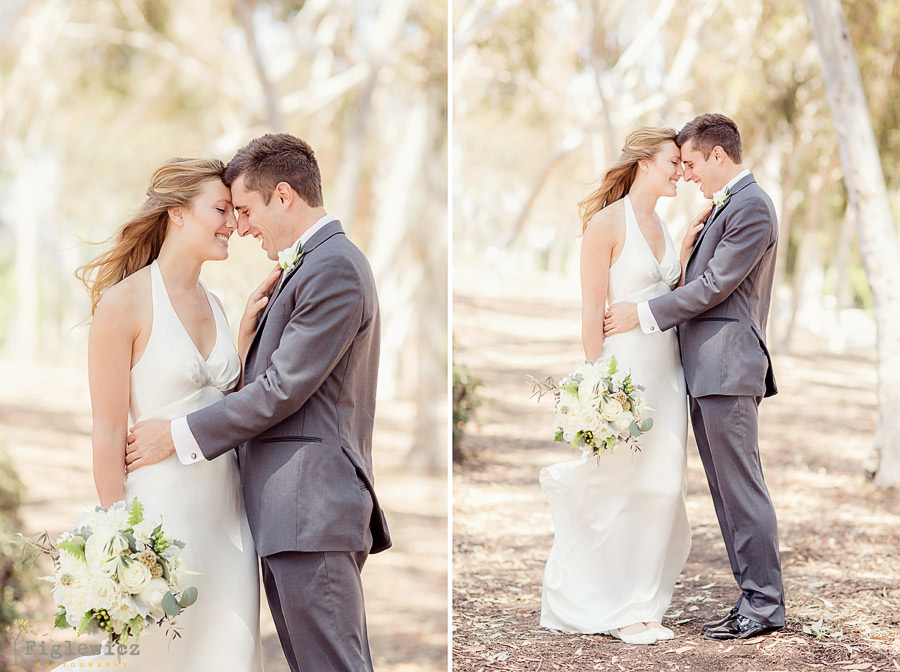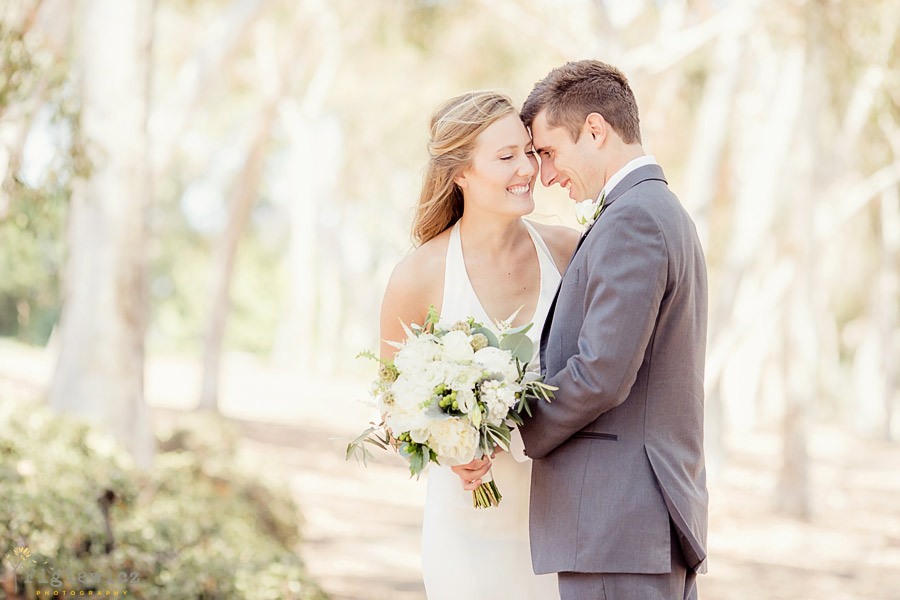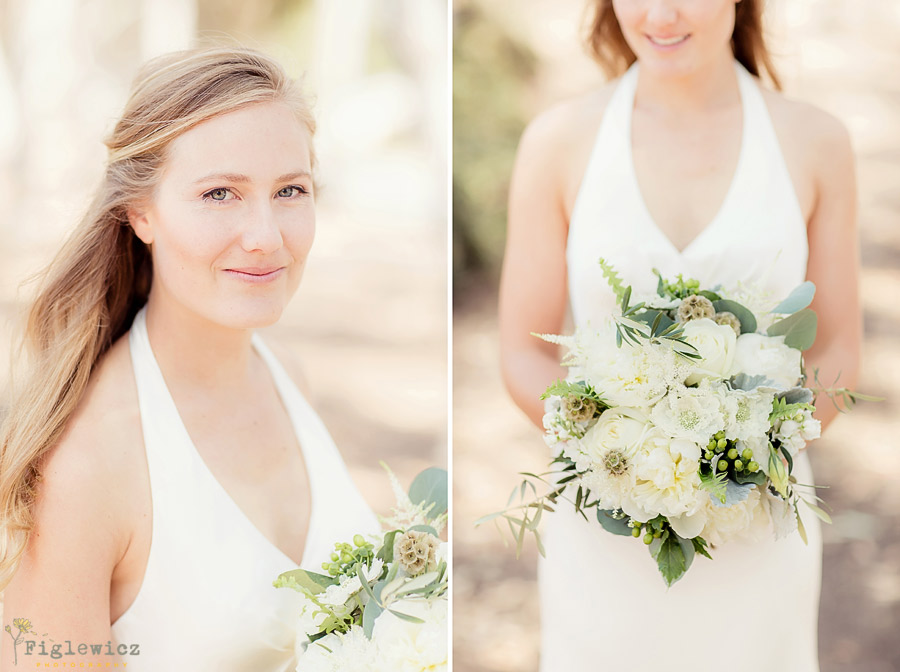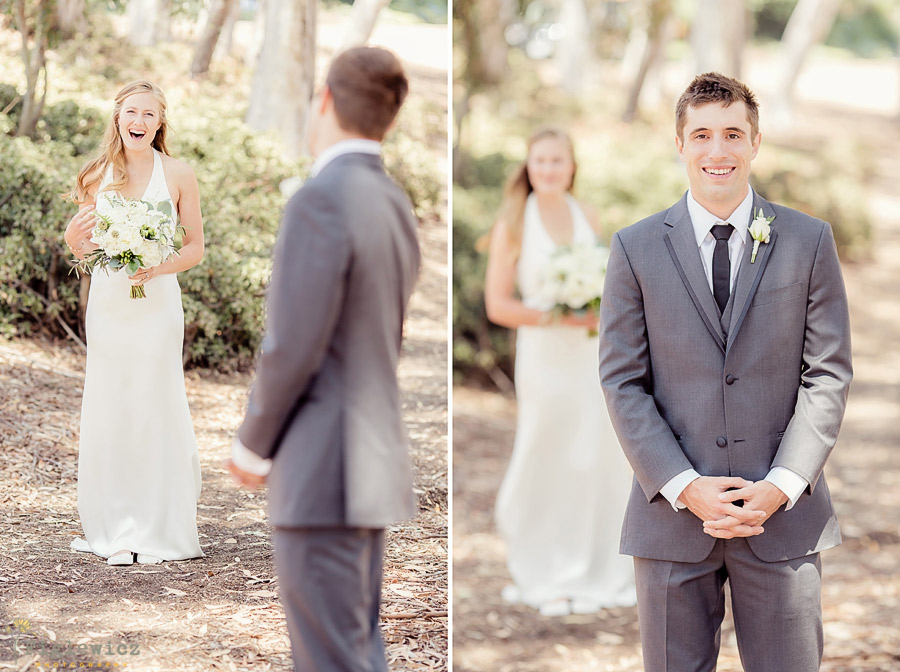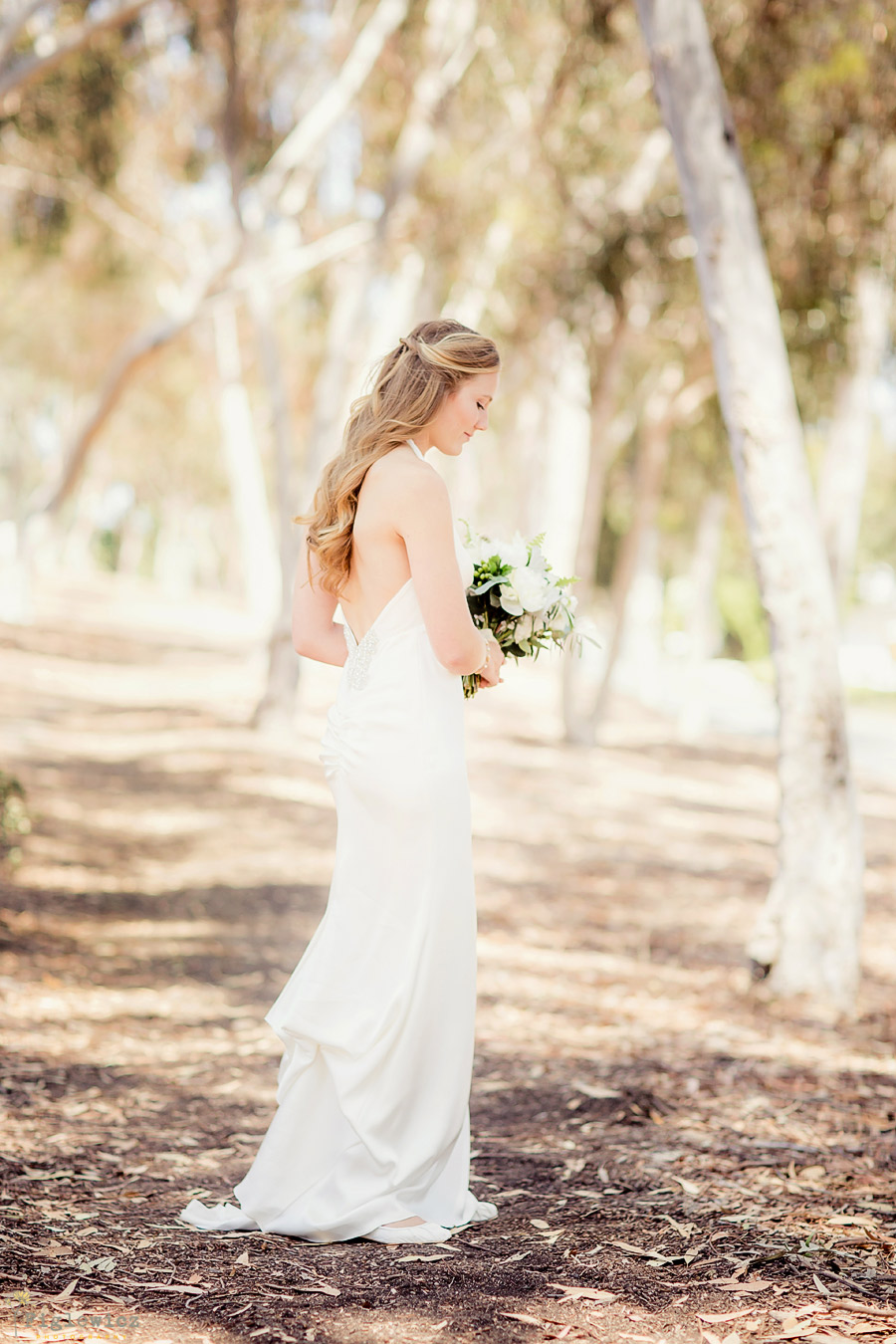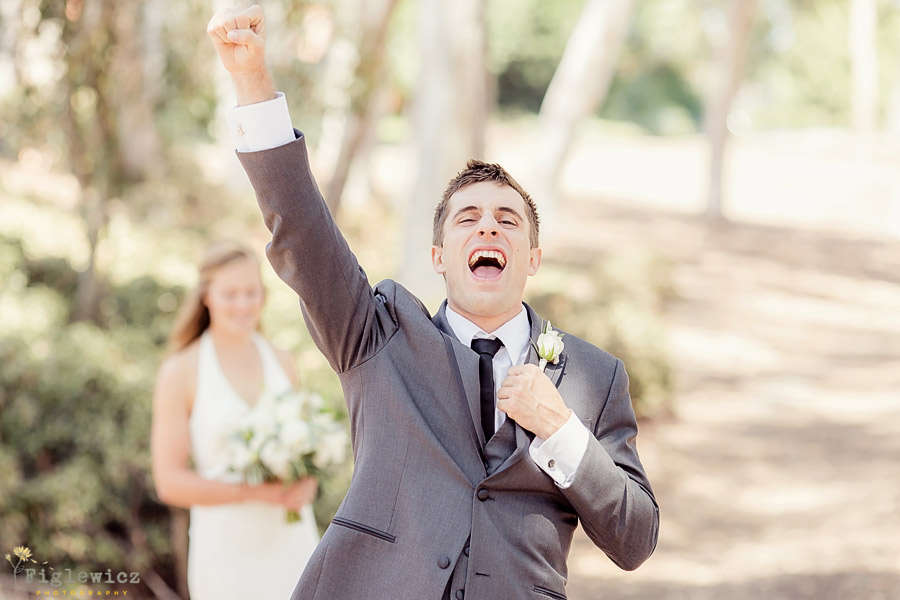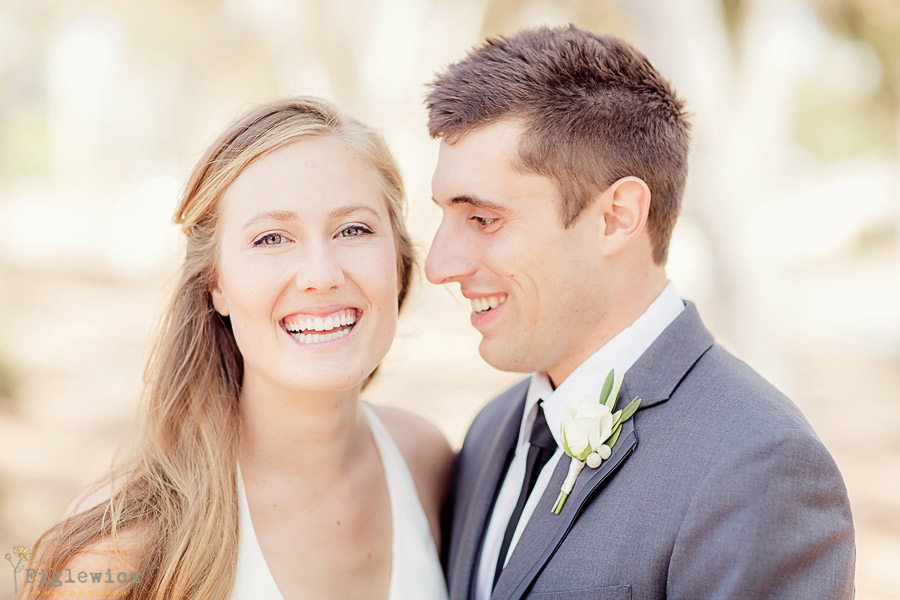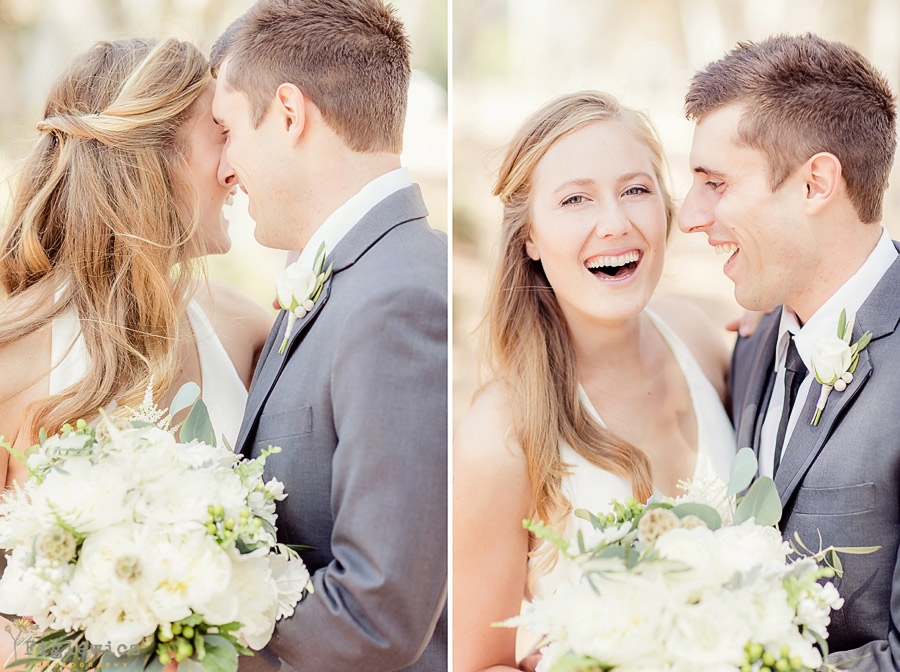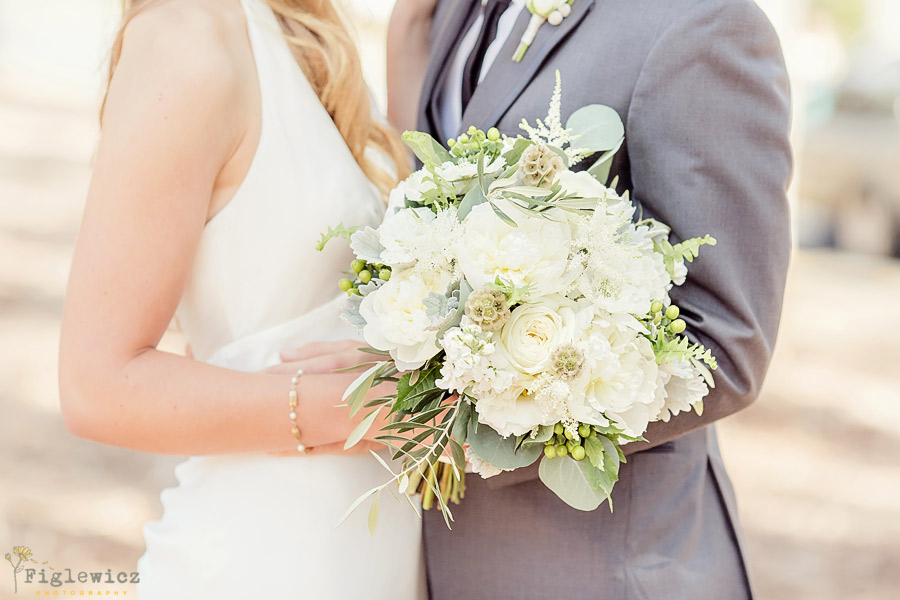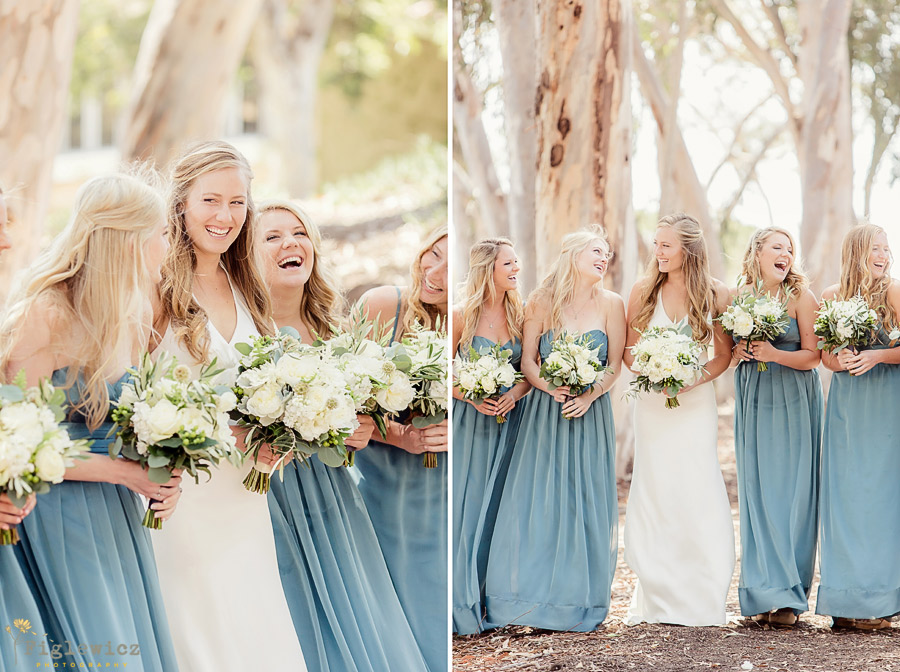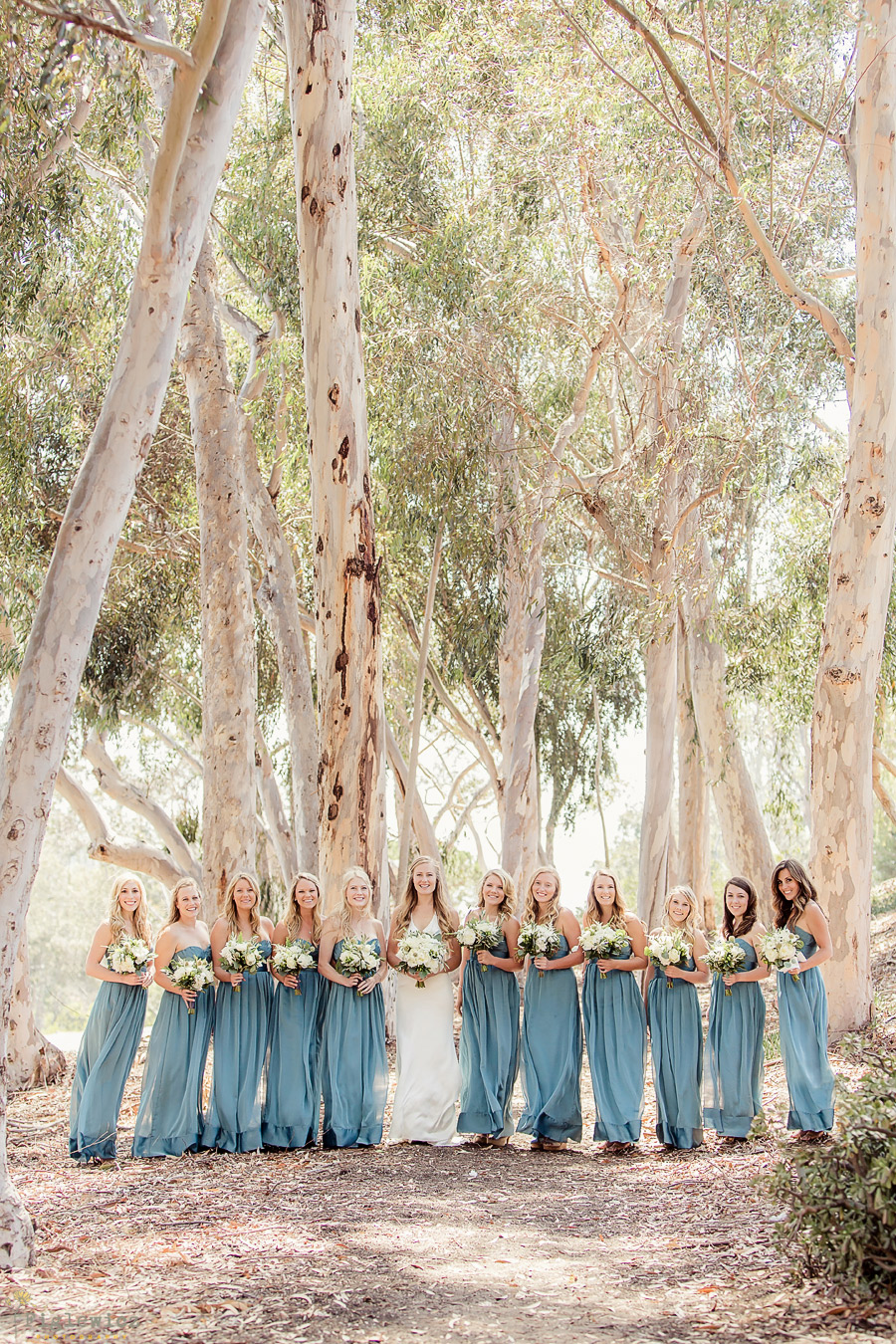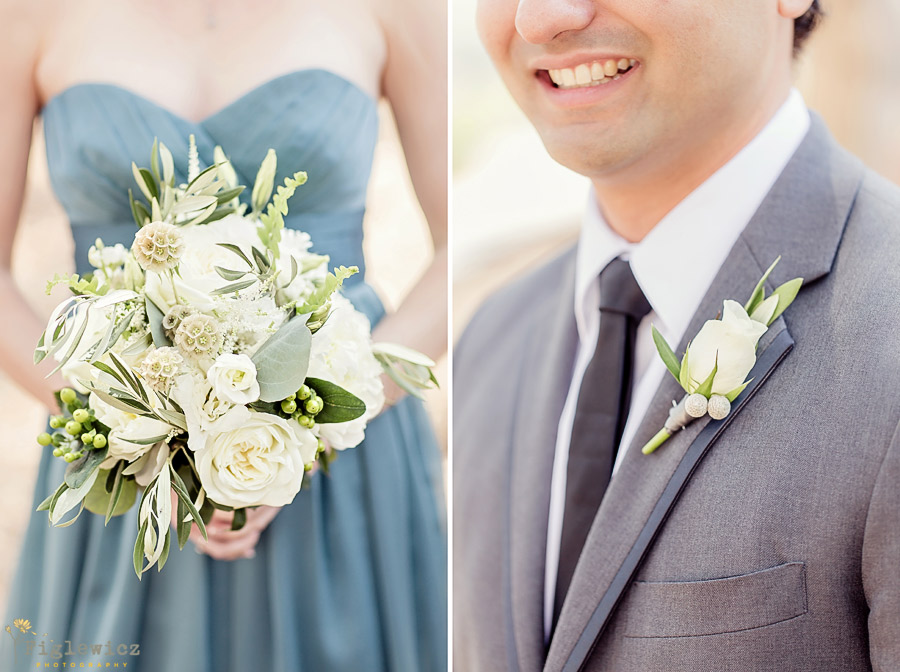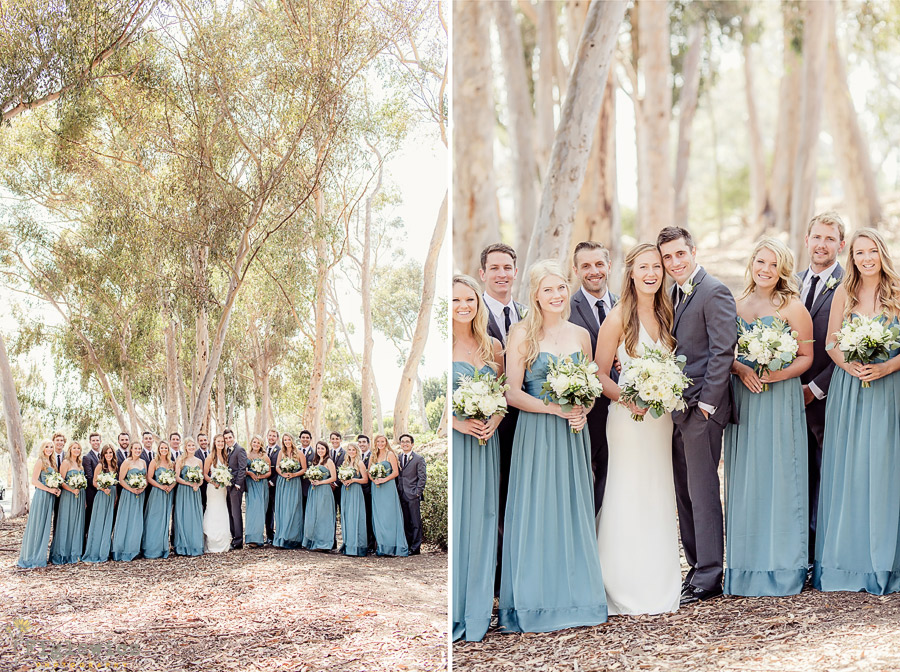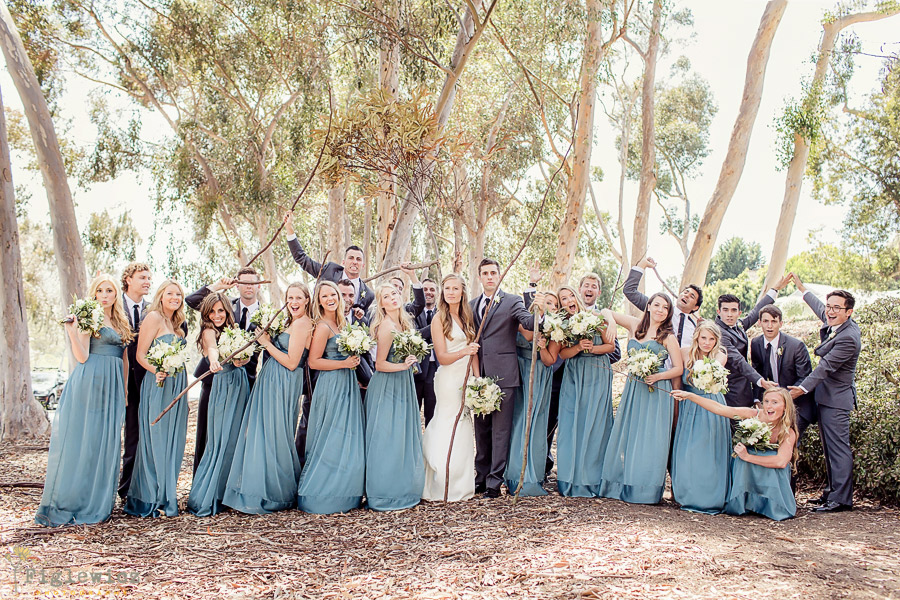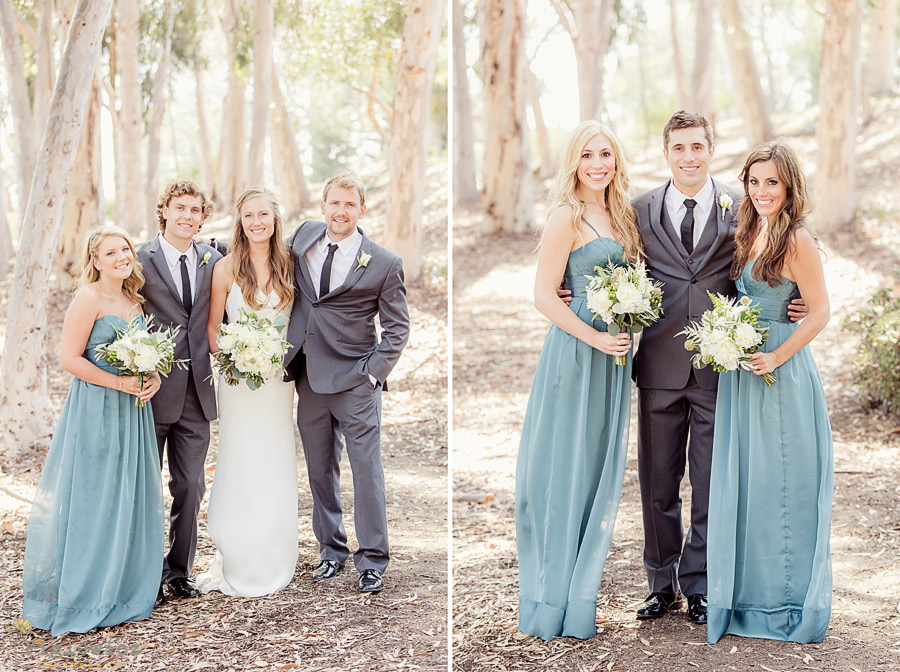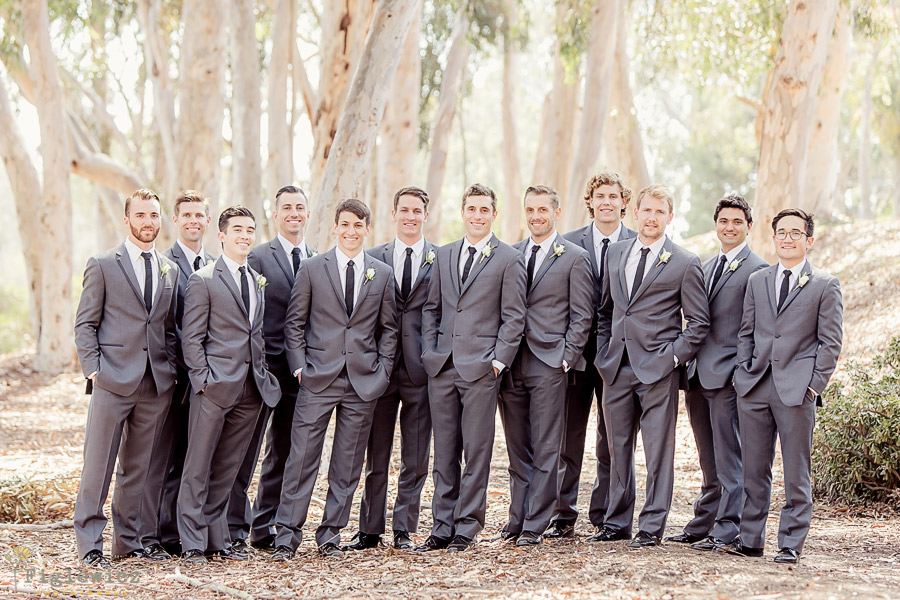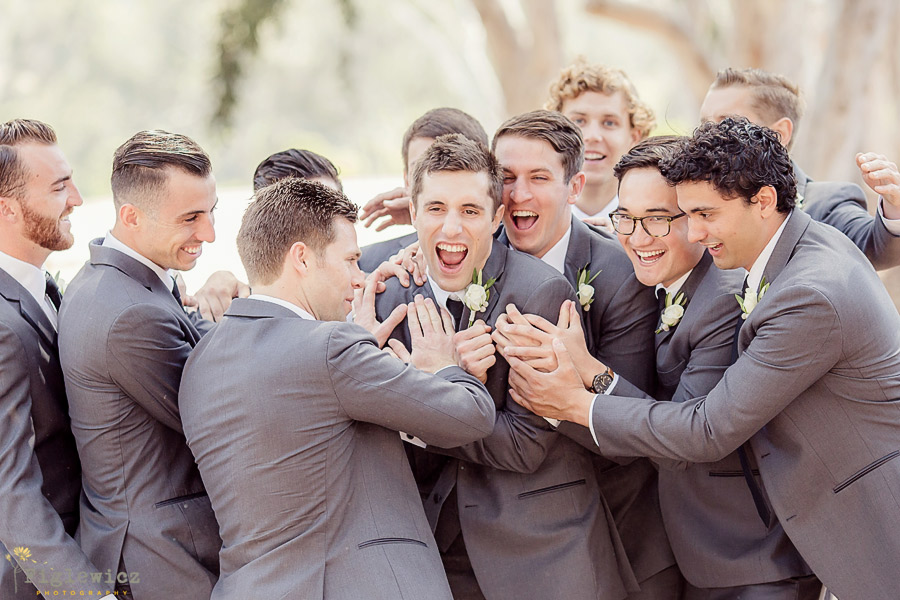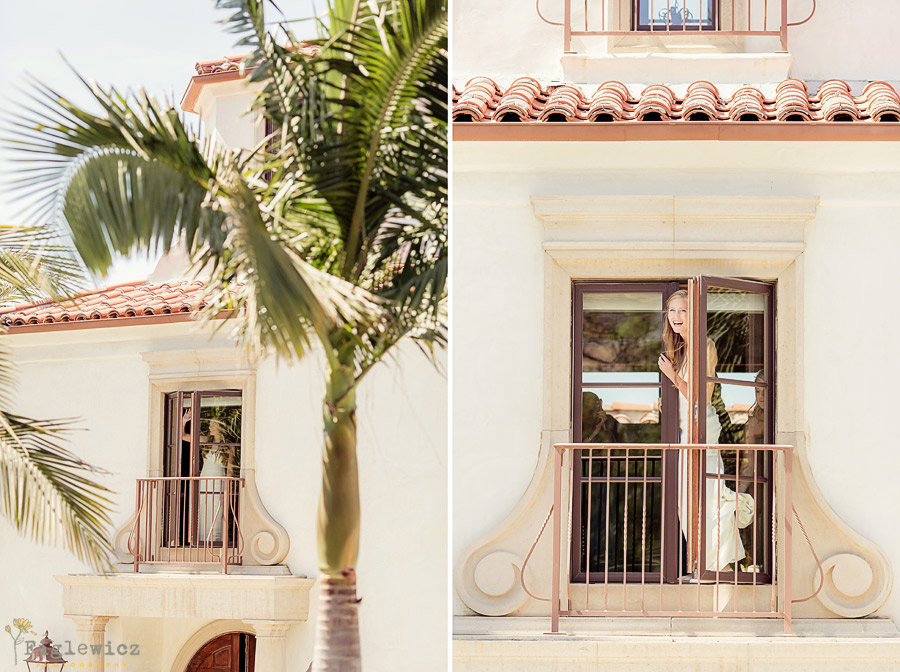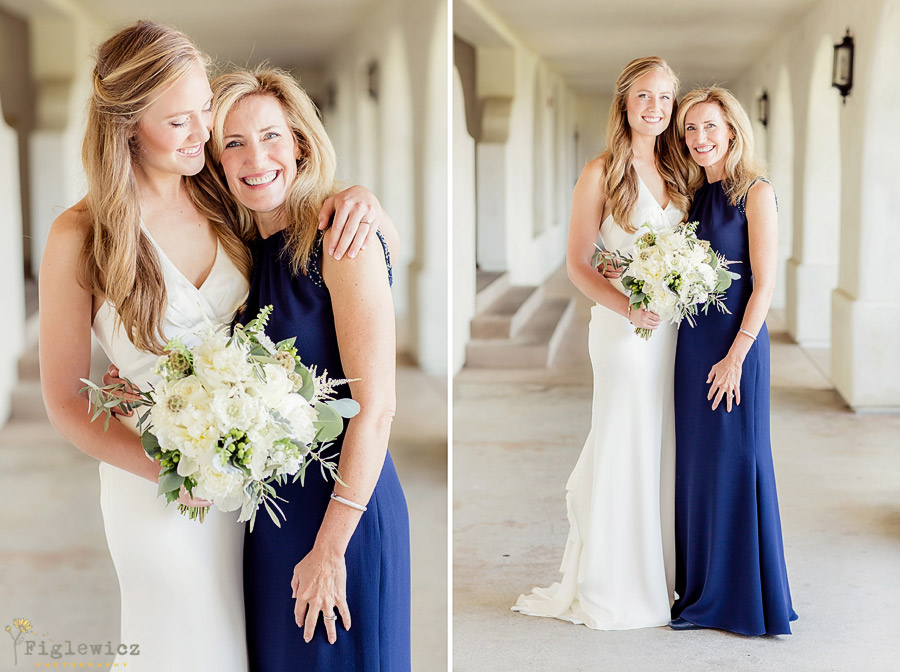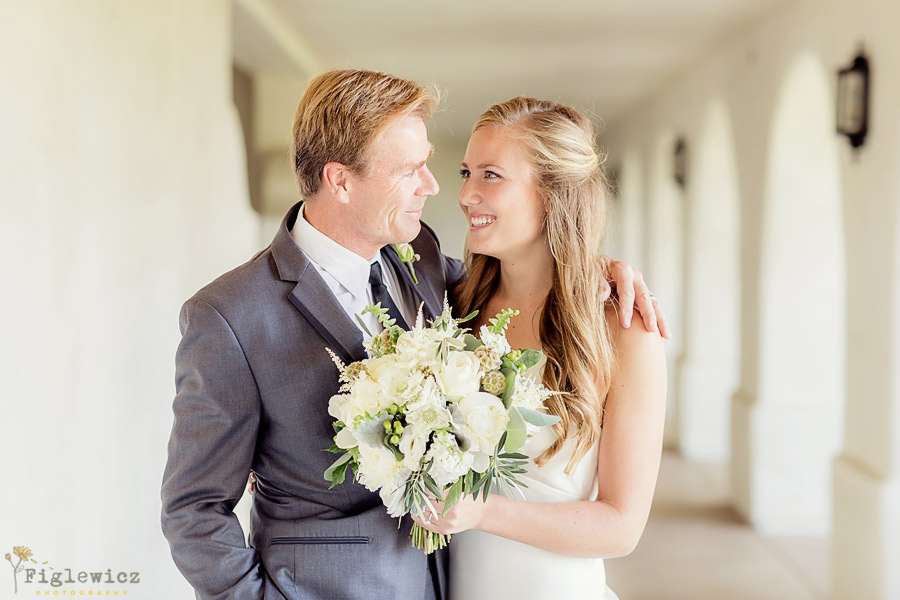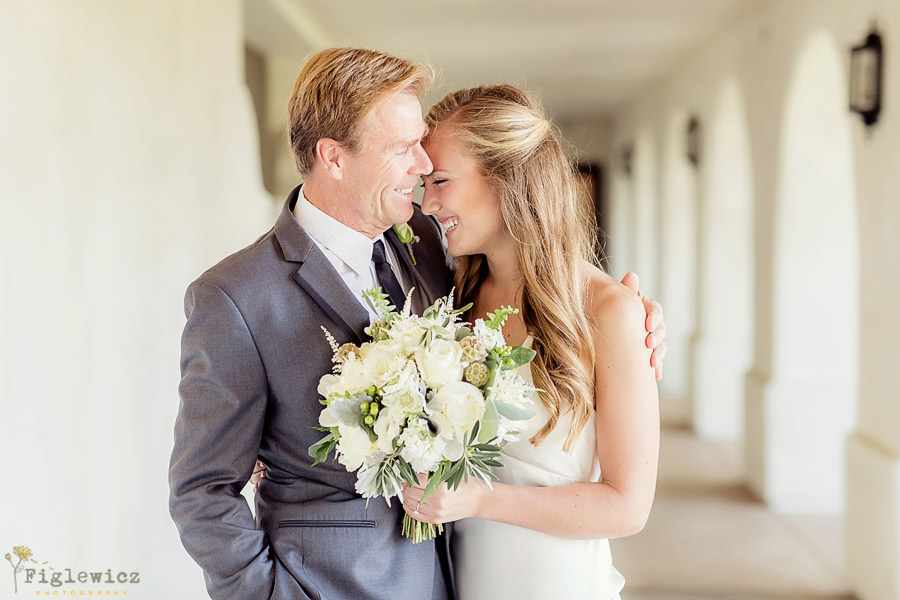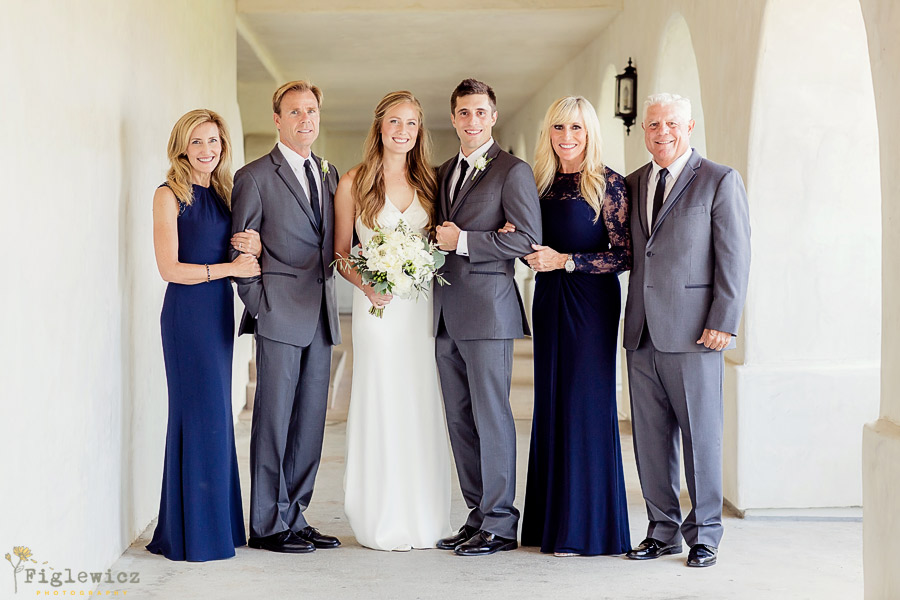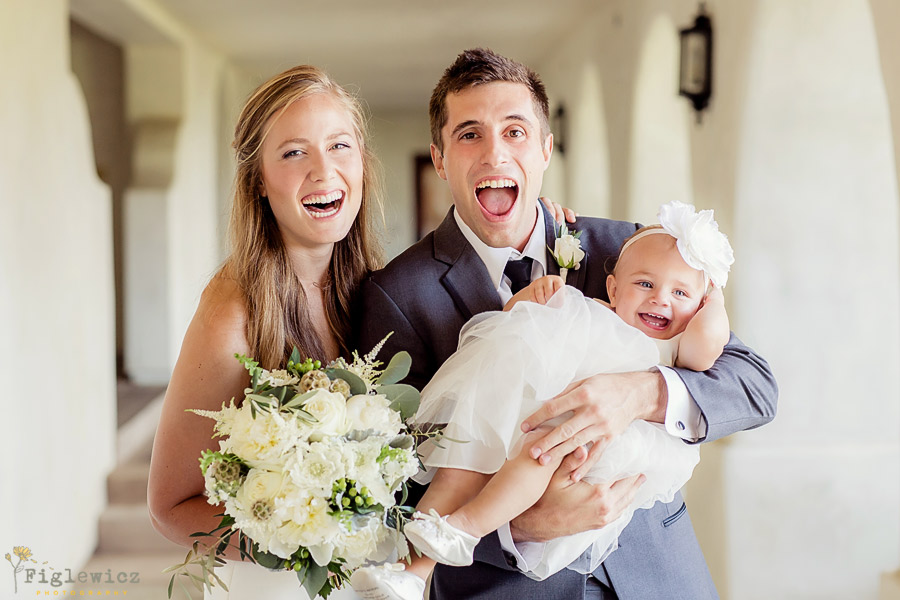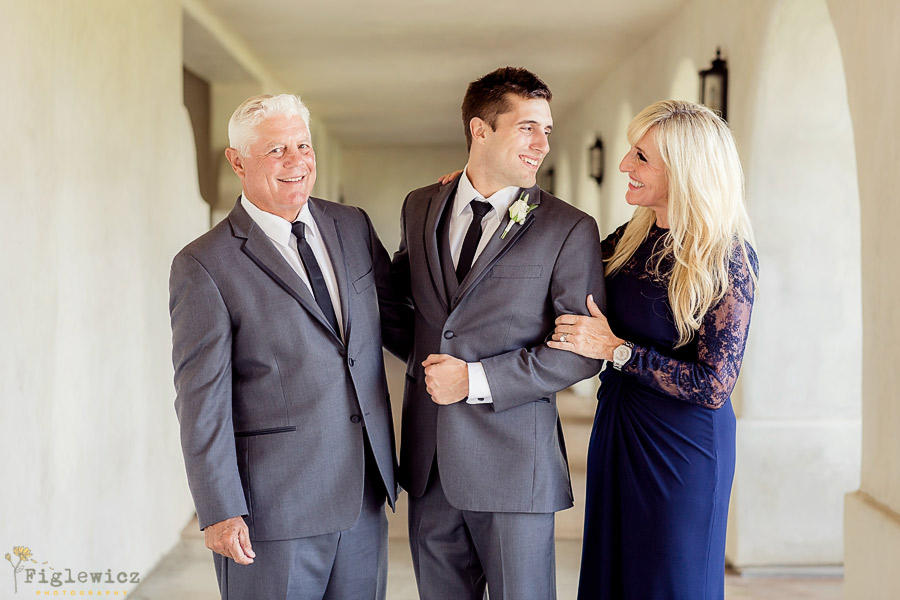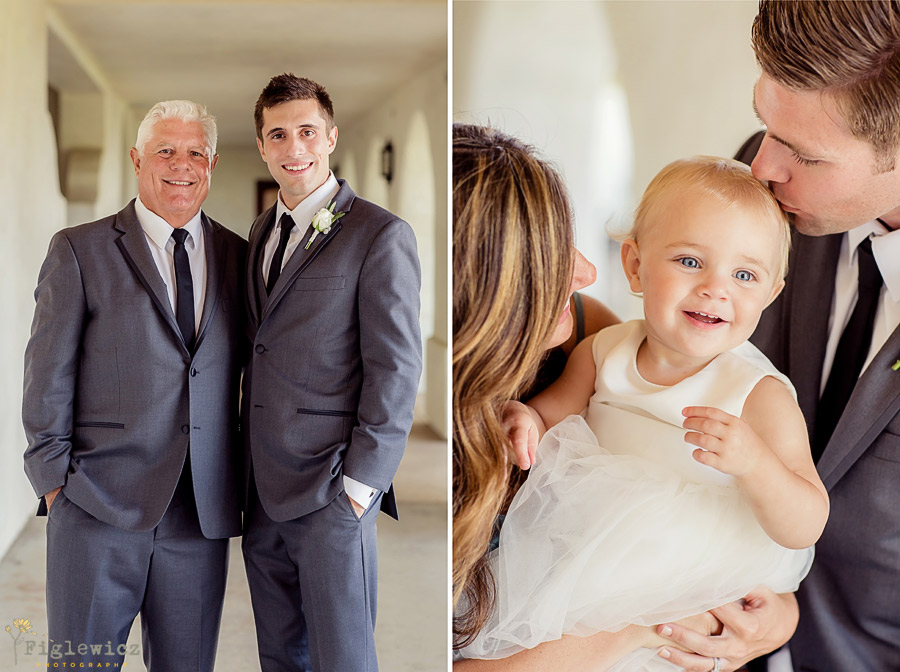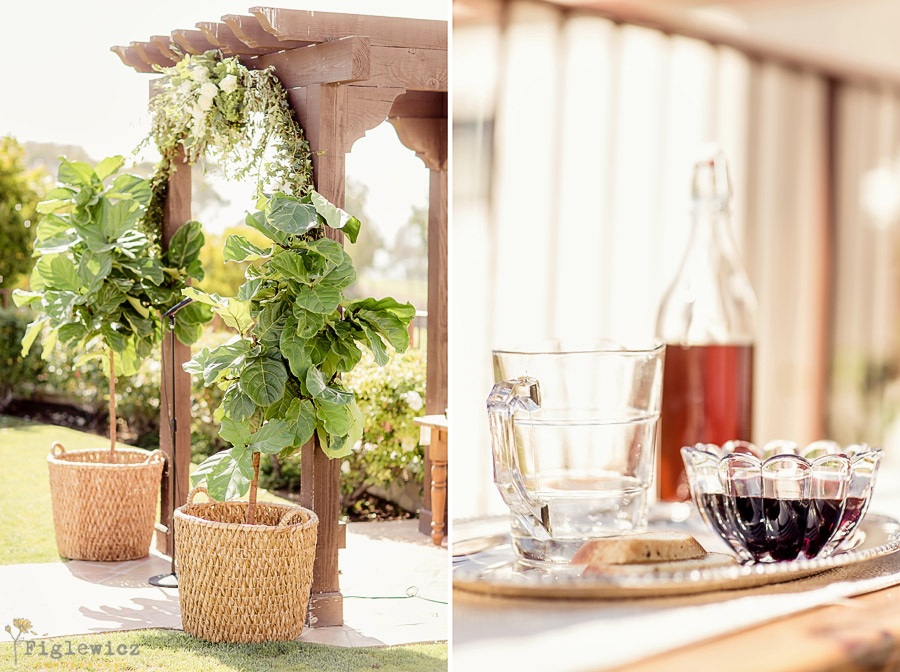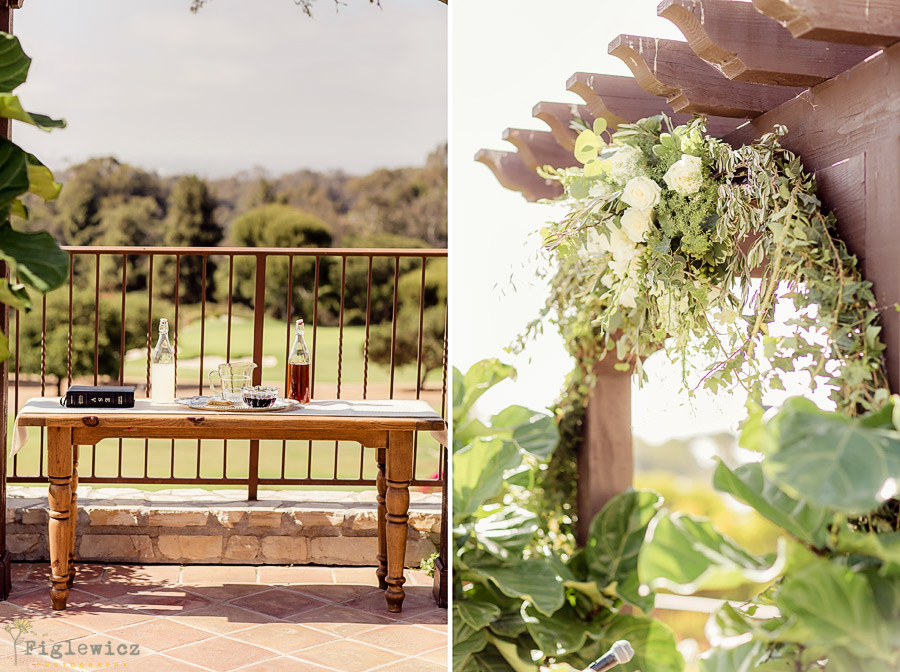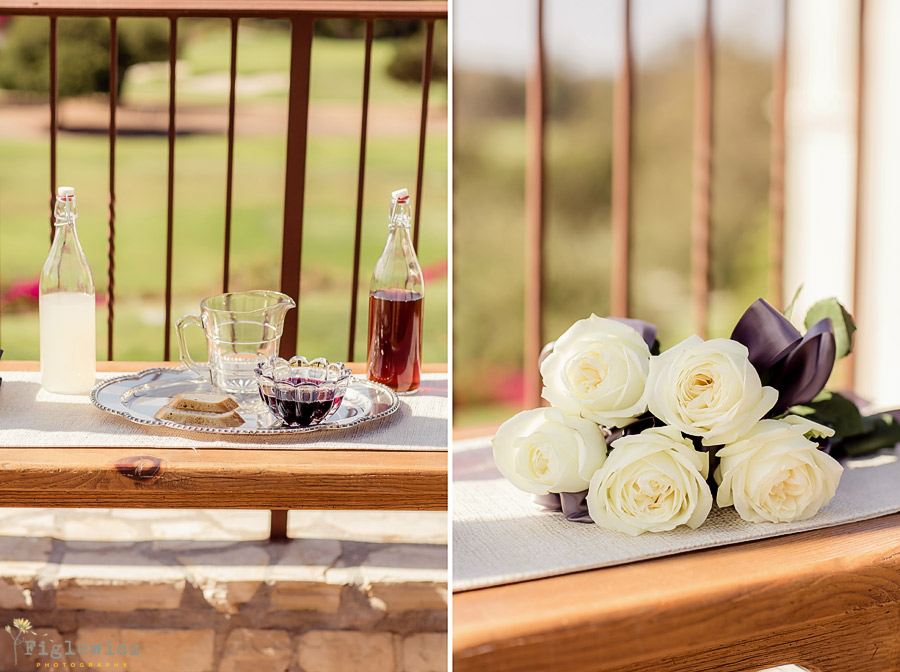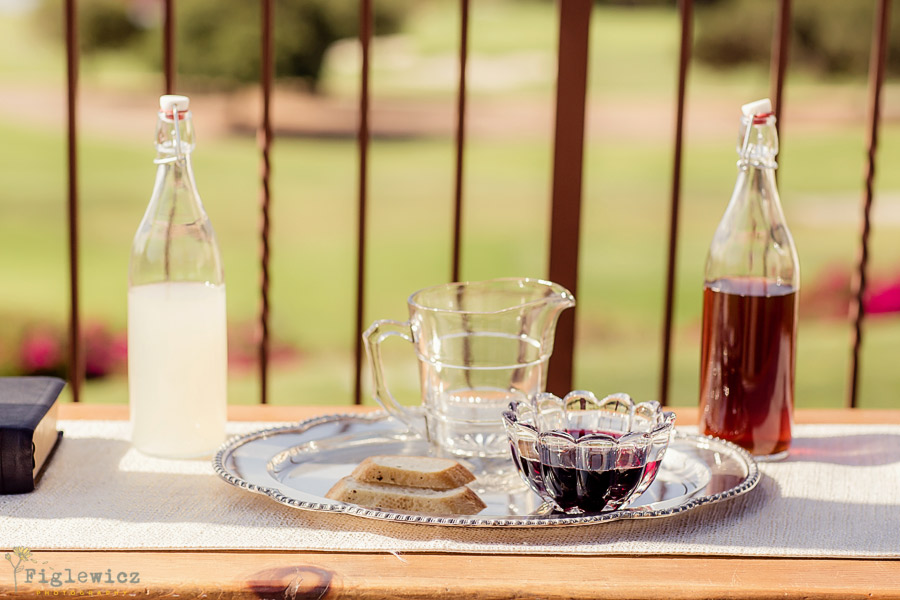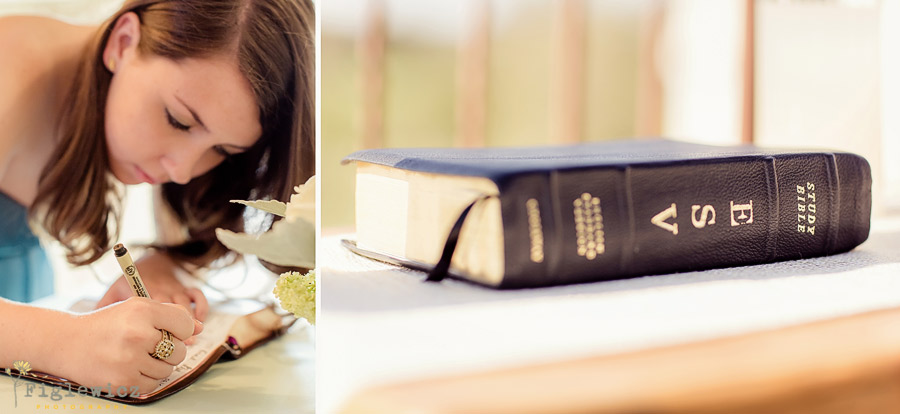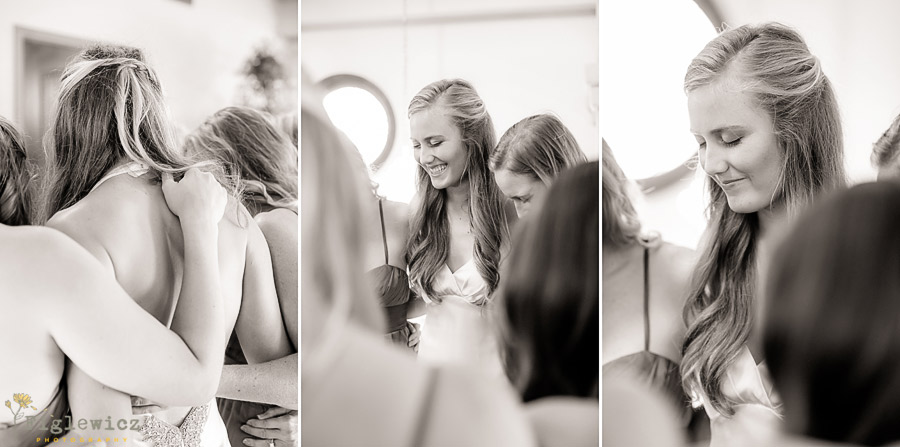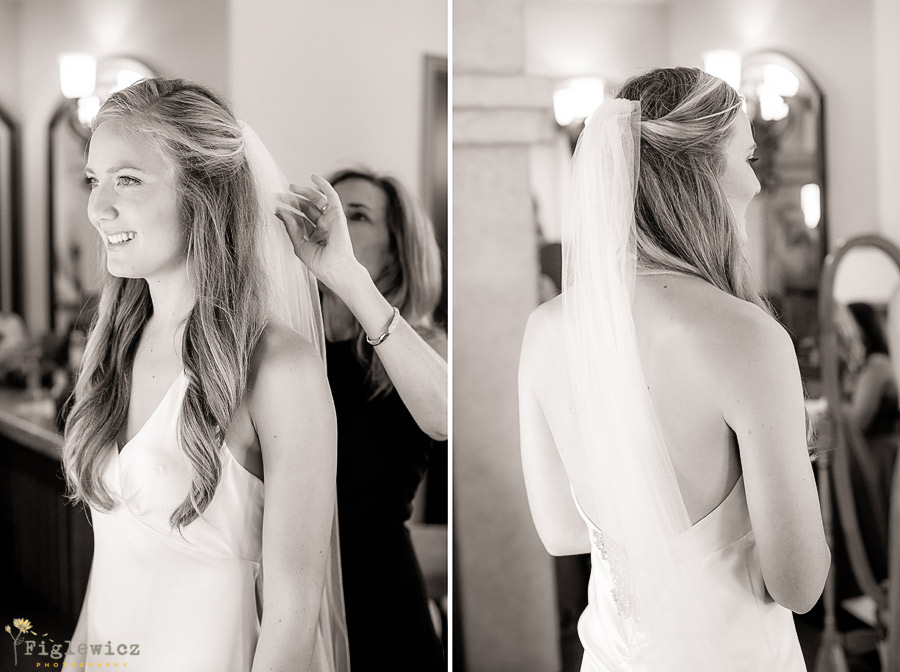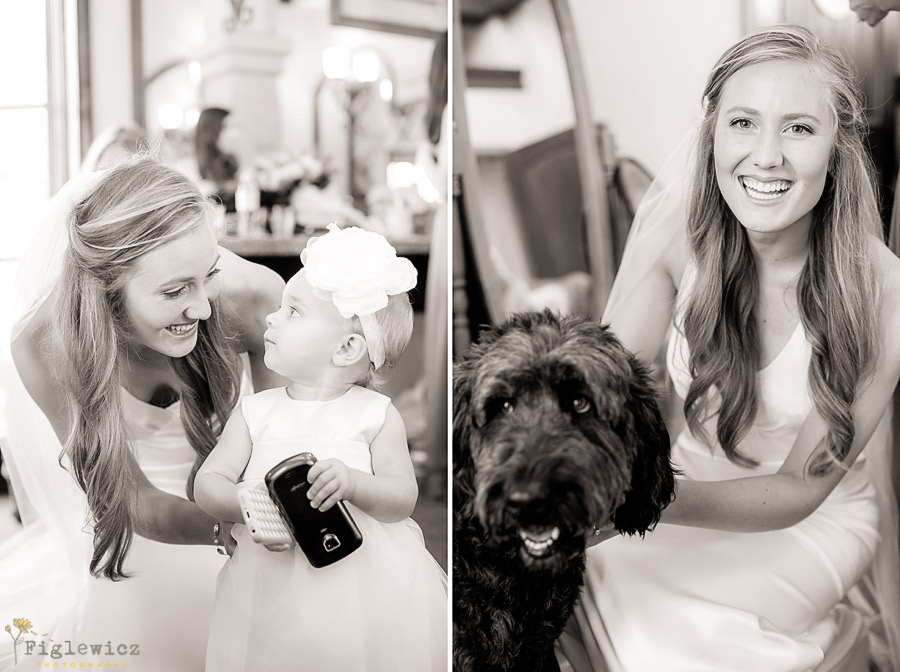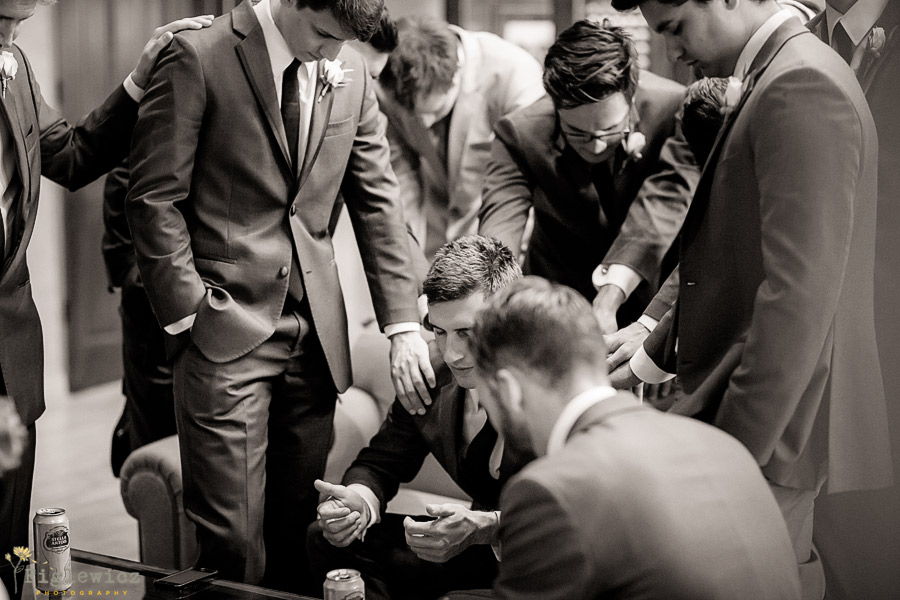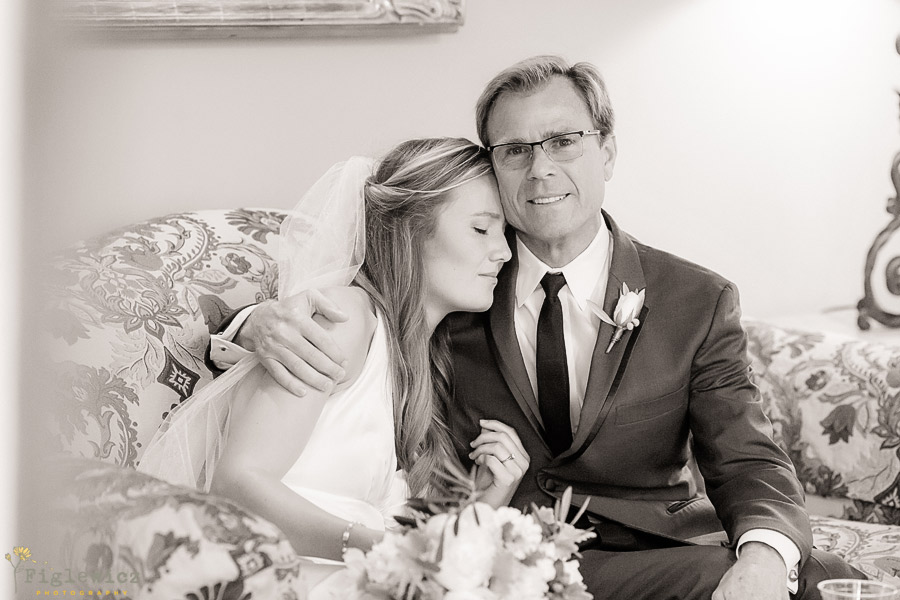 Venue – Palos Verdes Golf Club
Event Coordinator- Melinda Hurley – Canary Events

Florist- Be Buds
Musician- VOX DJs
Cake Artist- Meyer's Bakery
Gown Boutique- The White Dress
Officiant- SoCal Officiant
Caterer: Palos Verdes Golf Club