Jessica and Alex have known each other since they were 6 years old because their parents were friends. They became very close friends in 7th grade and in high school they became best friends and eventually dated.
Though they dated in high school, they broke up through college, and came back to each other after college to date again. Their love for each other, even when they weren't together, has always been very strong and it didn't take long for them to know that they were headed for marriage.
Alex proposed when Jessica just came back from a weekend at Stagecoach and Alex asked her if she would go on a walk before dinner. On their walk at Terranea, Alex took her down to the private beach and that is where he proposed. After the proposal, they went to celebrate with friends and family at the Admiral Risty where his dad plays guitar.
They love to do anything that involves spending time together. They like to be active by hiking and riding bikes on the beach. They love to be around the ocean and like going to Kings games together. They LOVE weekends in Catalina with both families,  trips up to SLO, and Mammoth. And of course, they LOVE wine!
Casey and I met Jessica and Alex at Jessica's sister's wedding in Catalina! We fell in love with the family and we are so thrilled to be shooting another Hawke wedding!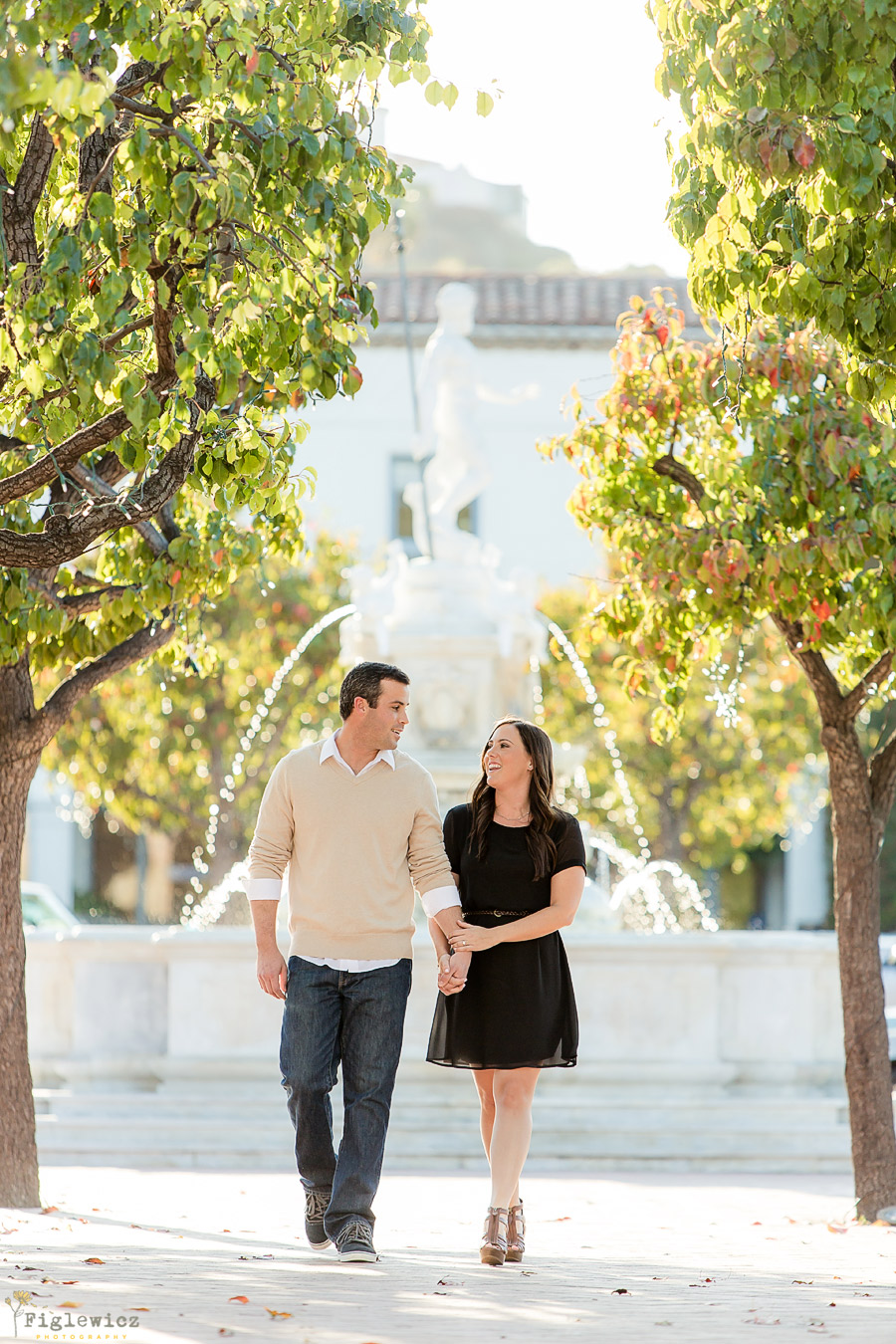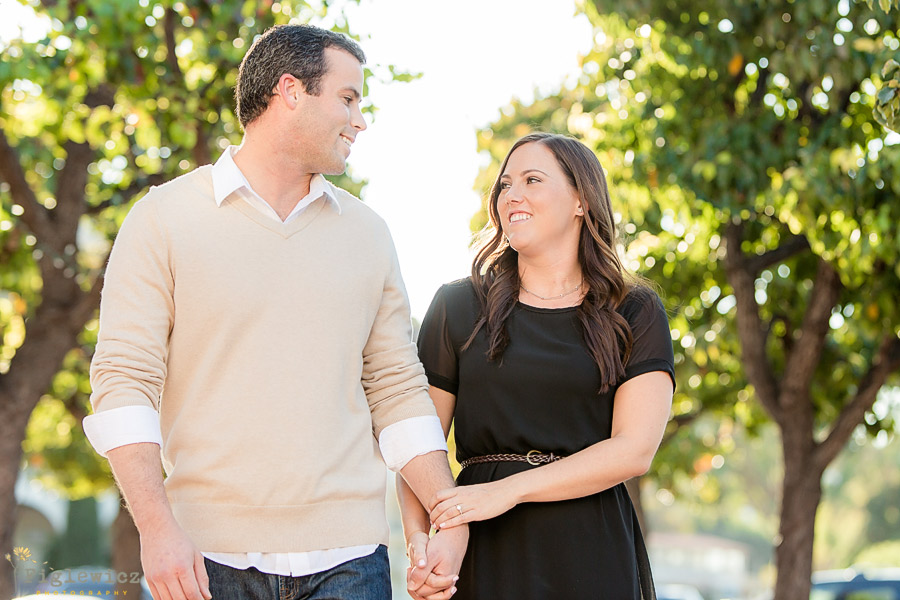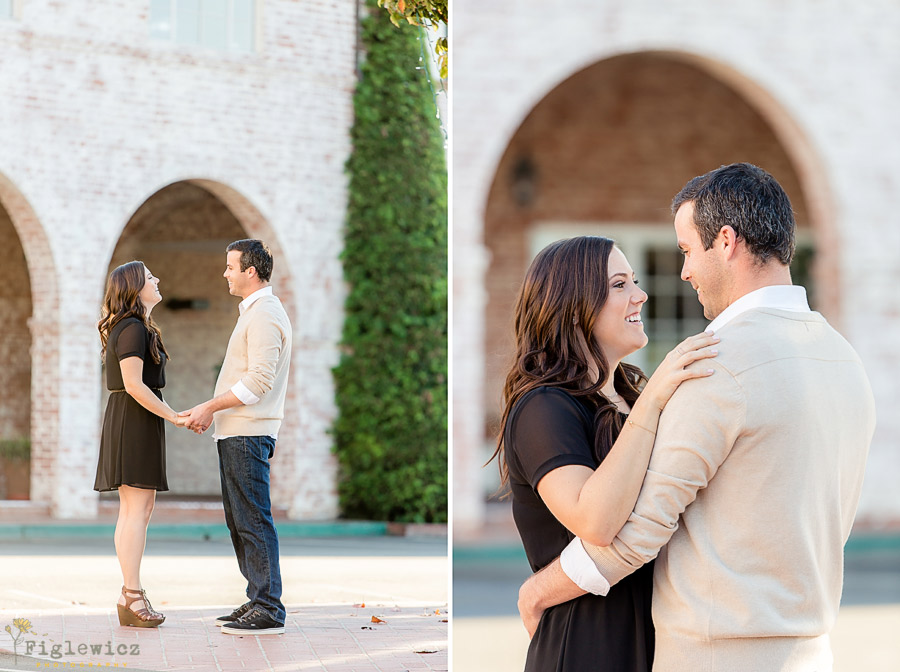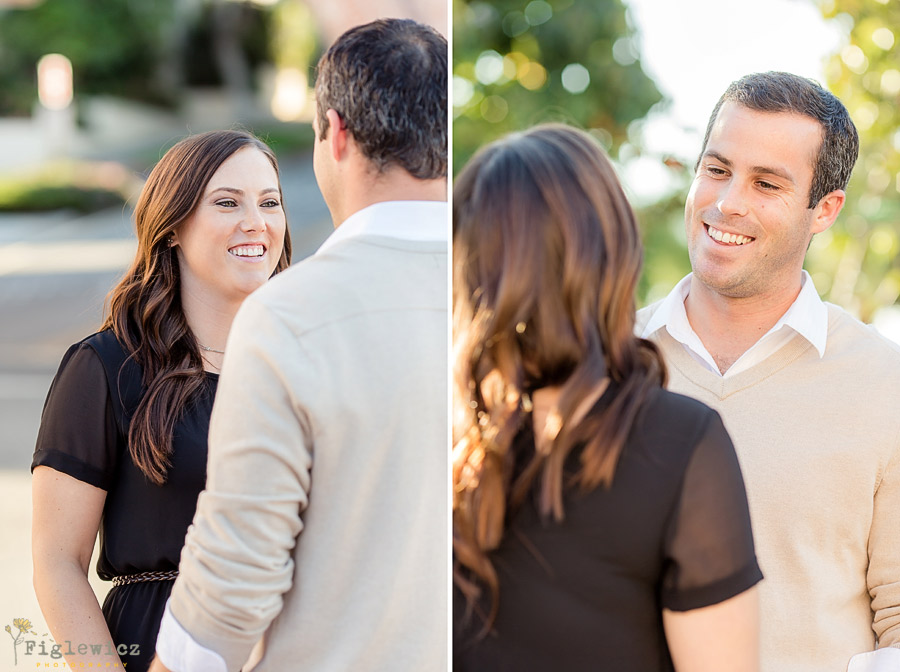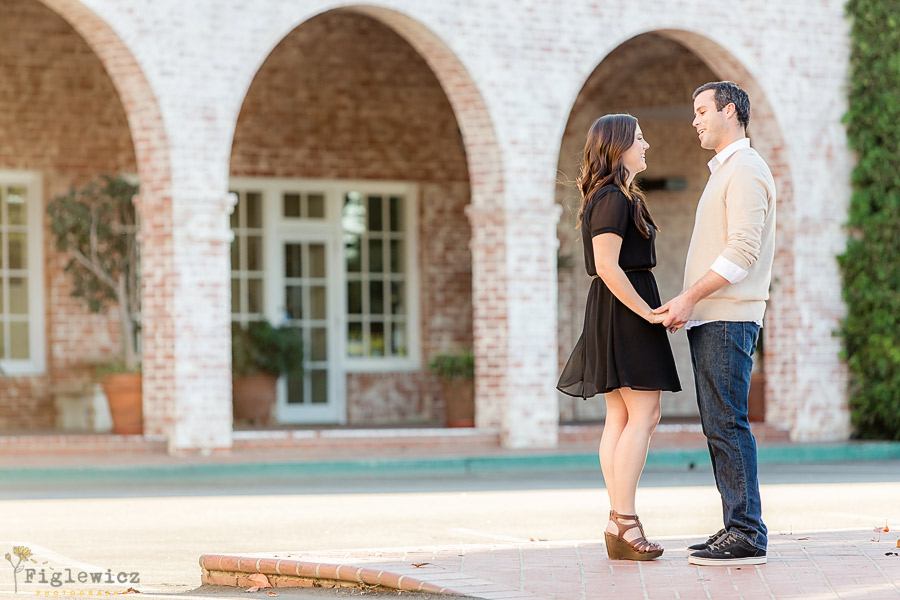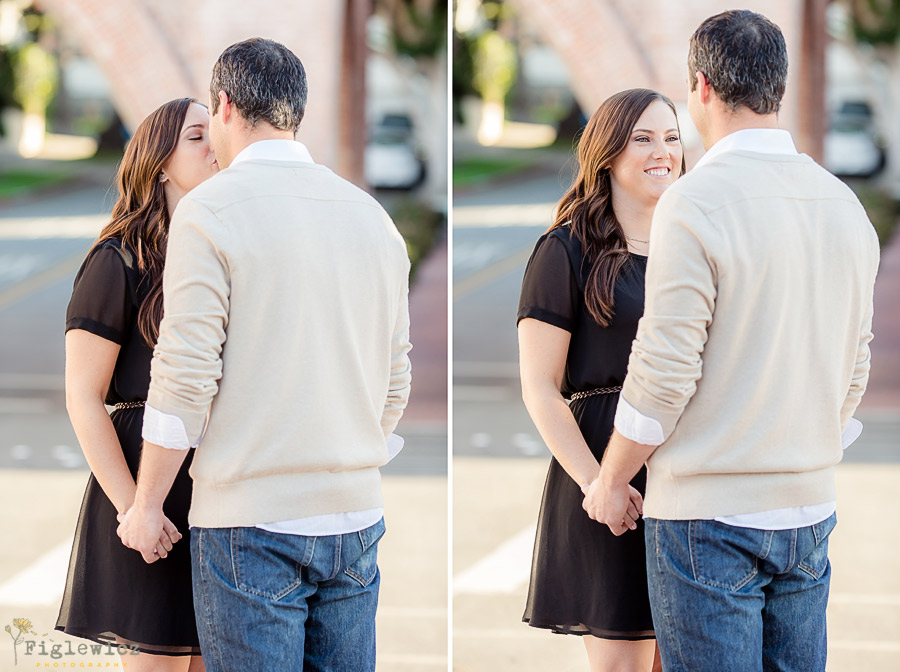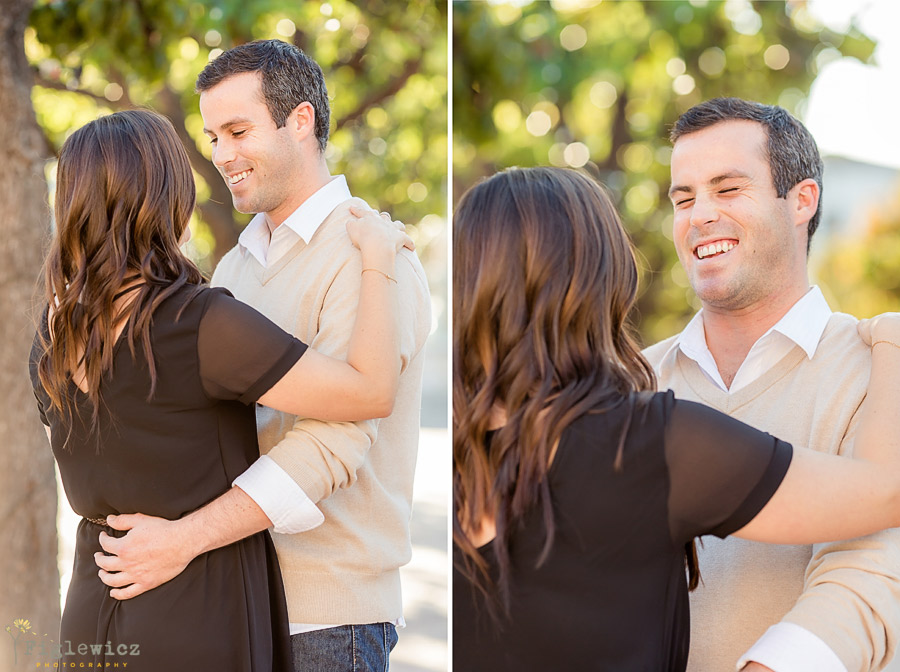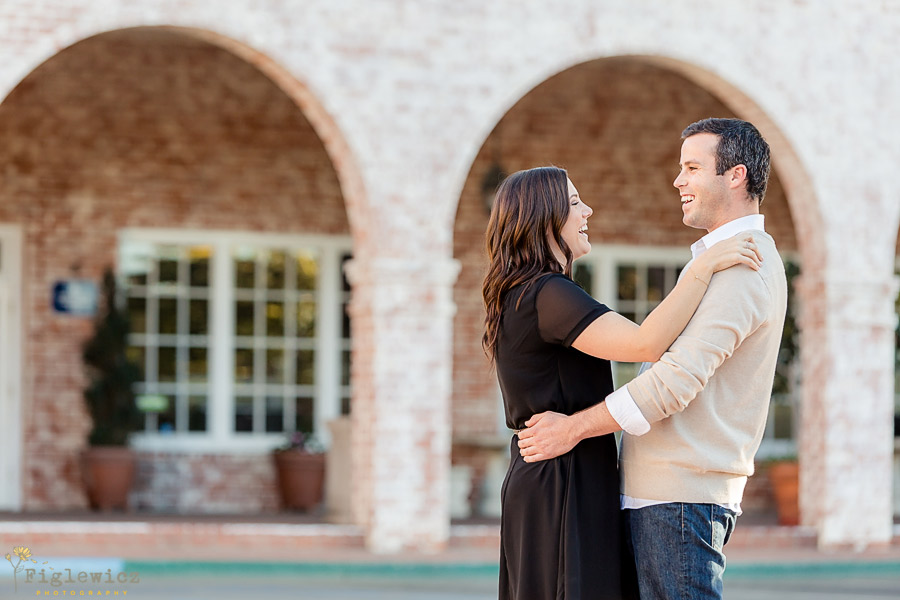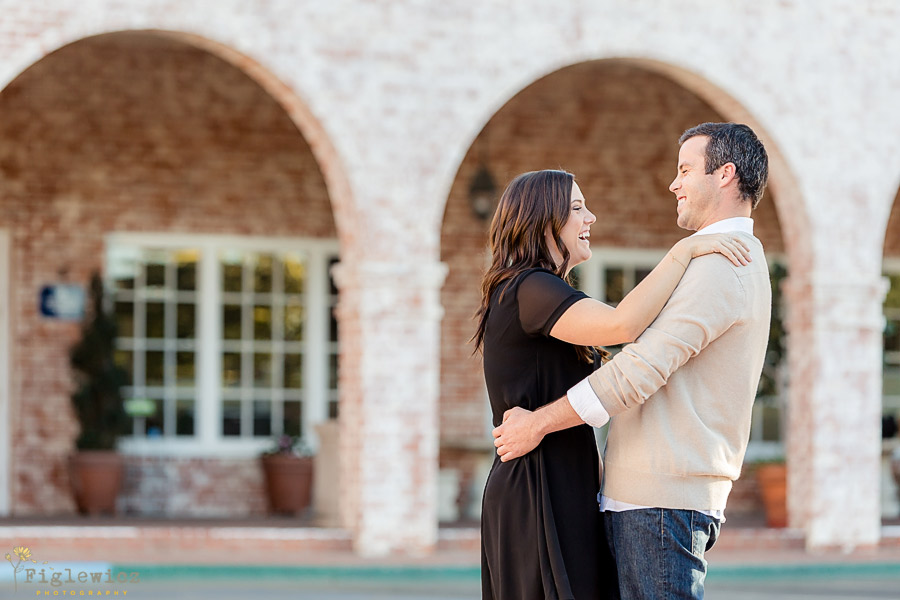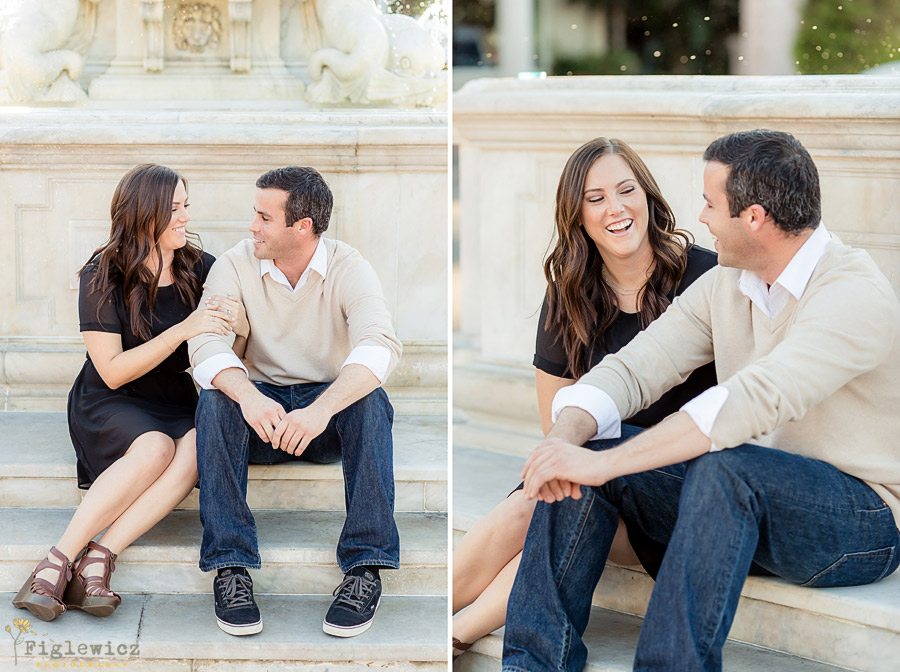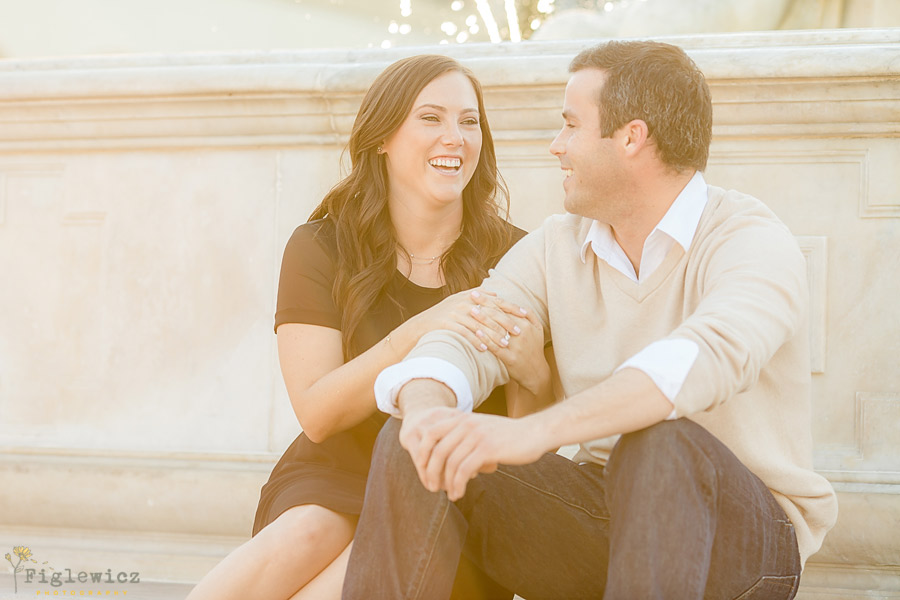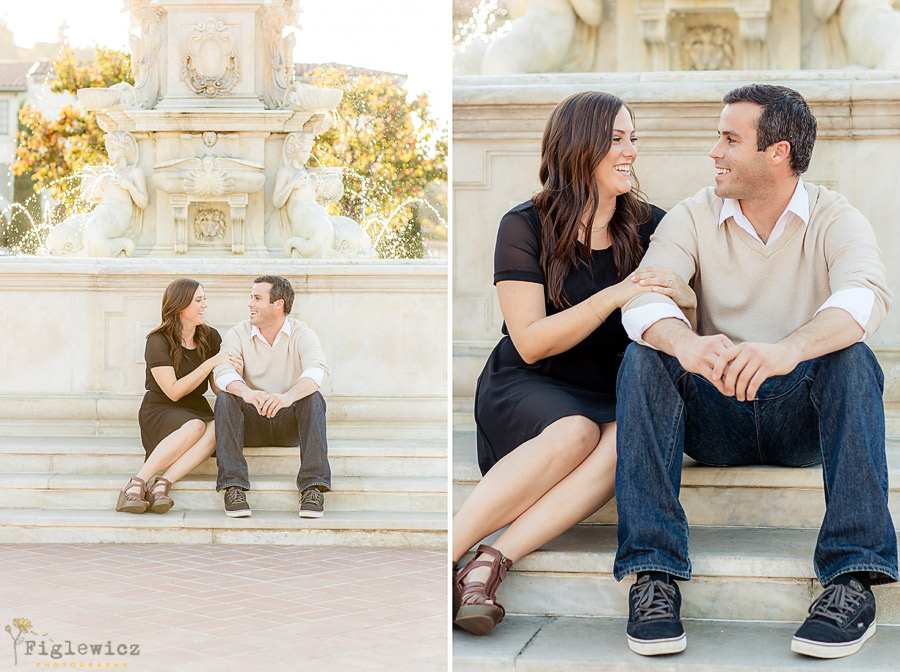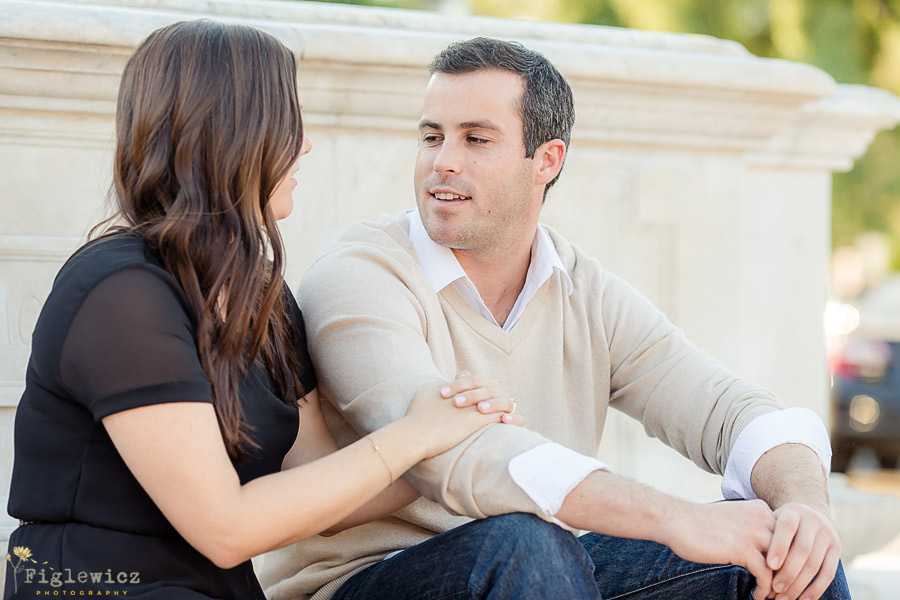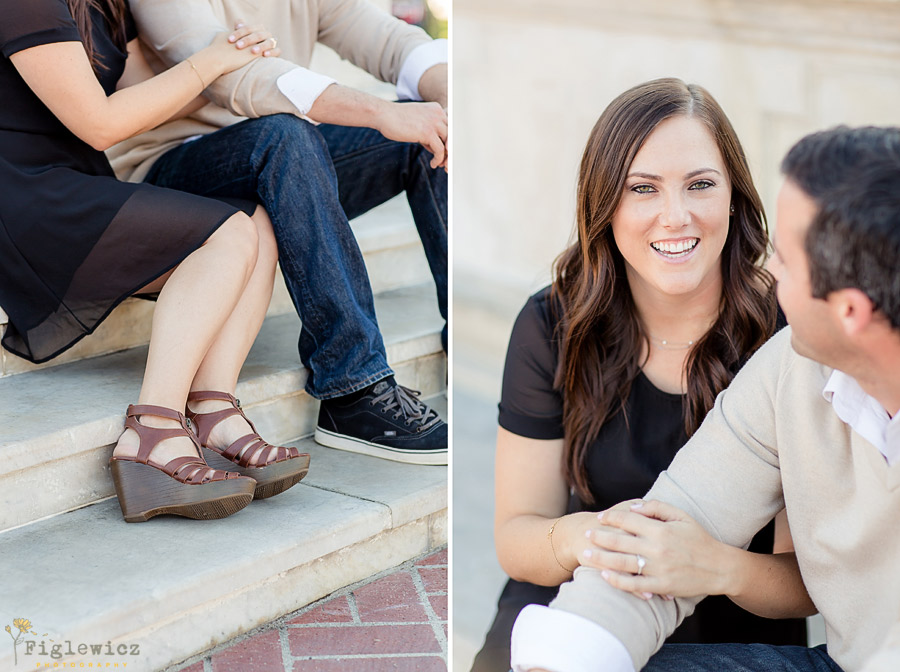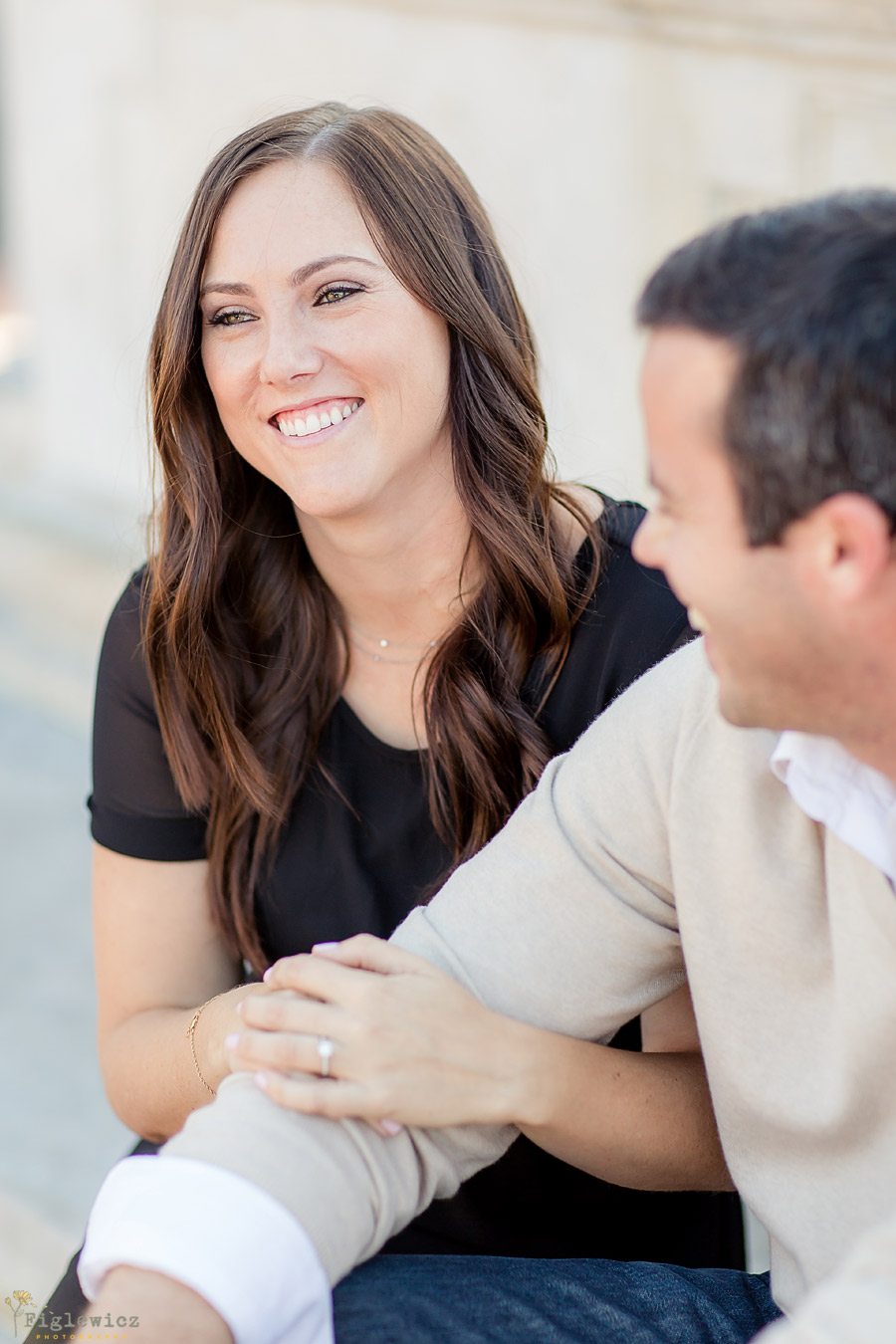 Jessica is the kindest person I have ever met. She is kind, generous, and loving to every person she meets. She and I are so opposite, yet exactly the same when it comes to our views and expectations of life. But most of all, she is the most beautiful girl I have ever met!. -Alex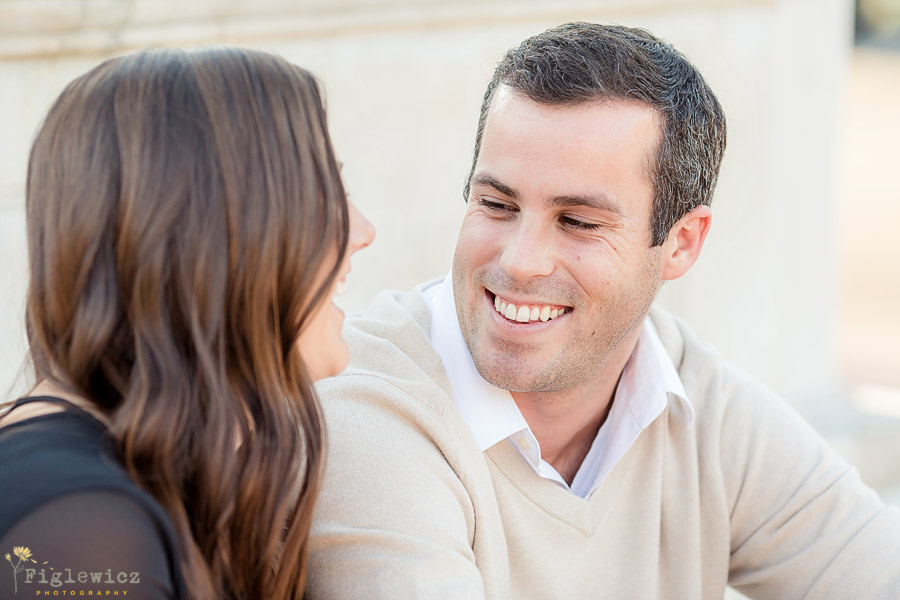 I've never met someone with a bigger heart than Alex. He keeps me motivated and is such a hard worker. We are such a team and enjoy the little things in life. I'm so excited to marry my best friend and spend the rest of my life with him. -Jessica