While Allie and Goran have known each other for a while, the sparks really flew after college when both were living in the LA area. Thanks to their friend Emir, the magic happened one night over drinks at a club in Hollywood. Allie and her friends Amanda and Allison had invited Emir to join them that night. Emir brought Goran since he lived close by. After some cocktails and dancing, Goran and Allie hit it off right away so much so that Goran accidentally spilled a drink on her dress from nervous excitement.
They started spending time together after realizing they would be a short walking distance from each other at work. Several lunch dates and one skydiving adventure later, Allie and Goran were officially an item. In the years to come, Allie and Goran have been lucky enough to travel together, celebrate family, enjoy friends and make a home together.
After several months of secret plotting, a few hundred emails with Goran's co-conspirators and the development of very precise plans Goran had planned the perfect proposal.
From Allie's perspective:
"Little did I know the girls and Goran were scheming months in advance for an event that would change my life forever. There were a couple of signs that something was on the horizon, but I casually let those things pass. As many of you know, Goran talks and walks in his sleep very often and especially during times of stress. One night about two weeks before the proposal, he woke up  in a sweat ranting about something on the night stand. After I finally asked him what it was….he proclaimed "An engagement ring!!!!" But, thankfully I'm sometimes very gullible and it didn't even phase me. We went about our daily business and I still thought he was studying to take his last CPA exam on Memorial Day weekend. Apparently, Goran is a very good "story teller" because he had passed his test back in January but was using it as a cover up for the entire proposal.
We began our day with a relaxing hike and then went off to the city for a bay cruise. As we set sail, the girls and I enjoyed a few drinks and soaked up the beautiful San Francisco views. Suddenly, as we were up at the front of the boat, Paola turned to me and said: "Actually, Allie there's someone here to see you" and that's when I knew….it was Goran!
I immediately burst into tears of joy and surprise. Paola, Alexis and Amanda graciously snapped away with tons of photos and videos. My heart sank to the bottom of the bay and it felt as if we froze in time. Although it took me a few moments to compose myself, I did finally say "Yes" and the feeling was more than I'd ever imagined.
If that wasn't enough, when we returned back to the dock Zlatan, Miko, Emir, Petar and Tomio were all there to surprise me with big bear hugs of love and support. After making a few necessary phone calls to other friends and family, we went straight to a bar to toast! Opa!
The next day Goran had arranged a private shuttle for all of us guys and gals to celebrate with wine tasting in Sonoma. Alexis said it well "It's a good sign when your friends are willing to go through all that trouble…" and I couldn't agree more!"
These two are the cutest and they are blessed to have such AMAZING friends! We can't wait to meet everyone and be apart of their wedding day!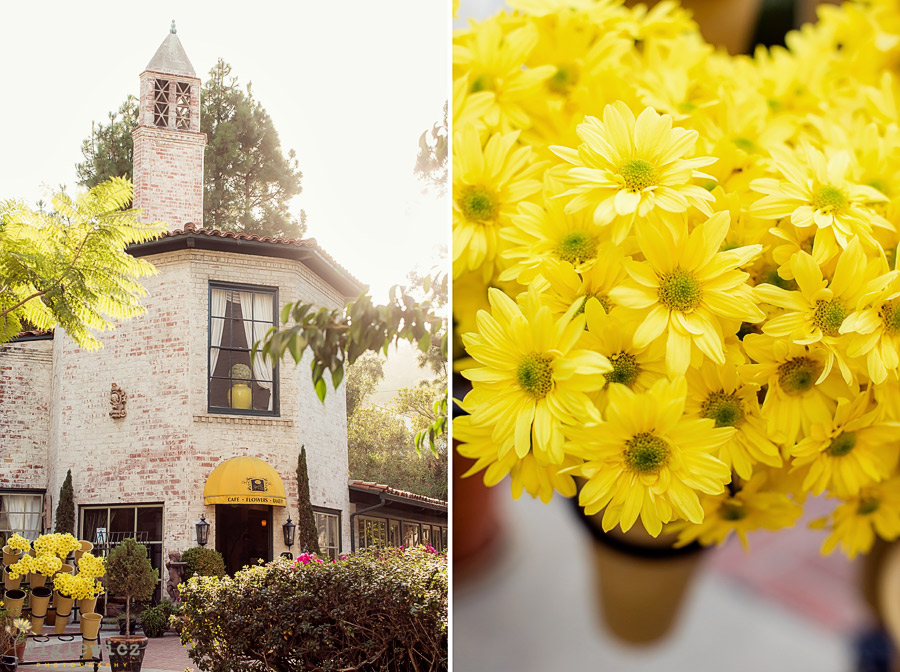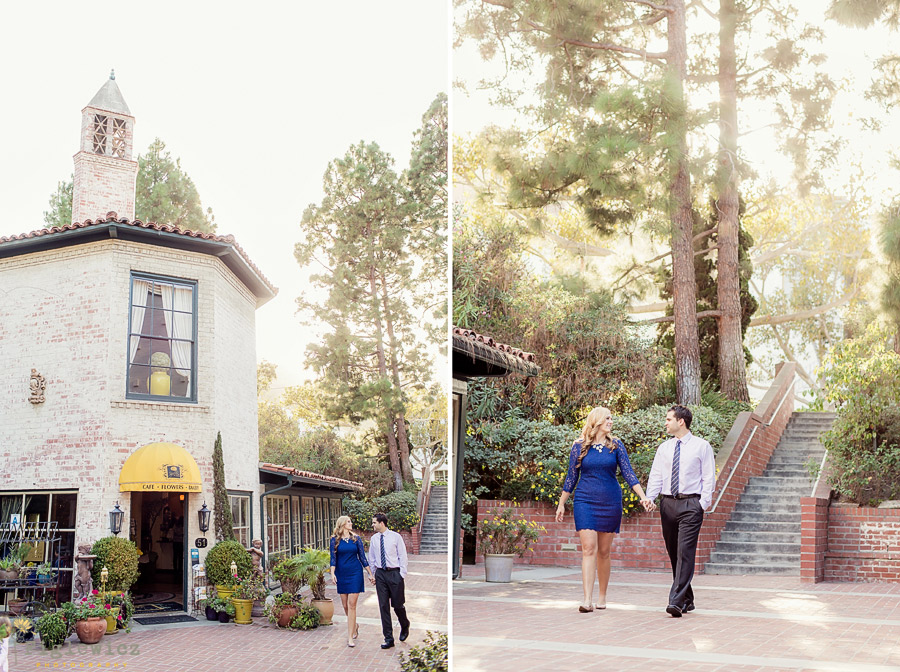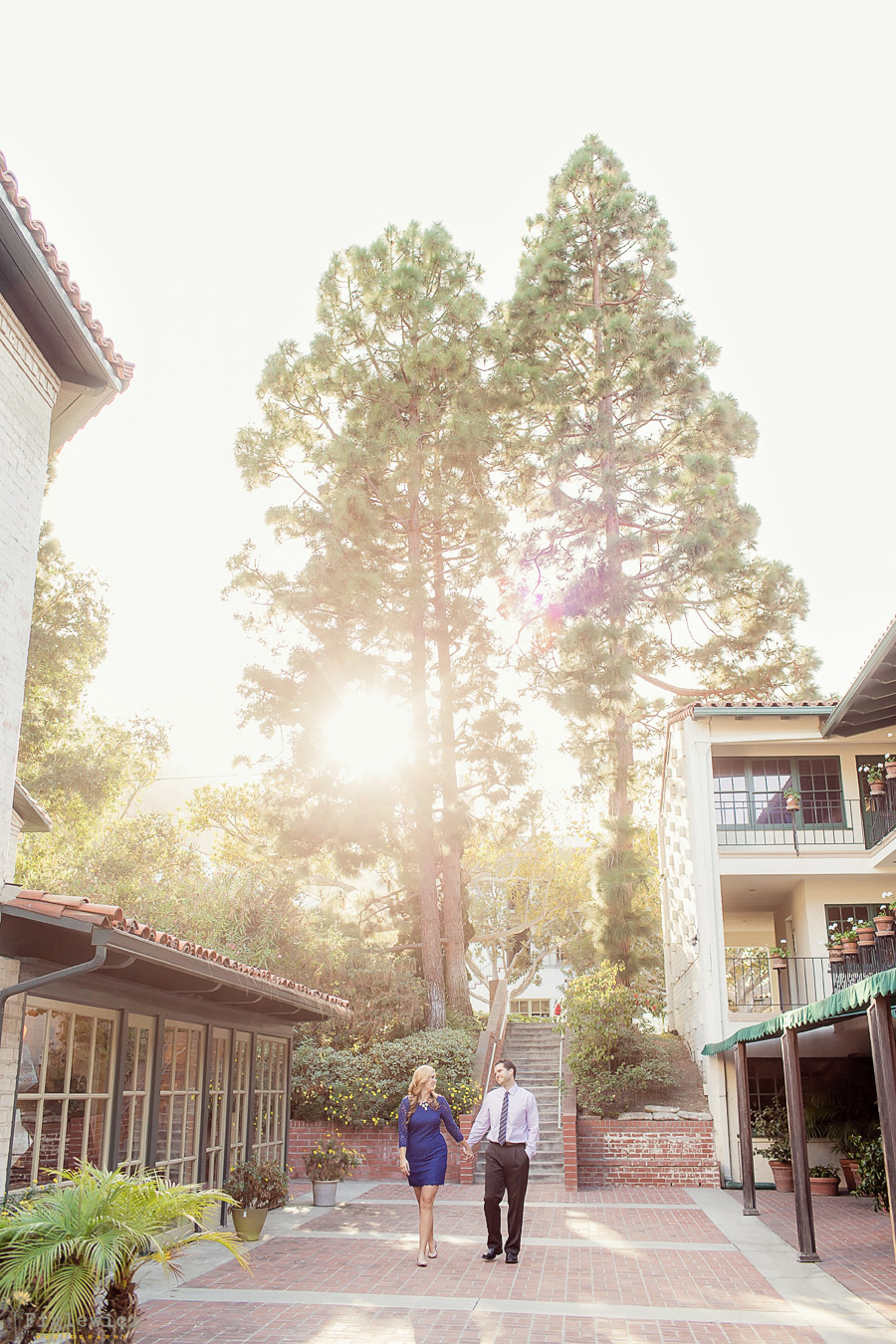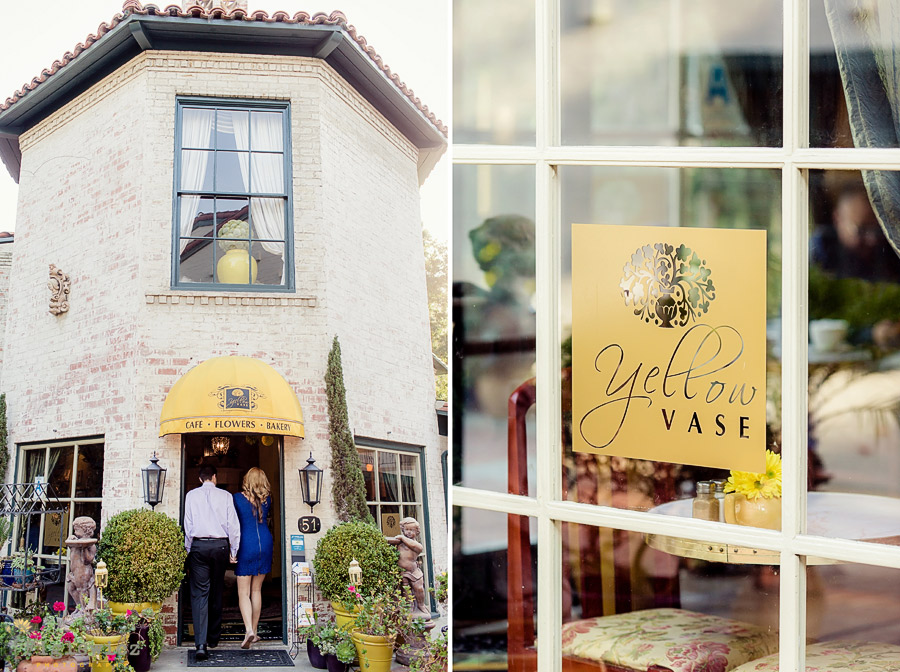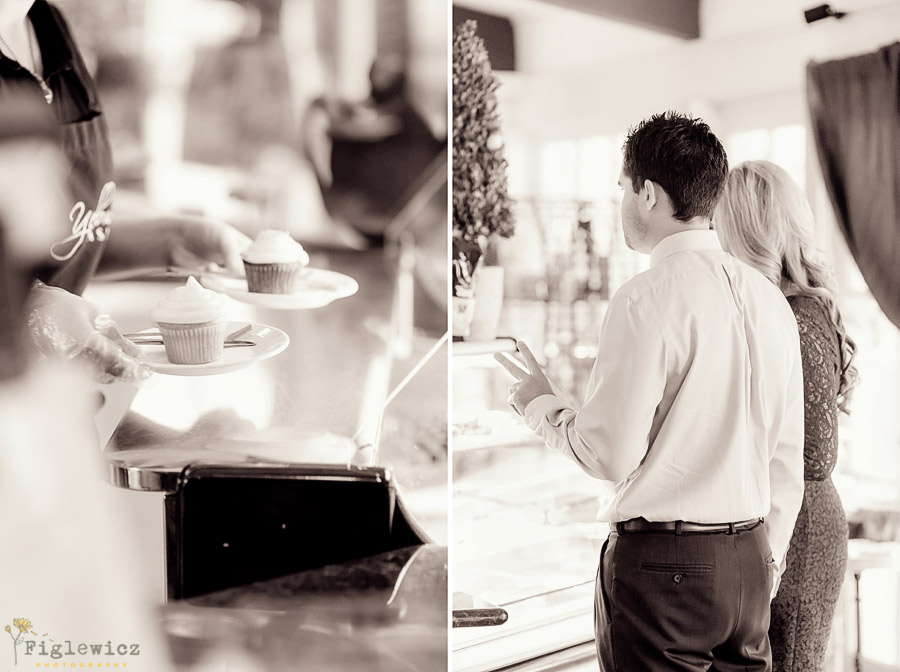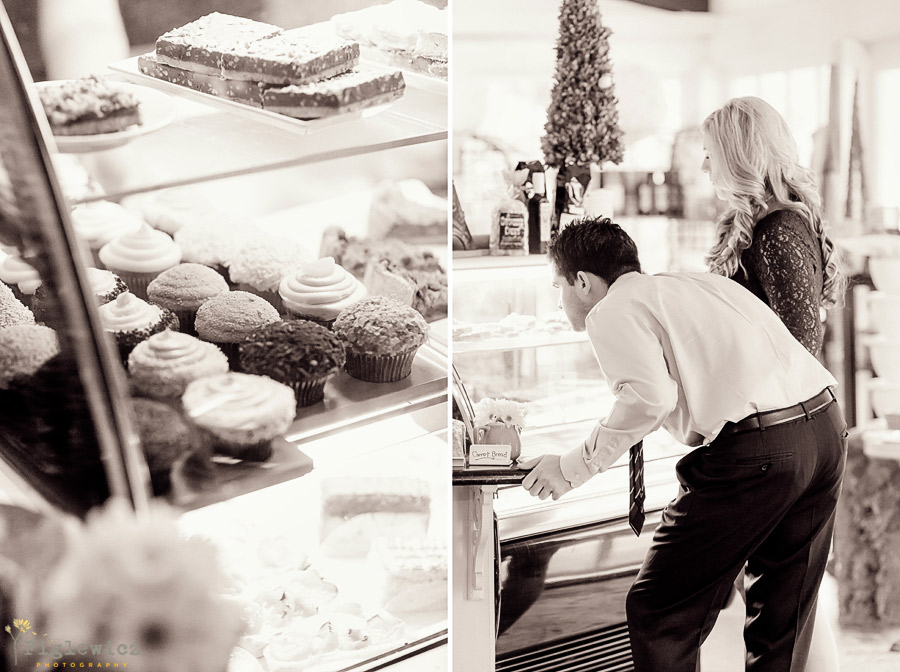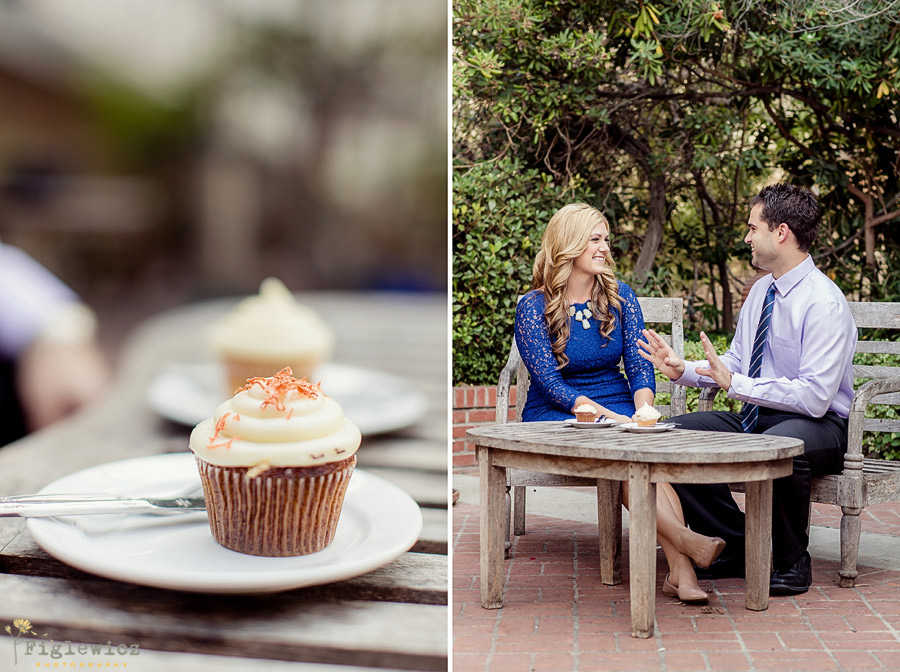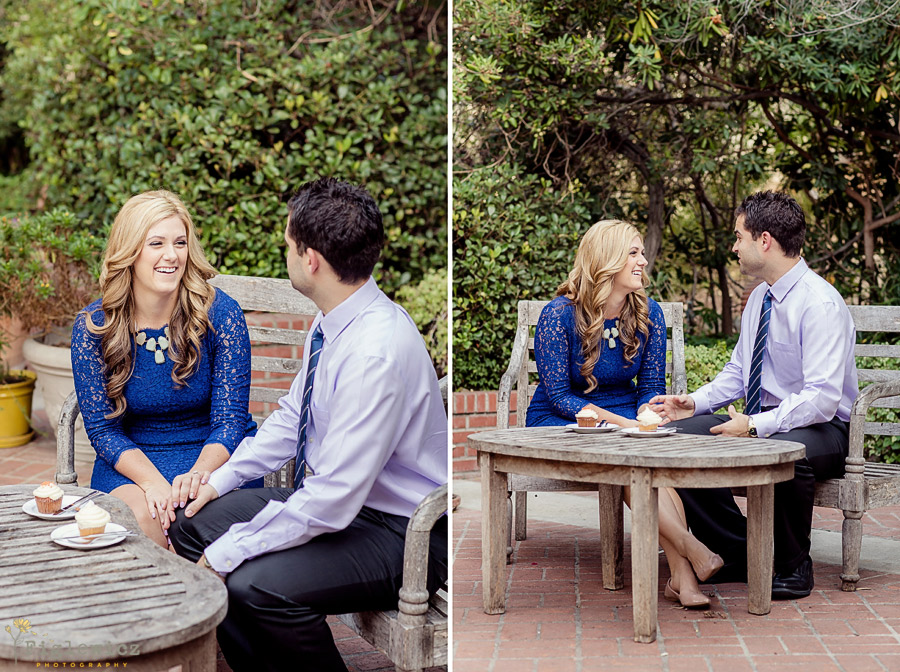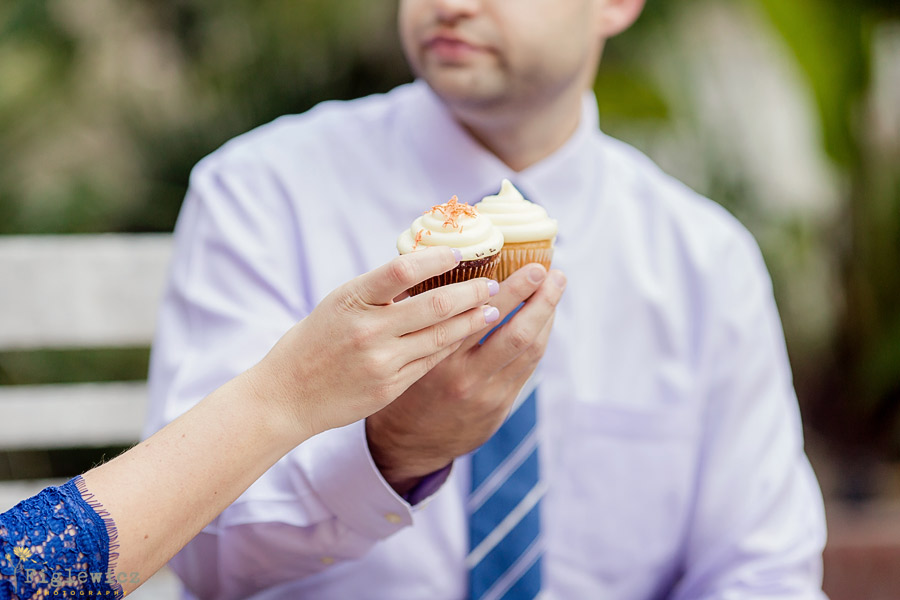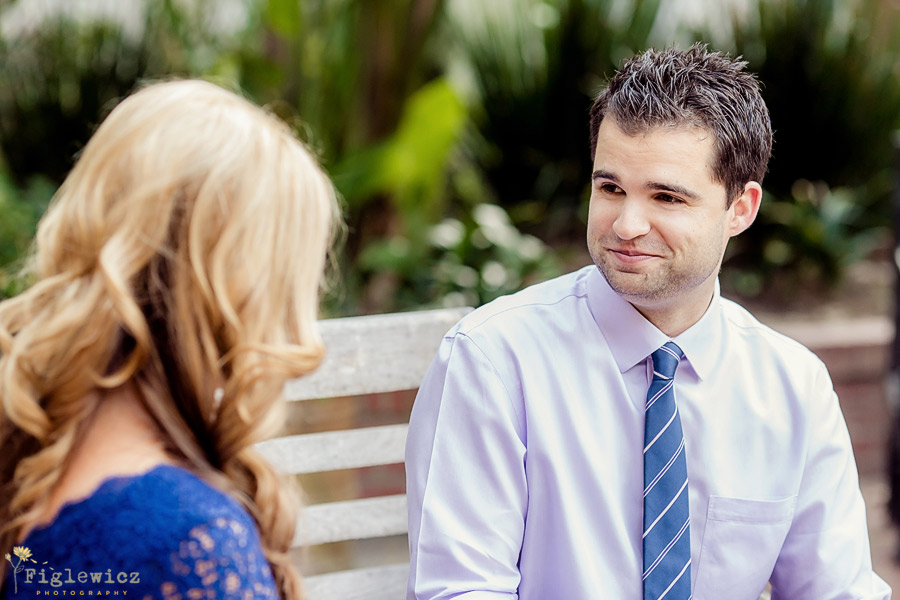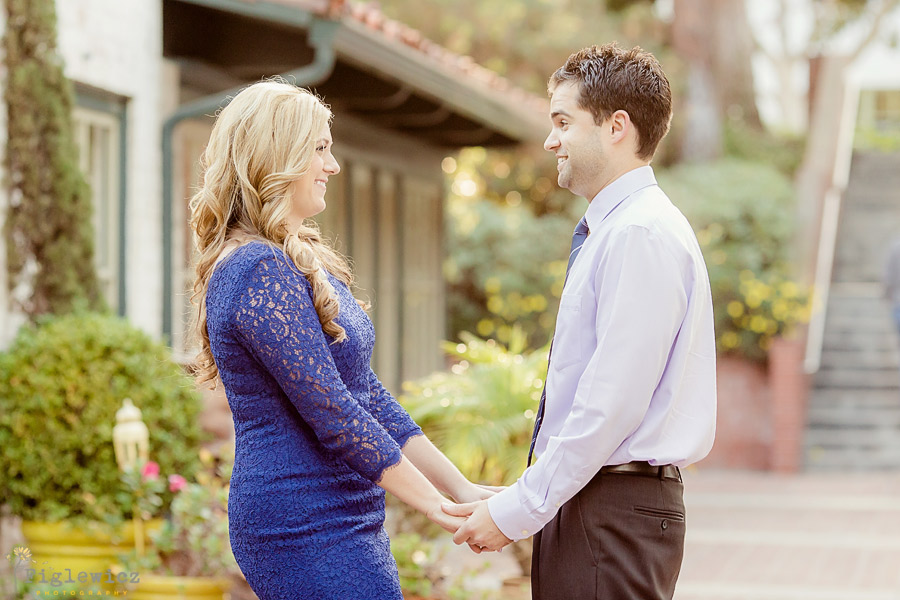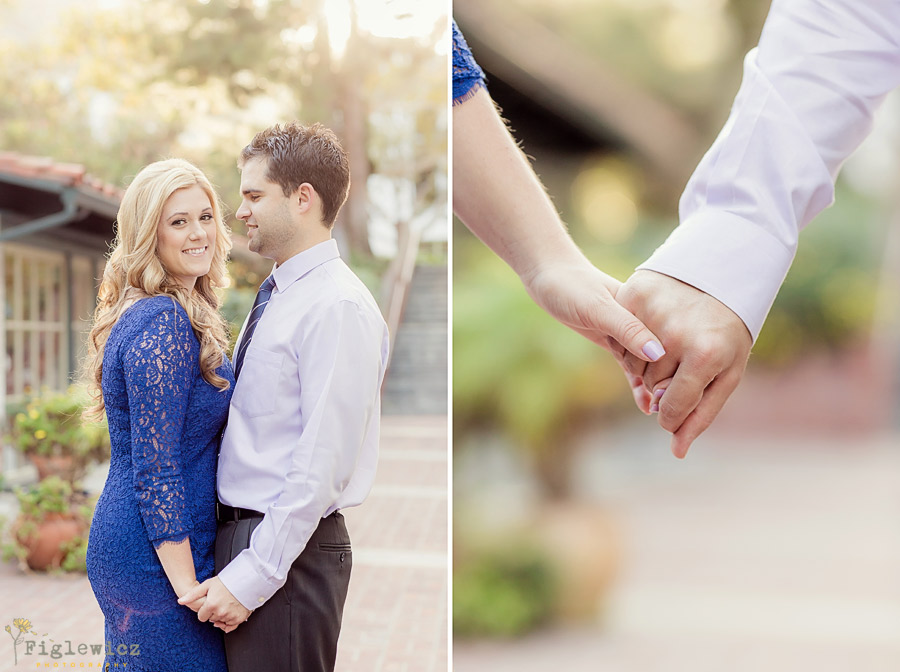 "I knew he was the one from the very beginning, but one particular night confirmed it. It was the first night I picked up his apartment keys from him at work. He trusted me enough to take his keys and go into his apartment before he got home. I stopped at Trader Joe's to pick up some food and beer. When he arrived, I had all the food laid out, the Lakers game was on, and a cold beer was ready. It was at that moment that I felt like I was already home with him." – Allie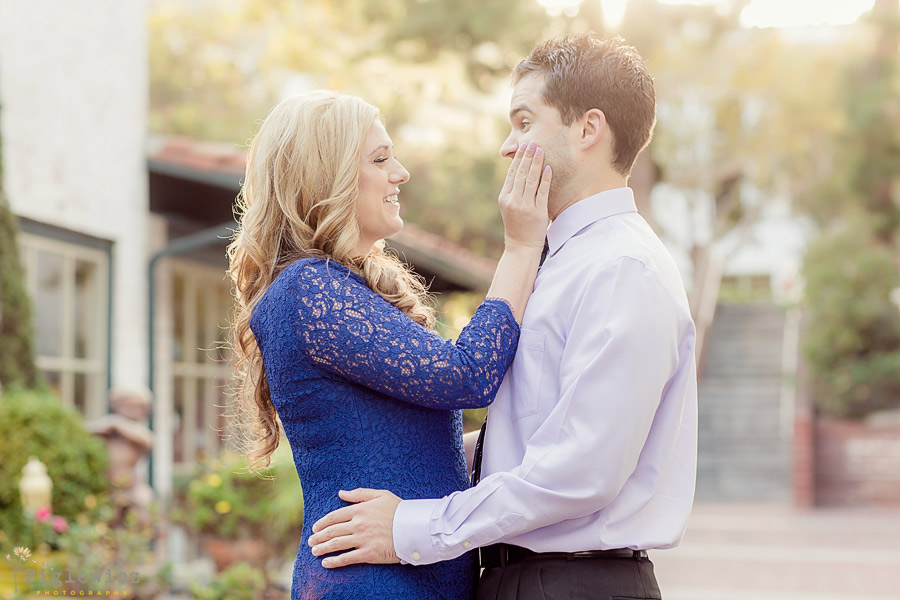 "I knew it was meant to be when I gave her the keys to my apartment. I asked her to go home and wait for me until I got off from work. When I came home she had appetizers and a full course pasta dinner ready, had purchased beers, and asked "aren't the Lakers playing tonight?" My search for a wife officially ended that night." – Goran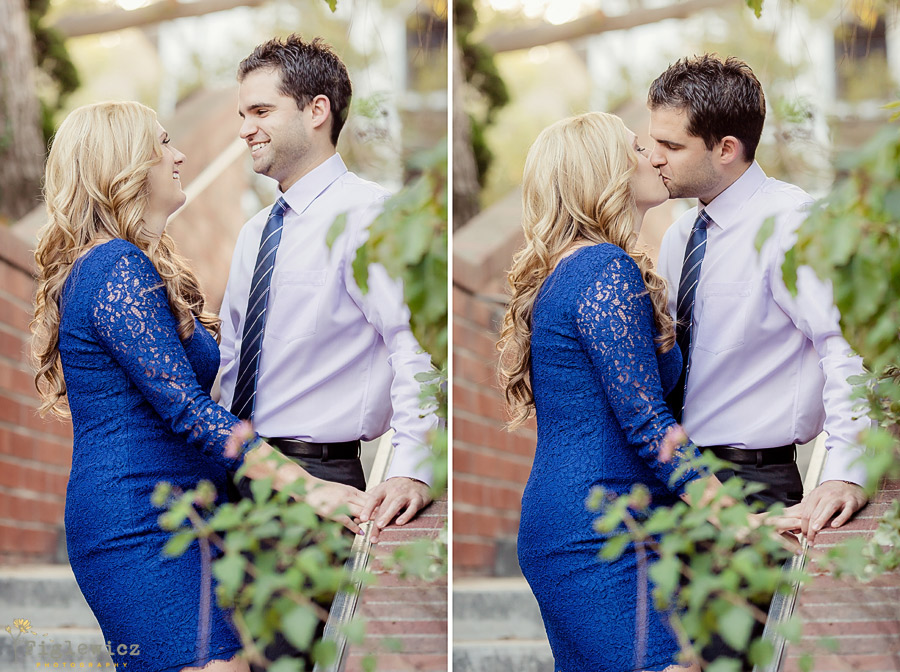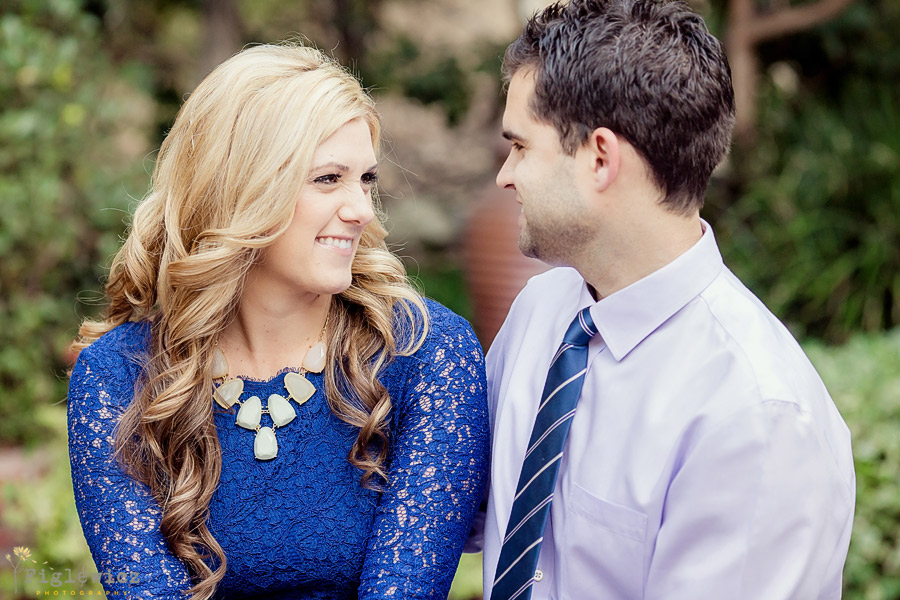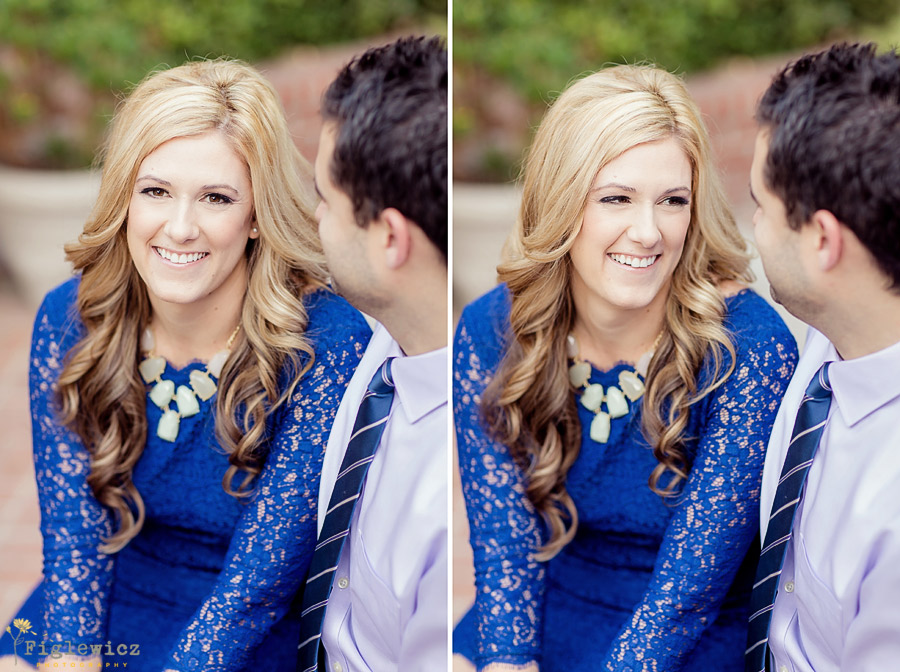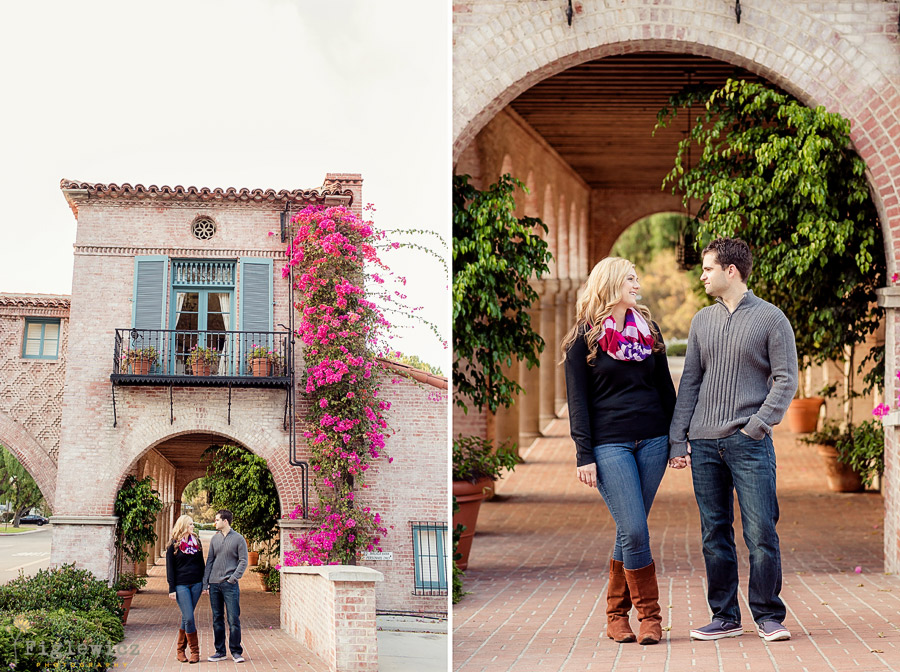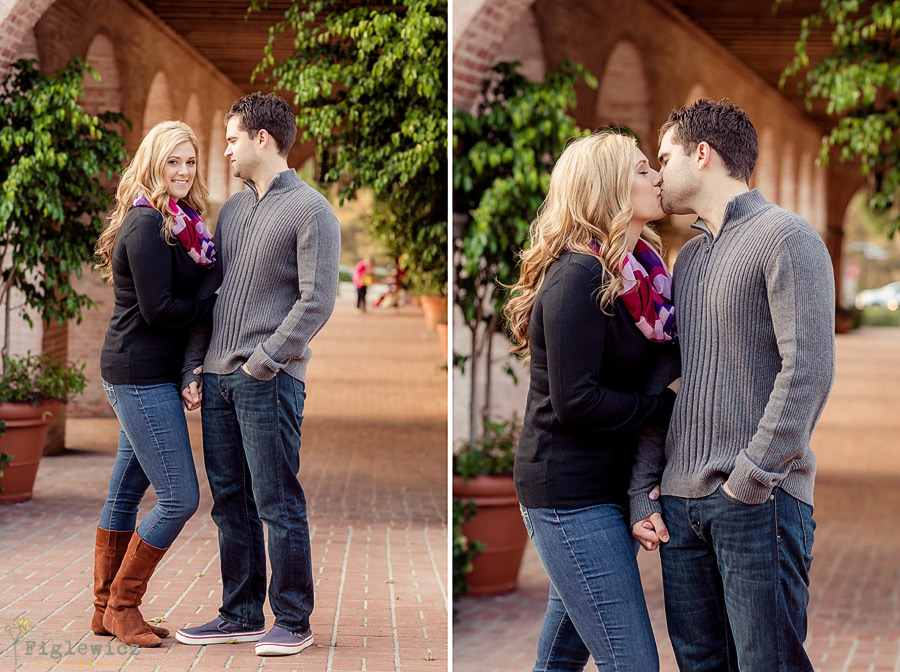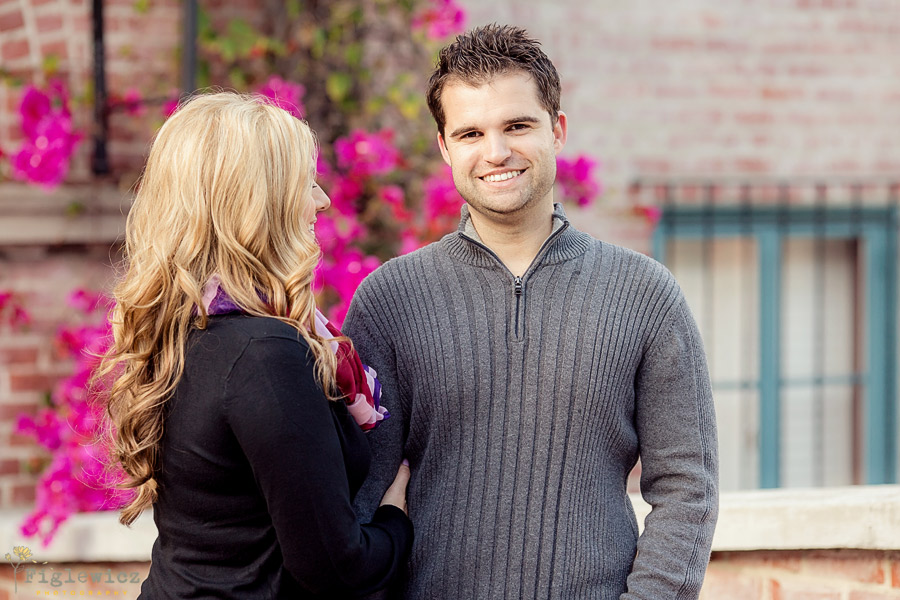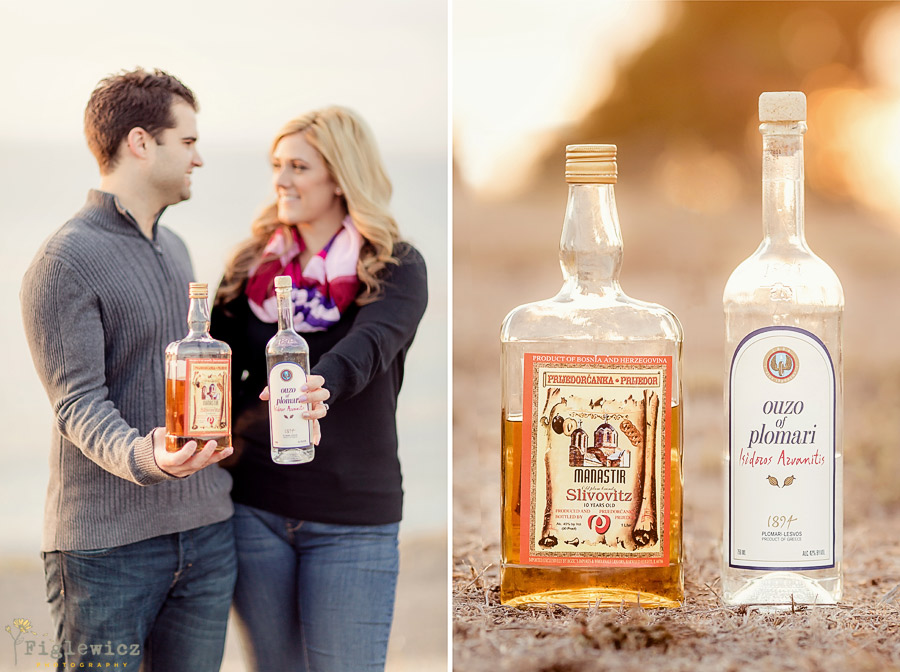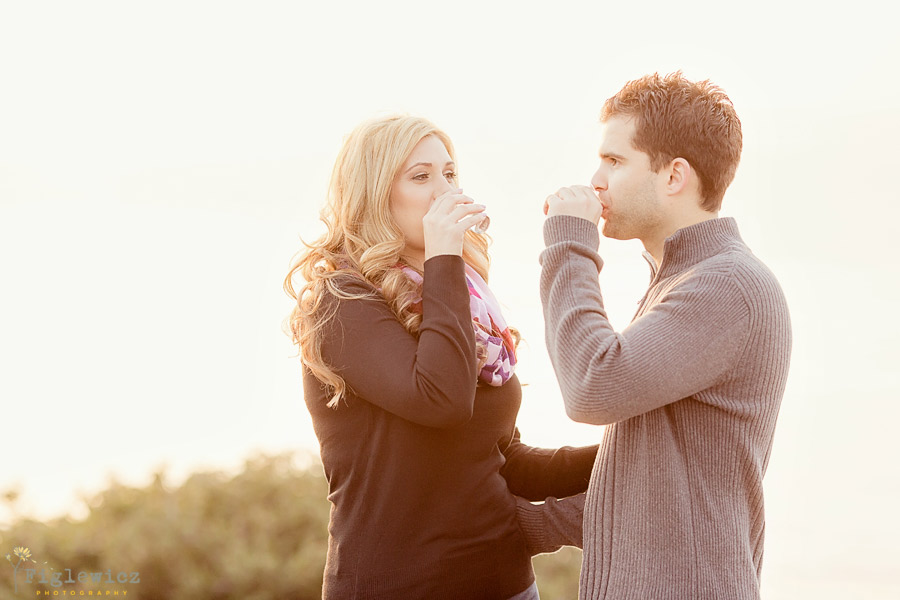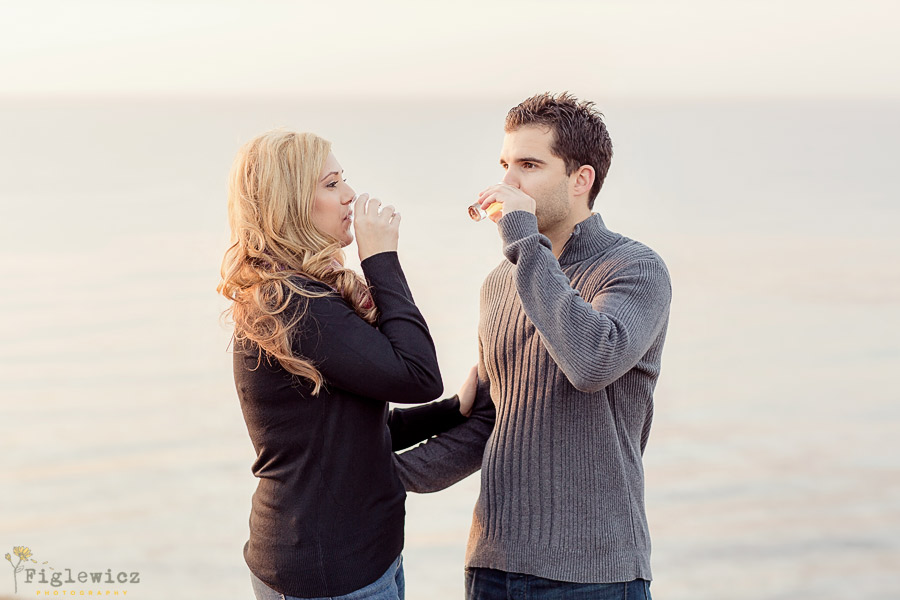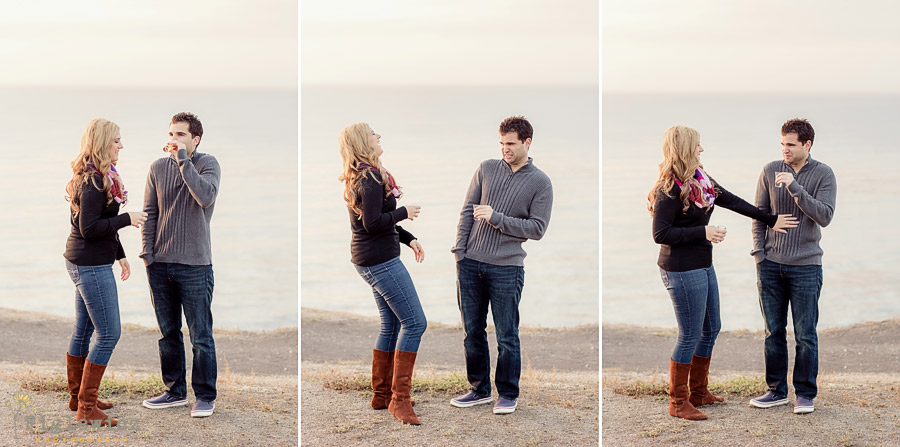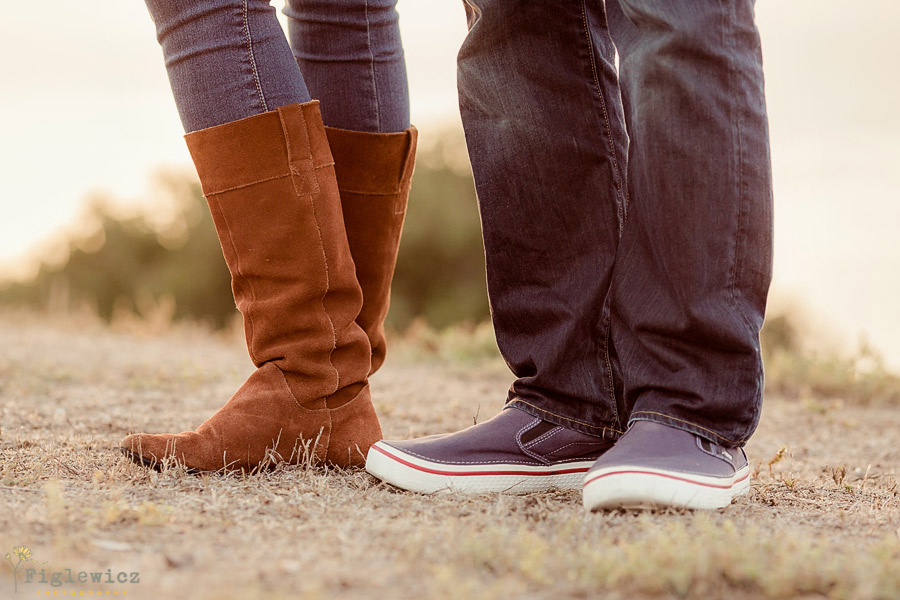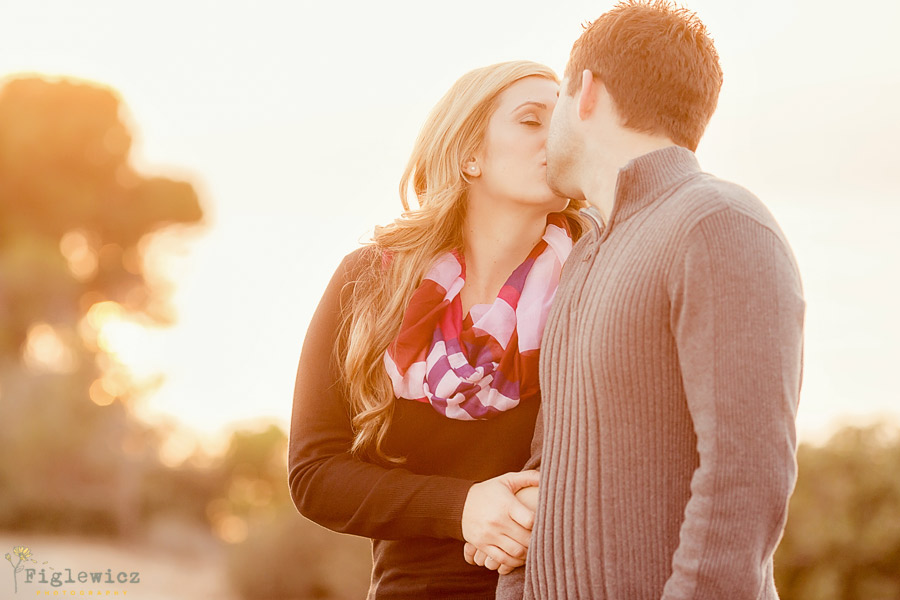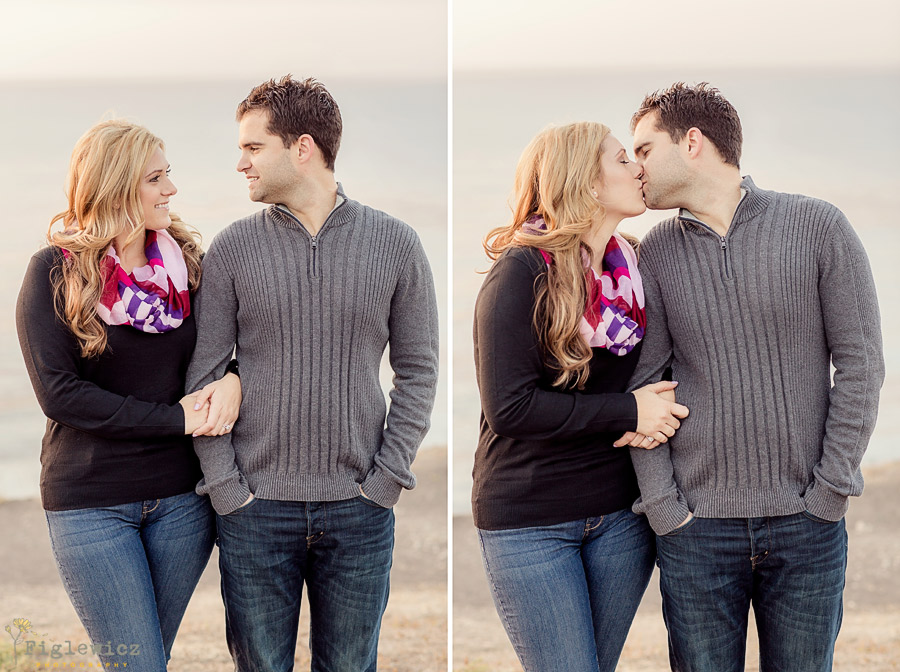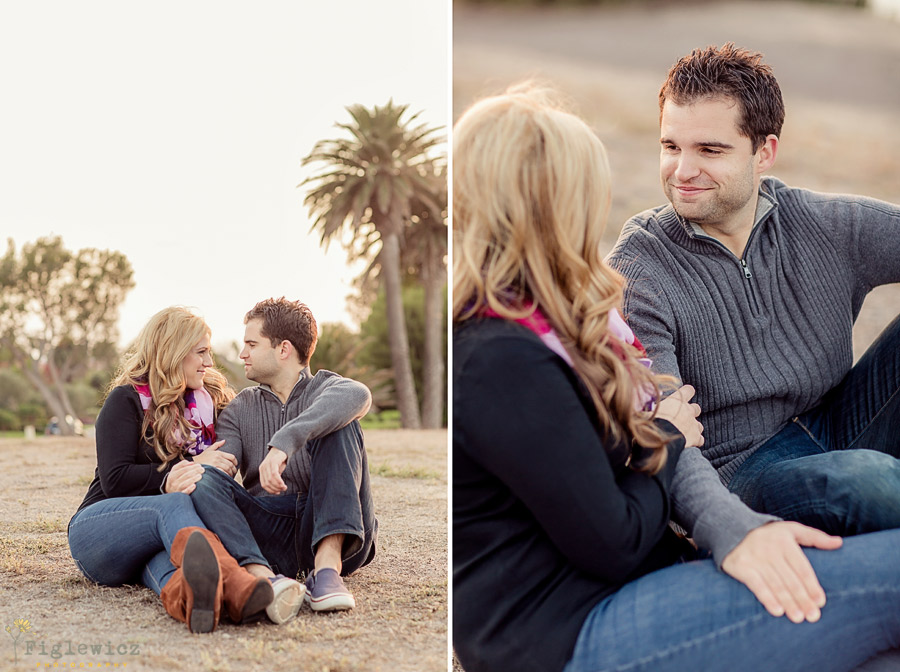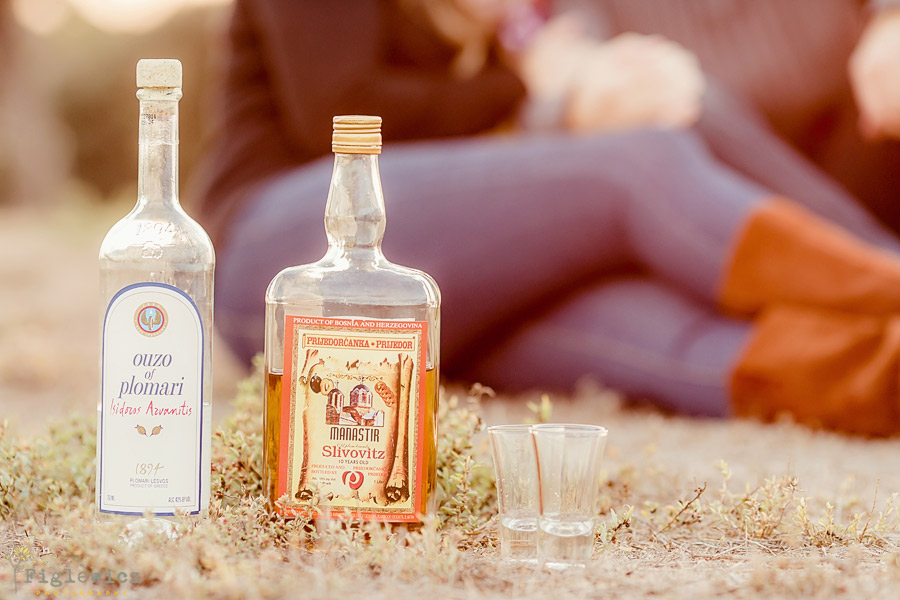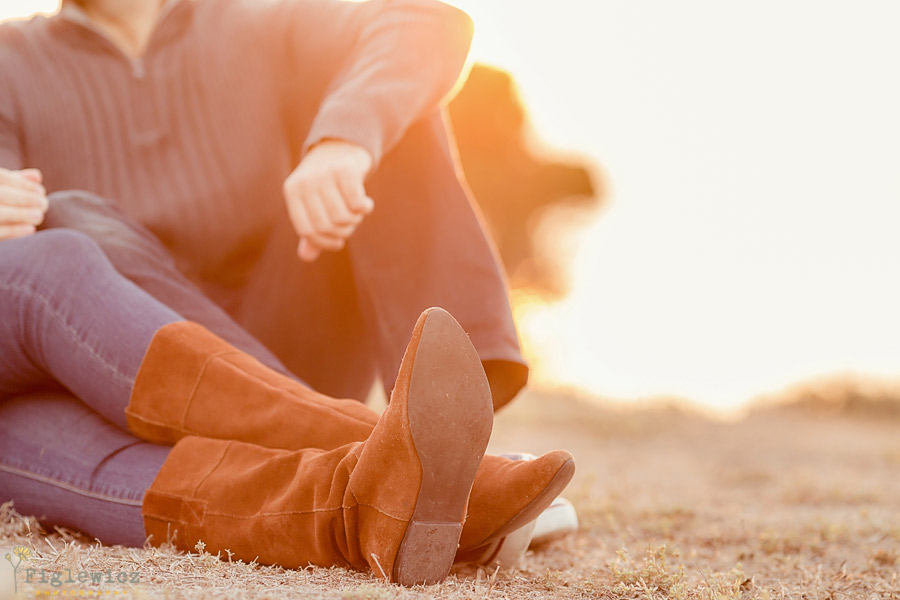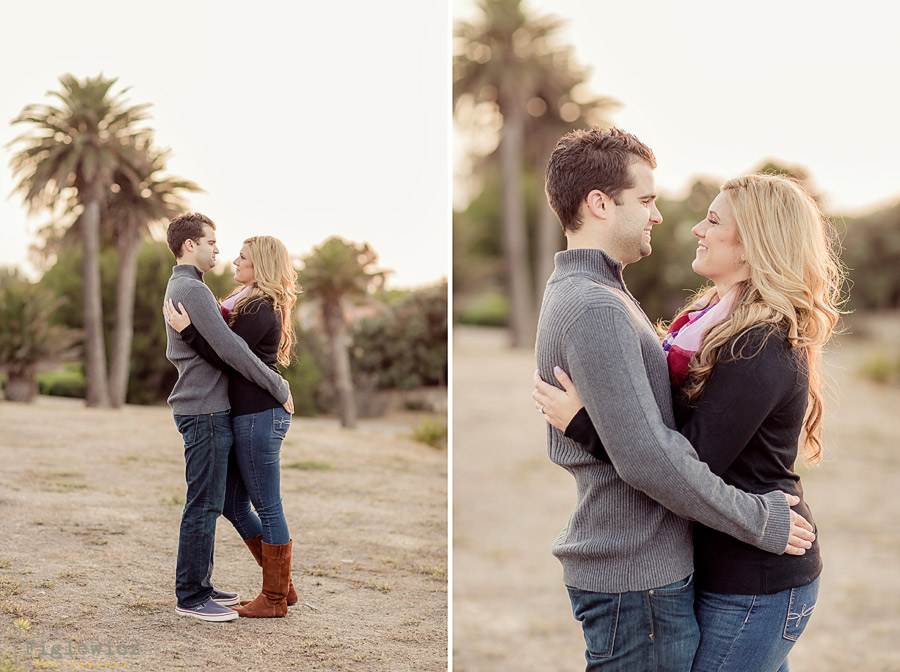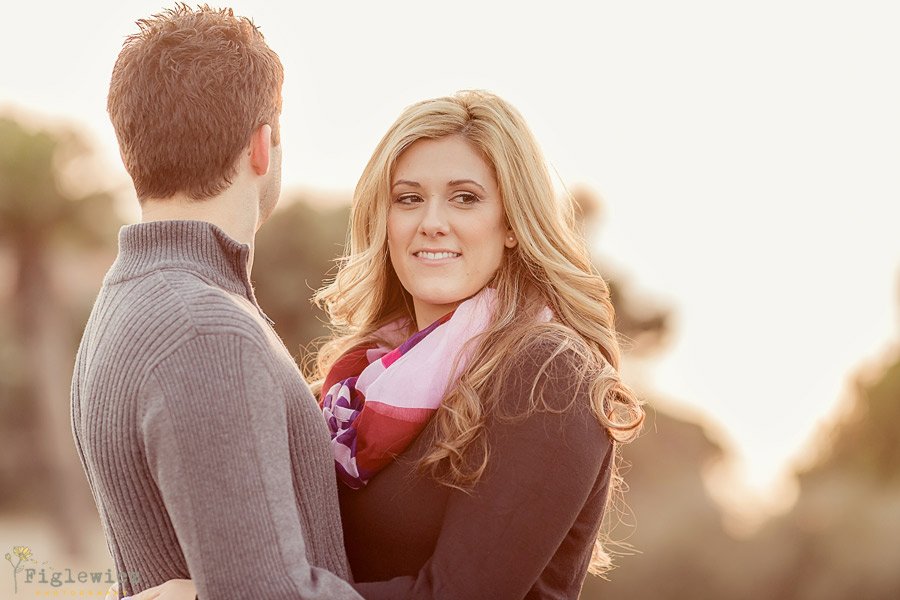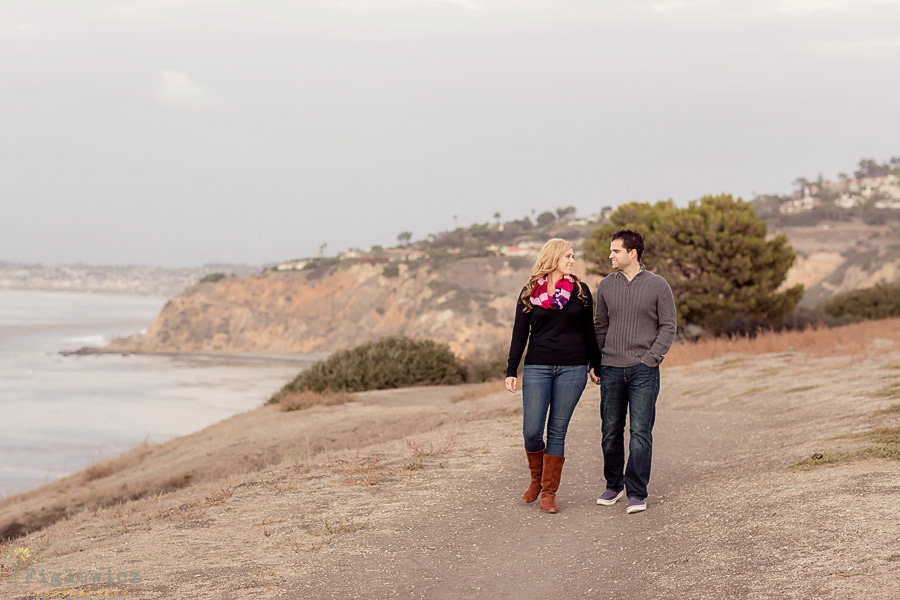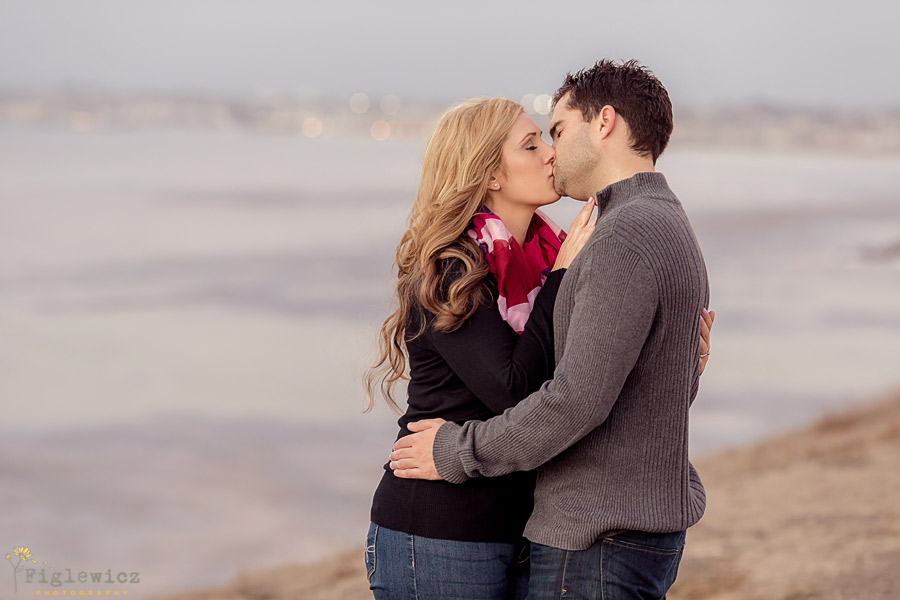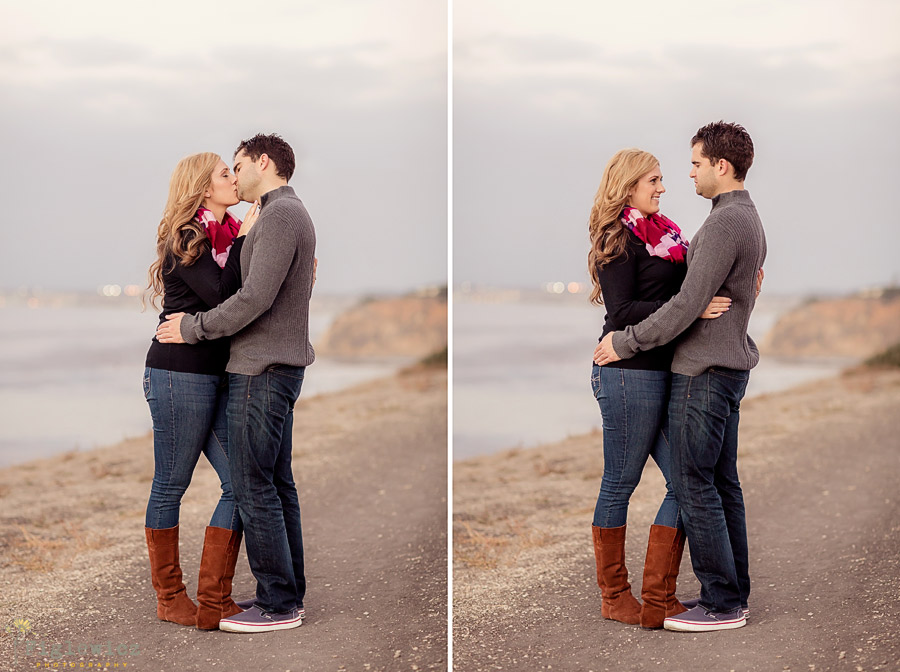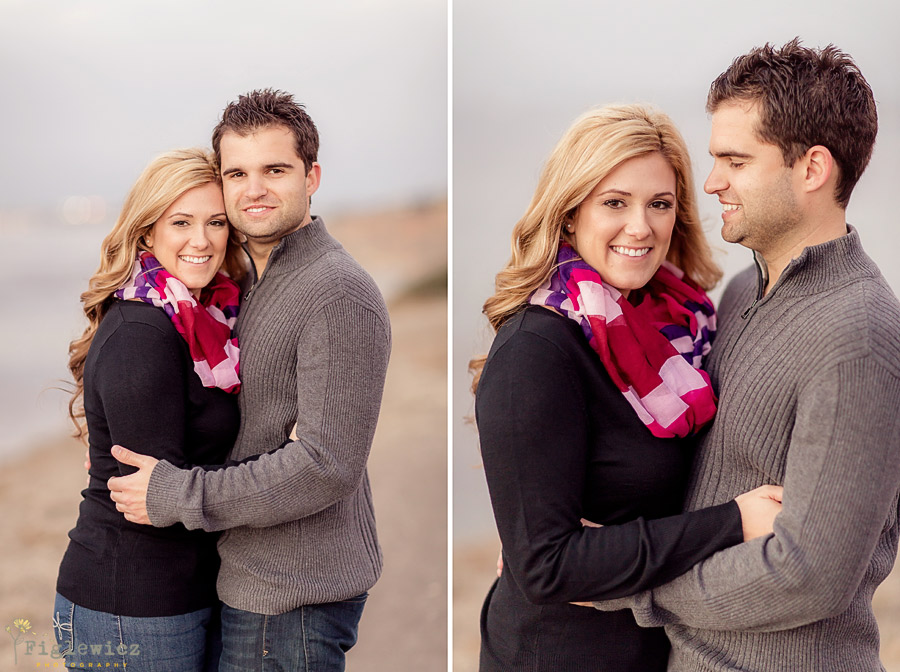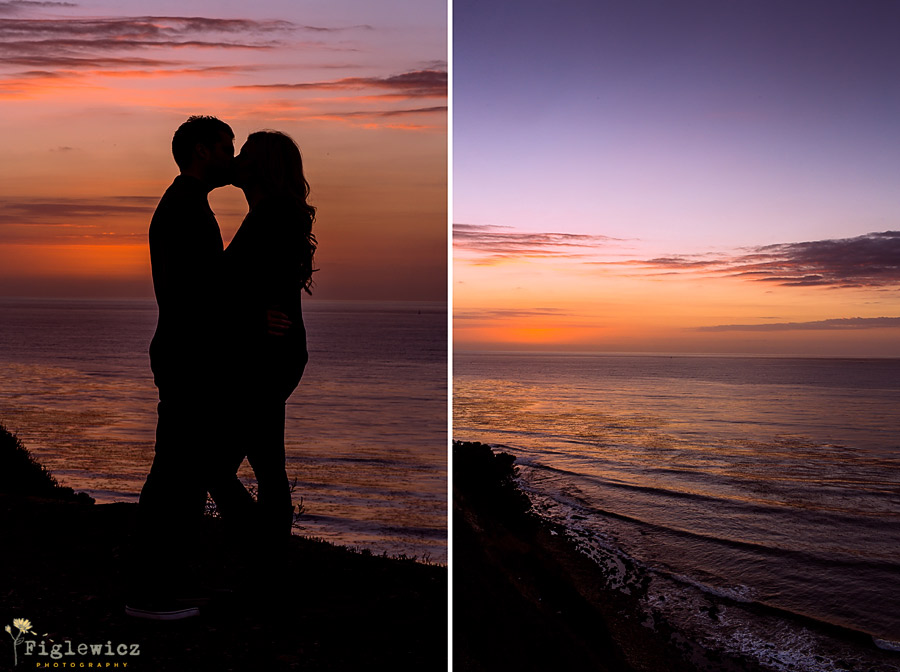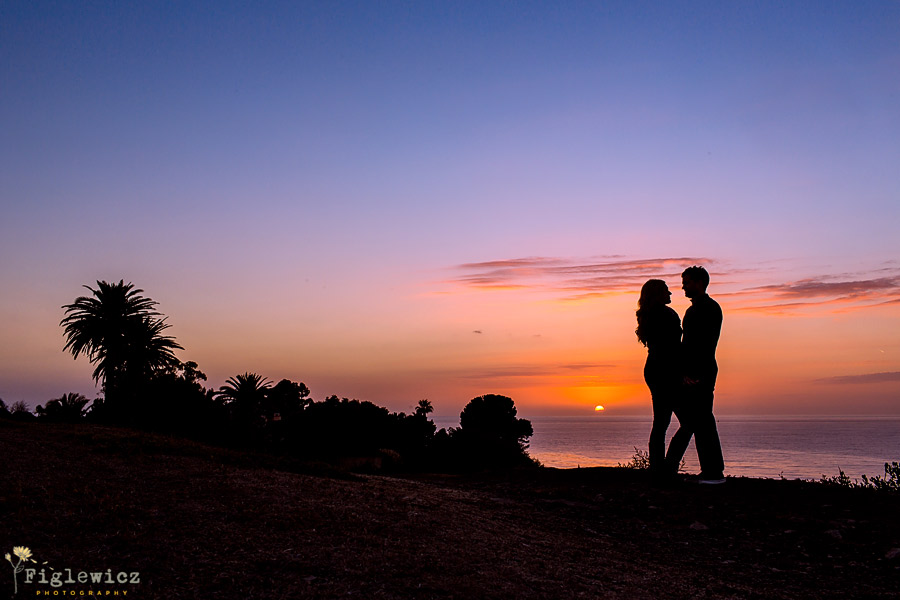 Favorite things to do:
Summer days in Catalina boating with our family
Snowboarding
Weekend trips to Goran's family home in Palm Desert
Cooking/Eating/Drinking wine
Listening to Goran play guitar and I "try" to play bass with him
Spending time with friends and family
Our favorite adventures:
1. Skydiving
2. Snowboarding in Whistler
3. Trip to Bahamas
4. Winter camping in Santa Barbara