Amy and Adam met at Paul Mitchell, in Costa Mesa. They both are very passionate about being hairstylists and have the same taste, in just about everything! They were made for each other. Adam never fails to make Amy laugh and they just make each other better.
Adam proposed on March 4, 2014 at La Creperie in Long Beach, one of Amy's favorite places to go on a date. He popped the question over a delicious desert crepe! YUM! He got down on one knee and asked Amy to marry him, and of COURSE, she said "Yes!"  Marriage for them was "the easiest decision" they ever had to make!
Amy is also Casey's cousin… we can't believe she is all grown up! I feel like I am writing that a lot now in our blogs. I think that means we are getting old!  Amy and I love talking about antiques and anything vintage… it has been so fun dreaming about all the details for their wedding!
Amy and Adam, we are SO excited for this new adventure you are on, and we can't wait to be a part of your special day and the rest of your life together!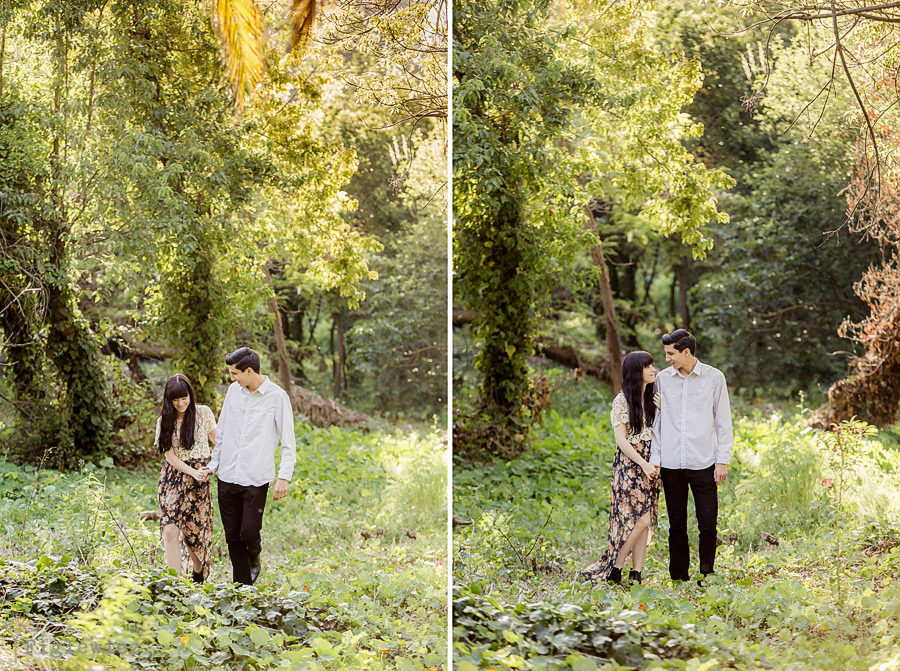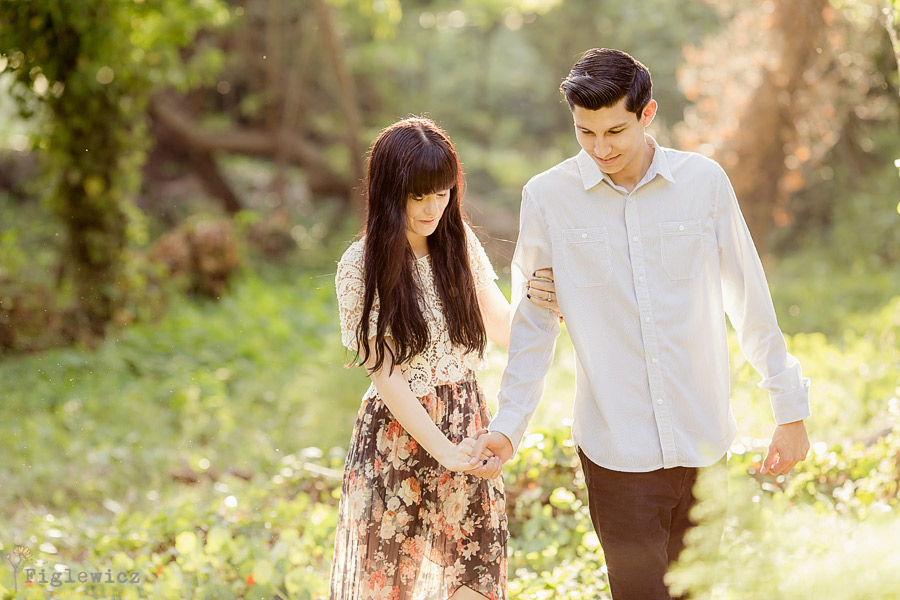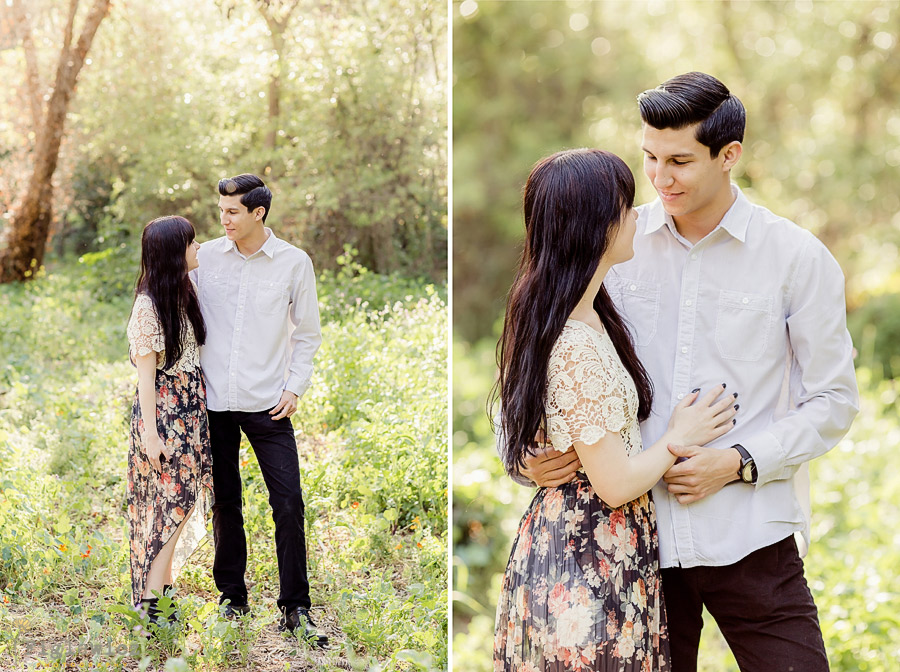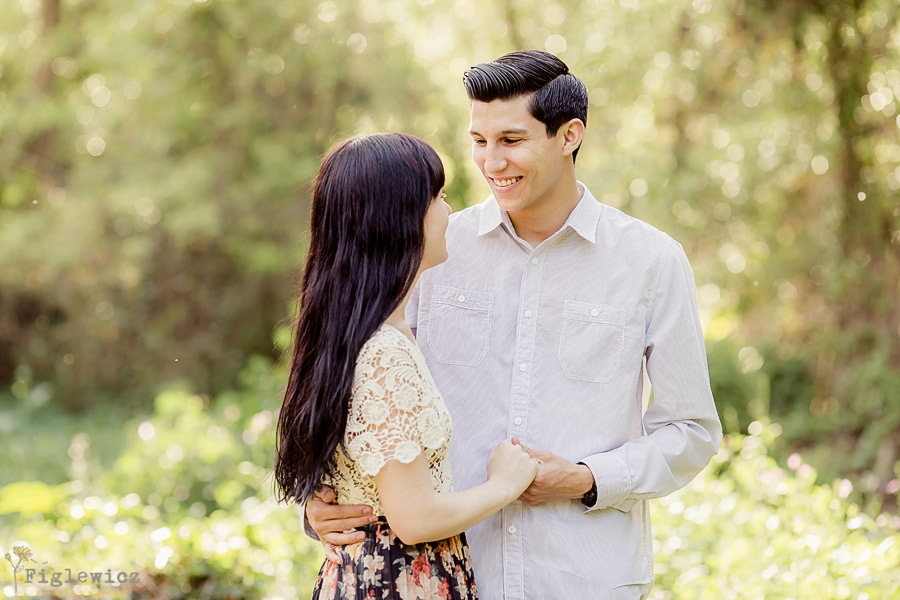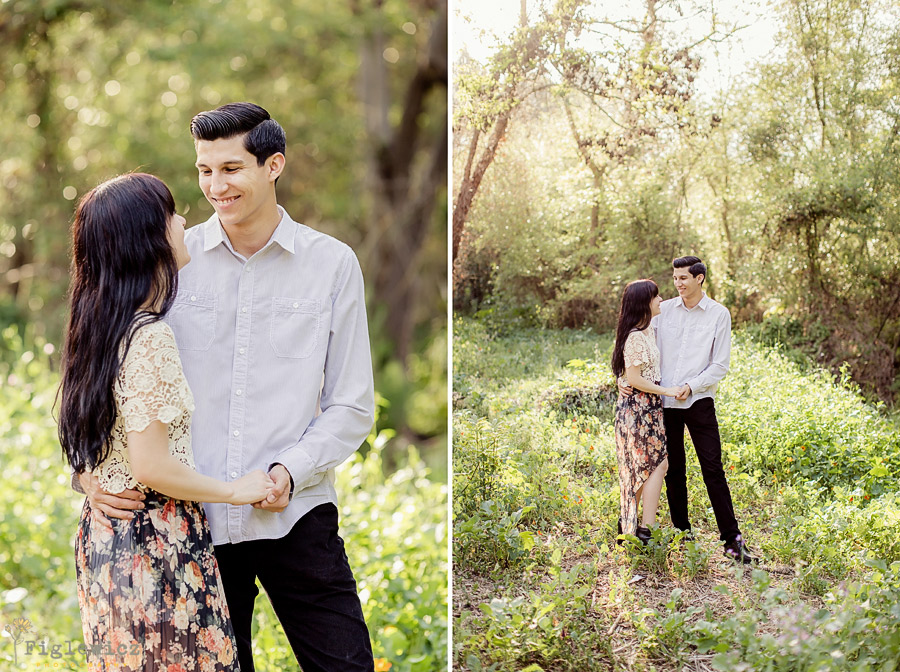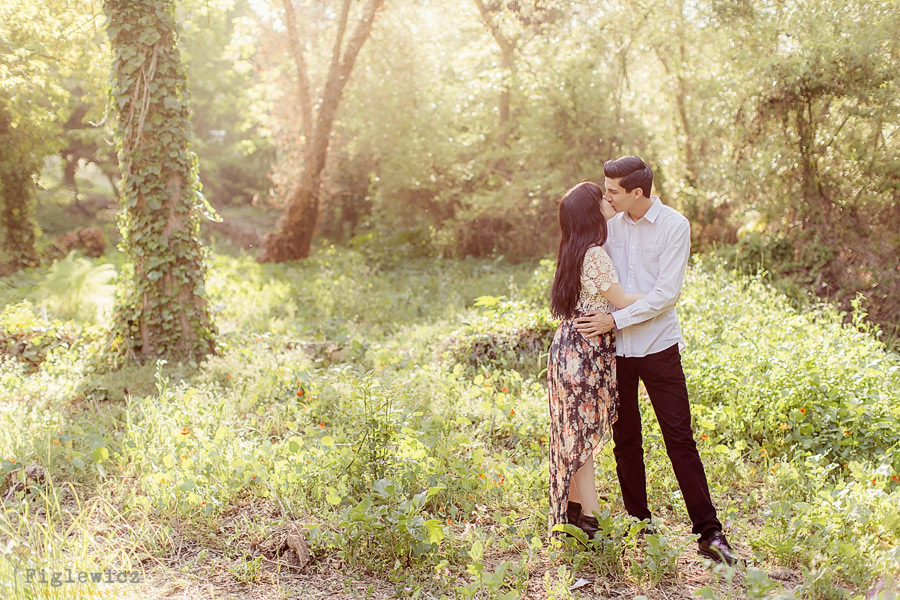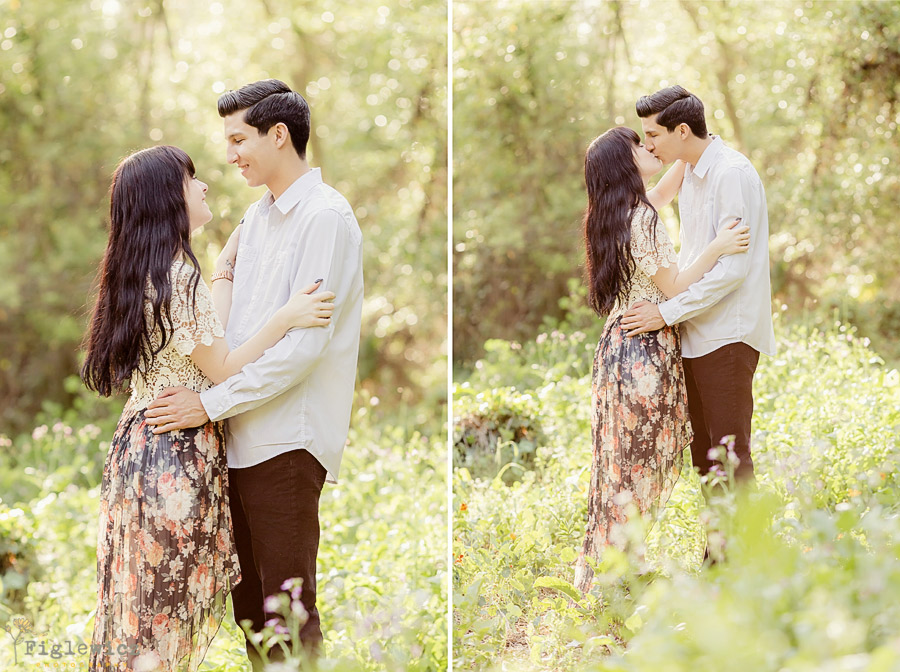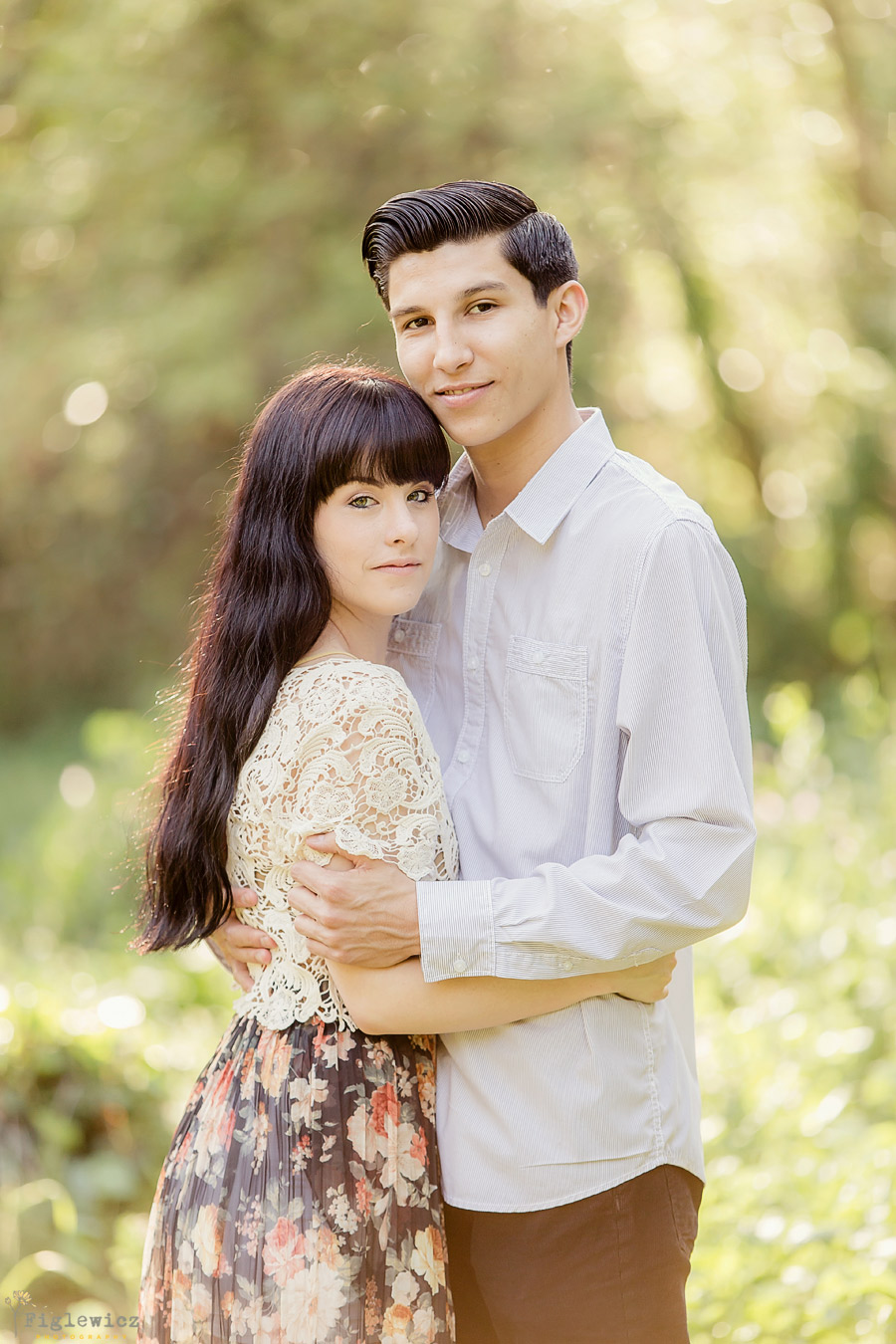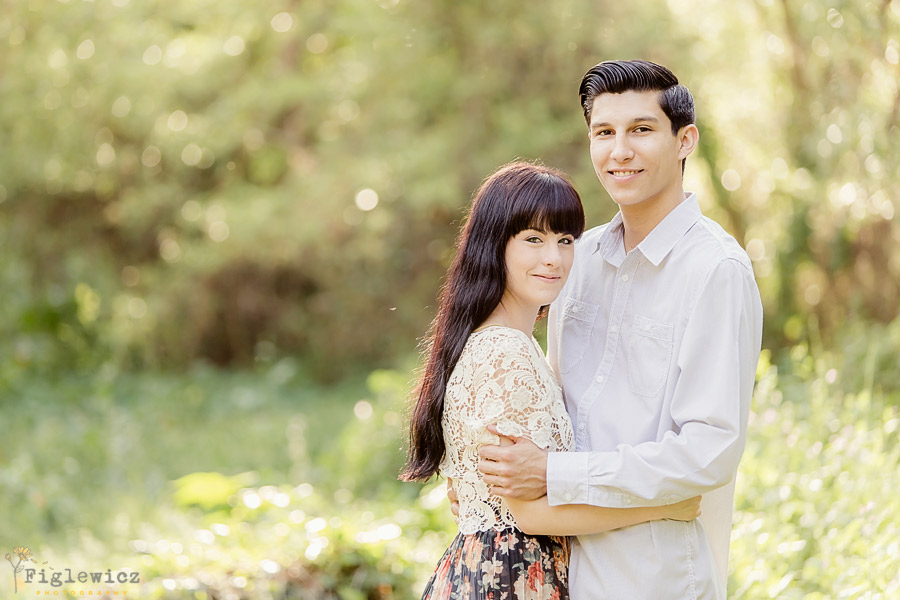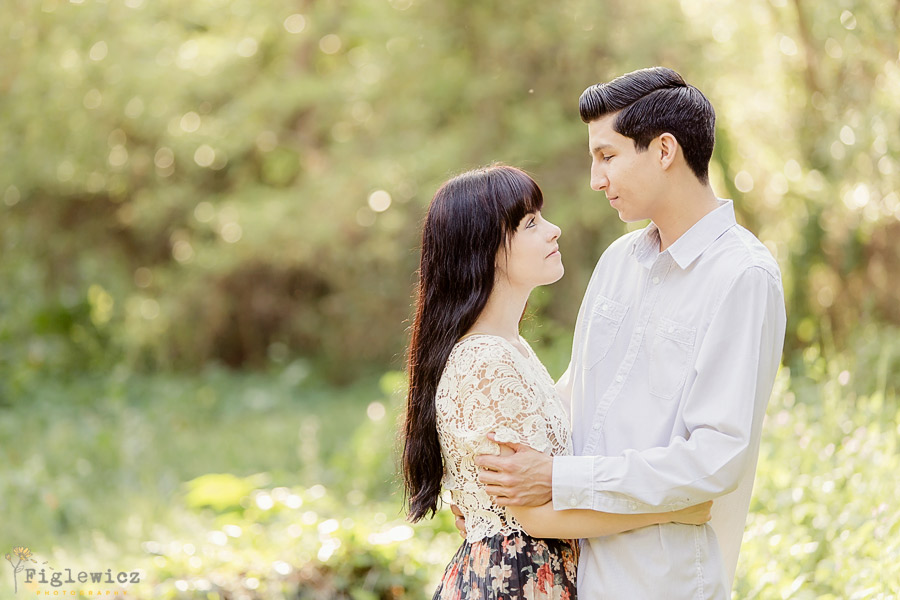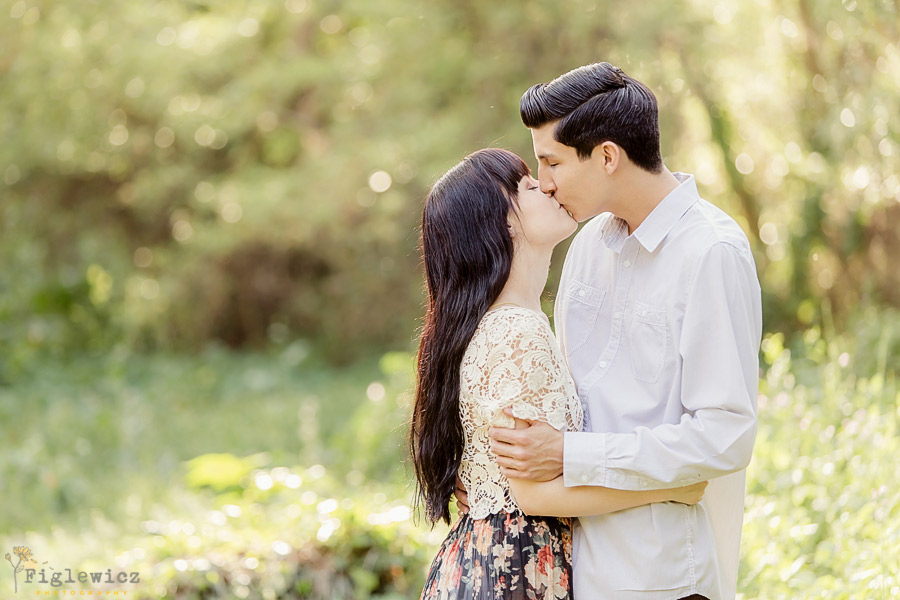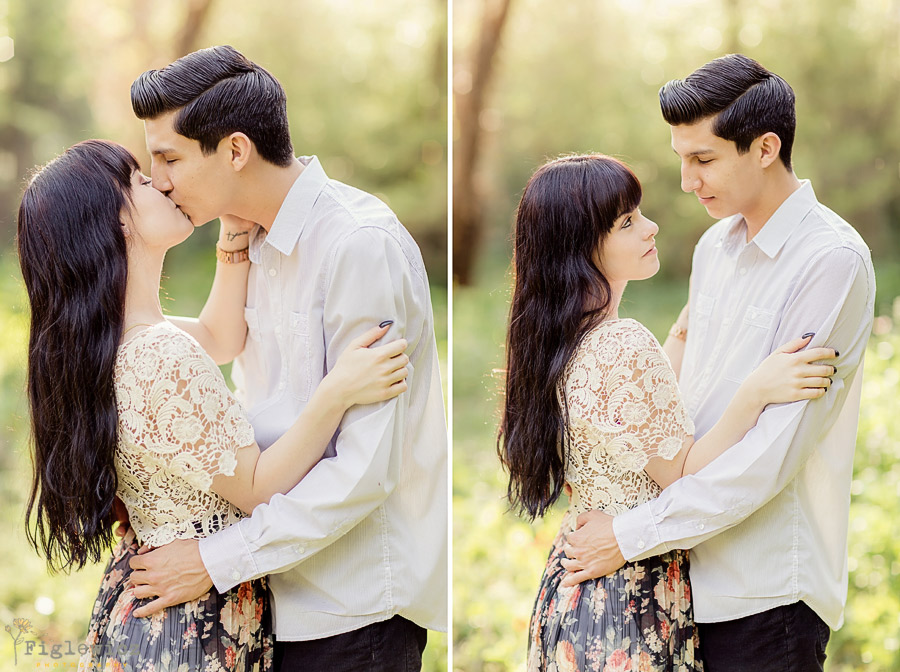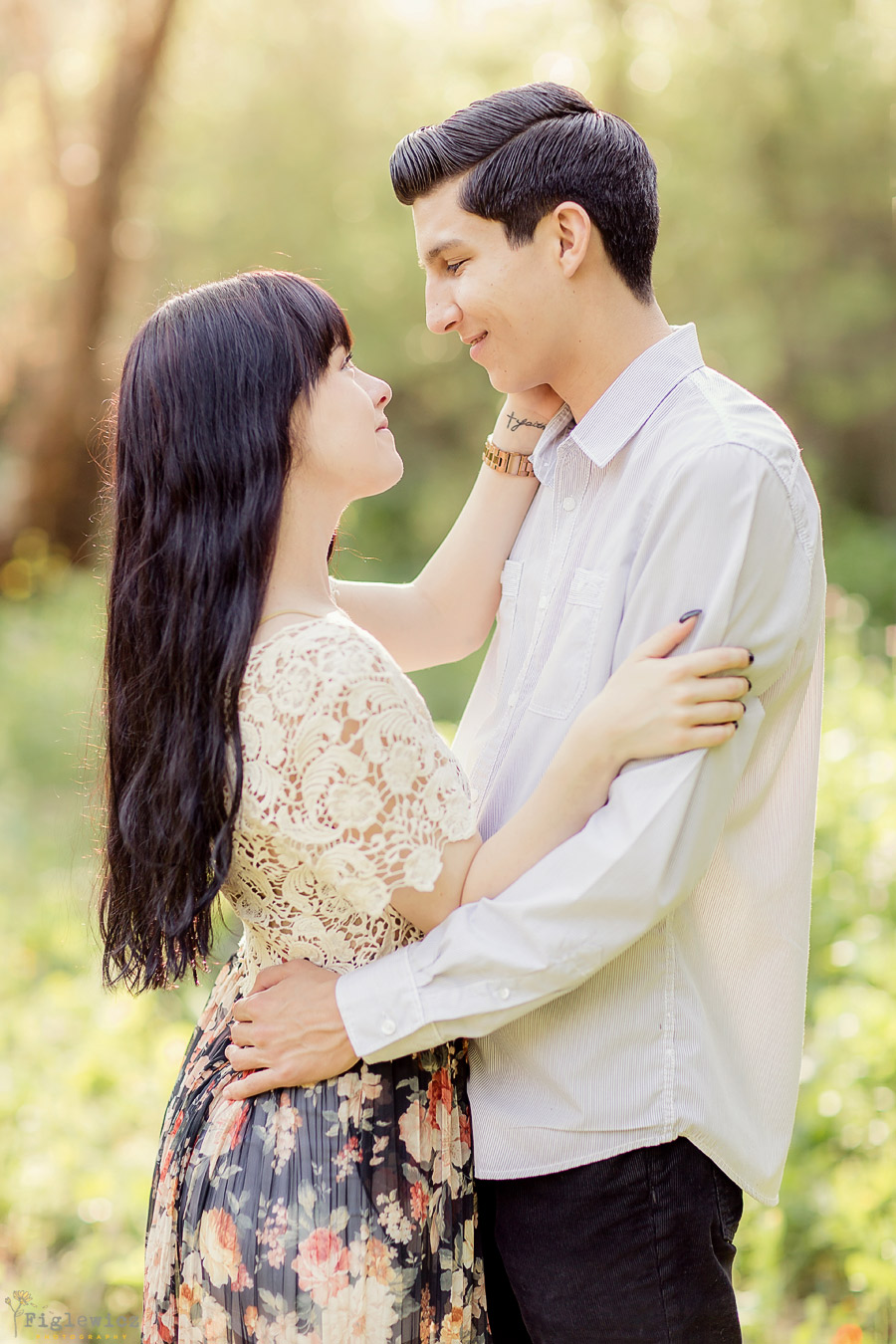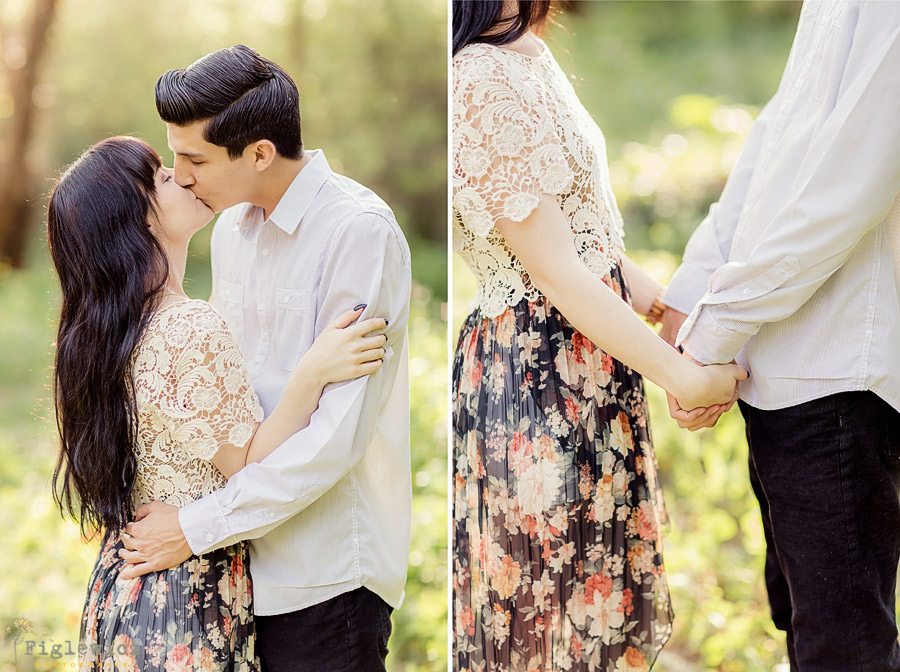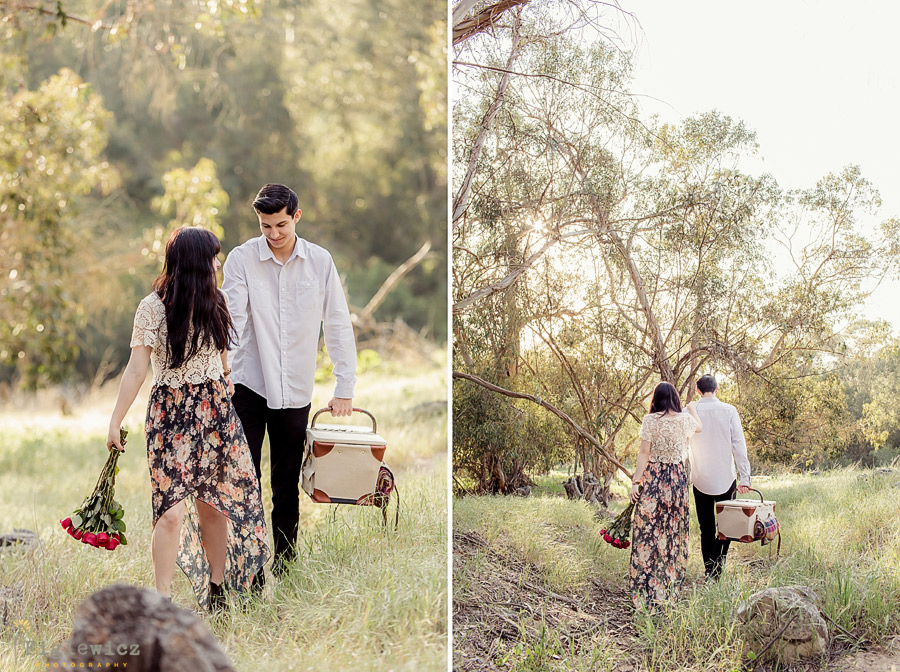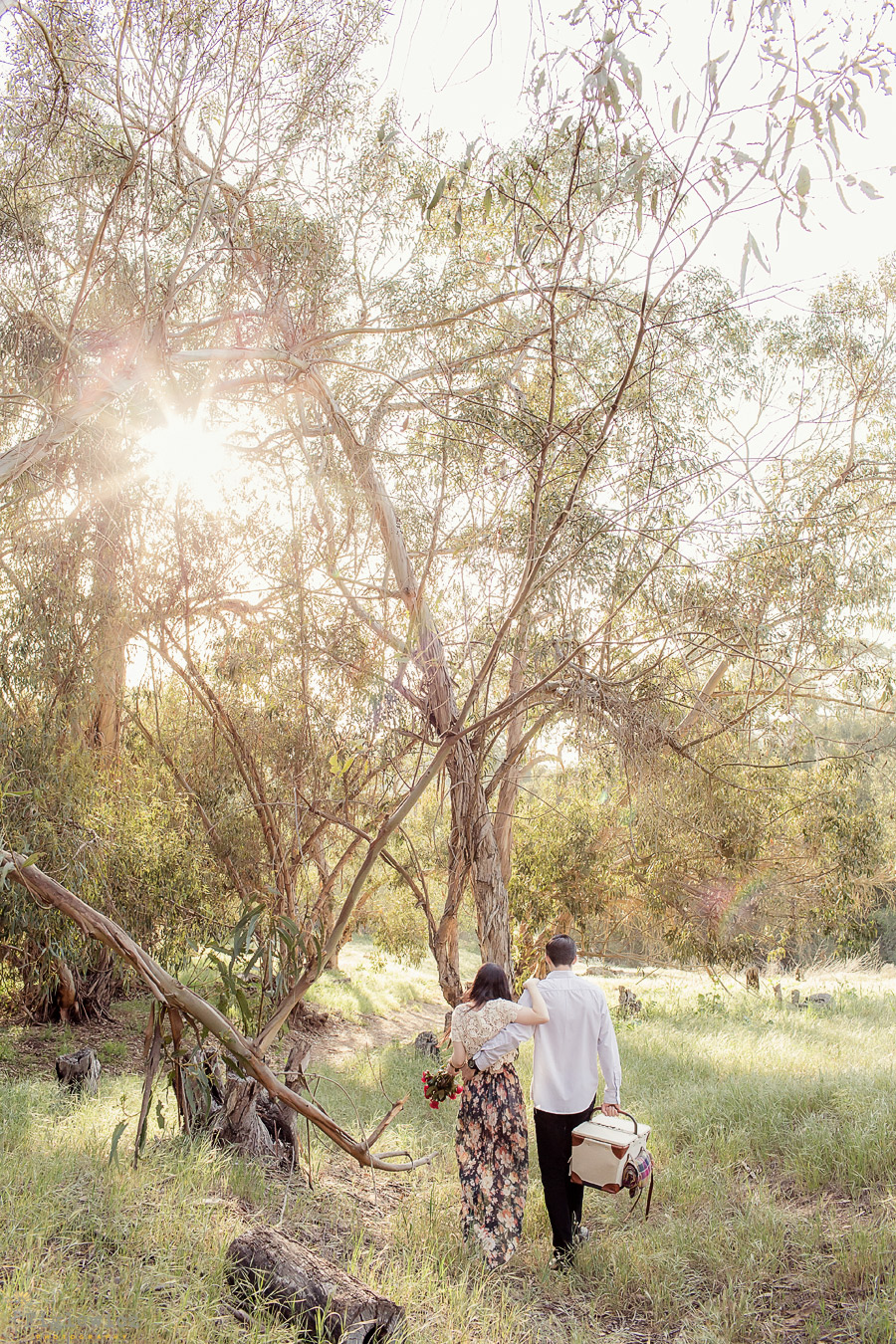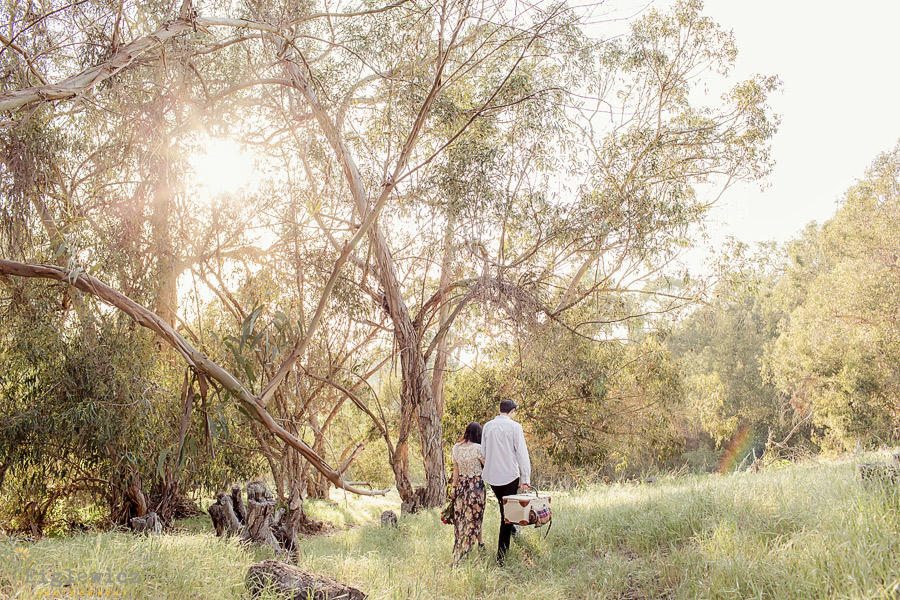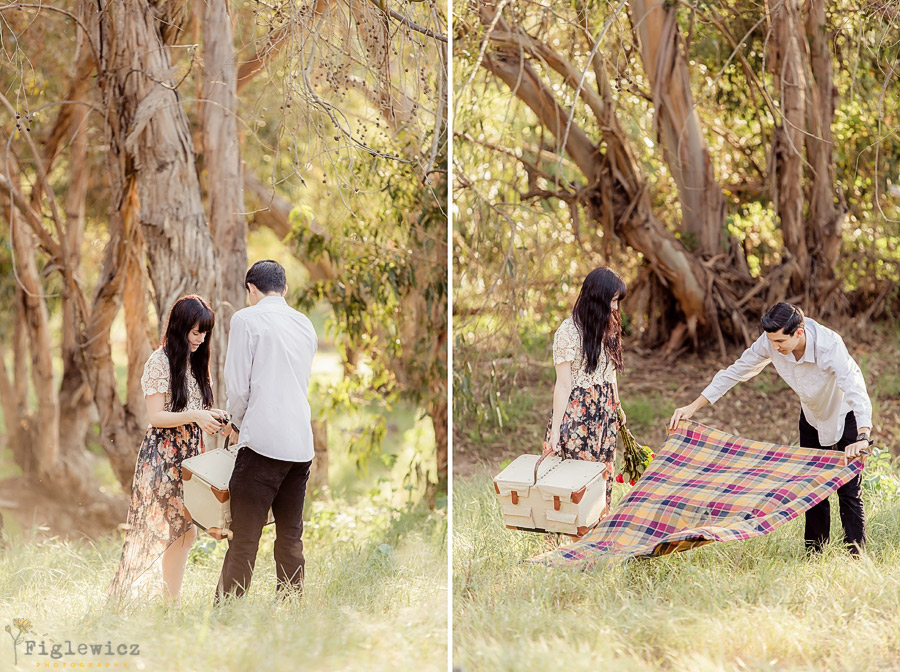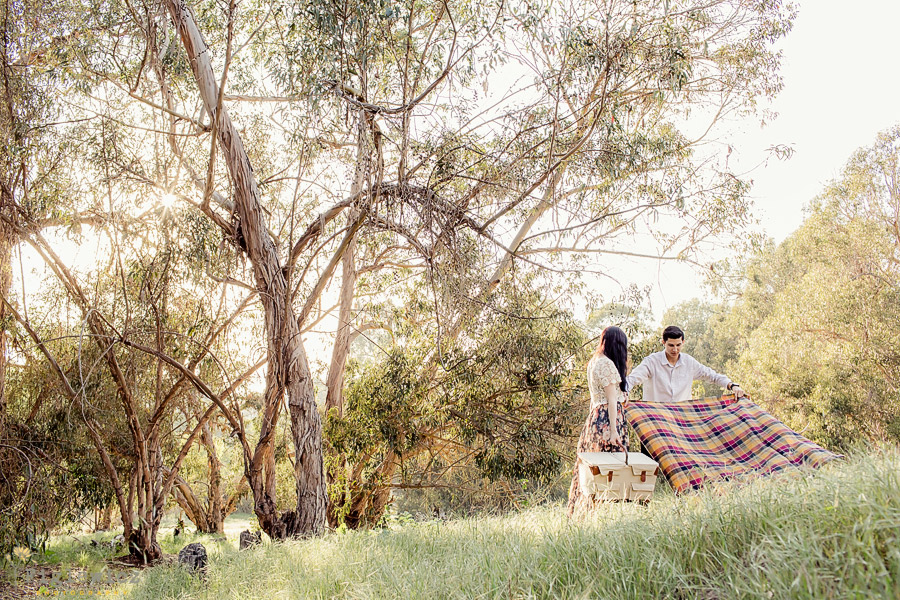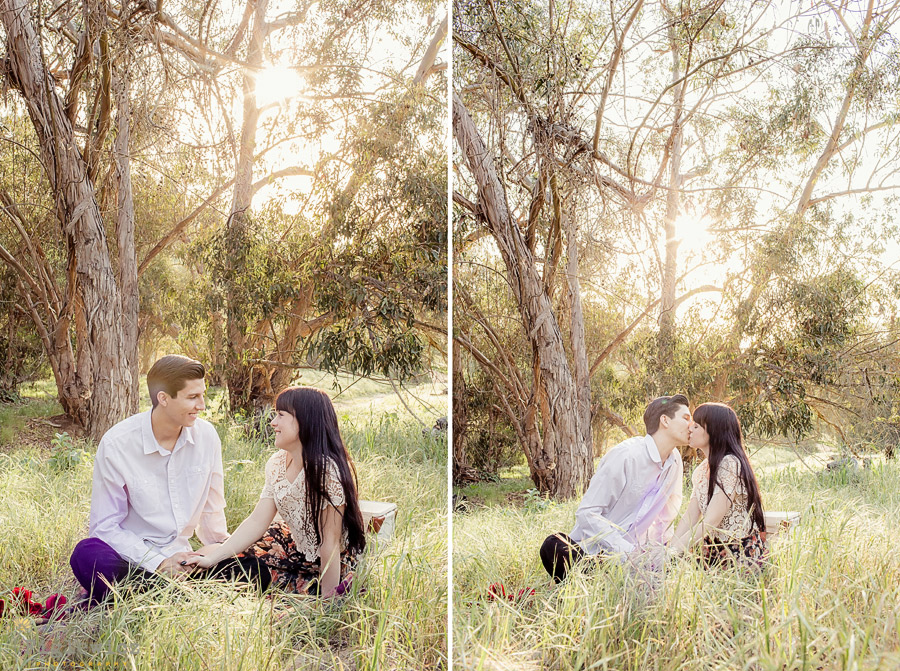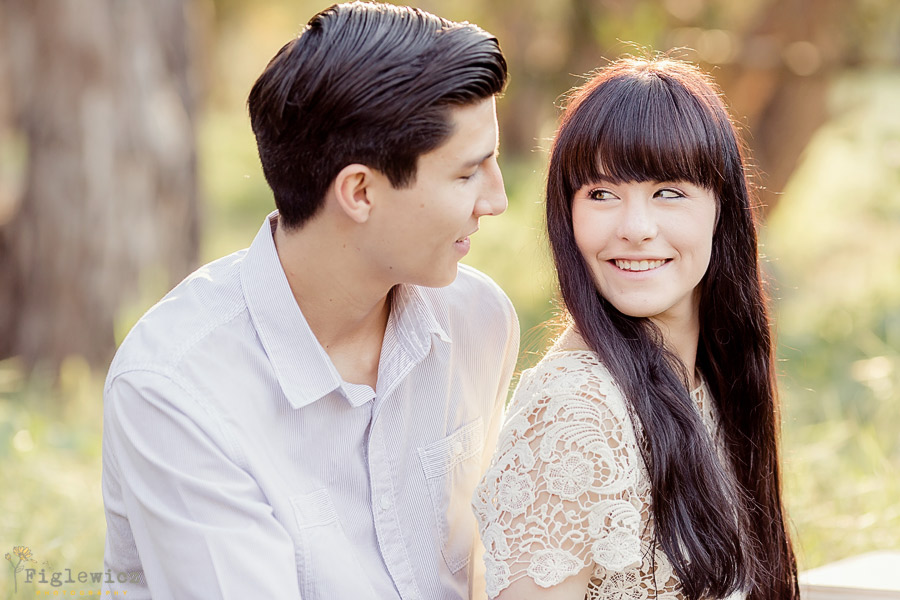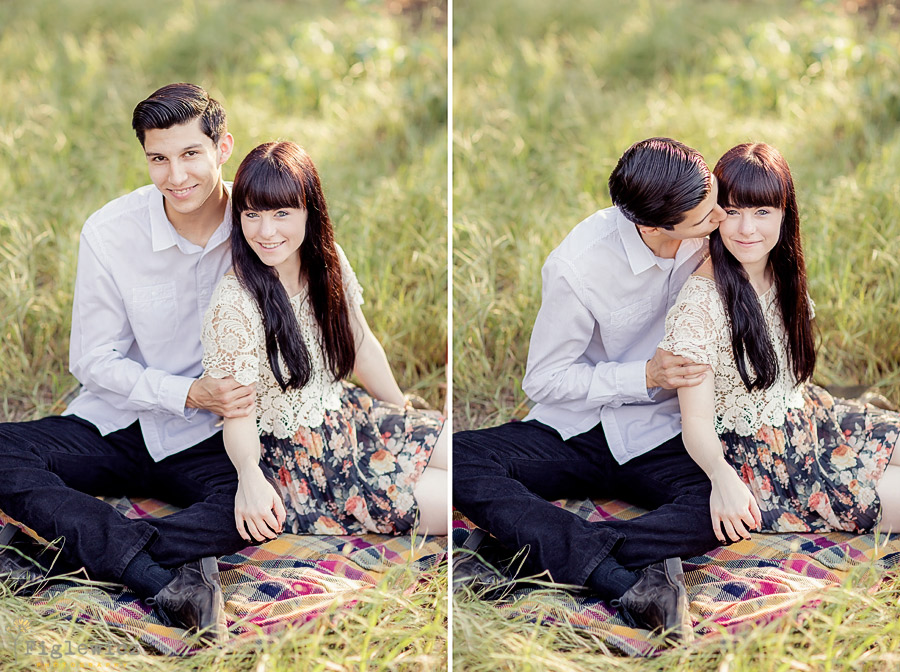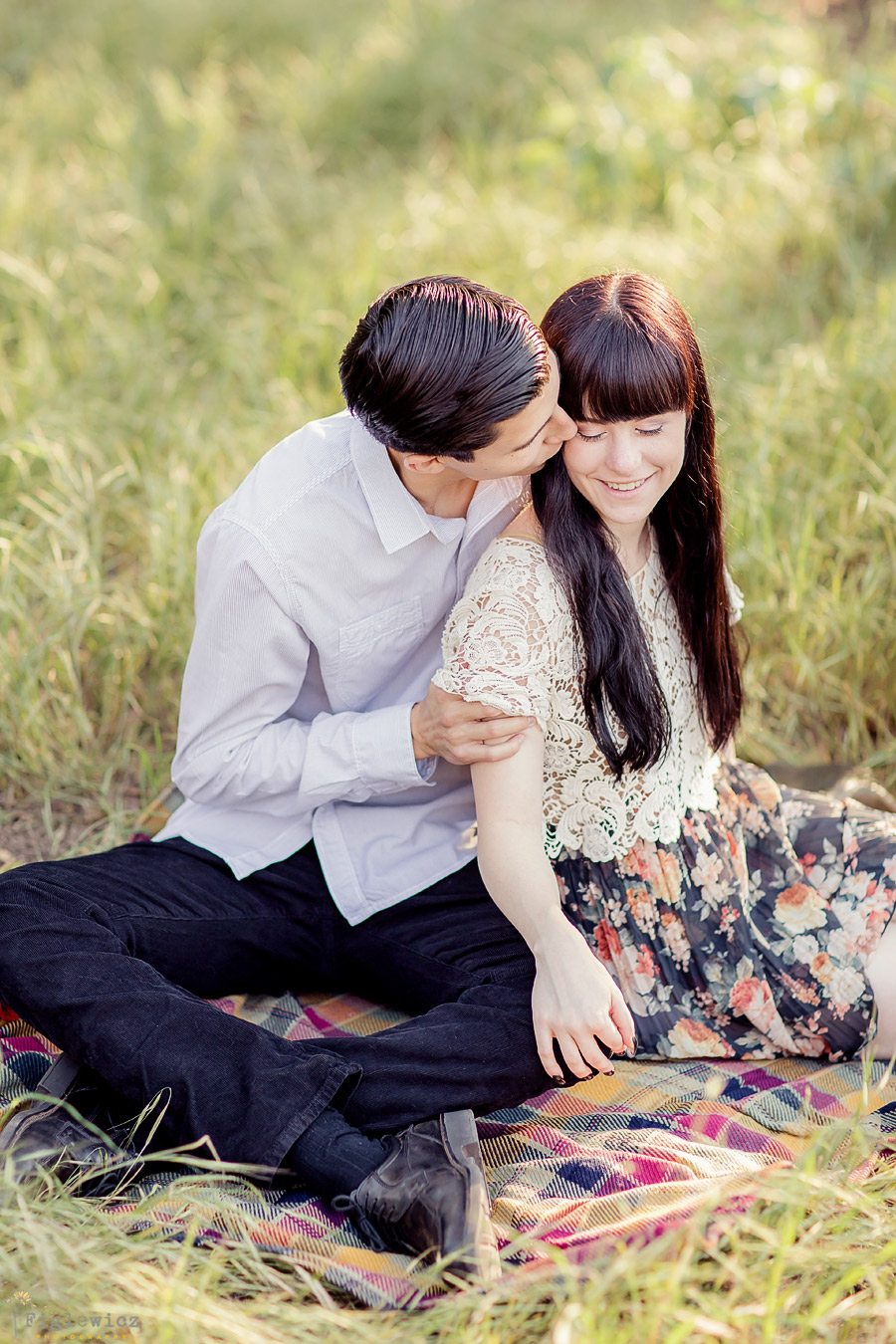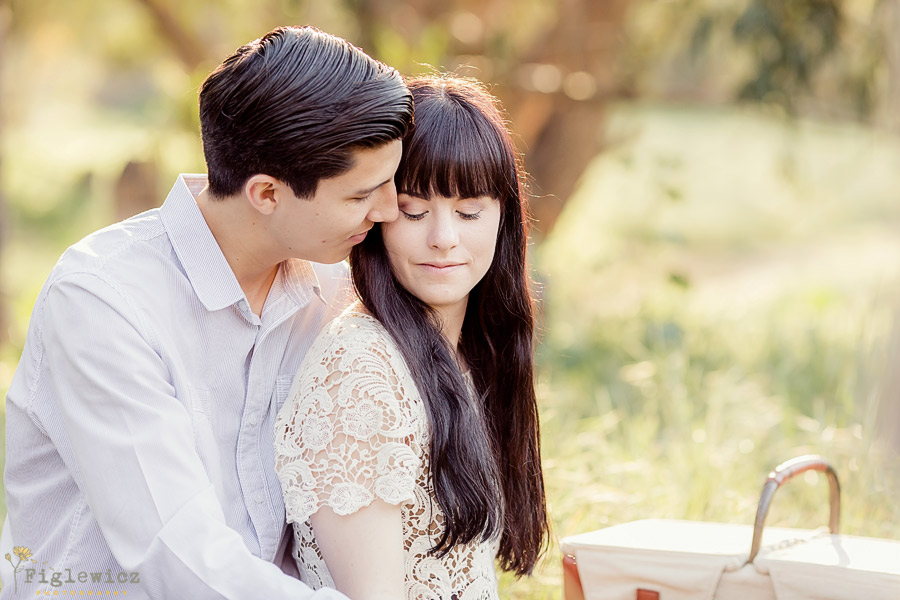 So cute!