Megan and Paul had their beautiful wedding at Palos Verdes Country Club.  We loved how you guys were laid back and enjoyed the whole day.  One of my favorite parts of the ceremony was that you chose to quote some Dr Seuss.
'We're all a little weird. And life is weird. And when we find someone
whose weirdness is compatible with ours, we join up with them and fall into
mutual weirdness and call it love.'
The Chuppah was beautiful too! I love that it symbolizes the presence of God over the covenant of your marriage.  You guys are the best and we can't wait to watch where God takes you in this weird life!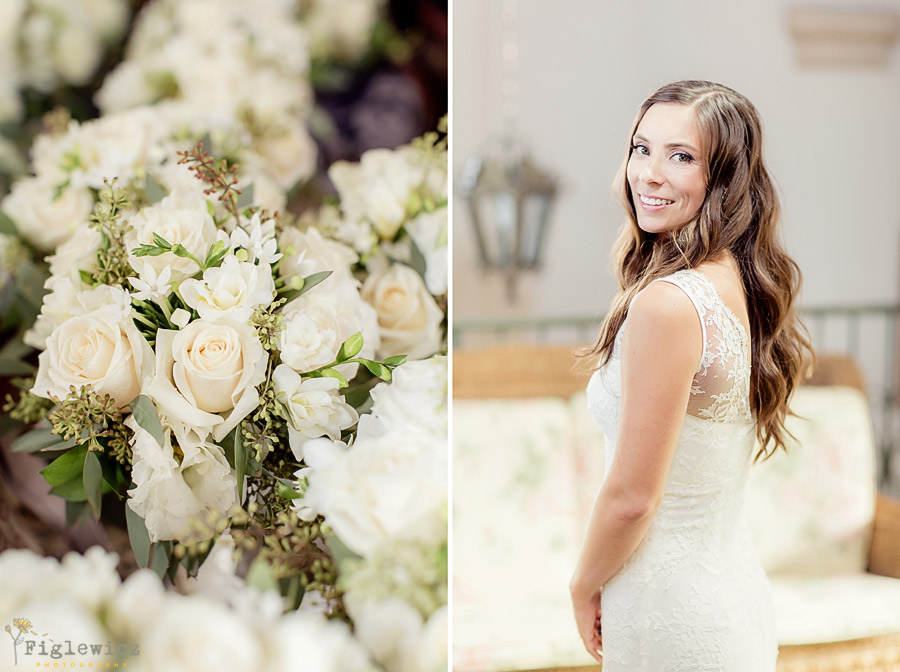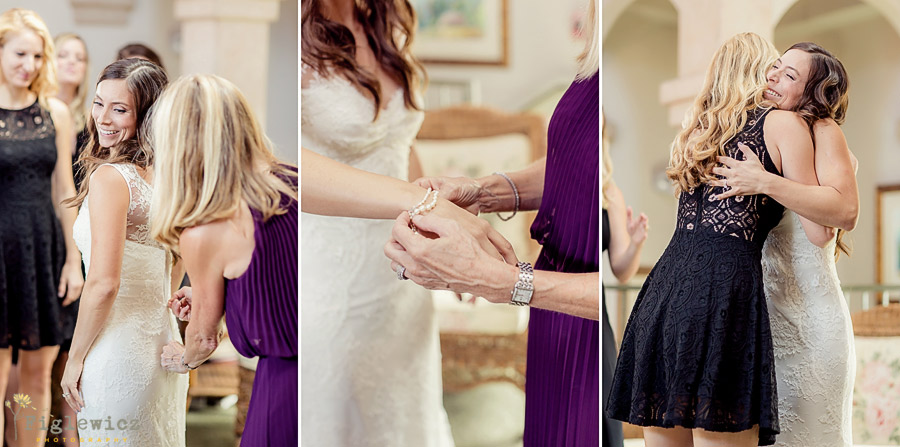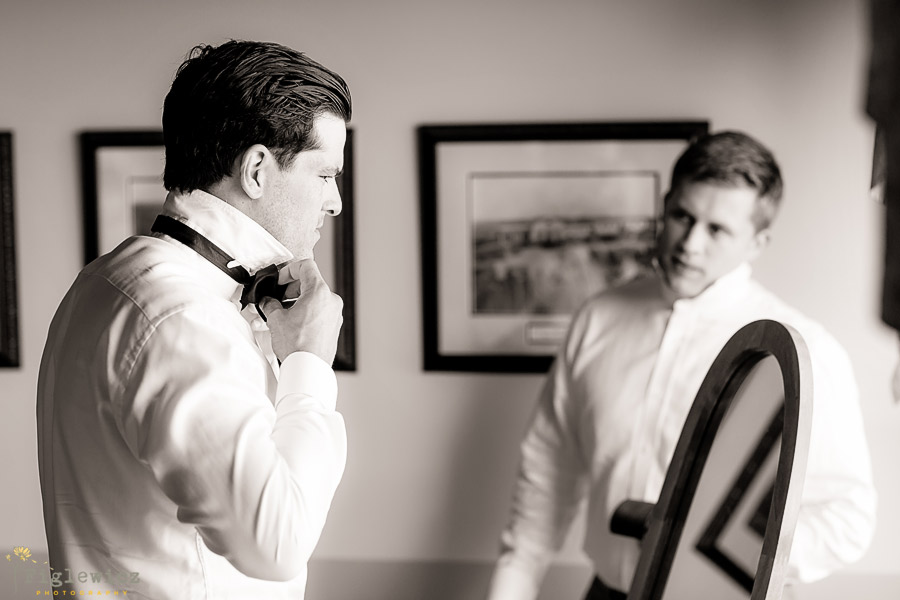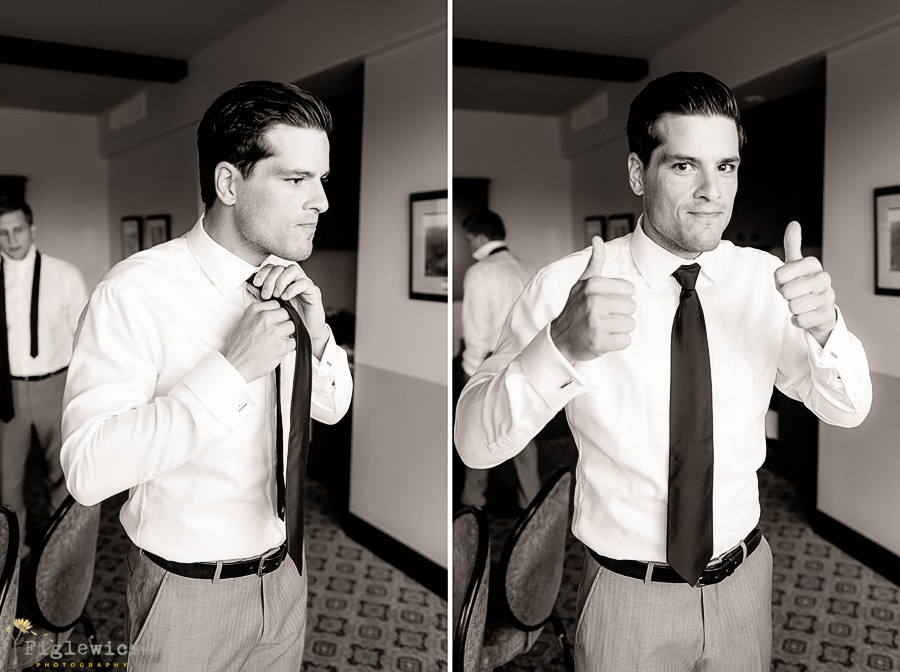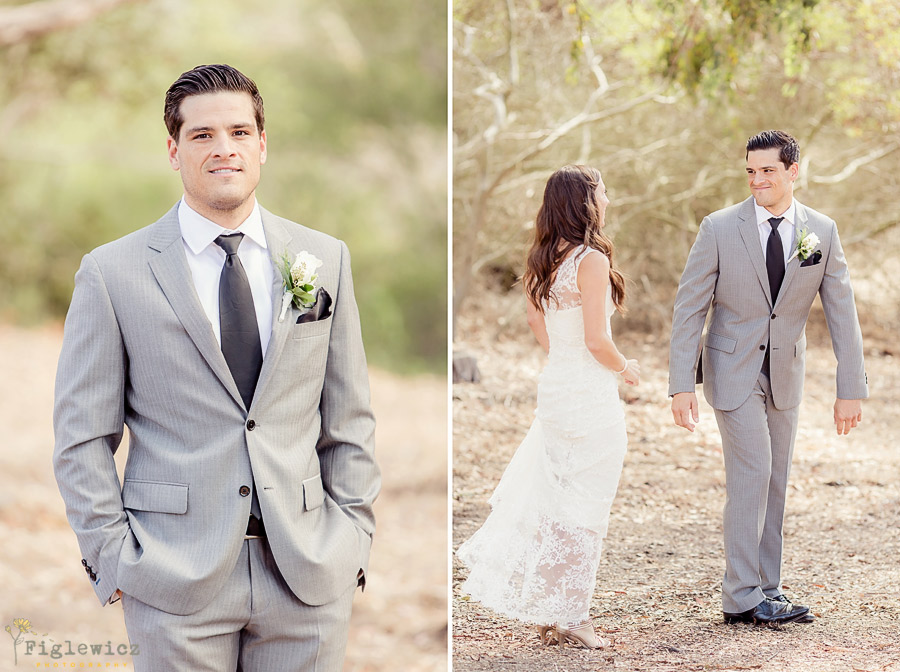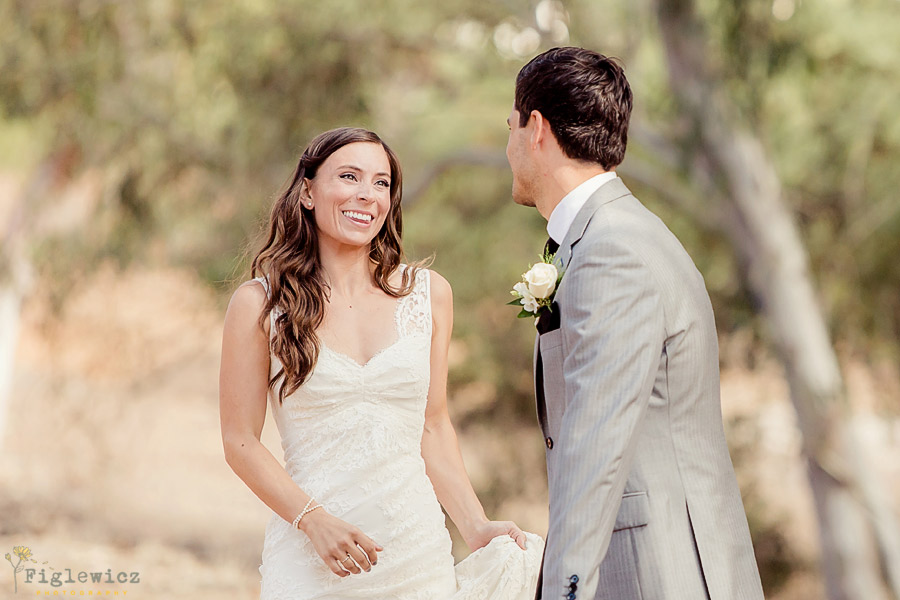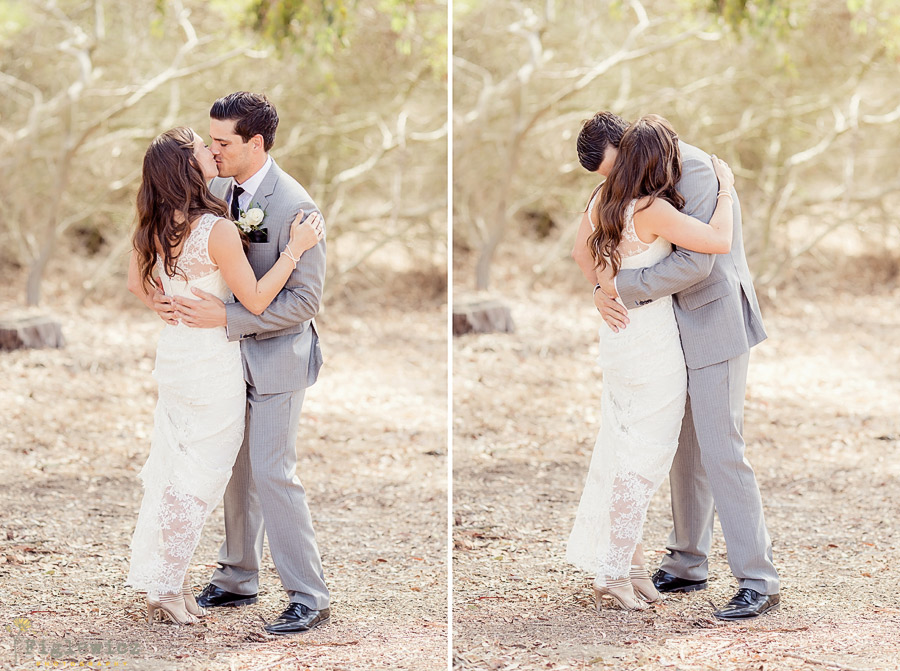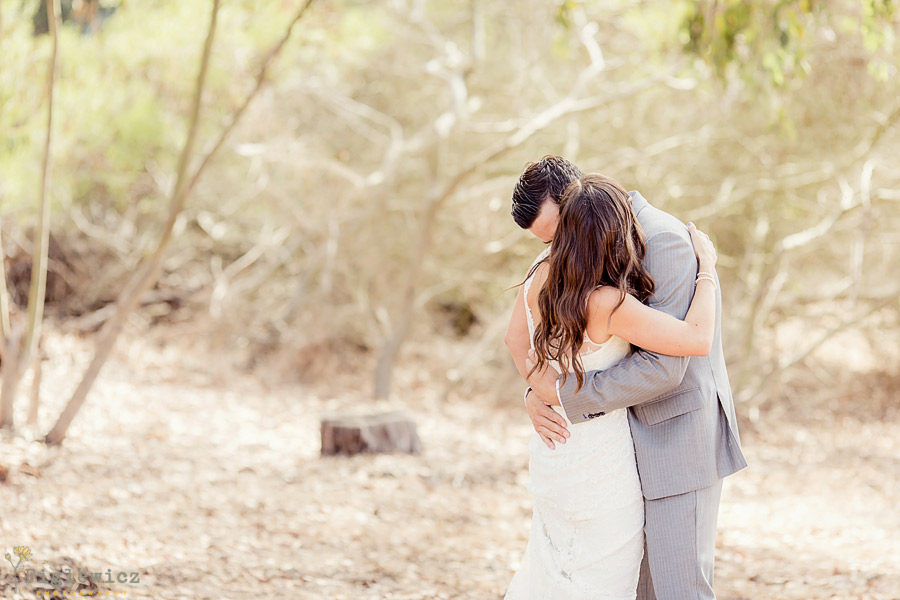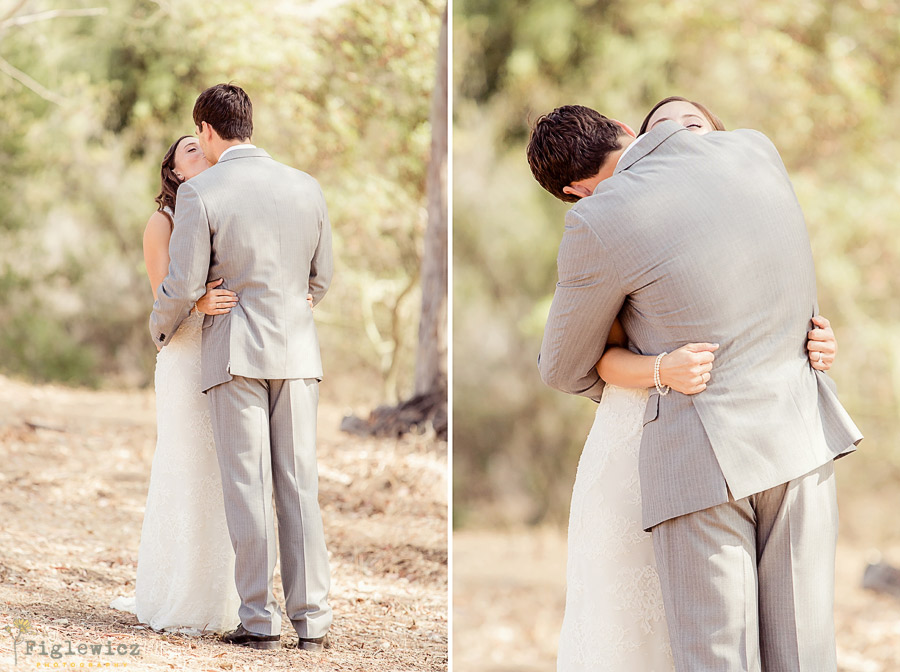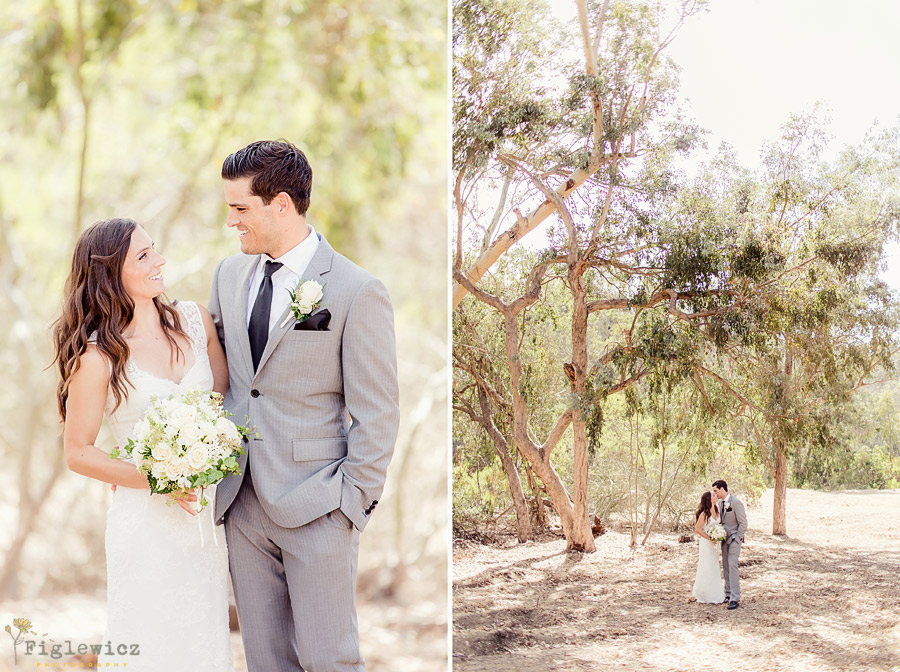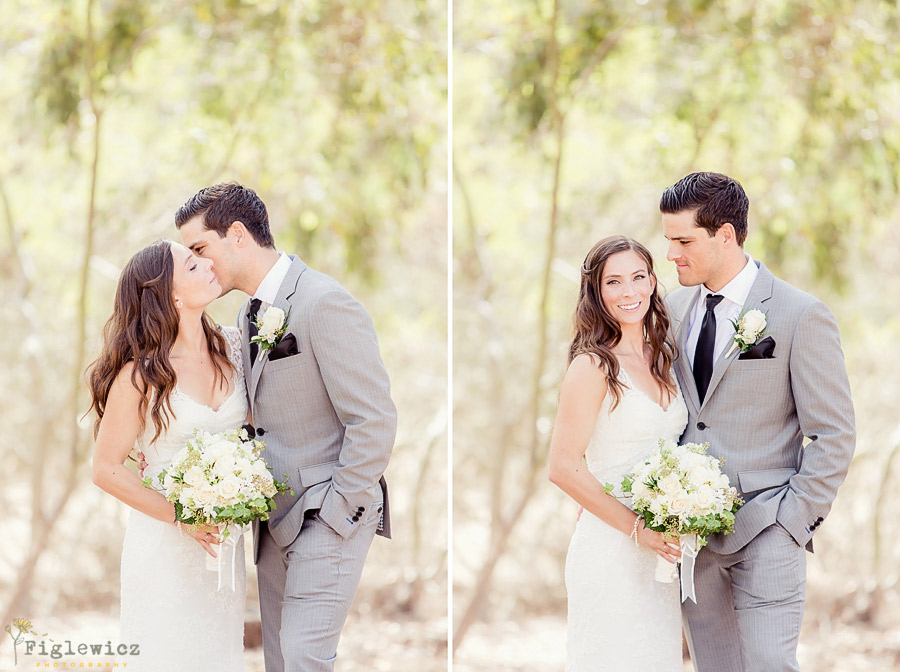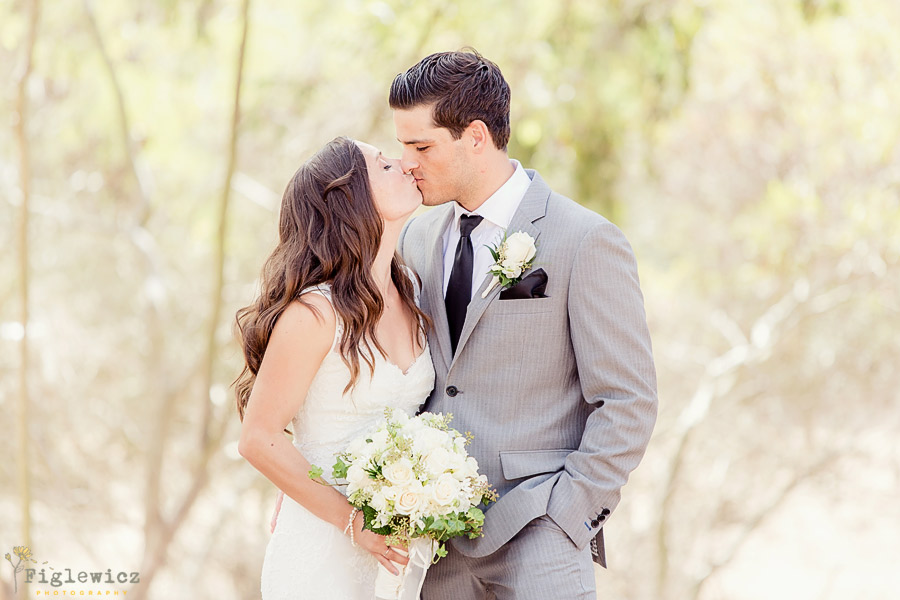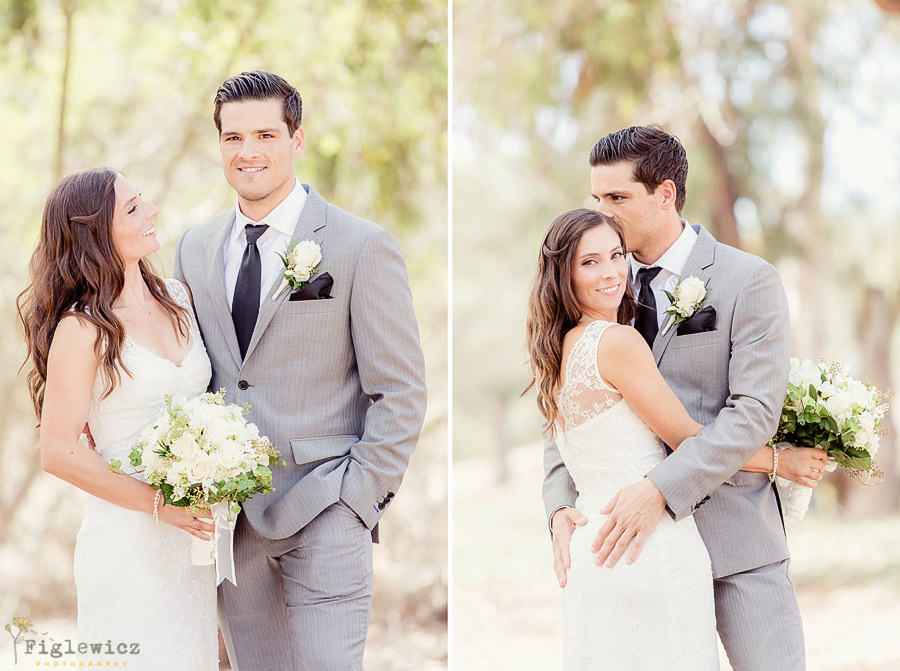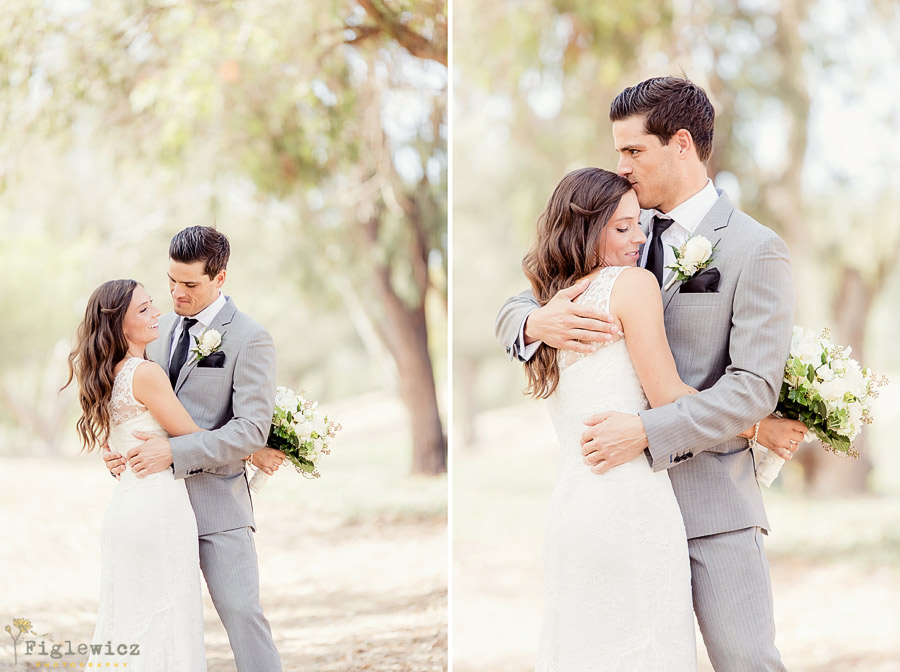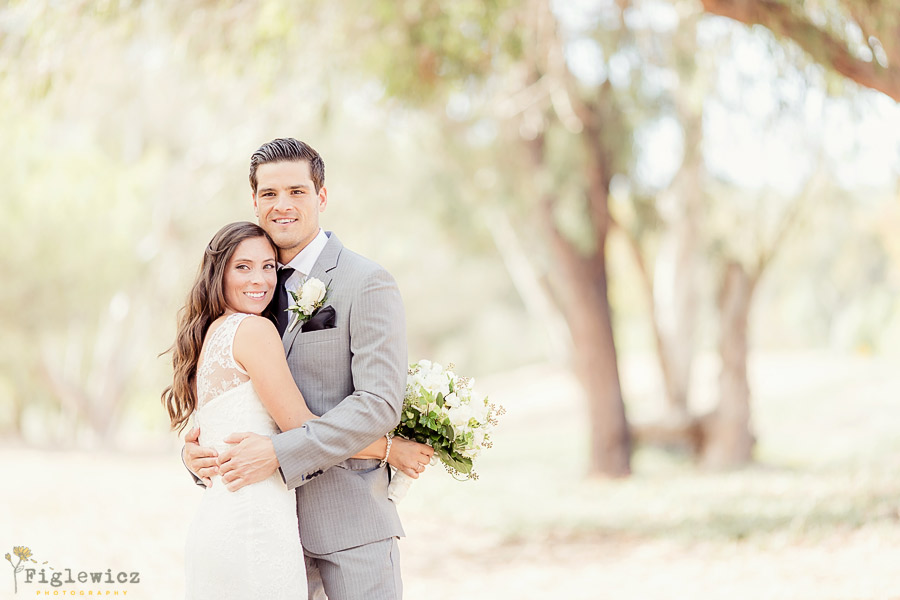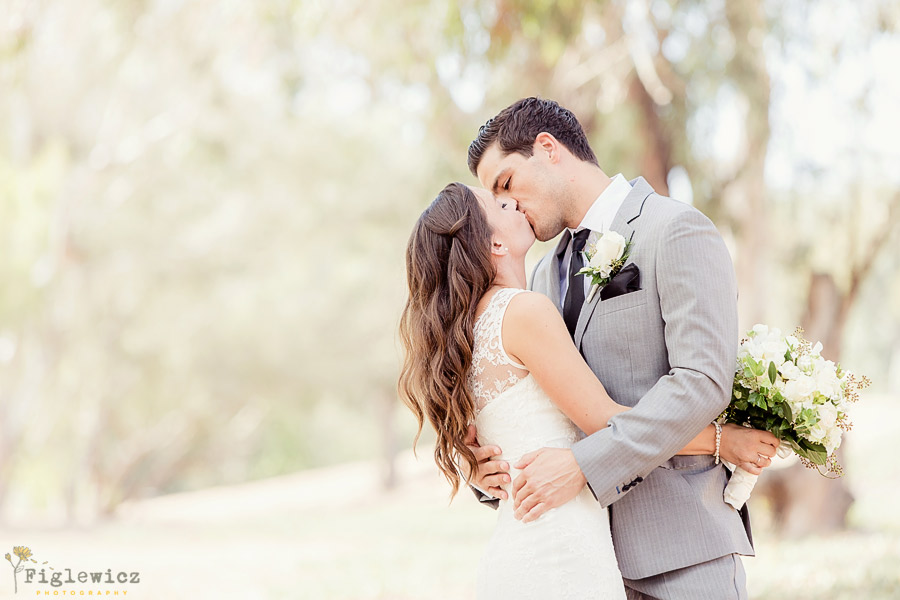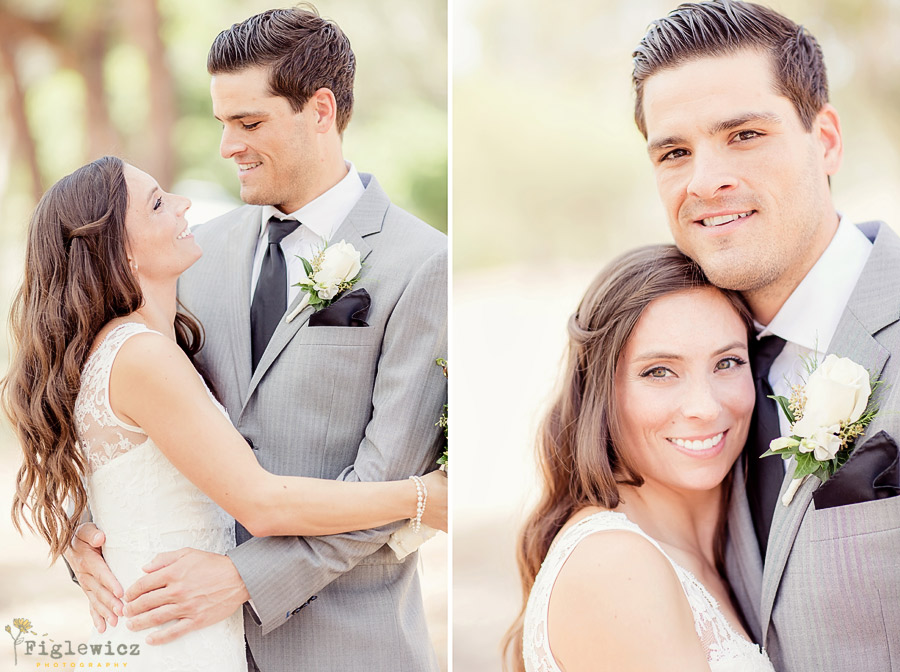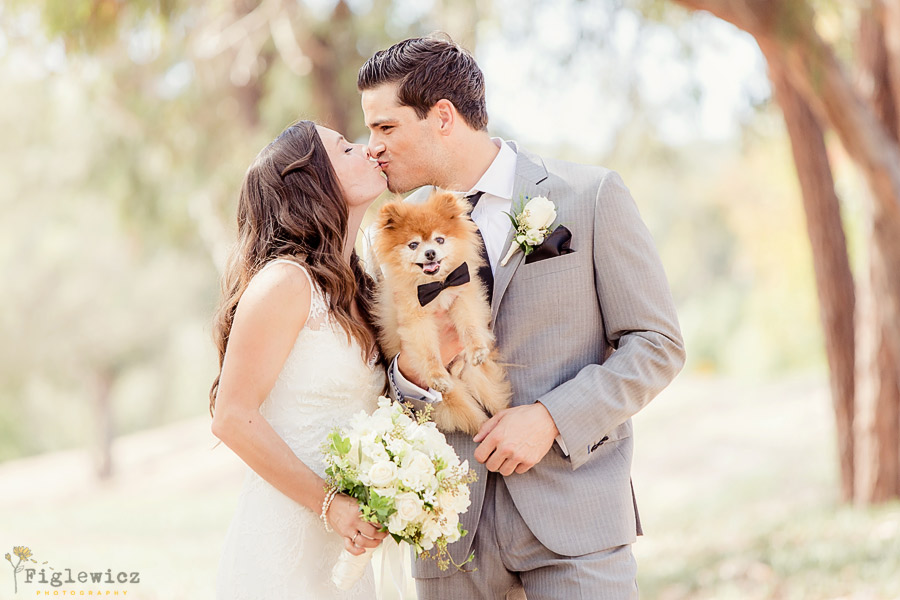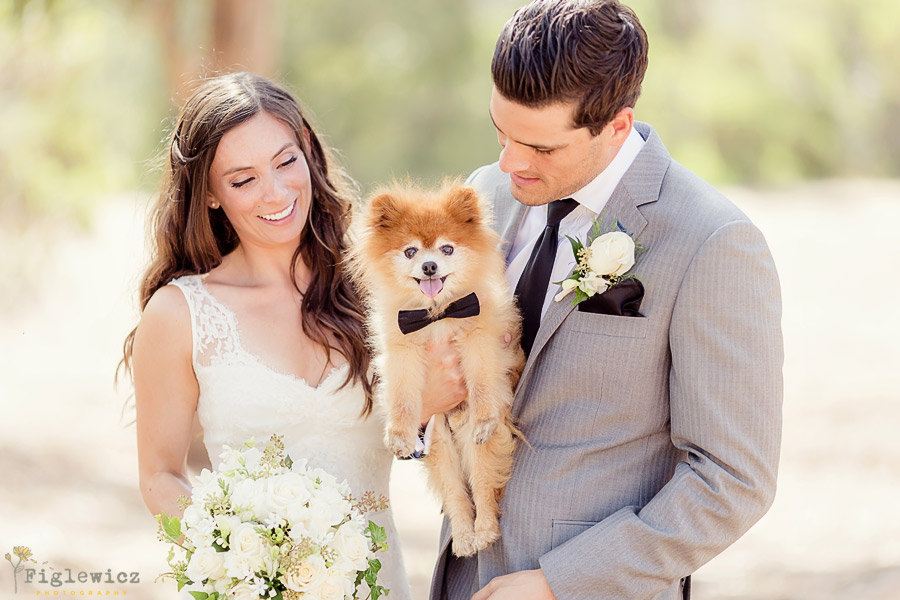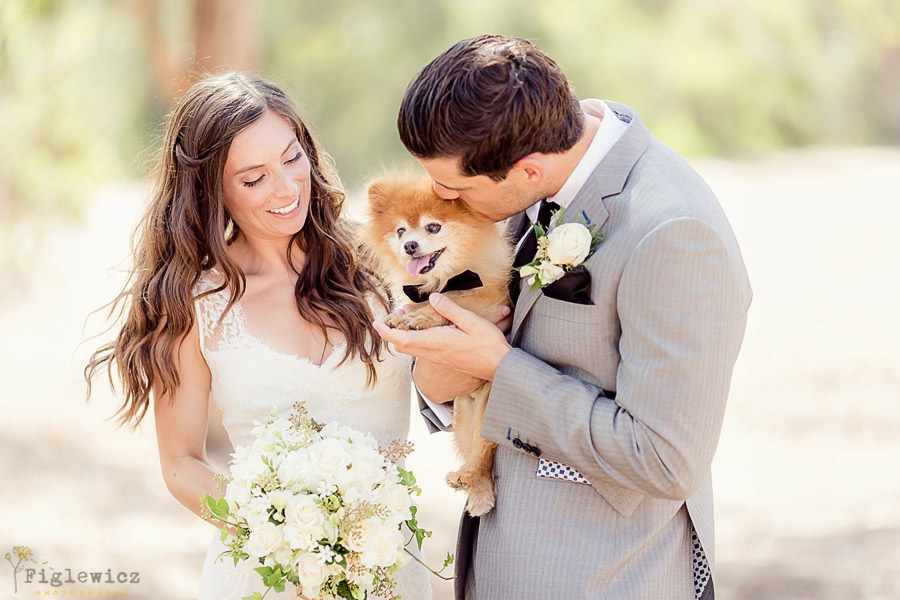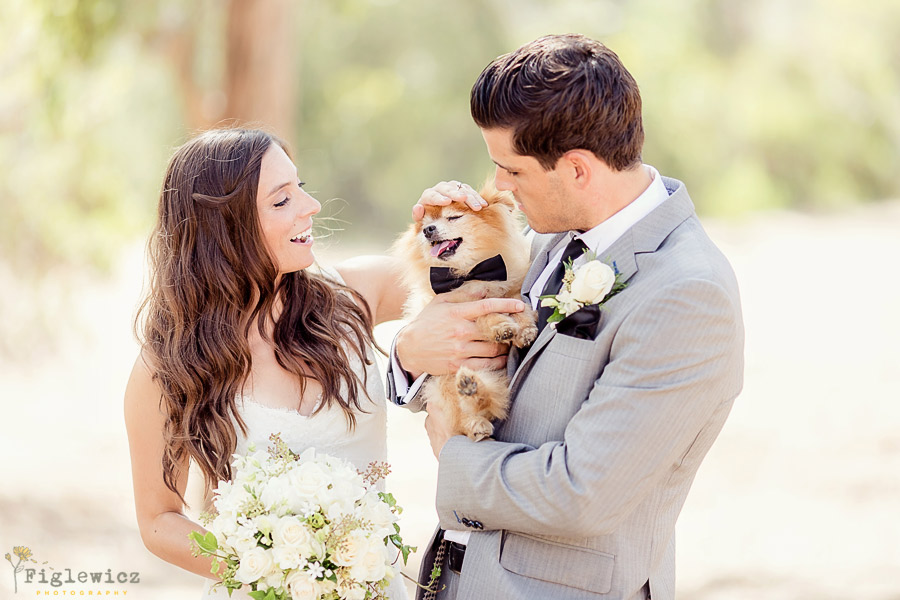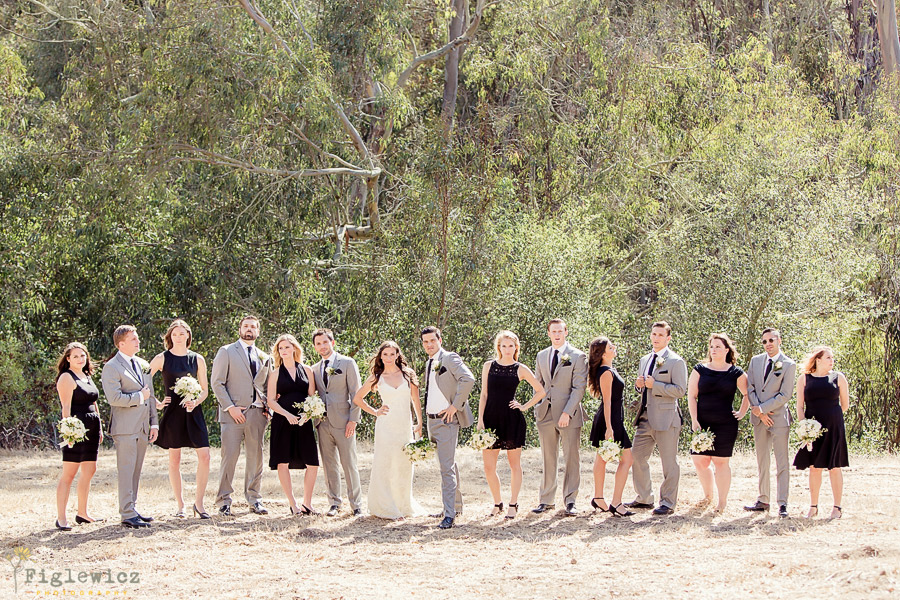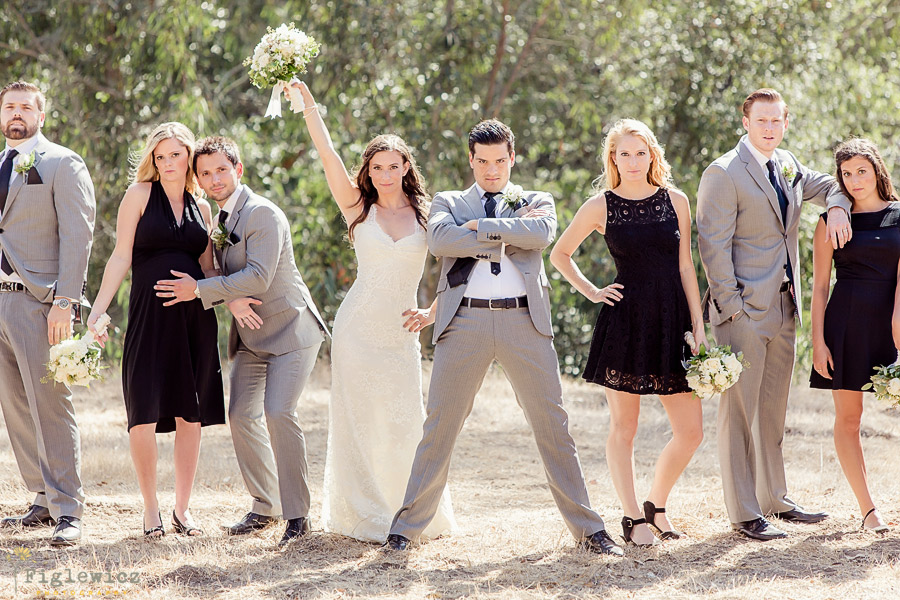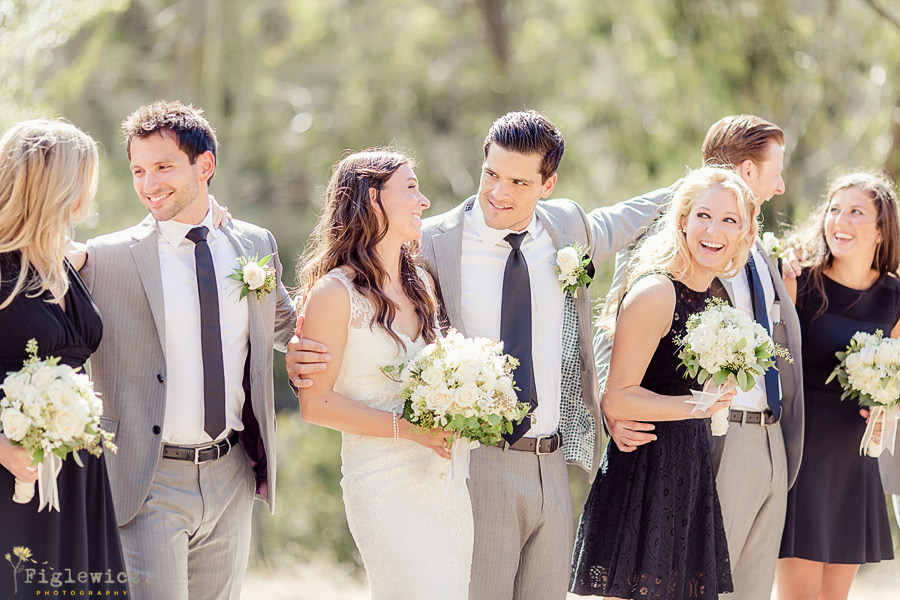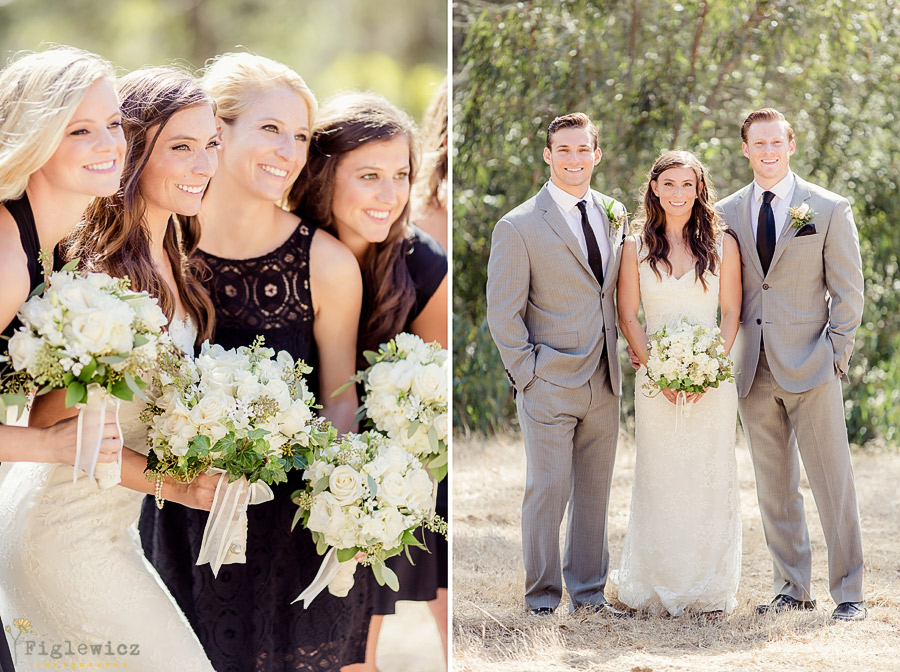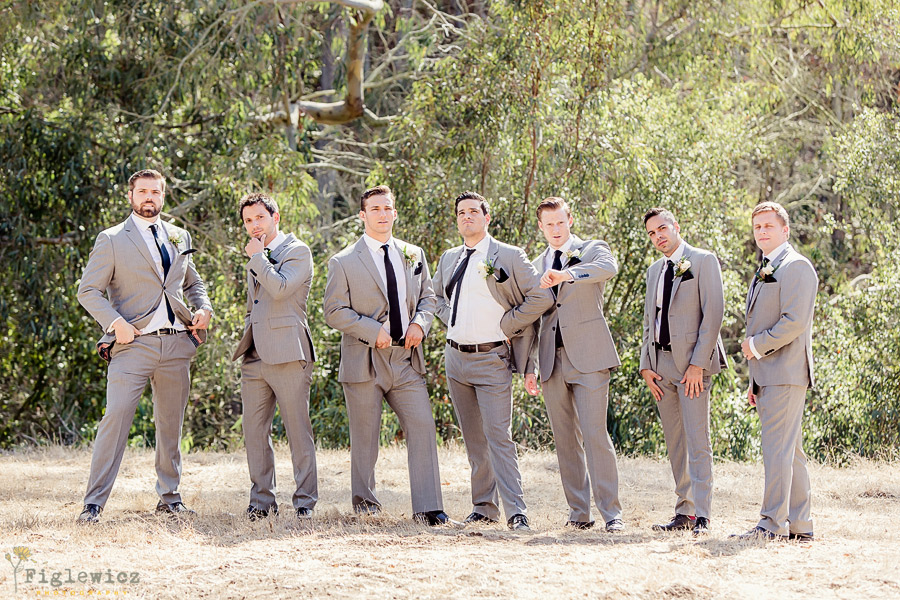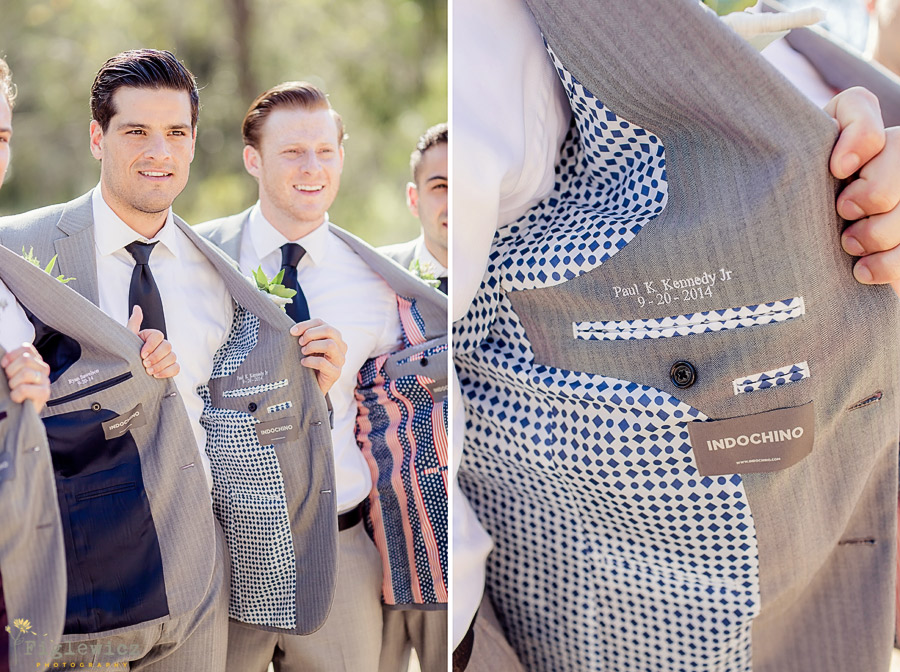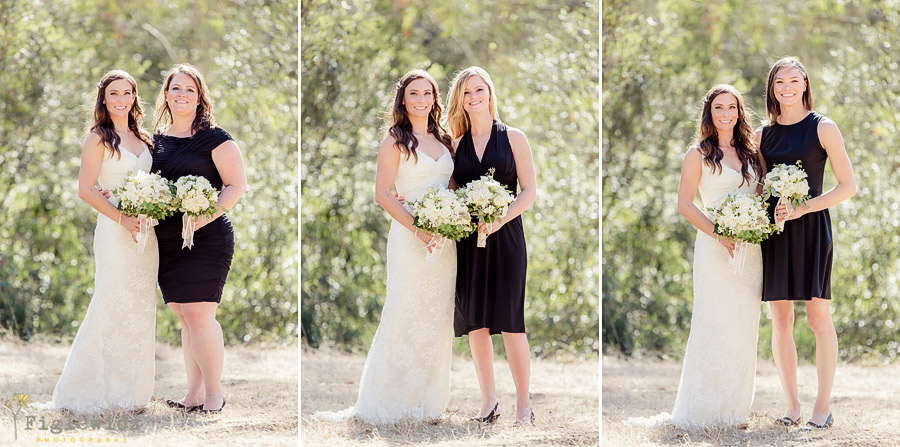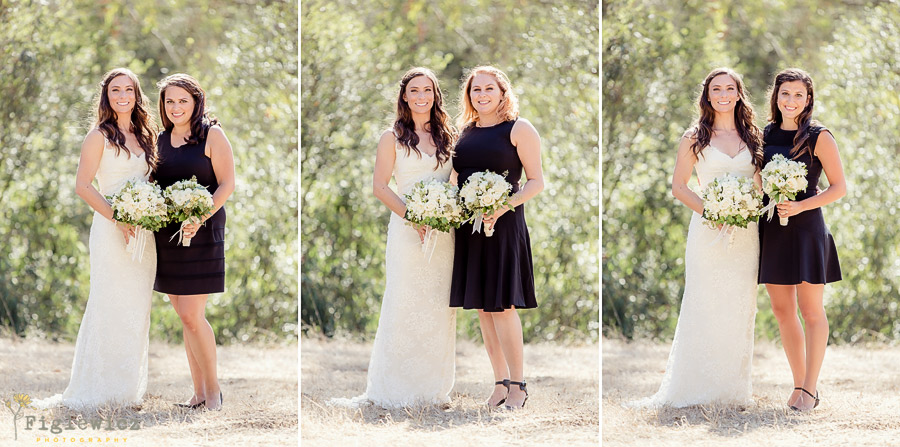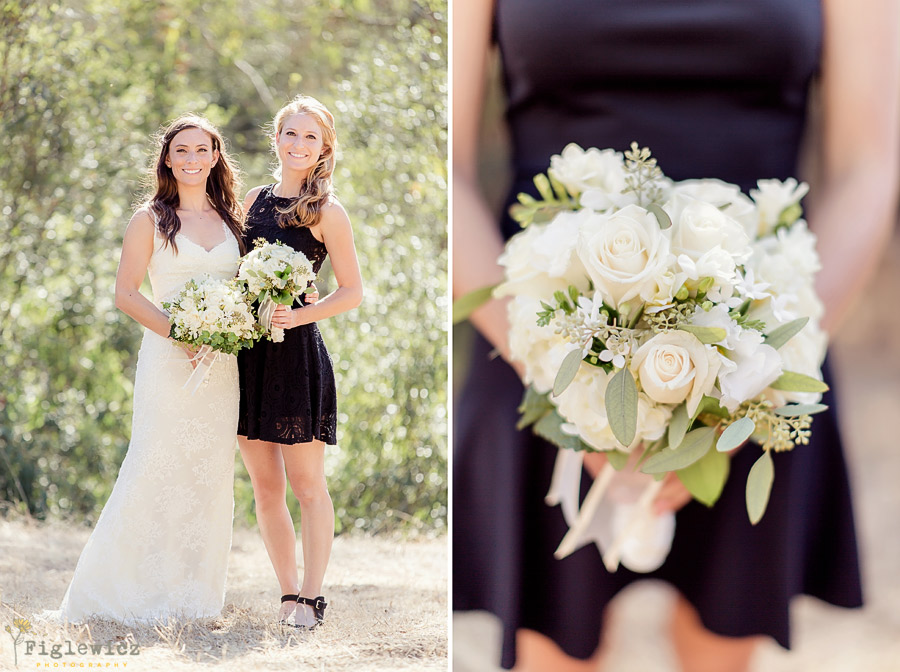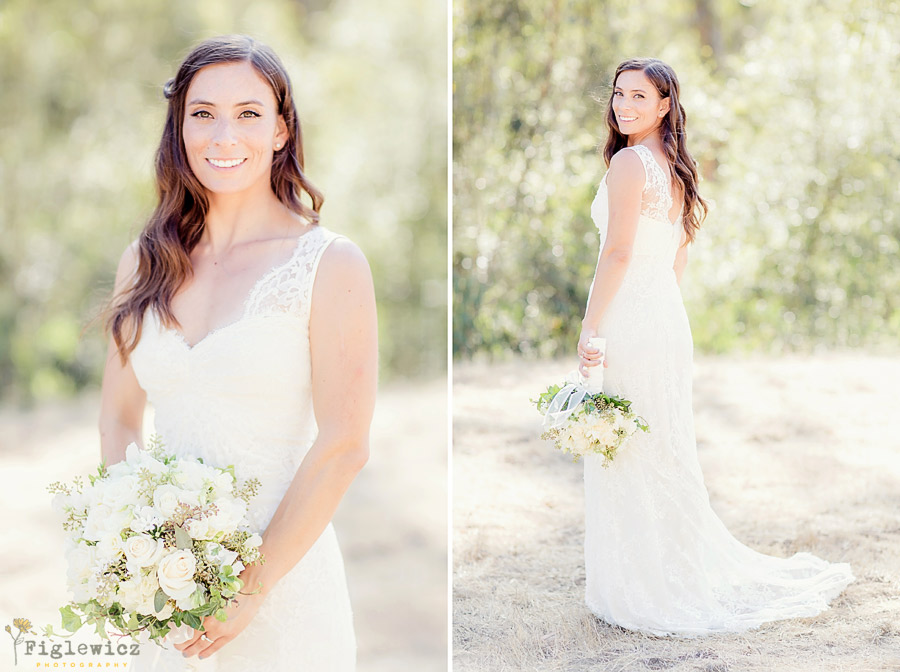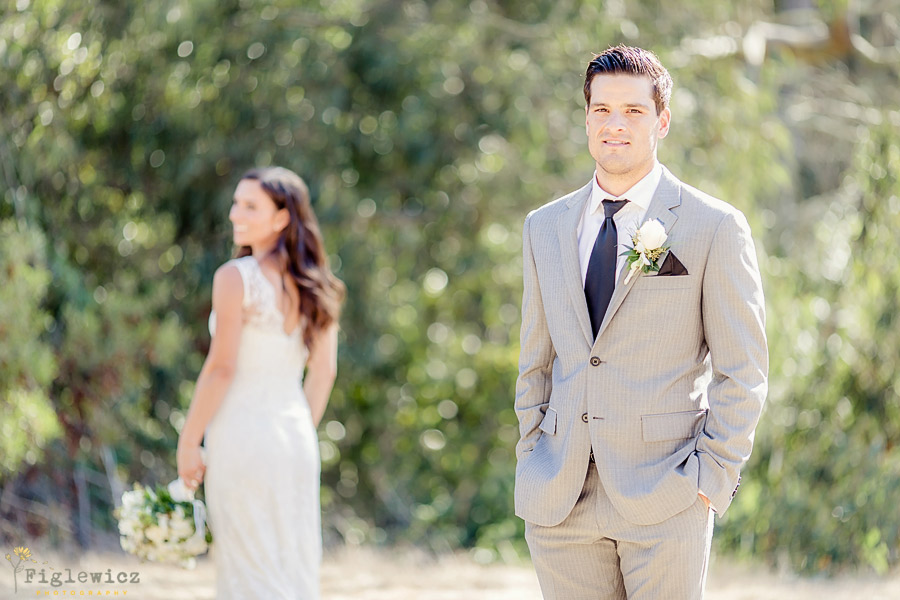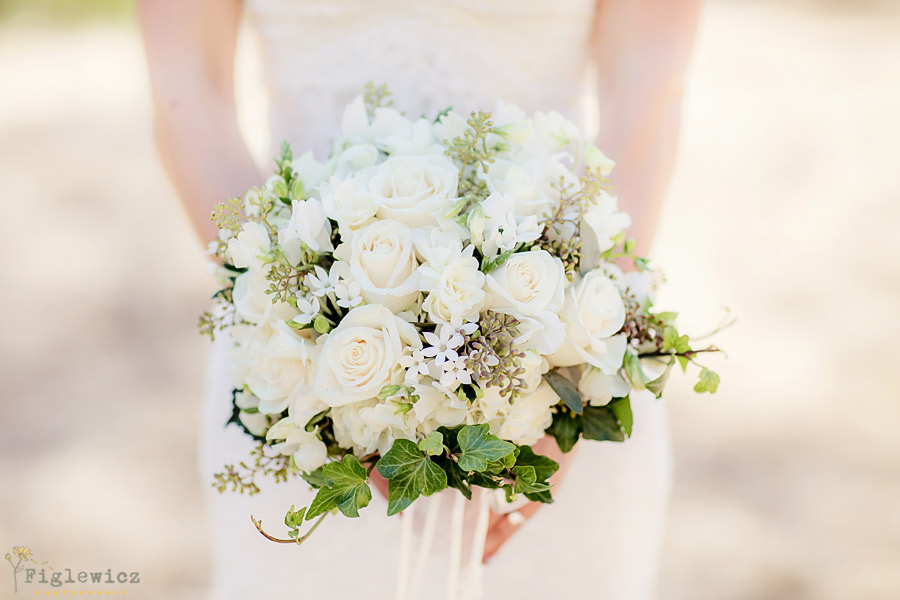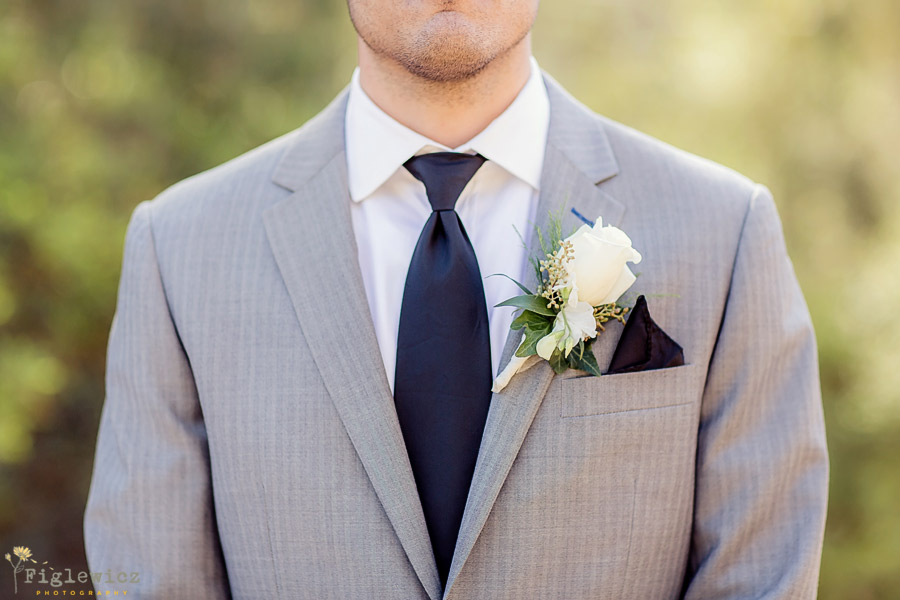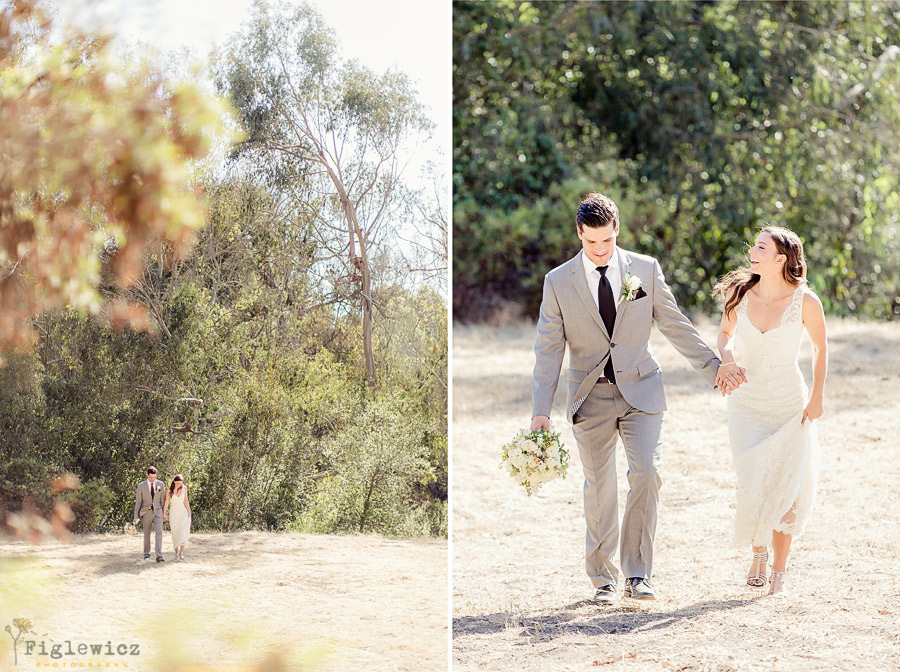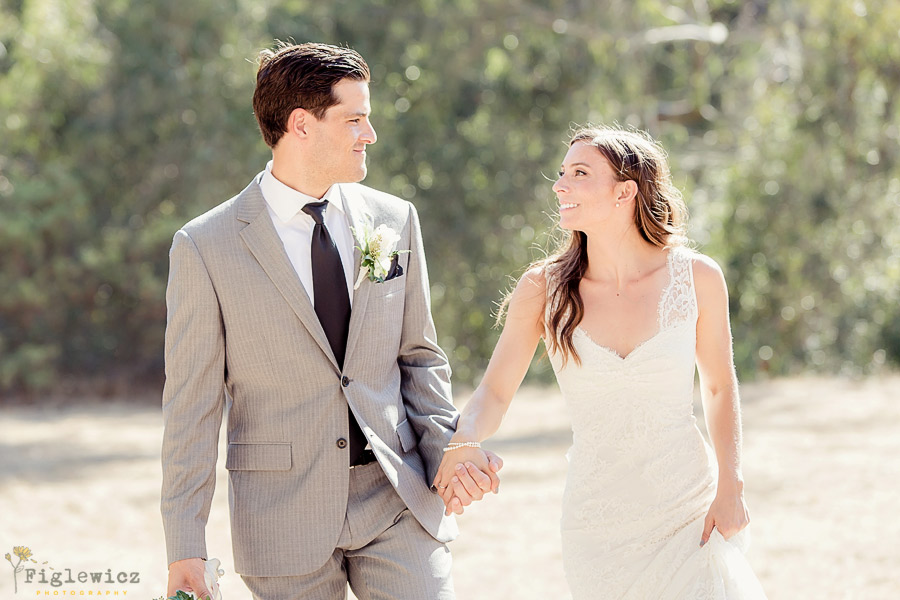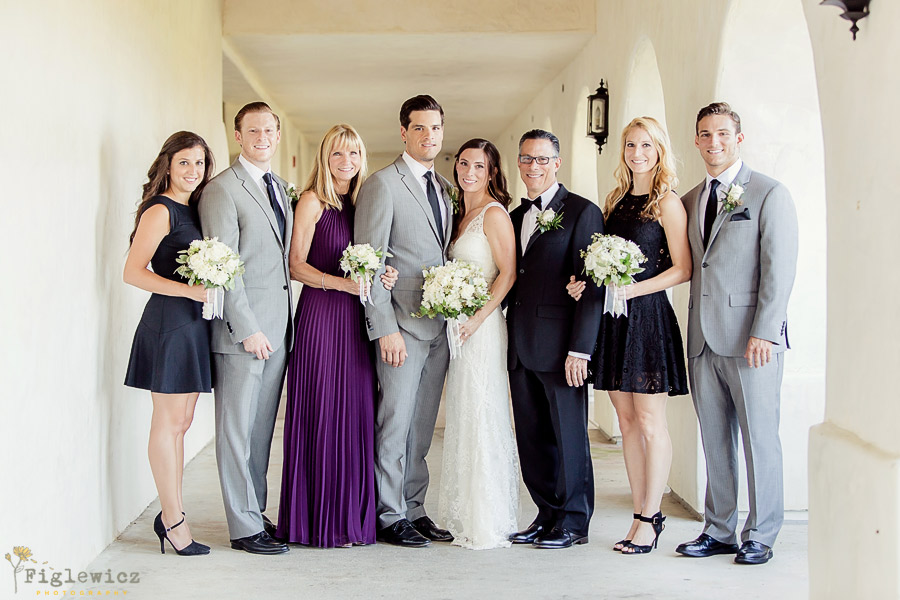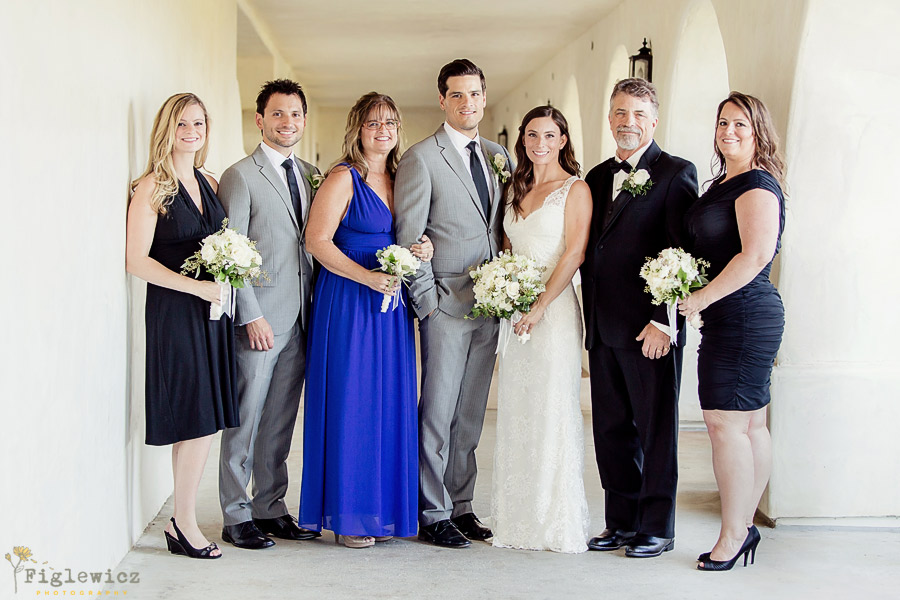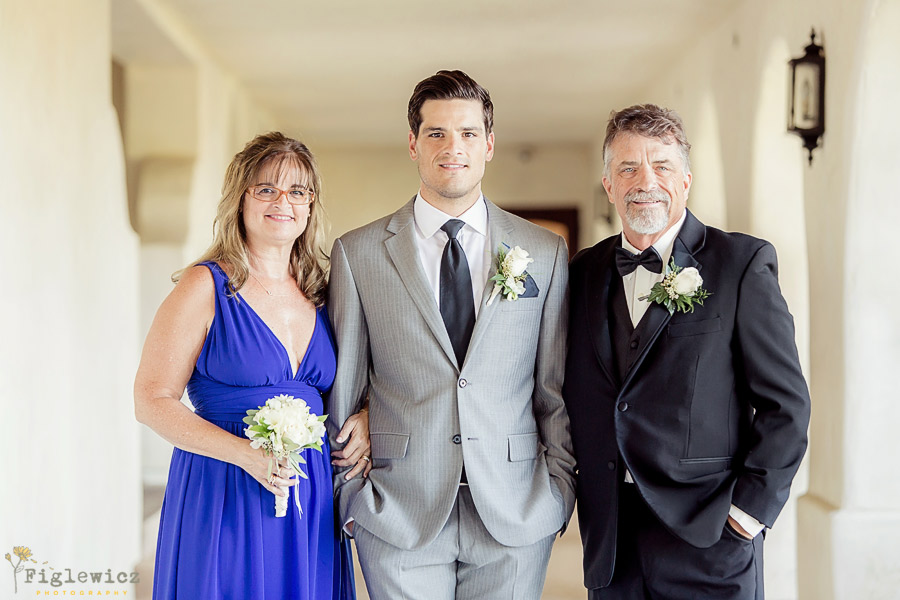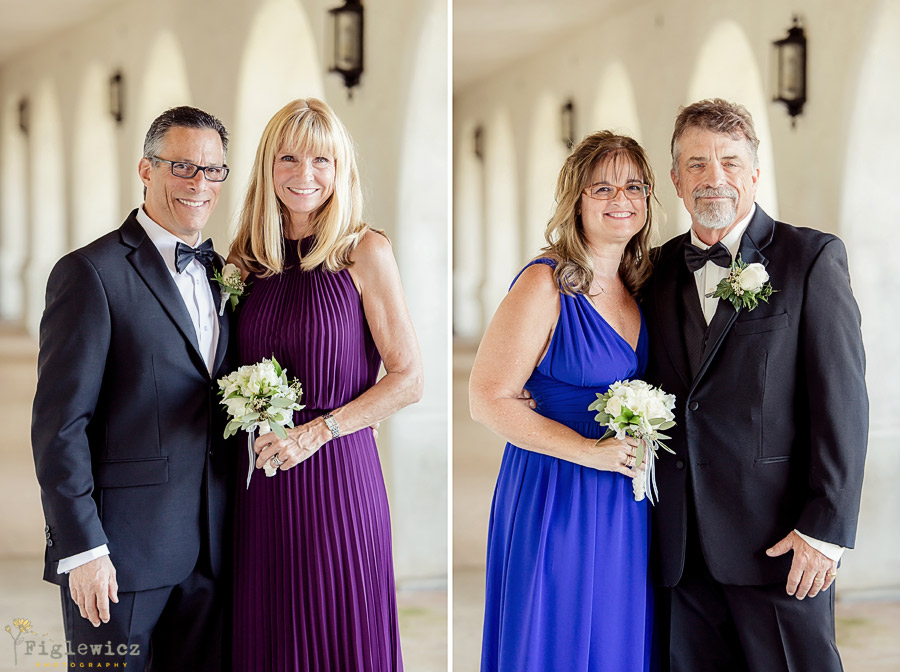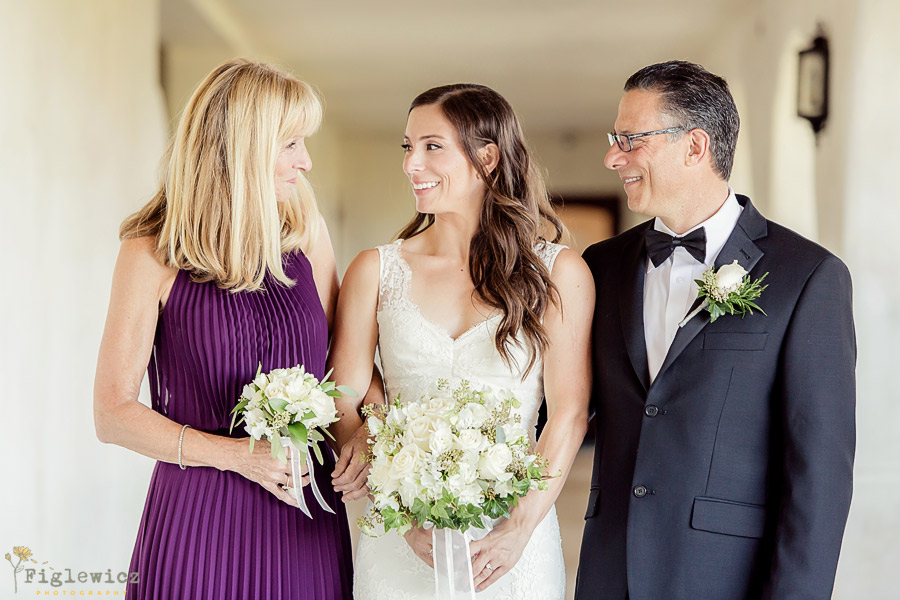 Wedding Photography : Figlewicz Photography
Ceremony Location : Palos Verdes Golf Club
Reception Location : Palos Verdes Golf Club
Event Coordinator : Kathy Recchia
Gown Boutique : Nicole Miller Bridal
Floral Design : Palos Verdes Florist
Officiant : Rabbi Ian Adler
Make-Up : Lush Sculpting Salon
Hair : Lush Sculpting Salon
Cake : Torrance Bakery
Band/DJ : DJ Todd