Here's part 2 of Eric and Nicole's  wedding!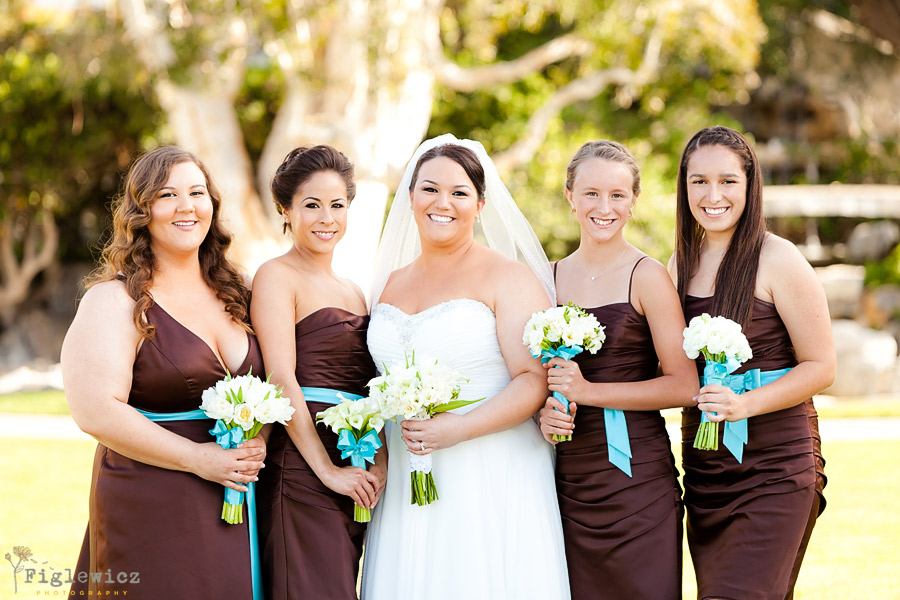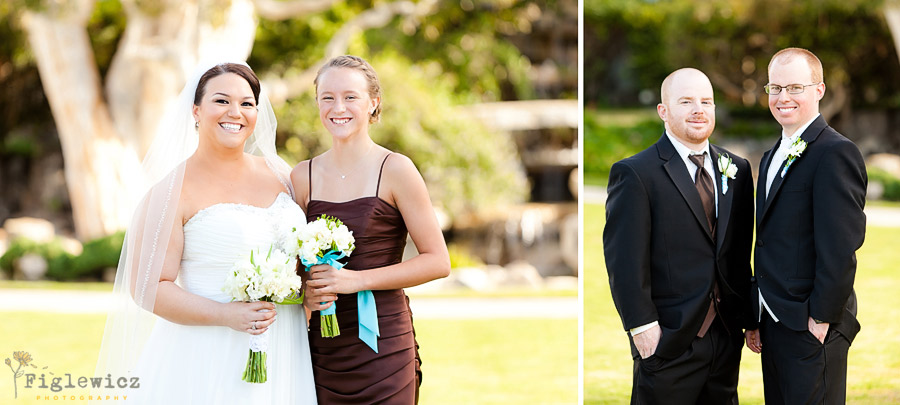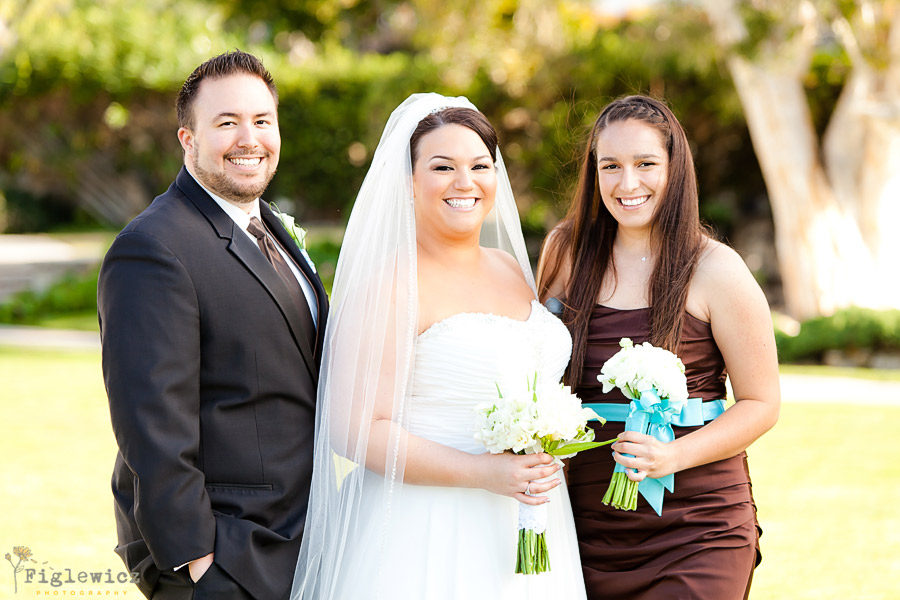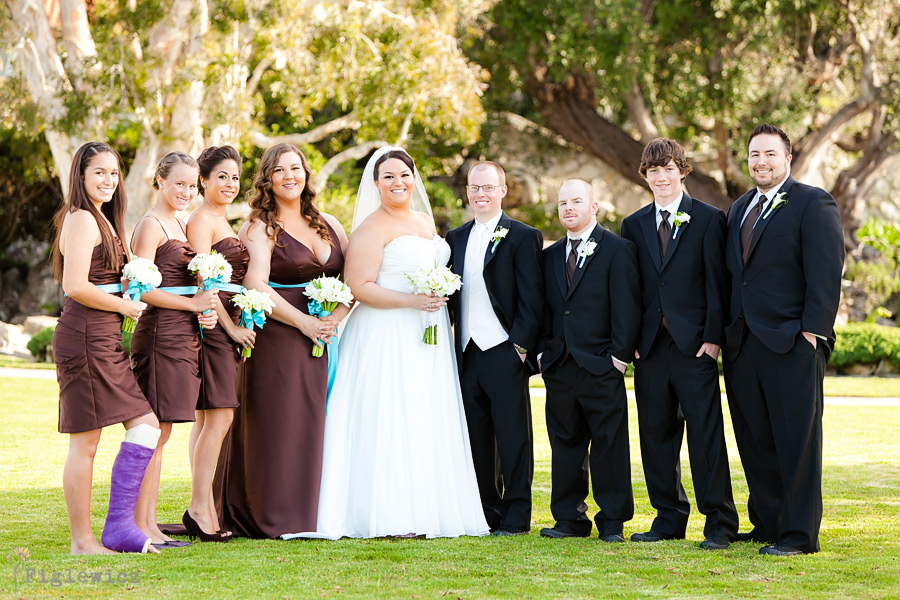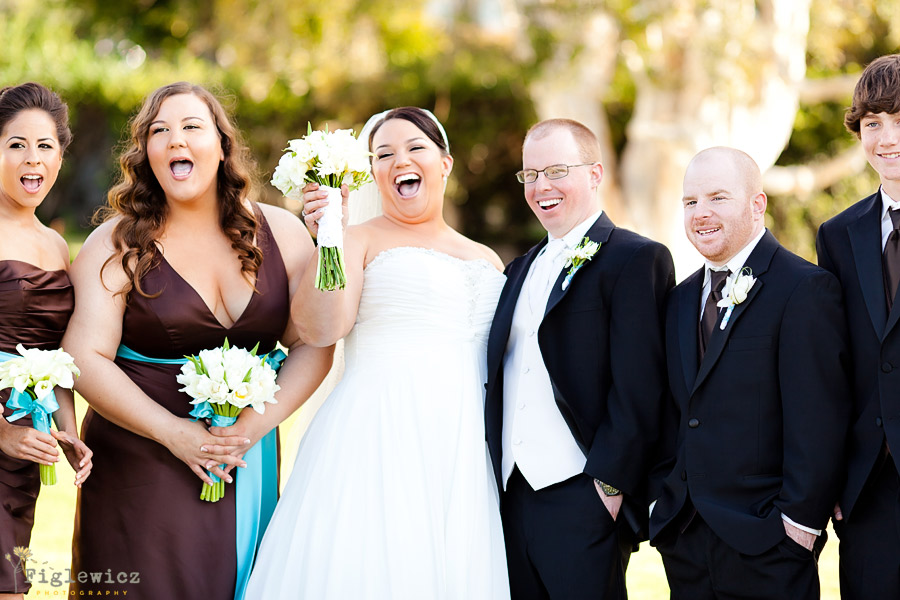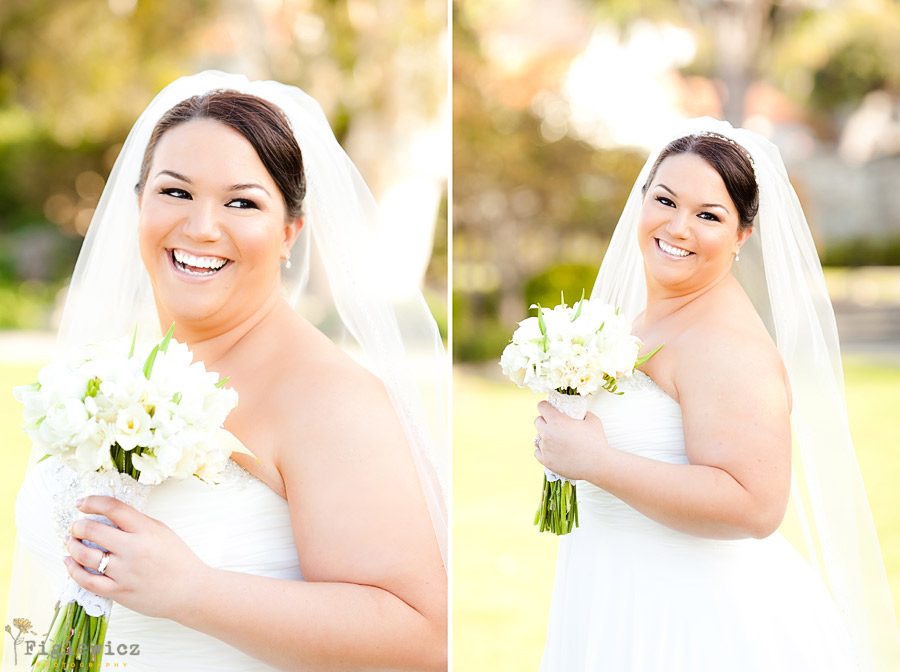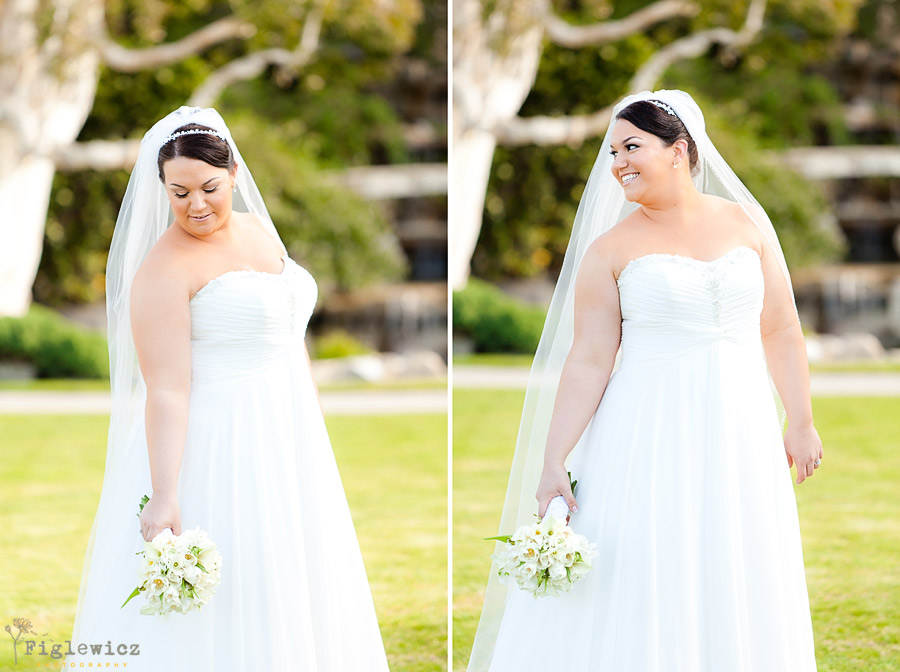 Nicole you are beautiful!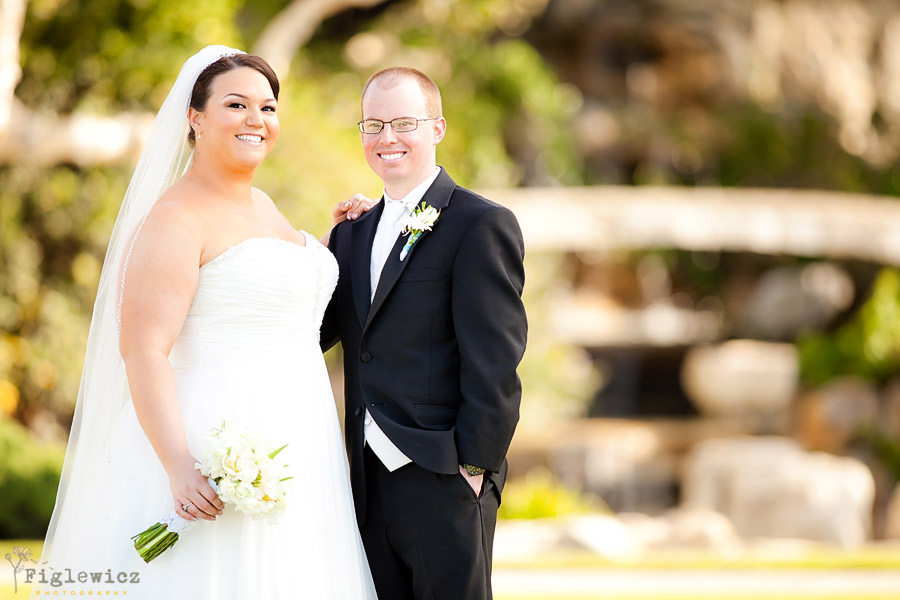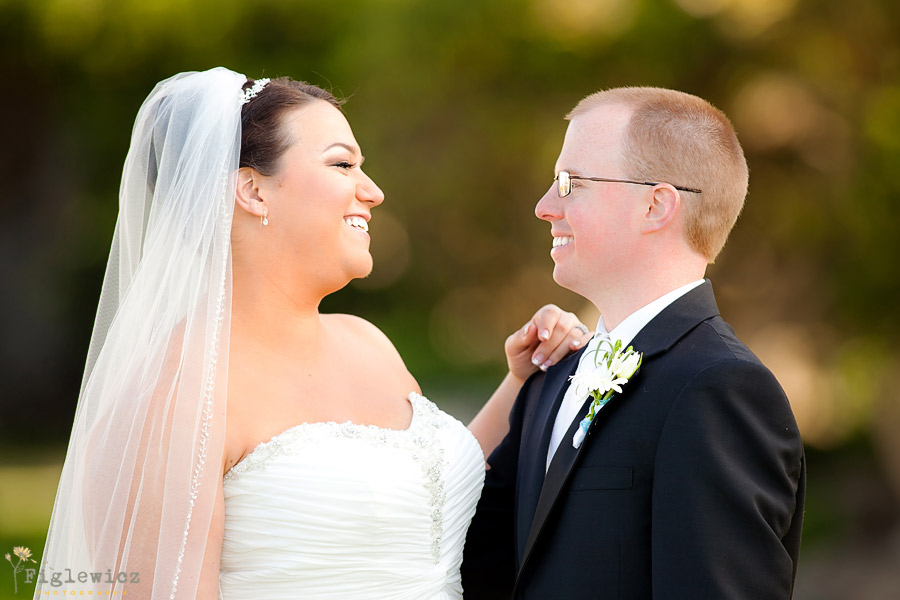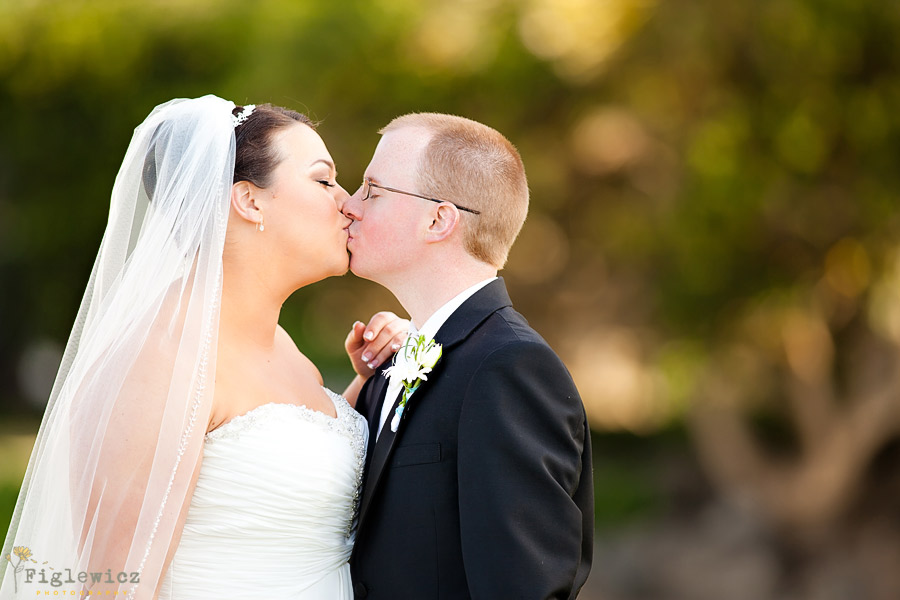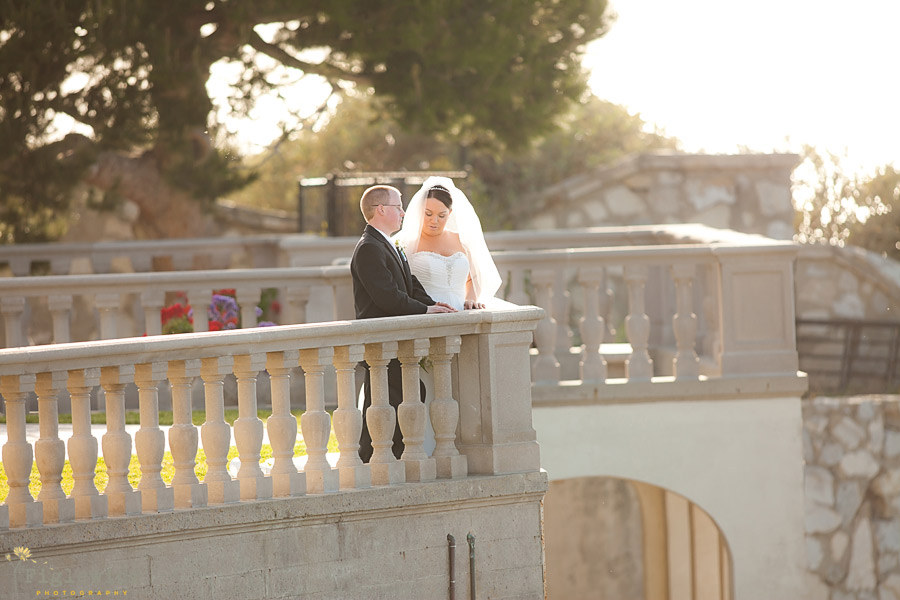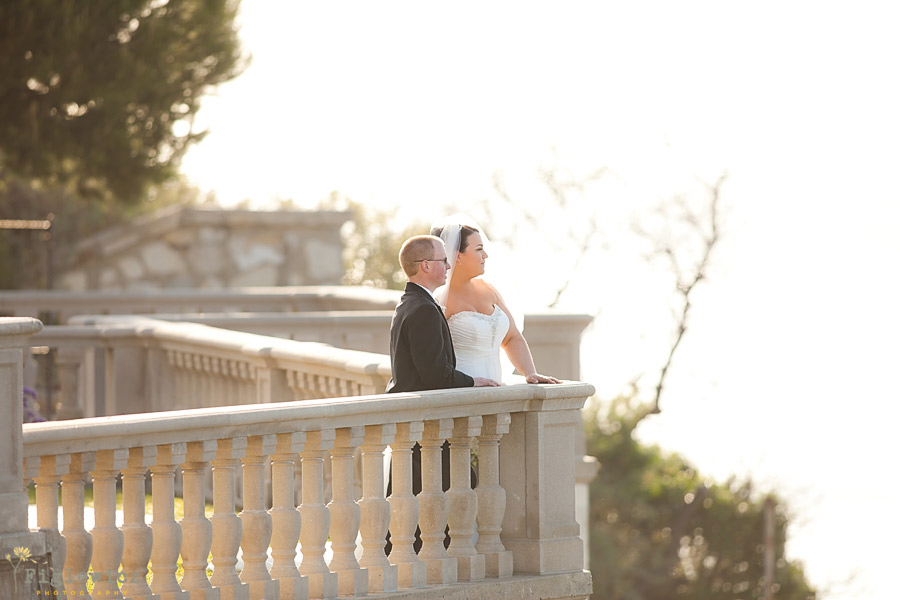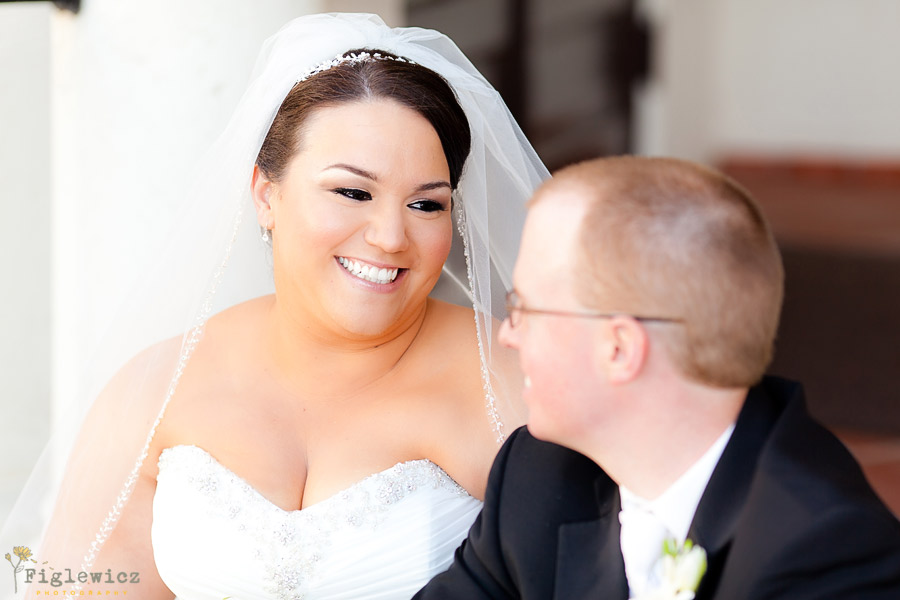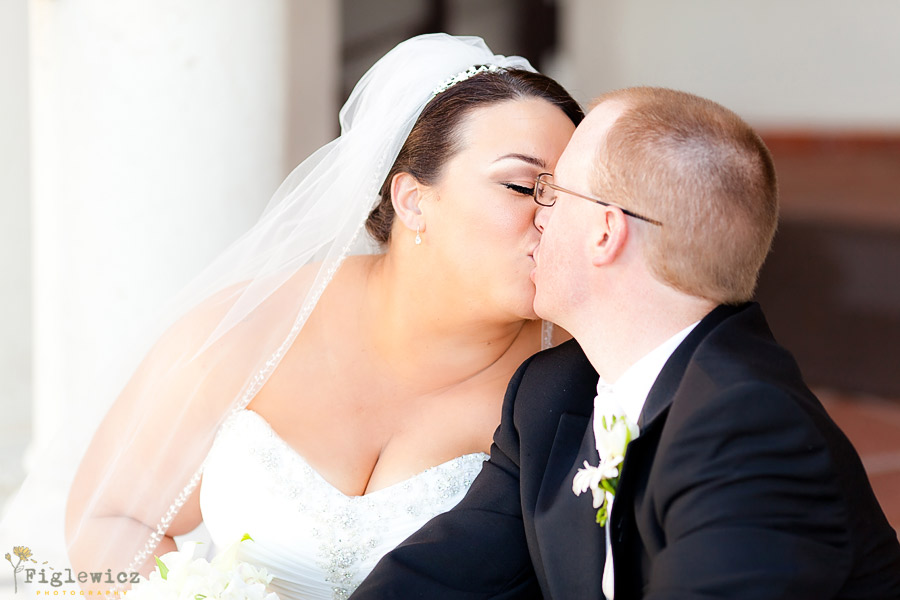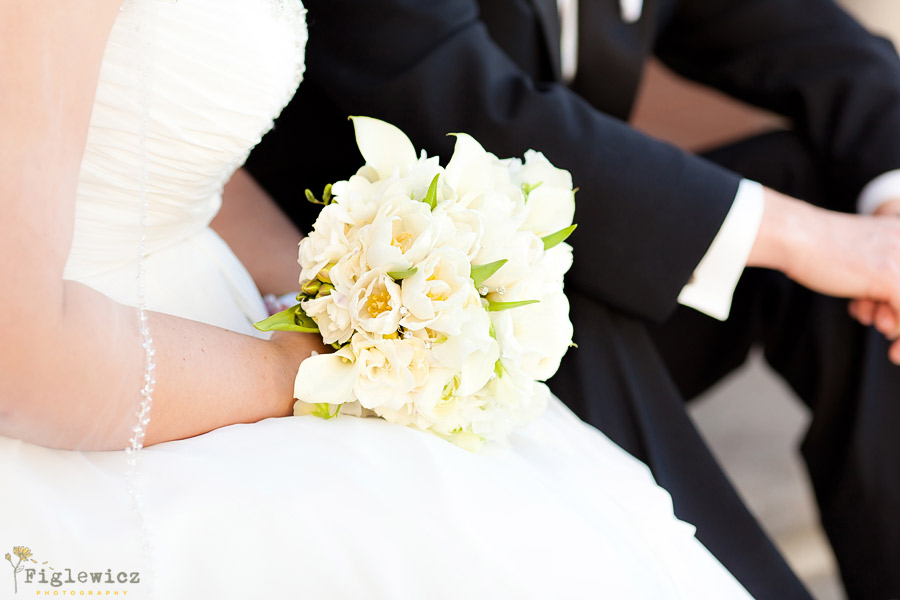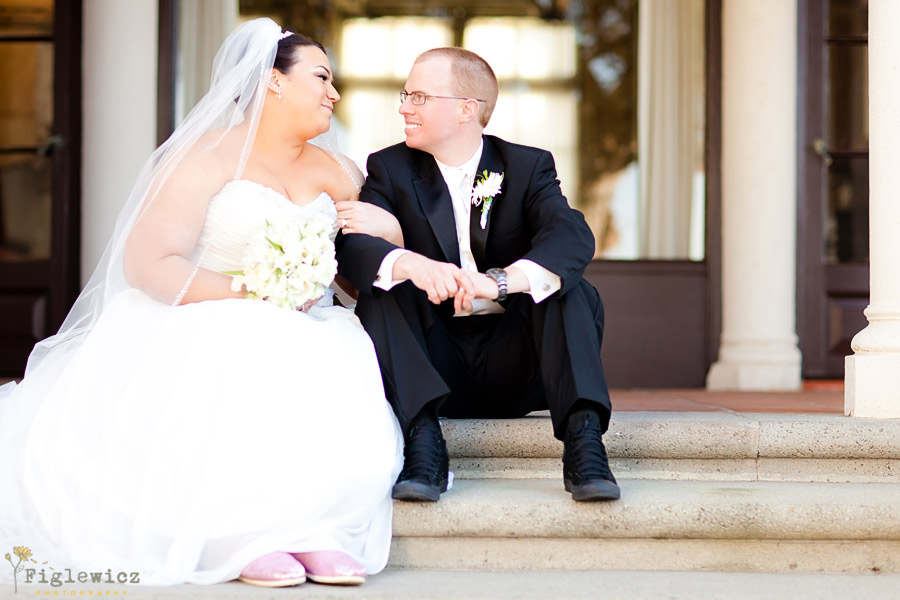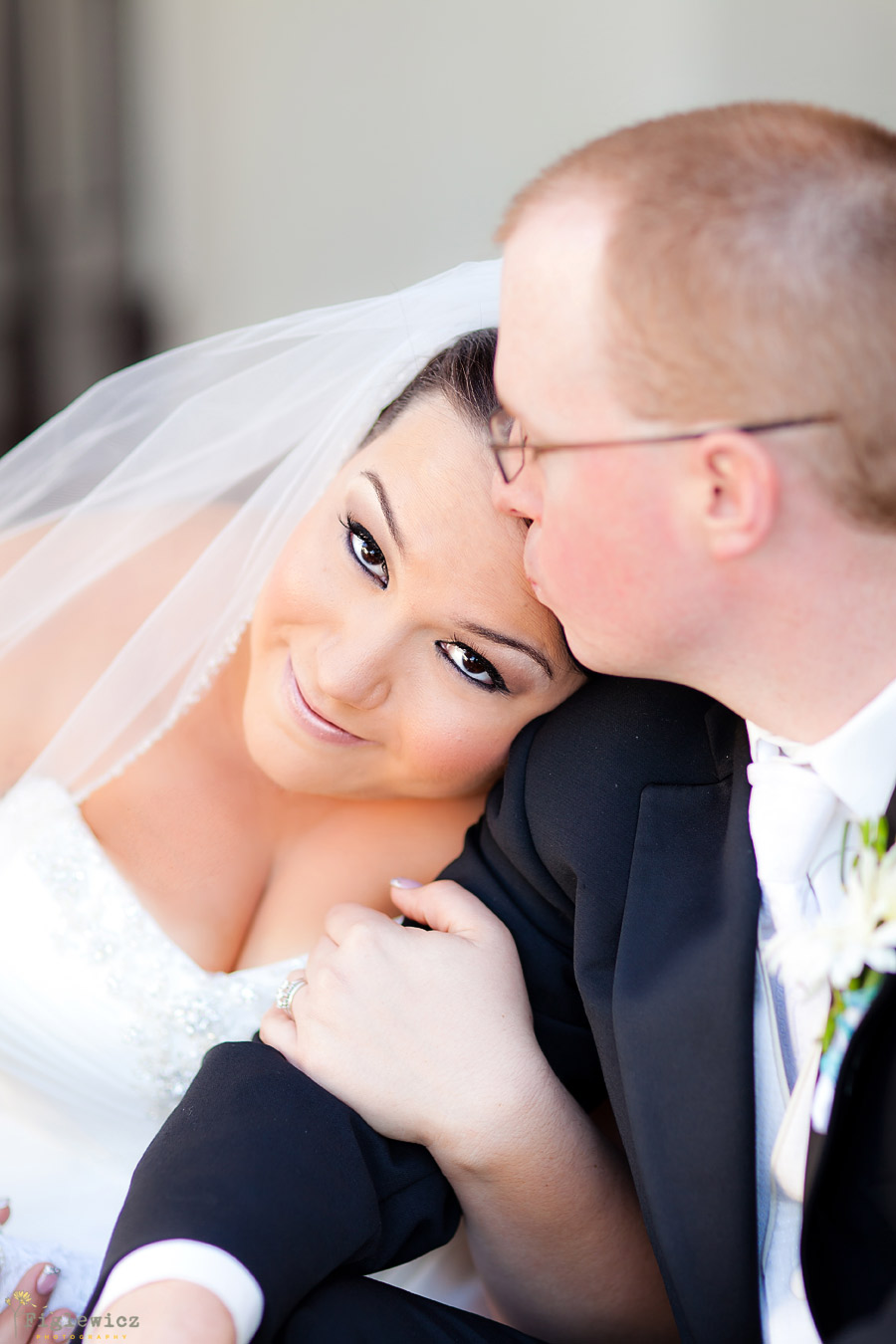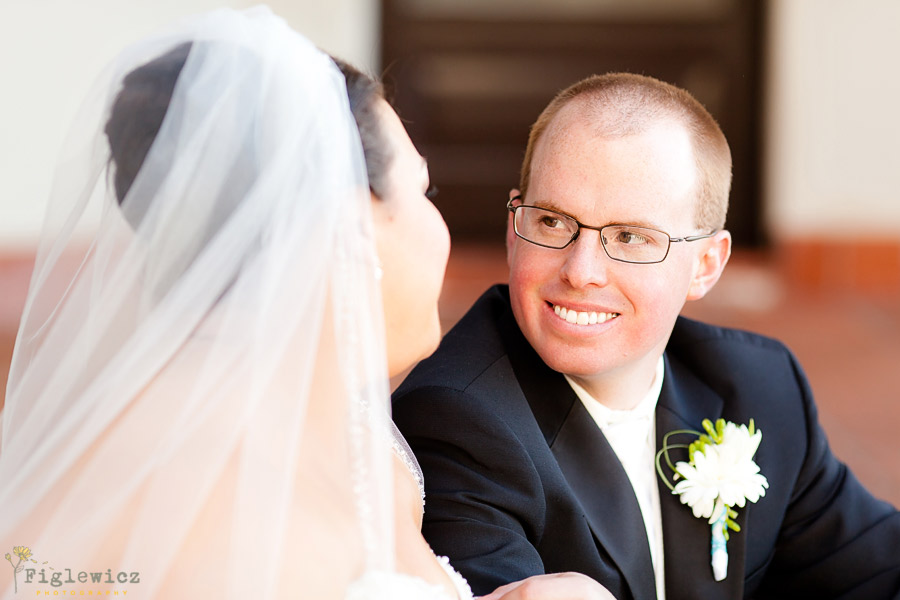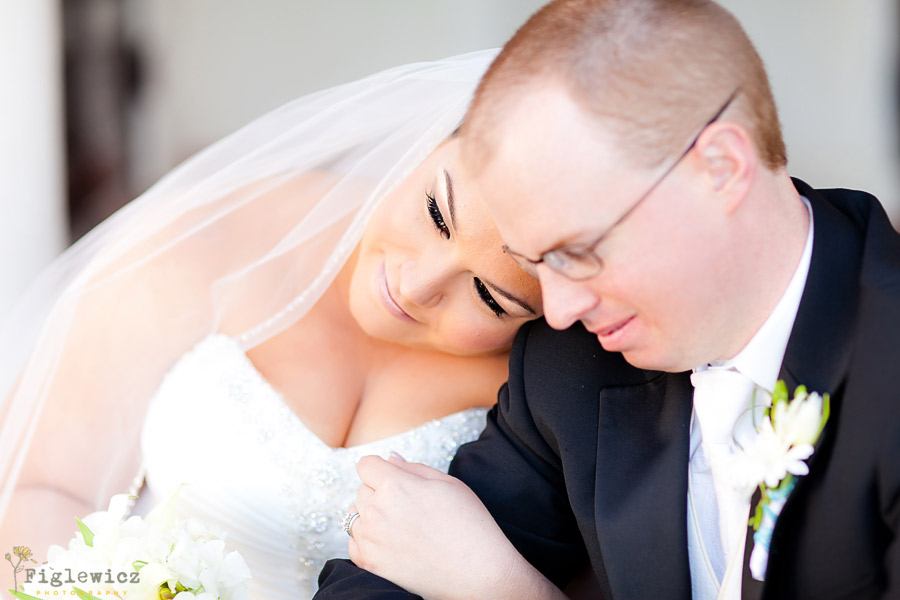 I love these.. I hope you got a few minutes to let the day soak in!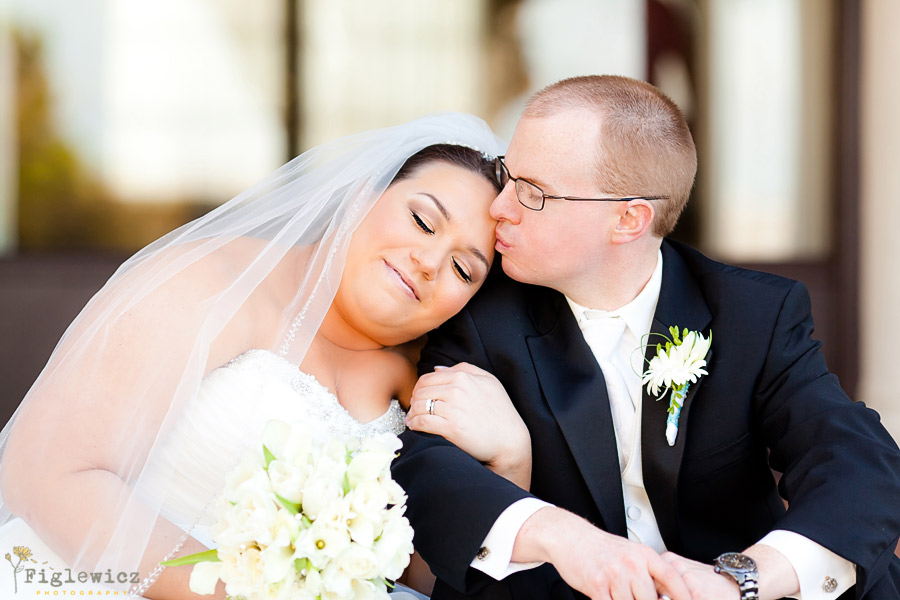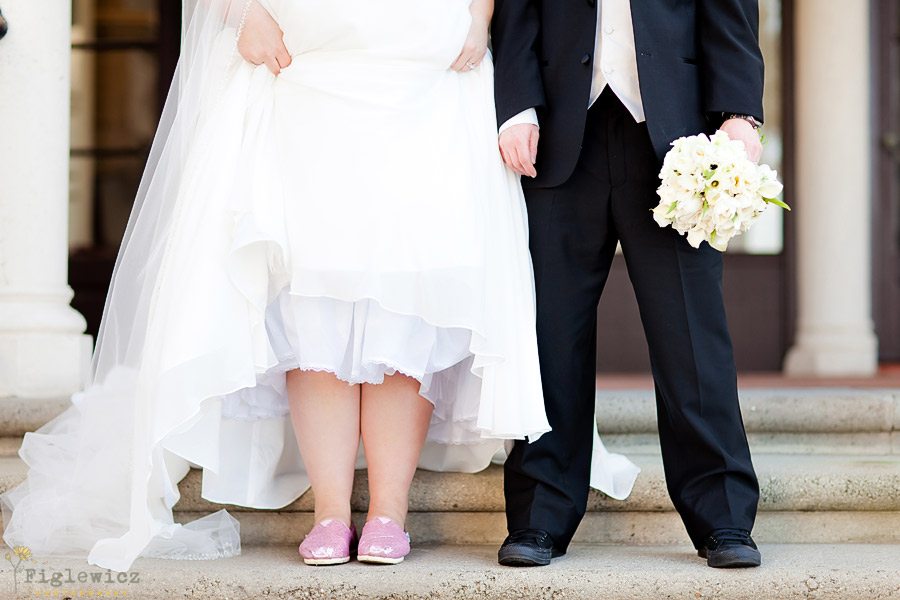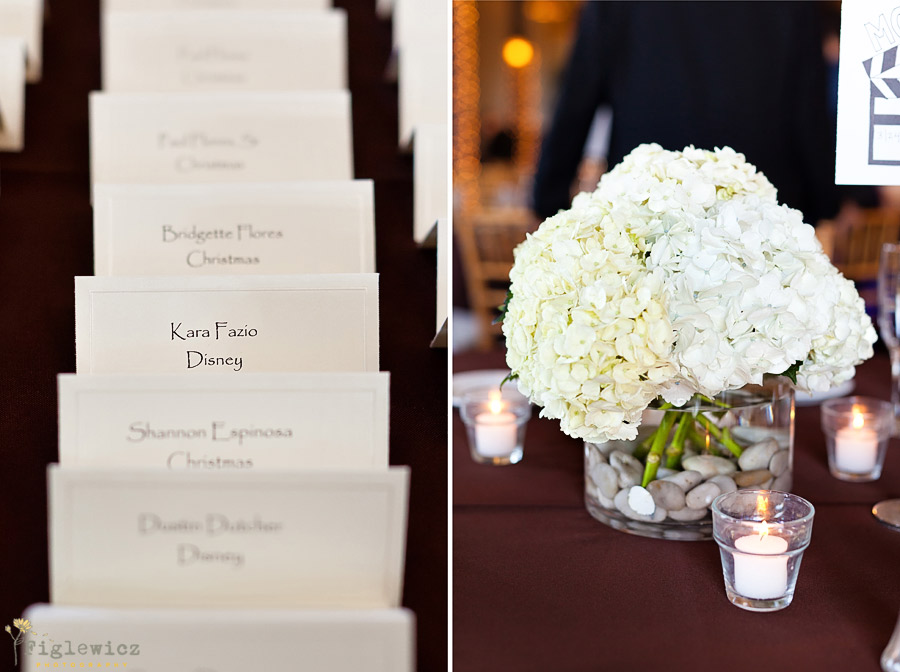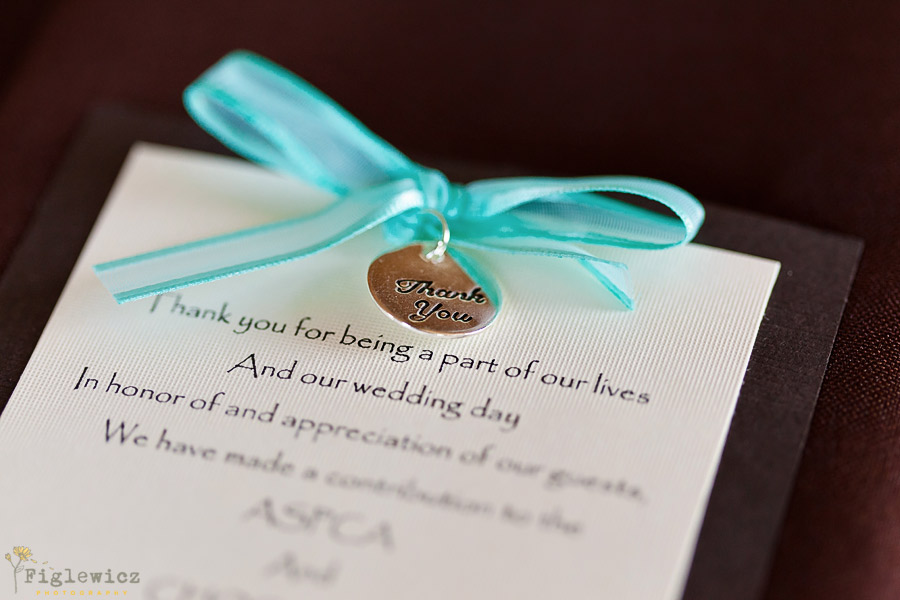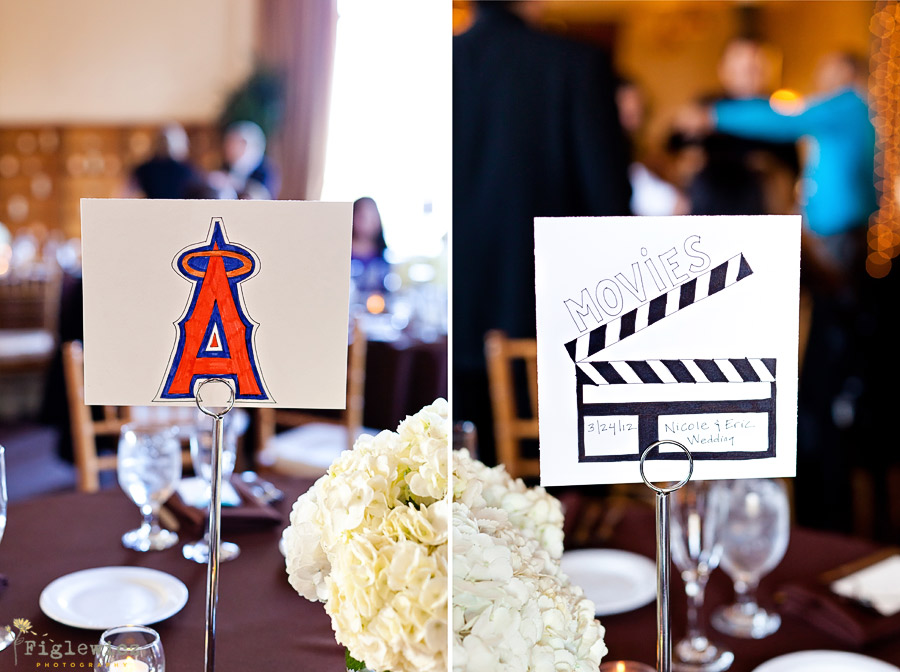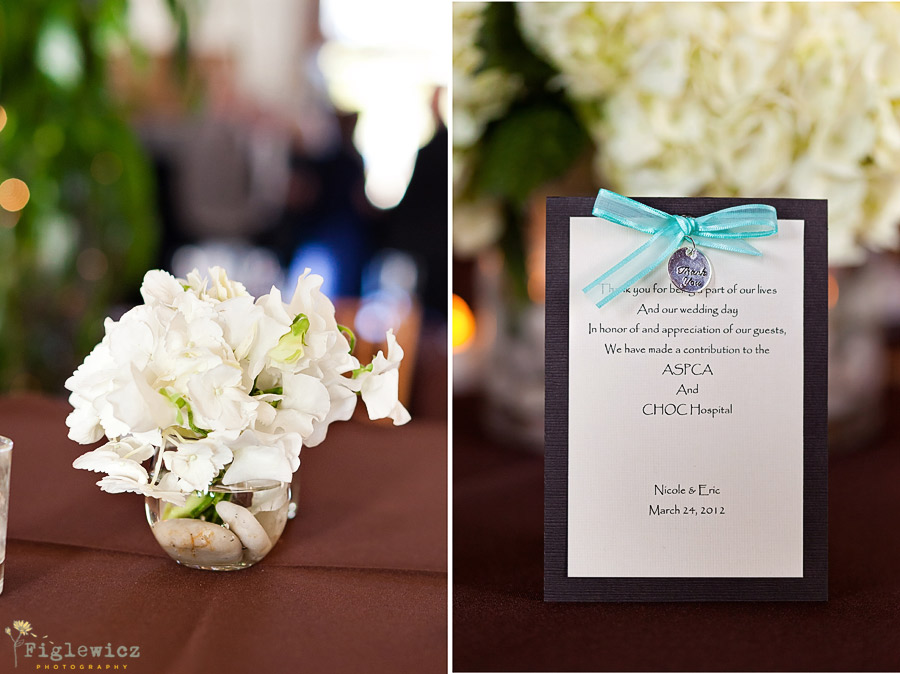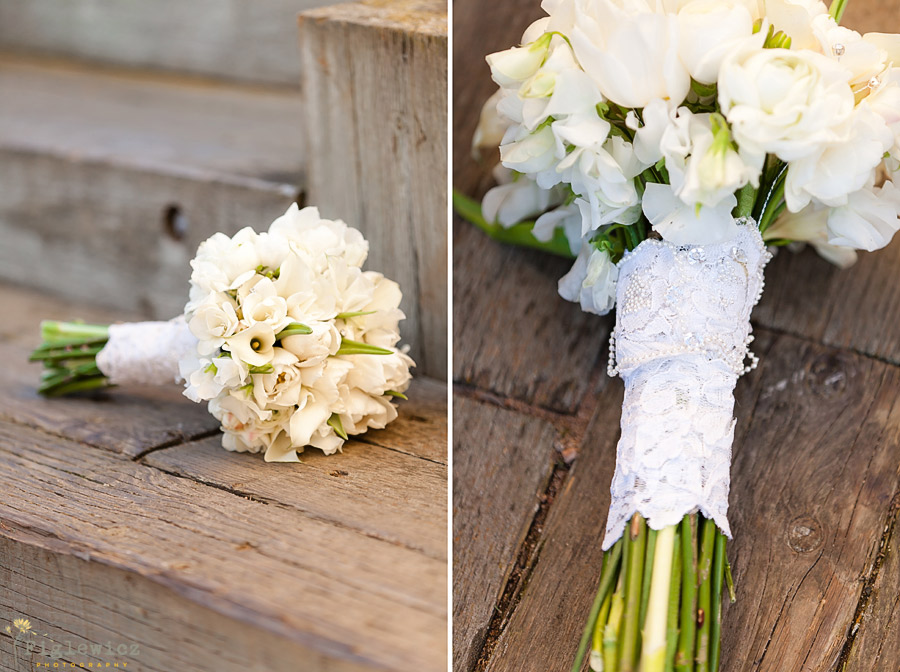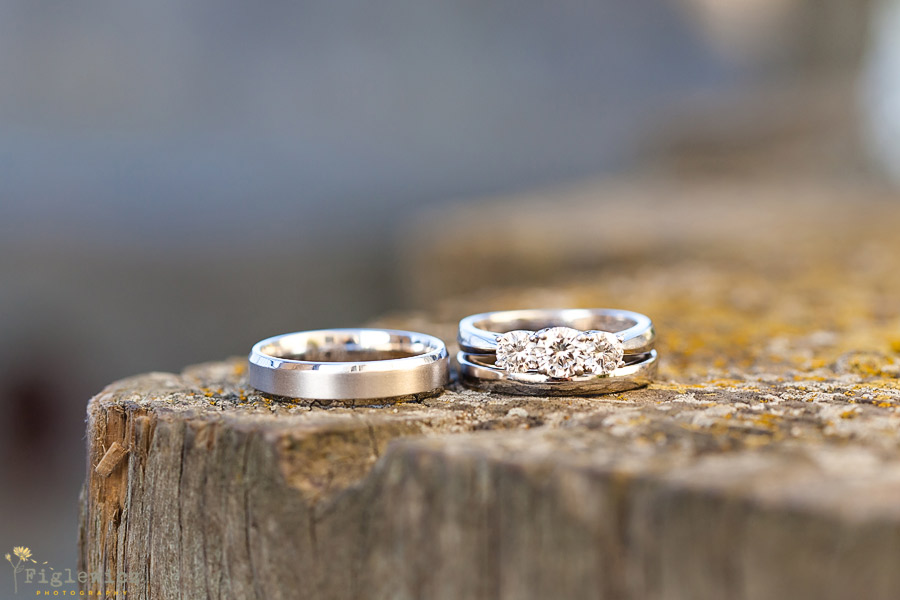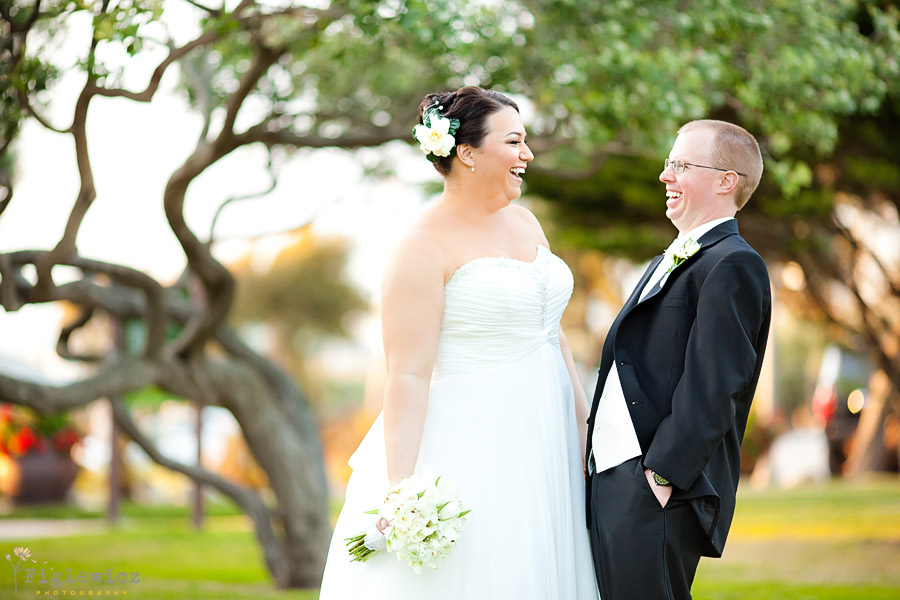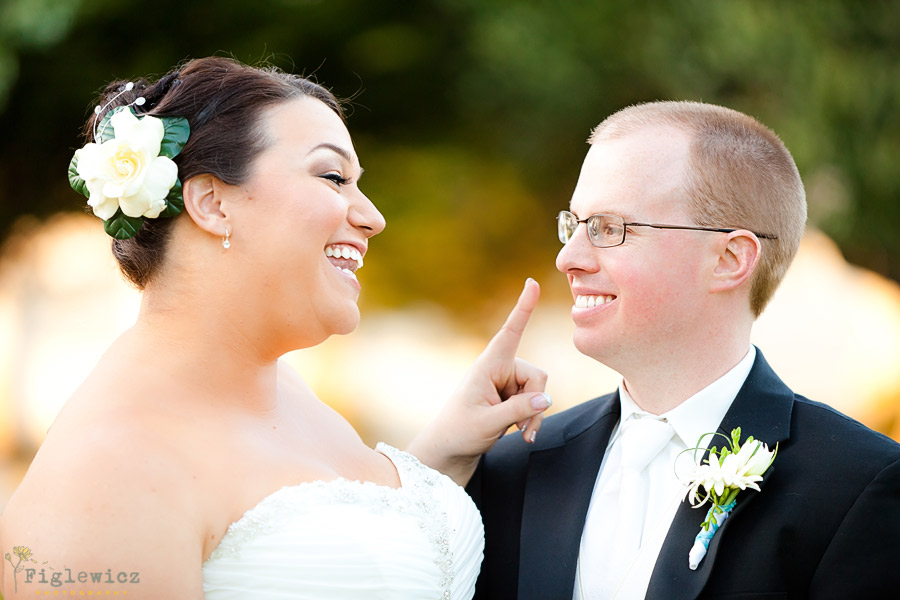 I wish I knew what you were saying right here!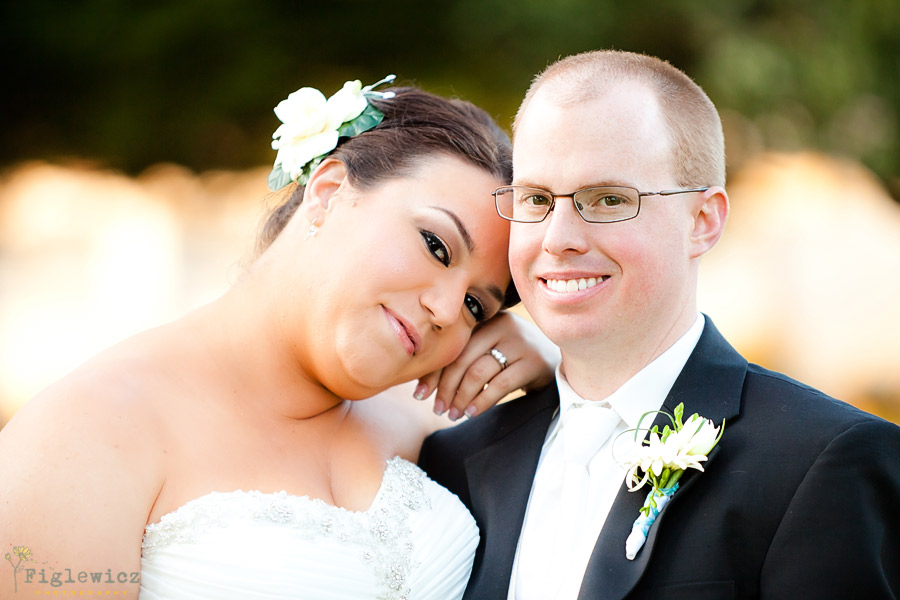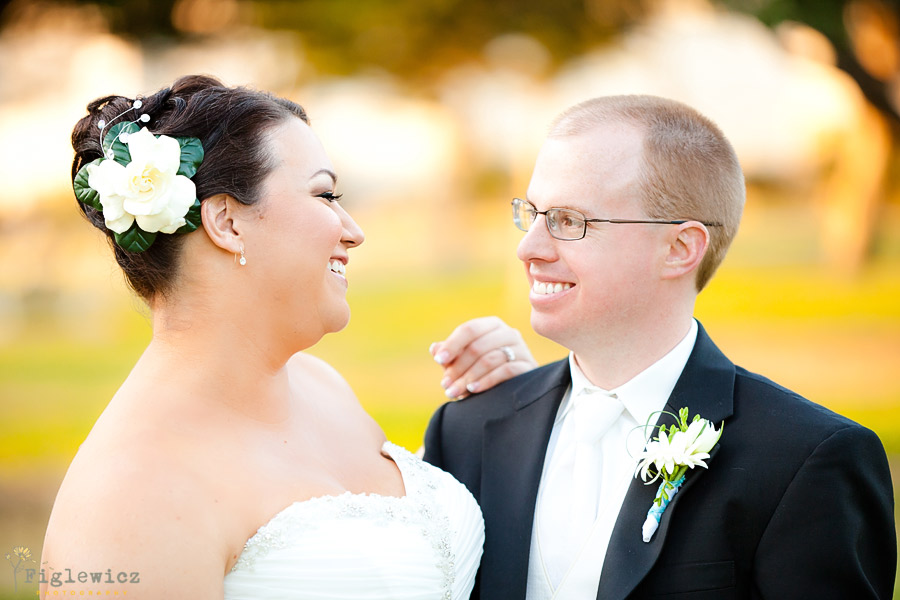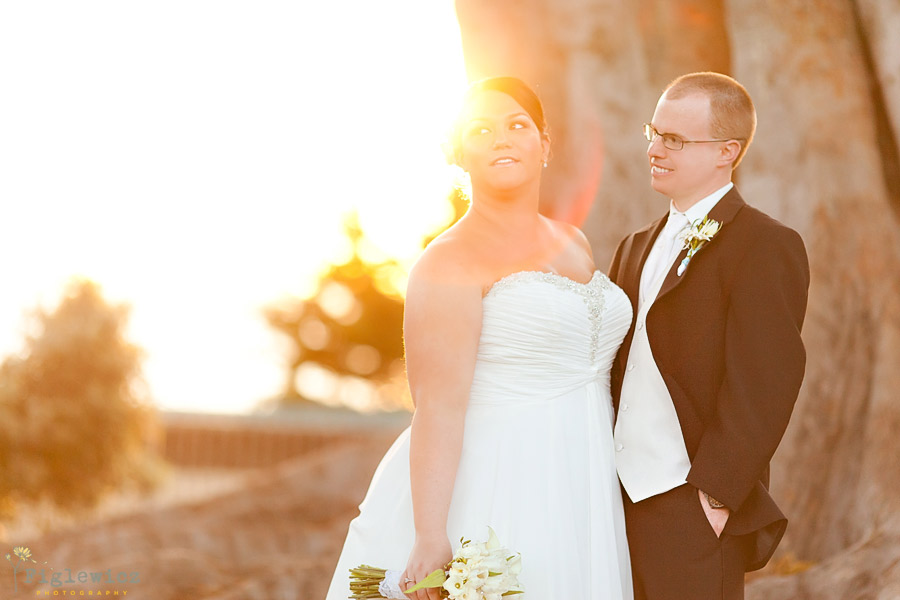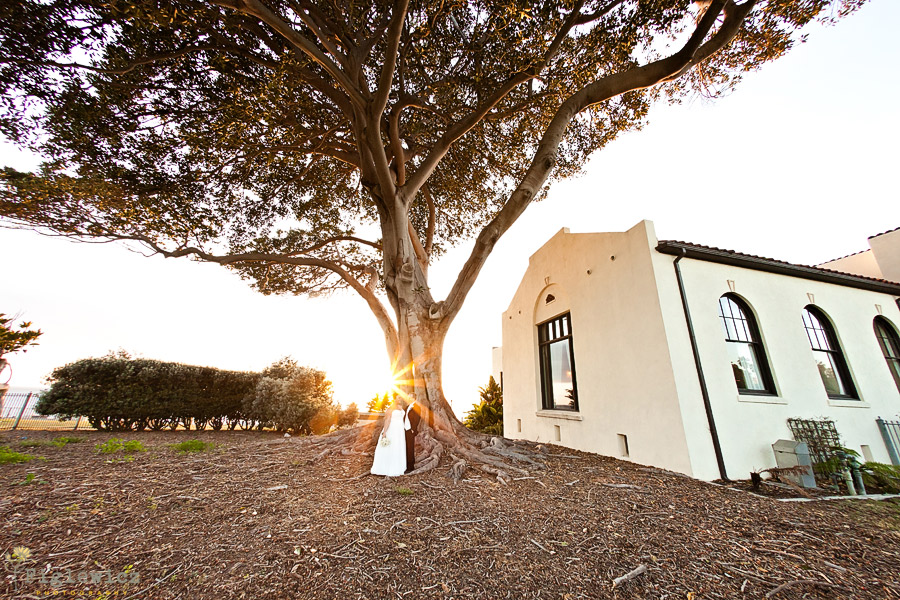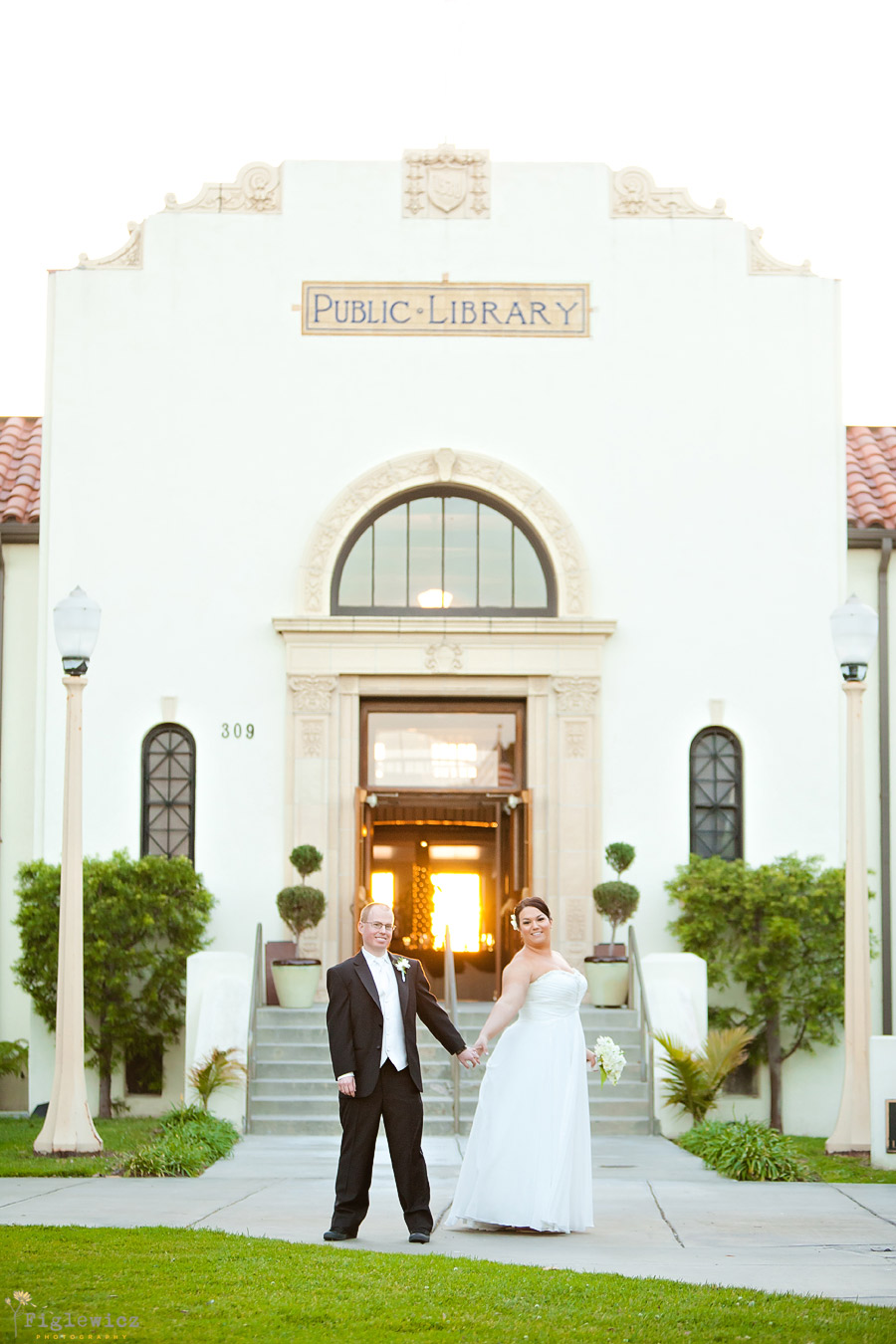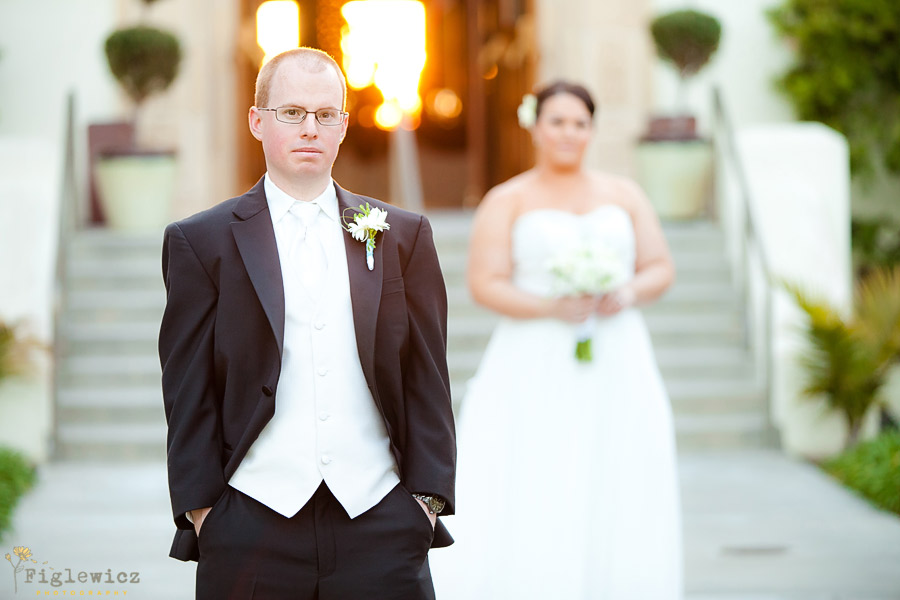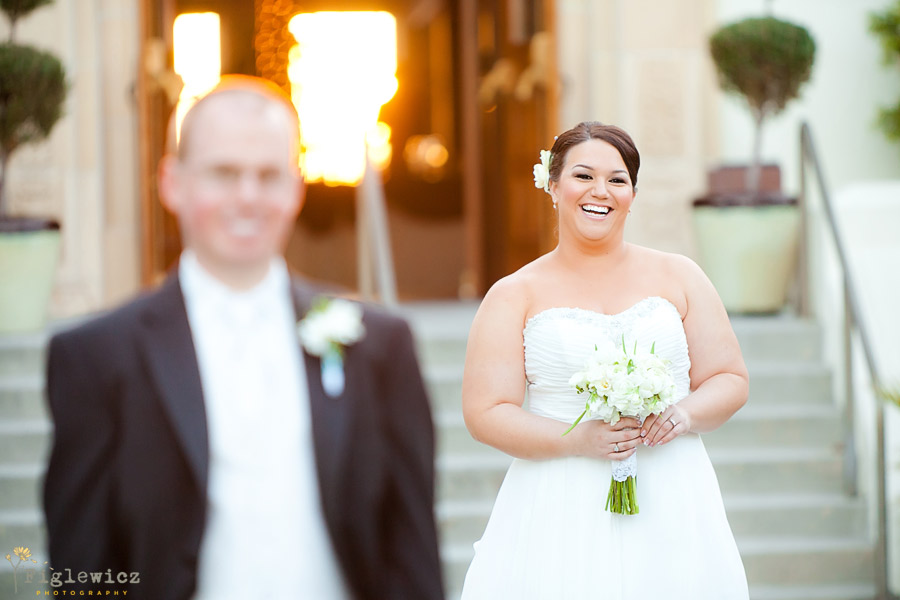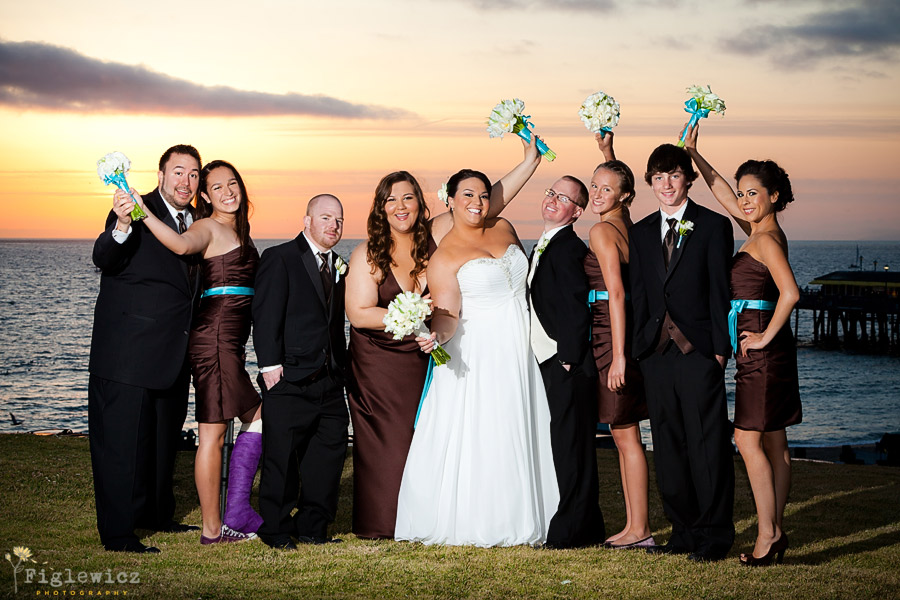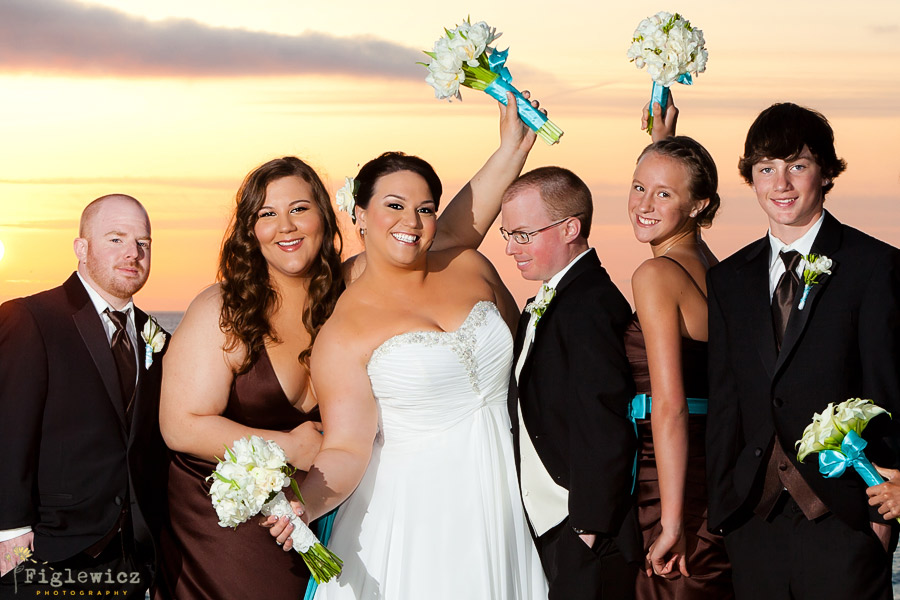 Bahaha… I LOVE this one! Not sure if you knew I caught this Eric!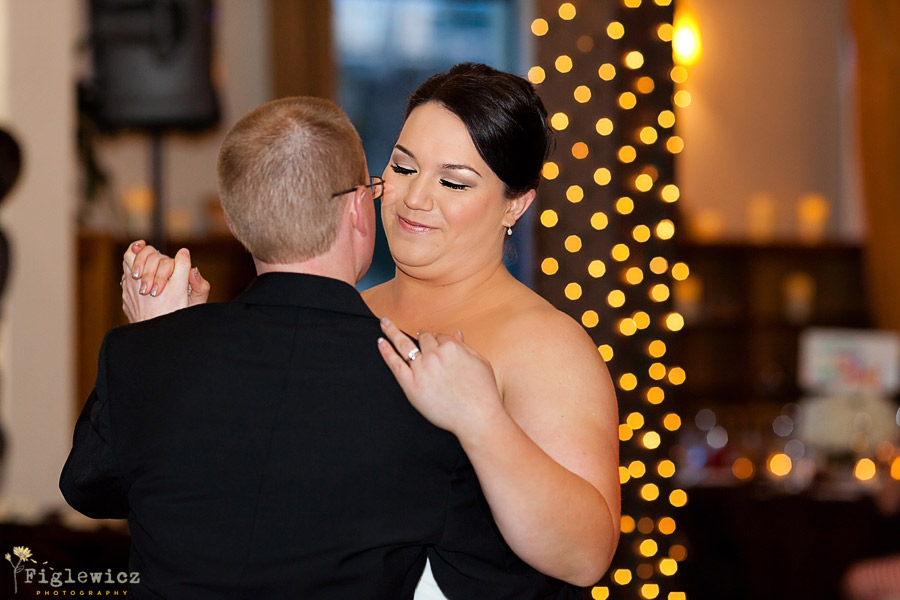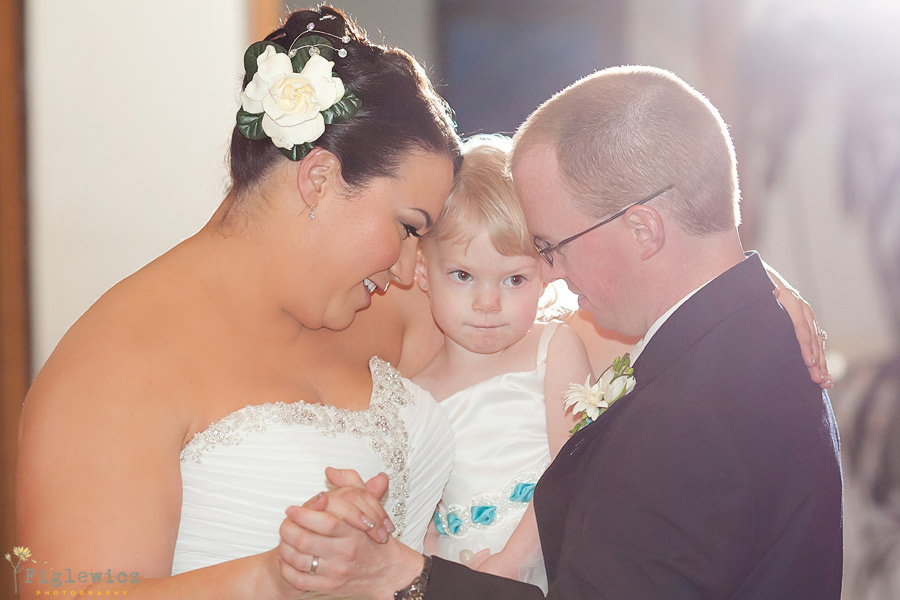 So special! These are the moments we desperately try to hold onto forever!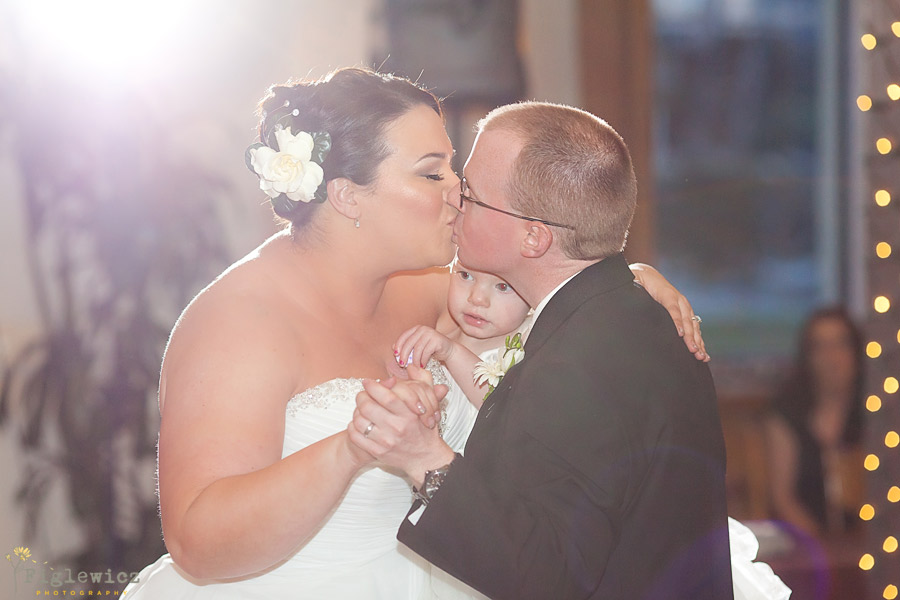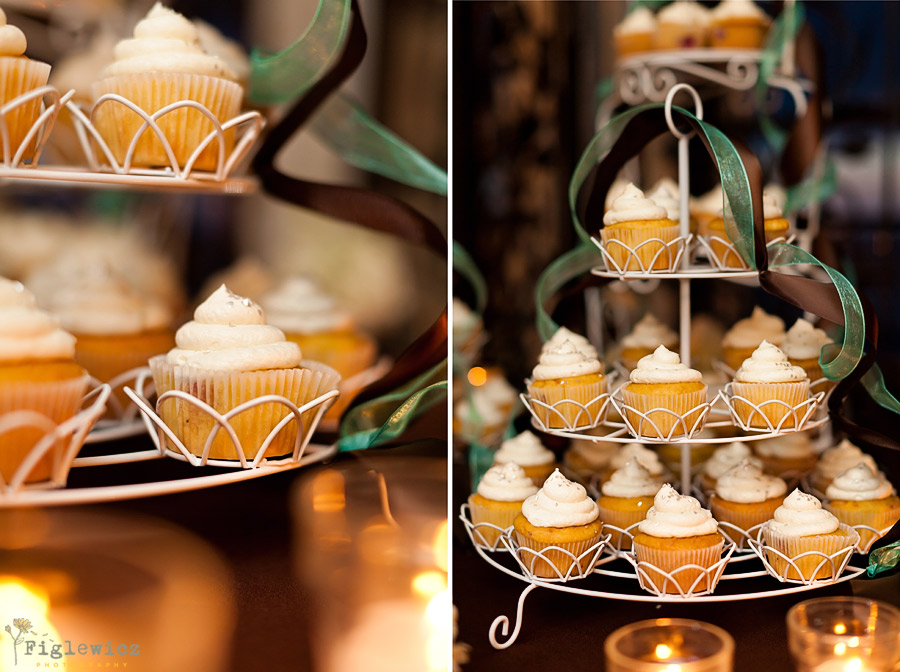 Nicole you are amazing!! I can't believe you found the time to make all the cupcakes! The best Raspberry Champagne cupcakes ever!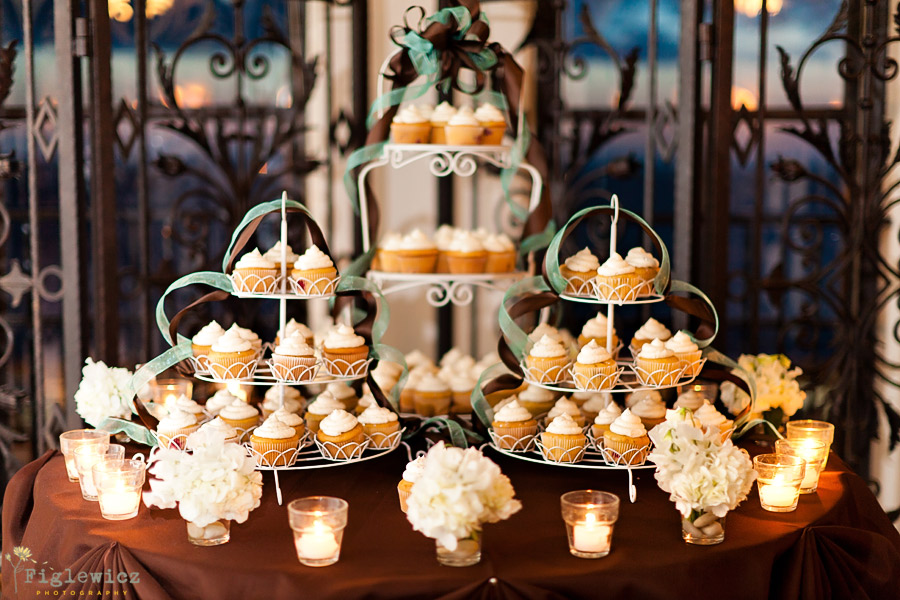 Eric and Nicole you guys are amazing! Kennedy is so lucky to have you as her parents. You are blessed with an amazing family and wonderful friends. We can't wait to see how how God blesses you all! Lots of Love – Andrea and Casey