Our most recent engagement session took us to an AMAZING park in Malibu! Not only did we love the area, we adored Jillian and Erik.  These two met randomly when Jillian dropped by her friends house, and Erik happened to be there! That night they shared their stories and their love for Jesus, and they quickly realized what God have planned for them!
When it came time for Erik to propose, he went BIG!  In the evening, he took her to the cliffs of Shell Beach, while 35 of their friends hid below holding LED glow-balloons.  Erik even involved her dog Bruin! When they made it to the beach, Erik called Bruin over (who had a balloon tied to his collar with a message written on it).  As Jillian read the balloon (and the LED balloons were released in to the sky), Erik got on one knee and proposed! They even caught it ALL on camera, check it out here!
We feel really blessed that they are one of our couples this year, and we are SO excited to shoot their wedding!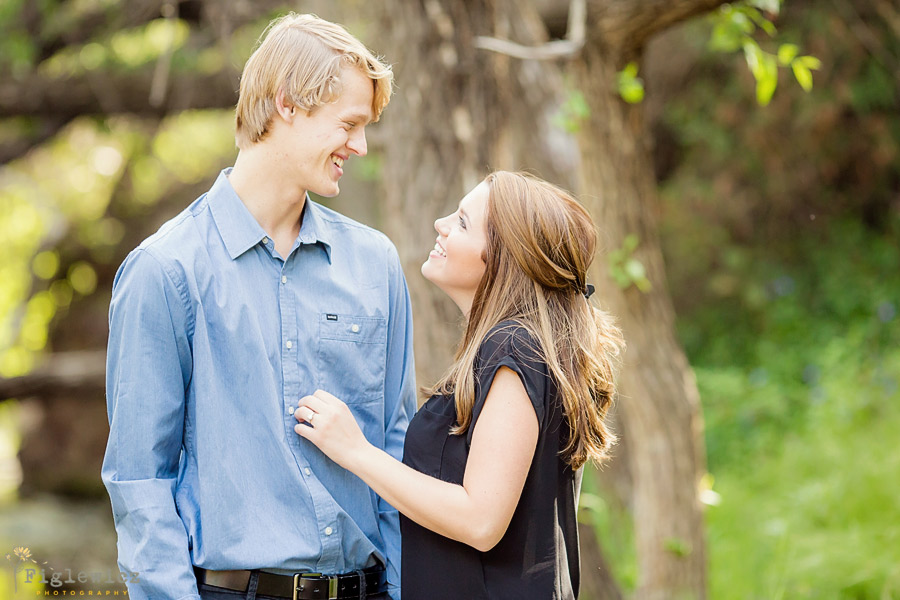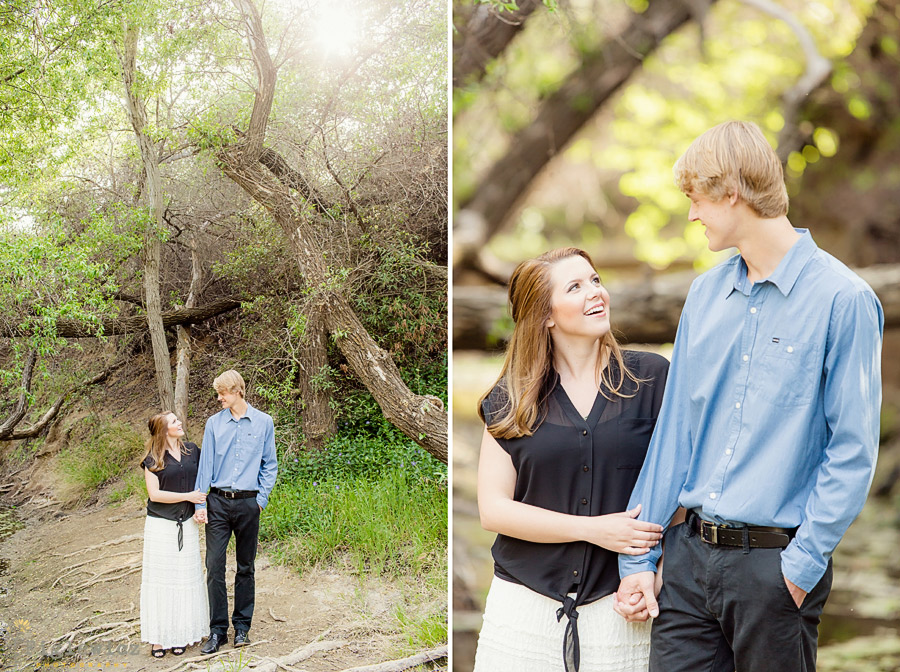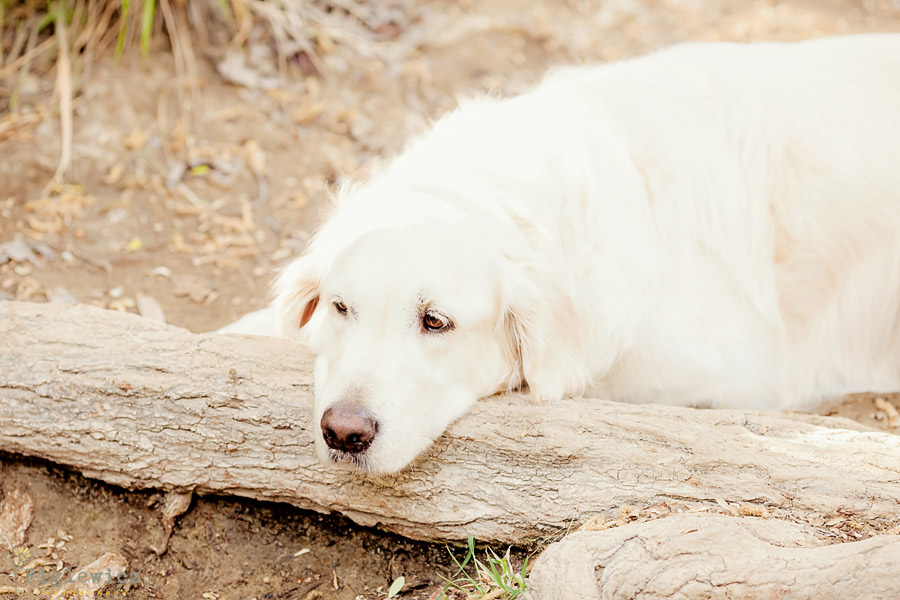 This is Jillian's dog Bruin, he's a certified therapy dog (and we LOVE him)!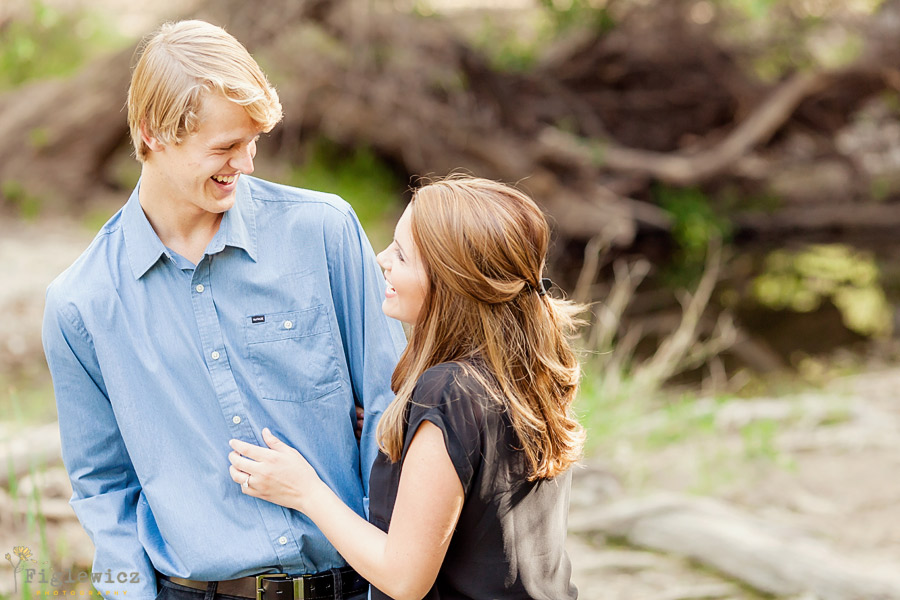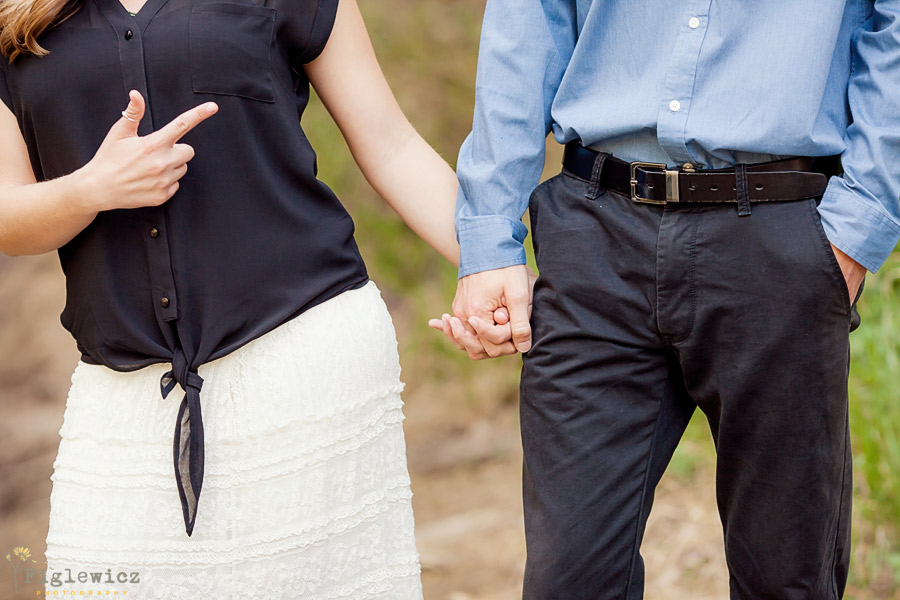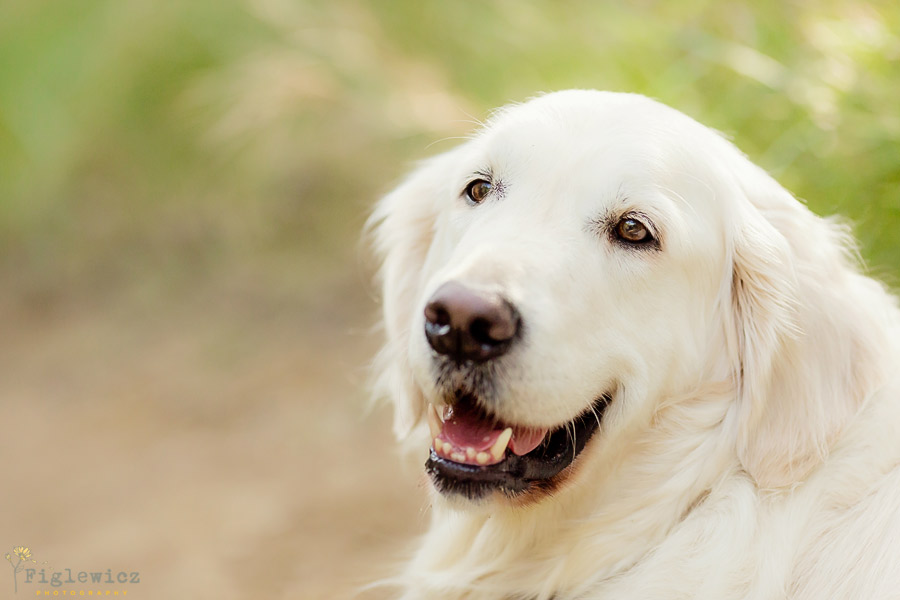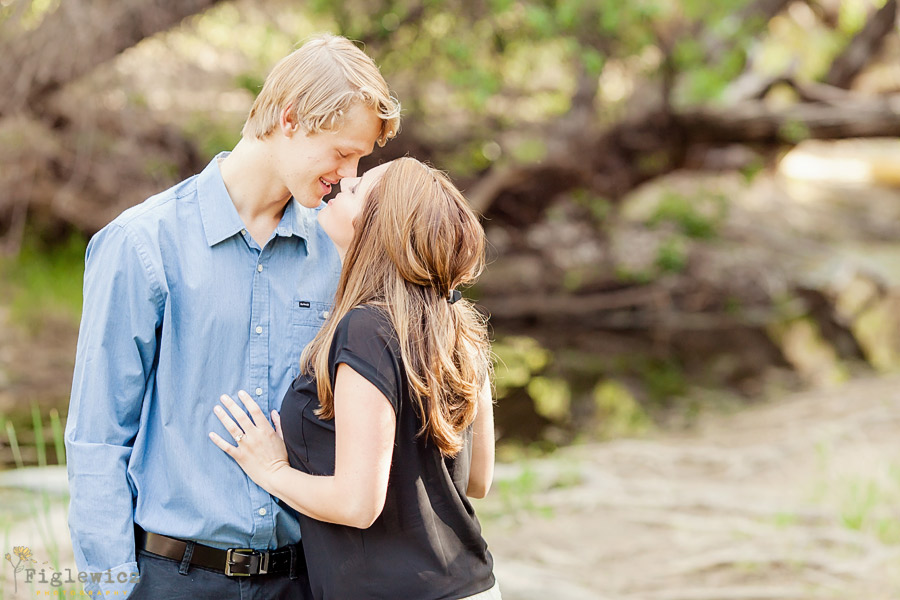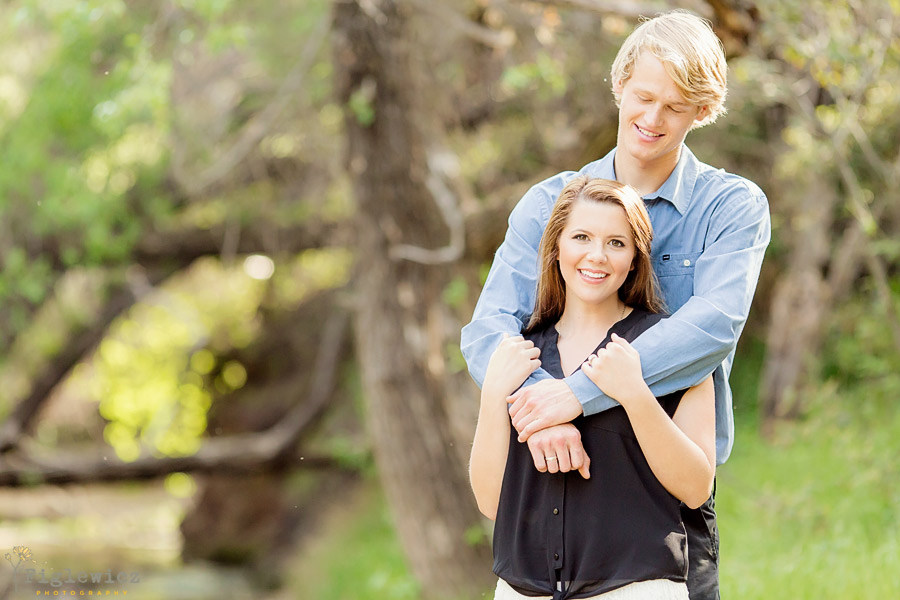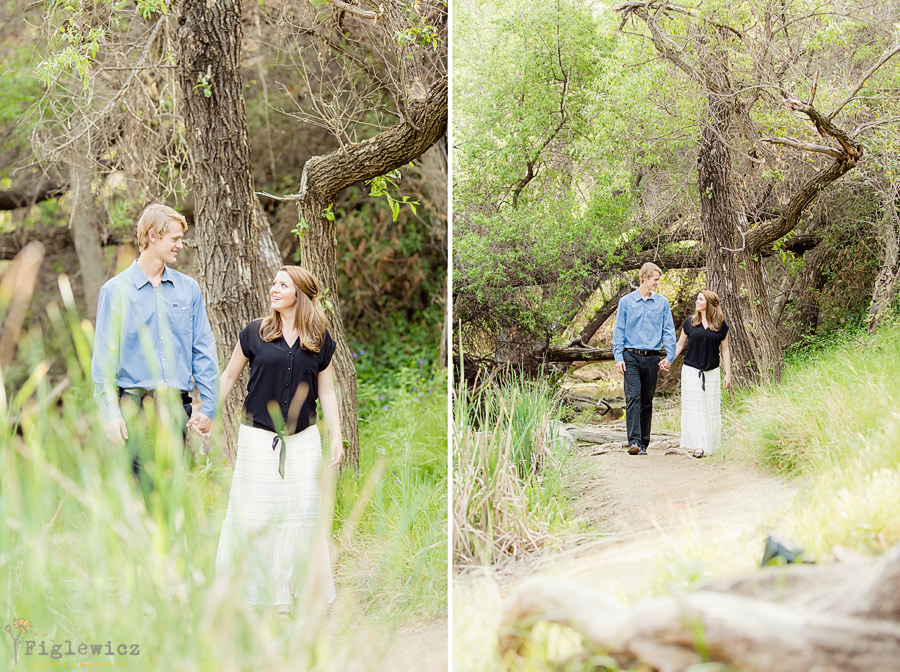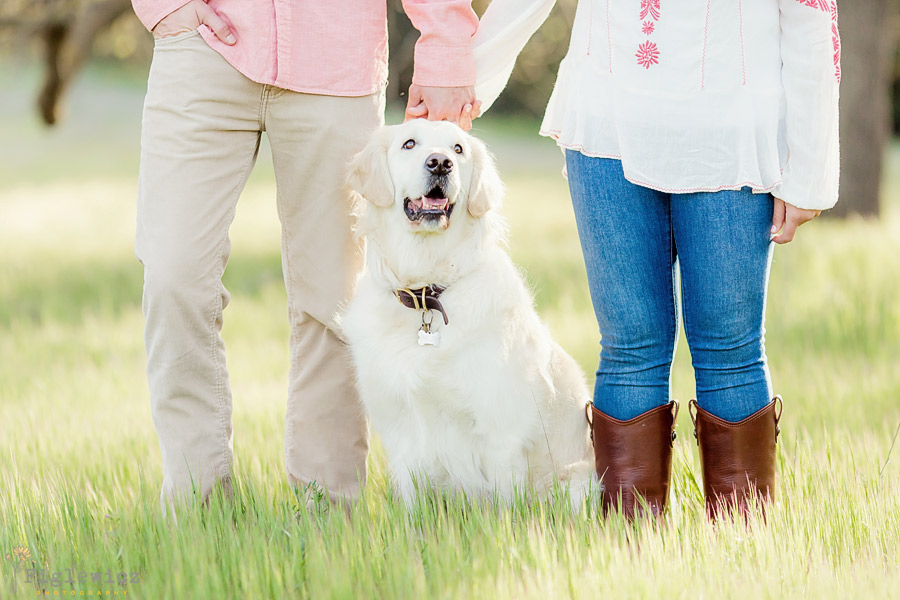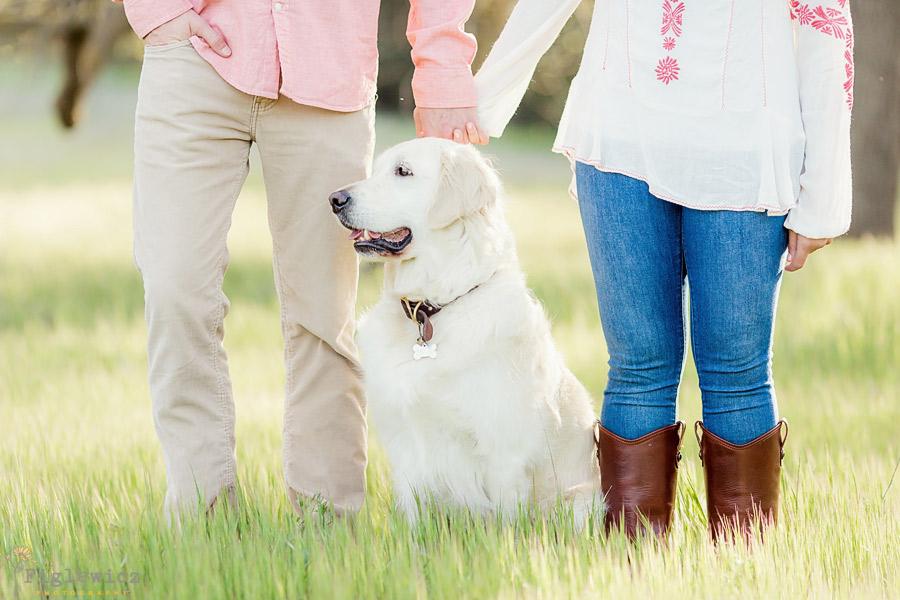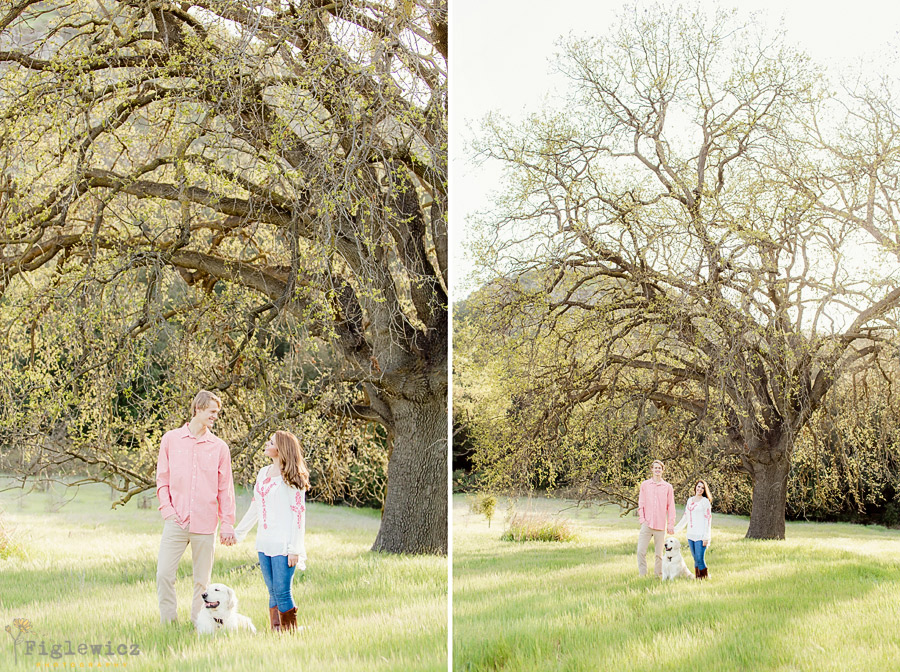 I have been wanting to shoot at Malibu Creek for YEARS, and we finally got our chance!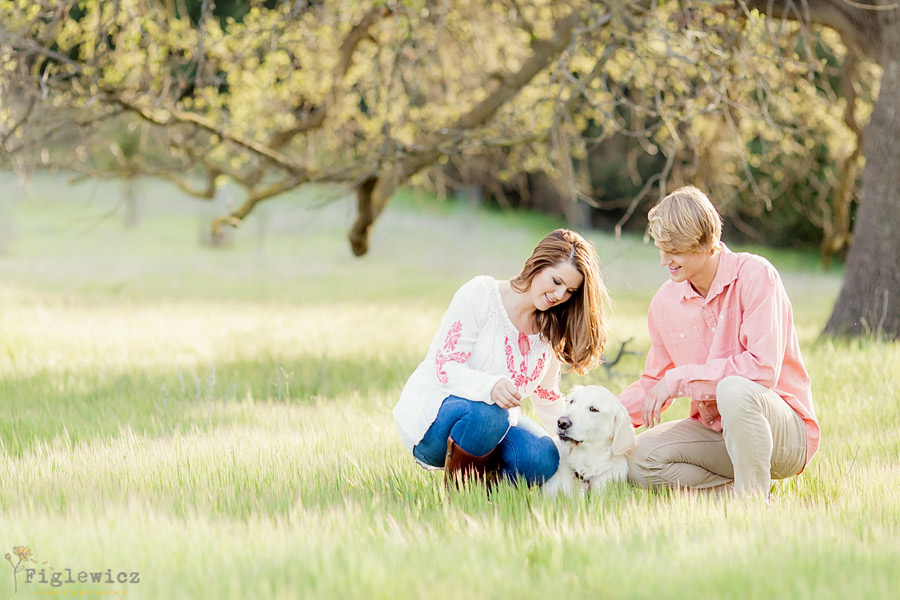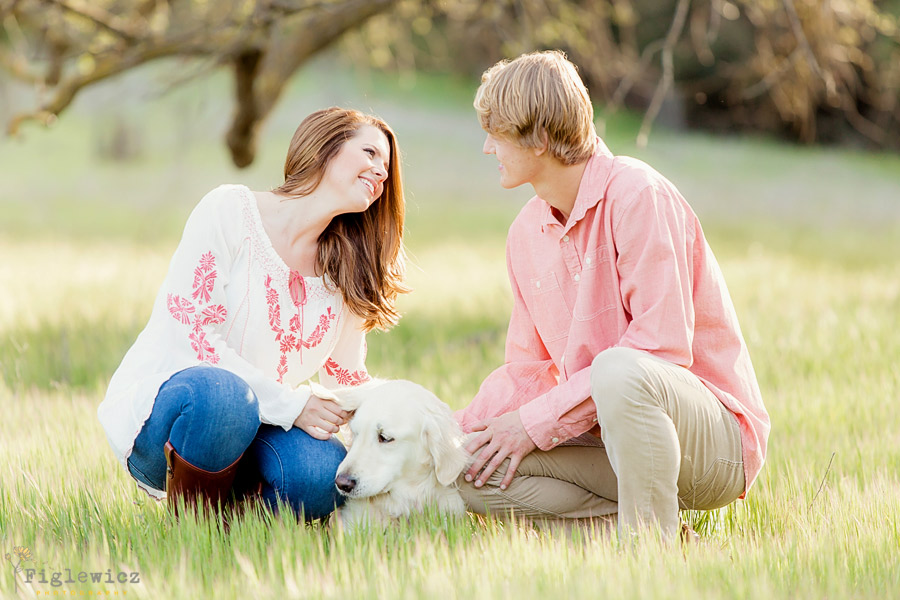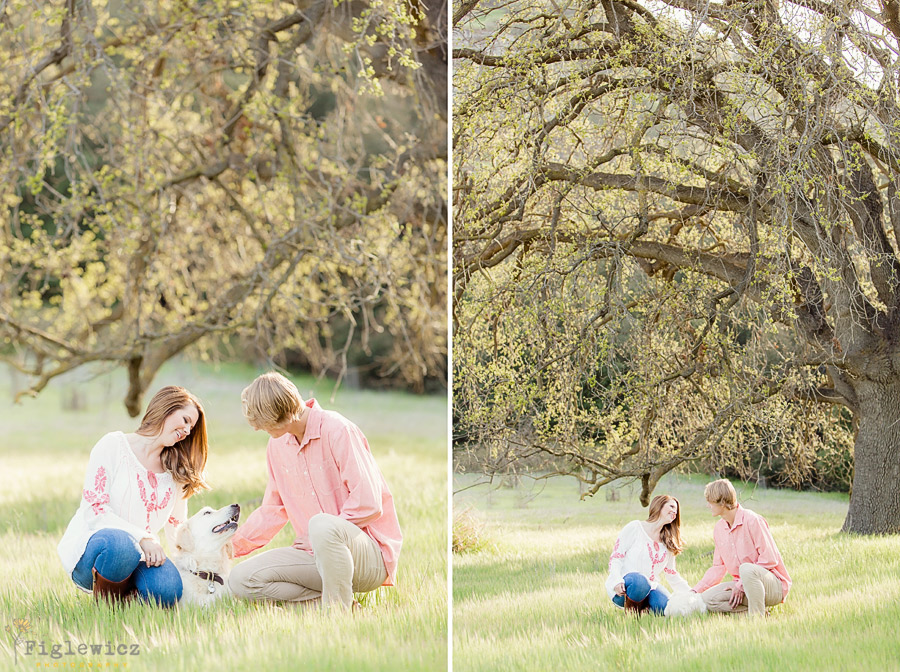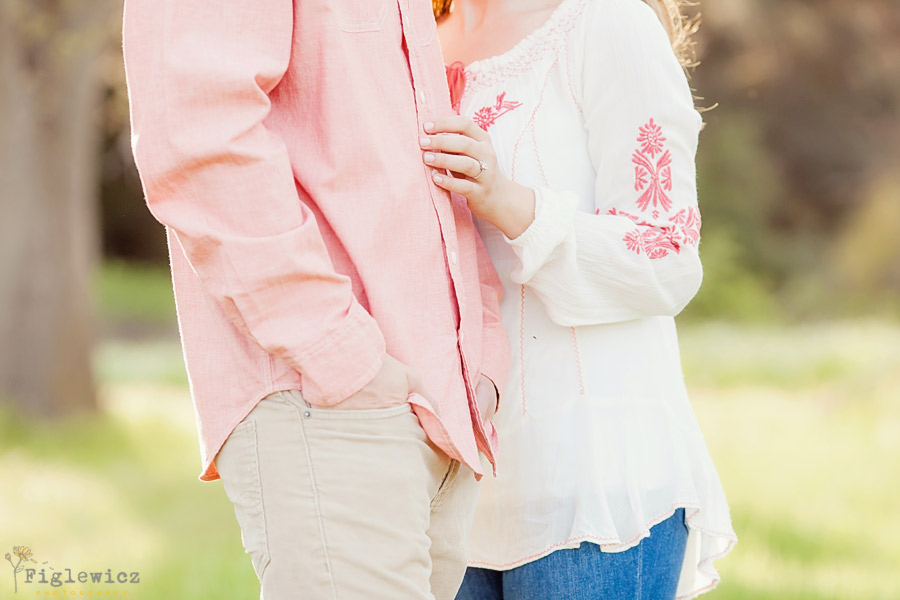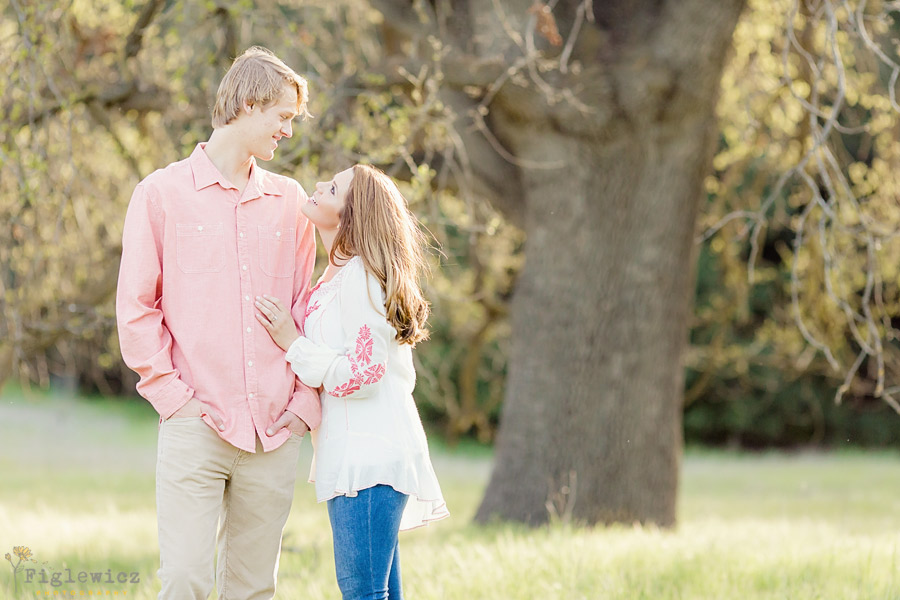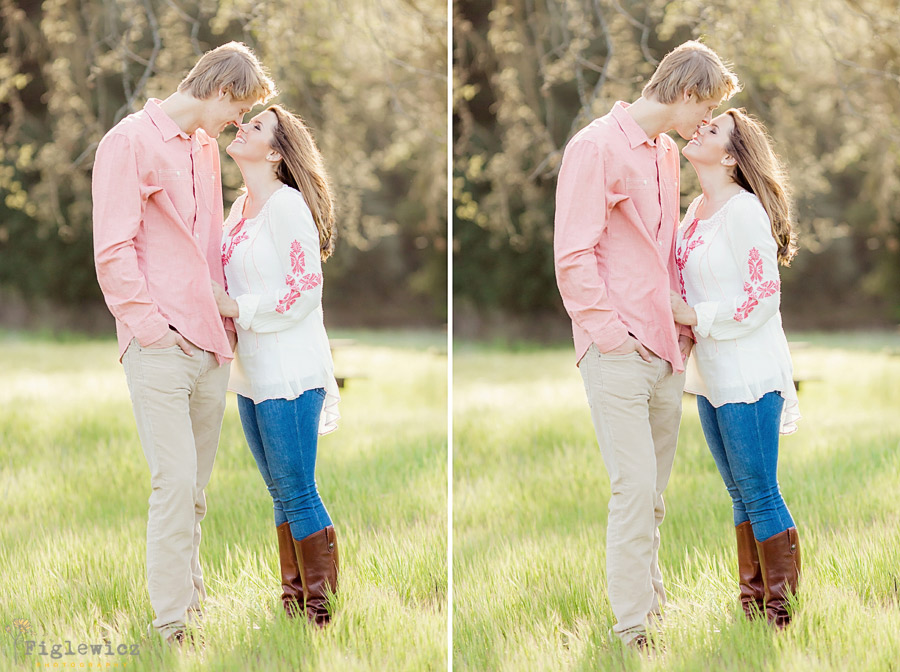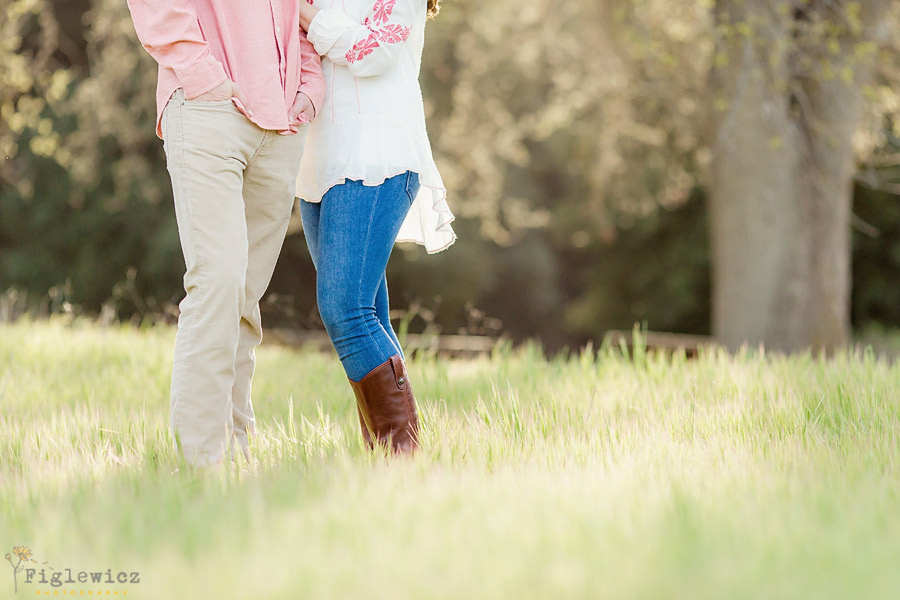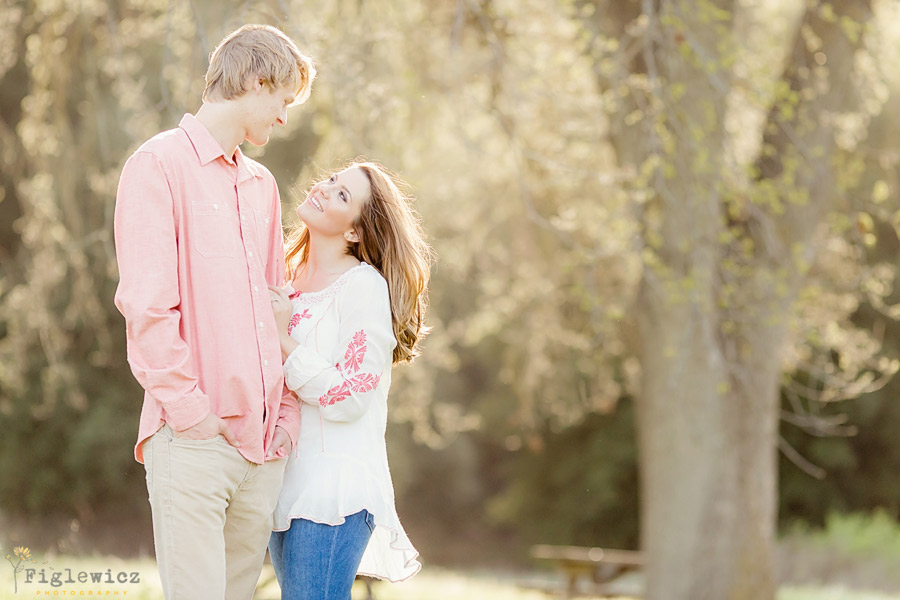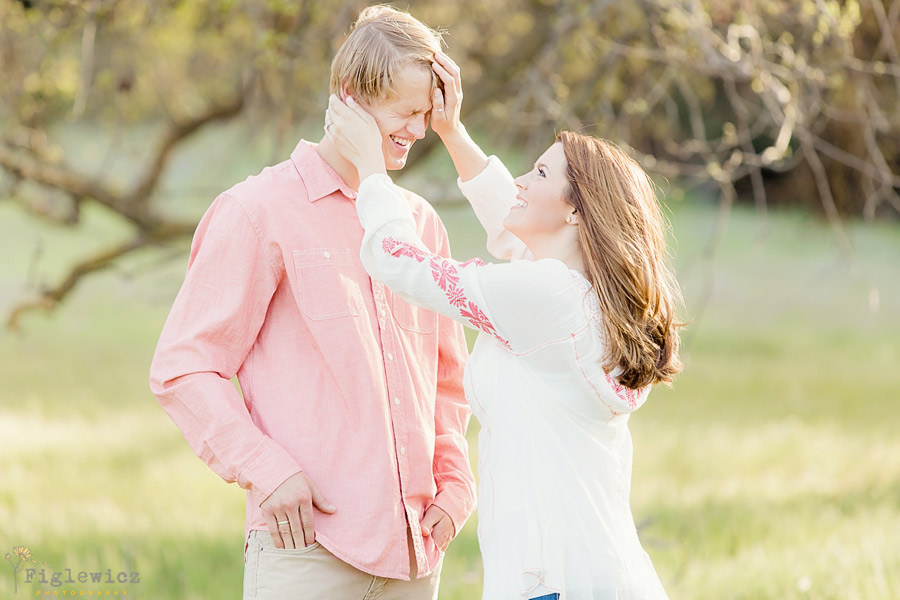 Erik got voted "best hair" in middle school!