Welcome to the Banda maternity session!  We first met them when Stephanie was pregnant with their son. Super cute family and we can't wait to meet the next baby Banda!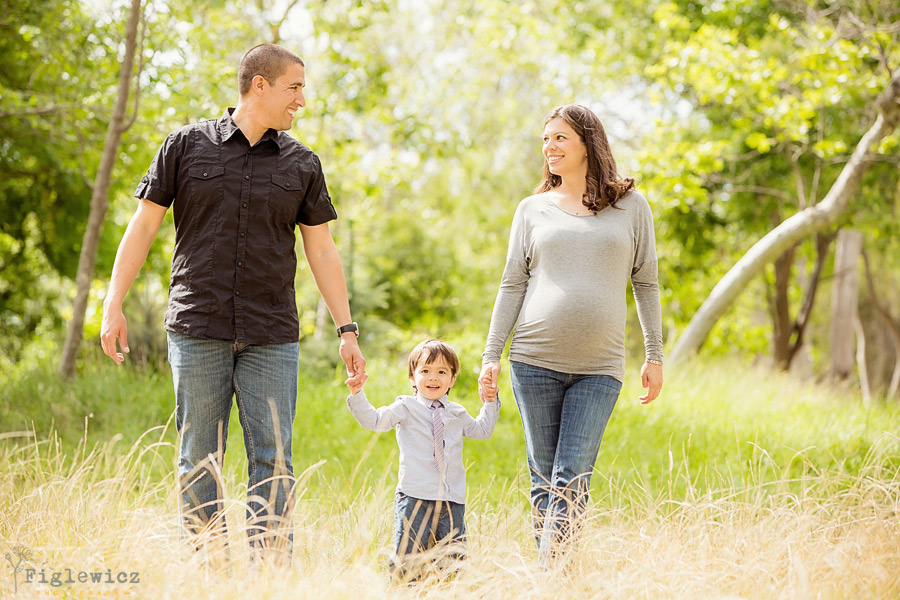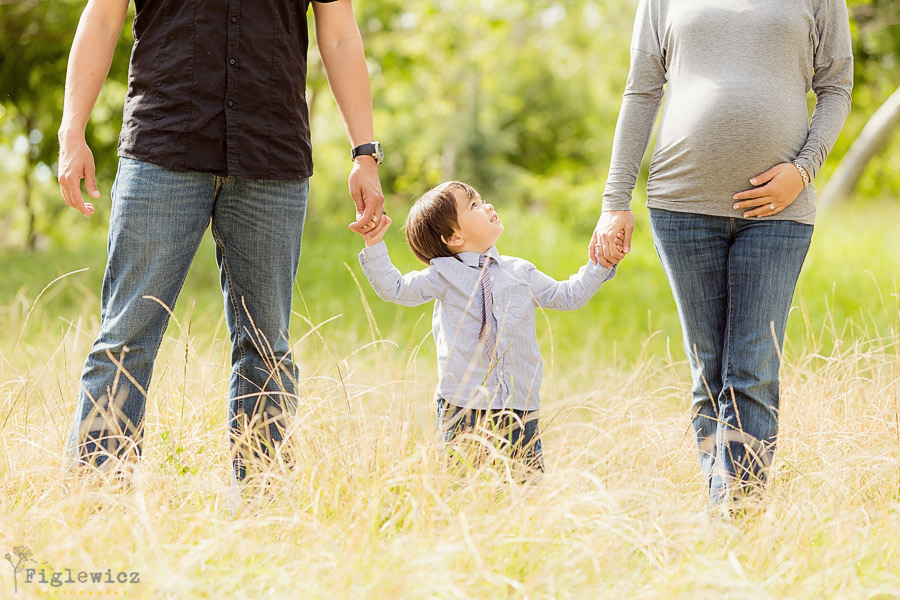 Love this one!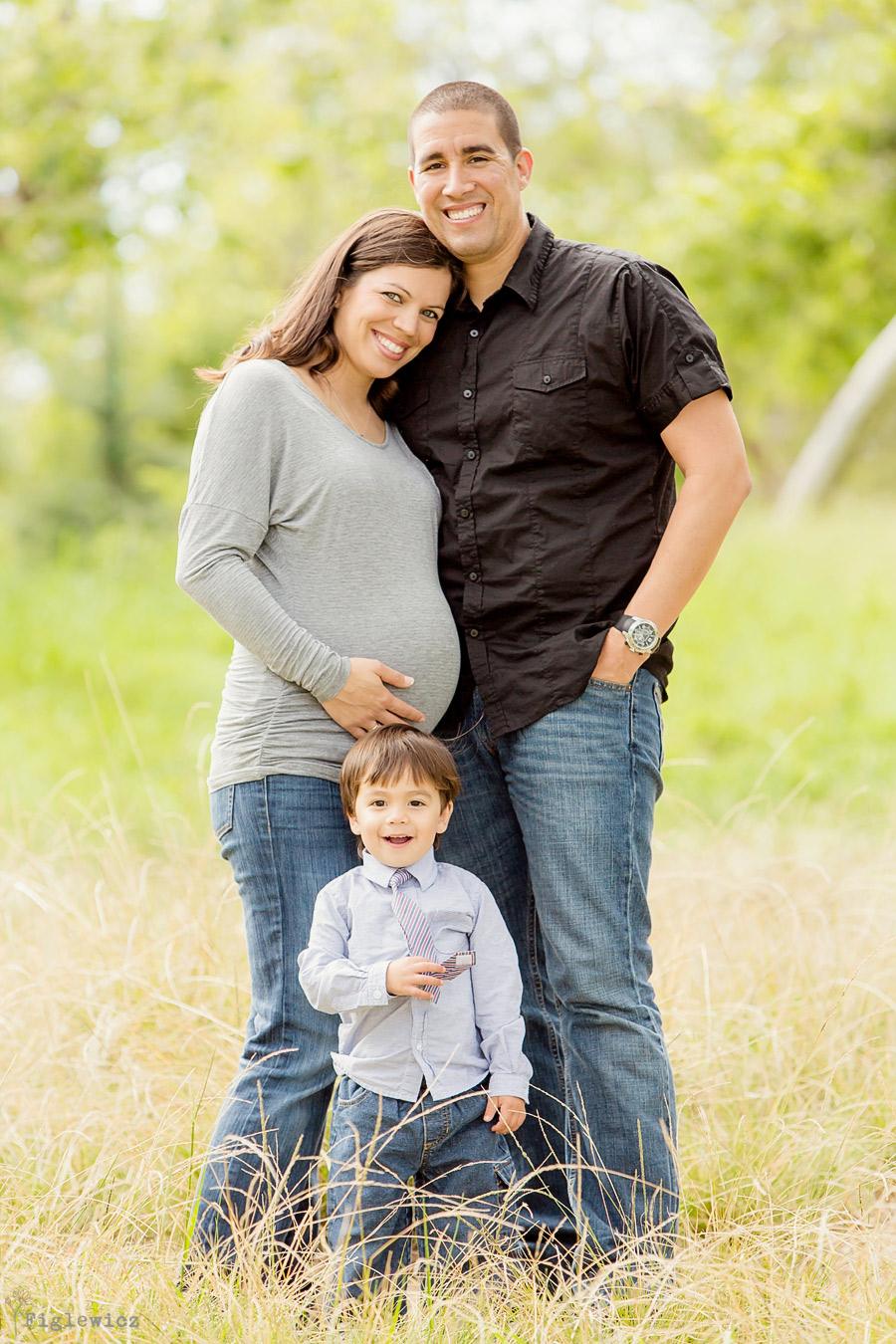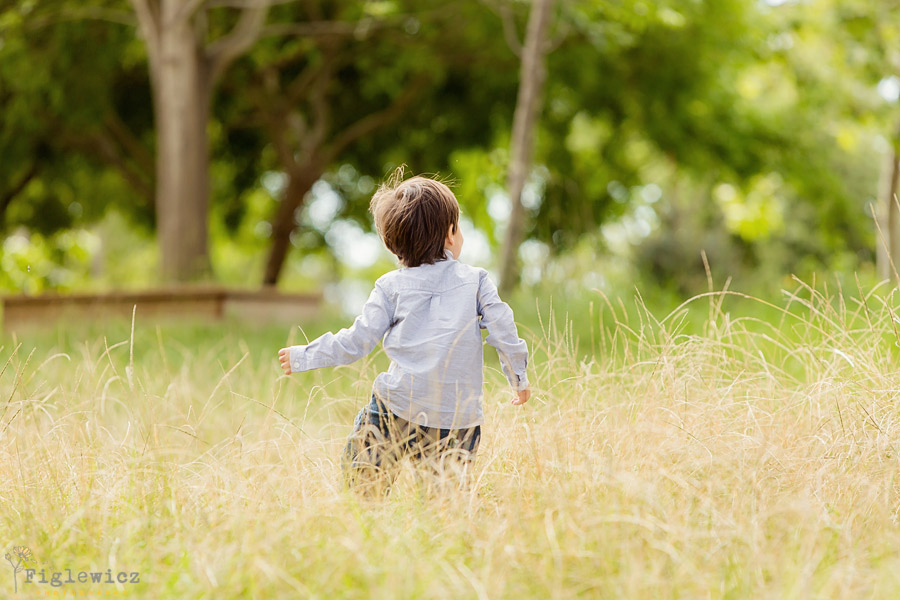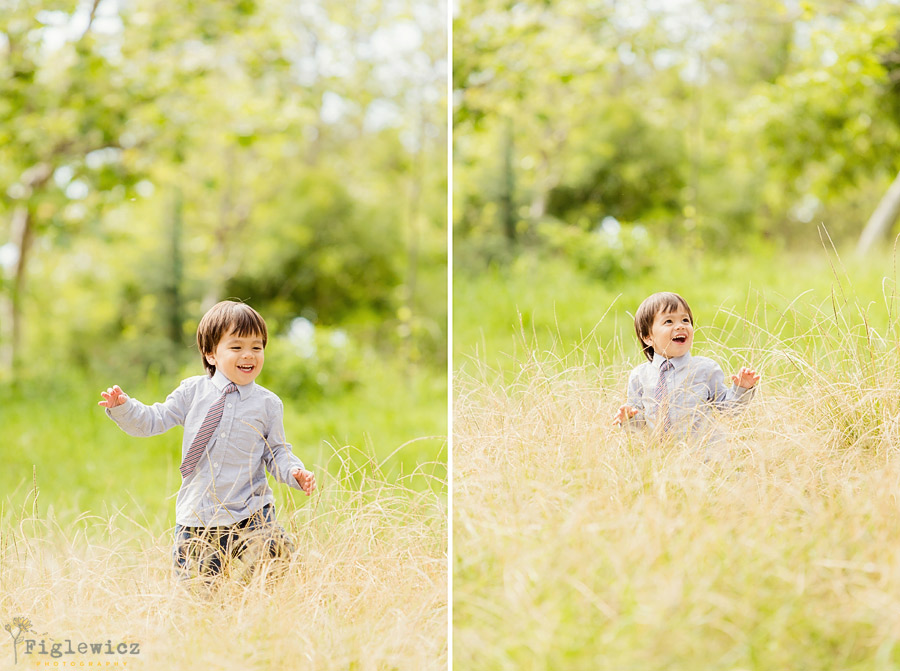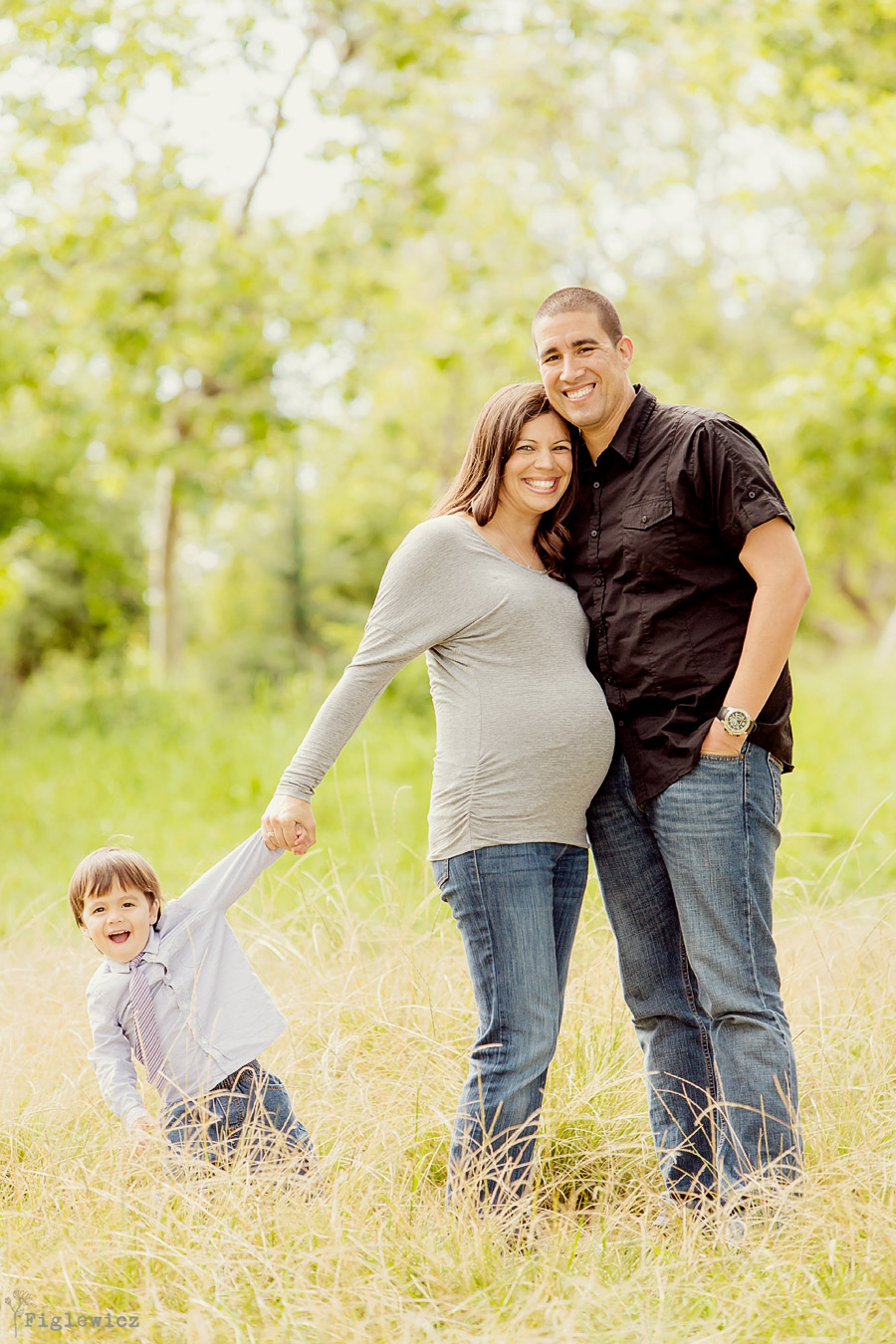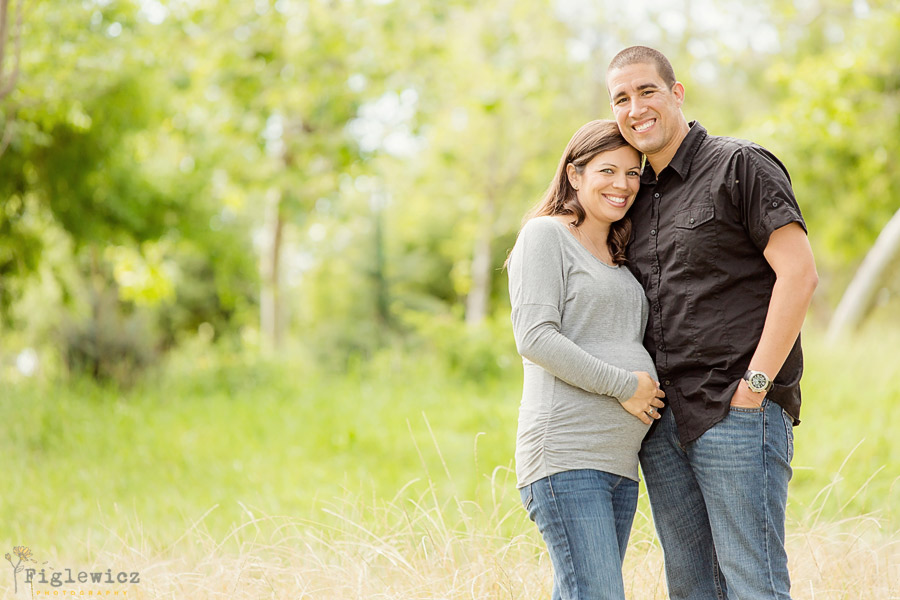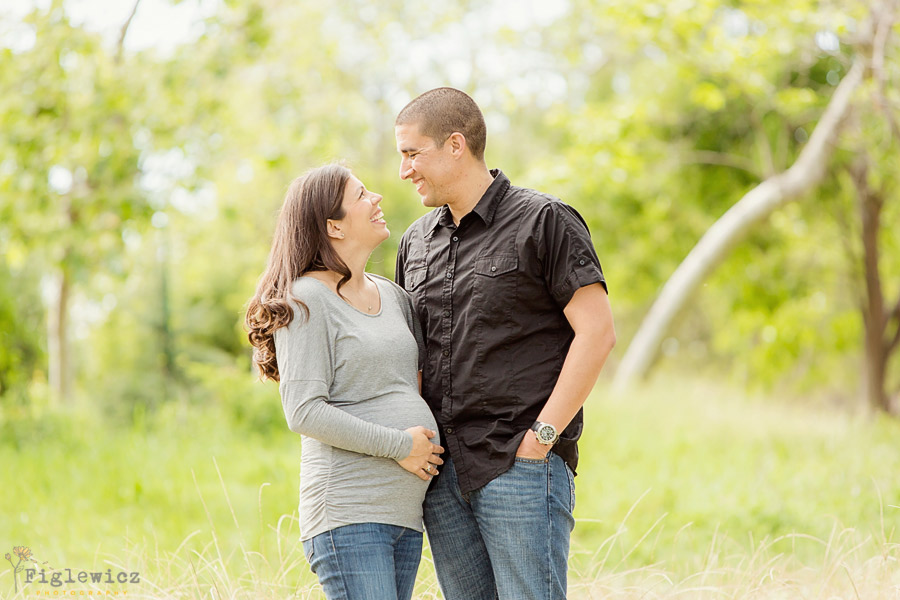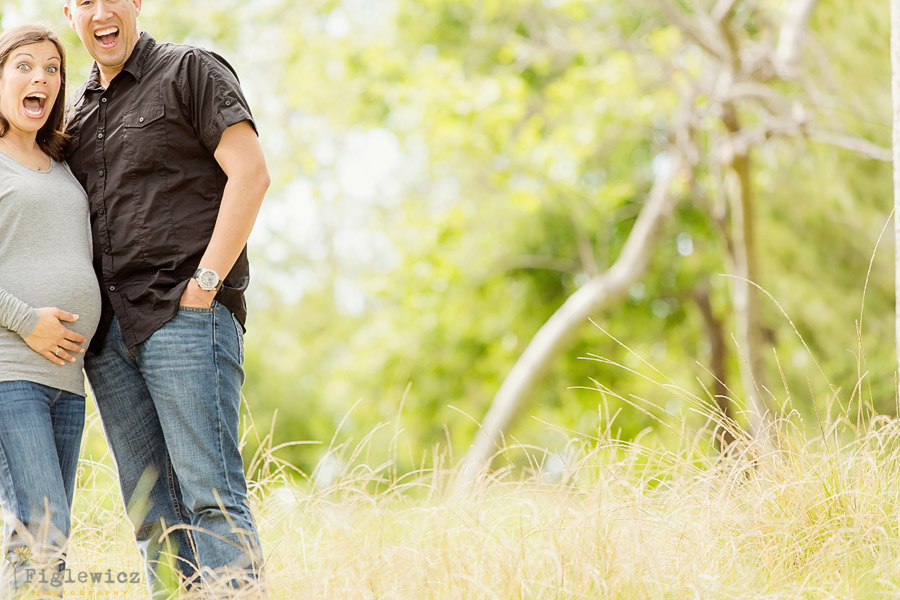 This AMAZING shot was shot by their son 🙂 Love that kid! He was so into the camera and what all the buttons did. He's gonna be a pro!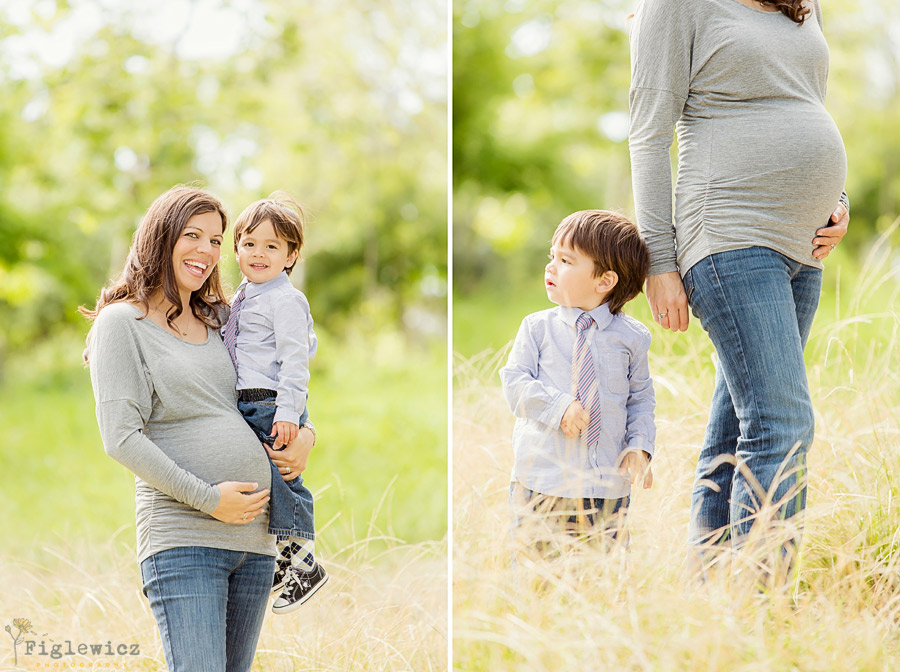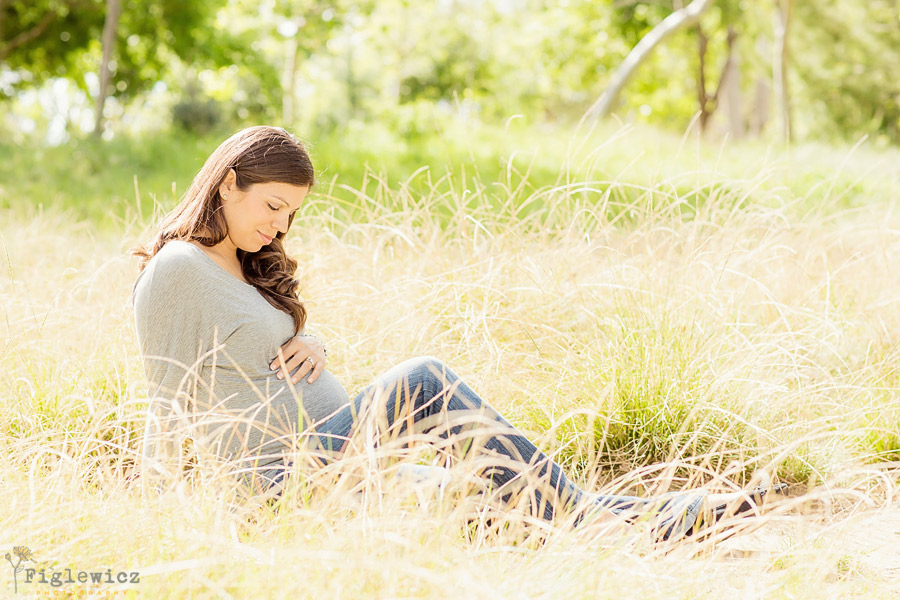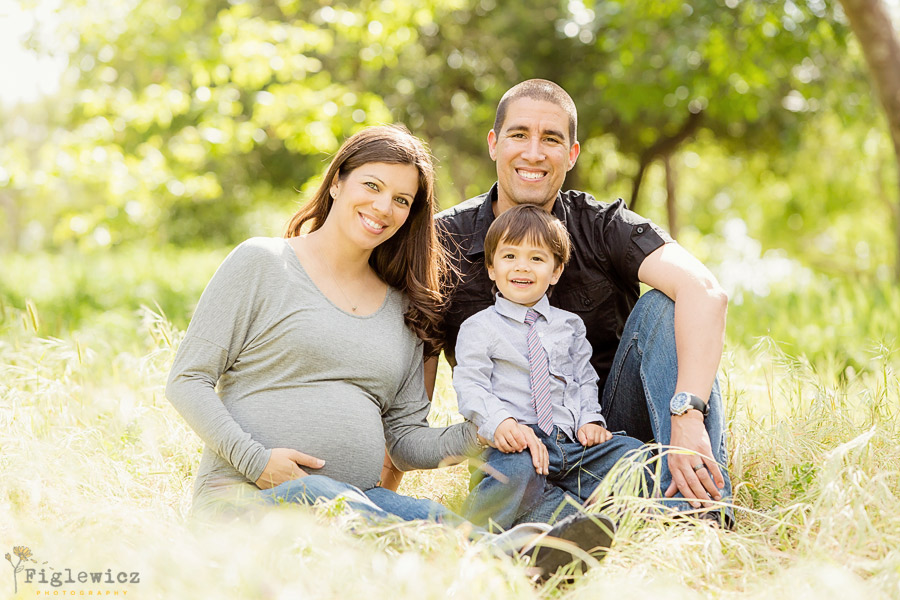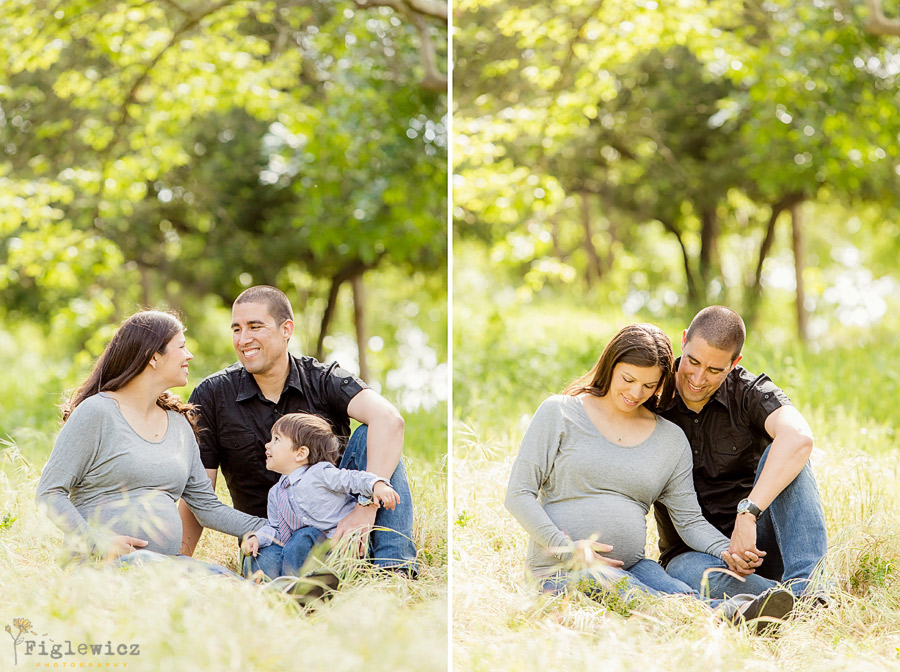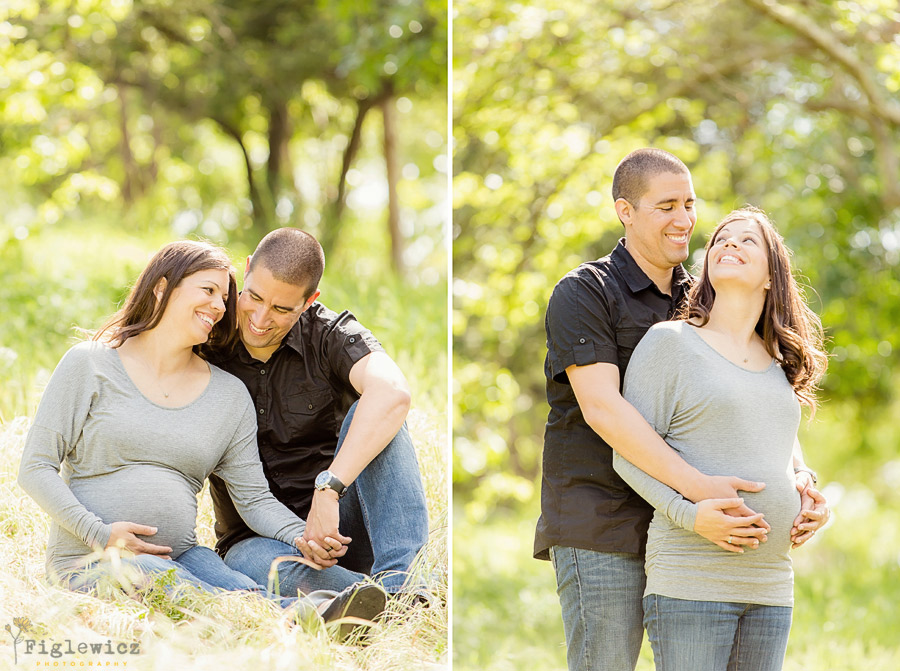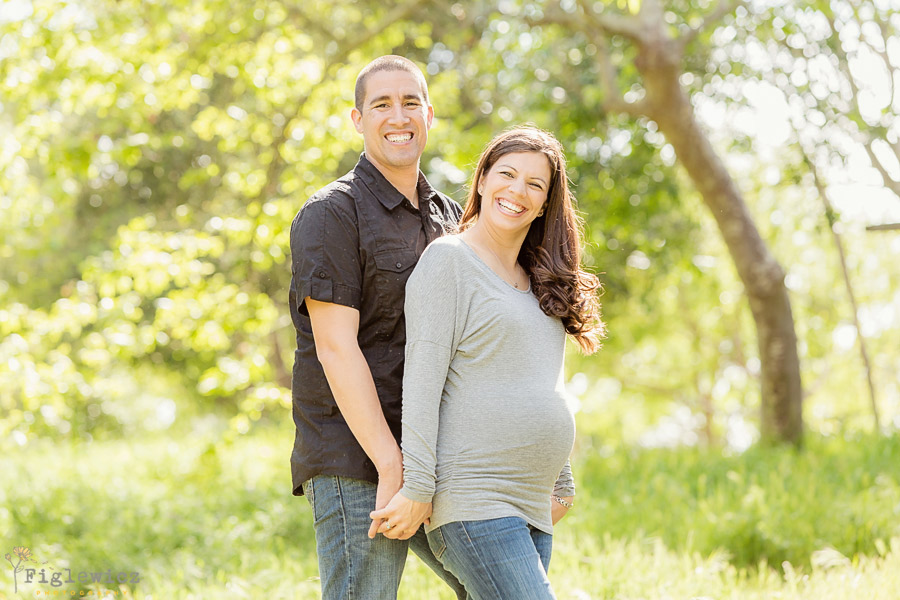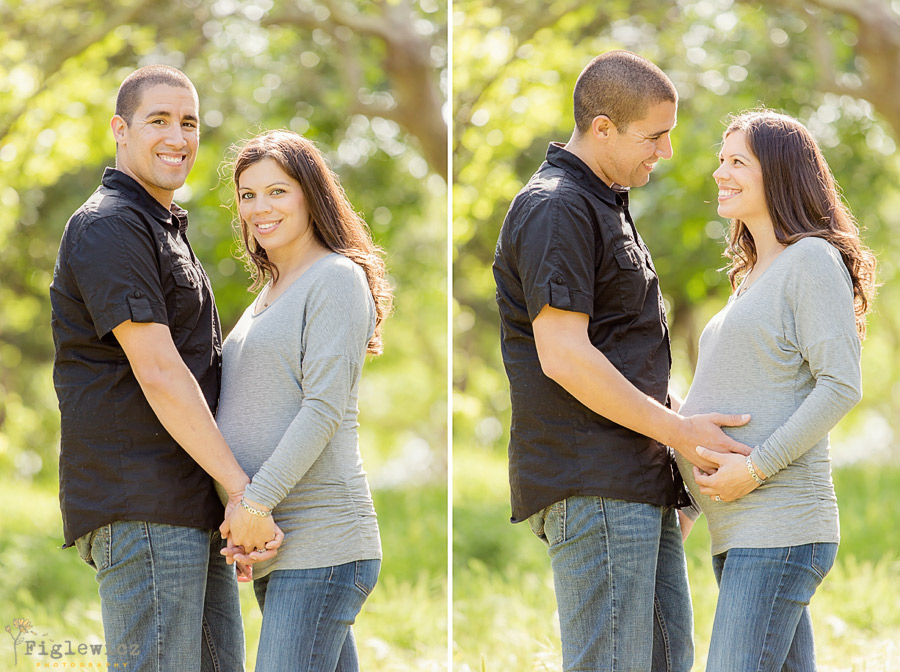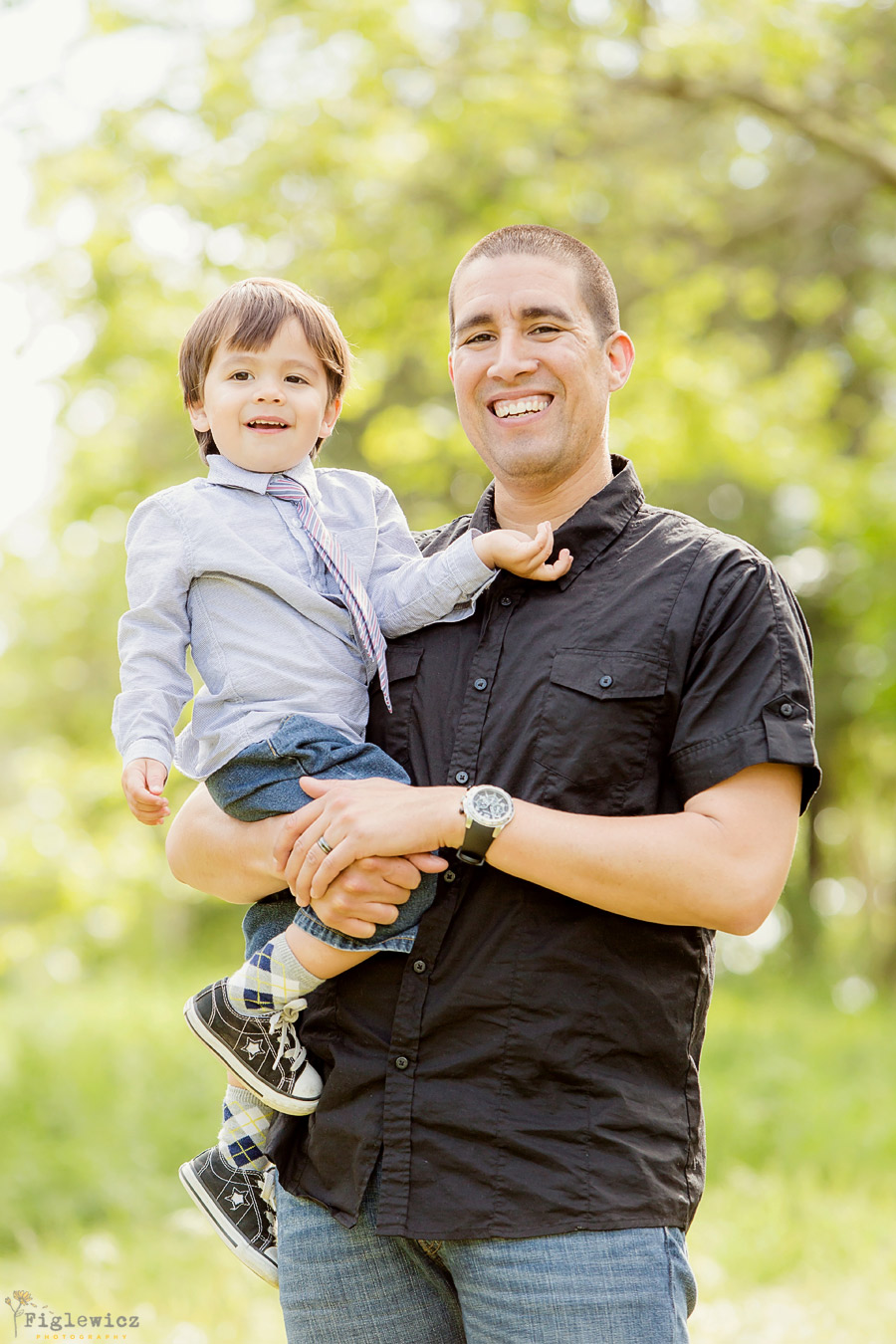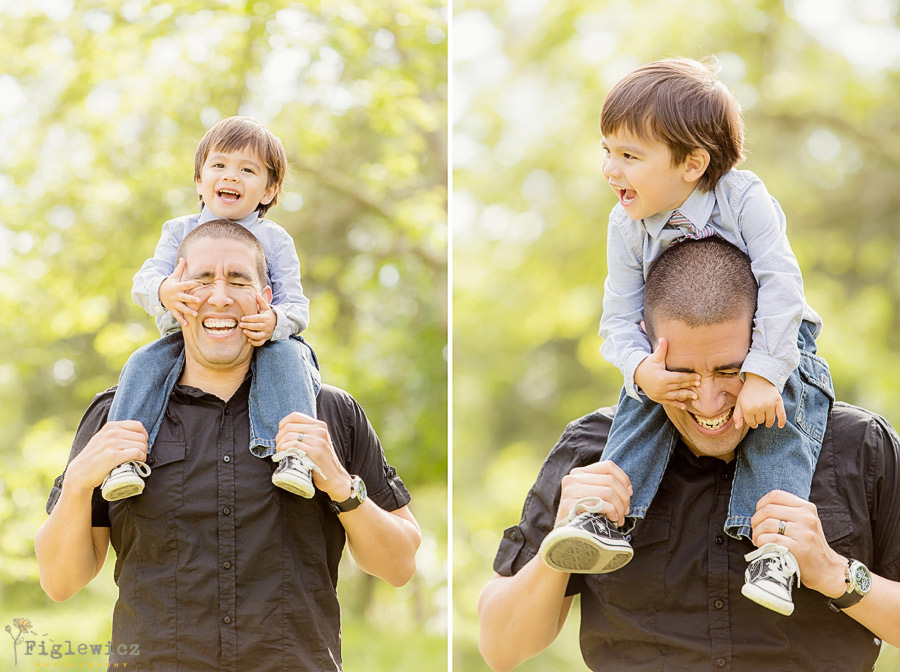 Poke daddy in the eye… that's one way to make everyone laugh!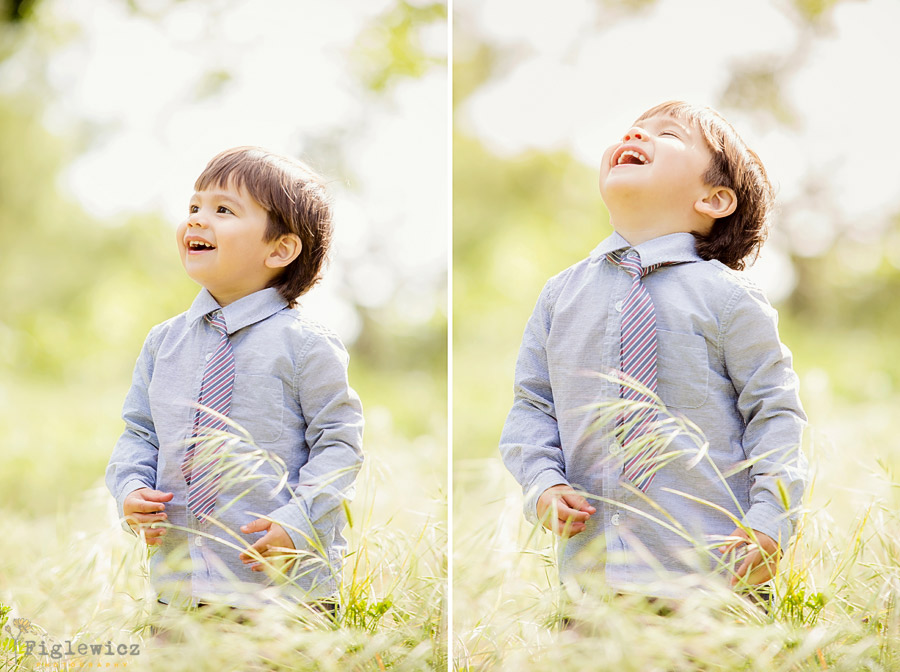 The shot on the right reminds me of Jesus looking down on us an filling us with Joy! Love it!