Our latest wedding was at La Venta Inn, one of our favorite venues here in the South Bay! Let me tell you a little about this awesome couple. Allyson and Brian met back in 2004 when they both worked together at Enterprise Rent-a-Car. FIVE years later Brian came across a photo of Allyson on Facebook and decided to connect with her!  After talking/emailing/texting, these two carried on a sweet, long-distance relationship while Allyson lived in Chicago.  On a beautiful day a couple years later, Brian proposed to Allyson at Terranea Resort in Palos Verdes.  We met them over a year ago because Allyson an amazing planner and didn't waste anytime getting things done! We clicked immediately and we are so excited to stay friends!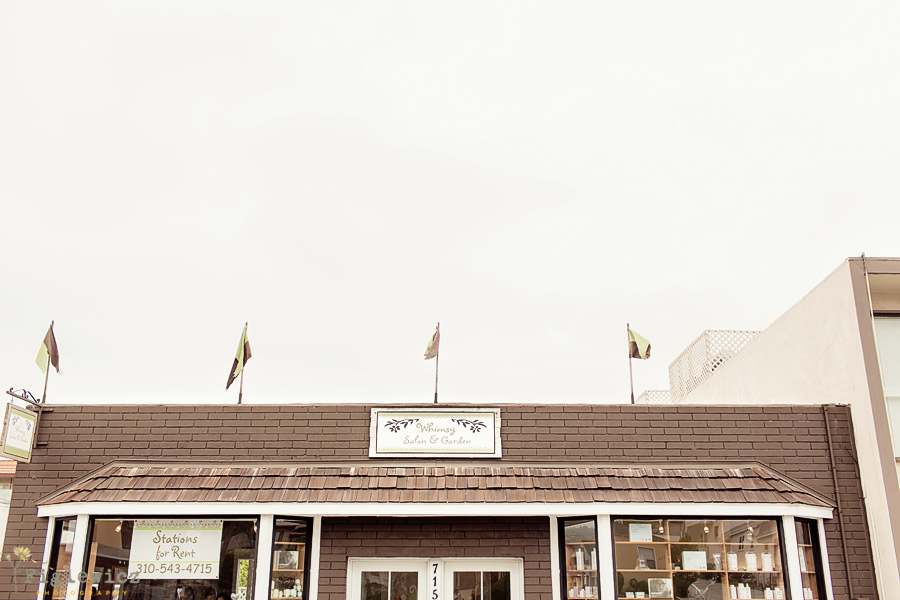 The girls got ready at Whimsy Salon & Garden in Redondo Beach! It was gorgeous!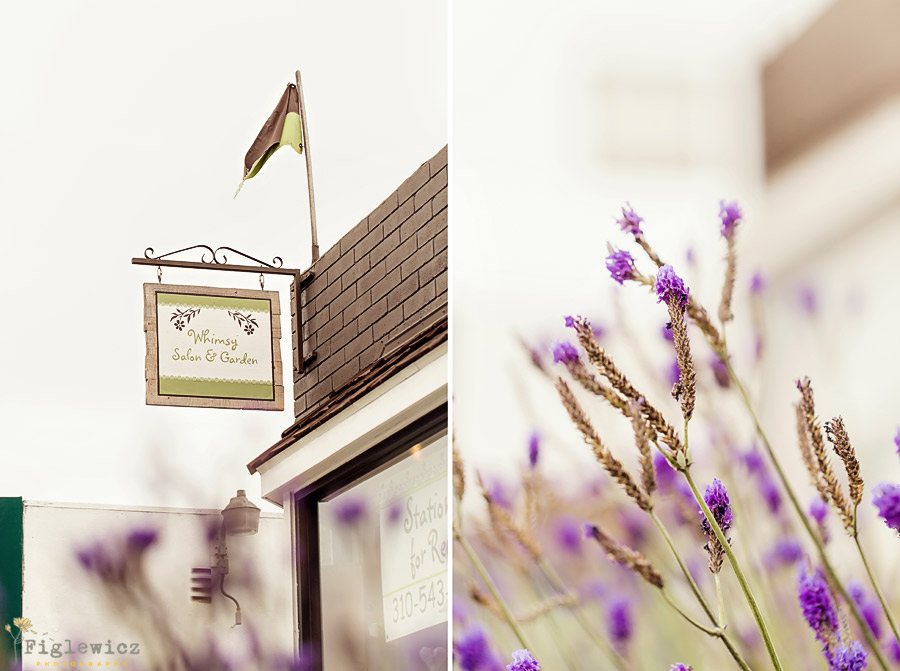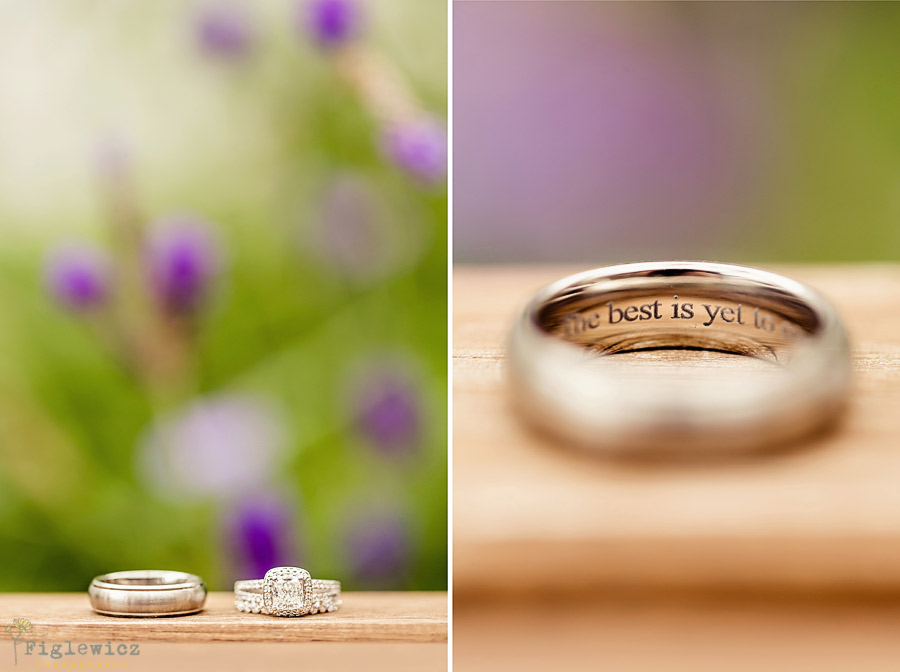 Brian's ring inscription "The best is yet to come…" is a line from Van Morrison's 'Someone Like You' which was their first dance song. 'Someone Like You' was also Allyson's parents first dance song at their wedding.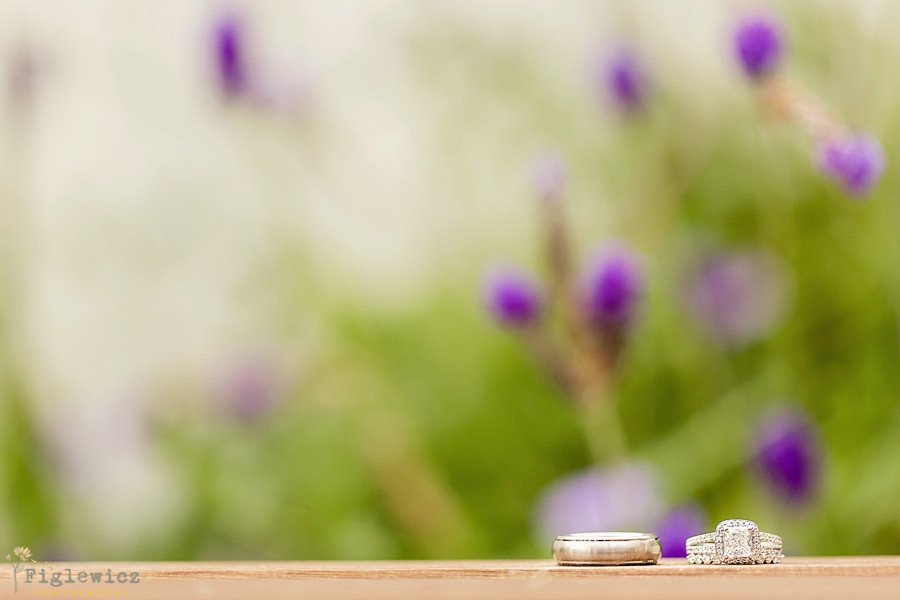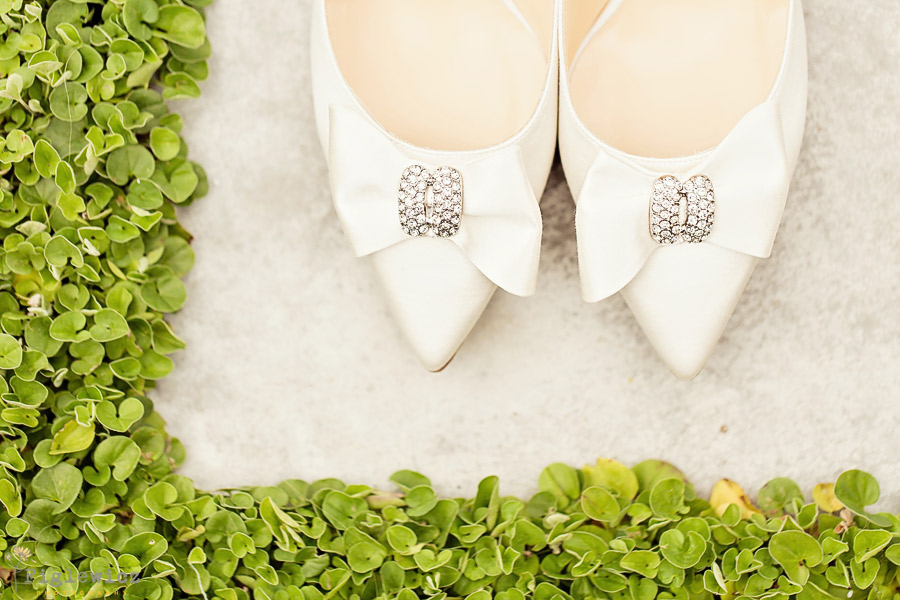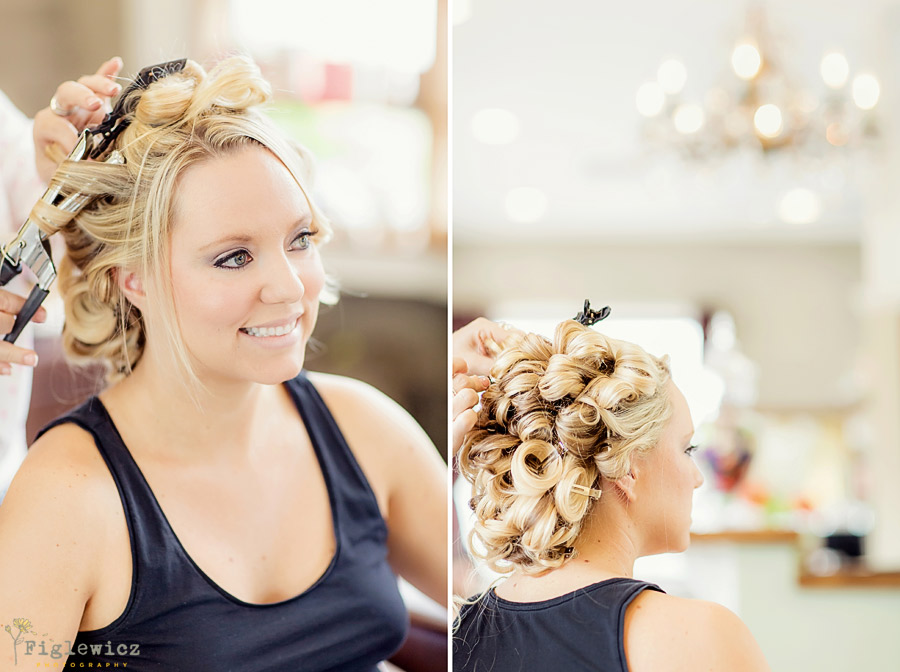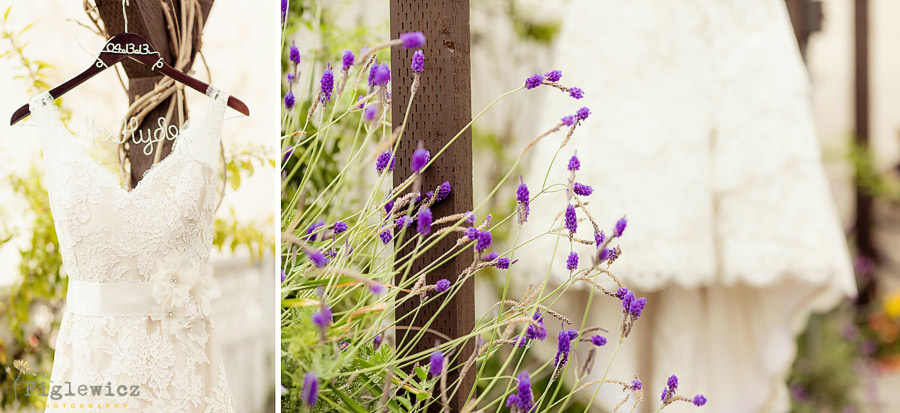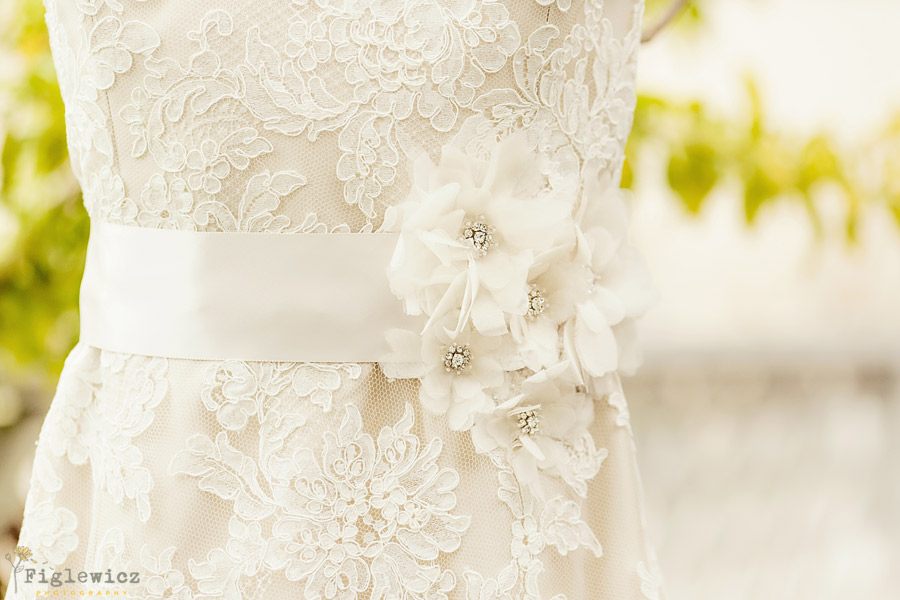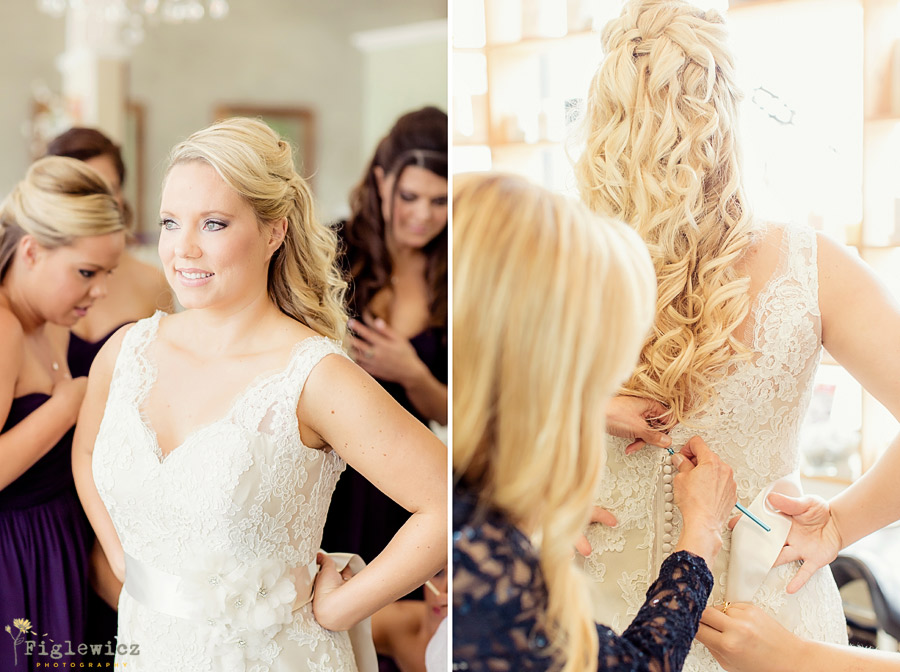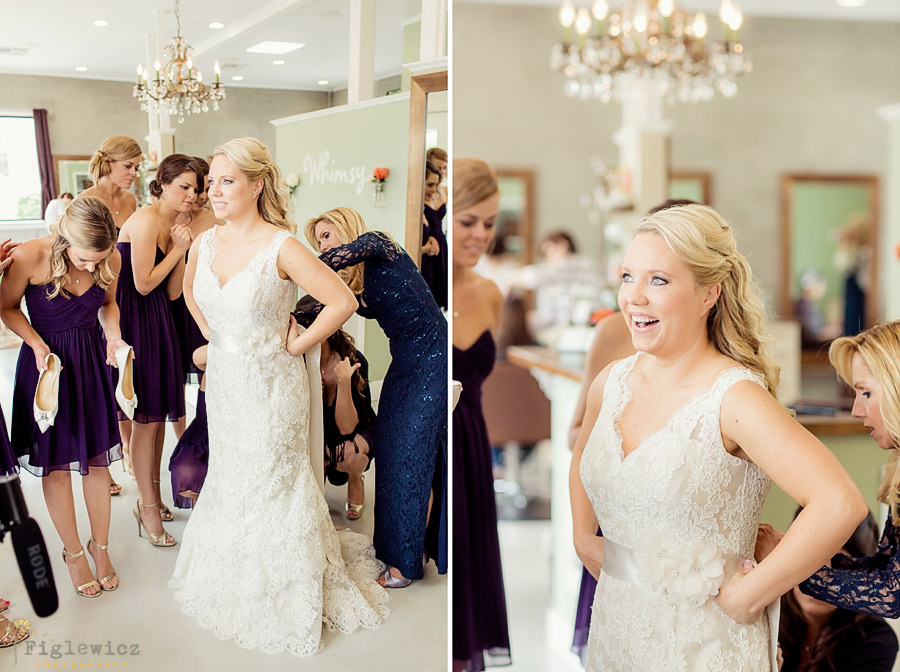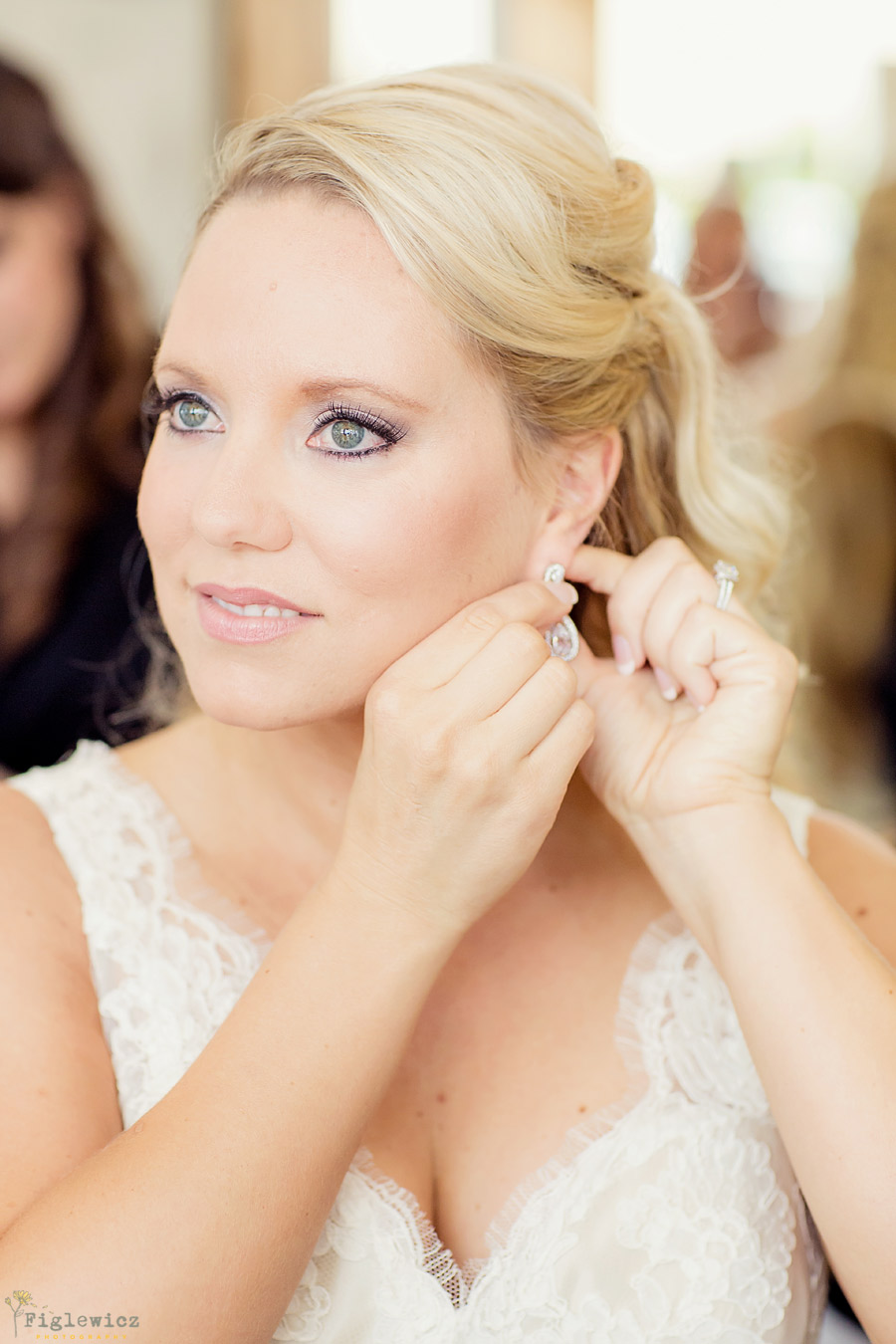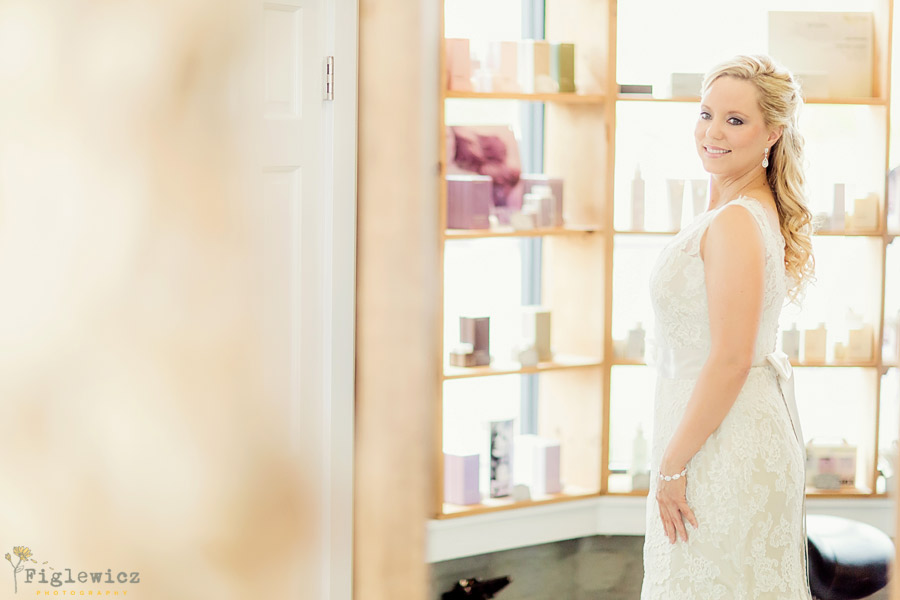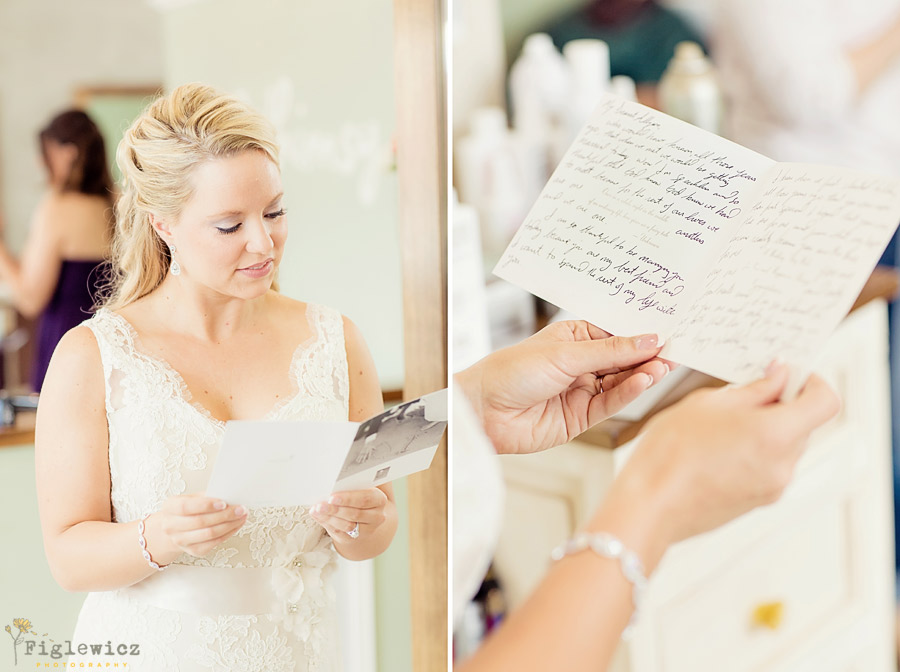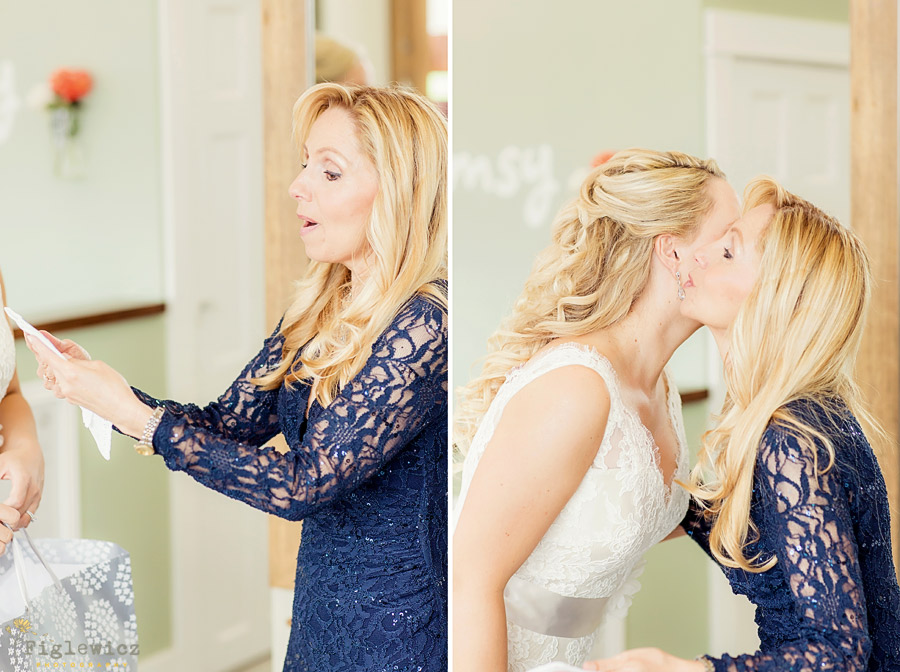 Allyson gave her mom a hanky that said, "Mom, to dry your happy tears today as you have always dried mine. Today a bride, tomorrow a wife, forever your little girl… no matter what." So cute!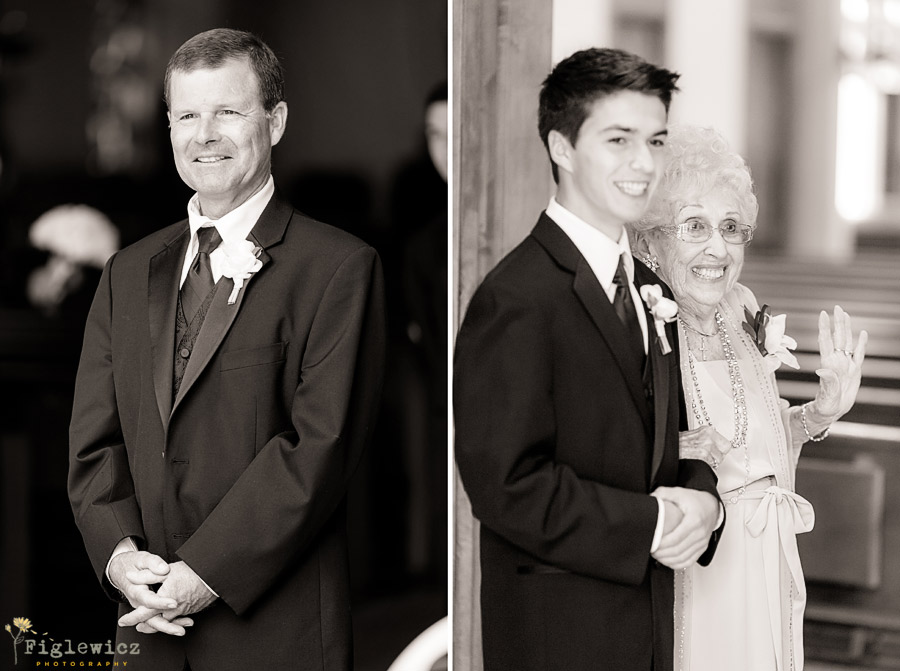 I love these two photos… her dad was so cute as he watched Allyson walk towards the church! And her grandma was so excited to see her!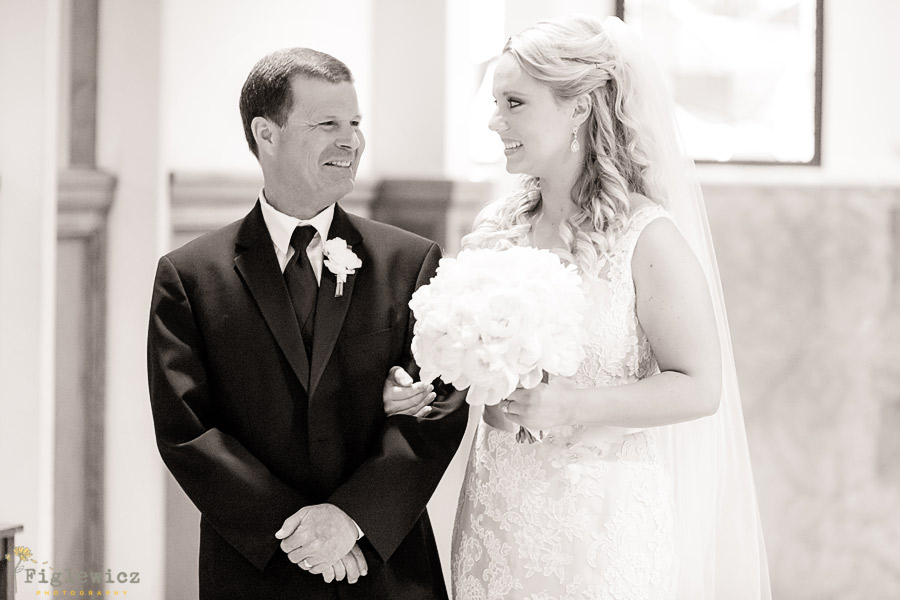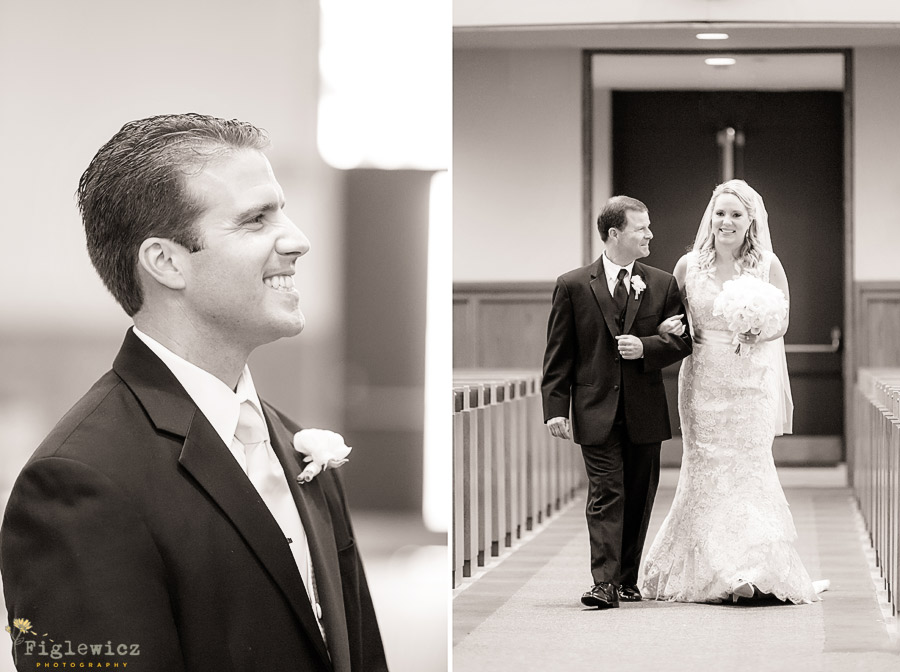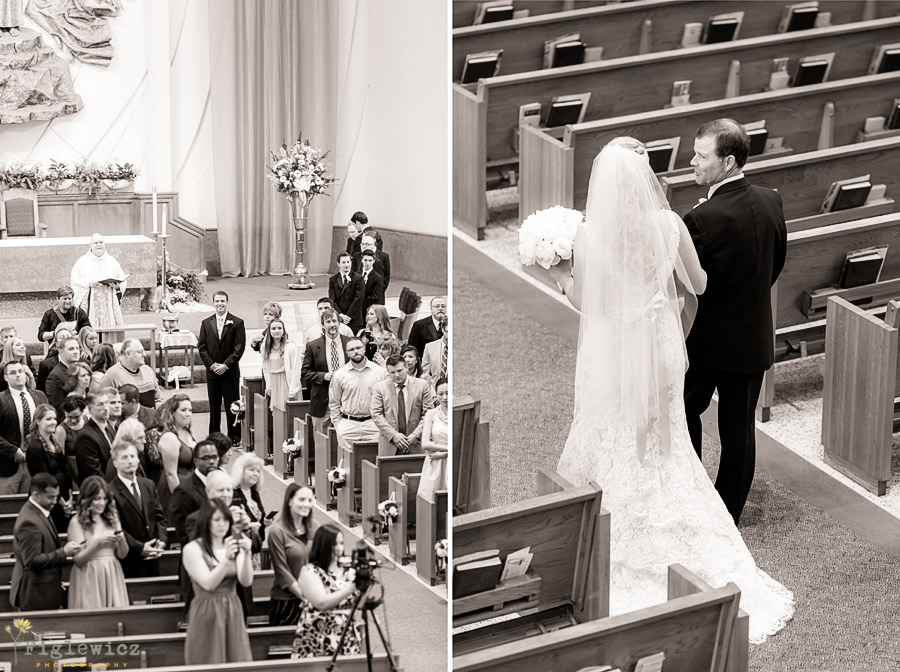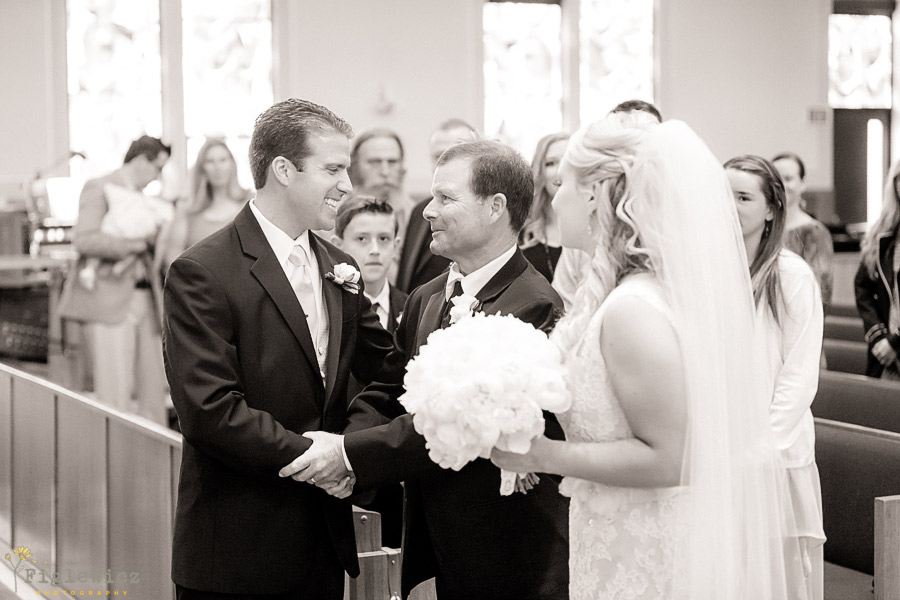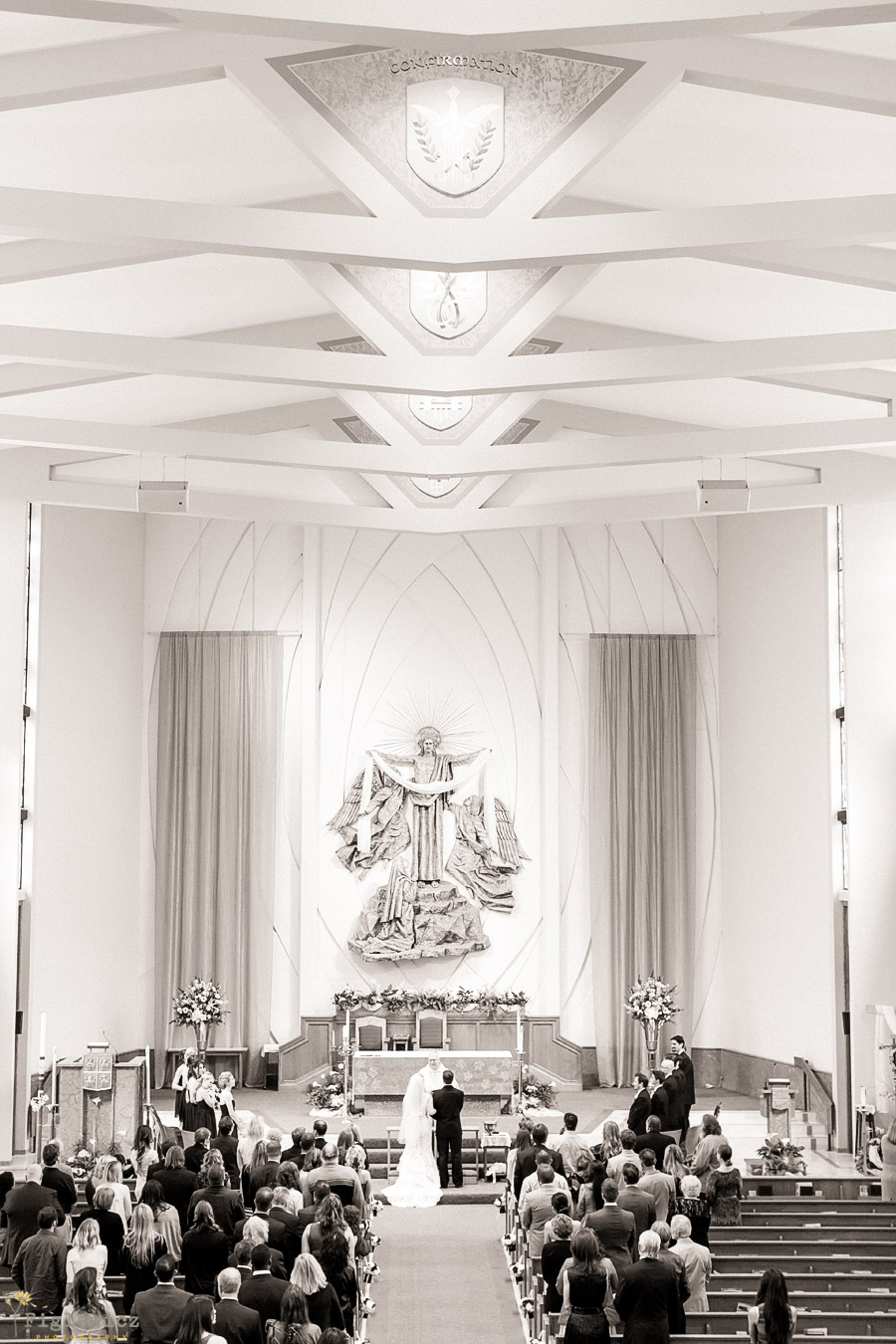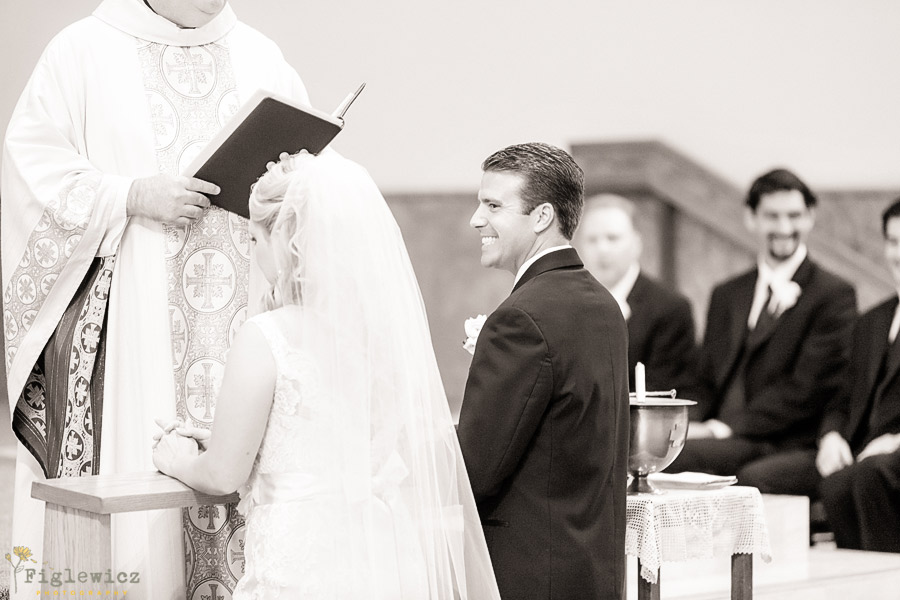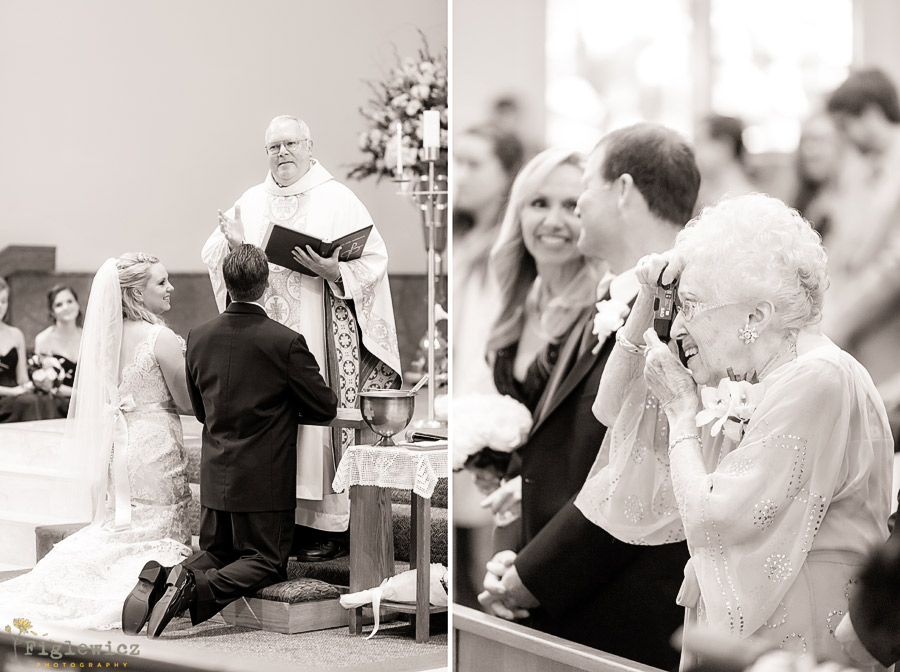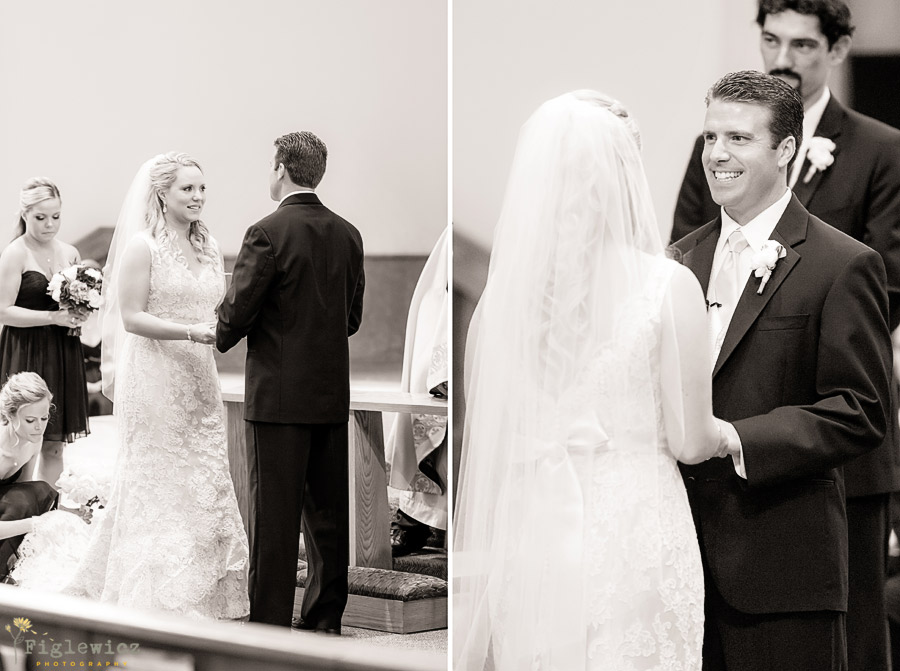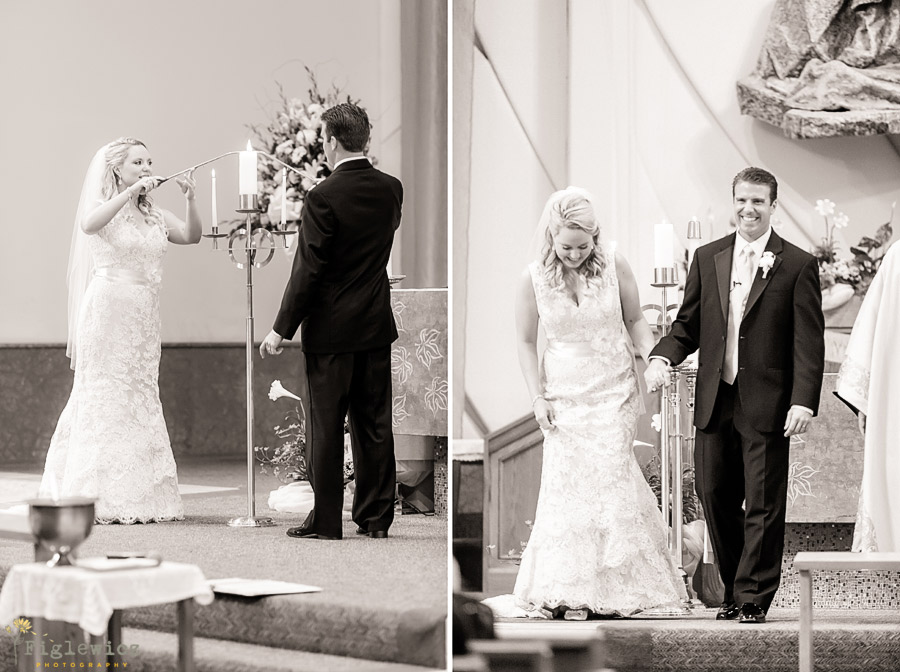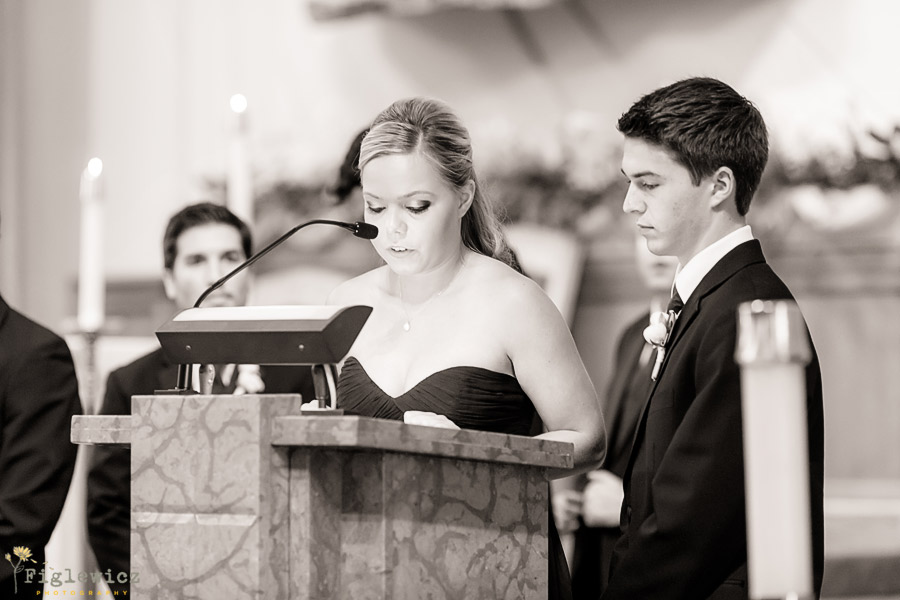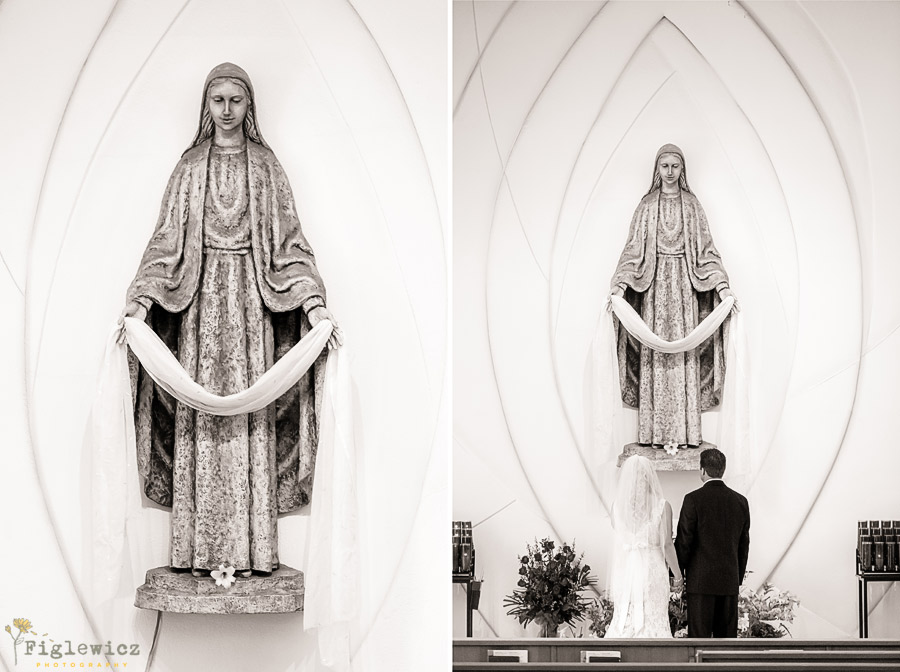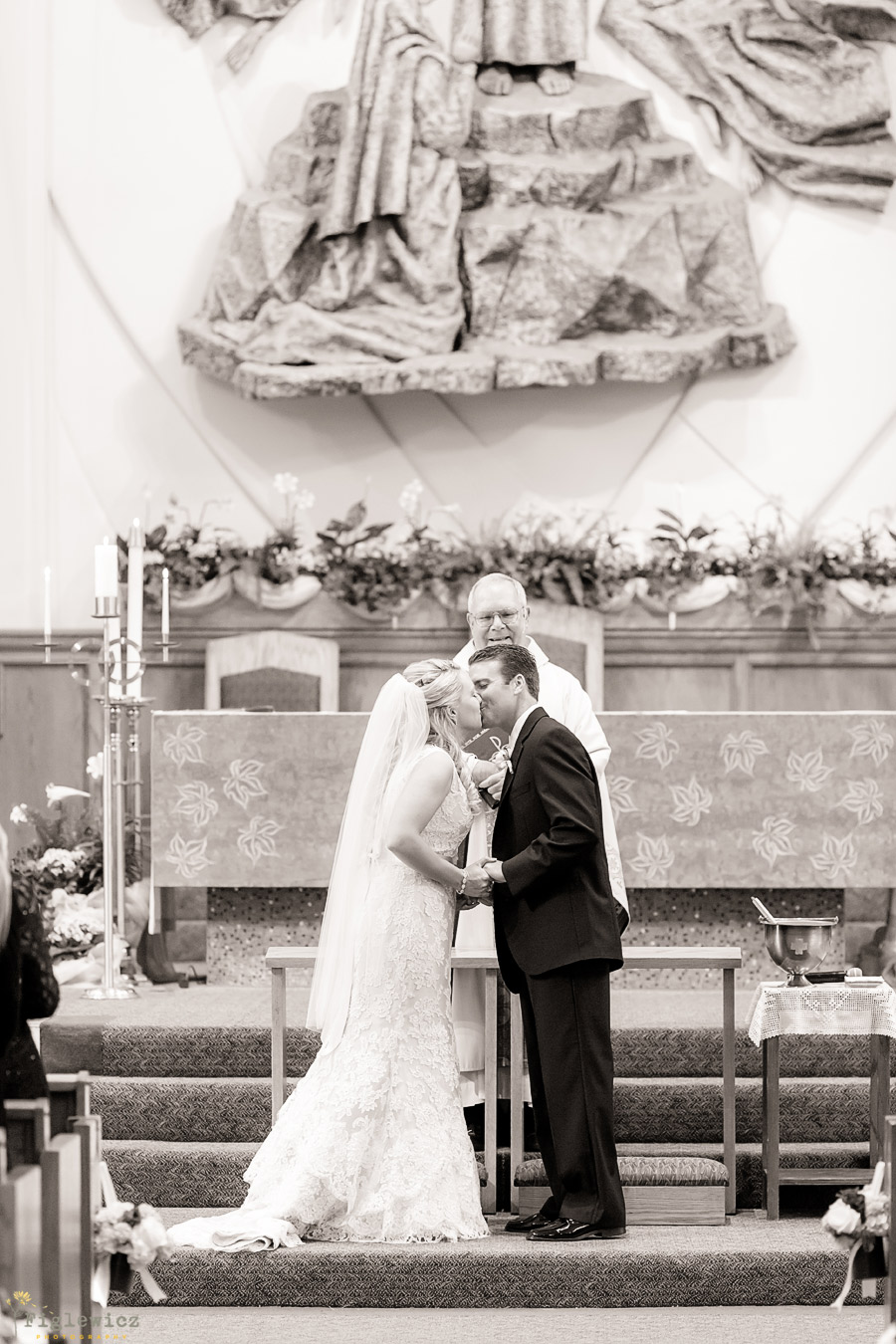 Fr. John Neiman also married Allyson's parents almost 25 years ago!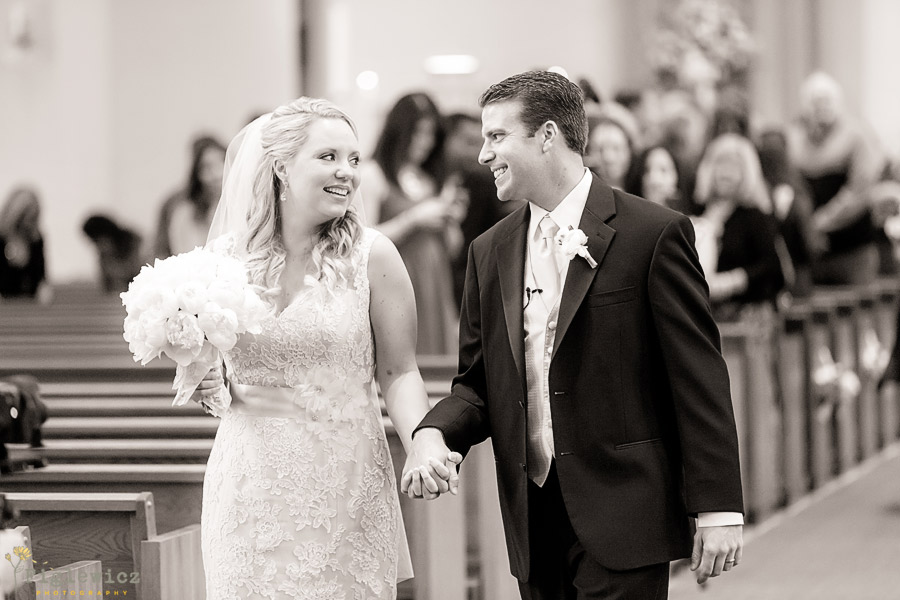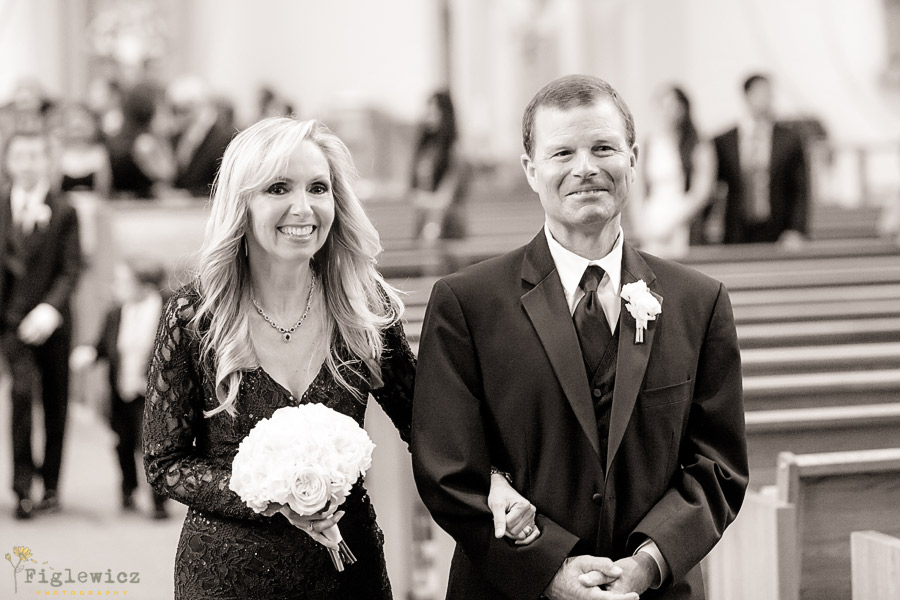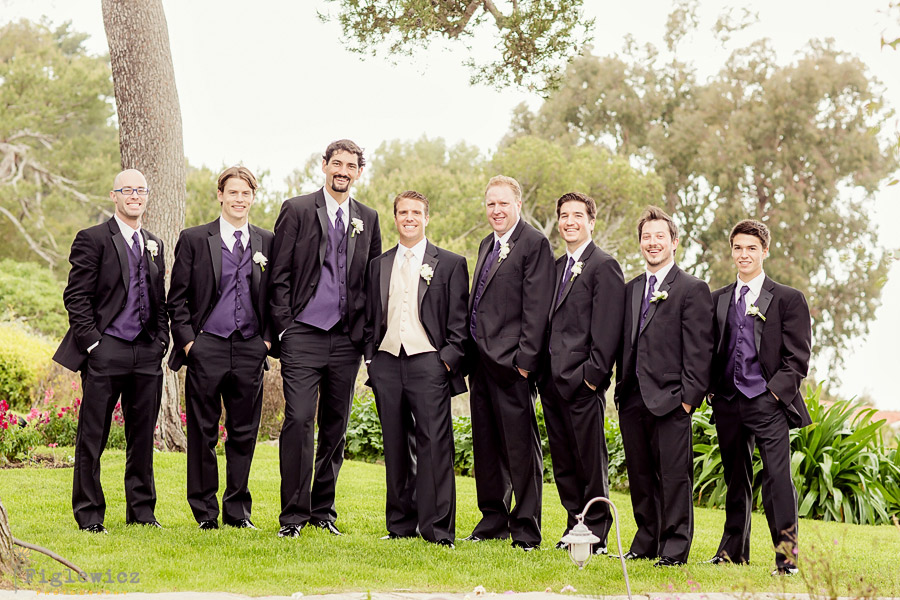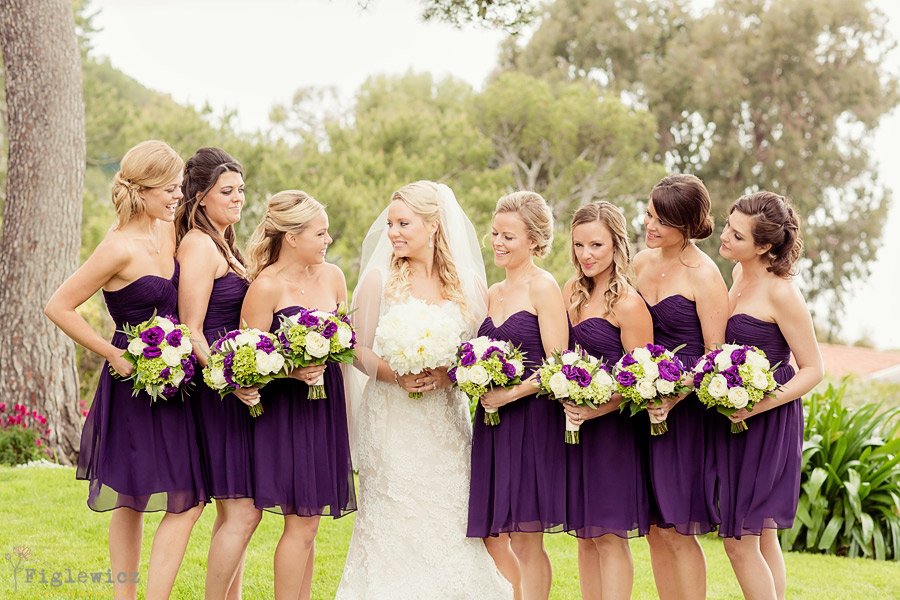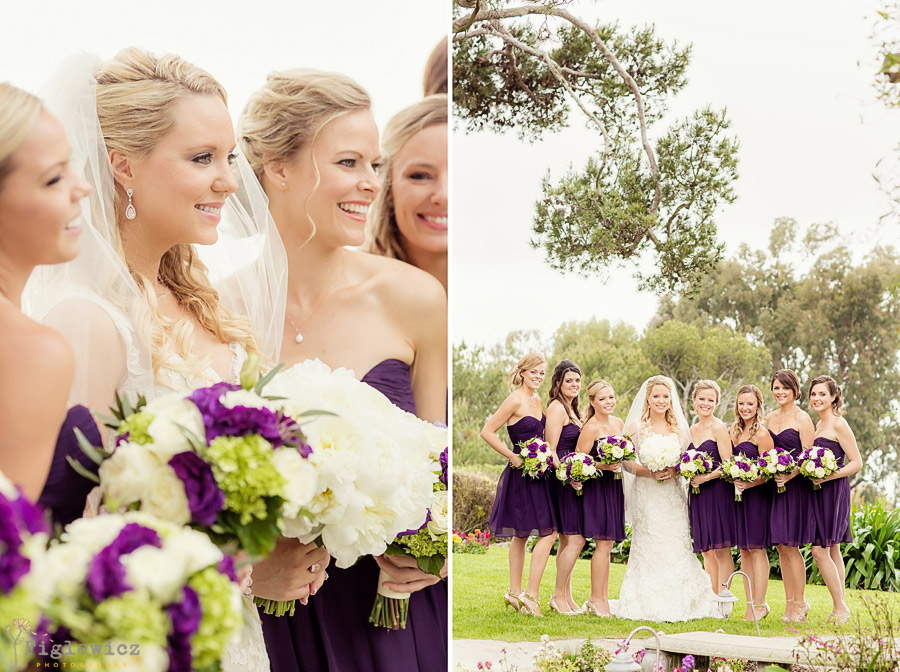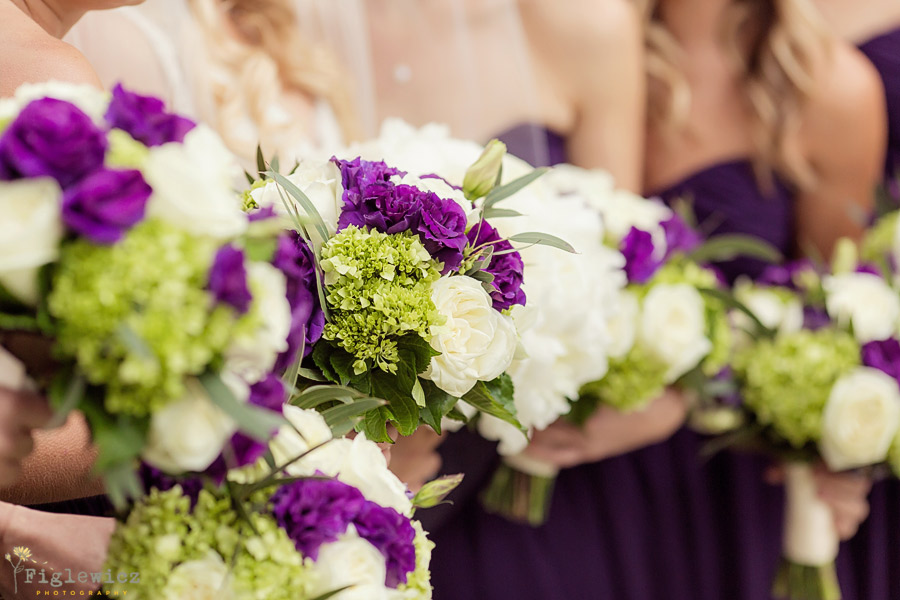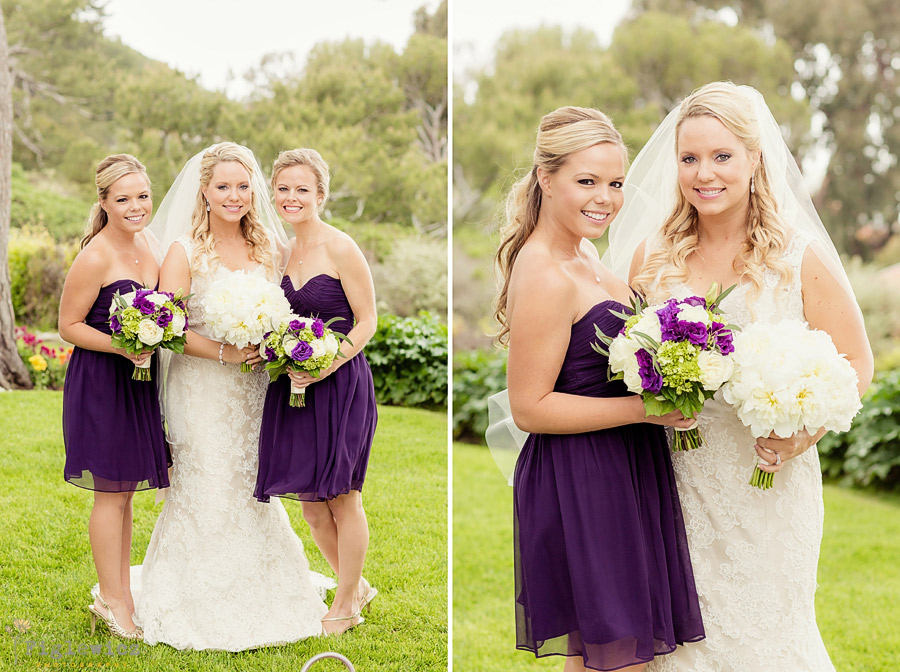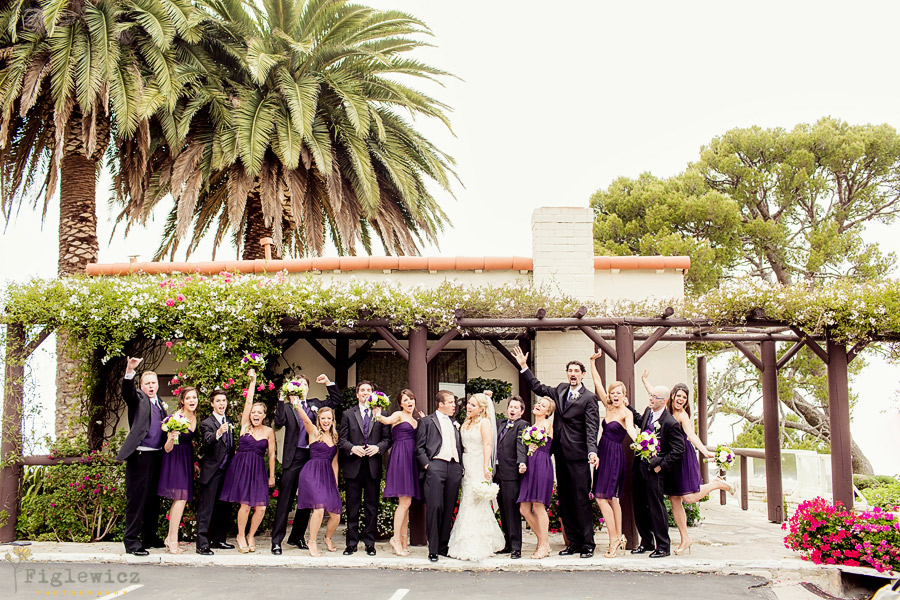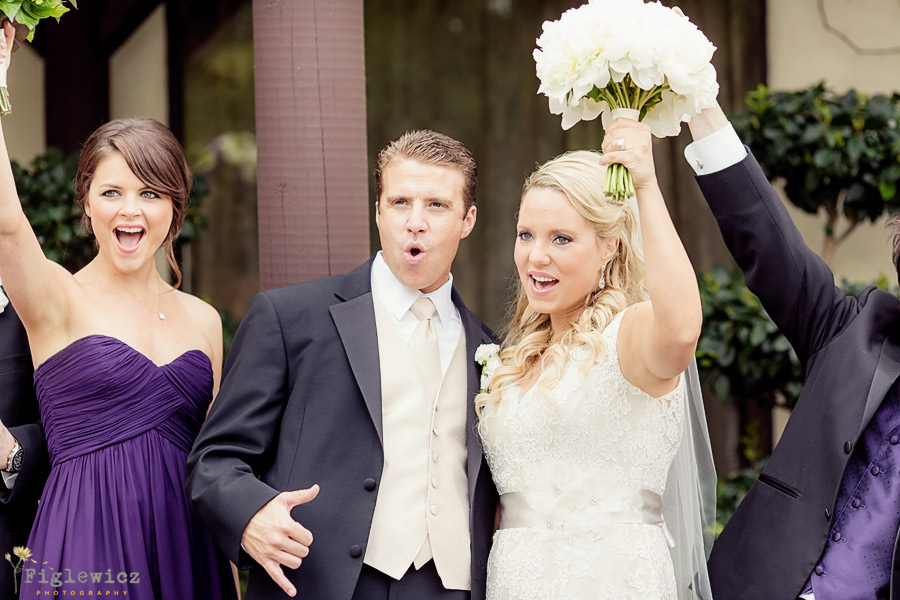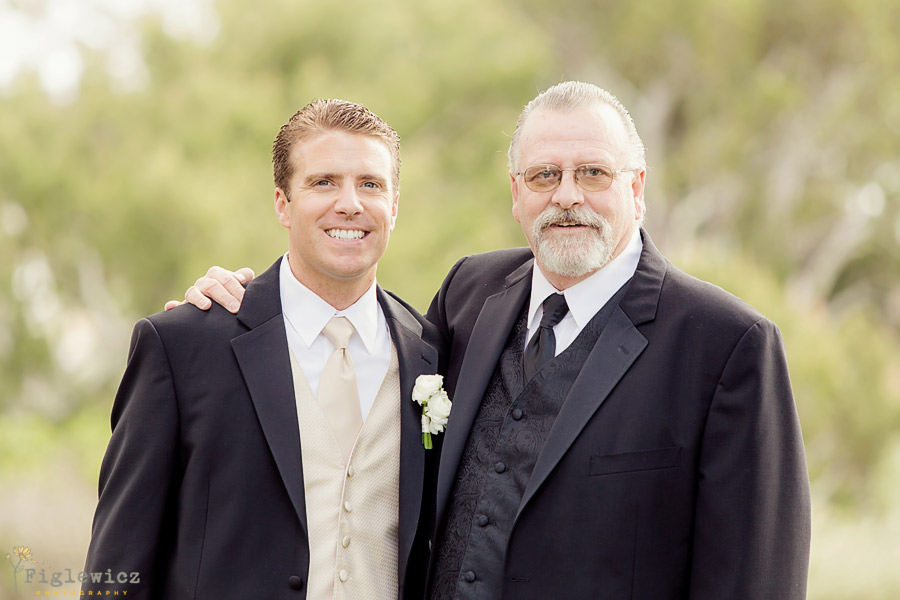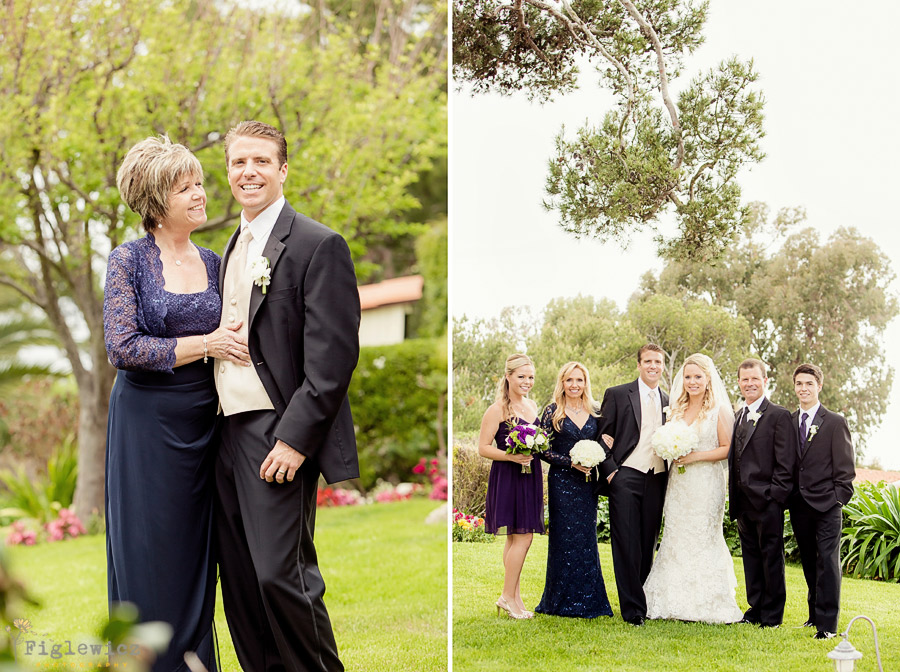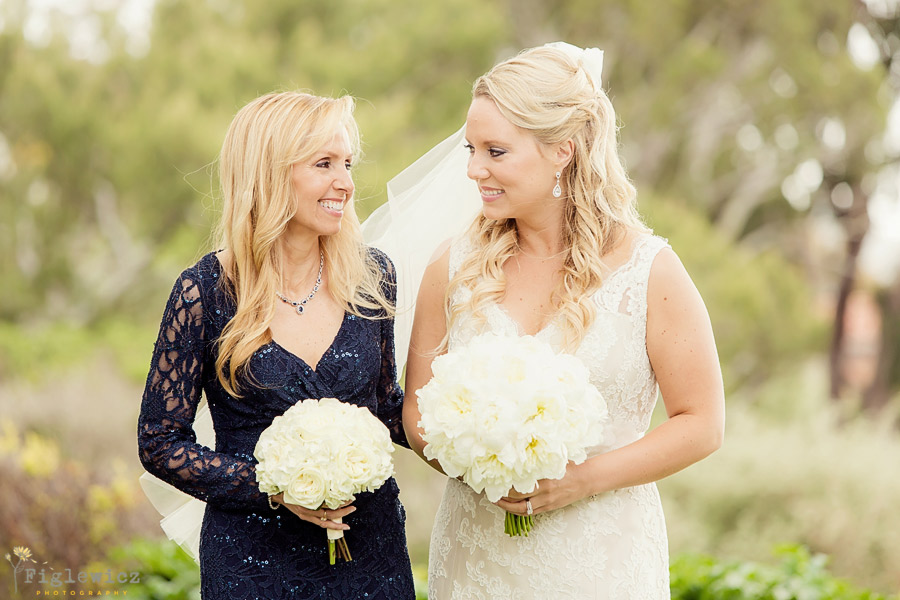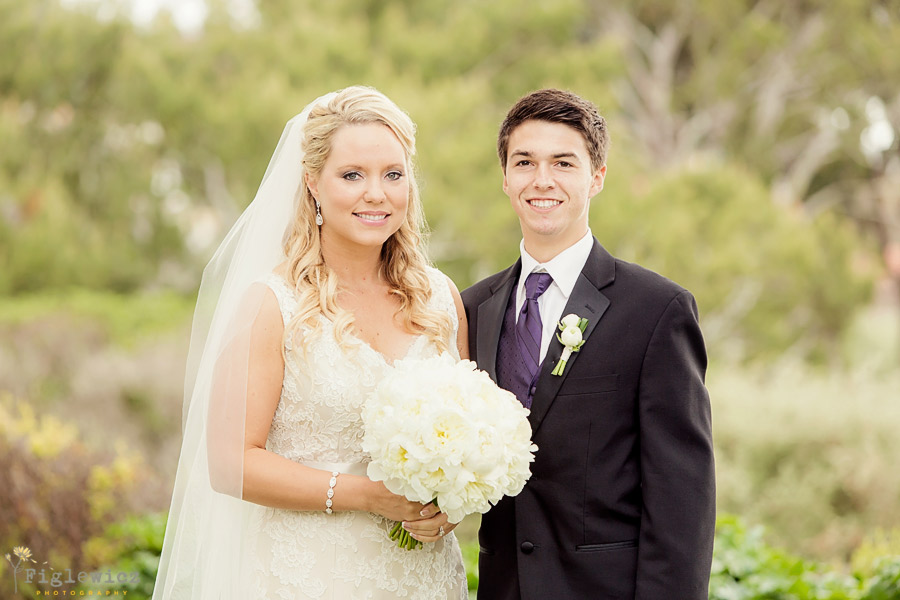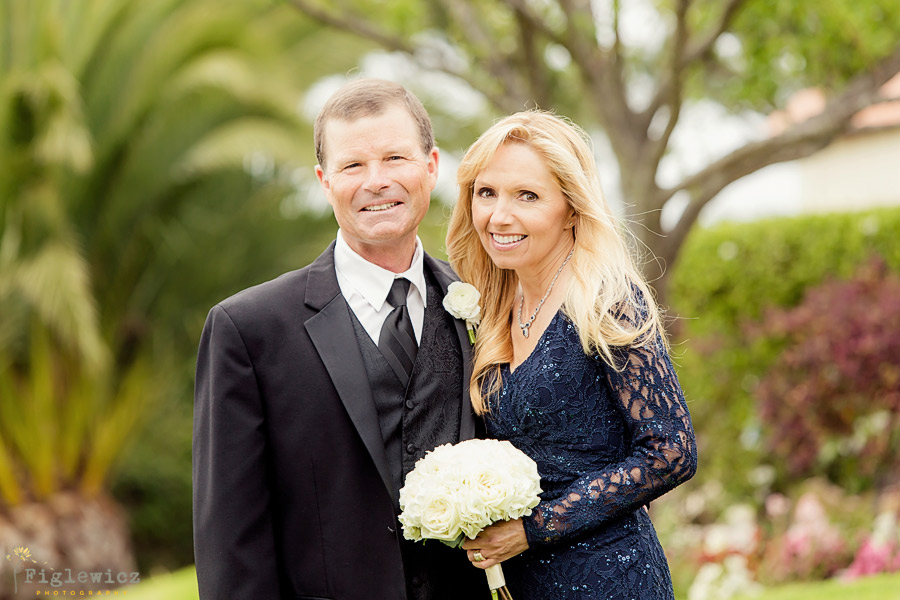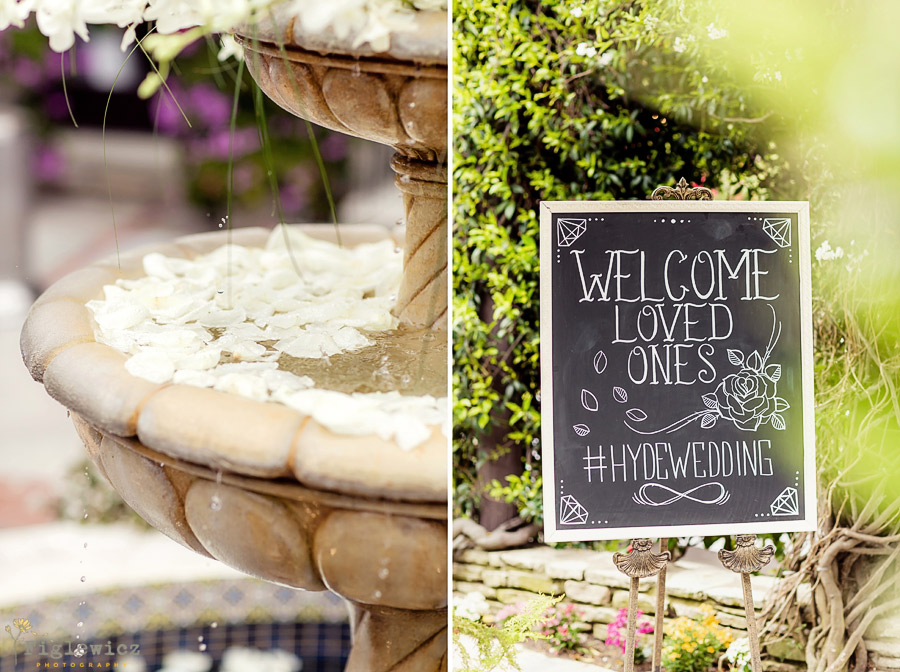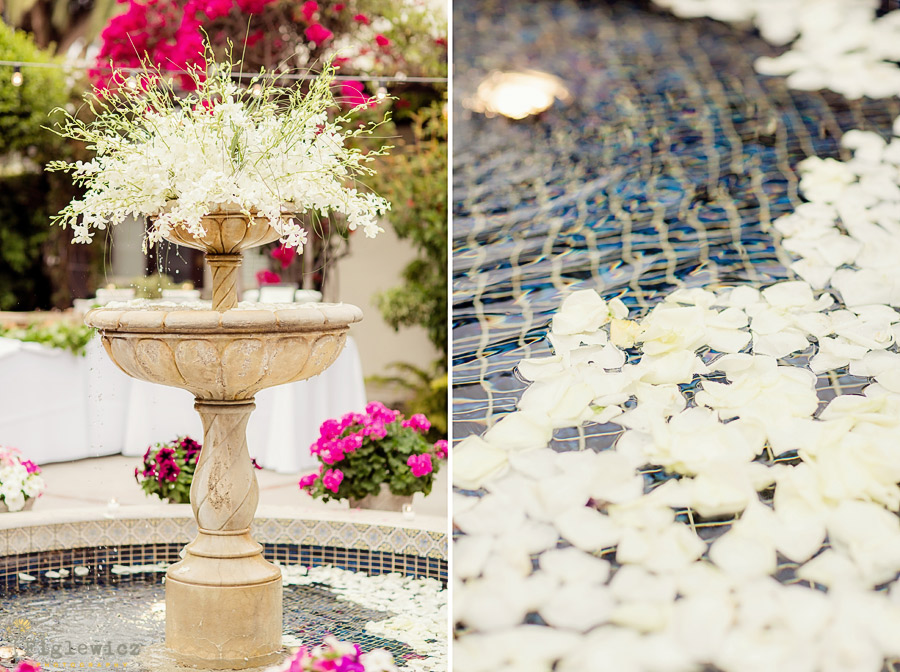 The white orchids were there for her grandpa who passed away. He used to raise orchids…it was their way of representing him like he was welcoming them into the reception.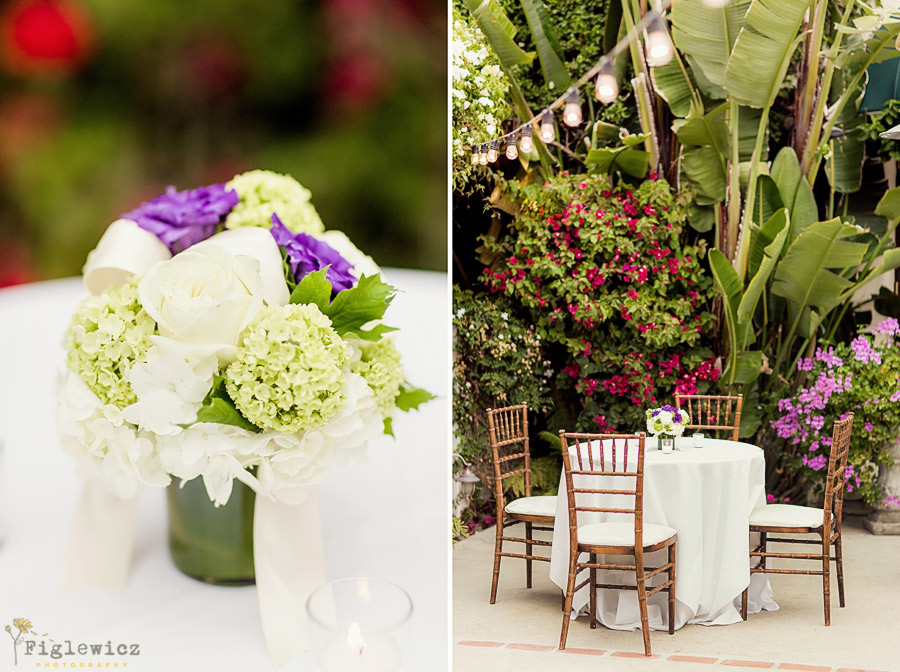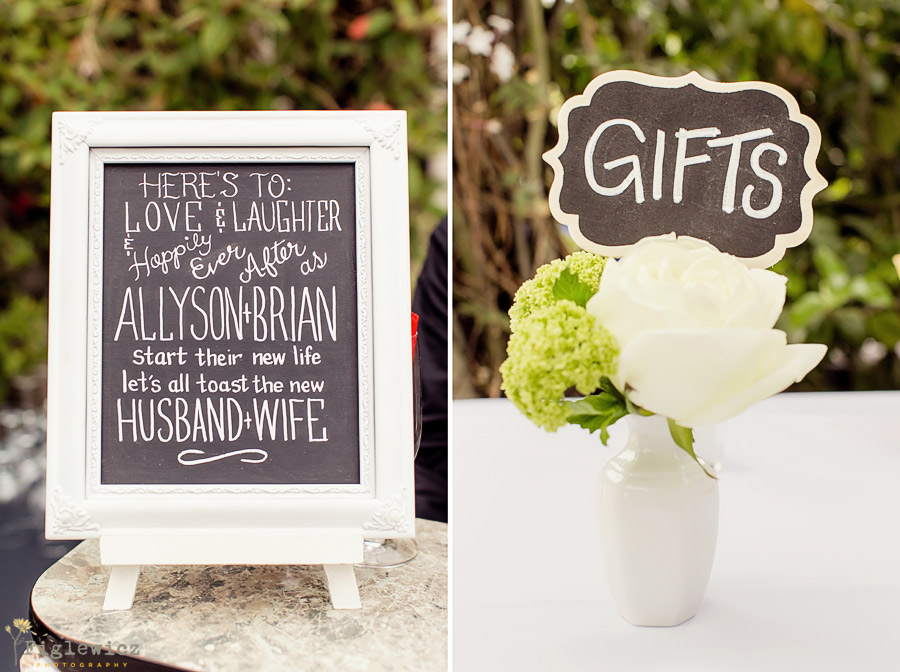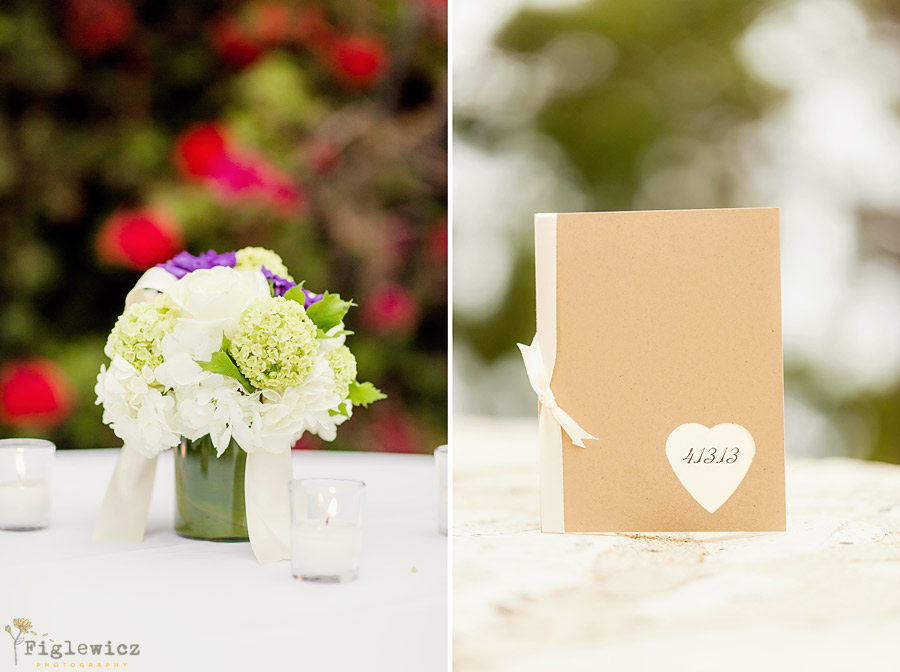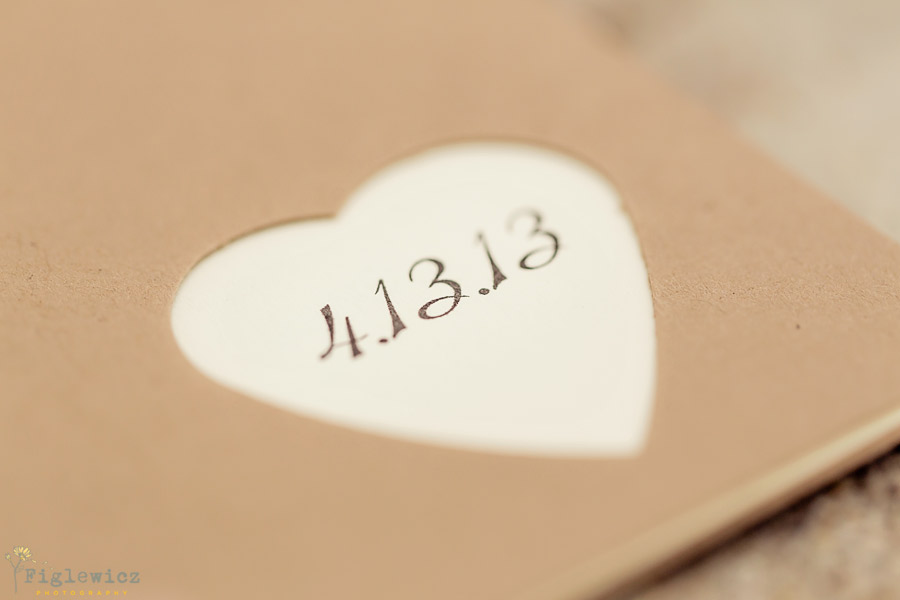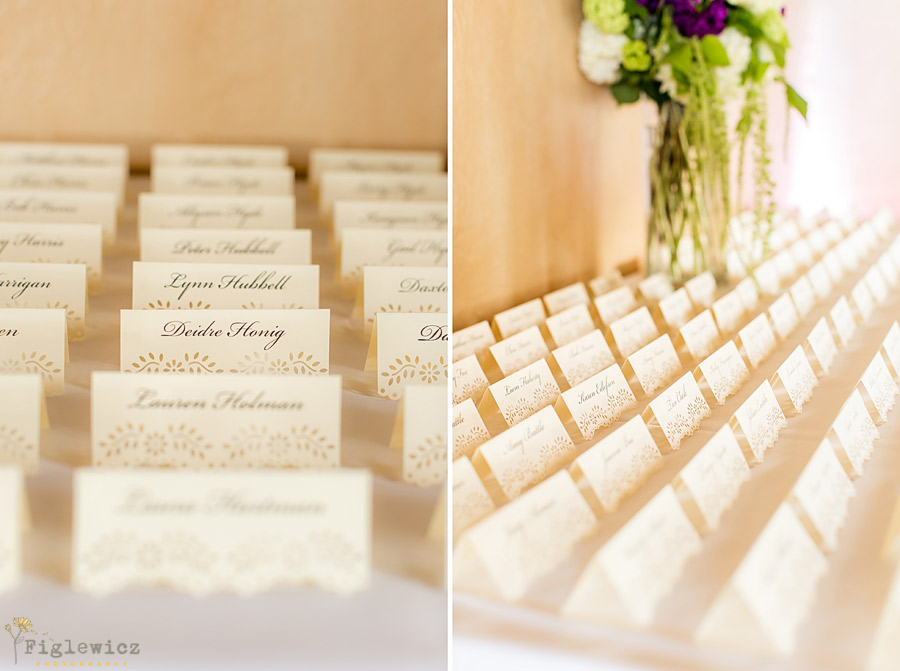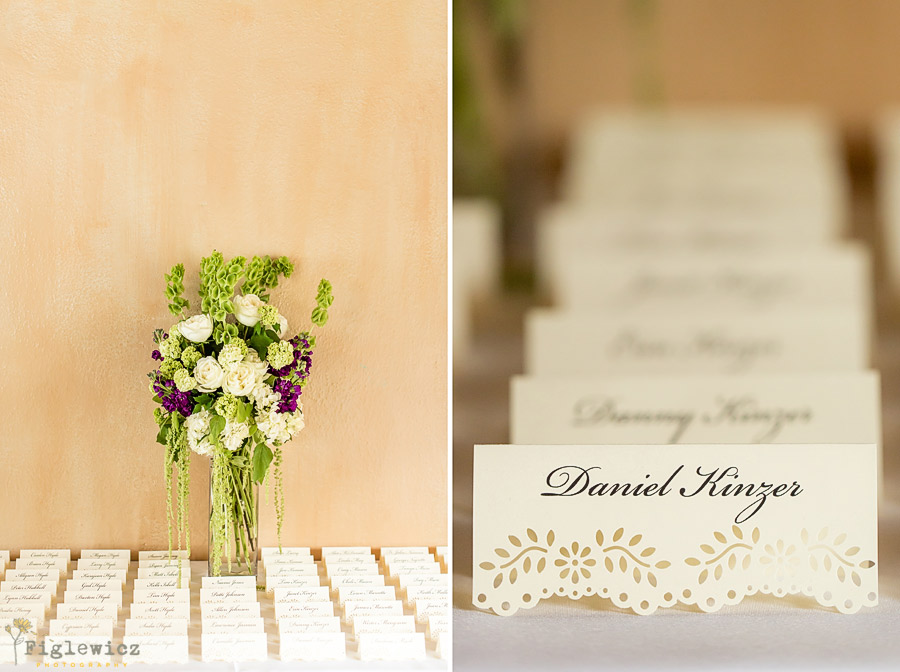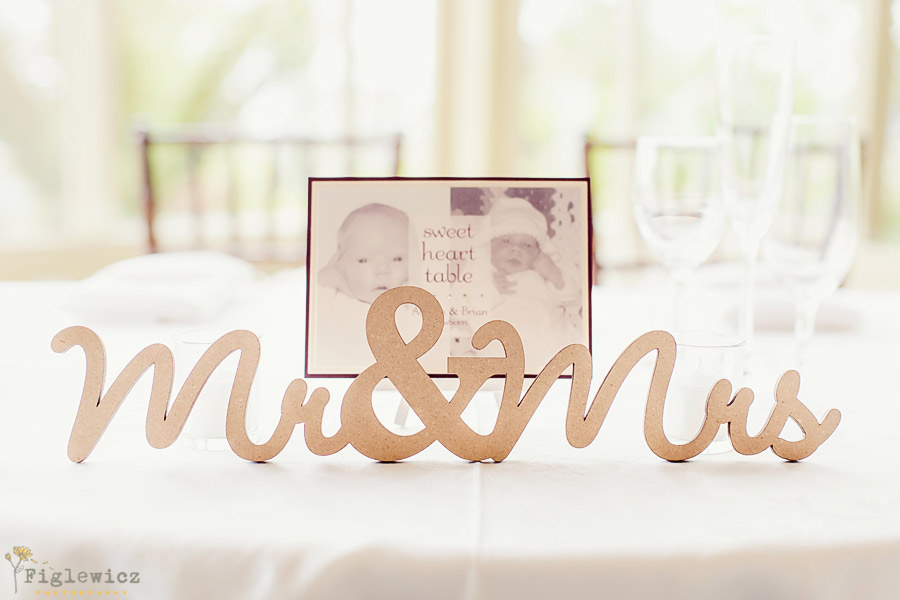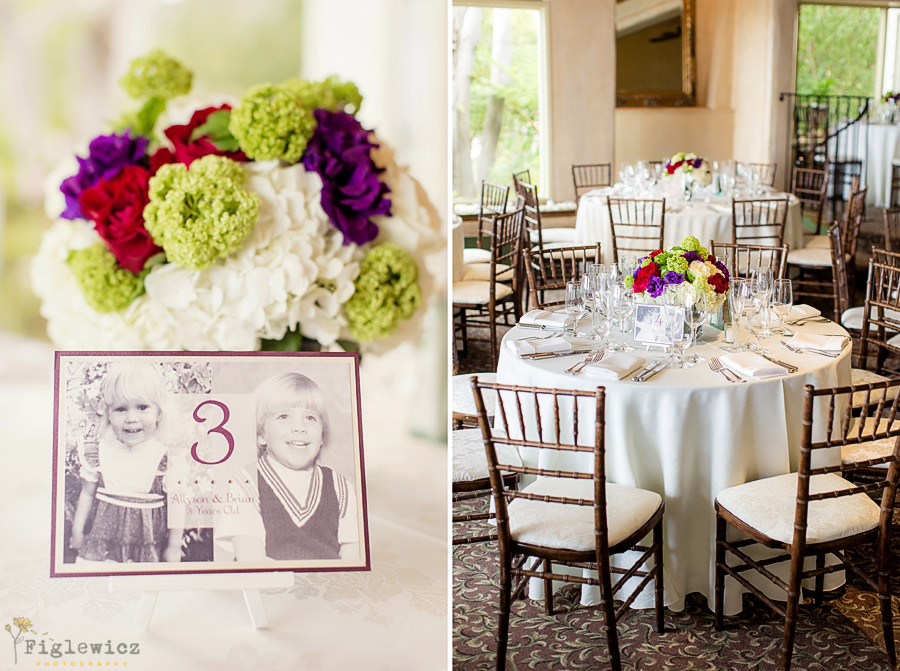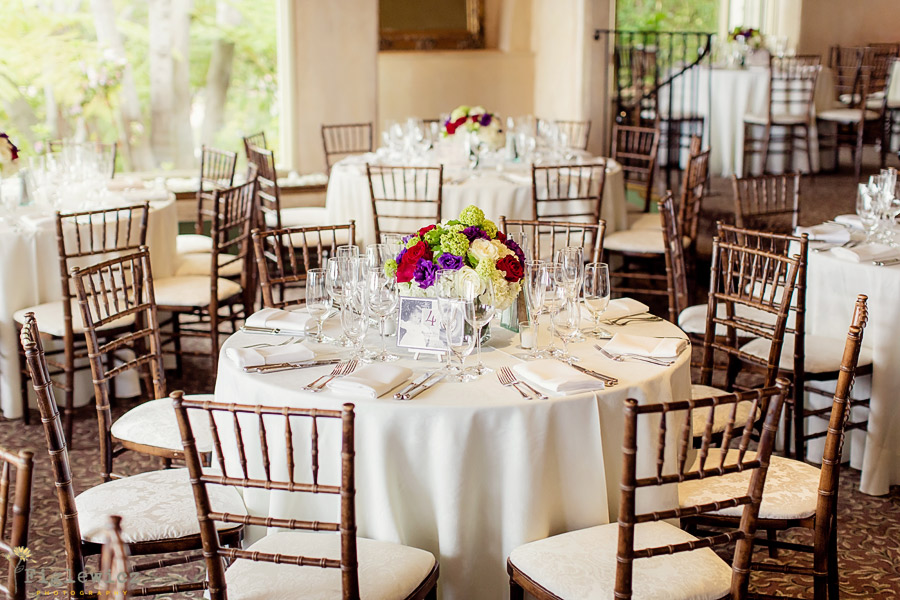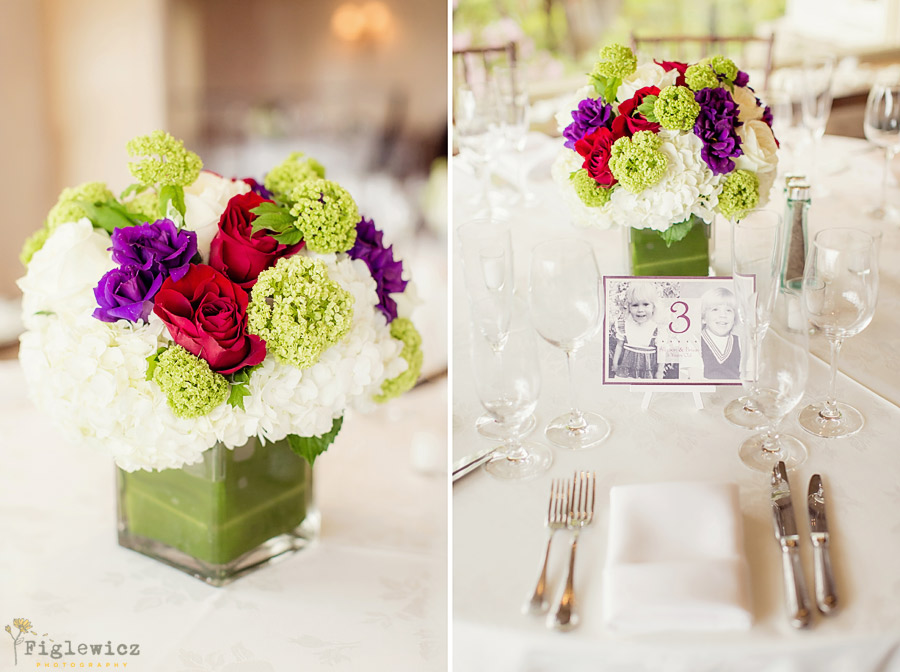 Jewel tone flowers was an homage to Allyson's grandmother who passed away last year…she loved jewel tones.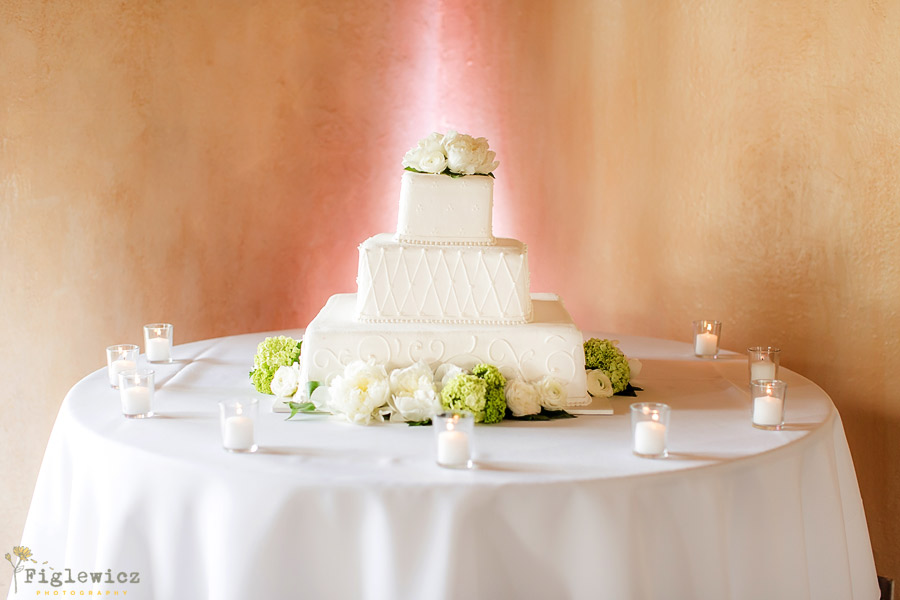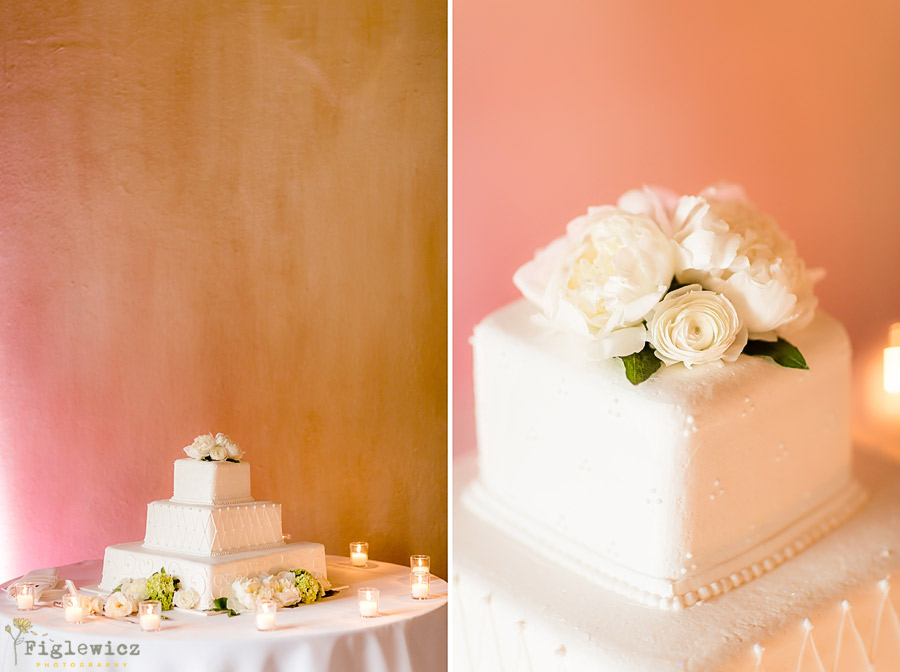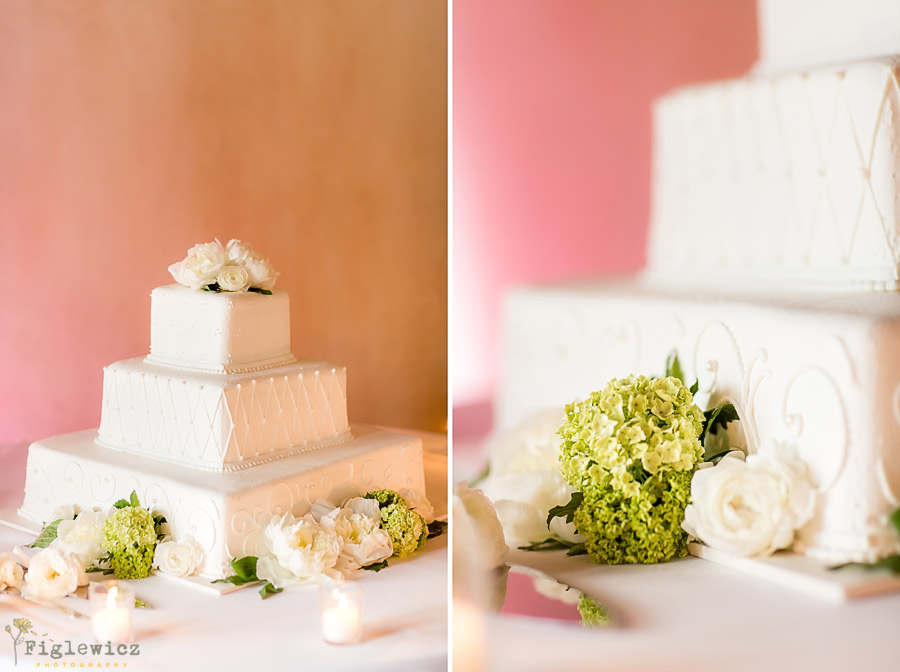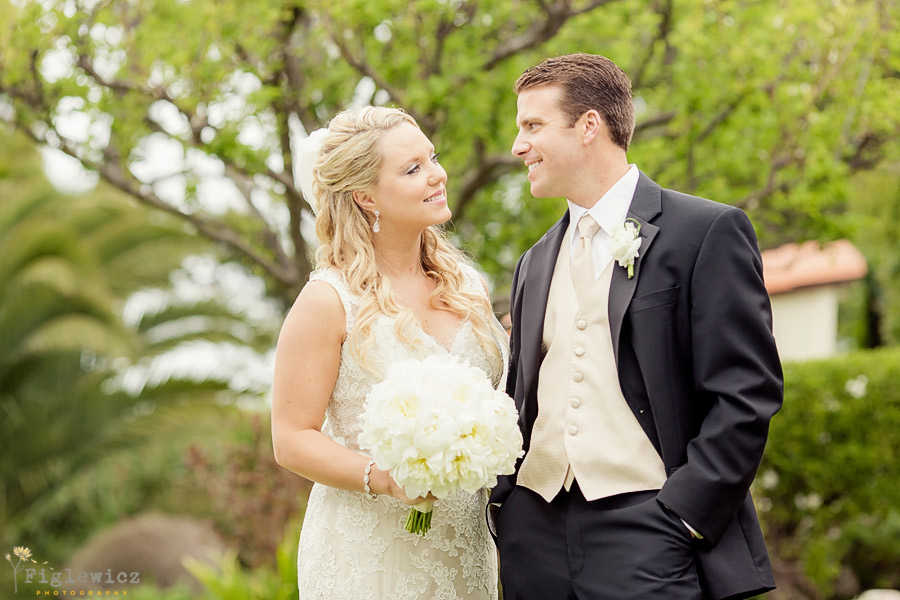 Here's a sneak peek to their portraits! Check back tomorrow to see part two!
Thank you again to all the wonderful vendors!
Venue: La Venta inn
Floral : Be Buds
Caterer: New York Food Company
Cake: Torrance Bakery
Gown Boutique: JLM Couture
Makeup Artist: Whimsy Salon
Hair Stylist: Whimsy Salon
Dress Boutique: Diamond Bridal