We so admire this couple's commitment to each other and their families. Their intimate ceremonies unfolded beautifully and we felt blessed to witness their marriage vows! Farah and Harris are two of the funniest, and most easy-going people we have ever met. Check out their awesome answers to "what do you like most about each other?"
From Harris : "I love everything about Farah and consider myself the luckiest man in the world to be spending the rest of my life with her. As such, I'll be brief here and say that one of my single, favorite things about her is the way she naps. Unlike myself, Farah has the ability to fall asleep literally at any time and or anywhere, so I have come to enjoy watcher her nap since it generally involves uncomfortable-looking positions with 2 cats and 1 dog on top of her." We seriously love how much Harris admires his new bride!
From Farah : "I love his southern accent. I love his ability to make whoever is talking feel like the most important person in that moment. I love that he not only lets me be weird, but joins me in it. I love that he gets so excited about his hobbies that it makes me want to join in too. I love that he's a little (a lot) OCD but he puts up with my small (huge) messes. And I love that he knows how to make me happy! Should I keep going?"
Oh man, we hope you got as much joy from their answers as we did! Check out Part 1 of their big day and look for Part 2 coming soon.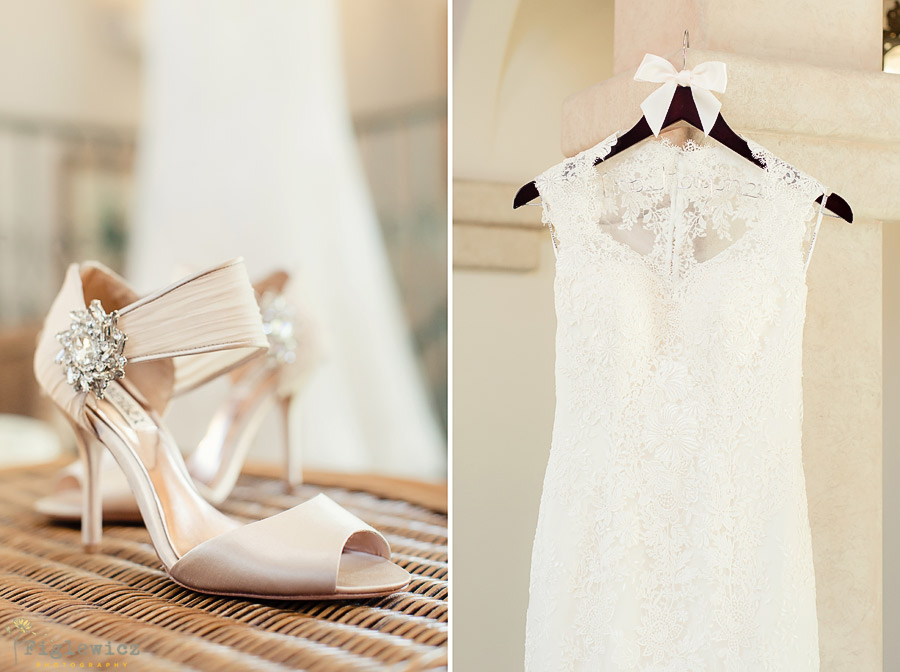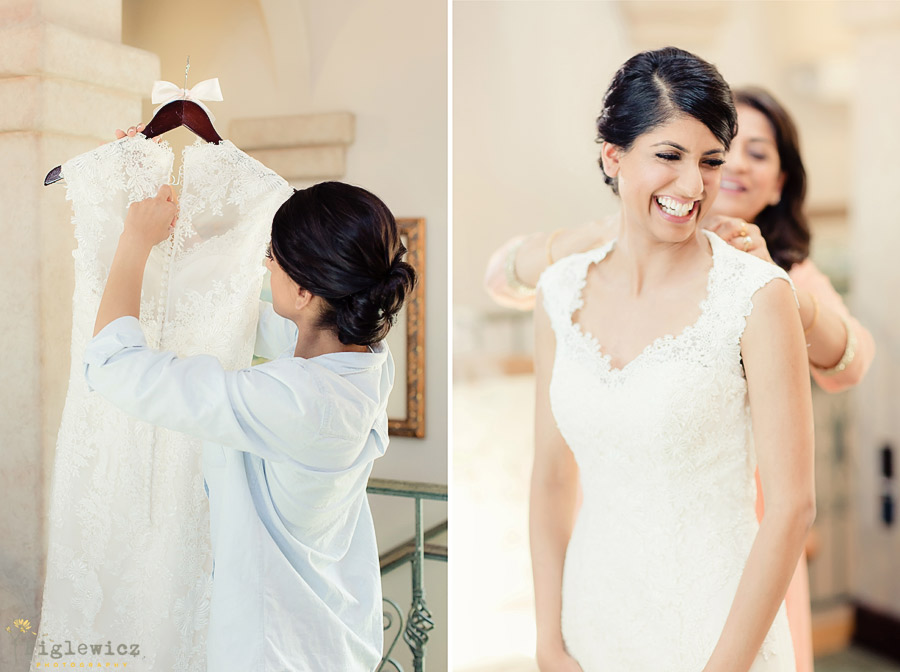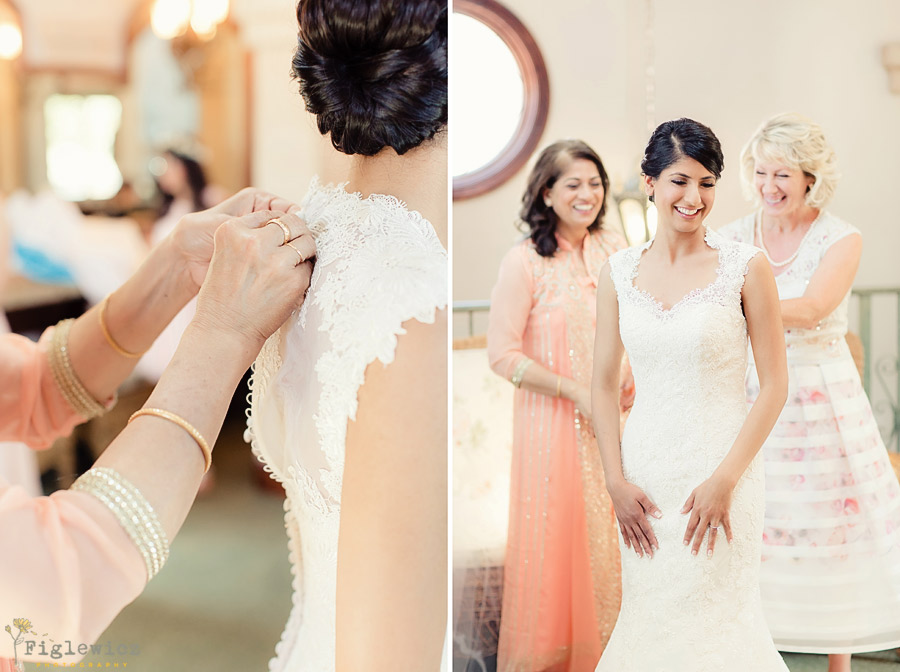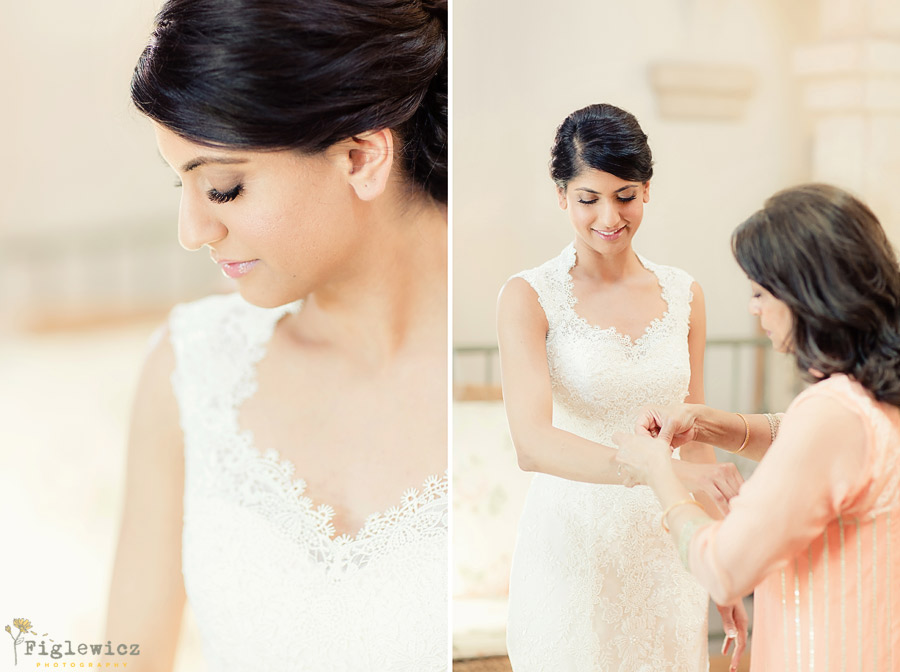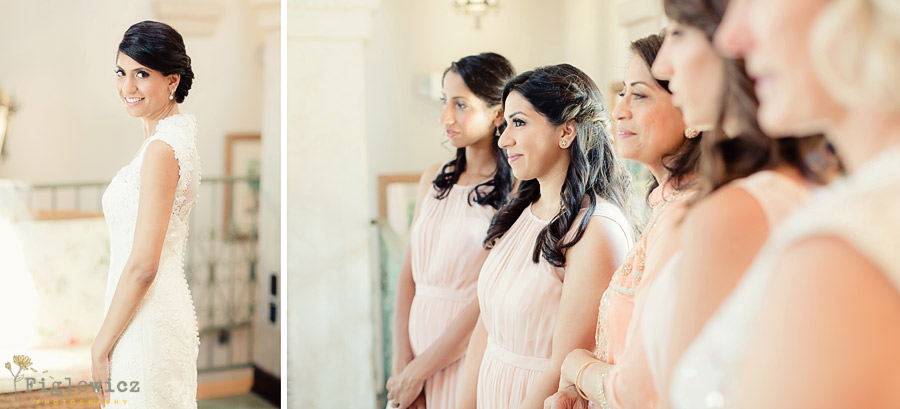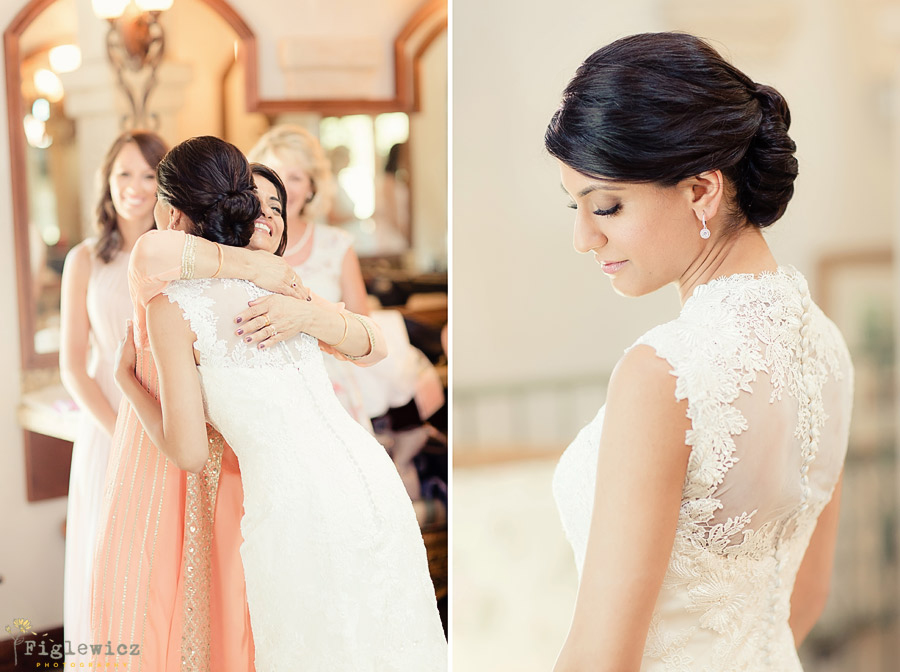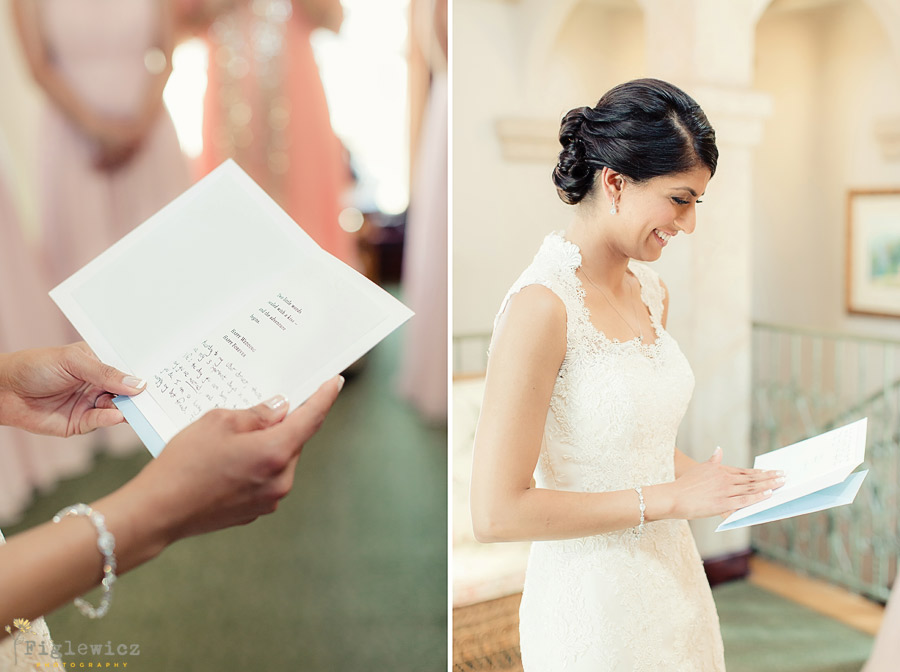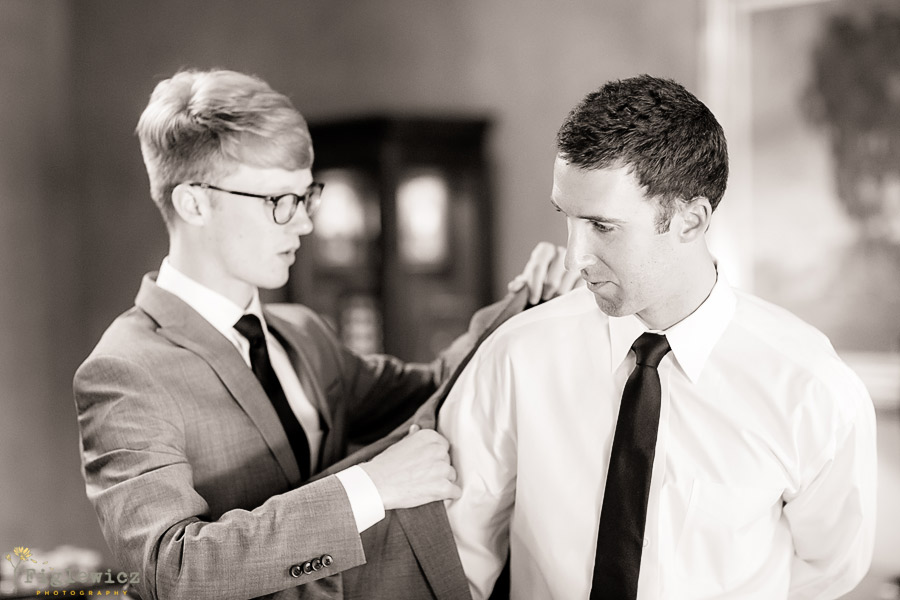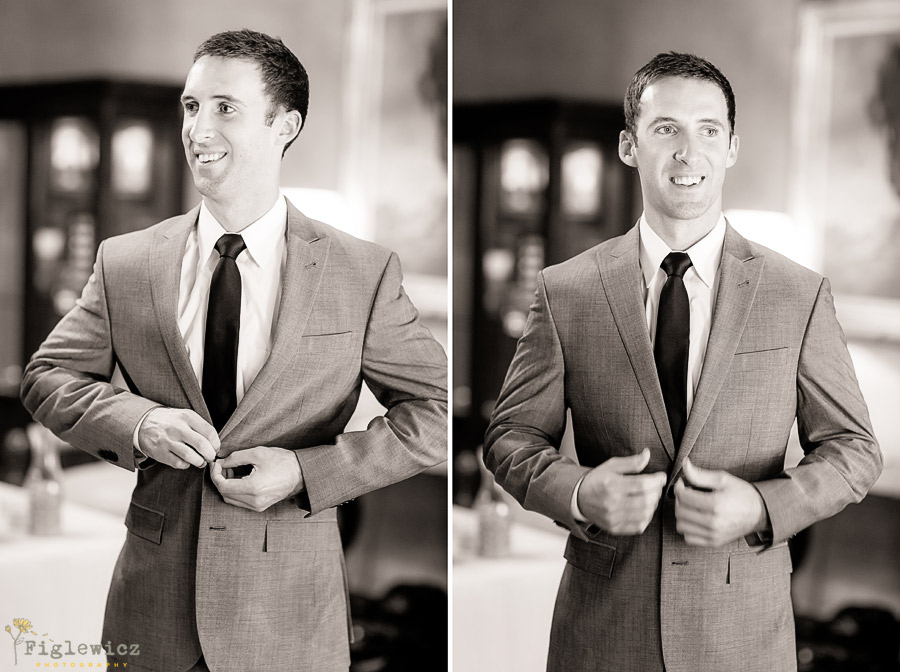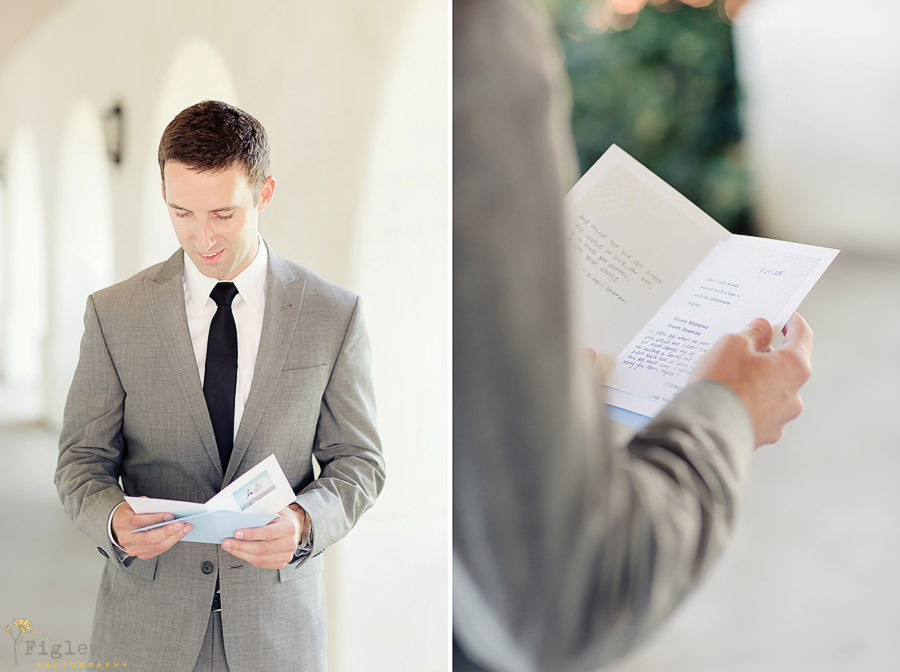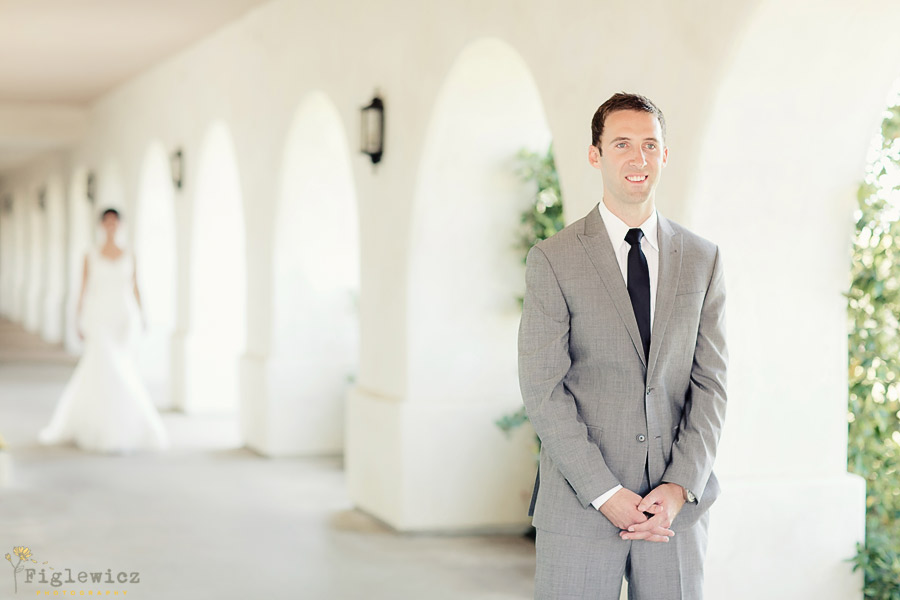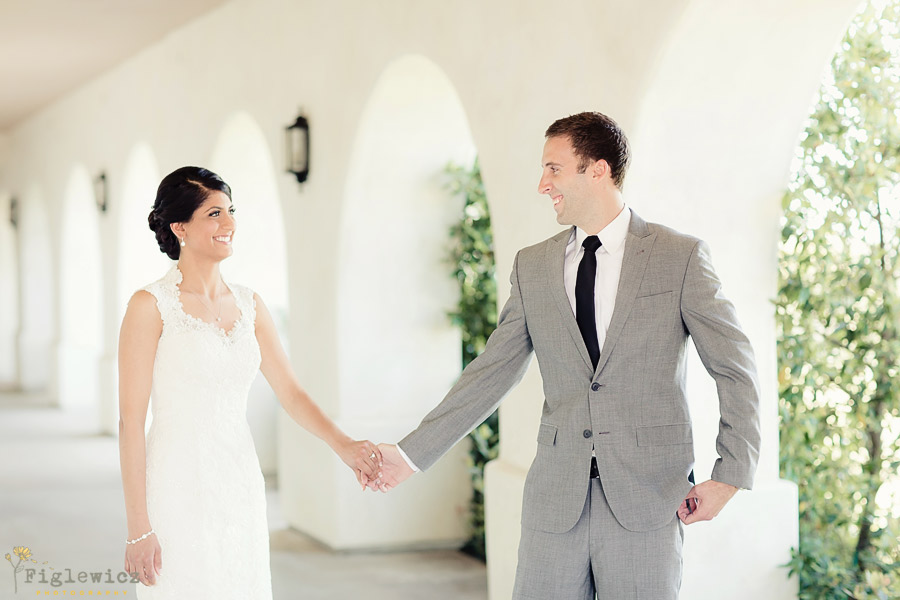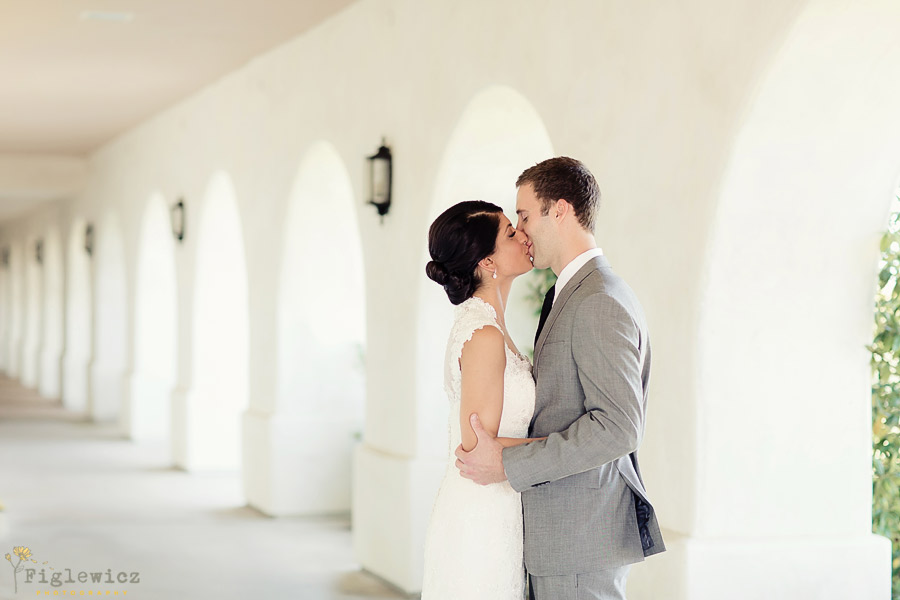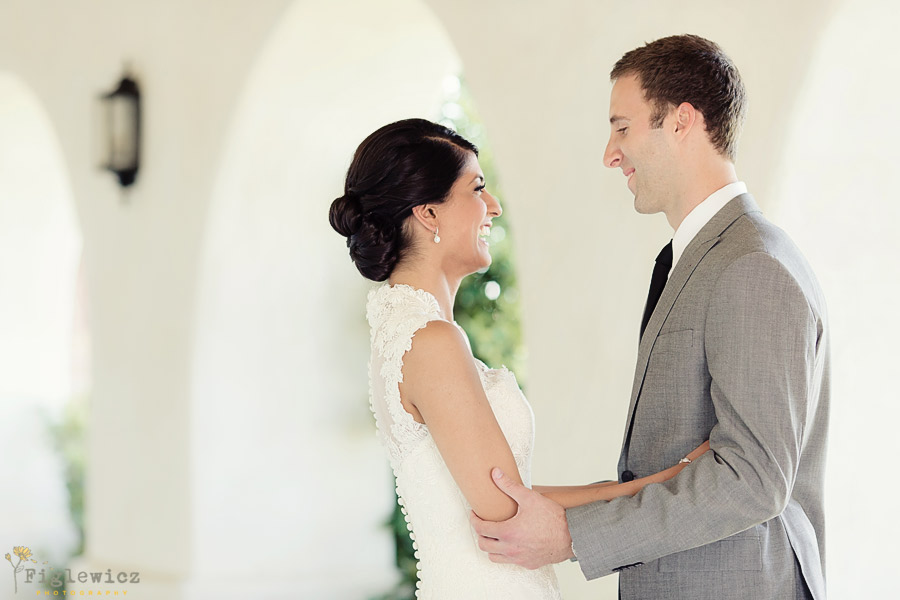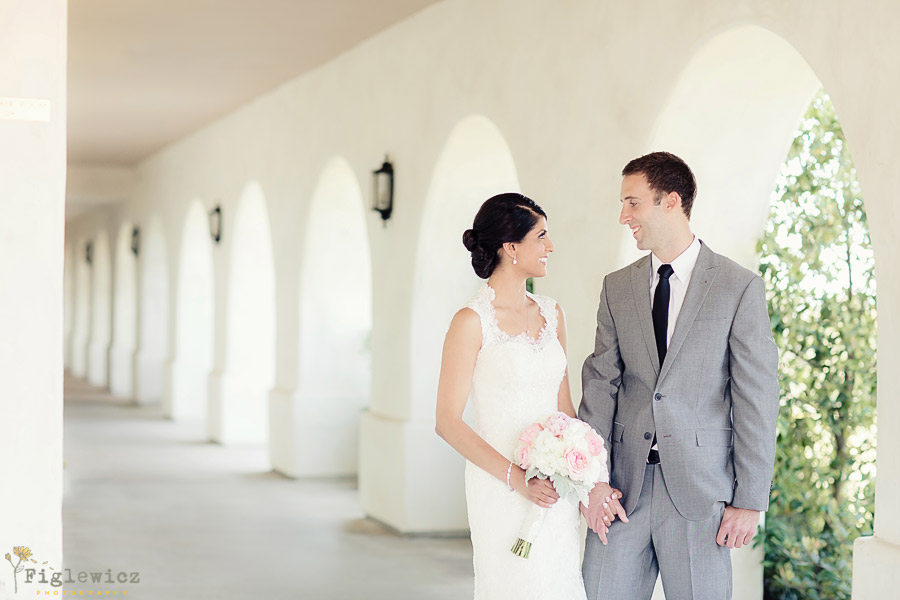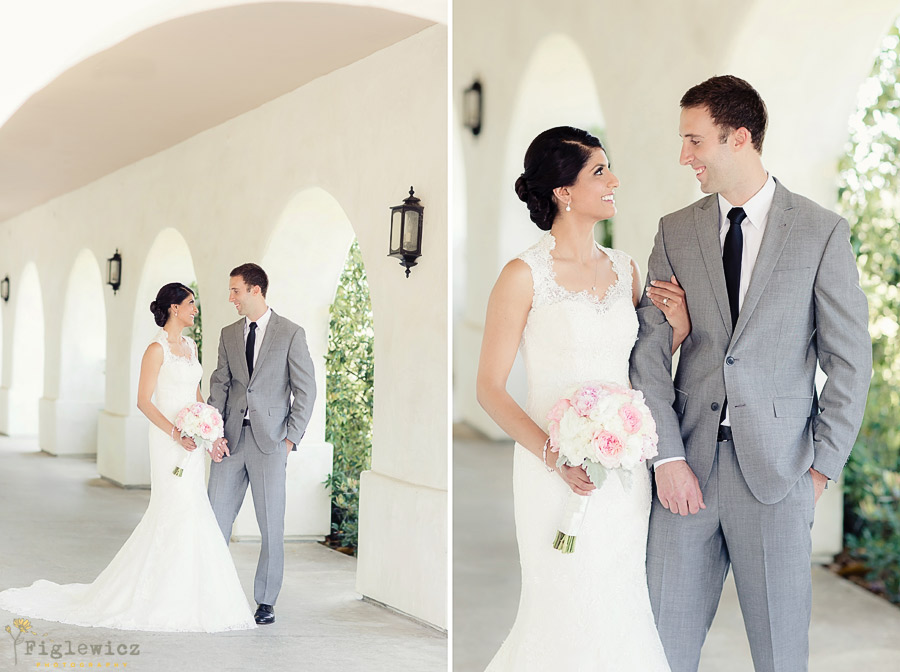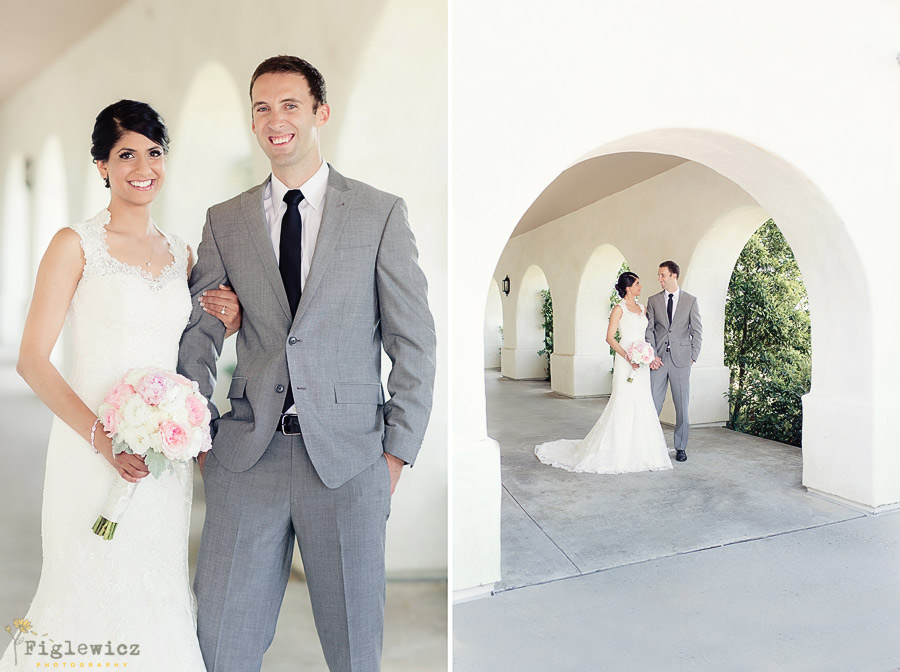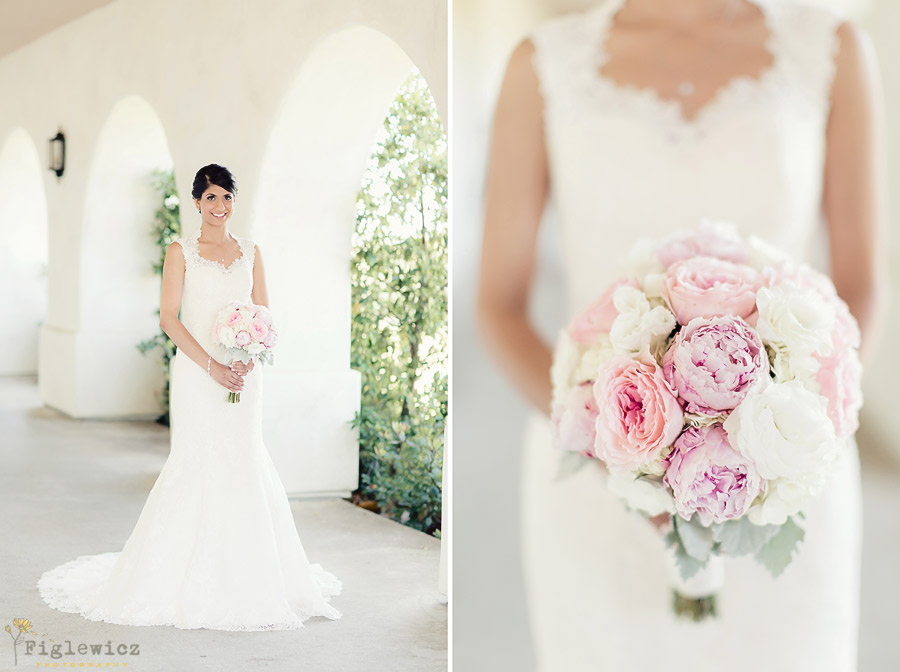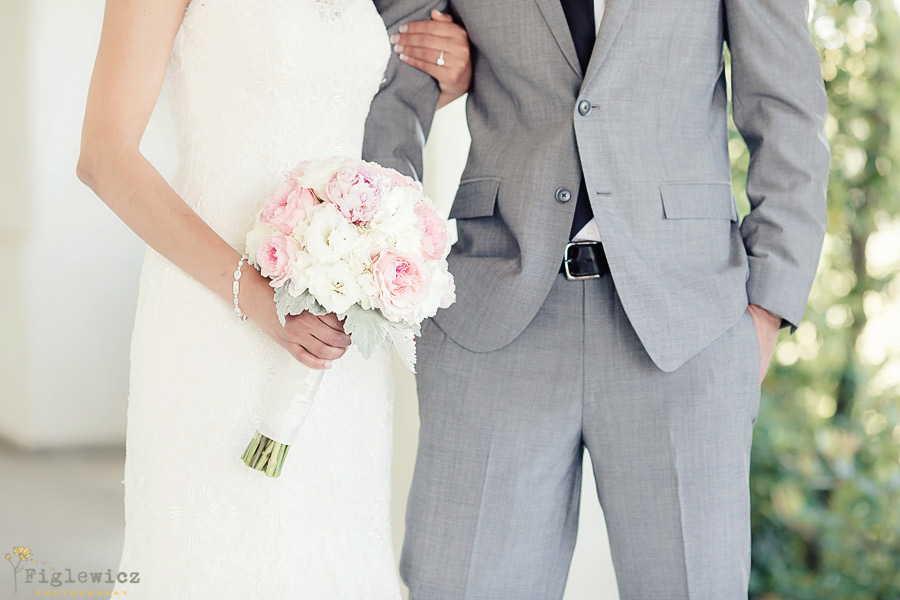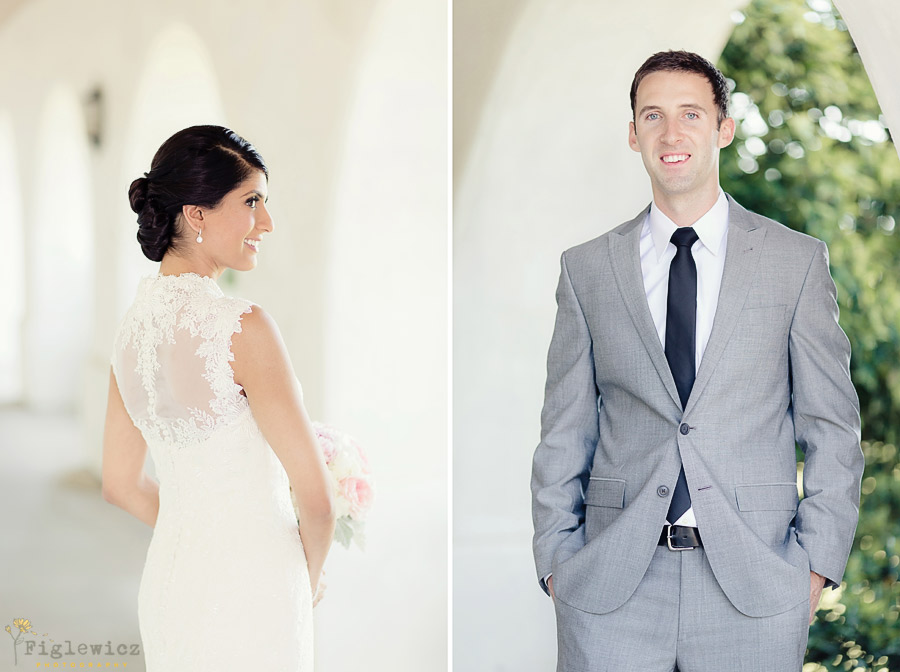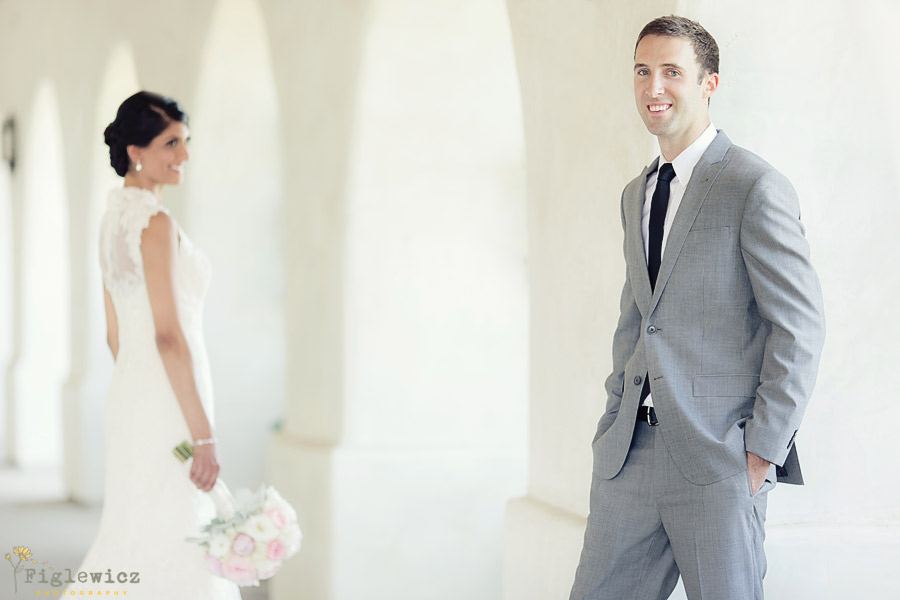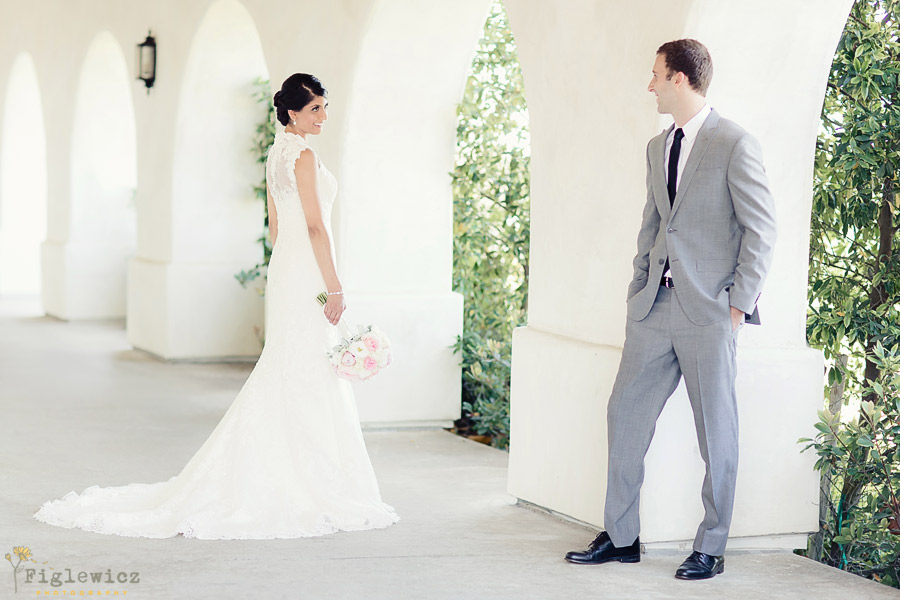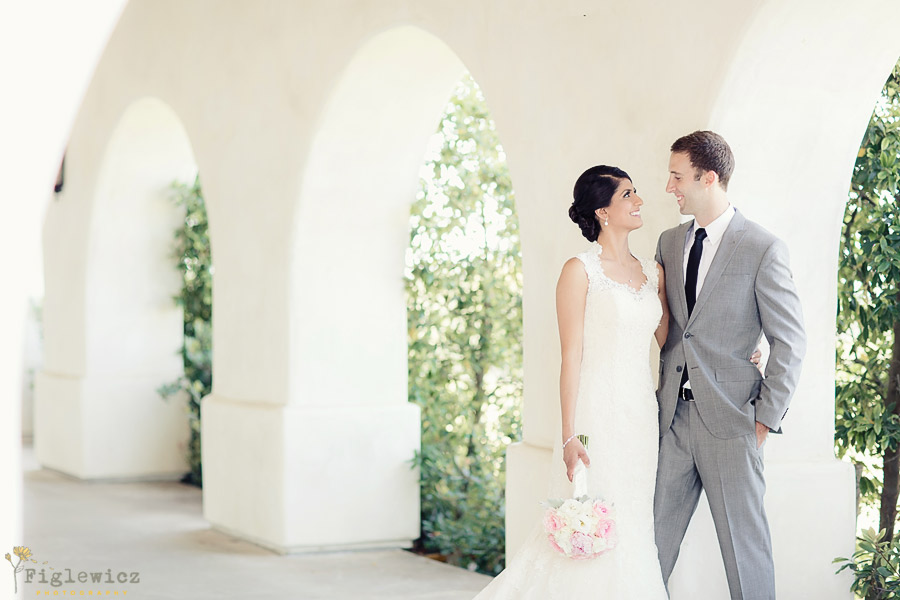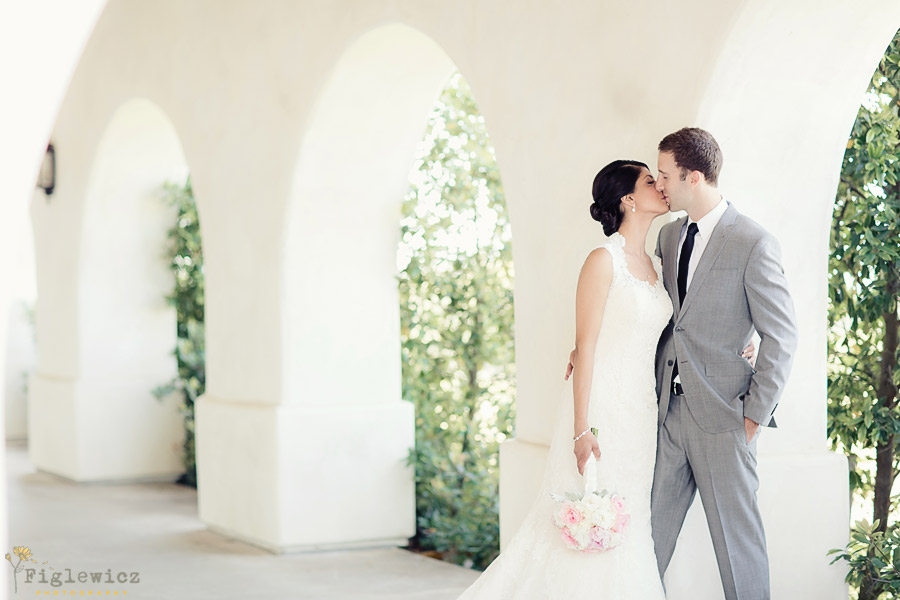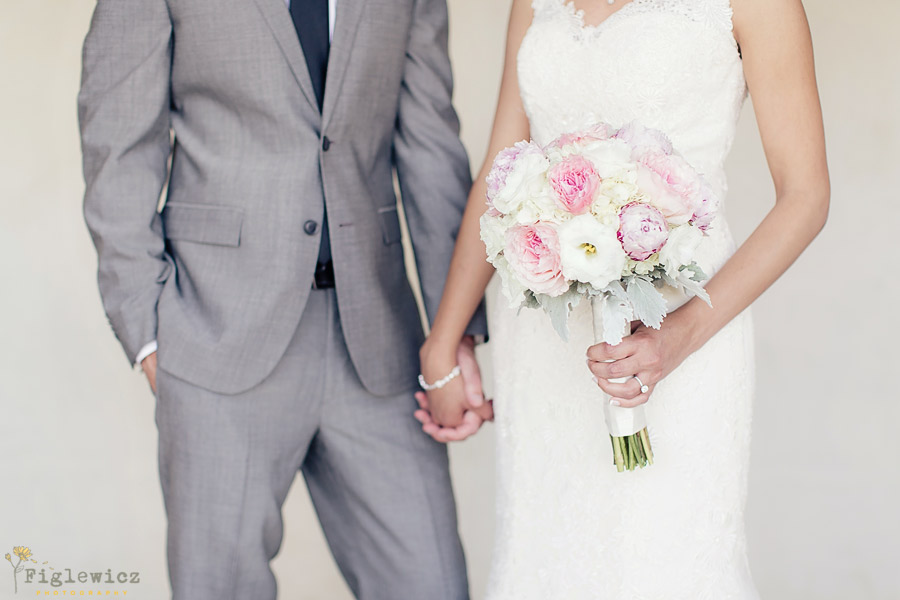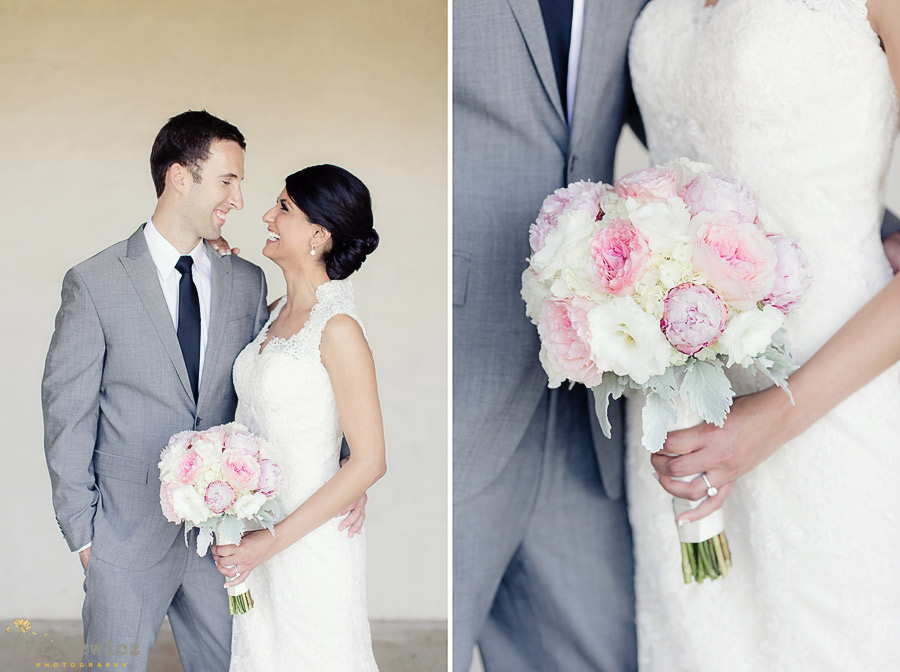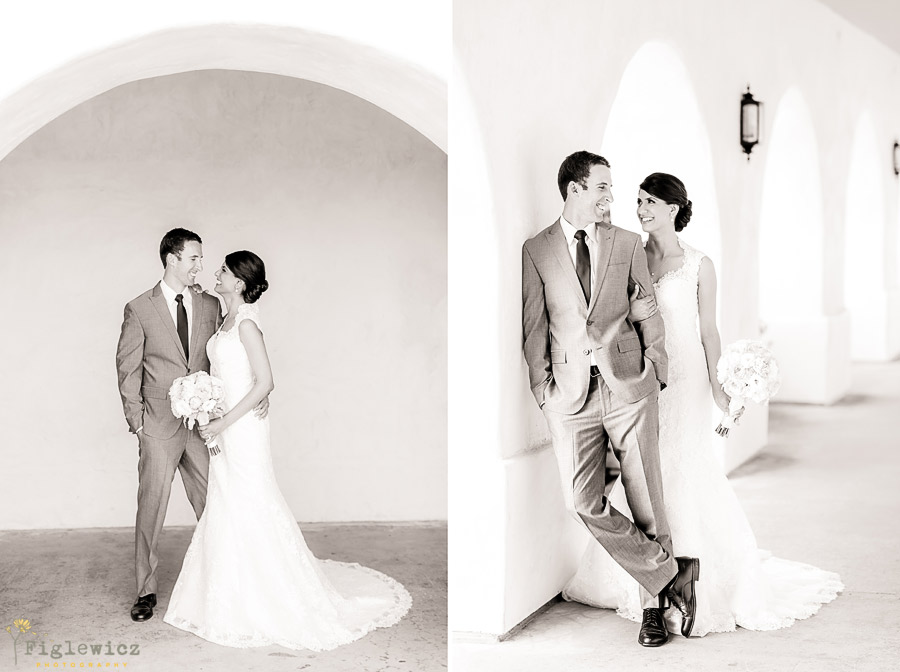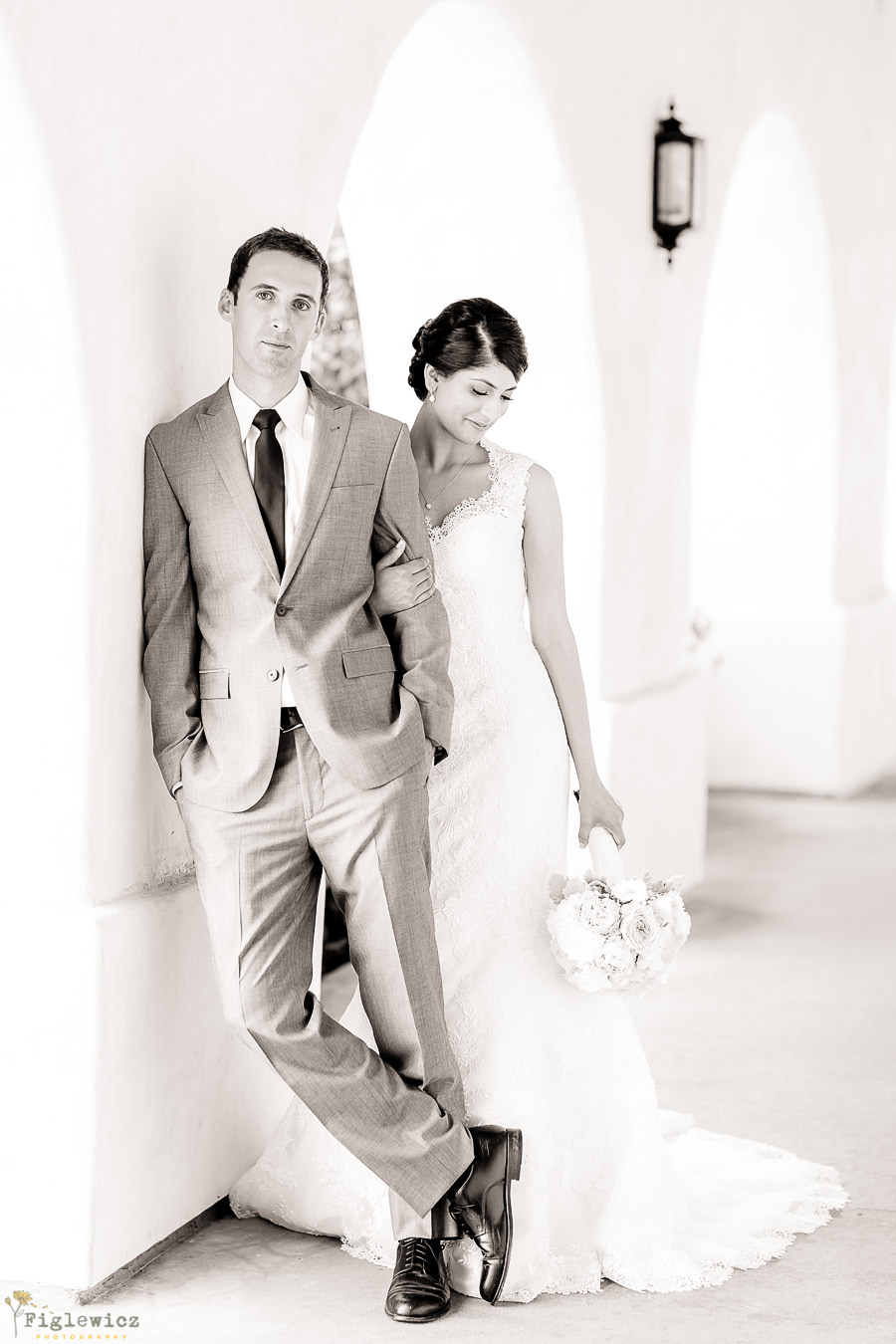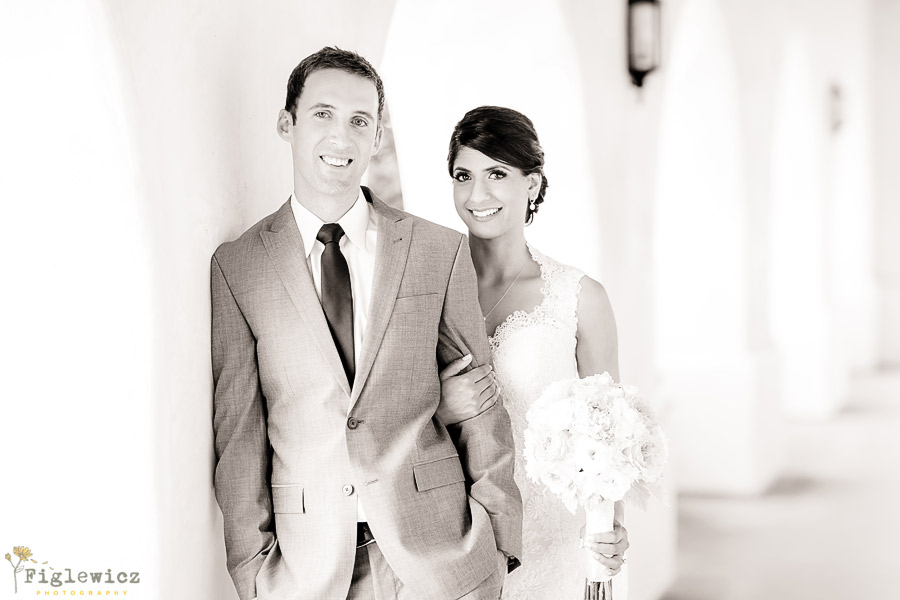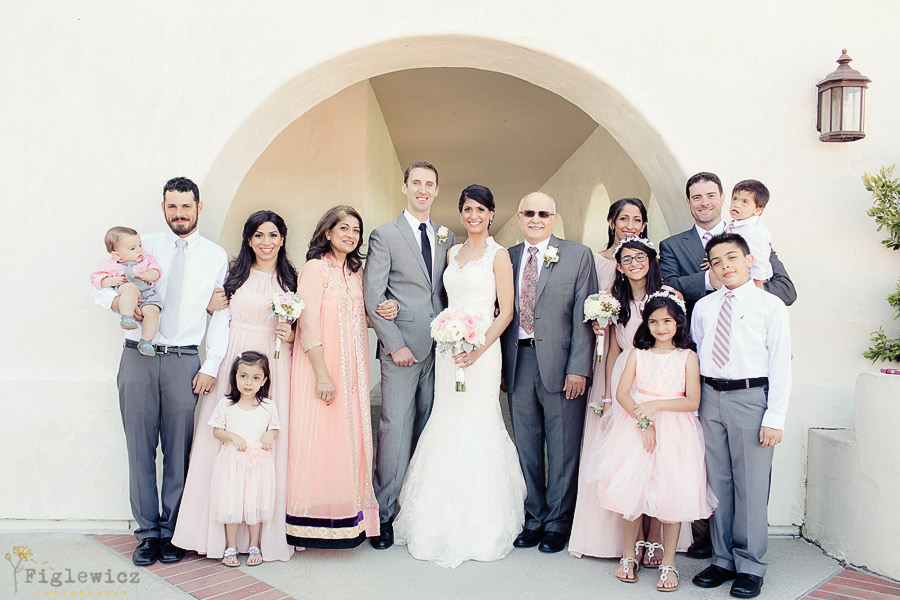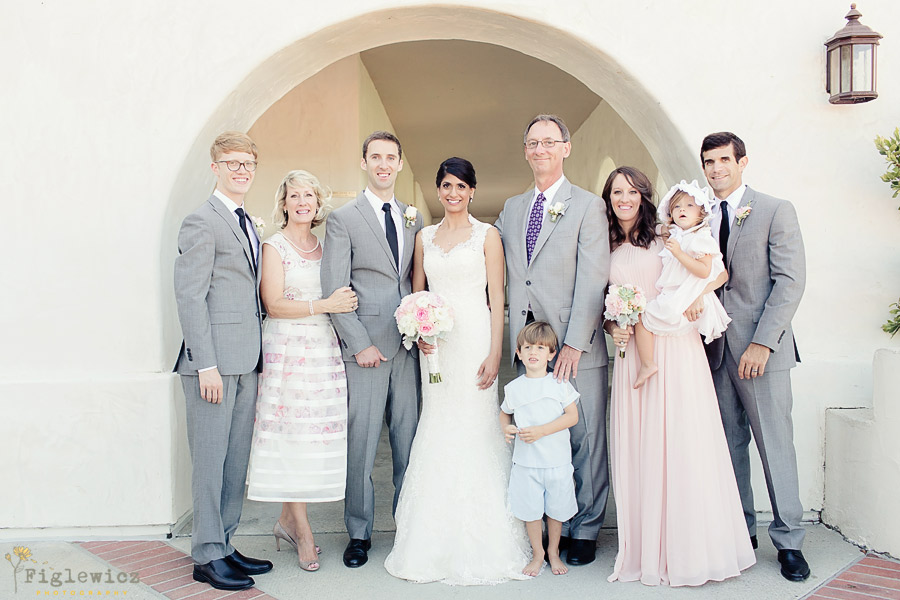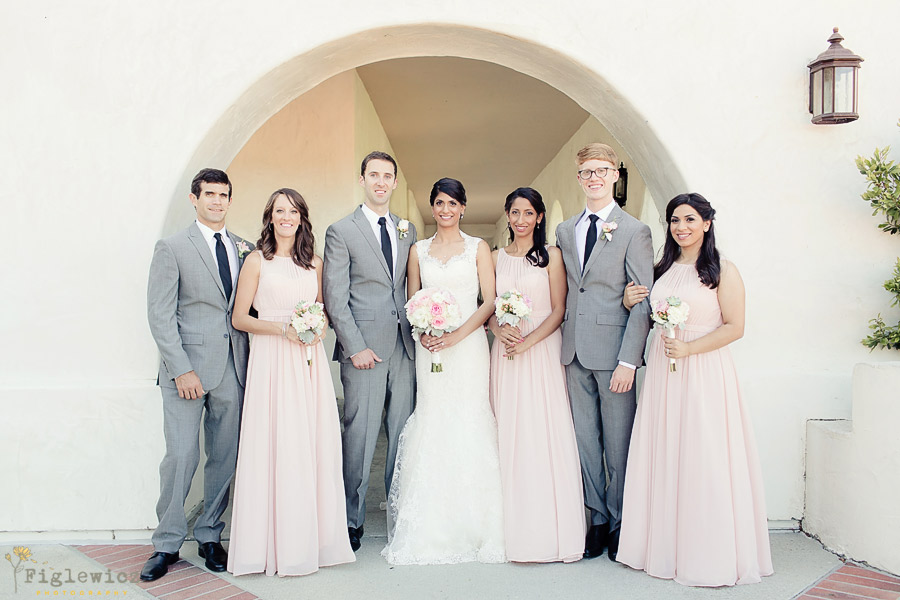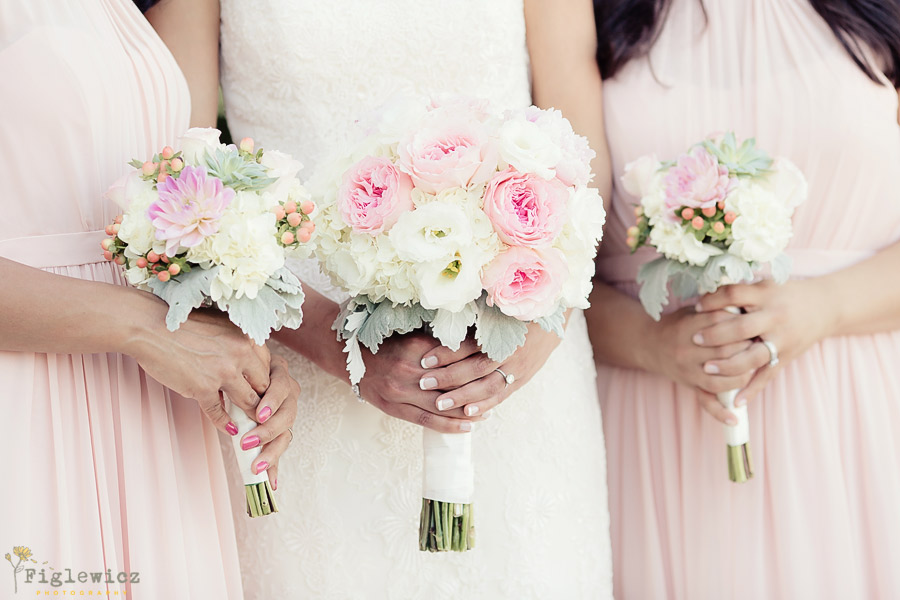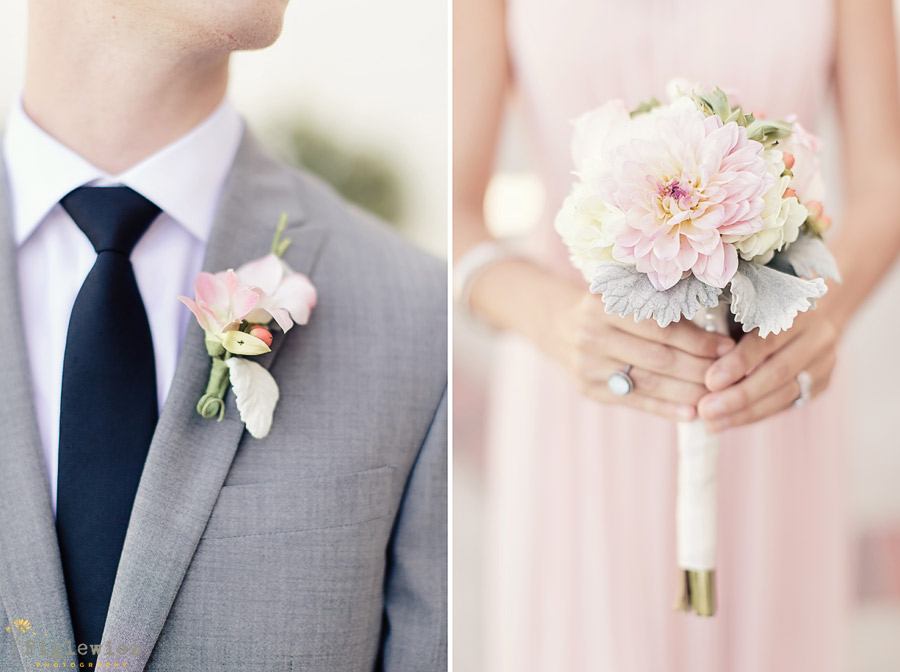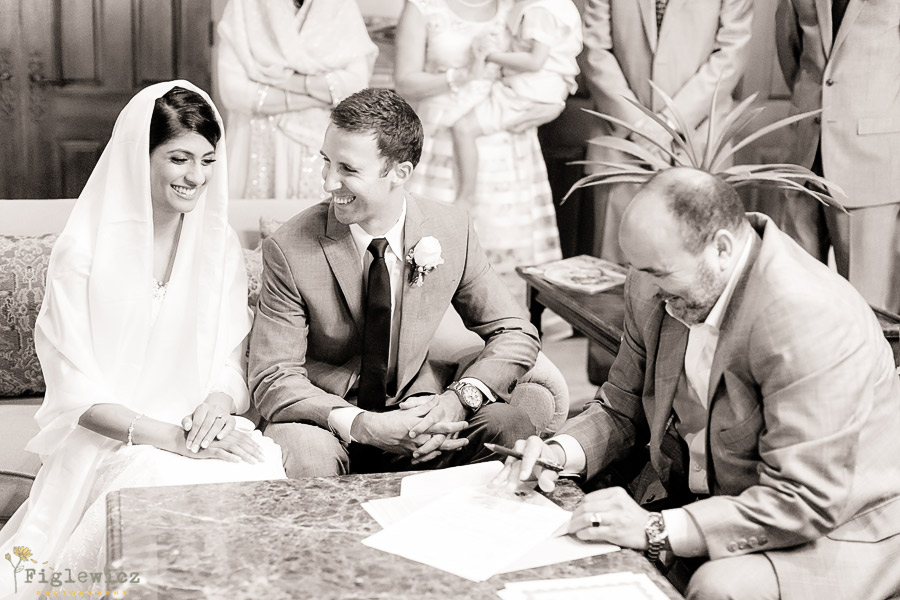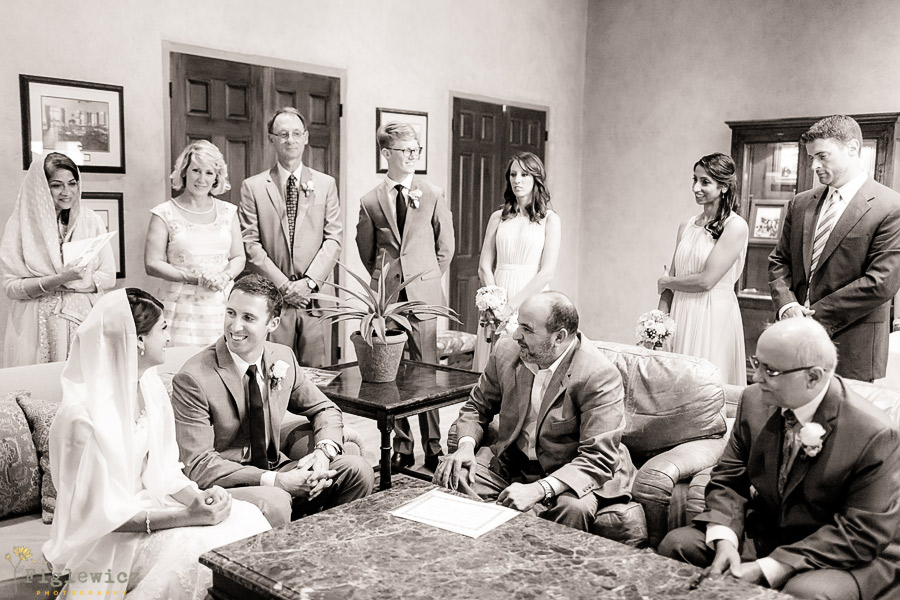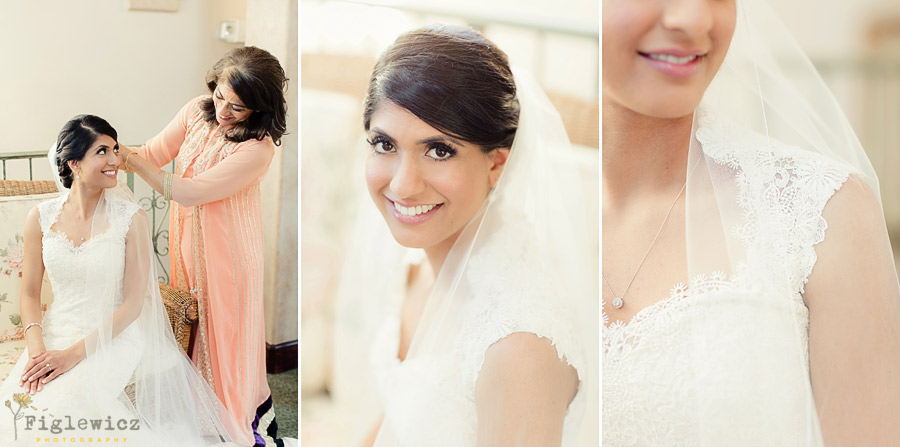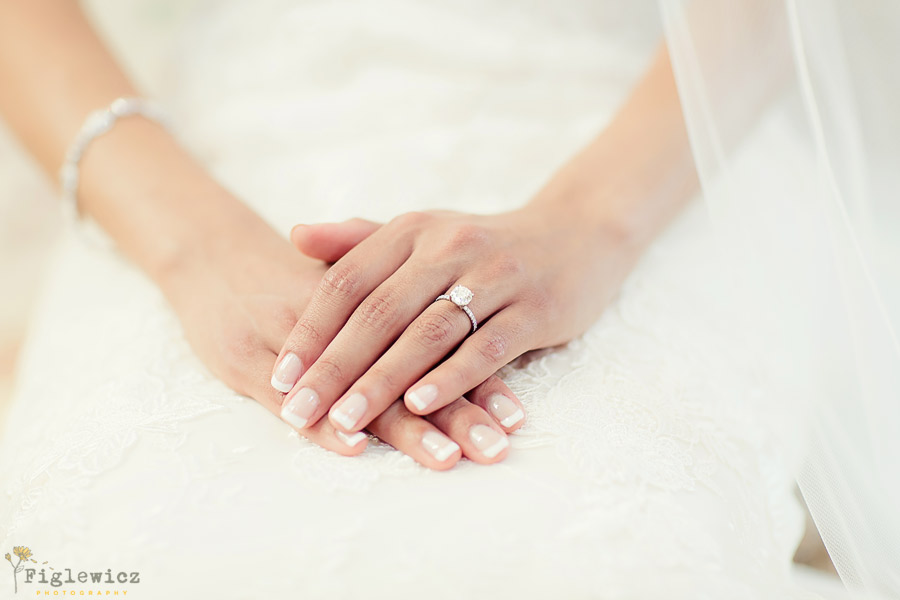 Wedding Photography : Figlewicz Photography
Ceremony + Reception Location : Palos Verdes Golf Club
Floral Design : Boulevard Florist
Hair + Make-Up : Steph Beauty
Officiant : The Great Officiant
Caterer : Palos Verdes Golf Club
Cake : Torrance Bakery
Gown Boutique :  Bridal Elegance
Bridesmaids Dresses : Adrianna Papell