Kim and Terry, we are so thrilled that you guys were blessed with a SUNNY day! From Terranea, to Point Vincente Interpretive Center and to Los Verdes, every location was absolutely beautiful! Kim you are so sweet and kind. Every time you looked at me with your beautiful eyes and gave me that big smile I felt so blessed to be shooting your wedding. And… Terry, you have a huge heart and are a blast to be around. You guys have a great circle of friends who love you too! Hope you enjoy our favorite photos from your wedding!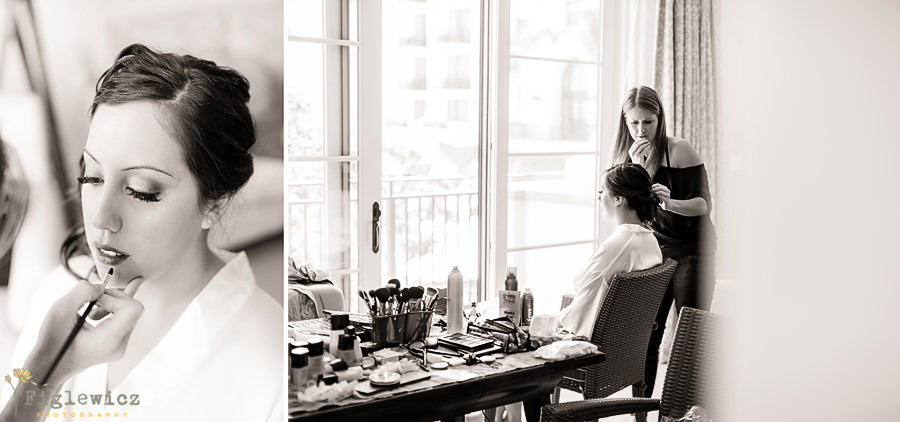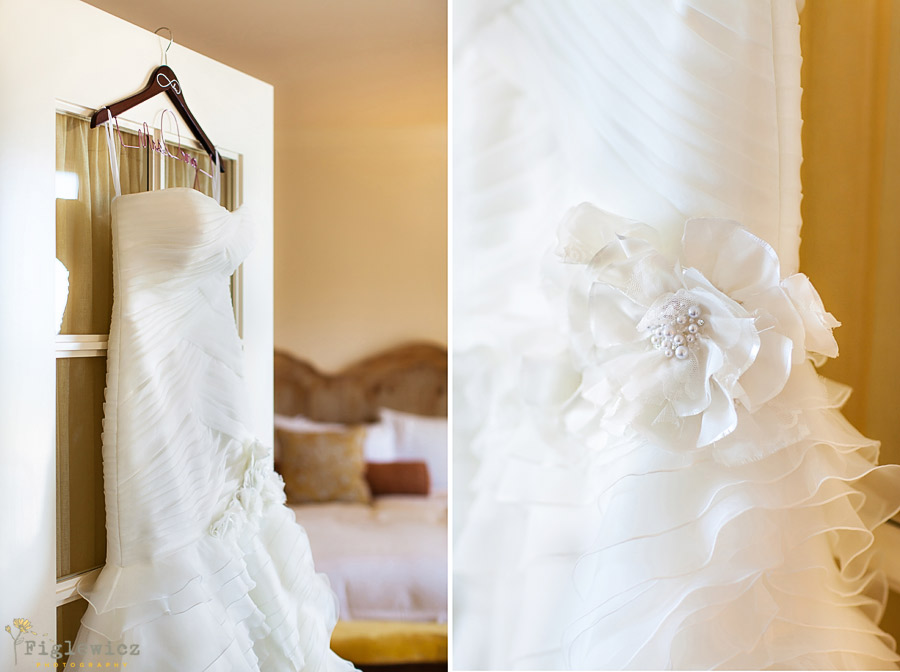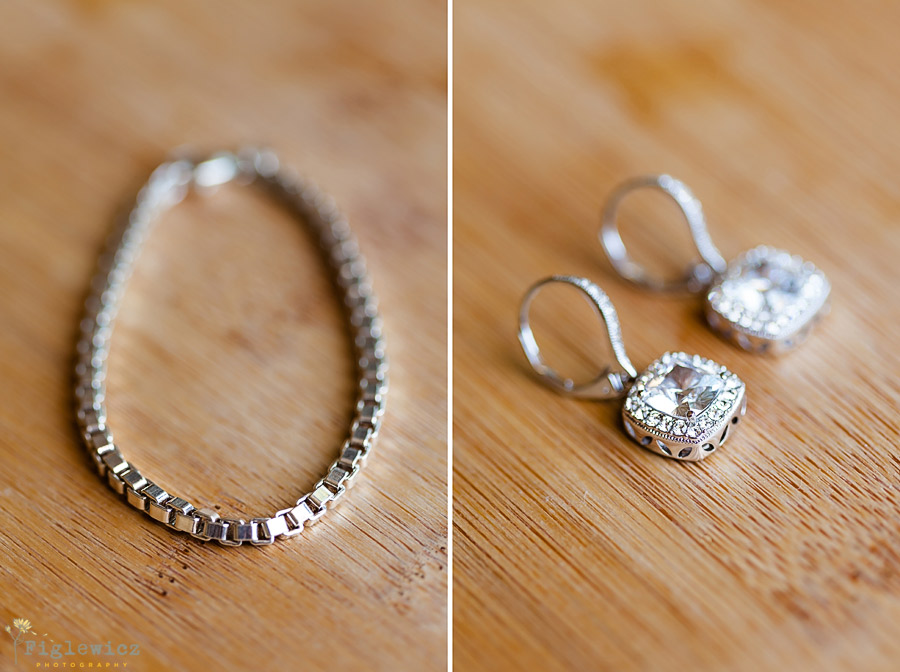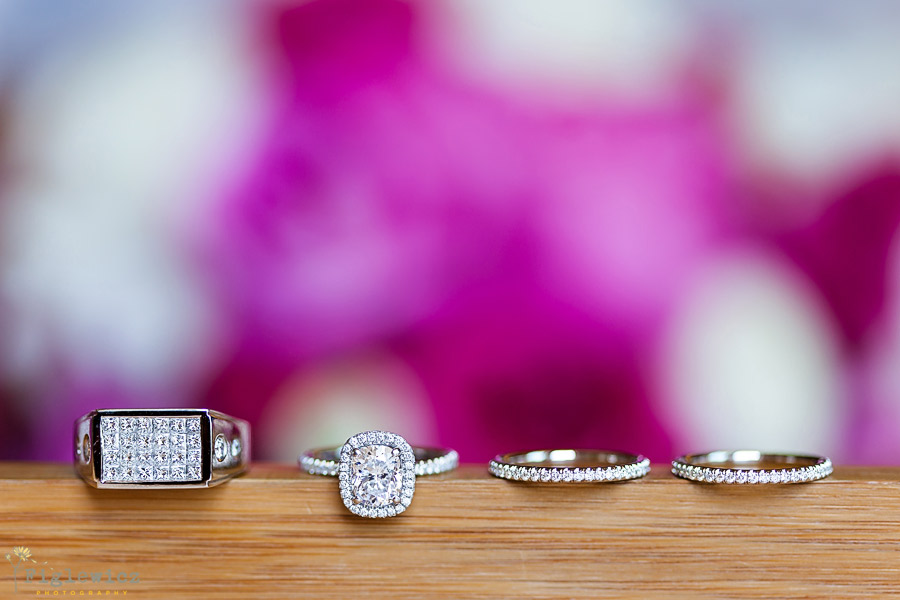 There is a whole lot of 'bling' going on here!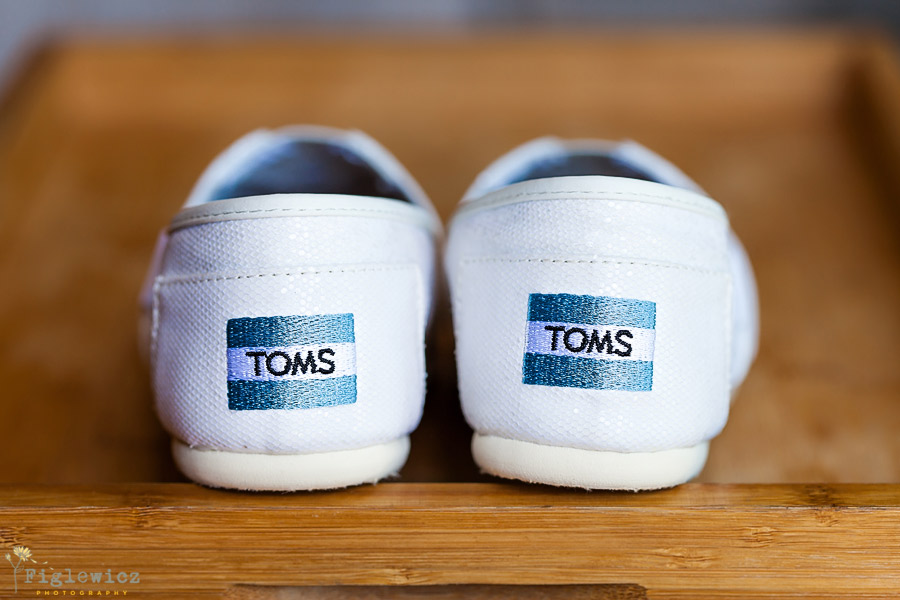 You gotta love TOMS!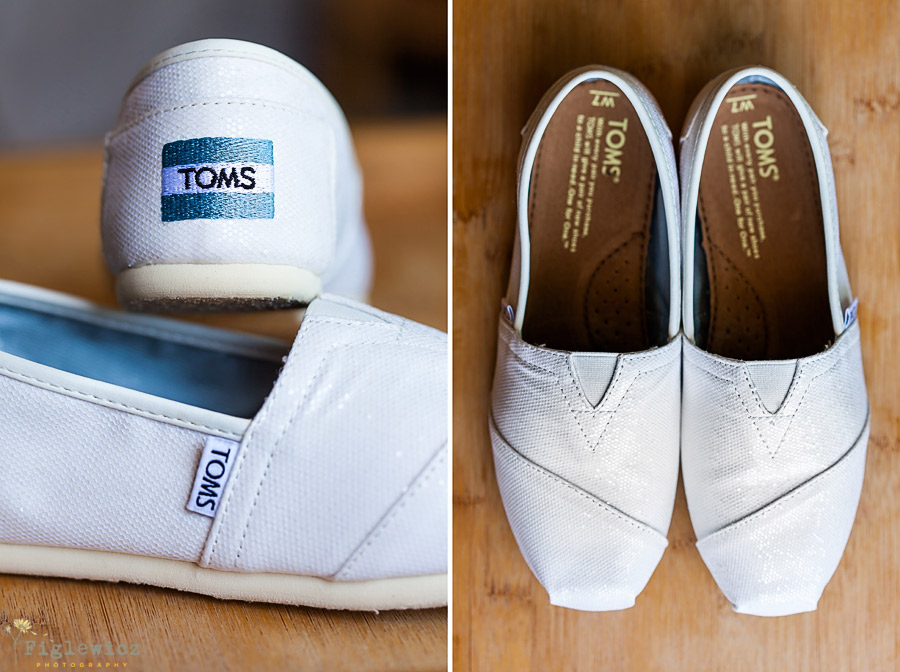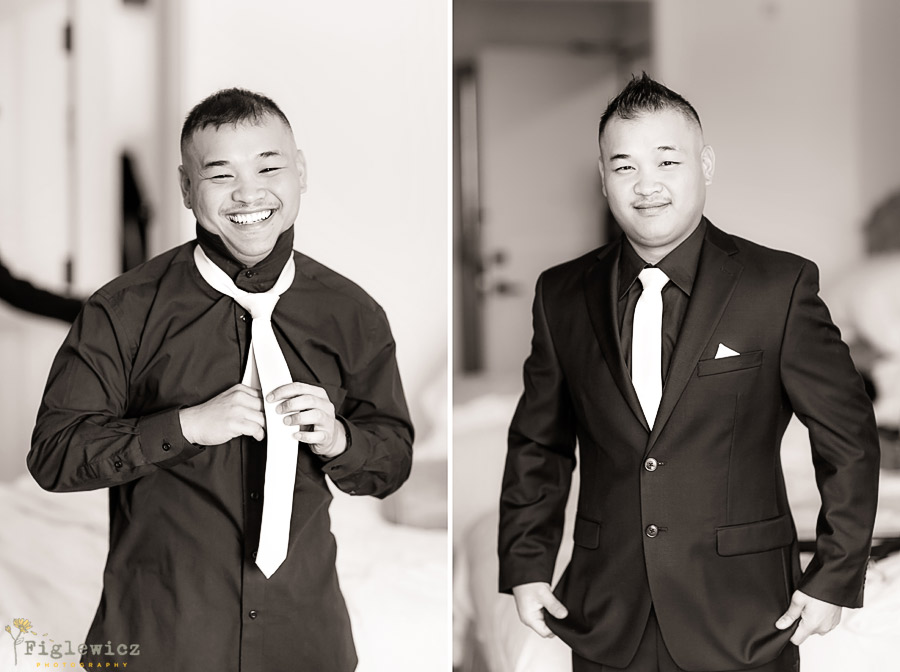 Terry… I think you spent just as much time doing your hair as Kim did! Another reason you are awesome!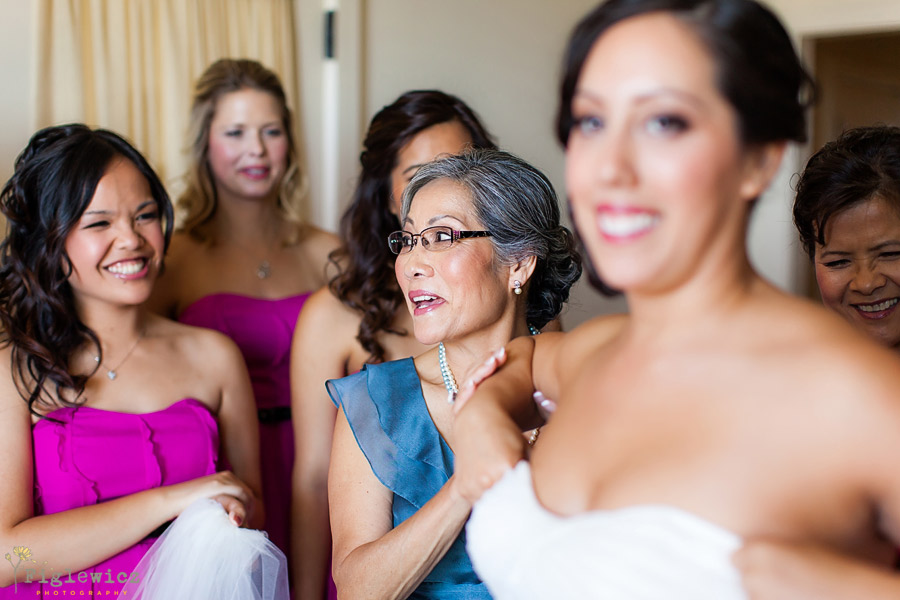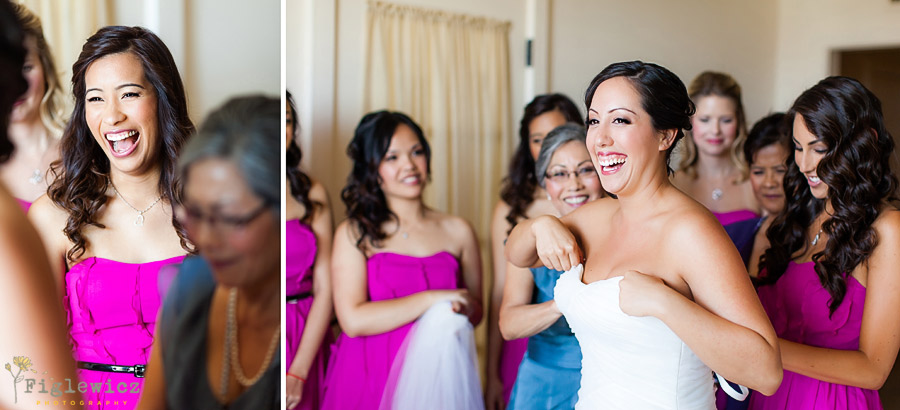 I love how happy everyone was!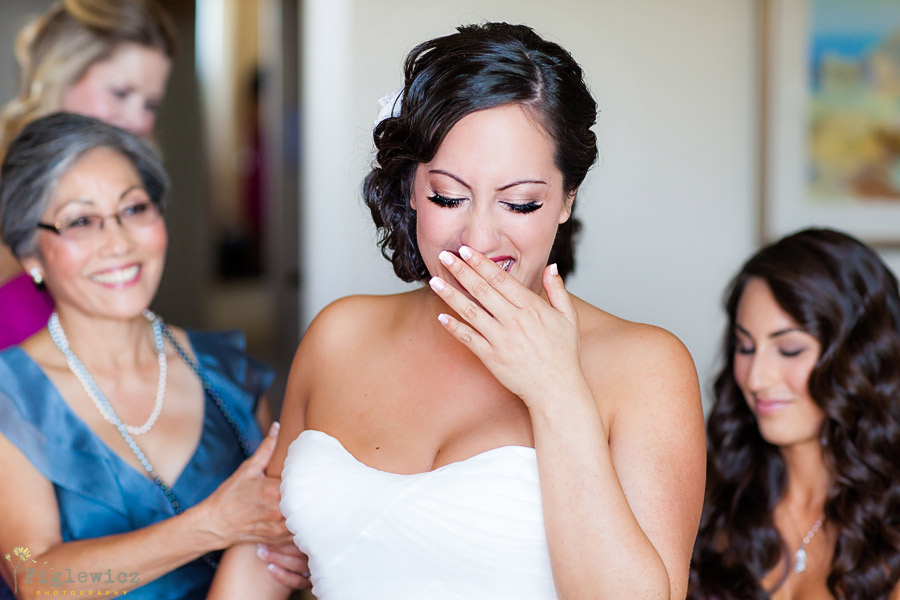 This is one of my favorites! Remember, I thought you had to sneeze, but really you were just trying desperately to hold in your tears! You are so precious!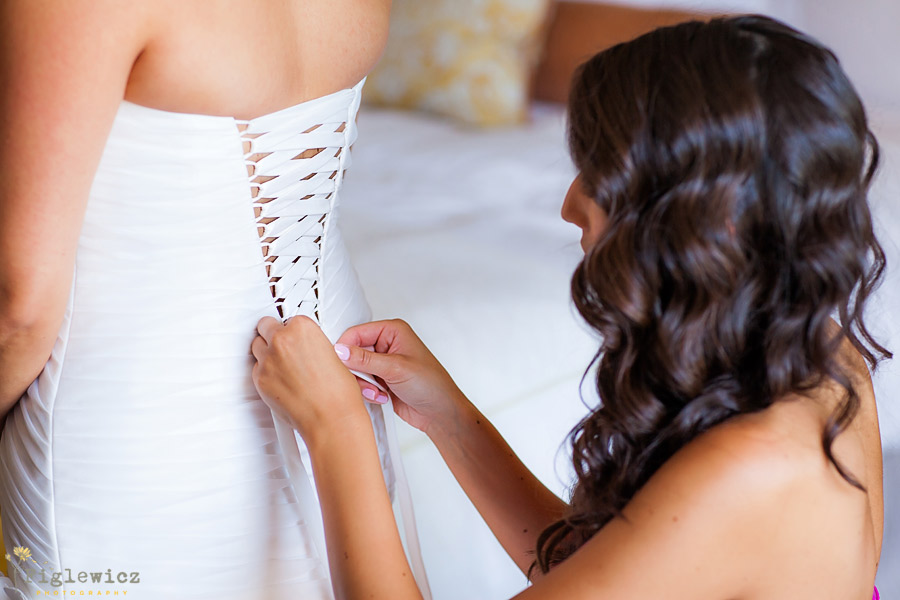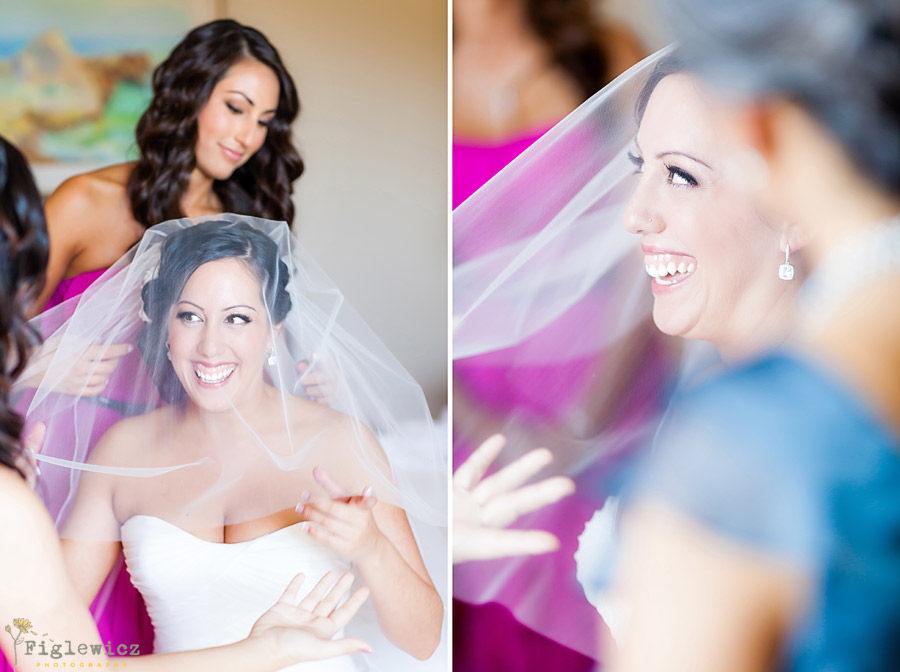 Beautiful!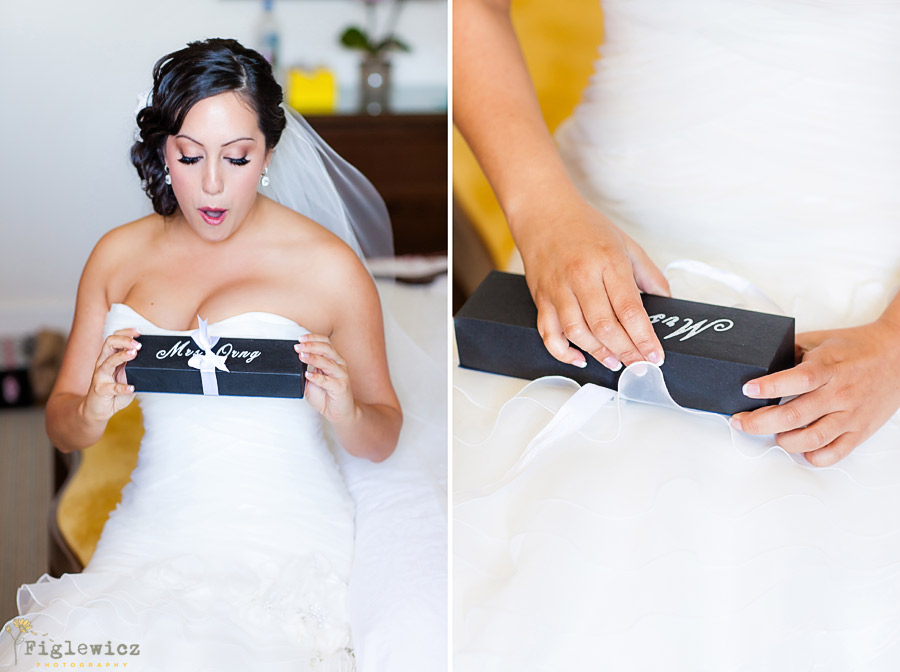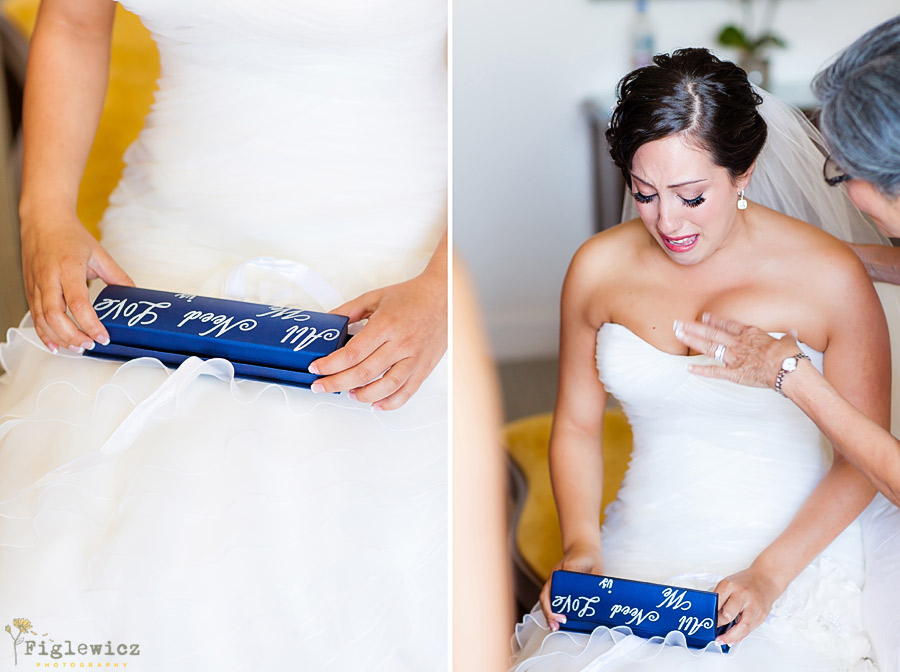 More tears! But you totally recovered and went straight back to happy!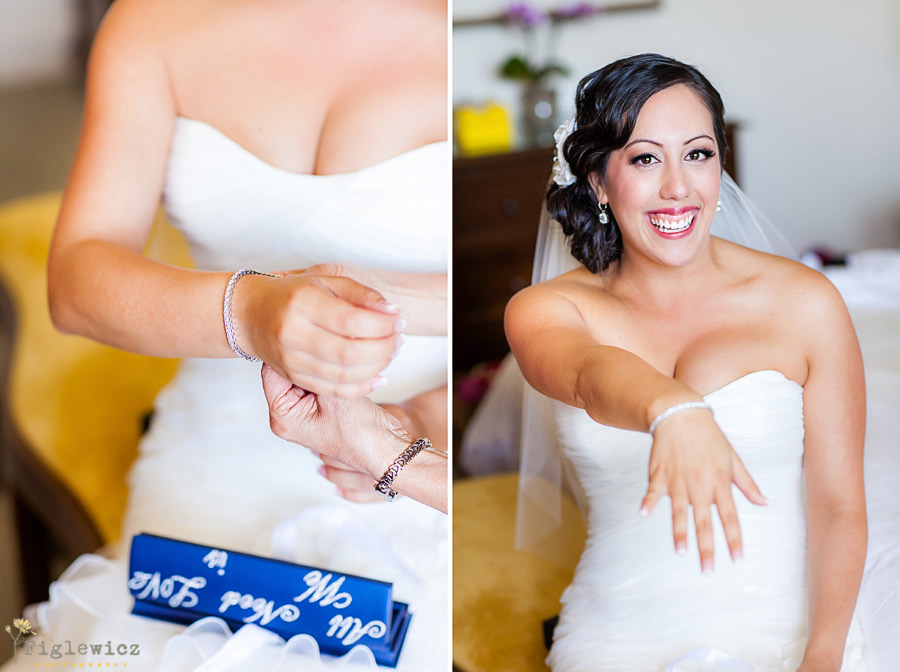 Diamond bracelet – good job Terry!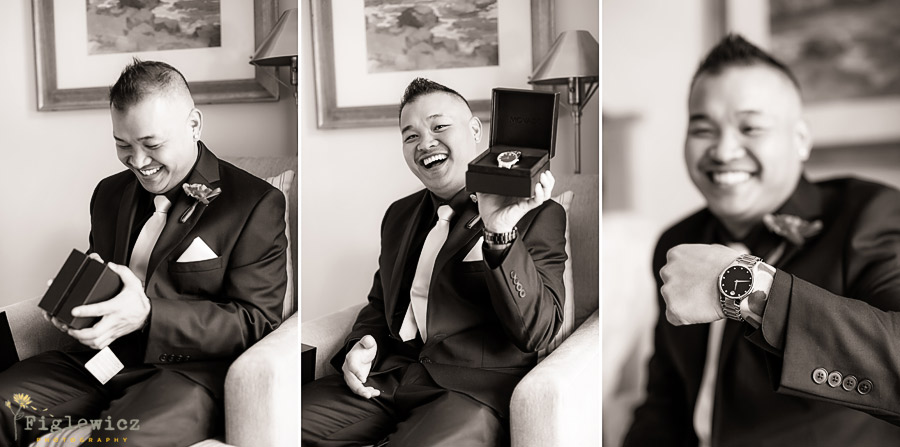 I love how happy you were with your present!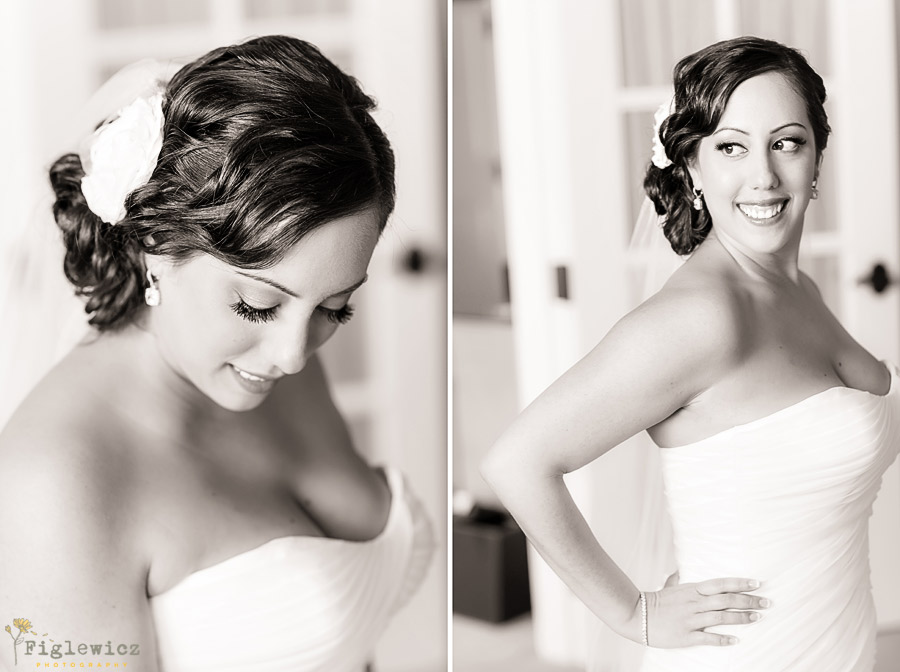 Gorgeous!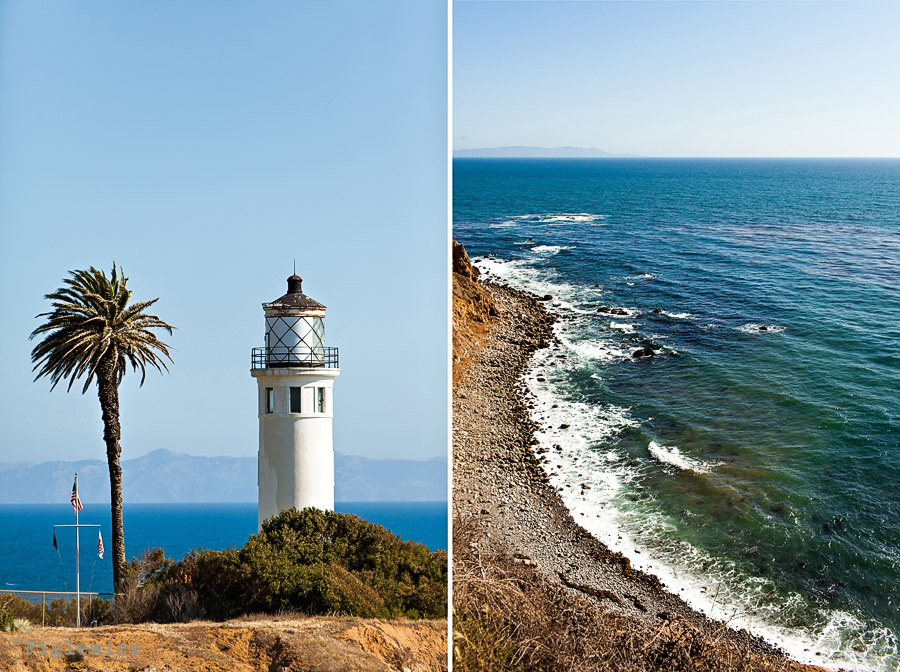 The Point Vincente Lighthouse is so beautiful! I have loved going there ever since I was really little.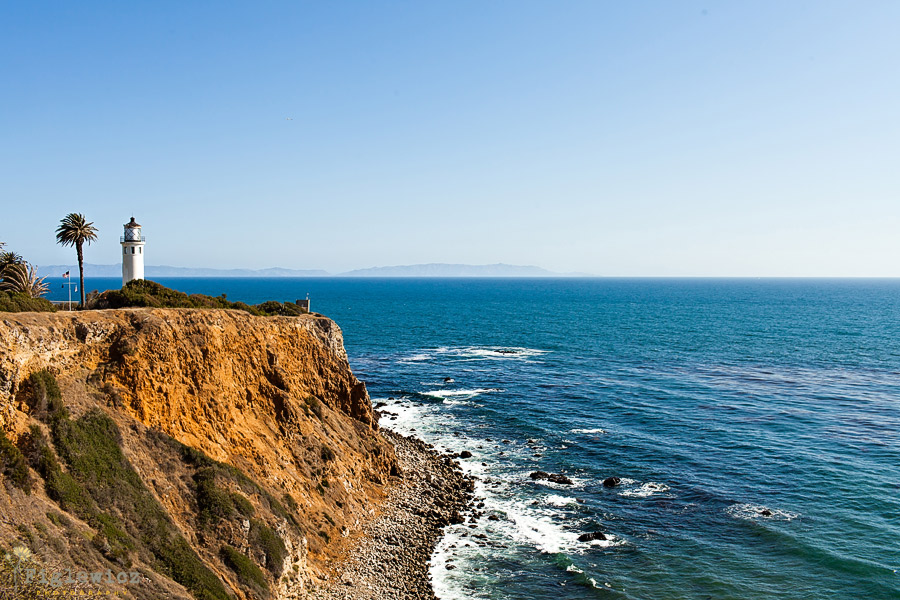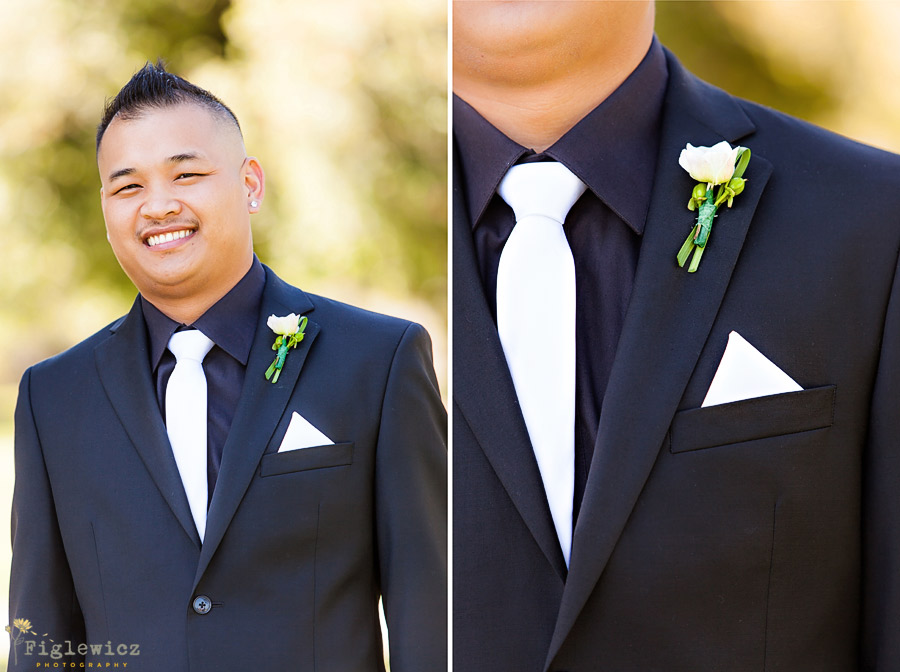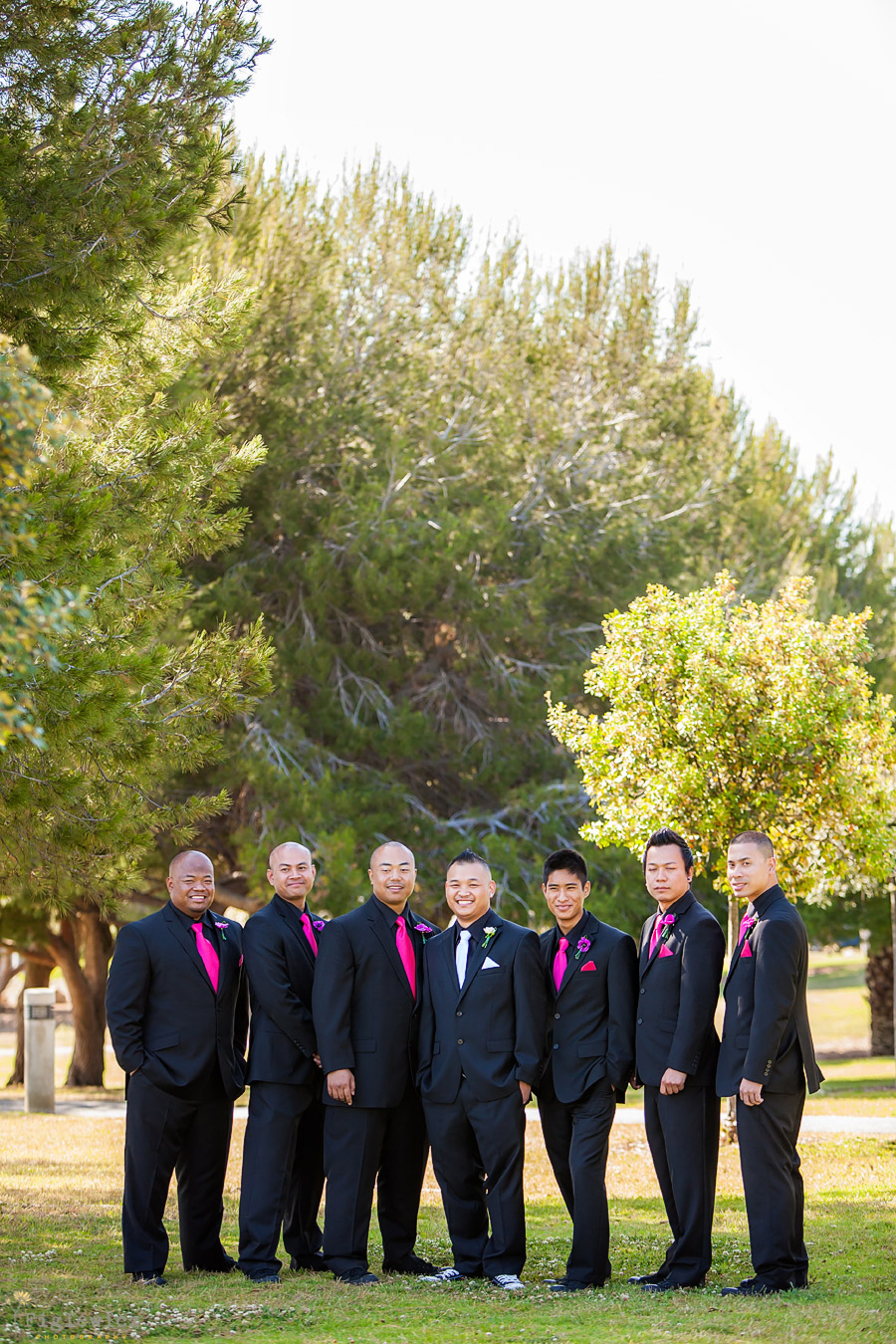 Lookin' good guys!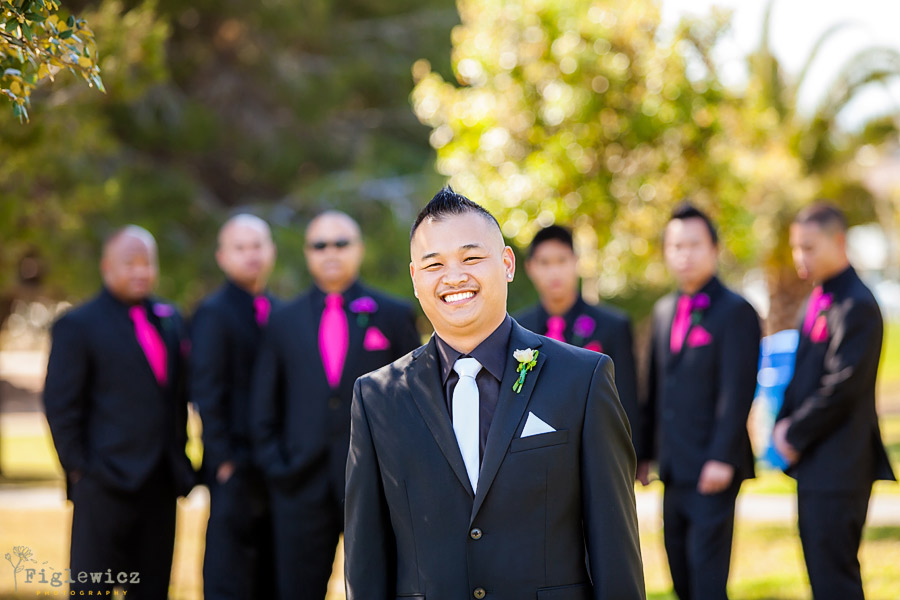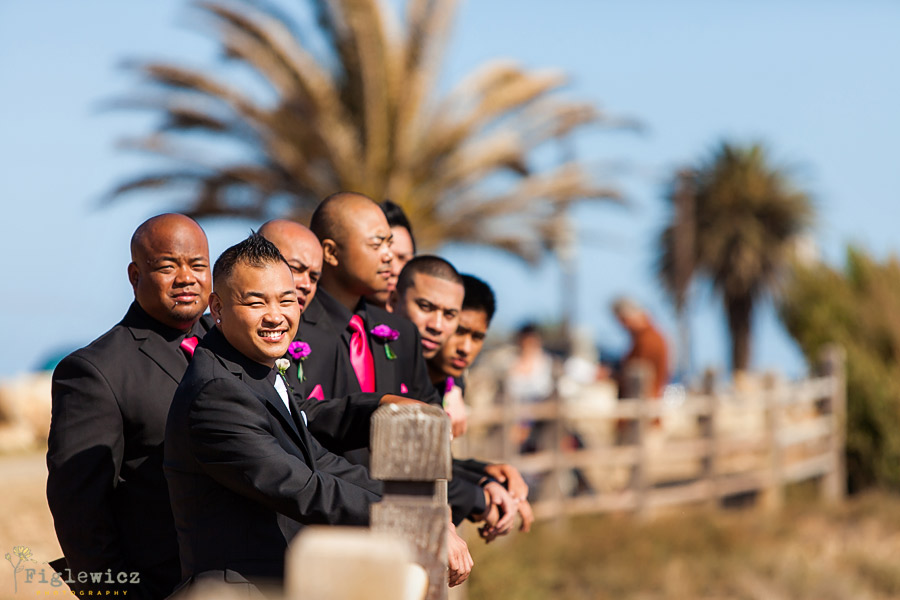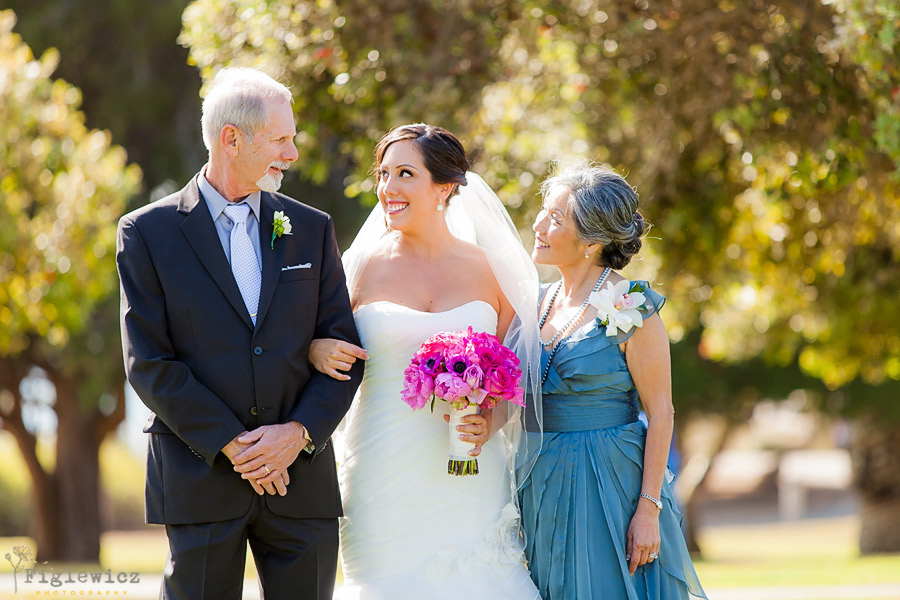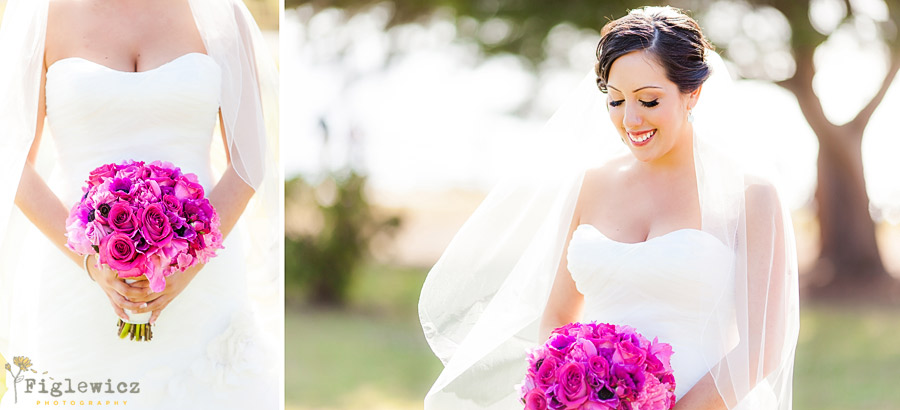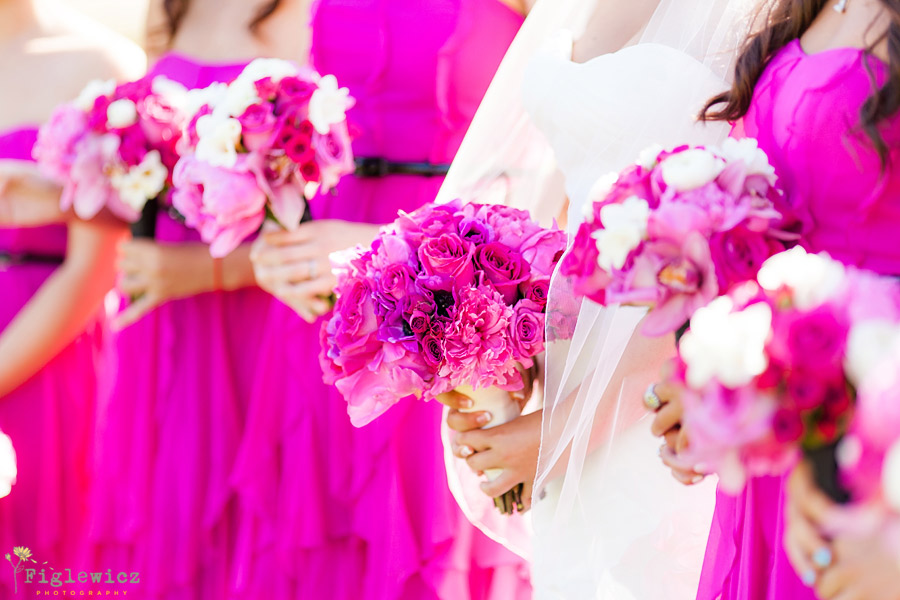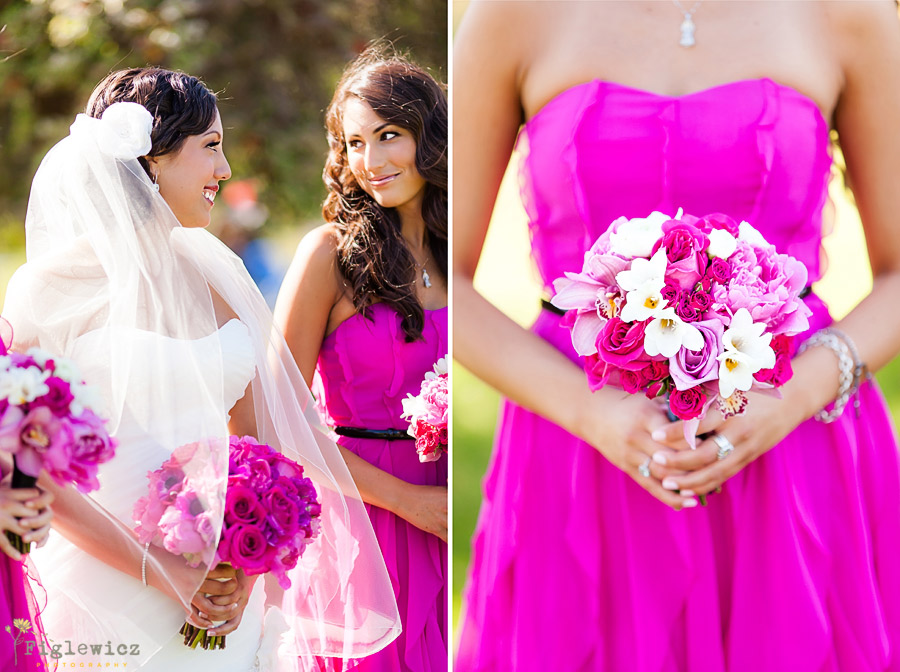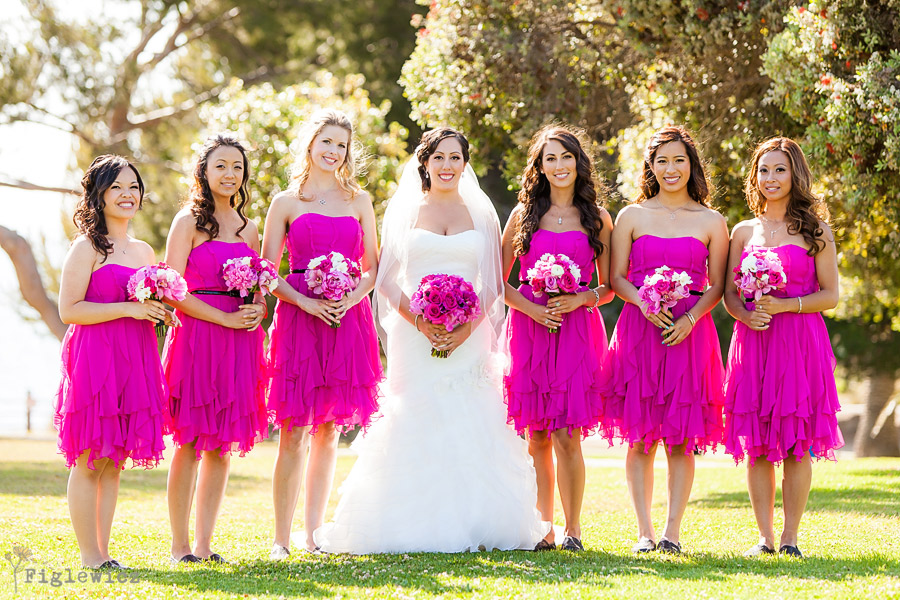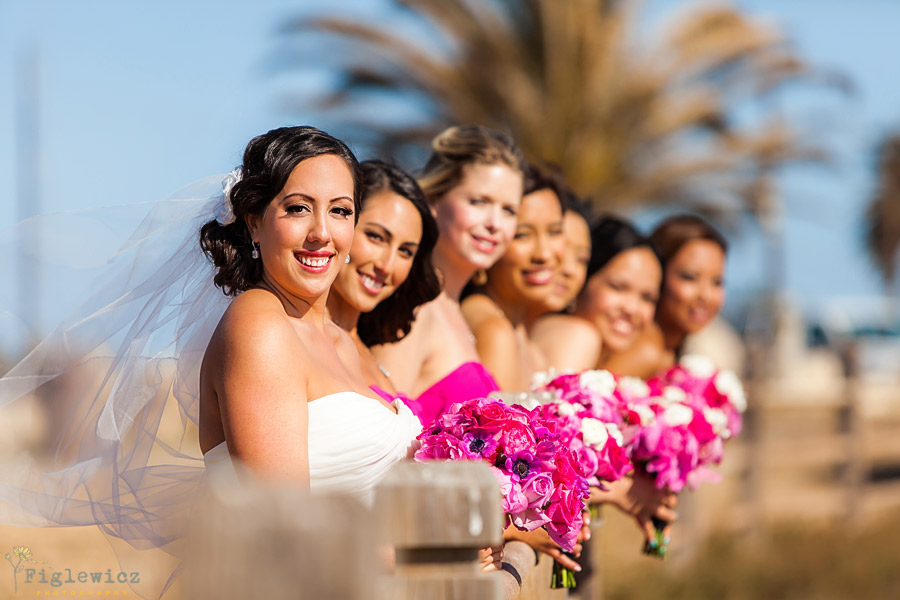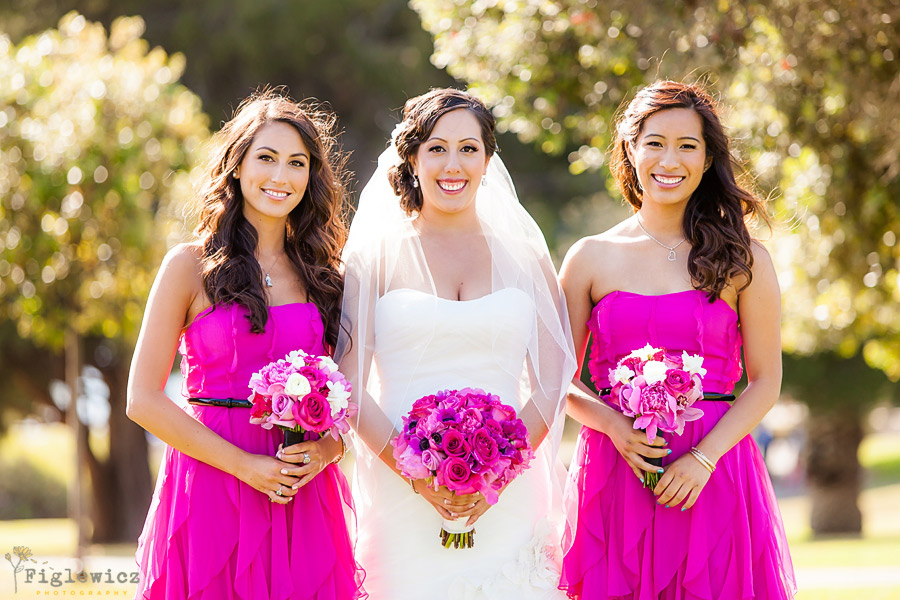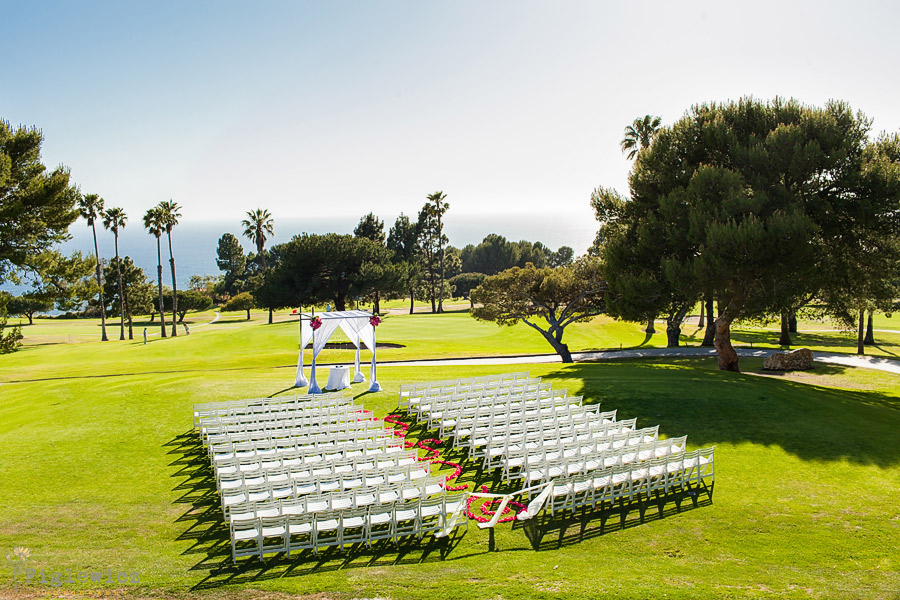 Onto Los Verdes!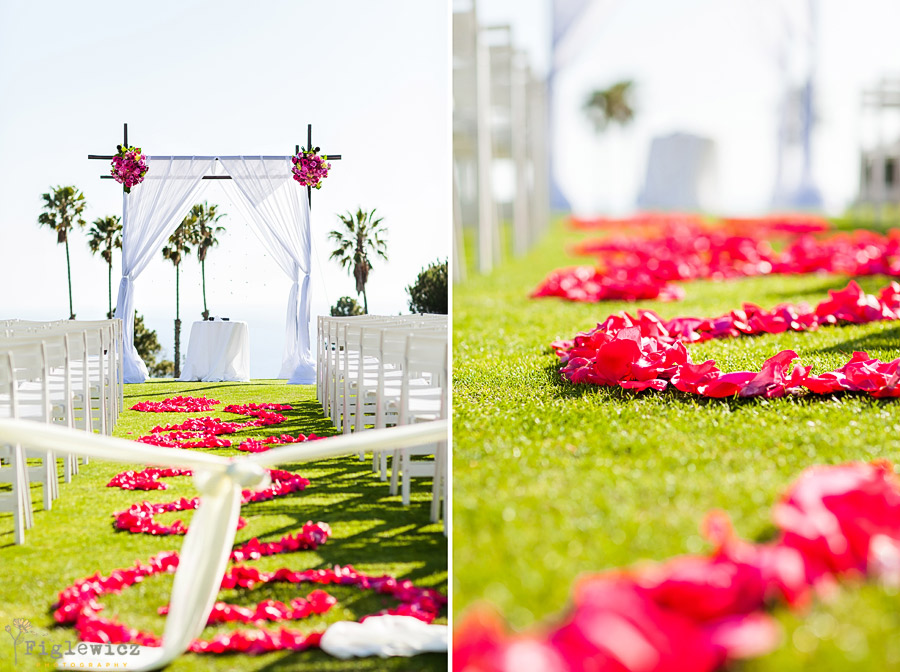 Gorgeous flowers by Flower Allie!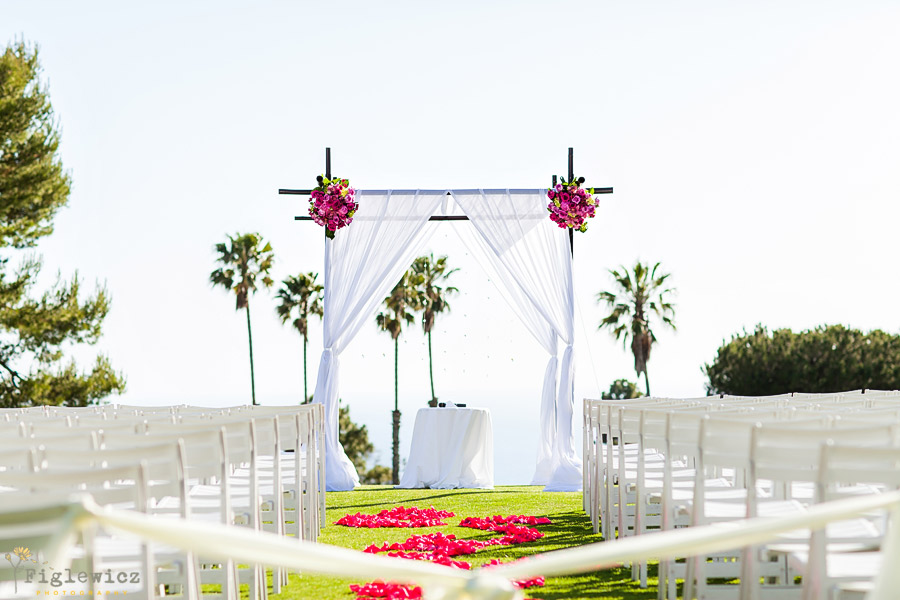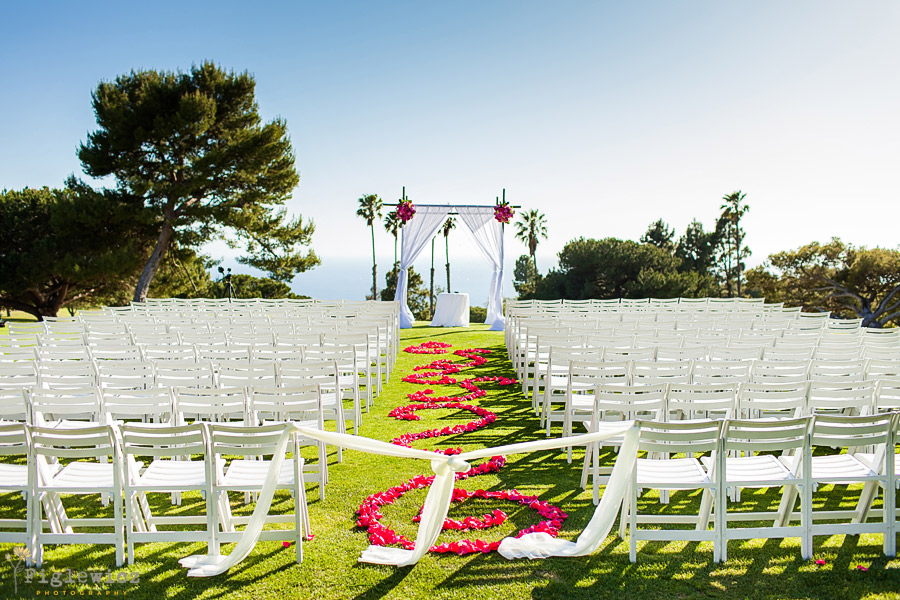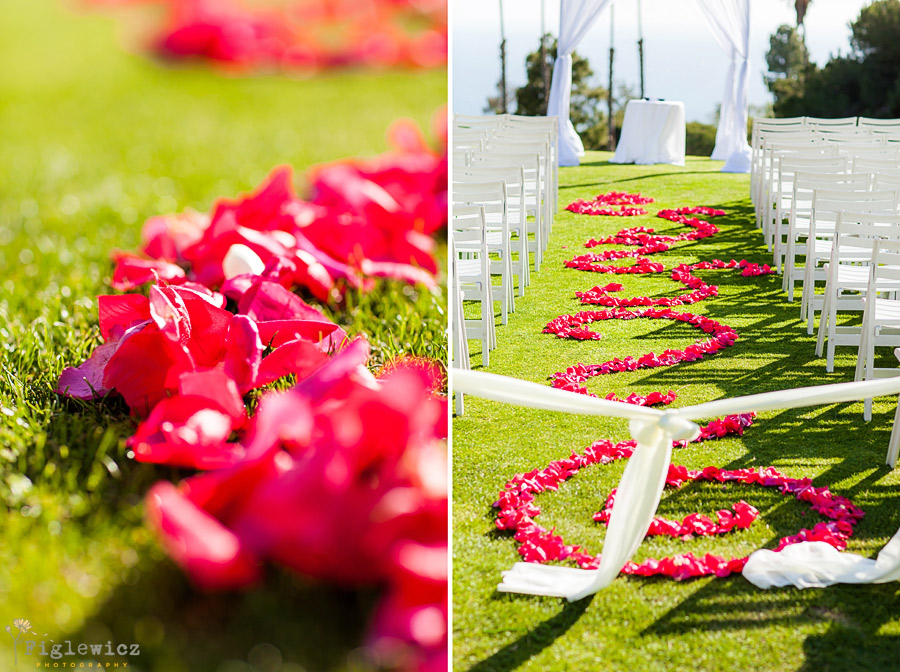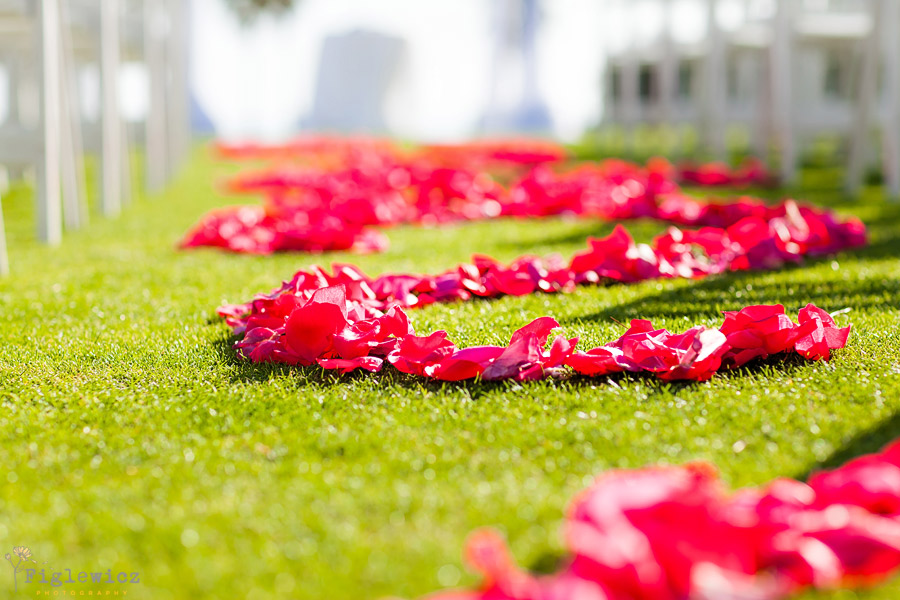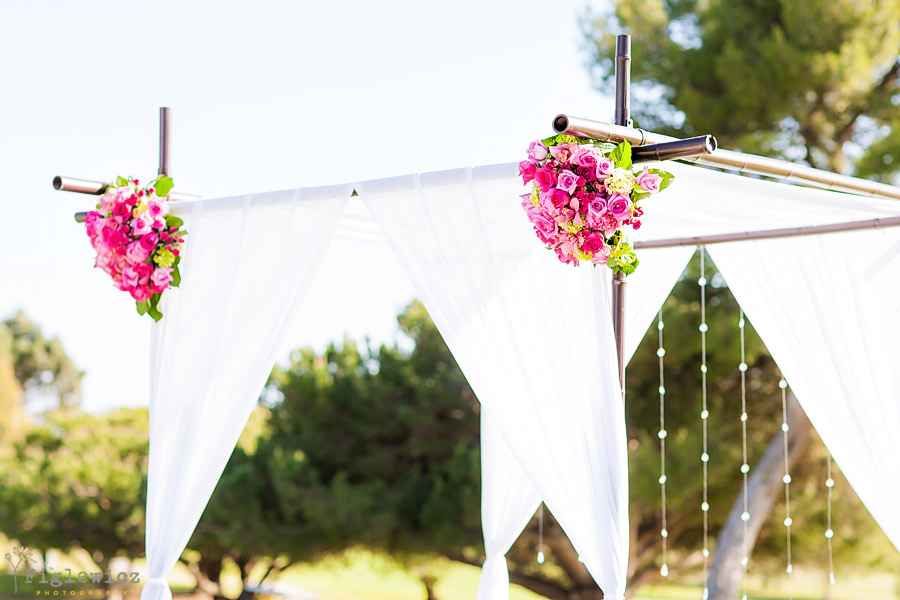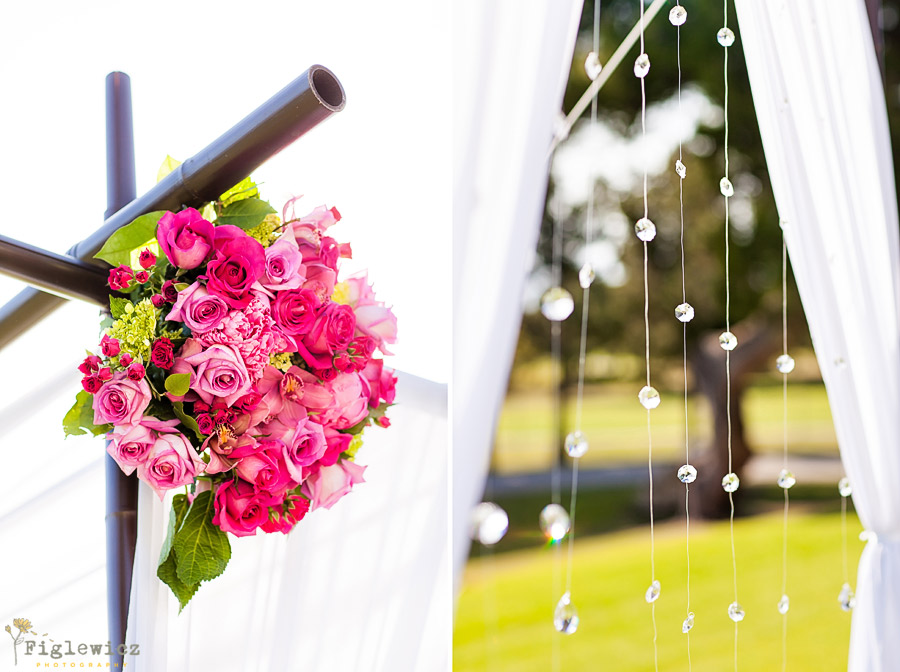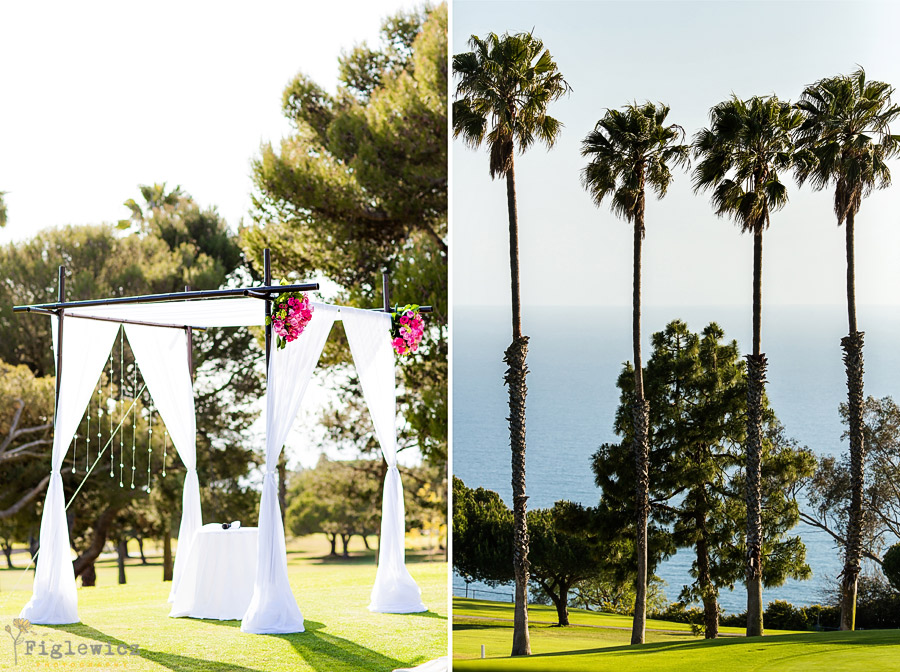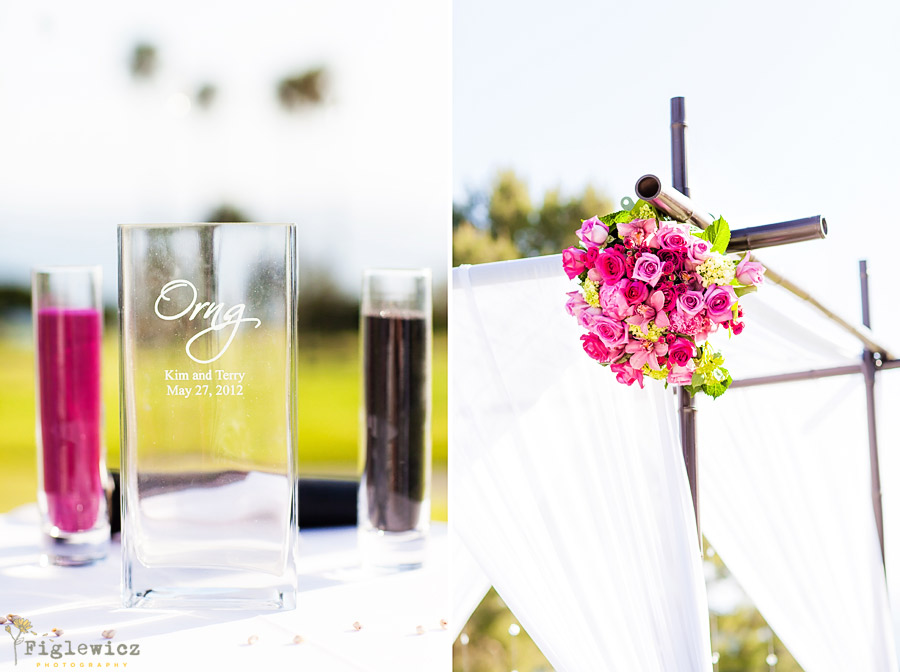 Check back tomorrow for Part 2!
The awesome team that helped make Kim and Terry's wedding amazing!
Photographer – Figlewicz Photography
Videographer –  All Because He Asked
Wedding Planner – Laura and Garry at A Diamond Affair
Catering – Grace Catering
Cake – Rossmoor Pastries
DJ/MC – Jeff Murrell
Florist – Flower Allie
Hair & Makeup – TEAM Hair & Makeup