As you all know we LOVE nature and favorite part of Los Verdes is this huge Eucalyptus tree!  Eileen's entrance to their ceremony was beautiful.  Matt's mom was so happy and the flower girls were SO cute. They both danced their little tooshies off at the reception. The whole day was amazing!  Matt was able to golf with his guys in the morning and right after the ceremony a random golfer let him tee off… he was pretty excited.  Eileen and Matt, I love how much  you respect each other and how kind you are!! It will serve you well in marriage! We hope you had the time of you life at your wedding!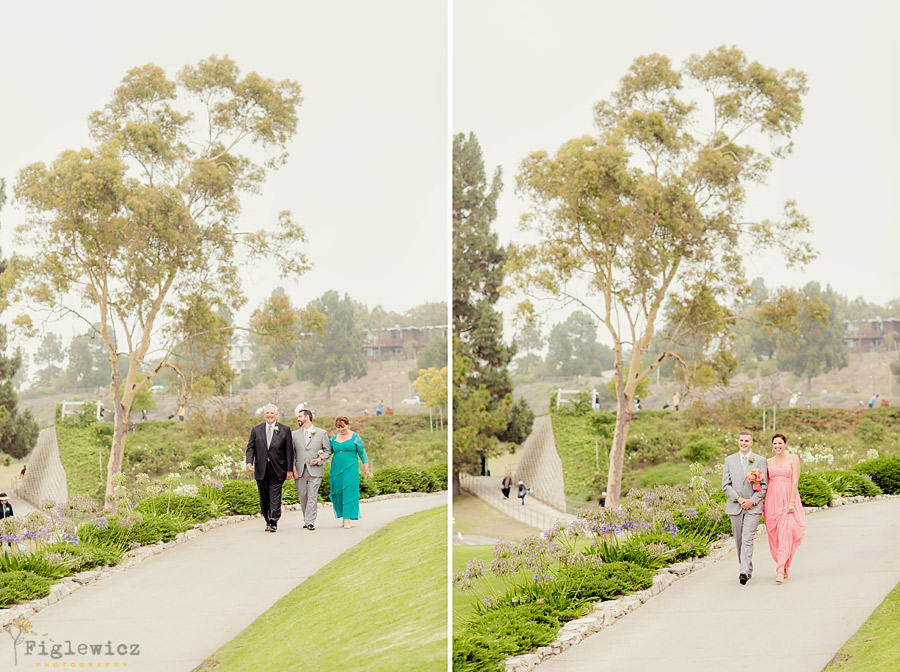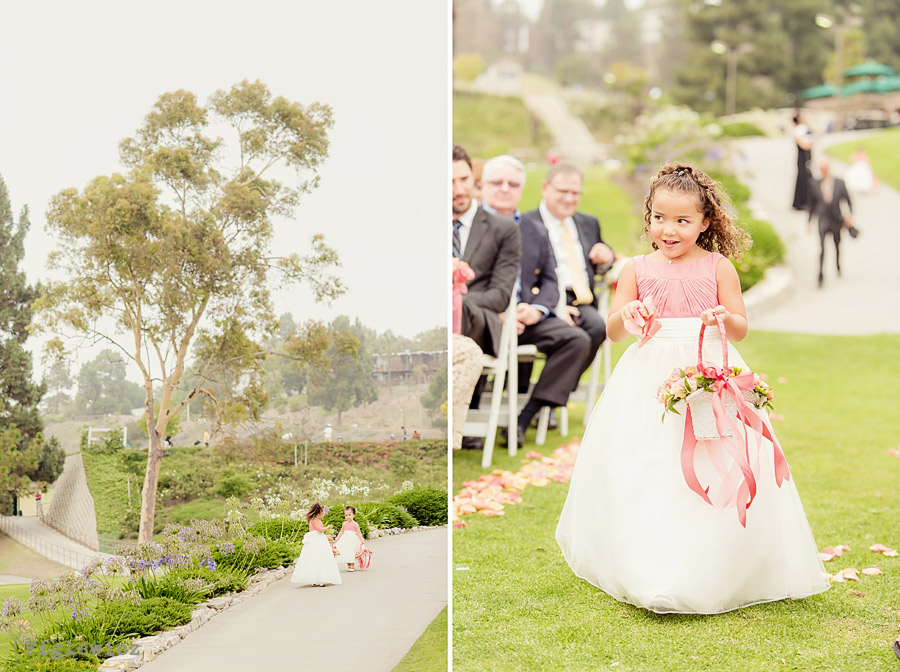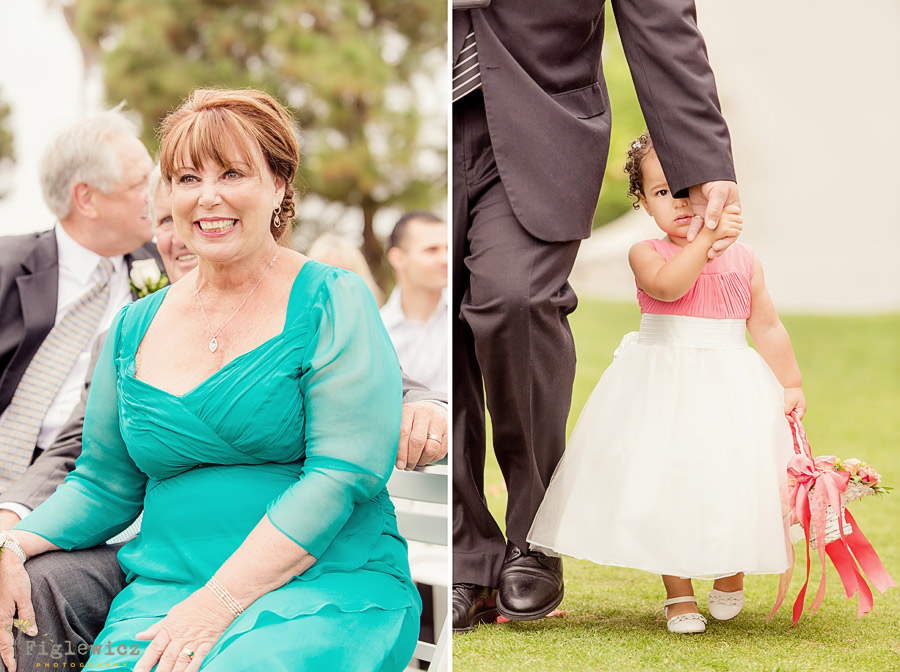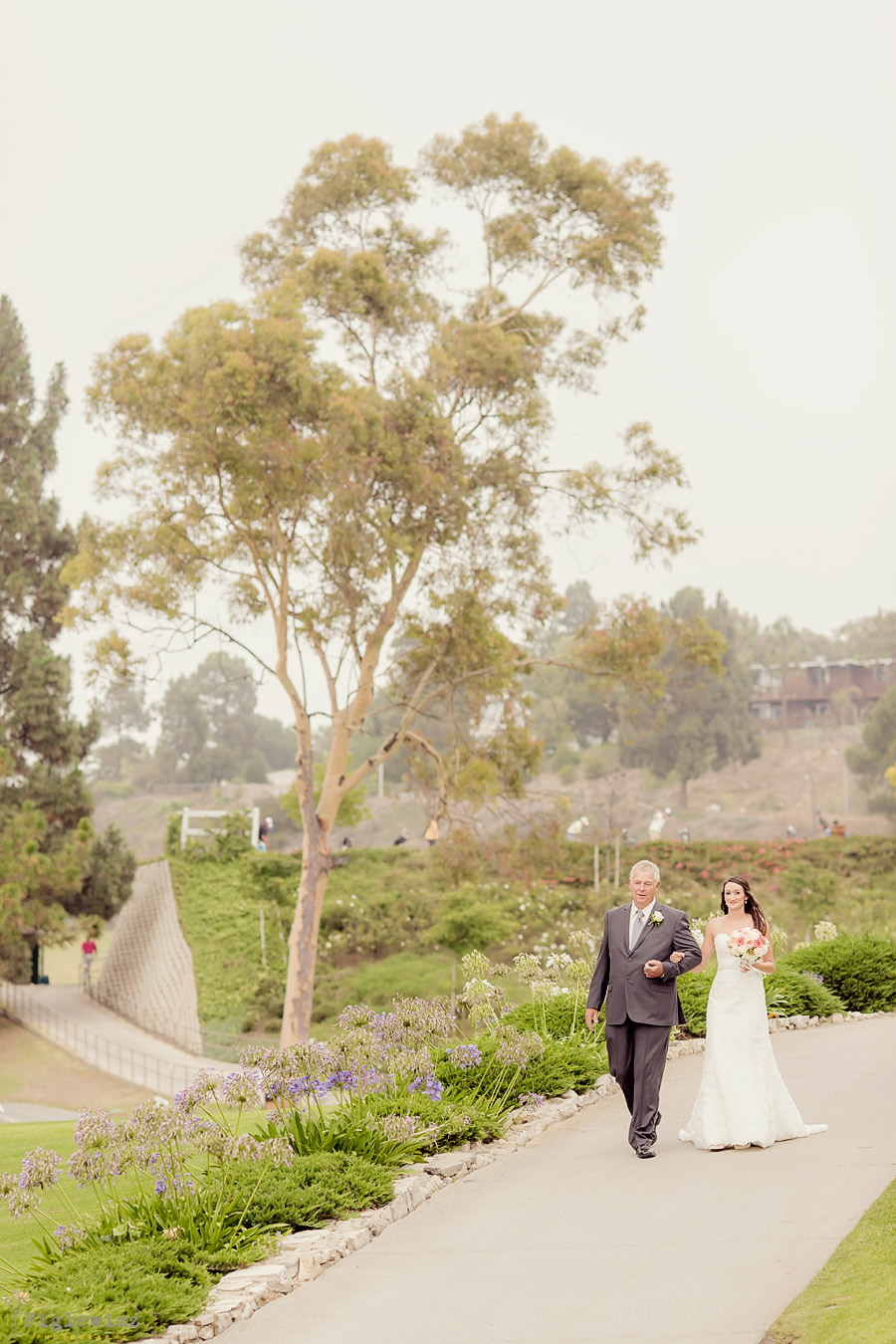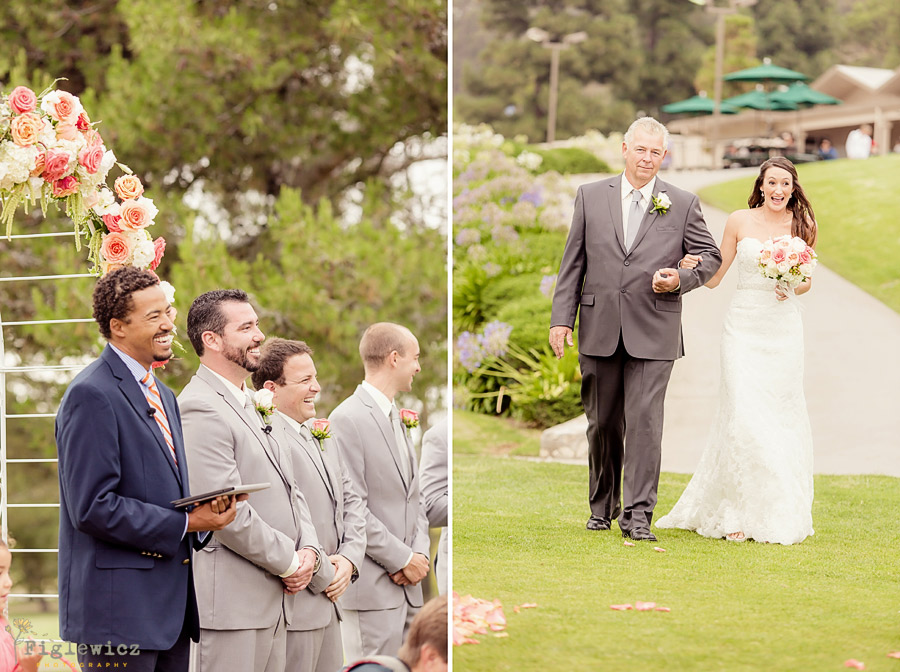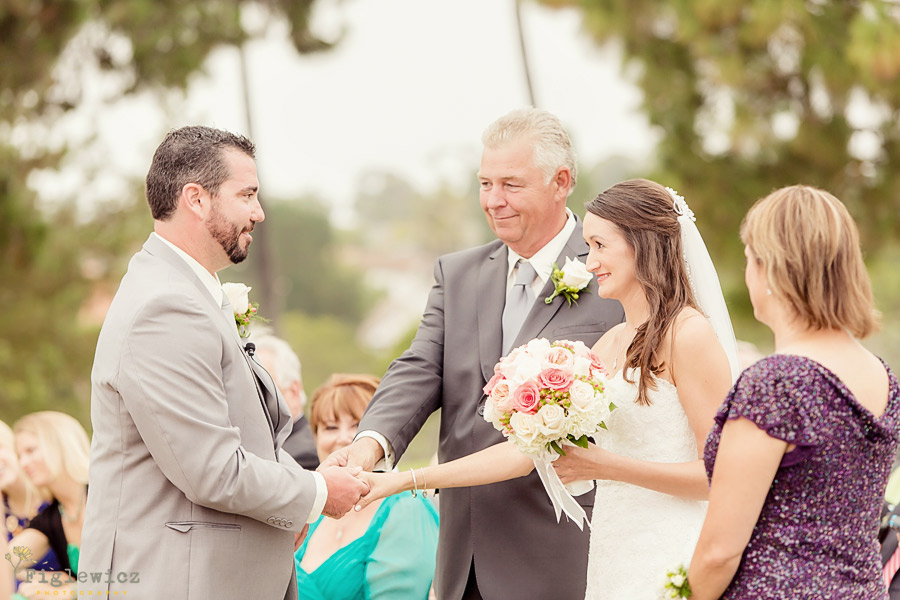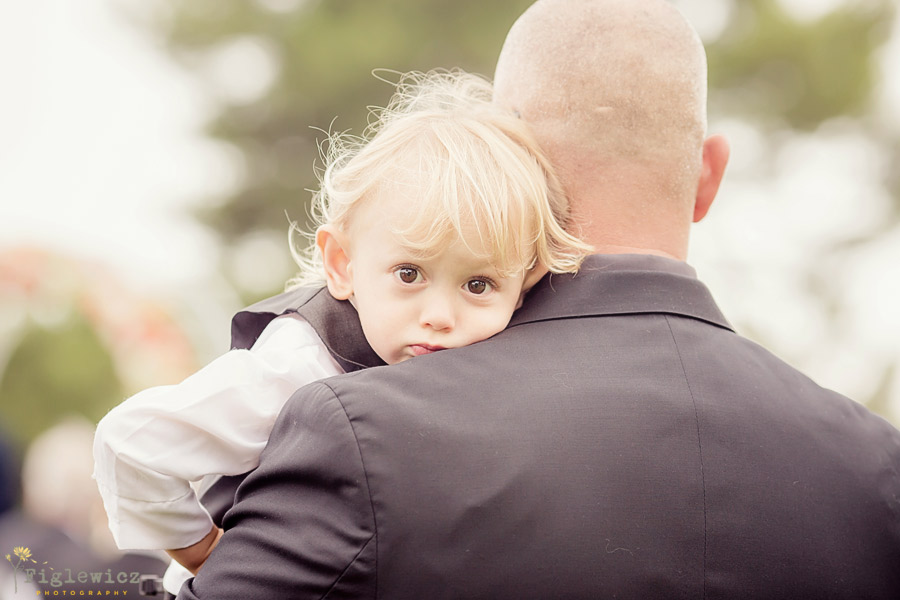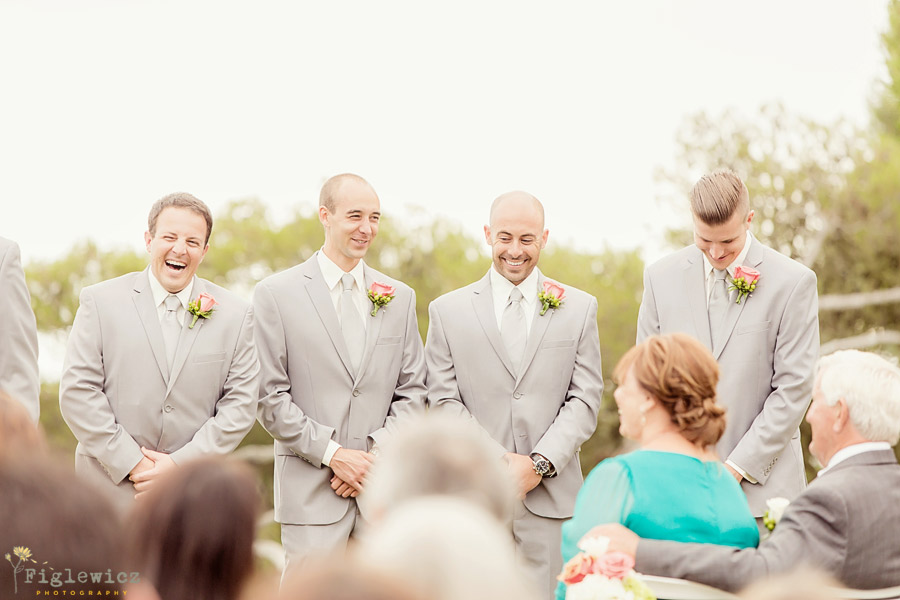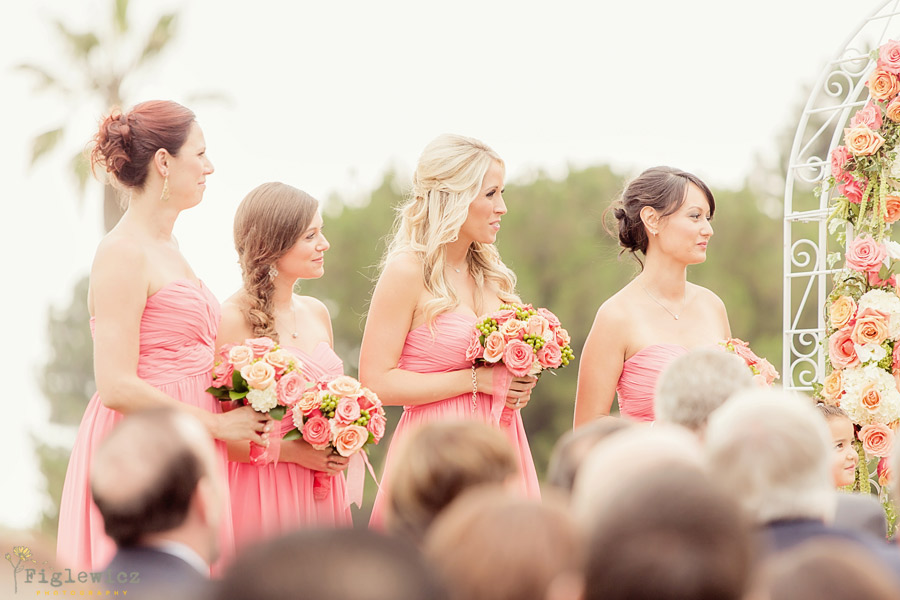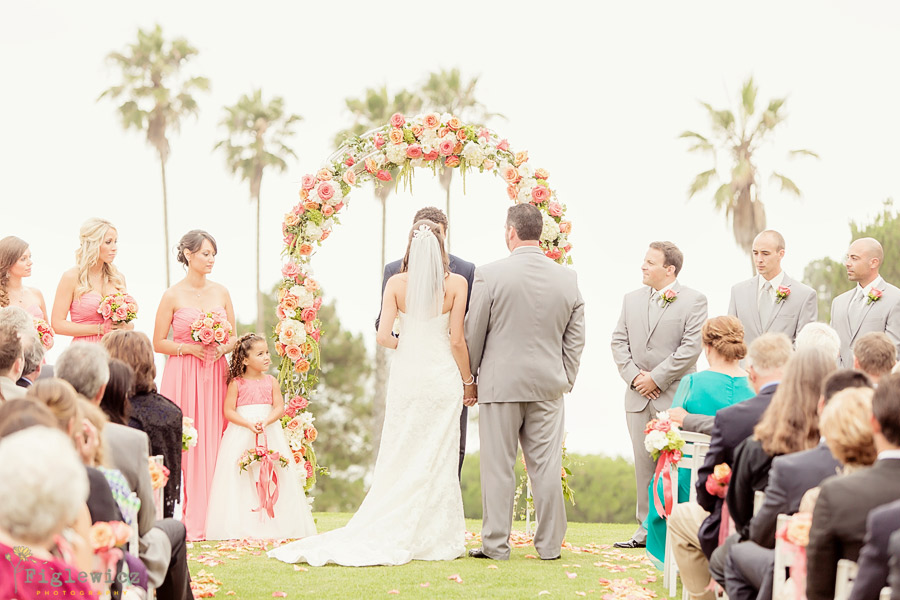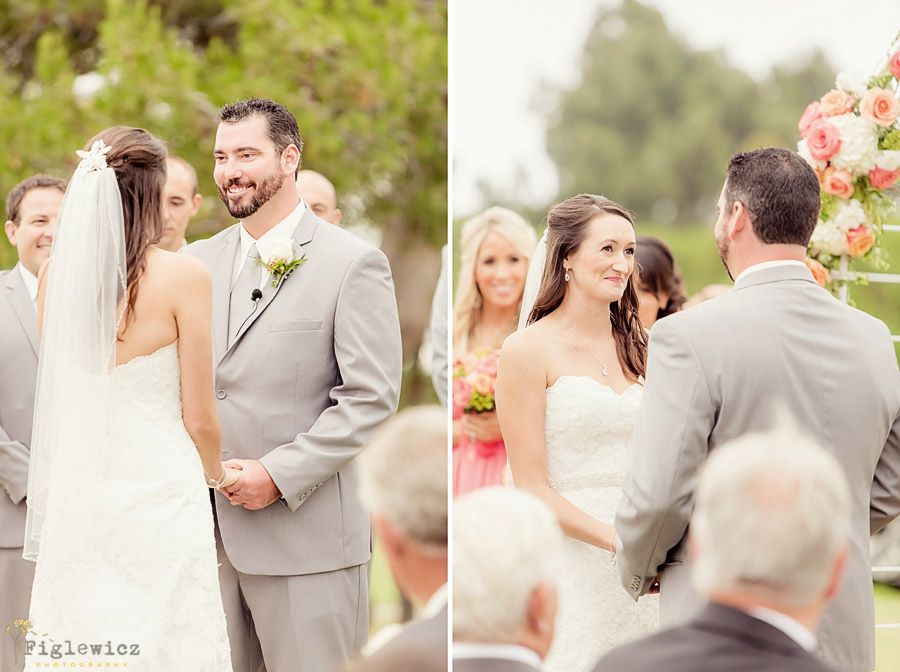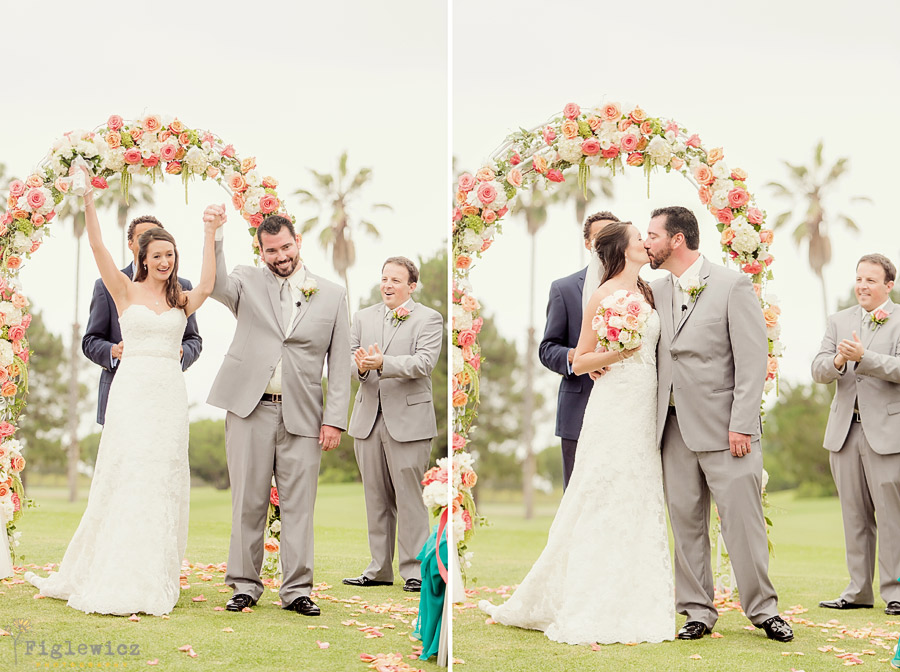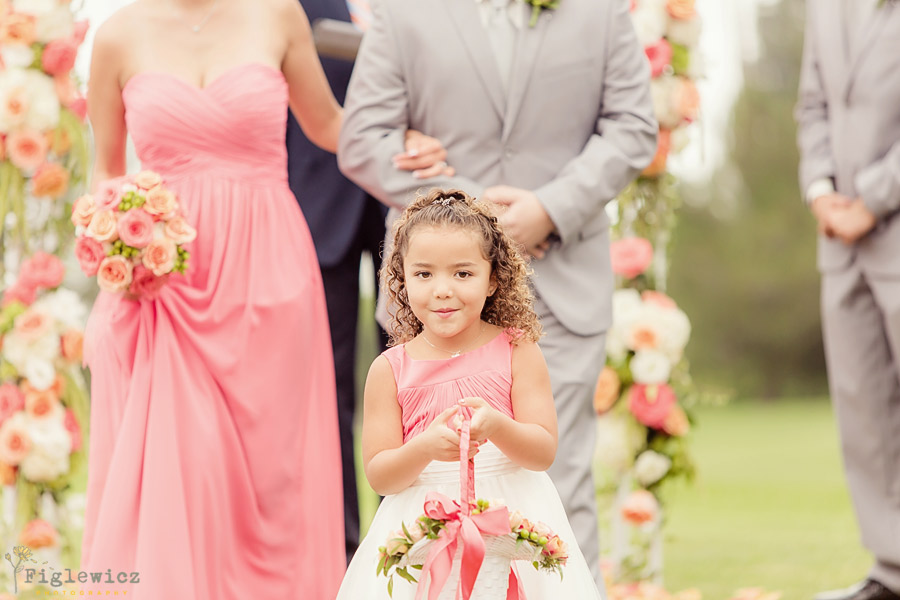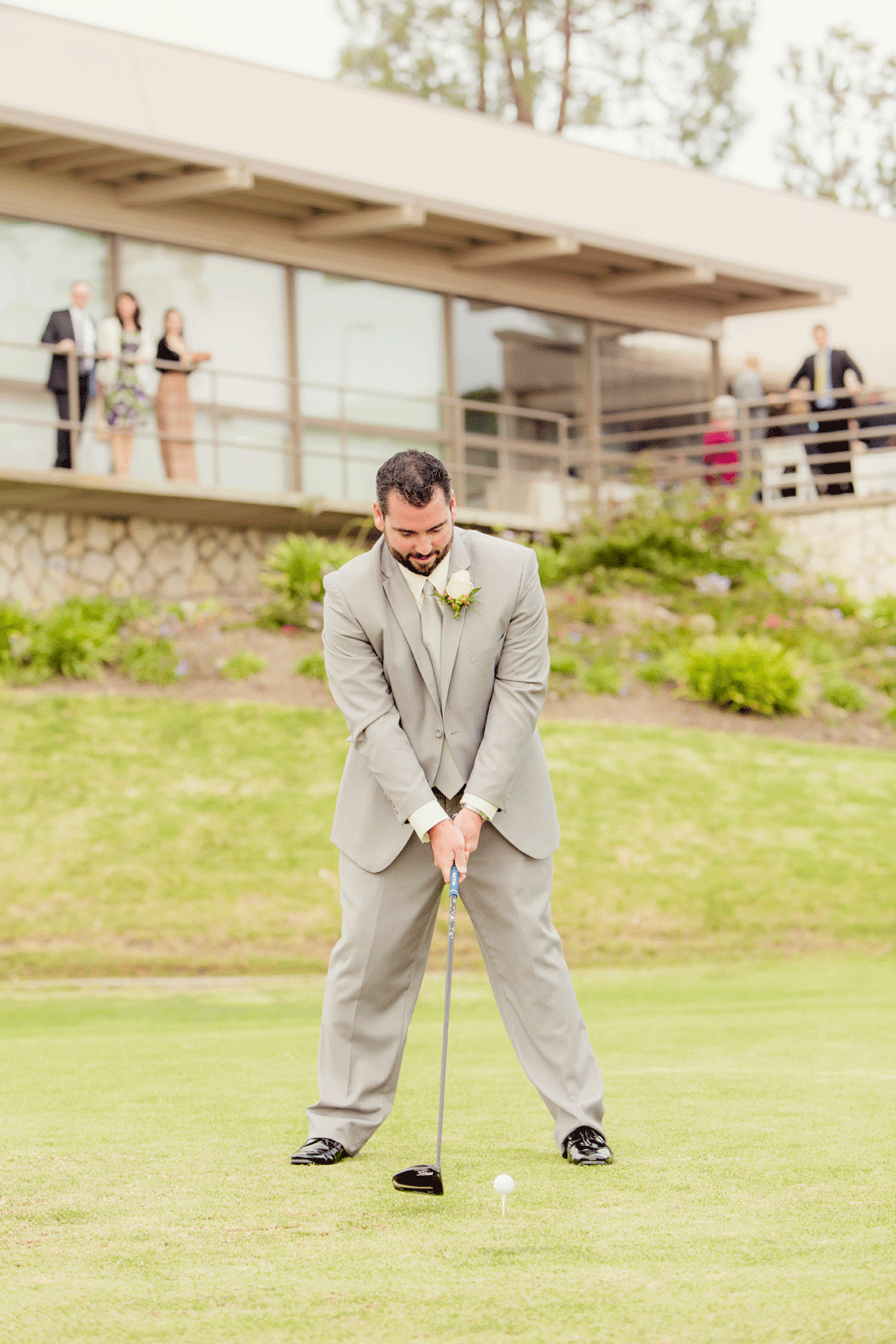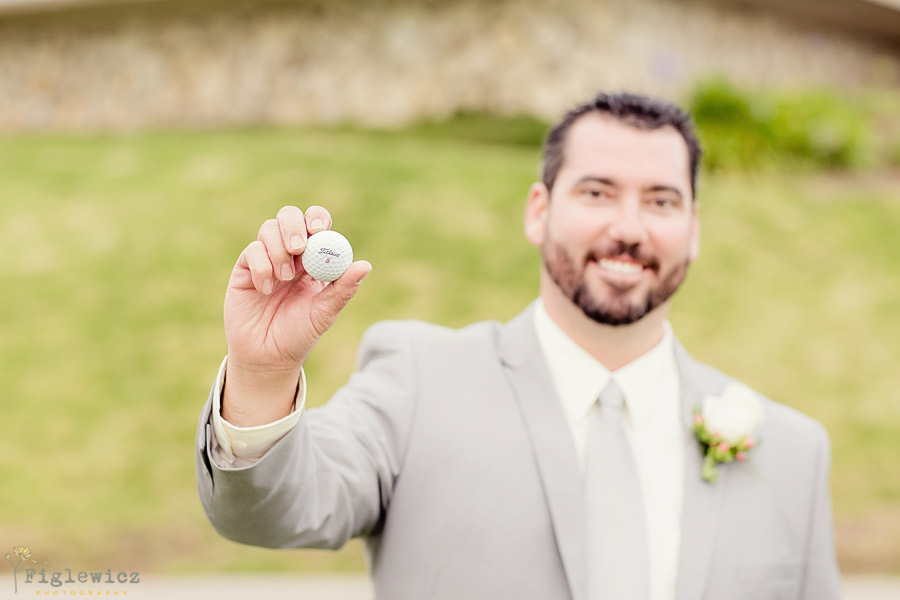 He got to keep the ball!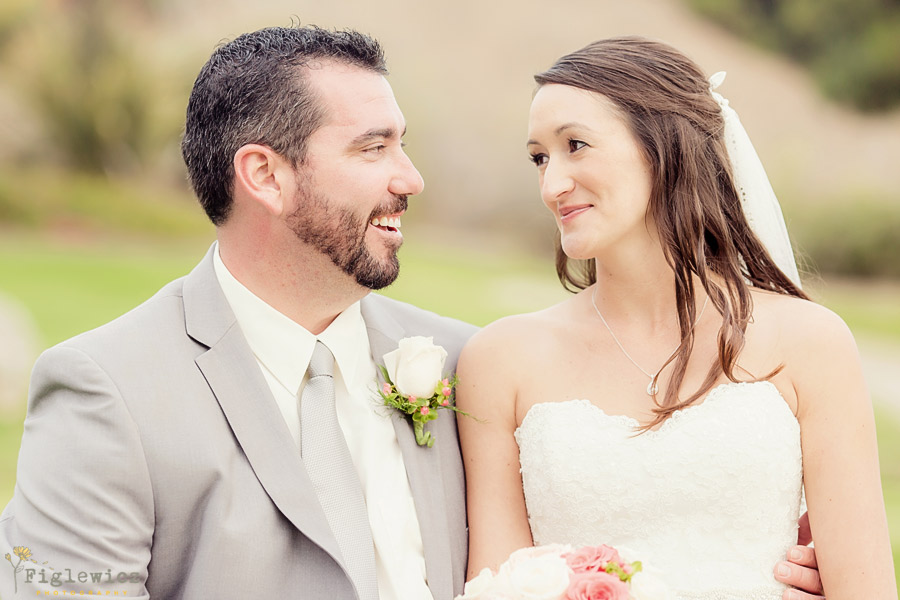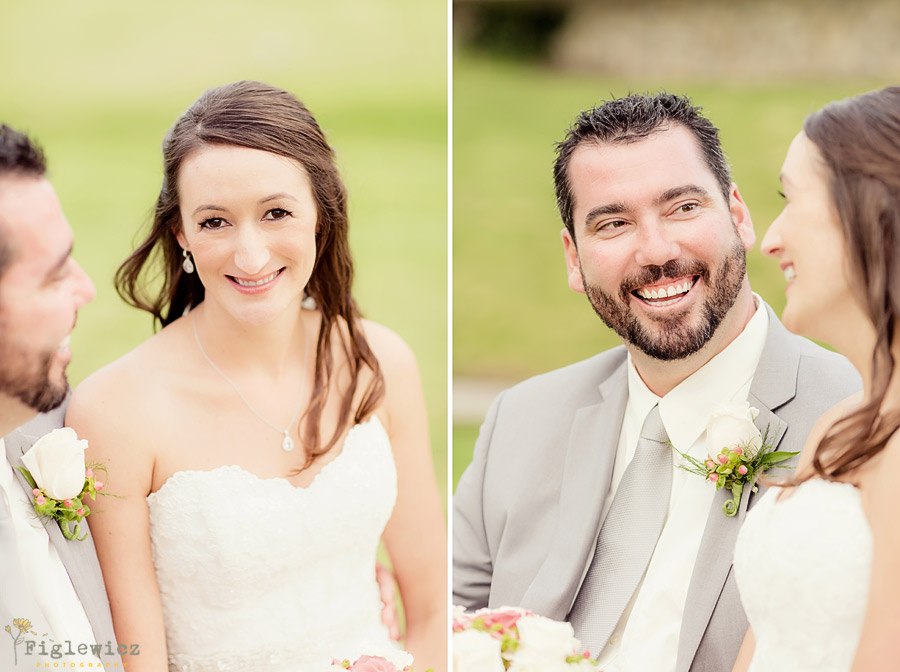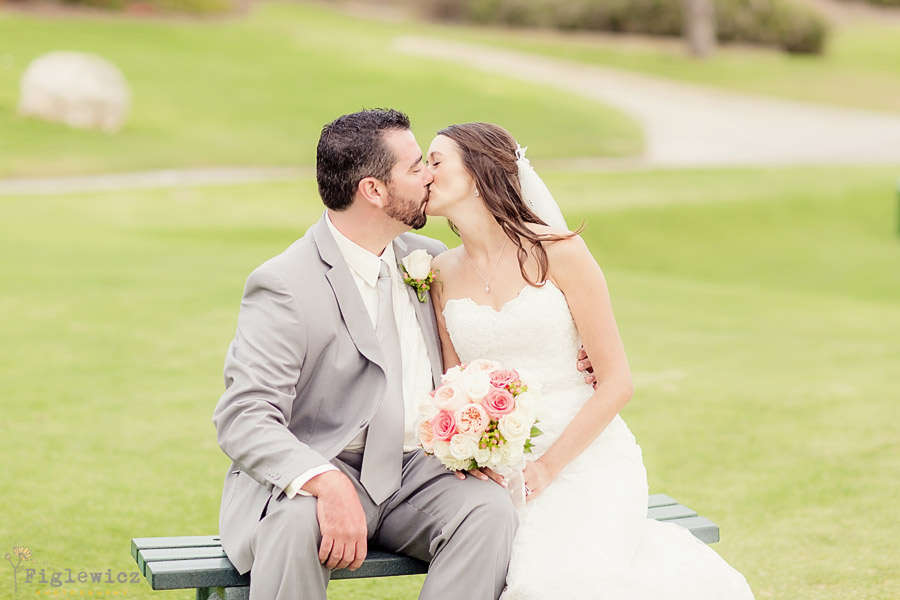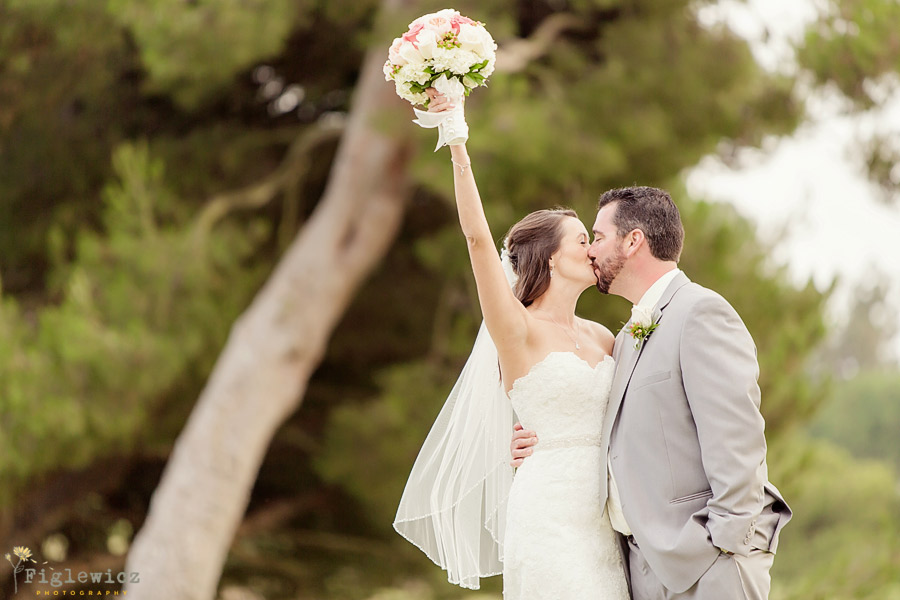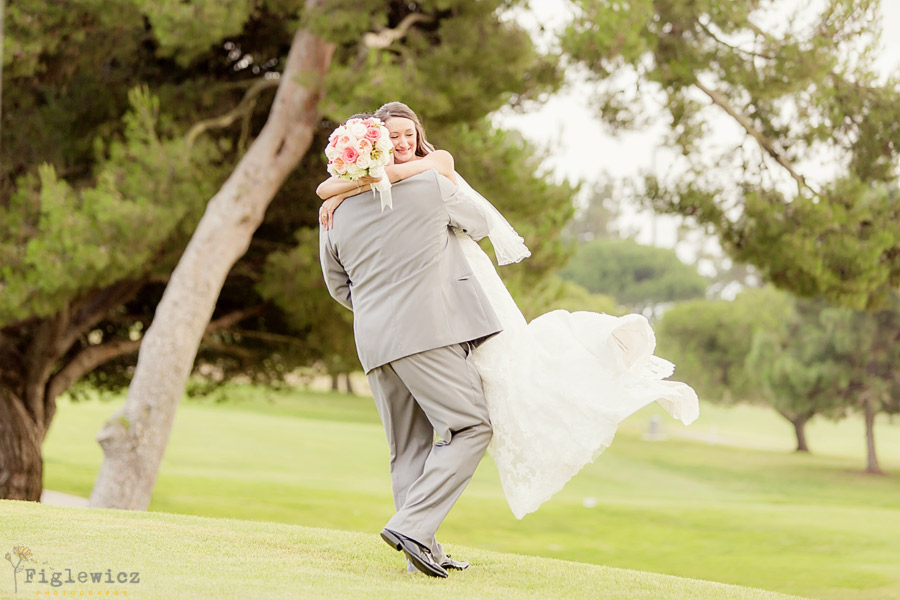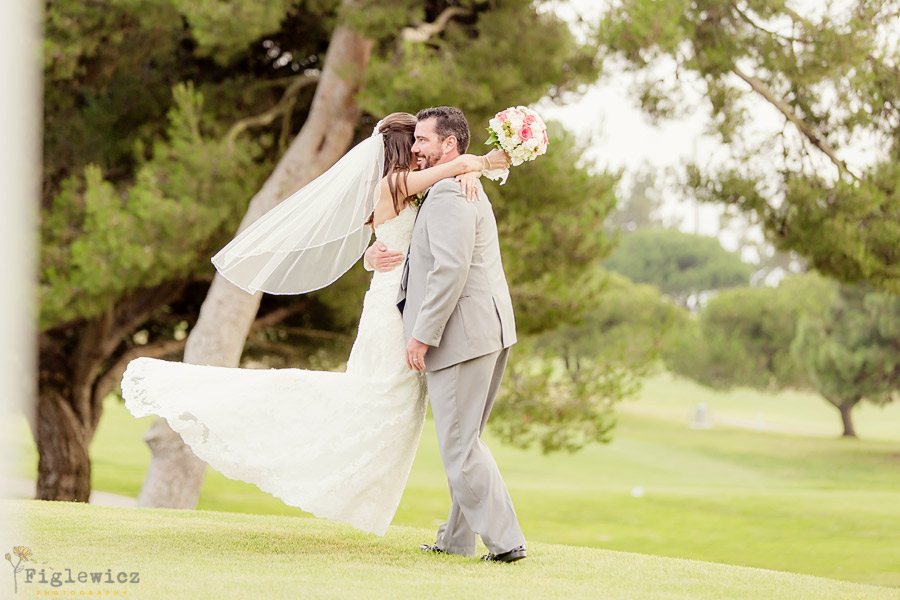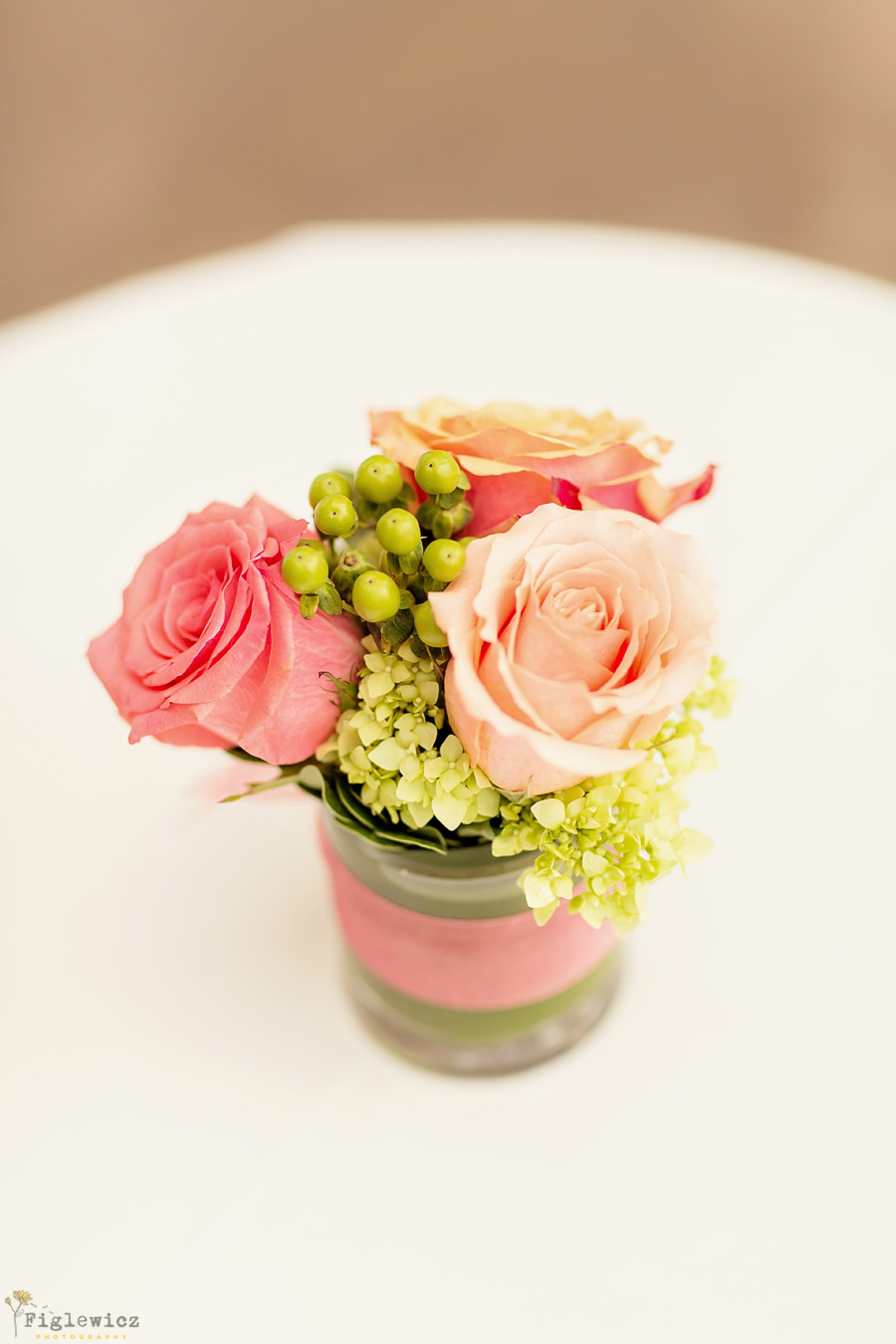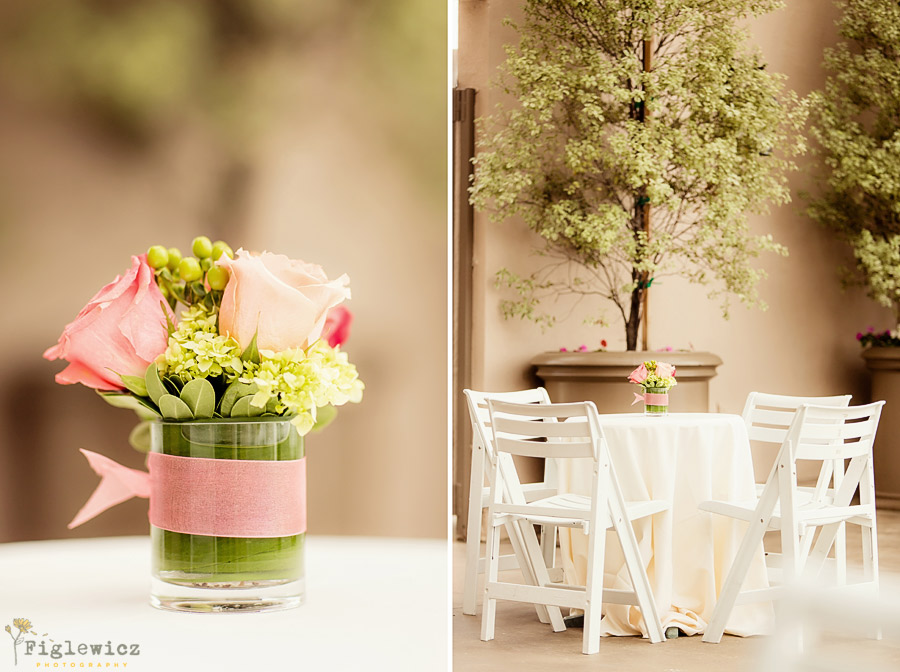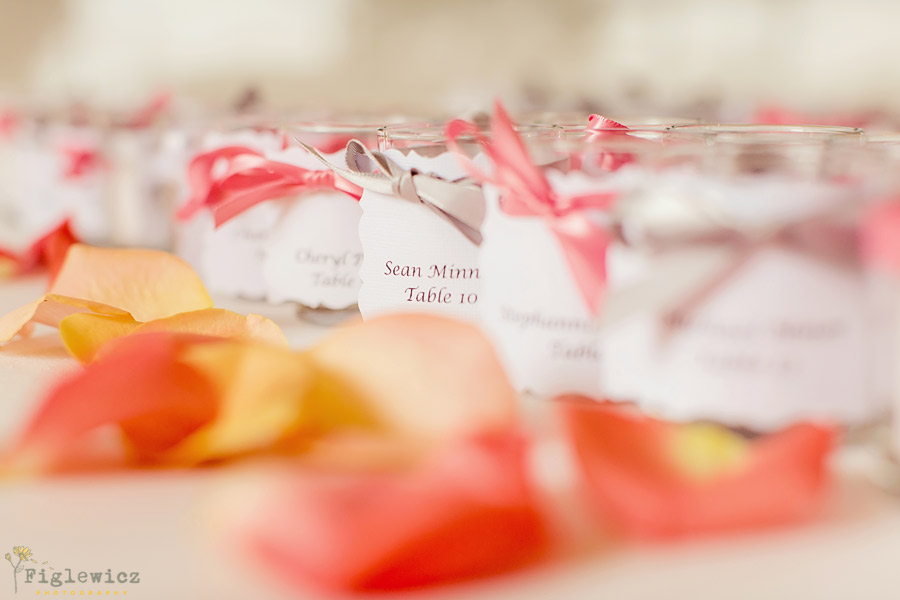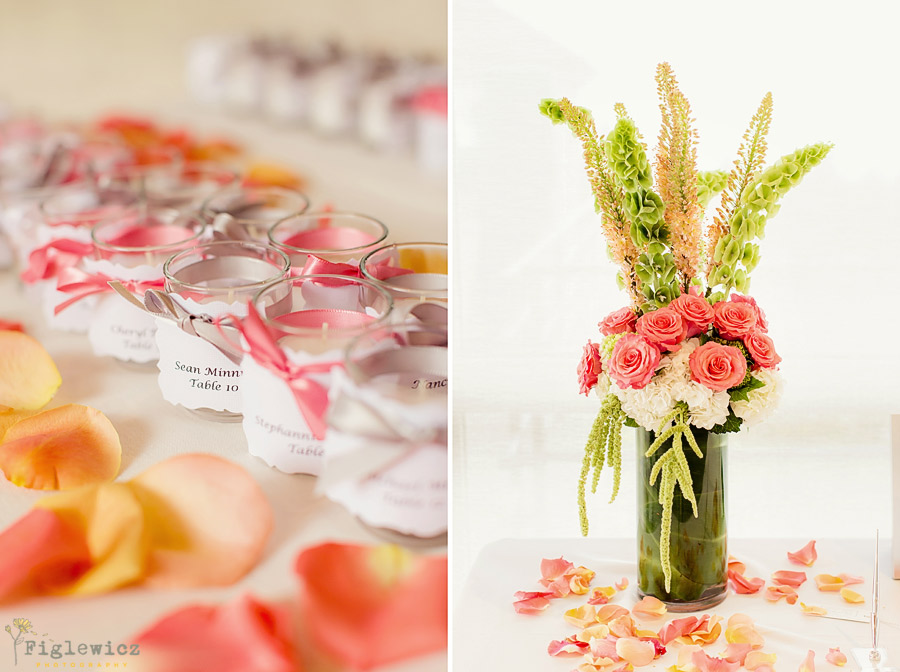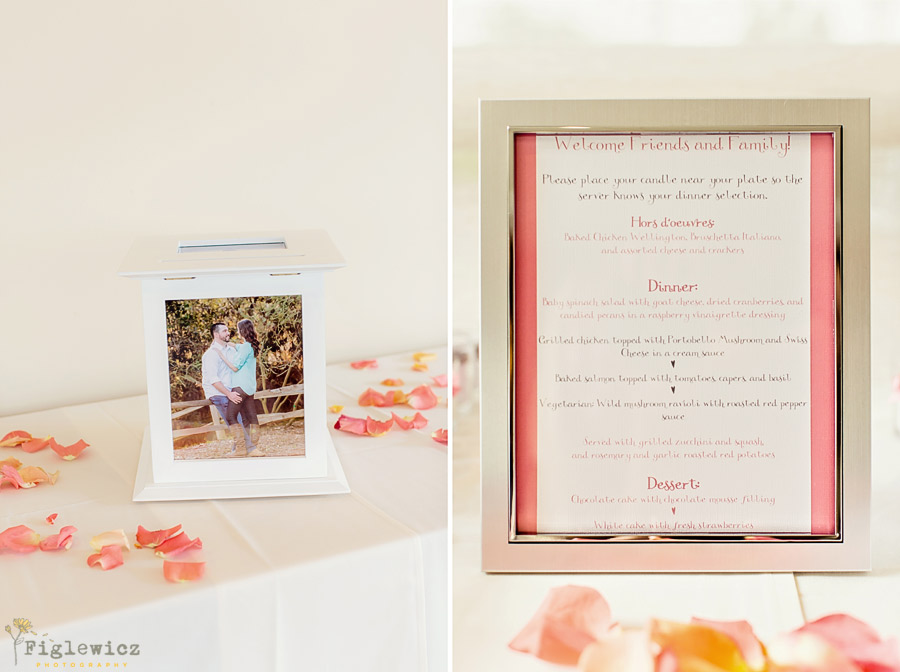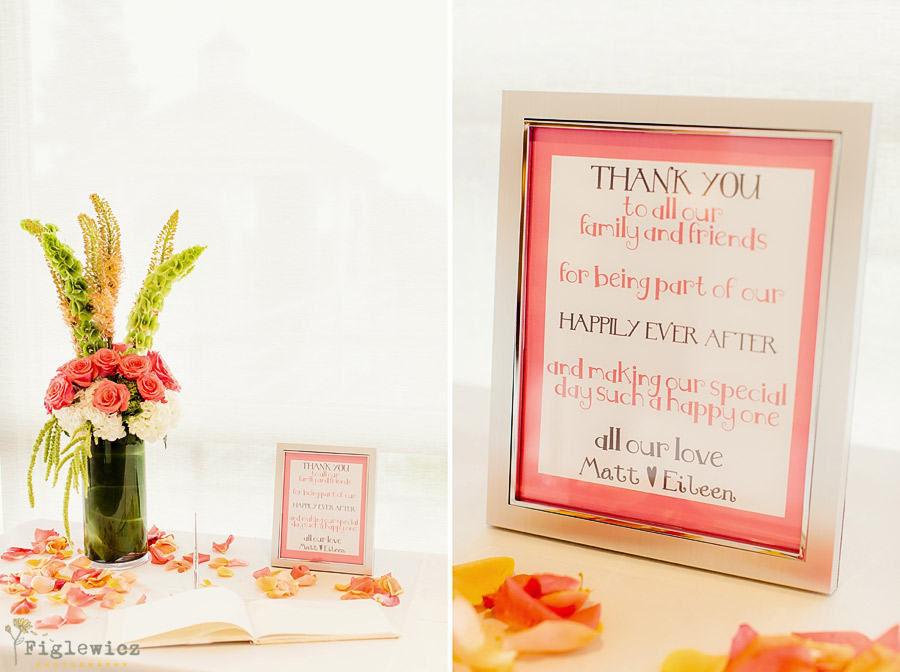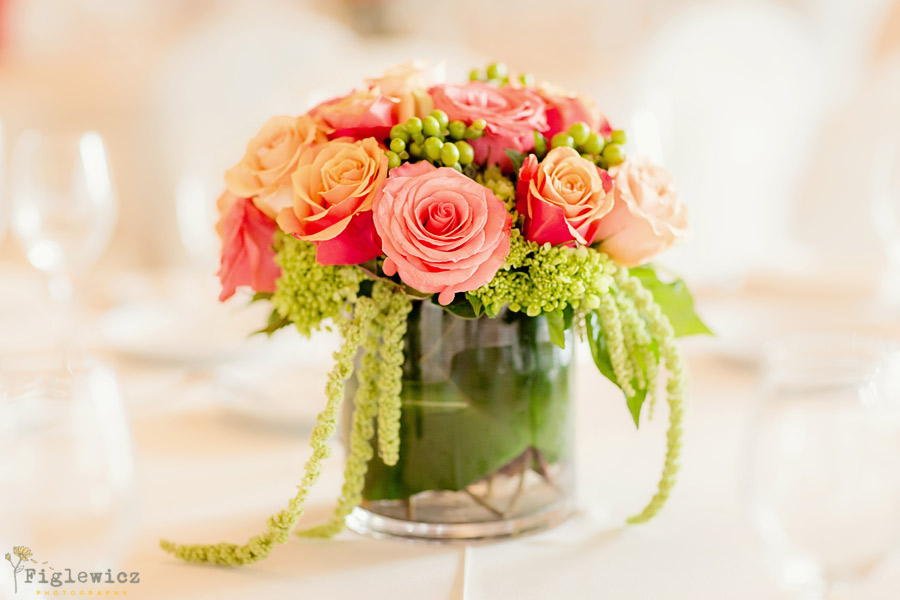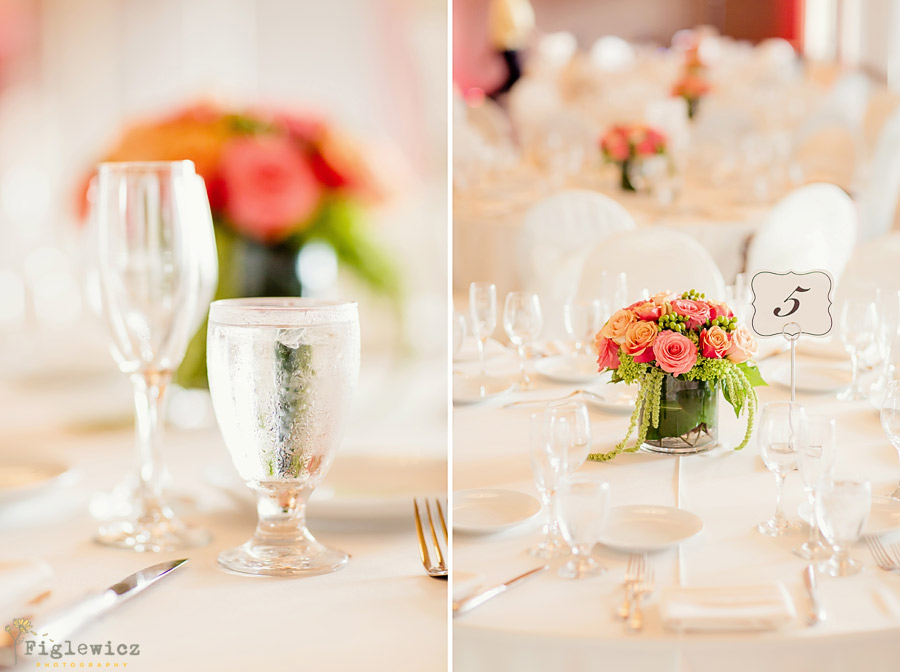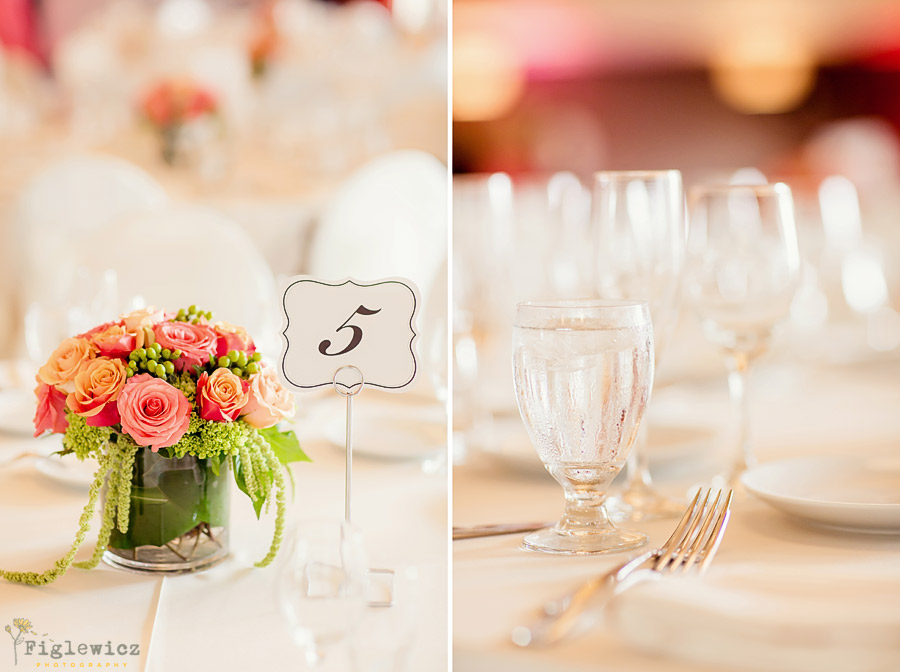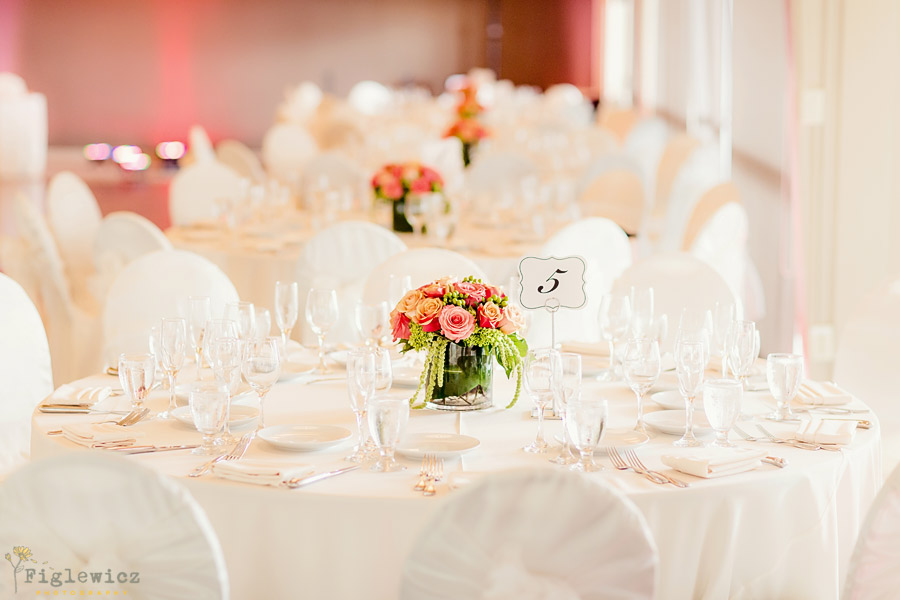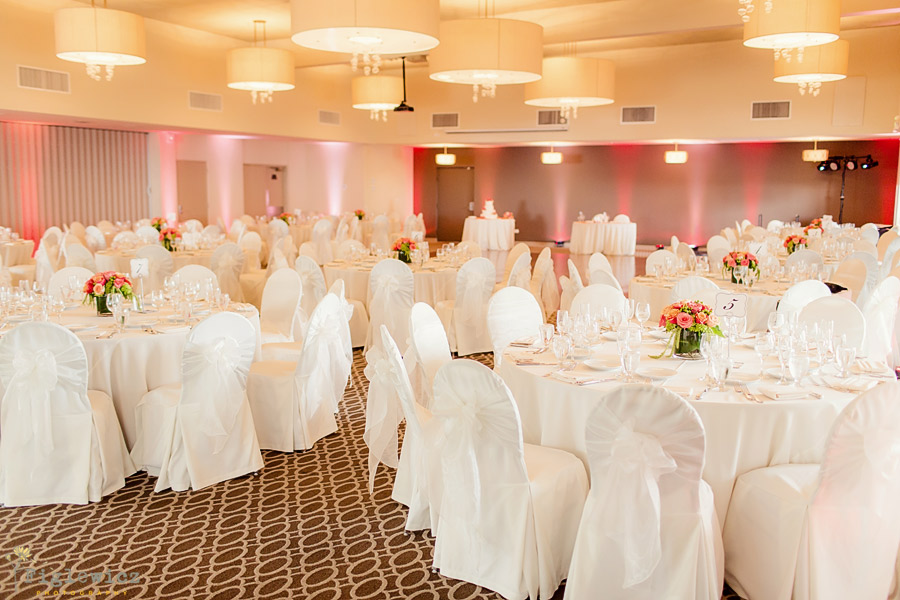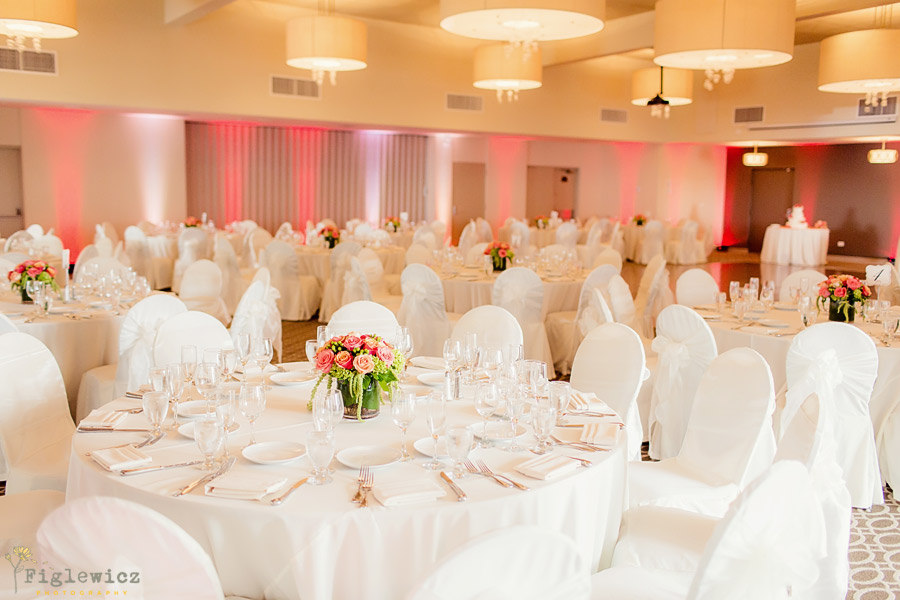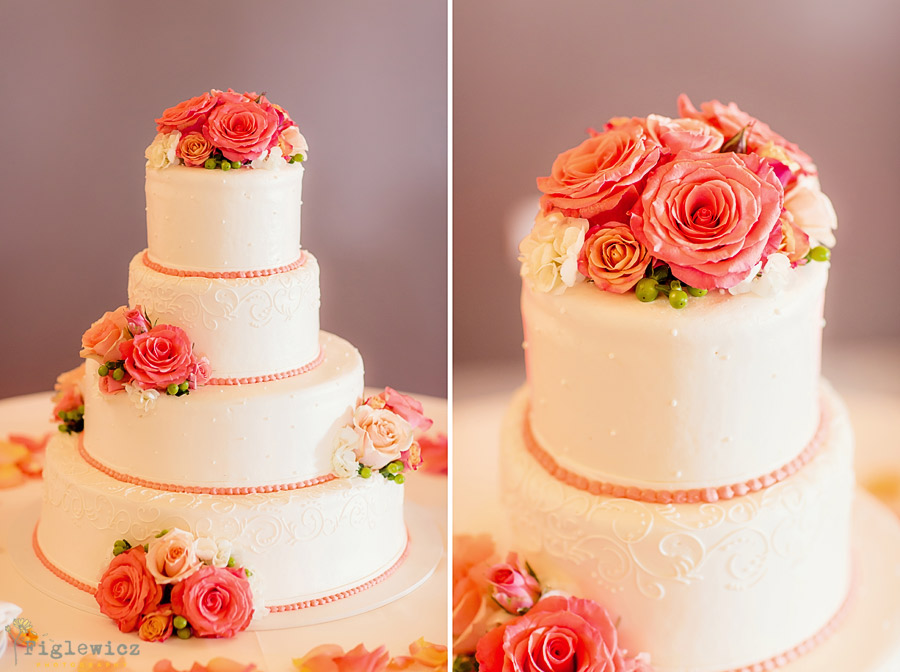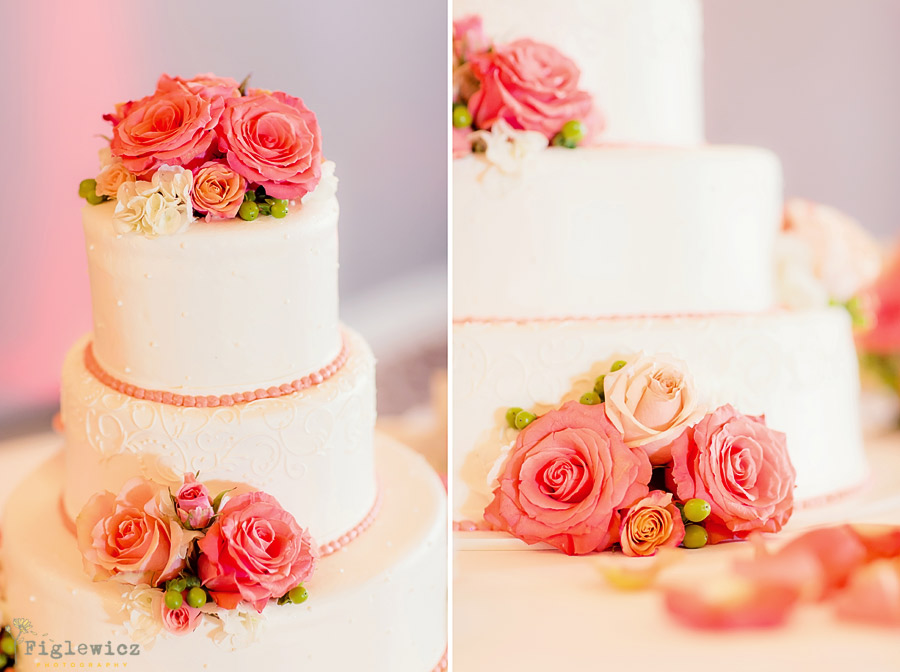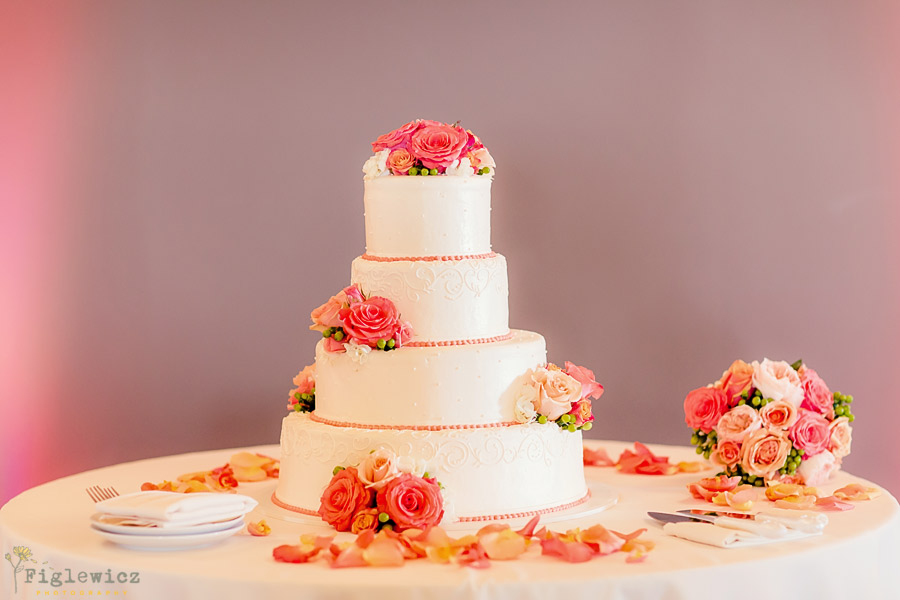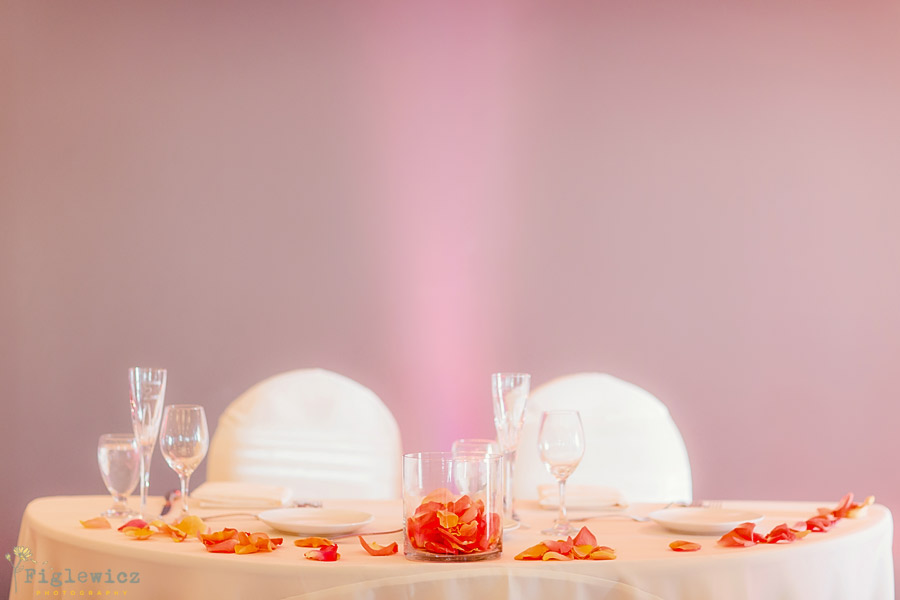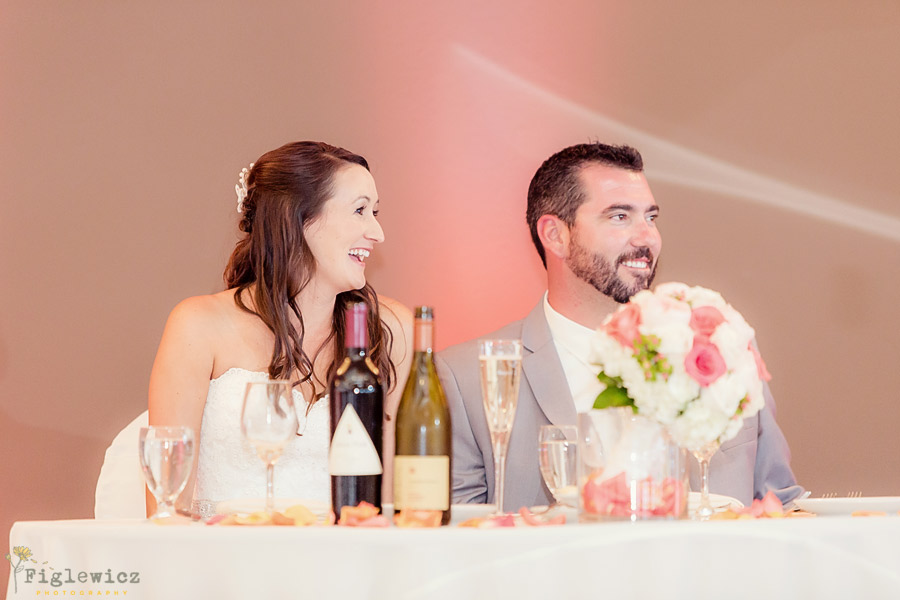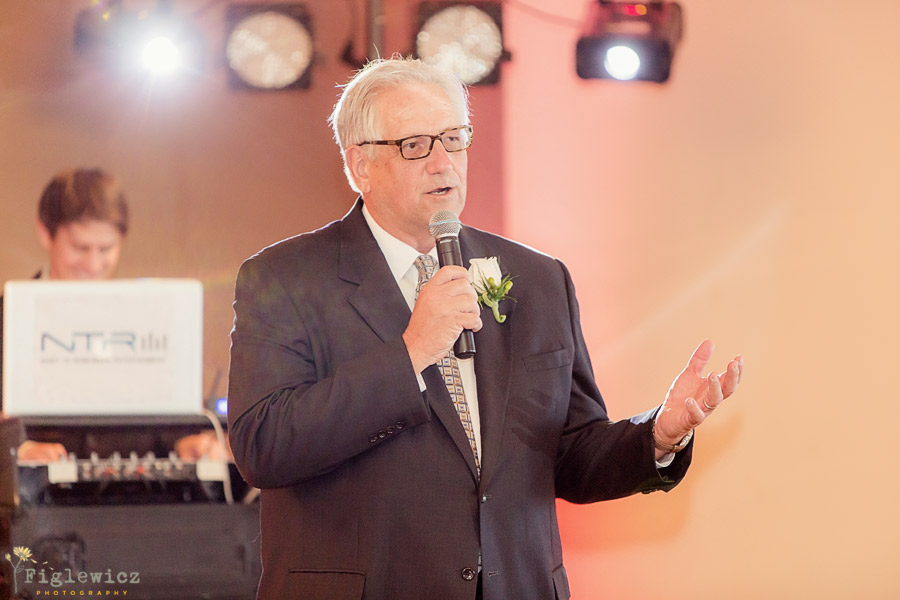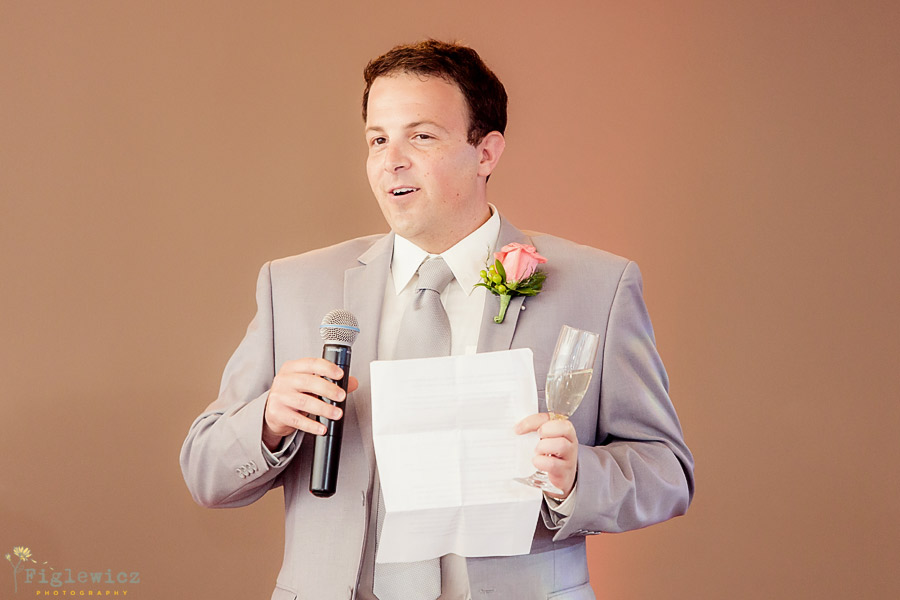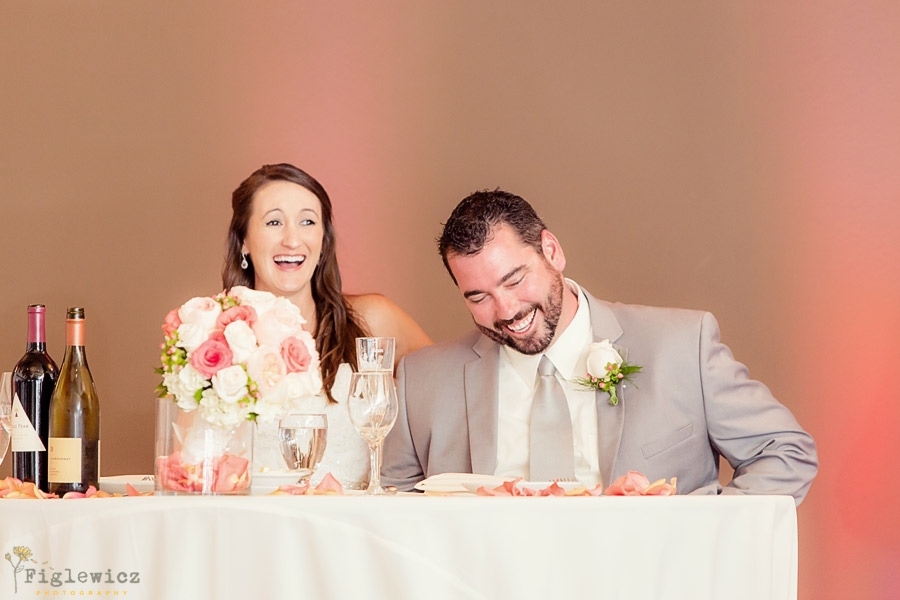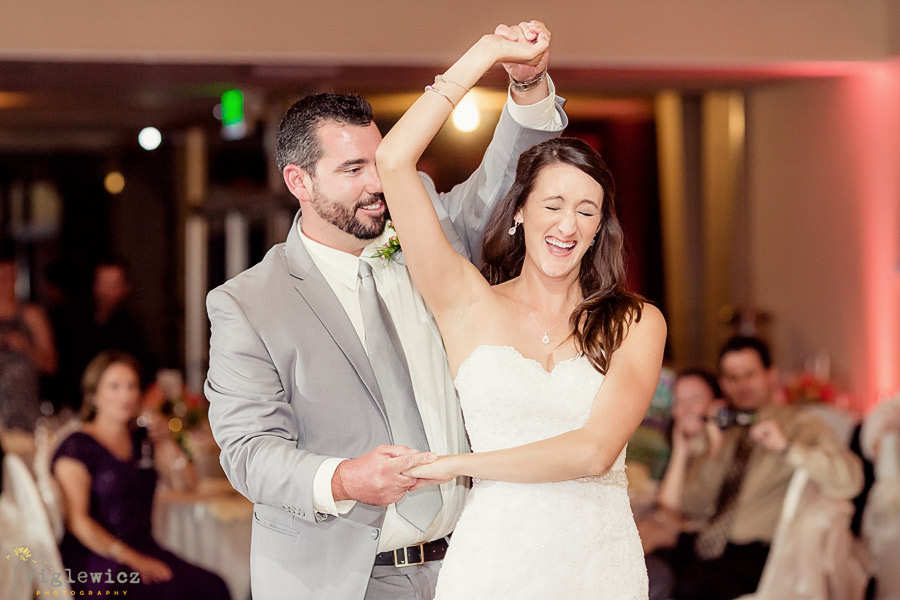 You guys make me smile!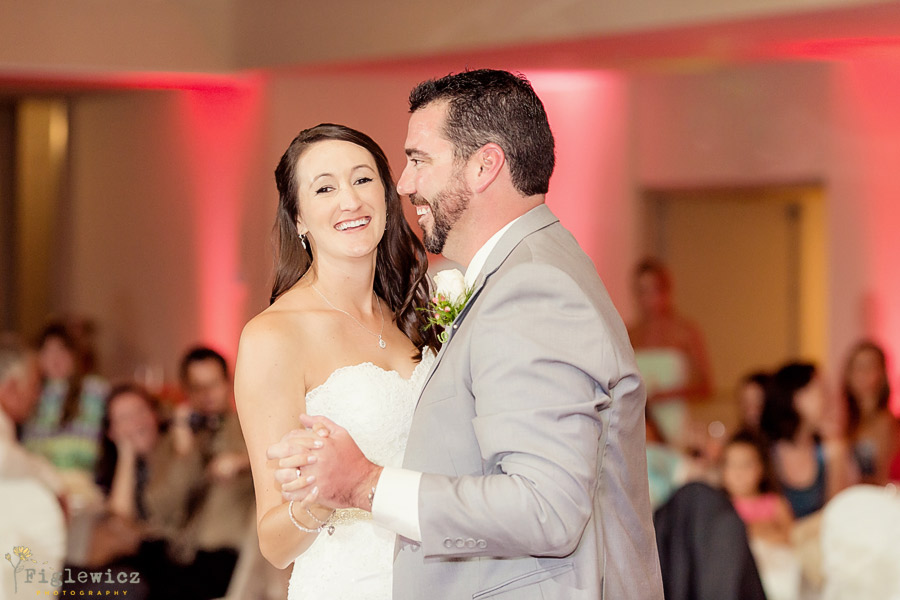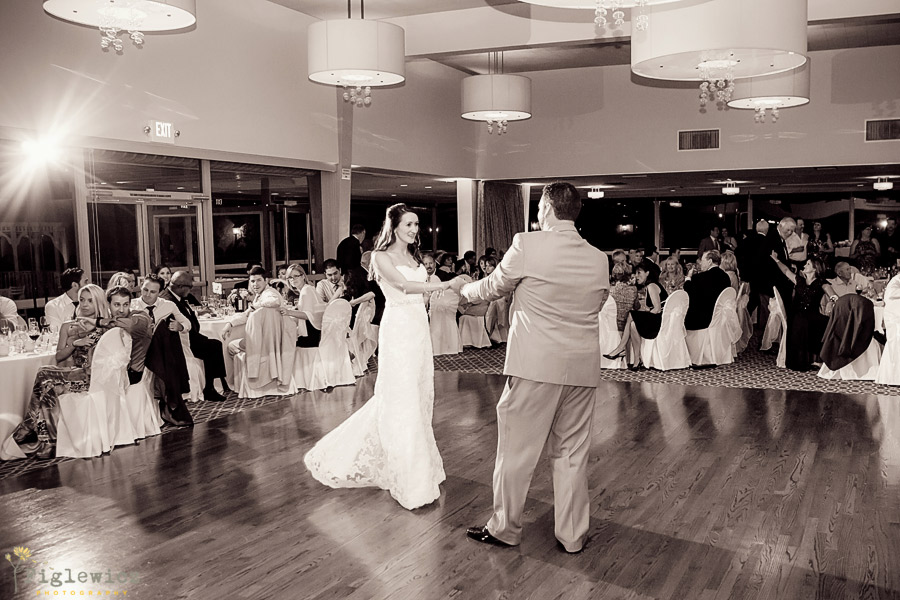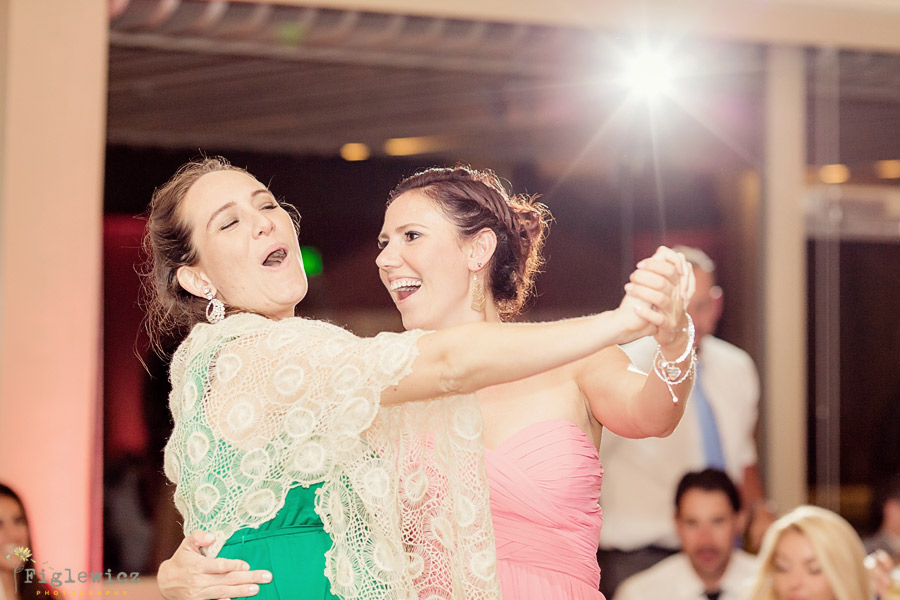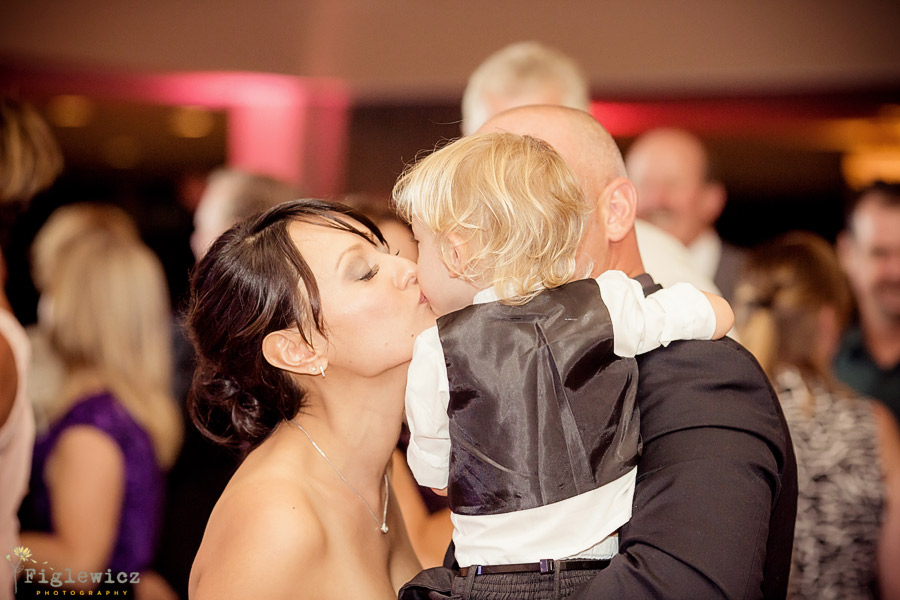 Adorable!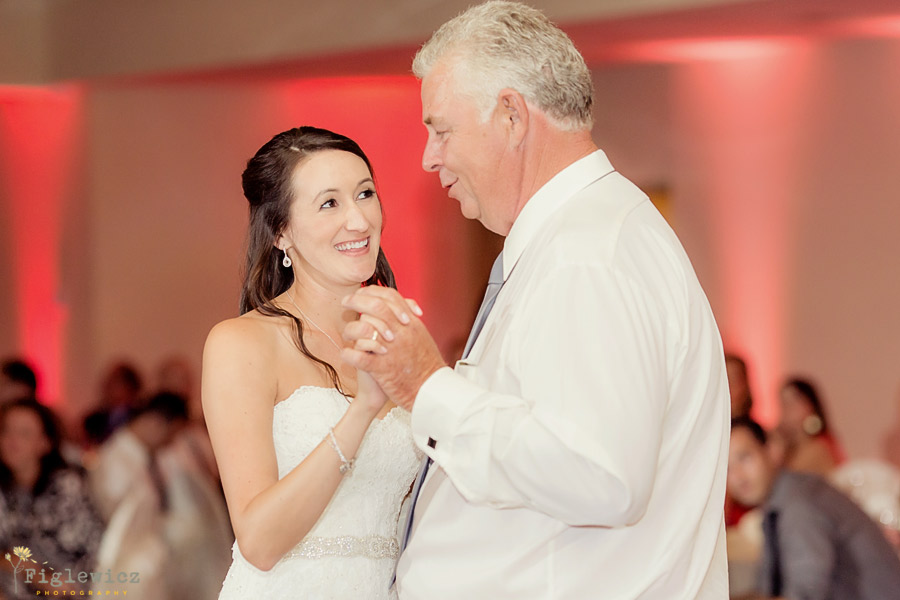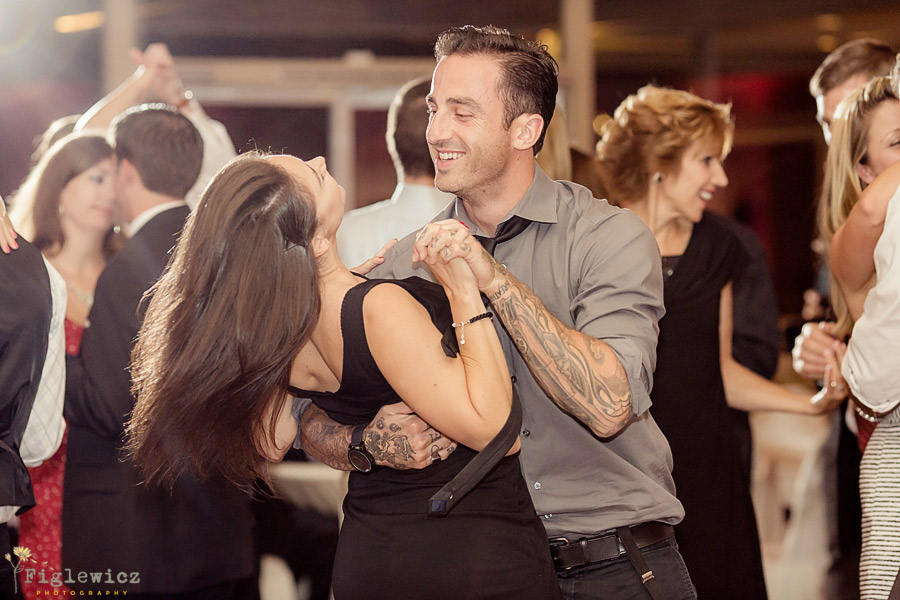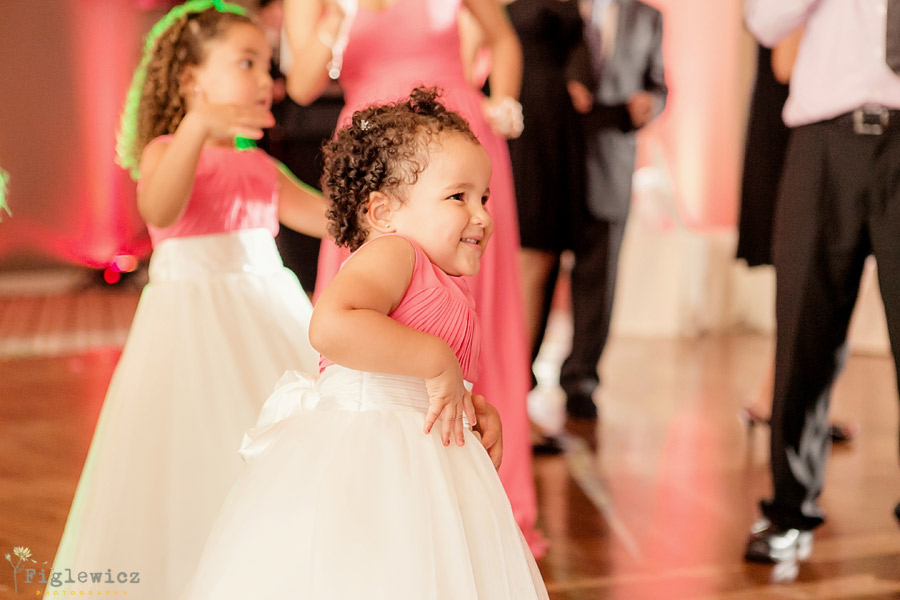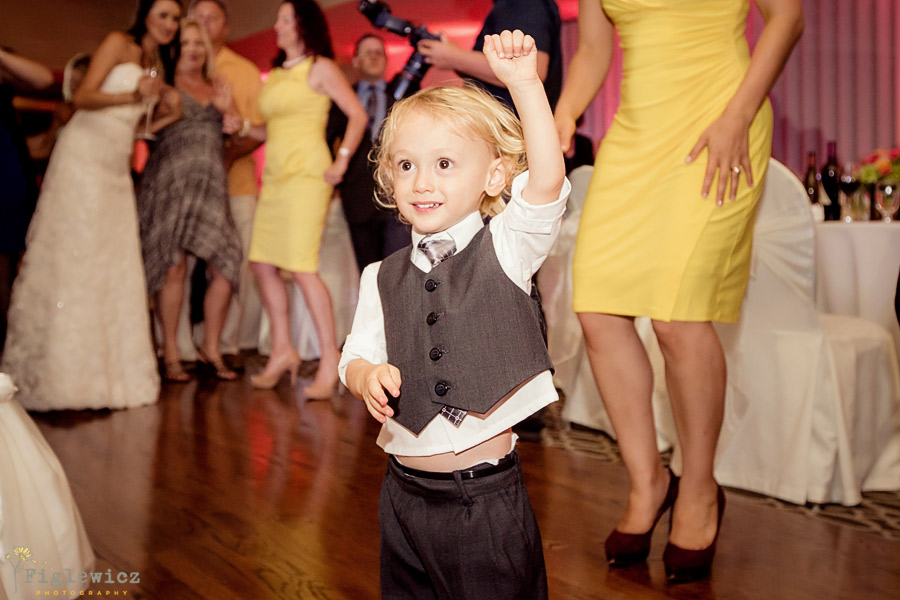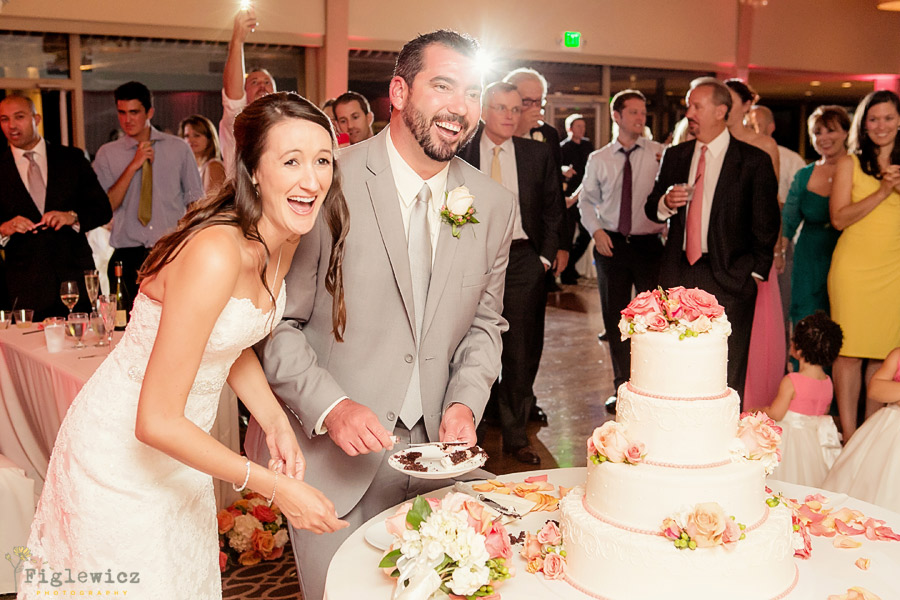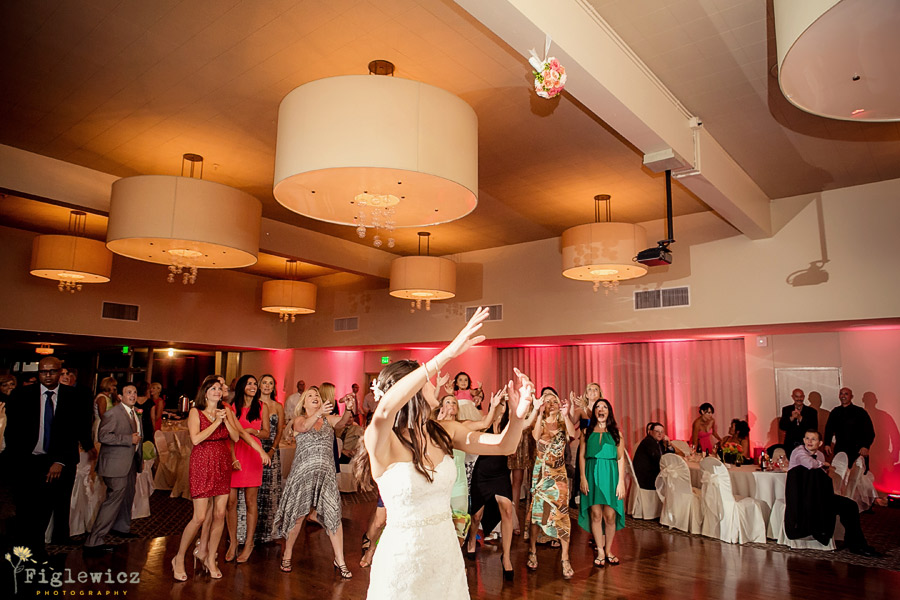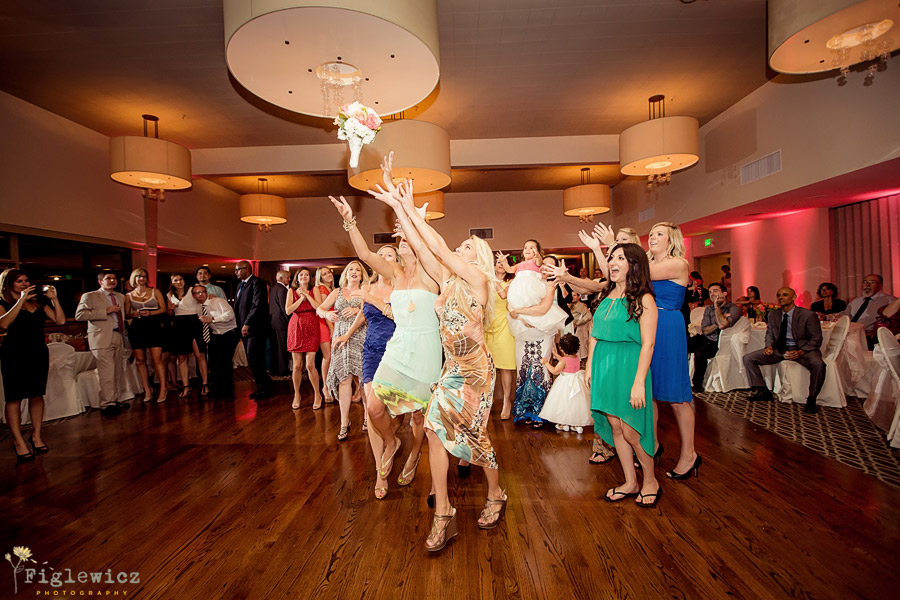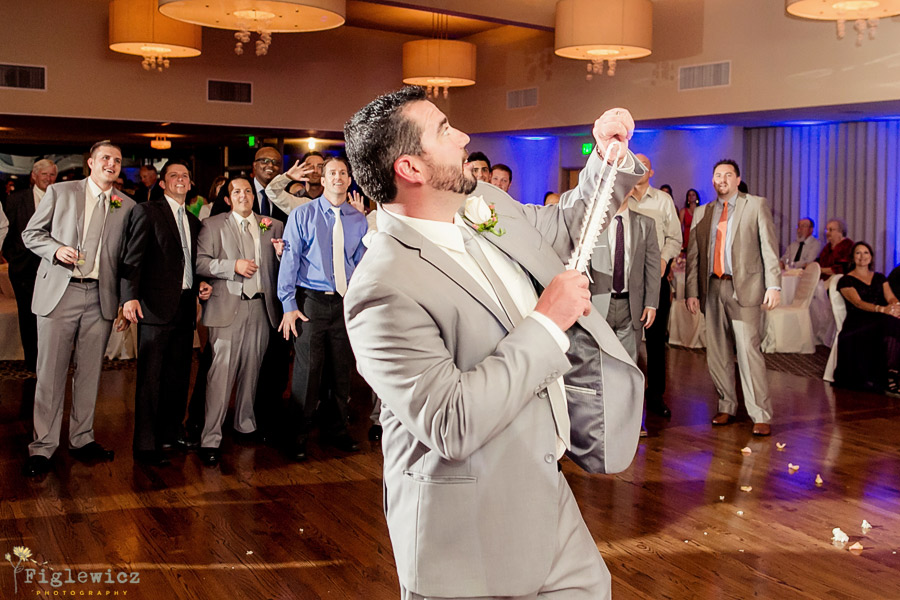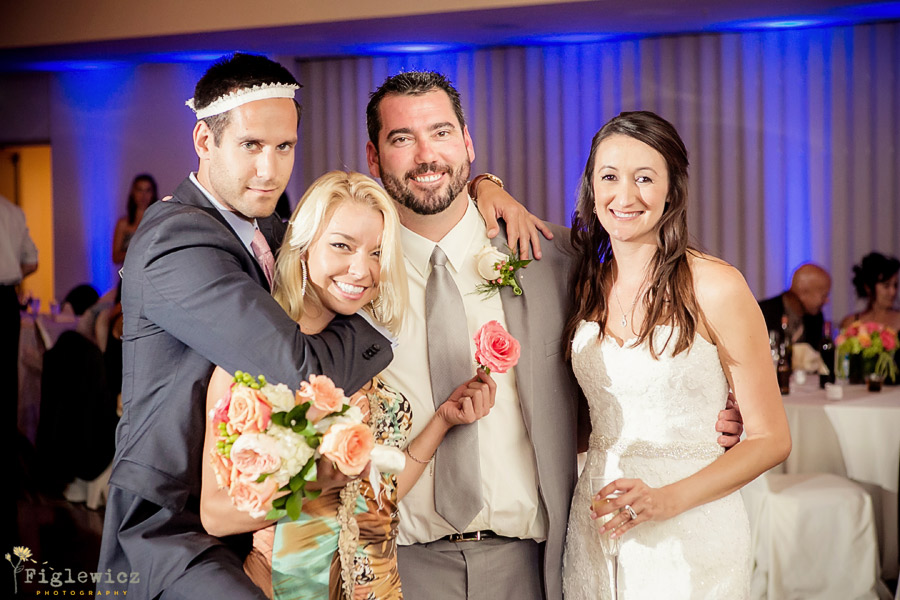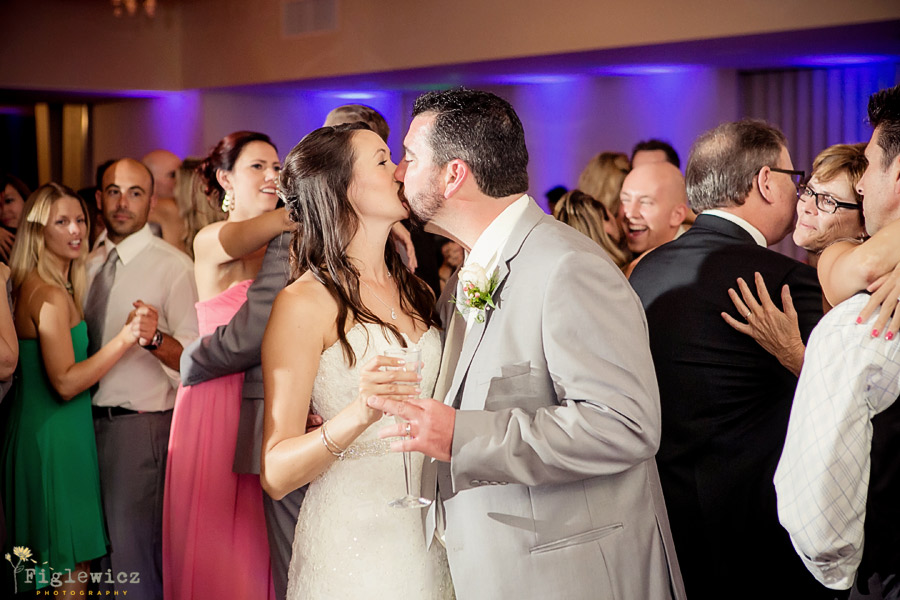 You guys are awesome and we hope to see you guys again soon! We hope you had a blast in Costa Rica!
Thank you to all of our AMAZING vendors!!
Venue- Los Verdes Golf Course
Florist- Palos Verdes Florsit
Cake- Torrance Bakery
Gown- Bridal Elegance
Make up- Cassie Lyons
Officiant- Chuck Hunt