I'm so excited to share Matt and Eileen's wedding!! It was our third wedding in a row at Los Verdes and we love shooting there! It's where we shot one of our first weddings 6 years ago. Crazy! Eileen and Matt are the sweetest couple, as you can see from the chalk board sign in their home.  It was really fun to shoot in their home and to see how they mixed all the things they love into one space.  Matt still got to have a "man cave" and Eileen got to decorate their bedroom.  Here's a little peek into their home, along with their first look, family photos and all the decor from their ceremony!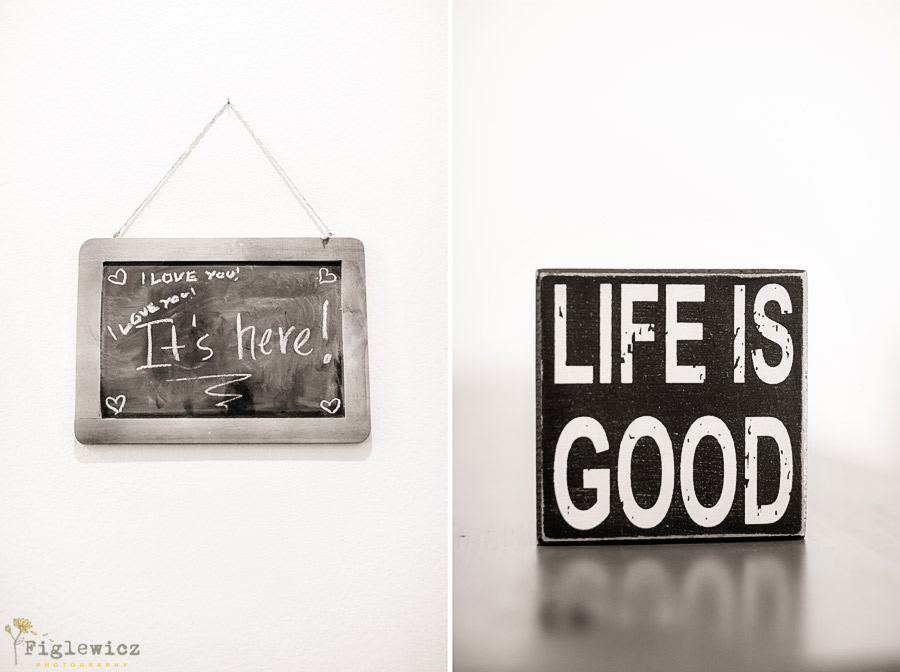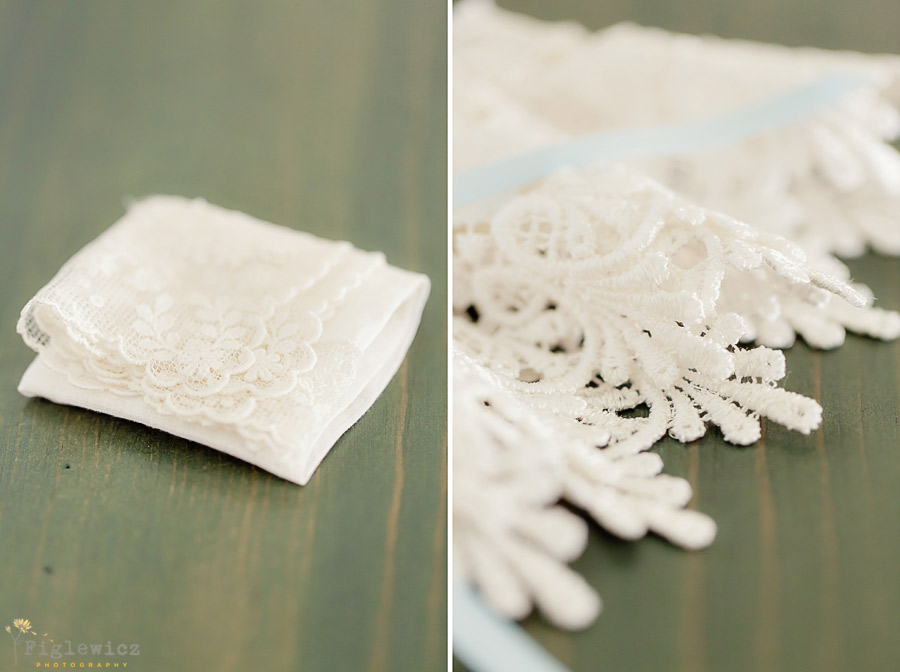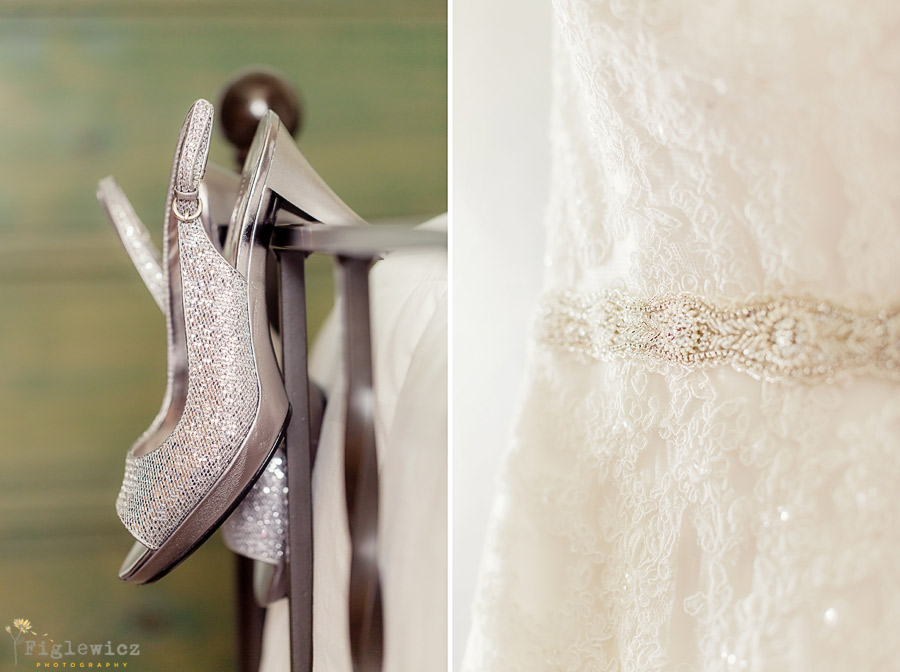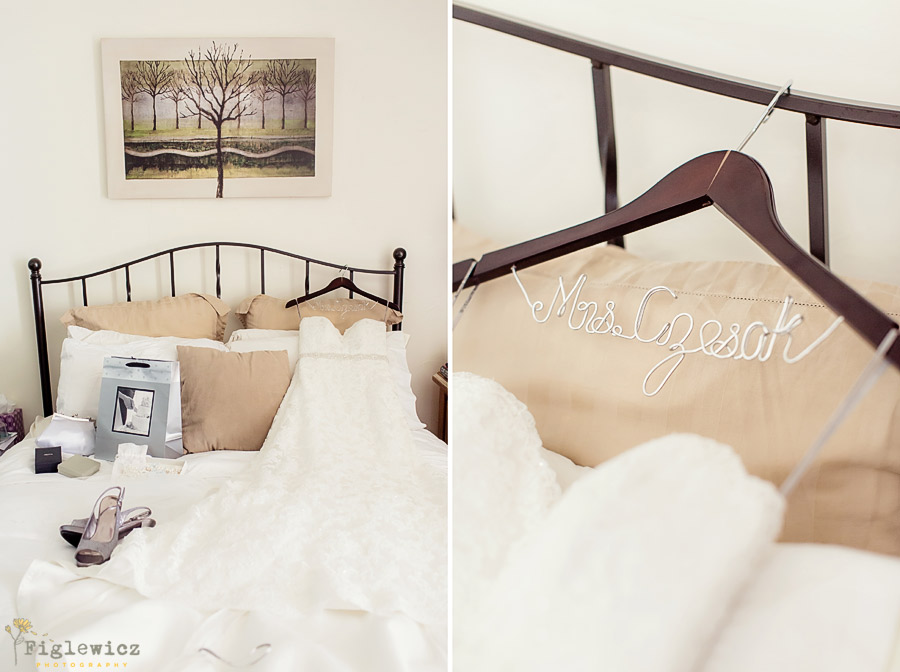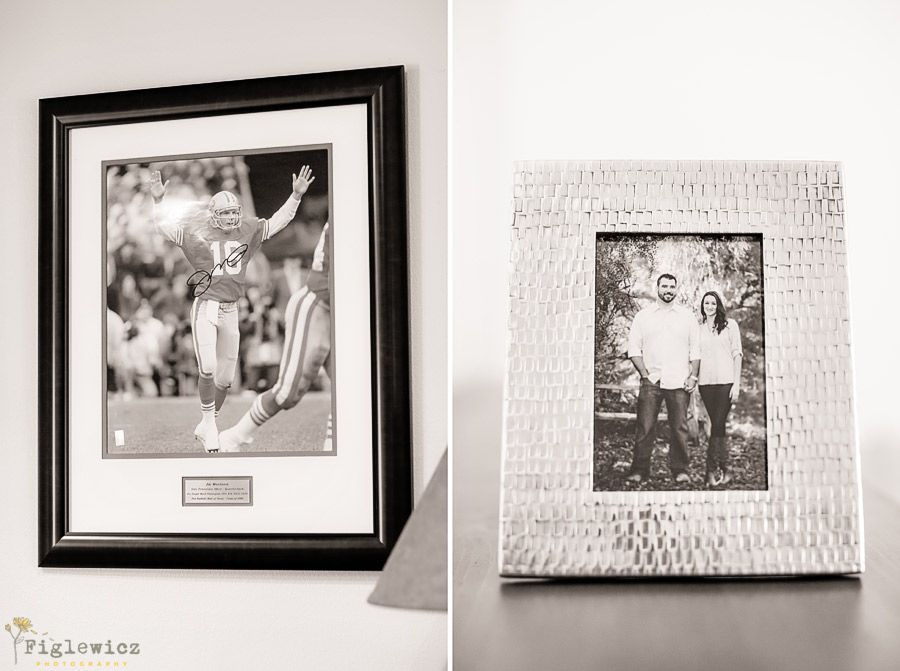 Haha, this one is for you Matt.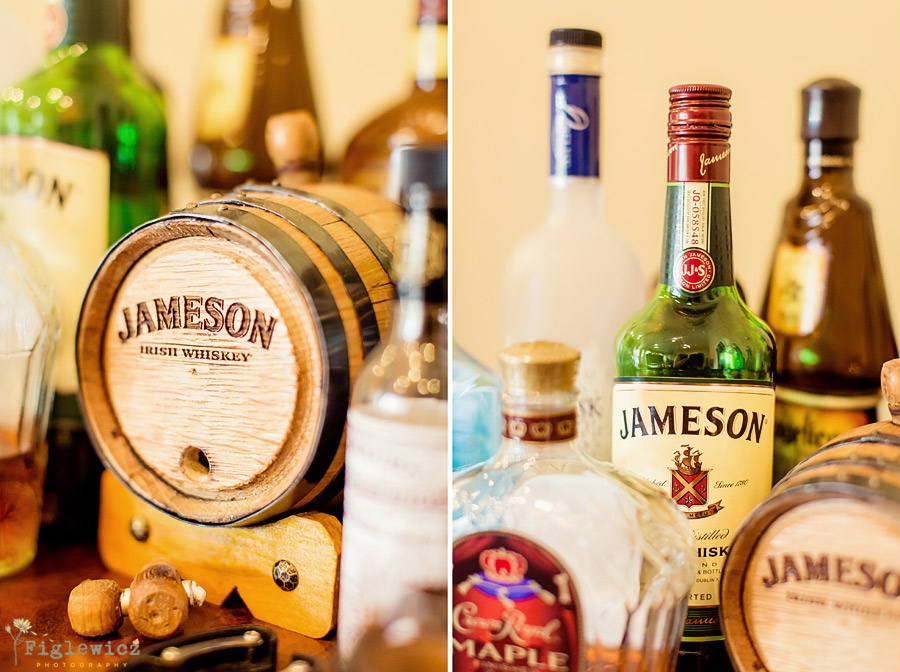 The Jameson was special to Matt because his best friend gave it to him and Matt knew he would wait until the rehearsal dinner toasts to open it.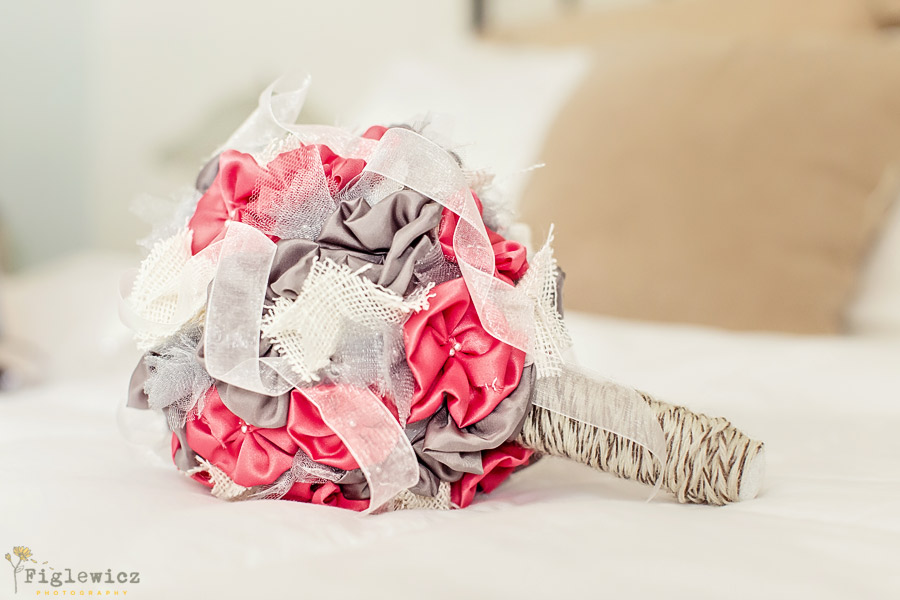 One of Eileen's super creative bridesmaids made this for the rehearsal!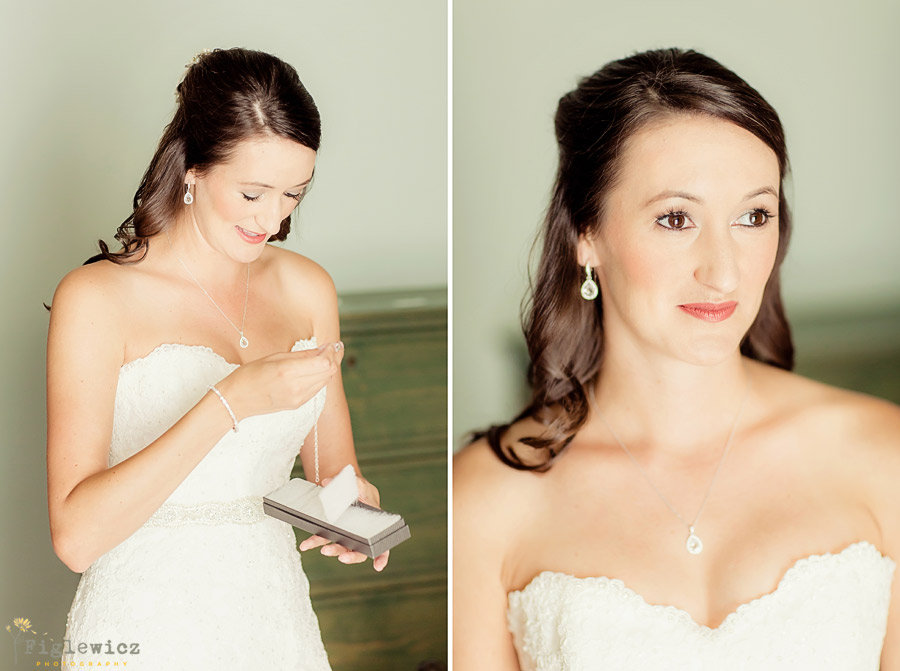 Matt gave Eileen a beautiful bracelet!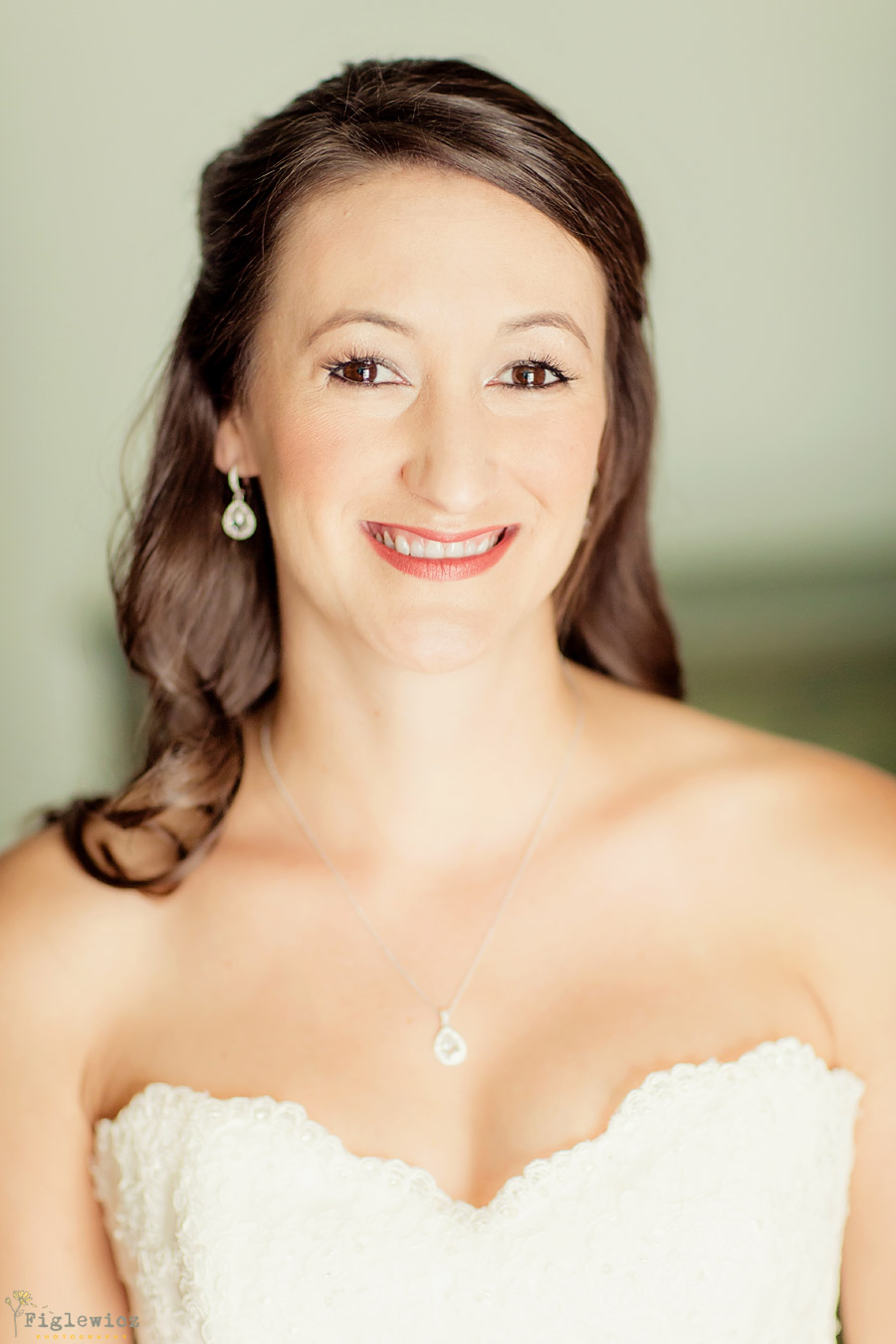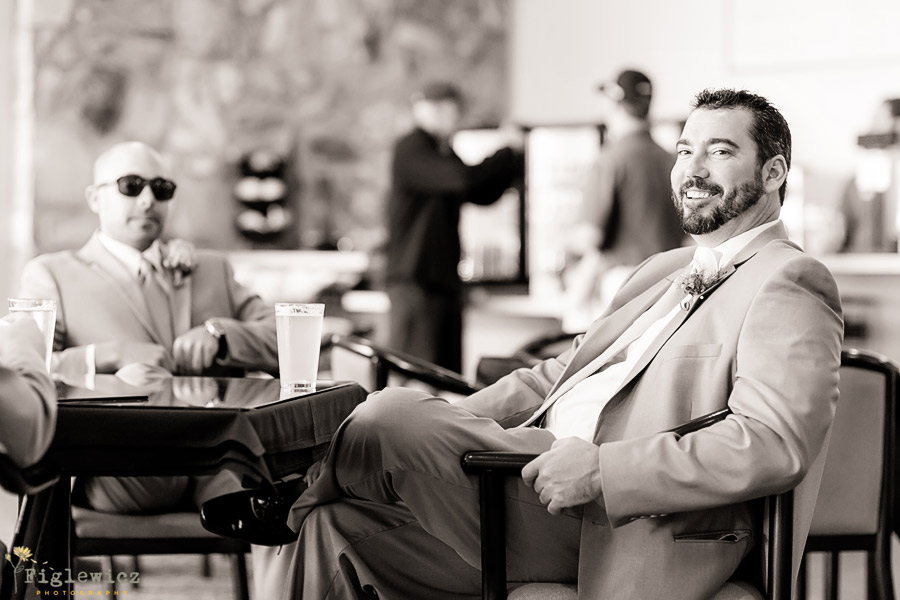 Happiest groom ever! Just chillin' at the bar waiting to see his bride!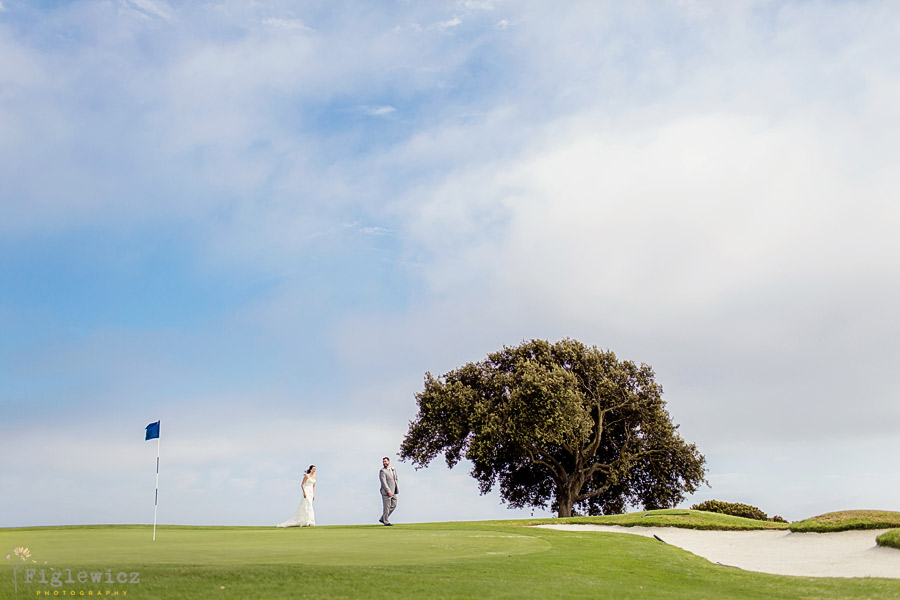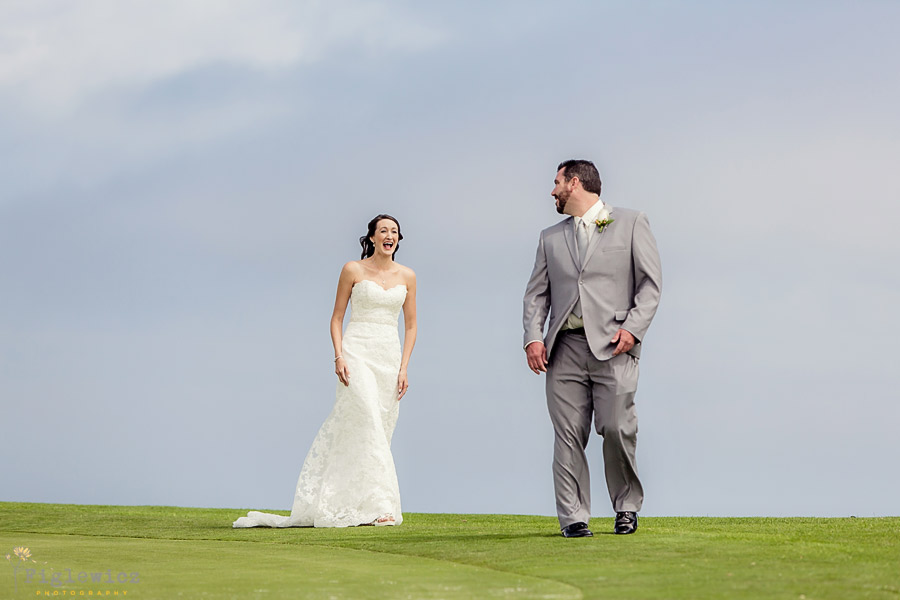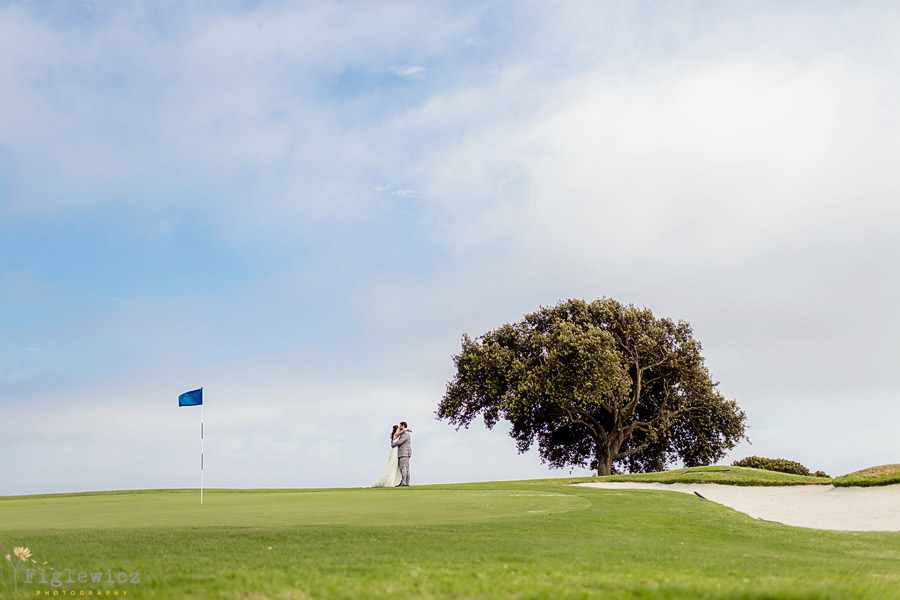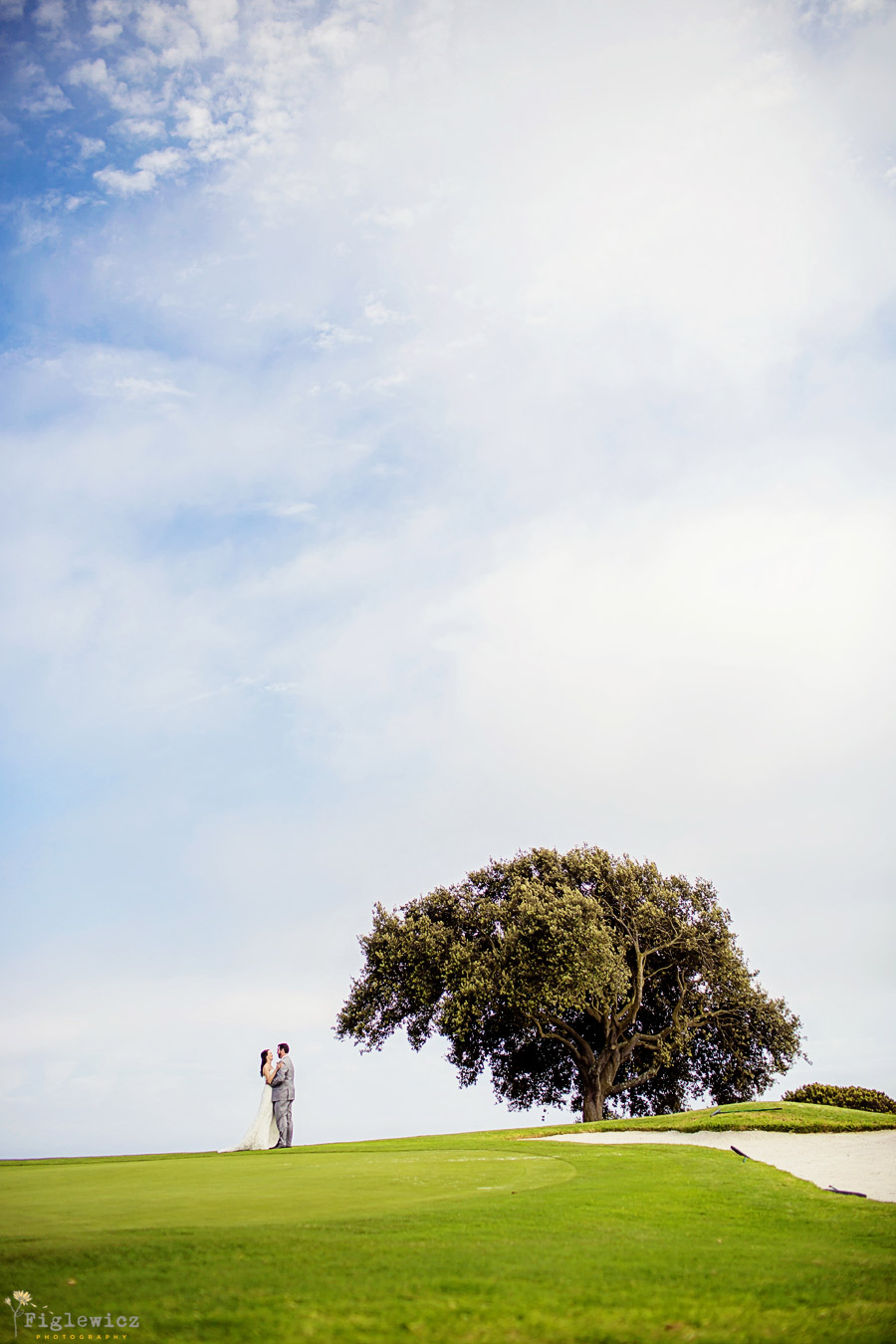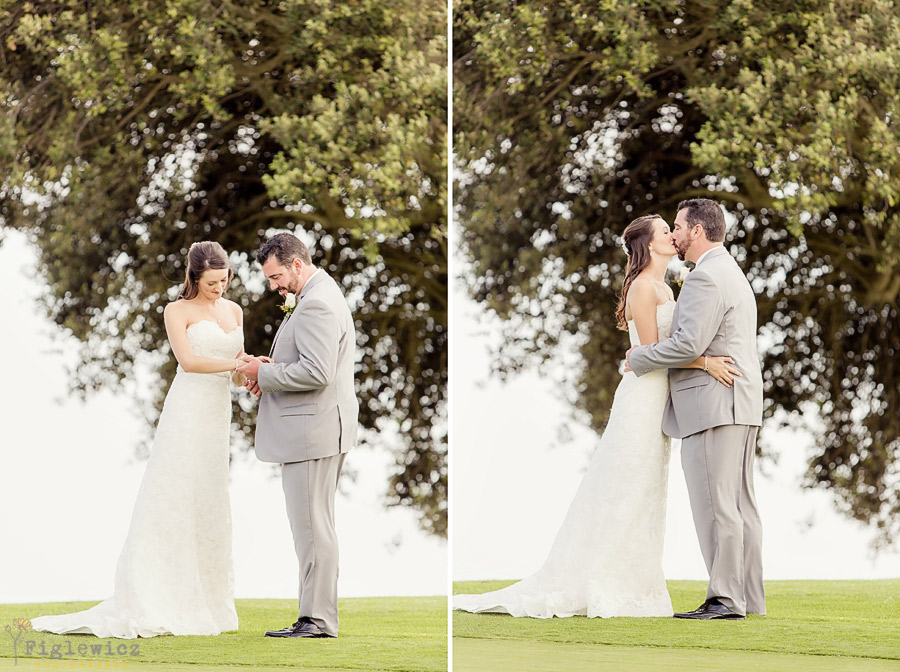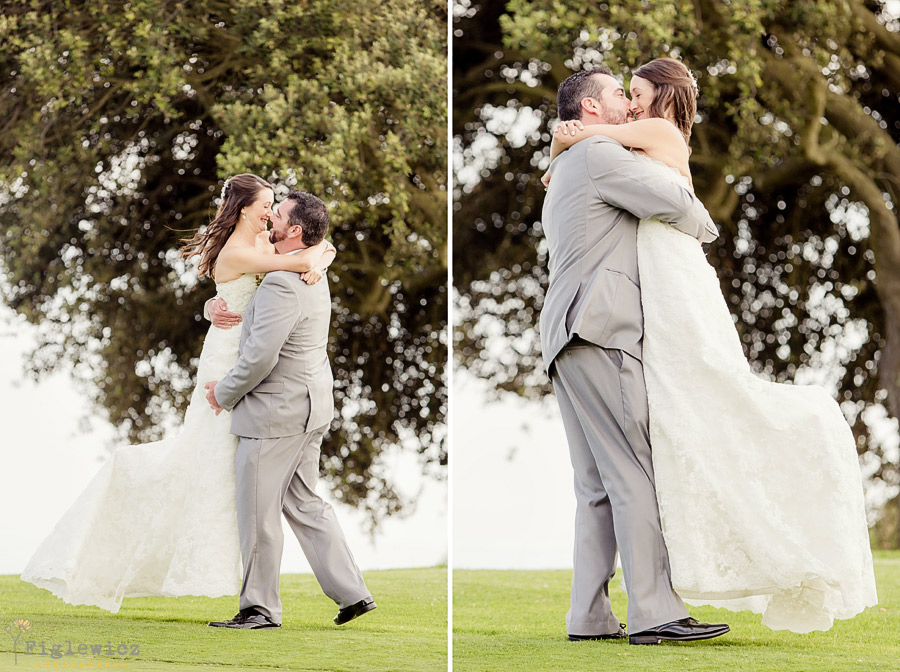 You guys are SO cute!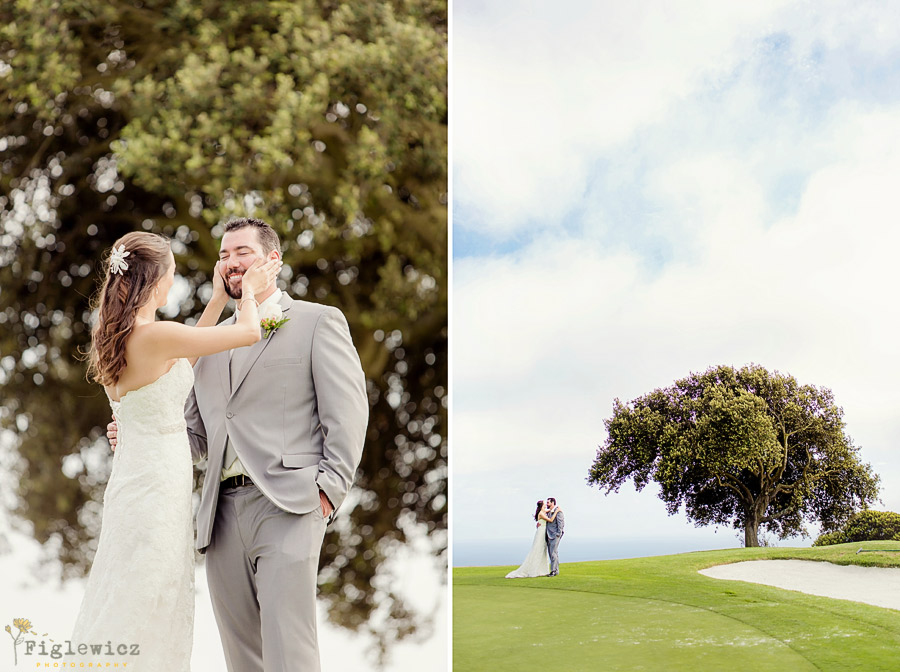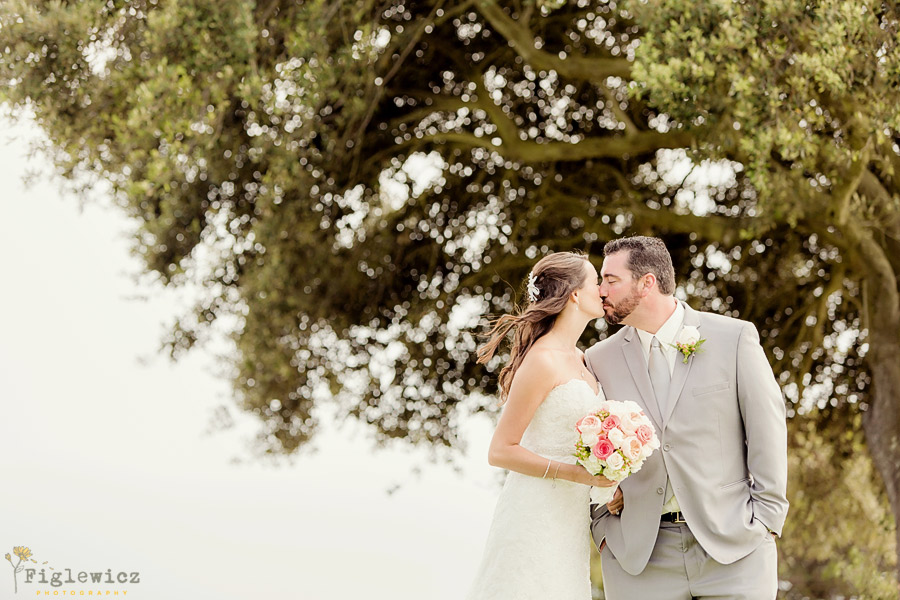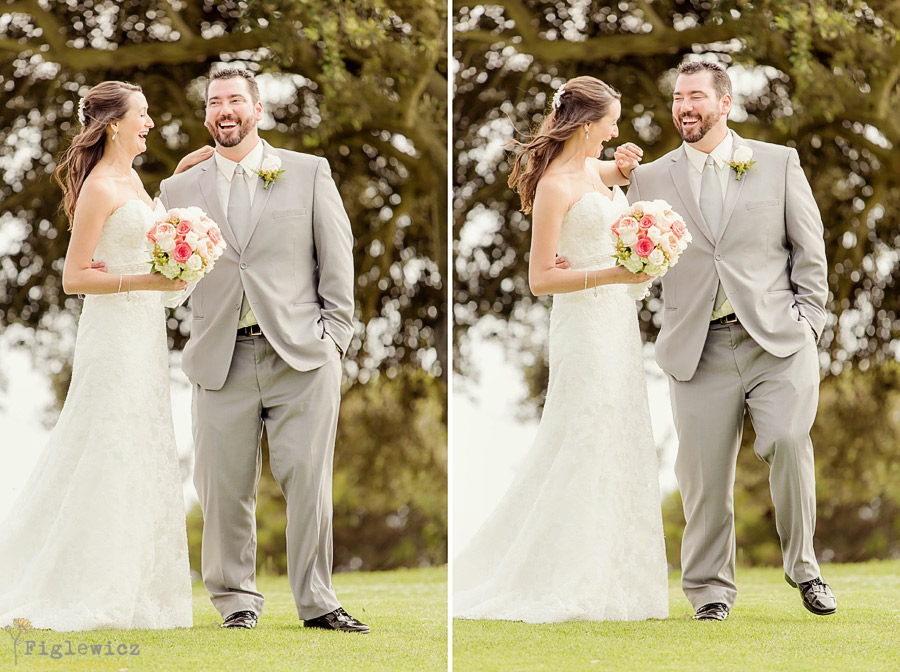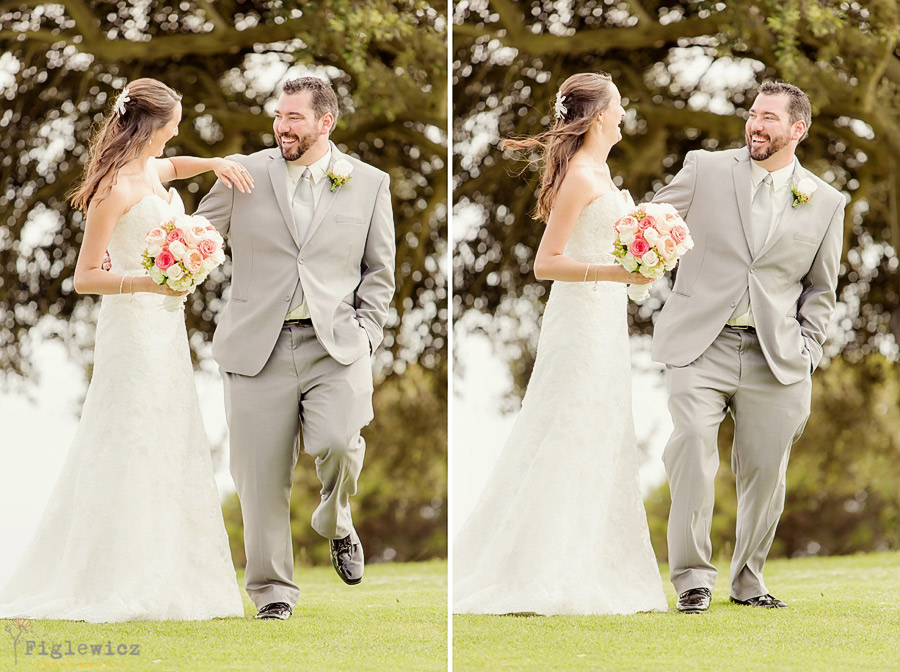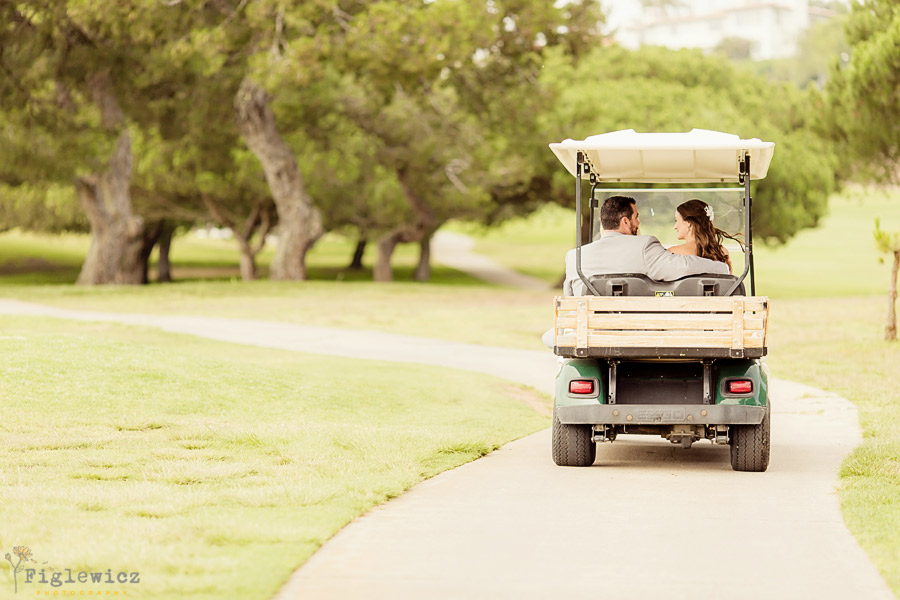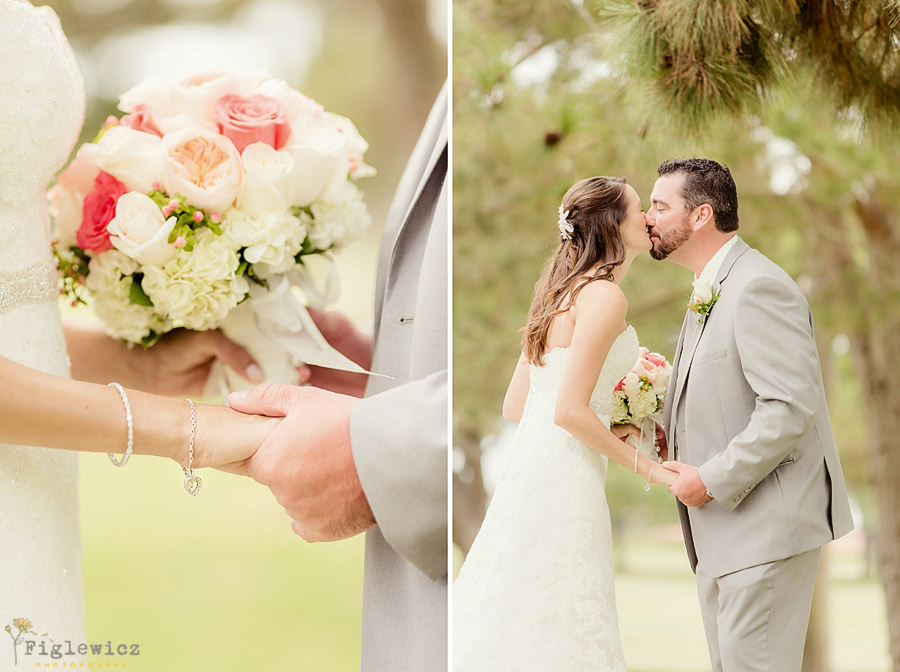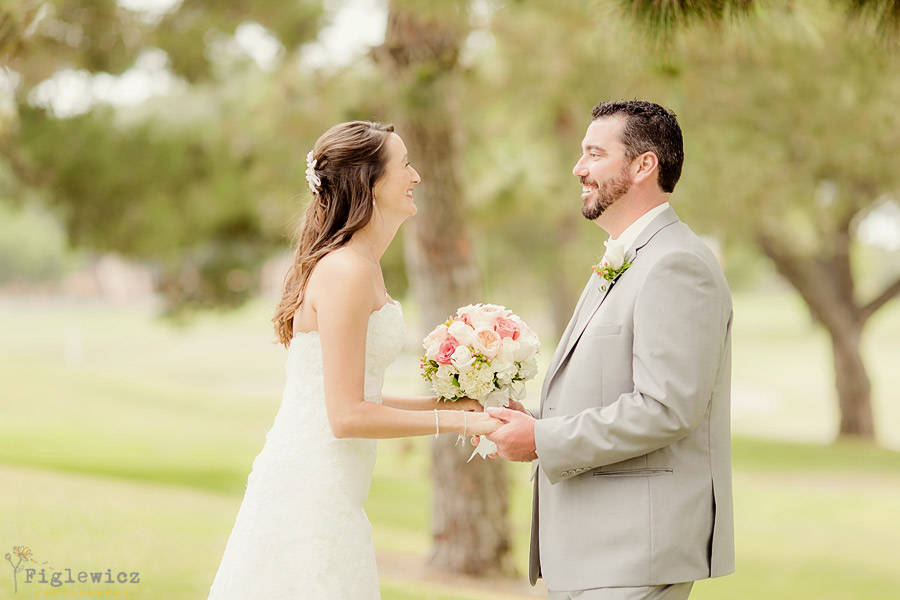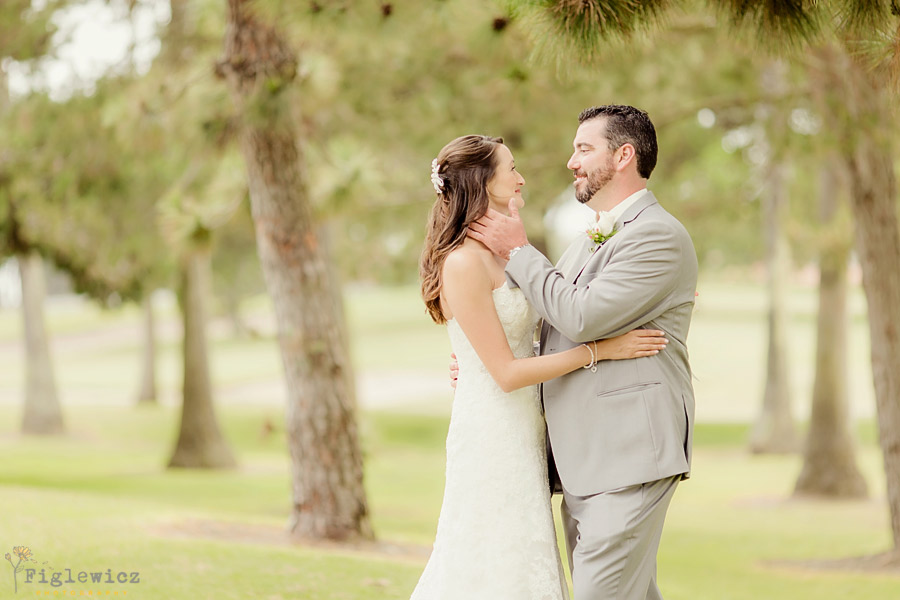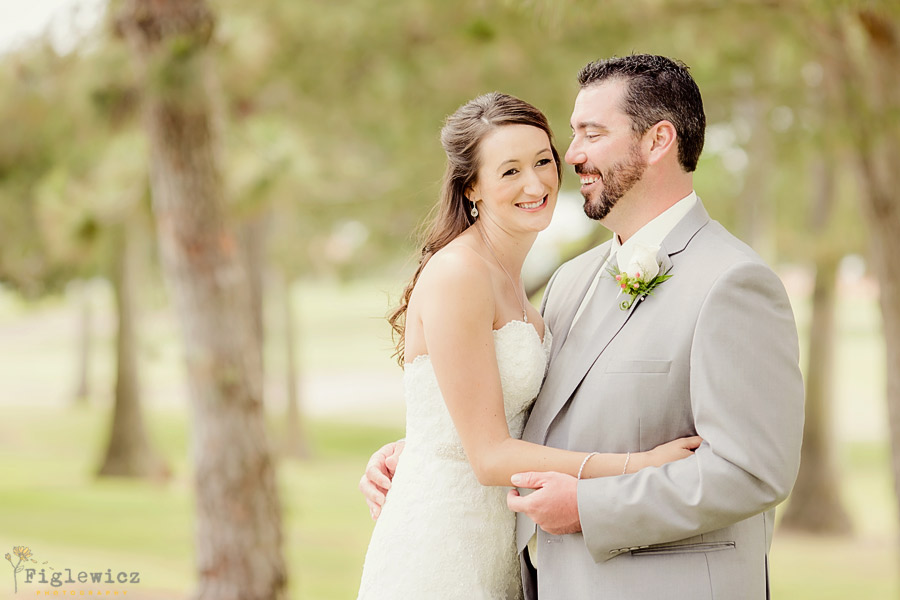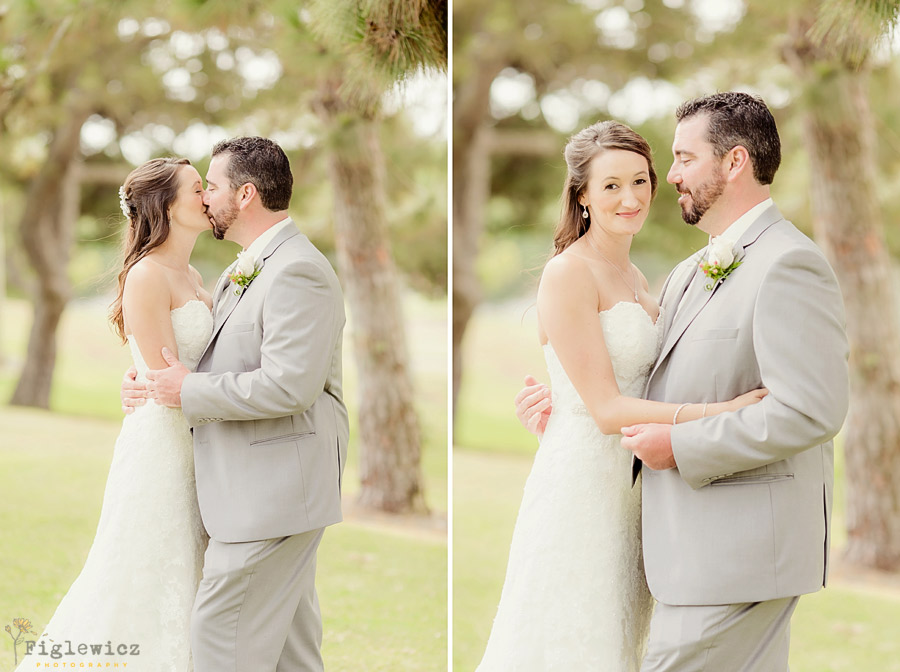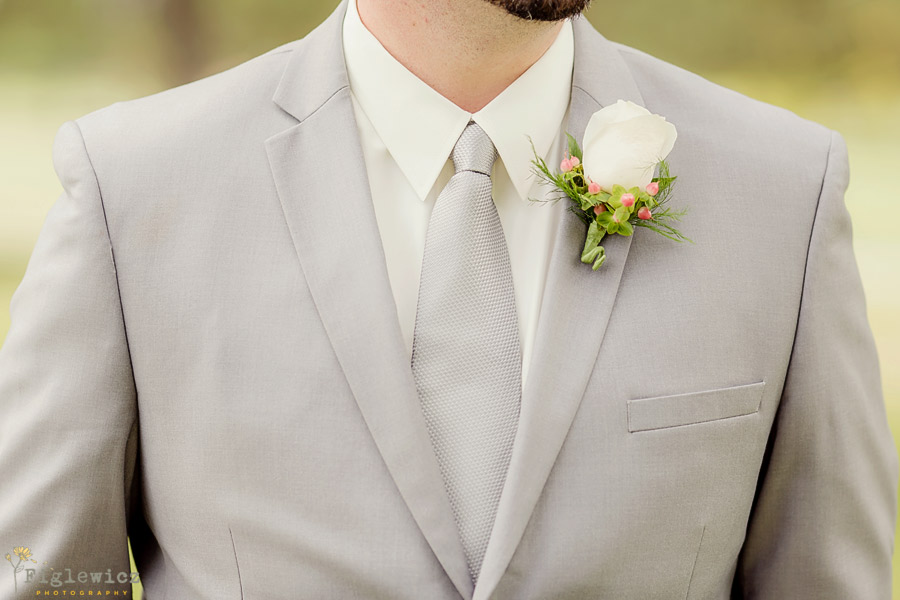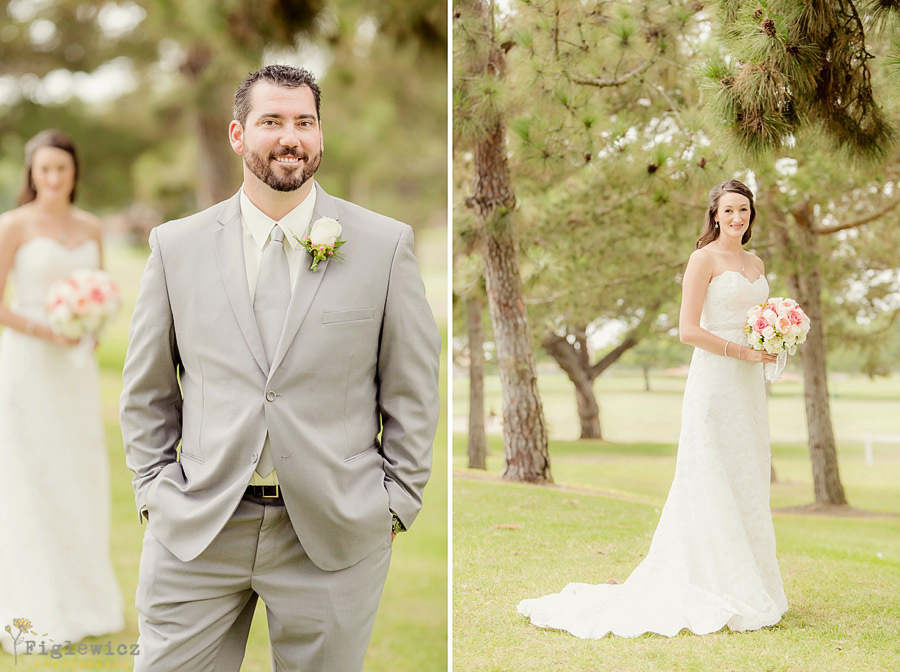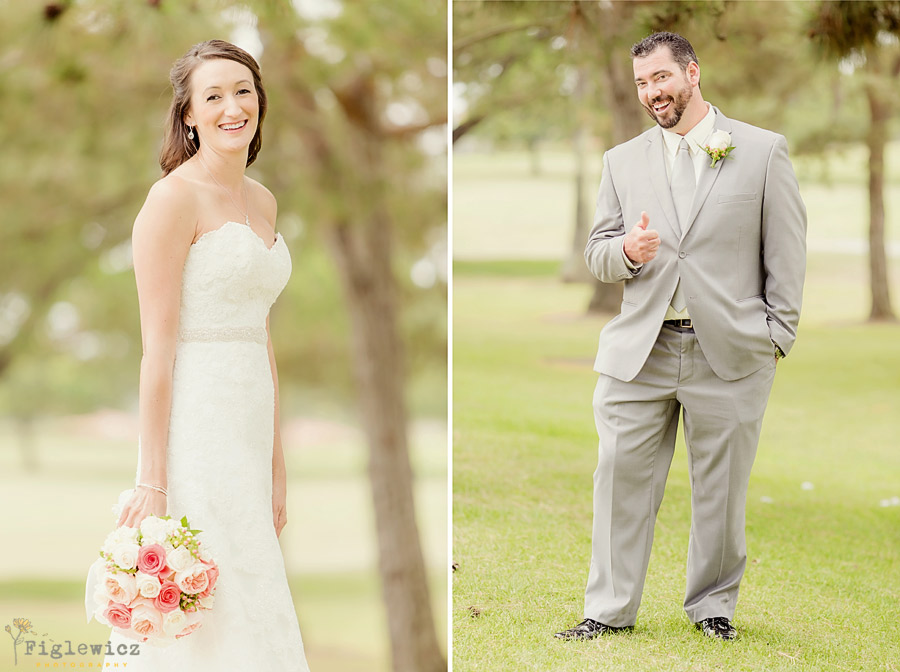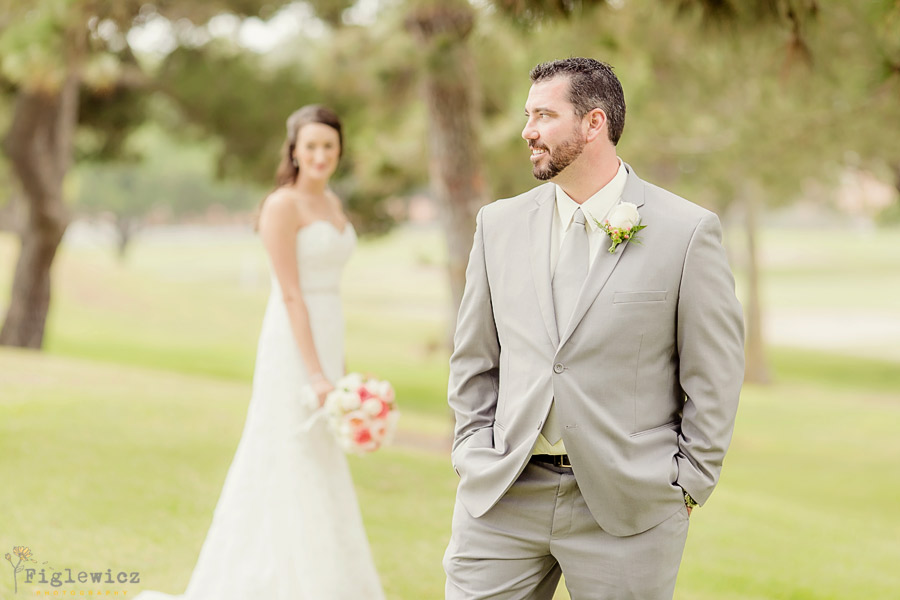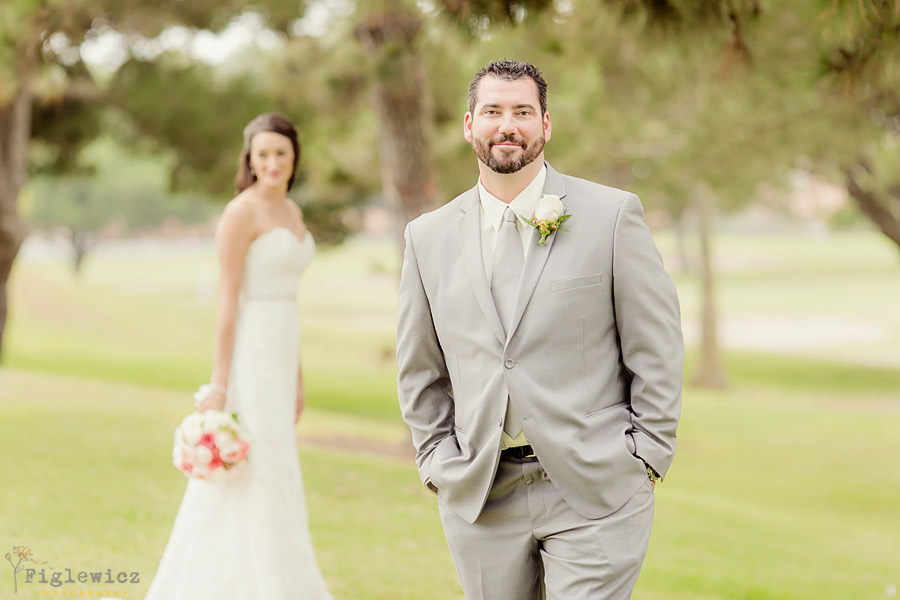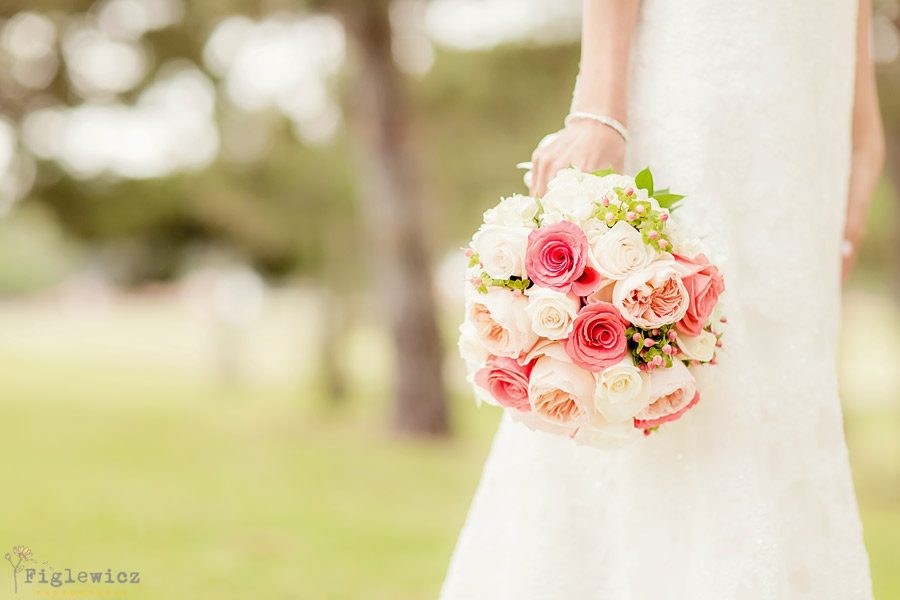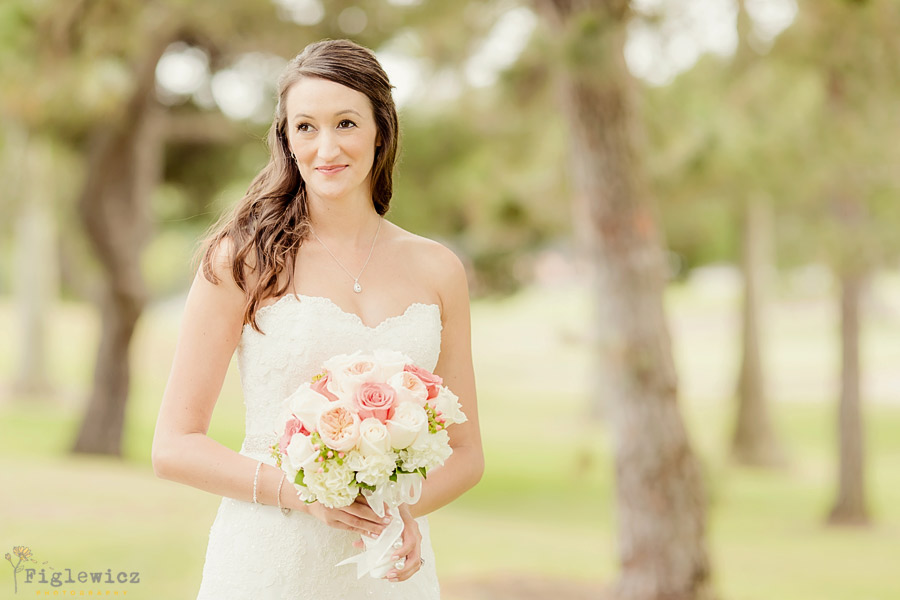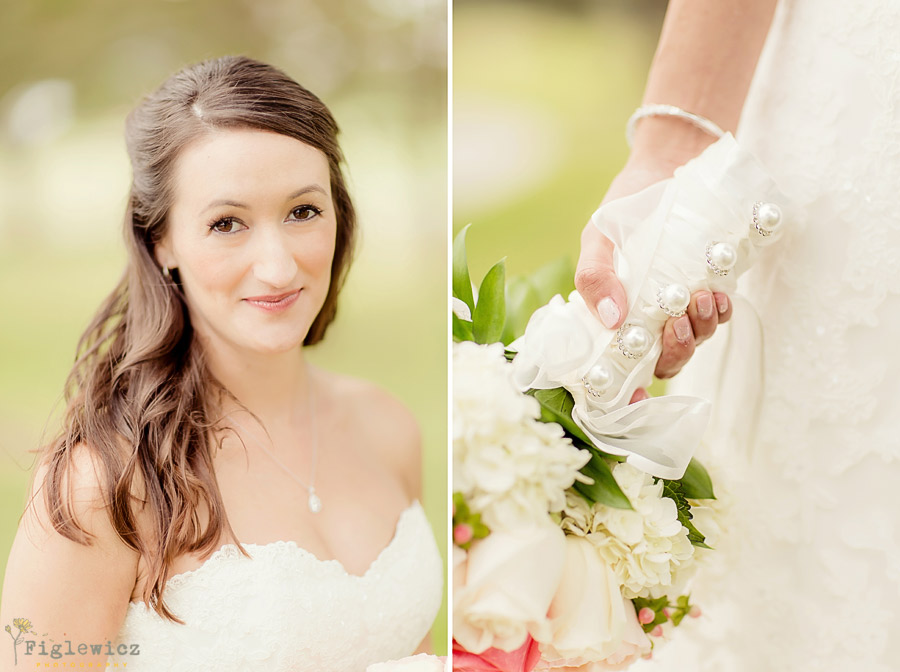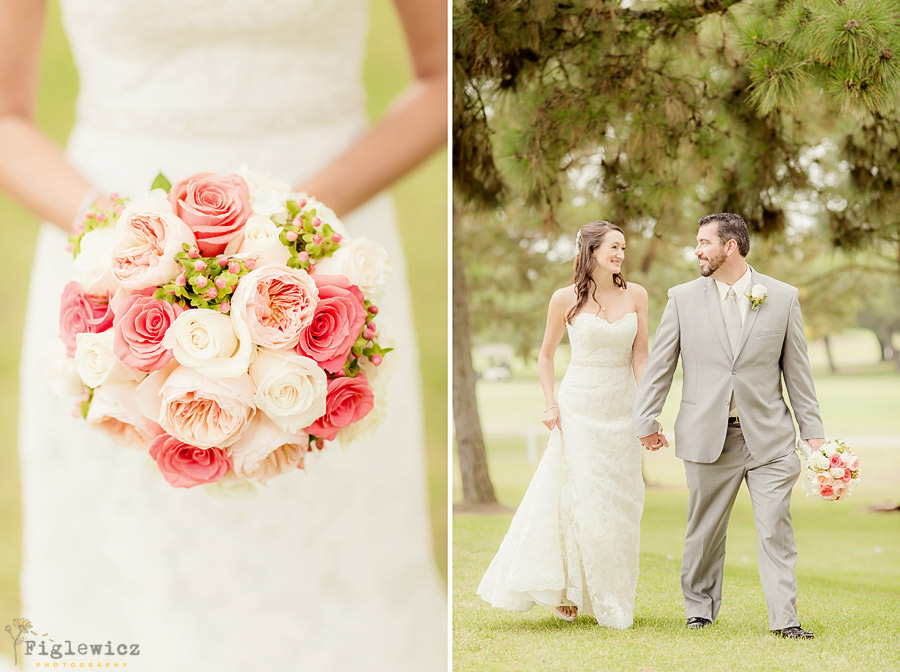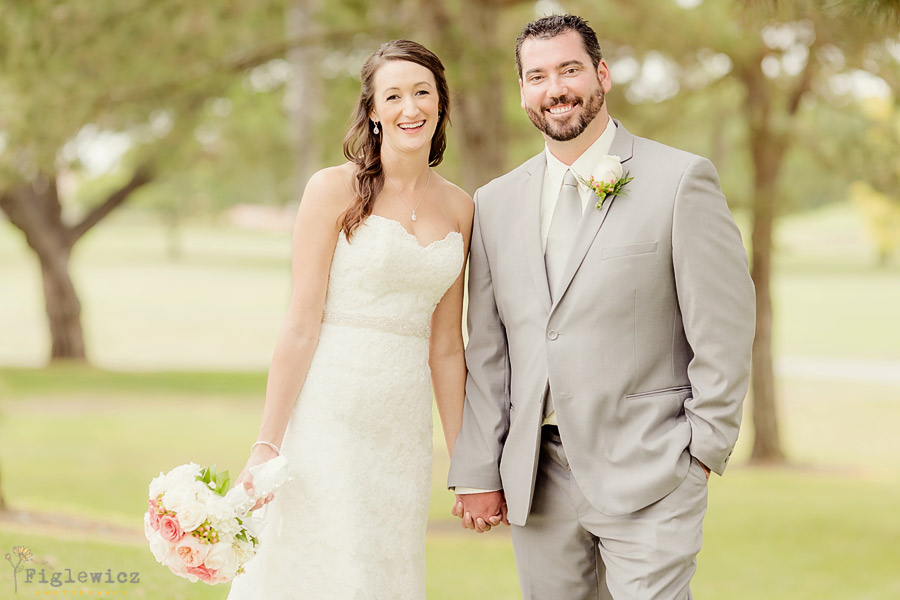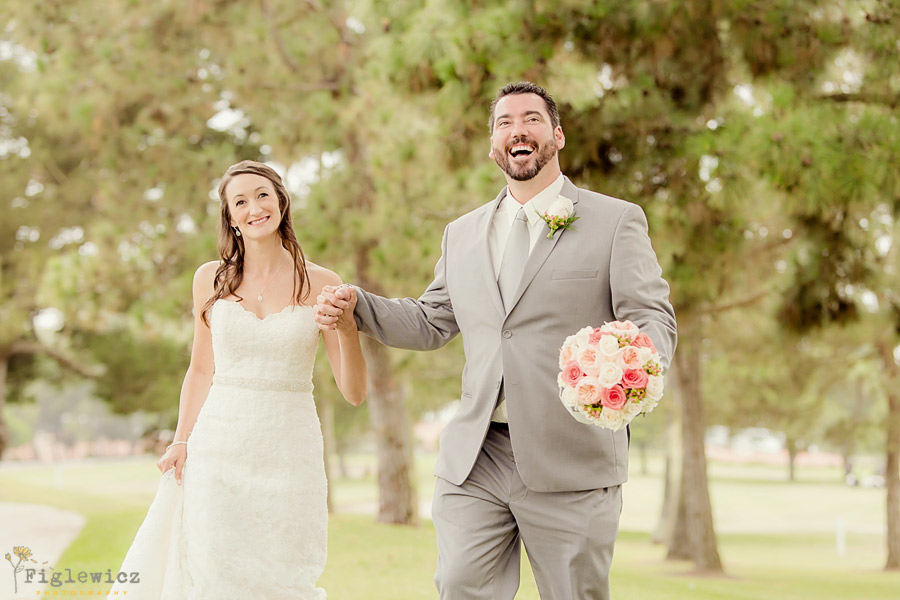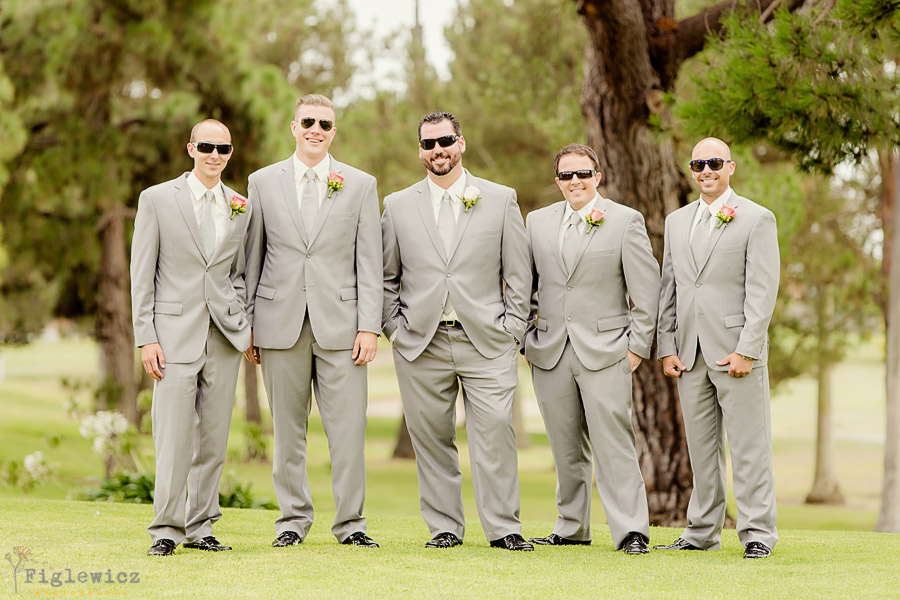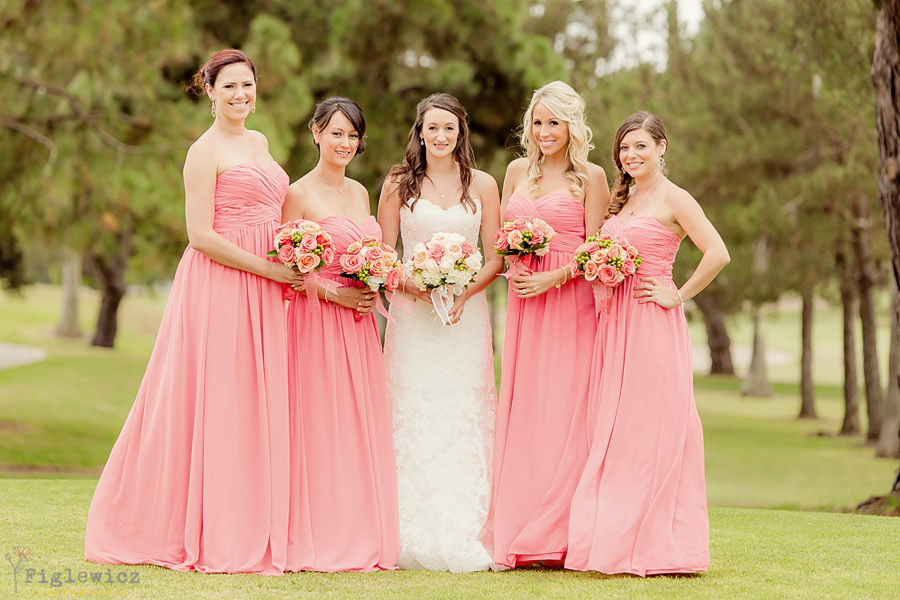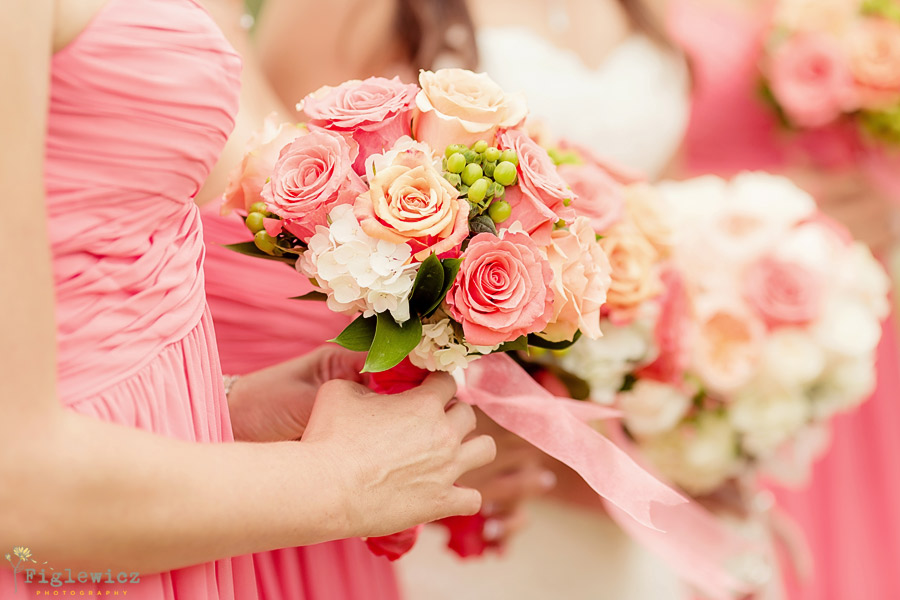 These were our same wedding colors!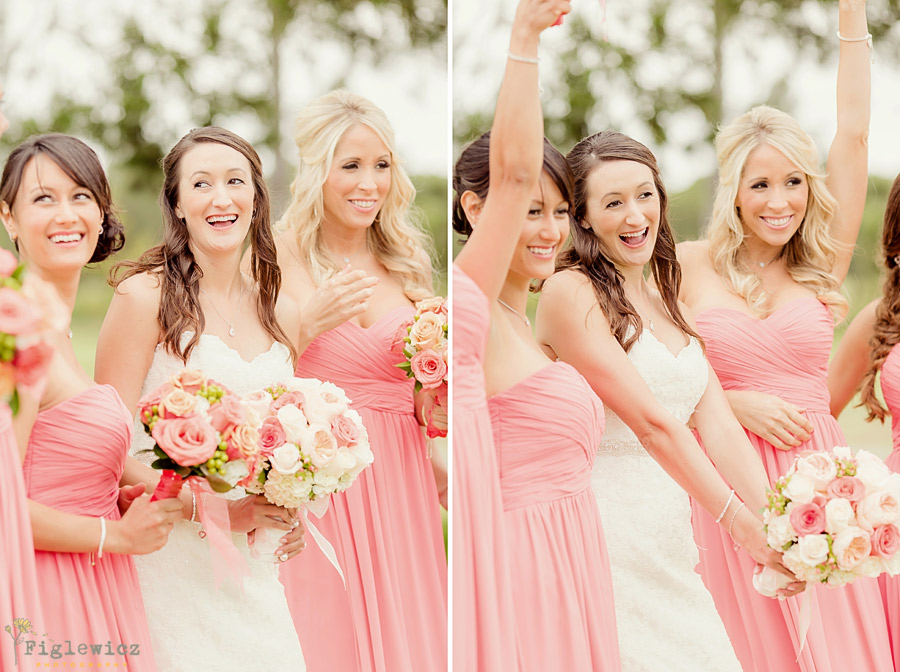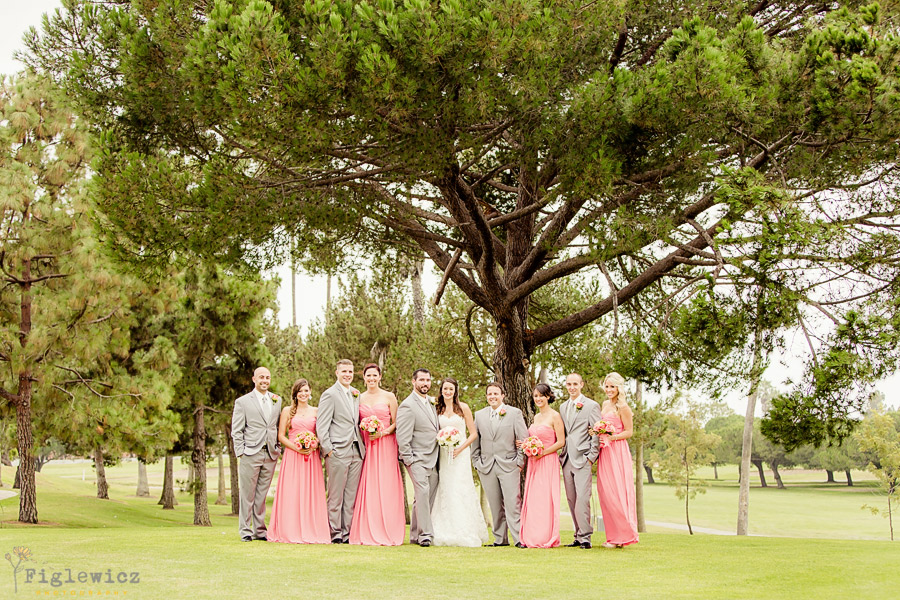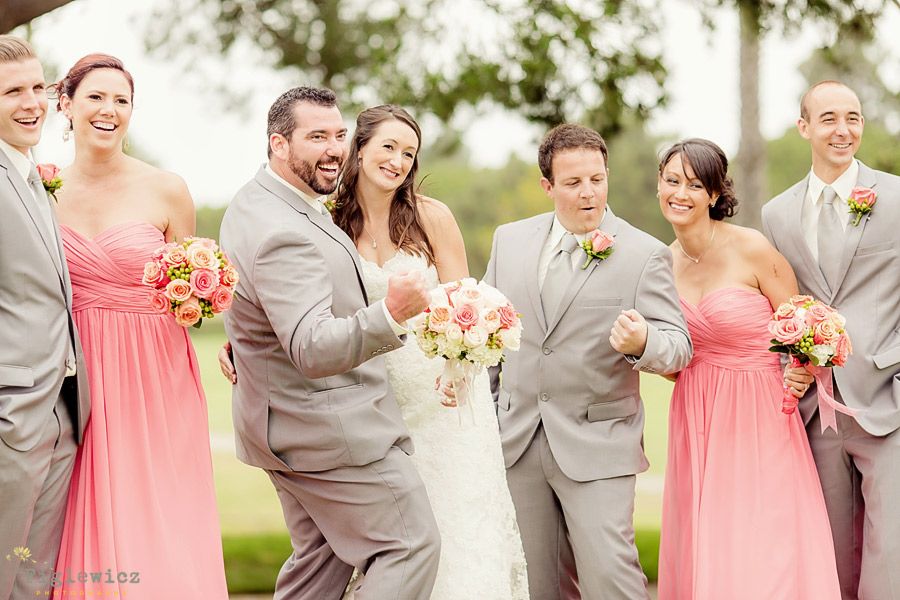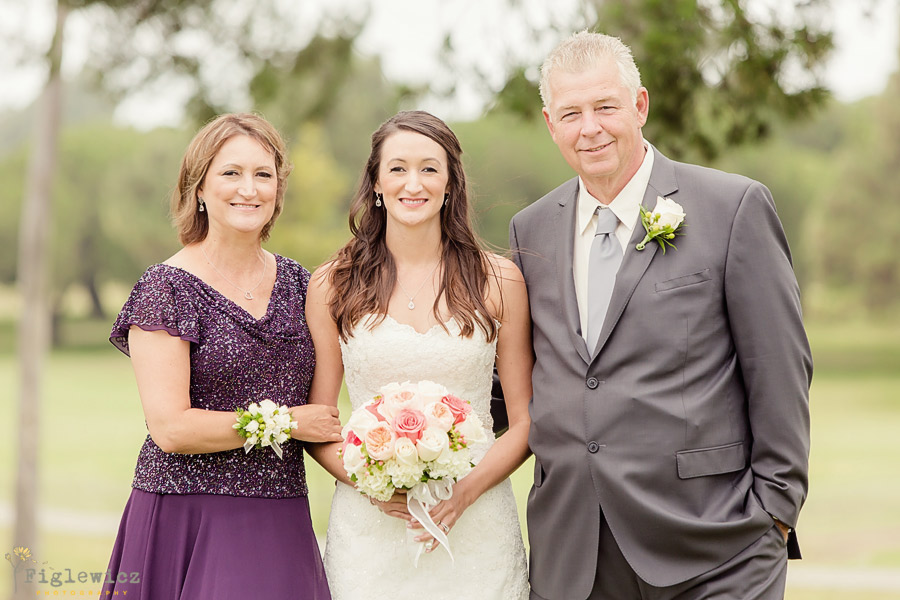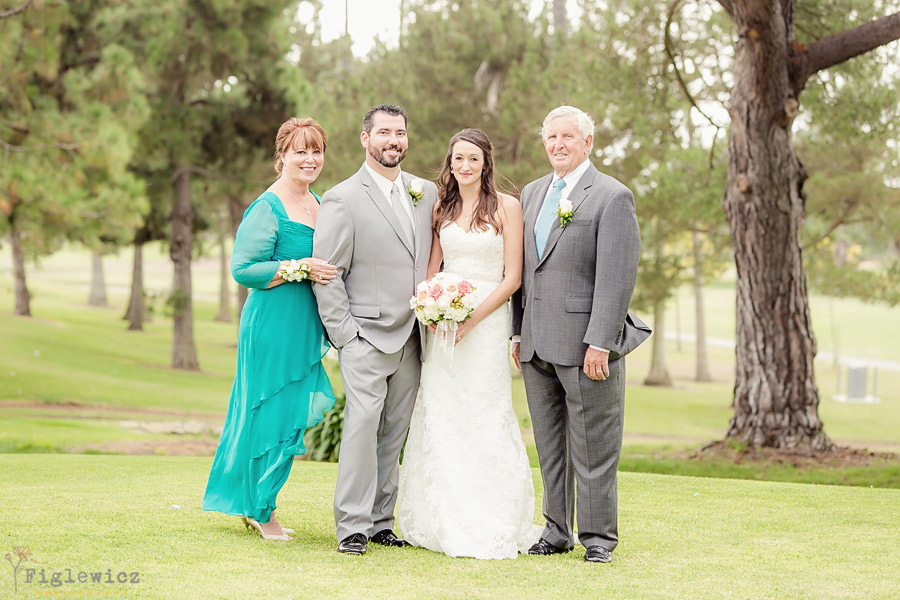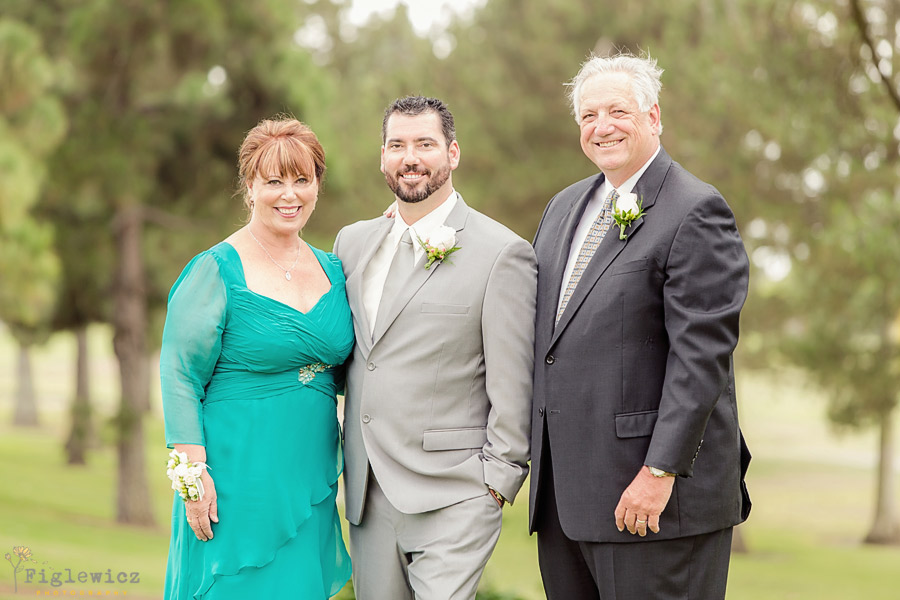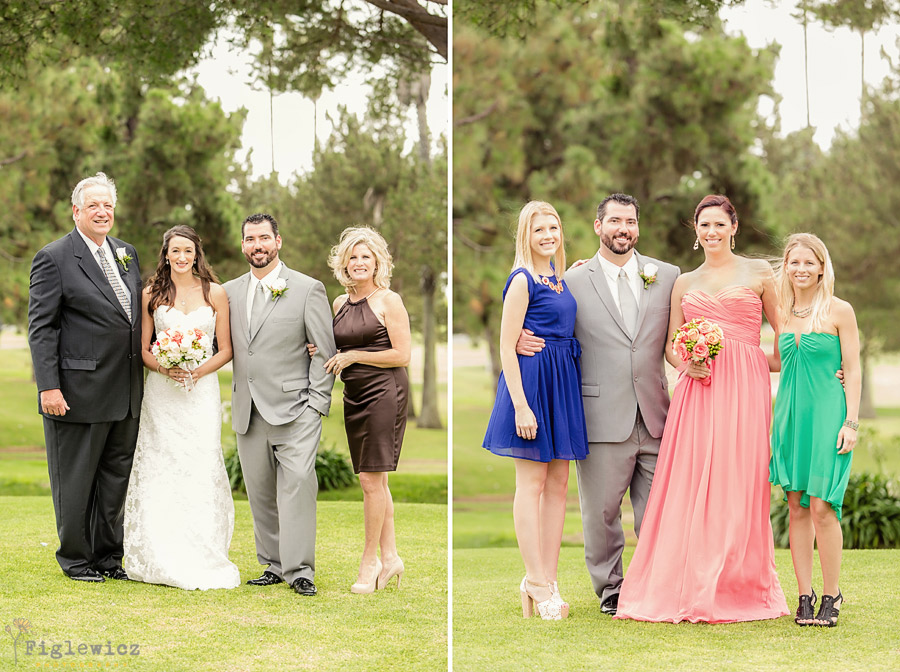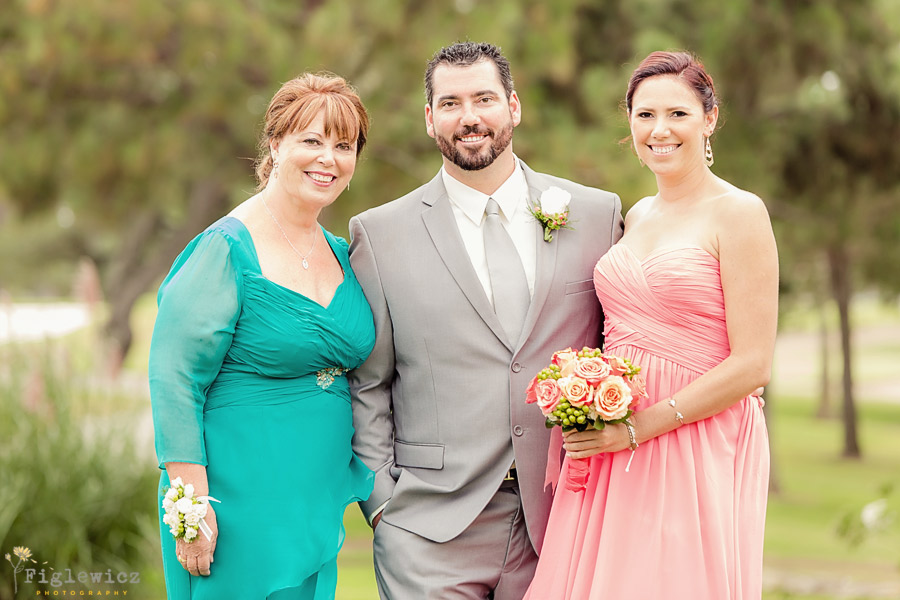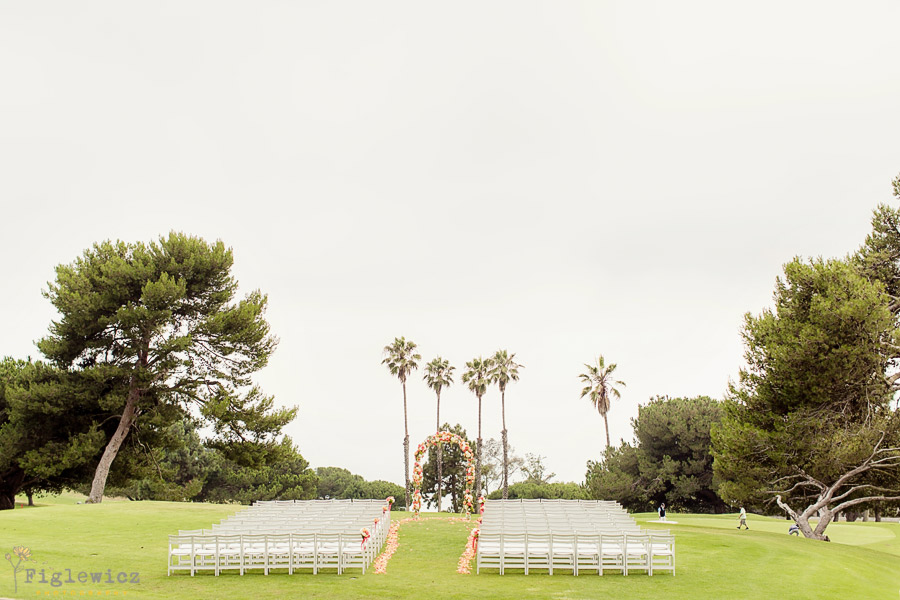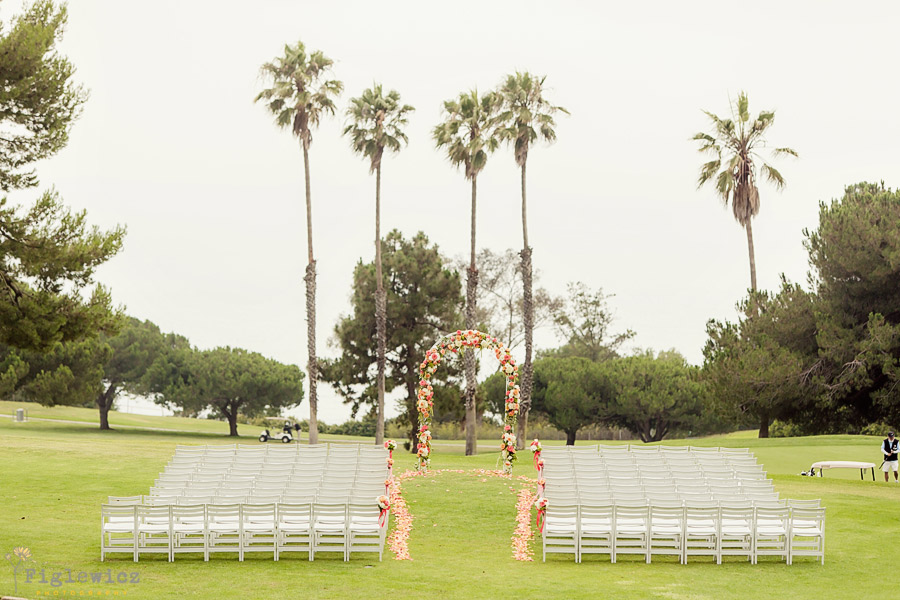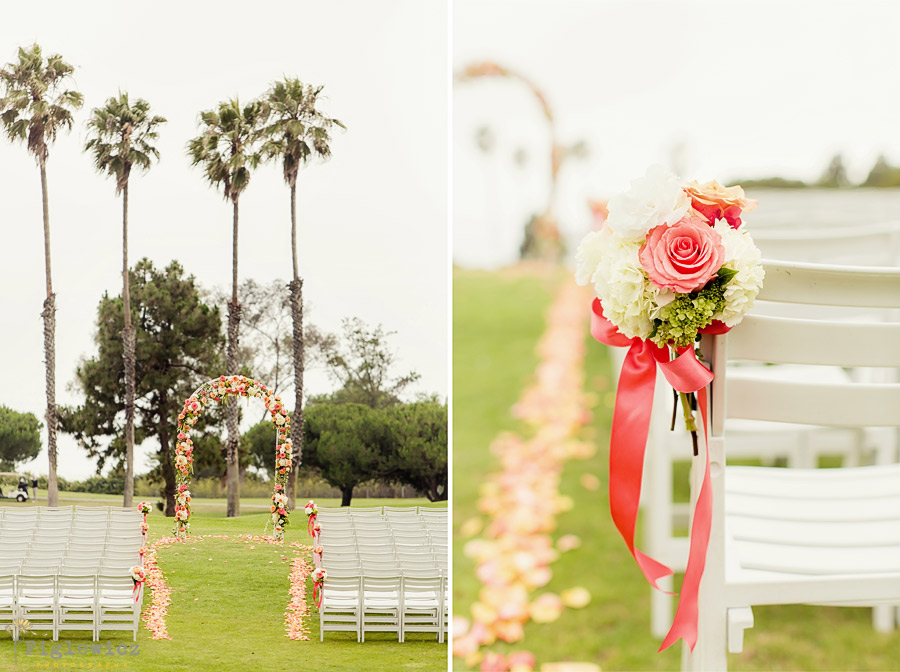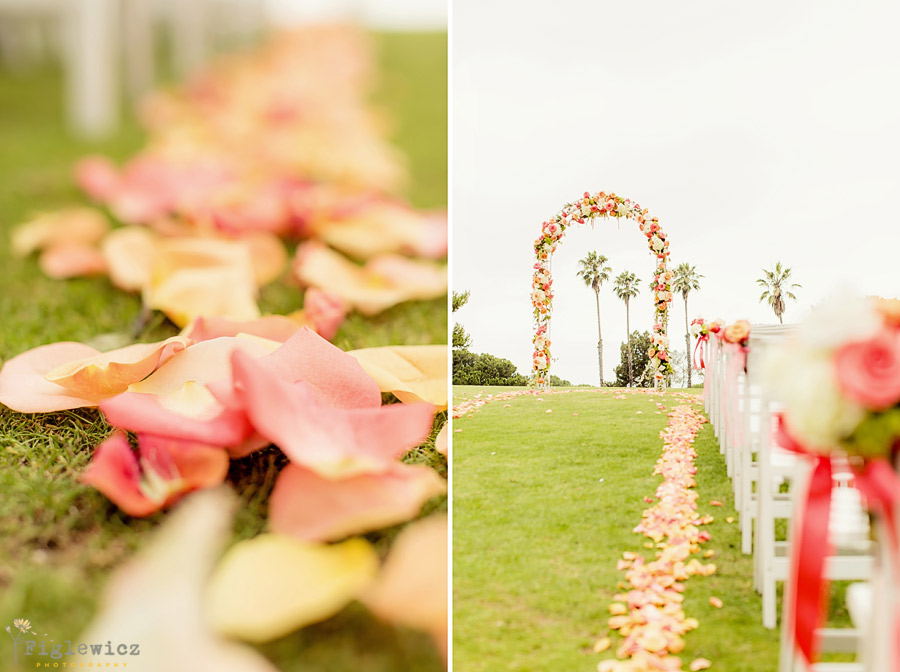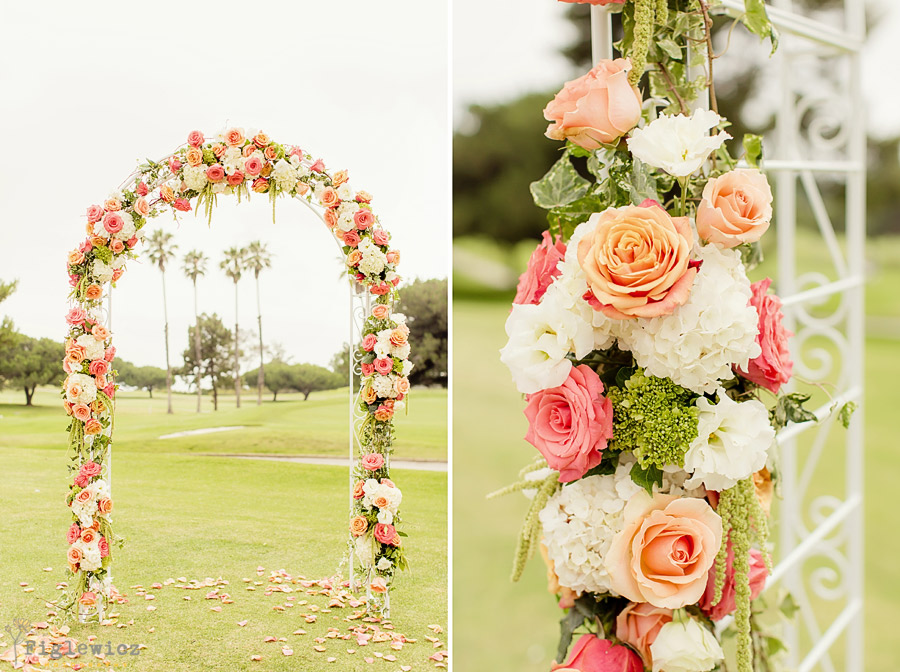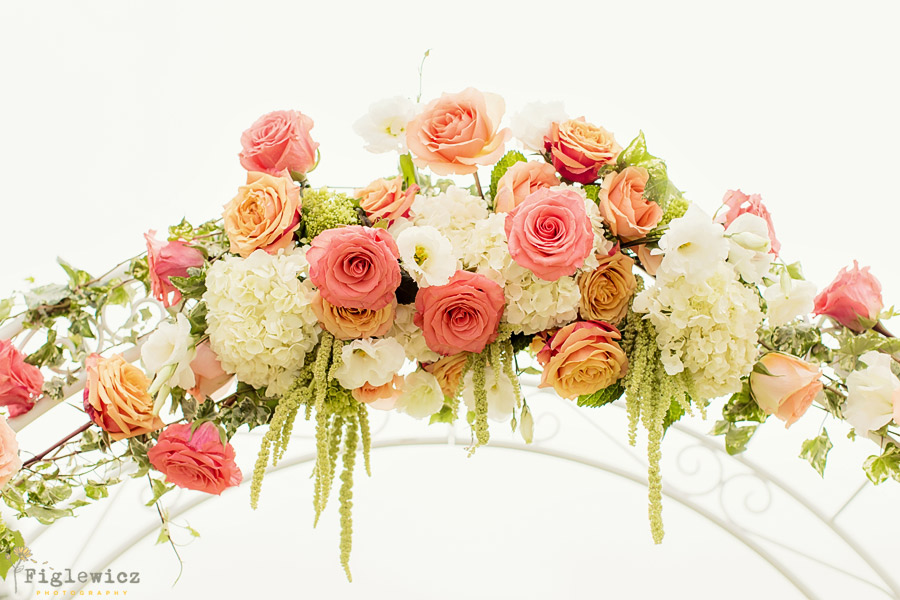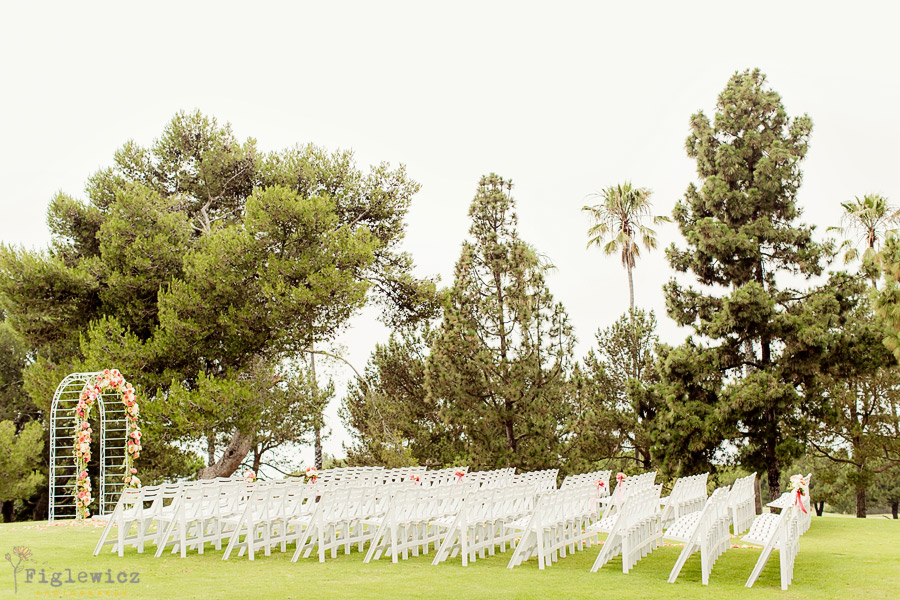 Check back tomorrow for all the ceremony and reception fun!!
Thank you to all of our AMAZING vendors!!
Venue- Los Verdes Golf Course
Florist- Palos Verdes Florsit
Cake- Torrance Bakery
Gown- Bridal Elegance
Make up- Cassie Lyons
Officiant- Chuck Hunt