Shaun and Claudia looked amazing and were so happy to just be together! Their reception was so fun! Shaun's guys were pretty funny and loud… they really kept the party going.  The night was full of dancing, drinking, photoboothing <—— yup I made that word up but I think it works! Haha! Claudia's dad stole the show for a while with his dance moves and so did Shaun's Grandma. It was fantastic! And they ended the night with a super crazy sparkler exit. I'm always relieved when they bride and groom make it through those with no injuries. I love it when couples actually make an exit and I'm sure Claudia wouldn't of had it any other way. You guys are awesome! Here is part two… Enjoy!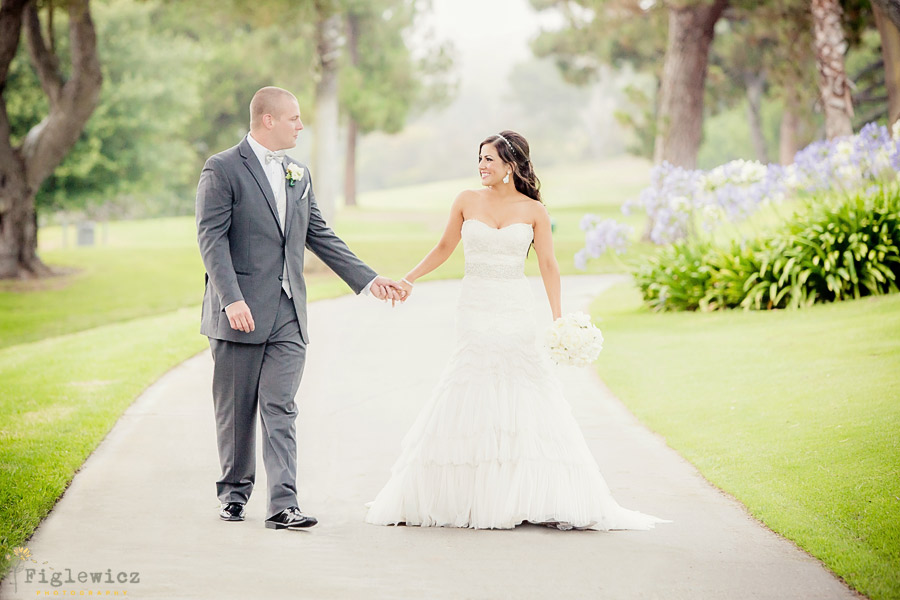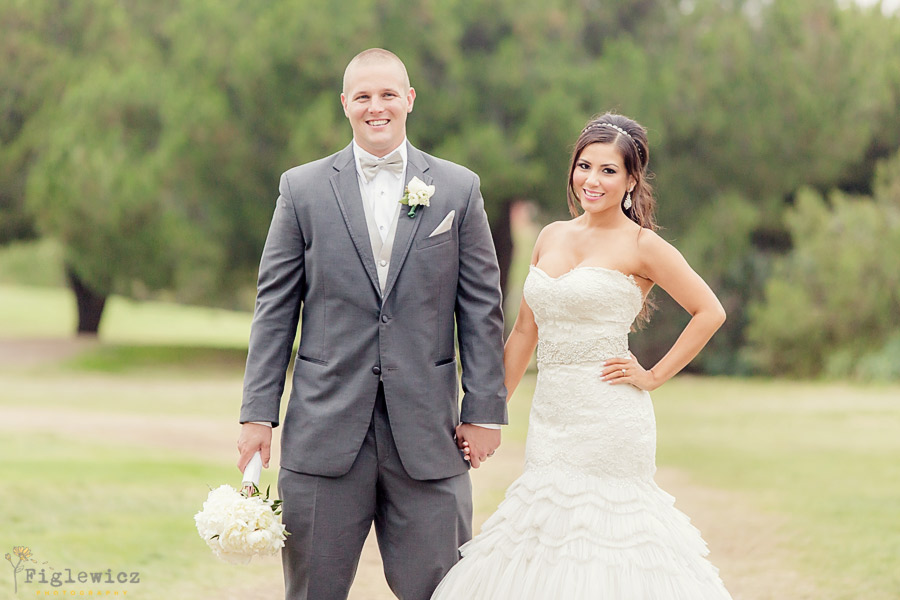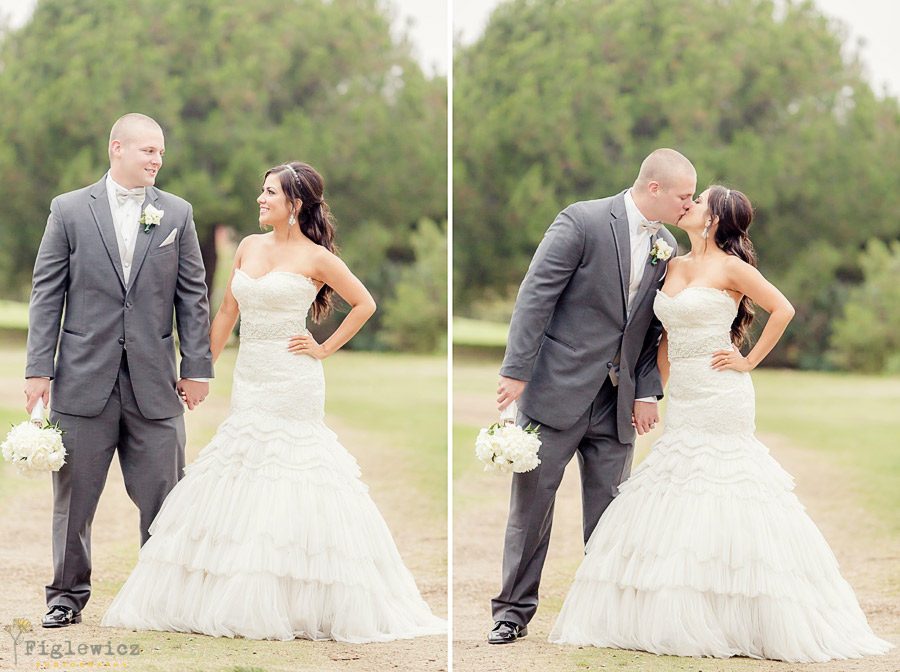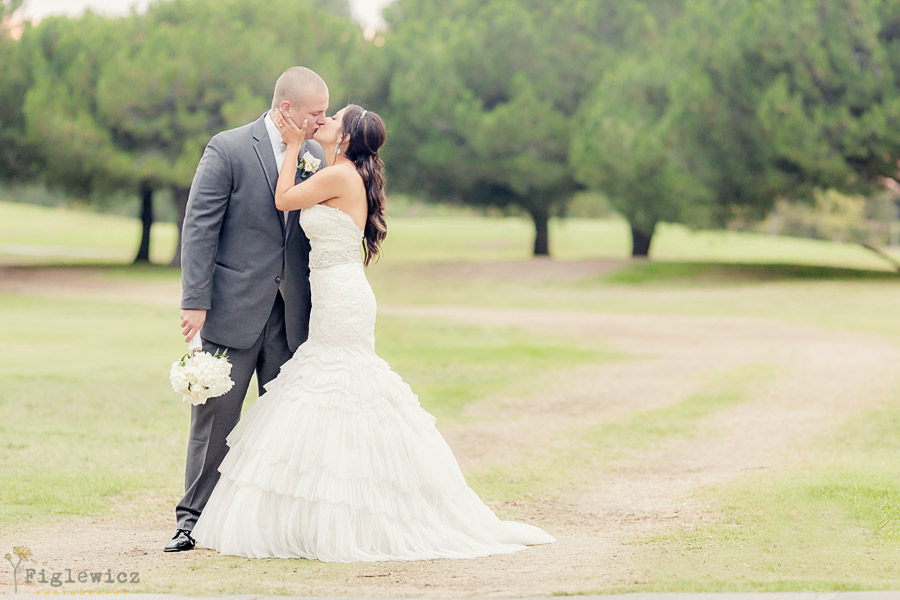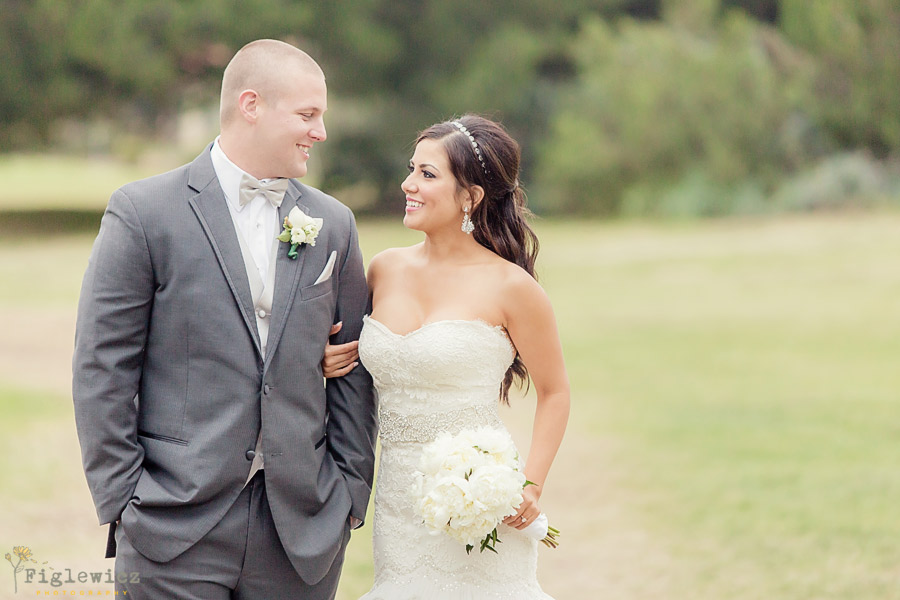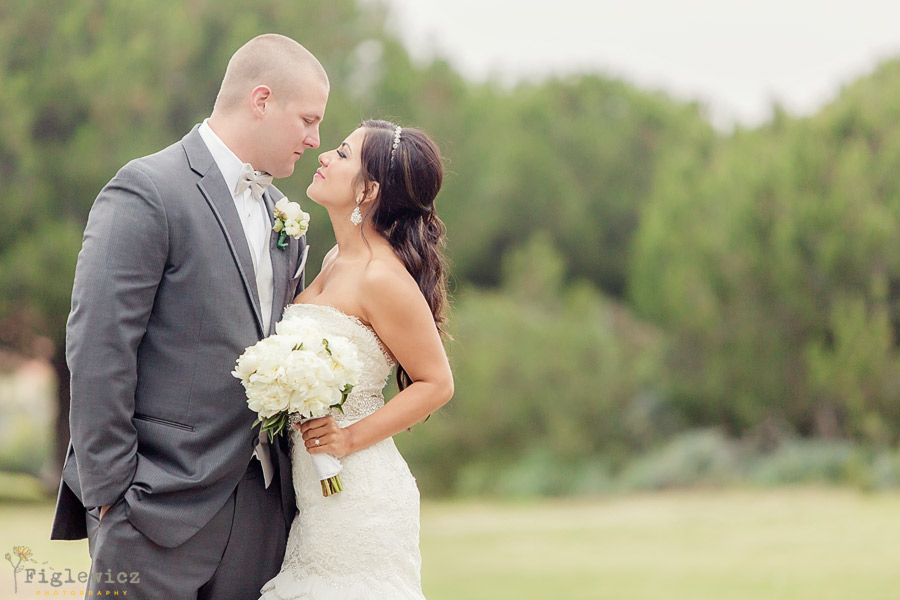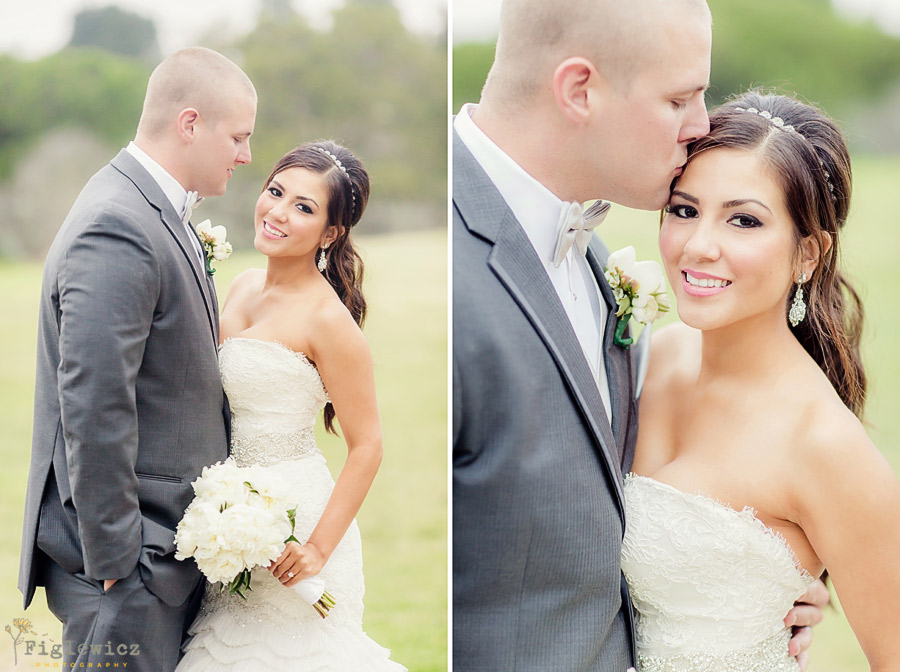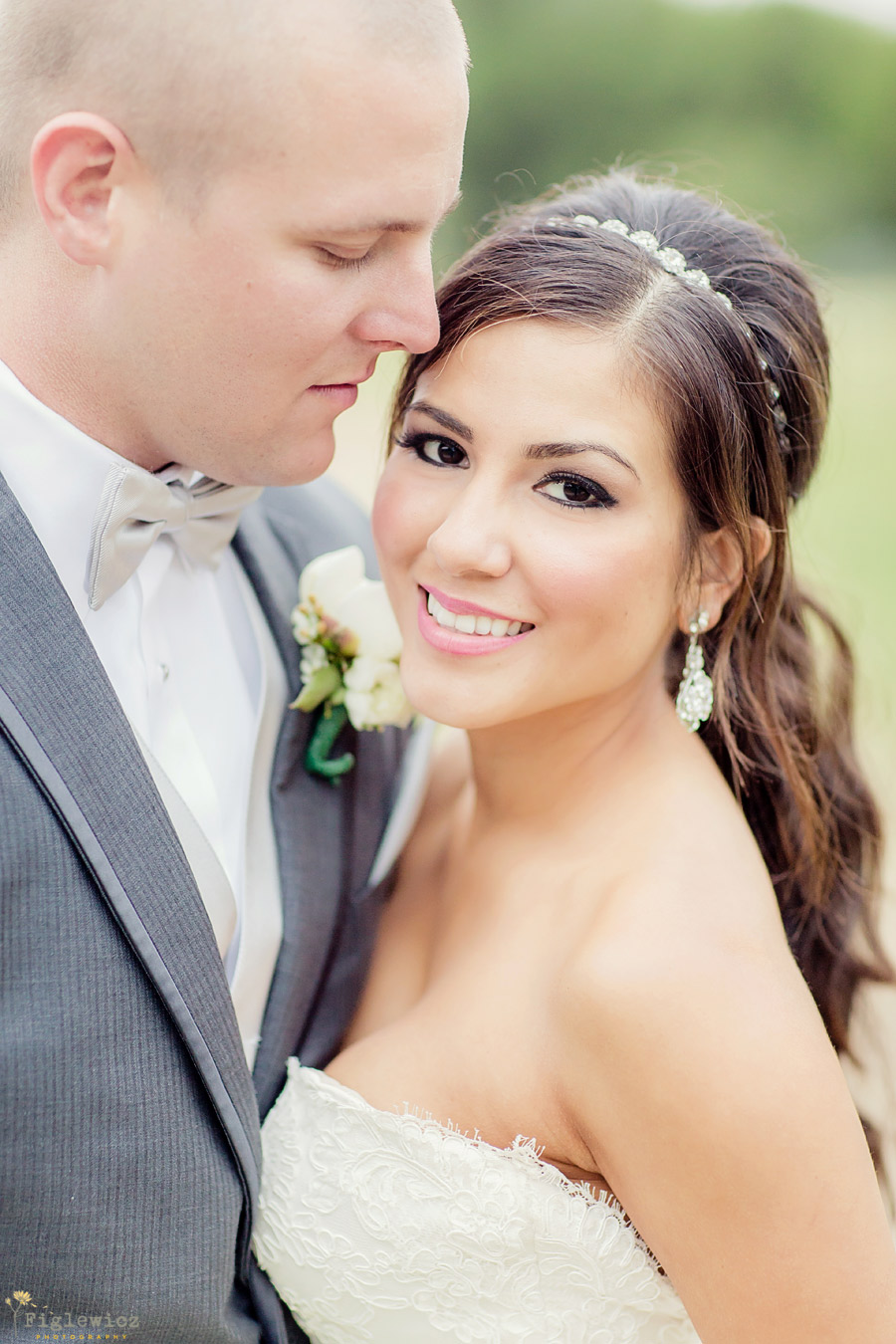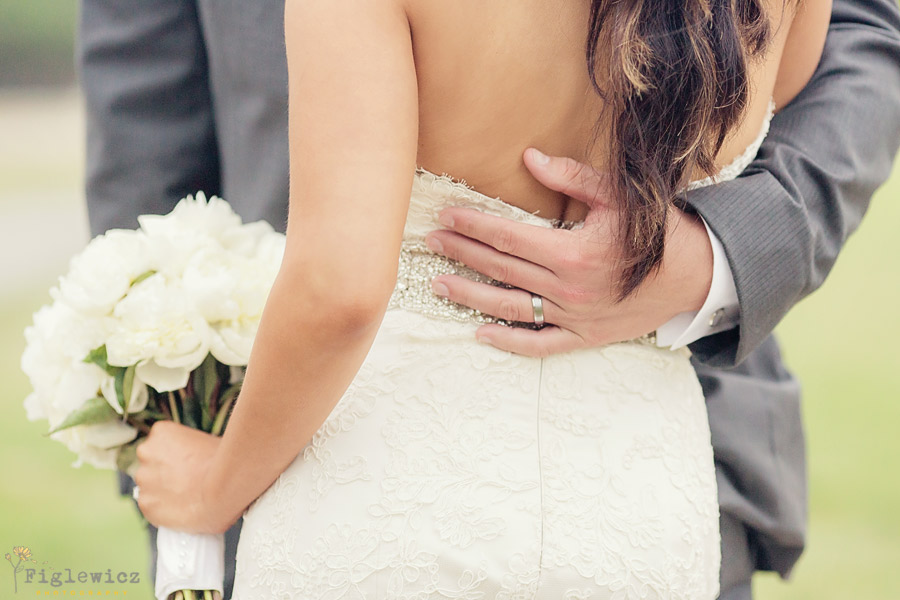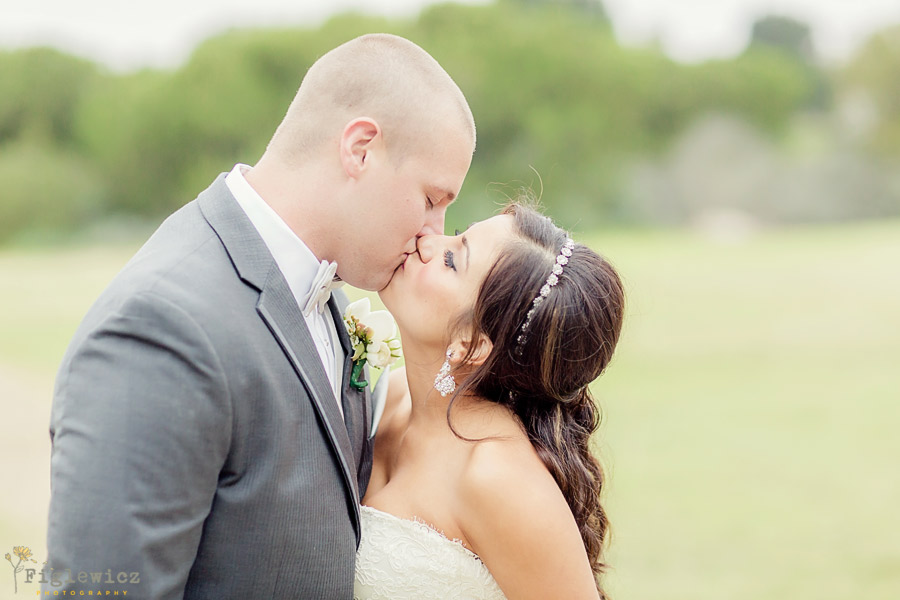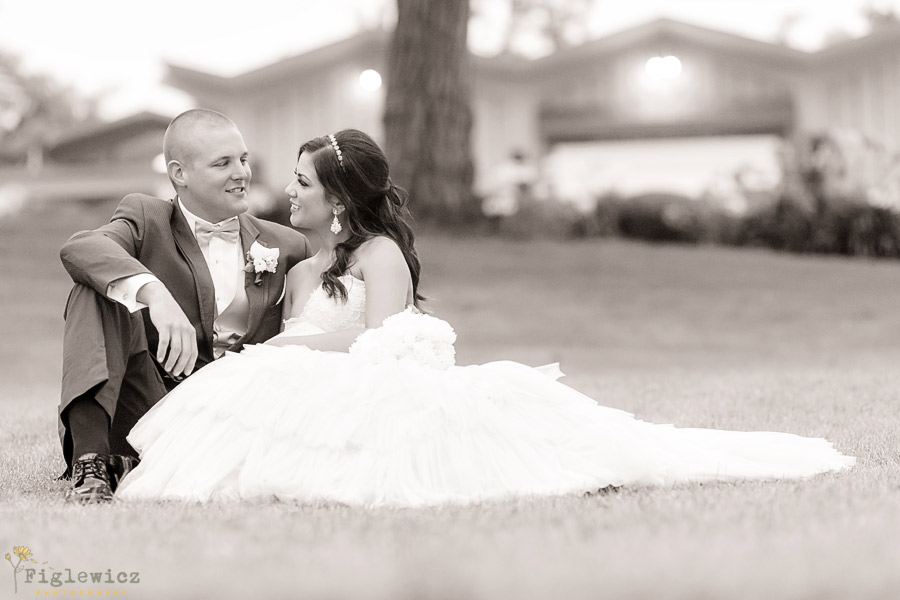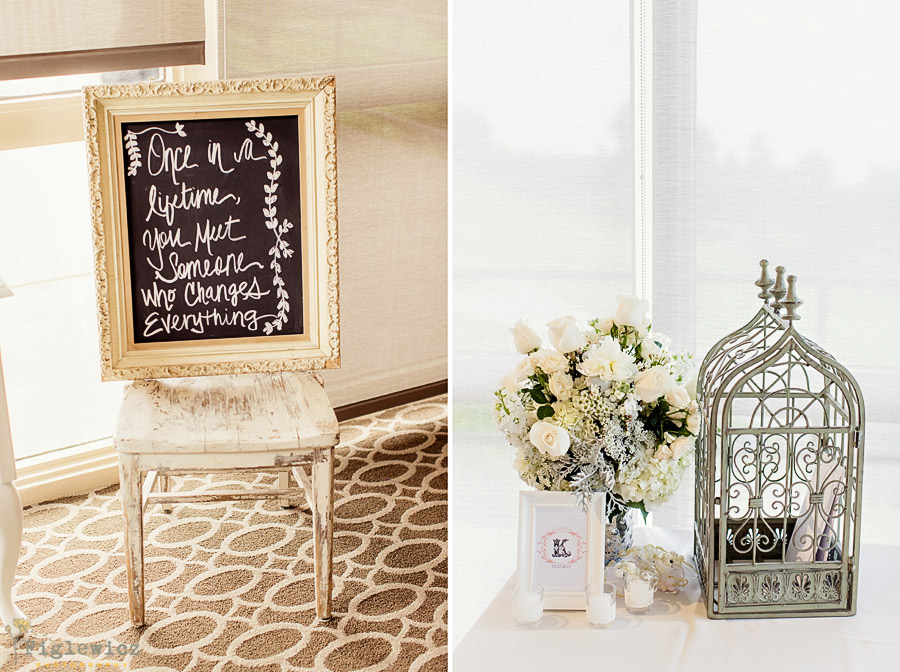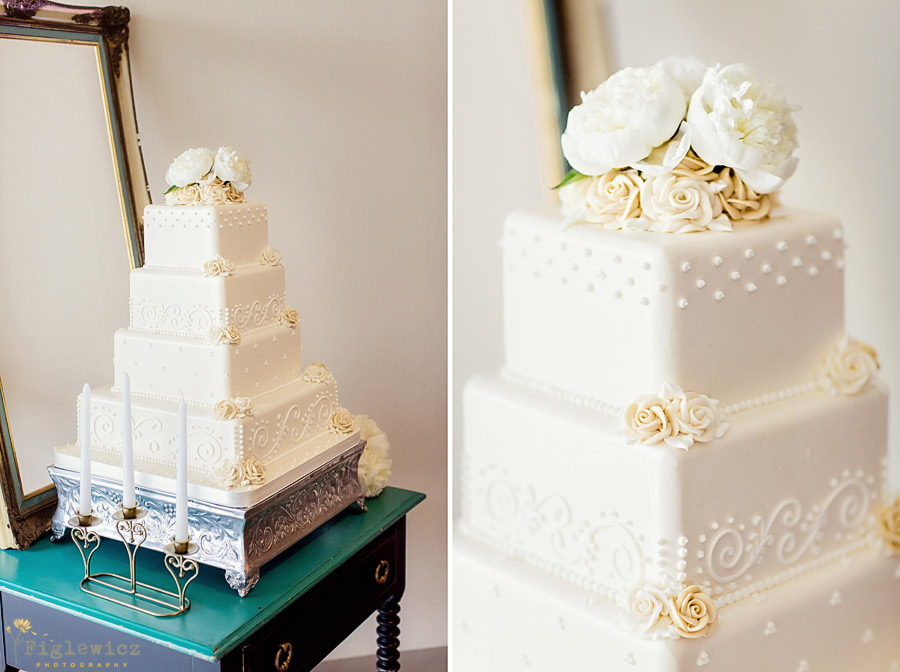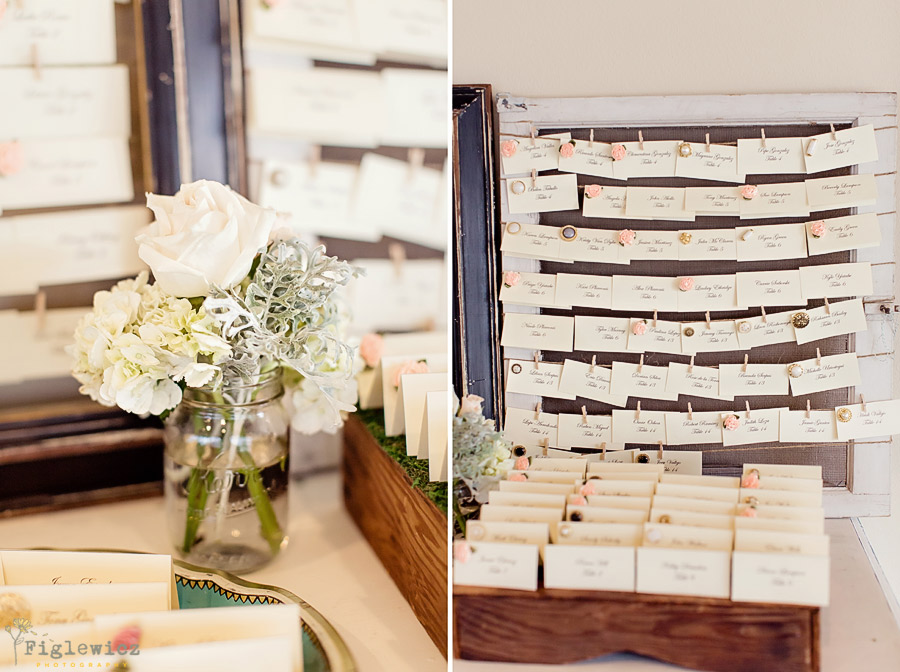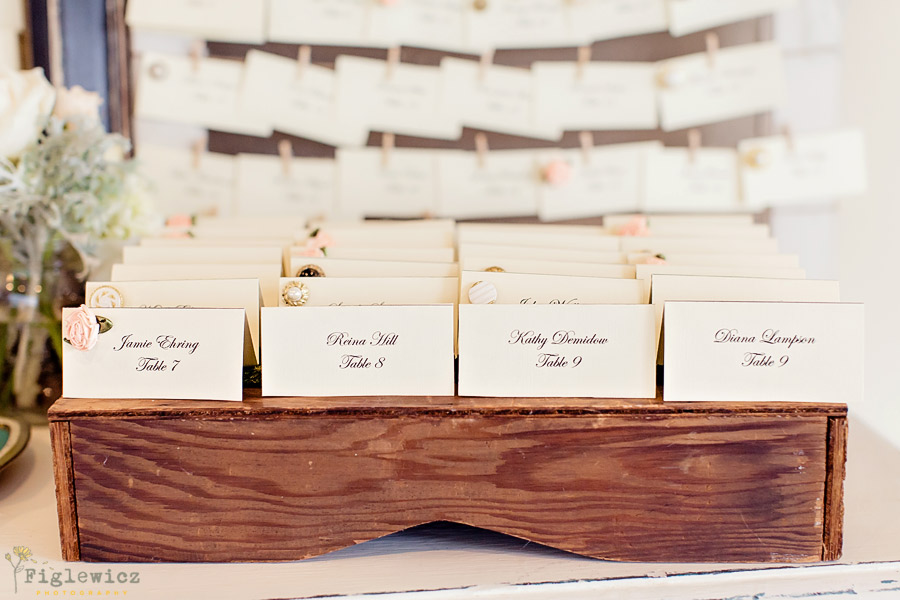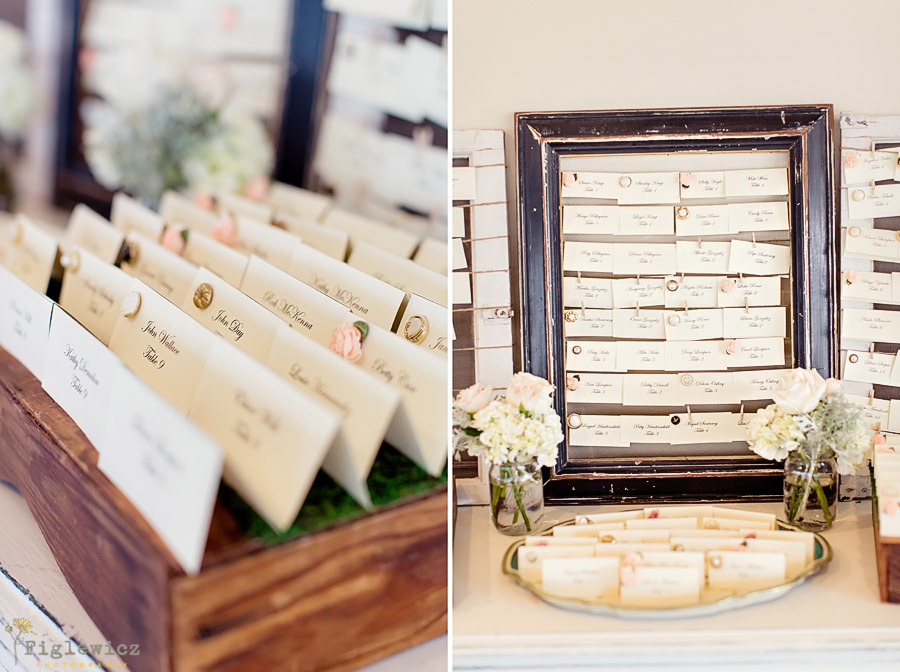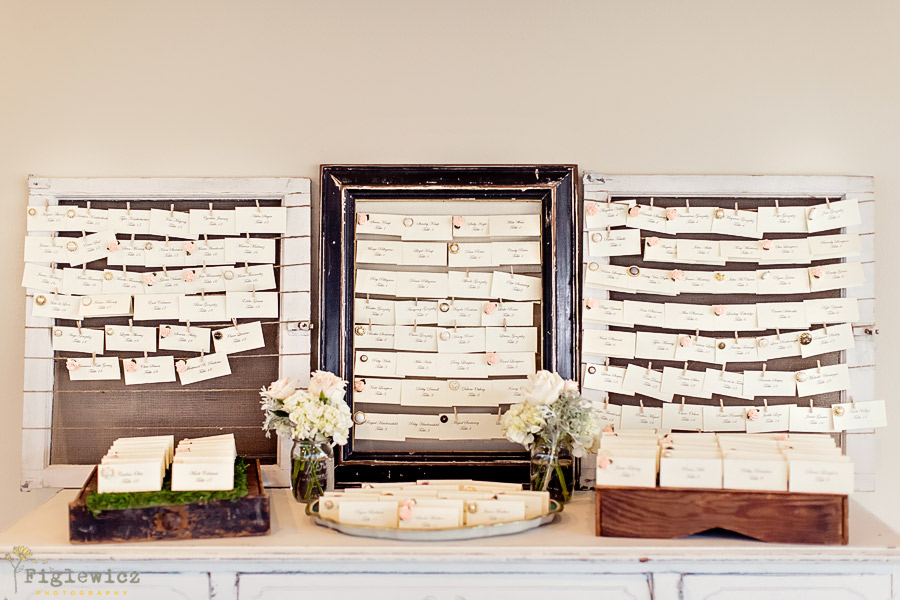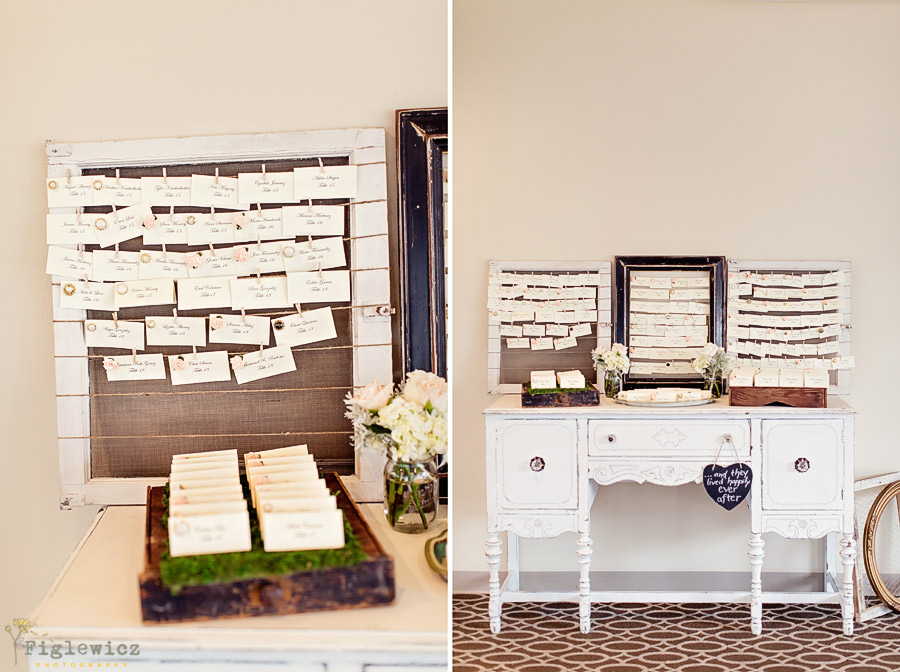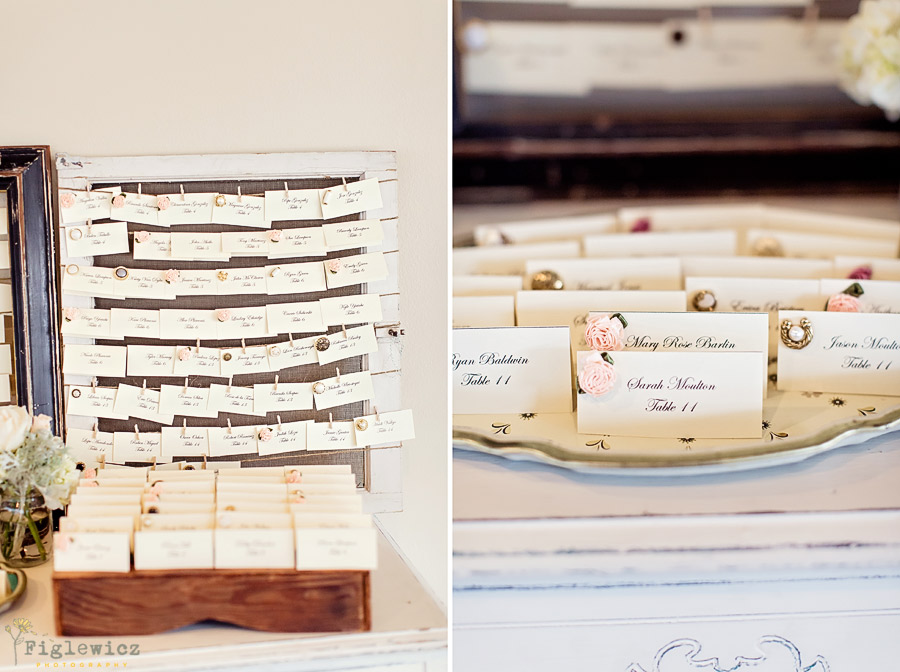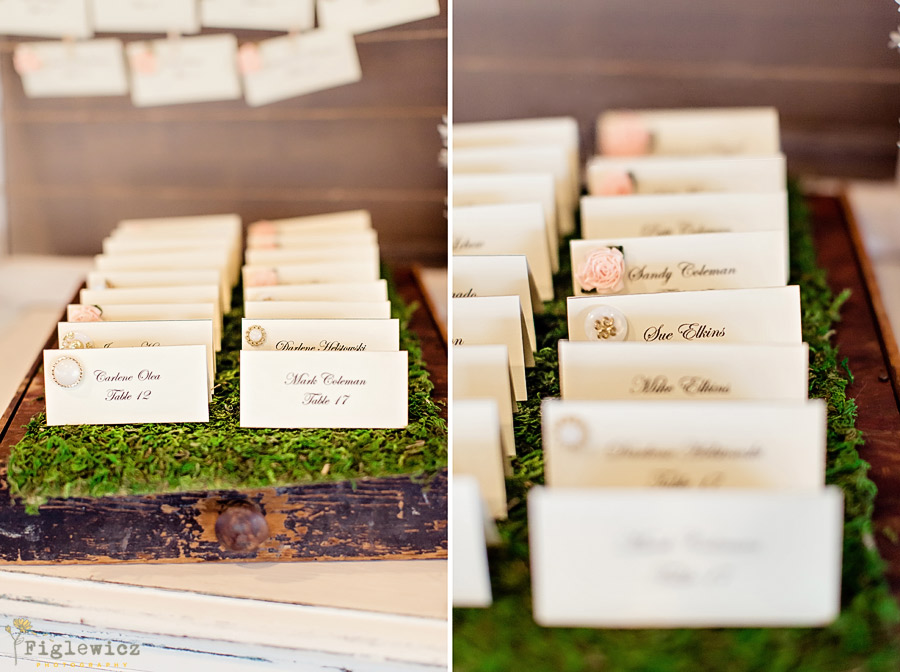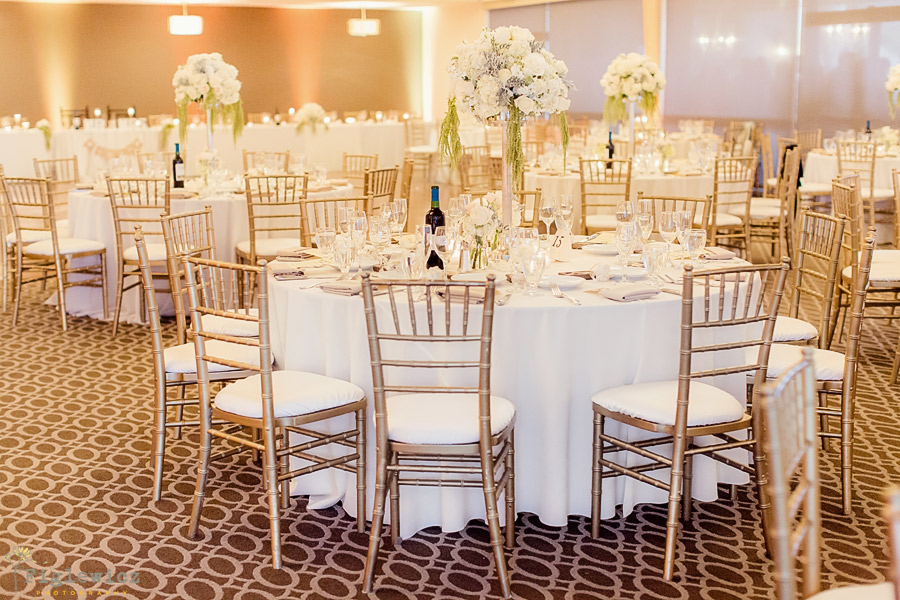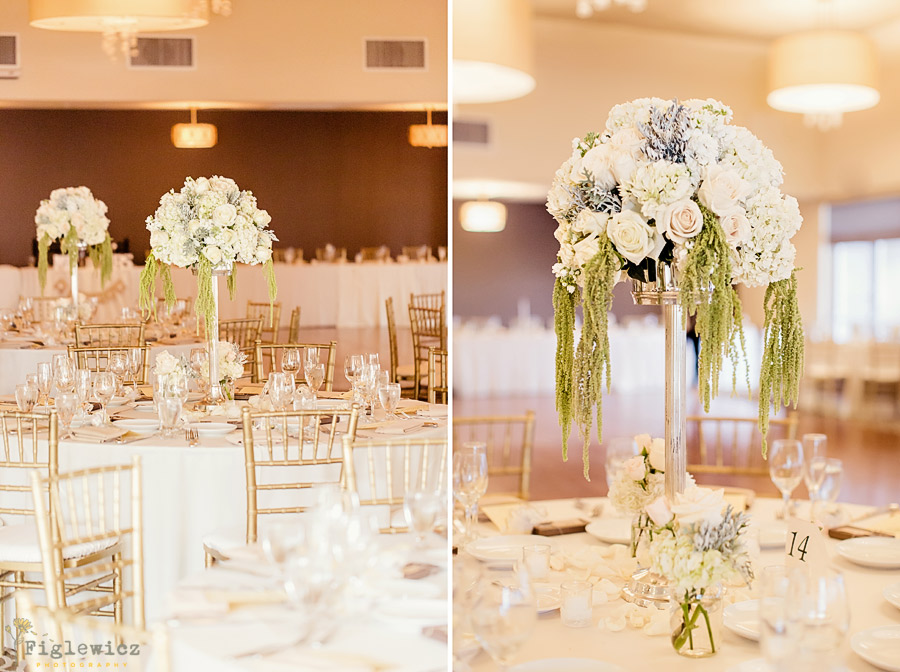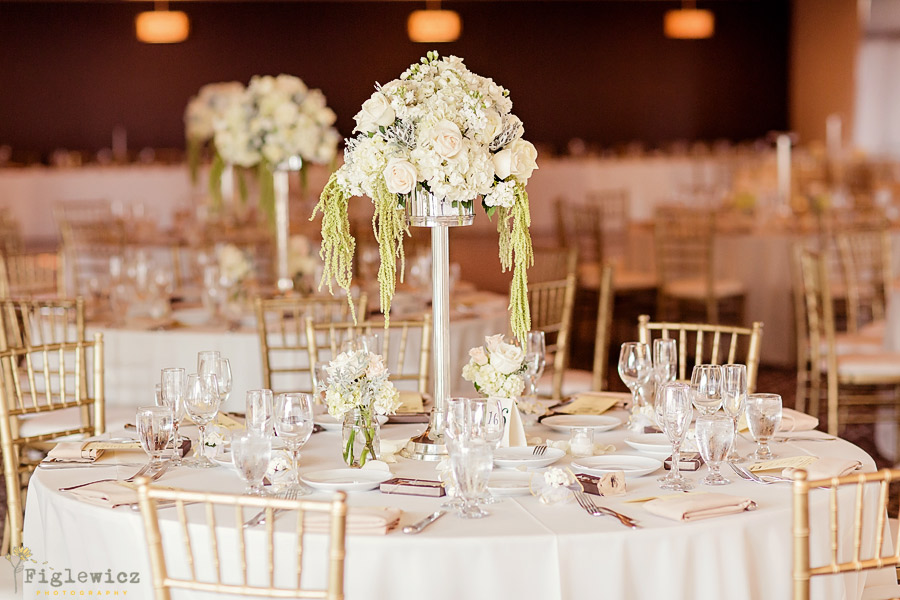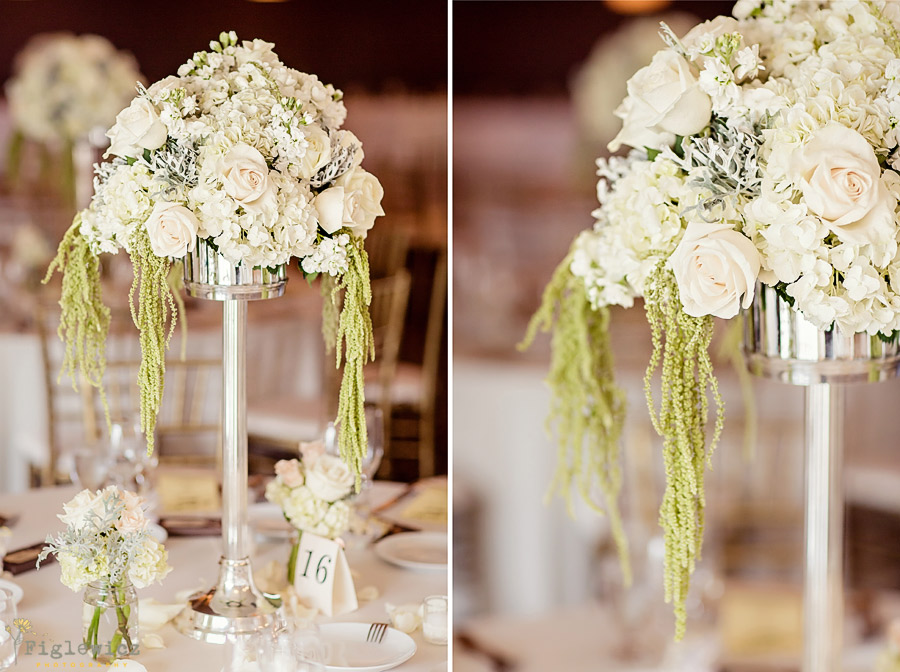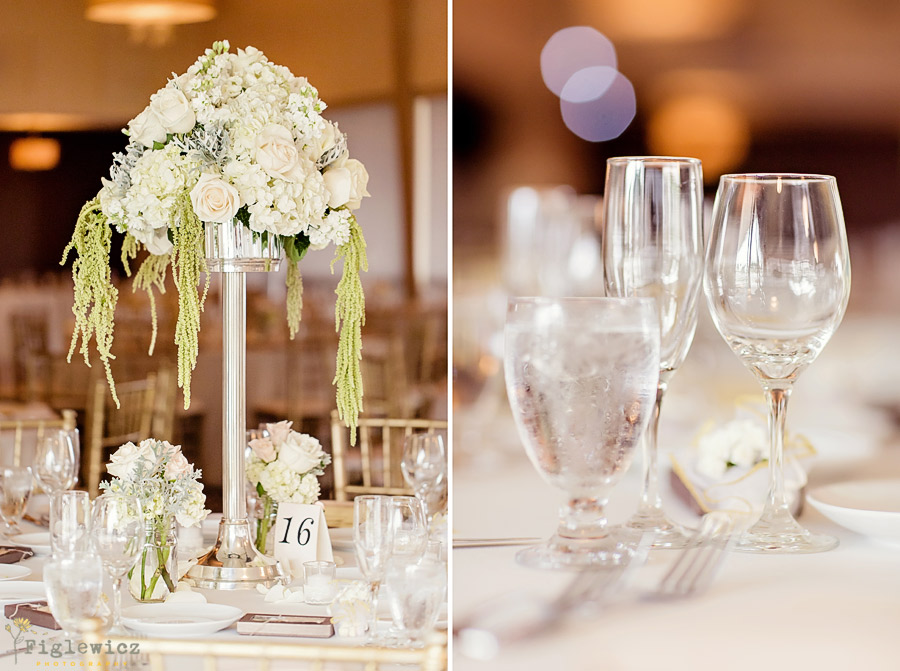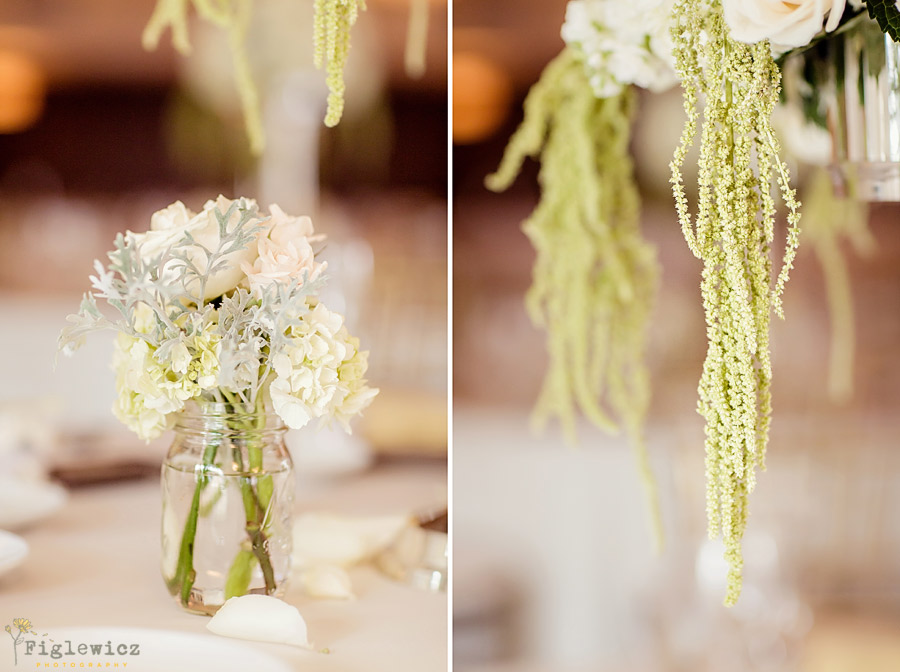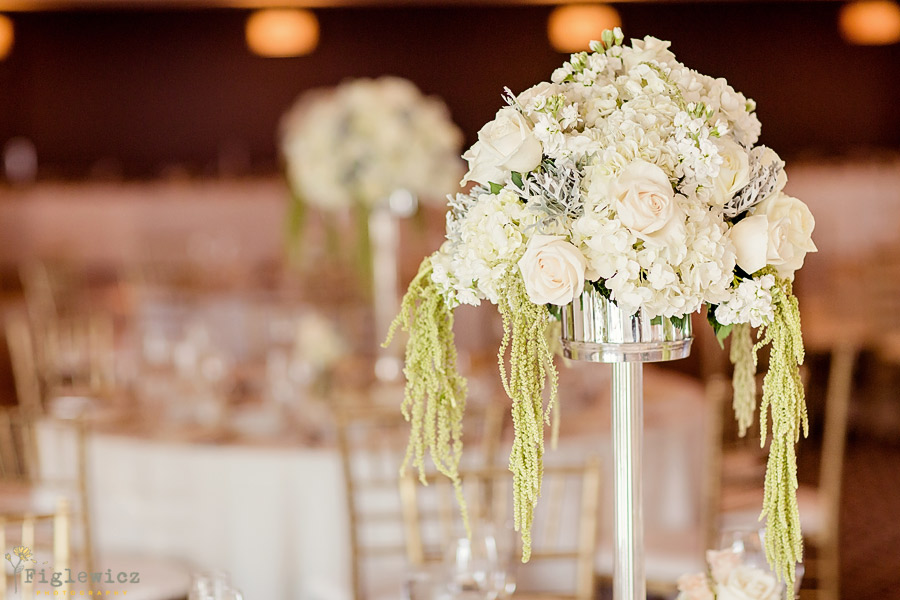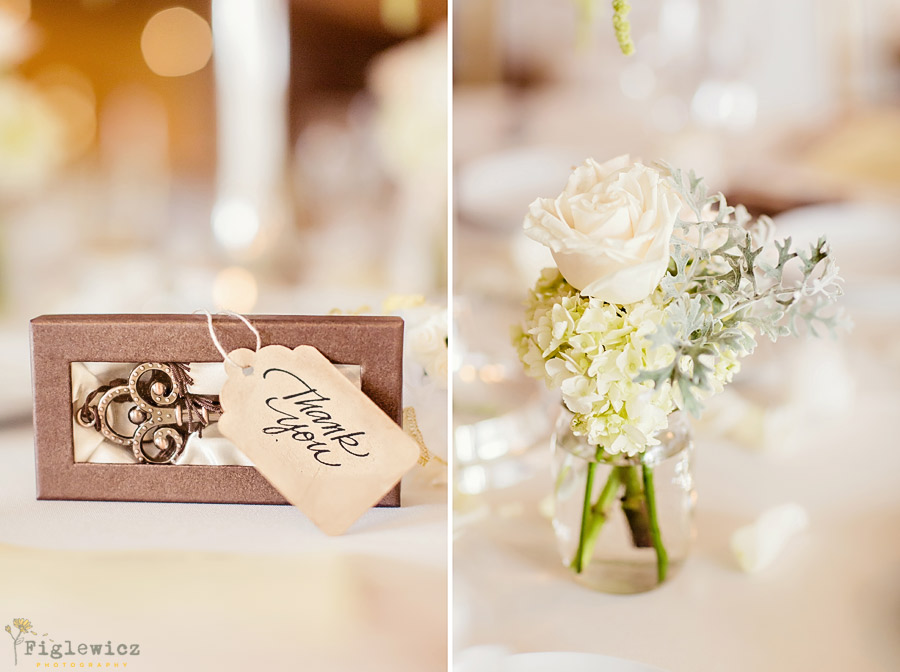 These keys are bottle openers! Genius!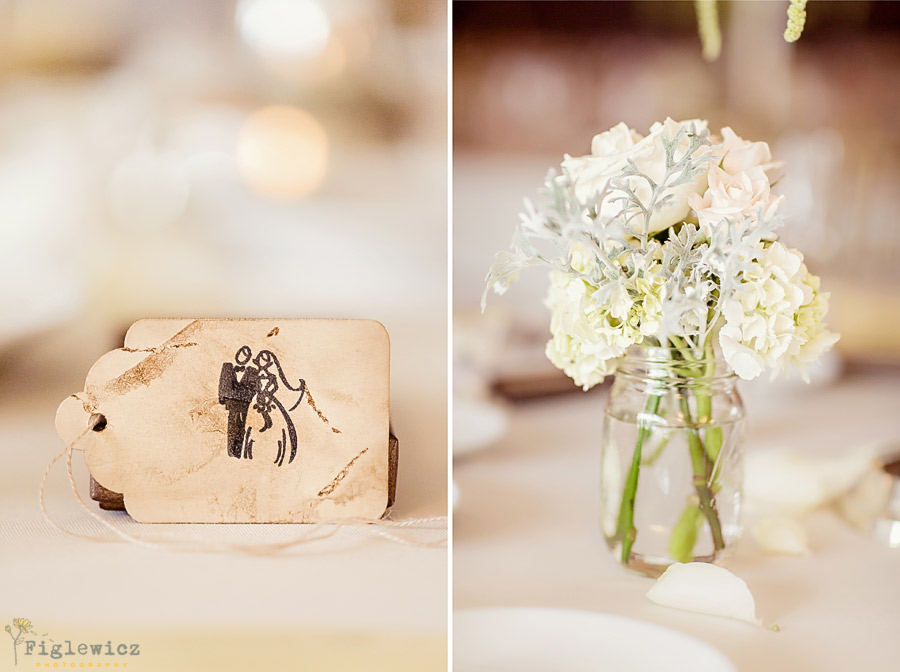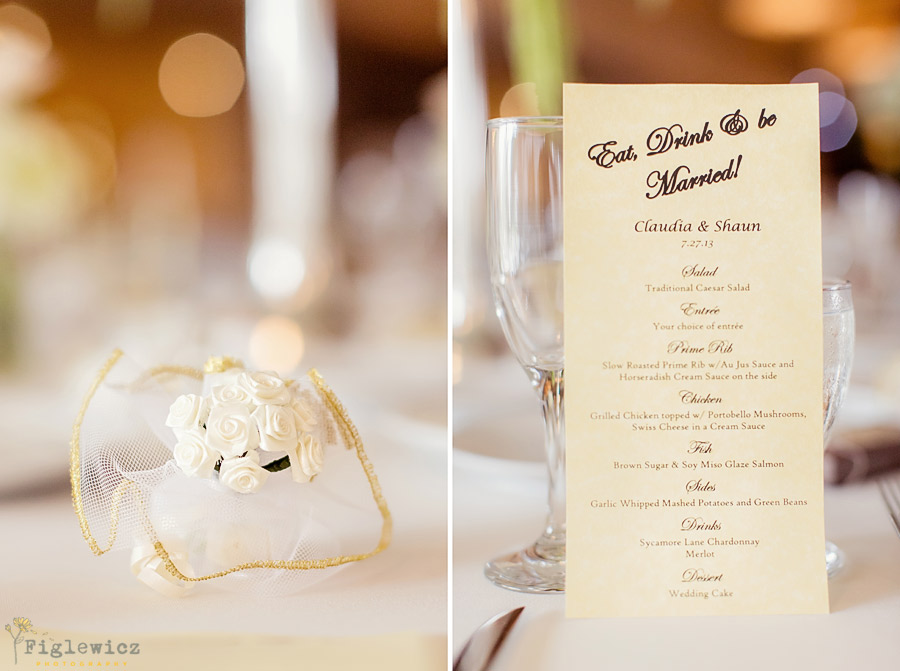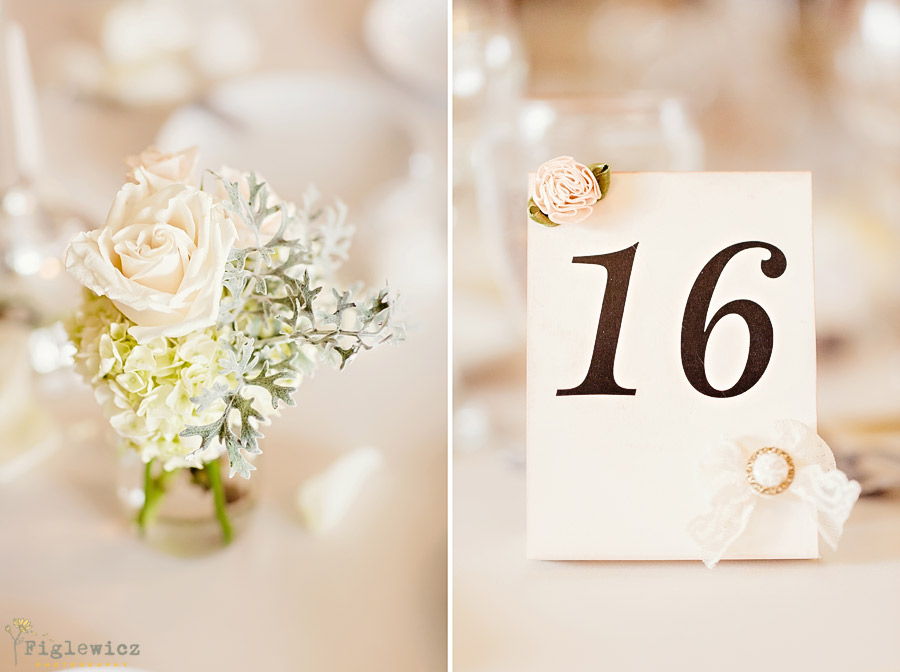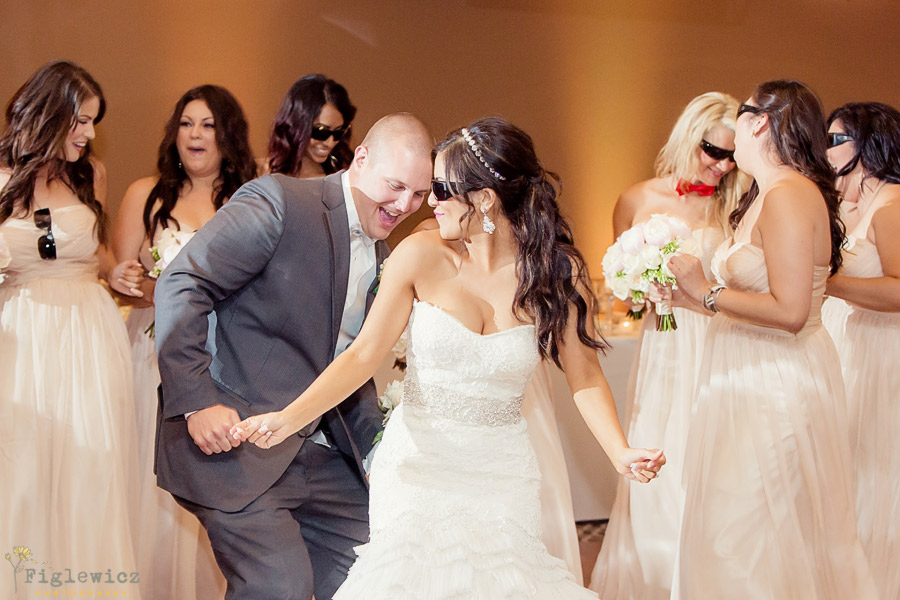 They made quite the entrance!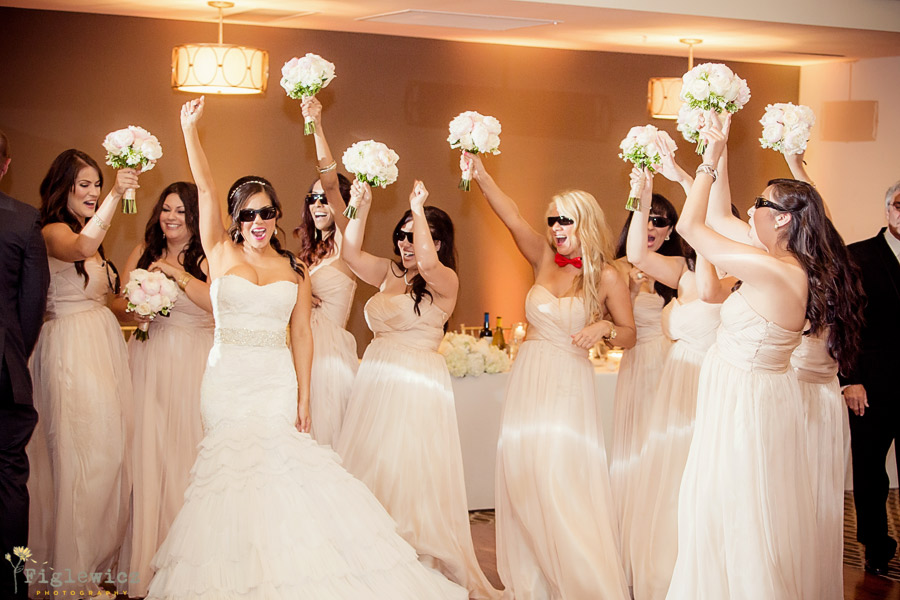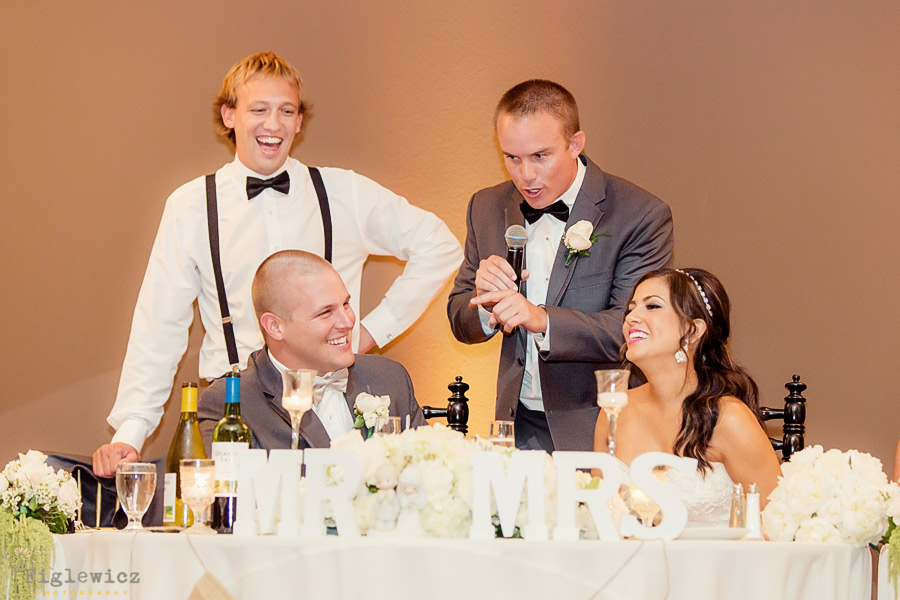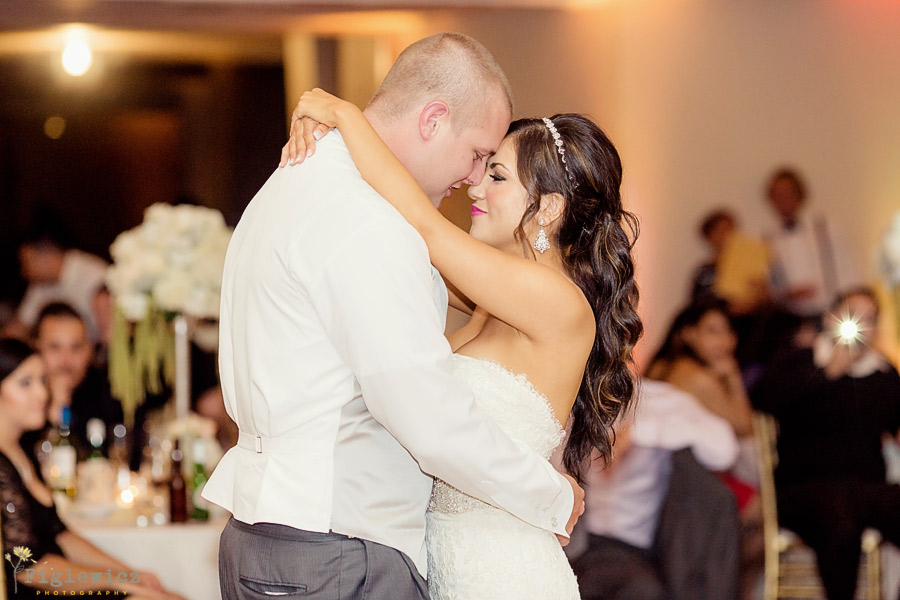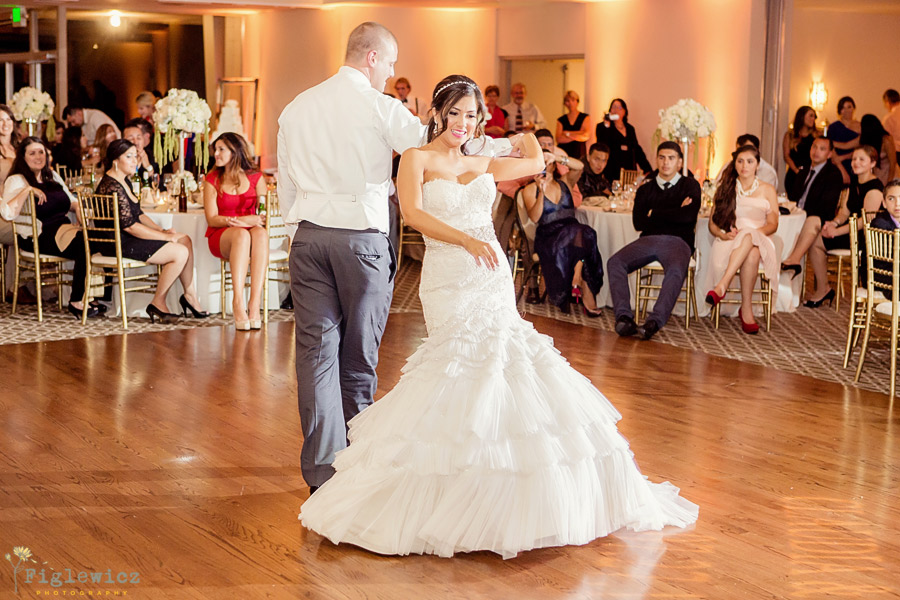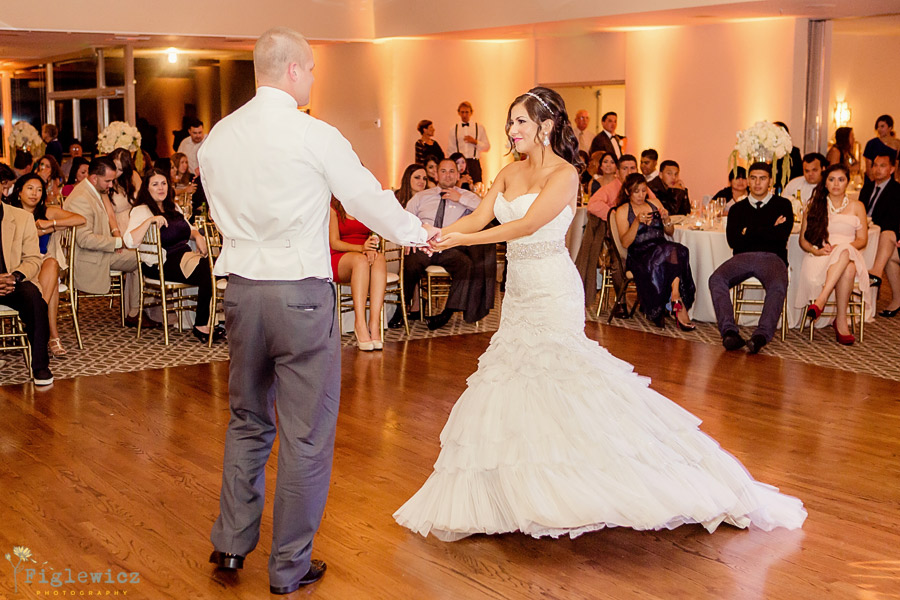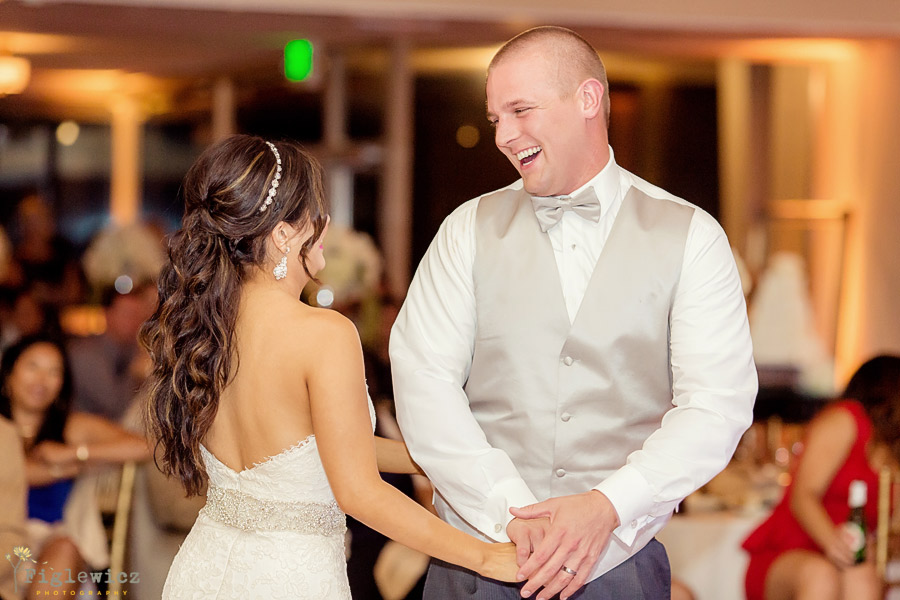 Shaun, you are so cute!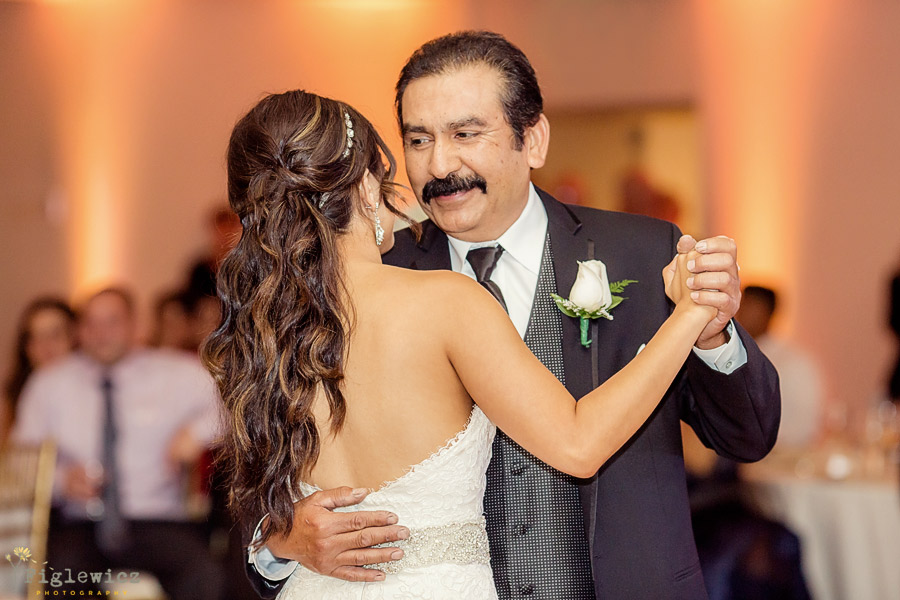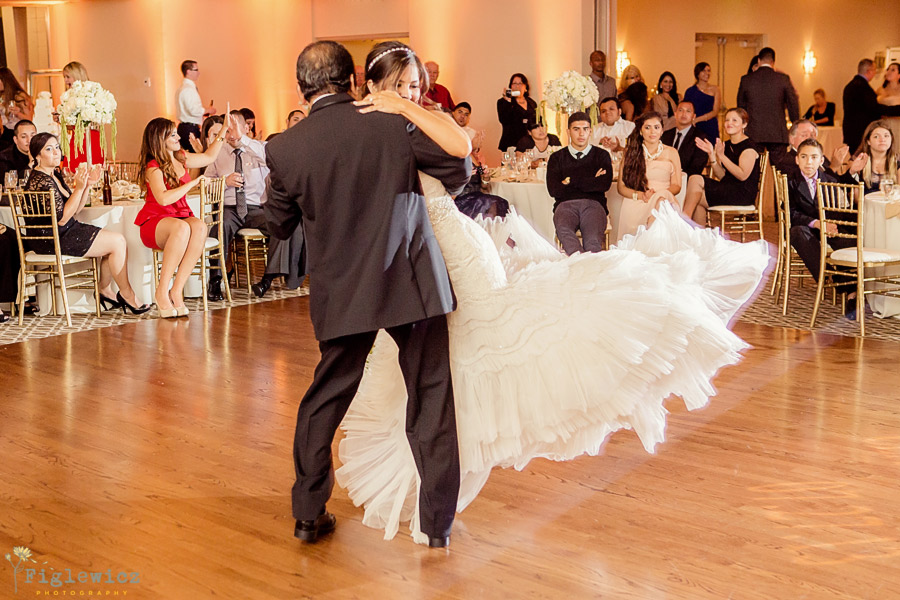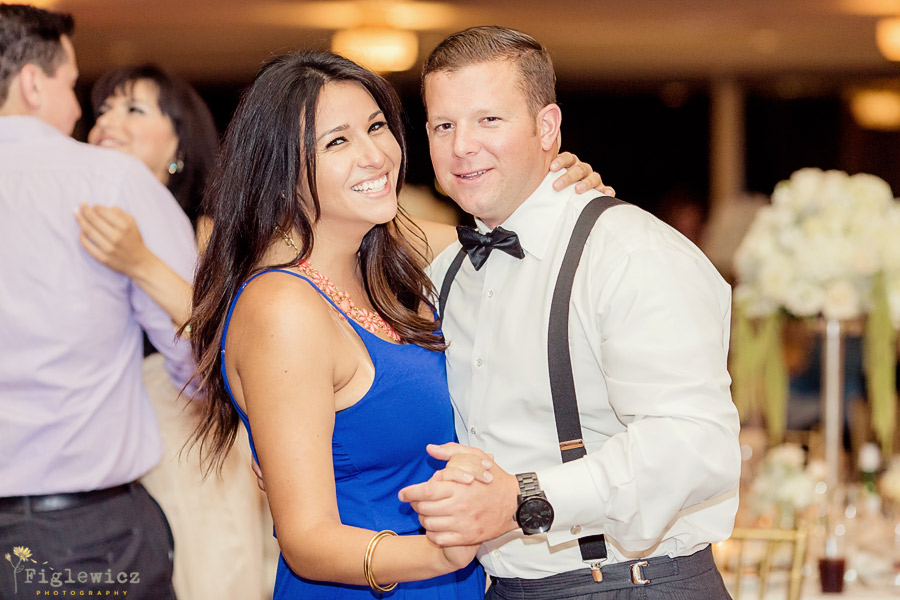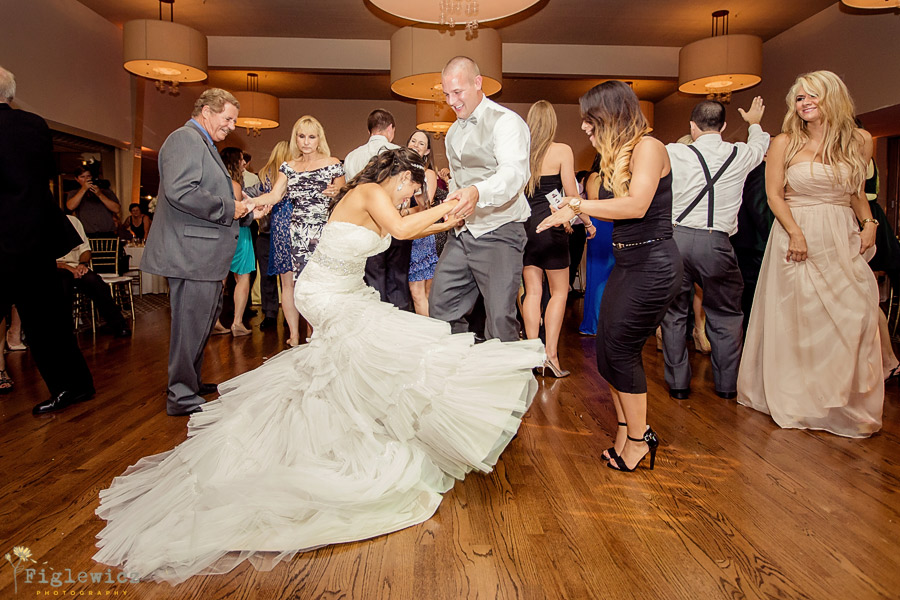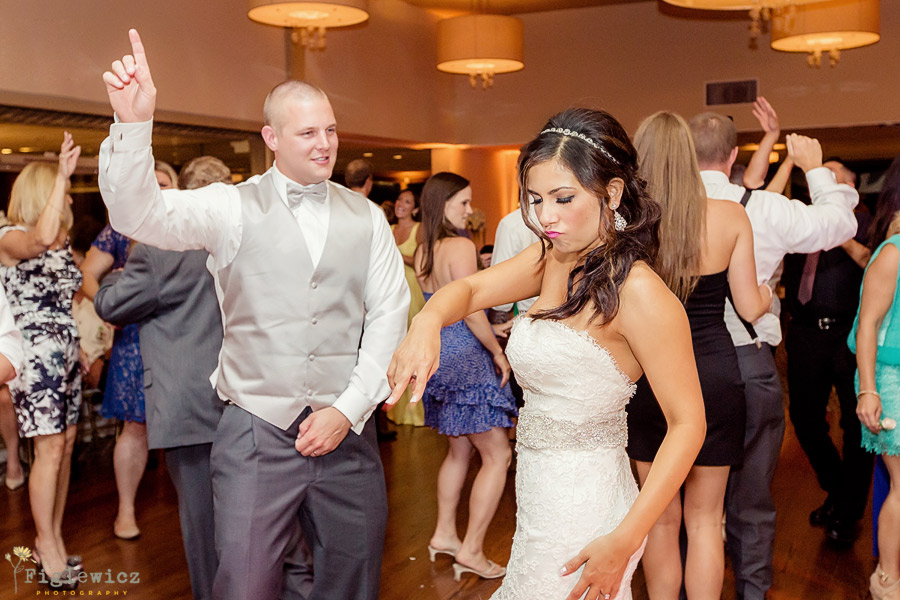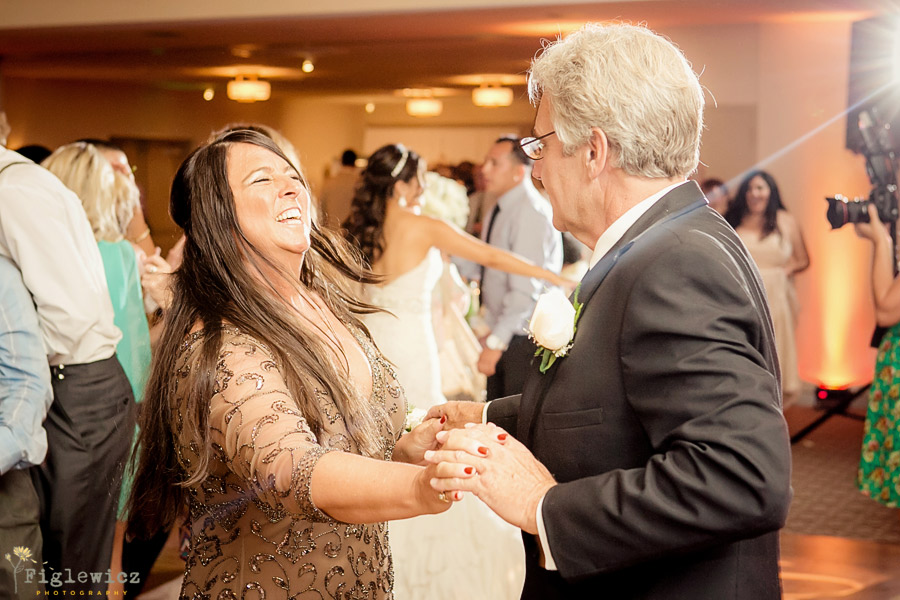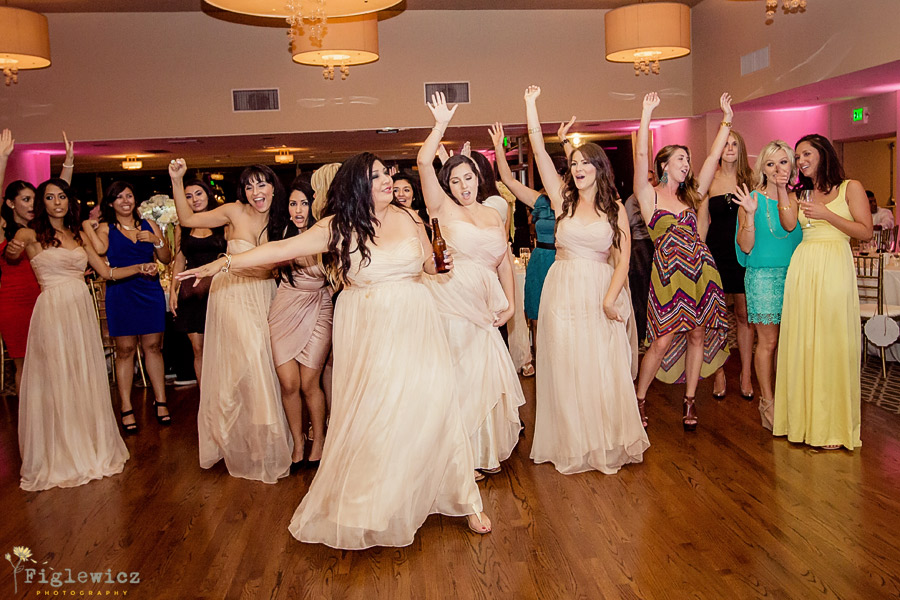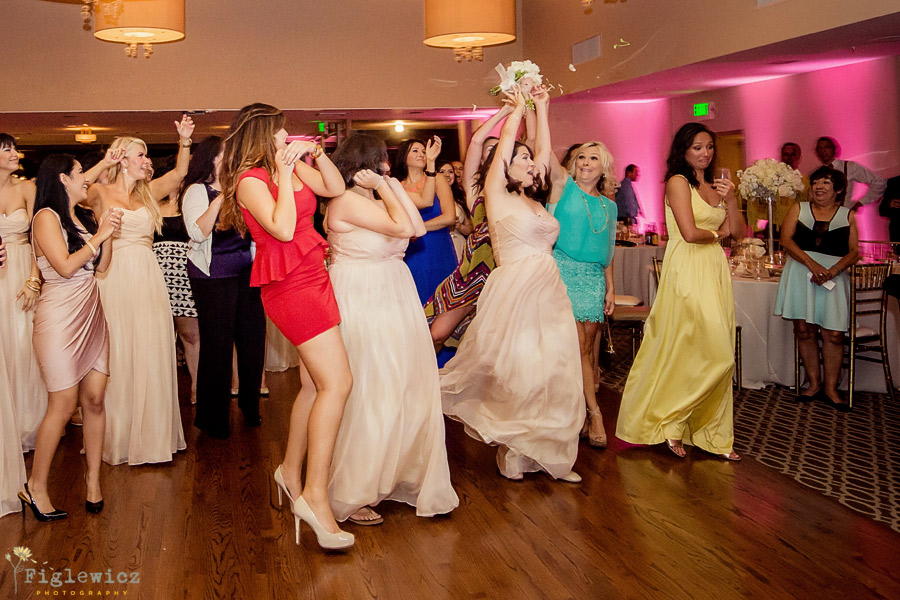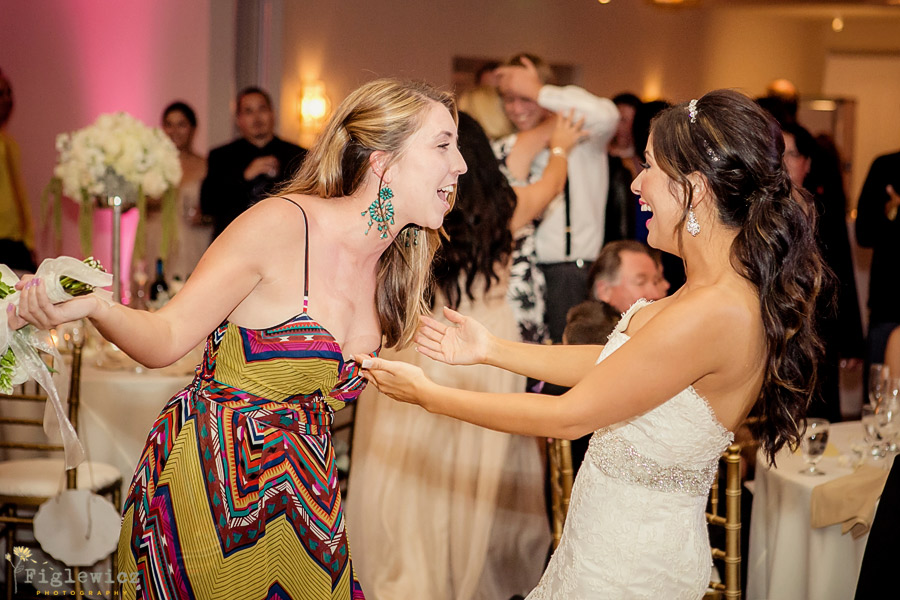 Shaun's brother's girlfriend!! Everyone was very excited!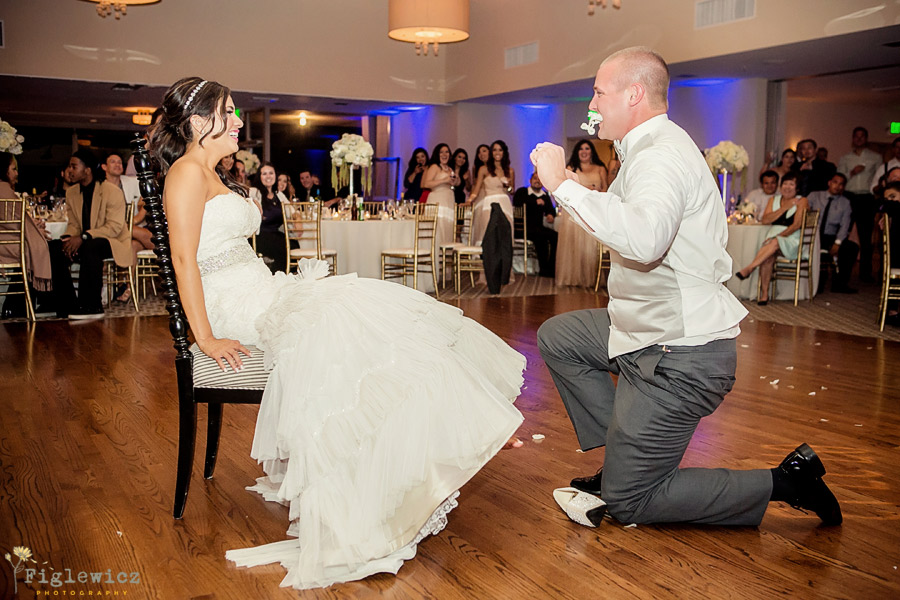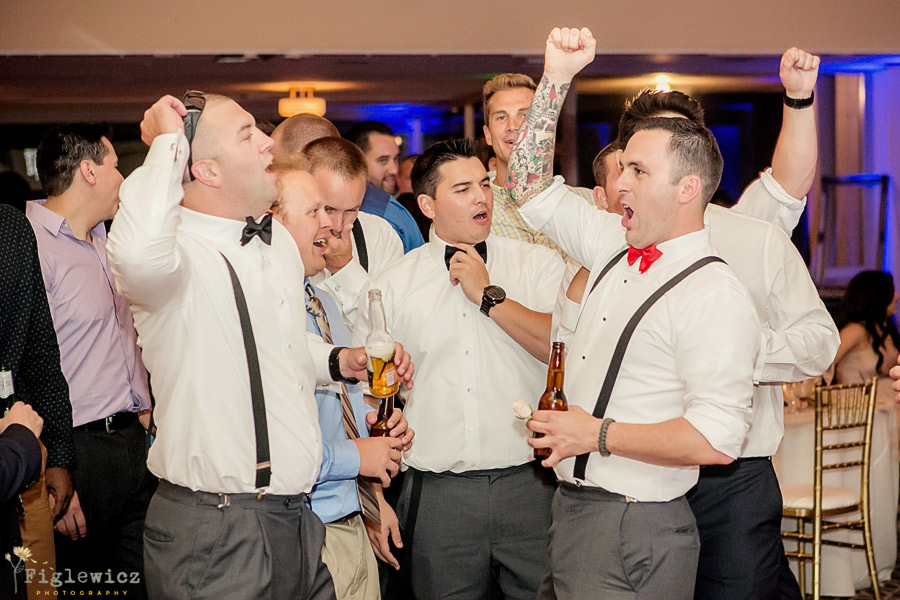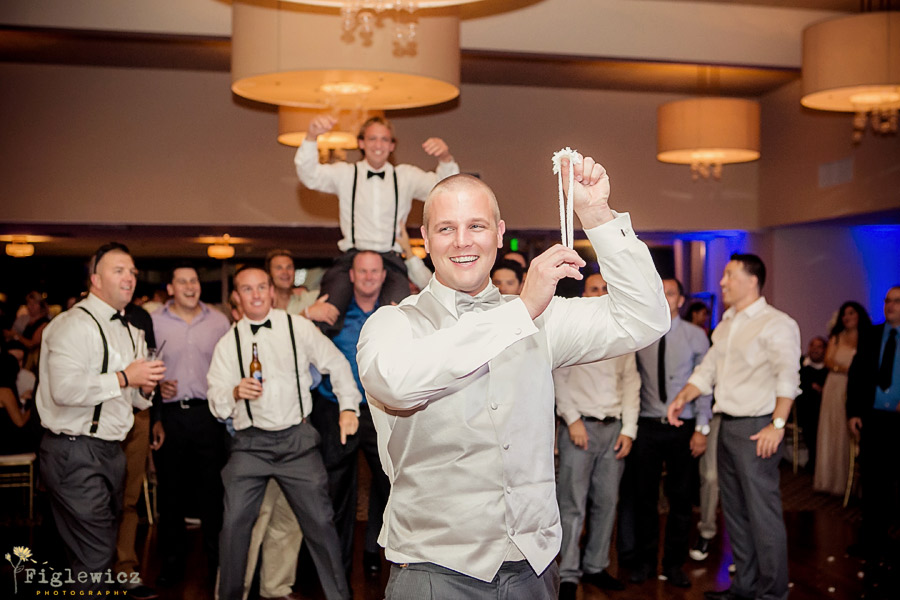 That's Shaun's brother!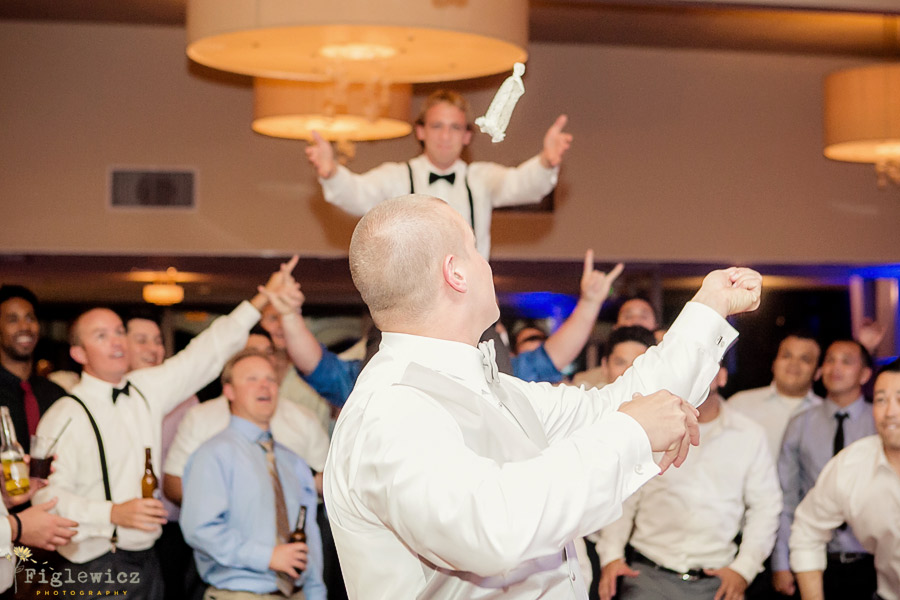 Yup! Headed straight for him!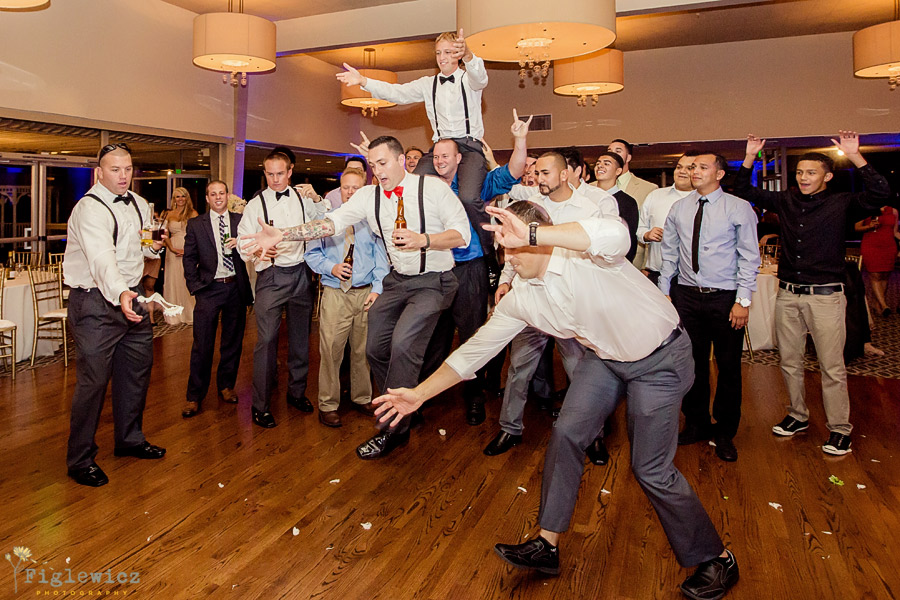 AND… sneak attack by the guy that didn't get the memo!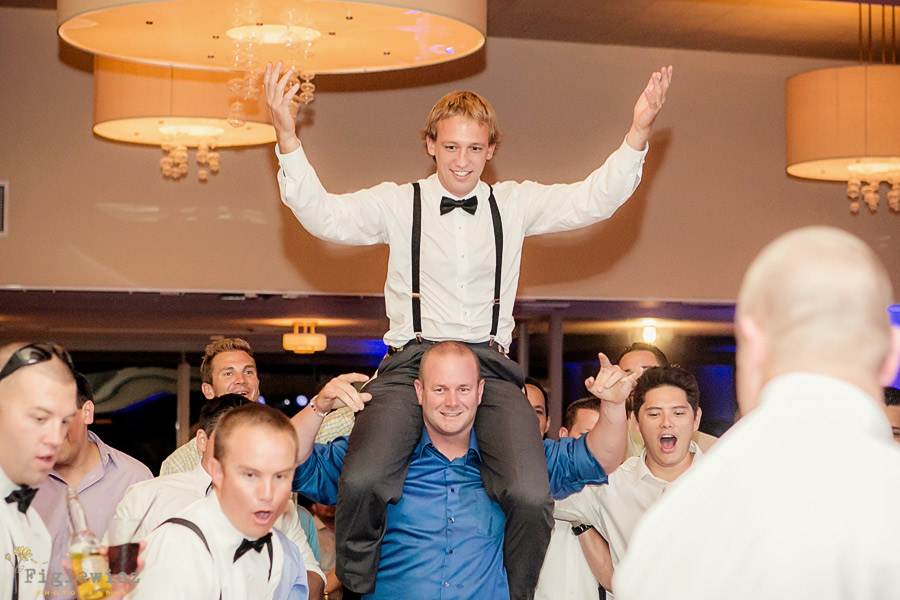 Bahaha… their faces say it all!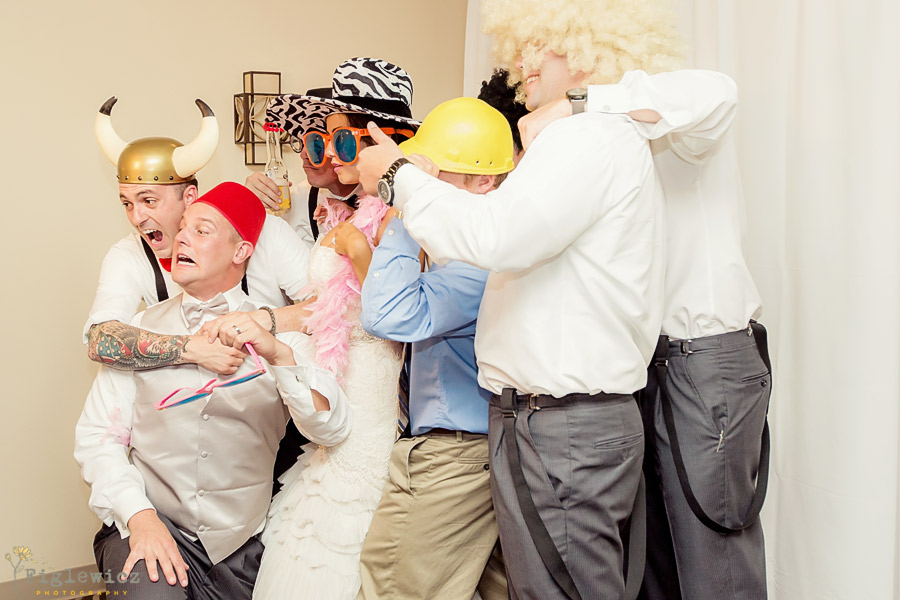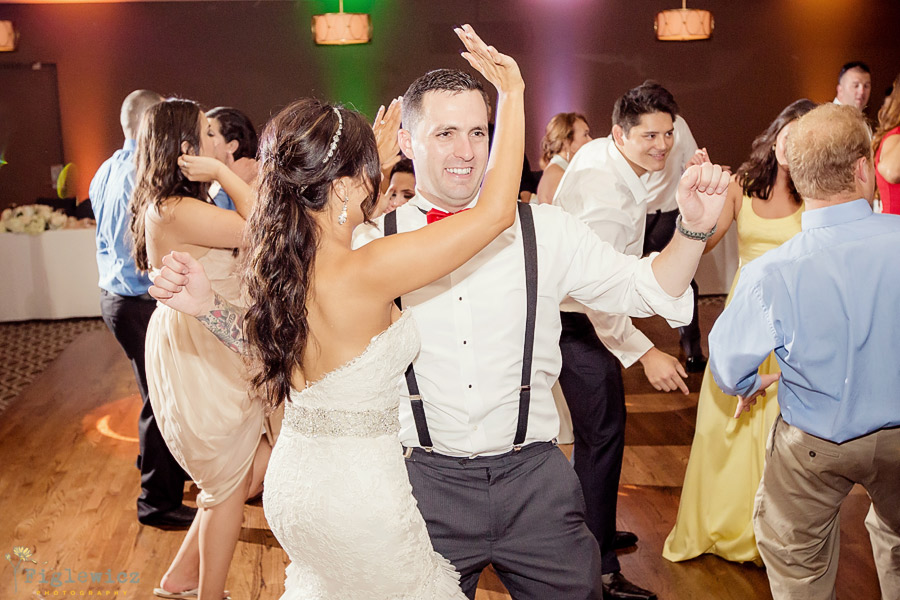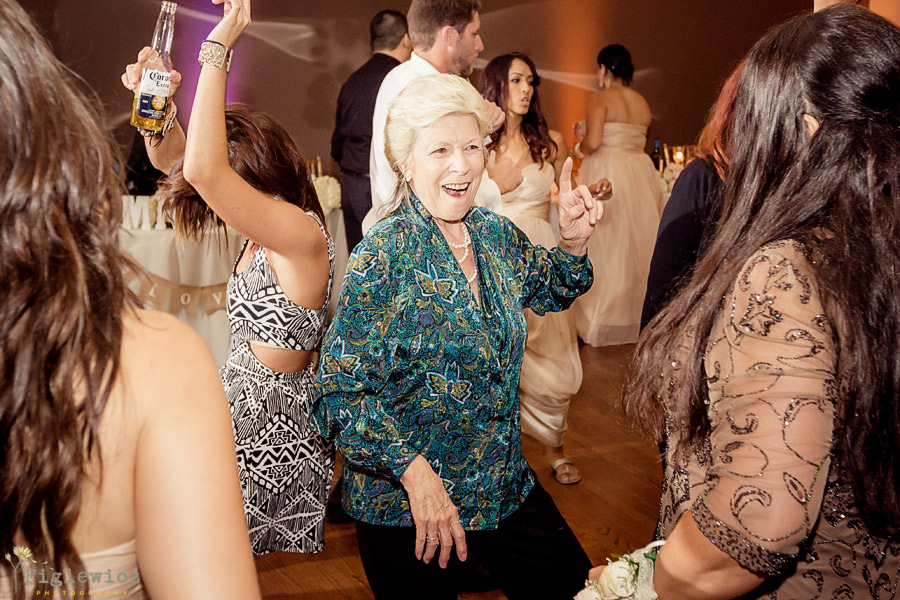 Grandma getting crazy!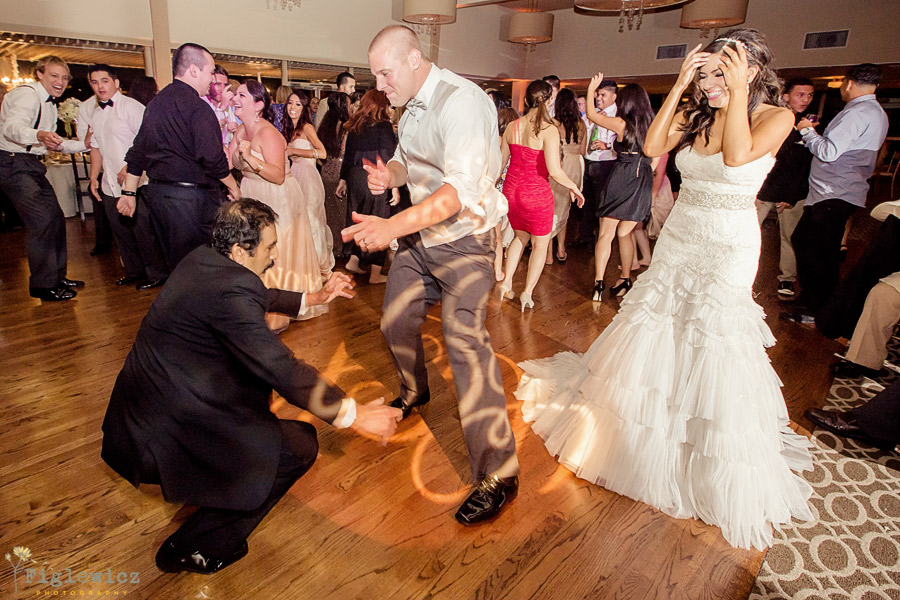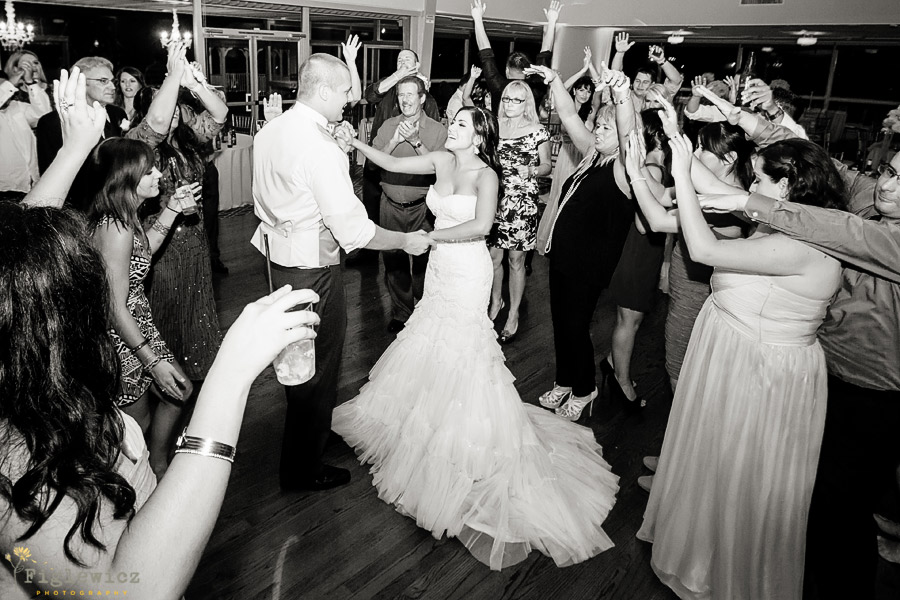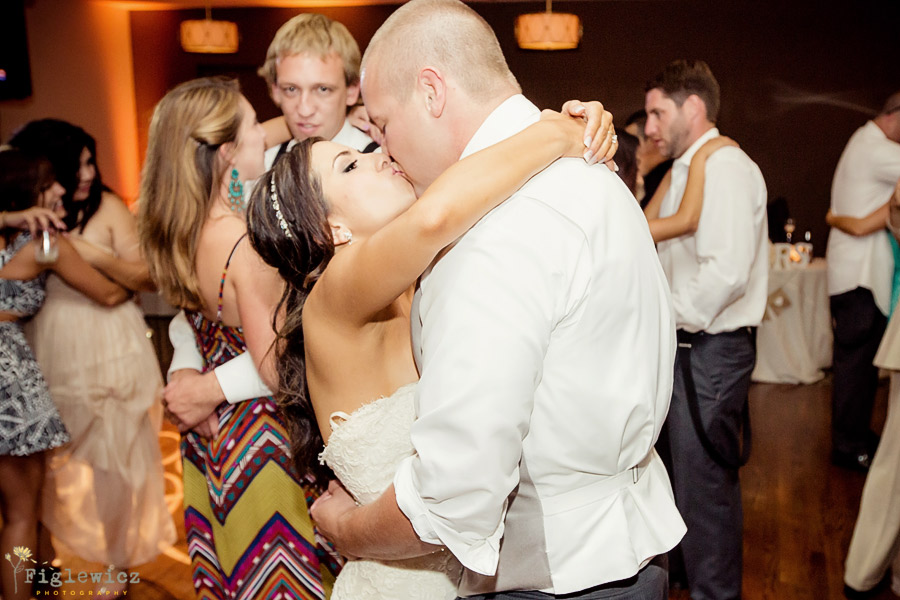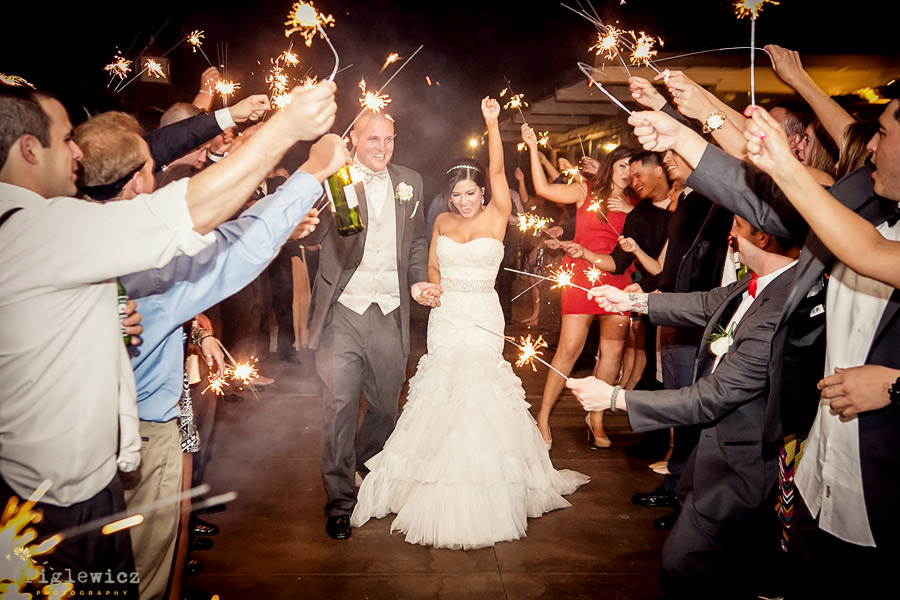 Claudia and Shaun… you know how to have fun together! We had a blast and we can't wait to see where God takes you two!
Thank you to our AMAZING vendors!!
Venue- Los Verdes Golf Course
Dress- The White Dress
Make up- Classy & Chic Make up Boutique
Hair- Distinctive Manner
Cake- Roosmoor Pastries
Florist- White House Florist
Decor – Circa Vintage Rentals