Claudia and Shaun got married at Los Verdes Golf Course and it was gorgeous! But of course it was! Claudia is known for her style… her friends joke that she taught them how to never leave the house unless you are looking your best! As you can see from the very first photo she made a statement with every little detail. Claudia we love your style and we love your heart. You are beautiful on the inside and the outside. Shaun is a very lucky man! Here is part one of Shaun and Claudia's fun and vintage wedding…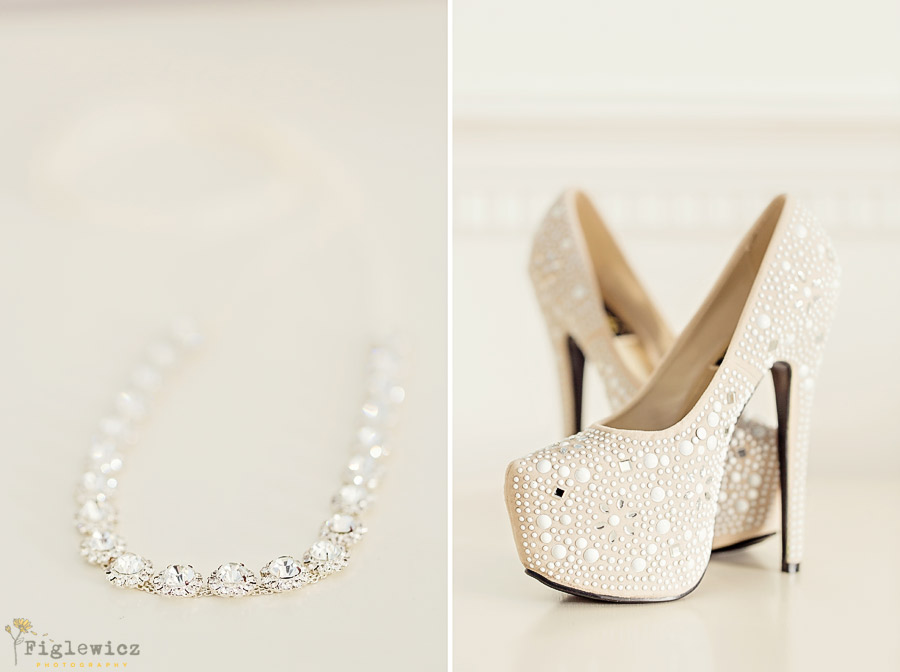 Honestly, I don't know of any other girl who could control these shoes all day! Claudia, you are amazing!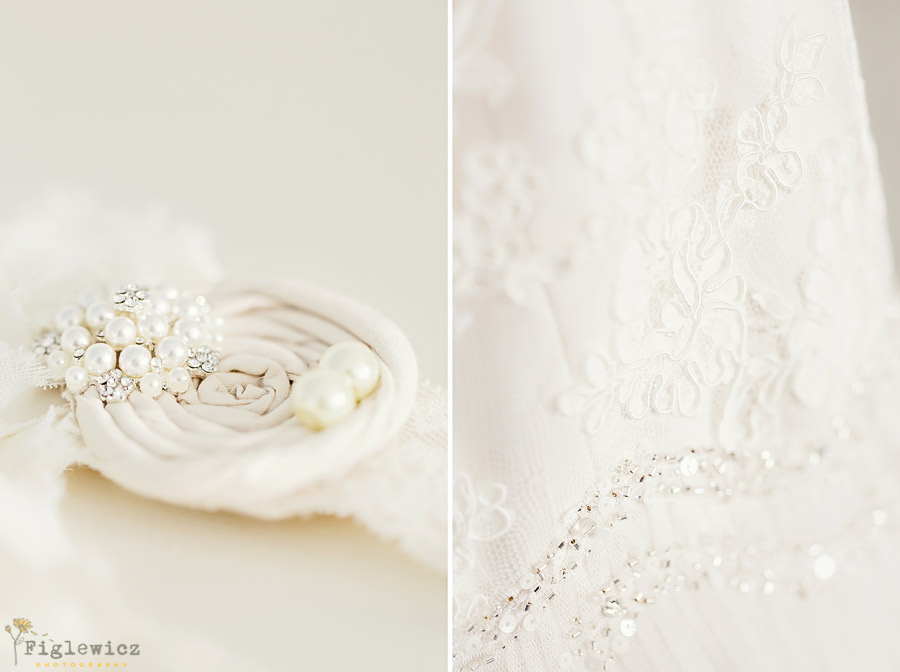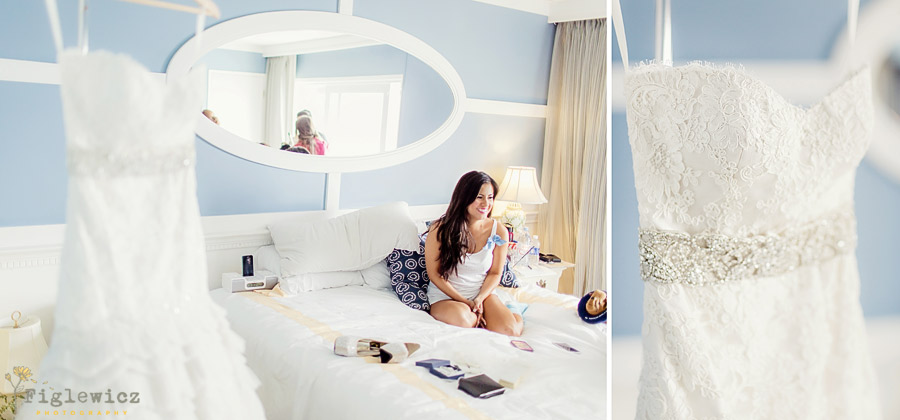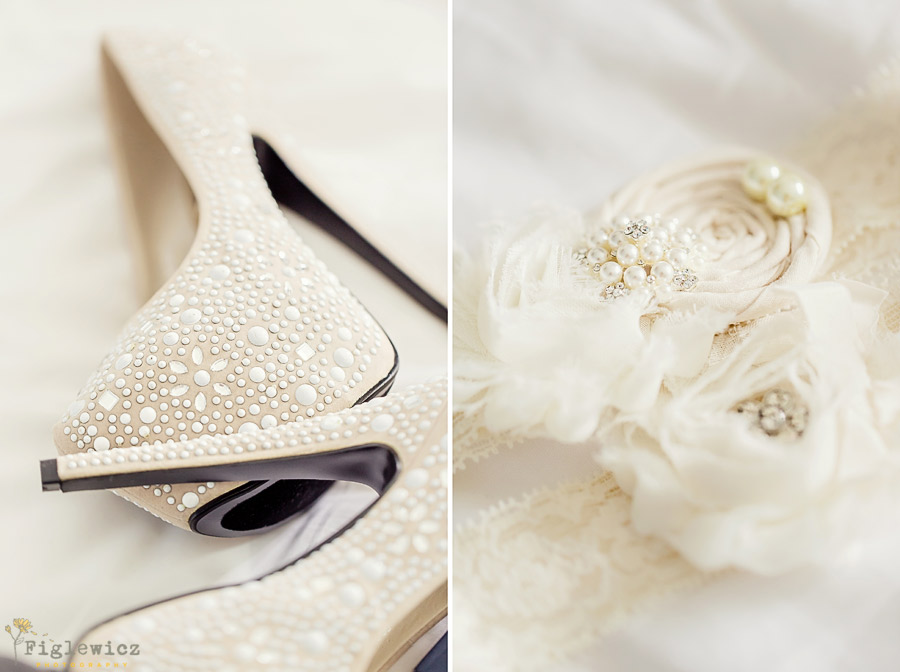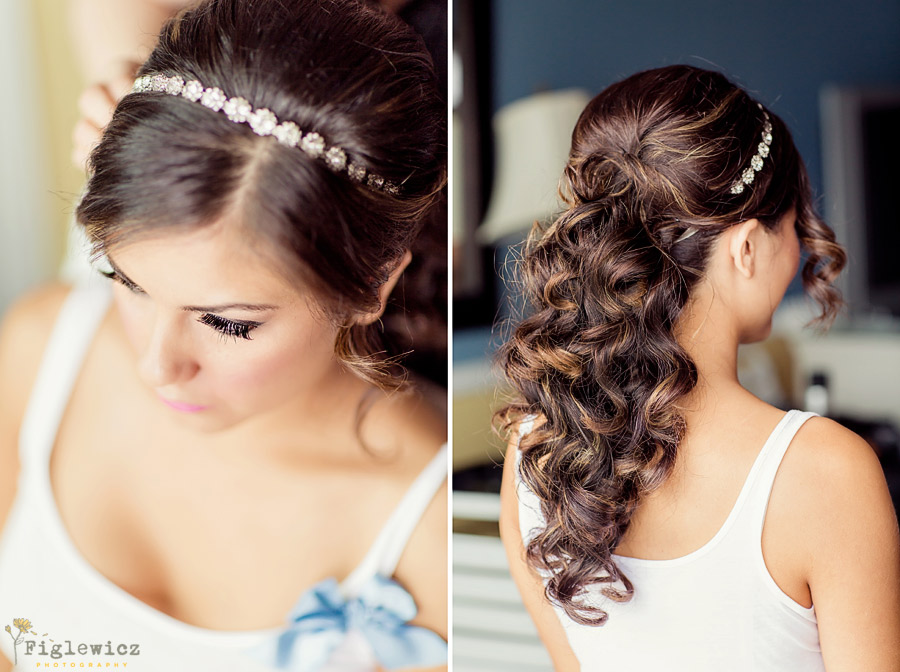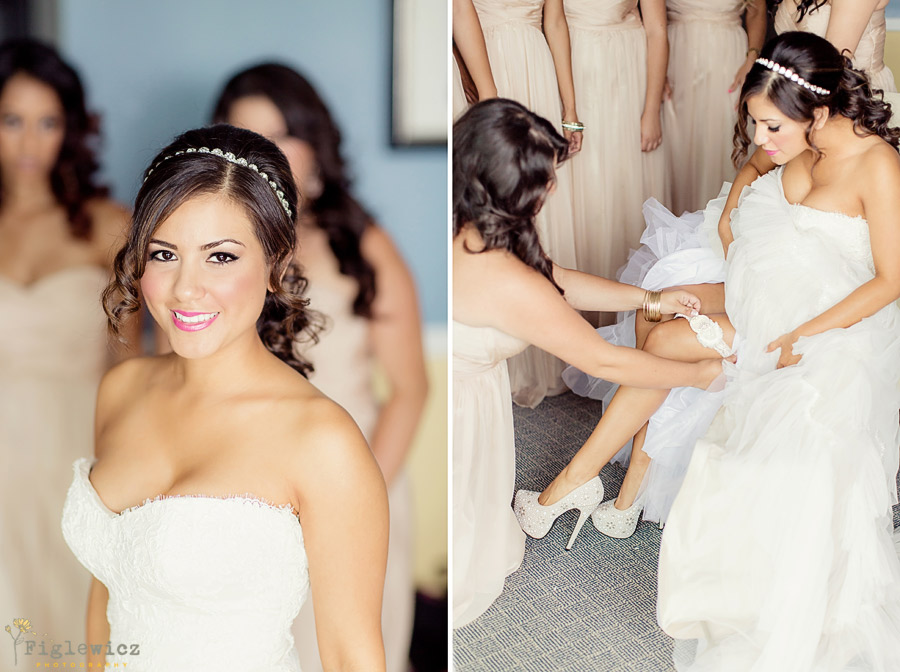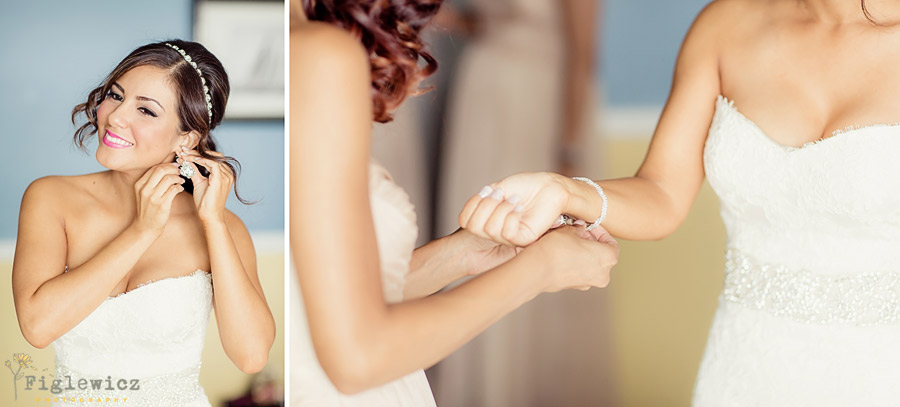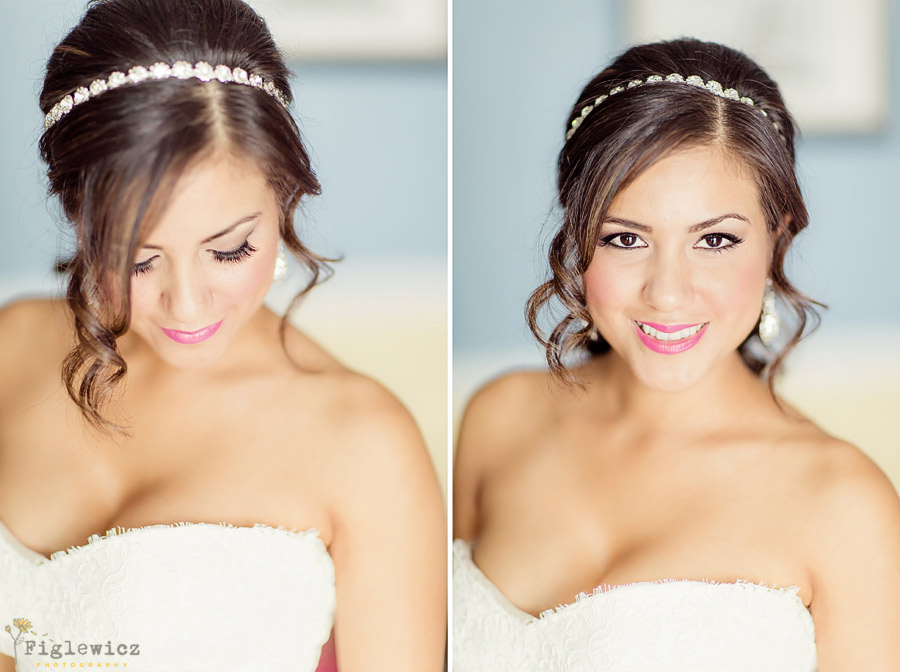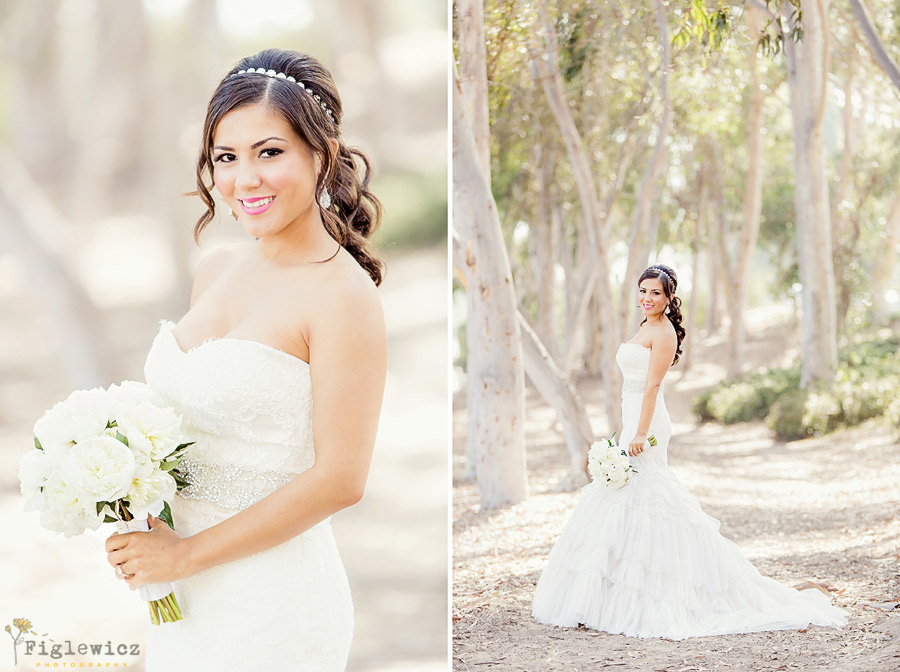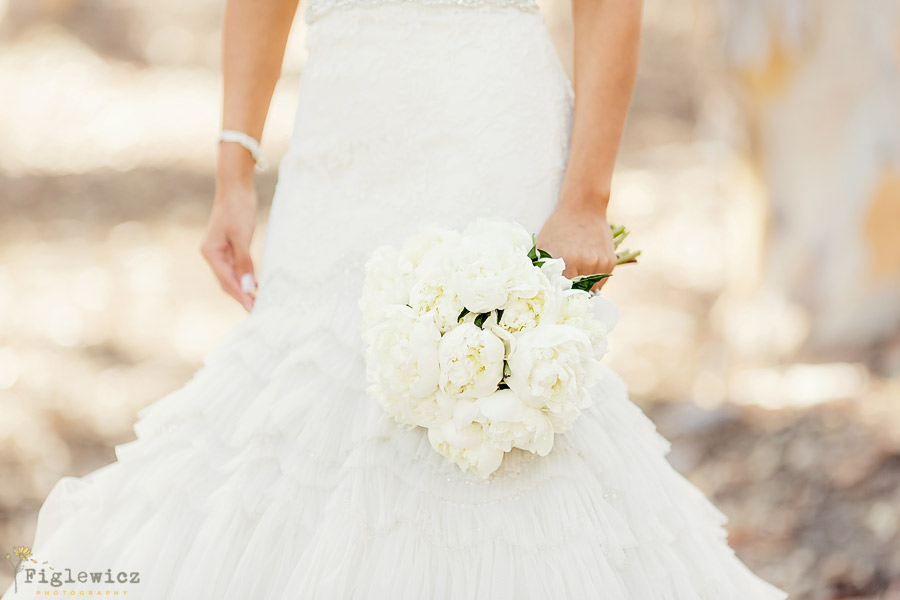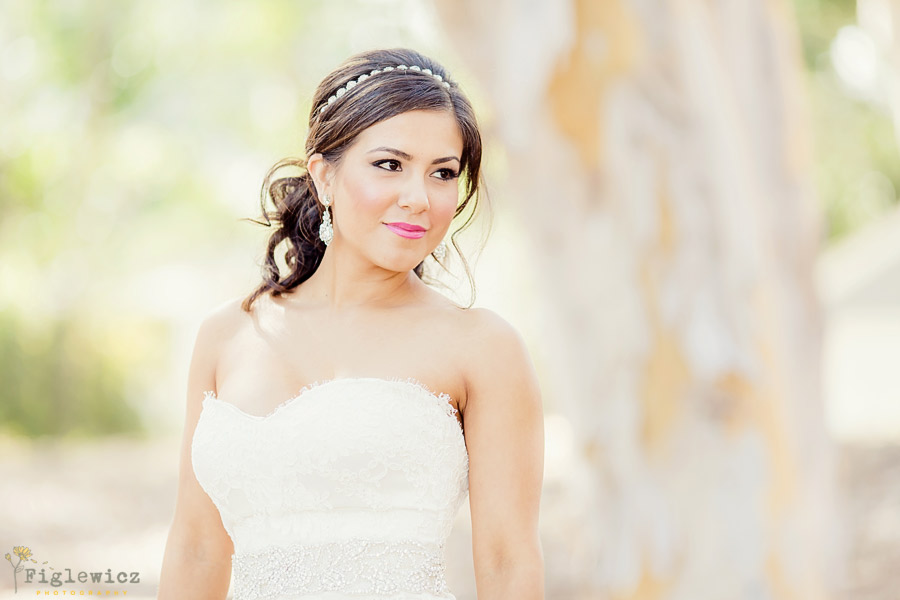 I LOVE all of these!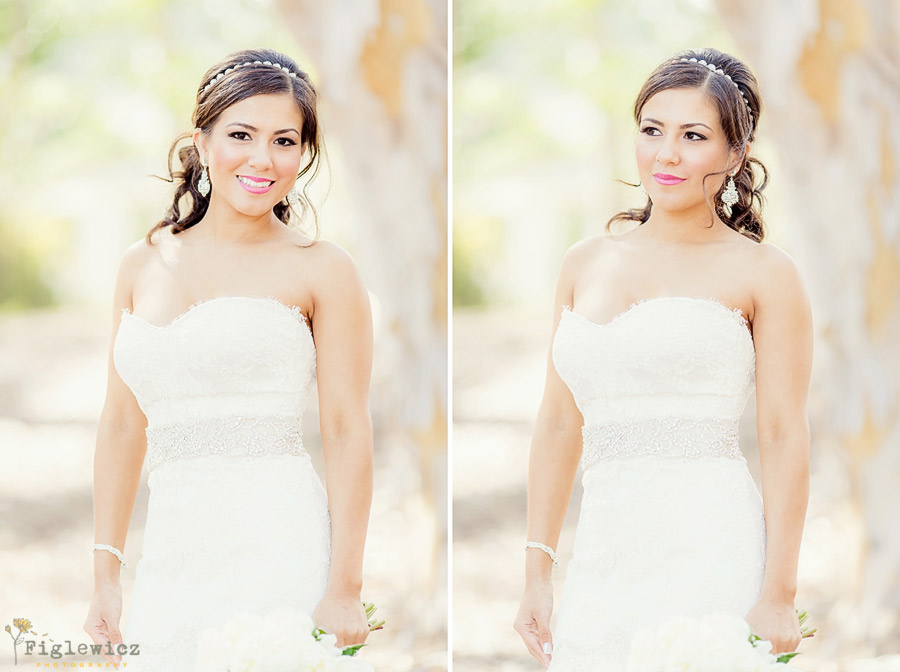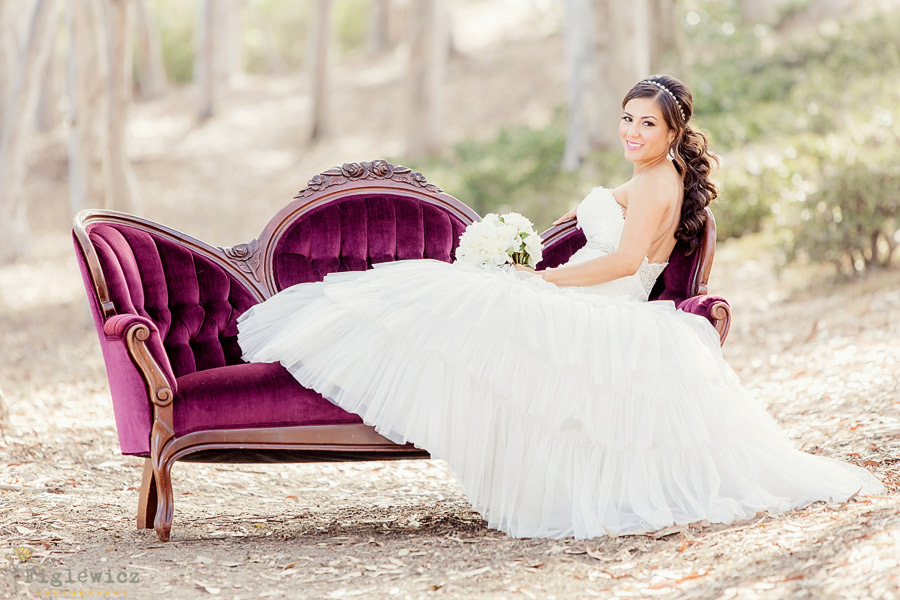 I want to bring this chair home!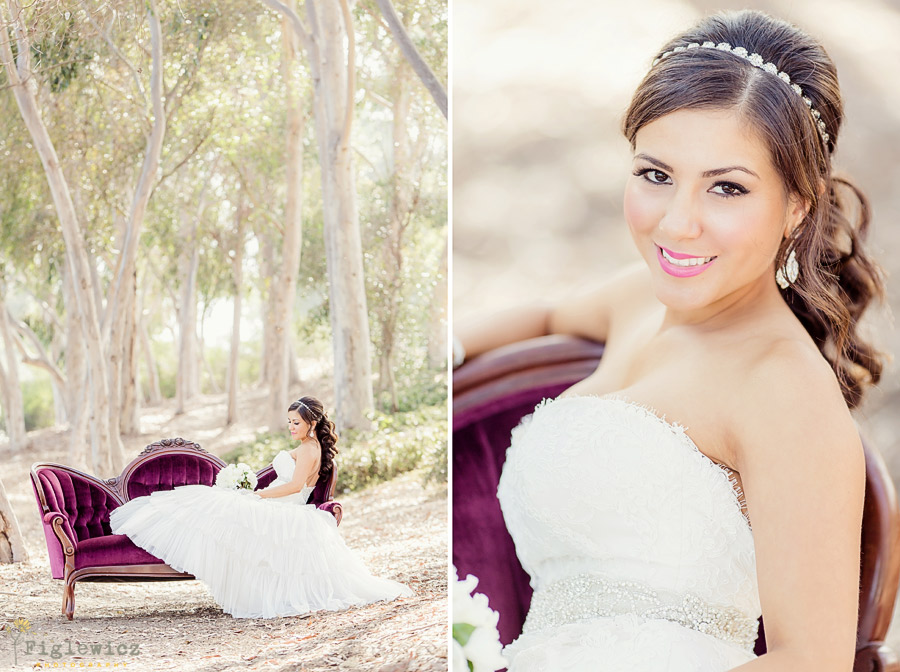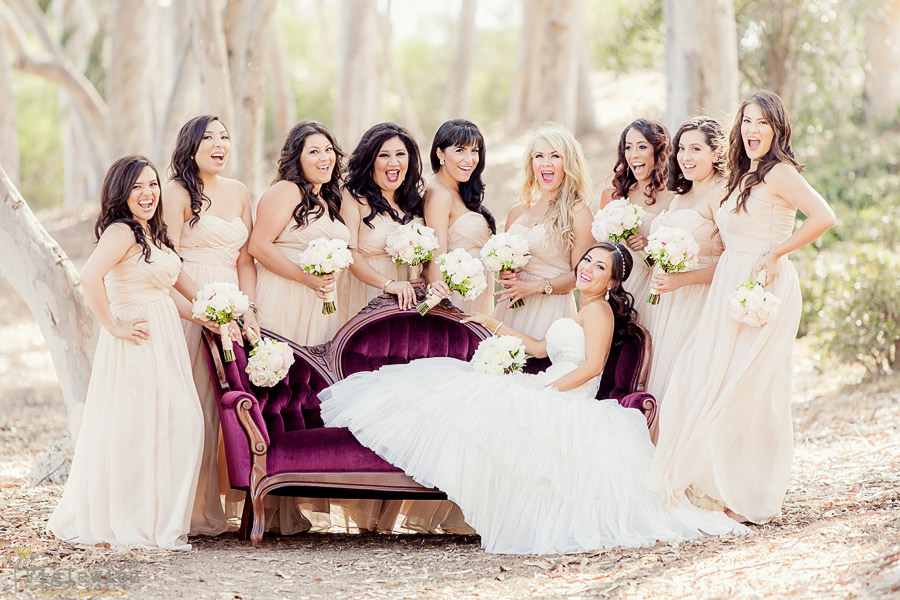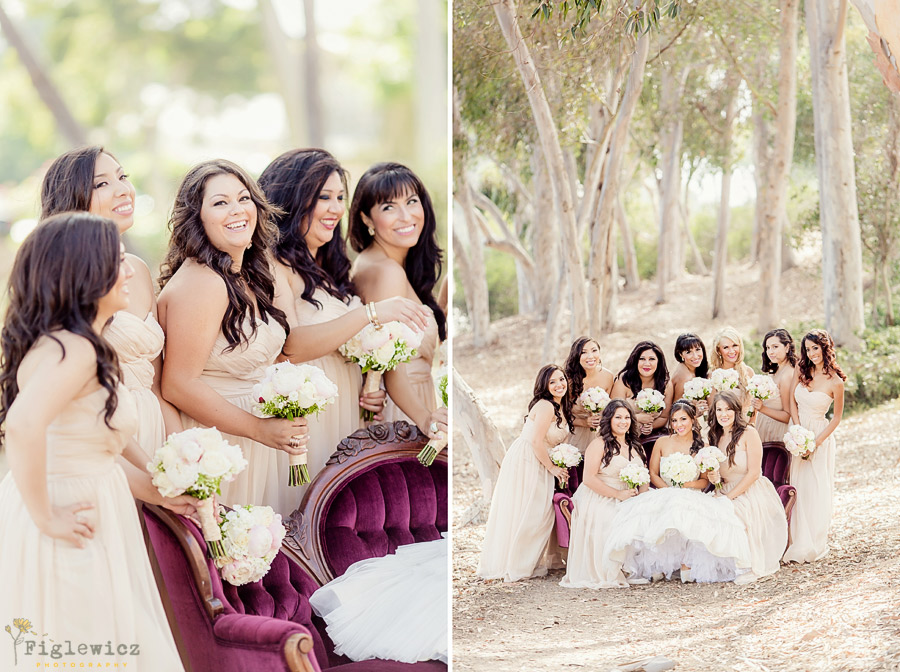 Shaun and Claudia had a great group of childhood friends to party with!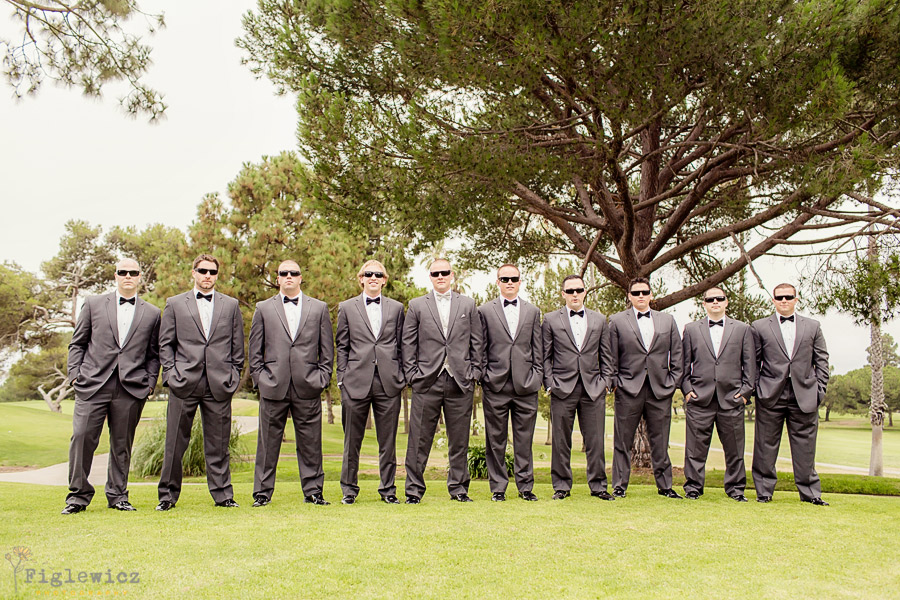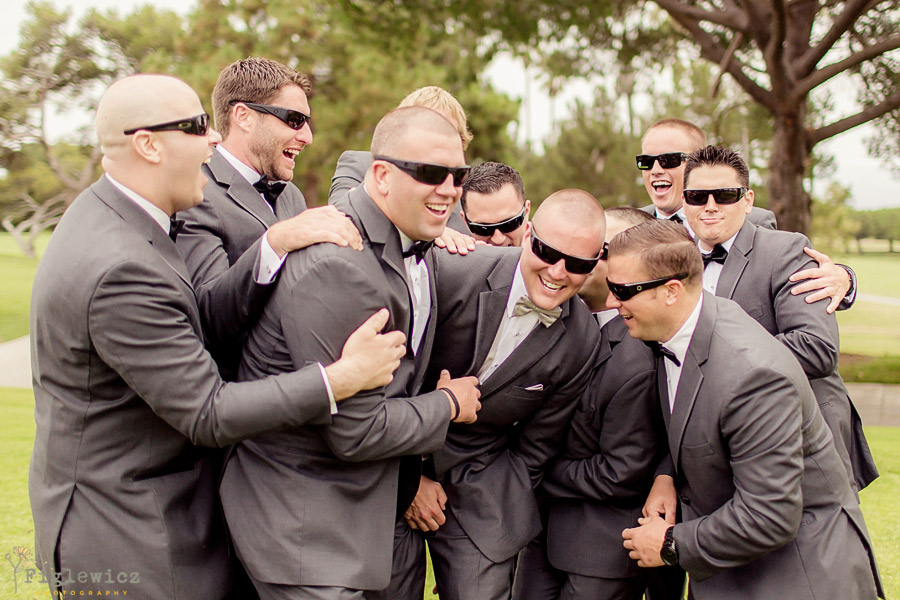 Some more rowdy than others!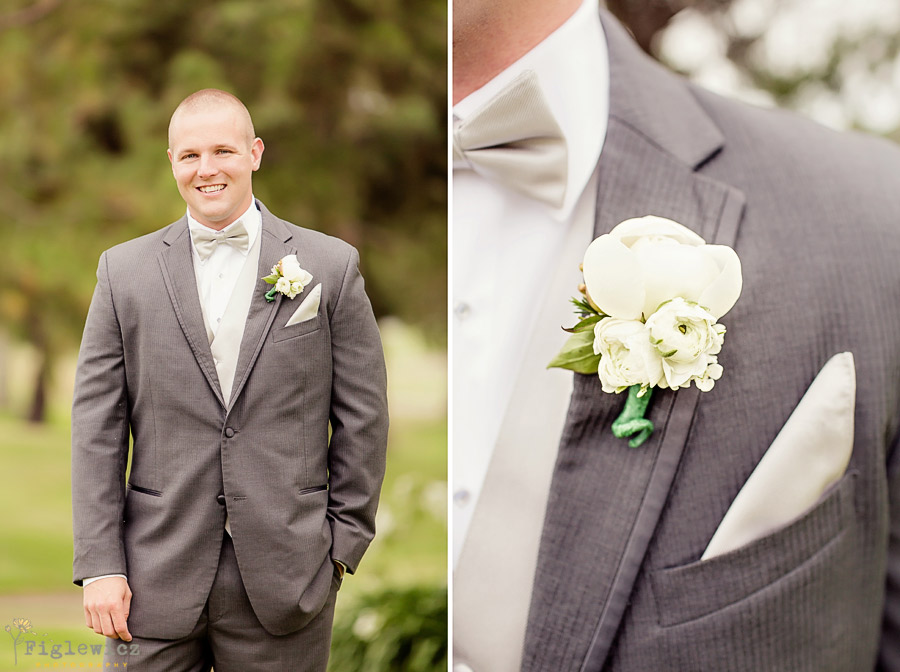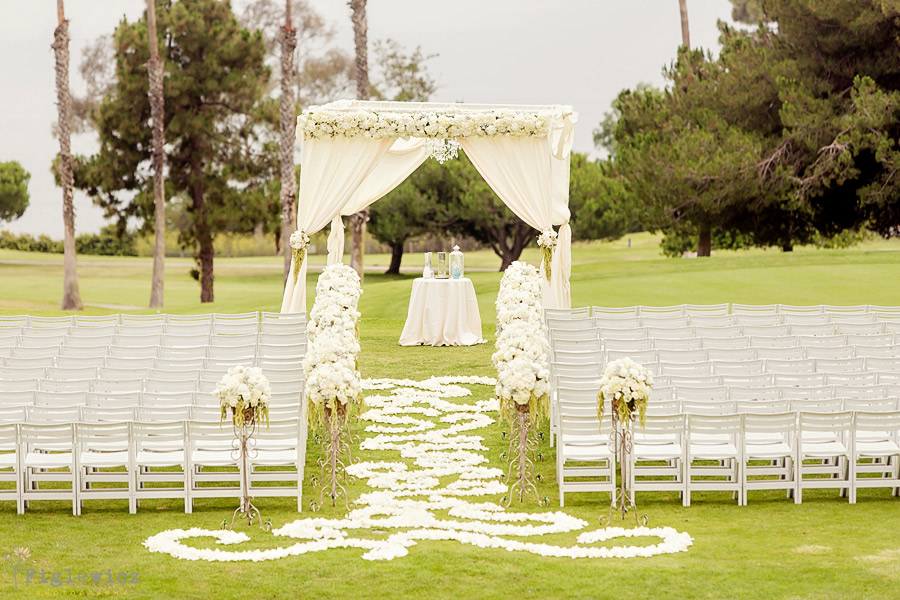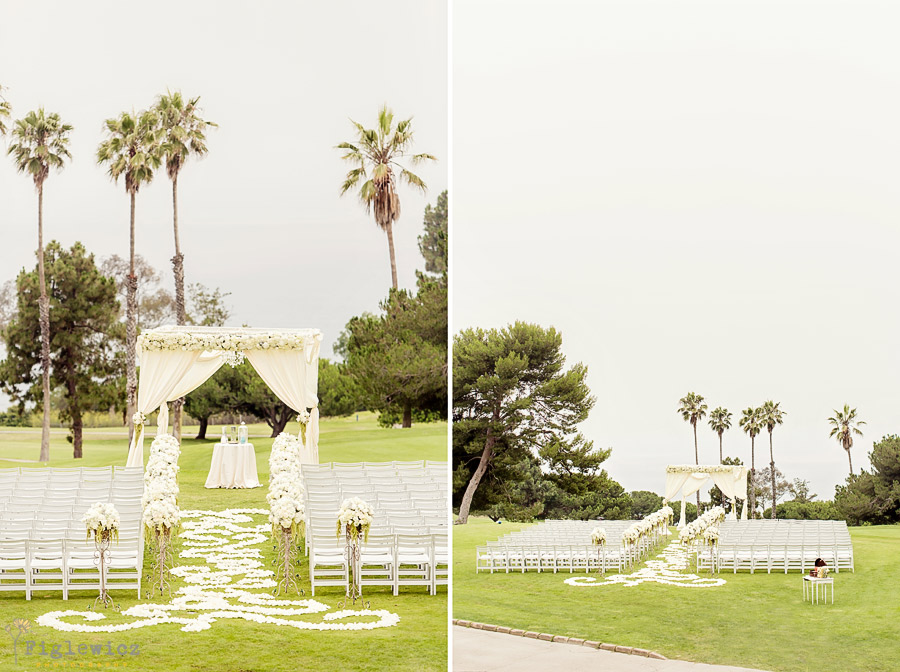 These petals were amazing! Great job, White House Florist!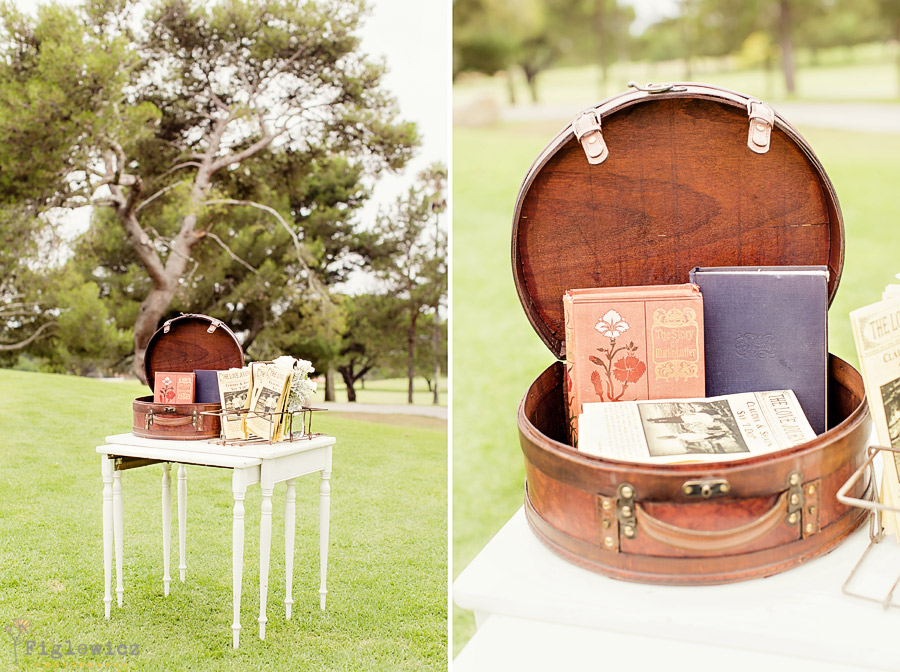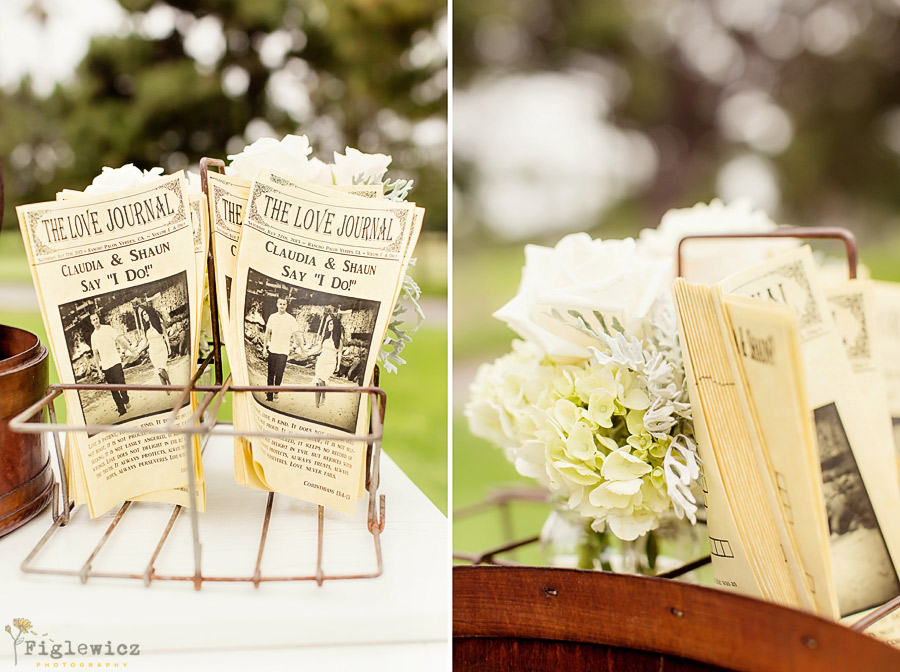 This was my favorite little detail! The Love Journal… how cute is that!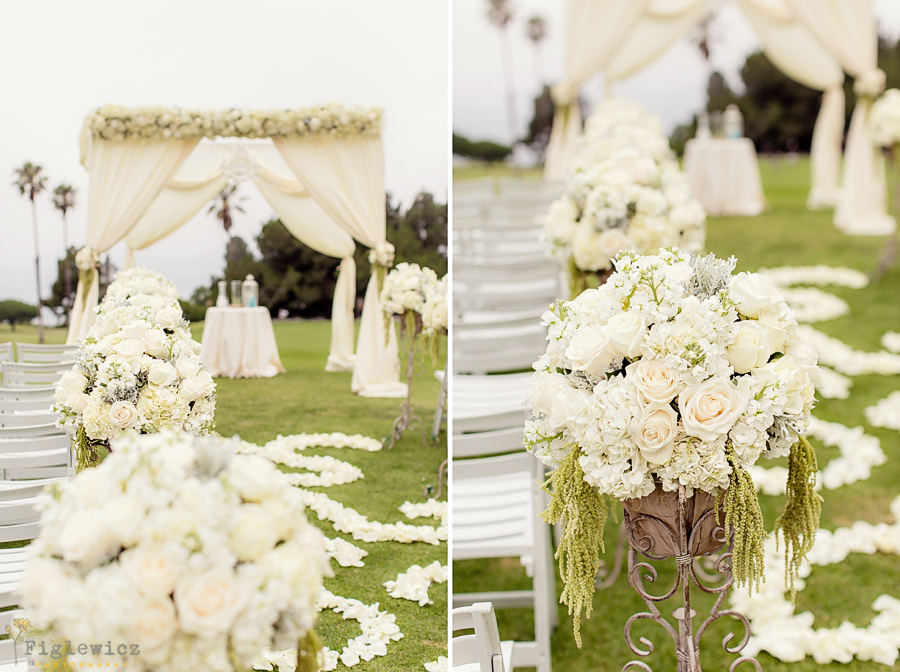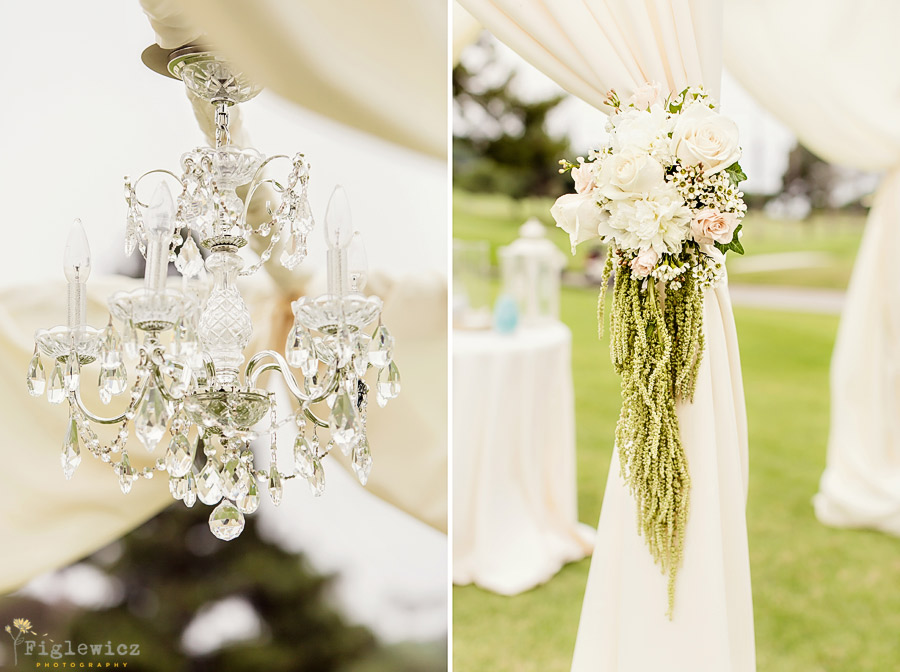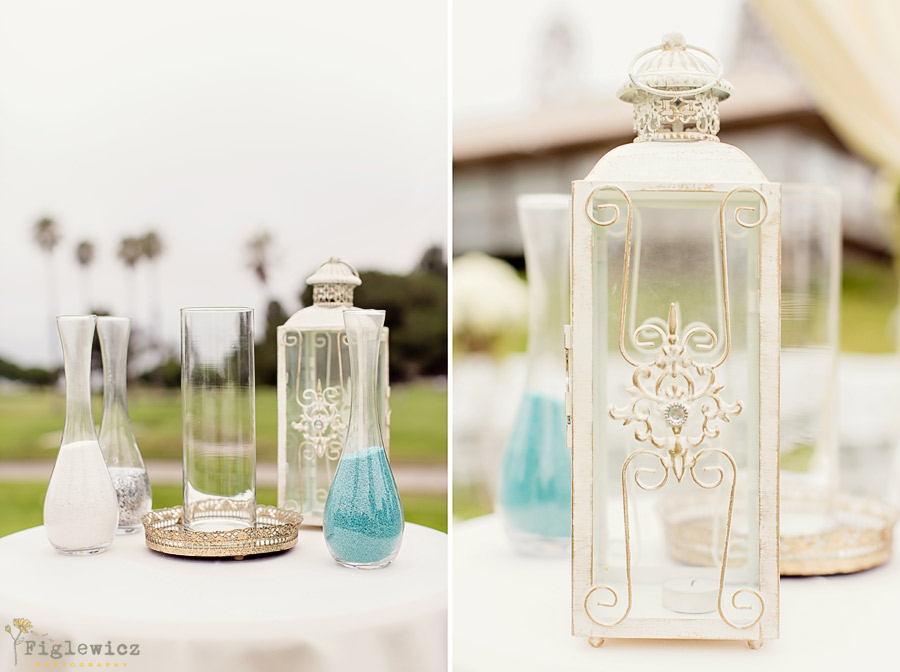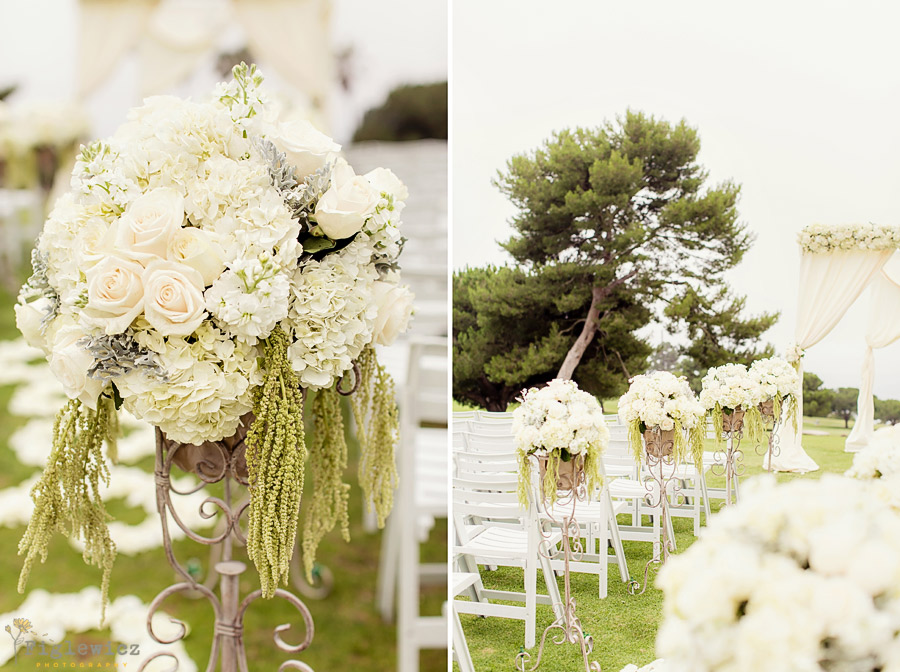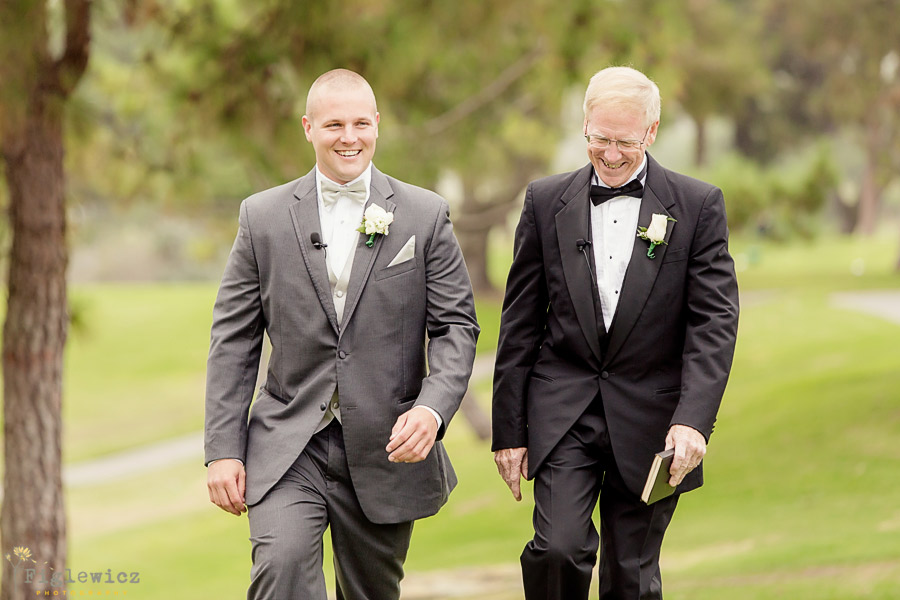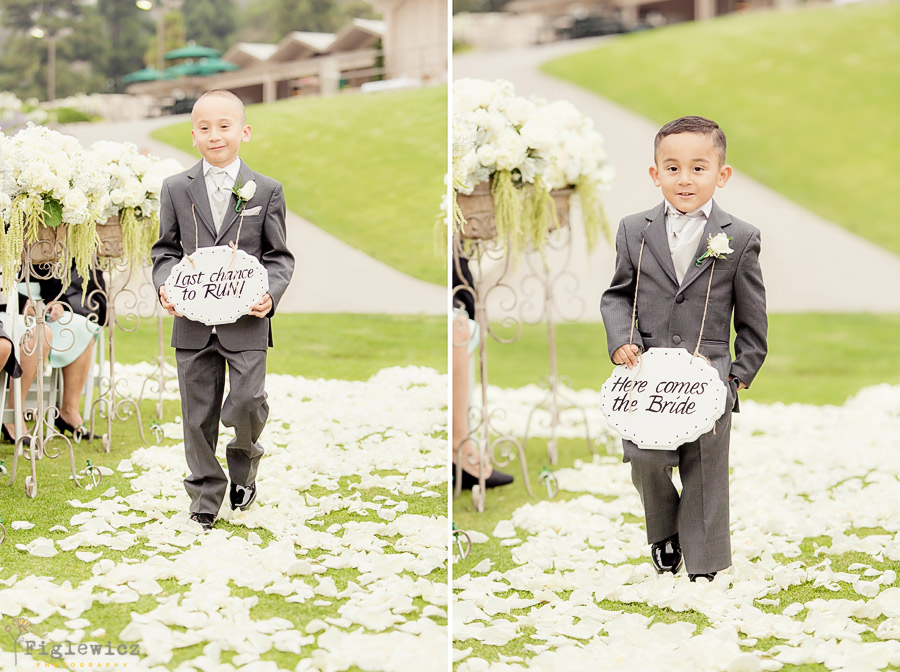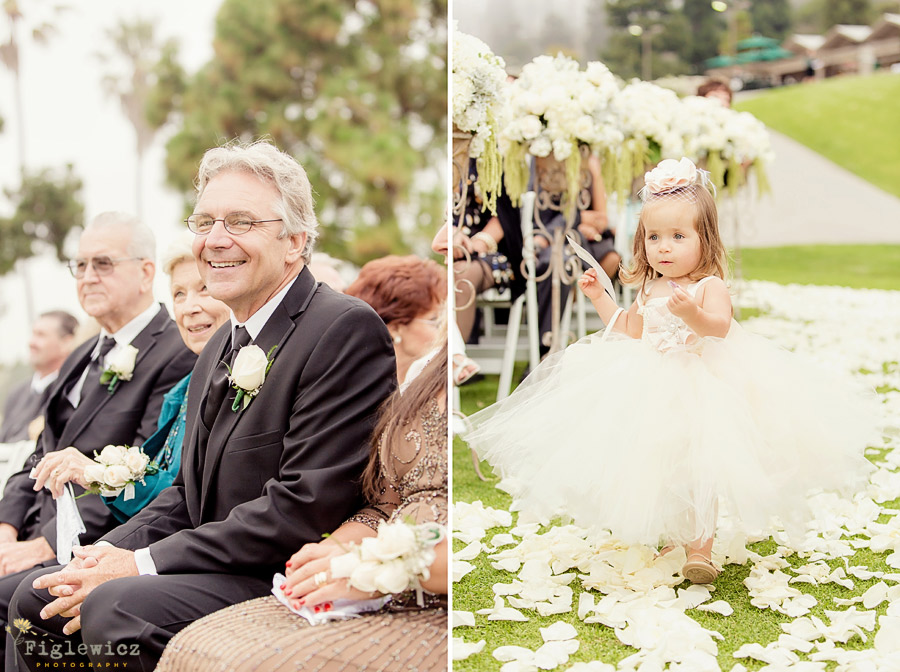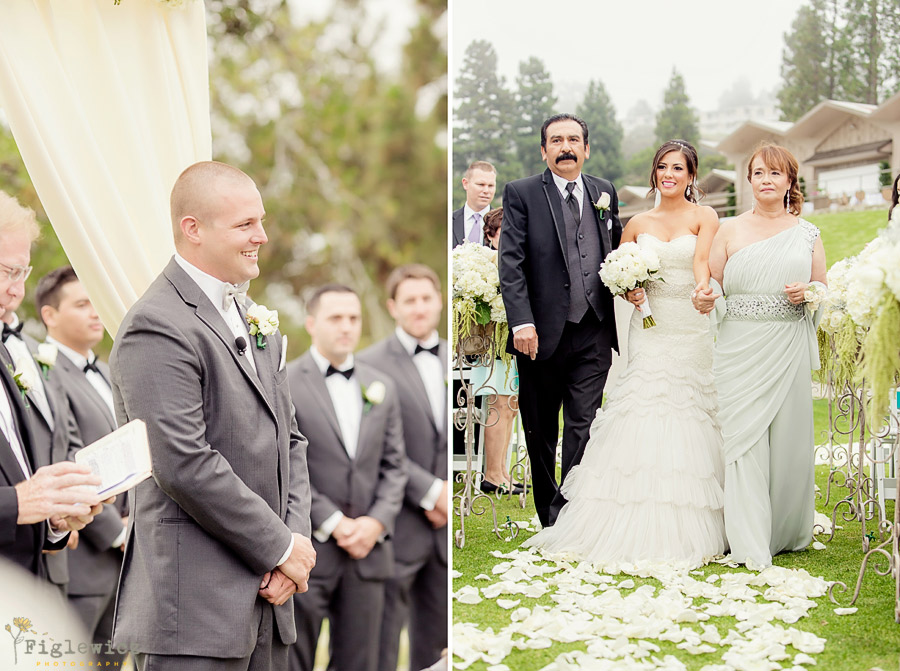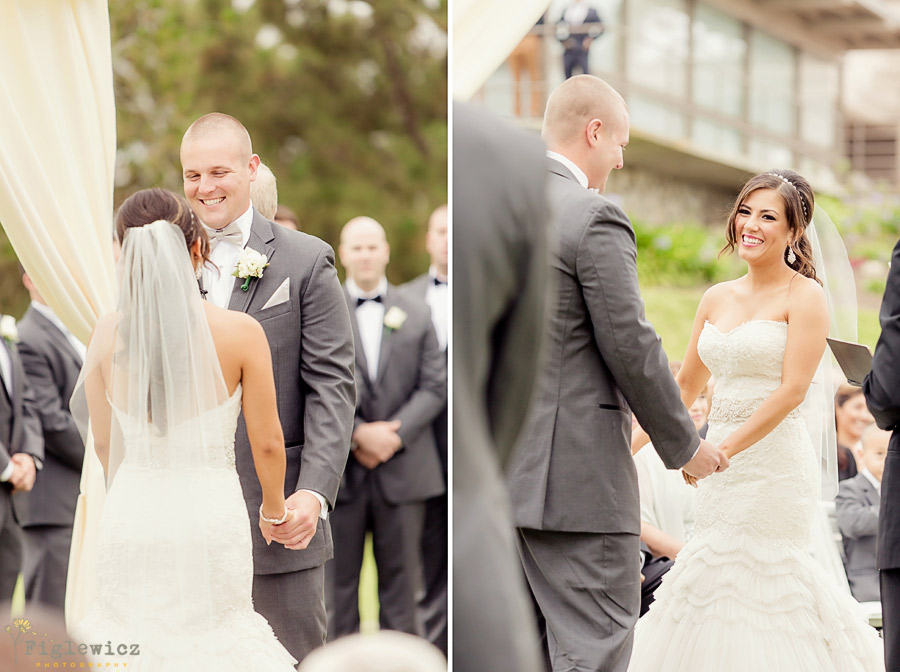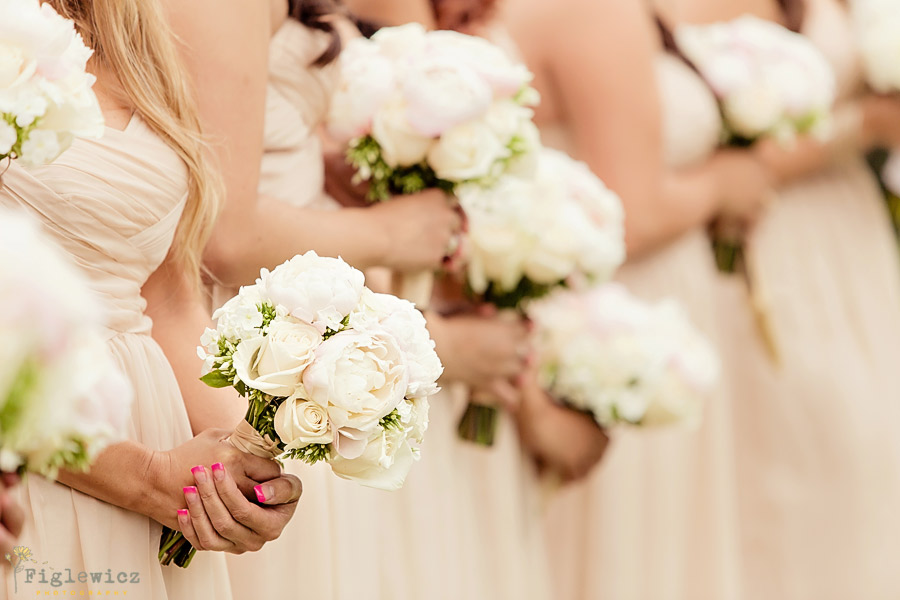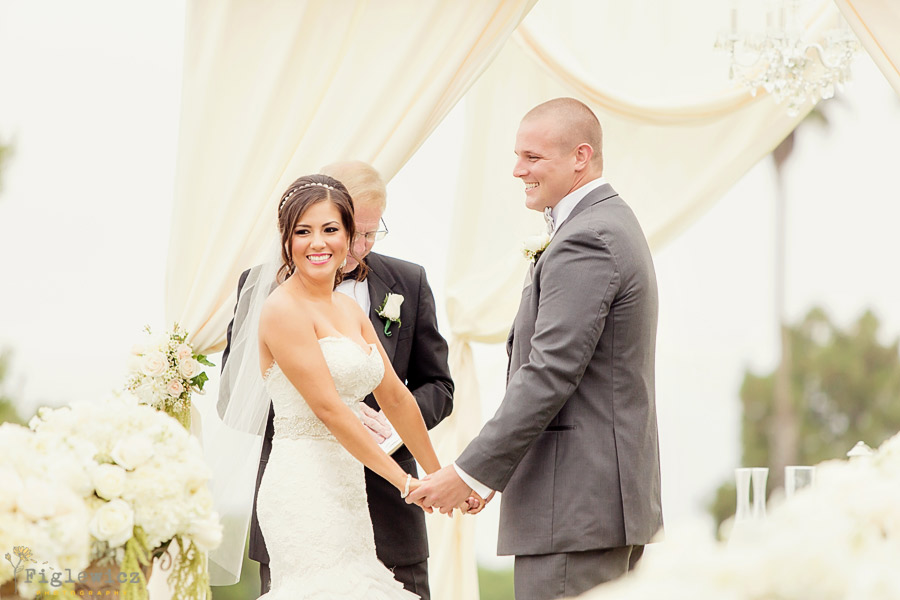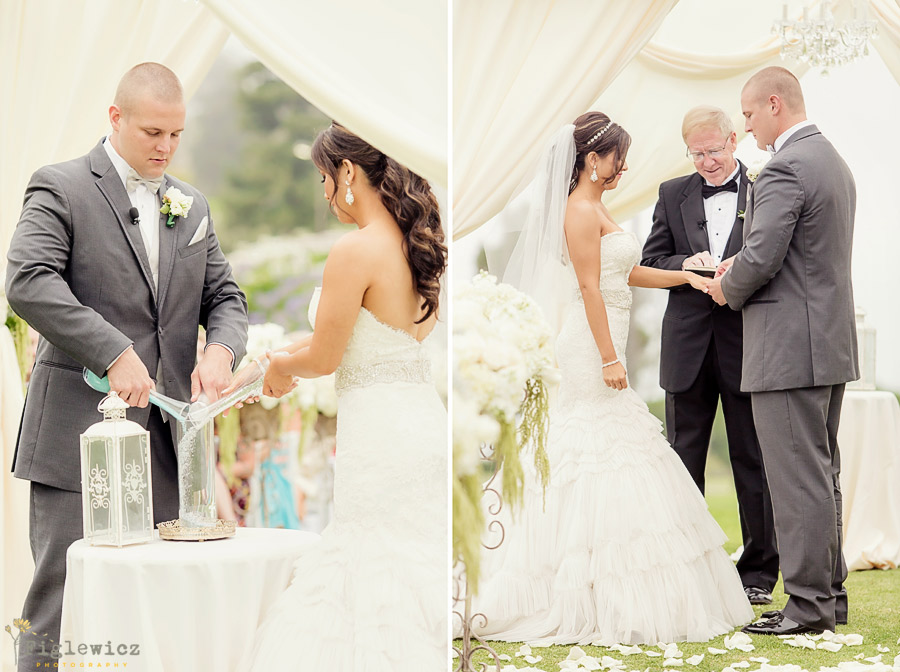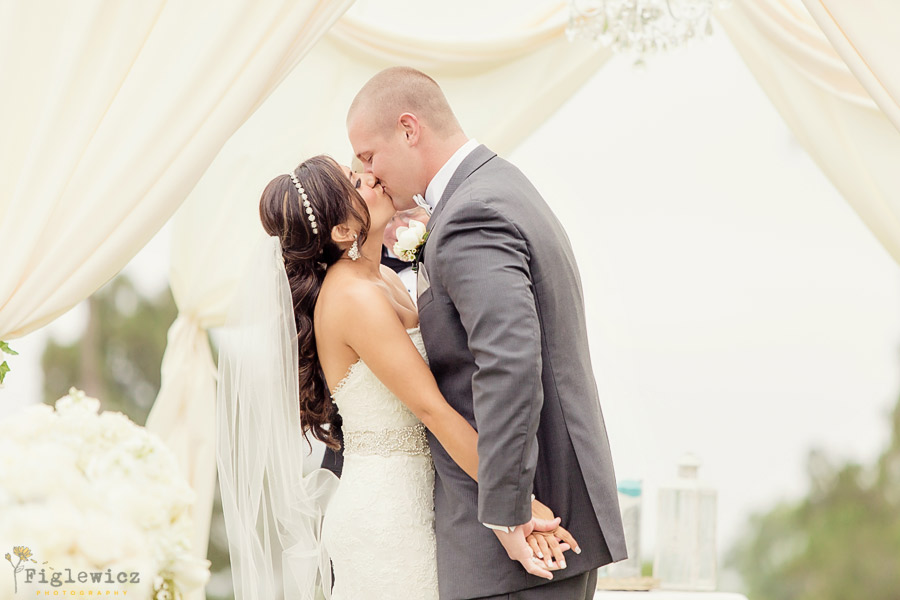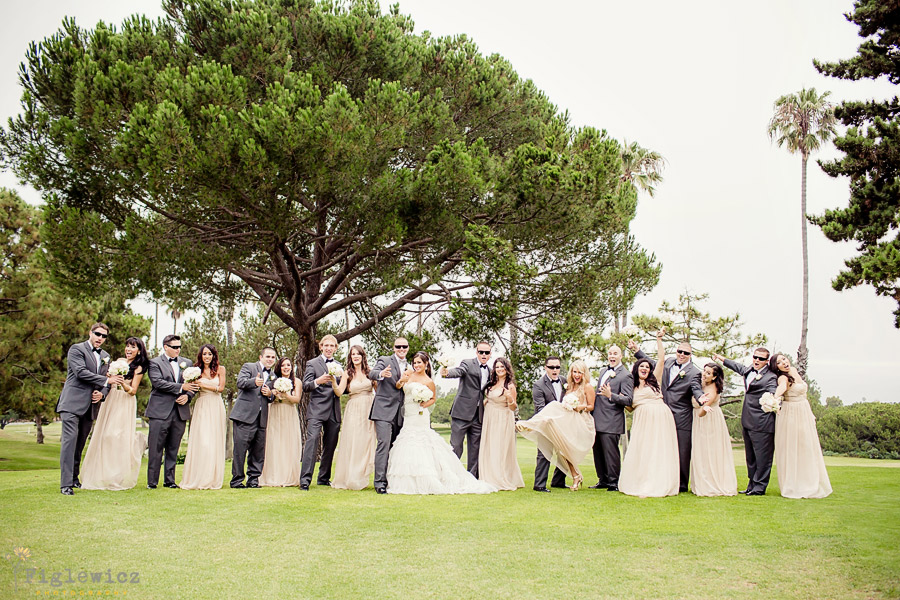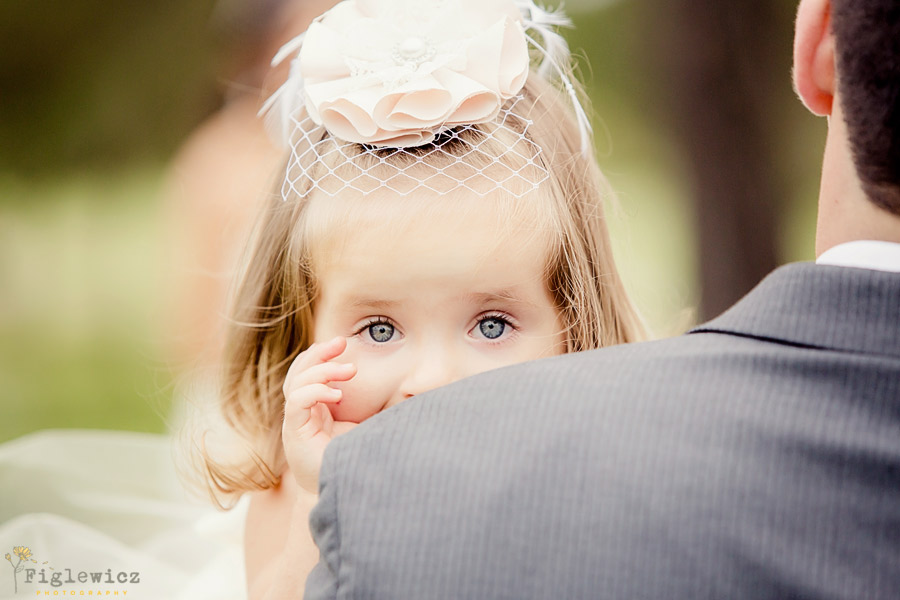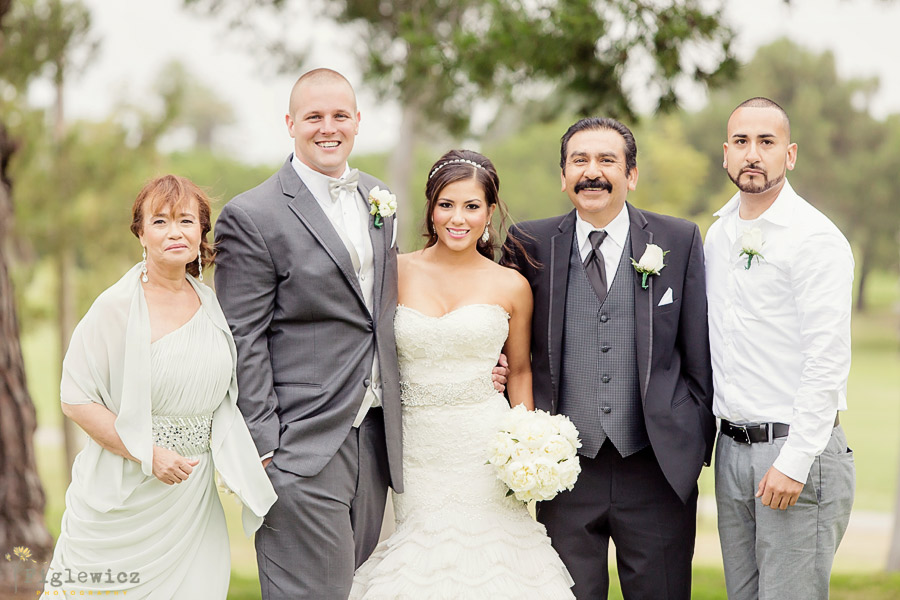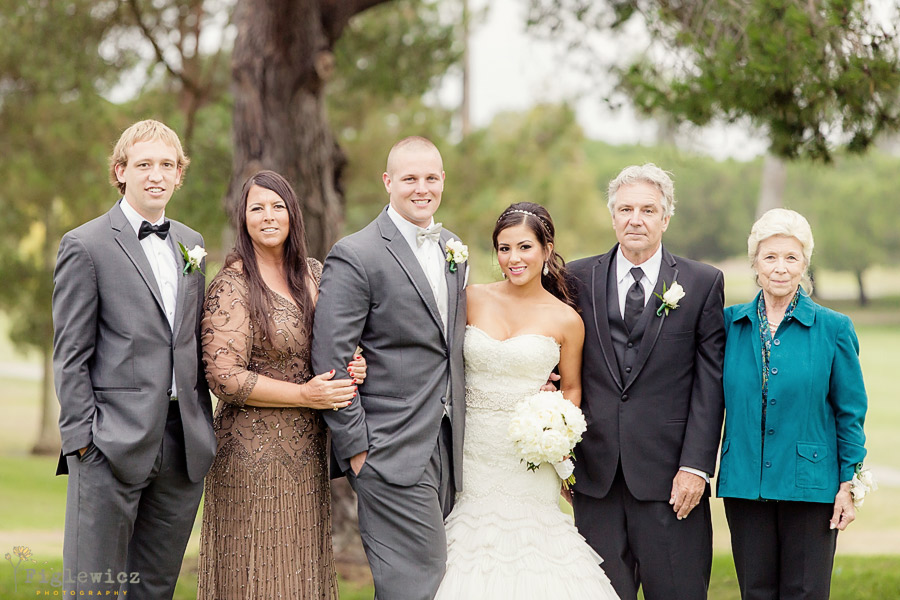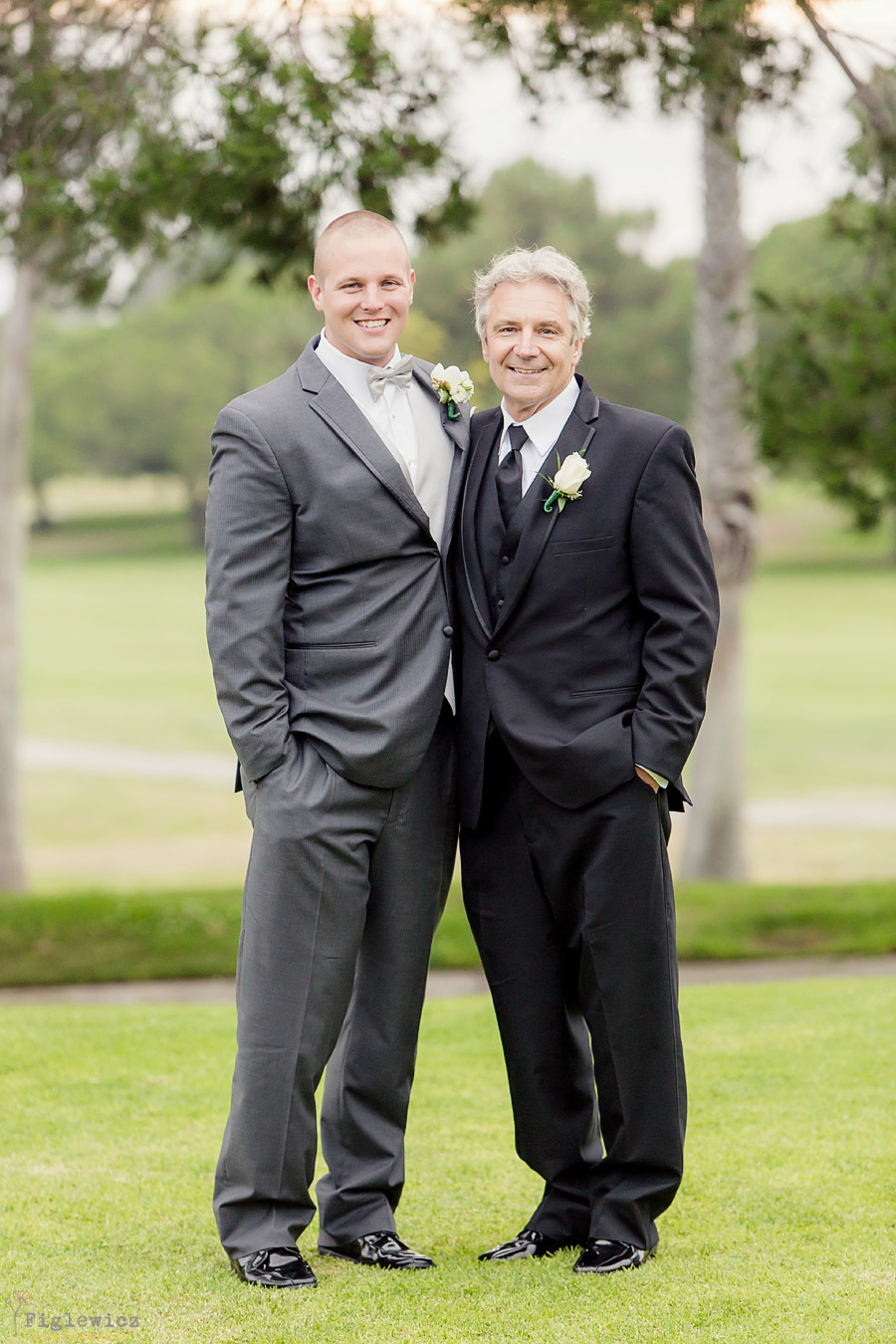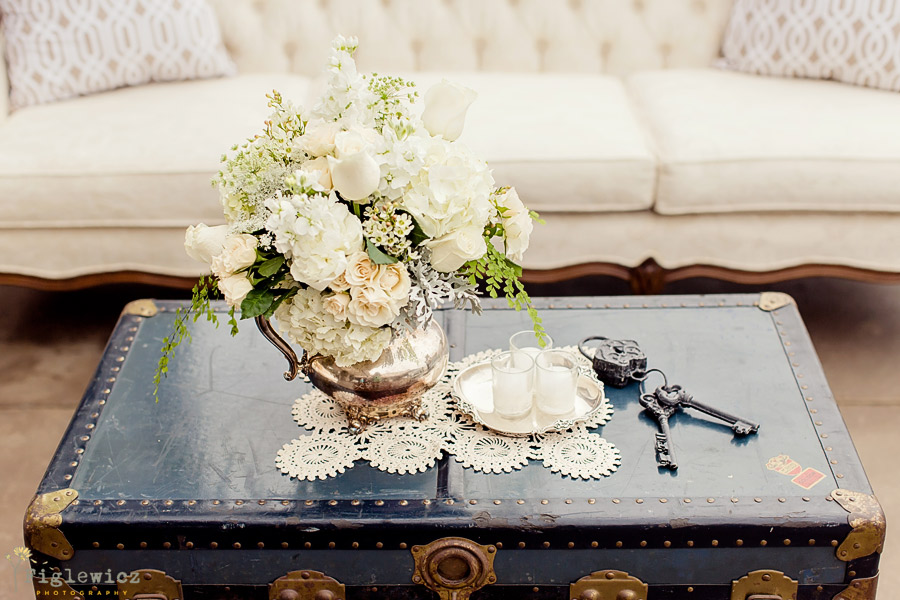 Circa Vintage Rentals – did a fantastic job transforming this patio area!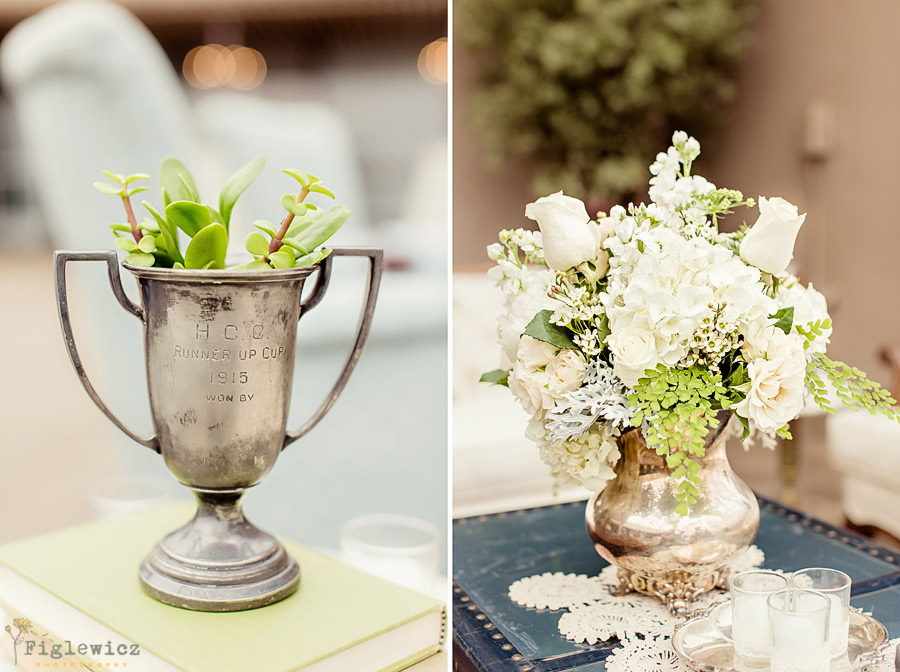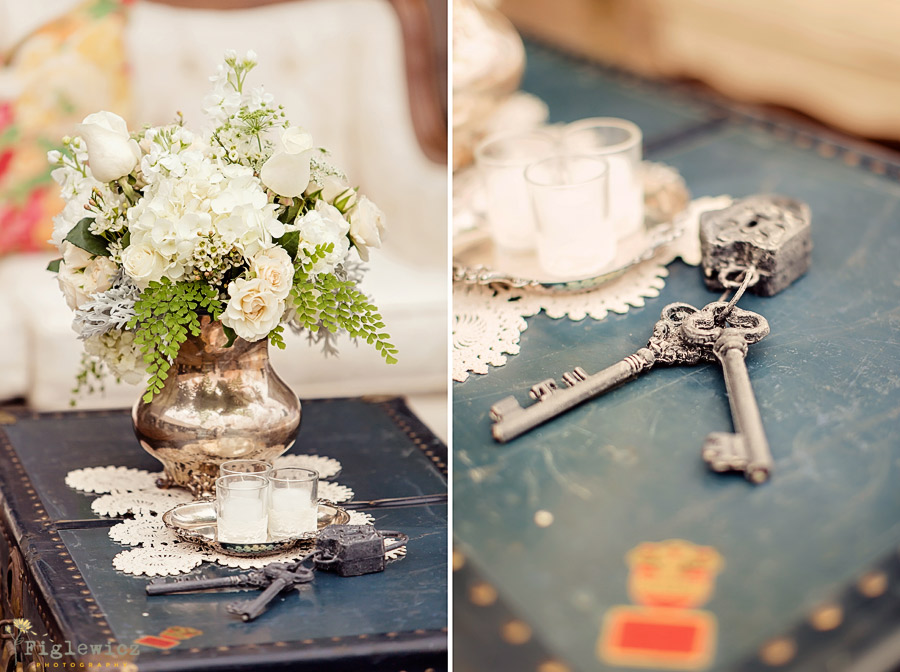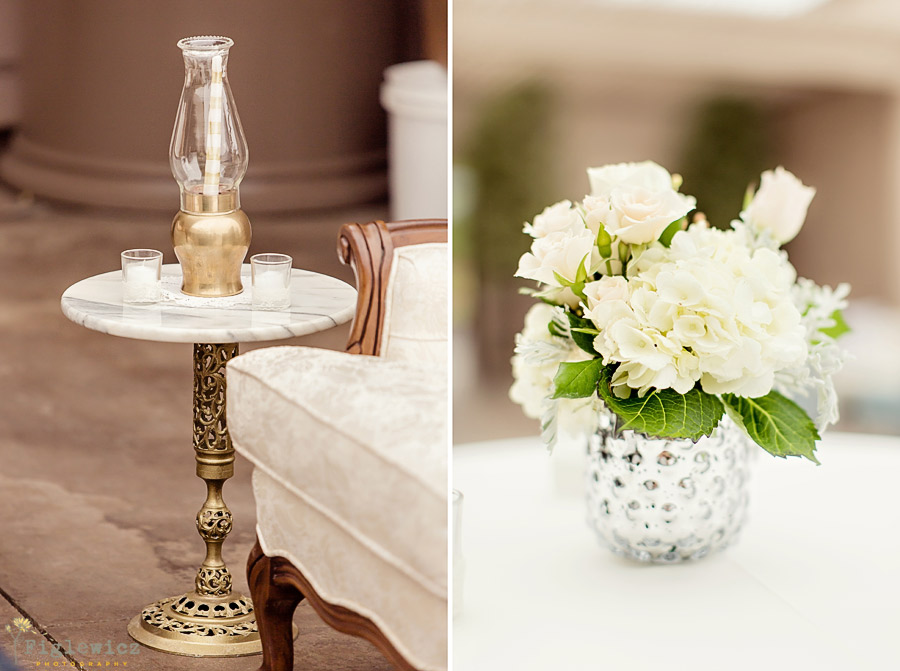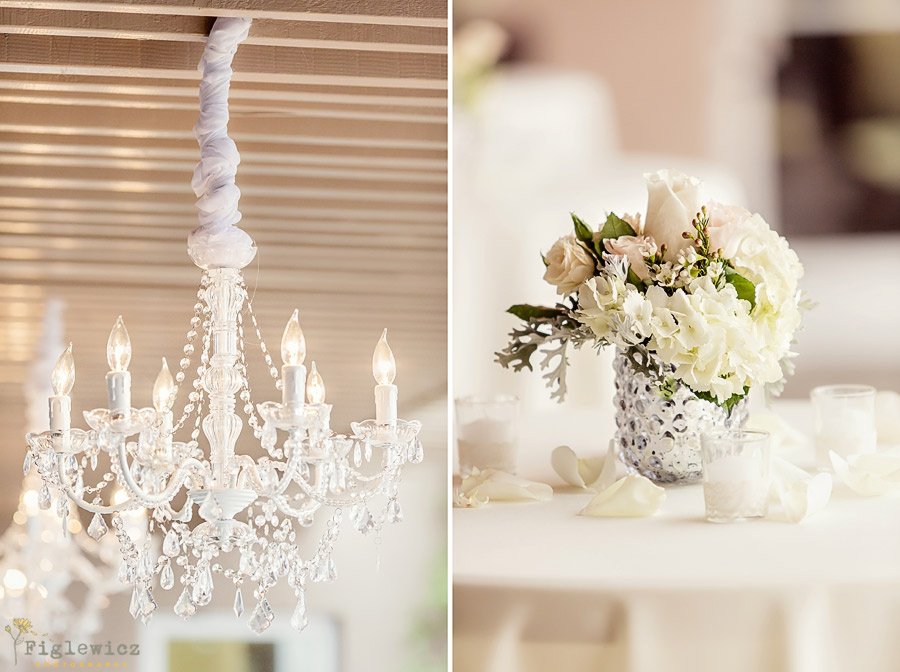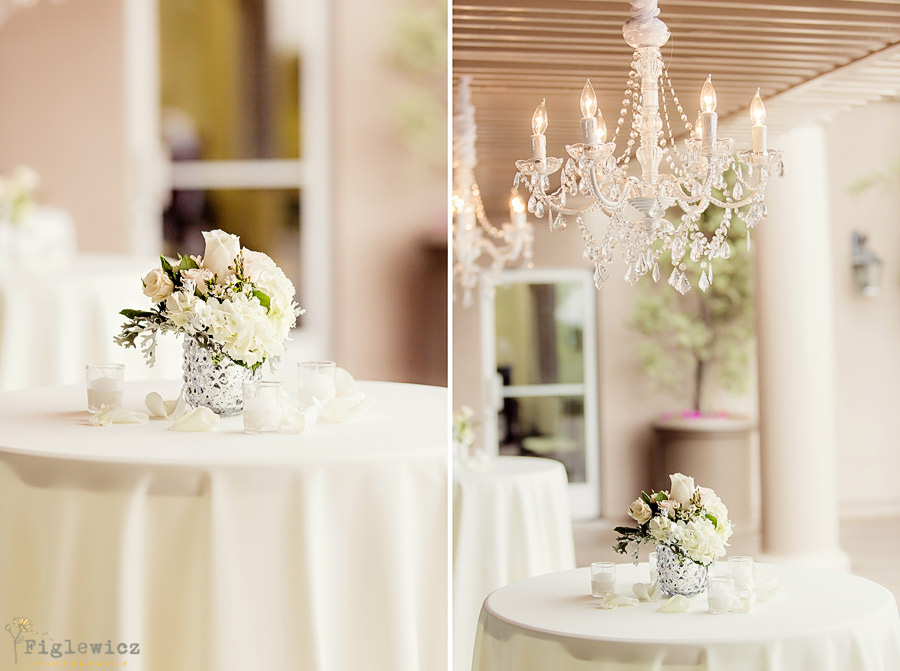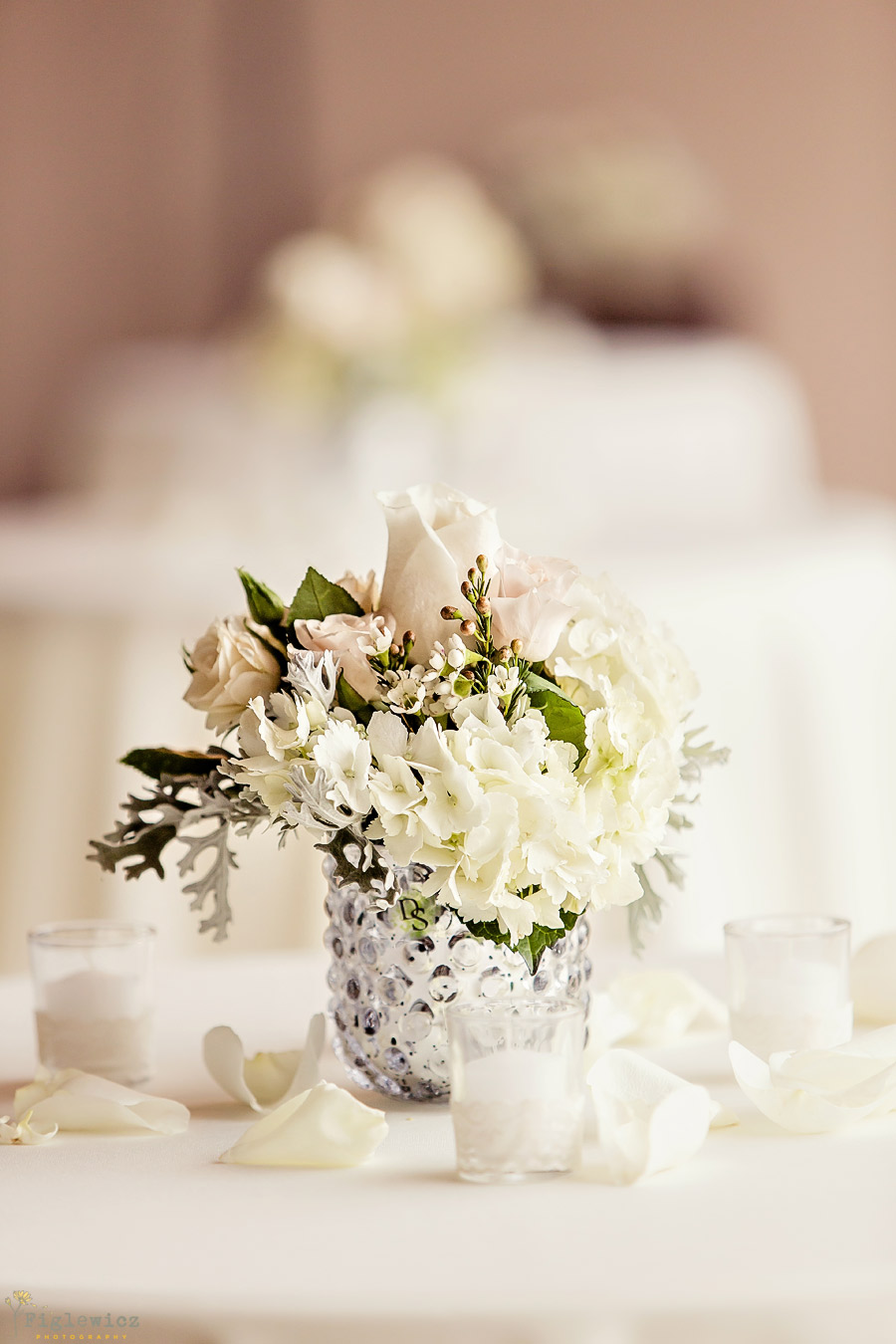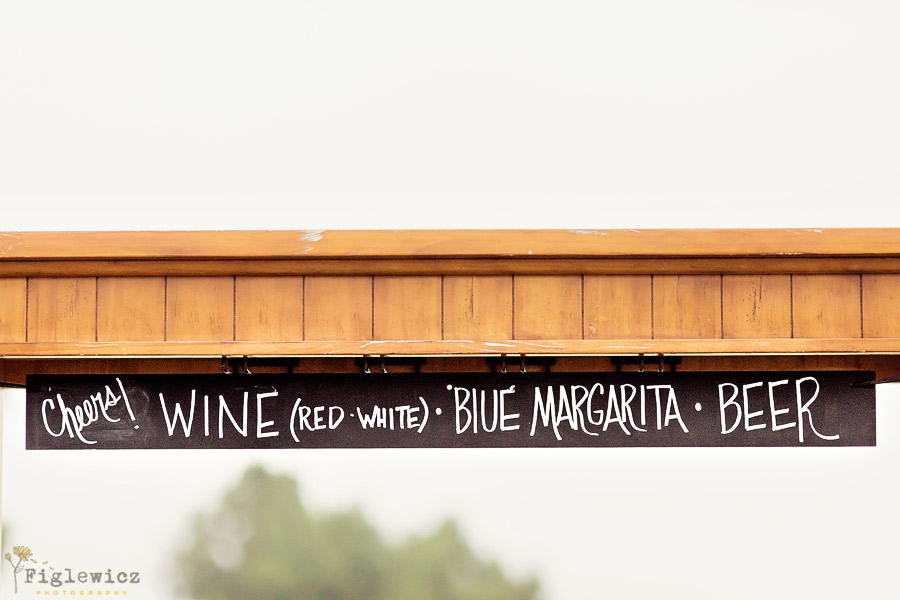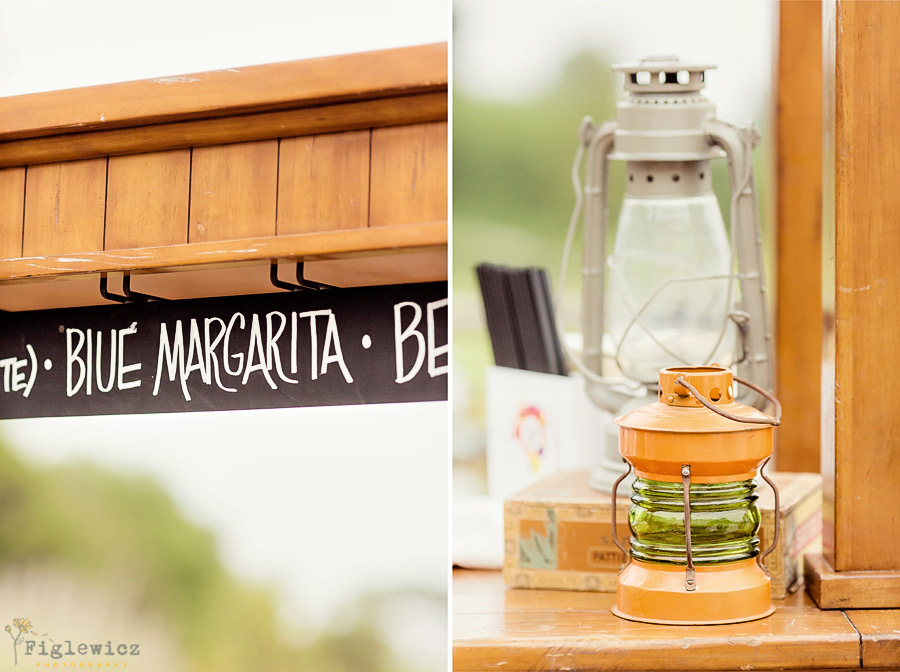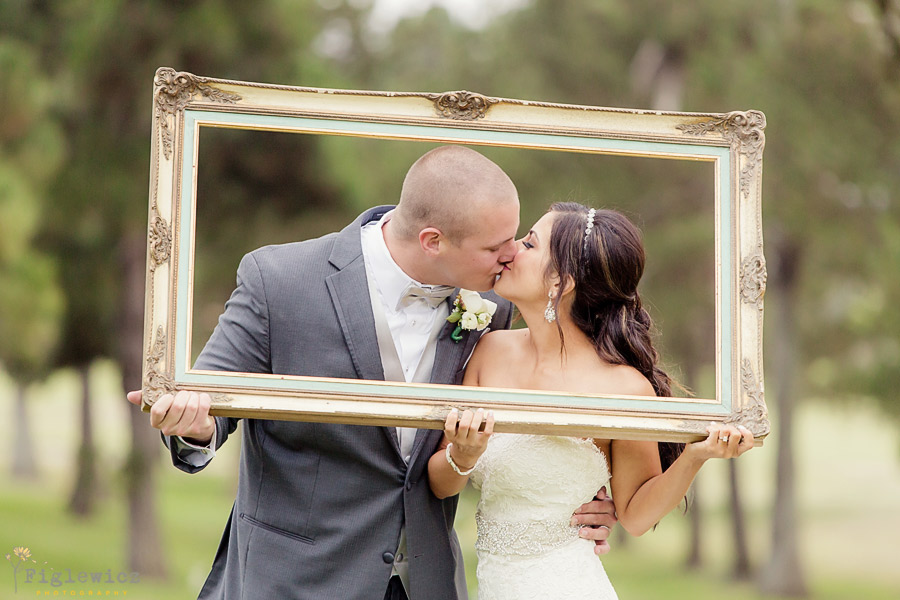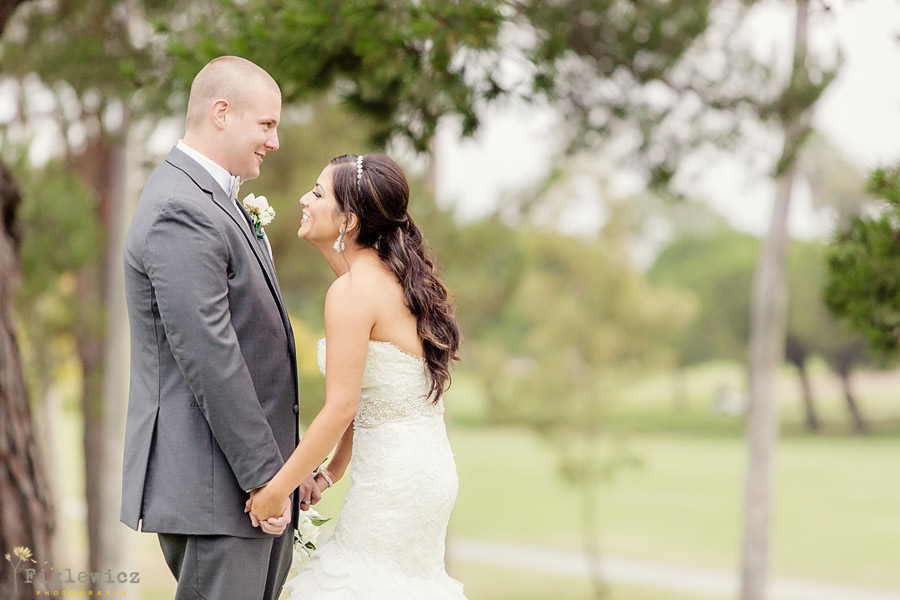 I love the way Shaun loves Claudia… he brings out the inner beauty!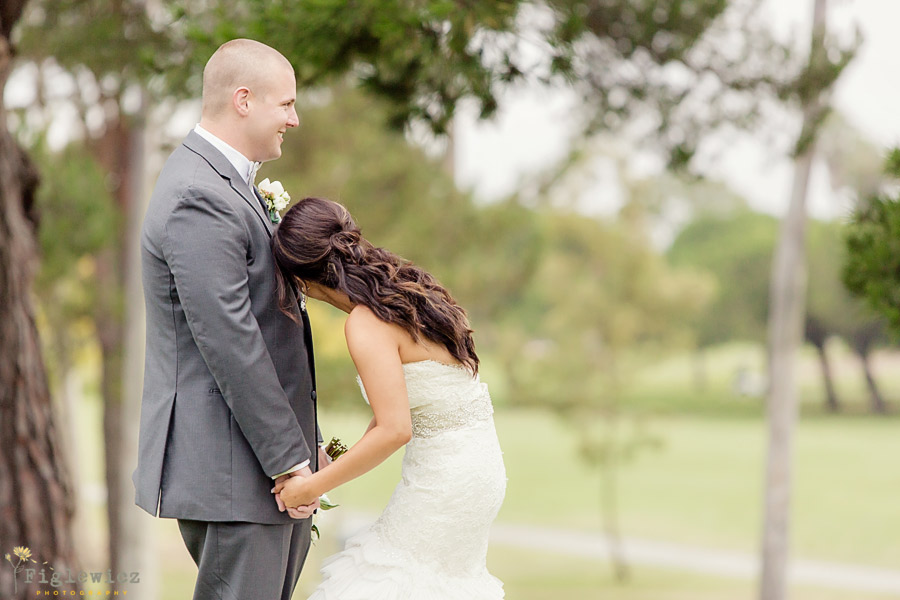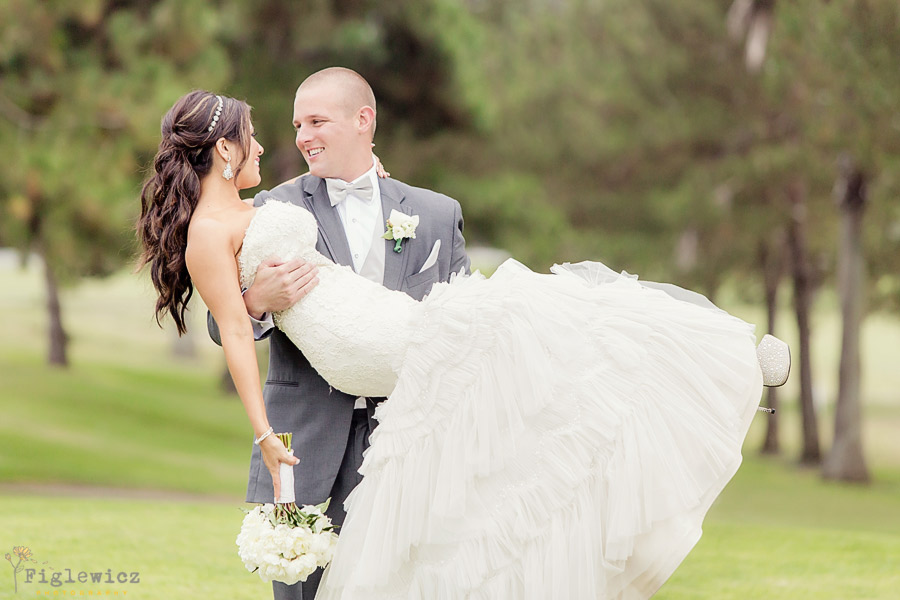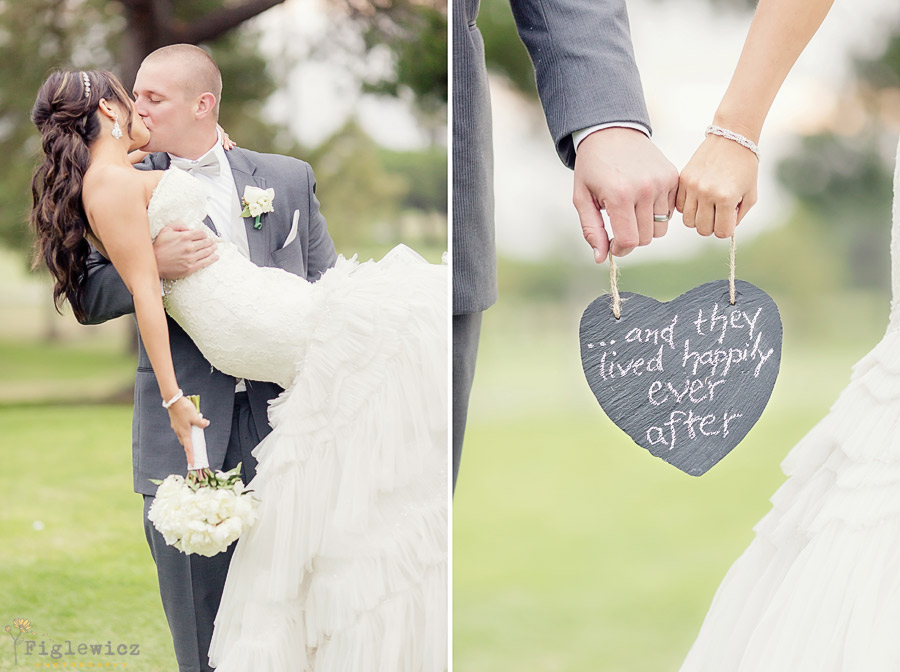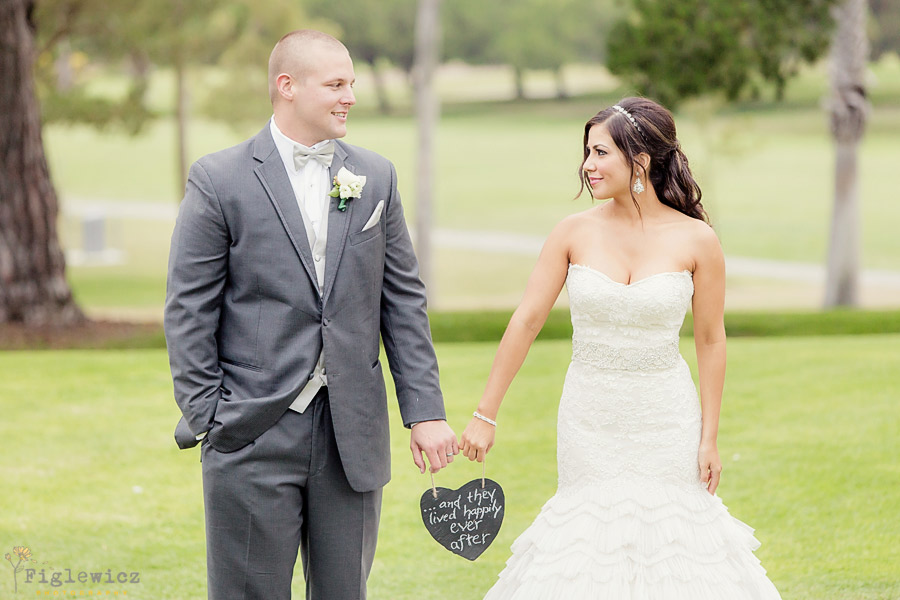 We had a blast with you guys and we can't wait to show you part two tomorrow!!
Thank you to our AMAZING vendors!!
Venue- Los Verdes Golf Course
Dress- The White Dress
Make up- Classy & Chic Make up Boutique
Hair- Distinctive Manner
Cake- Roosmoor Pastries
Florist- White House Florist
Decor – Circa Vintage Rentals