We were very excited to be part of Sylwia and Nick's wedding. We first heard about their wedding through Sylwia's parents.  We finally got to meet Nick, Sylwia, and their super cute son Jackson a couple months before the wedding.  We hit it off right away! Nick and Sylwia, I wasn't at your first wedding on the east coast but I think you had more fun in Cali!  I might be biased to the west coast.  Either way, between the loud groomsmen and all the Polish songs we had SO MUCH fun!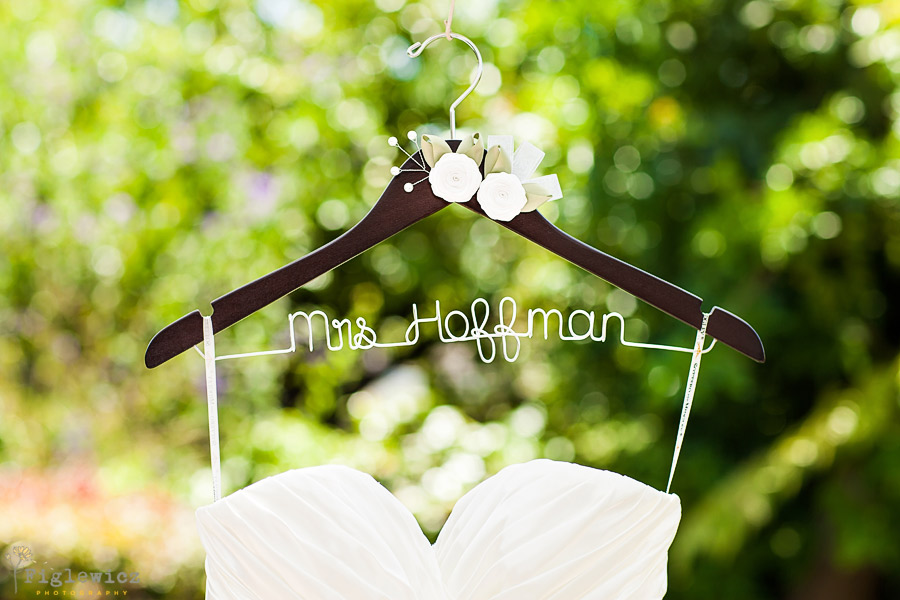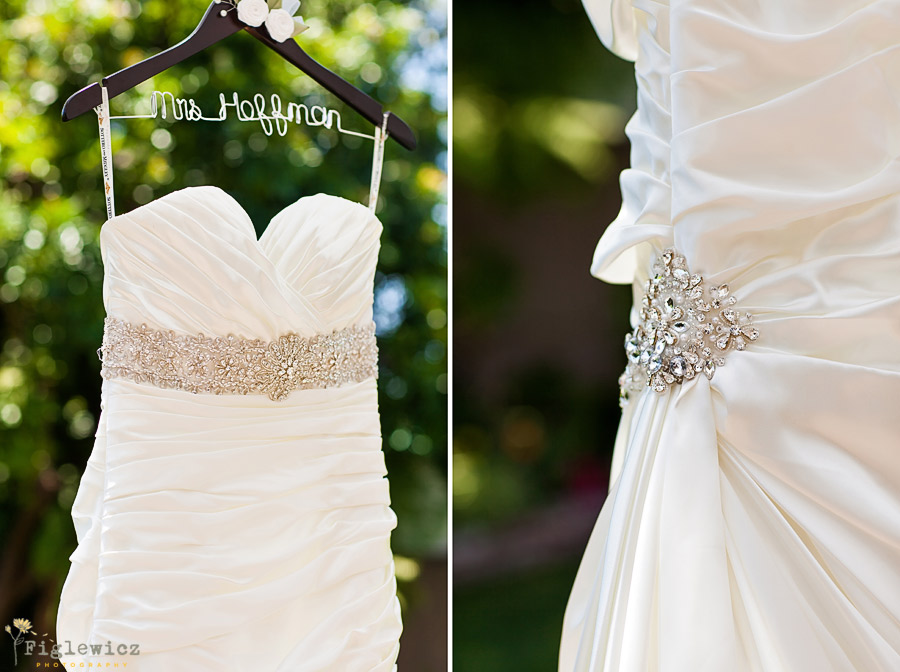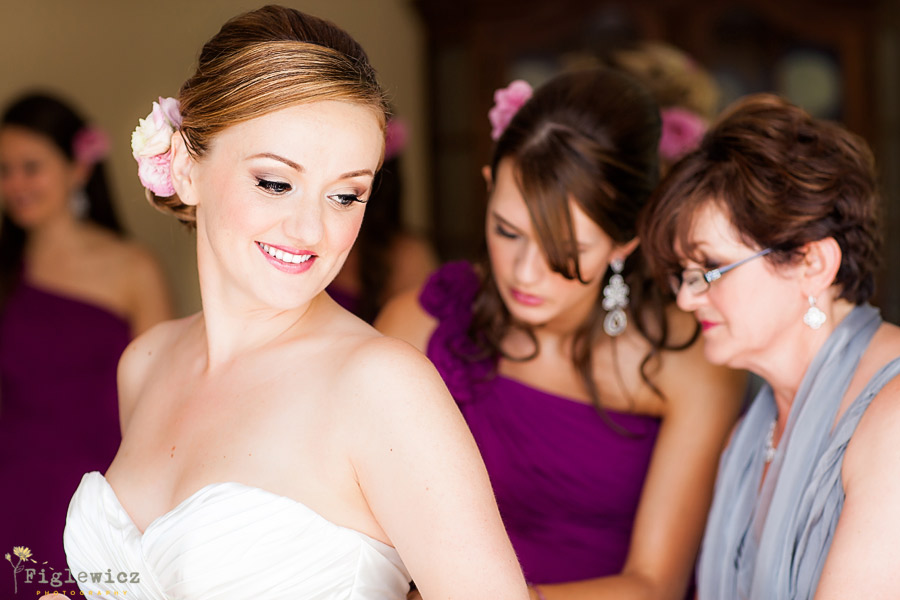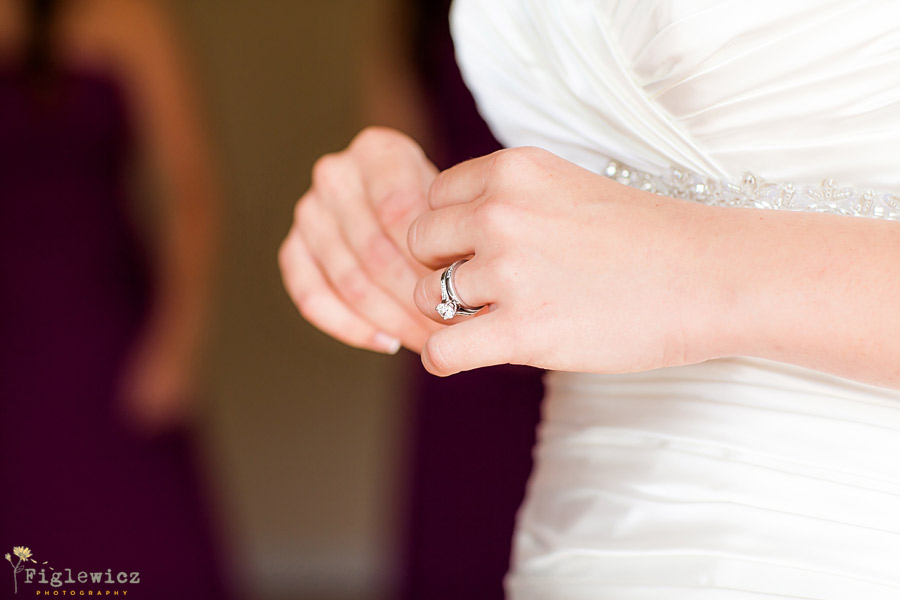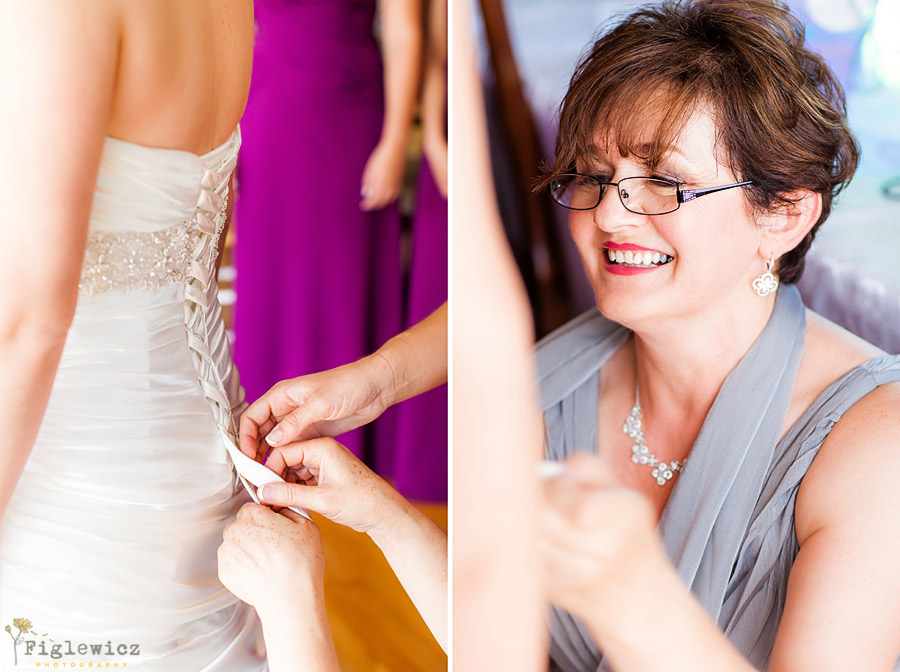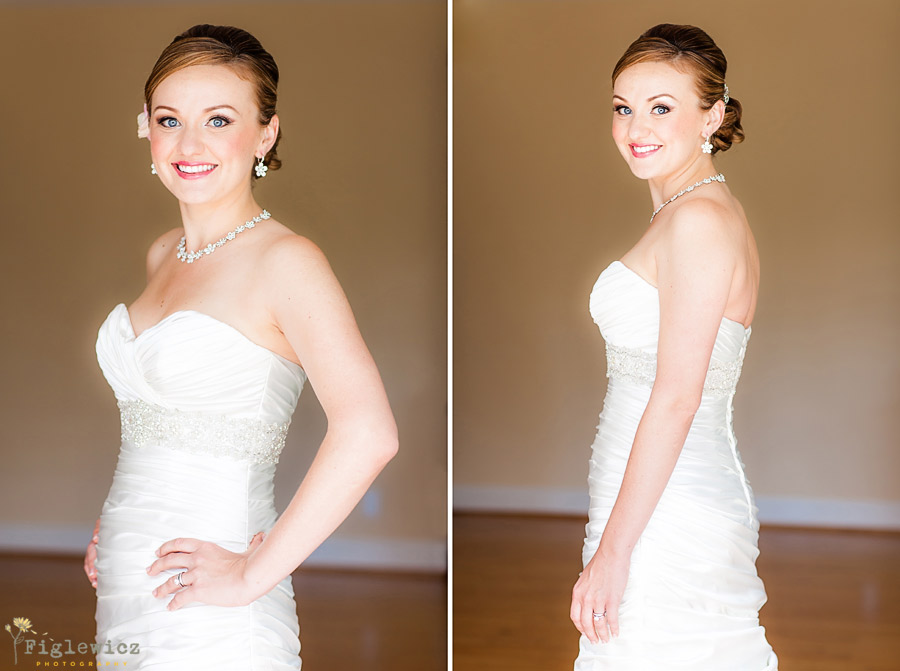 Your eyes are out of control!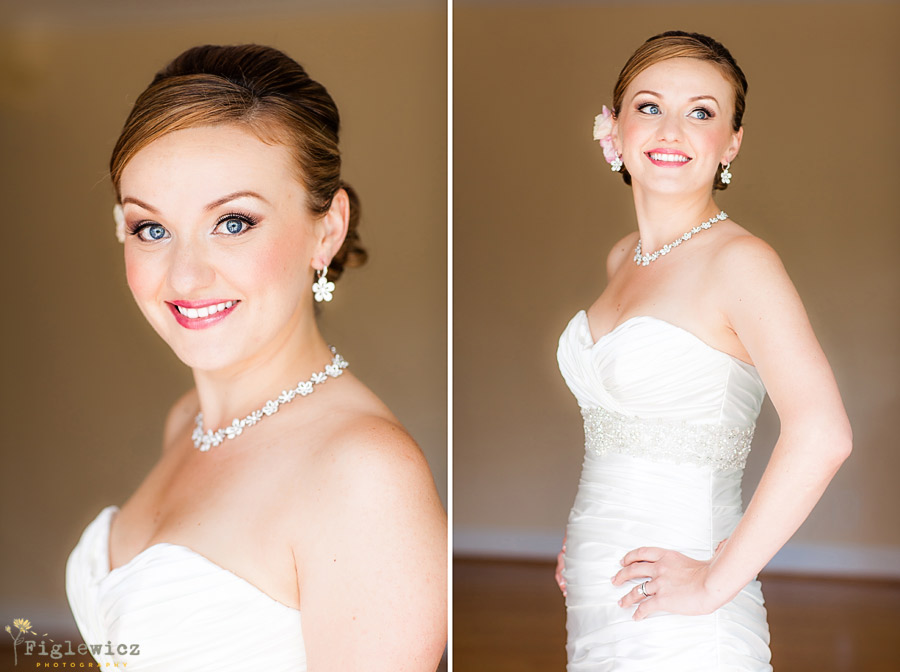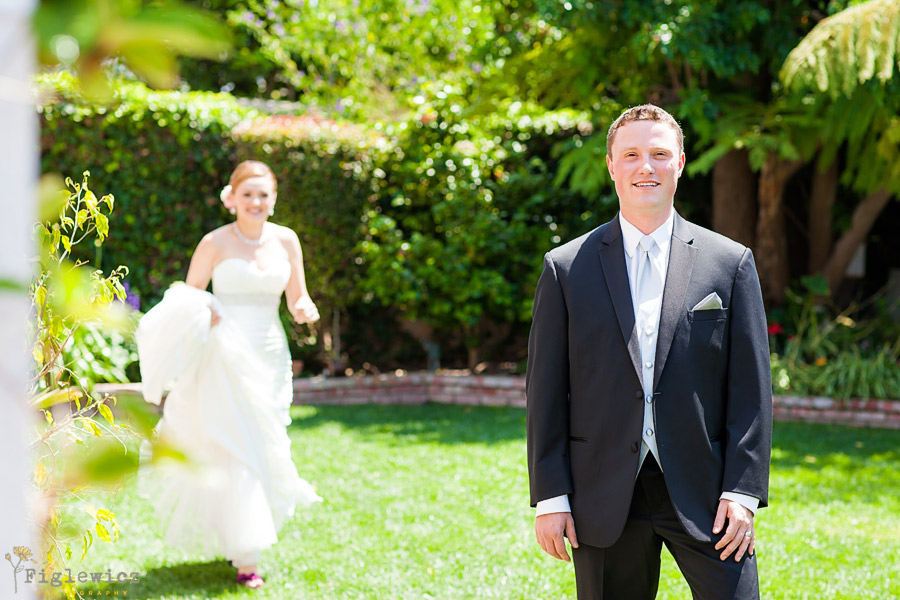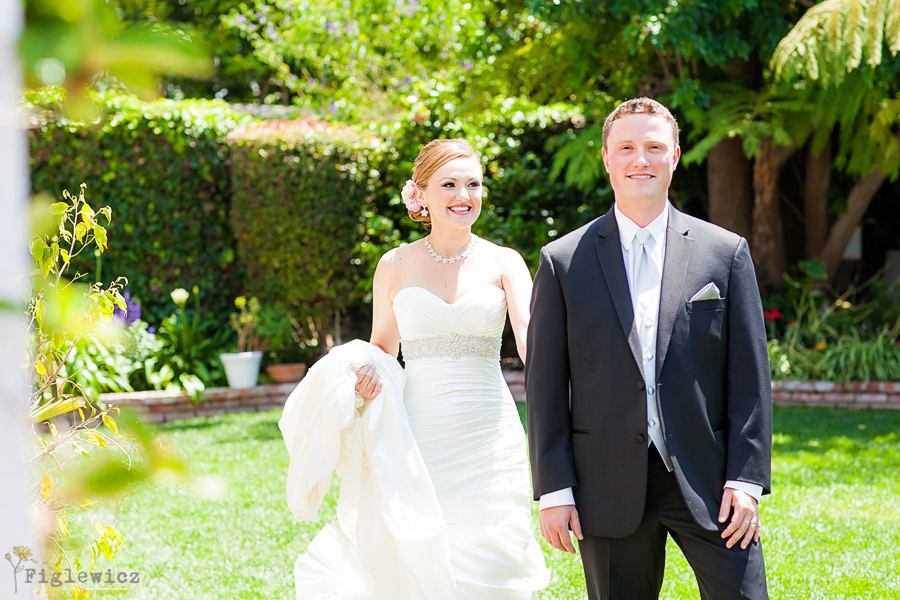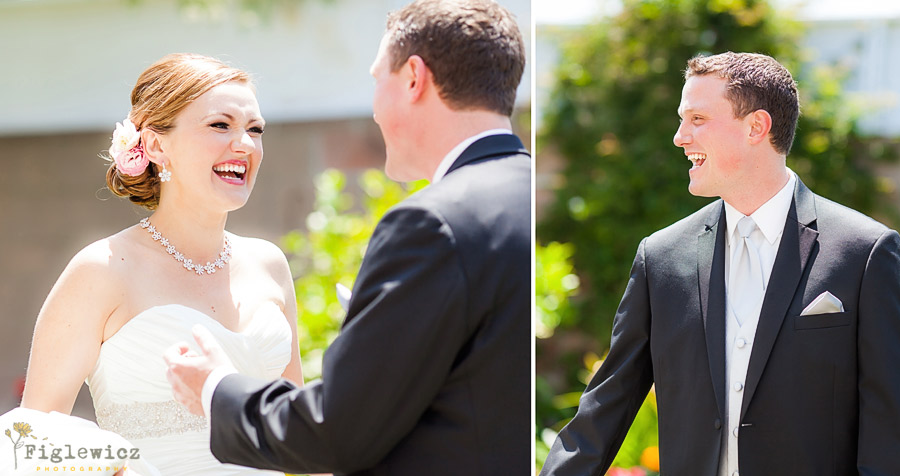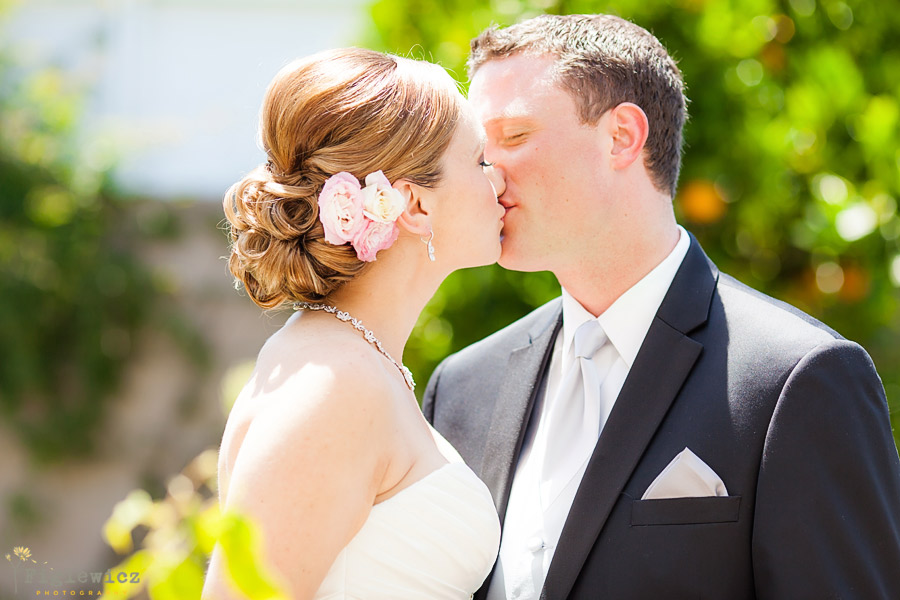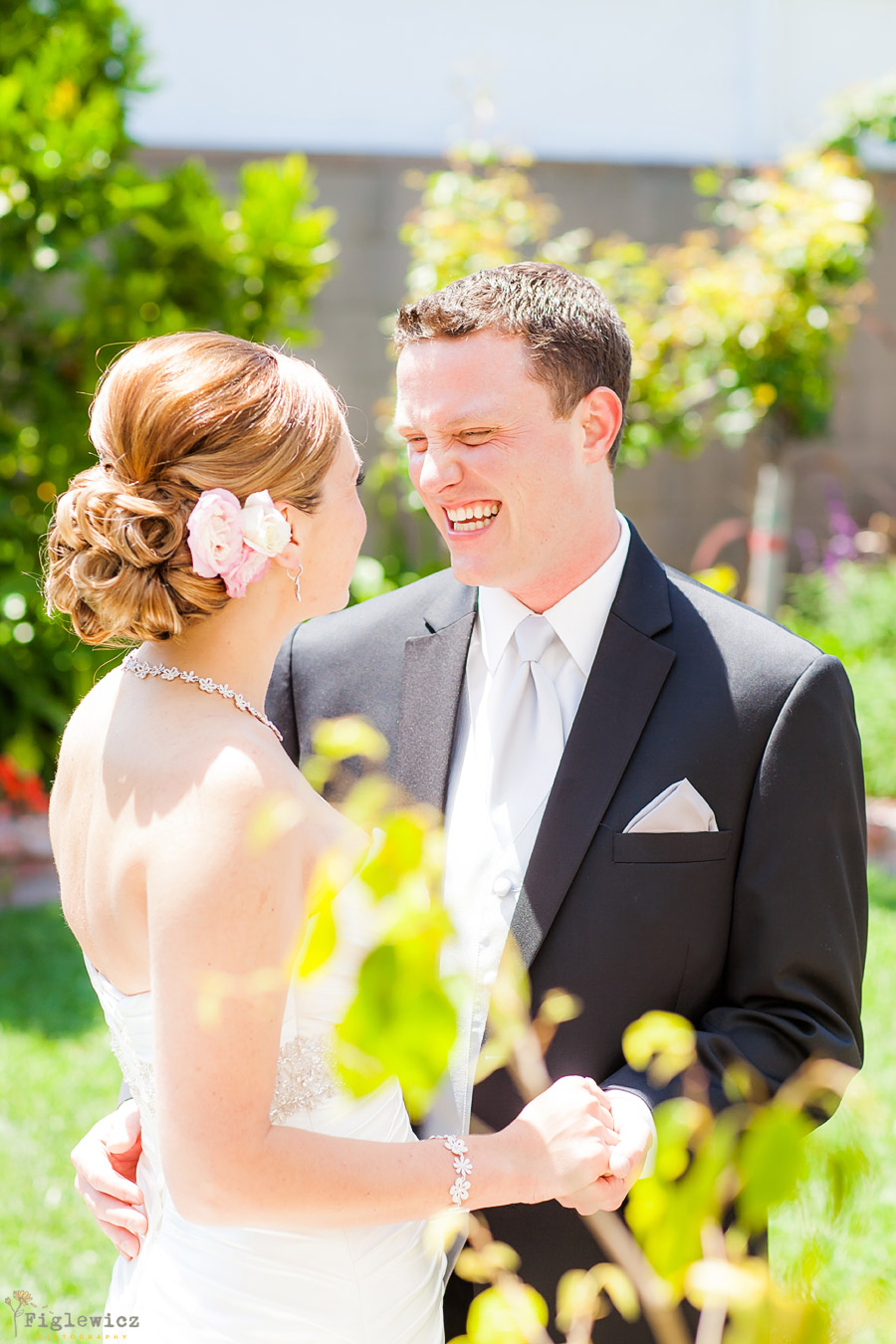 I hope you guys are this happy forever!!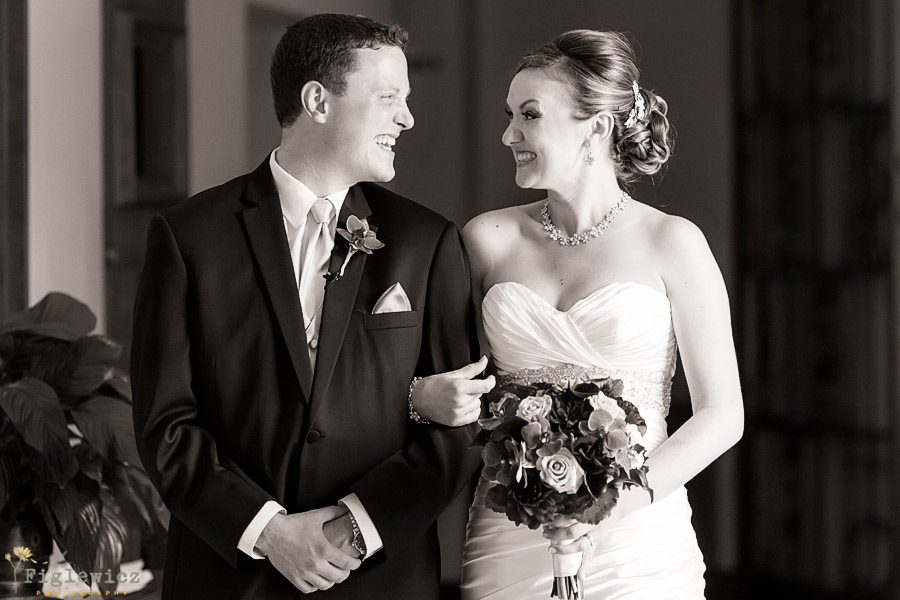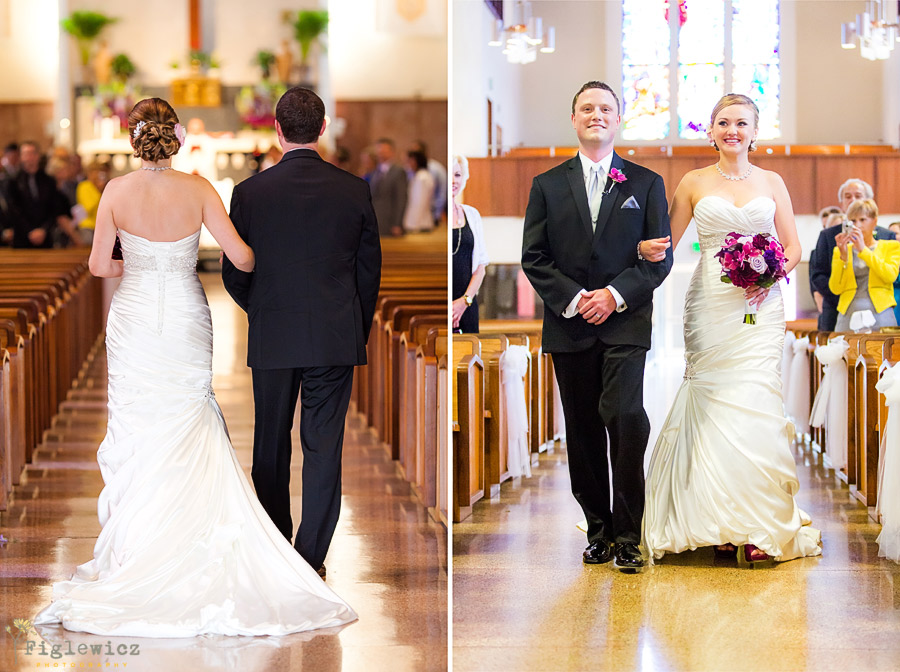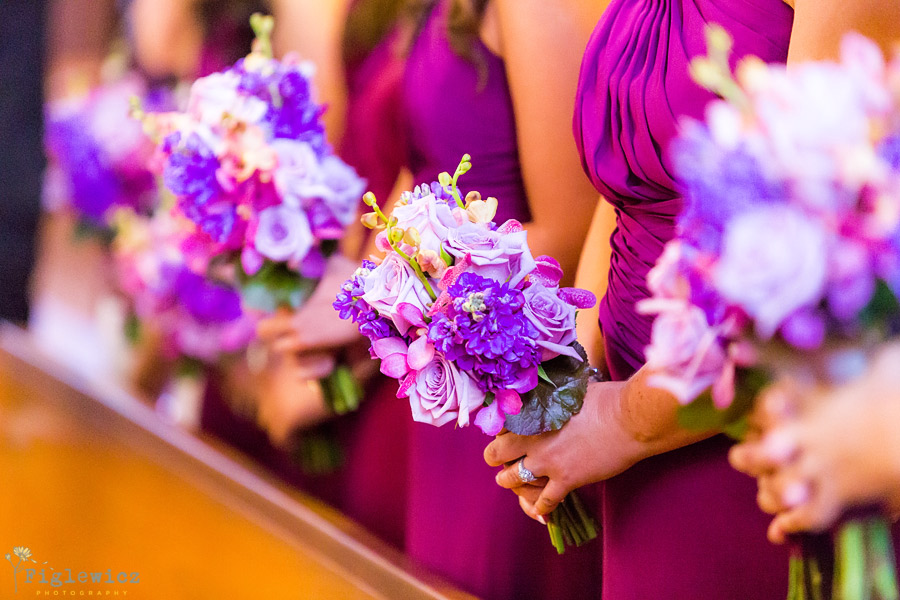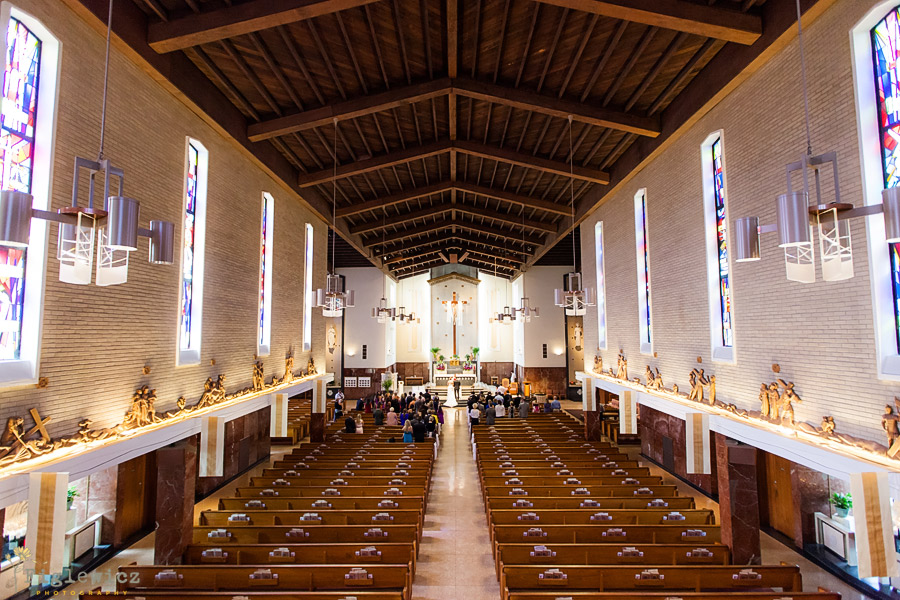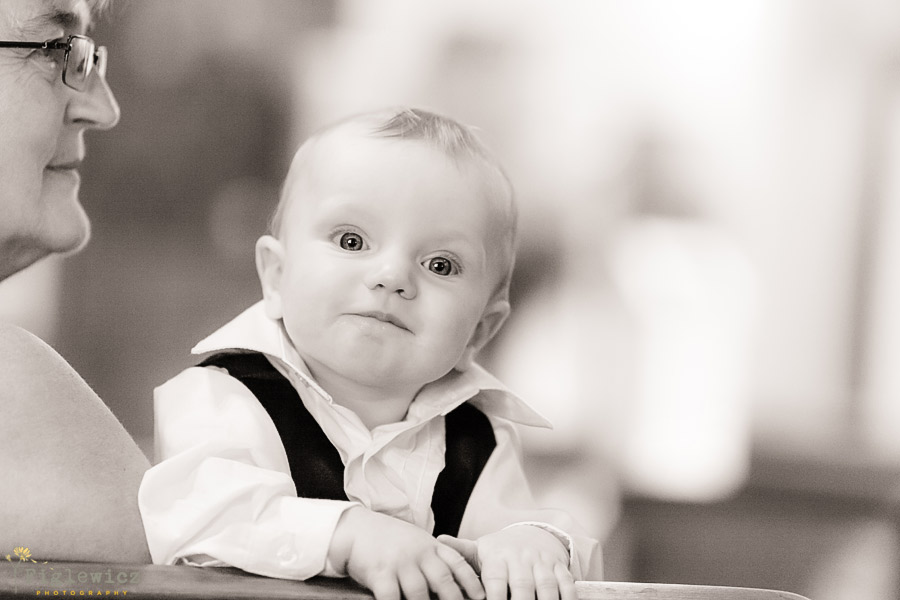 Oh Jackson!!! You ARE SO CUTE!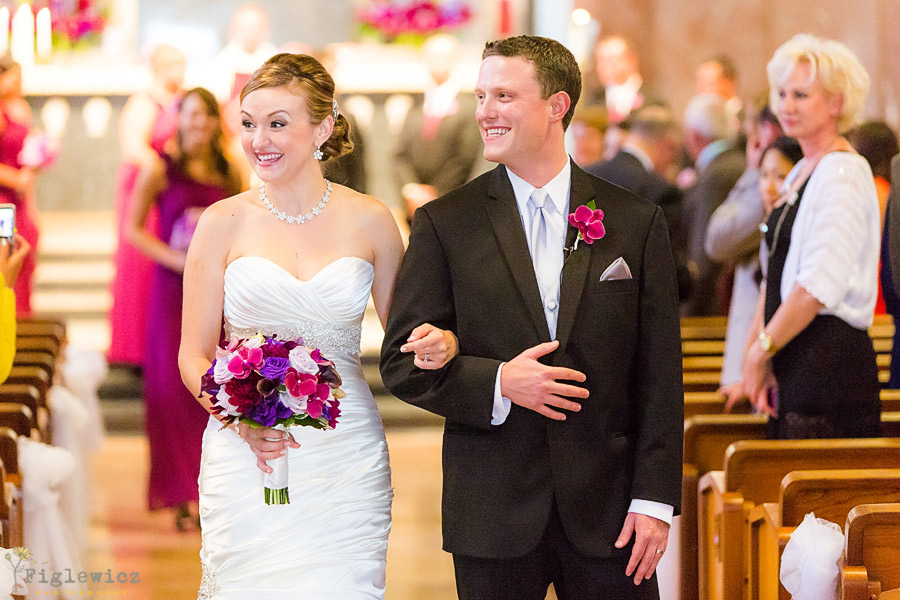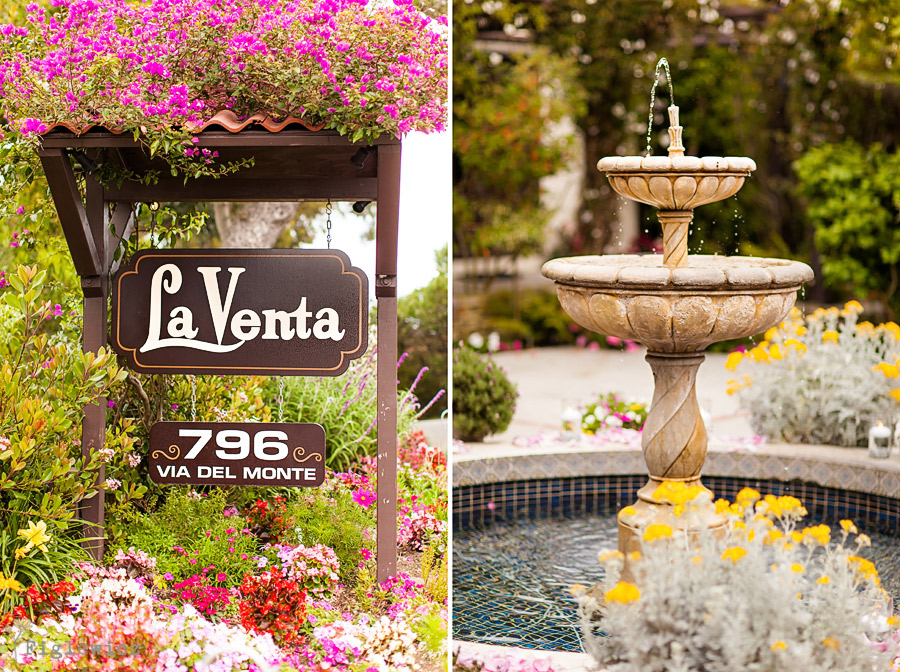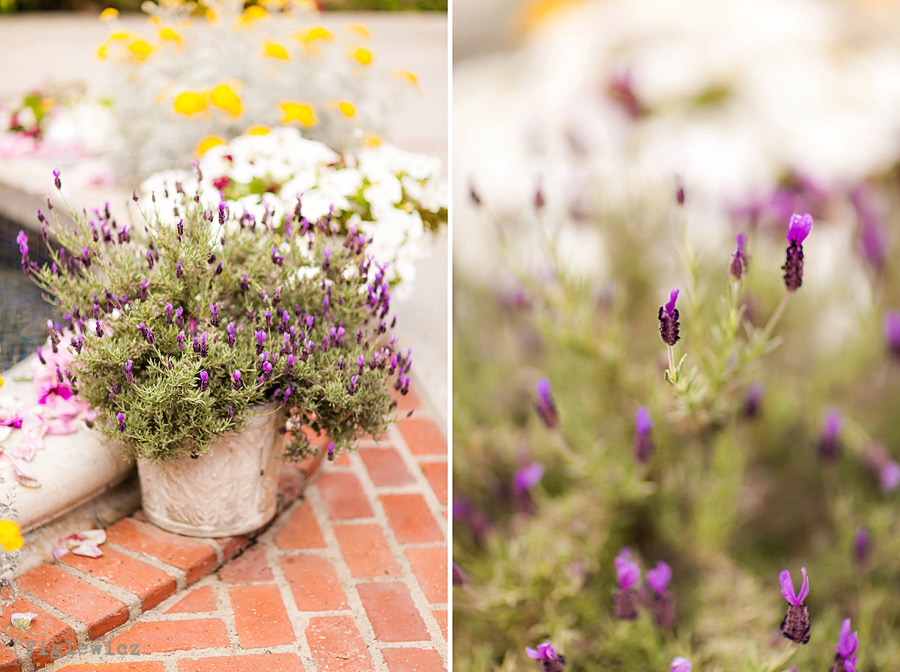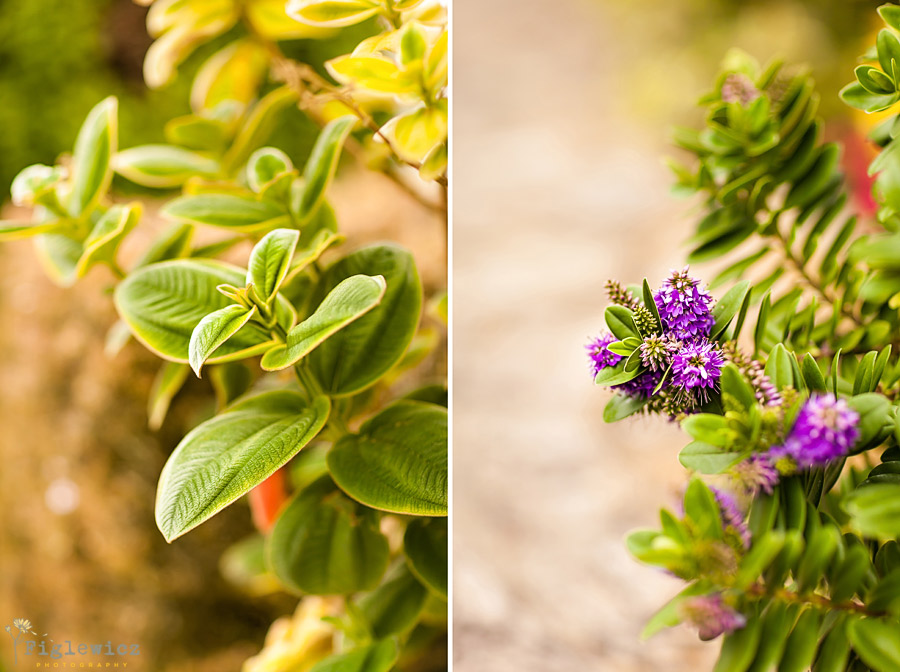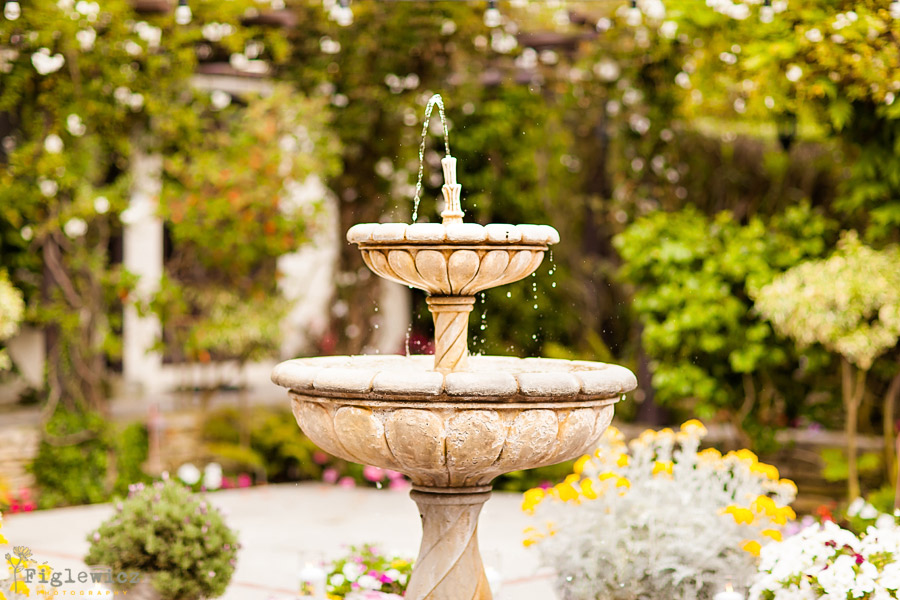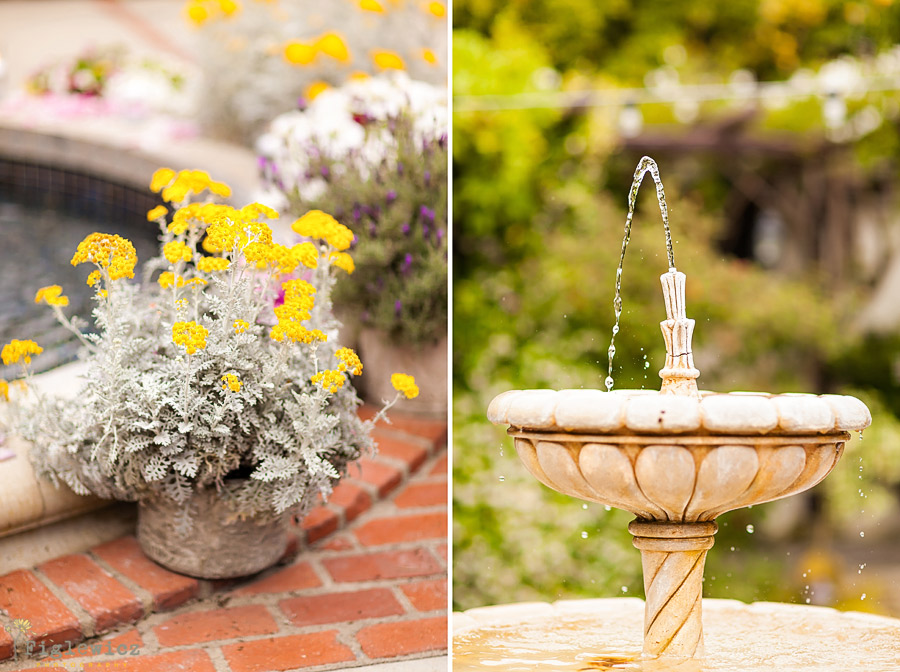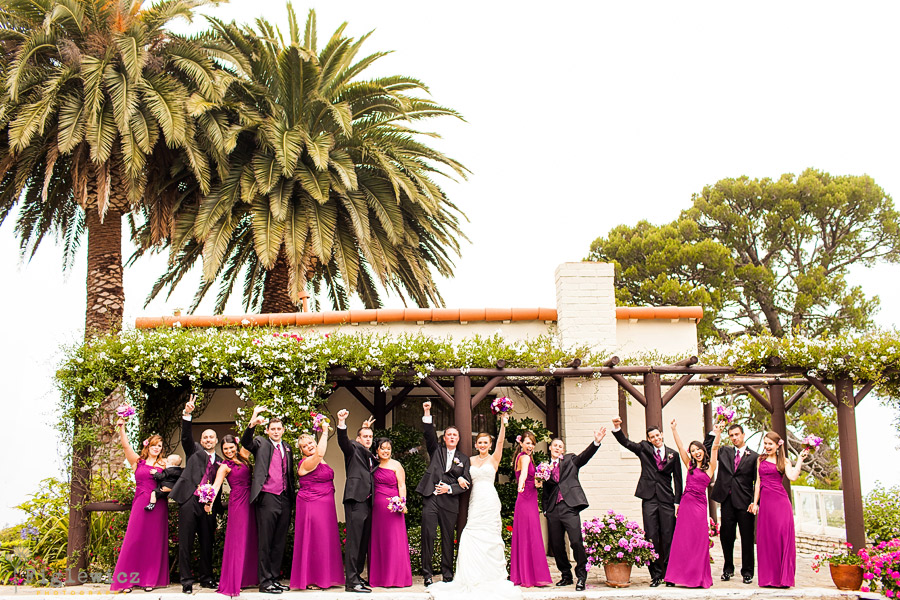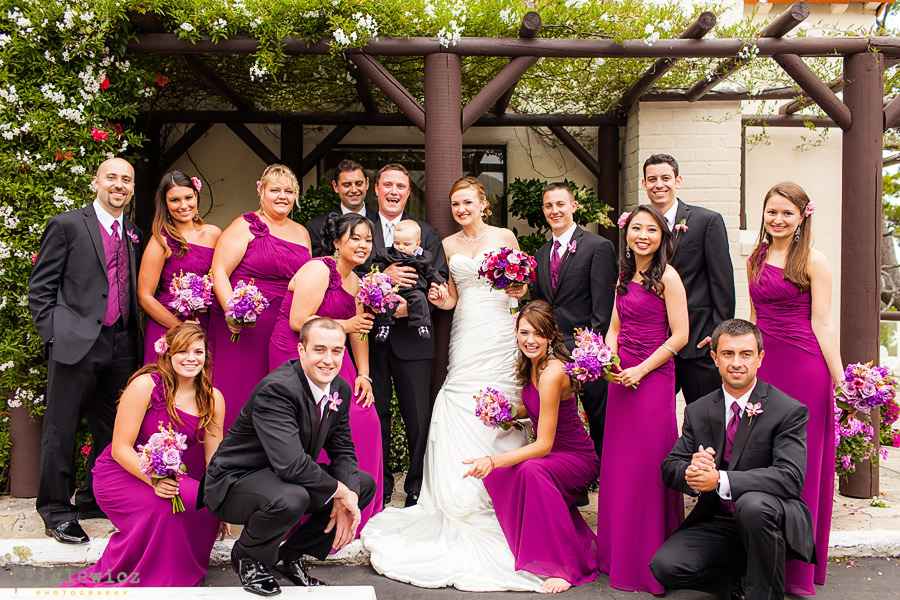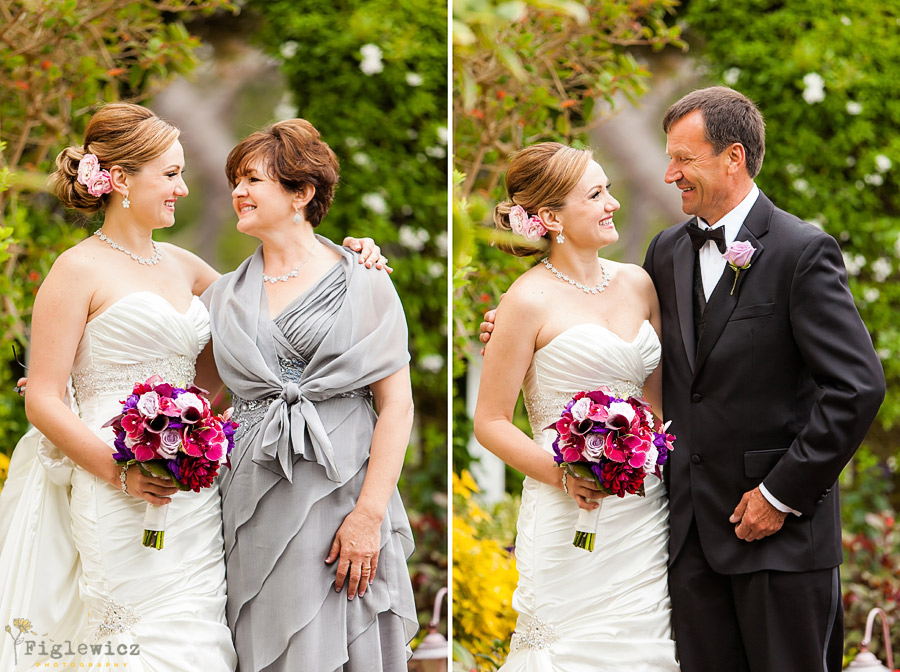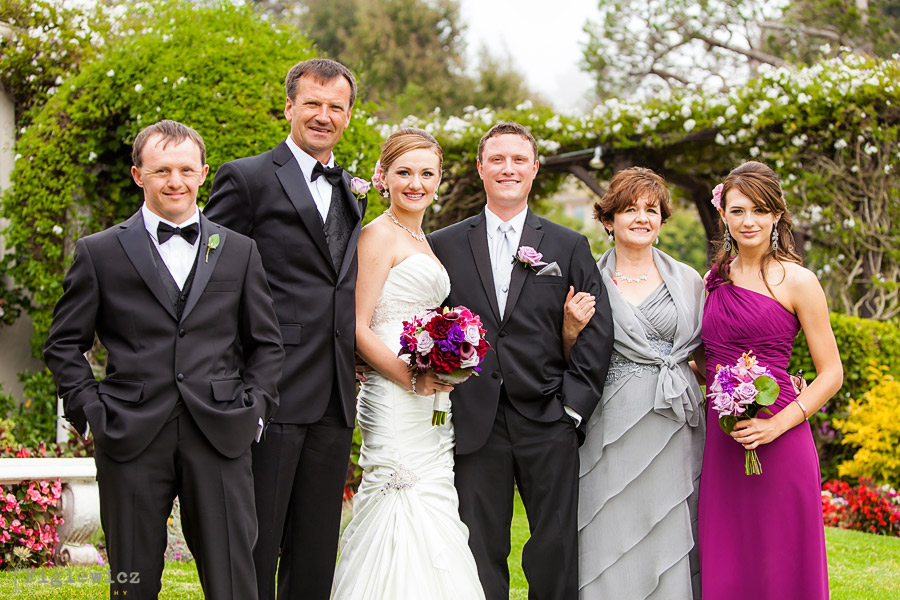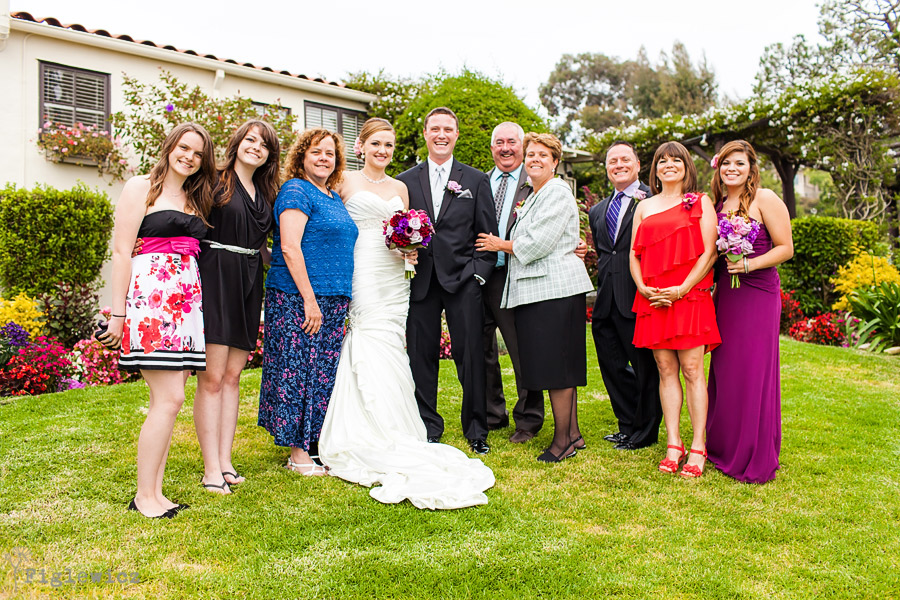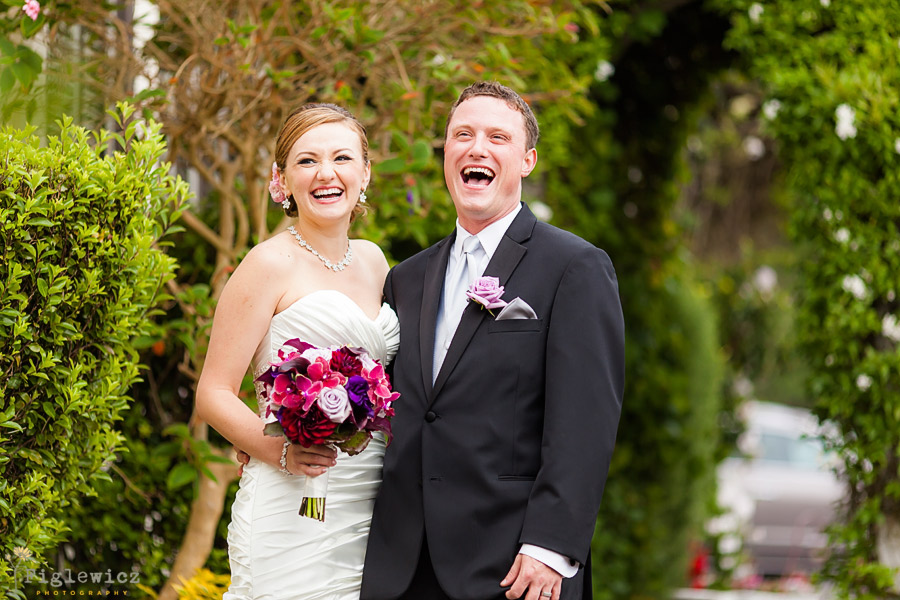 I will never forget Nick's laugh!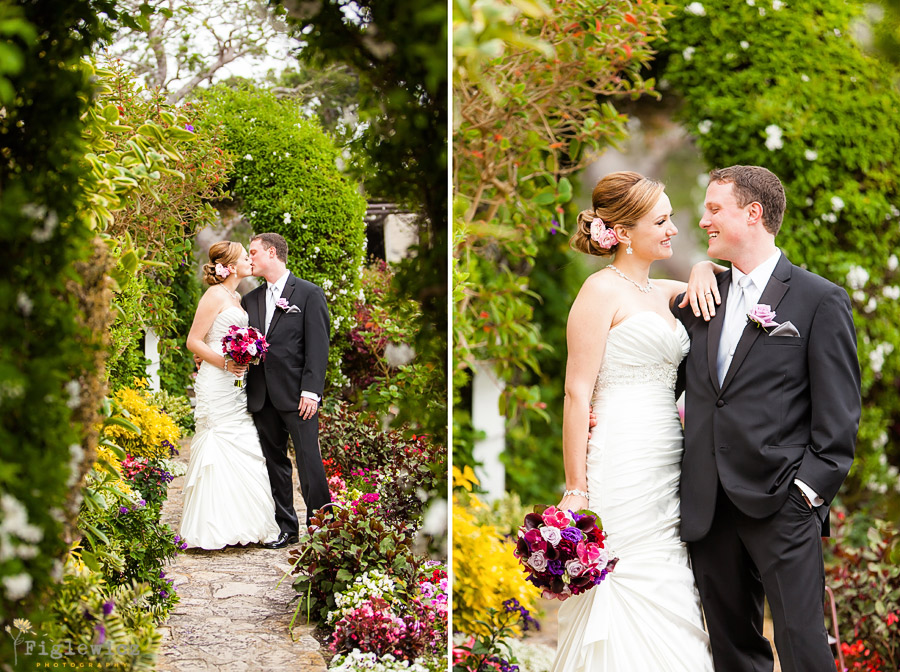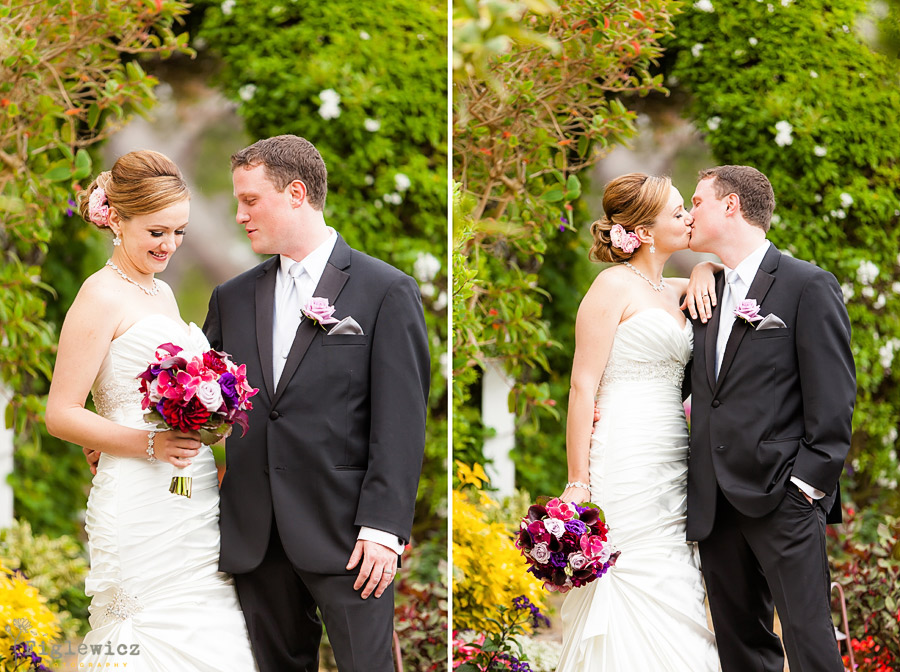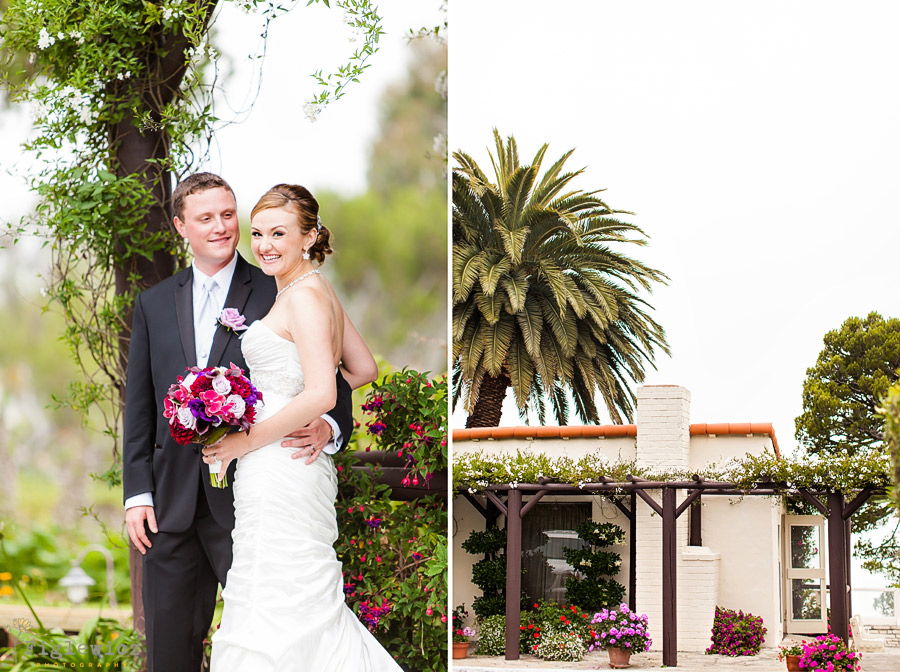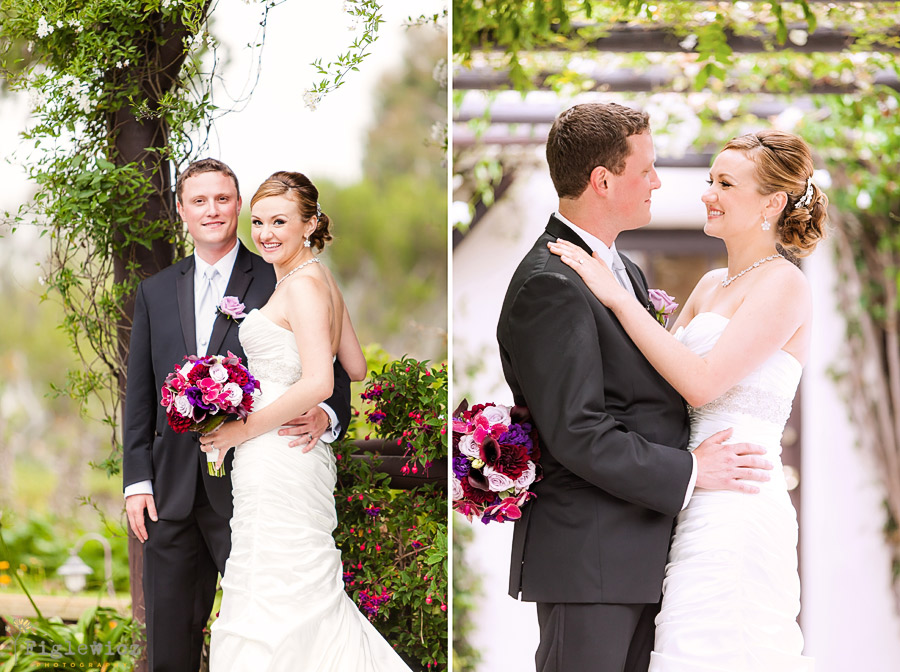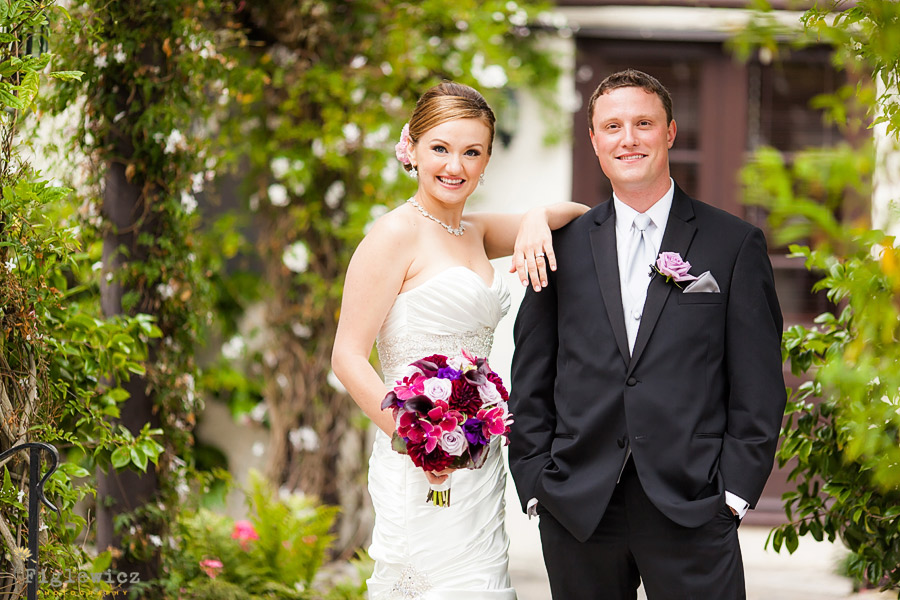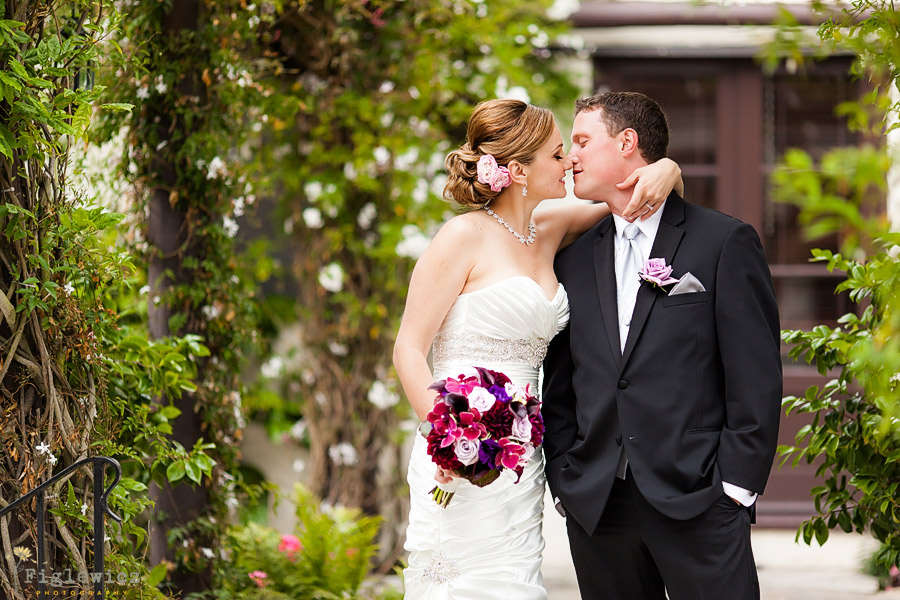 My favorite!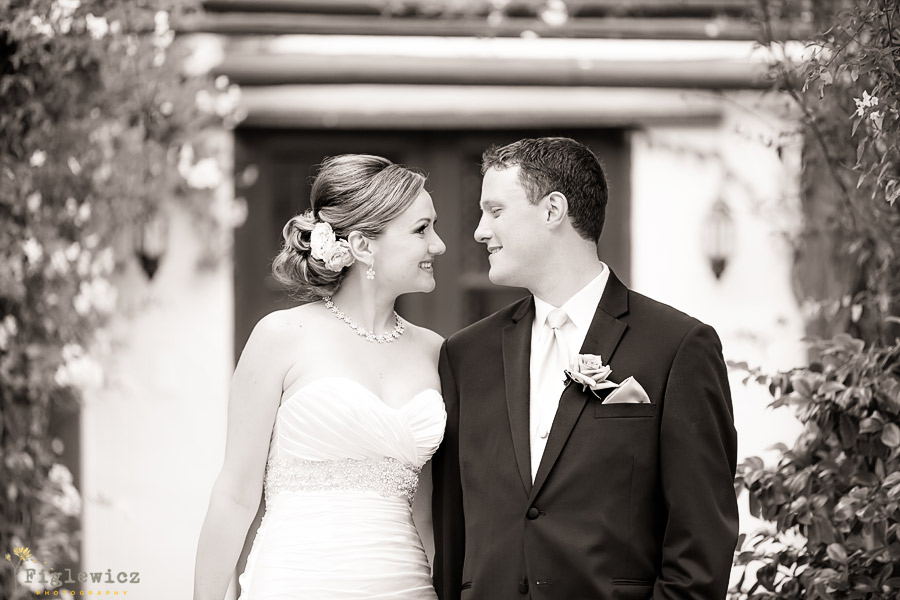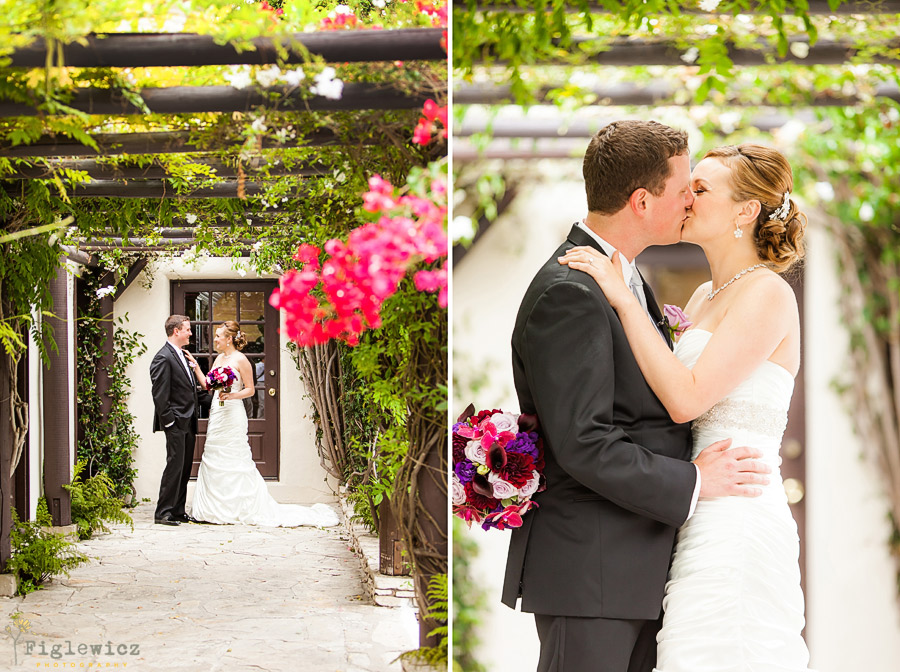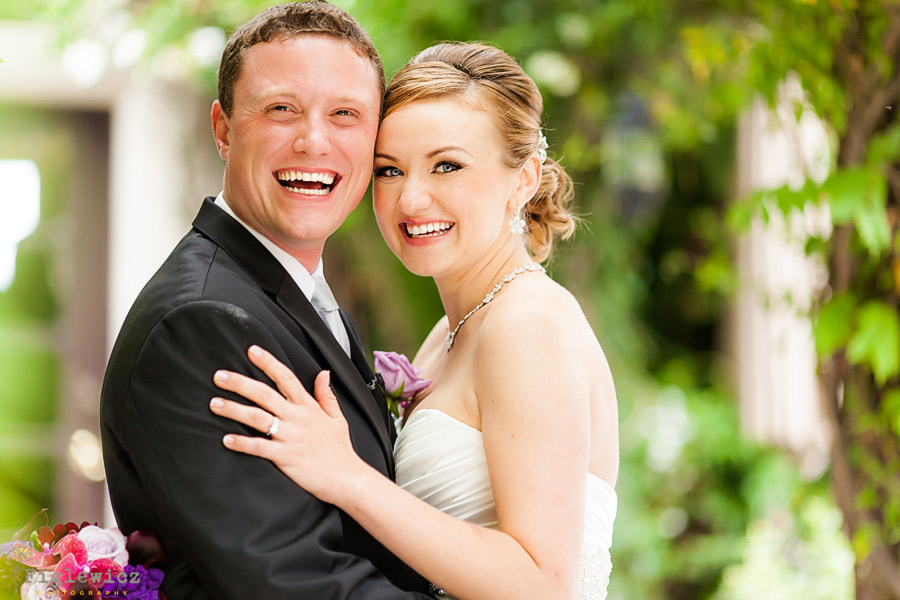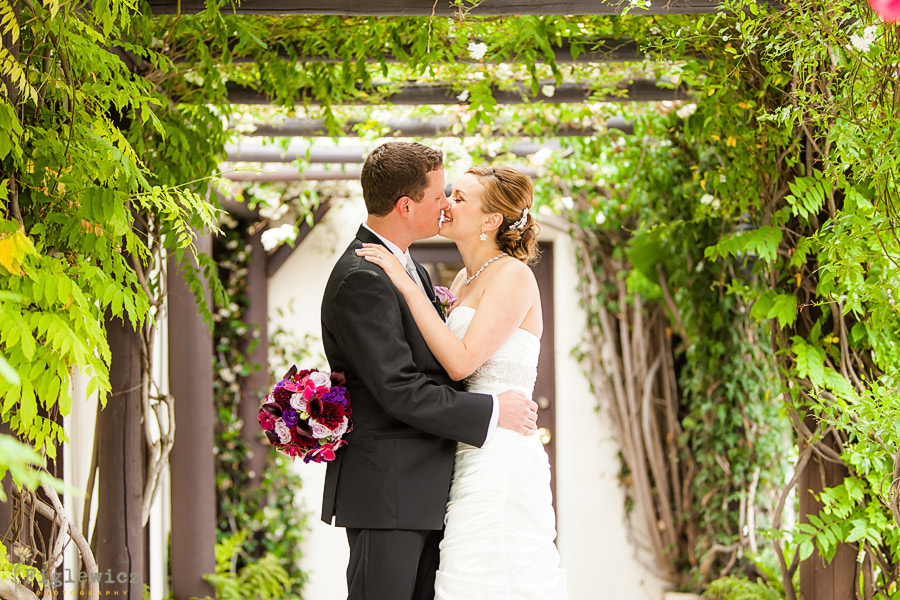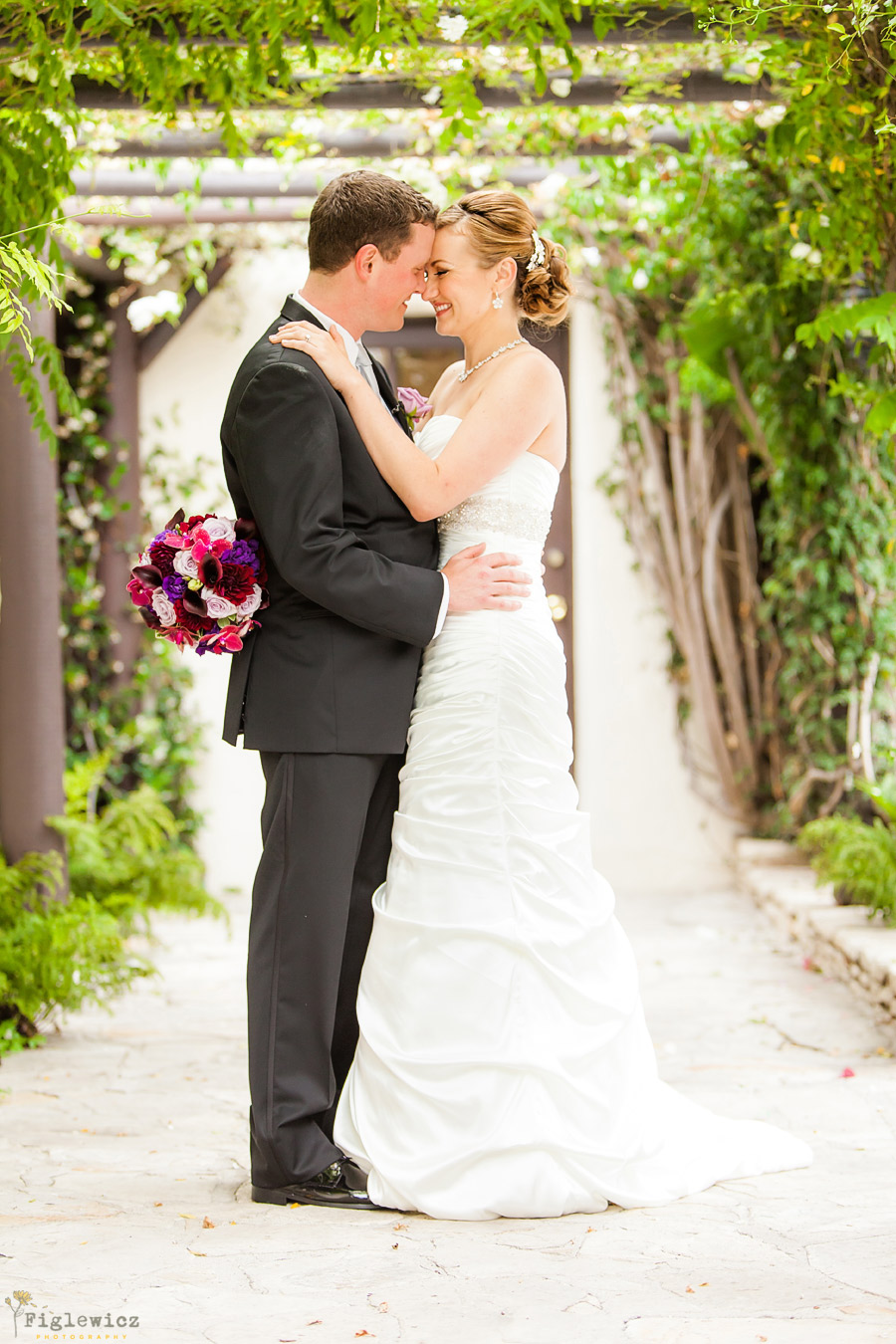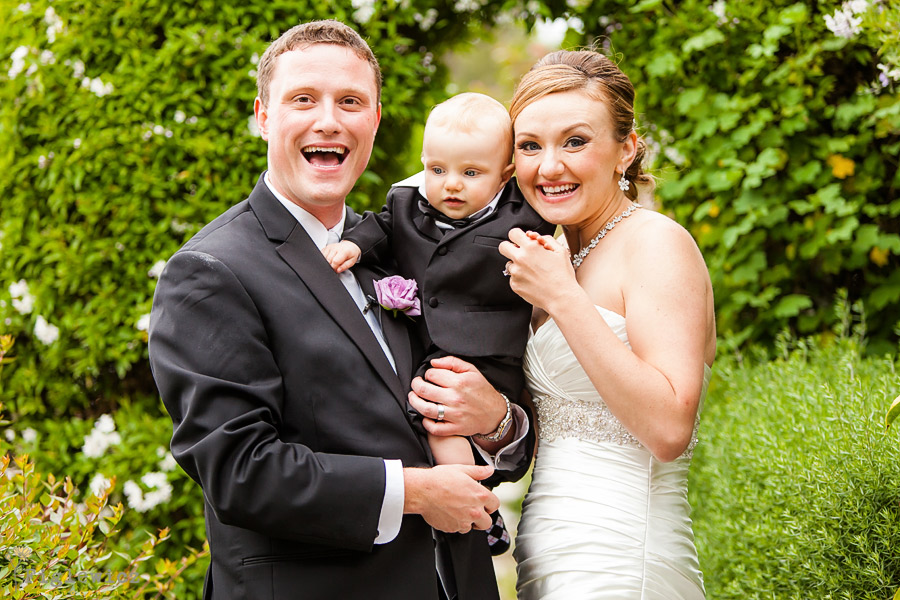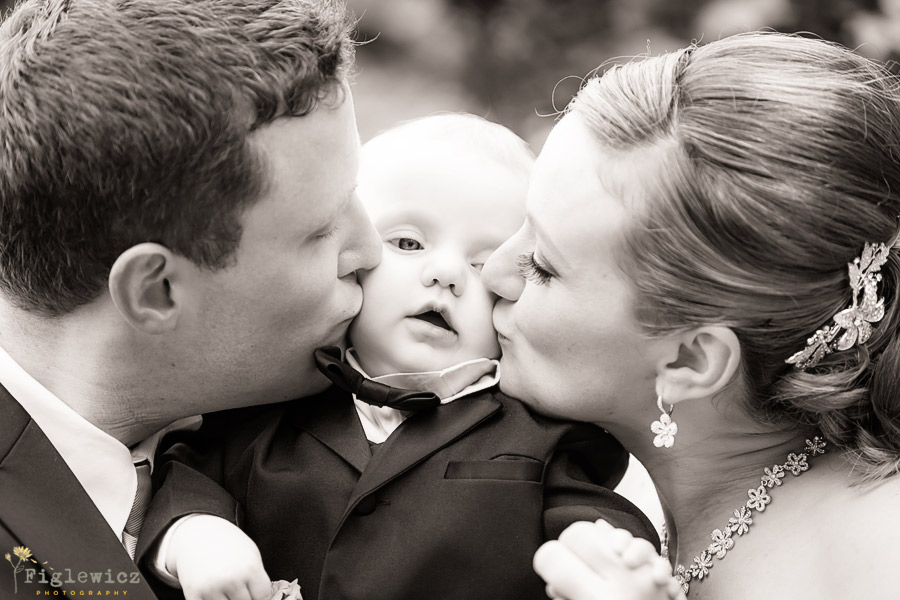 Second favorite!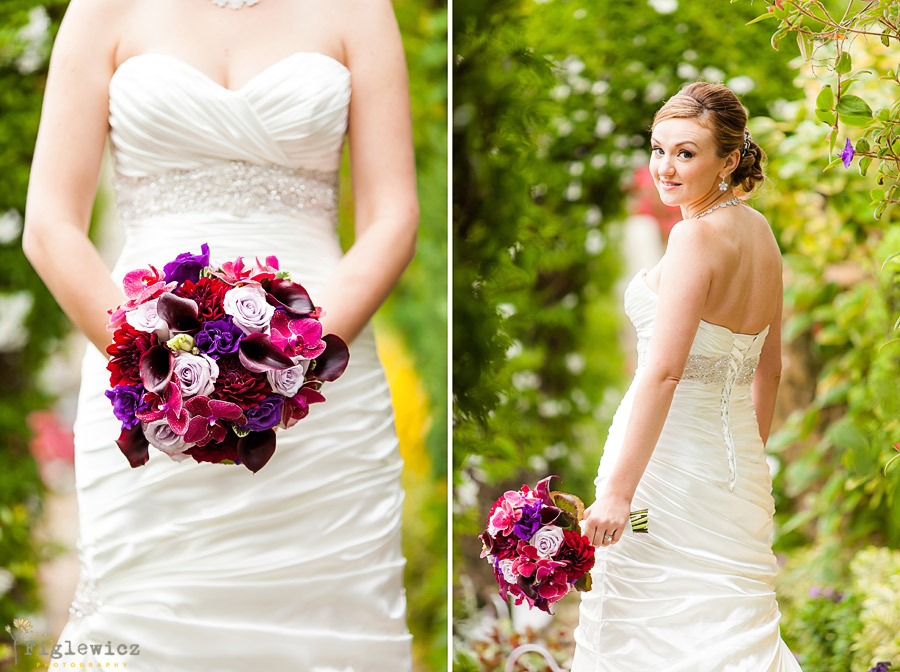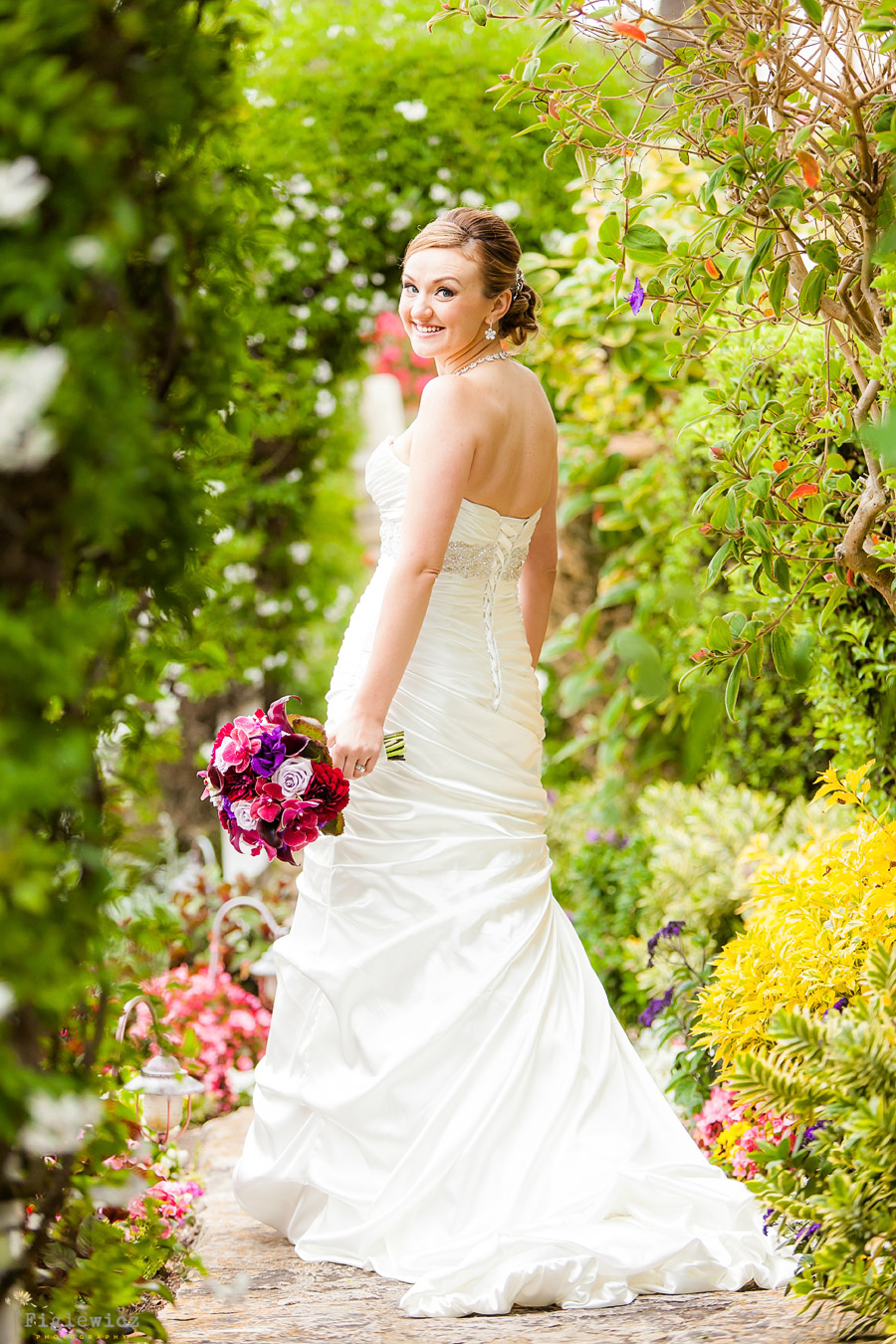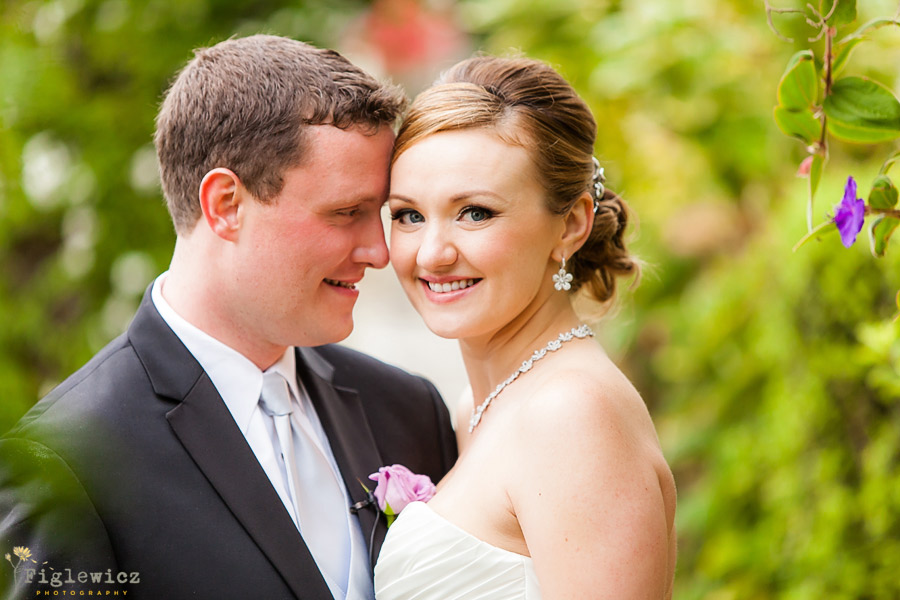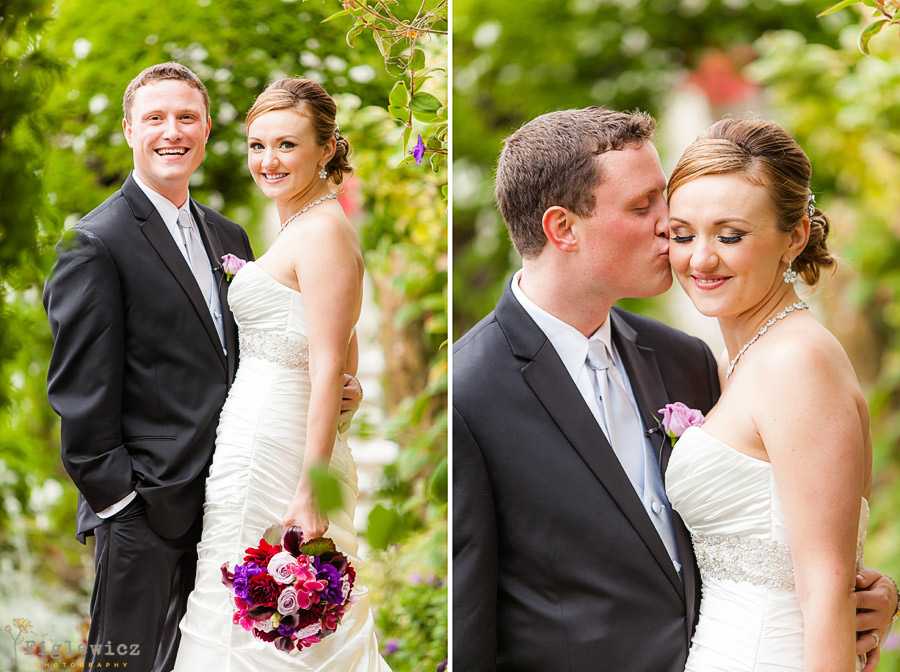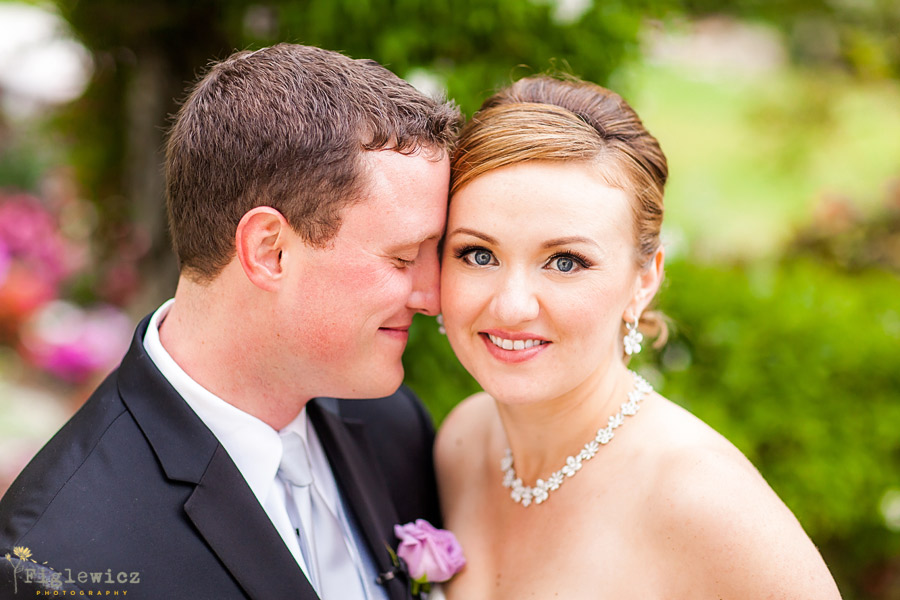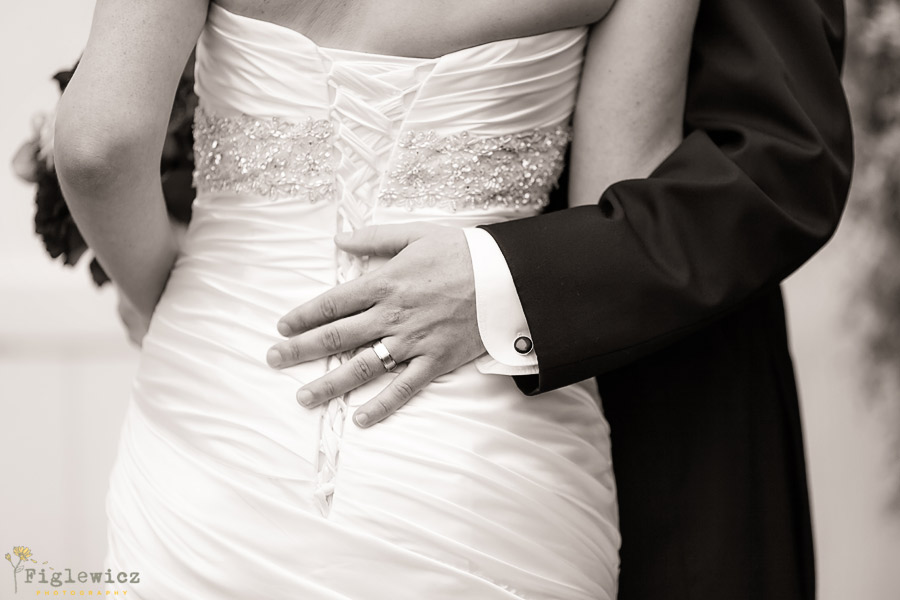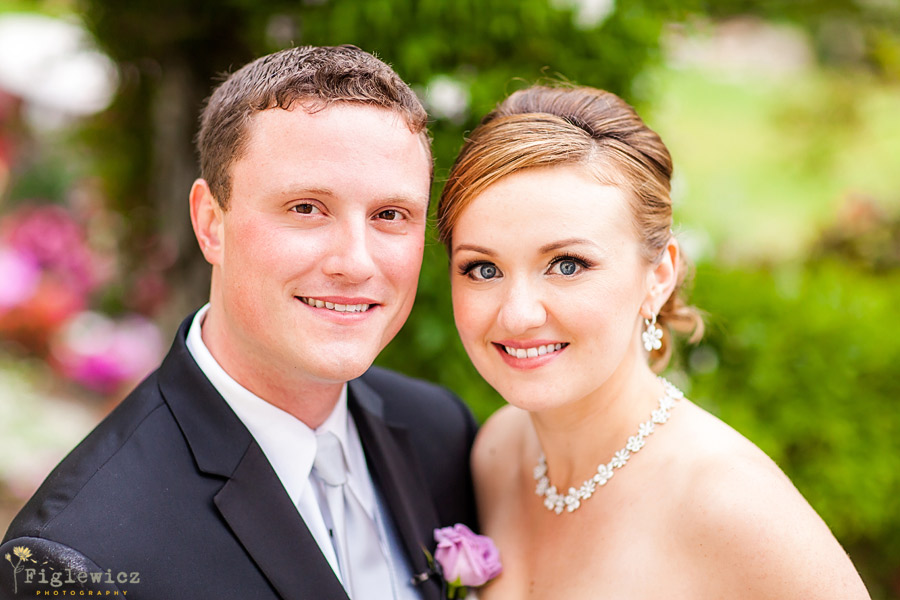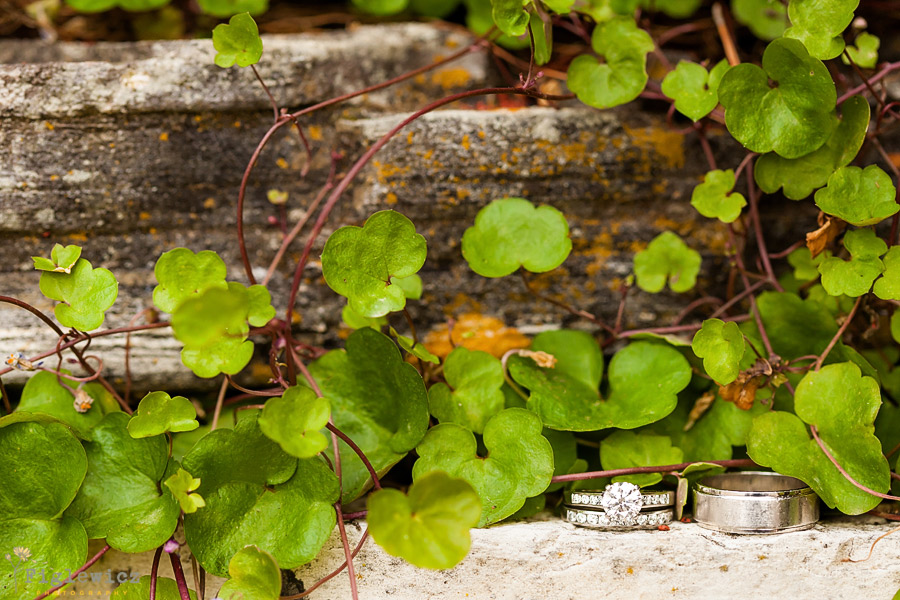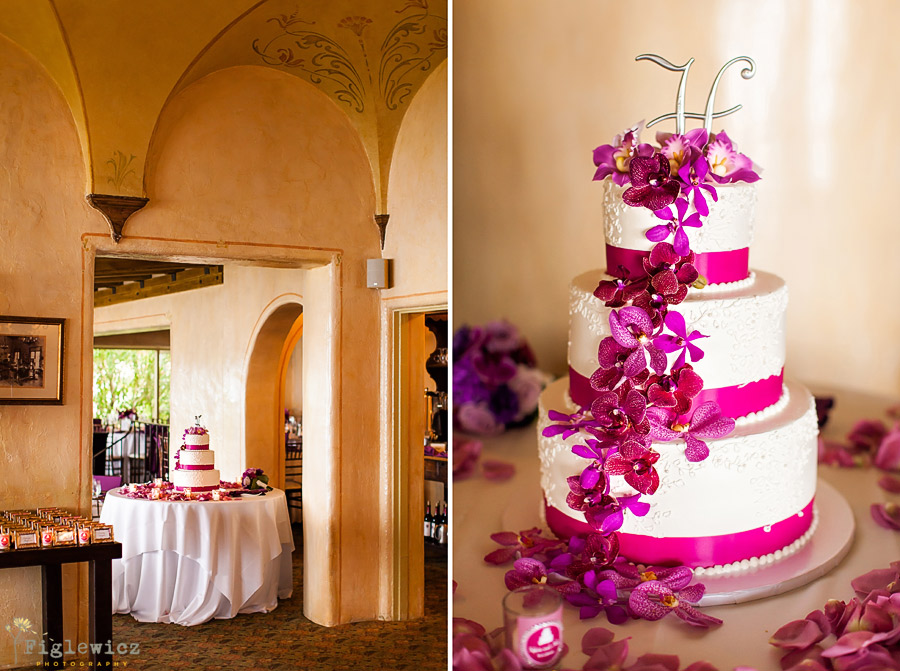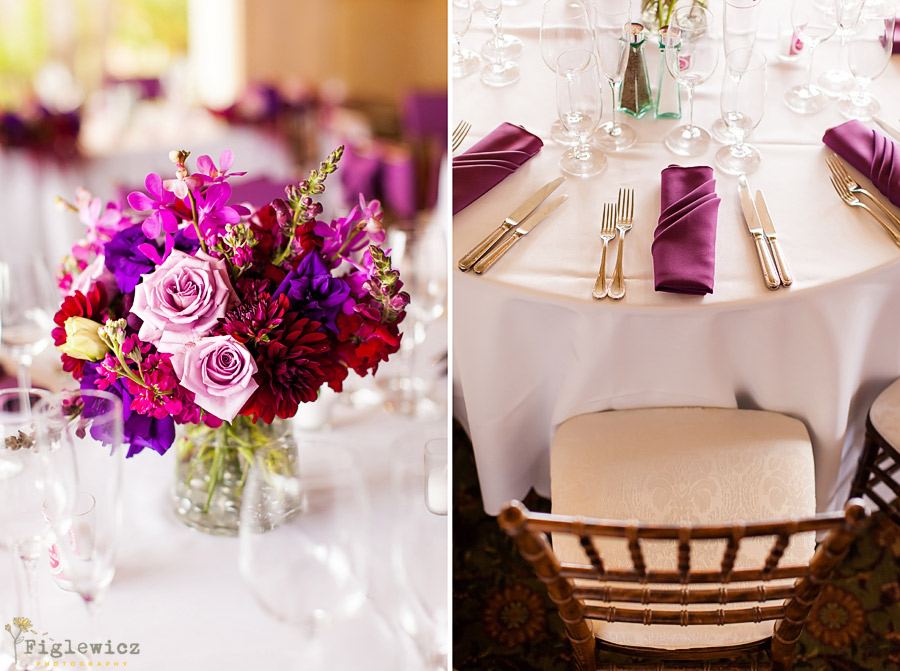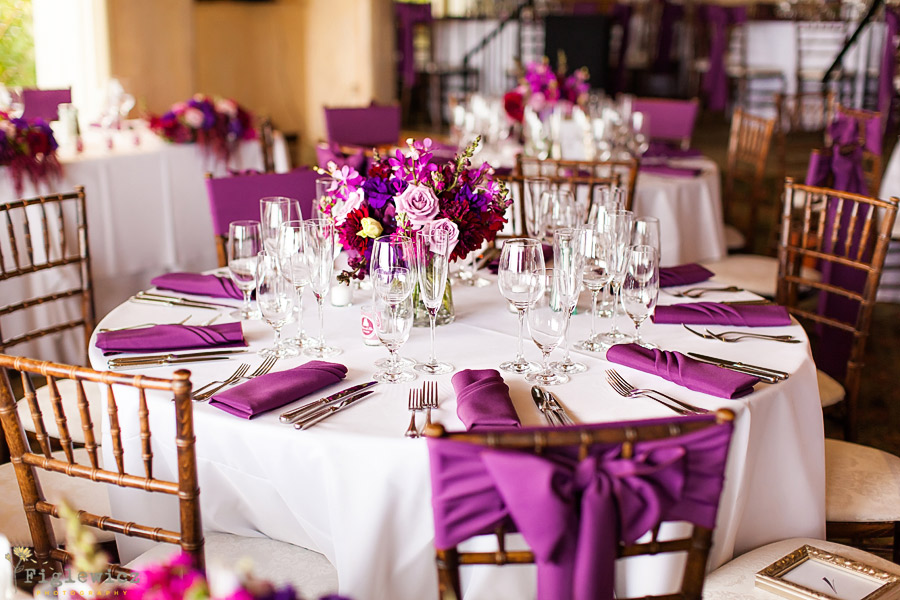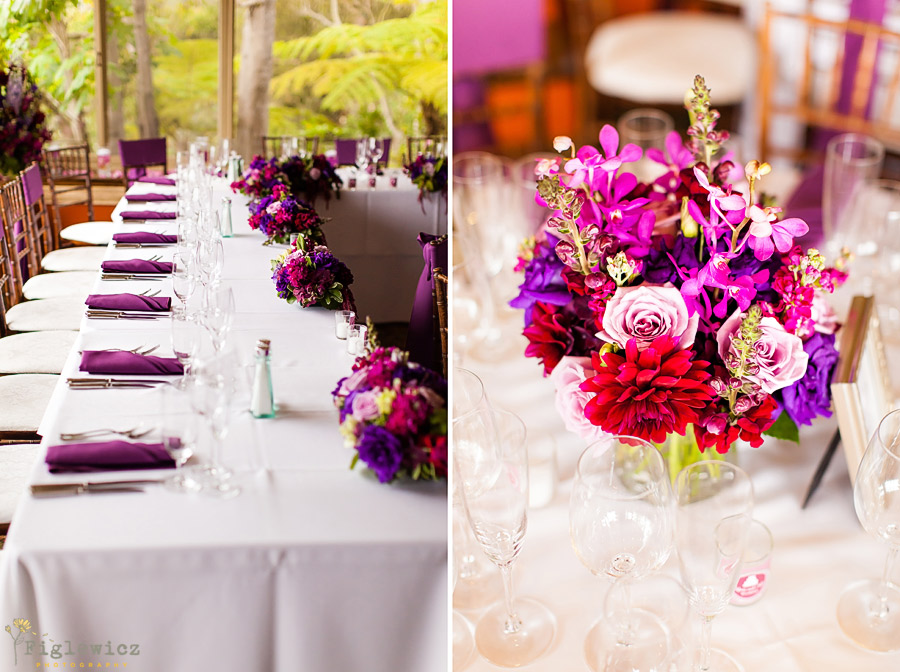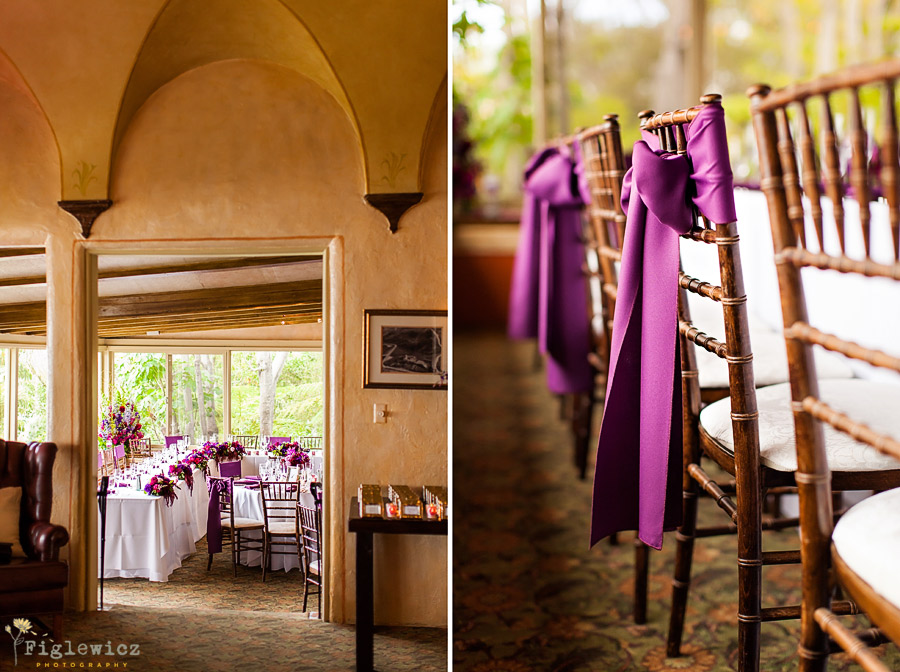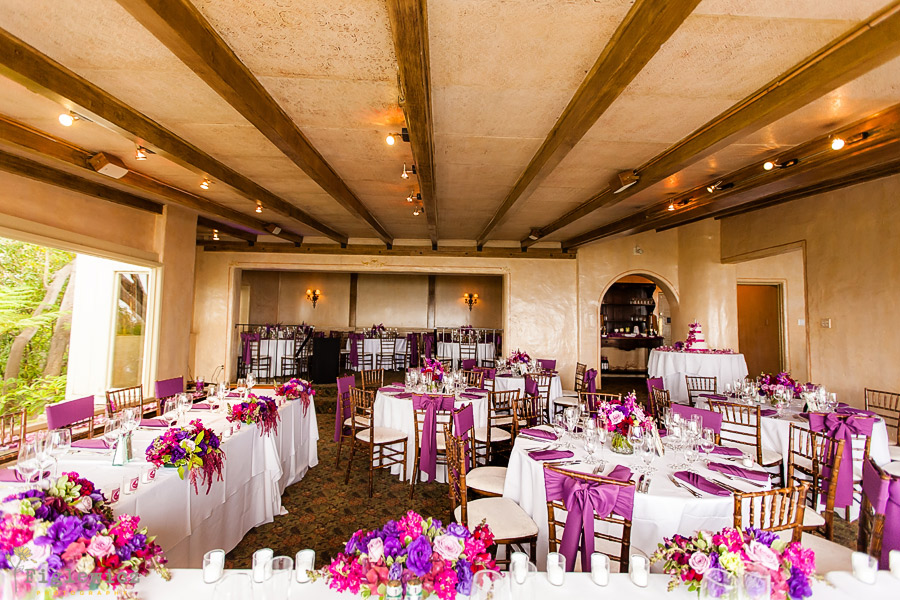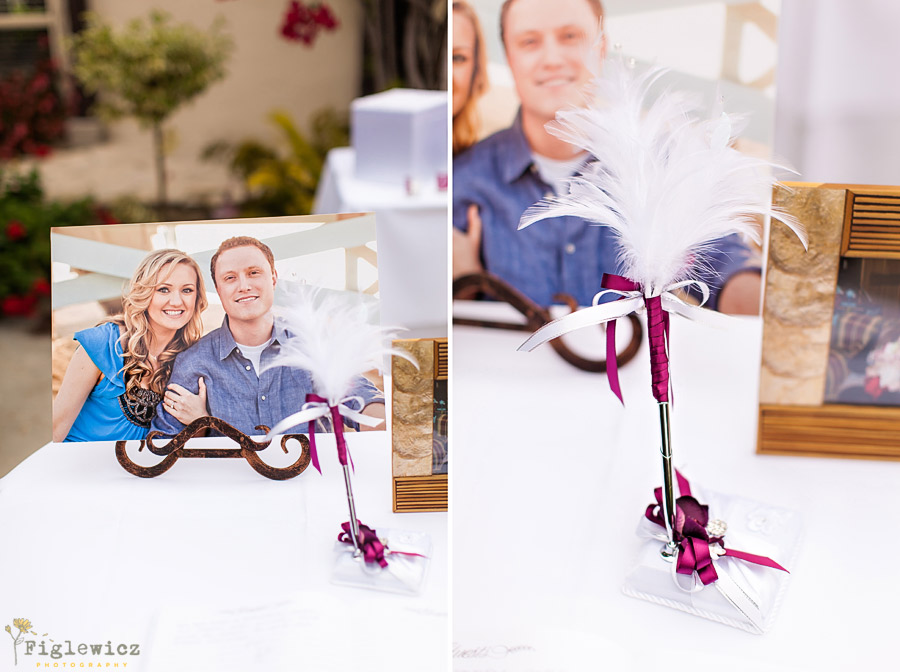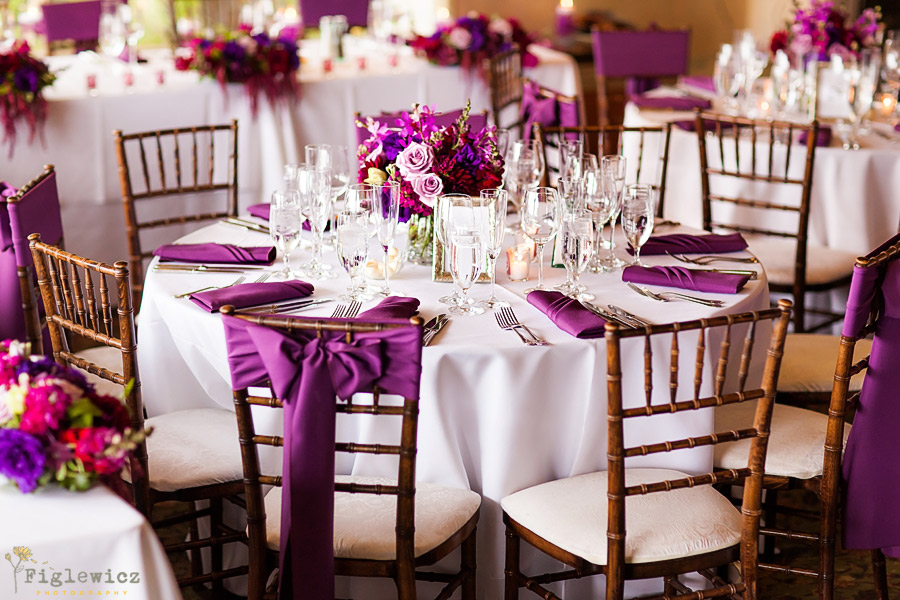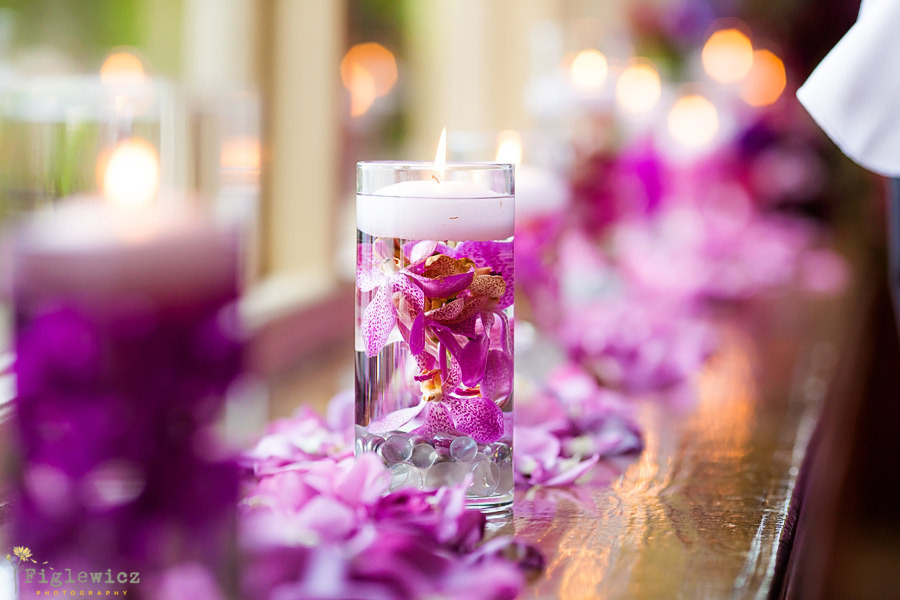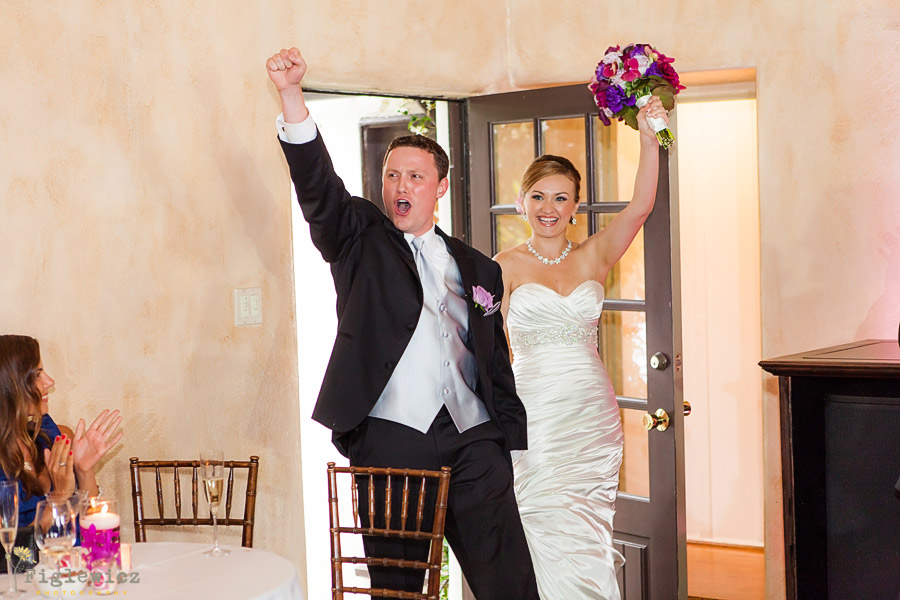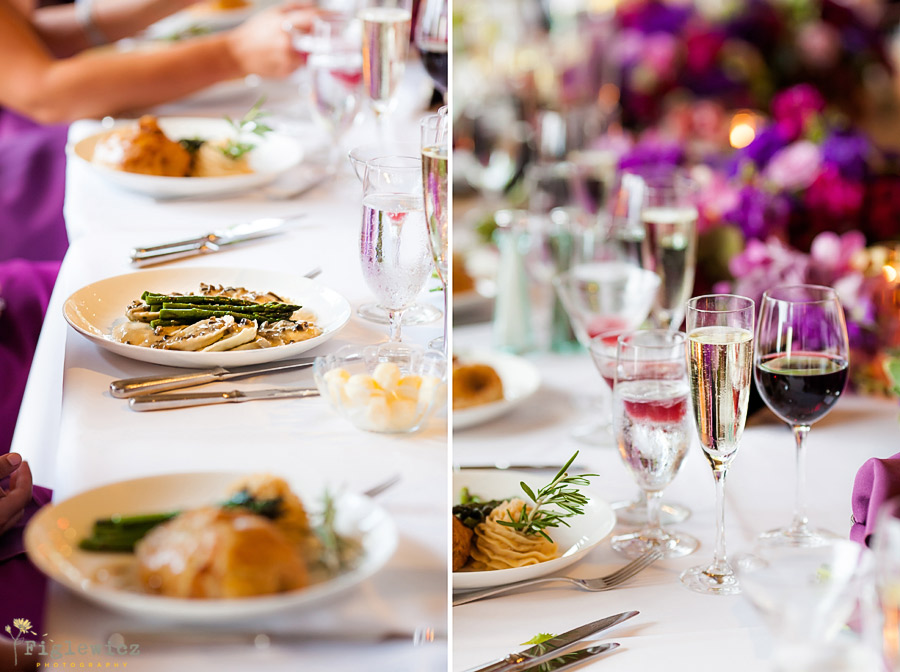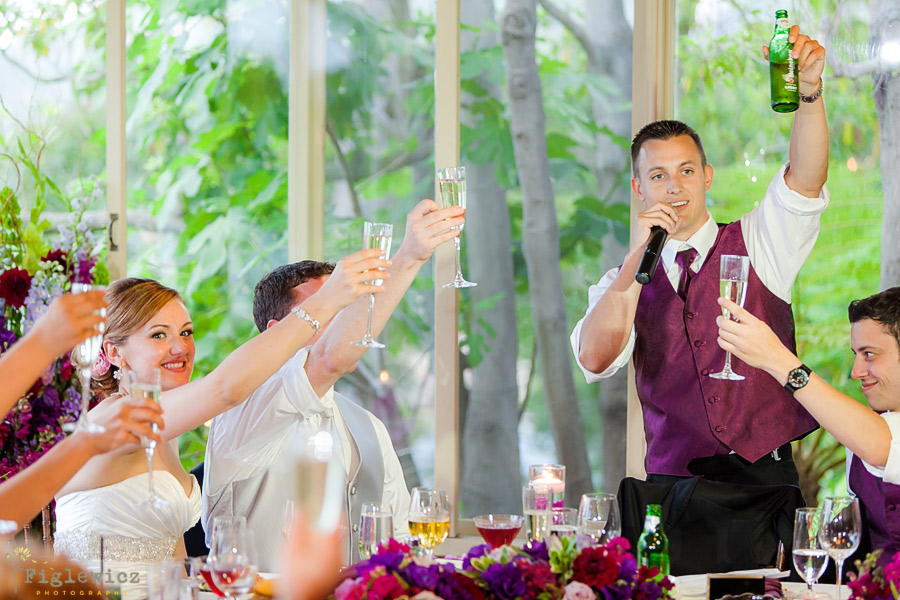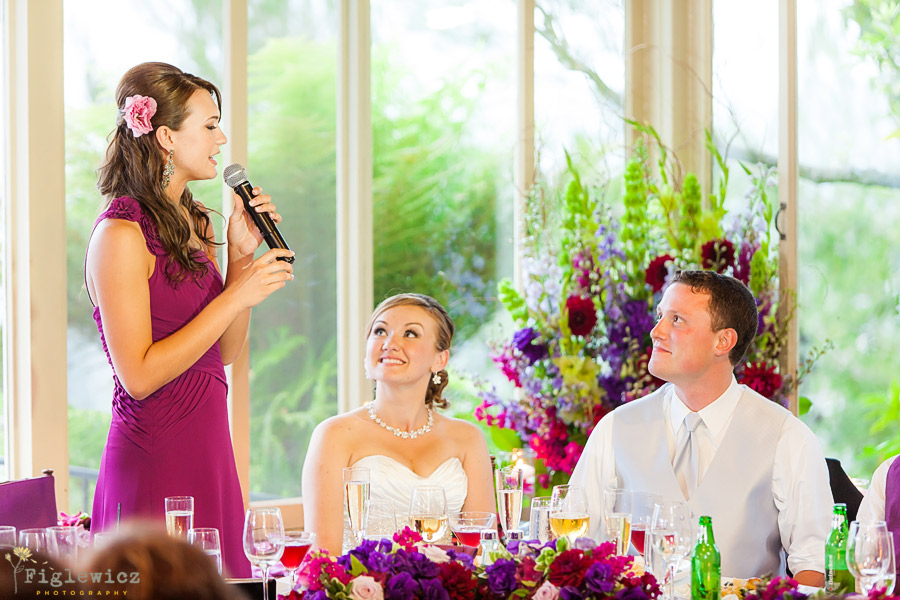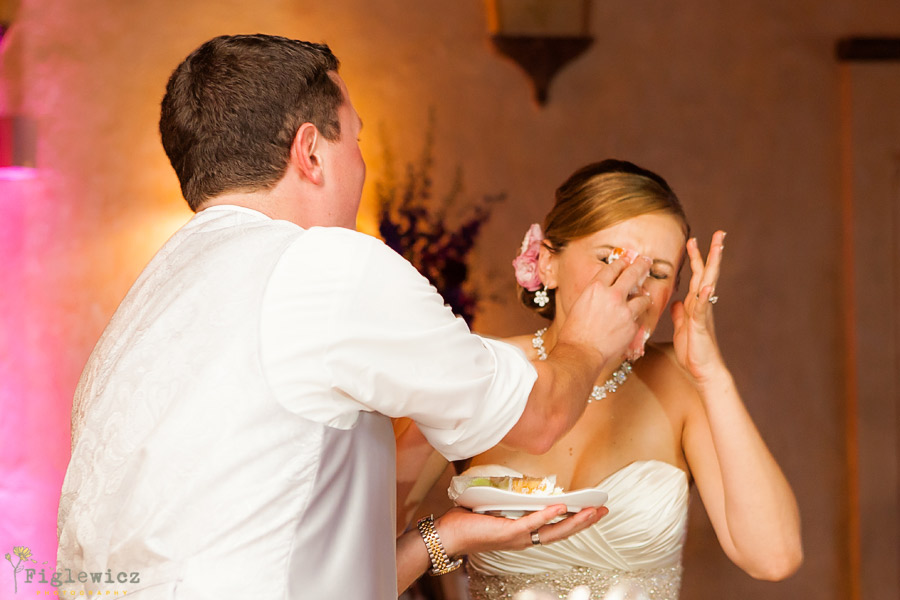 This was hilarious!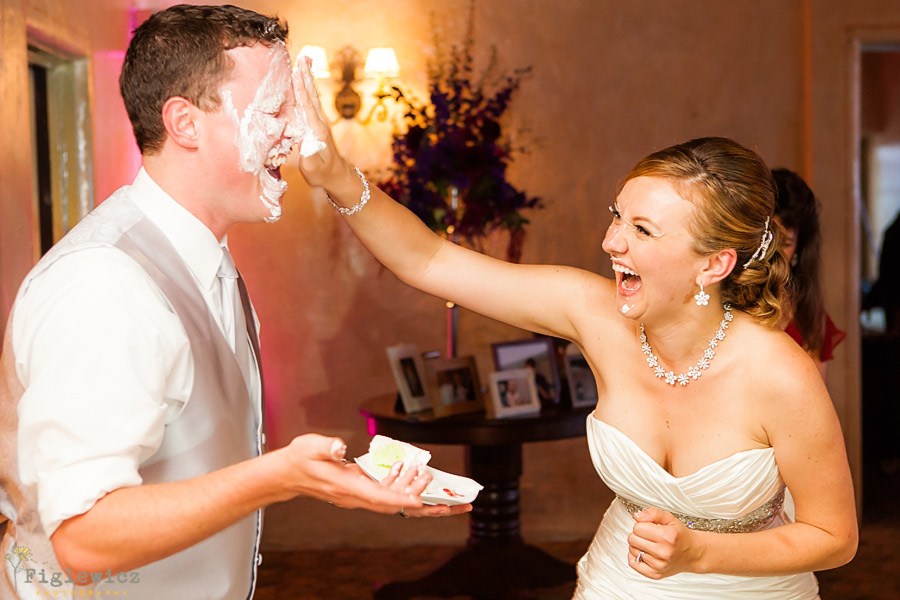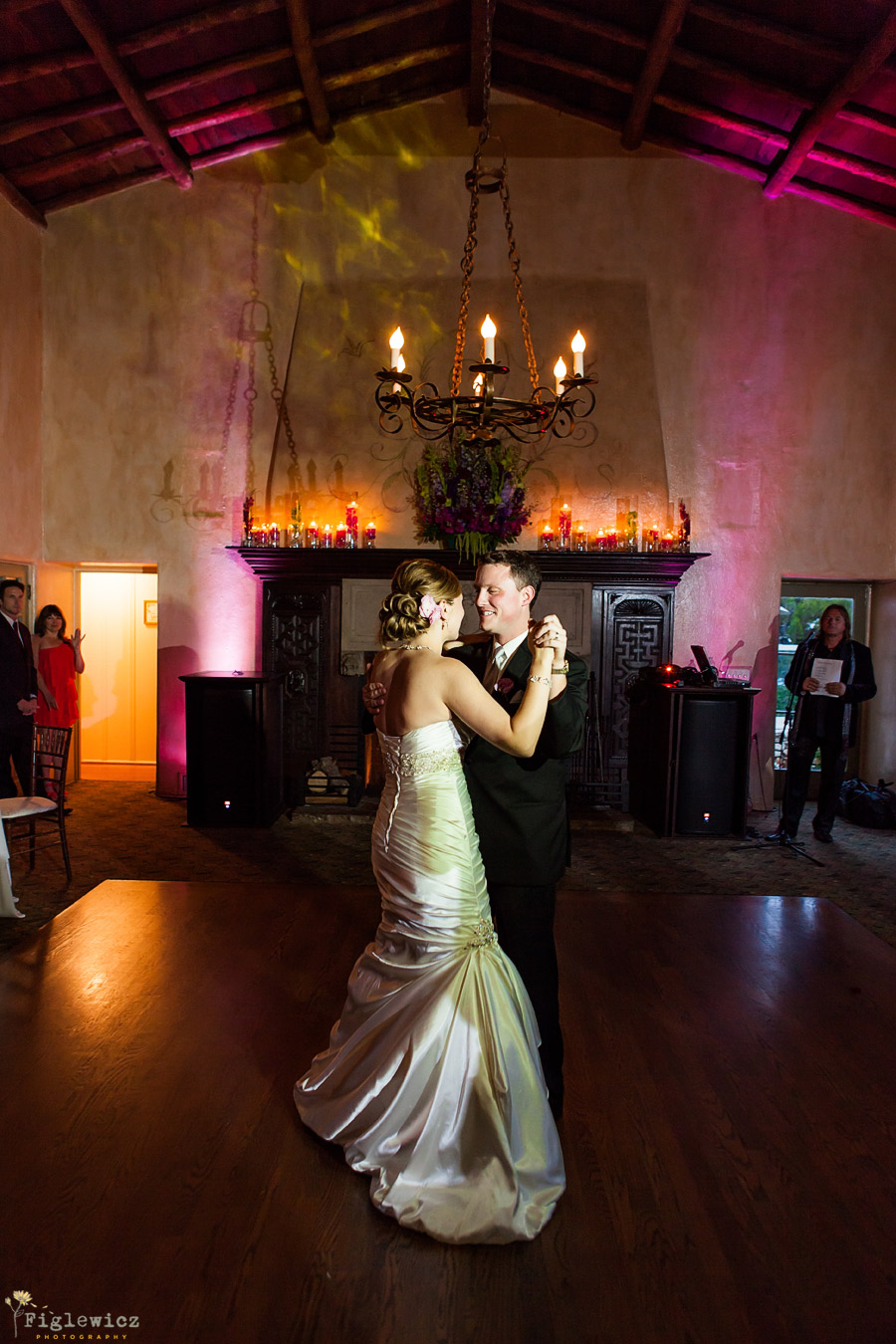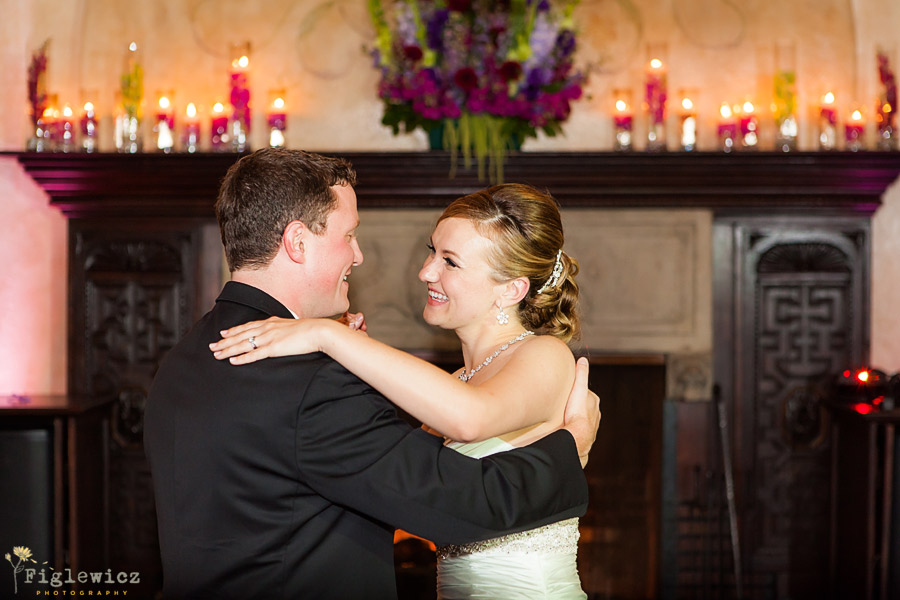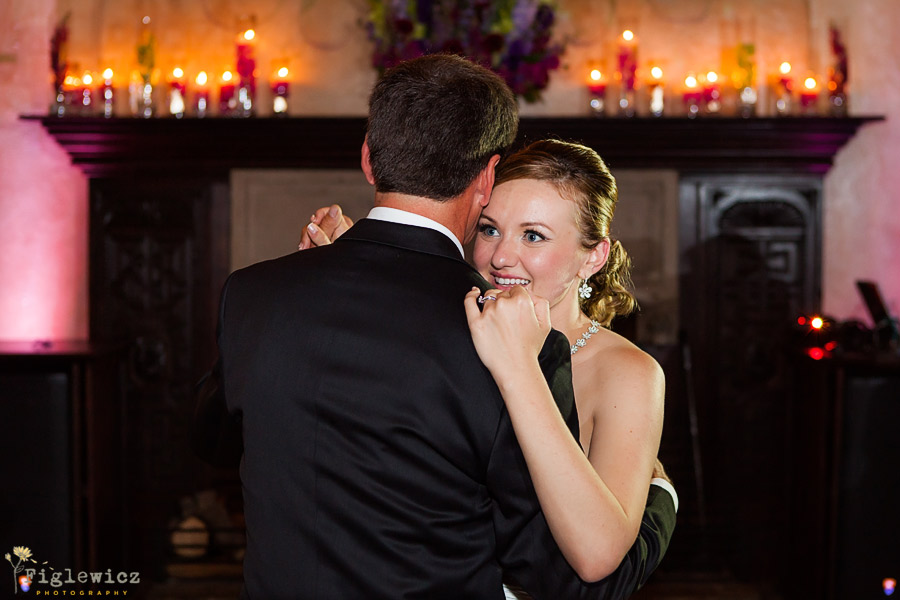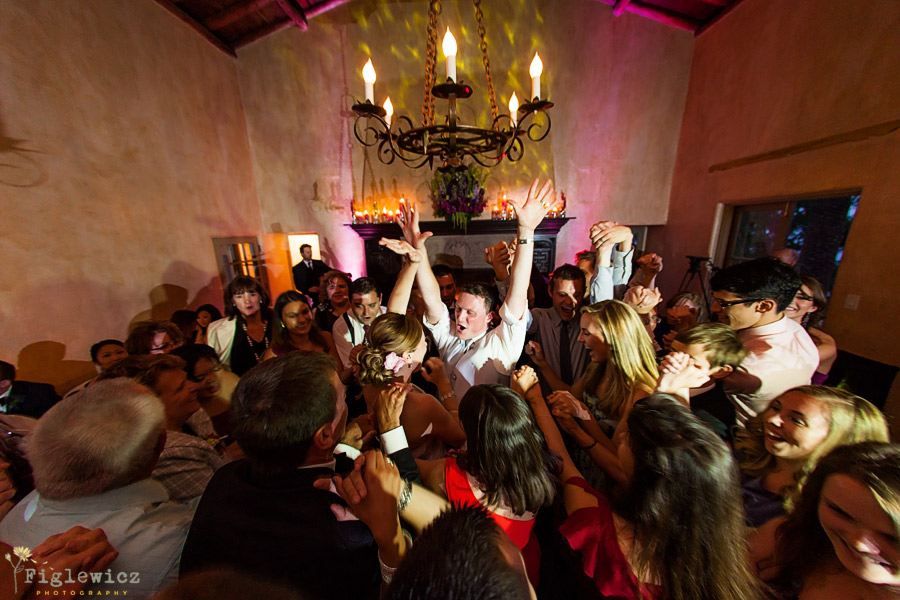 You guys are awesome! Jackson is so lucky to have parents that love him and love each other so much! We hope to see you guys again soon. Lots of Love!
Photography – Figlewicz Photography
Venue – La Venta Inn
Florist – Flower Art
DJ – Zbigniew Galazka
Cake – Kings Hawaiian Bakery
Dress – Bridal Elegance
Make-up – Kelly Zhang Studio