Christine and Shane got married at the beautiful La Venta Inn.   We have known Christine since she was in junior high and we were so excited when they asked us to be apart of their wedding.  Casey had such a blast shooting their engagement session in Arizona, which made us even more excited for their wedding!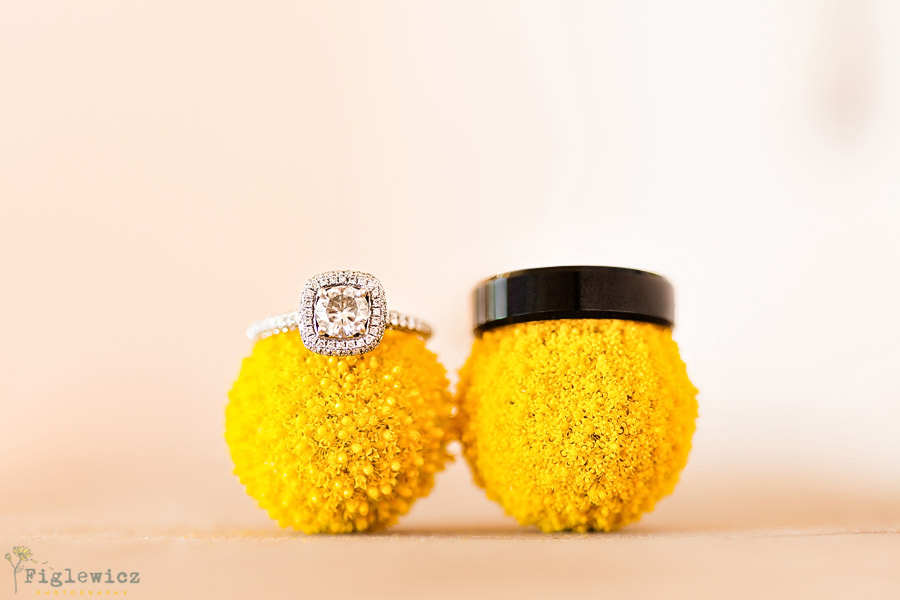 We also loved all the yellow details!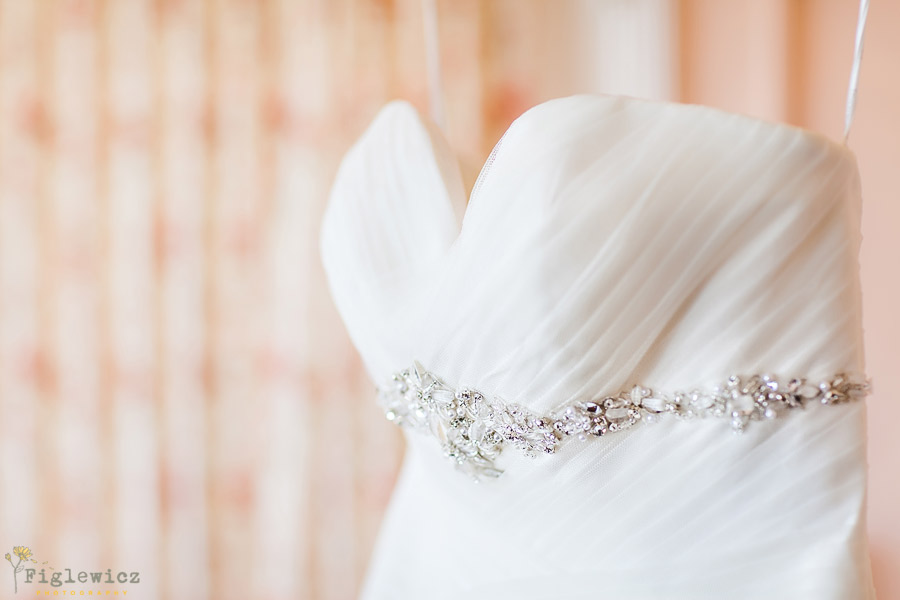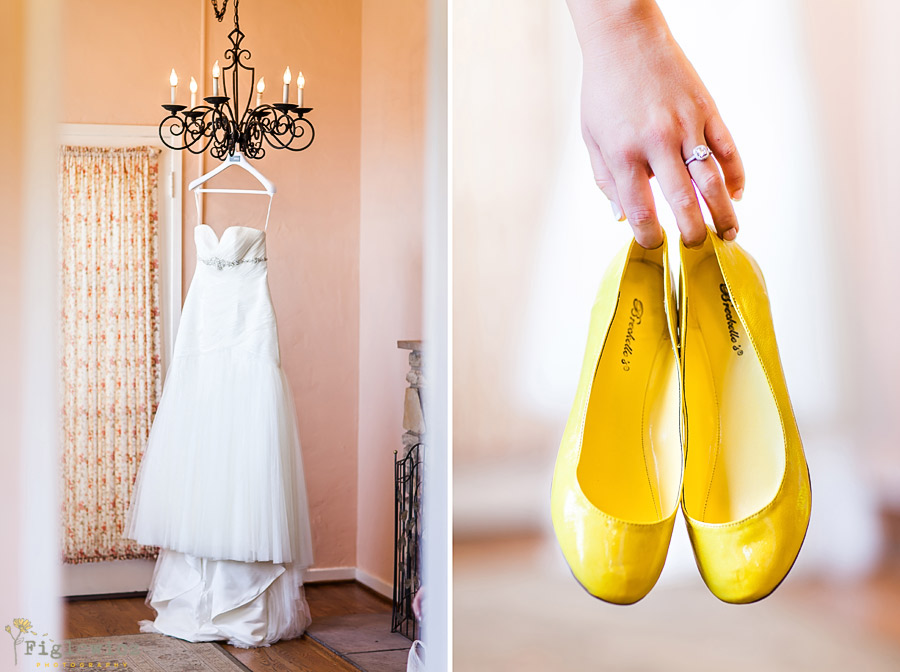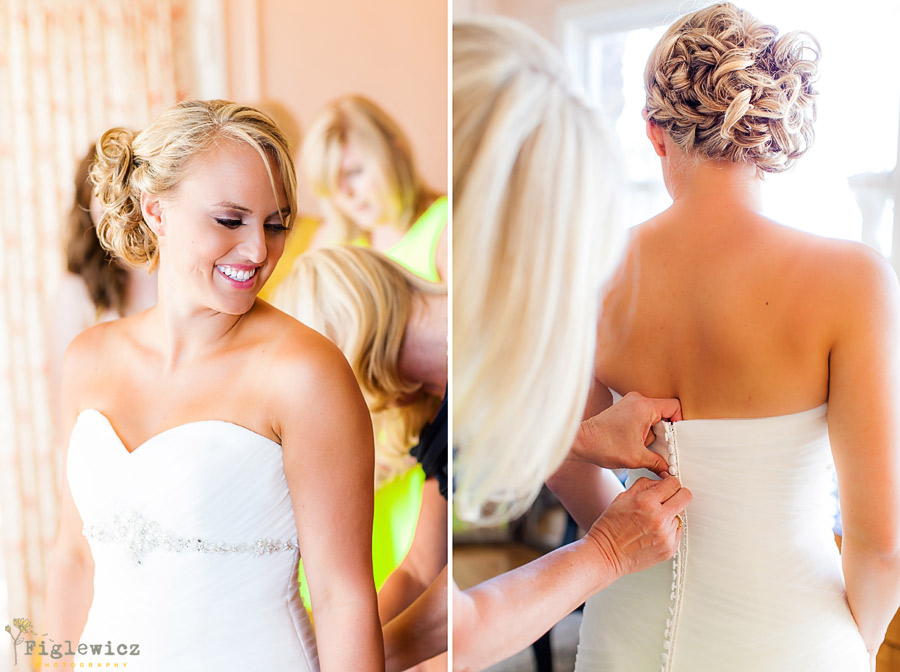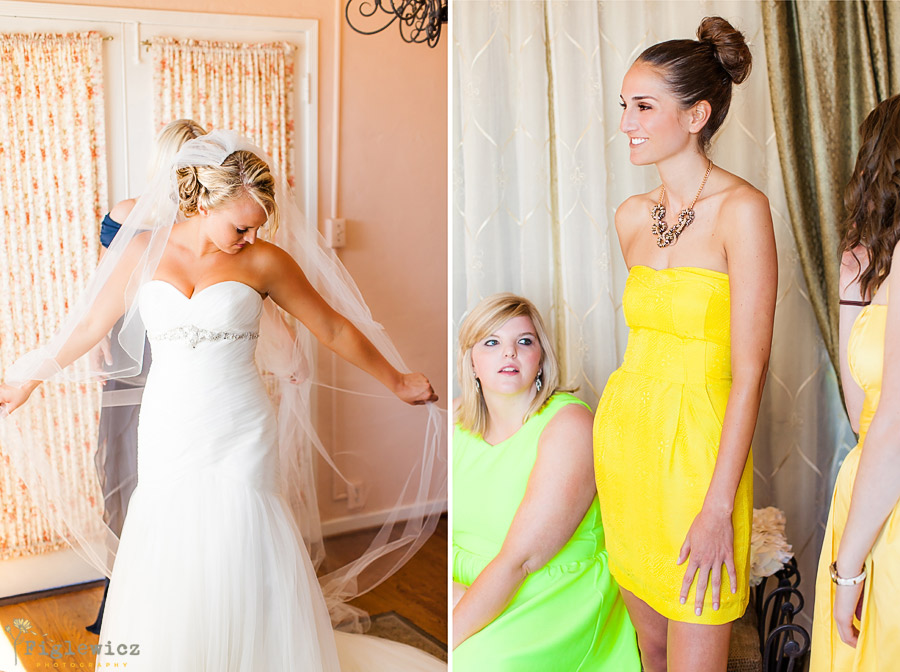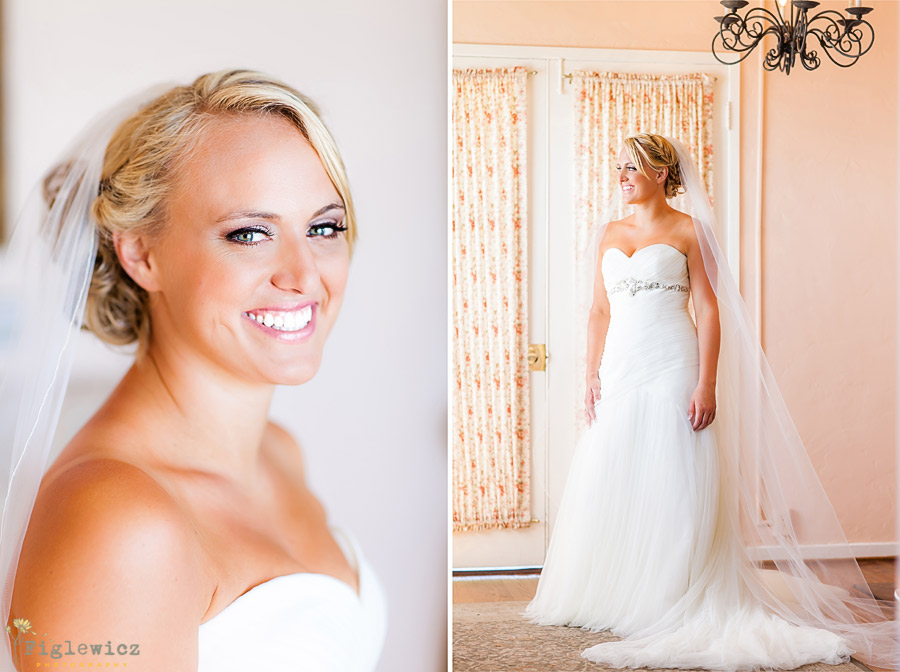 Gorgeous bride!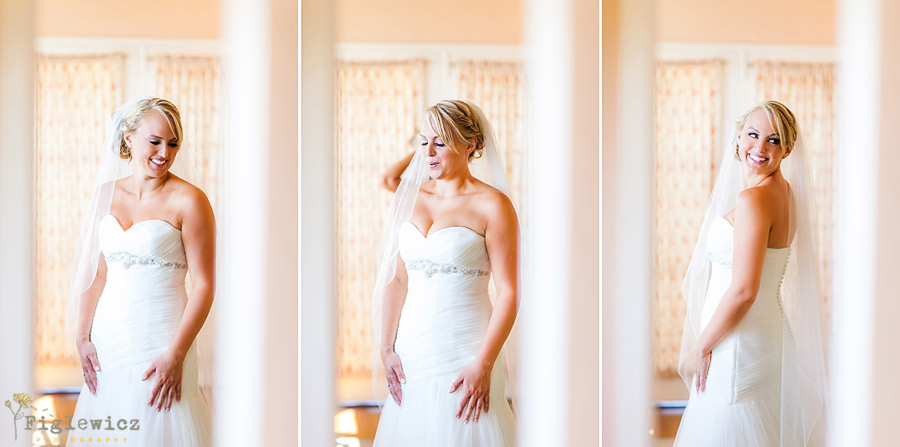 My favorite saying of the day was Christine saying, "I'm so aware of my hands…what do I do with them!?"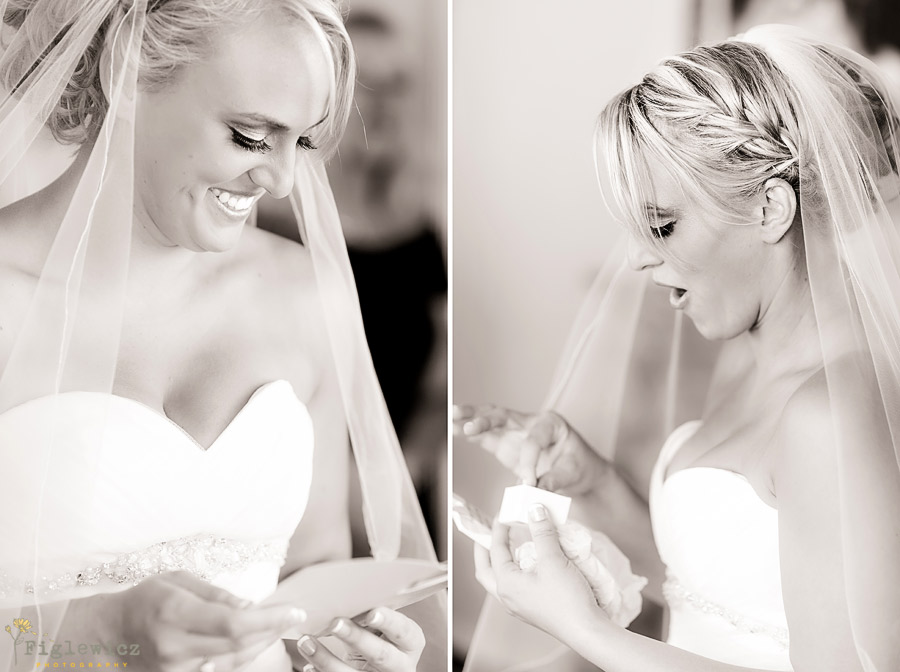 Shane had a pile of presents for her. It was really cute!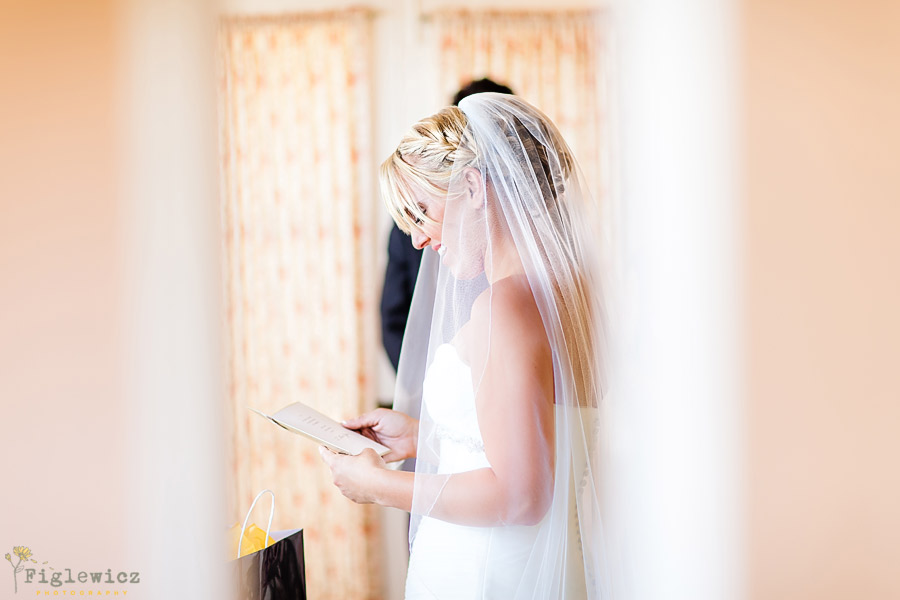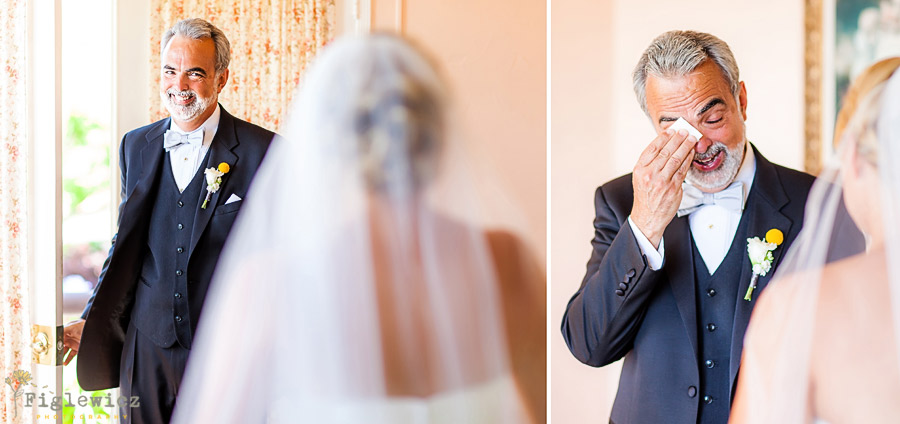 This was my favorite moment of the whole day!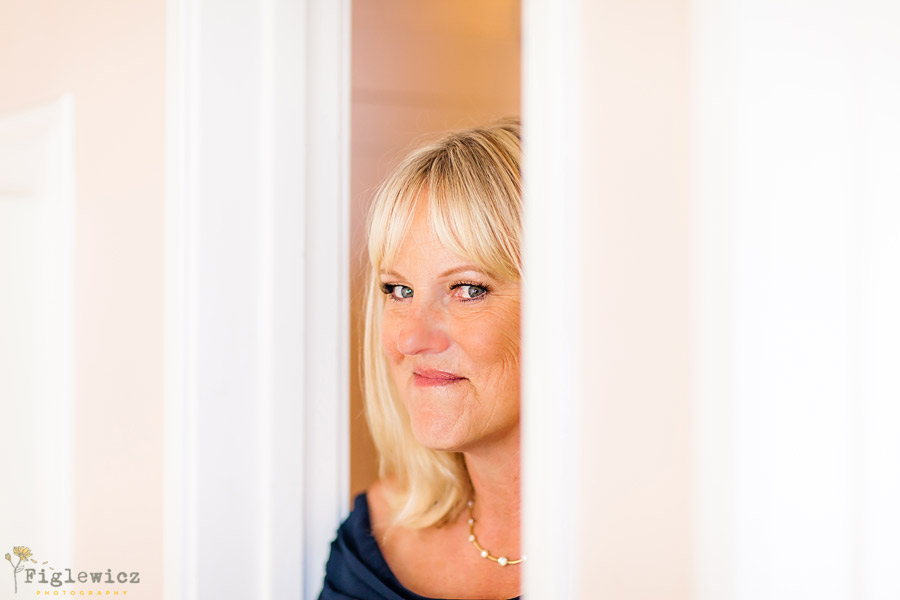 Gorgeous mom!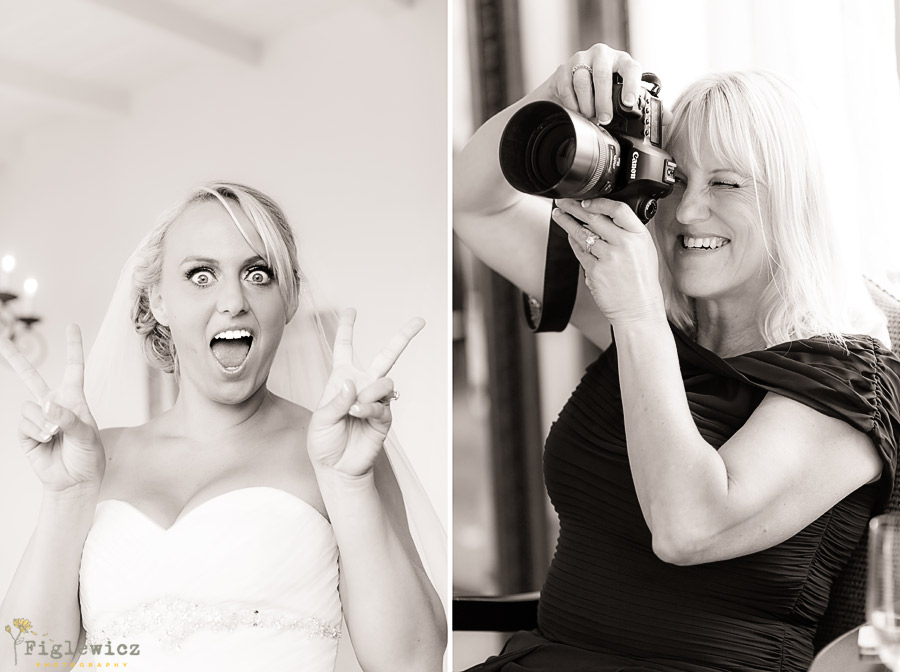 This was my second favorite moment! Inez, I love that you wanted to use my camera to take your own photos of Christine..they turned out great!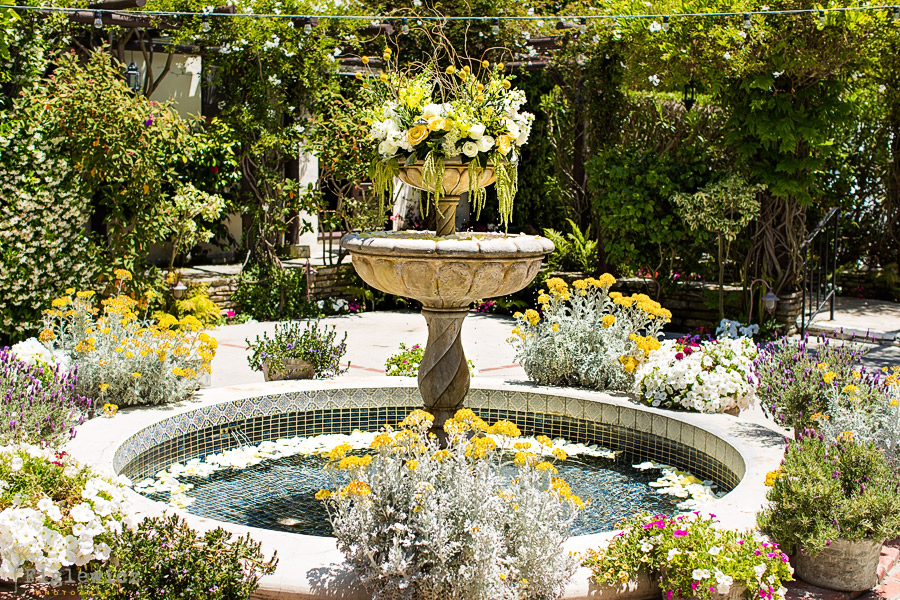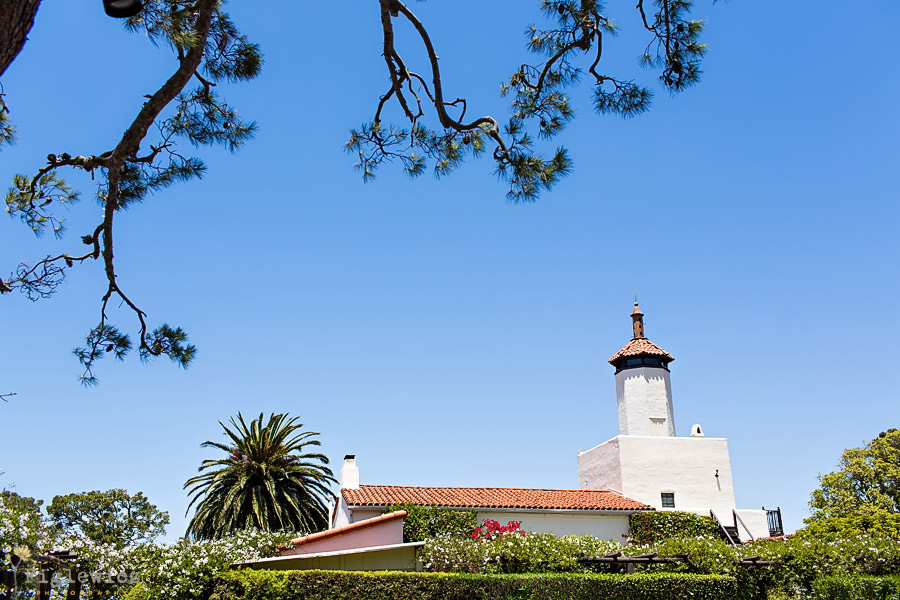 I love how intimate La Venta is!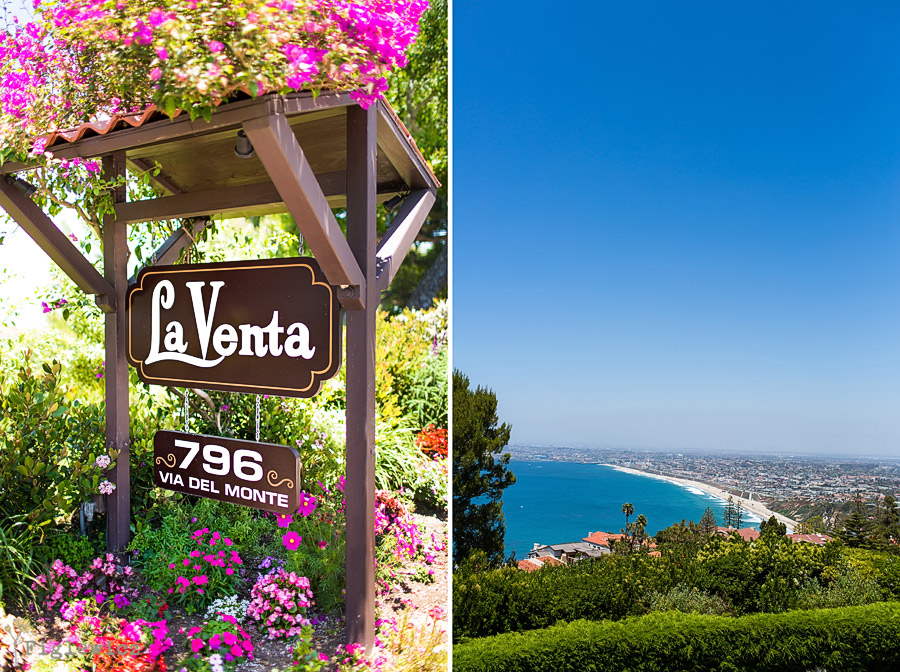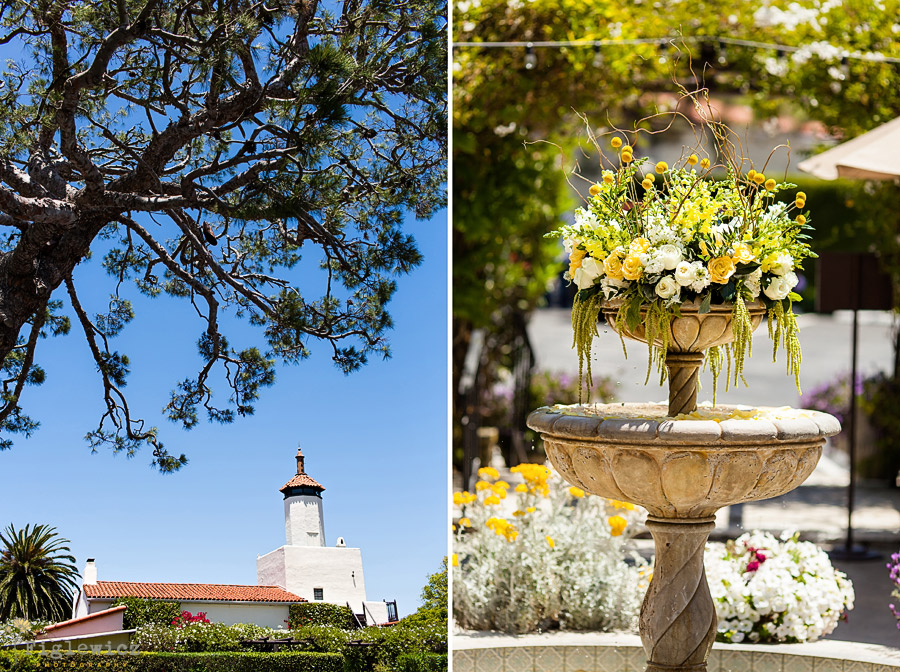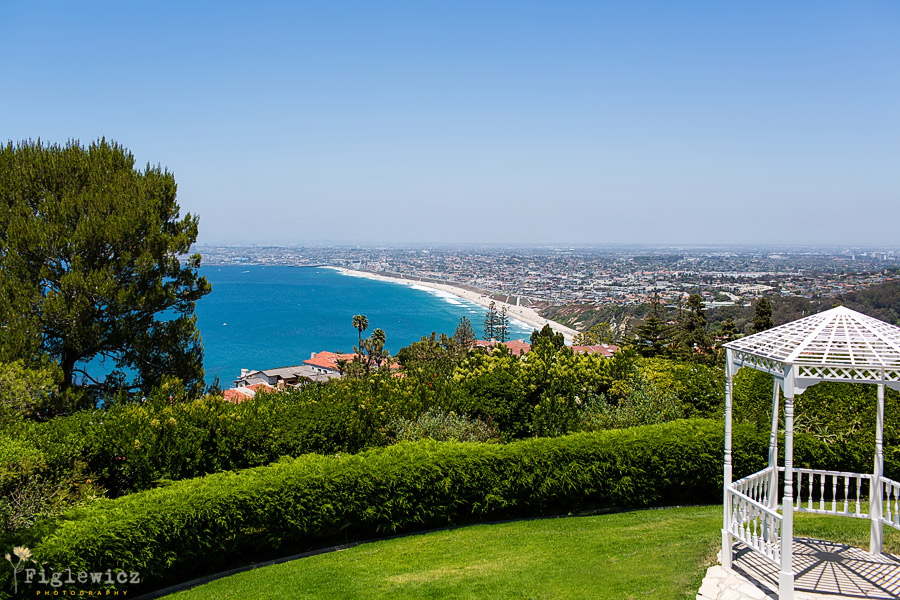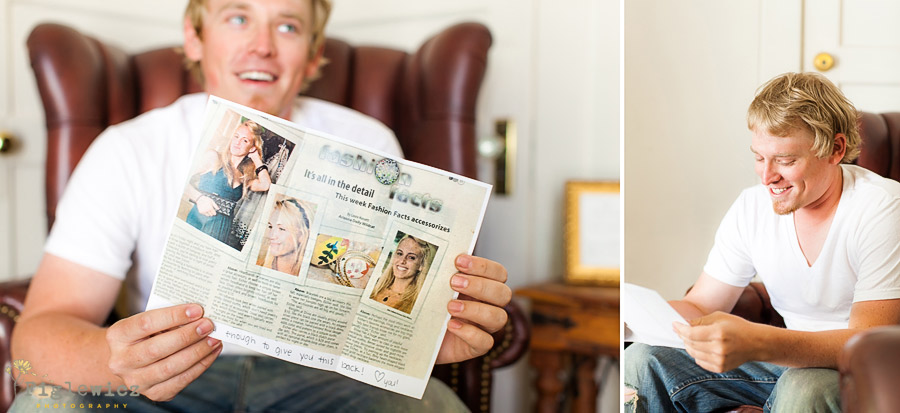 When they were in college Christine ended up in a newspaper and Shane always held onto it. When Christine found out he had it she took it from him. So she had it for years tucked away and her gift to him was that he could have it back… at least until she takes it away again.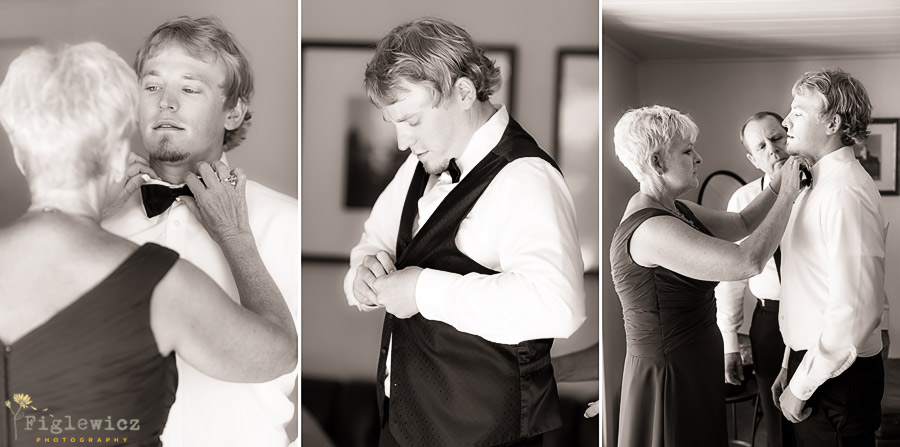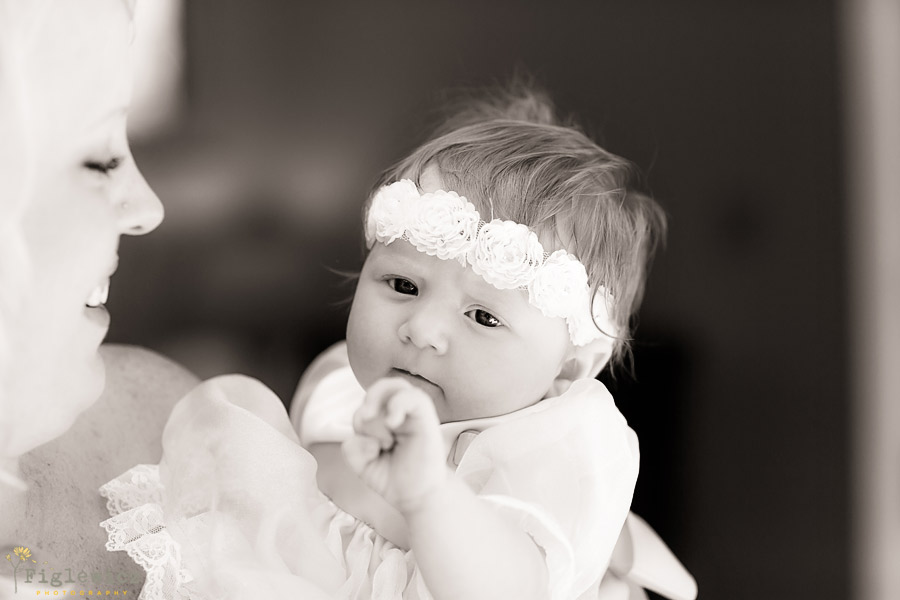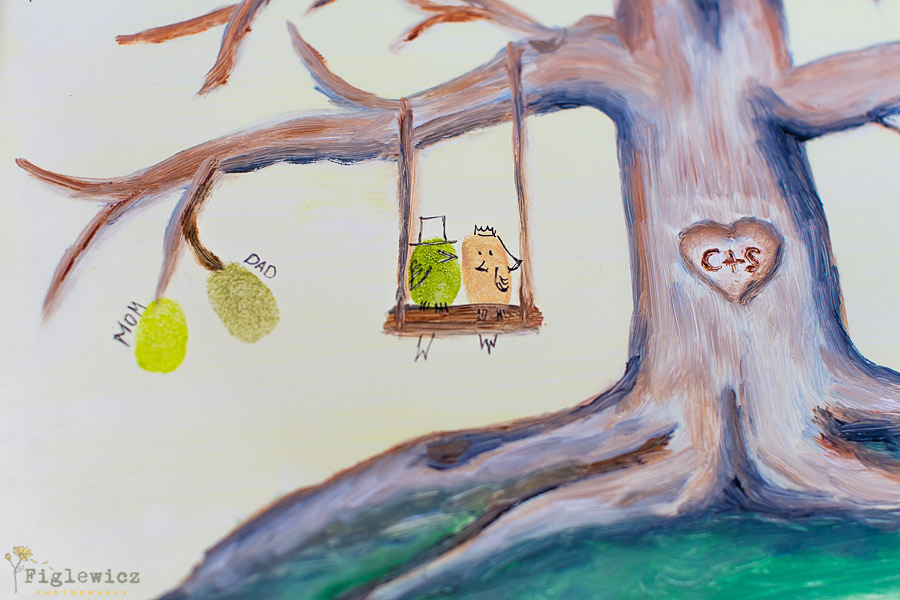 Christine's very talented mom painted this for them.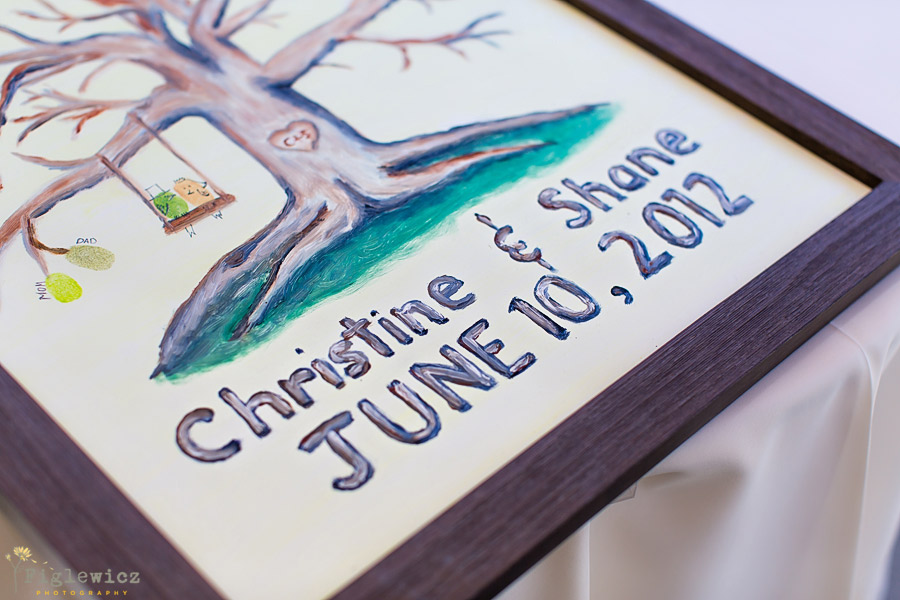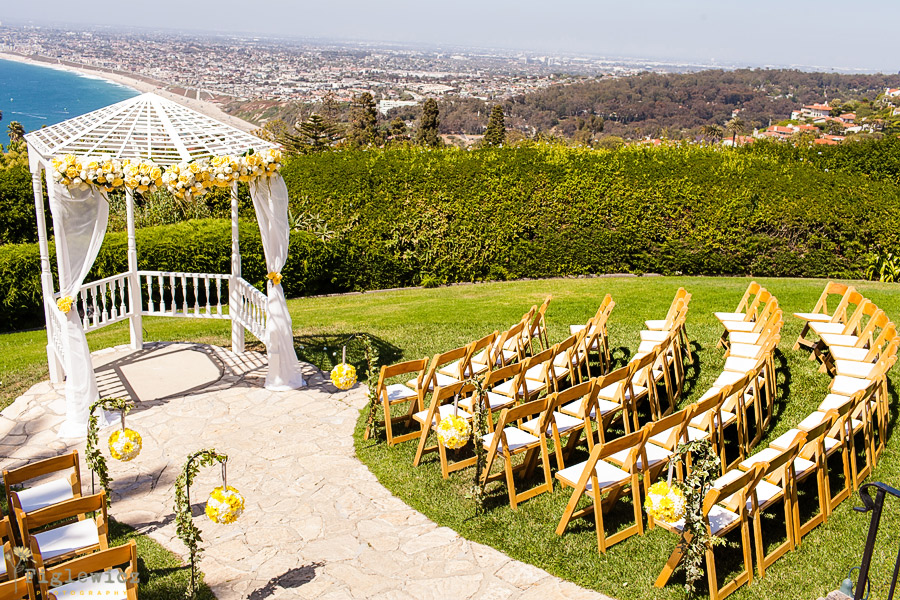 Beautiful sunny day!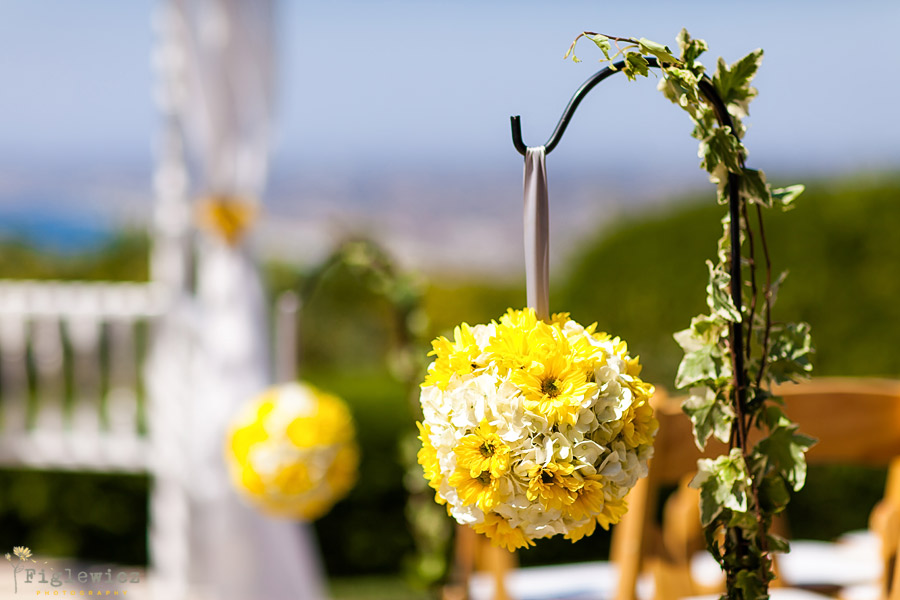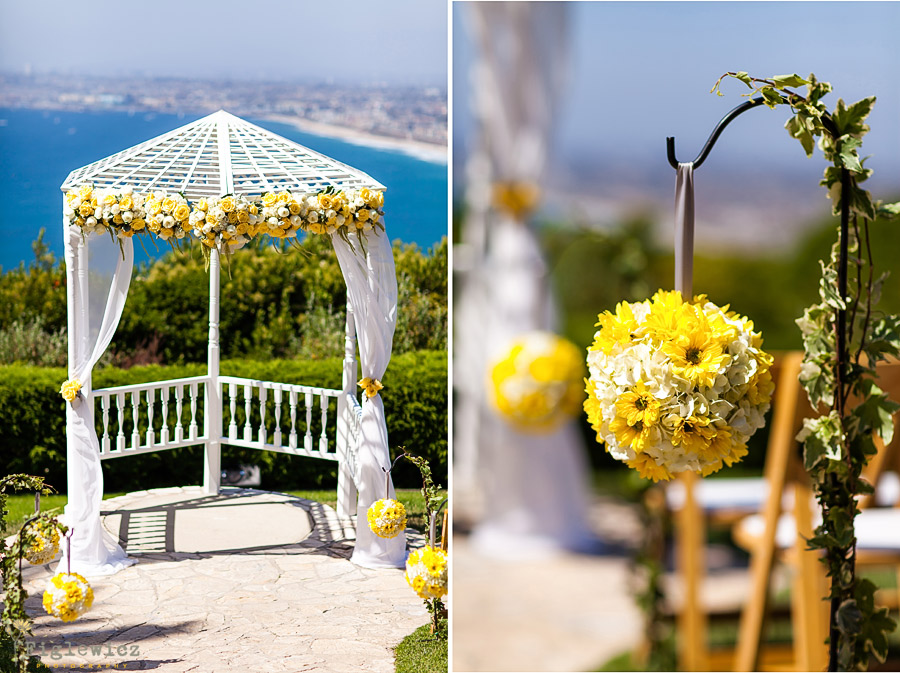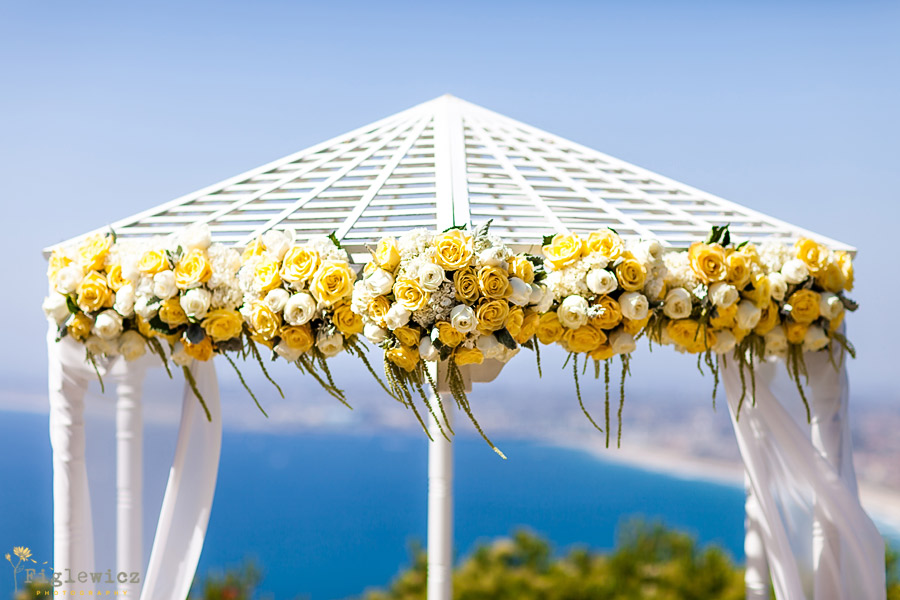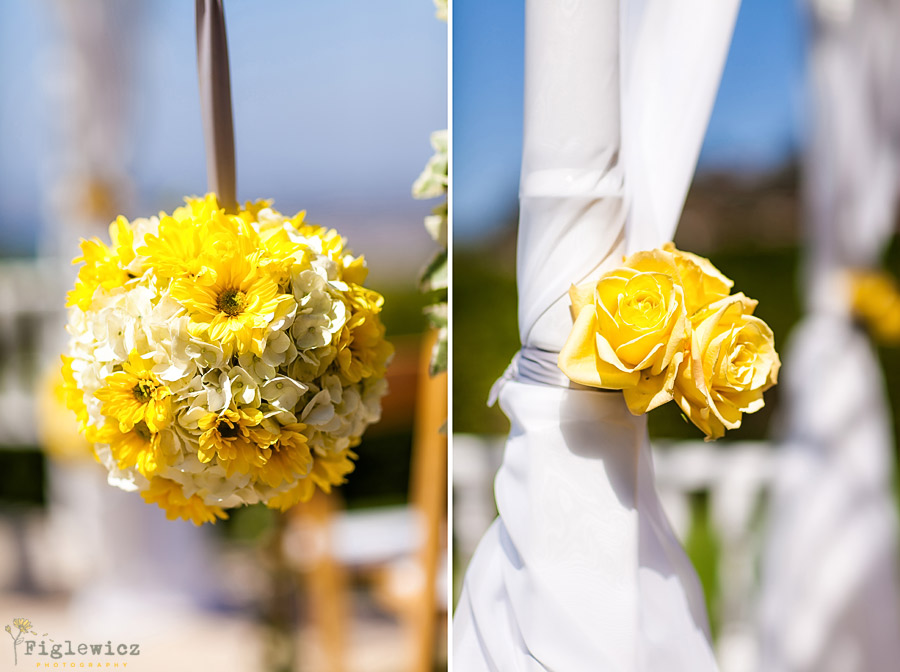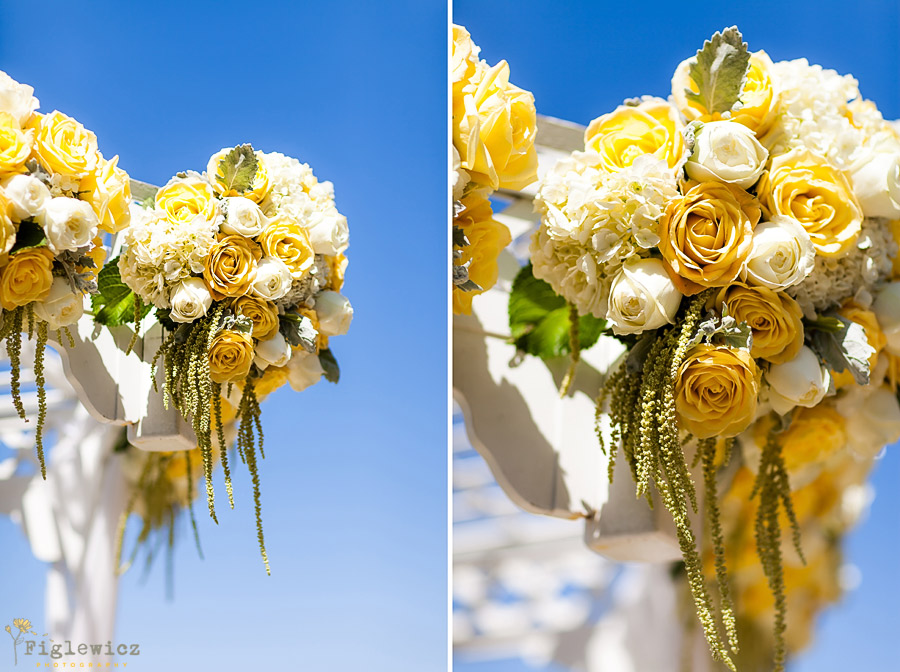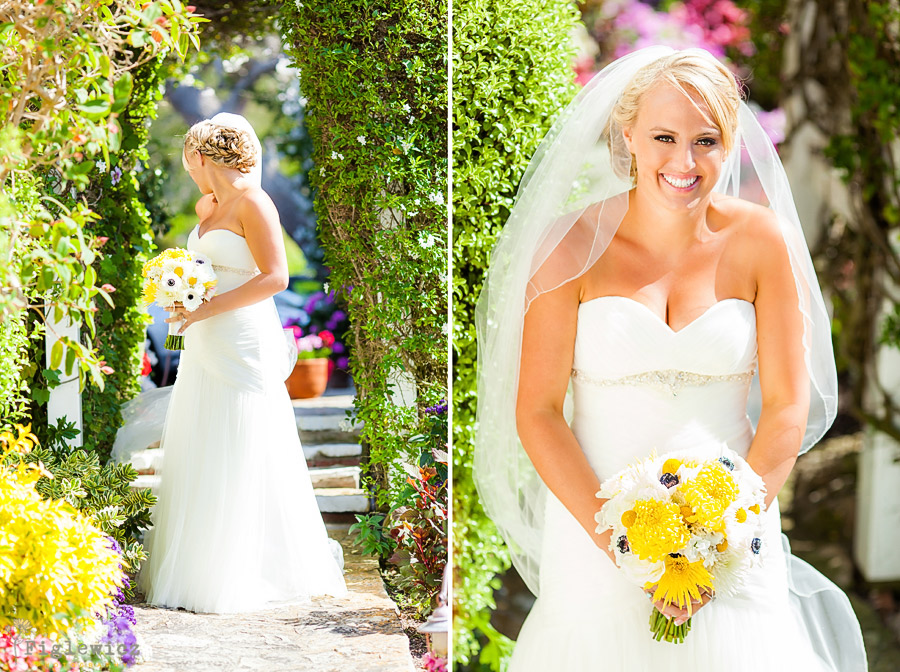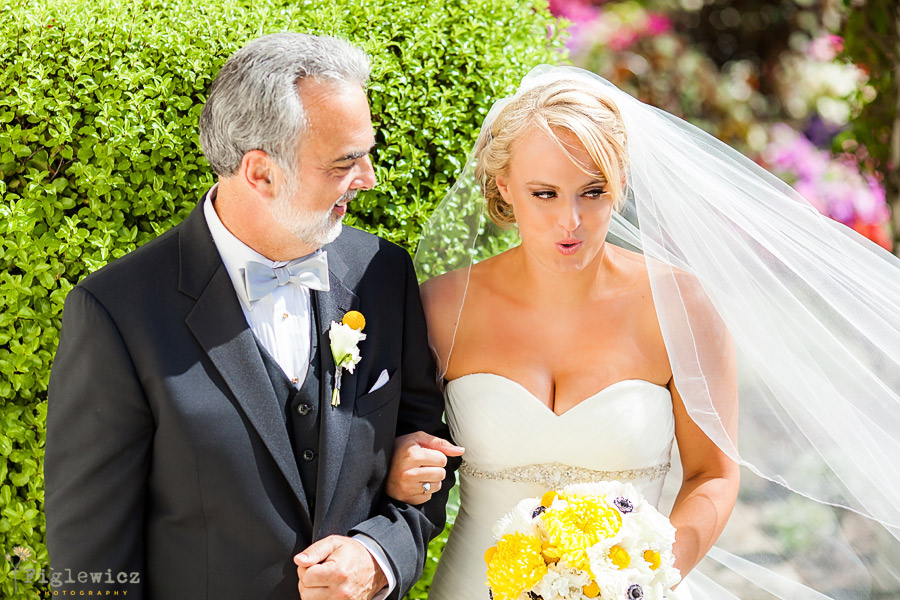 Breath girl… breath!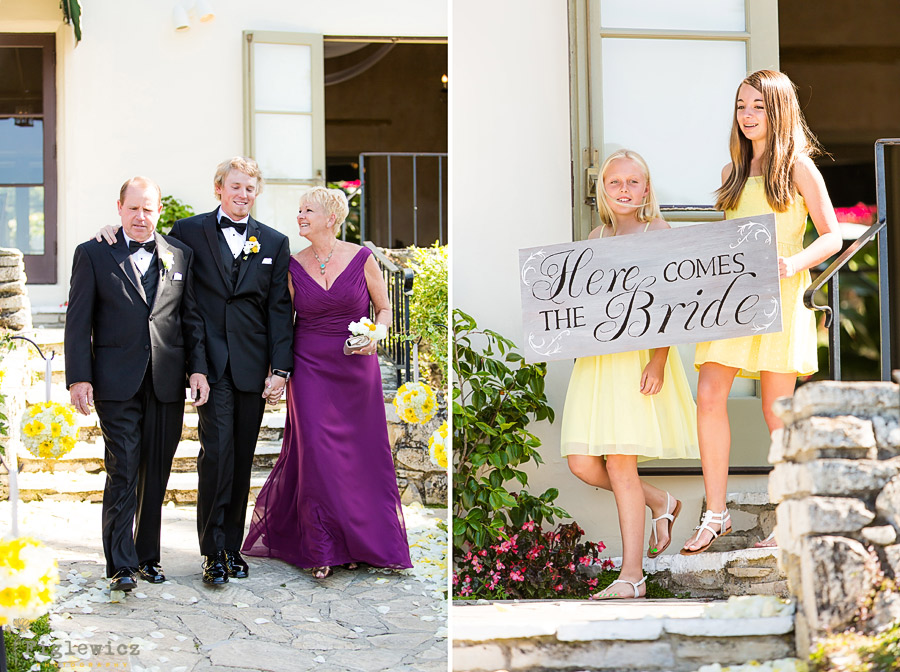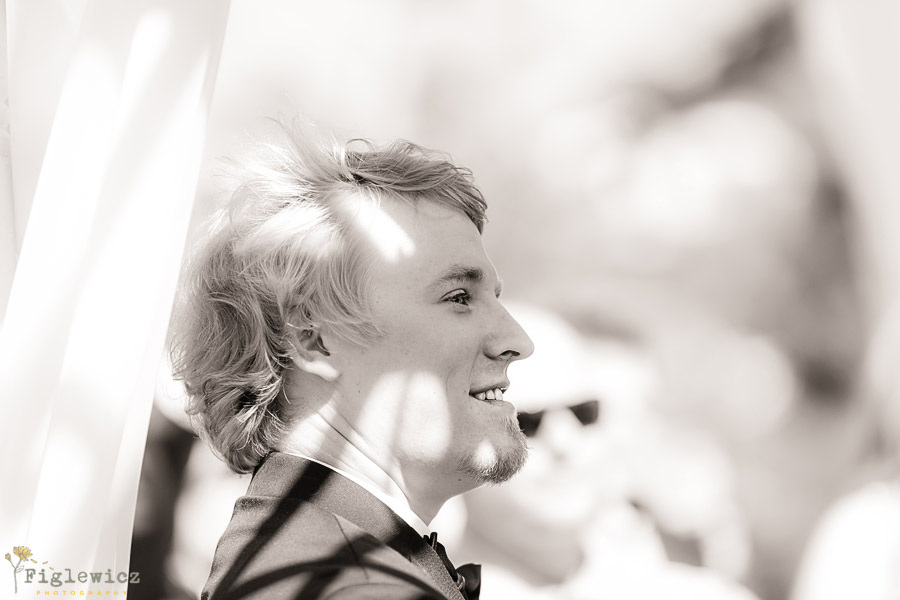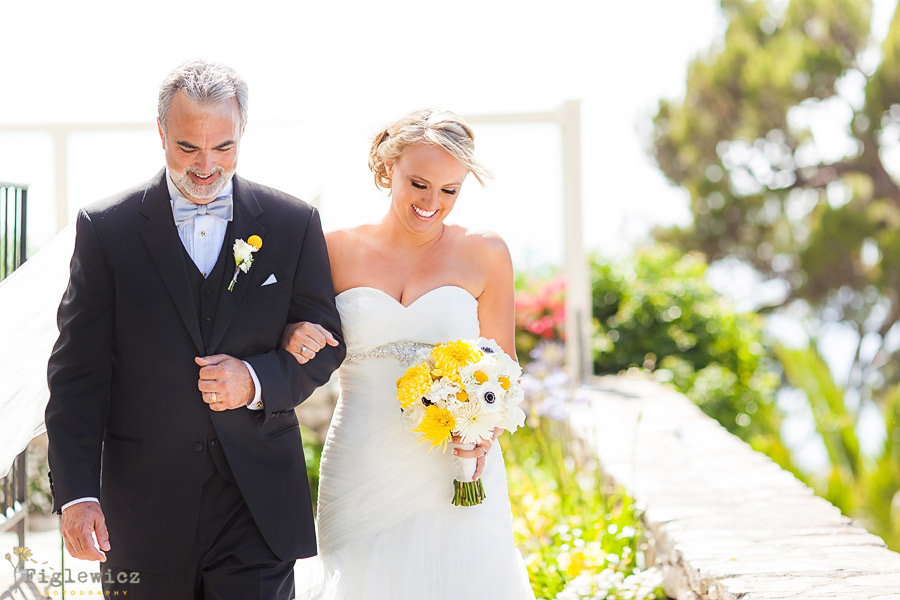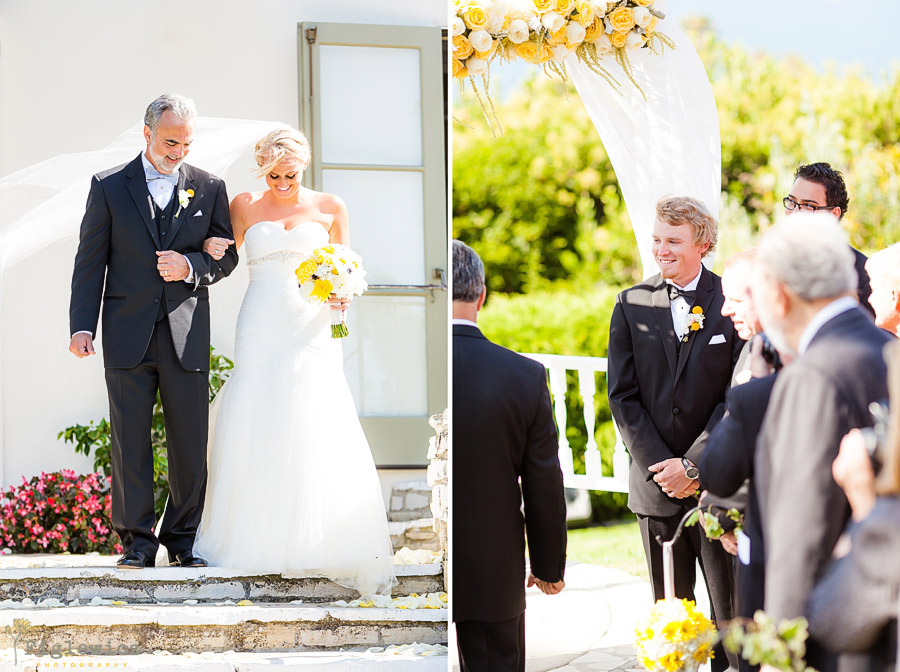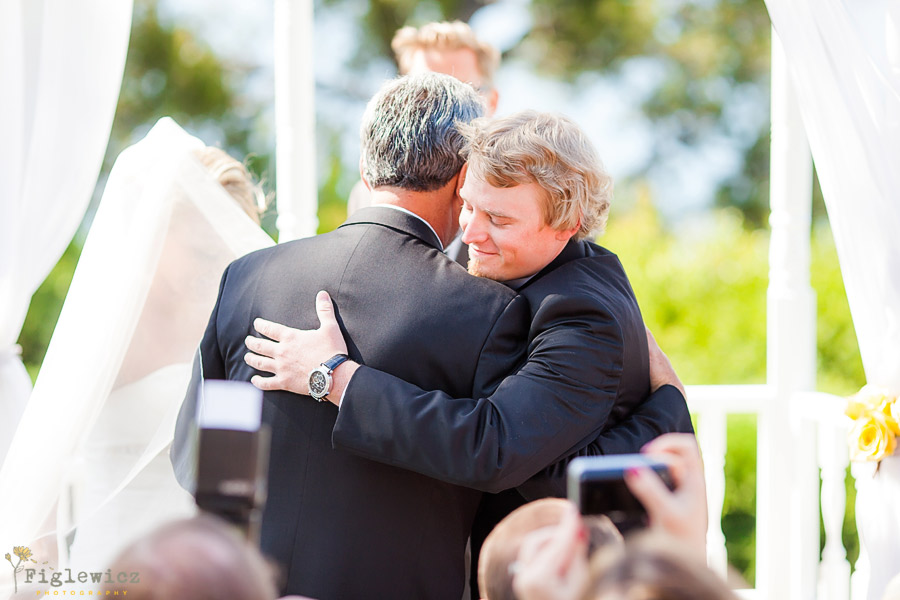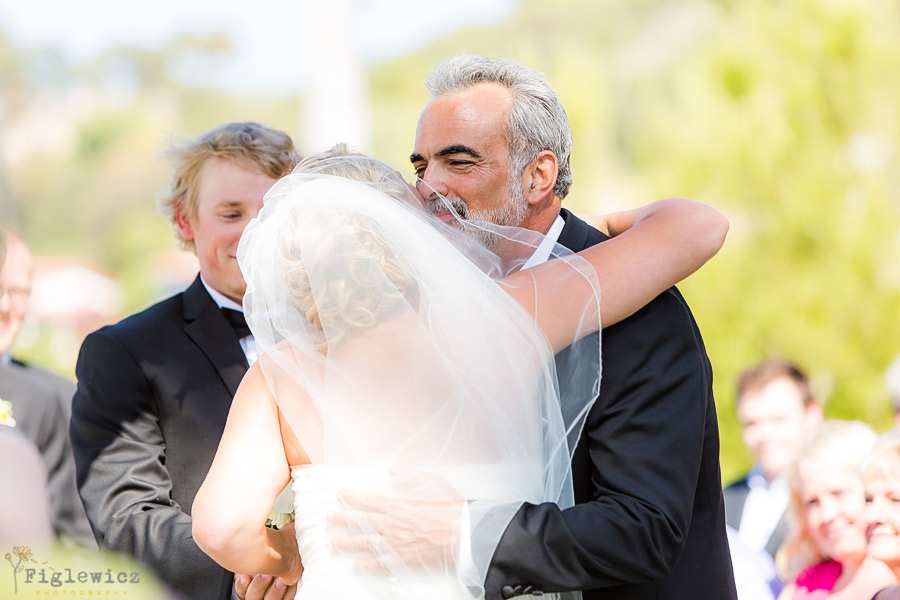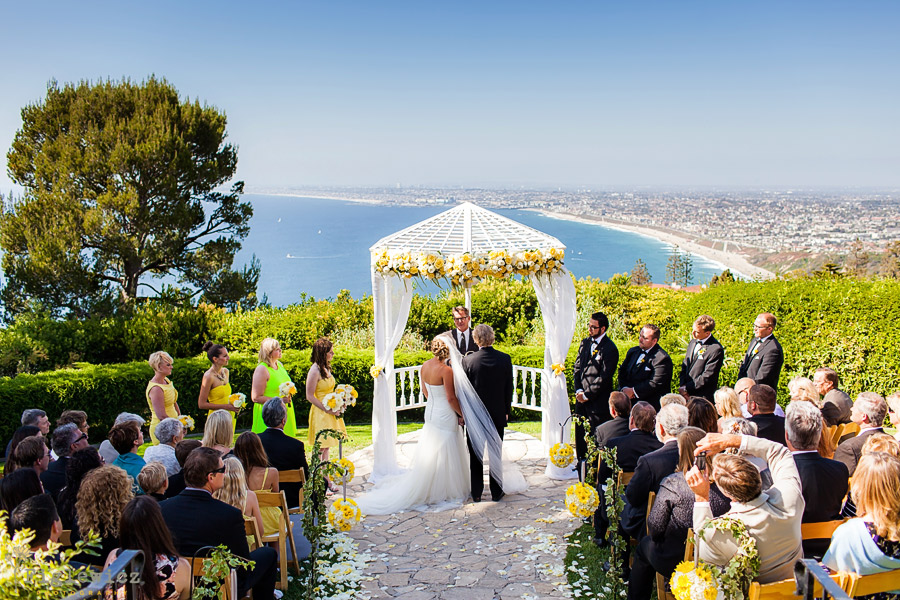 That view is amazing! You gotta love the South Bay!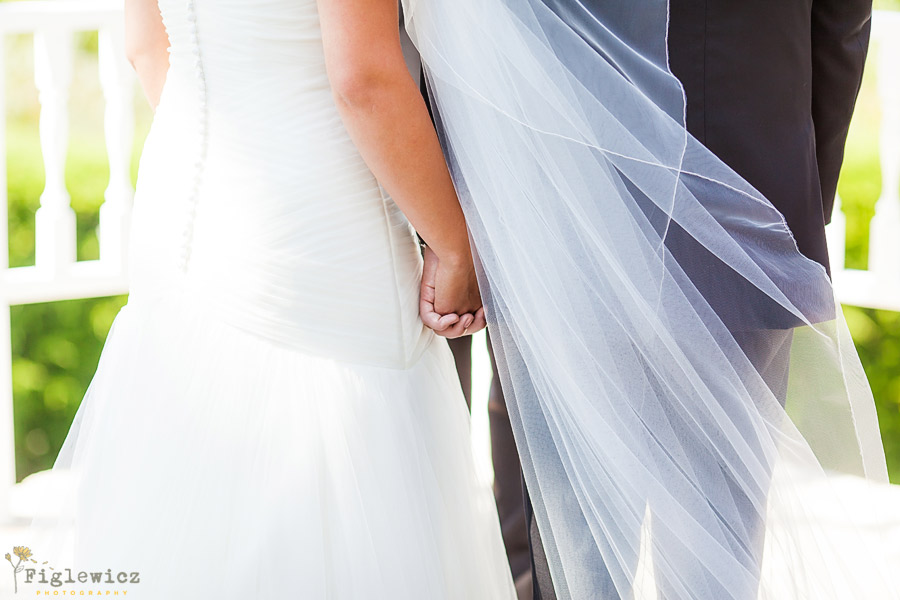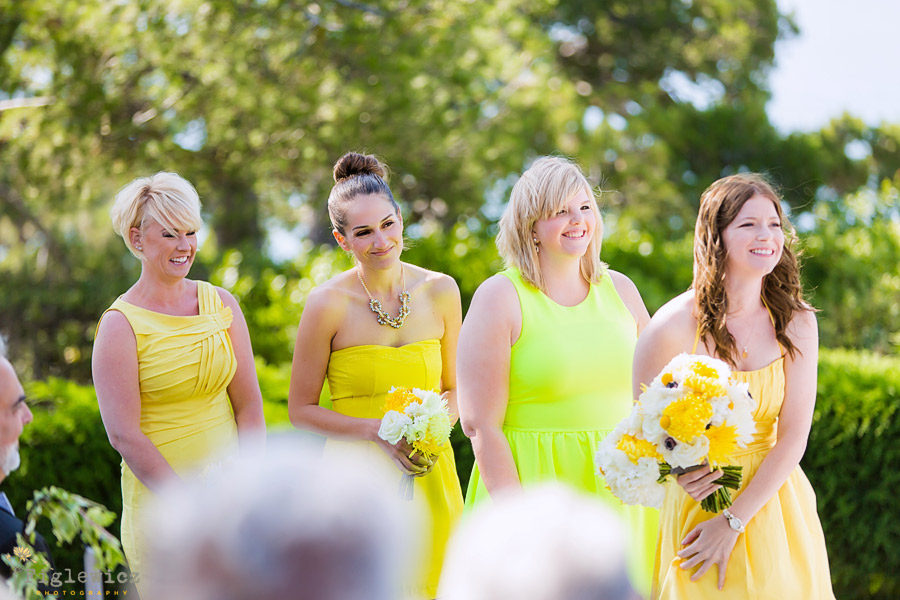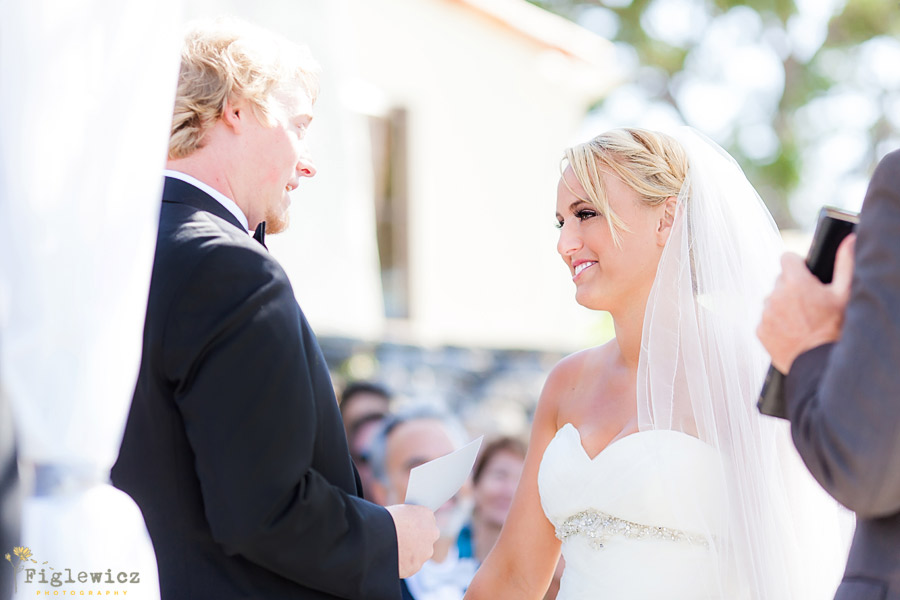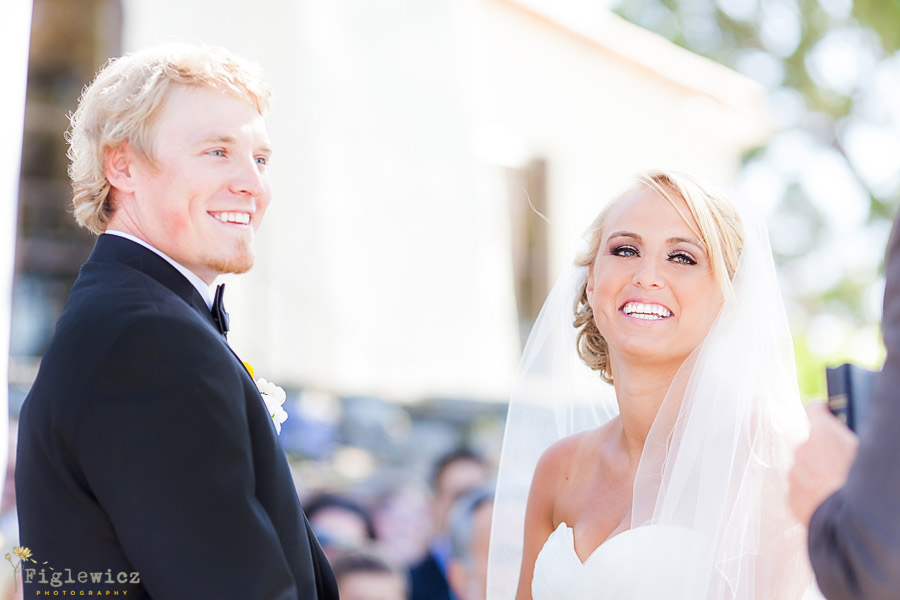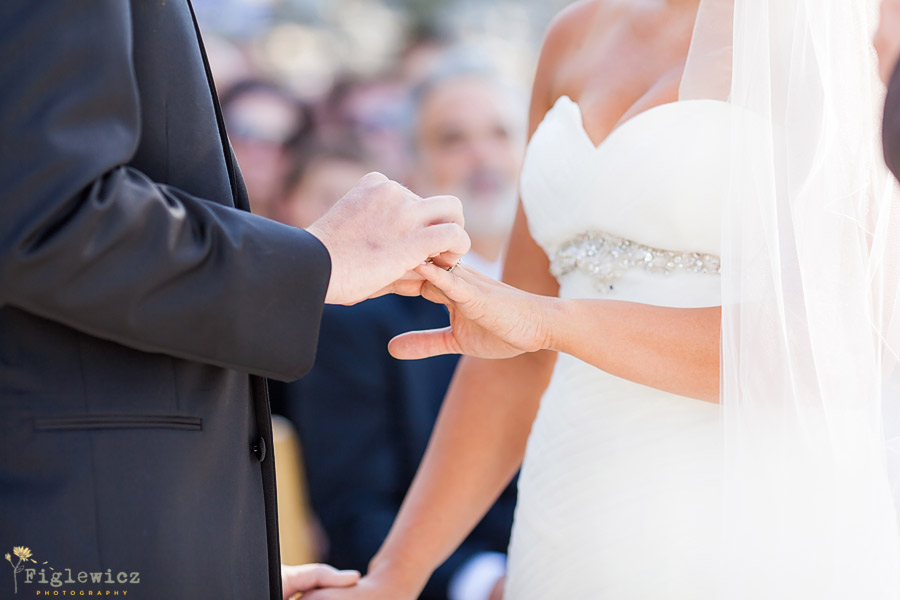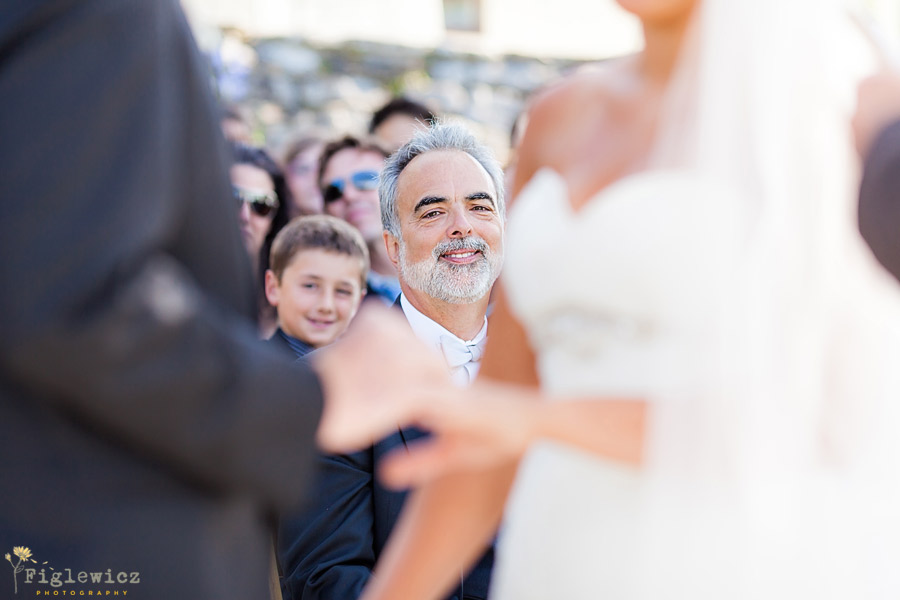 This is my favorite! Your dad is adorable!
Christine and Shane, your day was a little blustery, but the warm sun was amazing! And you guys were fantastic…I can't wait to show you Part 2!
The awesome team that helped make Christine and Shane's wedding amazing!
Photographer – Figlewicz Photography
Ceremony & Reception – La Venta Inn
Event Coordinator – Tim Kennedy
Flowers – Be Buds
Dress – La Soie Bridal
Catering – NYFC
Cake – Meyers Bakery
Officiant – Bill MacPhee