Meet Julia and Josh, our newest bride and groom. These two are such a caring couple and they truly love every part of each other.
"I love Josh's big heart. He is so kind and generous! He gets along with everyone around us and loves my family just as he loves me."
La Venta Inn always provides a beautiful setting for two people to start their life as husband and wife and this wedding was no exception! This wedding had so many fun details and combined two very different cultures into one beautiful celebration. The tea ceremony was a blast! Josh, you did well buddy. He completed all of the tasks to get to see his beautiful bride and we loved seeing Julia watch with such joy and excitement. We hope you enjoy these photos as much as we enjoyed taking them!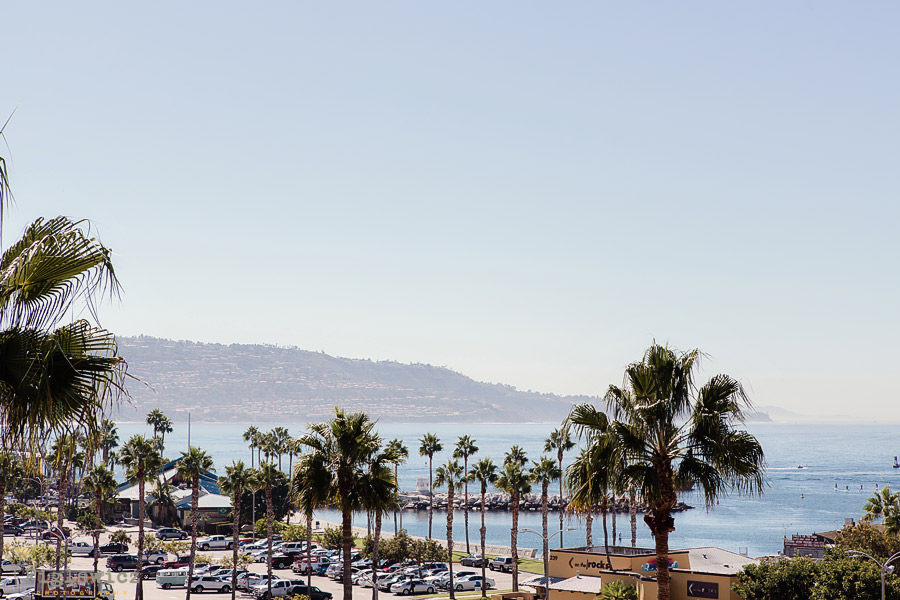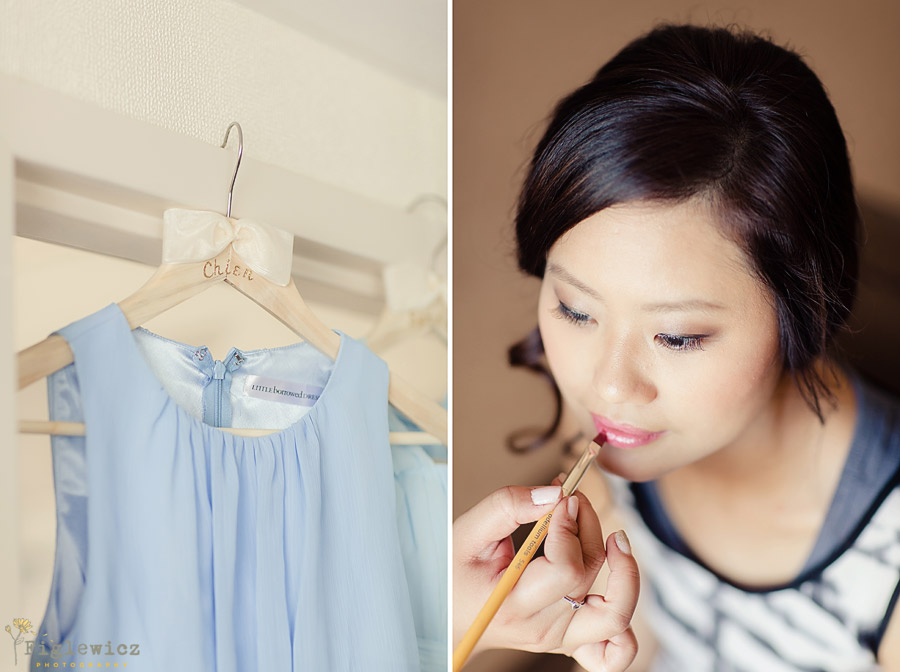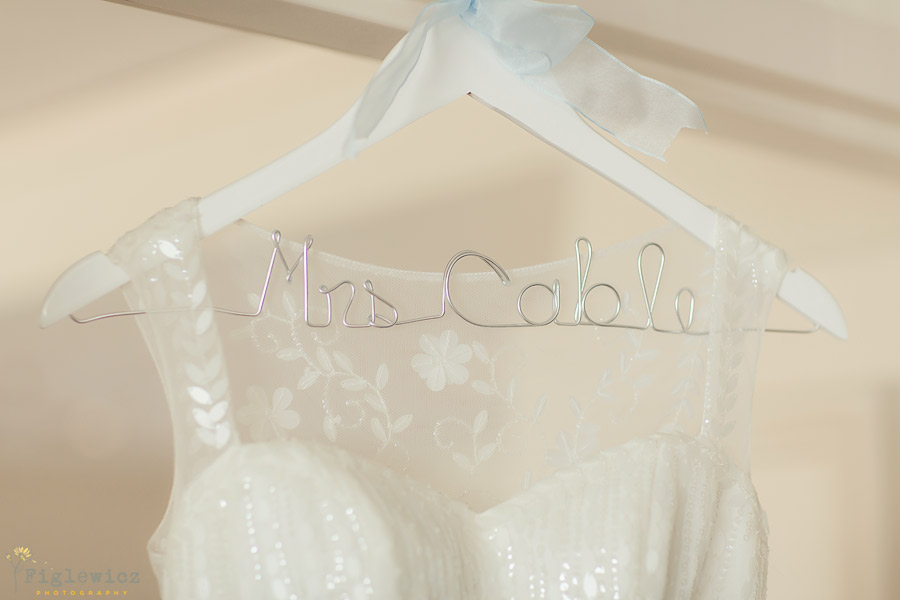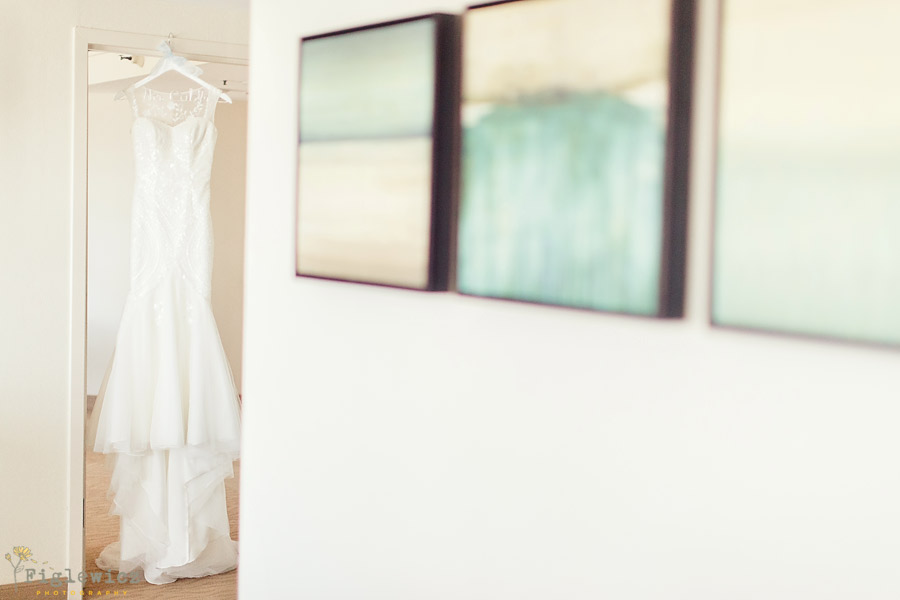 Shoes!!! Look at these beautiful (and adorably sized) cinderella-blue shoes!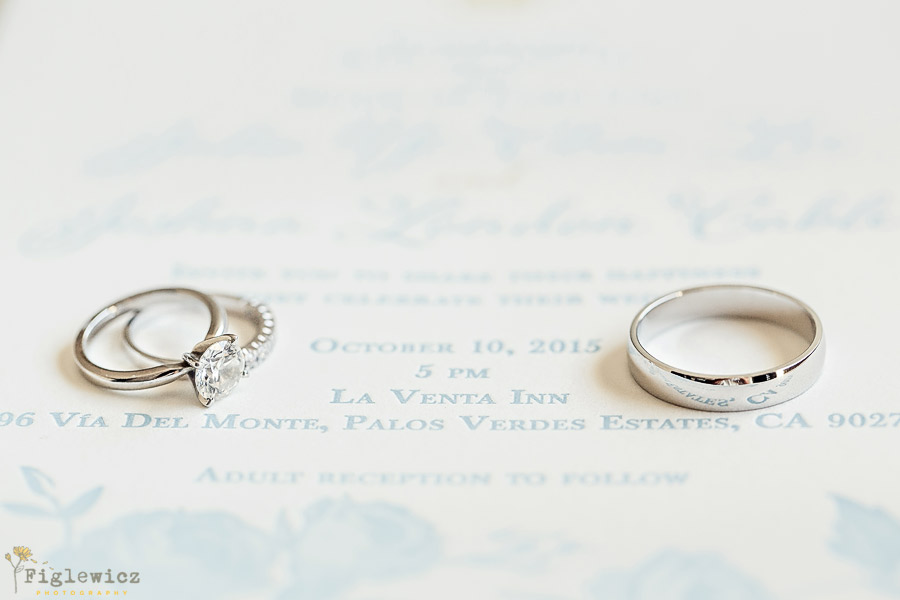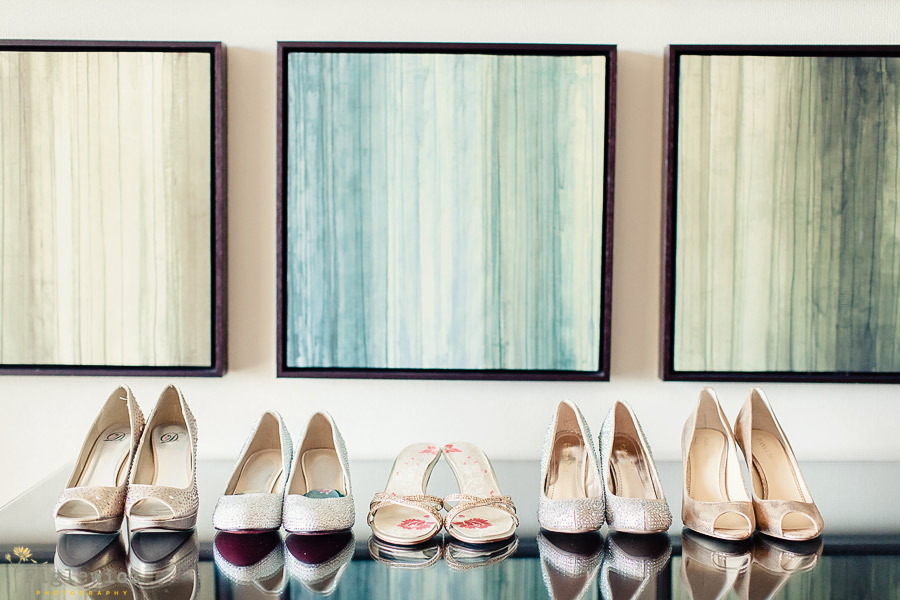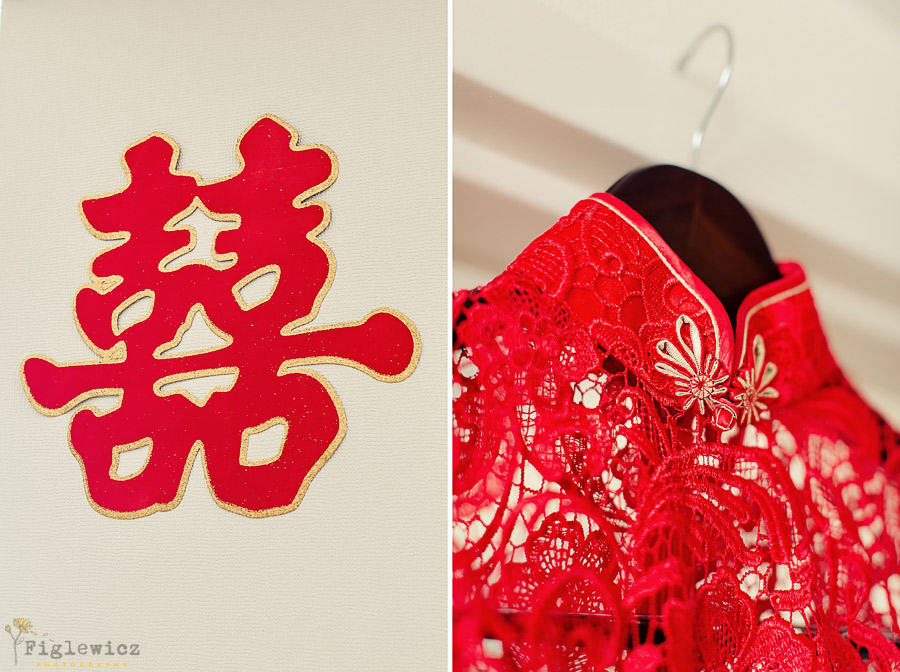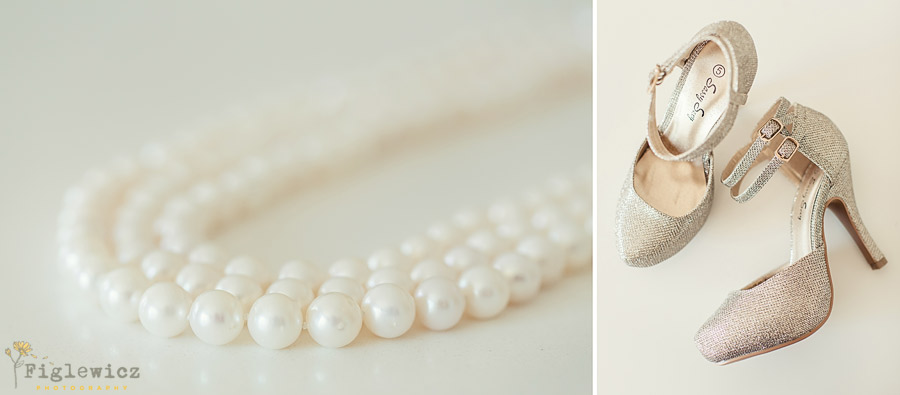 and more shoes!!!!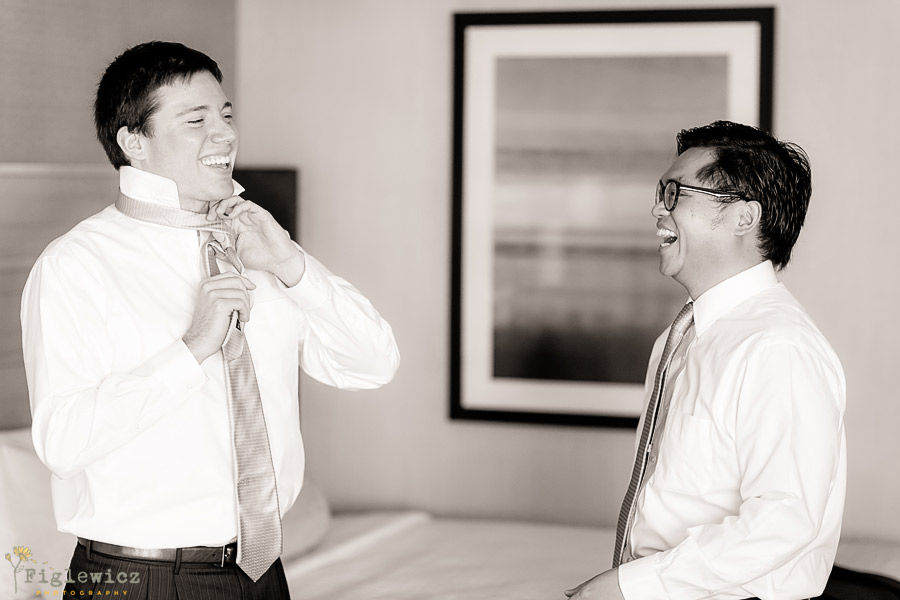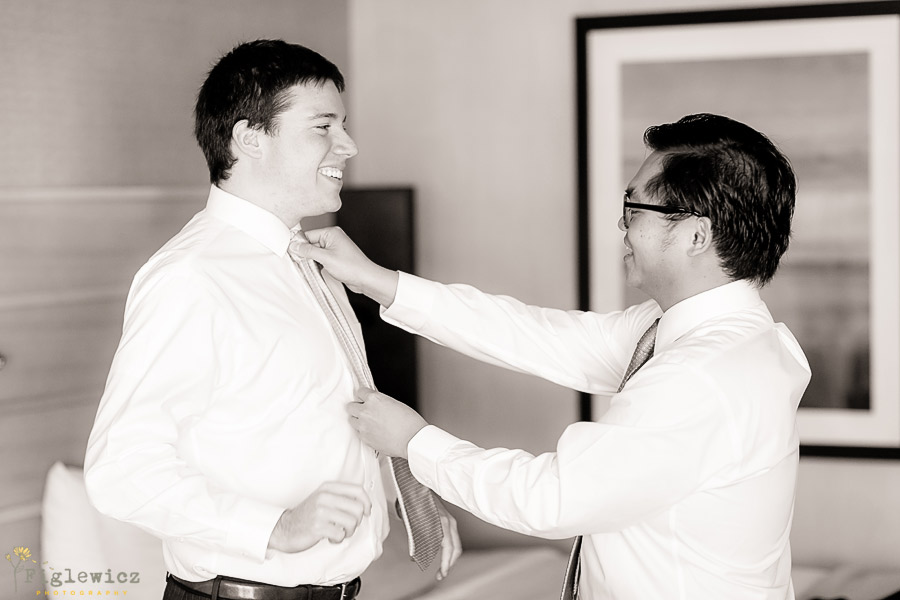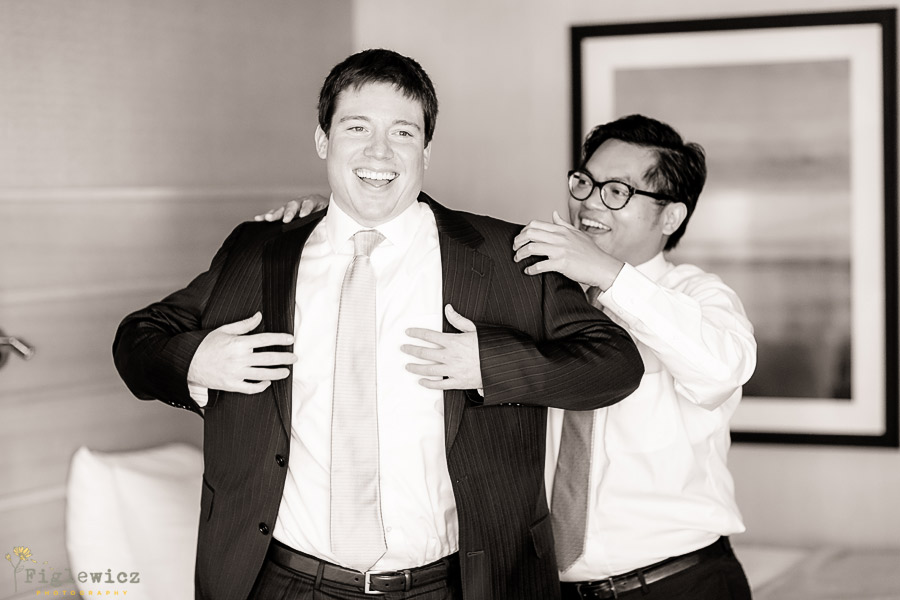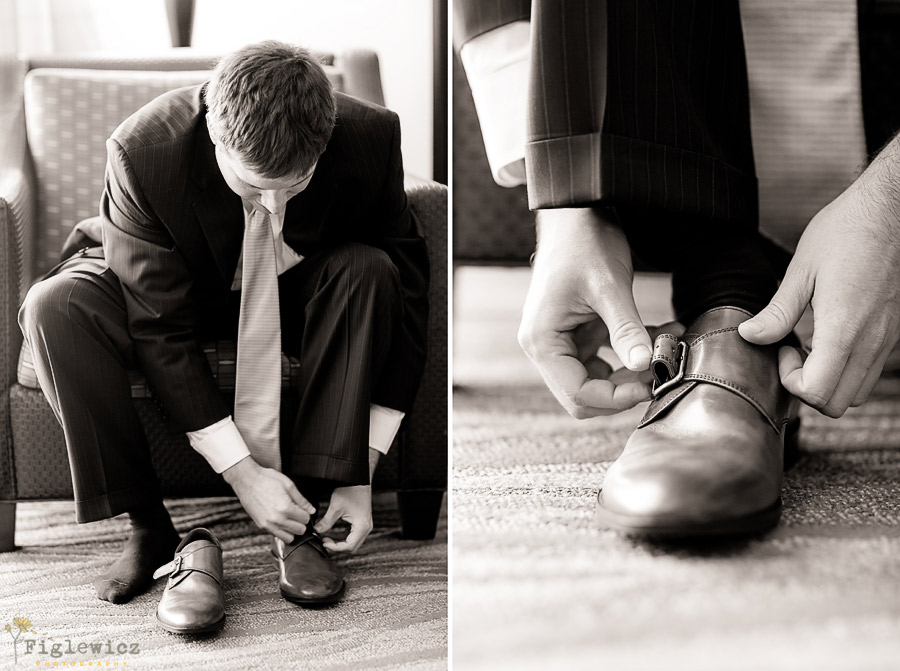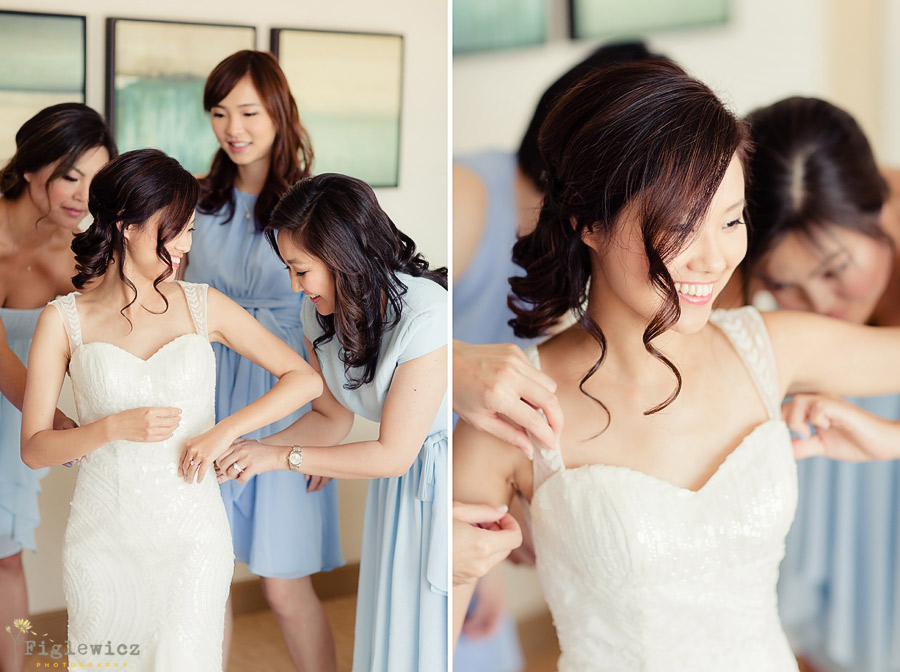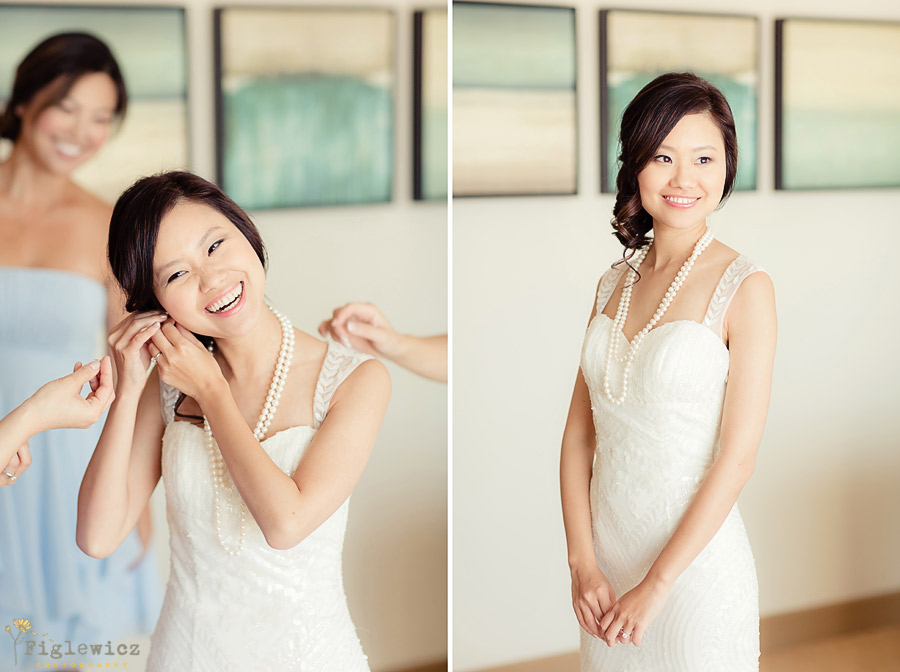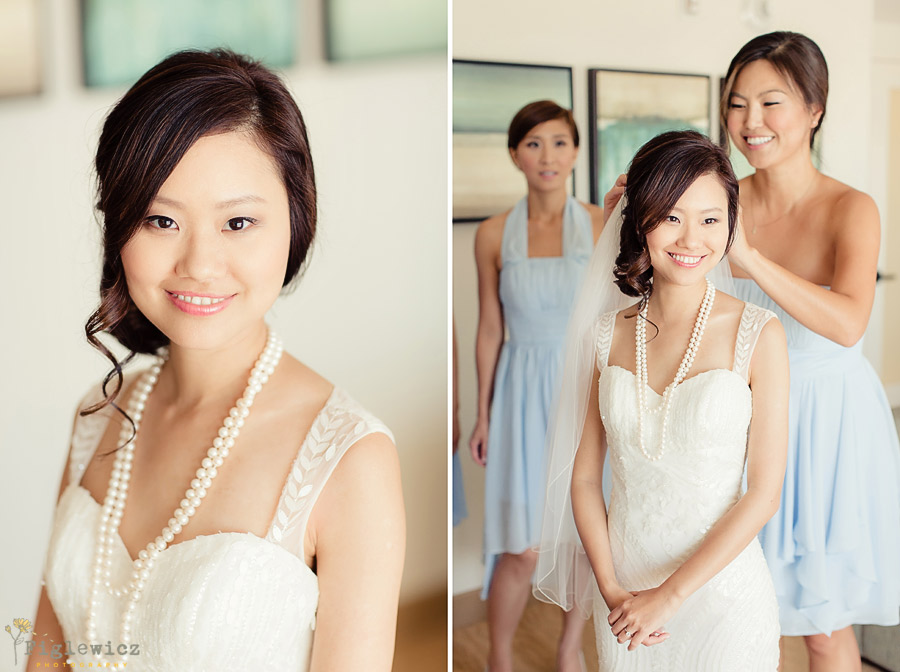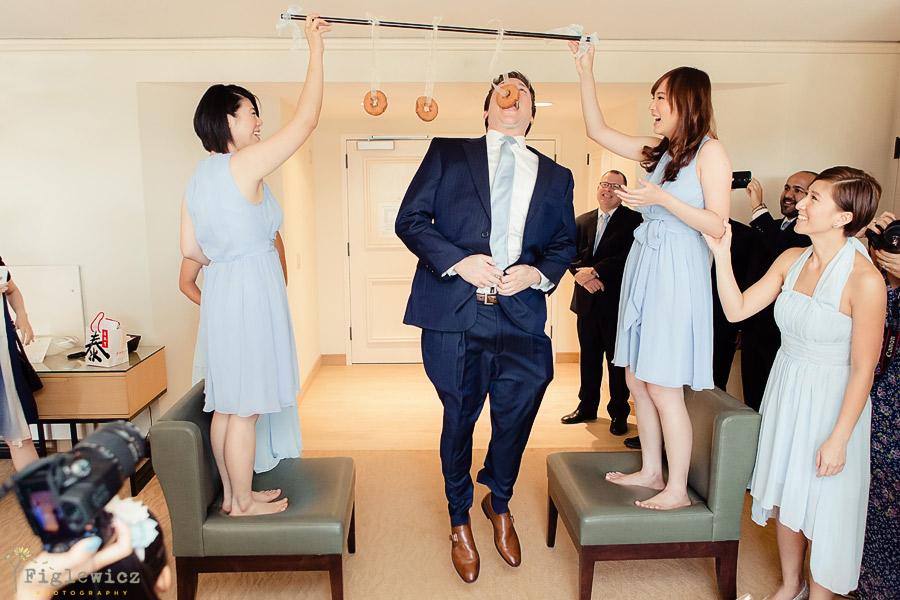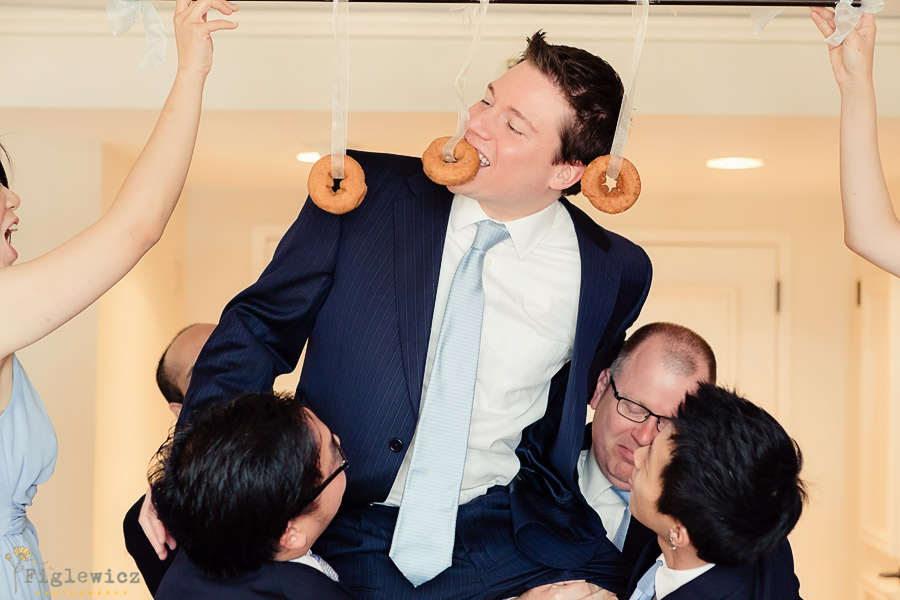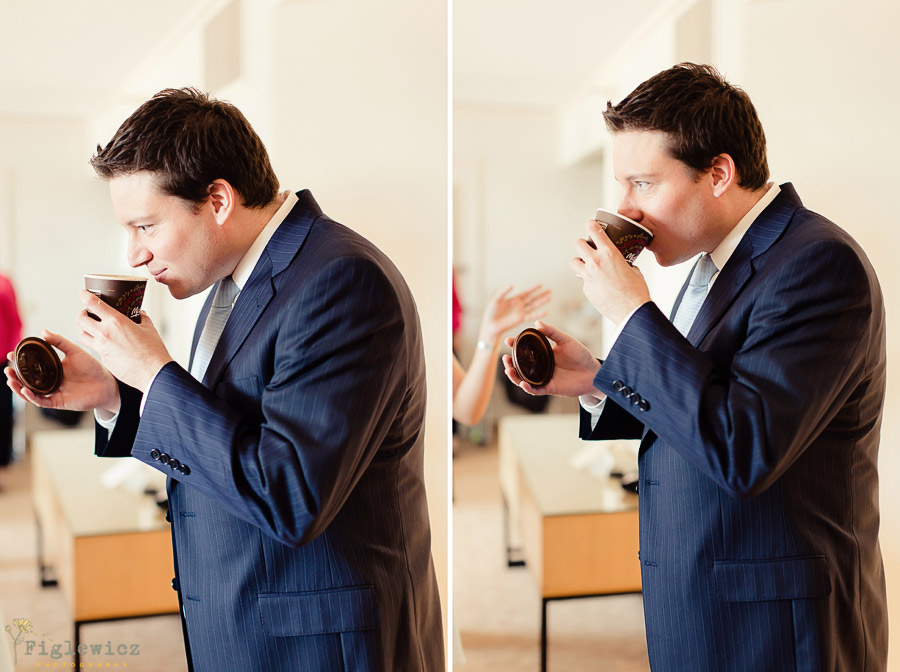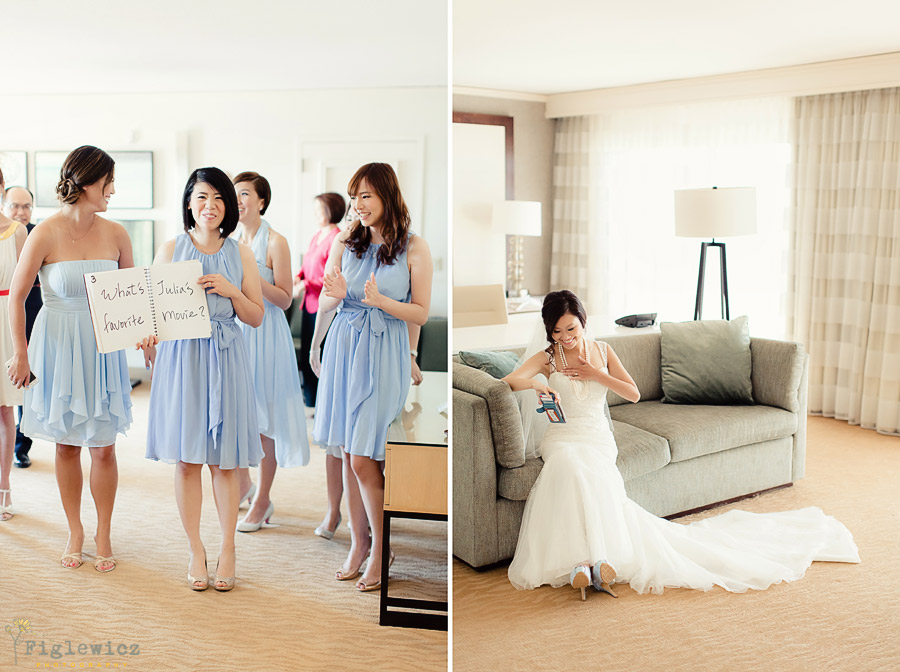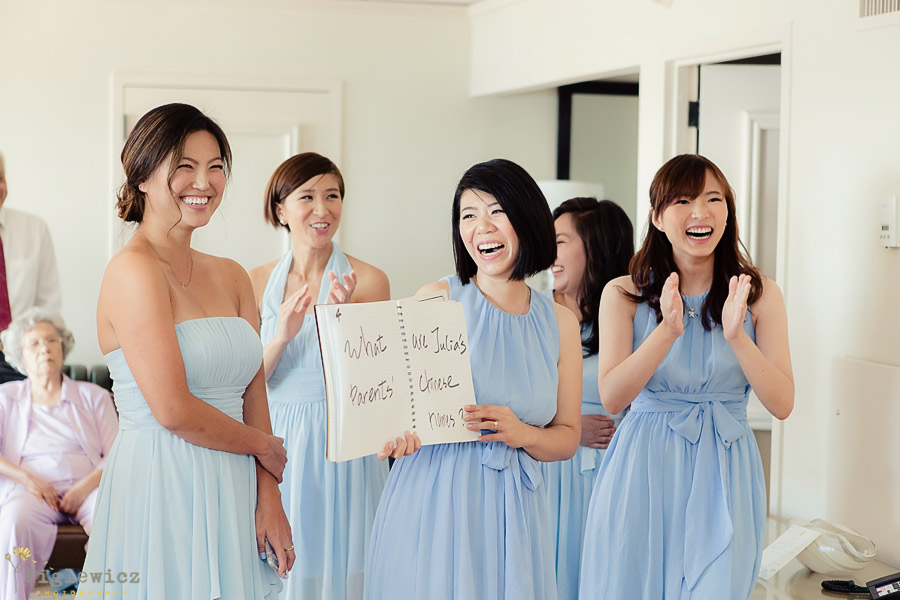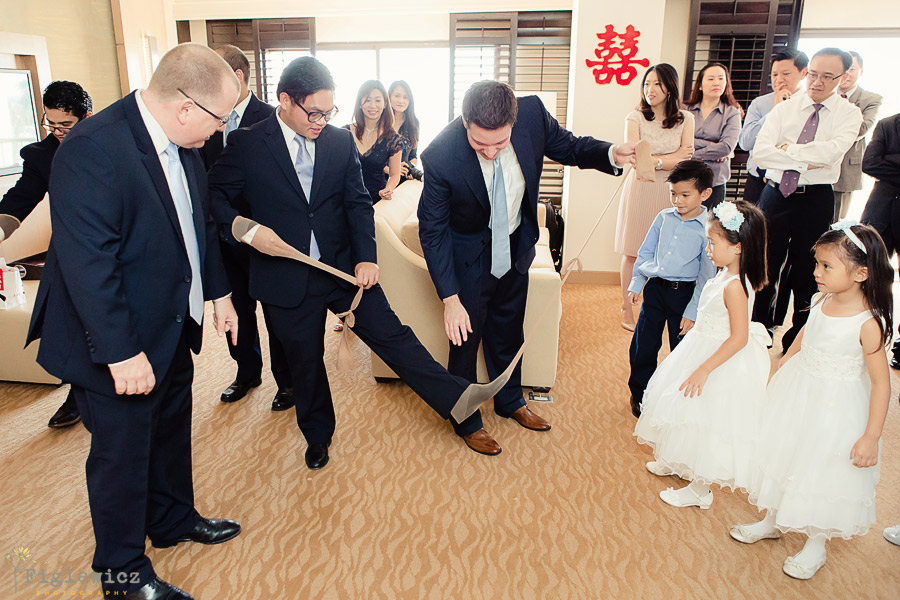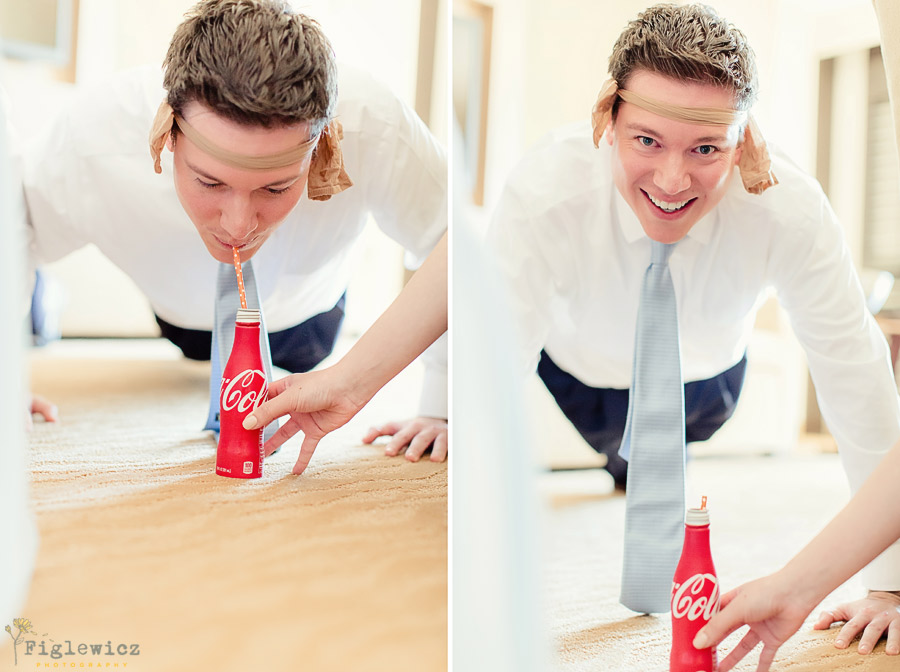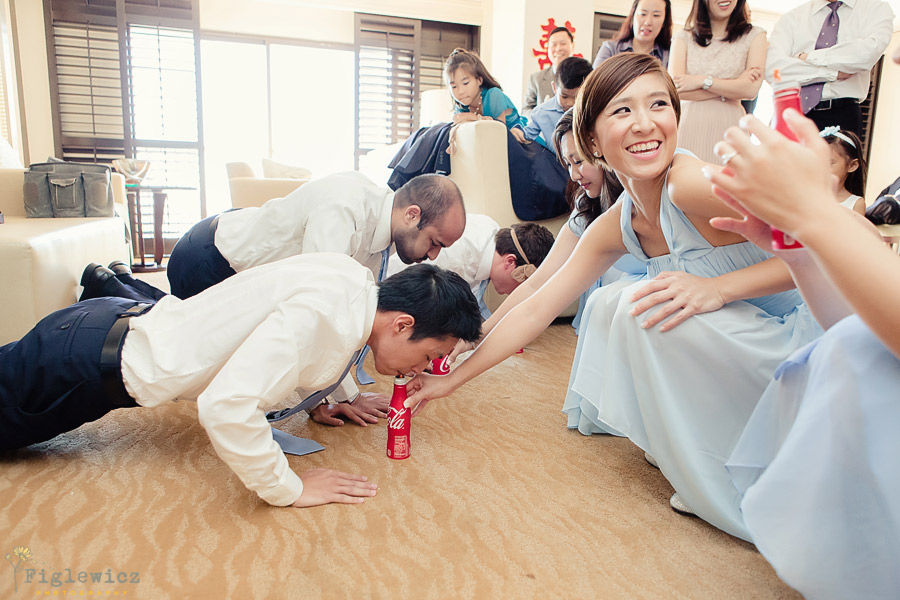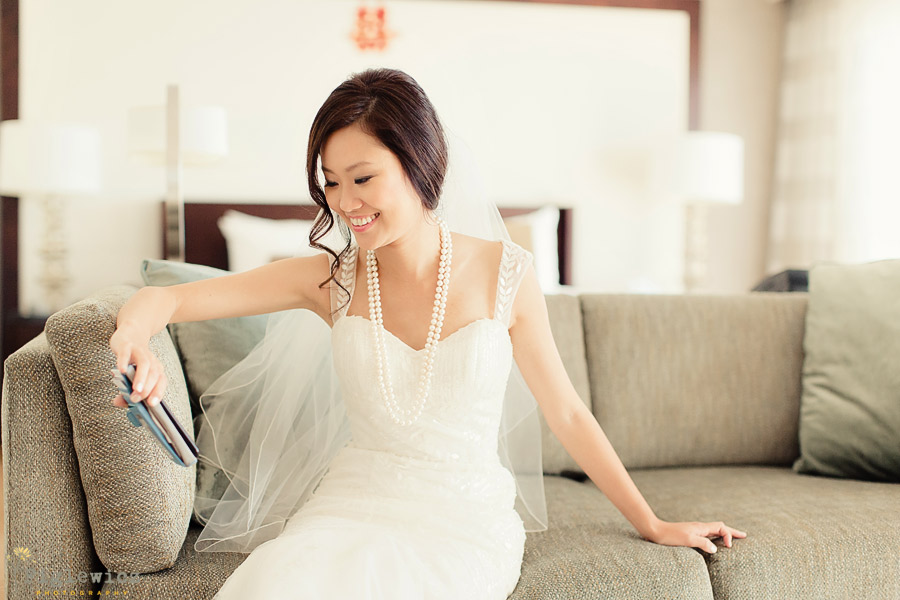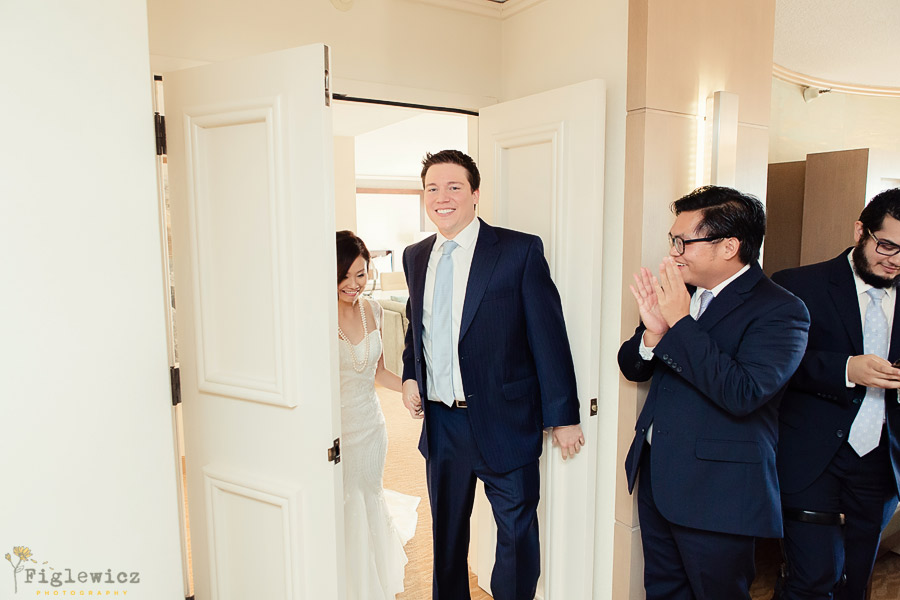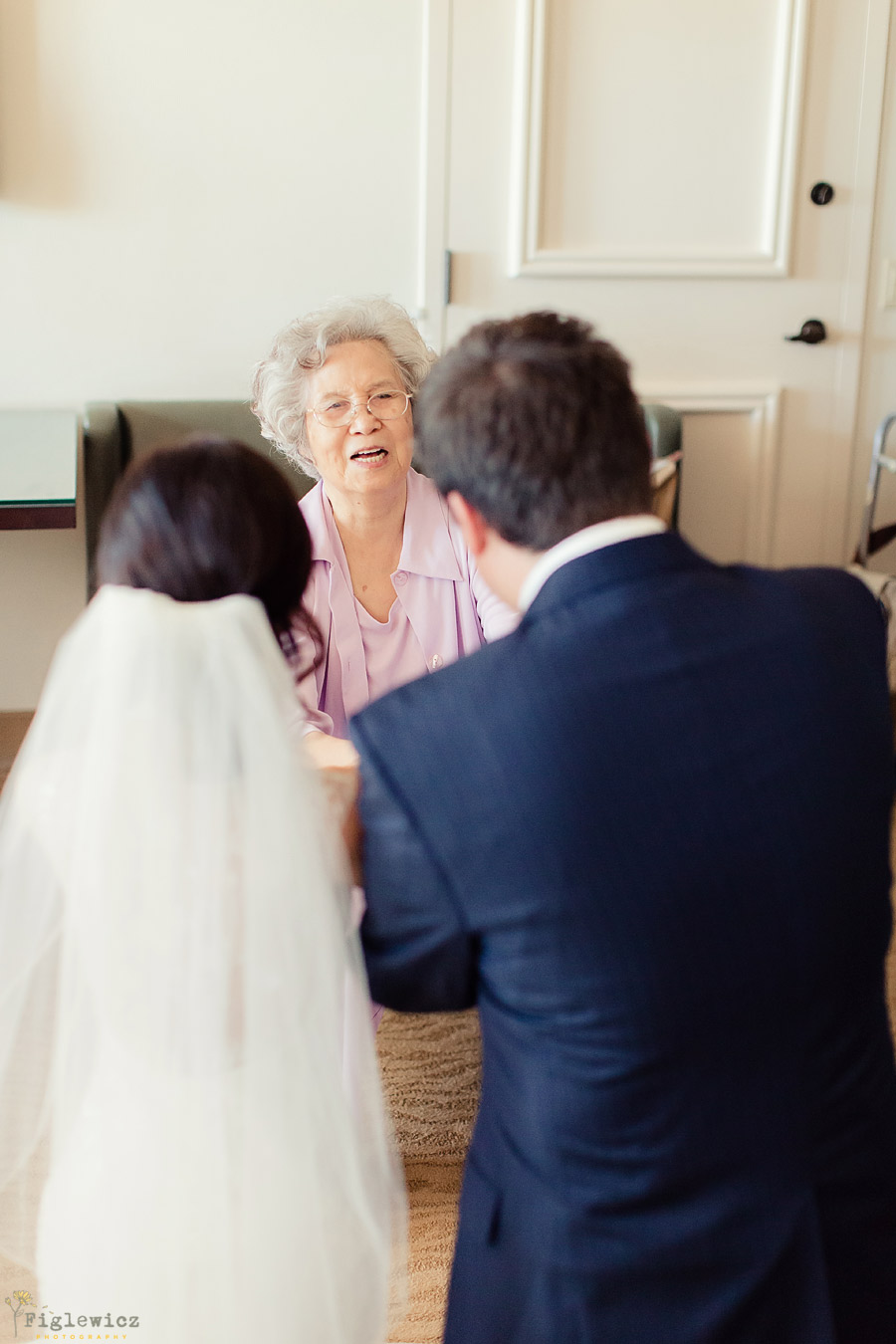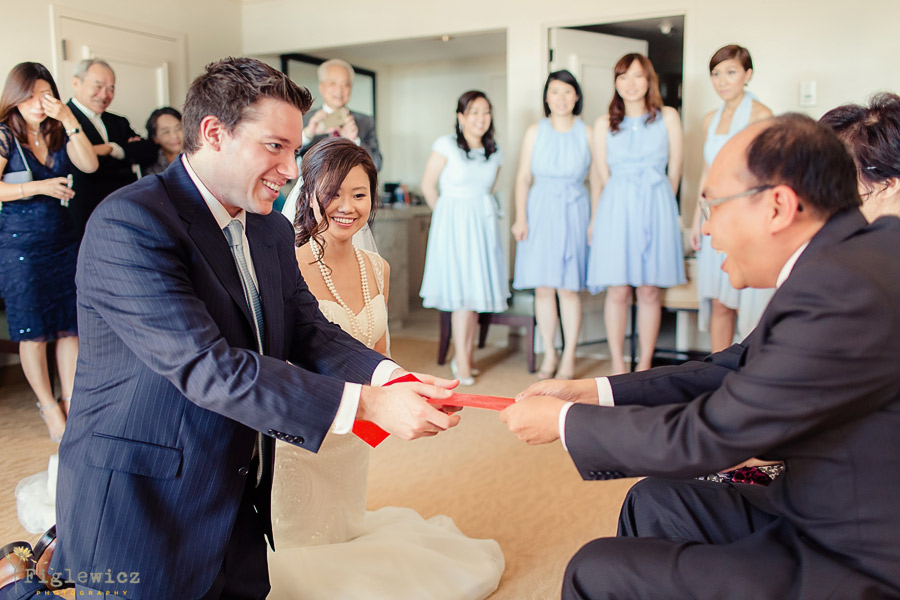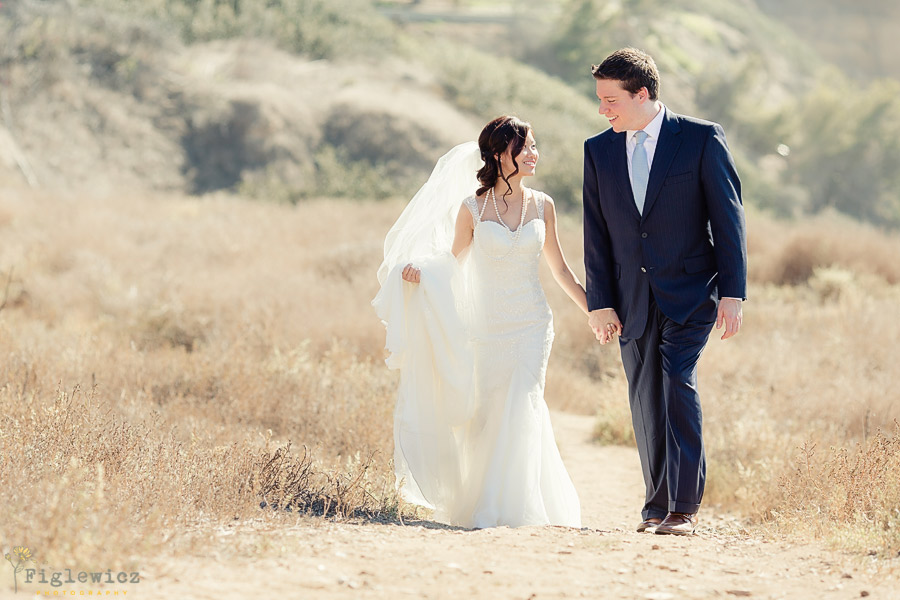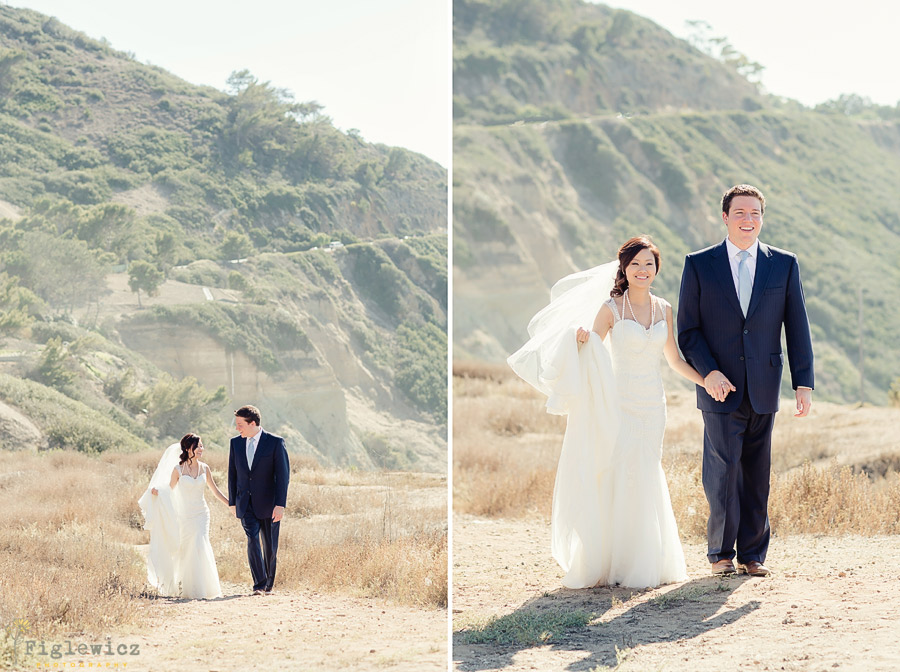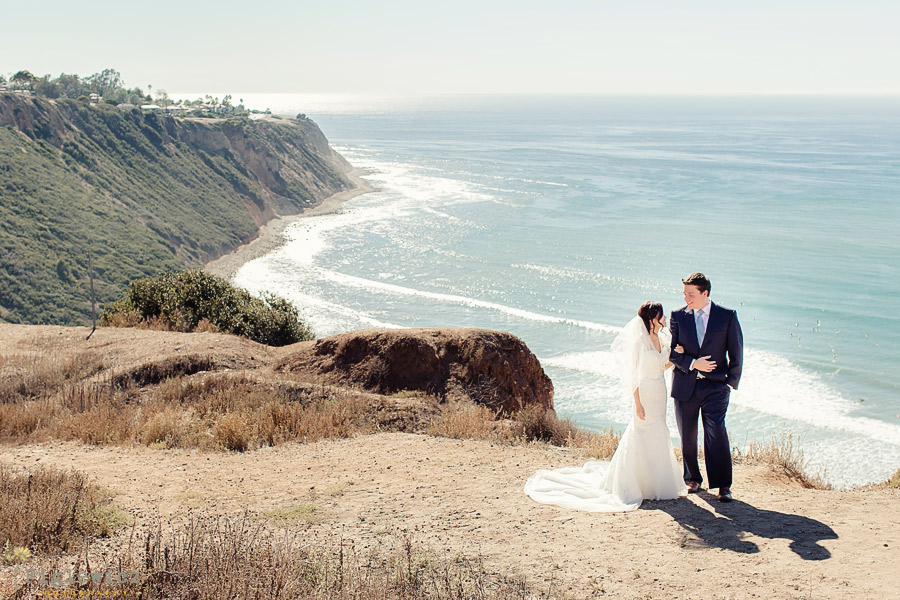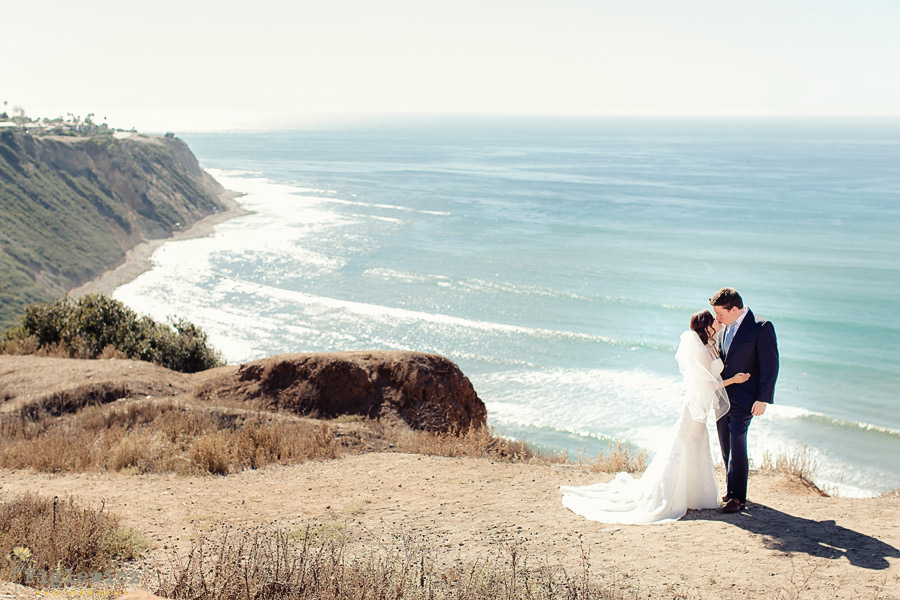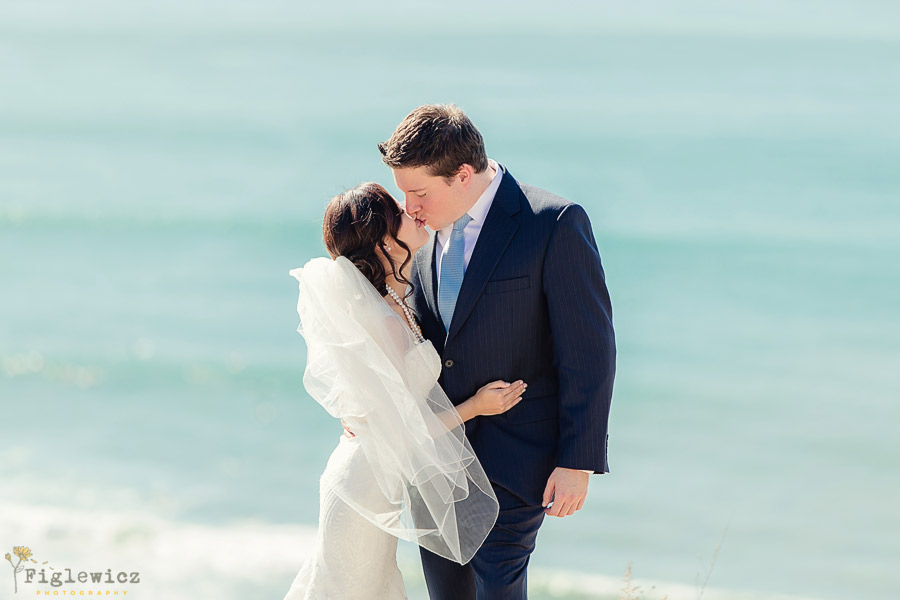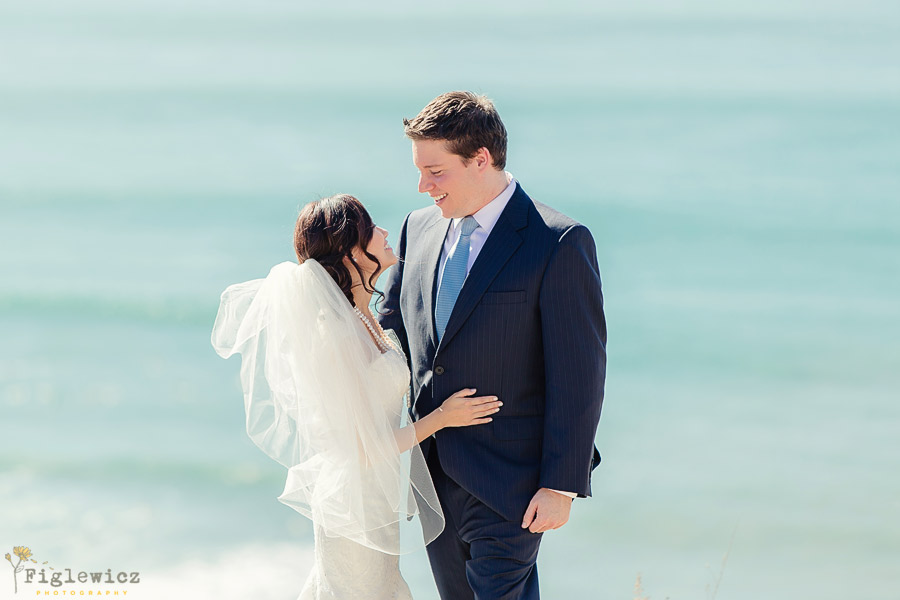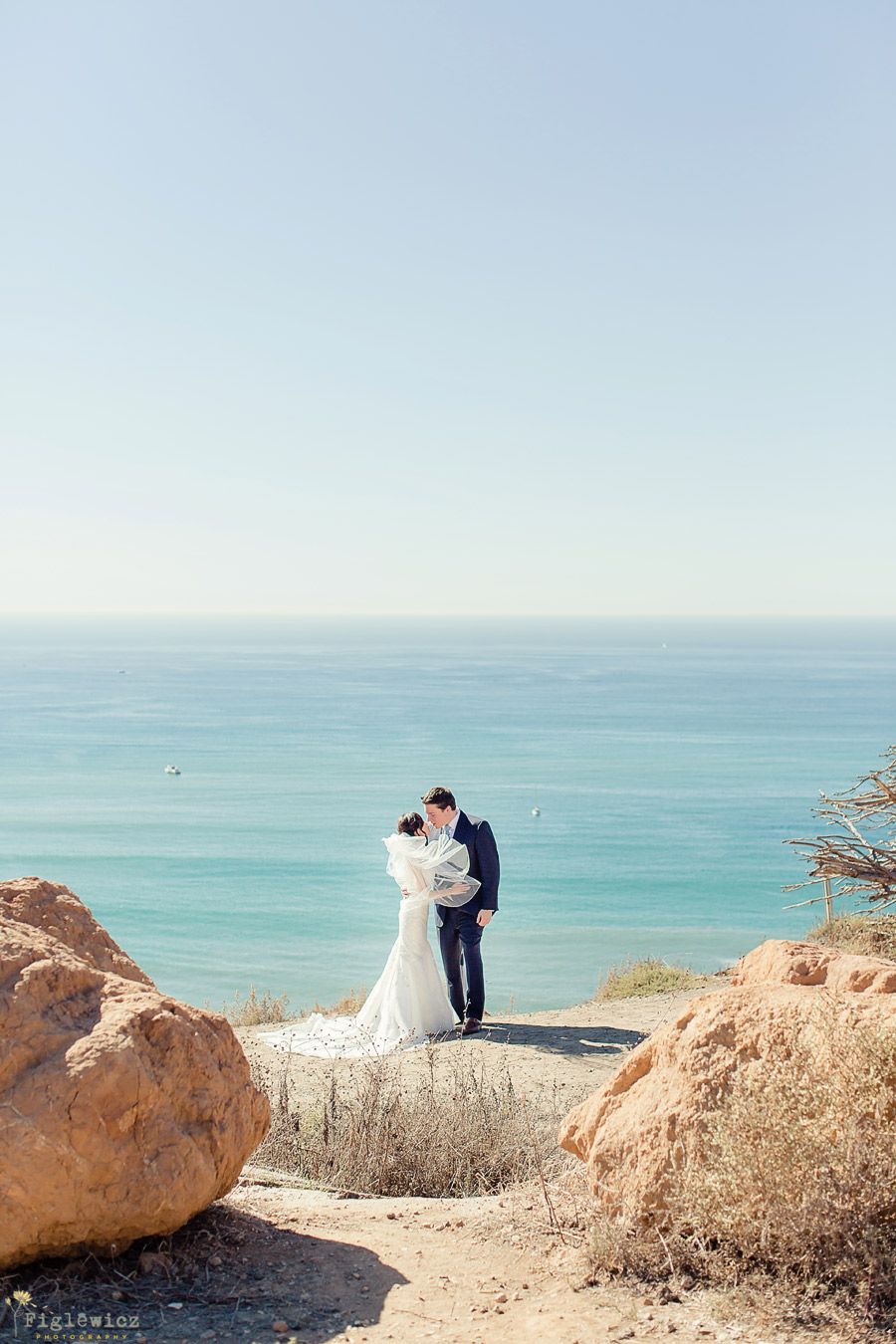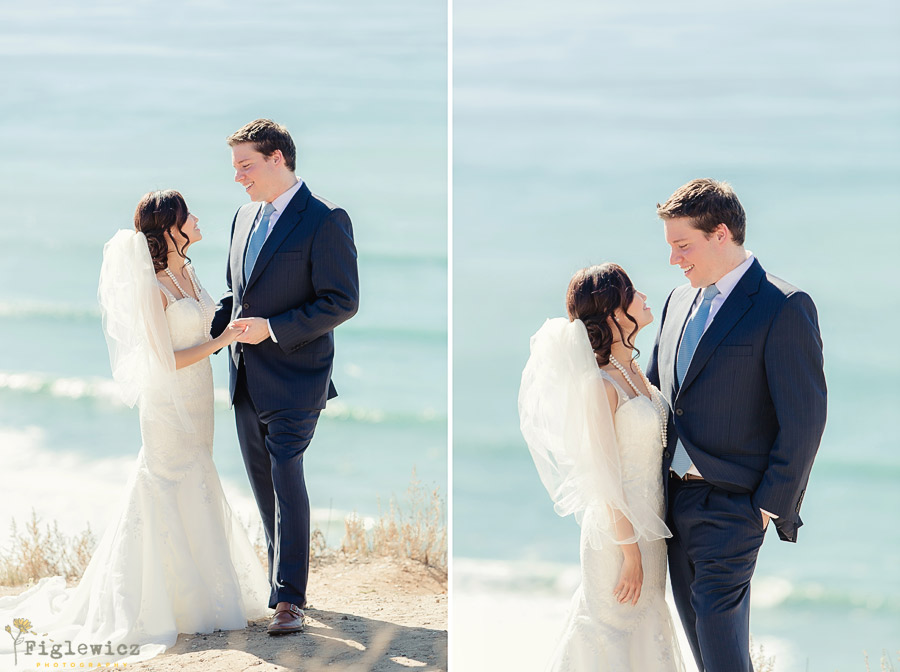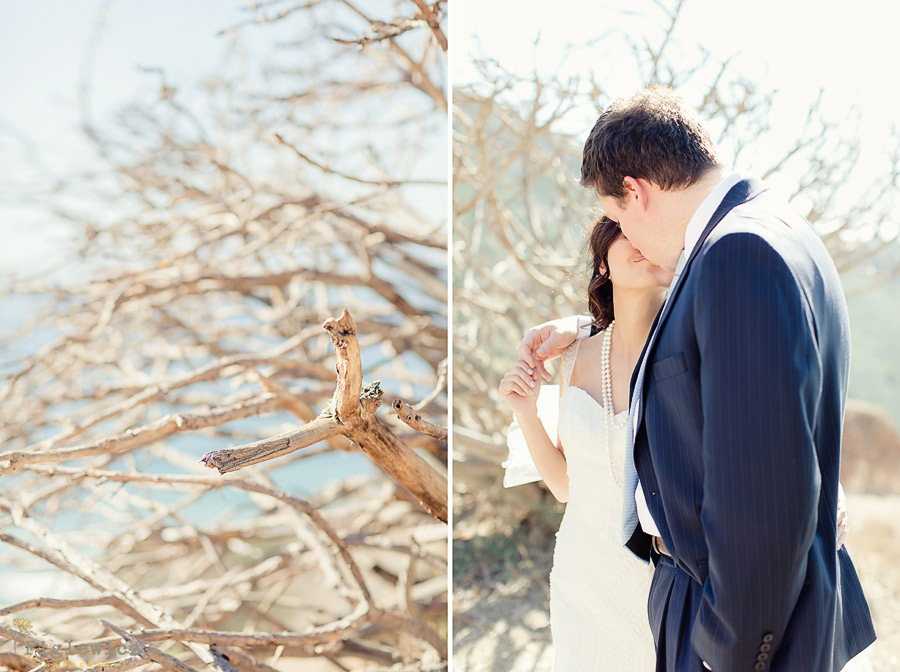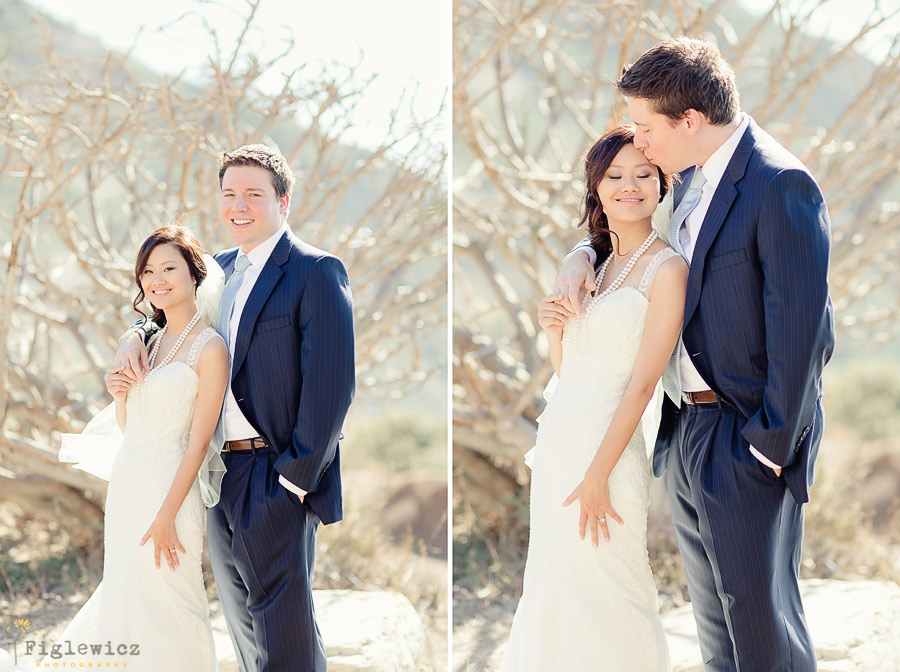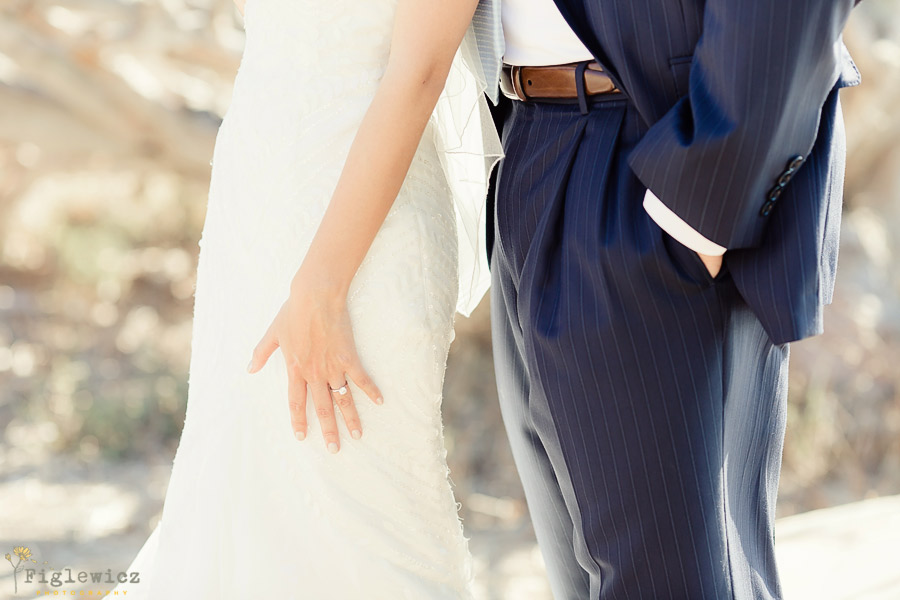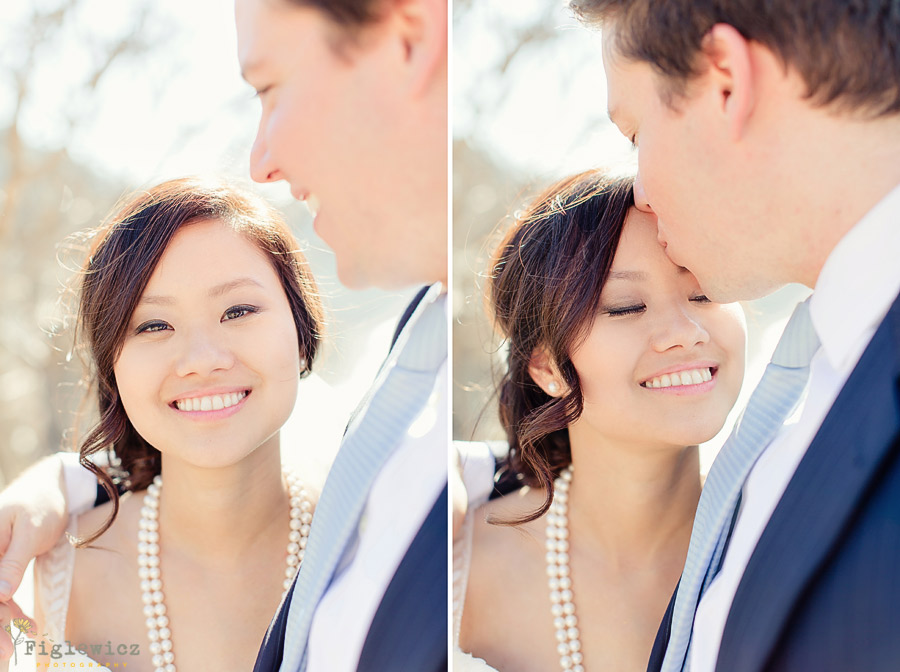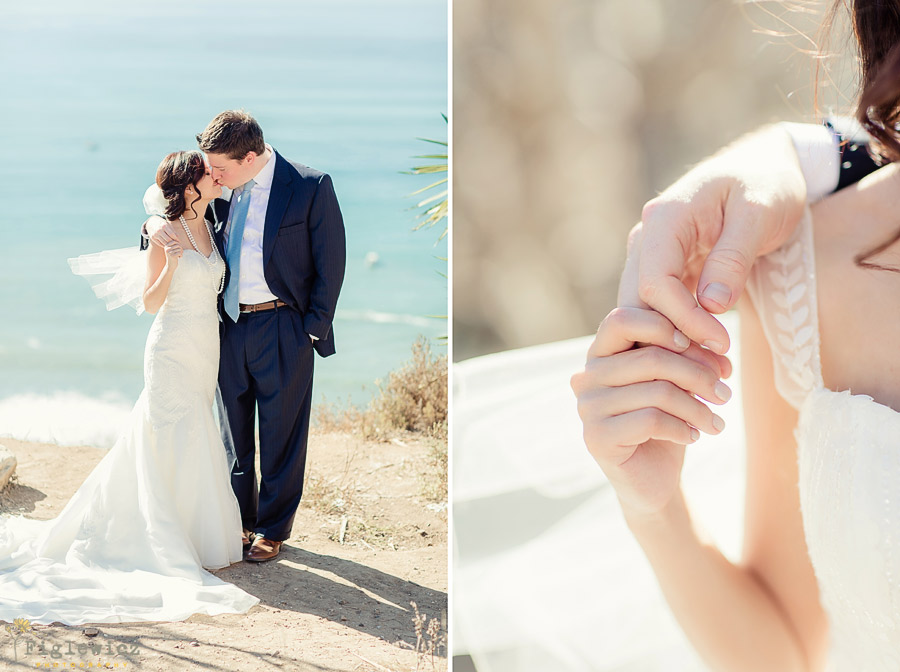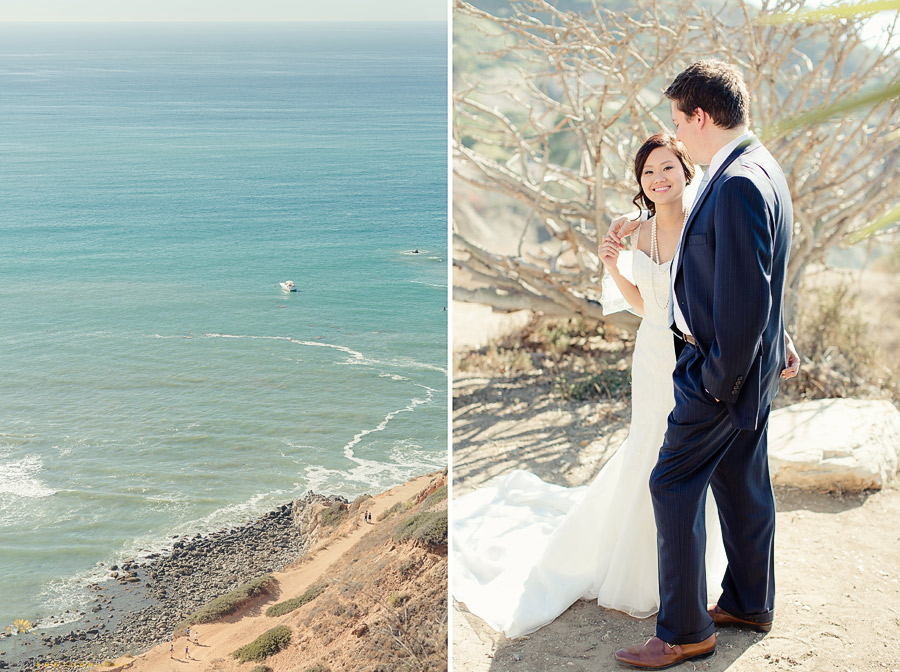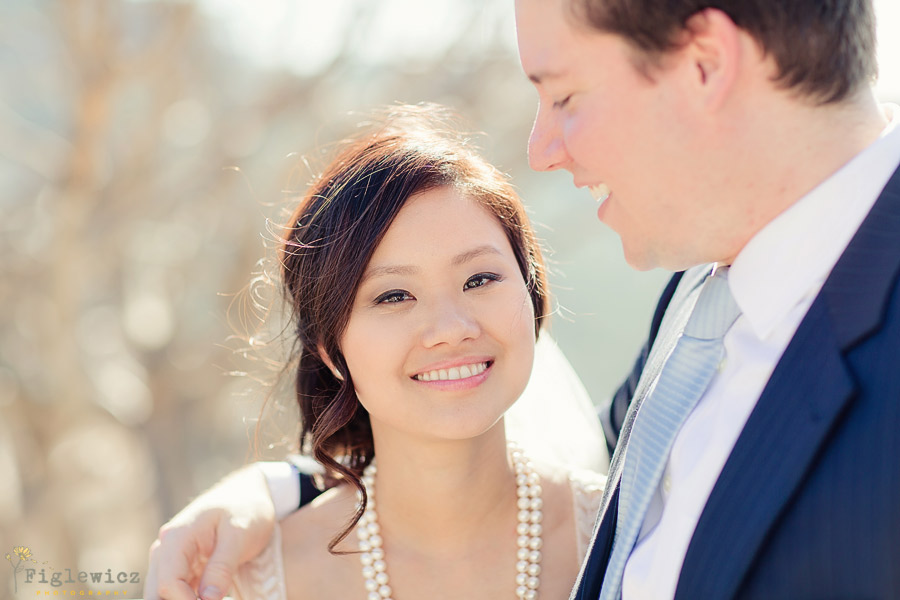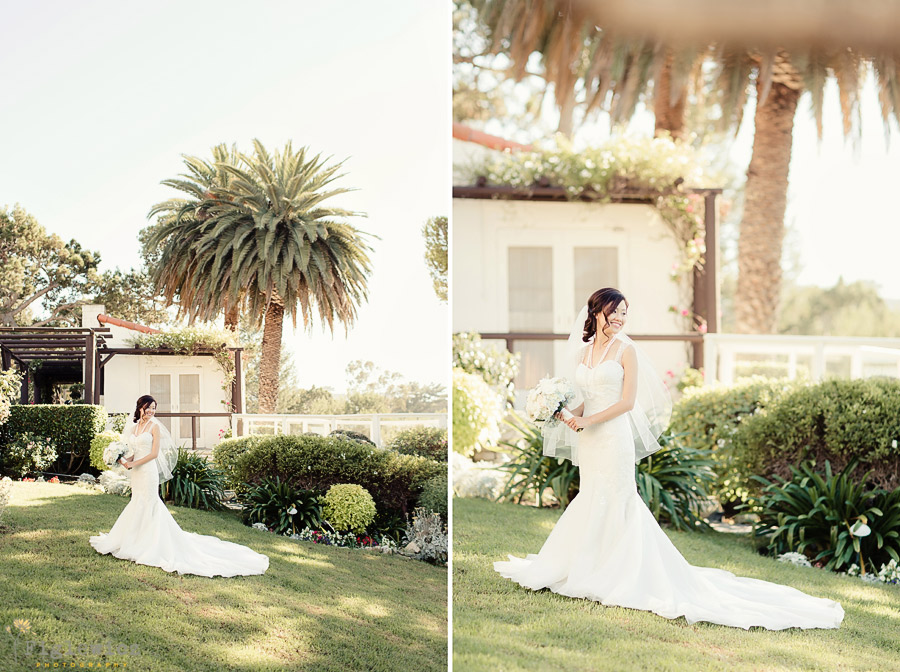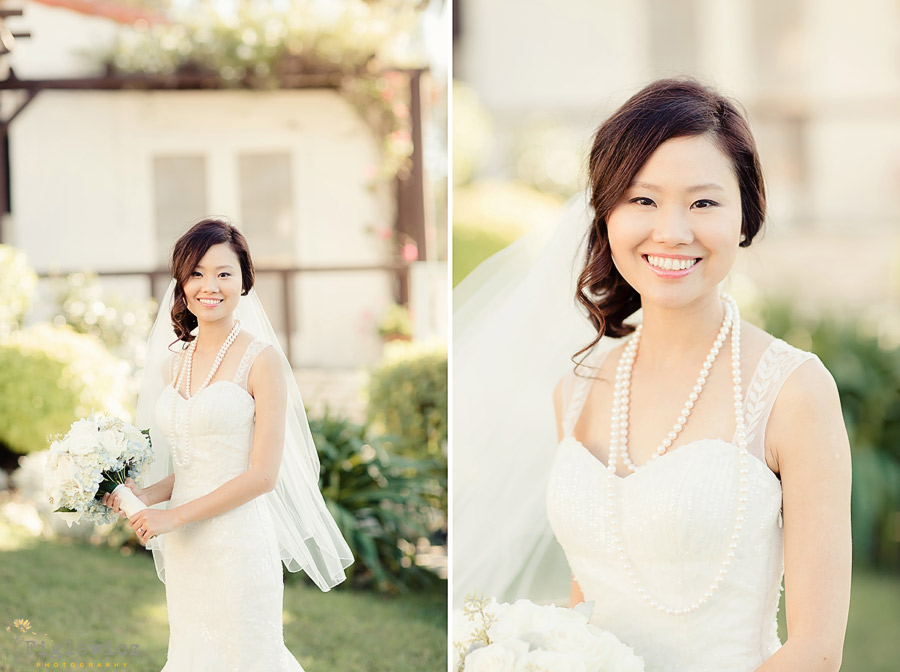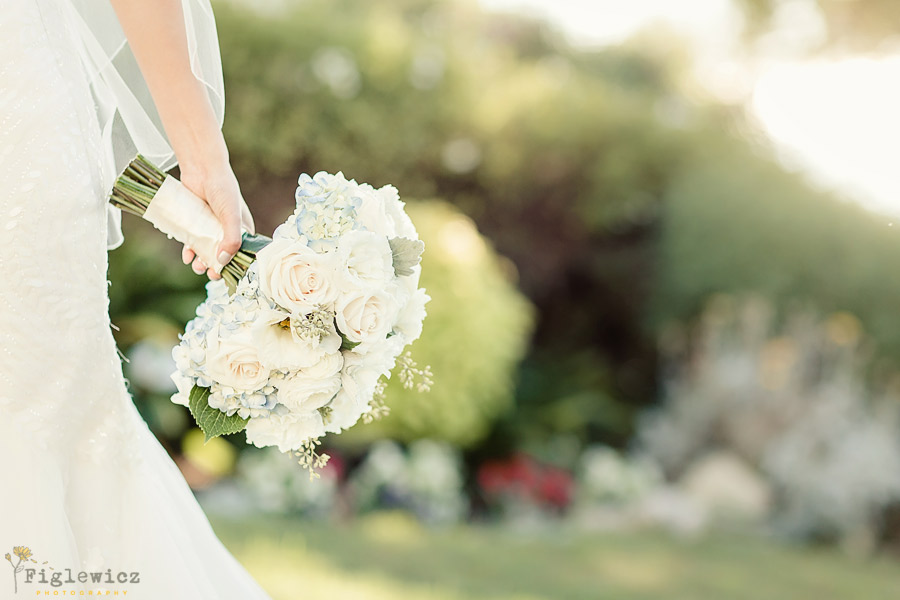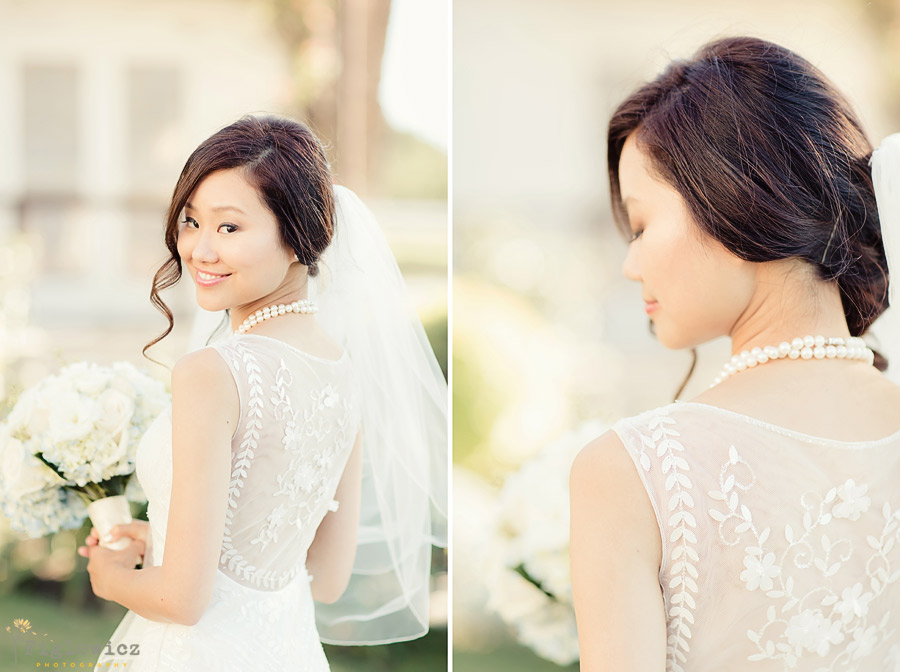 The back of this dress gave a beautiful, light overlay that sat perfectly under her veil. We love the vine running around her back!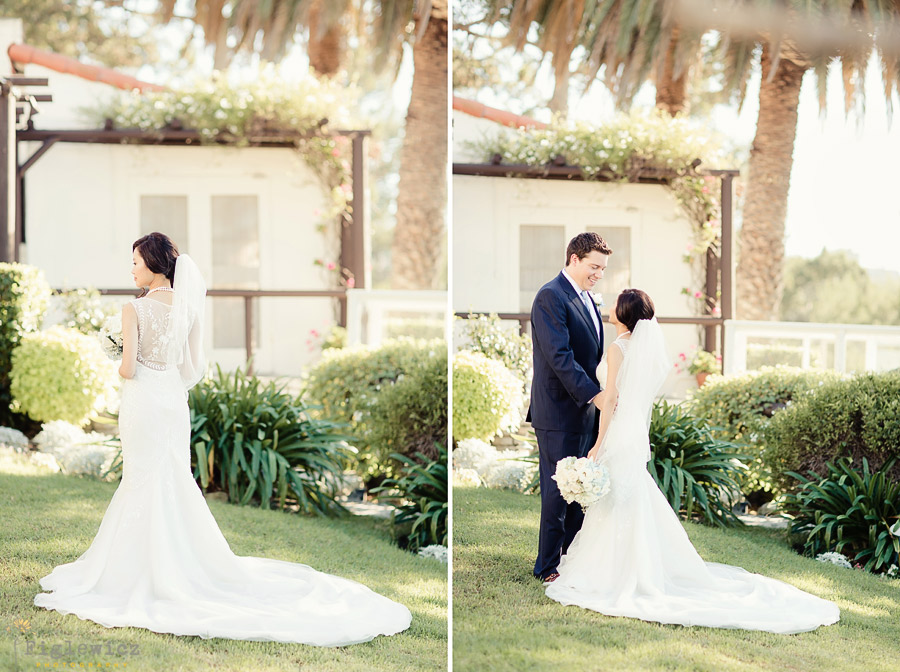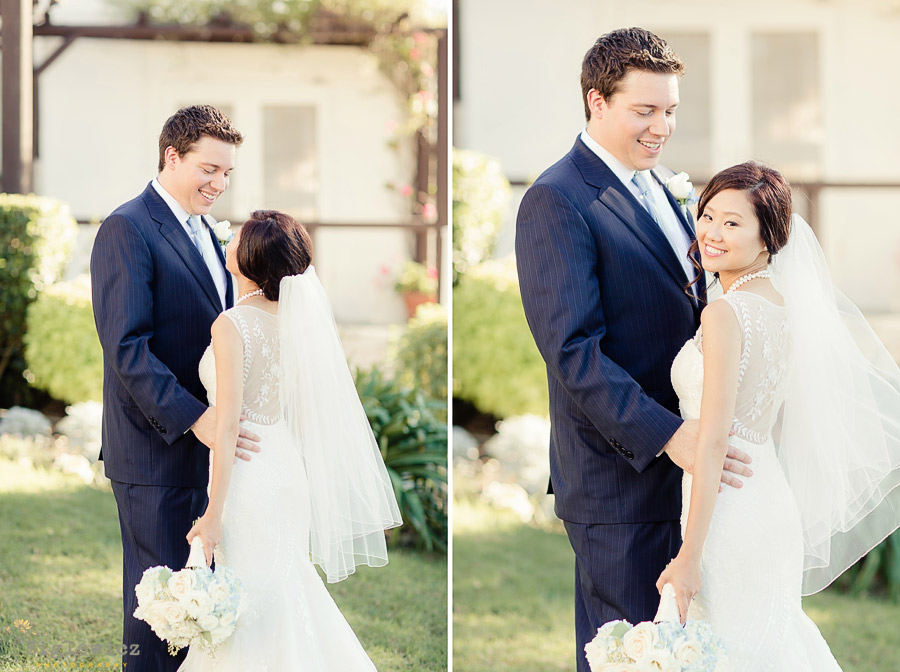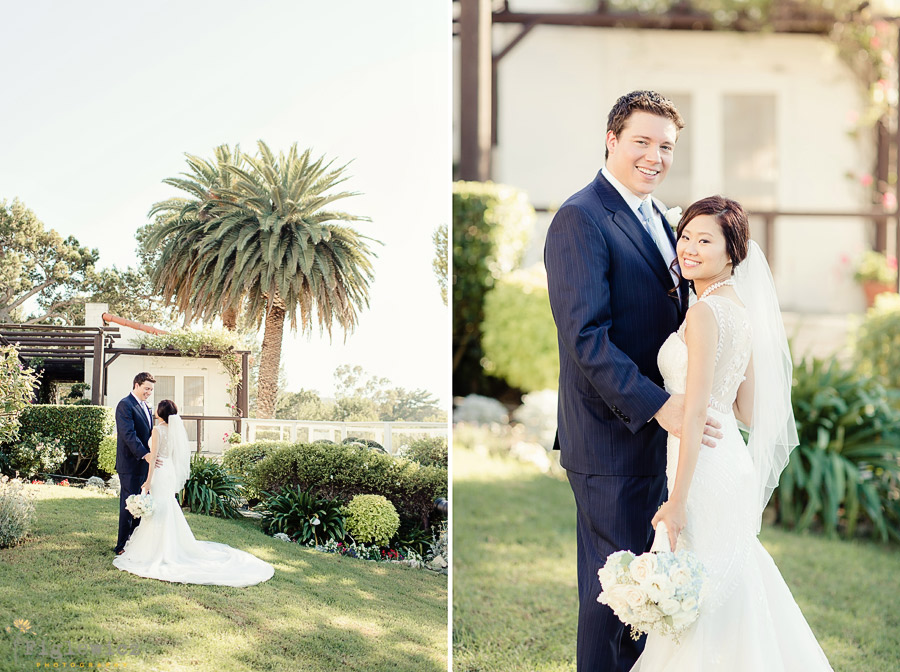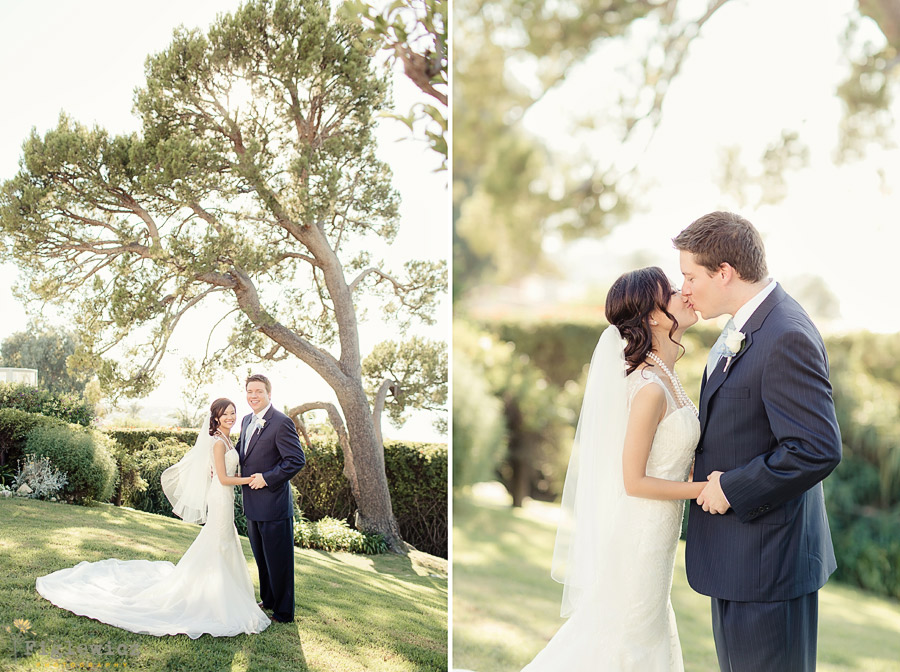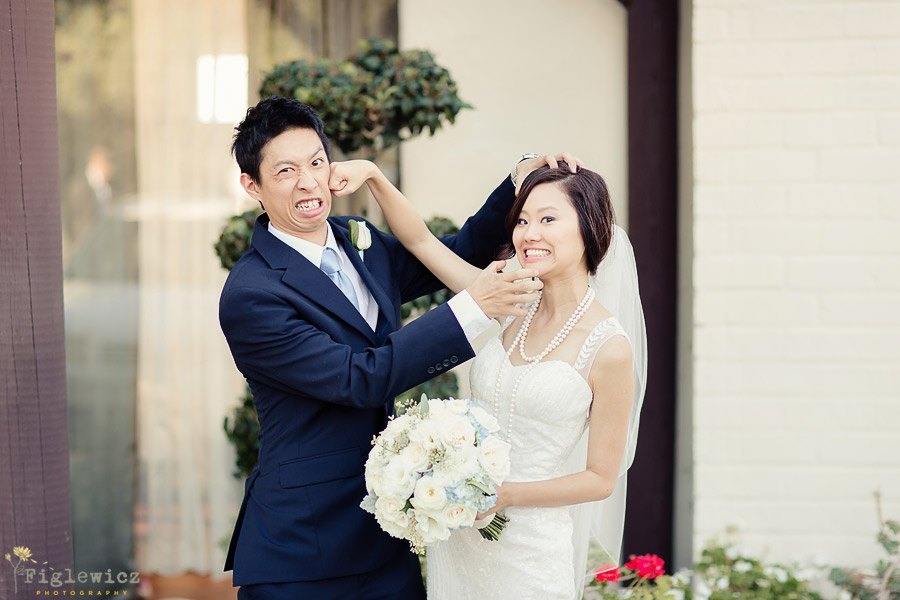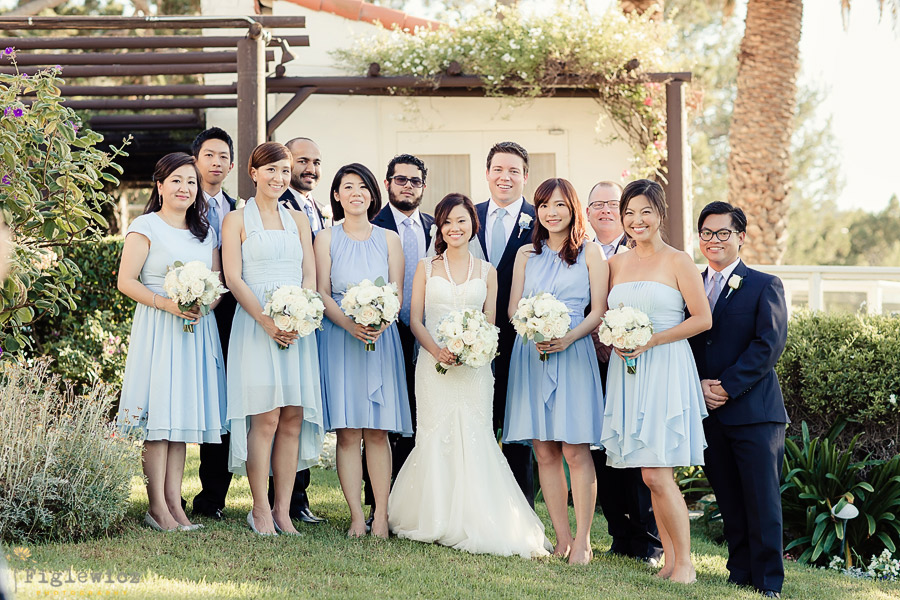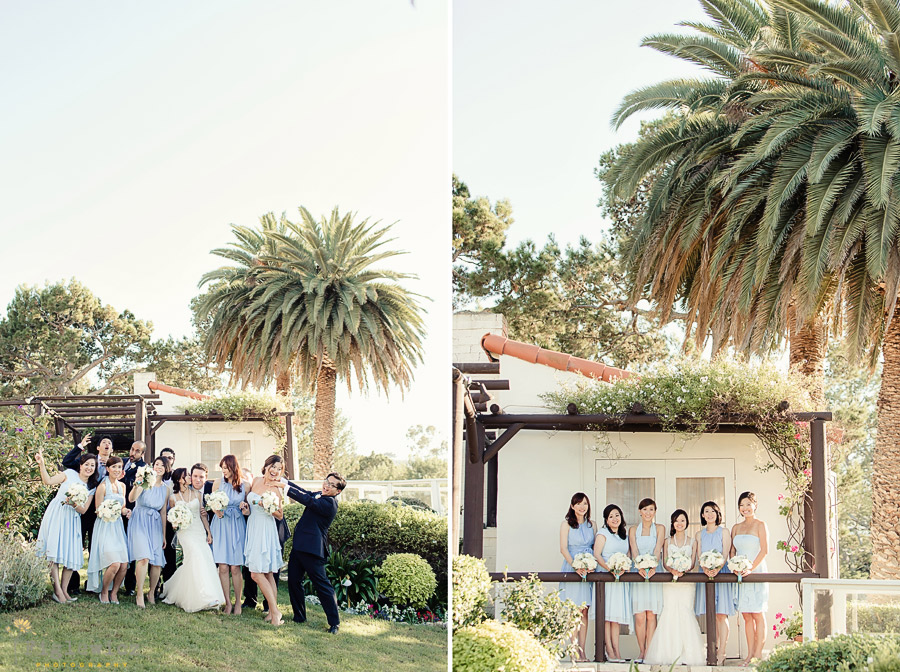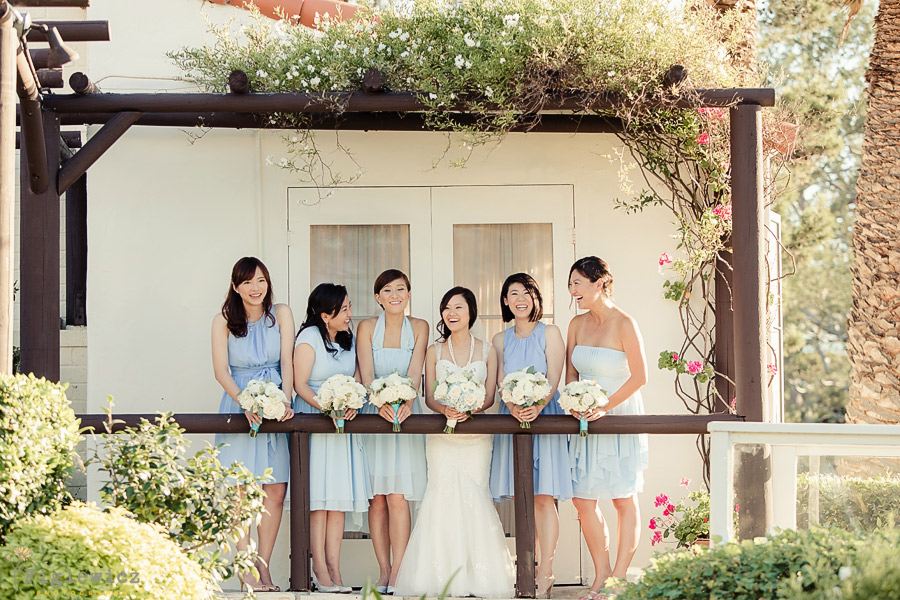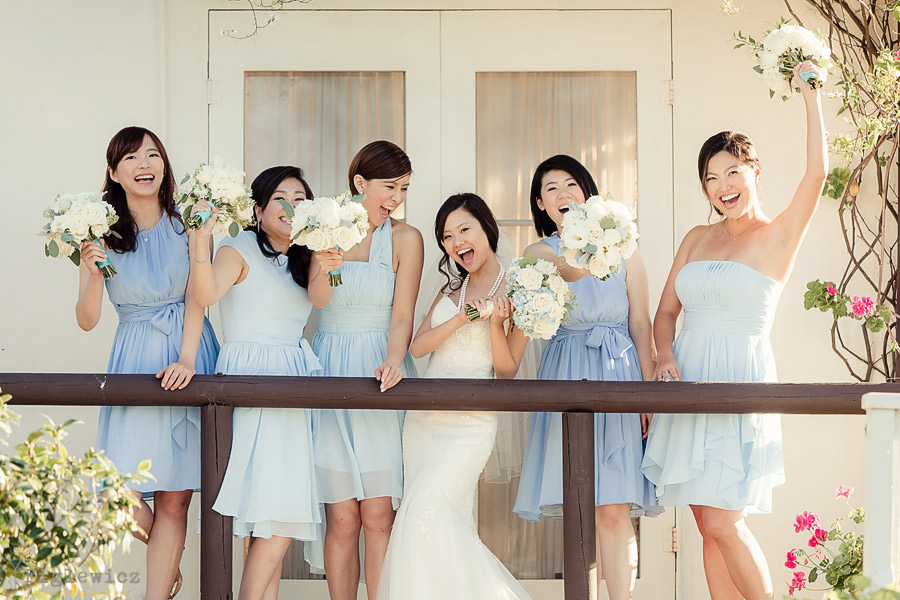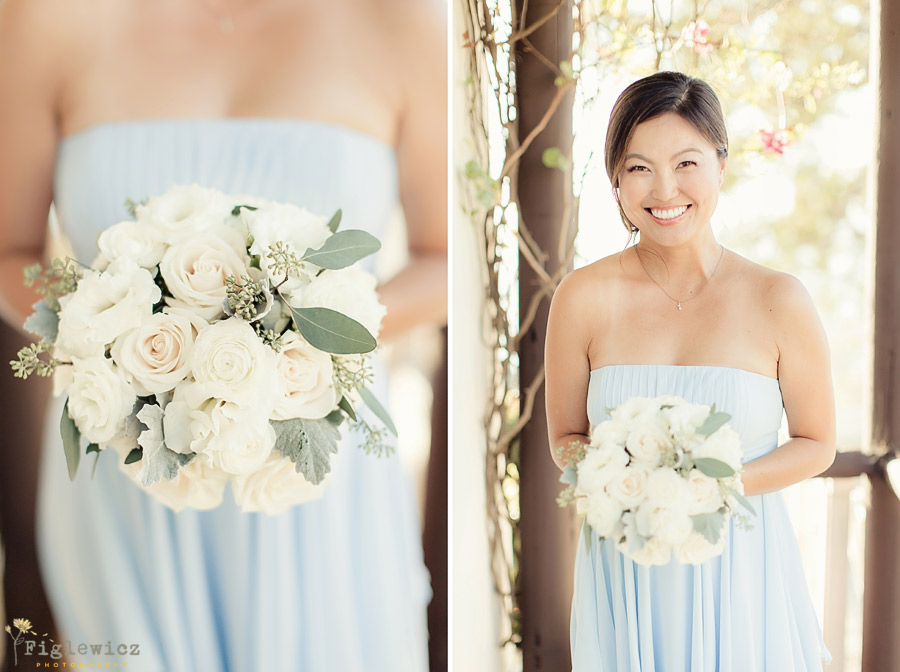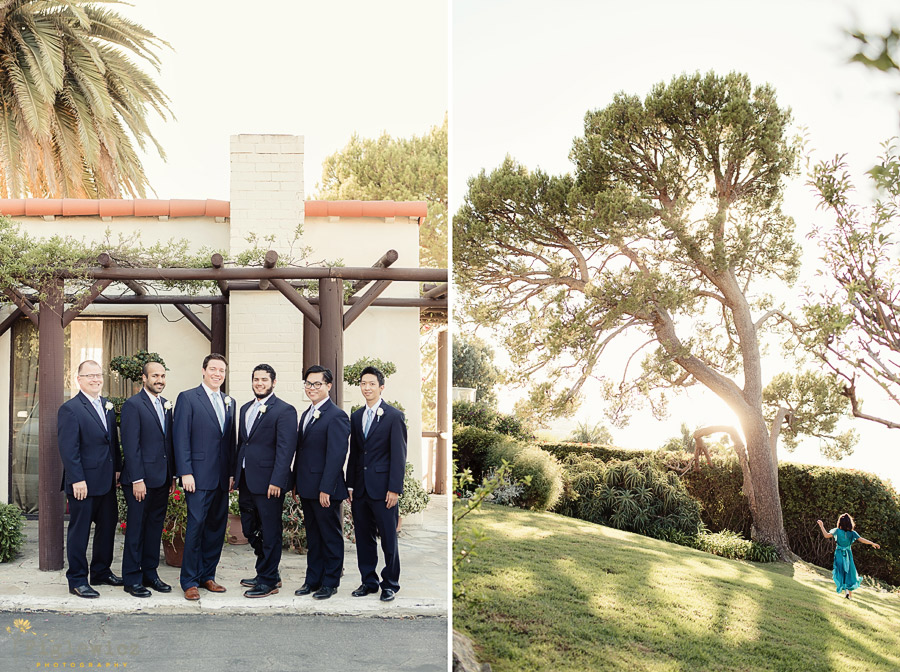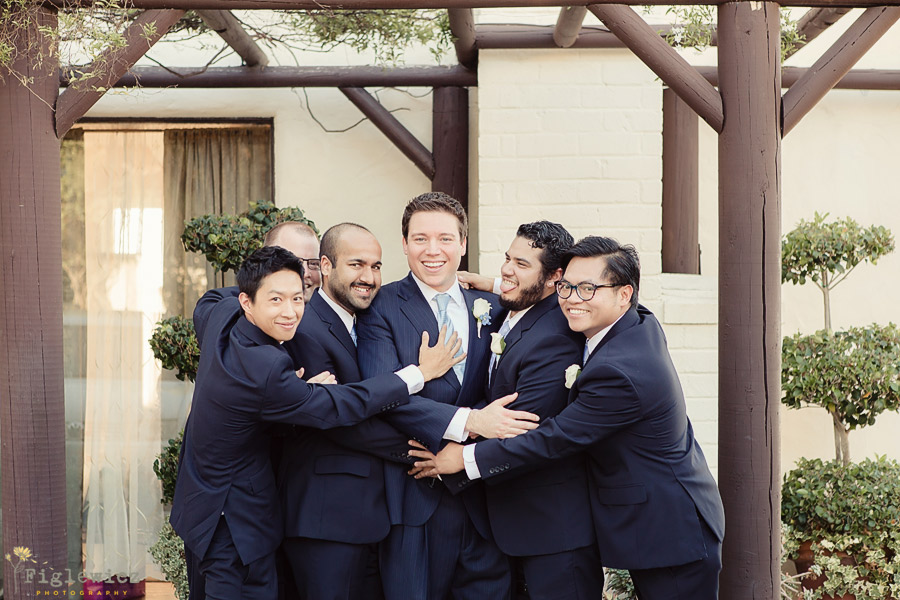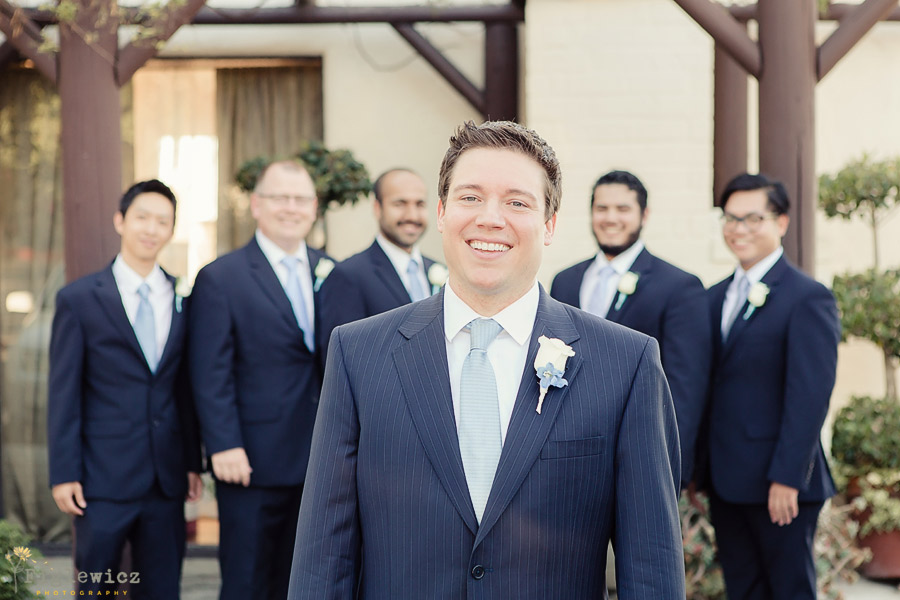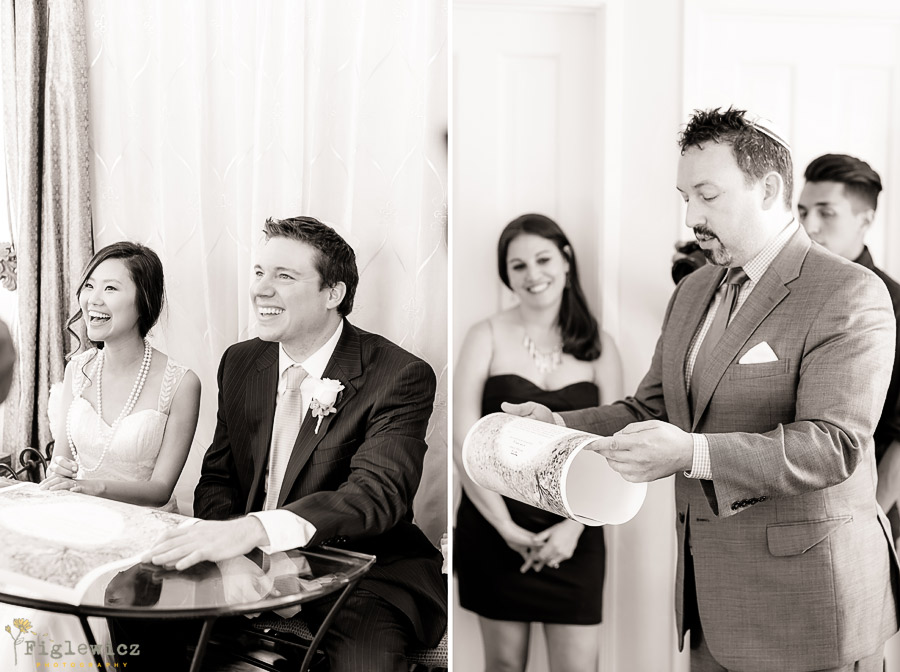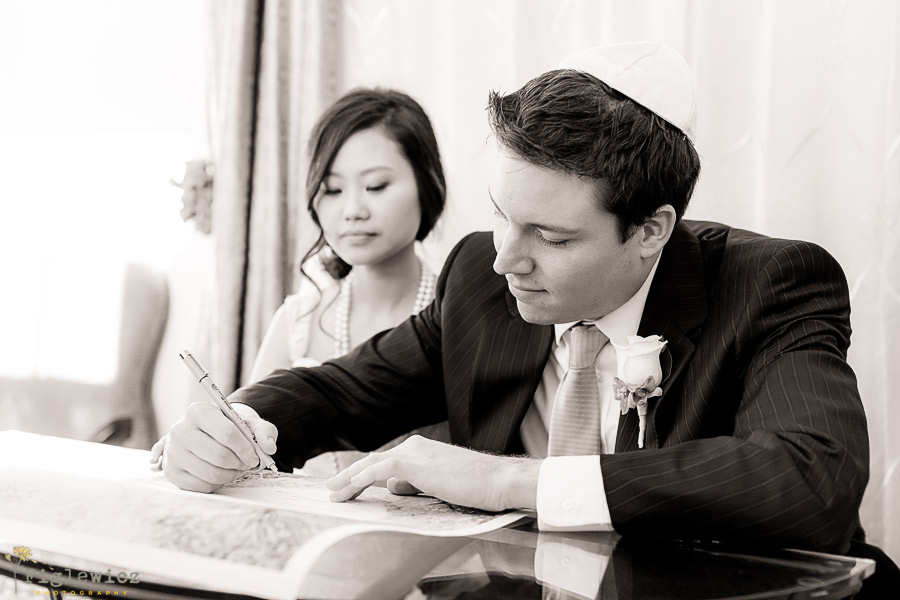 Wedding Photography : Figlewicz Photography
Ceremony + Reception Location : La Venta Inn
Caterer : New York Food Company
Gown Boutique : Pronovias
Bridesmaid Dresses: Little Borrowed Dress (Union Station)
Floral Design : Be Buds
Wedding Videography : Buckley
Stationery : Papermum Press
Officiant : Rabbi
Ring Designer : Brilliant Earth
Make-Up : Kelly Zhang Studio
Hair : Kelly Zhang
Cake : New York Food Company
Band/DJ : Spring