Jeffrey and Bryce met through Jeff's cousin, who took Bryce to a Marathon in Phoenix where Jeff happened to be living at the time. They all went out to dinner after the run and these two hit it off right away! Their engagement was beautiful and perfectly planned. Upon coming home from work, Bryce was blindfolded and taken to the table, which was covered in rose petals and wedding items. When Bryce removed the blindfold, he saw Jeff down on one knee holding a ring. That brings us to these photos taken at Los Verdes Golf Club.
Watching this day come together was awesome! We love the details and colors these two picked for their wedding. As you scroll through these photos, we hope you see just how much fun the guests and wedding party had at this event. The party never stopped and everyone gave 110% on the dance floor! Kaitlin had such a great time capturing these photos and we are stoked to share them with the world. Jeffrey and Bryce, we wish you the best and know this season of marriage will bring amazing moments of happiness and some incredible memories!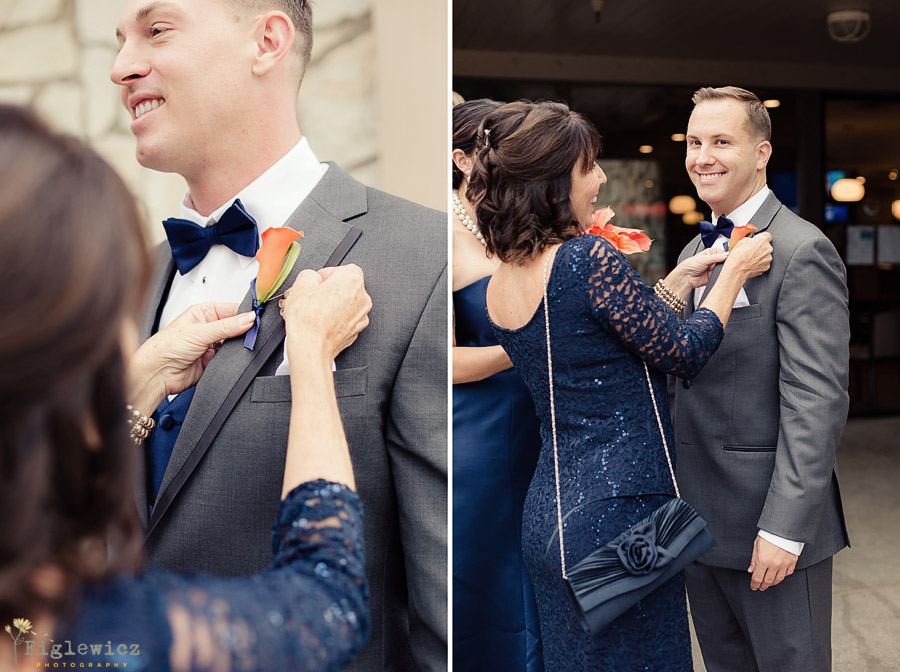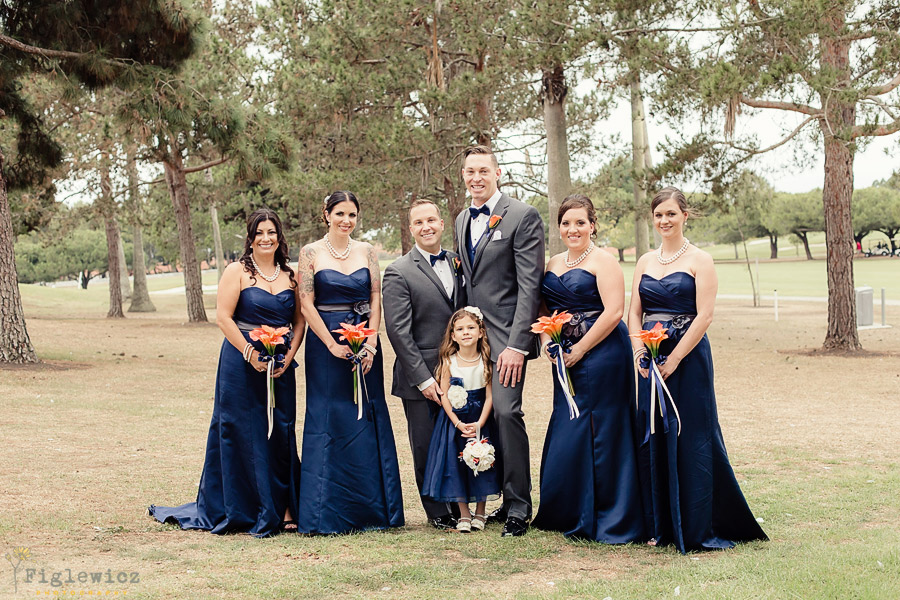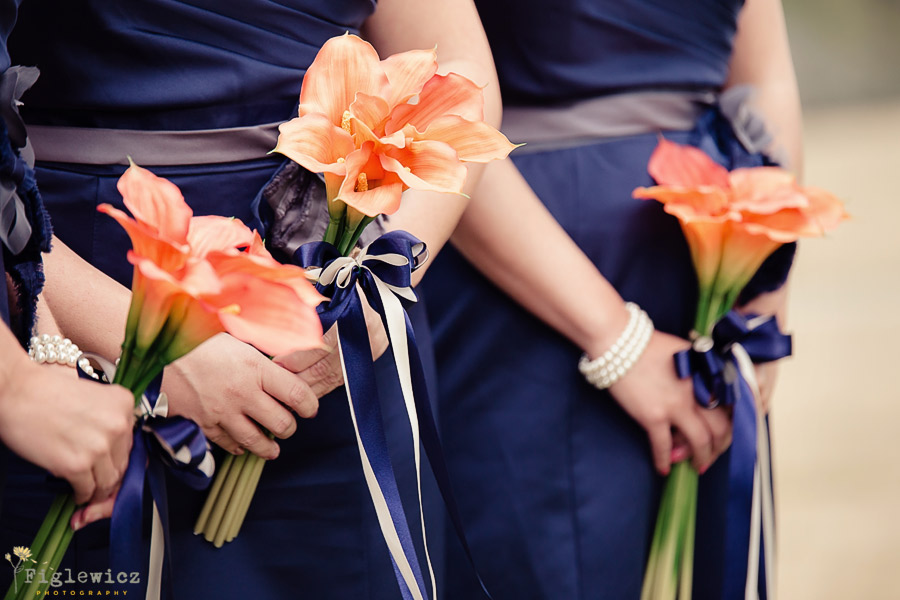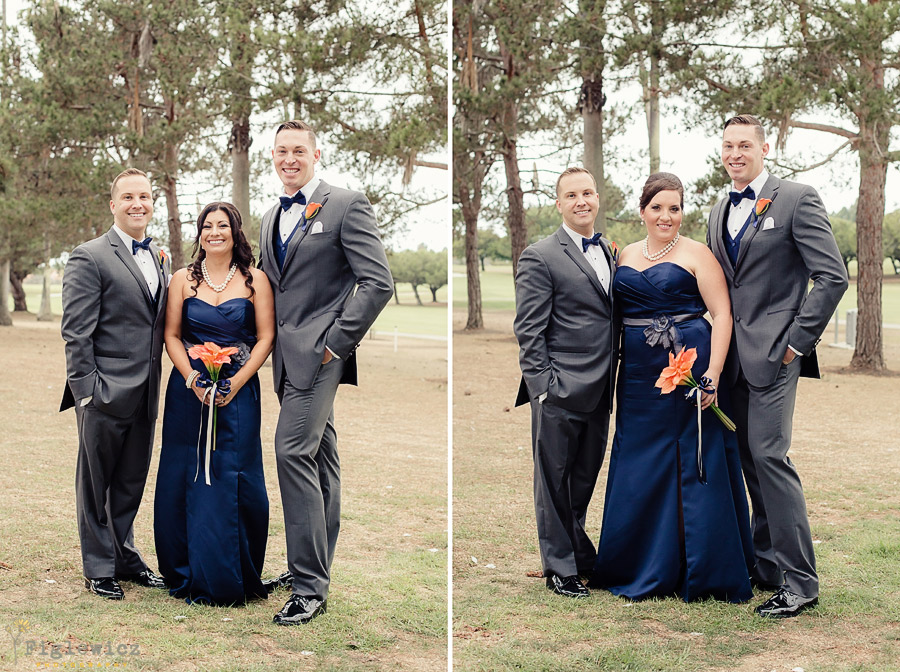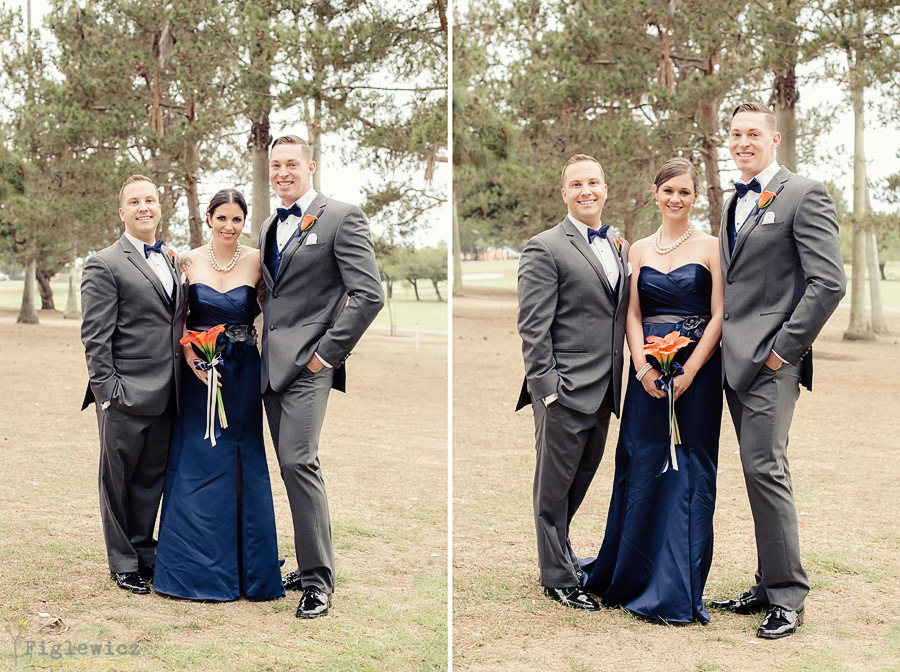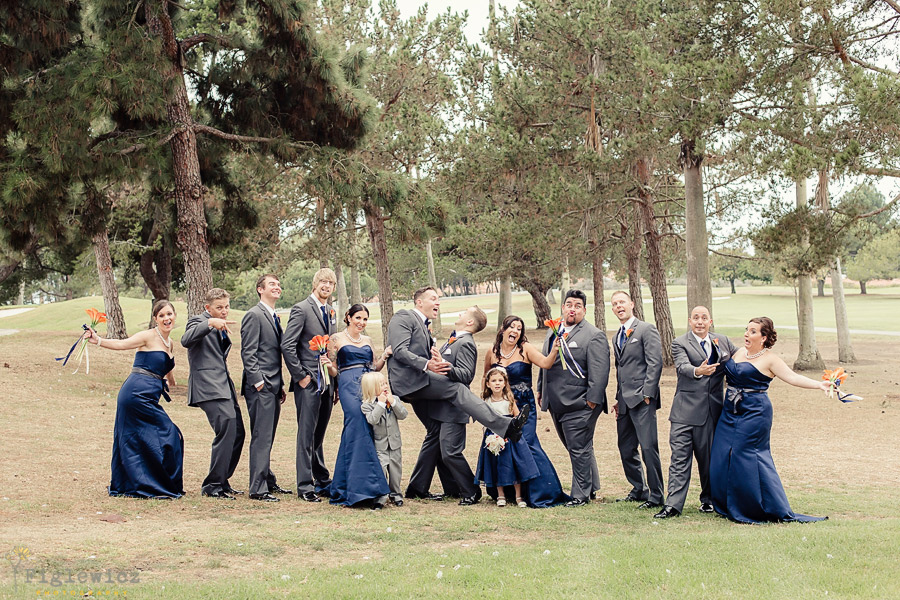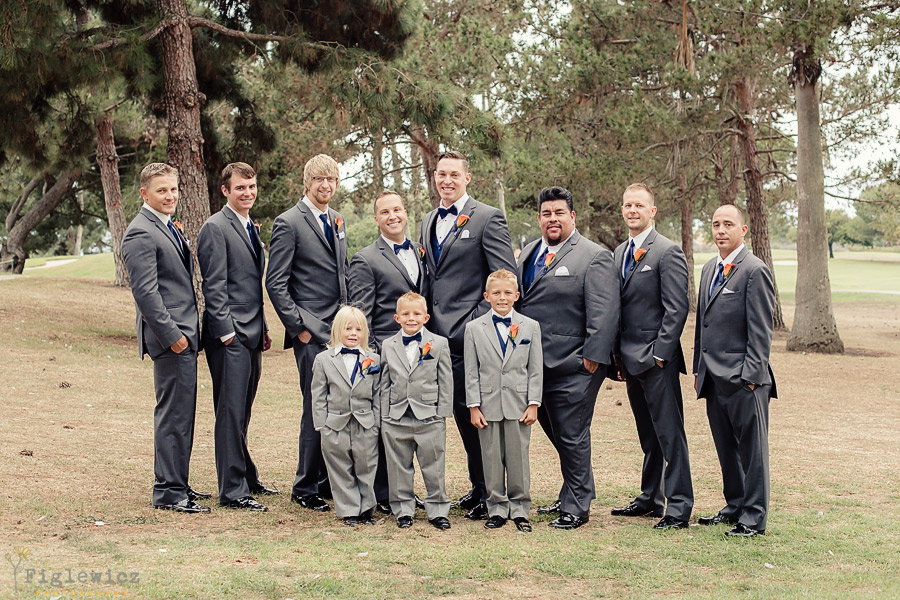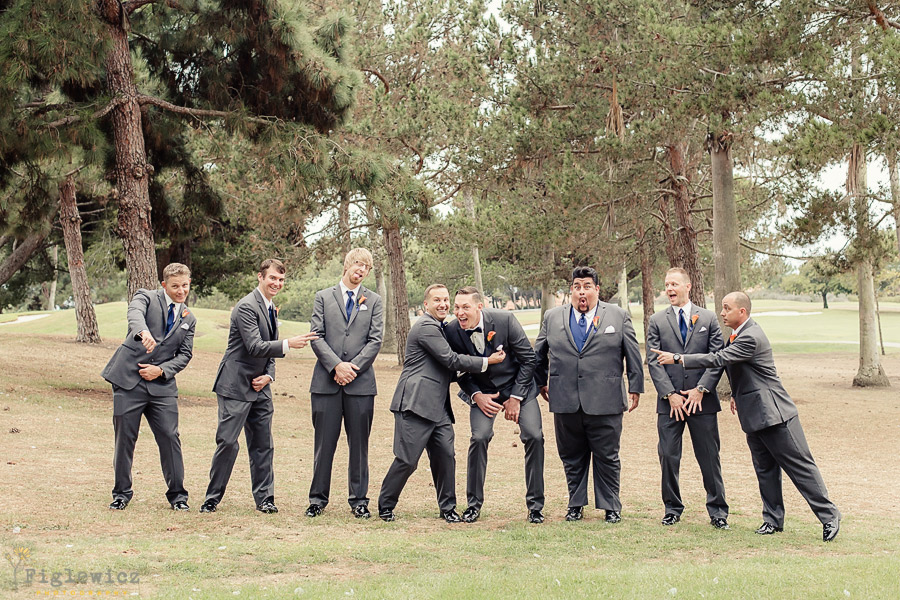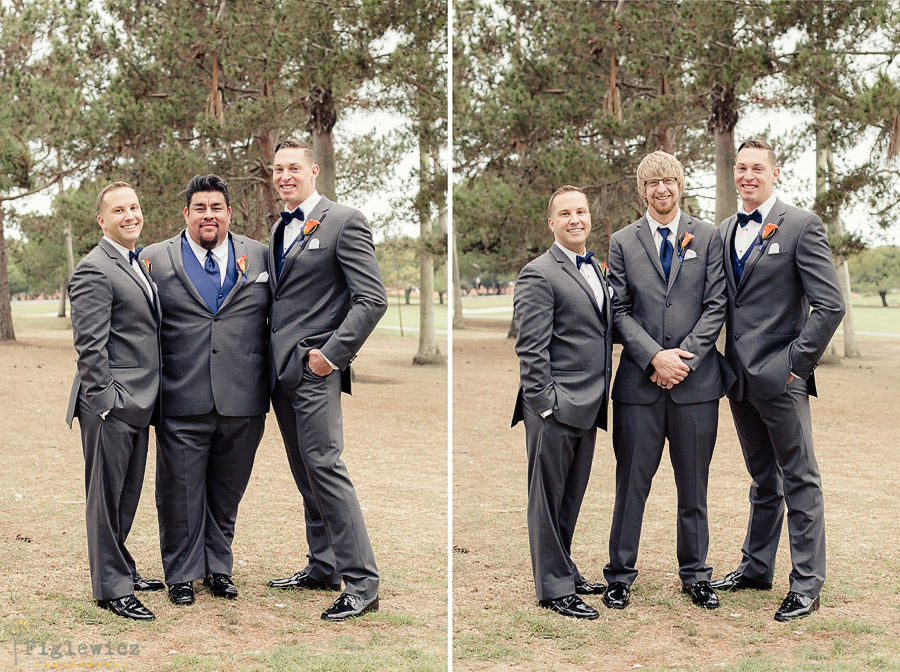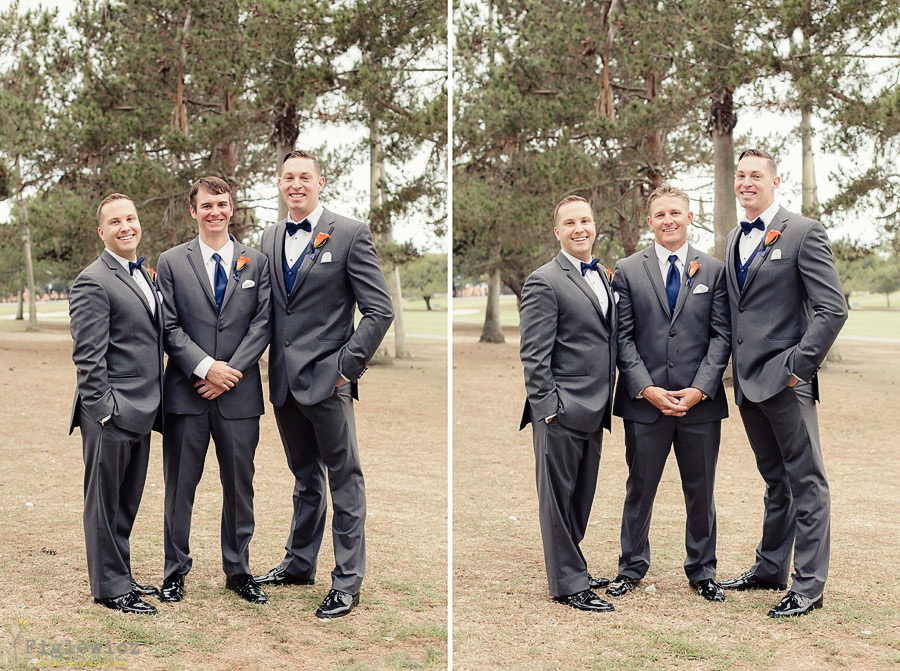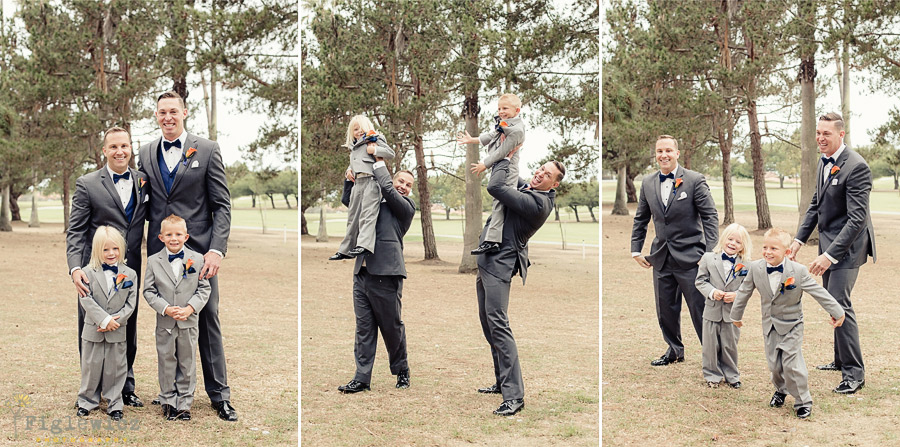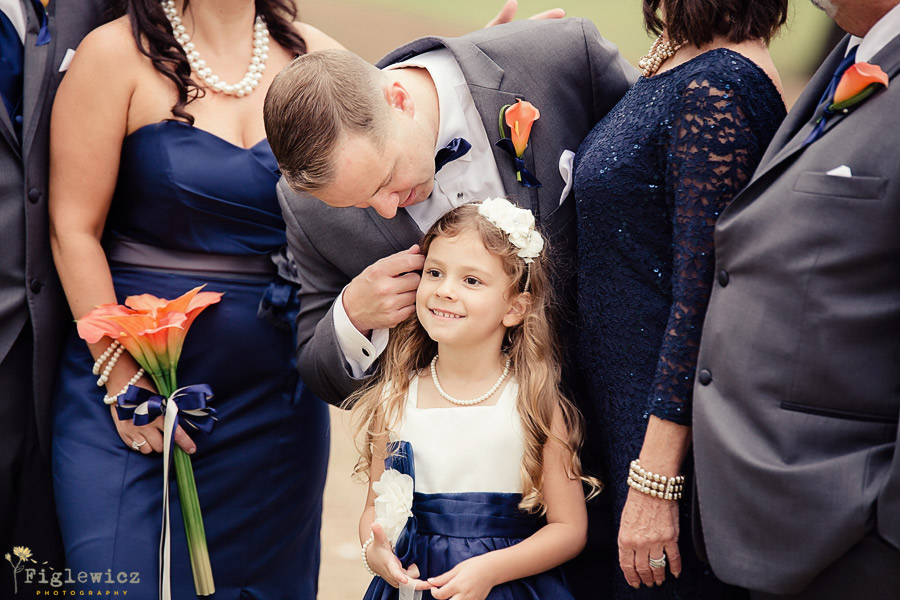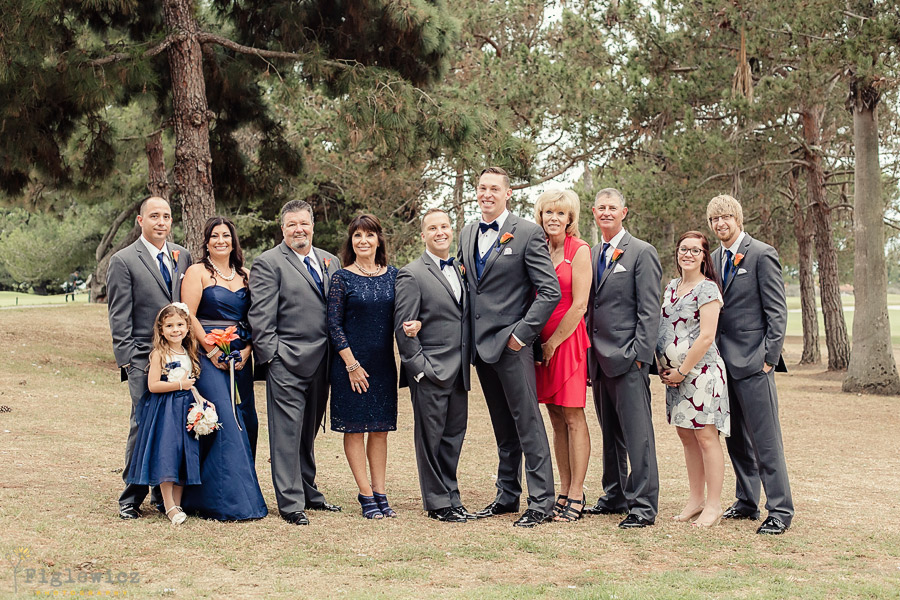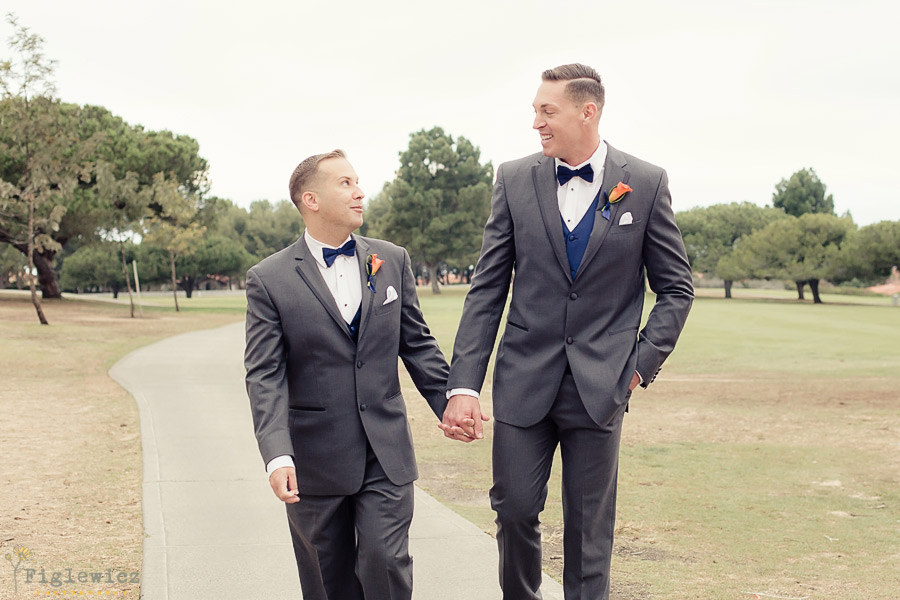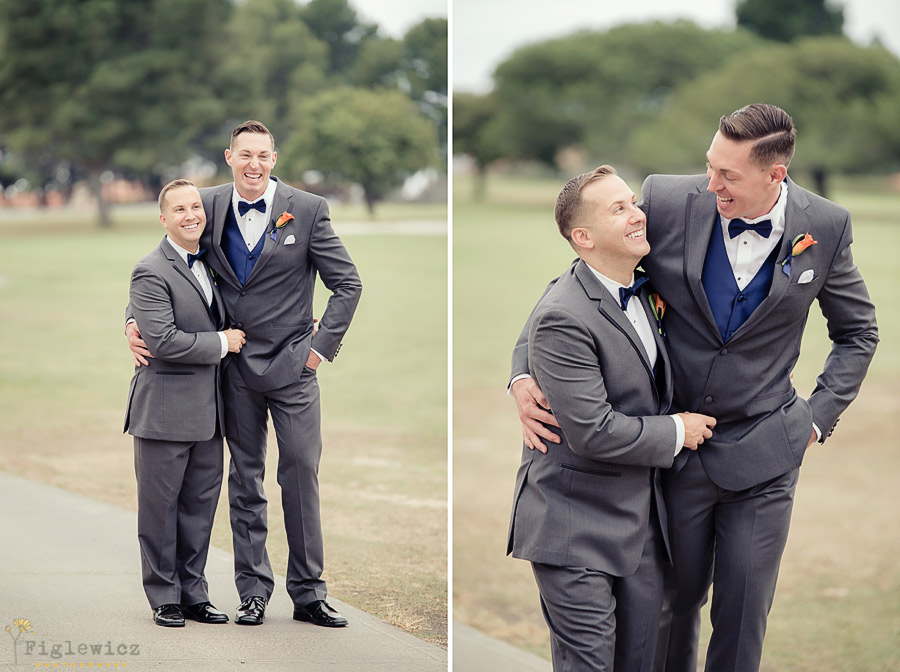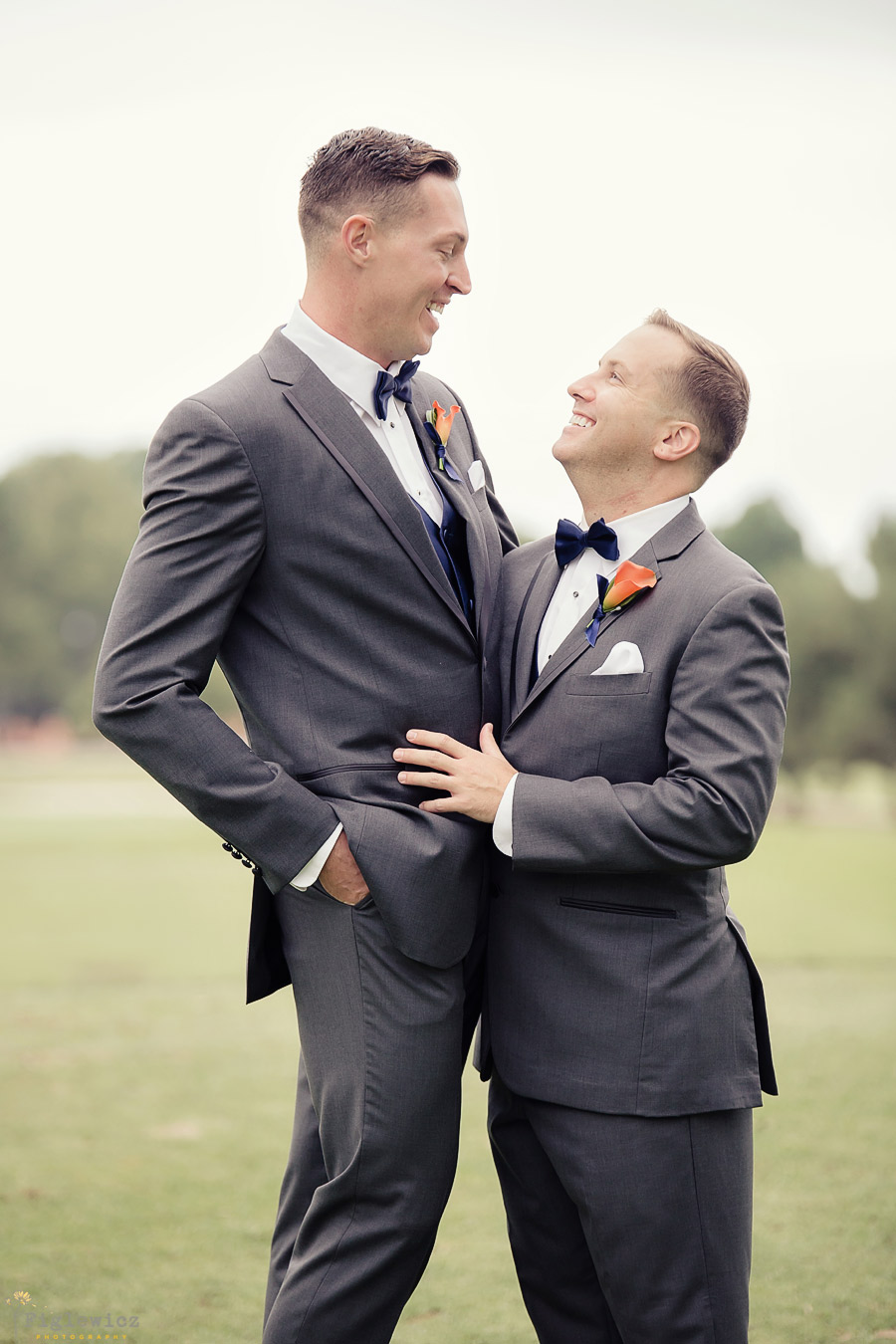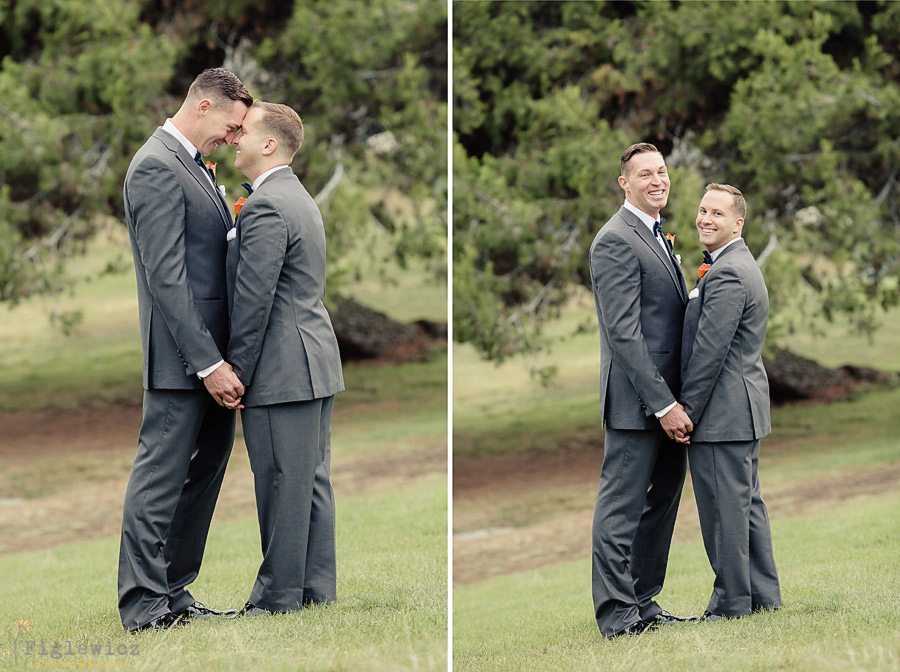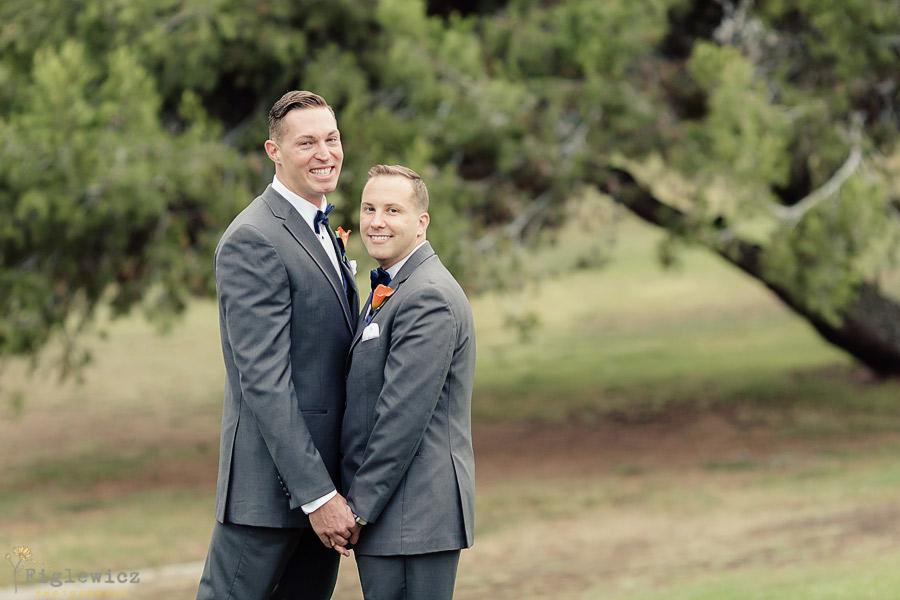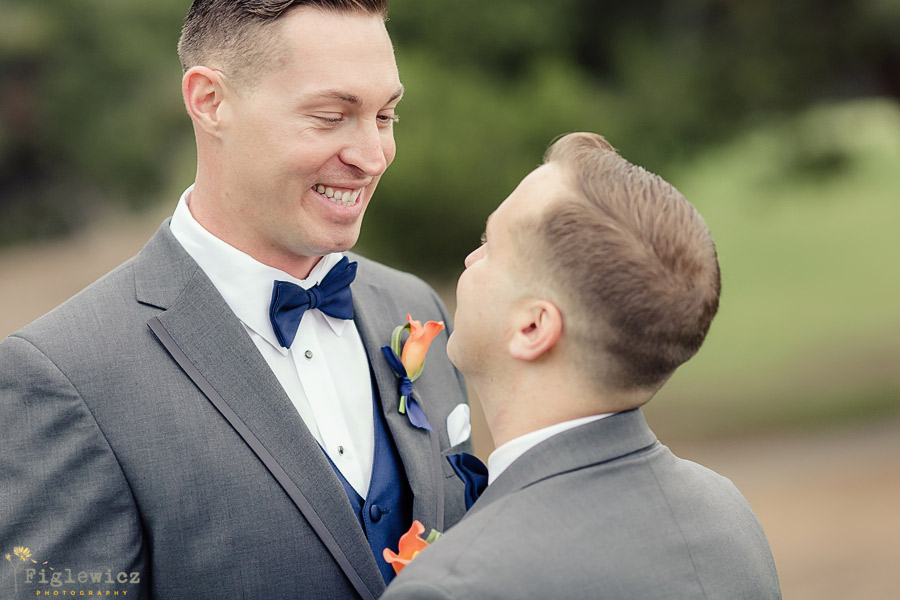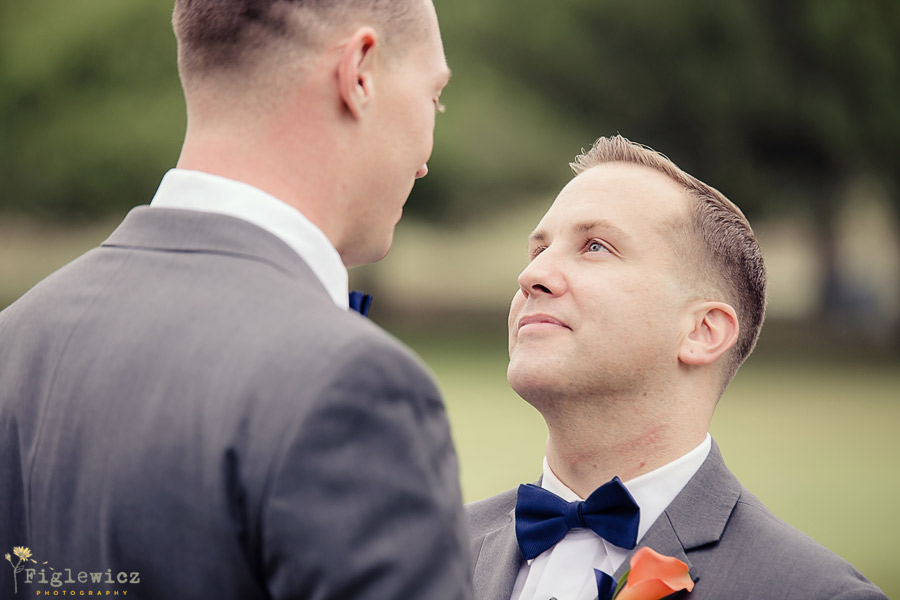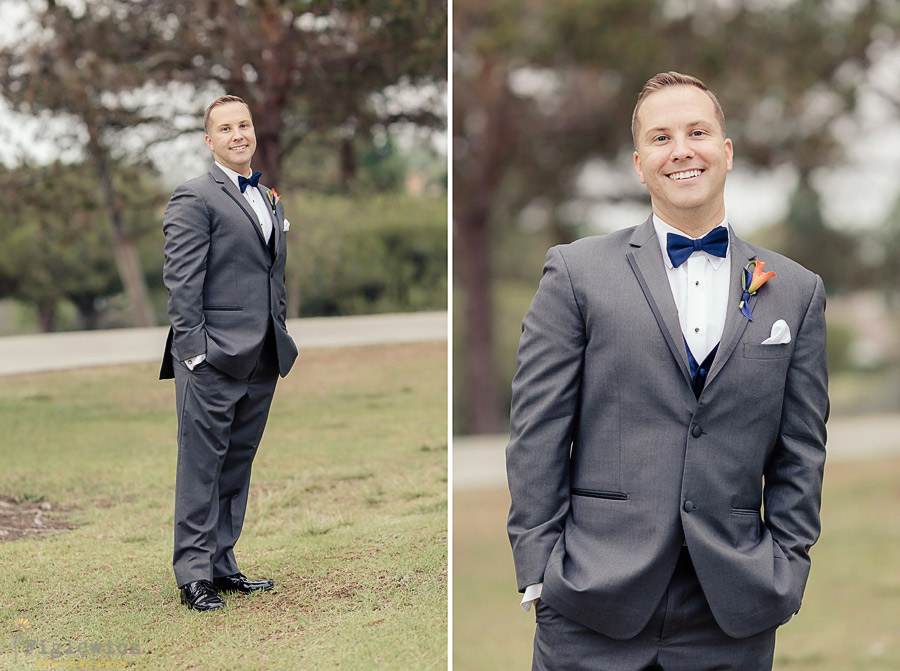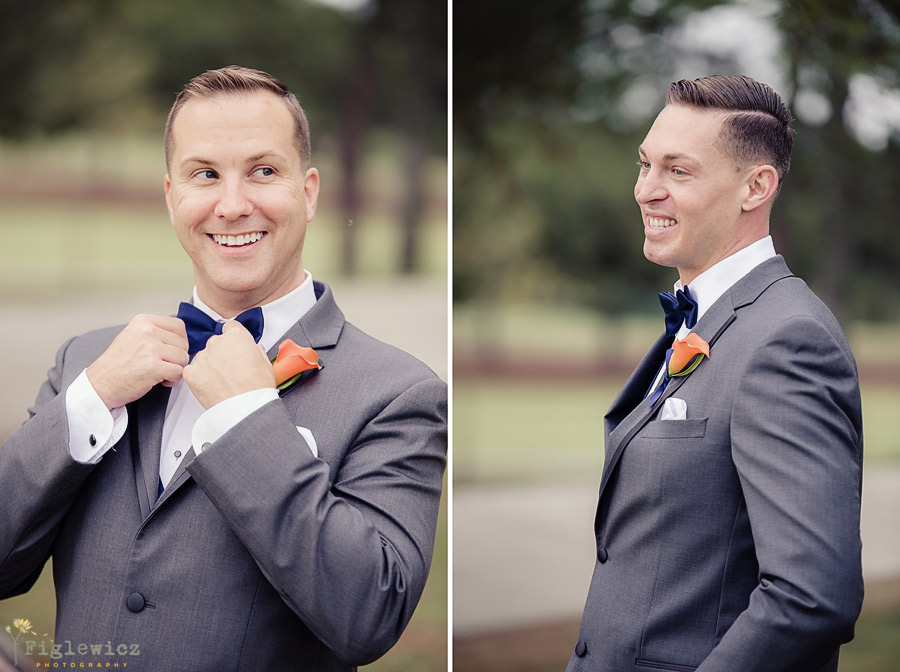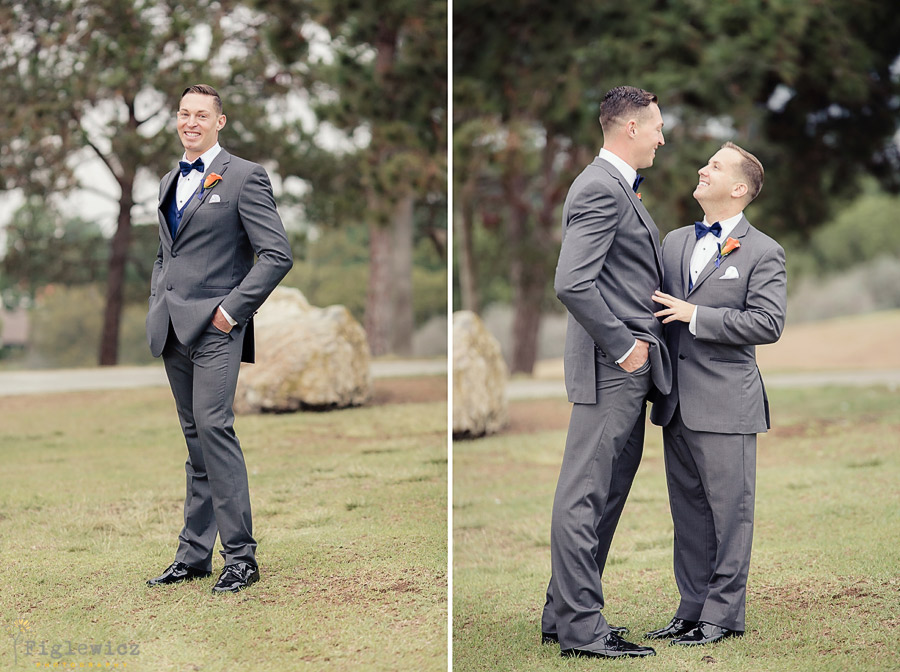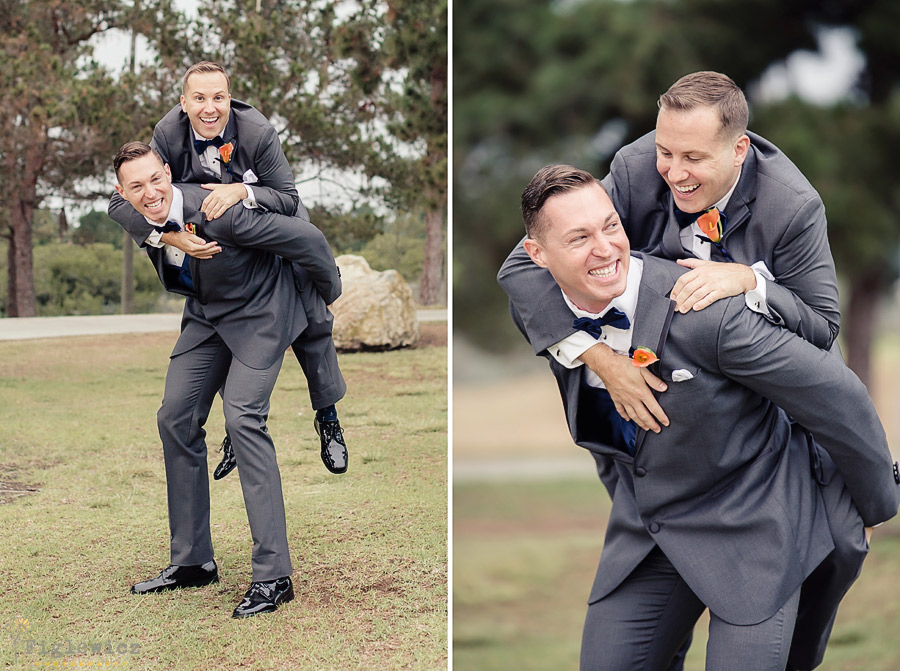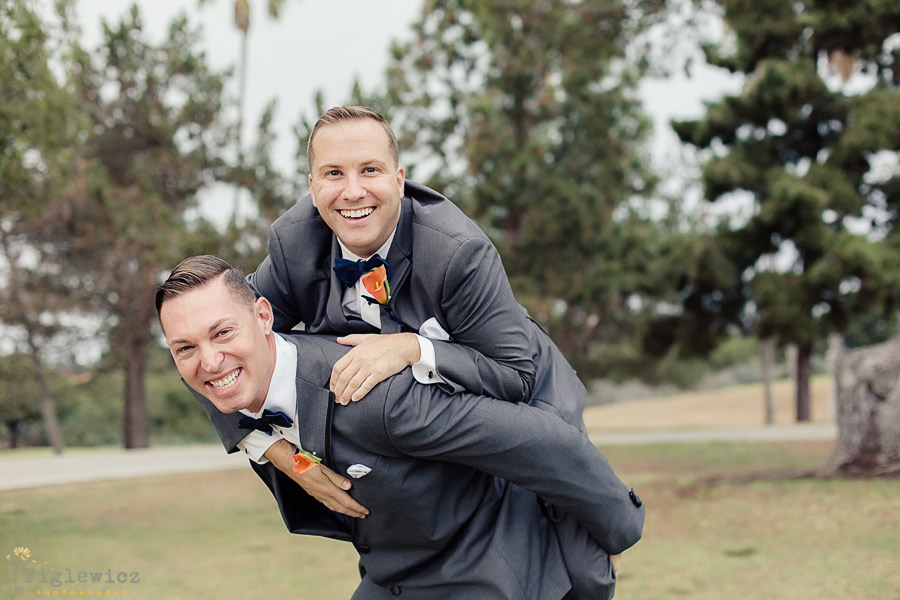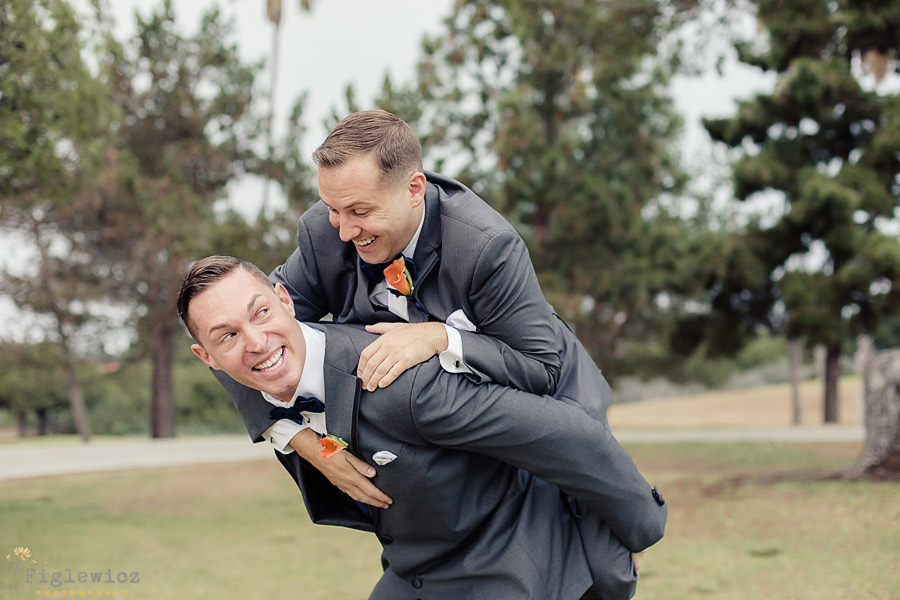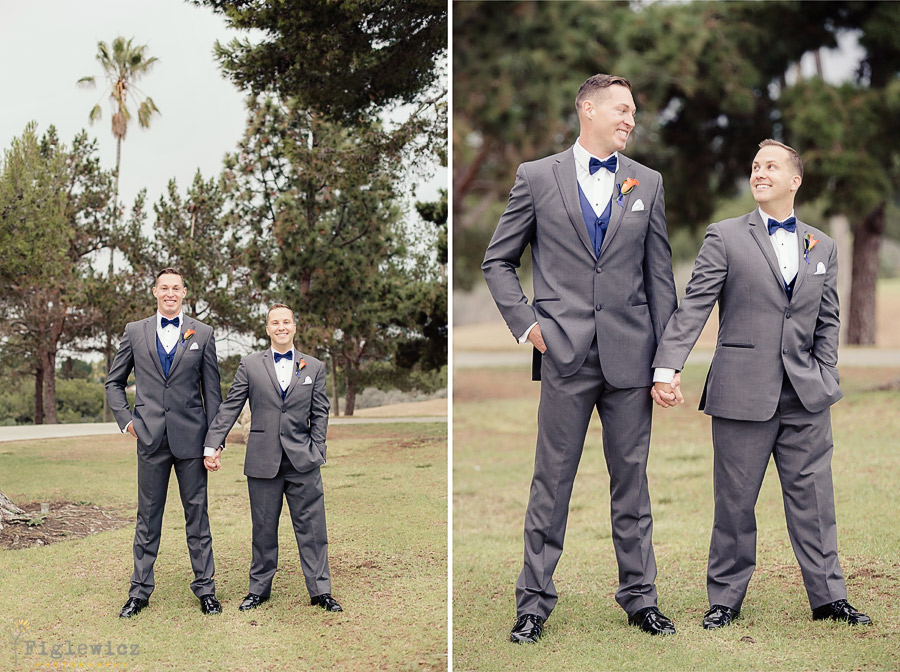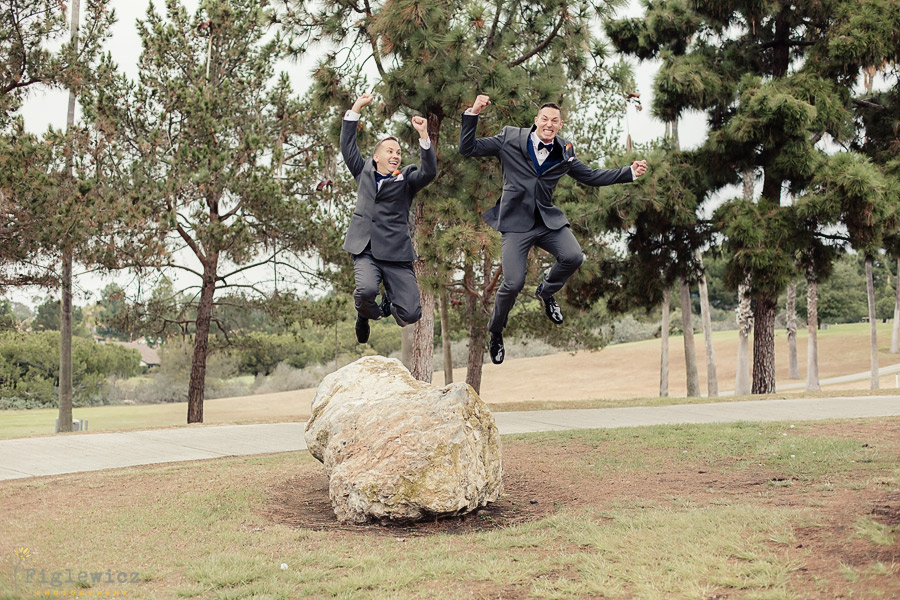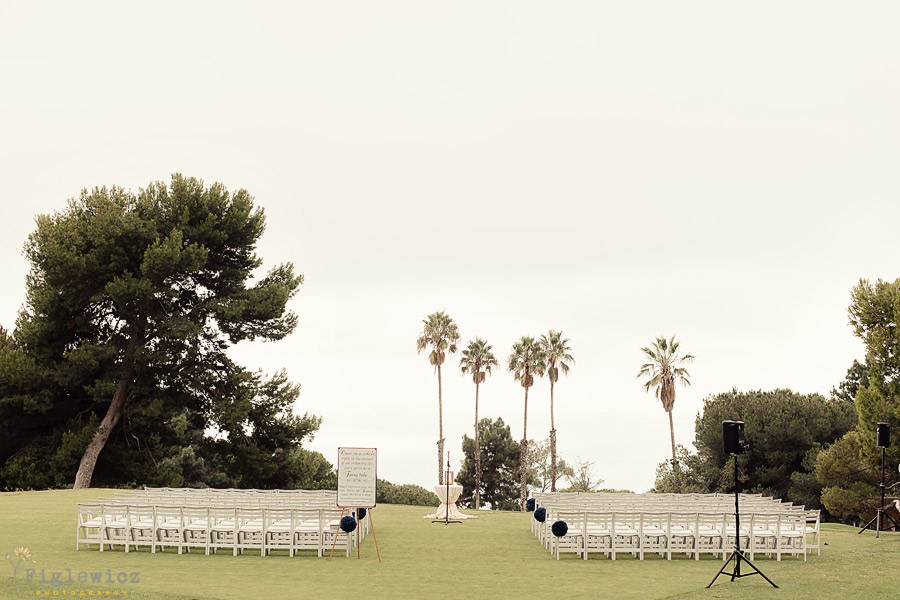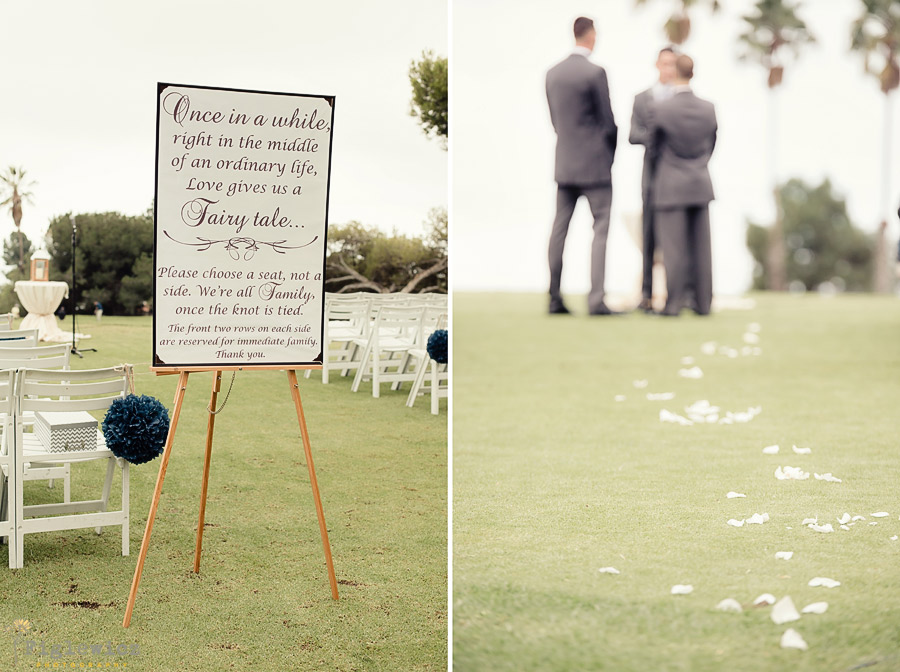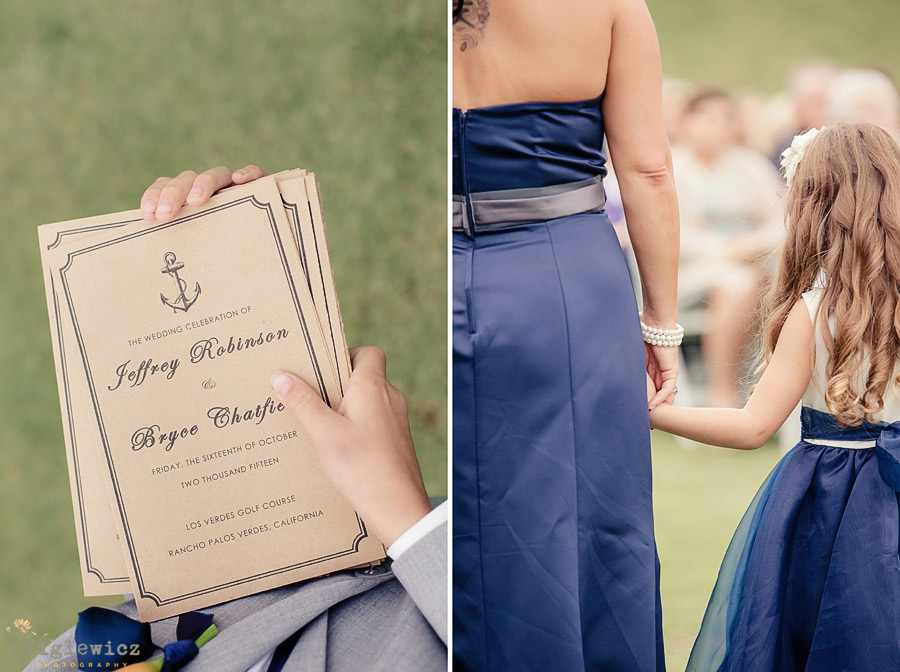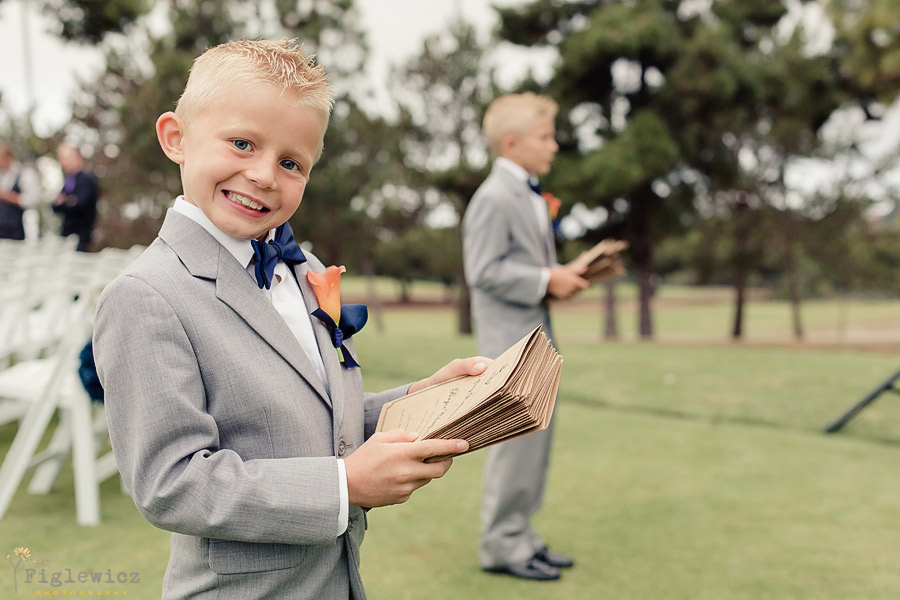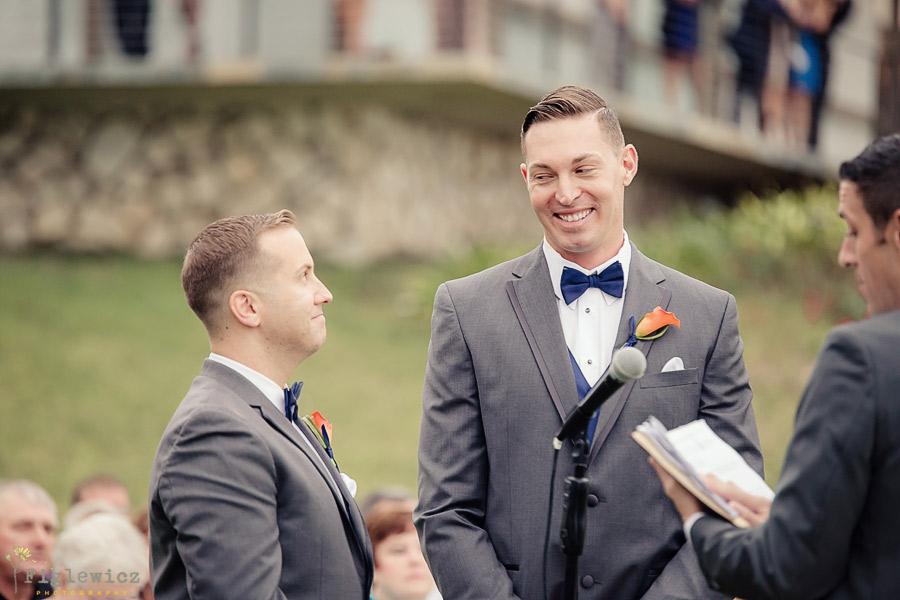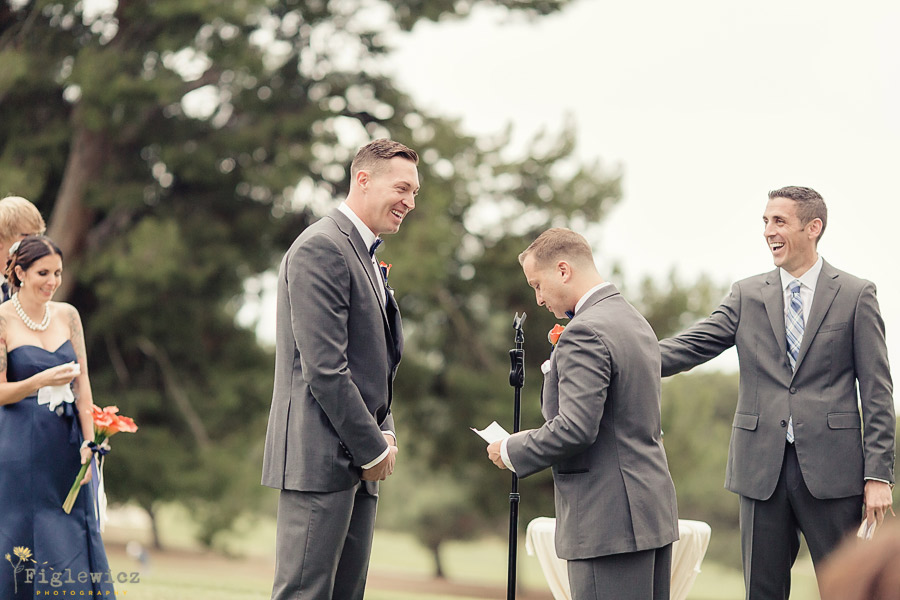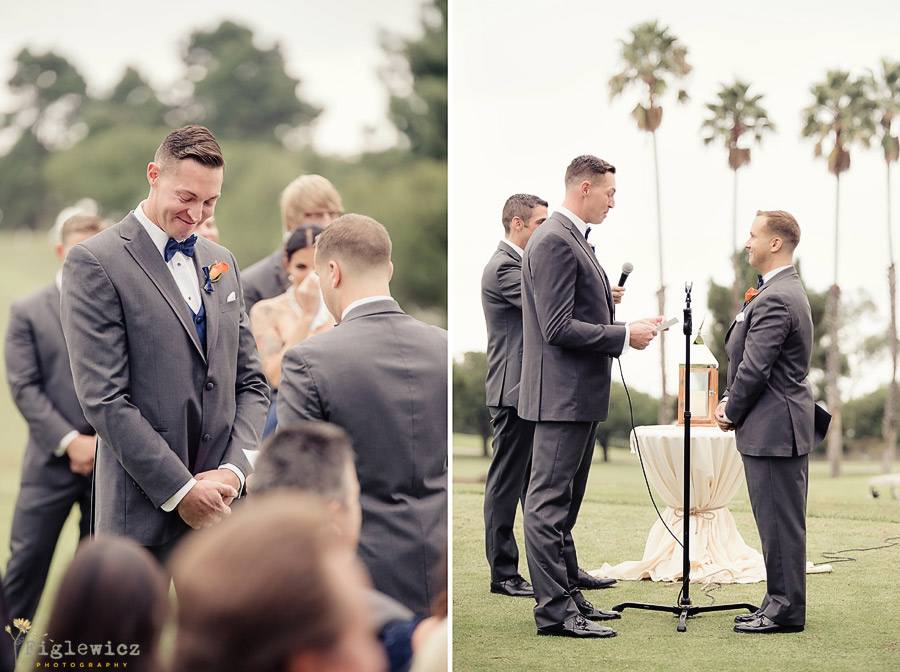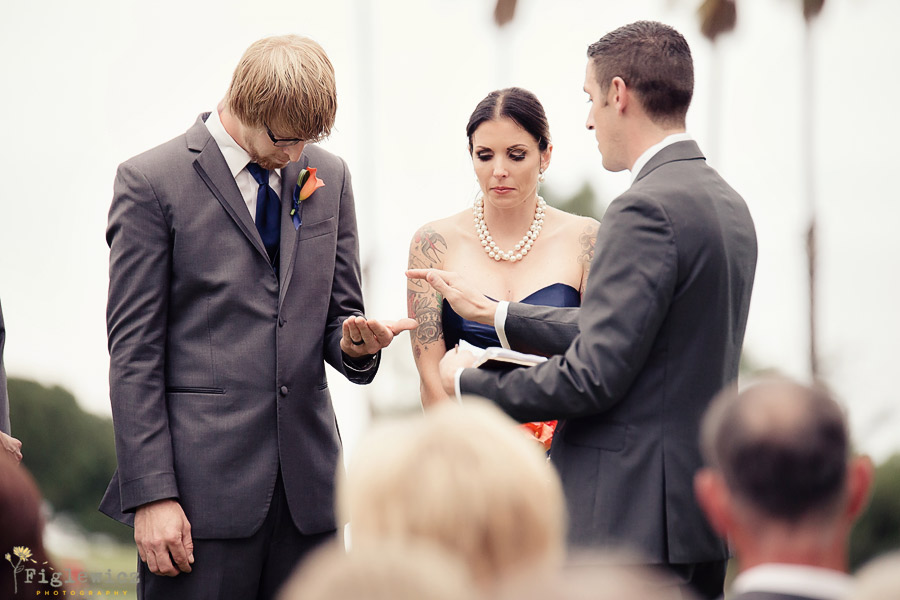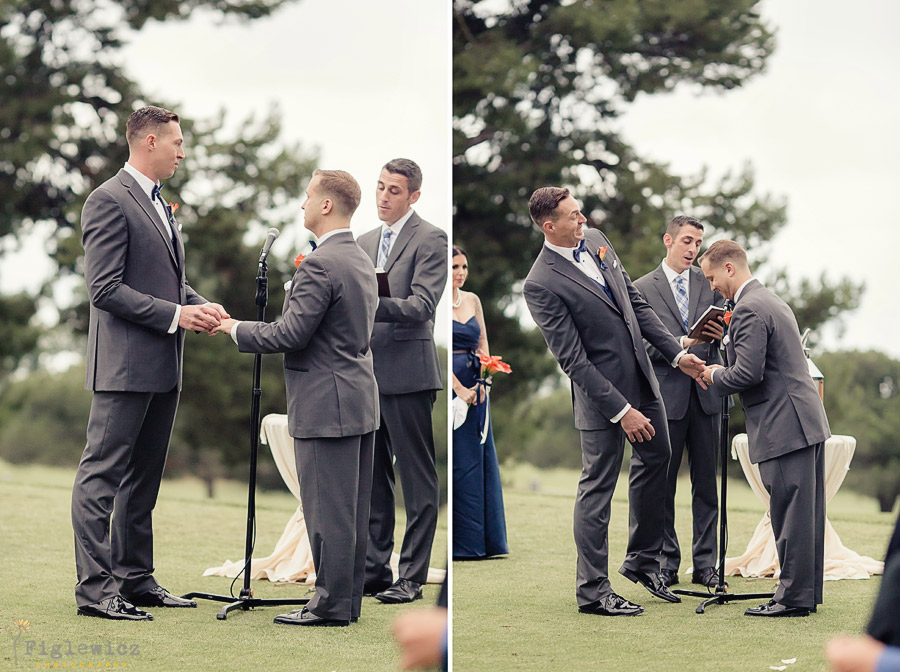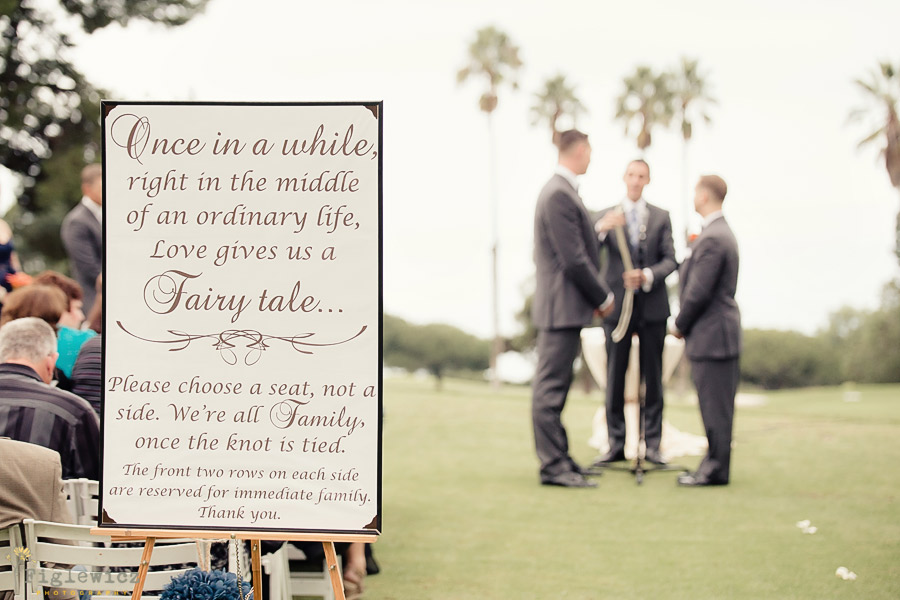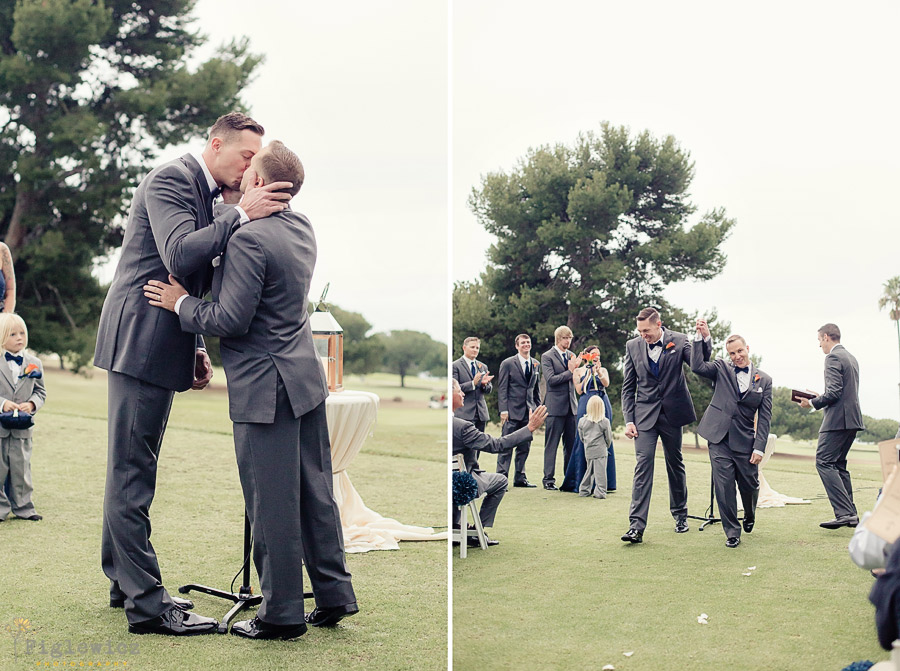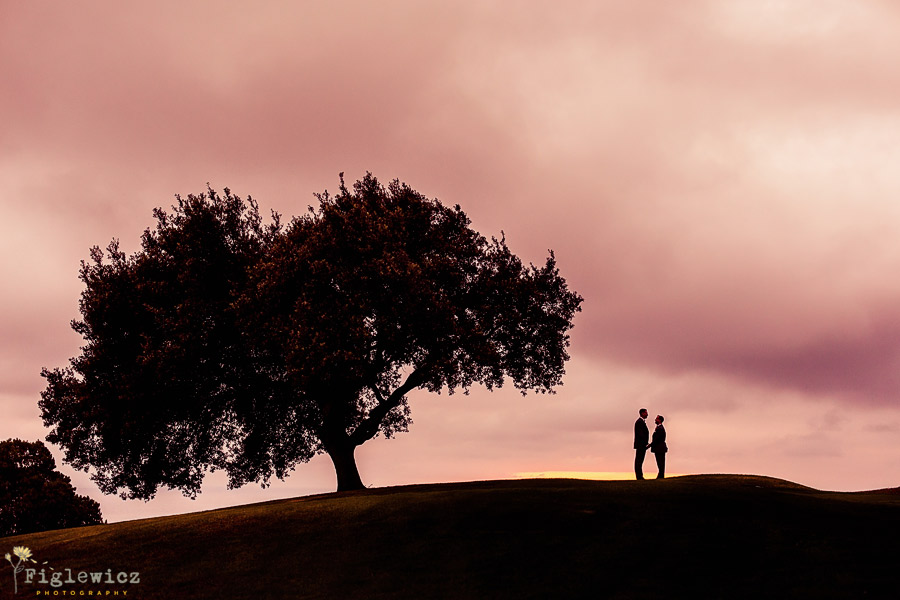 These sunset photos are some of our favorites! The stormy sky was perfect for an evening portrait session.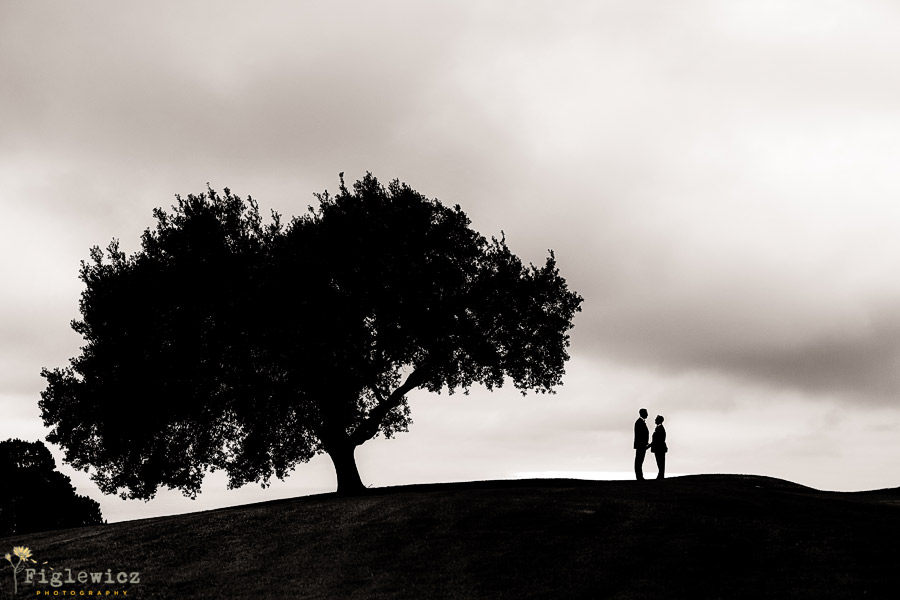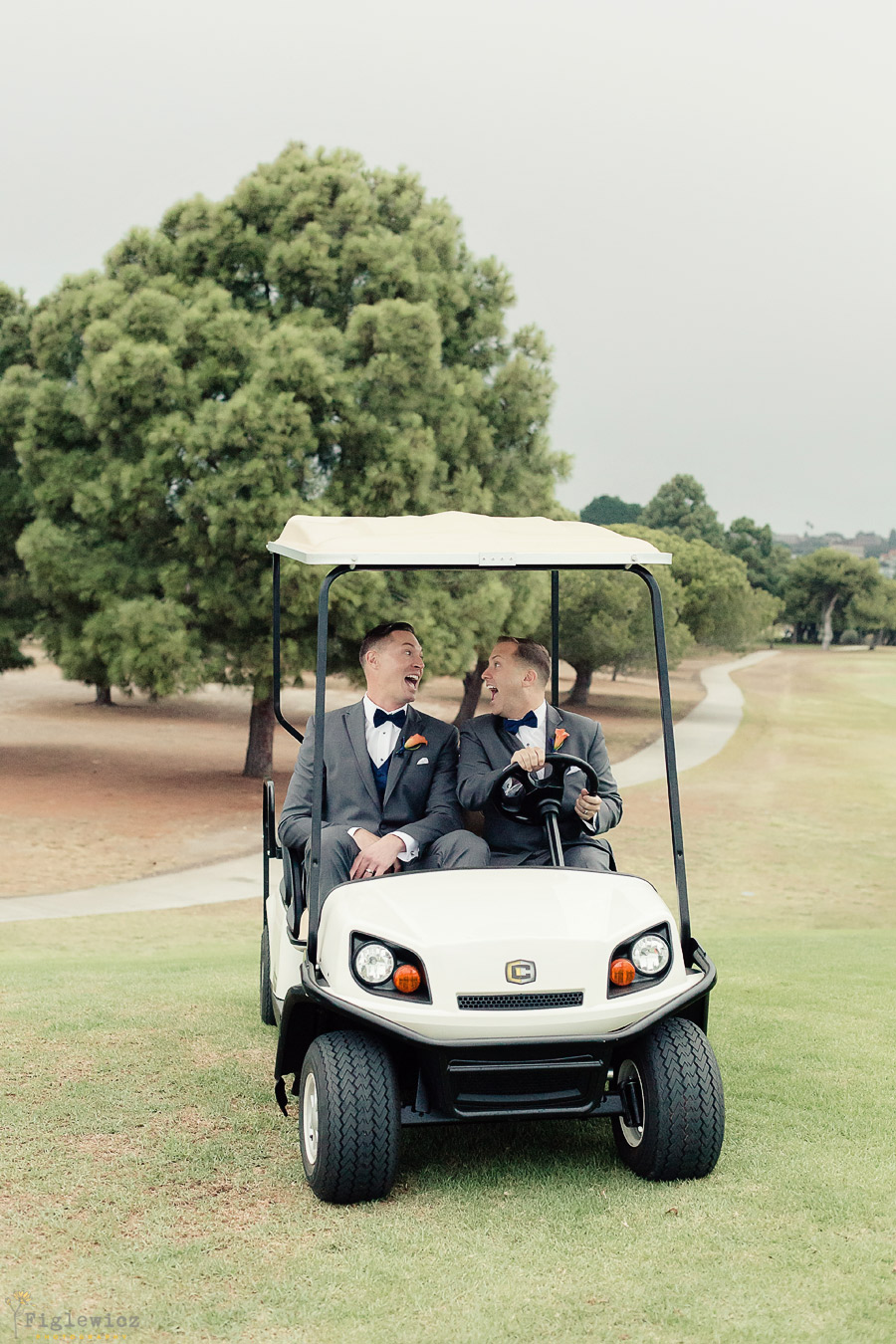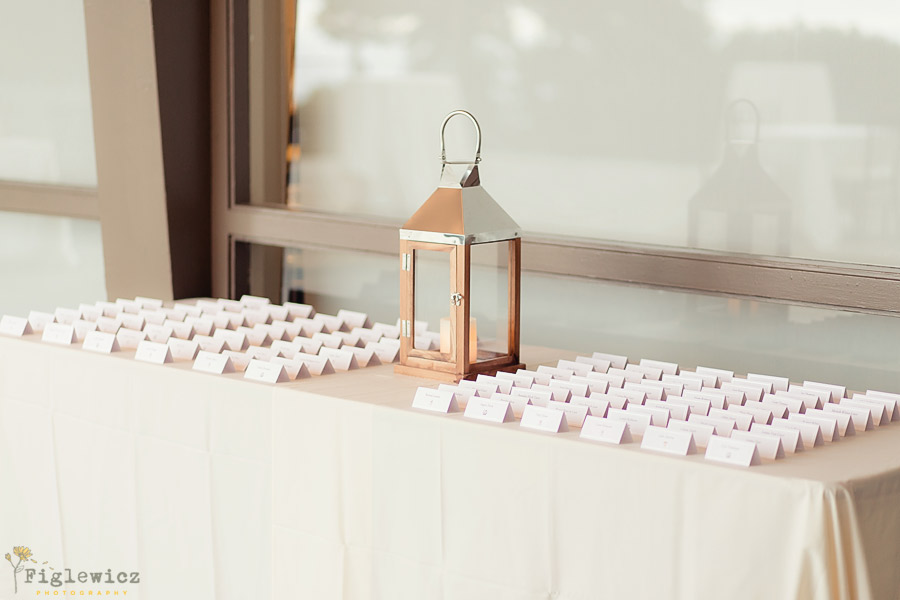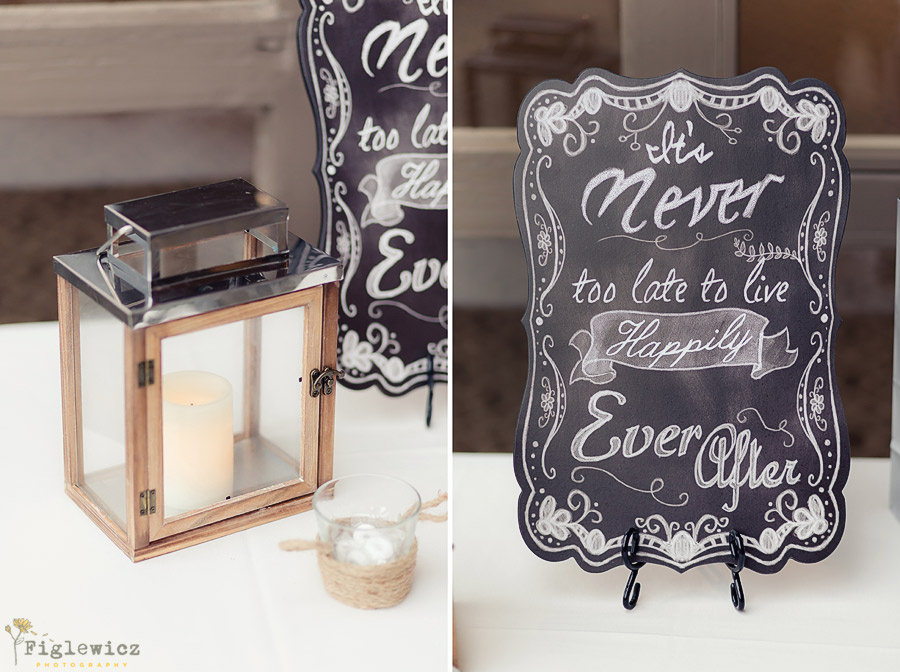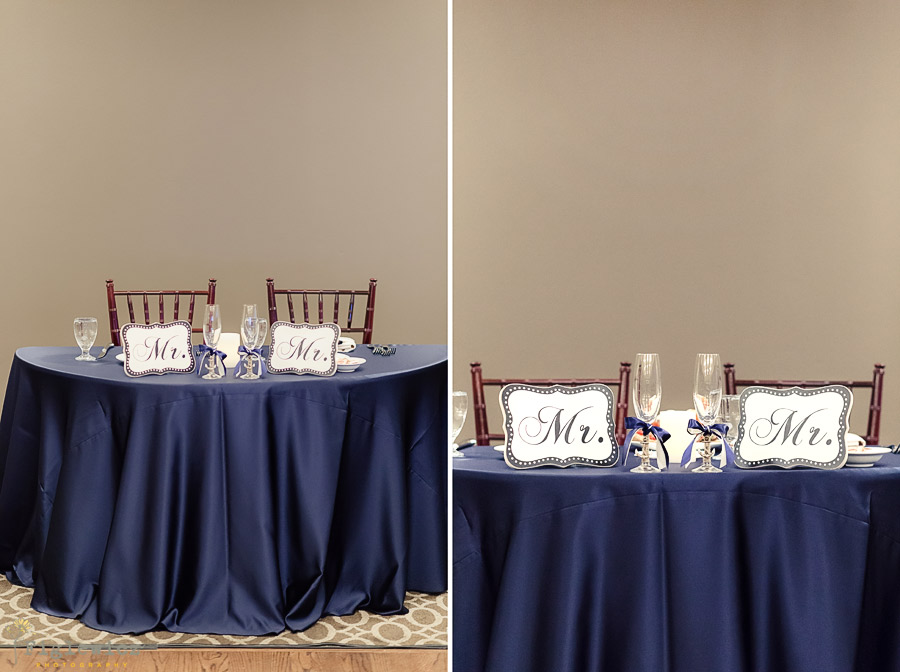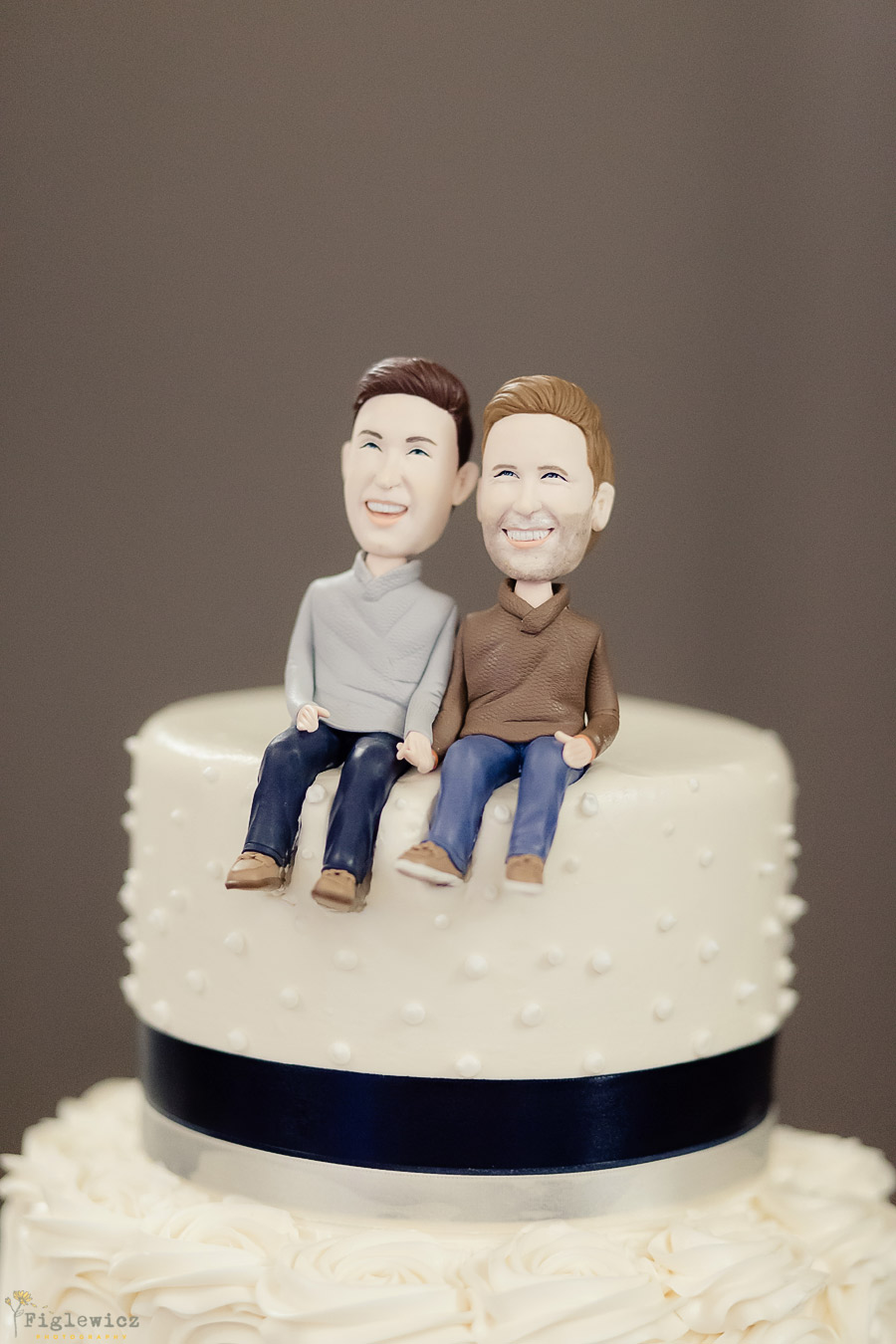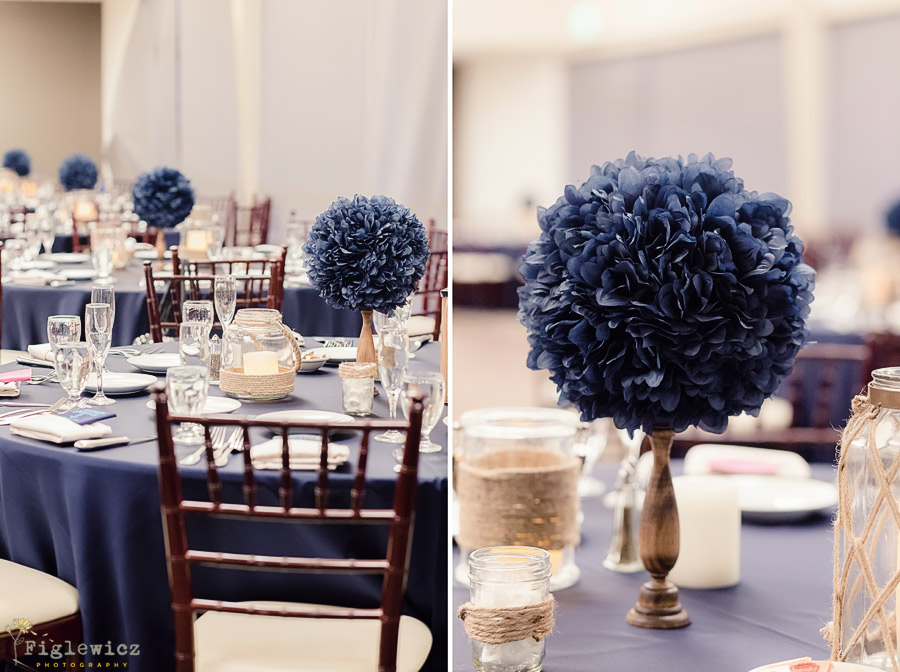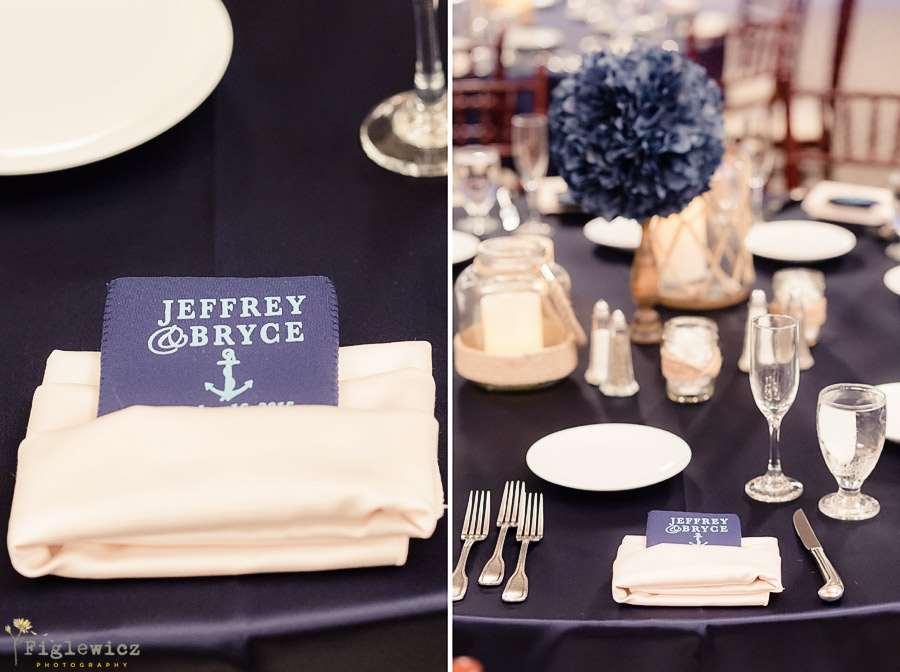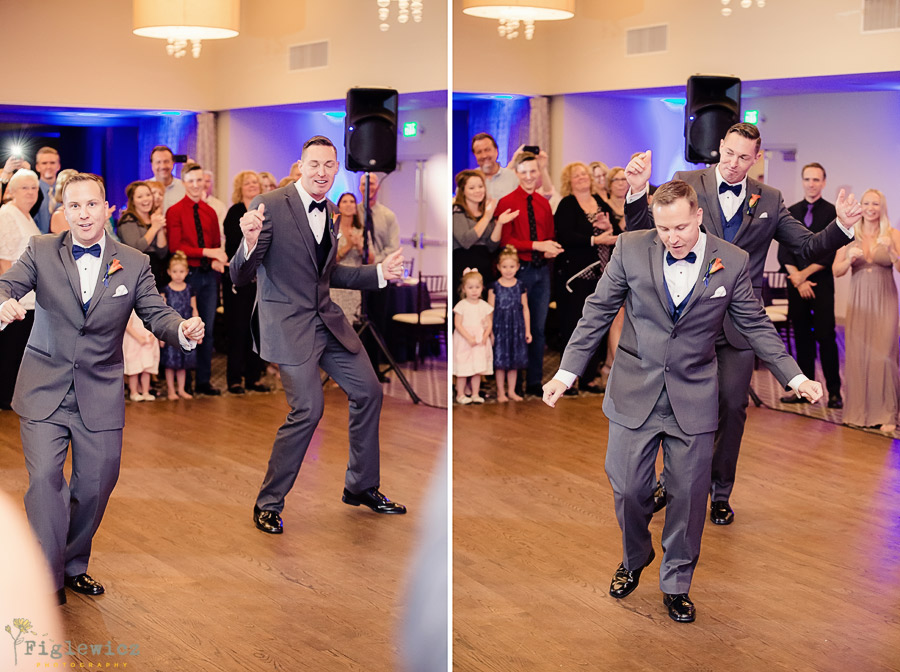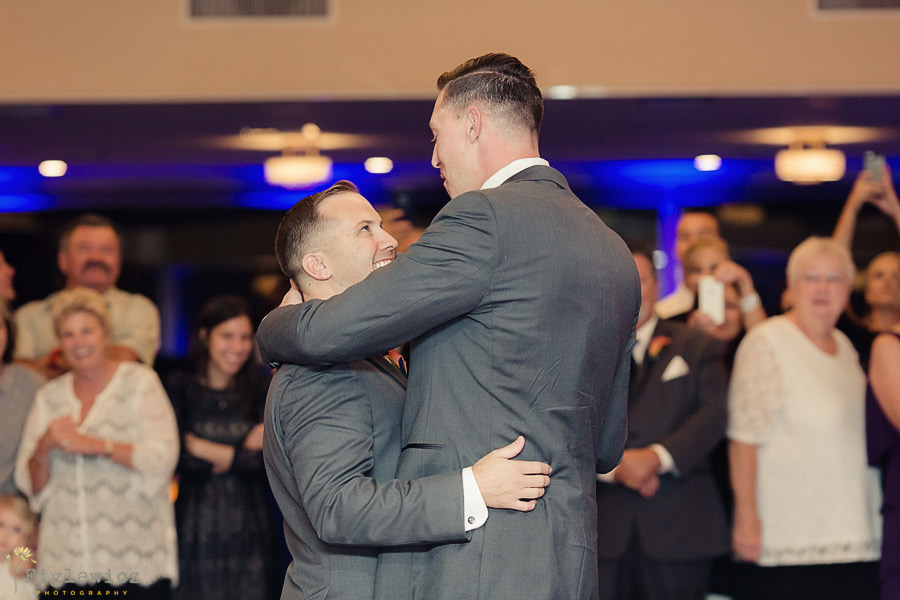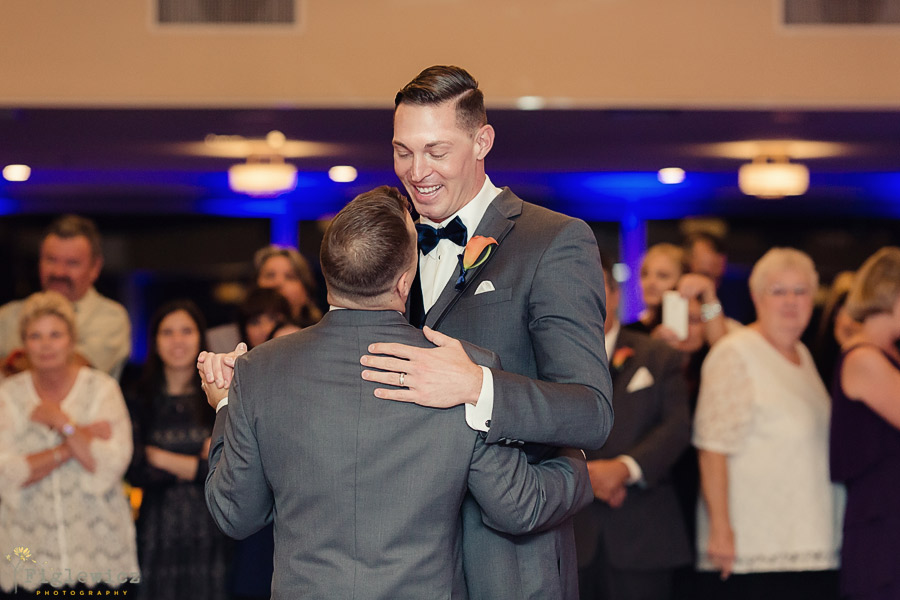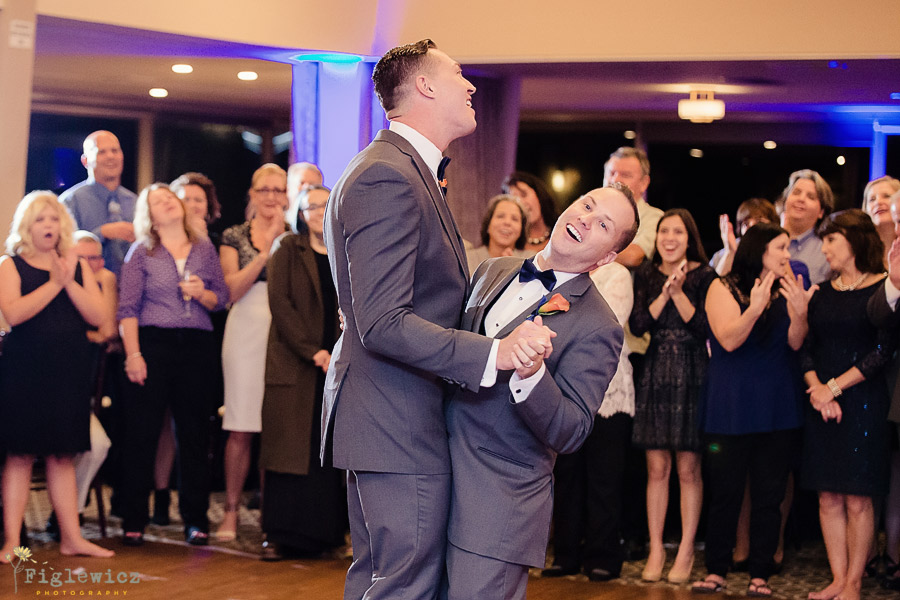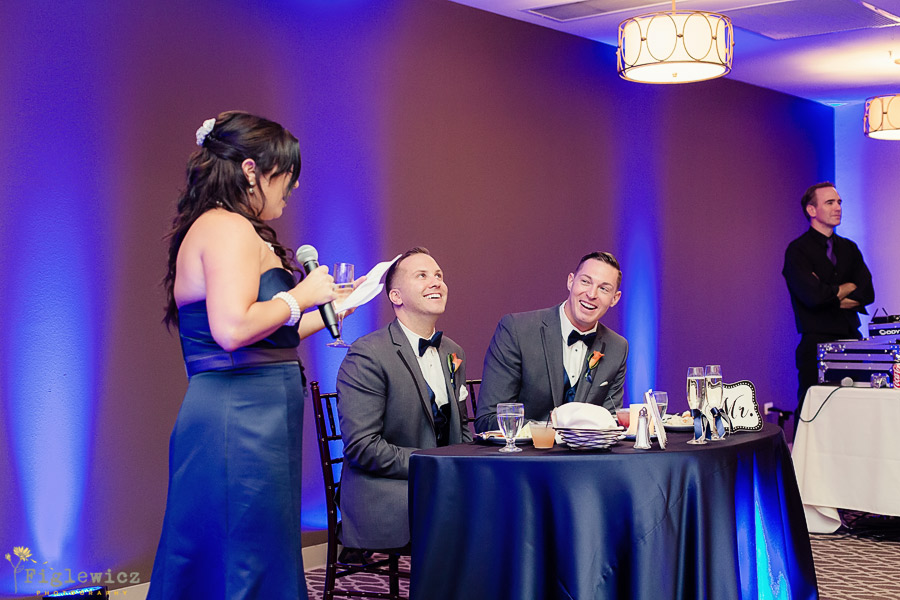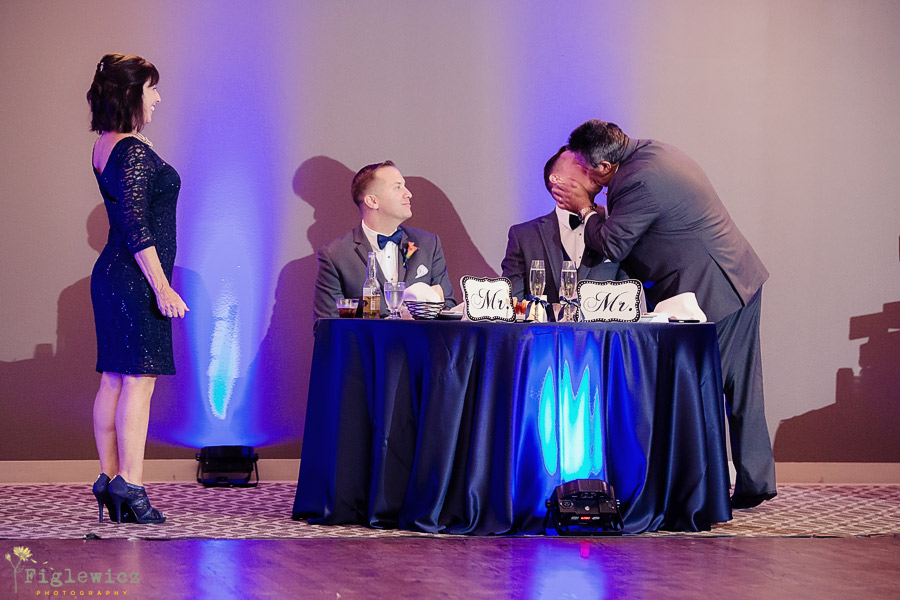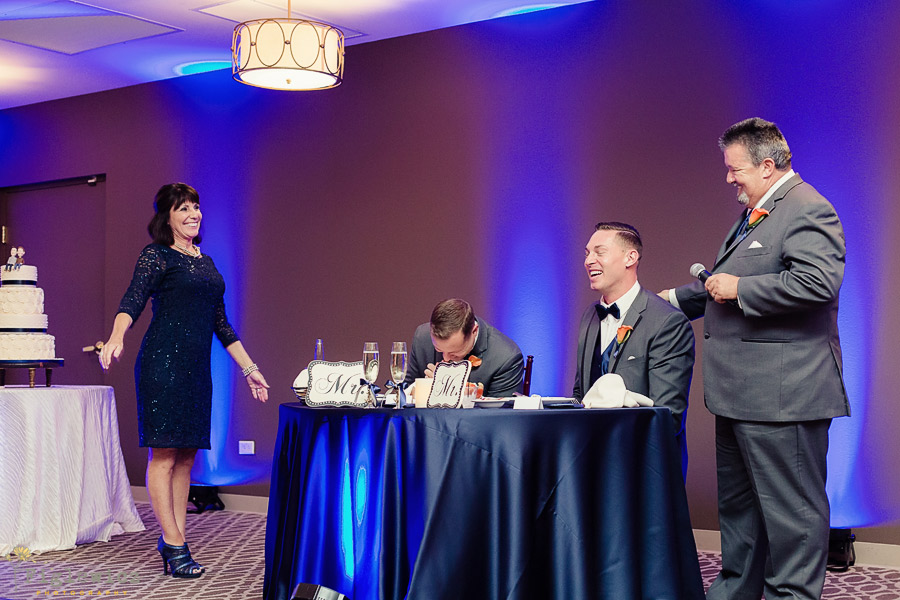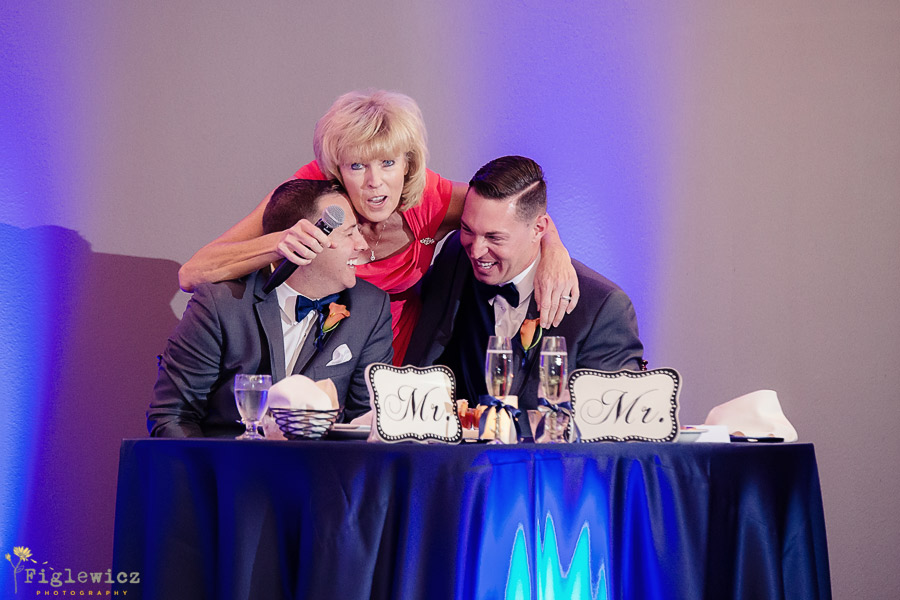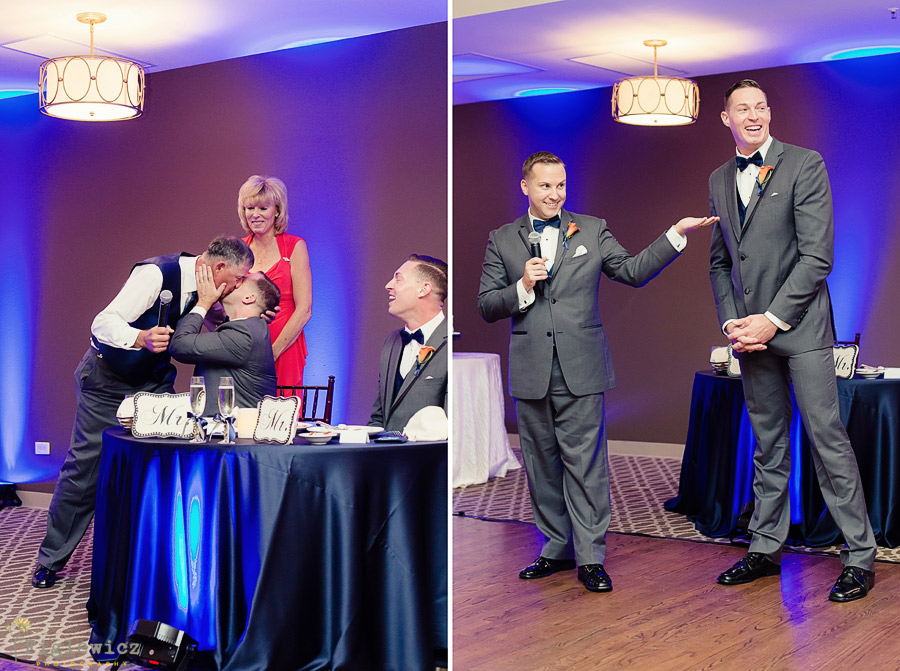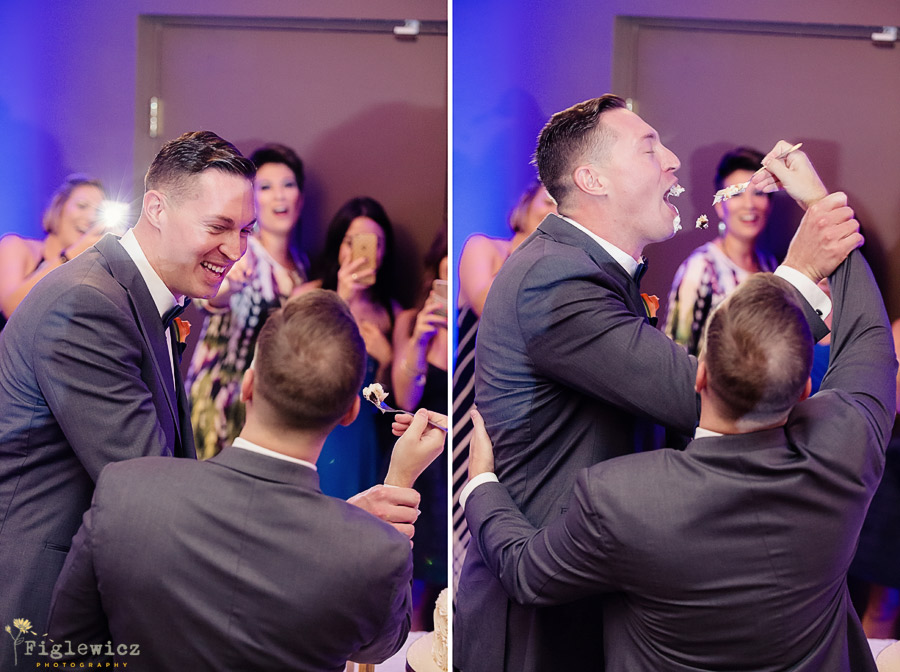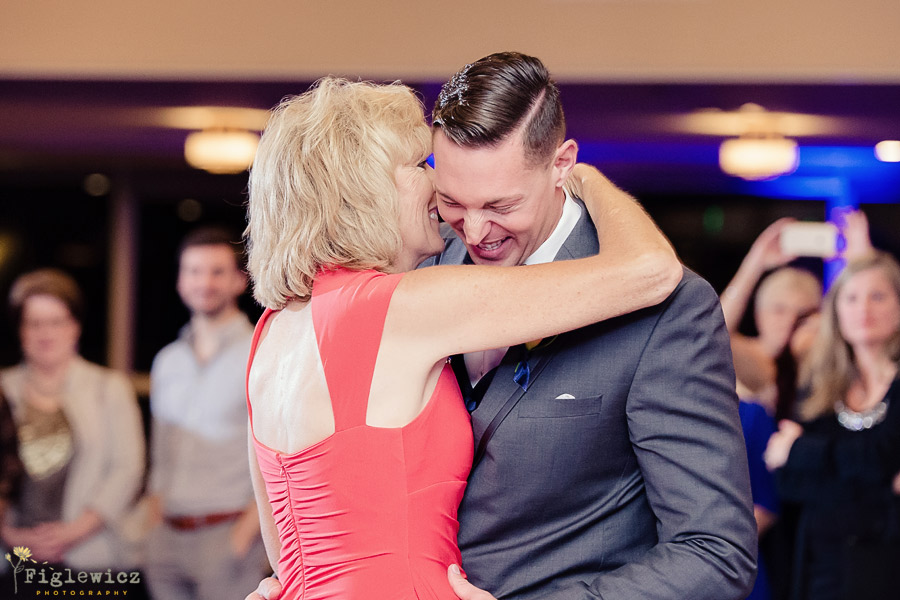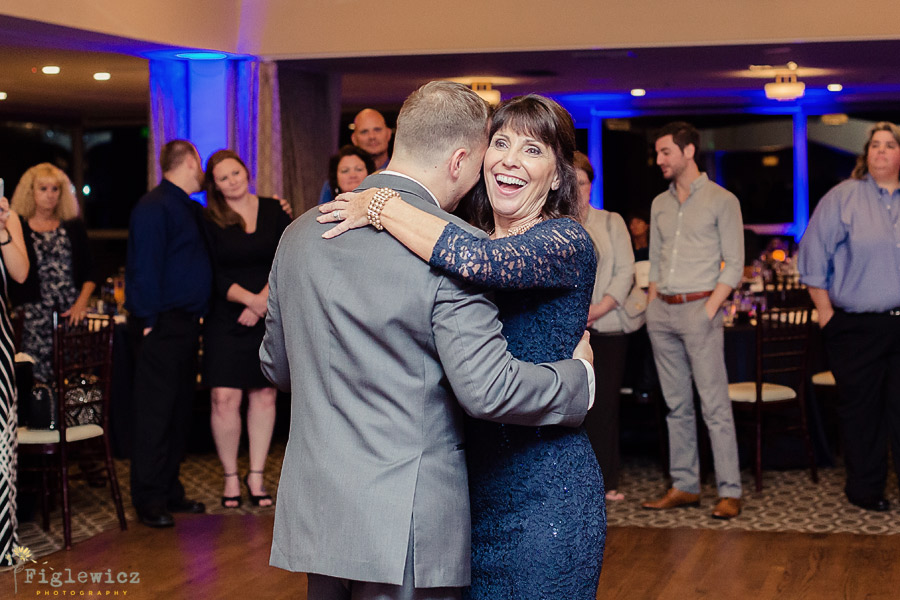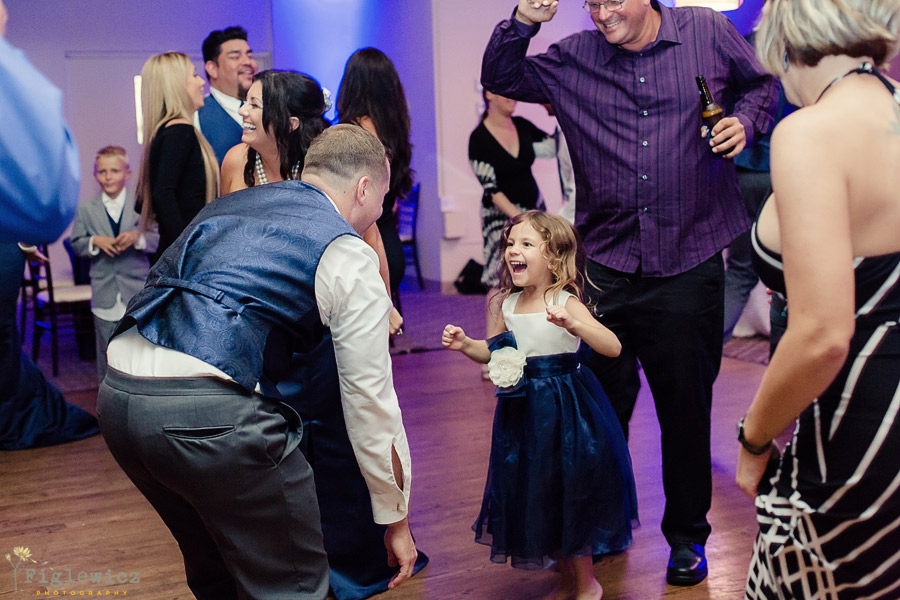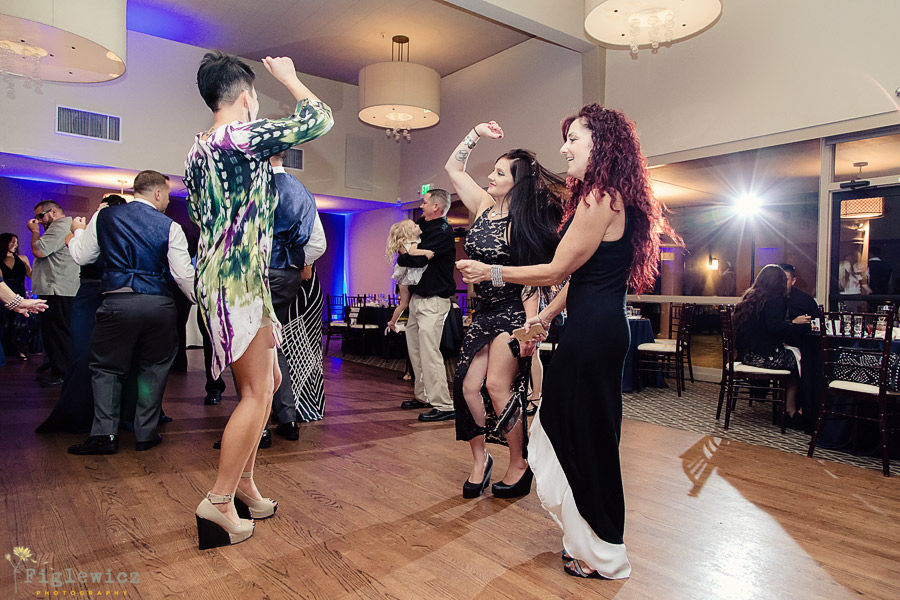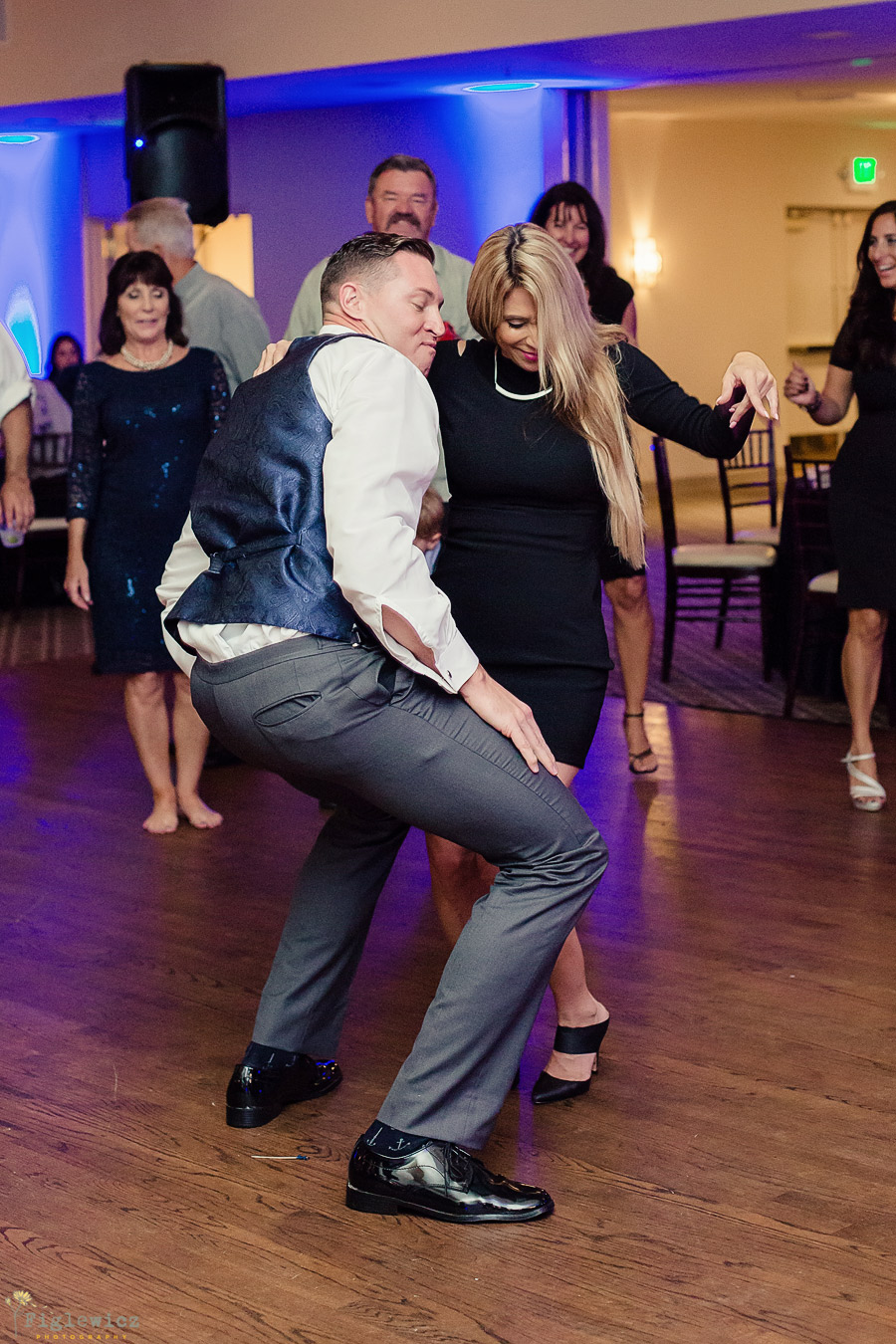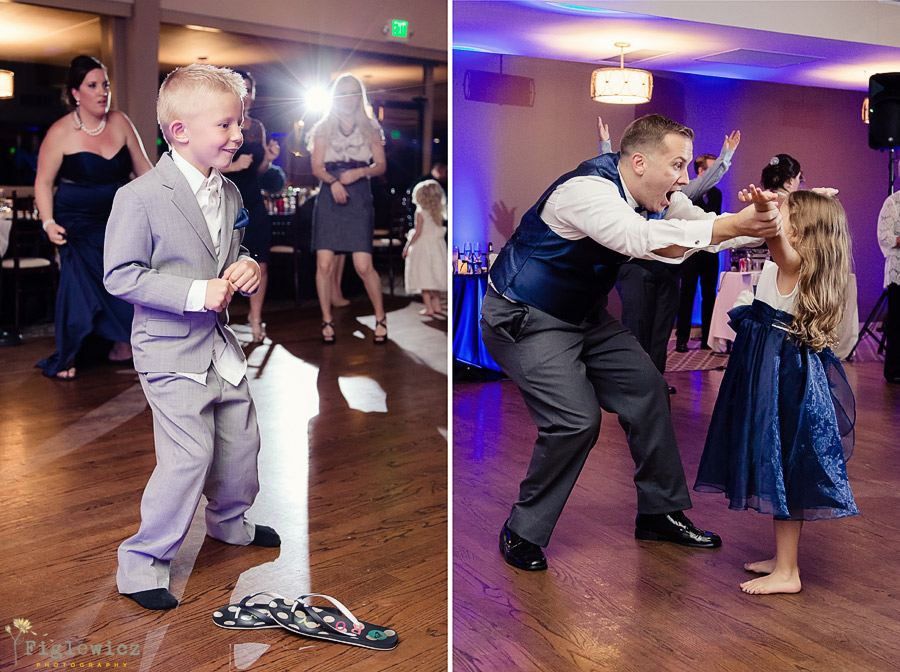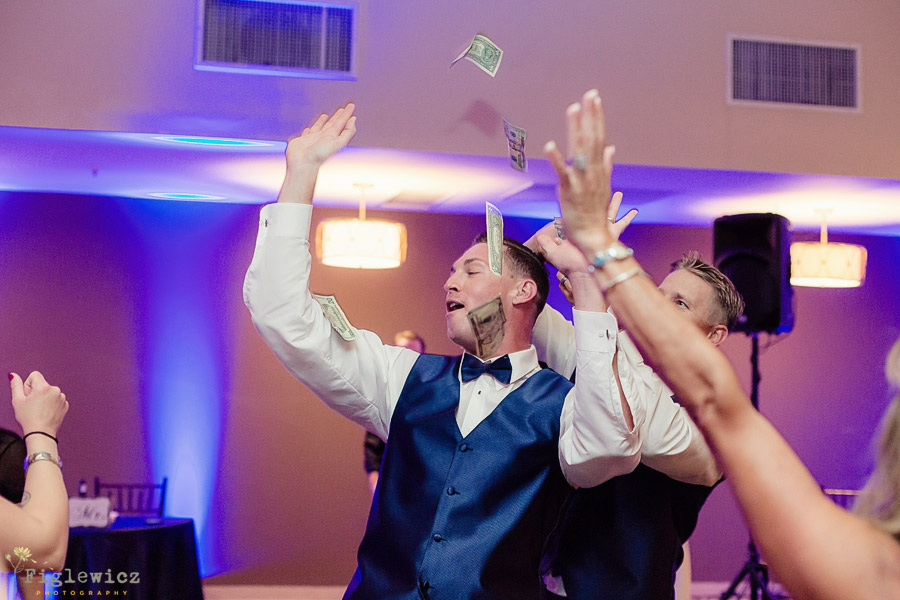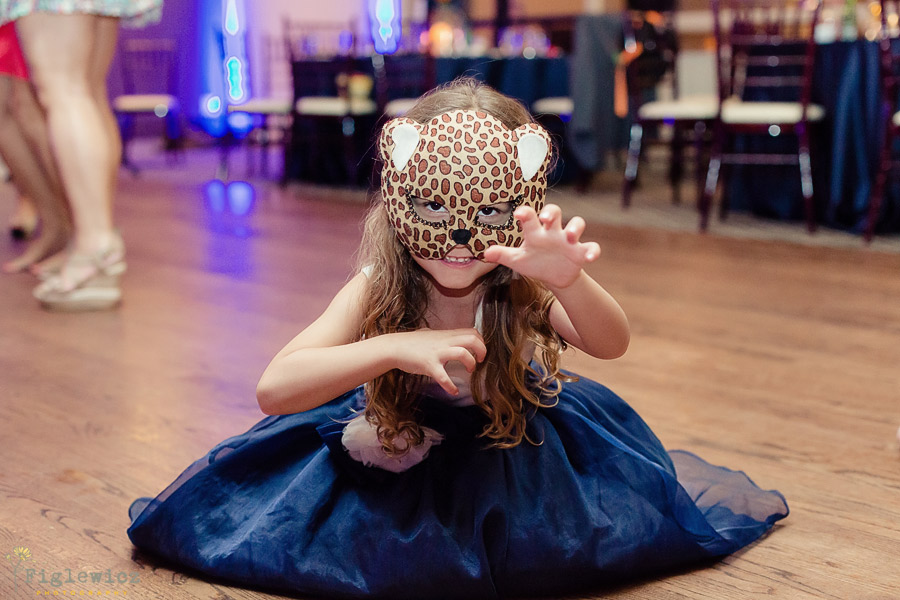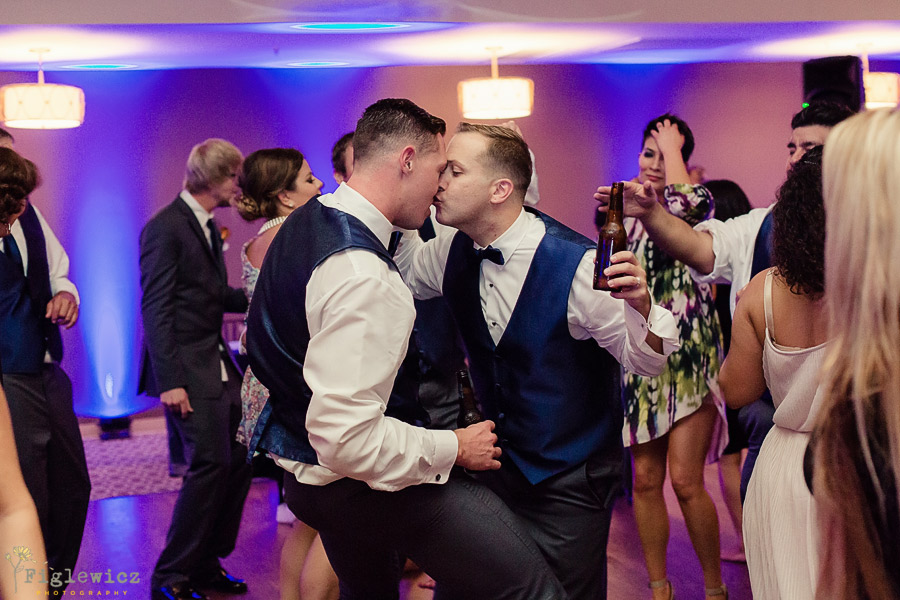 Wedding Photography : Figlewicz Photography, Kaitlin
Ceremony + Reception Location : Palos Verdes Golf Club
Event Coordinator : At Your Door Events
Wedding Attire : Alfred Angelo
Linens : Jeffrey
Cake : Rossmoor Pastries
Band/DJ : VOX DJs