We fell in love with Griffith House and its beautiful trees! Seeing a wedding day come together is always amazing and the details can make all the difference. Check out the glasses/wedding favor/place card! So creative and we love the "T&C" design incorporated throughout the wedding. Hutchinson Weddings, along with all of the vendors who made this day possible, were awesome to work with. Check out the bright floral design from Devynn's Garden!
Where will you find Carrie and Tony now that the wedding planning is done?!
"We both love sports and love to go places to watch big games on a big screen. We love going out to the movies and love to try new restaurants together. Tony is an awesome cook so we also like to stay in and have dinner and watch shows on Netflix. We have two dogs and a cat that we love and spoil rotten! When we get the opportunity we love to travel together."
Carrie and Tony, thanks for letting us be part of your big day! We love you both a ton and can't wait to see what life brings your way next.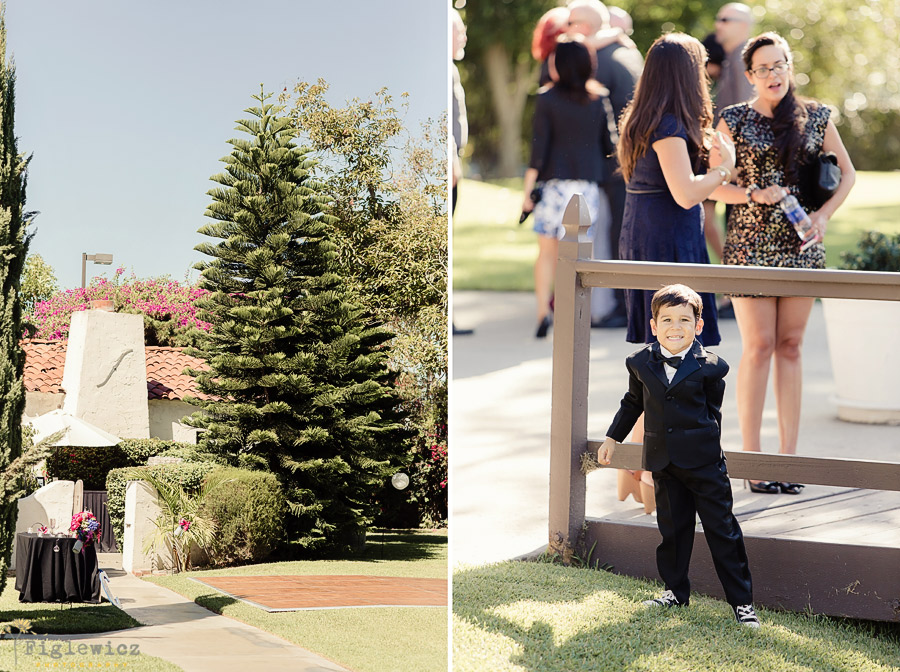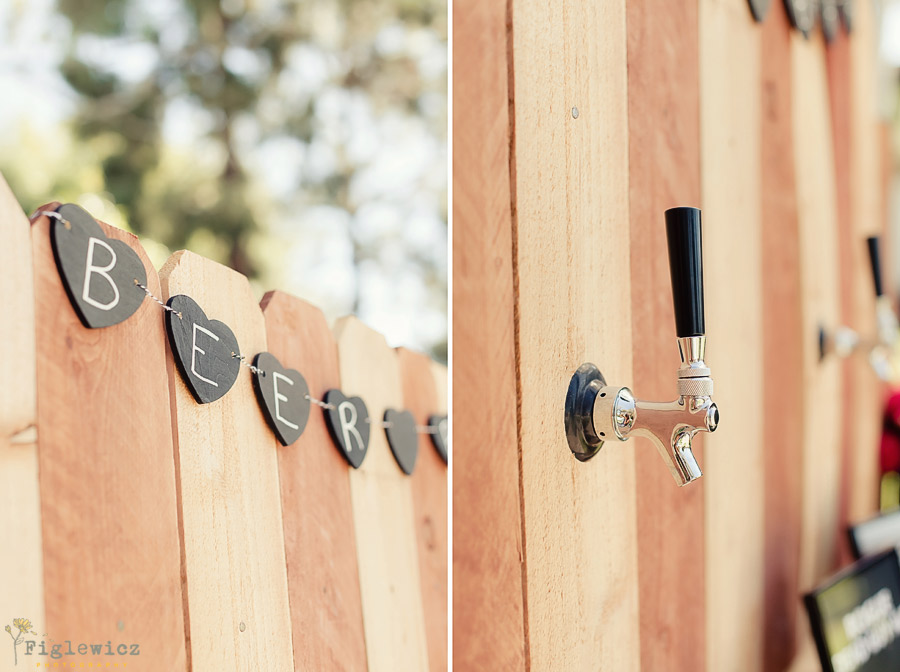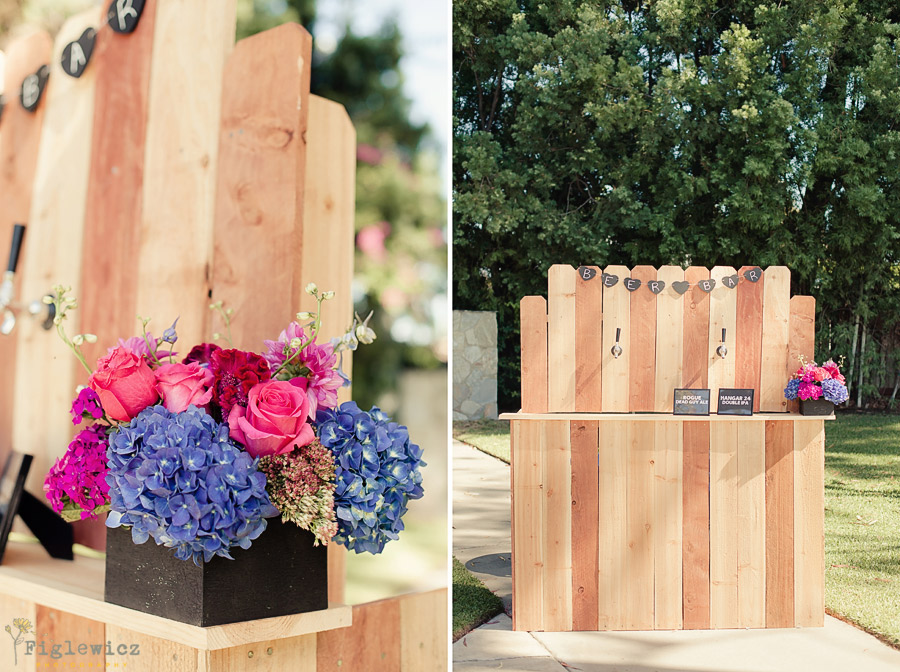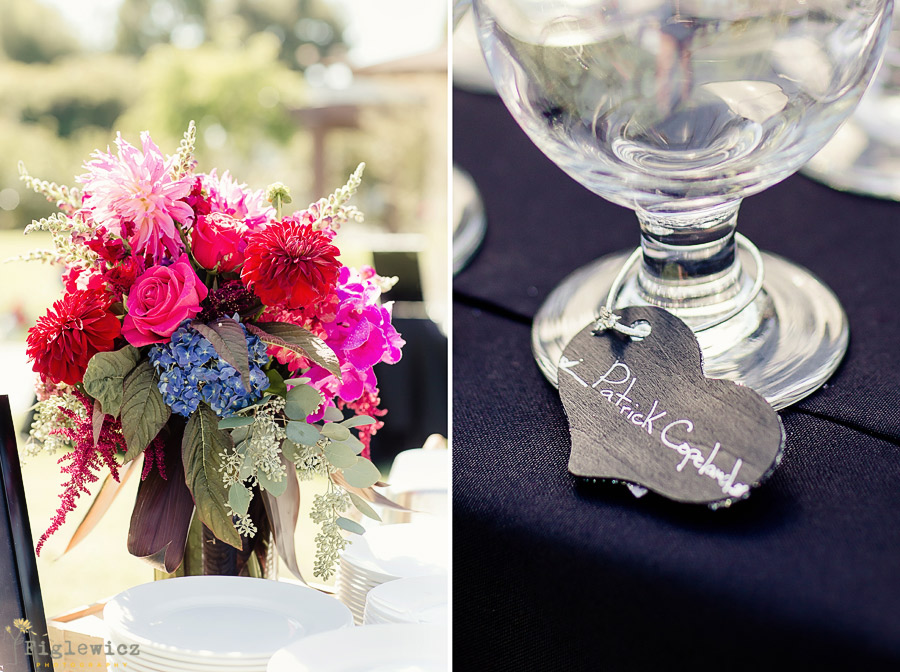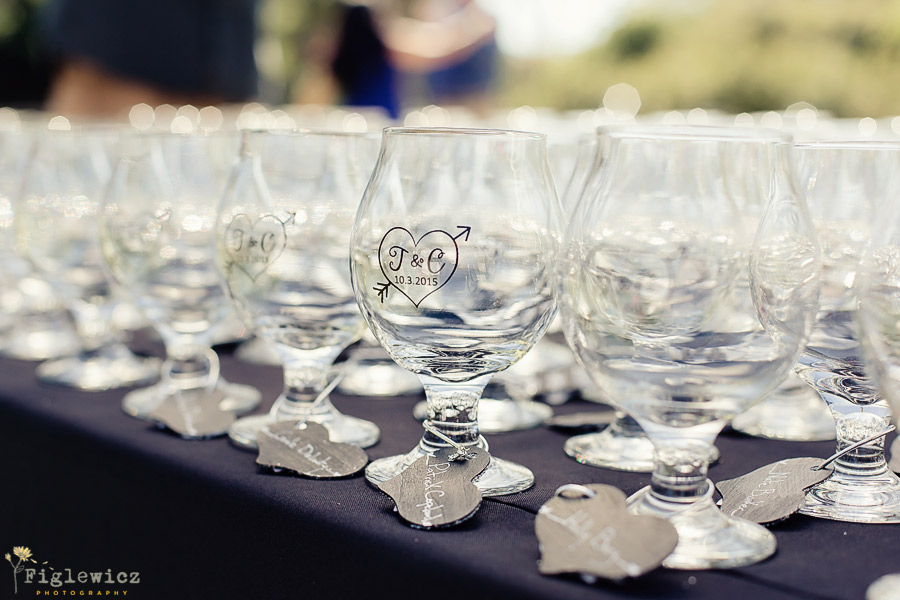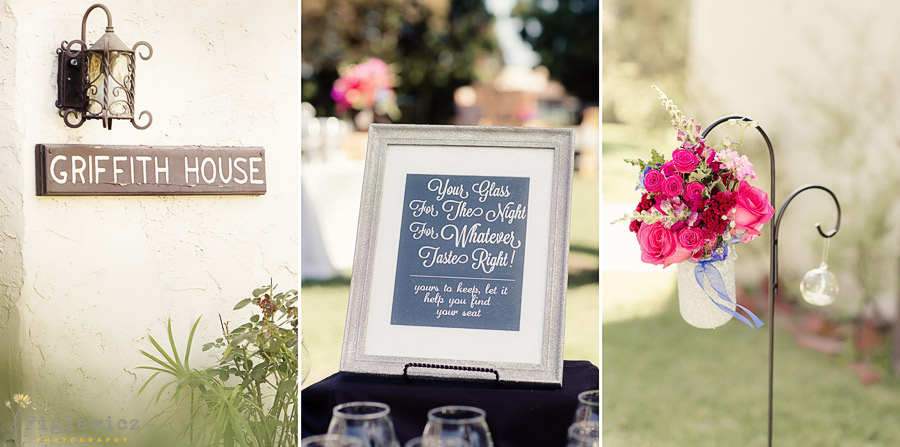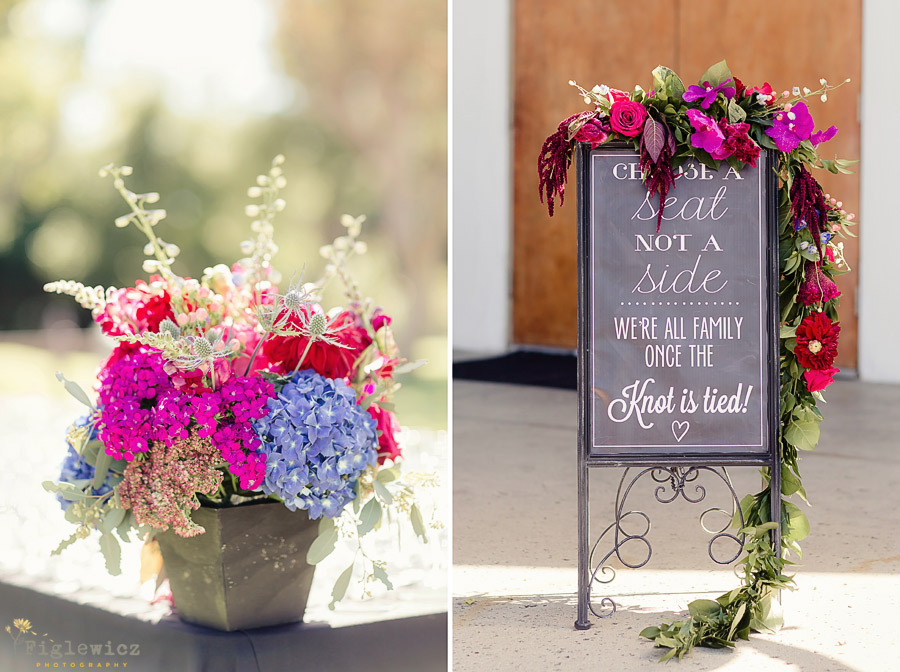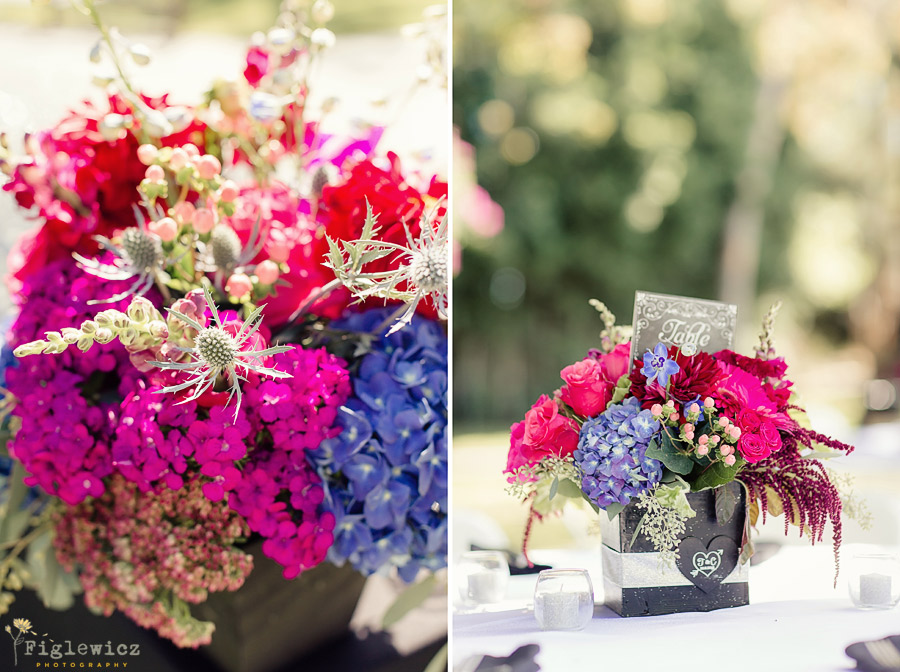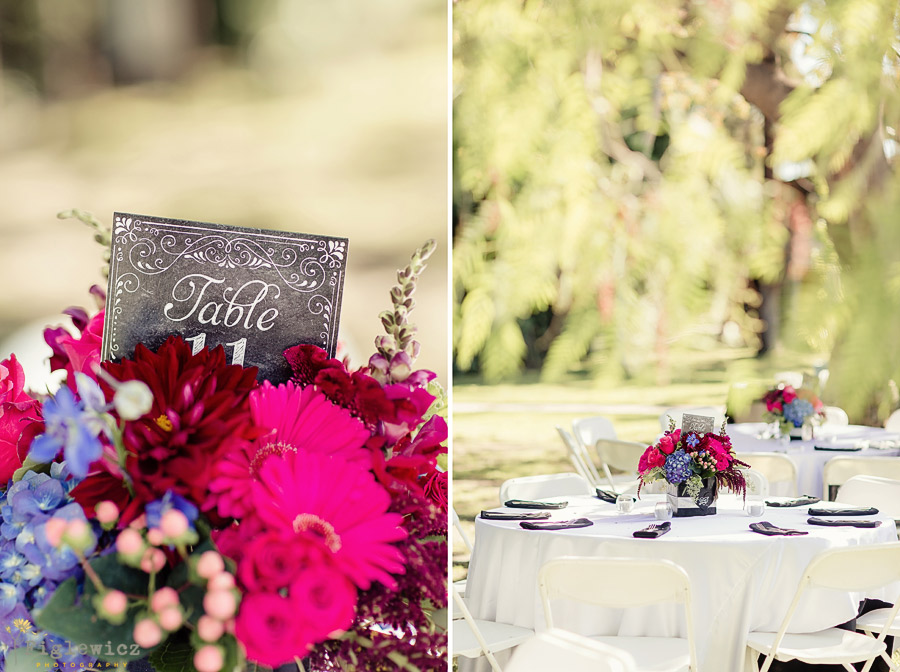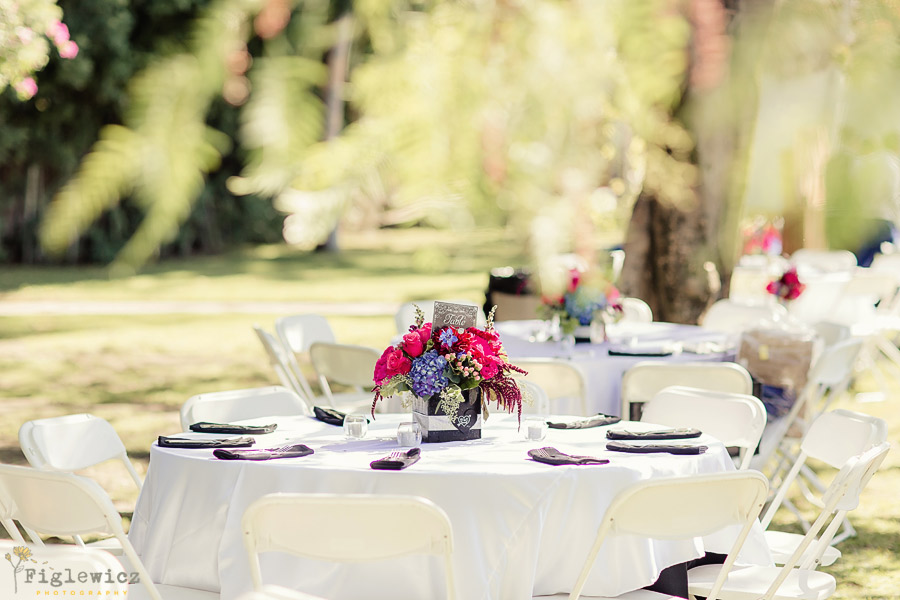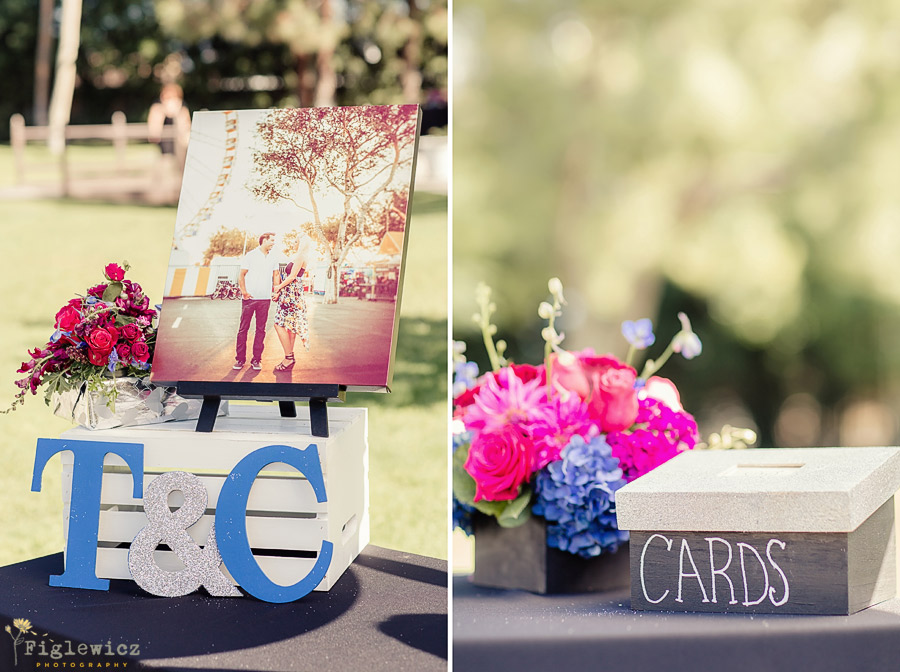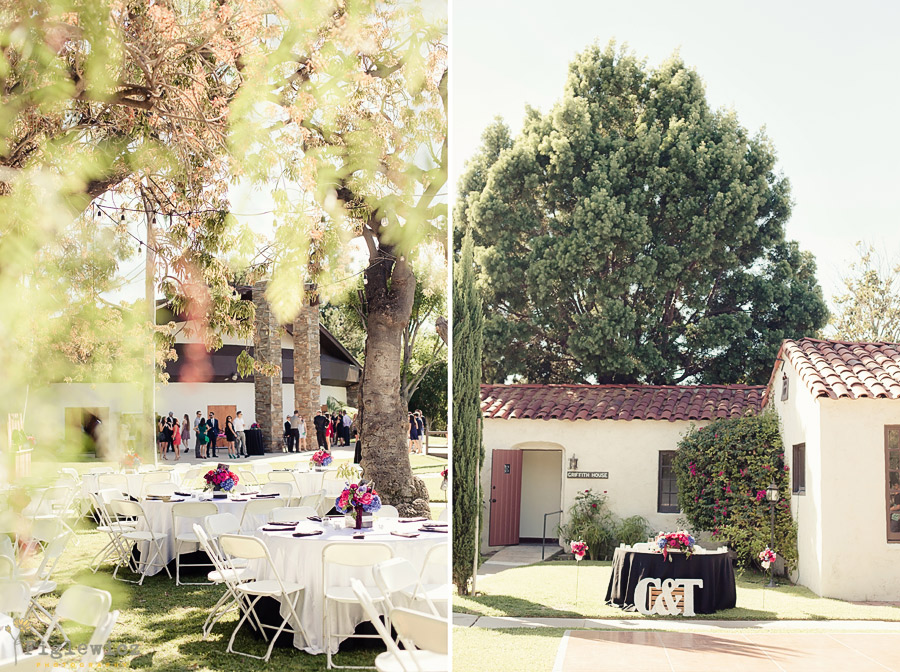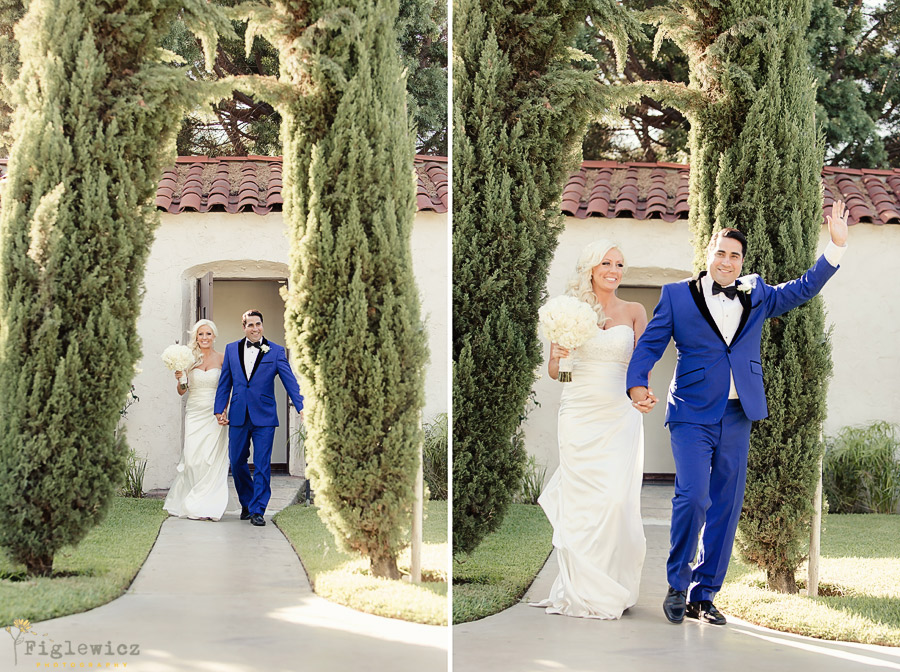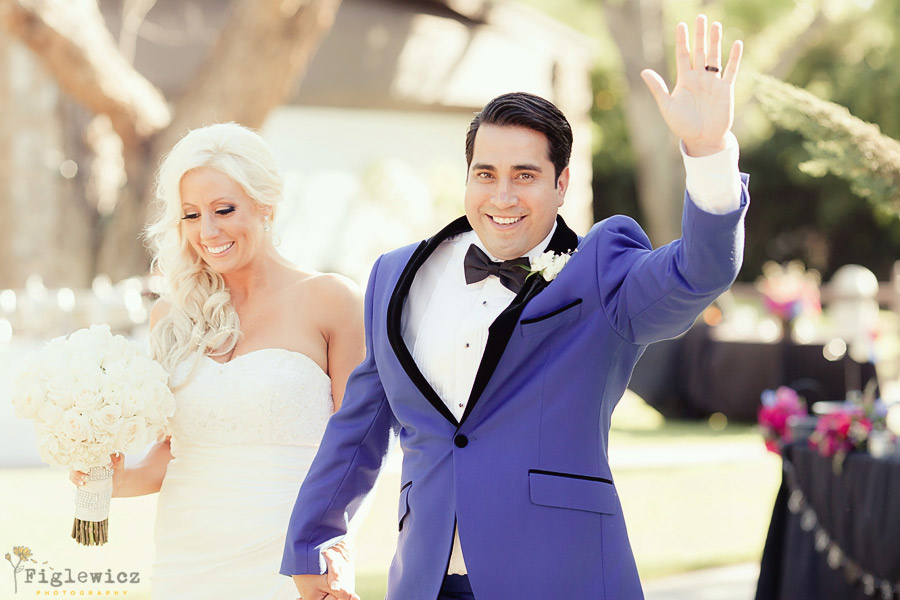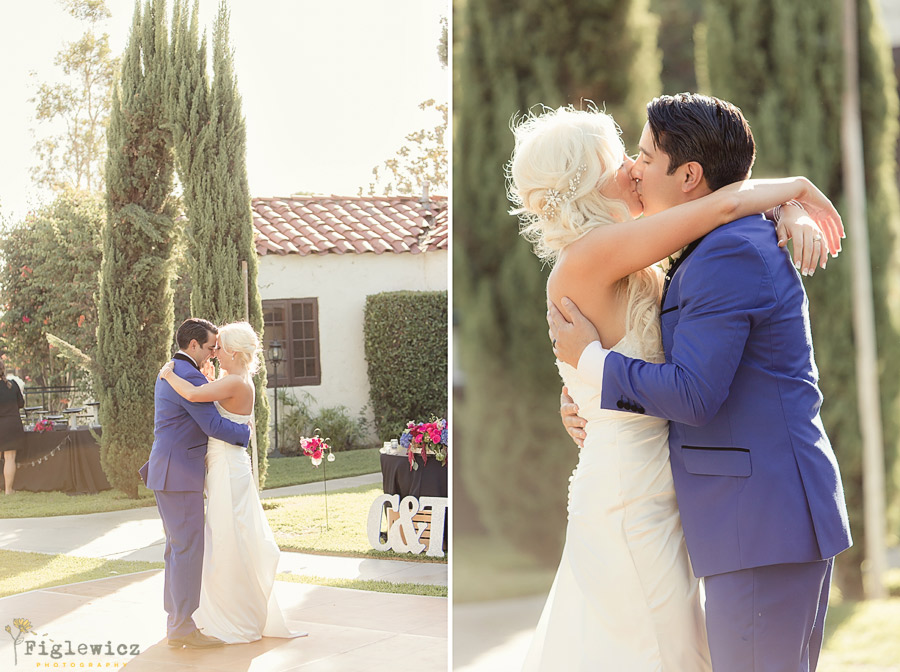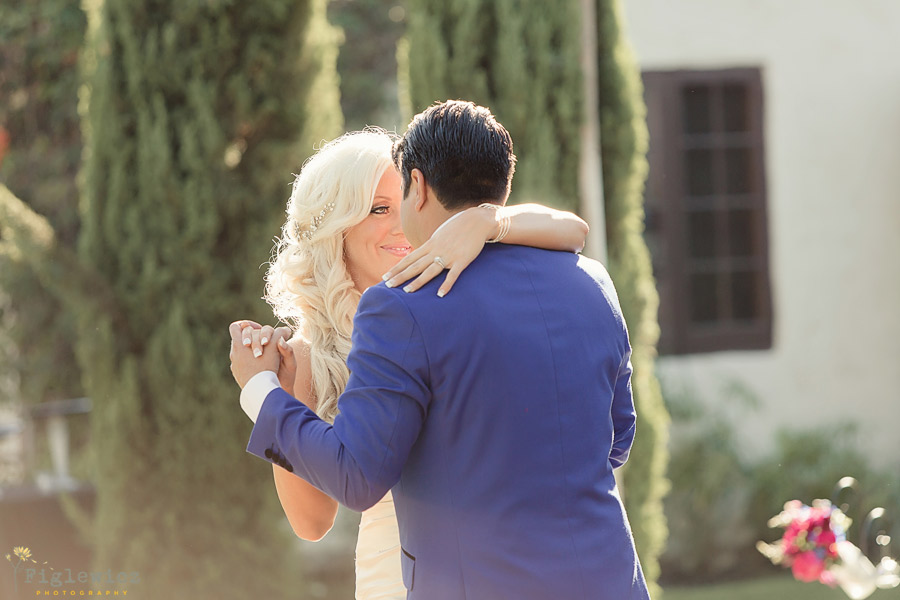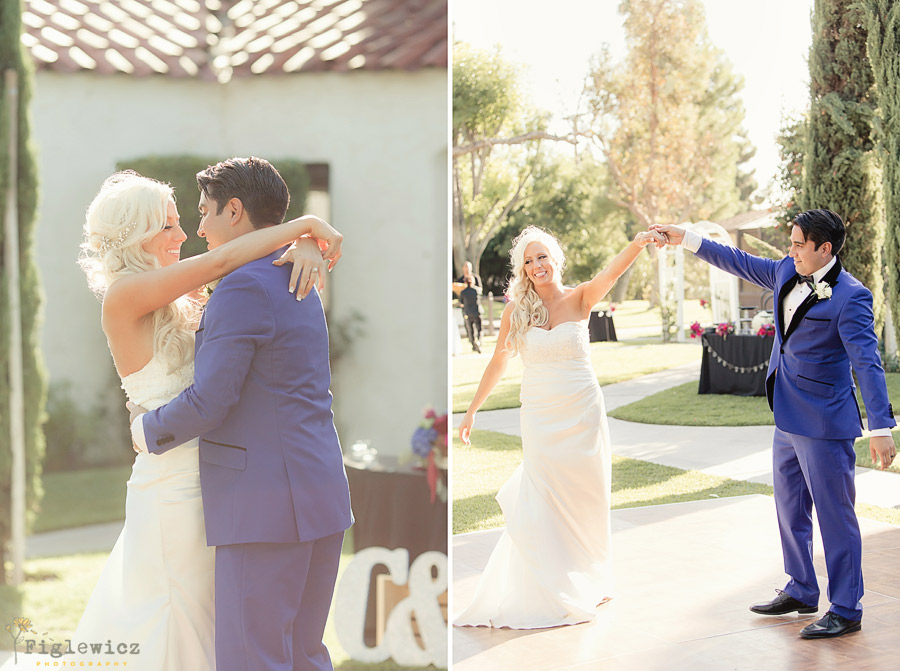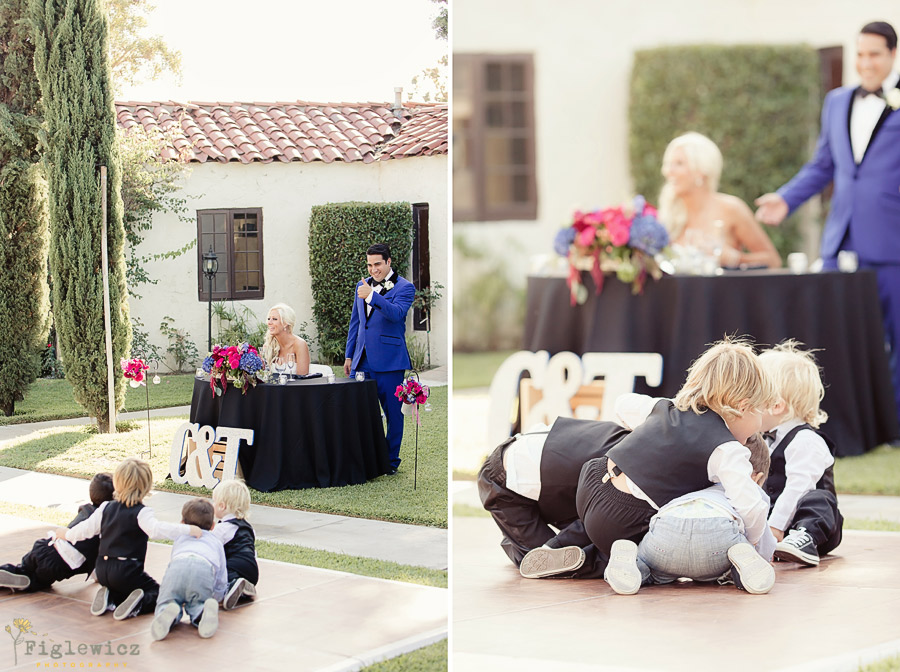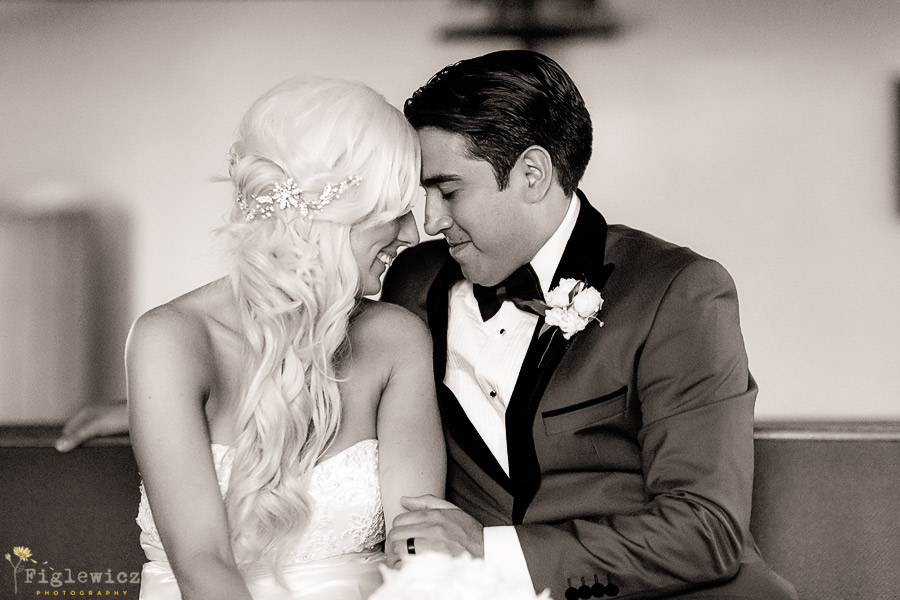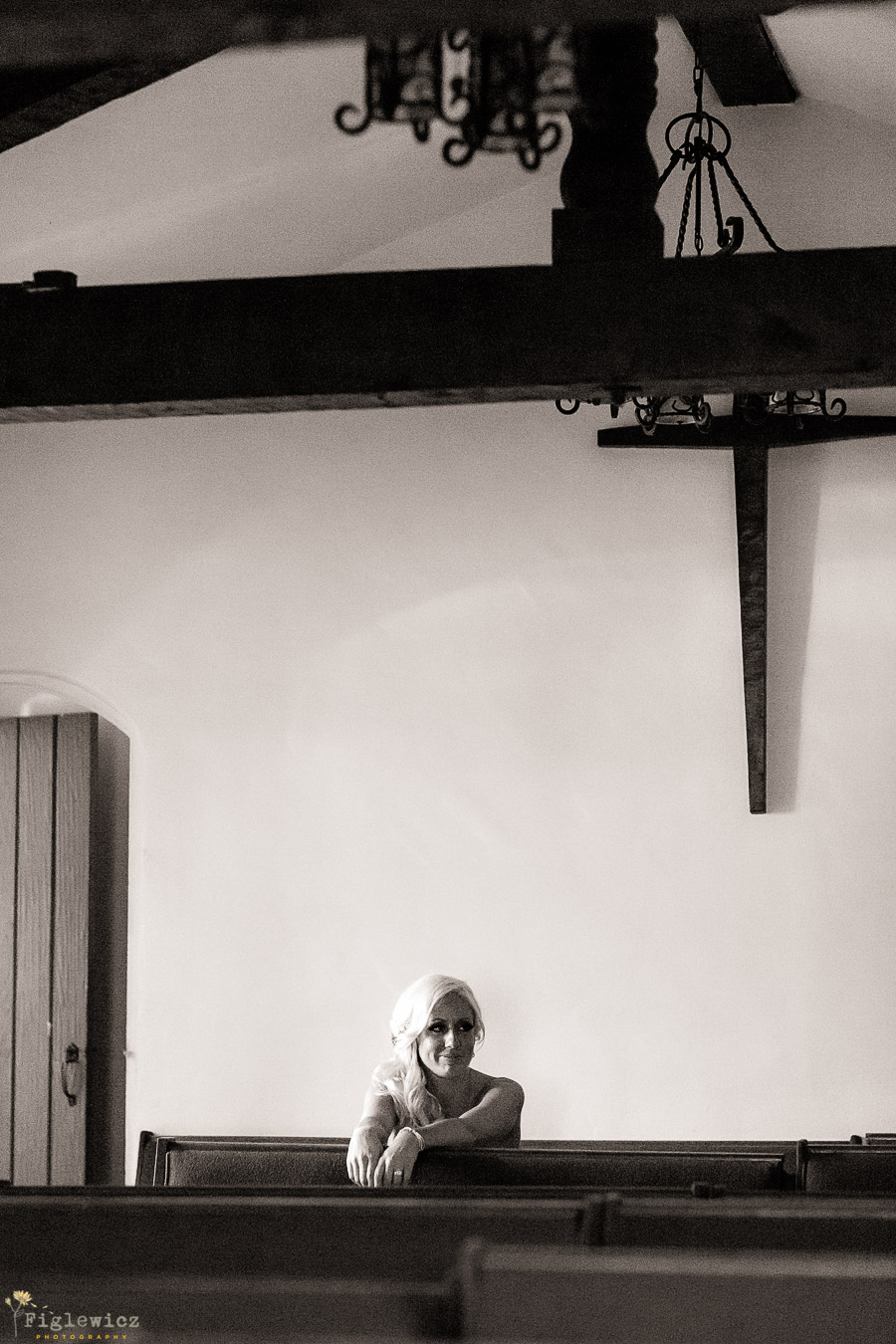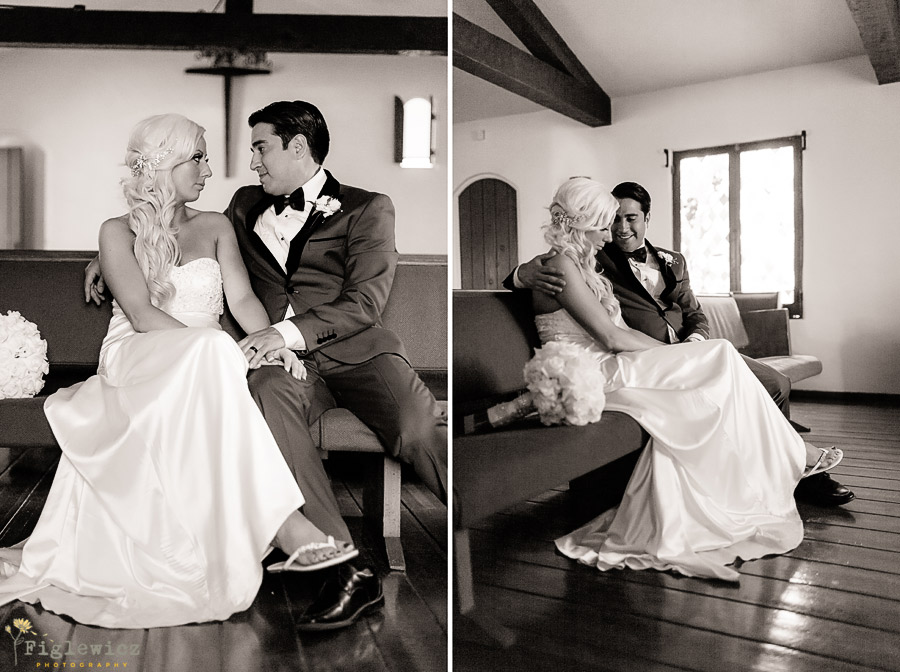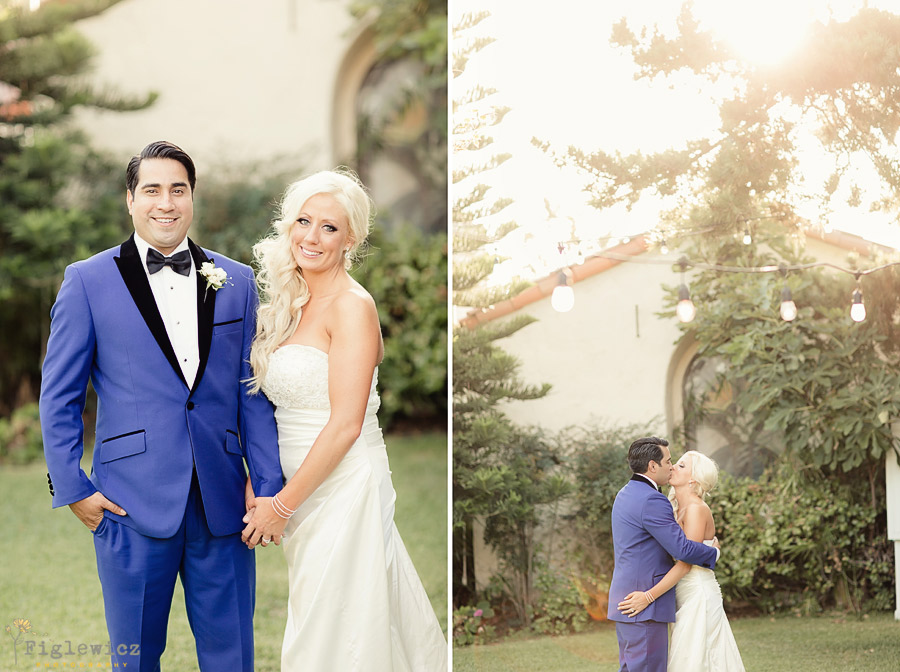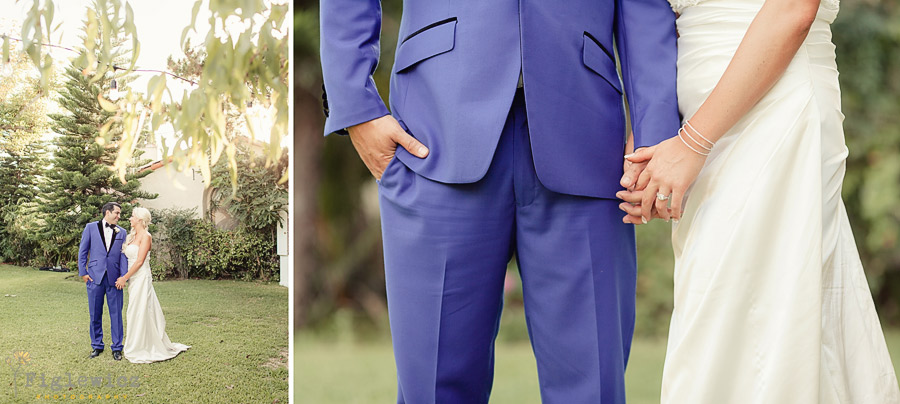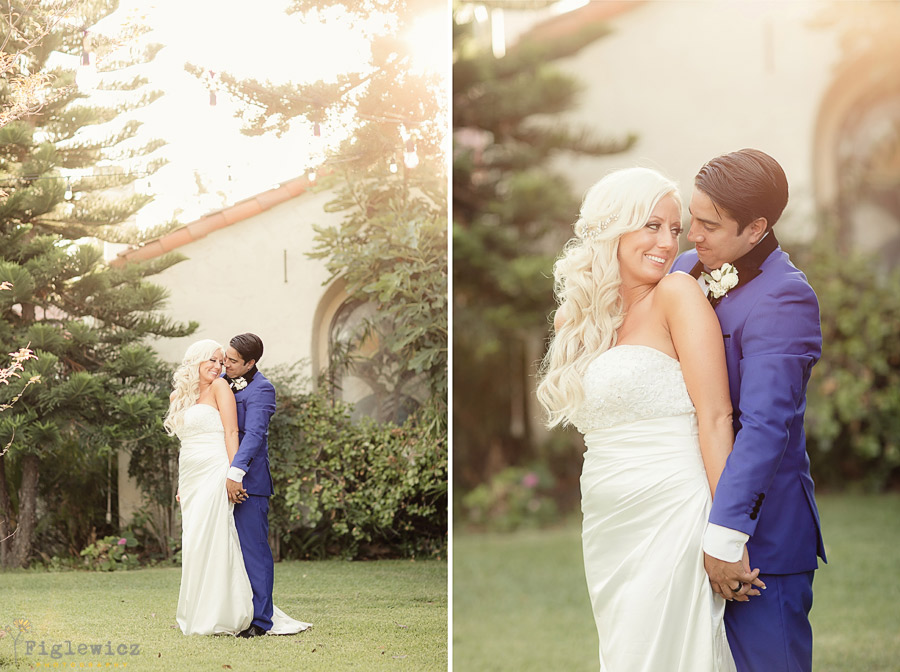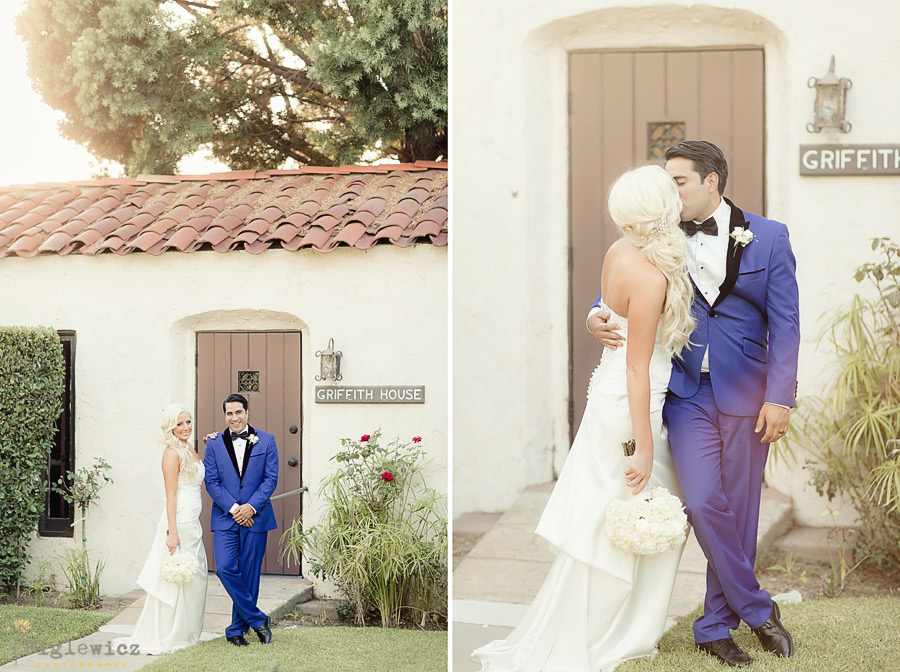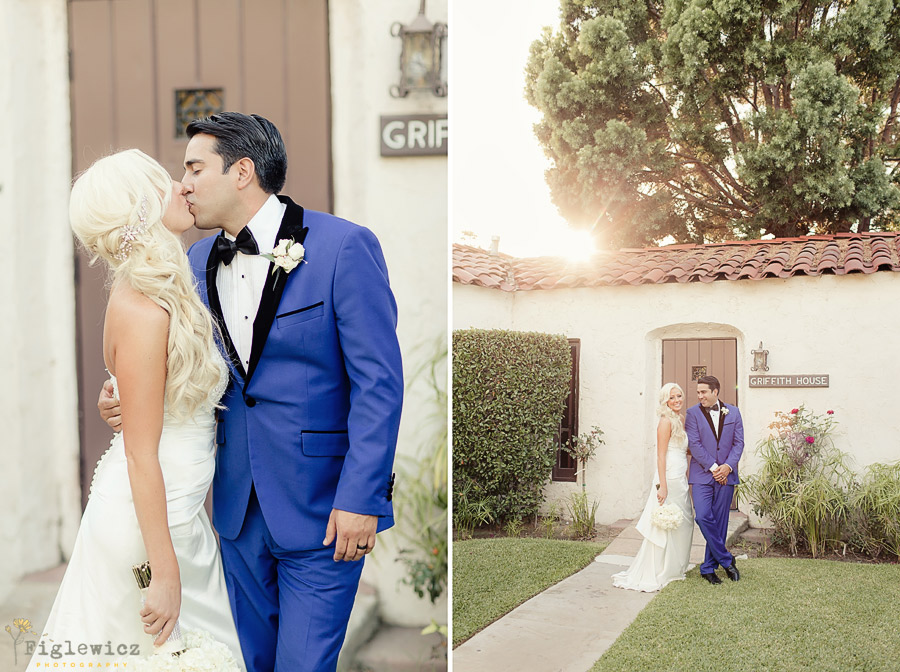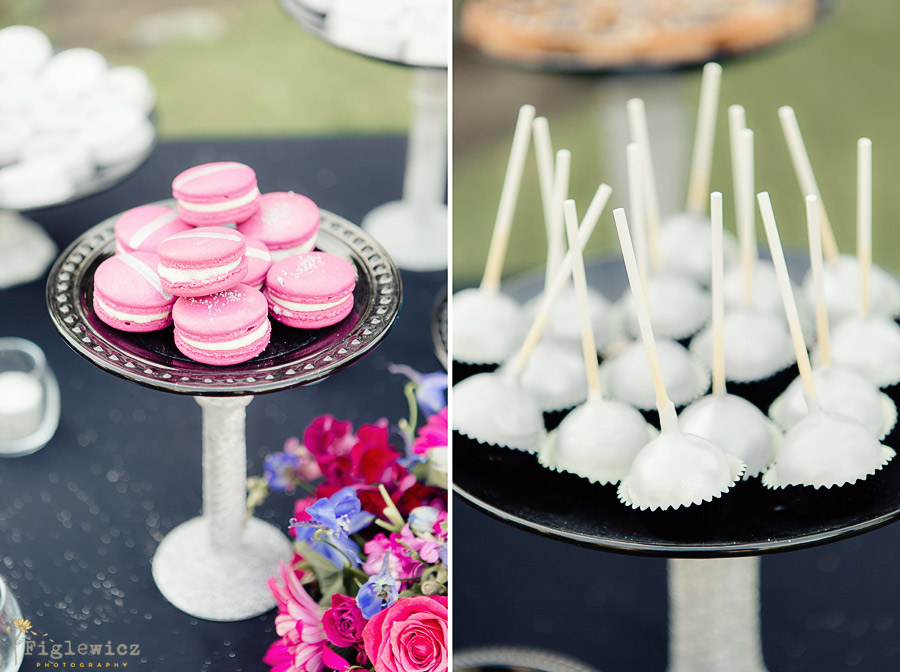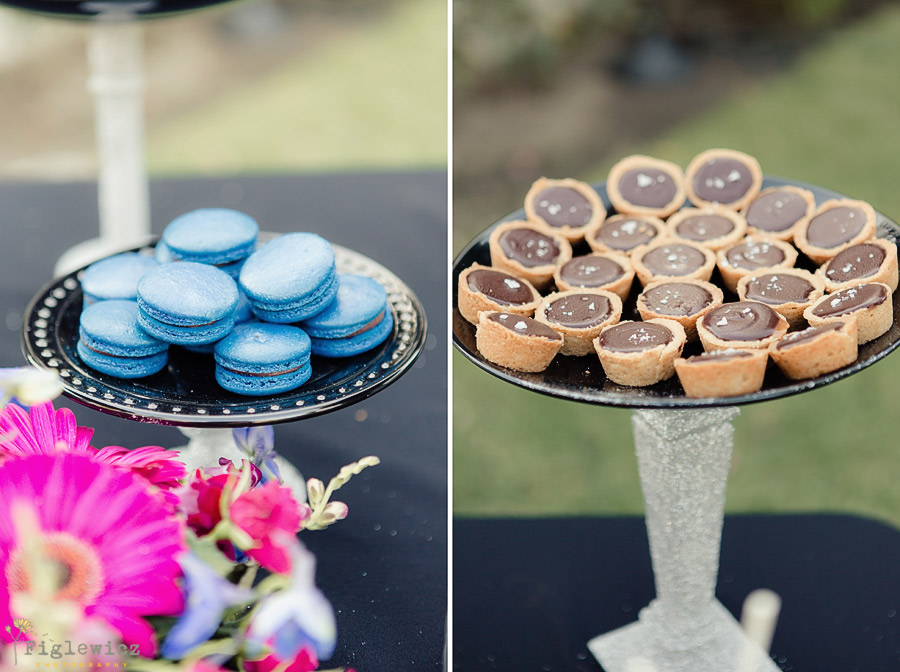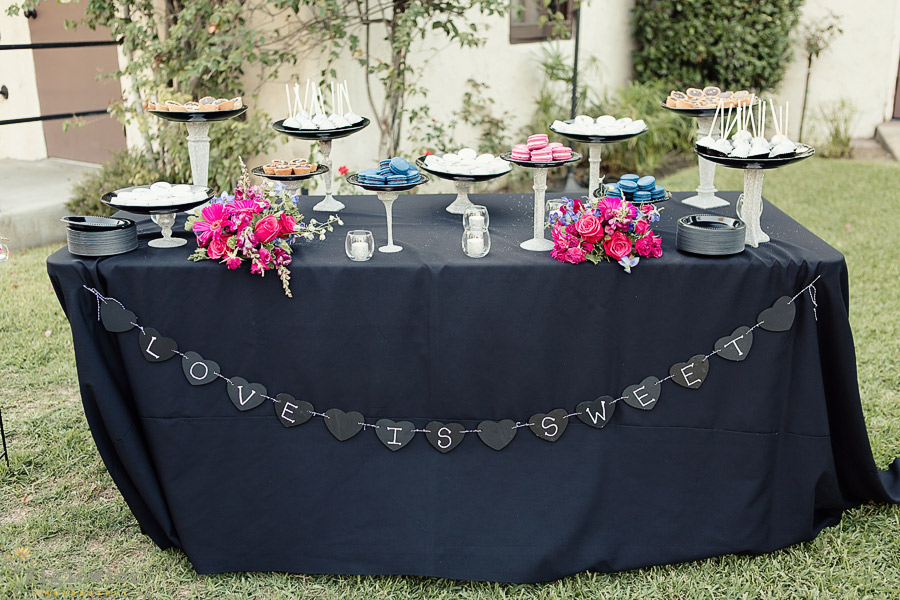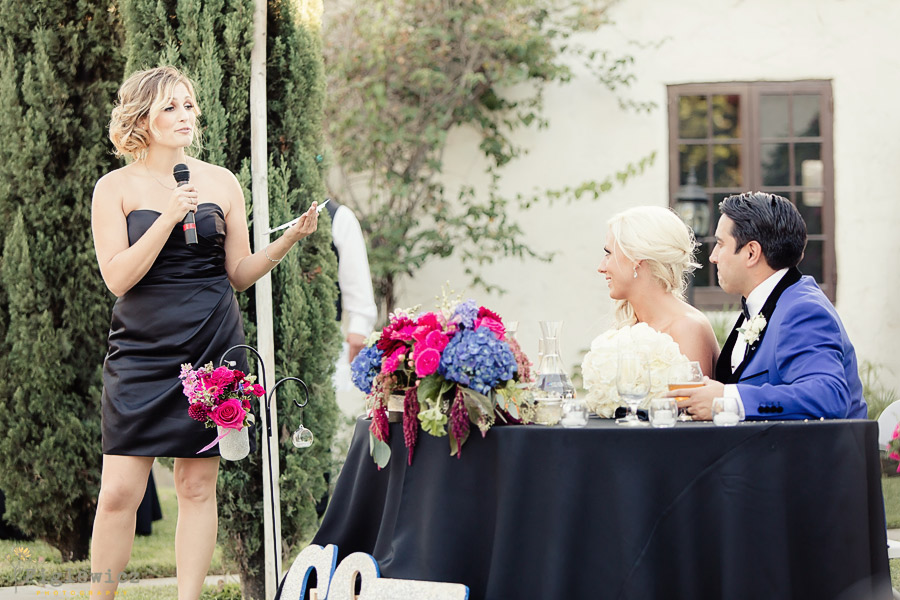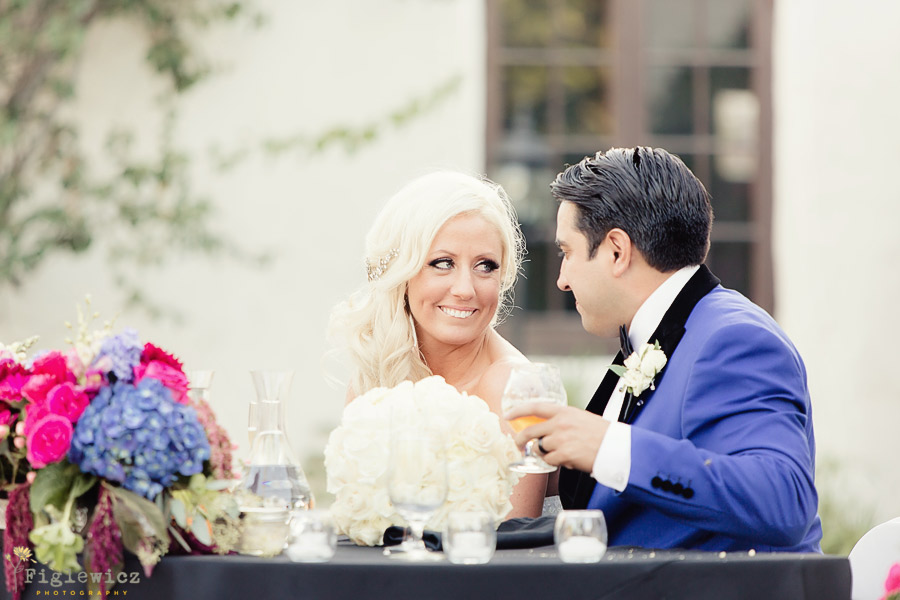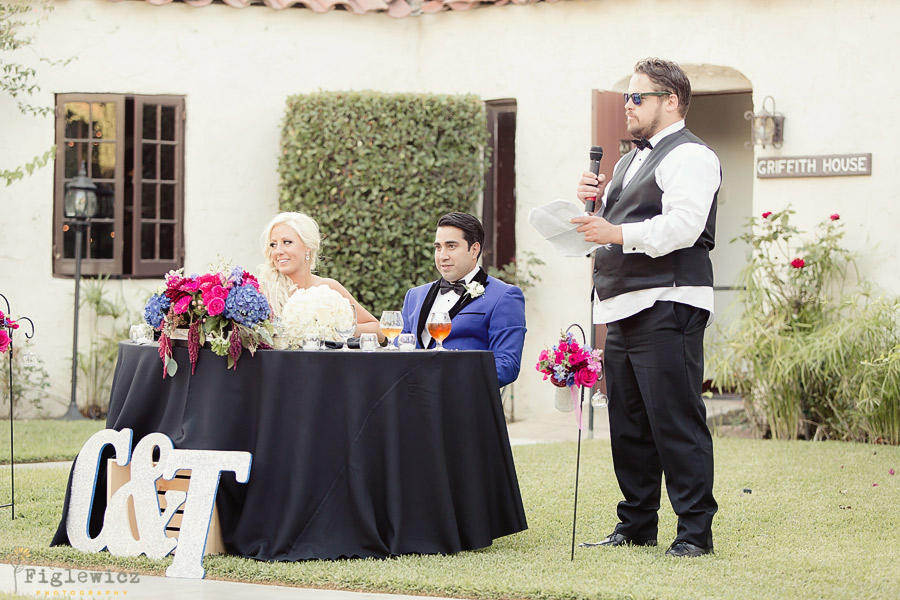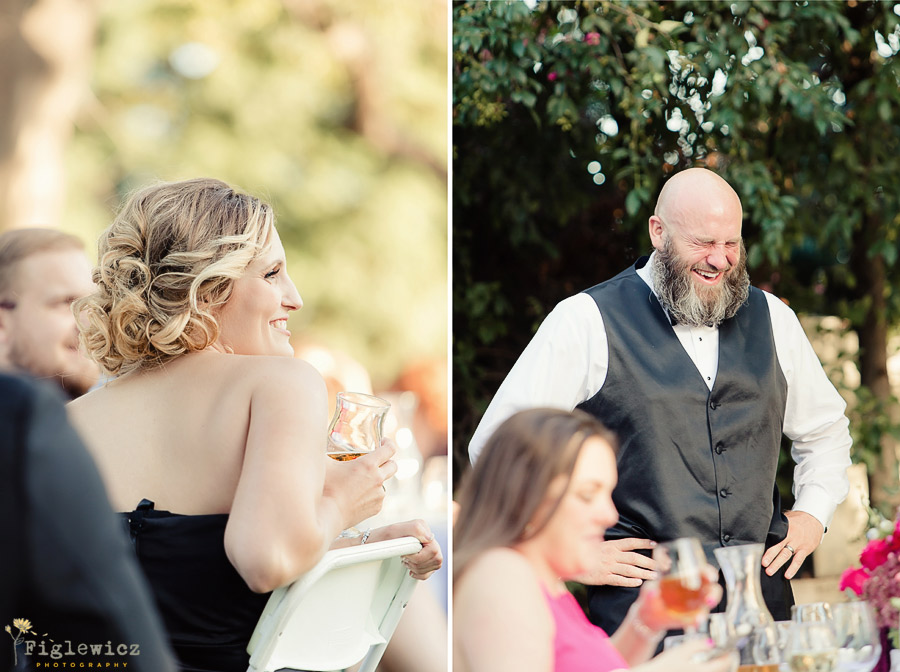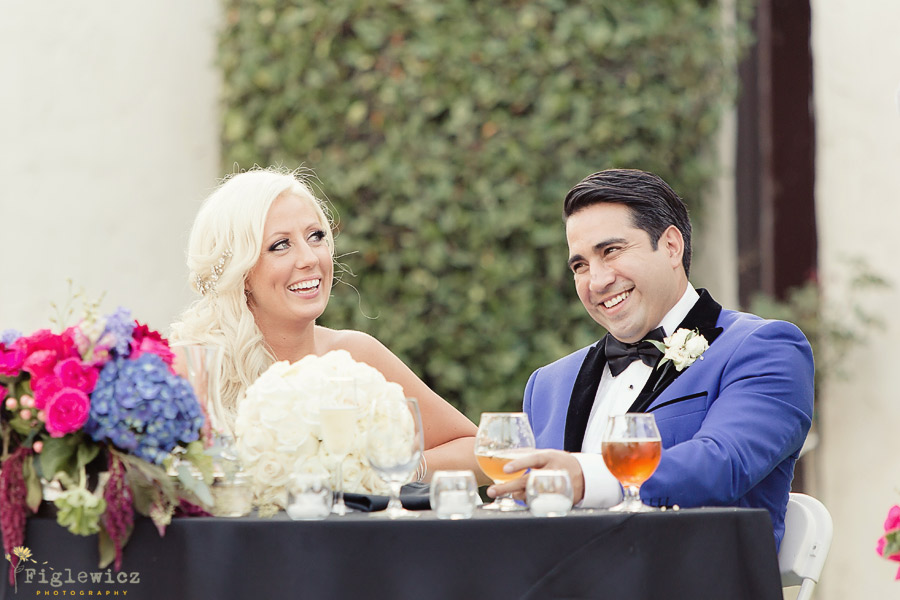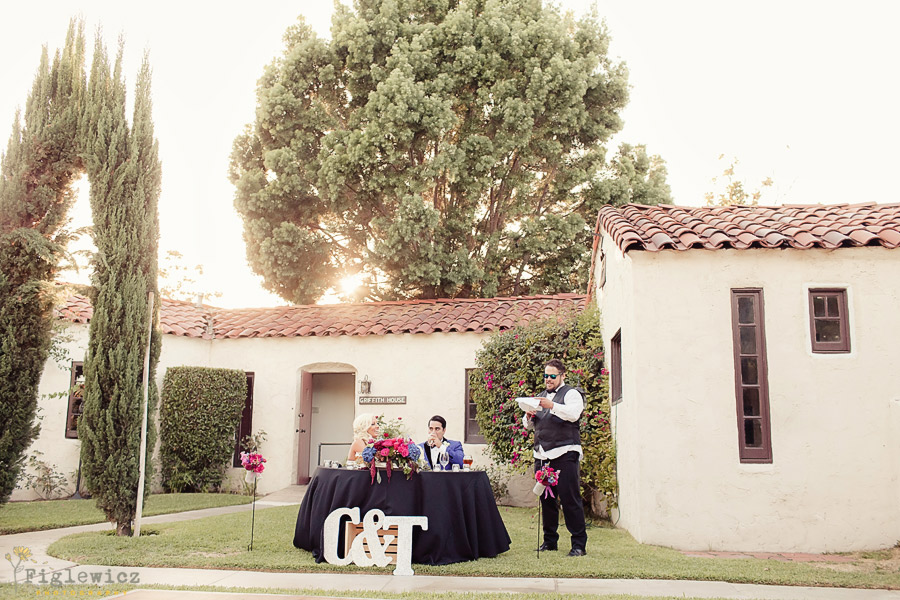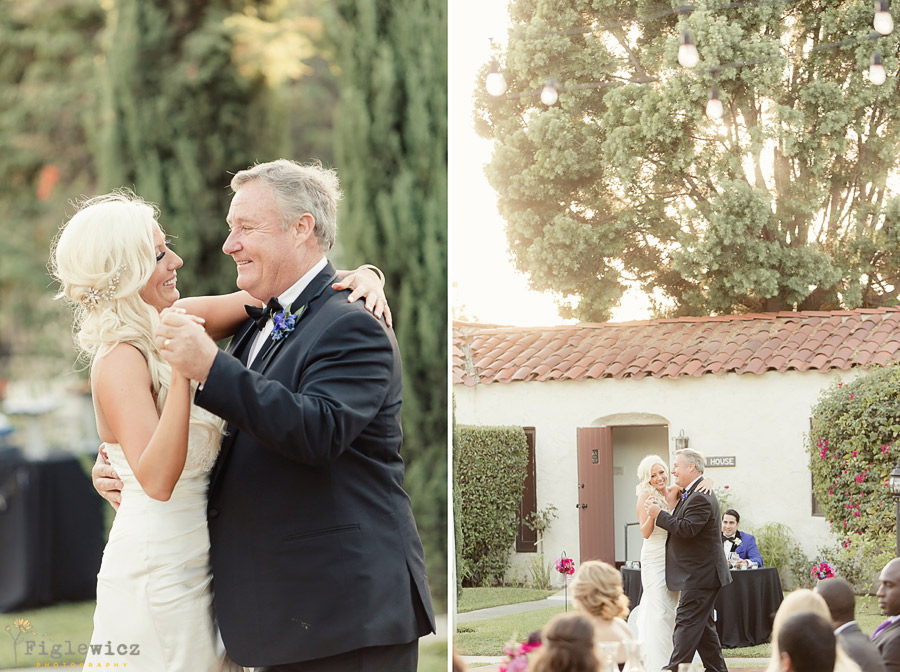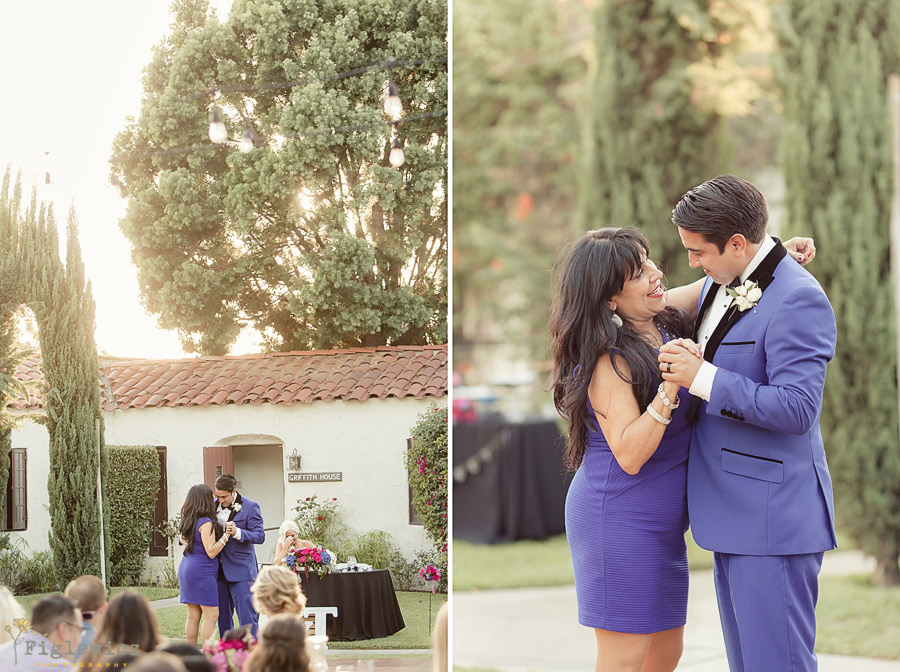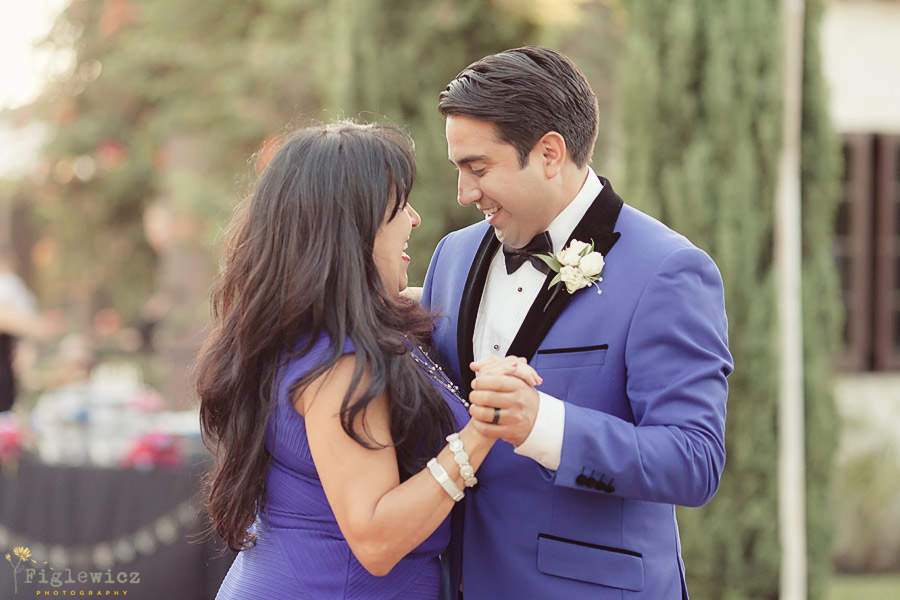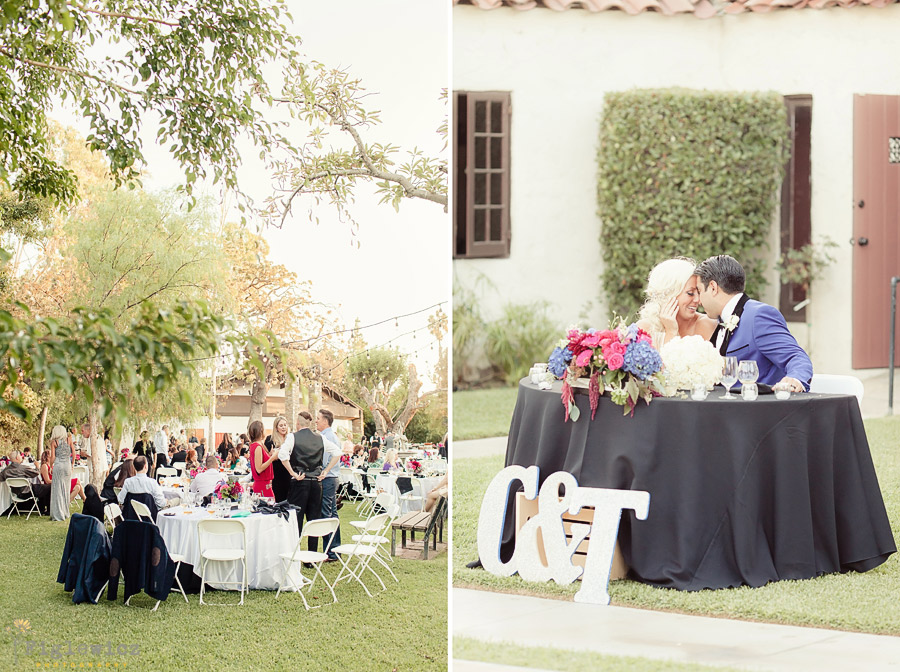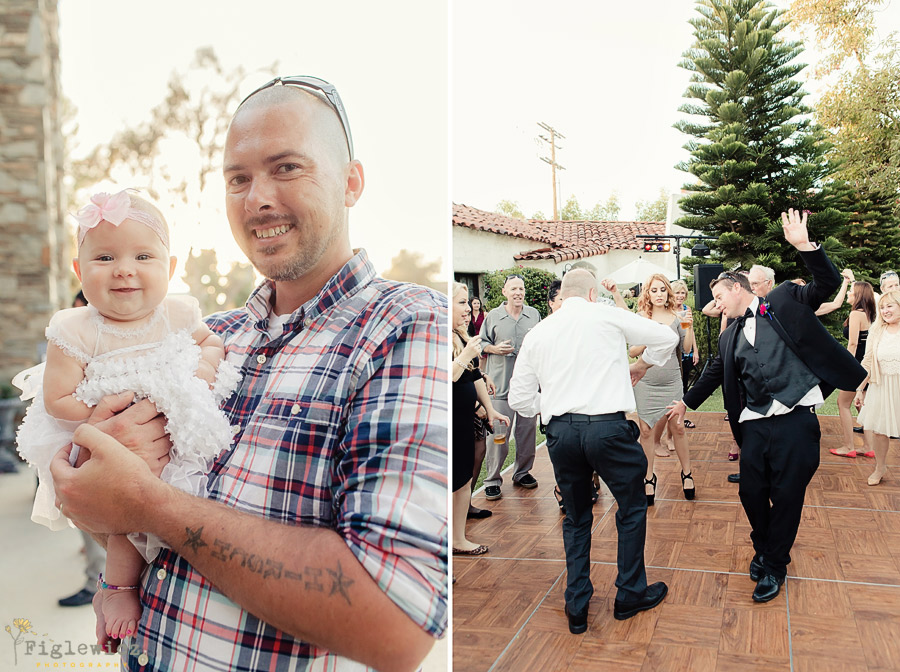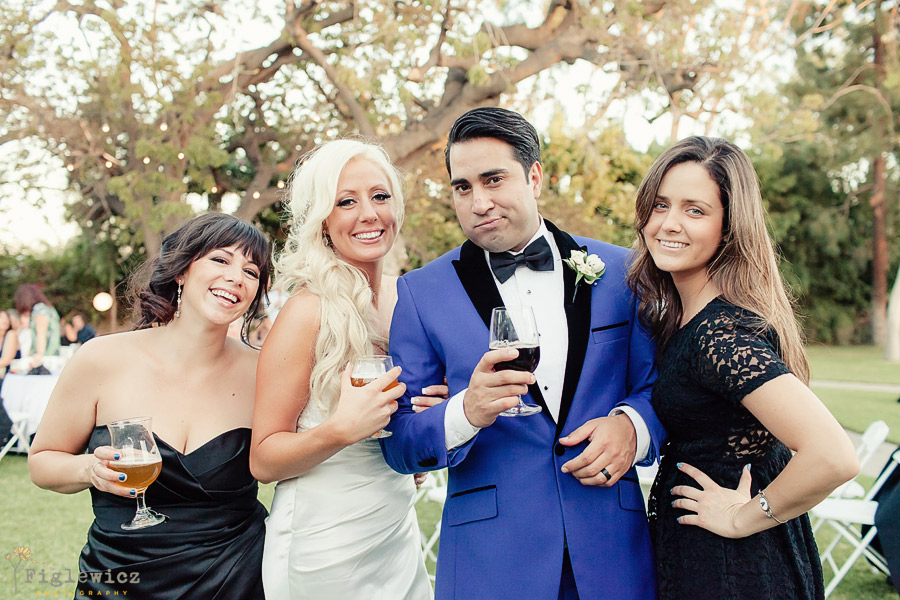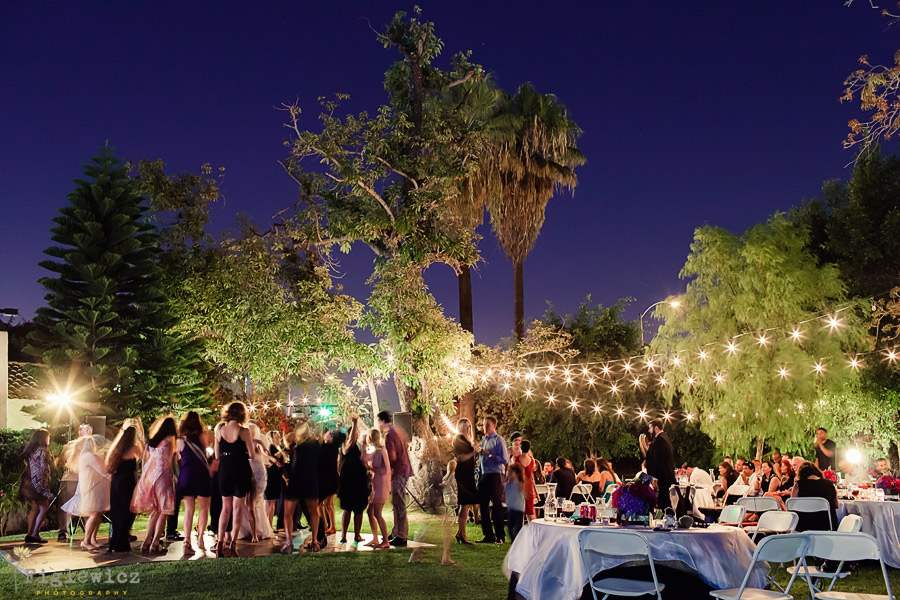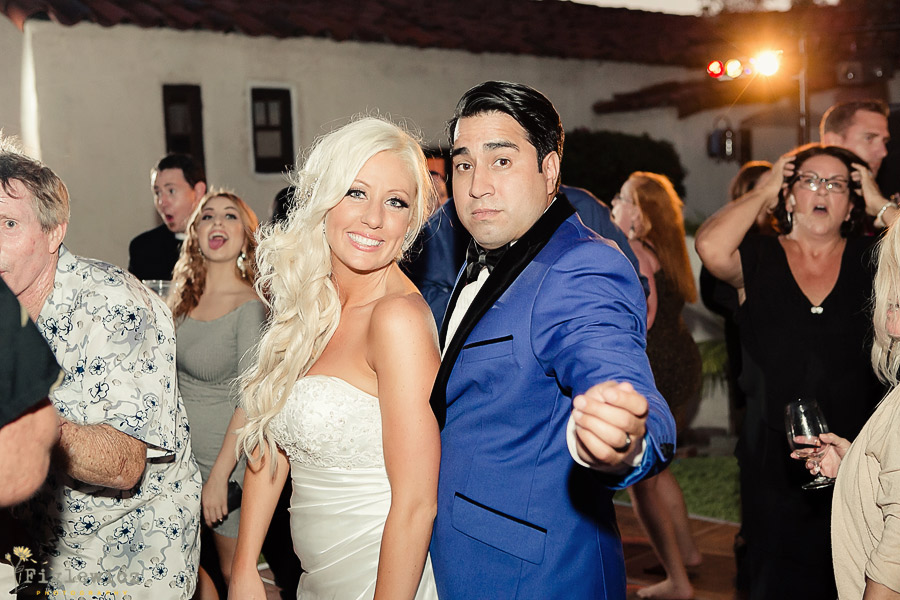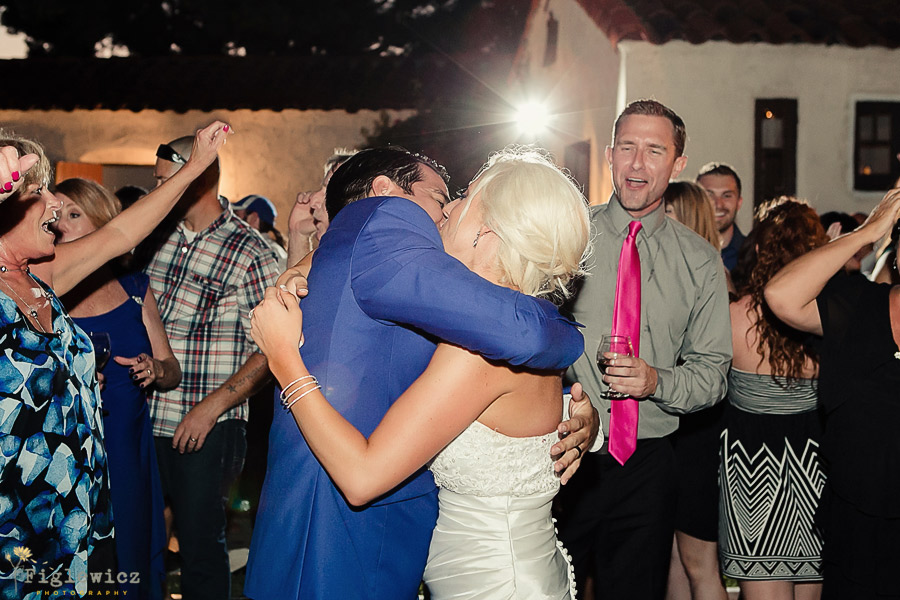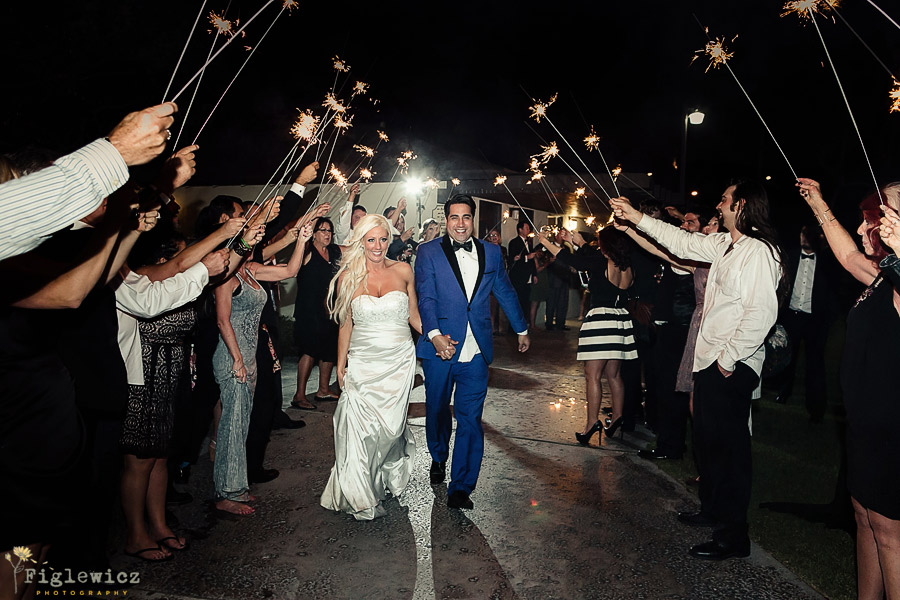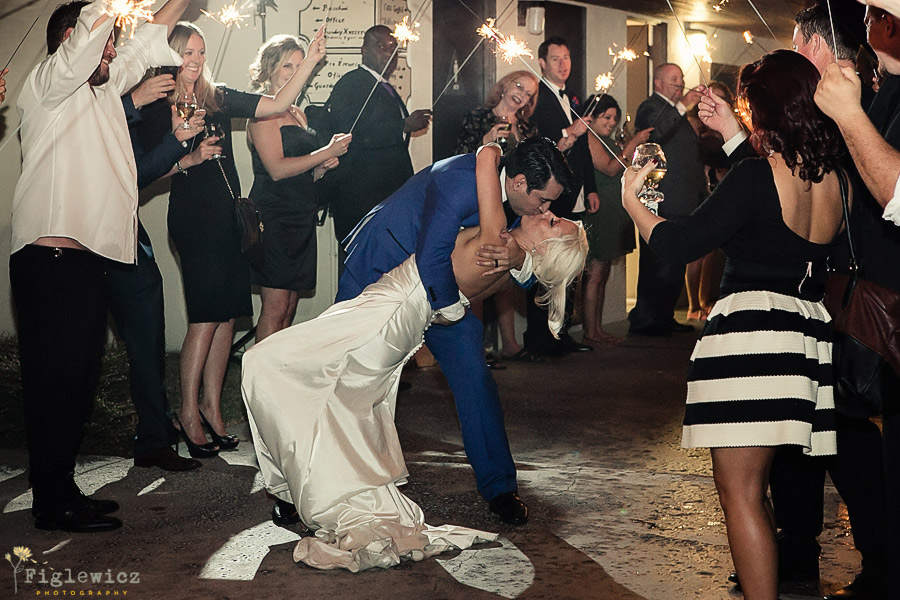 Wedding Photography : Figlewicz Photography
Ceremony + Reception Location : Griffith House
Caterer : Fork in the Road Catering
Event Coordinator : Hutchinson Weddings
Gown Boutique : Simply Bridal
Floral Design : Devynn's Garden
Make-Up : Label Me Lindsay
Hair : Label Me Lindsay
Band/DJ : Crown Weddings