And here is Part 2 of Kimberly and Herman's wedding at La Venta Inn!  Like we said in Part 1 of Kimberly and Herman's Wedding Blog, there were a ton of out-of-towners here for their wedding.  They are also going to have another reception in New York for all of Kimberly's family friends who live there.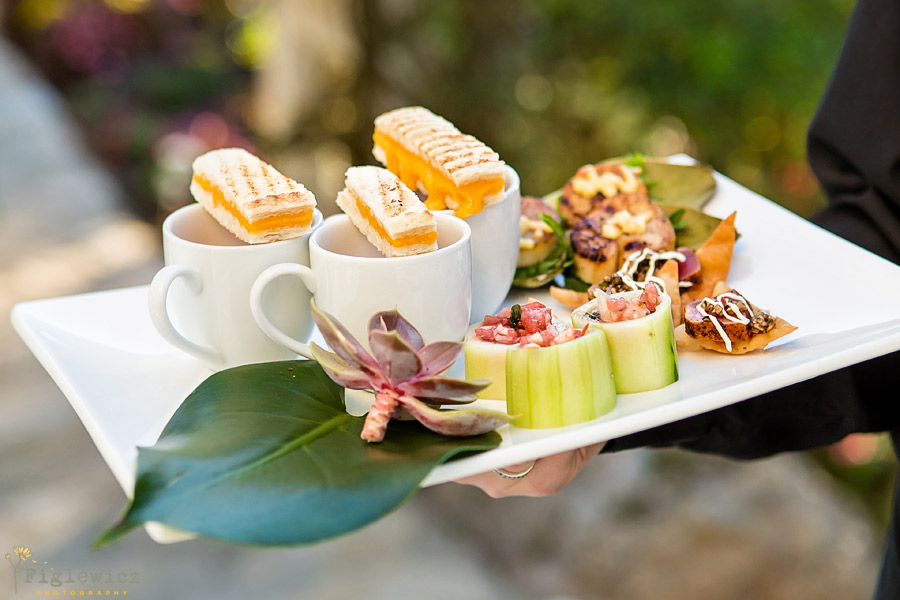 Yummy! Mini grilled cheese and tomato soup!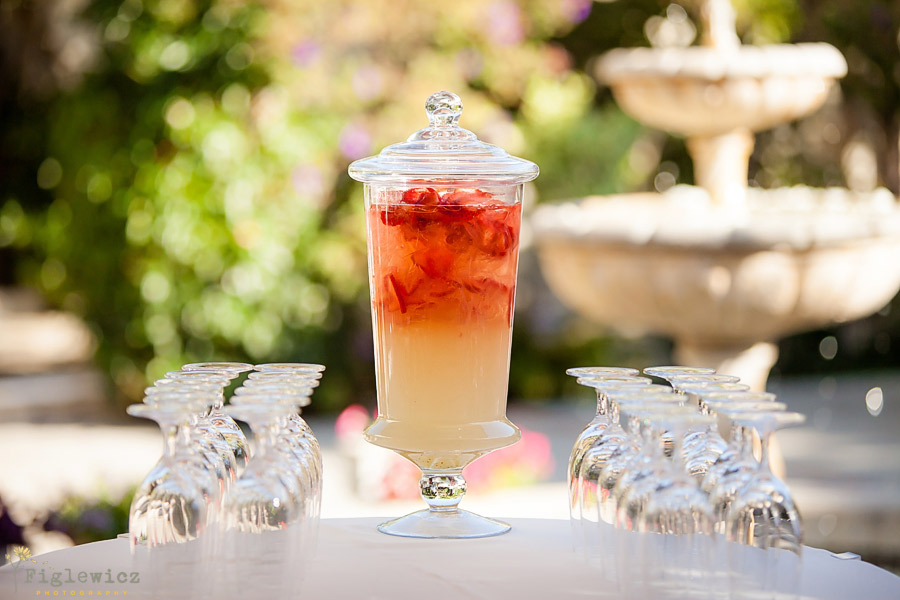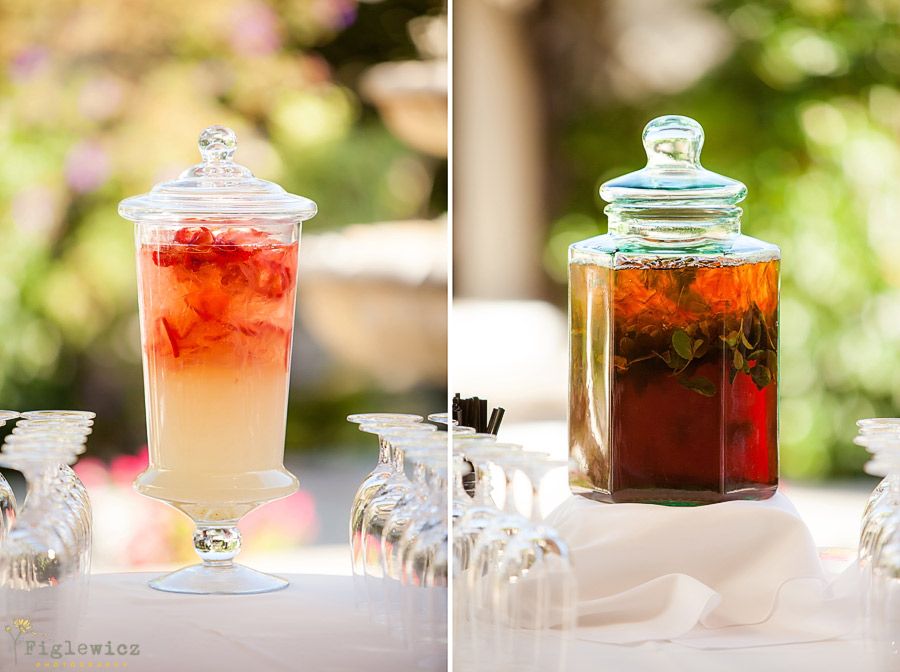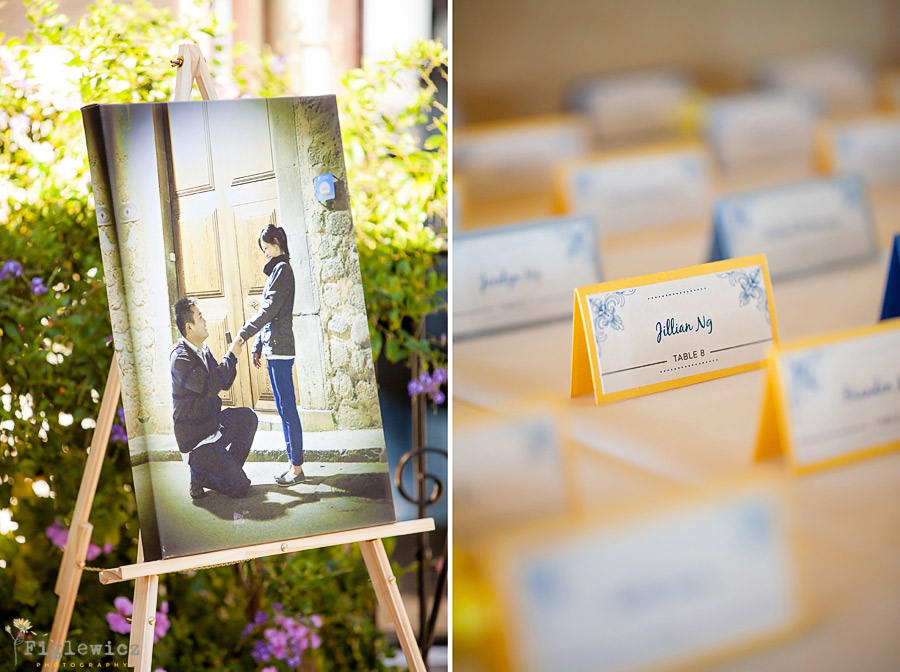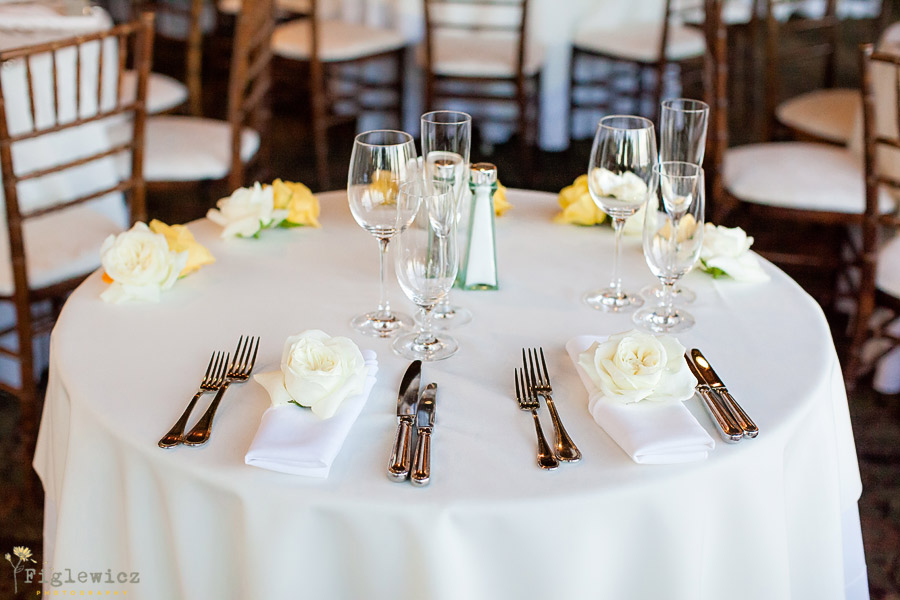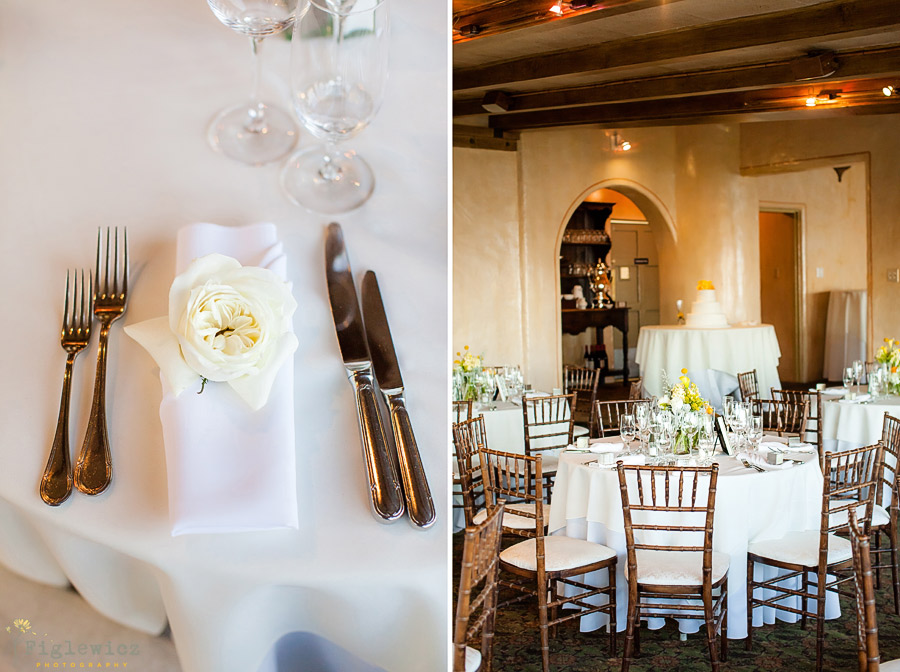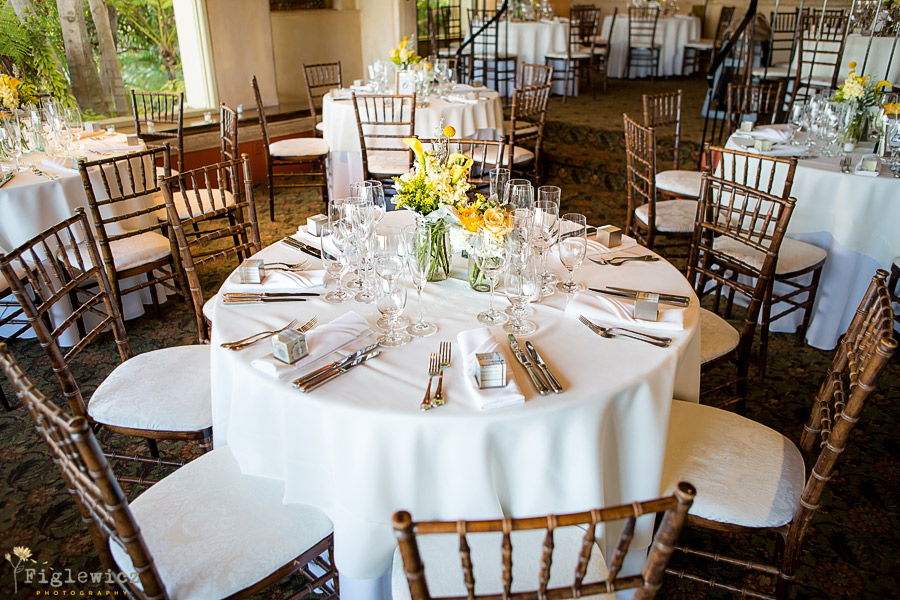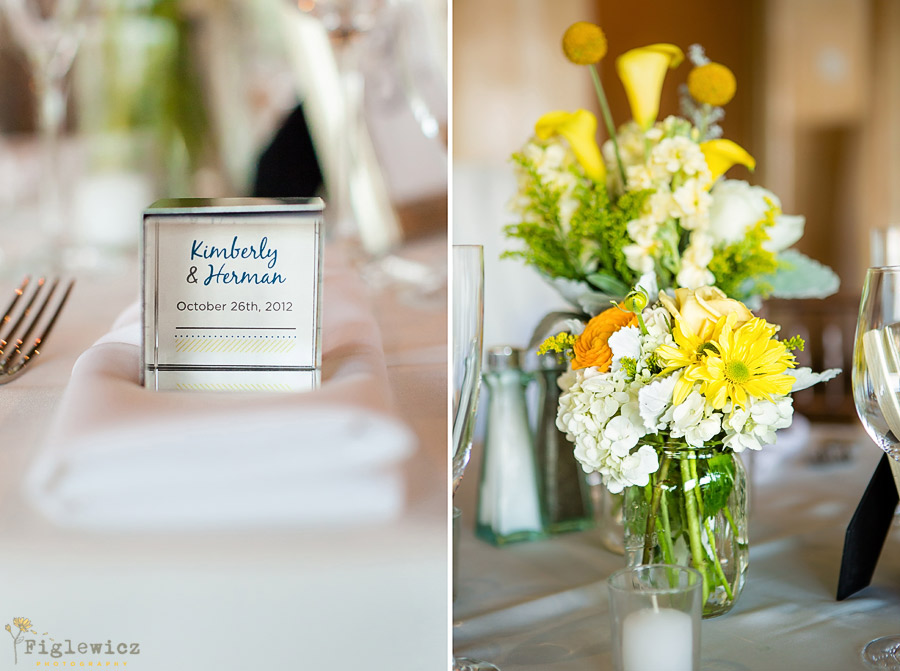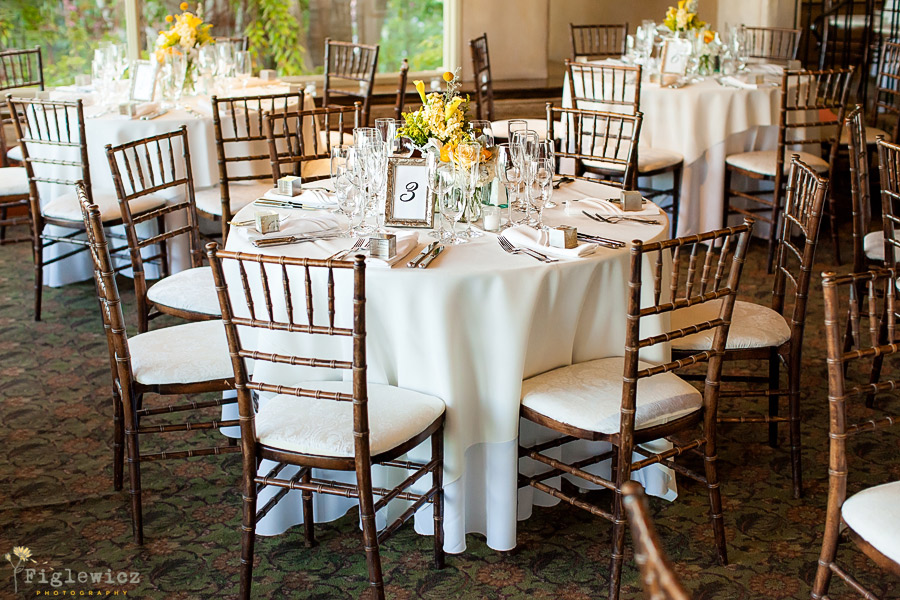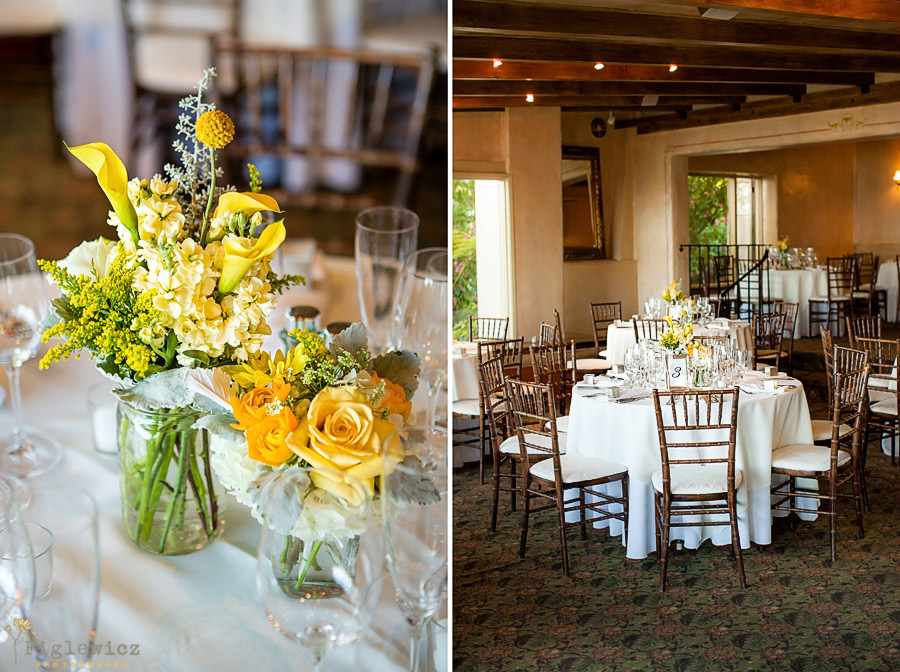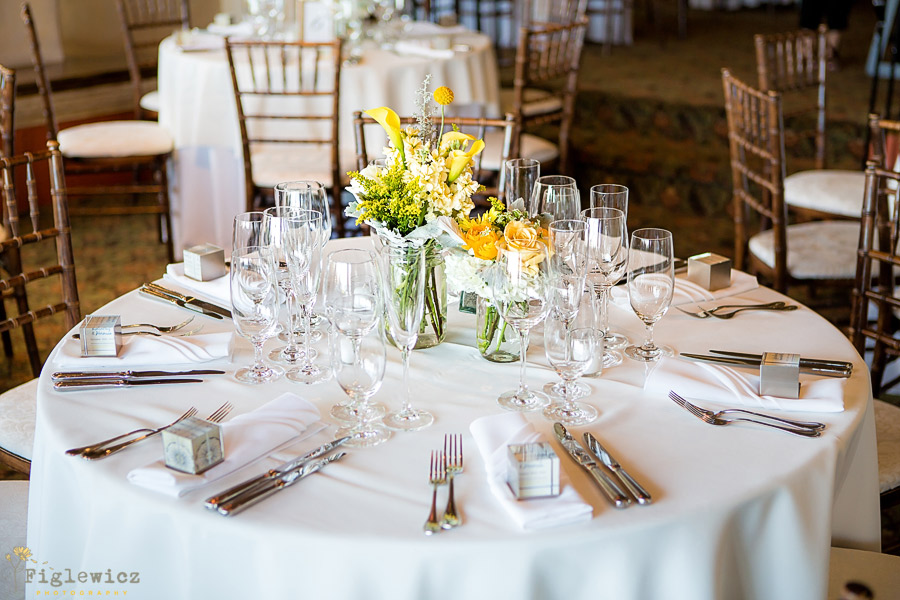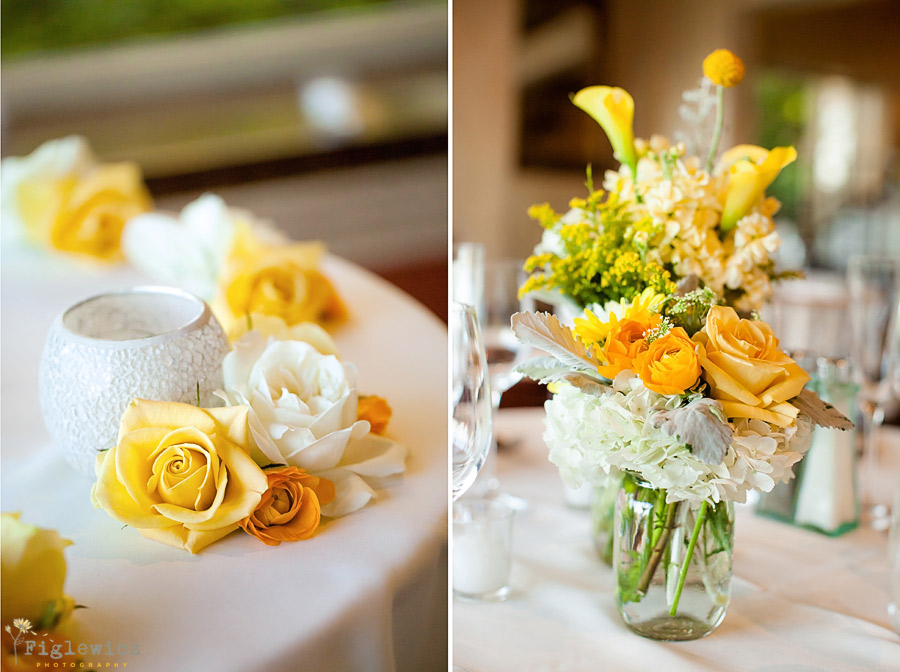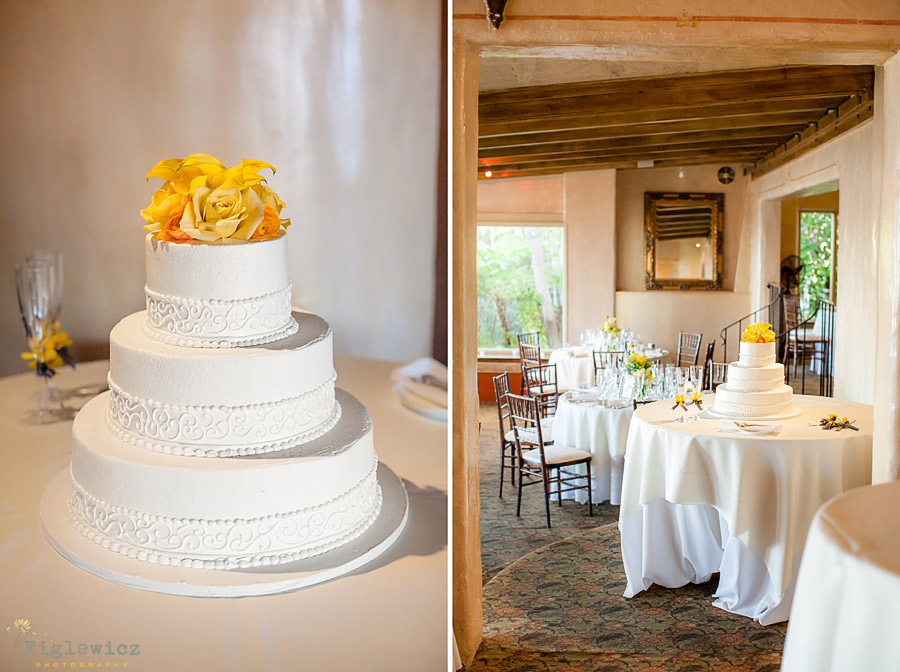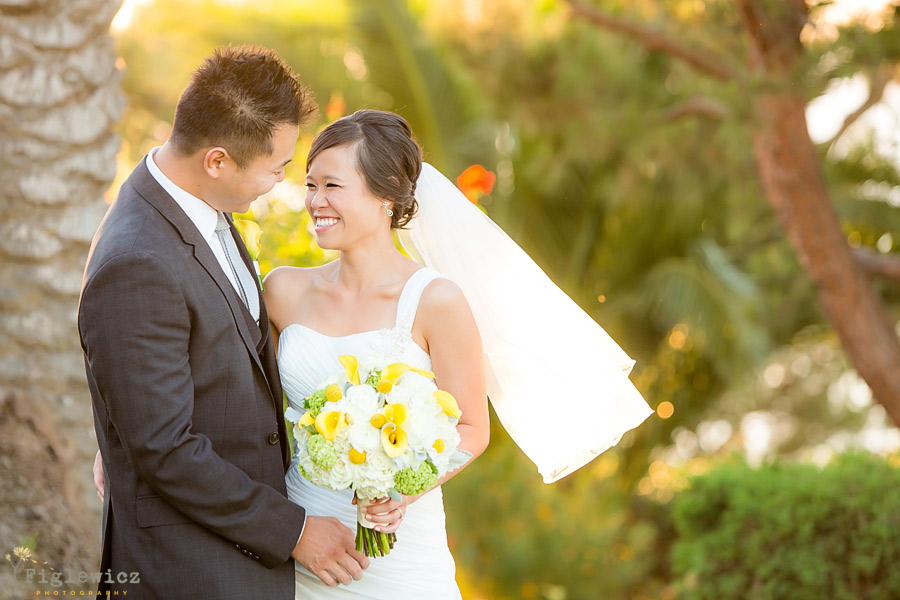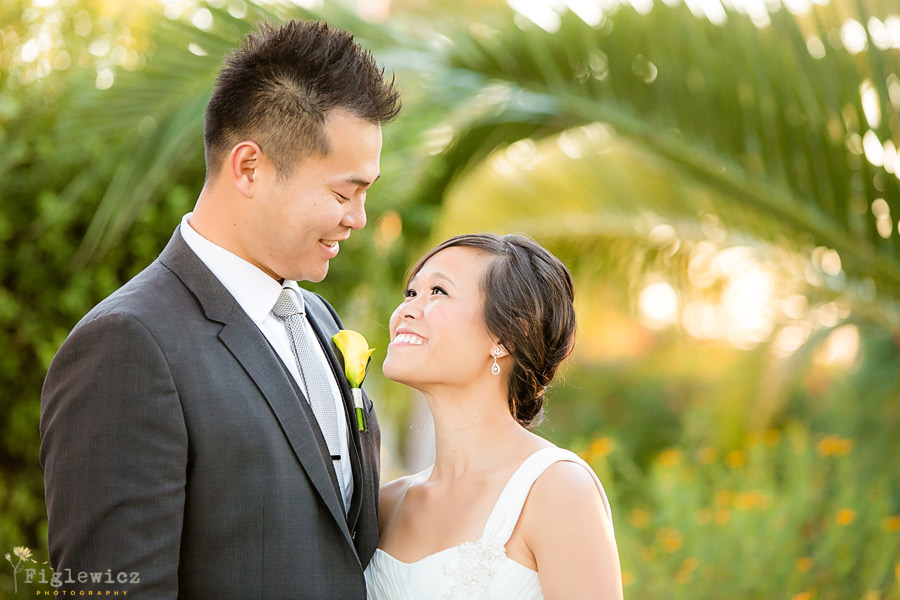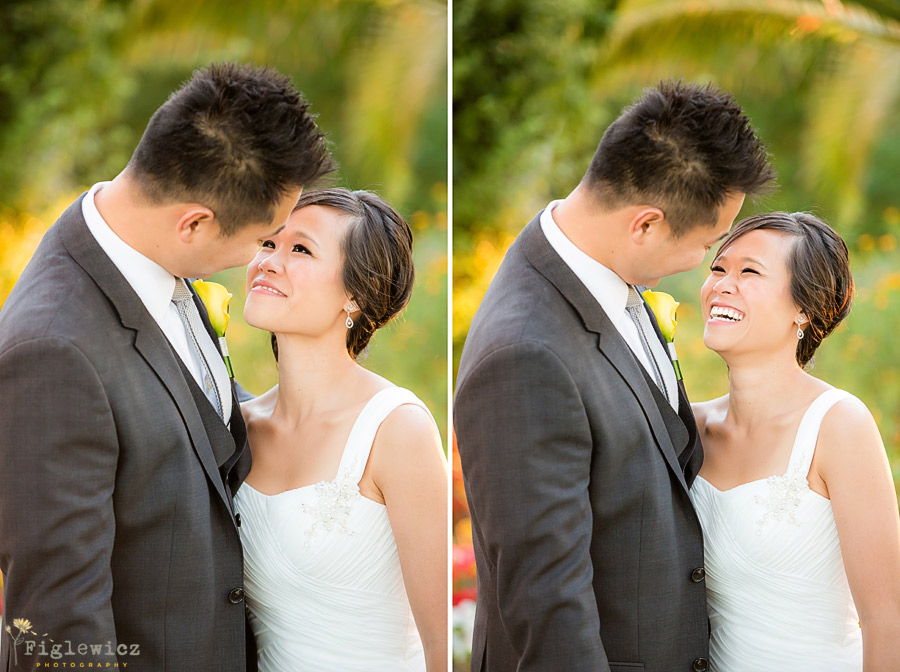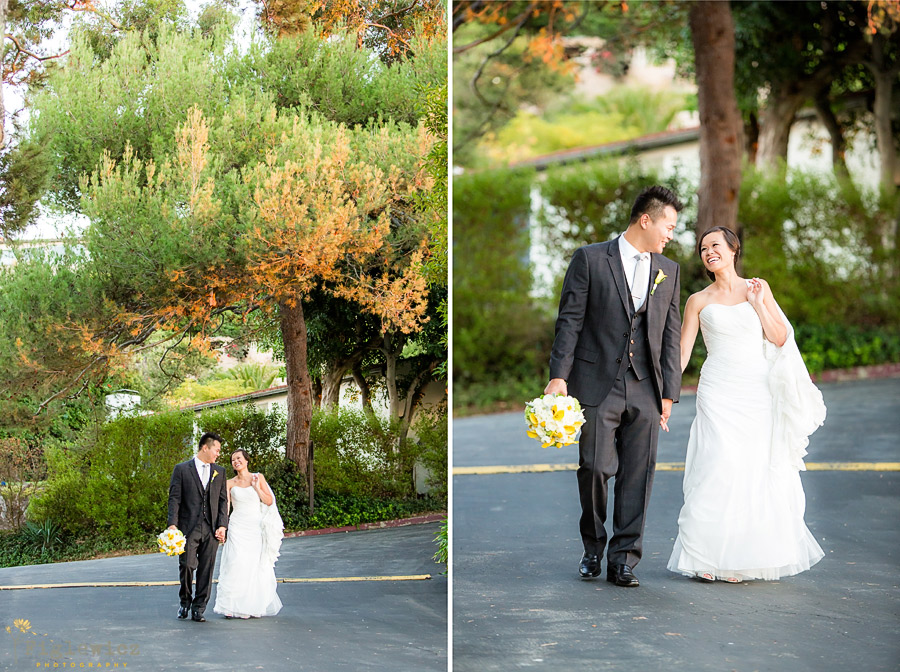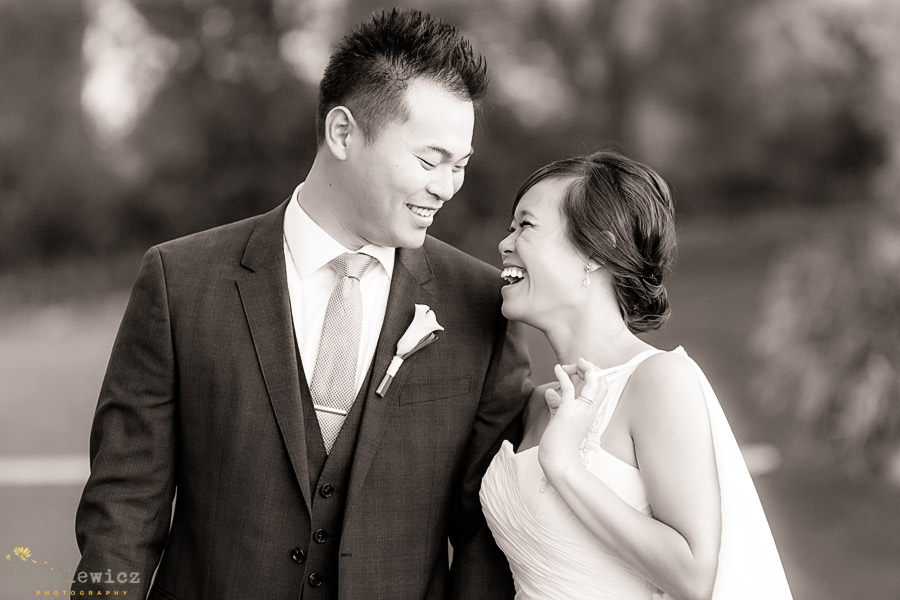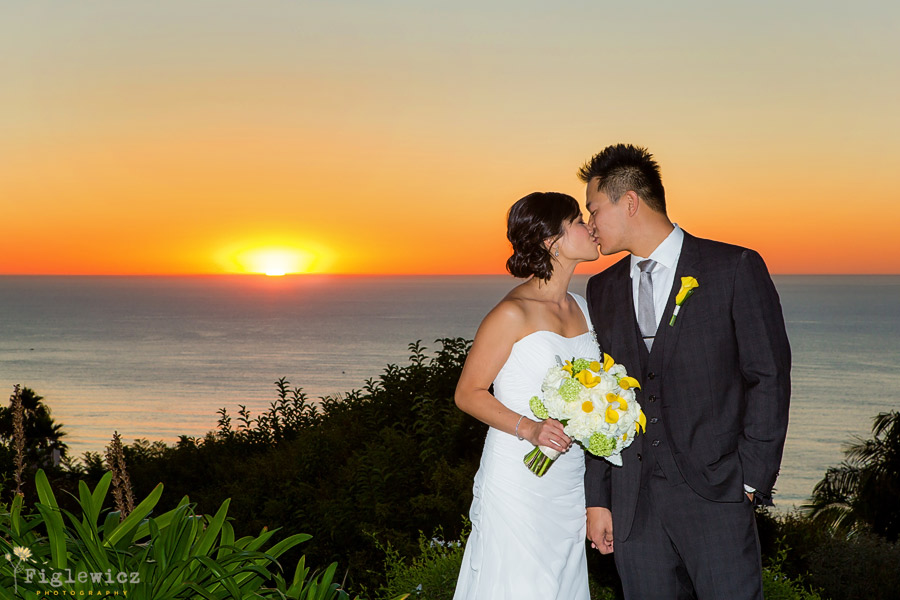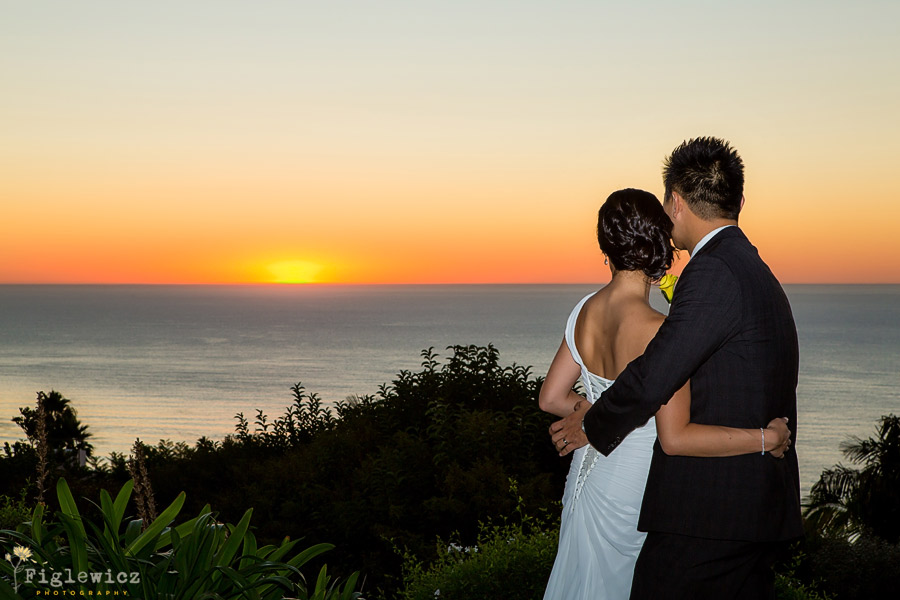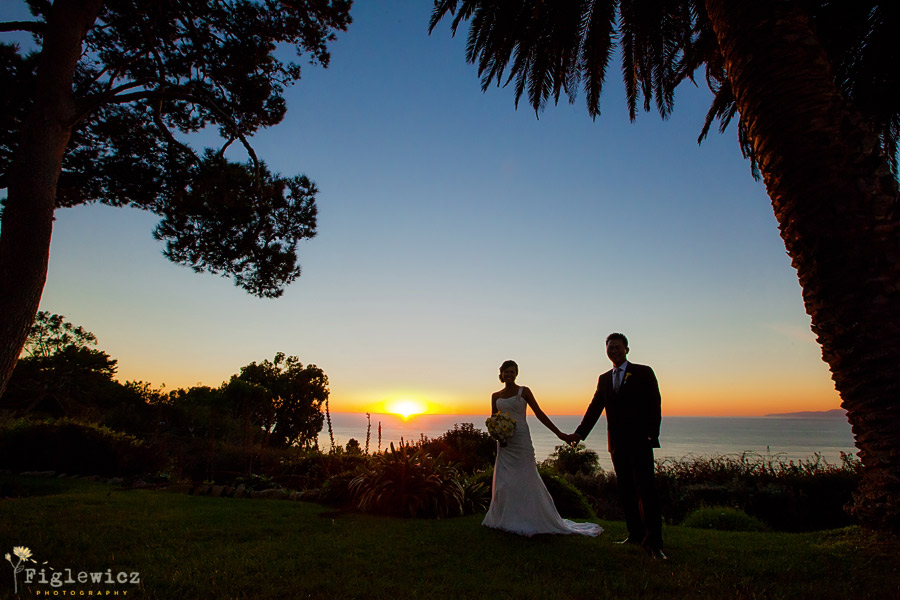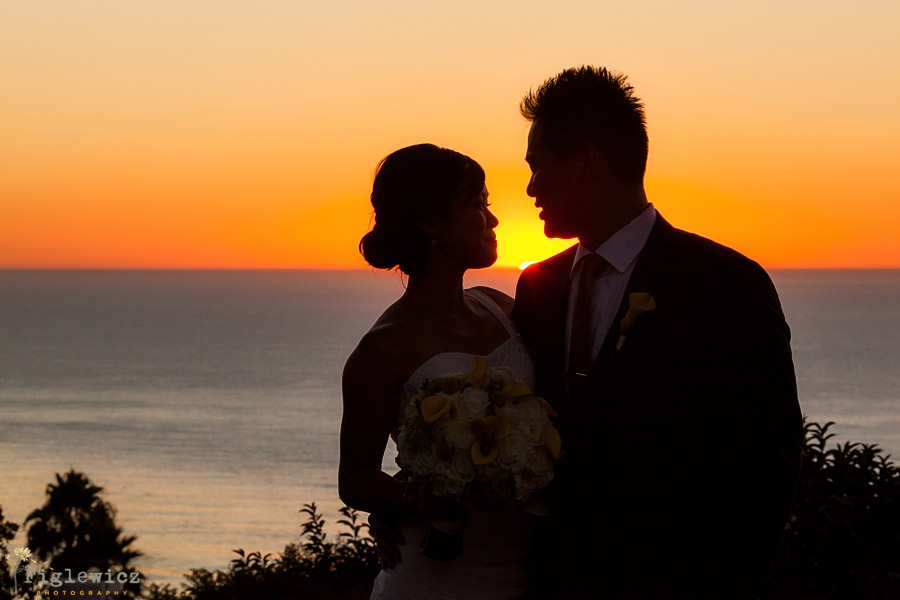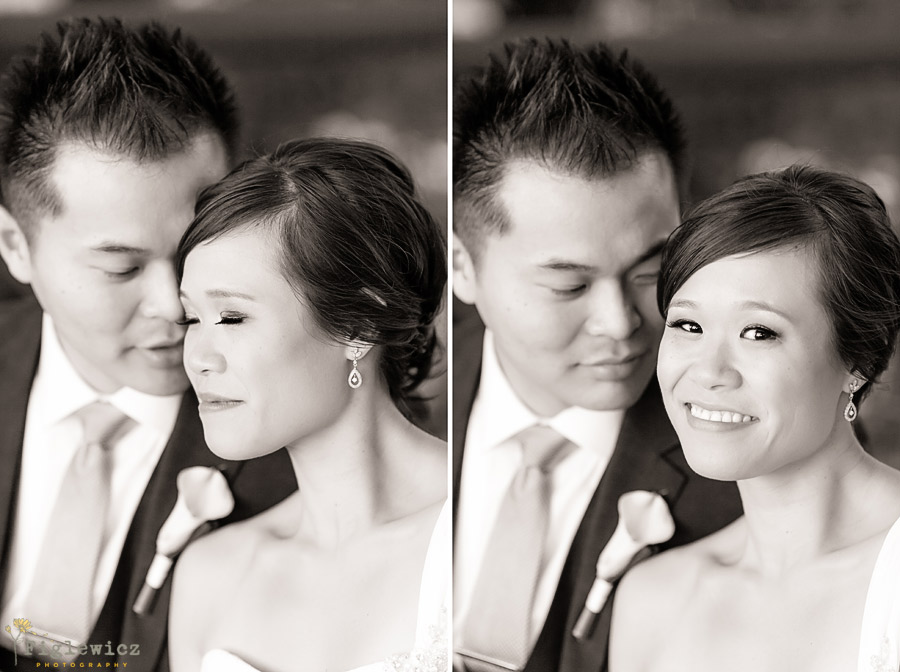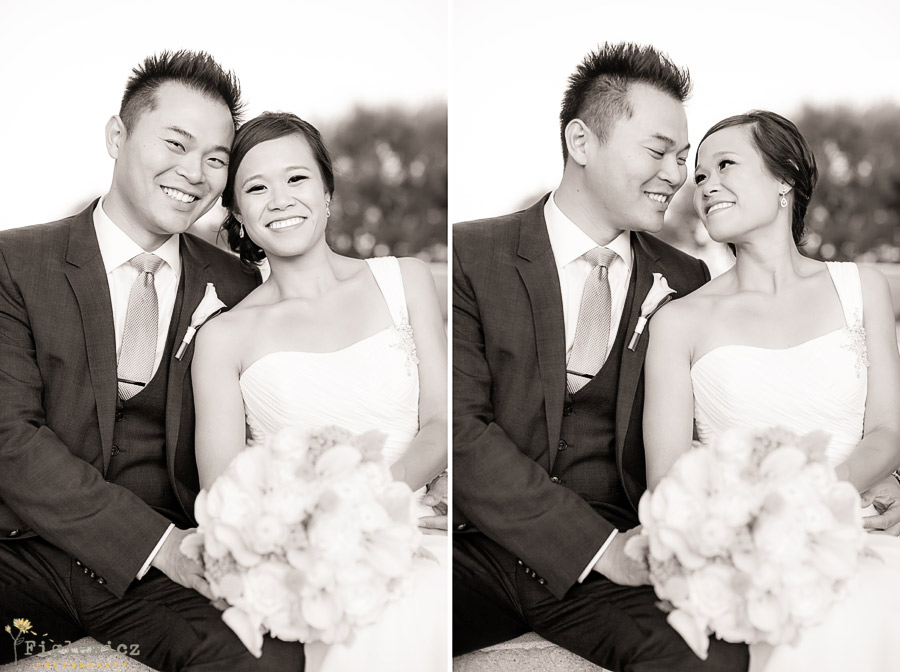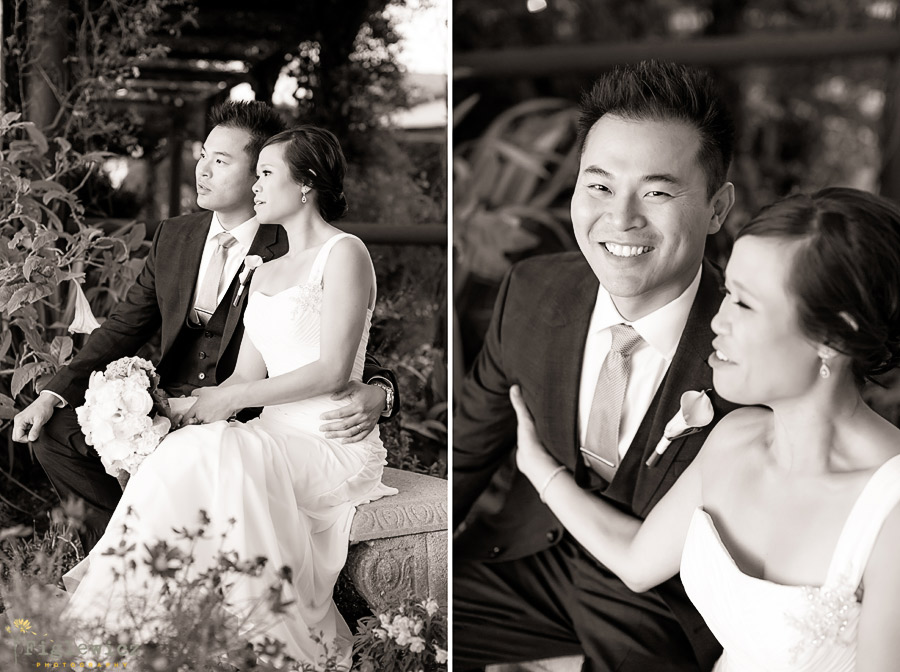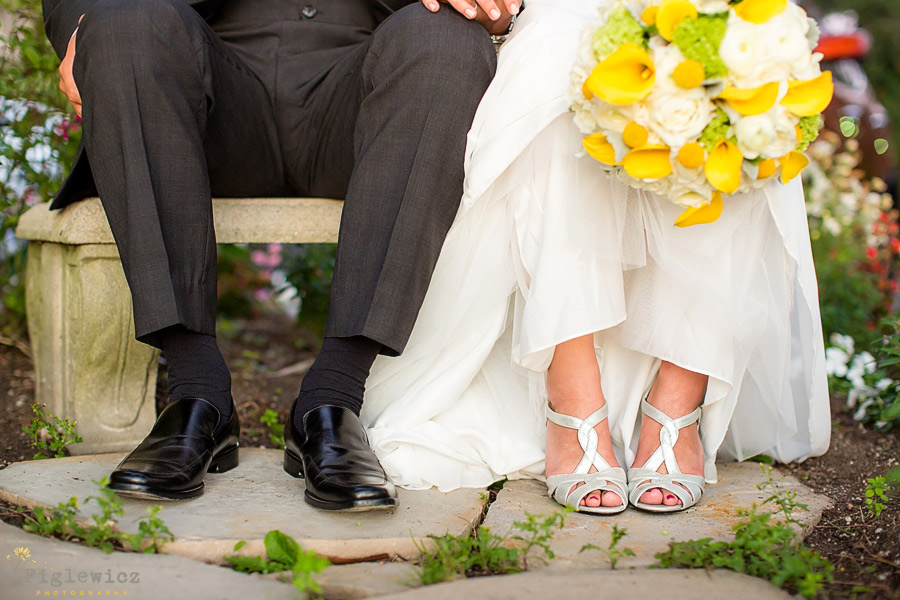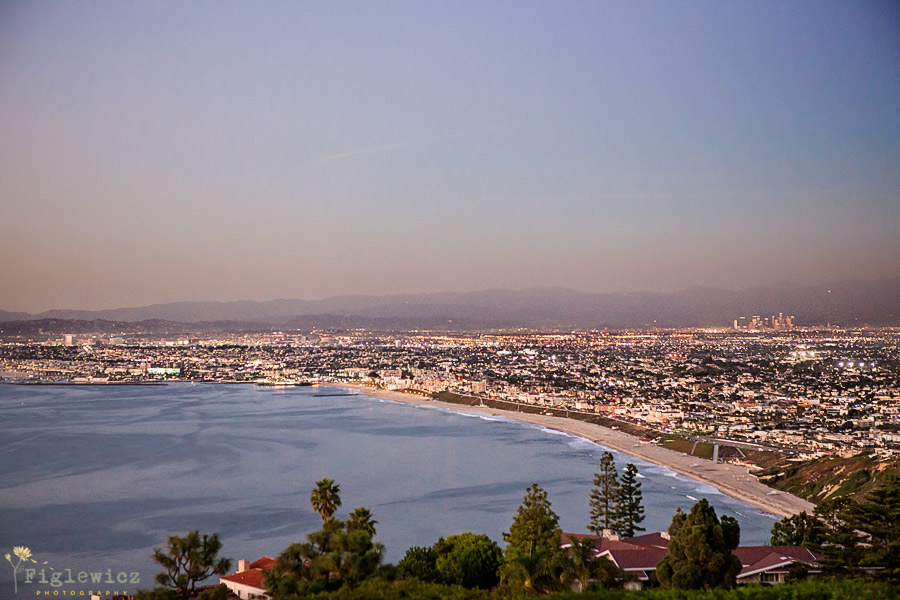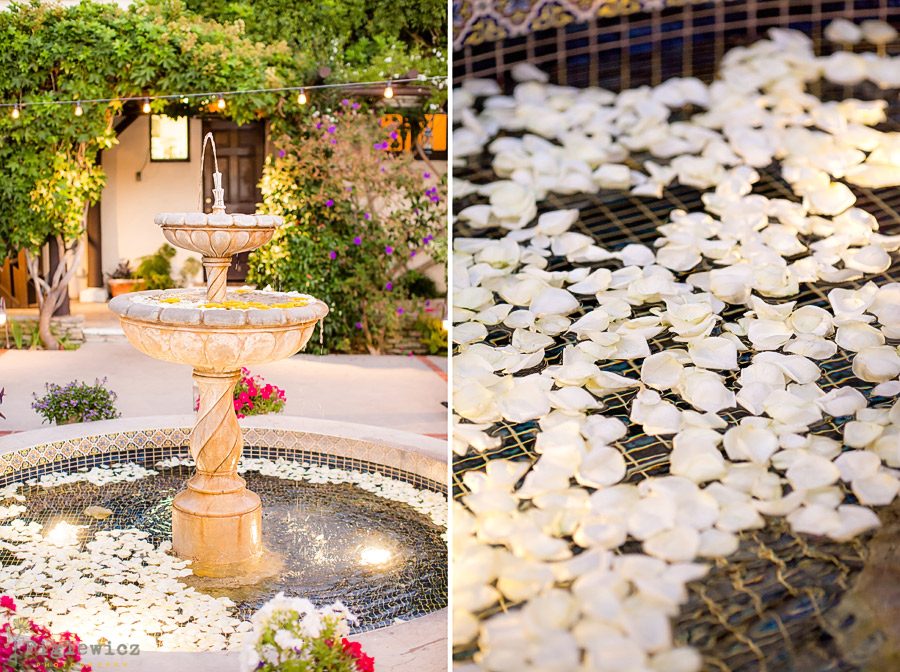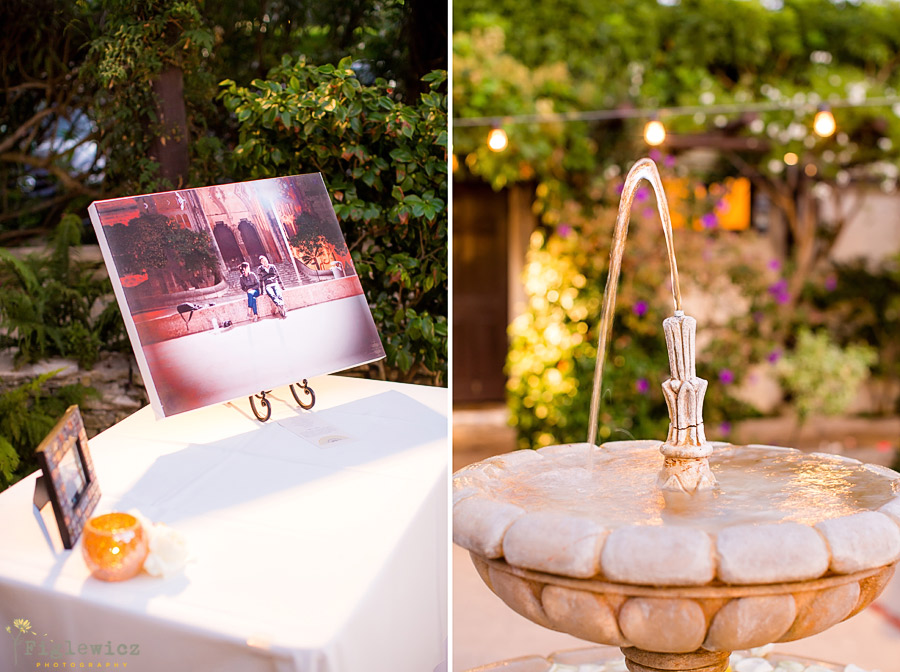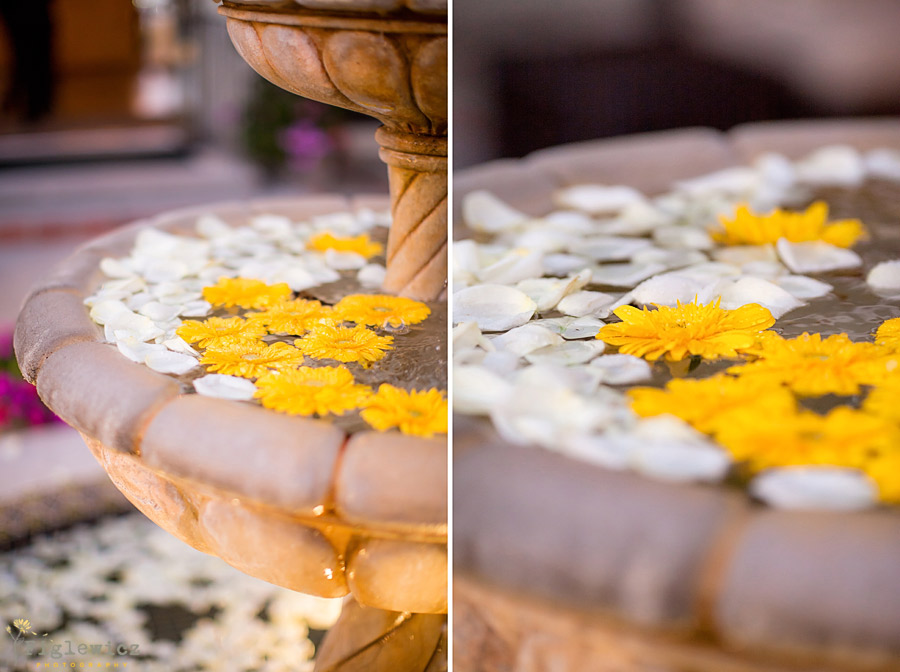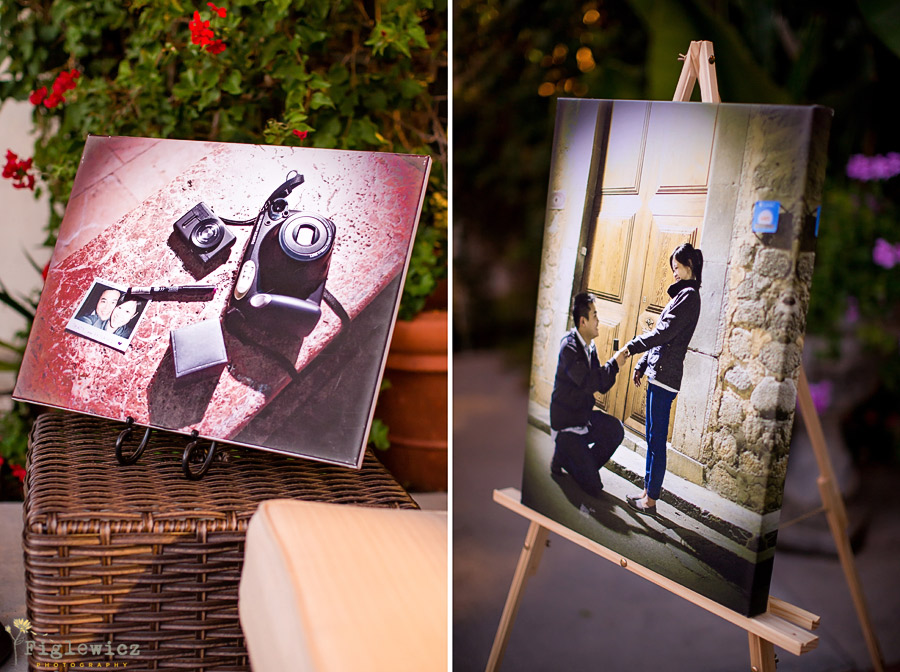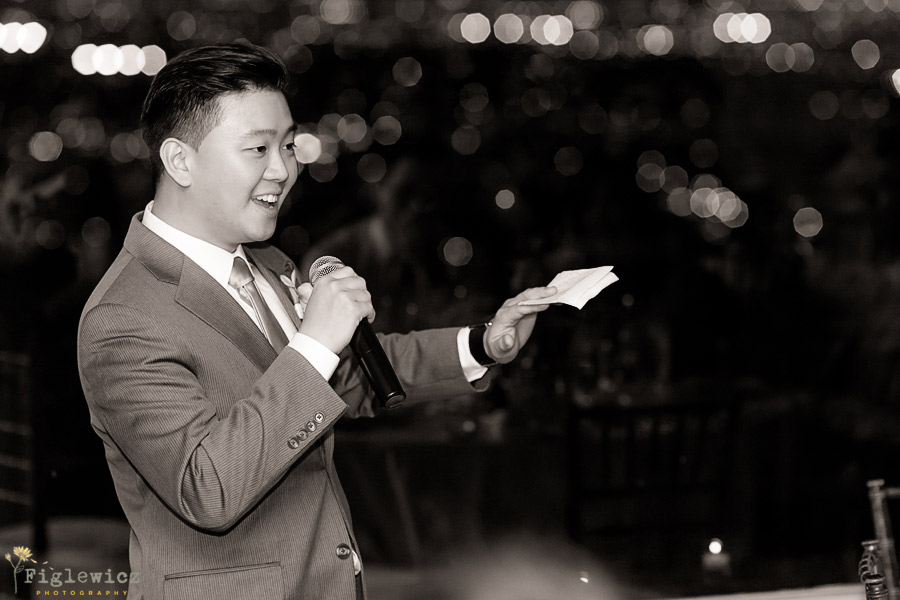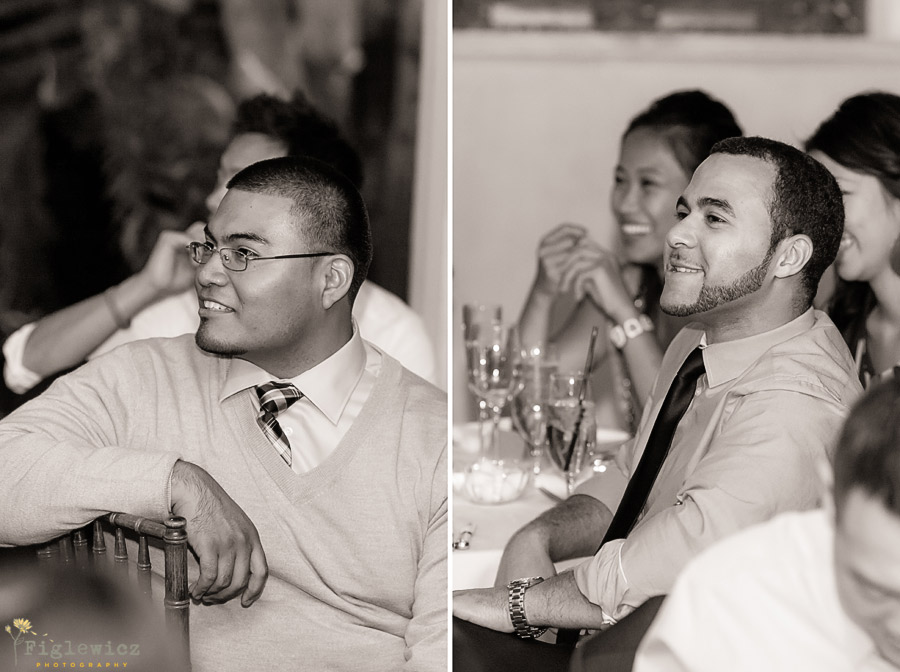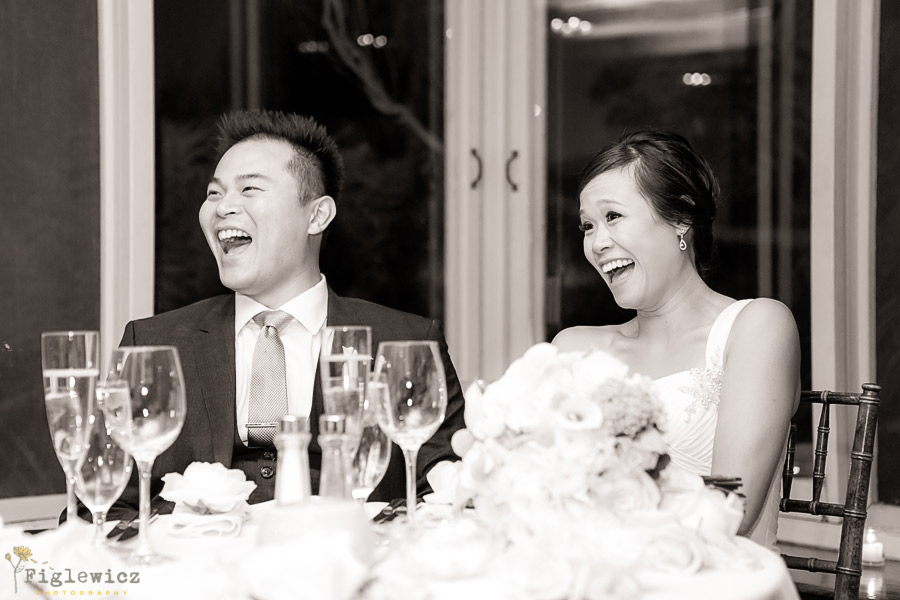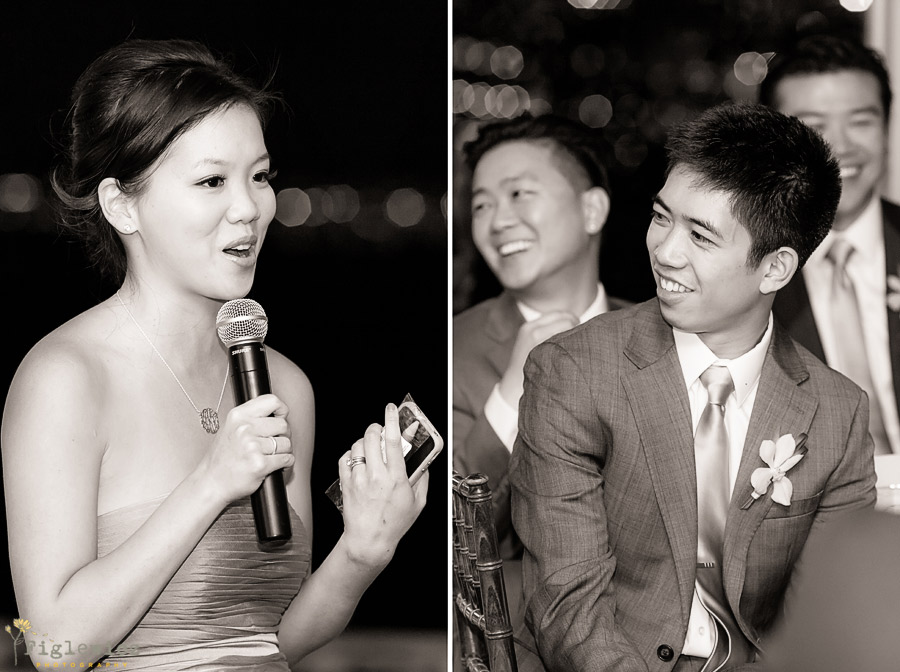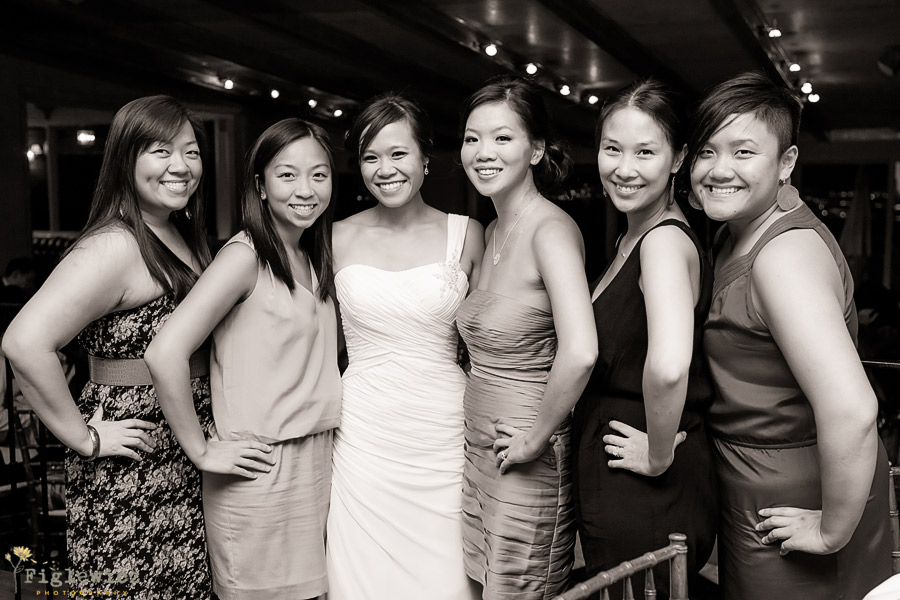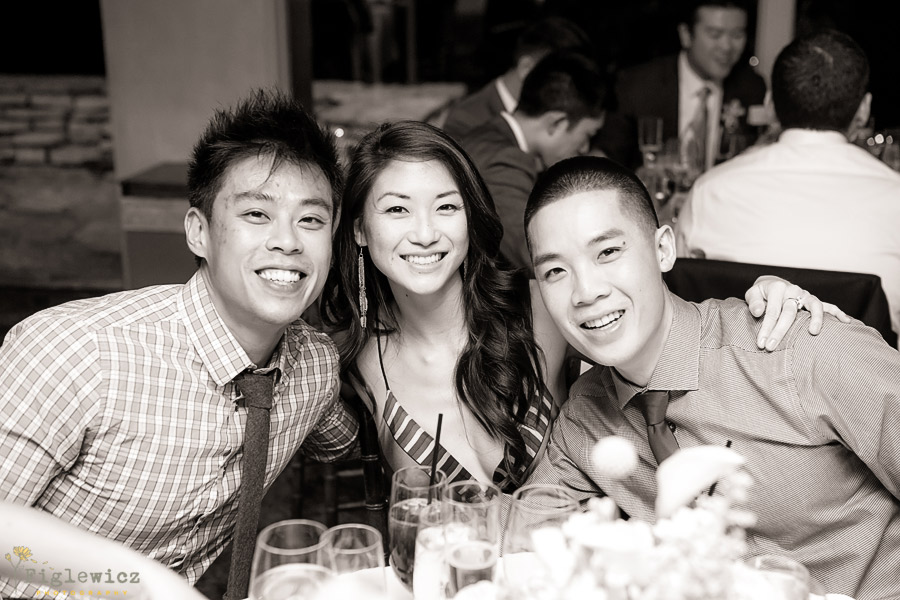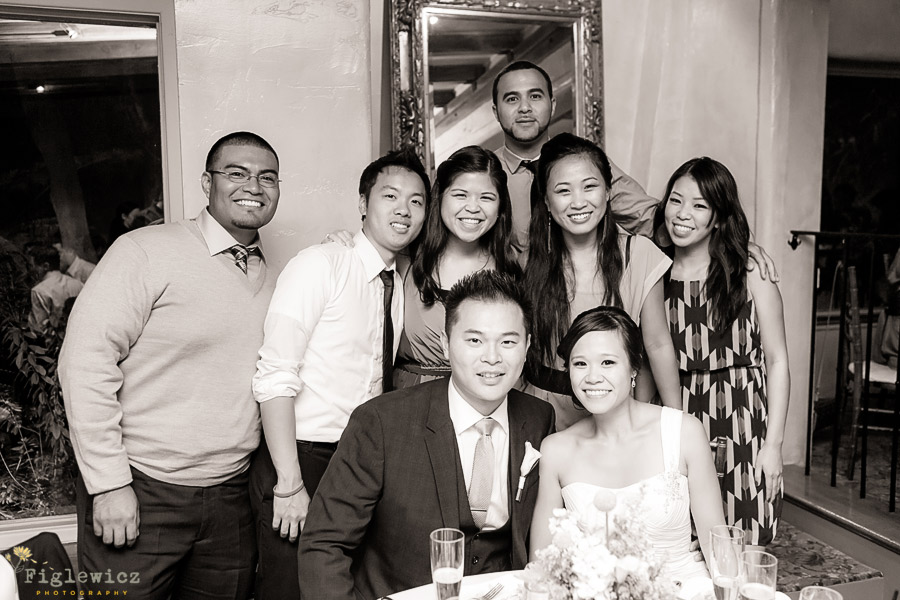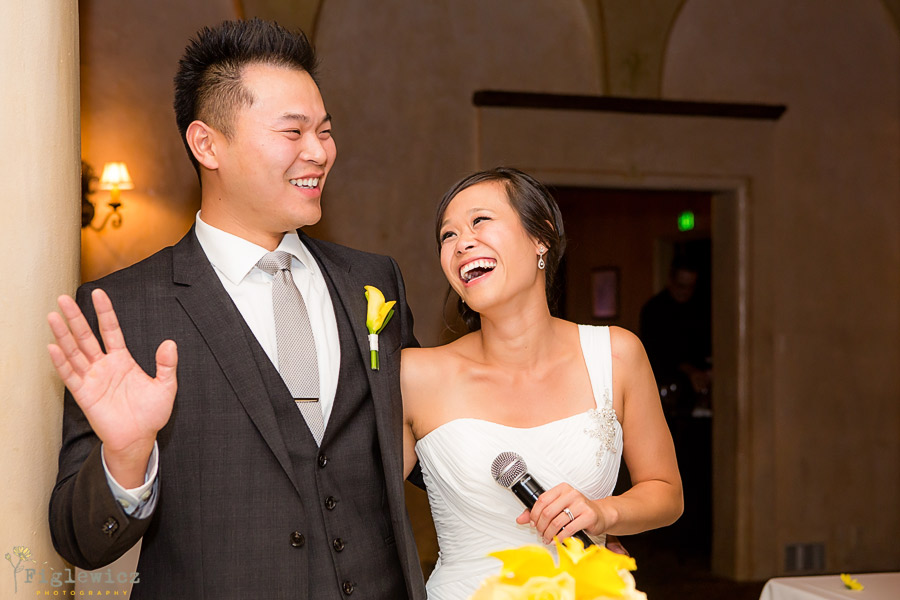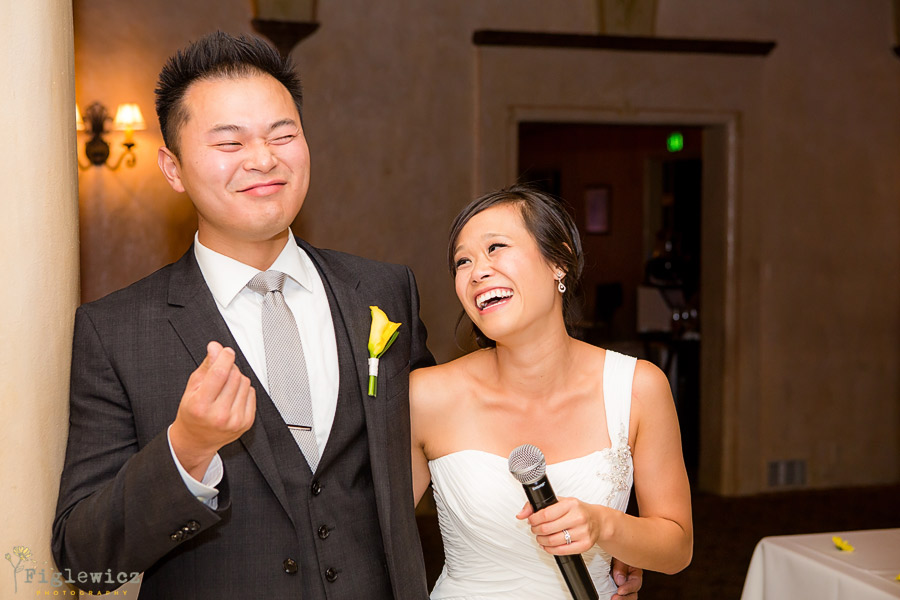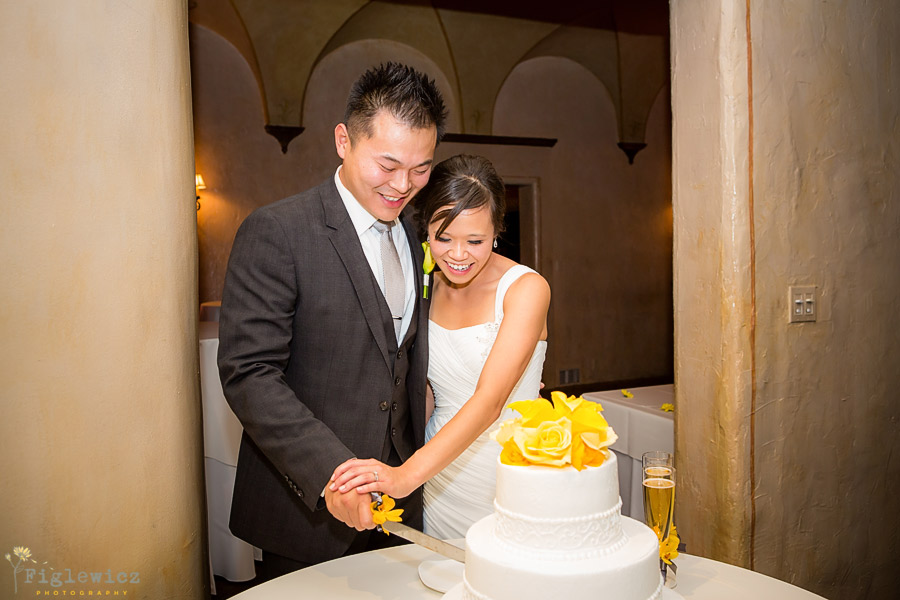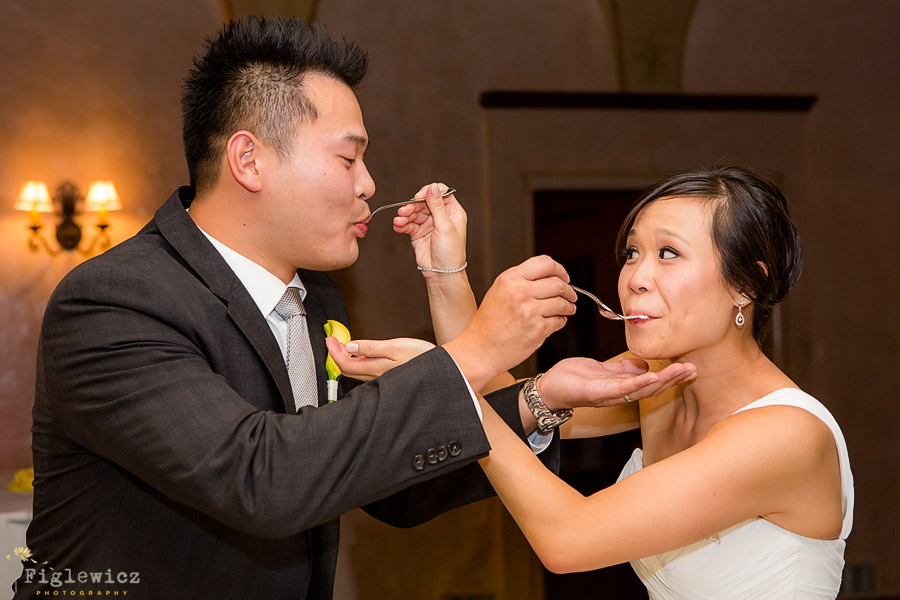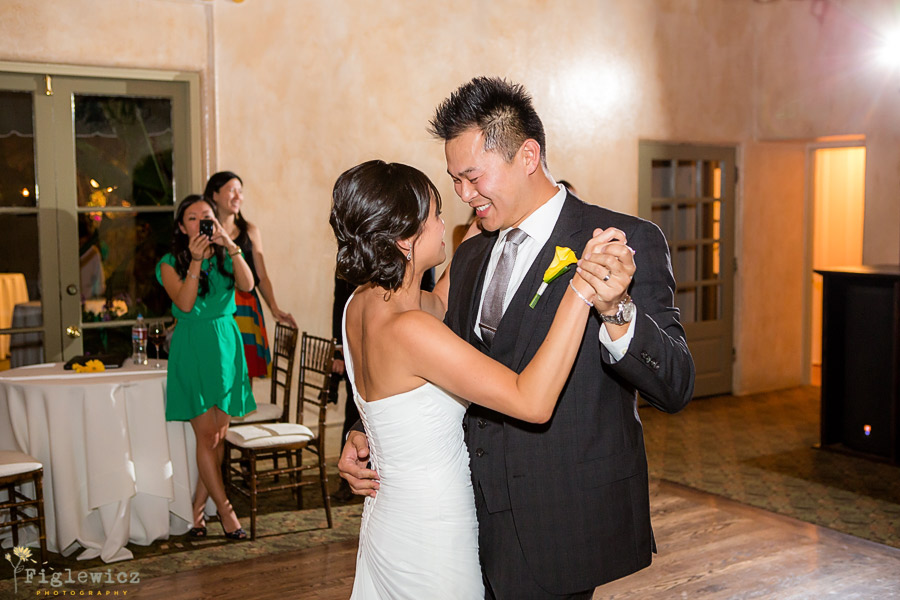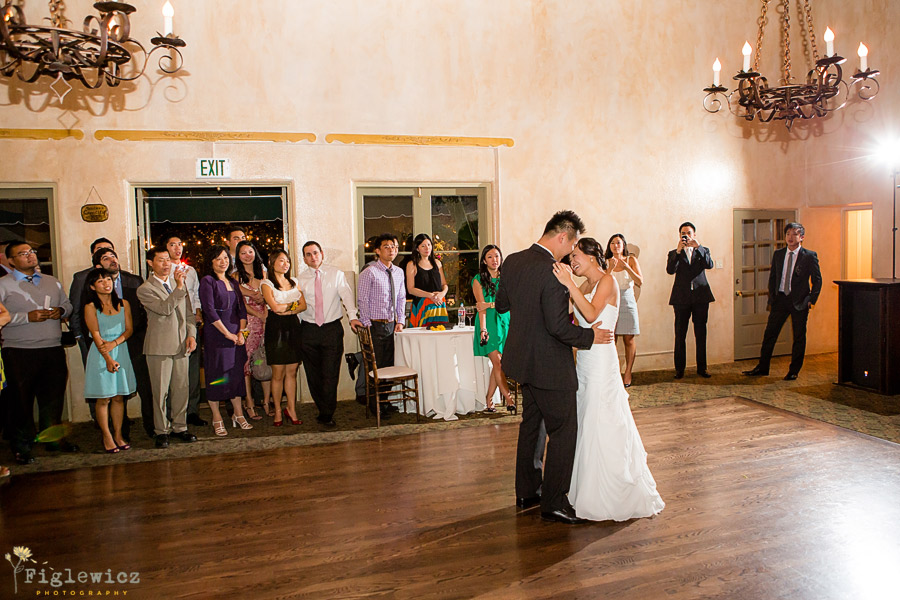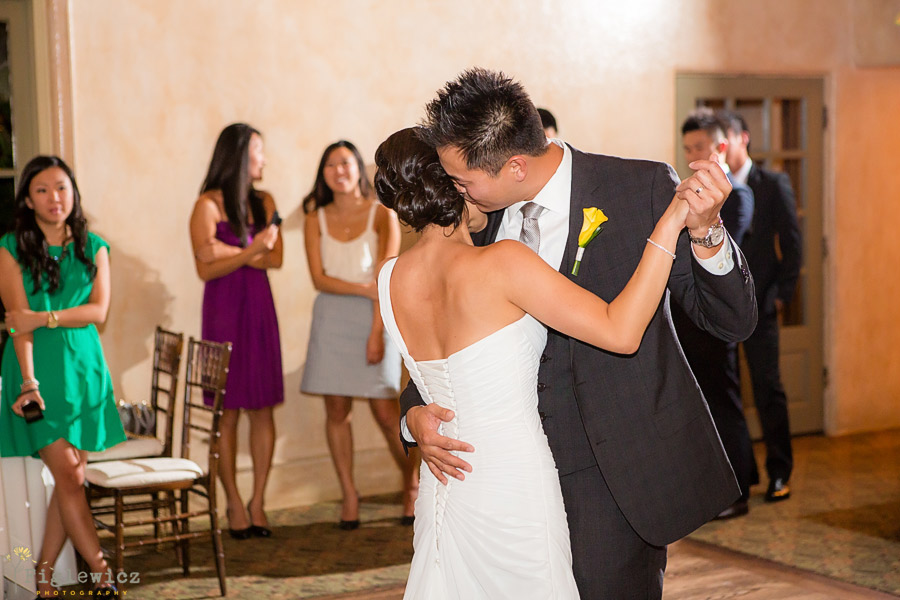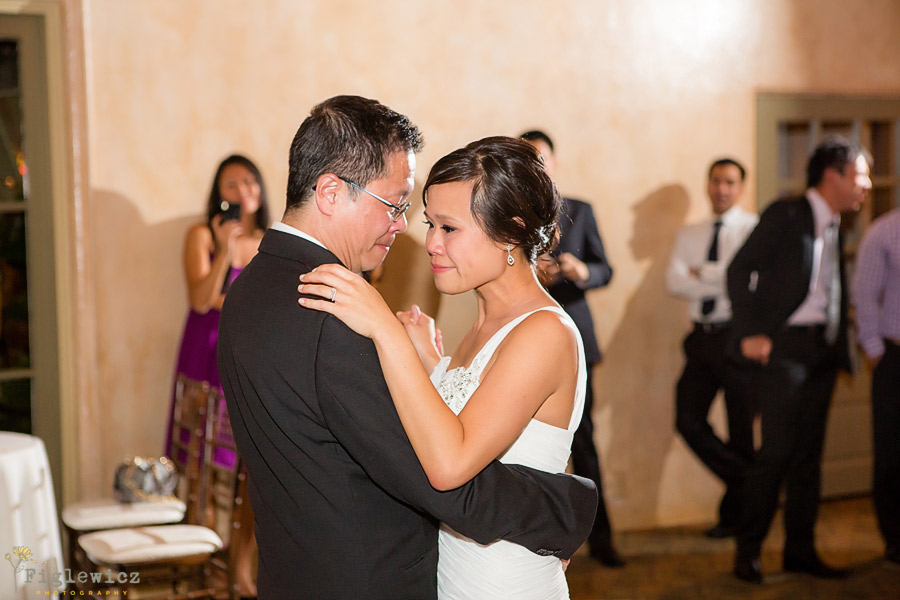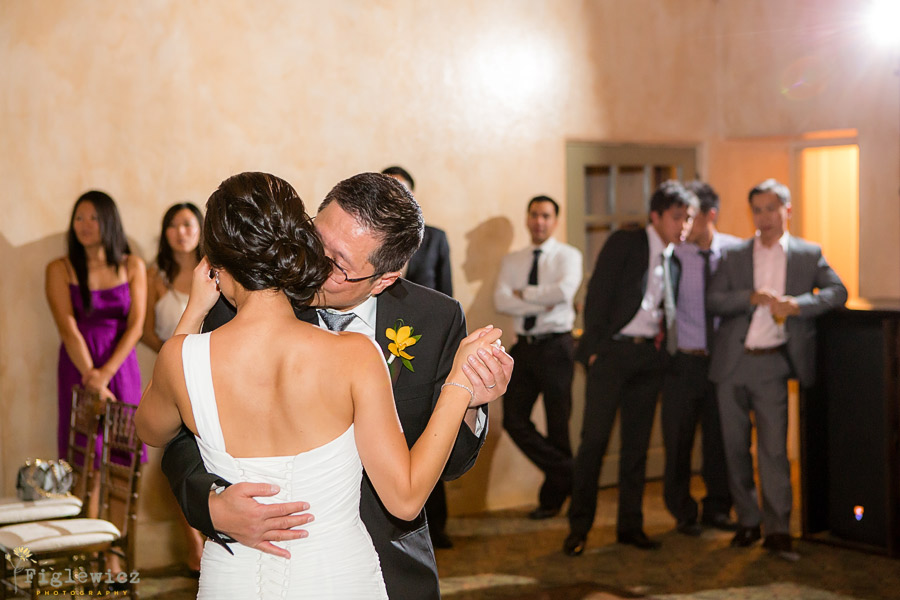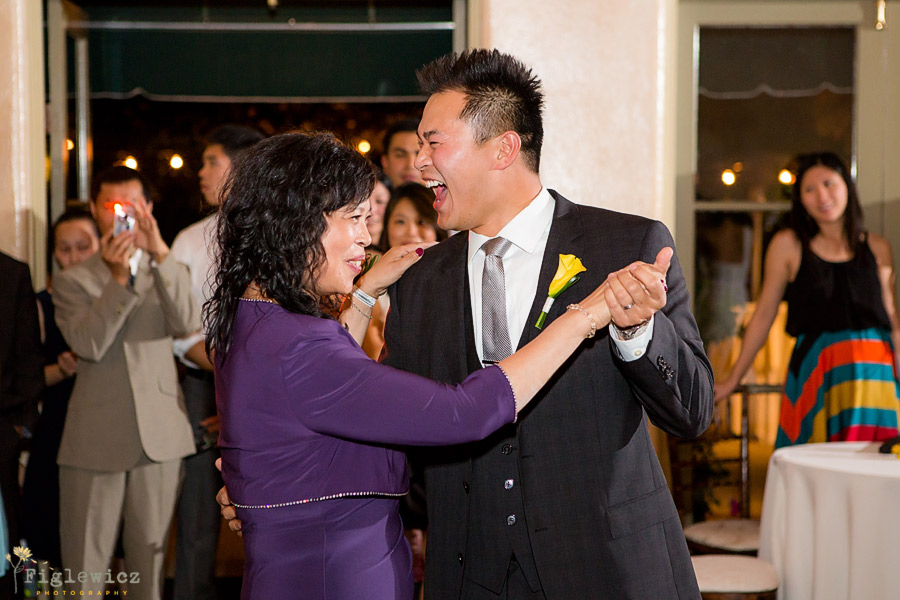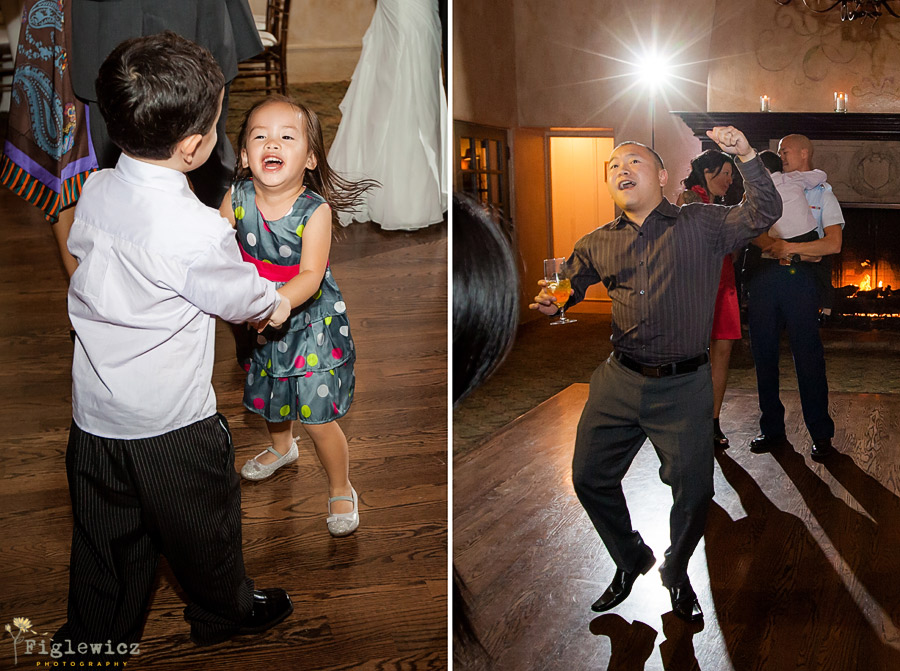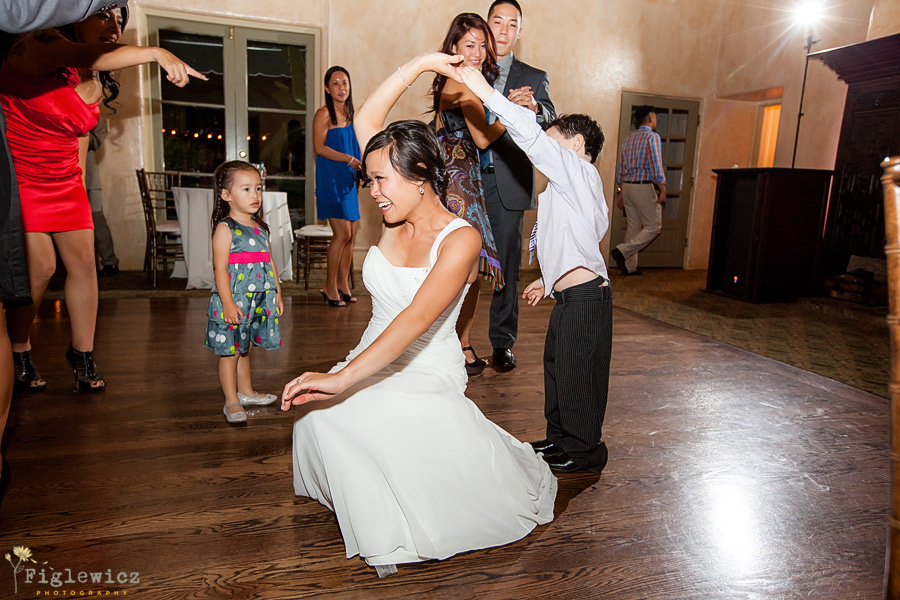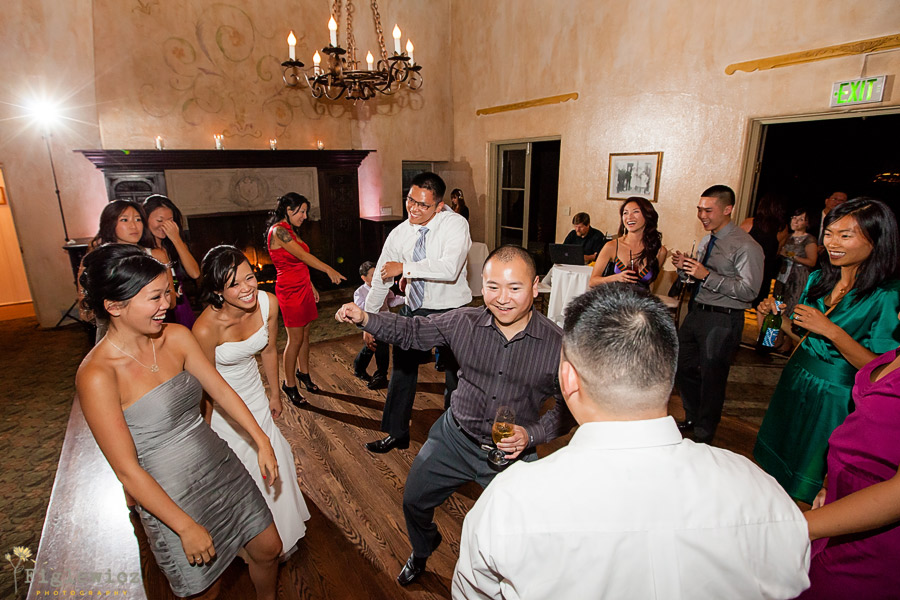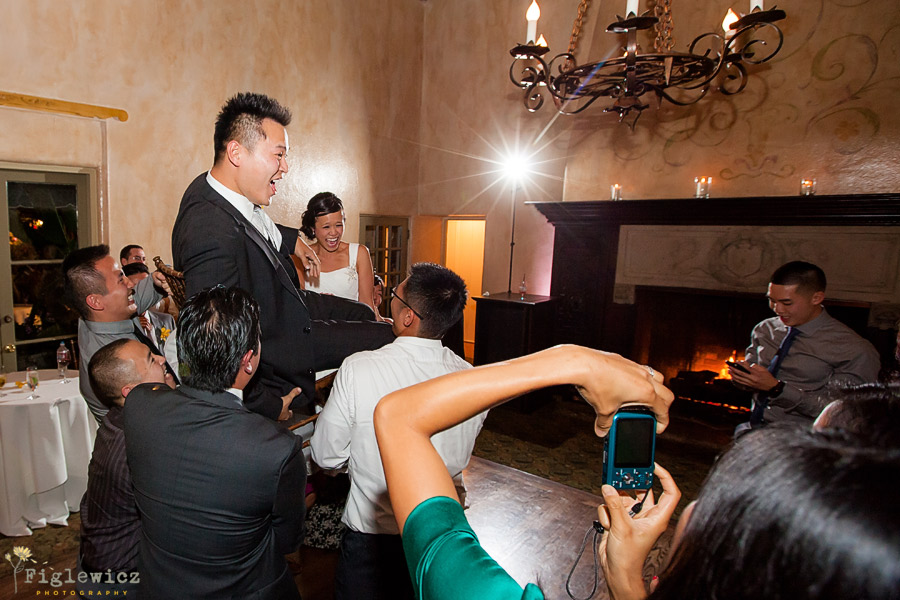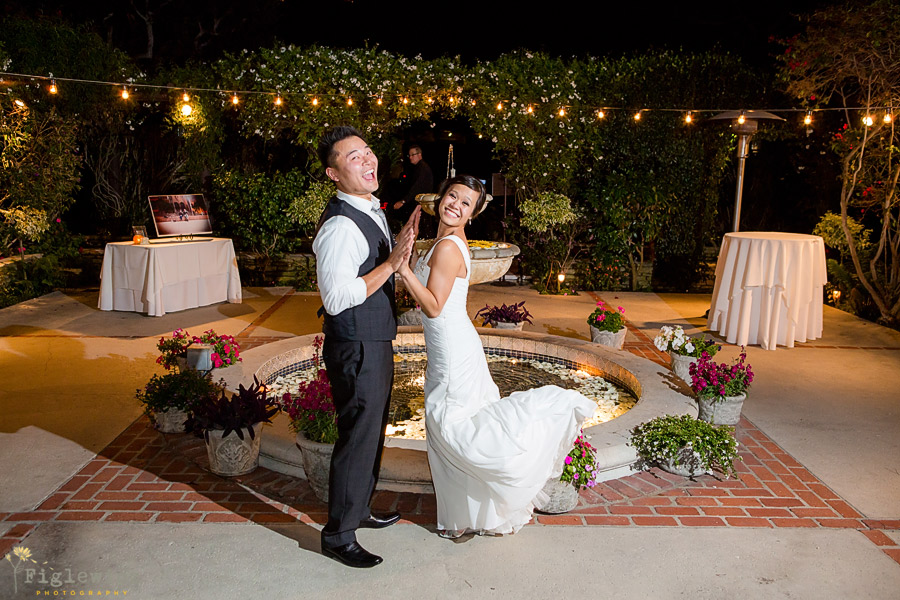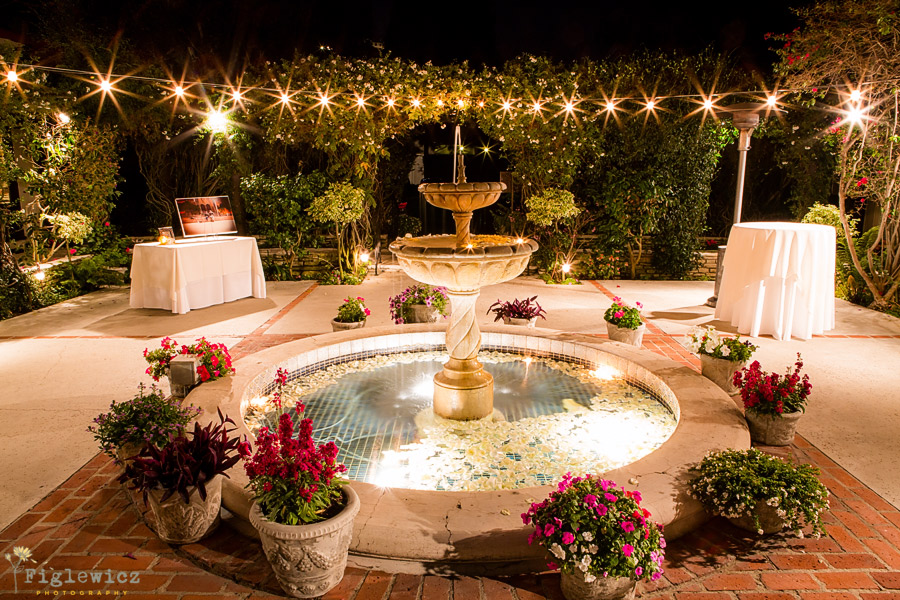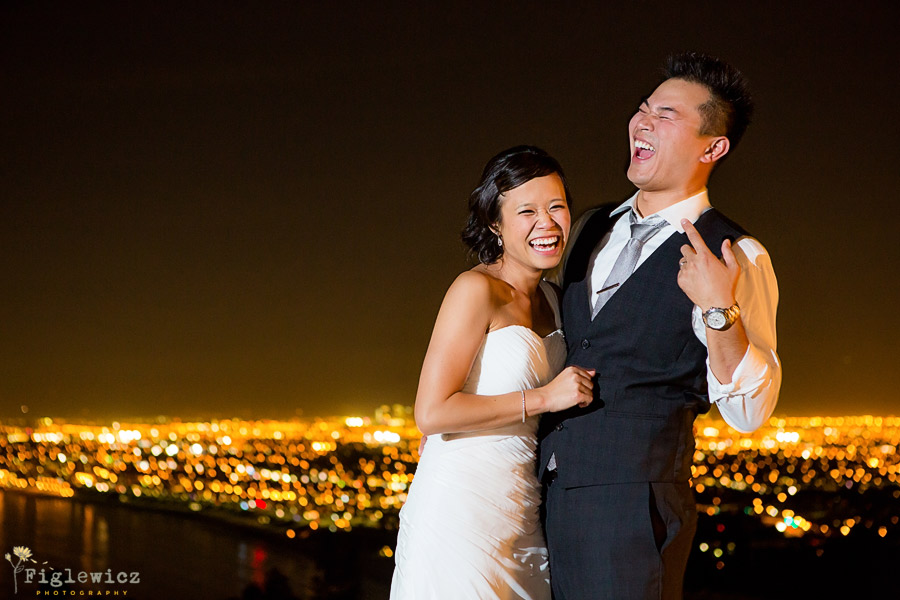 You guys are so cute! I love it!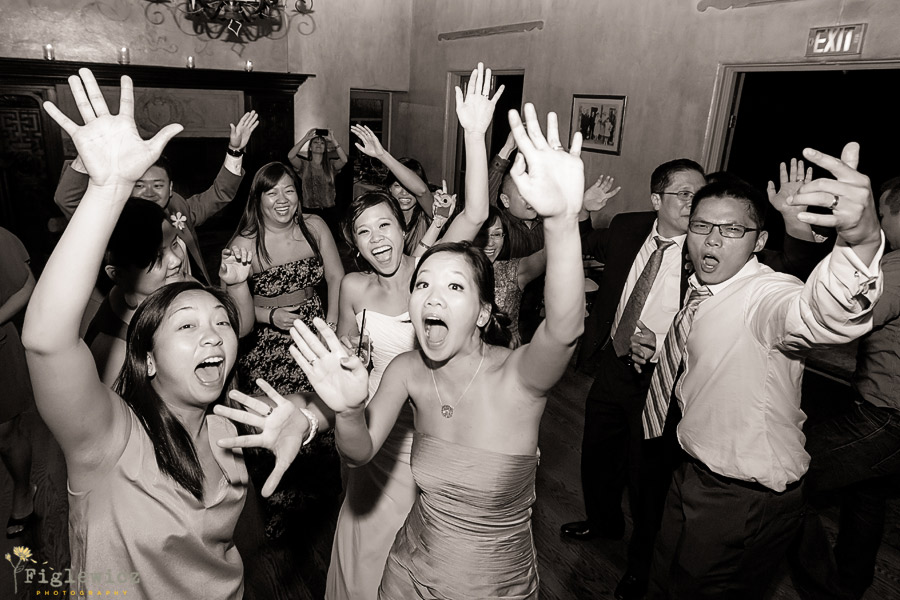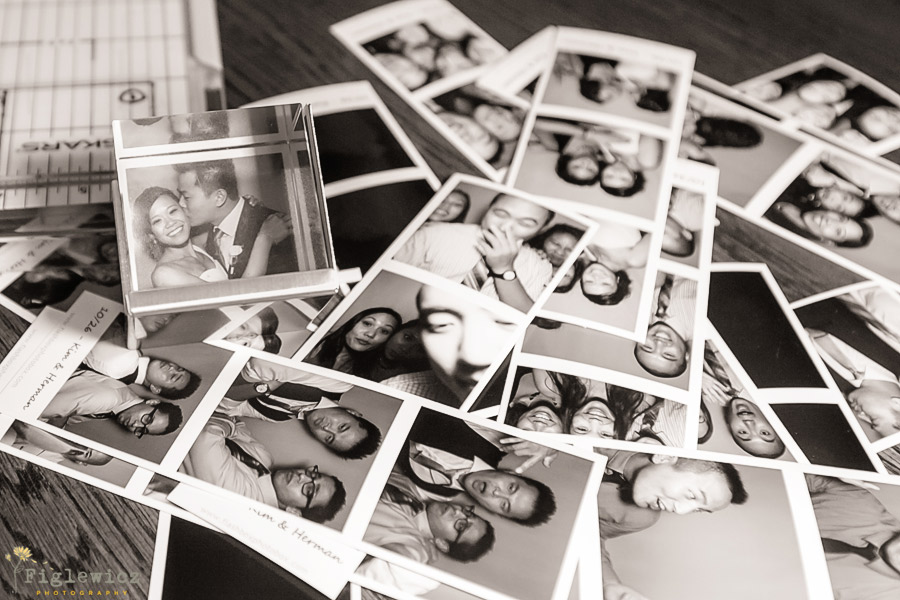 Herman made the photo booth for their wedding, by himself!  That was a fun and special touch for their guests to enjoy!  And I think EVERYONE enjoyed it.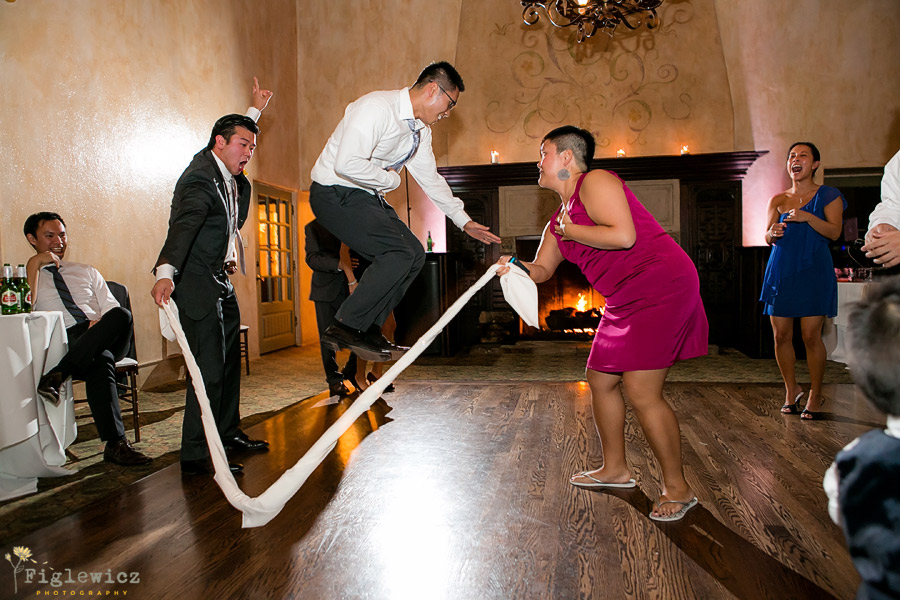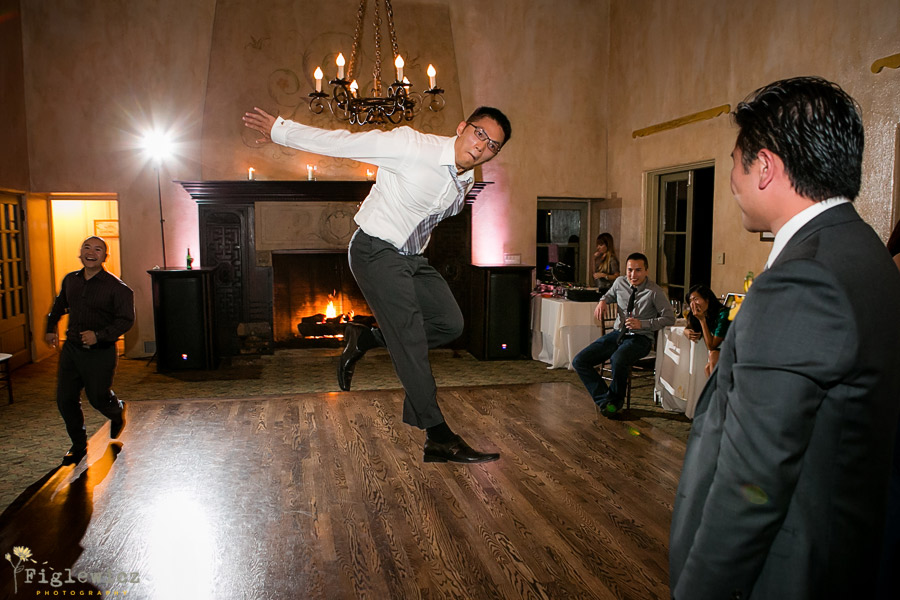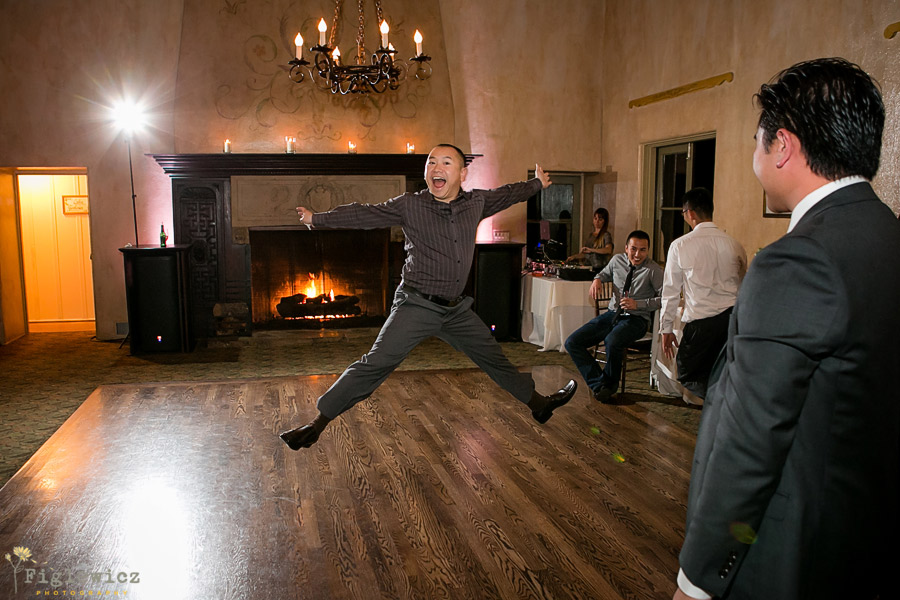 There were some really fun guests at the wedding.  Kimberly and Herman's  friends were entertaining us all night long.  They had wild dance moves for every song that night!  We loved it!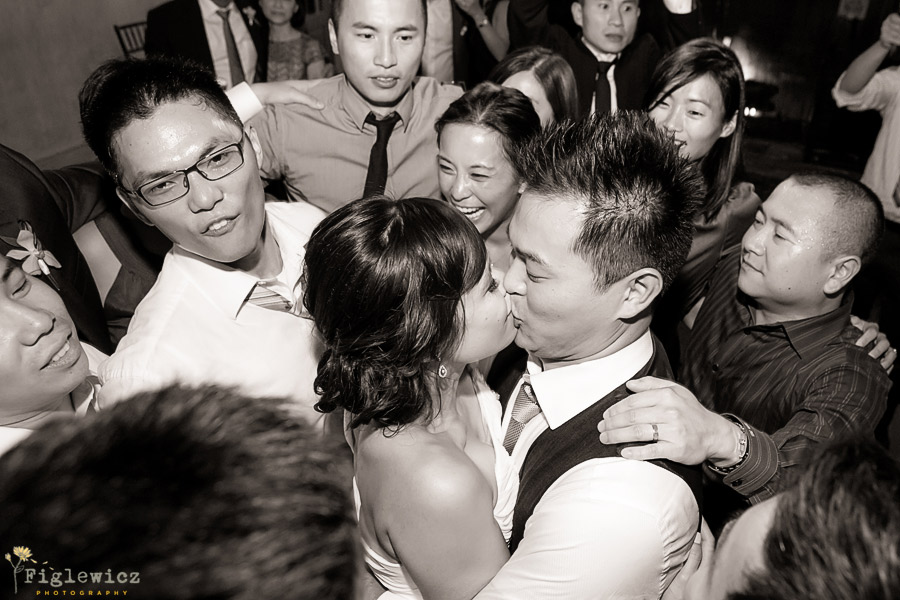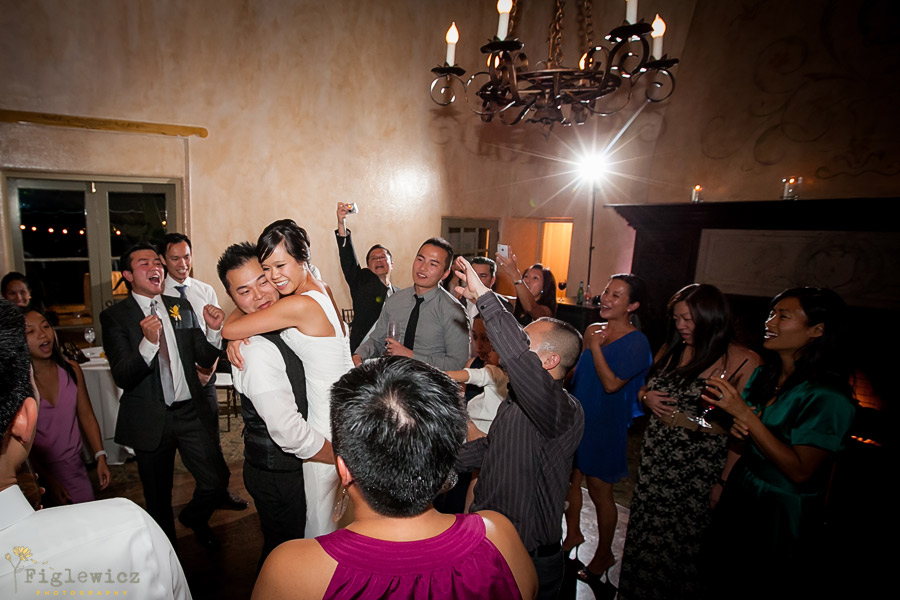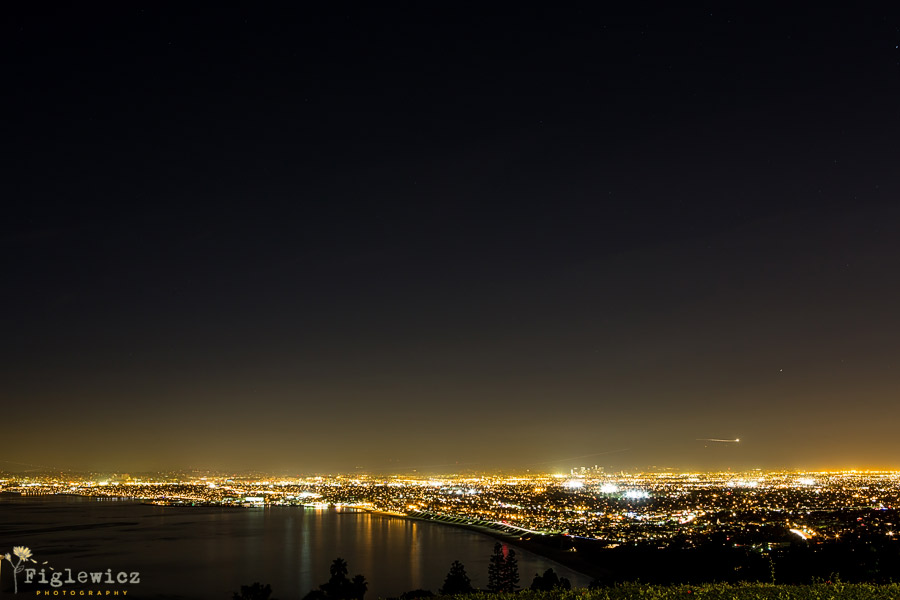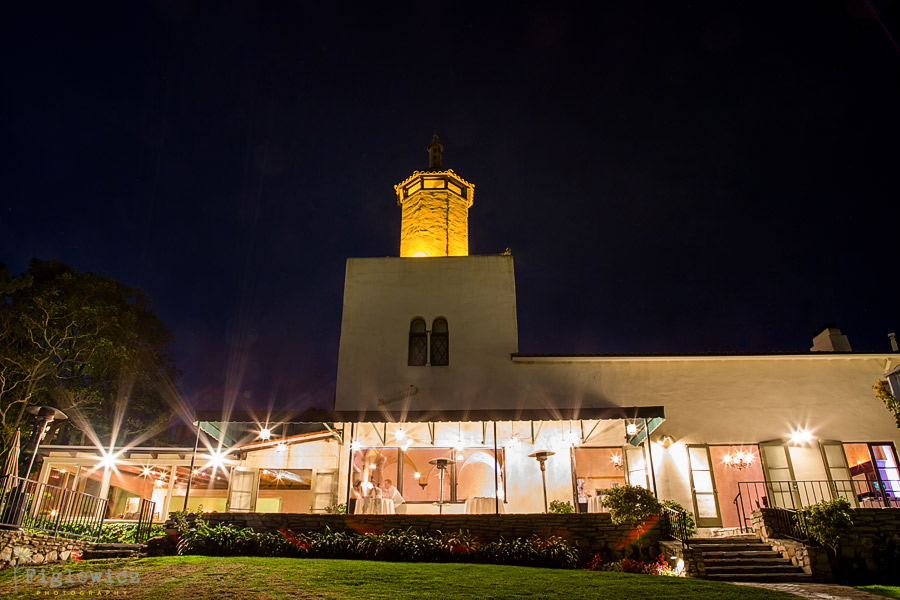 Hope you enjoyed looking through this beautiful wedding day!  We had a blast getting to photograph all of the moments throughout this wedding We were so happy to celebrate with Kimberly and Herman!  Congrats you two!
Again, a special thanks to the vendors!
Venue – La Venta Inn
Flowers – Be Buds
Music – Skyline Entertainment
Cake – La Venta Inn
Dress – Dina's Bridal
Hair & Makeup – Theresa Huang