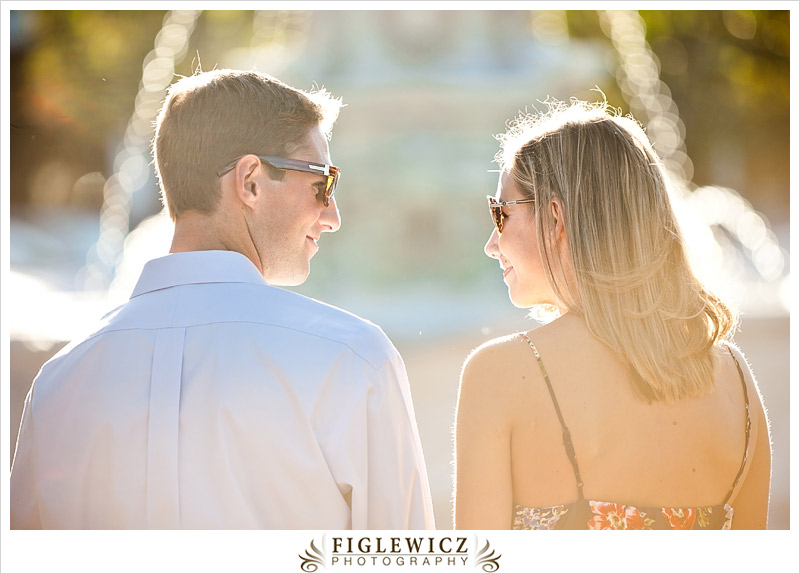 Q. How did you meet?
A. Daniel and I met in high school. We had many classes together and became friends right away. Our groups of friends always hung out together outside of school and we would go to each others sporting events to support one another. During our Senior year our friendship grew and we became a couple and have been together ever since!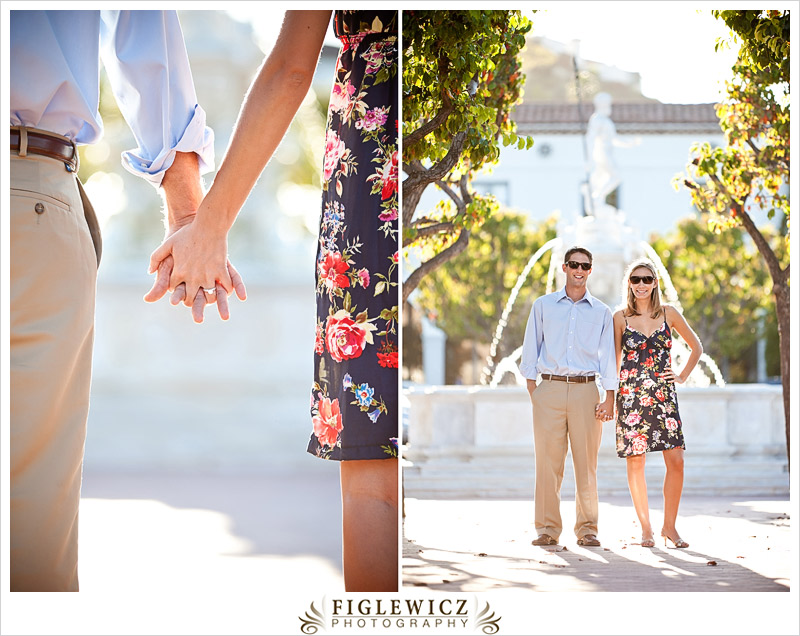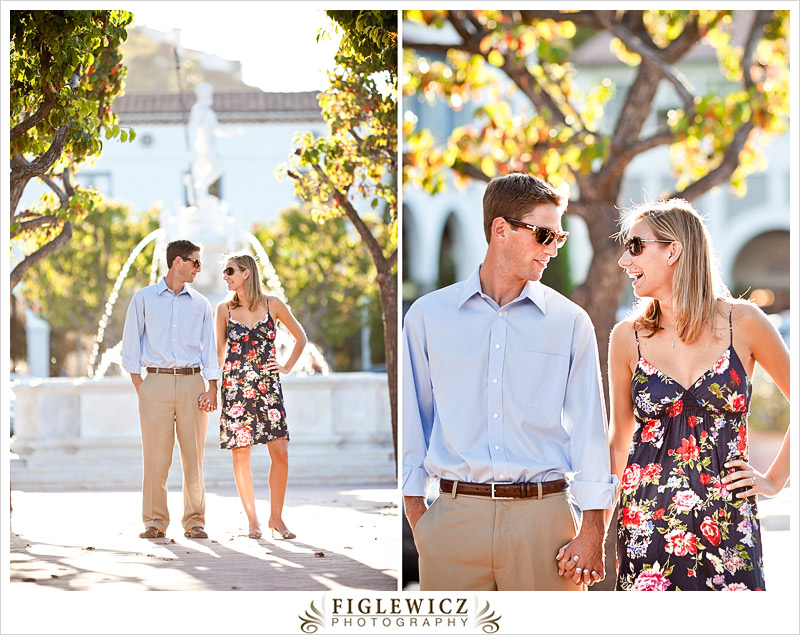 Q. How and when did the proposal happen?
A. Daniel propose on April 10.2010. On this day Daniel and I had planned on going on a hike. In the morning he came and picked me up from my house. Before starting our hike we picked up food to have a picnic lunch. We started walking with our lunch to a picnic bench at Terranea. As we were getting closer to the bench I noticed the bench already had a tablecloth on it so I told Daniel we needed to go somewhere else because it was already taken. He said, "what if that's for you?" I was confused and at the moment he got down on one knee and asked me to marry him. I was shocked and said "of course". We sat and HE ate lunch, I couldn't eat I was so excited. We then went on our hike and planned to go to my parents house to tell them the good news later that evening. When we walked through the door of my parents house and to my surprise BOTH of our families were there. When Daniel asked for my parents permission to marry me he had arranged to have a dinner at my house for both our families to celebrate. It was a perfect day!