Charm and Jamitto got married last weekend at the Long Beach Museum of Art.  We were so sad when we were booked for their wedding date, luckily our associate shooter Whitney Turner was available. Whitney and Kelsie did an amazing job! It was so hard to let this wedding go especially because Charm and Jamitto are SO fun to be around! We wish you a marriage full of love, fun, and a lot of laughter too… but I'm pretty sure you got that covered!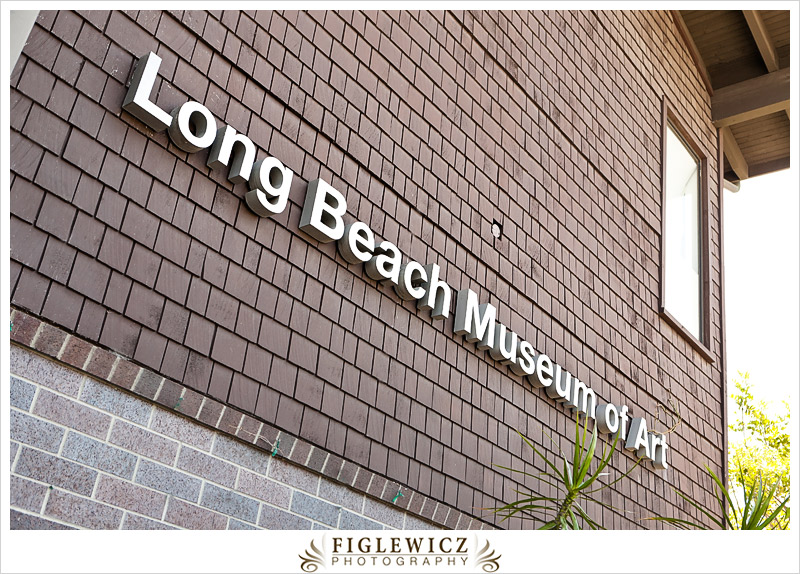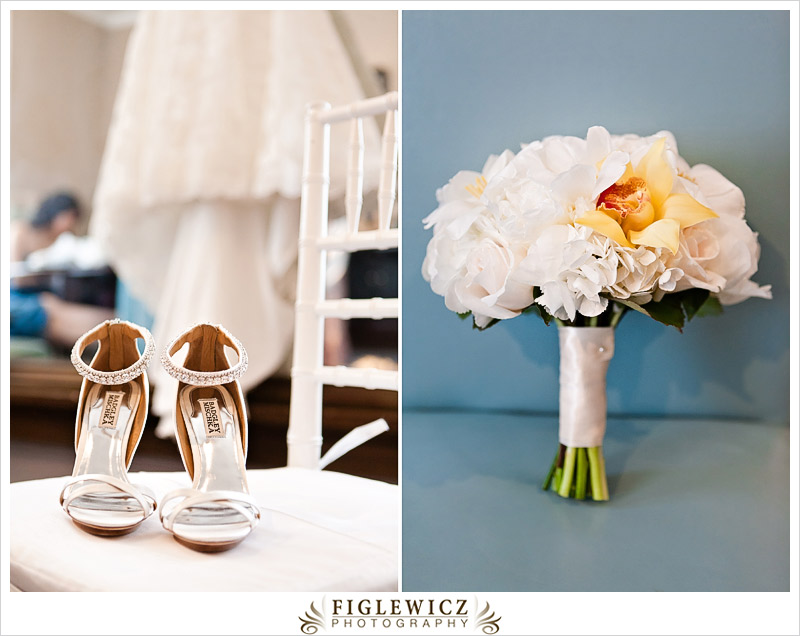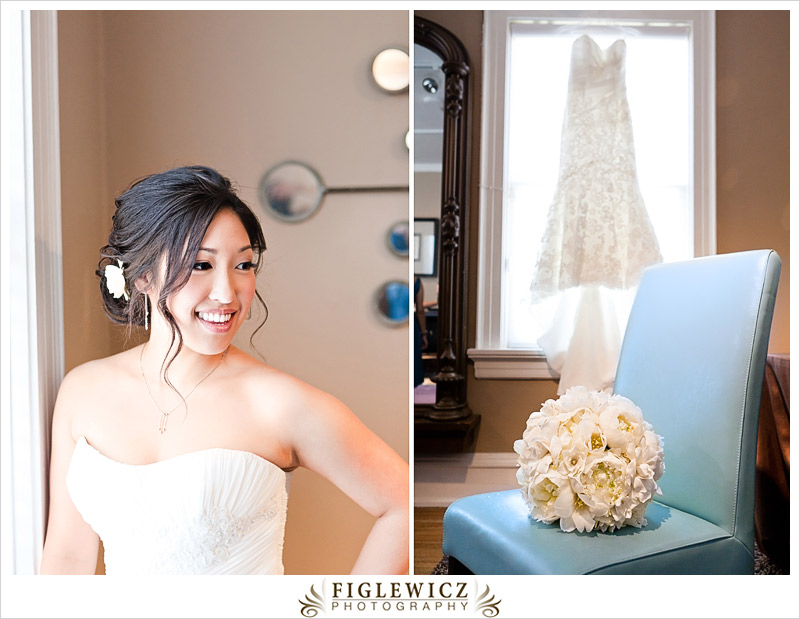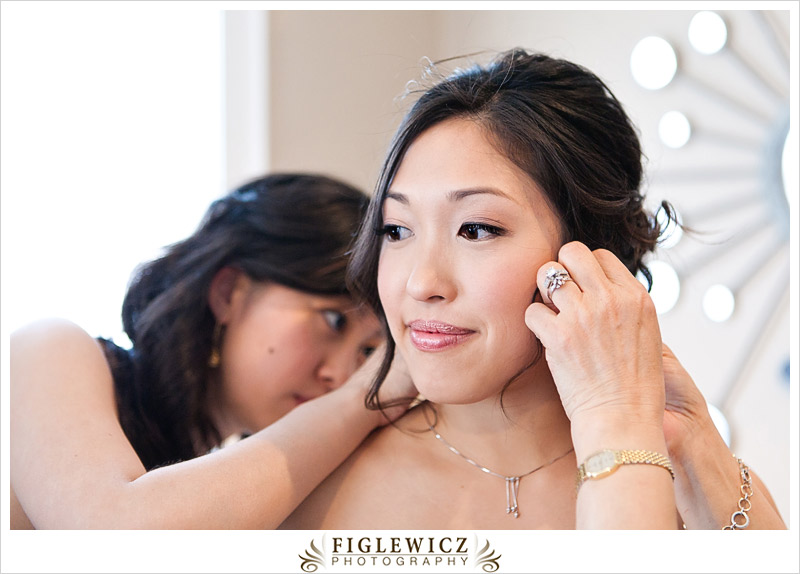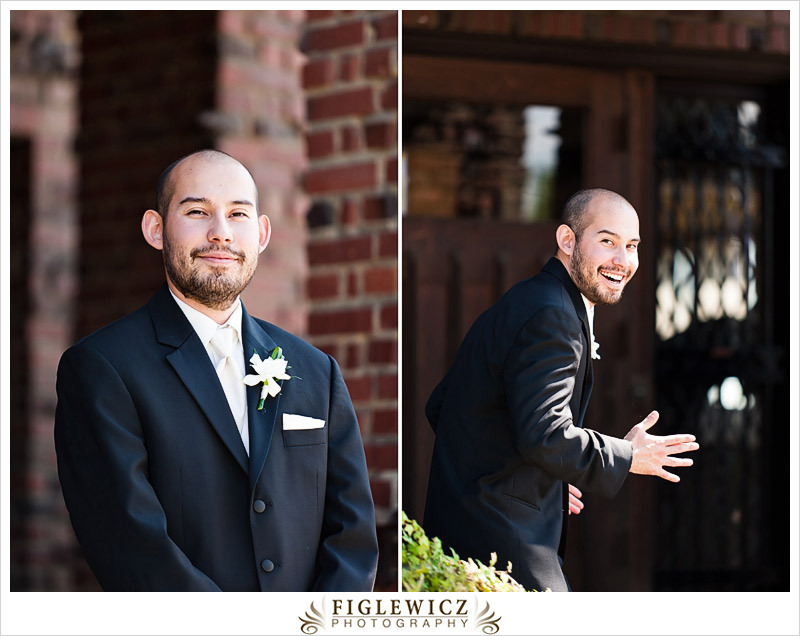 Q. How did you meet?
A. We met sophomore year in college while joining the same eating club; we found each other intriguing and it's grown from there. (Actually, we met freshman year when a mutual friend introduced us, but Charm doesn't remember this at all.)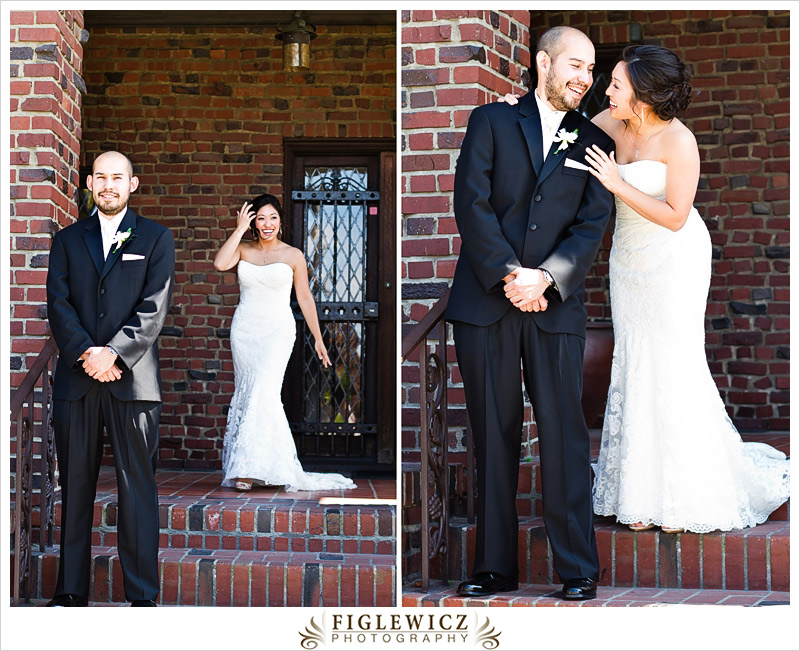 Q. How and when did the proposal happen?
A. Sunday, 24 January 2010. I came home from Army Reserve drill bursting with excitement, I had picked up the ring the day before using the clever ruse of drill running over schedule so Charm was expecting it to run over schedule again. I burst in the front door to a dark apartment; Charm had left a note saying, "Went for a massage, be back at 6." She came back later than expected and it was dark out. I took her on a stroll up the Strand toward Hermosa Pier (as was my way) only to have my plans of proposing over the ocean at the end of the pier dashed, because it was dark out and they closed the pier gates. Unsure how to proceed at this point, we milled about the gates for a time until we started to feel cold; I suggested that we turn back, but I had already adapted to the situation and positioned myself under the brightest light post. Charm turned away to start the journey back and I dropped to one knee and produced the ring with her back turned; with a quick whistle, I drew her attention and she wheeled around to see empty space (she's so much shorter that she's used to looking up at me). When she finally realized I was on a knee she noticed the sparkling gem in front of her and that was my awesome proposal (mis)adventure.