Veronica and Steven have been together… 16 YEARS! They met each other in 4th grade, but started dating in 8th grade (middle school sweethearts)!  When it came time for Steven to propose, he went BIG! For Veronica's birthday he set up 3 weekends of trips to celebrate! First they went to Universal Studios, then Disneyland, and finally Las Vegas. At the end of the last weekend, the whole family got together for her birthday and Steve proposed right before she blew out her candles! You could say these two know each other pretty well, and it shows! They had SO much fun shooting their engagement, and so did we!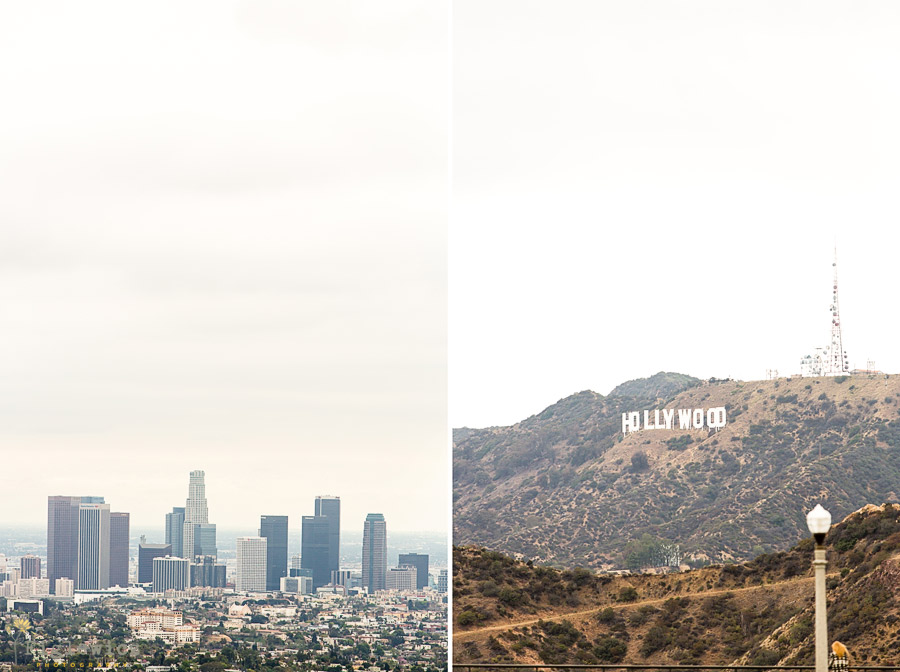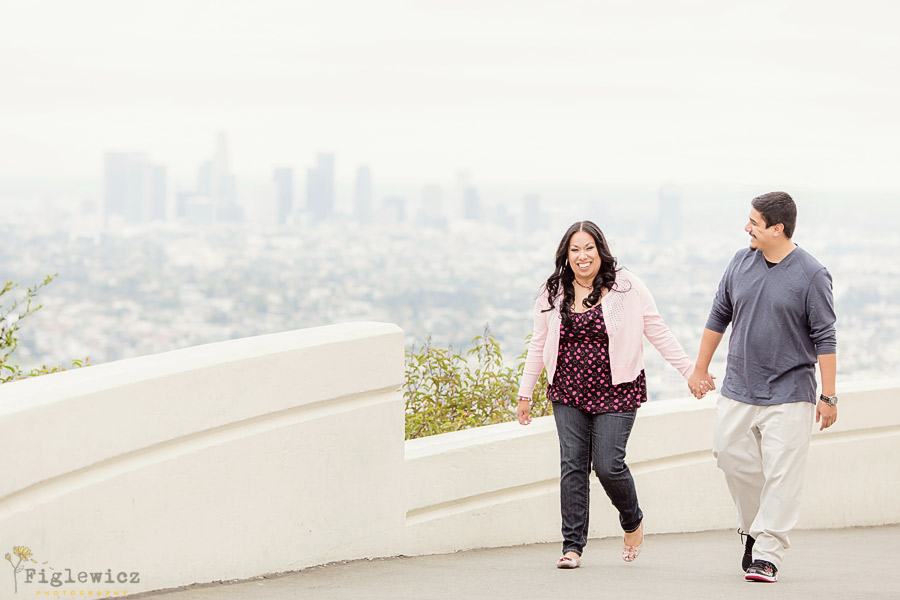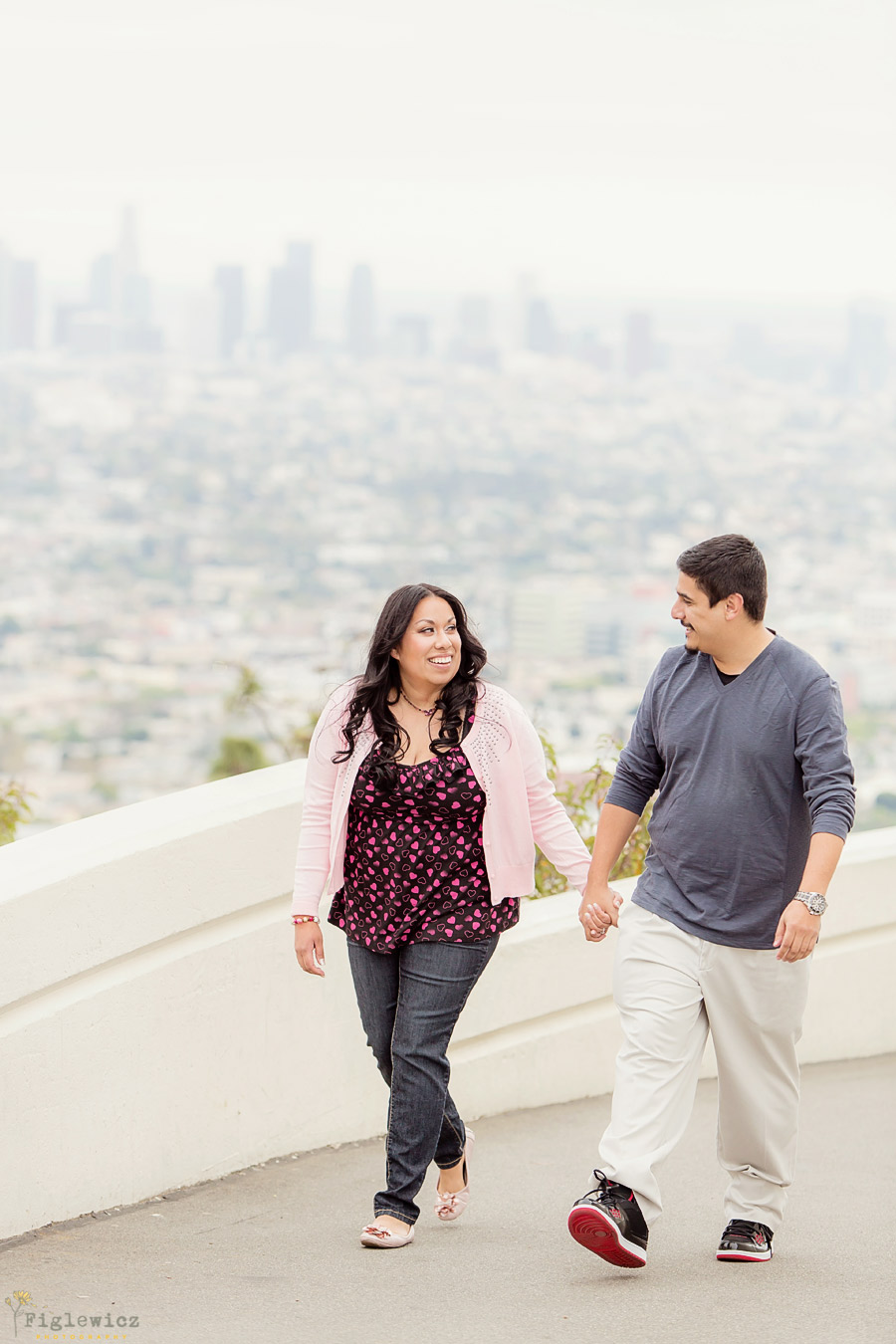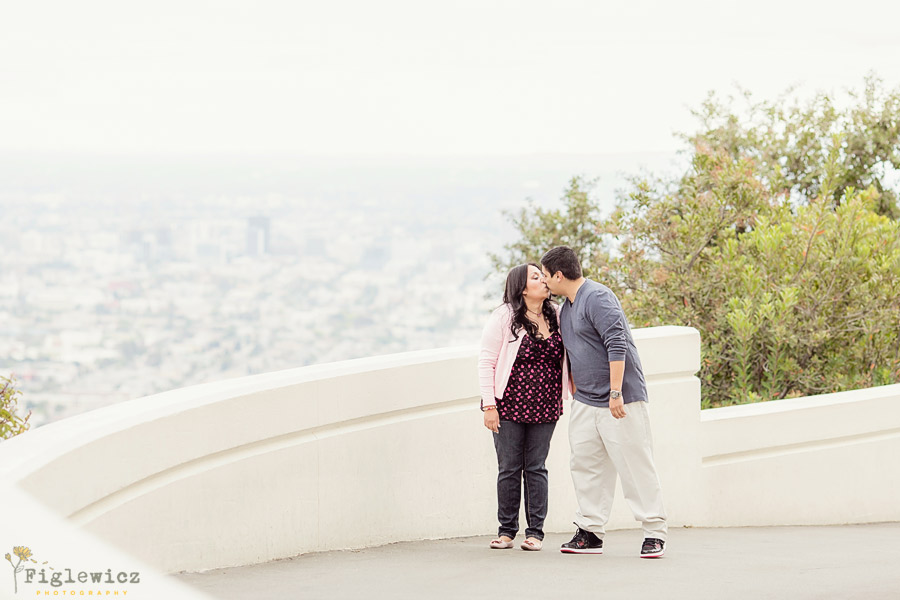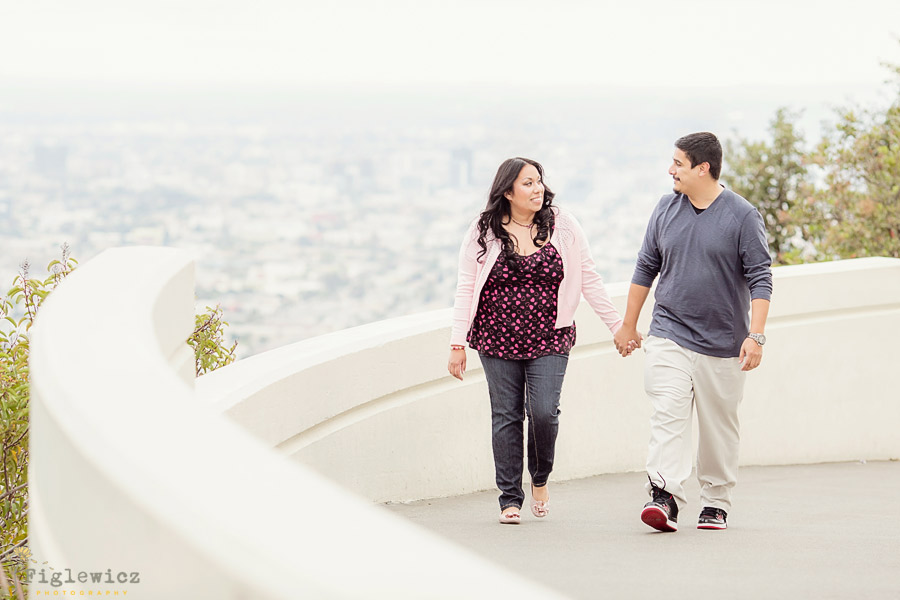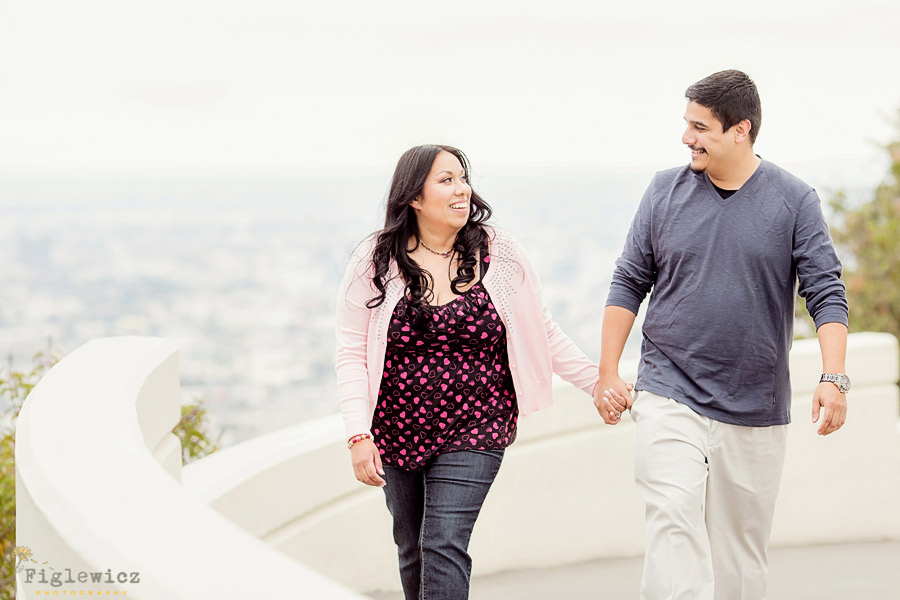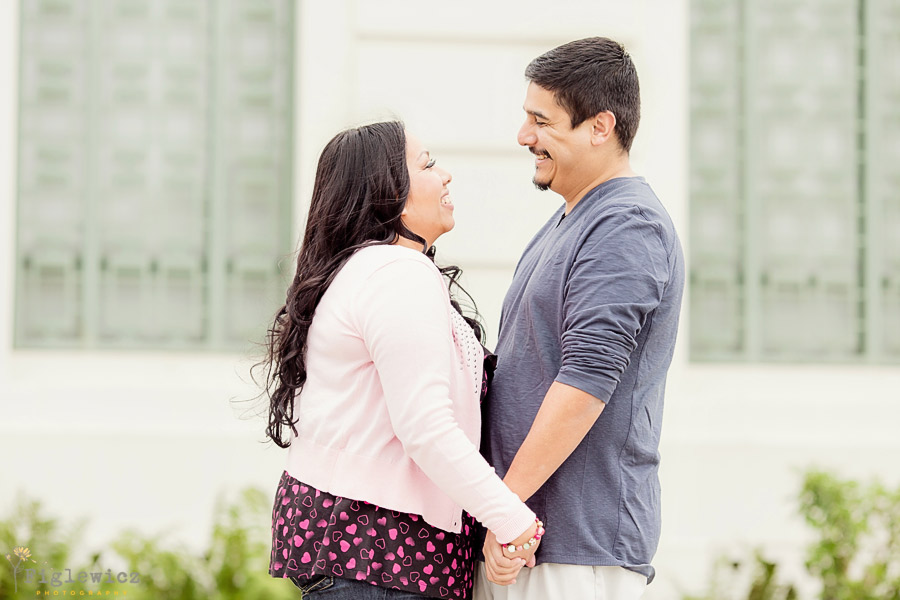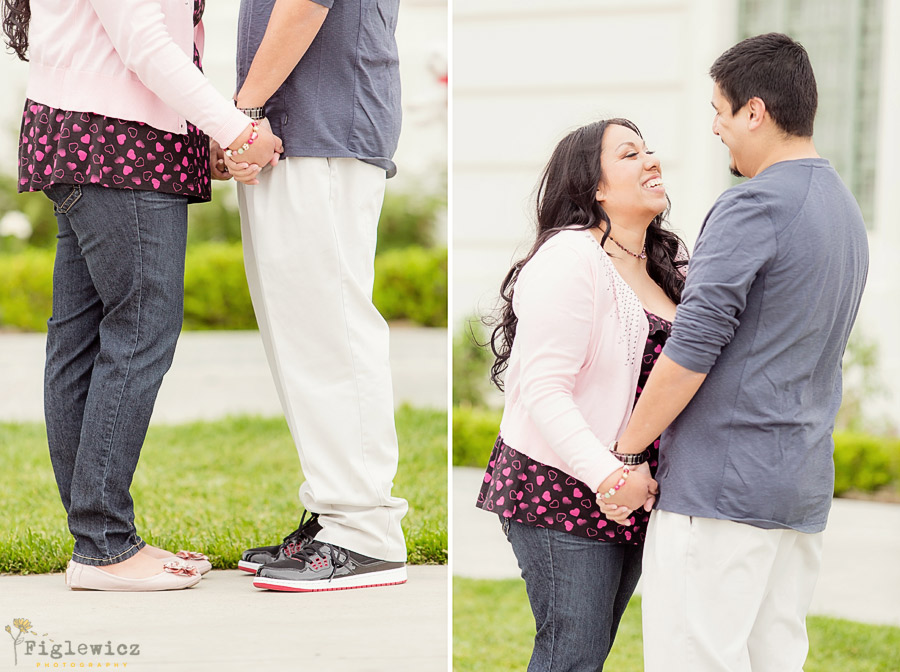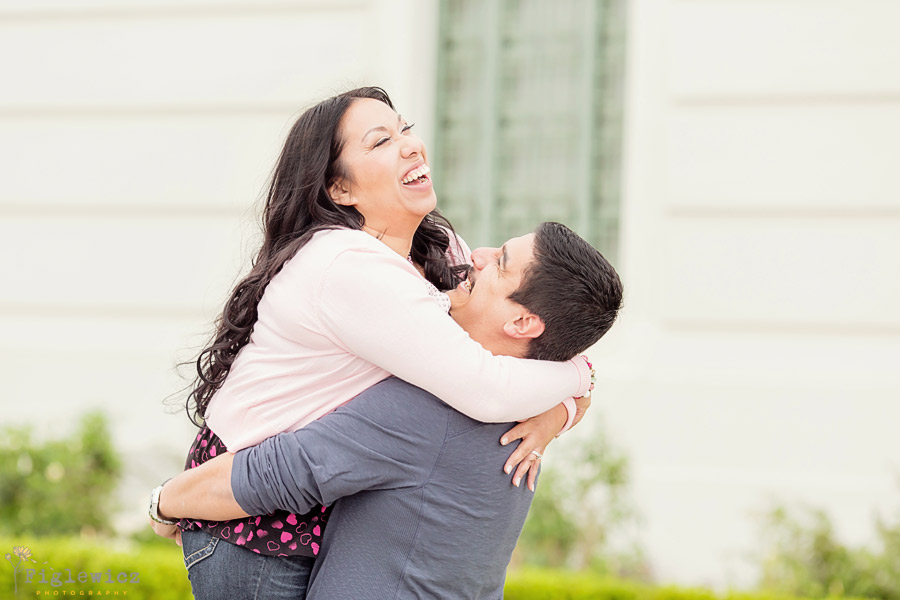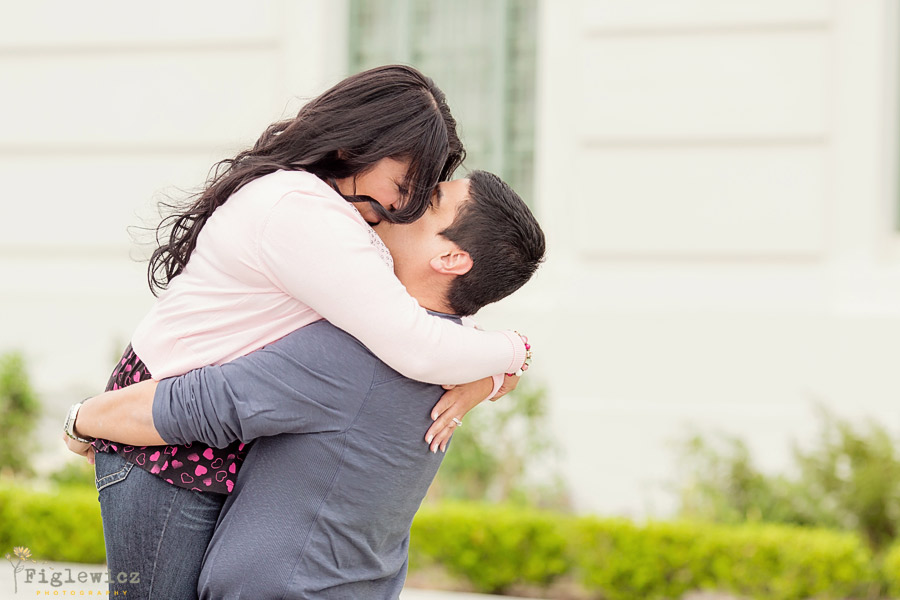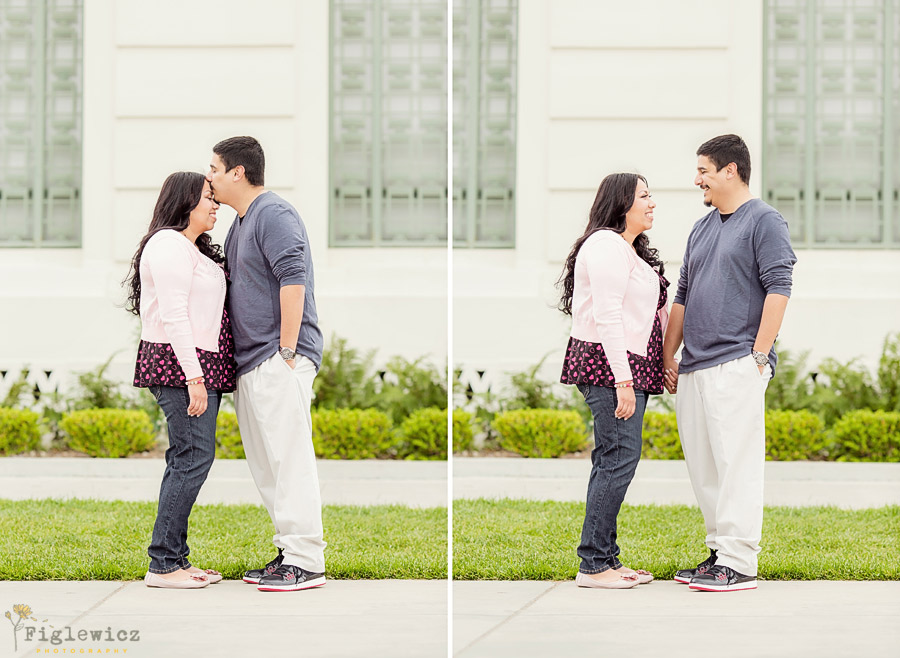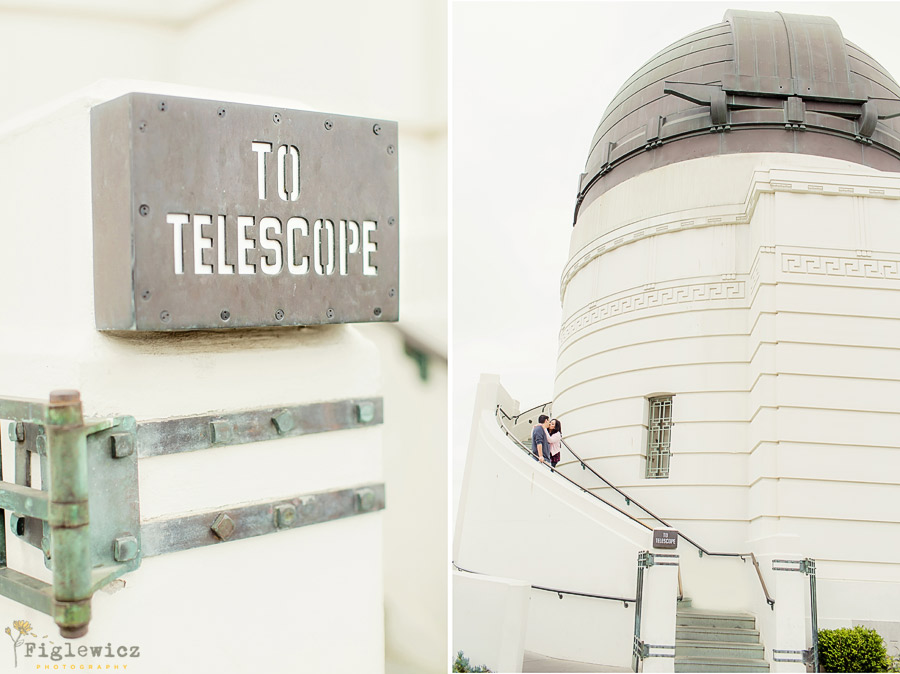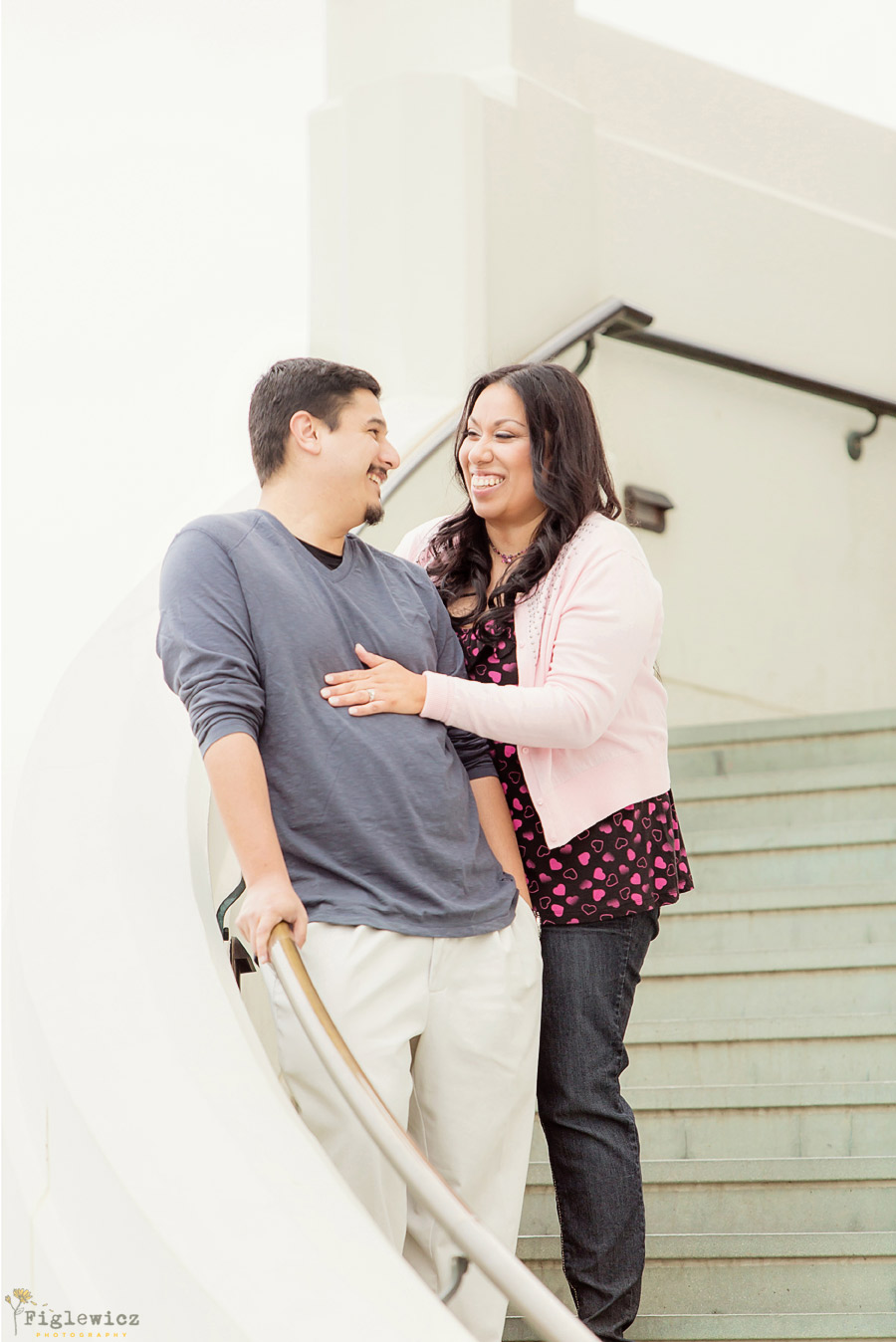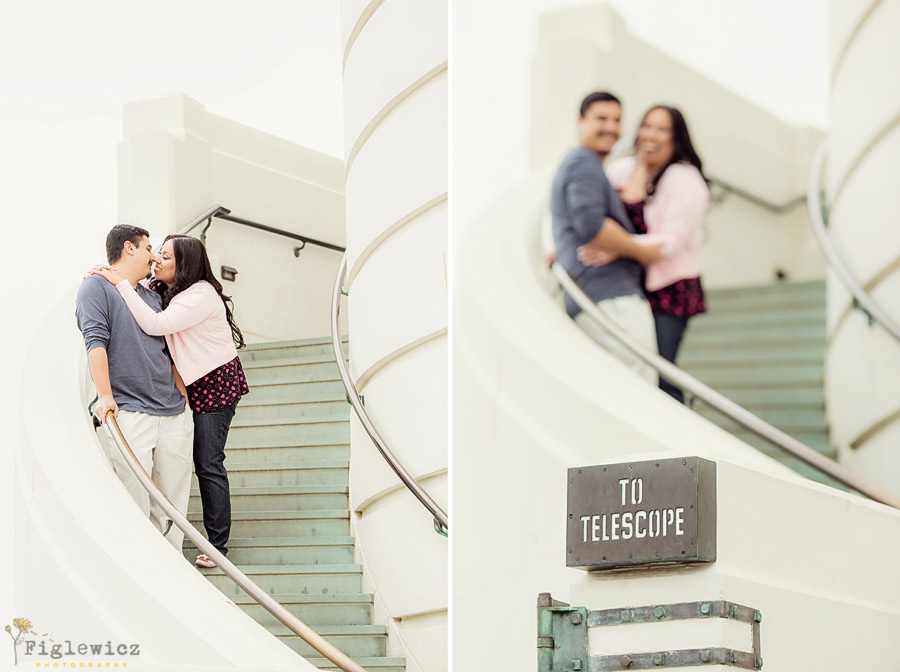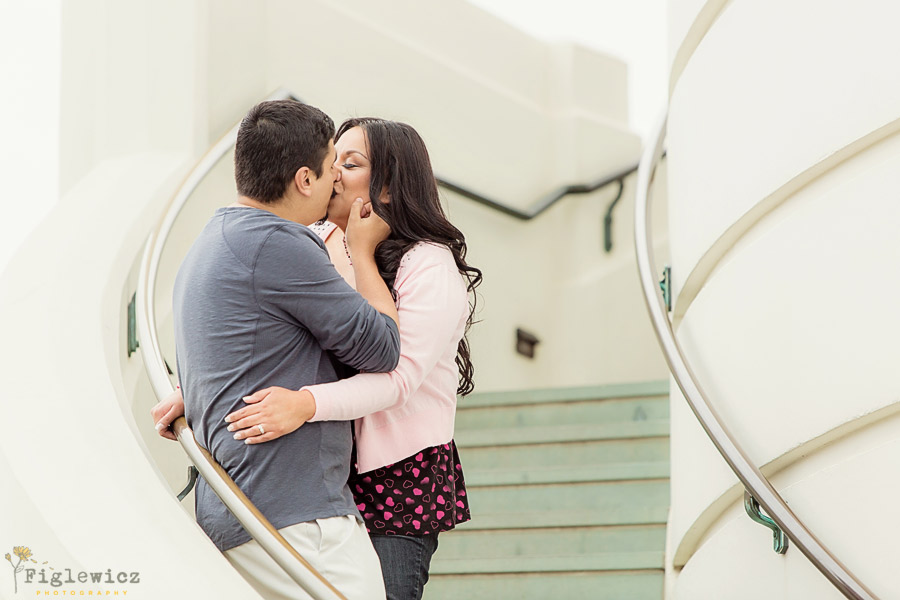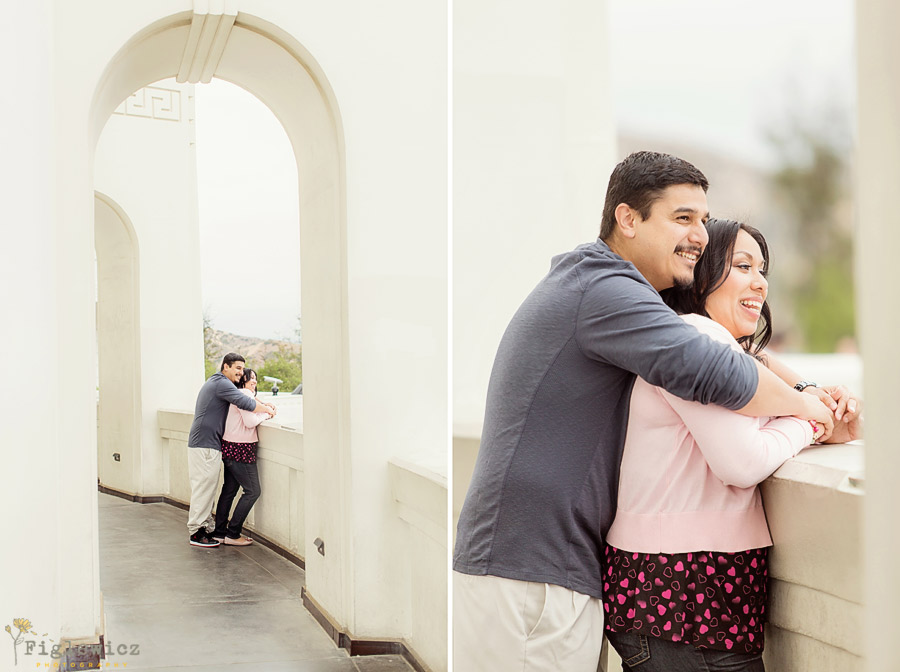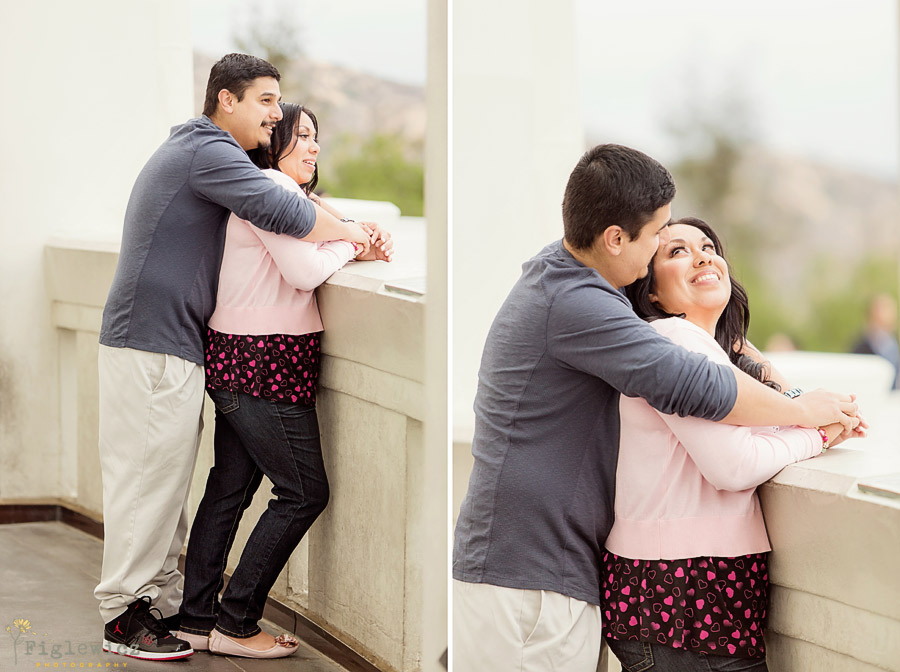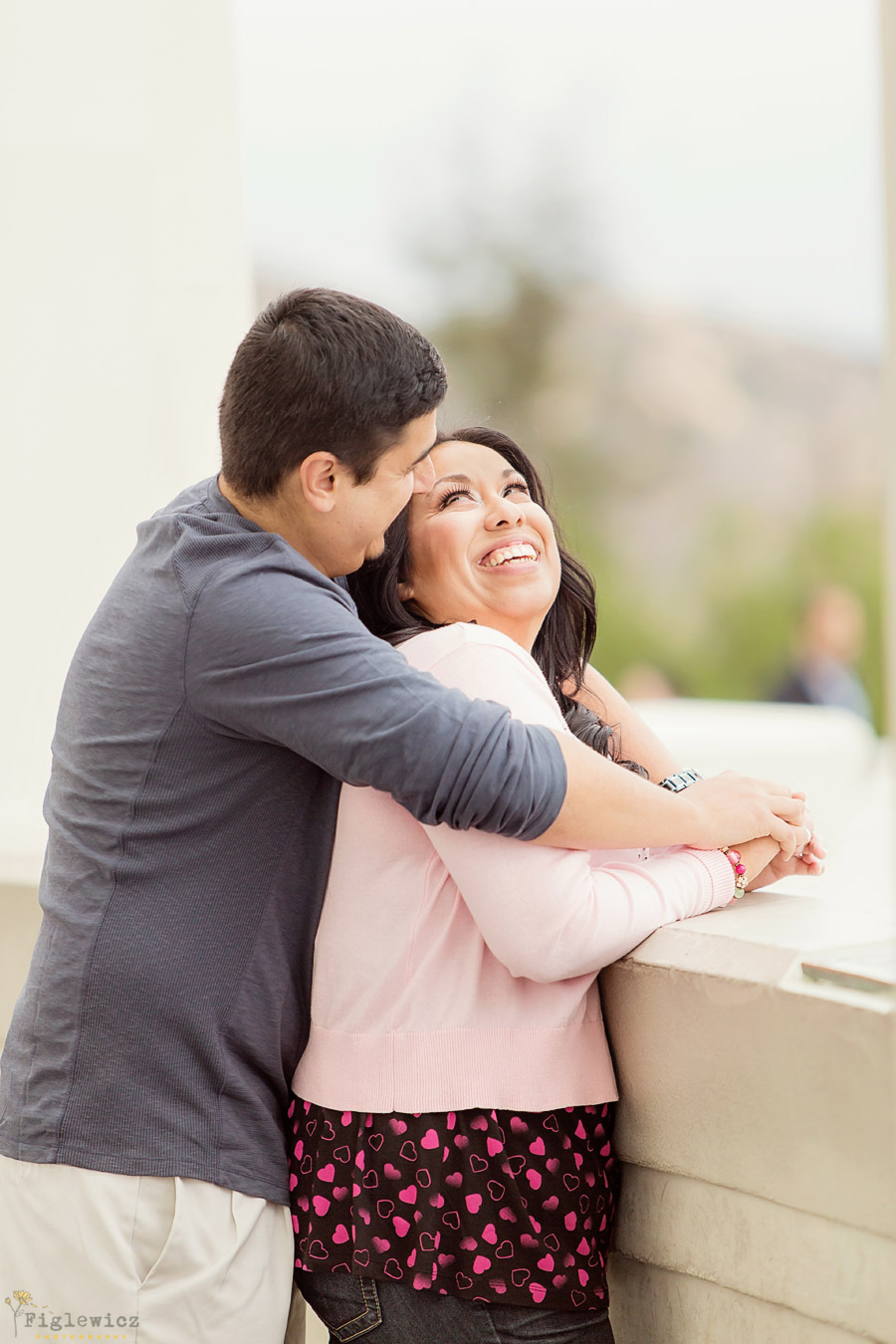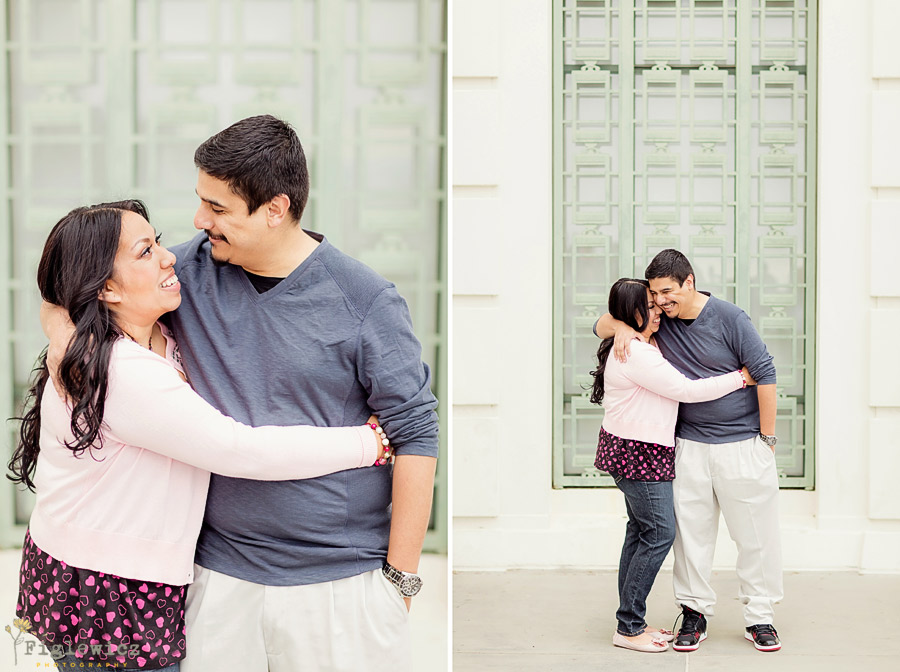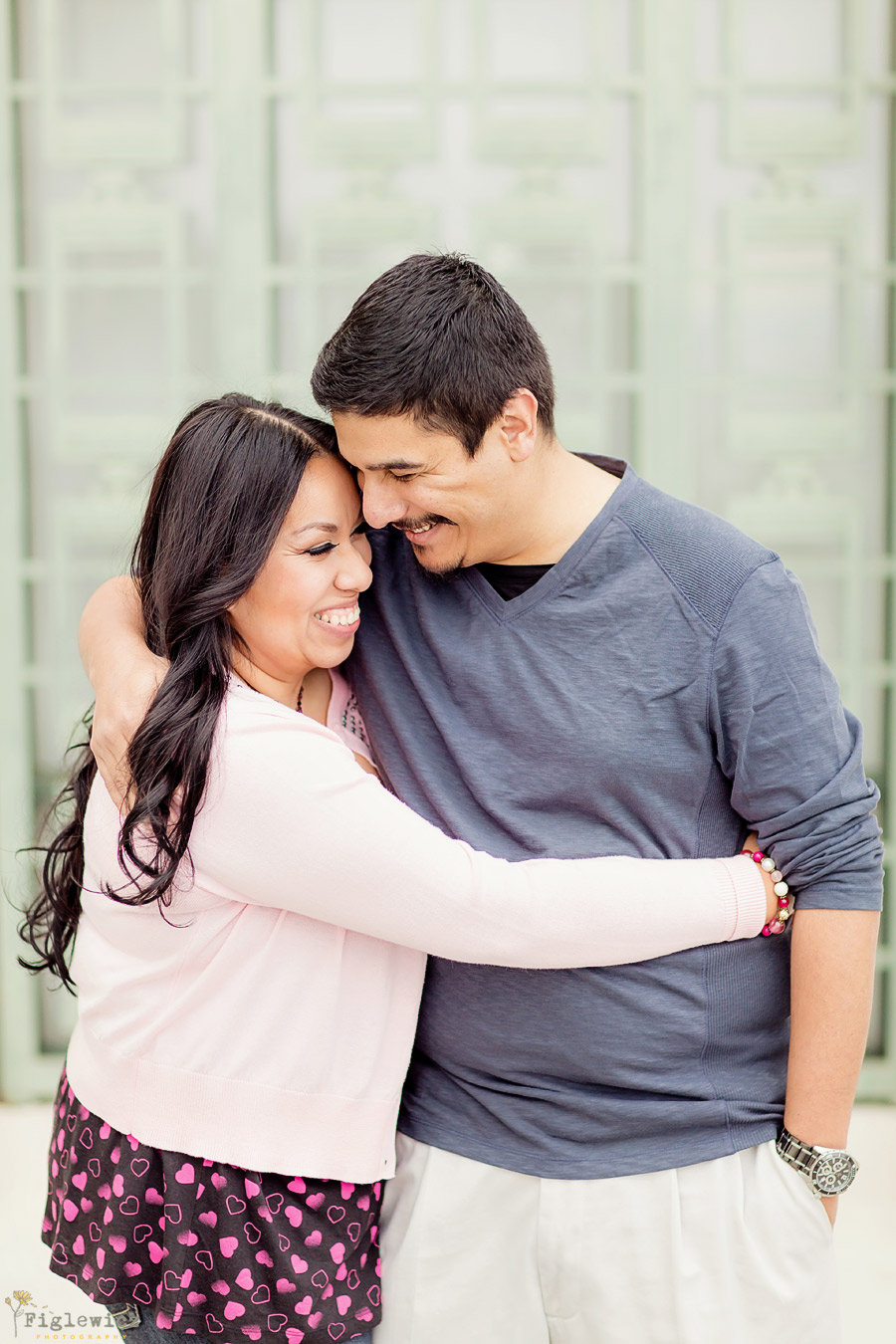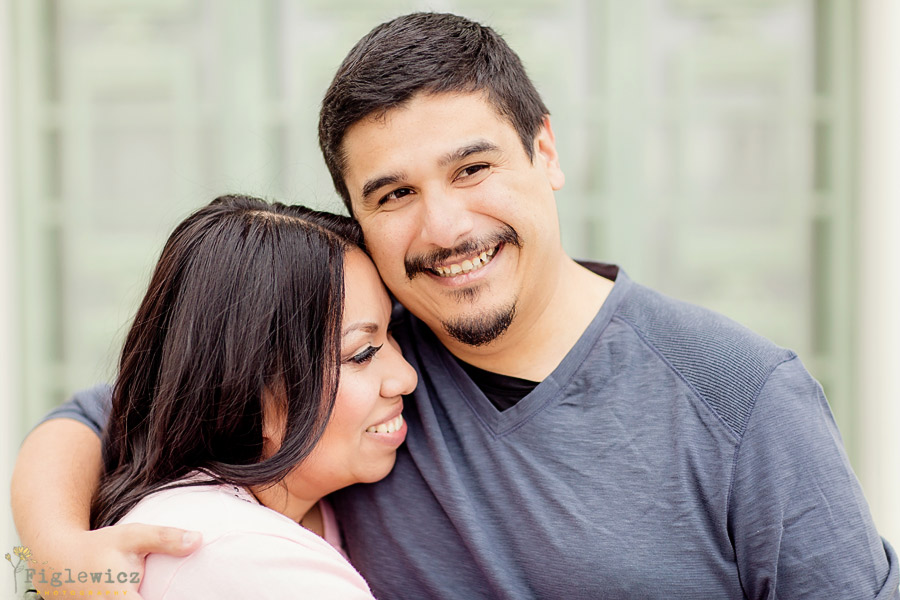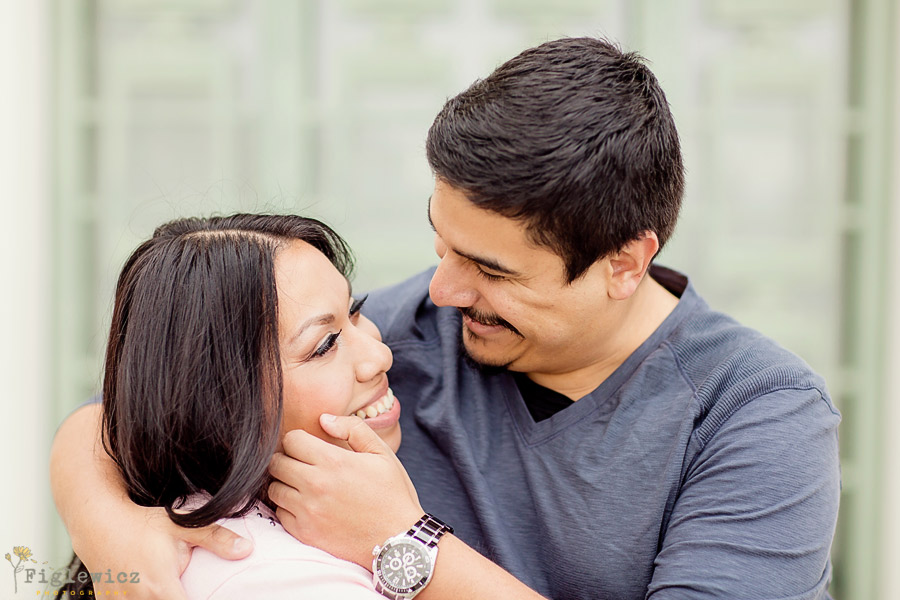 Love this shot!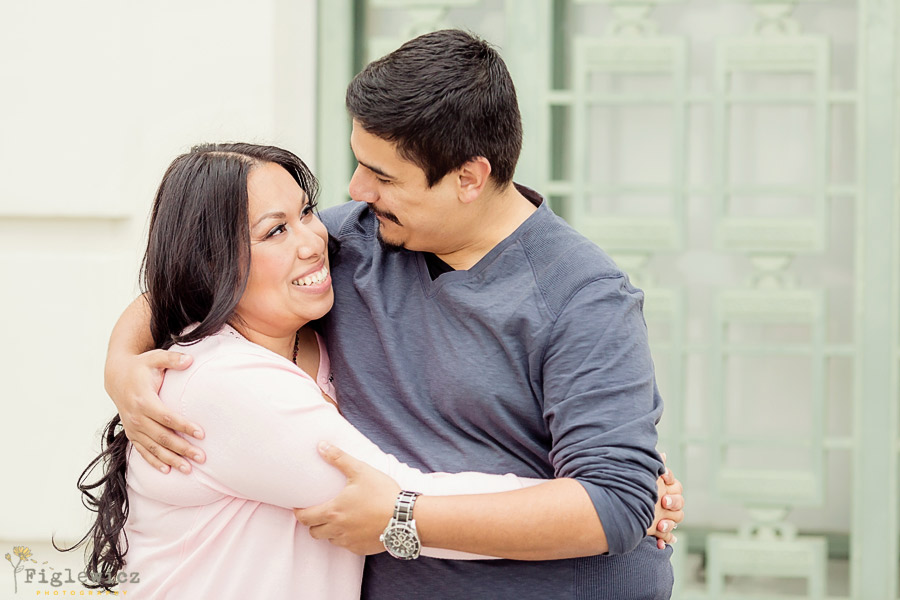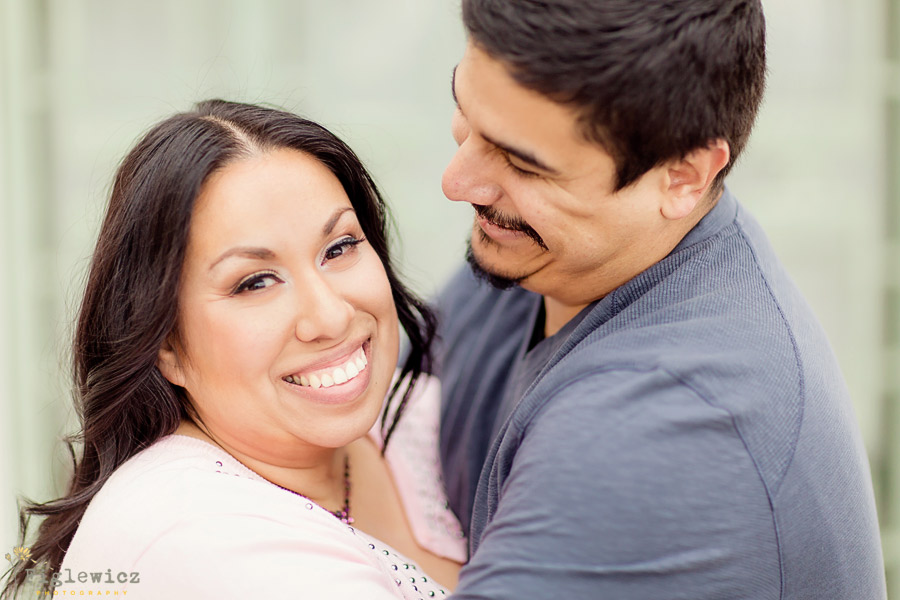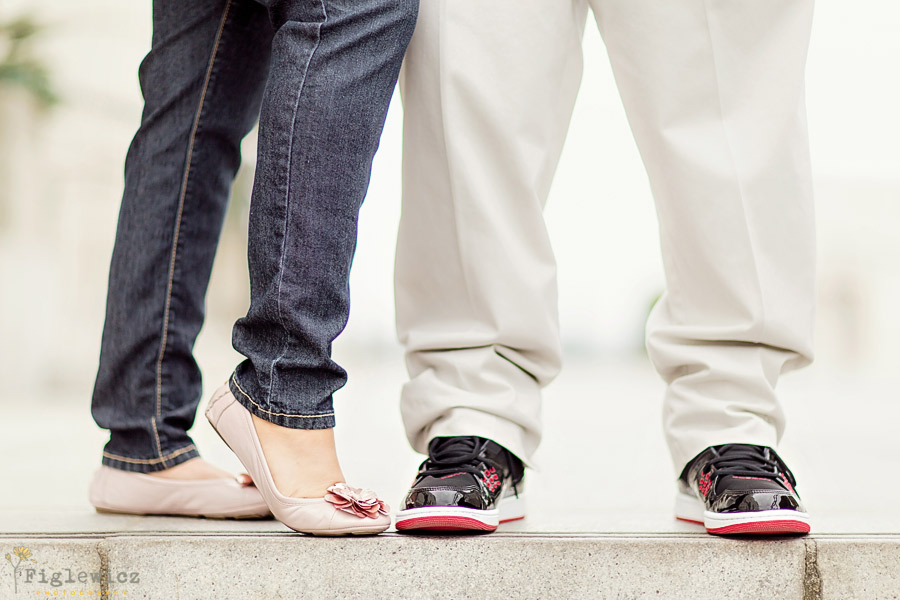 One of their favorite things to do is shoot each other with paint balls! I think Casey and I should try that!!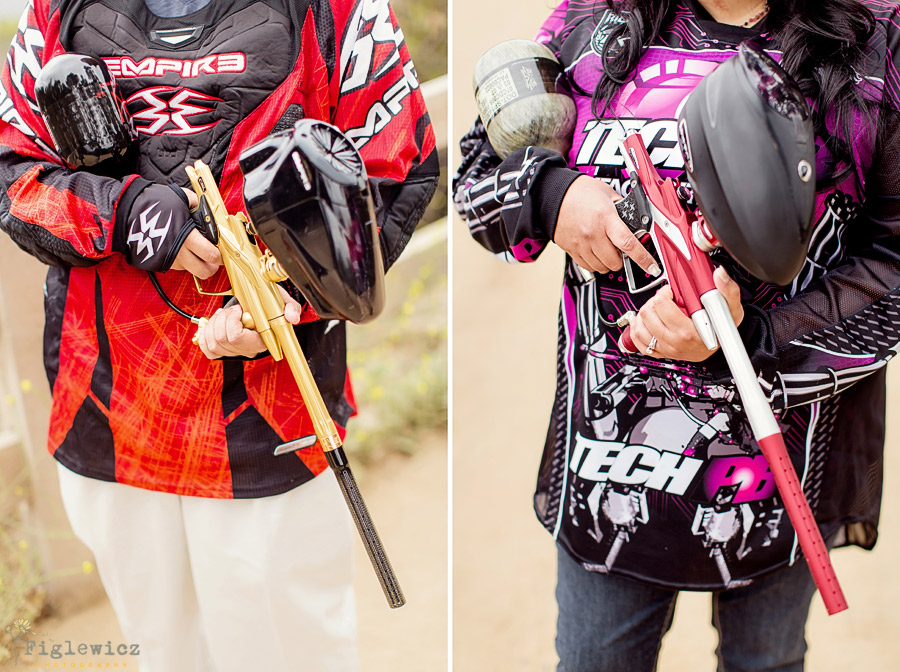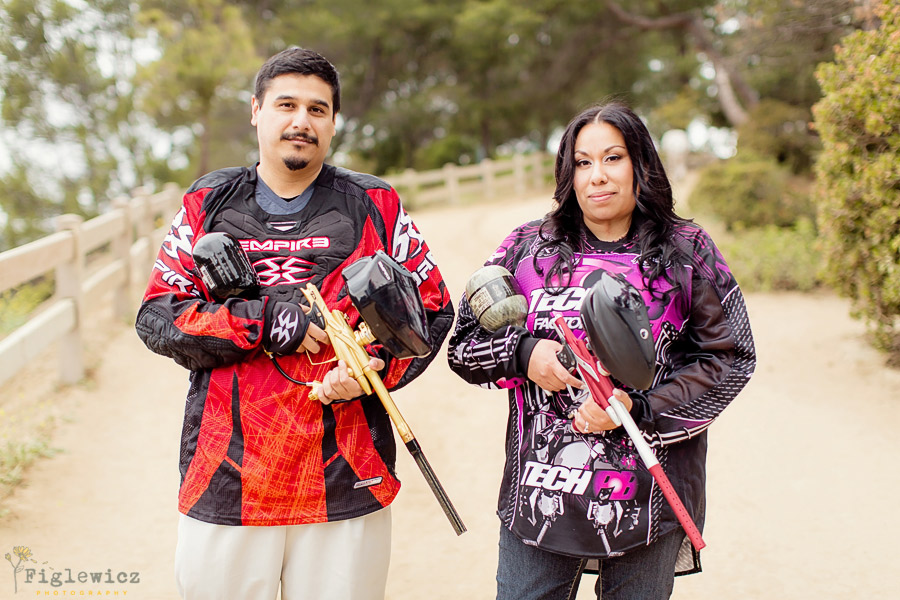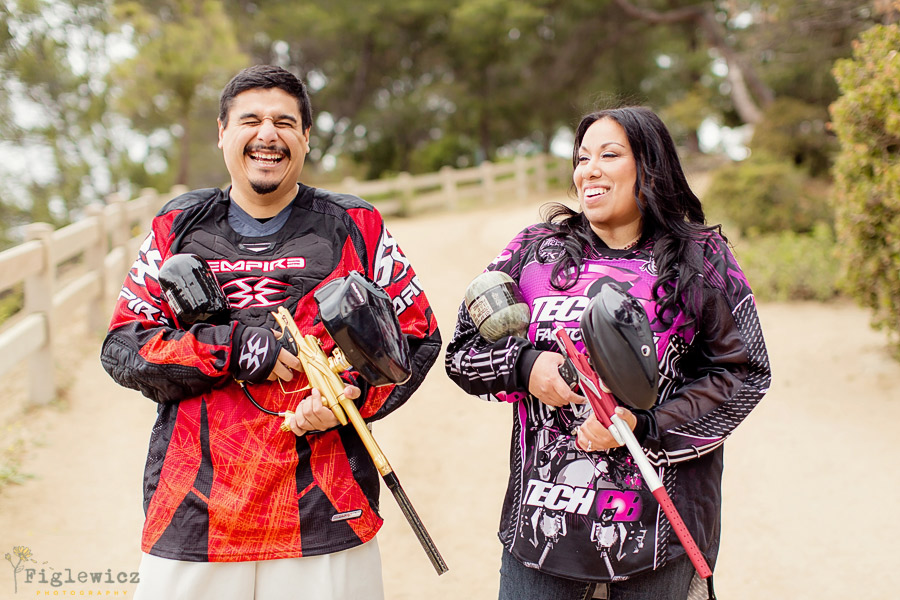 It's impossible for these two to be serious, that's why we love you guys!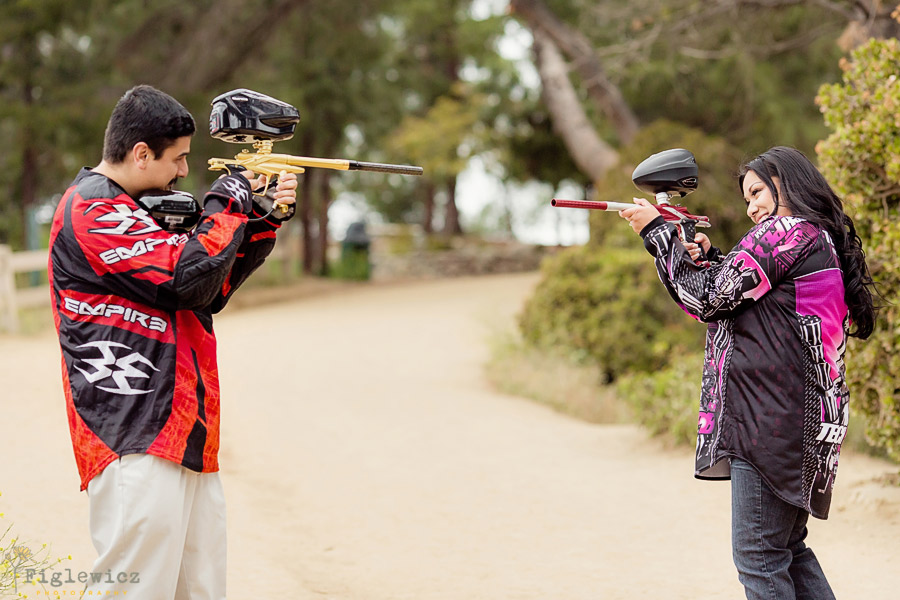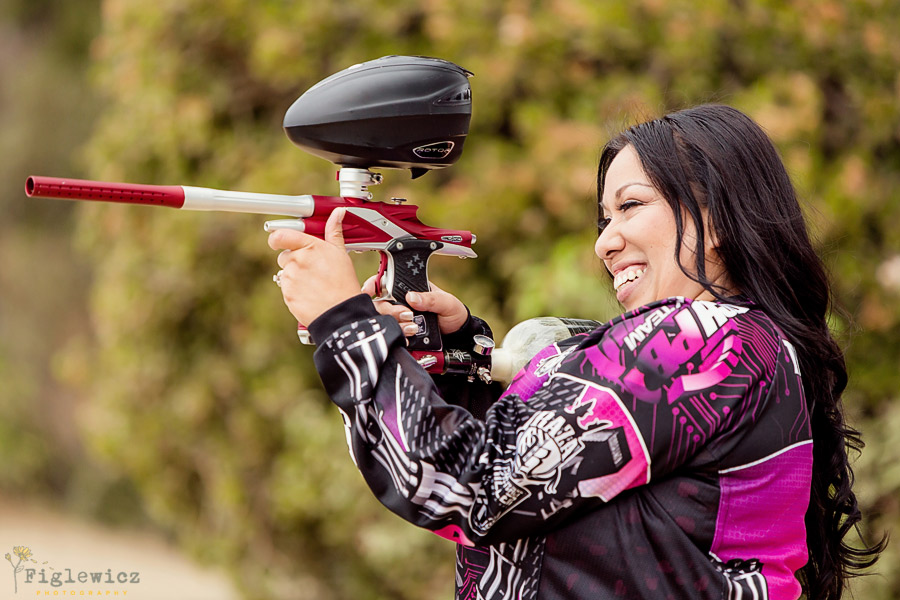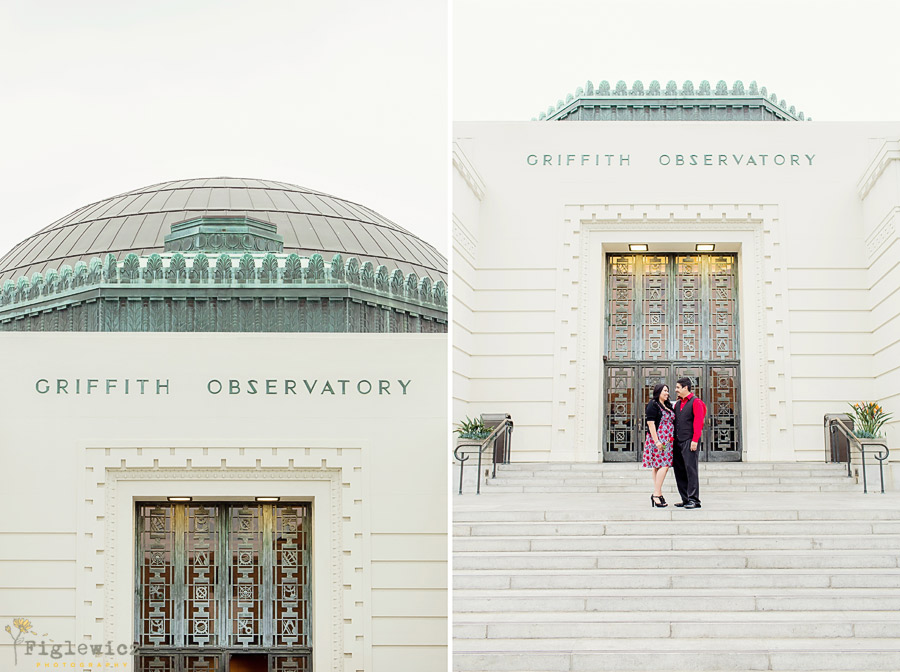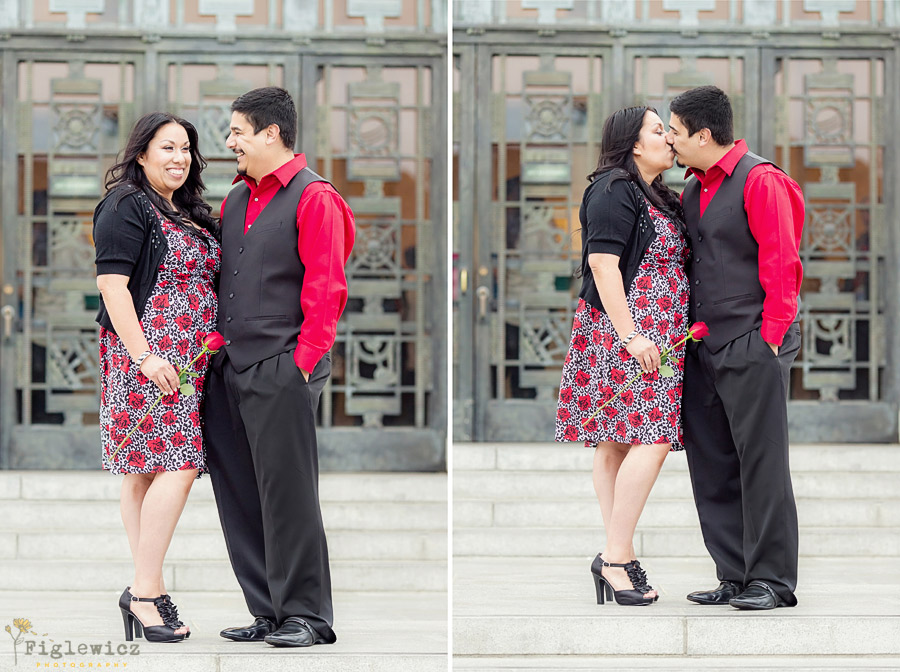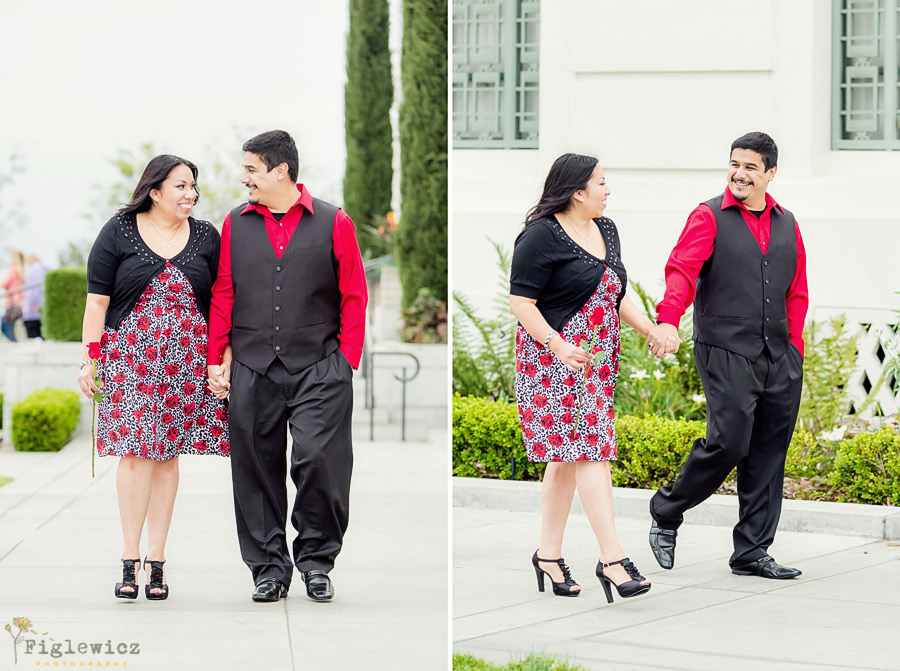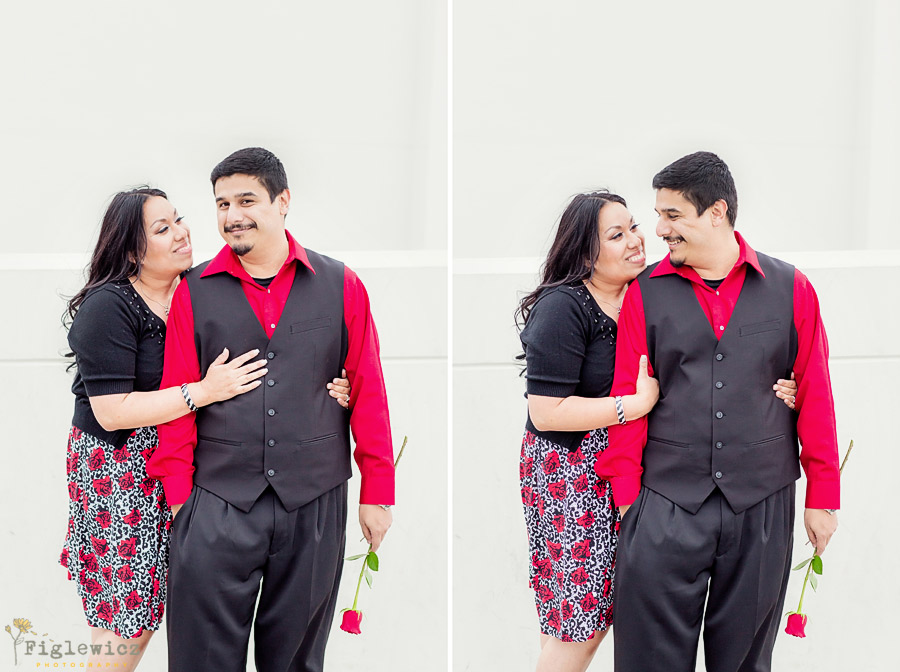 Steven gave Veronica a red rose way back in Jr. High to make things official!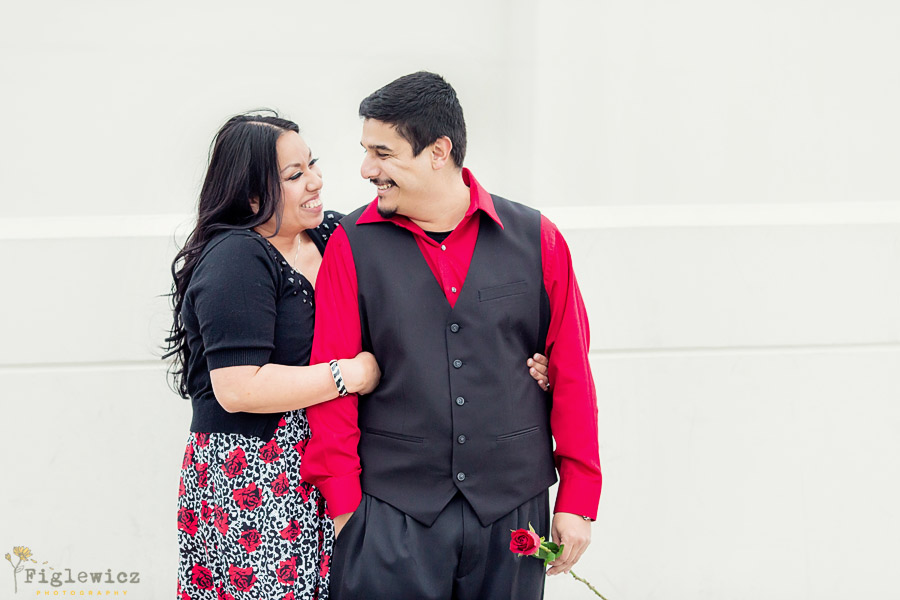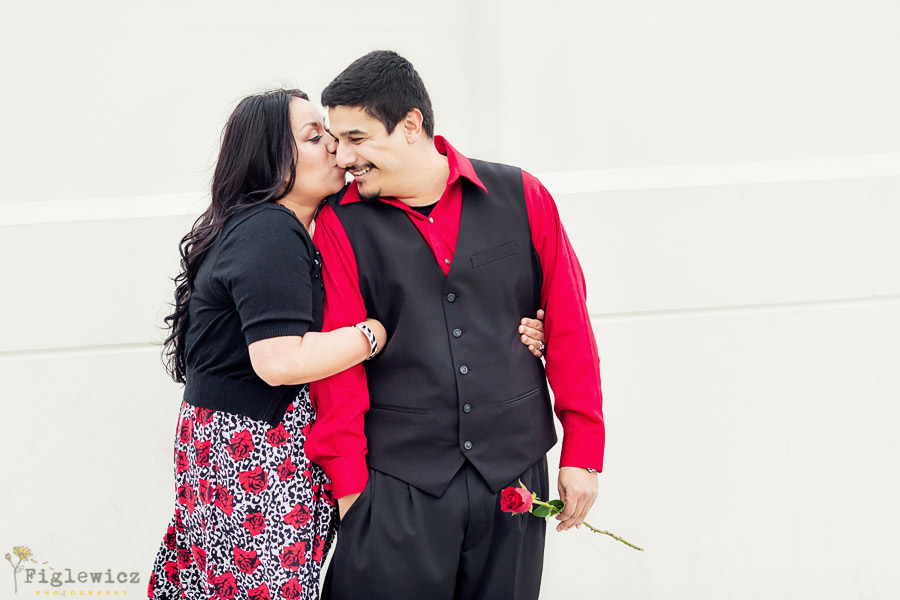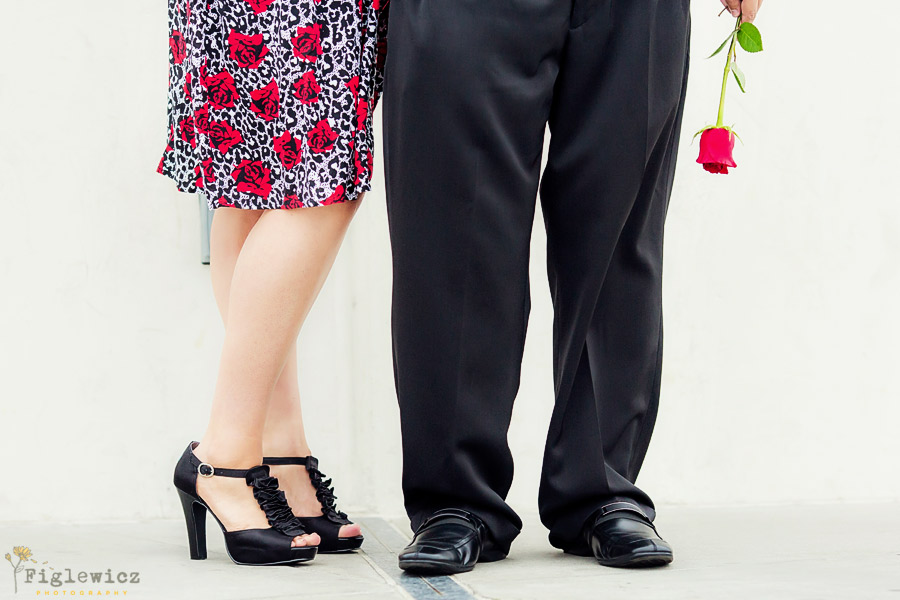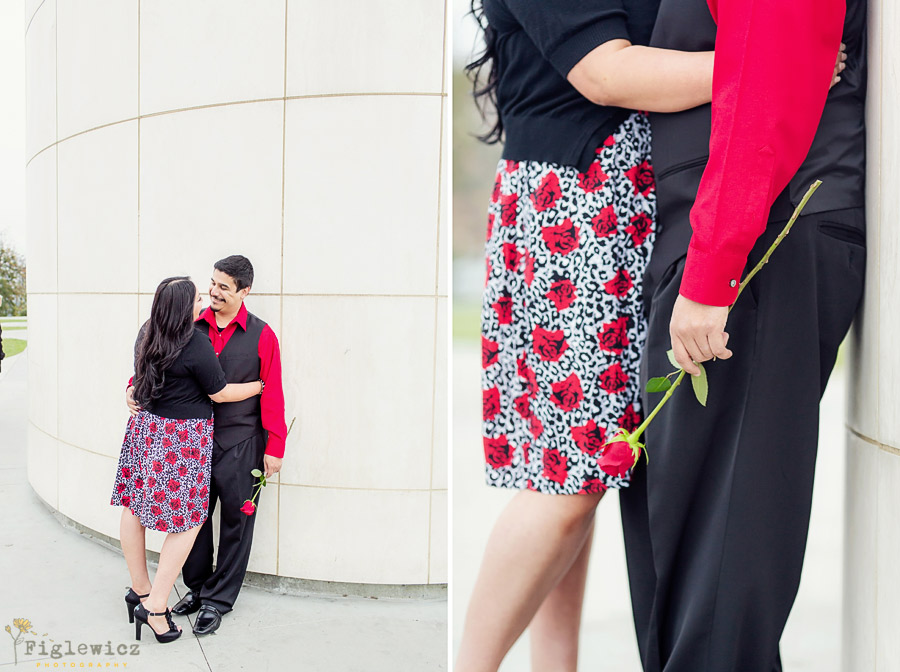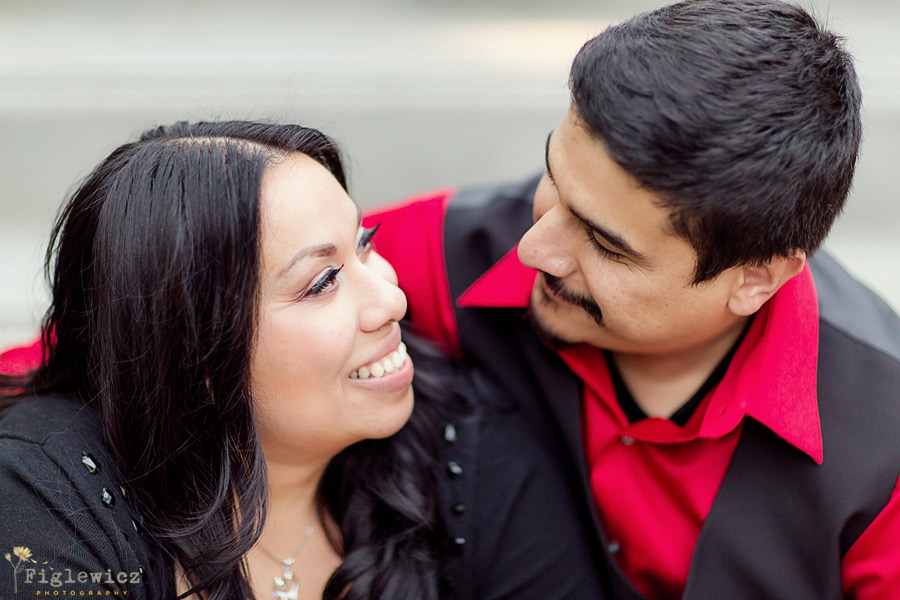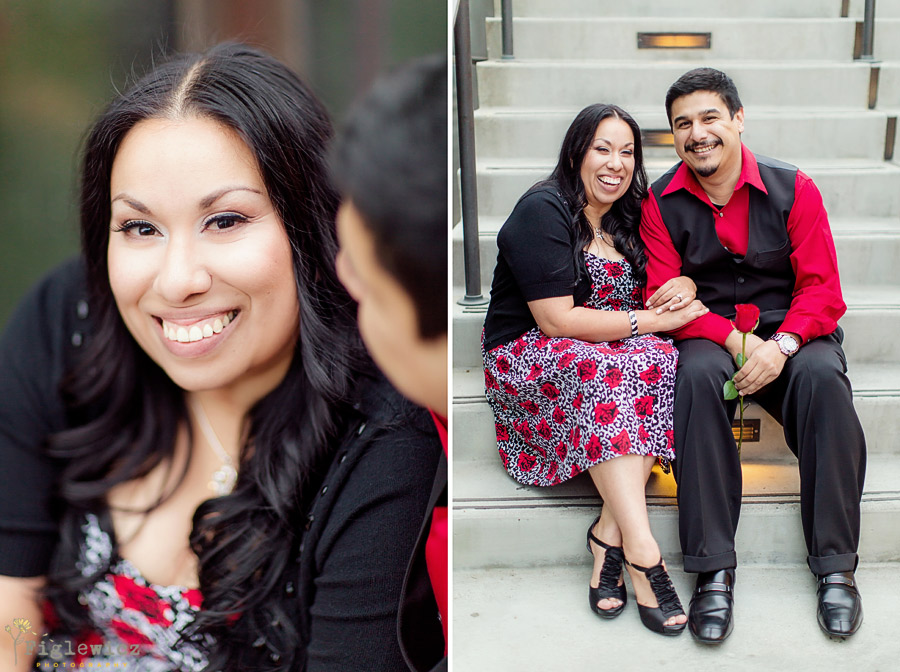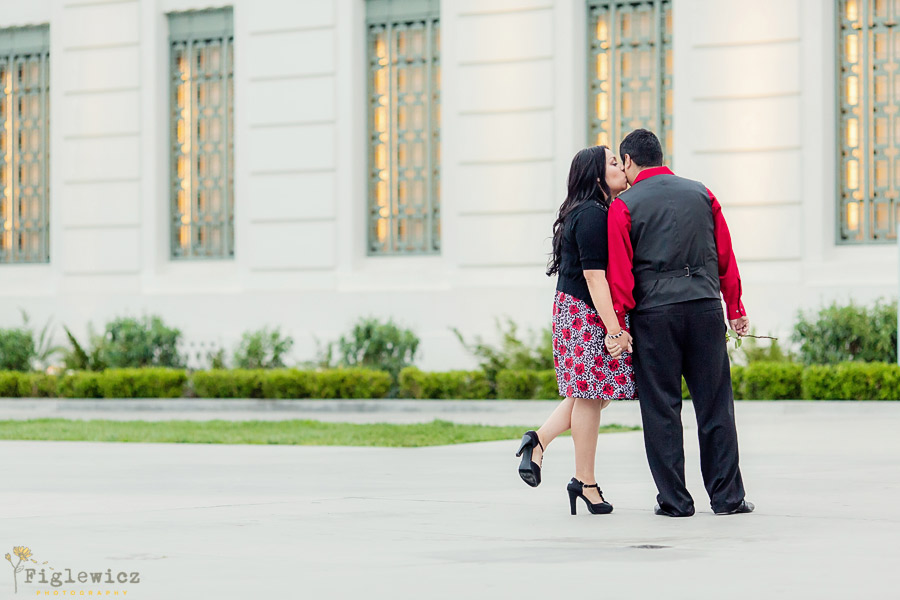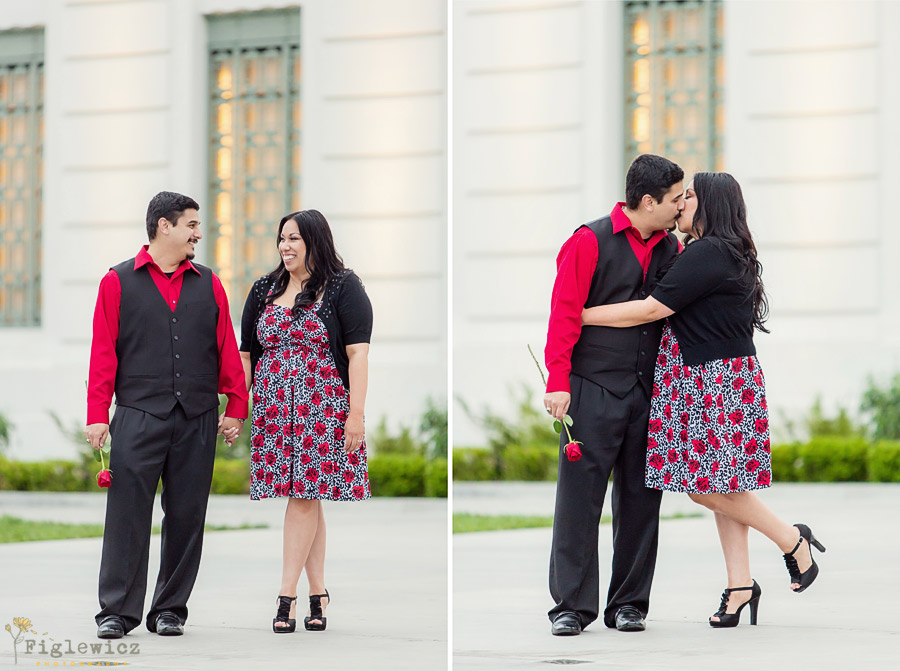 We can't wait to see you guys at your wedding!!