Griffith Observatory is an amazing place. Casey had never been there before and turns out we picked the busiest day to go! Casey kept saying this place is cool but why is it so packed. It was like being at Disneyland! We finally figured out everyone was there to get a peek at Comet Pan-STARRS. Arsi and Tim were already a little nervous, but they seriously rocked this shoot….we were so proud of them! Arsi and Tim met at law school and were friends for two years before they started dating. Tim popped the question while they were in vacation in Hawaii. Arsi was very surprised since they had never even talked about getting married. She was thrilled and of course said yes!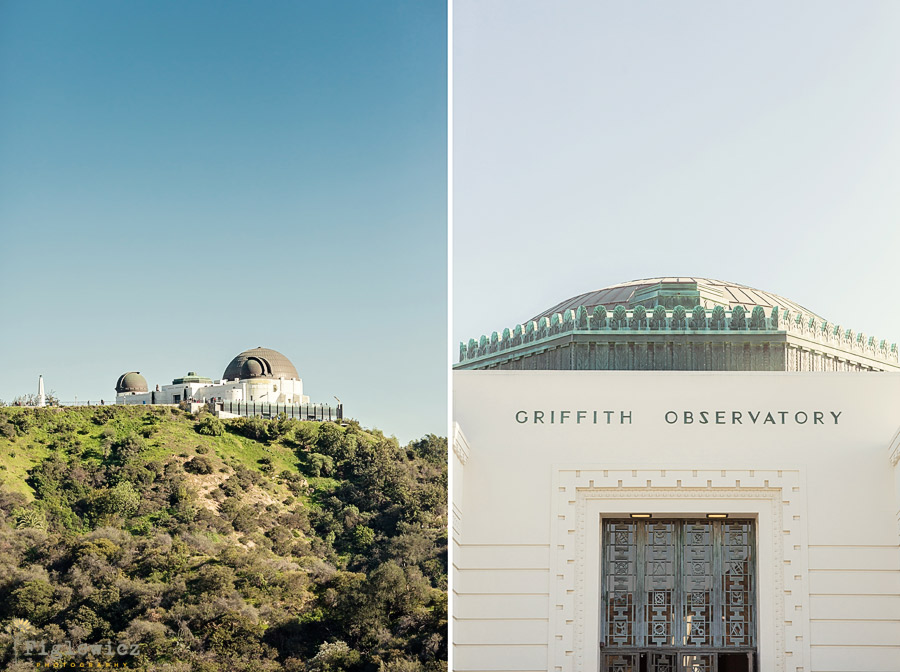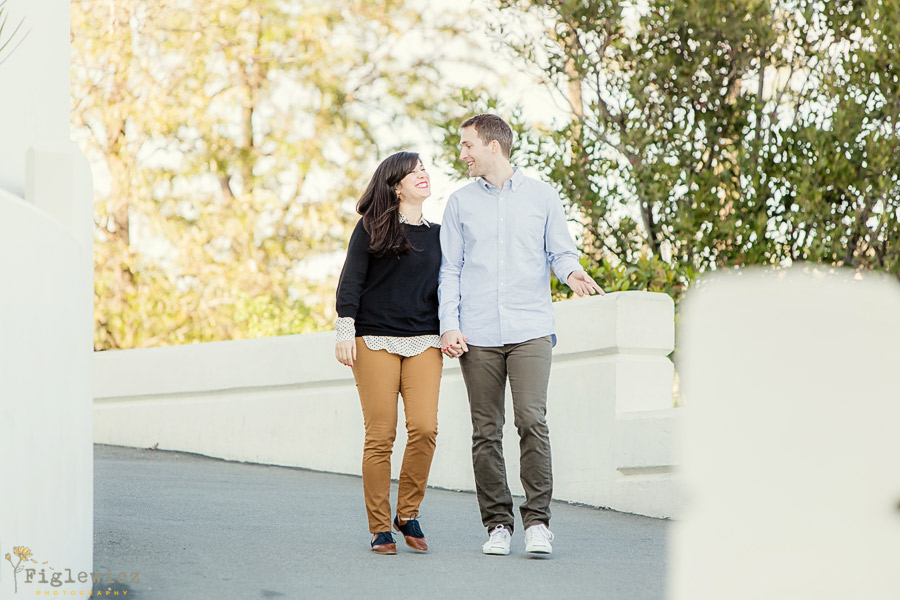 I don't know what Tim said but this was their first photo! I love it!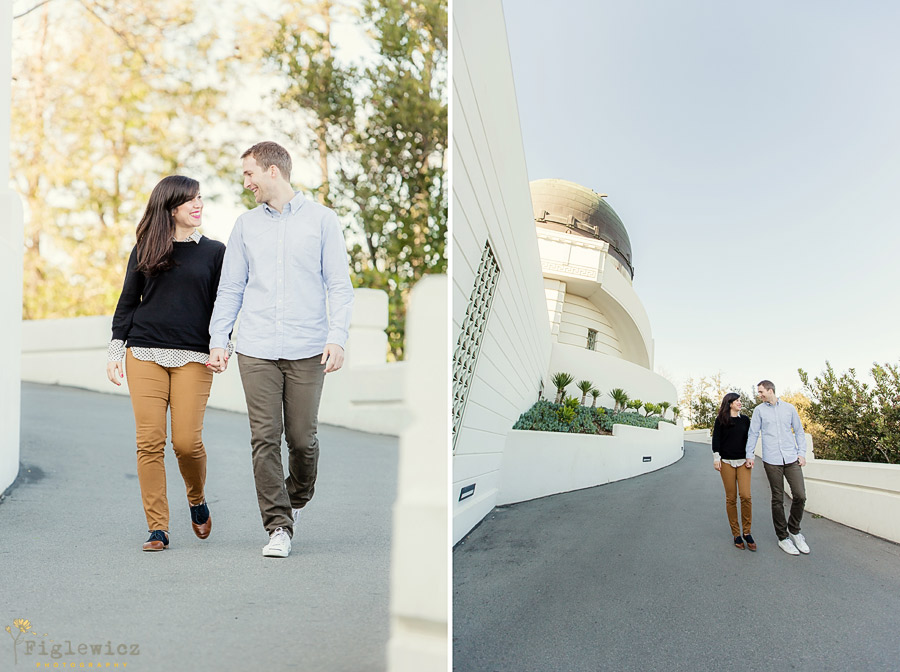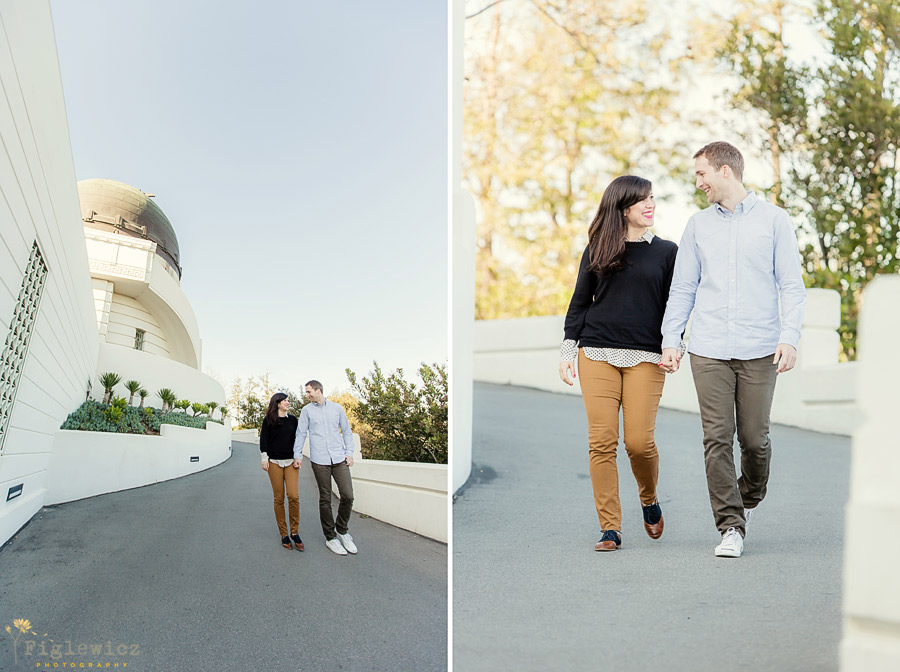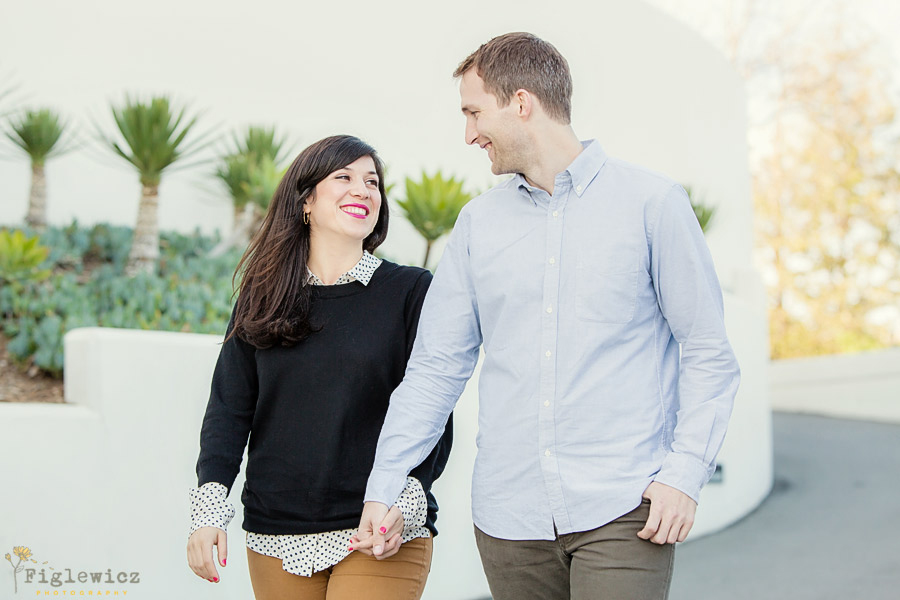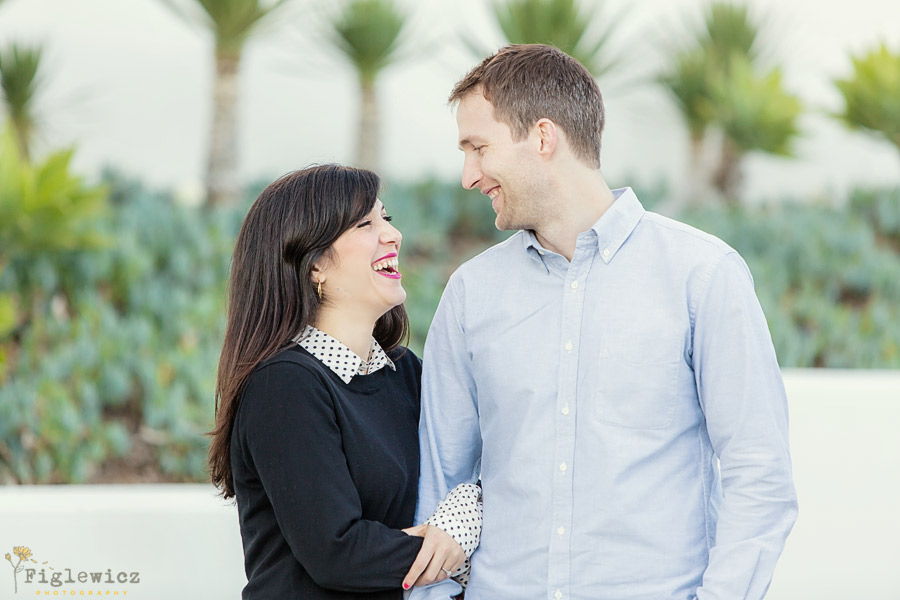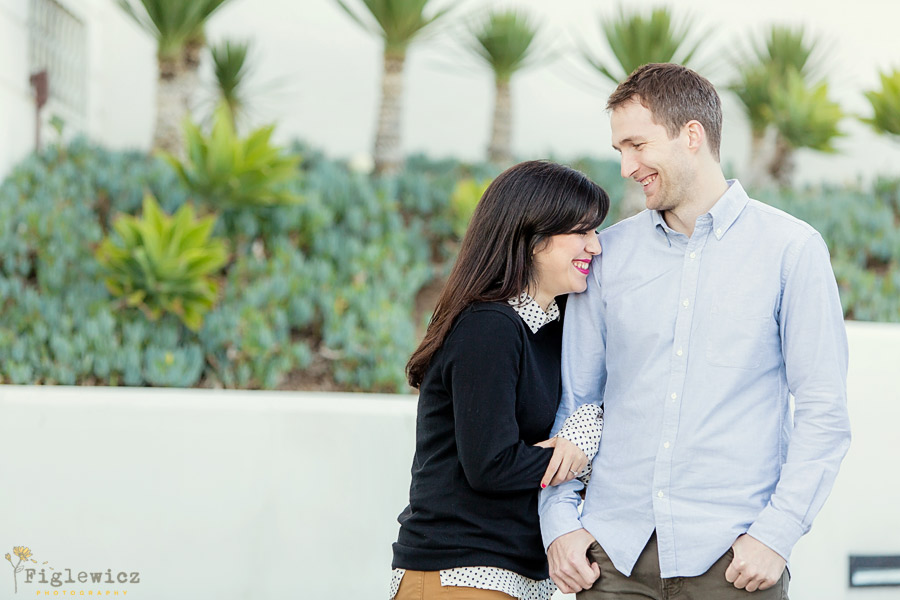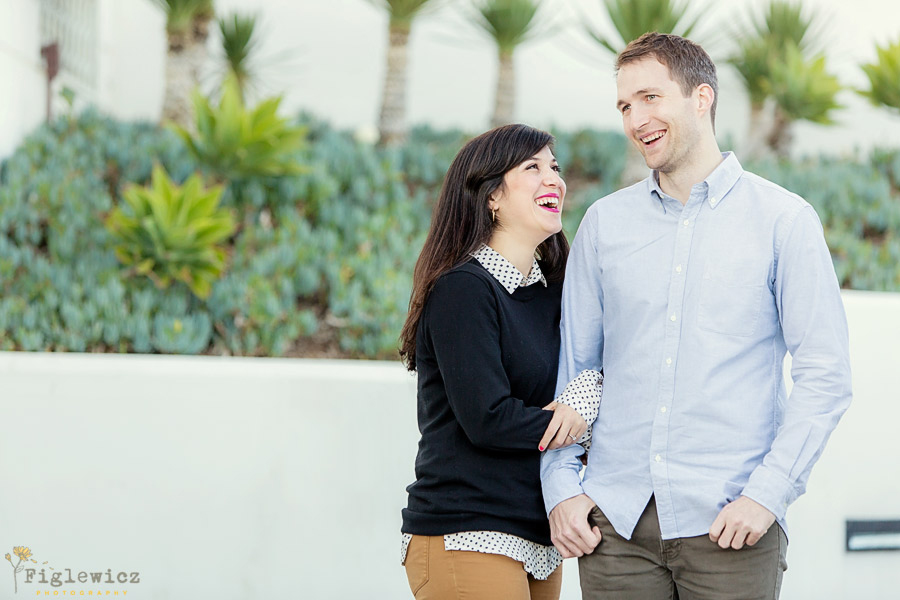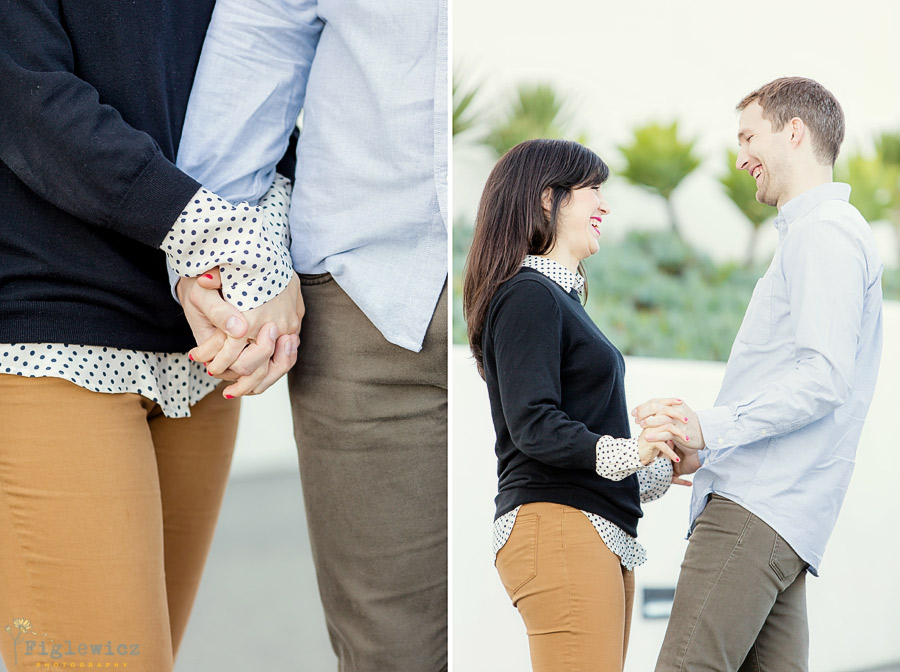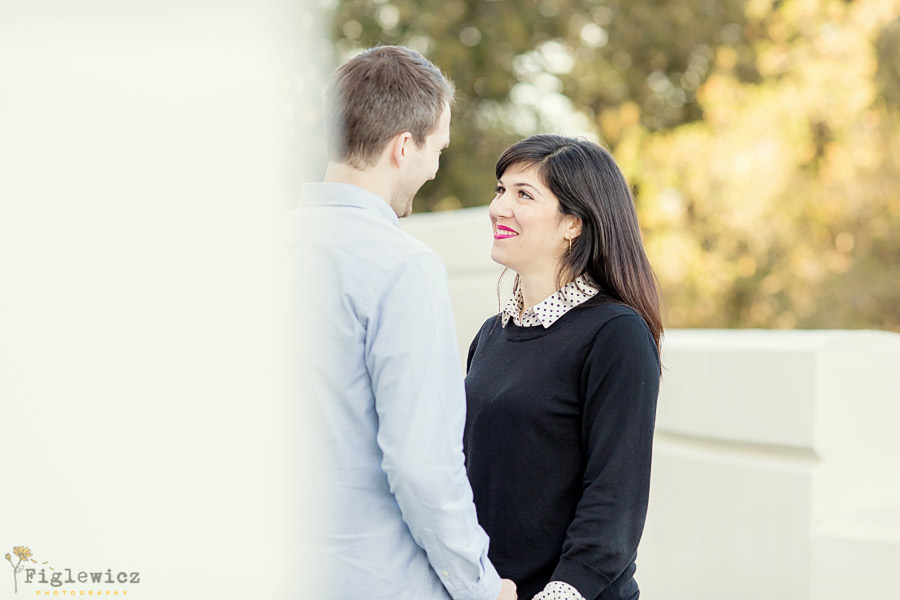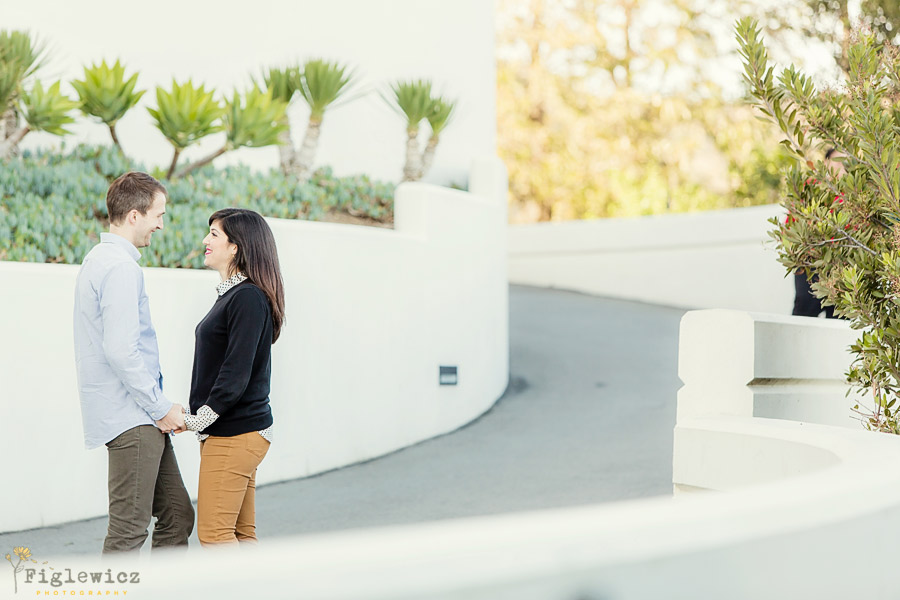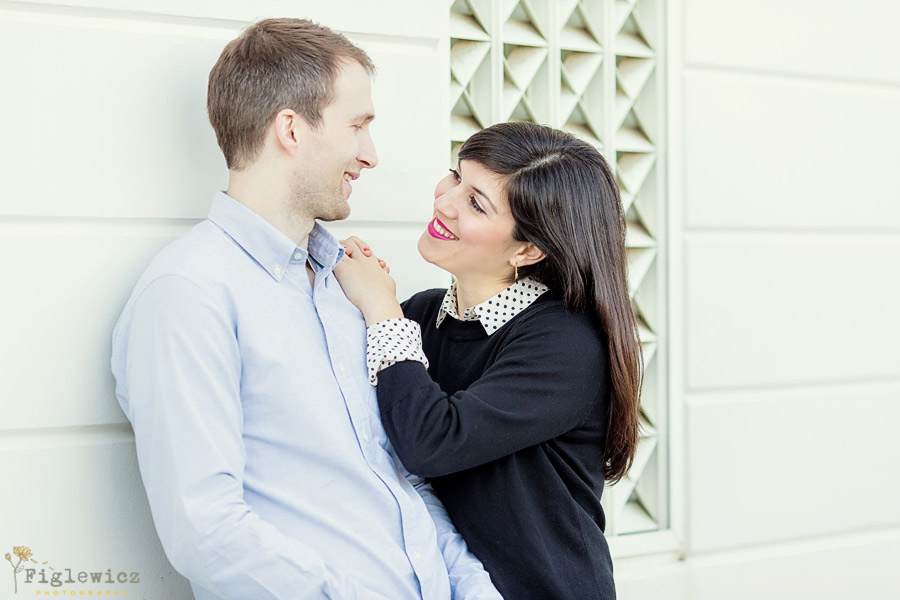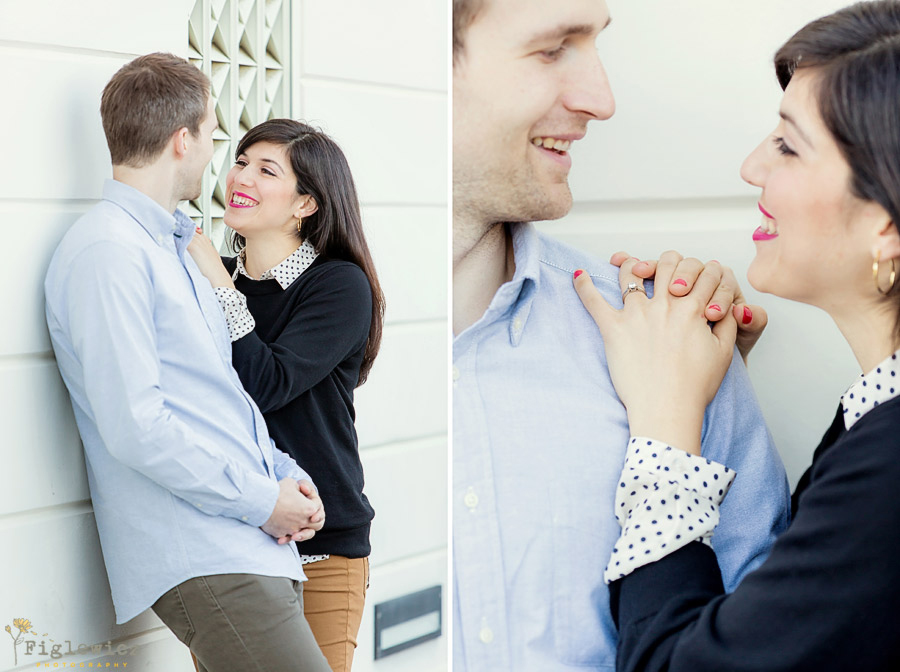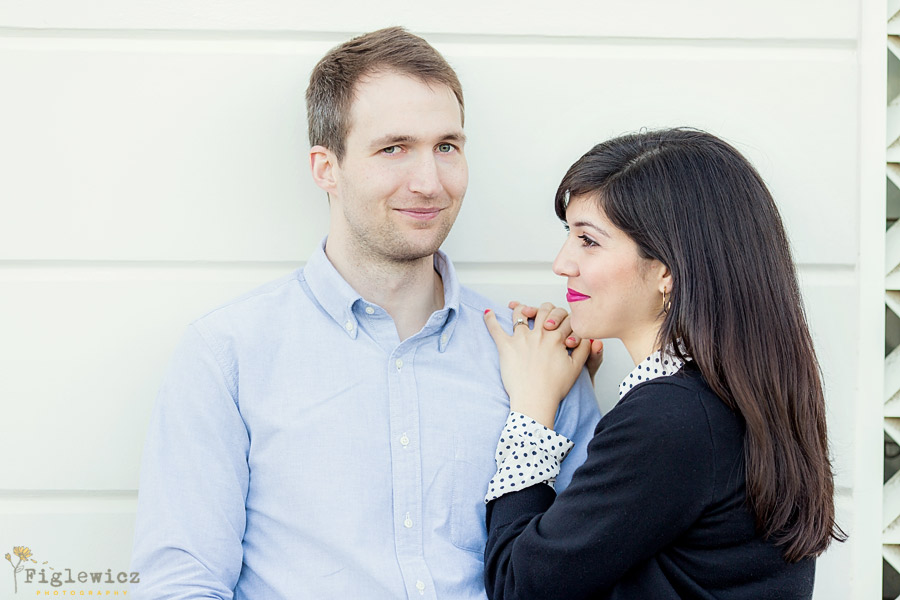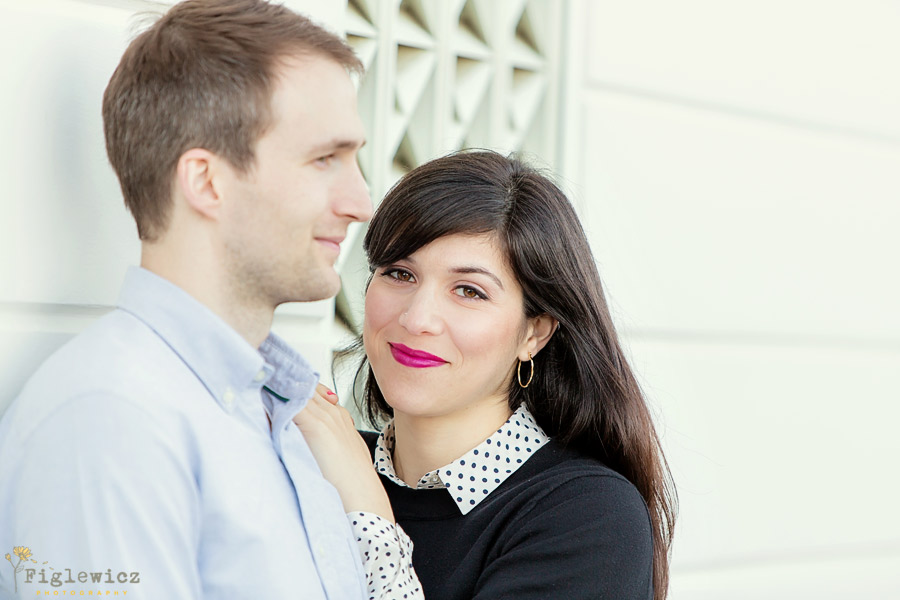 Arsi you are gorgeous!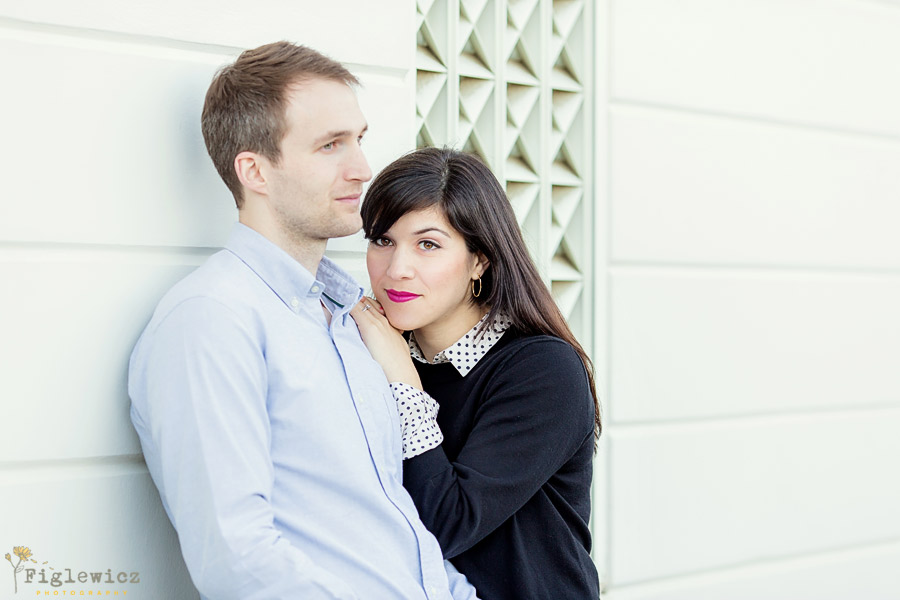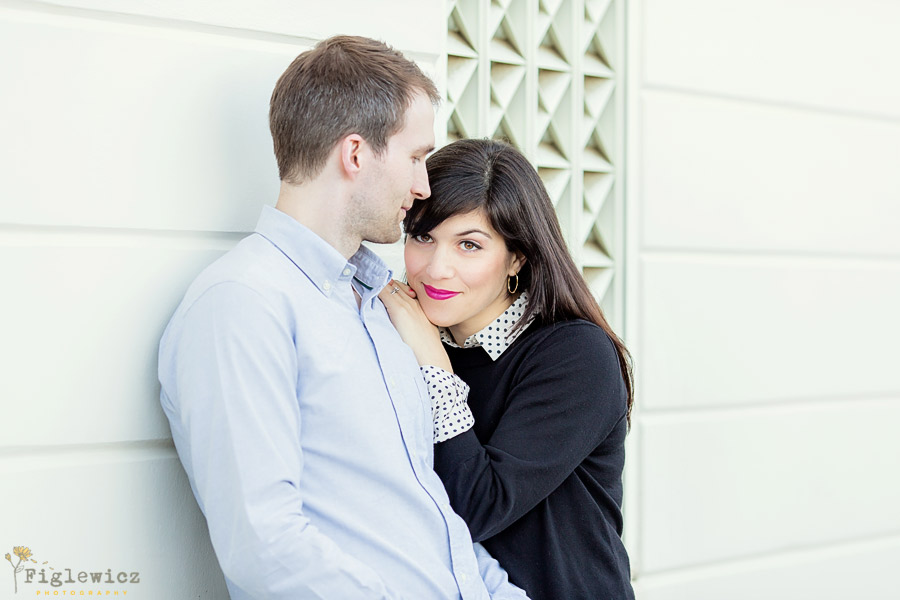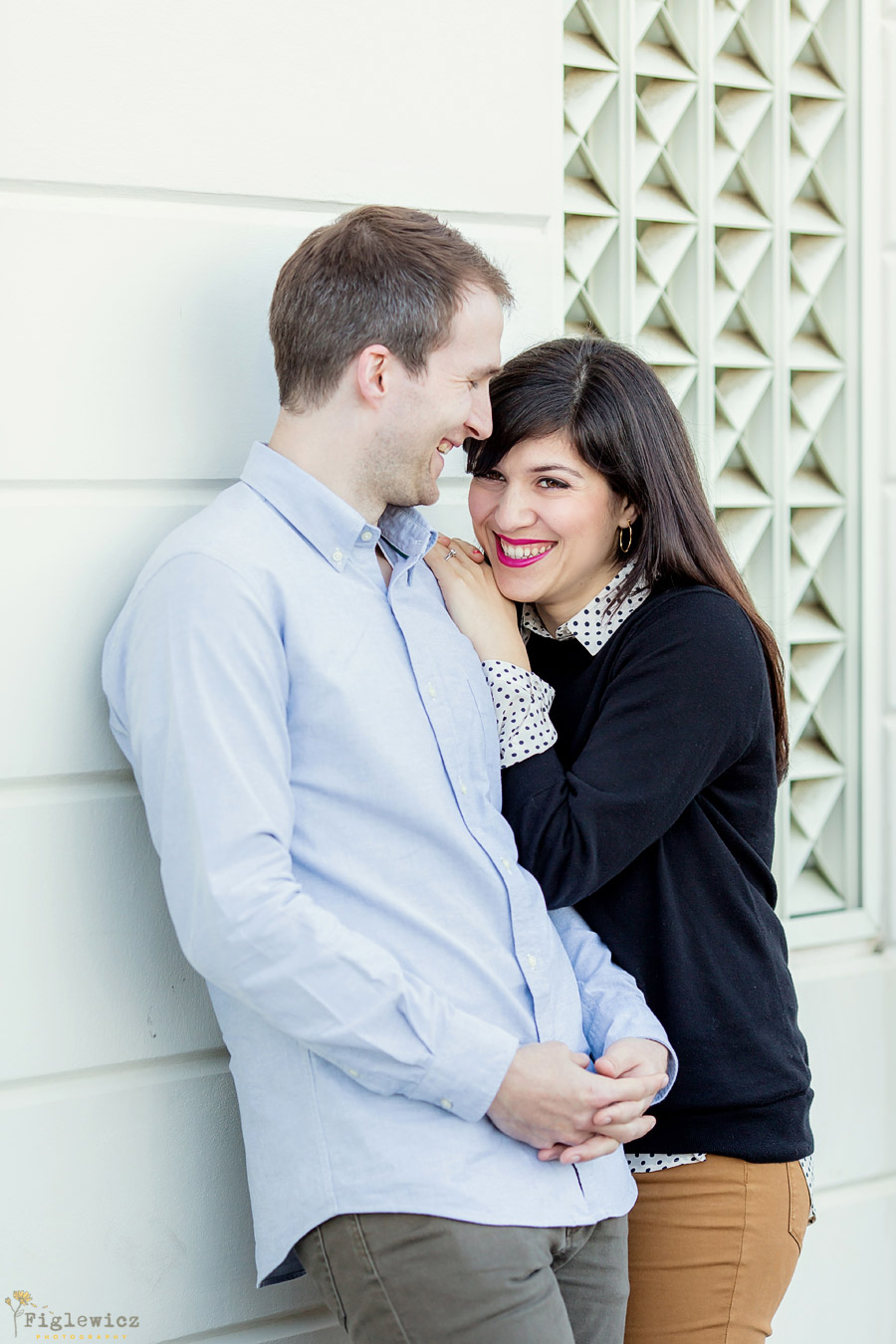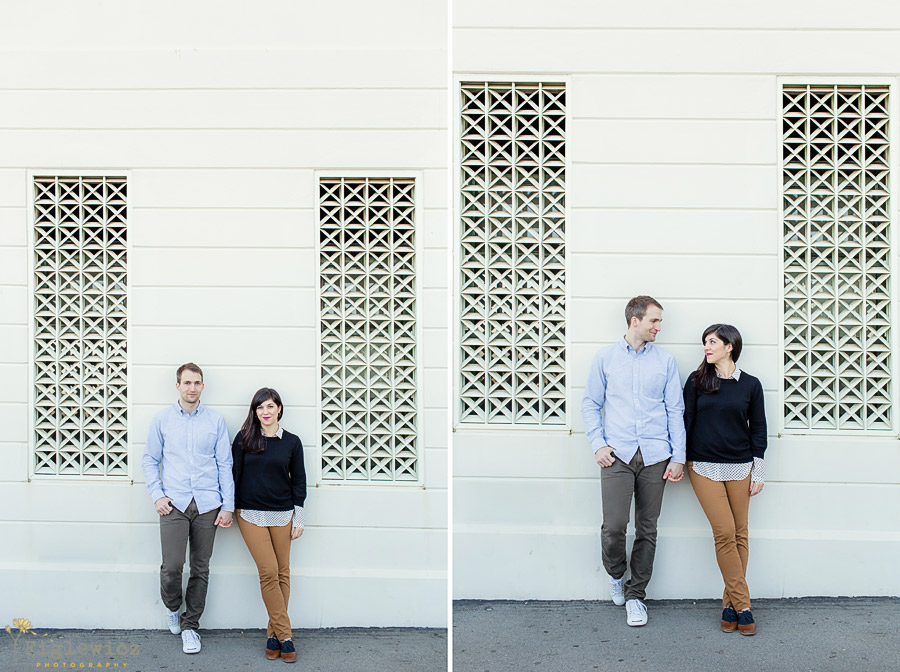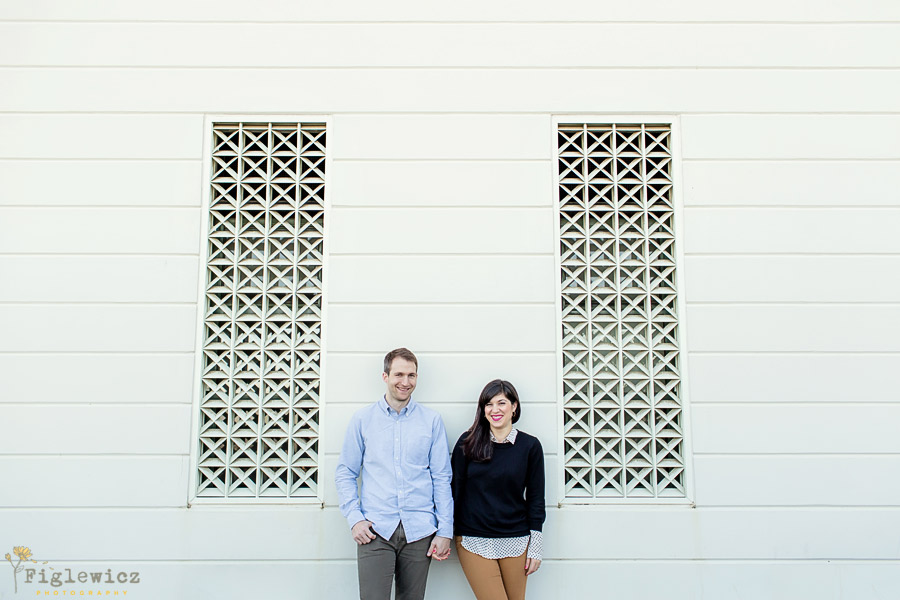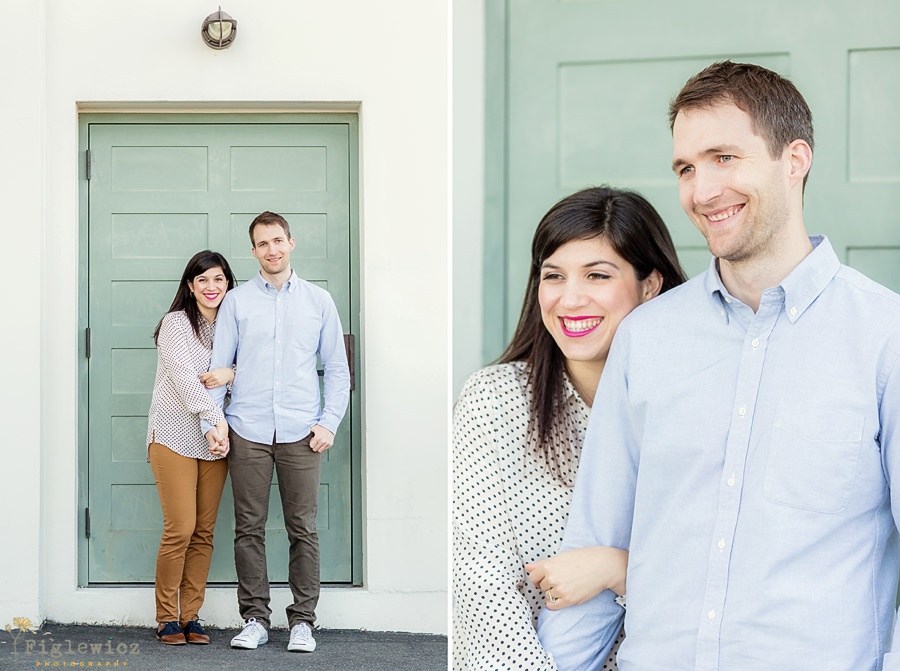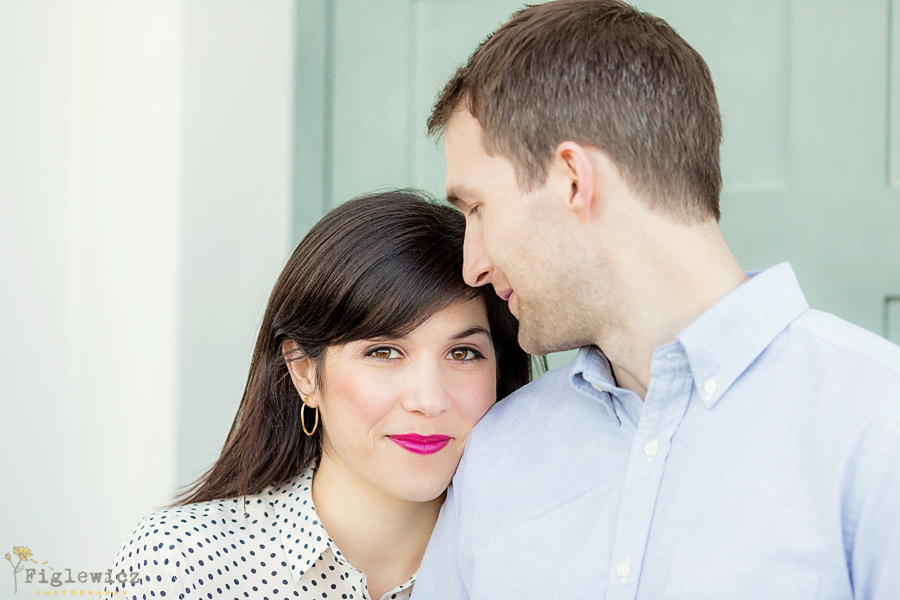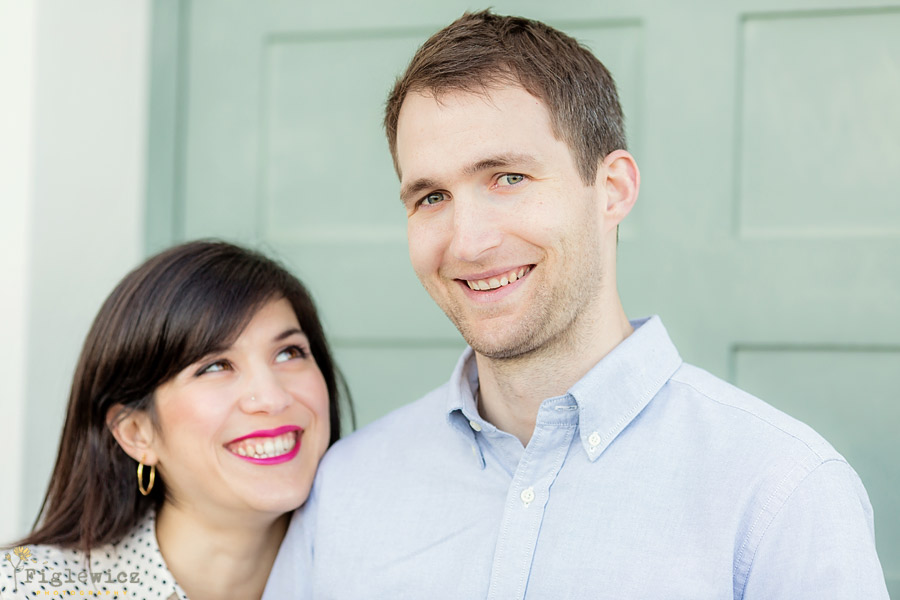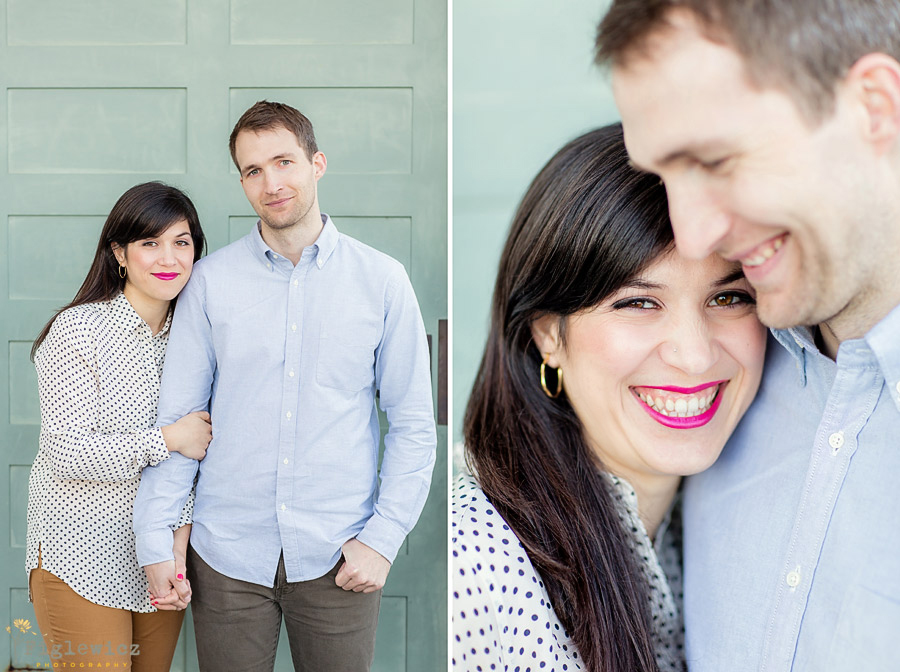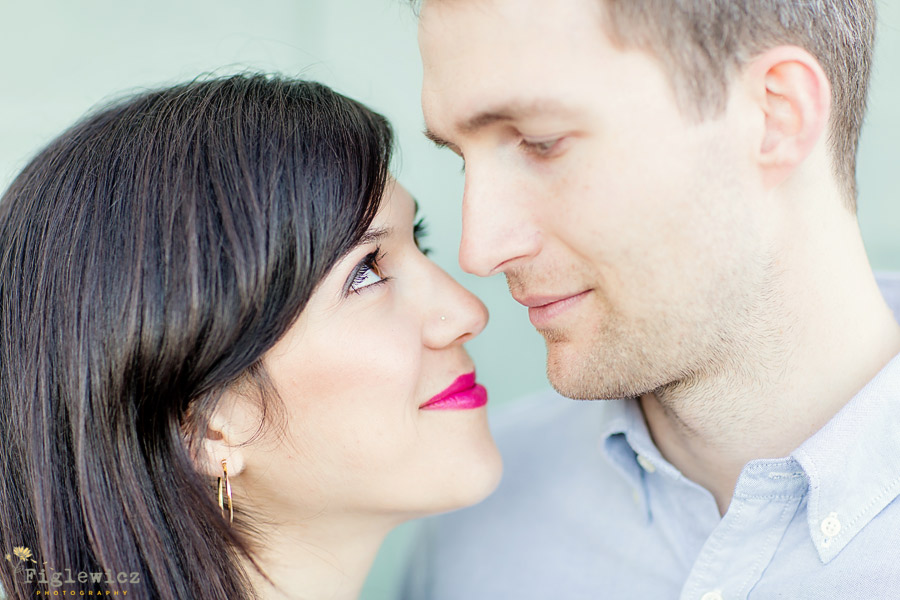 I LOVE this photo!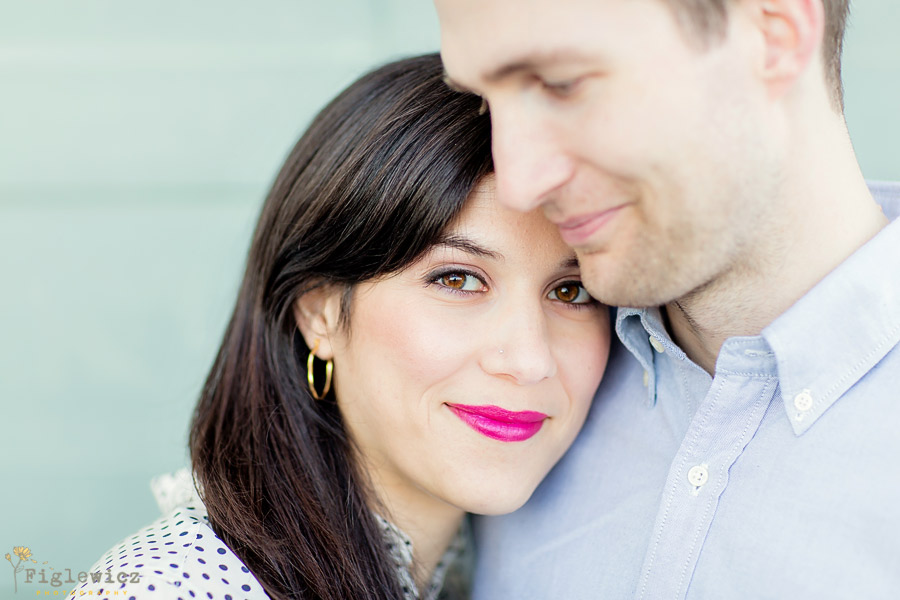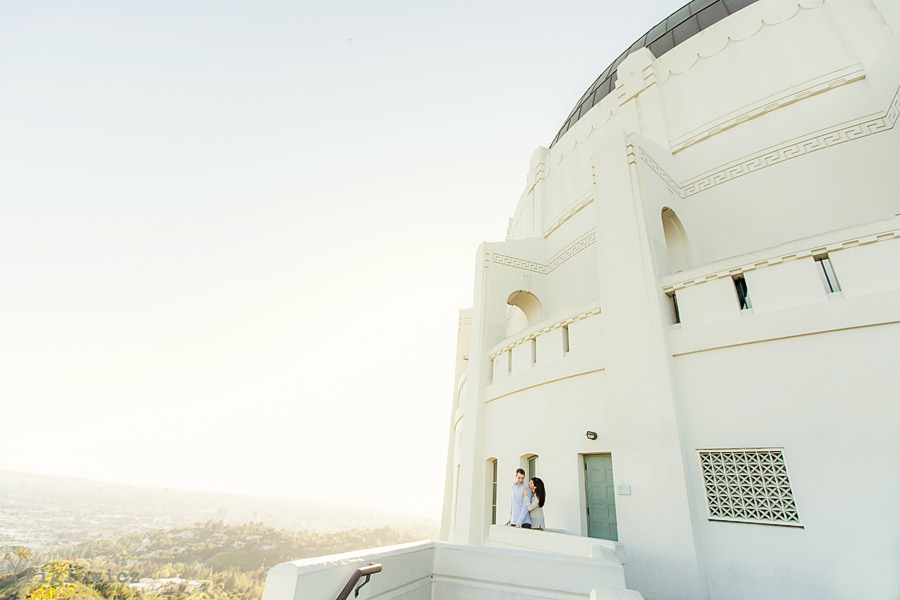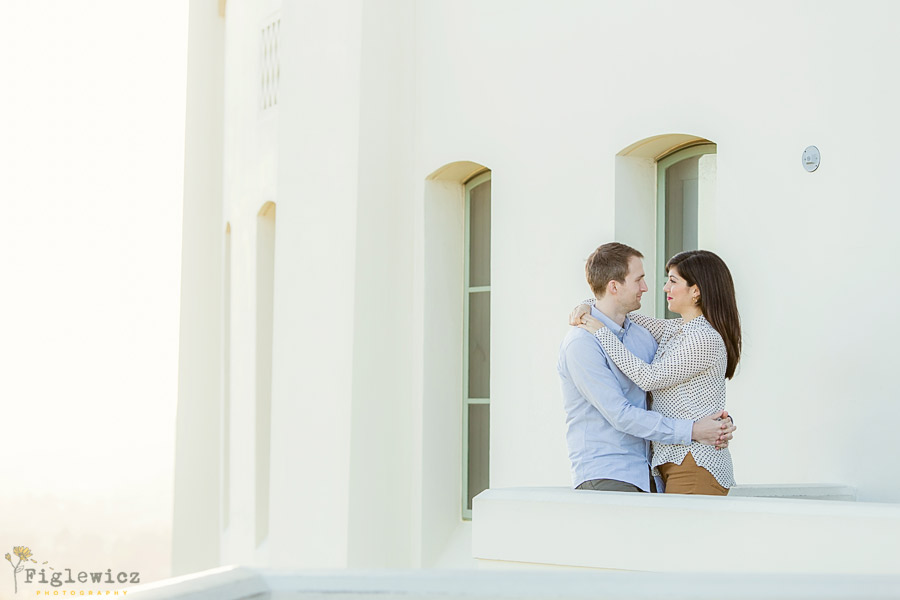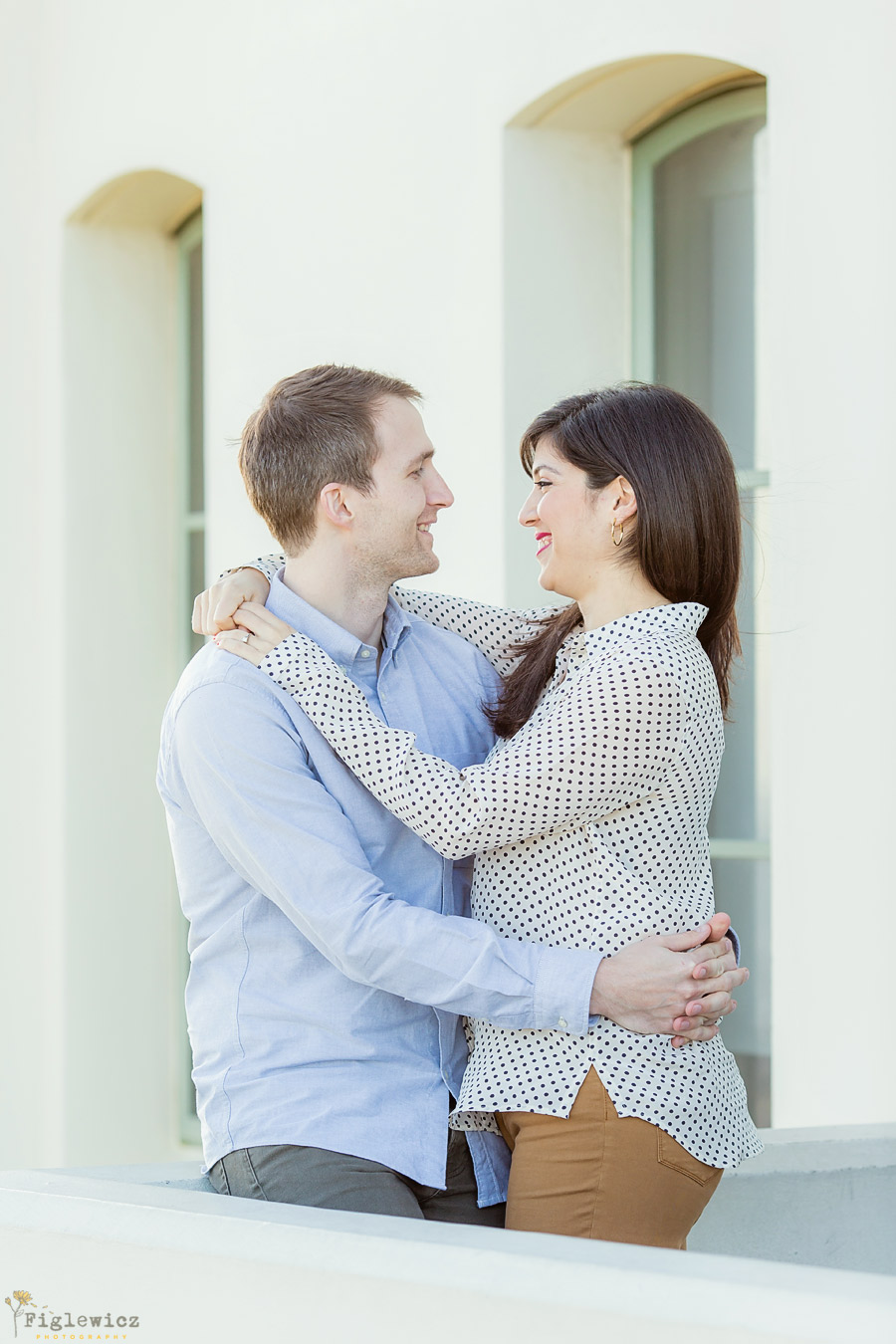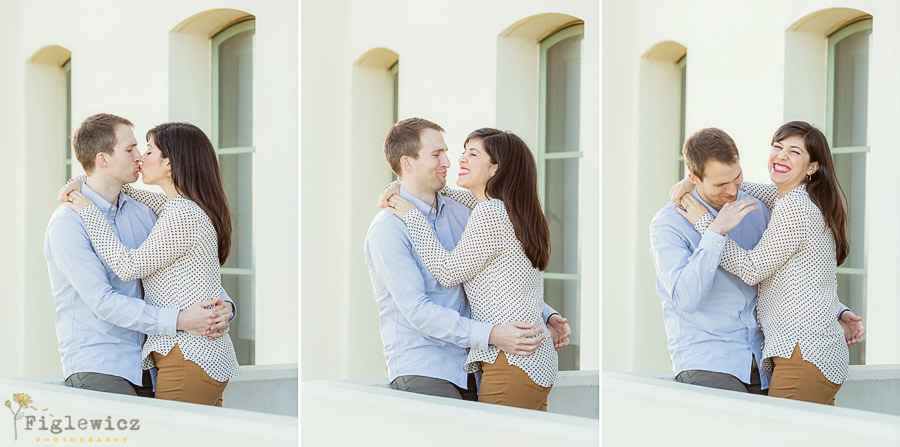 Tim, you were a good sport!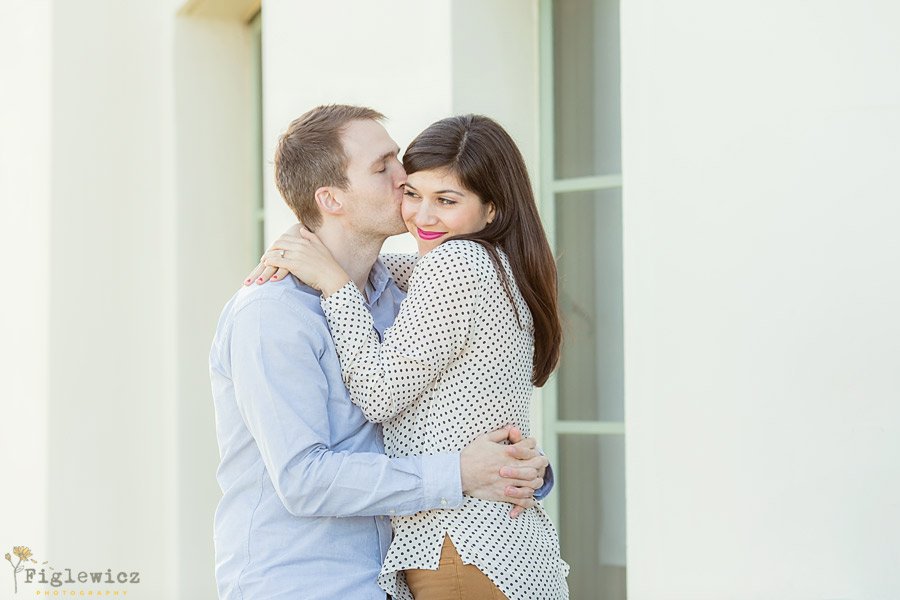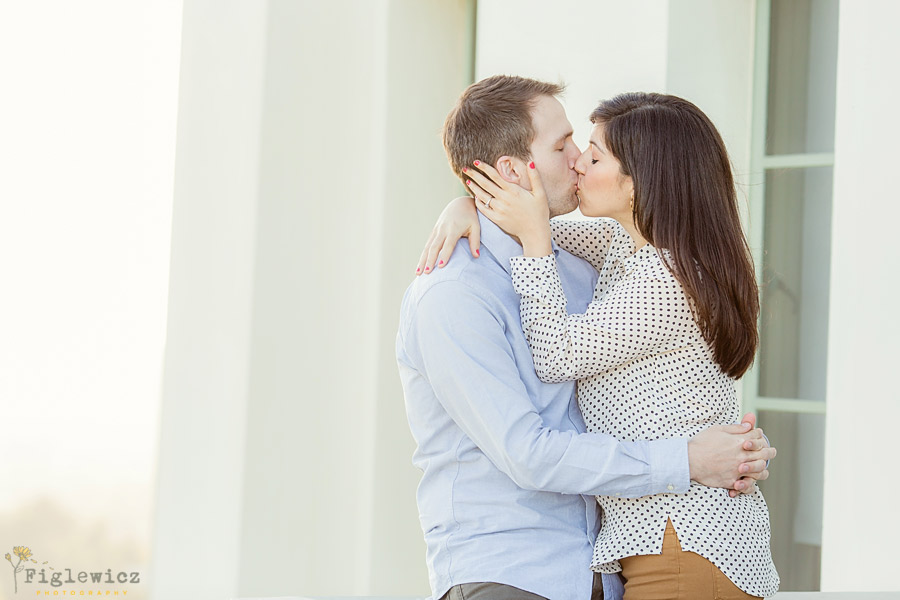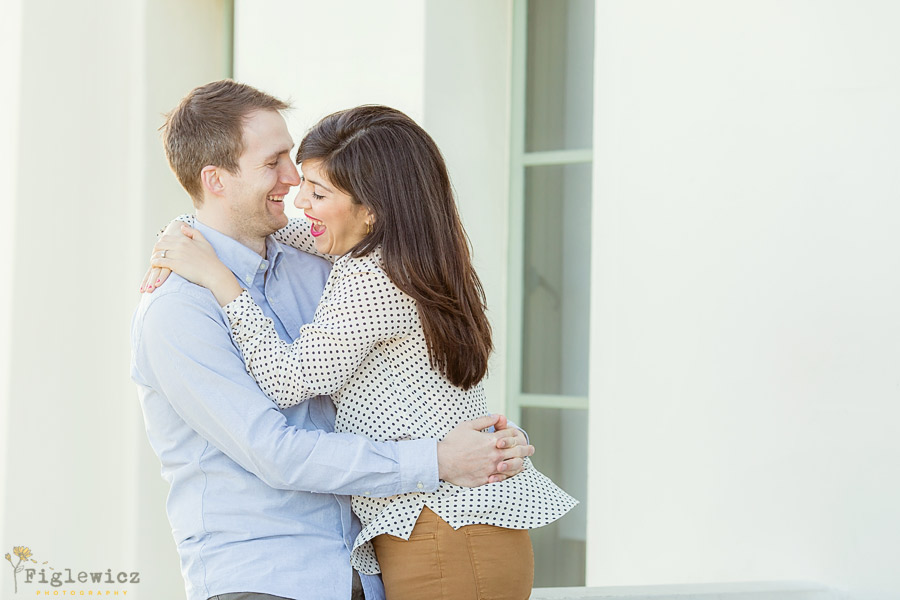 It's the best when you put two people together and all we have to do is shoot the amazing connection that they have together.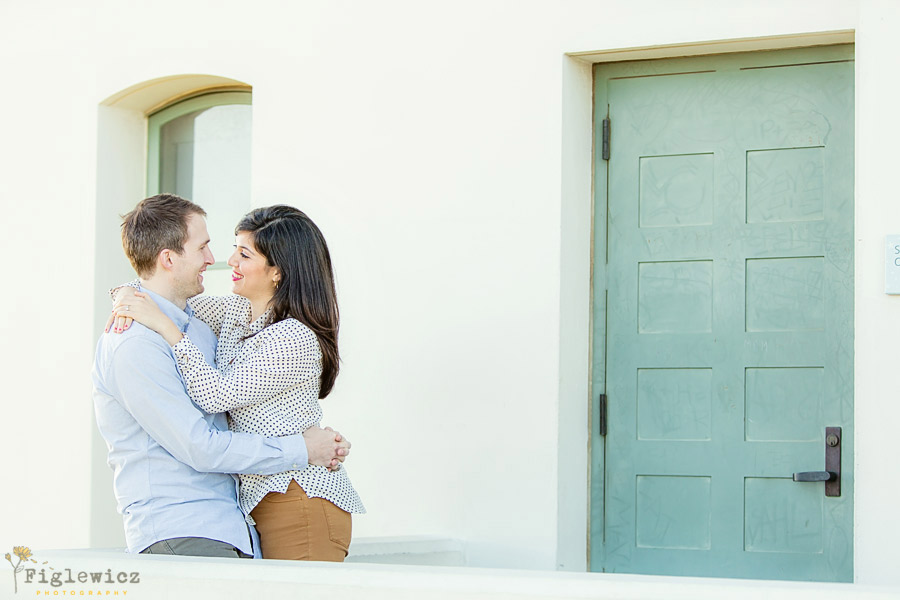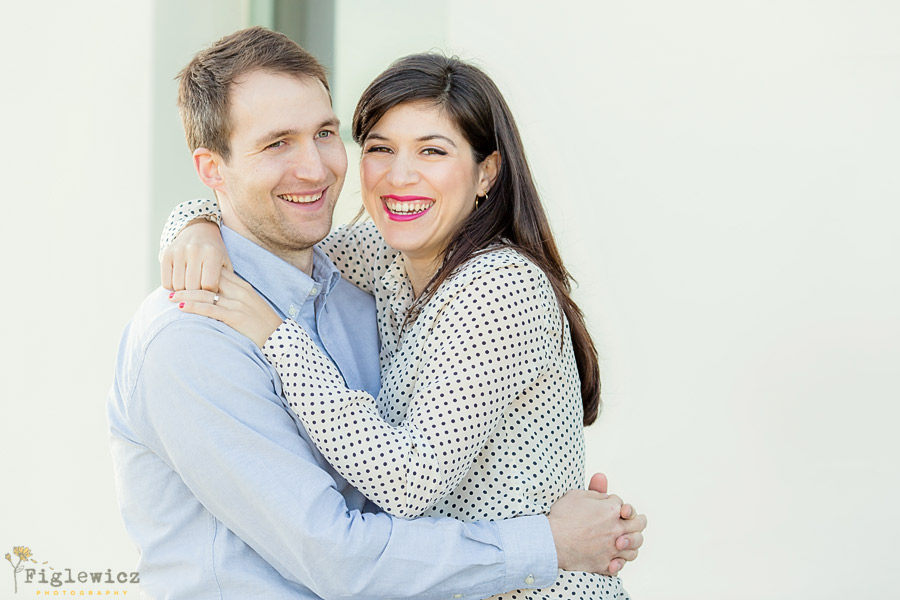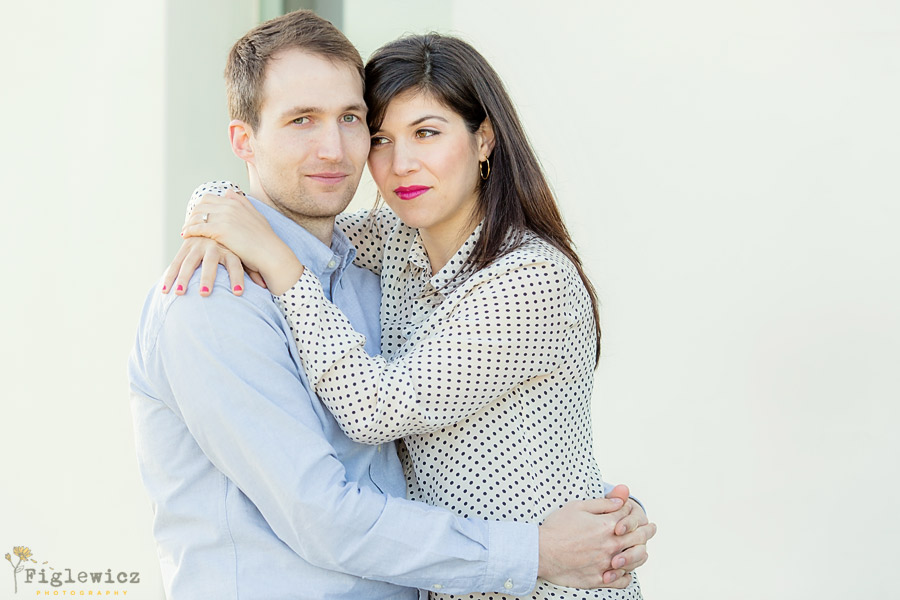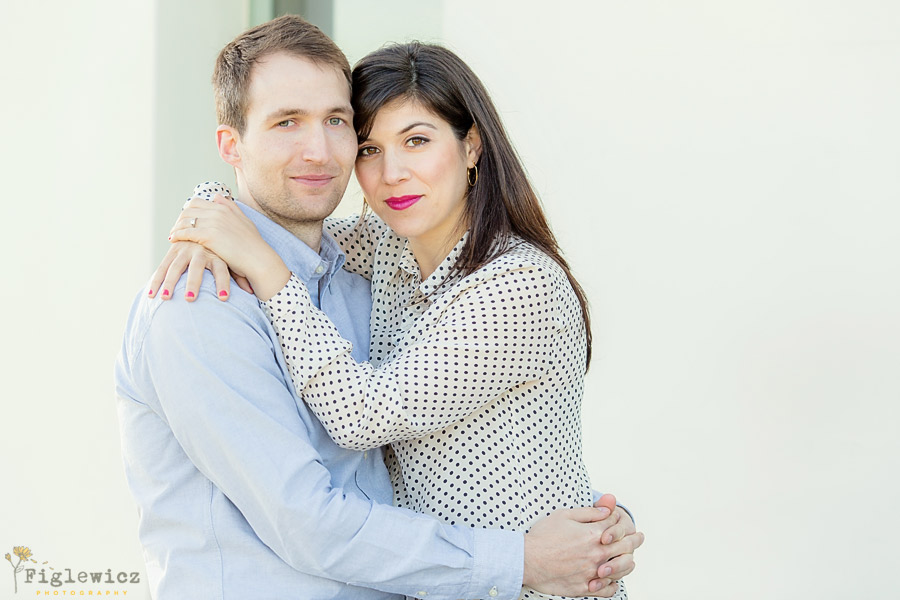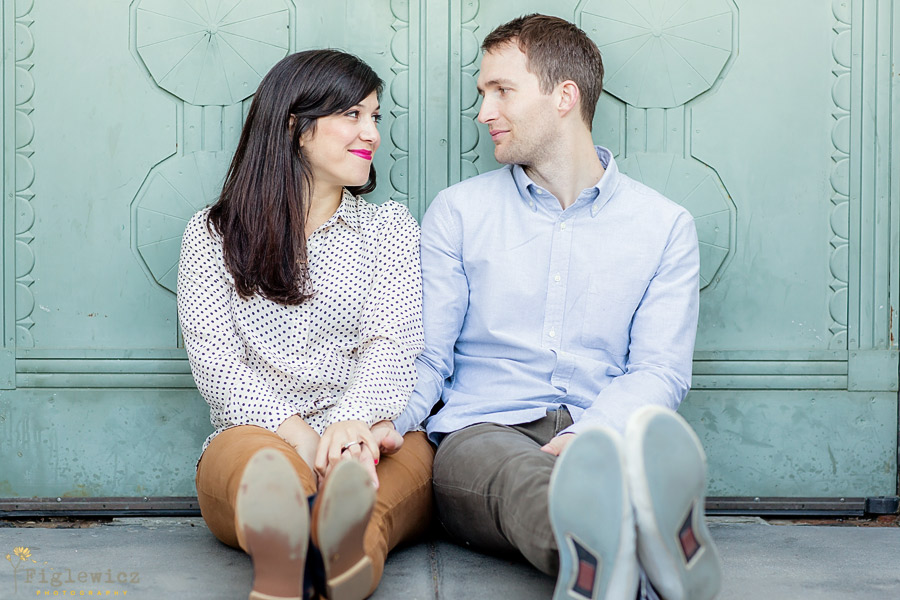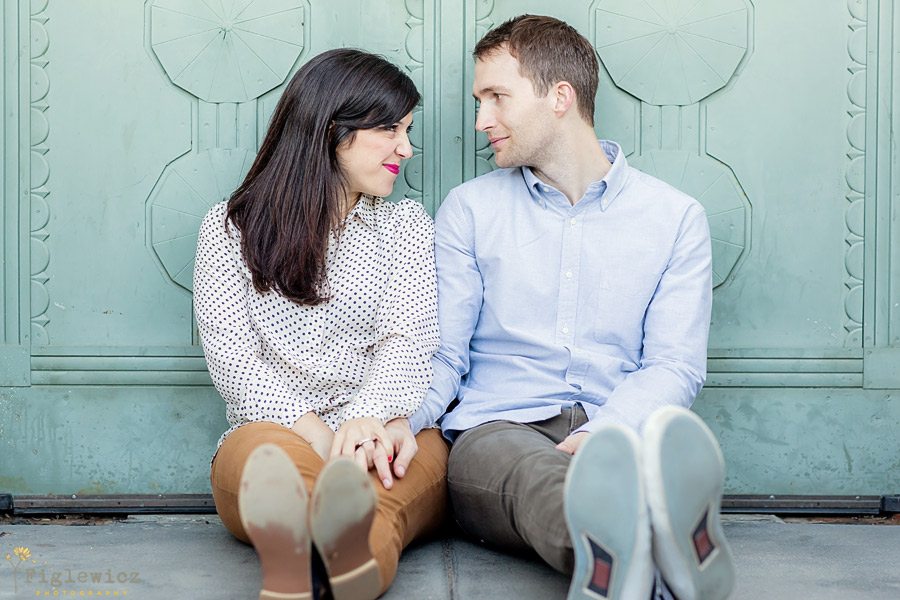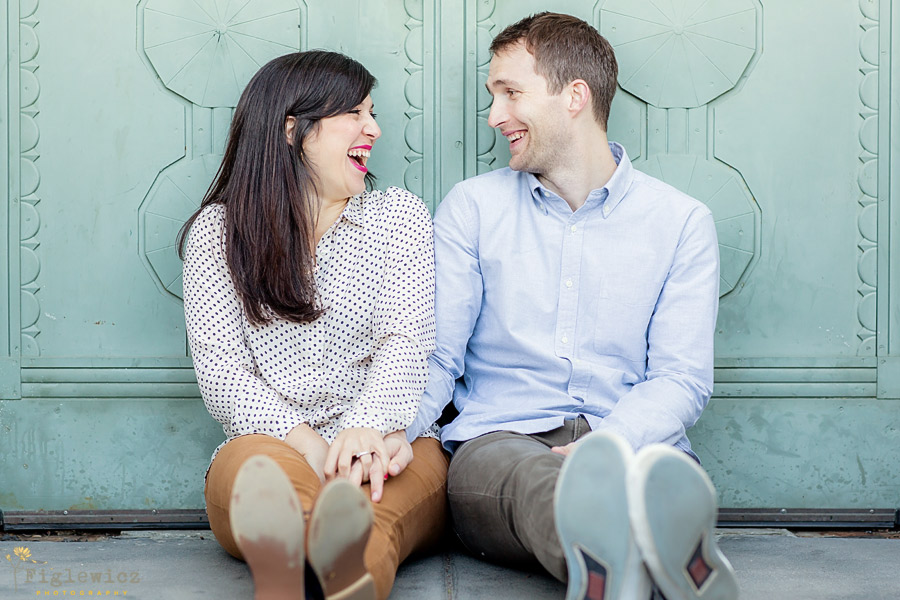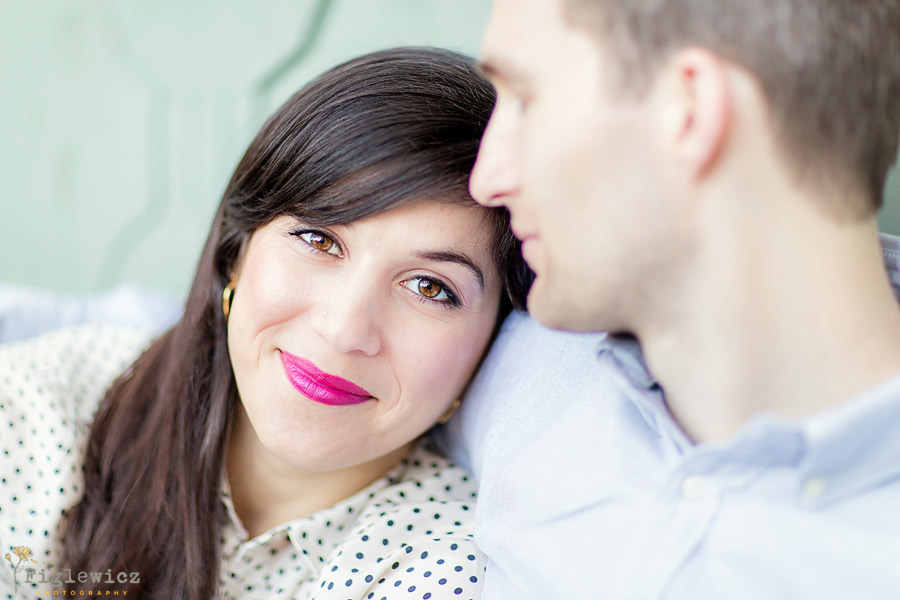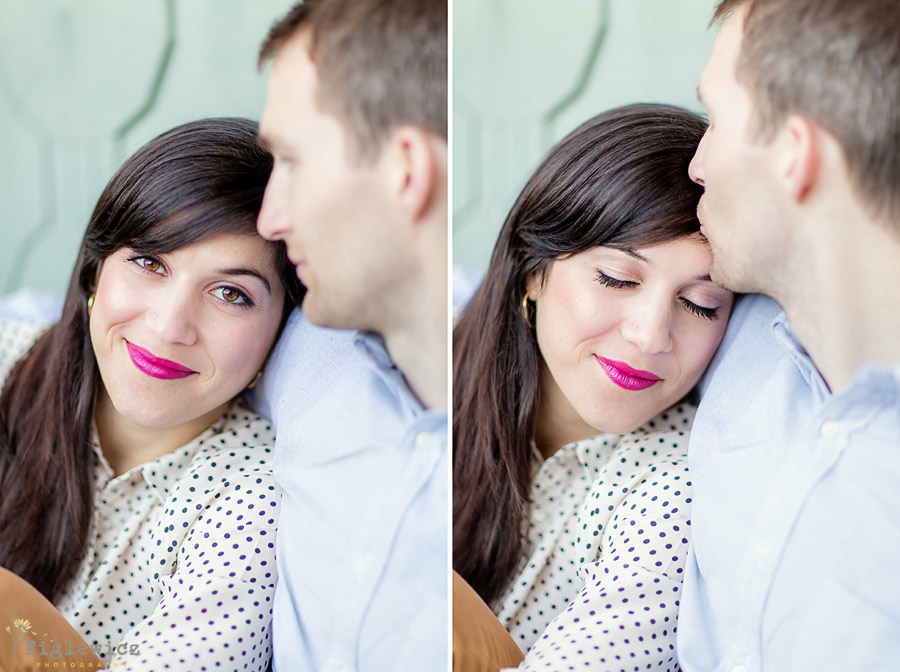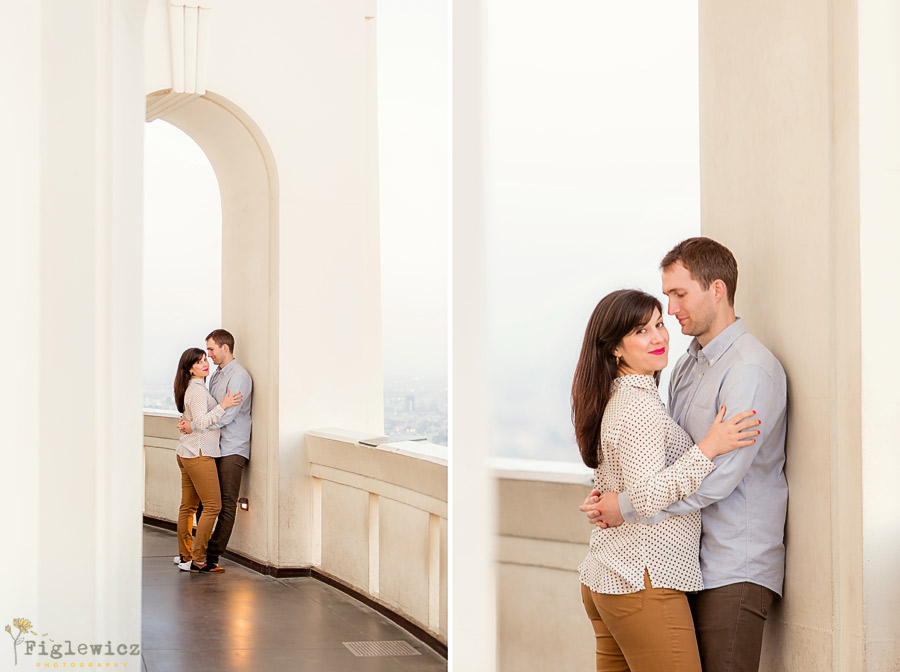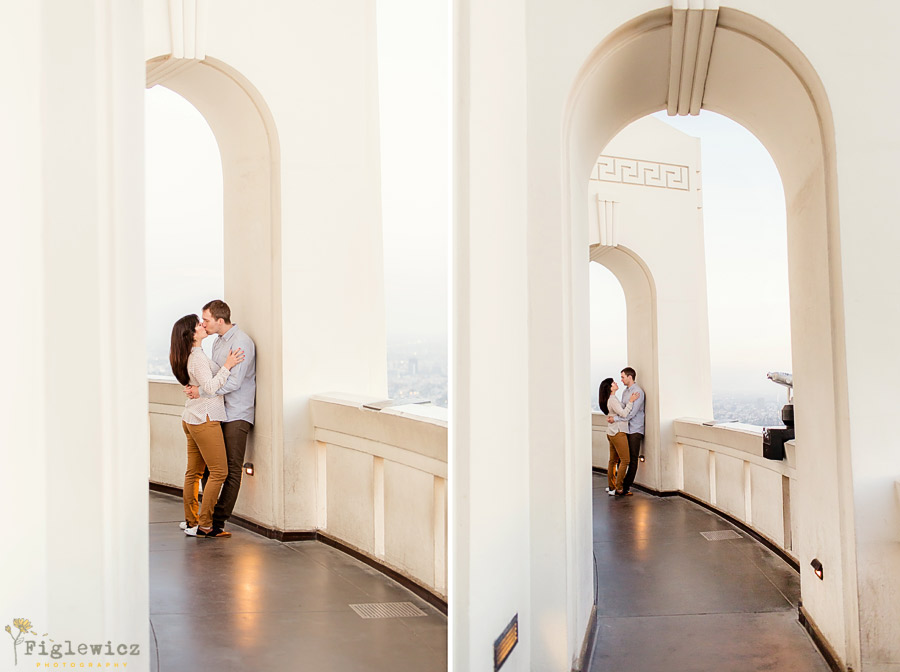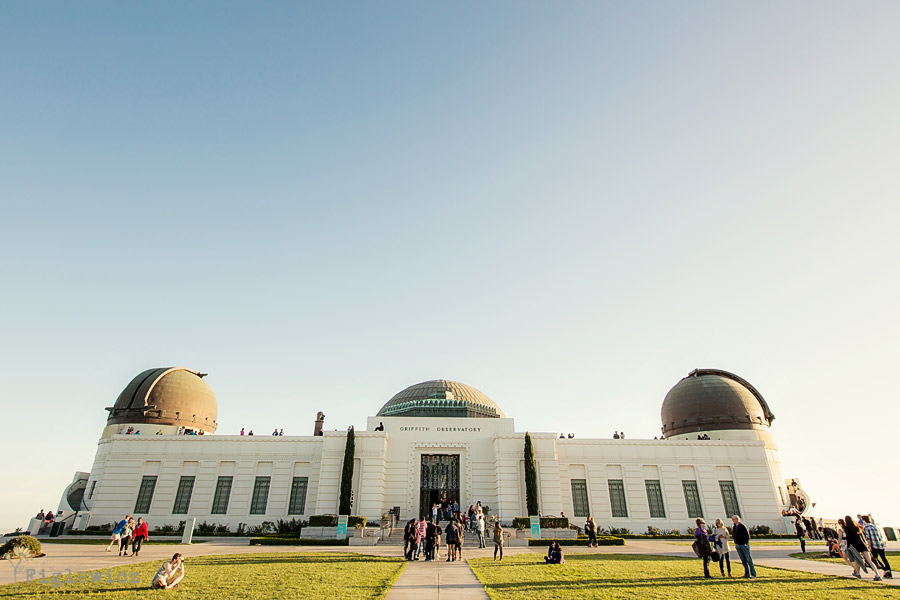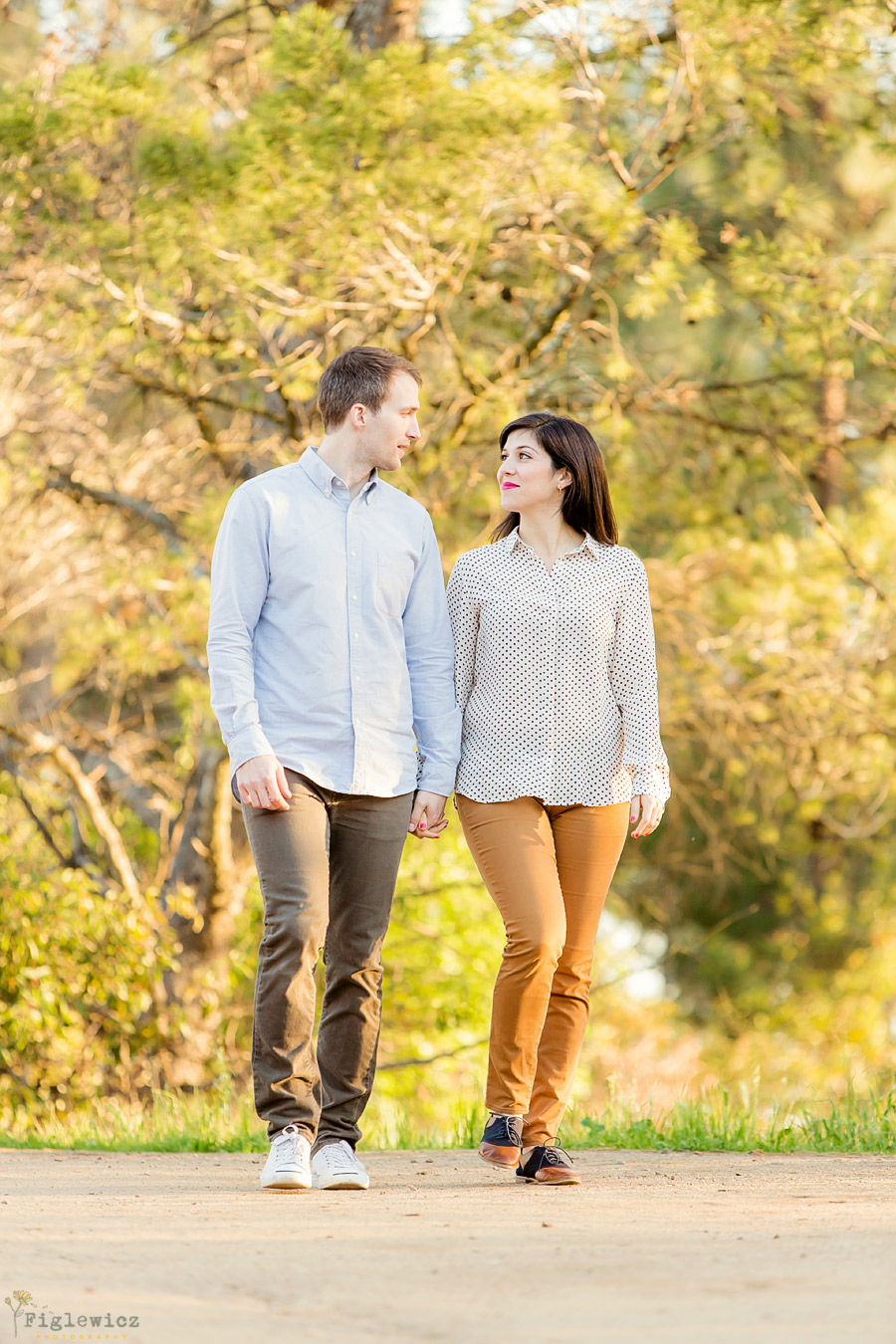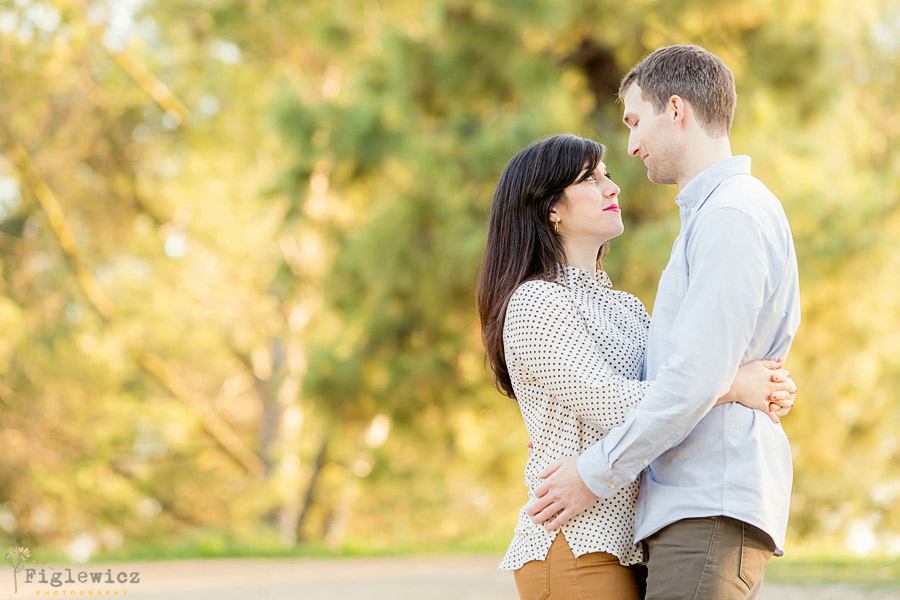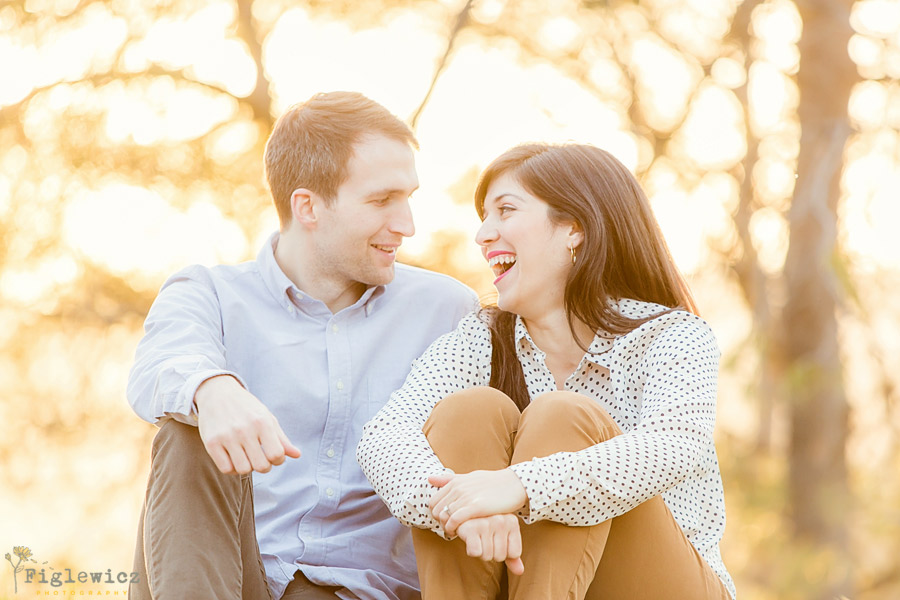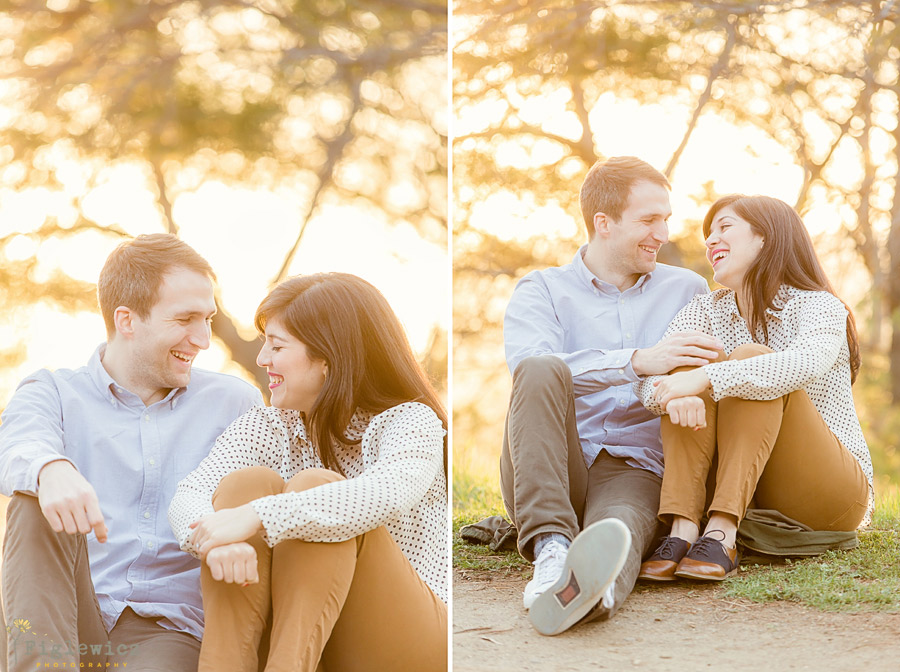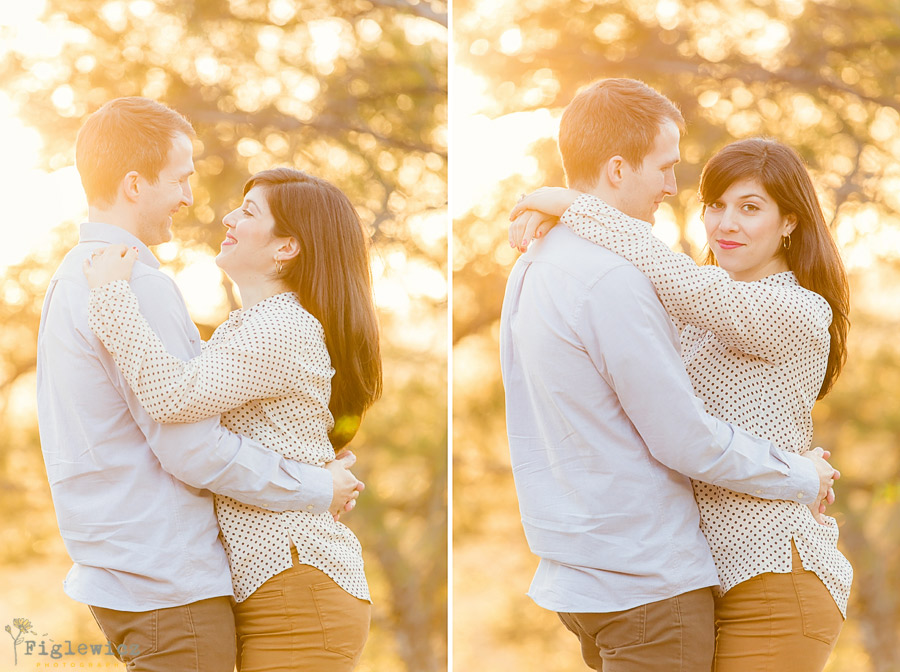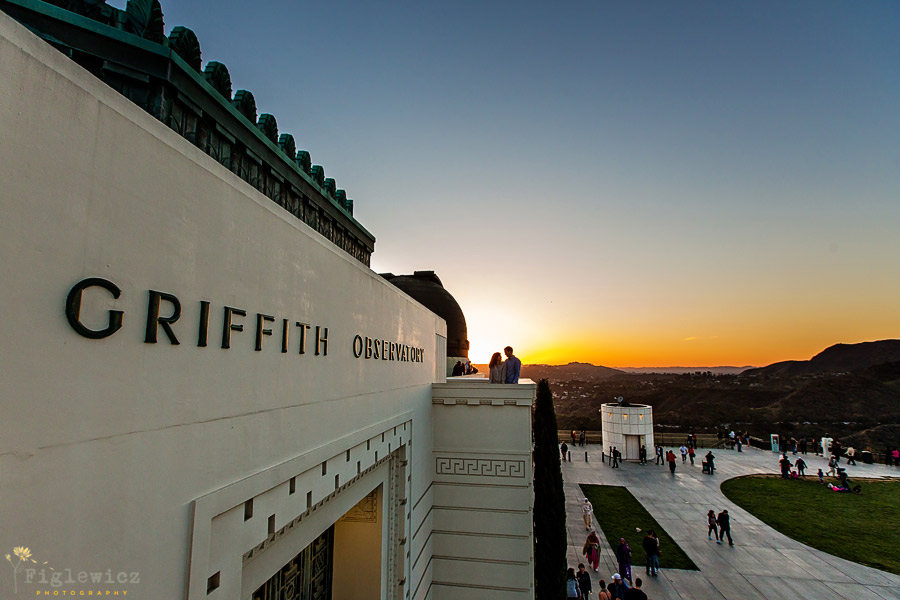 Arsi and Tim, we enjoyed every second with you guys… even the 20 mile hike back to our cars! We can't wait for the wedding!