PART 2 – WHOO HOO!
Here we go…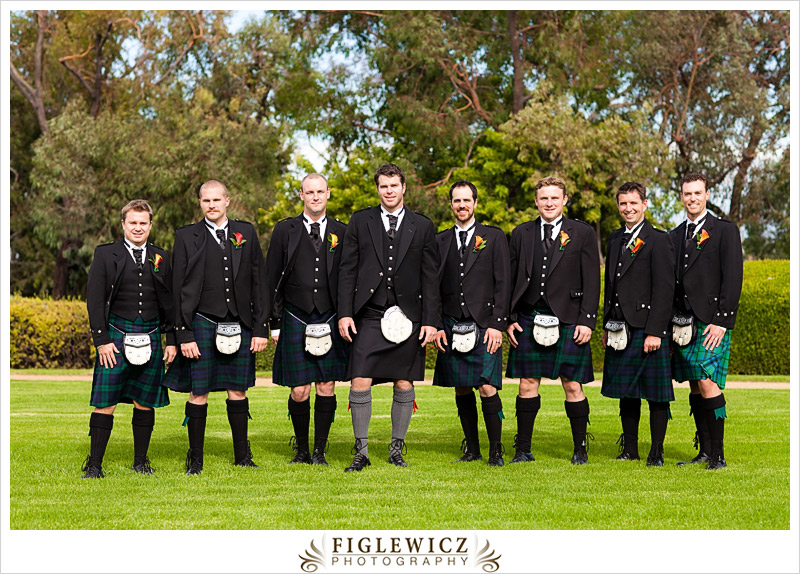 This is one amazing group of guys! I know we all have funny stories for each one of them… but beyond that they reflect the strength of God.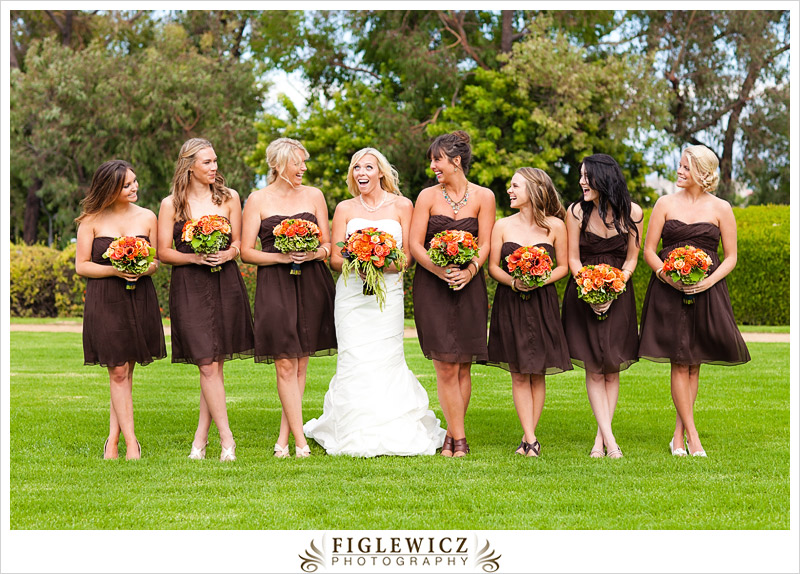 And these women are all stunning and God's beloved daughters!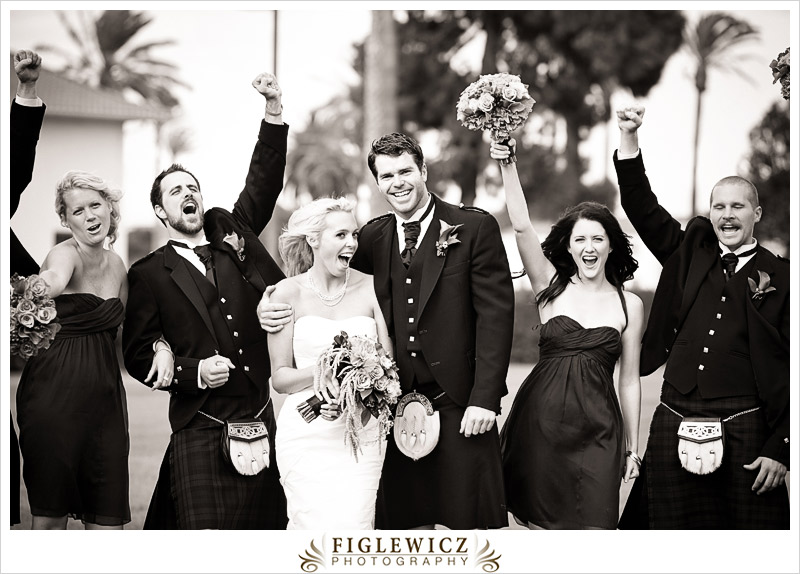 Jonny, I love your smile here… you are so proud of your surroundings!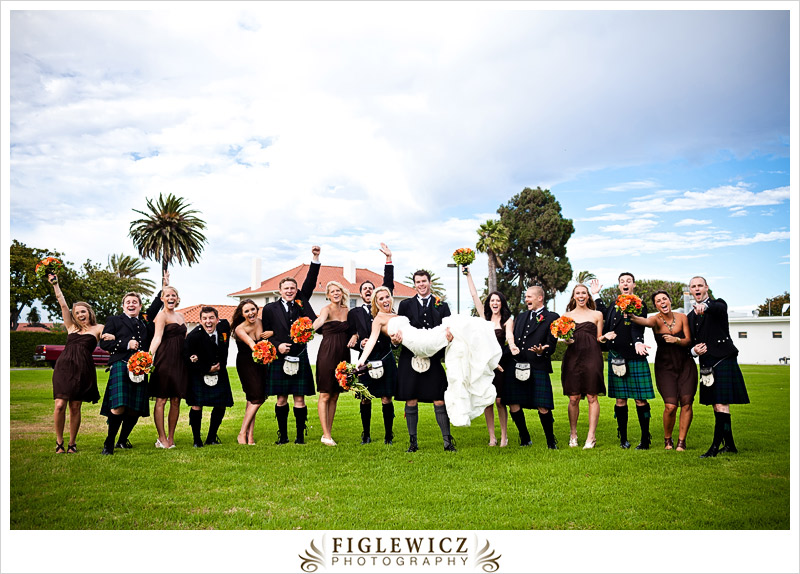 This one speaks for itself. LOL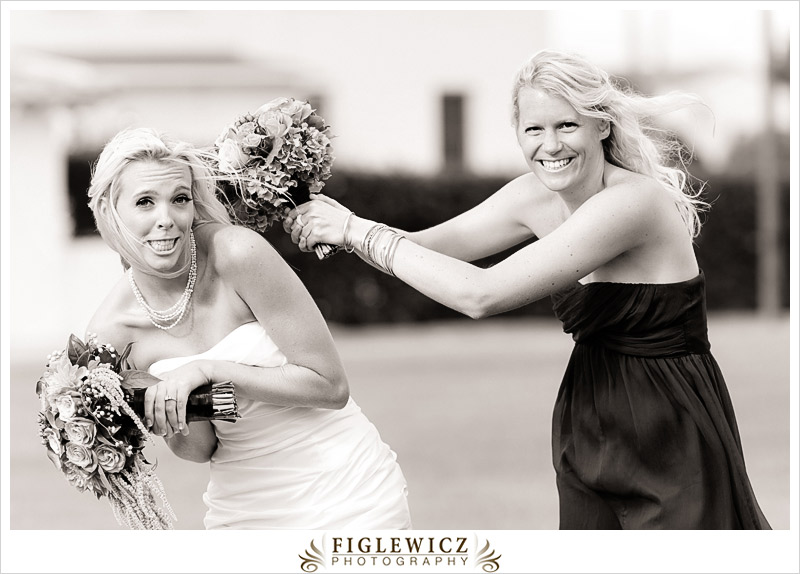 ….and so does this one!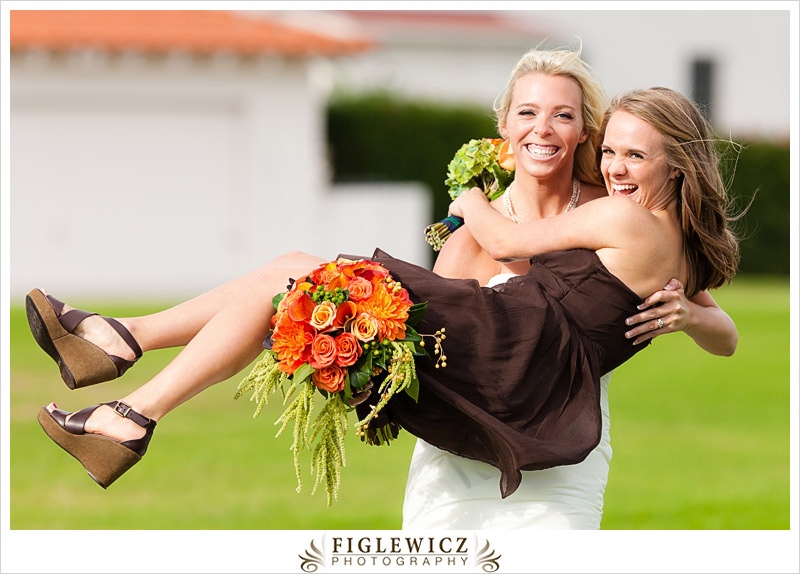 …And this one! LOL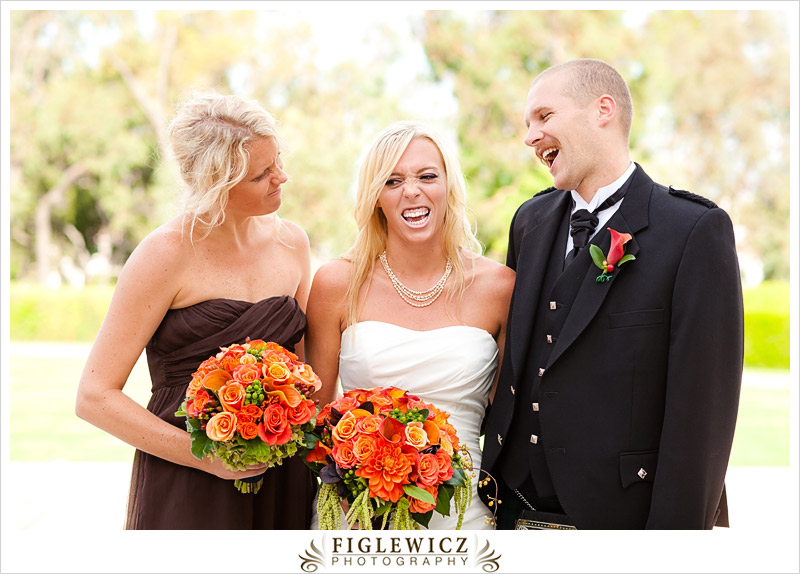 I will have this same picture one day!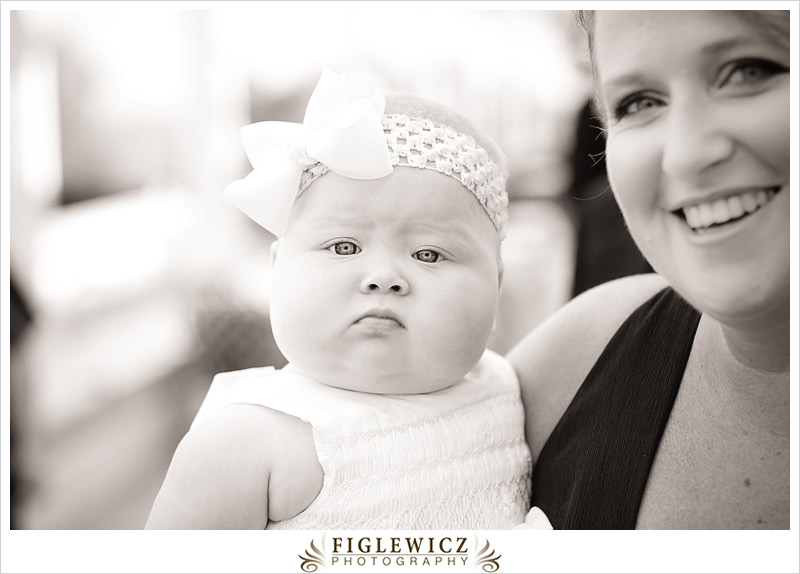 Oh… Piper! Do you know you have three awesome older brothers… the only downside is all your future boyfriends are going to be terrified!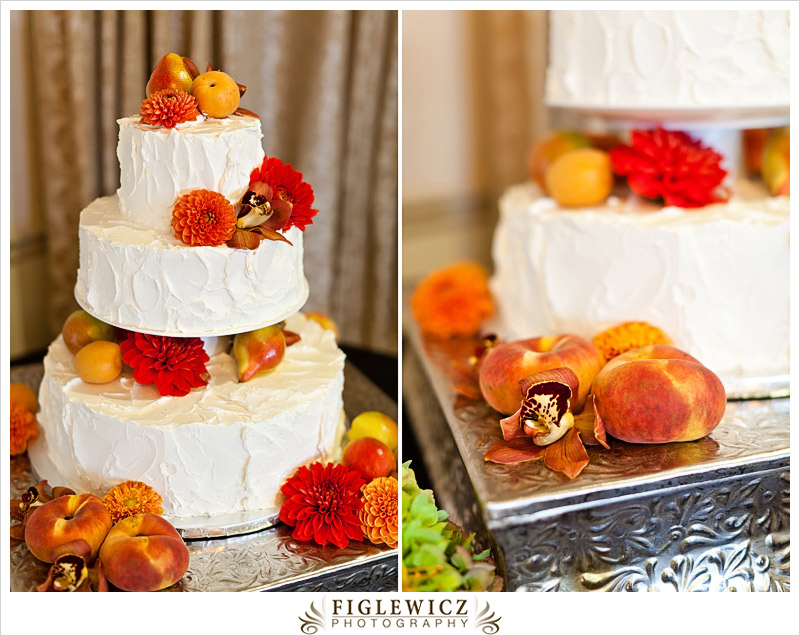 Katie, this cake was so perfect and yummy!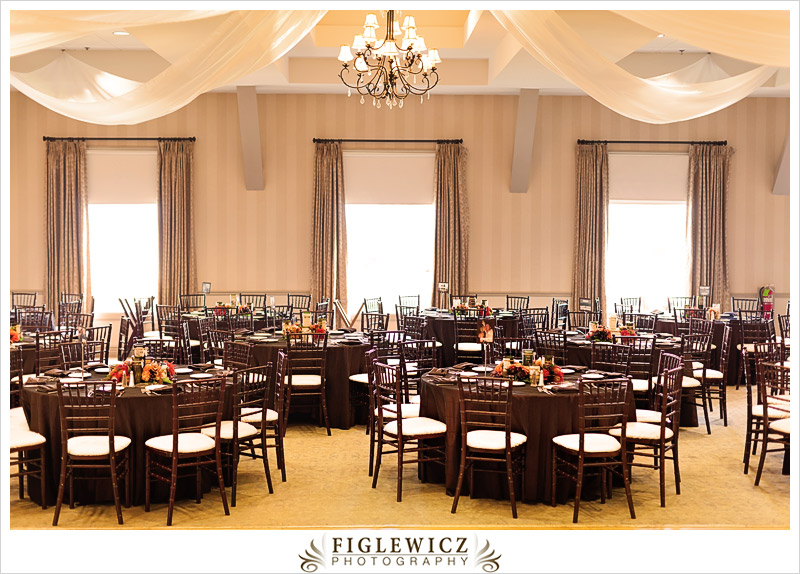 Every time I see these chairs and linens I start craving chocolate! I don't think you guys planned that but it's very fitting for the Olson girls!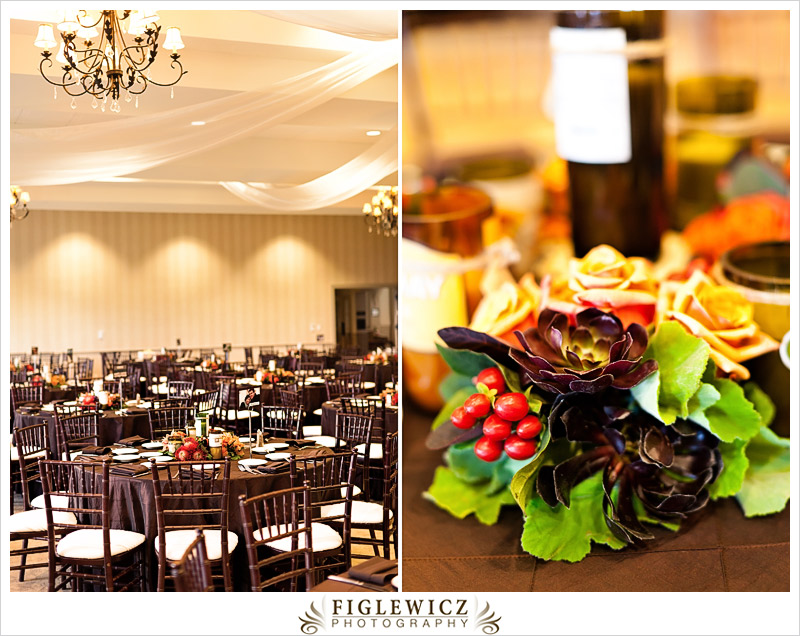 Jeff, you are fantastically gifted at what you do. And it's not just the flowers (which are always amazing) it's your presence and the way you create beautiful spaces!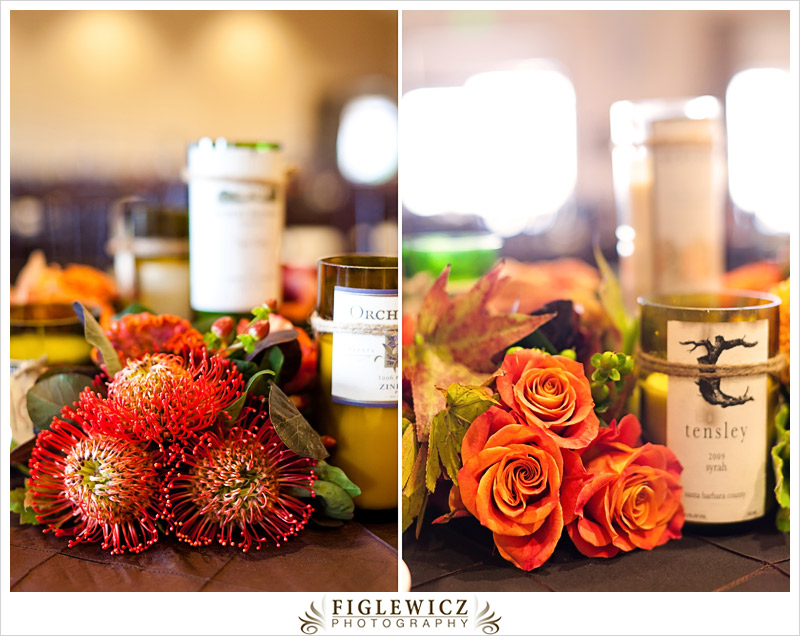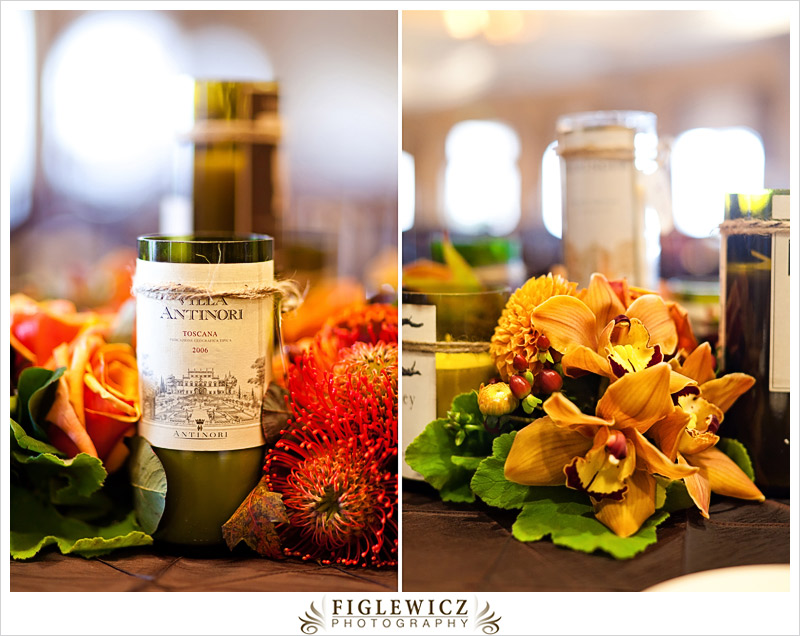 Ted and Taylor, I can't wait to see how God continues to bless Glassed Over.  You take something that otherwise would be thrown away and you turn it into something that is filled up again. And those new creations bring joy and light to others. We love both of you!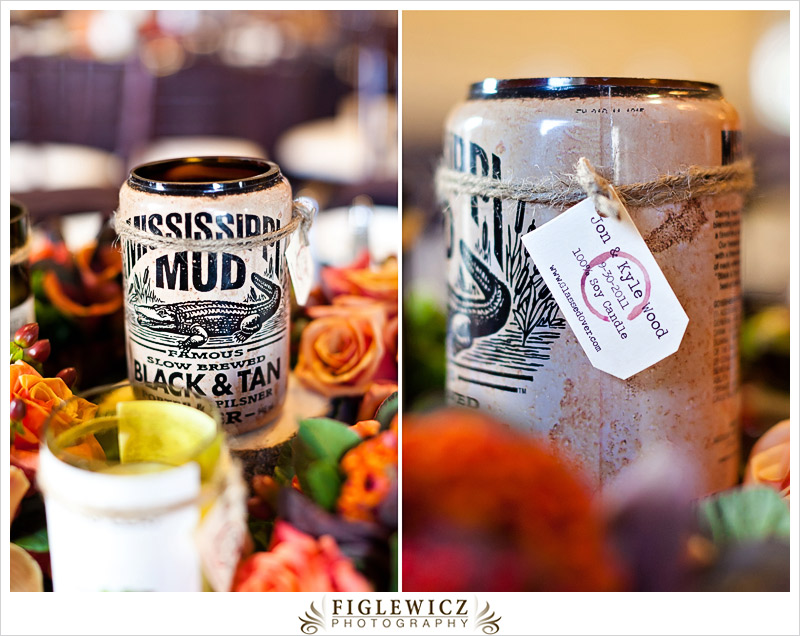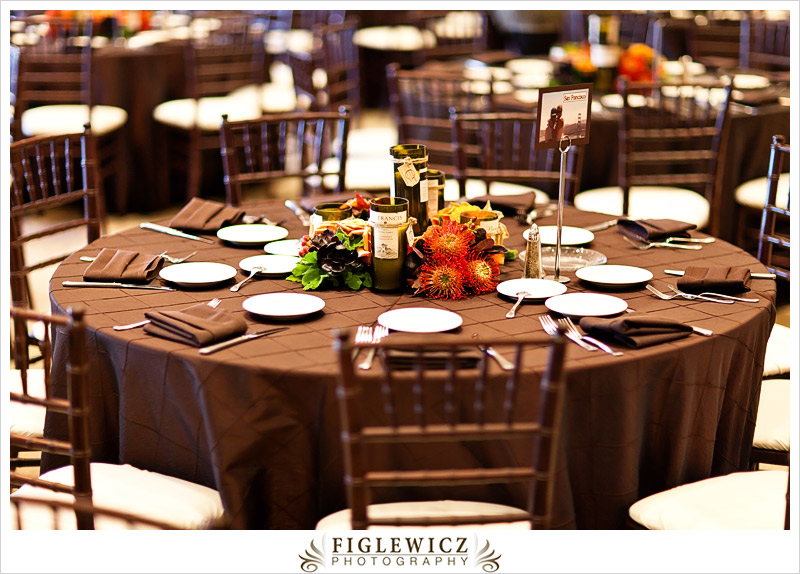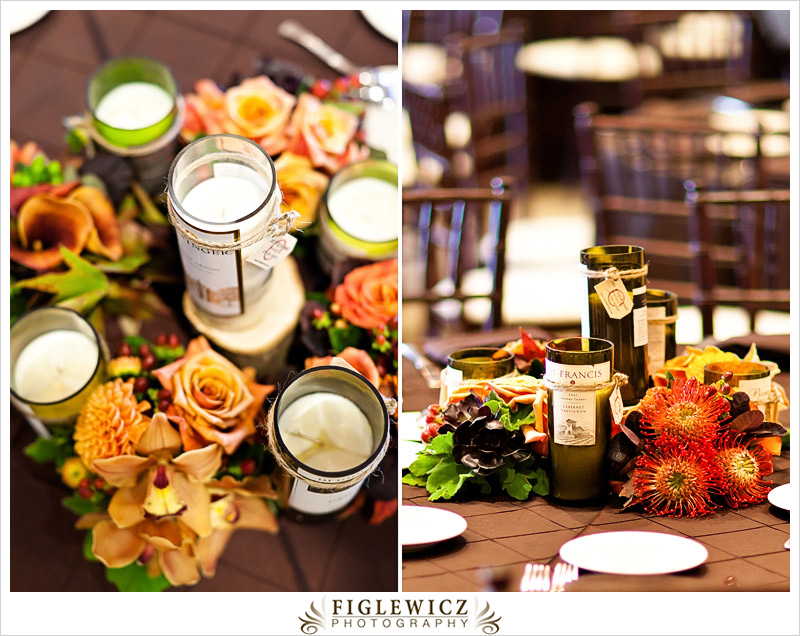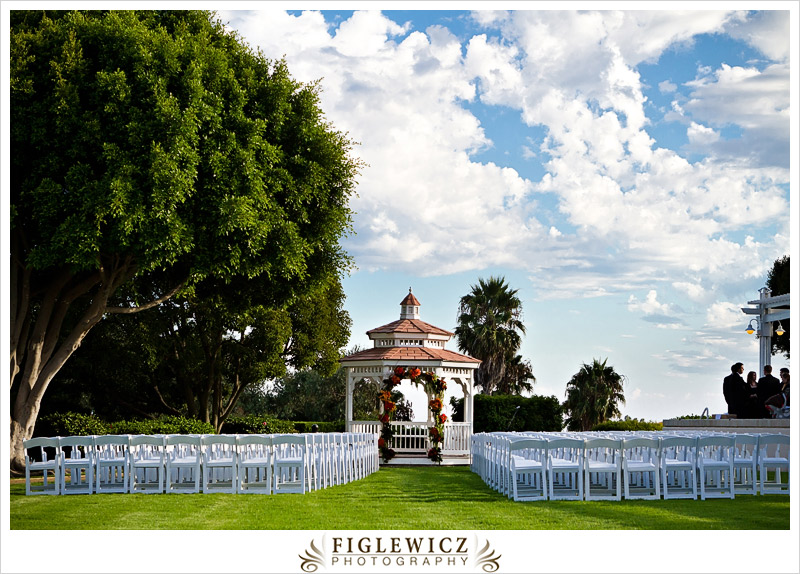 It was a gorgeous day…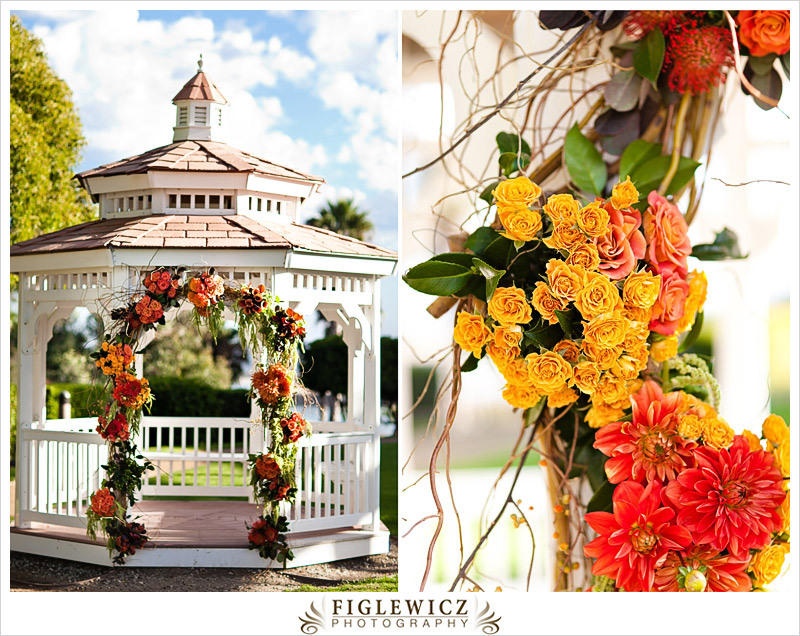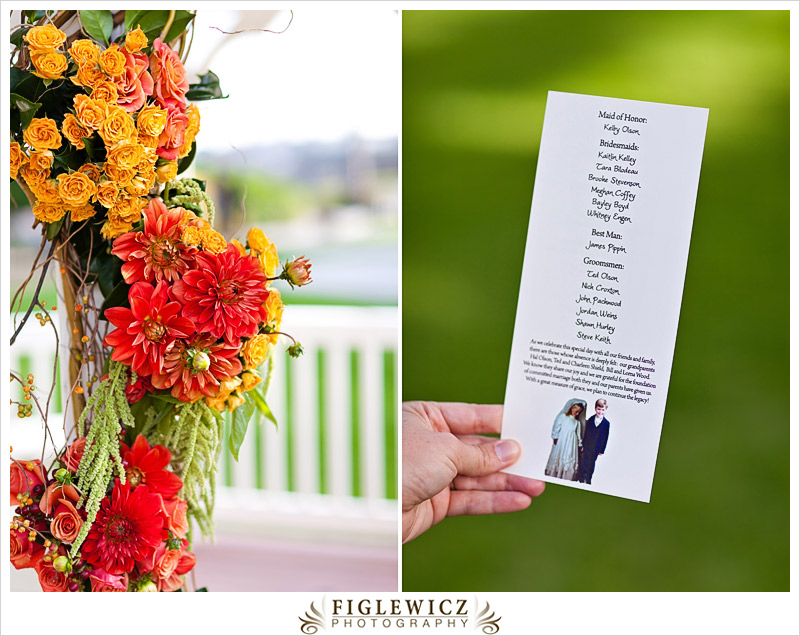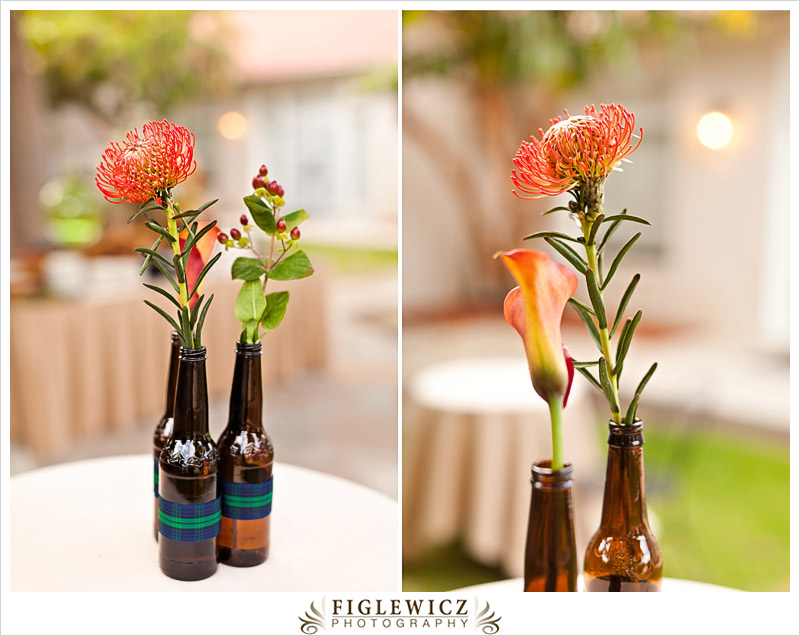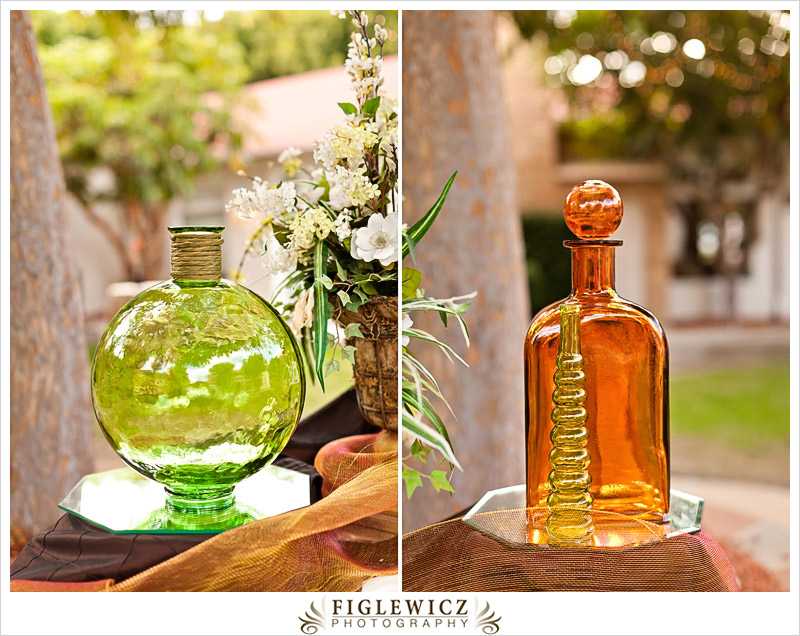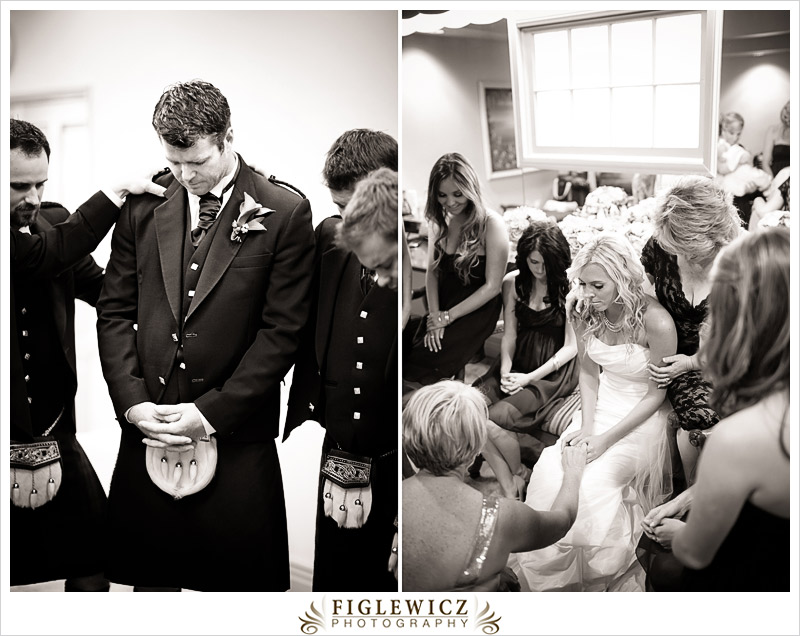 Your marriage is blessed and anointed by God. And we will all be His hands when you need our support.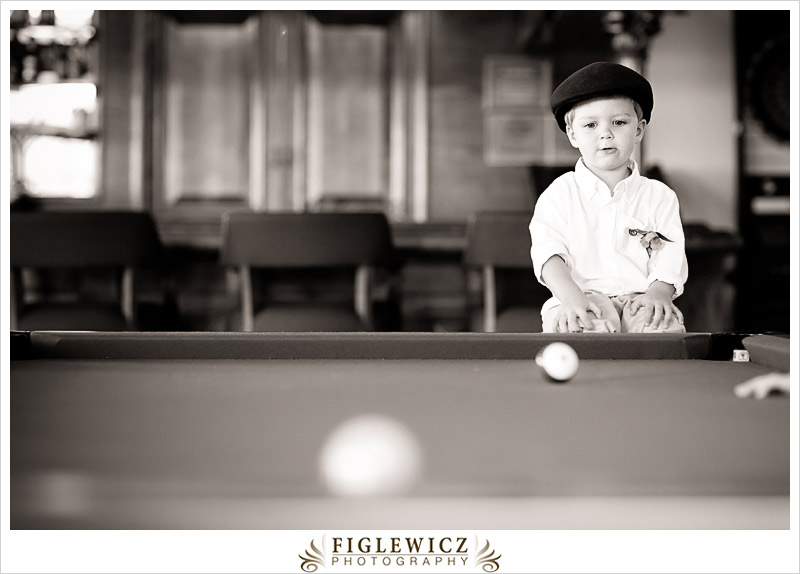 Chappy! You might be my favorite Hurley boy… SHHH, don't tell!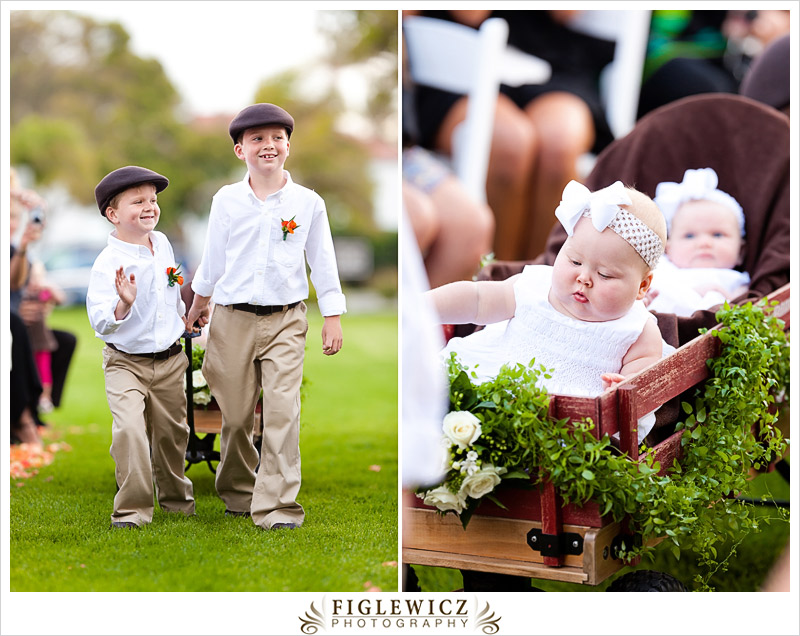 Shoot… are you kidding! Those dimples, that grin, those cheeks!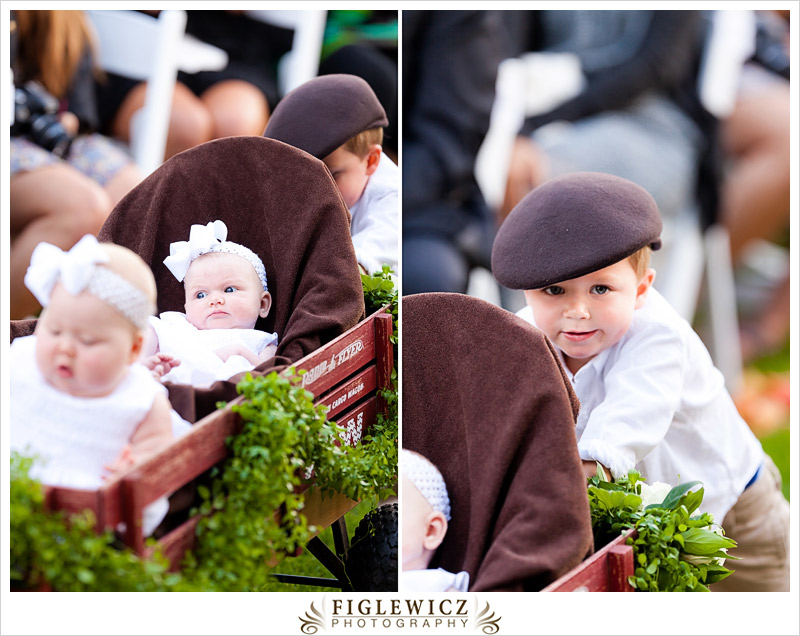 …and Paisley's blue eyes and Chappy of course knew where the camera was! And if you aren't completely melted… here comes Peter…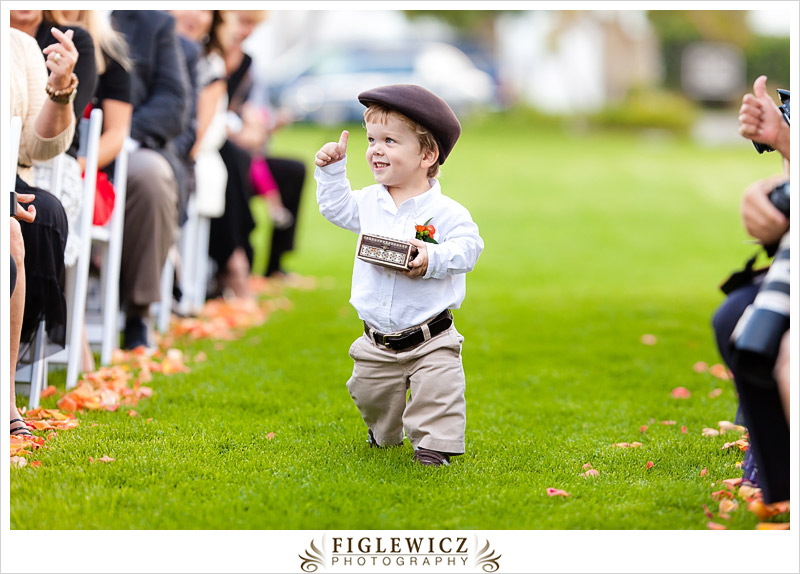 Do you have goosebumps?!! Peter! I have no words just goosebumps! LOL
When it was Peter's turn, the coordinator started to explain to him what he needed to do and he quickly gave her a thumbs up and said, "I got it!"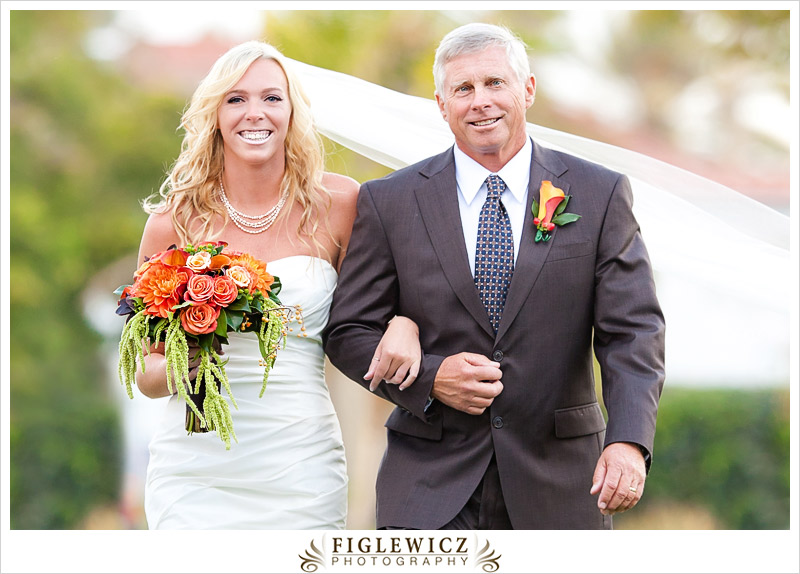 So if that wasn't enough for your heart… Here comes the gorgeous bride and her proud daddy!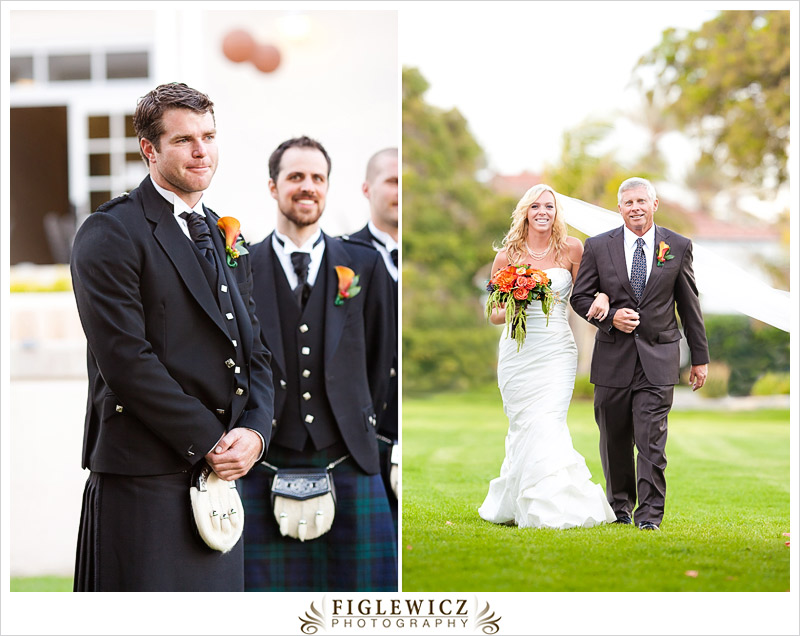 Holding back the tears… I'm talking about me here! Jonny was totally crying!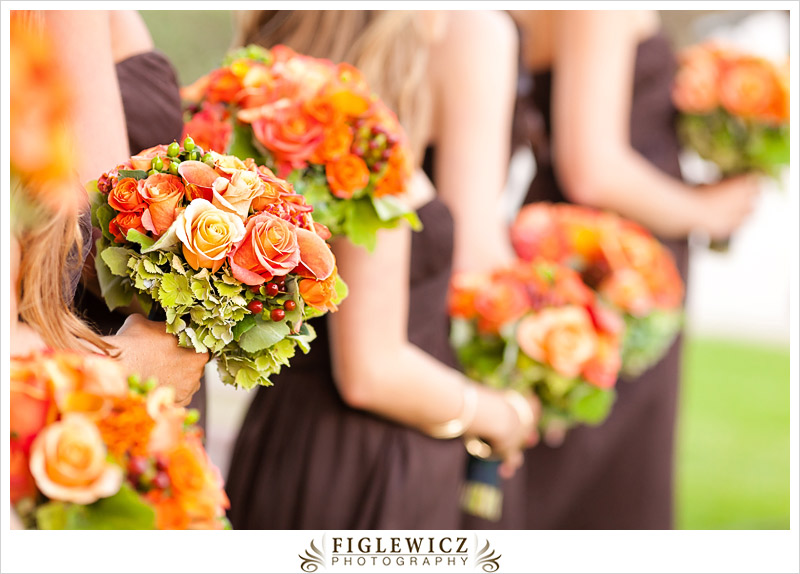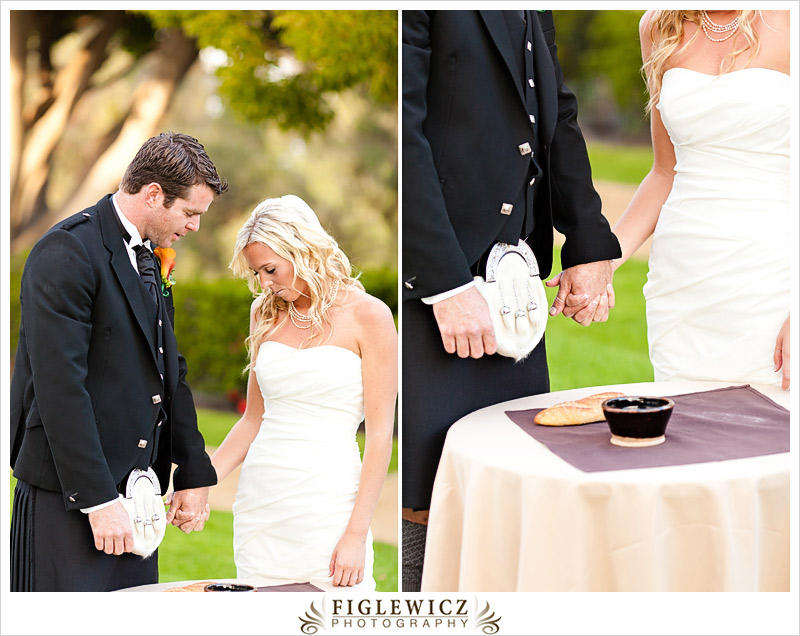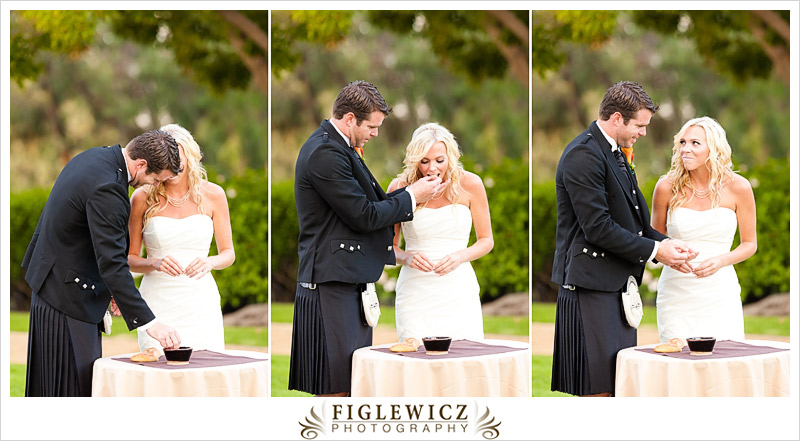 You will remember this moment forever!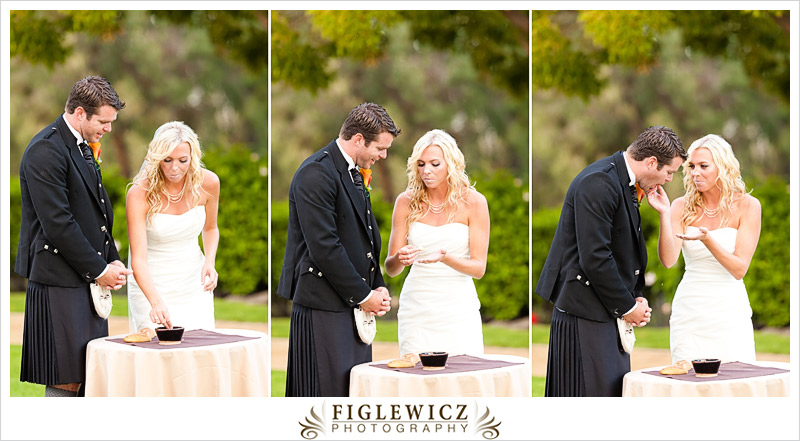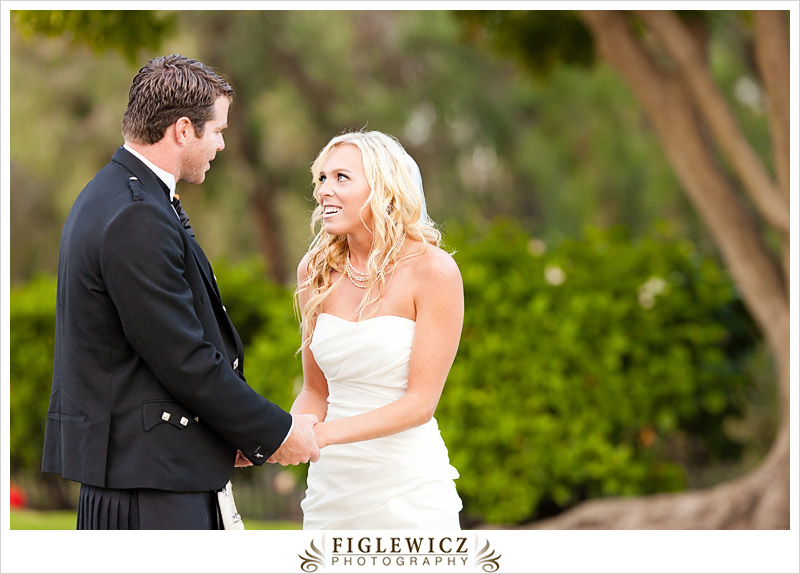 Kyle, I feel like you were thinking… 'Oh my goodness I'm about to be married to Jonny Wood!!!'  I had that same moment with Casey…. hold tight to that memory!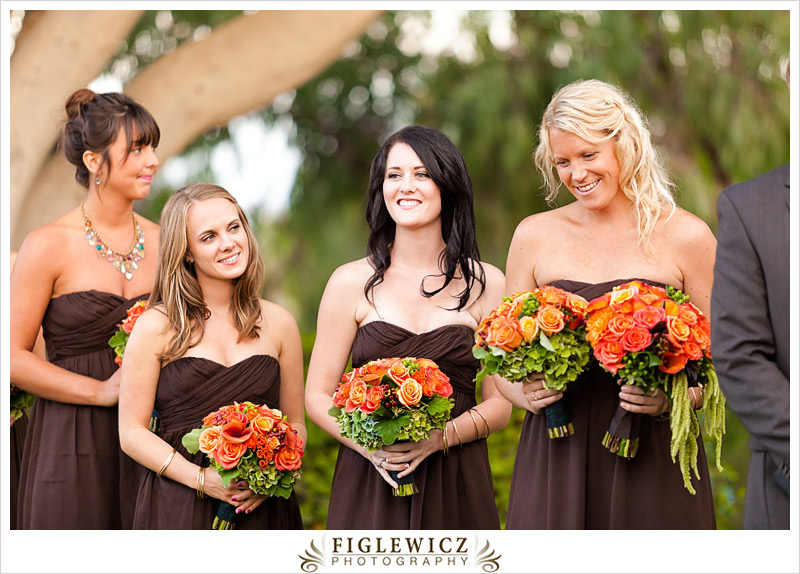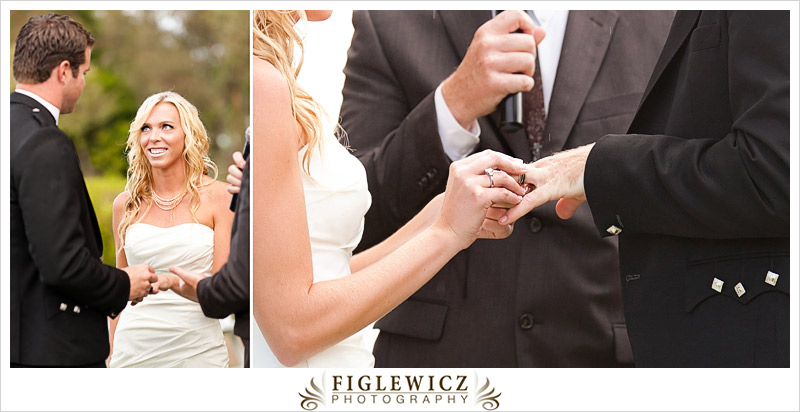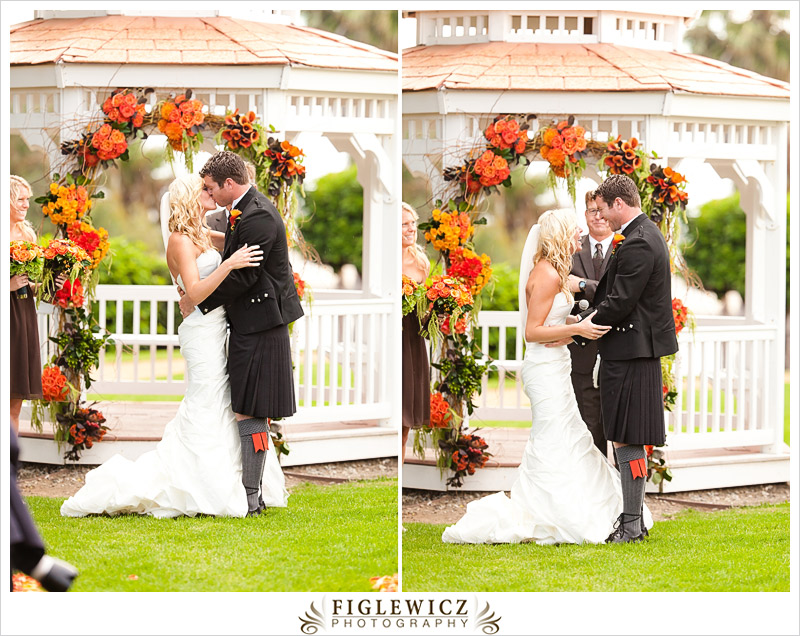 YUP… it's official!!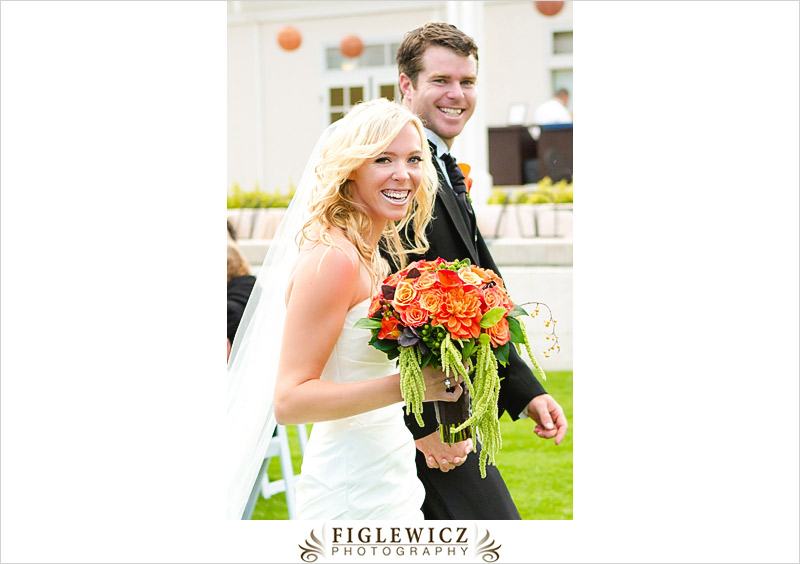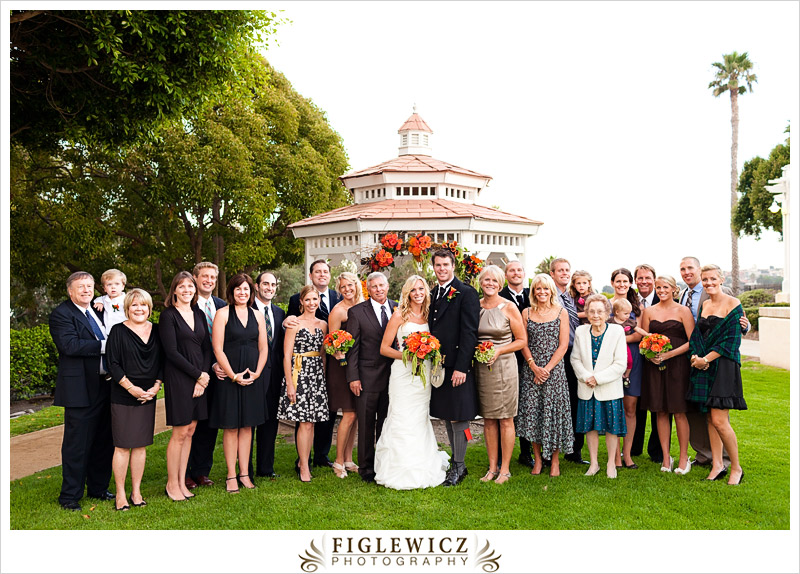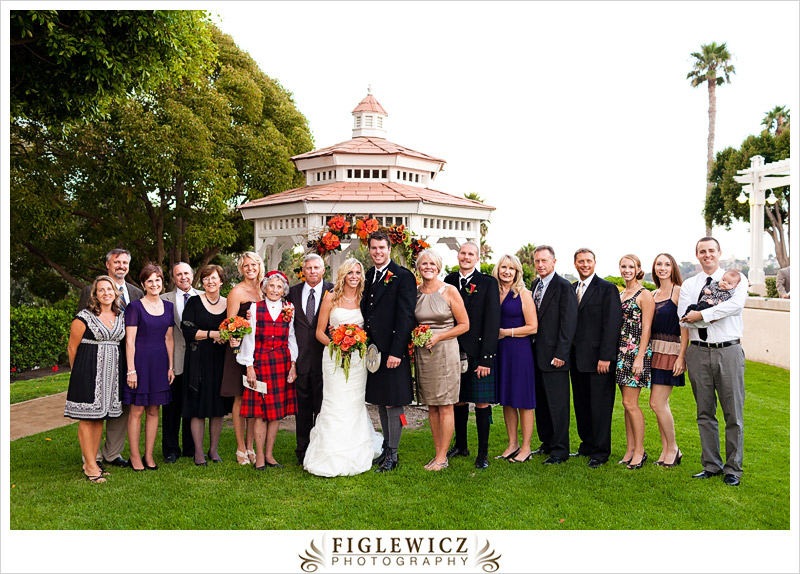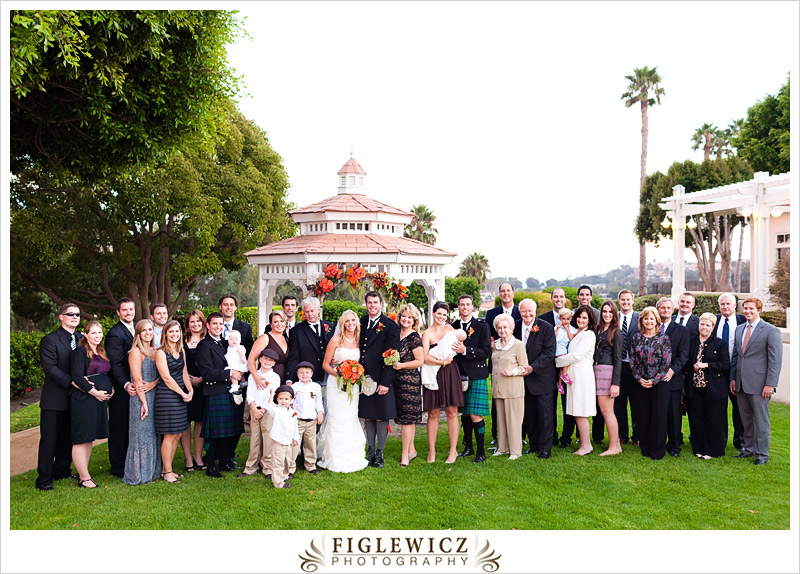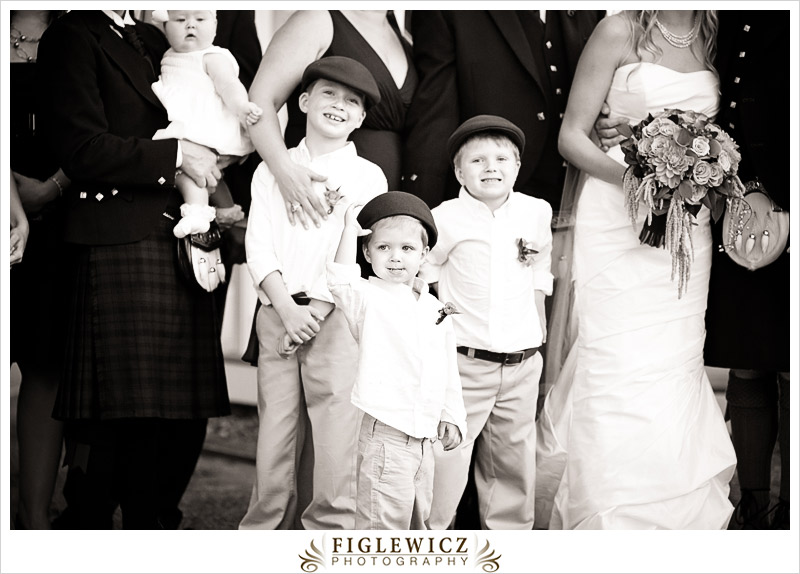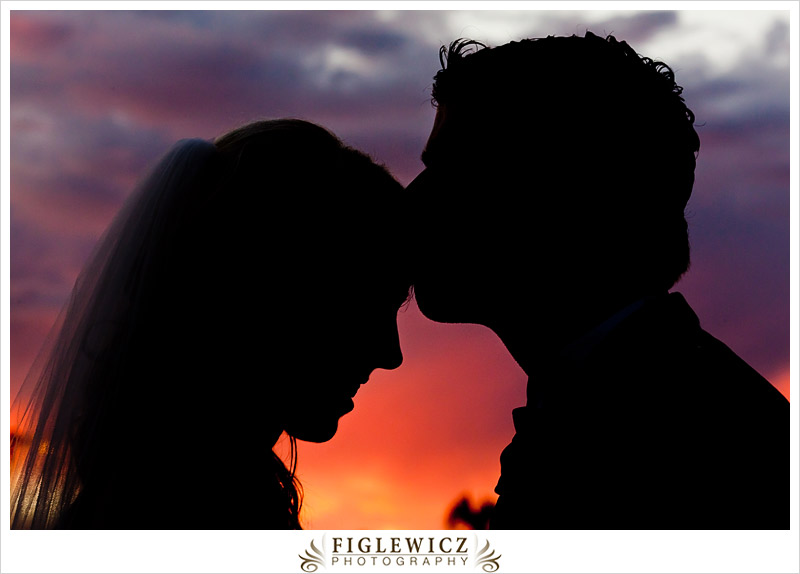 I love this once… I want to paint it!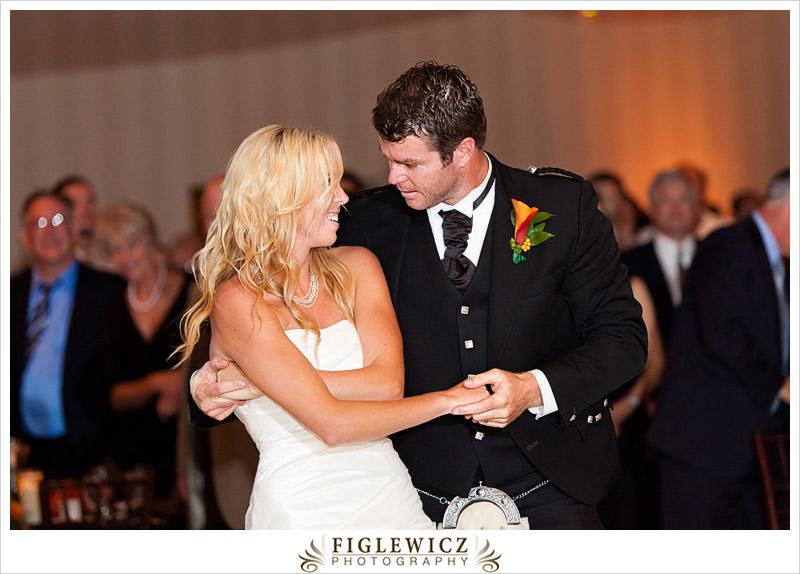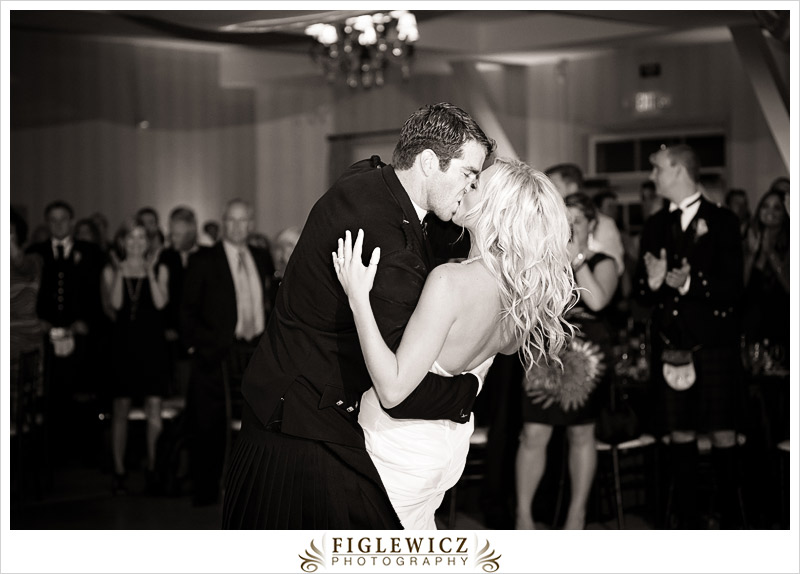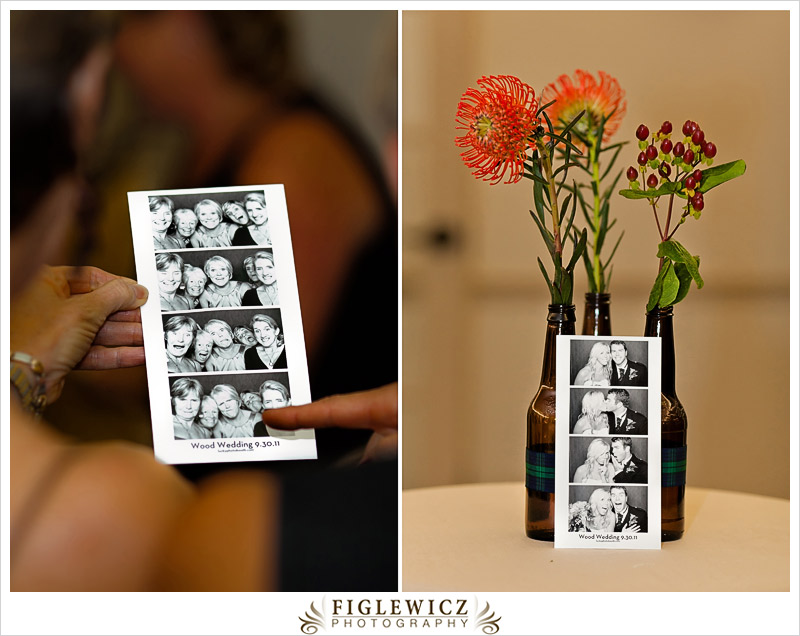 Anita, Barb, Kerry, Cynthia, and Lorraine!  You are part of who I am – I'm not sure if there is a better way to explain how I feel about all of you.  Kyle and Jonny are so blessed to have you as part of them and their marriage too!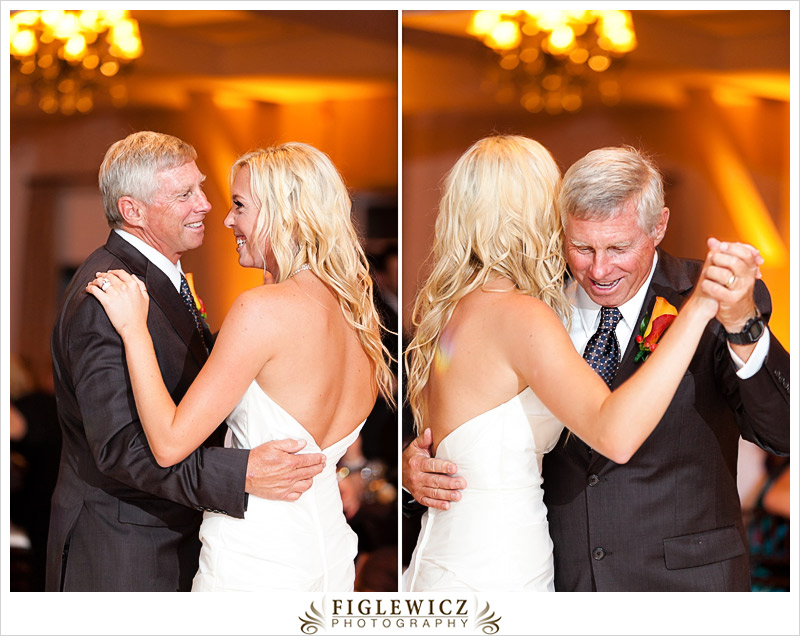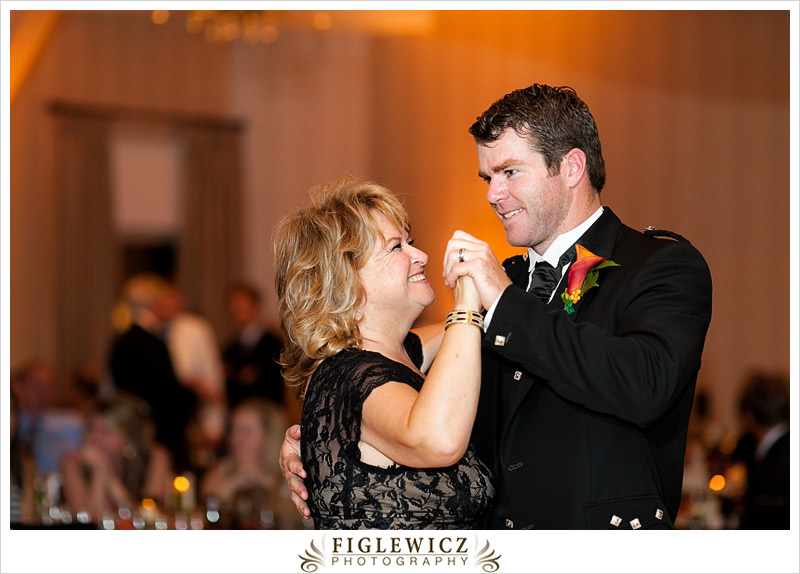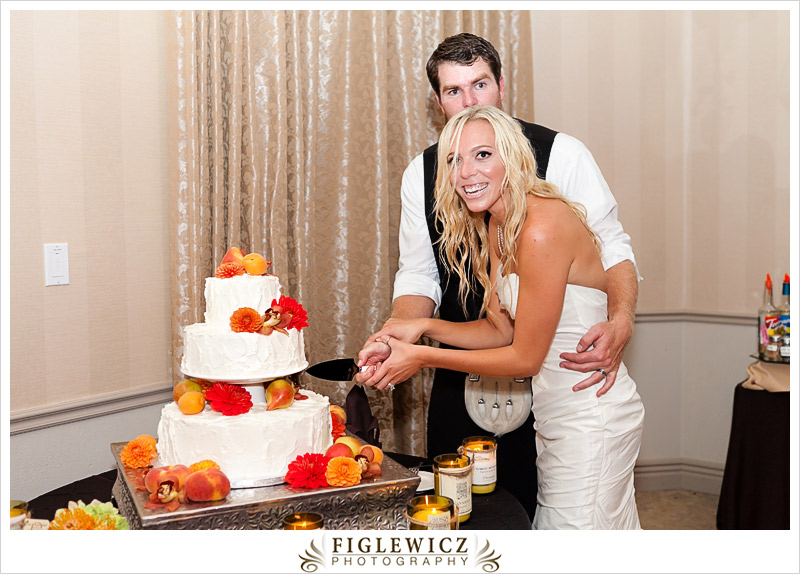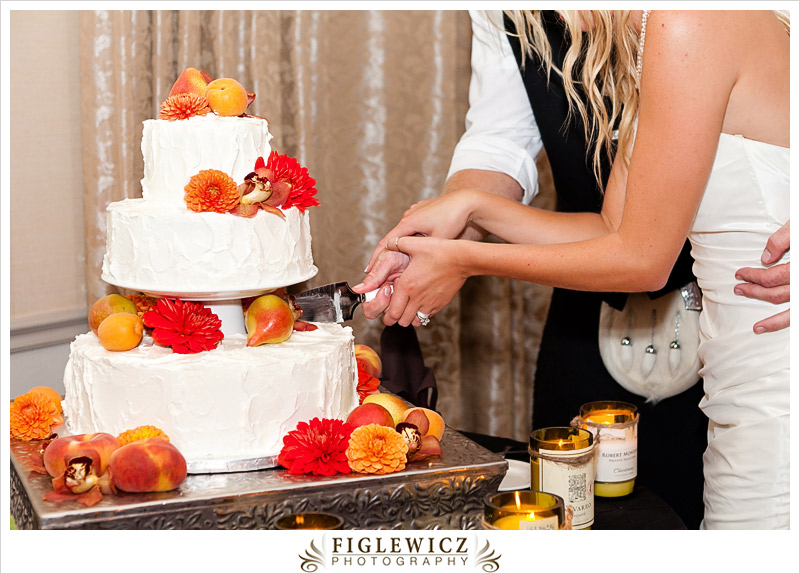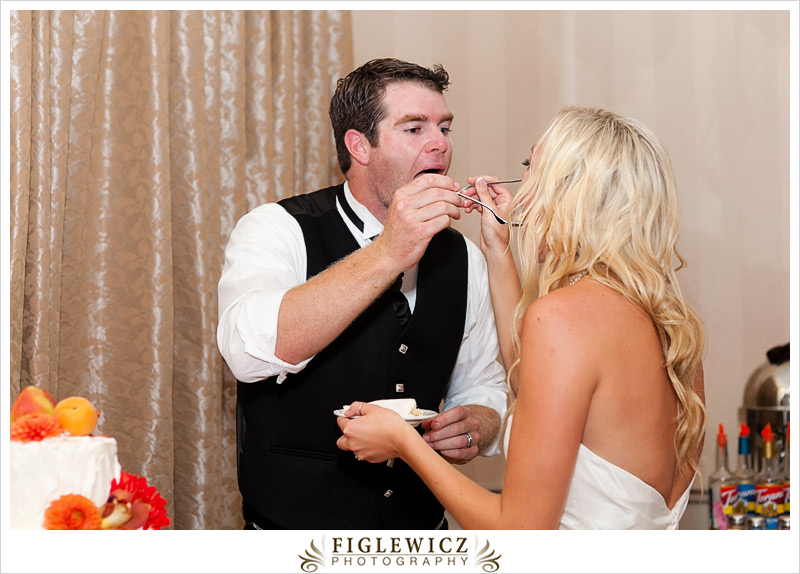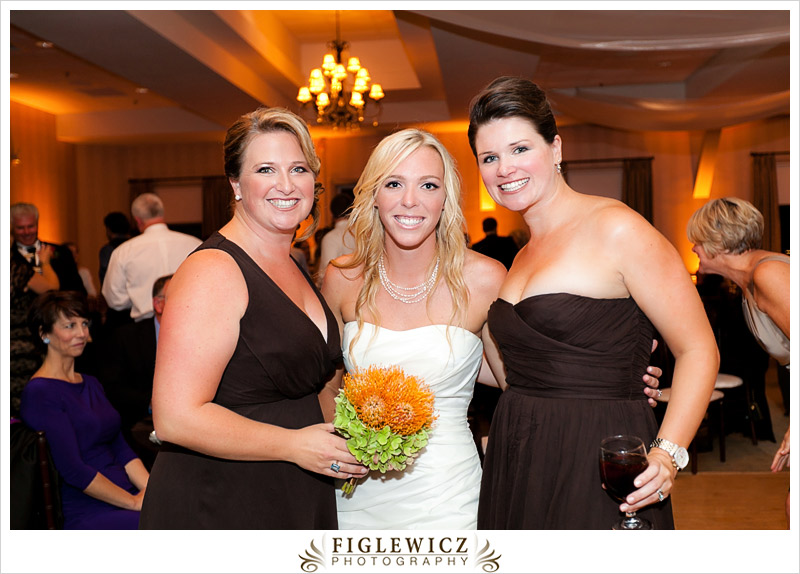 Beautiful Wood girls!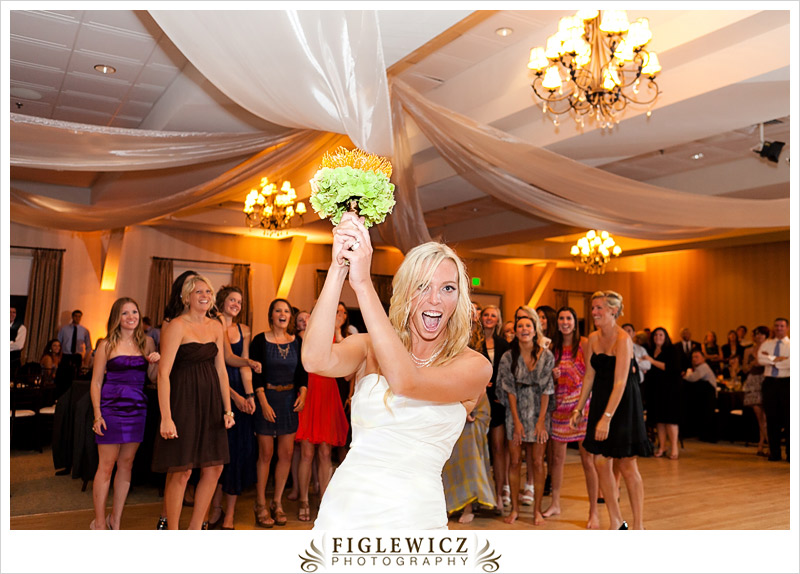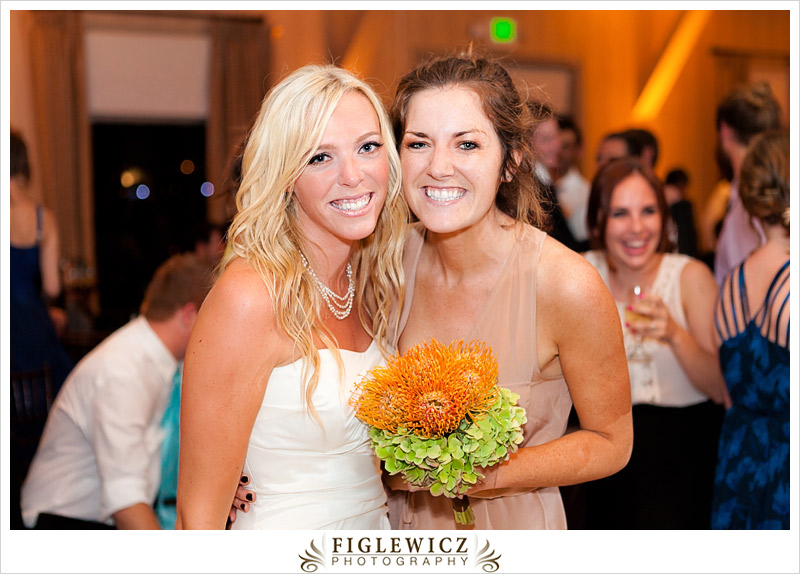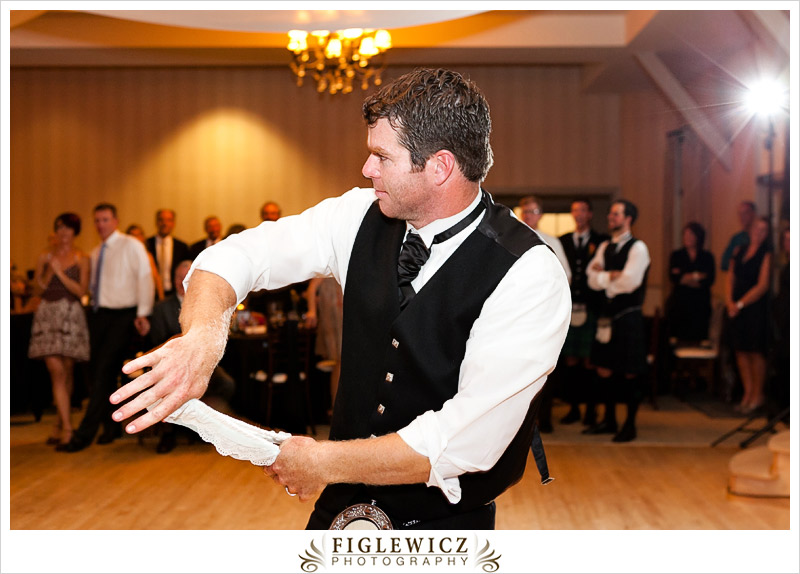 Jonny, this is the last garter you will ever touch!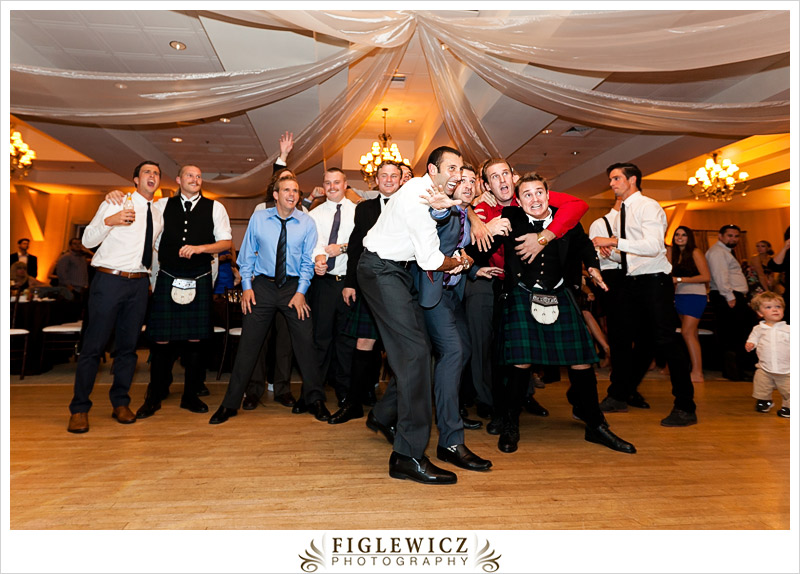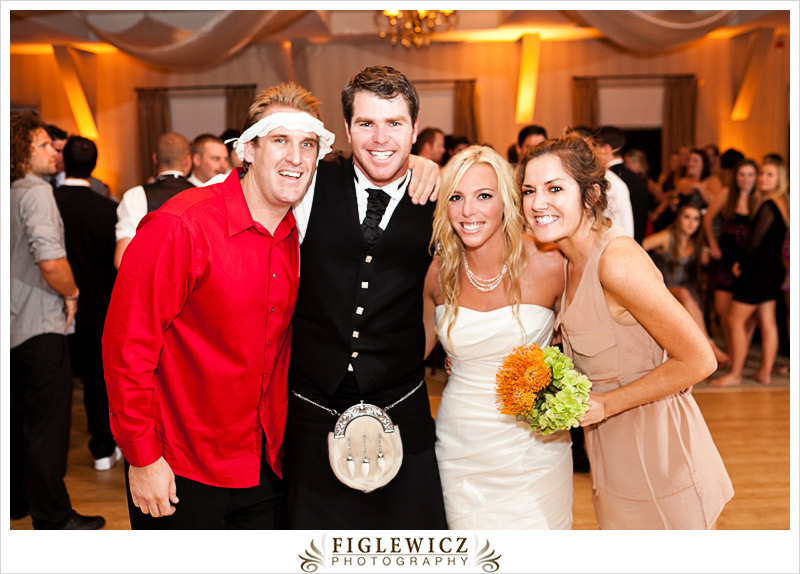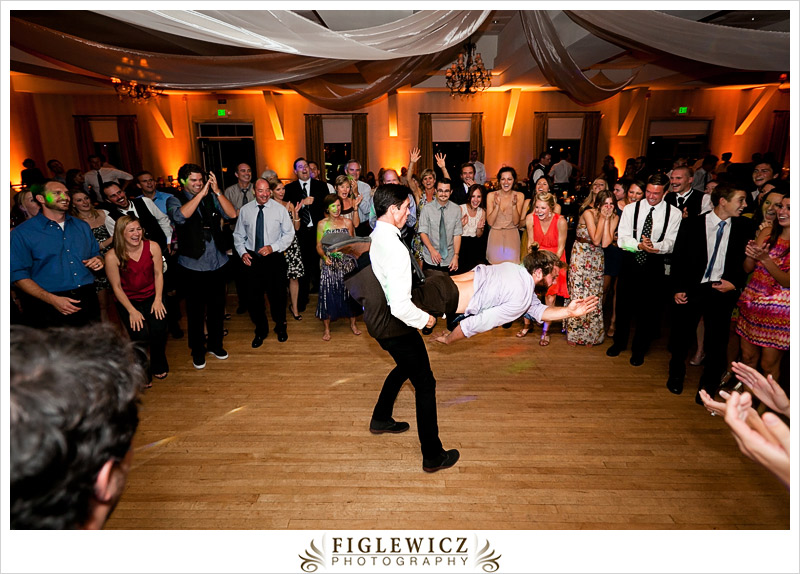 Alex and Kevin!! You are killing me! LOL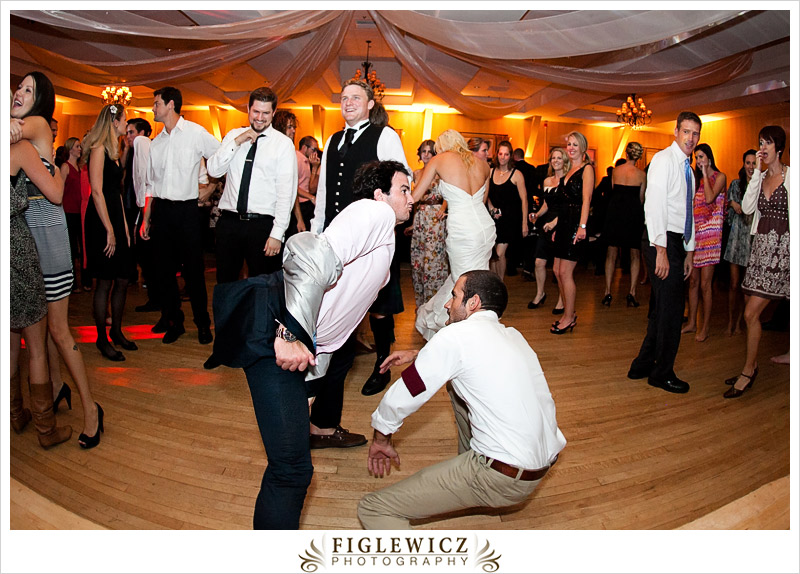 Jeff and Jordan I LOVE, LOVE, LOVE, you both!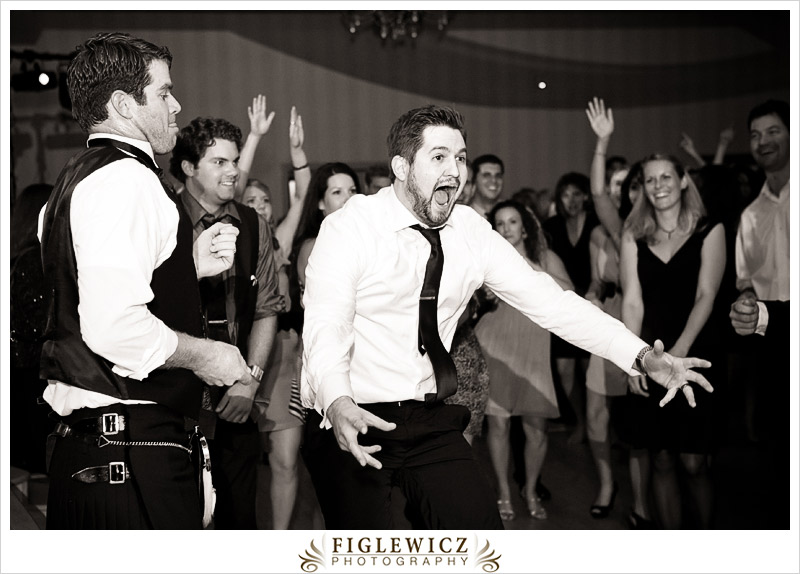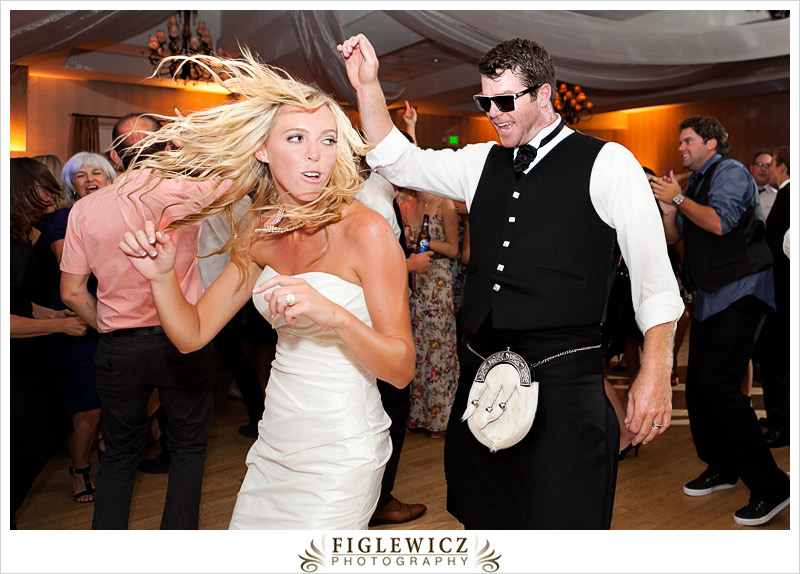 These are our favorite dancing pictures!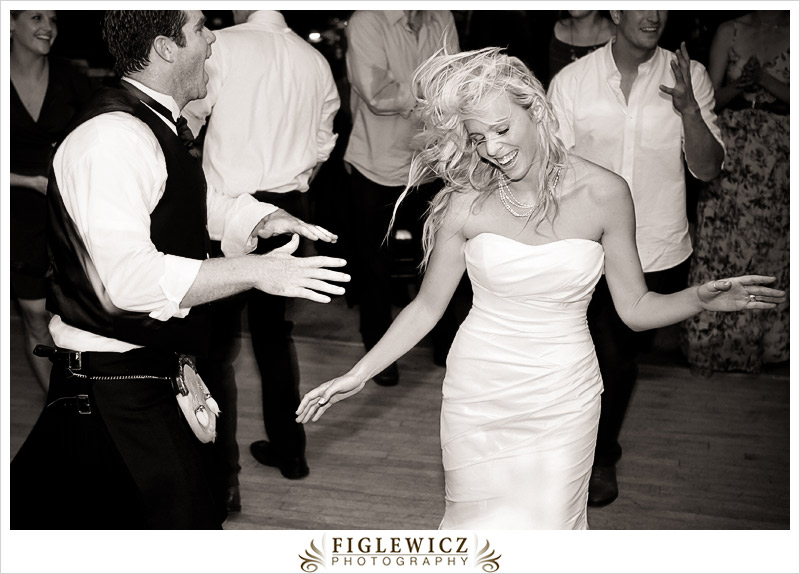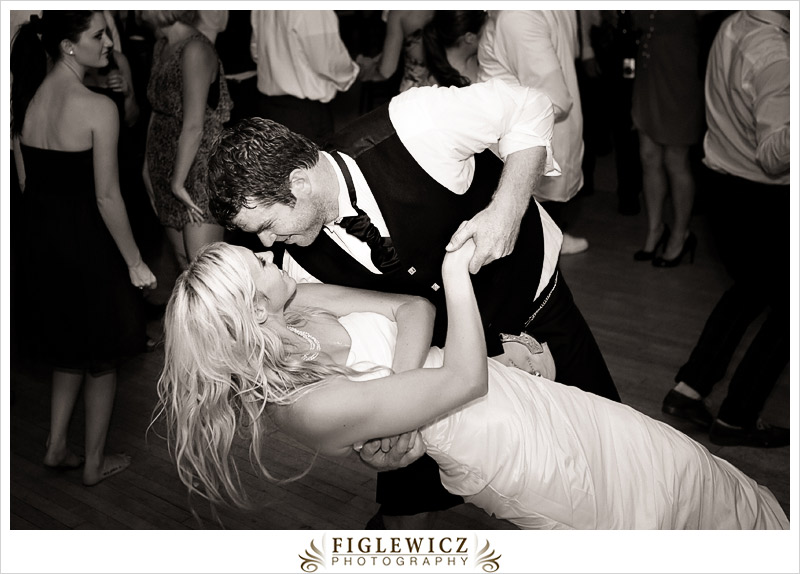 And just like that, it's over!! We hope you had a blast in Bali and so thankful you weren't there for the earthquake! It might be over kill to keep telling you how much we love you, how blessed we are by your friendship, how perfect you are for each other and how amazing your families are! But it's the truth and God is going to bless your marriage beyond what you can imagine.  And He will be there when life fails you.  He will hold you tight and keep you close to each other.  We will be here for you too! We LOVE you both!