Heather and Alby are the cutest!  Casey and Alby clicked right away because they both LOVE surfing… and Heather and I clicked because we LOVE our surfers and are both afraid of sharks! HAHA We were SO excited when we found out their wedding was going to be in Catalina. If you haven't been to Catalina before you must go! Casey and I have been going since we were kids, but this trip was extra gorgeous. Crystal clear water, crazy blue sky, and big huge white clouds… it was the perfect weather for Heather and Alby's wedding.  The entire wedding was outdoors and deer showed up too!  <—- those photos will be on part 2! The ladies stayed at a villa in Hamilton Cove and the guys stayed at the Pavilion Hotel. Both are amazing places! Heather's family has been sailing to Catalina for her whole life and Alby's family was so excited to fly in from Australia and also get to go to an island!  These two families never knew they would end up together… but they fit together perfectly! Heather and Alby we are so excited to show you part 1 of your wedding! ENJOY!!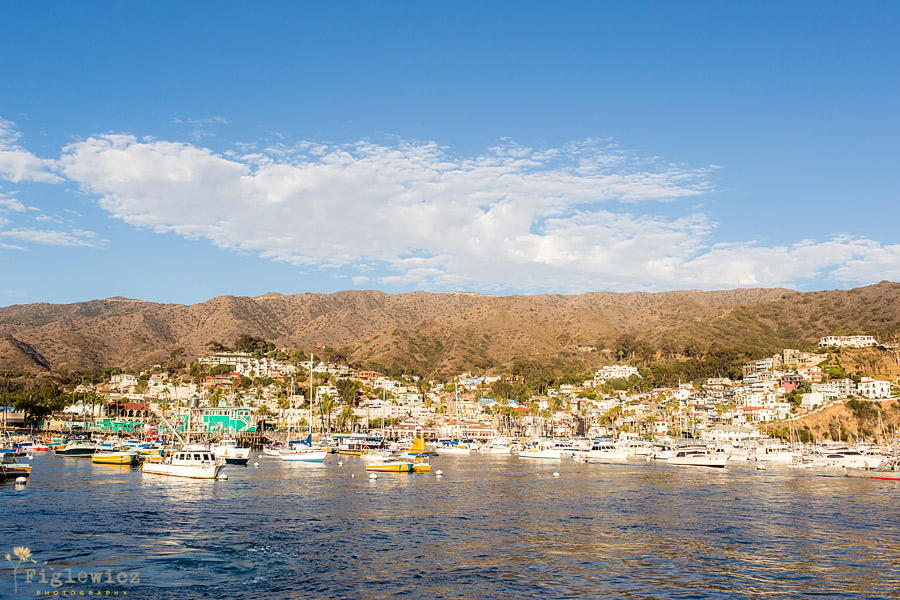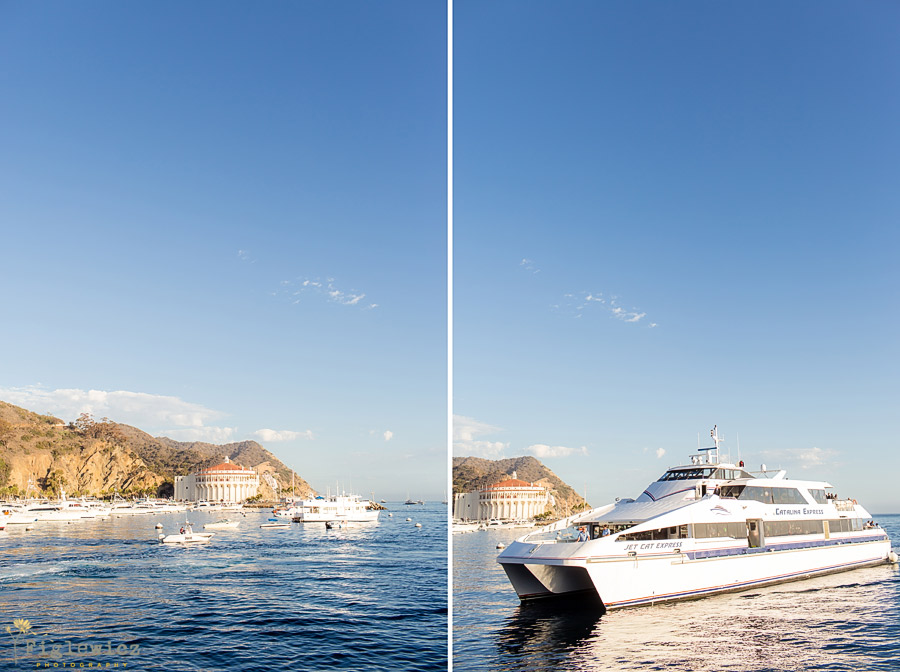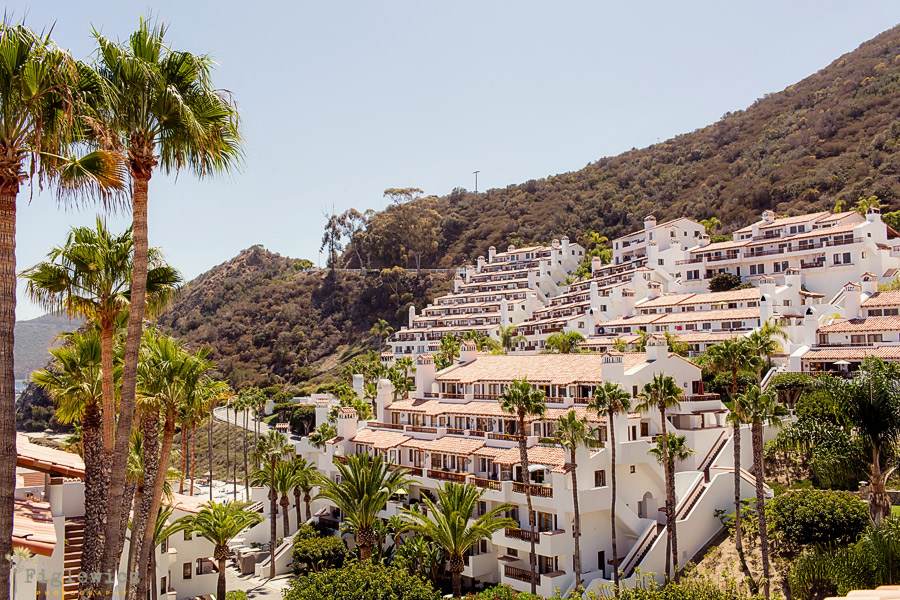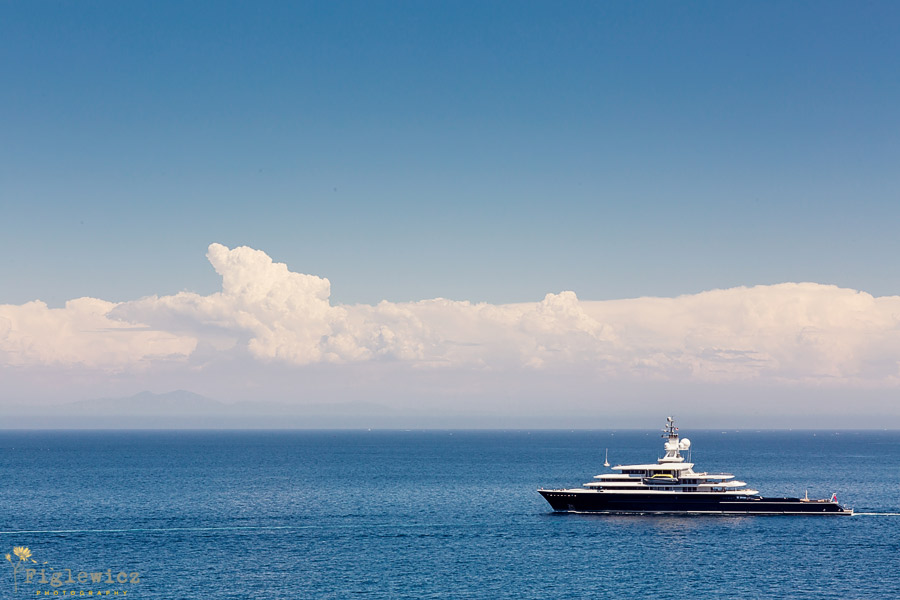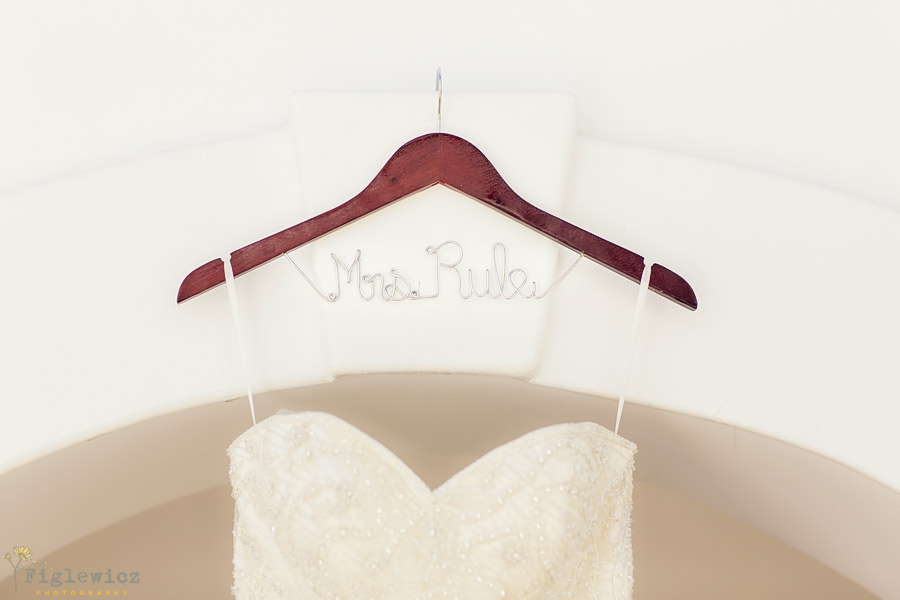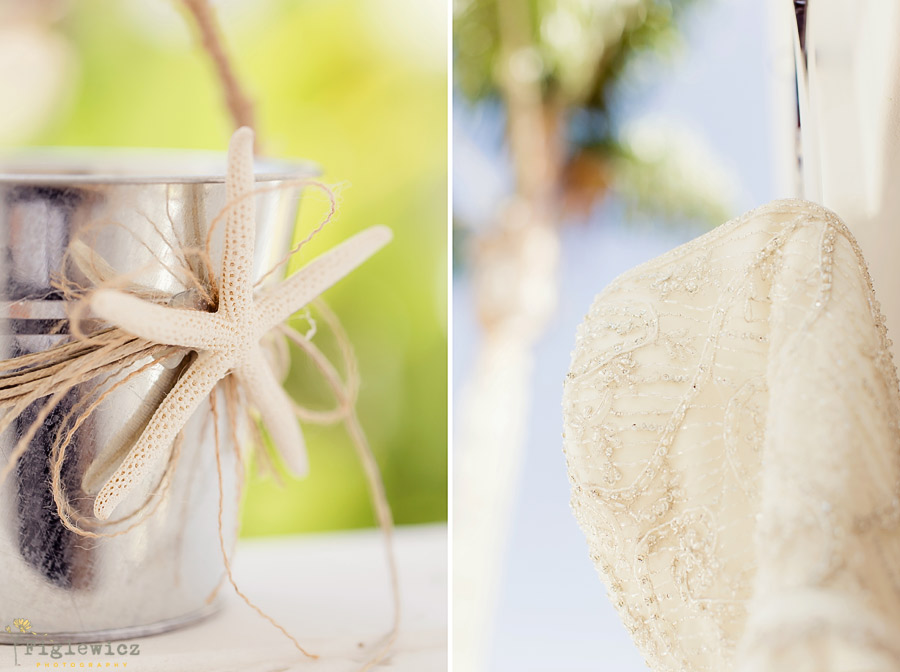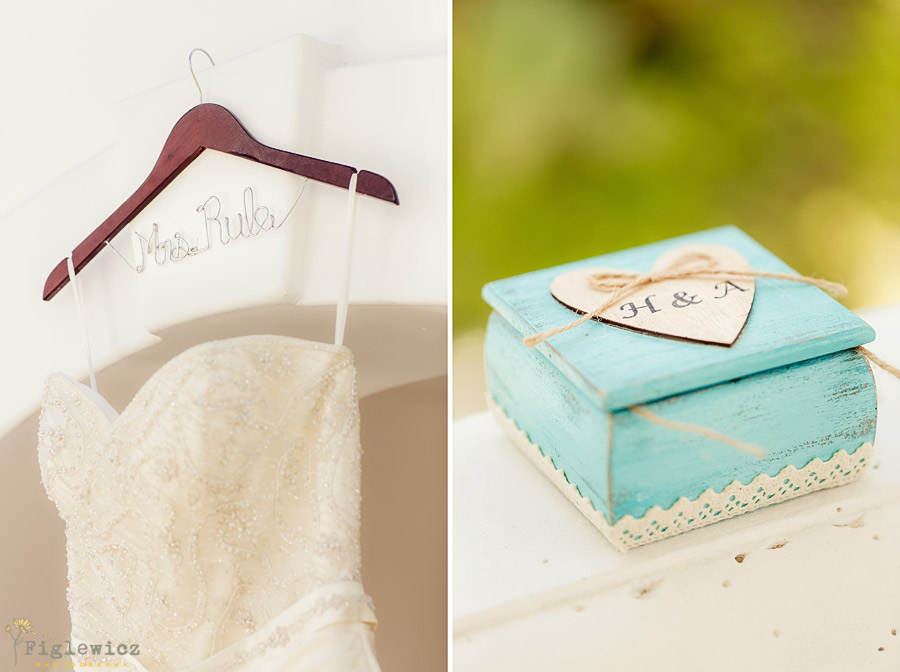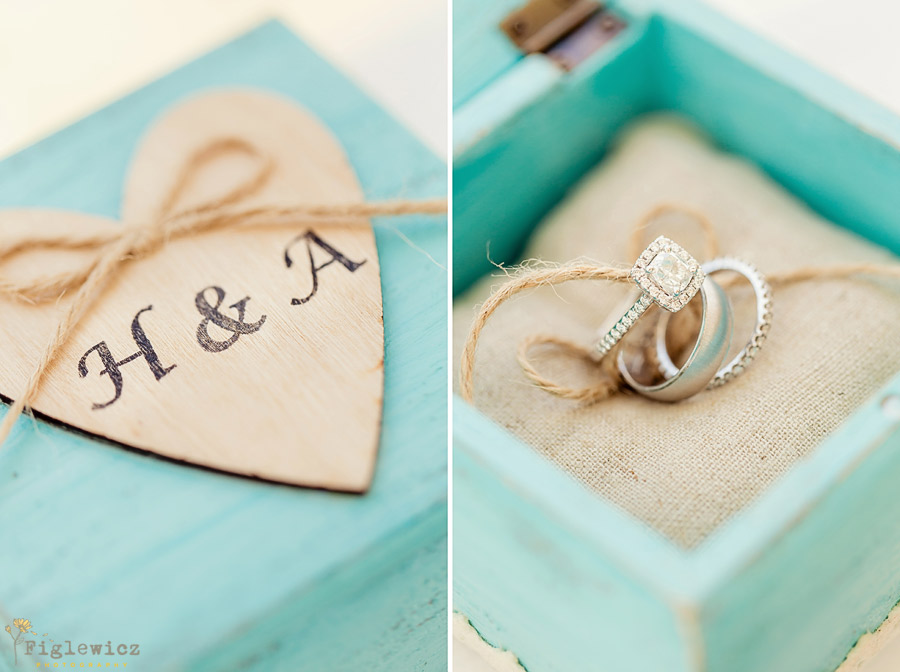 Heather didn't get to see her ring until the ceremony! But she had to try it on… eyes closed of course!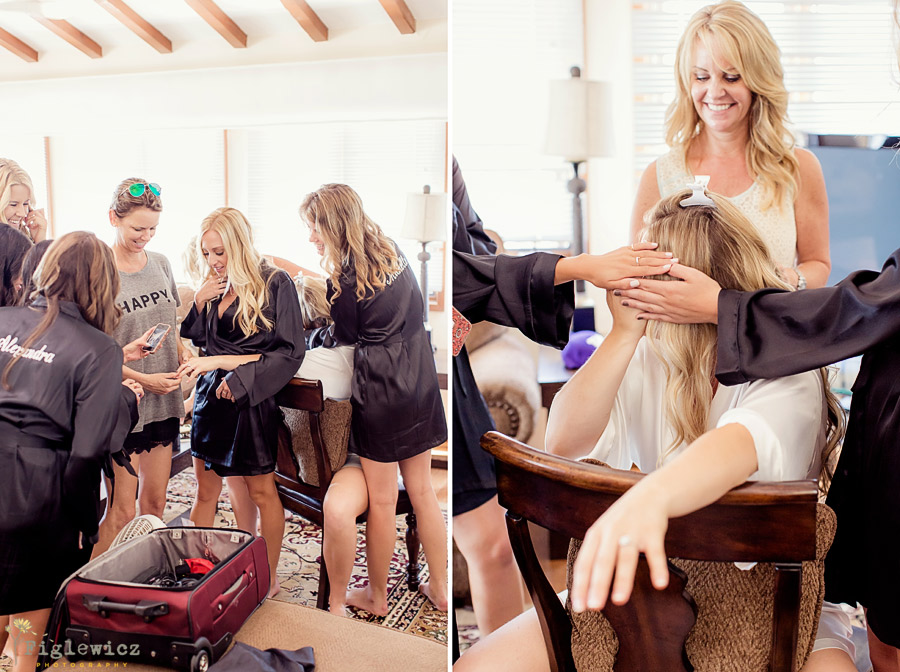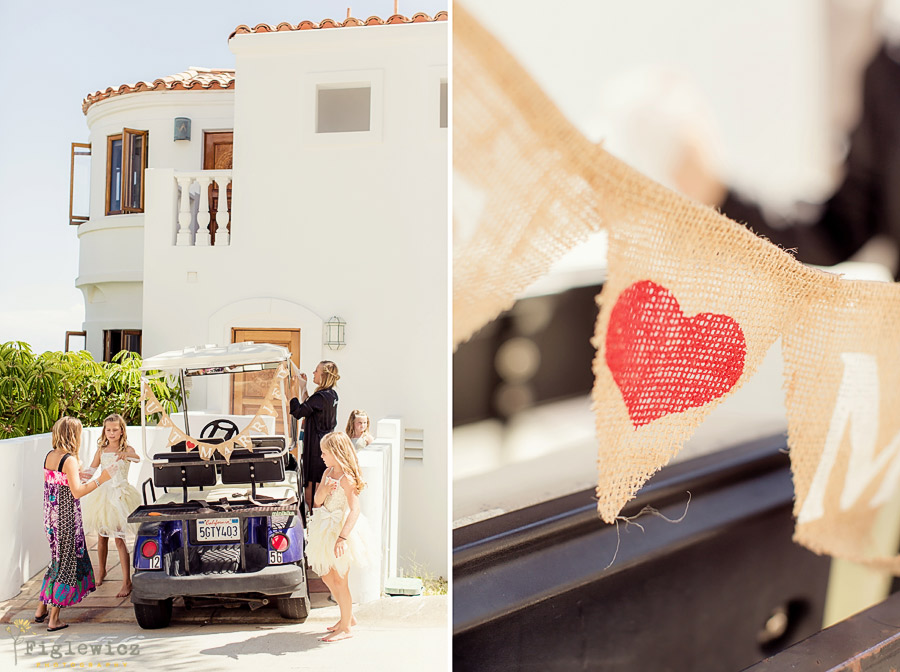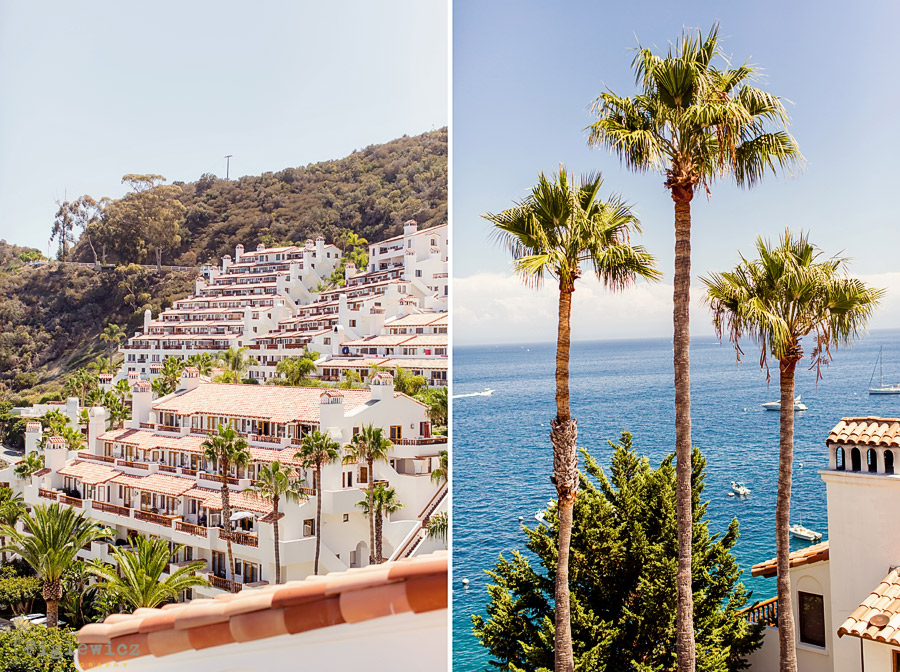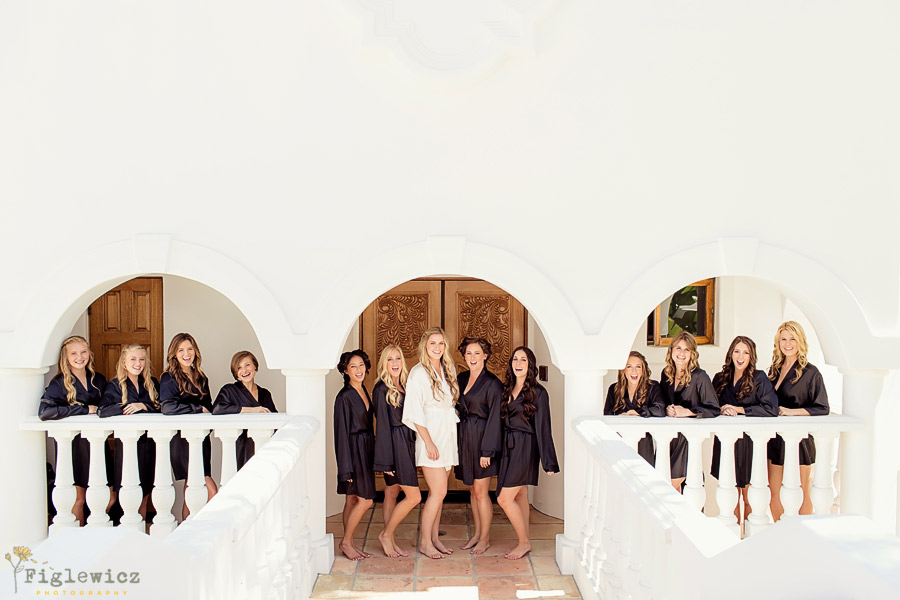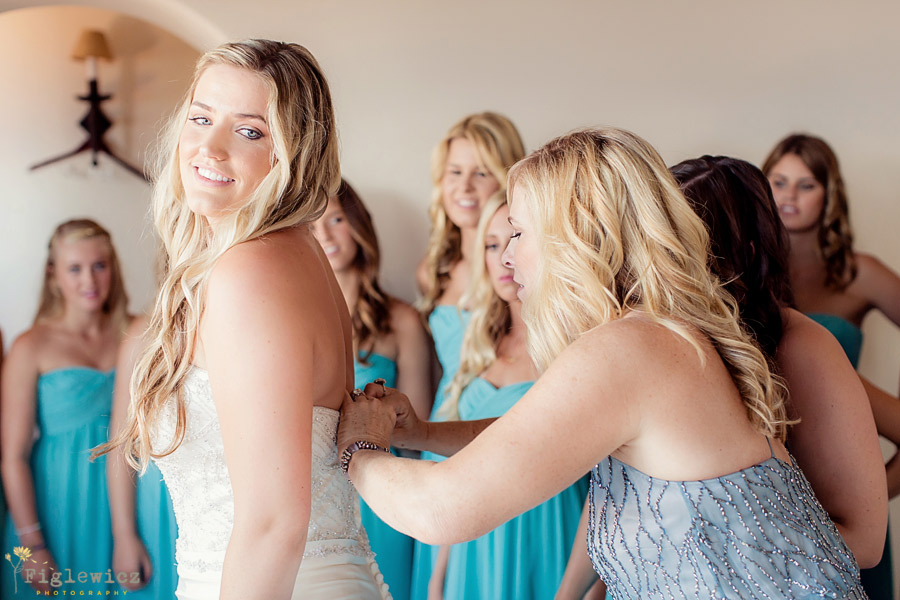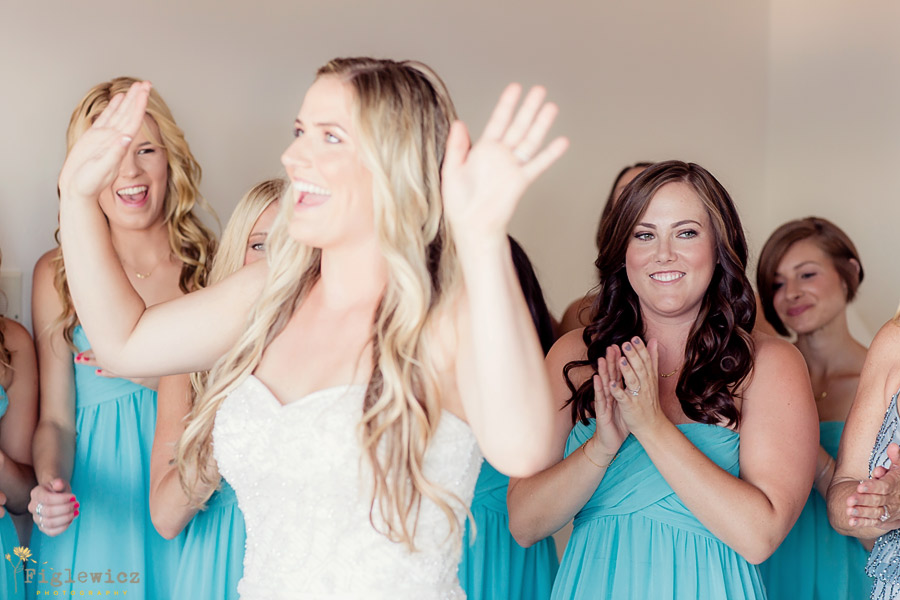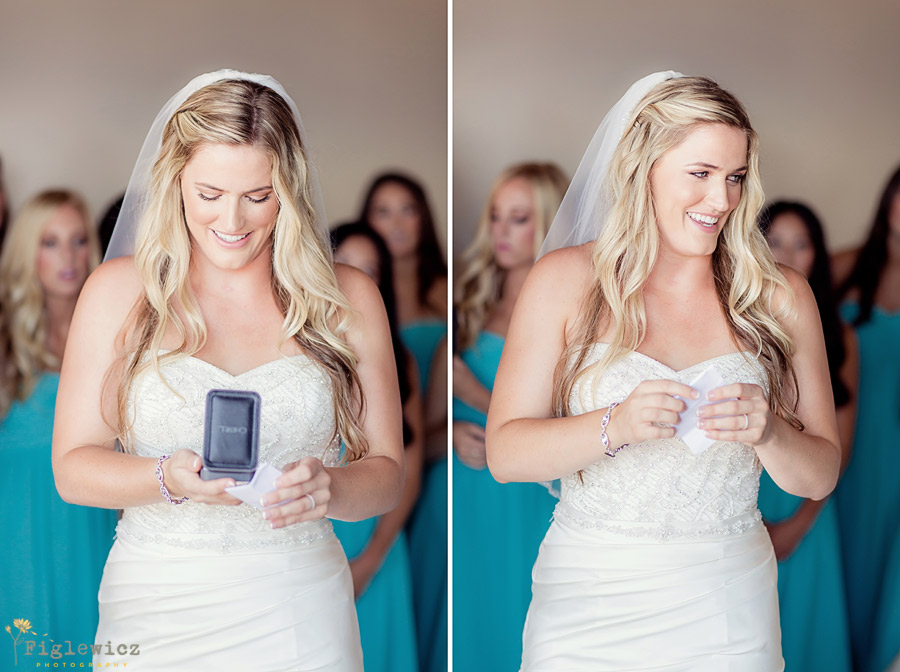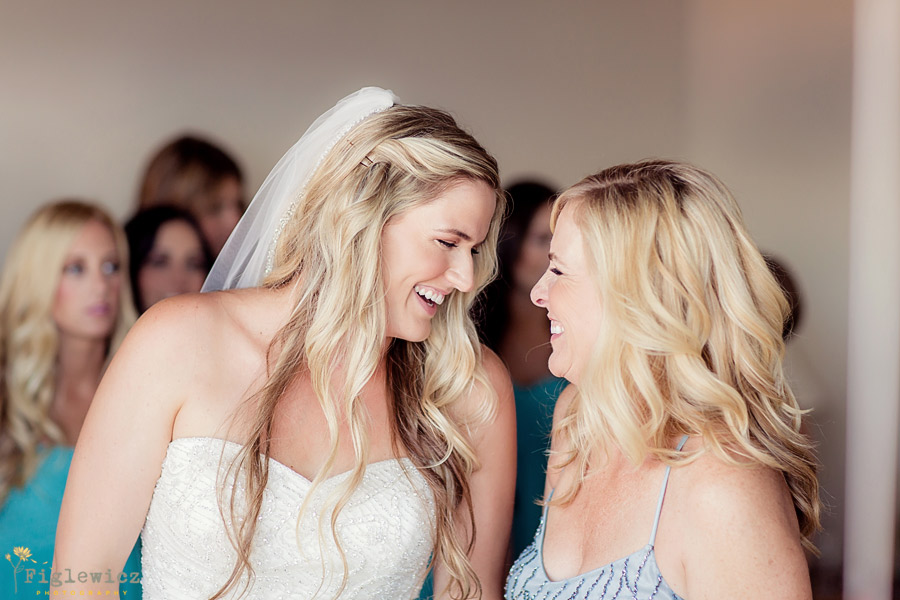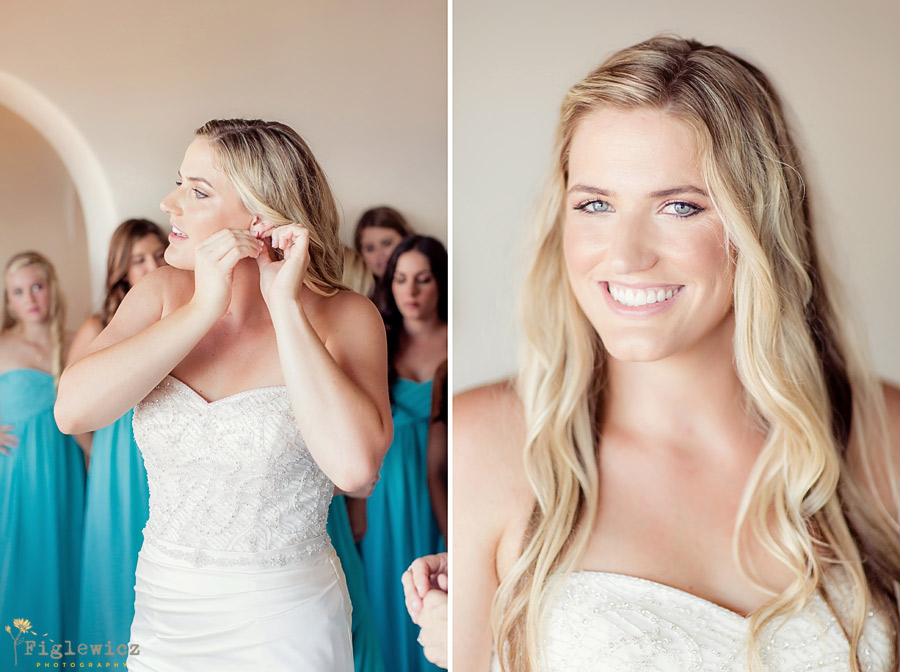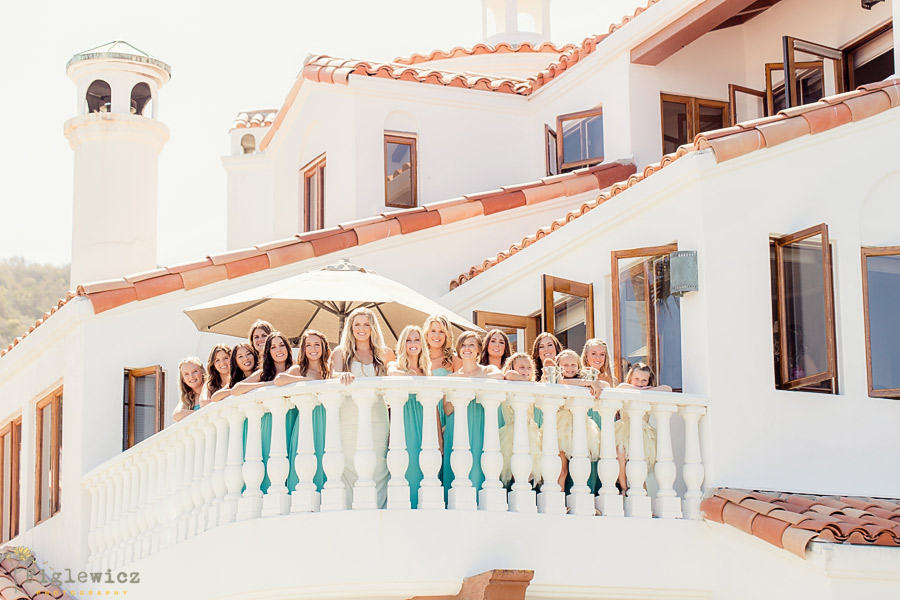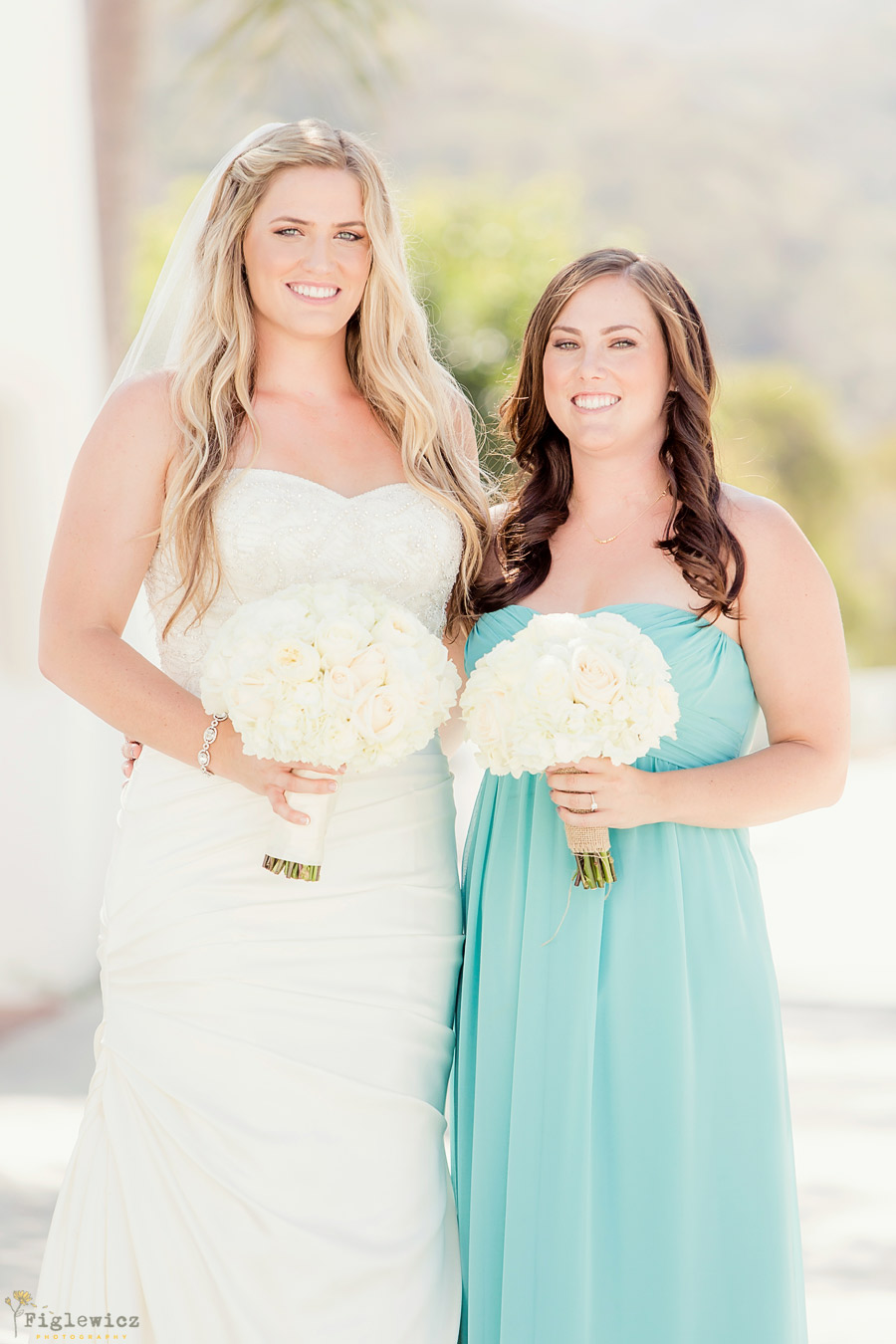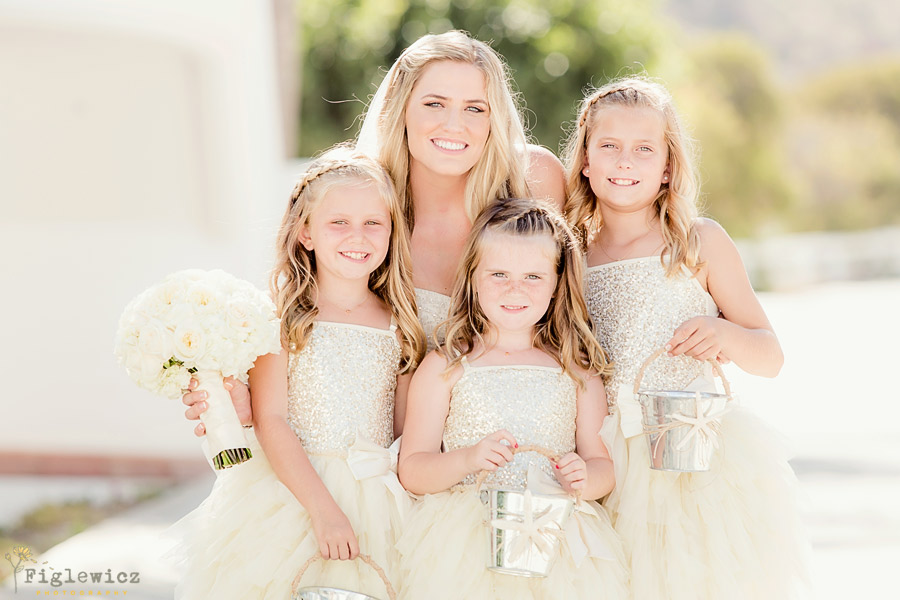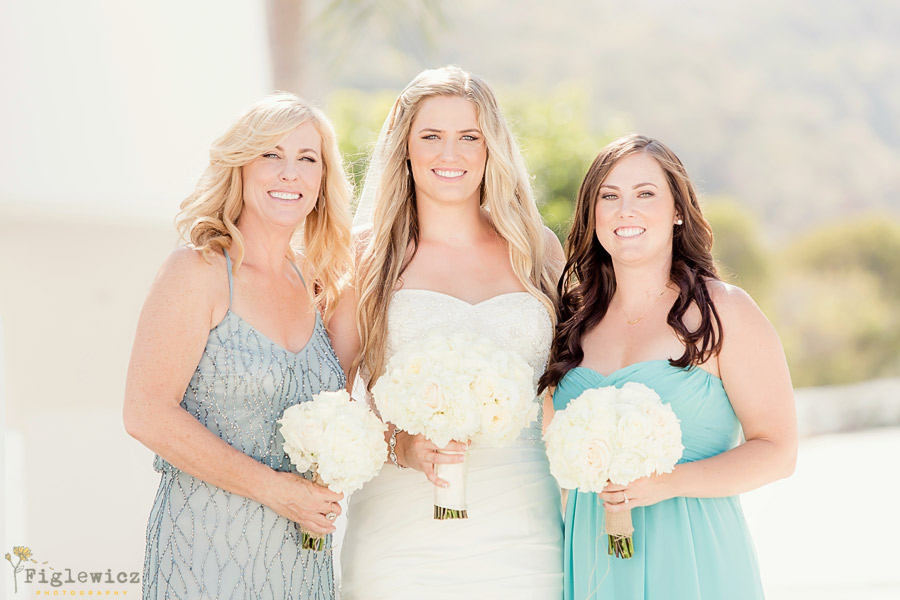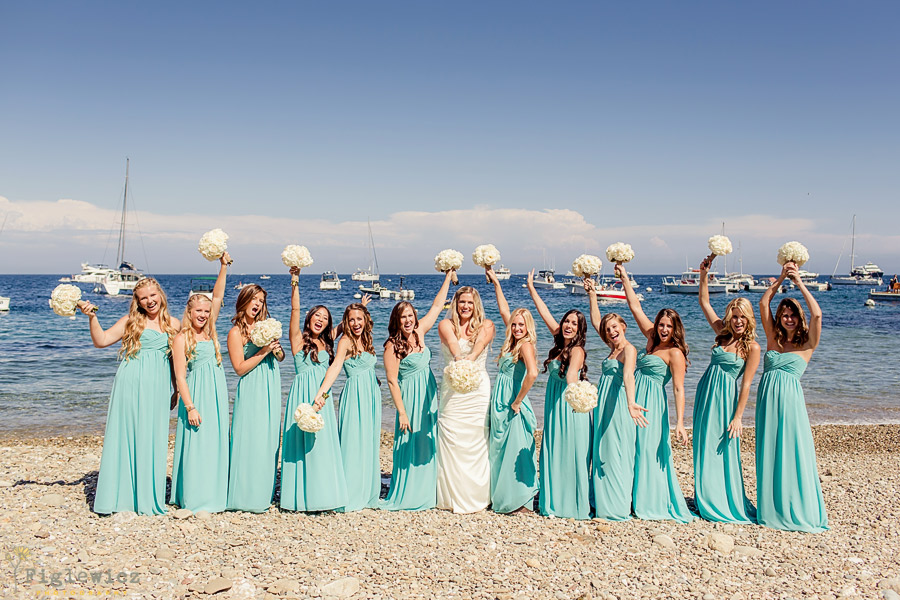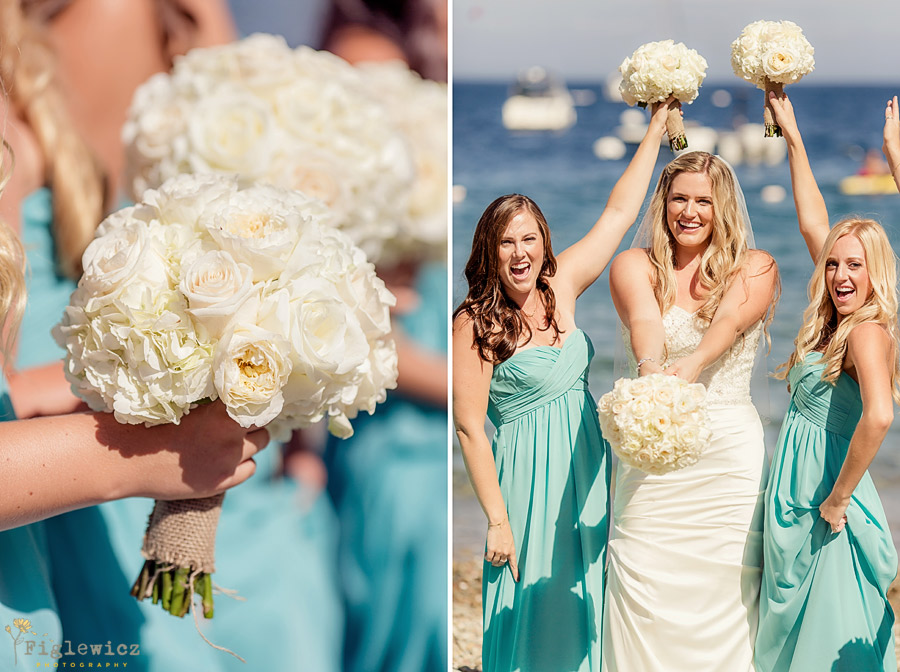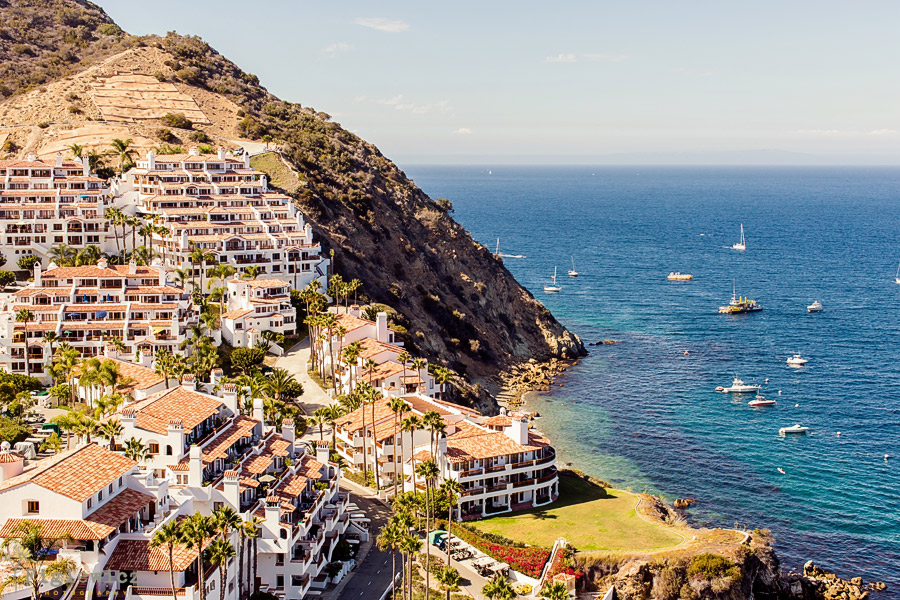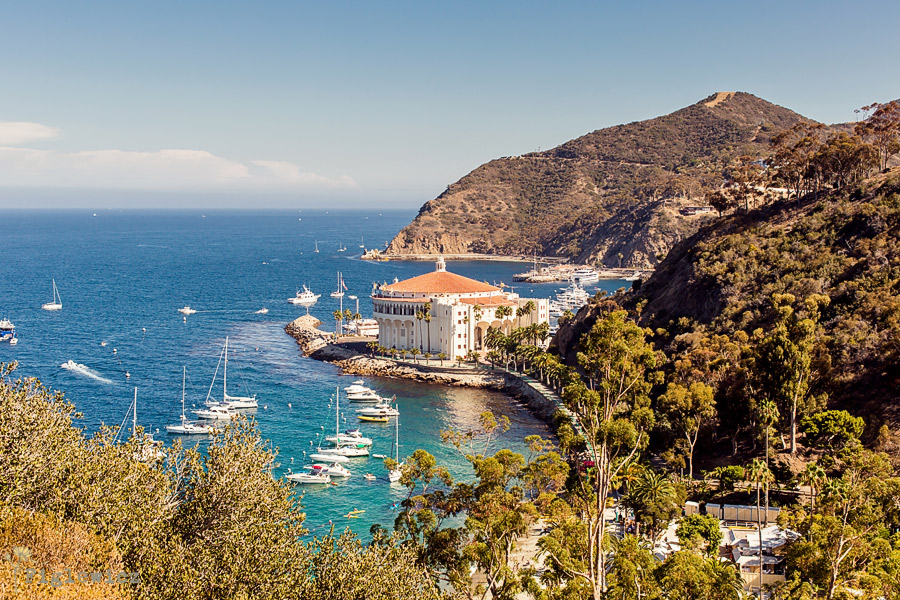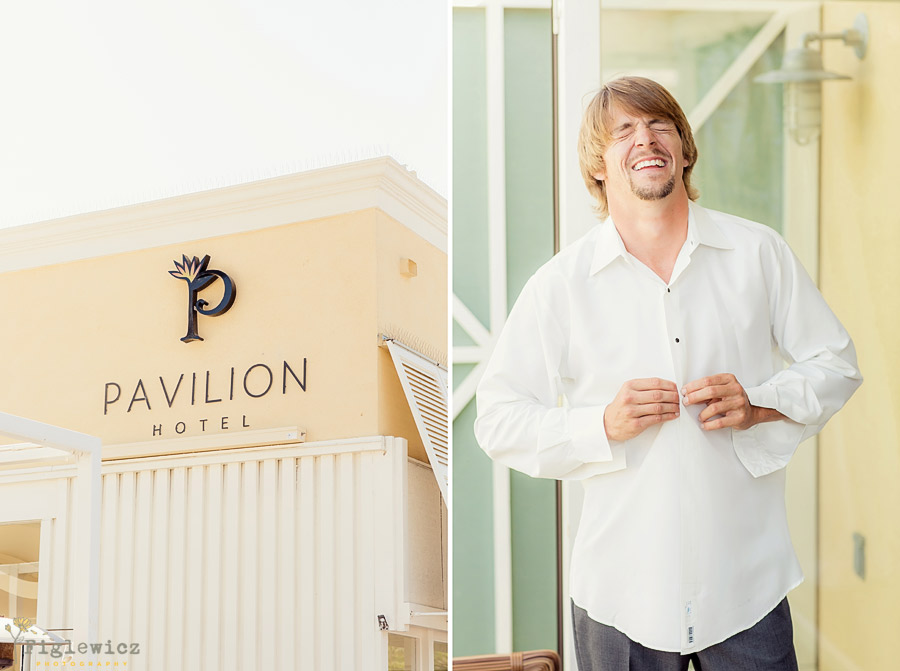 This is why we love Alby… he is awesome!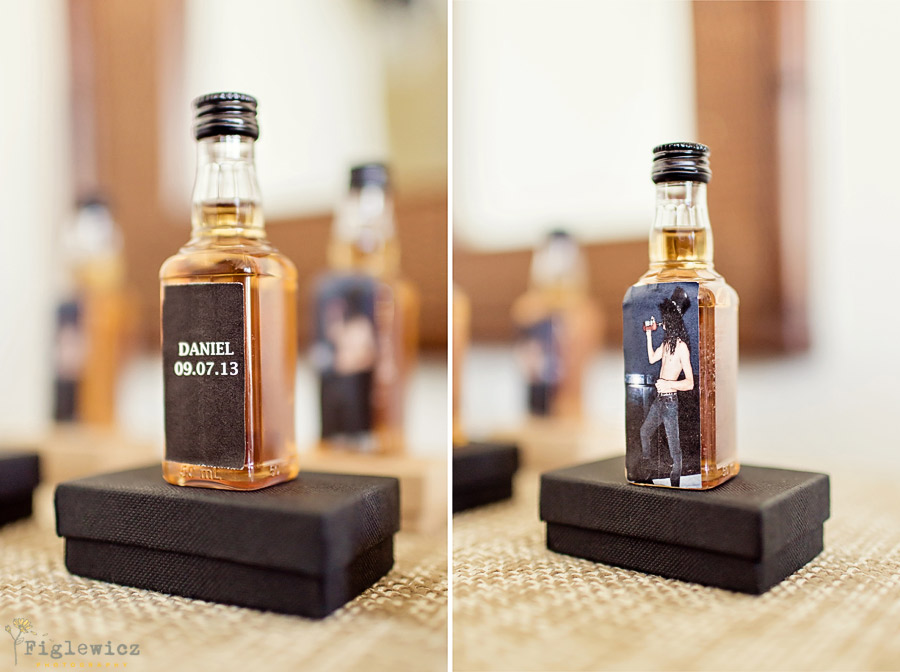 And a rock star <—– check back for part 2!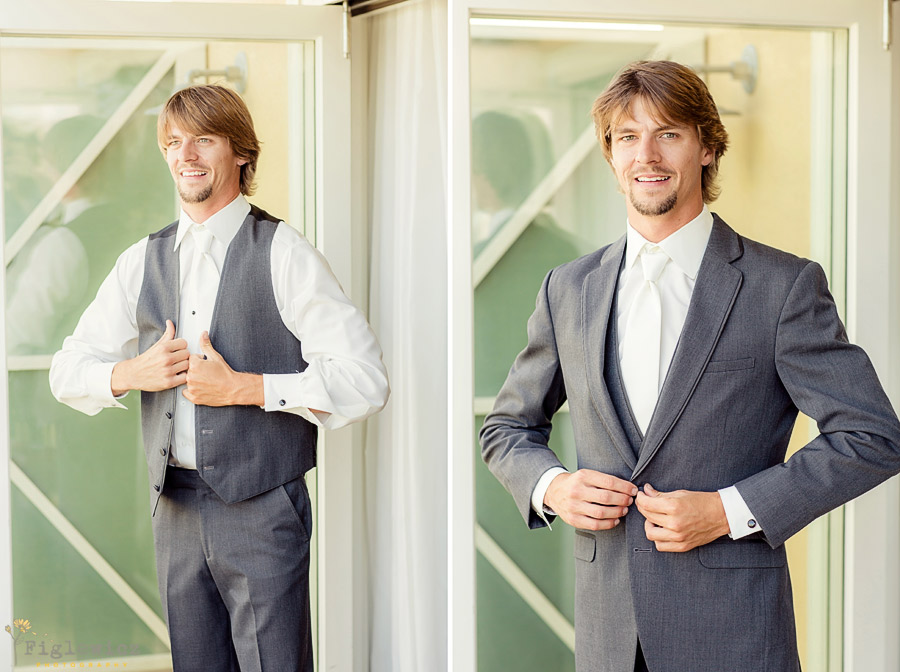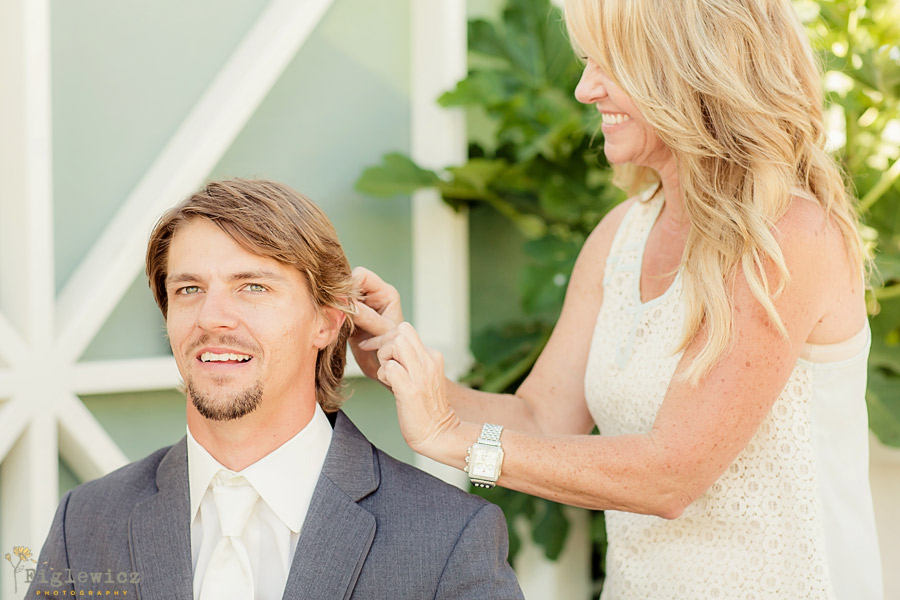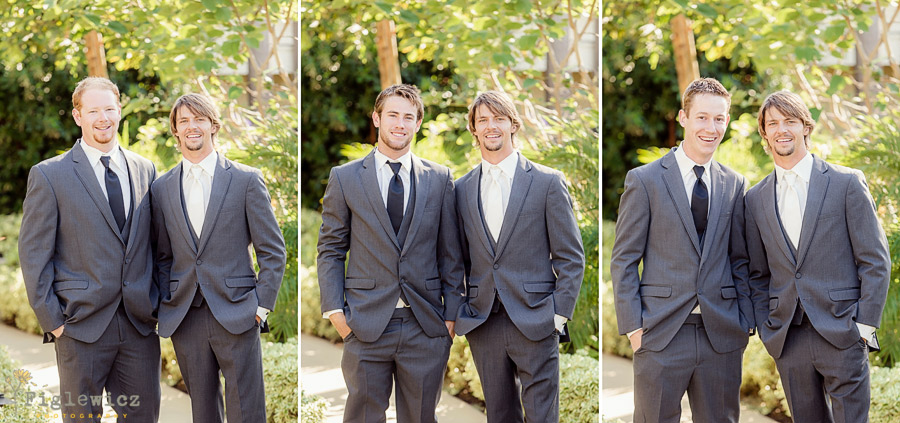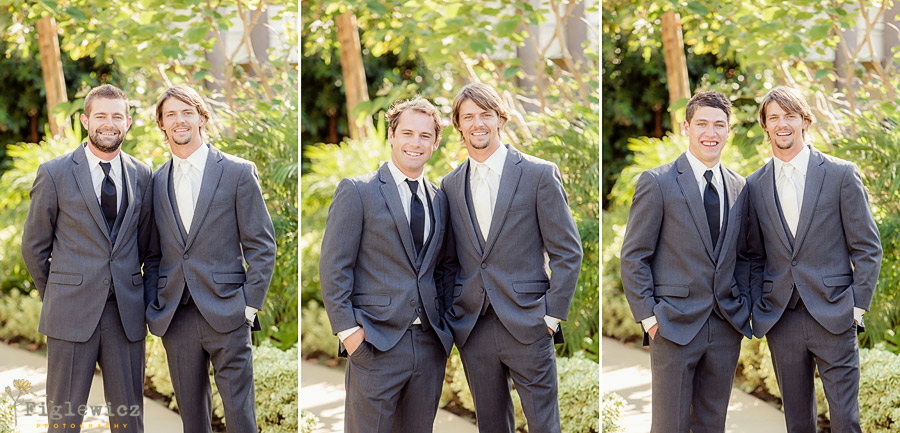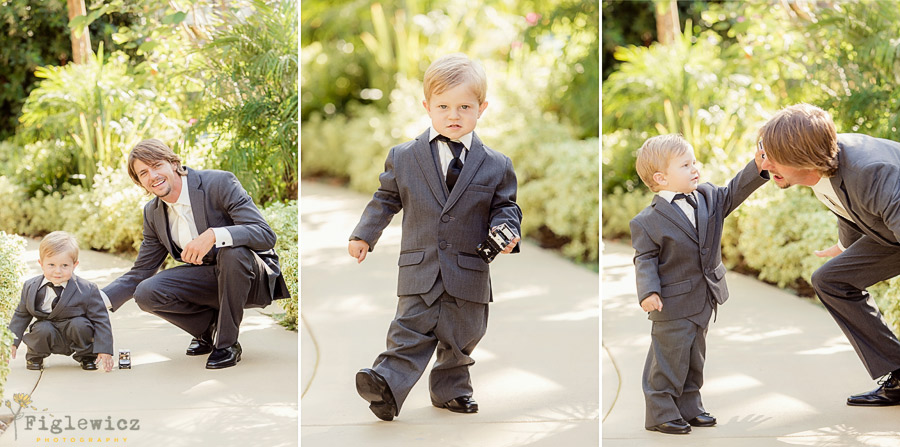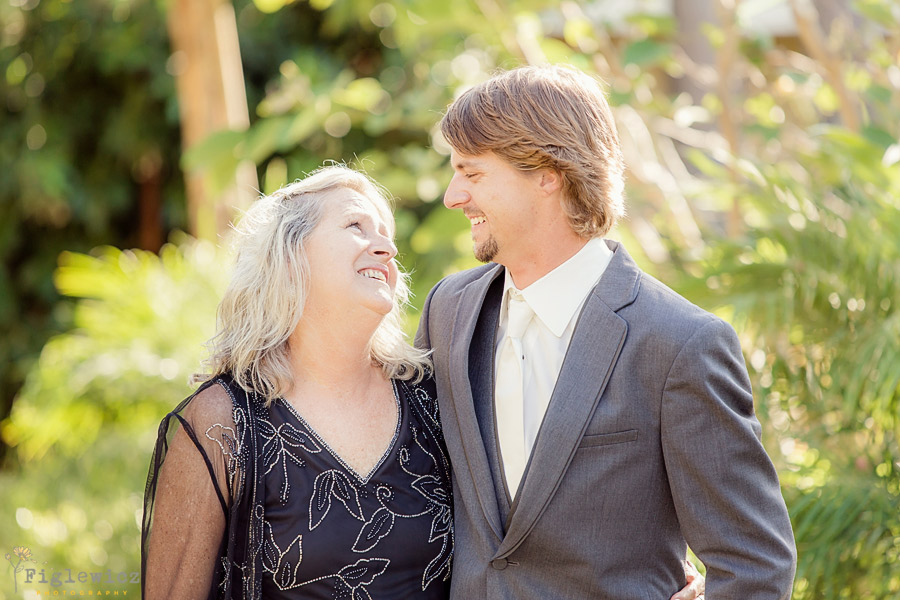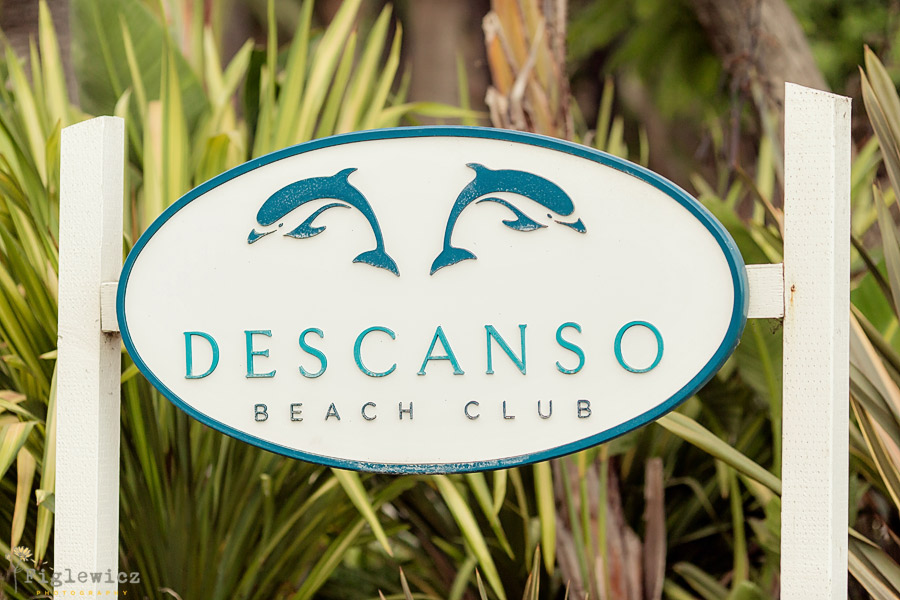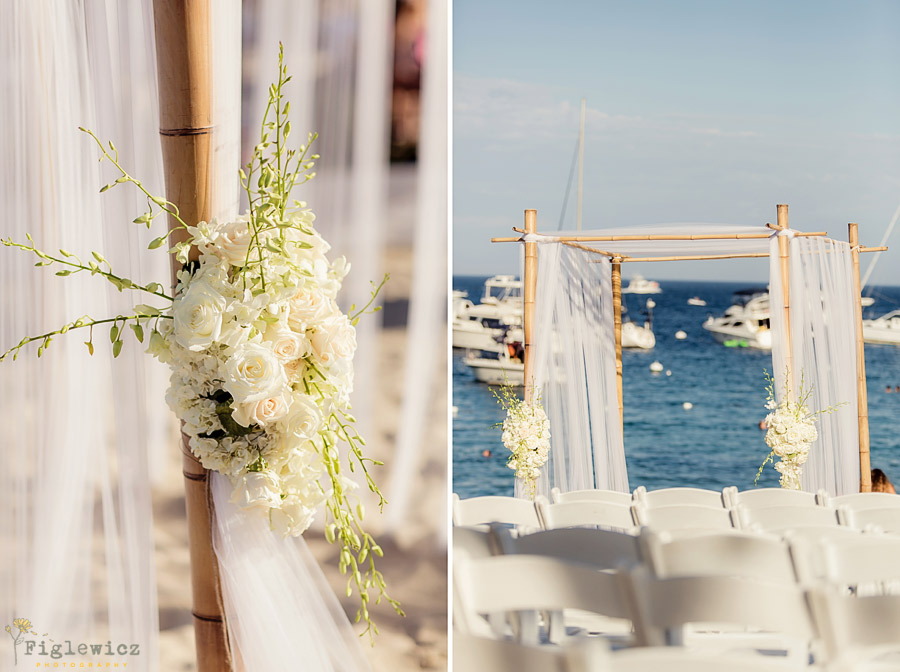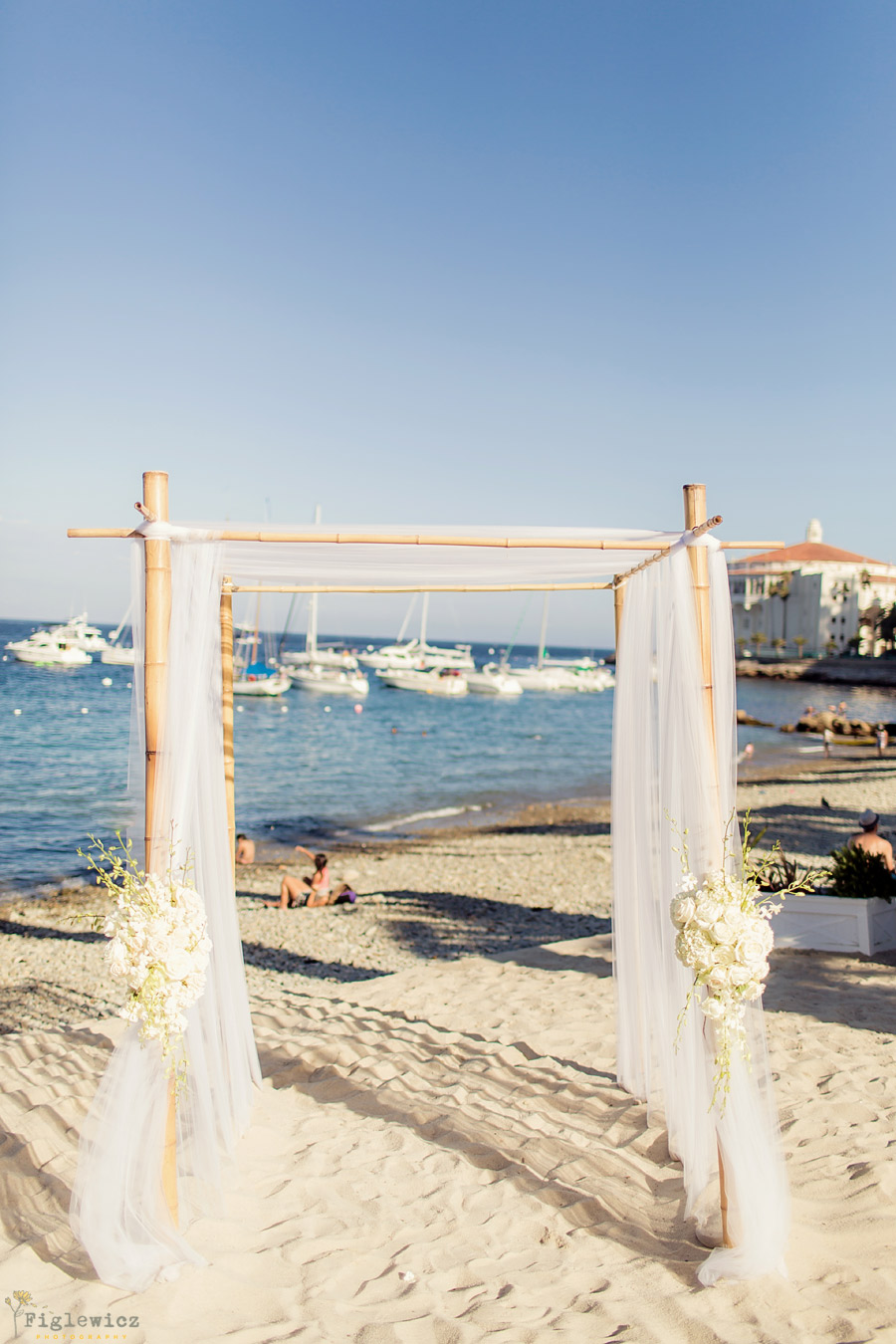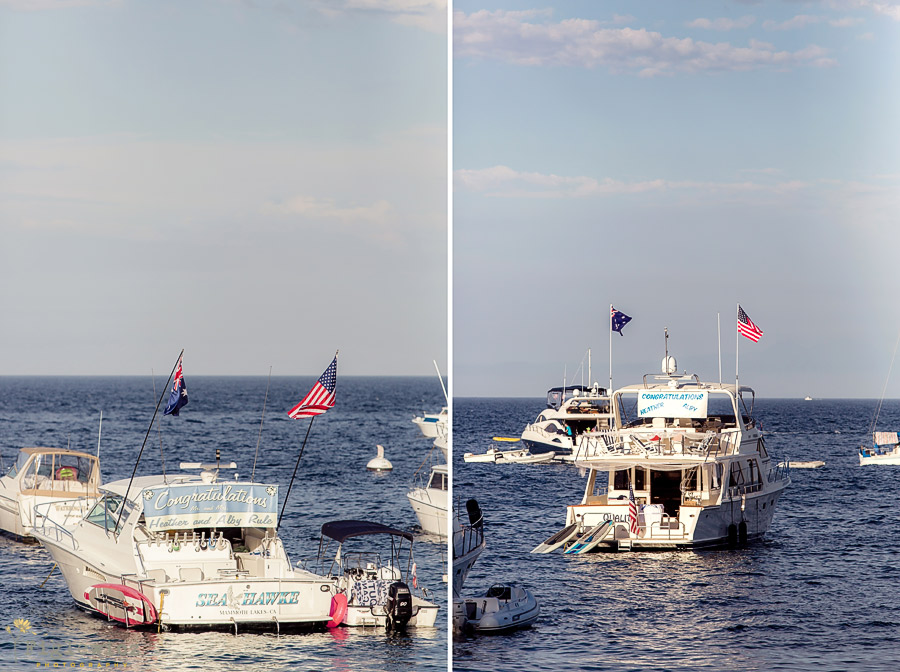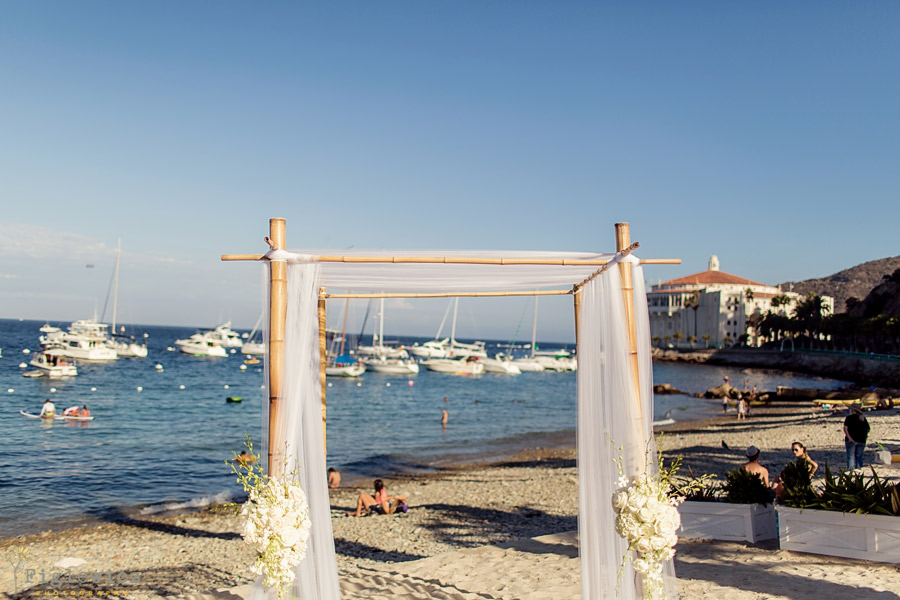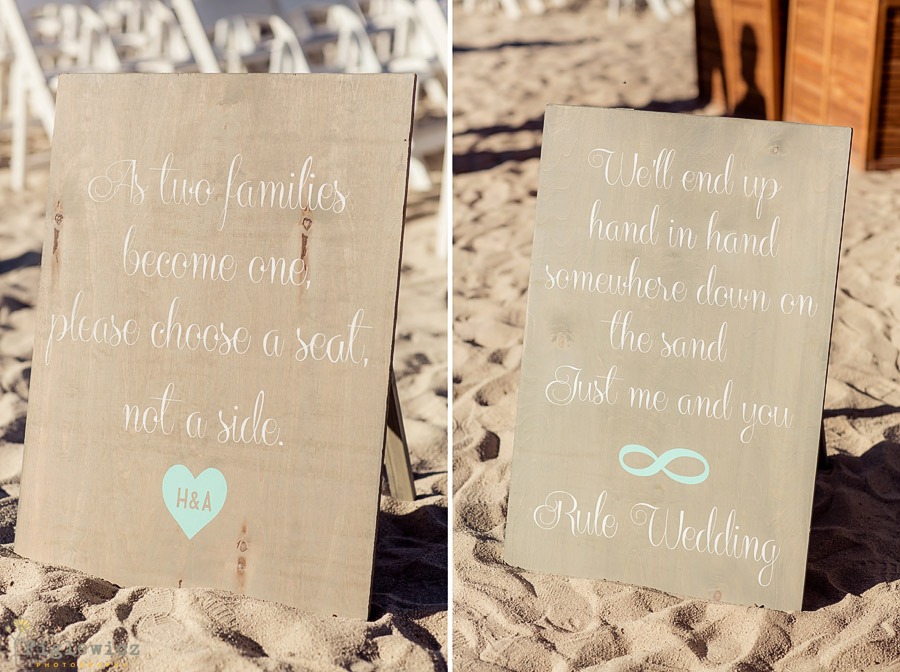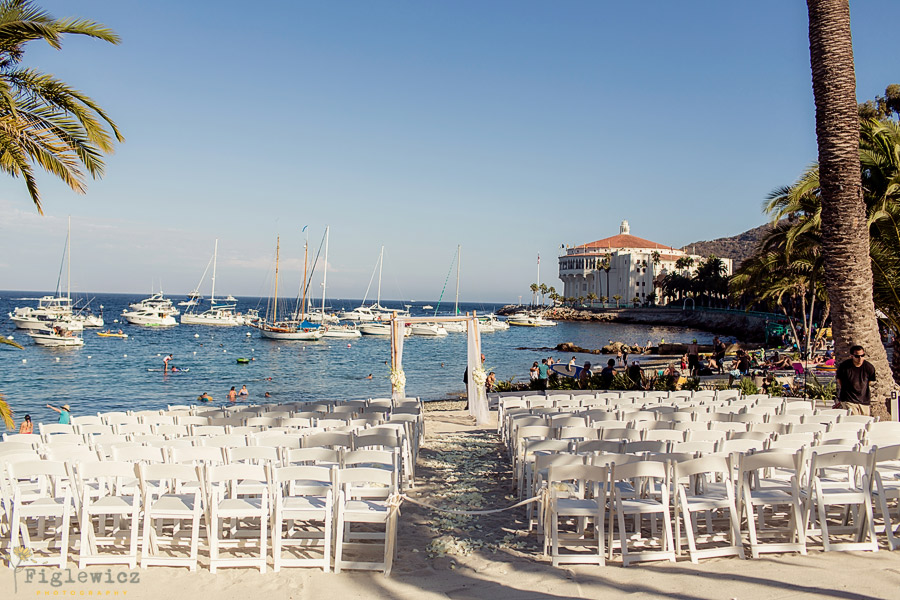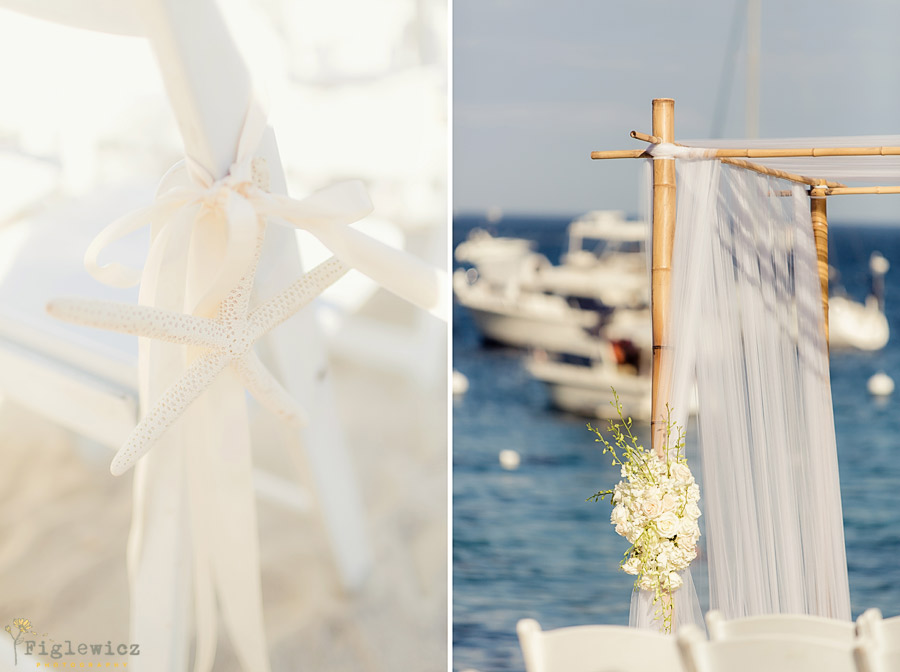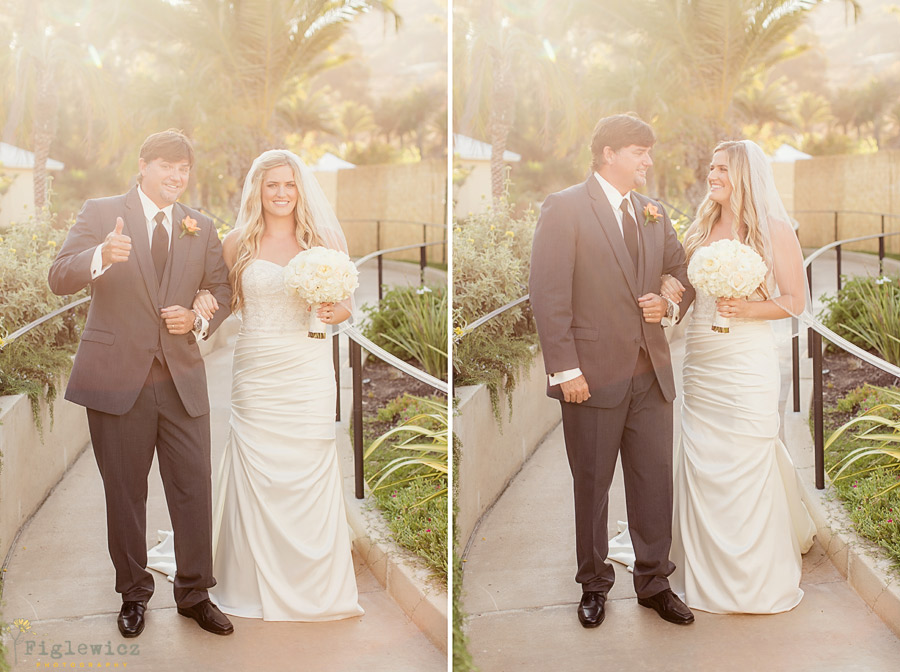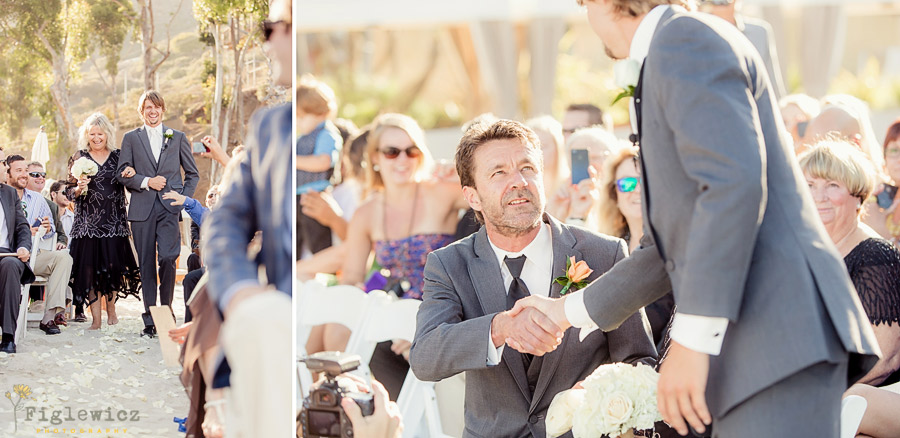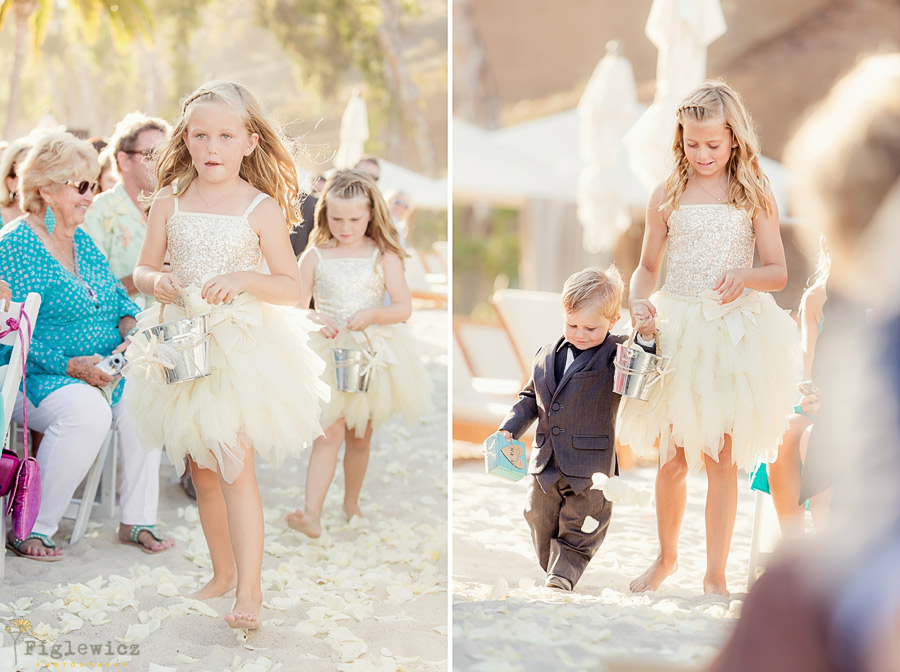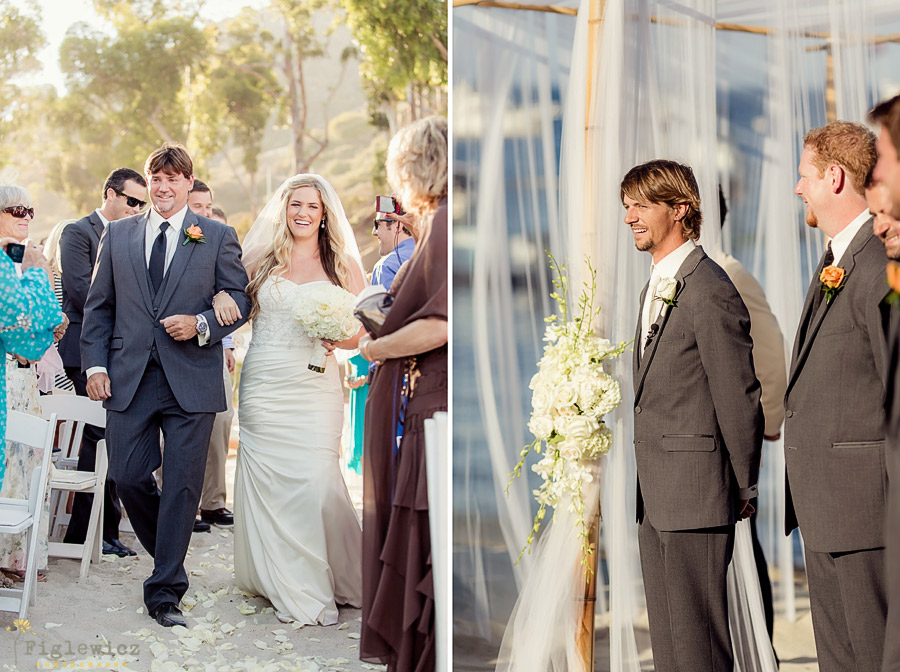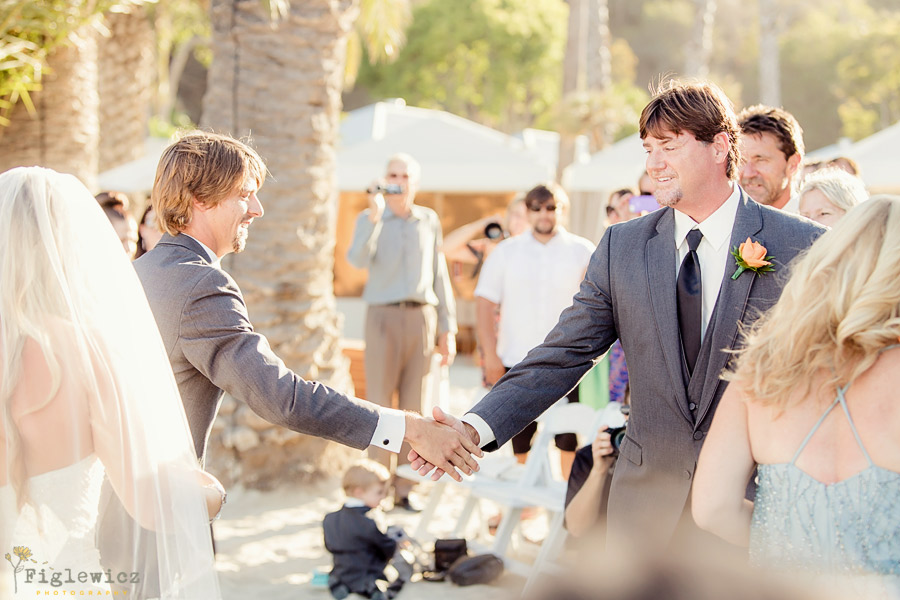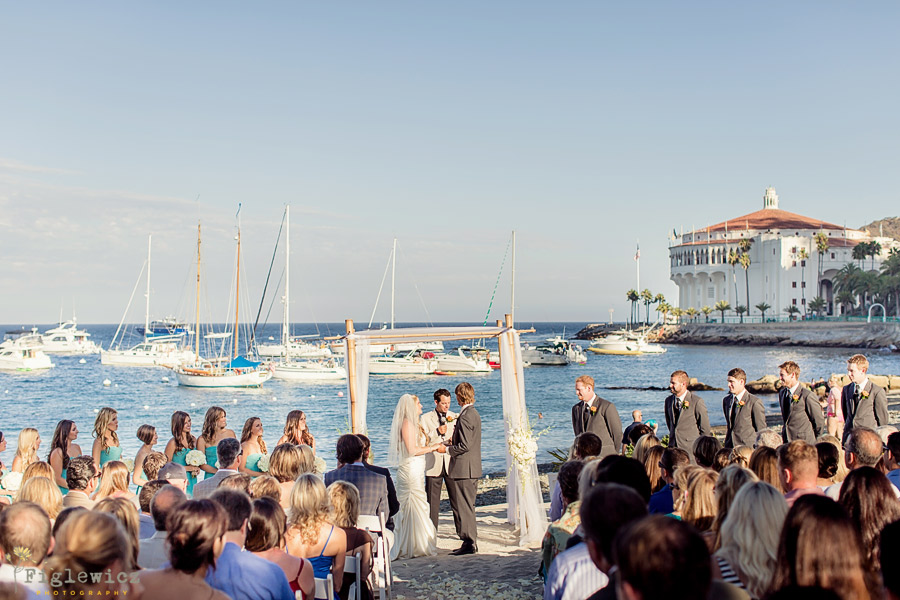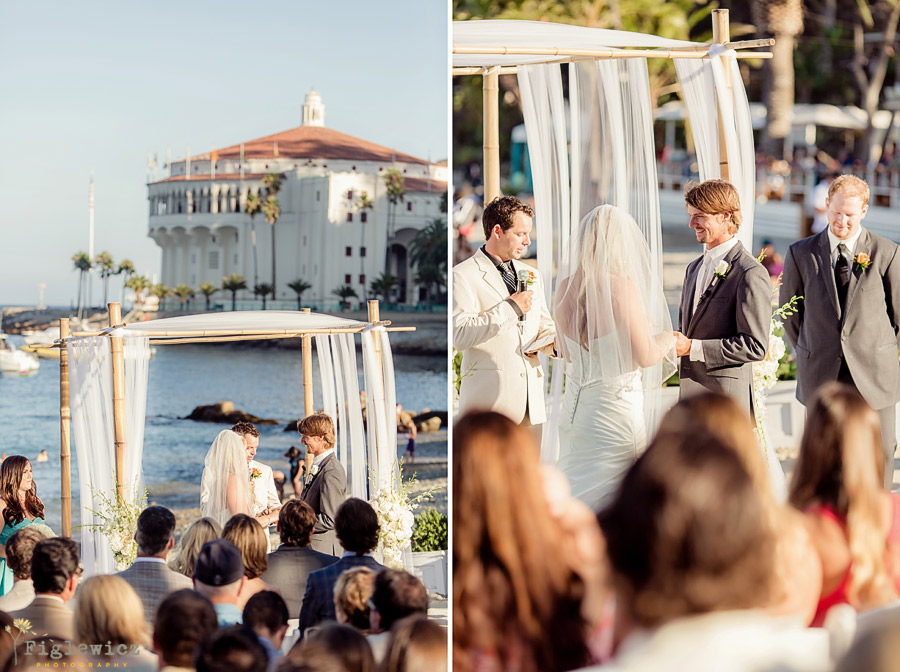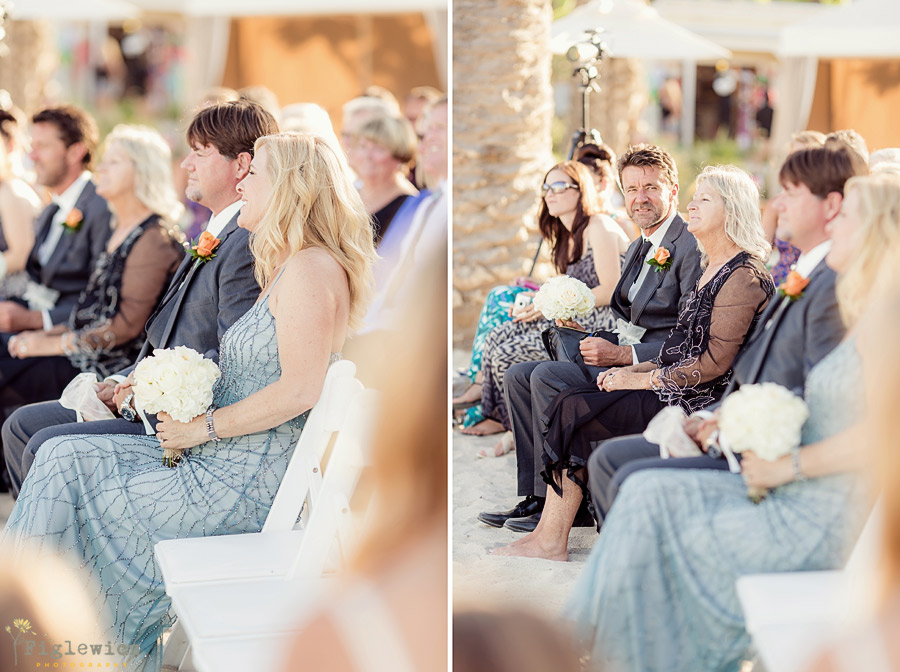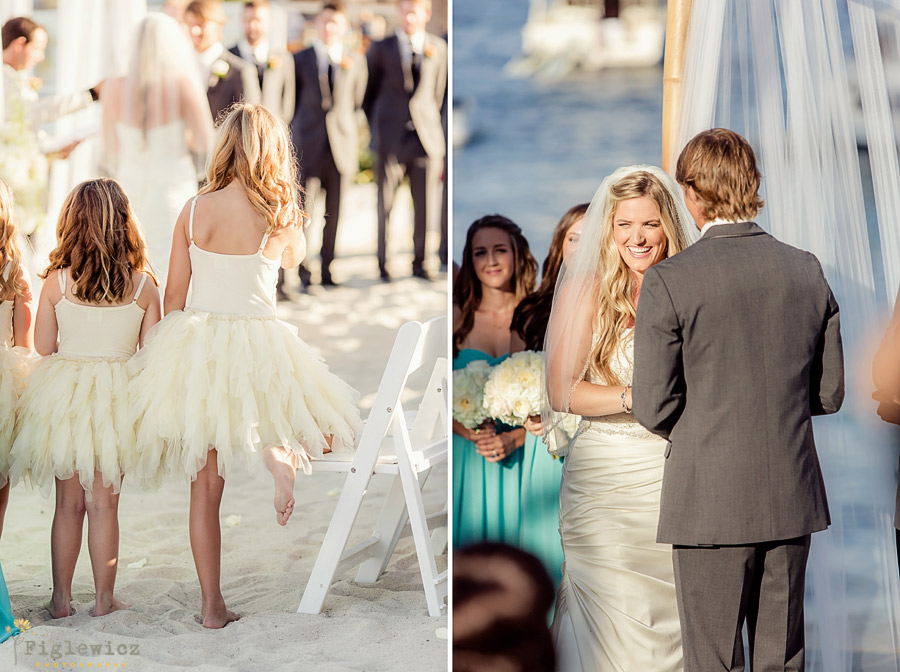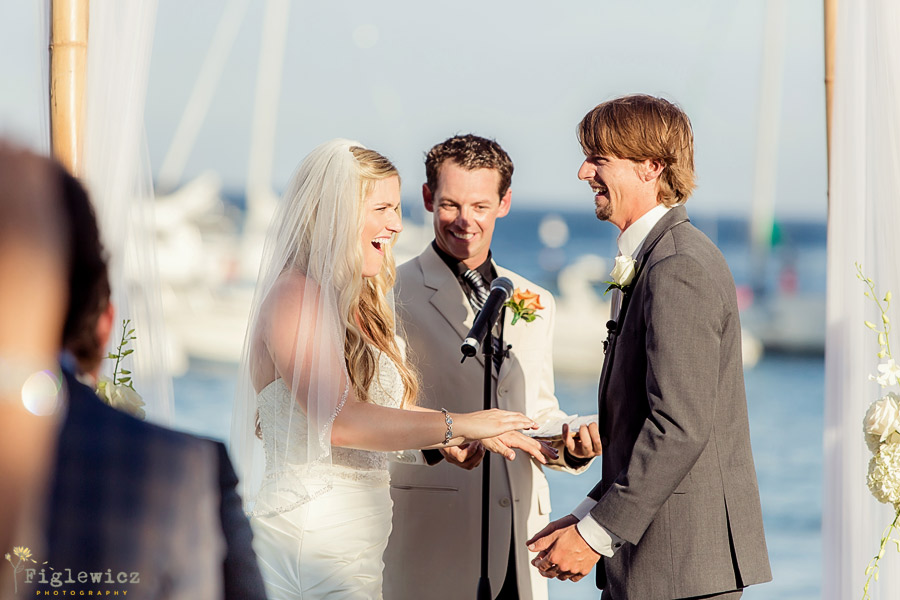 Yup! she finally saw her ring!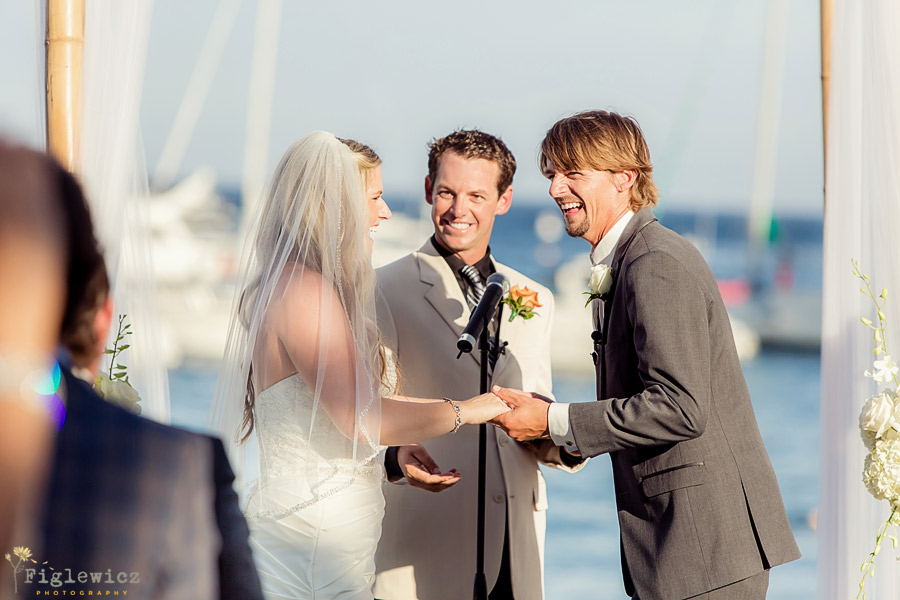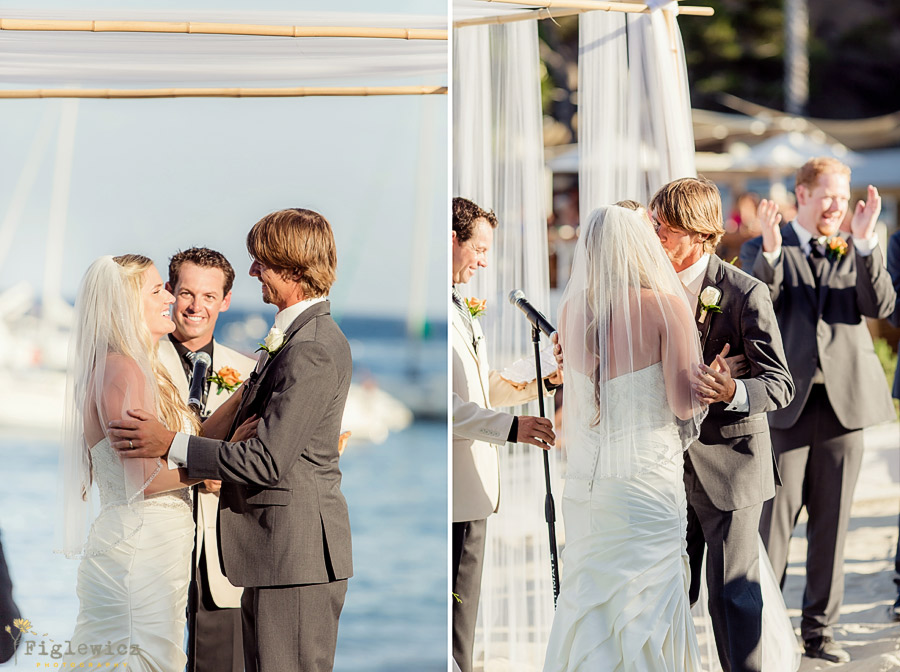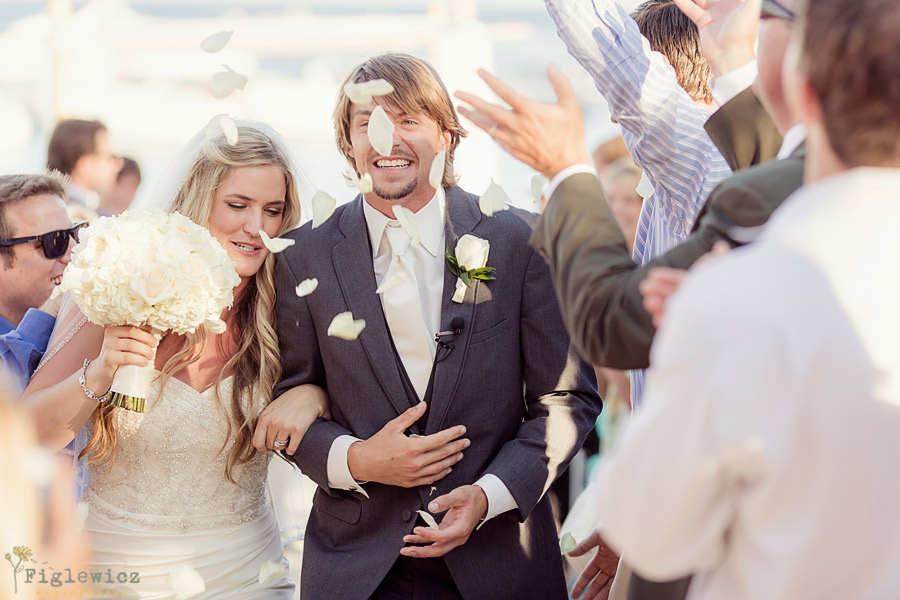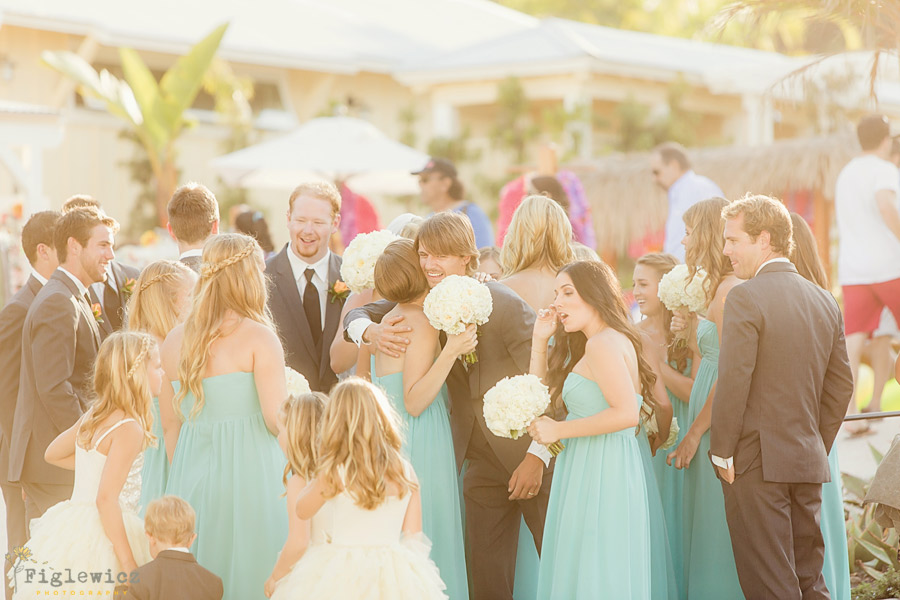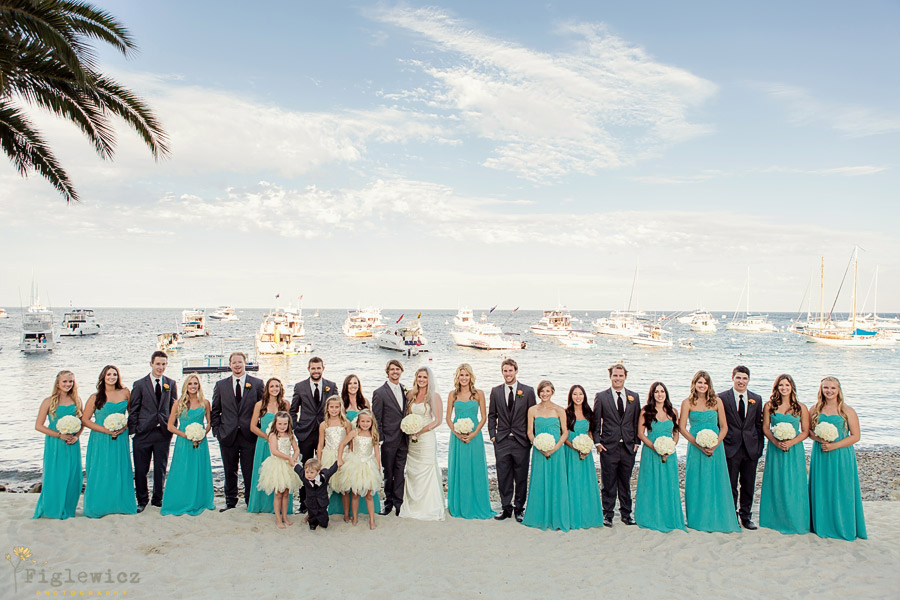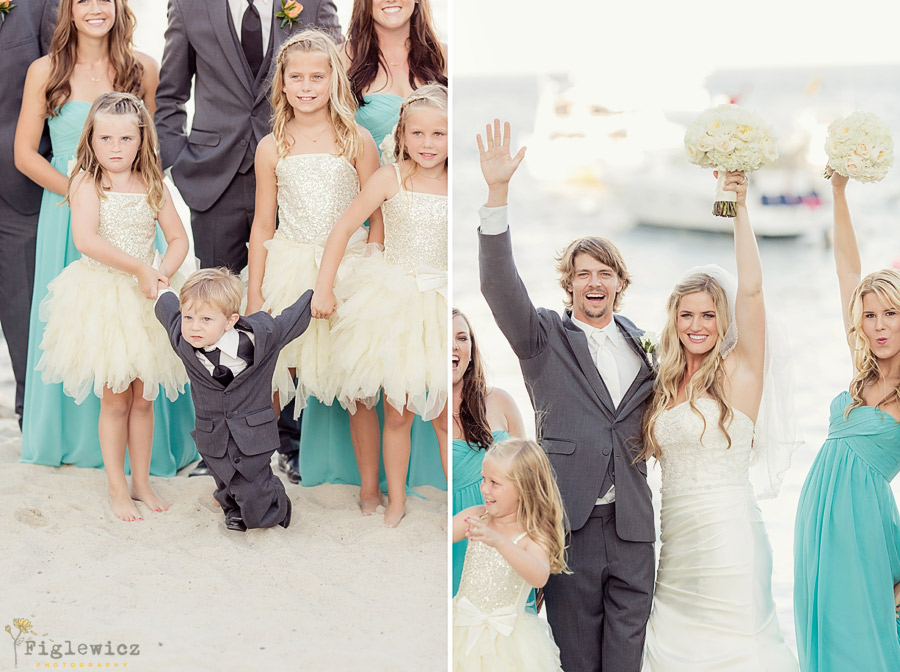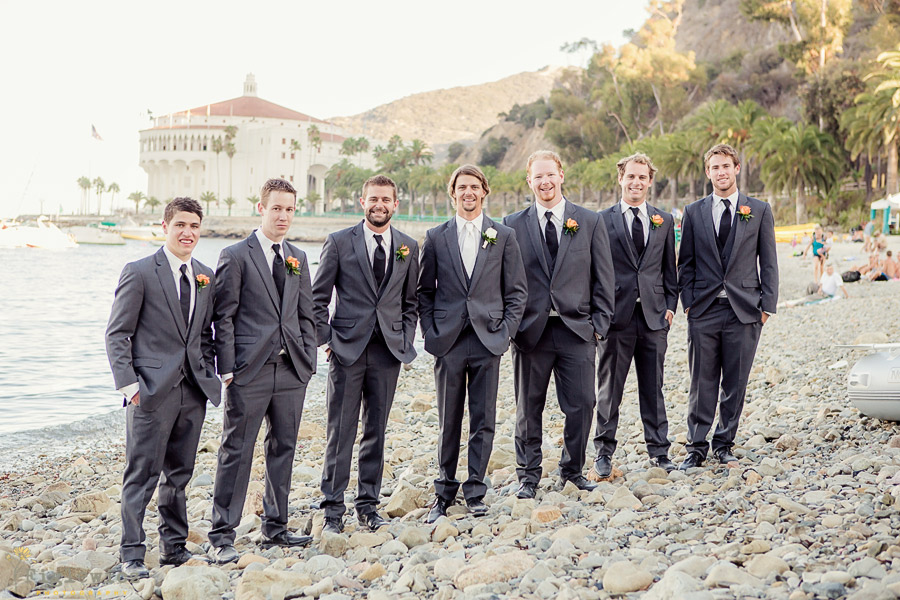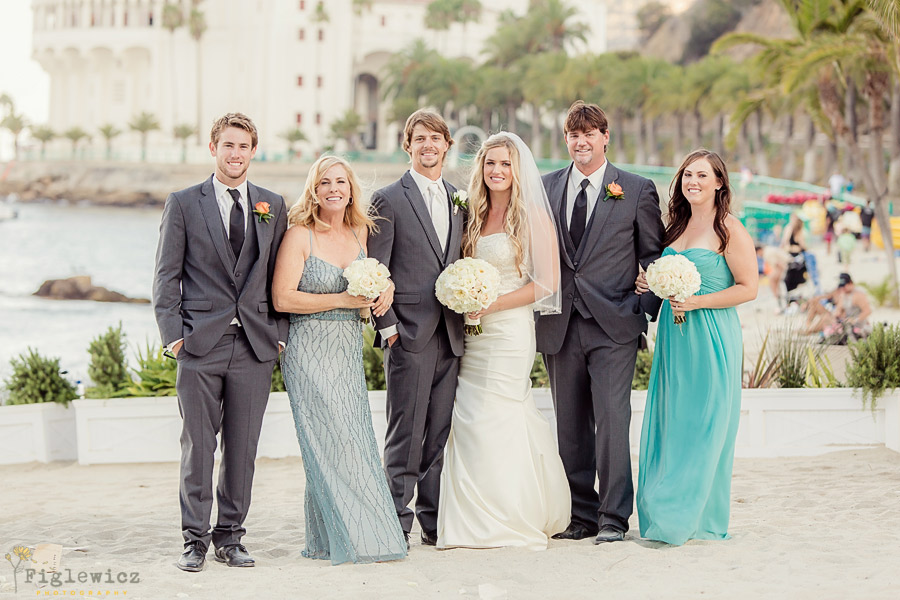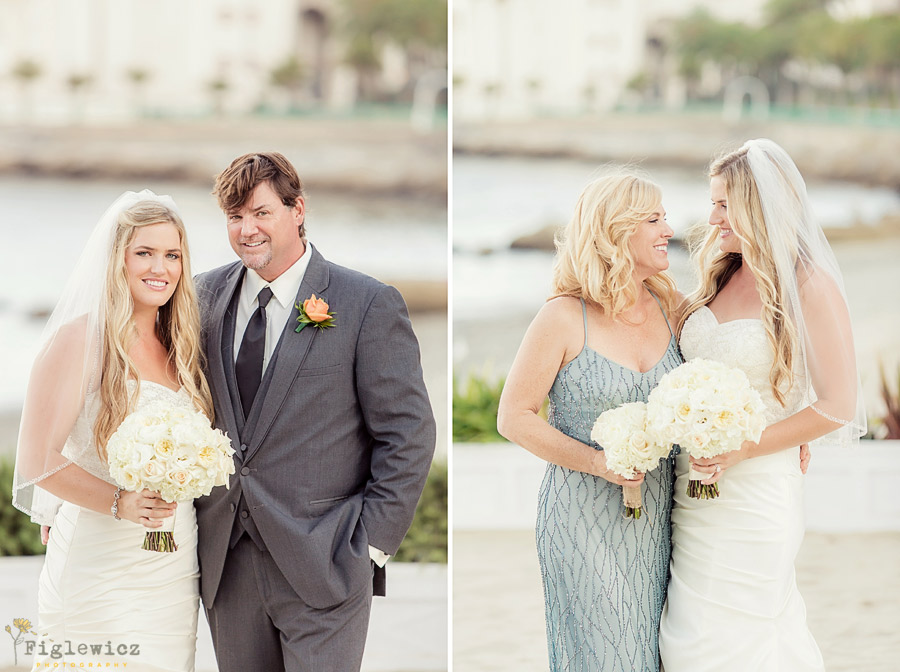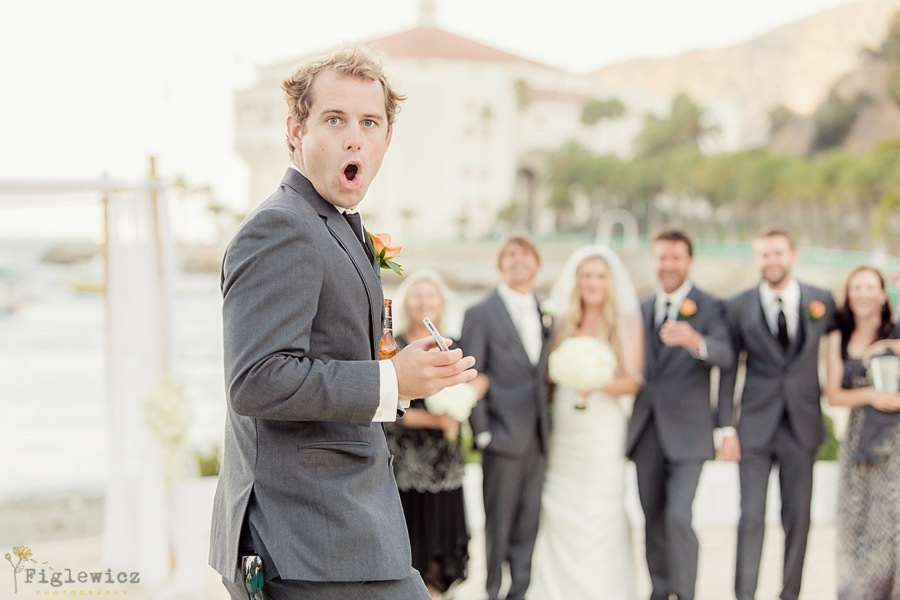 BAHAHA! Yes we are shooting family photos!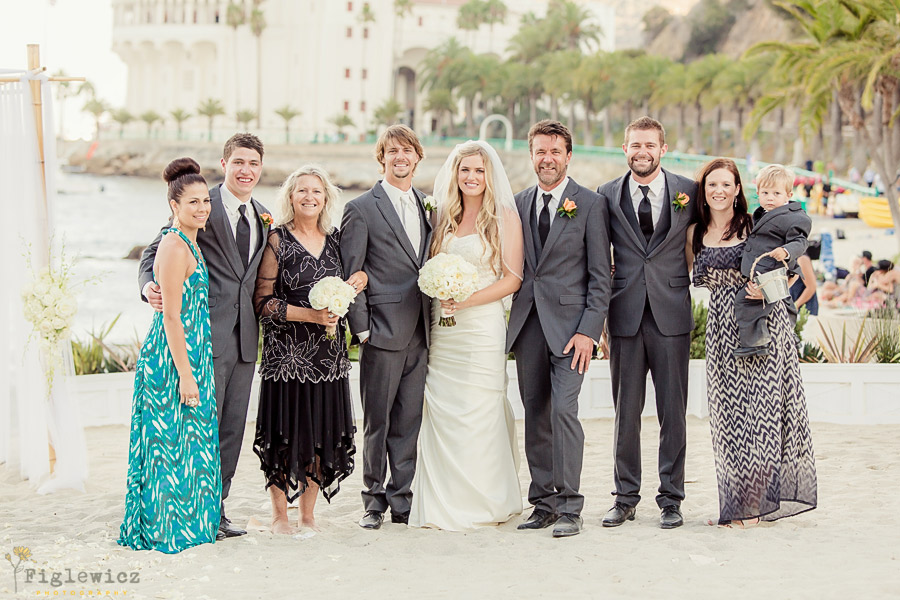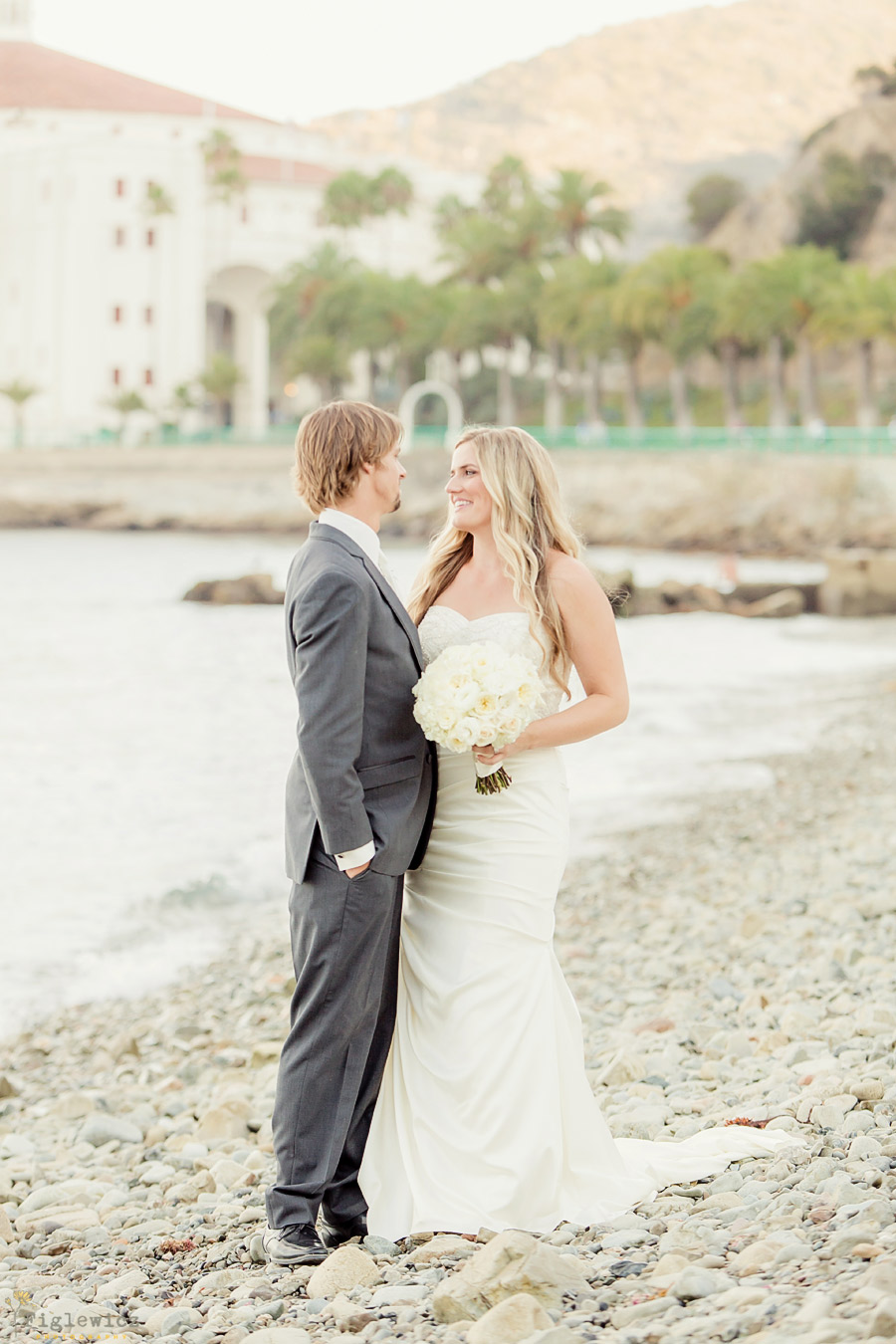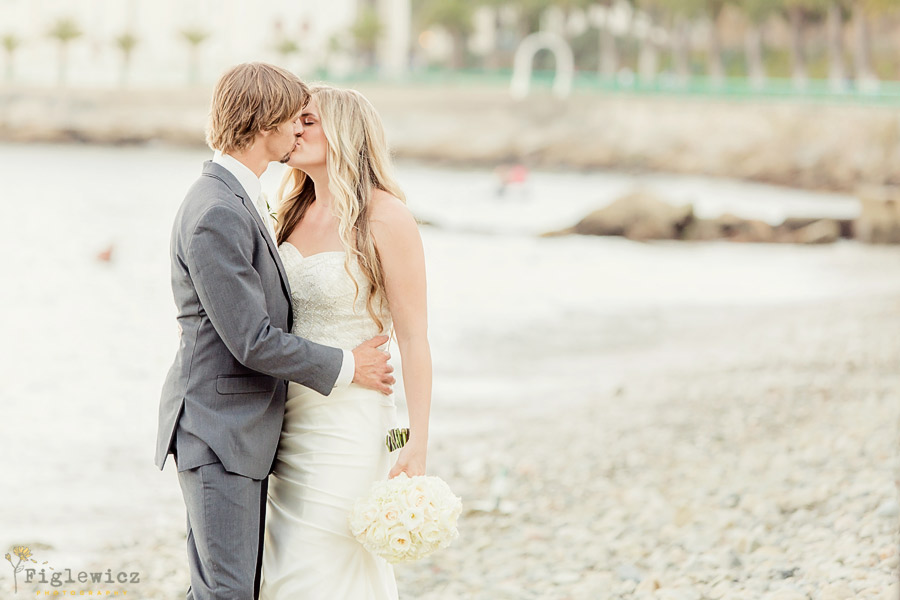 Ceremony & Reception – Descanso Beach Club
Event Coordinator – An Event to Be Catherine Machado
Florist – Bloom Floral Design
Cake – Rossmoor Pastries
Dress – Bridal Elegance
Band – Les Acres
Makeup – Made Up by Lauren
Hair –  Julie Alesso
Officiant – Scott Briles
Accommodations –  Hamilton Cove & Pavilion Hotel
Travel – Catalina Express