Heather and Alby's Catalina wedding was awesome! It was so fun for all of their family and friends to also have an island vacation.  They pretty much took over the island! The deer even came out to congratulate them… it was a very magical moment until one deer decided she wanted to try and eat Heather's bouquet. I'm sure they will never forget that moment! Alby also got to be a rock star with the band and he played a guitar that his father made. He was amazing!
The night was full of dancing, singing, drinking and so much LOVE for Alby and Heather.  Both fathers gave amazing speeches that made everyone cry!  And when the reception was over they took over the town! You would think with how much fun they had at the wedding, they would've been worn out! But NO… they decided to trash the dress by jumping off their boat the next day.
Heather and Alby… you guys are awesome and we are so excited for you! Keep doing crazy fun things together and don't lose any of that passion. We love you and hope to see you soon!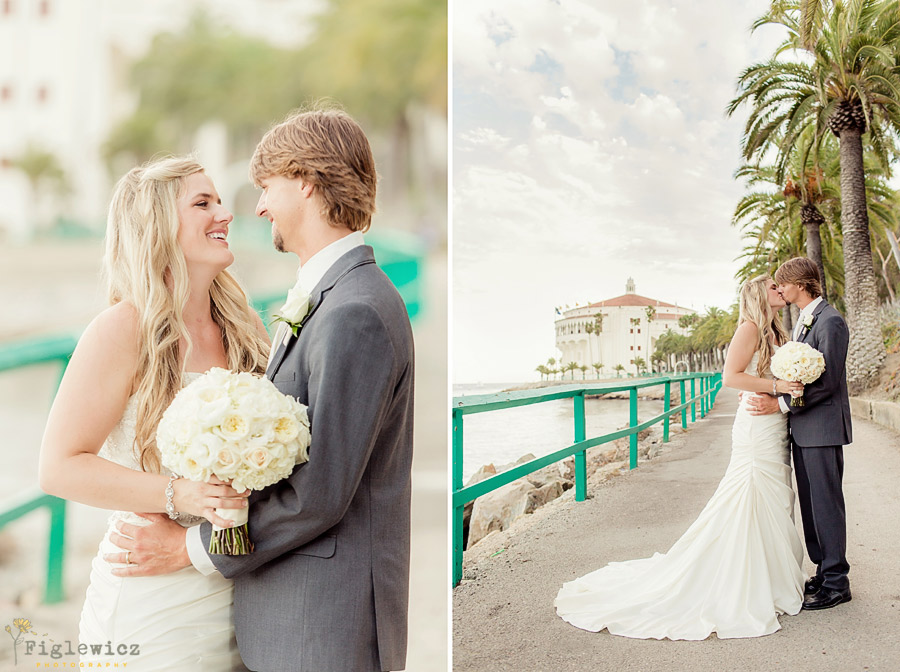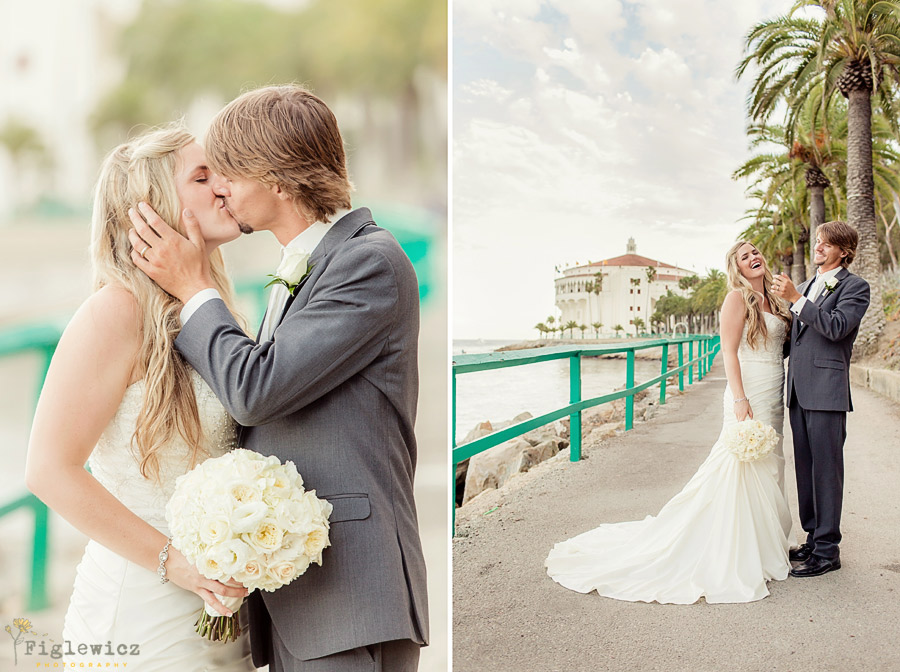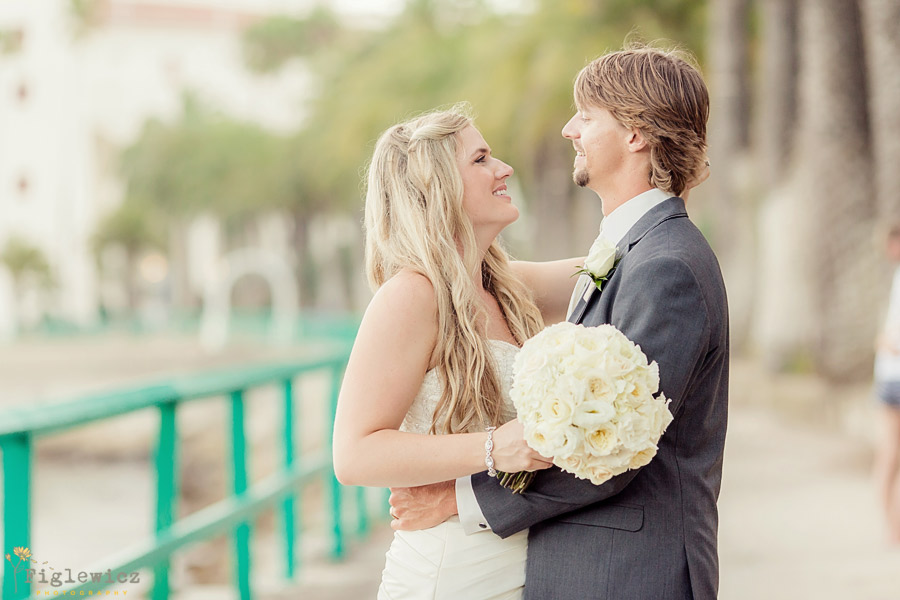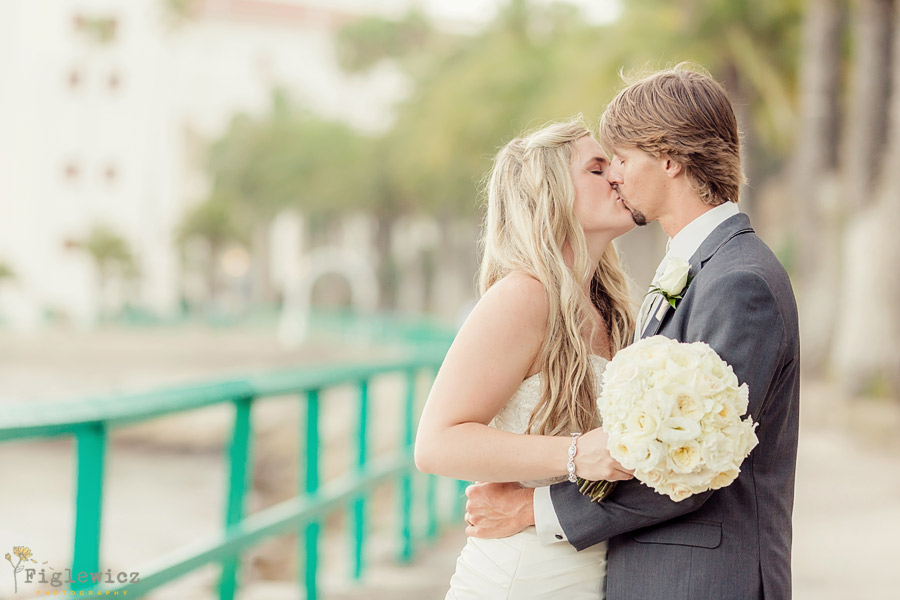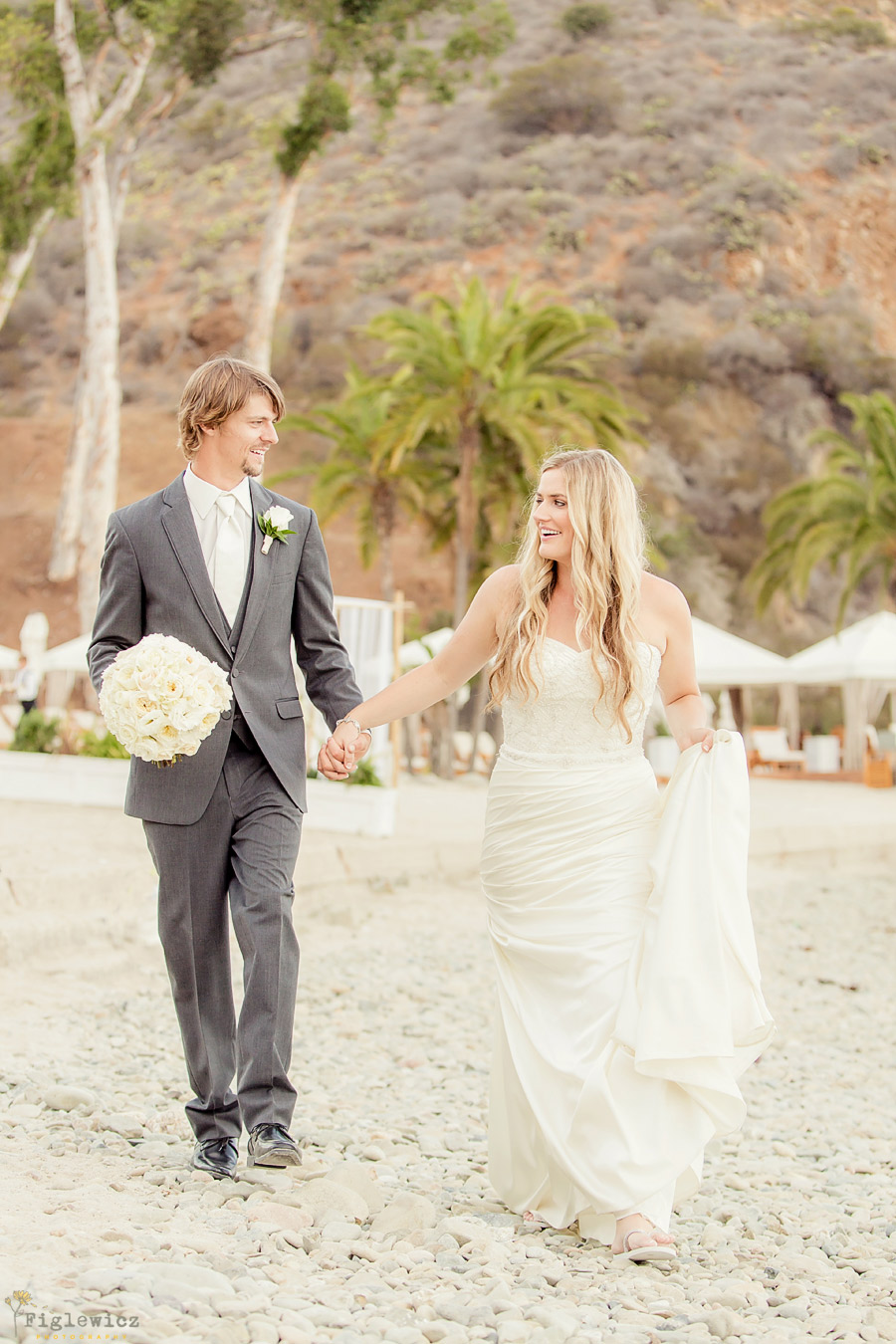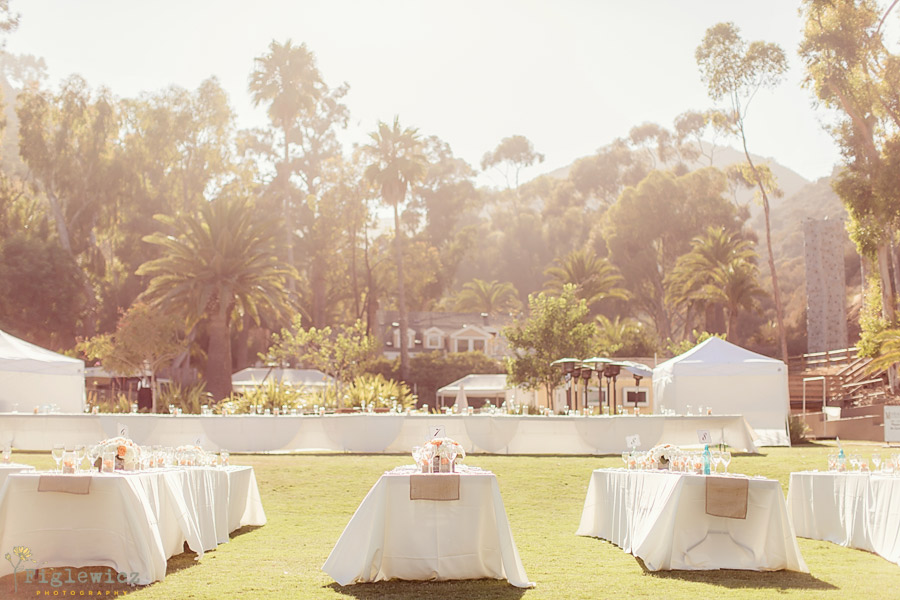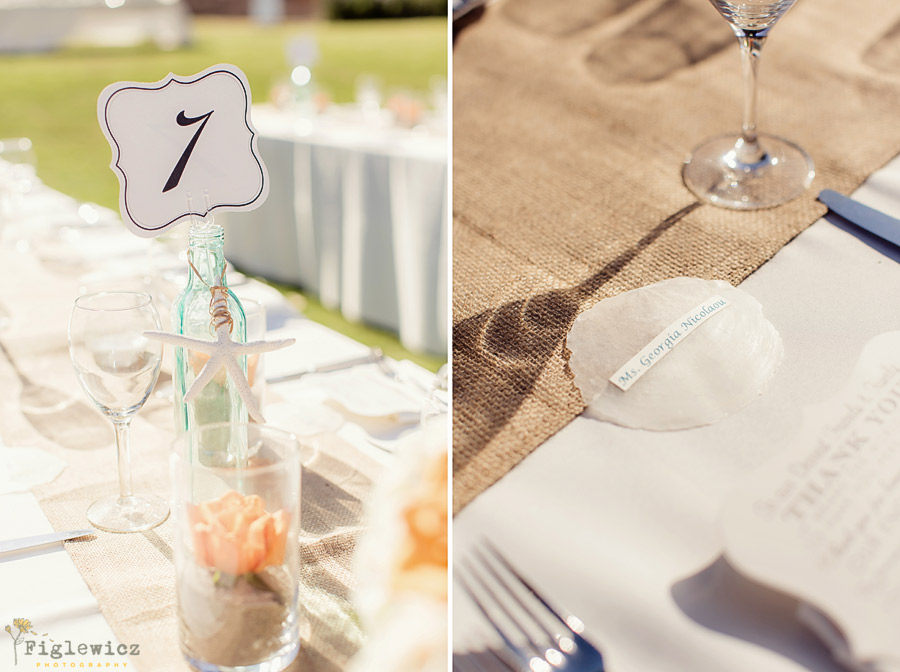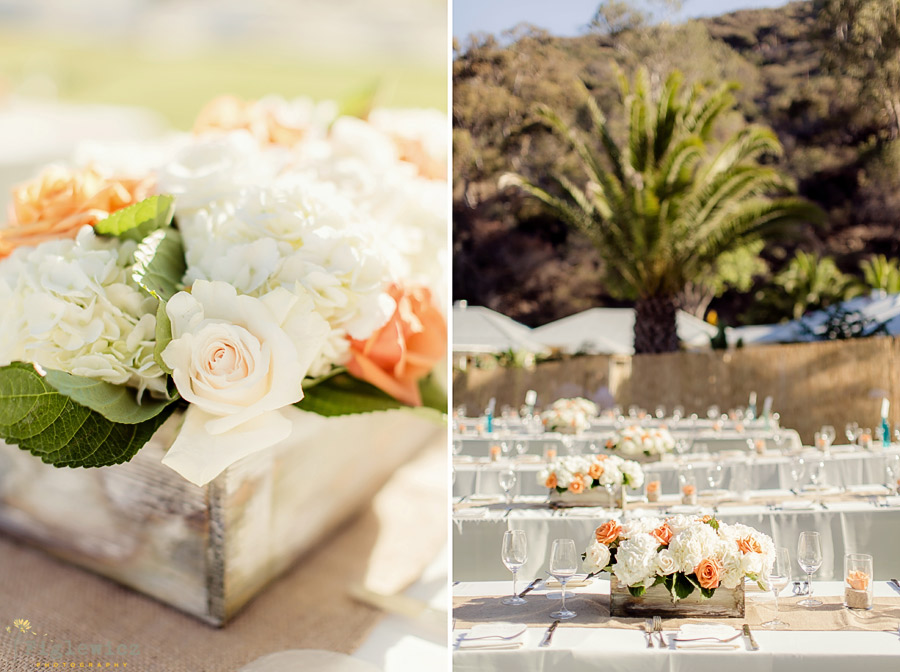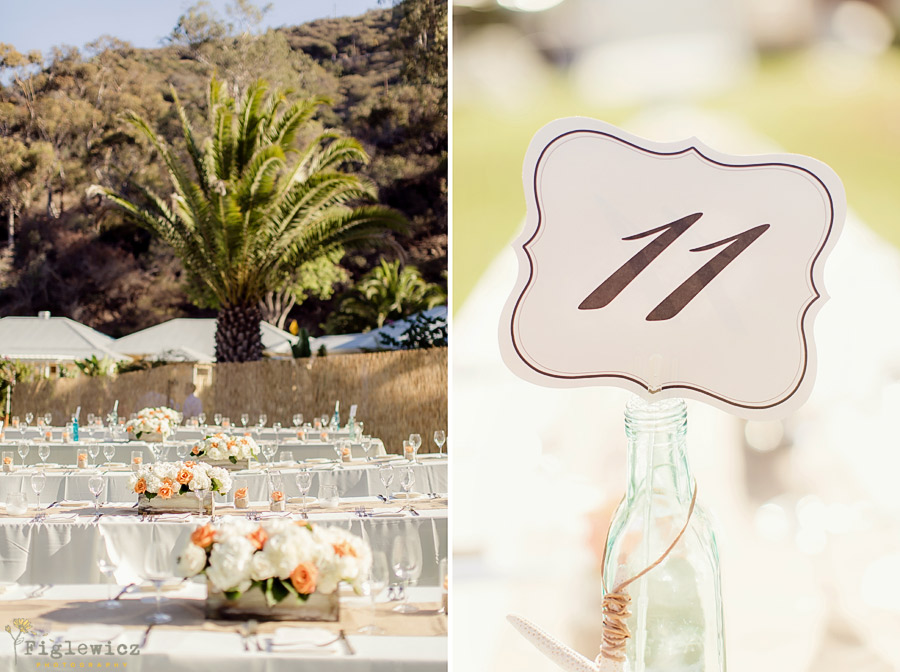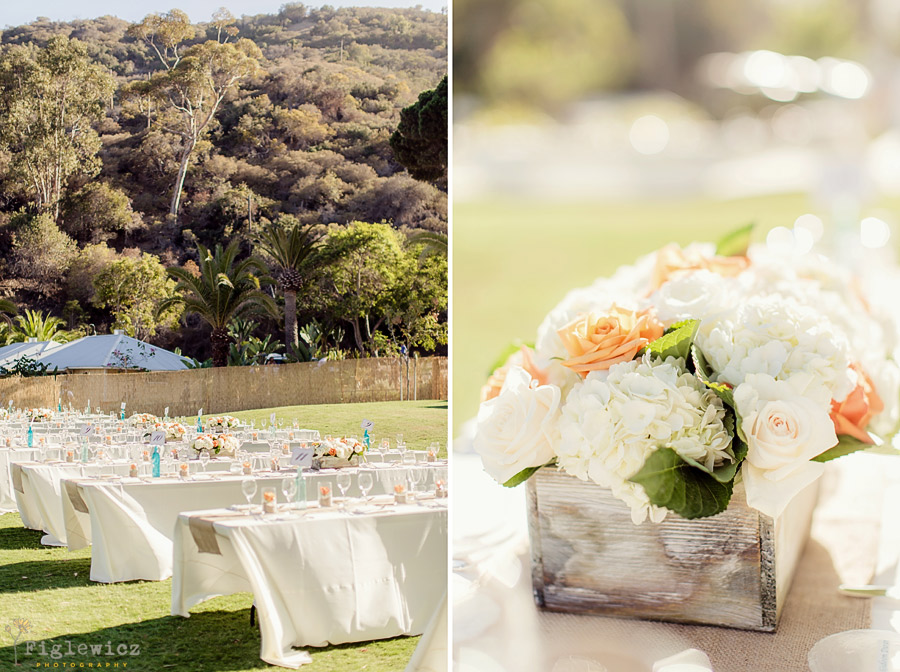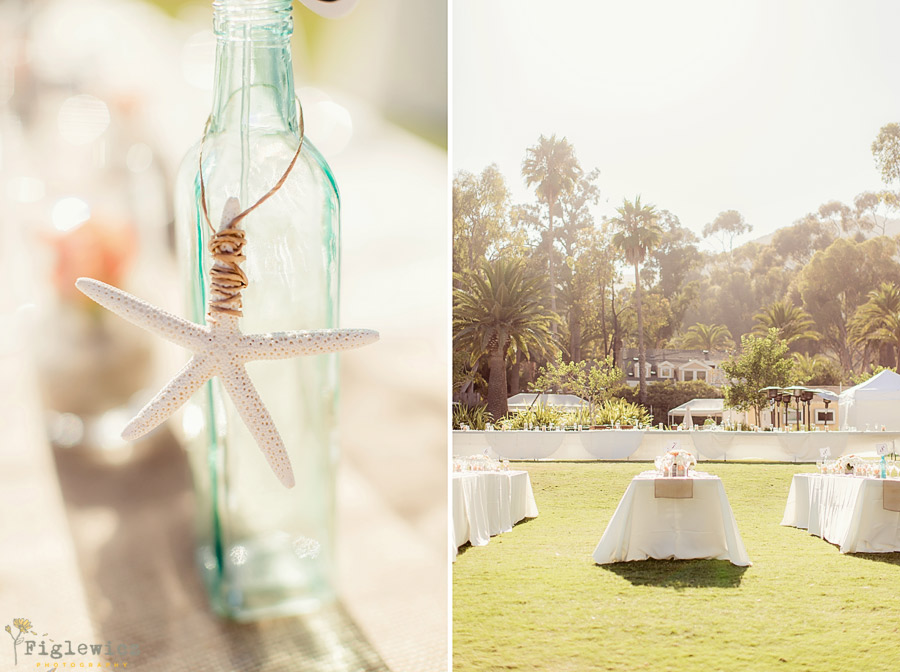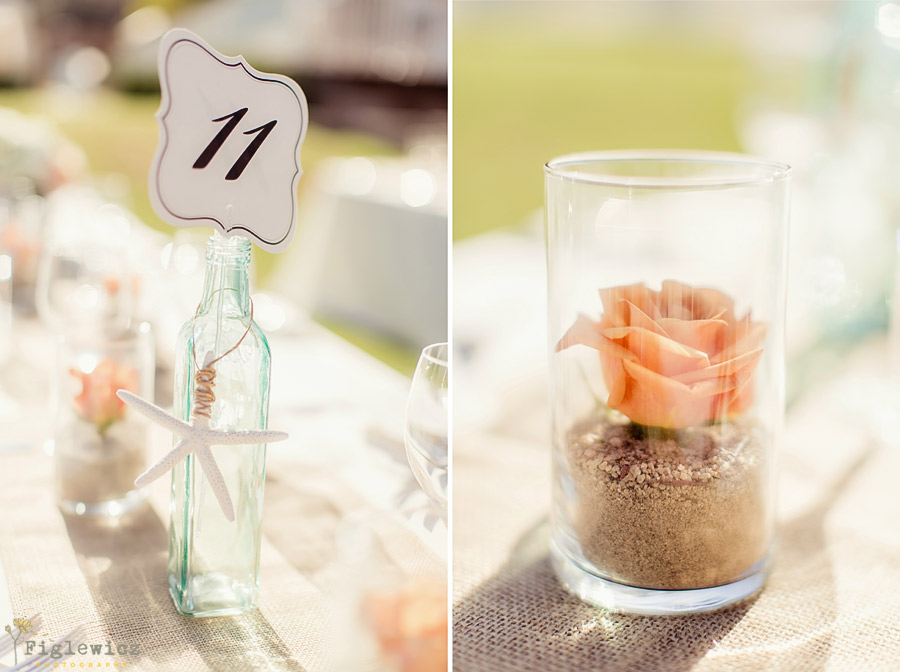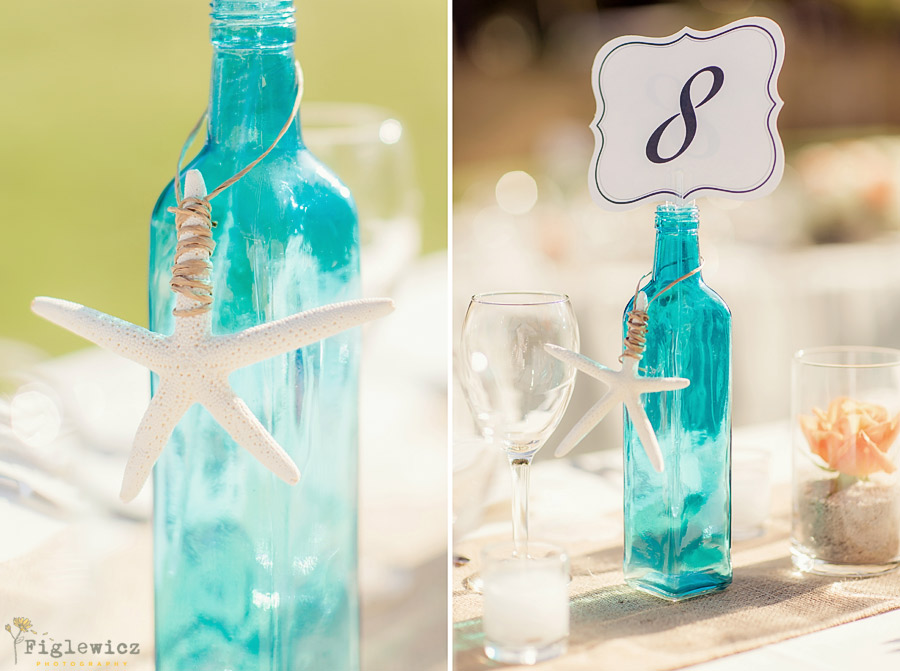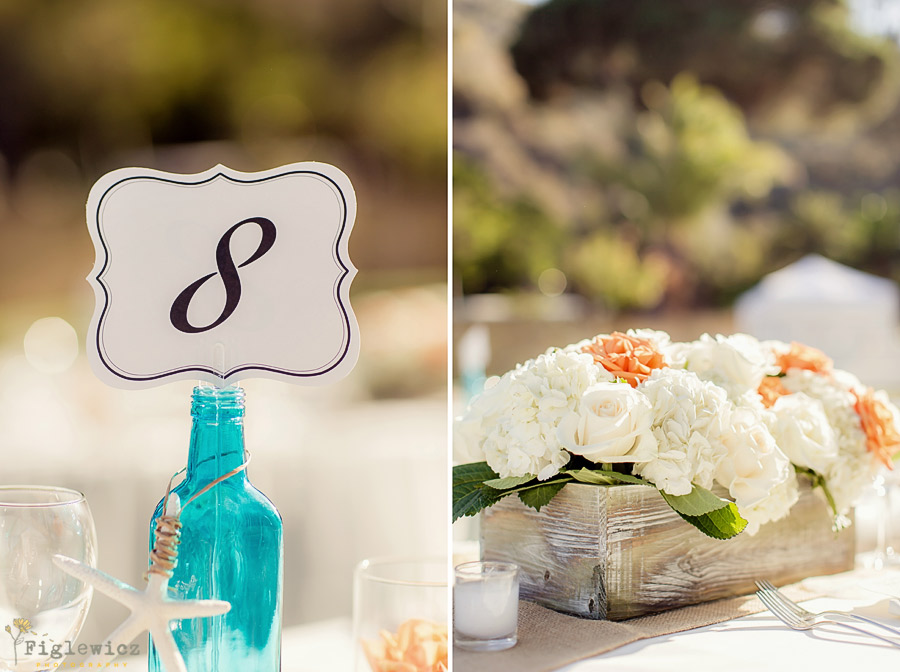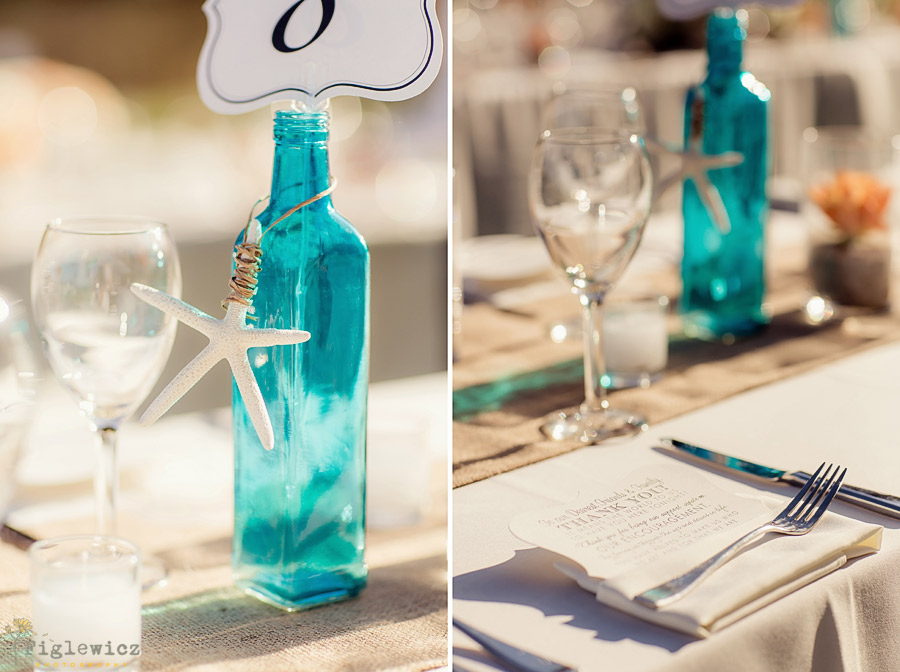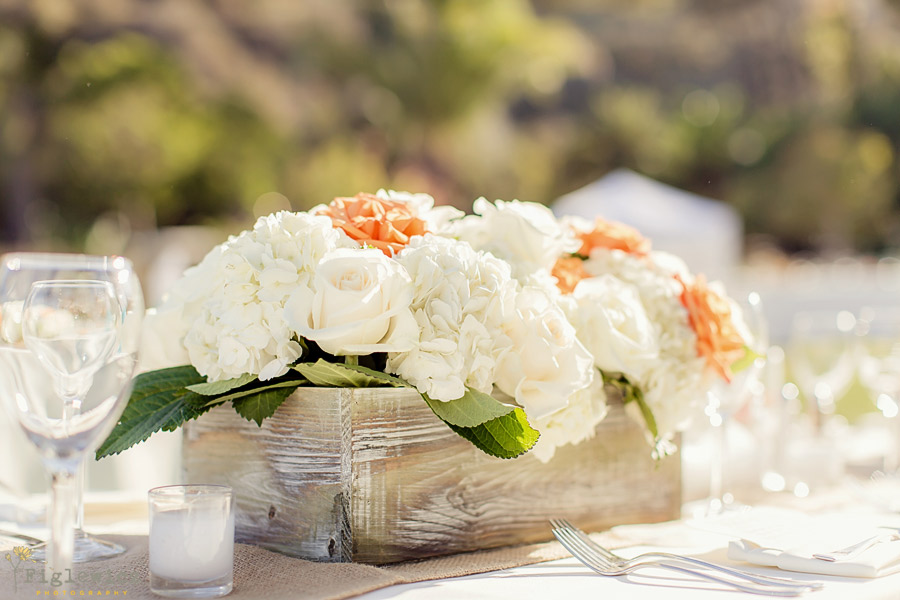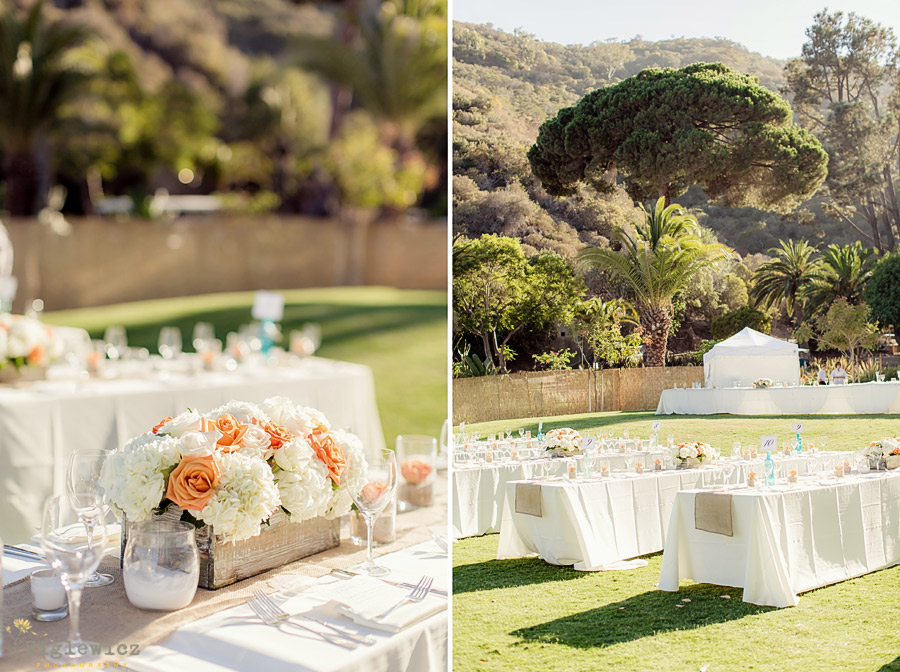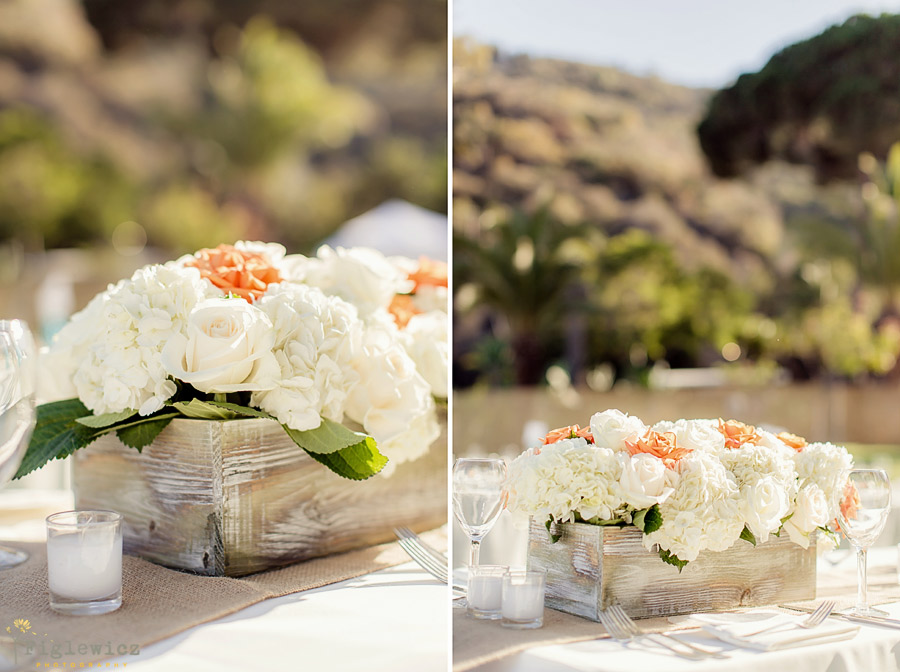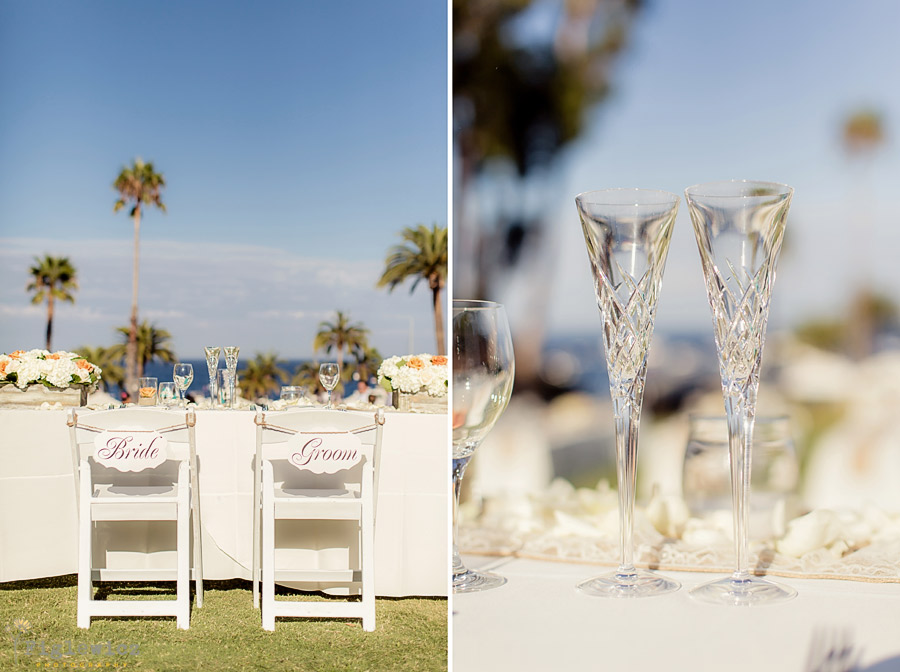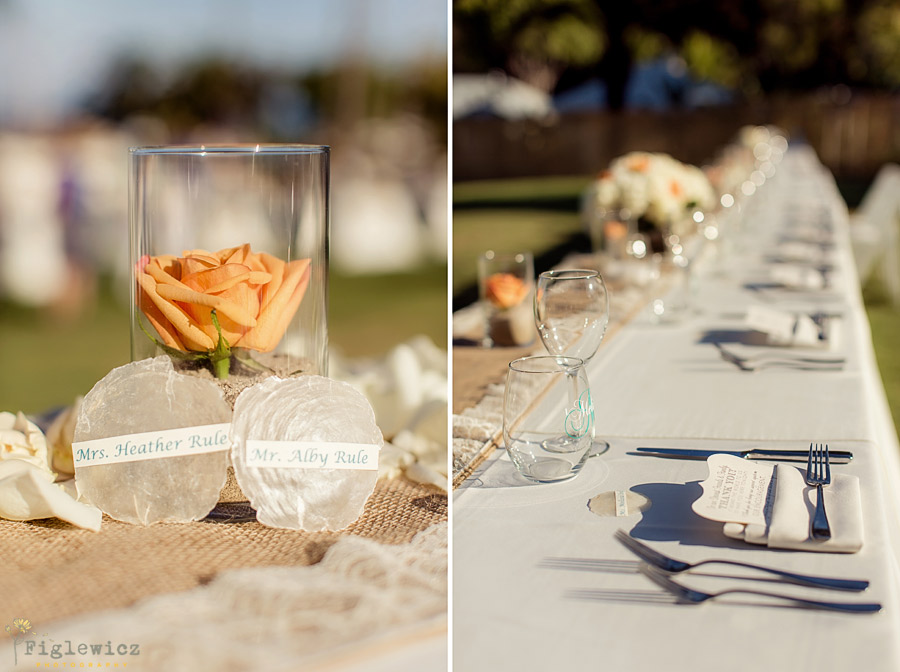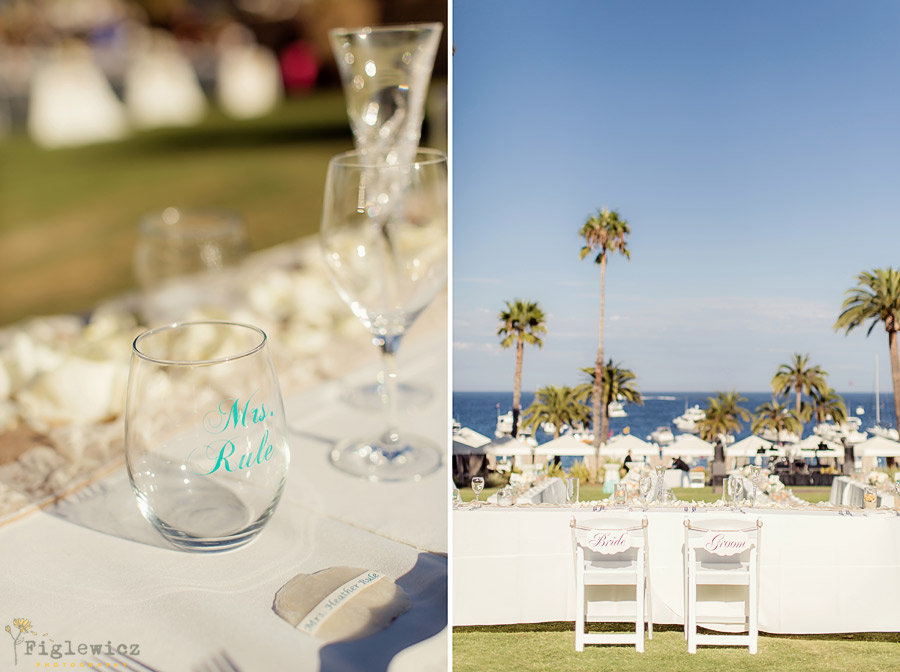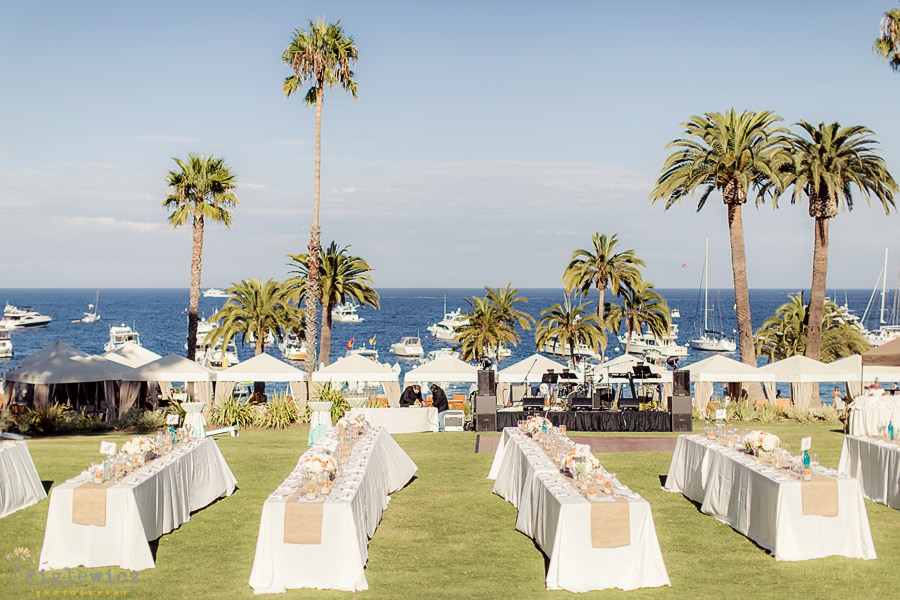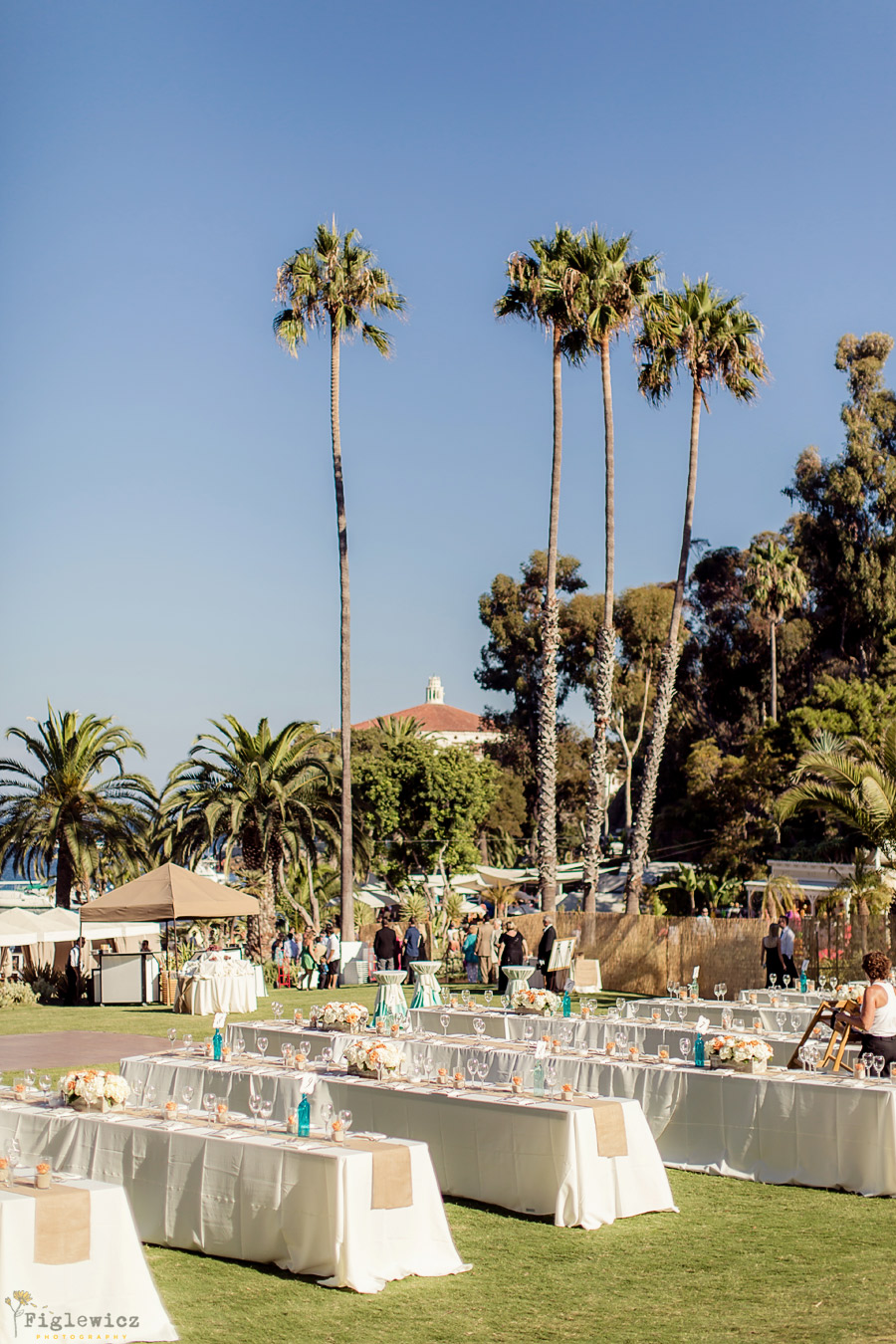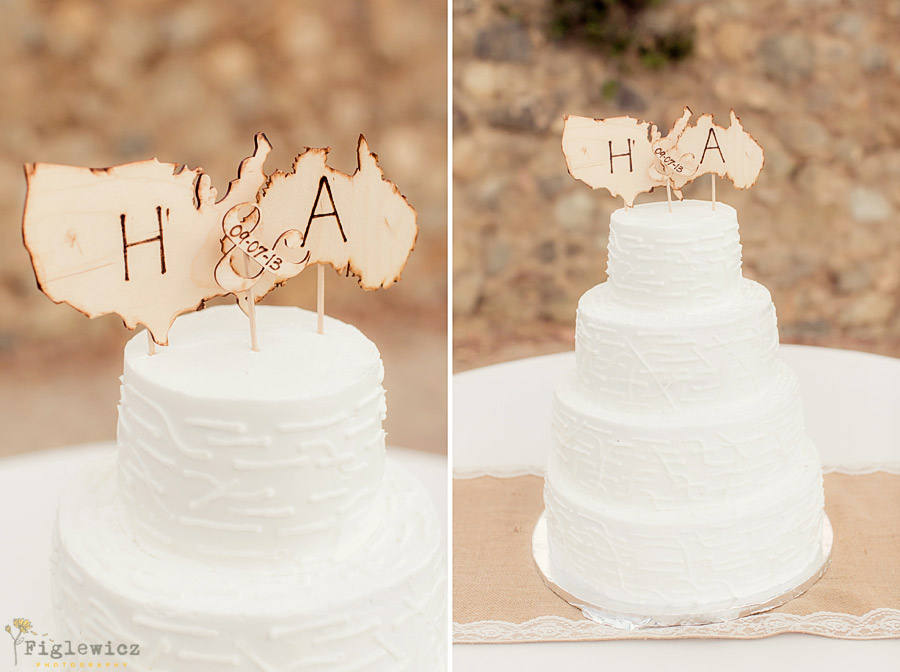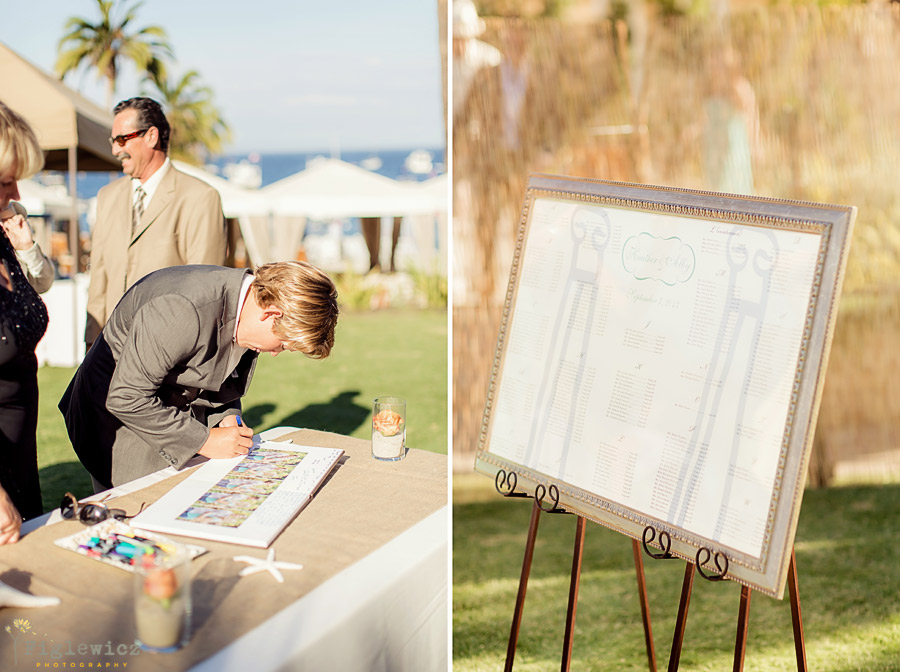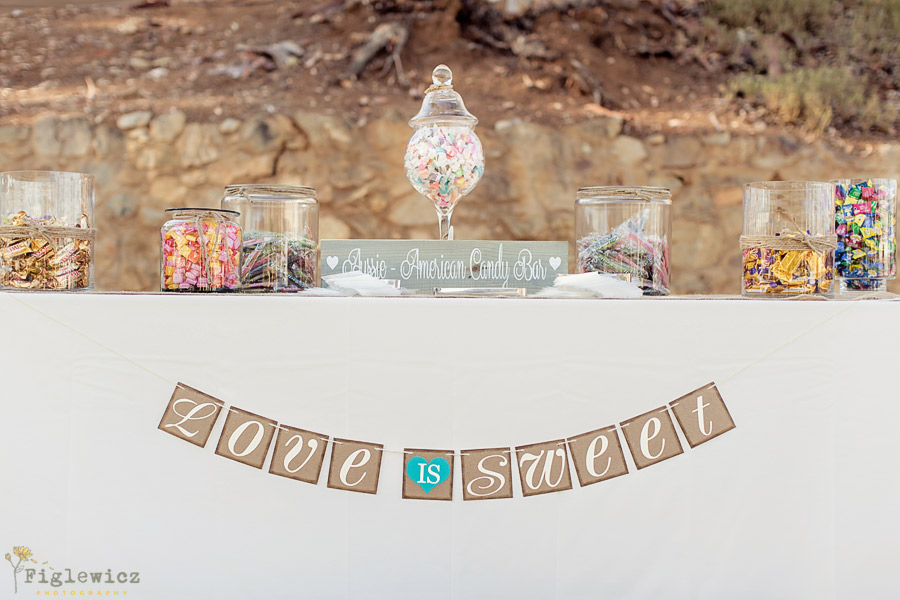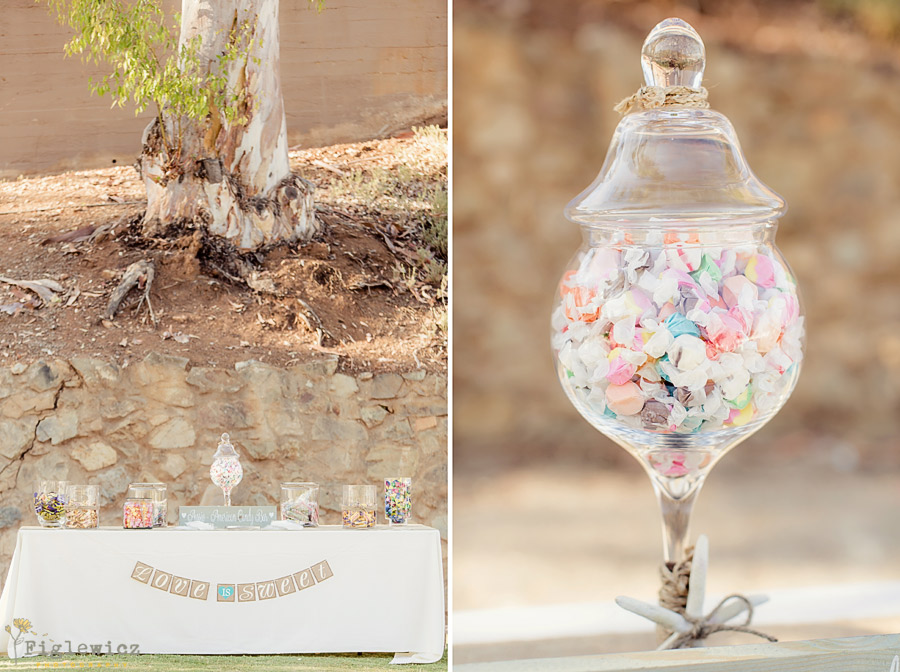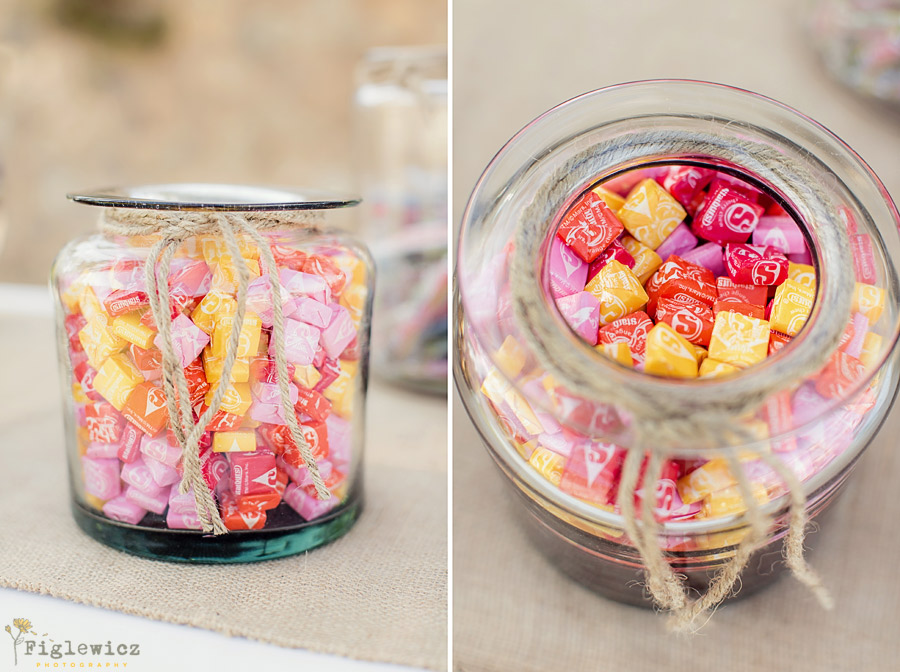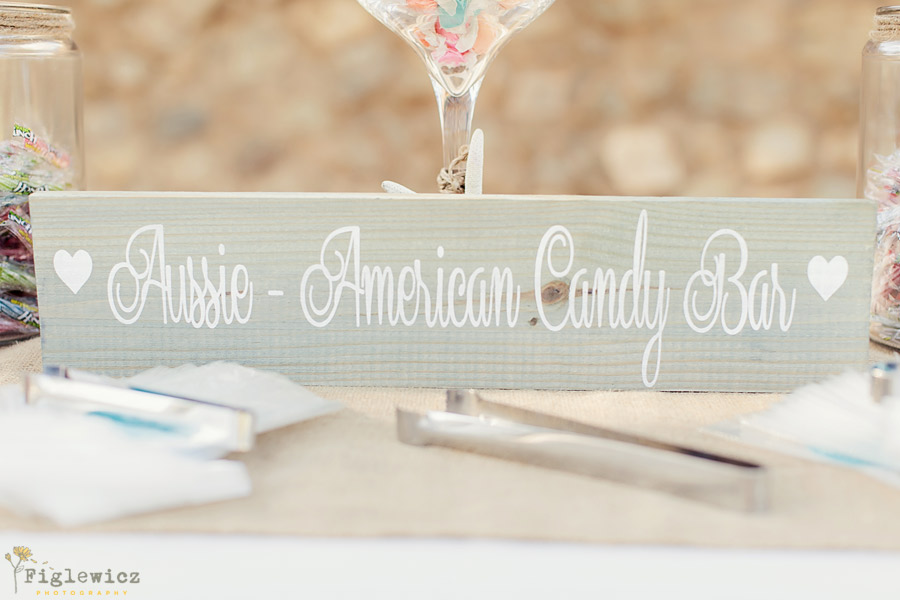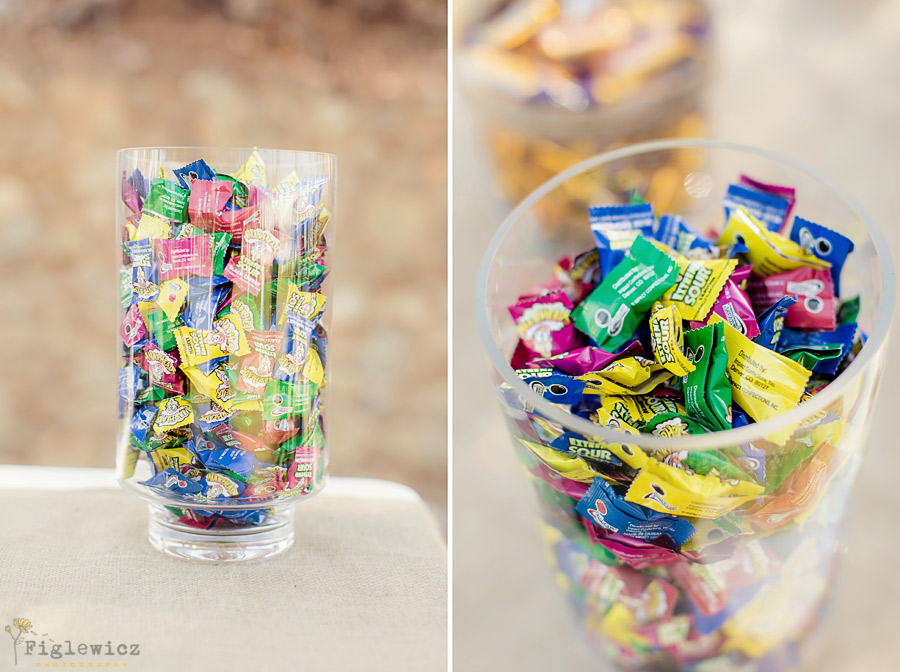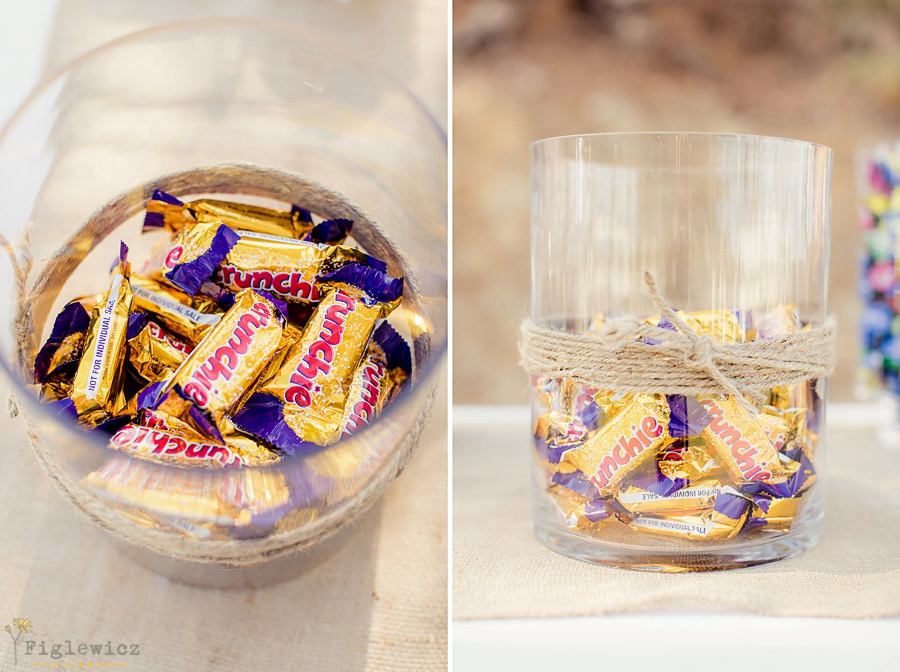 The Australian candy was so fun!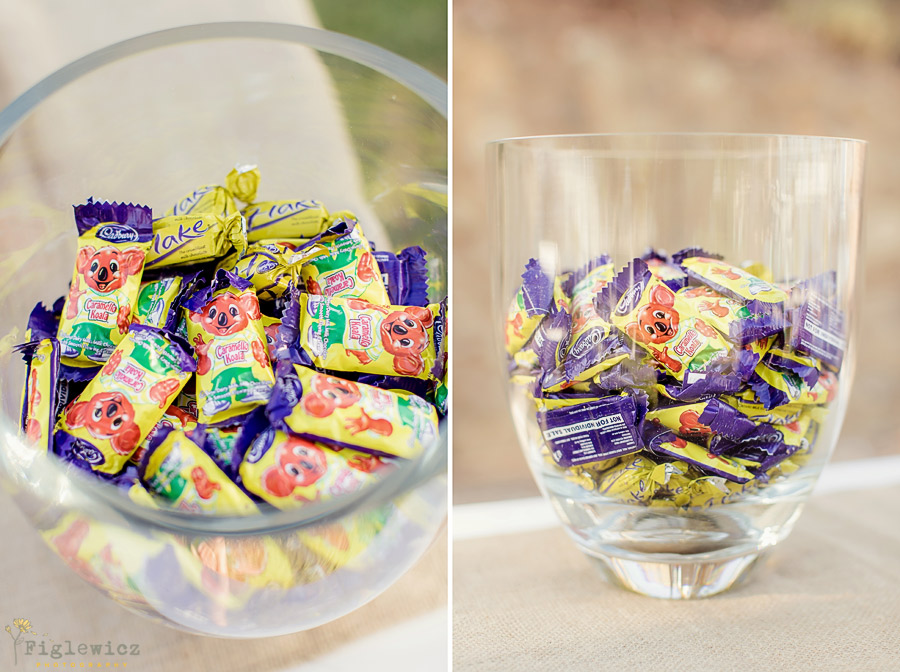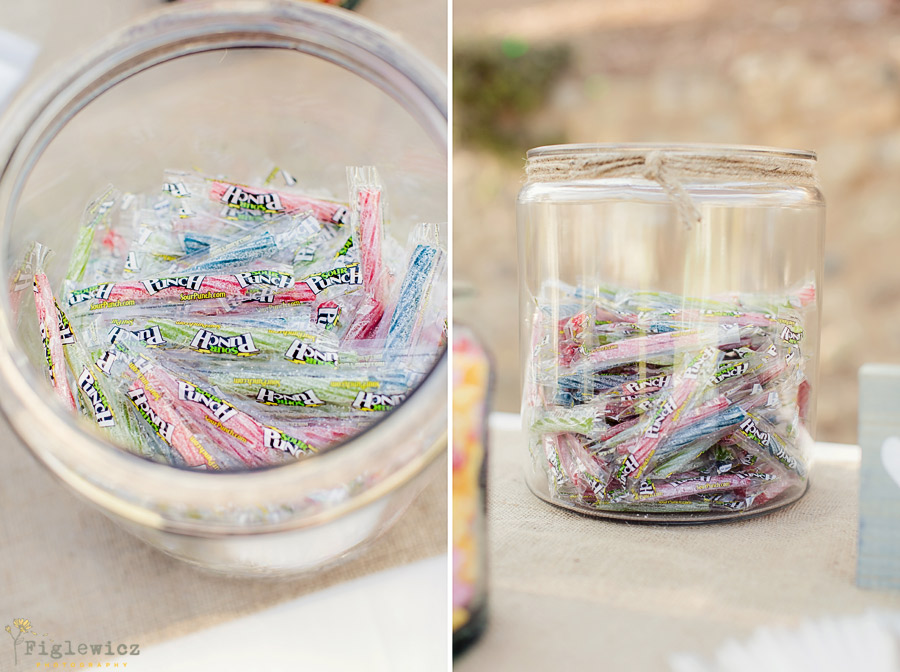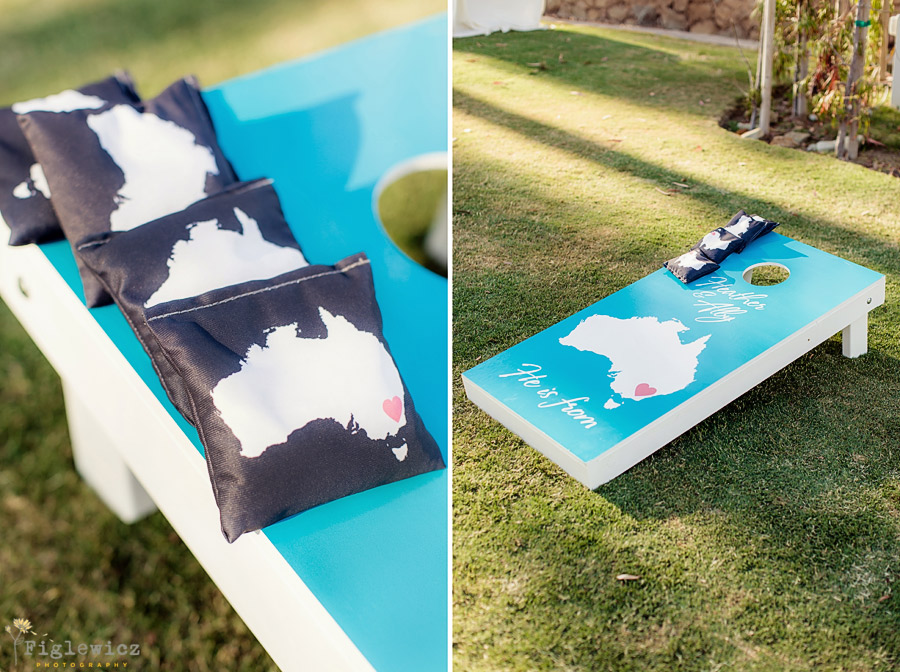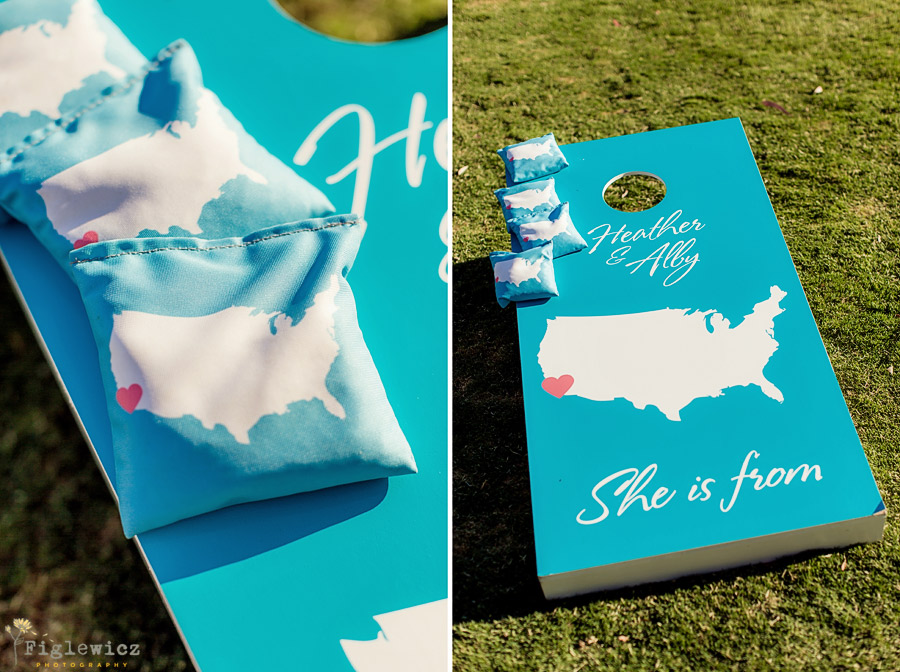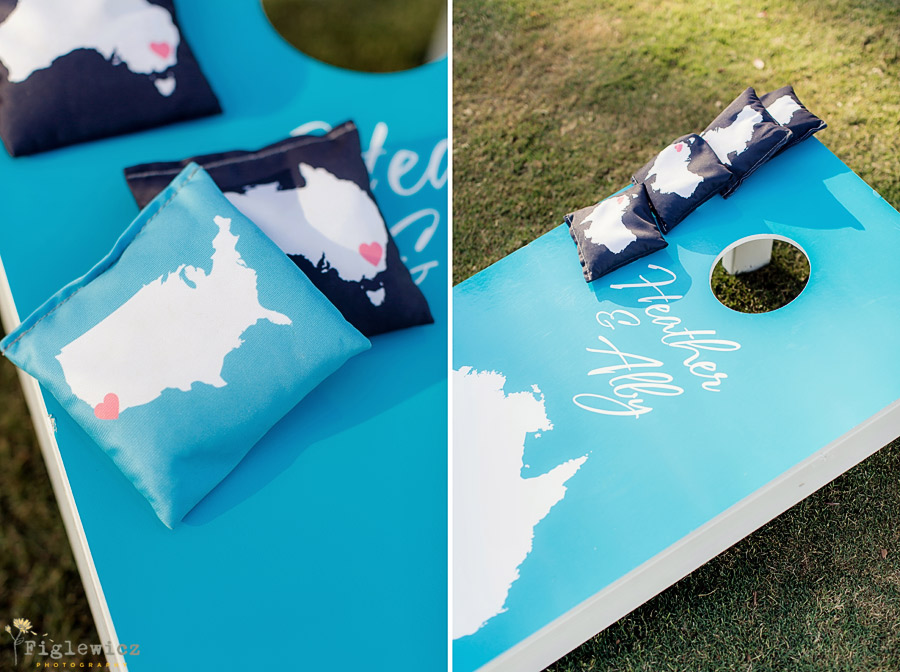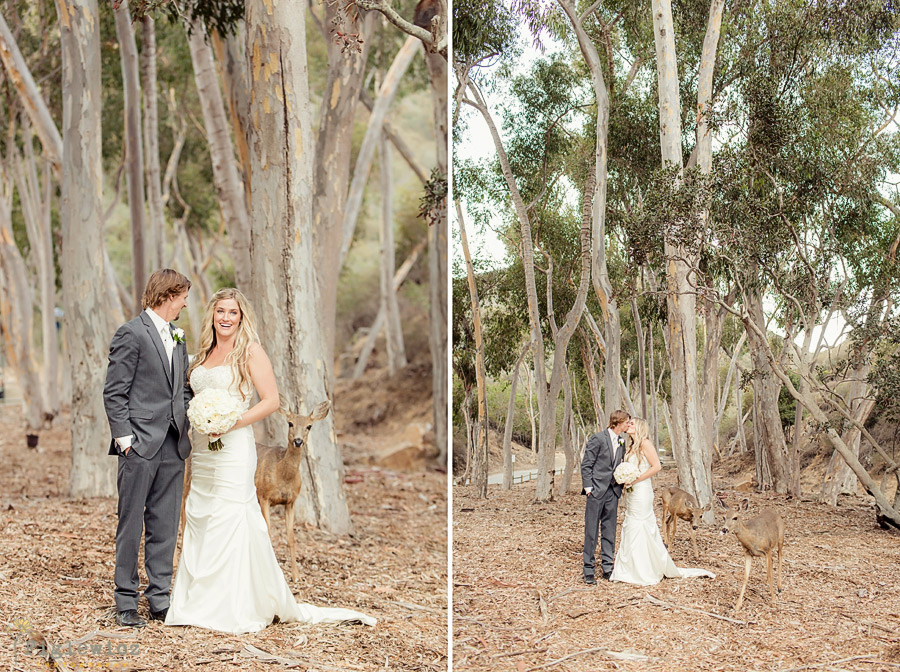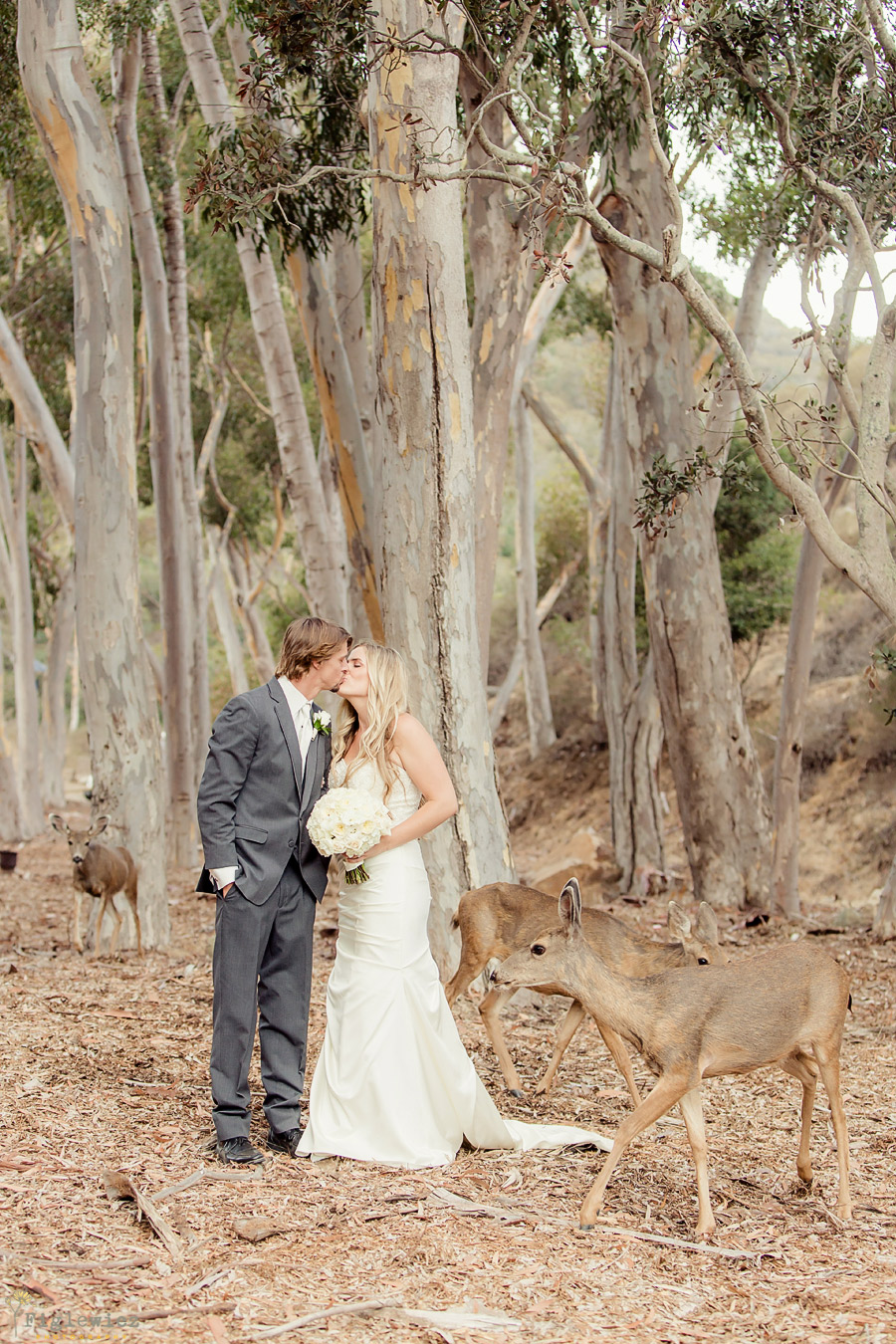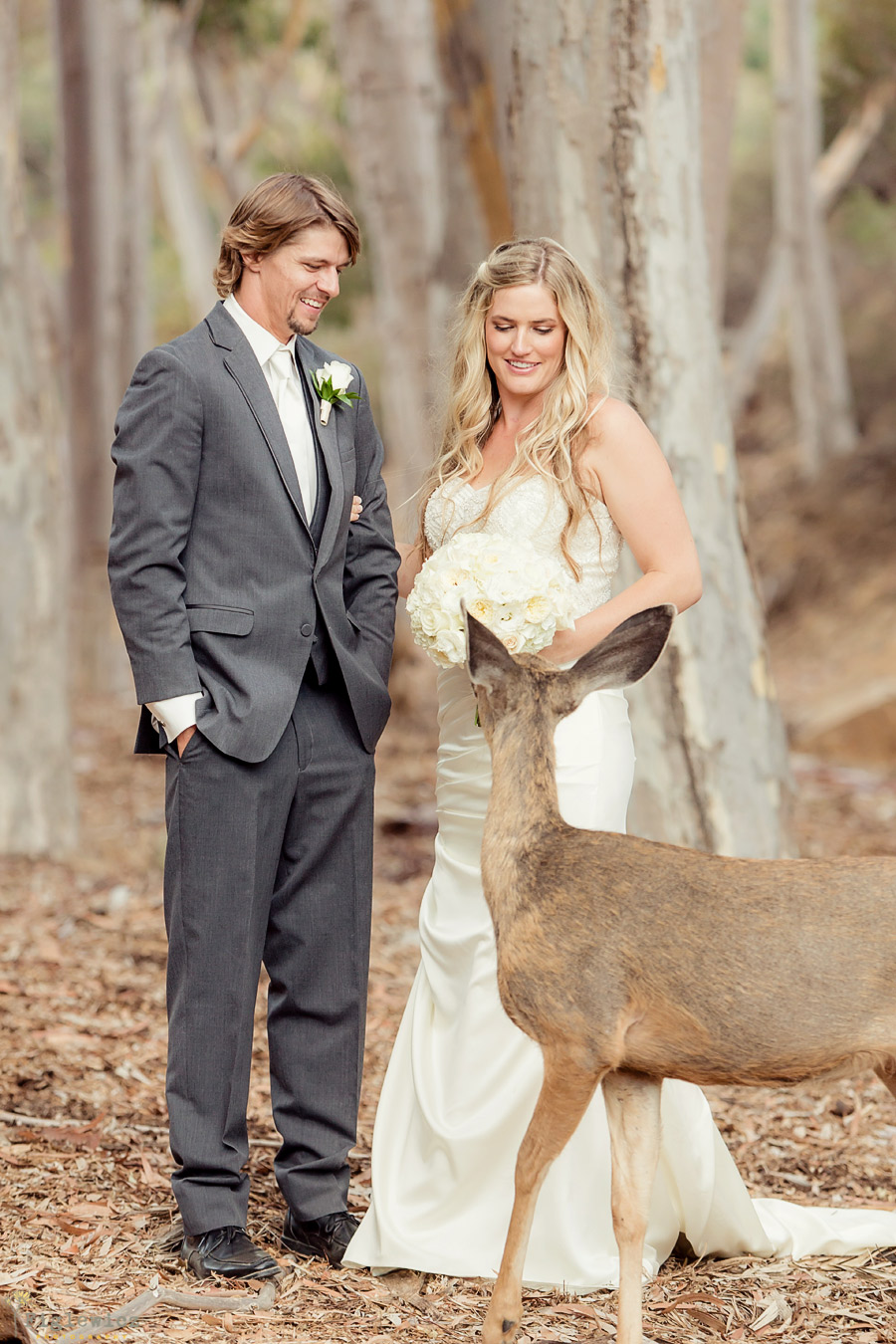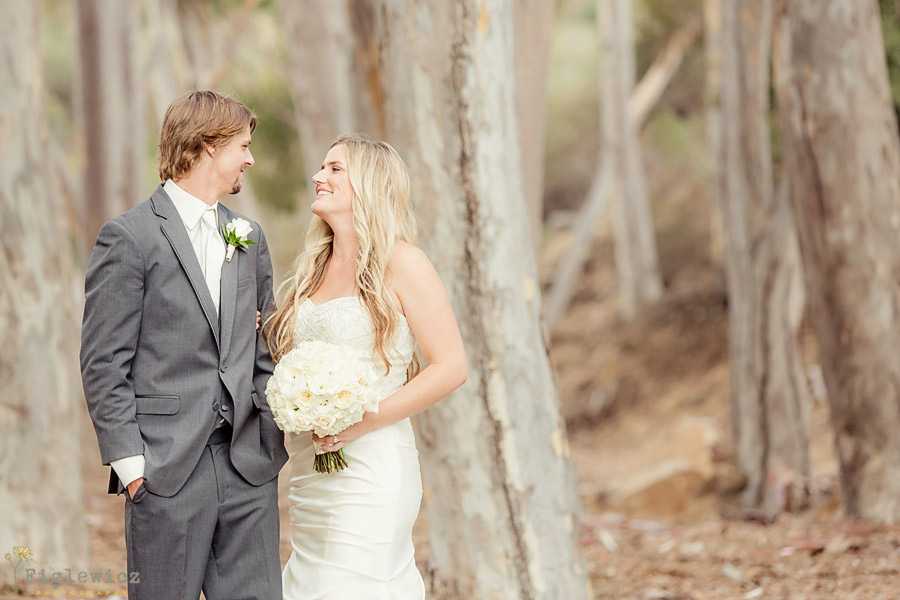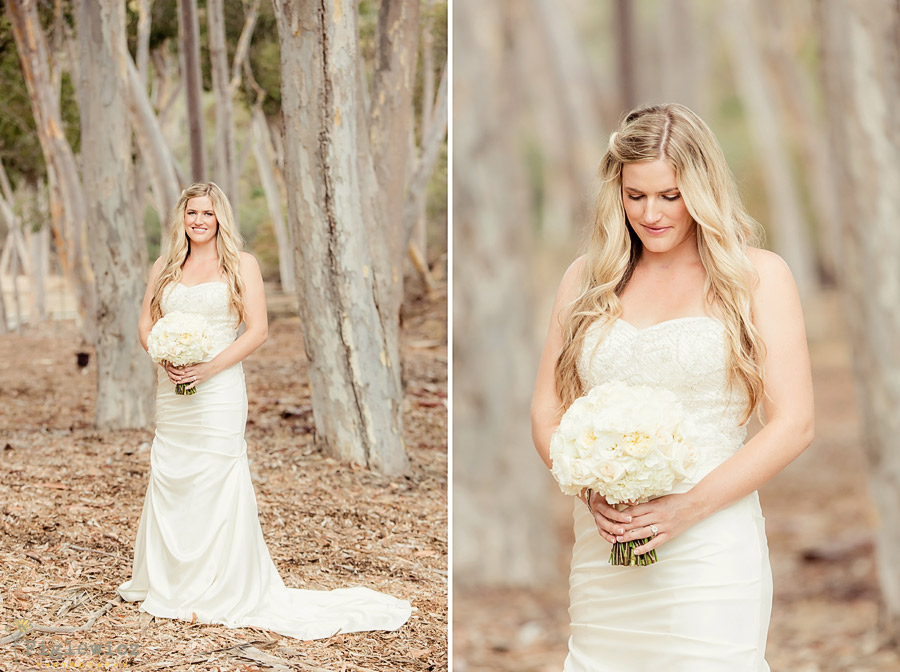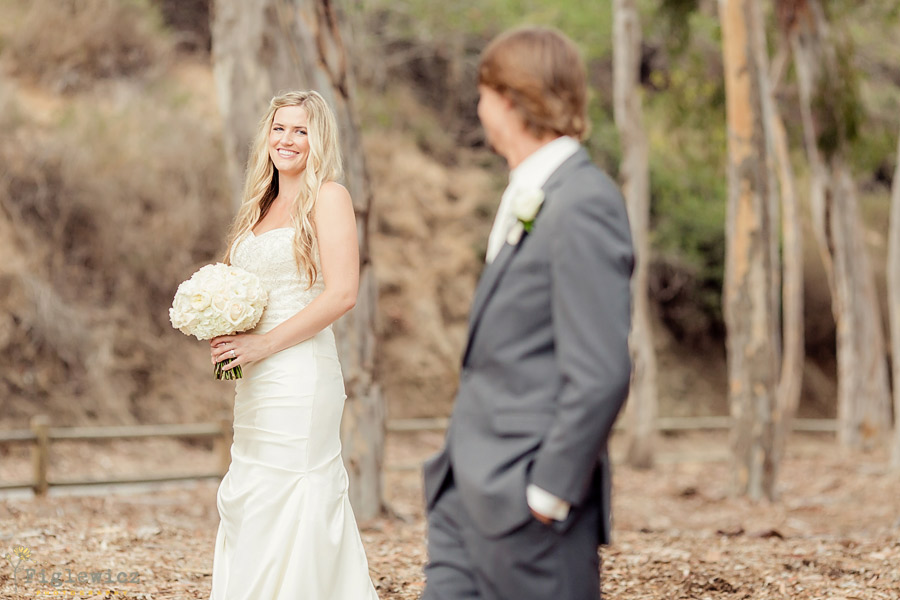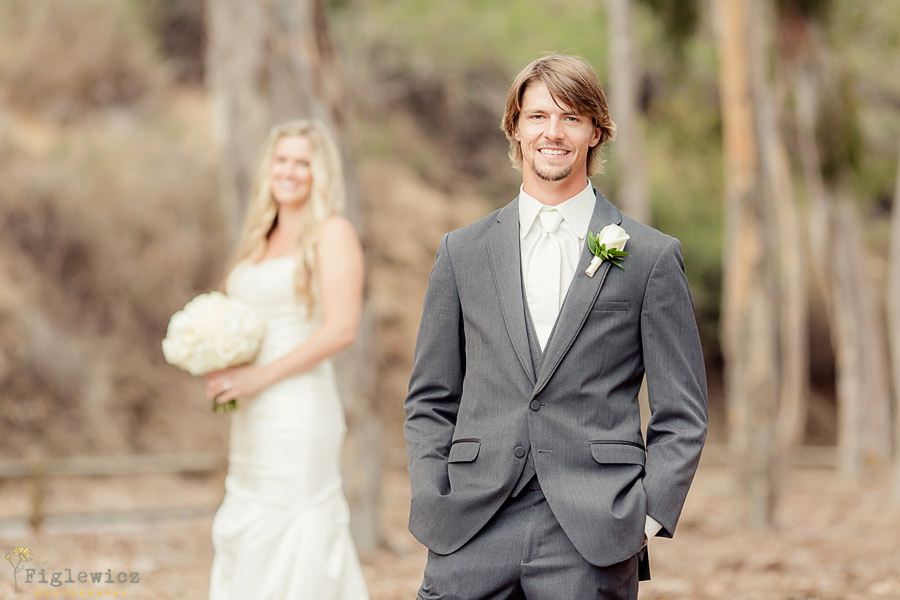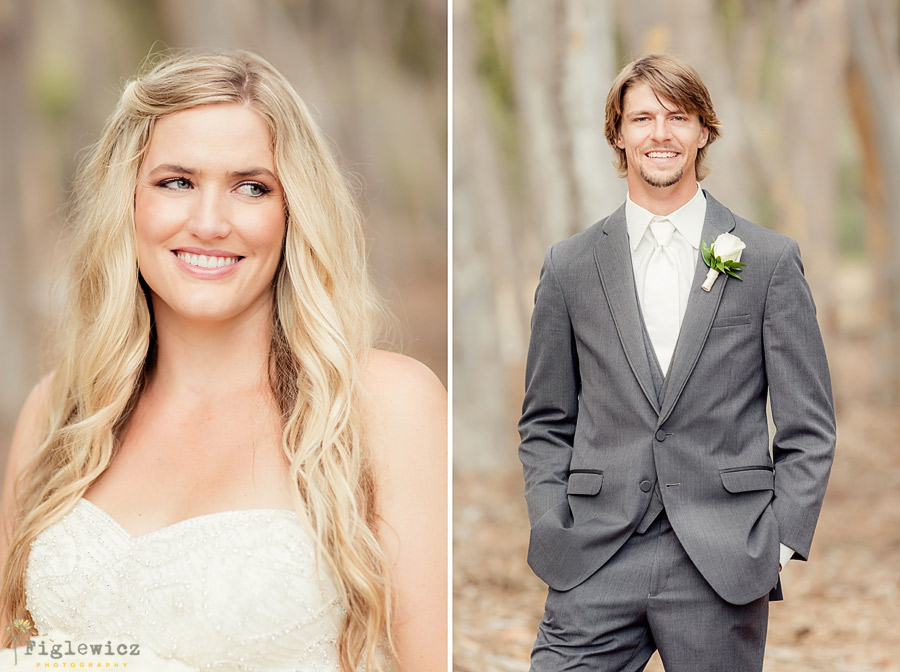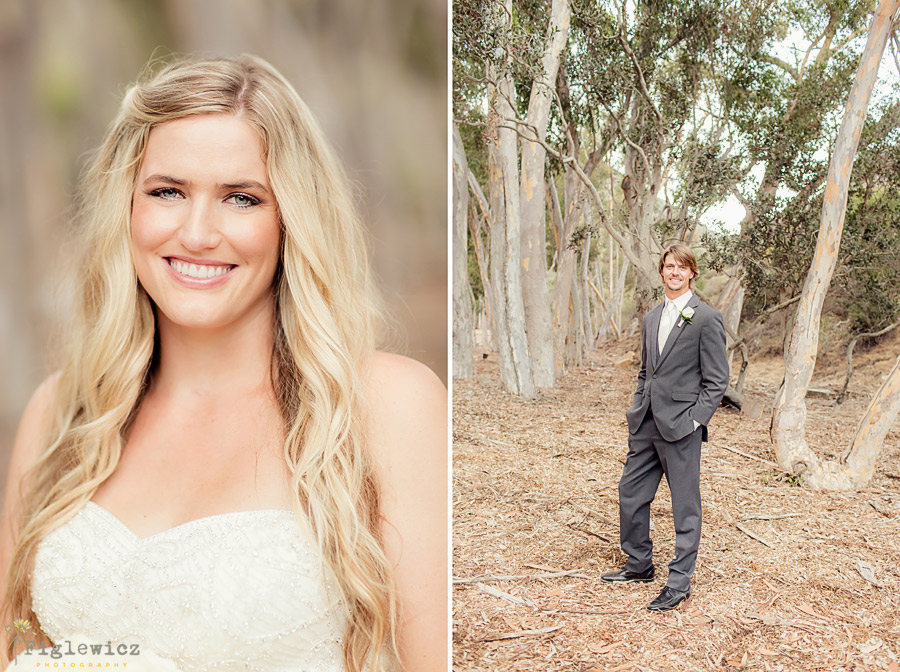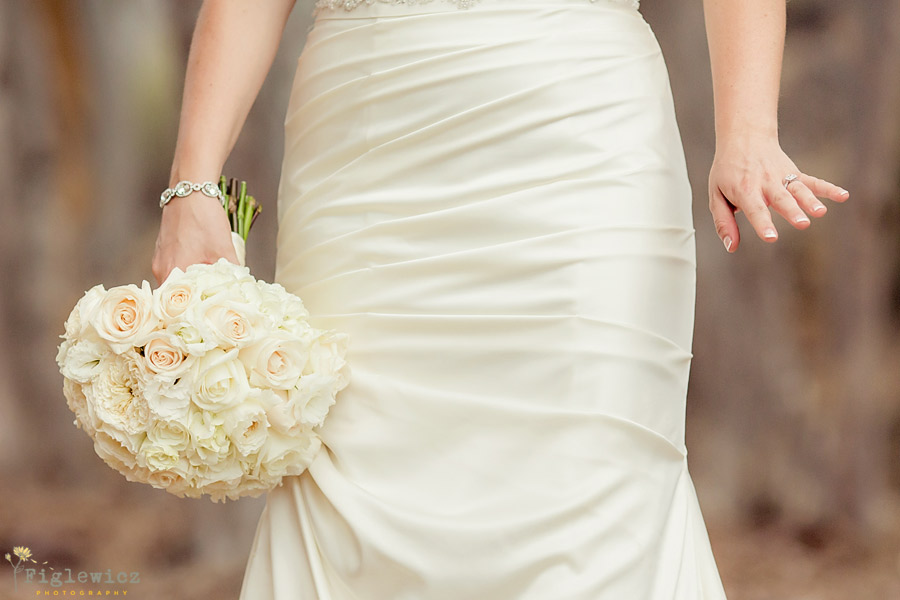 I'm sure you are still staring at that ring!!!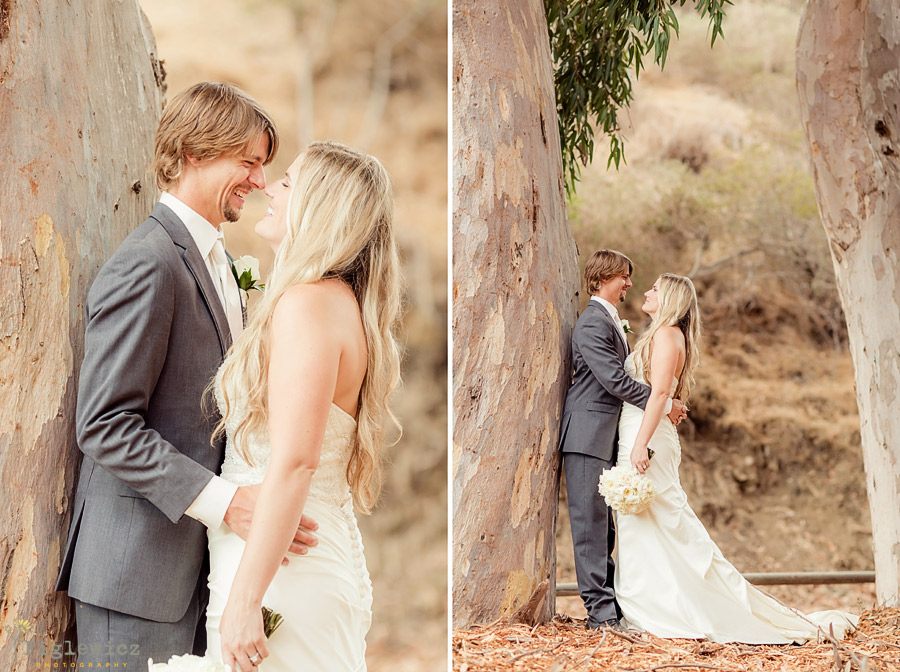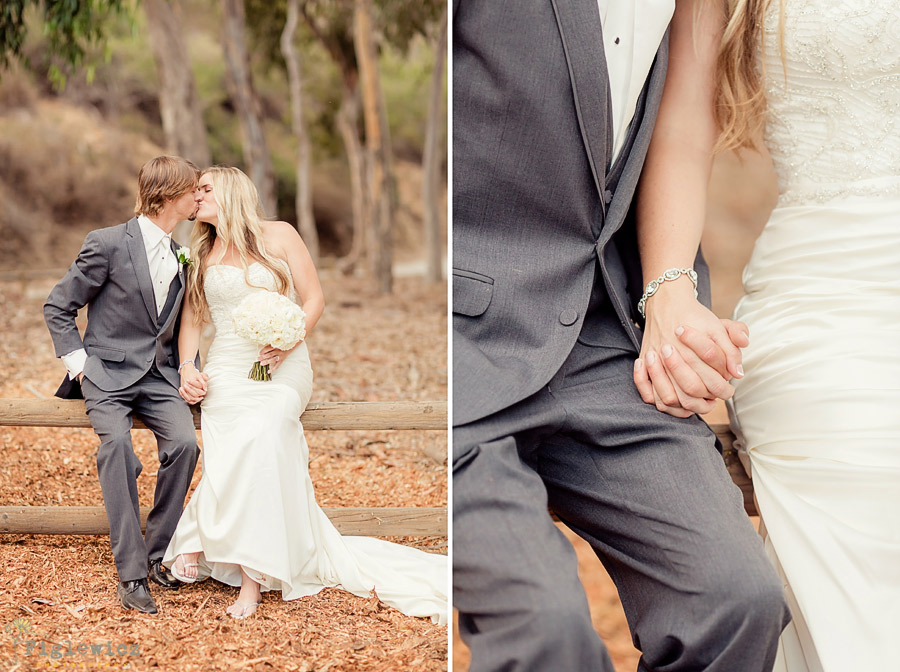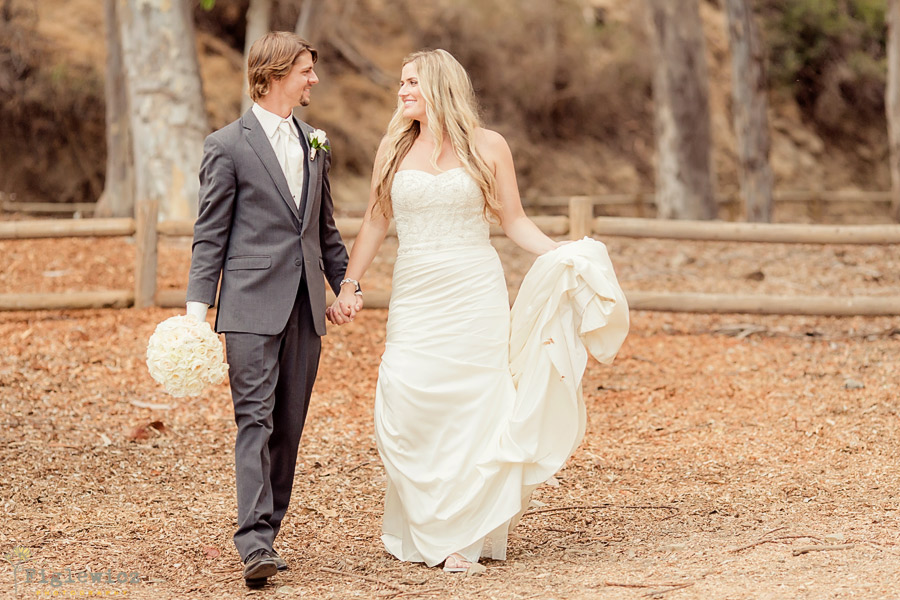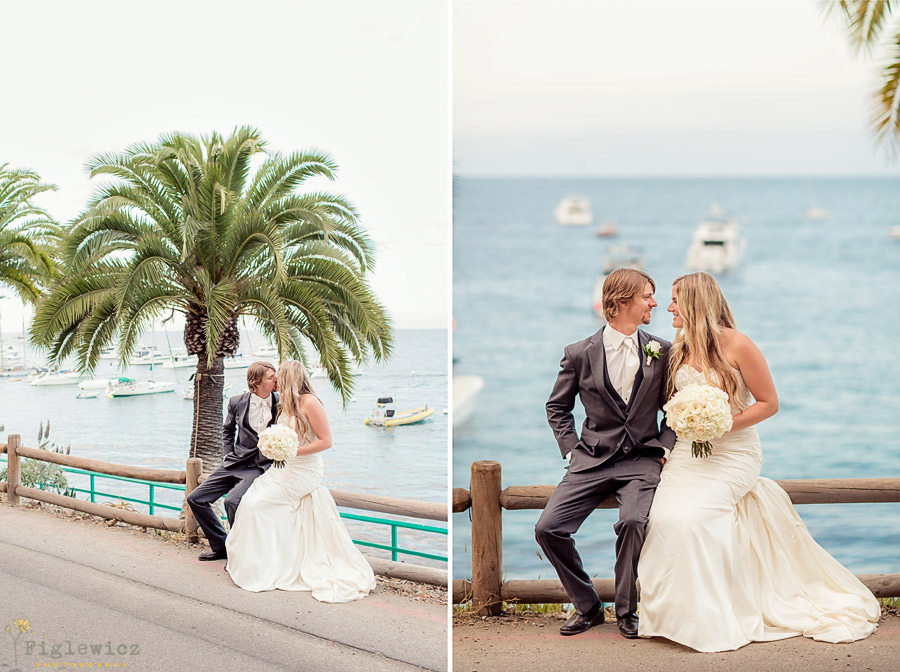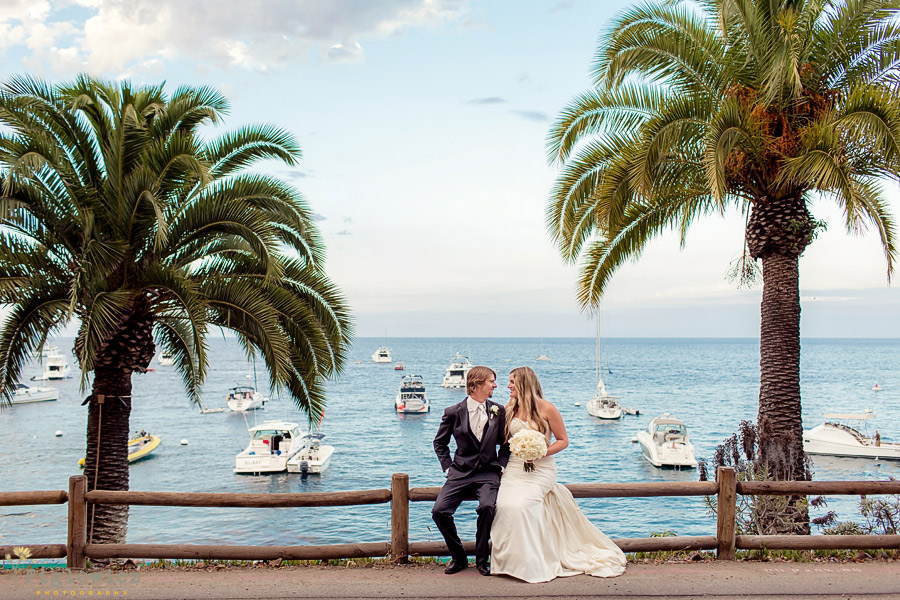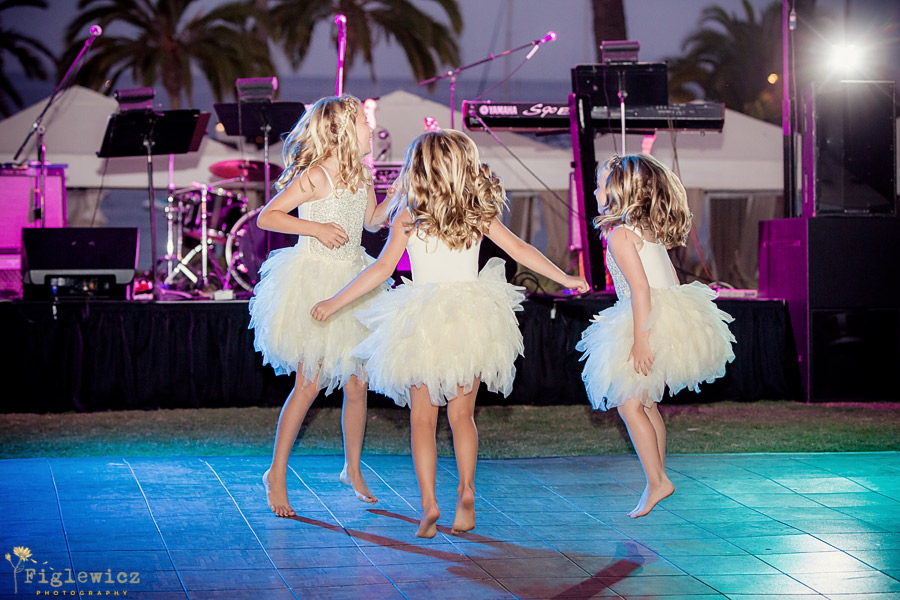 Party time!!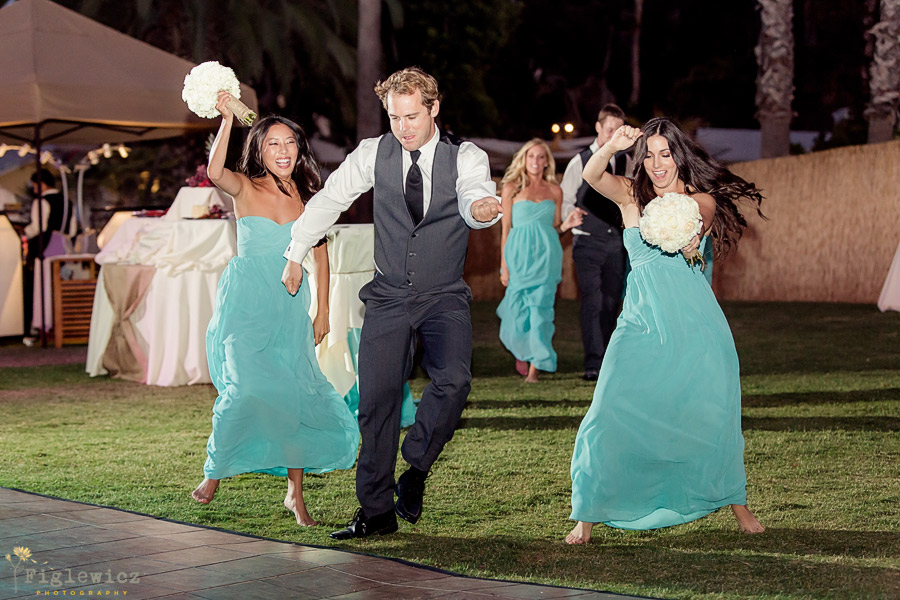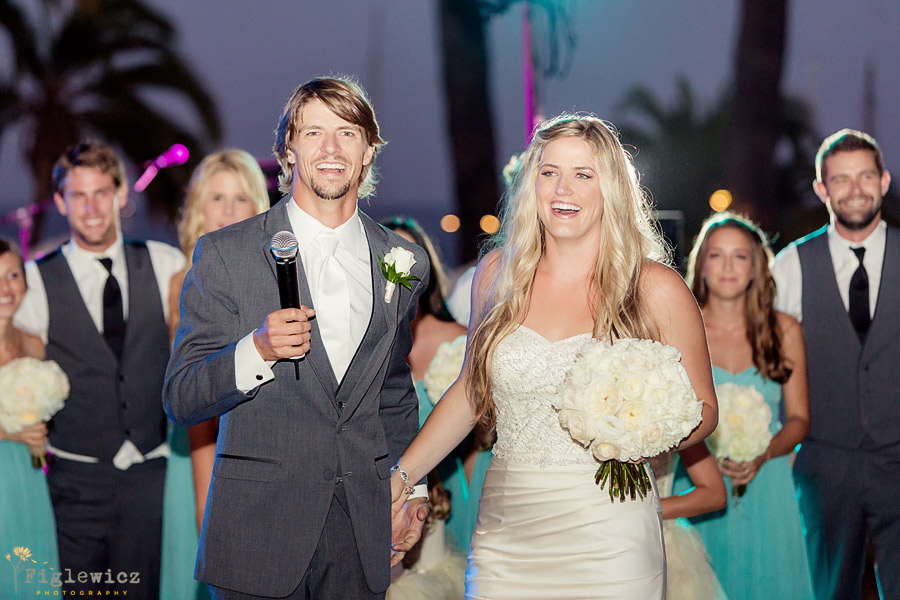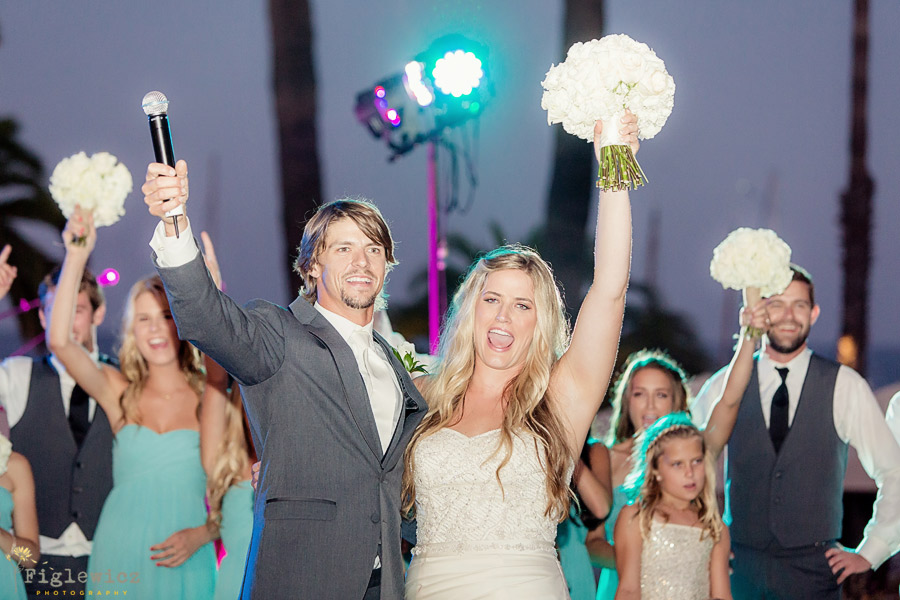 "ARE WE HAVING FUN YET!?"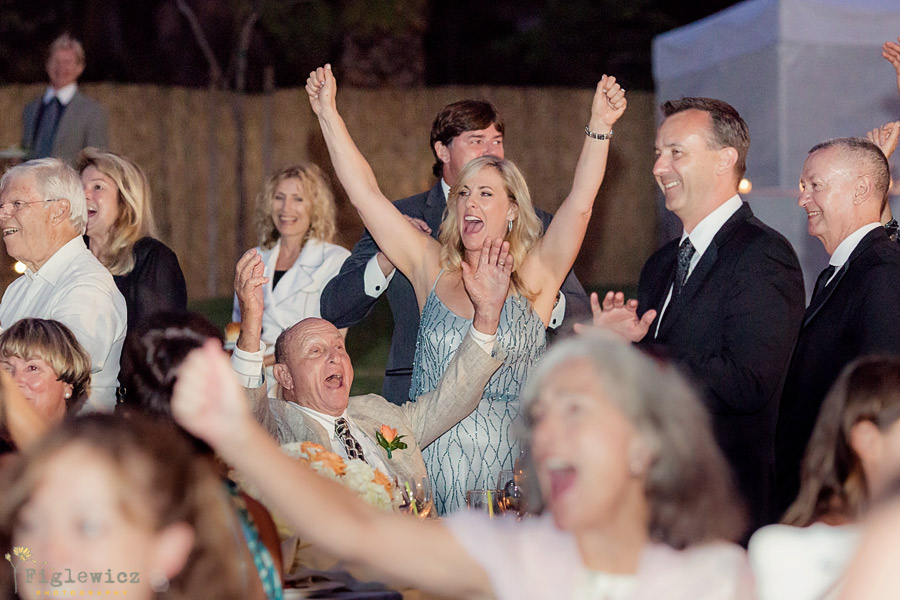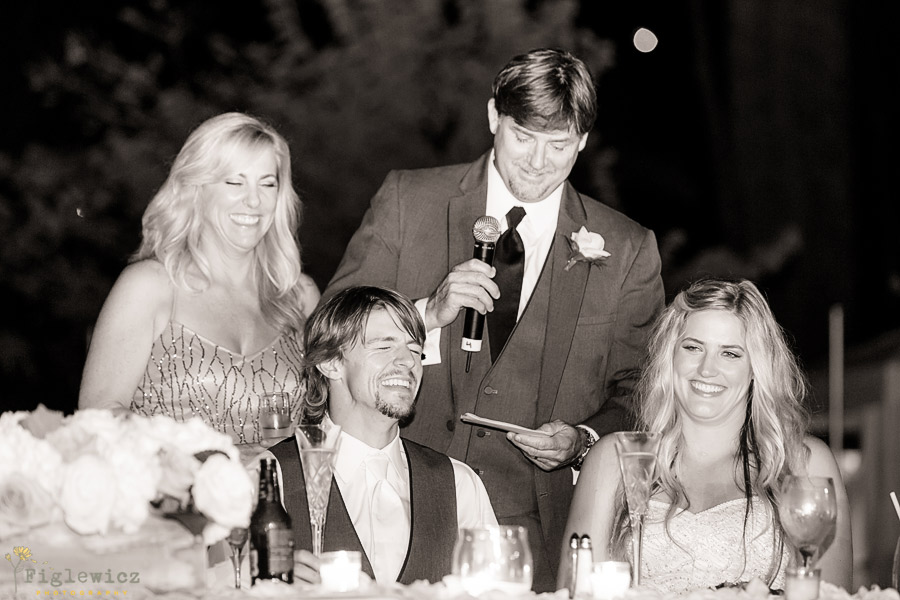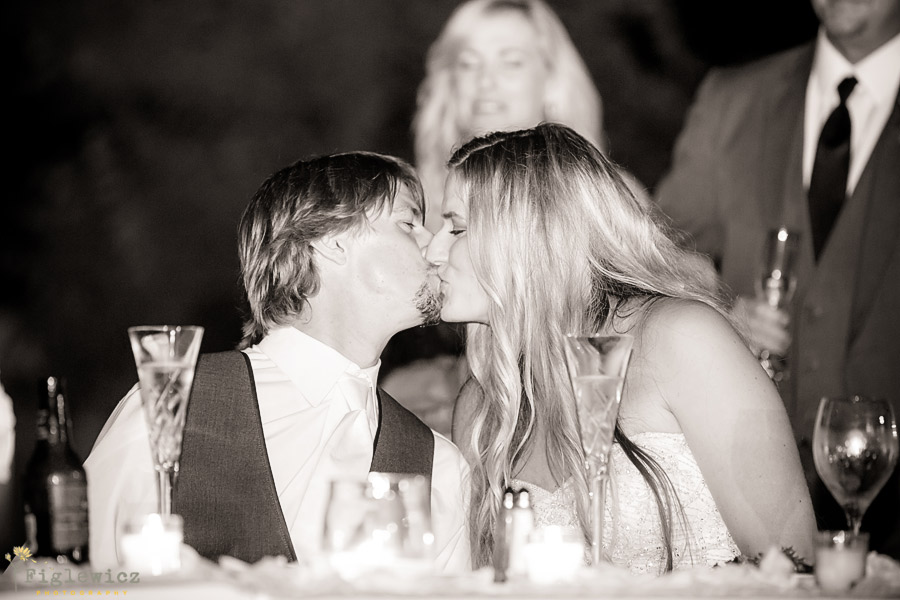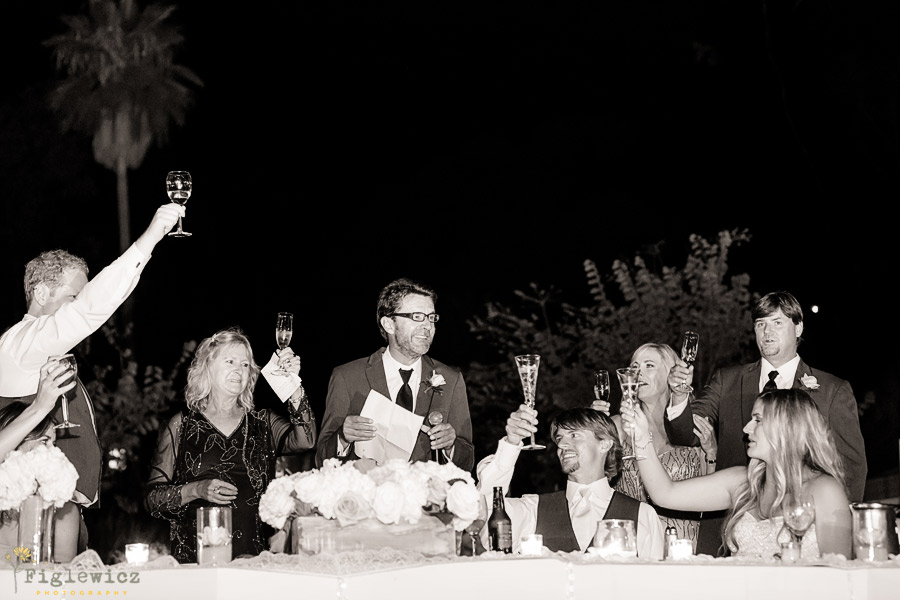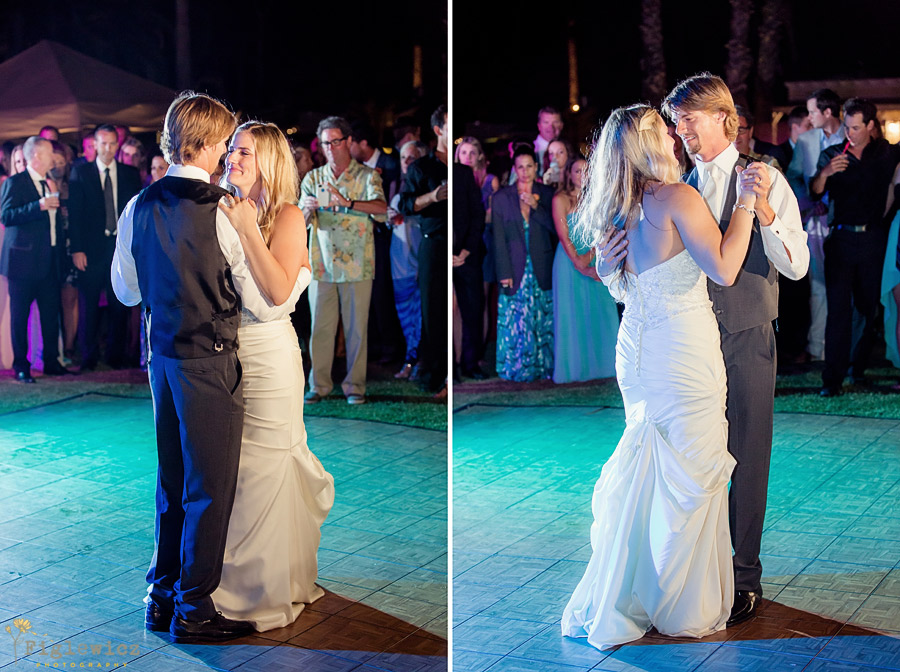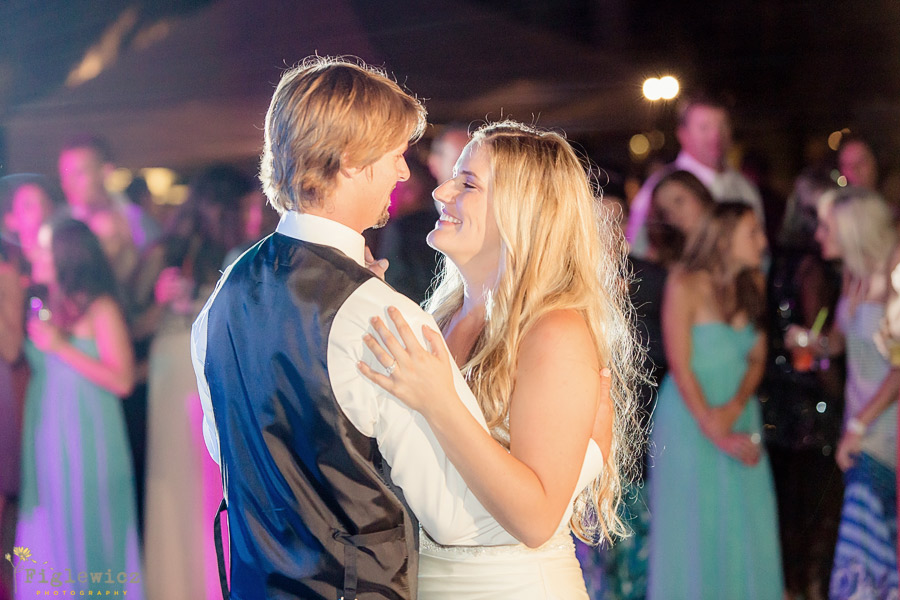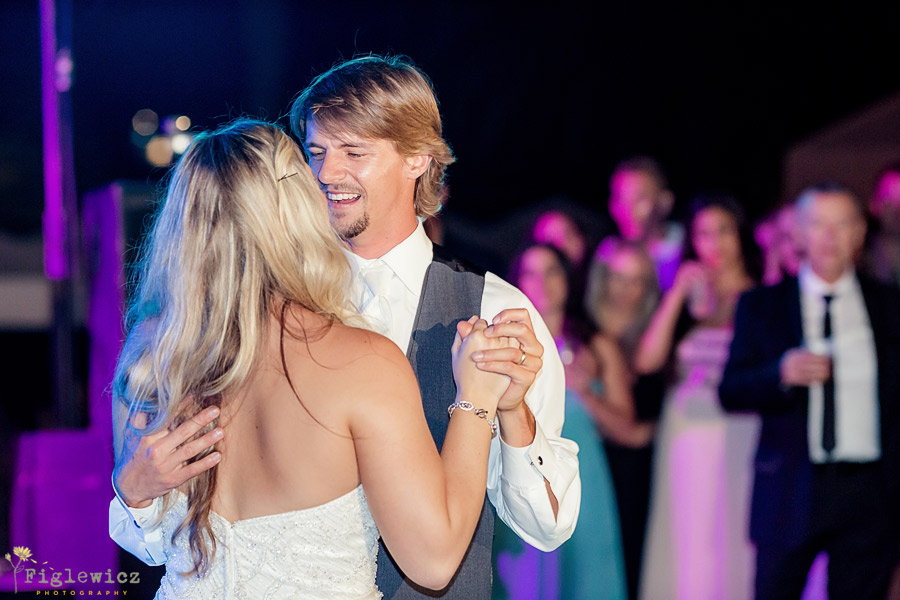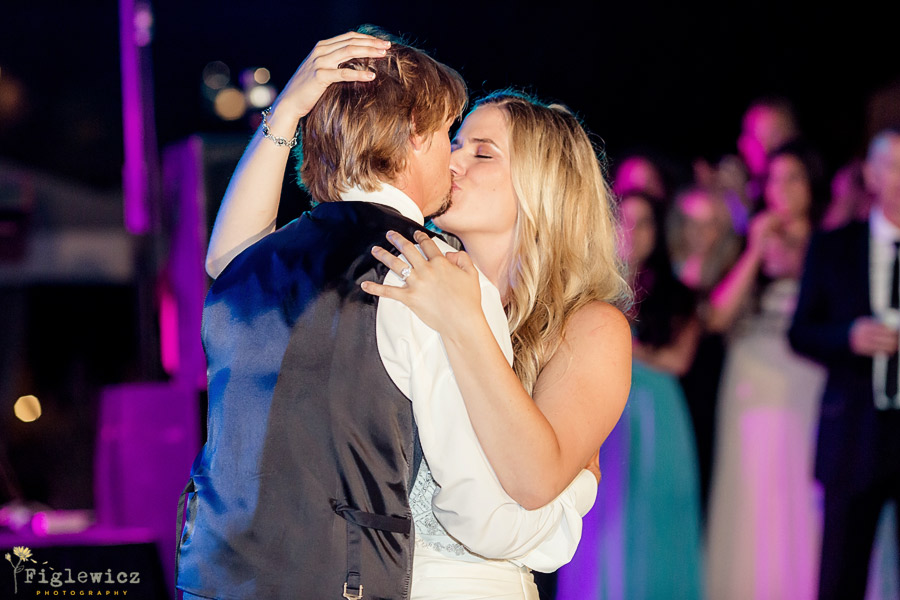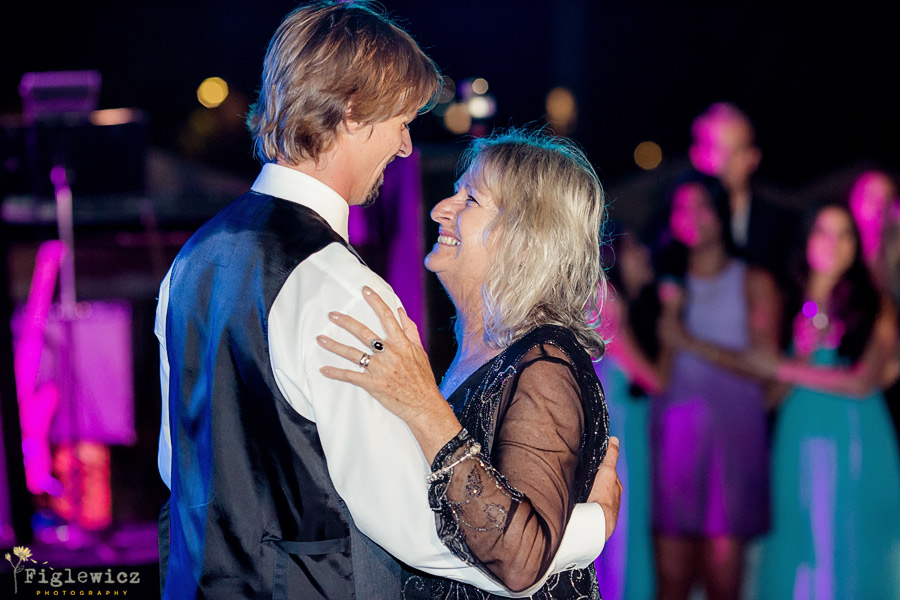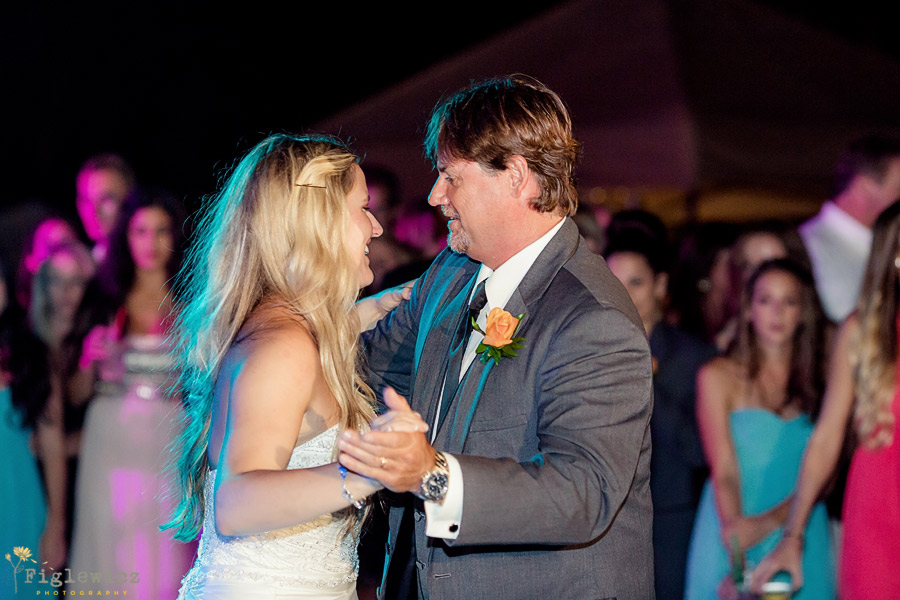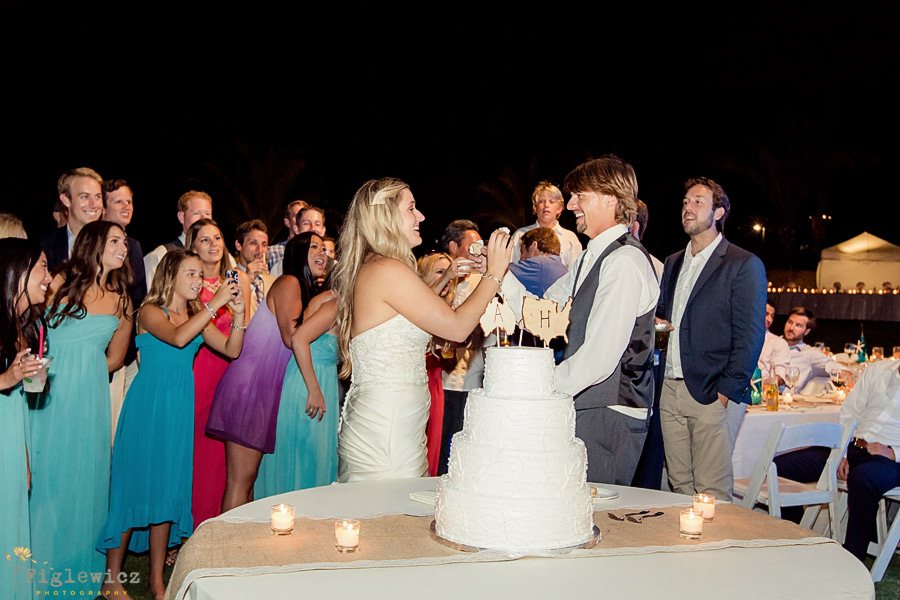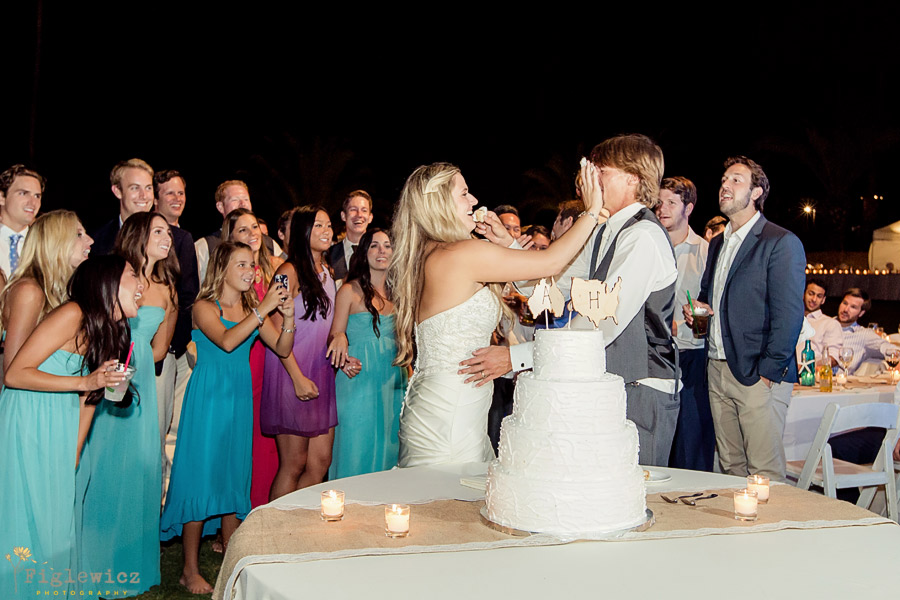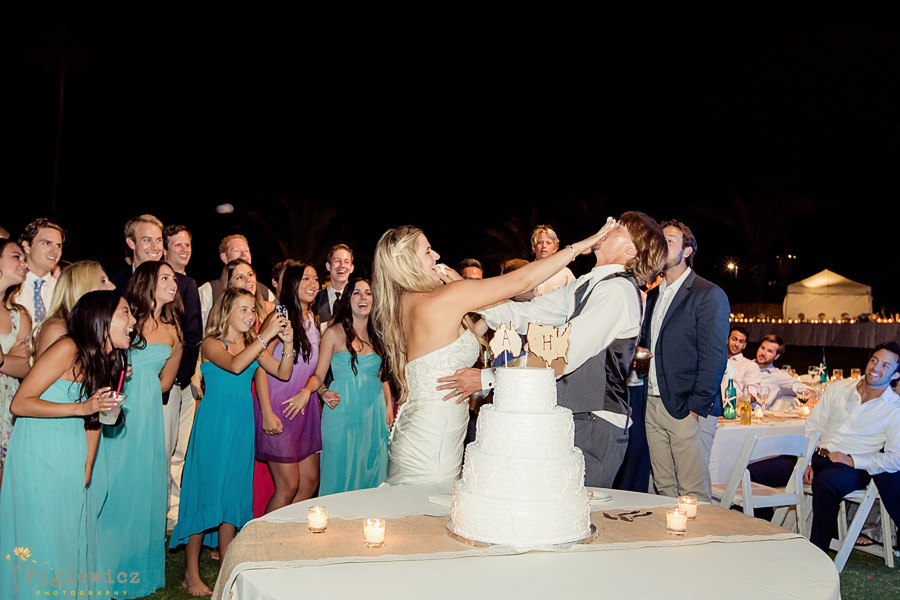 YUP! Straight up the nose! LOL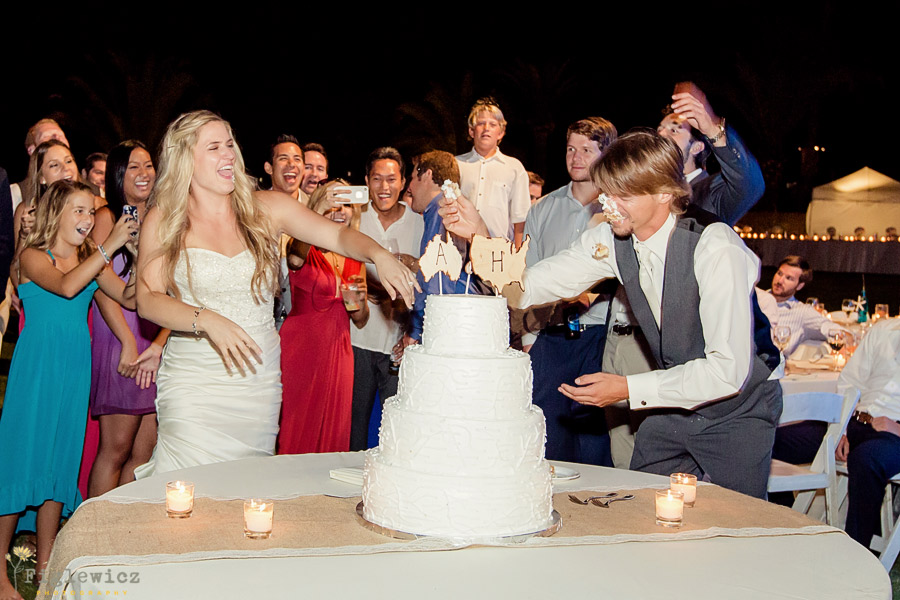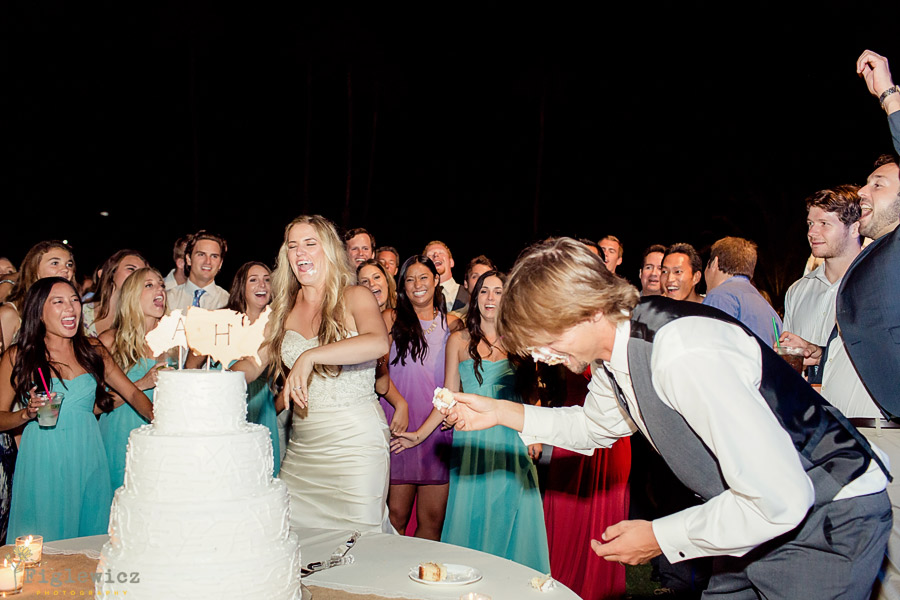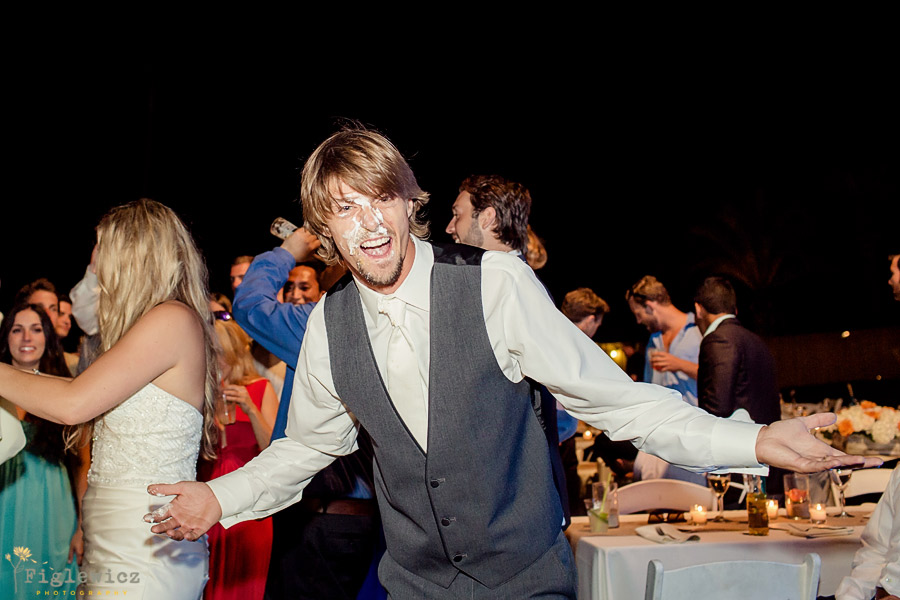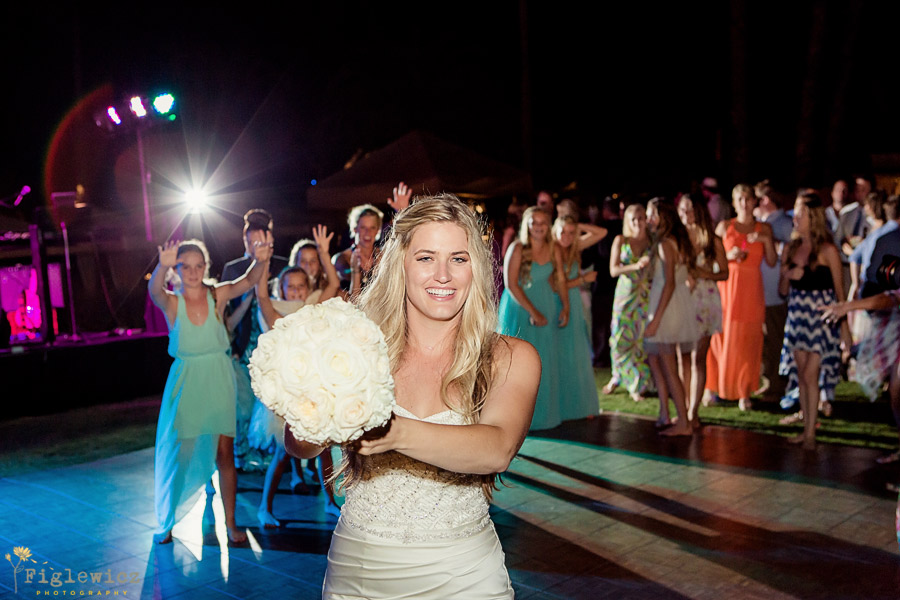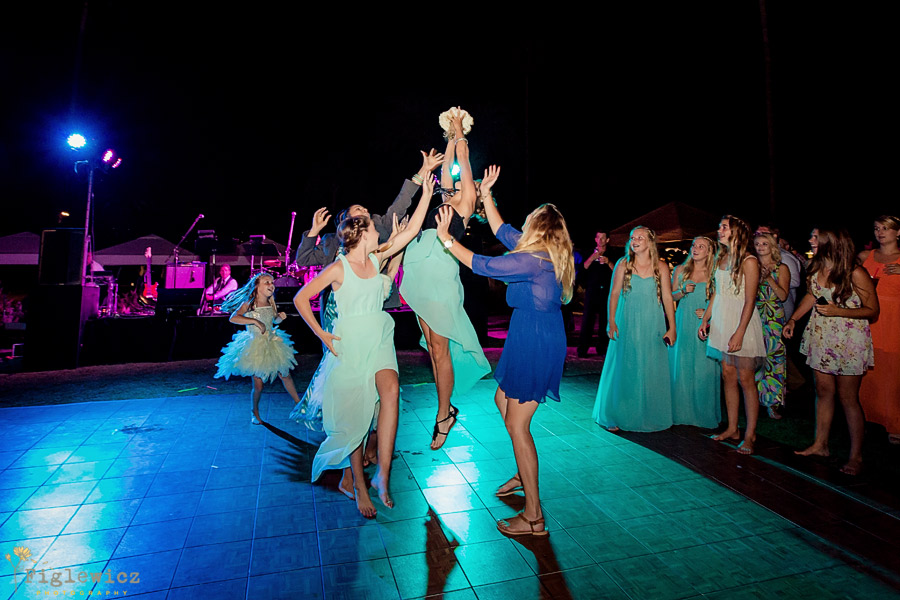 This girl was on a mission!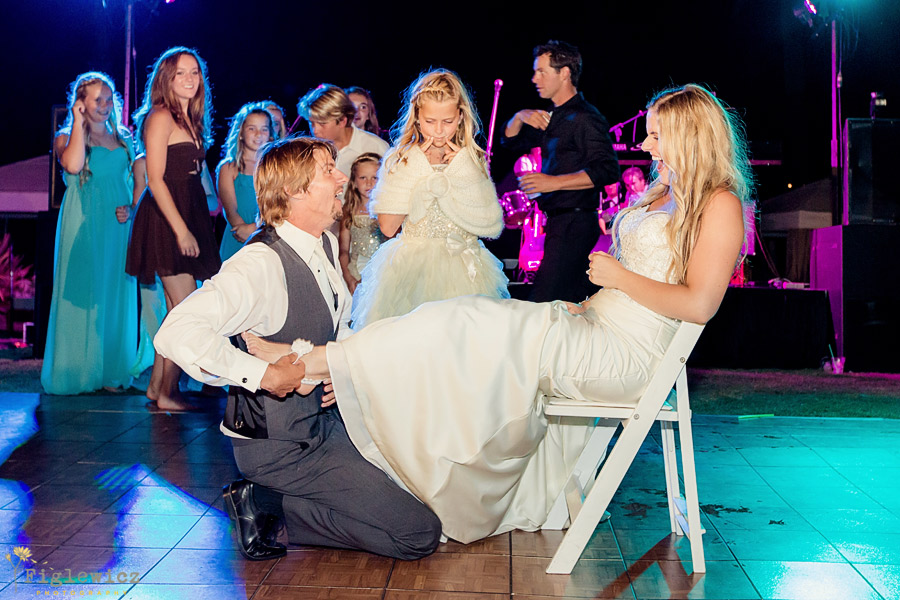 How cute is this flower girl?!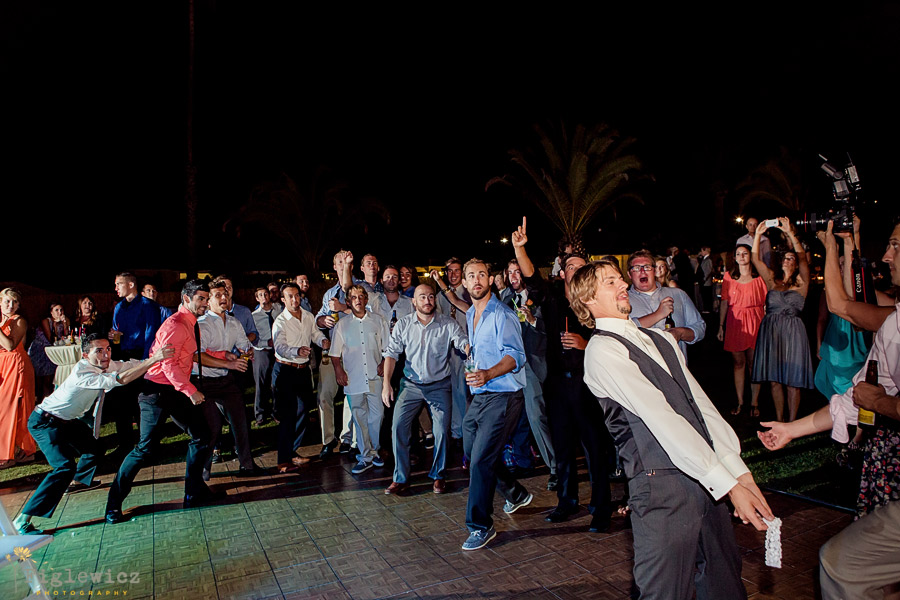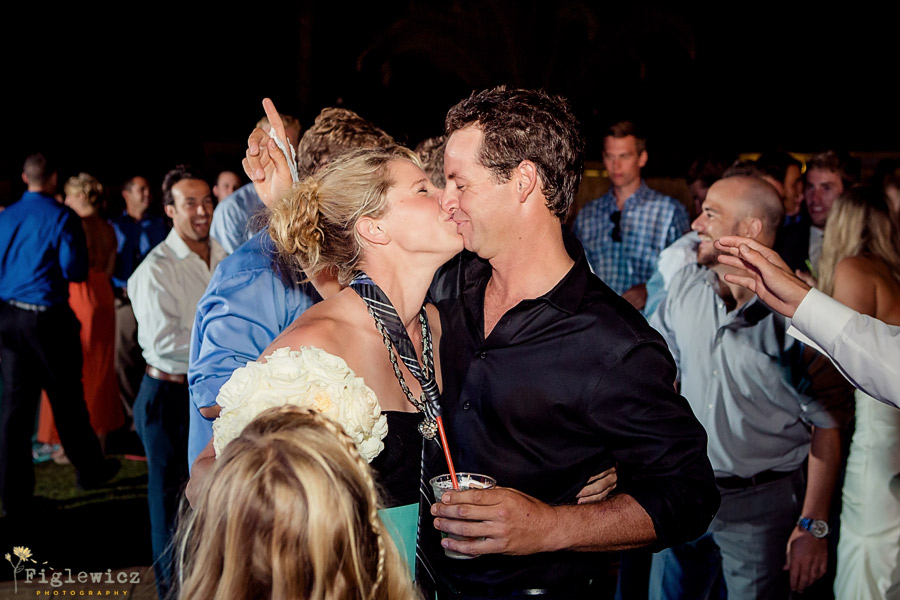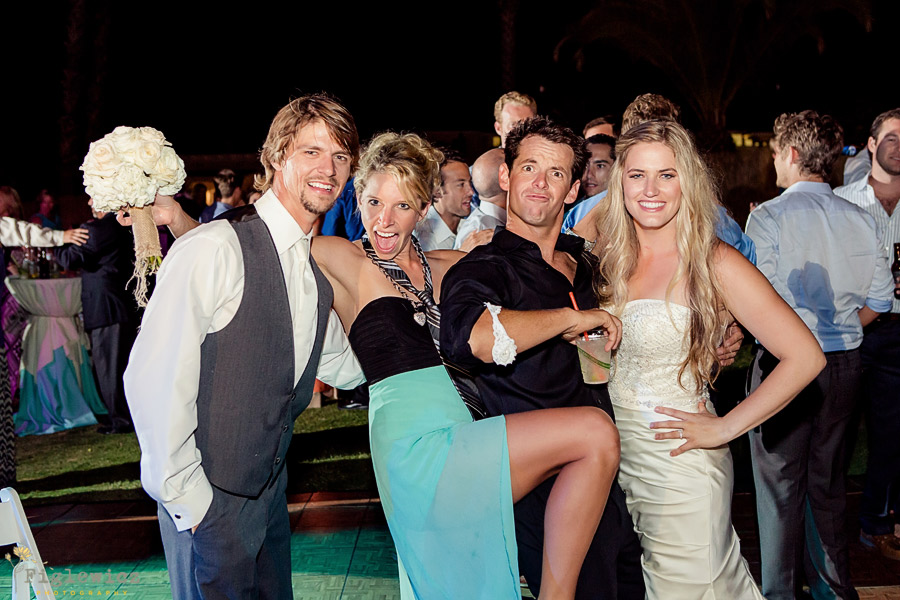 You guys better call us when you get engaged. LOL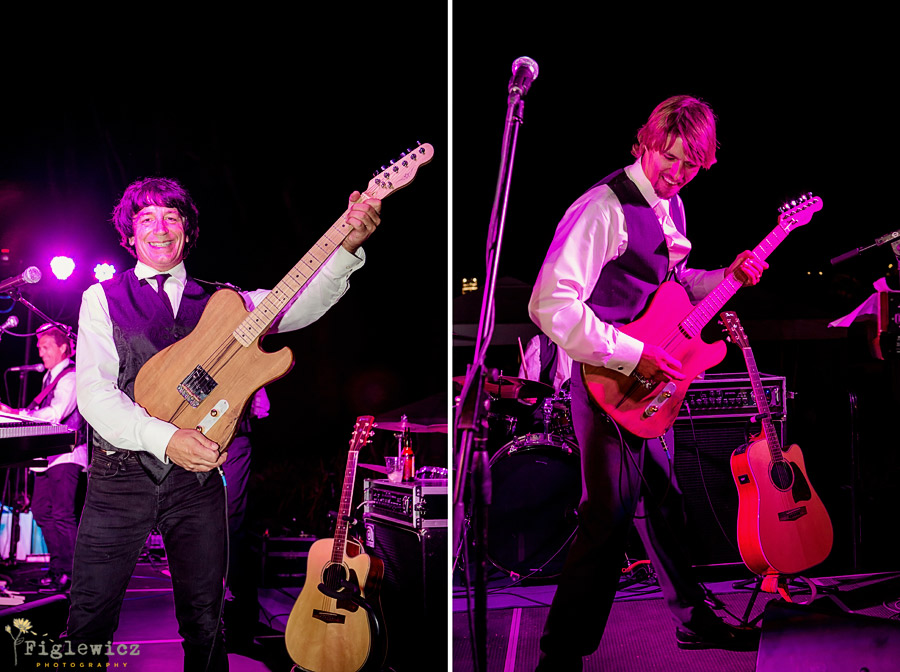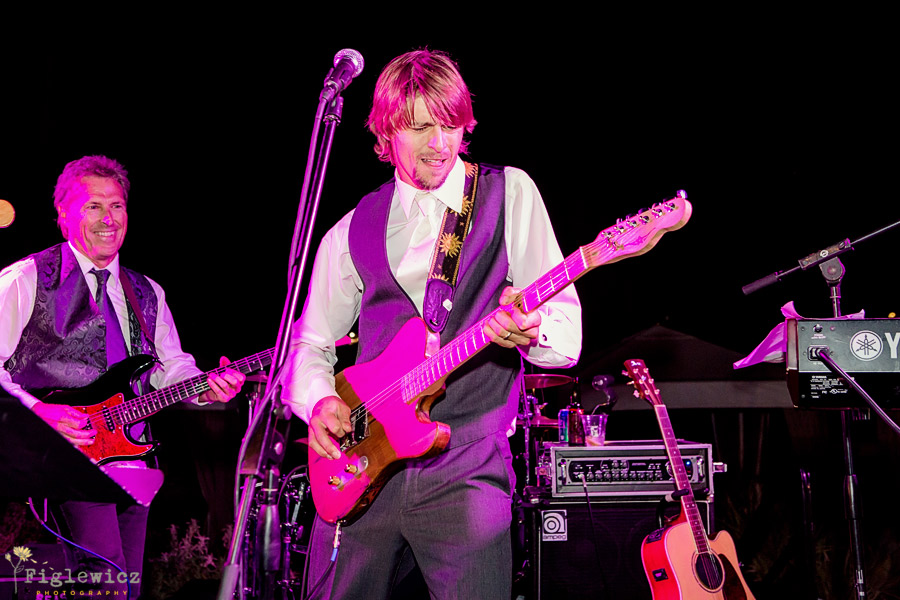 This was the best!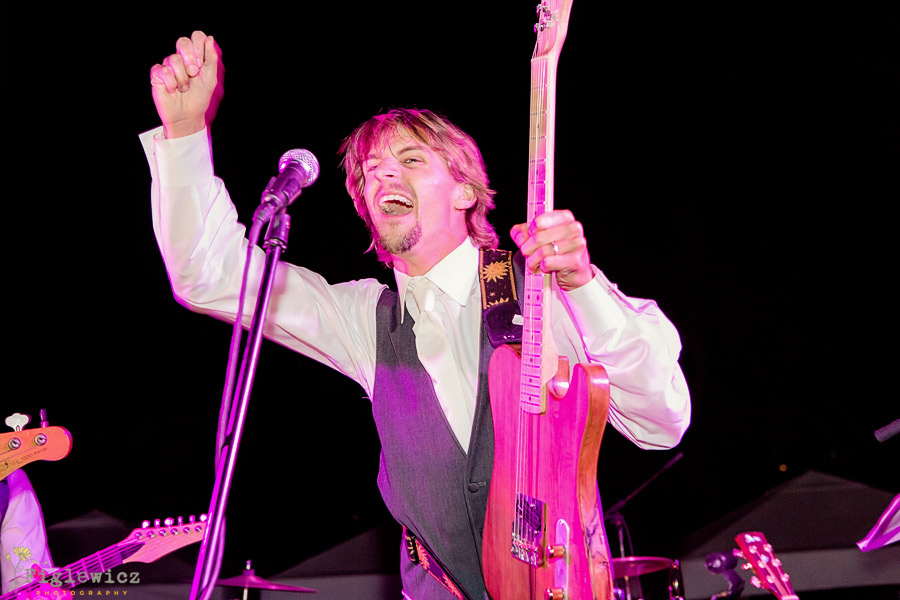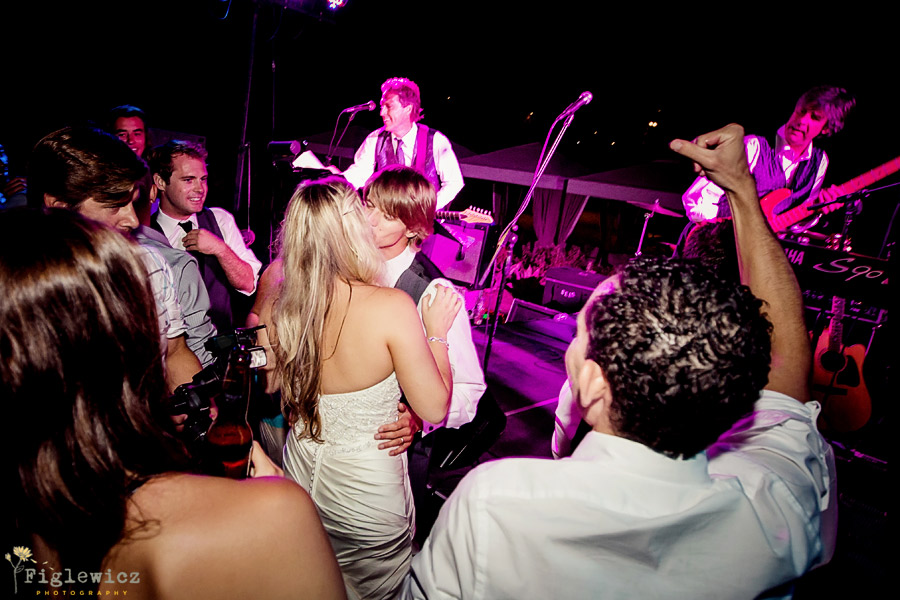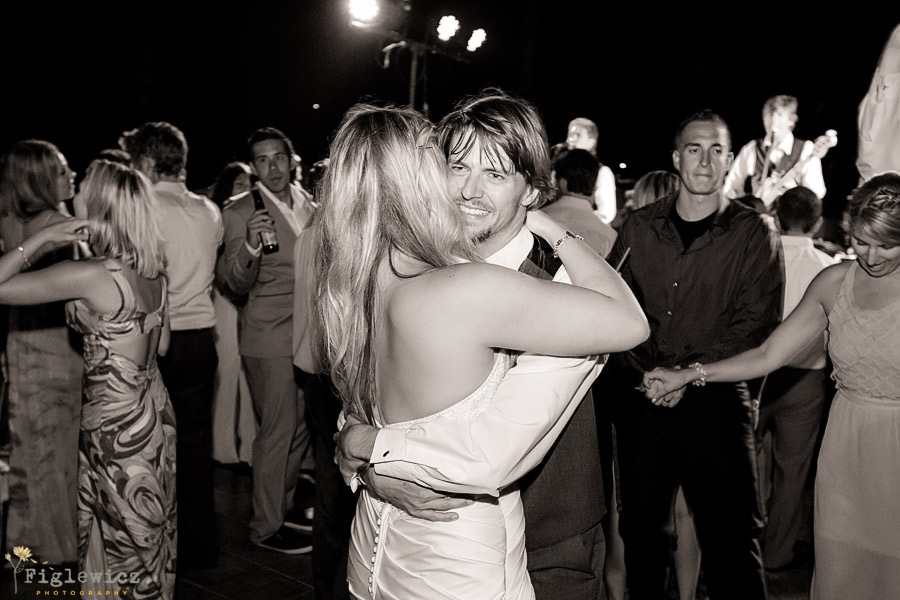 Ceremony & Reception – Descanso Beach Club
Event Coordinator – An Event to Be Catherine Machado
Florist – Bloom Floral Design
Cake – Rossmoor Pastries
Dress – Bridal Elegance
Band – Les Acres
Makeup – Made Up by Lauren
Hair –  Julie Alesso
Officiant – Scott Briles
Accommodations –  Hamilton Cove & Pavilion Hotel
Travel – Catalina Express