Okay, here comes part 2 of Jennifer and Jeremy's big day!  As you saw in part 1 of our blog, the weather was perfect on their wedding day.  We got fortunate to be shooting their portrait style photos after the wedding in this amazing lighting.  The trees looked like they were literally on fire!  It was very breathtaking.  Be careful, these two really were caught in a great setting – and the combination of the light, the place, and Jennifer and Jeremy so happy to be married is a heady combination!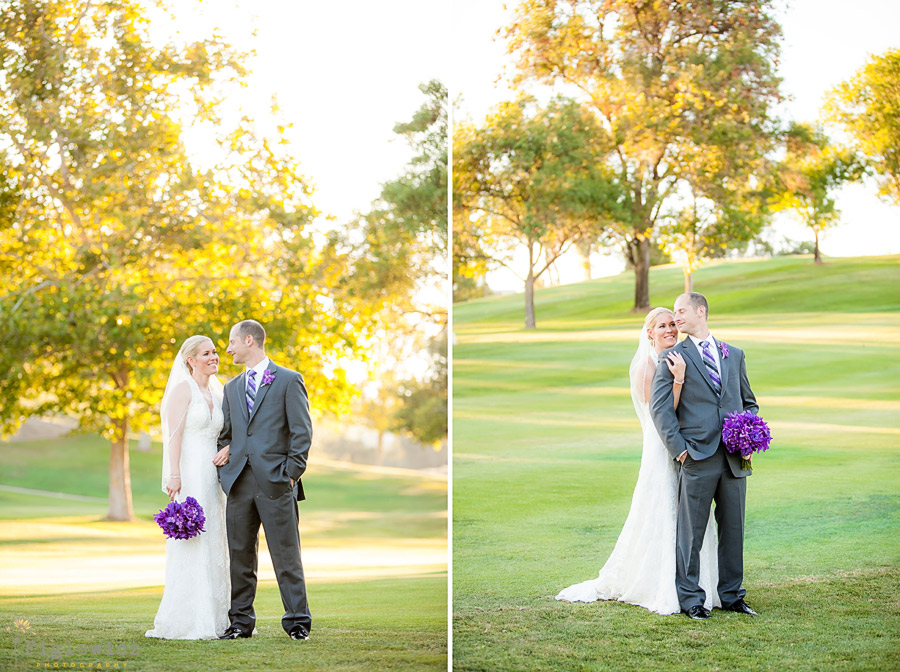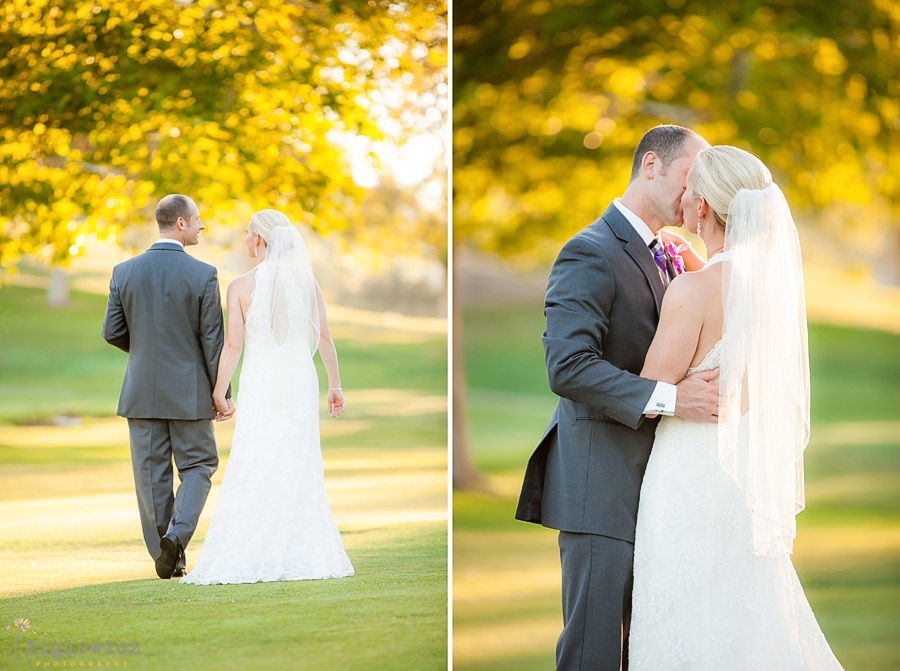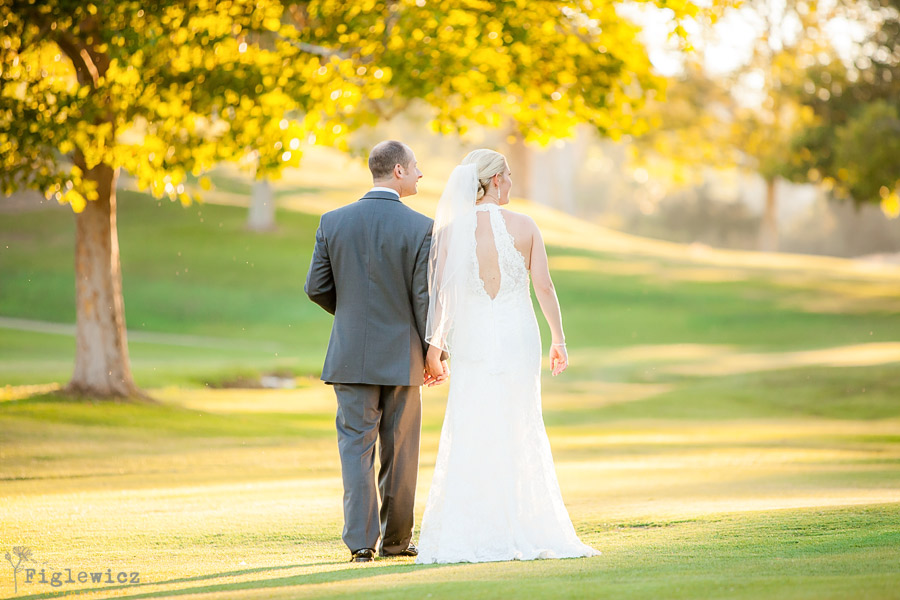 Again, we were in love with the lighting in these photos.  It was the perfect time of day!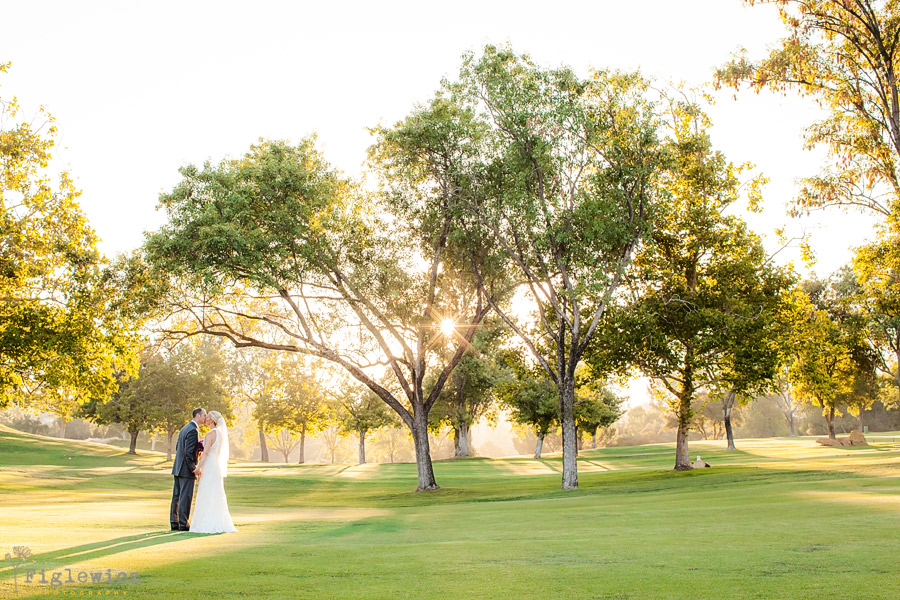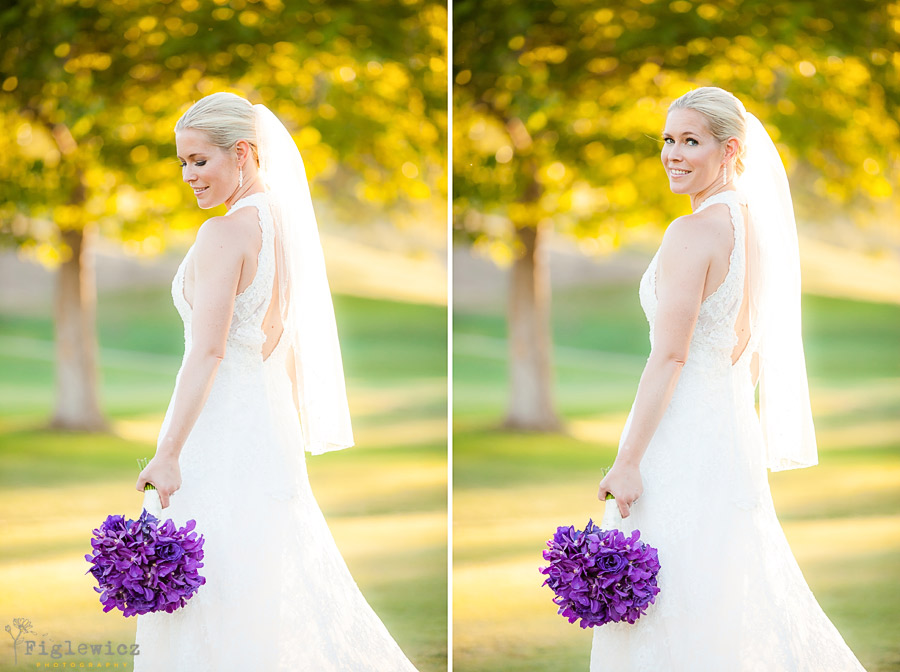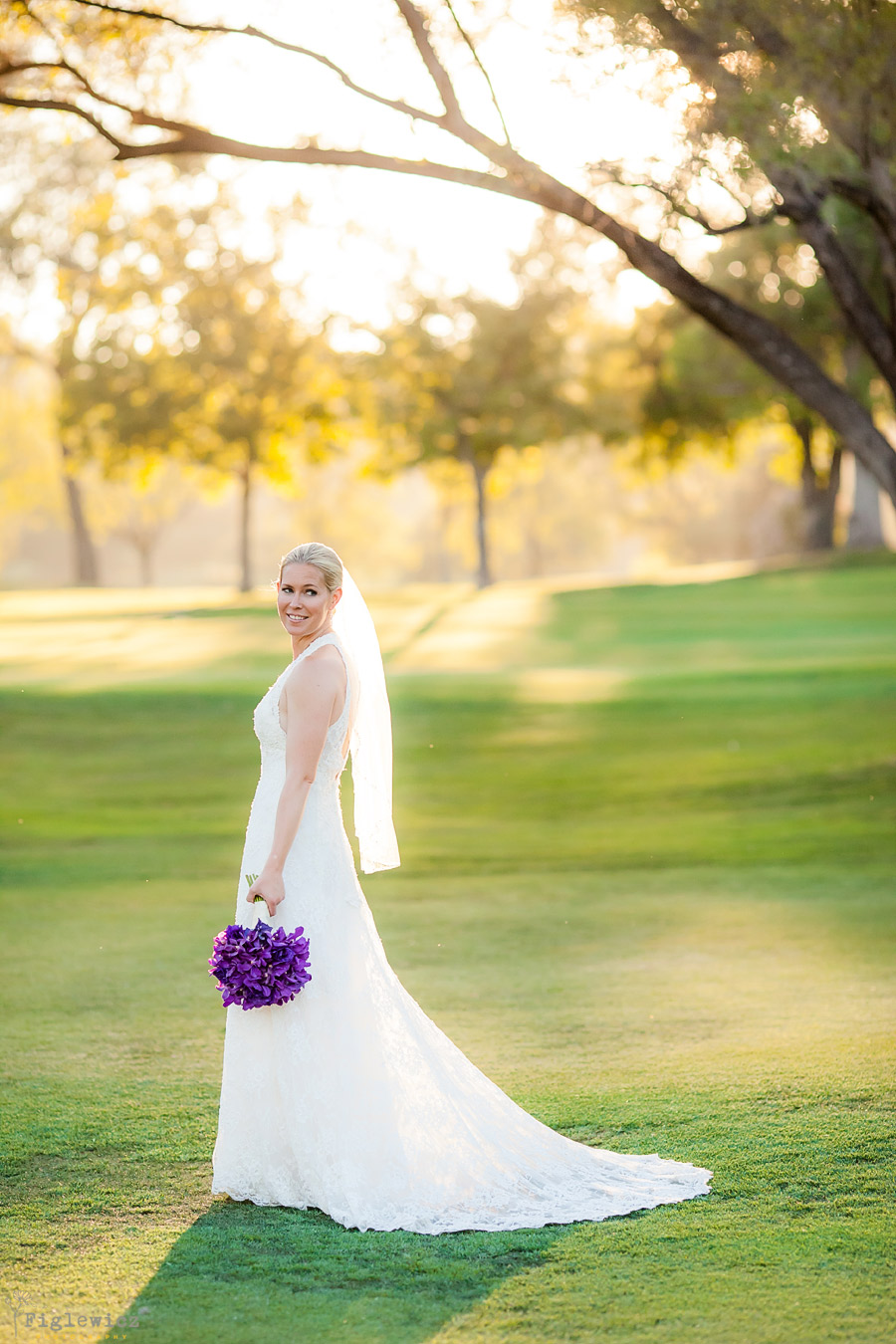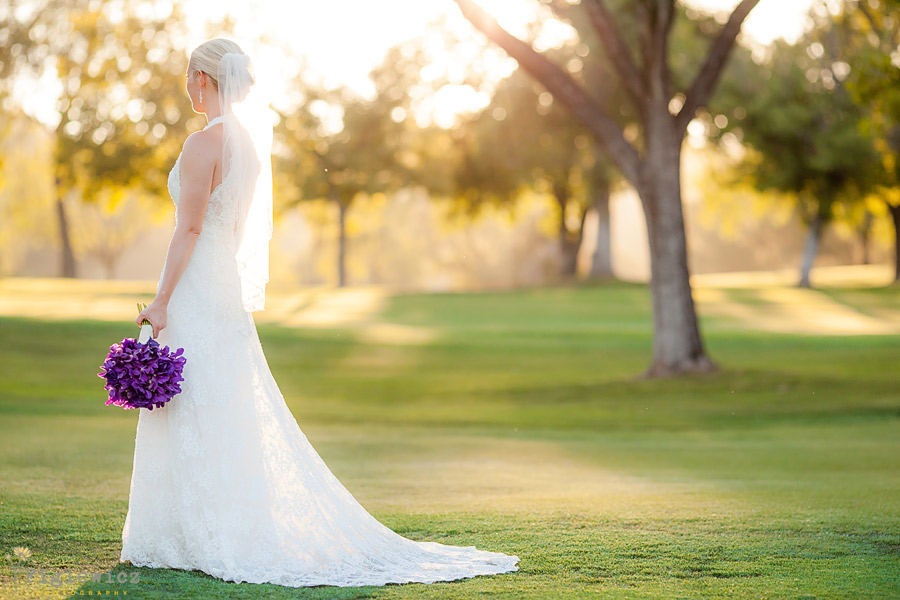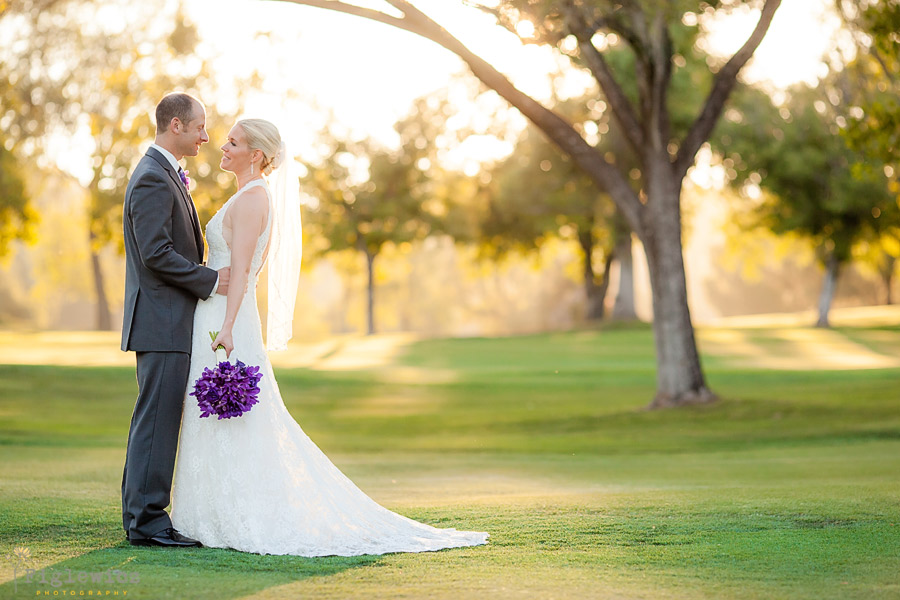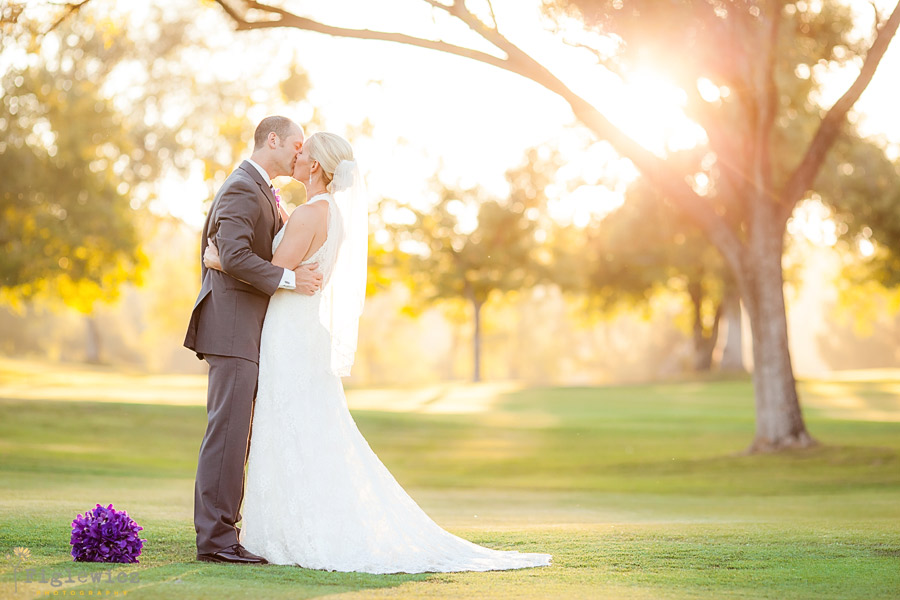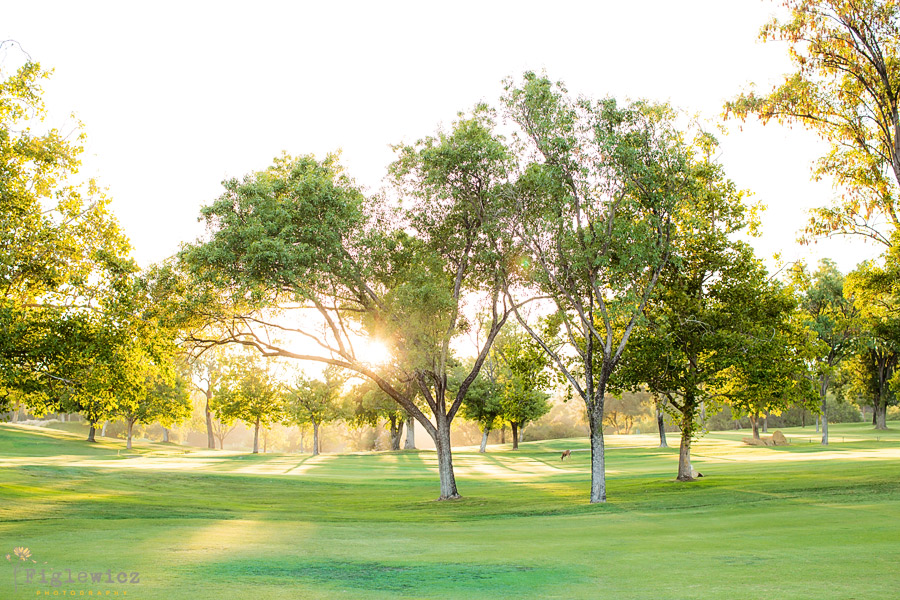 We caught a deer out on the grass!  So peaceful and serene!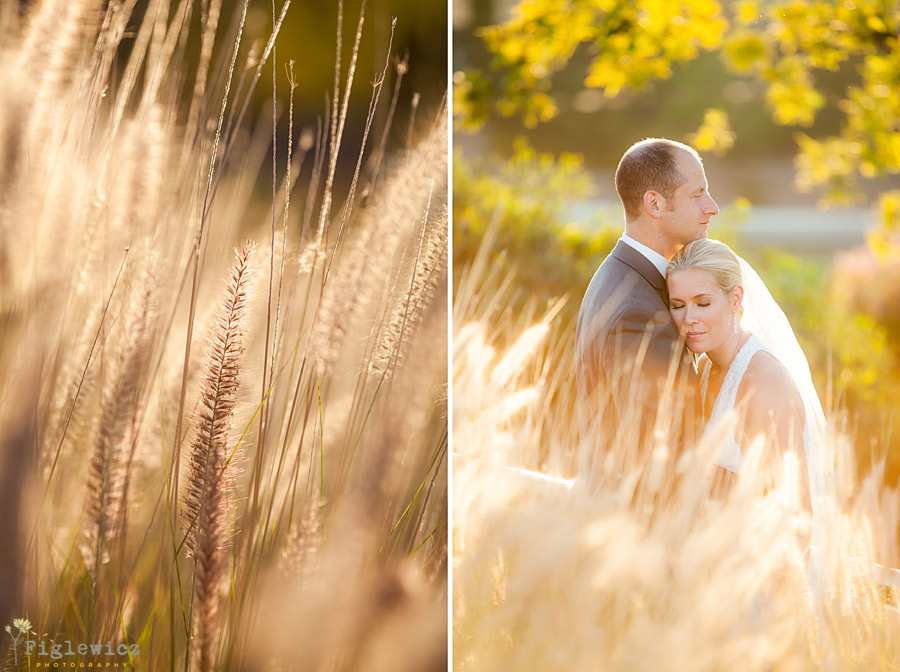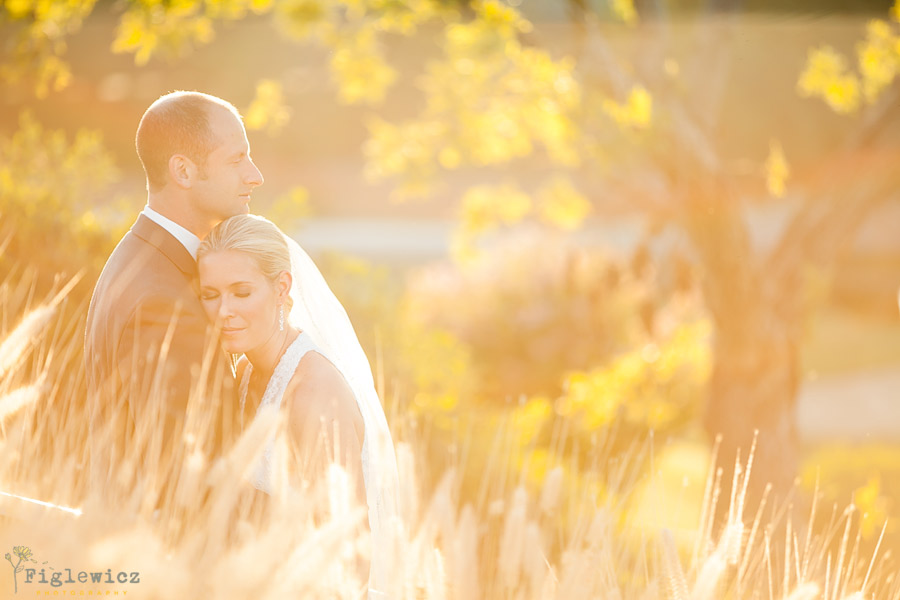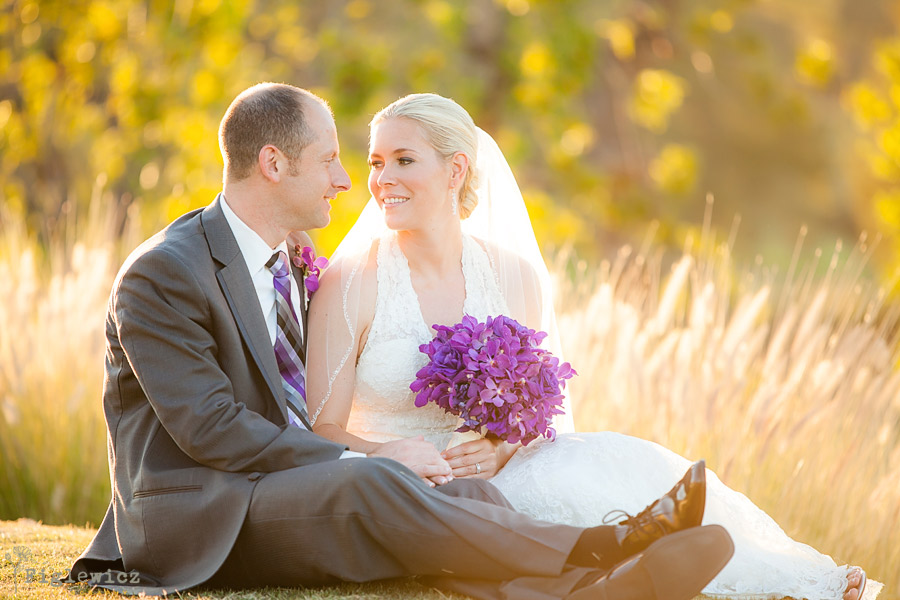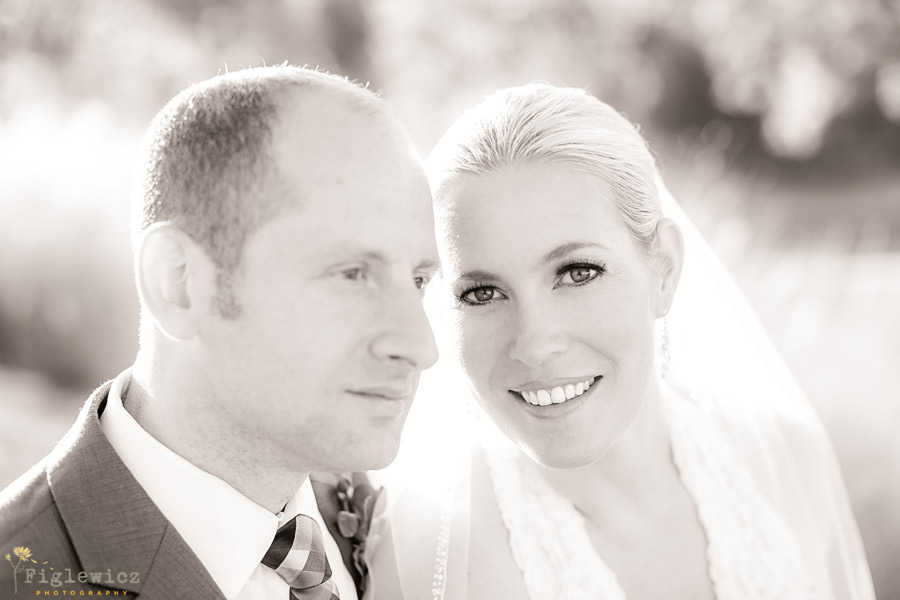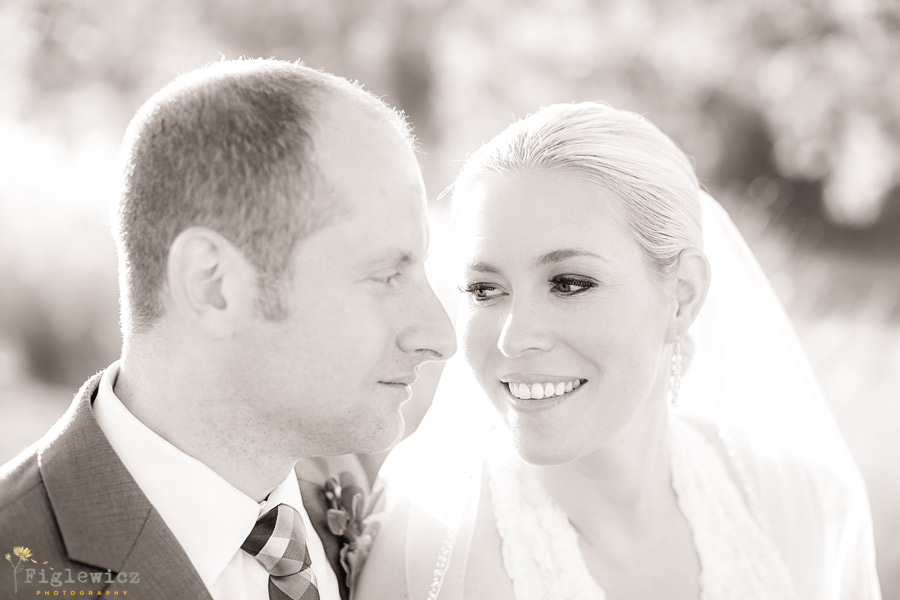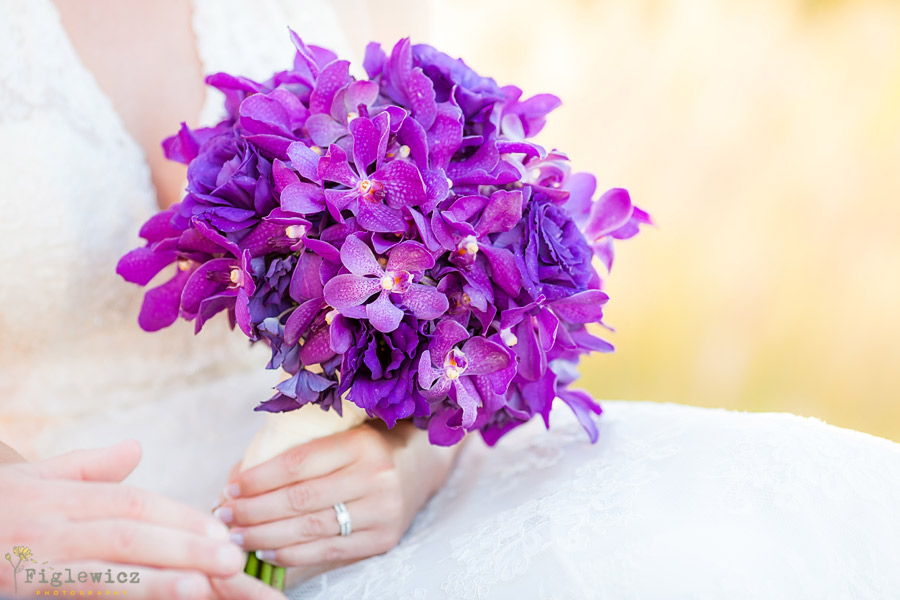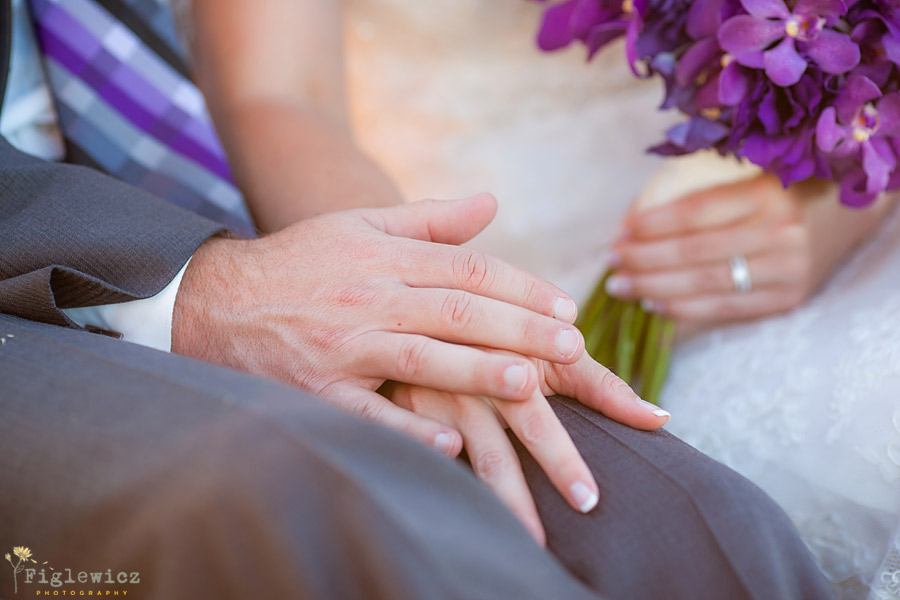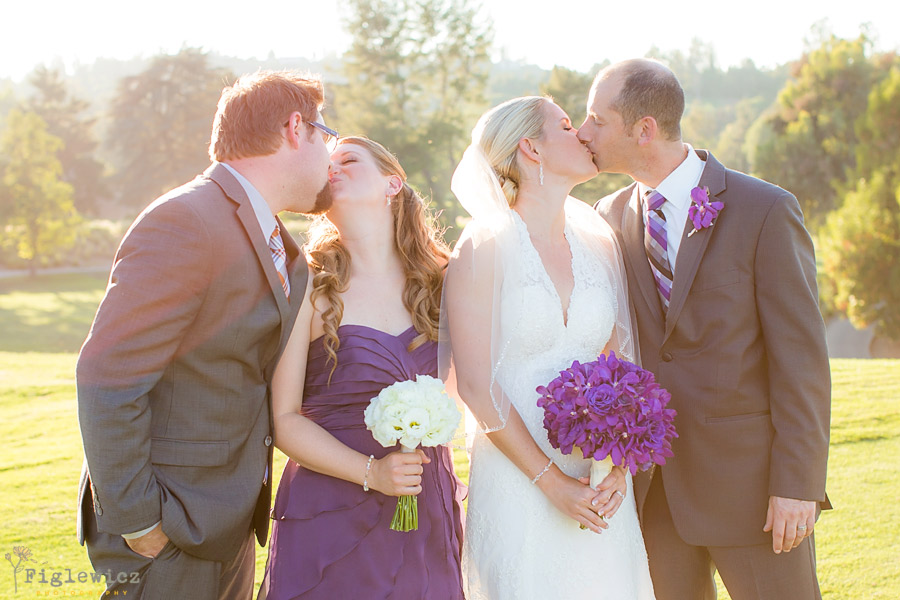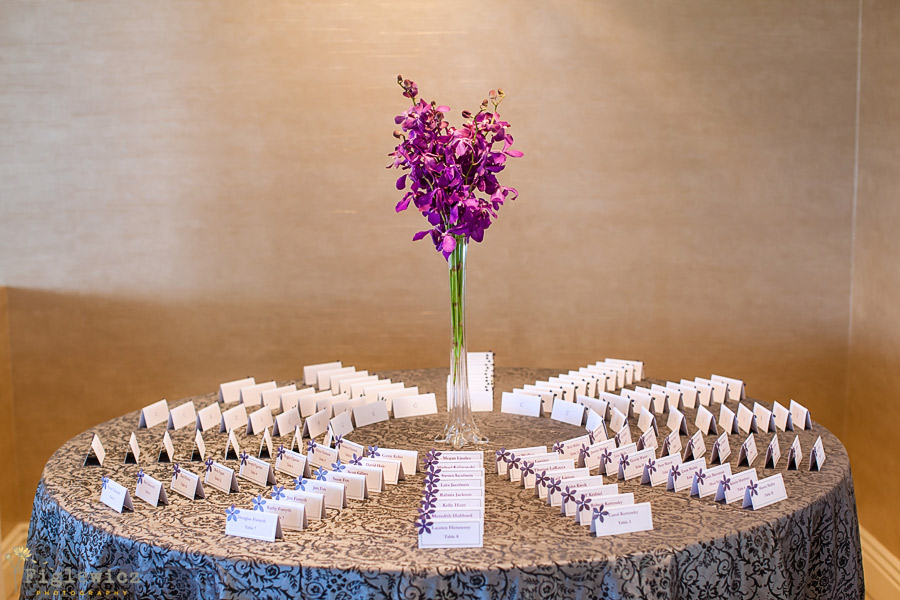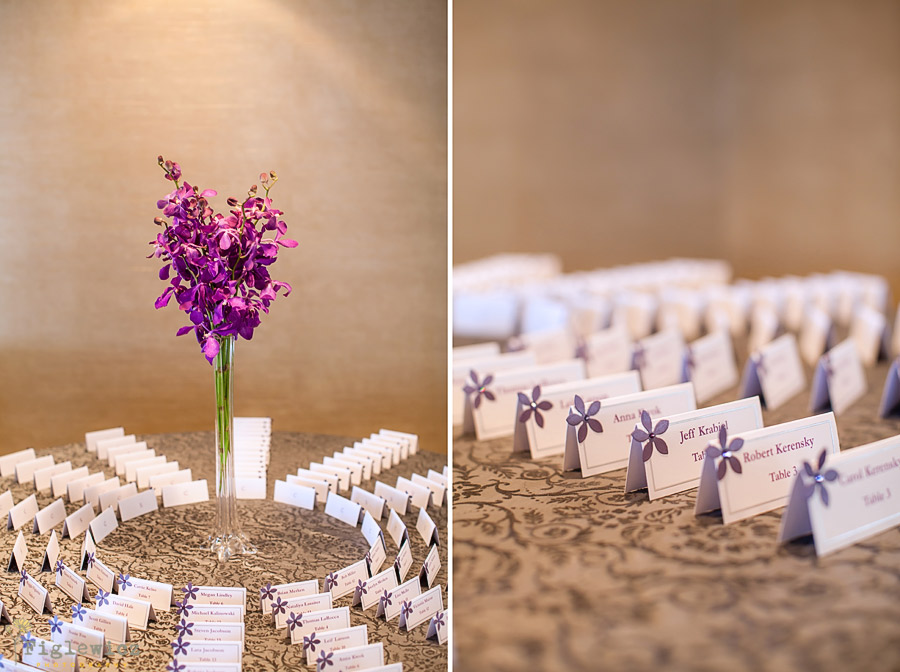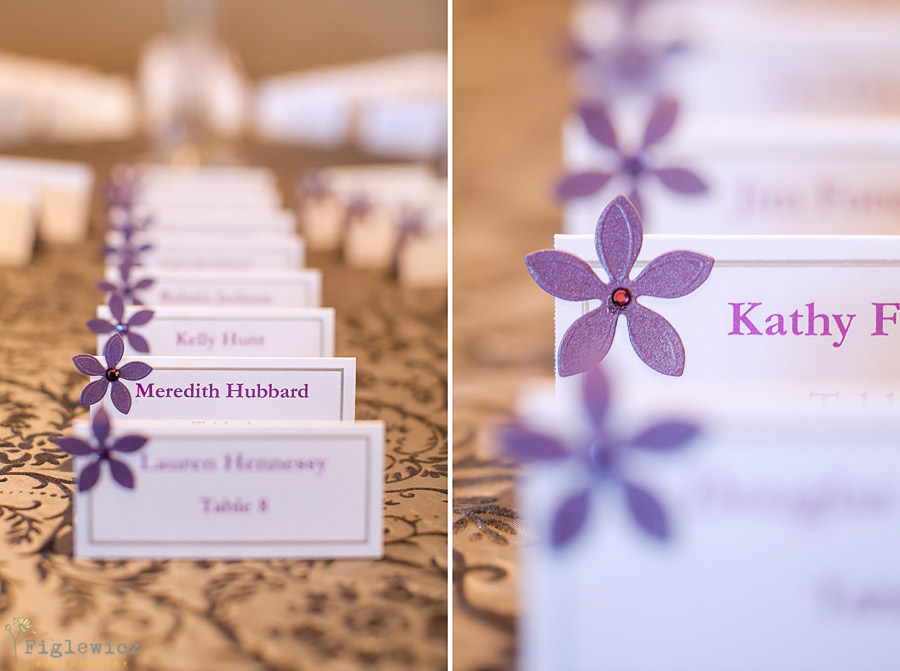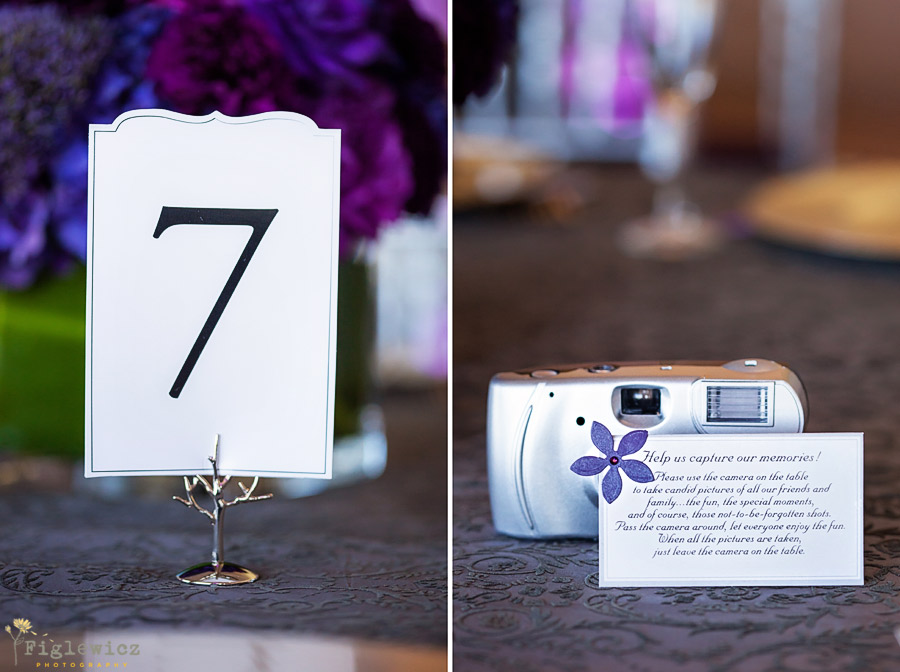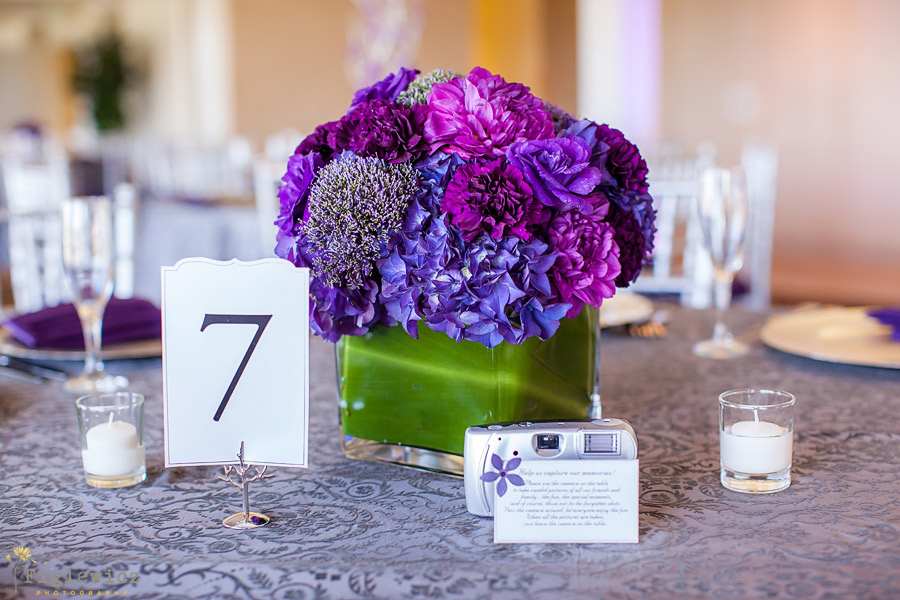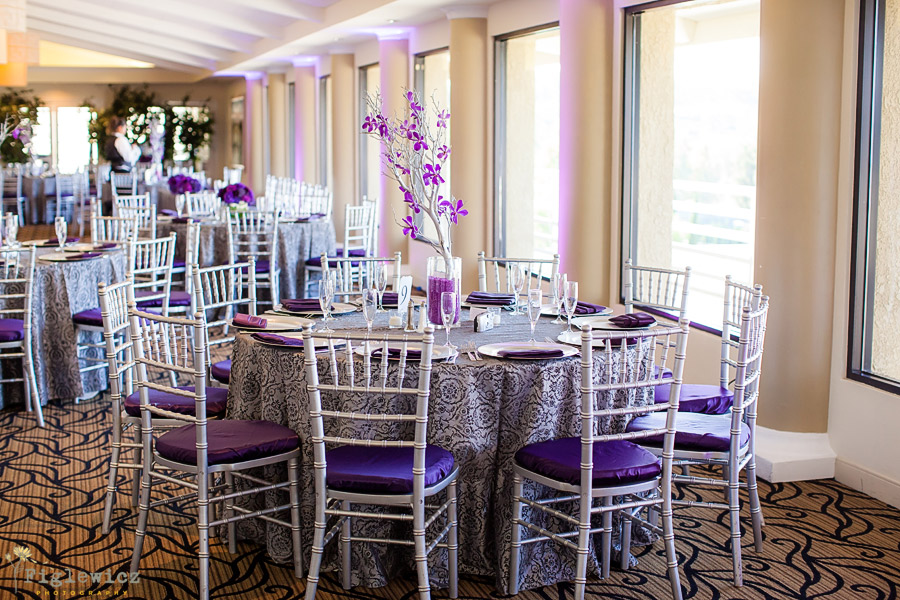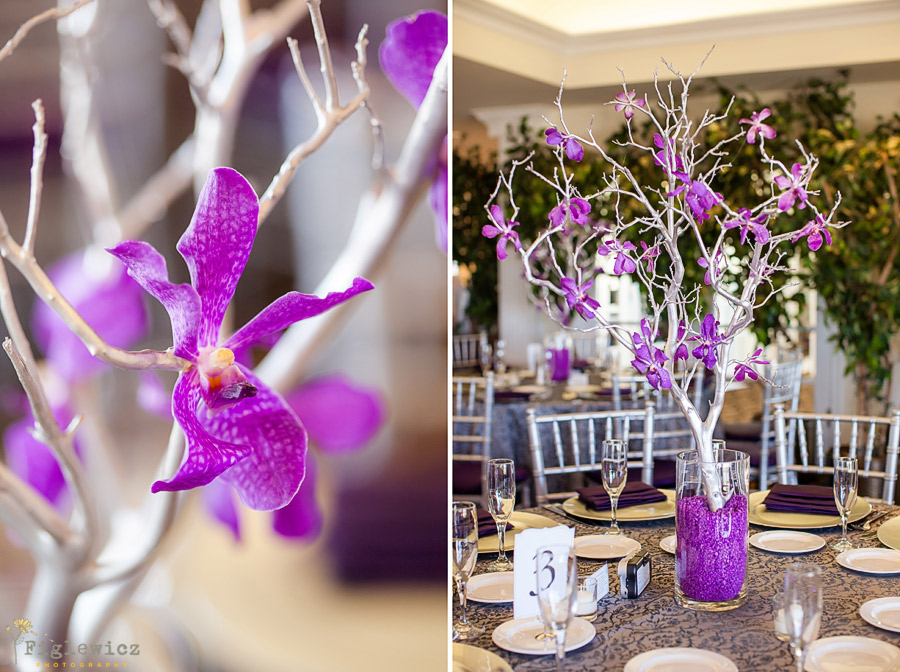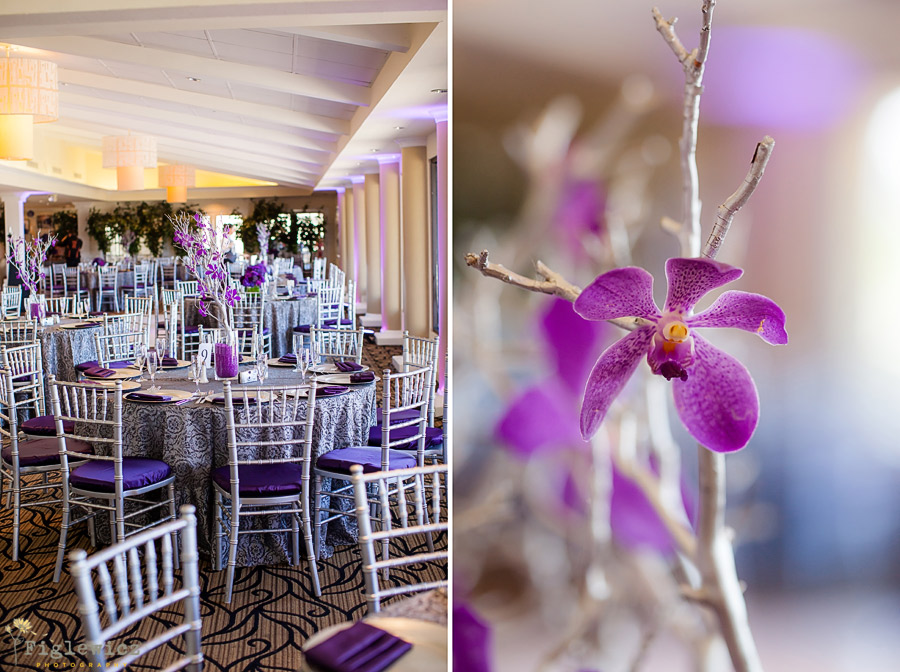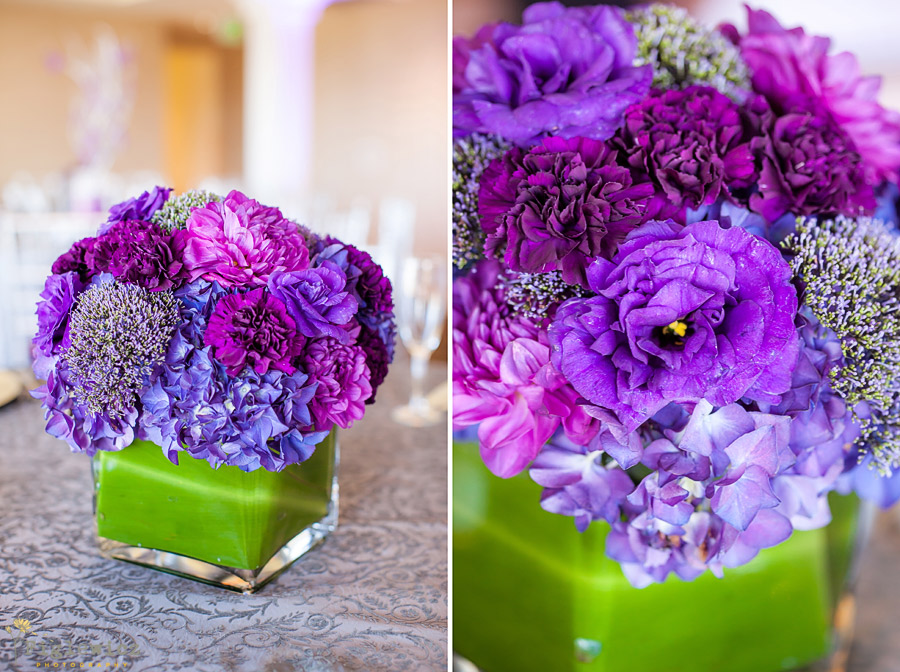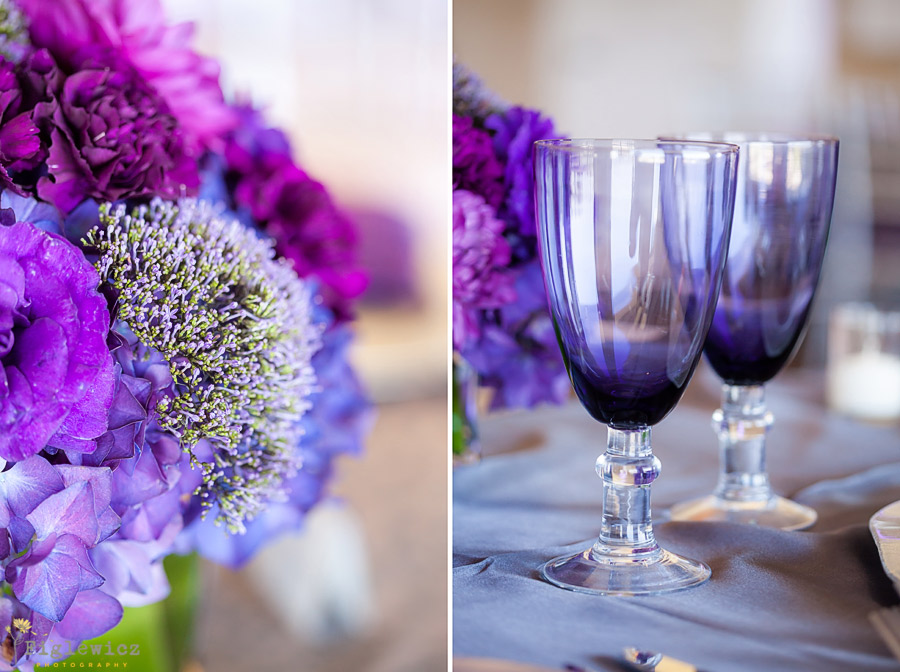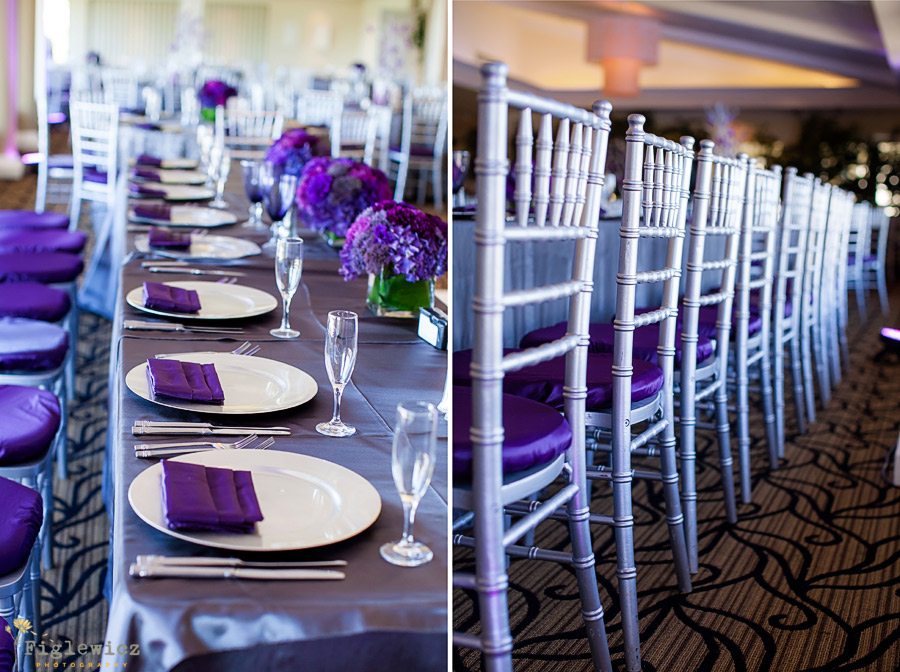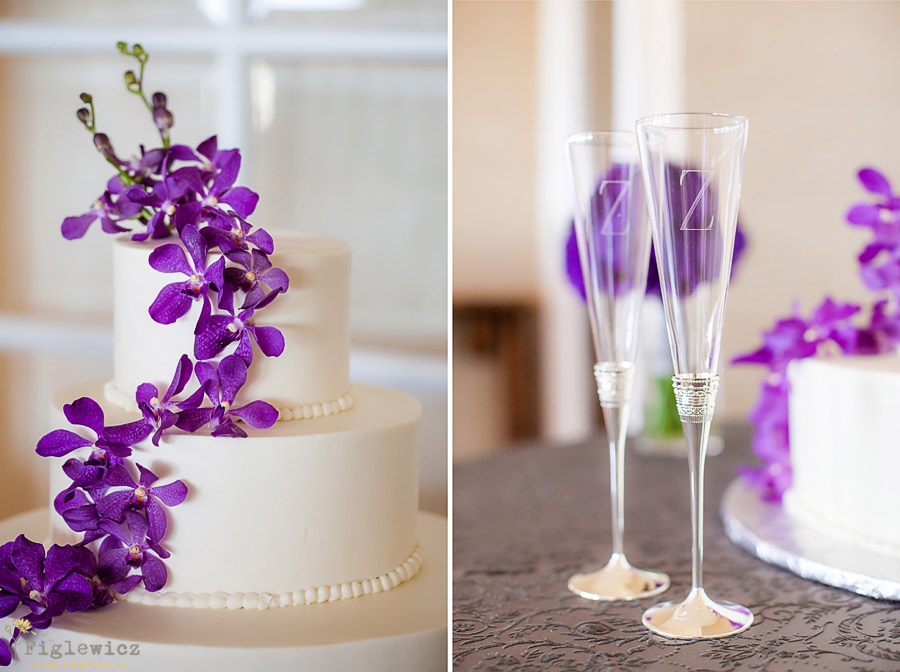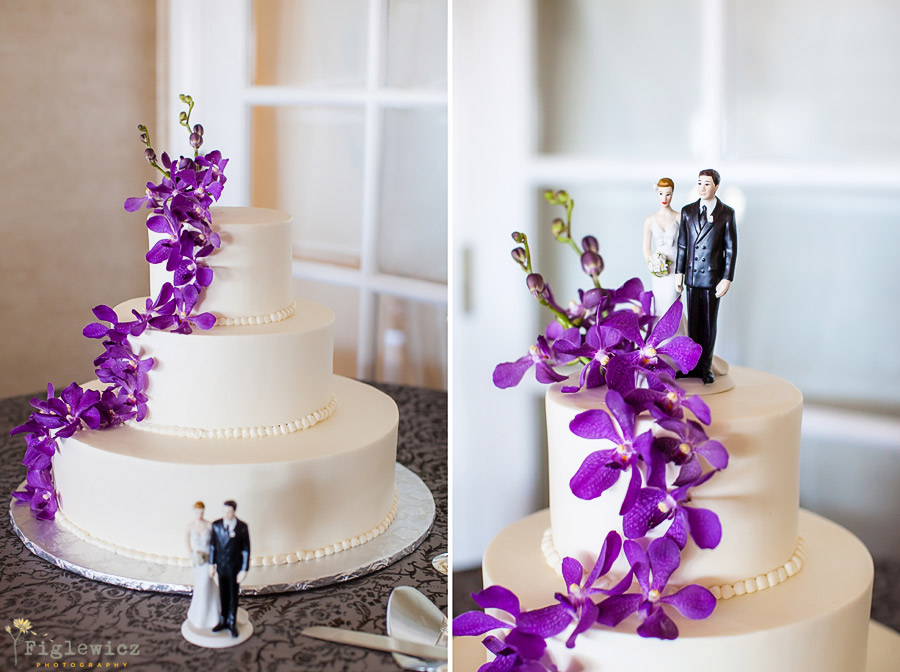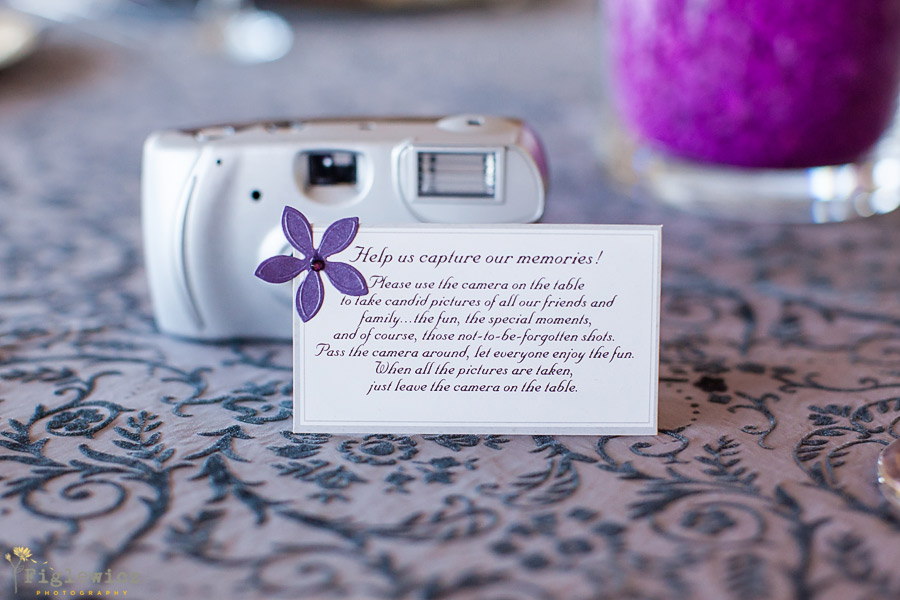 Great idea for brides who are looking for another fun way to capture hidden moments at the wedding.  Jennifer and Jeremy are going to get a kick out of the film in these cameras!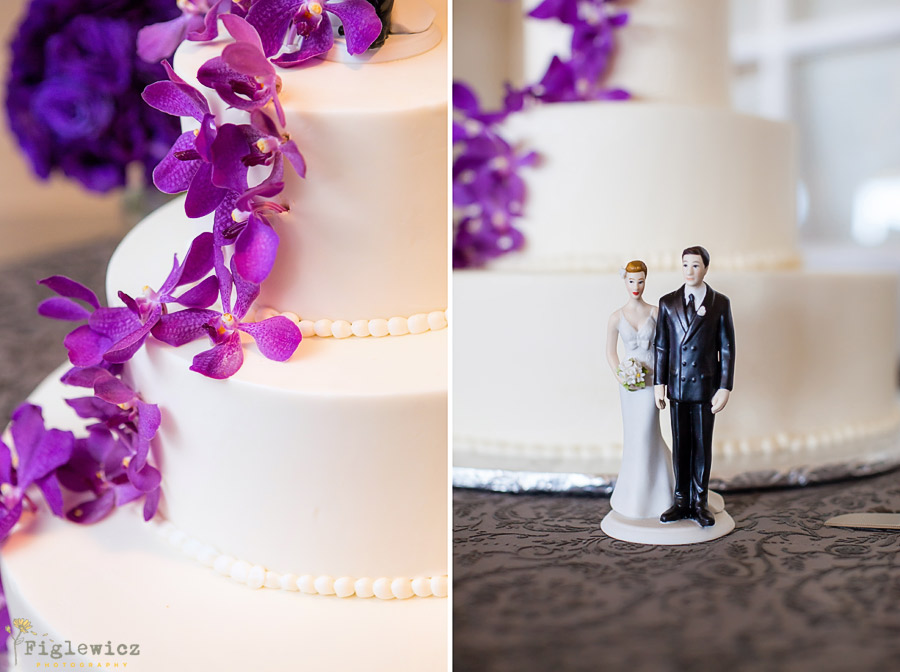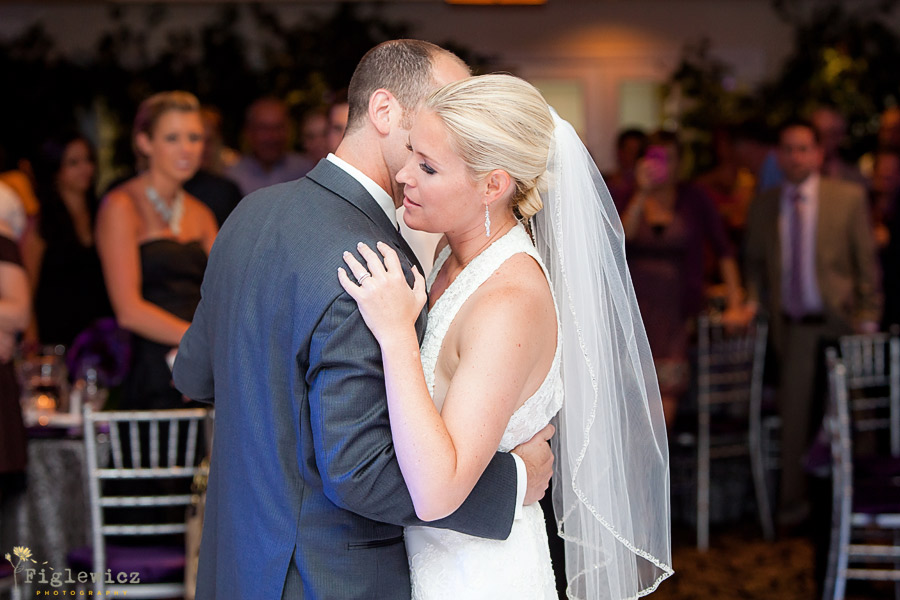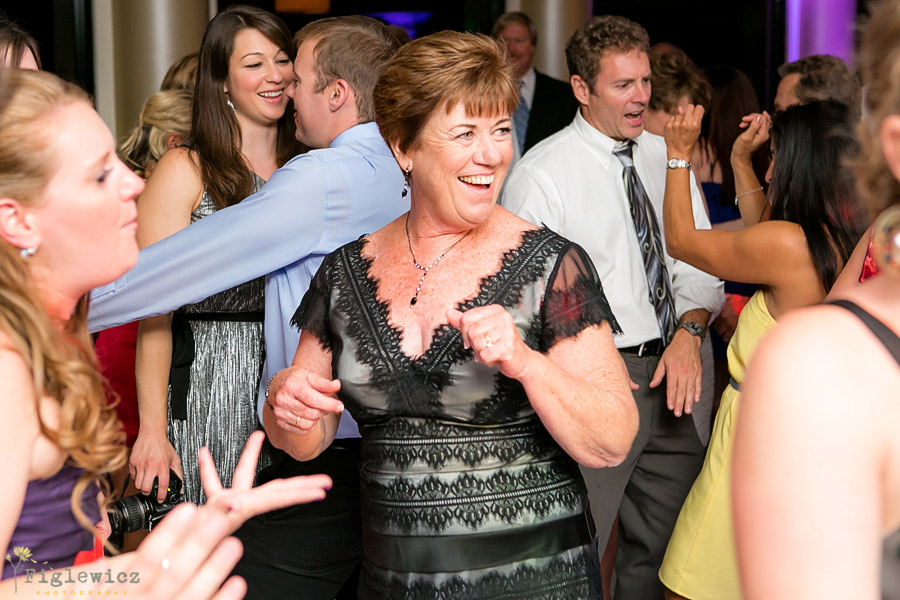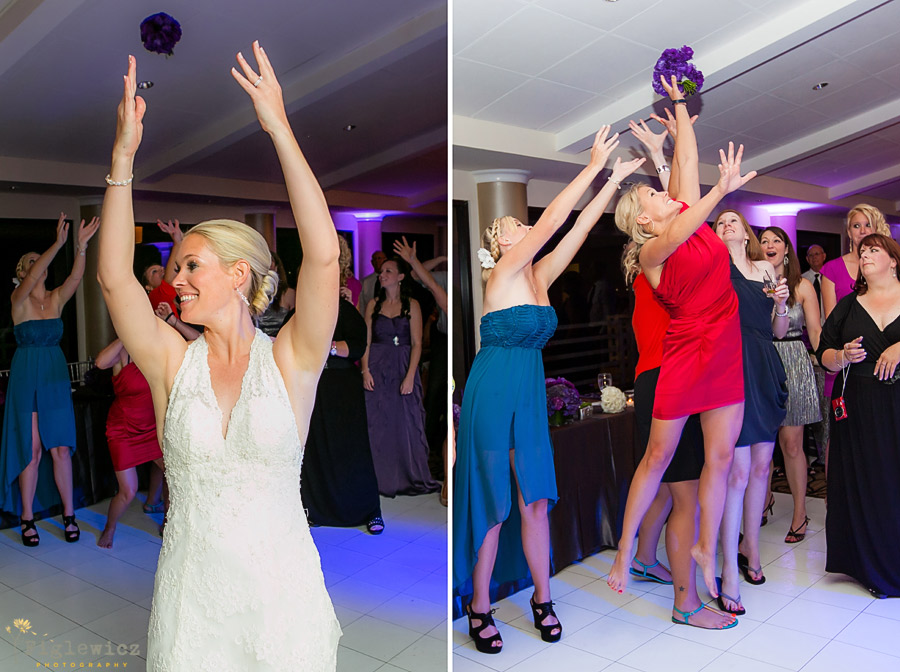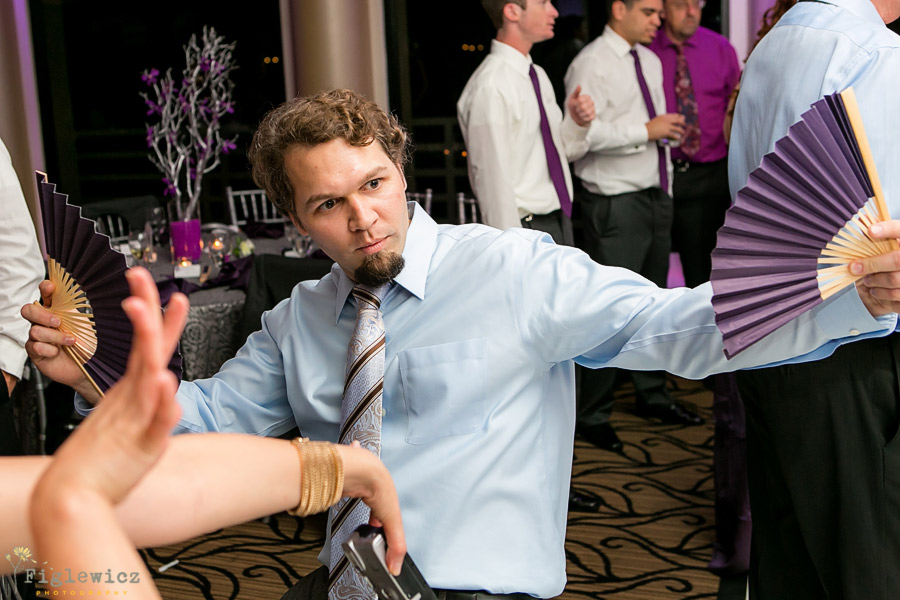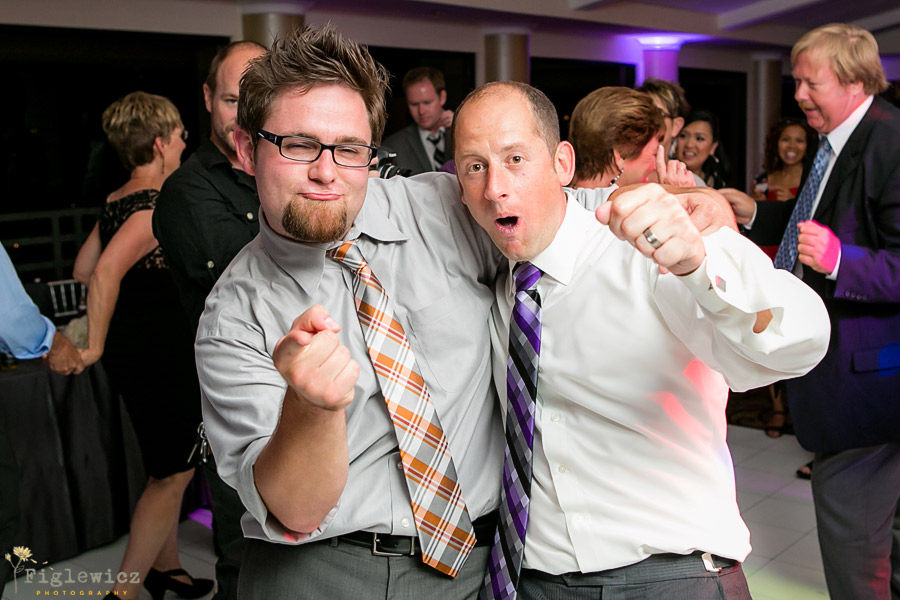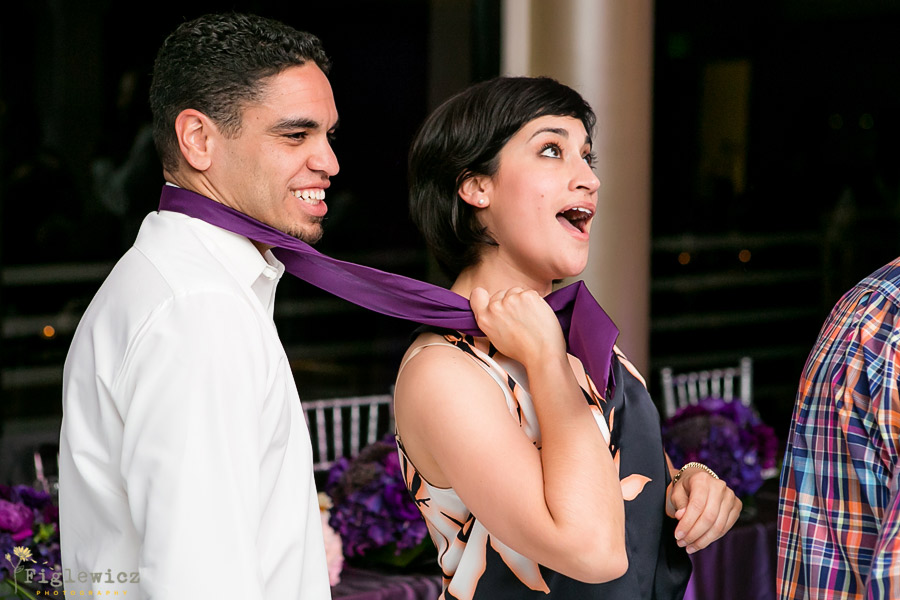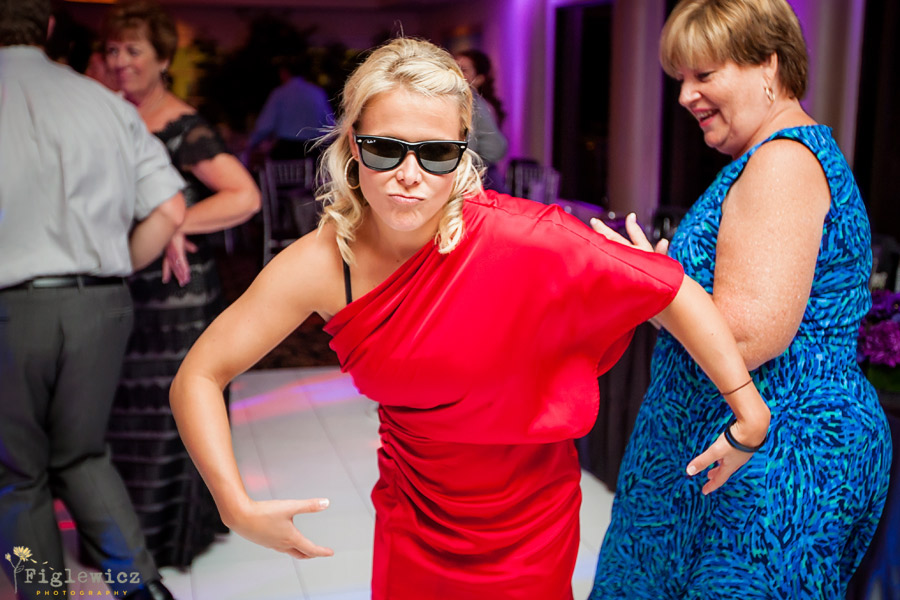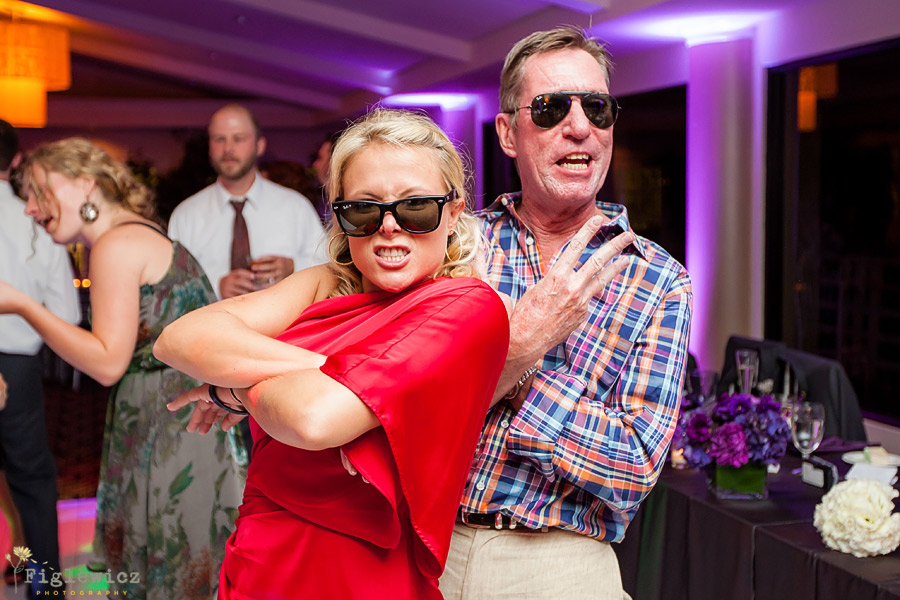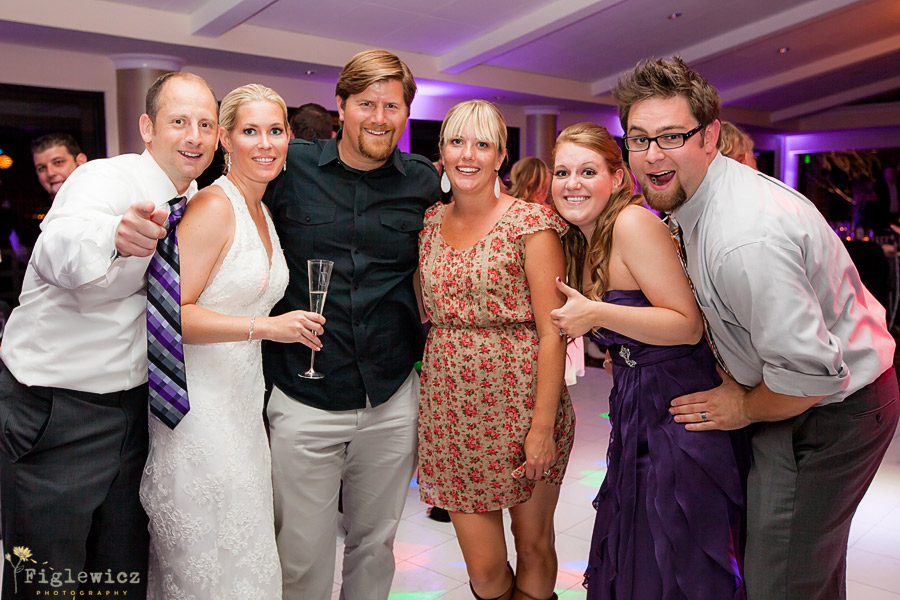 This was a fun shot to end this blog on!  We shot Katie and Aaron's wedding last year and that's how we met Jeremy and Jen!  Katie and Jen are sisters… we feel like we are part of the family now. We had a blast at both weddings! We are thrilled for you all and can't wait to see where life takes you next!
Thanks again to all the vendors!
Venue – Braemar Country Club
Florist – Daily Petal
DJ: Get in the Groove Entertainment
Cake: Hansens Beverly Hills
Dress: Lili Bridal
Hair & Makeup: Classy & Chic Makeup Boutique